Welcome to Artifact Motherhood. This is a collaboration of artists from around the world who have come together to share our stories of the joys and struggles in our journeys. Through our writings and photographs, we want to create memories that are more than photographs with dates written on the back. These are the artifacts we are leaving behind for our children and for generations to come.
---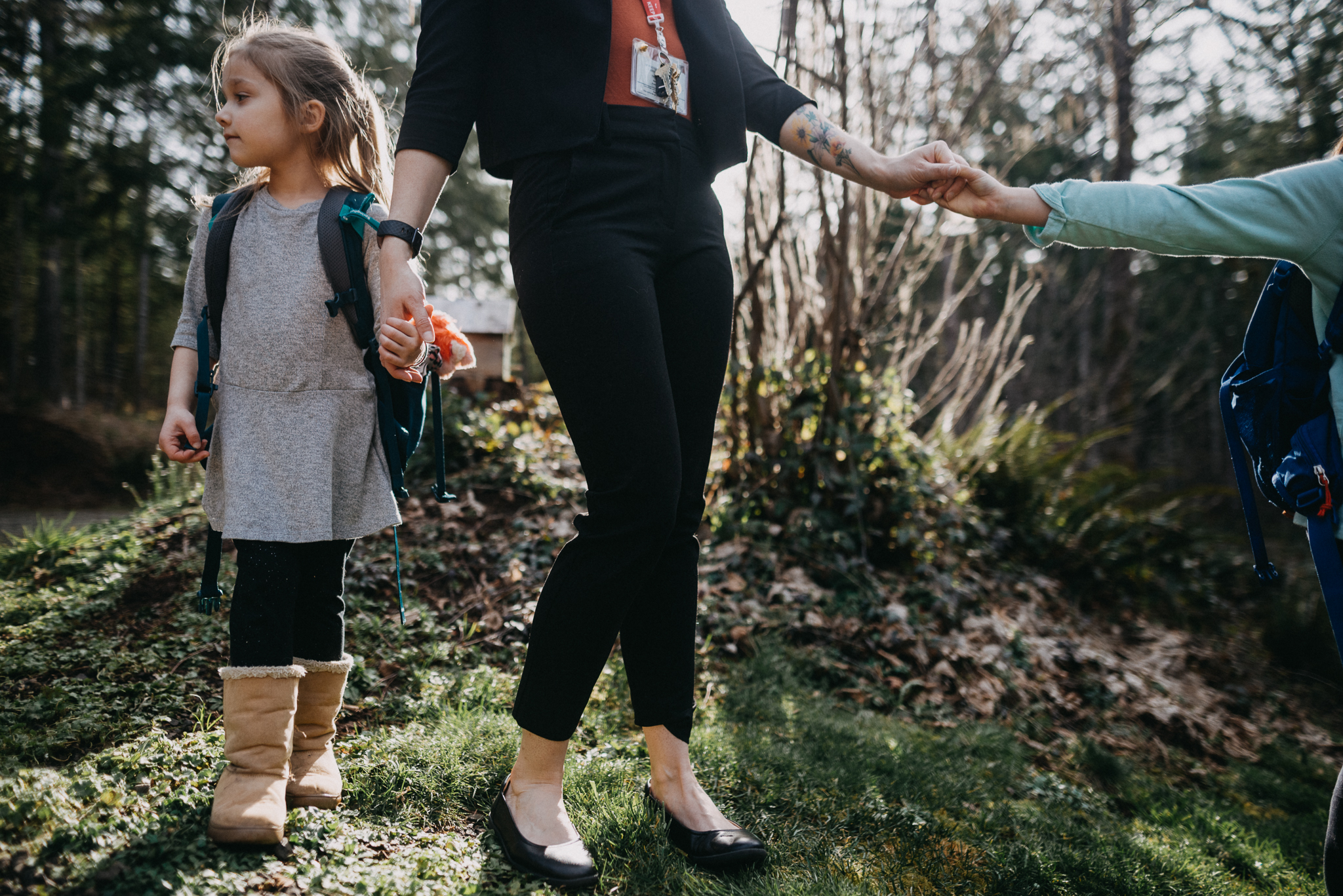 Seventeen months ago, for this very project, I created this photo. It was a snapshot of our lives at the time; the season of motherhood I was in. The two of you were in your first year both in school full time, and me back to work full time as well as in a completely new nursing field. I went to this job to have more time with you, but alas my time with the two of you felt fleeting. It was what everyone does – hugs their kids at the bus stop, sees them after school, drives them to swim lessons, etc, etc – but hot dang, I missed the two of you so much. A busy life doesn't always feel like a full one. But then two weeks later, Covid hit the world with storm. I got my wish, albeit in a way I did not expect.. more time. I was and still am grateful for this time, as your dad and my only goal was the healthy and safety of the two of you this entire year and a half.
Seventeen months later, here we are. It's the final weeks of you both home full time. You'll go back to school, life will be … 'normal.' But I must be honest (because it's always more important to be honest, rather than care what others think) – I'm grieving this already. I'll miss mellow mornings while one of you writes about fantastic beasts, and the other one journals about how you "definitely don't have crushes." I'll miss relaxed bedtimes, and reading Harry Potter whenever we want. Hikes whenever we want. I know it's been hard and weird to rarely see friends or family for most of this pandemic, and see your parents have loss in their lives during this time. But here are the things we did experience in our extra, surprise time together I want you both to remember.
First and foremost, time together.
We learned at home. There were ups and downs to that, but I loved seeing you both learn so much over the school year and amazingly develop relationships with your teachers over a screen while also working so hard with your dad and I.
Some of the learning was more fun than others. Some of my favorites, and I think yours too, were gardening. You helped me plan, and plant our gardens from seed. You also helped your dad build an orchard, learning carpentry along the way.
You both became avid swimmers.
We dressed up, a lot. Here was one of my favs.
And we learned to communicate with family and friends in quite new and creative ways.
You learned about loss as we said goodbye to our pup of 14 years. You learned that despite the sadness, it's important to celebrate his life. I bring this up here because I think it was a big part of our year, and all of us together able to talk through was good, as loss is an inevitable part of life.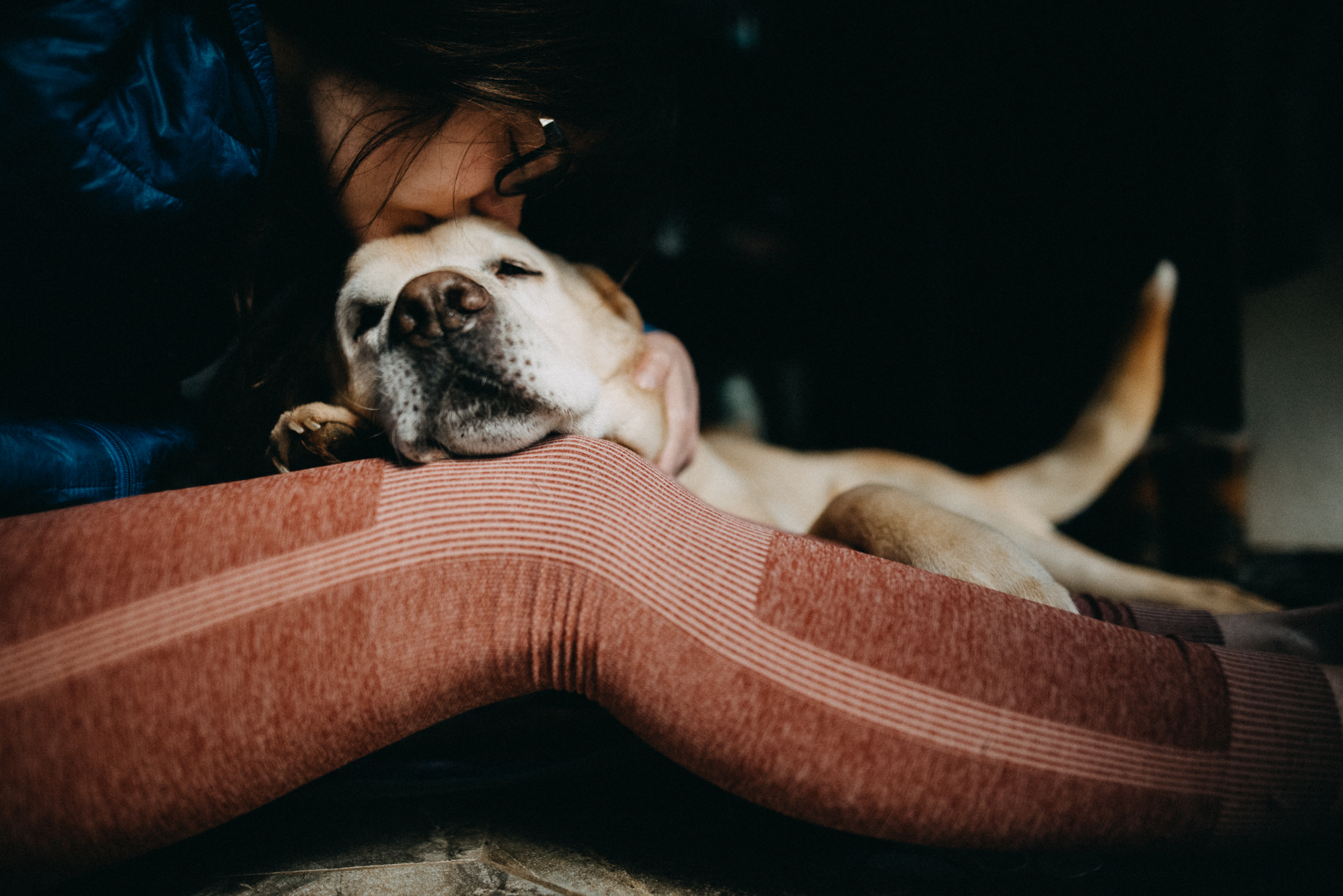 On the other end, you learned about new life. We welcome bottle baby goats, new chickens, and of course the newest to our family, a puppy. I watched the two of you thrive in learning how to care for baby animals, all who are now adolescents or adults that are so darn bonded to you.
And of course, we spent so much time in the outdoors. The pandemic didn't really change this for us, but I think helped us realize even more so. If there was ever a day when tensions were high, or we felt nervous, we simply went outside and let nature do her work.
I wrote about 'The Great Pause' last year in the beginning of the pandemic; a time to slowdown, connect, and reflect on what is important. This pause went longer than we expected or hoped, however I hope that you look back at this odd time as a time of connection with one another, and becoming rooted to our land, animals, and nature. I wish for you to remember these moments come fall when we're back to a more 'normal' life, and I hope we've learned from this time to slow down & have gratitude despite going back to a more hurried pace in life come fall. When I look back at this wild, difficult year I will focus on these moments my loves. Thank you for them.
---
Please go to Diana Hagues, the next artist in our Artifact Motherhood blog circle and continue through all the artists until you get back to me! To learn more about Artifact Motherhood, click here.
To read past memoirs of mine from this project, click here.