Welcome to Artifact Motherhood. This is a collaboration of artists from around the world who have come together to share our stories of the joys and struggles in our journeys. Through our writings and photographs, we want to create memories that are more than photographs with dates written on the back. These are the artifacts we are leaving behind for our children and for generations to come.
---
My girls, it has been a whirlwind of a year. And honestly, this post, I truly didn't know what to say. Things feel quite bleak as of late – covid, then evacuating our home, political unrest in our country – I know you know and feel these things more than you talk about. I can see your sadness missing friends, missing teachers. I watch that realization of grief, especially after nearly losing our home, and the emotional aftermath we're still managing. The first months of this pandemic you both seemed blissfully unaware of how upside down the world had turned – I've witnessed it catch up to both of you this fall.
All I can say is … I'm so incredibly sorry. I would take this all away if I could. We are trying to make changes. With our voices, our votes. We are striving so hard to maintain some sense of normalcy for you both. By starting new traditions, getting outside, by celebrating holidays just the 4 of us a little extra fun and lengthy than most years. We hope you remember the weekend nights we perform plays together, or watch the Great British Bakeoff at breakfast (followed by a mom + dad bakeoff – coming this weekend!). The daily walks with your goats. The boards games we play or wellness Wednesdays with me, focusing on fun homeschool activities and not "boring Math and ELA" … 😉 I loved watching your reports on Forest and Grassland biomes tonight, complete with dressing up as a peacock and giraffe.
But one thing I've seen that is steadfast this entire pandemic – through 2 am evacuations and mom and dad excessively bickering – is the bond between the two of you – your sisterhood. I cannot express my gratitude that you two have one another especially the last nine months. You're maintaining so much of that innocence of childhood (that I feared could get lost with the heaviness of this world) by having one another. Your endless imaginative play, your new games, your playing school together with your grandma on Skype. Throughout all of my worries during this ridiculous year called 2020, I know you both will be okay because you have each other. Here's a glimpse of the last month, and the joy you've brought to one another.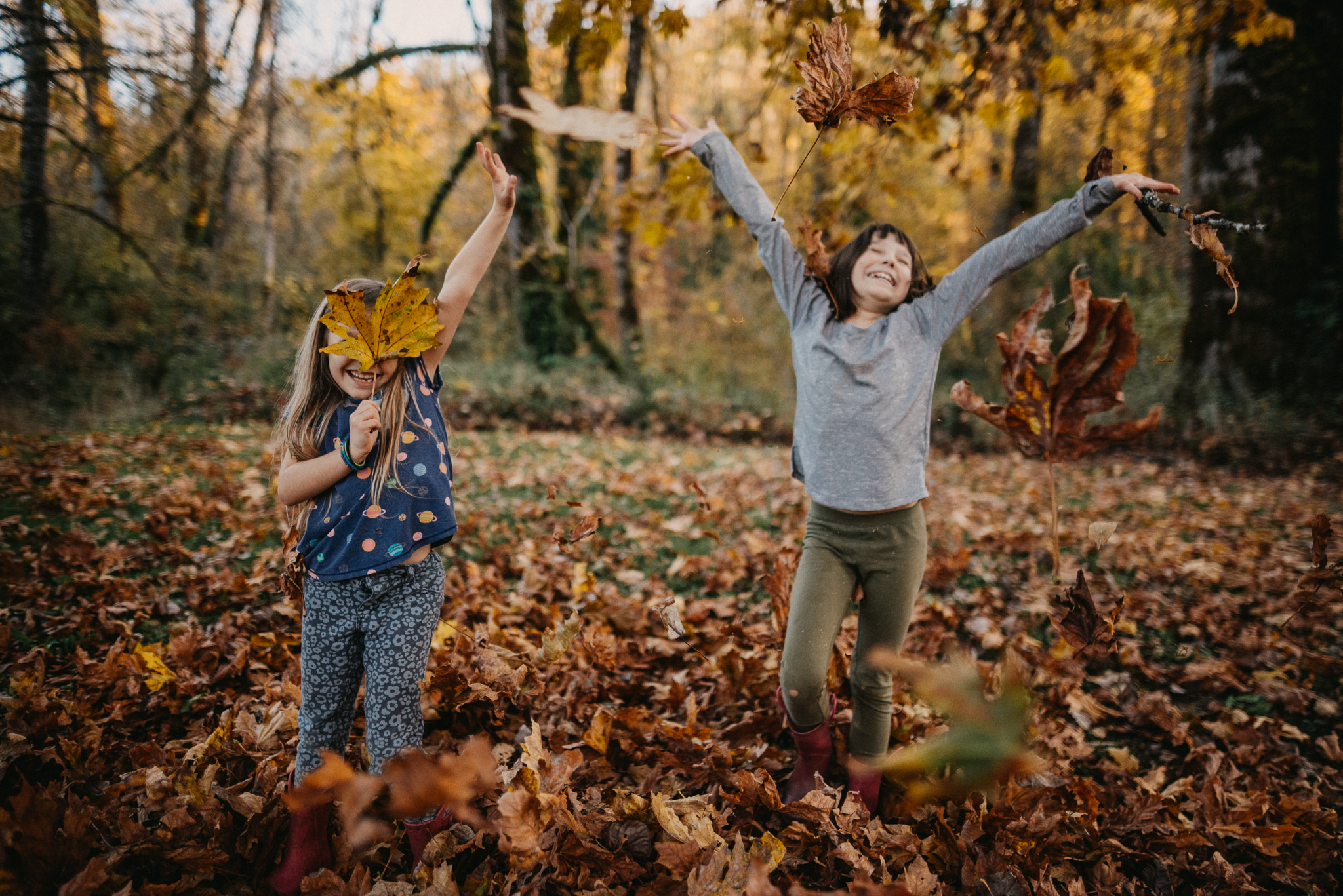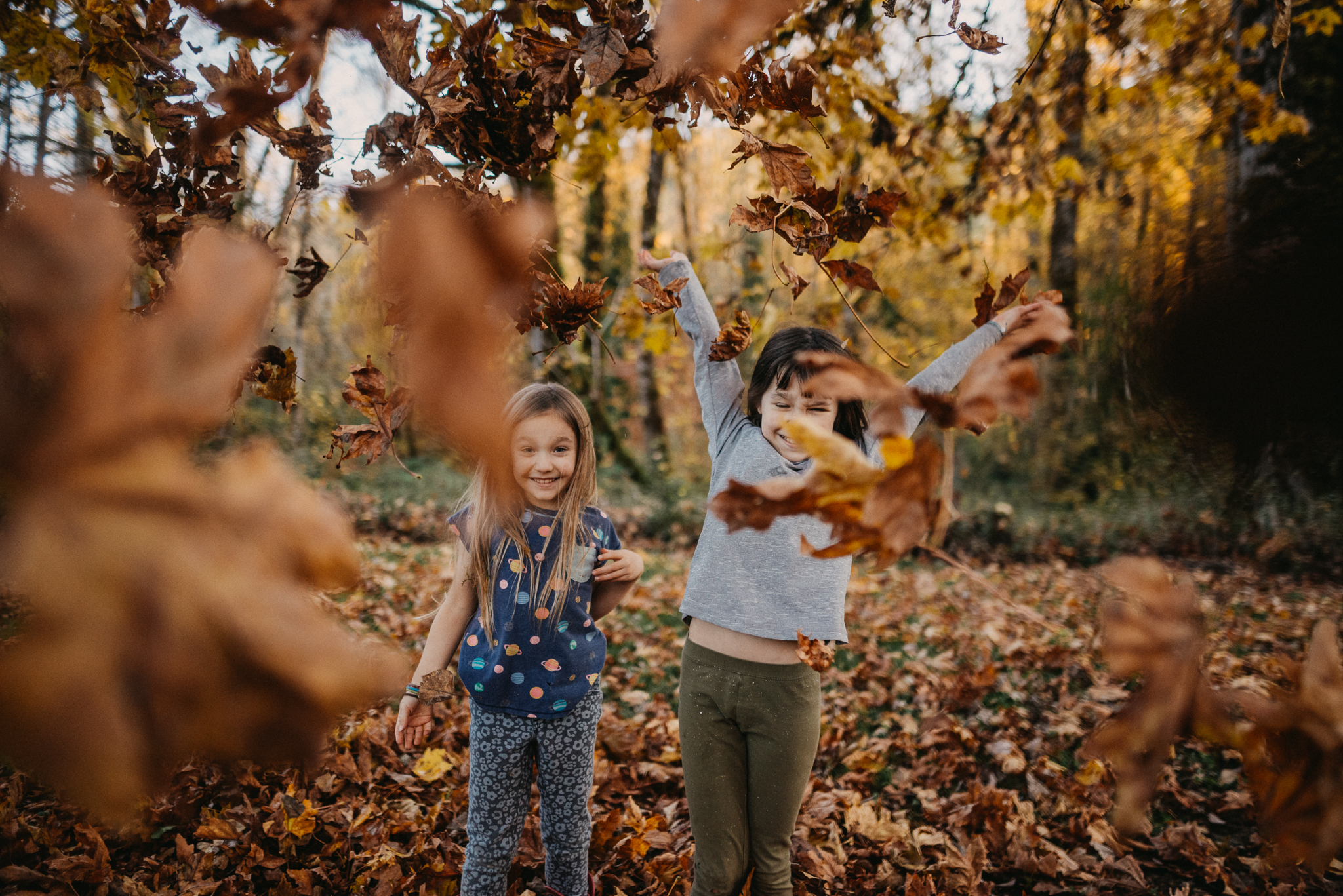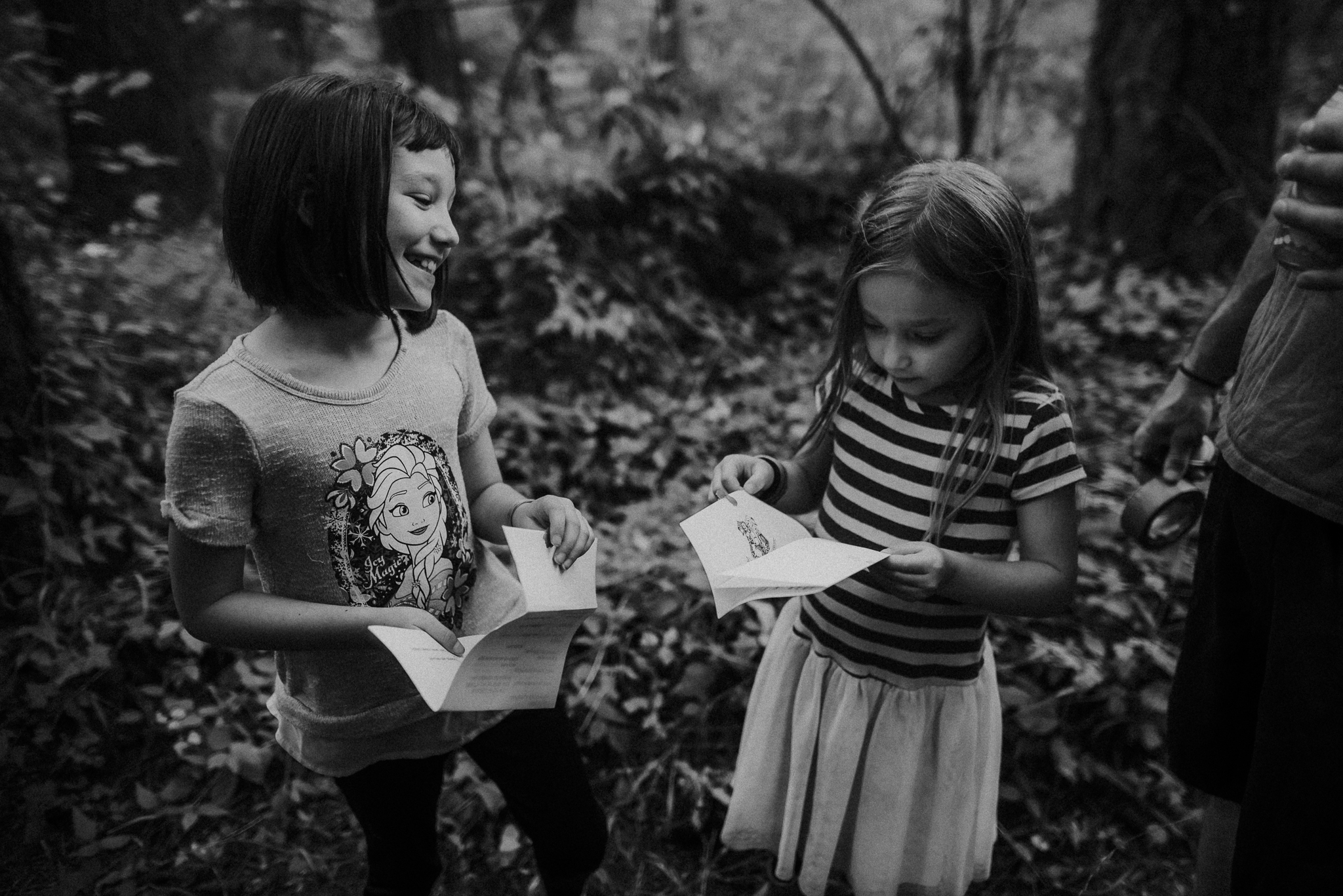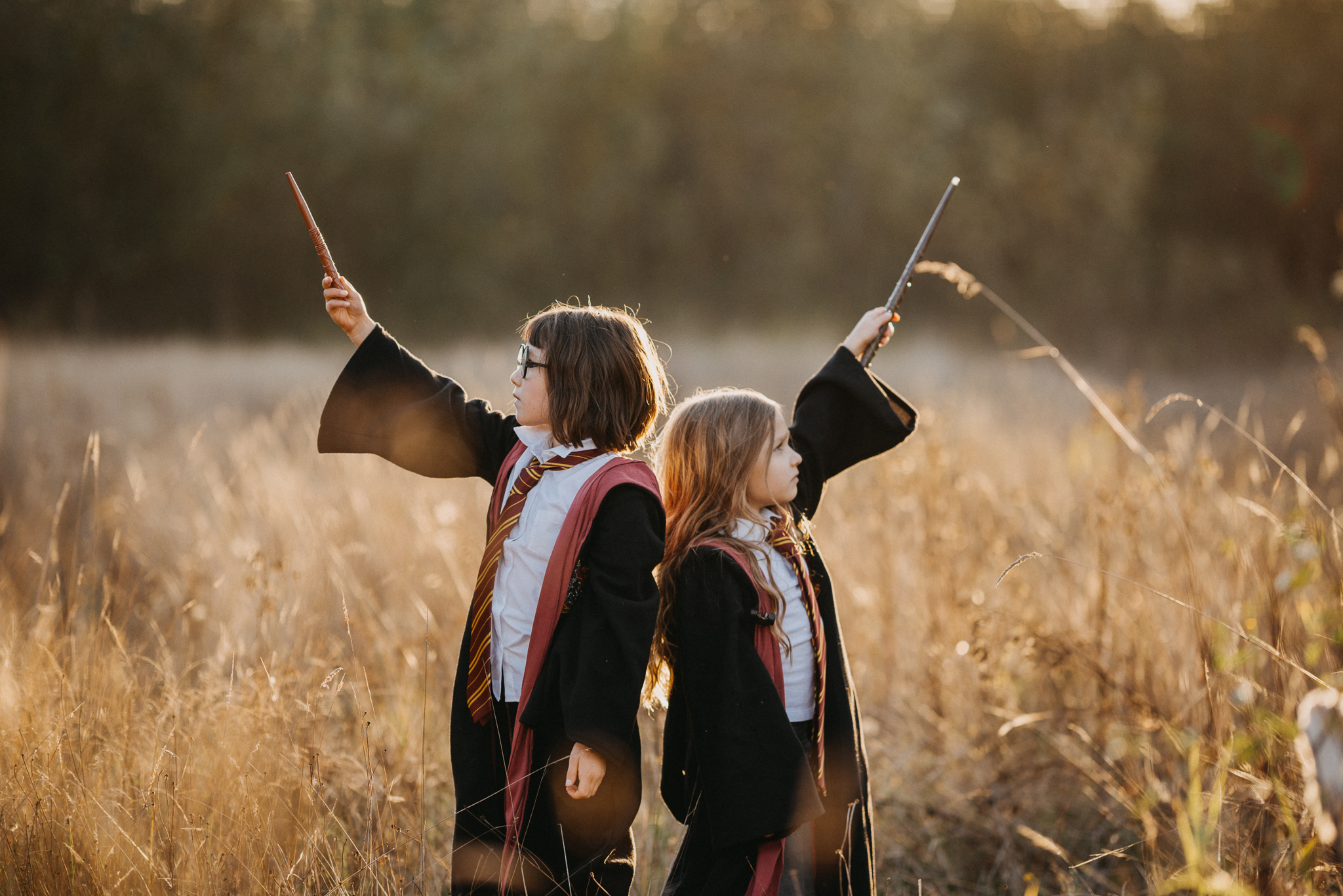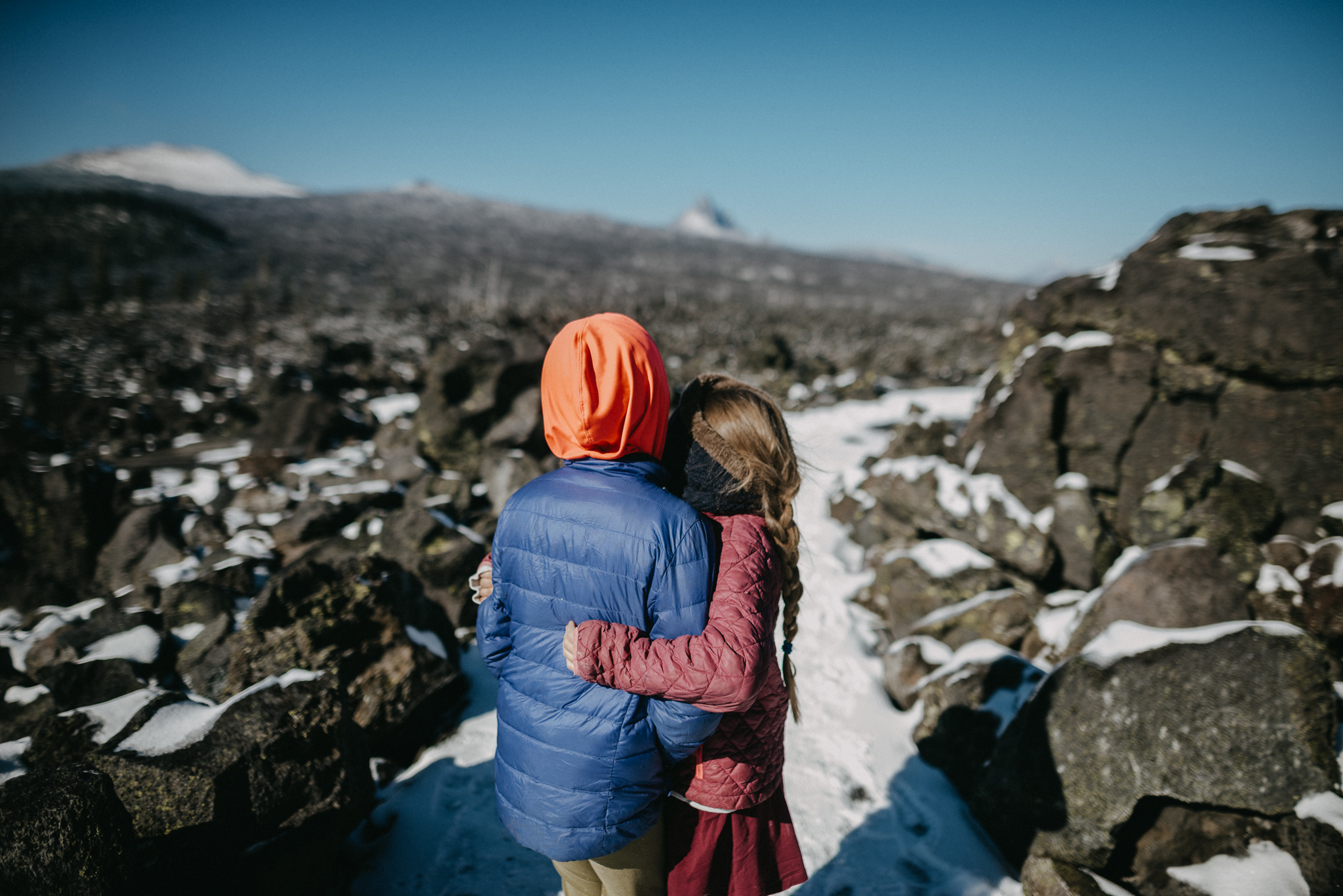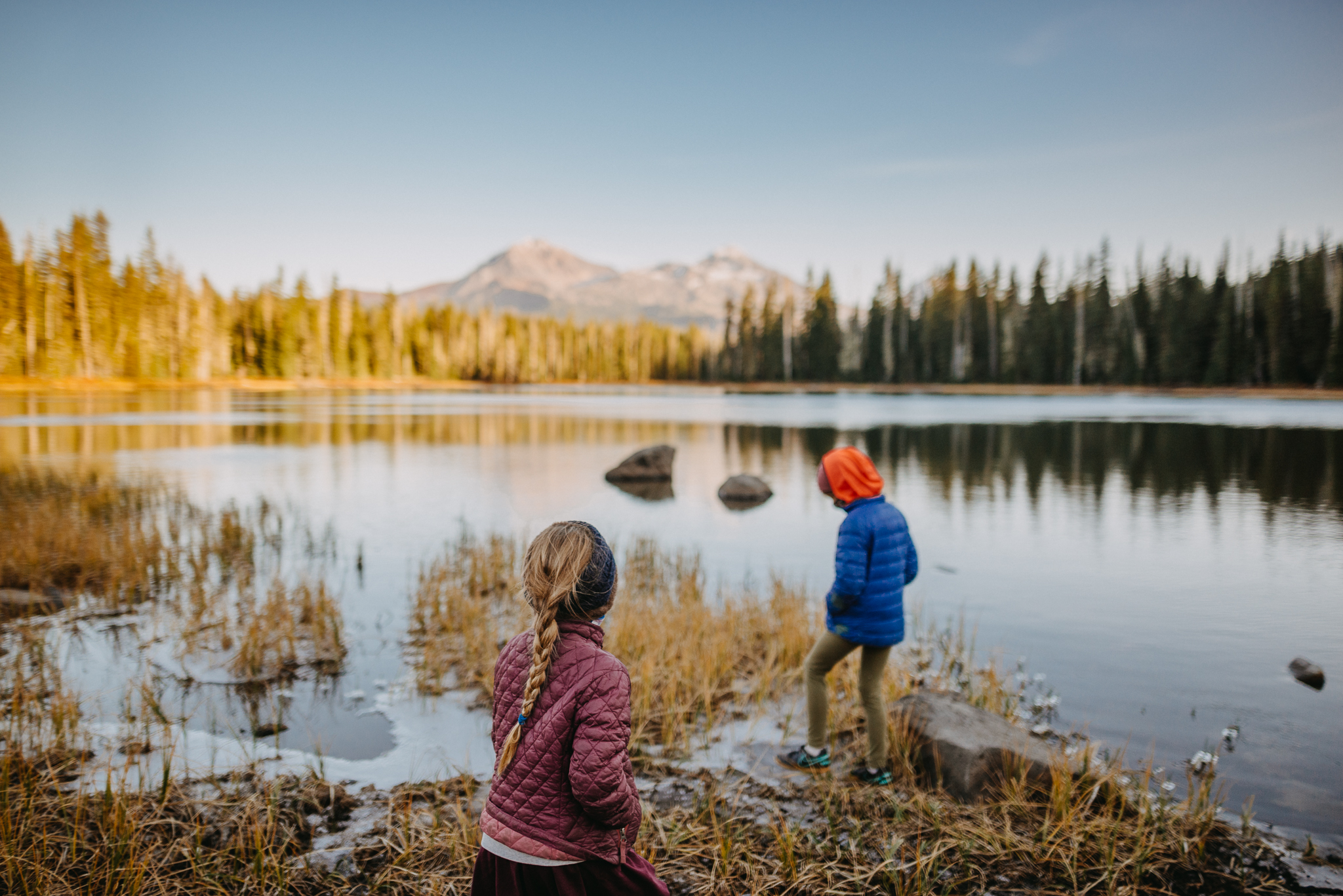 Thank you for loving one another, my girls – it gives me so much hope.
---
Please go to Lauren Webster, the next artist in our Artifact Motherhood blog circle and continue through all the artists until you get back to me! To learn more about Artifact Motherhood, click here.
To read past memoirs of mine from this project, click here.