November. A time to slow down, focus, and attempt to get ready for the upcoming holidays (which never happens for me, how about you?). I spent this month busier than I would've thought, but I still tried to pause at moments to take in gratitude. Going outside with my girls is always one of the first steps in pausing and embracing the moment for me.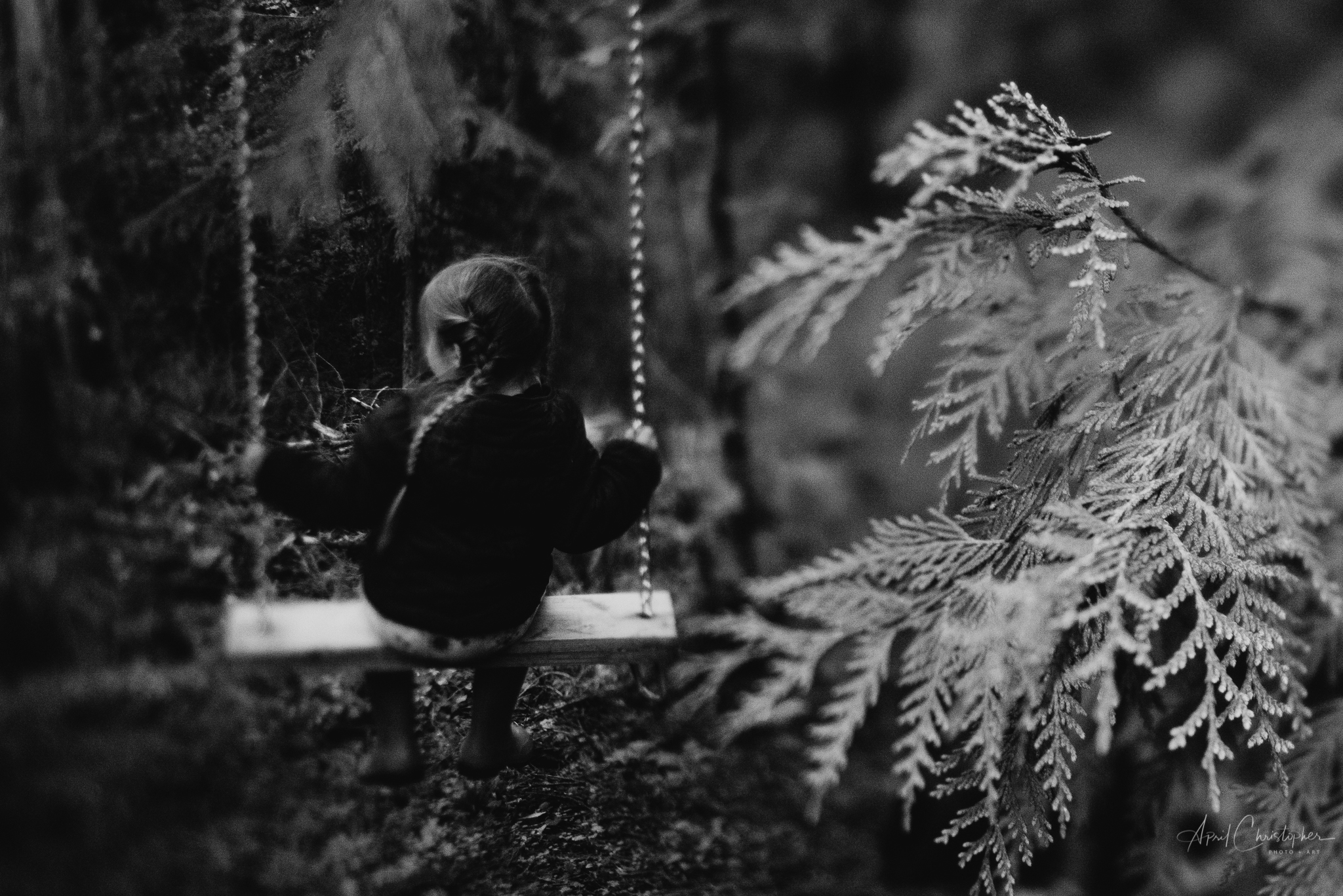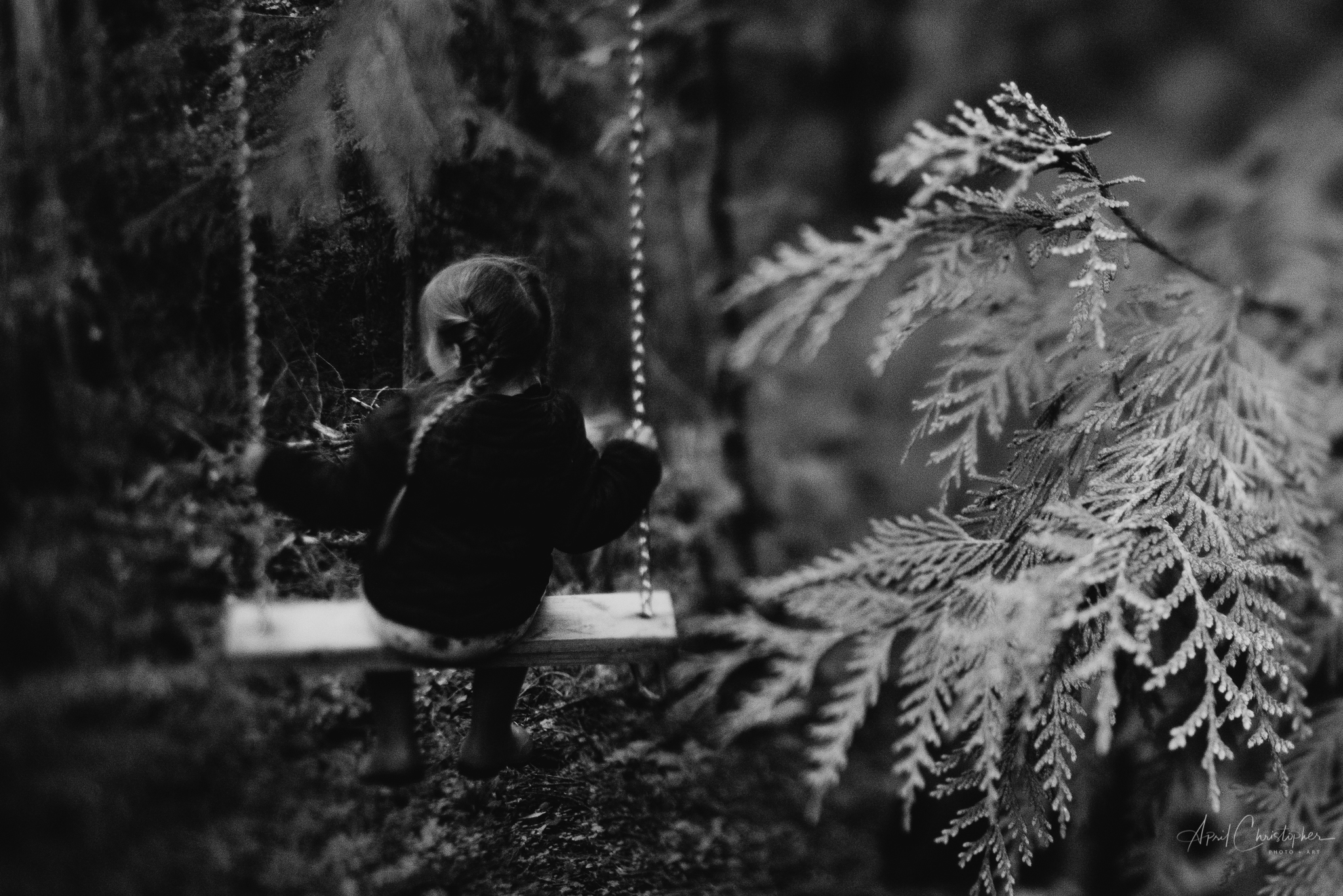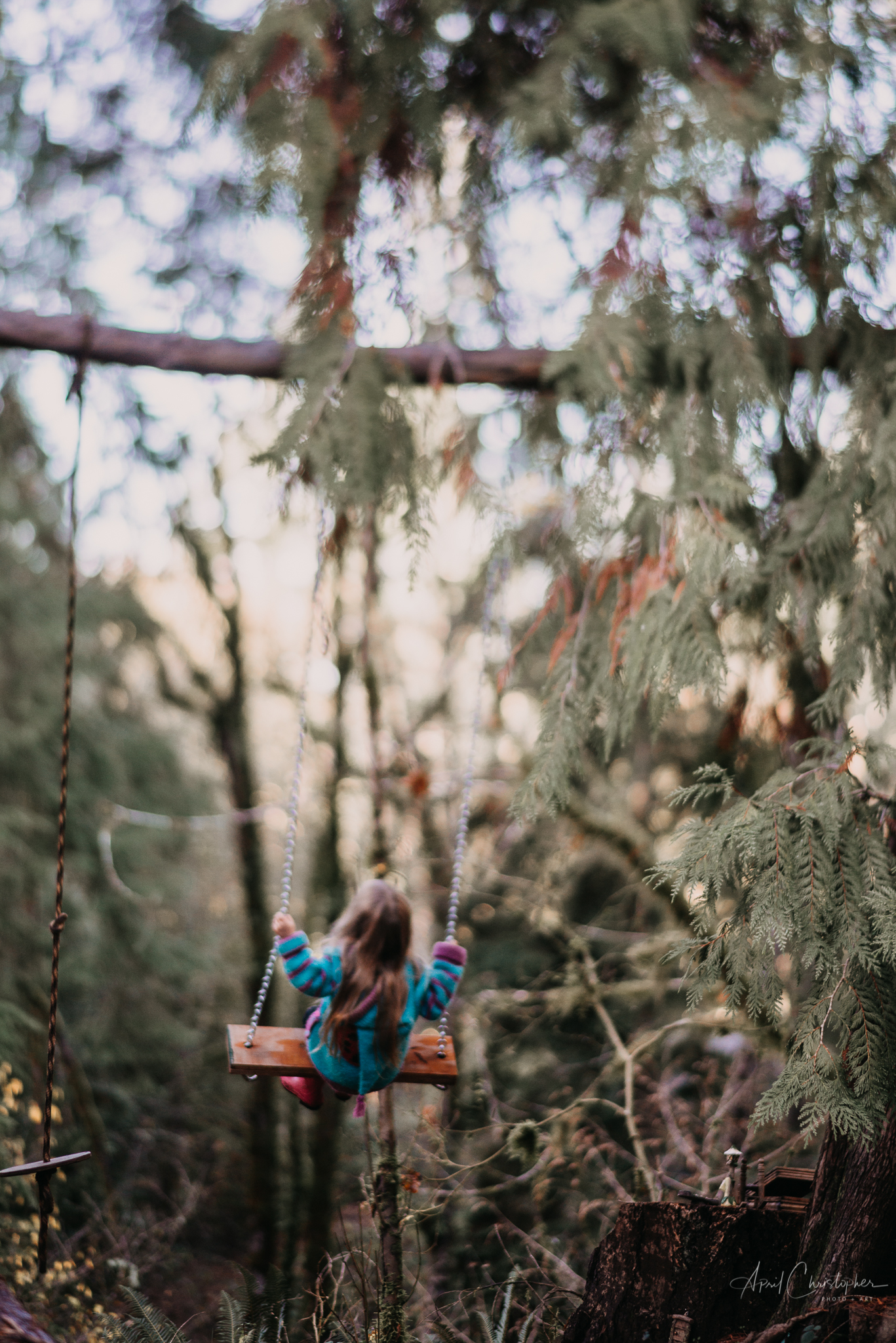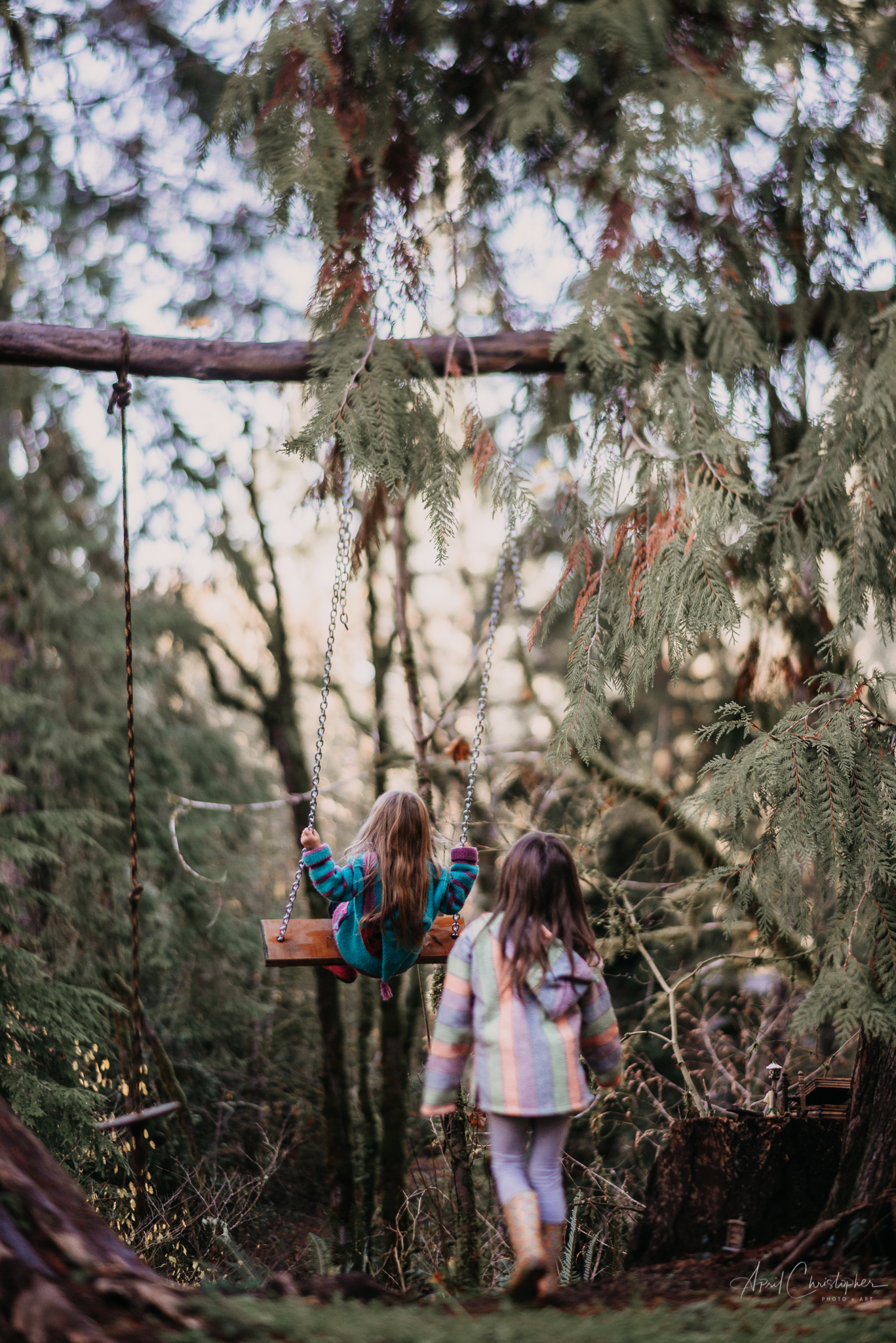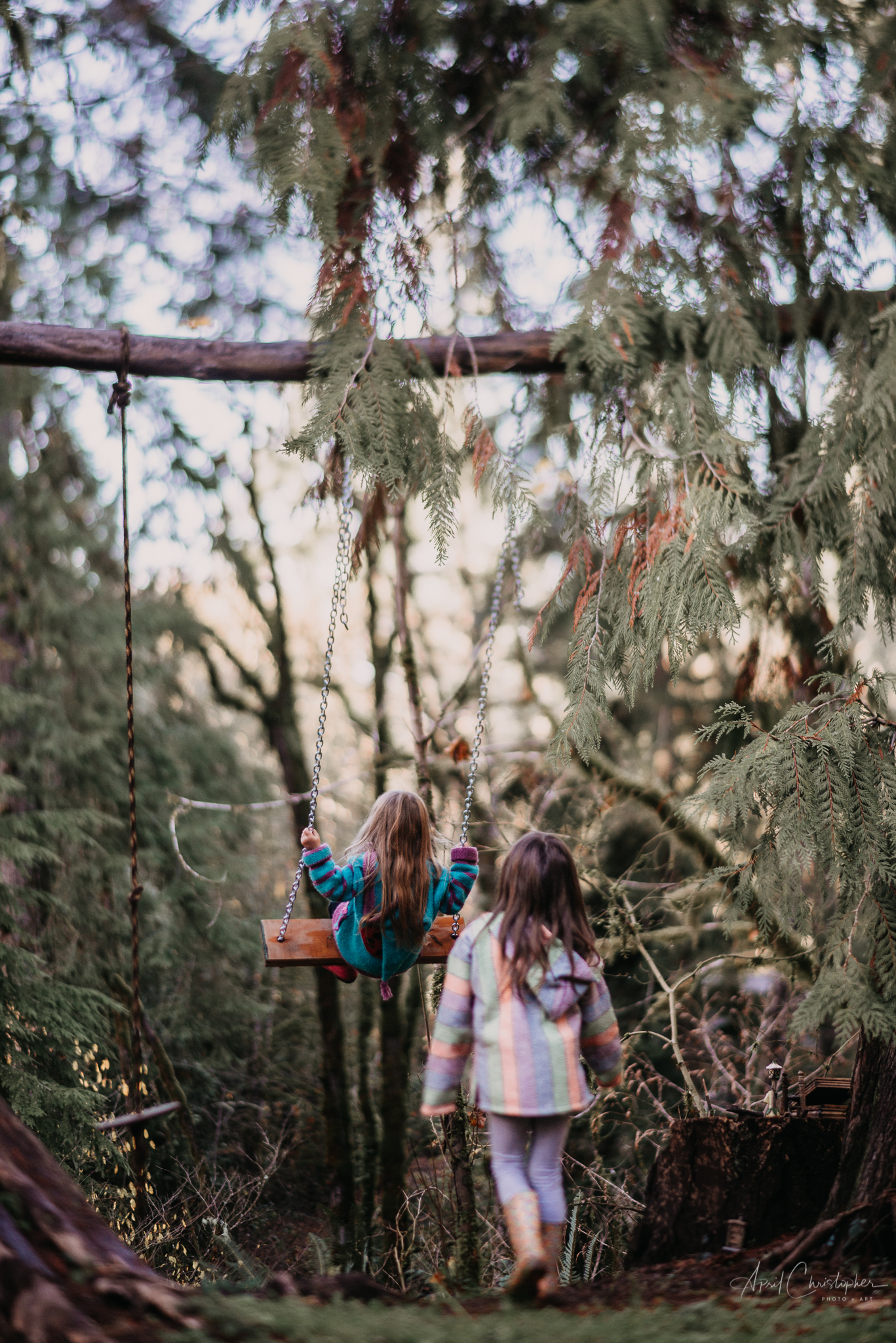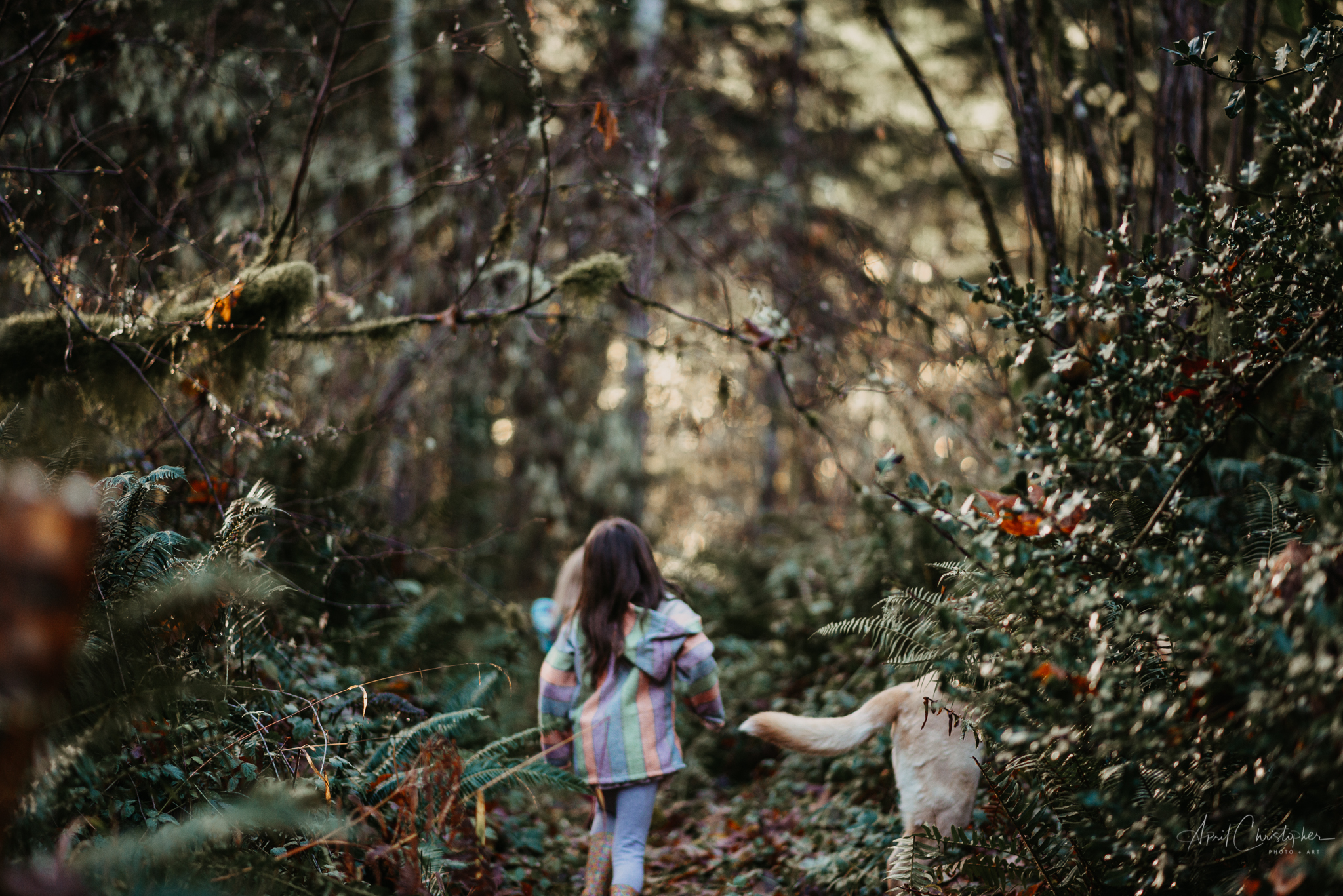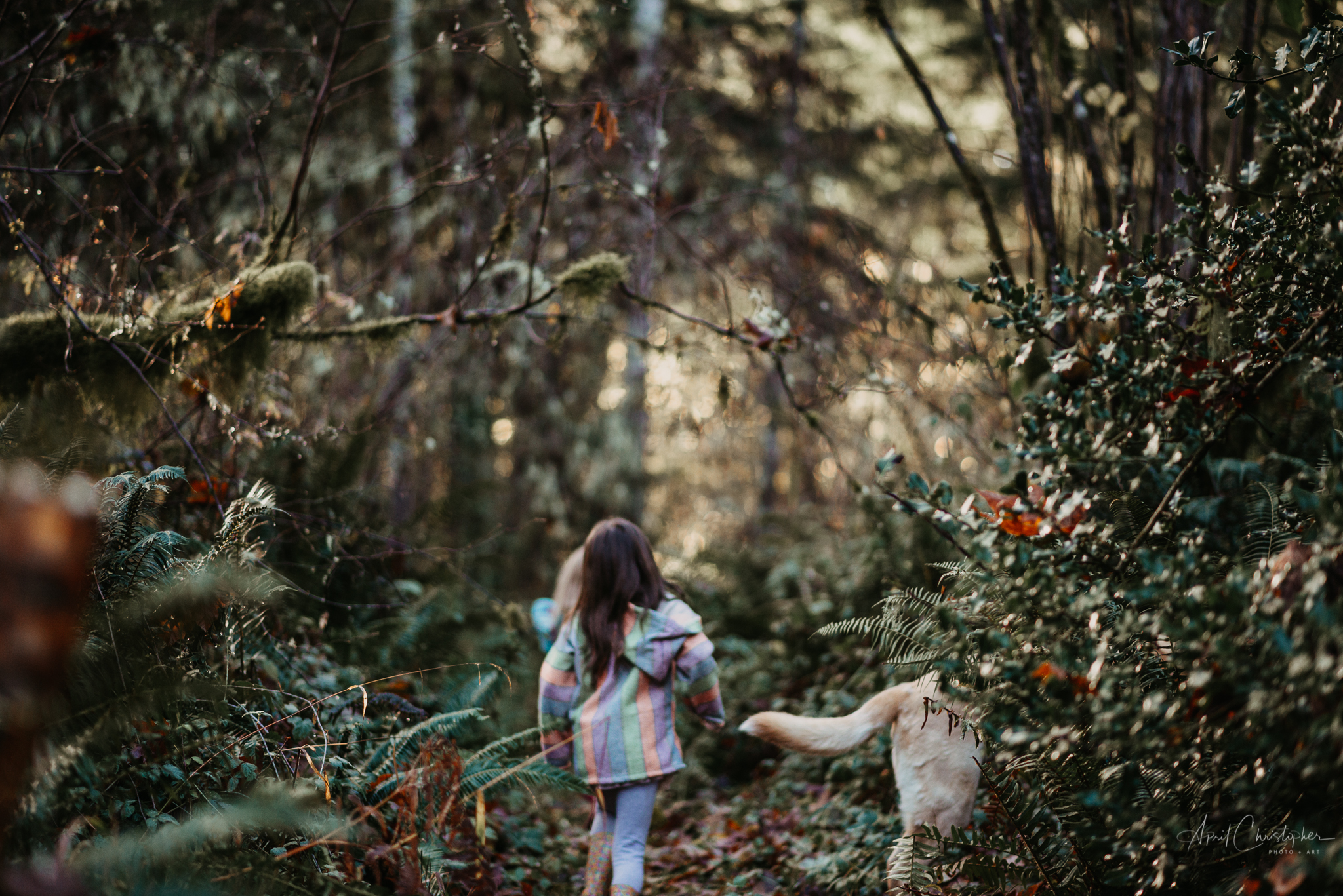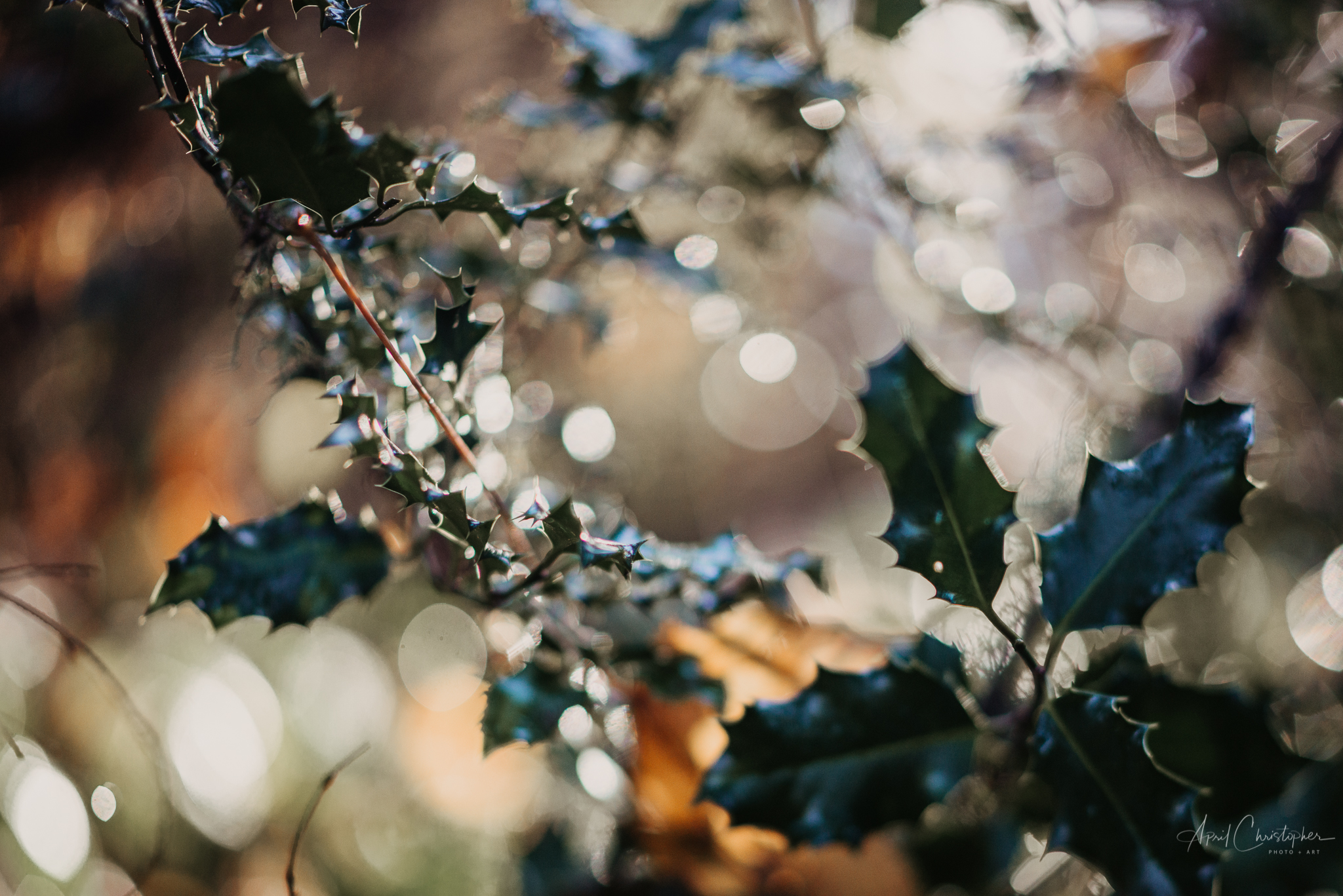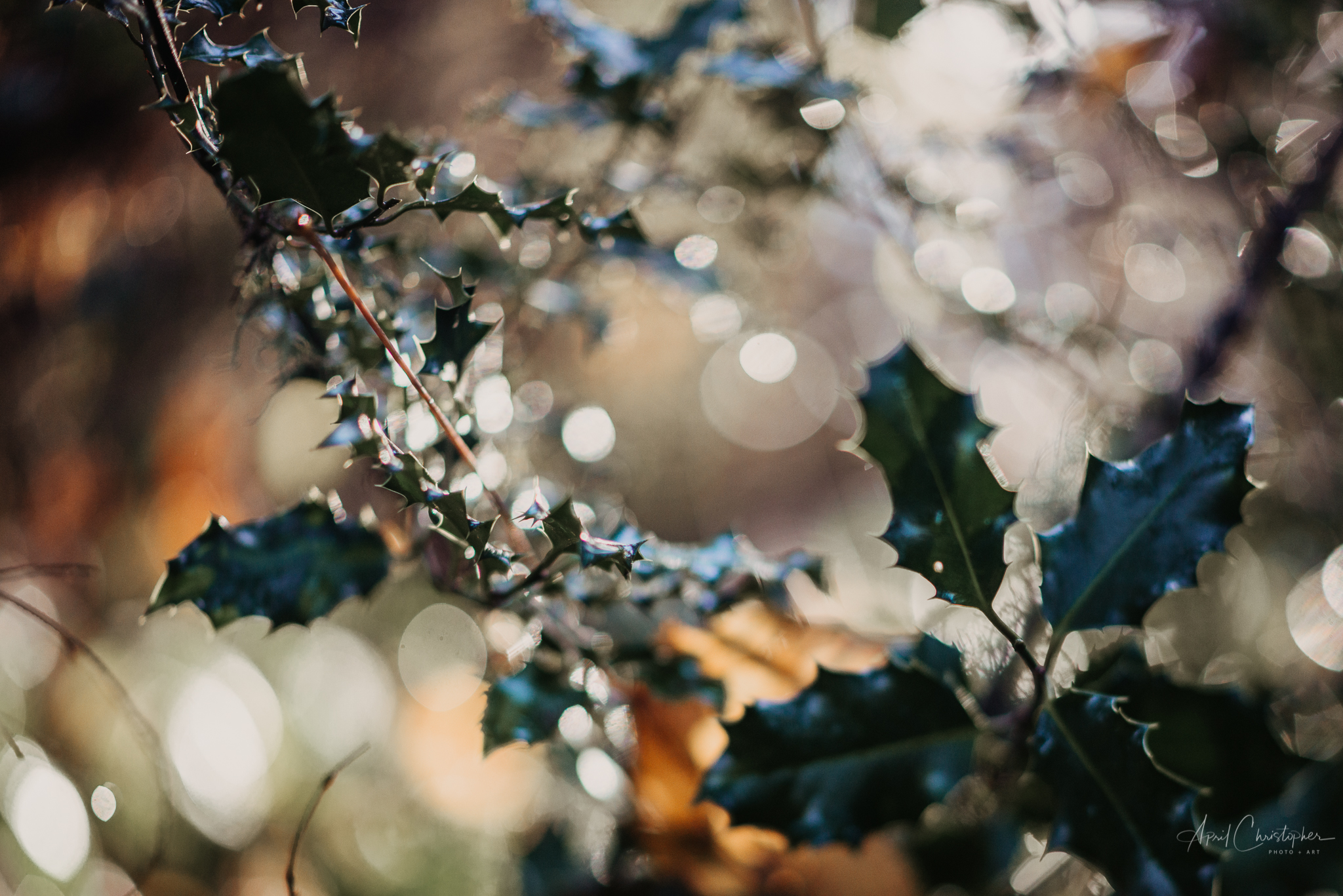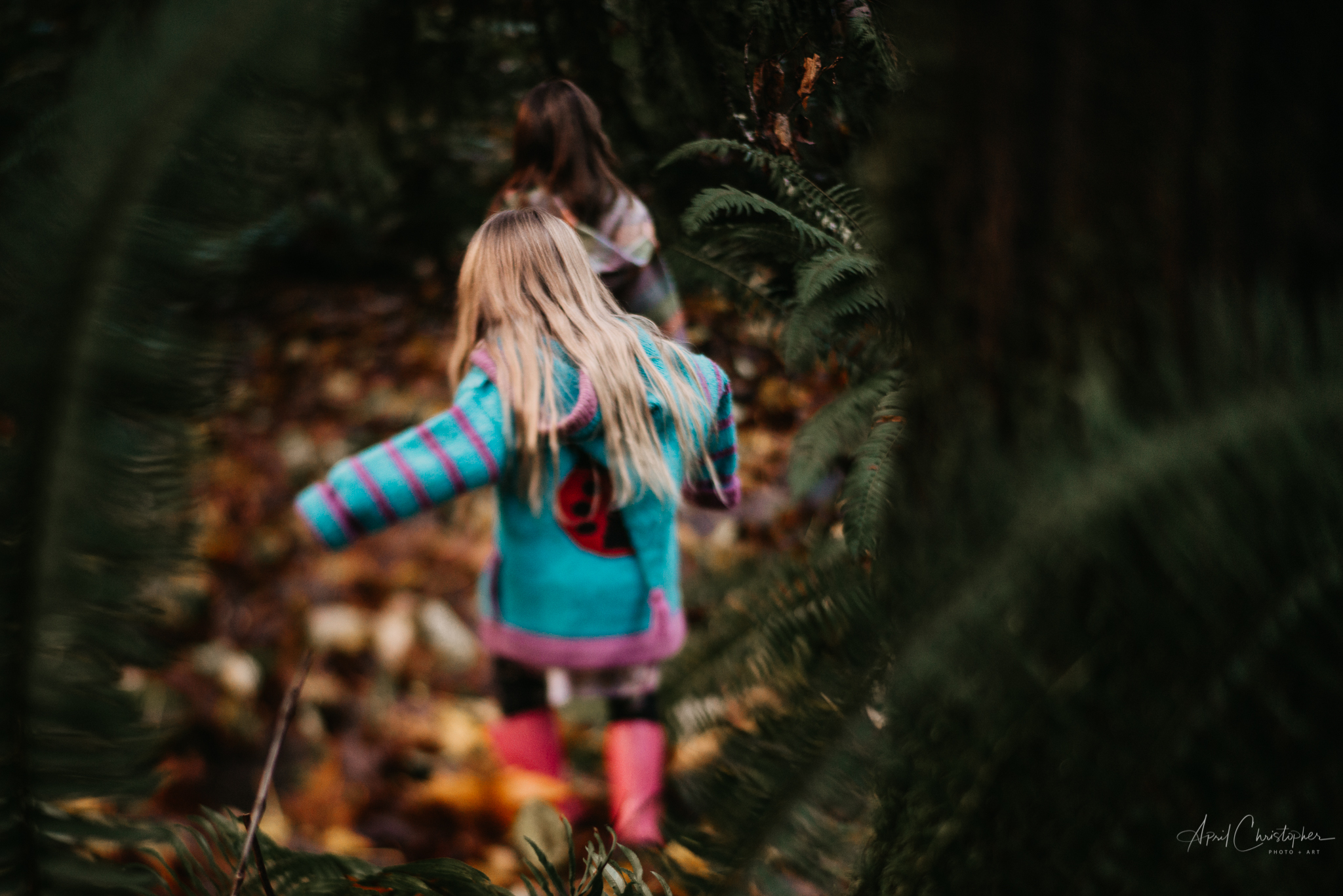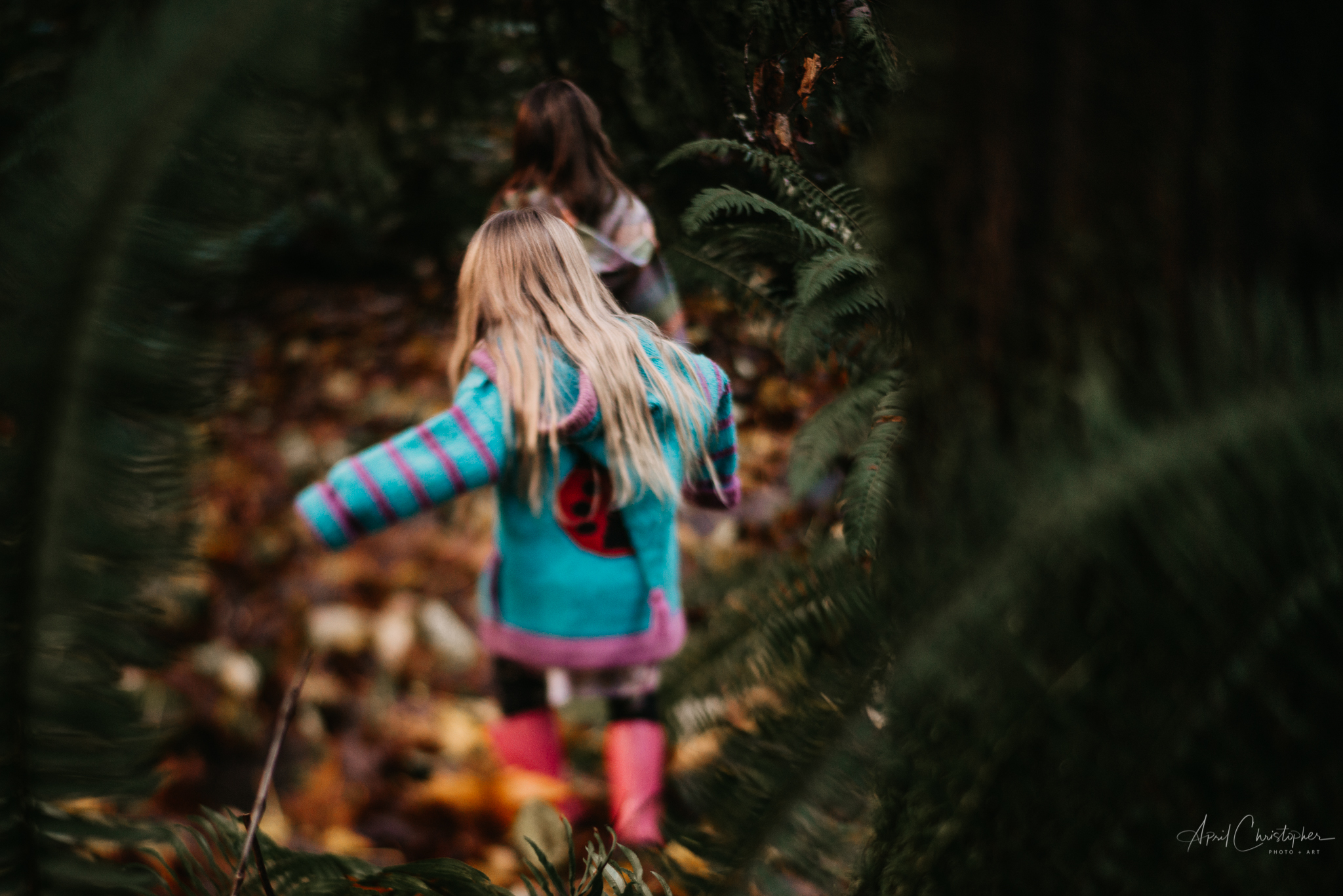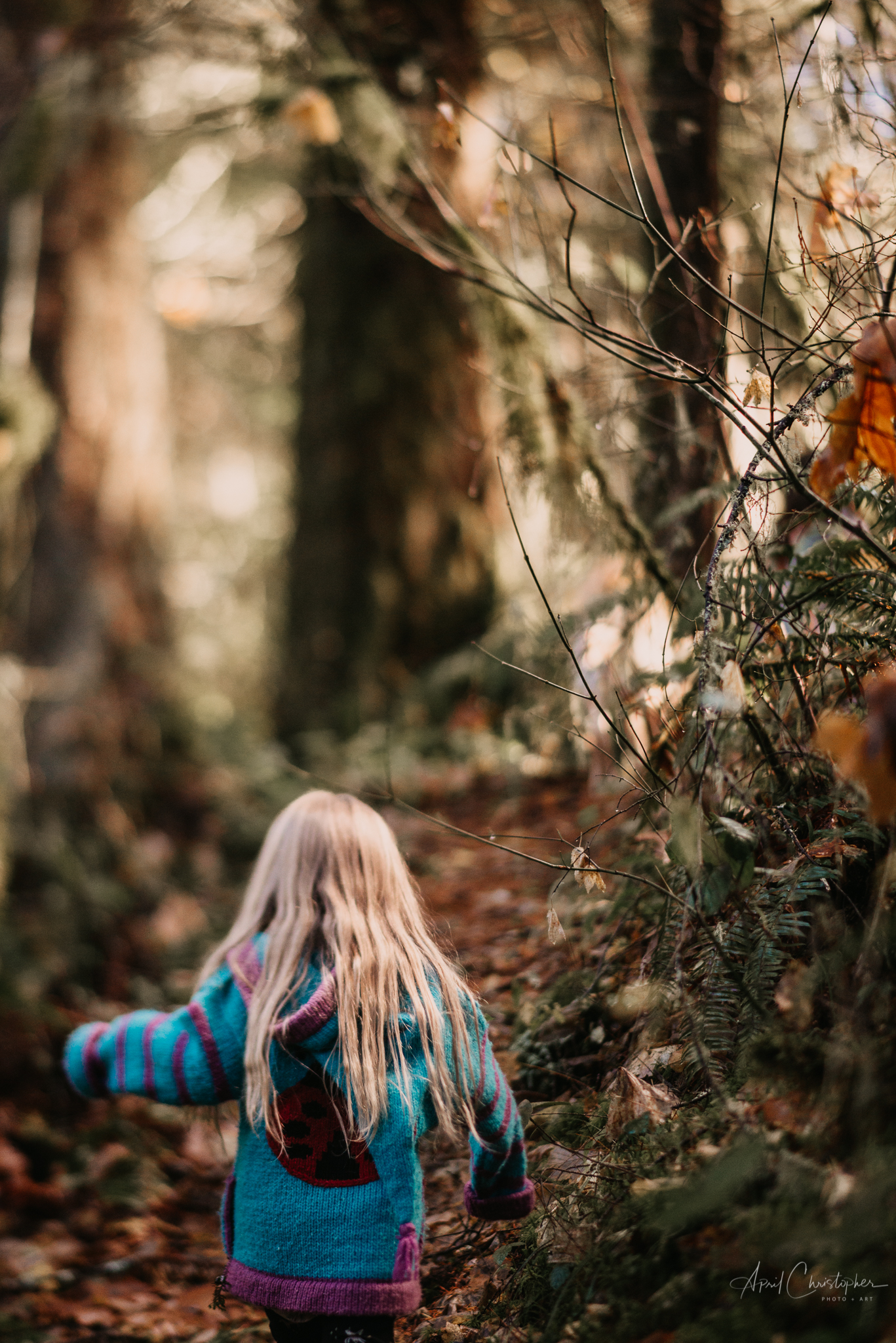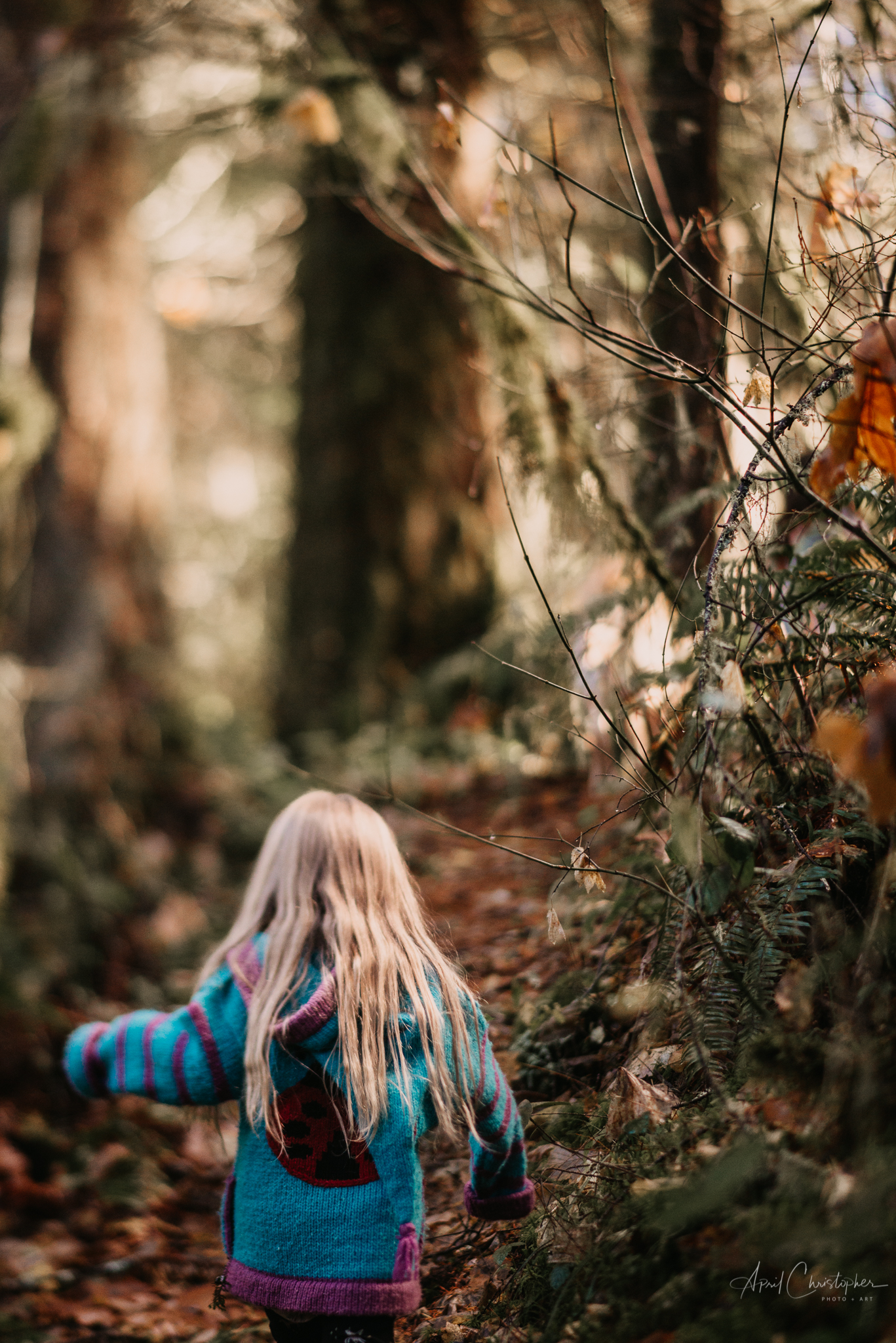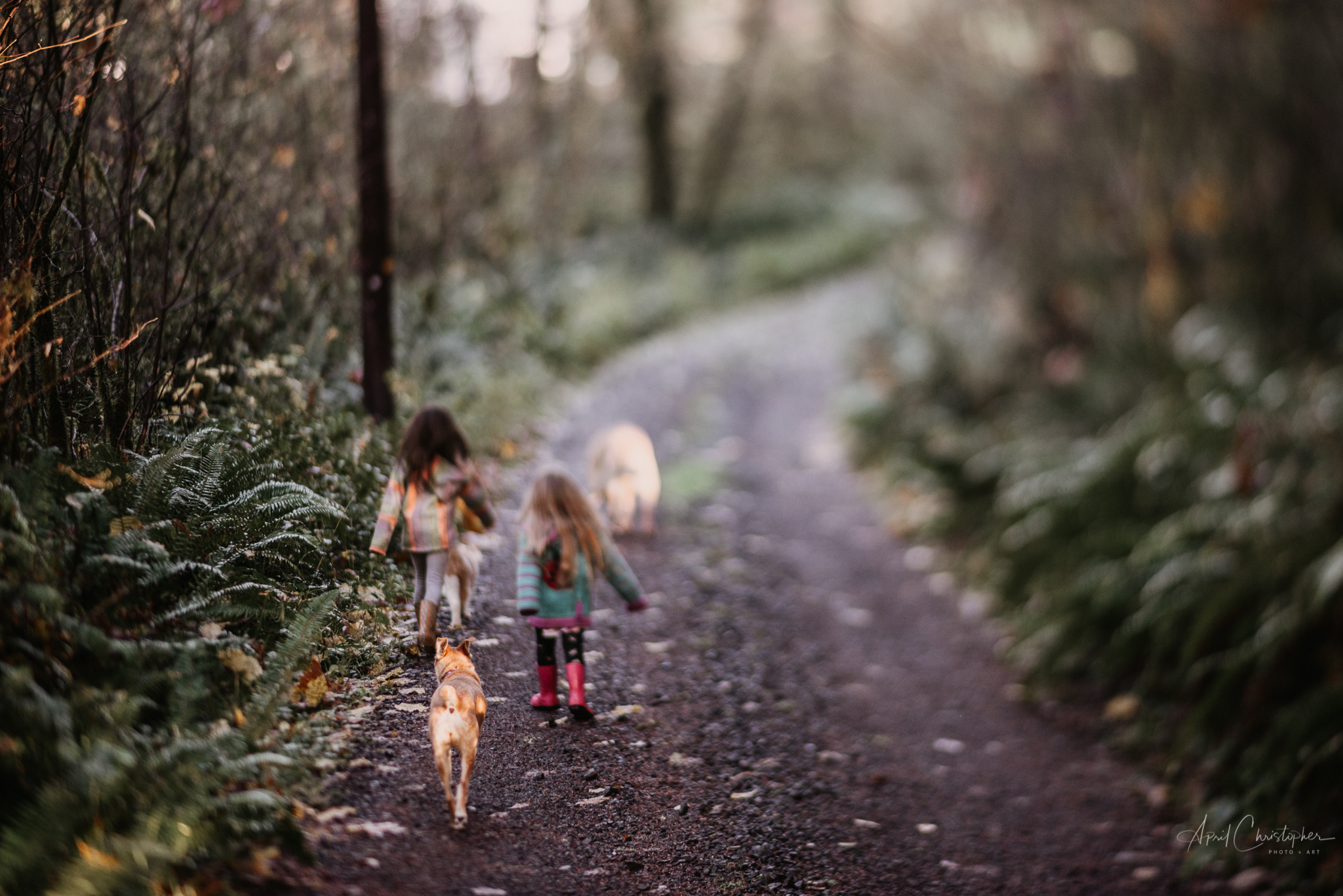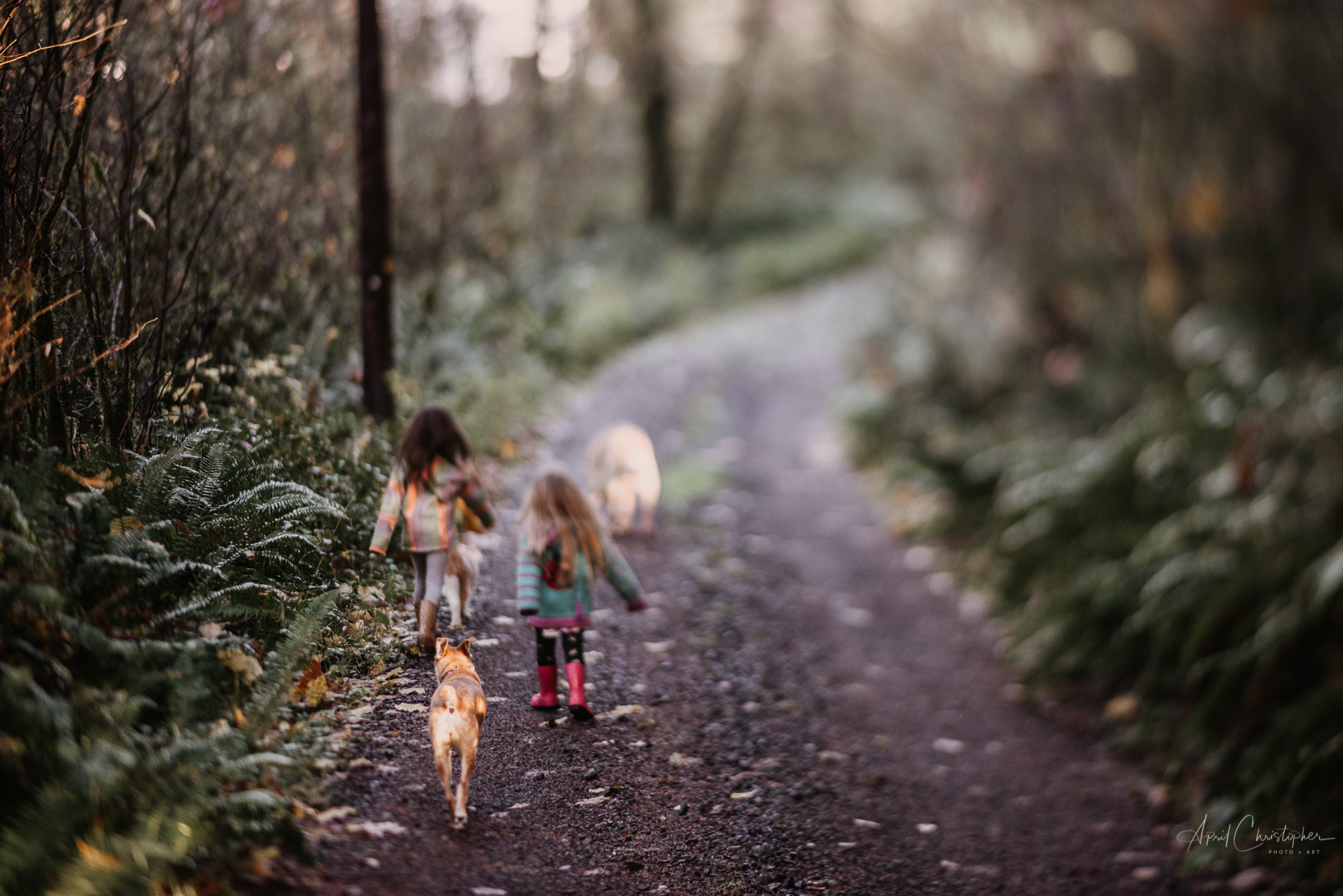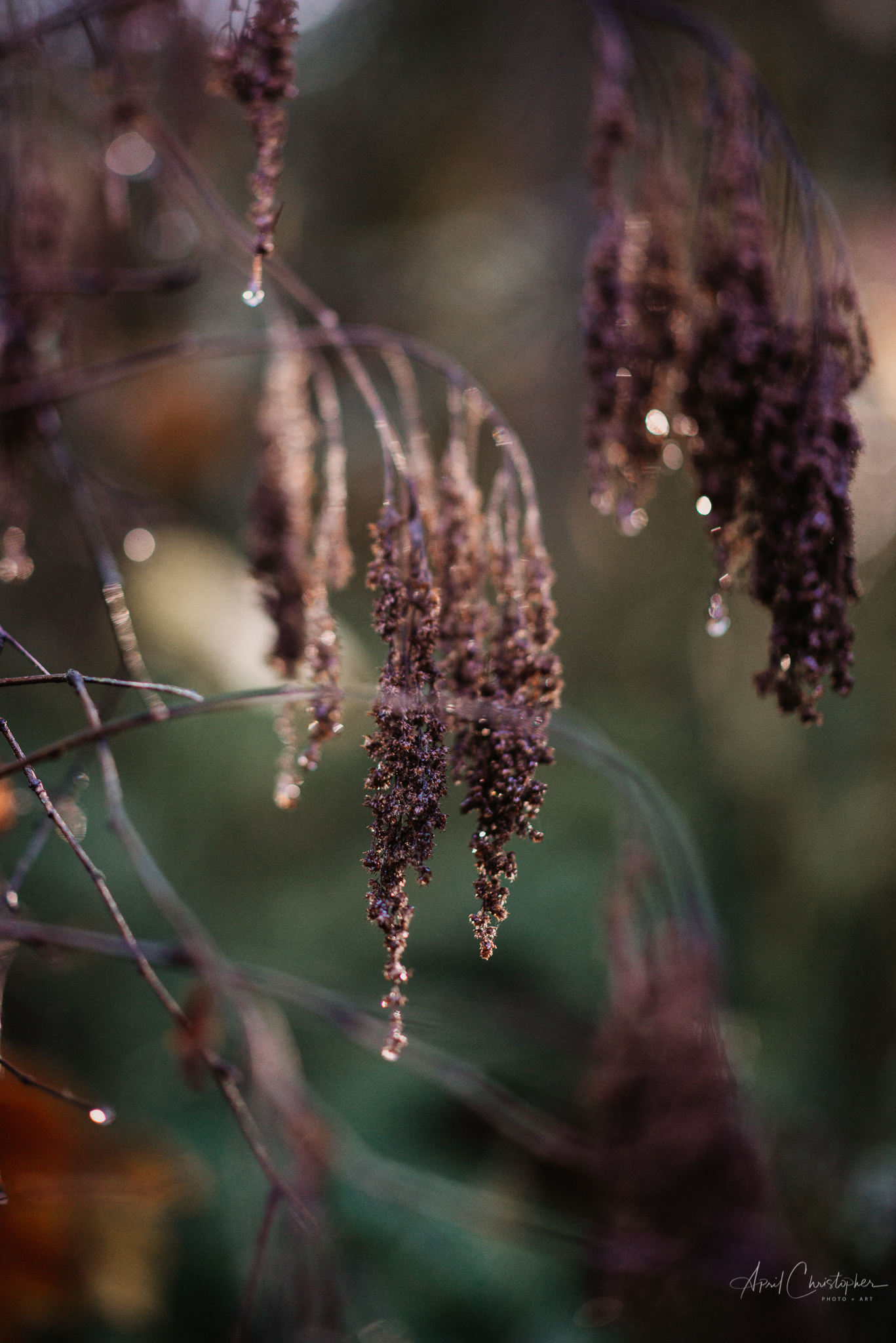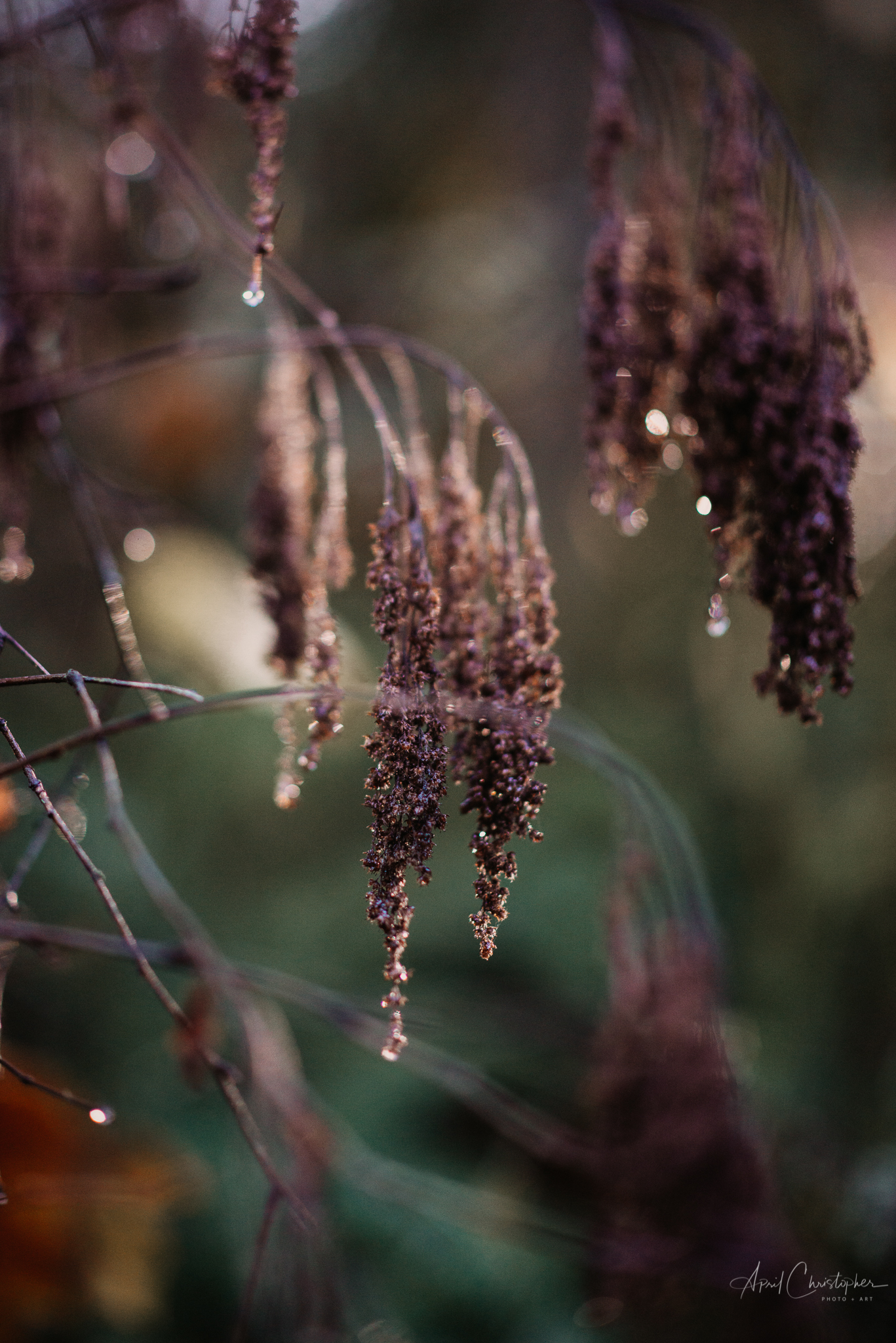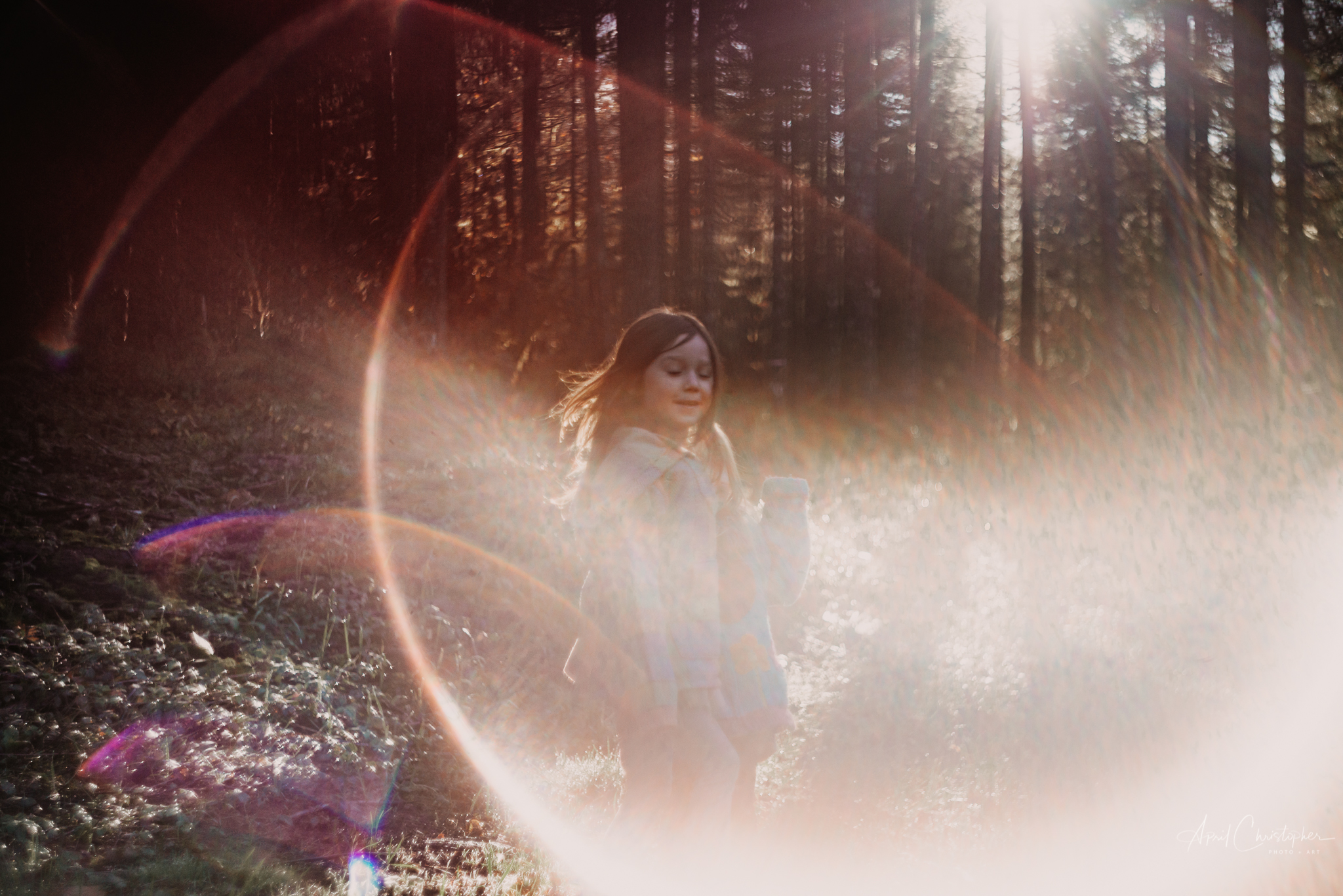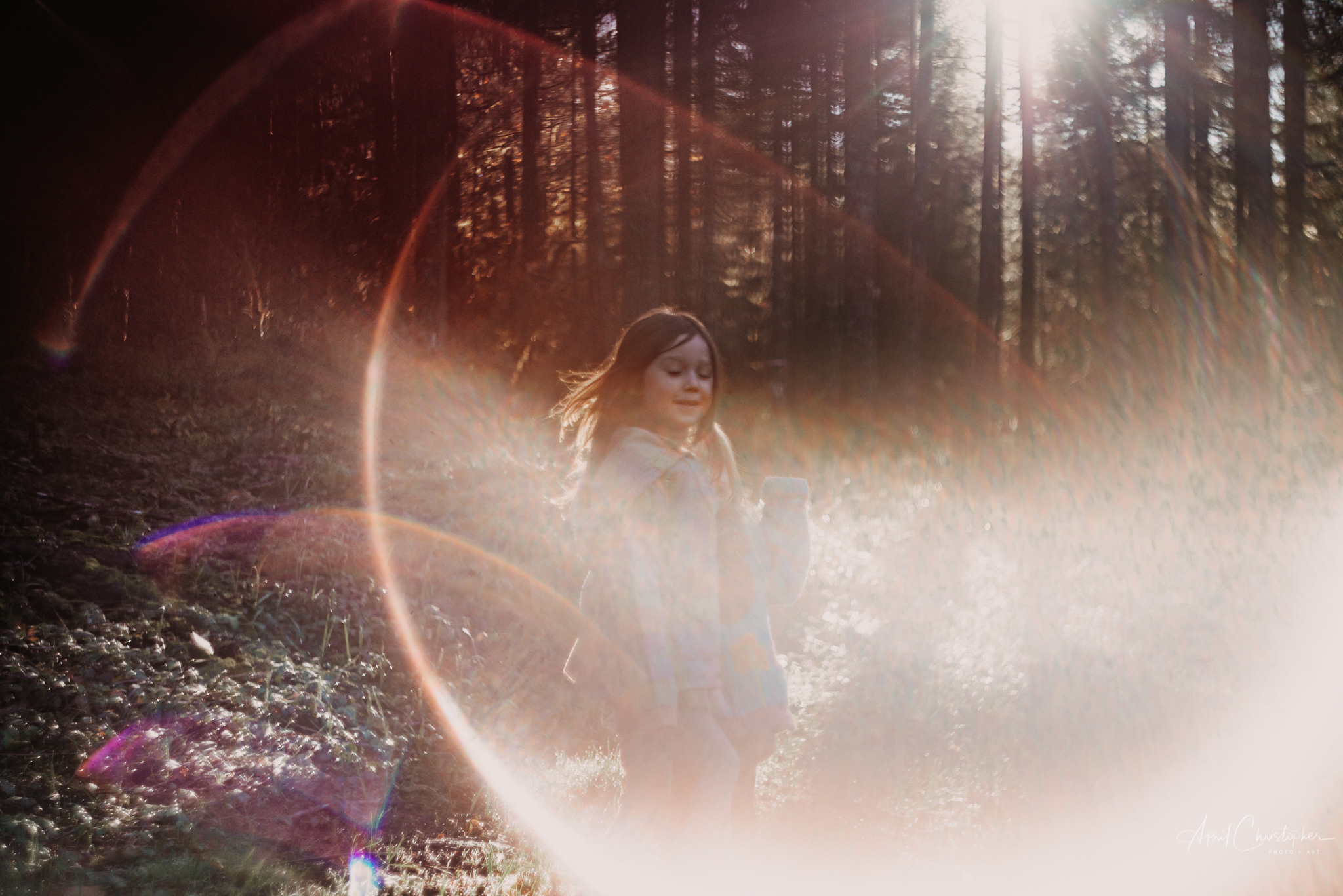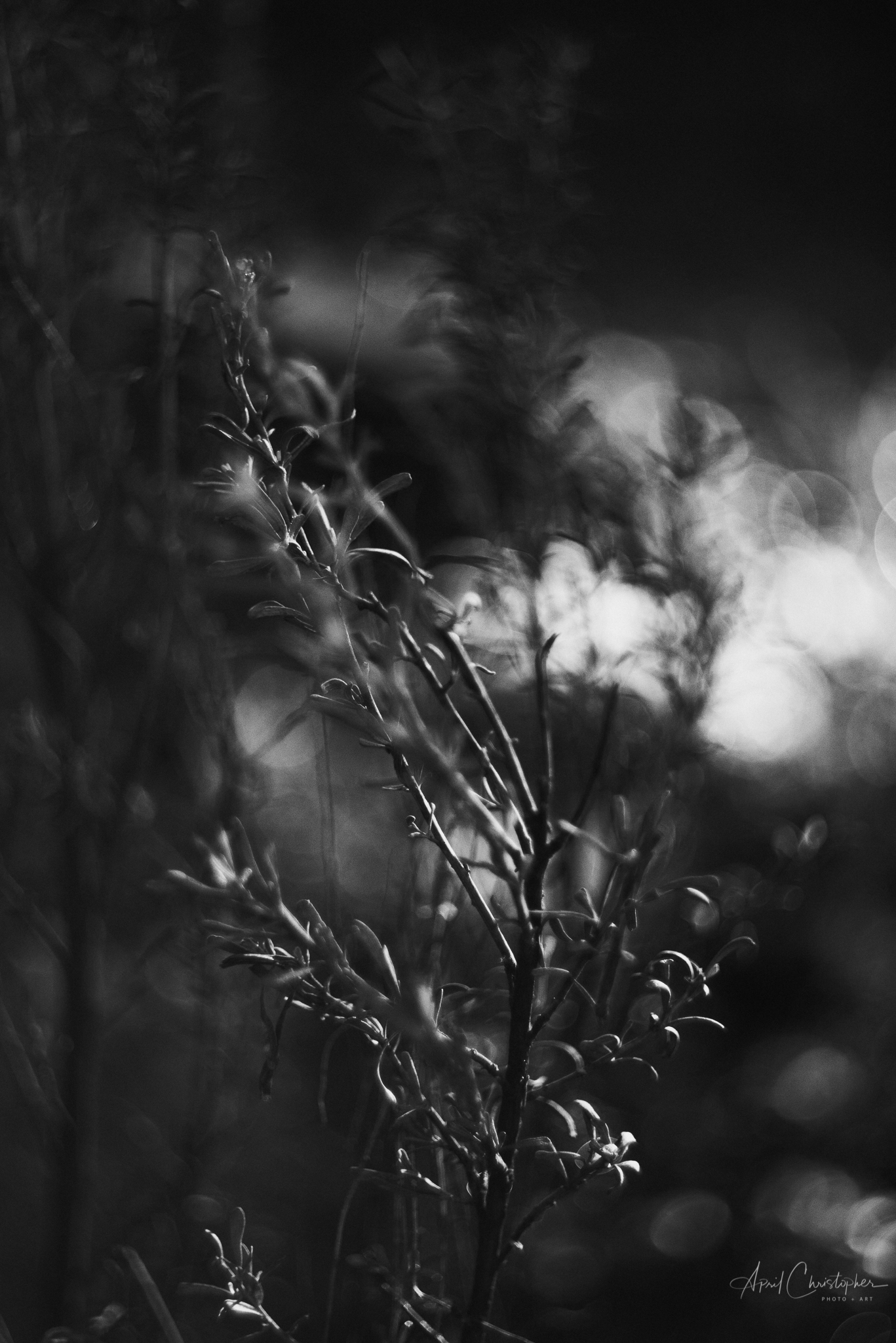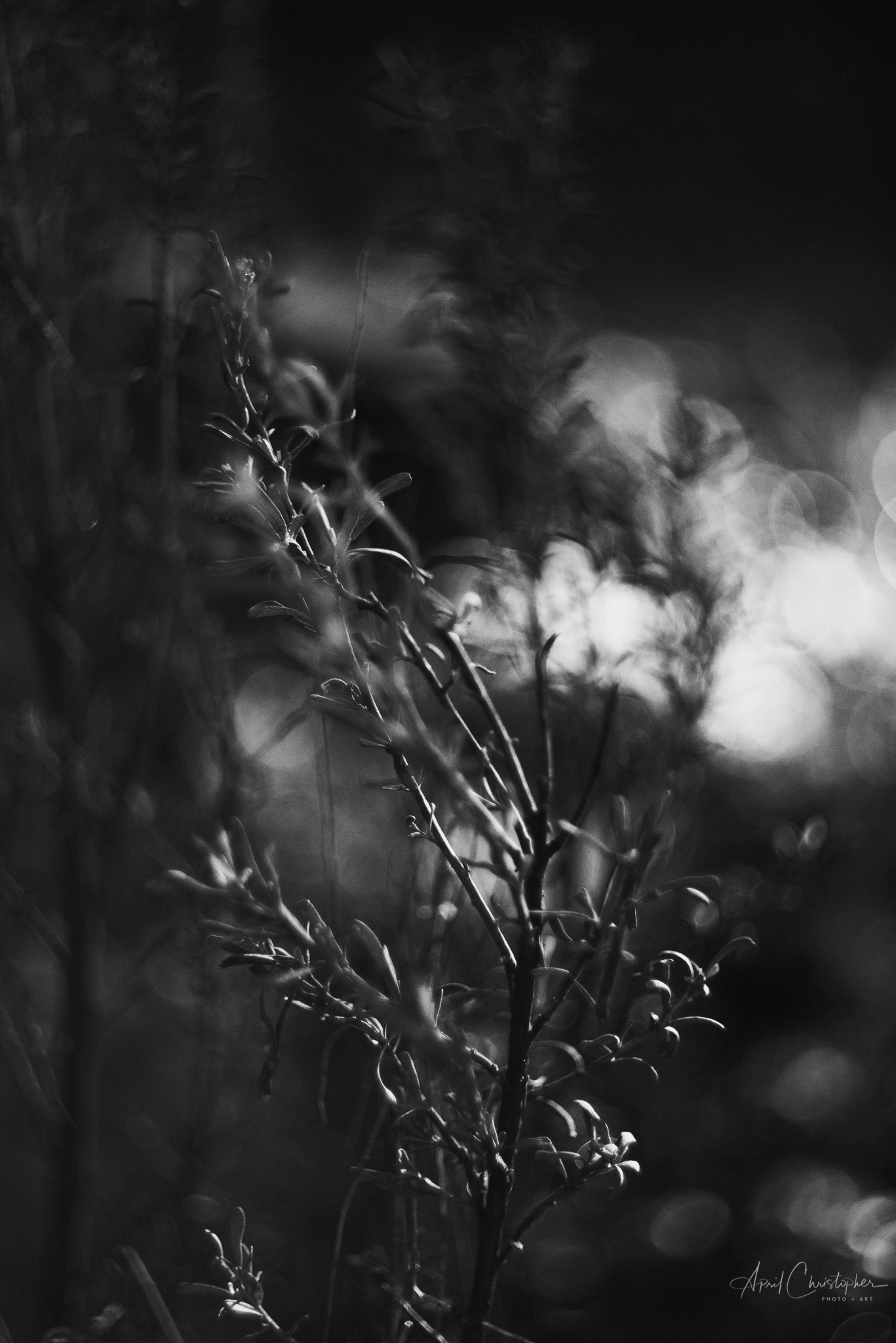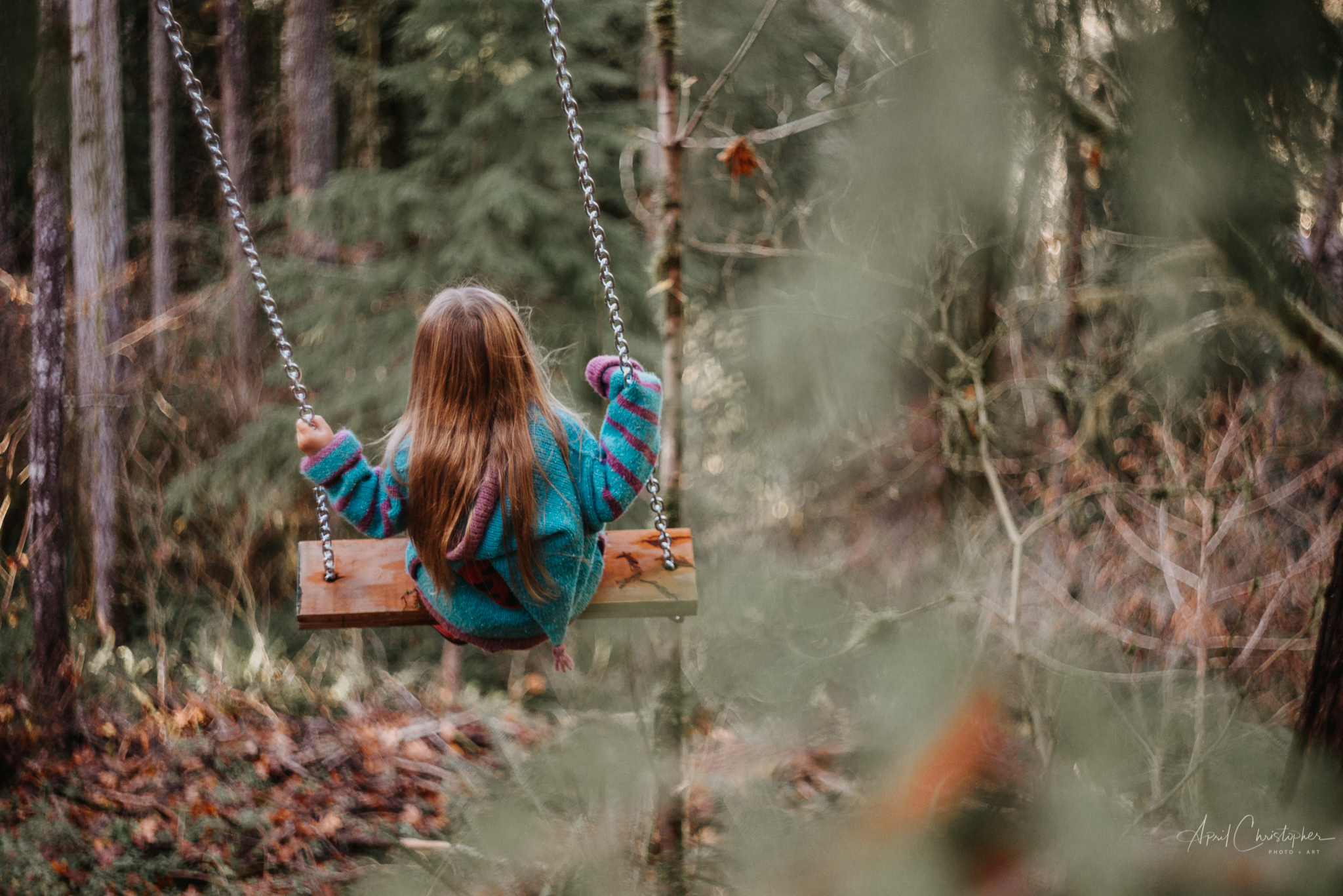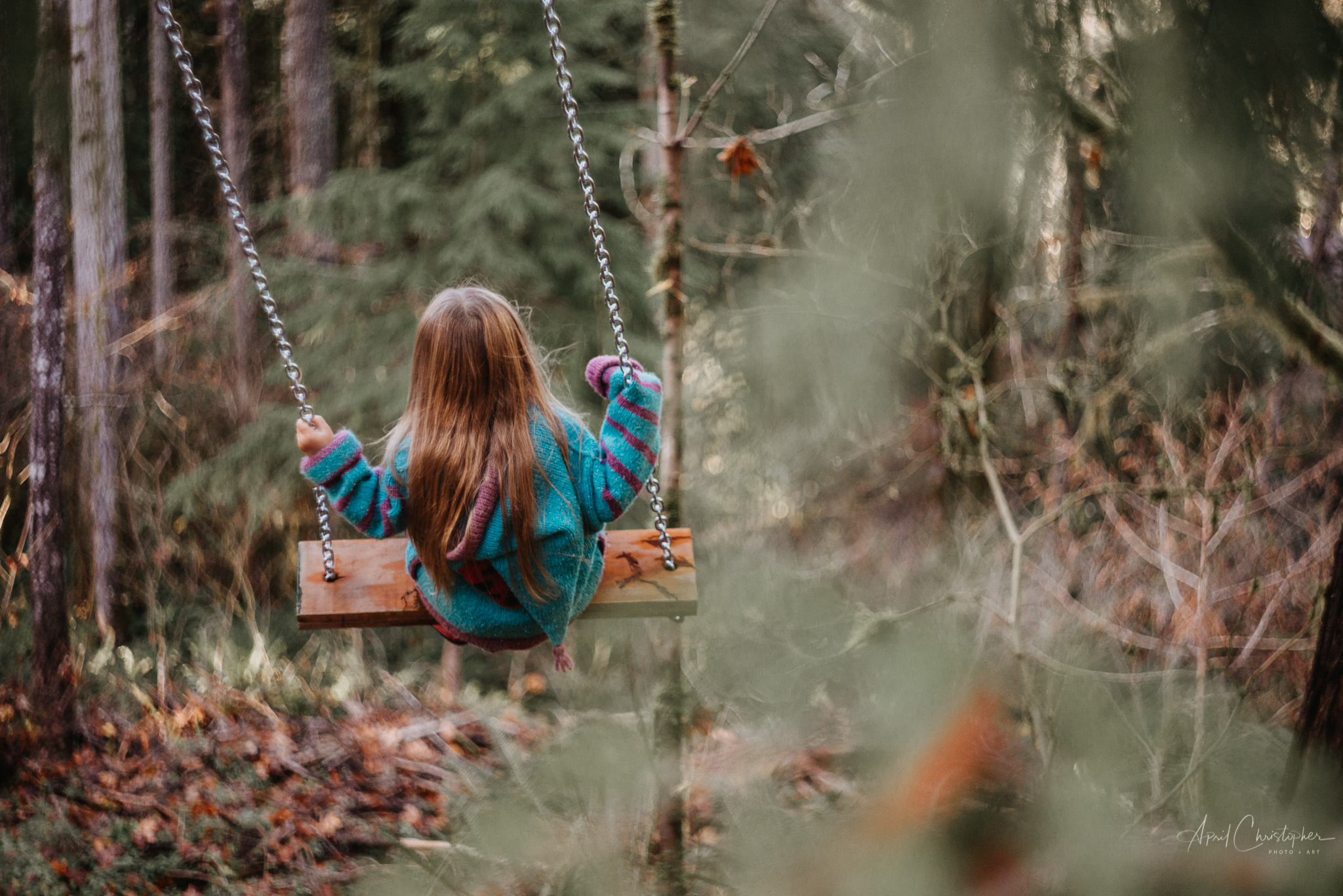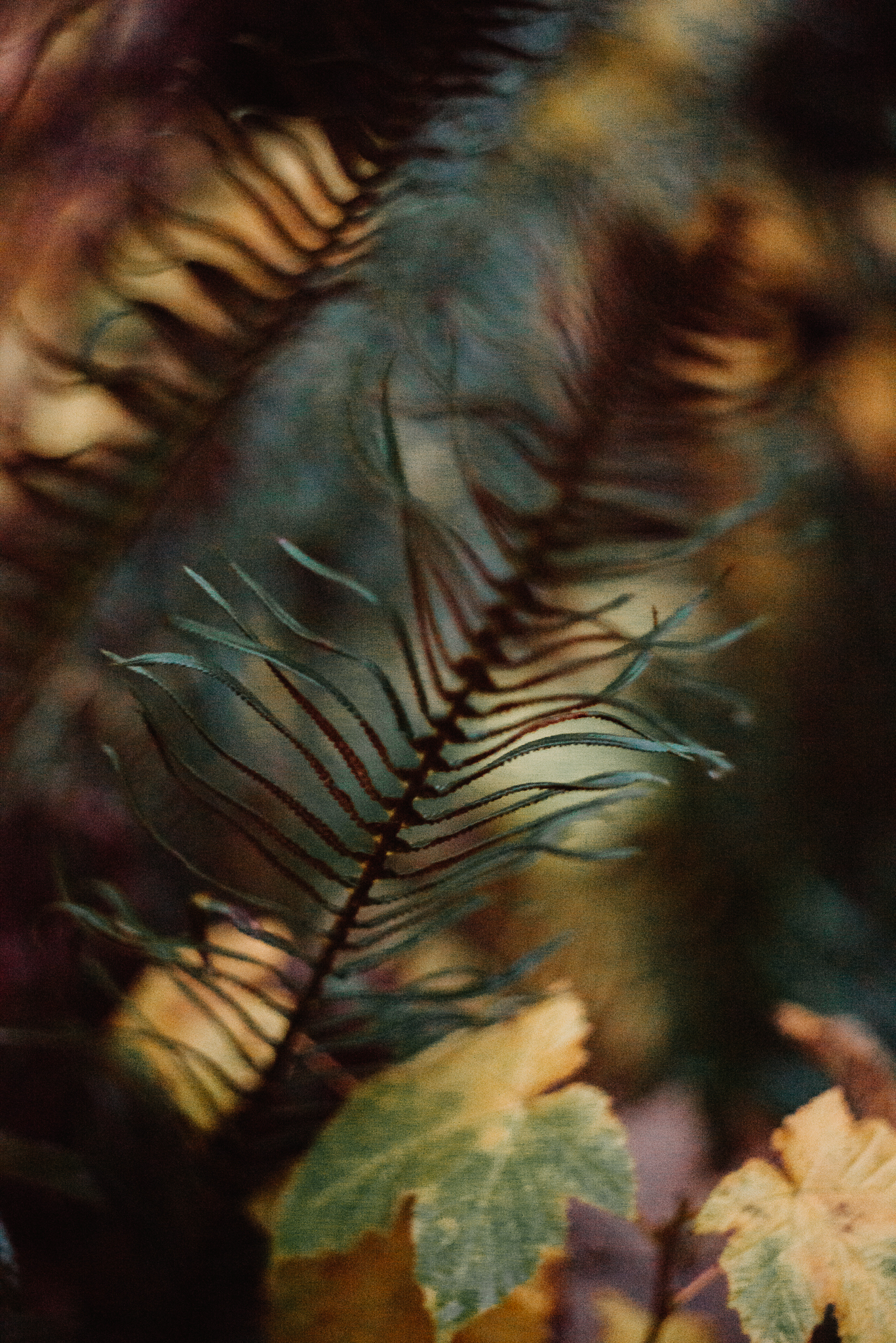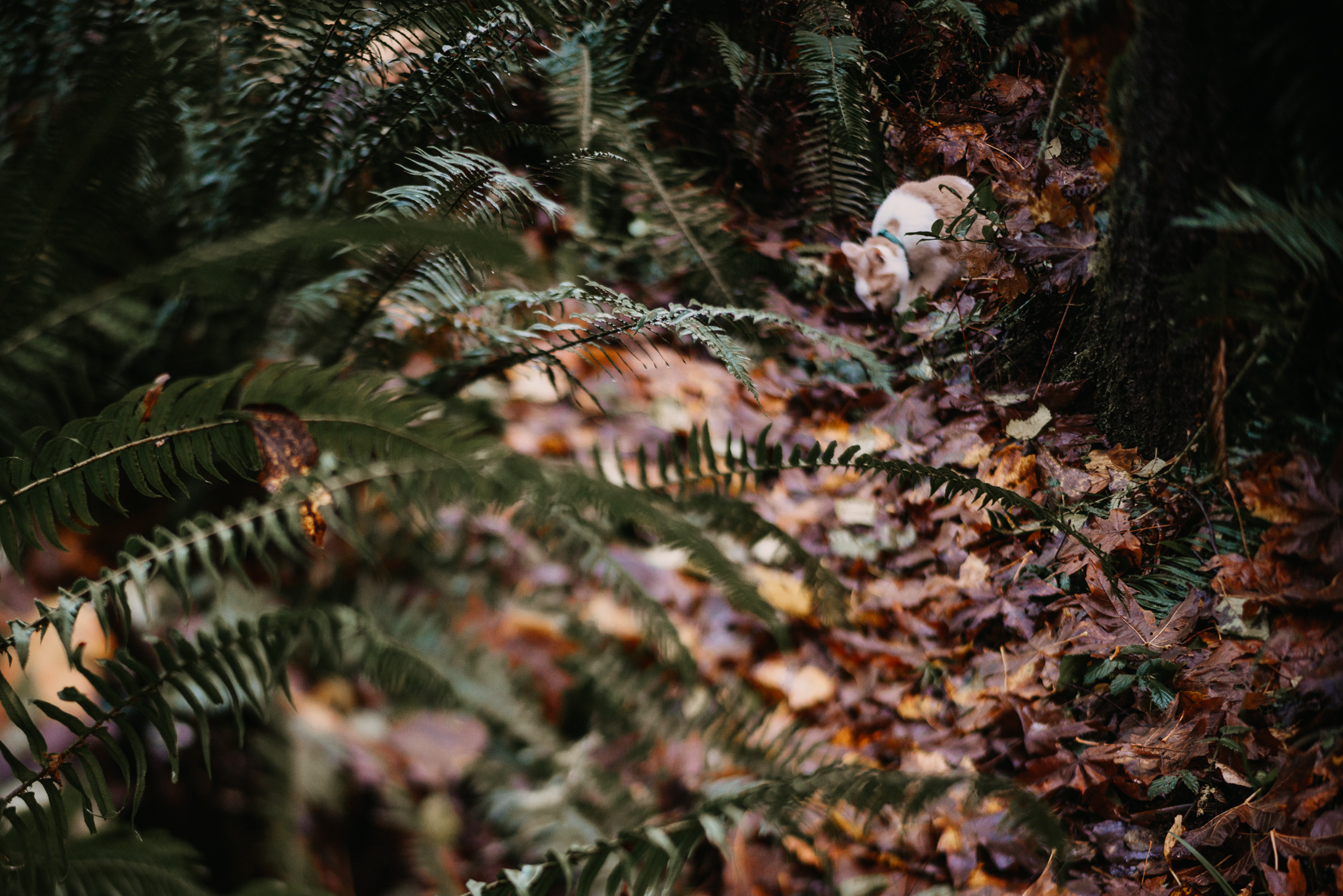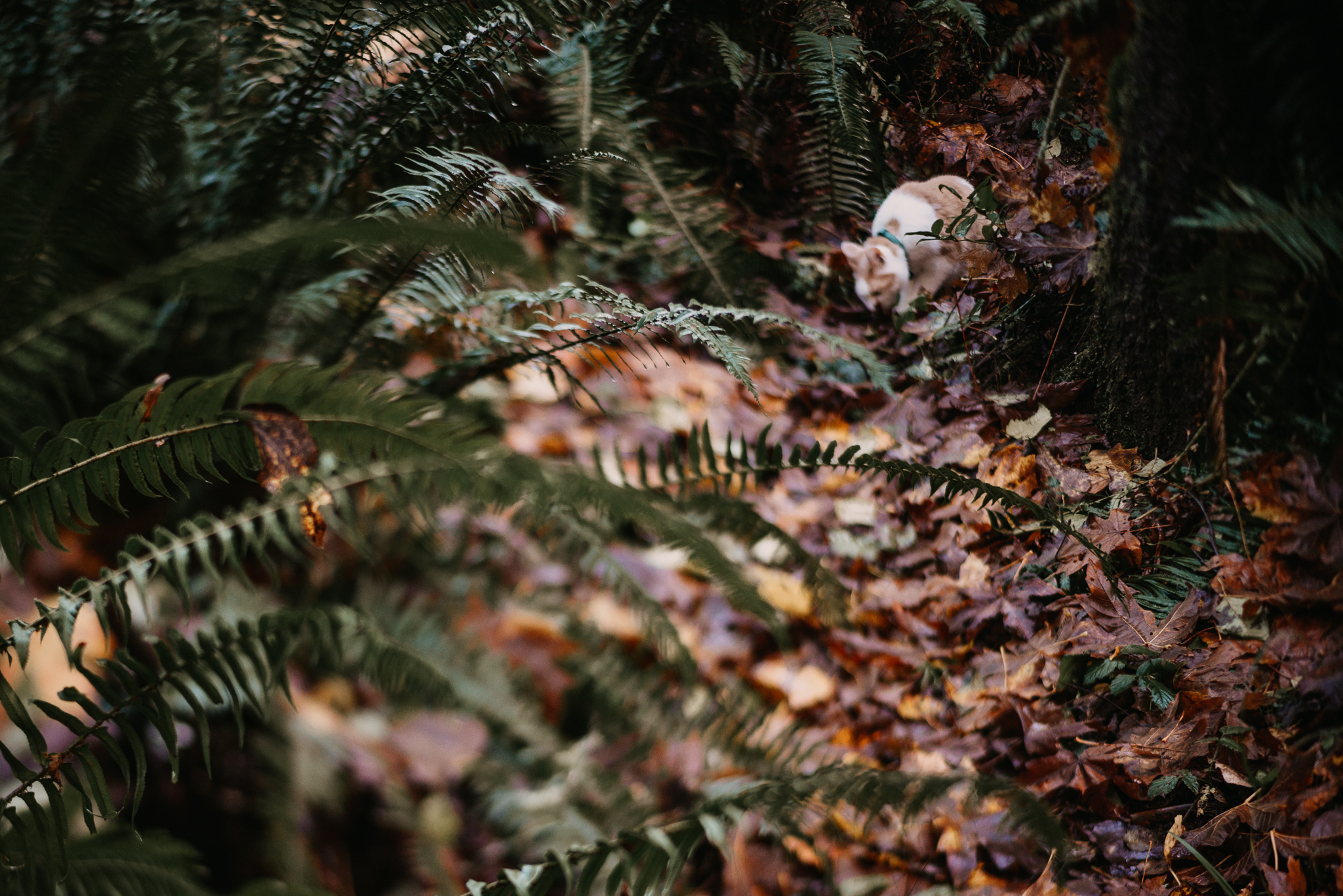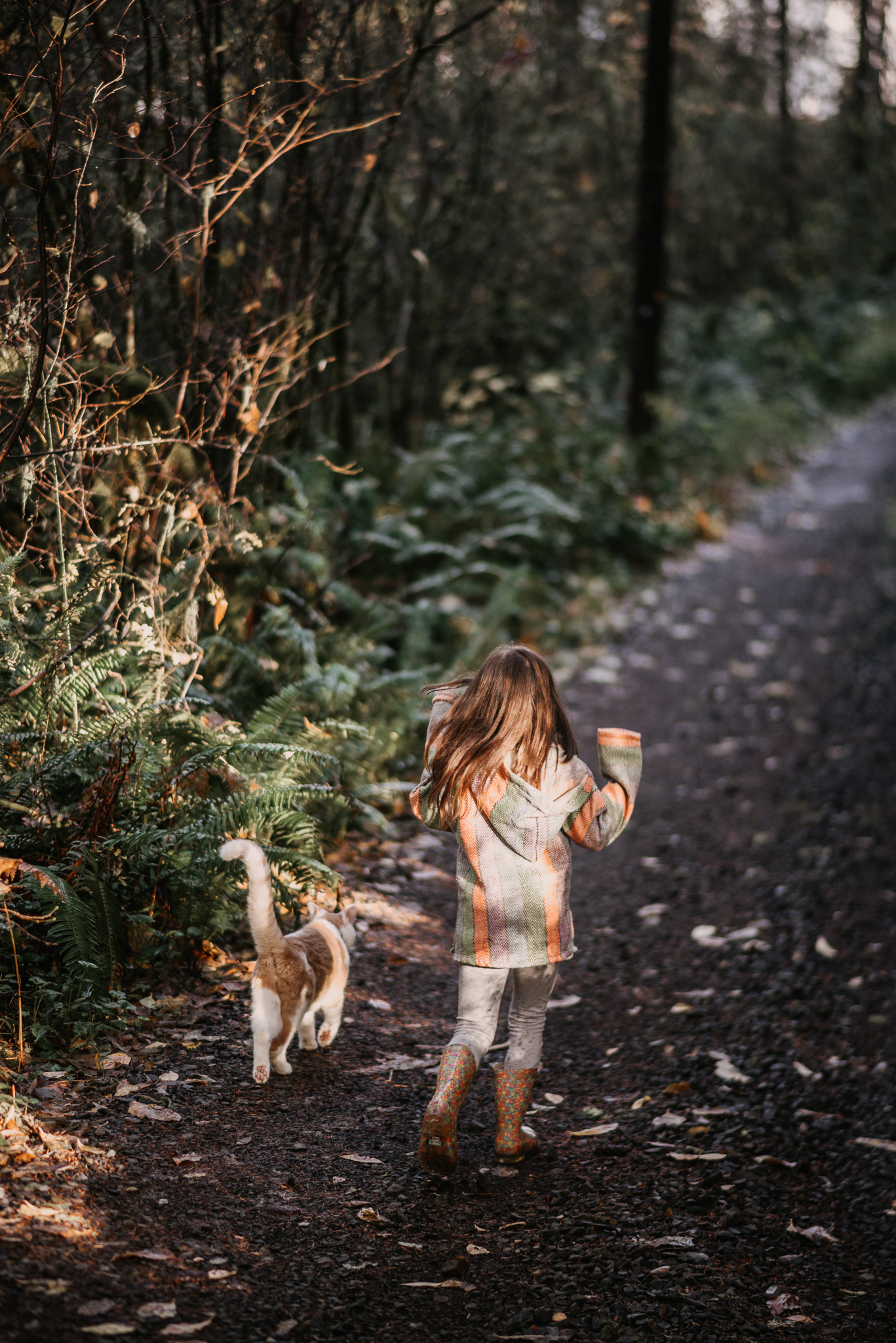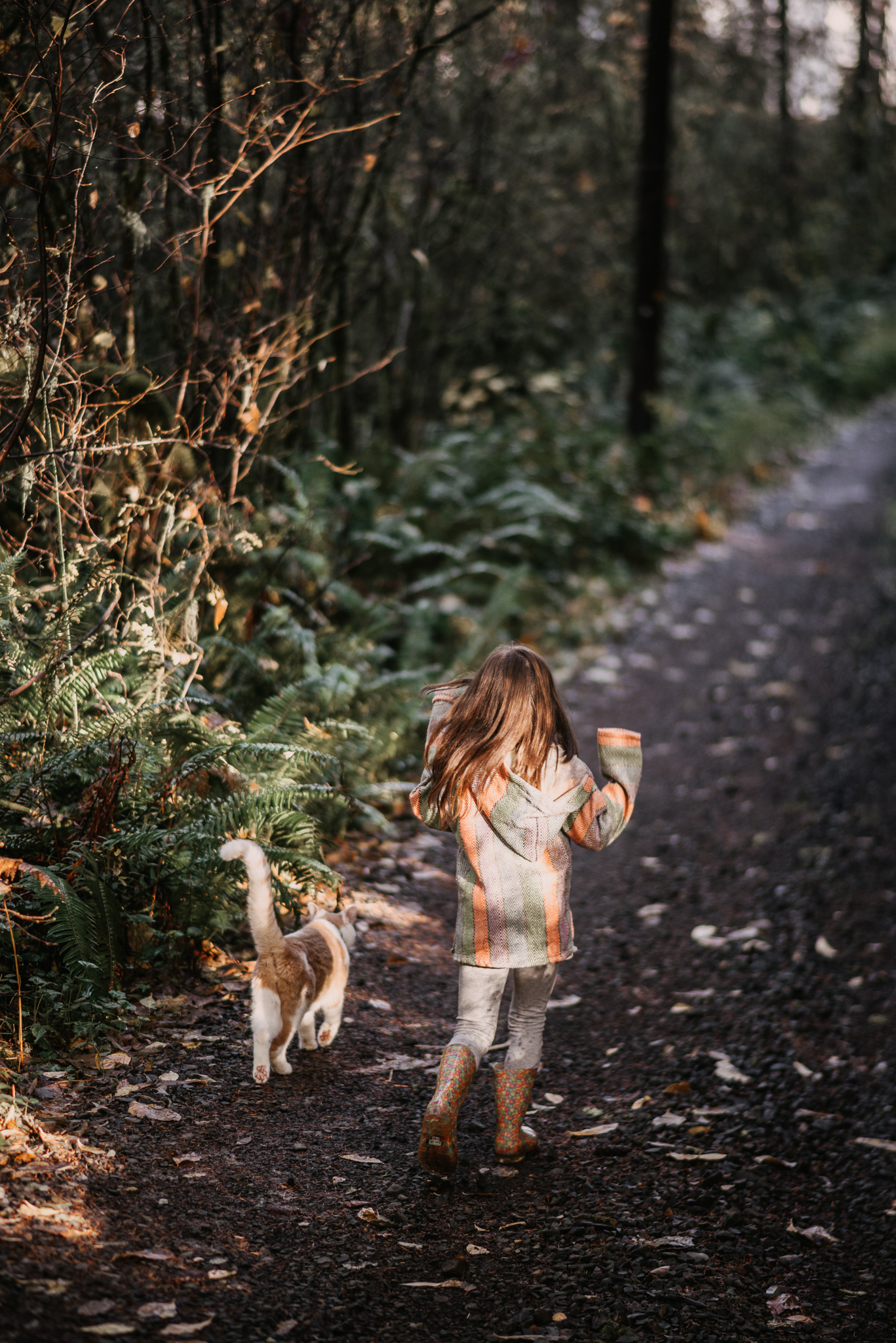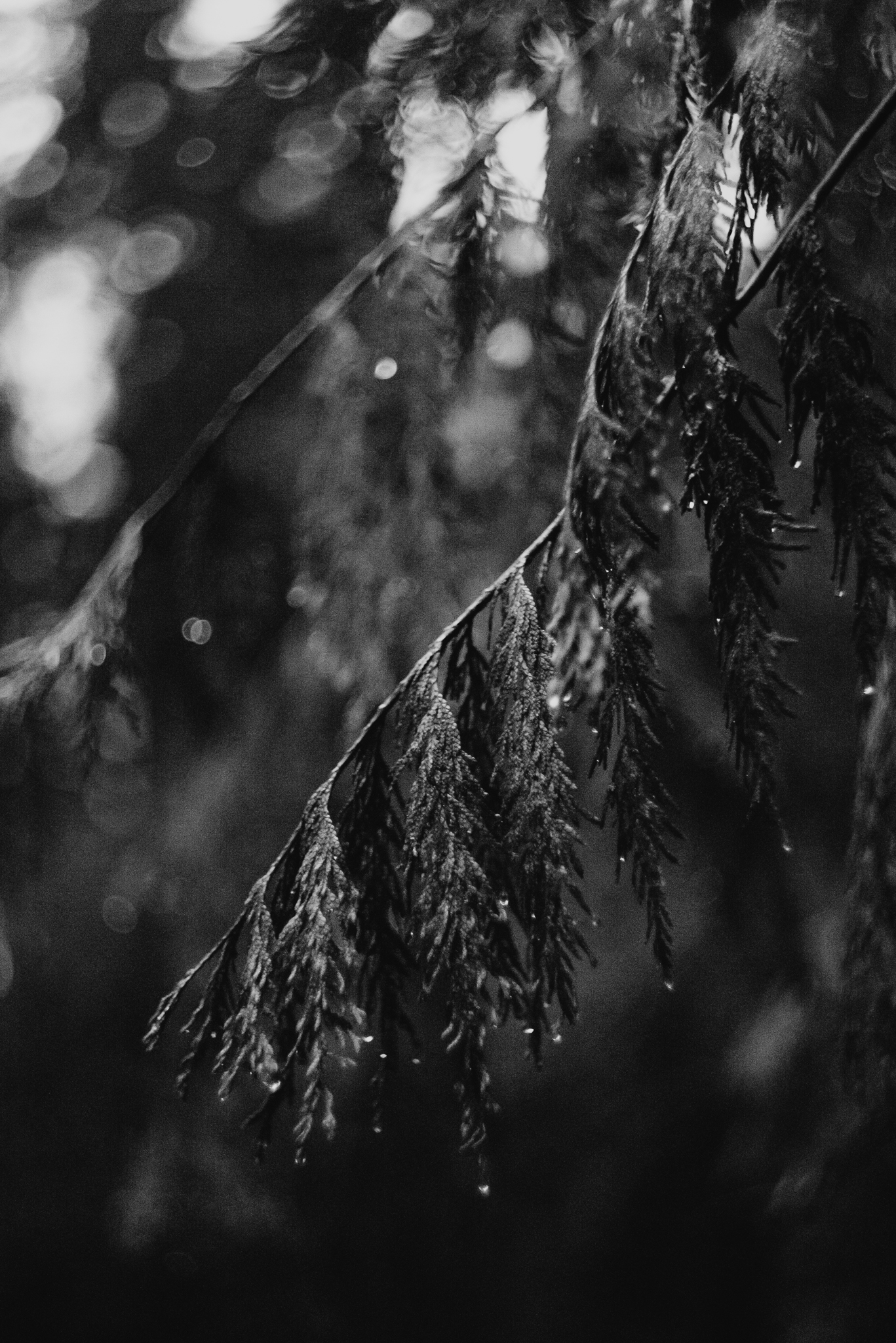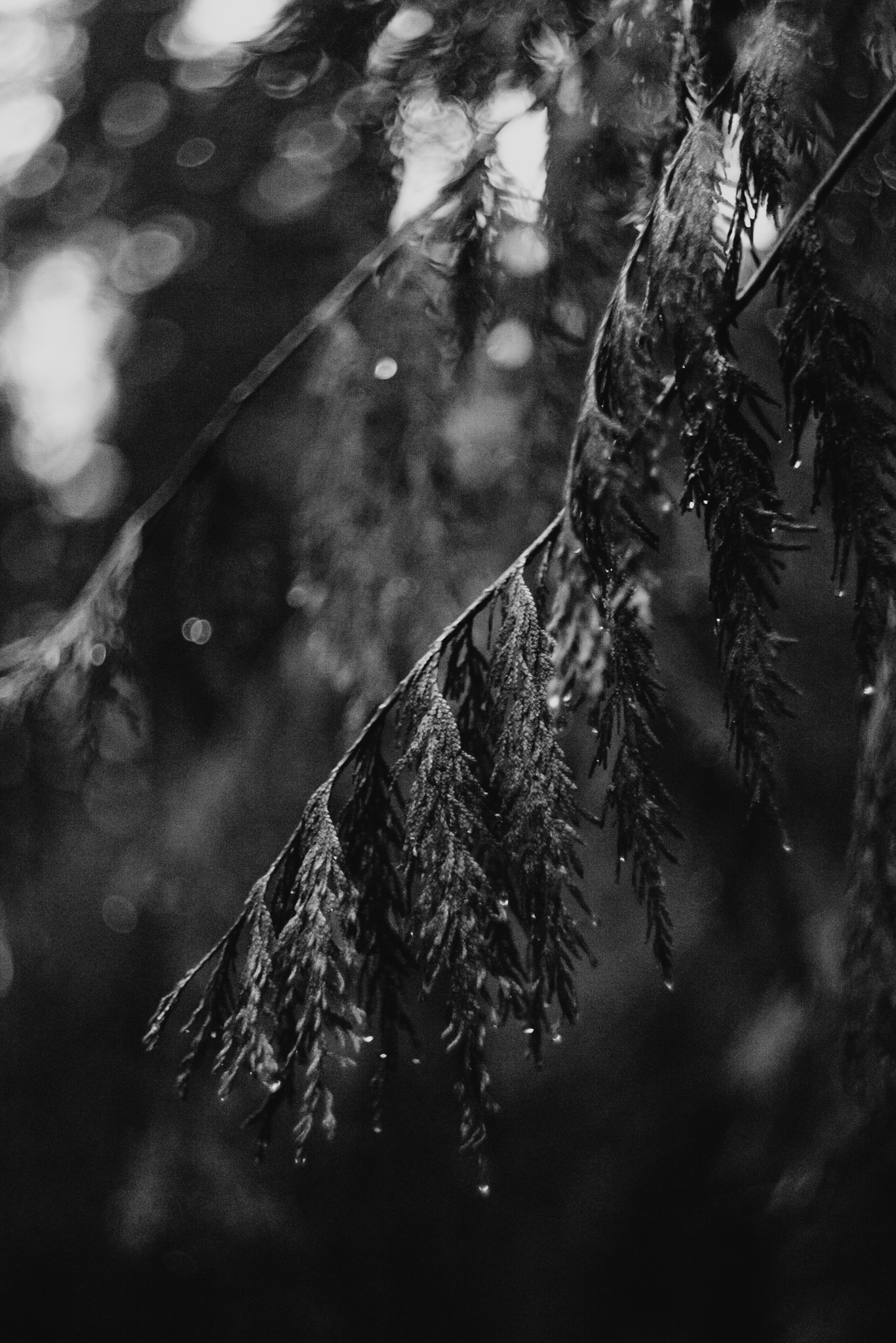 Mid-November my husband was out of town, and I took the girls hiking to some waterfalls. I freelensed with my lensbaby (that seems a little silly, I know – but I love the quirky captures I of it, and focusing is SO easy compared to my other 50 mm's).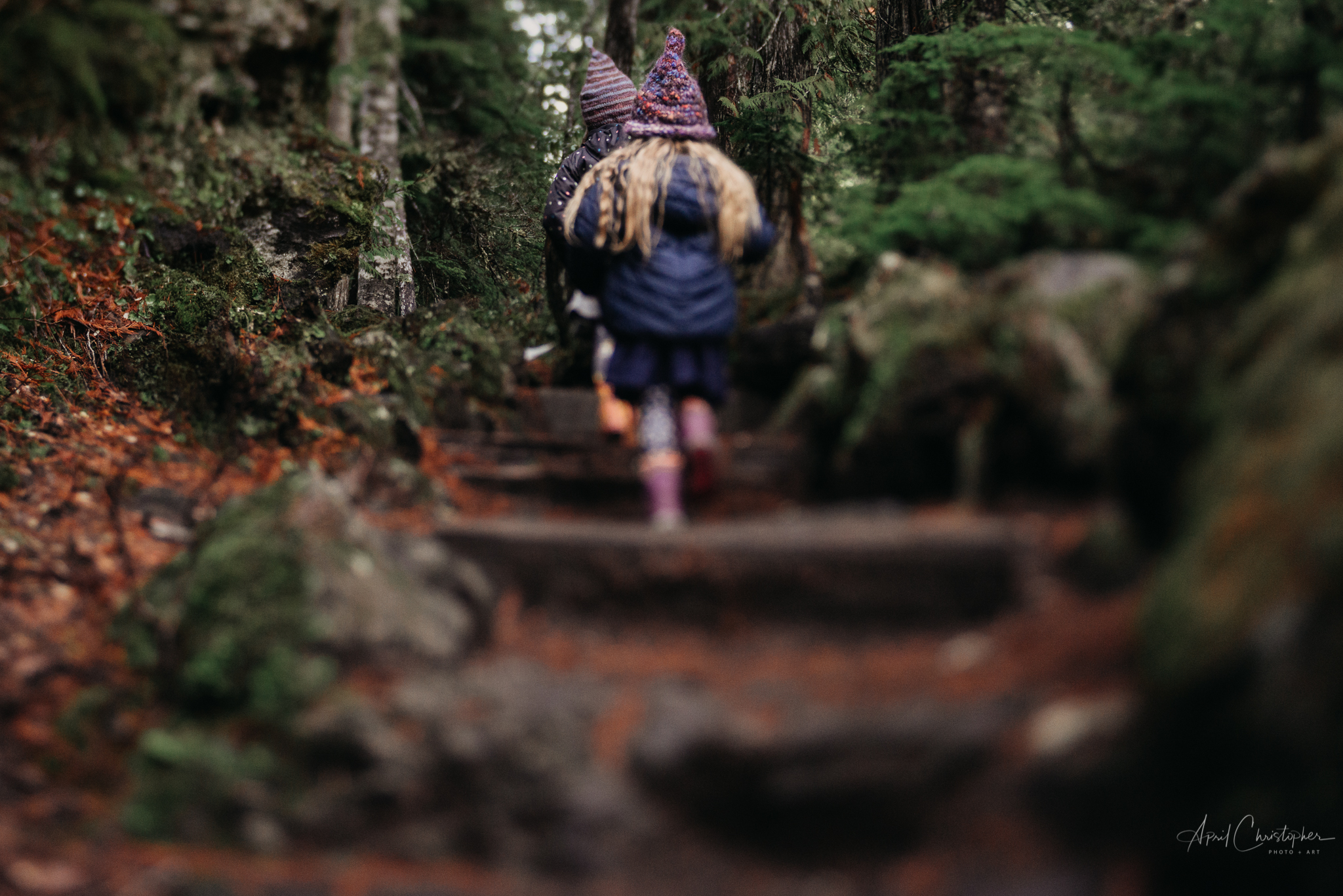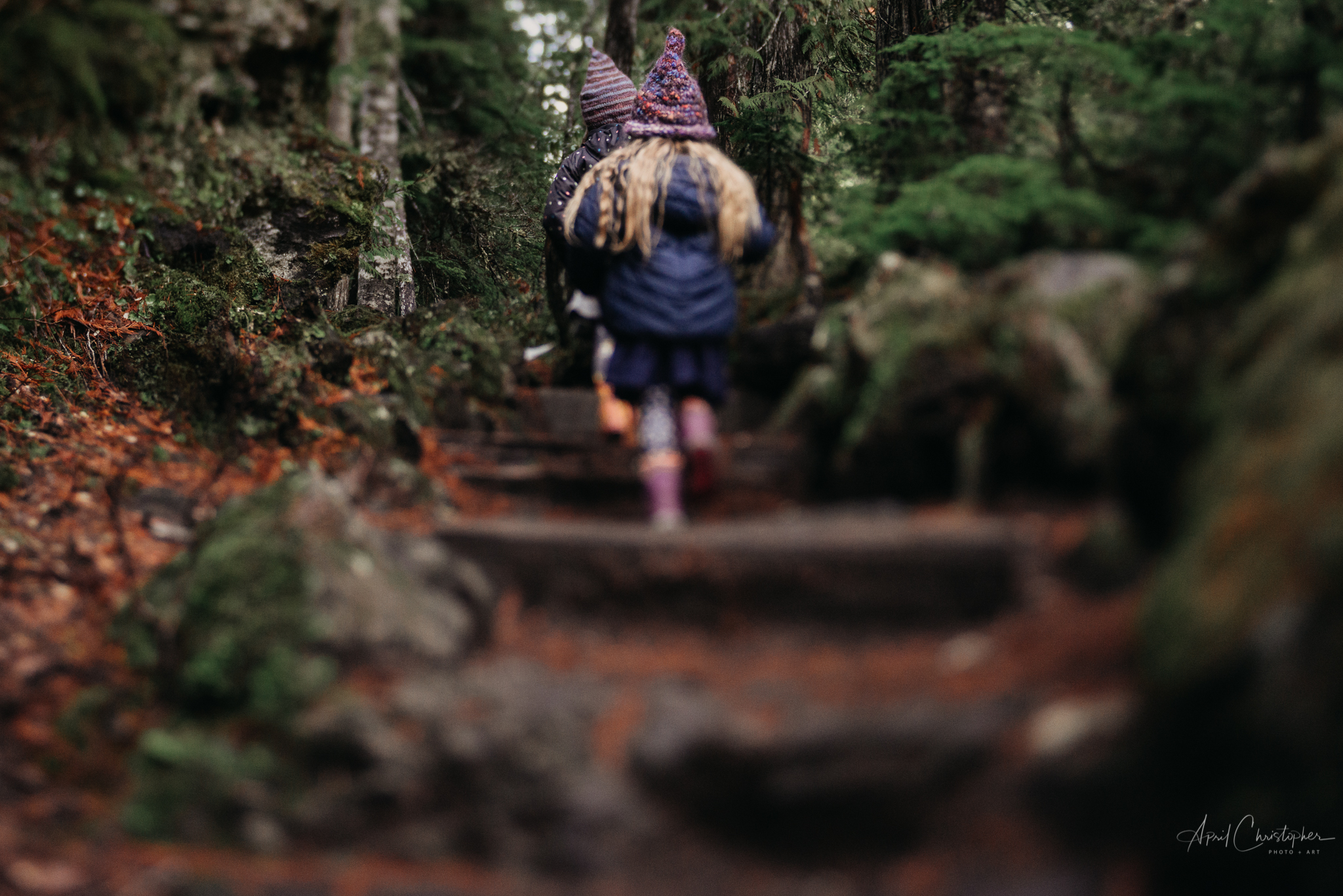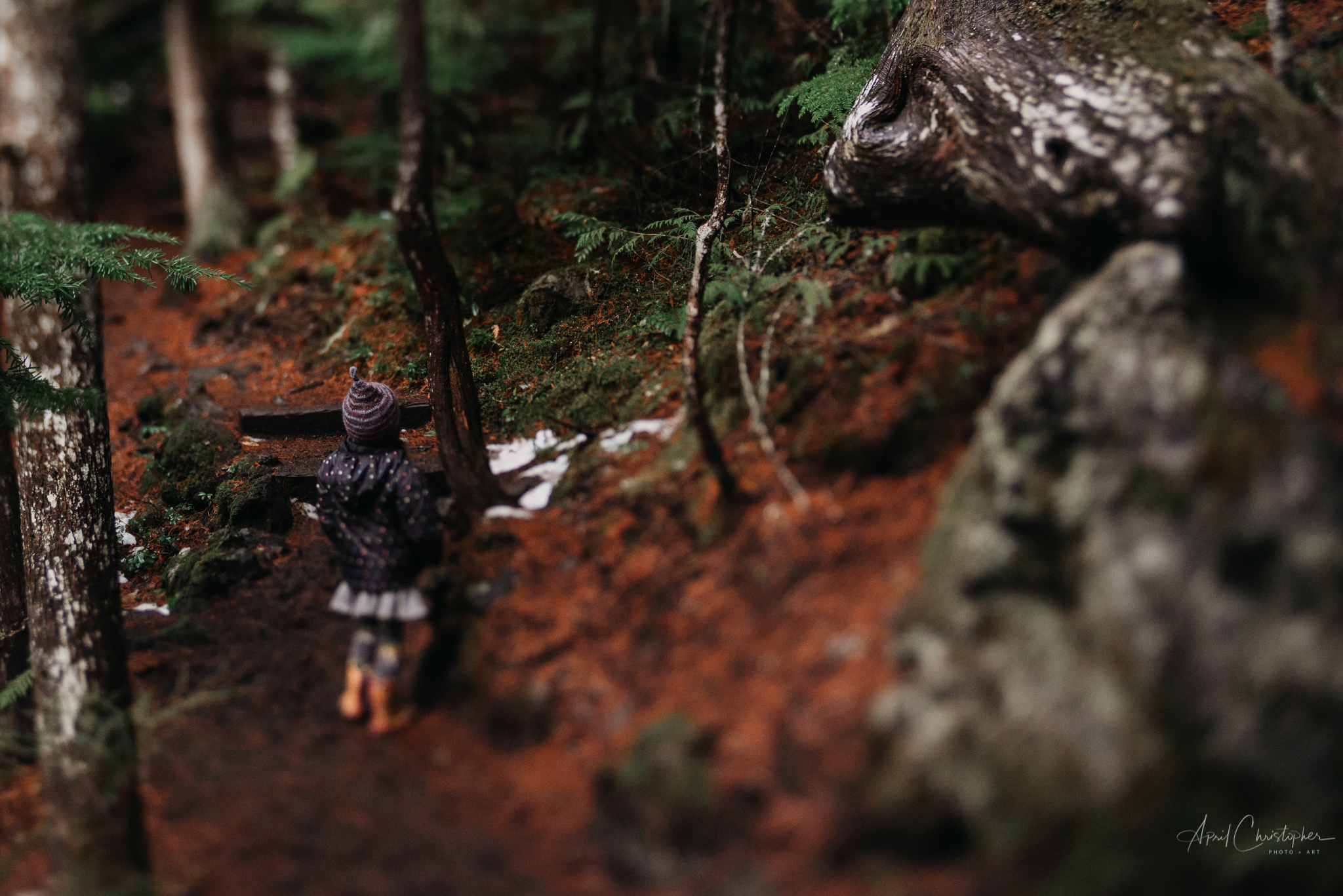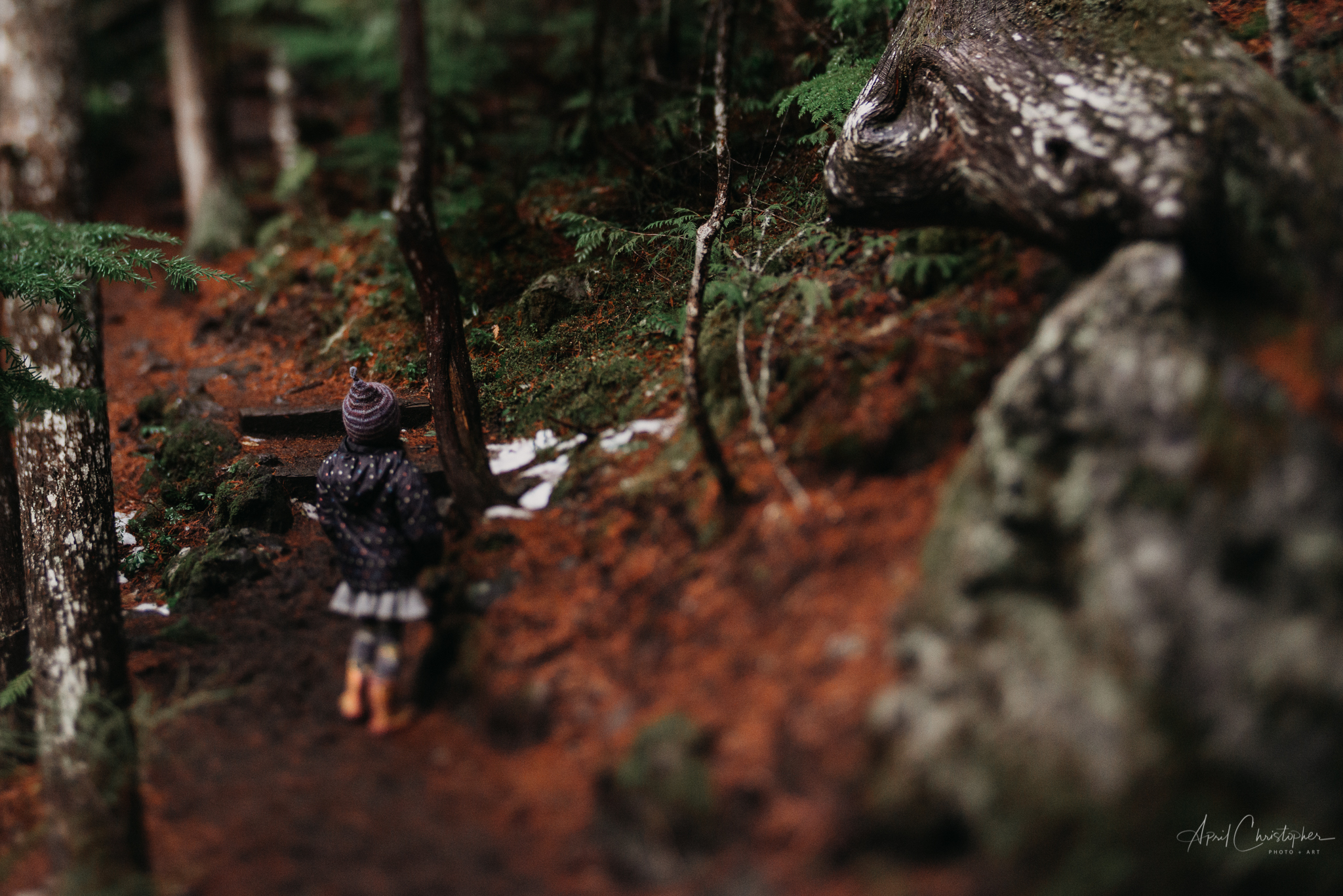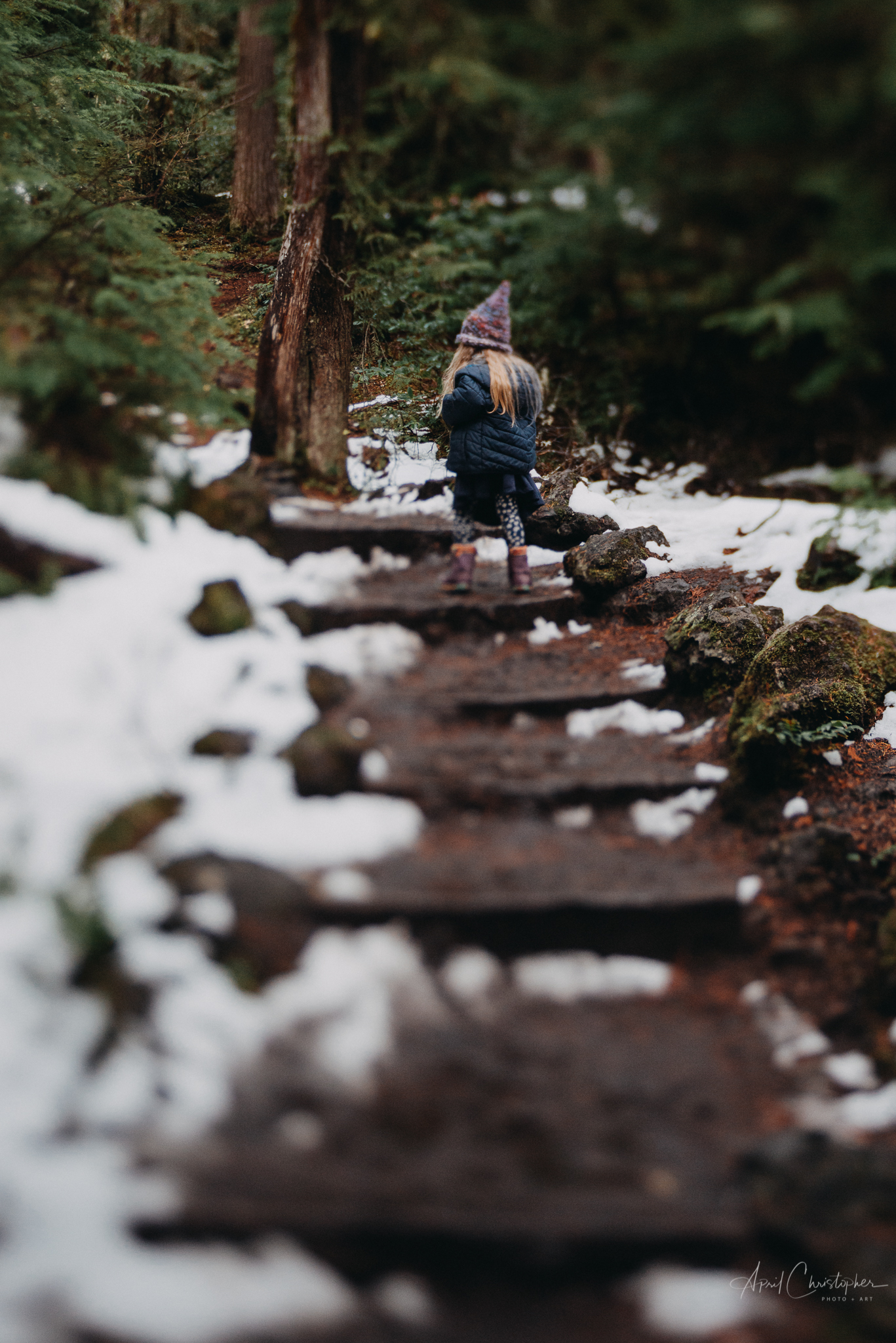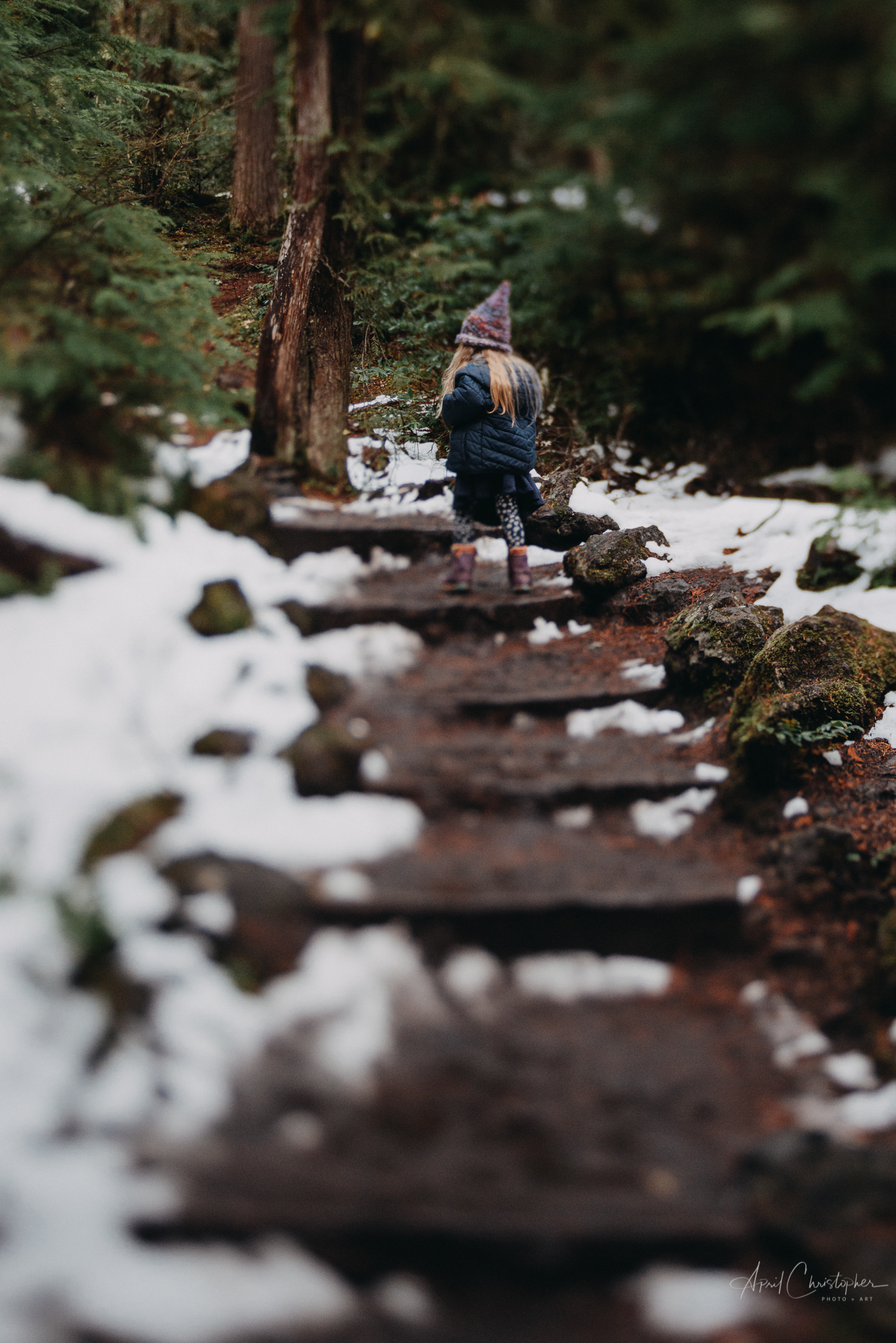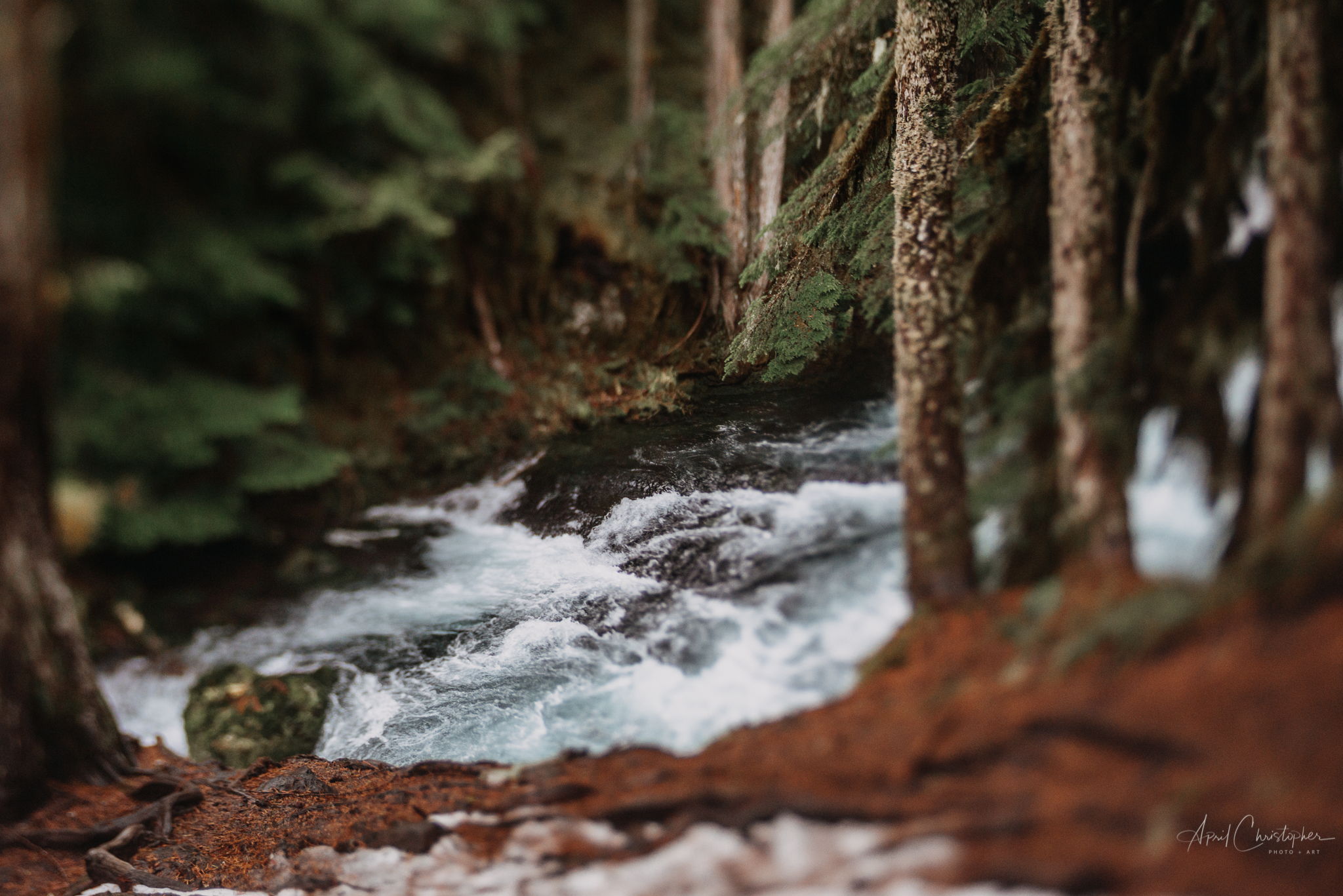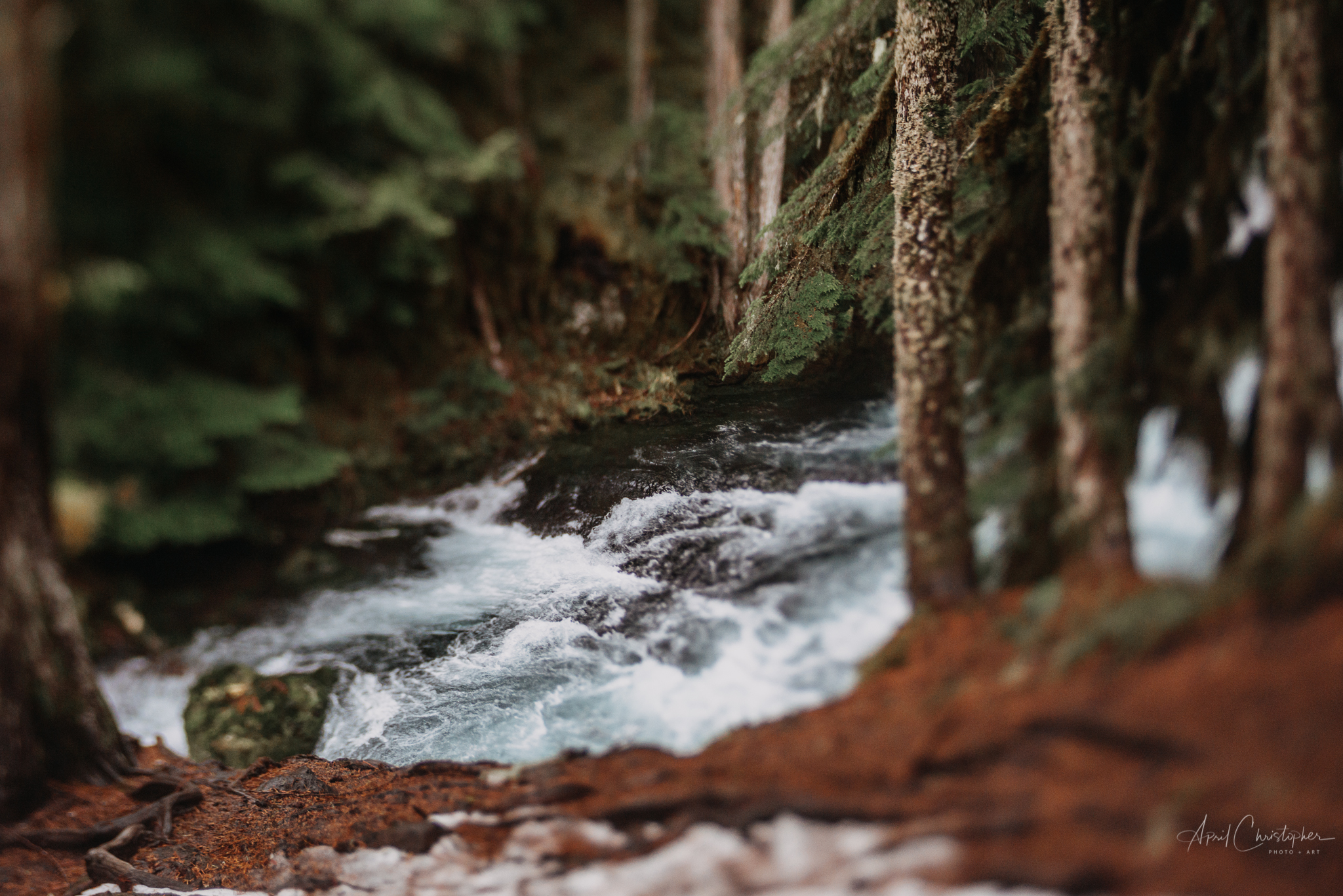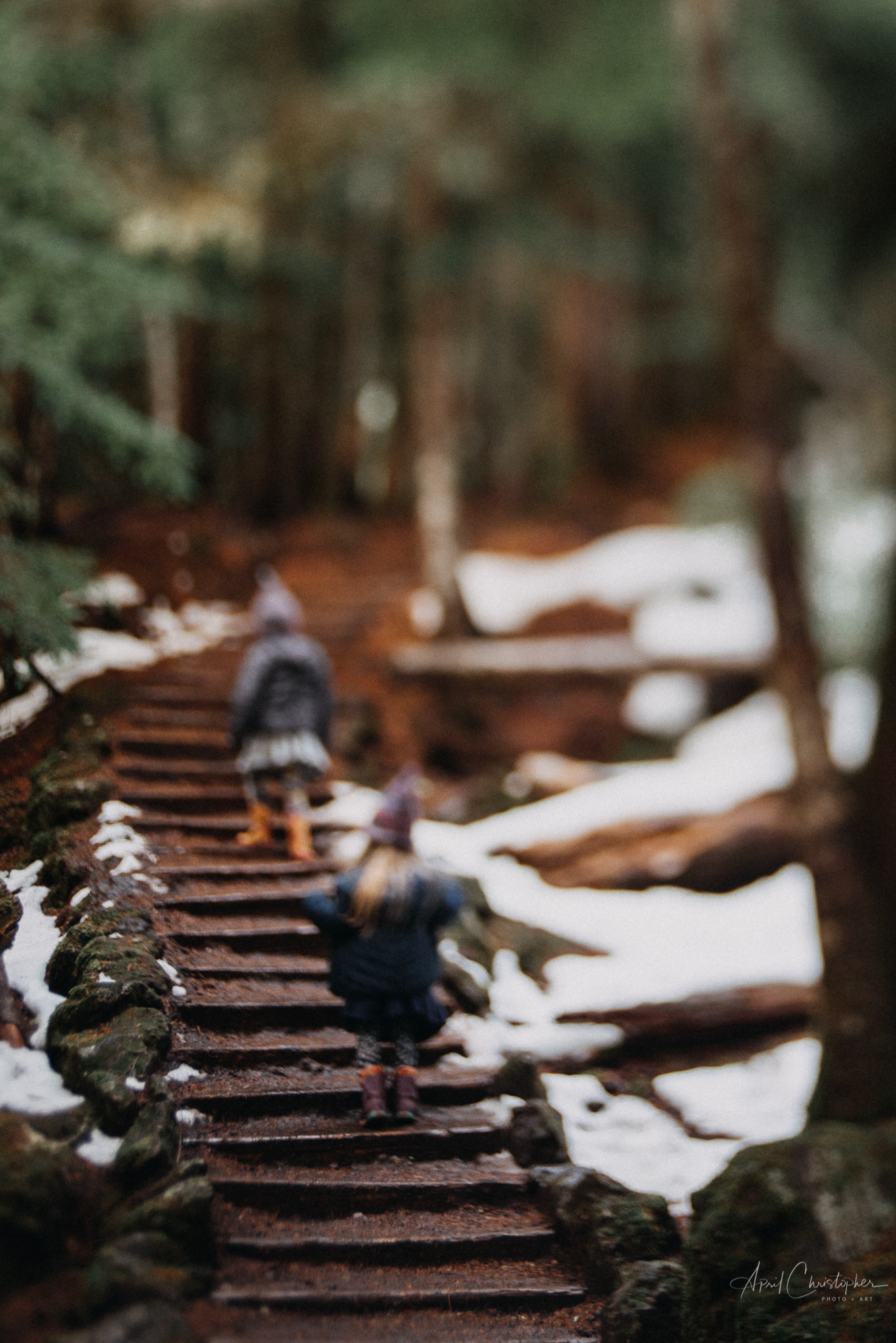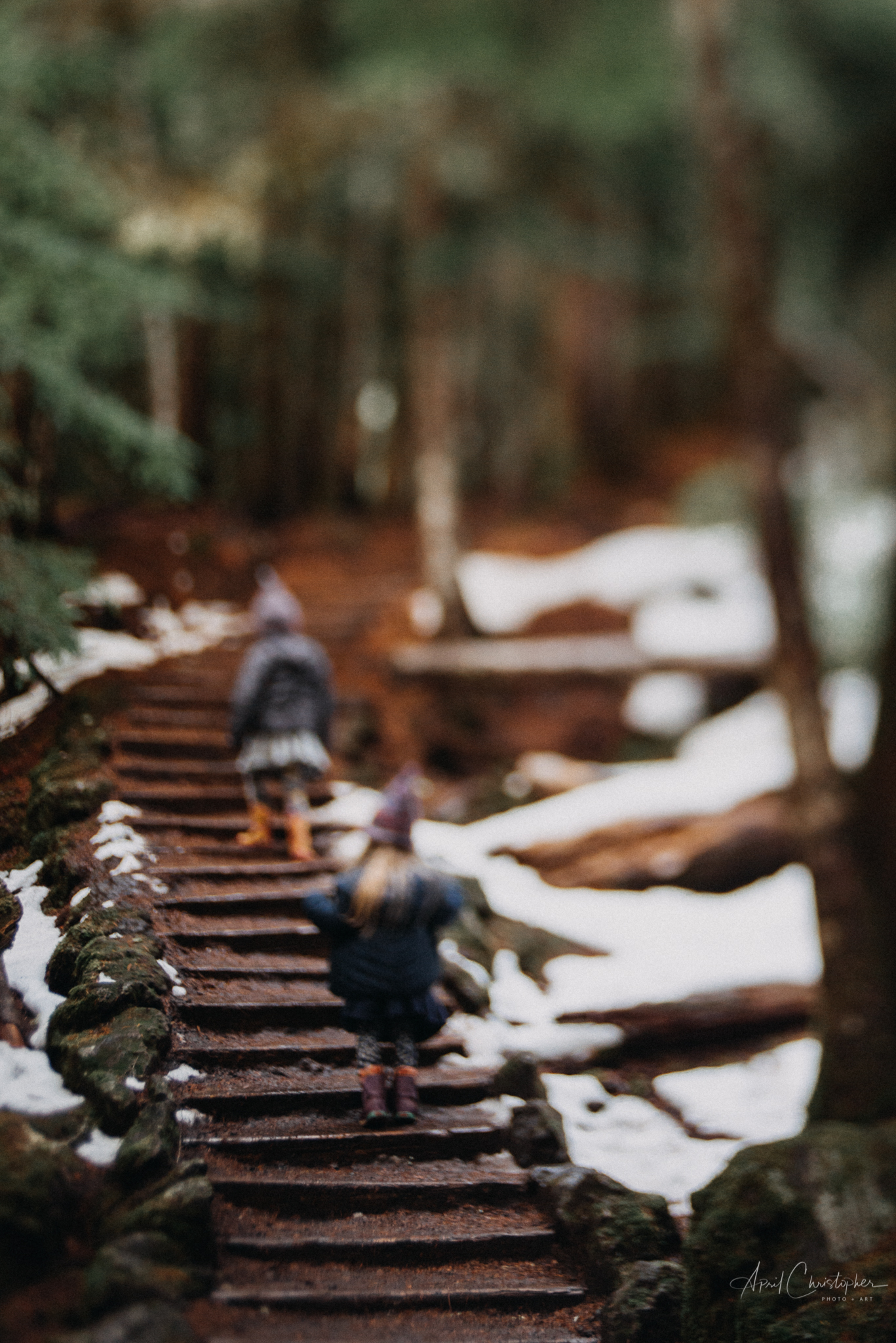 I really couldn't wait until December to get a tree, so we jumped right in after Thanksgiving. We went to a tree farm we've visited since my oldest was in my belly, and I think we spent 99% of that time playing hide and seek and giggling like crazy.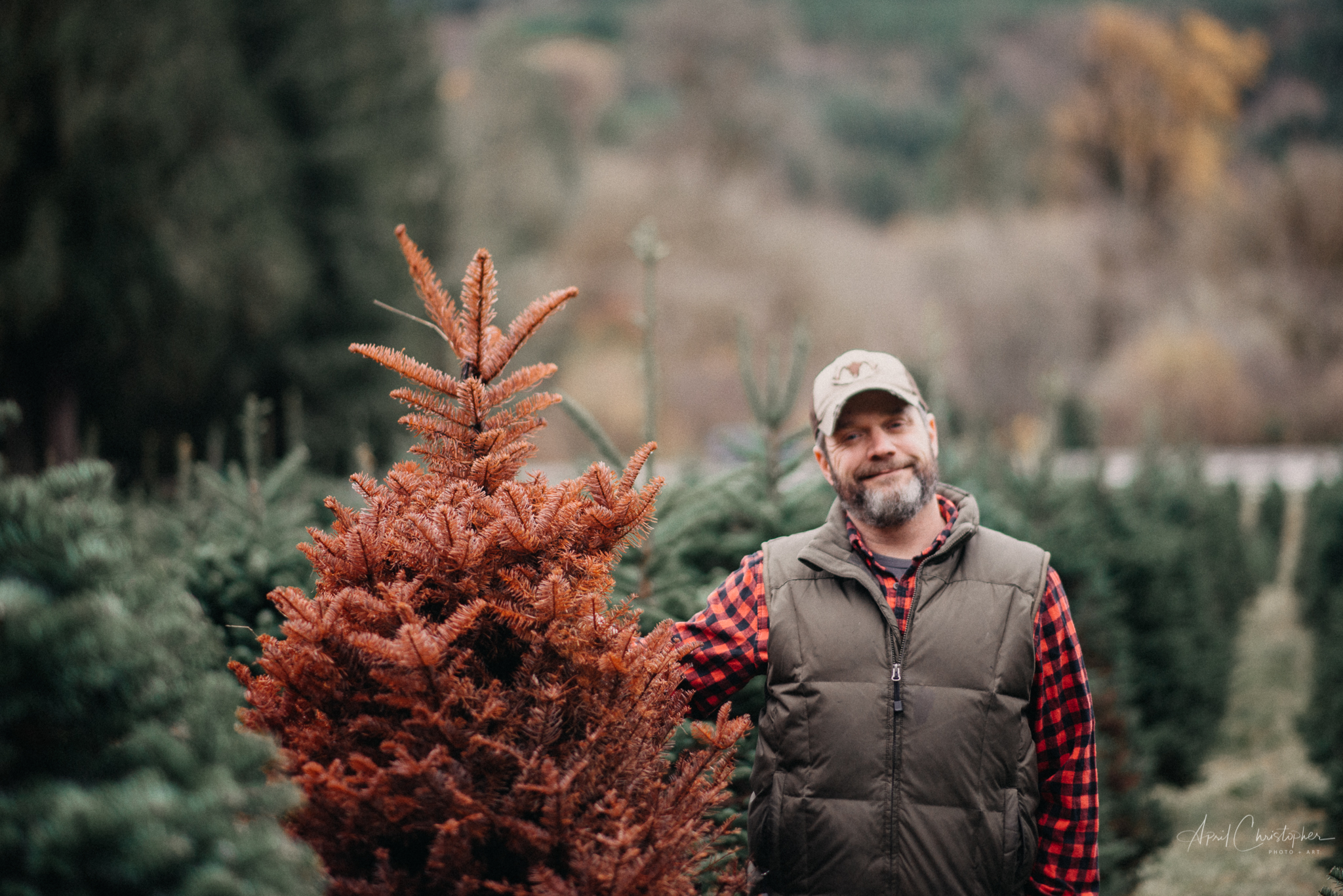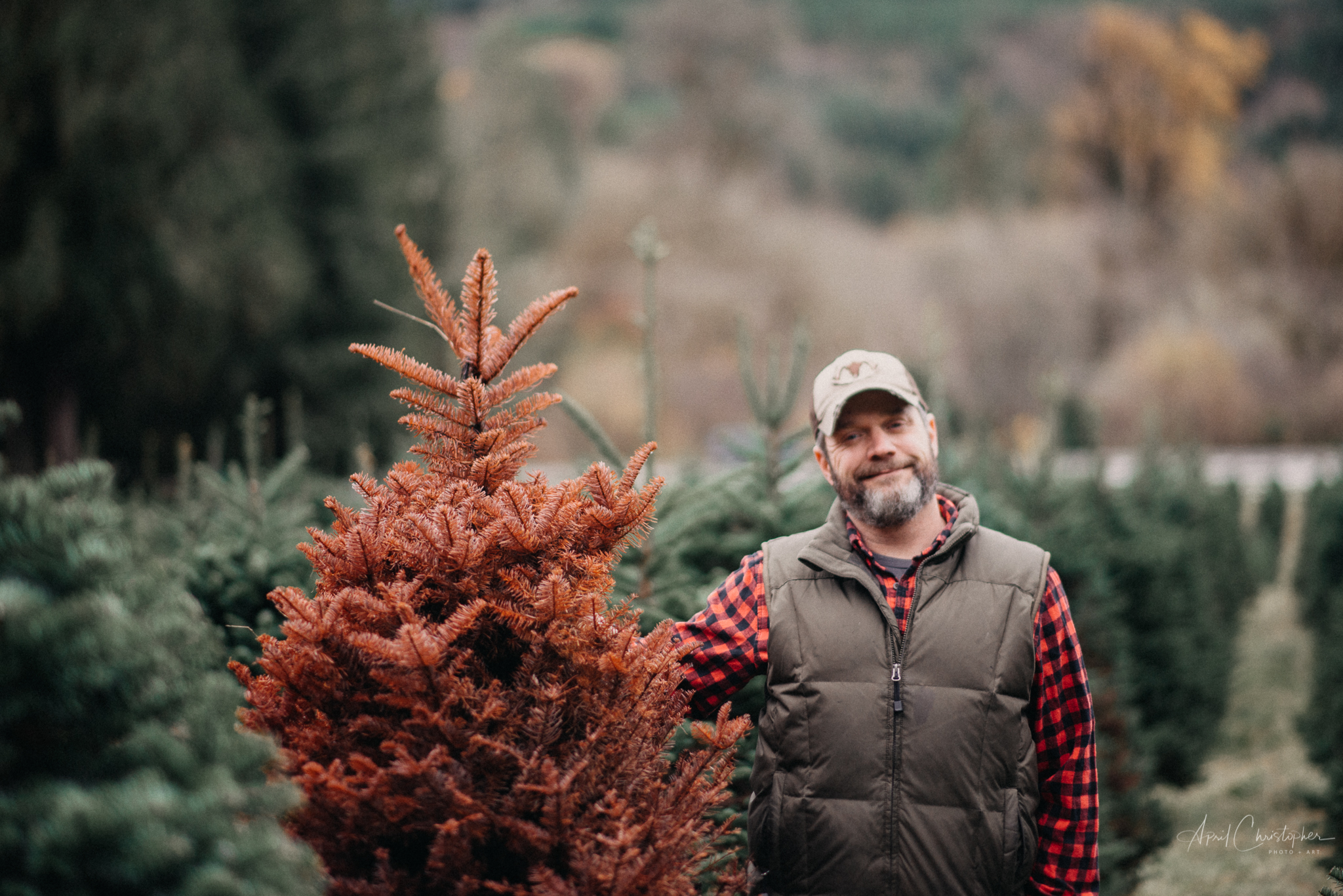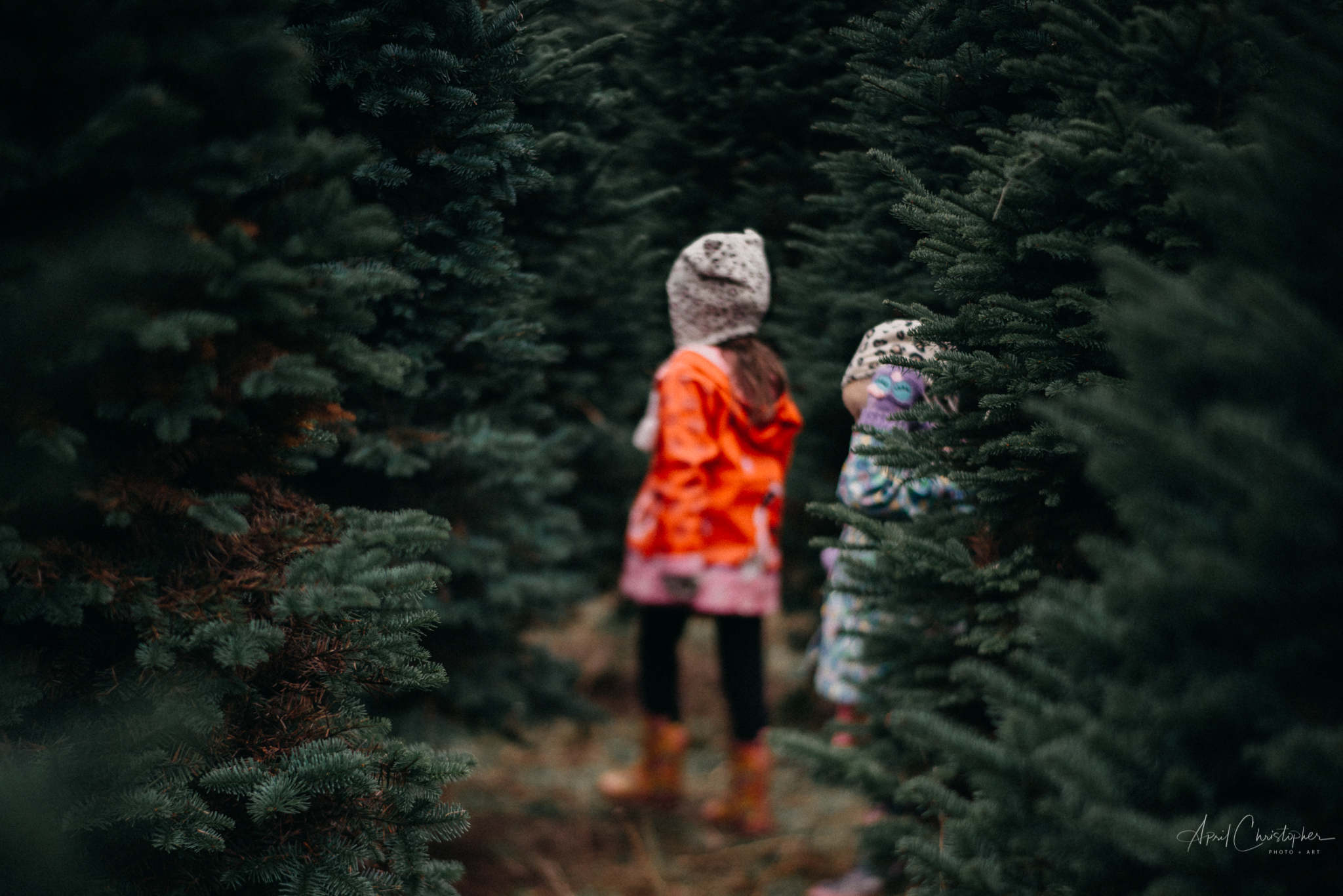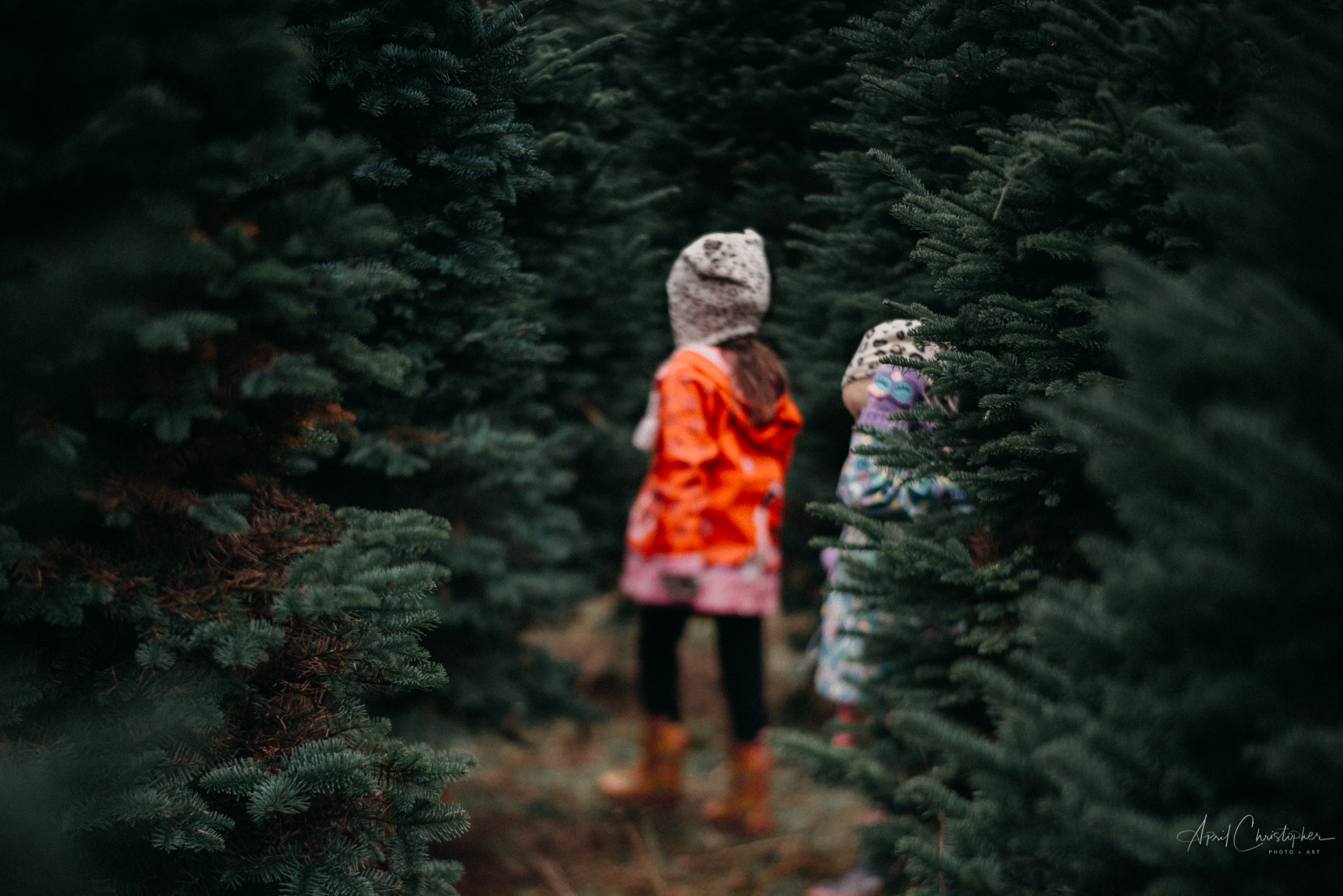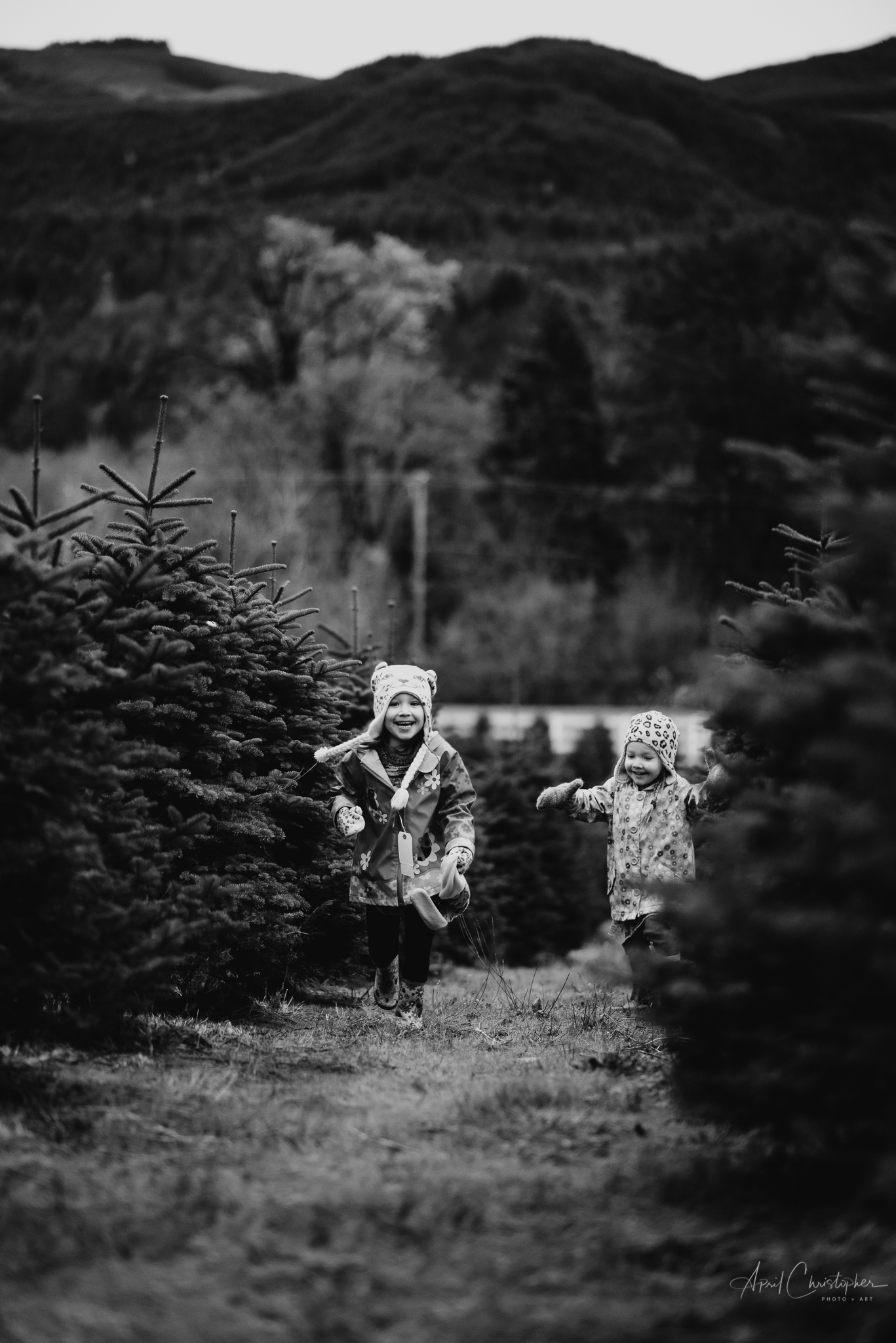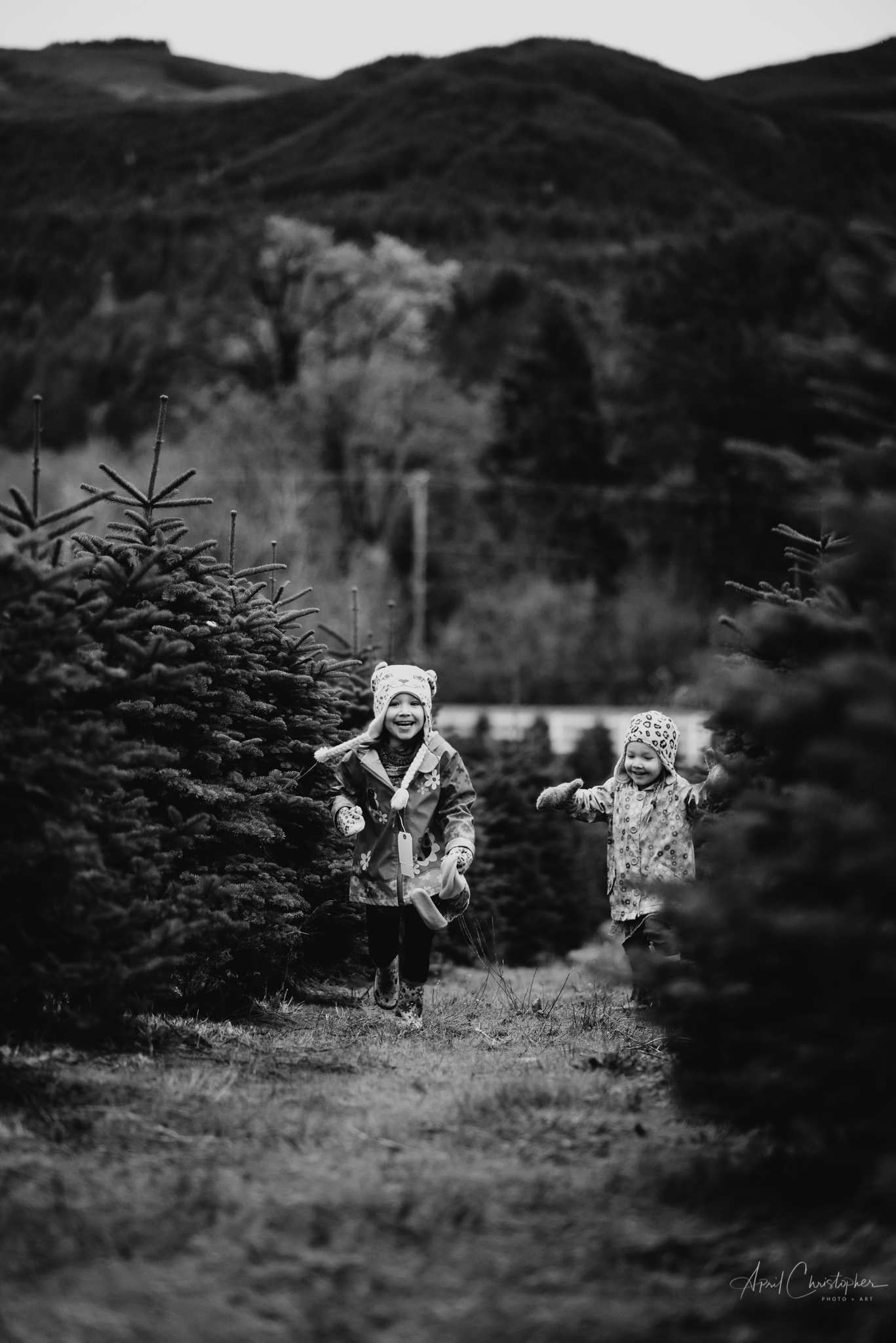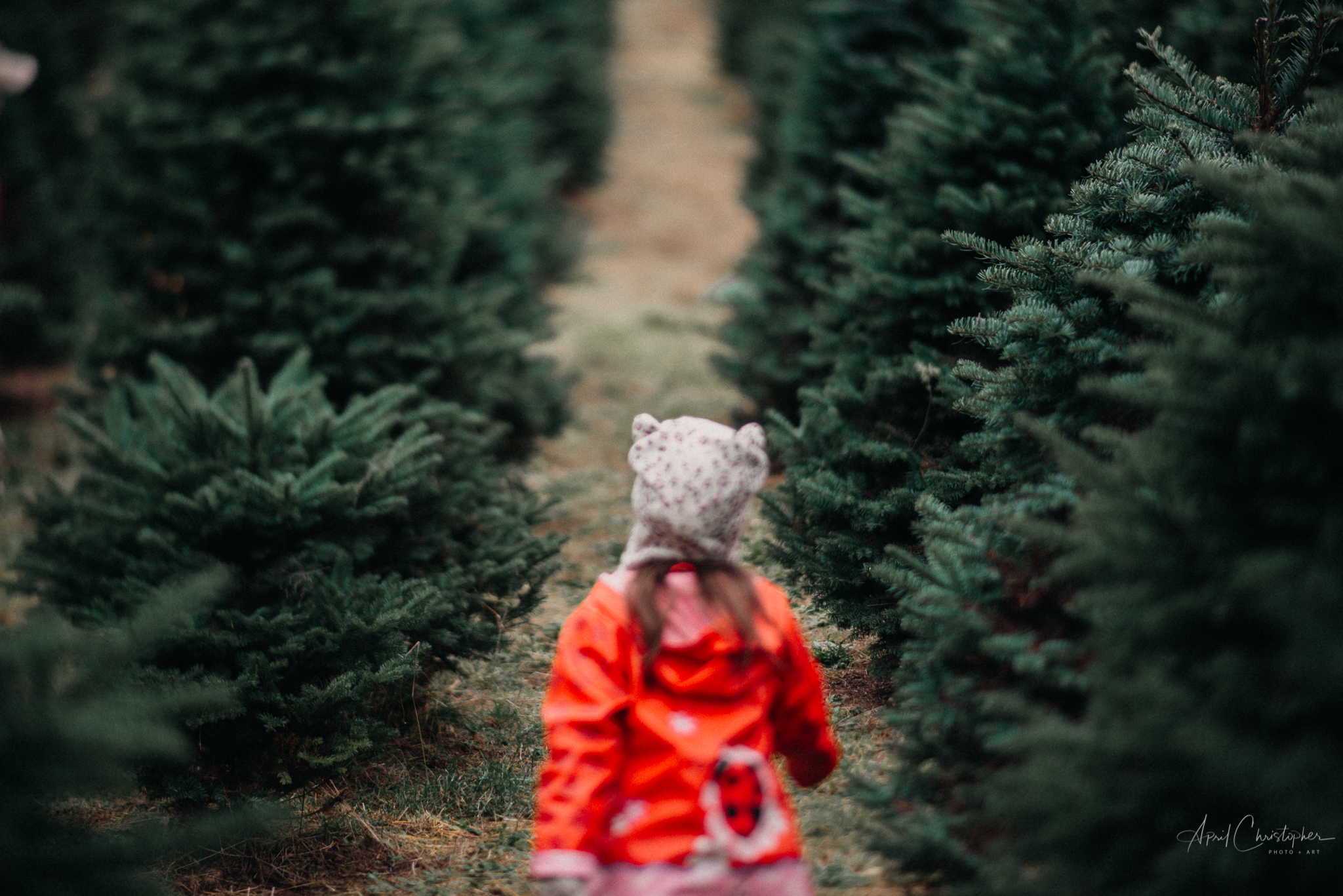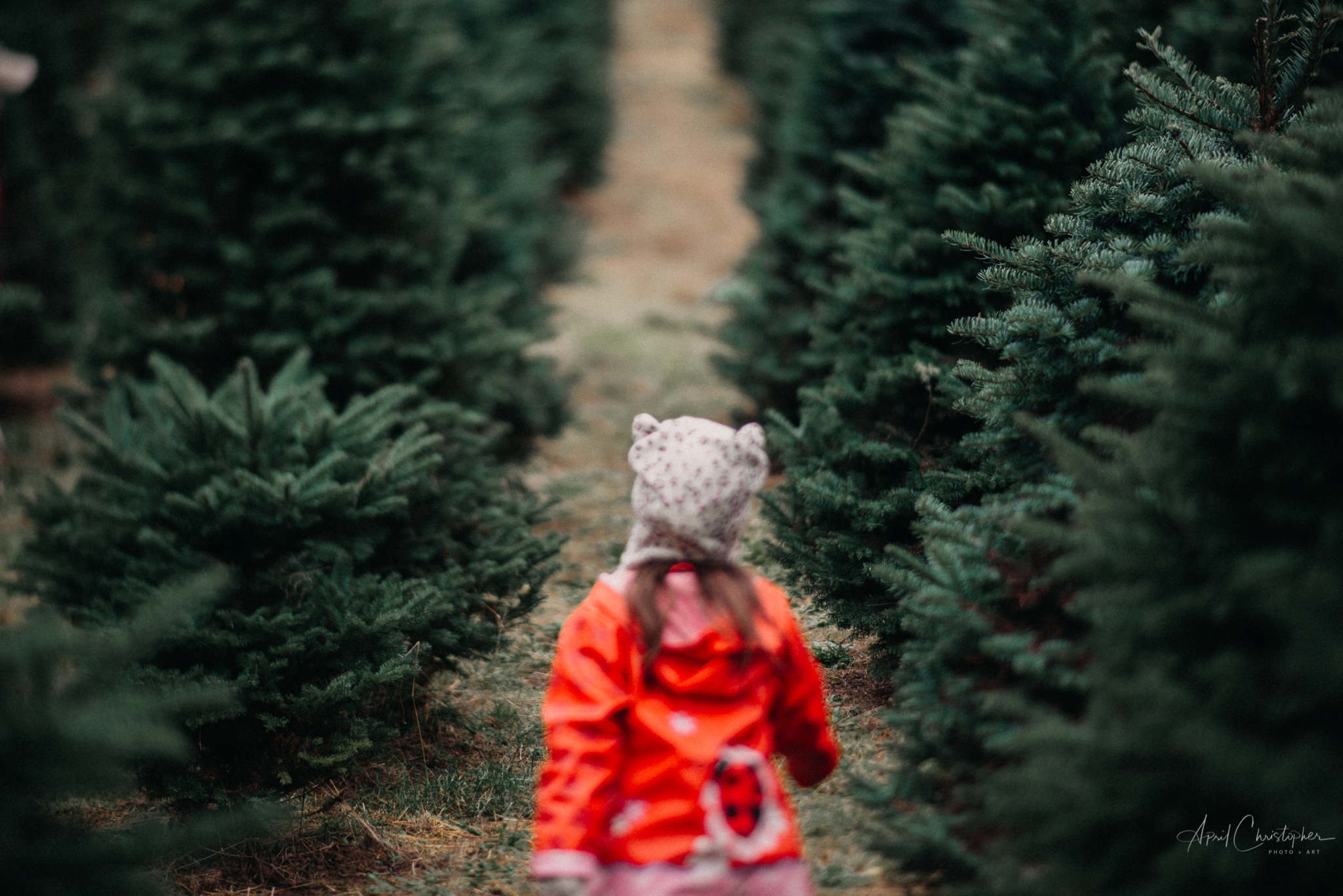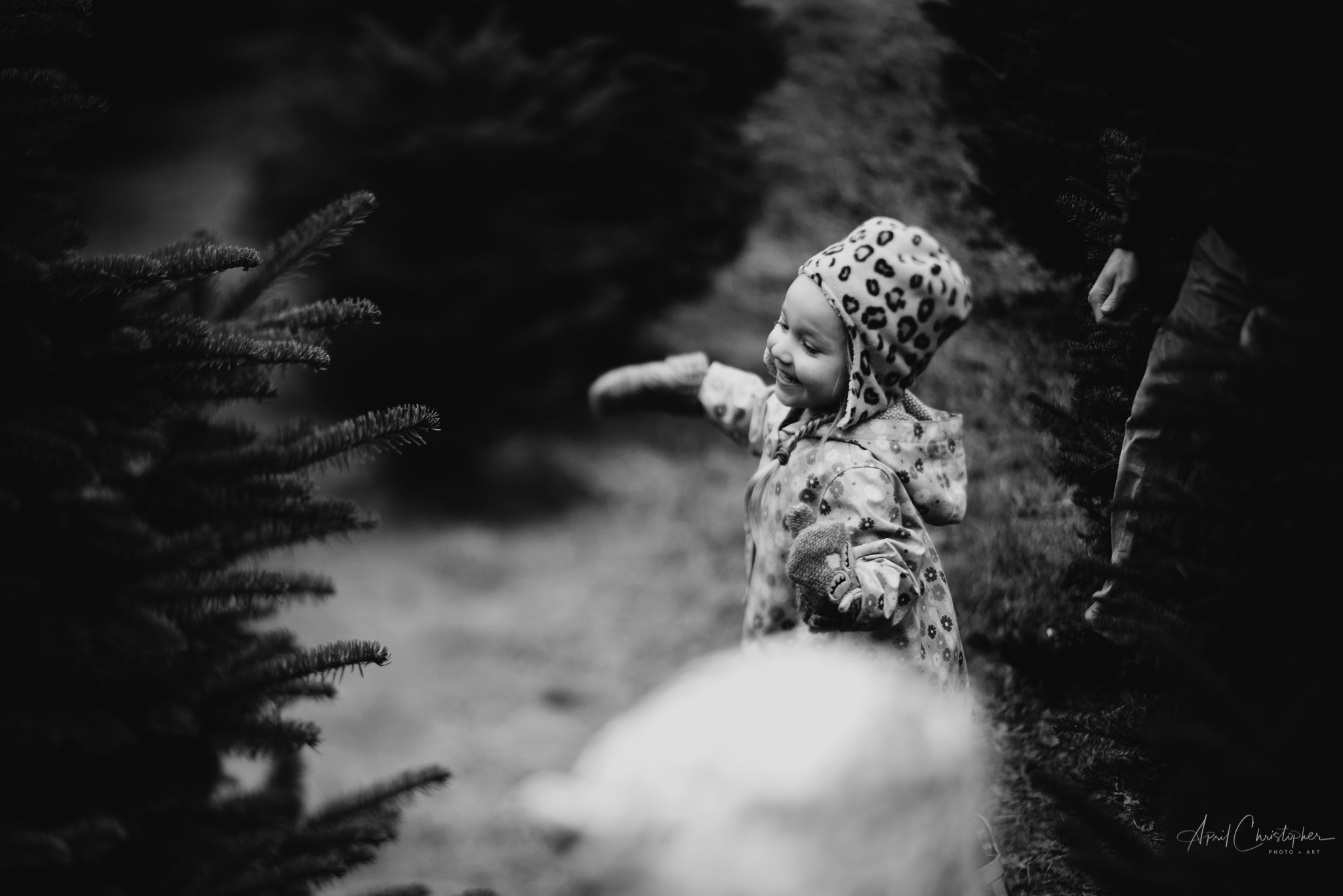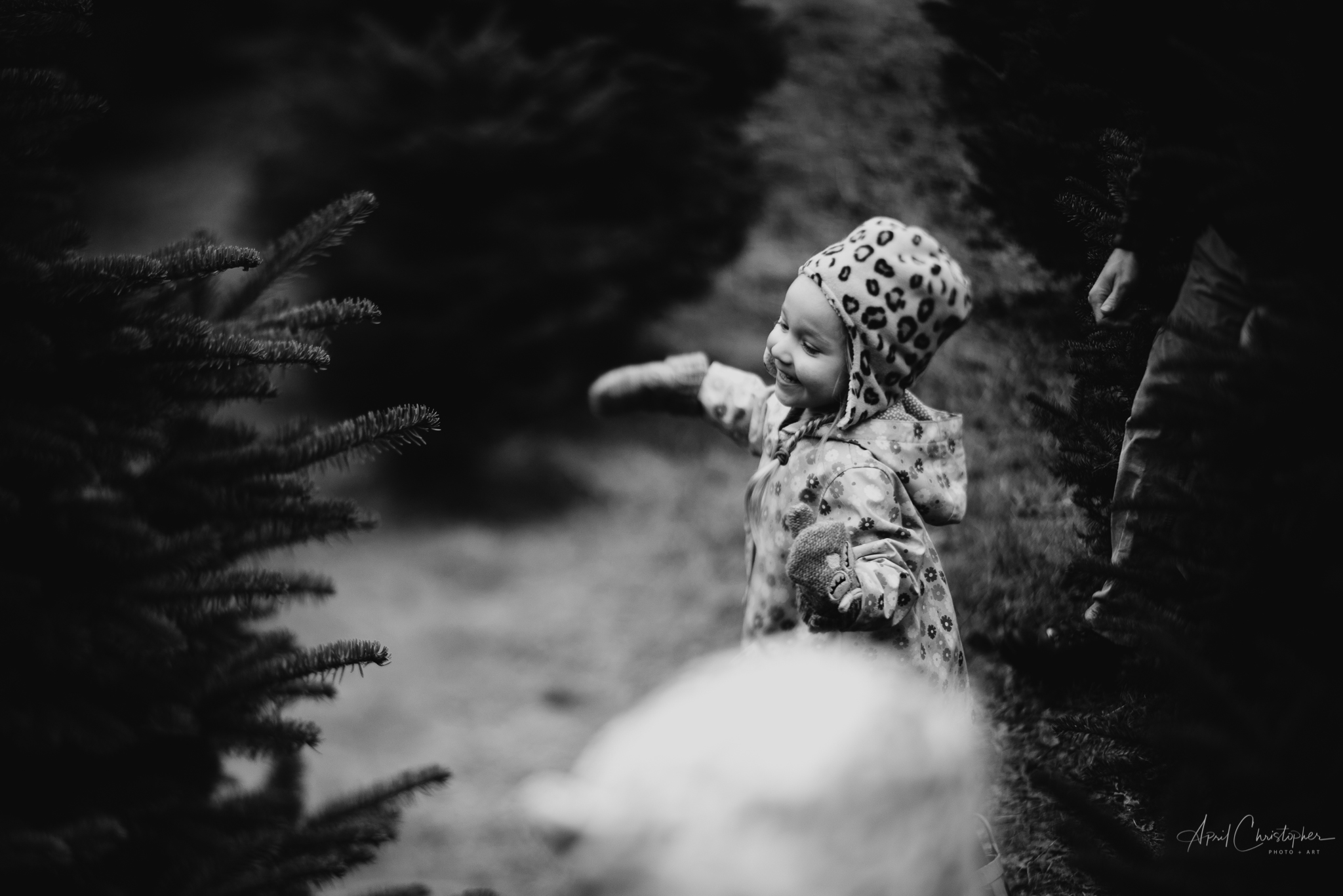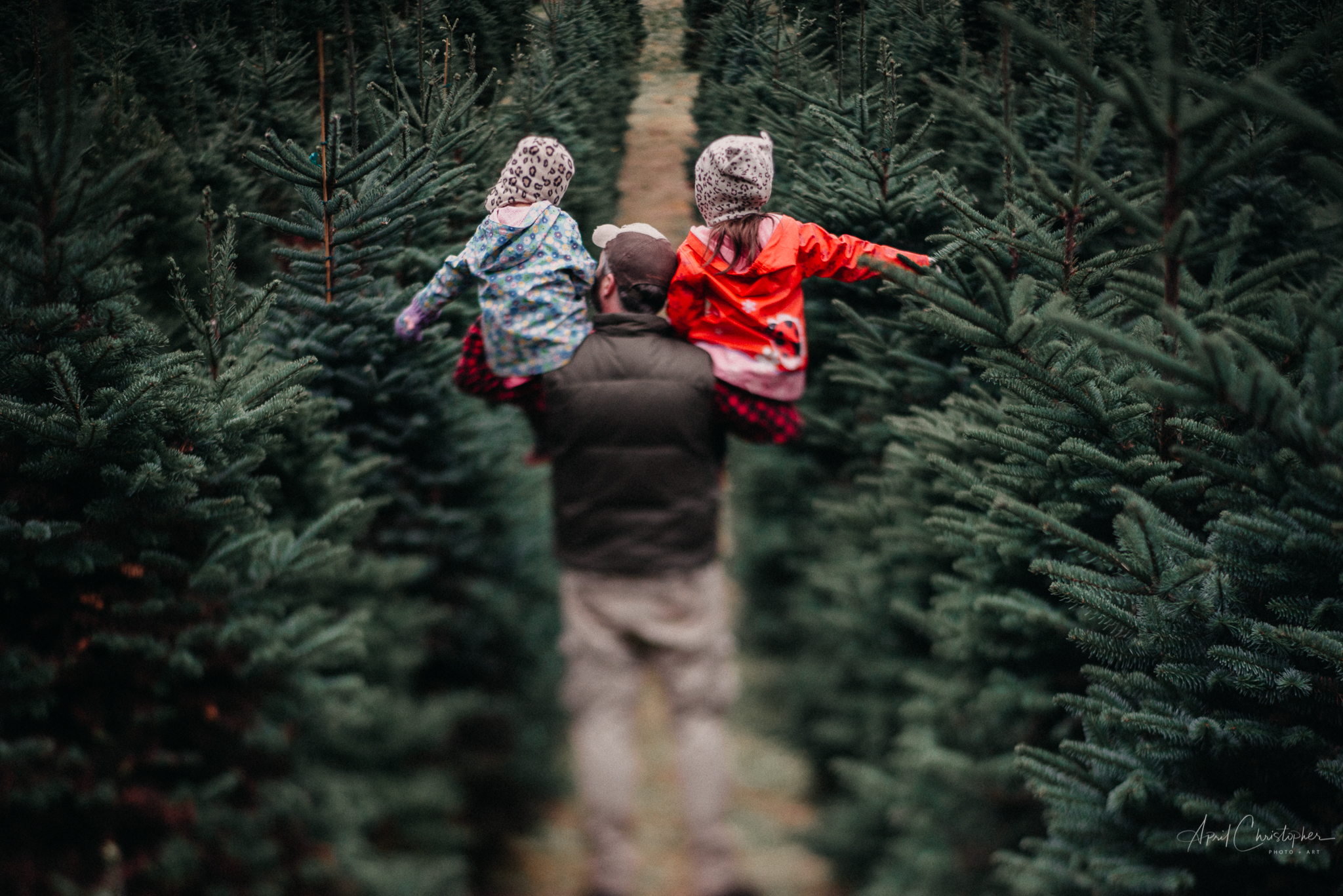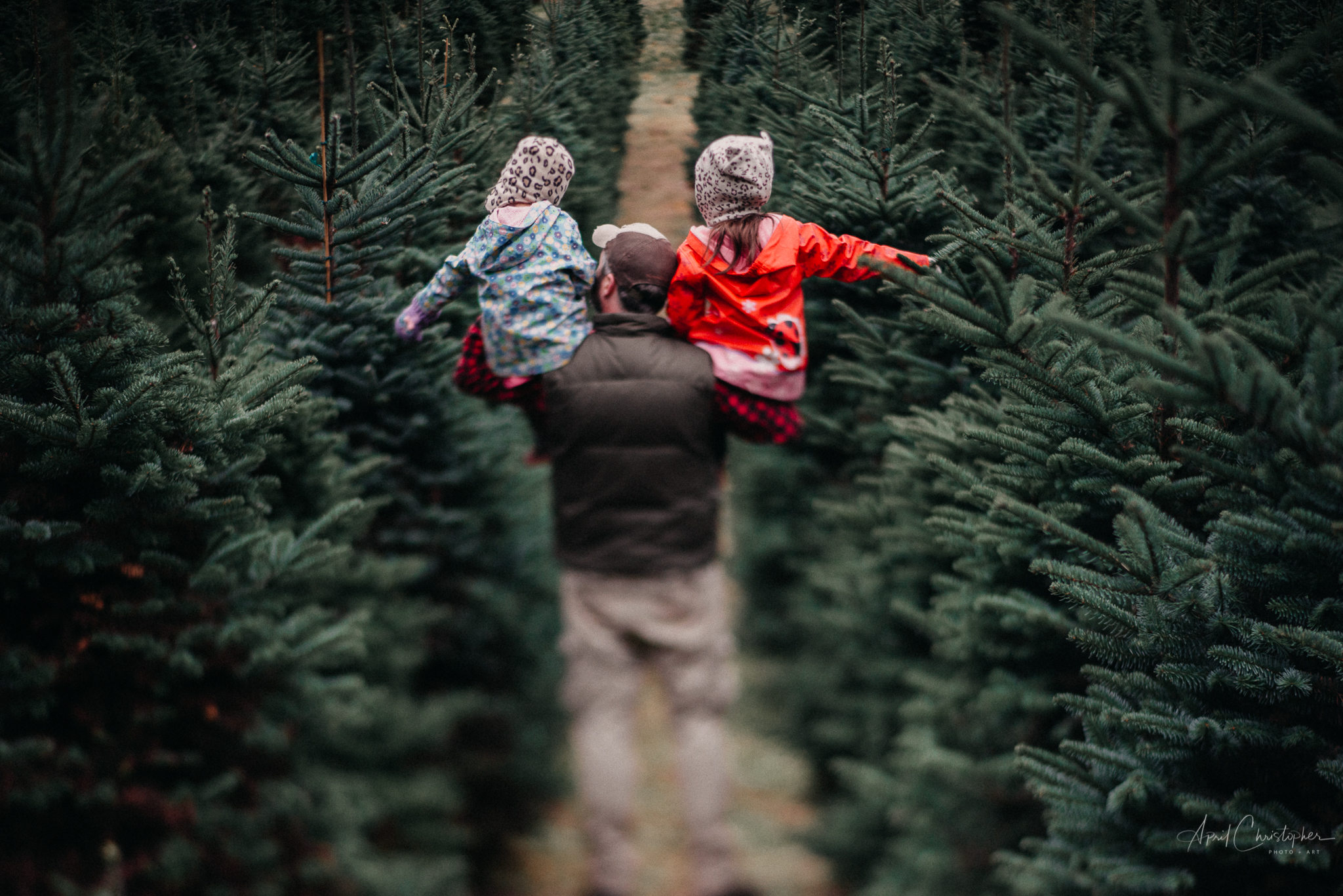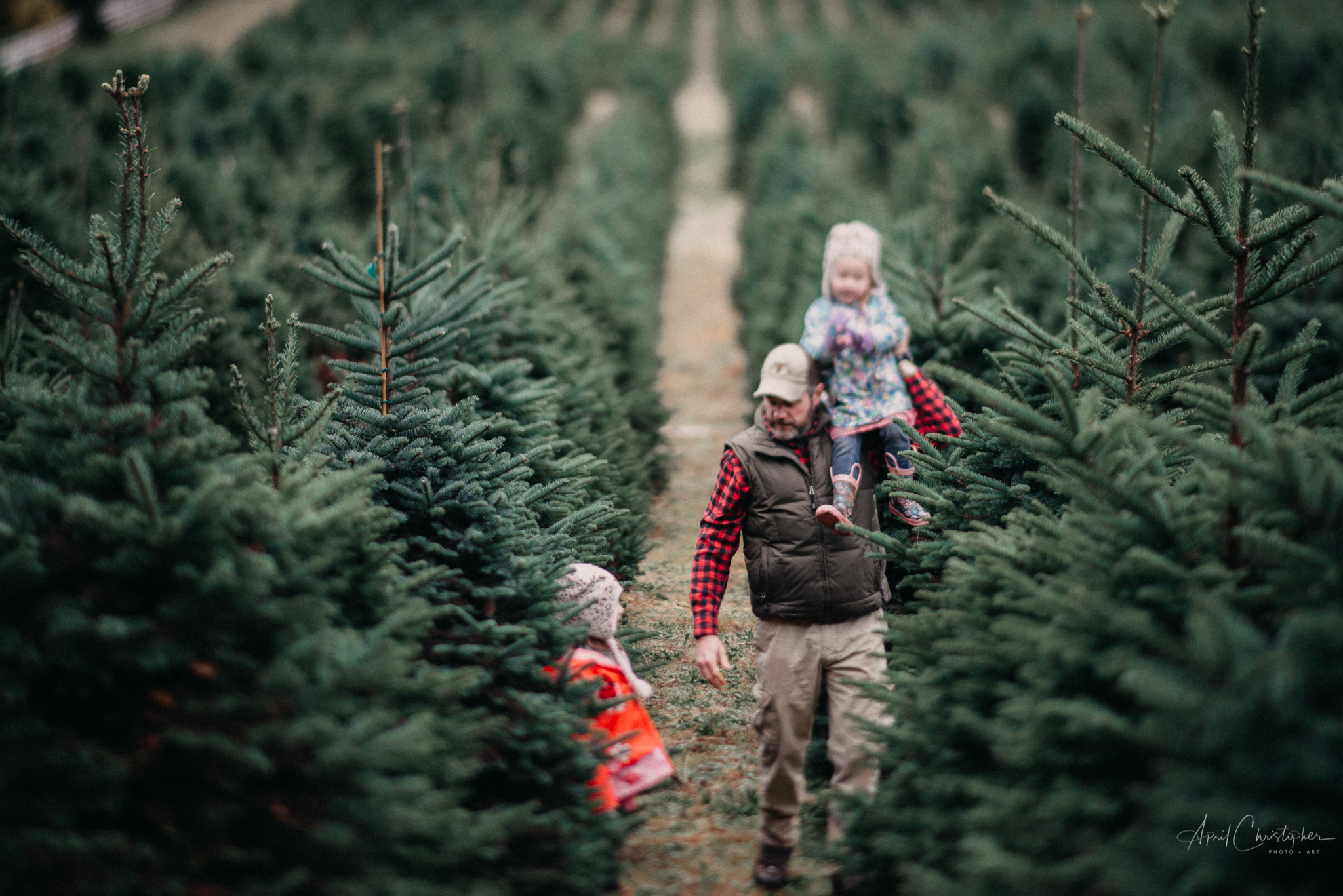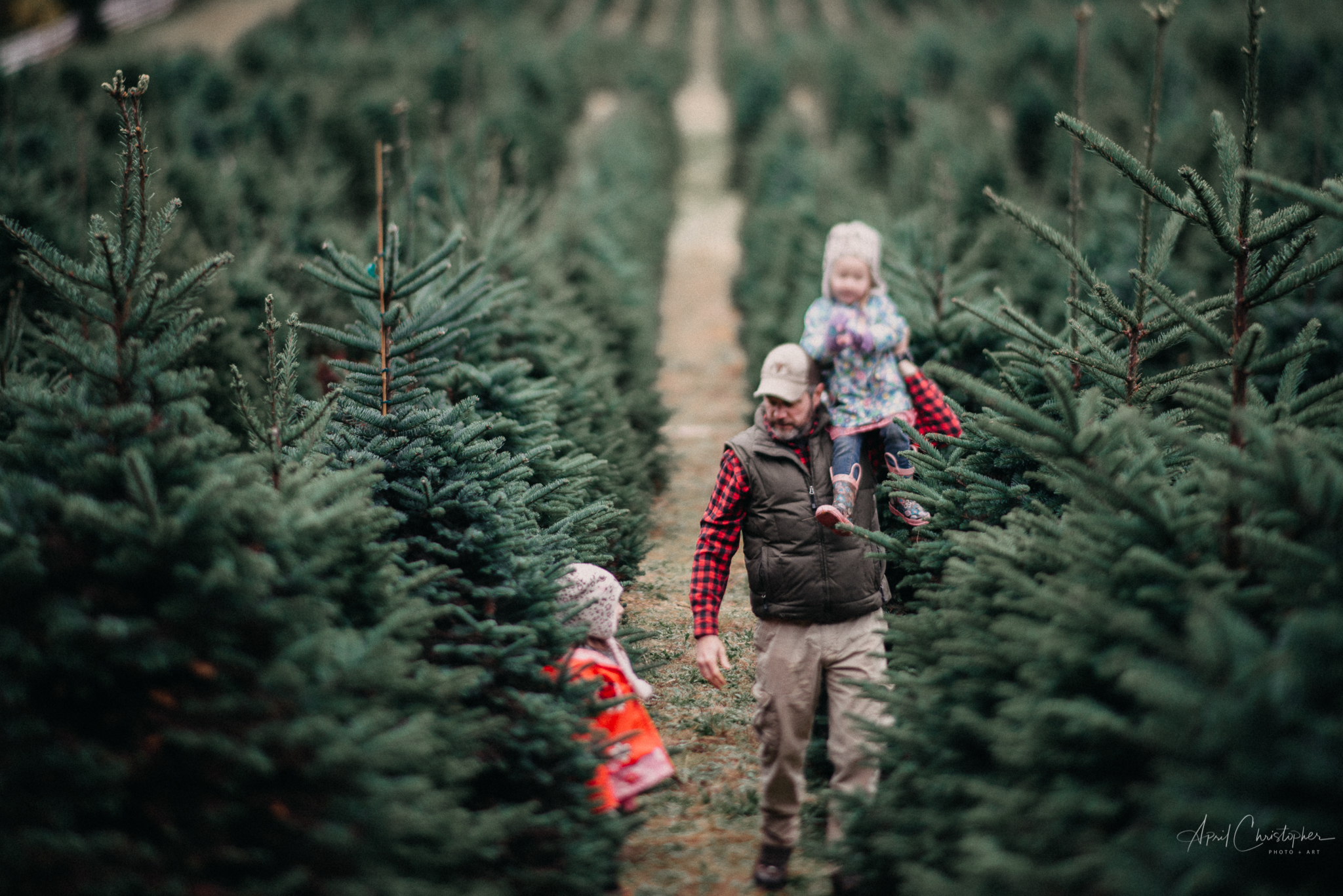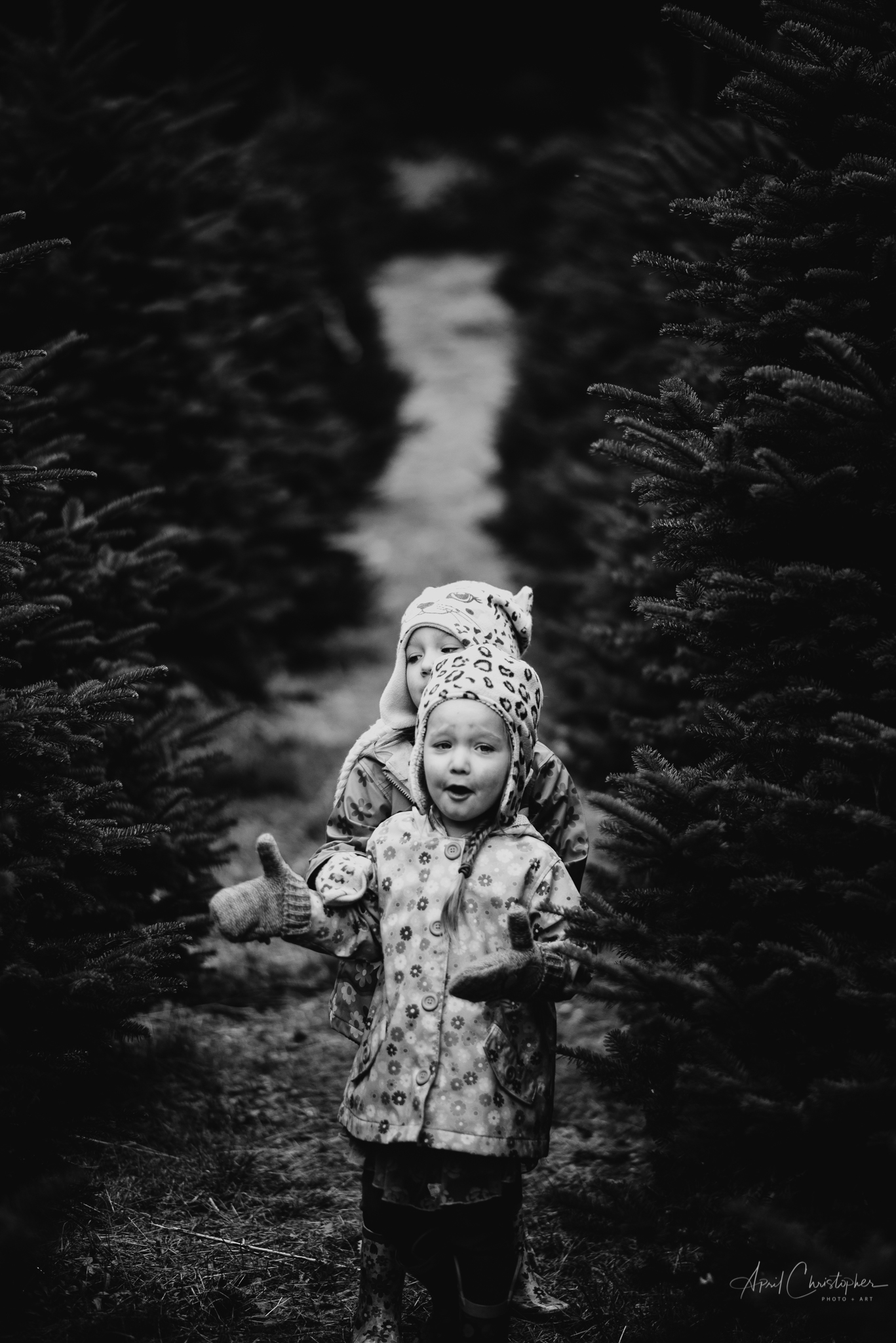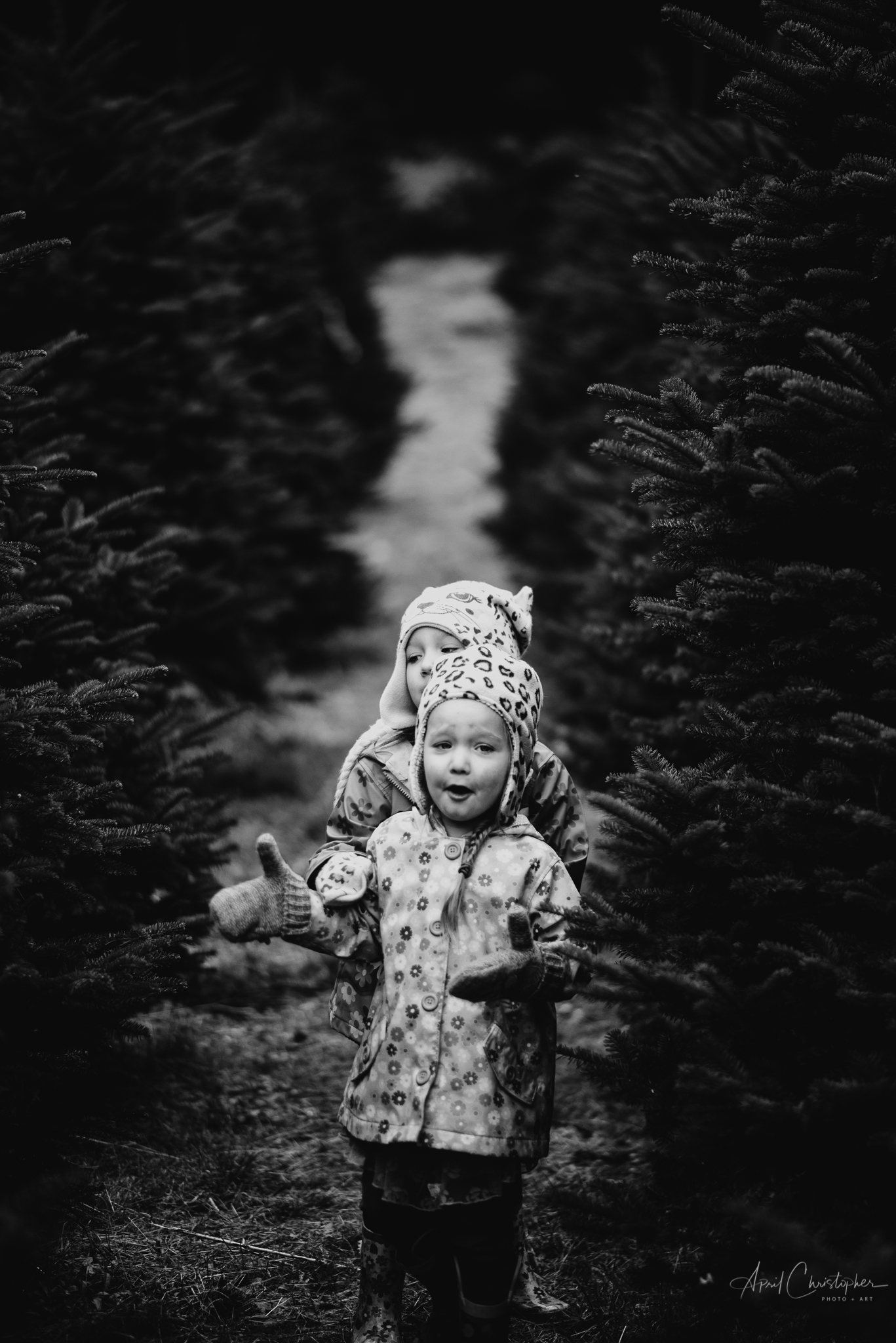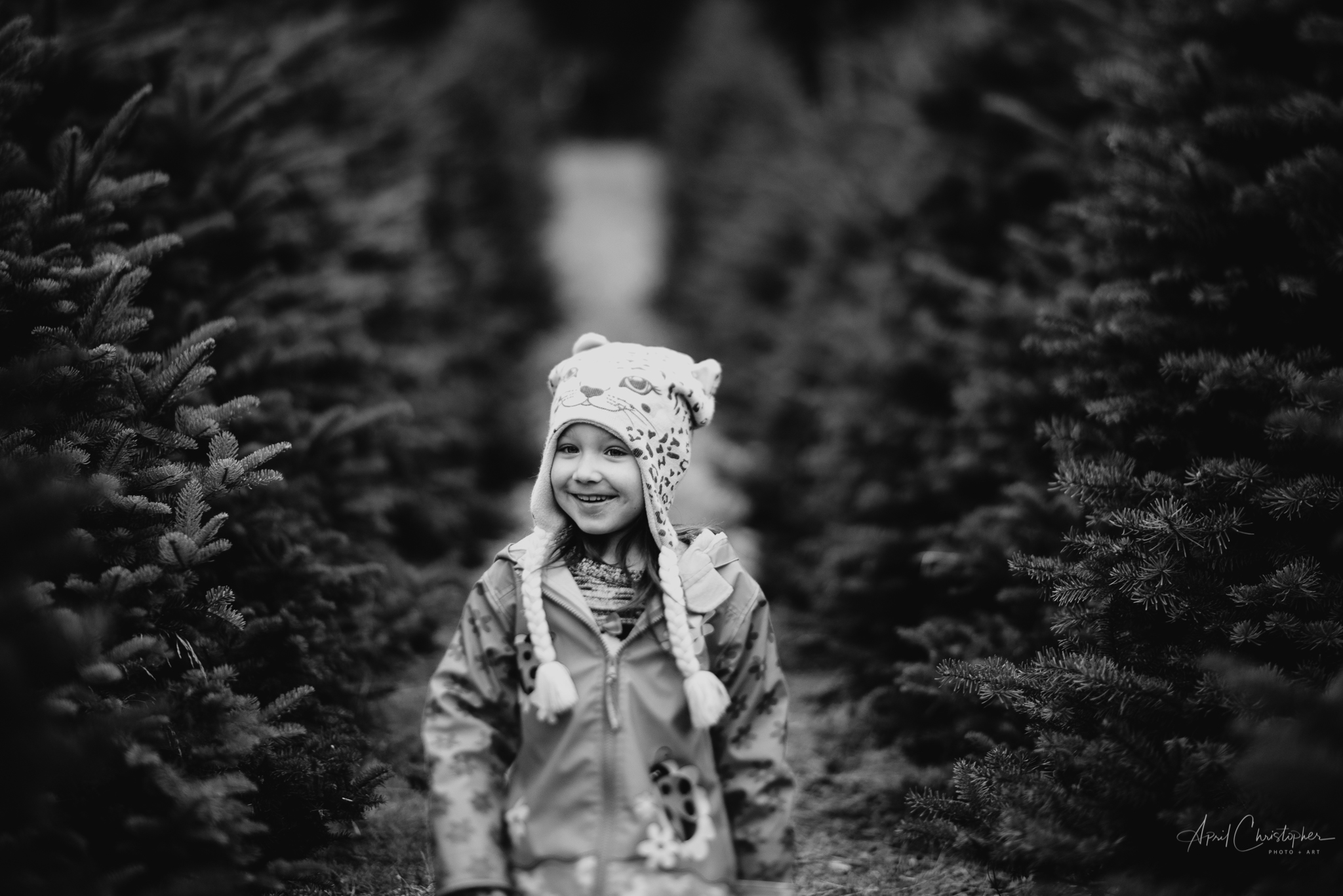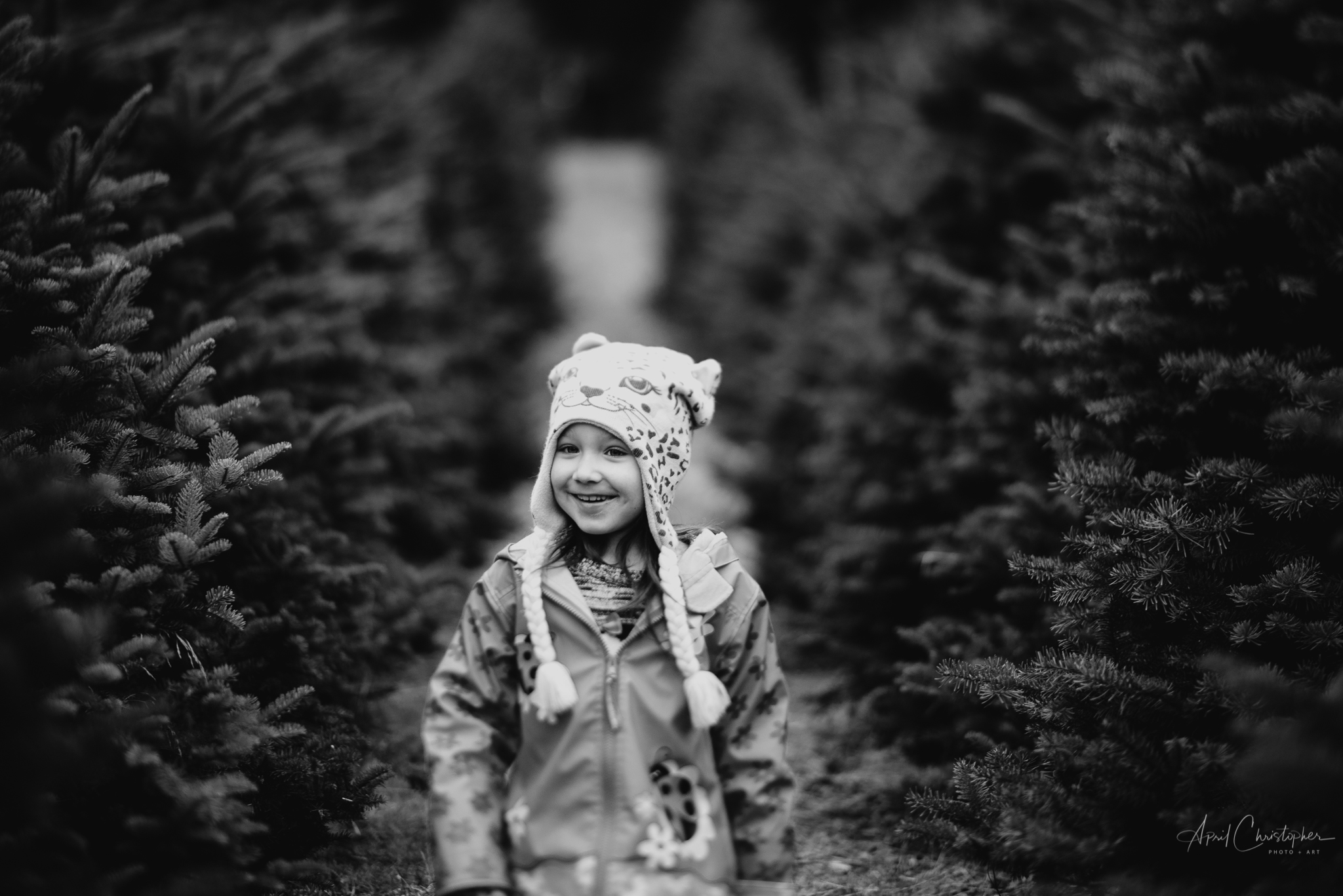 Please continue on this blog circle to one of the most inspiring ladies I know – the talented Gwen of Hidden Springs Stories!