45 | 52
This was one of those weeks I suddenly said, "oh crap I forgot to take a self portrait!" so I asked my sweet girl to hit the button and take a shot of us. It's nothing special, but I still love it.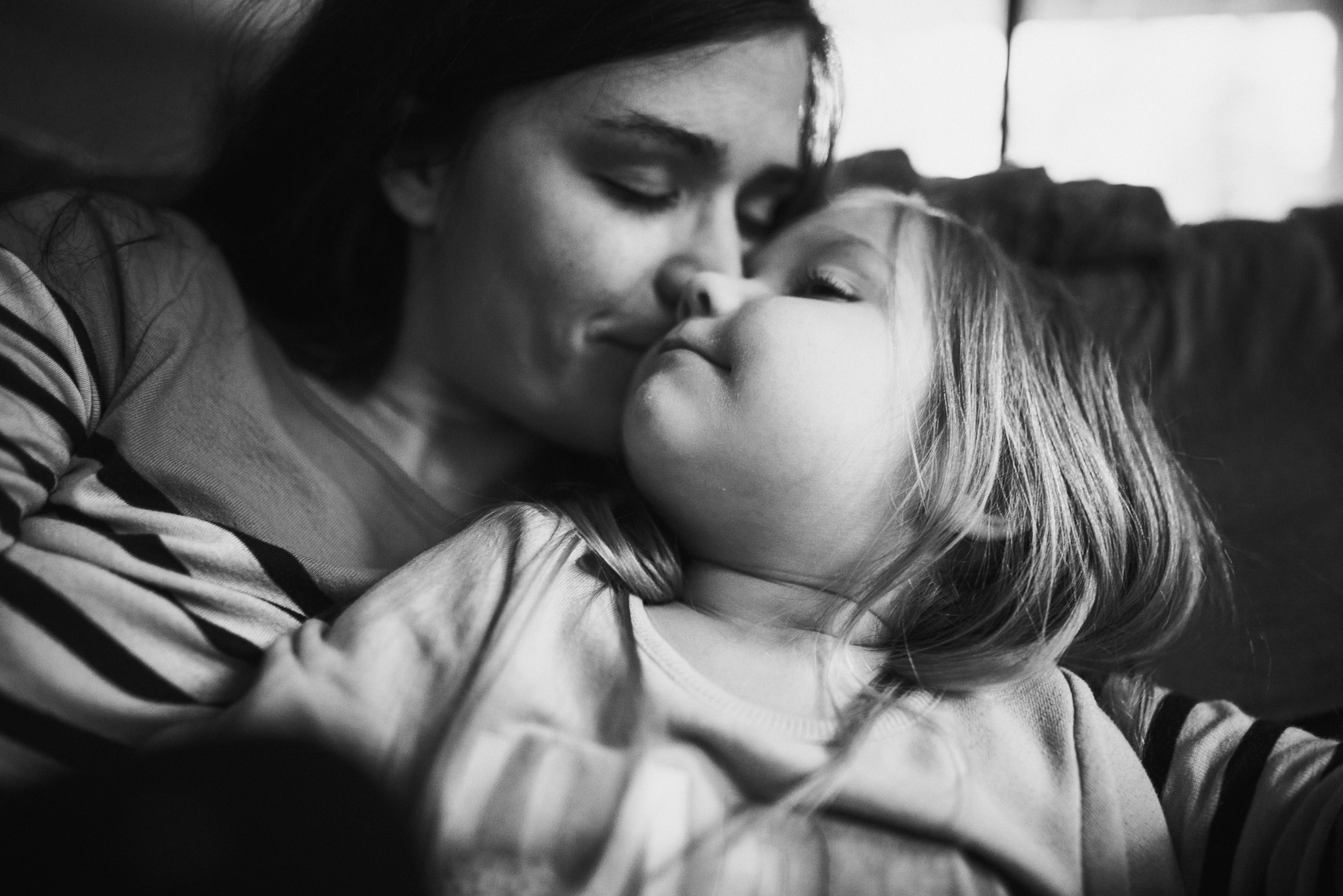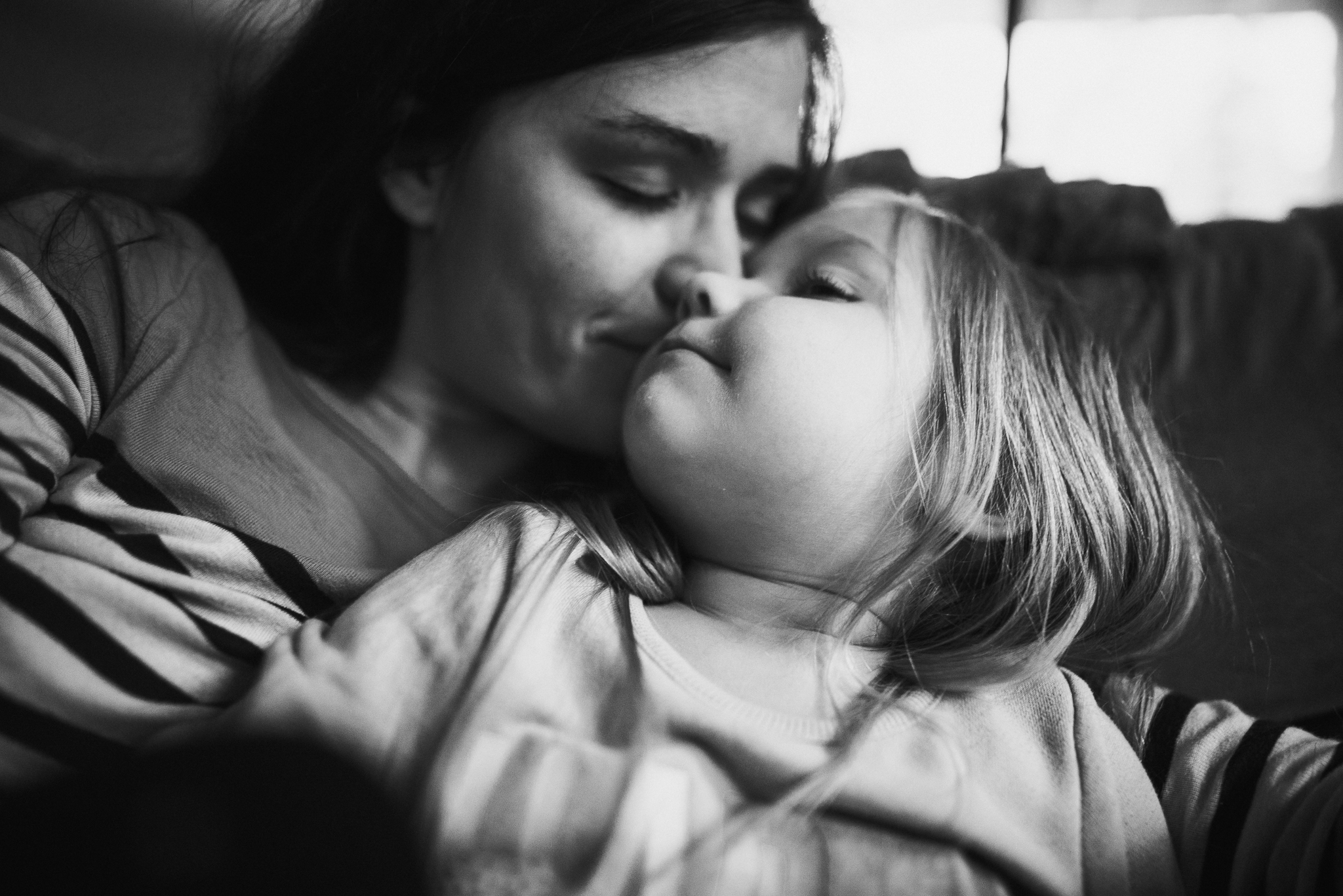 46 | 52
We headed up to the snow this week!  Sledding, a bonfire/cocoa, and a ridiculous amount of snowballs fights. I ended my portraits with a solo shot of me by the fire as my sweet hubby was off playing with the kids. I always feel most myself in nature.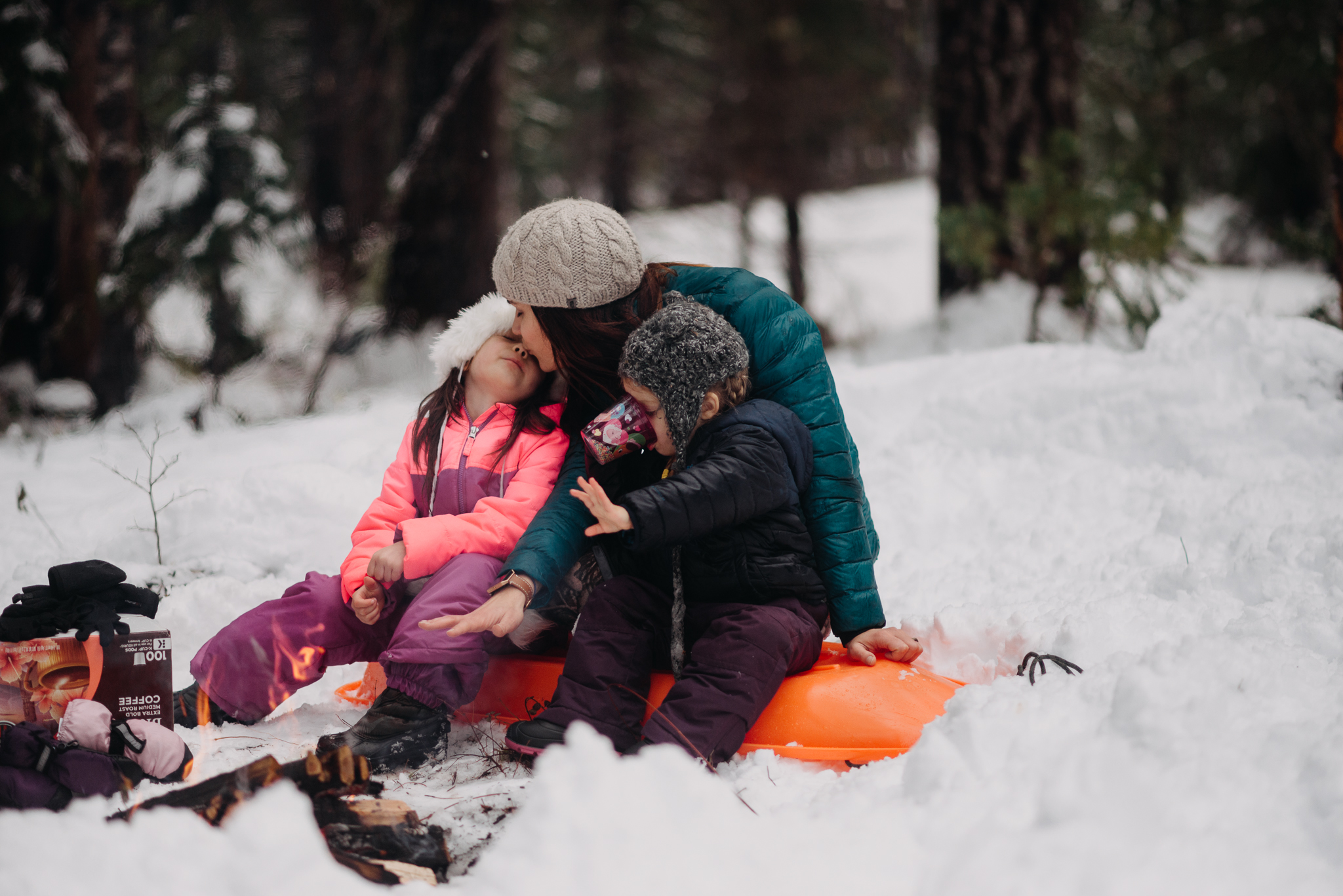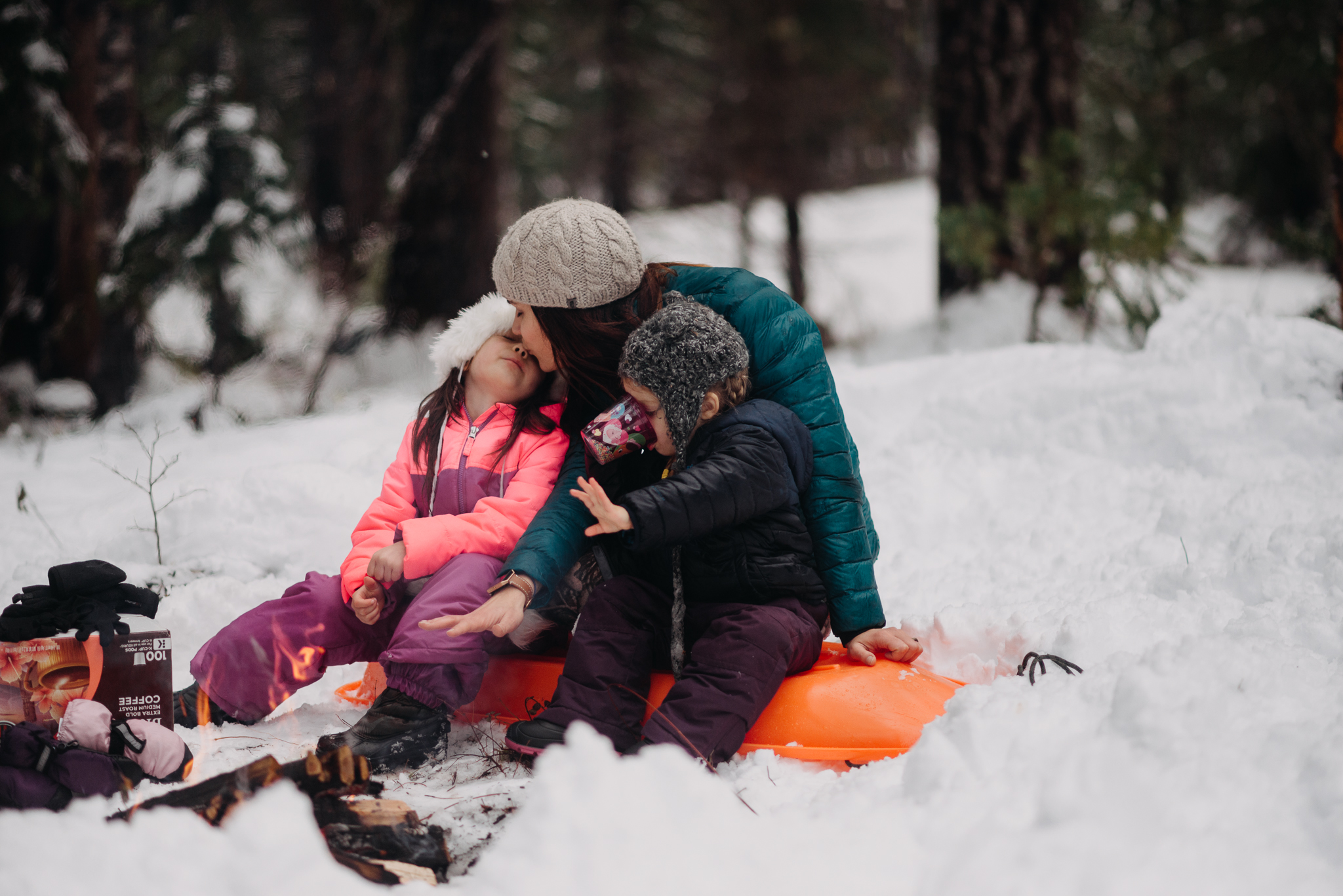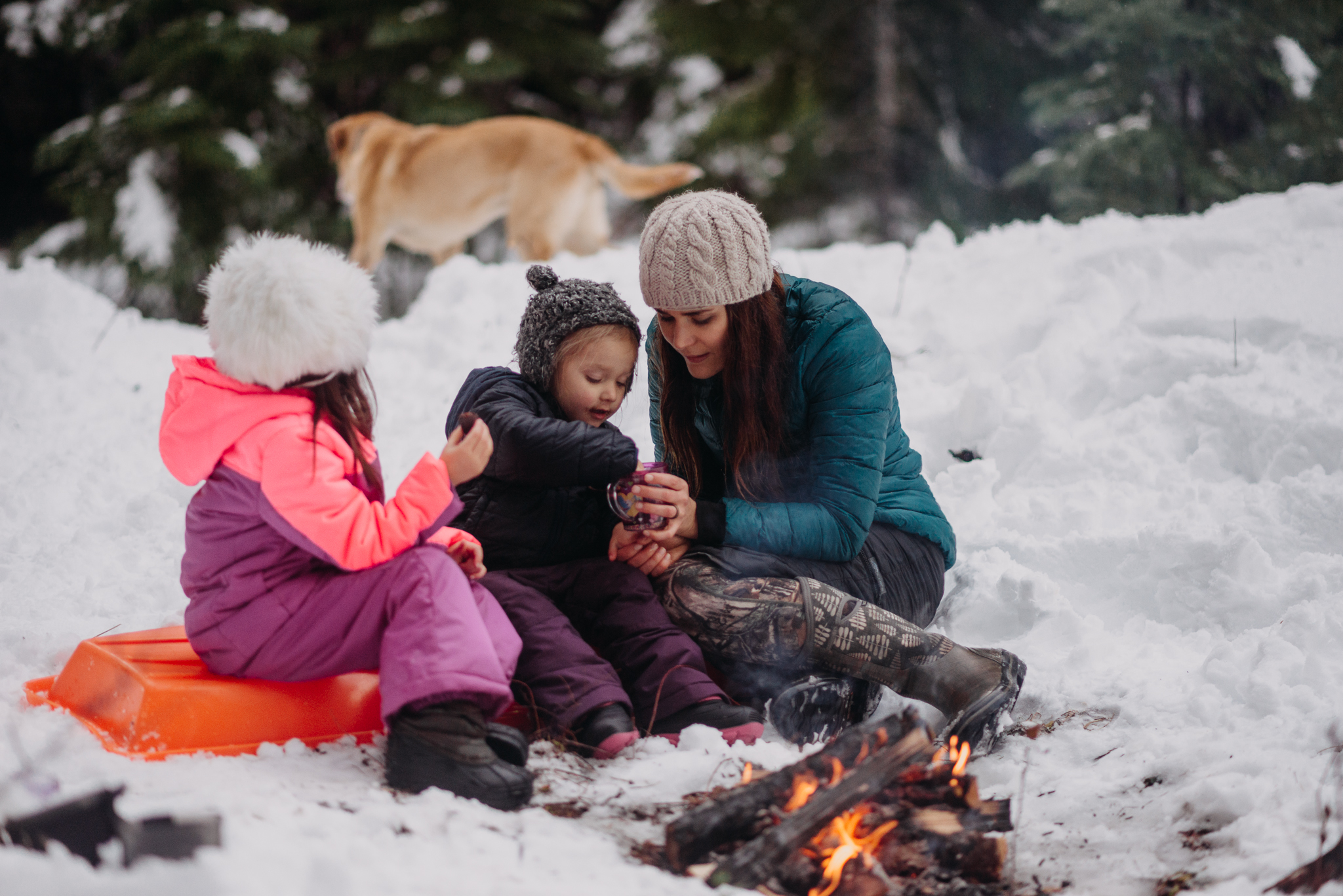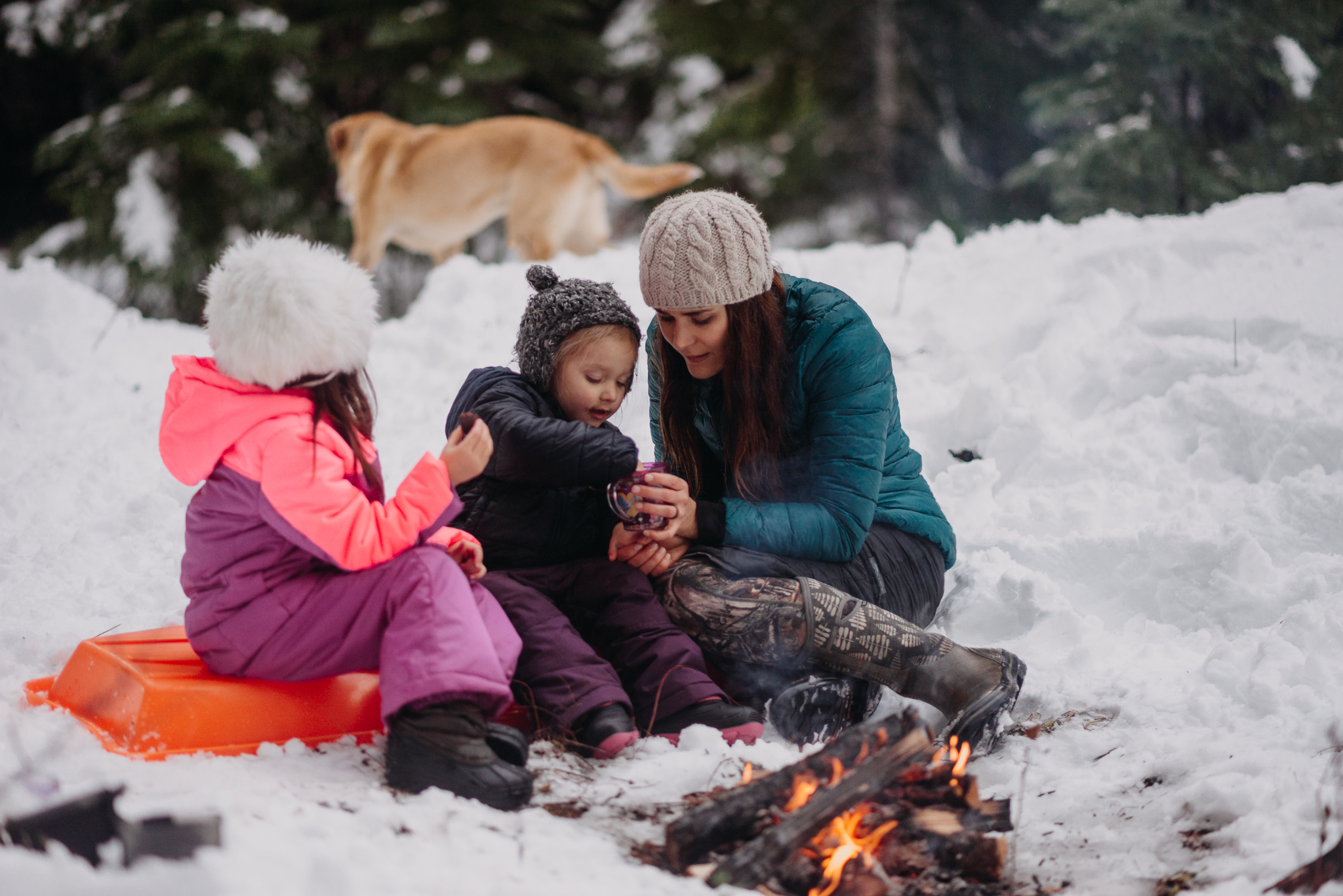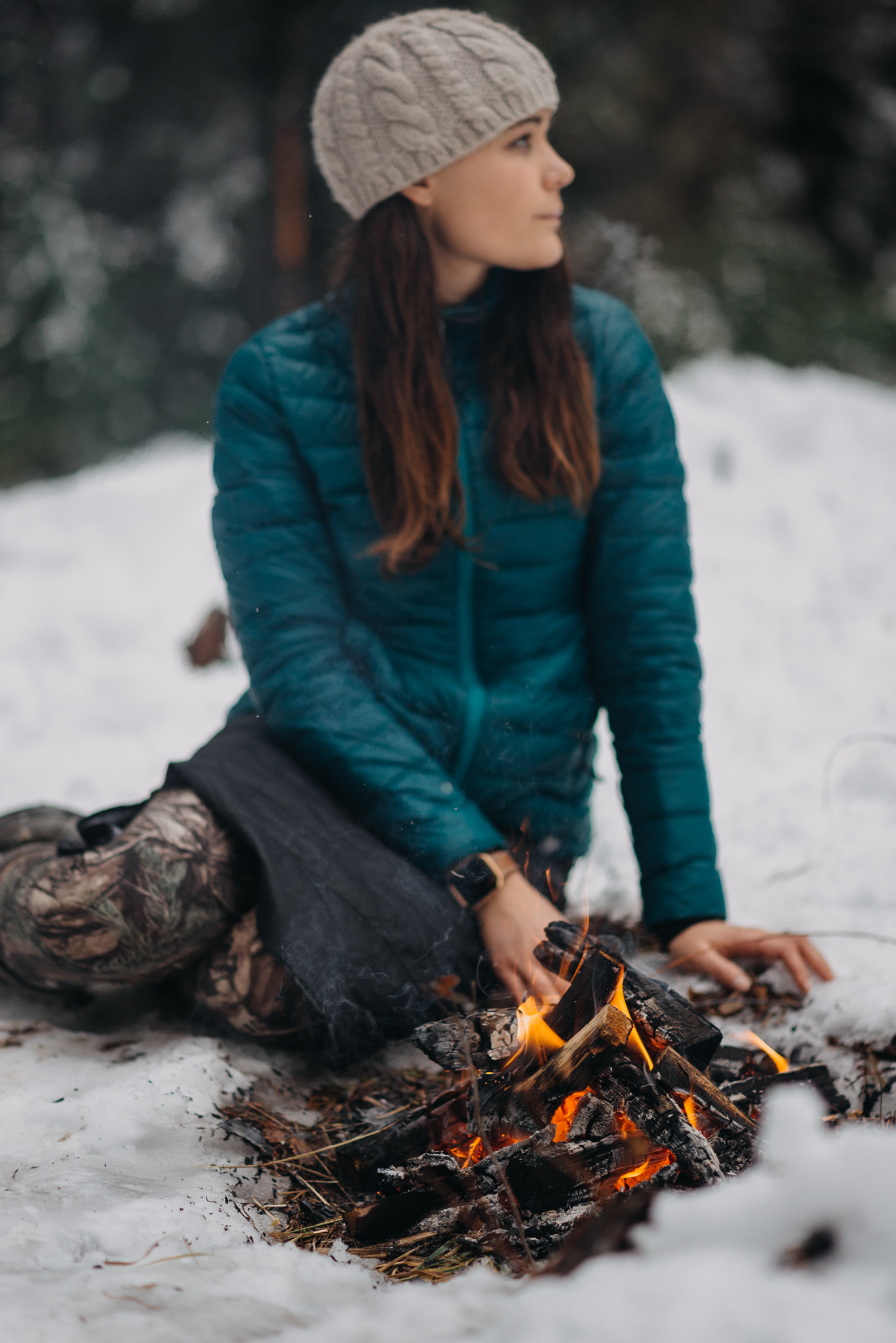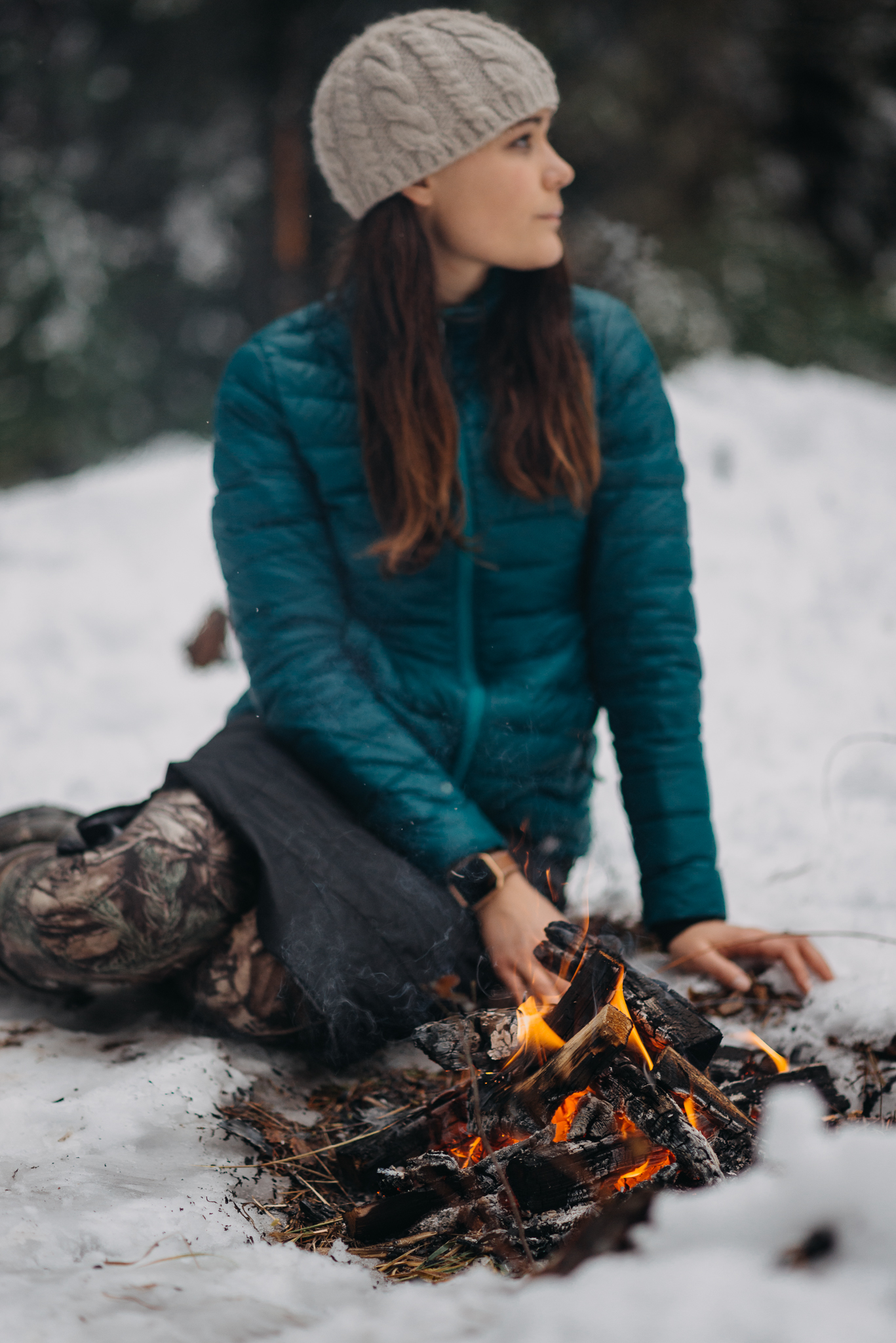 47 | 52
My husband was away for the weekend so I took the girls up hiking at our favorite waterfalls. We ended the day having doughnuts on a dock at a beautiful mountain lake.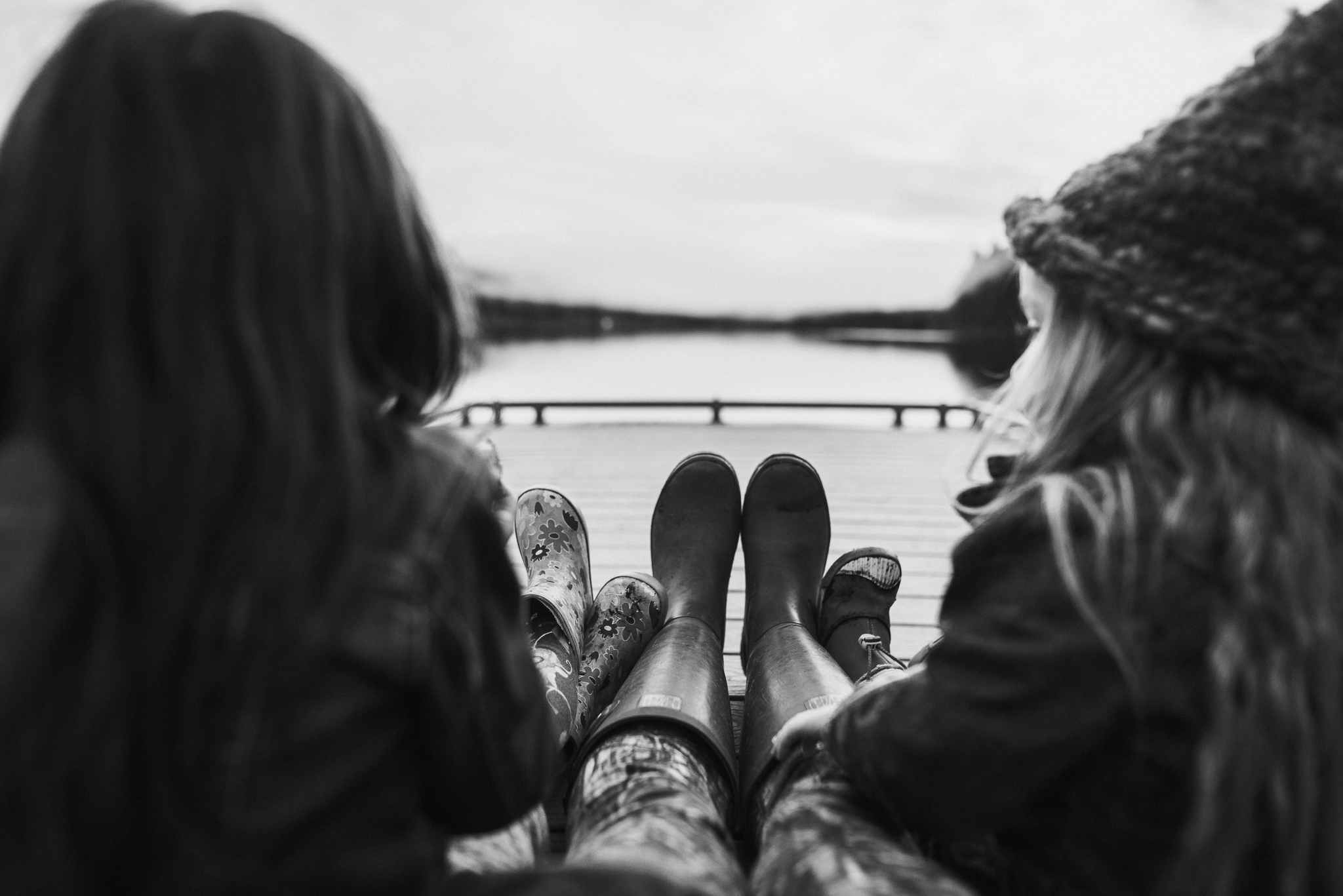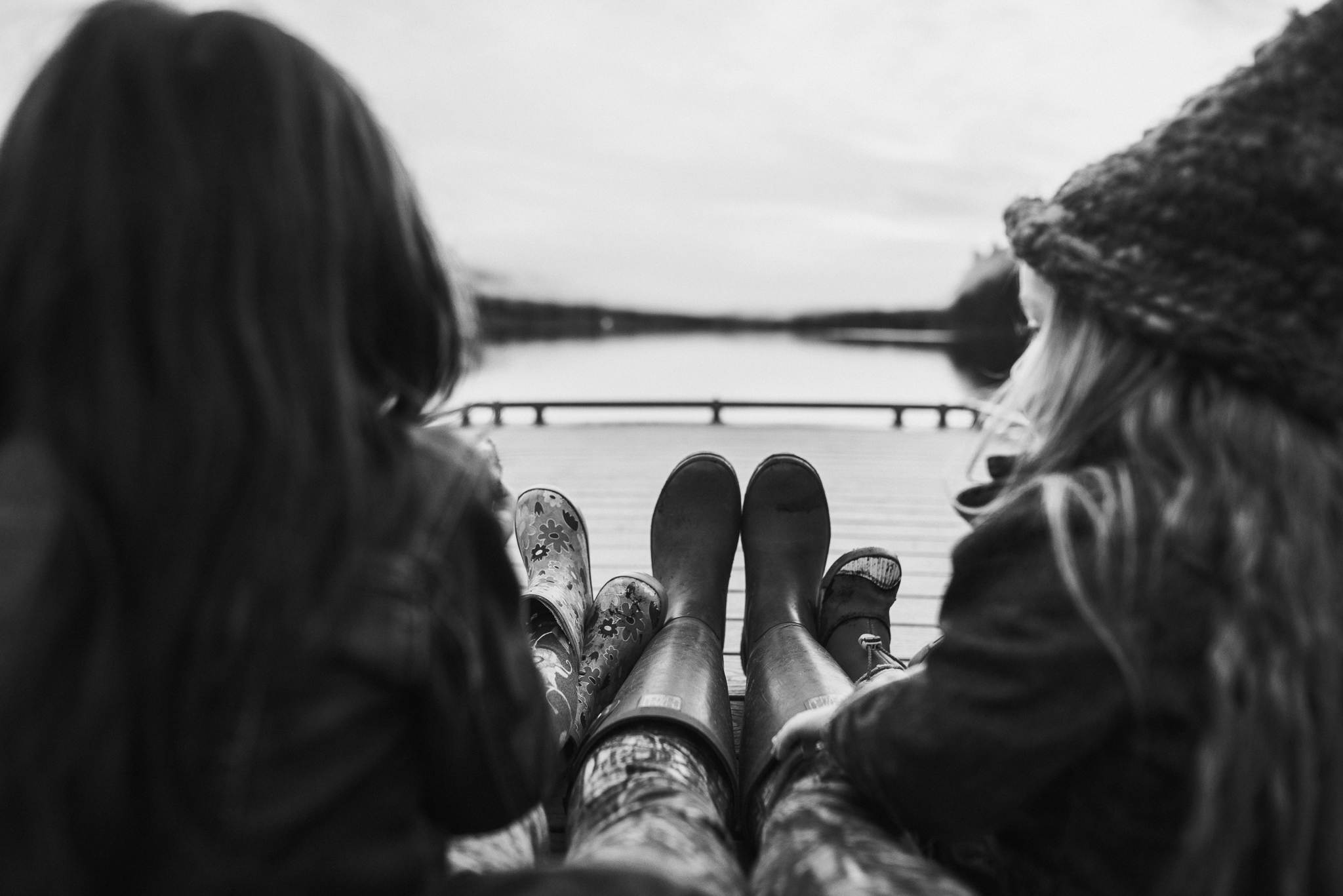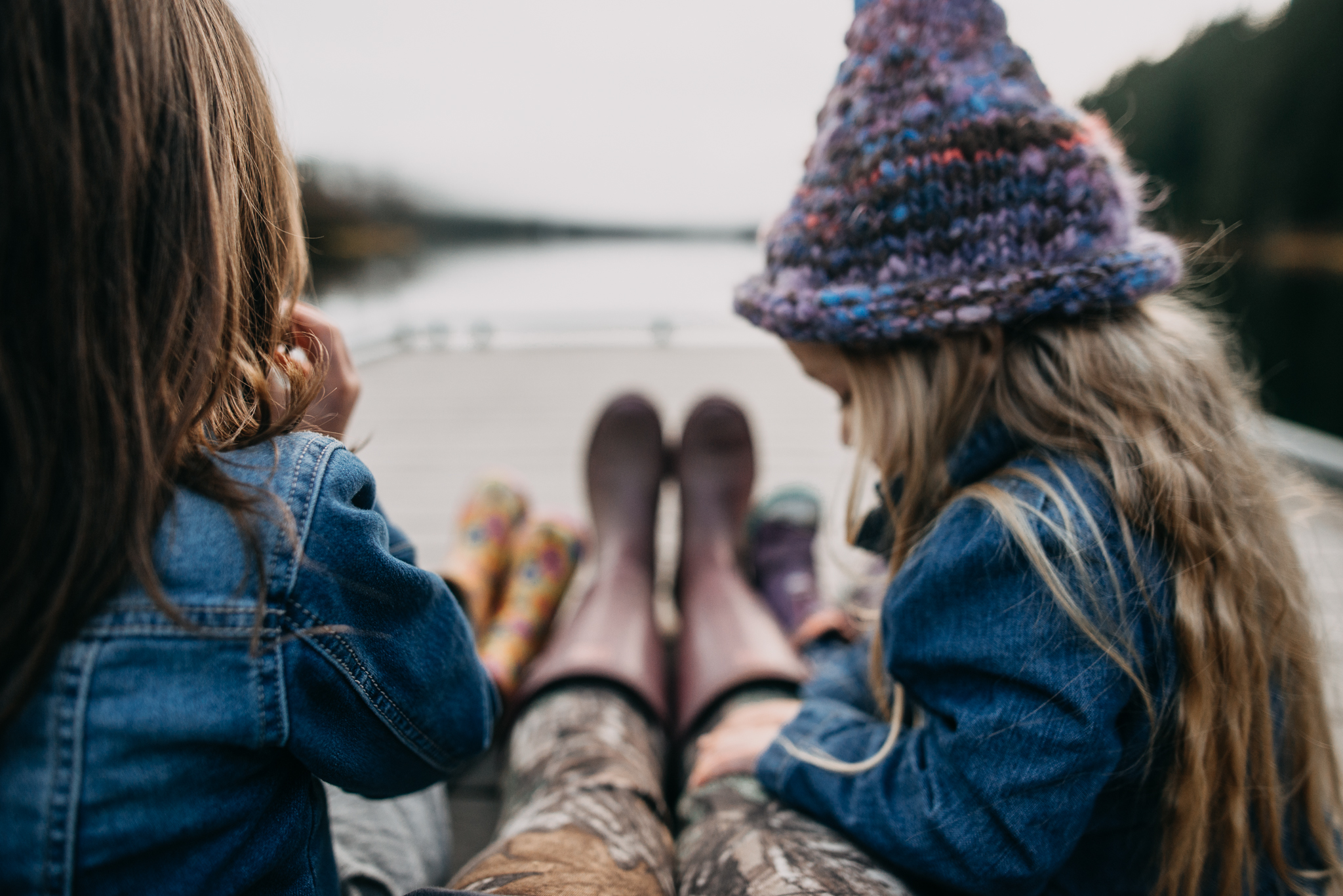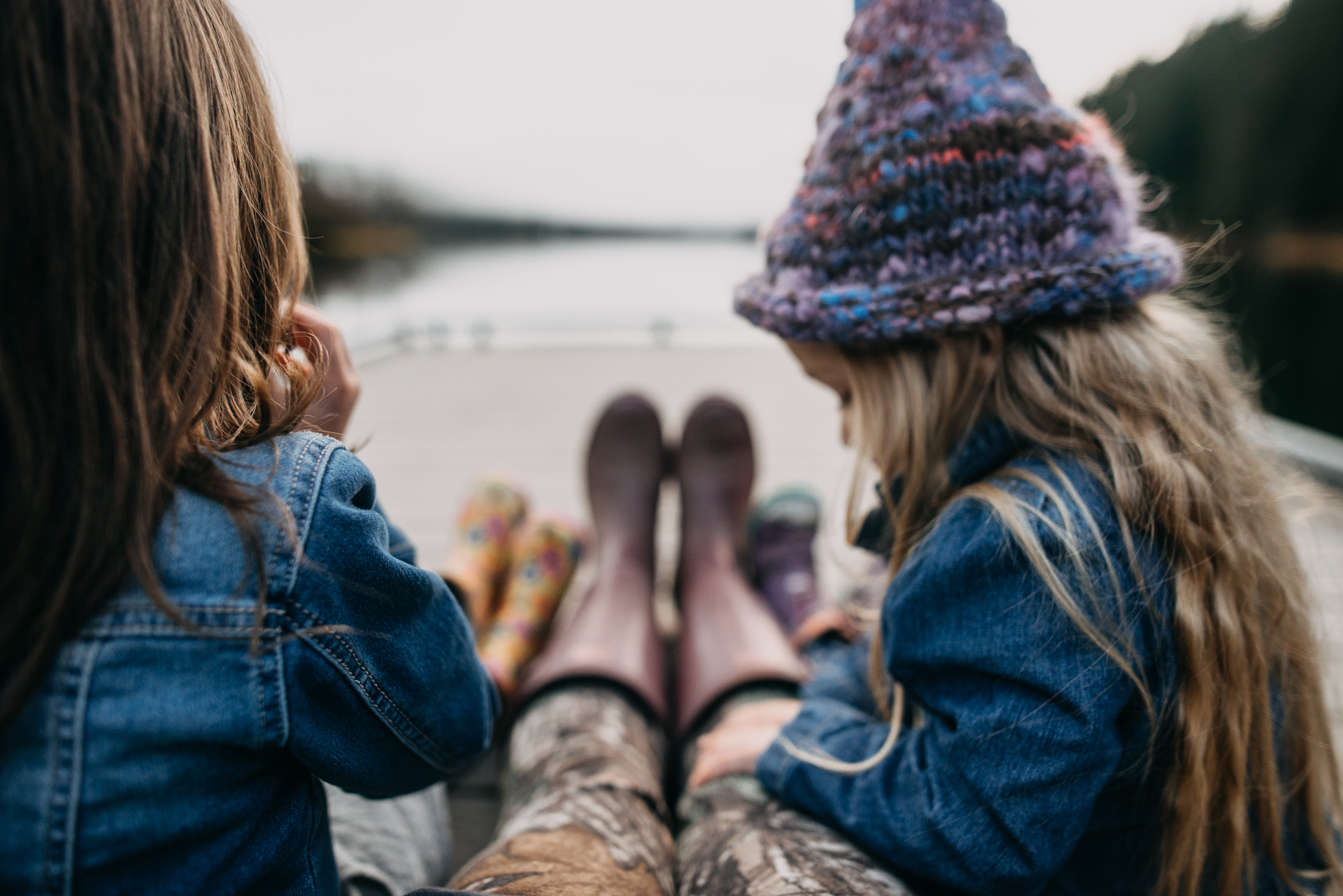 48 | 52
Ah, the annual tree hunt. We did it a bit early this year (still in November, hah!) because we just couldn't wait. I'm pretty sure we spent more time playing hike and seek & tag than actual looking at trees. 1.5 hours later, we did end up finding one. 😉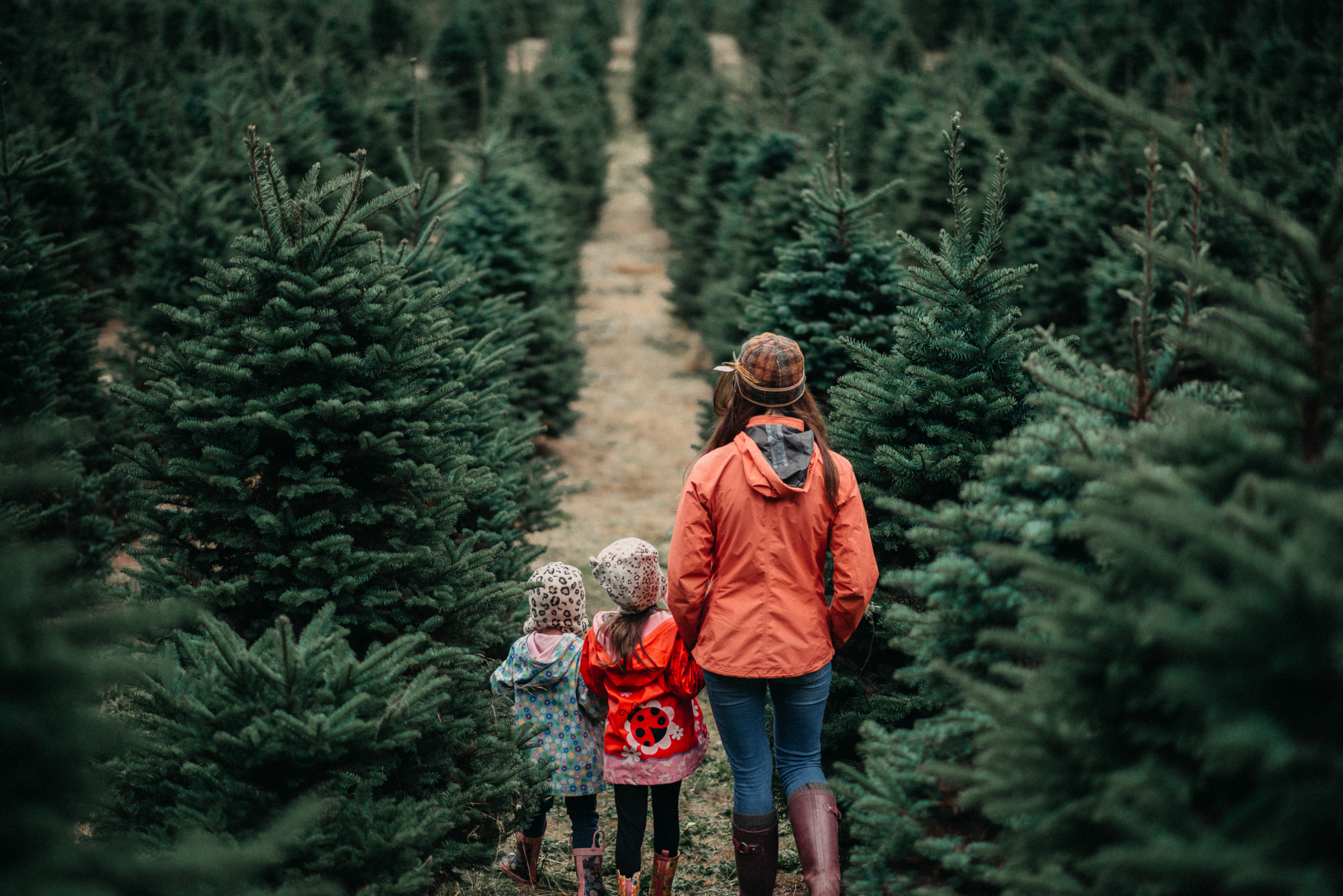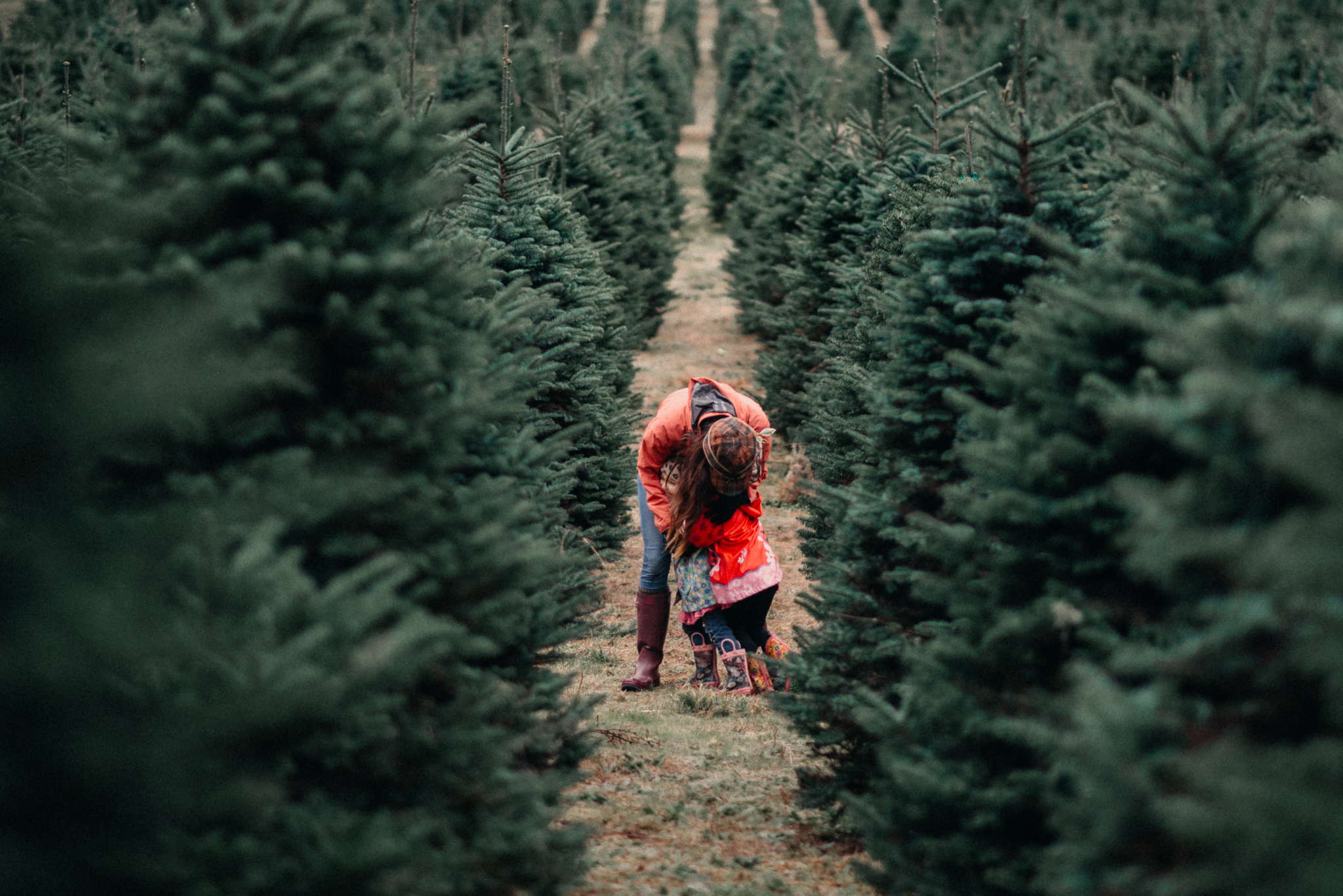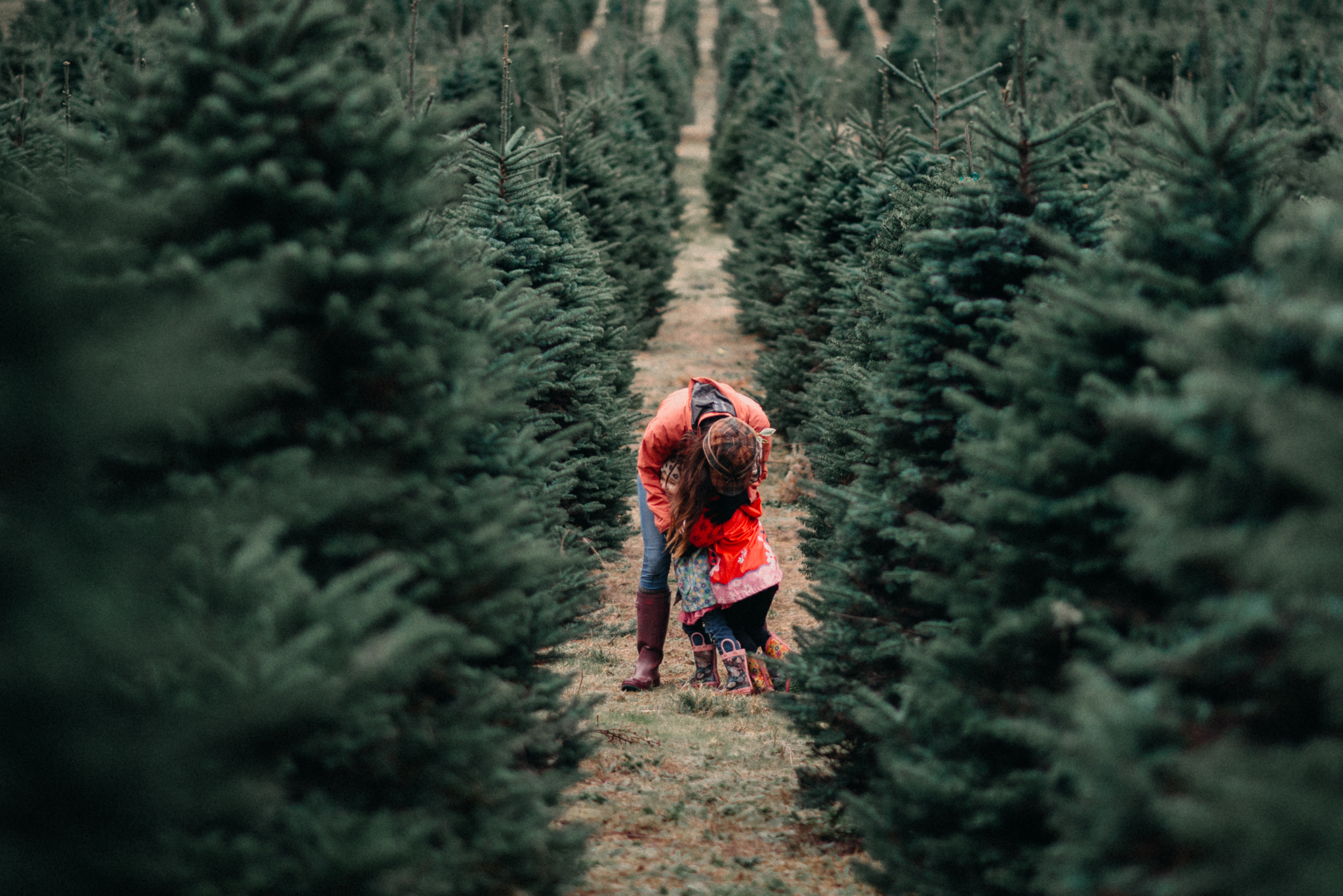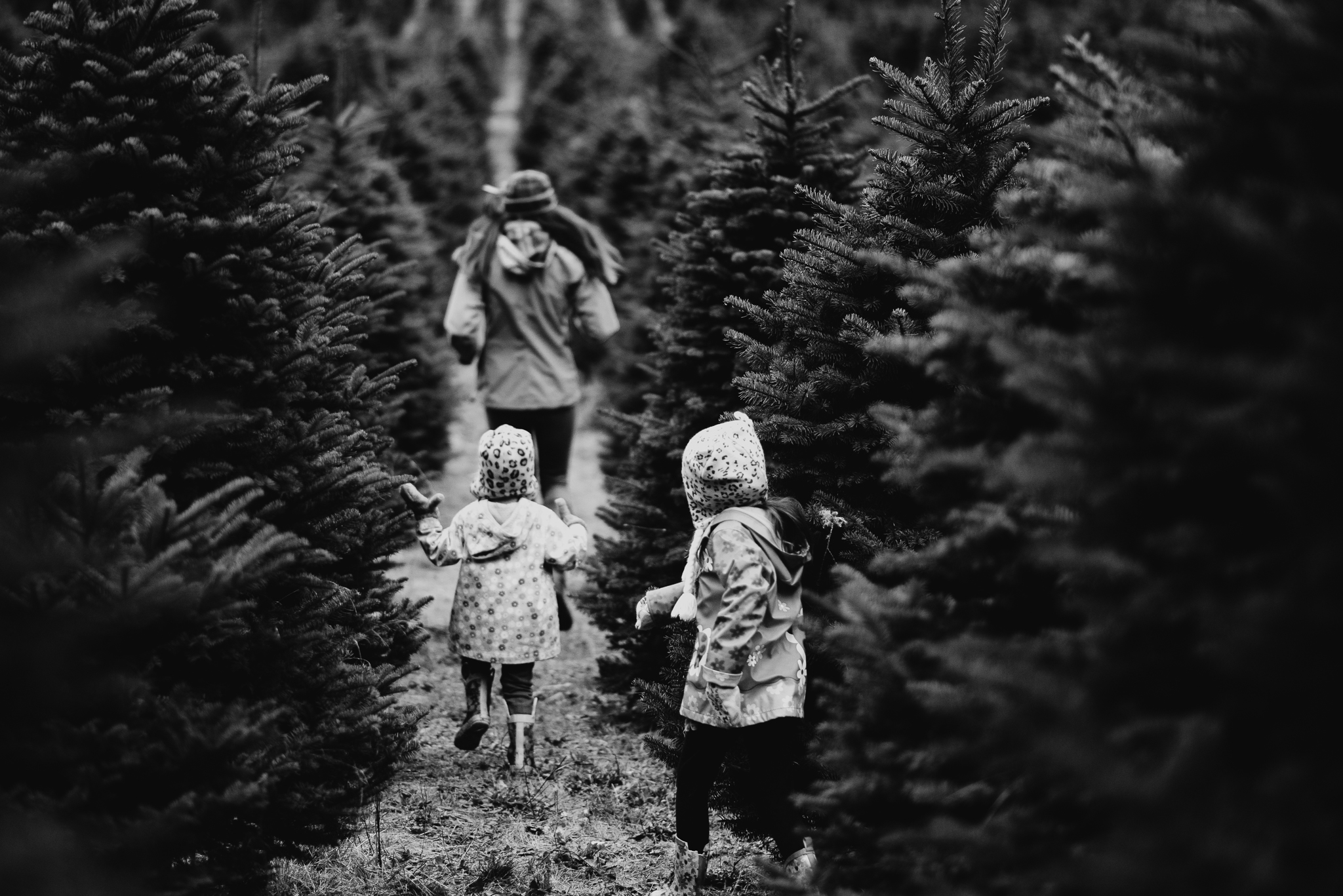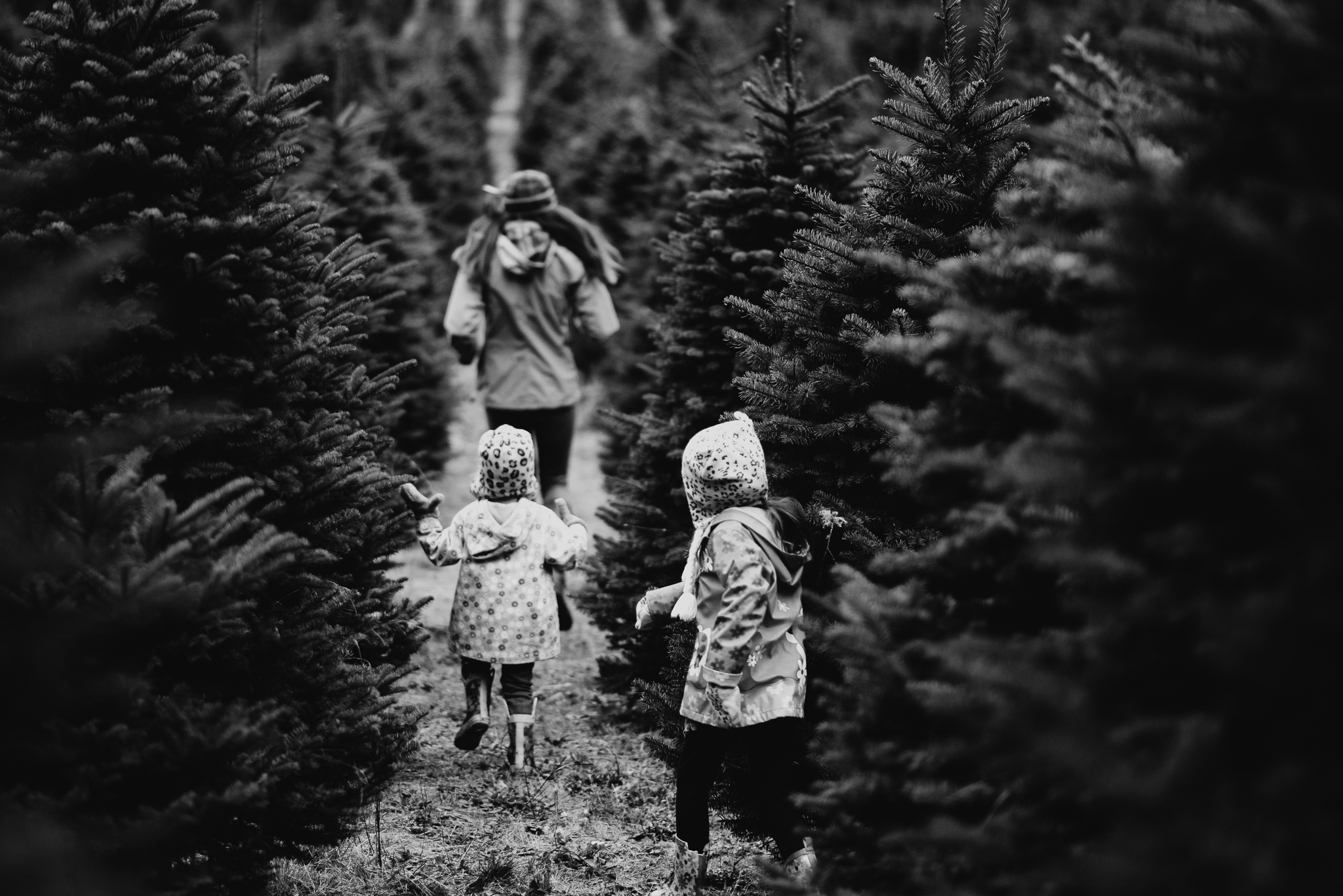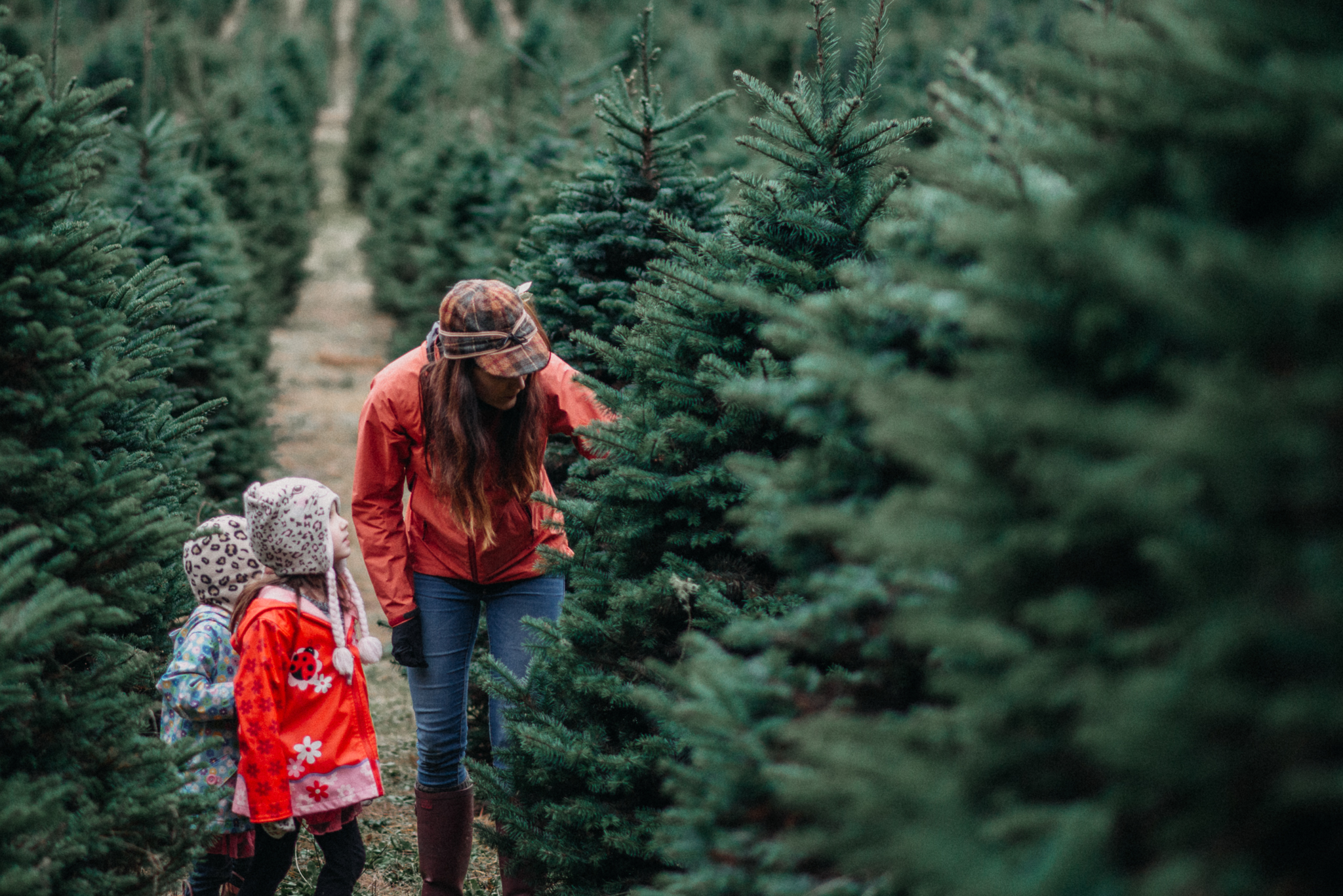 See you all in December!