40 | 52
This was a week I'll always remember.  I had a little camping/hiking getaway with some girlfriends (sadly one was sick, we missed her!). We laughed until we cried, had some of the deepest conversations I've had in a while, hiked miles in the snow, and simply took in the beauty of camping one last time before winter comes.  I have people ask me from time to time how I get away so often, or even why. Don't I miss my kids? My husband? Feel guilty? Well YES to all of those. But after dealing with so much mom guilt and never wanting to leave my girls side (aka lots of anxiety) my first couple years of motherhood and the encouragement from my rad hubby, I now realize these moments of remembering who I am outside of the mother/spouse/nurse role are so important for my well being and essential to self care. I come home a happier mother and spouse, and my kids watch a mom and dad who prioritize the important of never giving up on passions or losing ones self.  I'd call that a win win all around.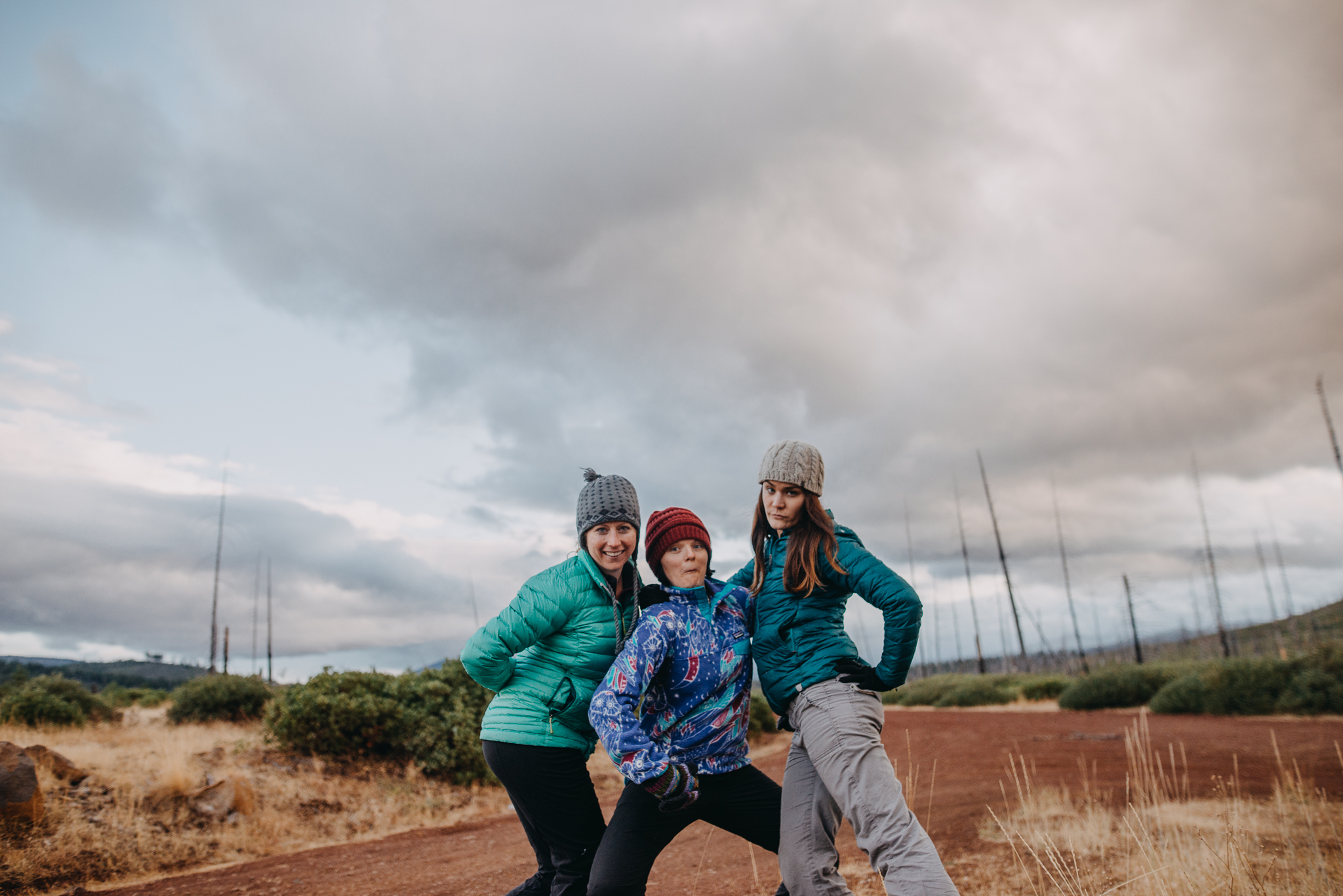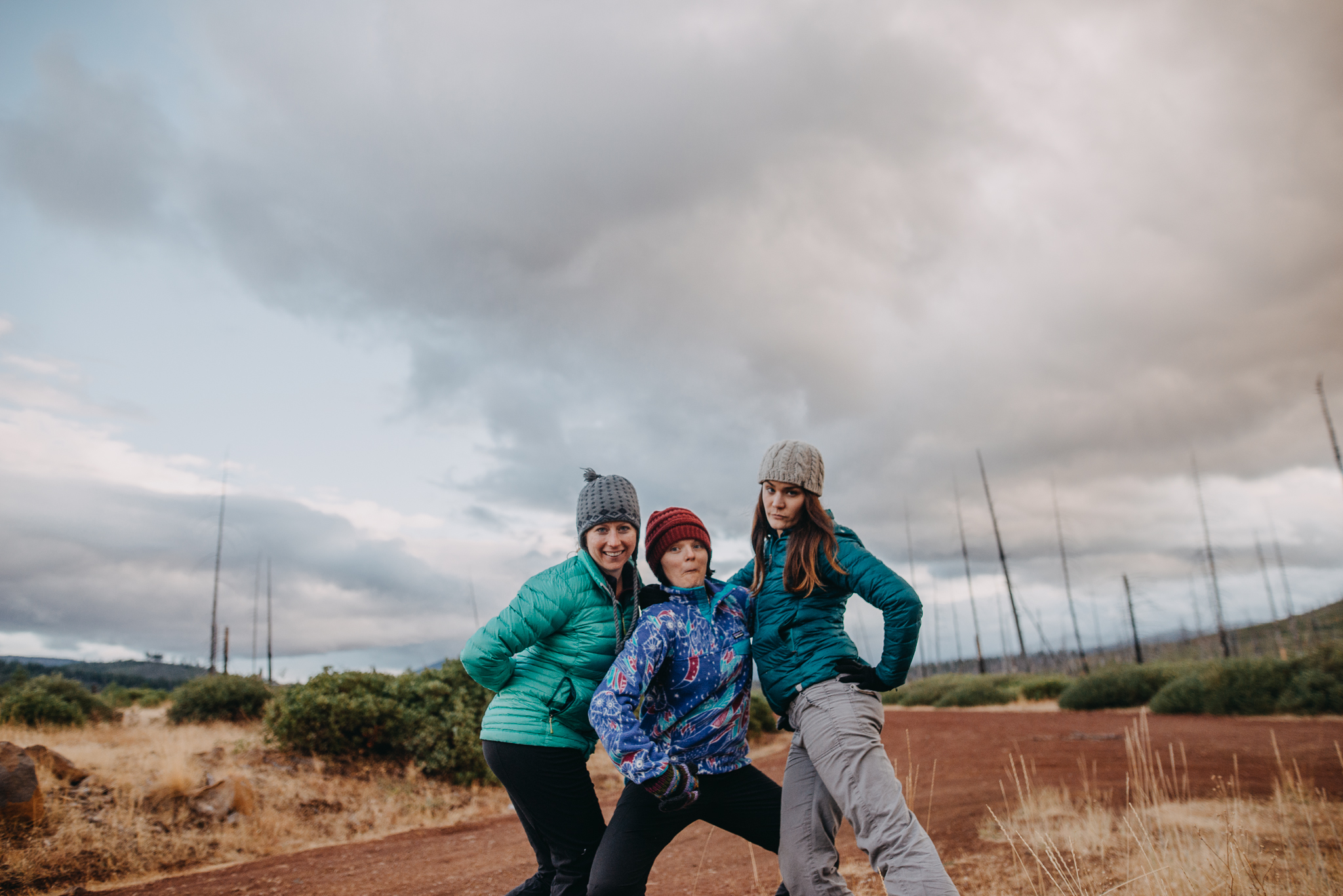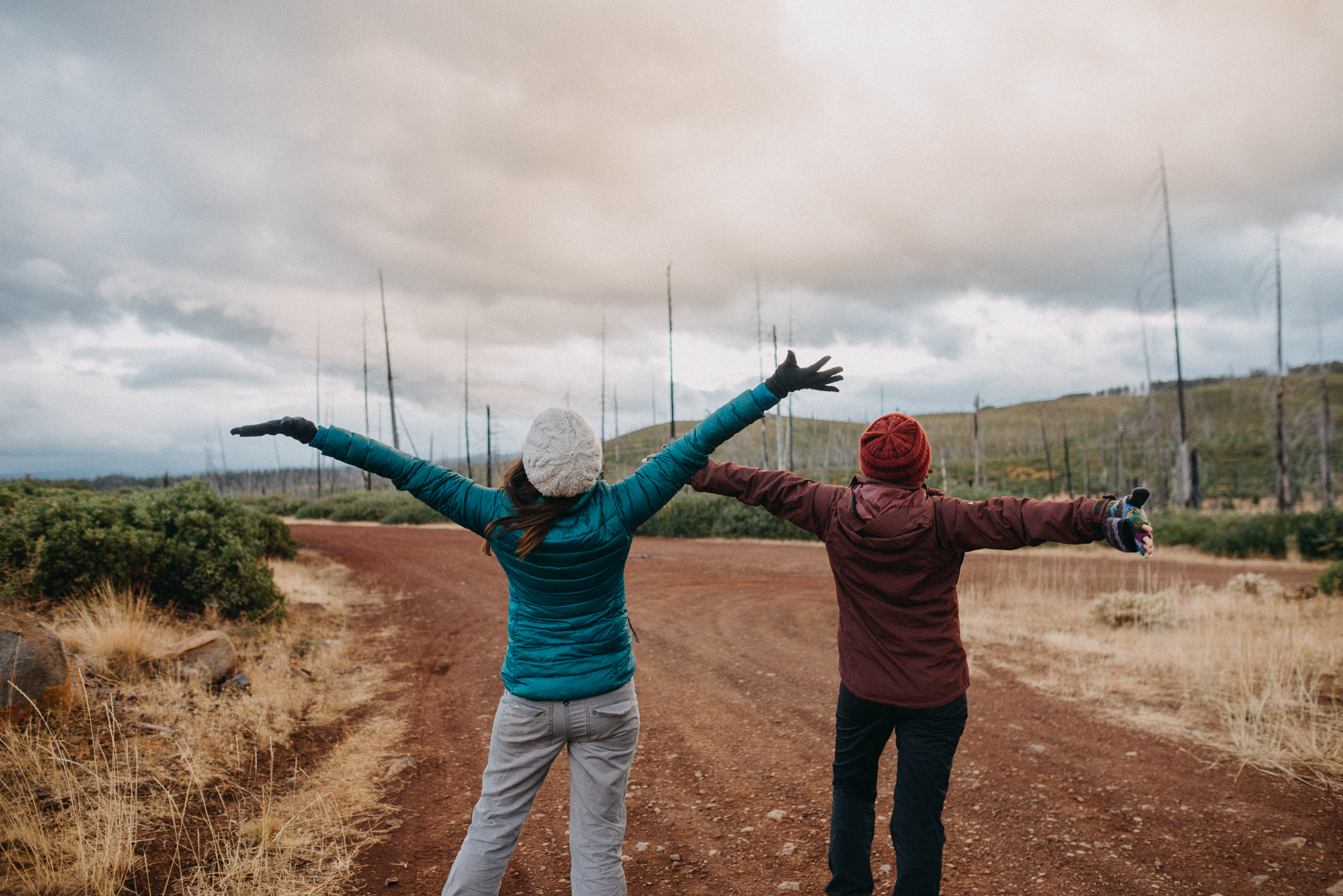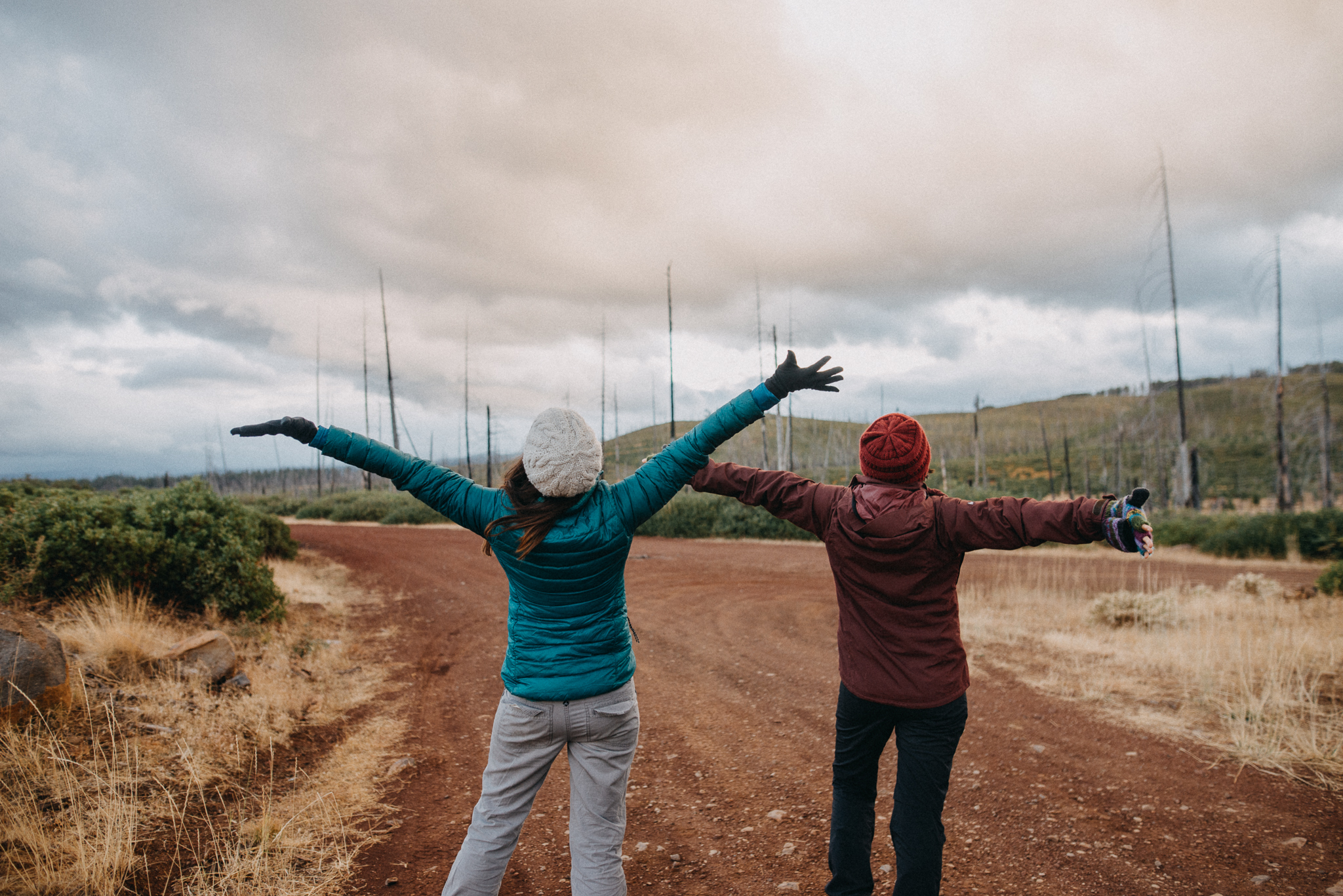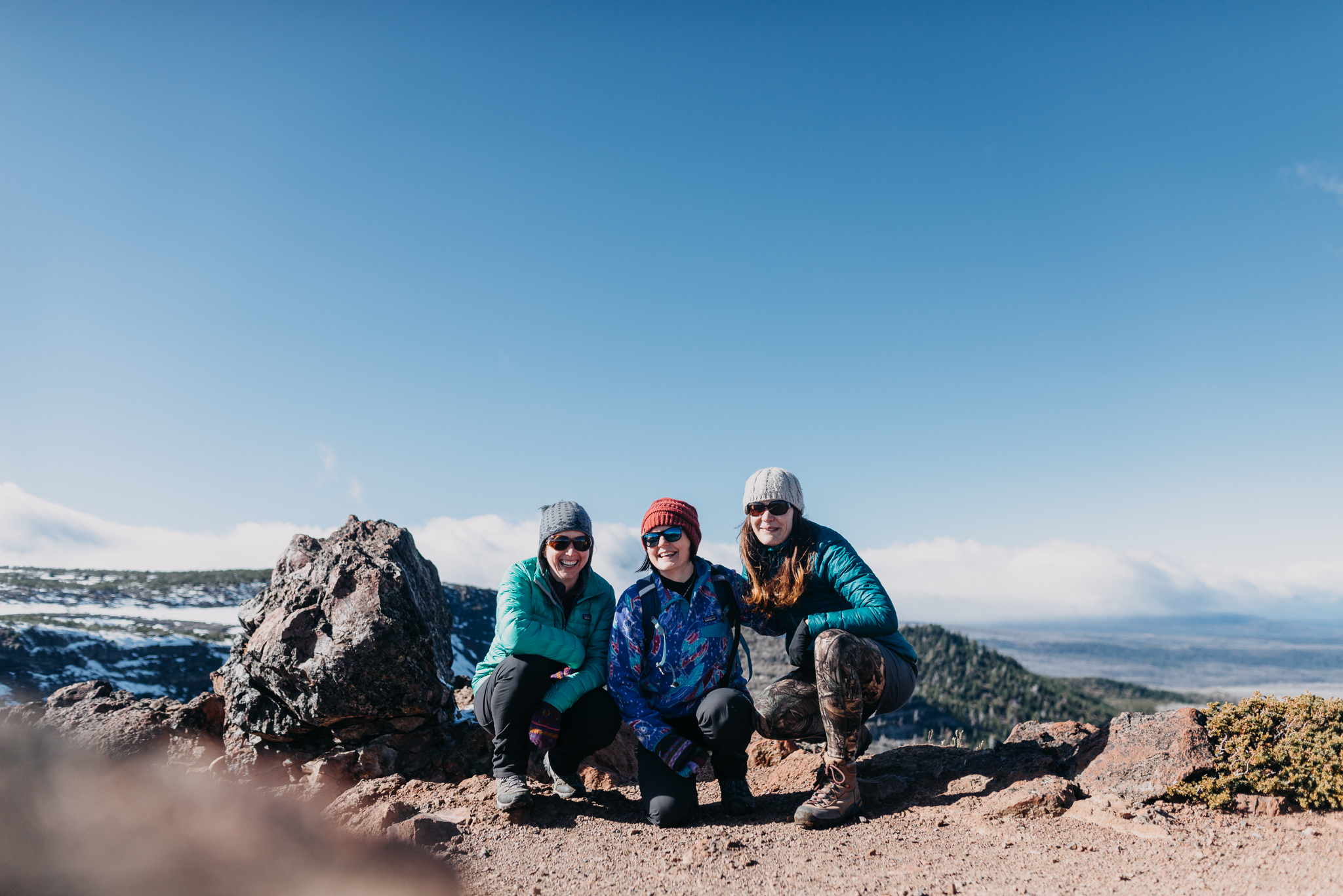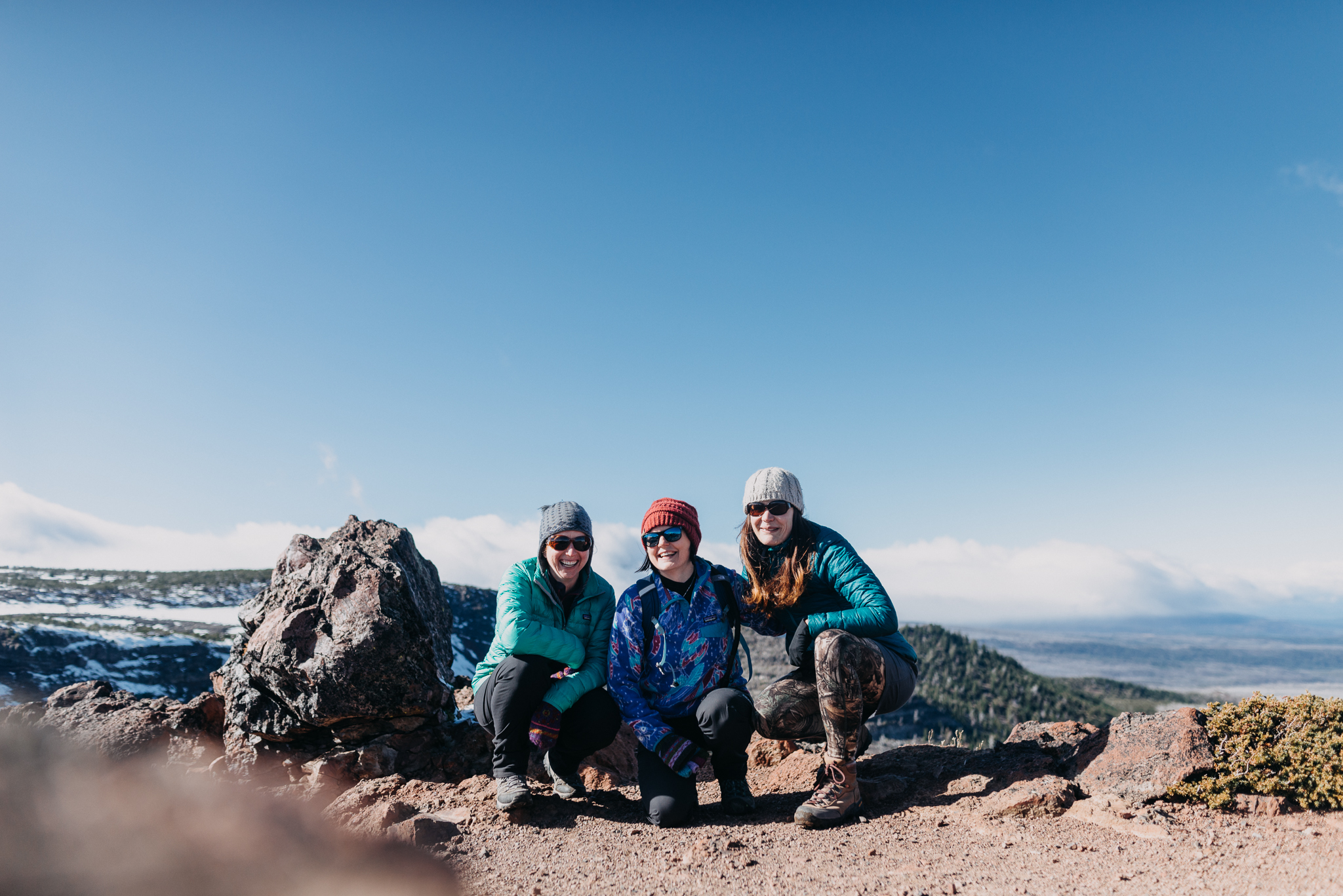 41 | 44
Ah motherhood. My oldest has never been the most touchy feely one, unlike her little sis. She'll often want her own space while watching movies, not give real kisses, and just prefer to not cuddle. But since starting school she's been latched right onto me, constantly hugging and smooching all while saying "oh momma" in the sweetest voice I wish I could bottle up forever. I'll take as much as this as I can get.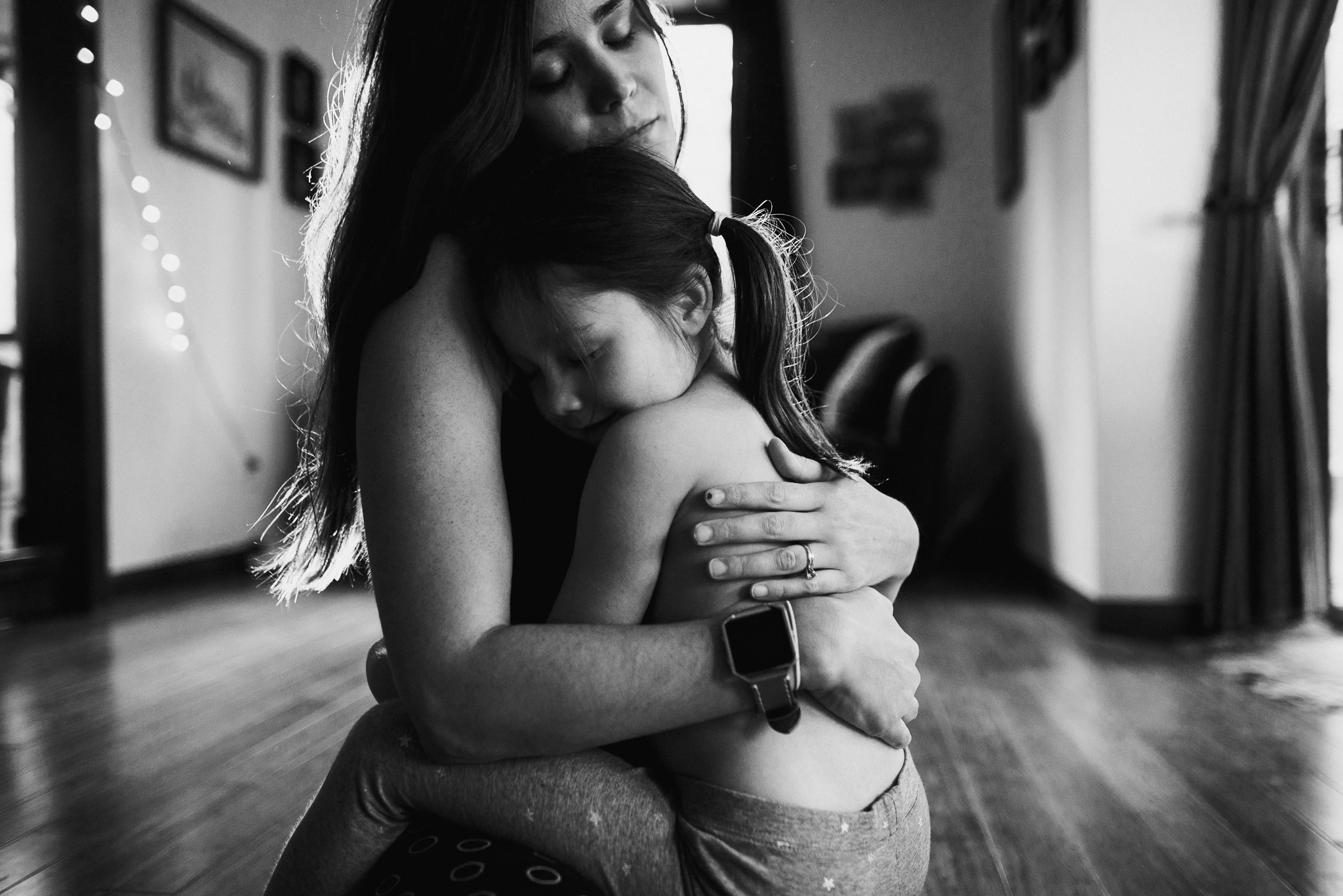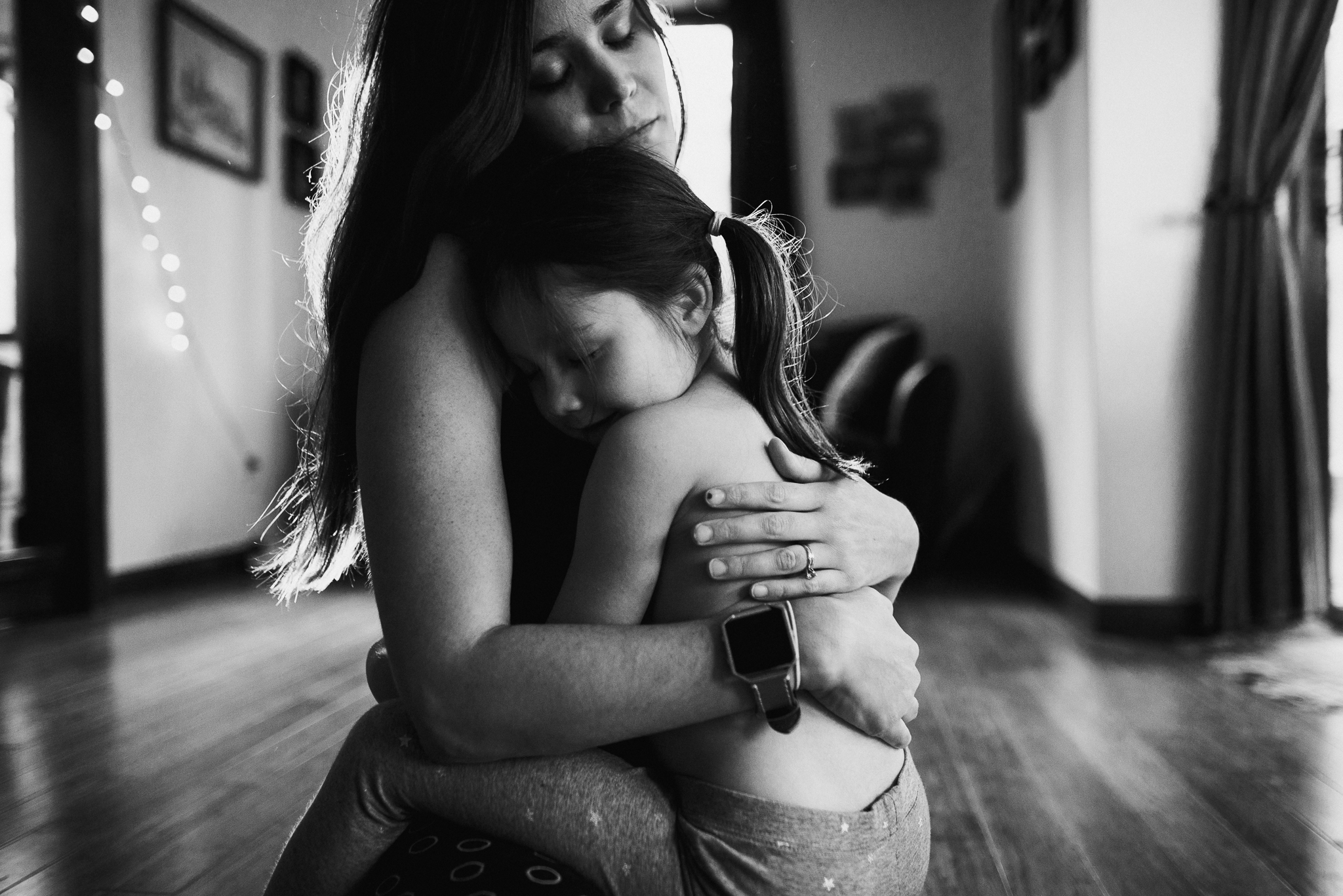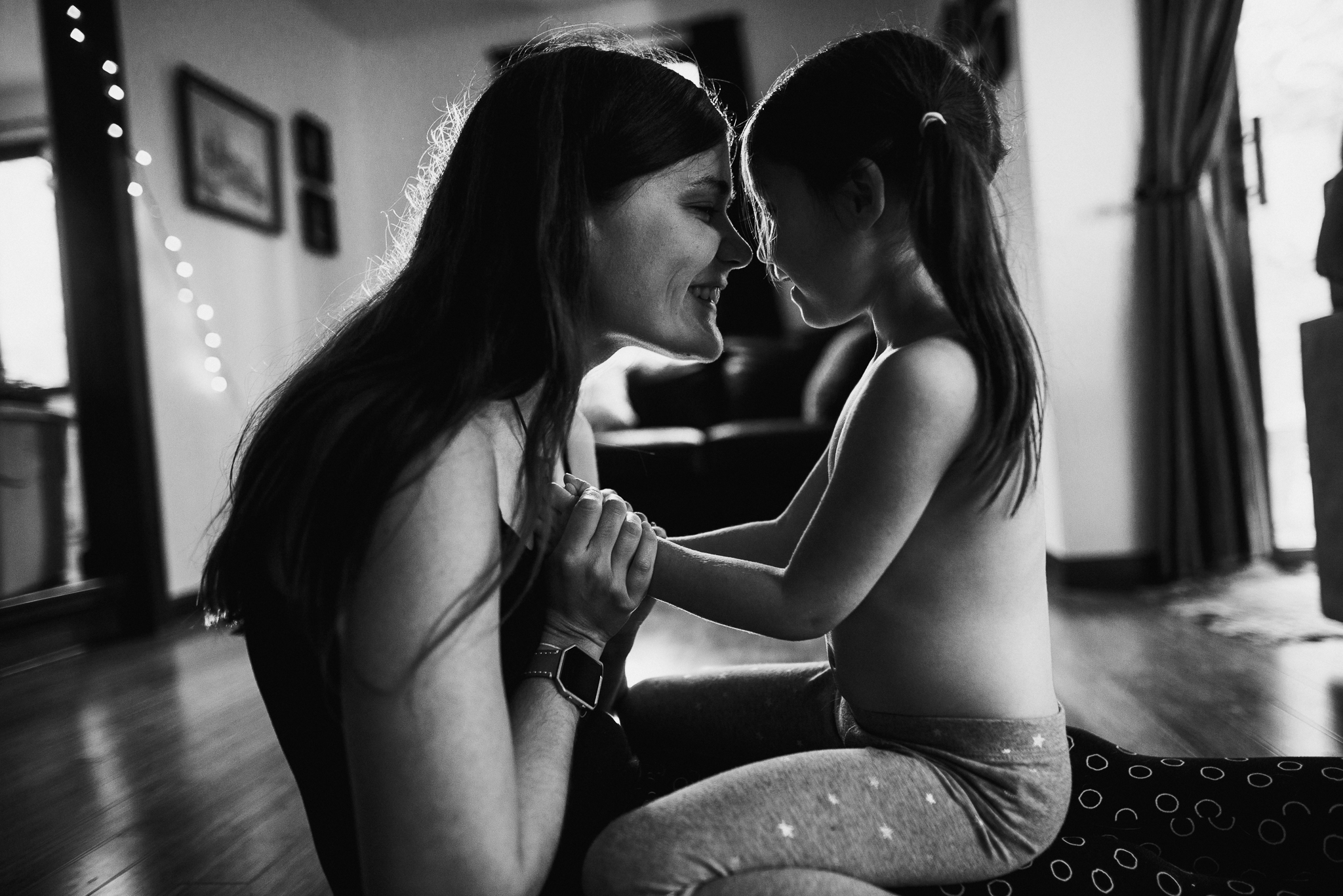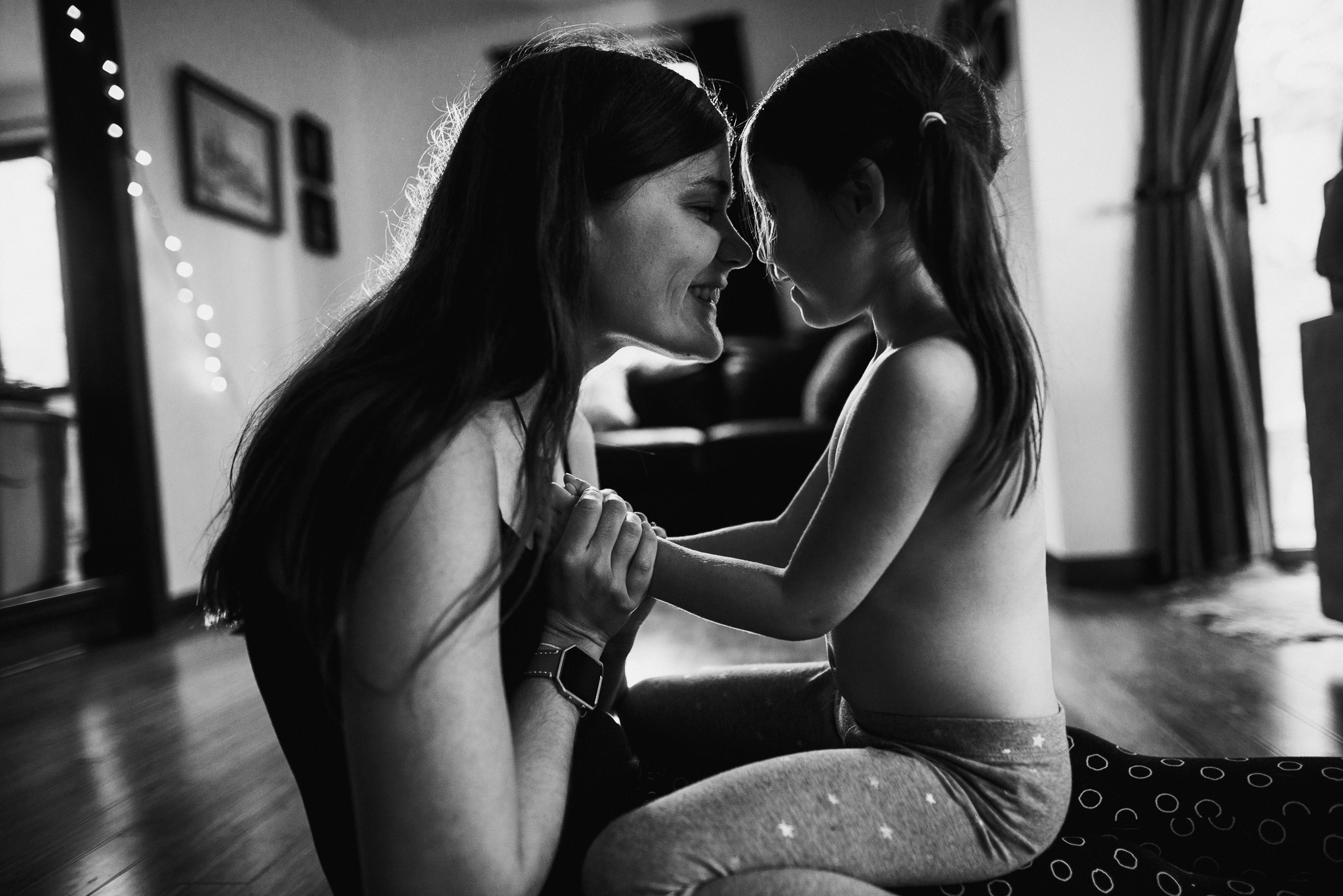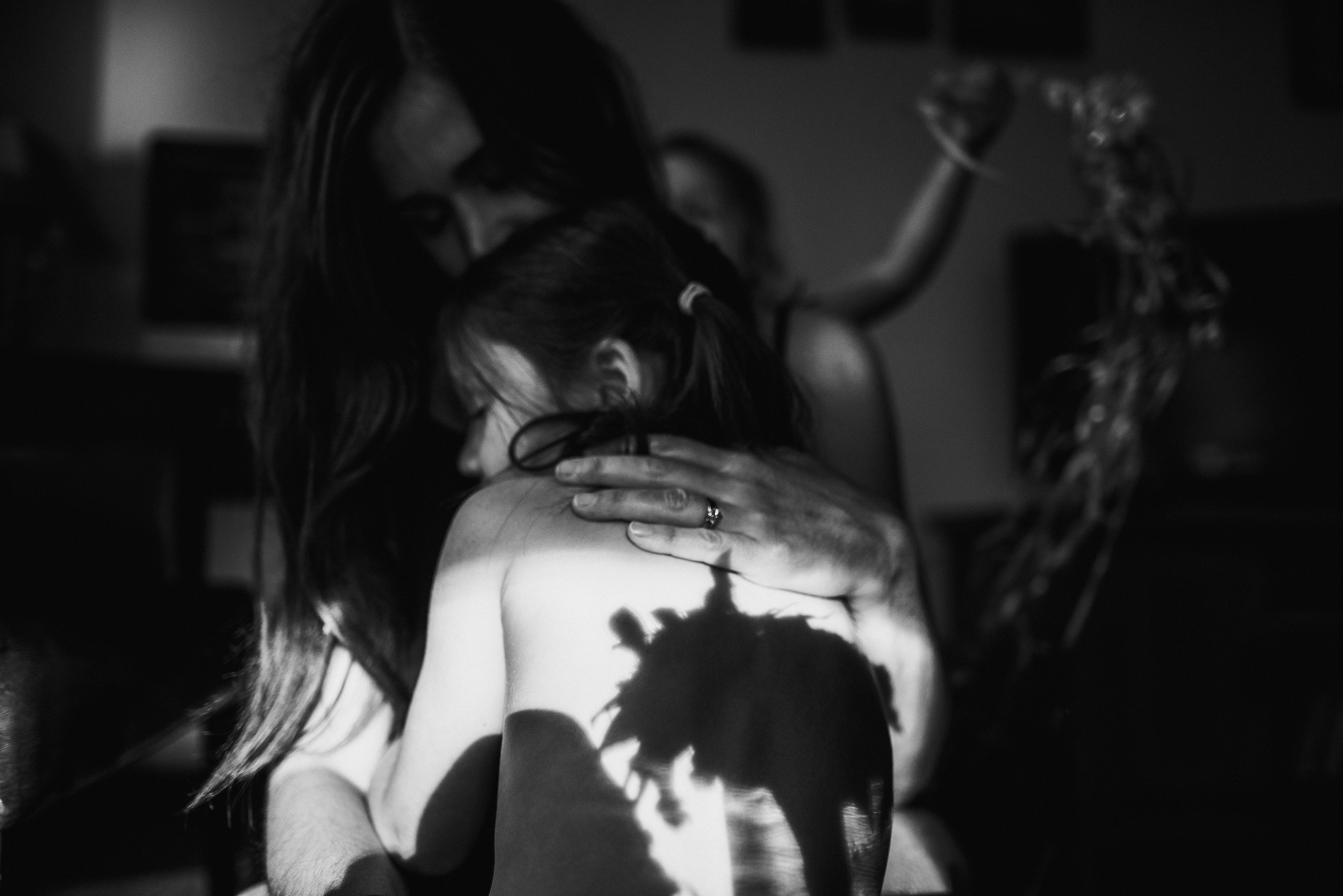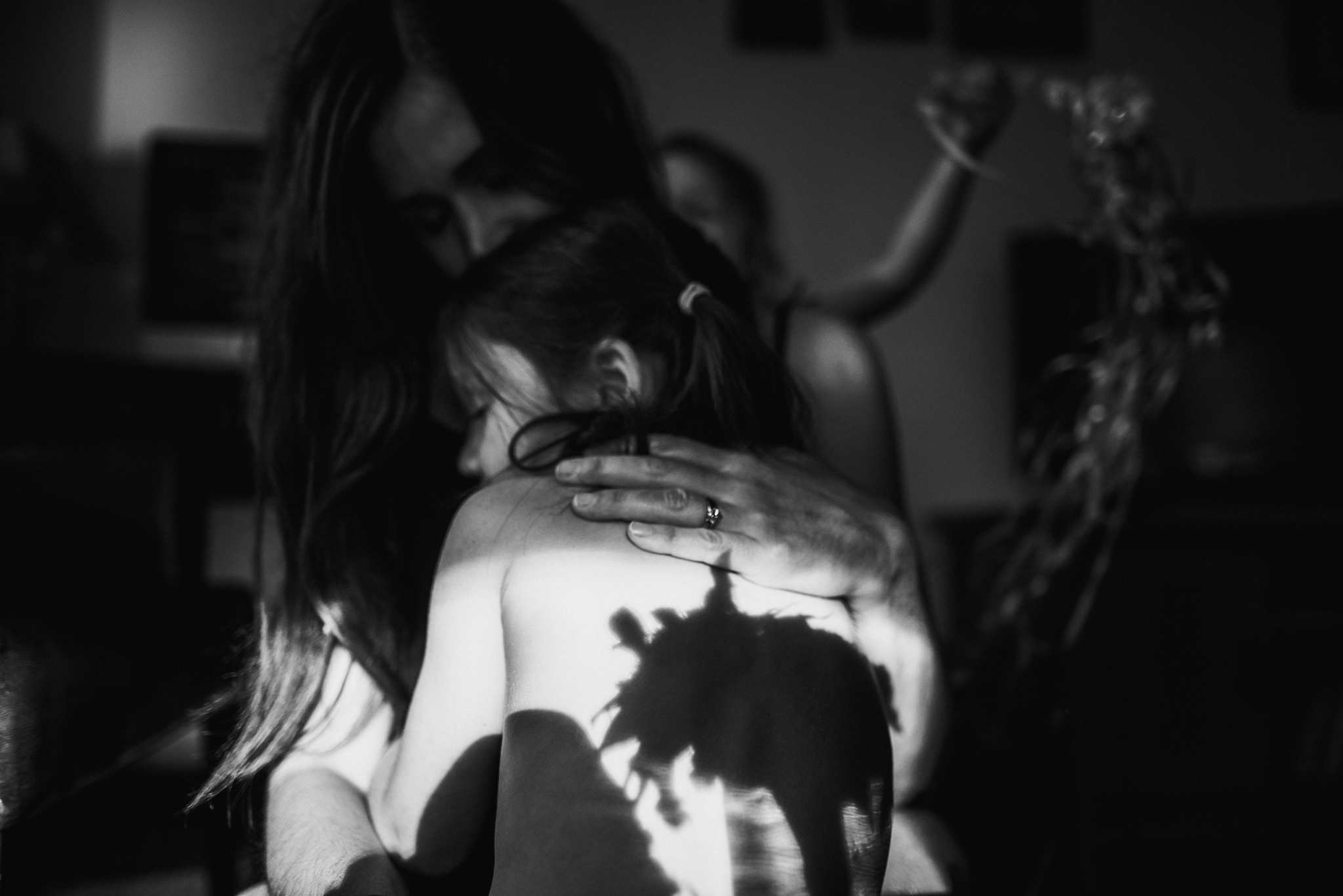 42 | 52
We had one day off as a family (so rare these days!) so we took a trip to one of our favorite places that my husband and I have camped since we moved to Oregon a decade ago. I have a shot of me lifting up my shirt for a 'belly shot' in this exact spot right after we found out we were pregnant six years ago (the first shot below). The kids now know this lake by name, and we take day trips and camp here all the time. I love passing on my favorite places to them. And yes, I got in the water. Hahahah!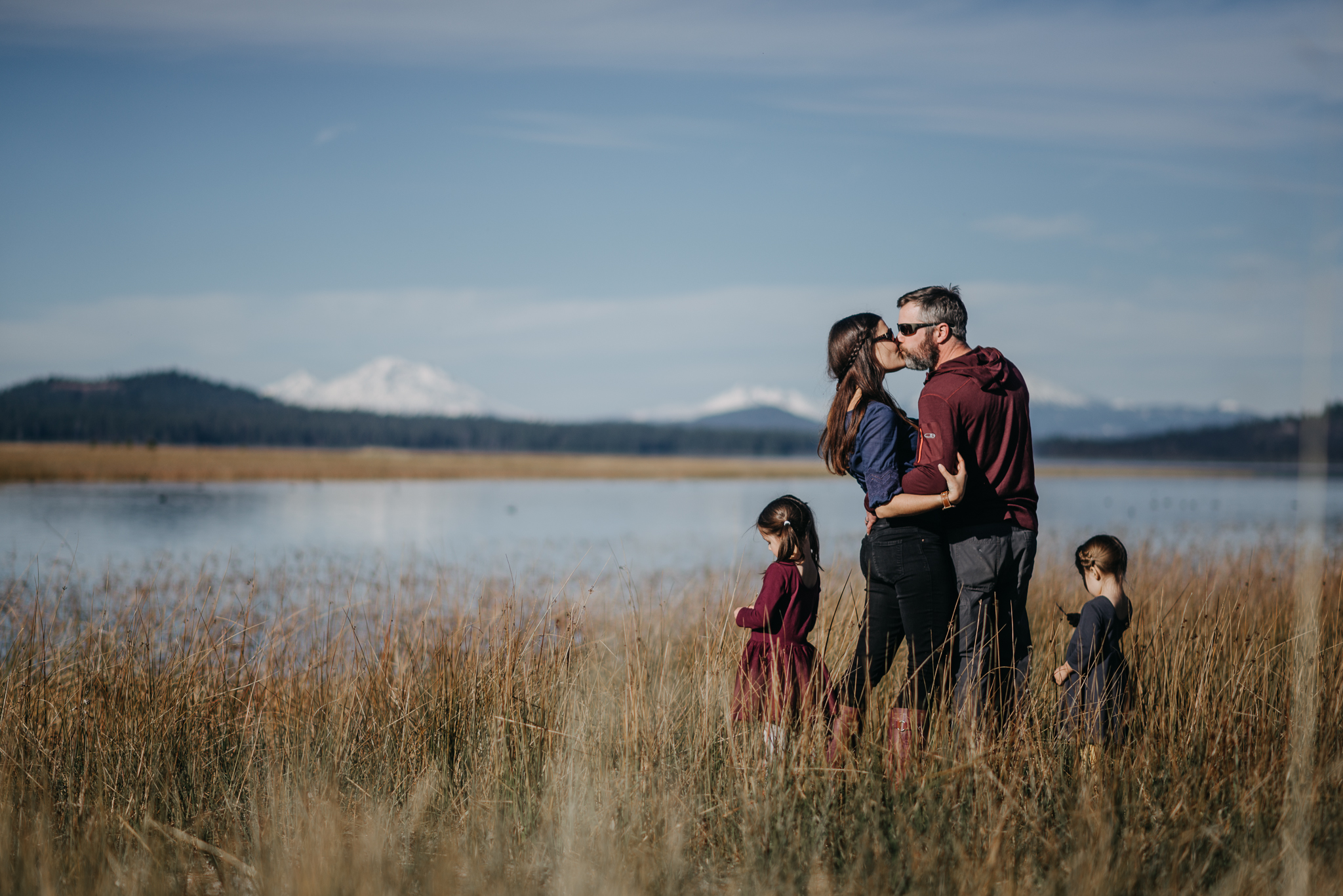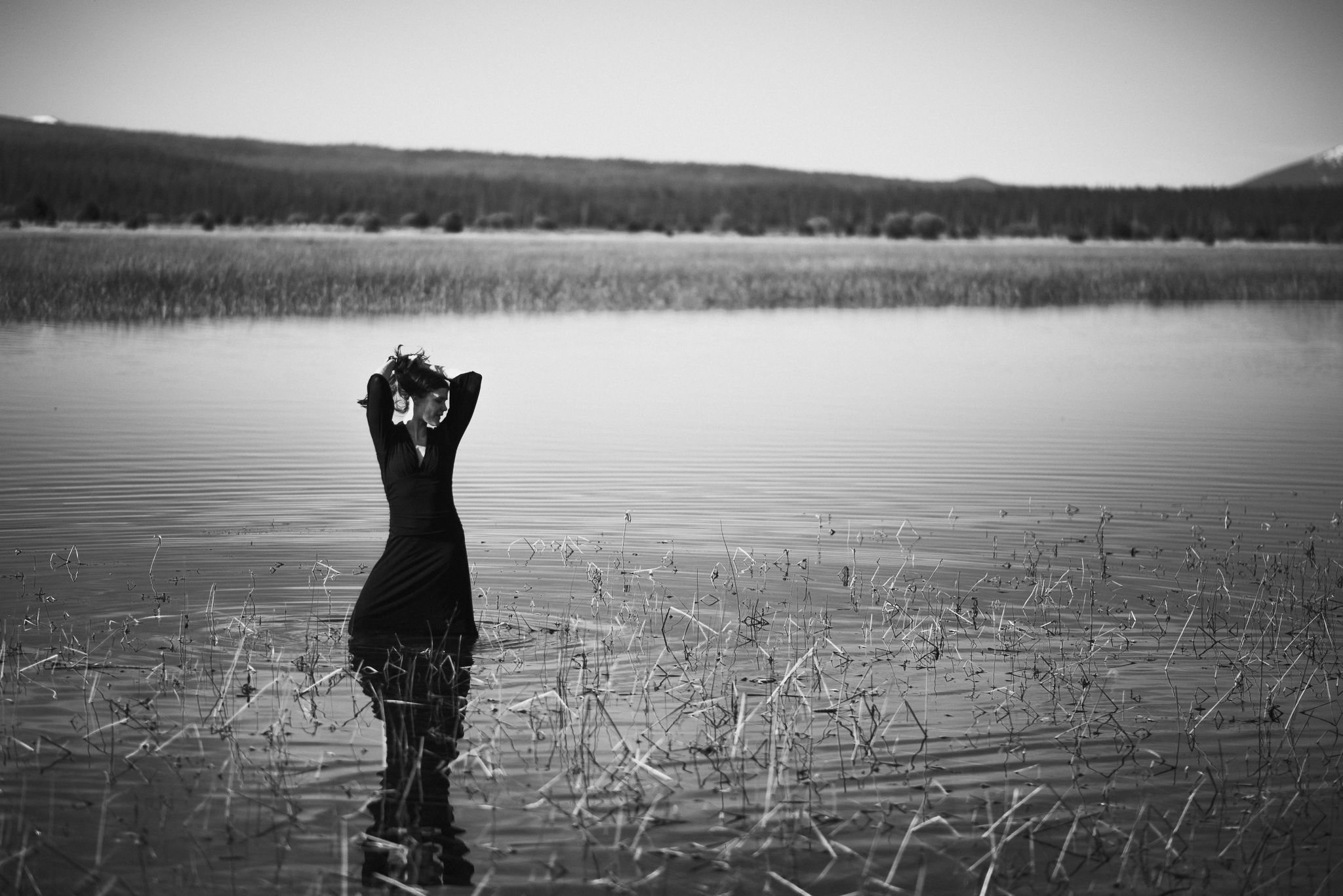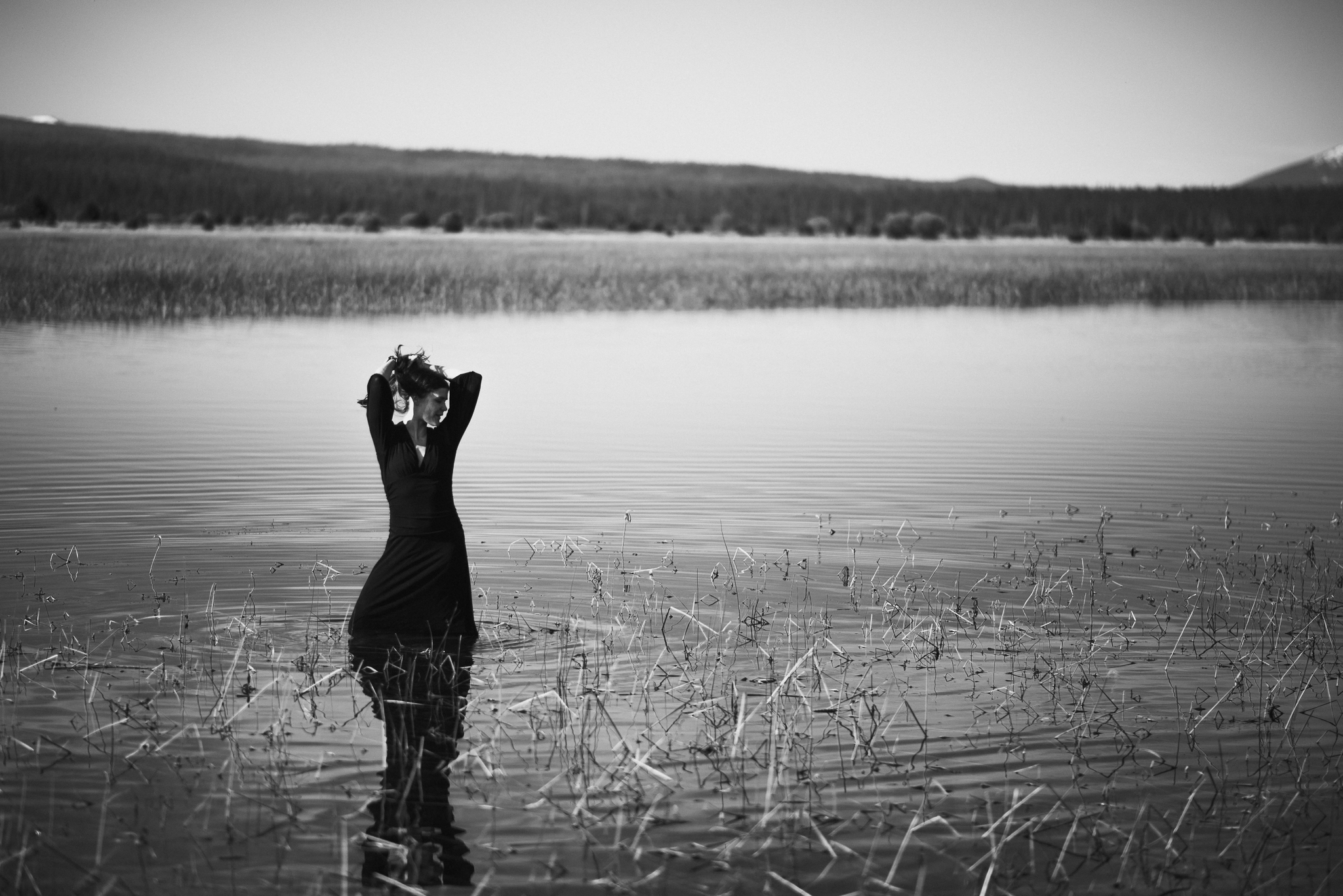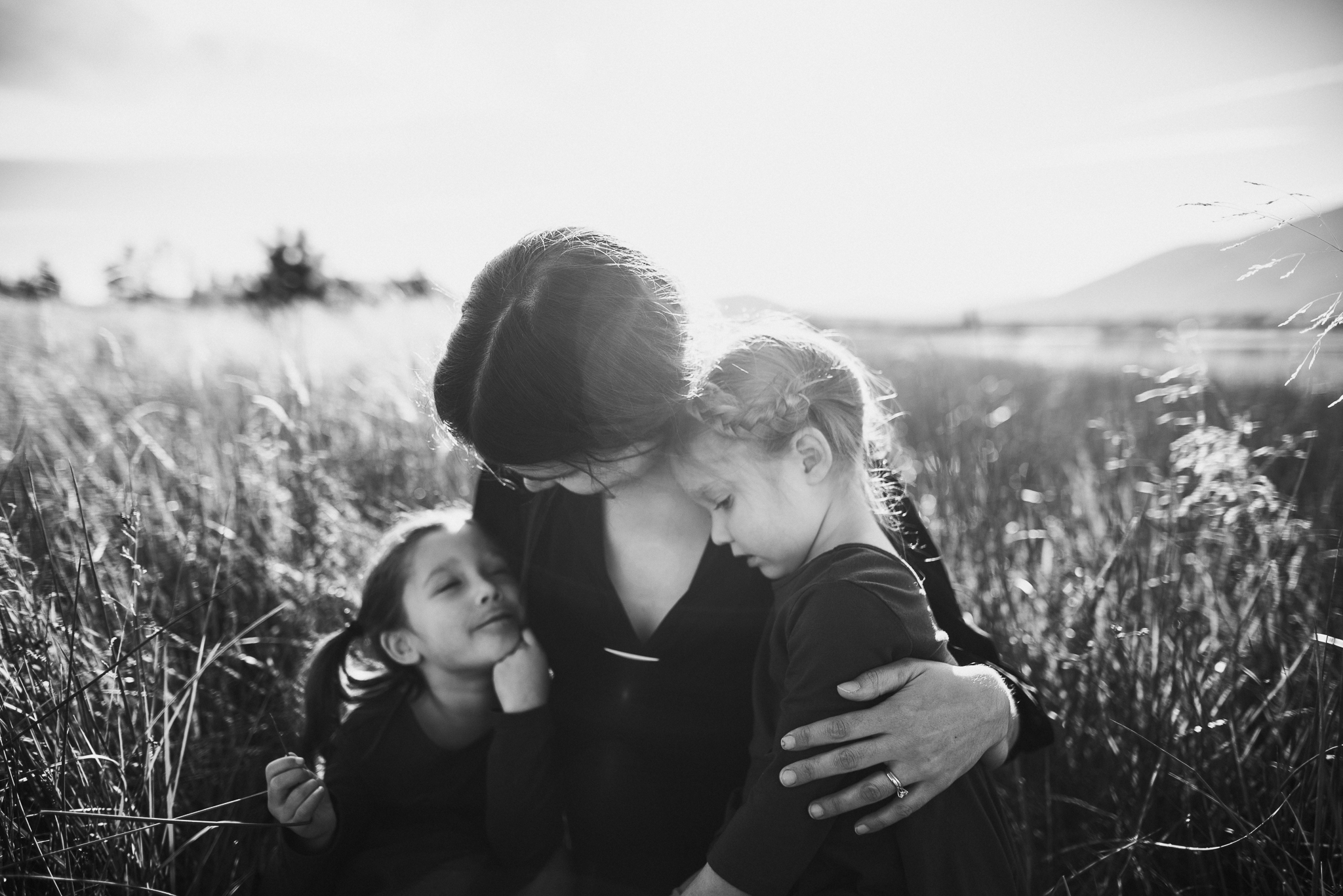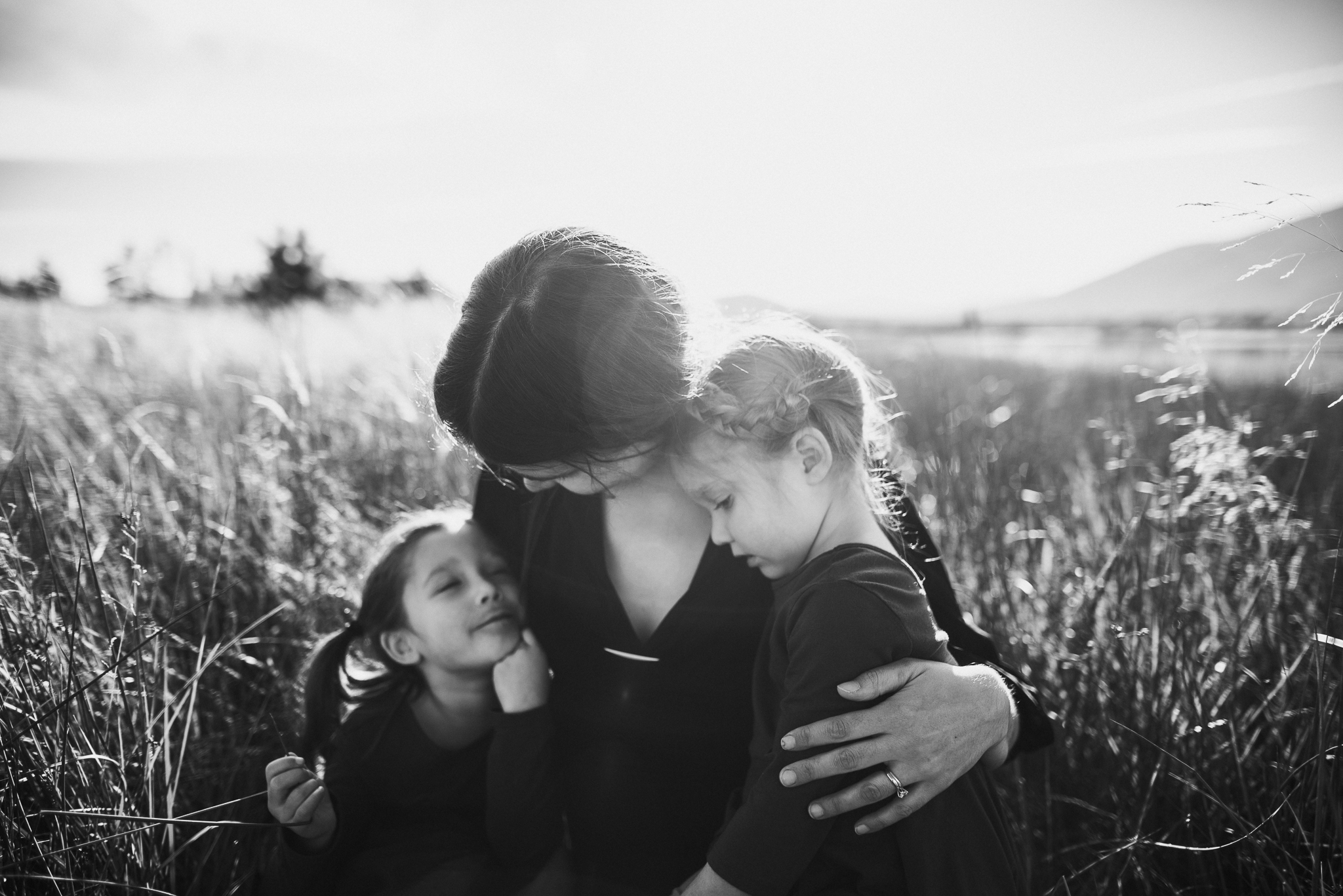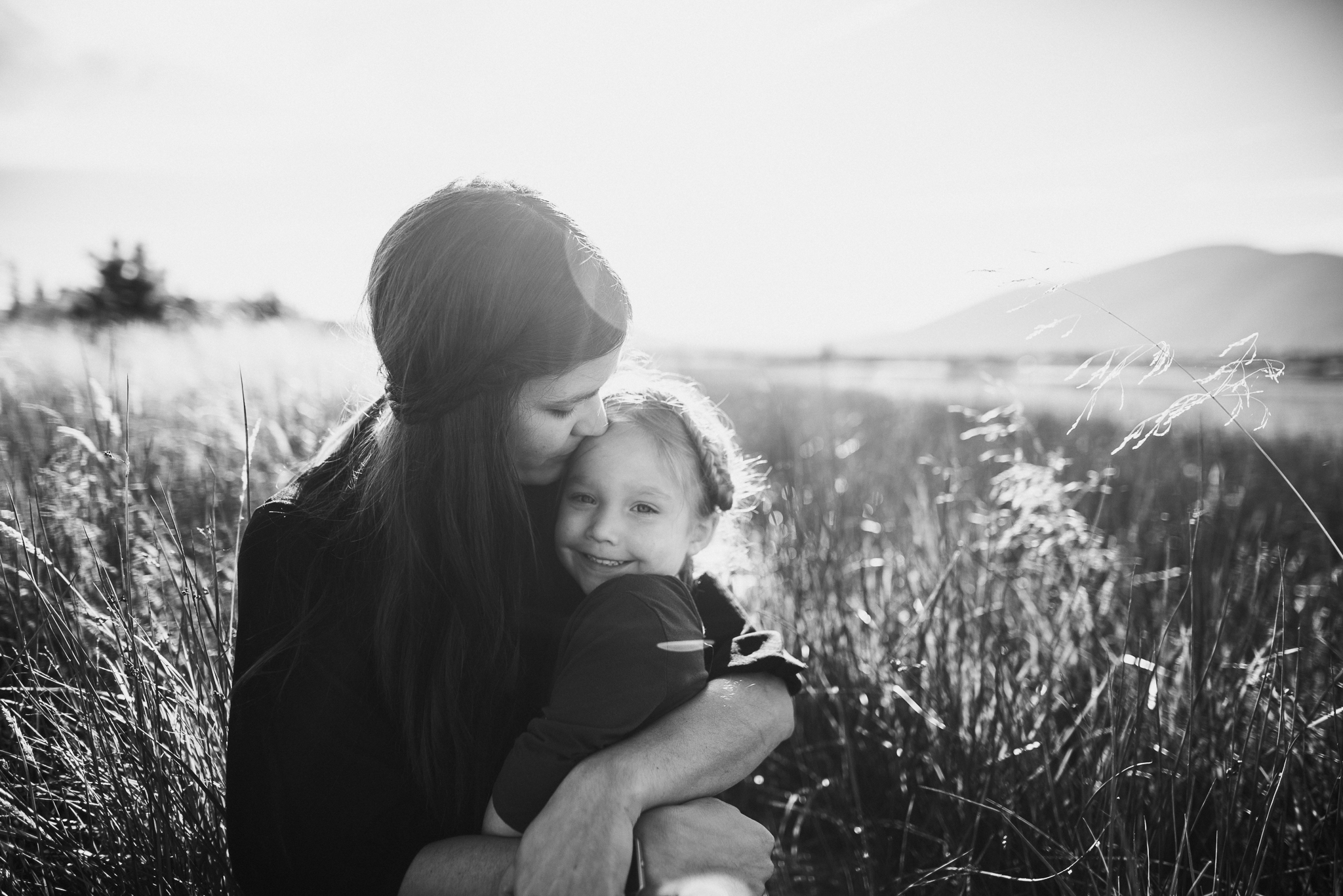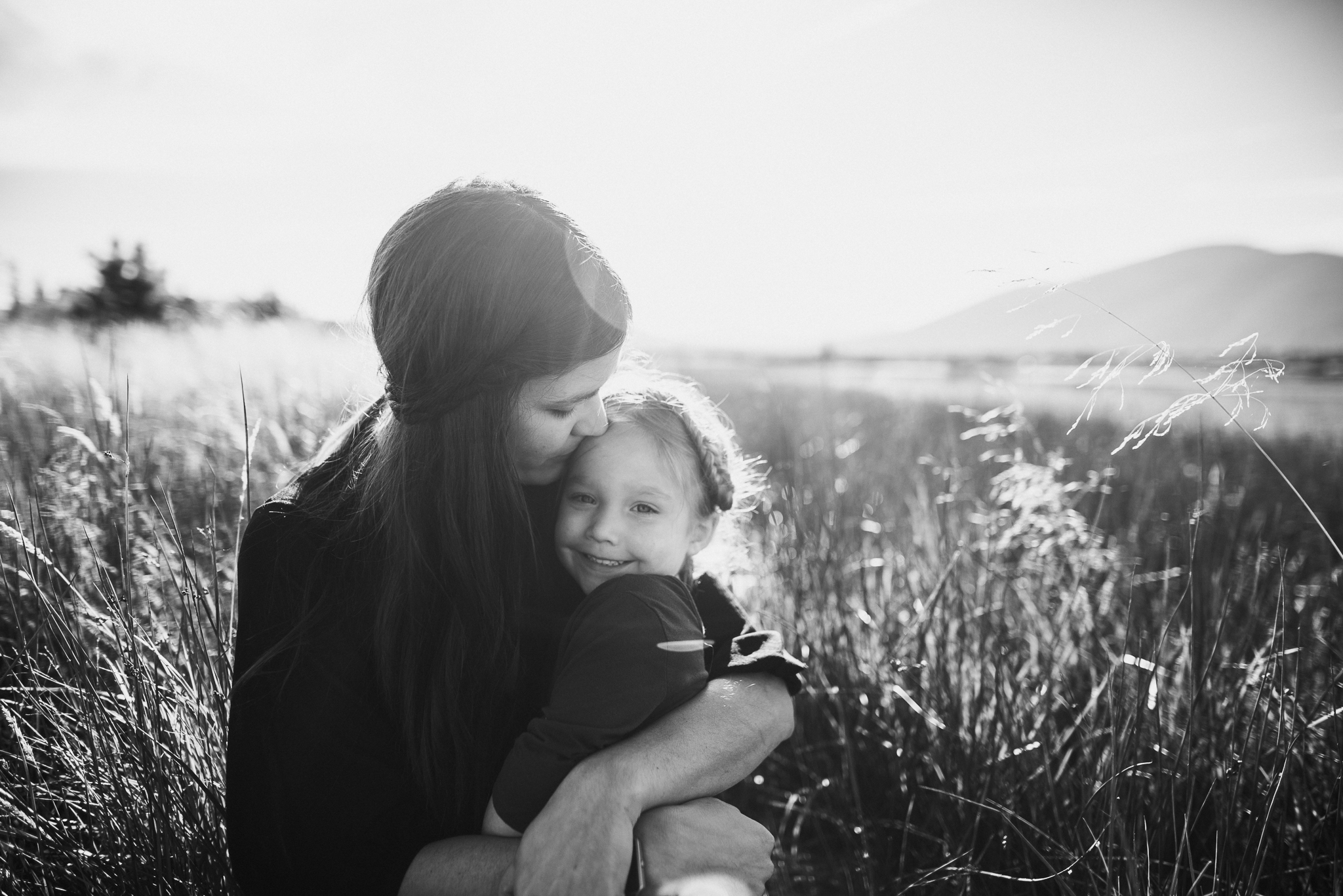 43 | 44
I didn't put a whole lot of thought into this week, but simply wanted to document the changing of the seasons. This week really seemed to burst with colors, crisp cool morning air, and of course the rain began. I'll take it after the smoky summer we had.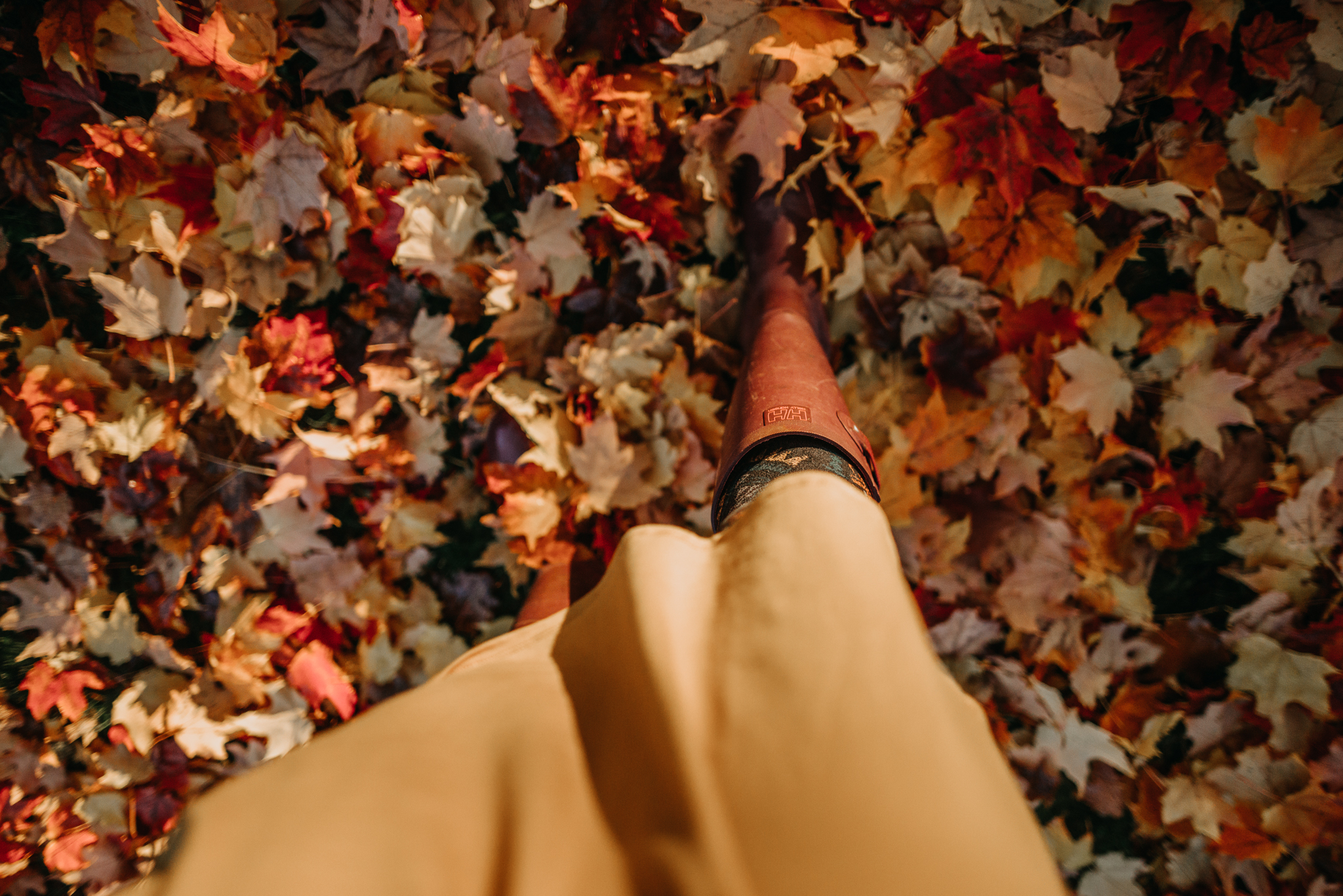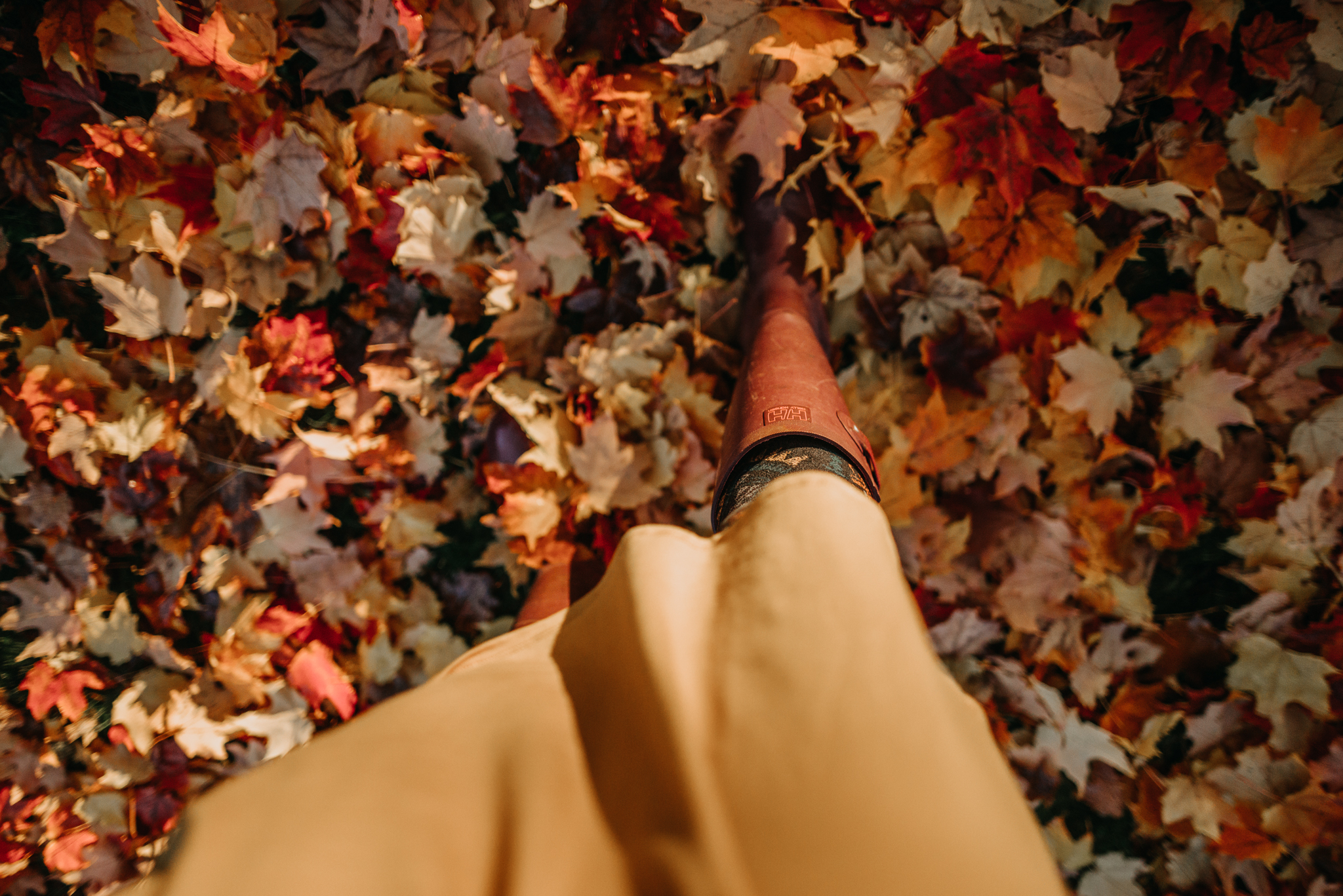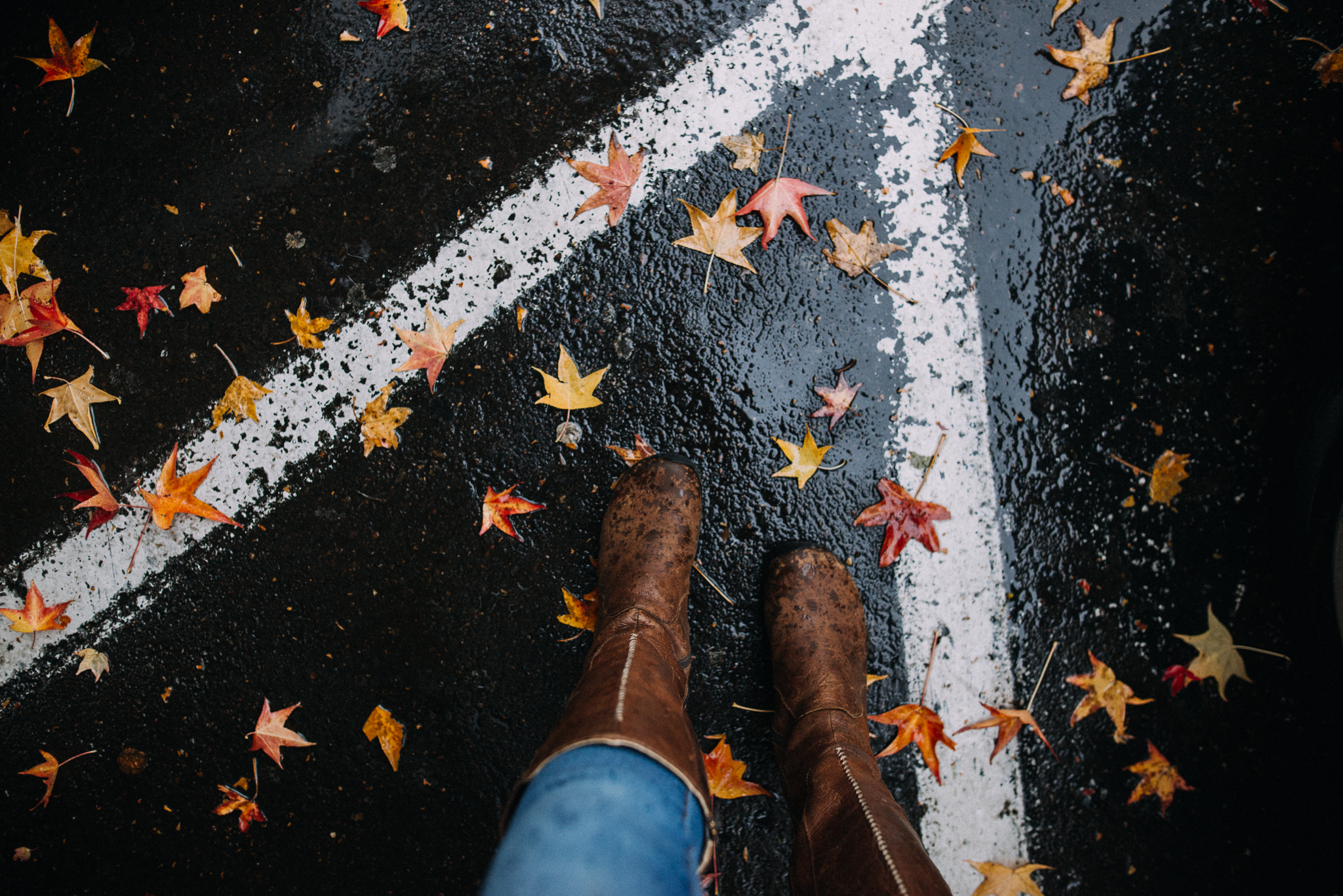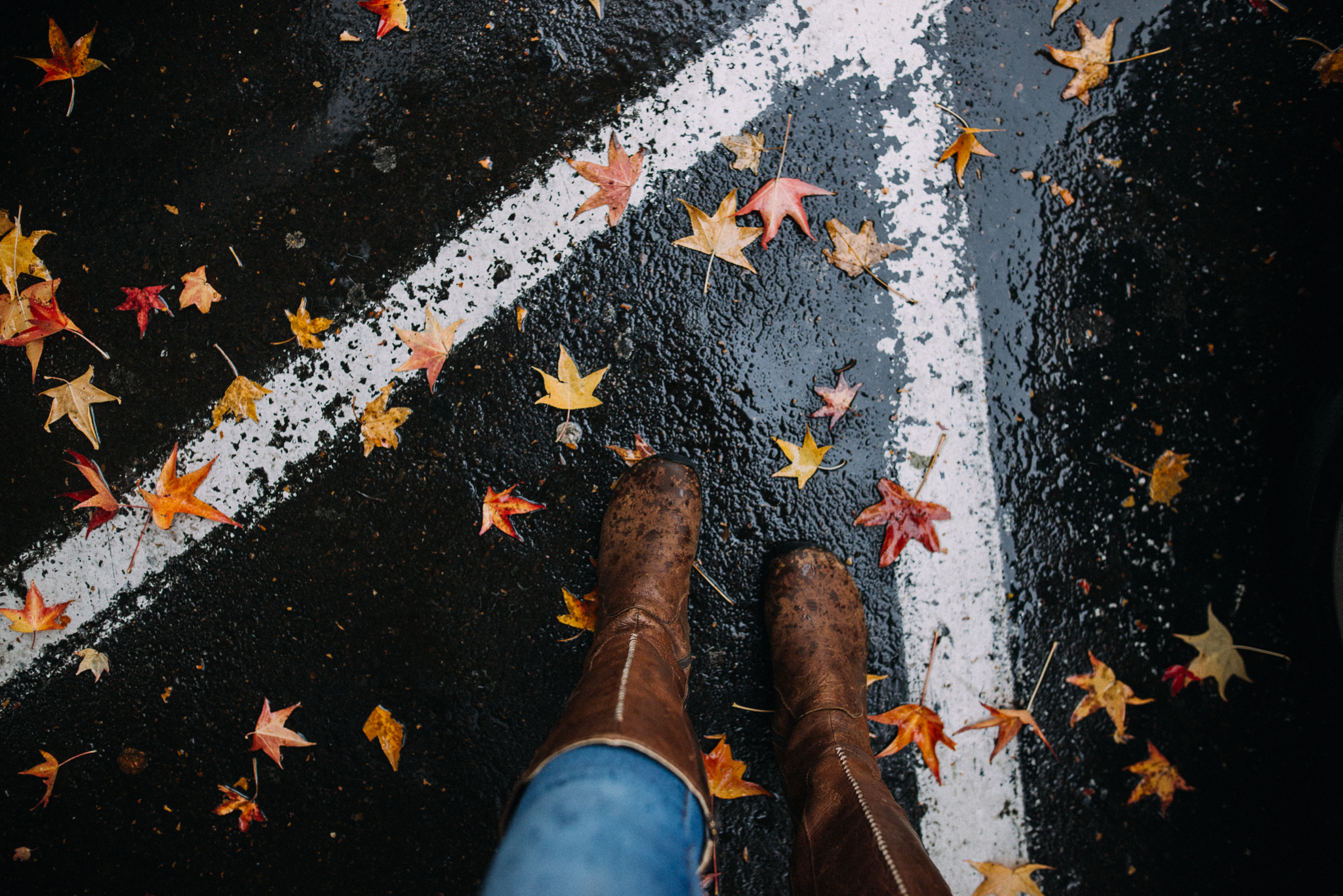 44 | 52
Halloween. A Christopher favorite, if you can't tell. Every year we throw a huge bash (we didn't this year, but I'm sure the tradition will eventually continue) and decorate the house and property to the max (we still did that, haha).  We decided to be The Wizard of Oz this year. Yes, we are missing the Lion and Tinman but I'd still say we did okay. This was right before trick or treating and the kids had such a blast!