13 | 52
A look into my daily life. Messy room, unmade bed, silly kids jumping on said bed (when they've been asked not to). Freelensed.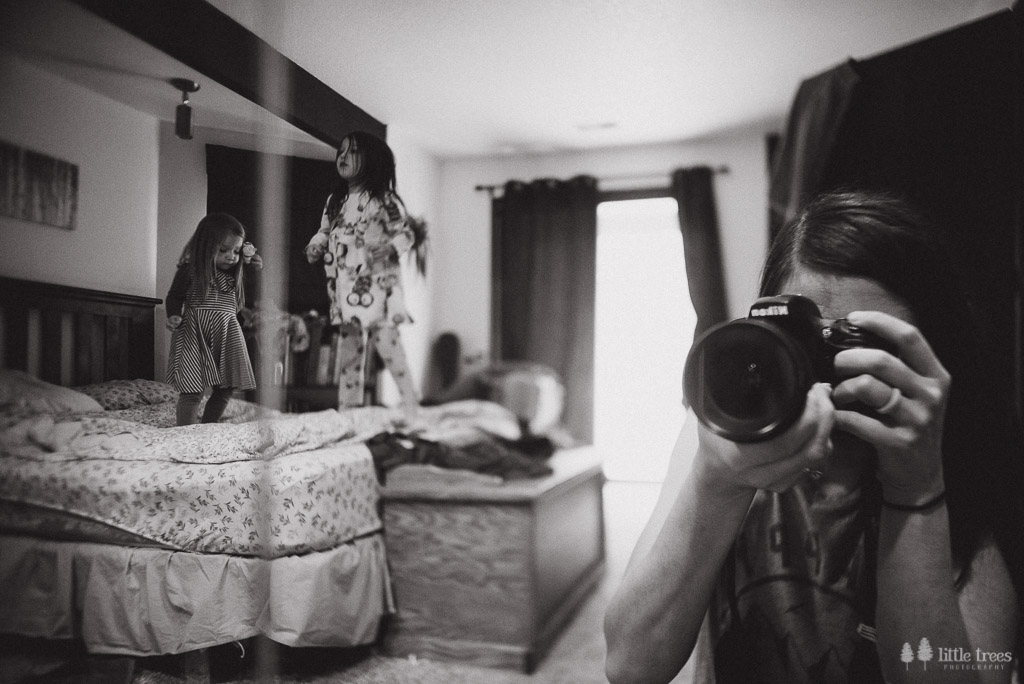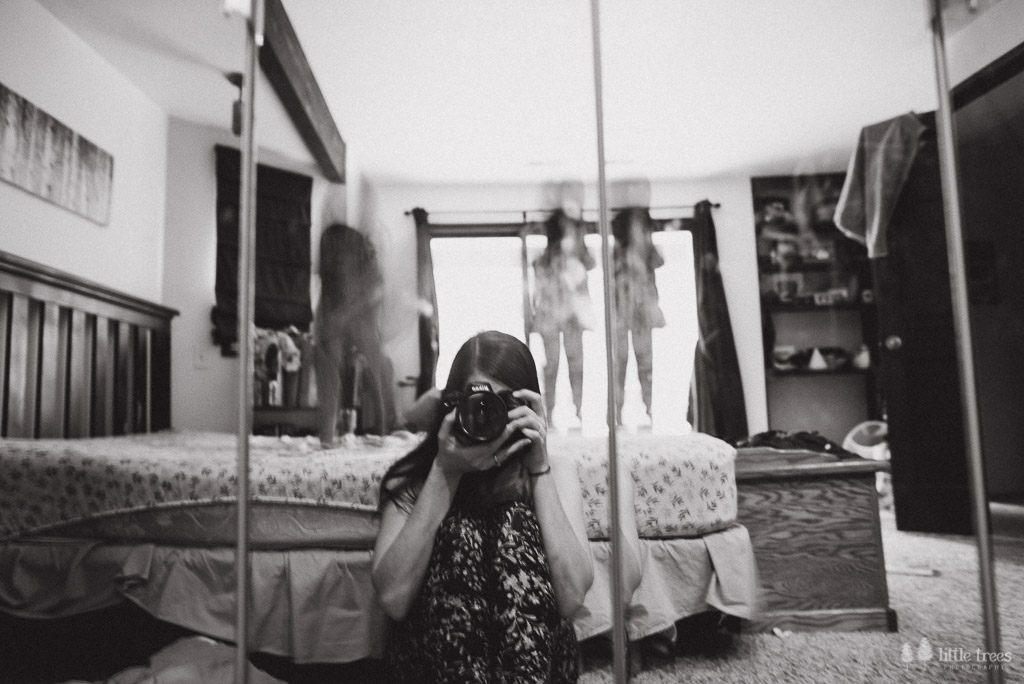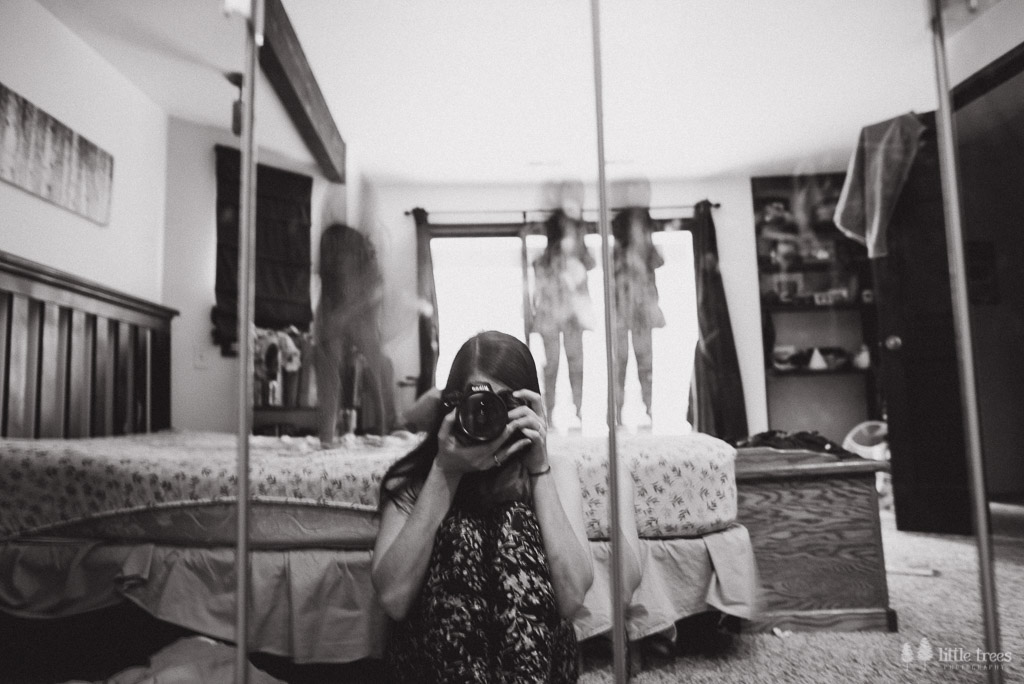 14 | 52
Some shots from our annual trip to the Tulips just north of here each spring.  The girls adore these fields and I've managed to sneak in shots of the three of us together here for 3 years in a row now!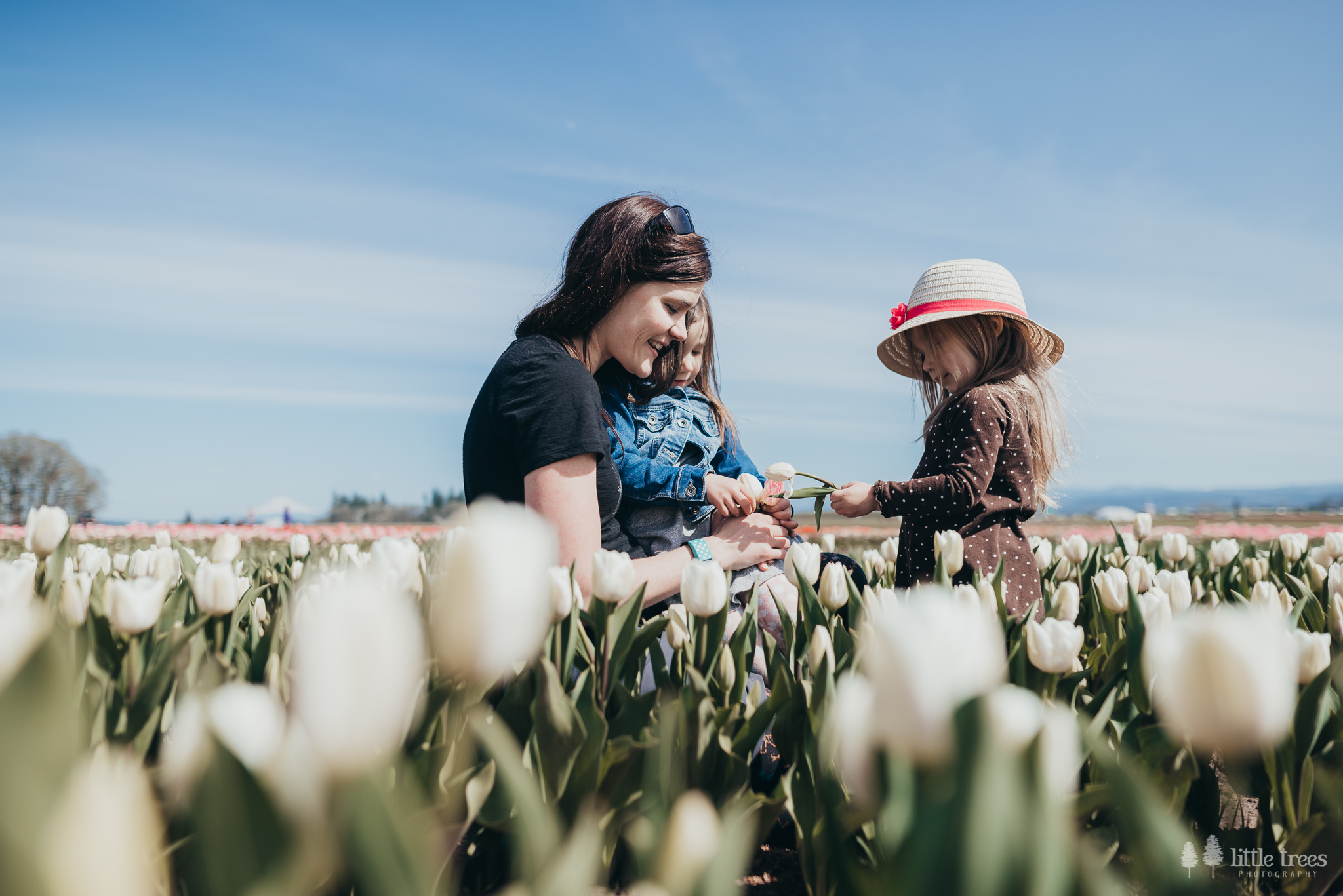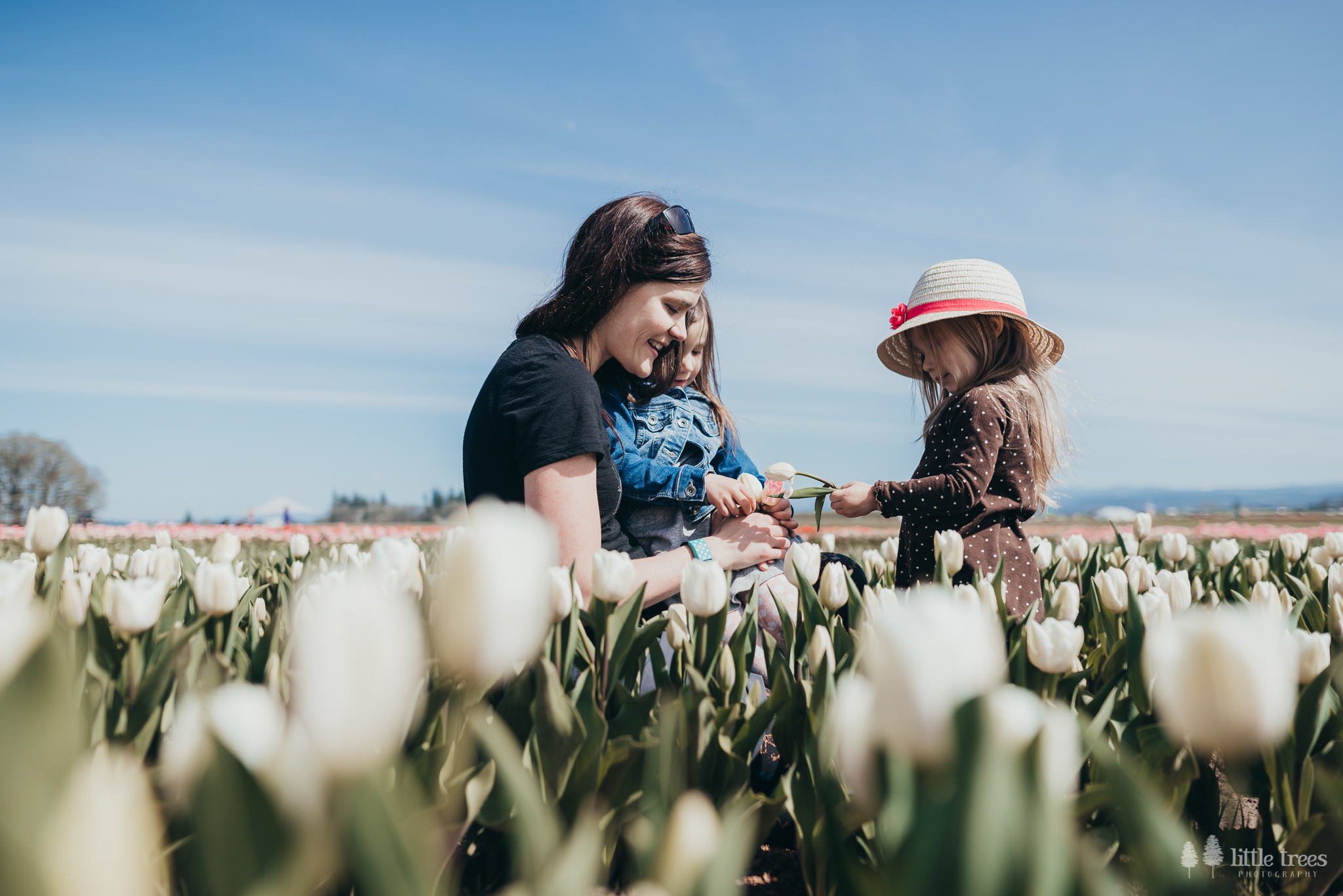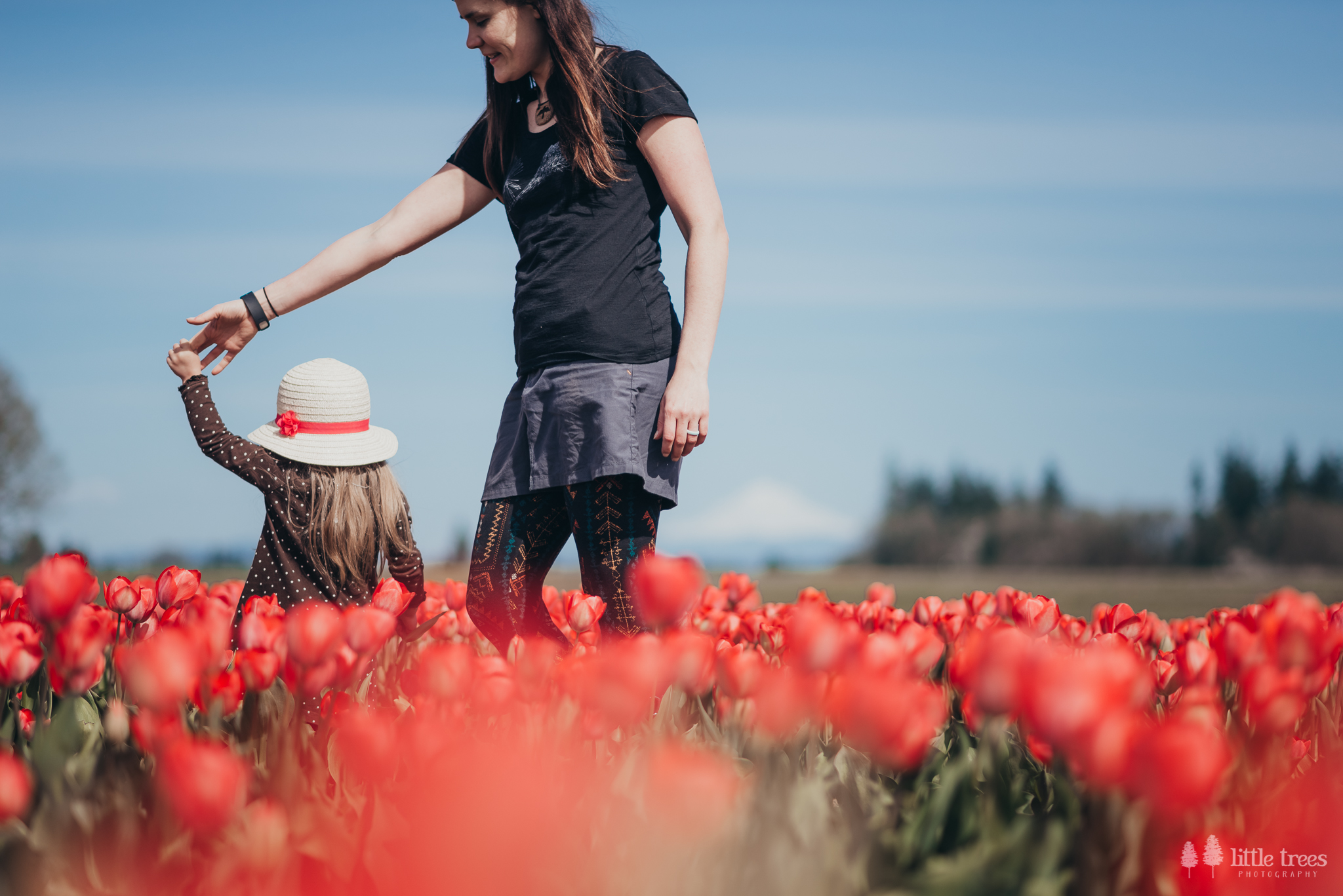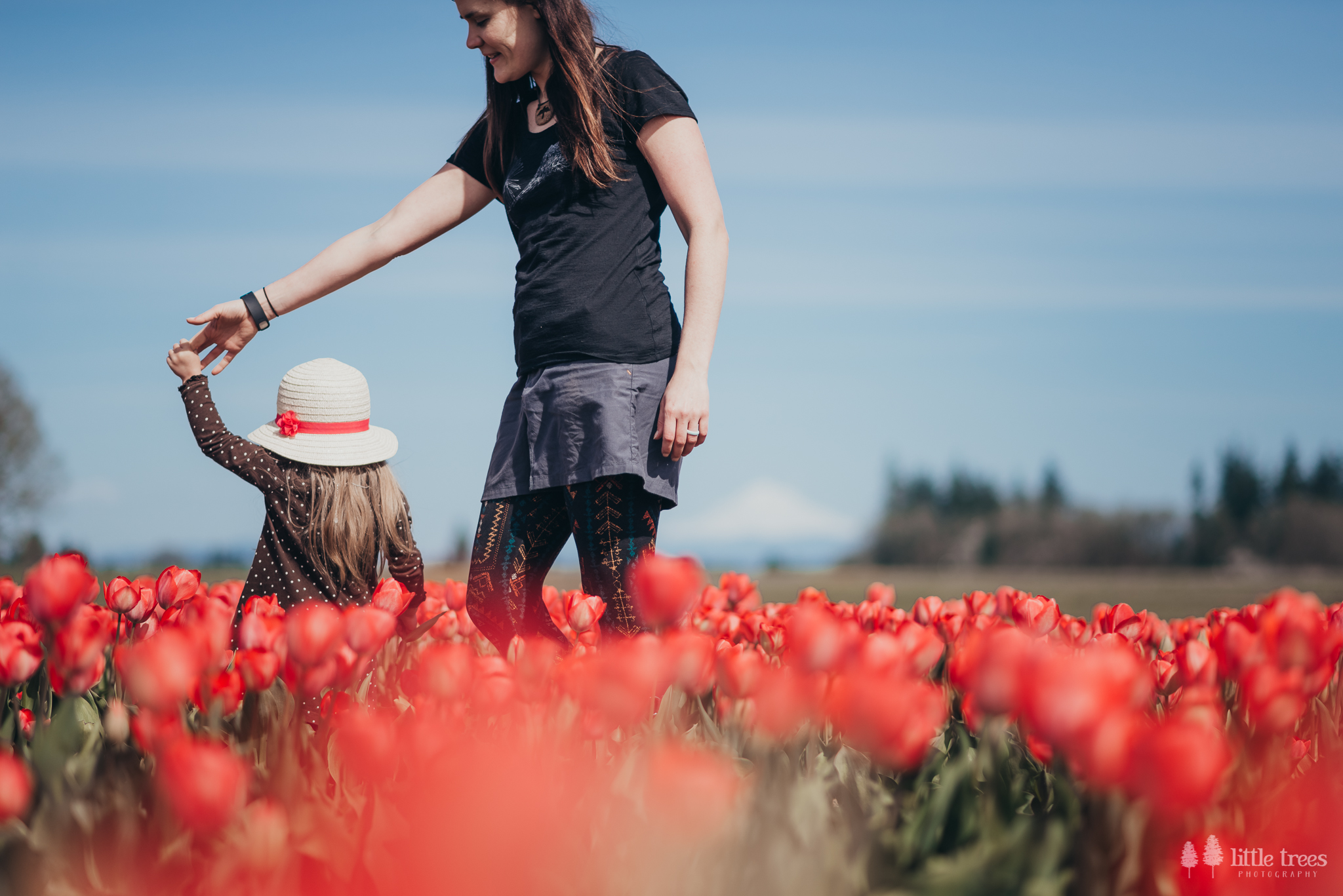 15 | 52
My cat.  He's 12 and been there through thick and thin.  He stayed up all night laboring with me with my first born, he's moved across country and in and out of many homes, and follows the girls on every single property hike – a watch-catch of sorts.  I love him to pieces.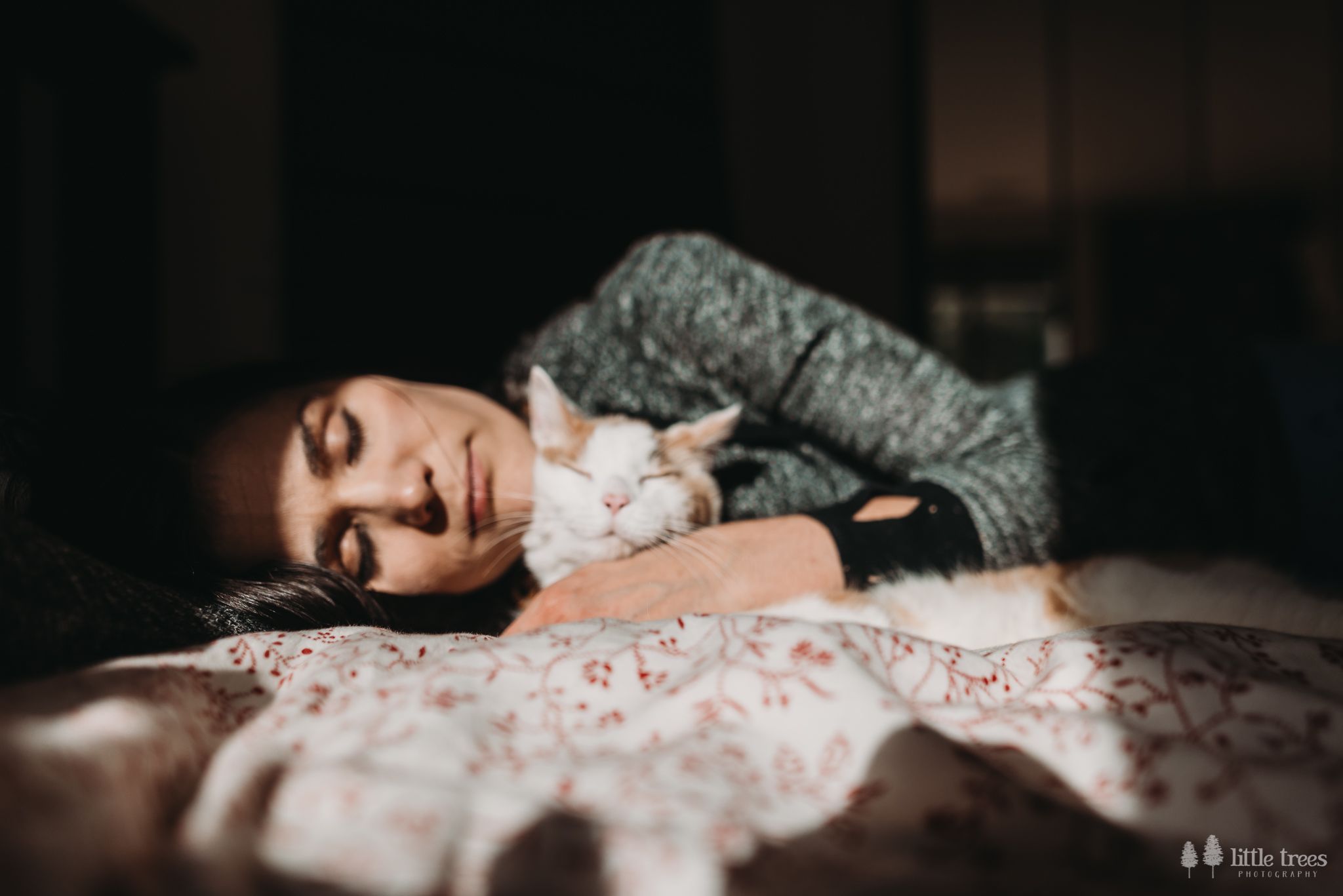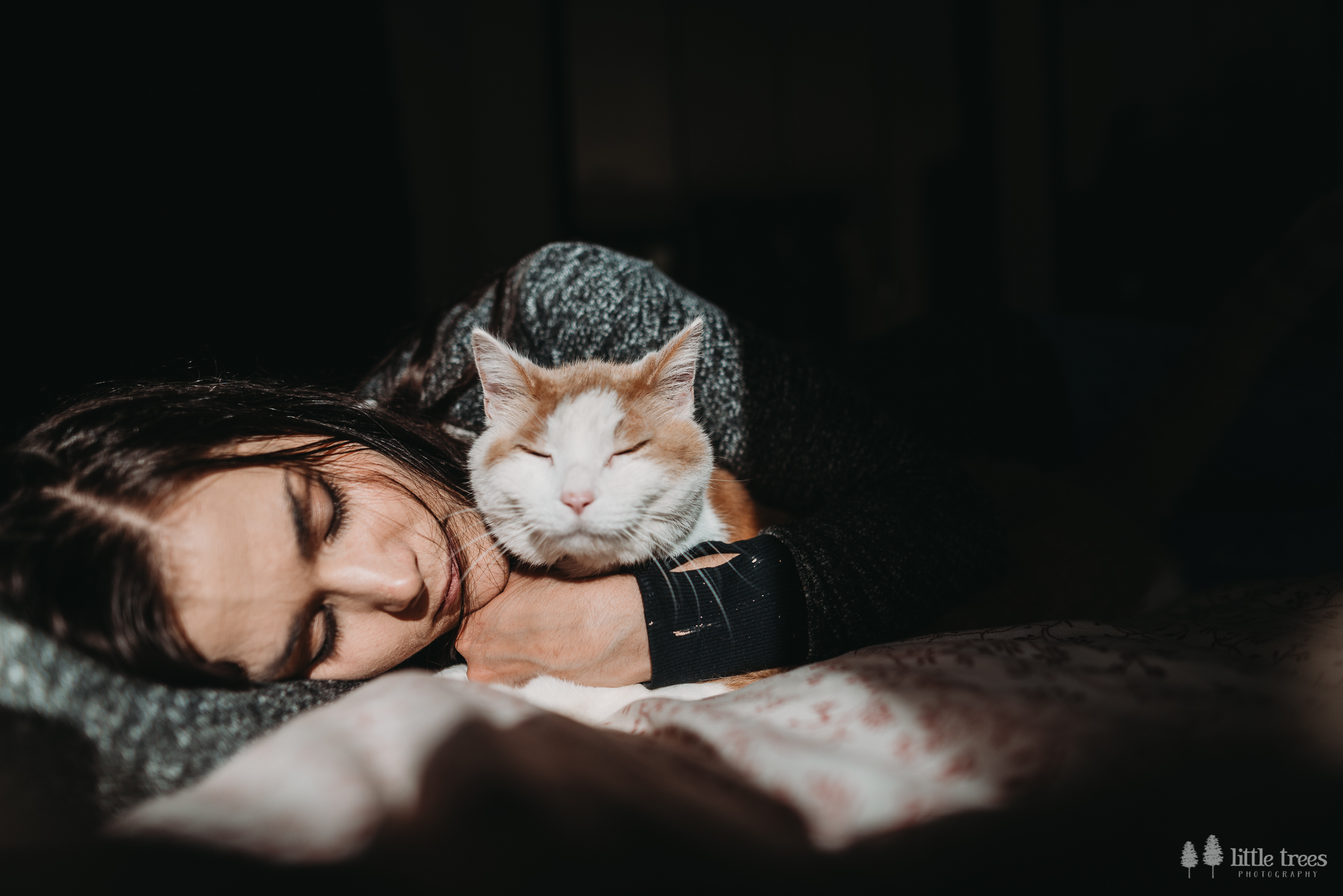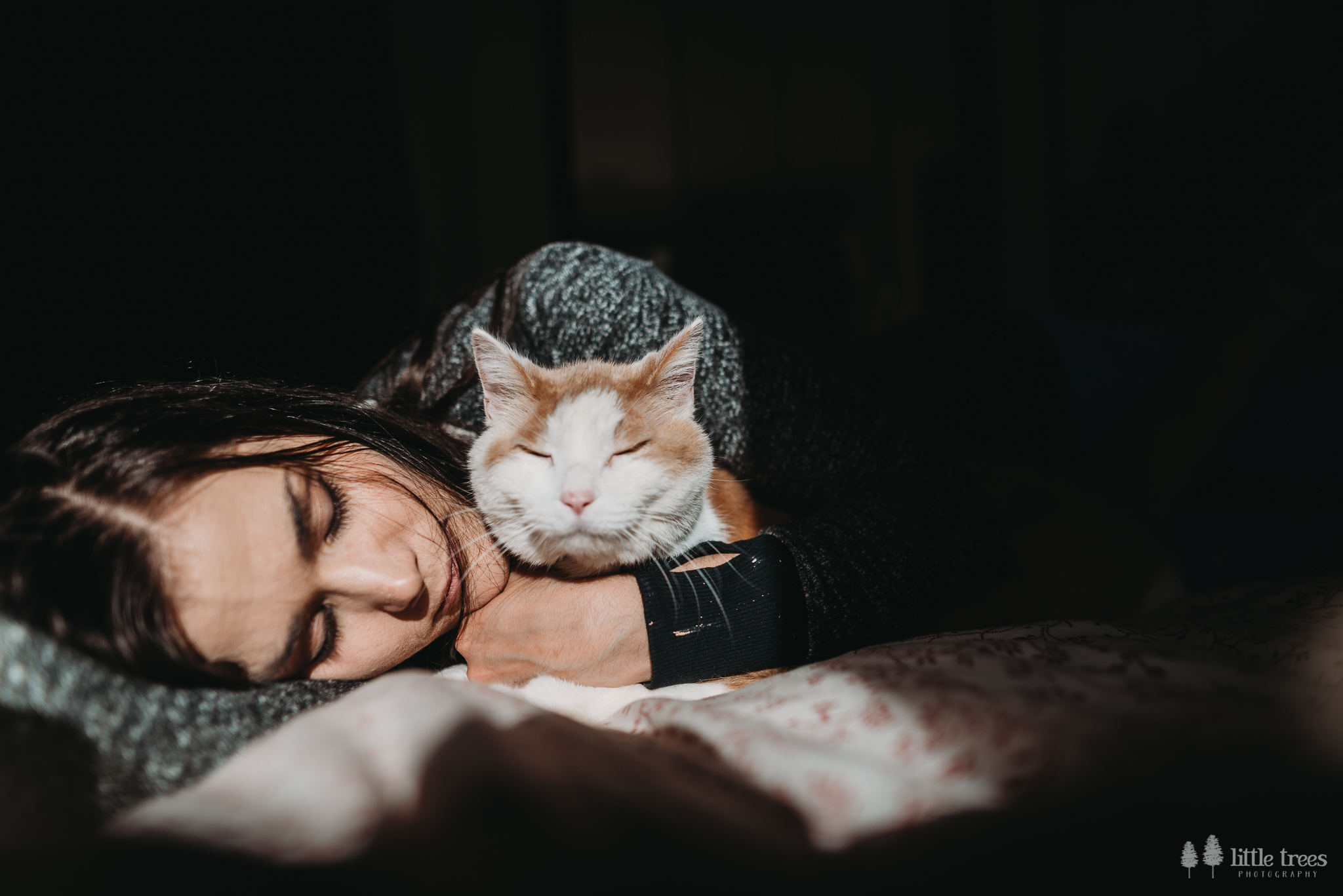 16 | 52
My sister's visit out west.  These two shots are from two separate hiking destinations while she was here, both of which were incredible and I was so thrilled to take my sis along to some of my favorite places here.  I wanted to sneak in a portrait of the two of us, but my poor sis got sick her last few days here.  I still adore these however!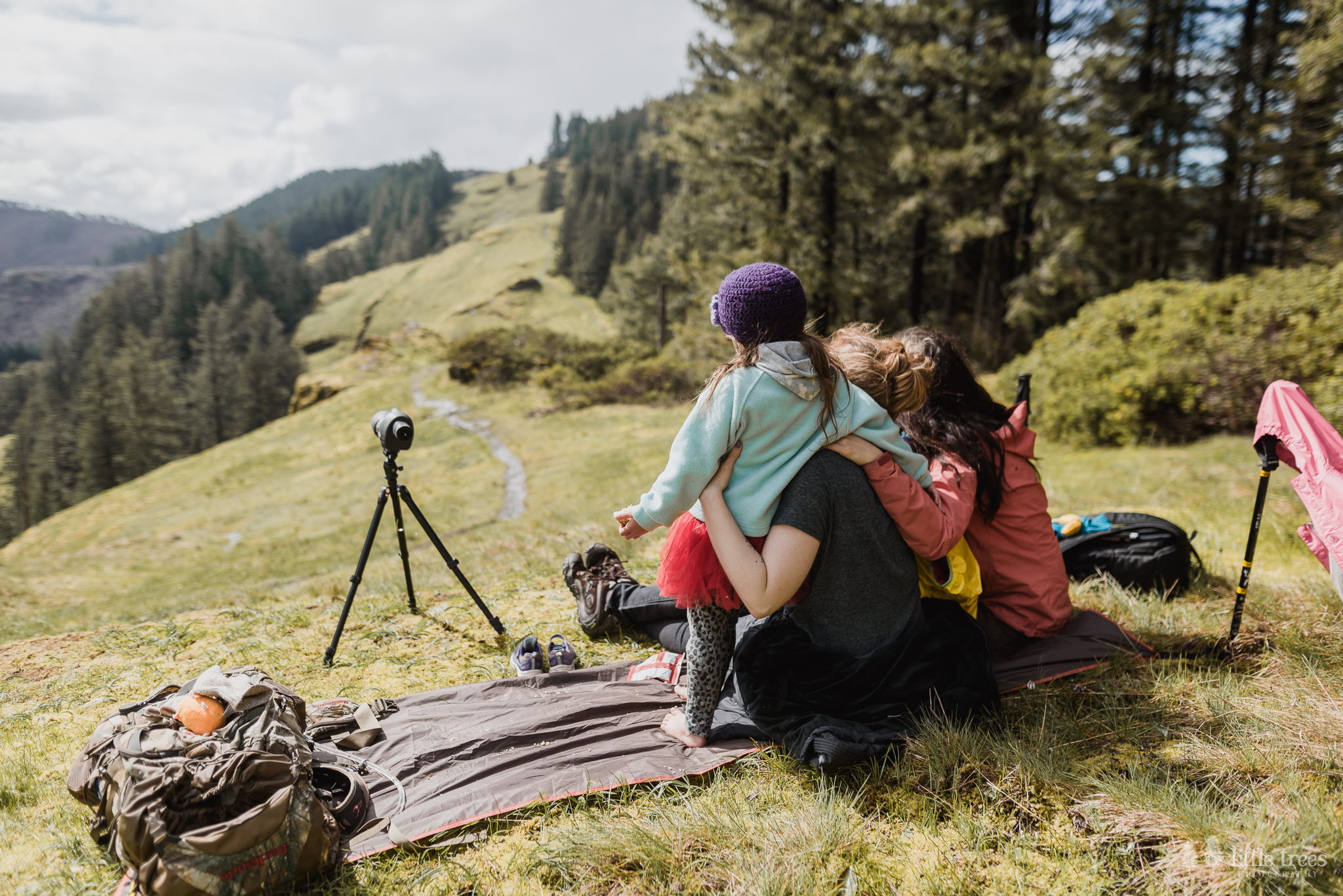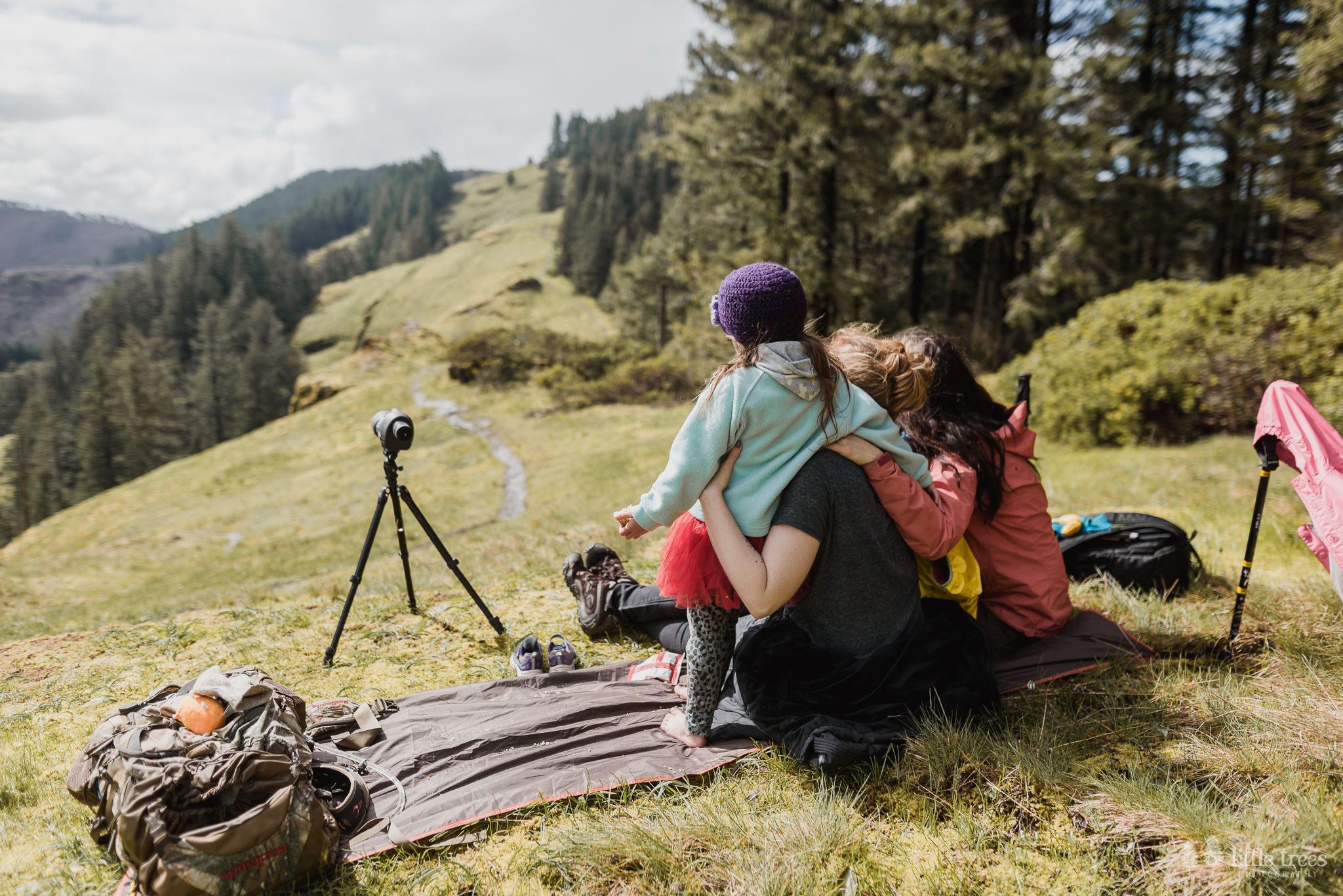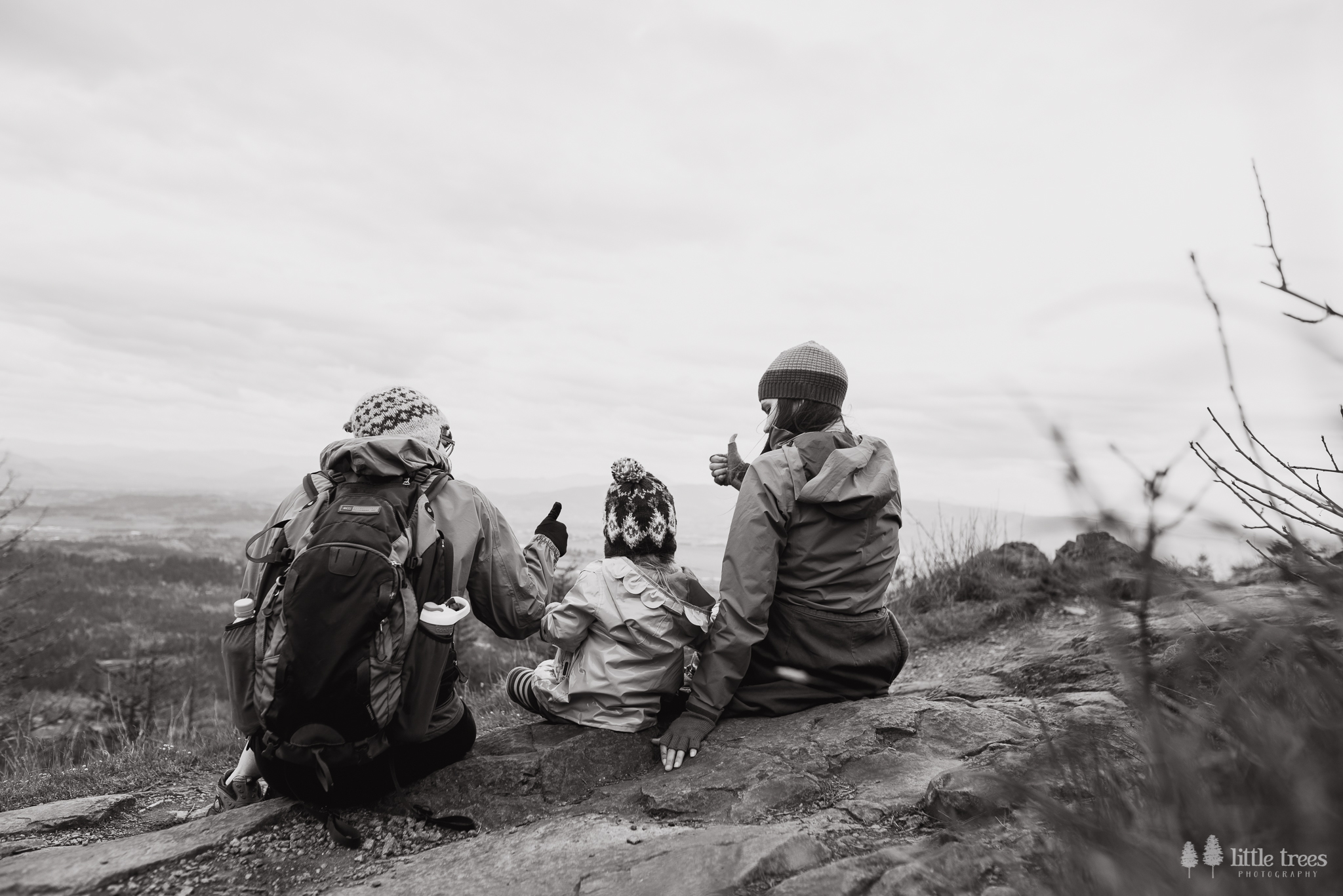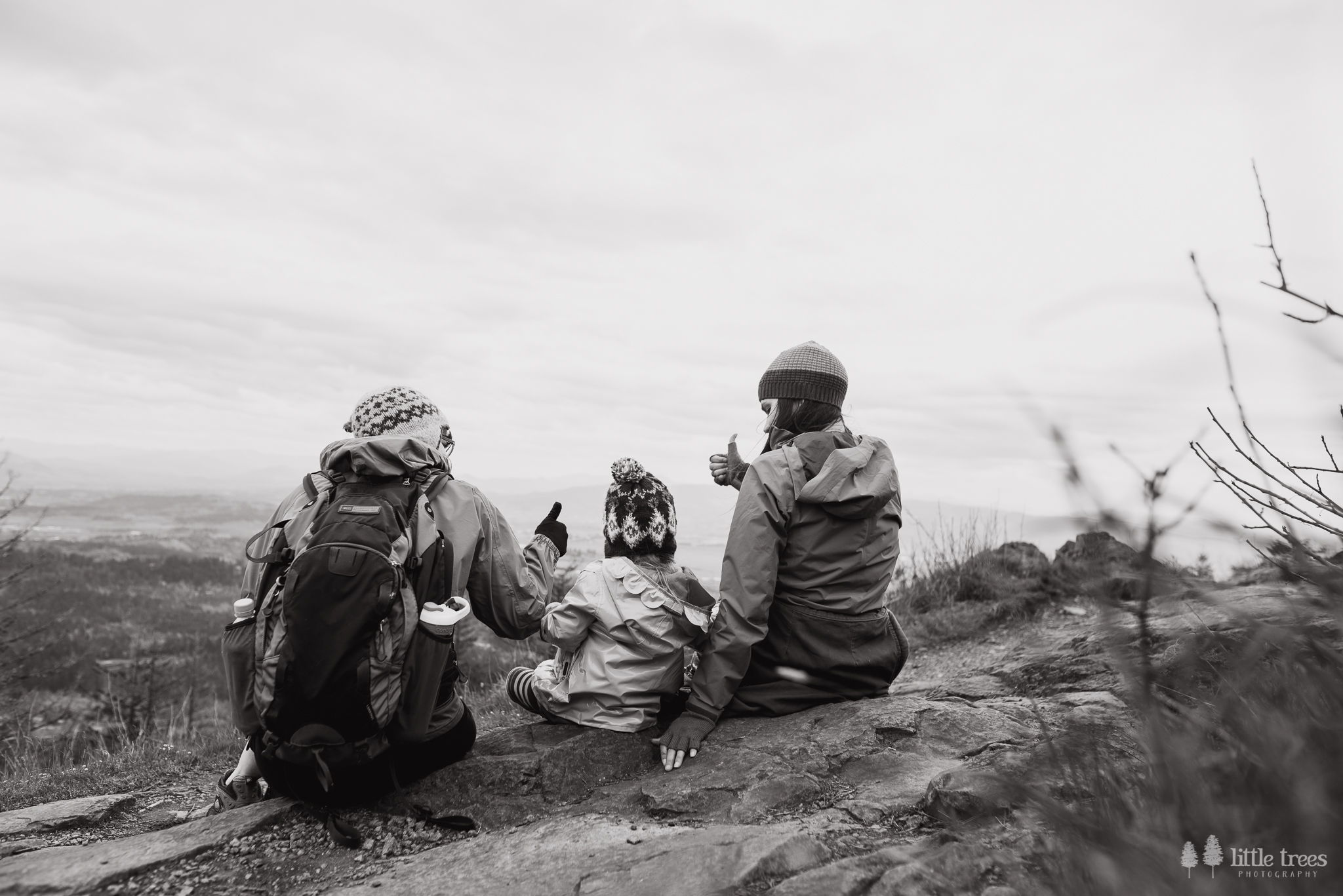 See you all next month!