9 | 52
Hubby and I got a rare date night hiking with just the two of us.  We spent sunset on one of our favorite buttes around here, and it was absolutely perfect.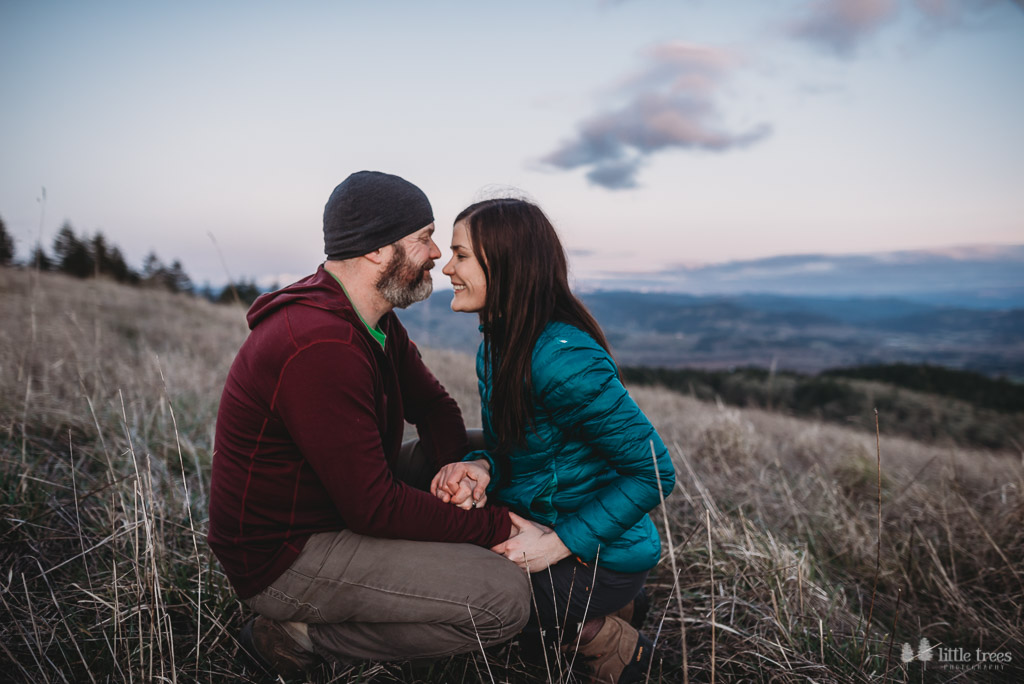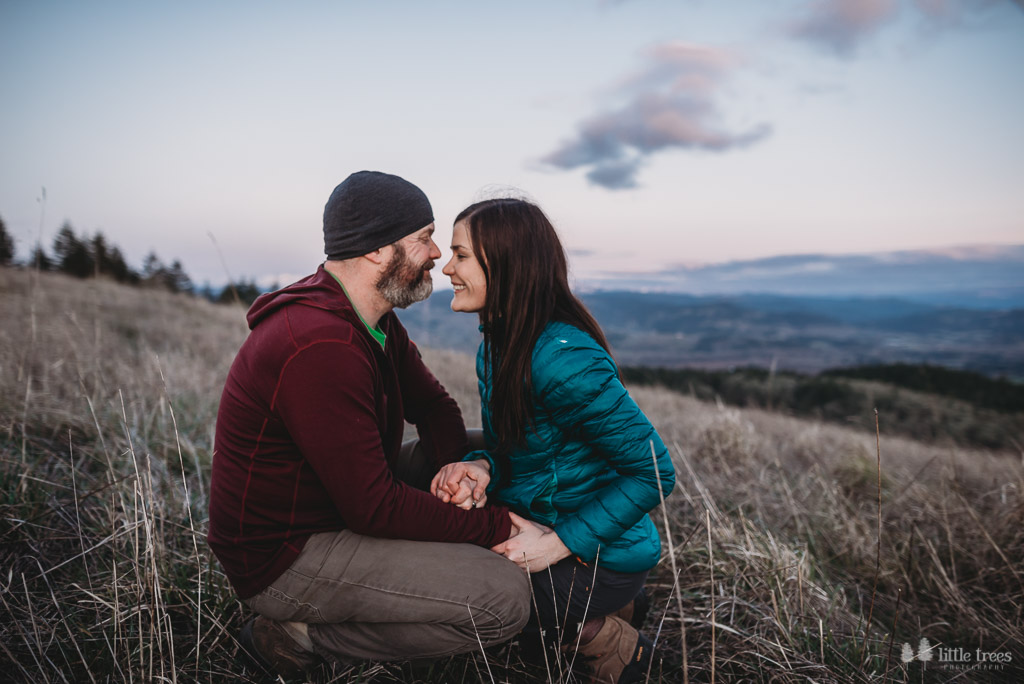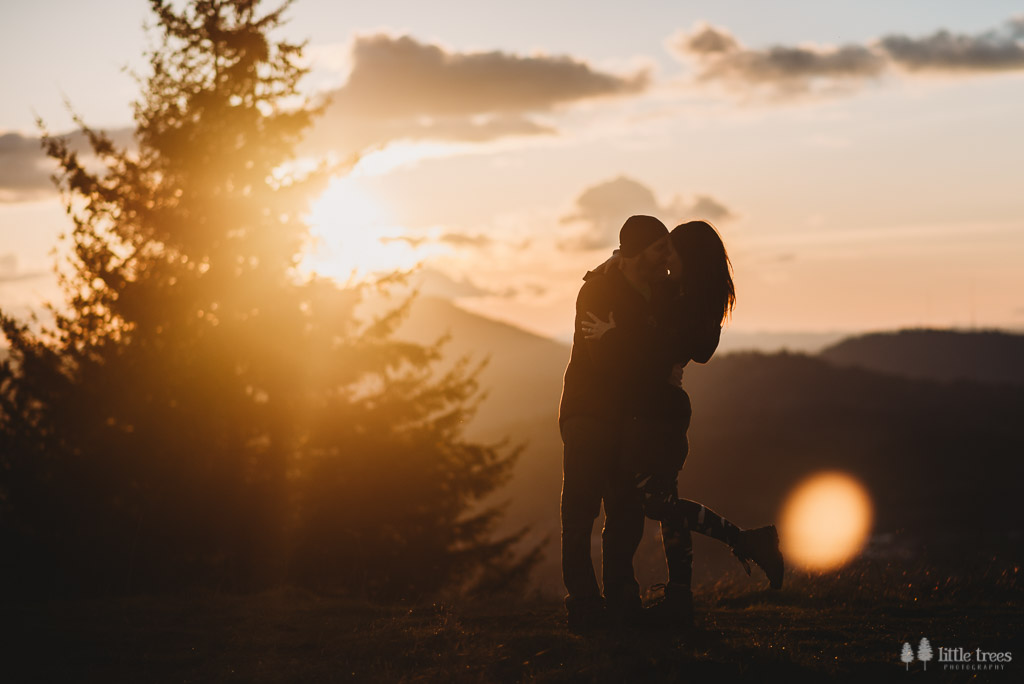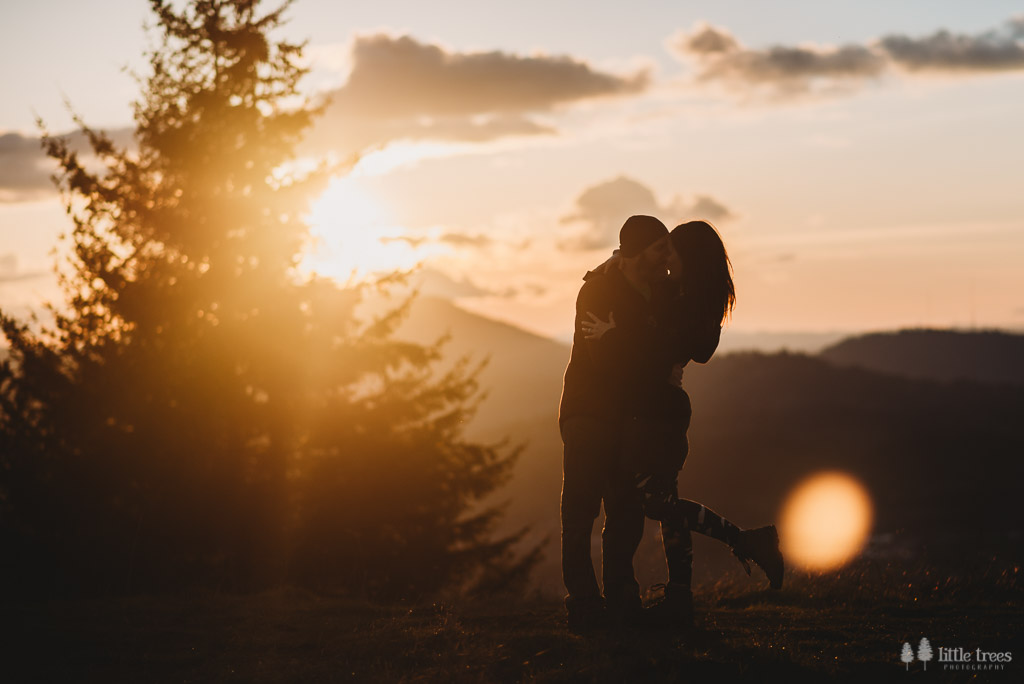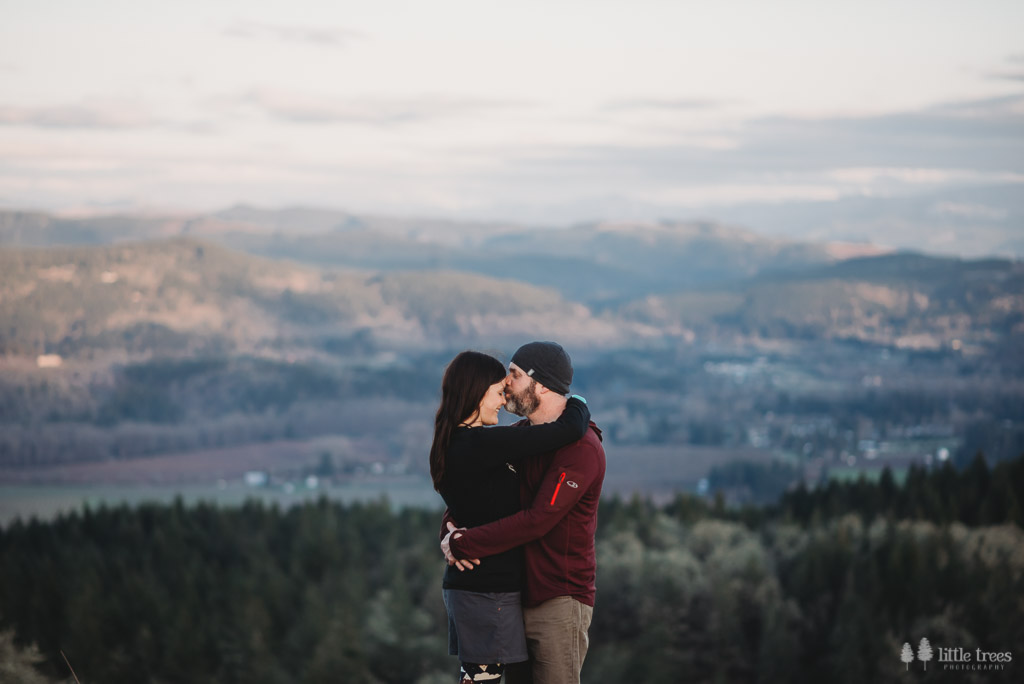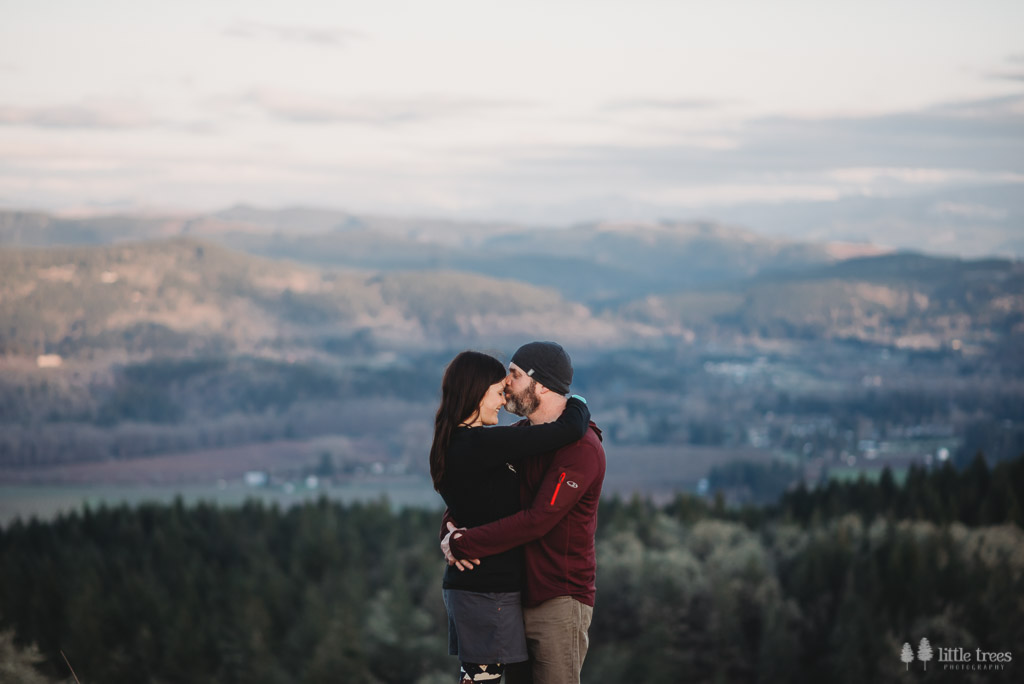 10 | 52
I took a couple self portraits this week.  One while starting a fire with the girls on a damp hike (thanks hubby!), and the other while out to milkshakes after school one day with the girls.  Two very special memories I'll always hold dear.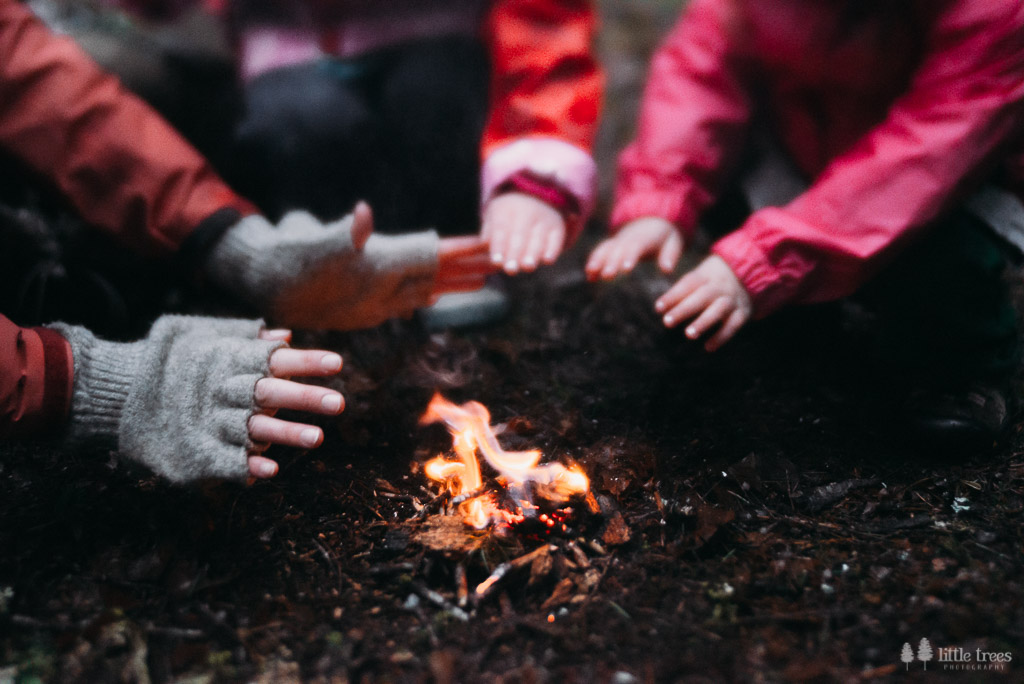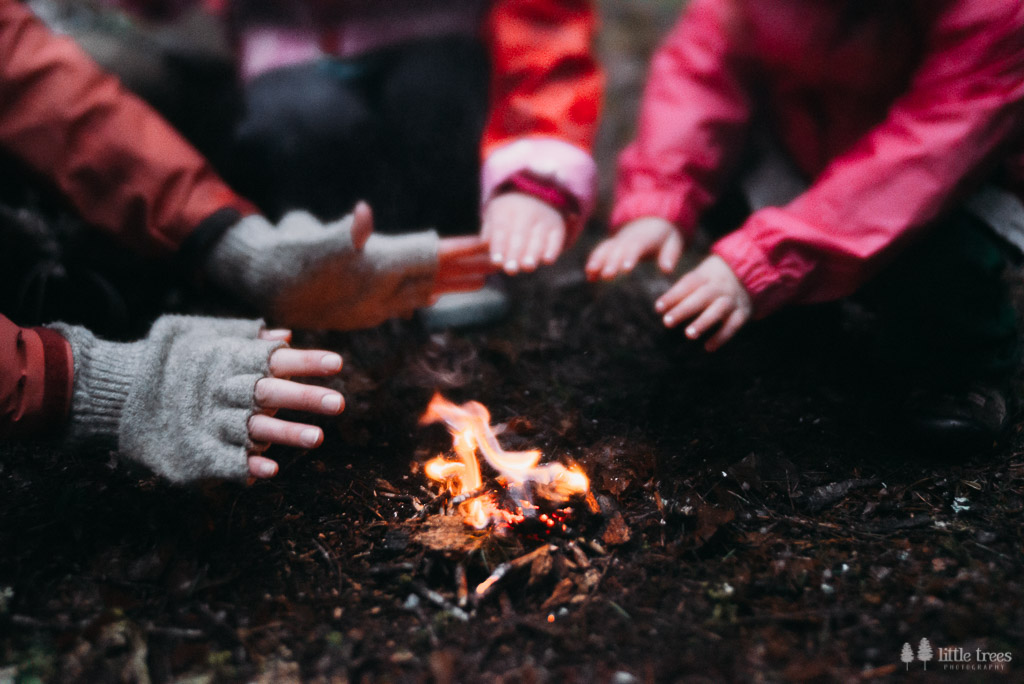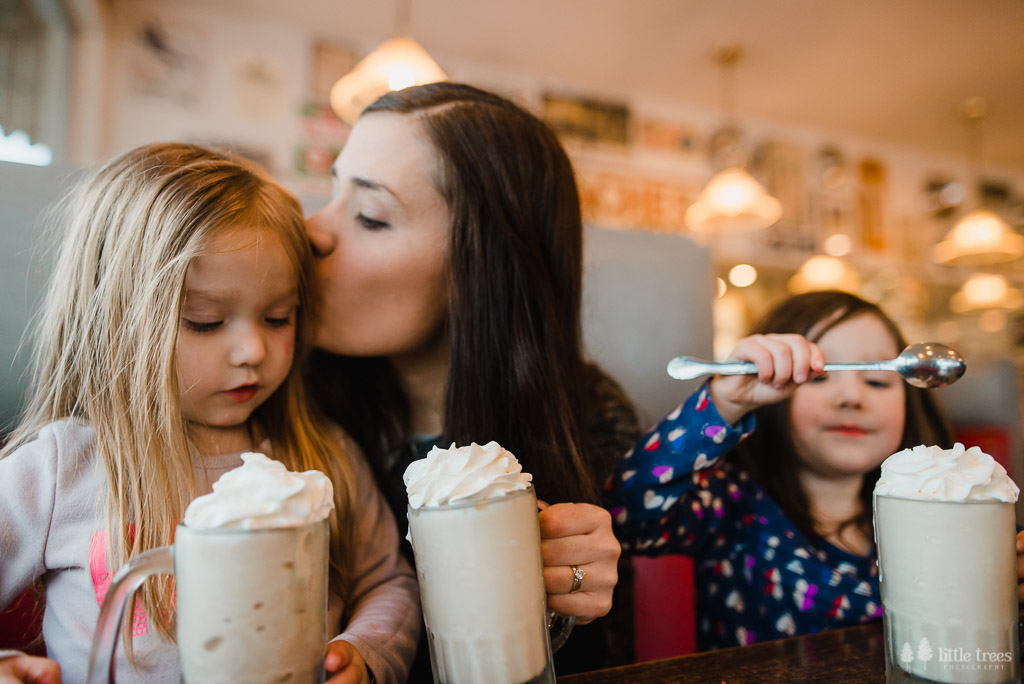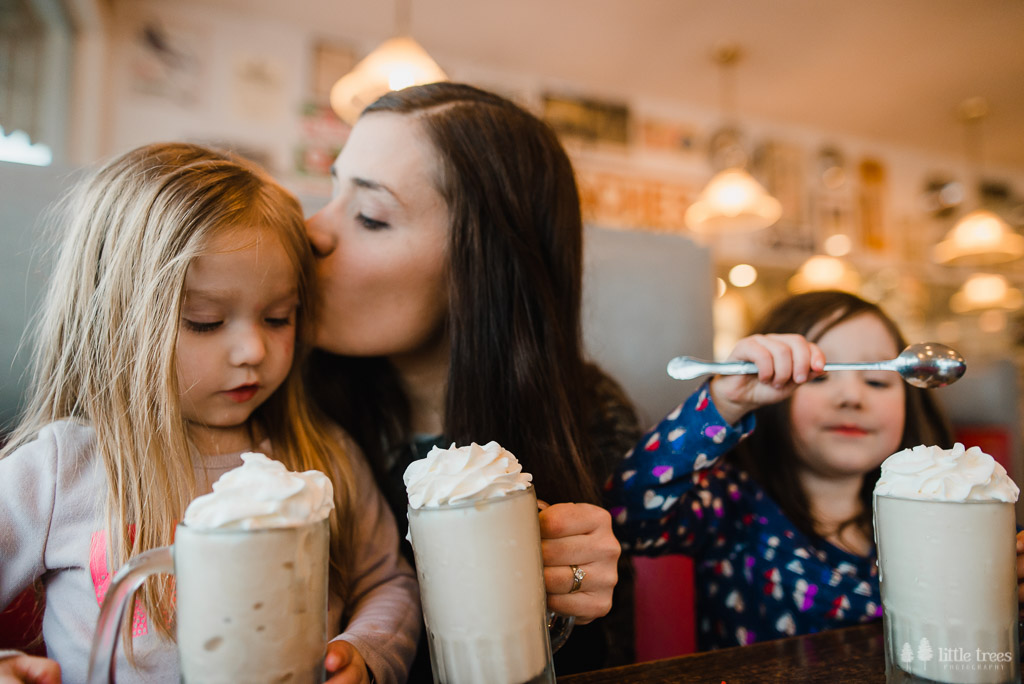 11 | 52
We got a hint of spring this week on a family hike.  We spent hours on this rock, eating lunch and admiring the views.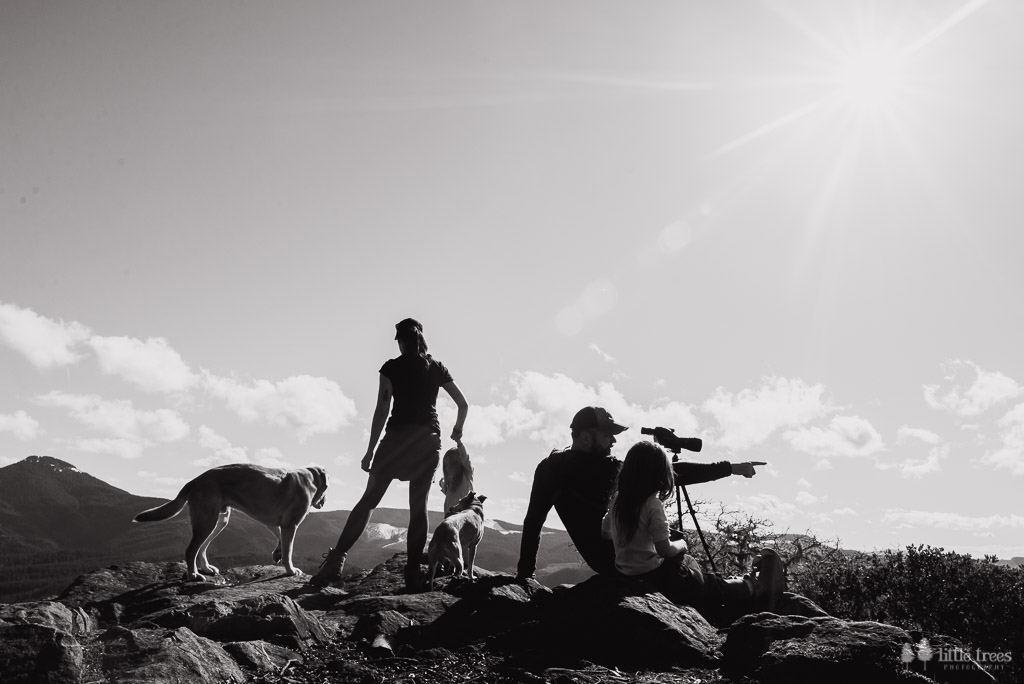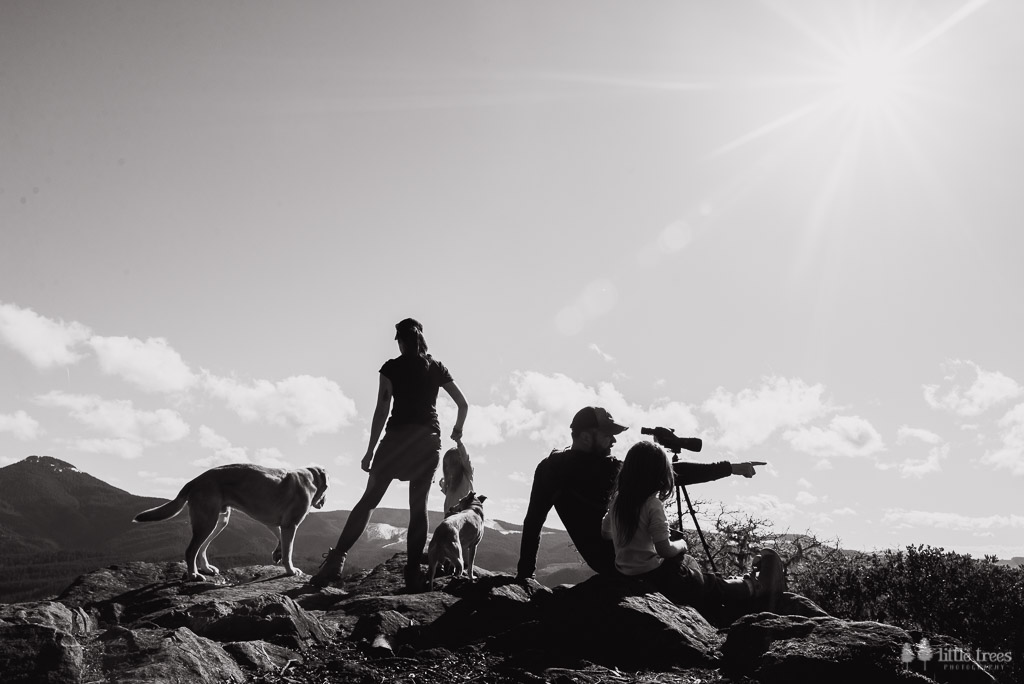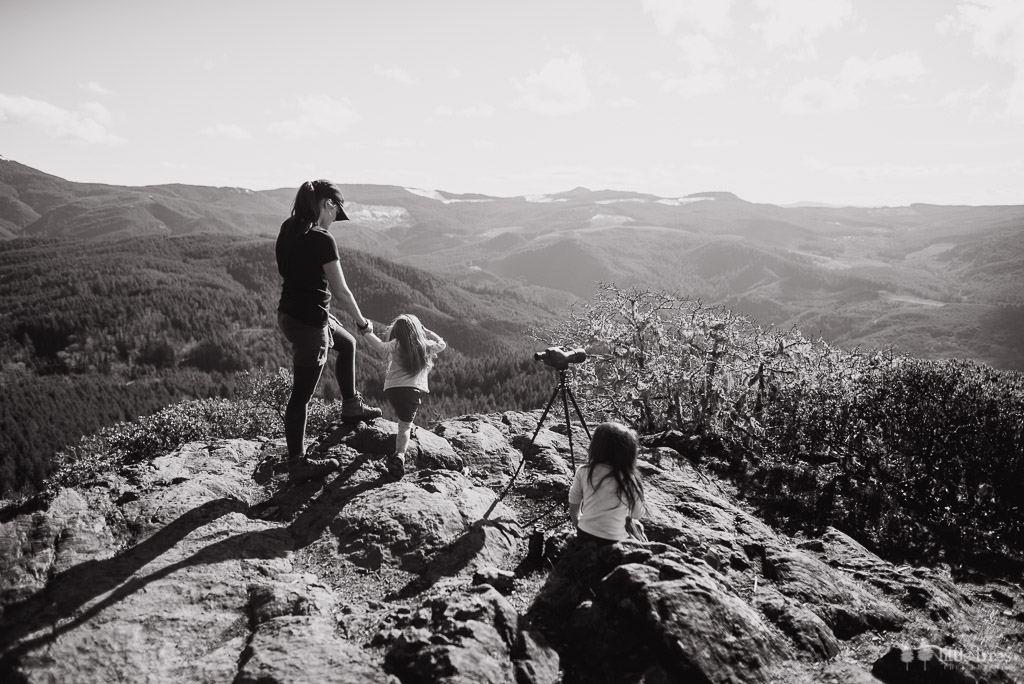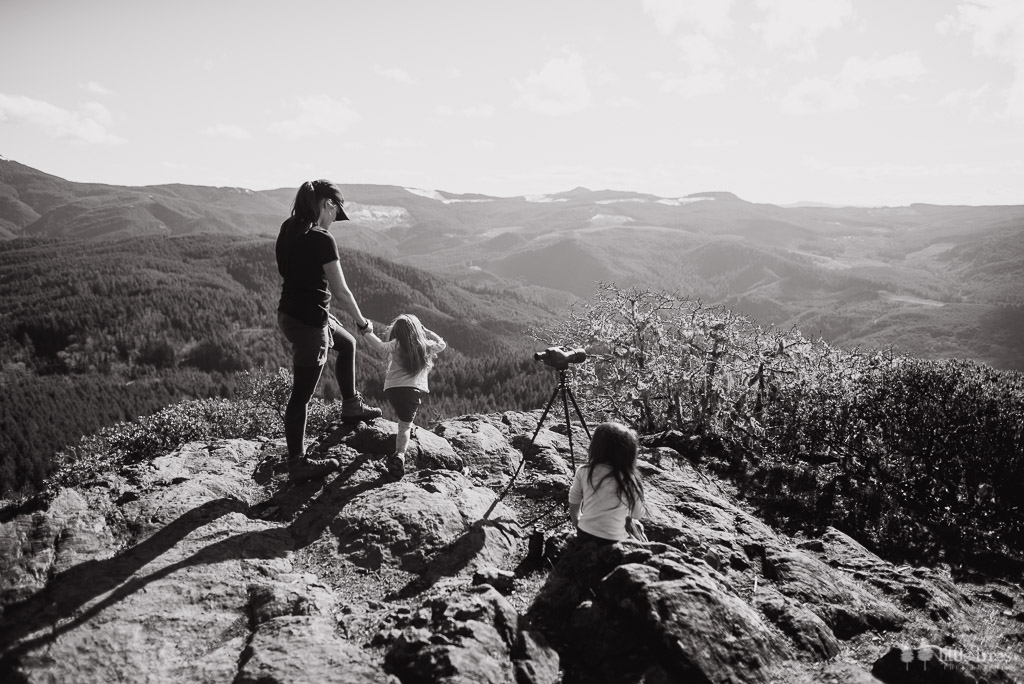 12 | 52
This was a busy week, and this shot happened to be taken on the side of a highway after a potty break.  Funny enough, it's one of my favorites of the month.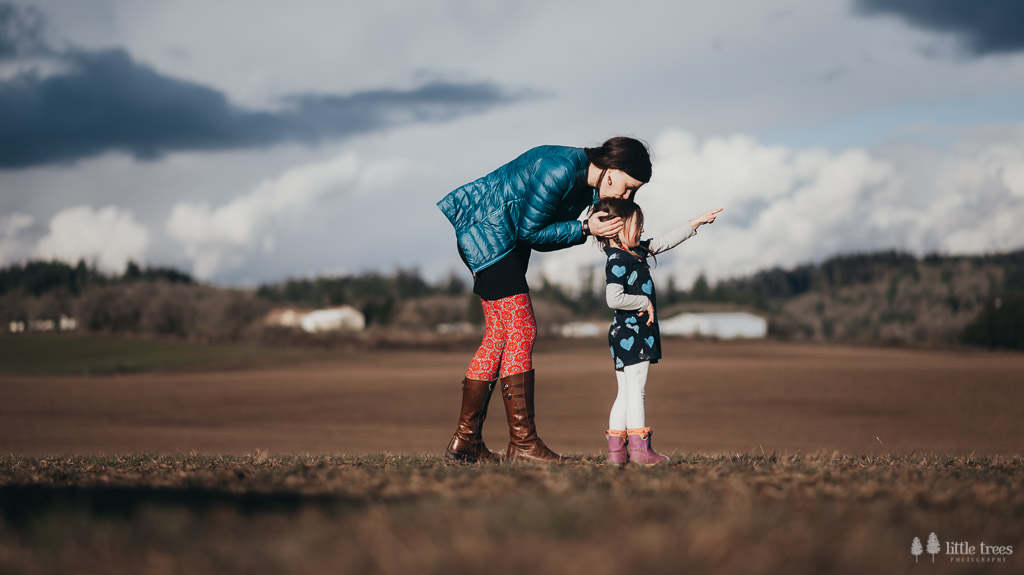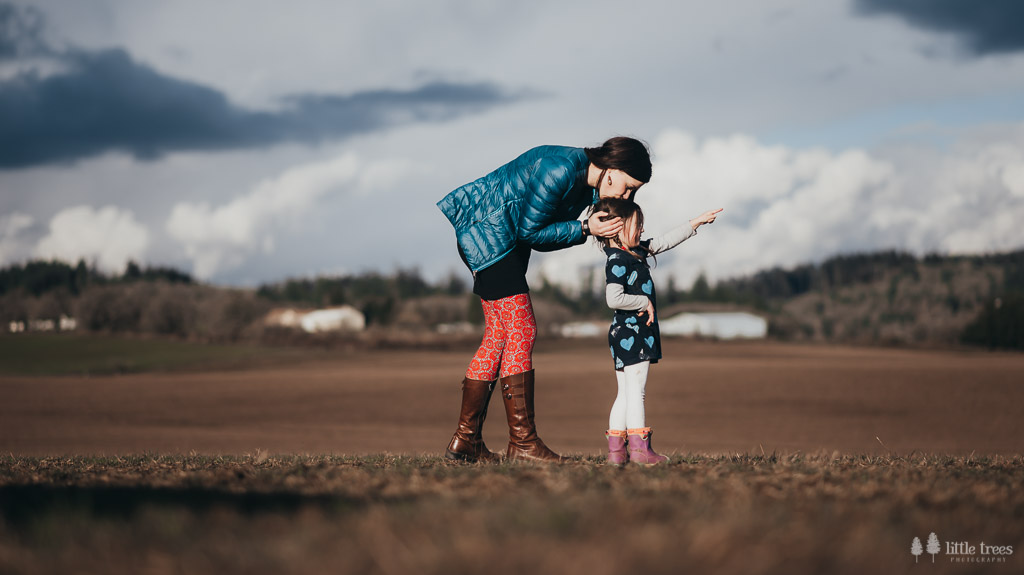 See you all next month.