Well dang, I've gotten a bit behind in this project. I've given myself some grace seeing that it's my longest running project (3+ years now!) and I've just grown so darn busy the older these girls of mine get. Regardless, a small group of us ladies still like to get together every couple of months to go over our latest freelensed work. I'll begin with a weekend trip I took to the Oregon Coast for a photography trip led by the one and only Julie Godbolt (my freelensing idol!), Teresa Vick, and Kristen Fritz-Martin. I decided to just be a little wild and freelens nearly the entire 3 hours of shooting various models on the beach. I did not regret that choice!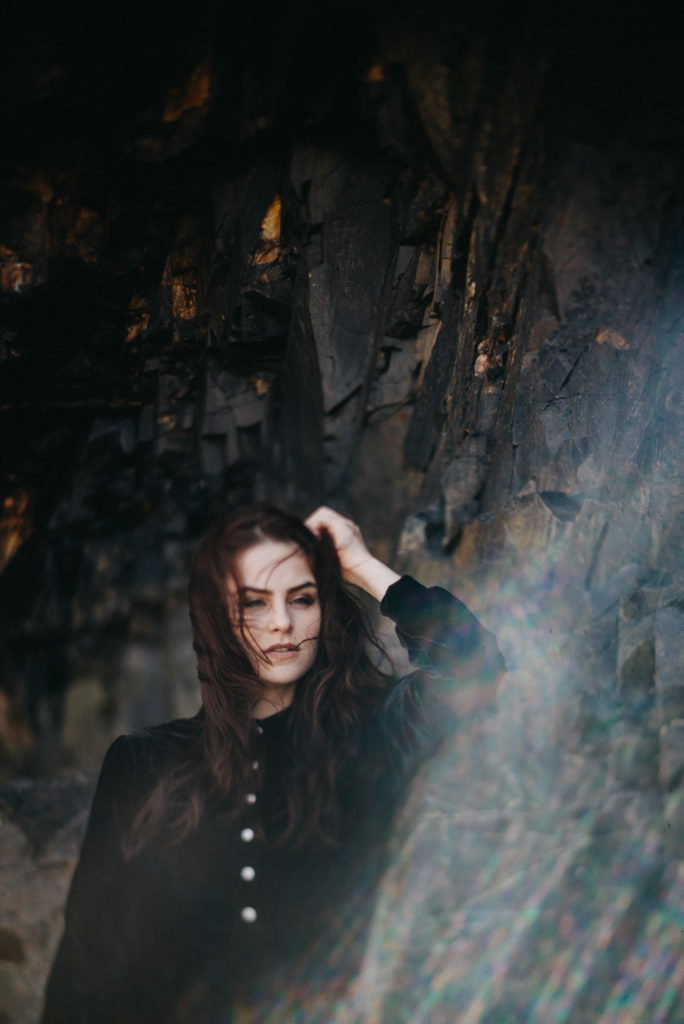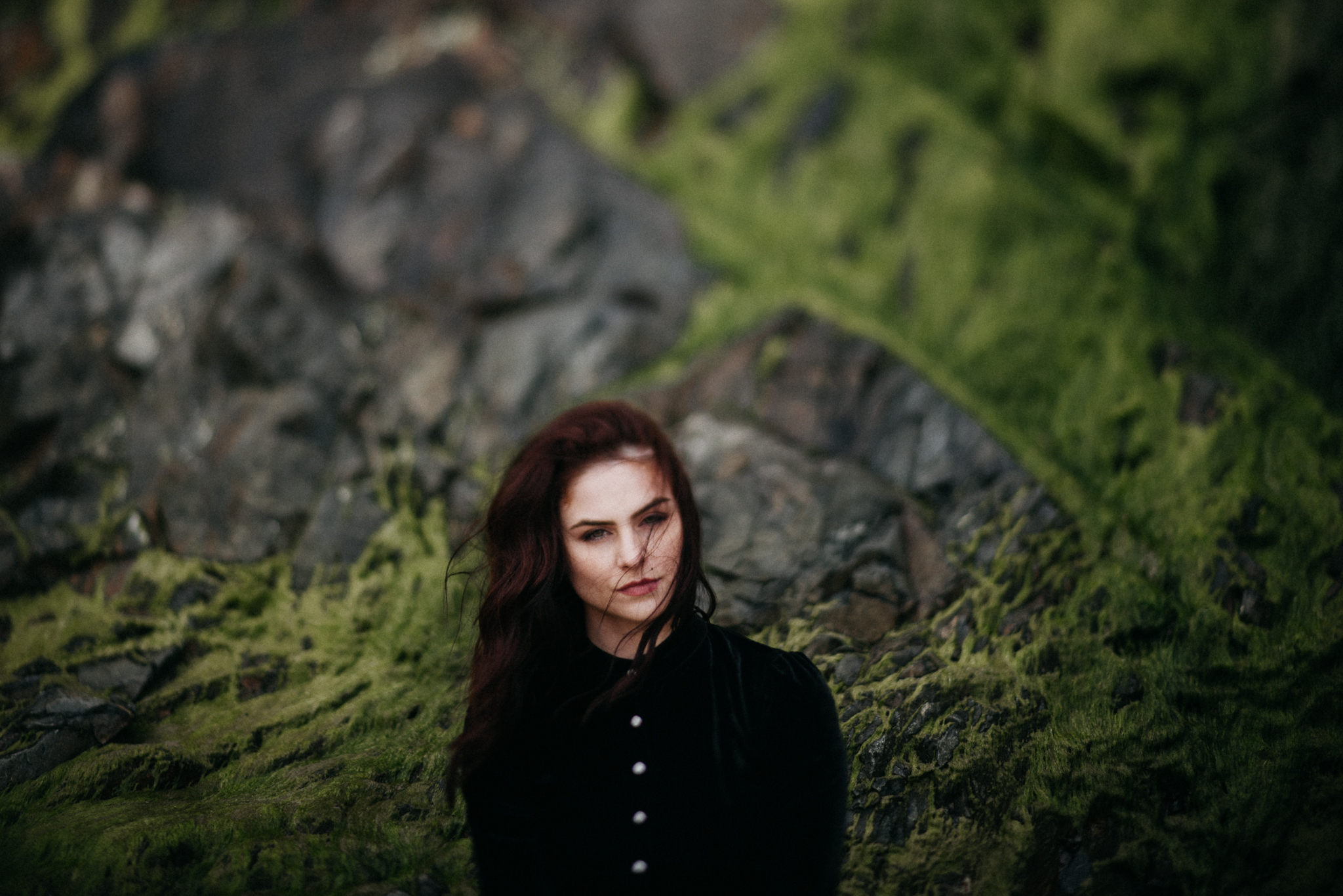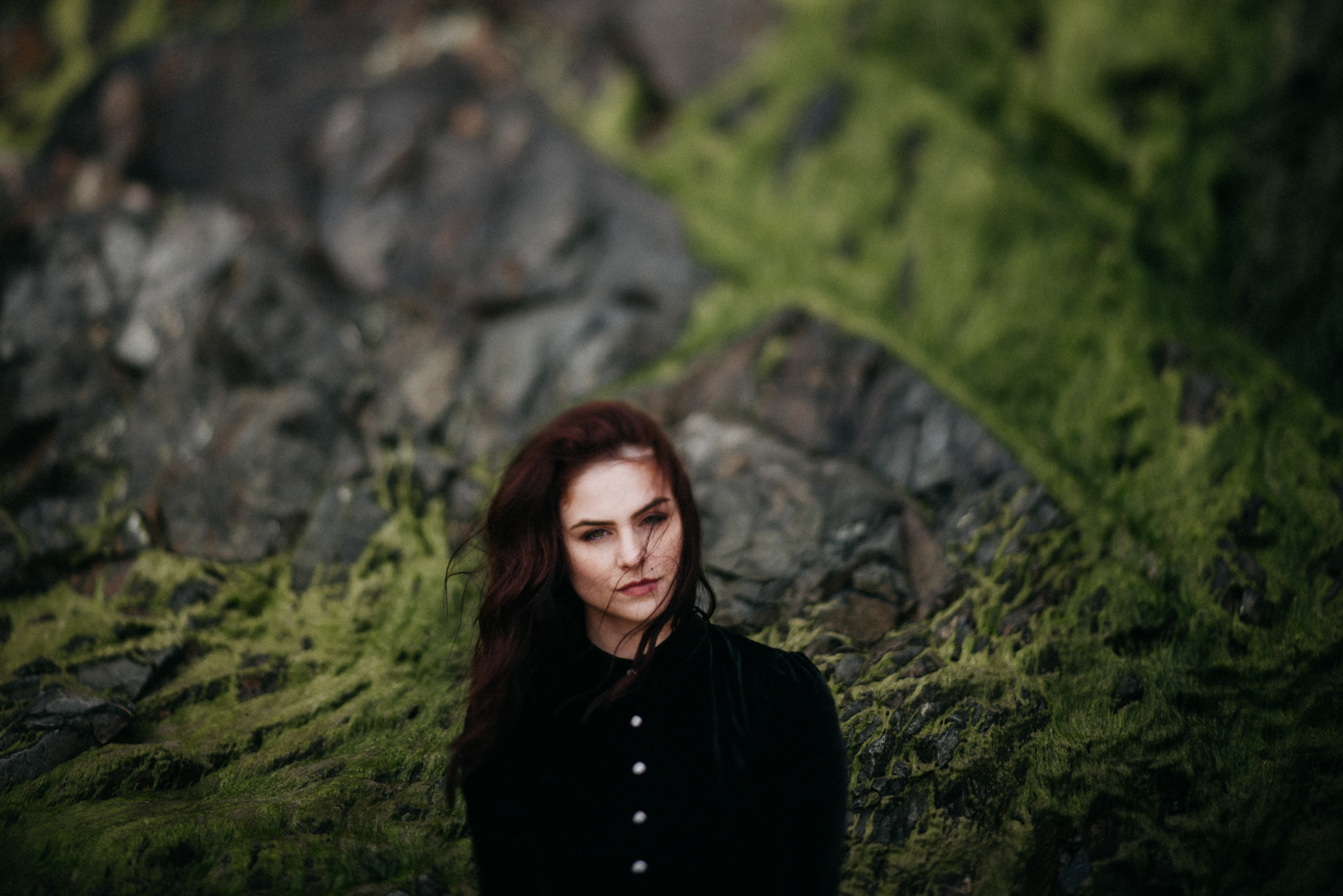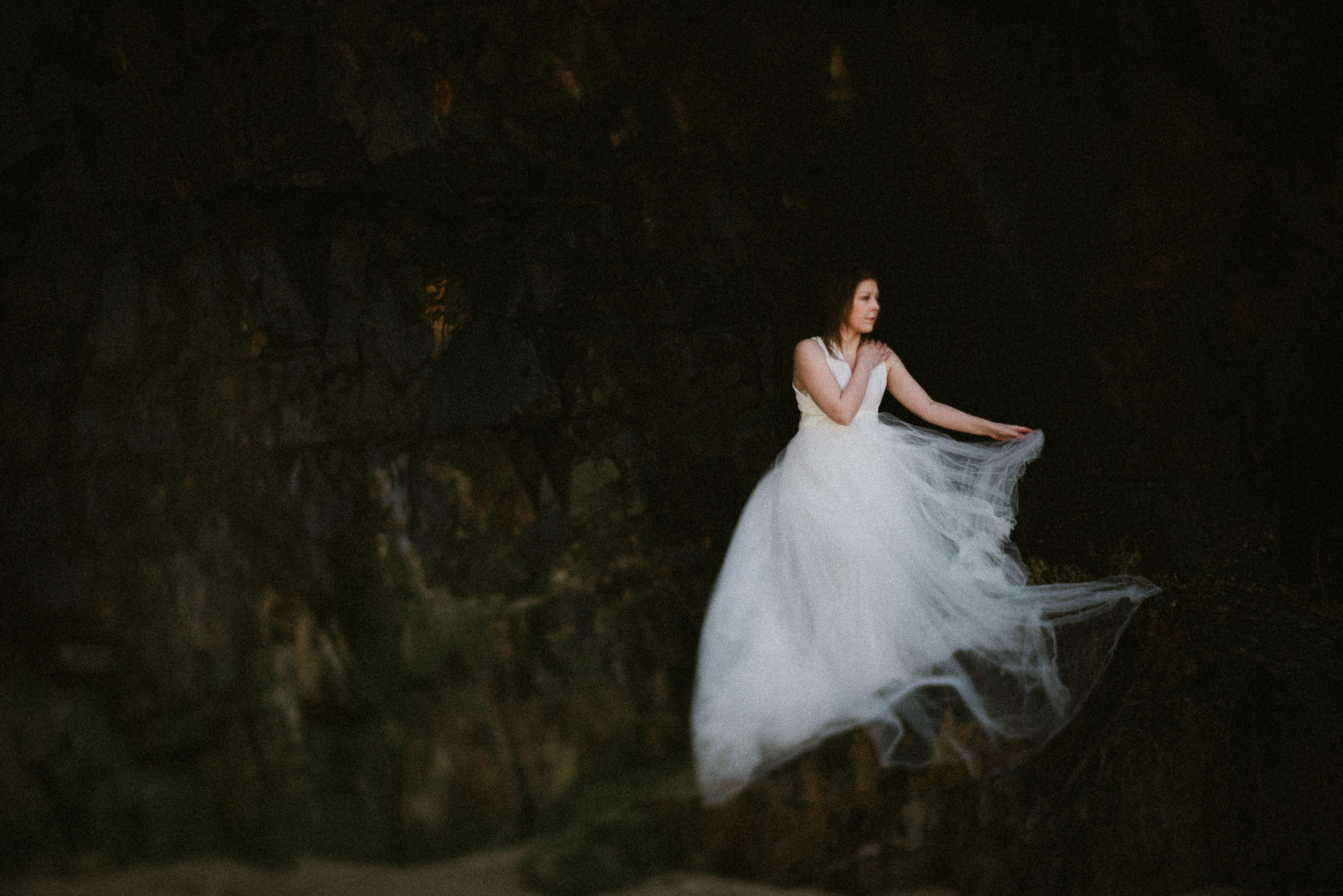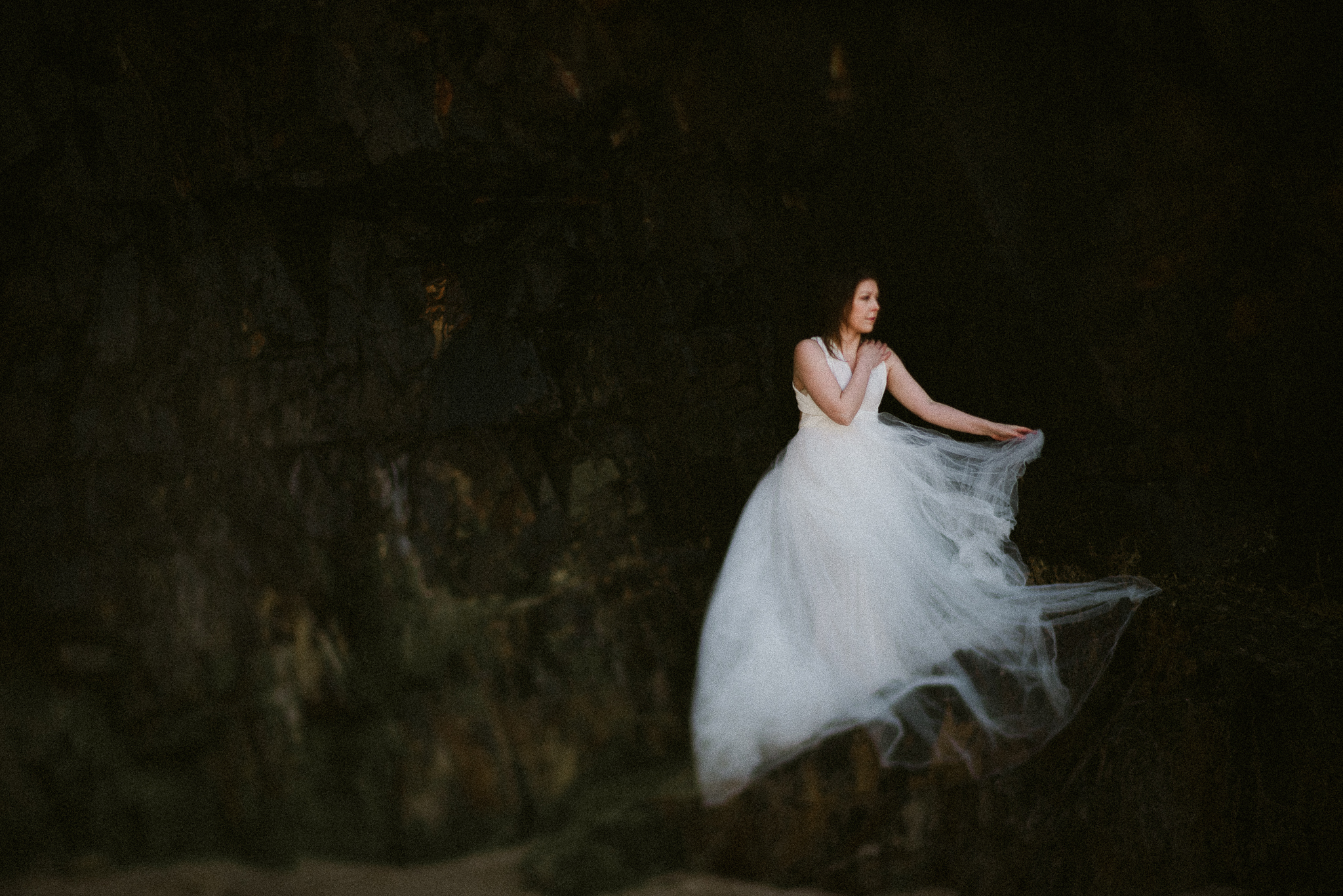 One big thing we look forward to every year is the tulips. This year, we brought my girl on her birthday, and it was a glorious nearly 80 degree day! It's funny posting these very spring shots despite it now being June, but again, life. 😉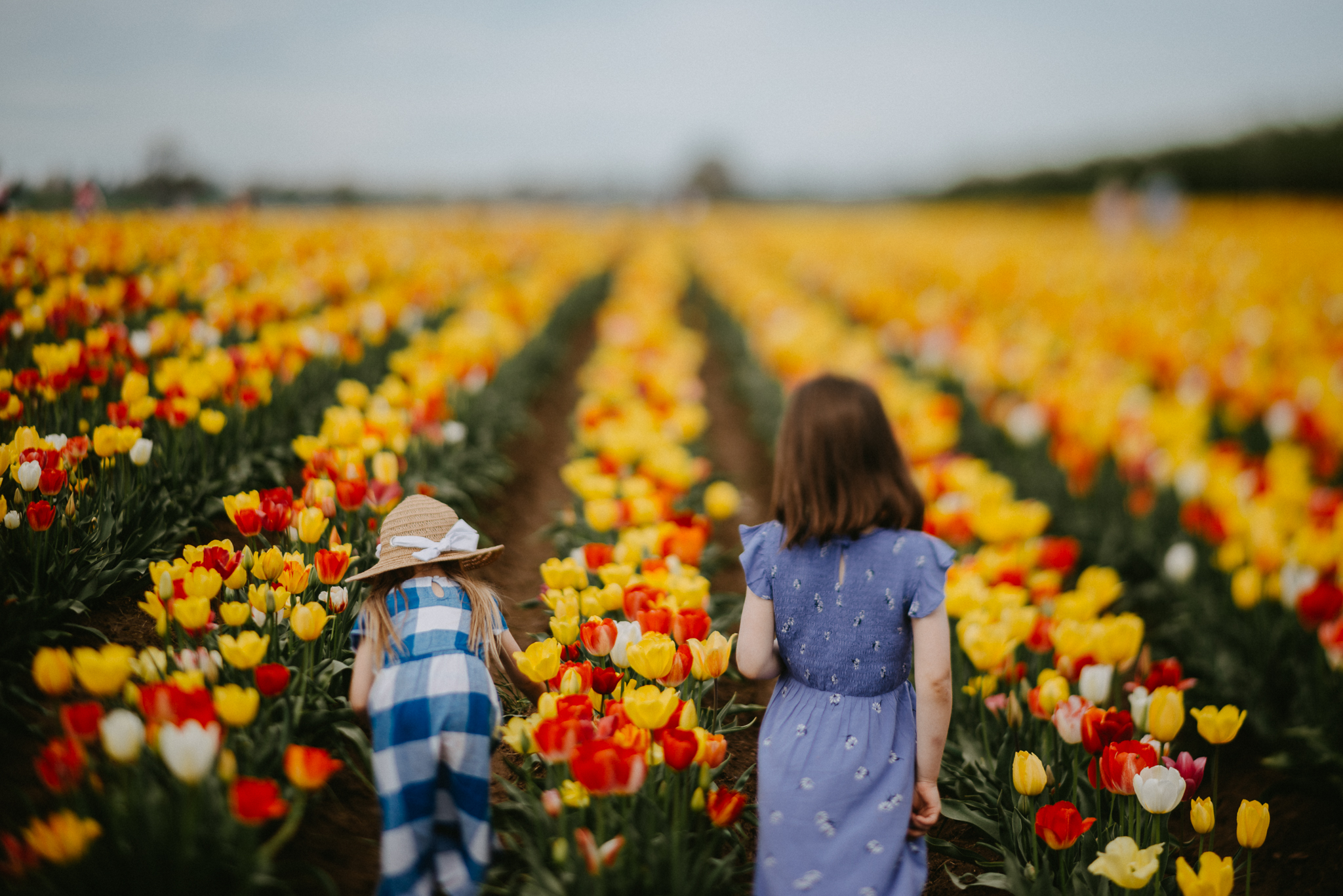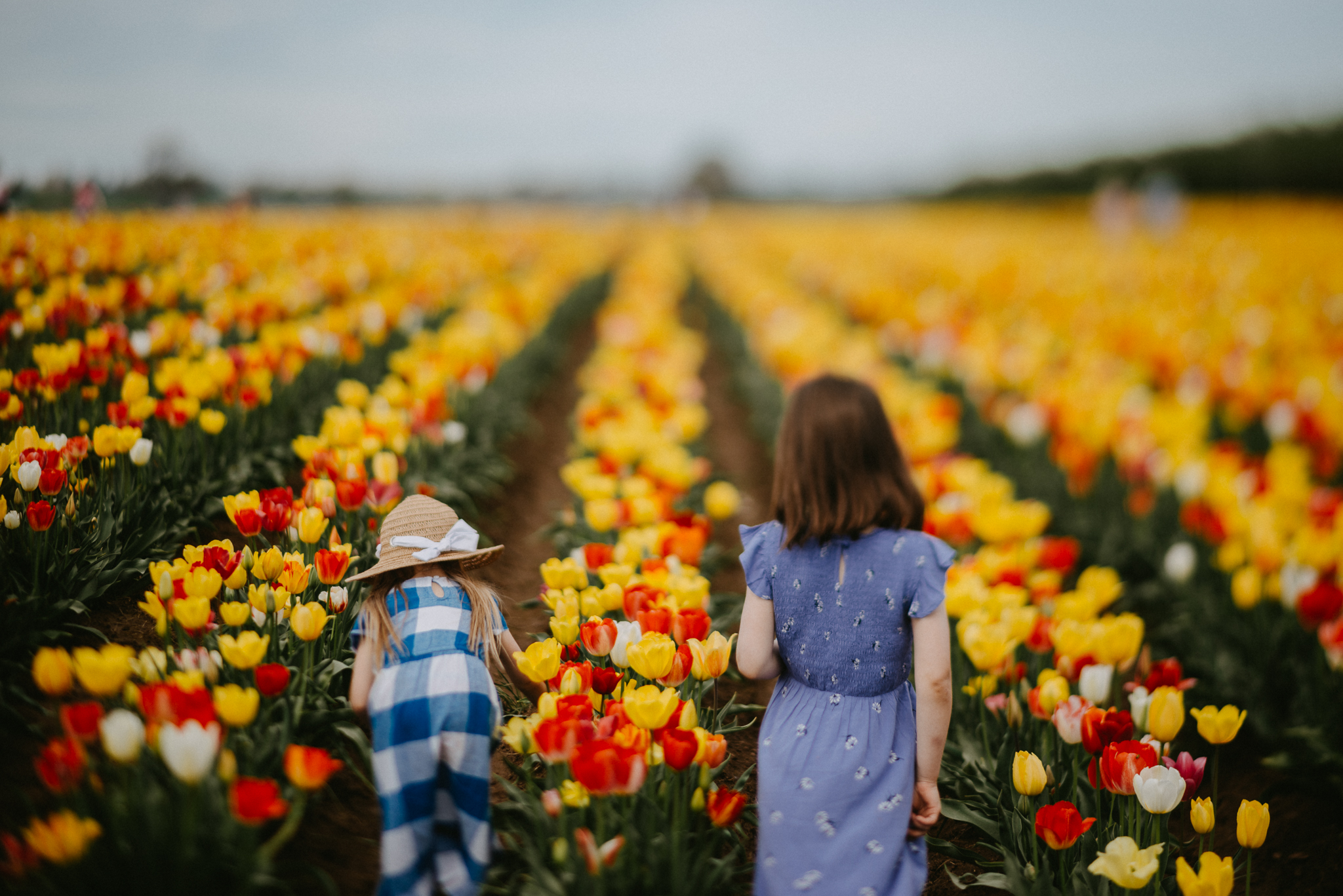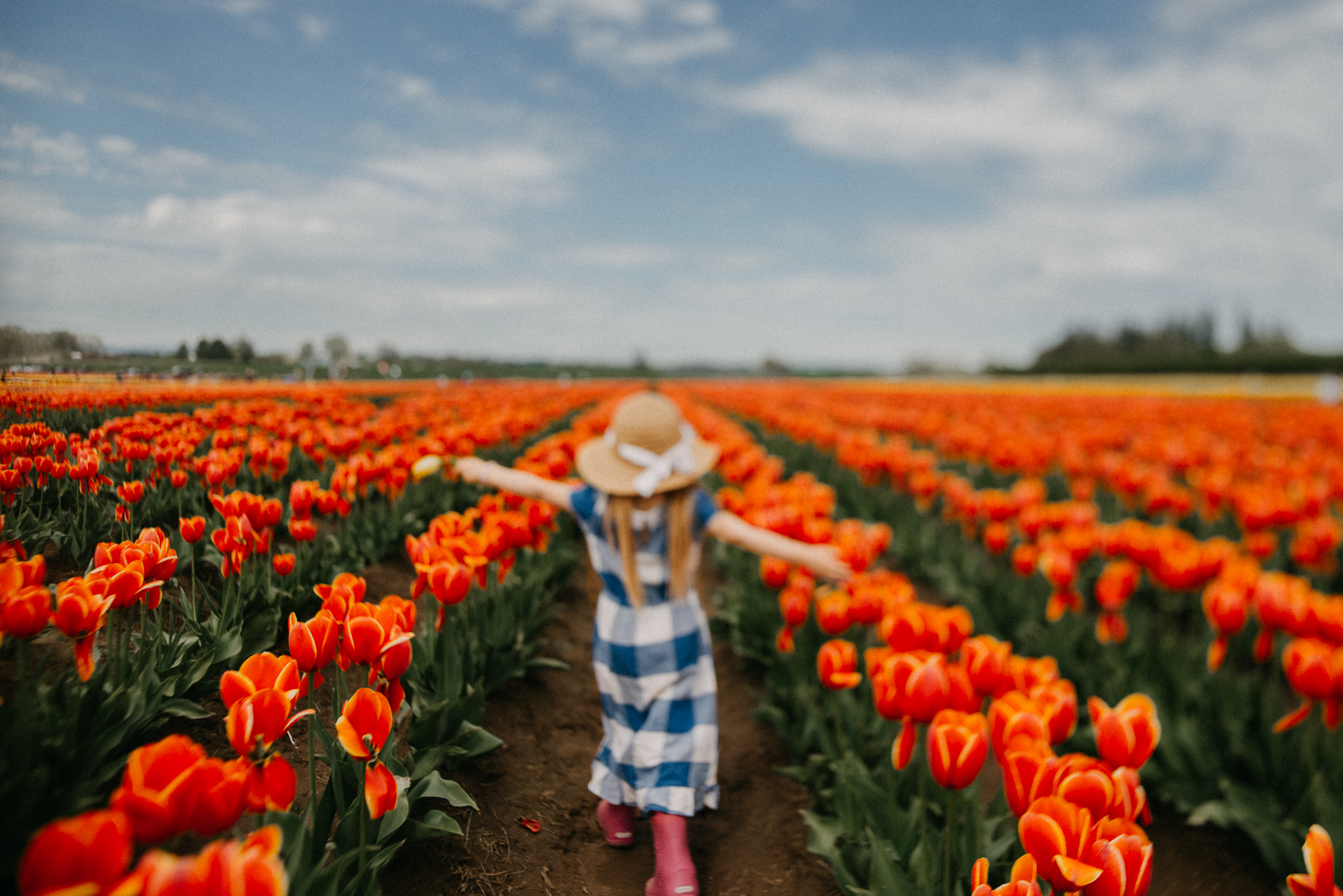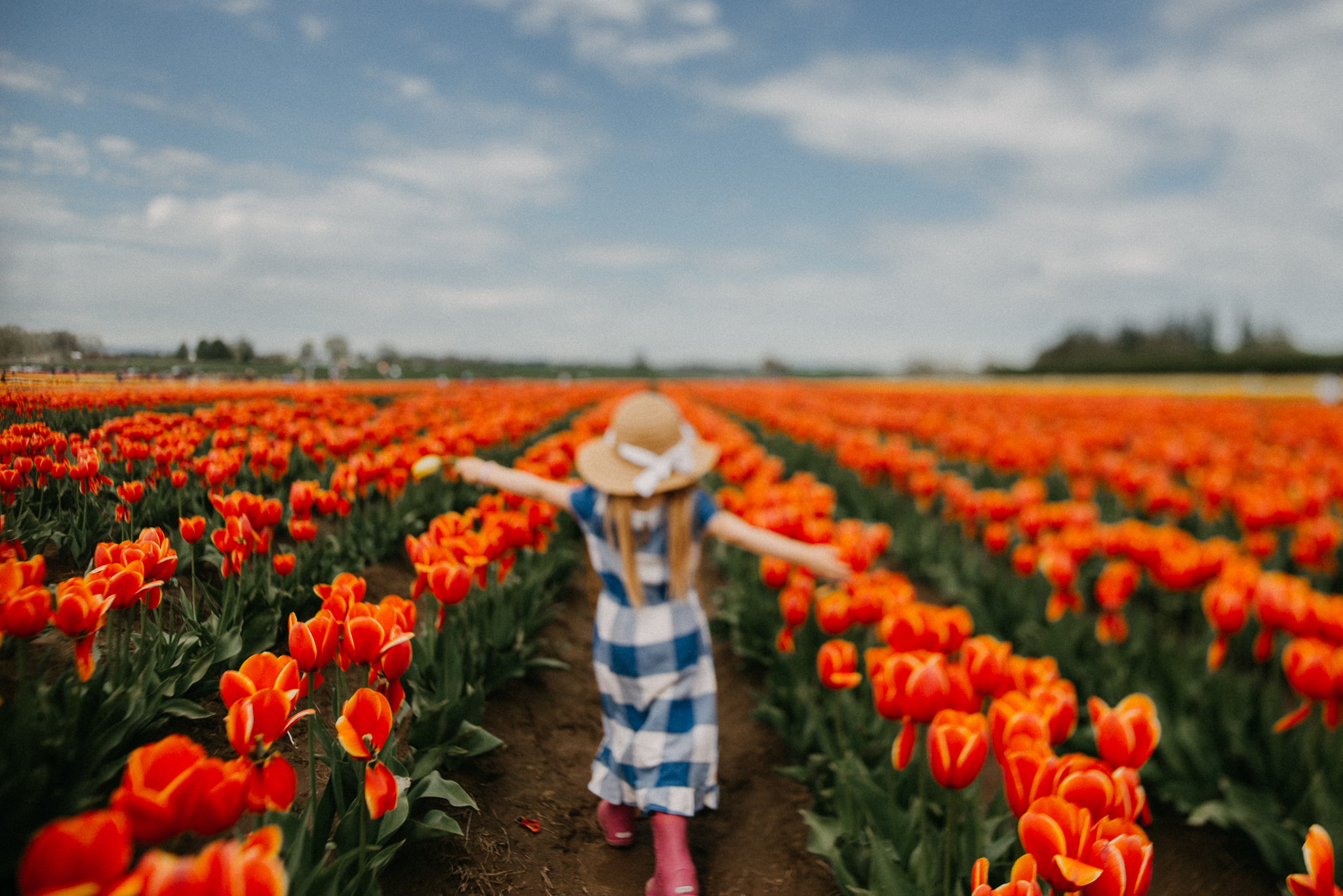 I have a few other random shots. First, from egg dying also in April. Second, from a lovely moth that visited us in May.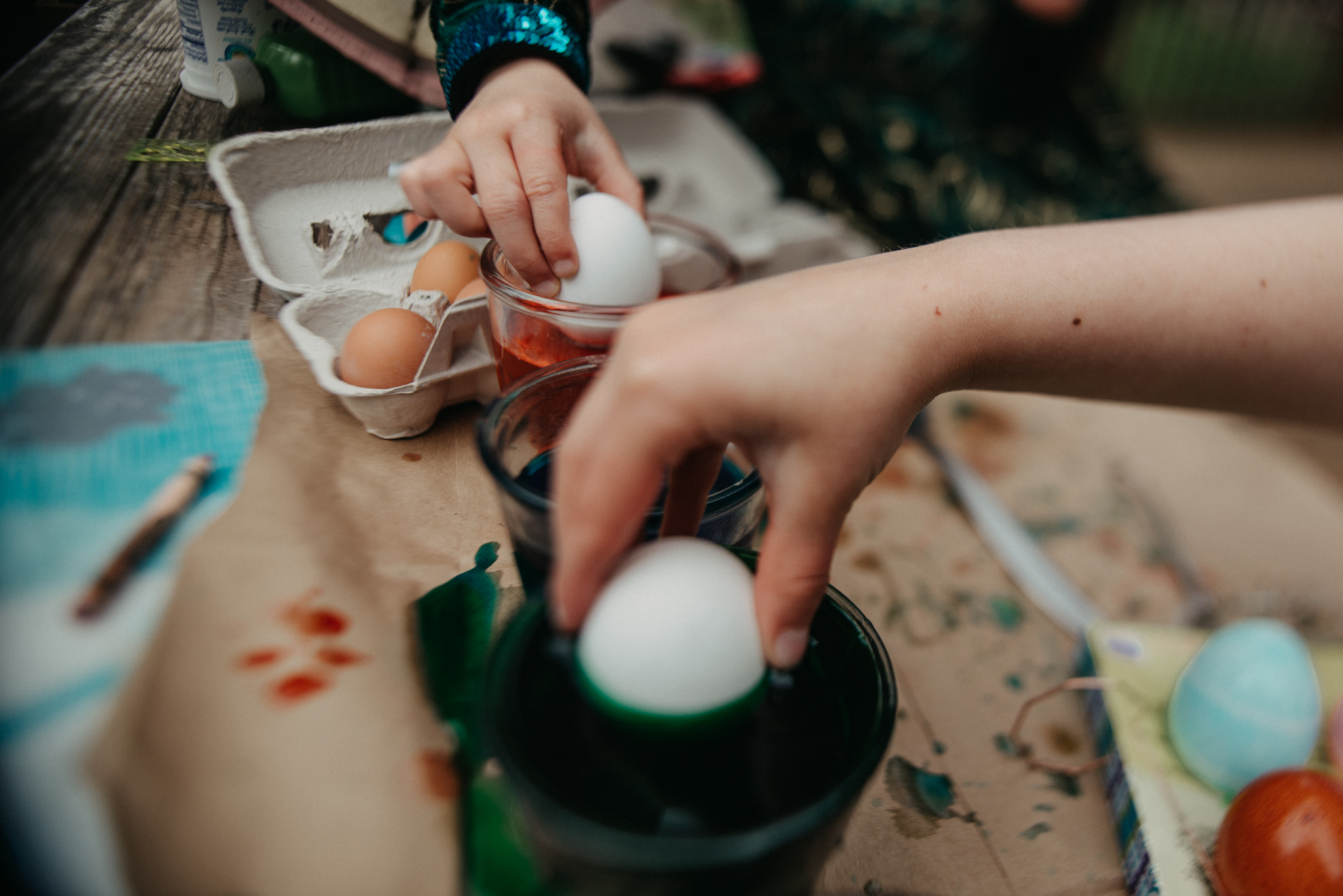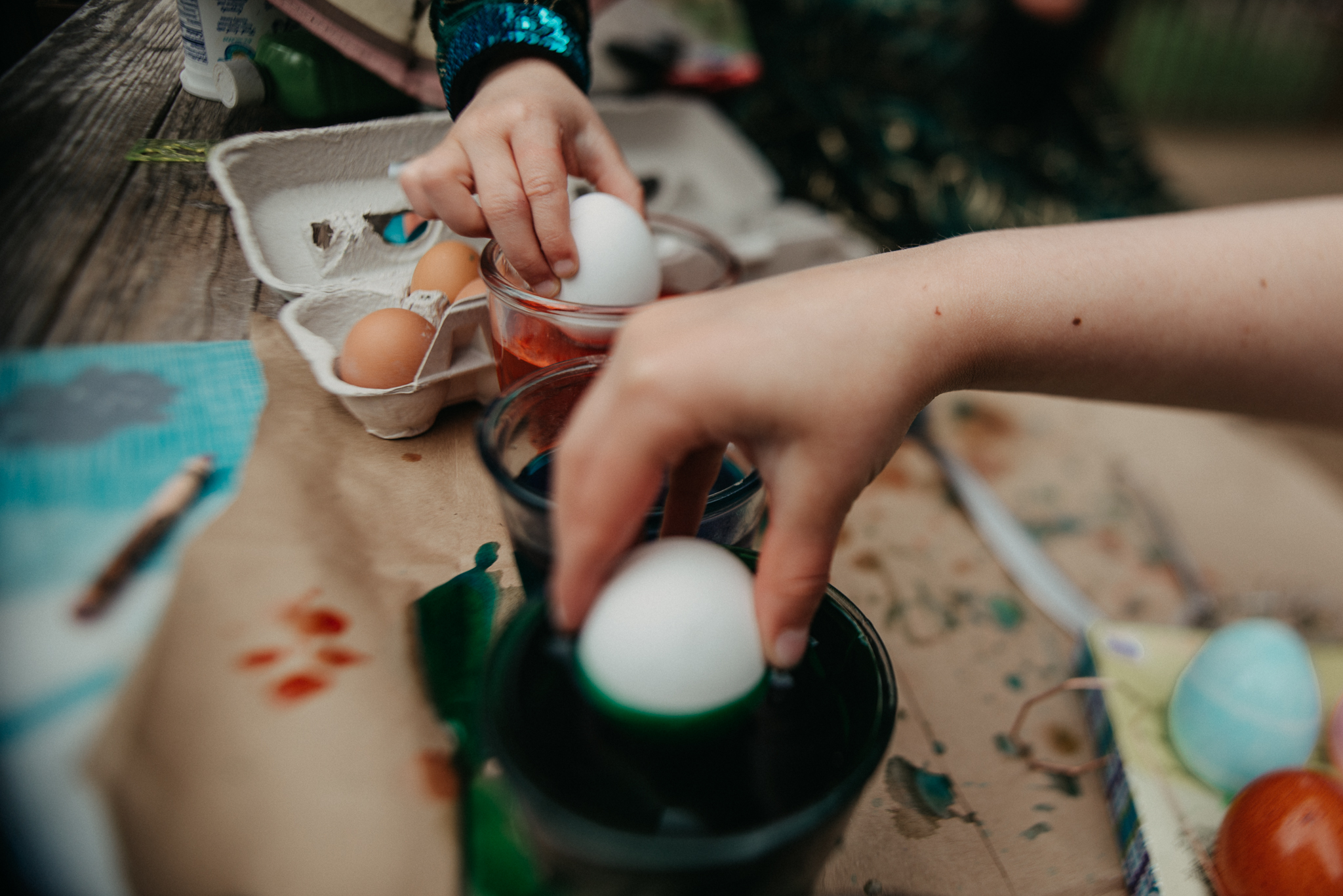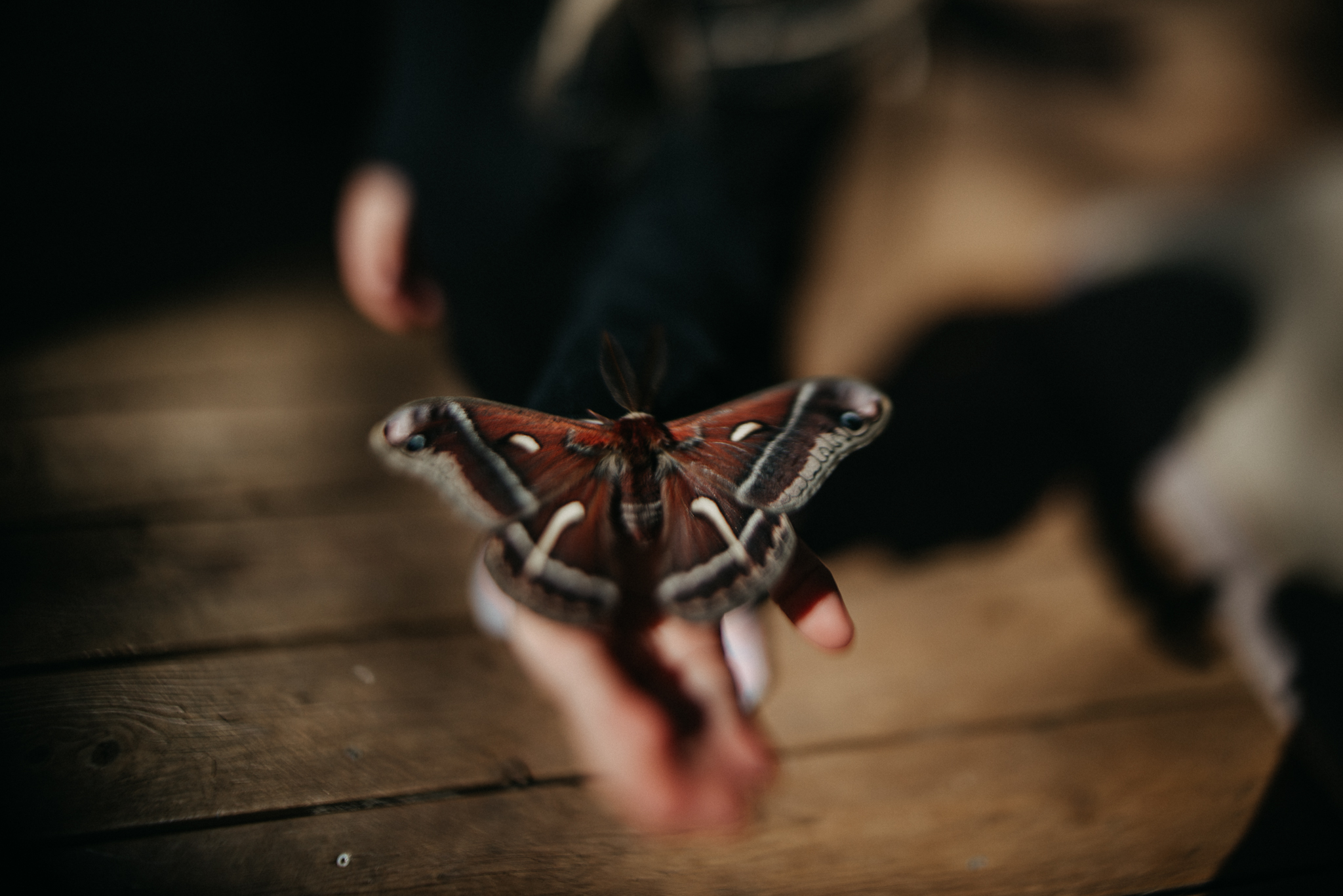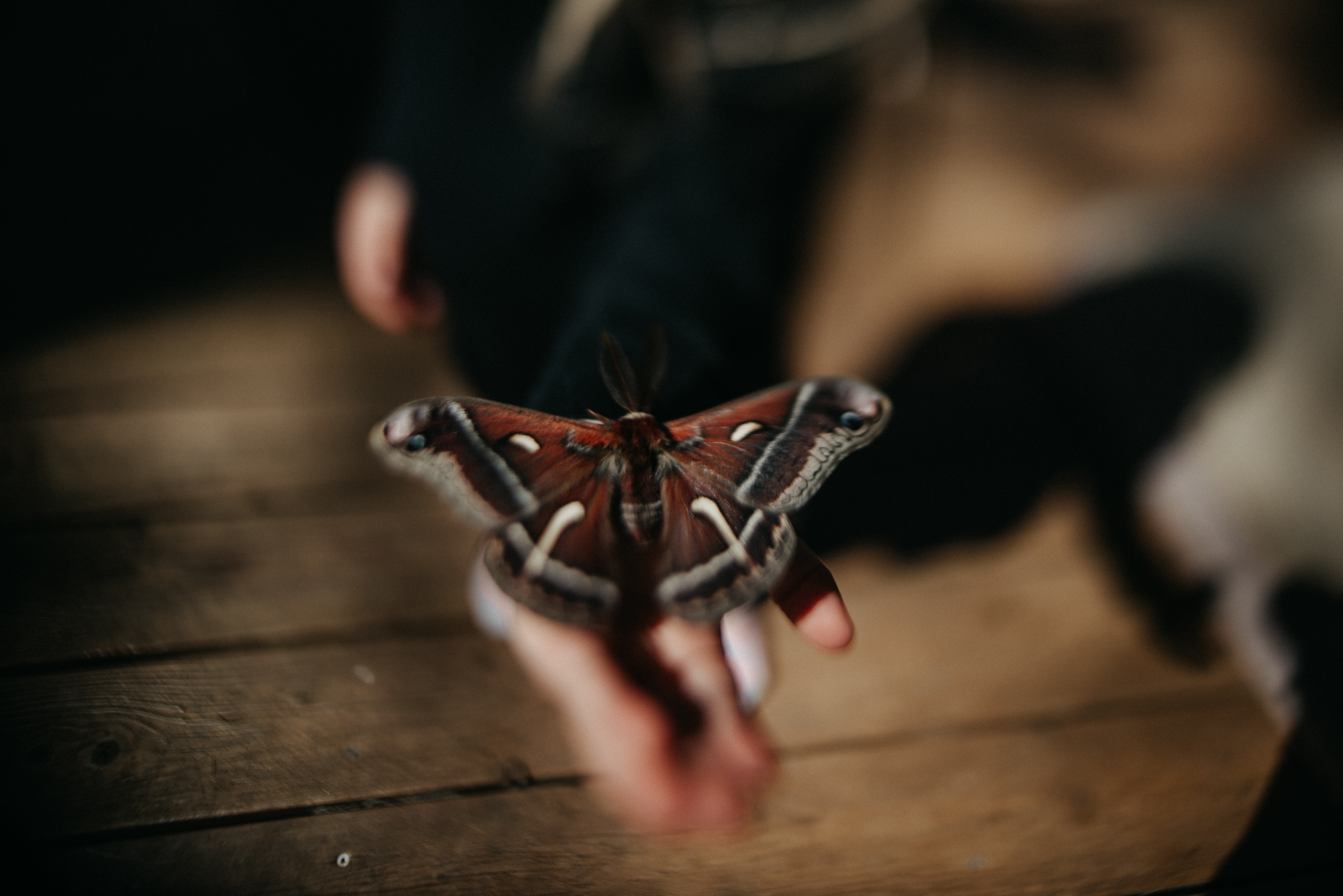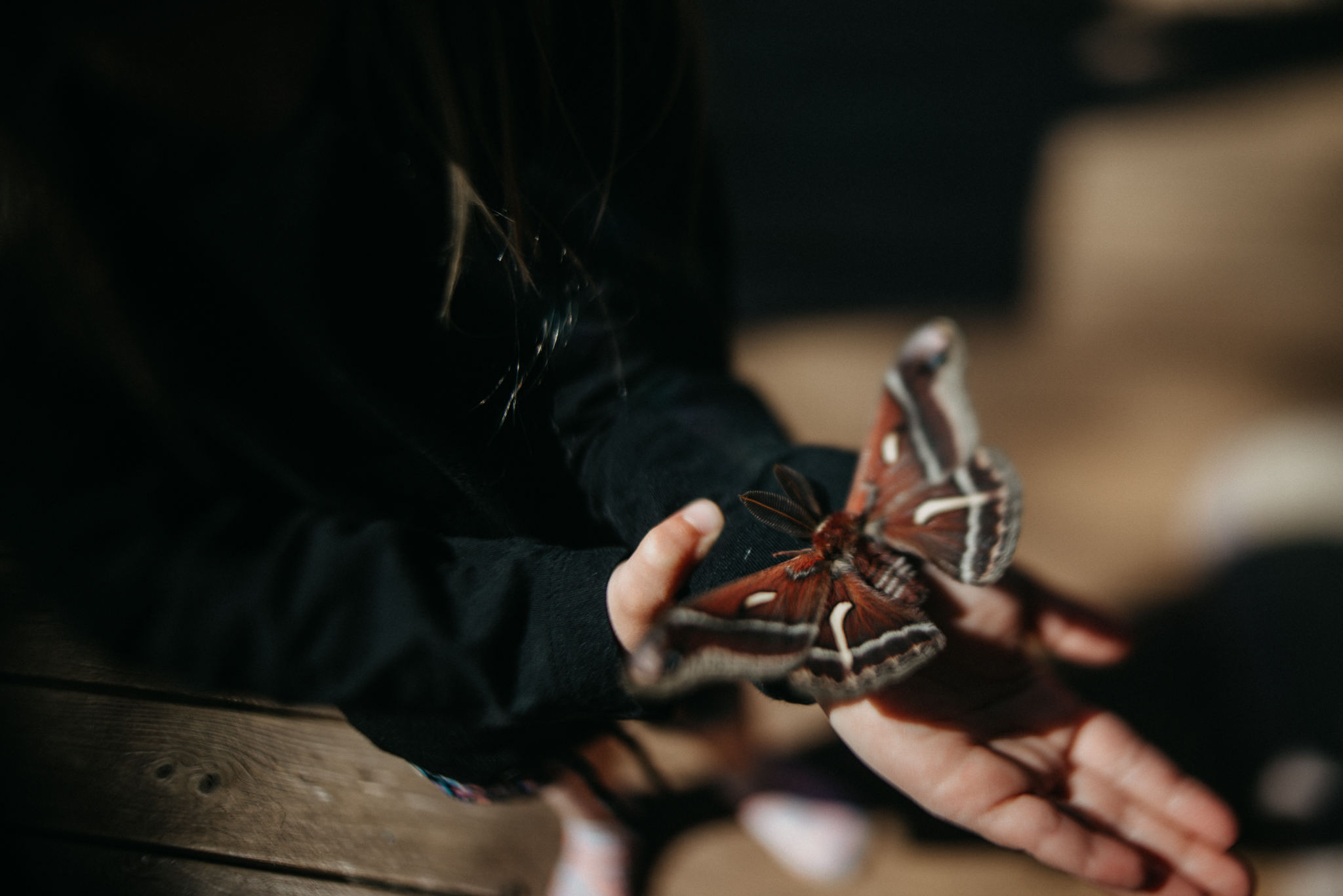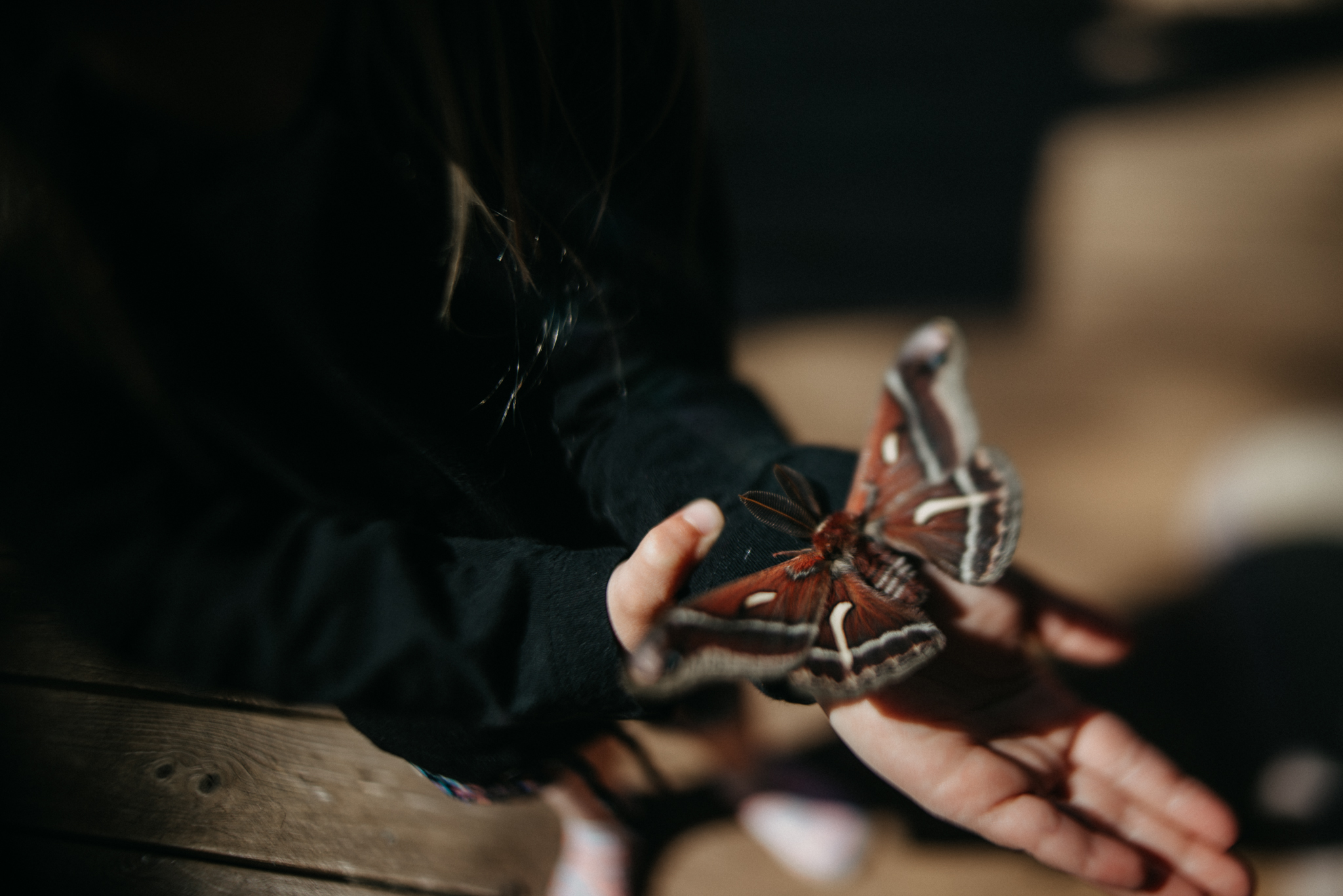 Please head on over to the amazing Diana Hague's post to continue this blog circle!