Yet again another month has passed by.  I found this month a bit harder to squeeze in freelensing due to sickness, family visits, and overall exhaustion but I'm always so glad I do.  We started off the month visiting a local tulip farm, a favorite tradition each year my girls adore going to.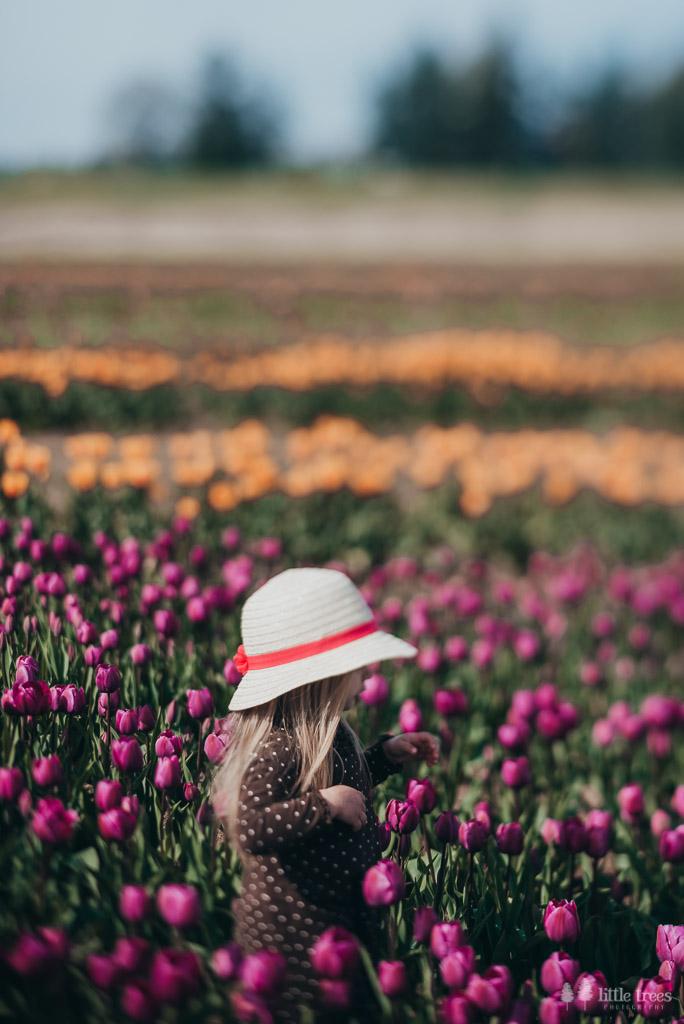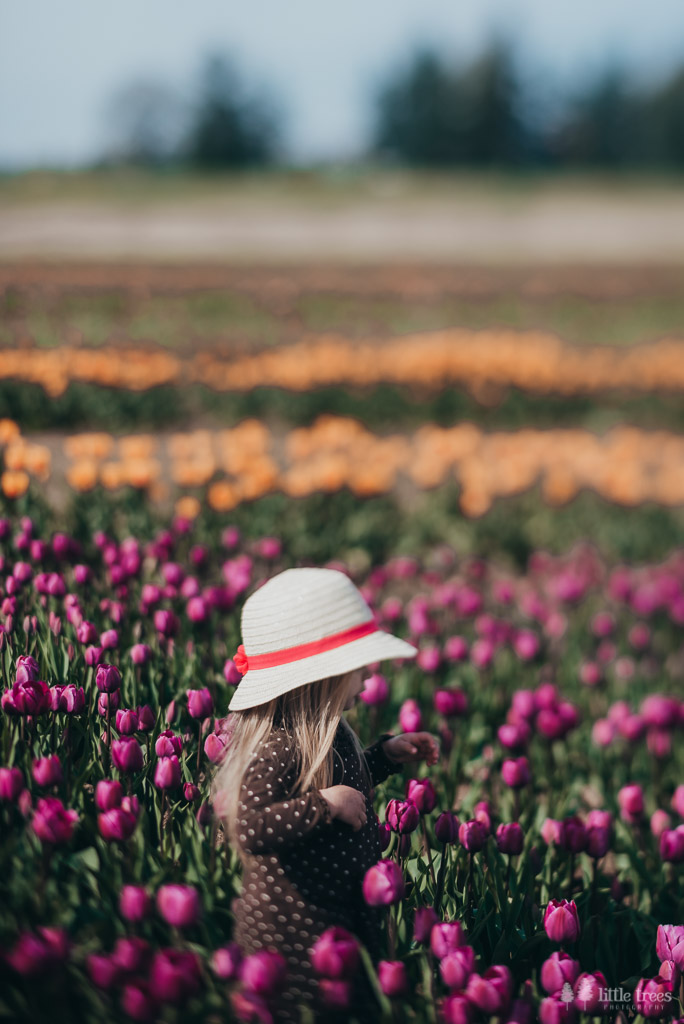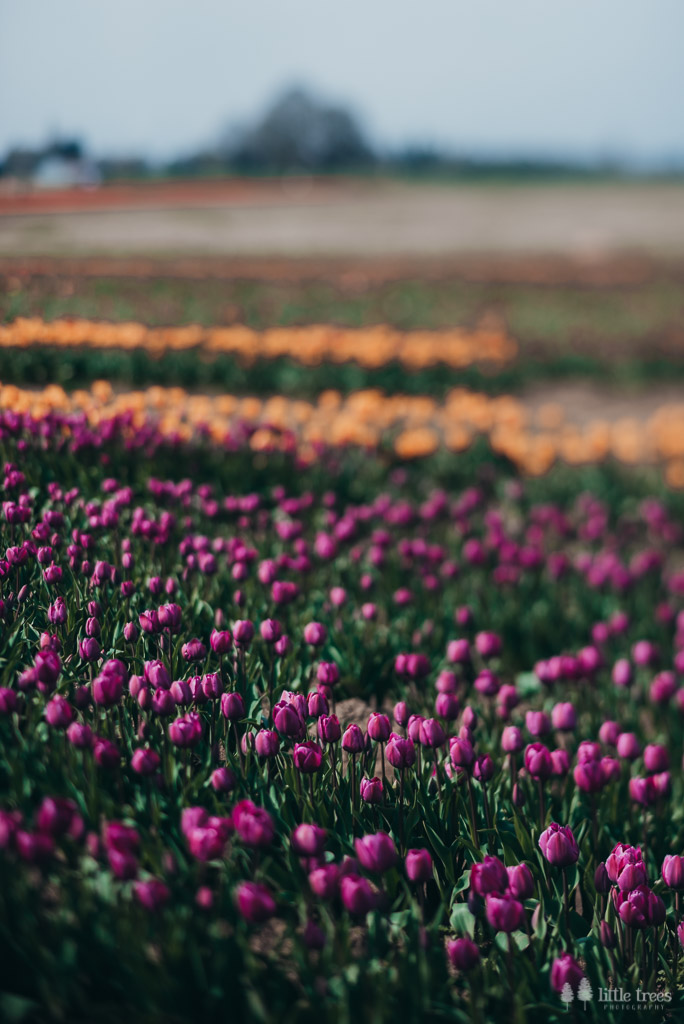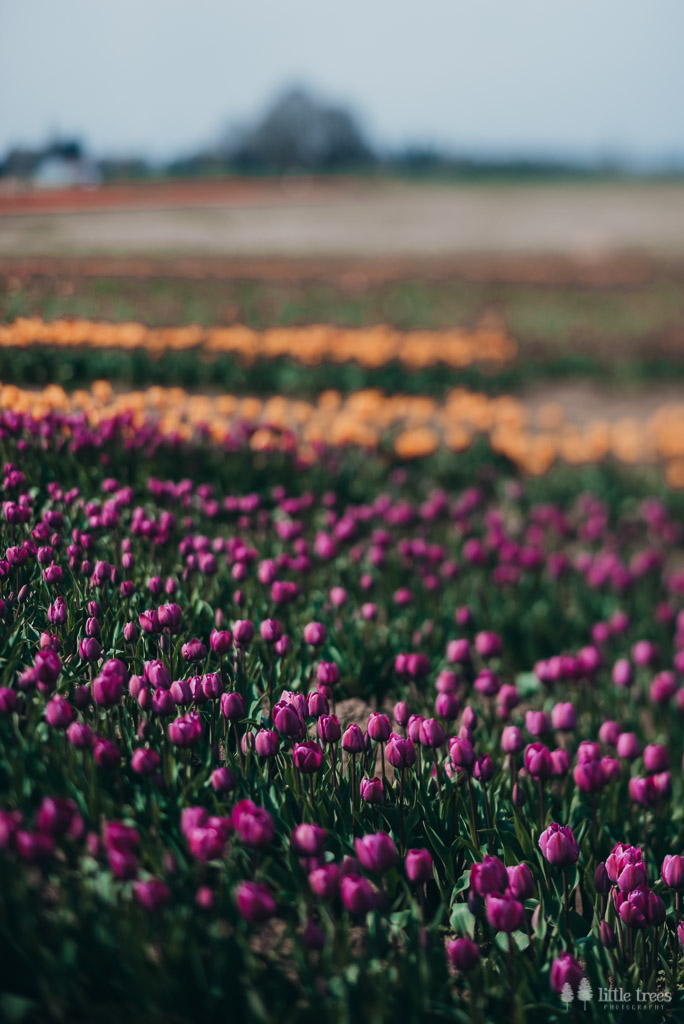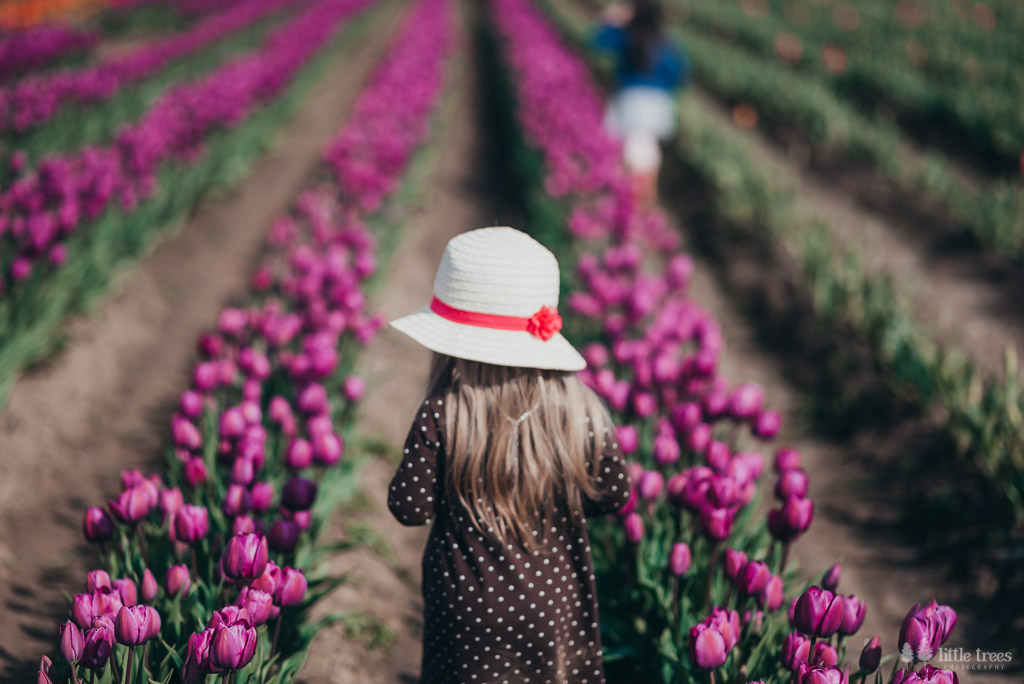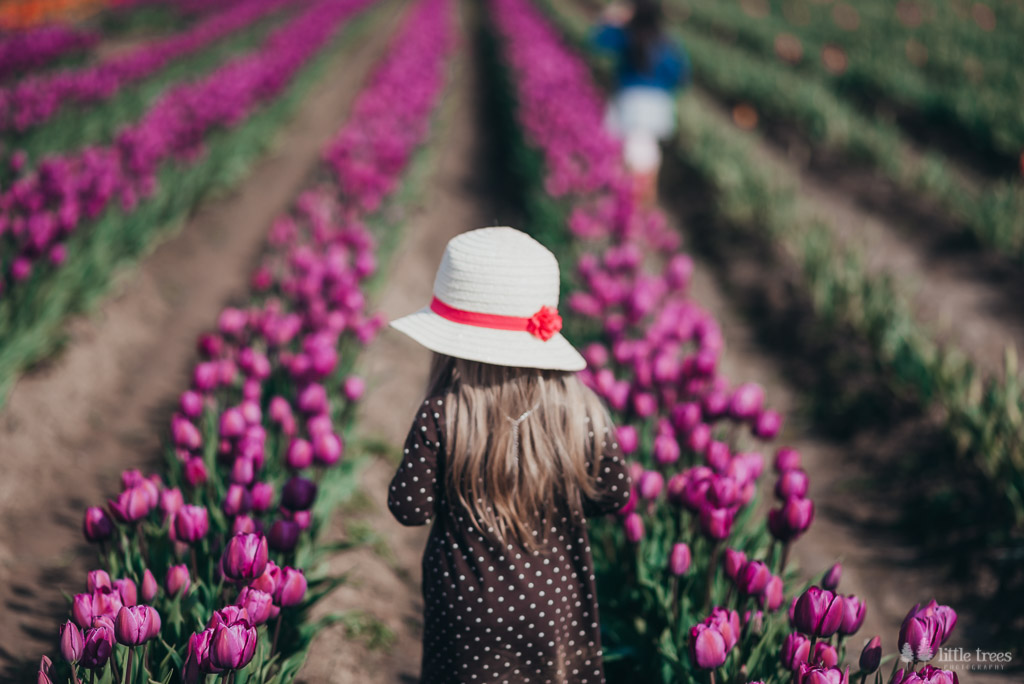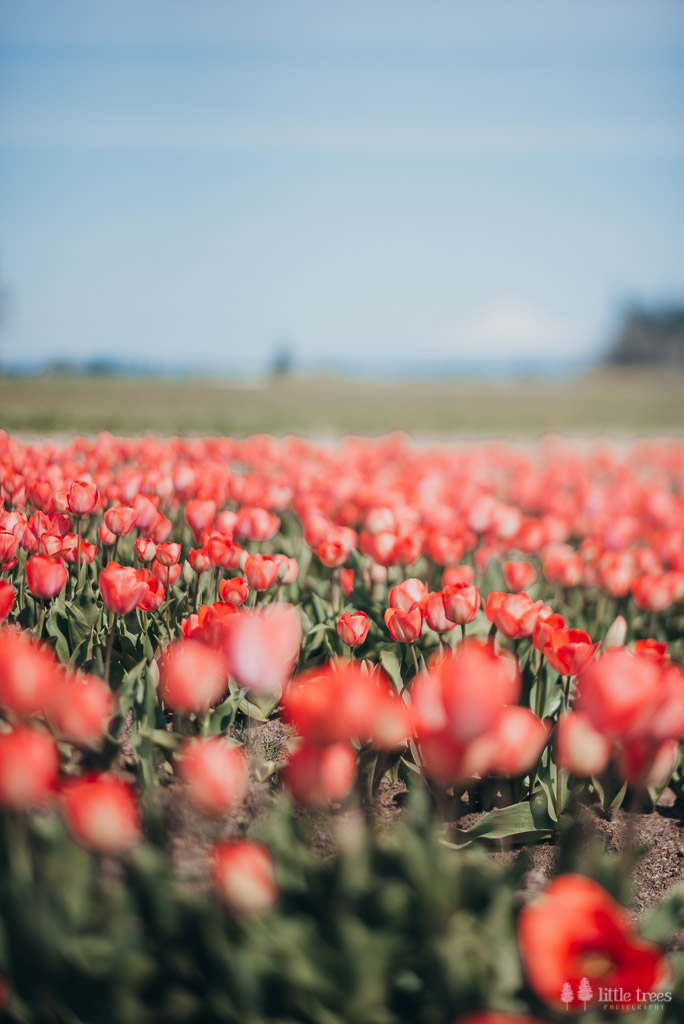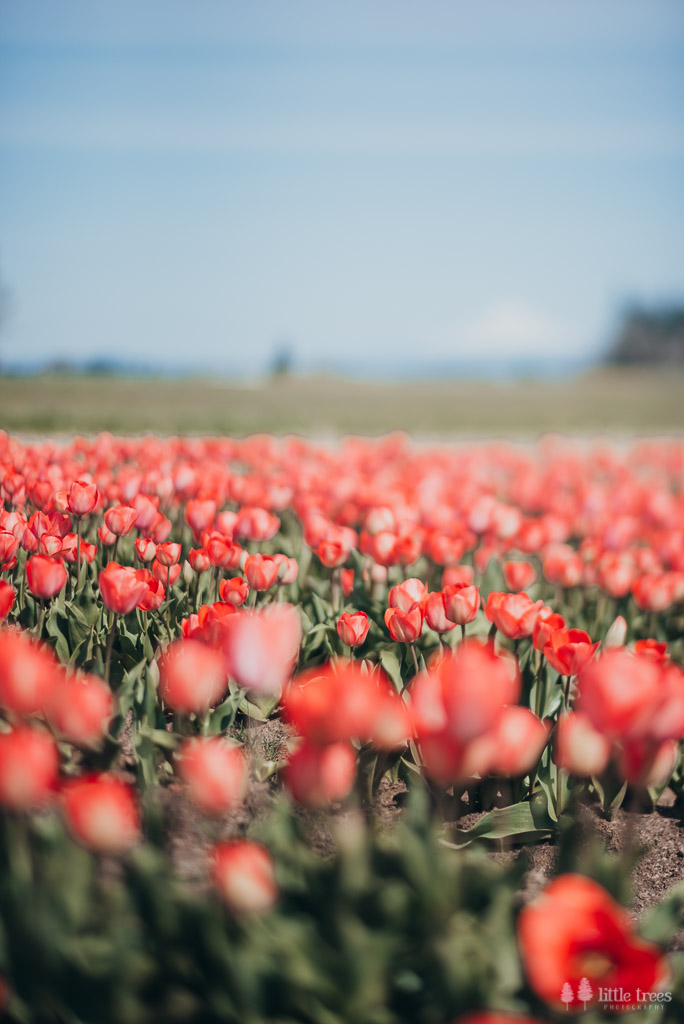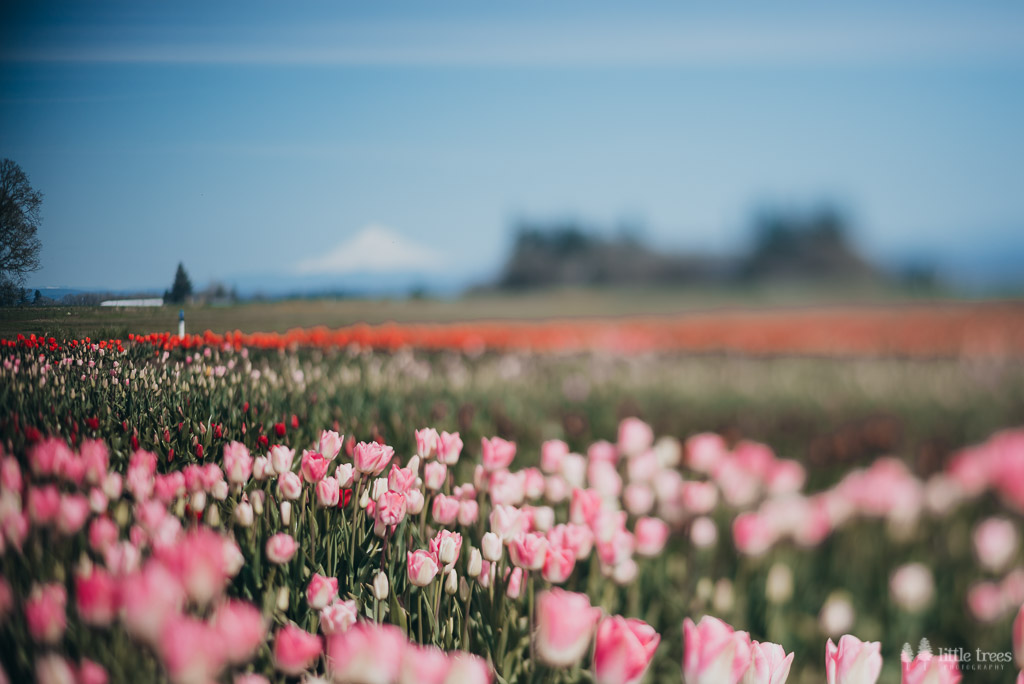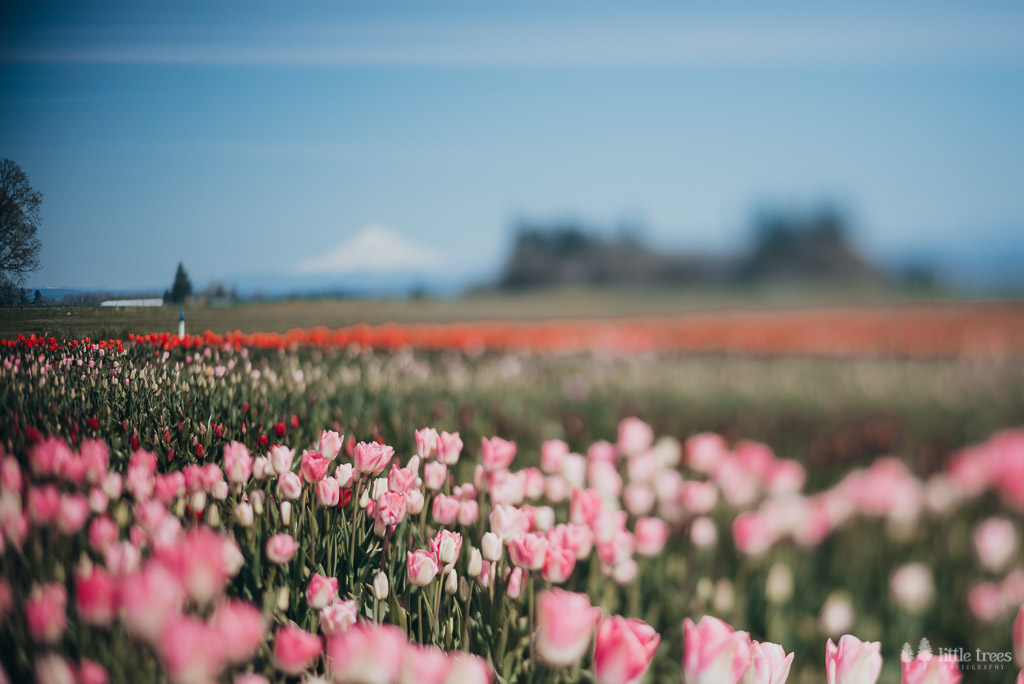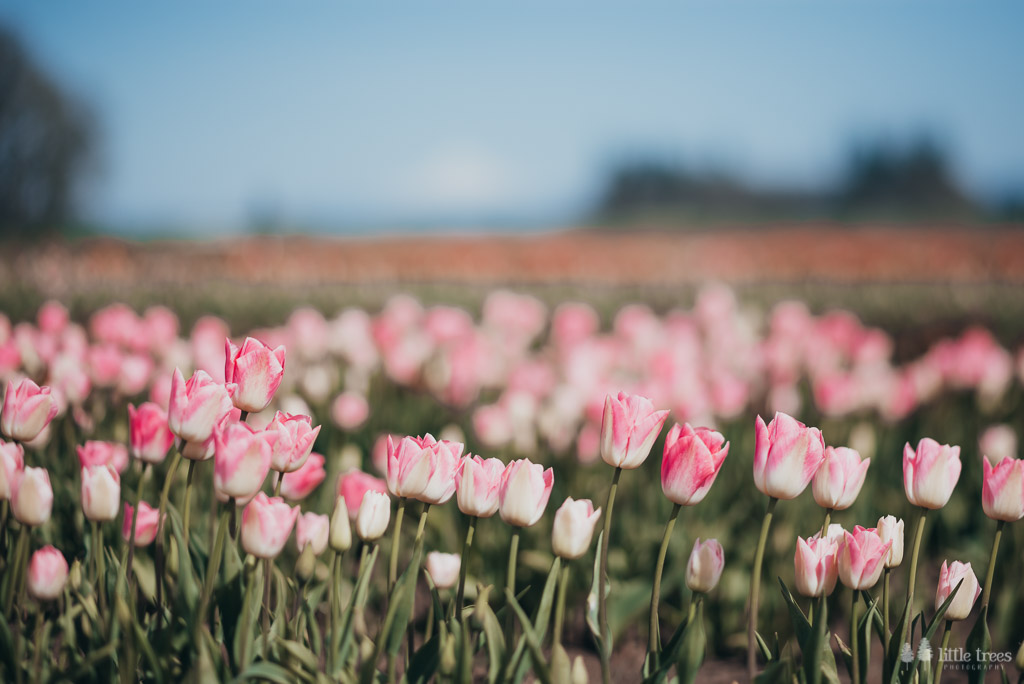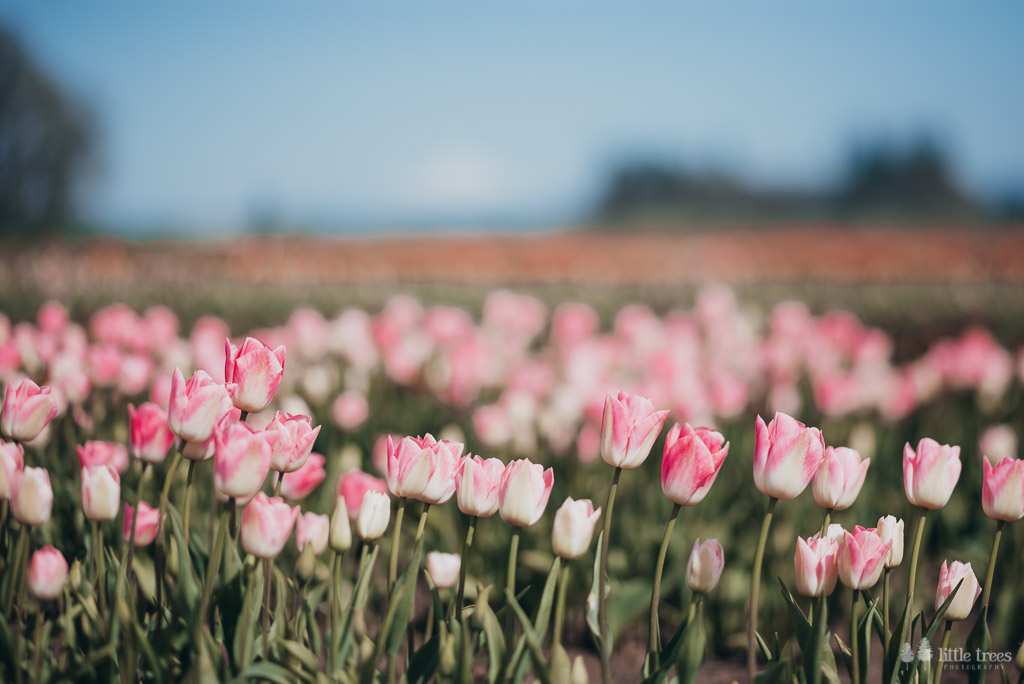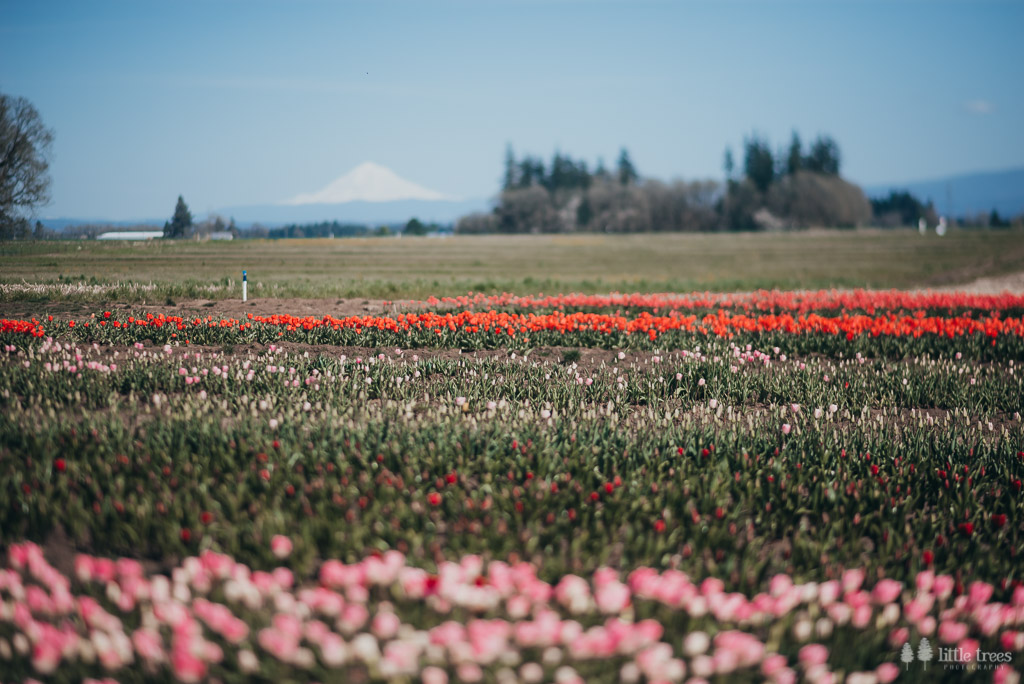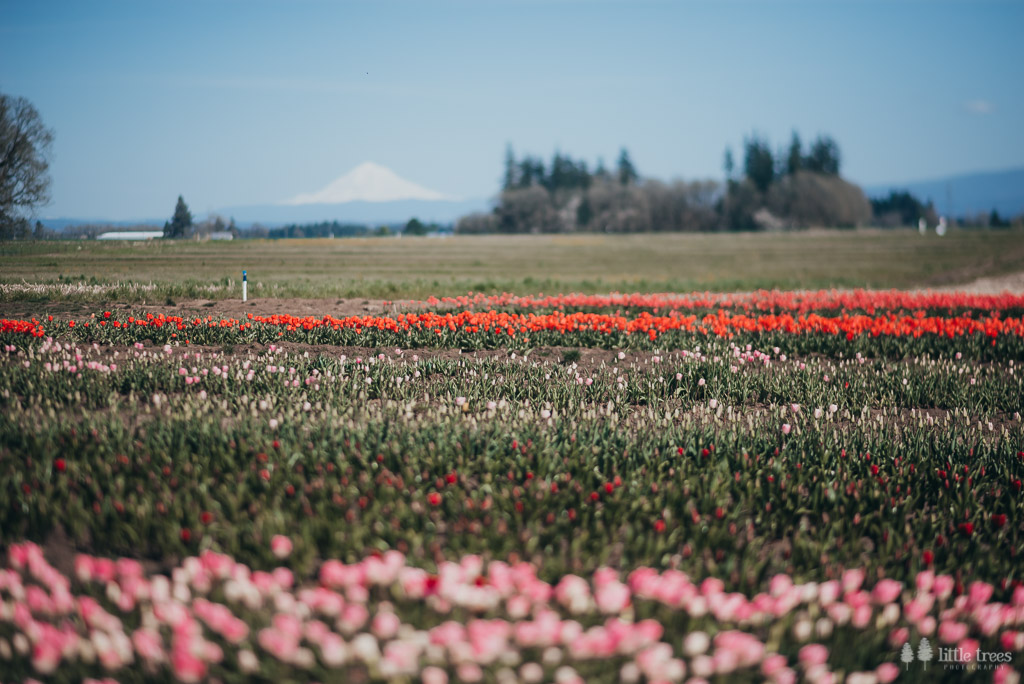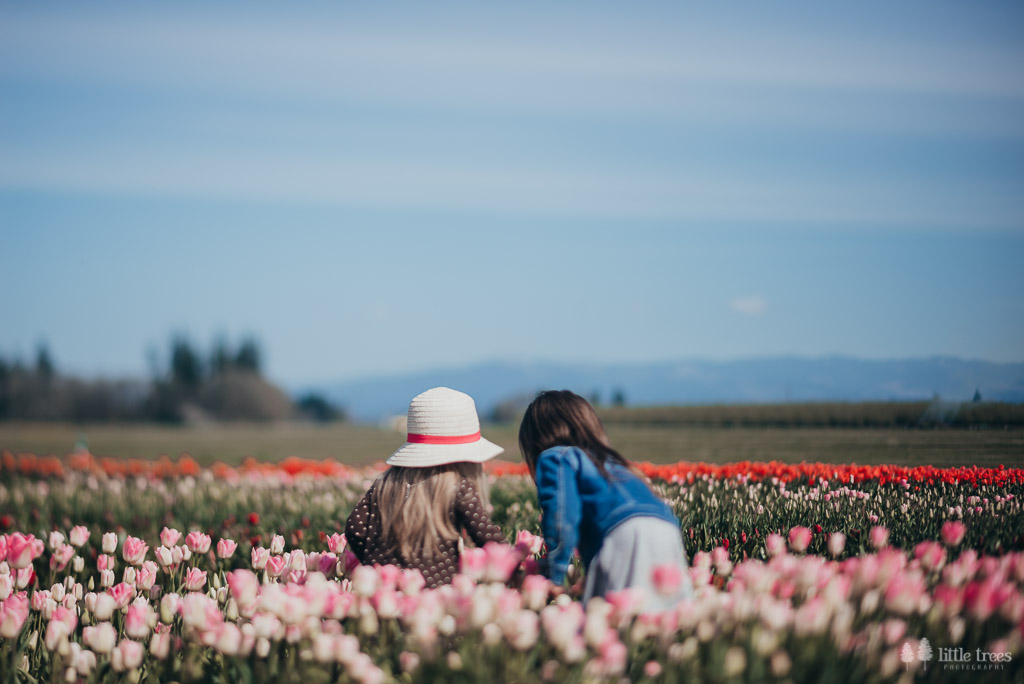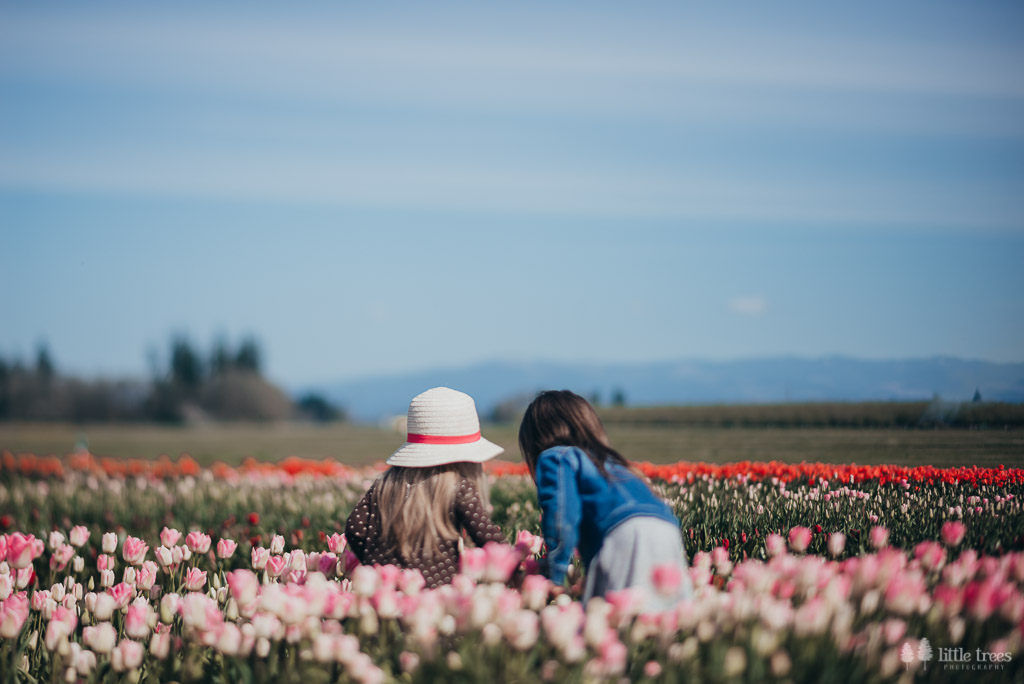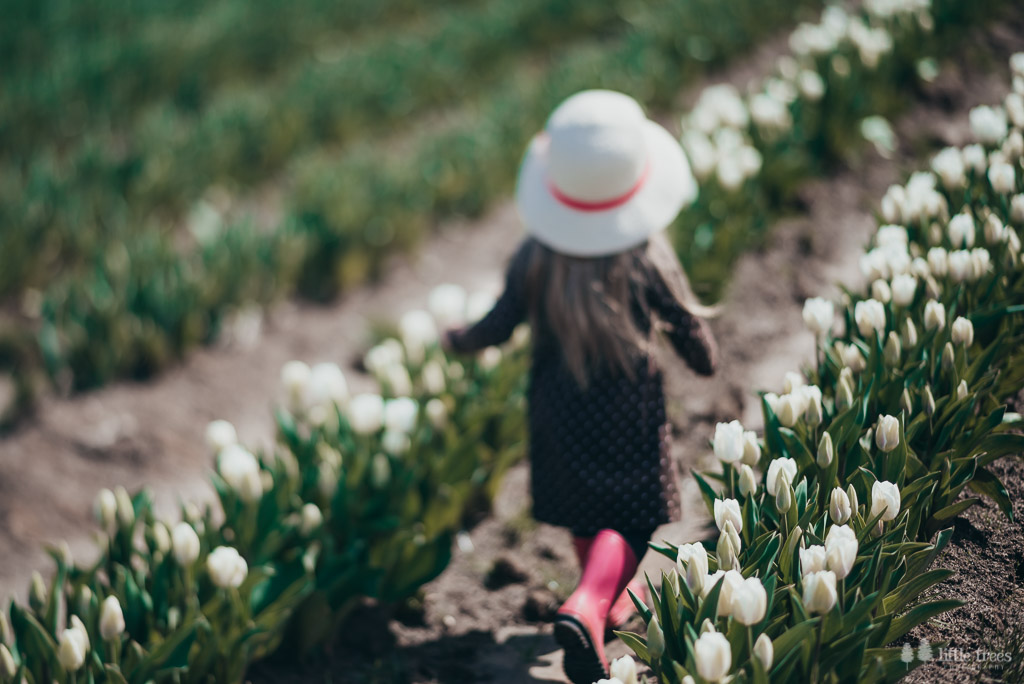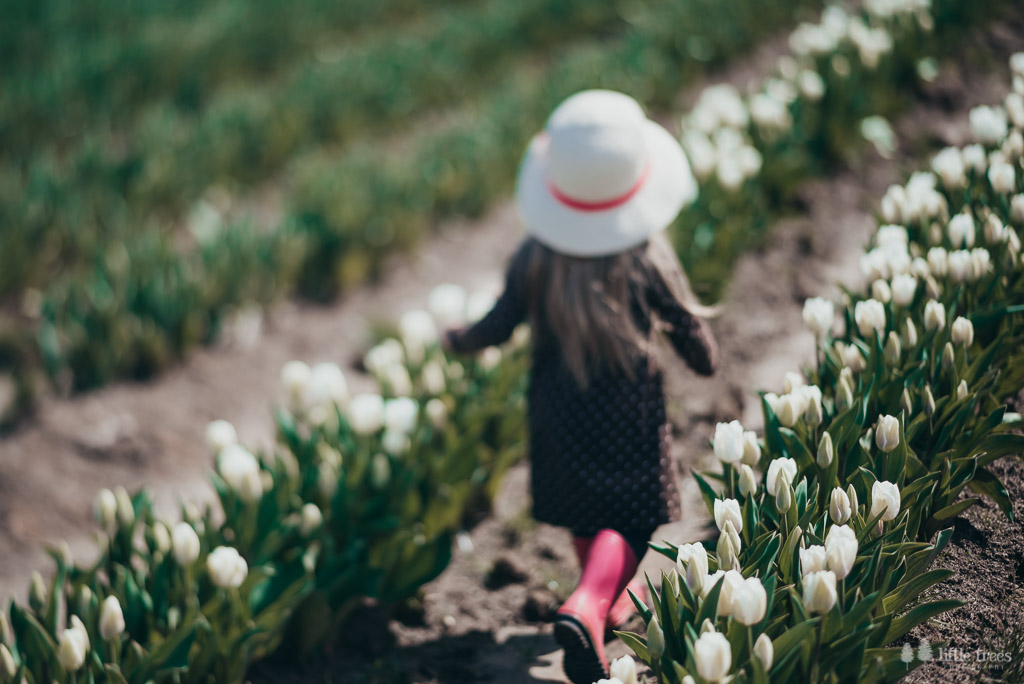 I found myself trying to capture more of nature + freelensing this month while simply hiking our trails along the property.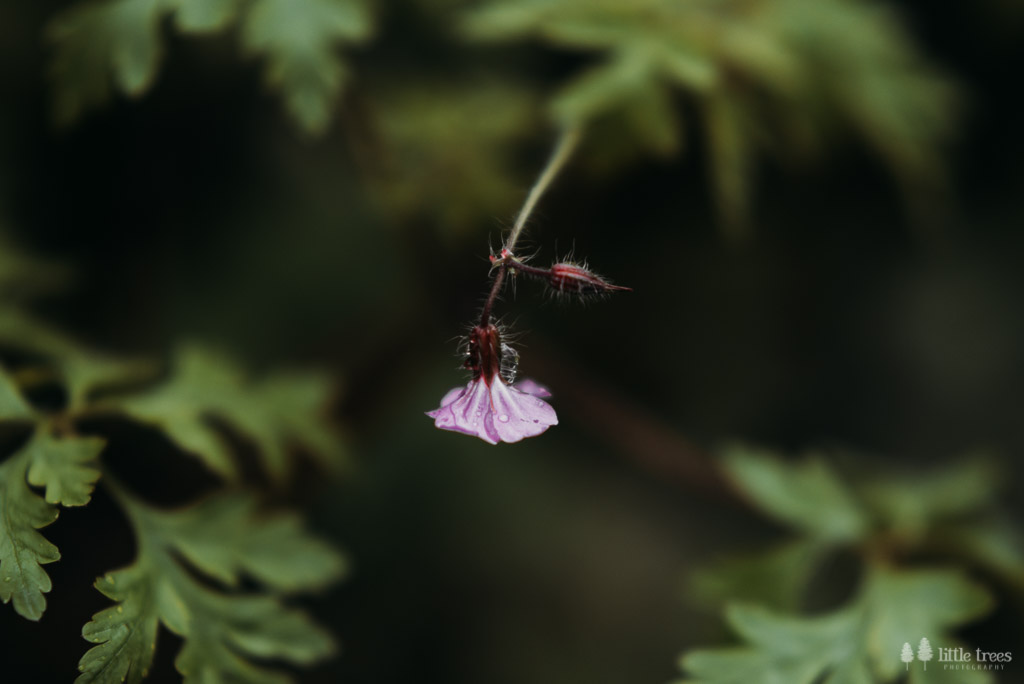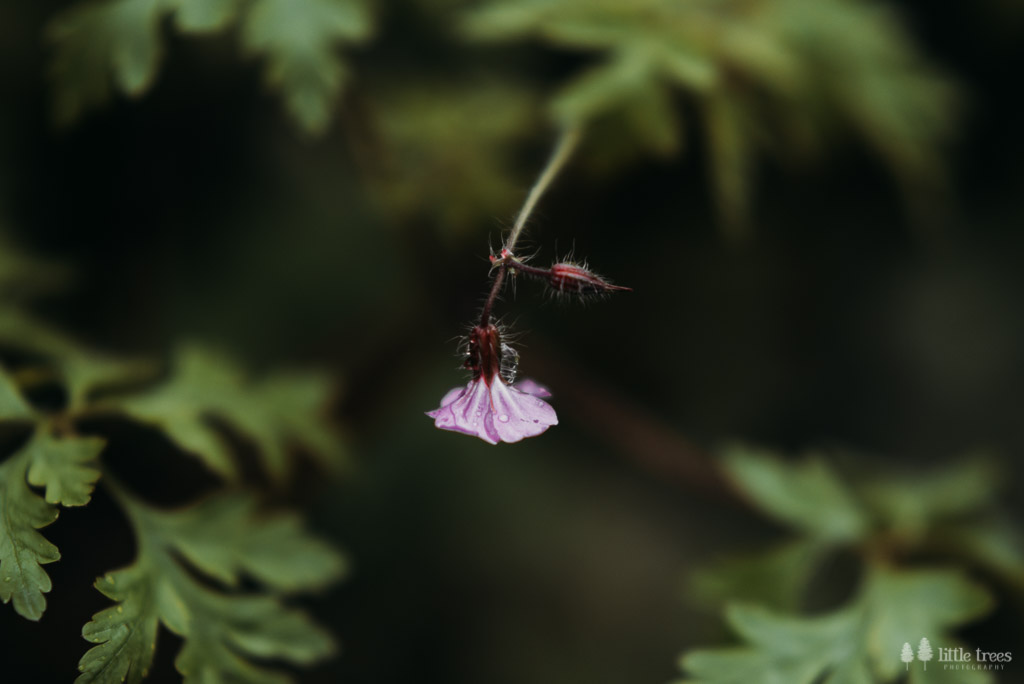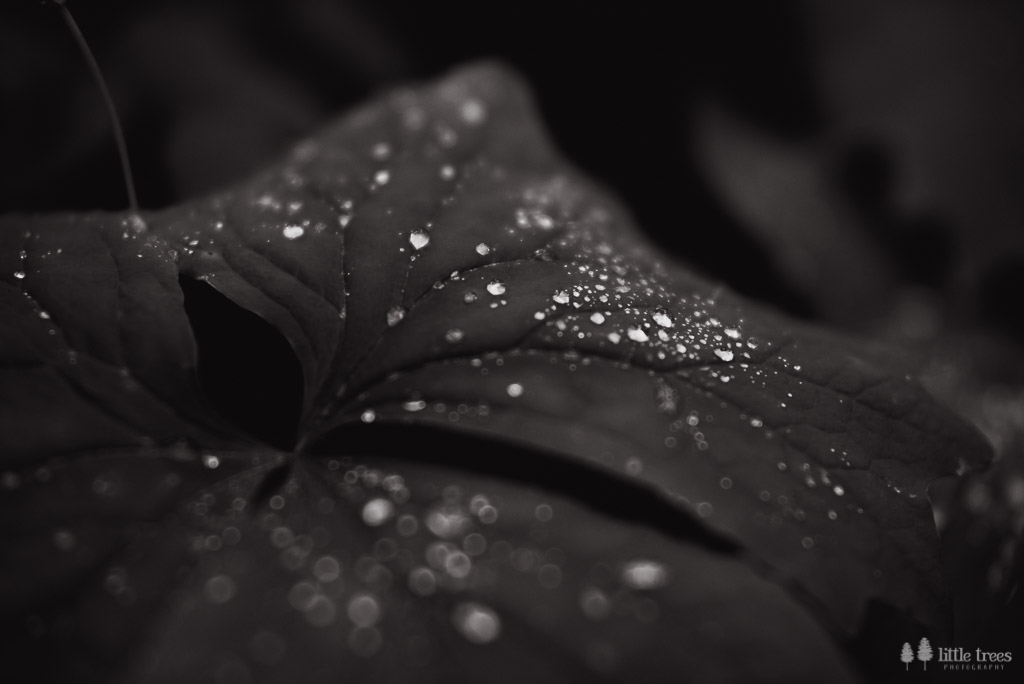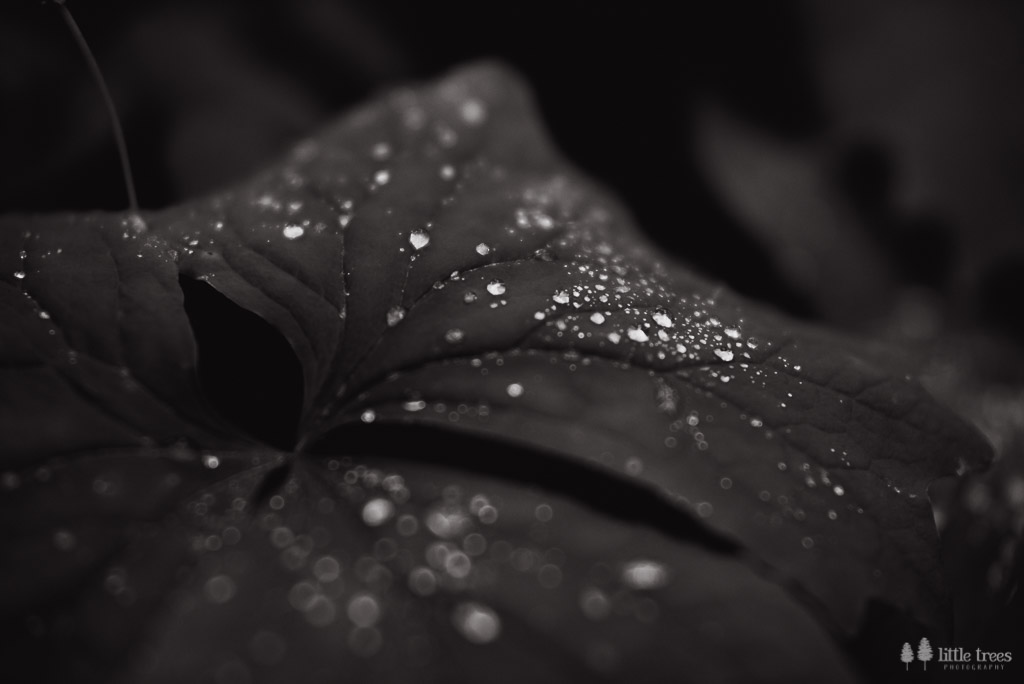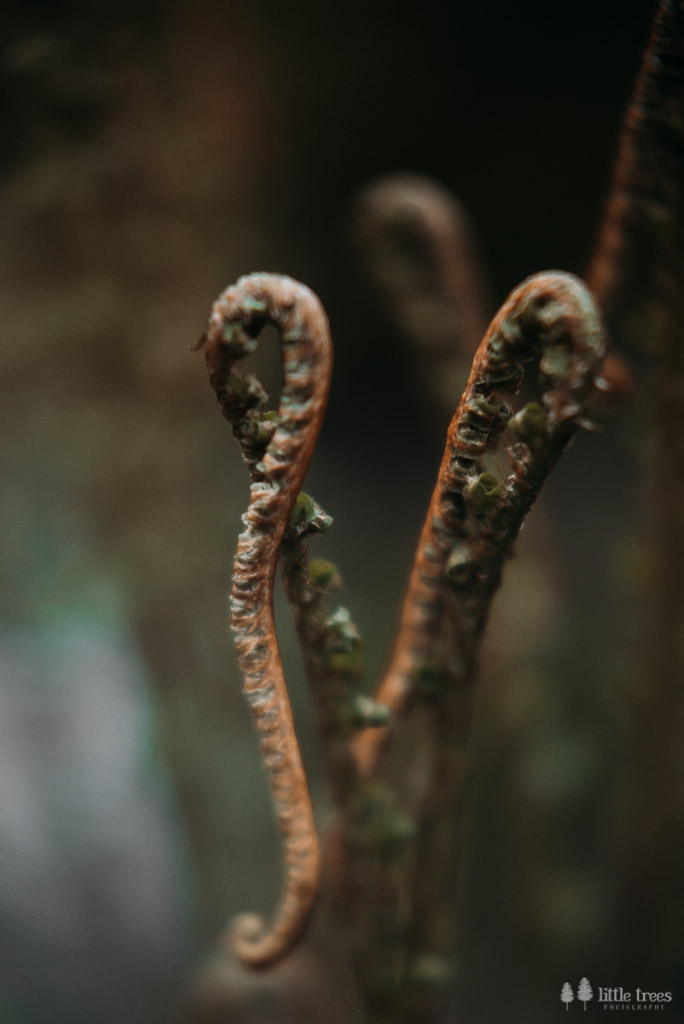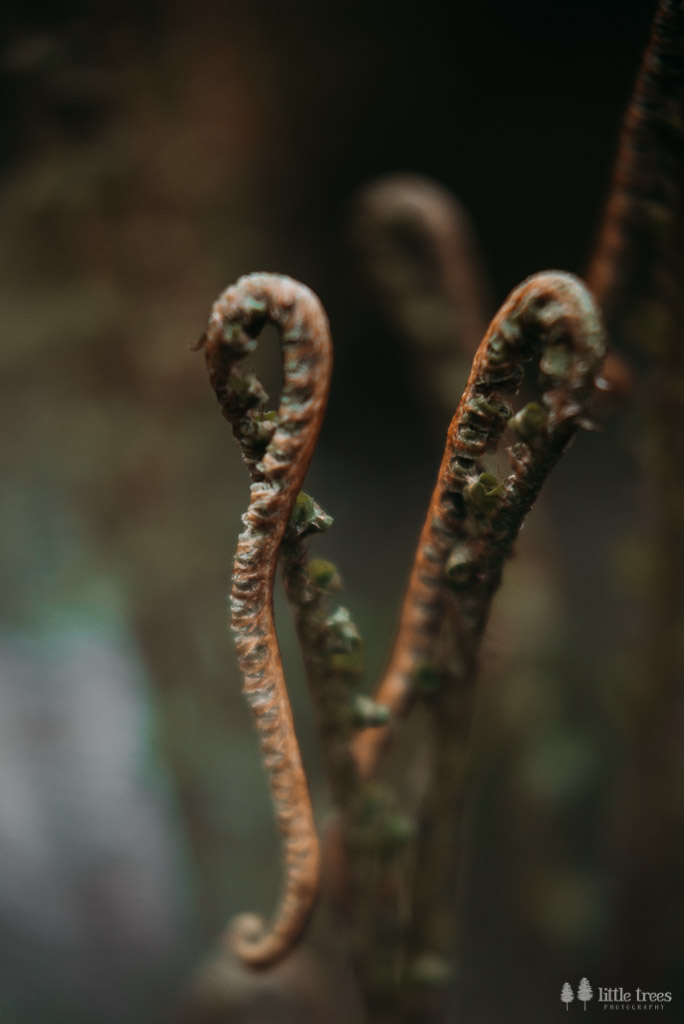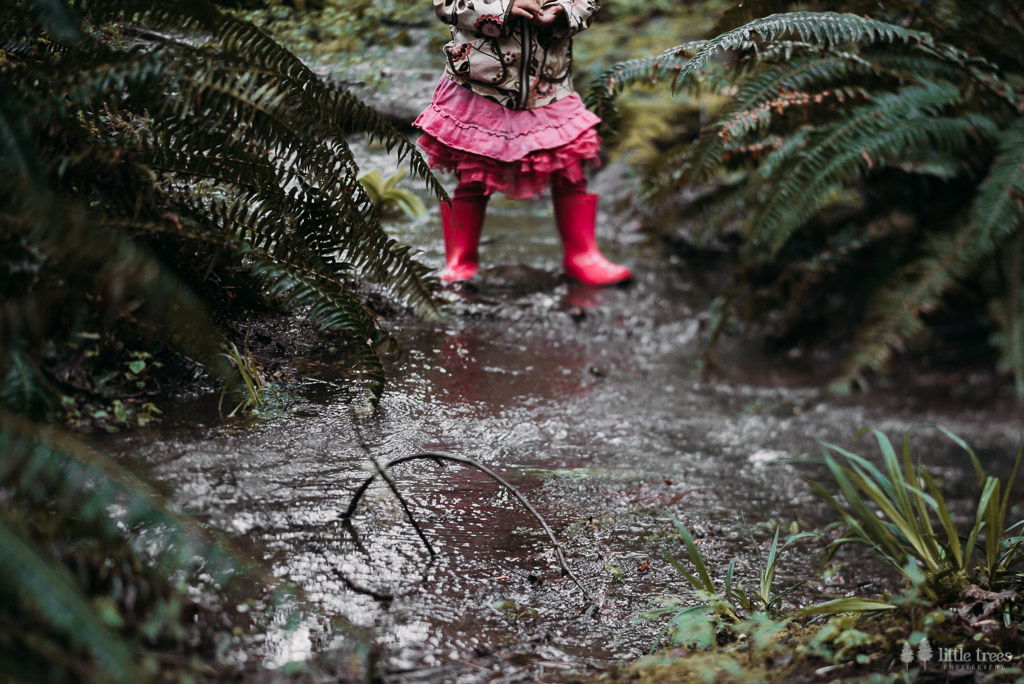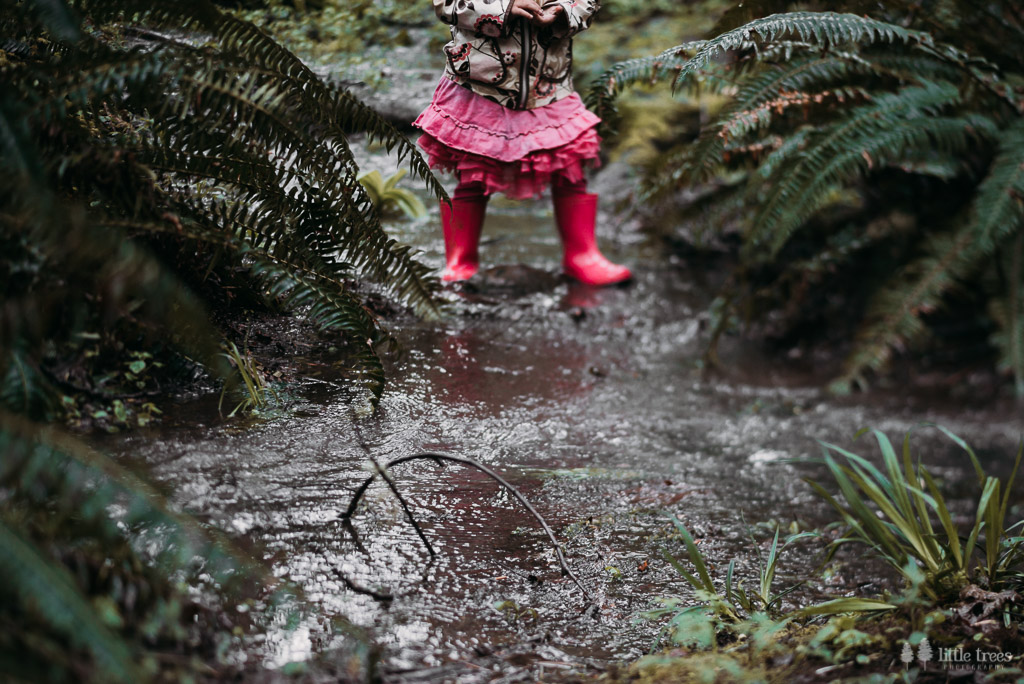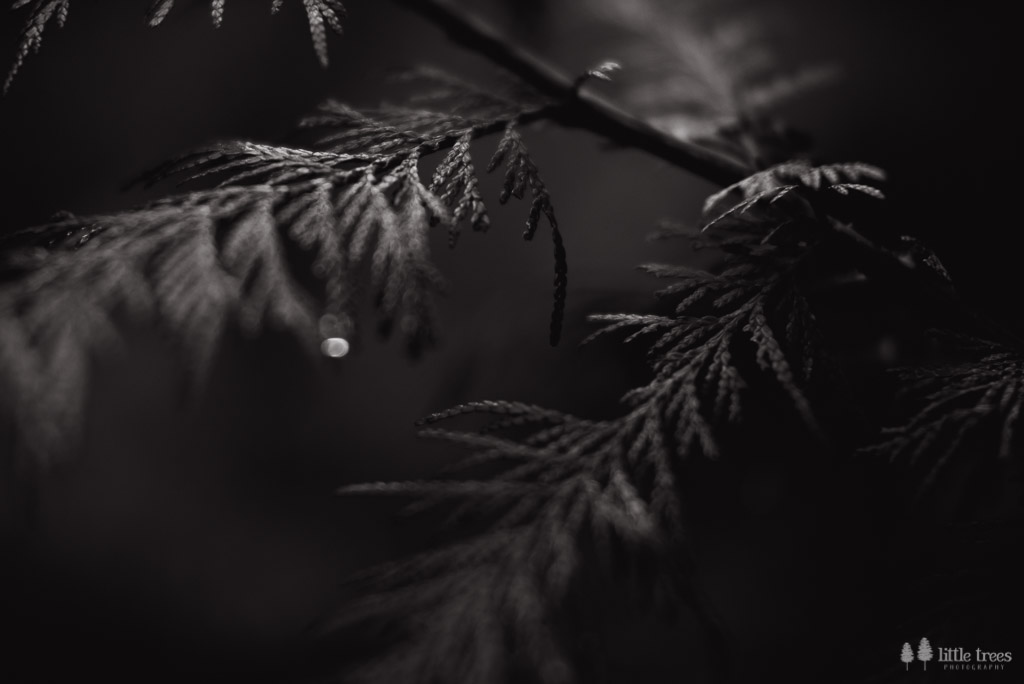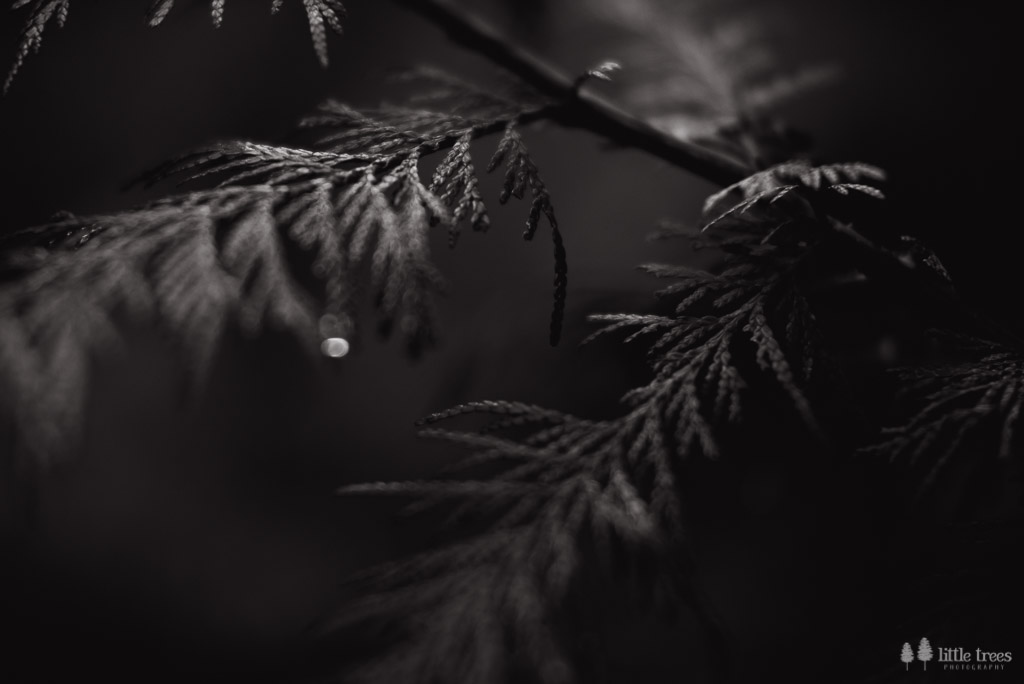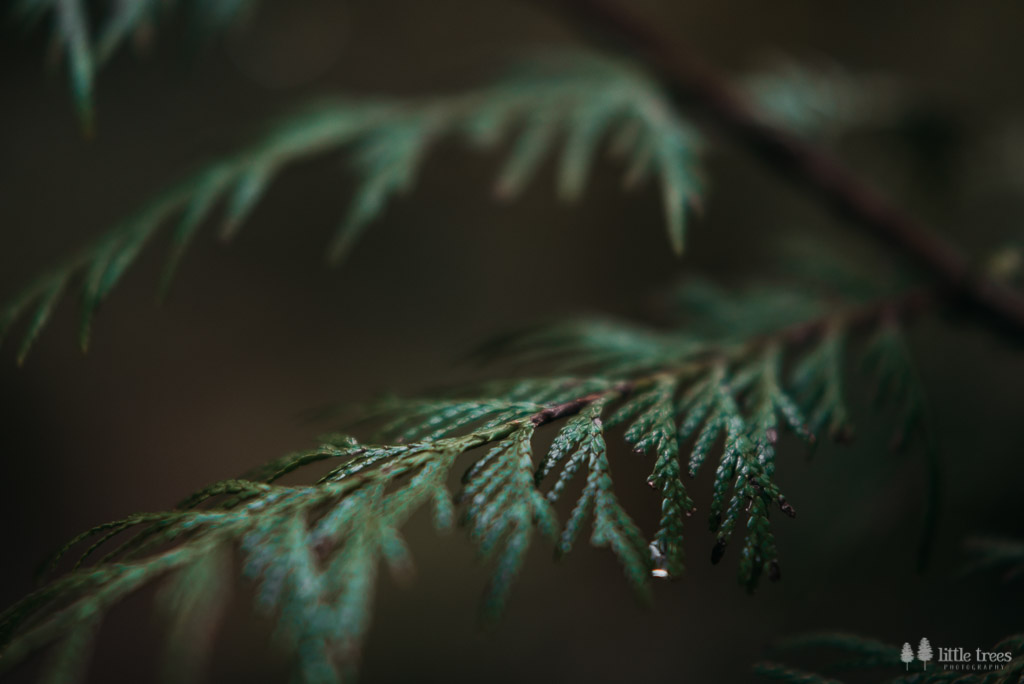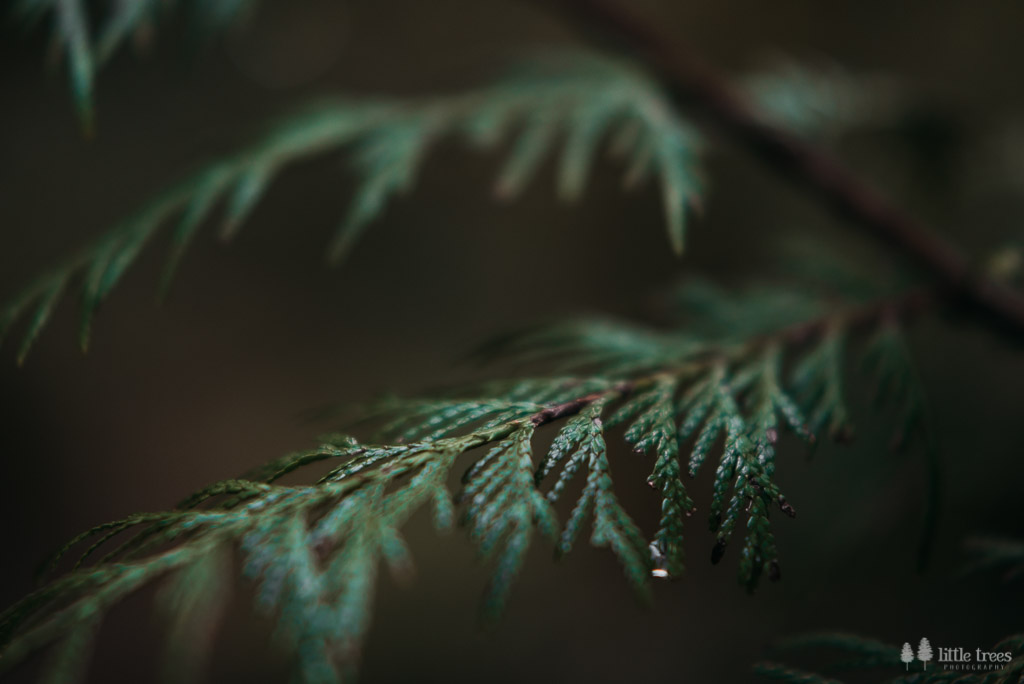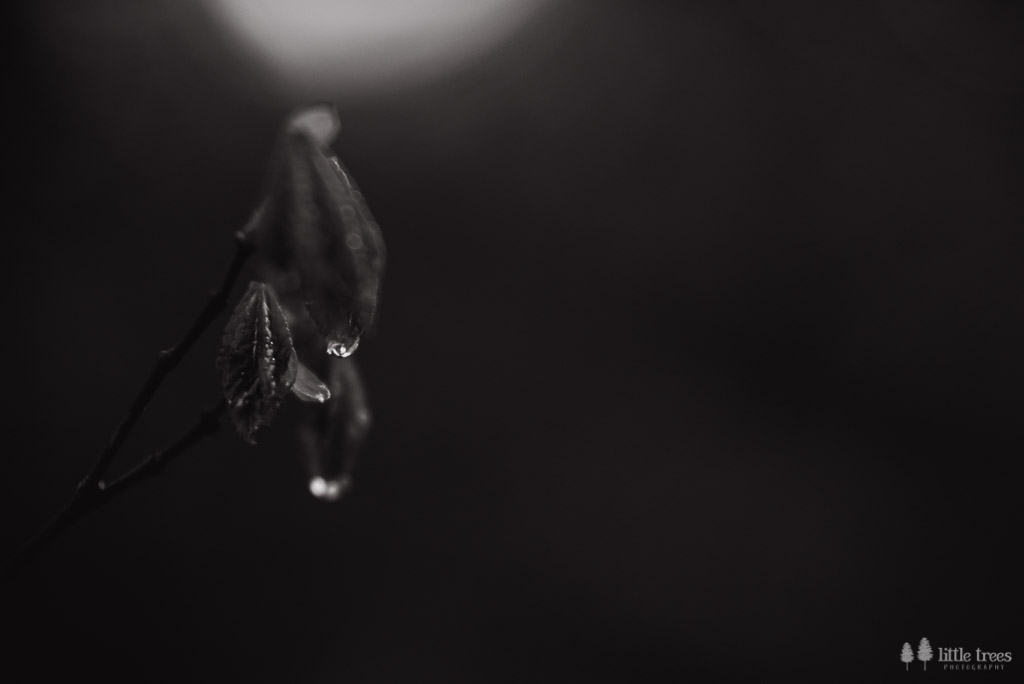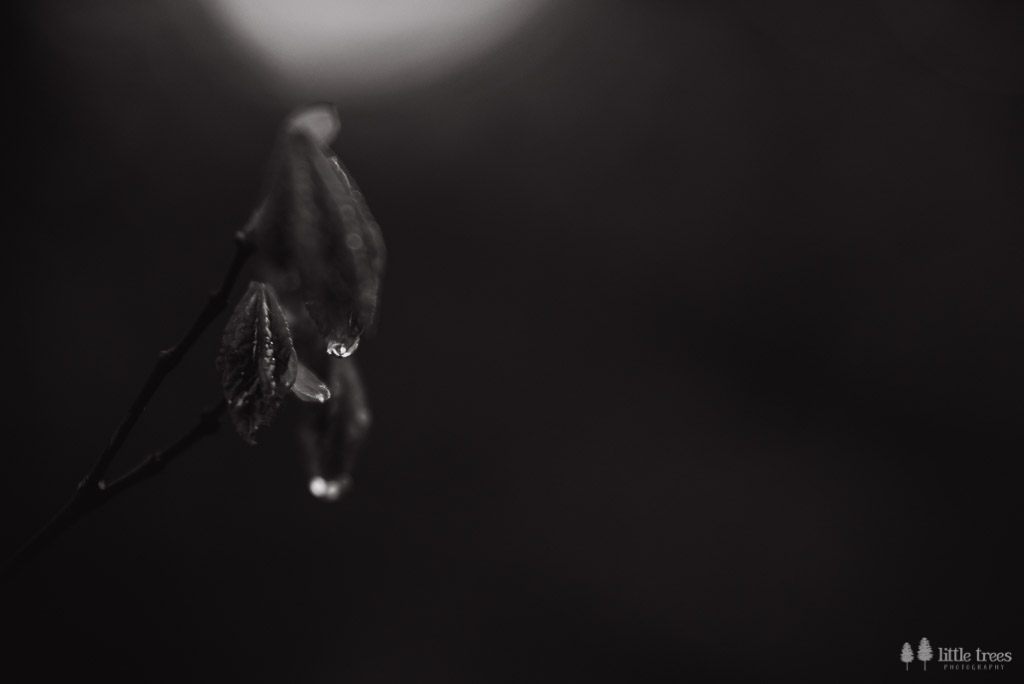 My sister came and visited for easter and my youngest daughters birthday, and despite taking a lot of photos that week this was the only afternoon I freelensed.  We had such a blast all coloring eggs together.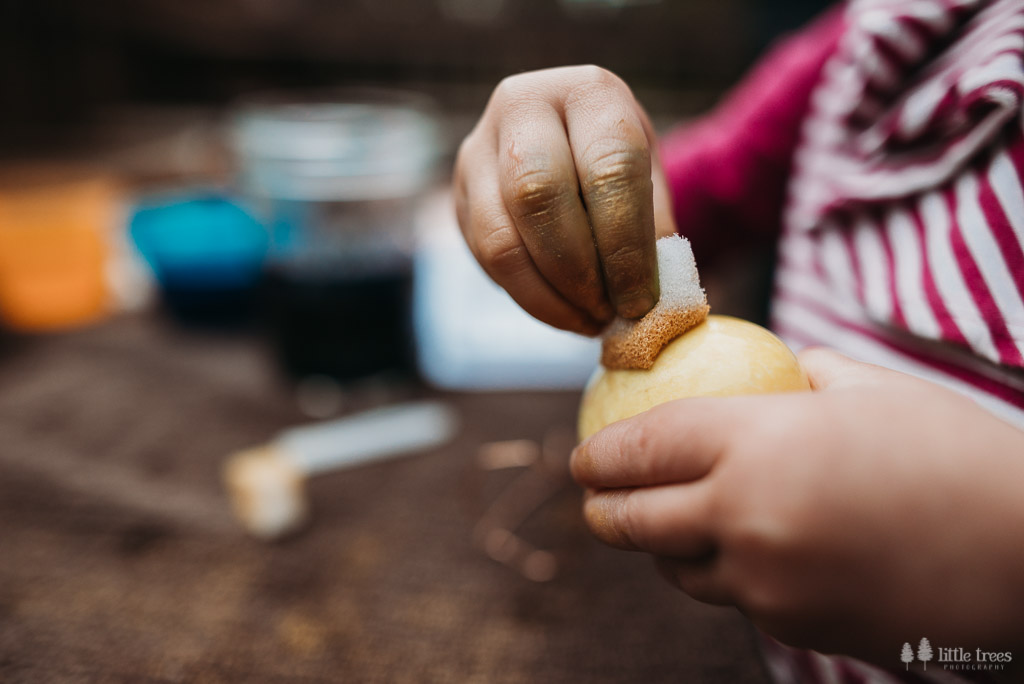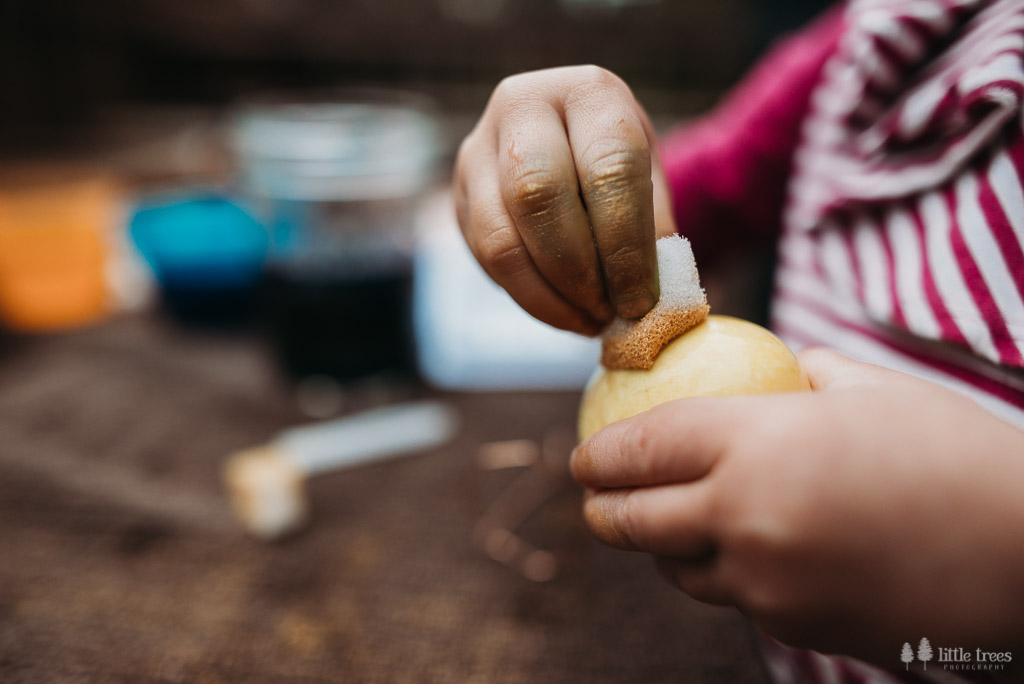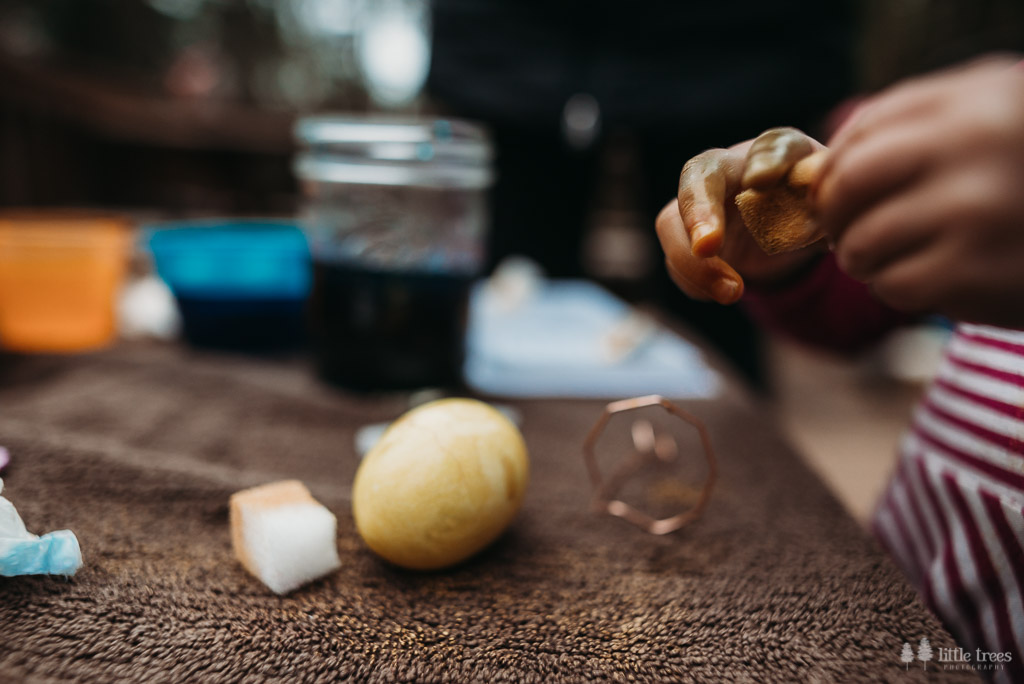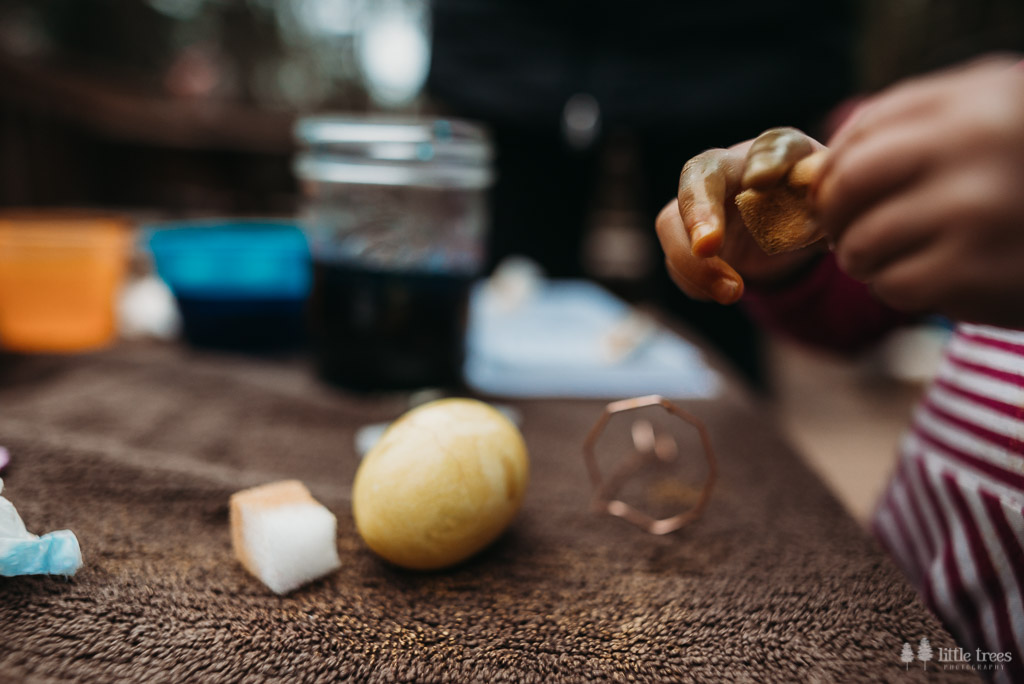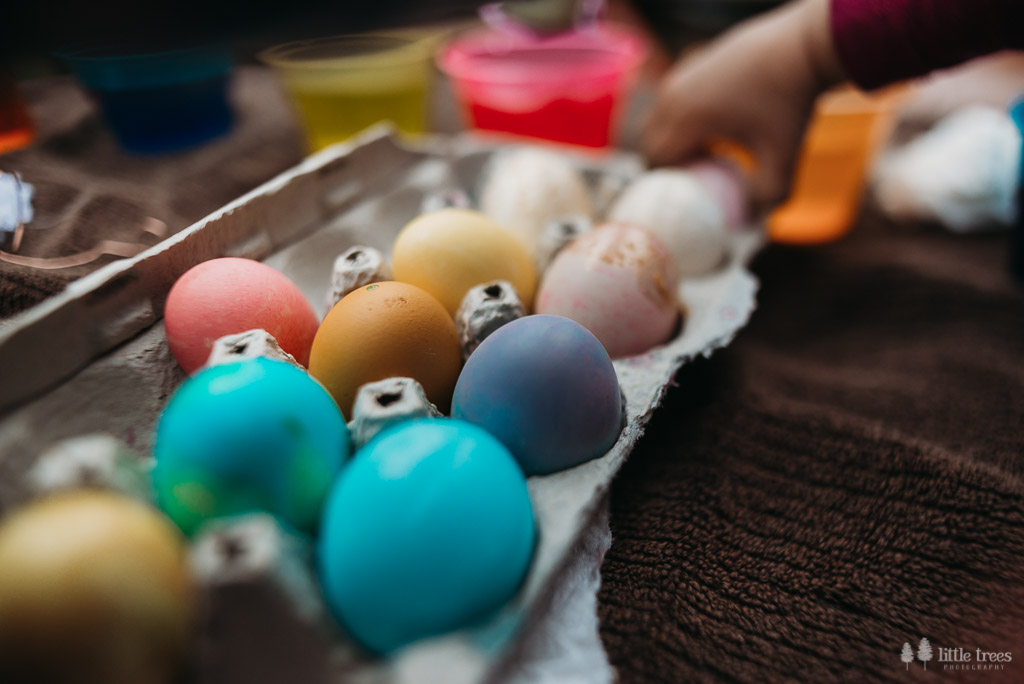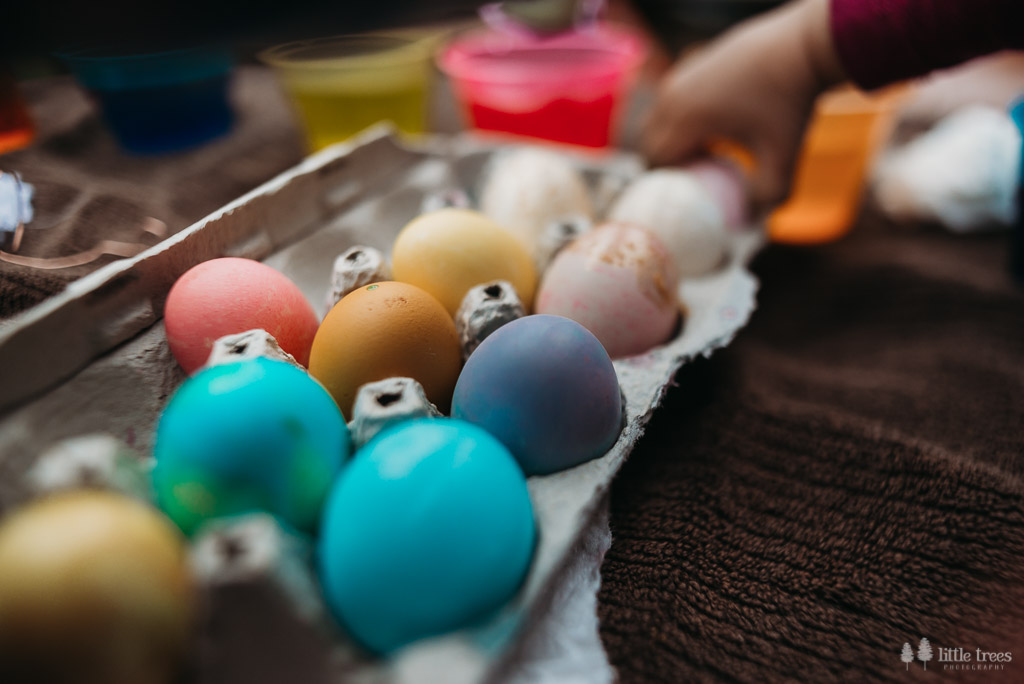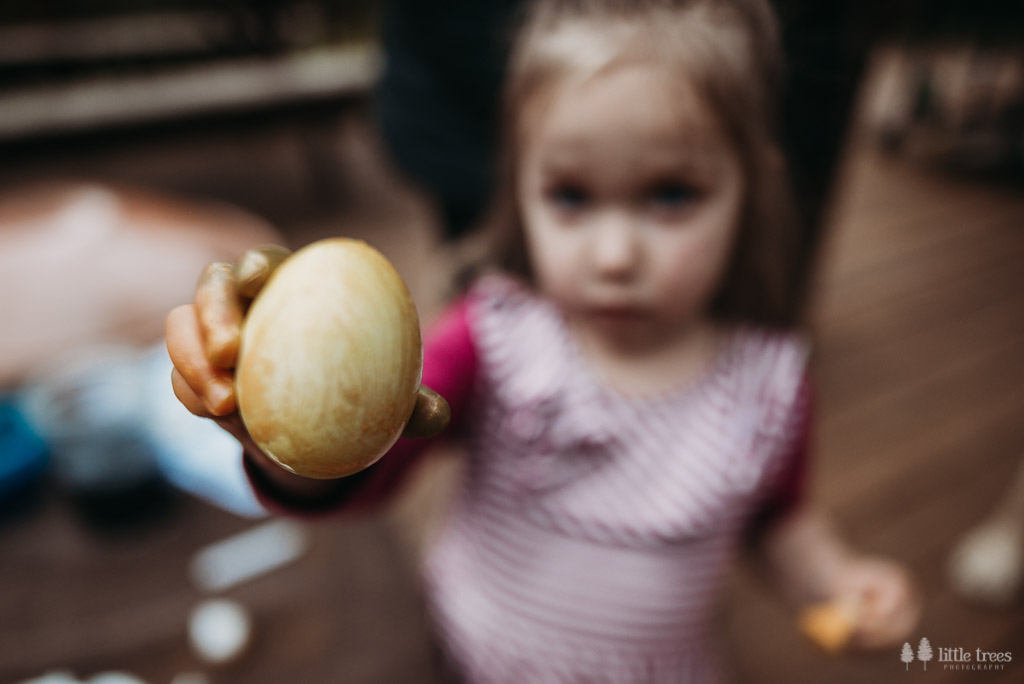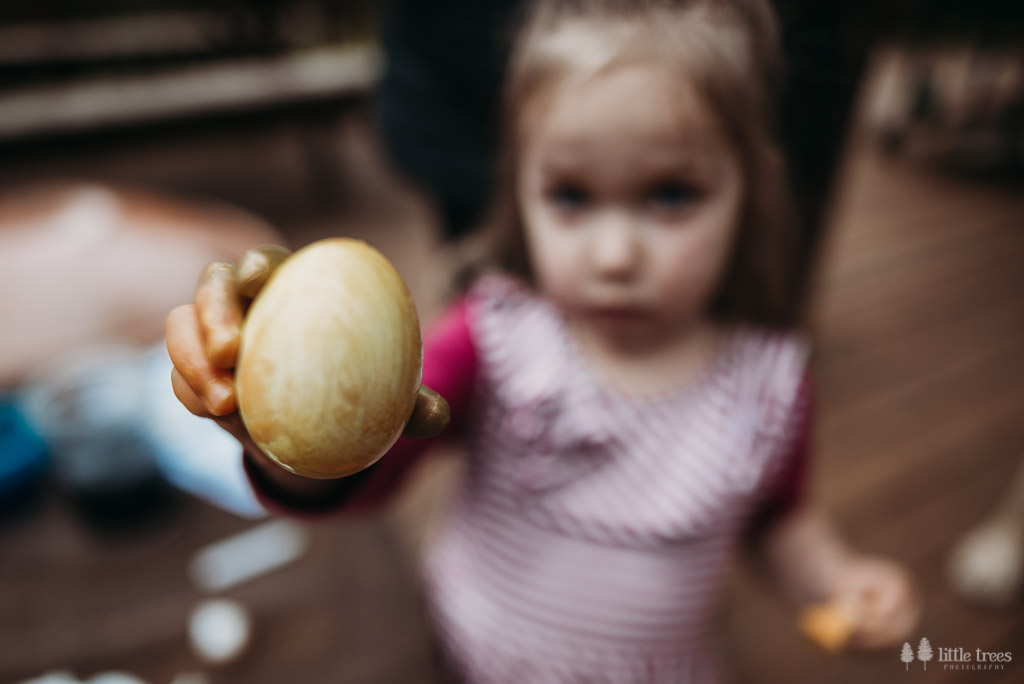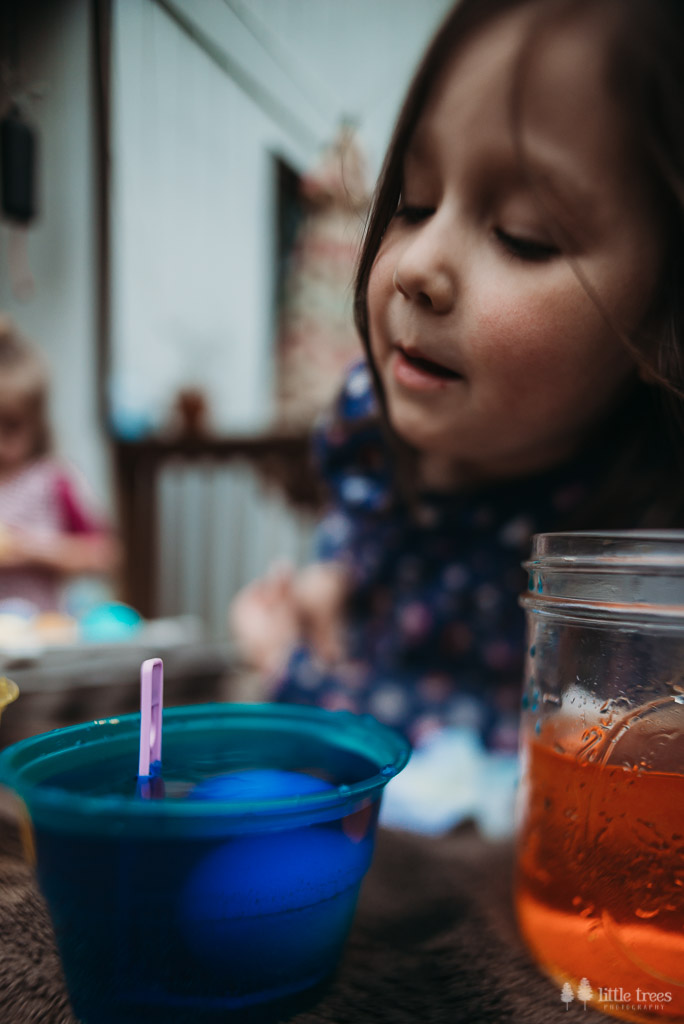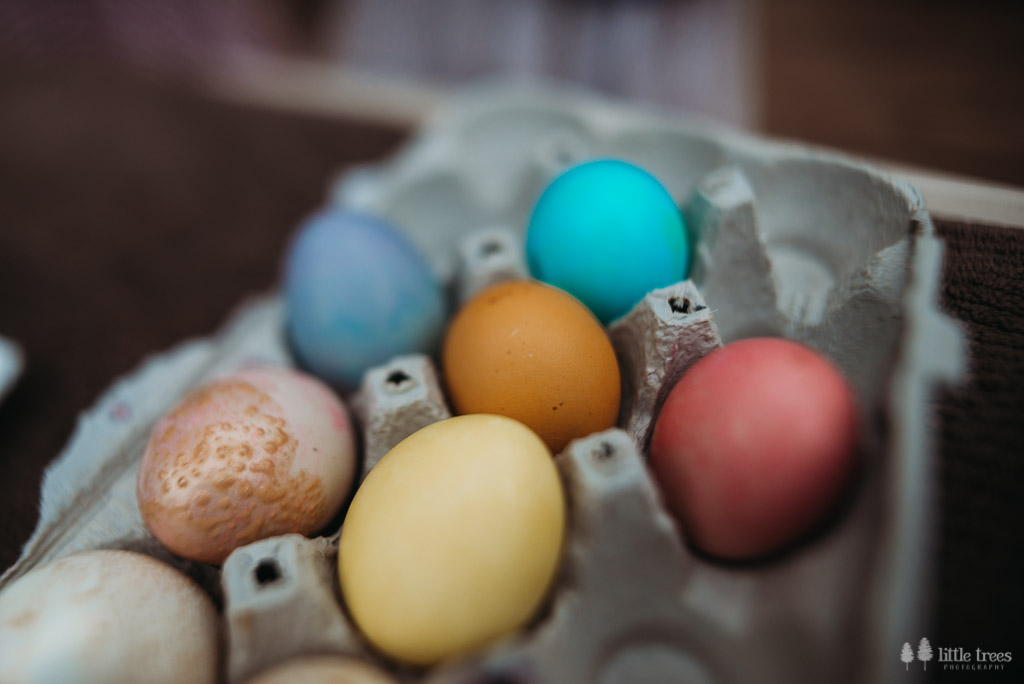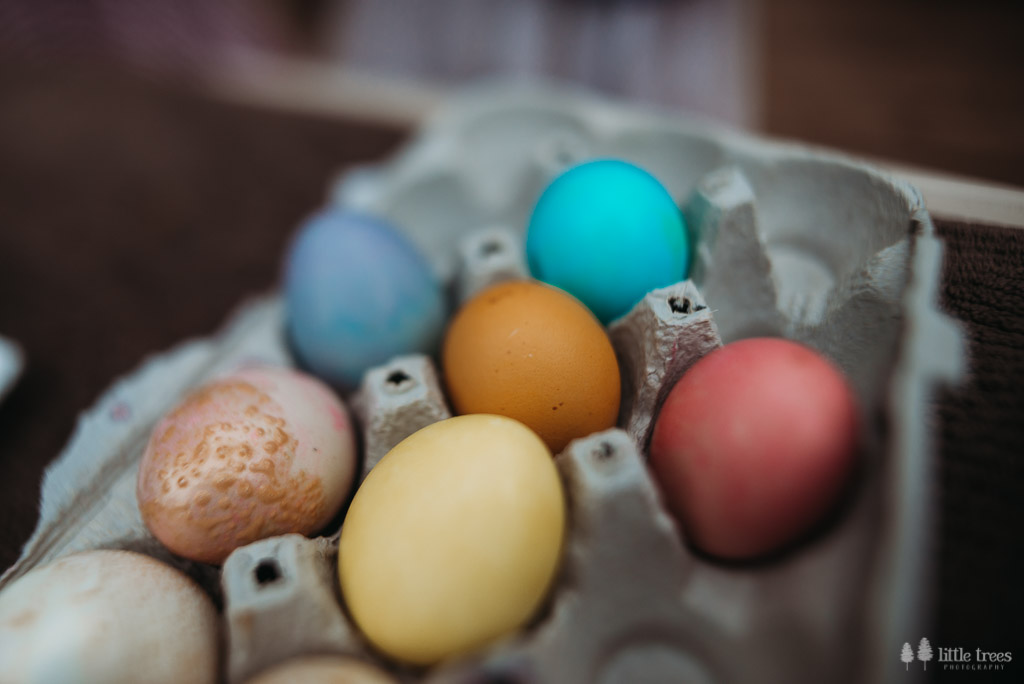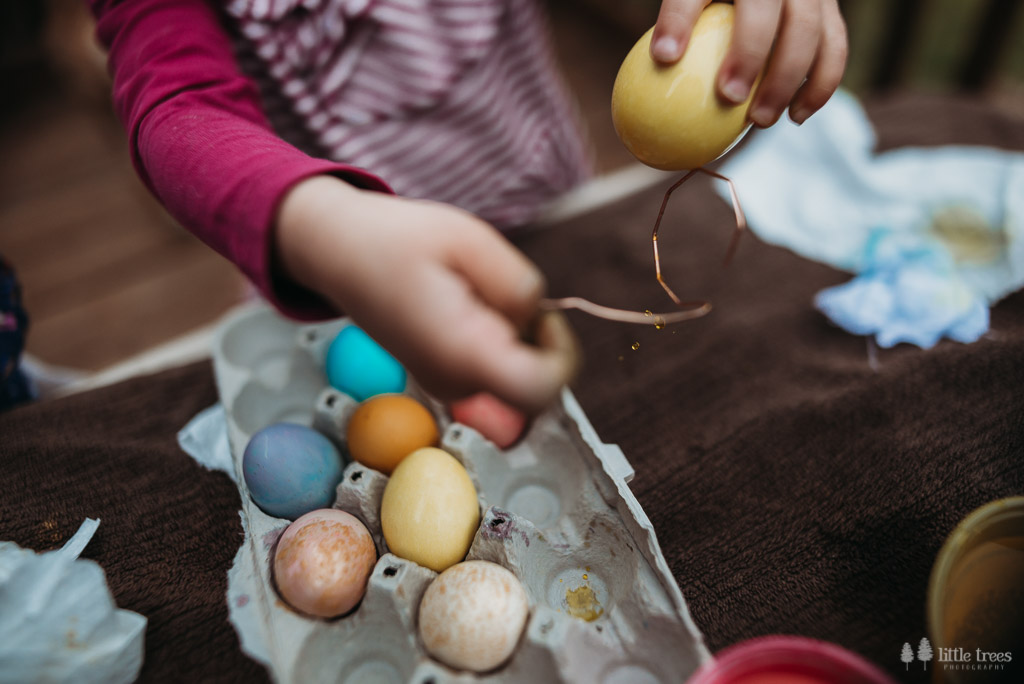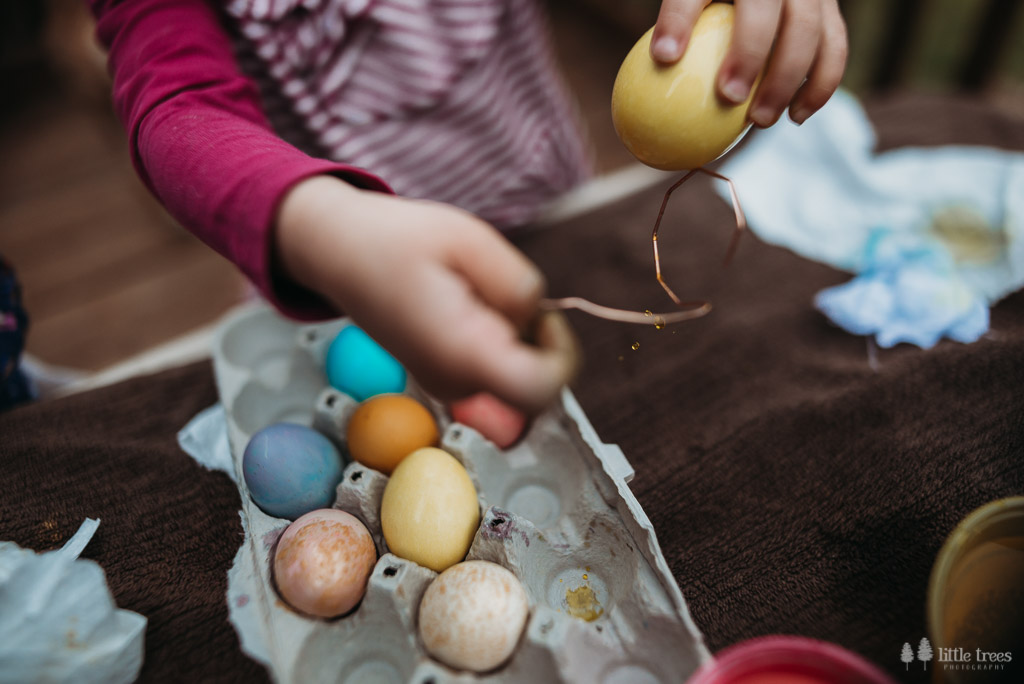 The last week of April I spent working (my main job is a nurse) but did manage to take a few shots of our trilliums before they went away, and a few other spots on our property.  These were take with my old Helios lens and I just love the painting-like feels of that lens.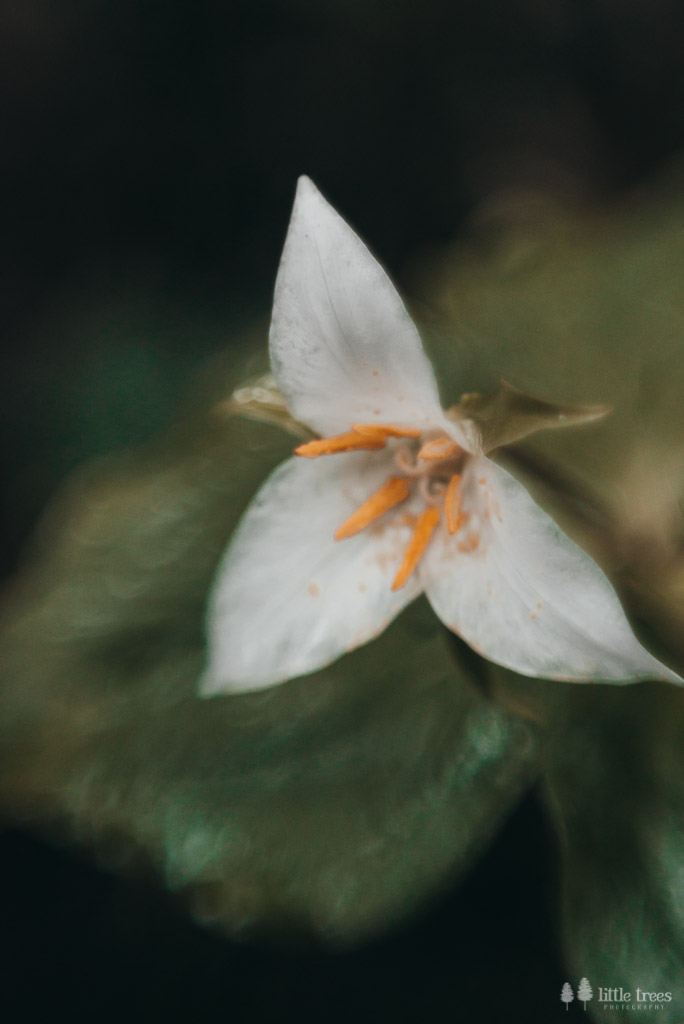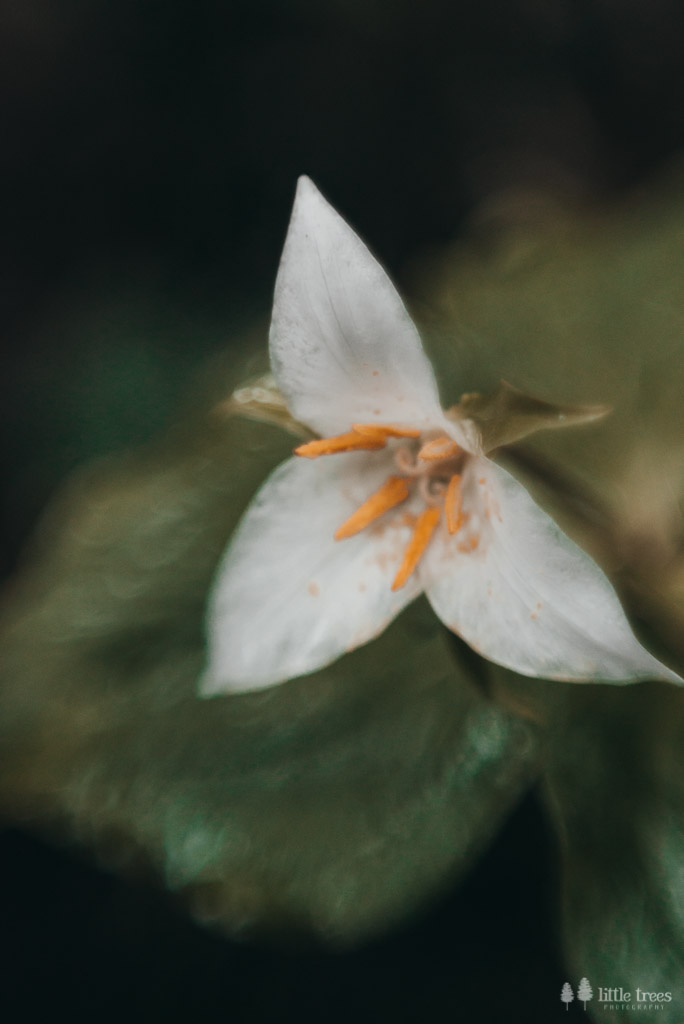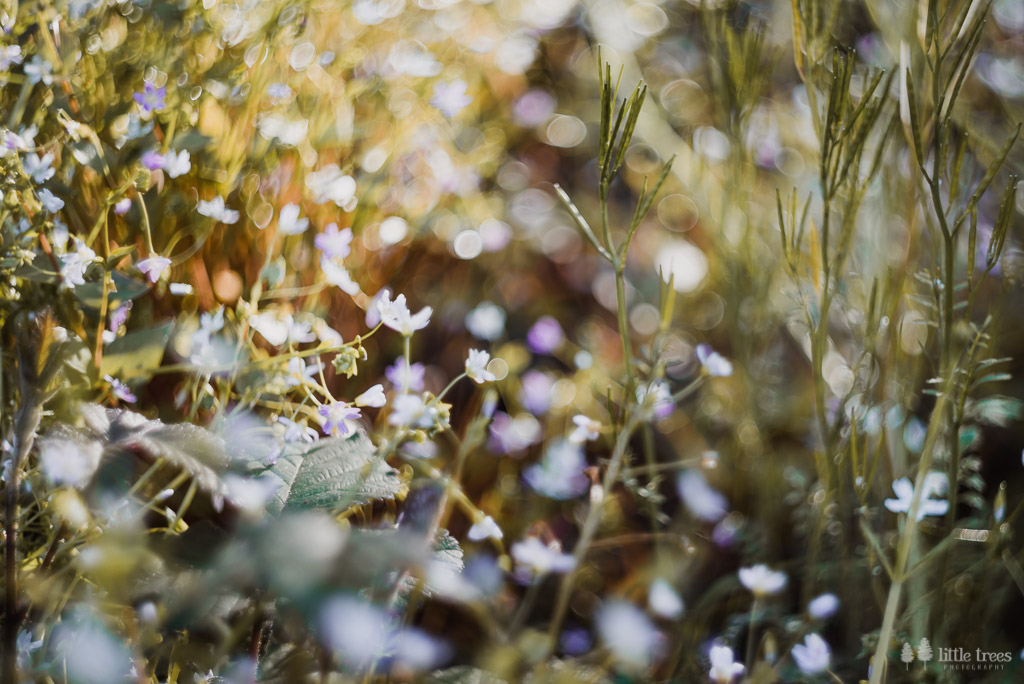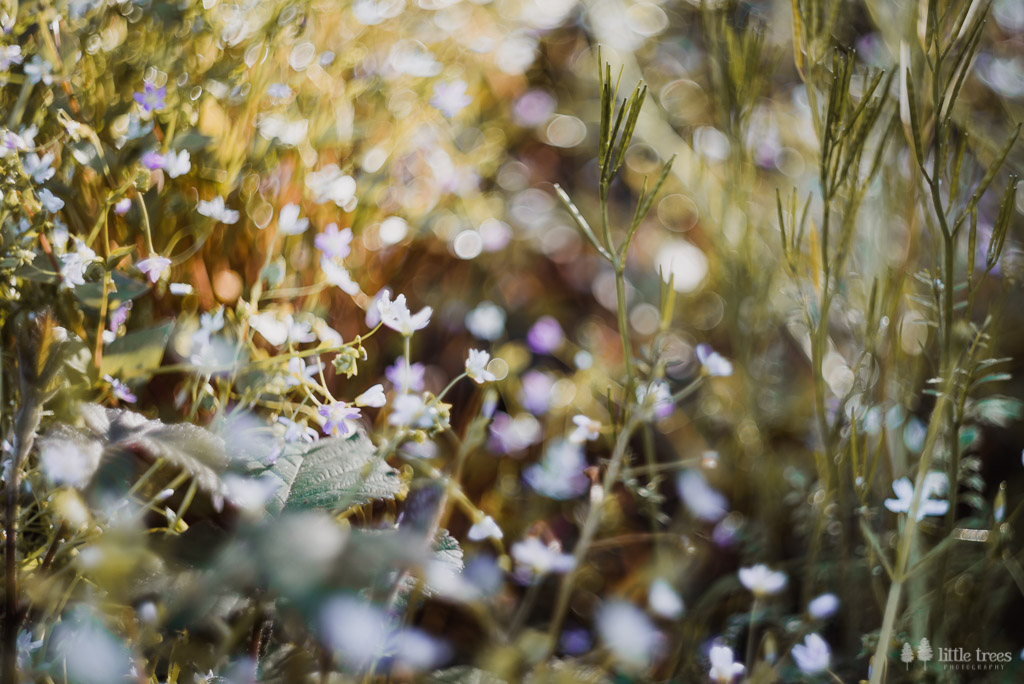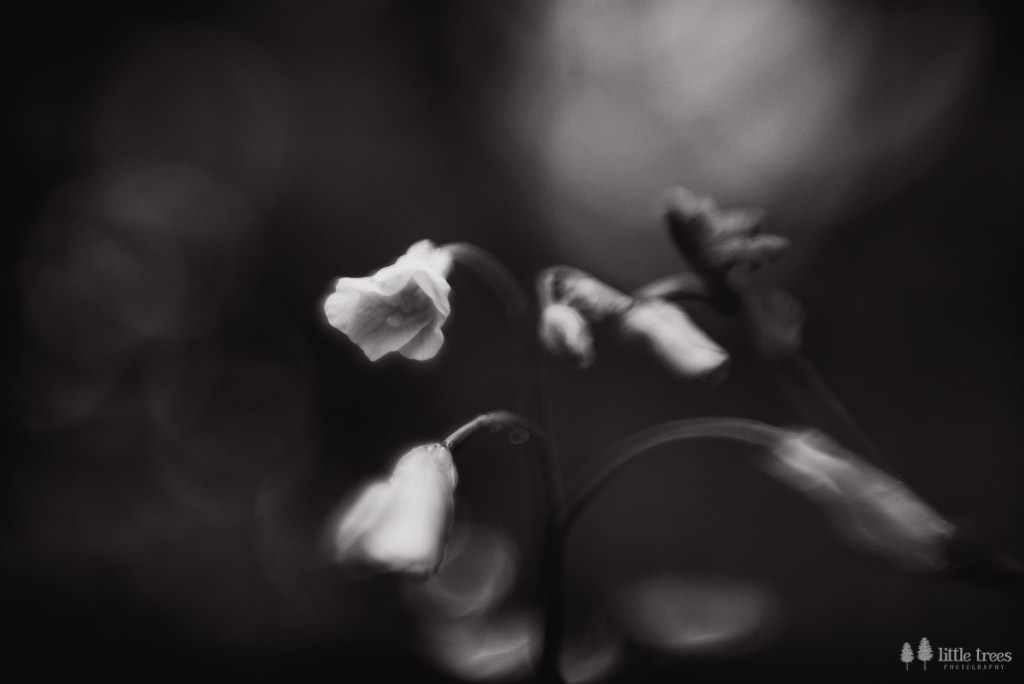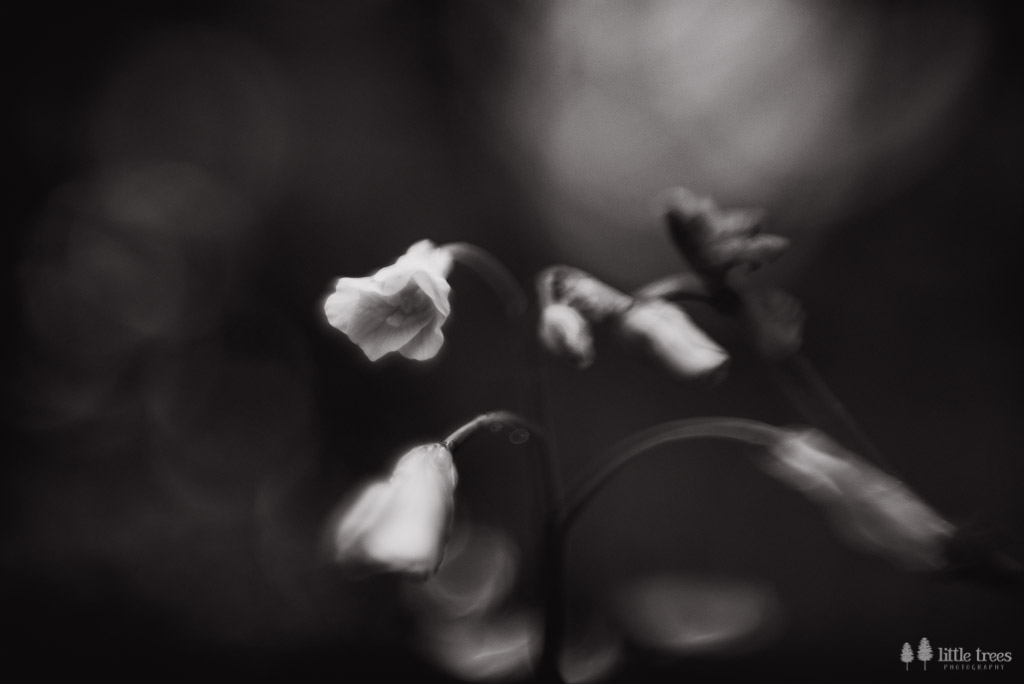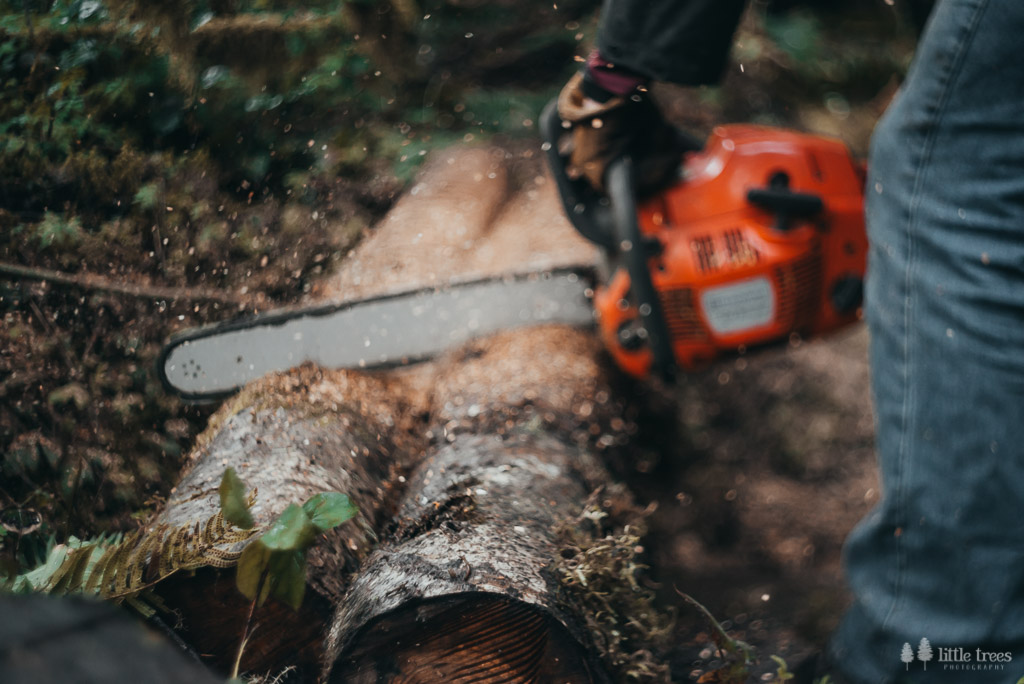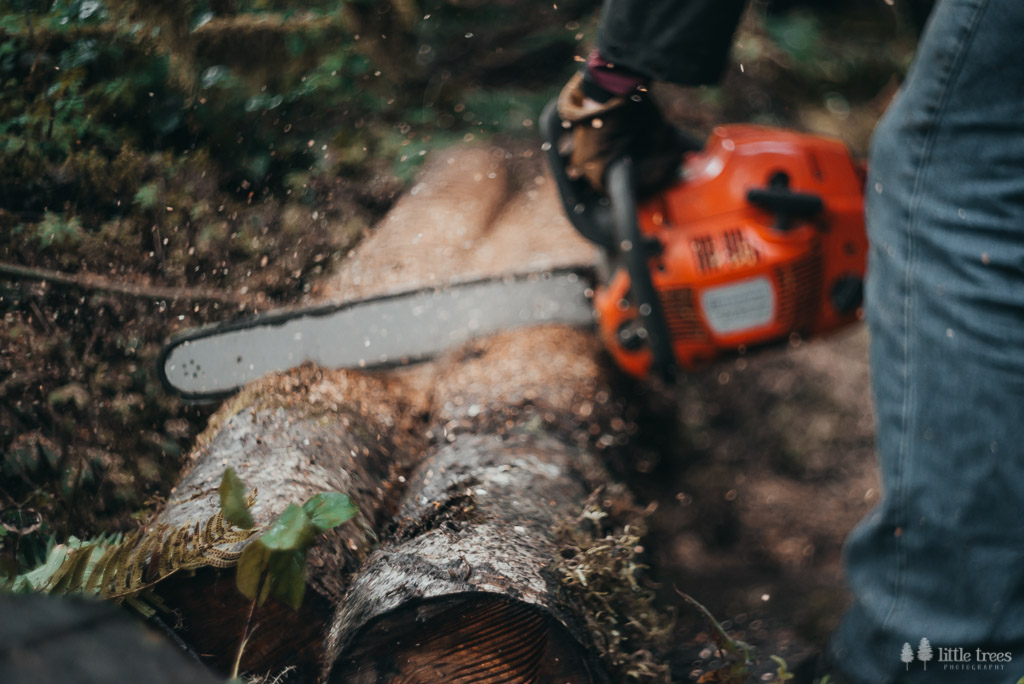 That's it for April!  Be sure to follow along the blog circle to the lovely Kristin Anderson's blog post.