April was a slow month for personal shooting for me.  I got busier with clients and to be honest the weather was just so rainy and dreary. Buuuut we were blessed with about a week of sunshine and warmth, so naturally I had to freelens it which you'll see below. Please follow along the blog circle at the end to see what the rest of my freelensing ladies have been up to.
This day my girl danced and hummed through the forest while big sis was at school. I smiled the entirety, it's always so sweet to see her in her happy zone since she's prone to intense shyness and anxiety at times.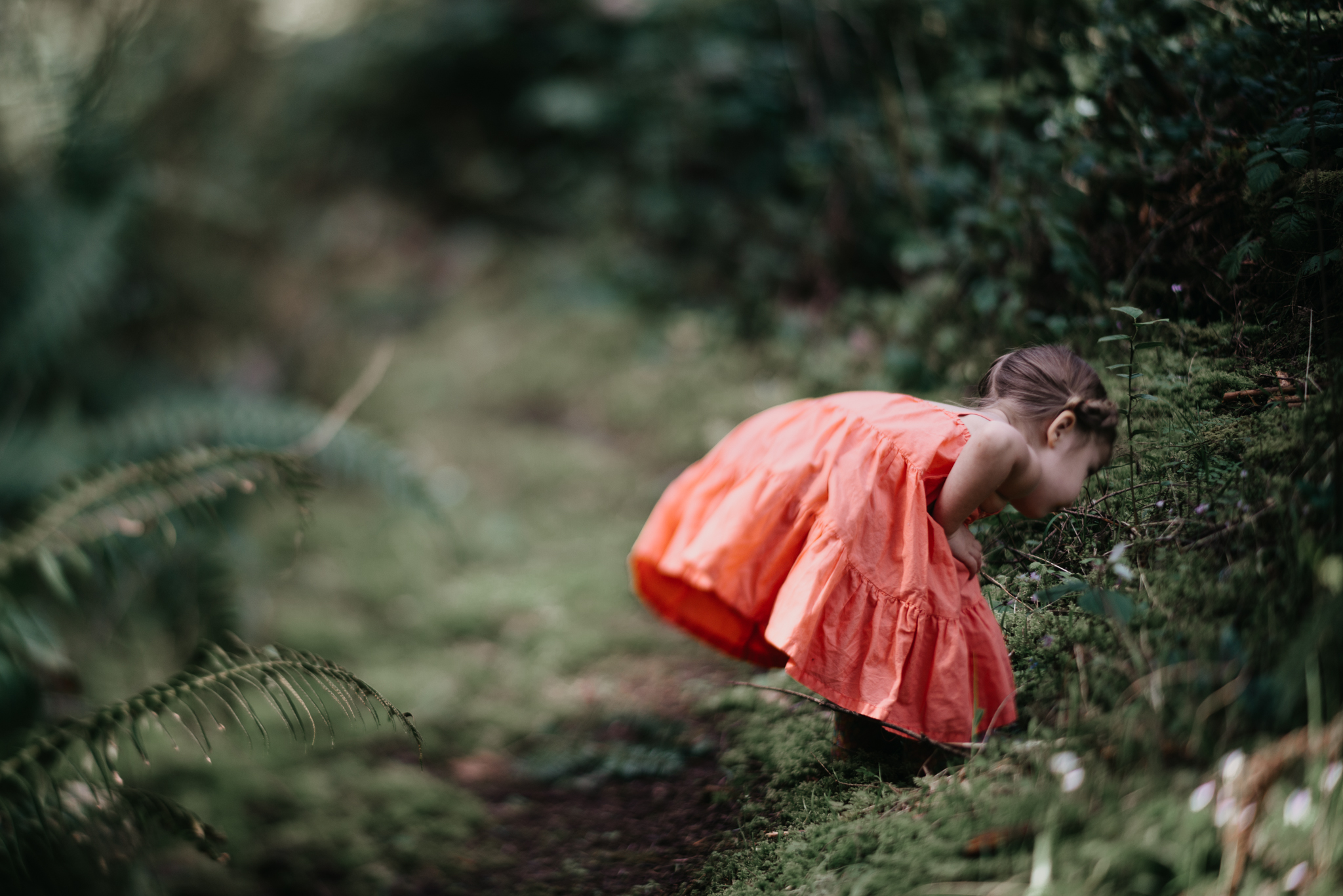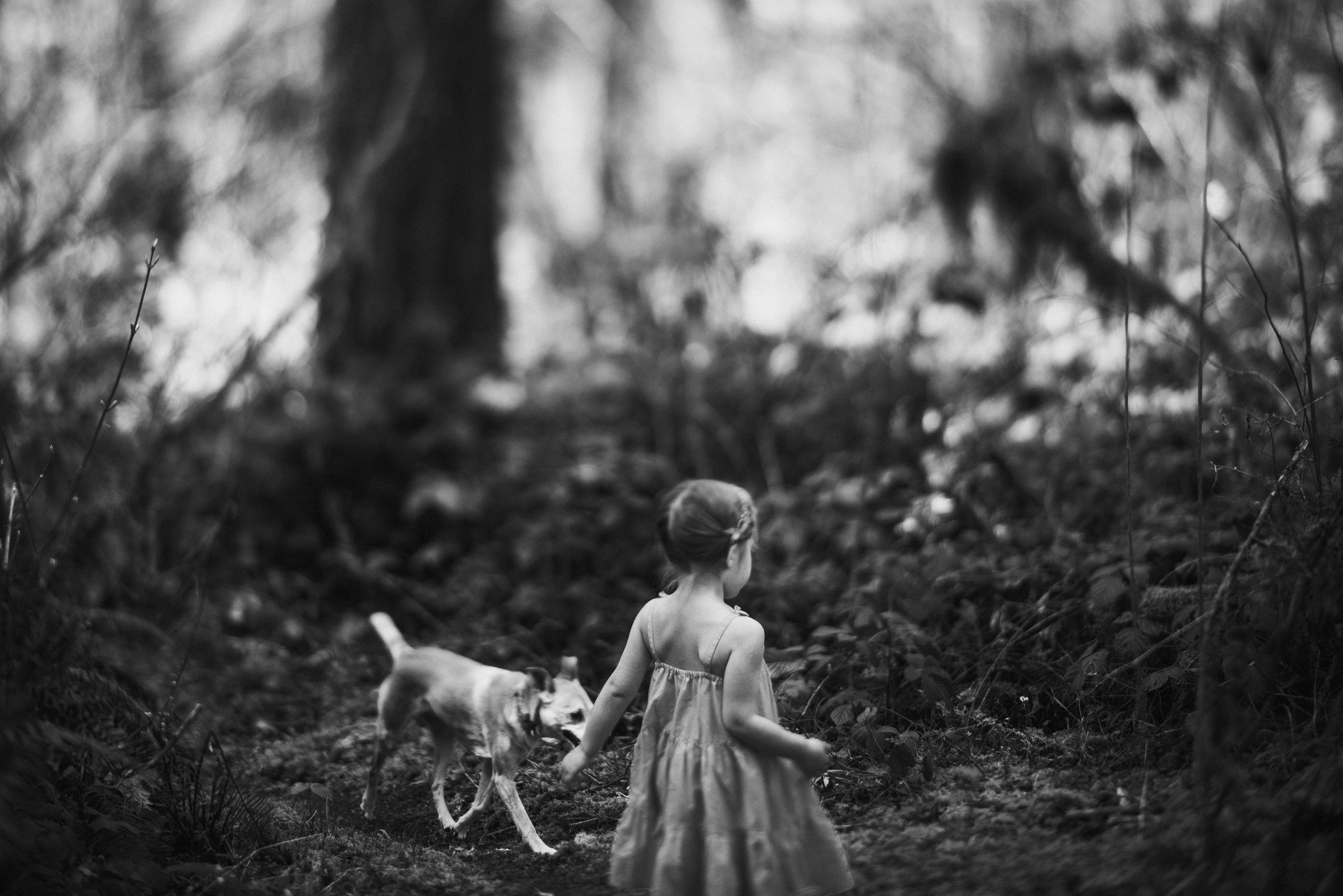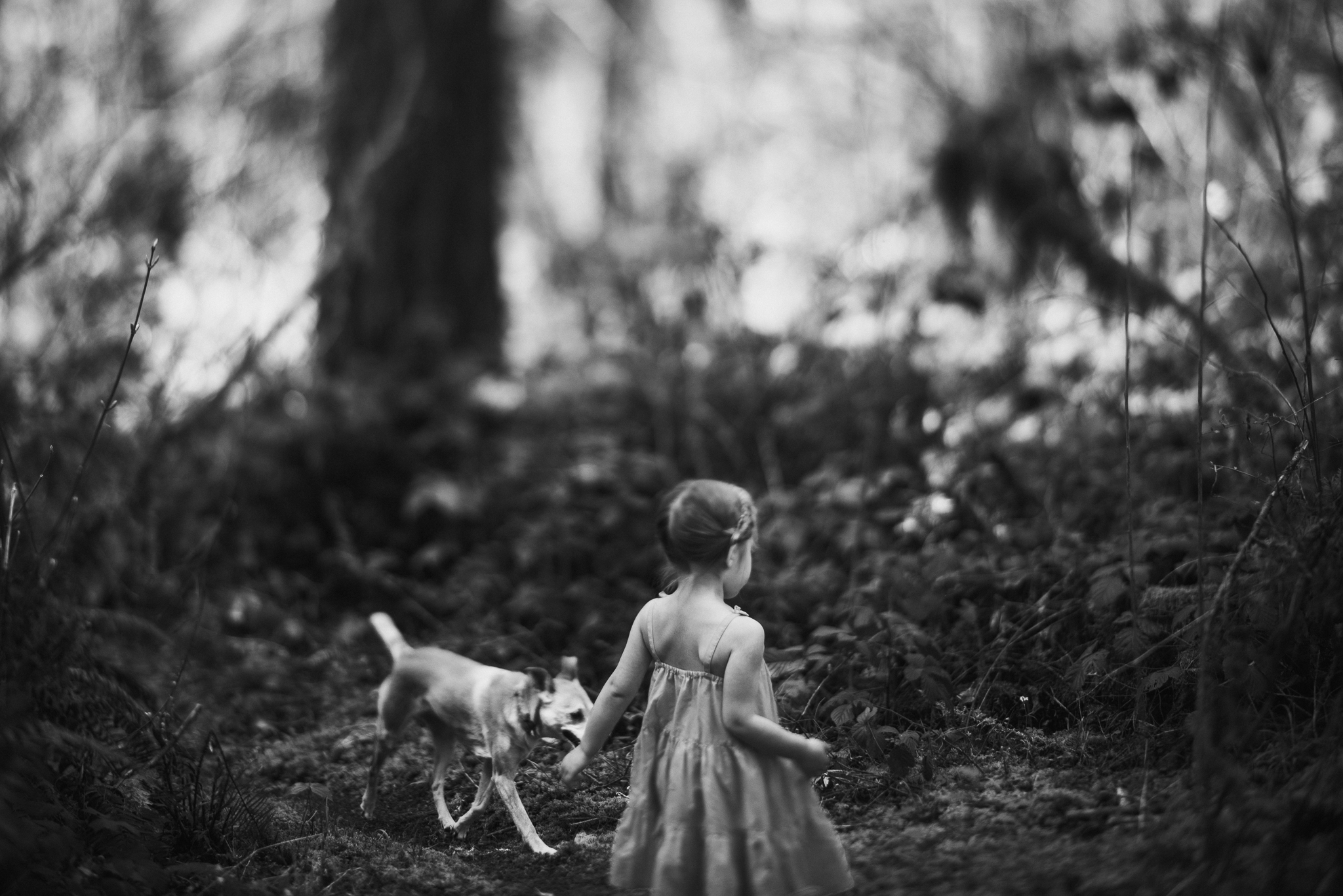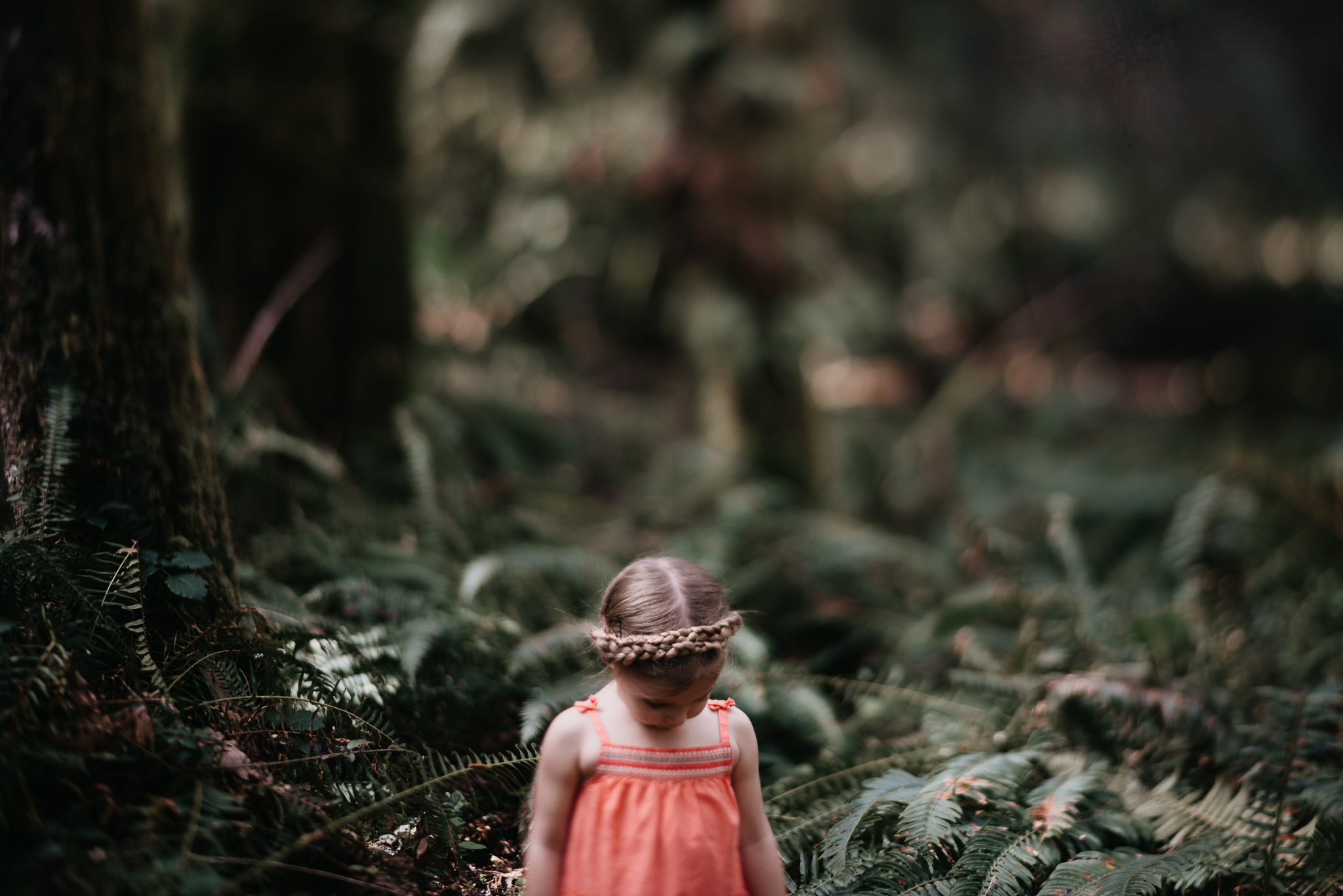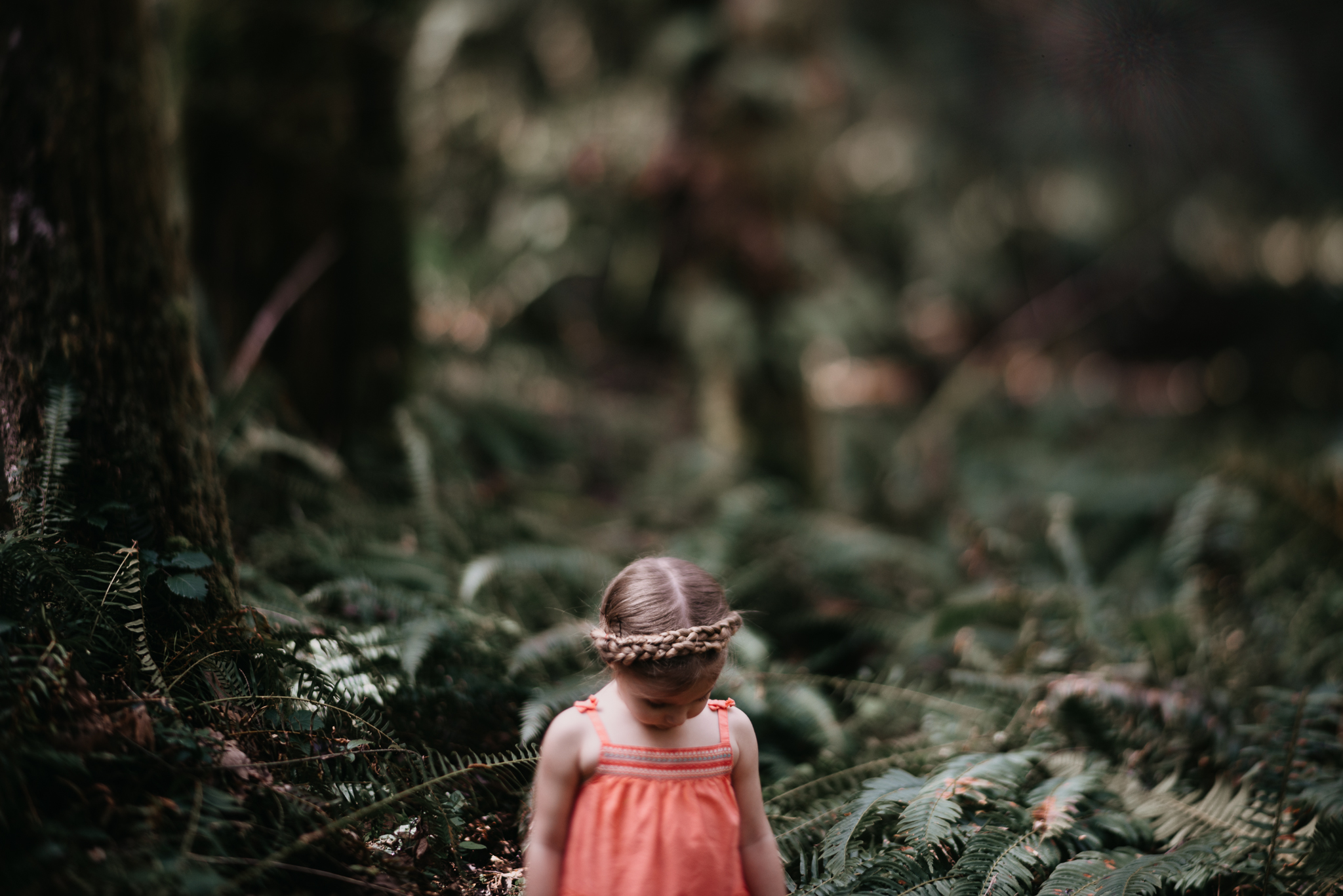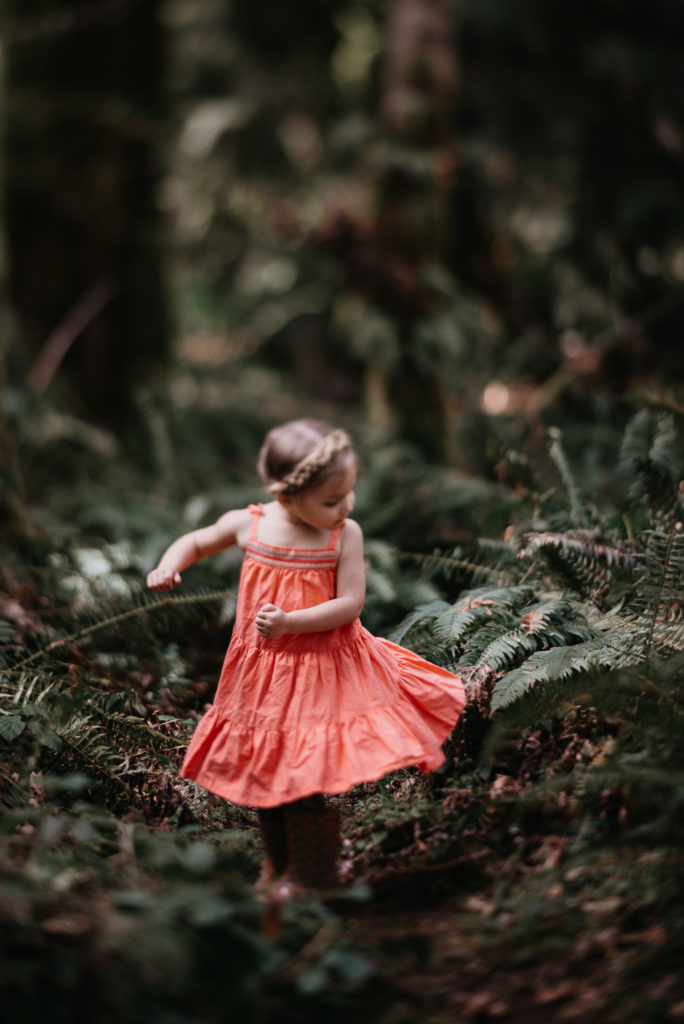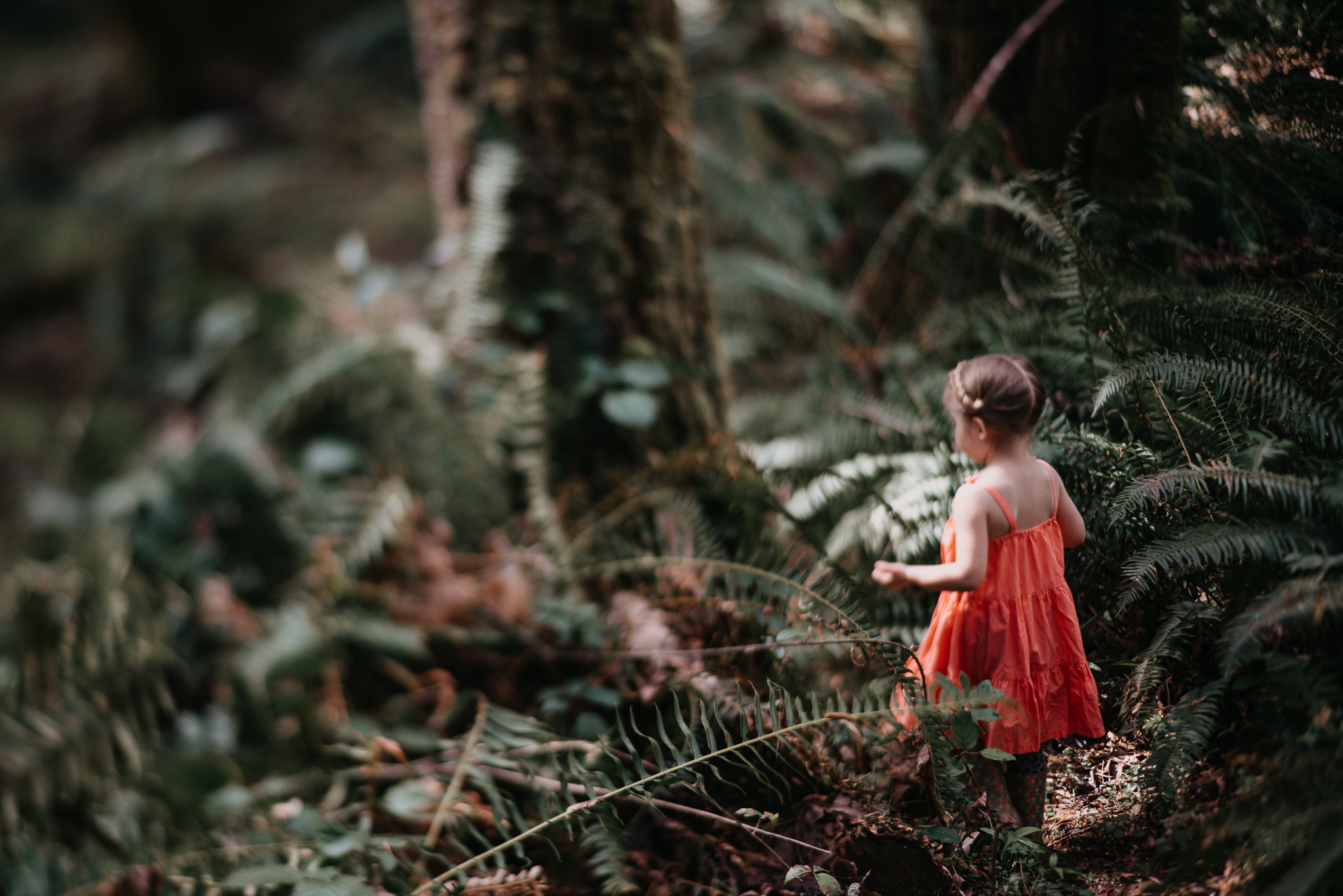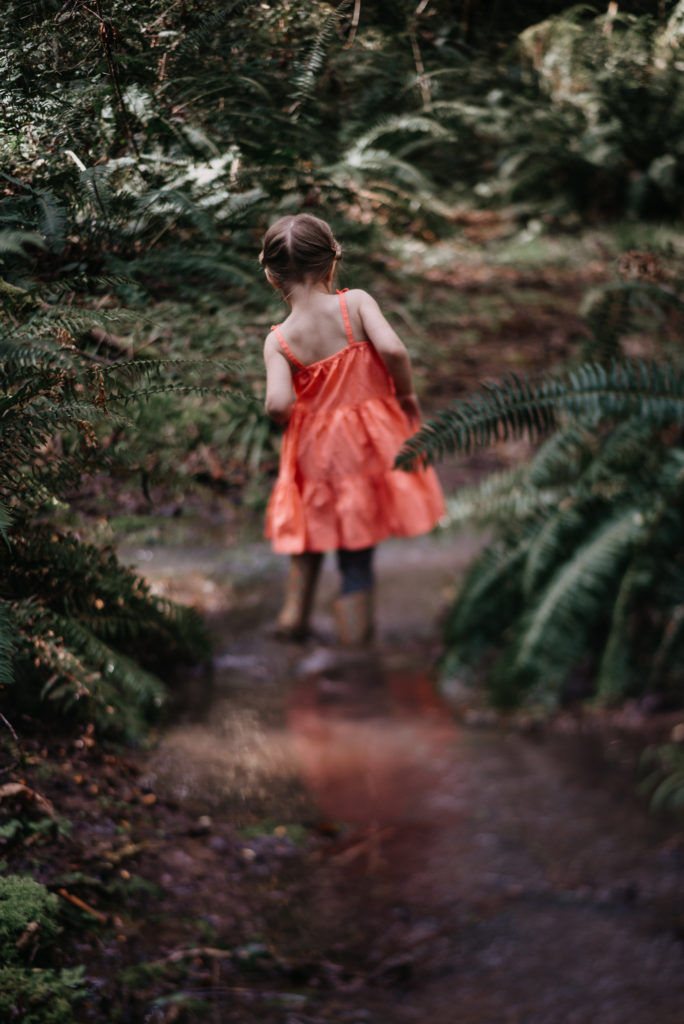 One of my goals for the year has been to photograph nature more, and I always think that freelensing adds such a fun touch to landscape and nature photography. So the end of the month I had fun freelensing our property in the spring.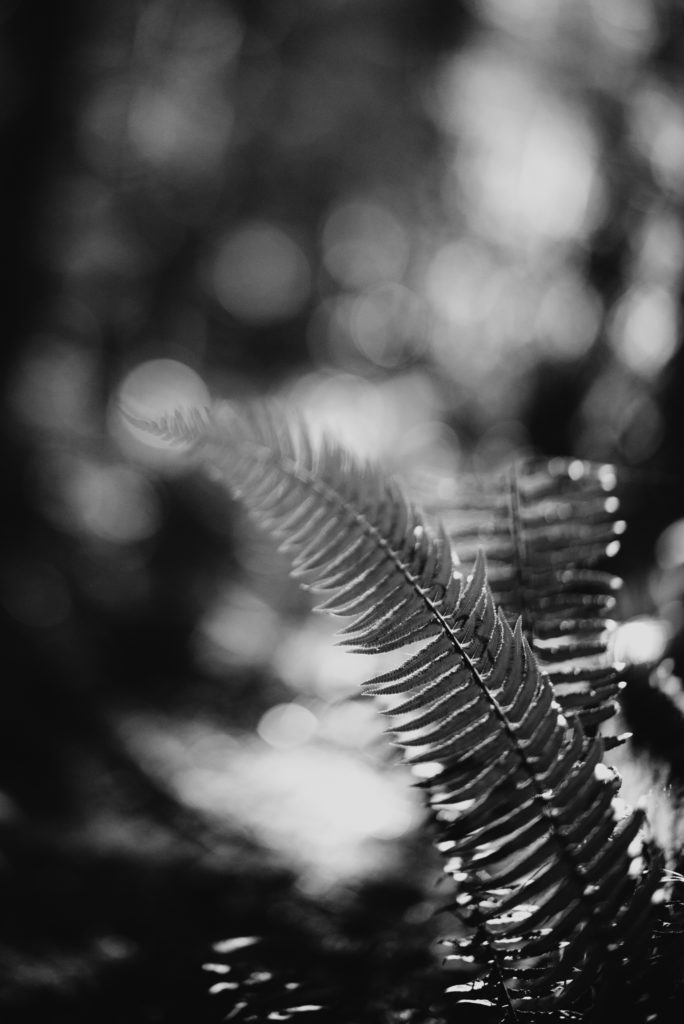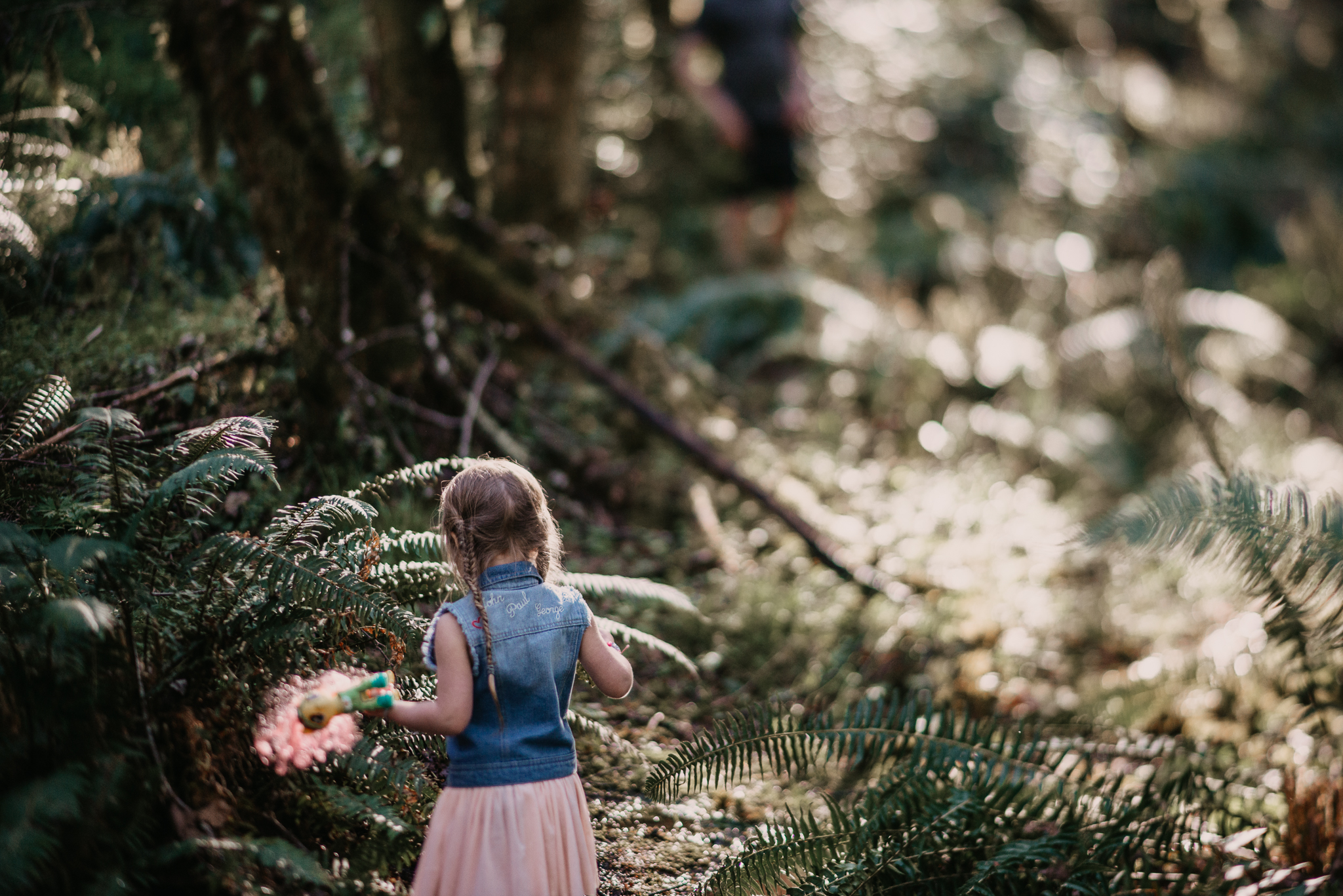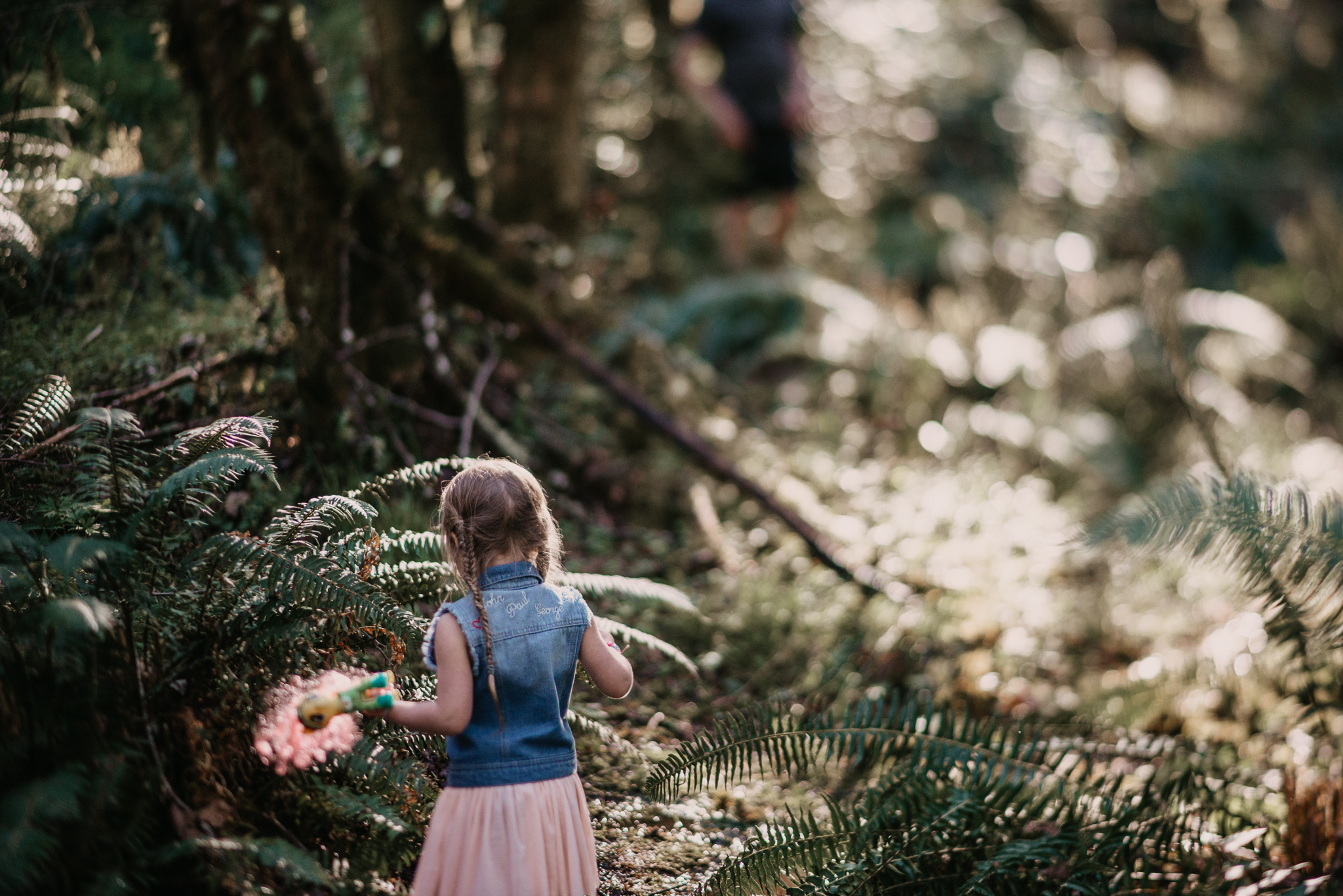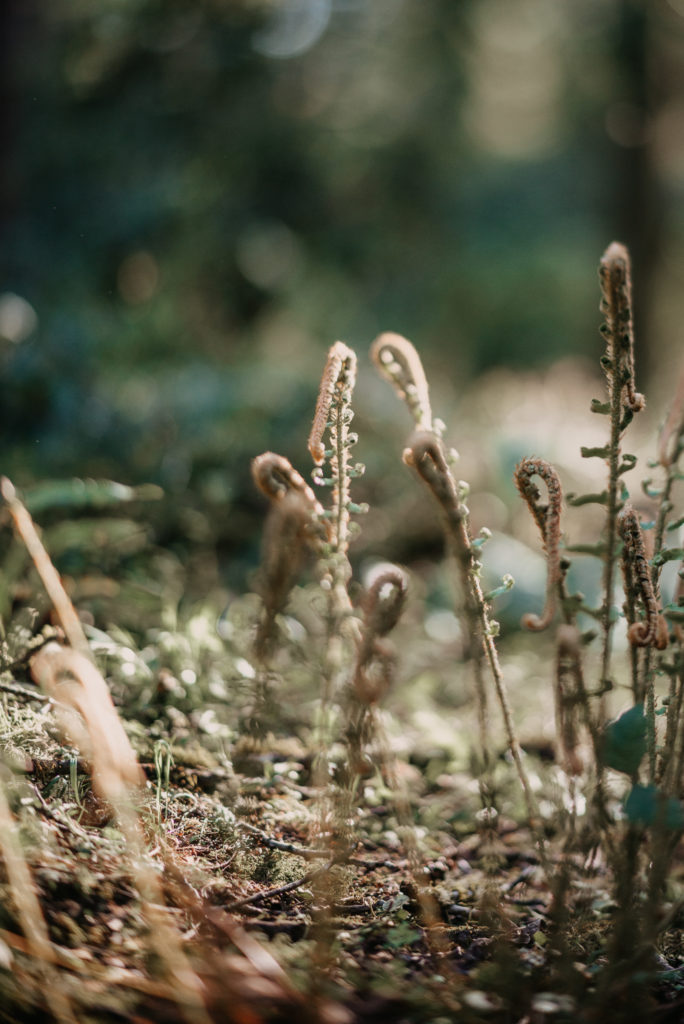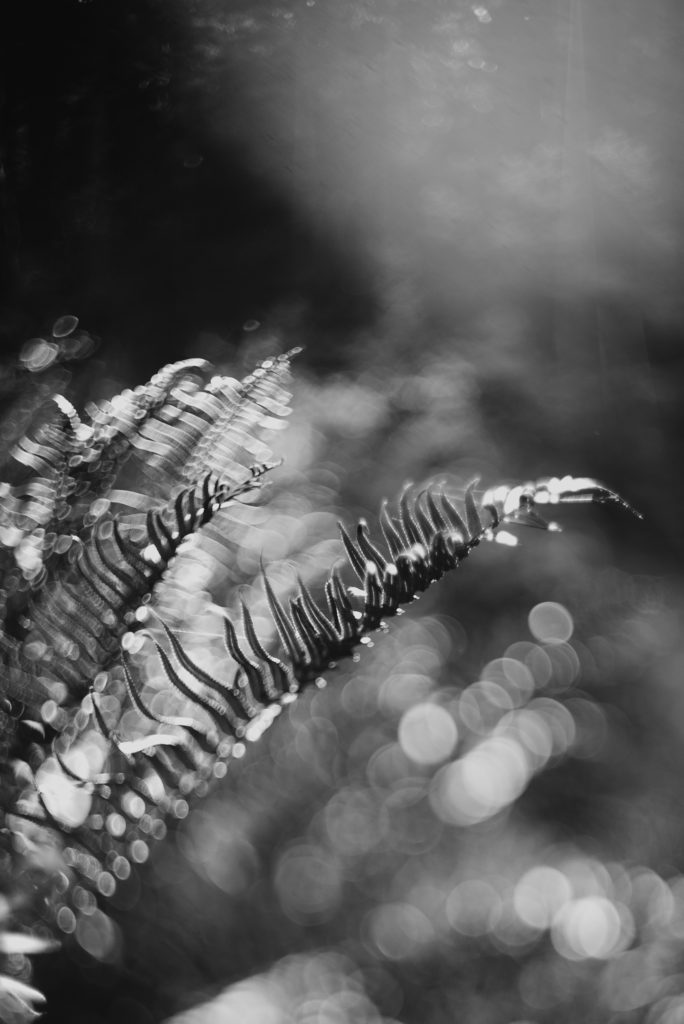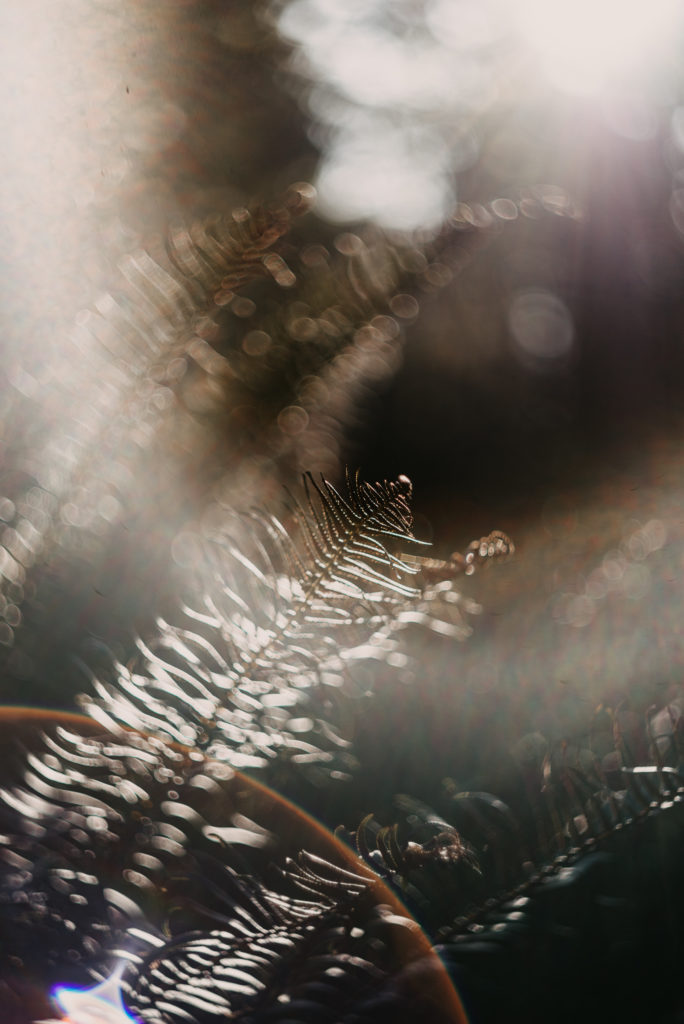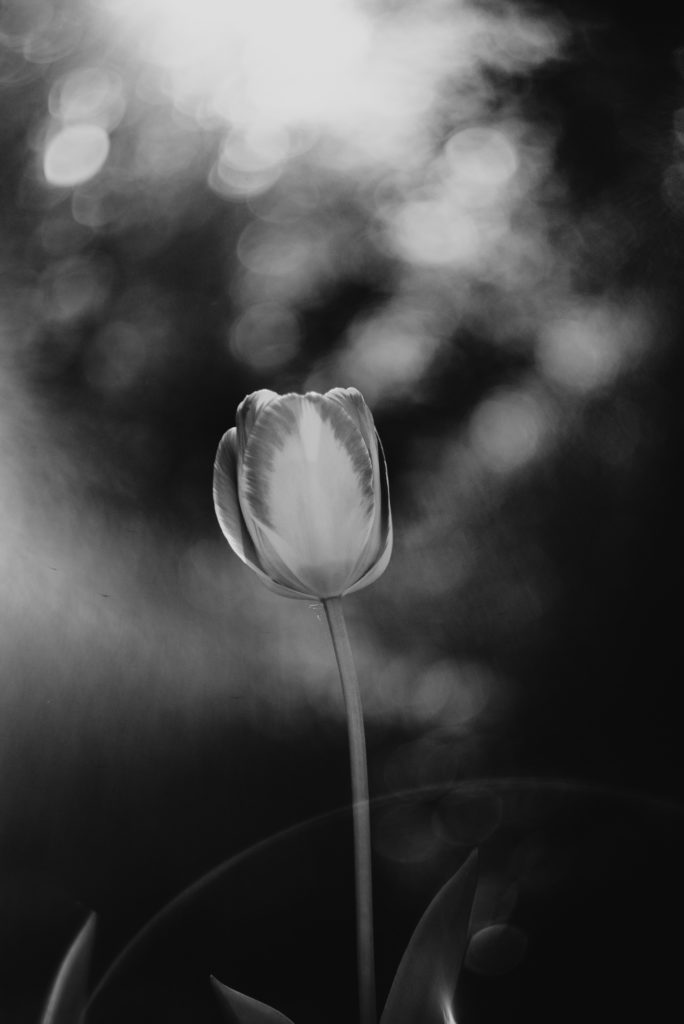 On the last day of the month, I picked my girl up from the bus stop. We came across this plant and looked it up – it's called vanilla leaf (or deer feet). I found it such an intriguing plant, as did the kids. The dew drops on it made me run and grab my camera.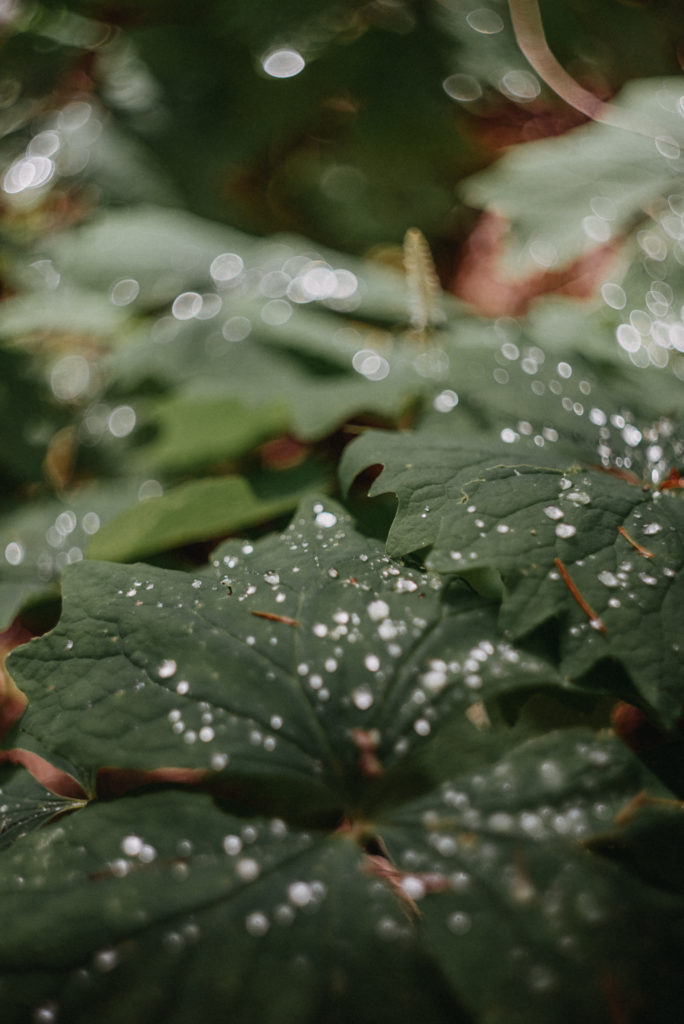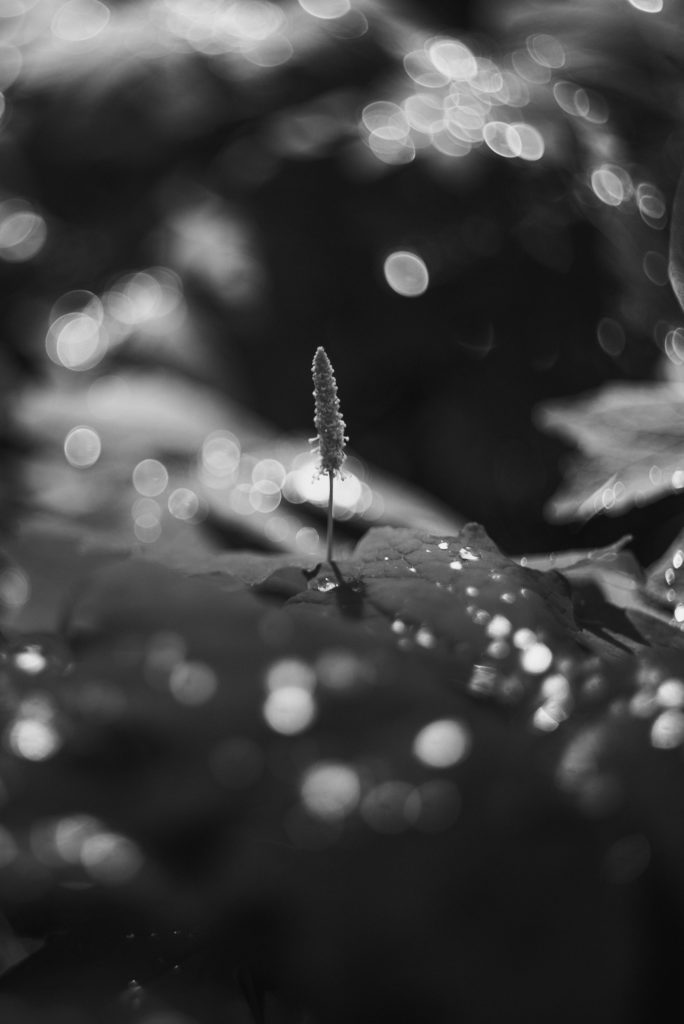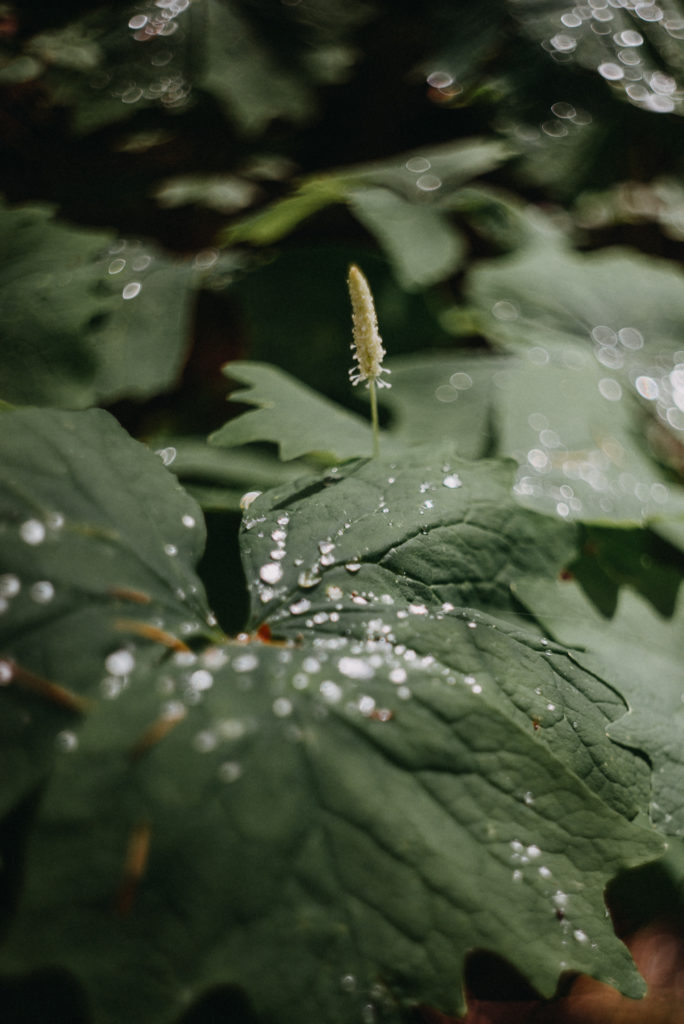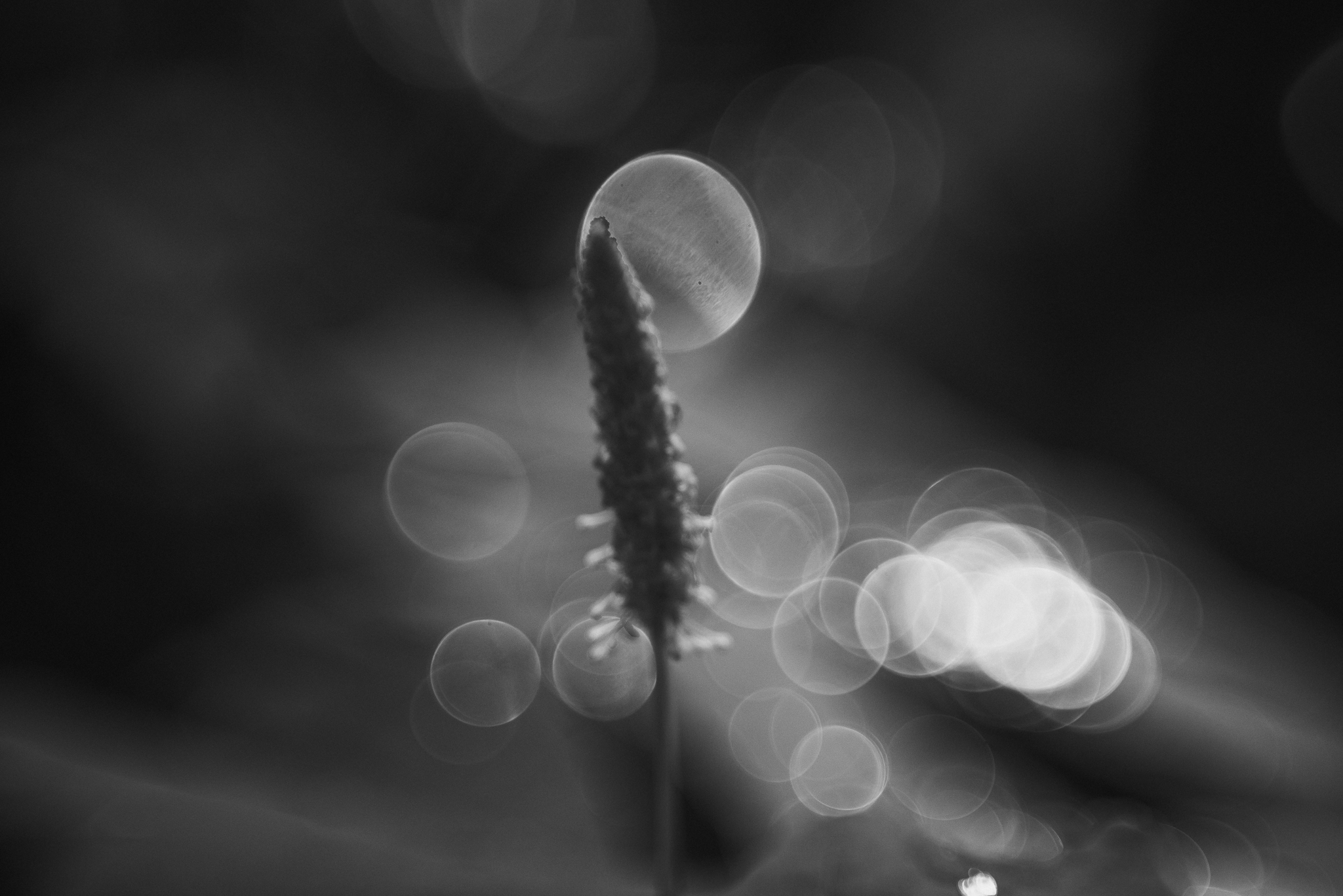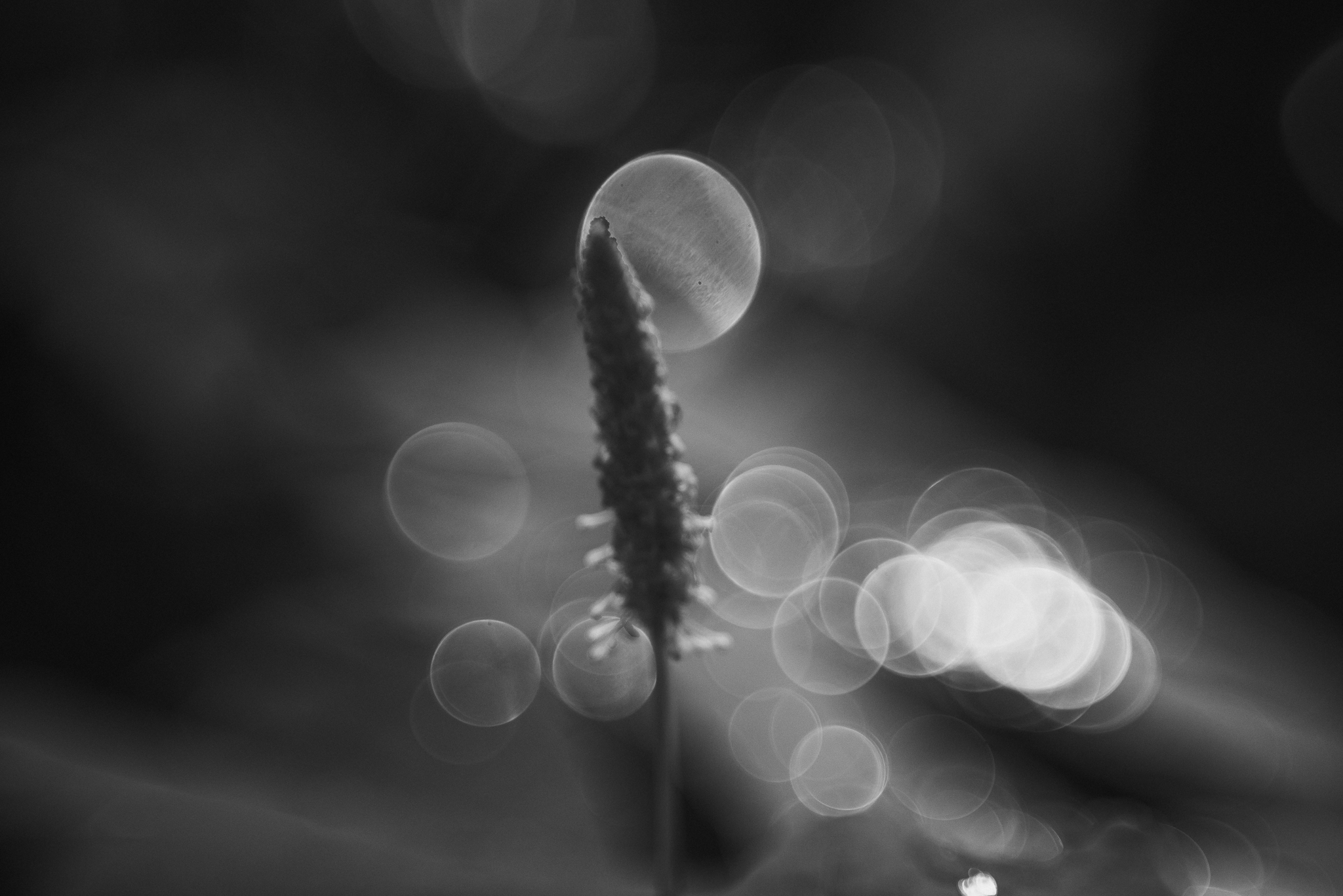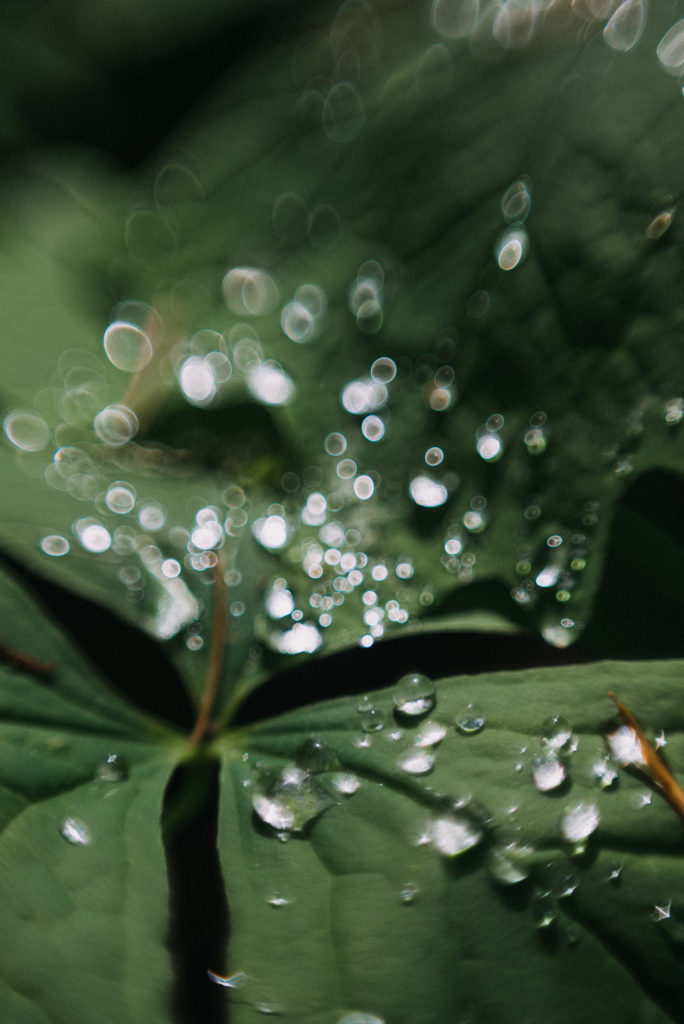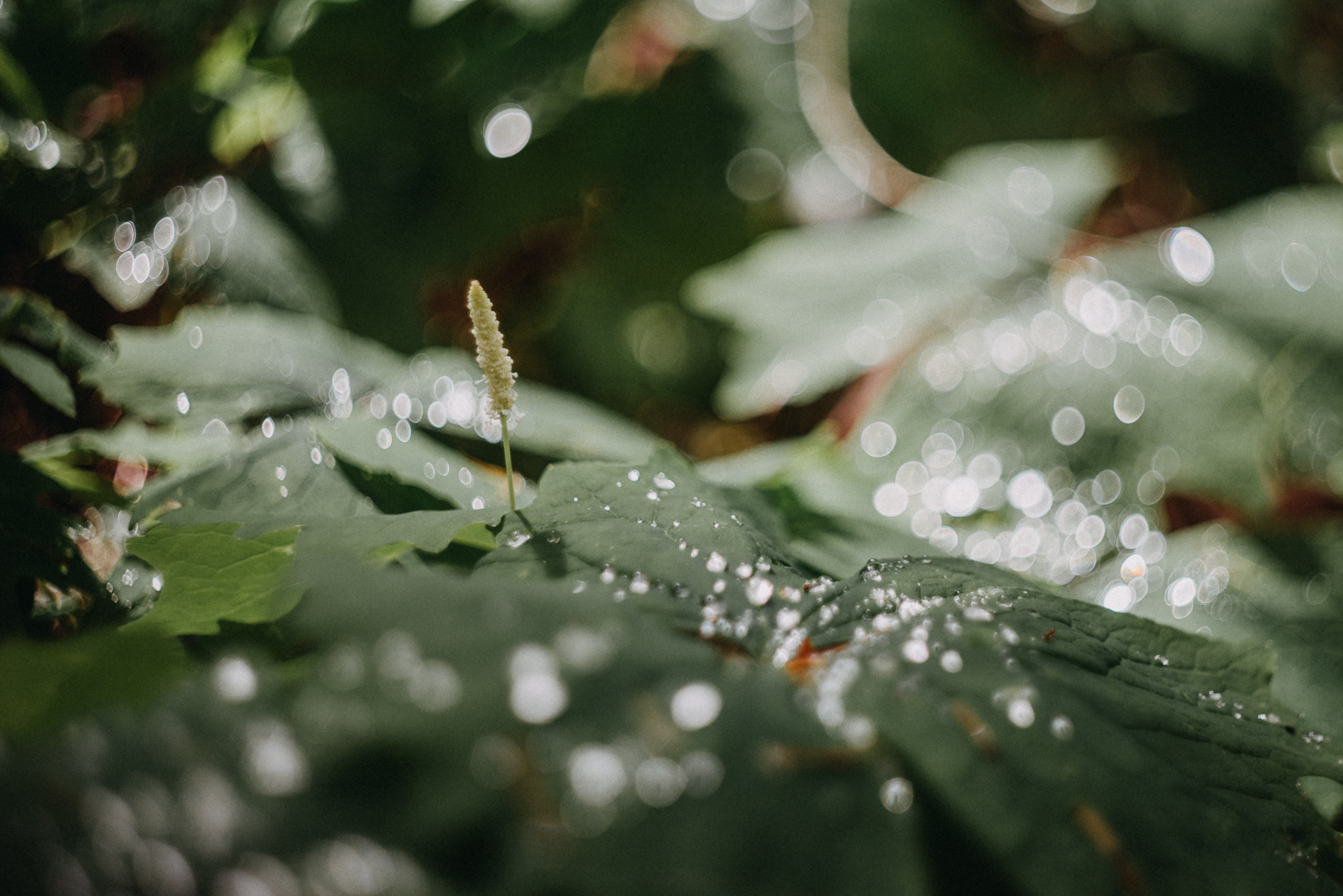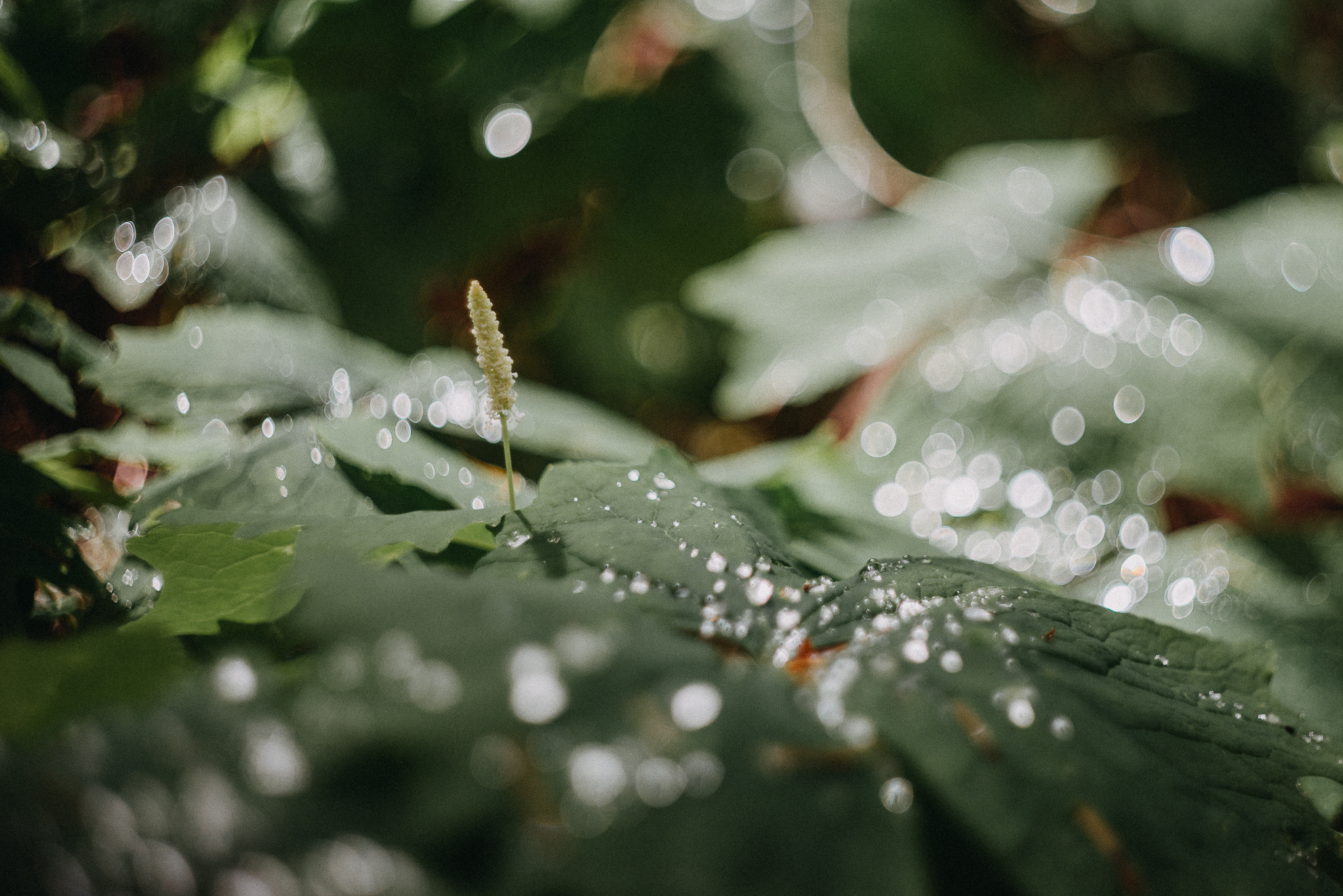 Please follow along this blog circle to read the amazing Gwendolyn's blog Hidden Spring Stories.