August has been a crazy month.  Vacation paired with a pretty rough sickness has left me simply exhausted, but I did manage to freelens a bit here and there.
We went on vacation to Yellowstone National Park at the beginning of the month and camped for nearly a week which was just amazing.  One night we had dinner along Yellowstone Lake, and the kids were in heaven despite the chilly temps that come as soon as the sun goes down in the rockies.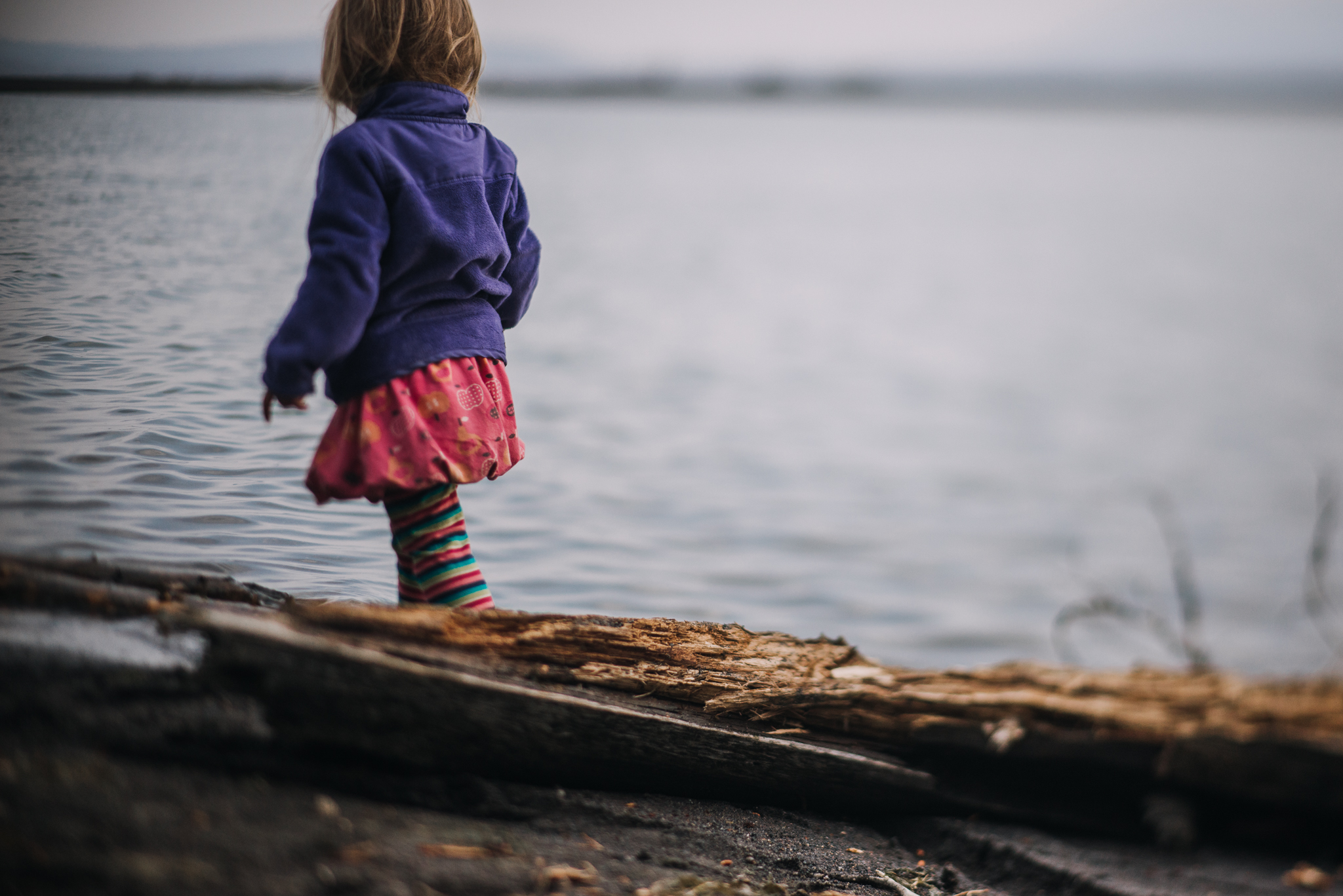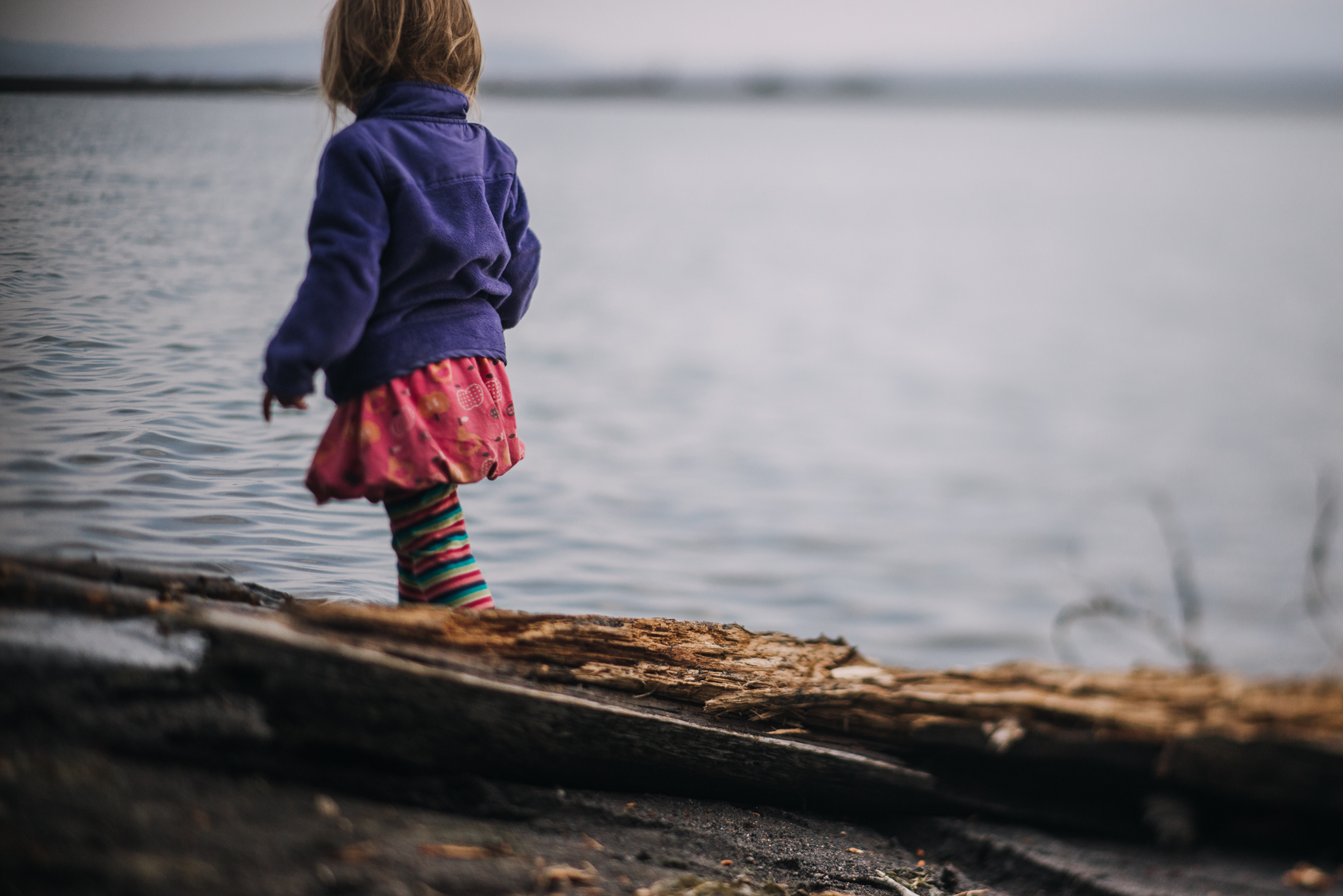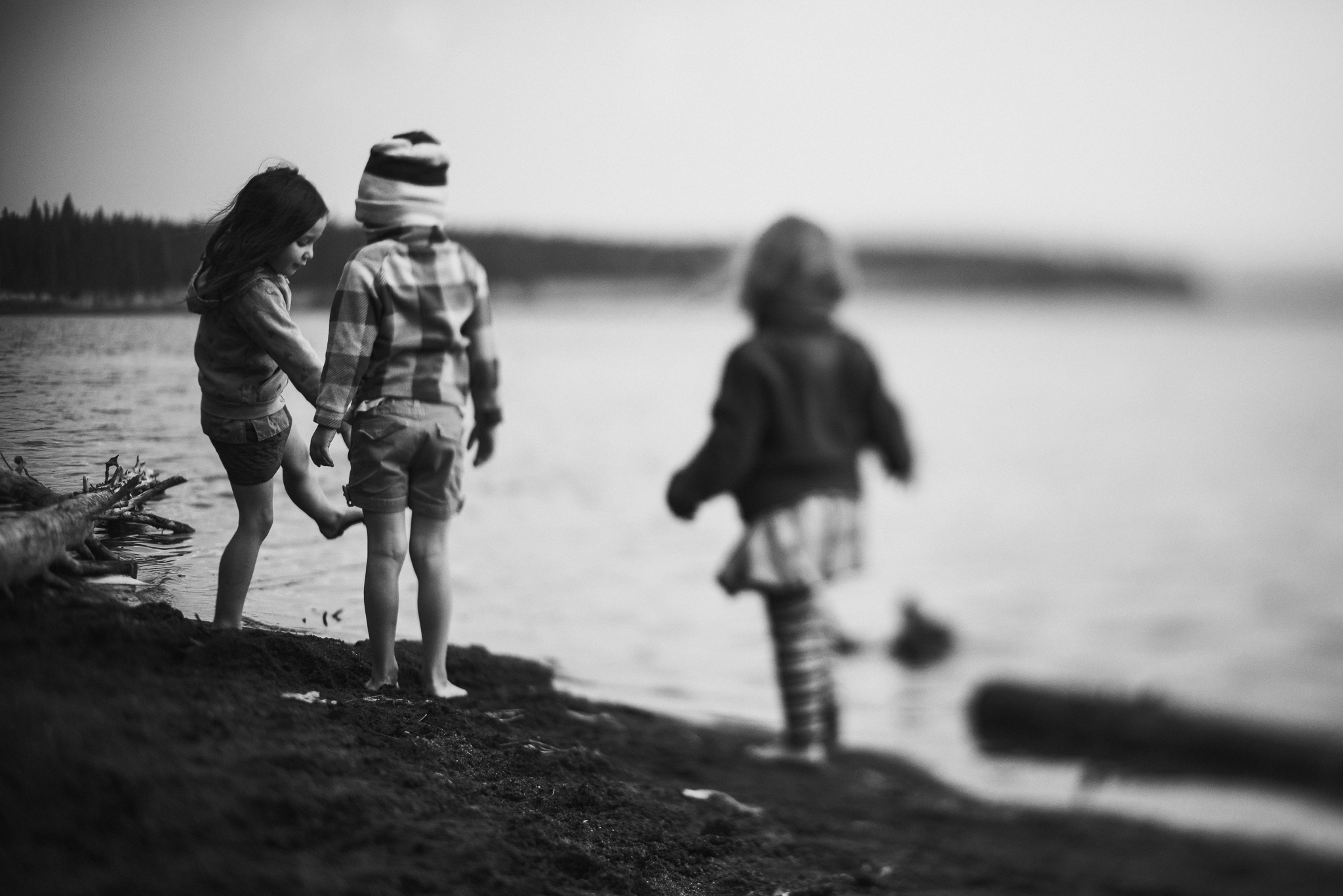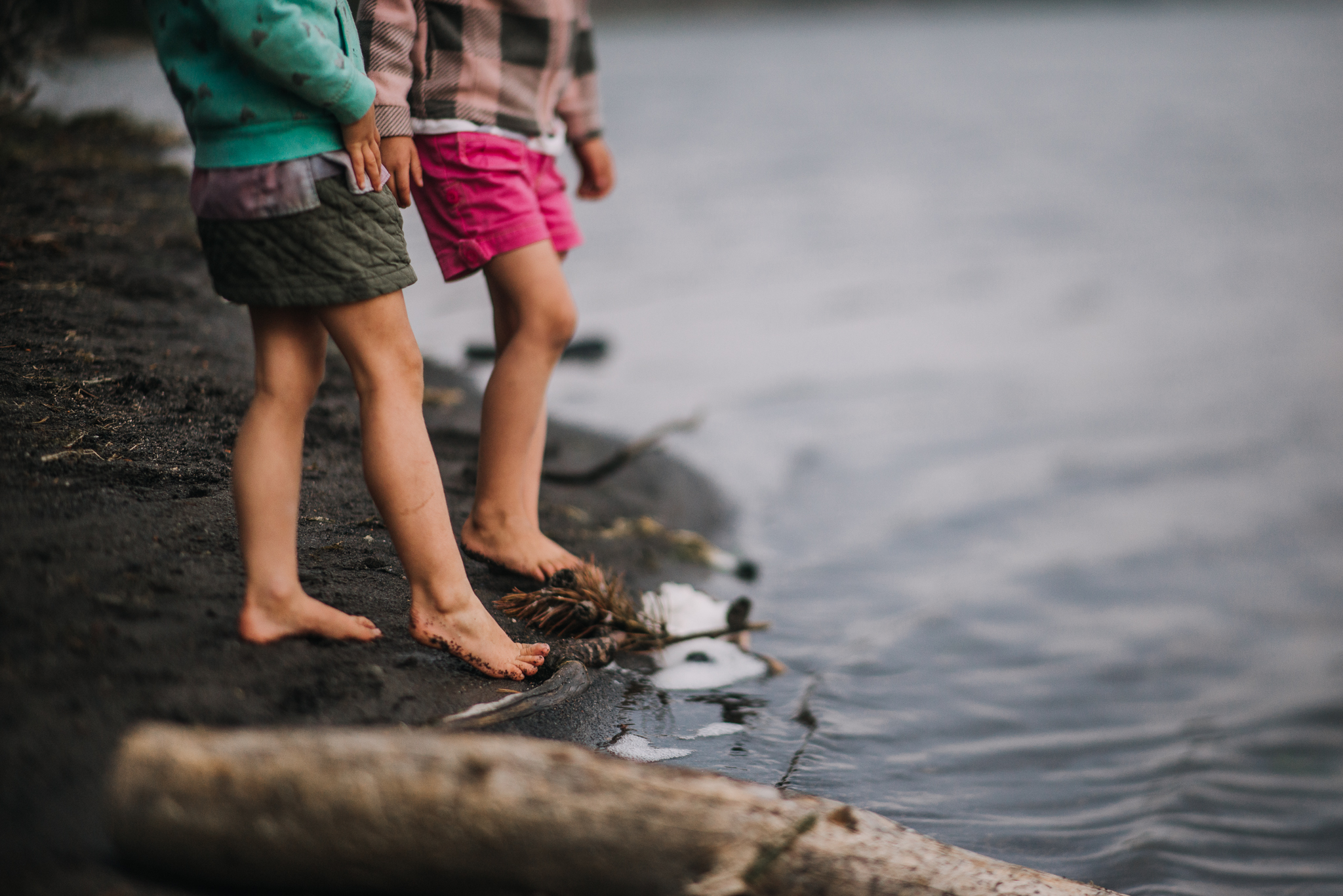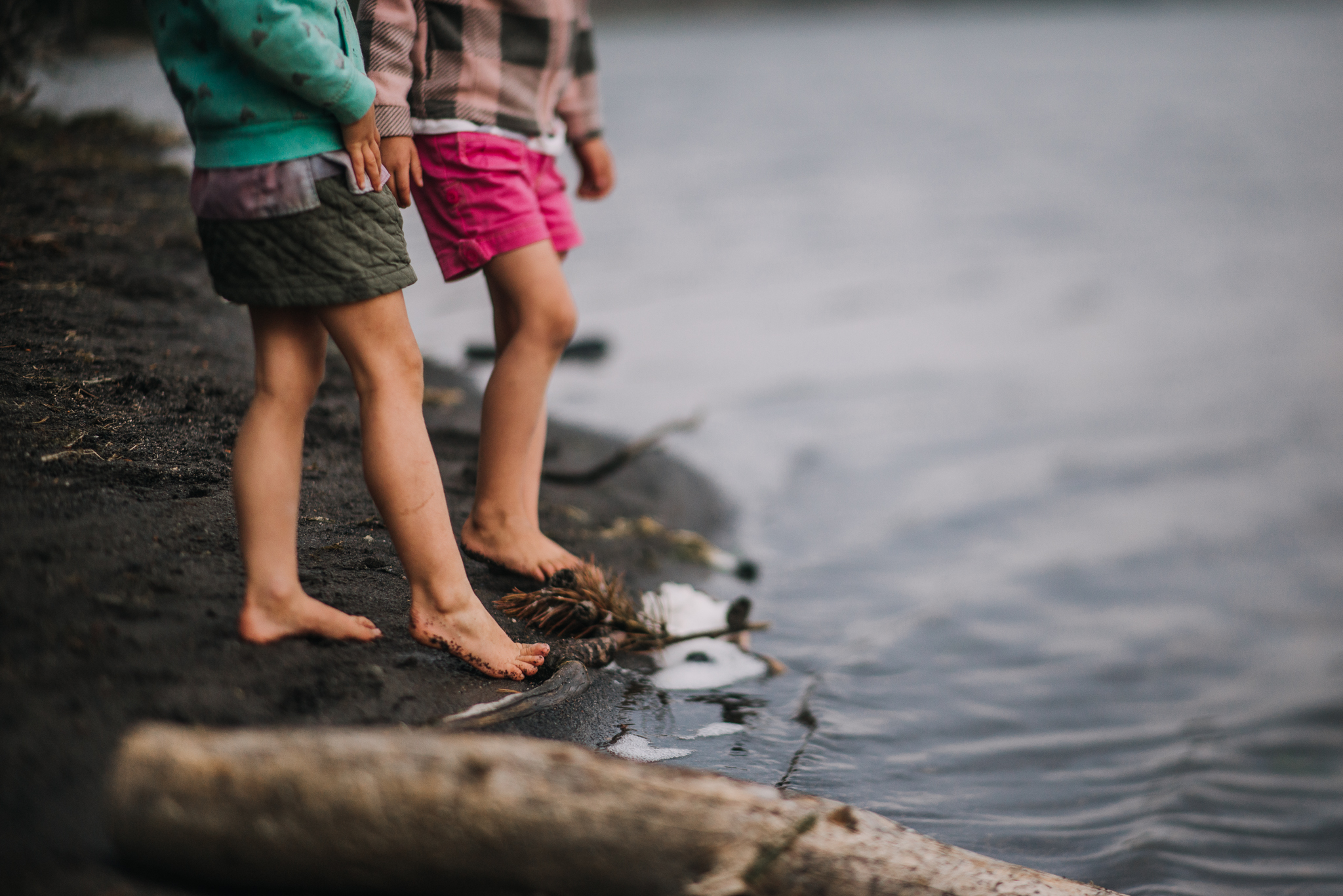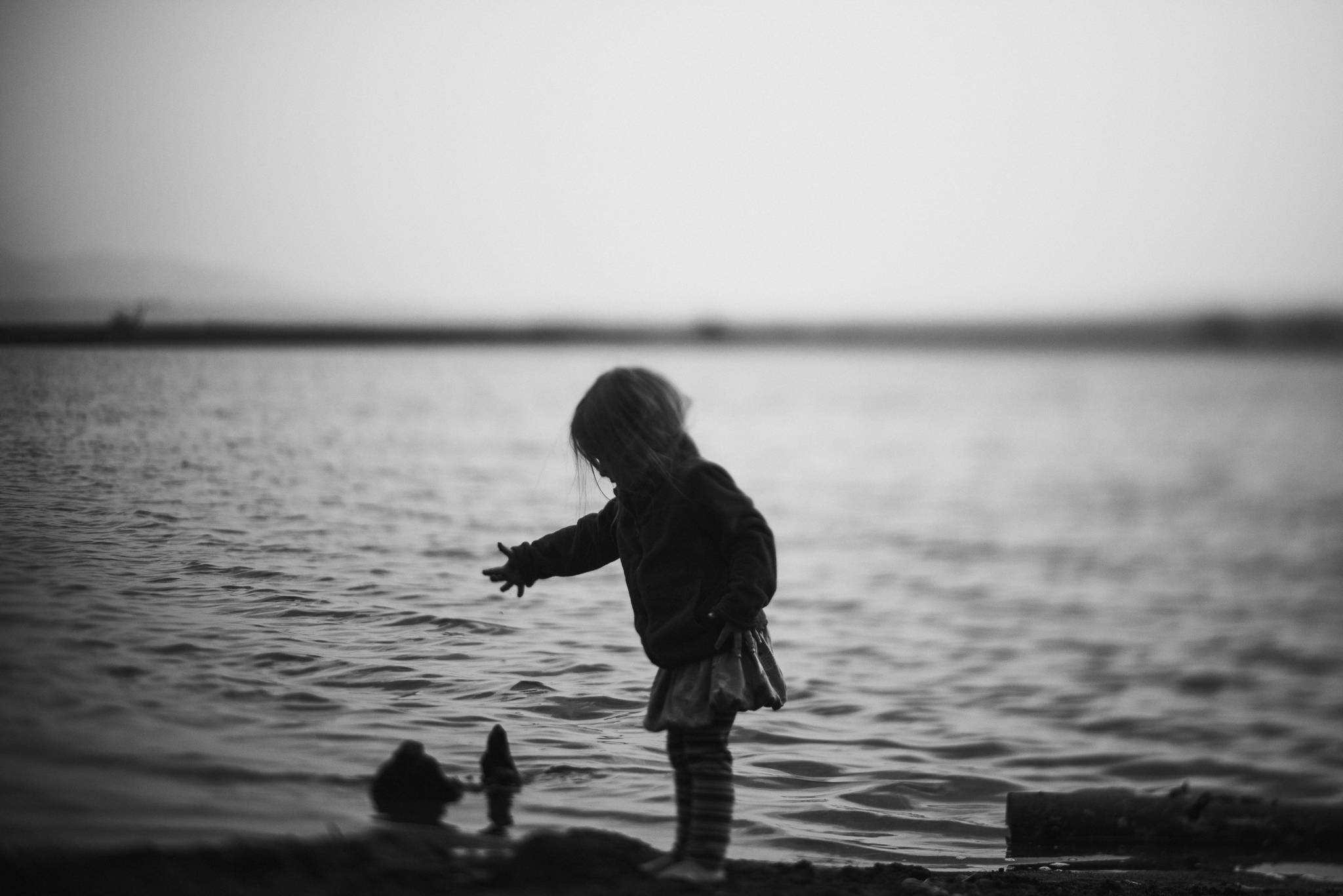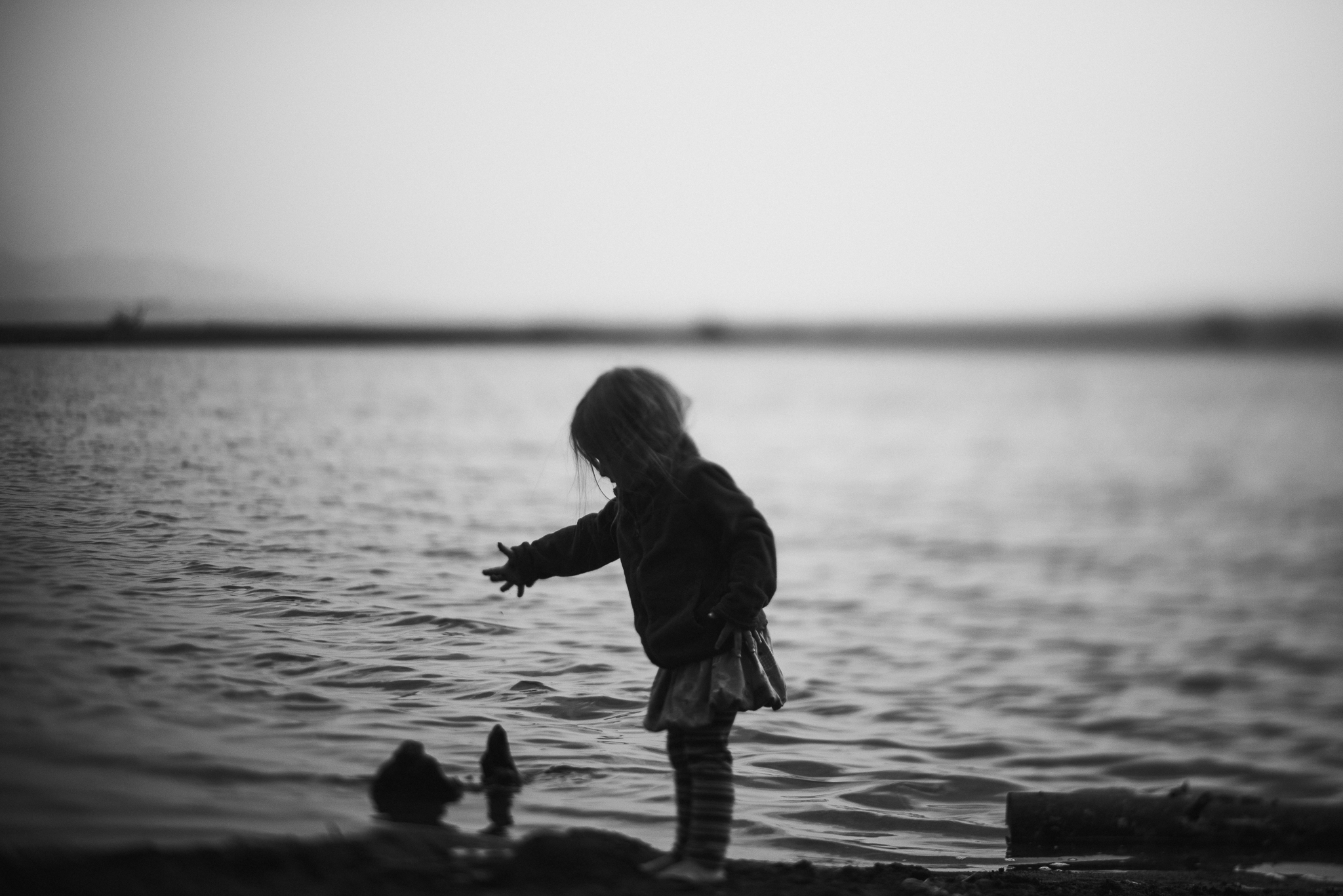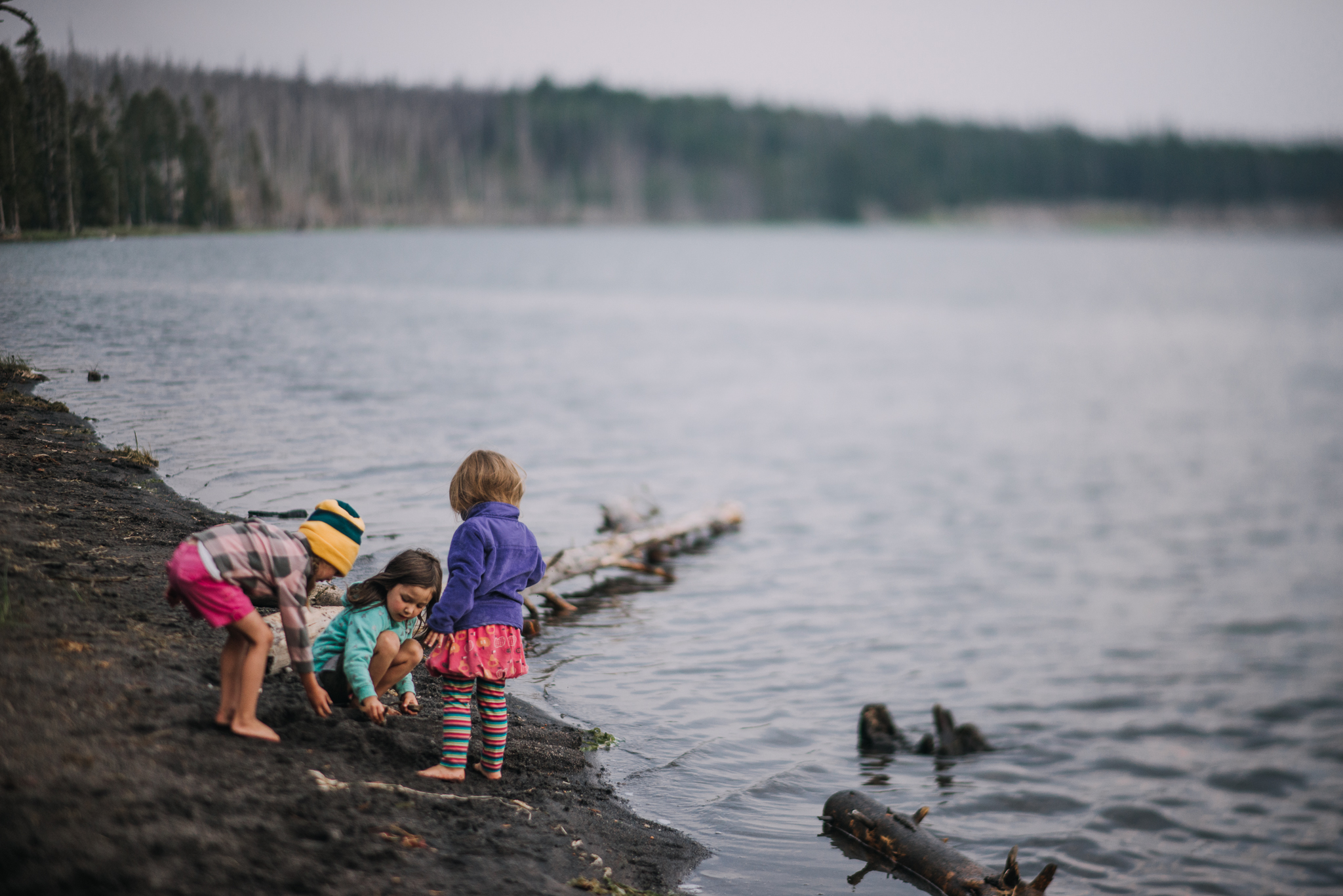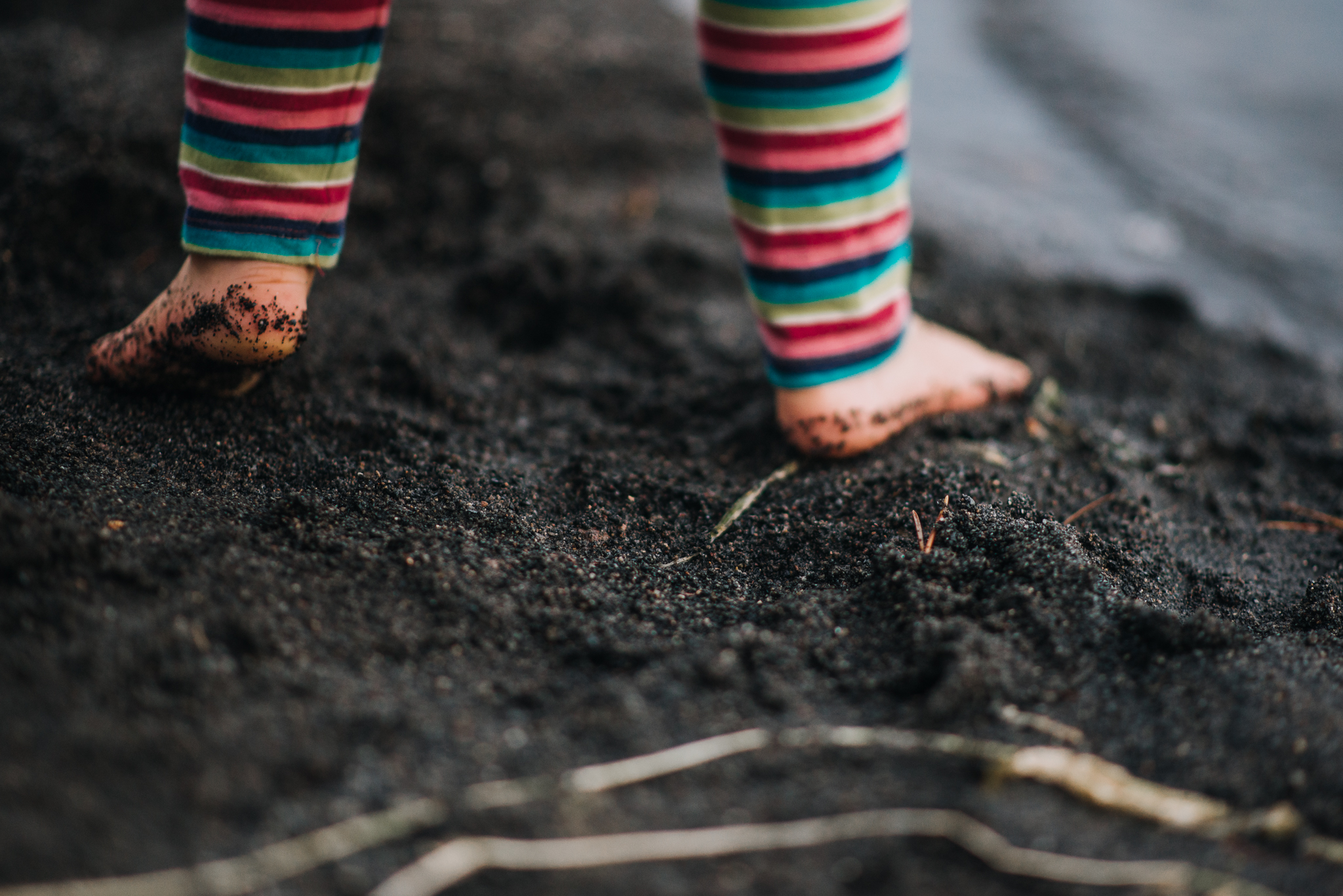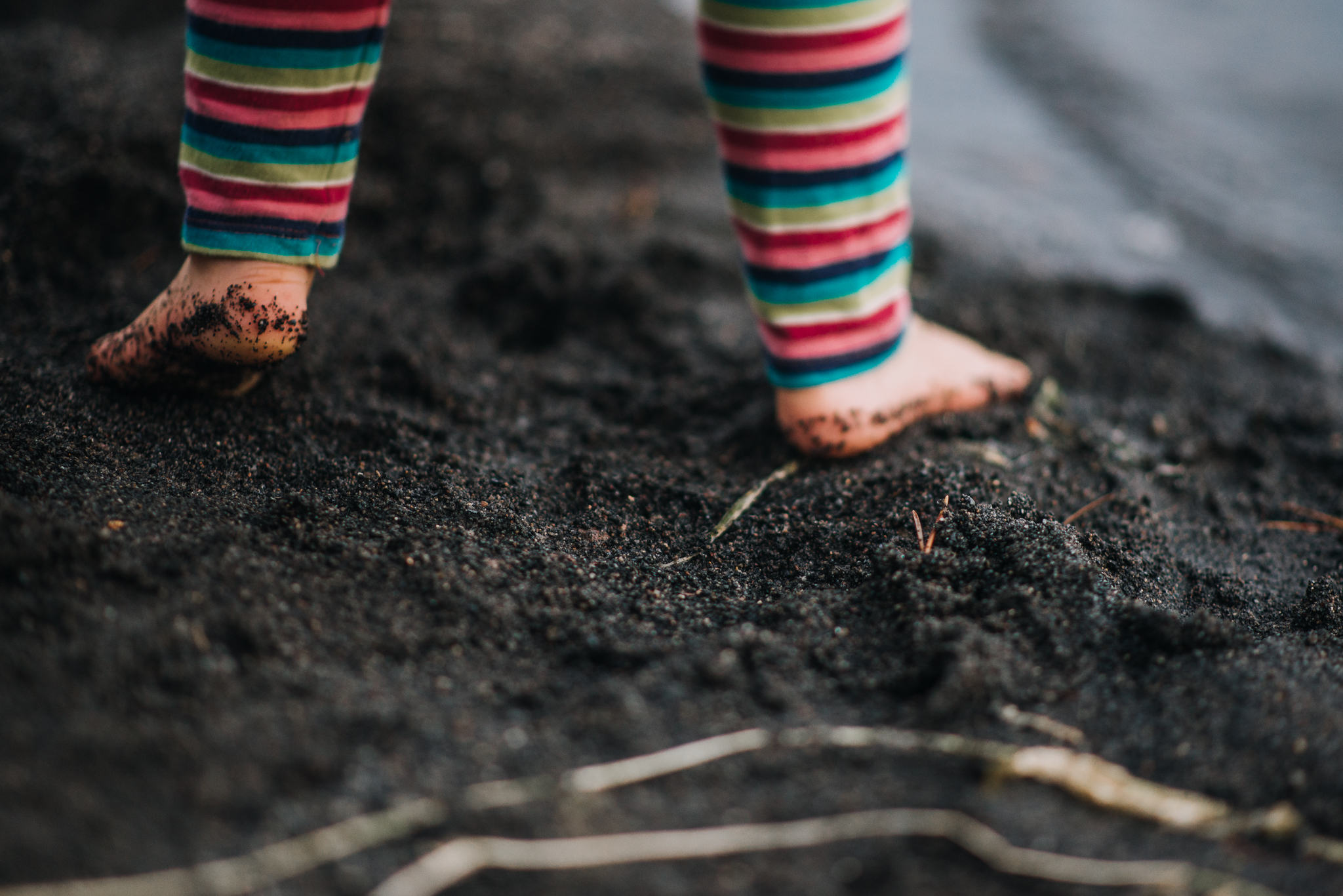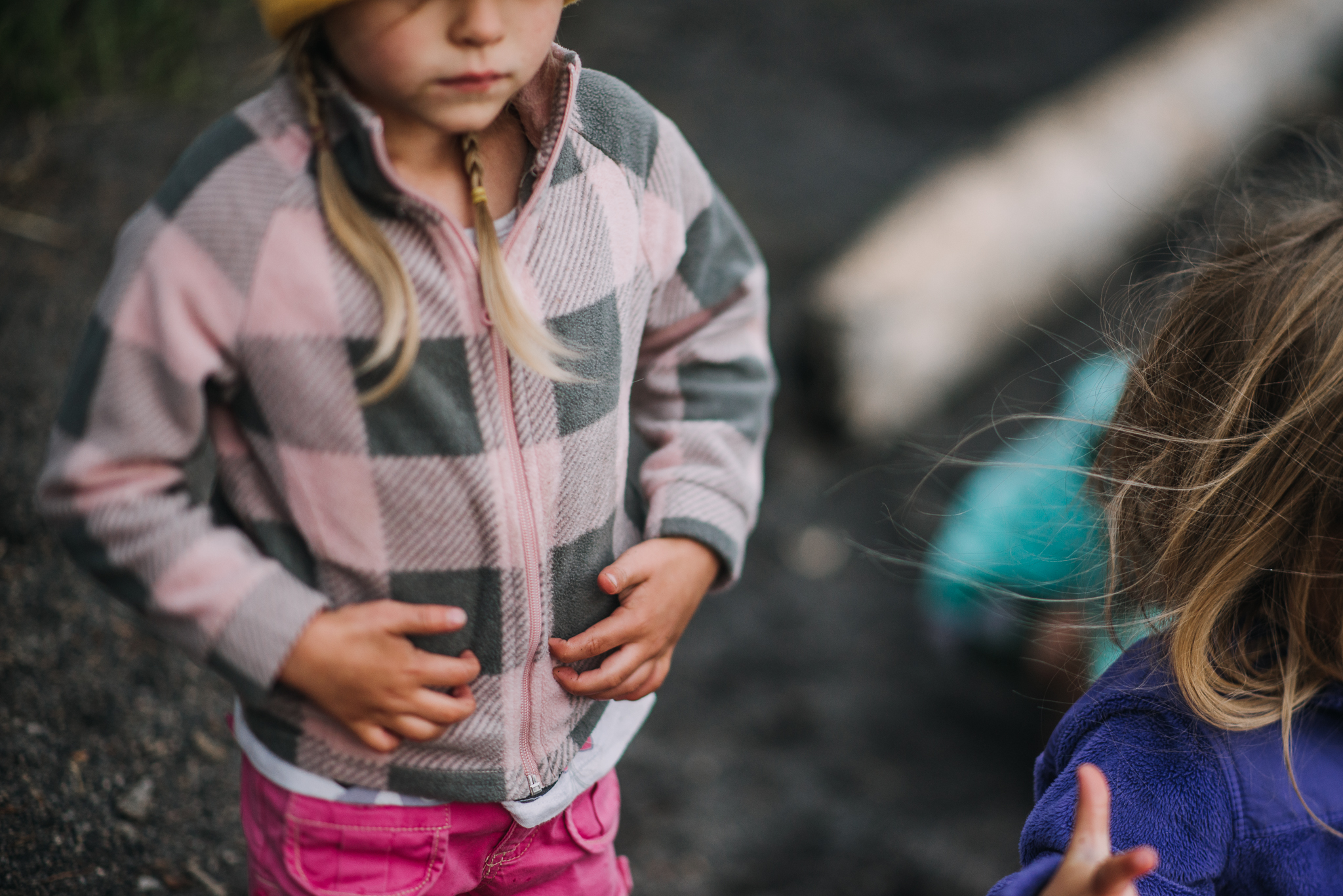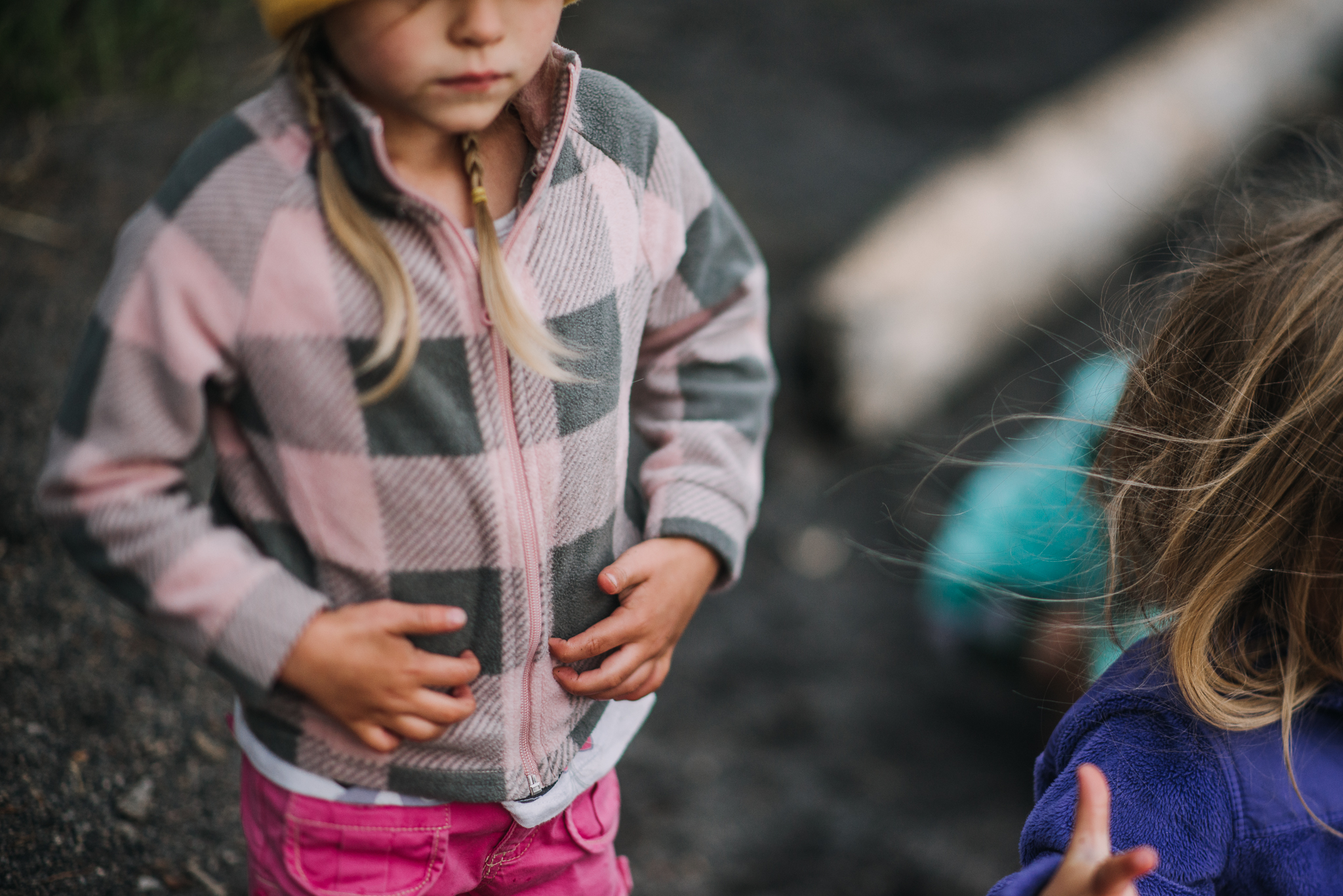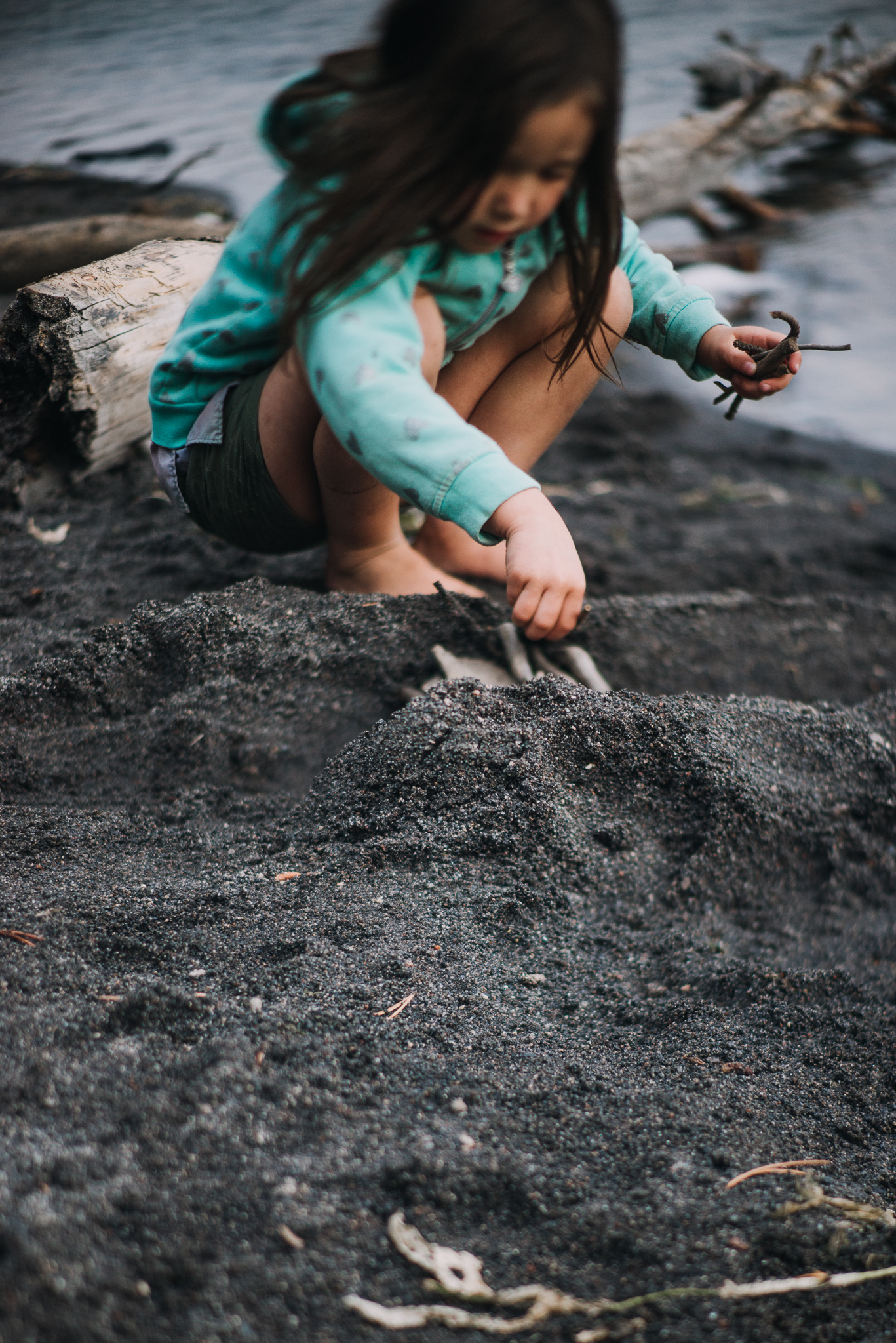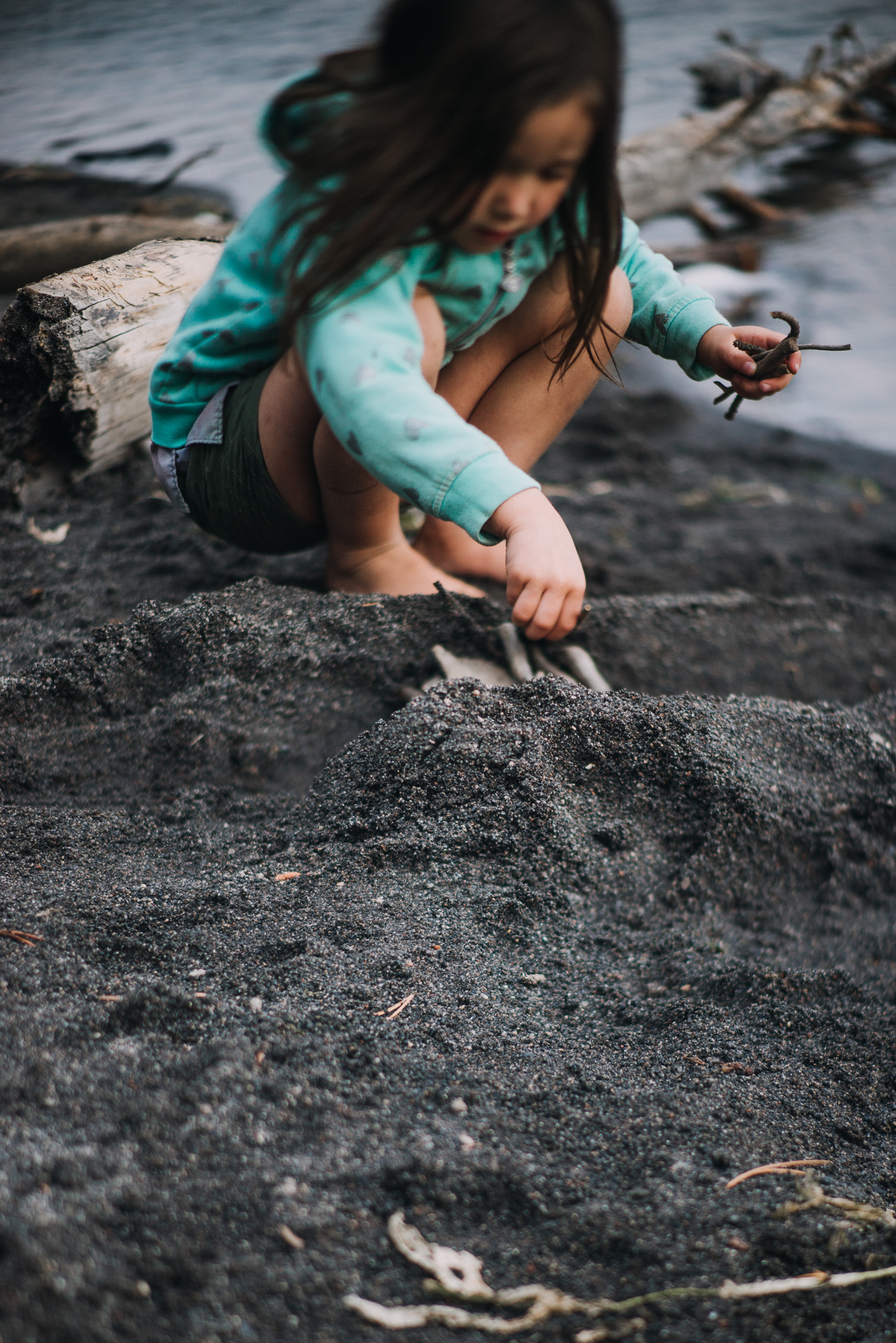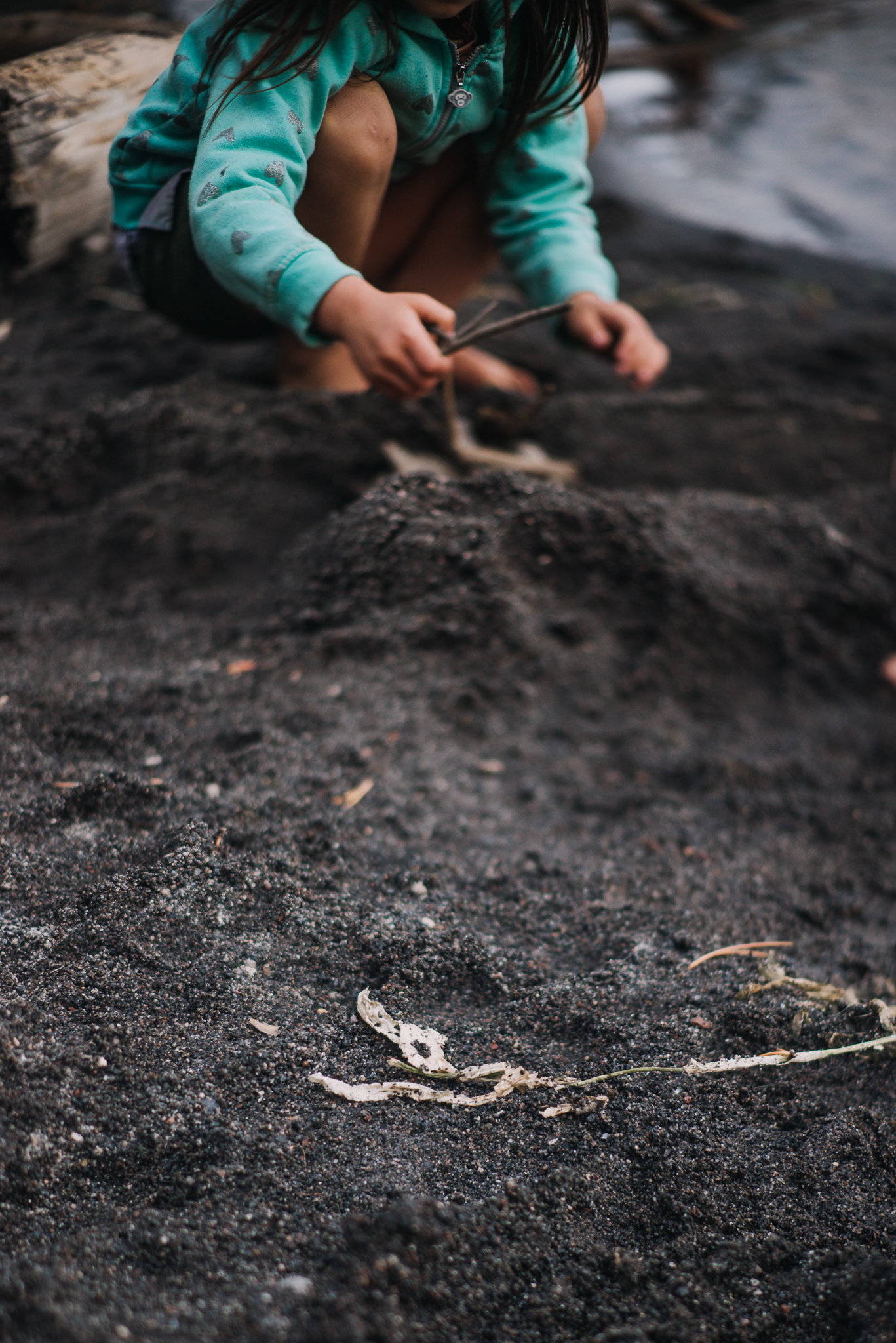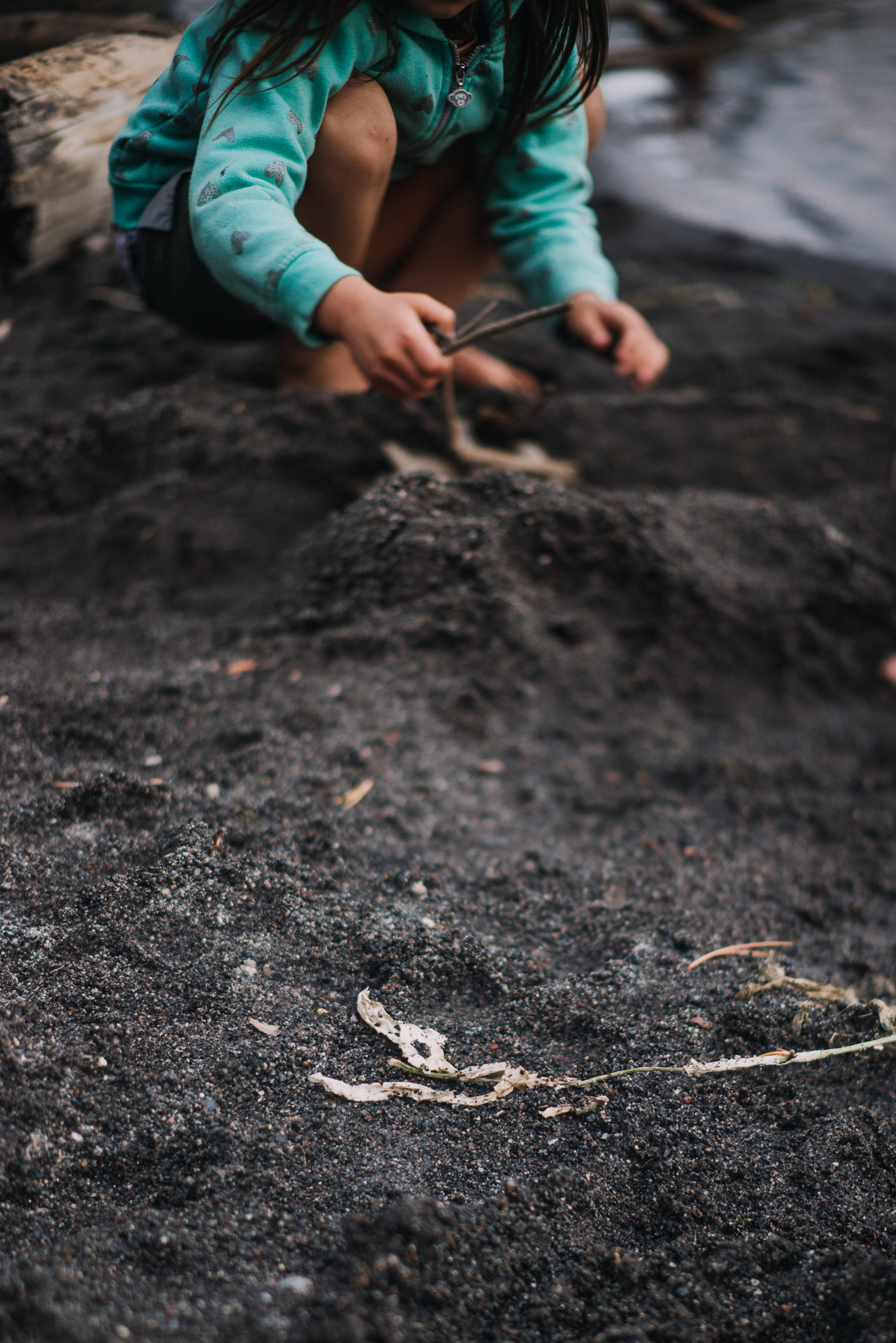 The last day of our vacation was spent at Mammoth.  I giggle looking at this next series of shots because a fellow photographer stopped in his tracks and told me my lens wasn't attached as I was freelensing. I told him what I was doing and what freelensing is, but he still looked at me like I was nuts and going to damage my gear.  It's not for everyone, I suppose. 😉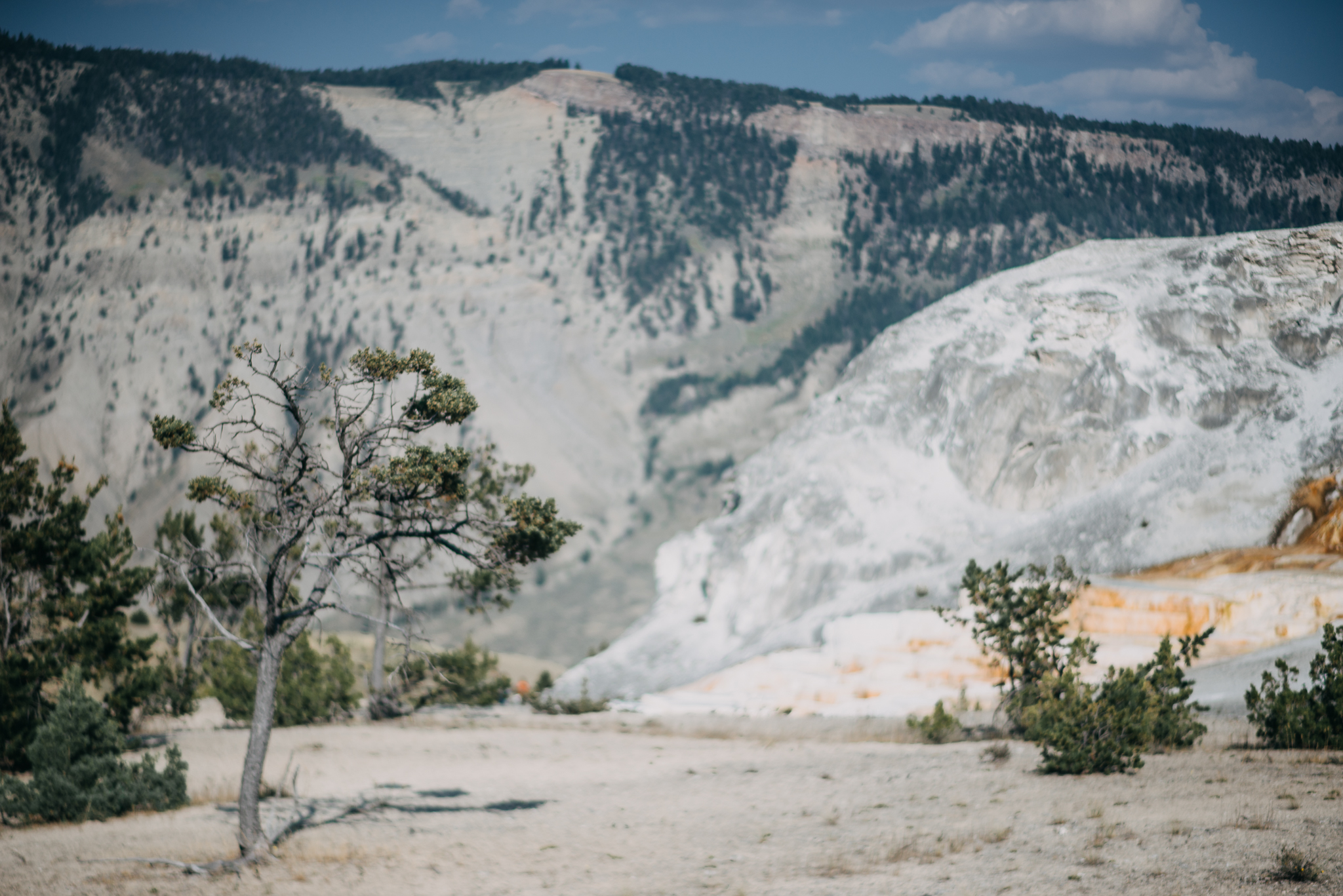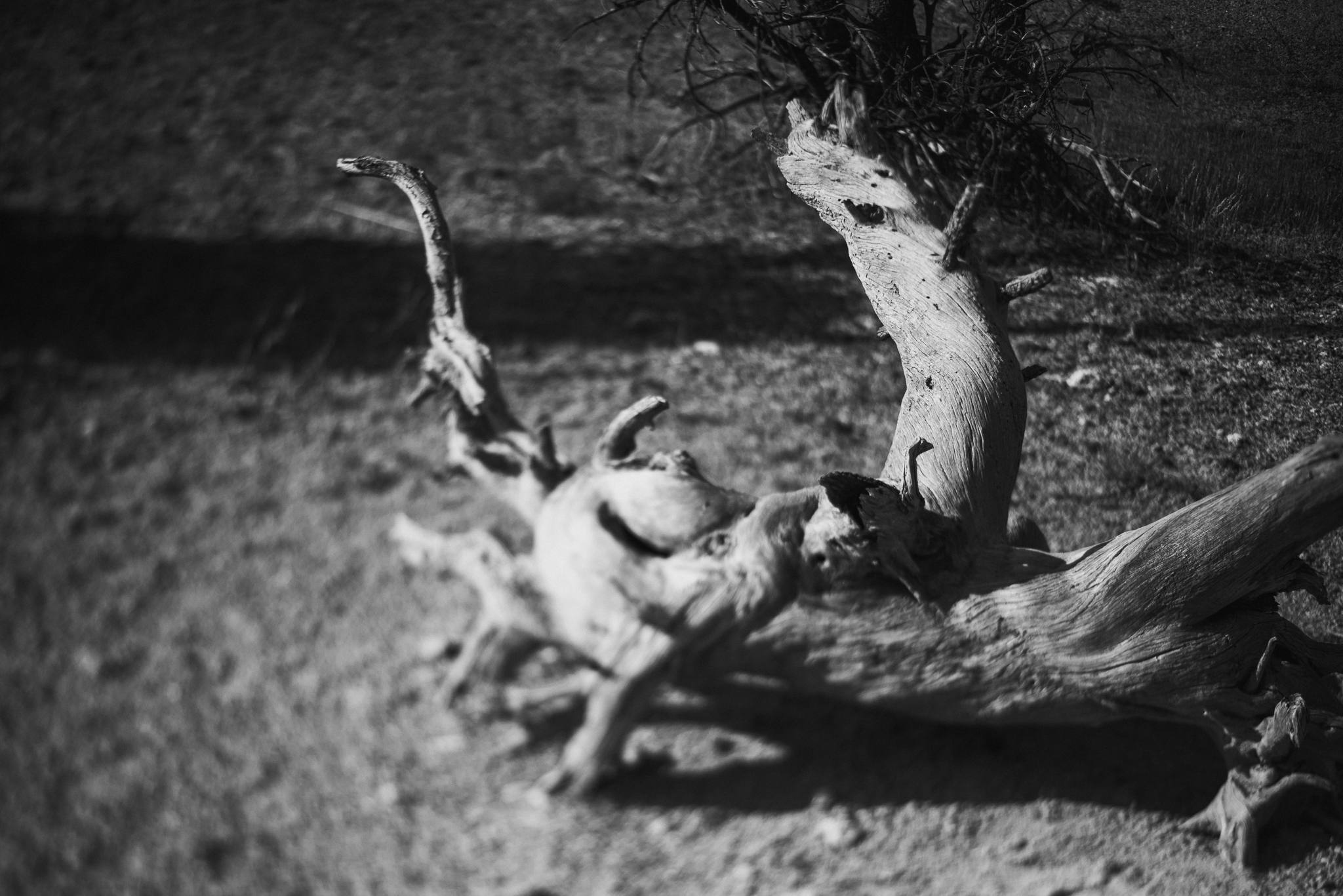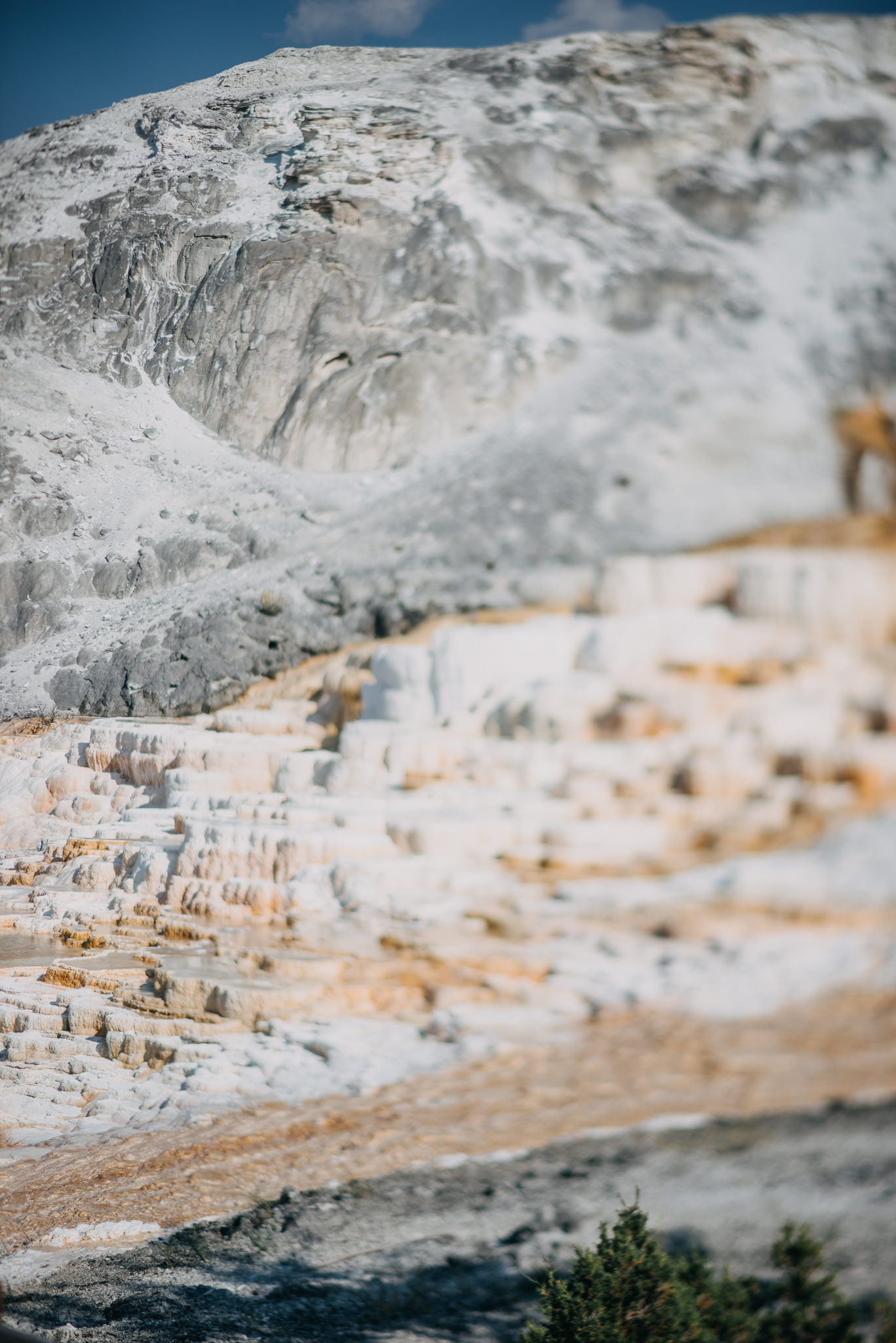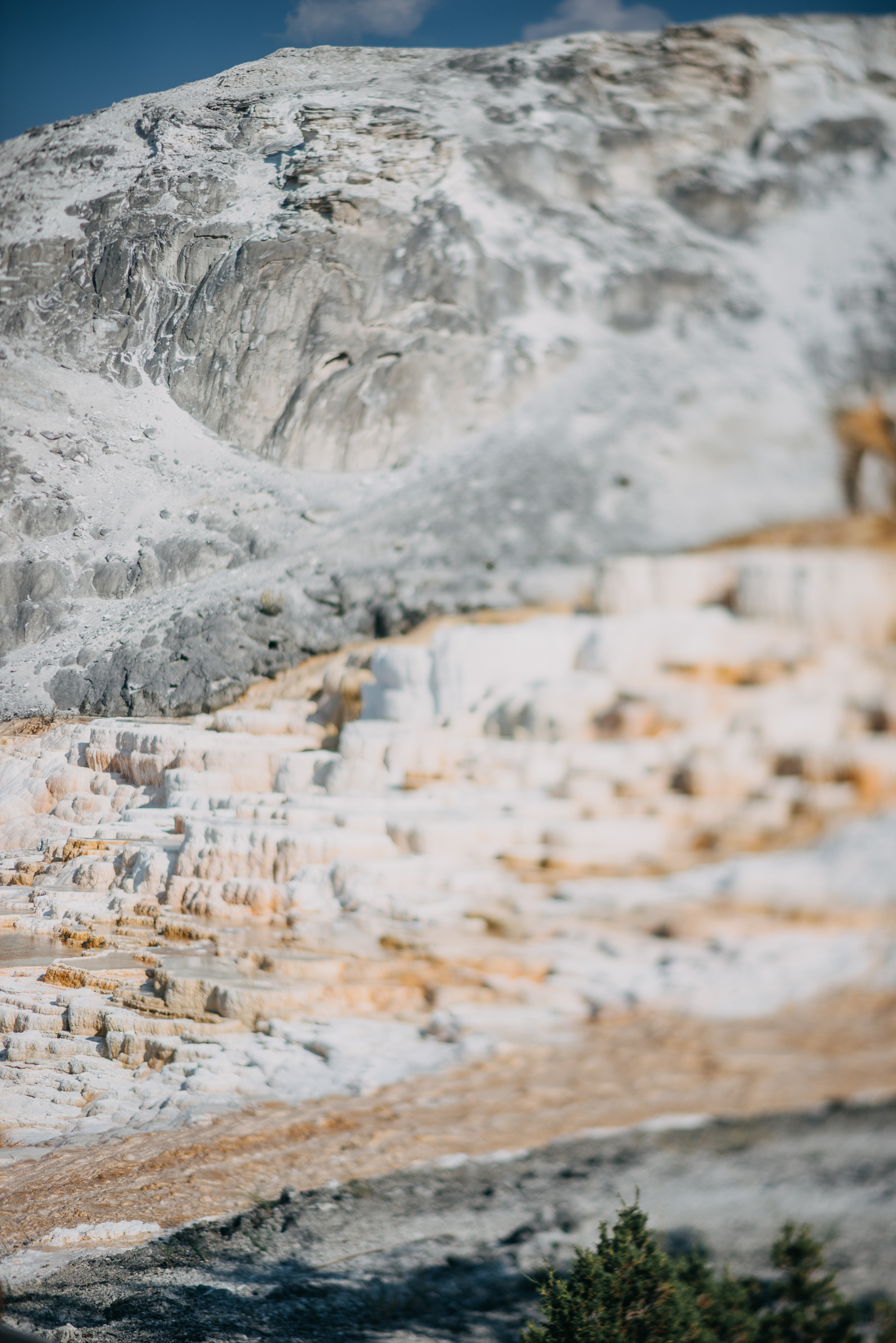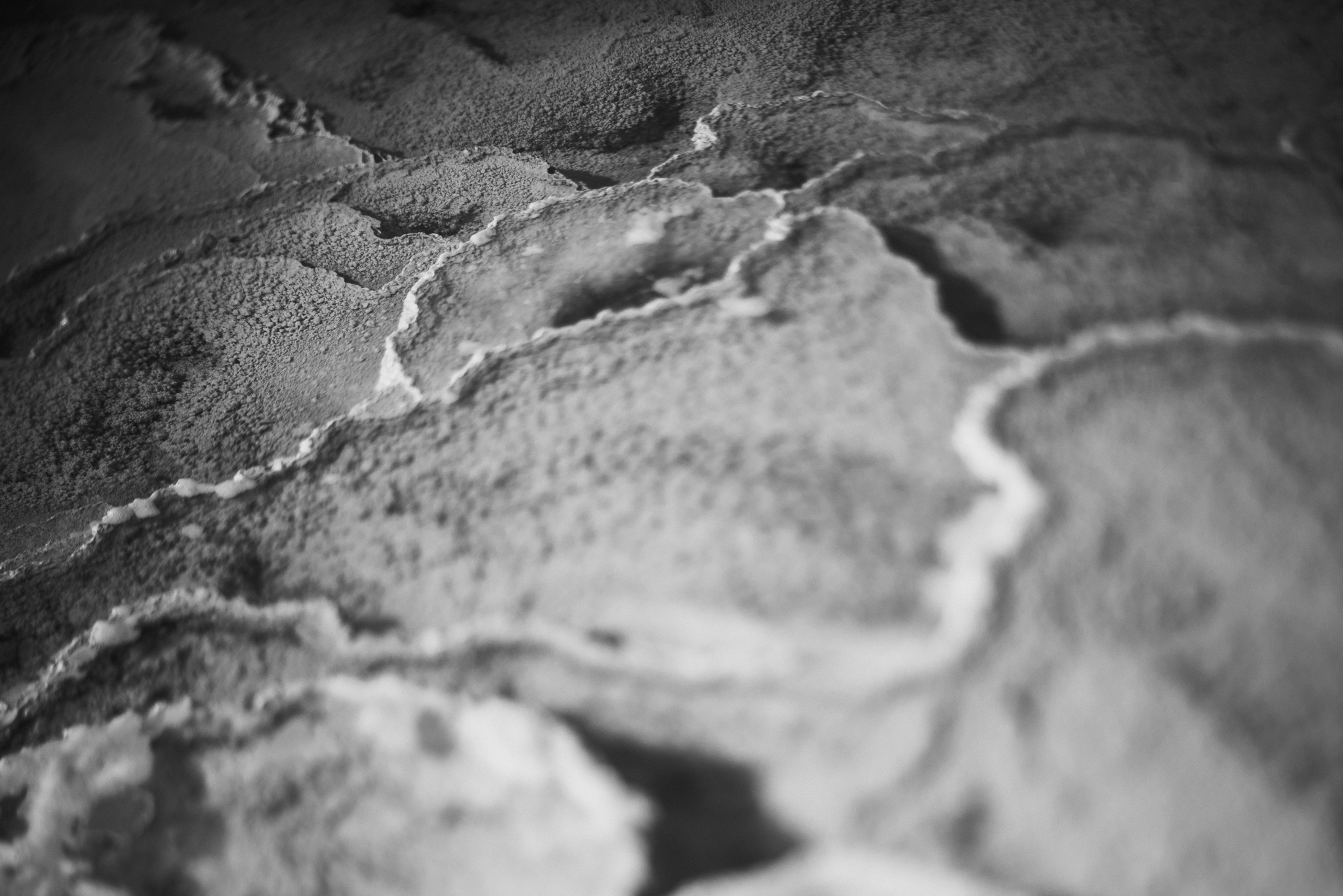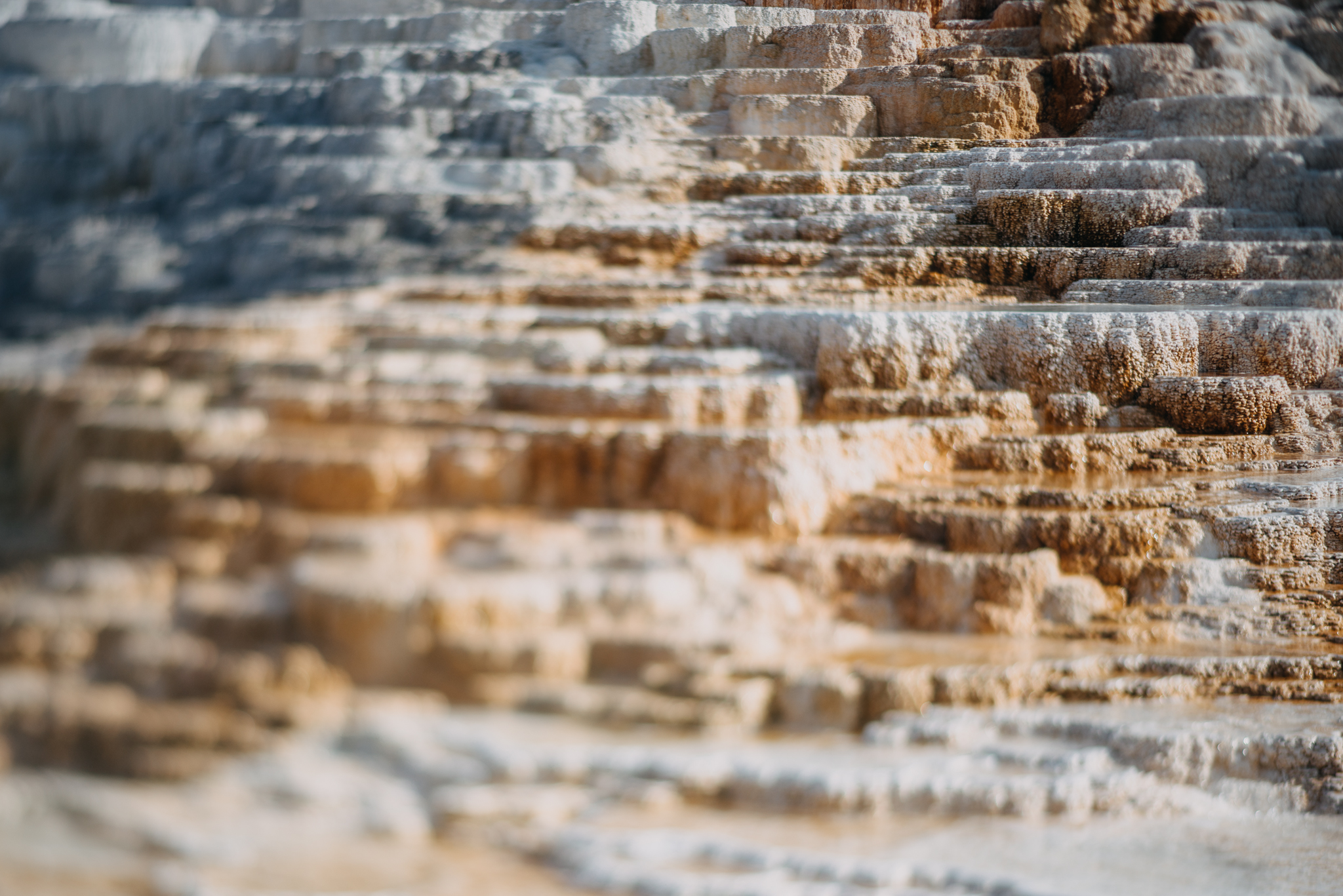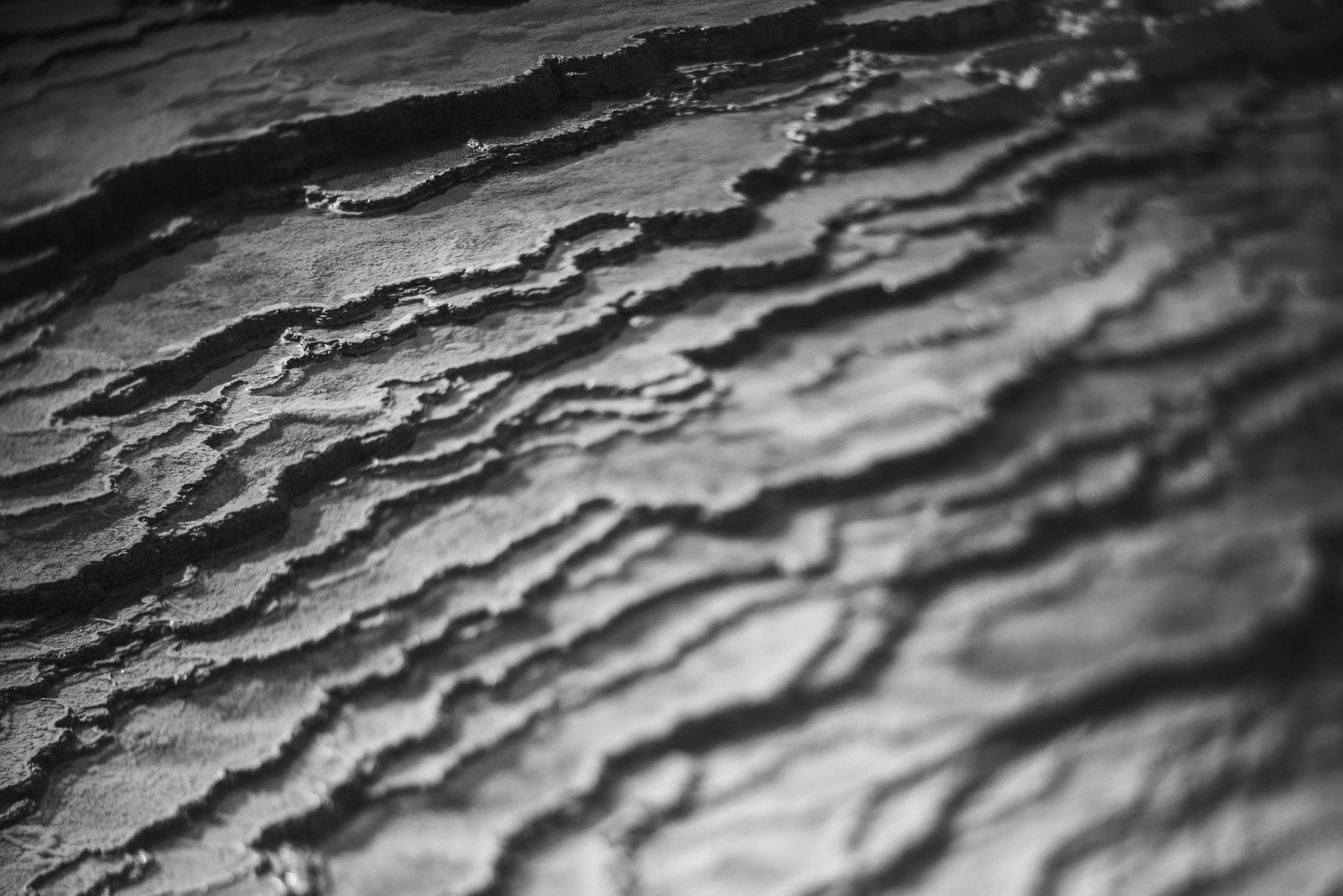 The remainder of the month has flown by.  I've mostly recovered from being sick, but now we're dealing with wildfires just up the road from us.  I never thought I'd say this but I'm absolutely ready for chilly, wet, fall days.  I have managed to sneak outside and freelens a few scenes on our property.  I used my lensbaby (and helios) for these shots which is kind of fun to freelens with a creative lens.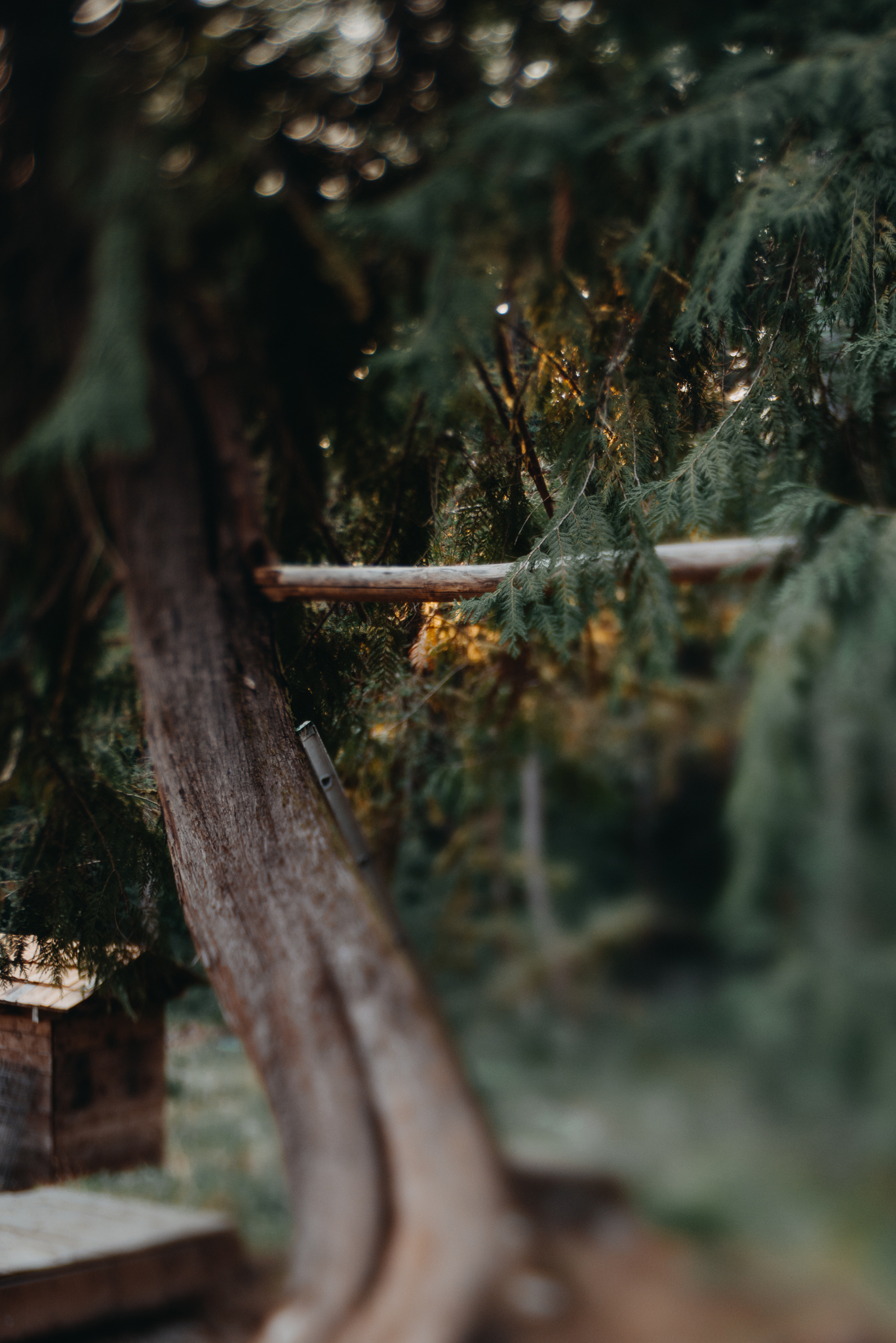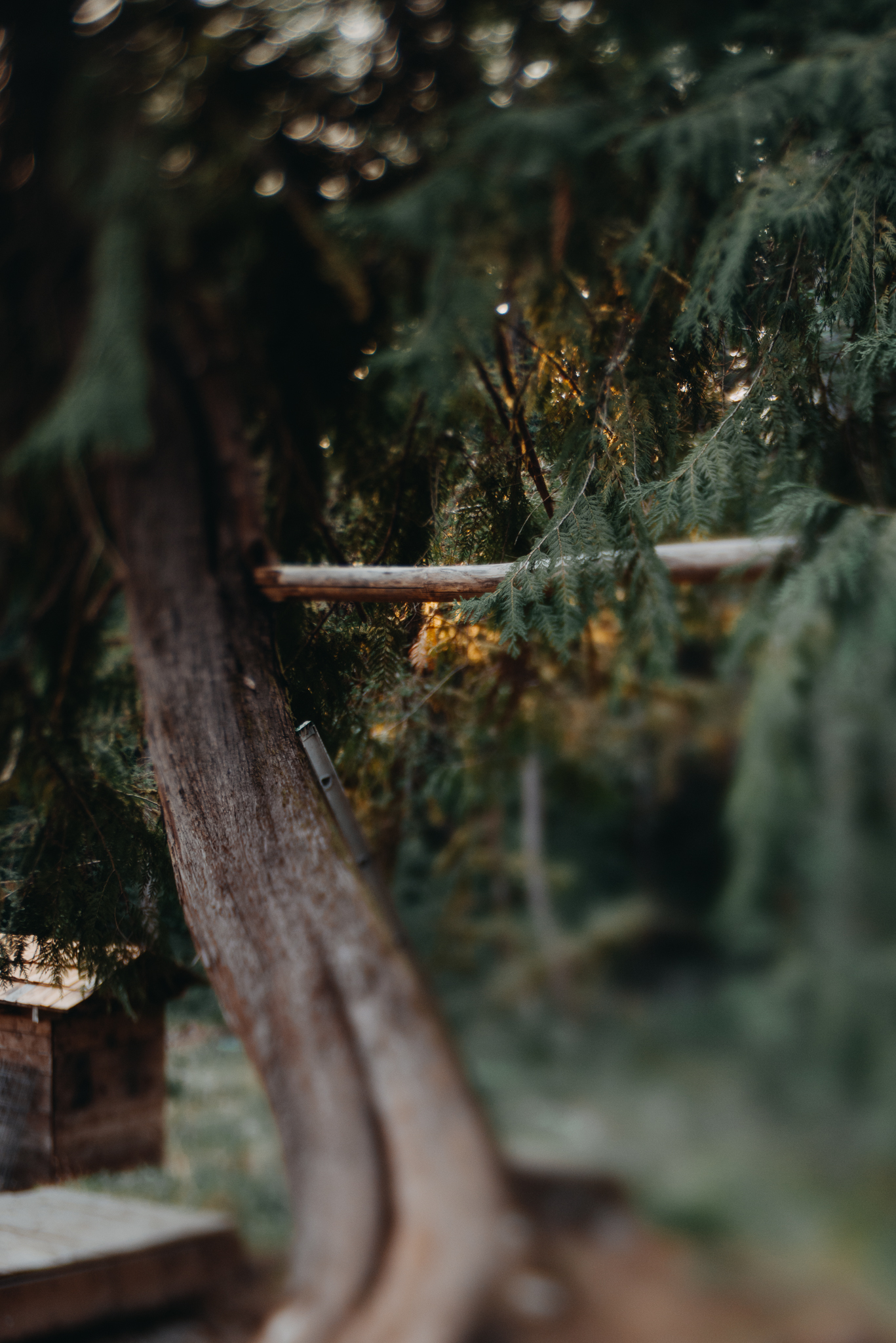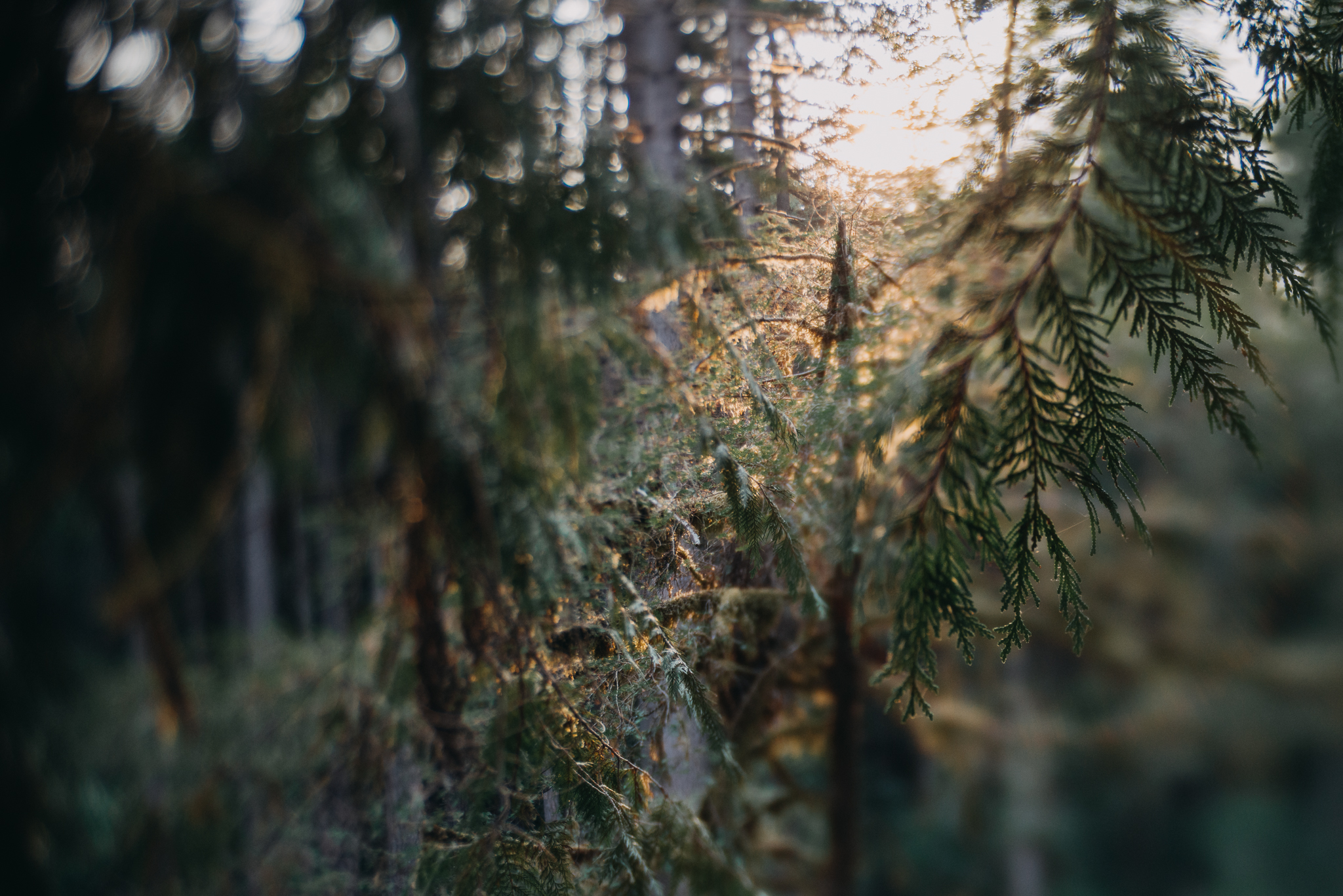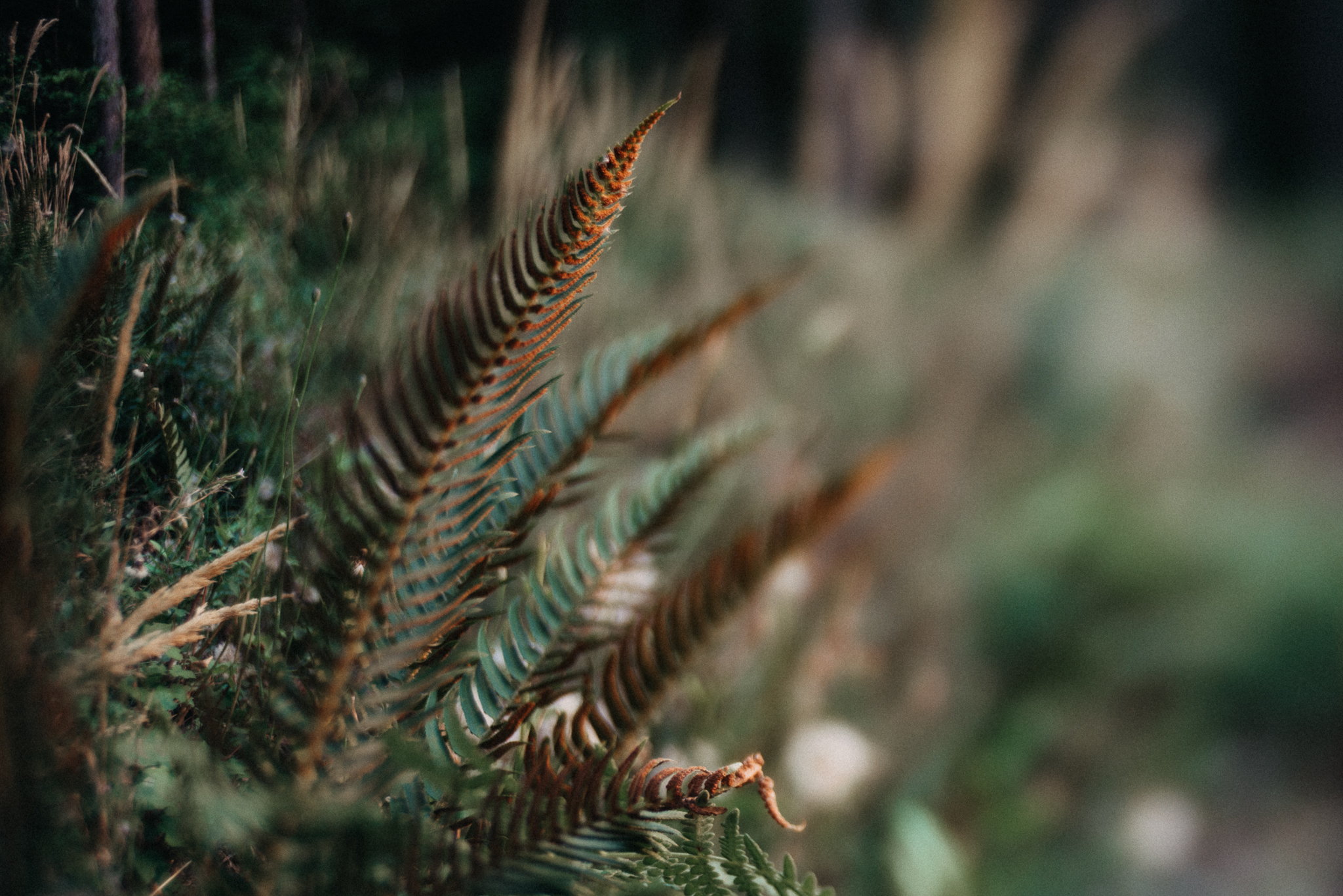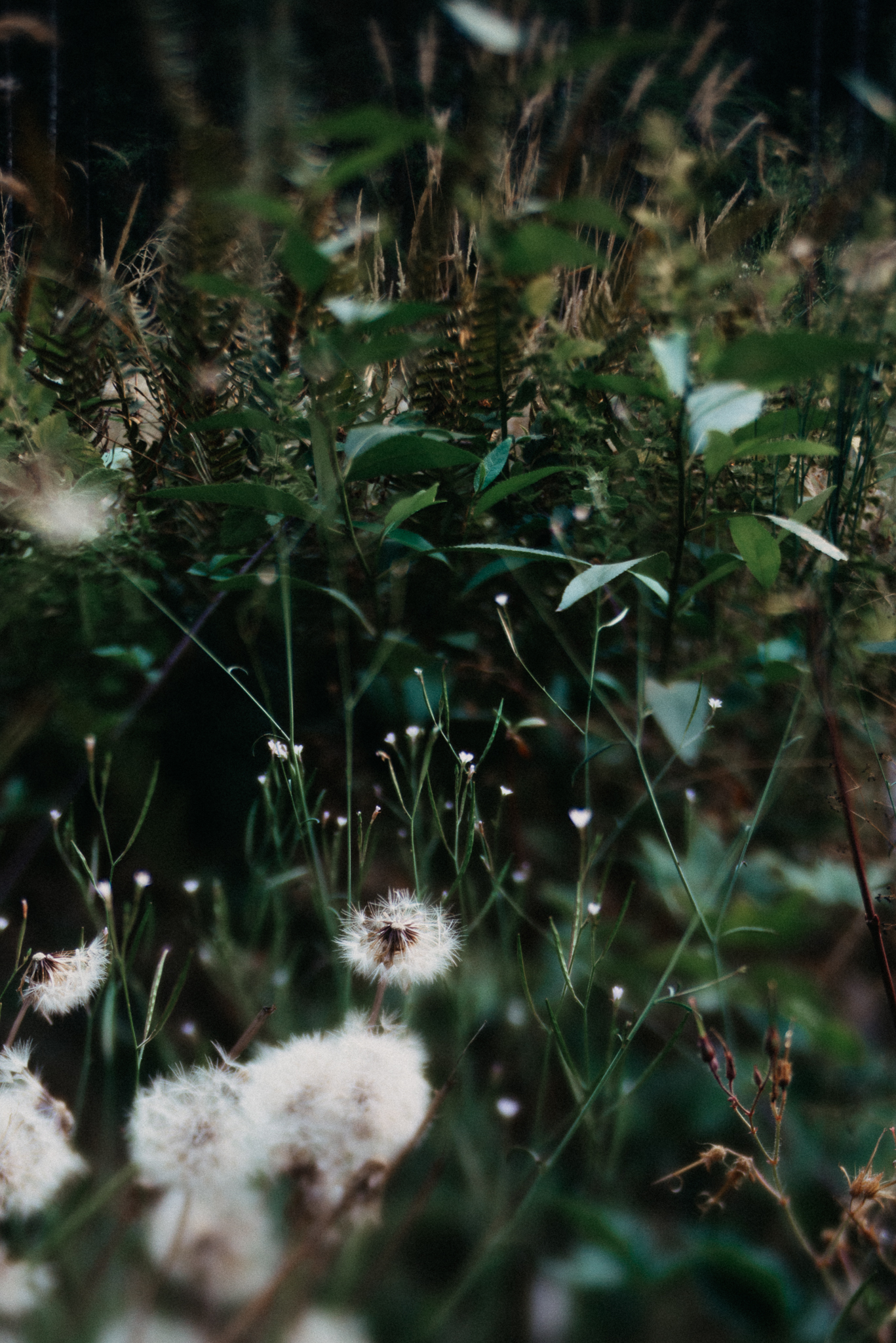 Here's to a healthier and less smokey September in my neck of the woods!  Head on over to the amazing Julie Godbolt's page Julie G Photography to follow the blog circle.