December was beautiful. We did all the things December is so well known for. We decorated the house, made cookies with friends. We spent mellow mornings at home off of school. We had a week long cold snap leaving our property in a lovely frost filled state that I just had to freelens. We had an after Christmas getaway to the ocean – you'll see just a couple snaps from the aquarium in this post. I tried to calm my mind amid the craziness of holiday prep, and my family surely helped with that.
Overall I didn't freelens quite as much as I have in previous December's. This month marks two full years I've been doing this project, and I haven't missed a month yet. I haven't decided if I have the gumption to continue this project for a 3rd year. I'm in a group of photographers that asked what is your word for the year – and mine, after many days of thinking, I decided was 'present.'  These photo projects have been bogging me down (not just this one but I did a 365 outside and a 52 week self portrait project last year), and although I'm so in love with the results I always felt a bit of a weight to finish these things, as I'm just not someone who can start something and not finish. So I'm feeling that to be fully present – with my family, career, health, friends, and just myself in general – I need to commit to less this year. I do have one small thing in the works (more to come soon – hint hint, it's helpful to both my mental health + photography) but the idea of it isn't overwhelming to me, it excites me.  I know that despite it's crazy burst of popularity – trendy things make me run away 😉 – I will continue to freelens, and hopefully include it in more of my client work as my business grows as freelensing just makes my creative heart so happy. I've simply loved this project and the people in it to pieces so we will see where I go from here.
See my month below, and click on the lovely lady at the end to continue on this blog circle.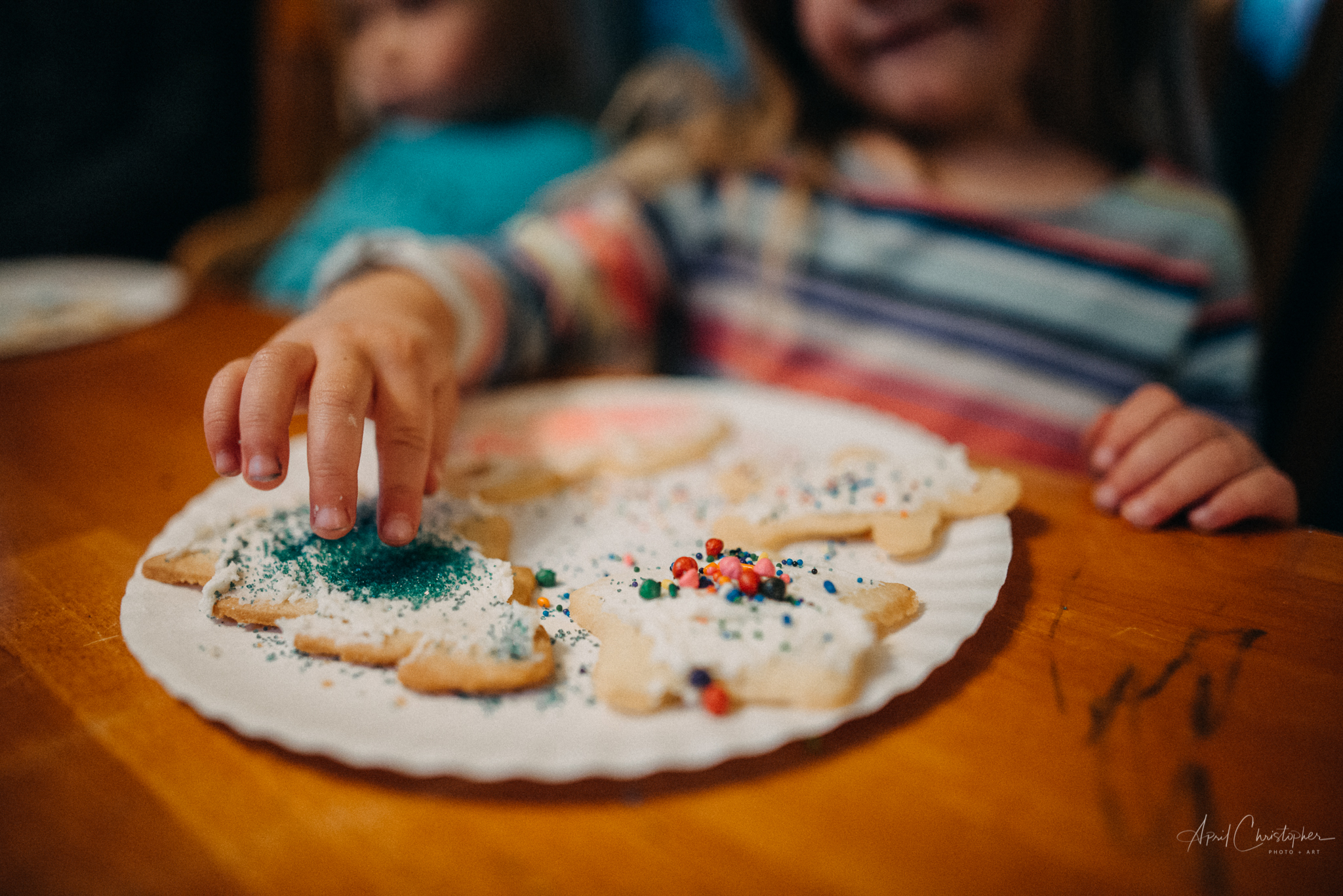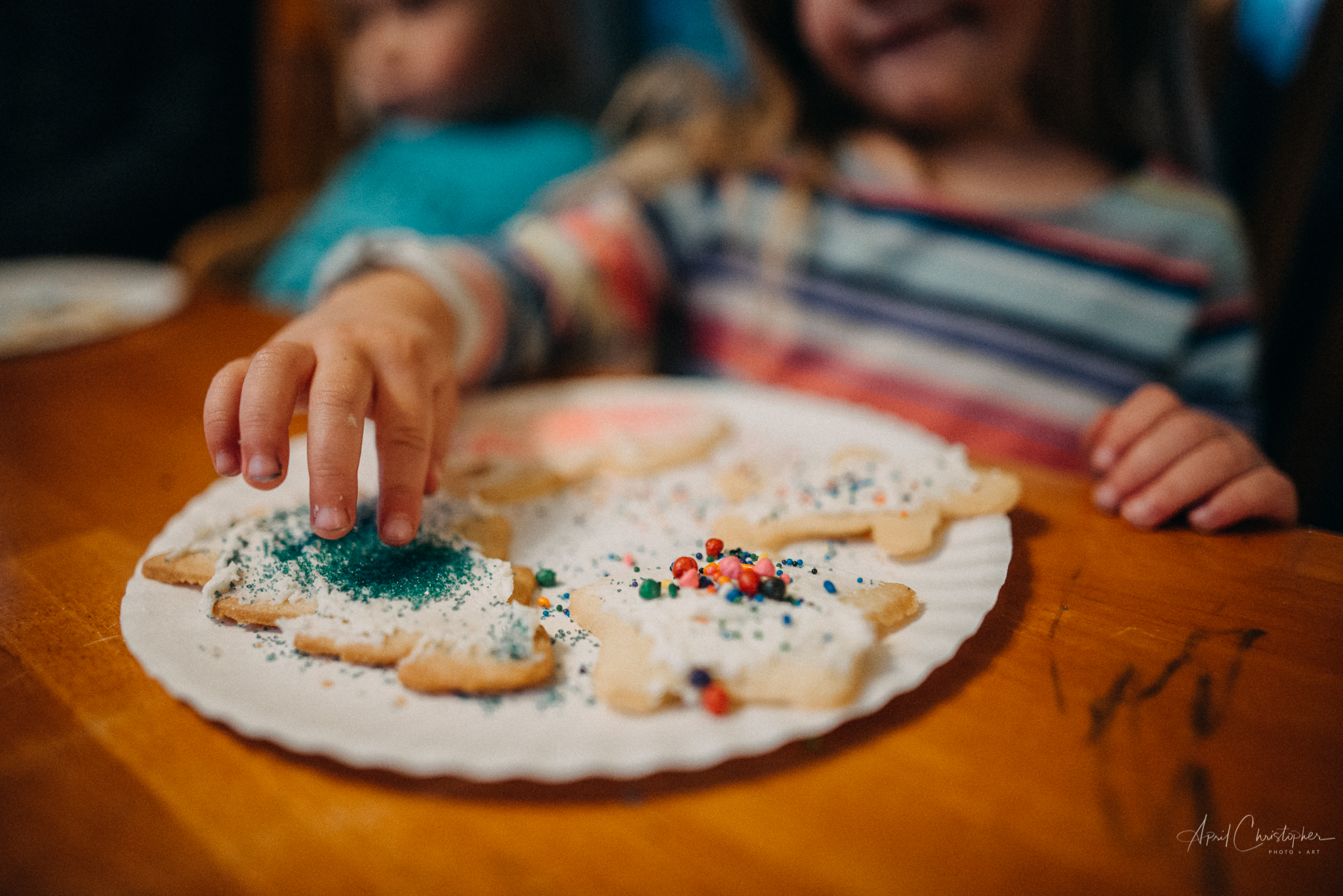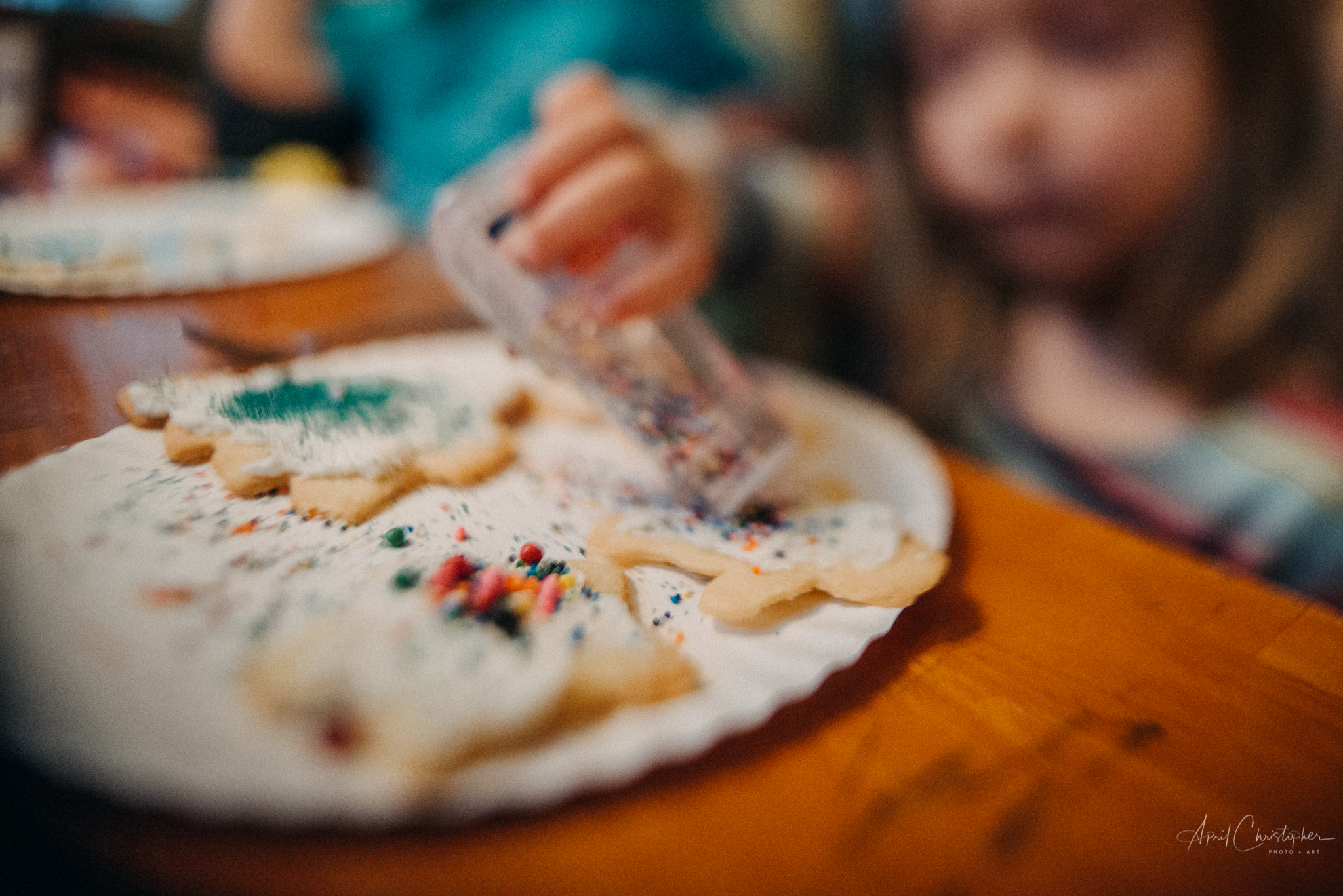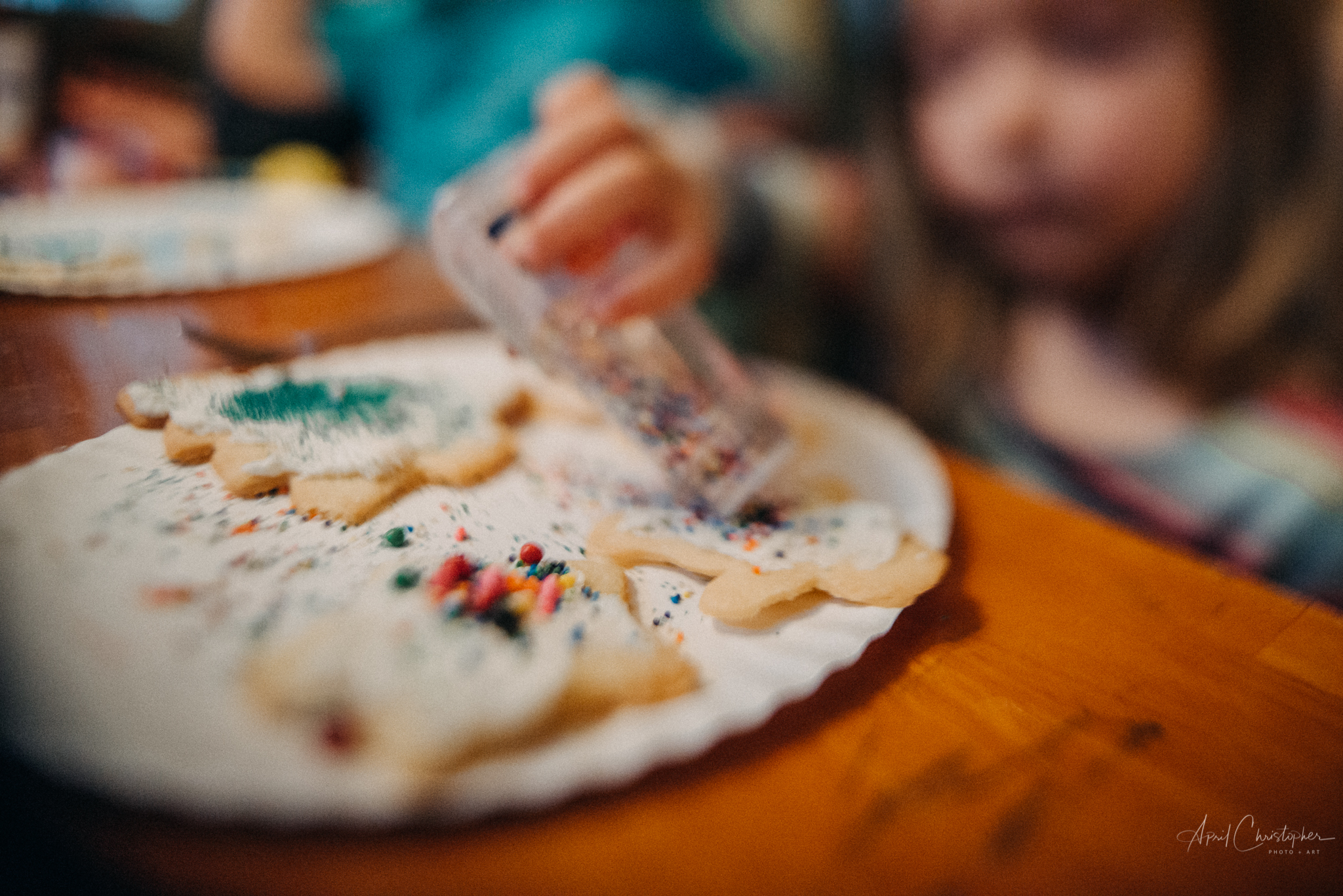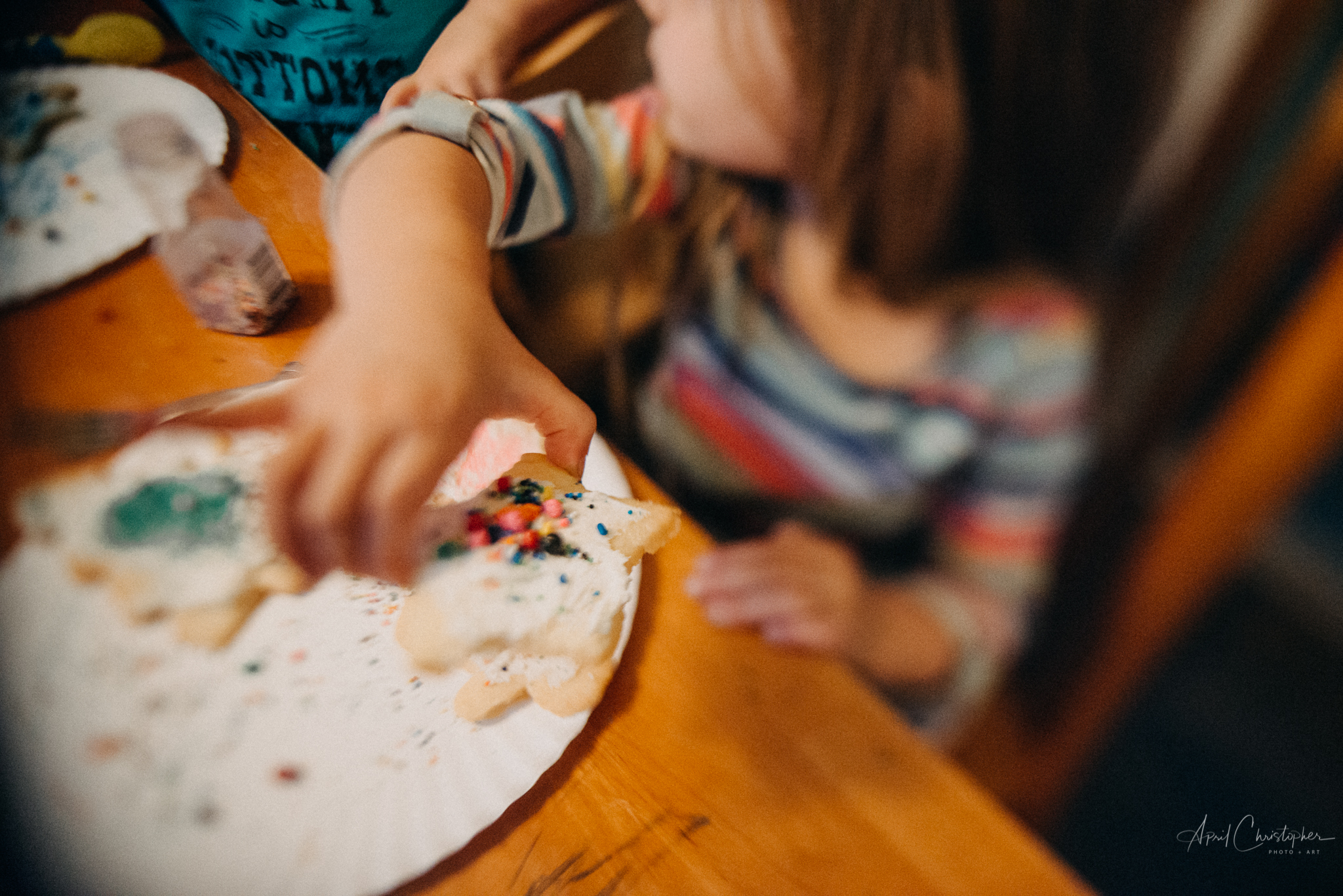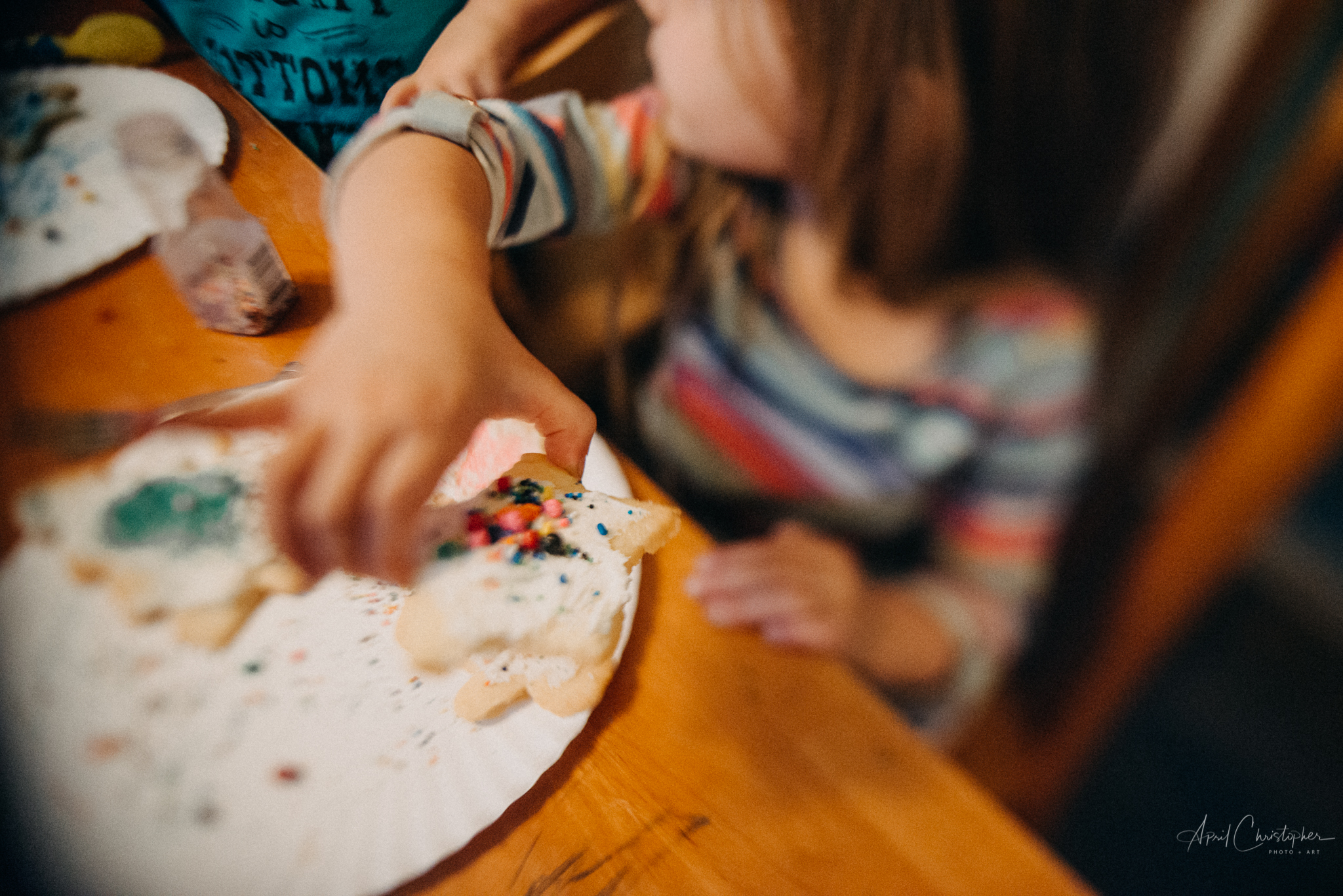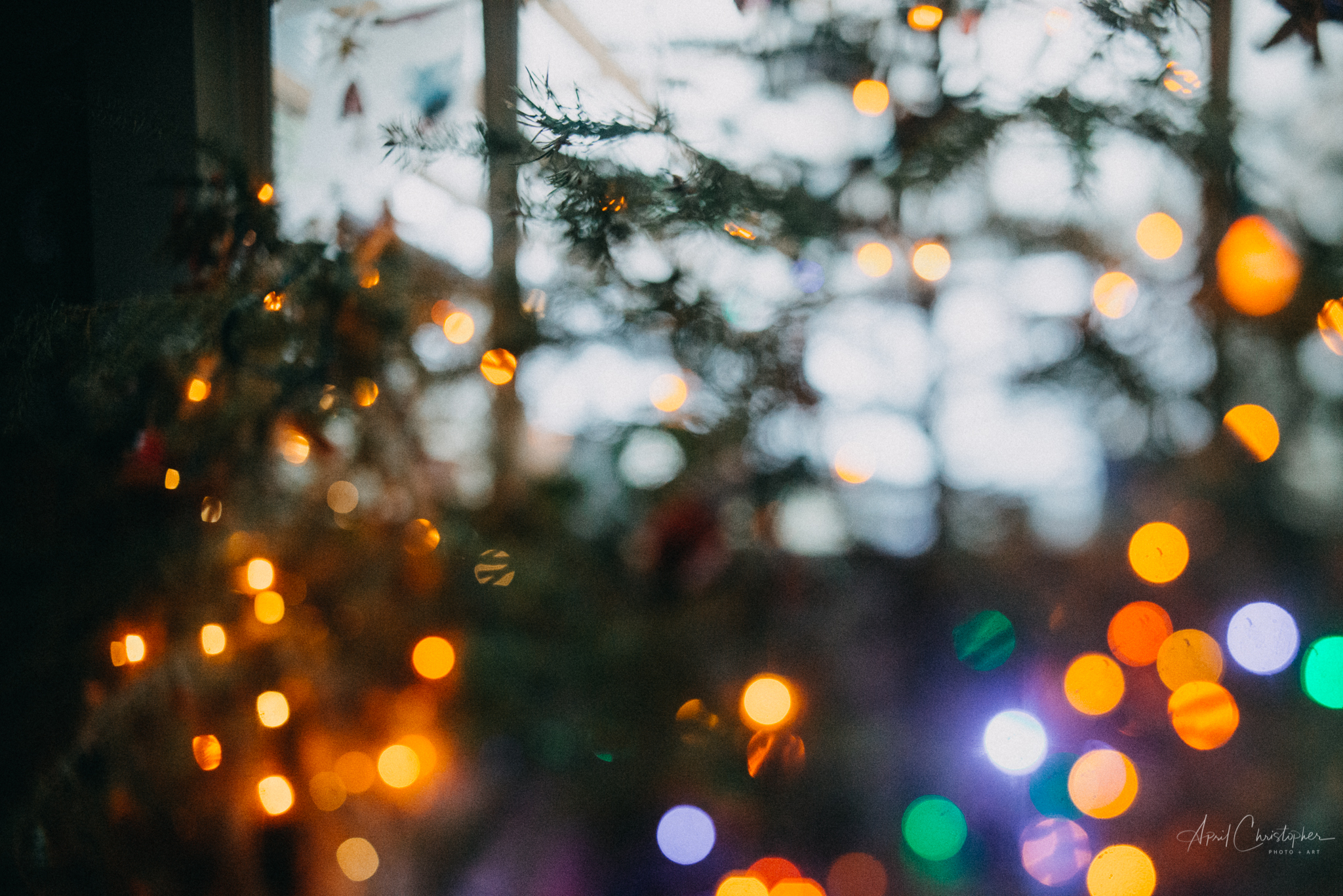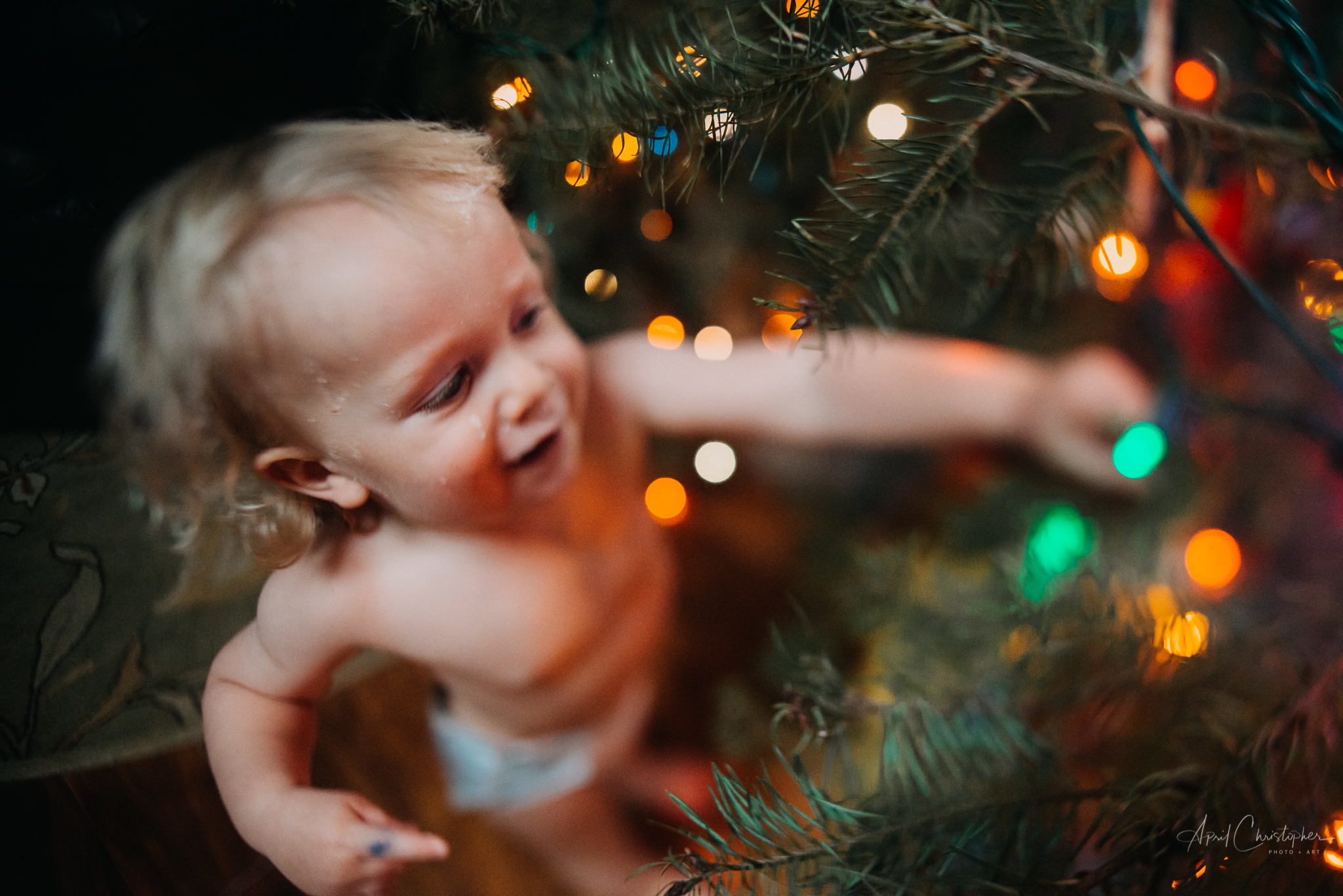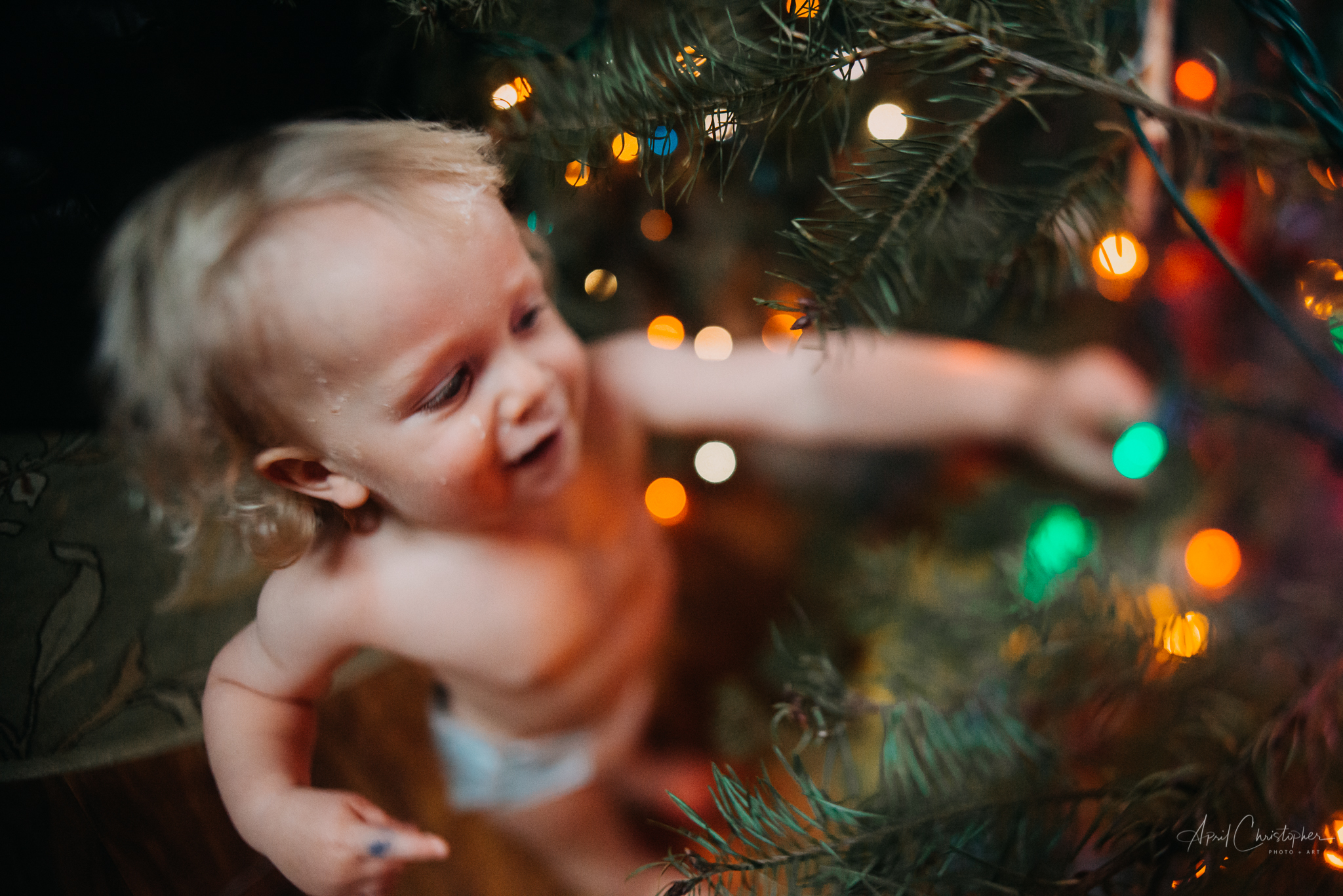 (a shot of our own 'the free 52' member's boy, Sage!)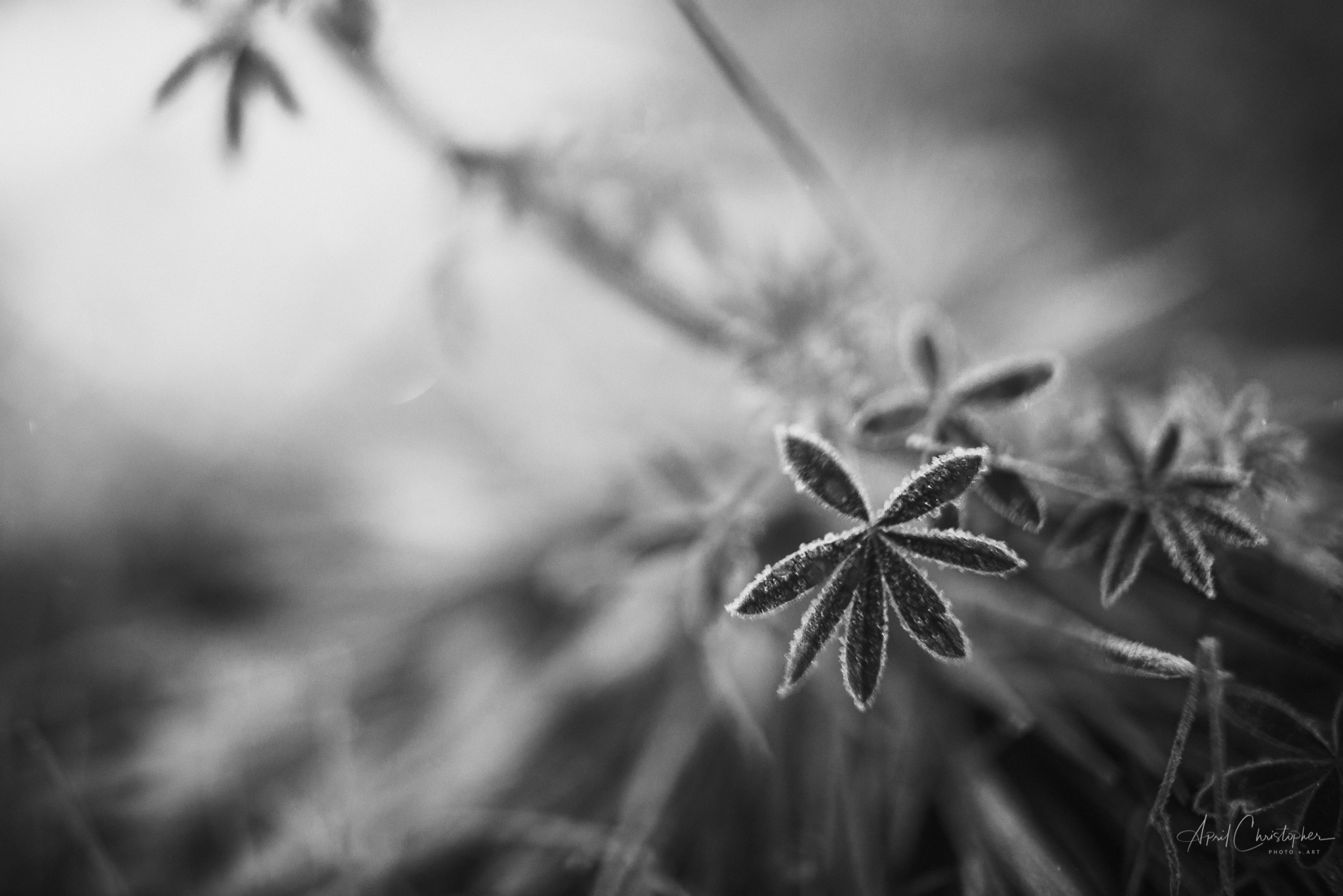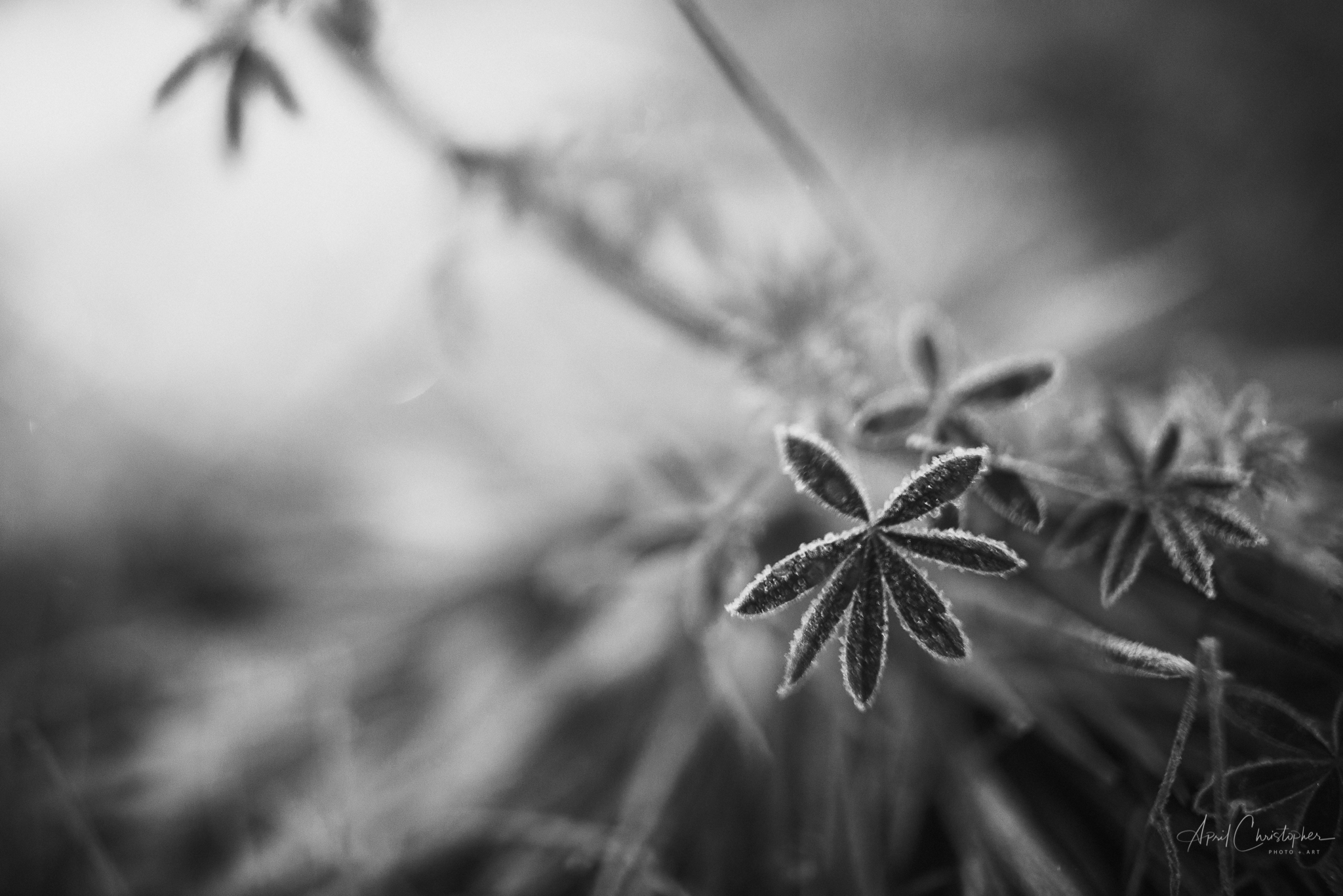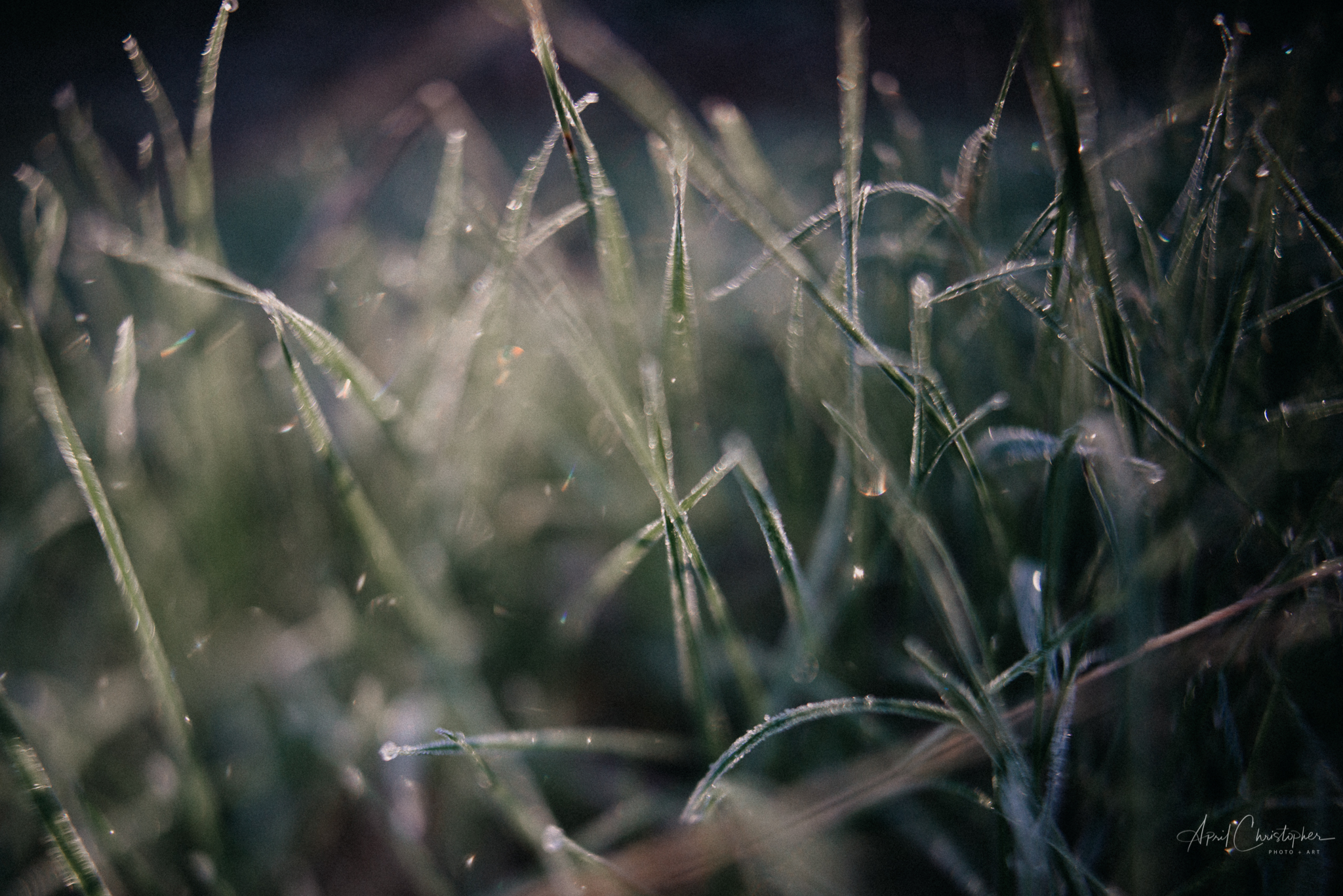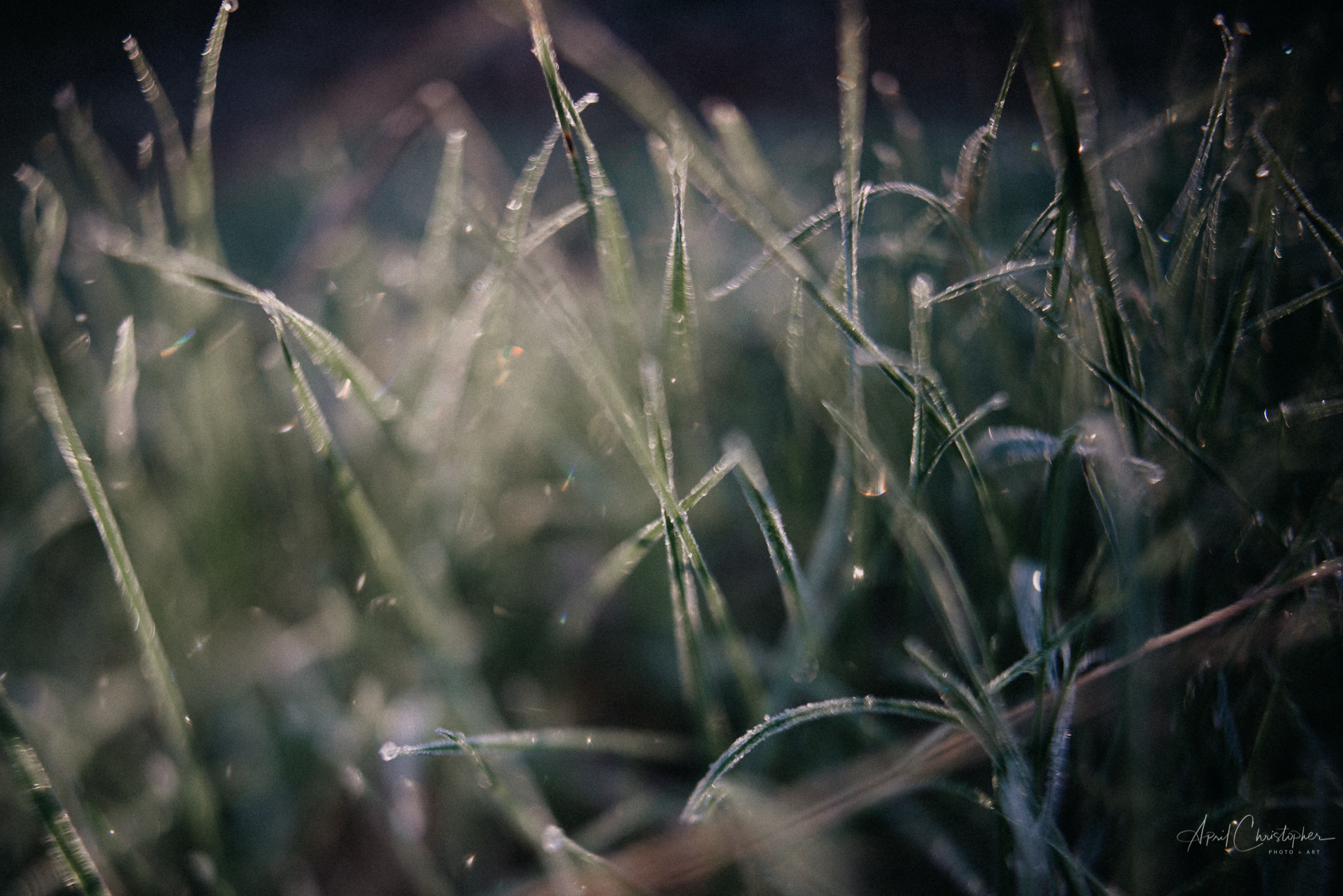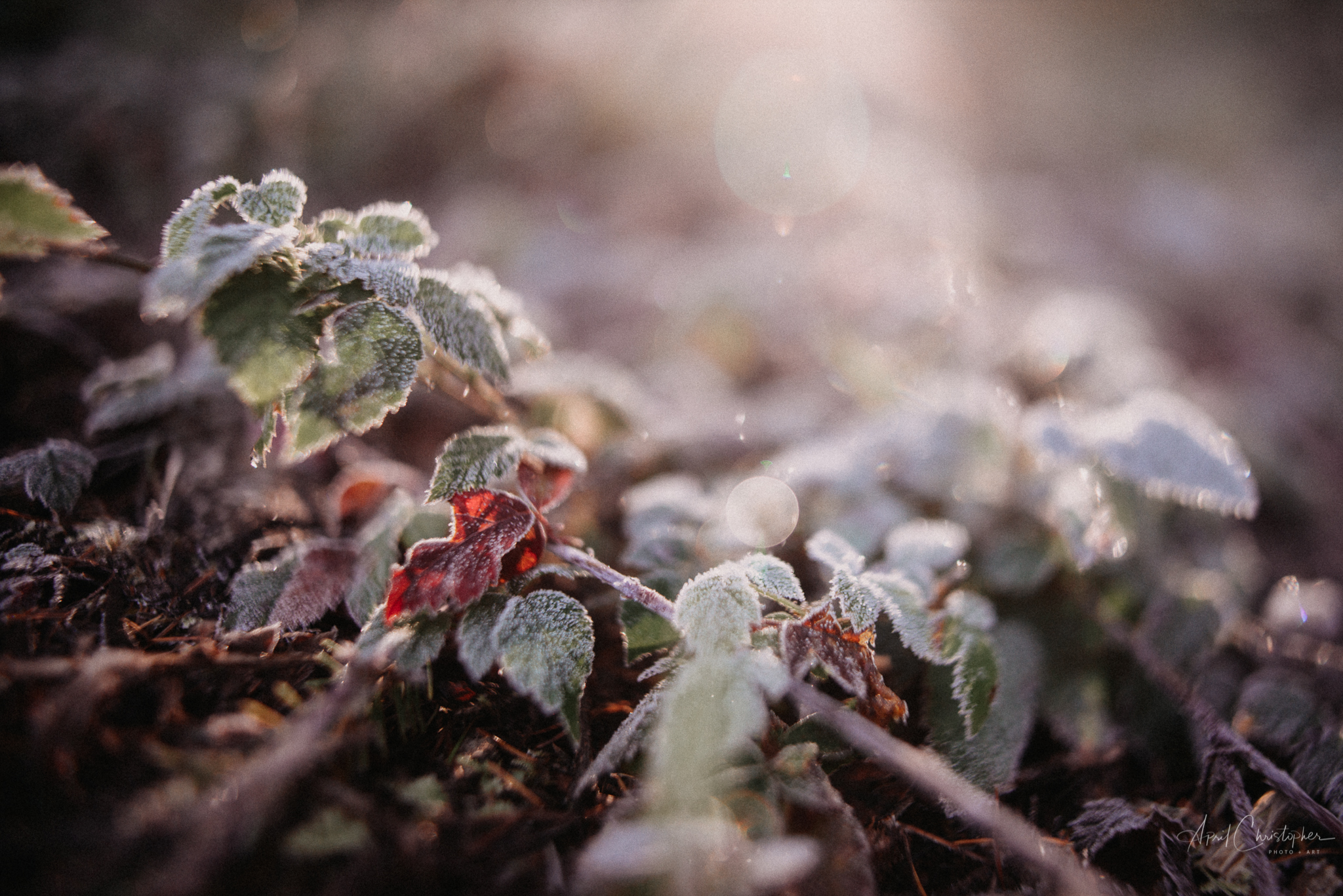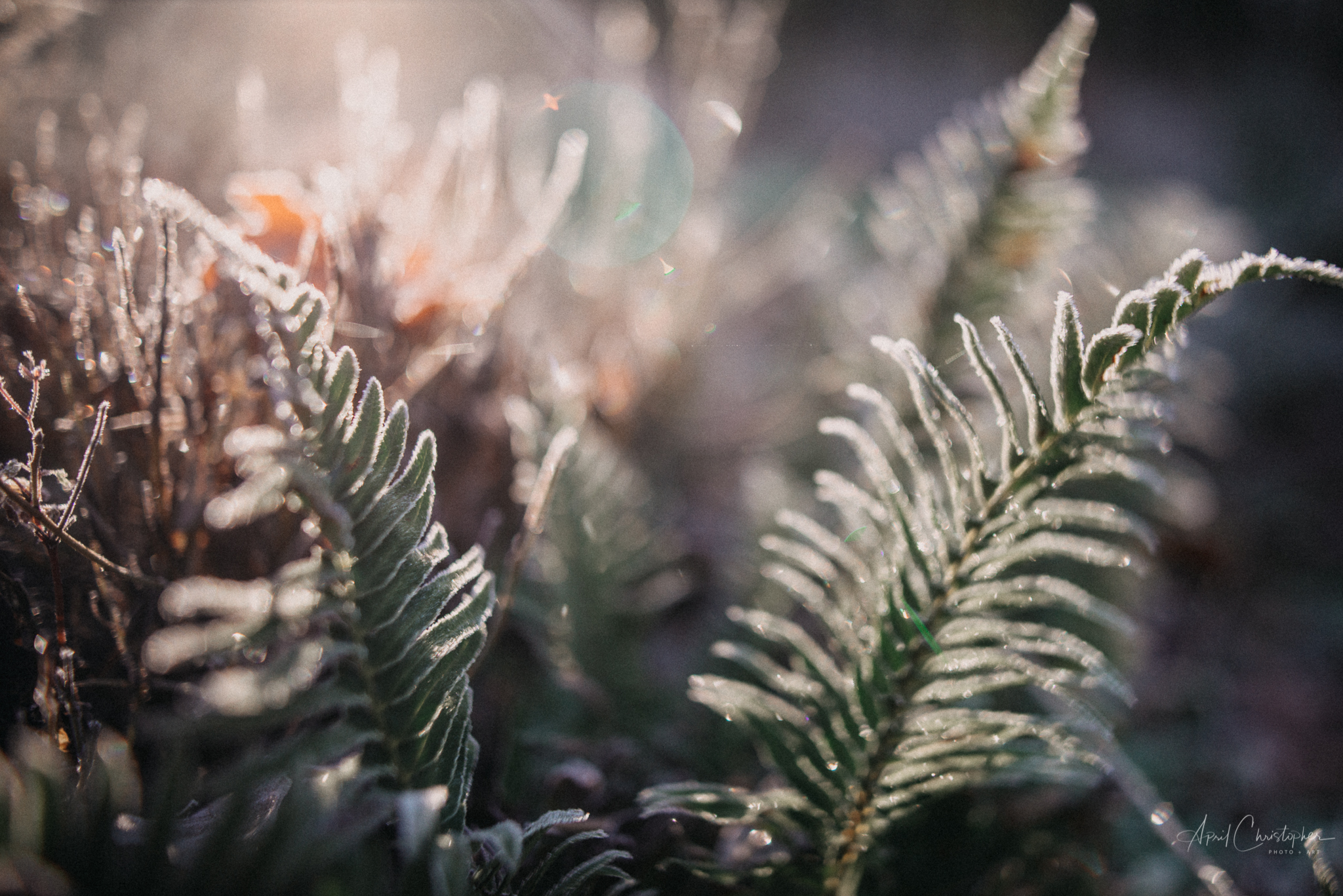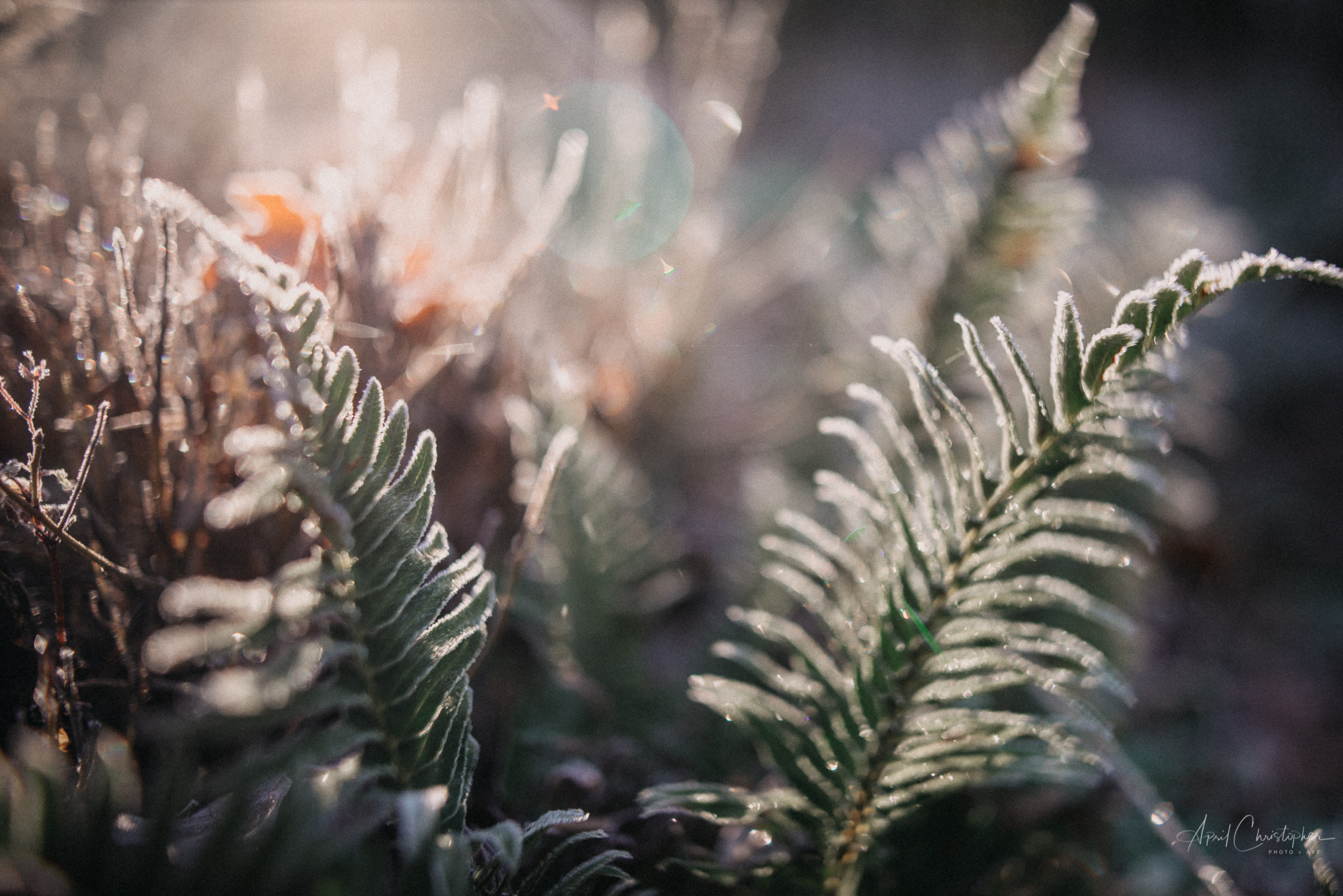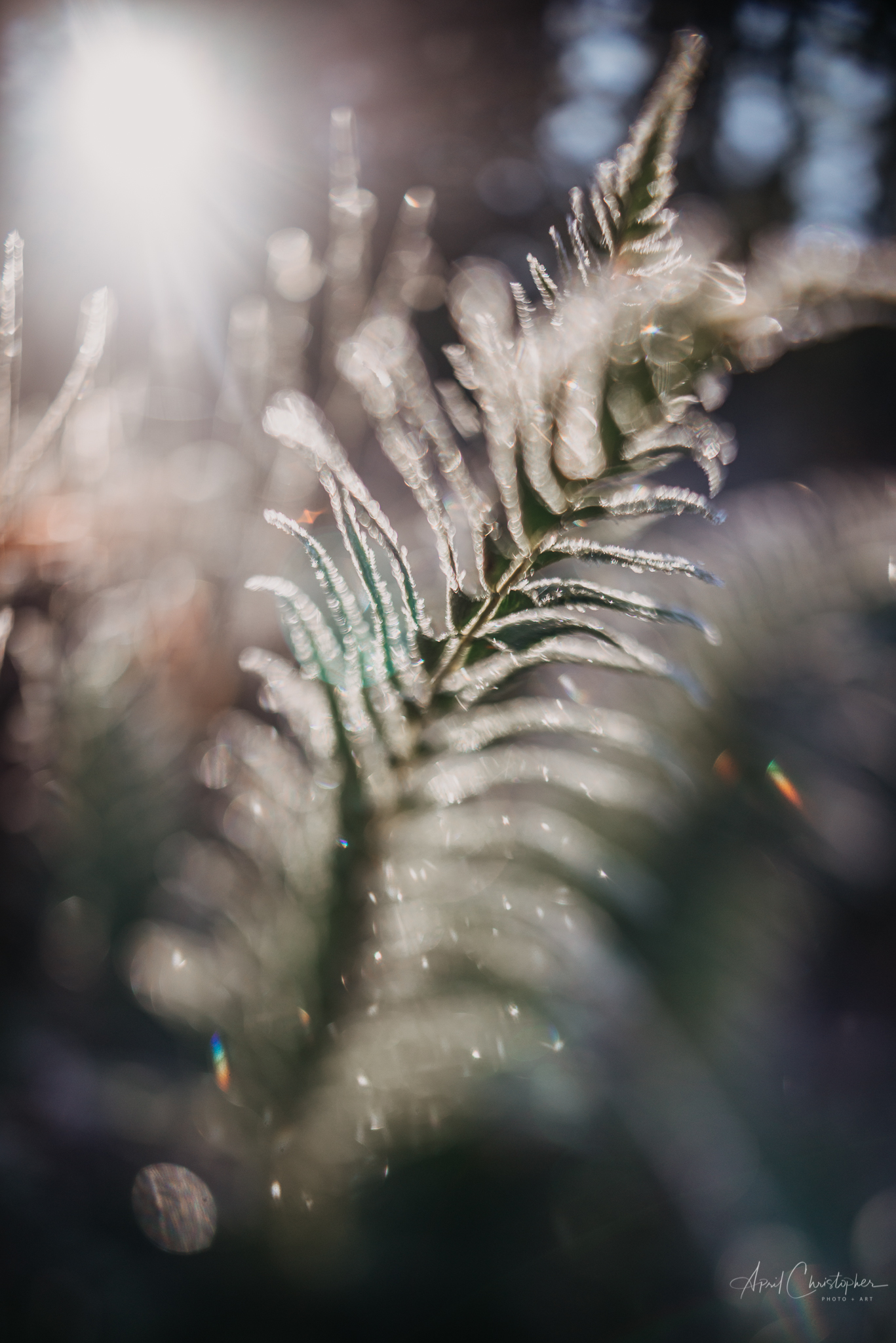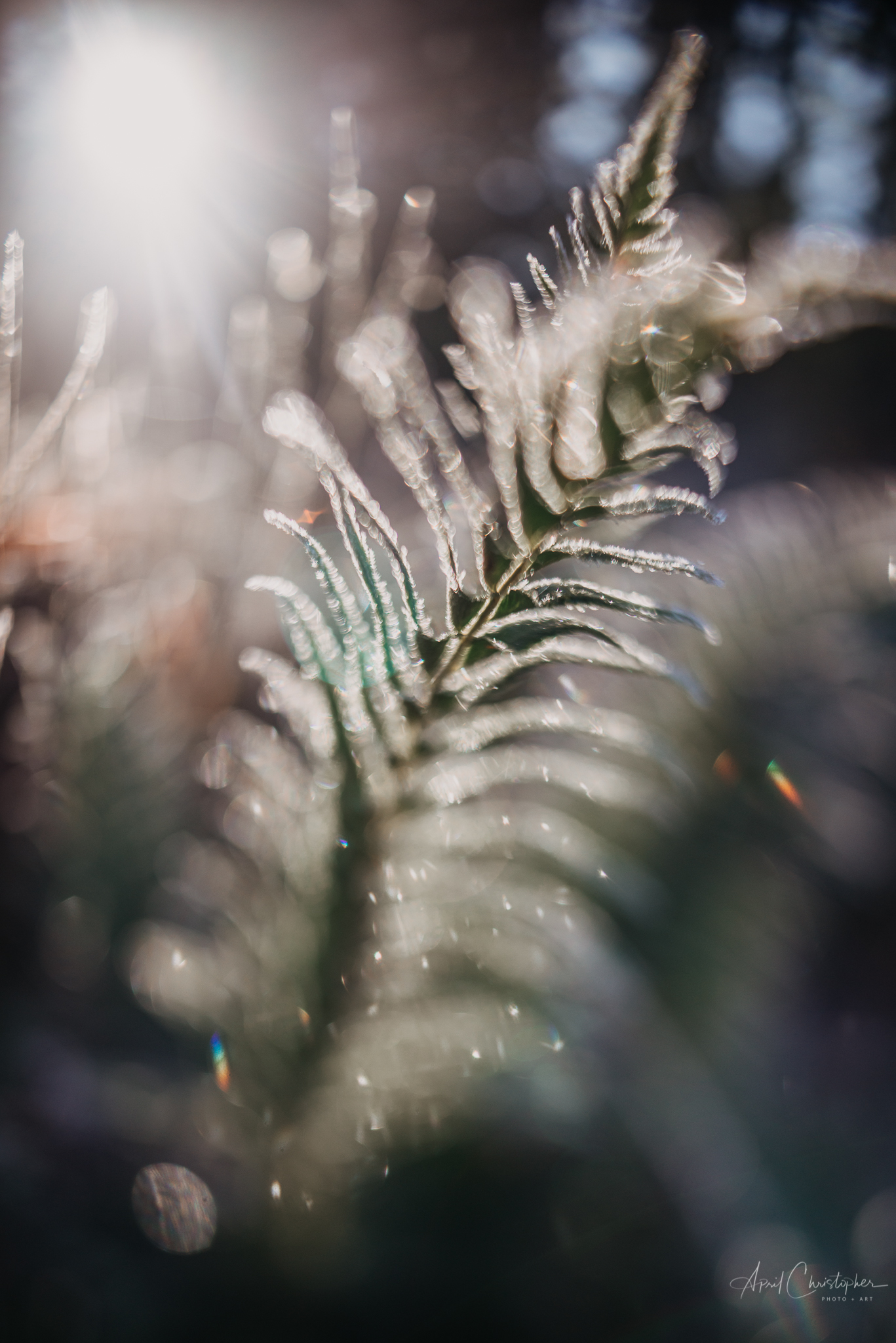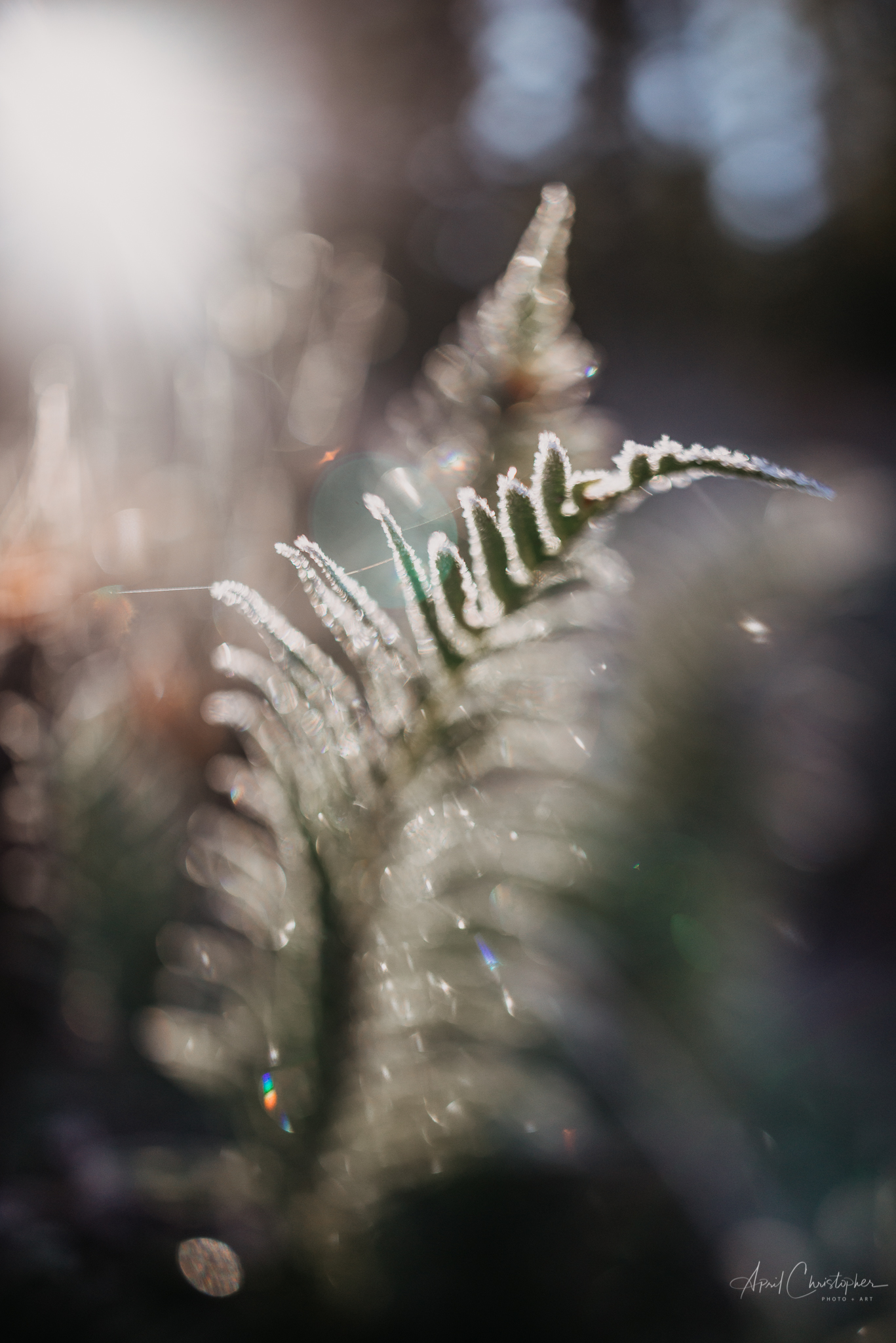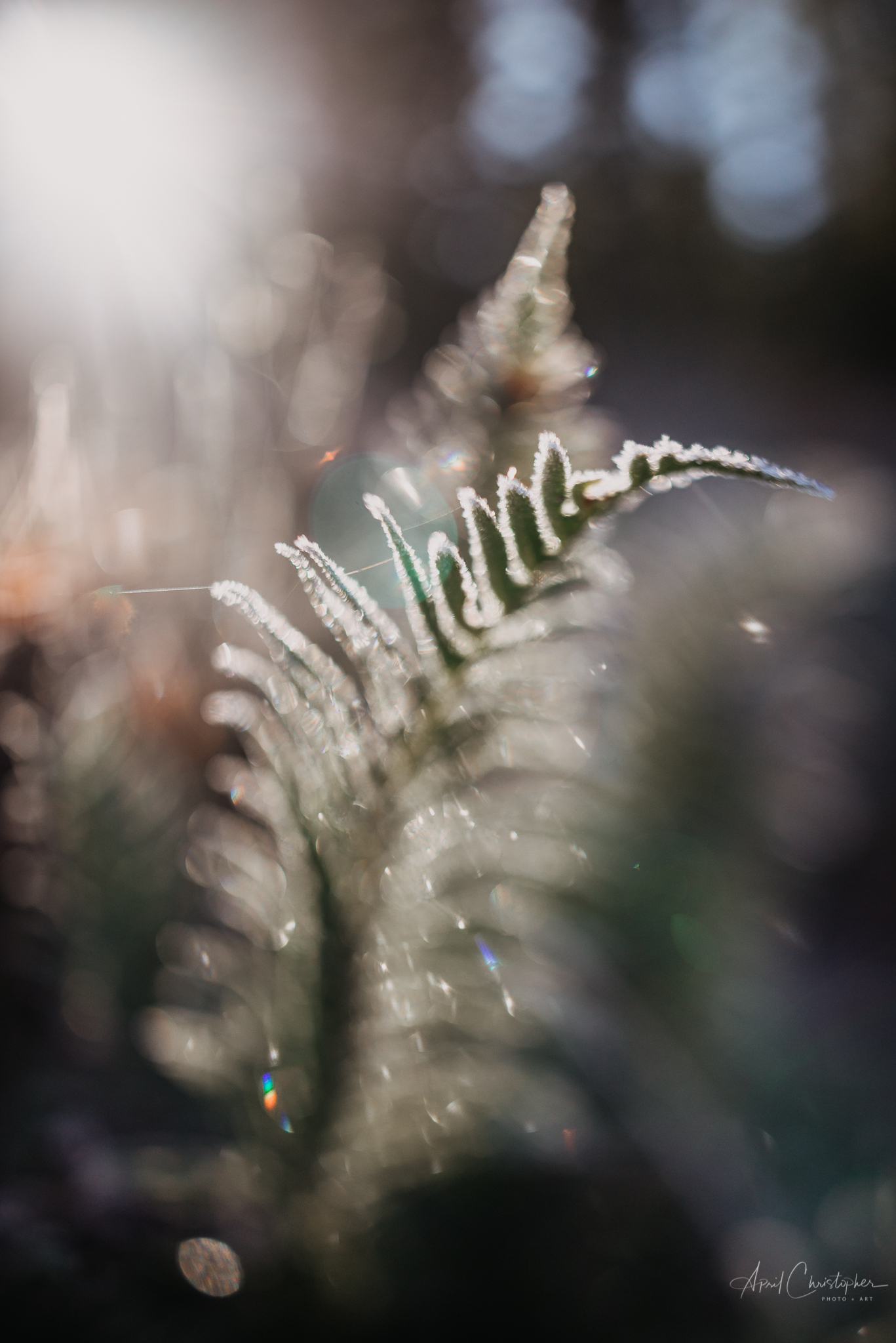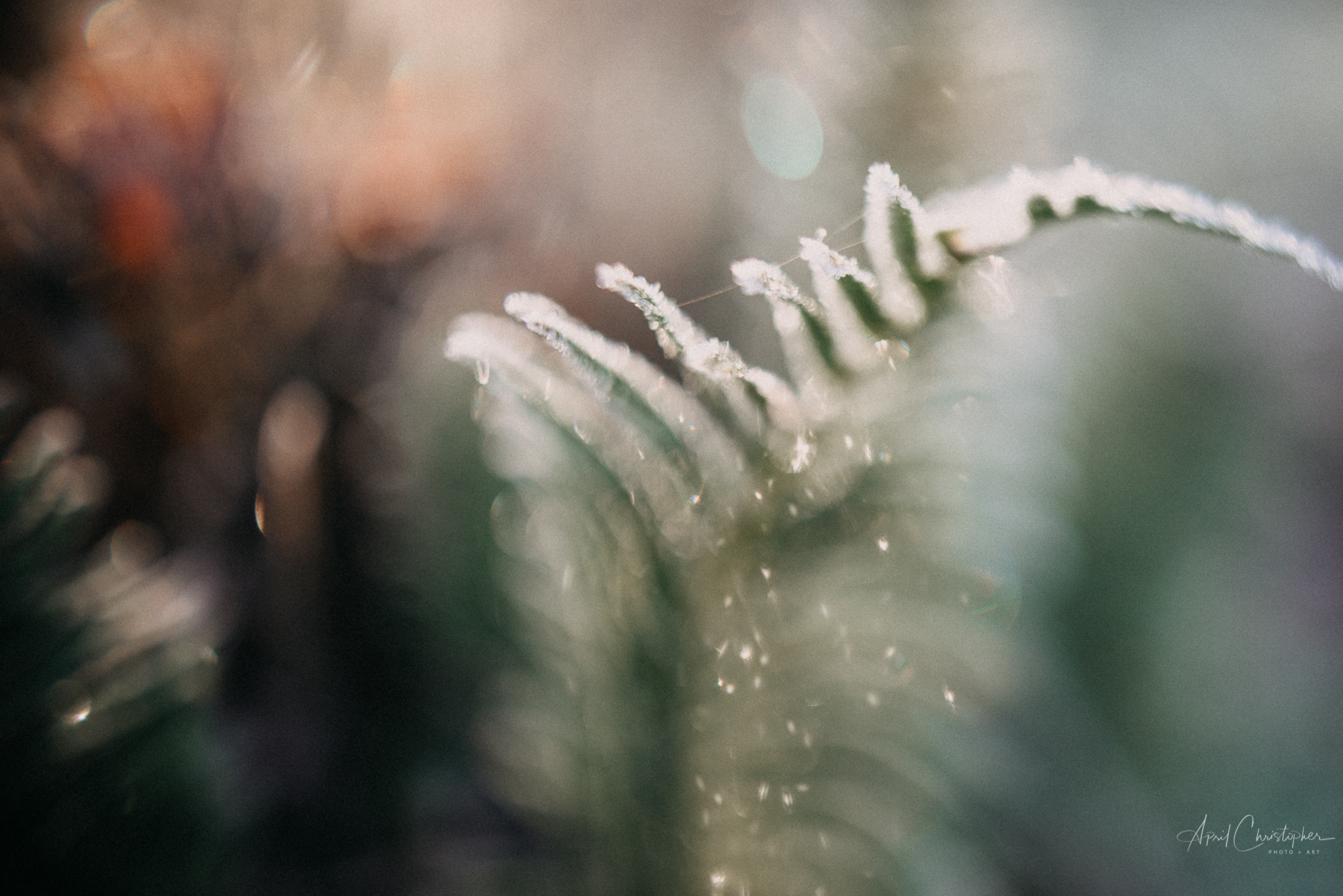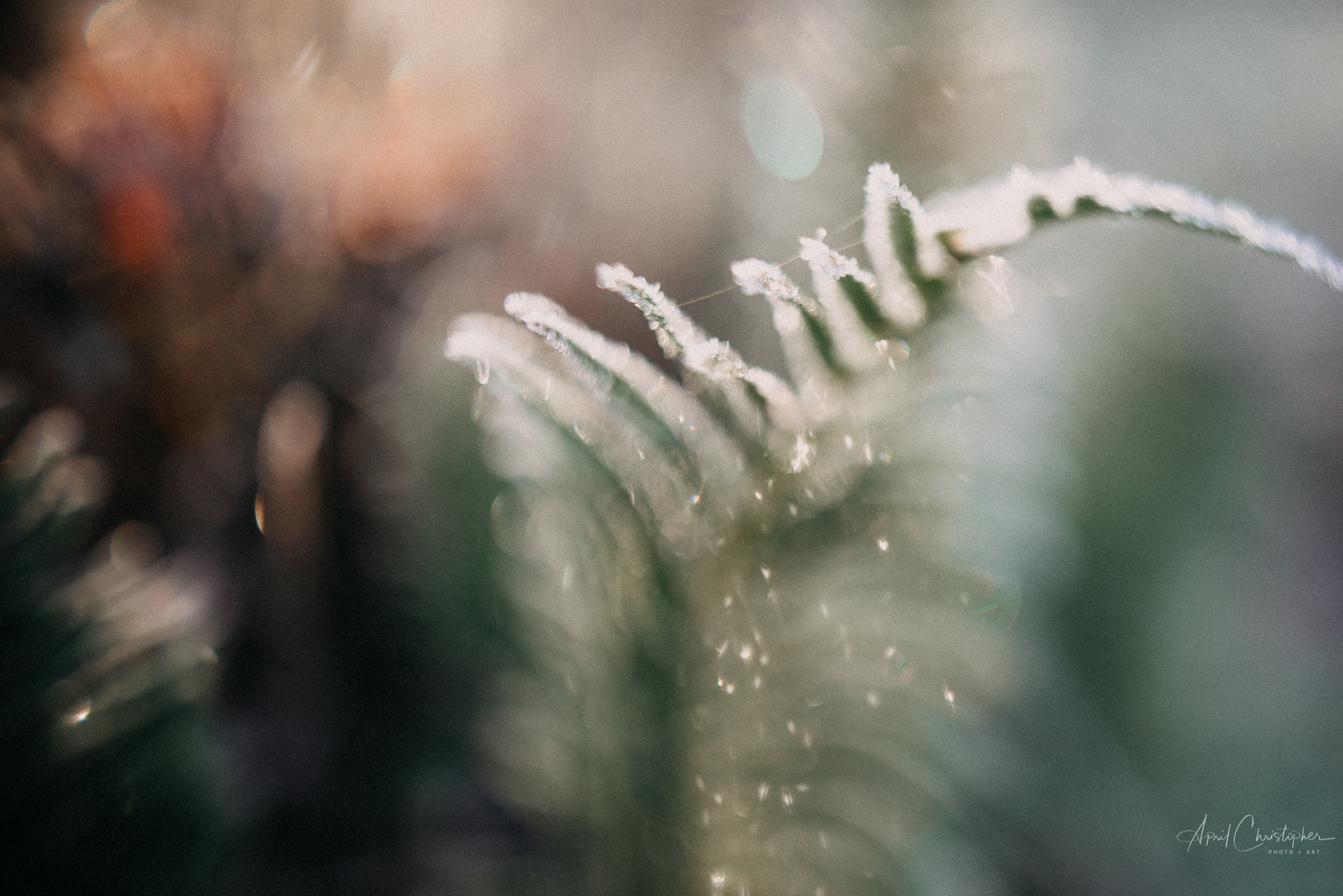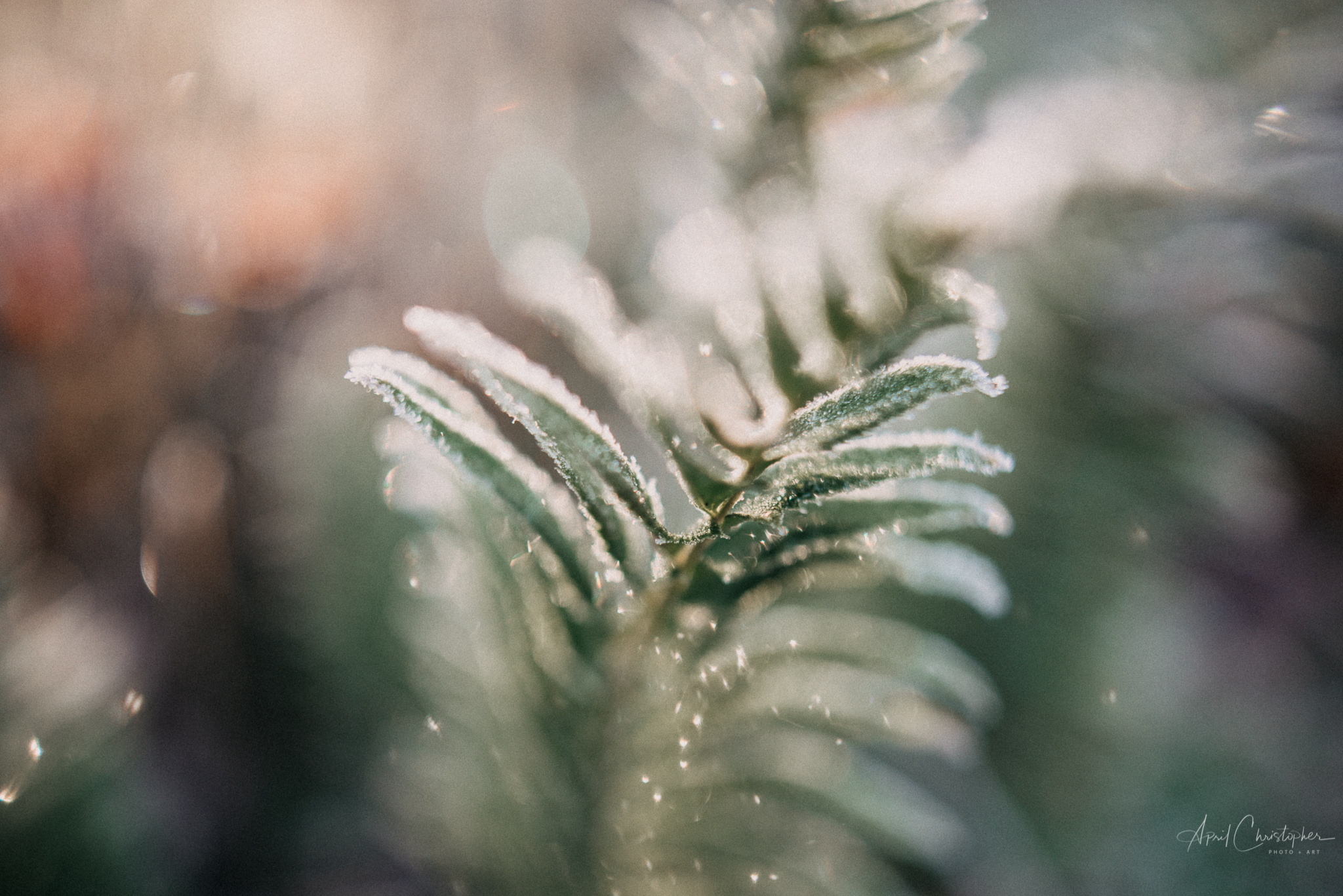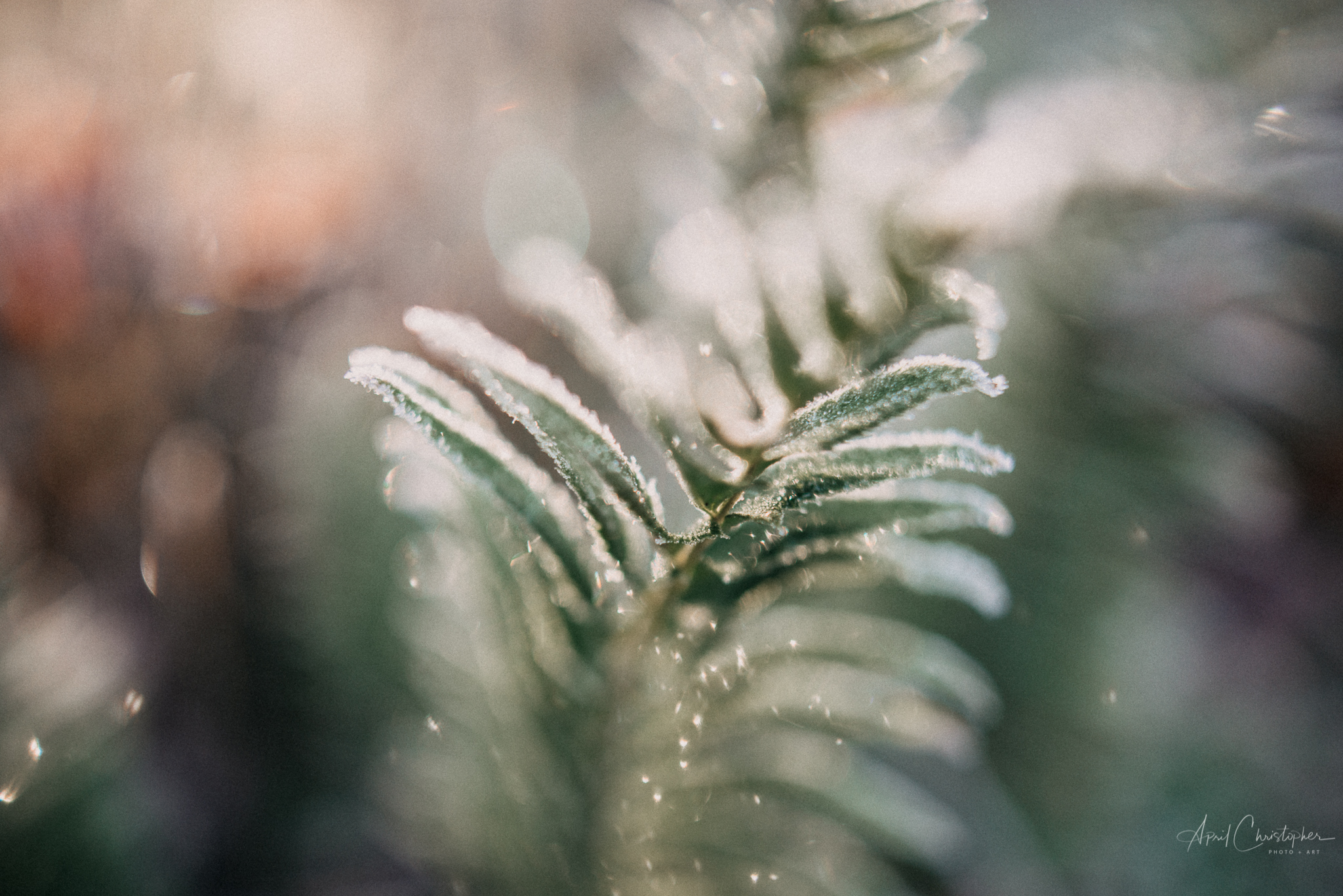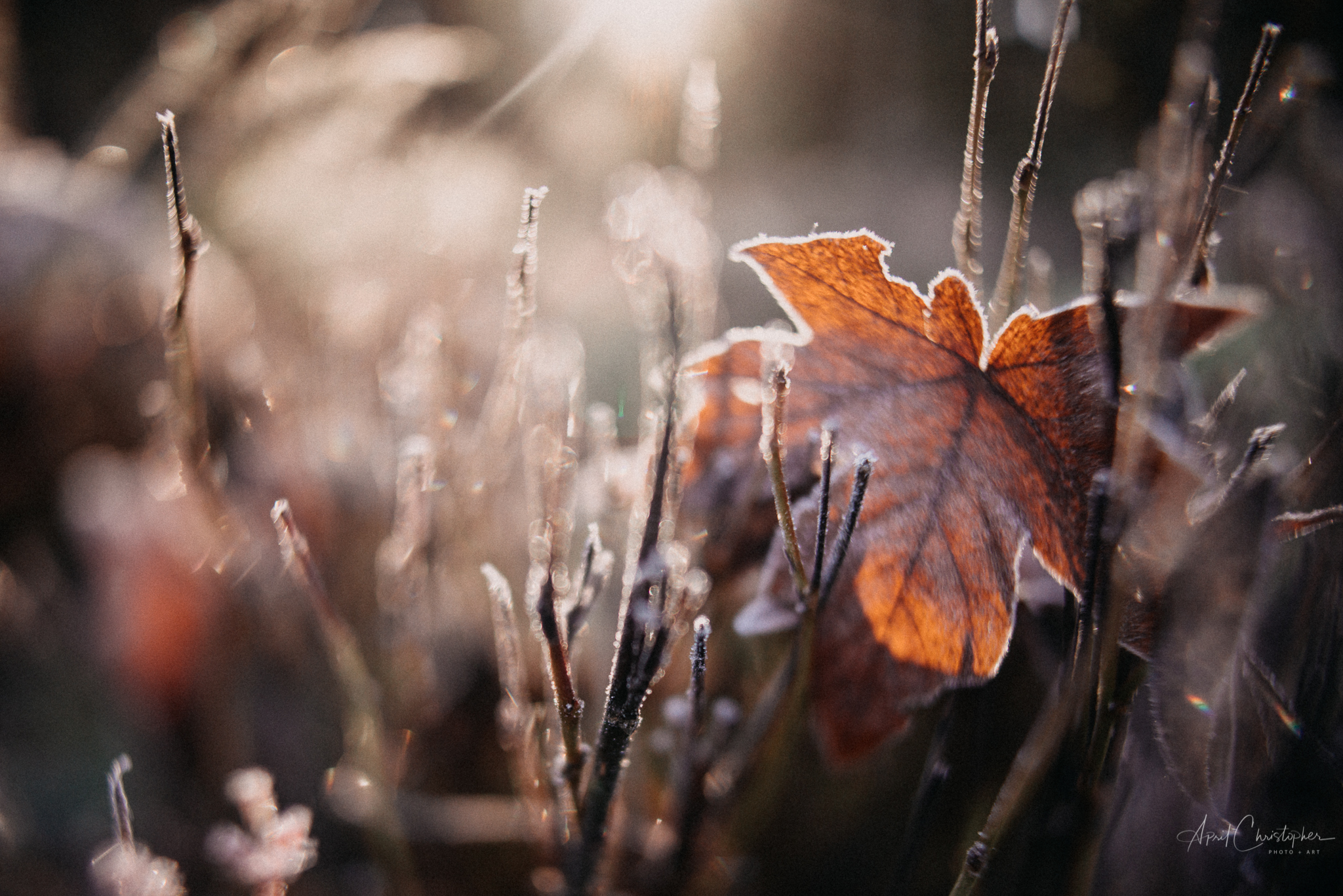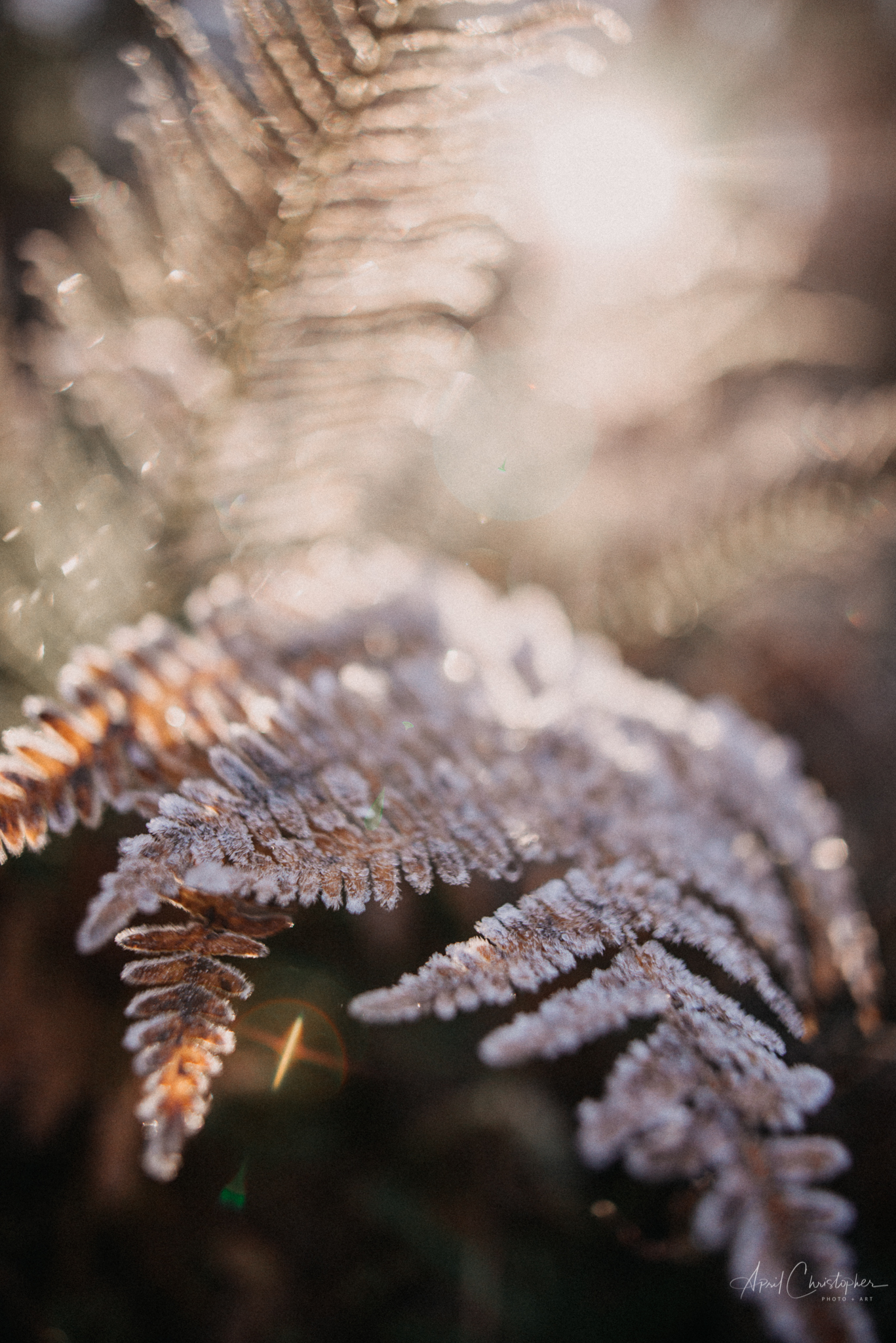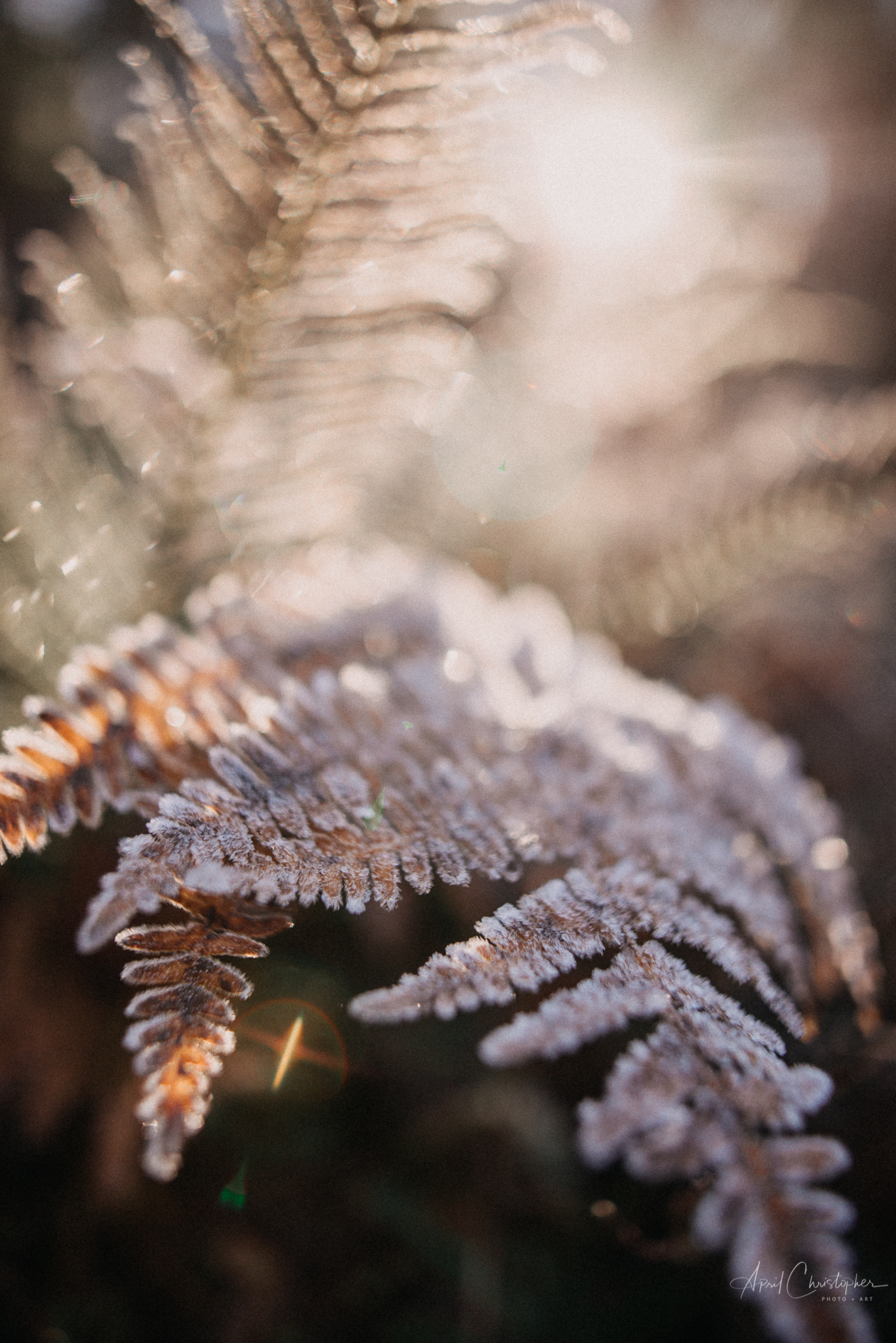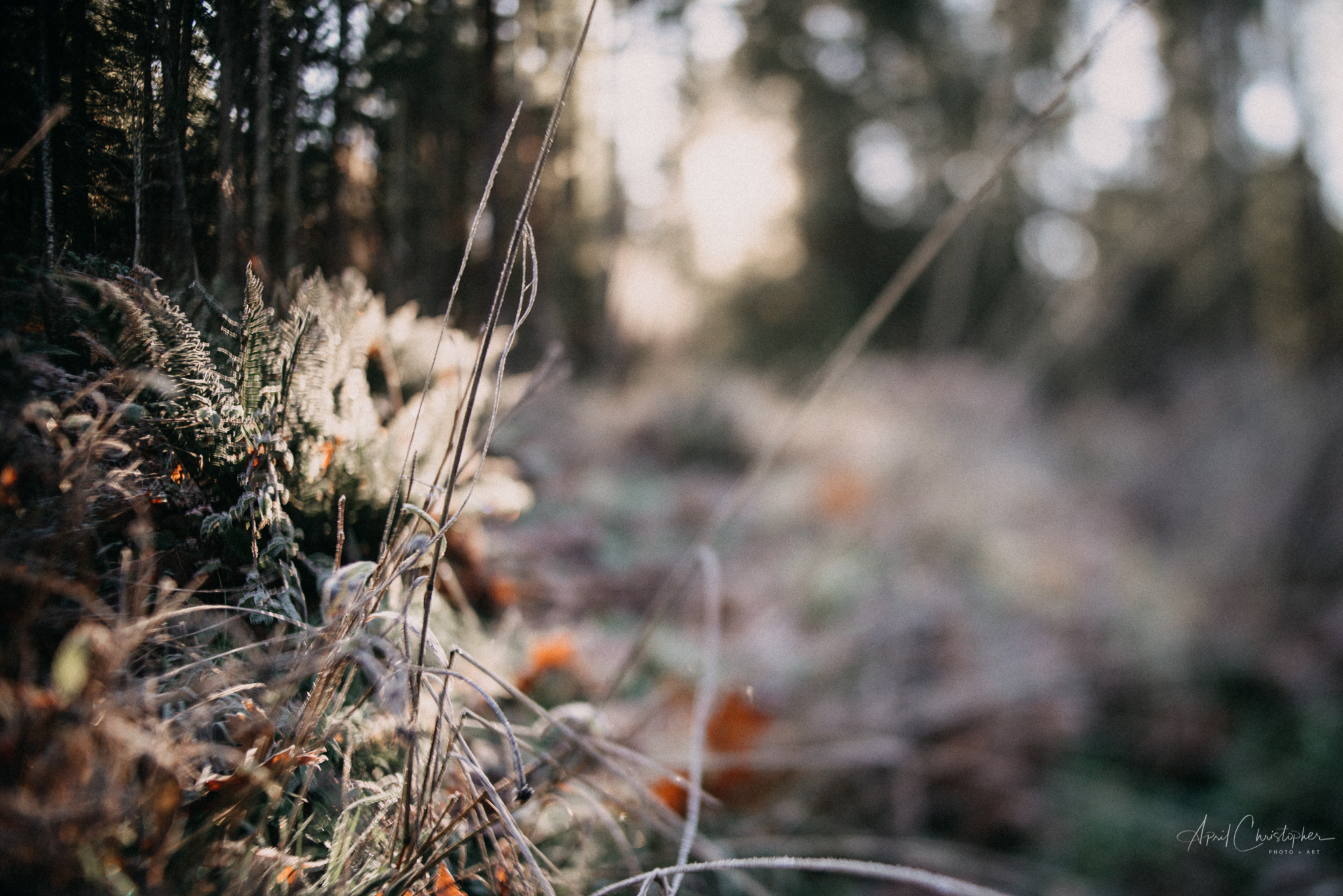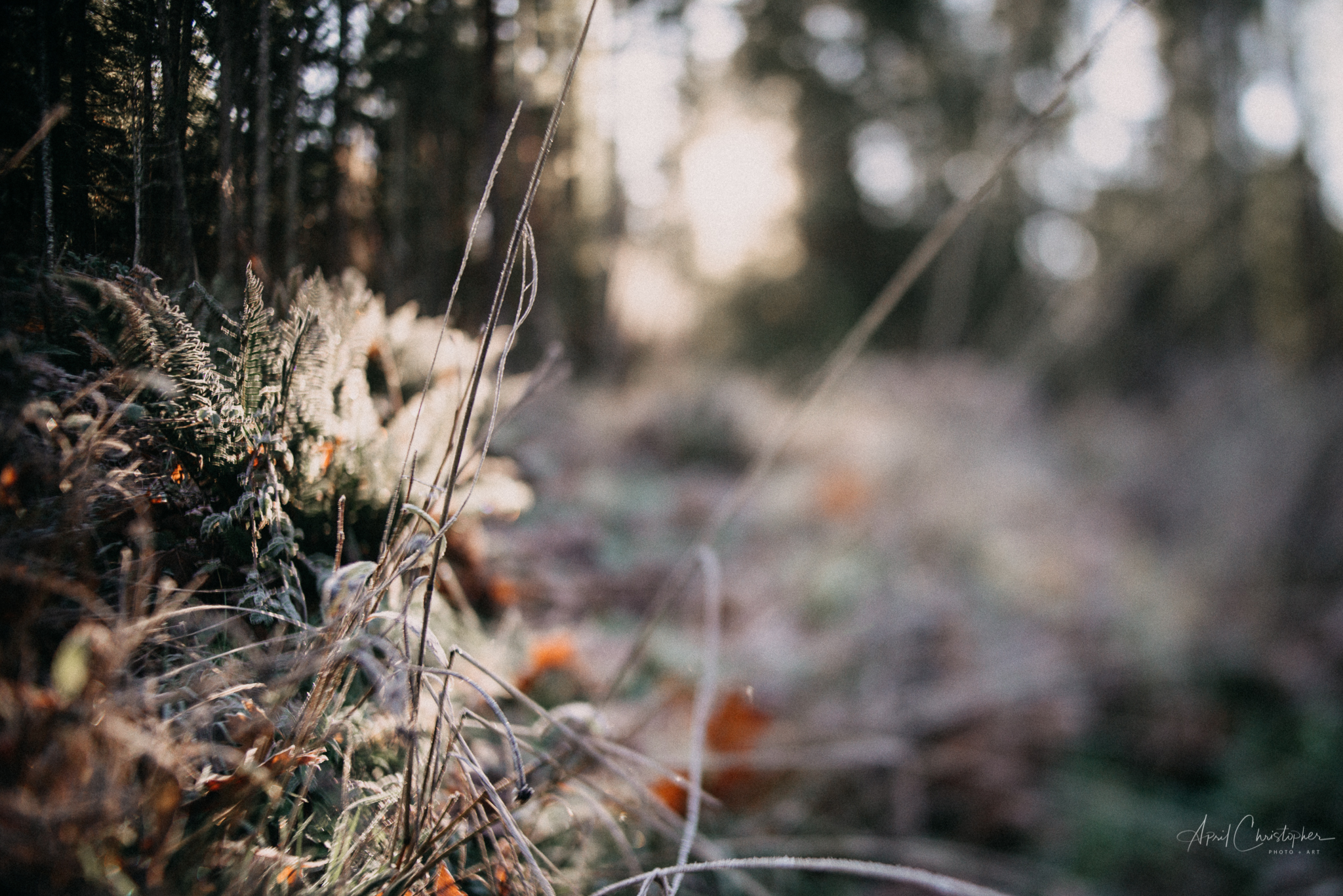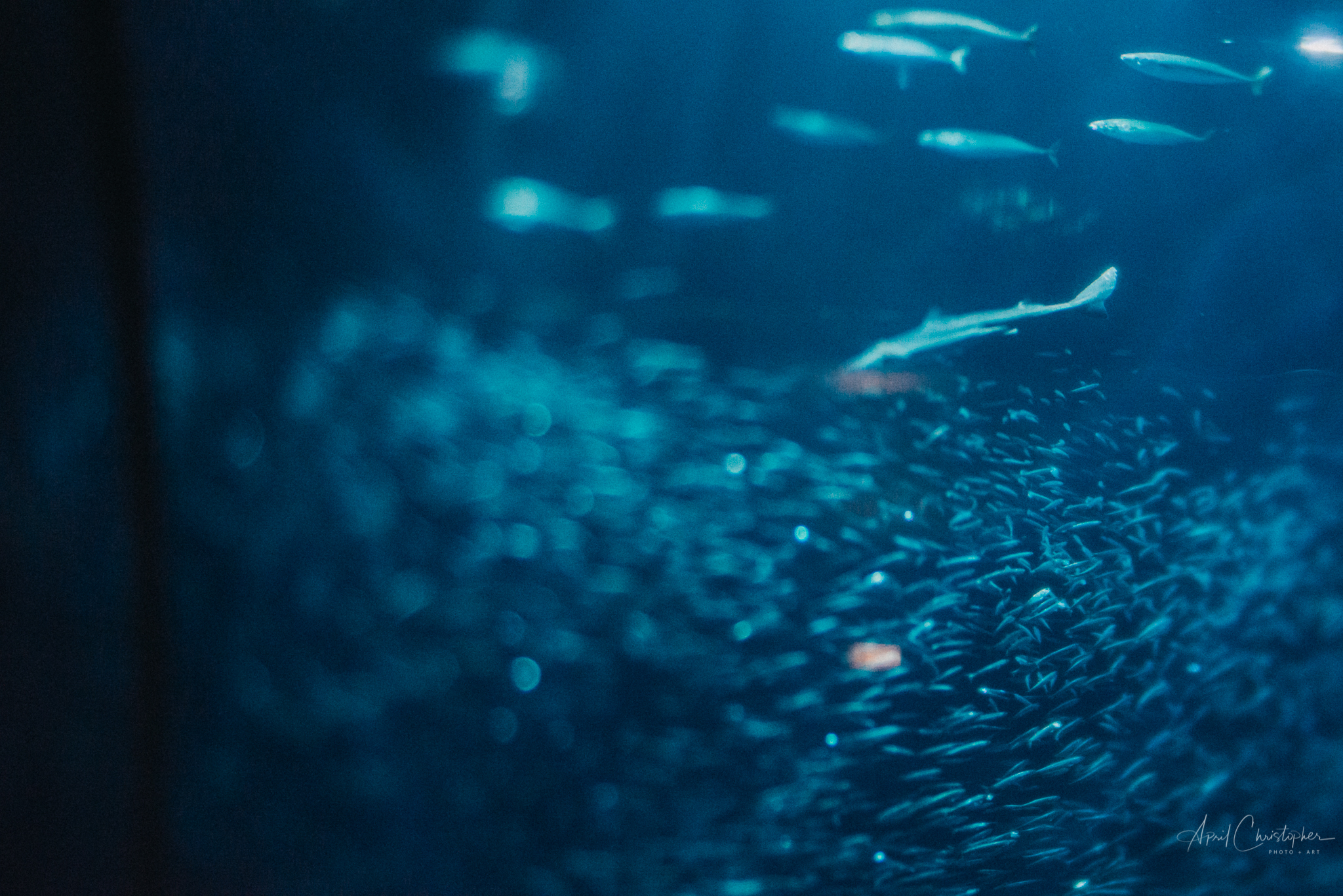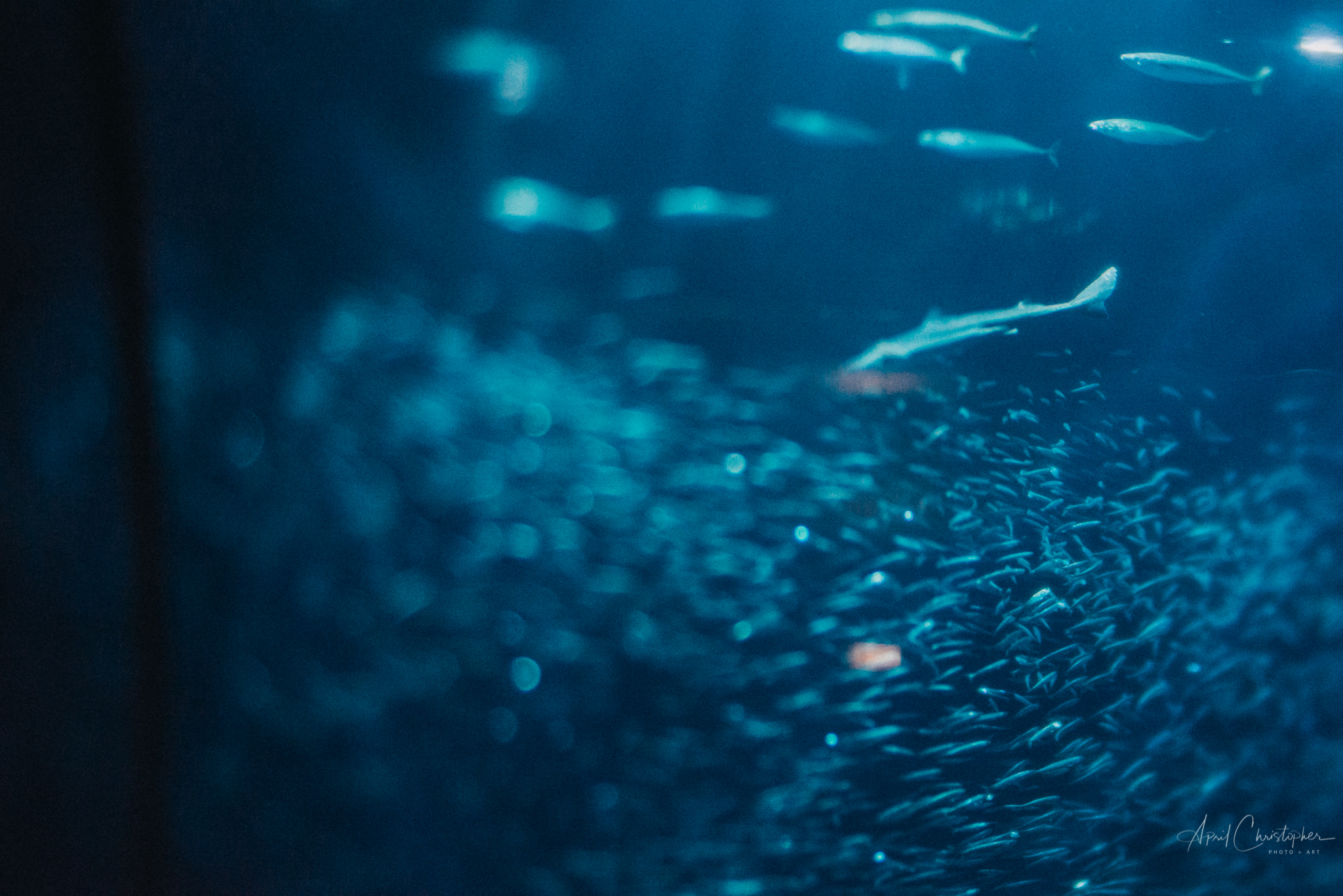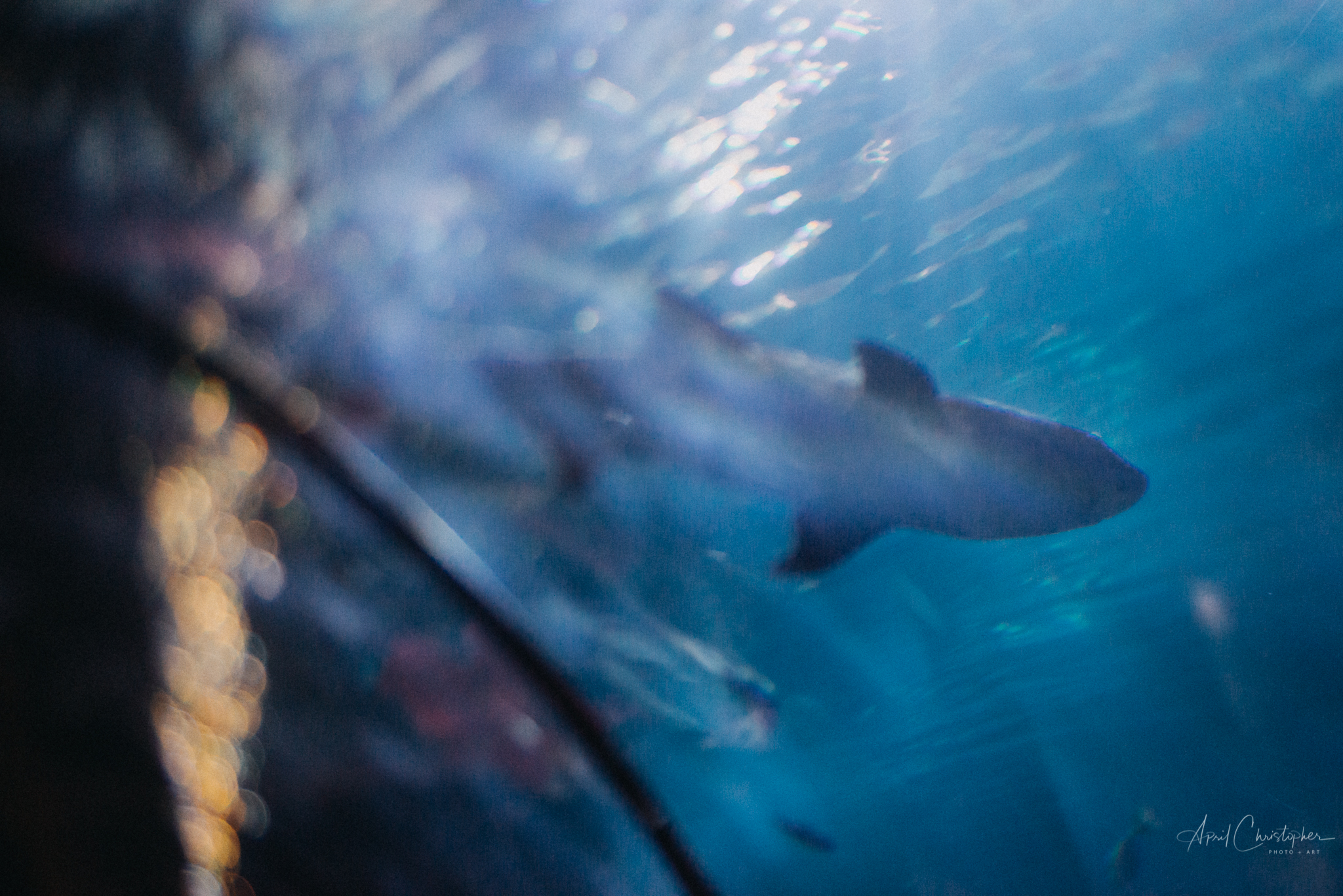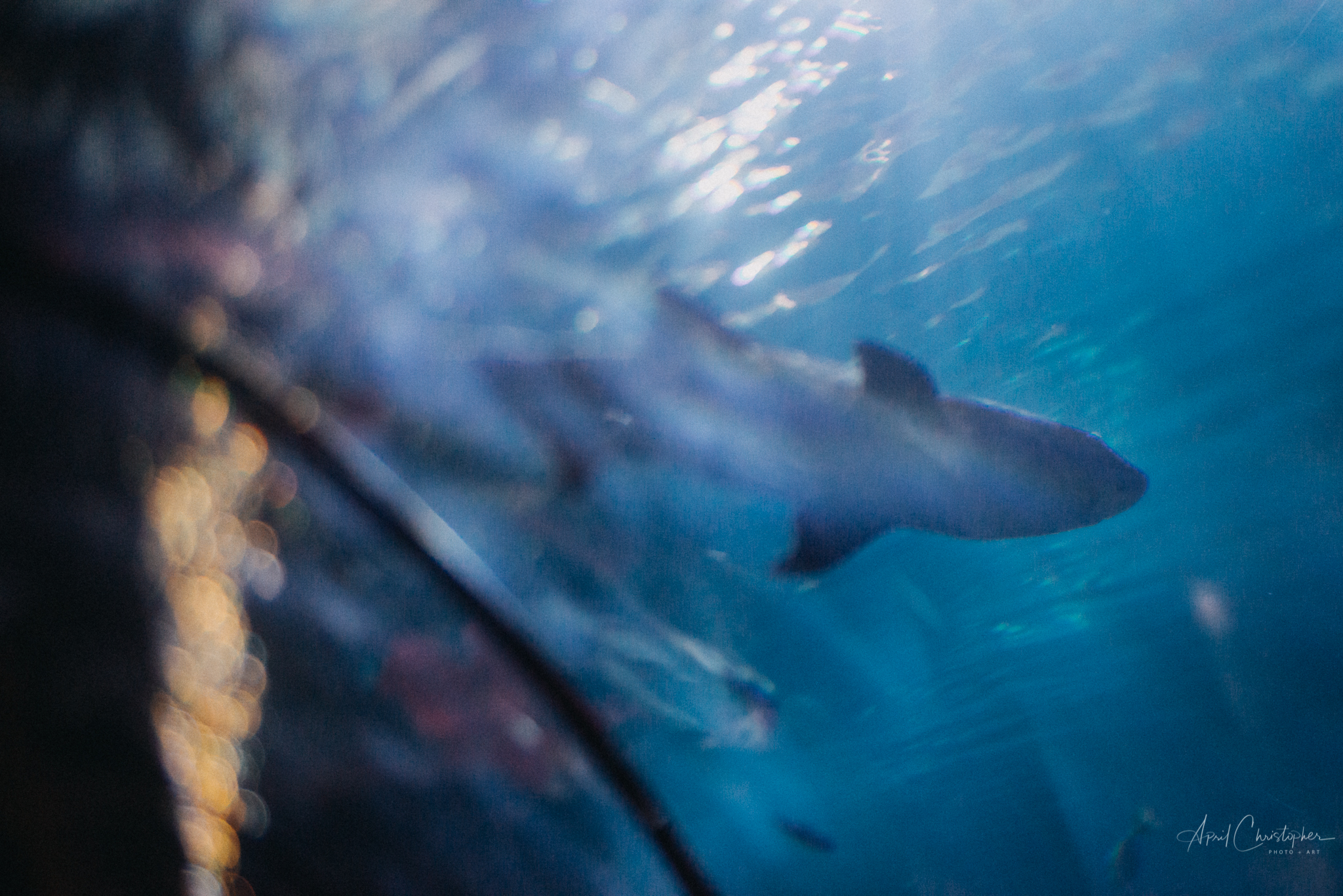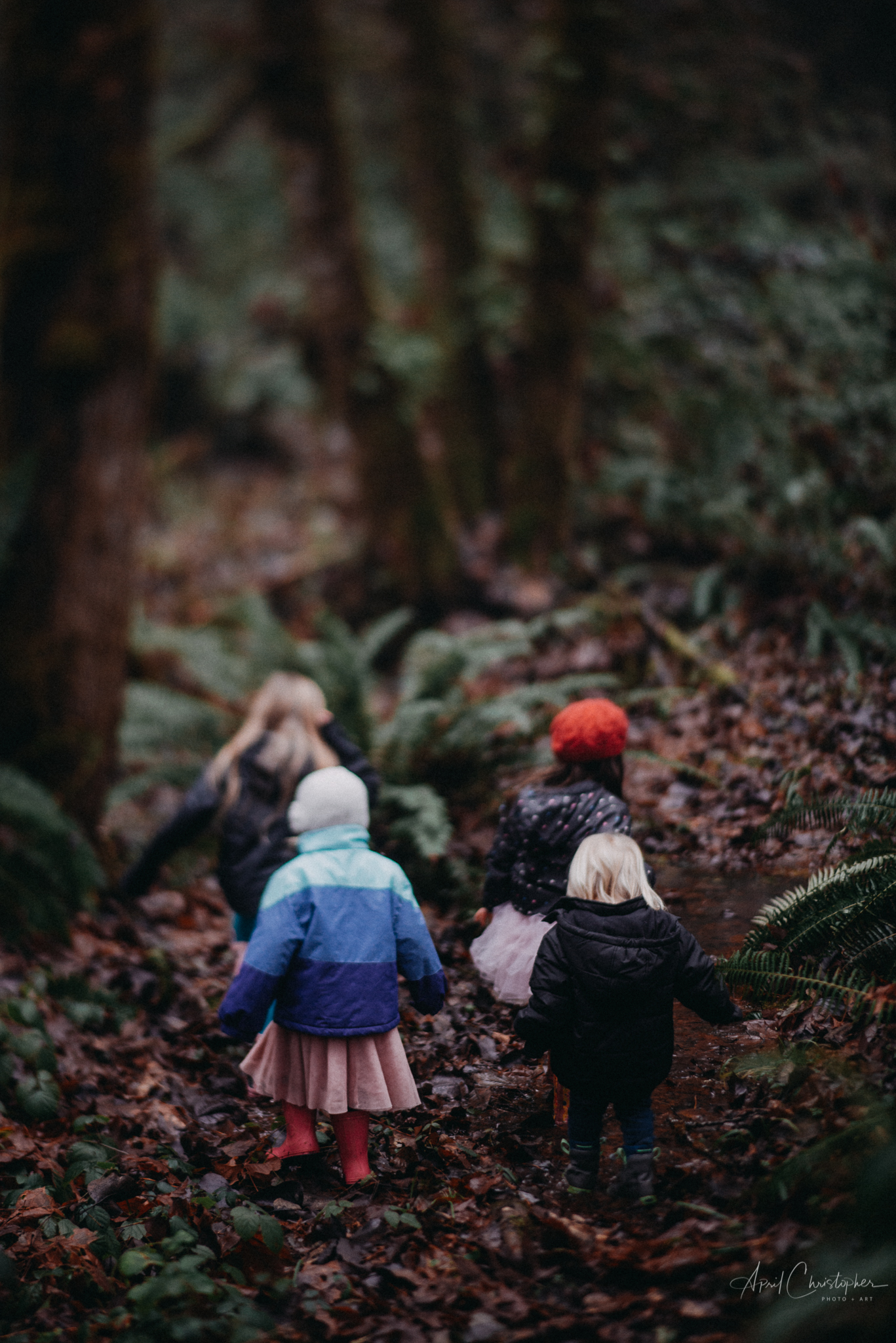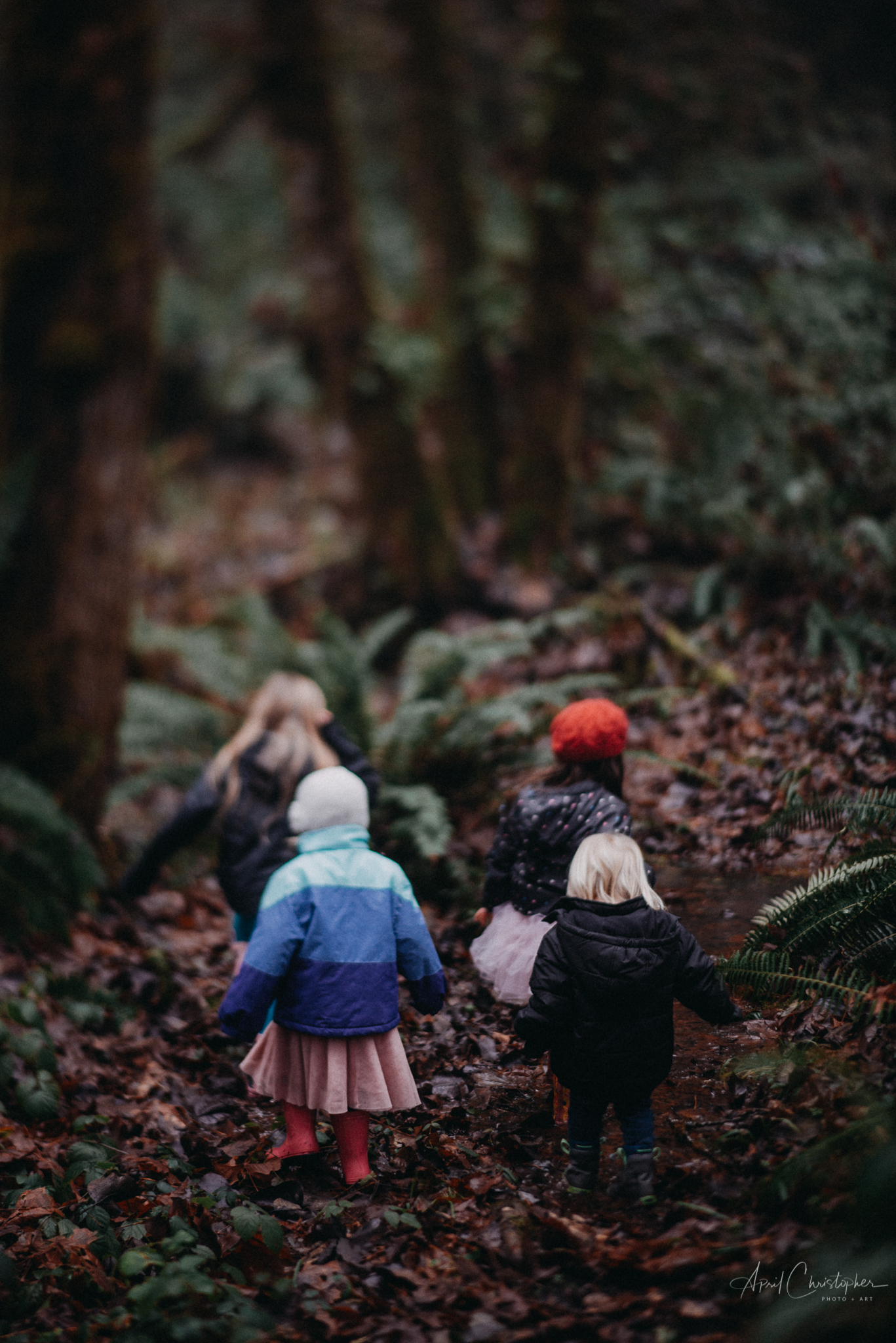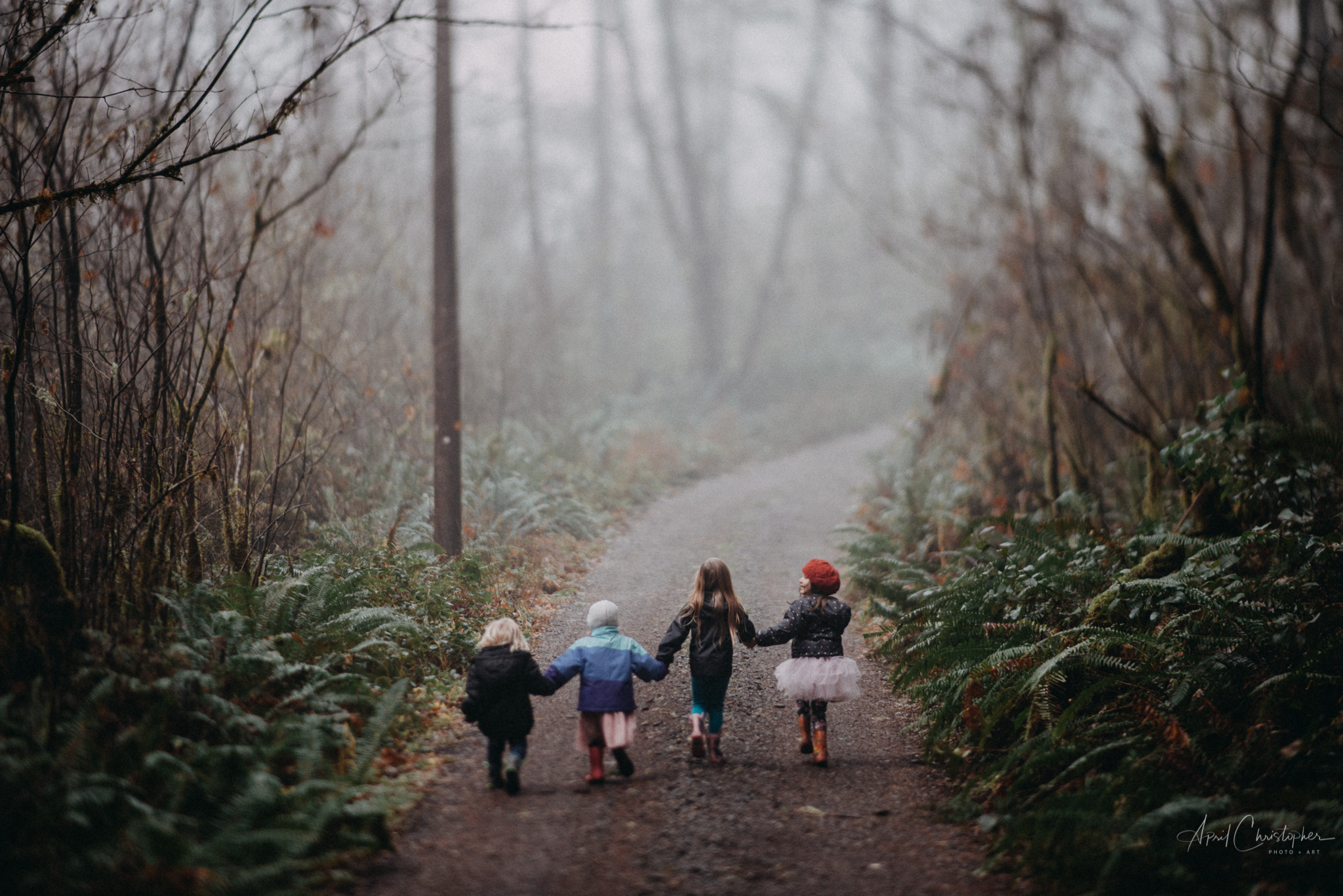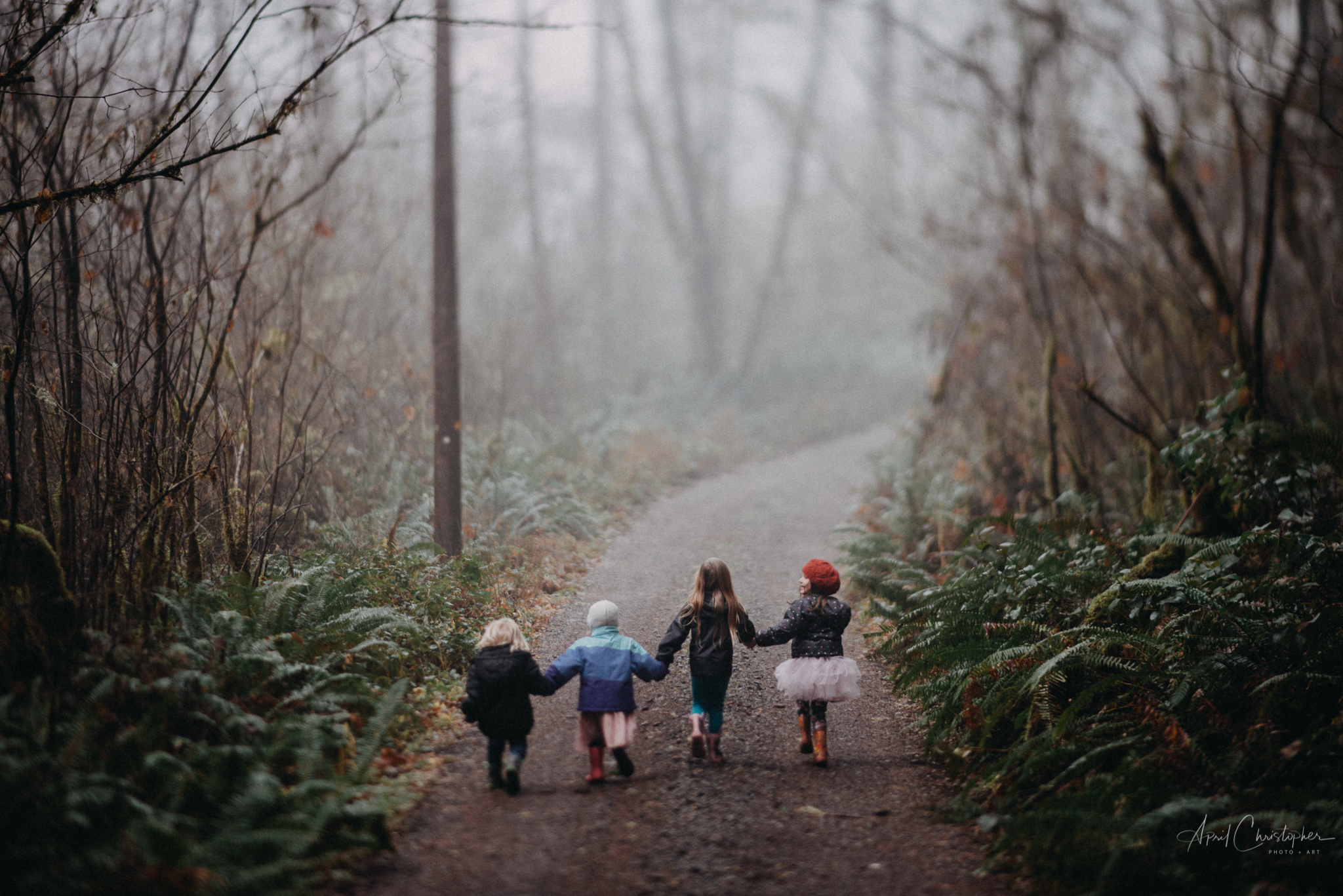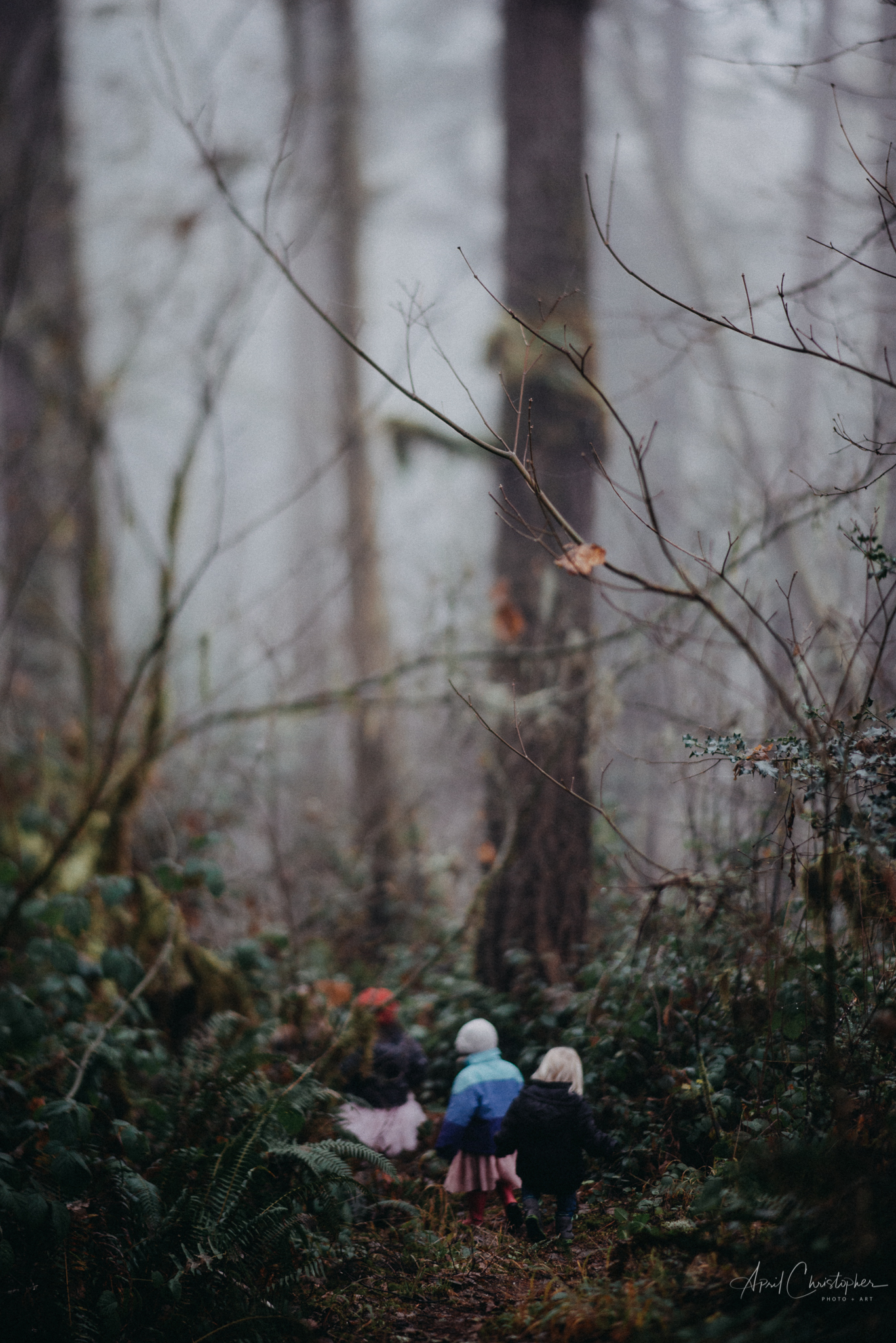 Head on over the talented Gwen's lovely blog to continue on this blog circle.