It's that time again – a roundup of some of my favorite freelensed shots from the last month!  This month was so good to us. We celebrated my oldest daughters 4th birthday, had a wonderful escape to the mountains, I freelensed a bit at some client shoots, and the last couple of weeks we've gotten amazing peeks of spring.  I tried photographing more 'things' this month than just my kids – but they are just such adorable subjects I can't help myself. 😉 Here's looking at you, March.
Be sure to follow along on this blog circle by clicking on the link to the next talented photographer at the end of this post.
5/52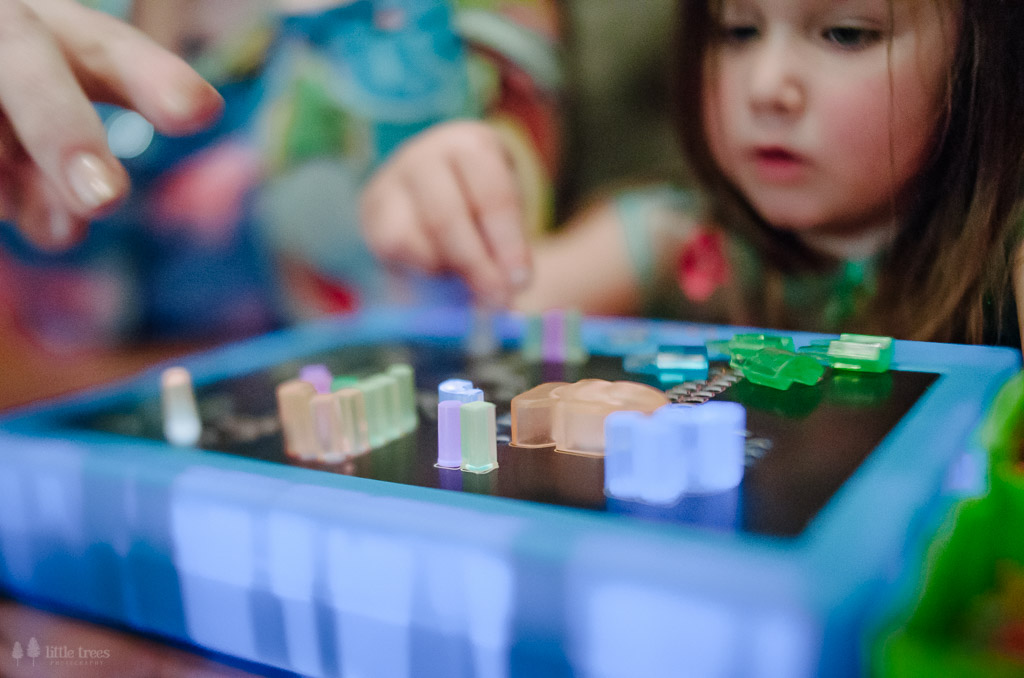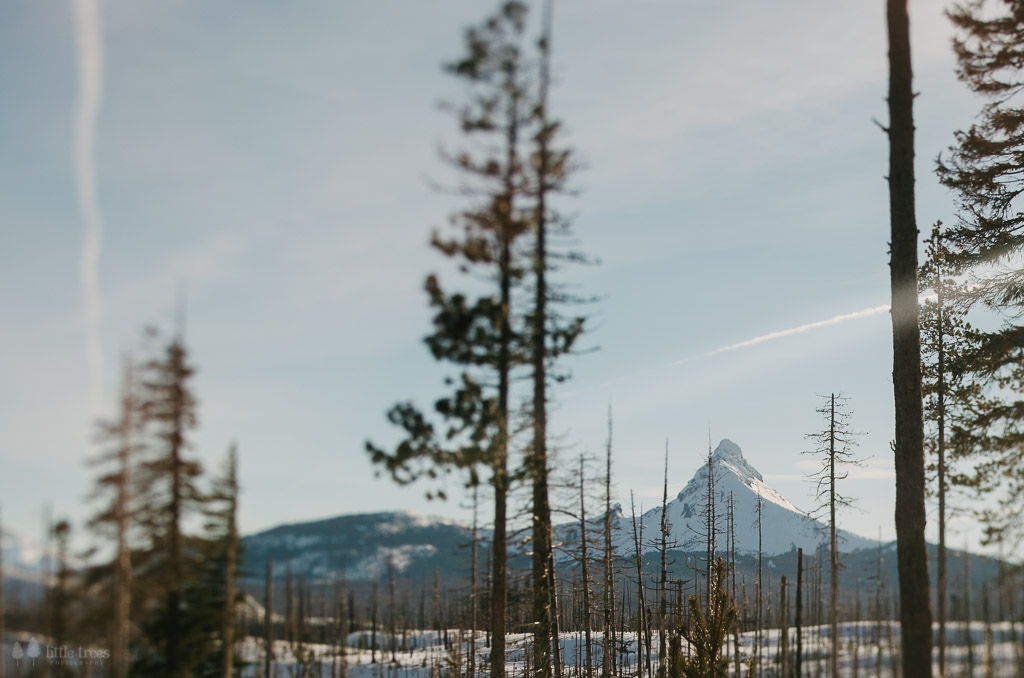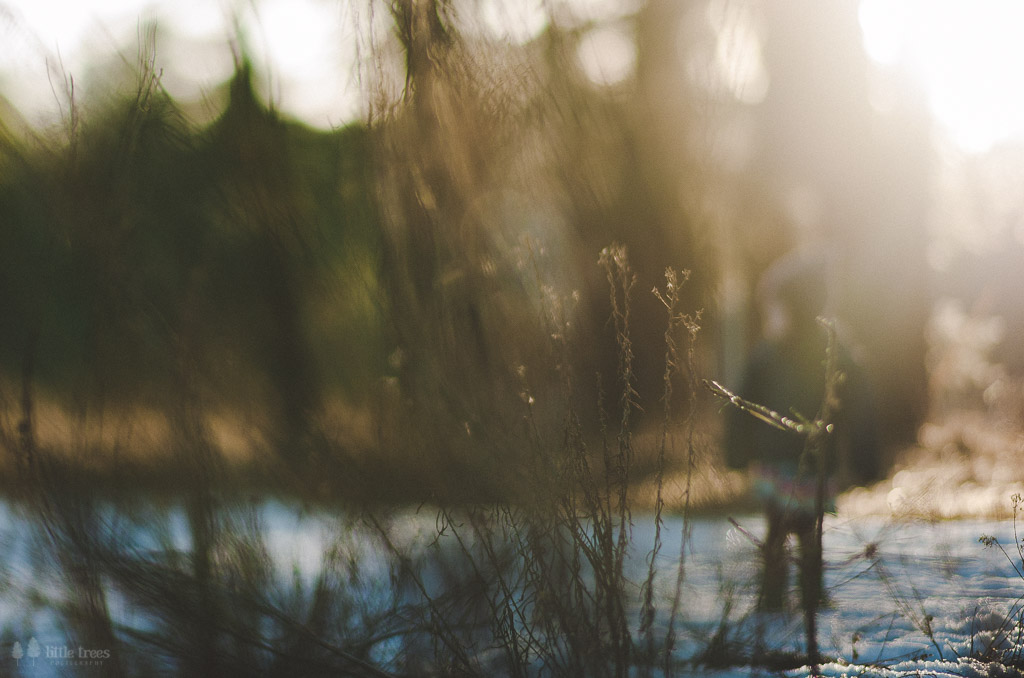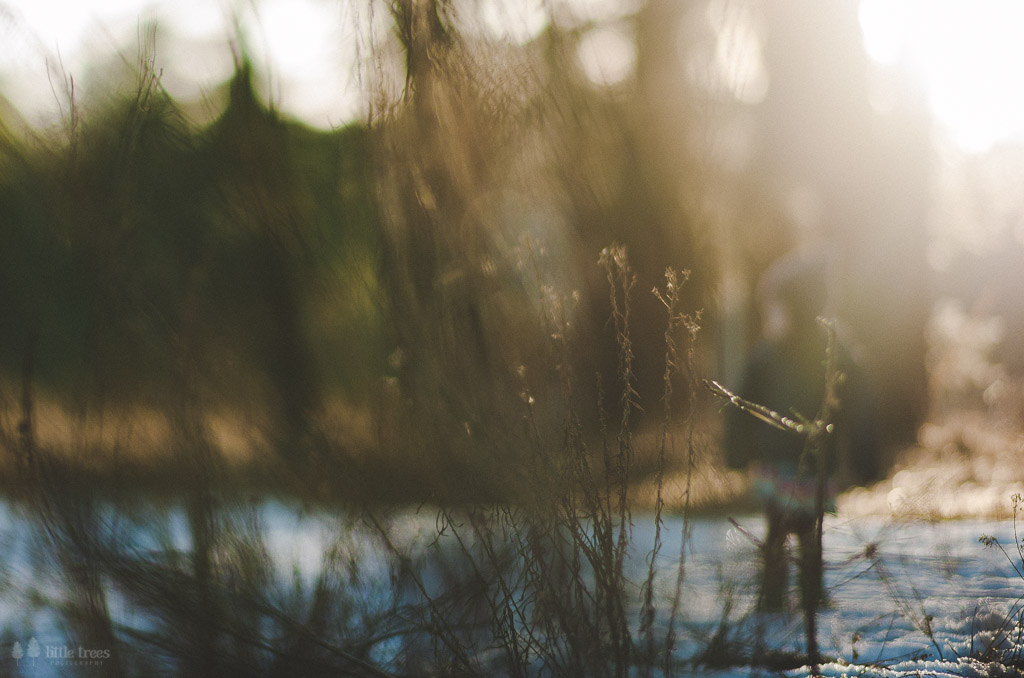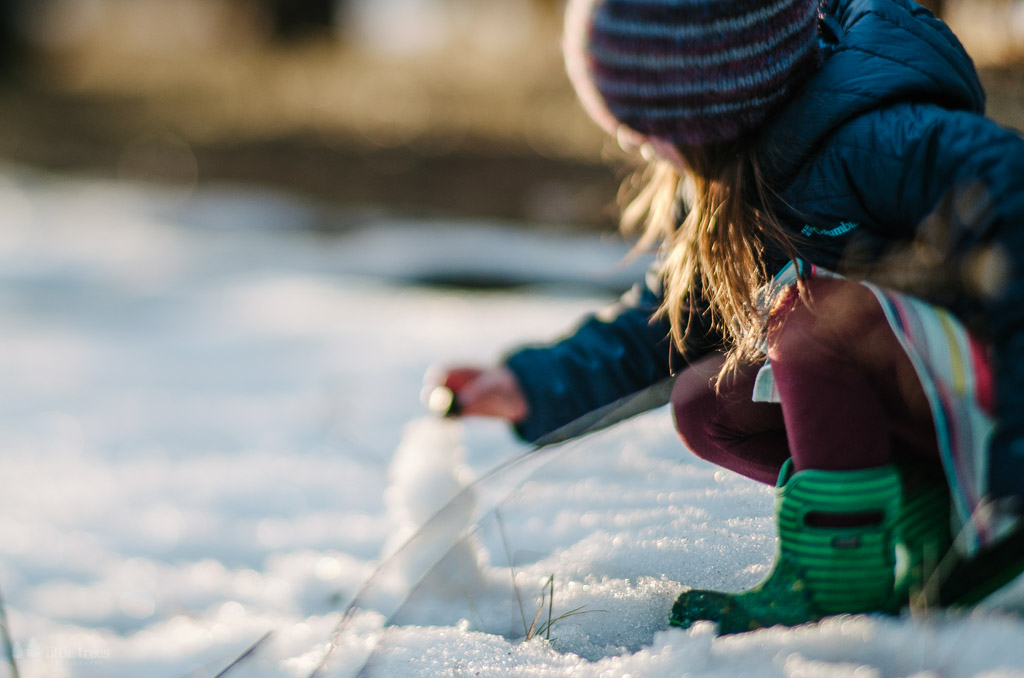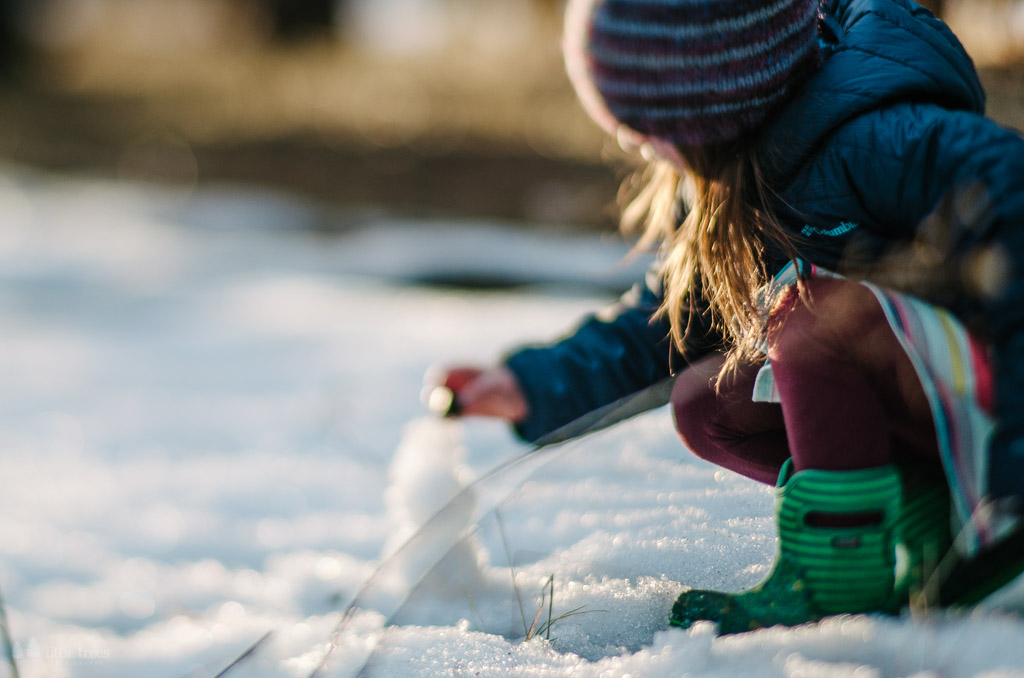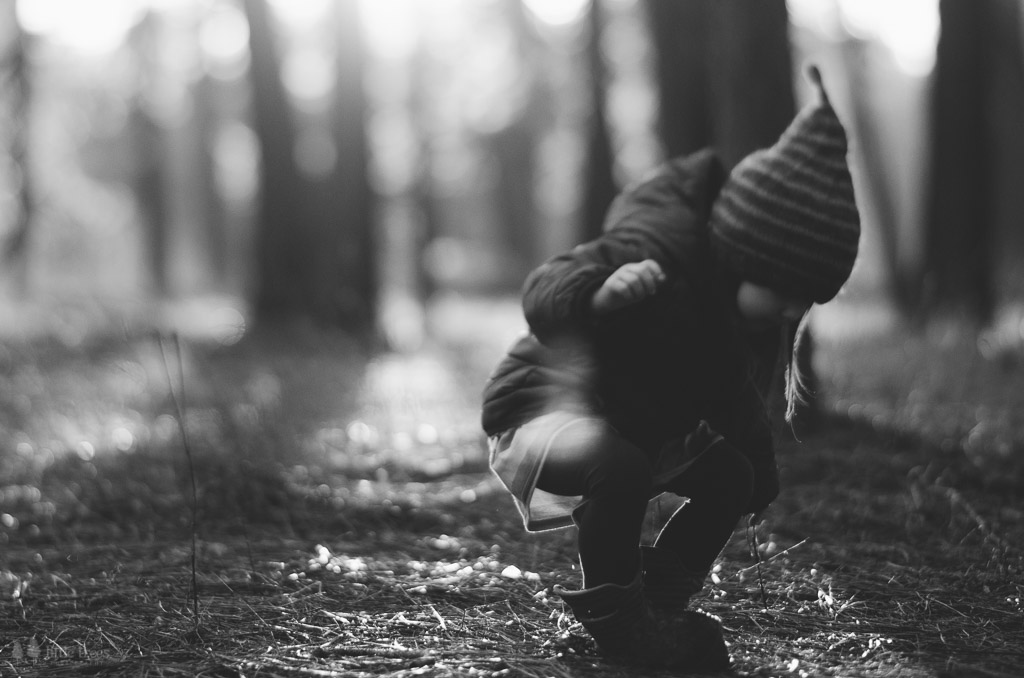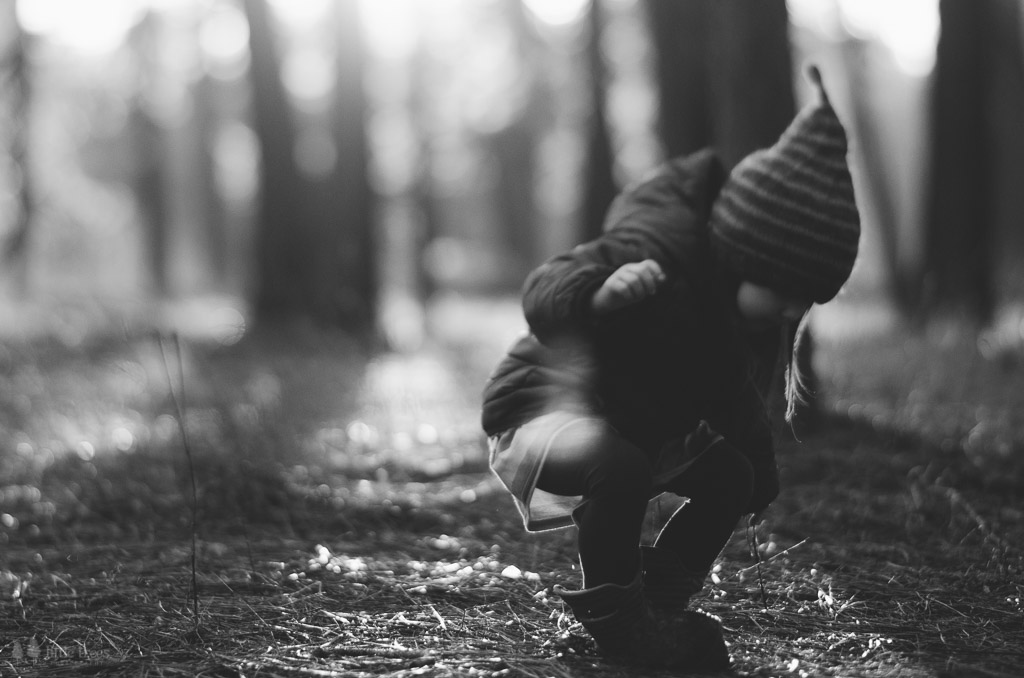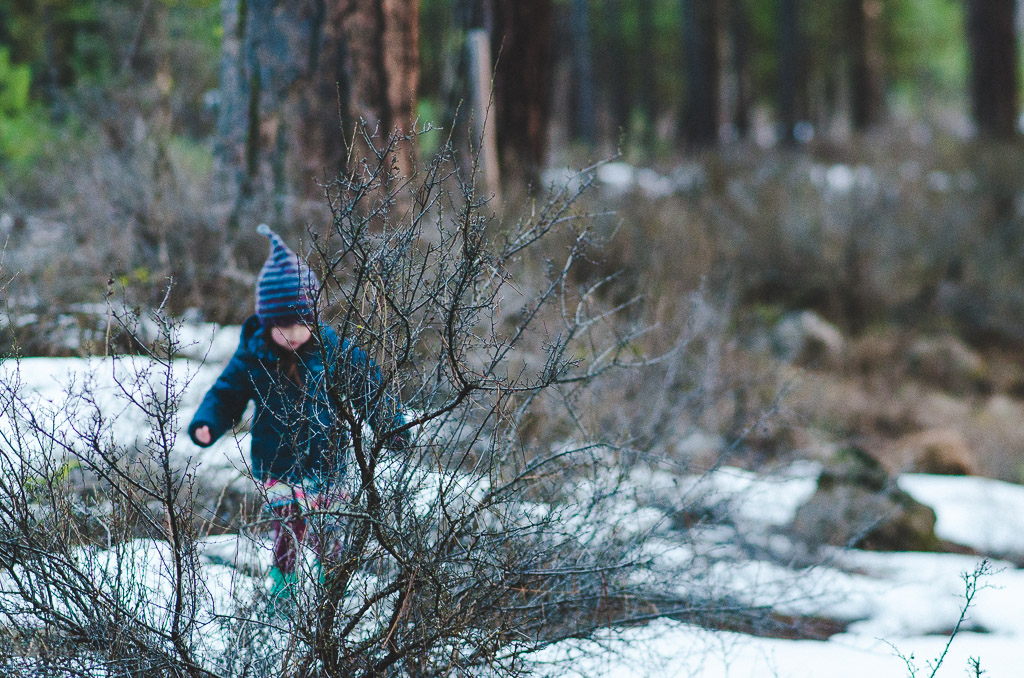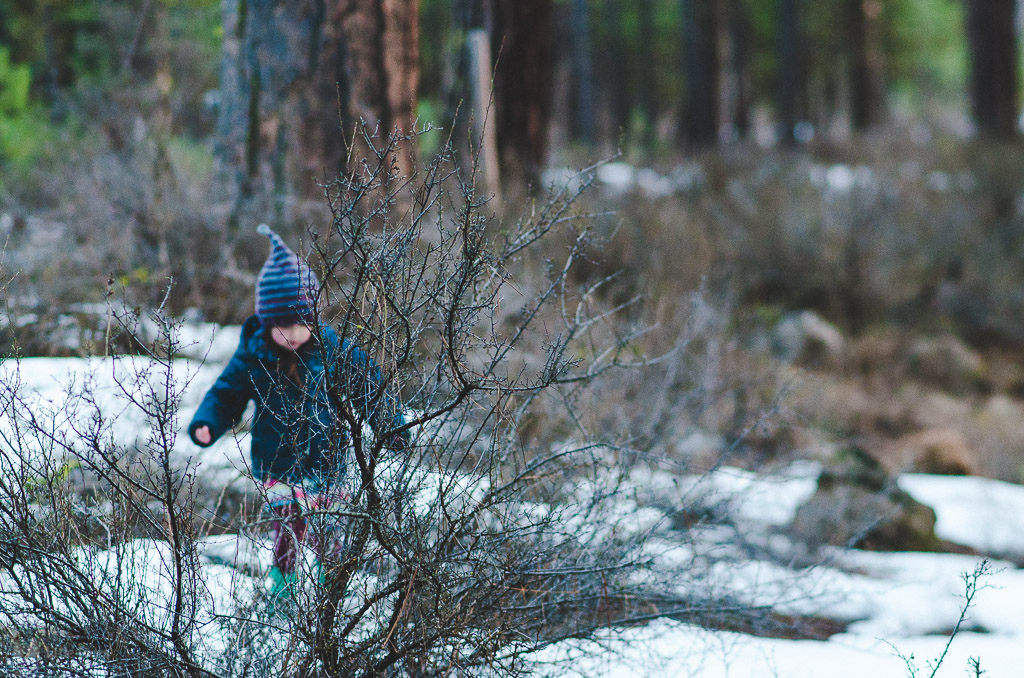 6/52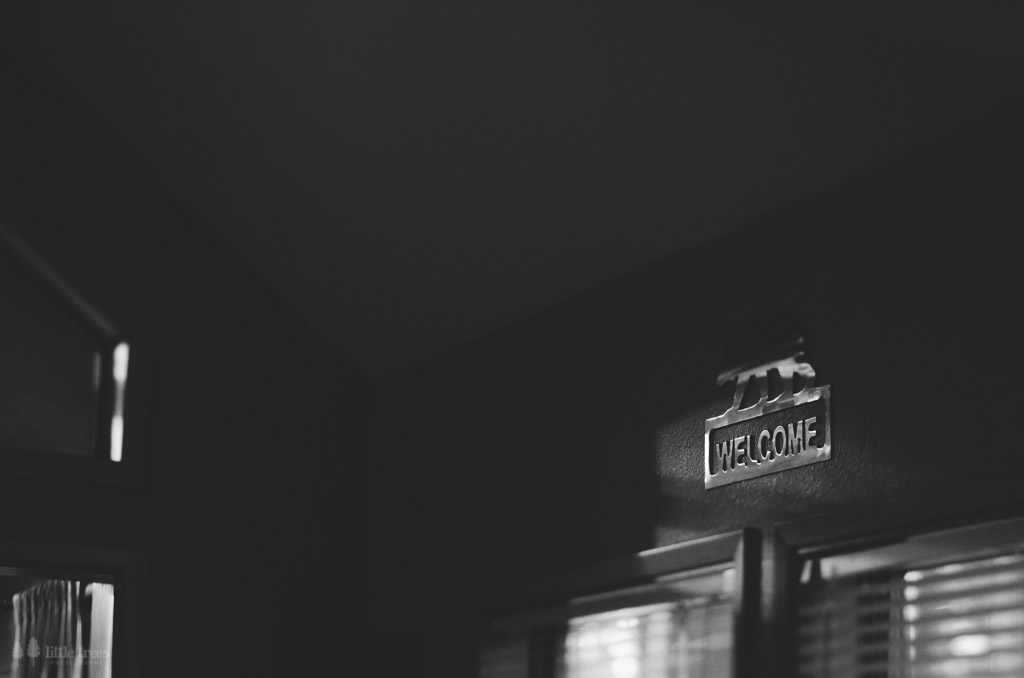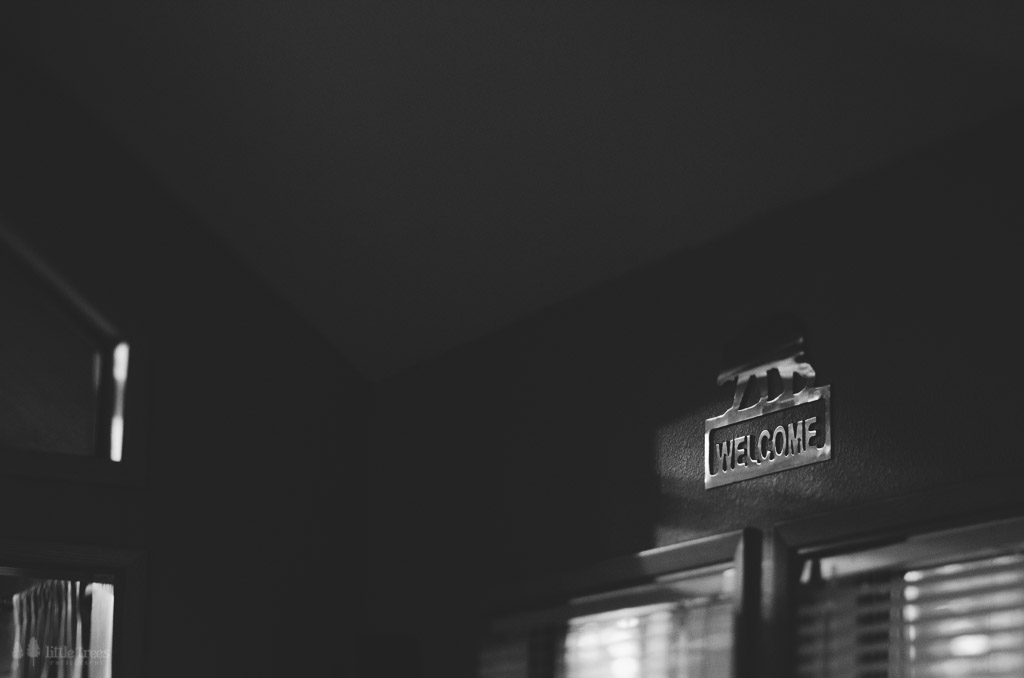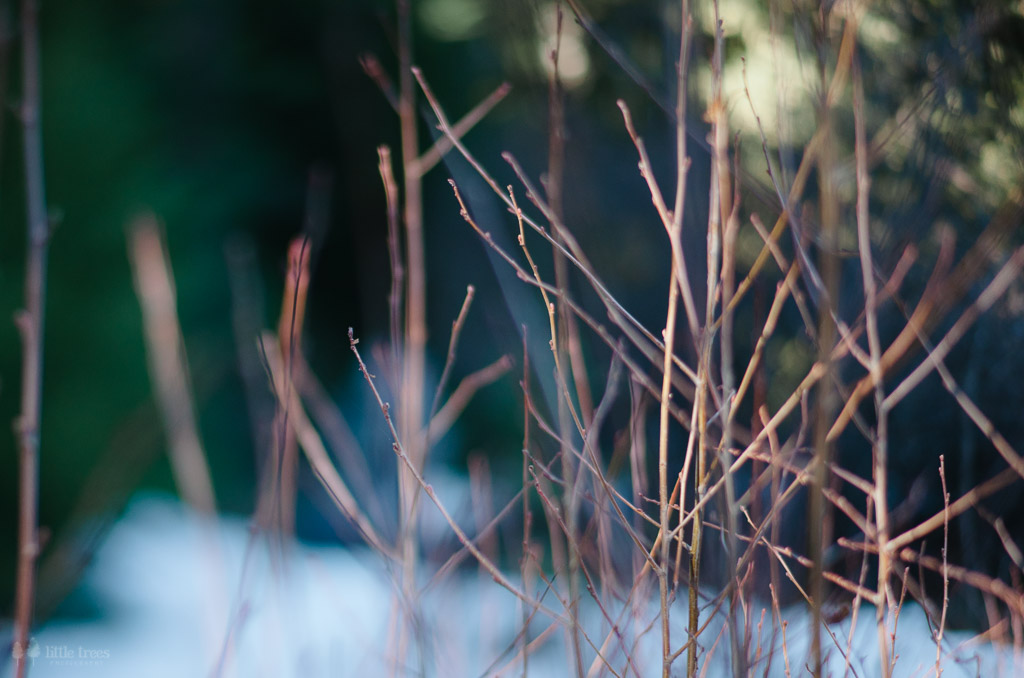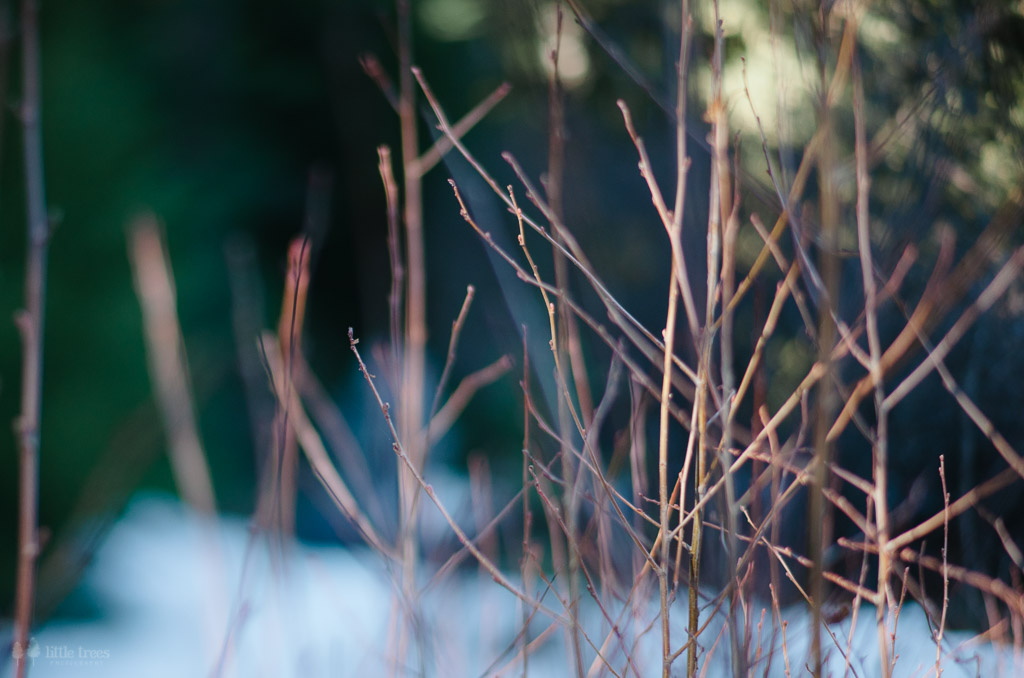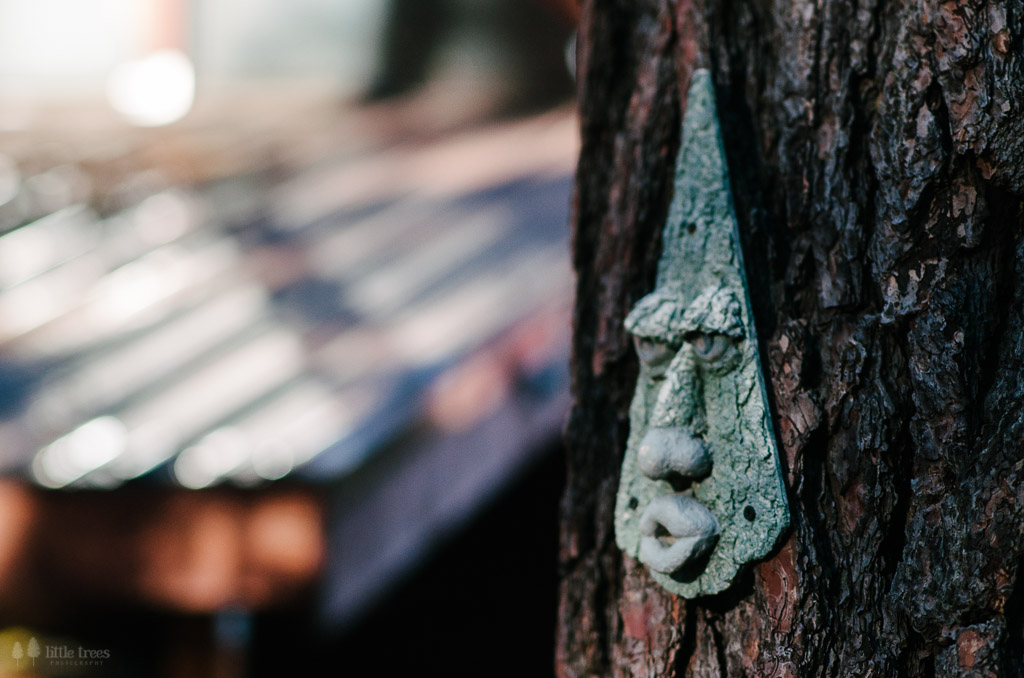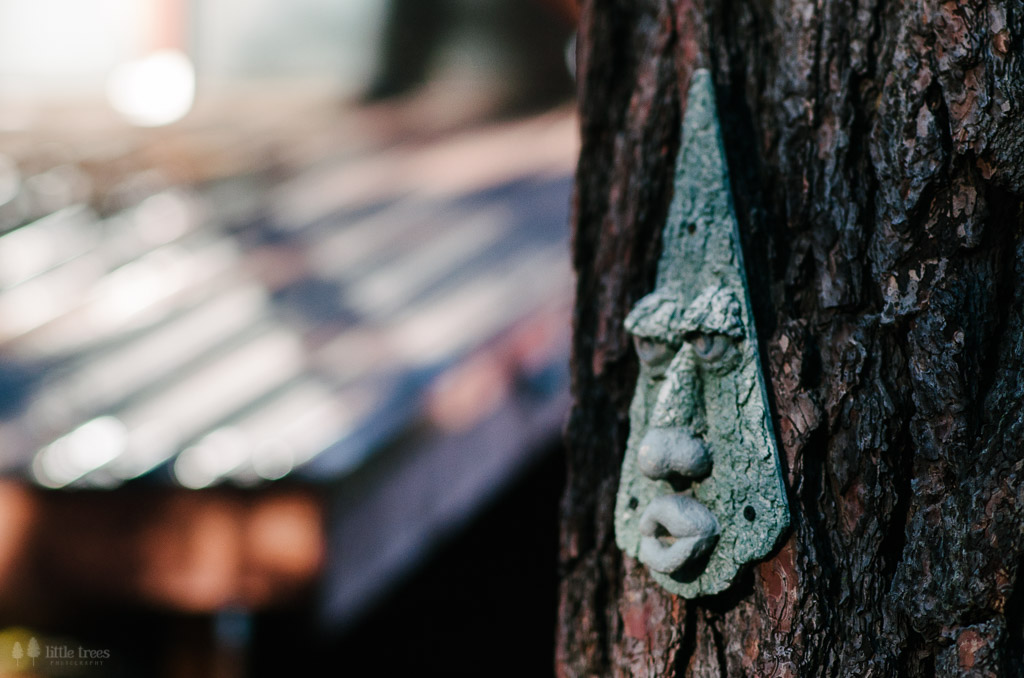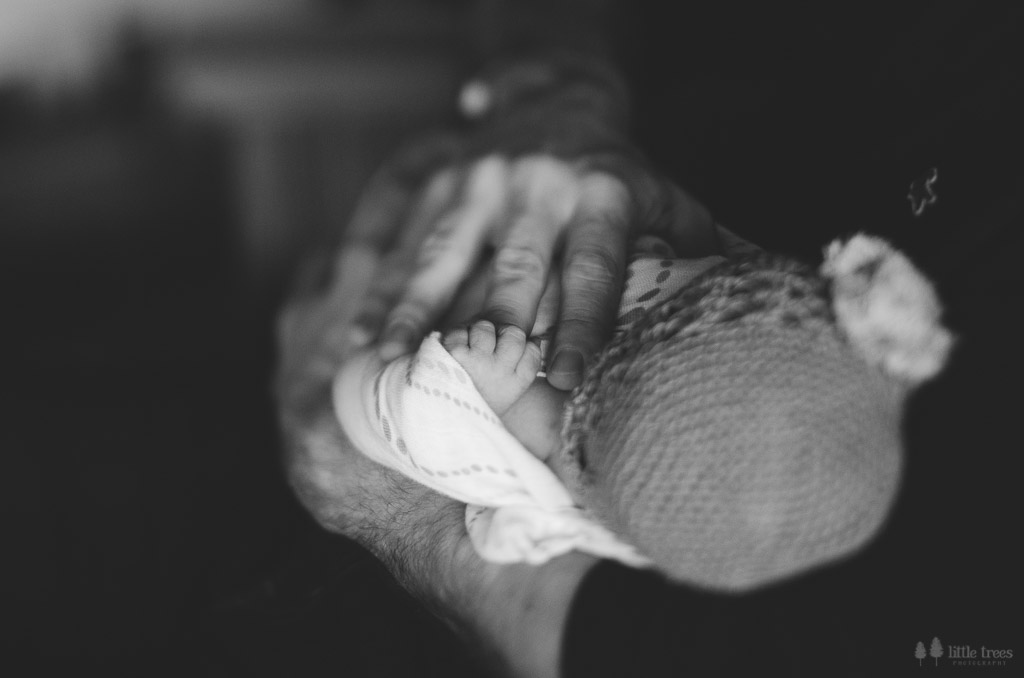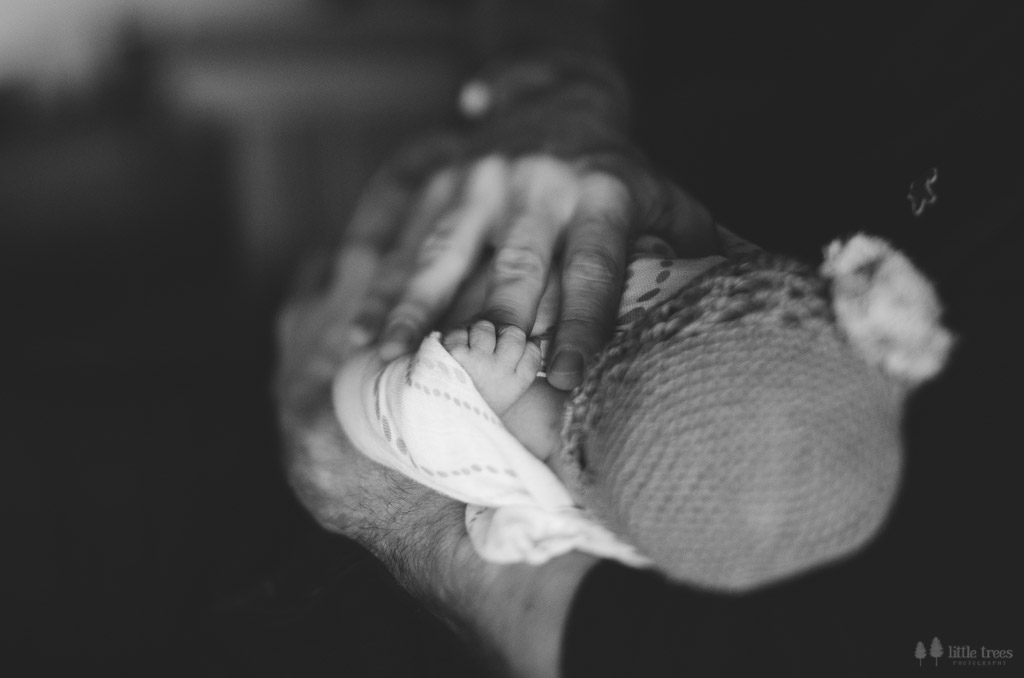 7/52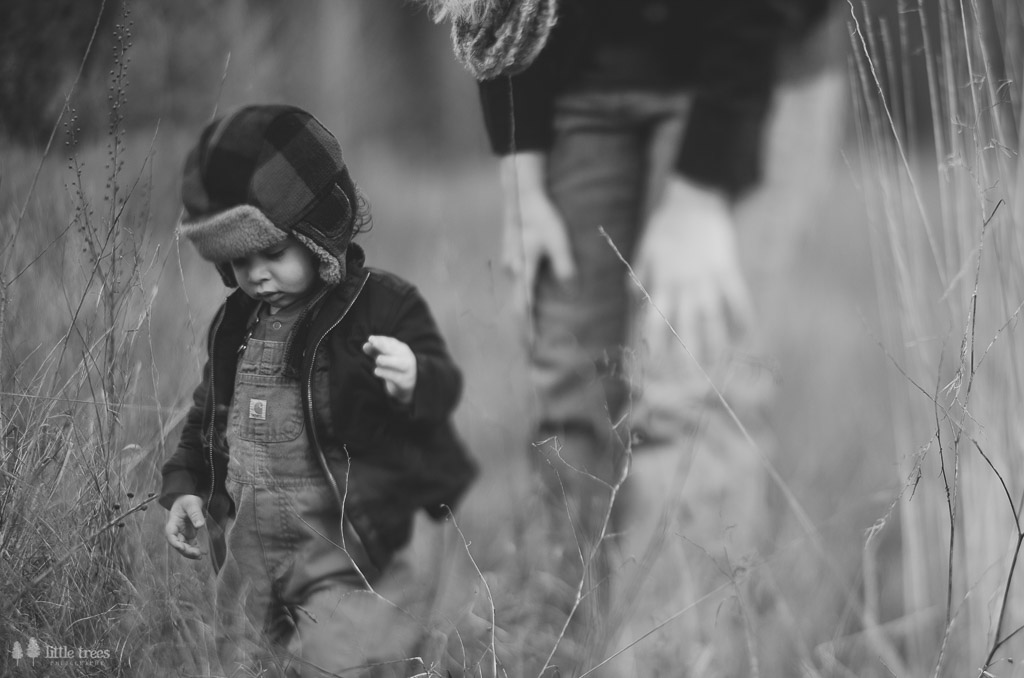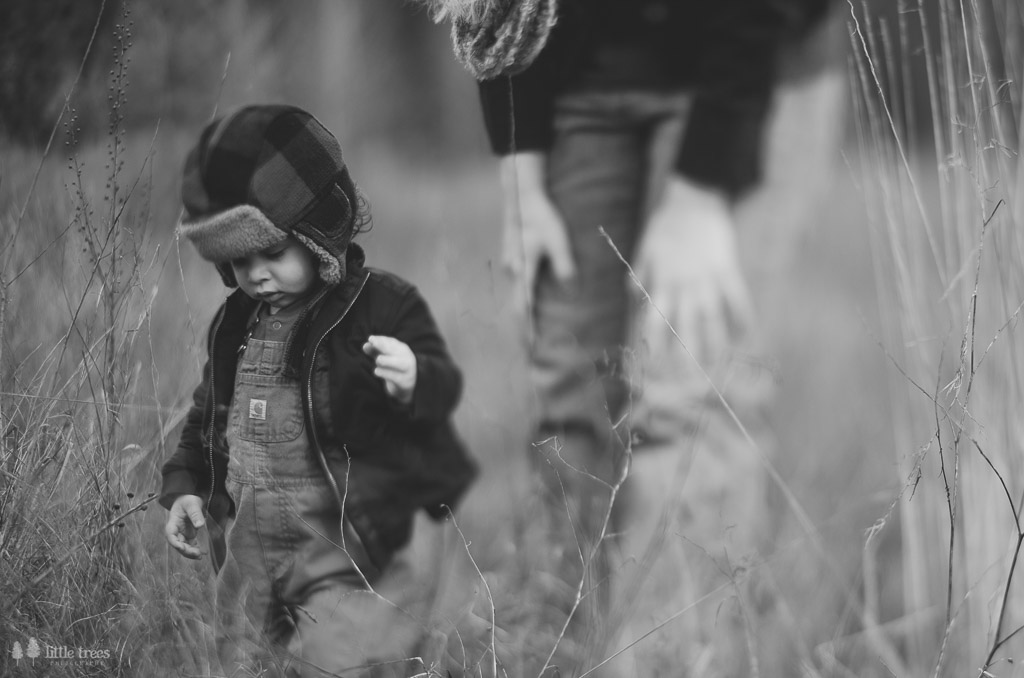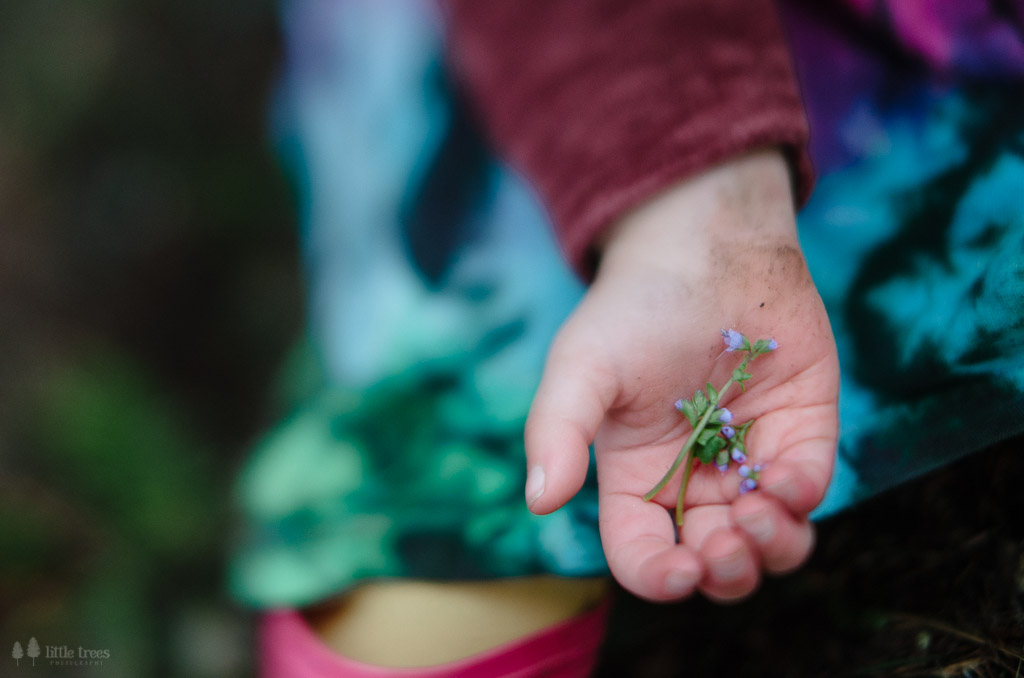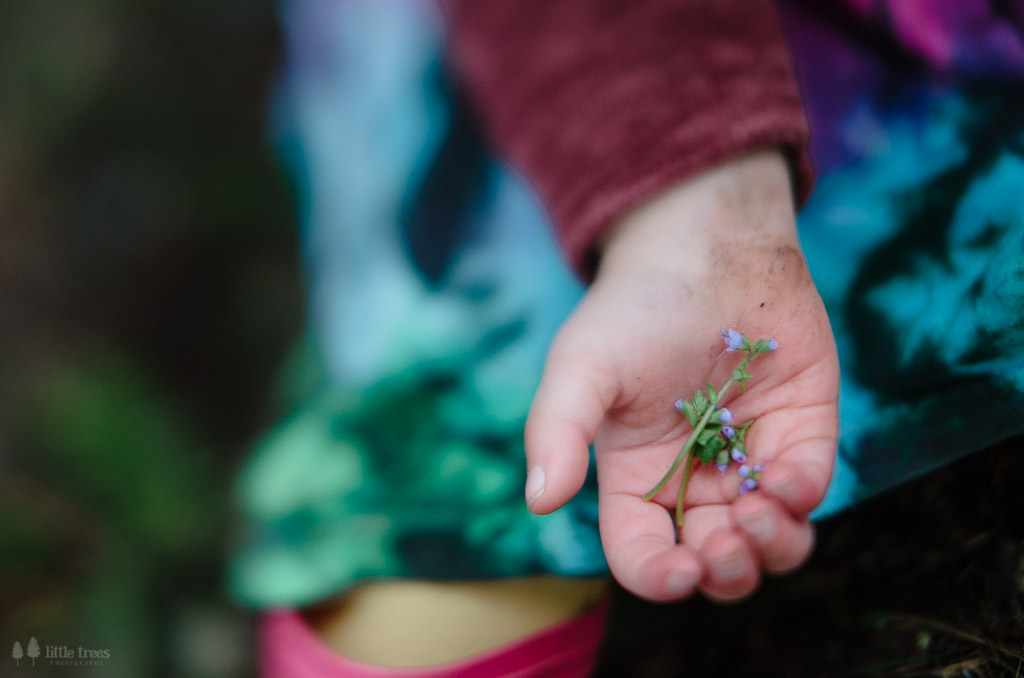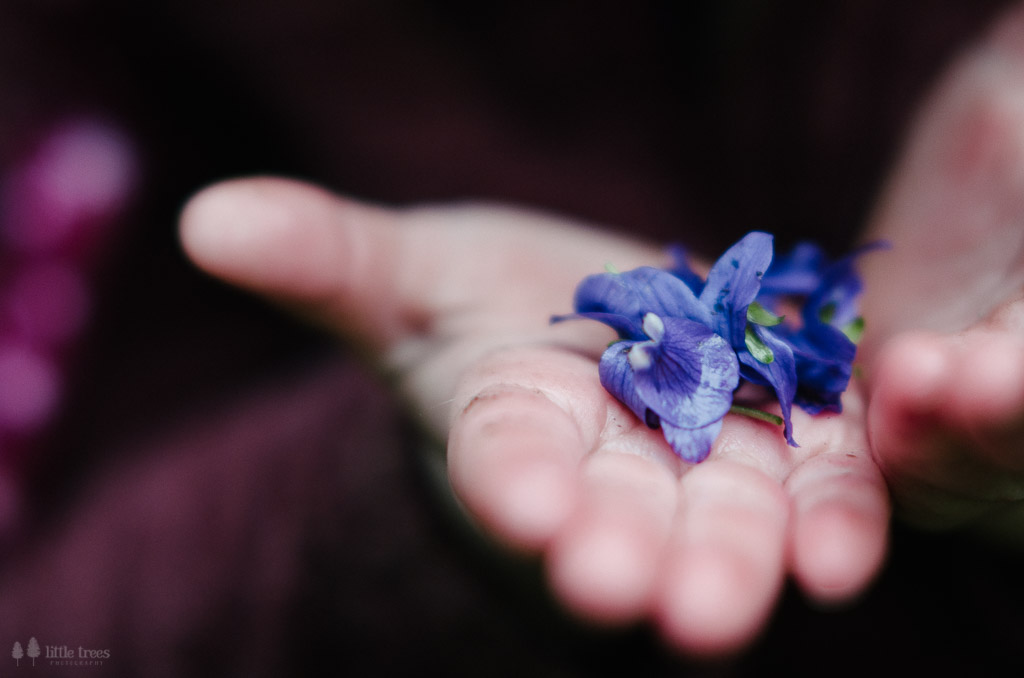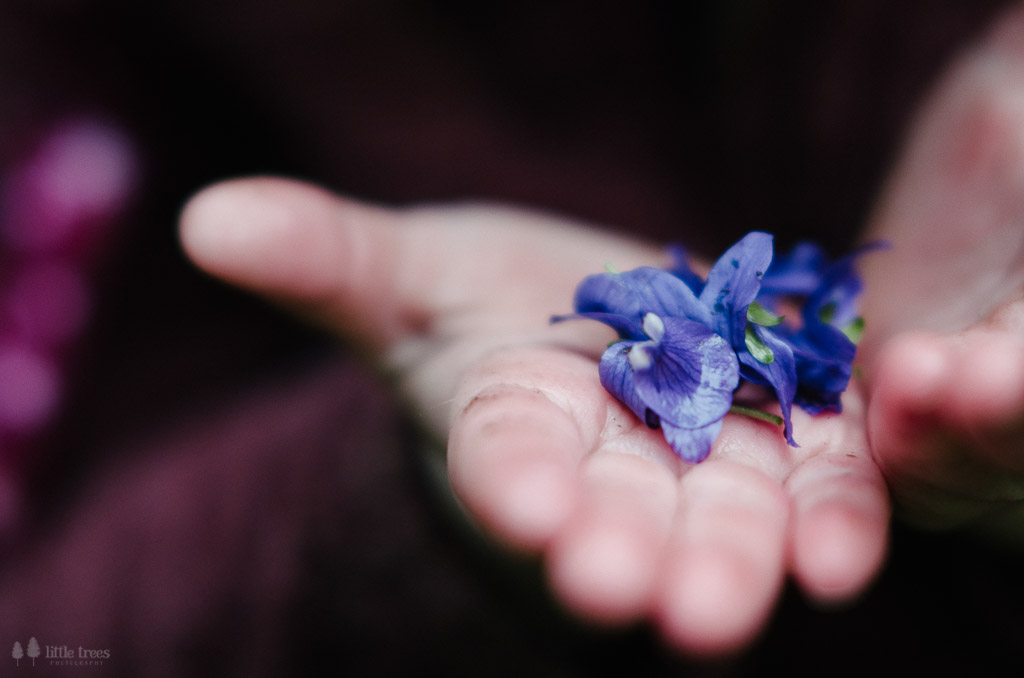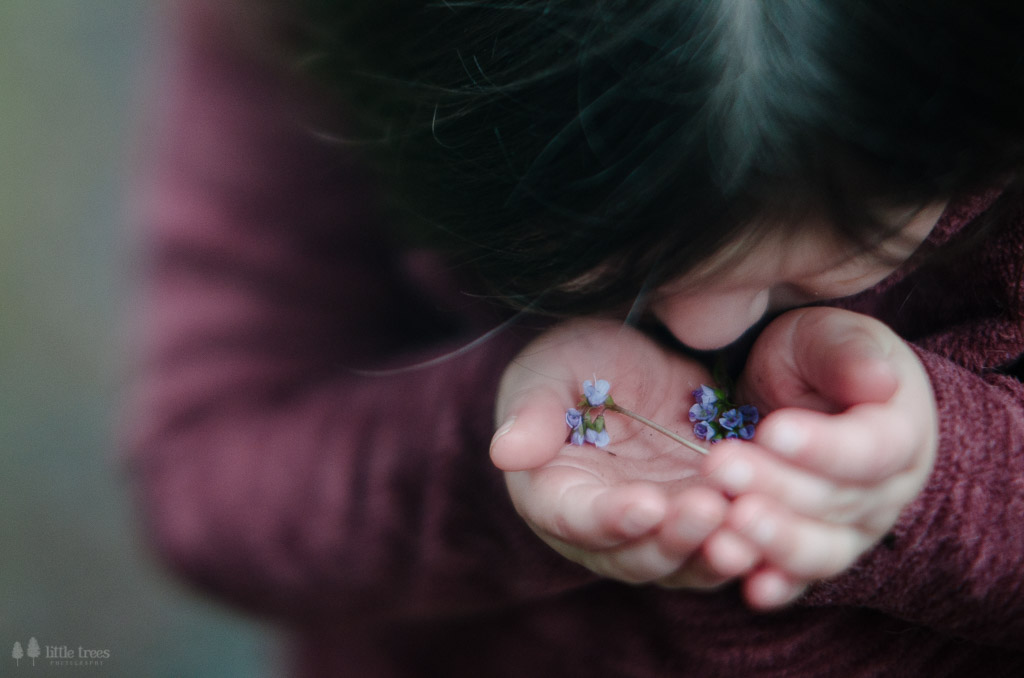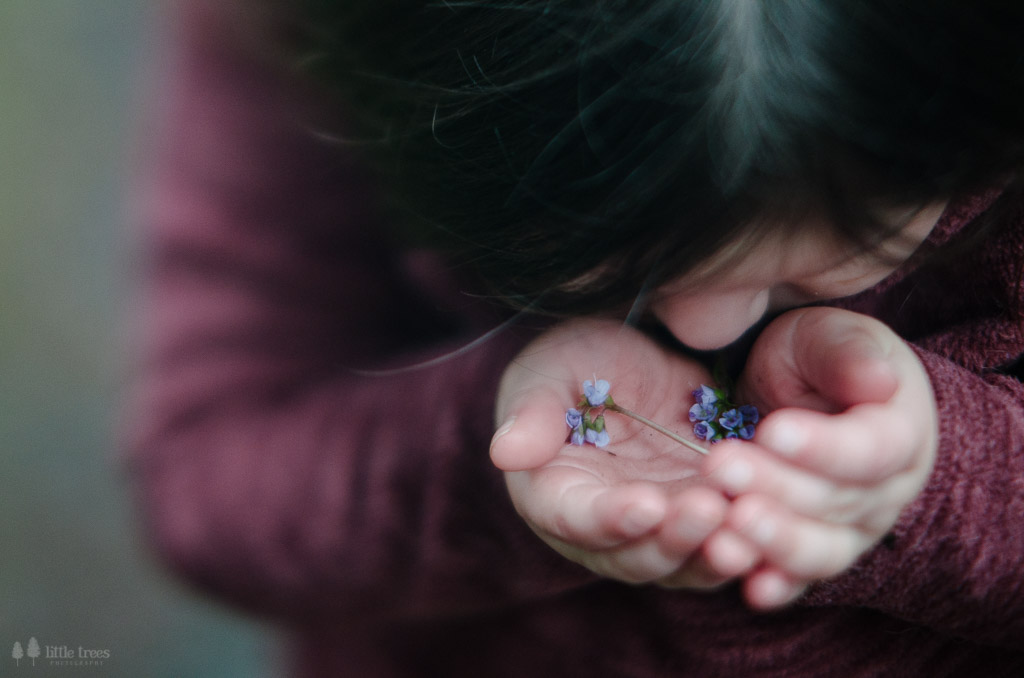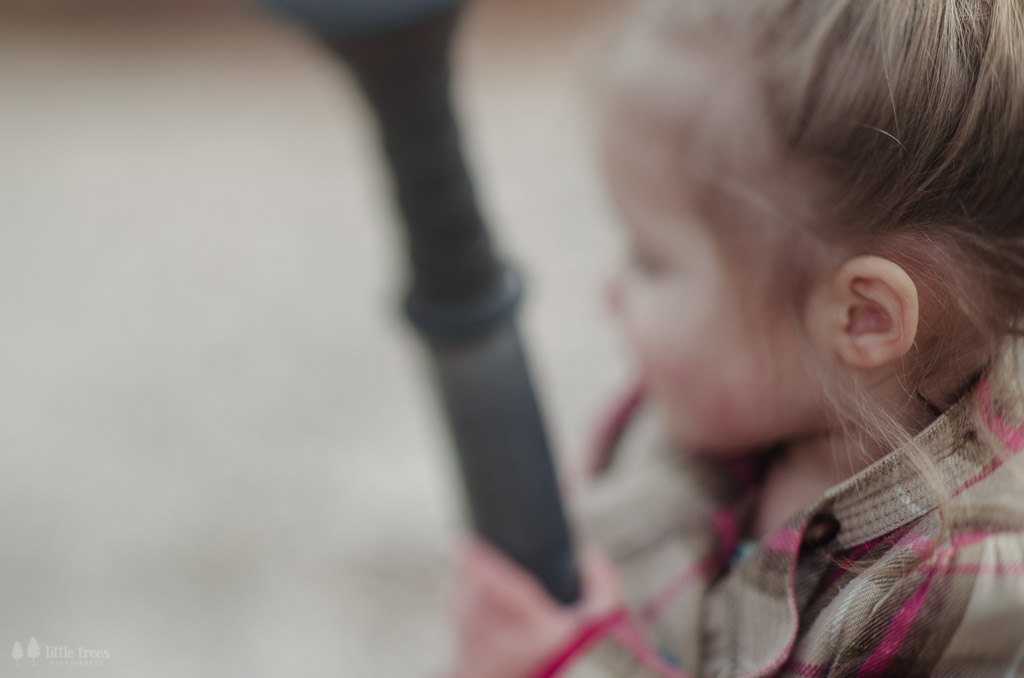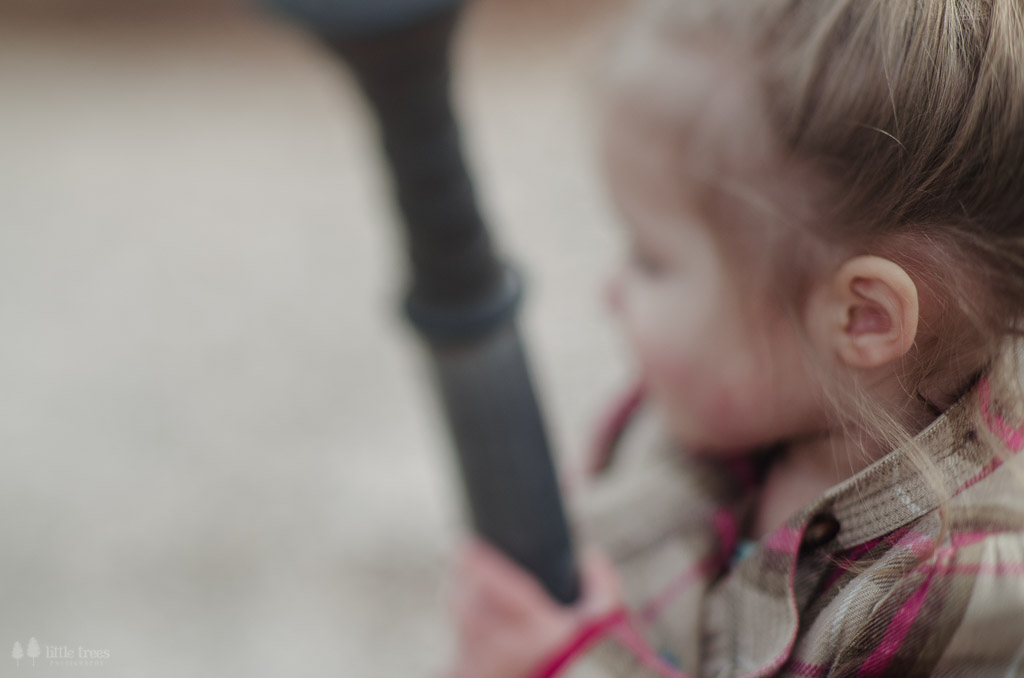 8/52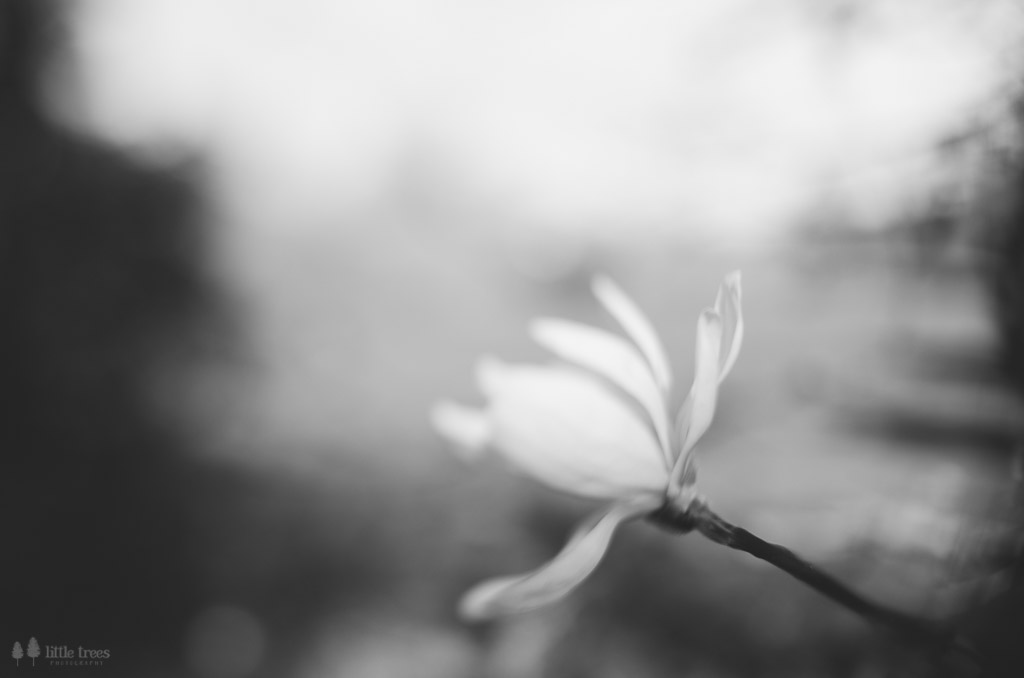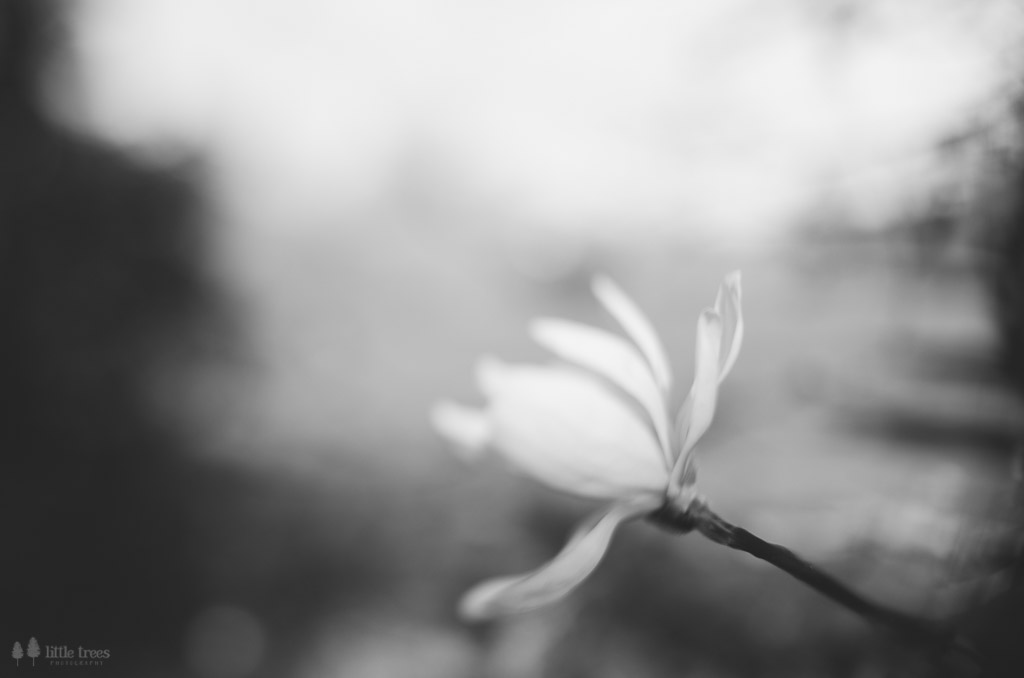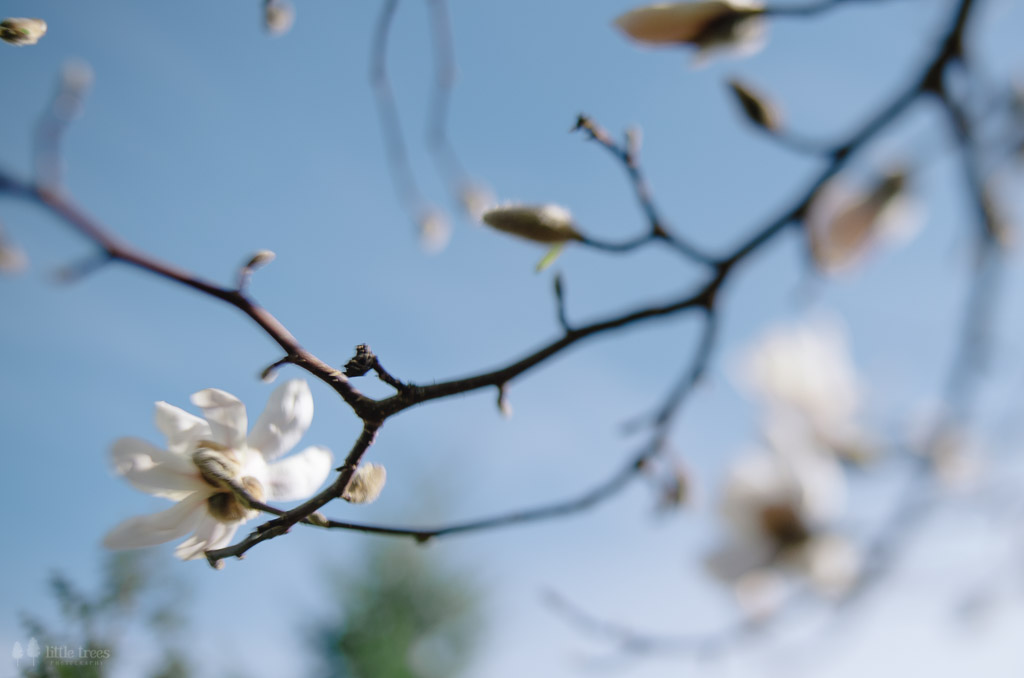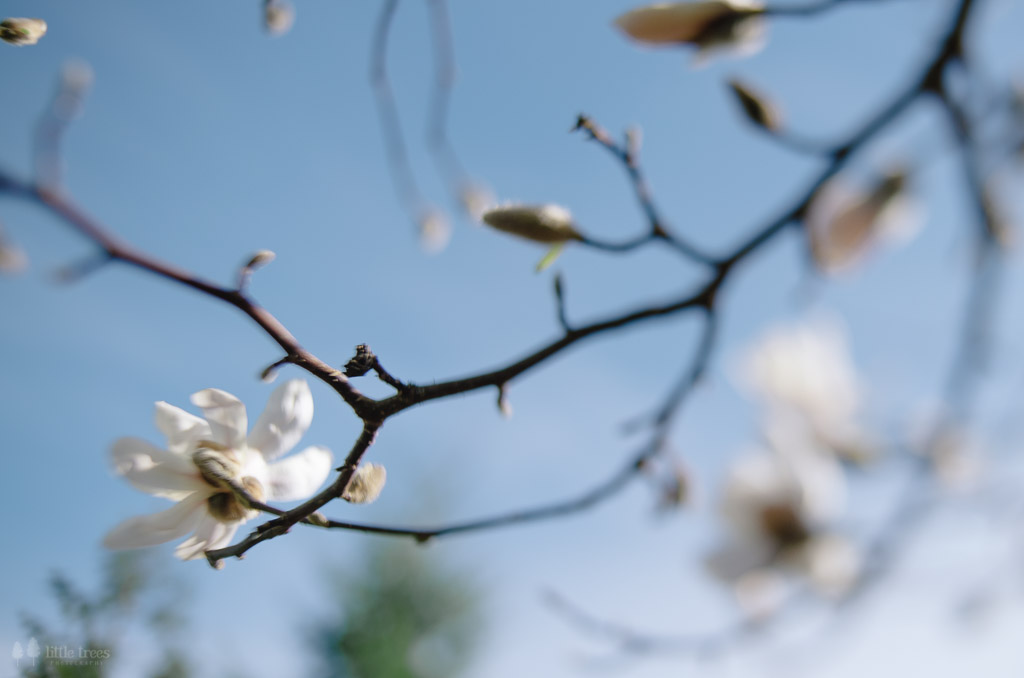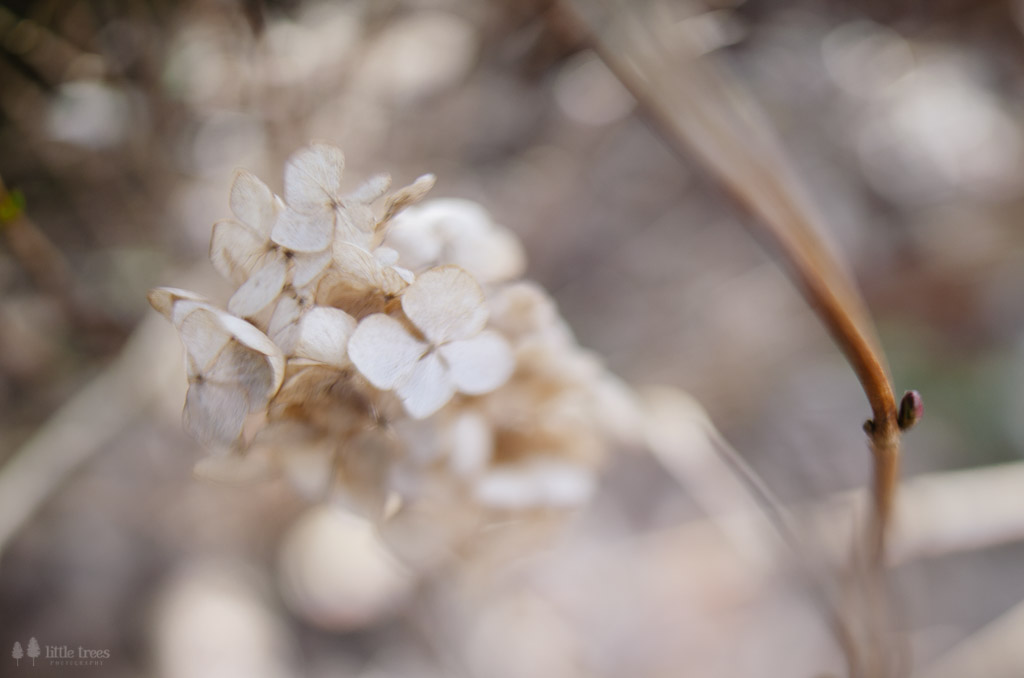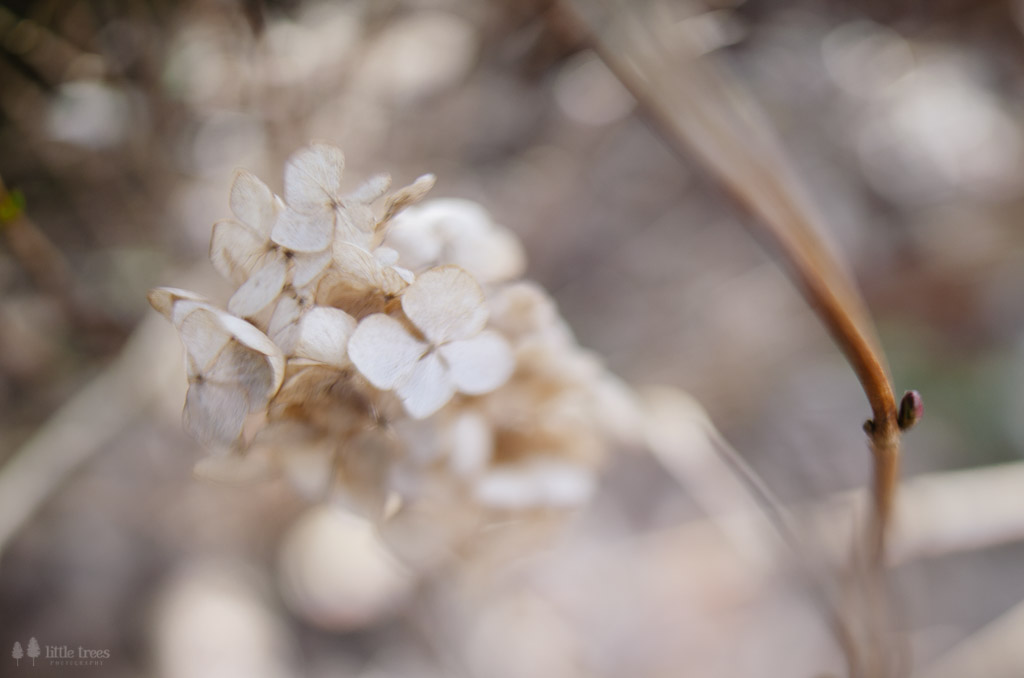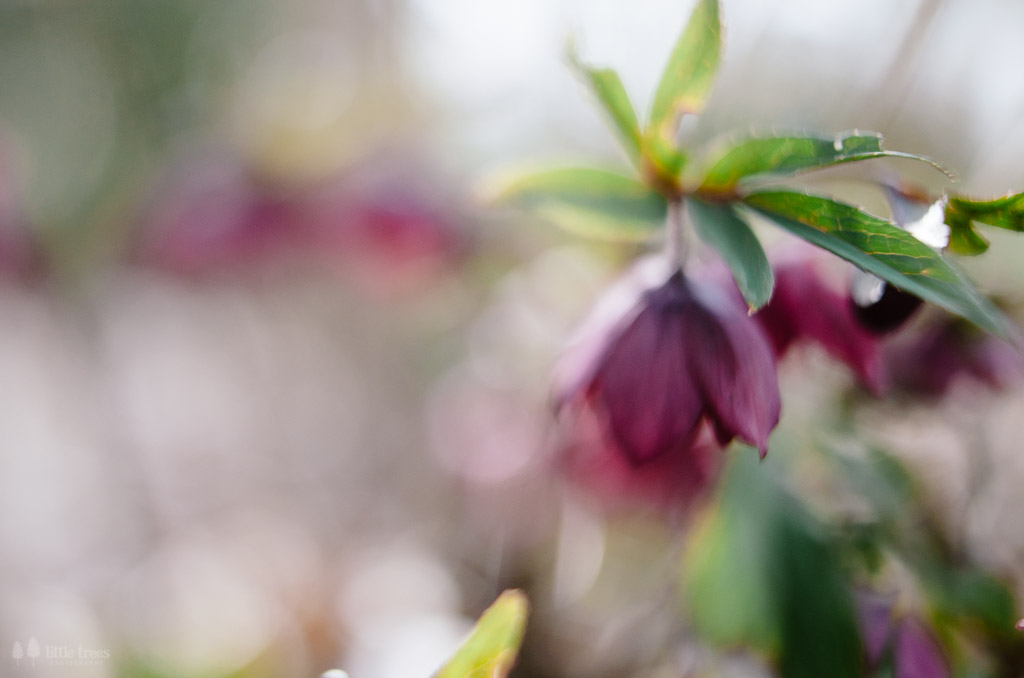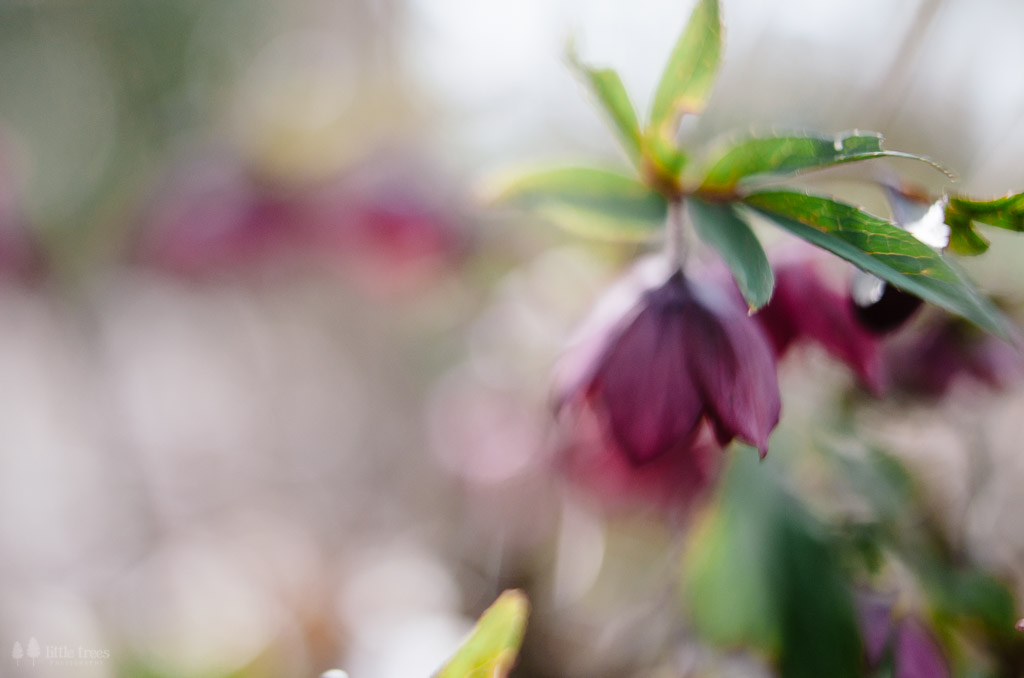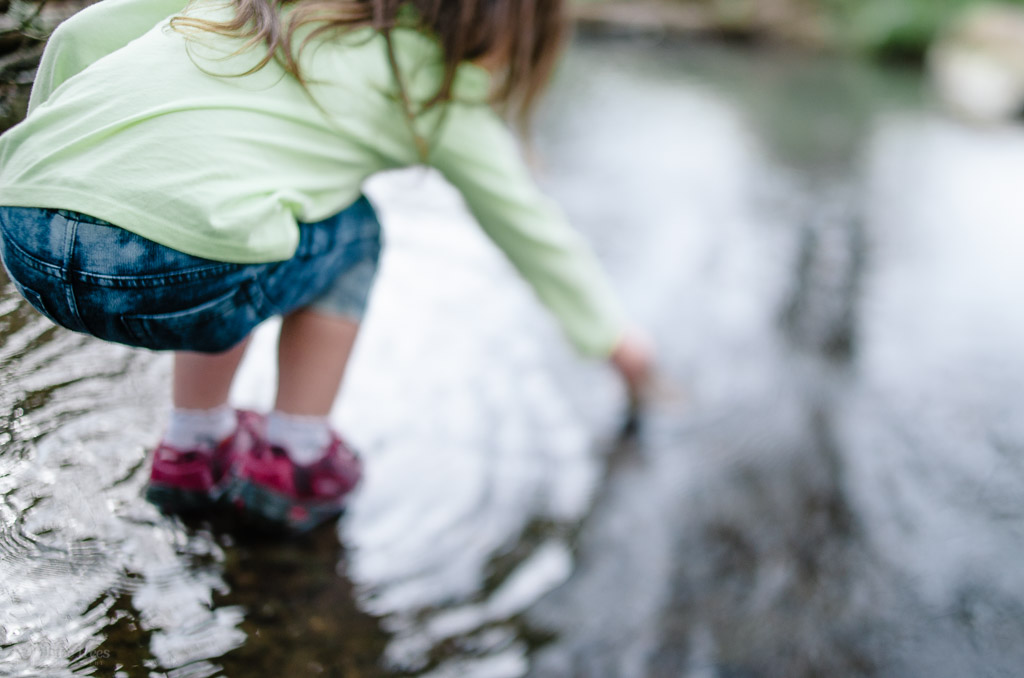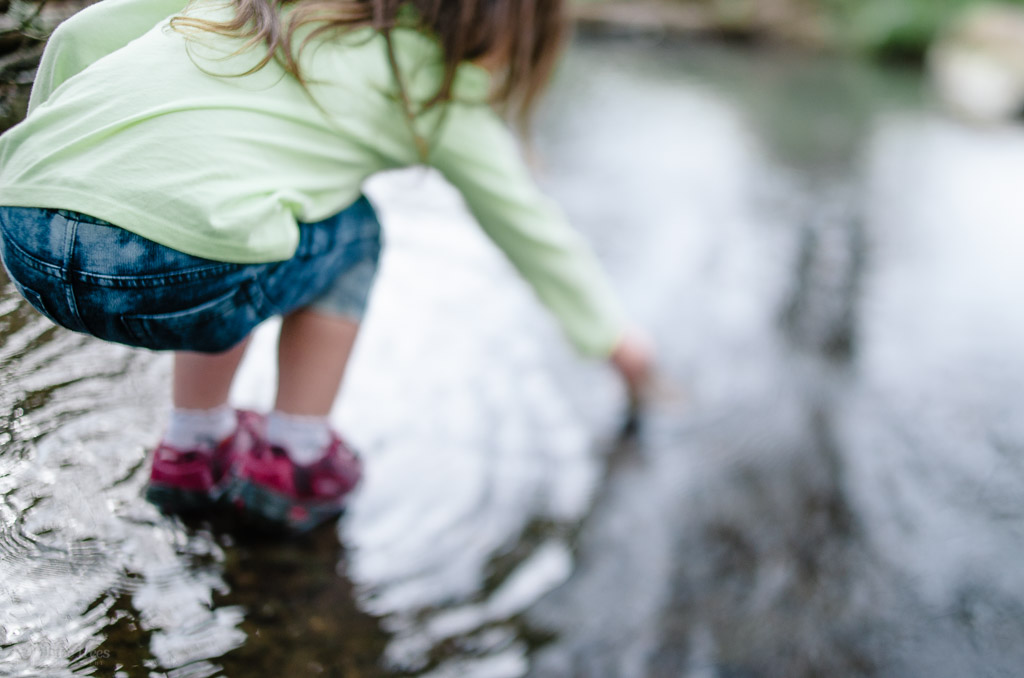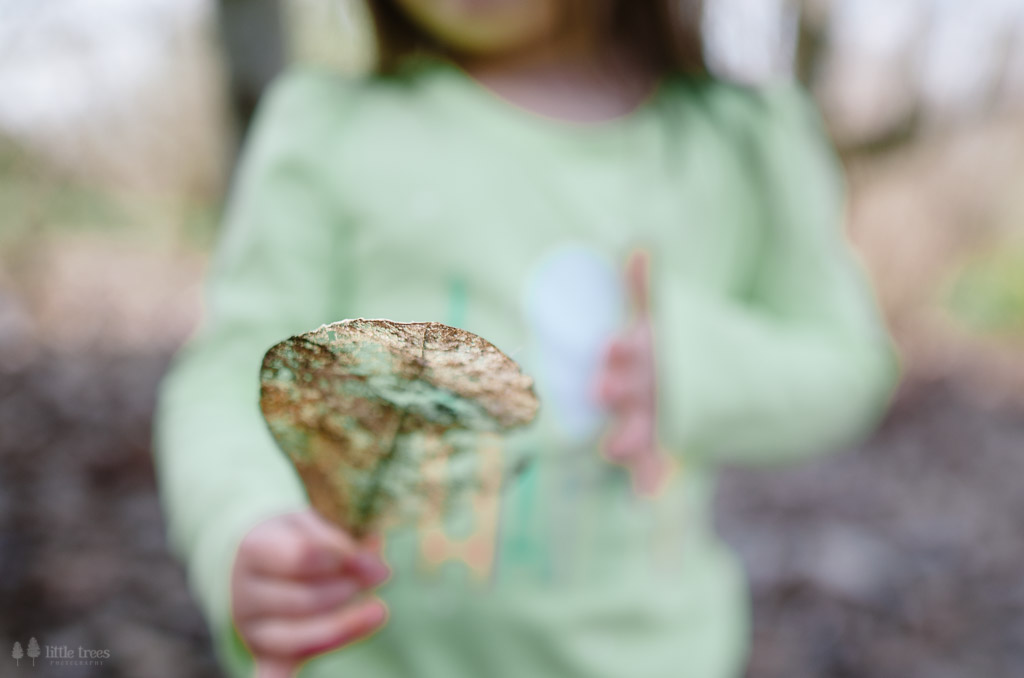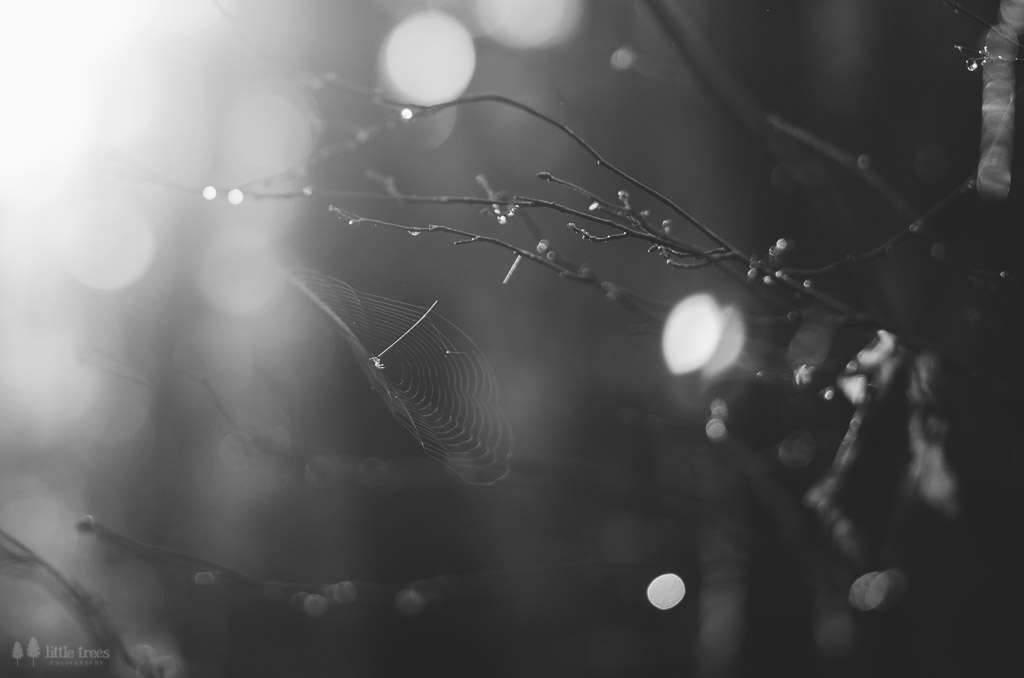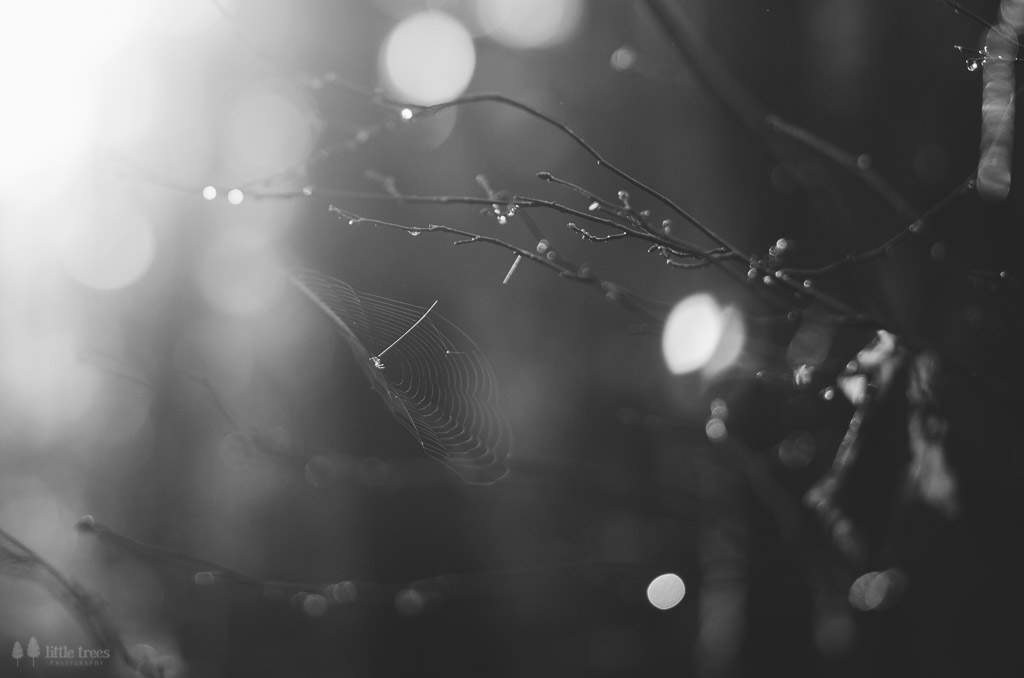 Please follow along this blog circle and head over to Christine Wright's blog over at Greenscapes Photography!