February was slow around here. We started off the month with a fifth birthday (I didn't freelens any of that, eek!) and a bit of illness which kept me very preoccupied.  Here is the girls the first week or two of February showing off some school work.  I felt it fitting to the paper heart theme supporting congenital heart defects throughout social media. <3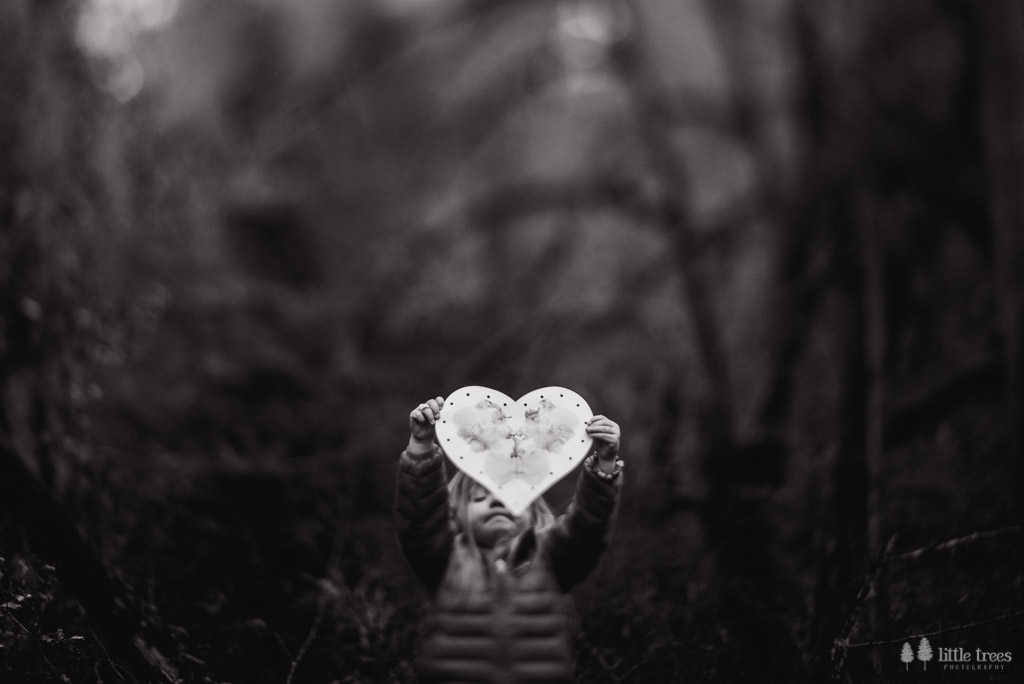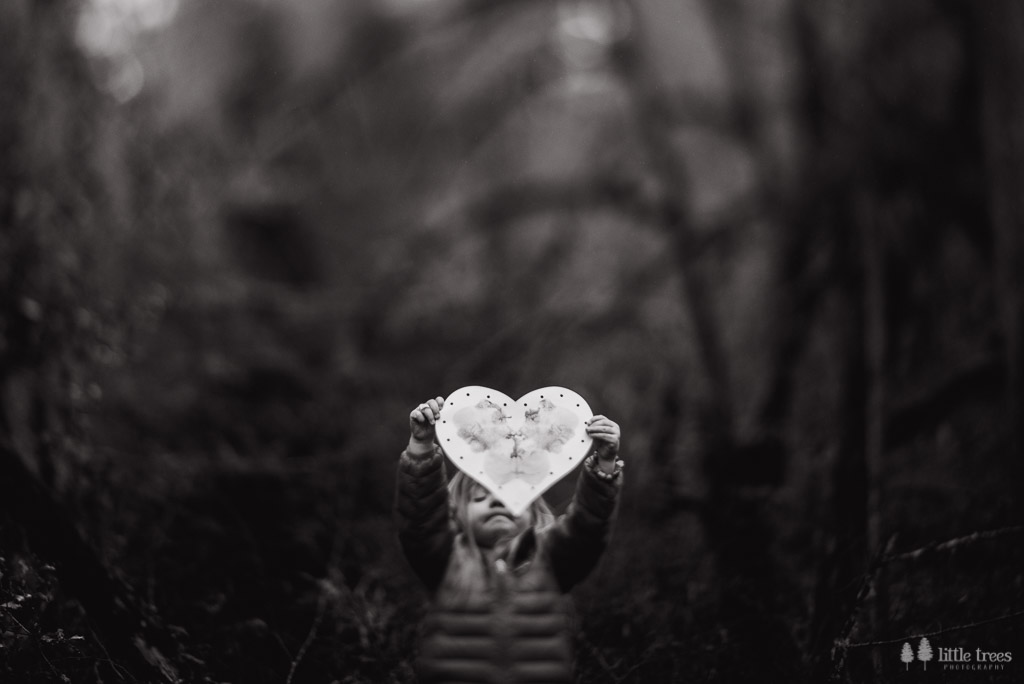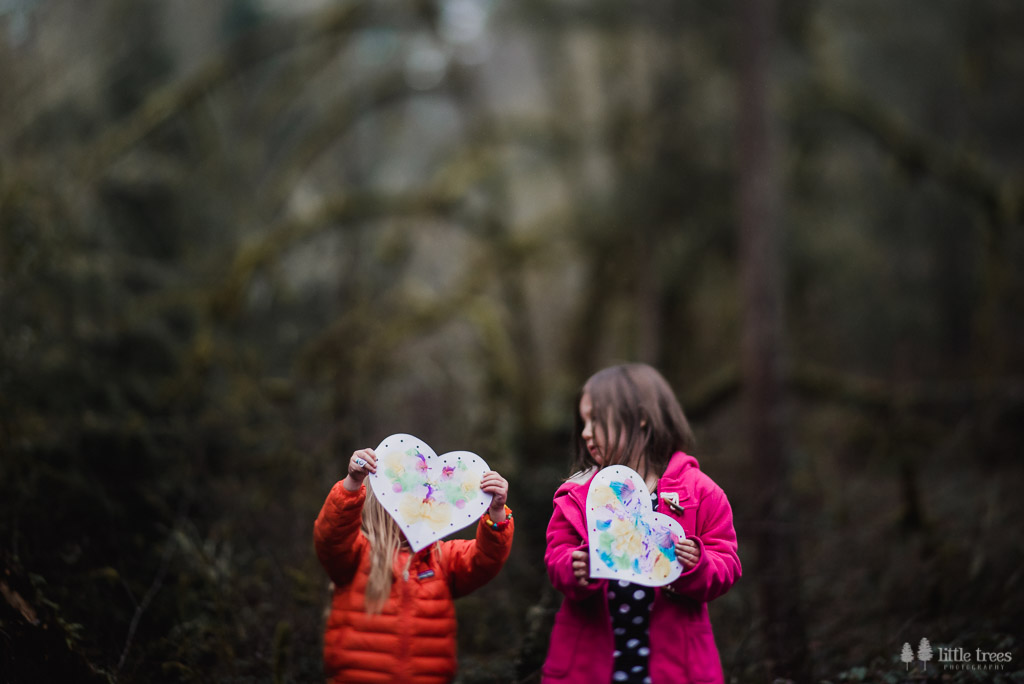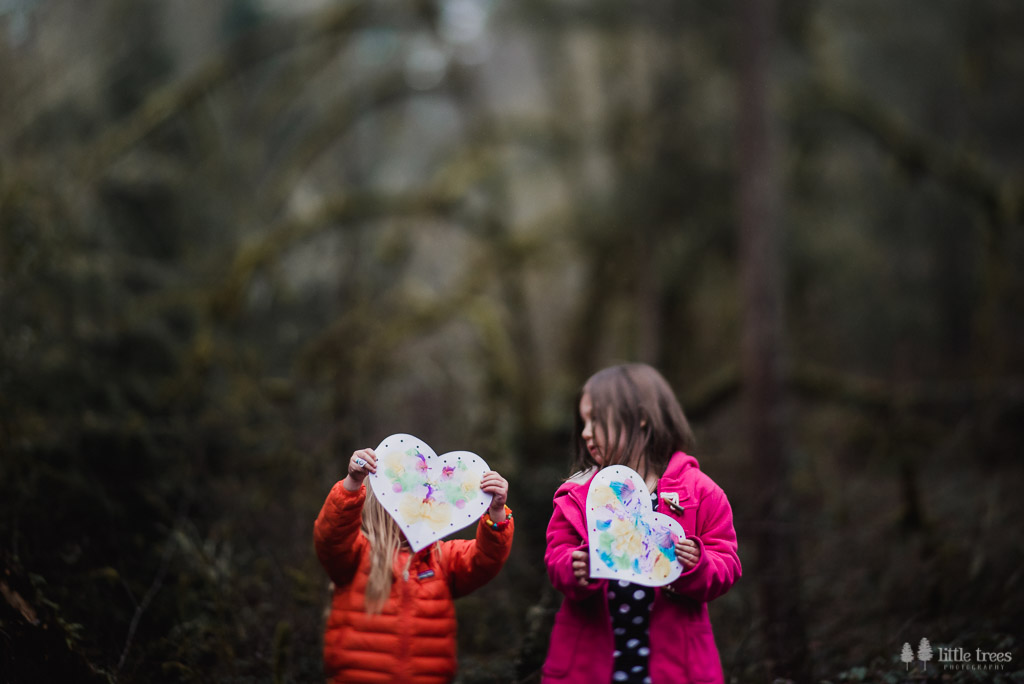 The second week of February we took a little sunset hike together on a trail about a mile from our home.  We call this 'Quartz Mountain,' as it's full of crystals and quartz the girls adore.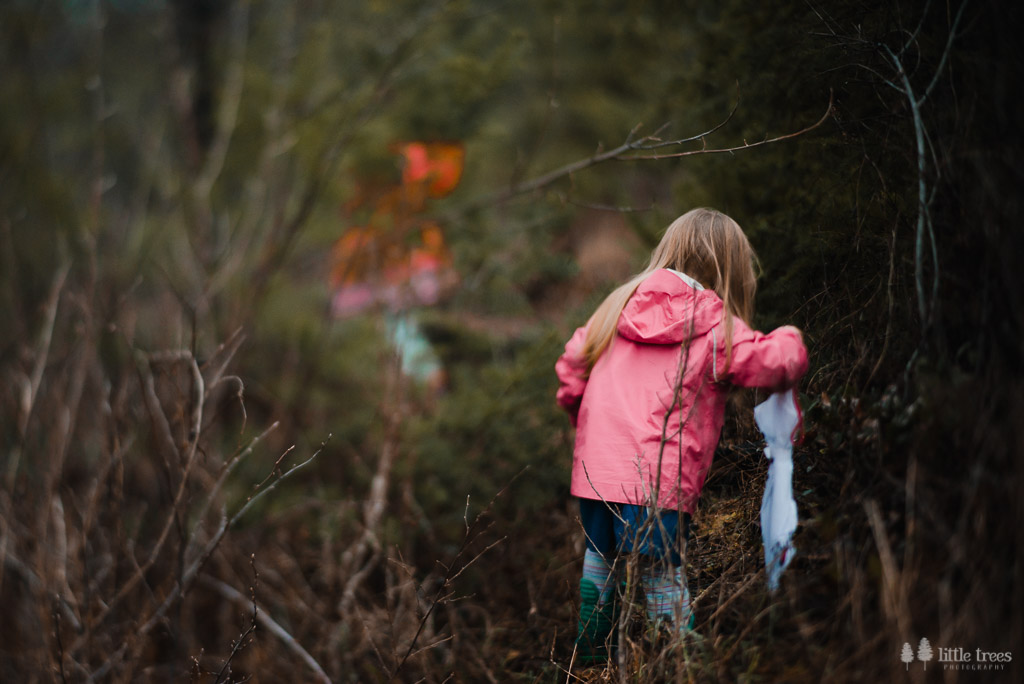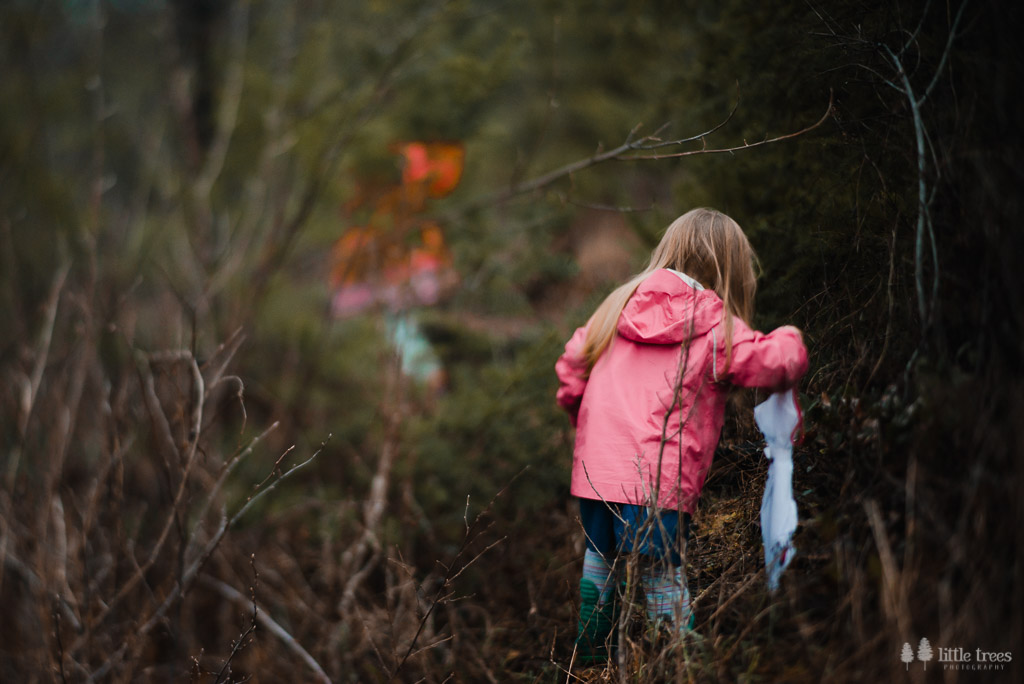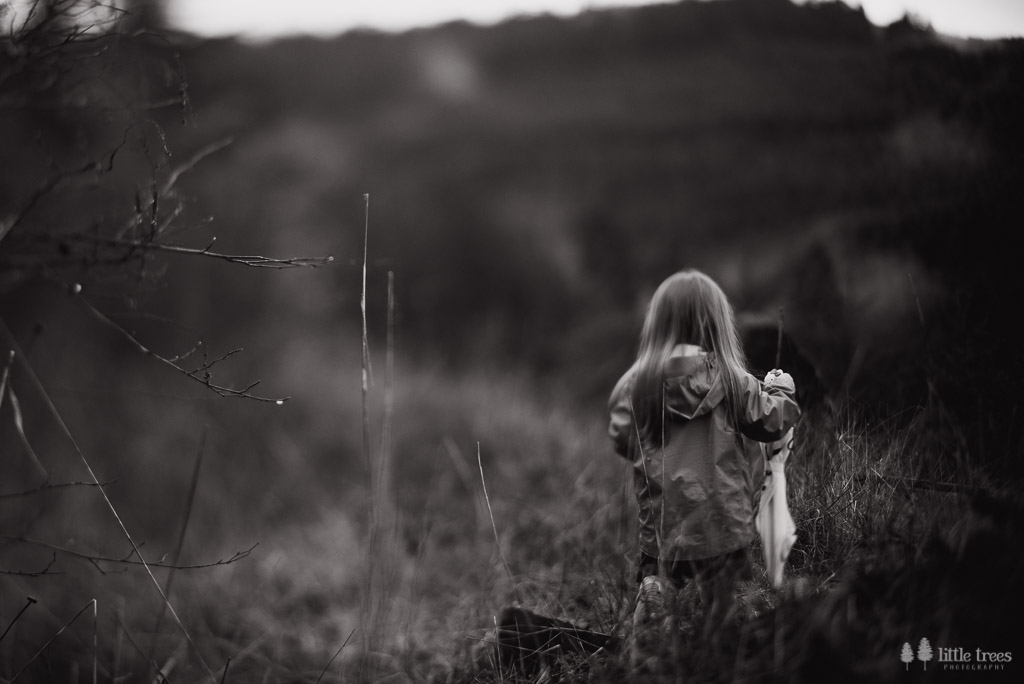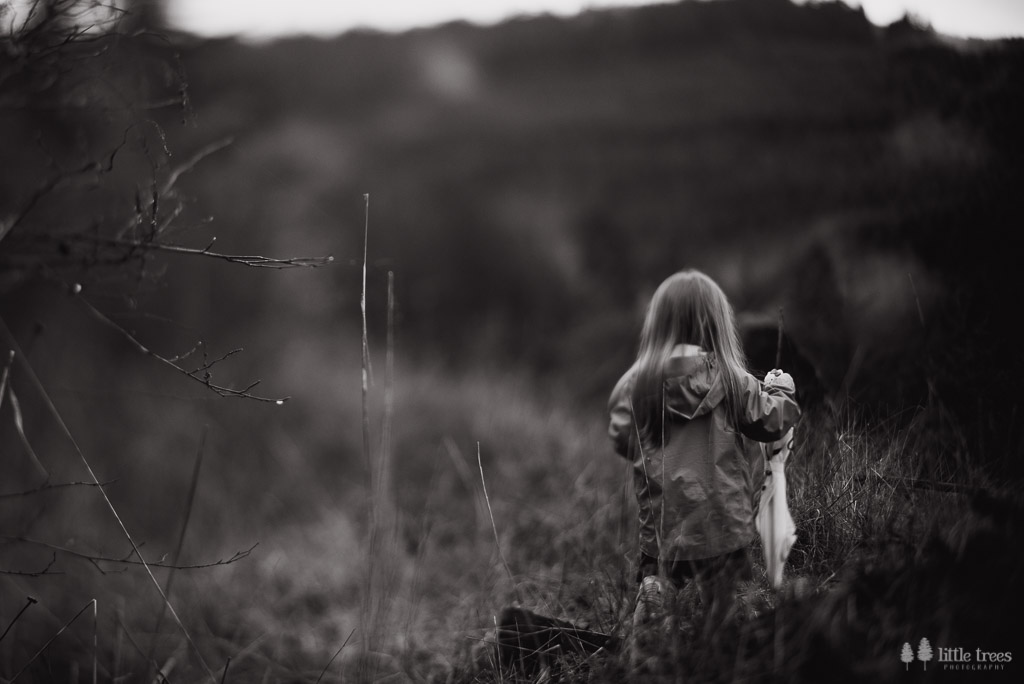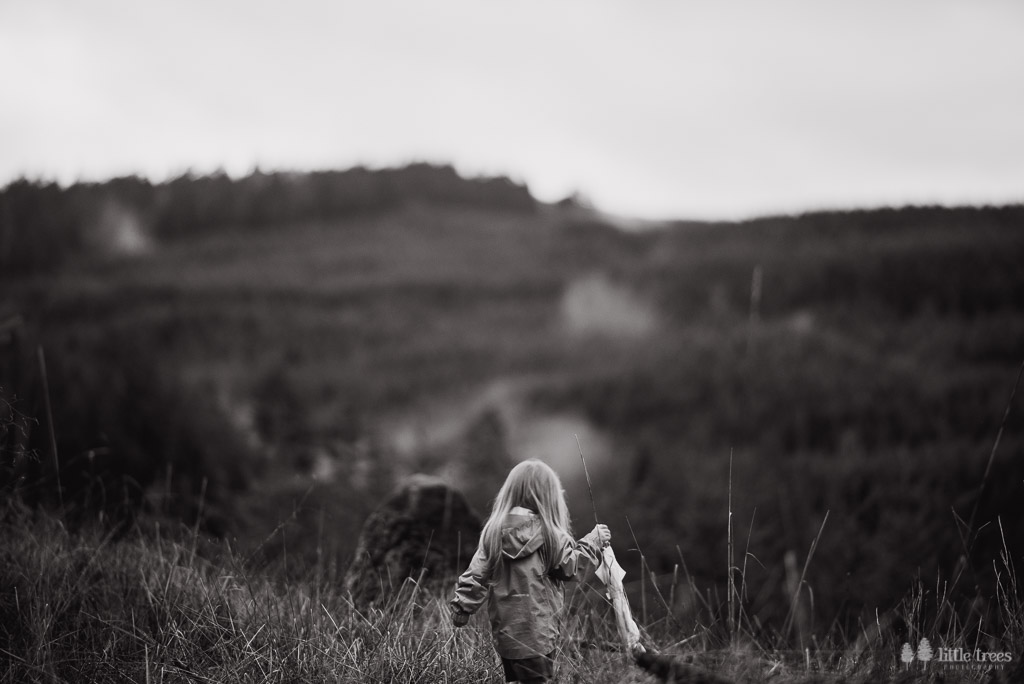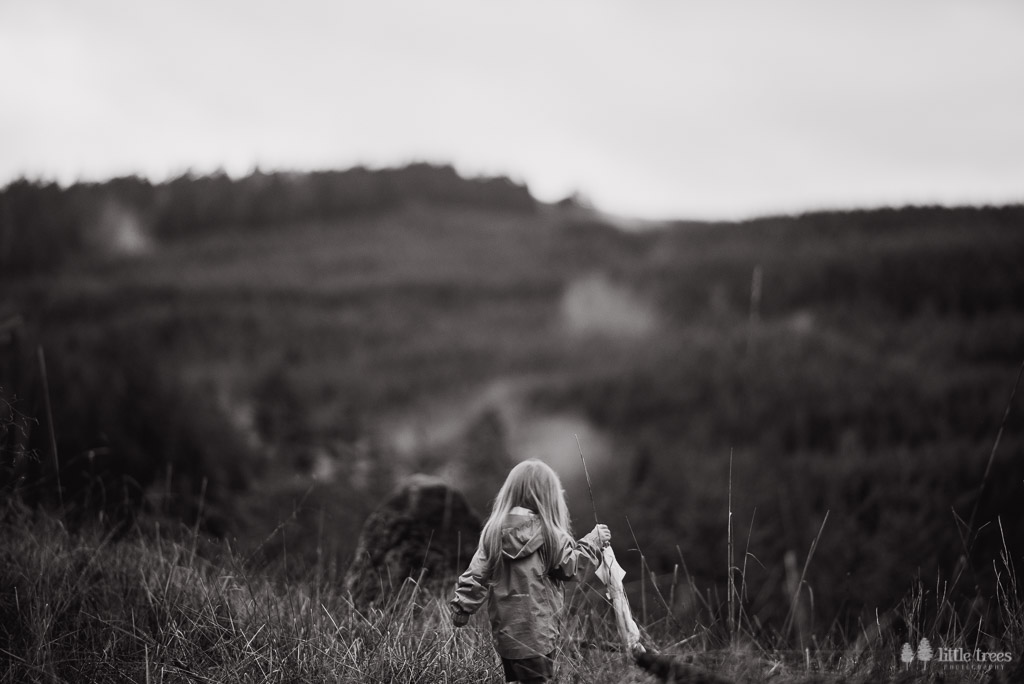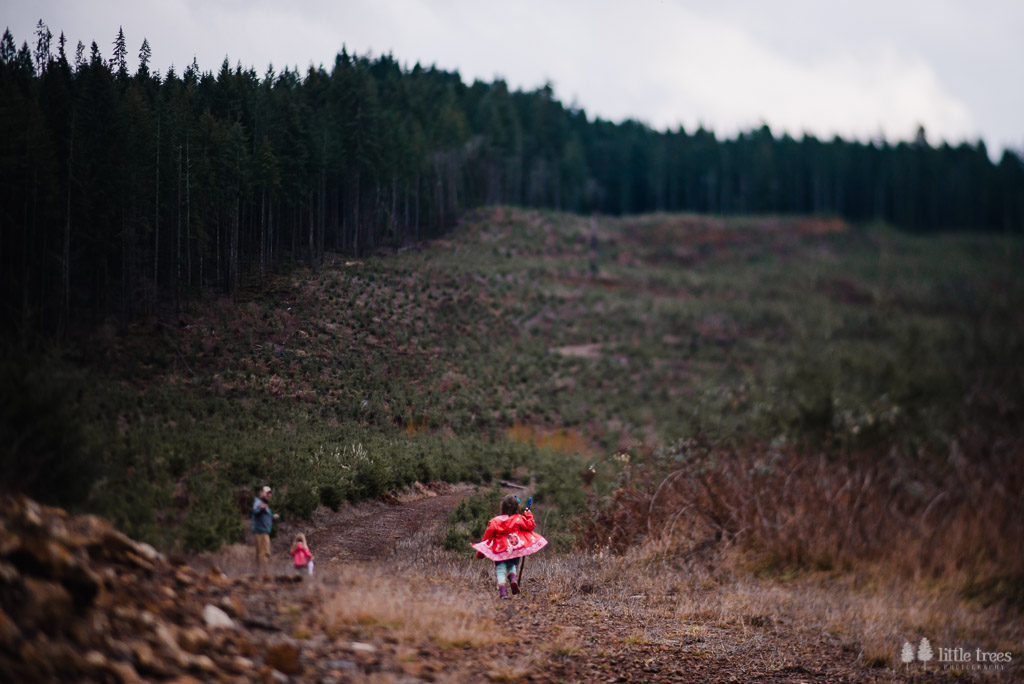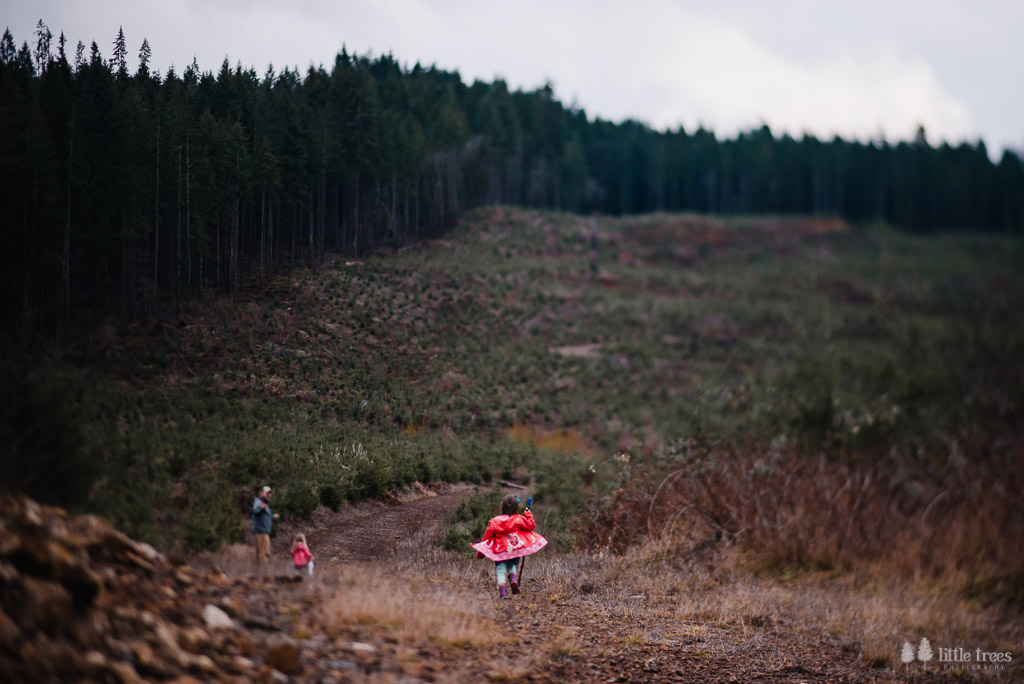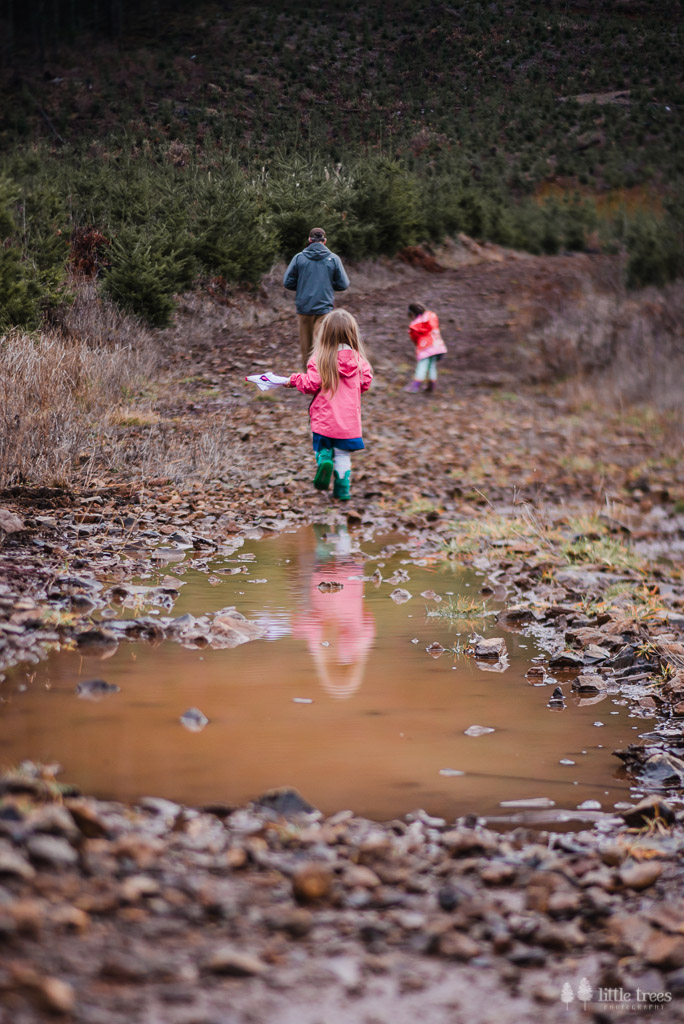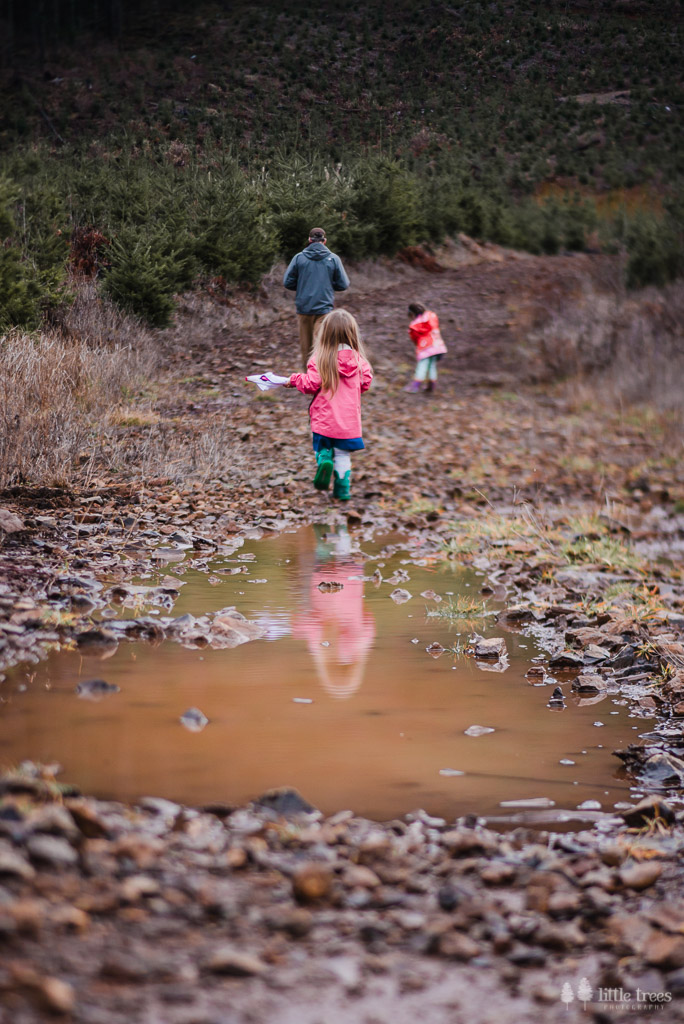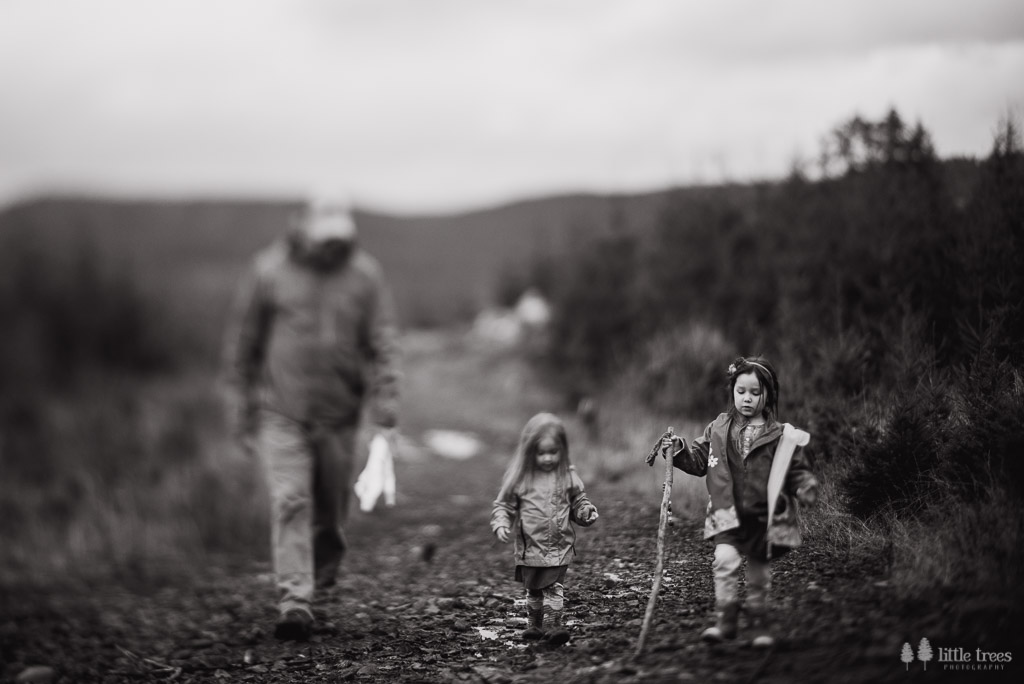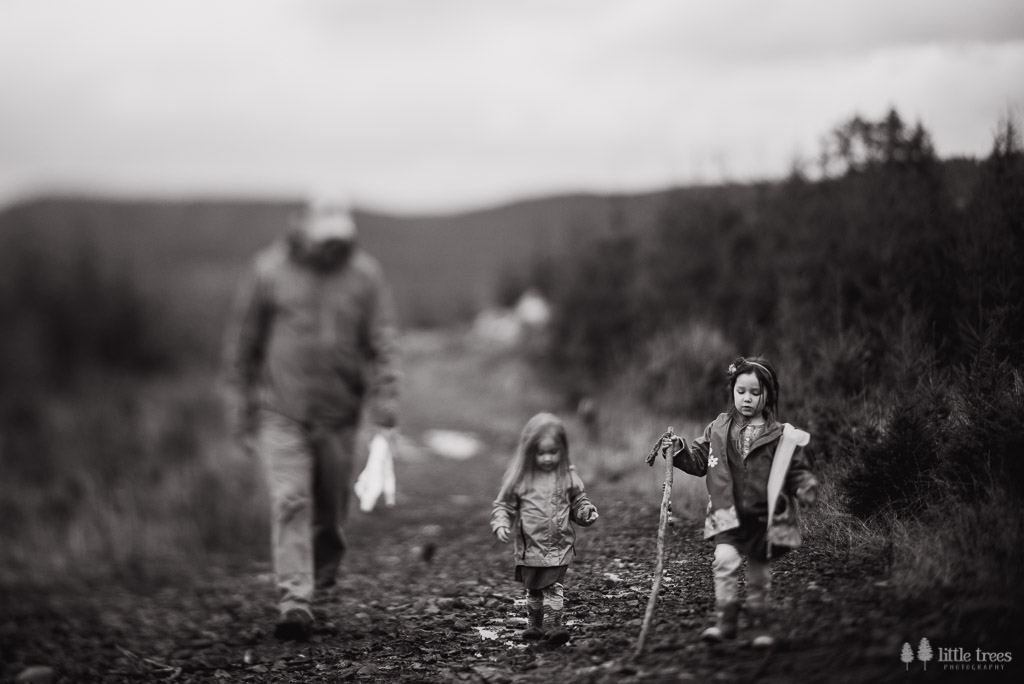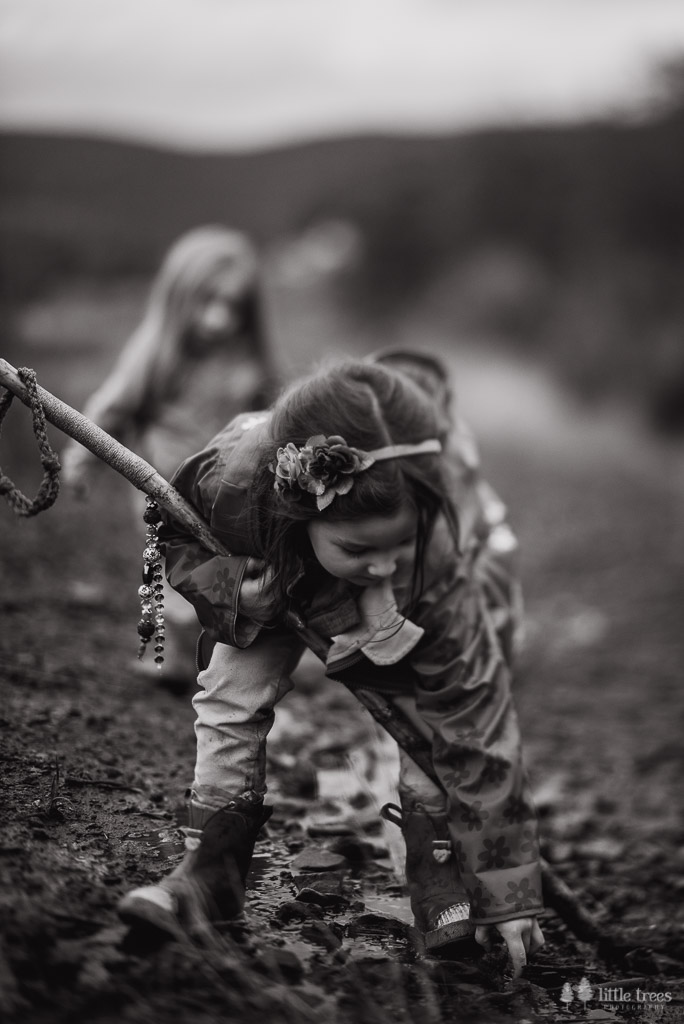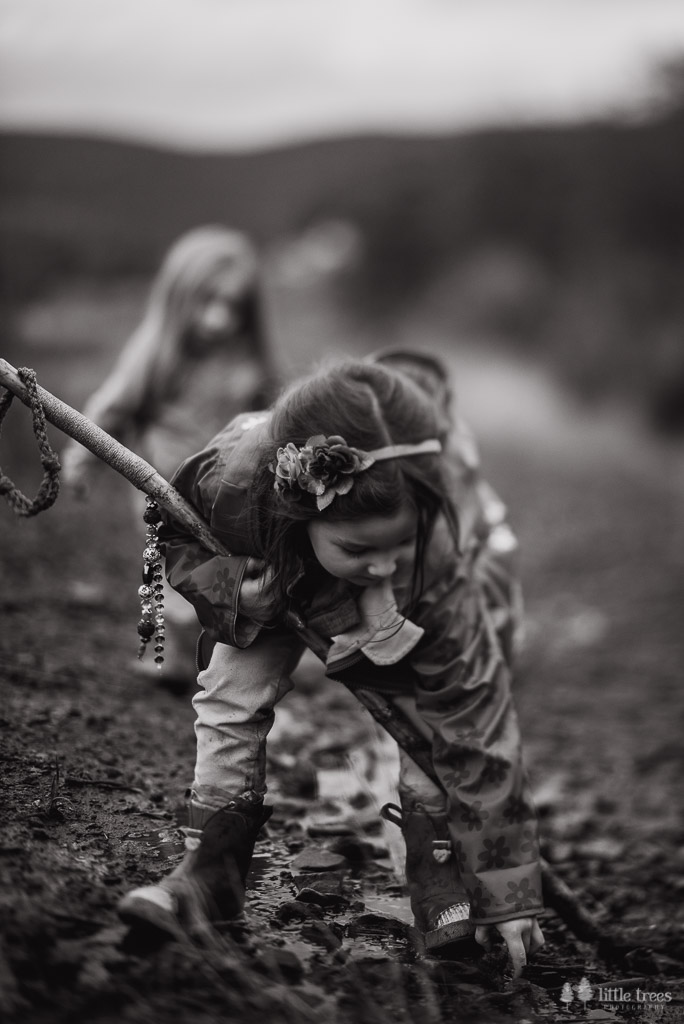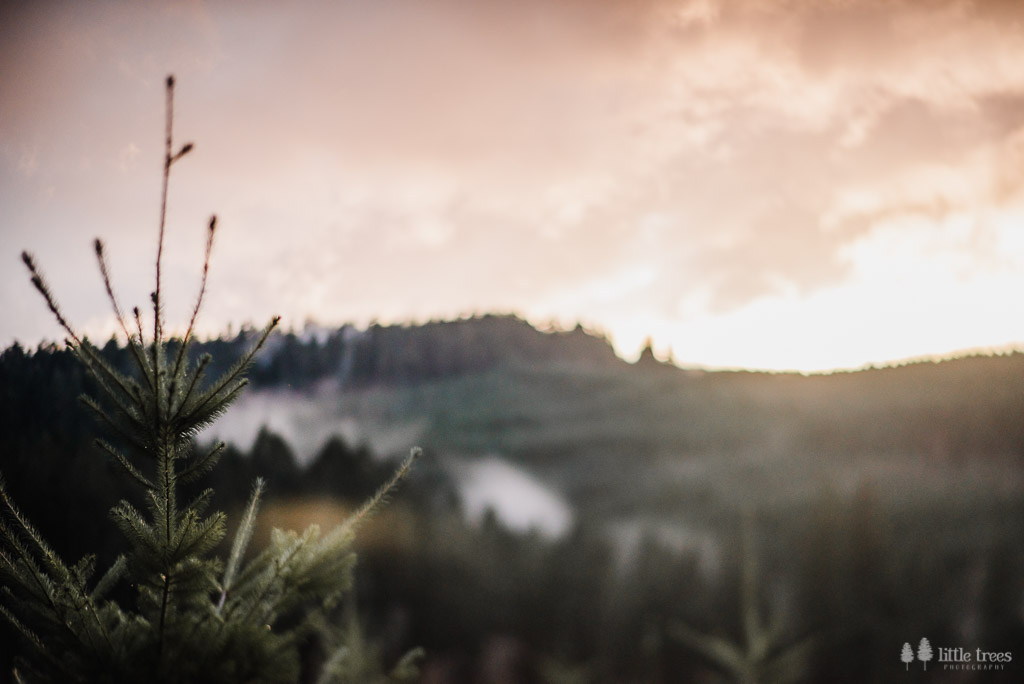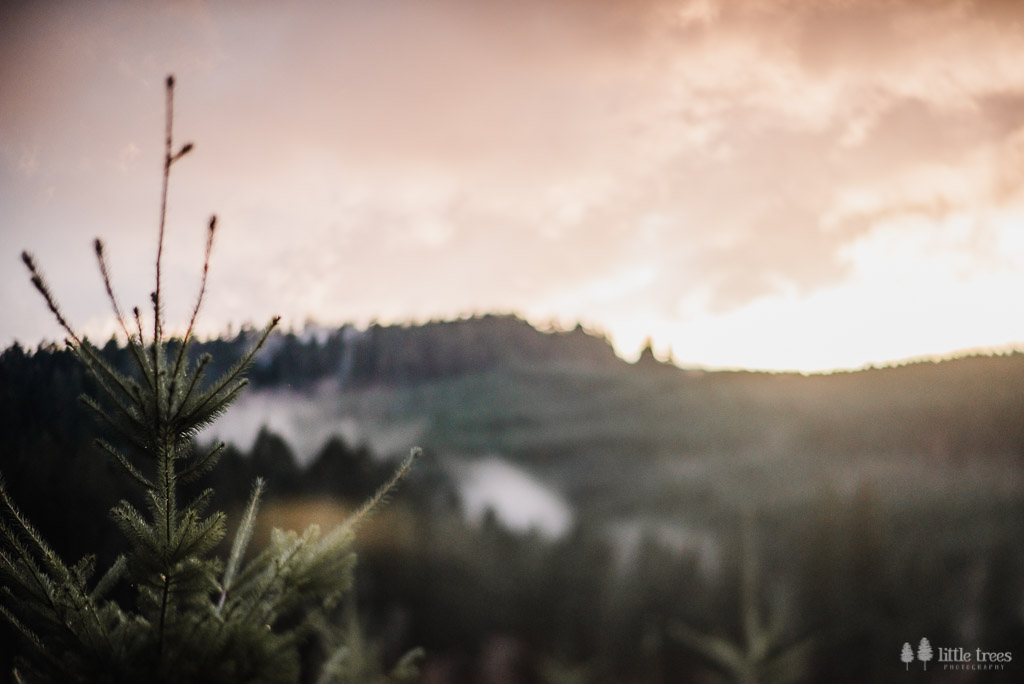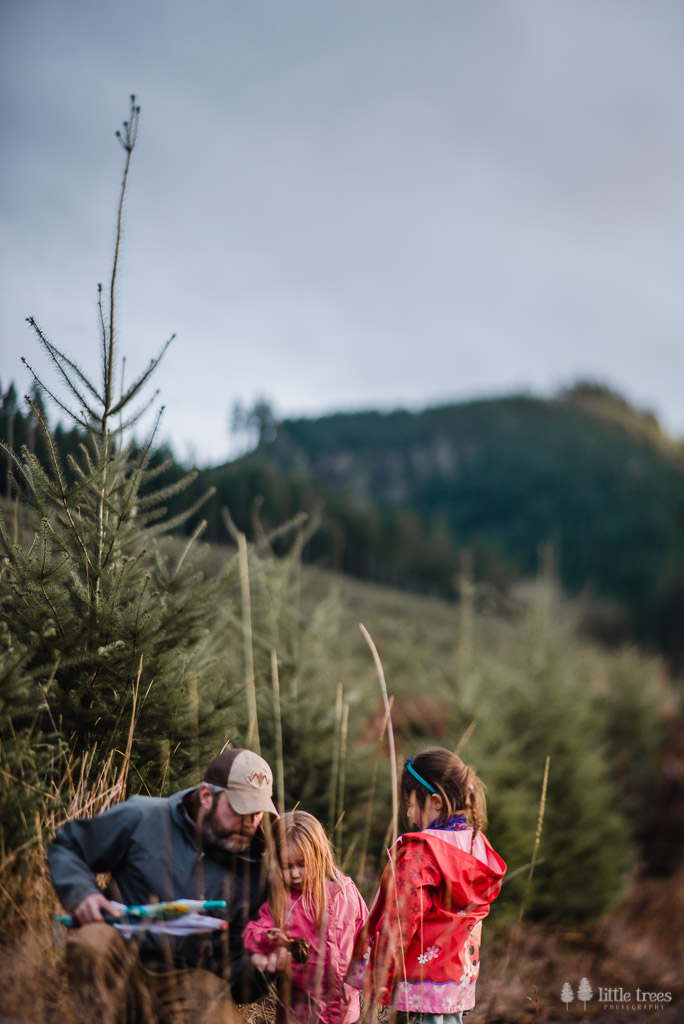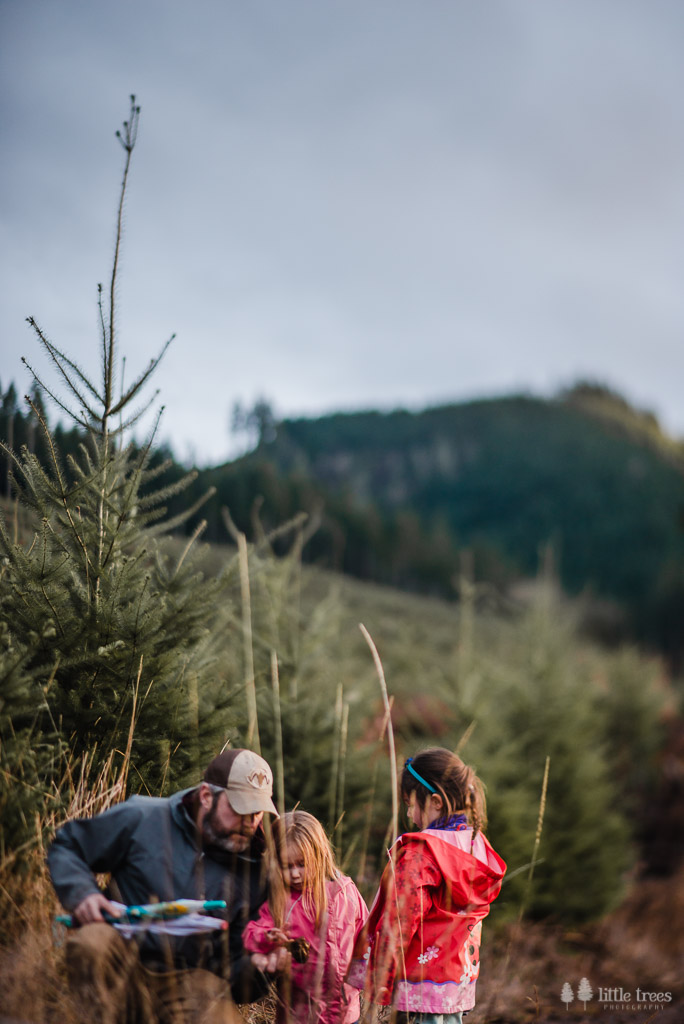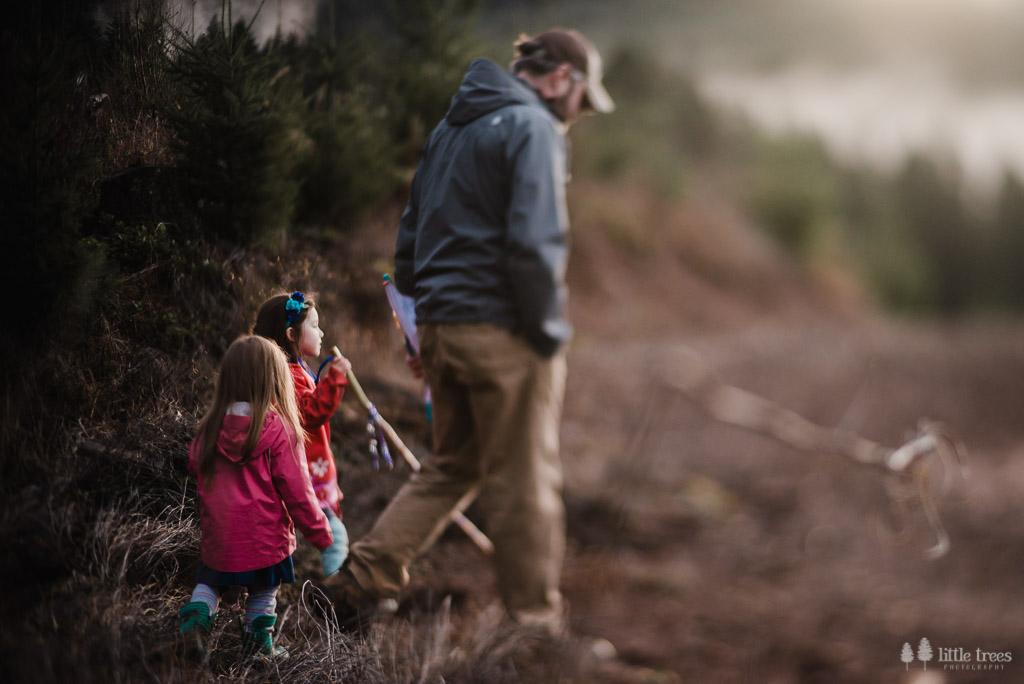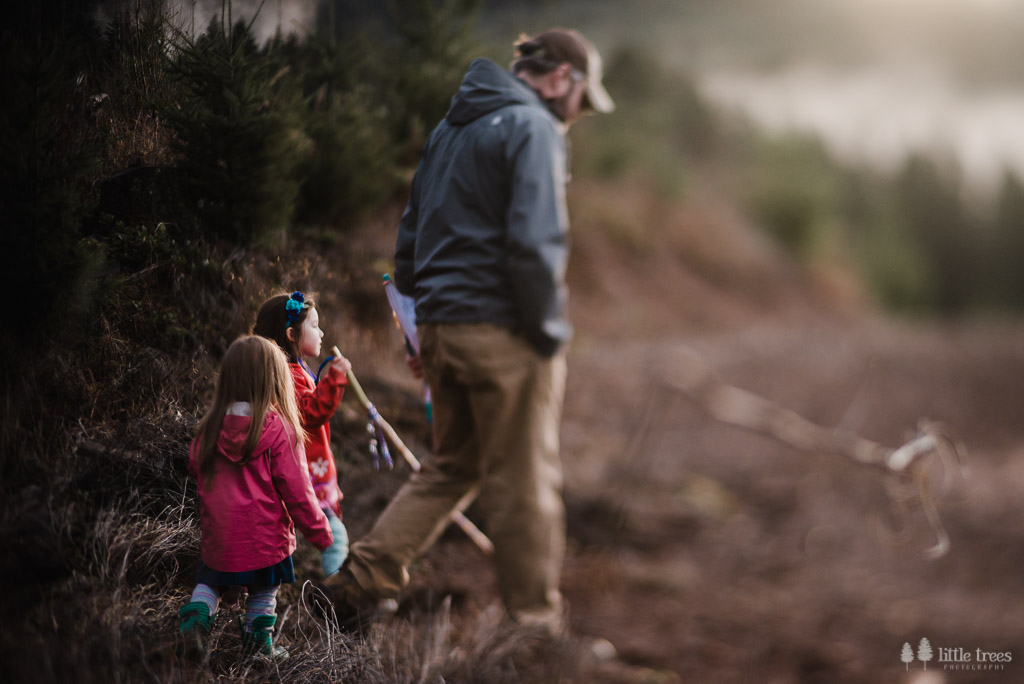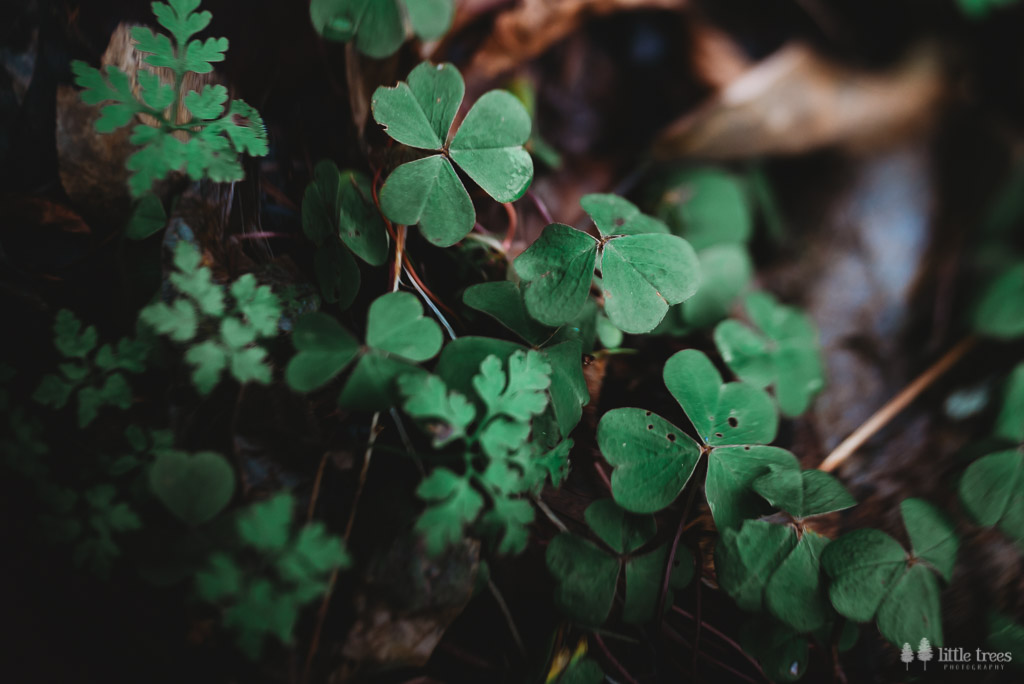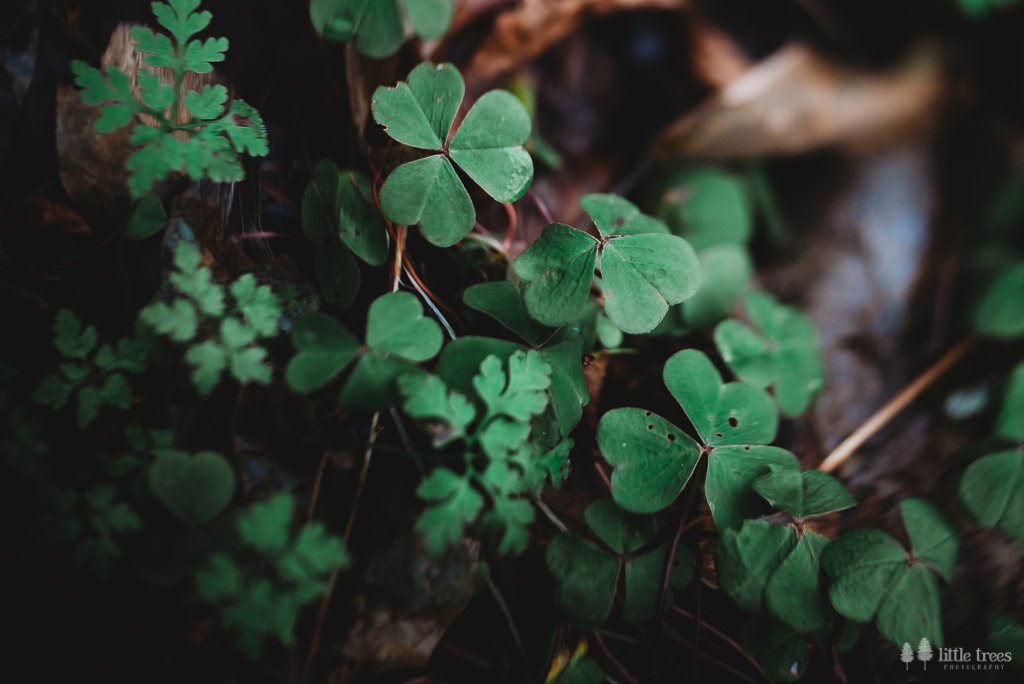 Mid-February we got baby chicks – a very looked forward to event around these parts!  Welcome to the family sweet Maple, Heart, and Yellow.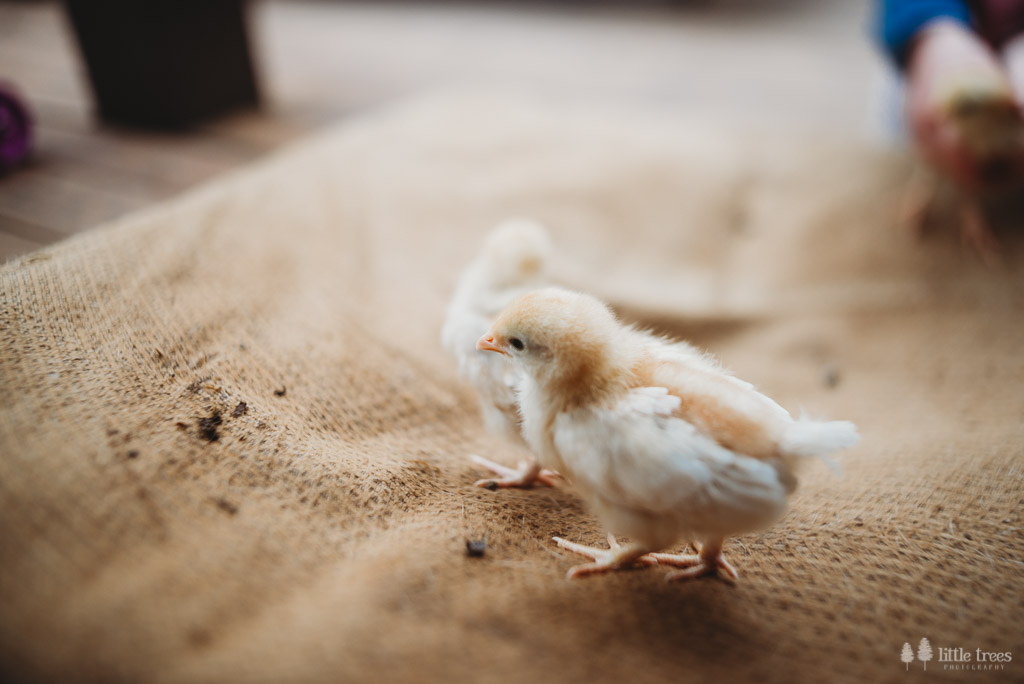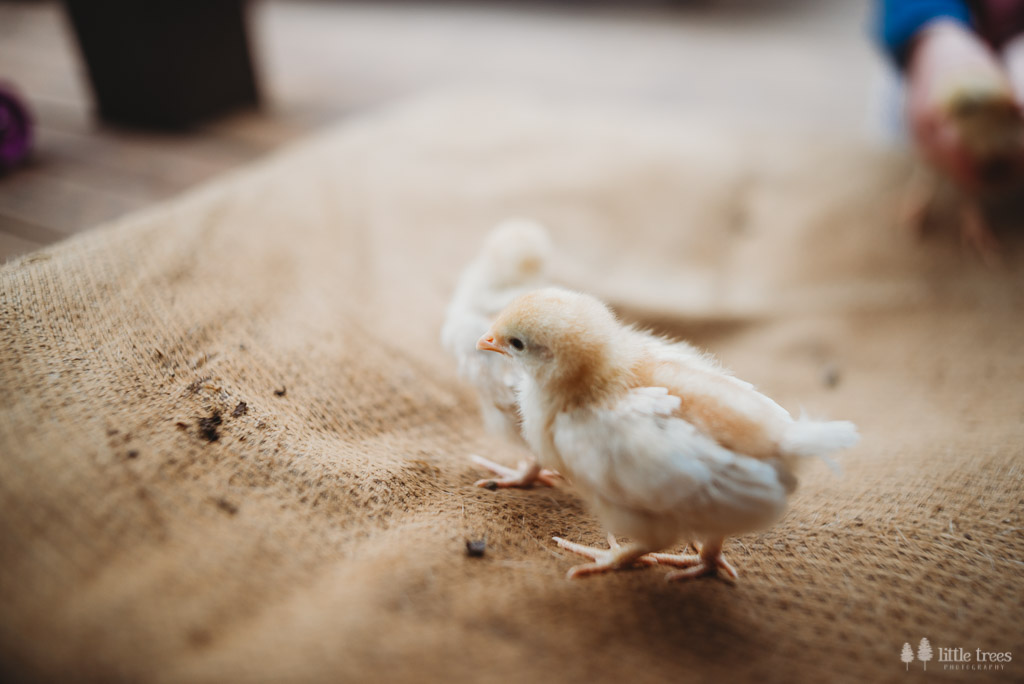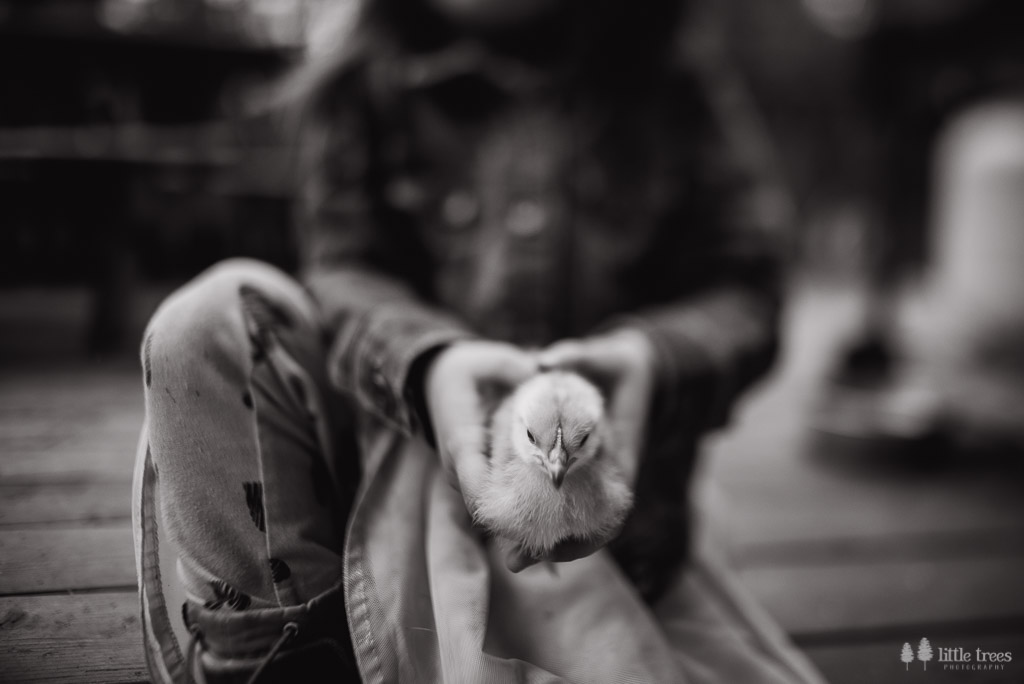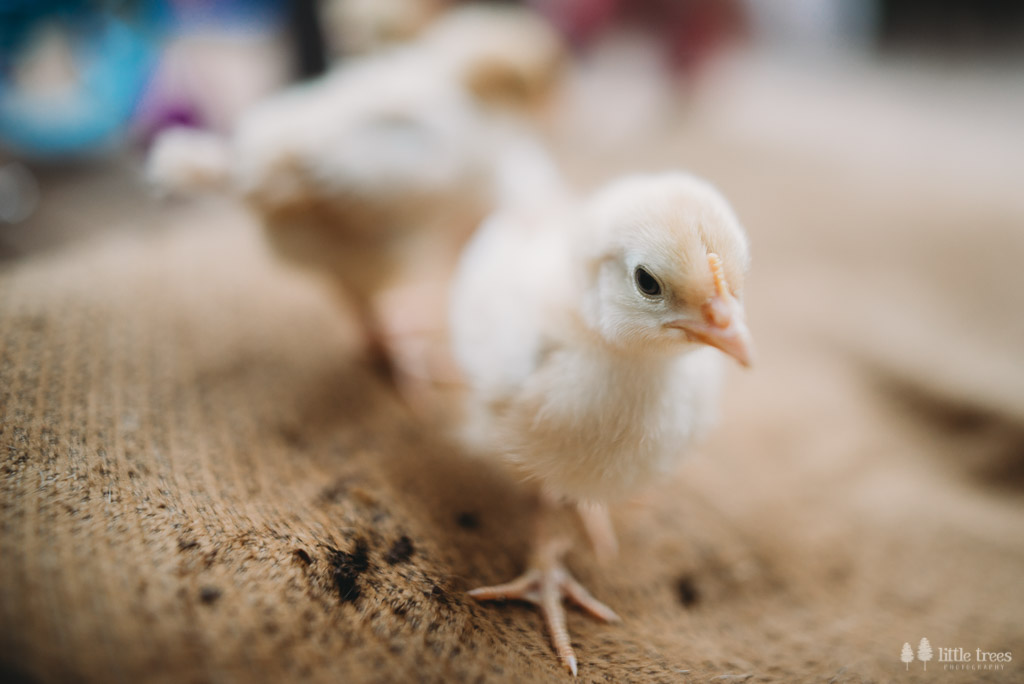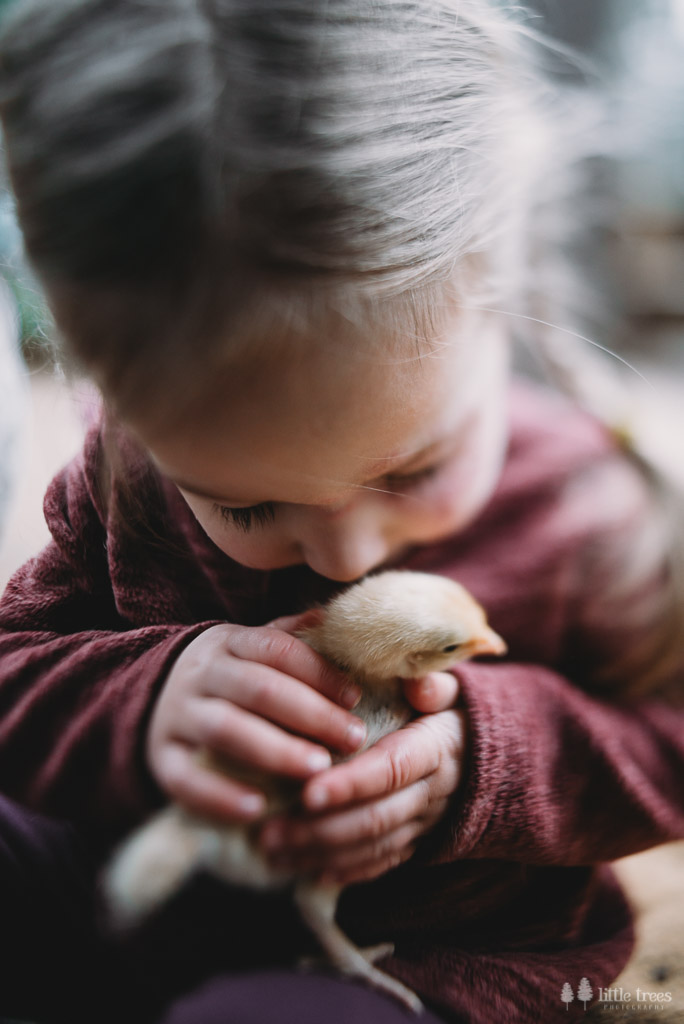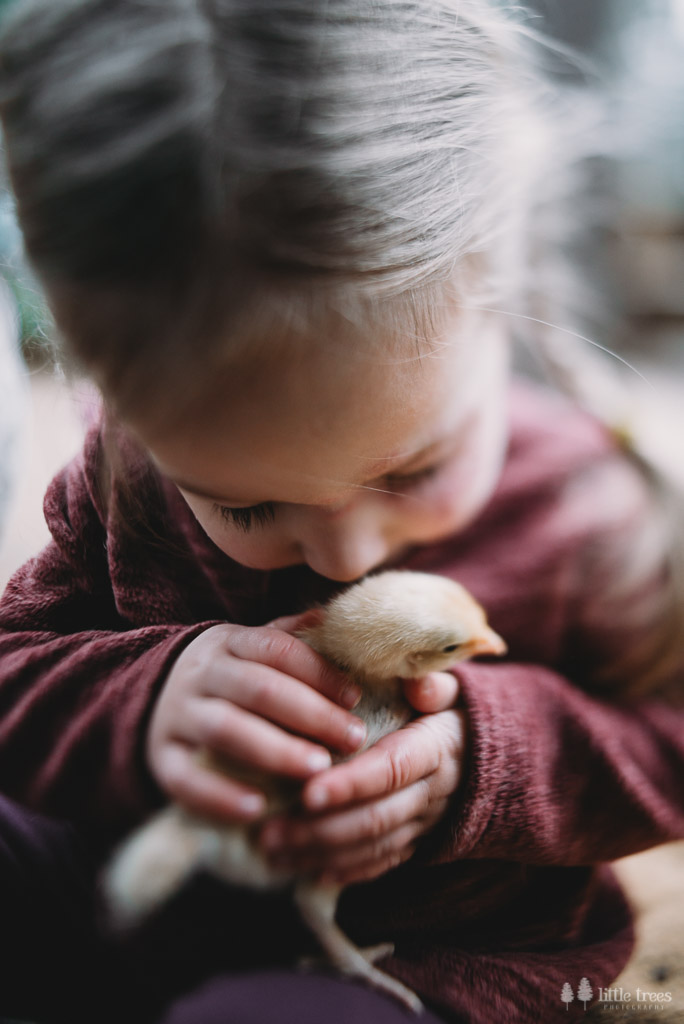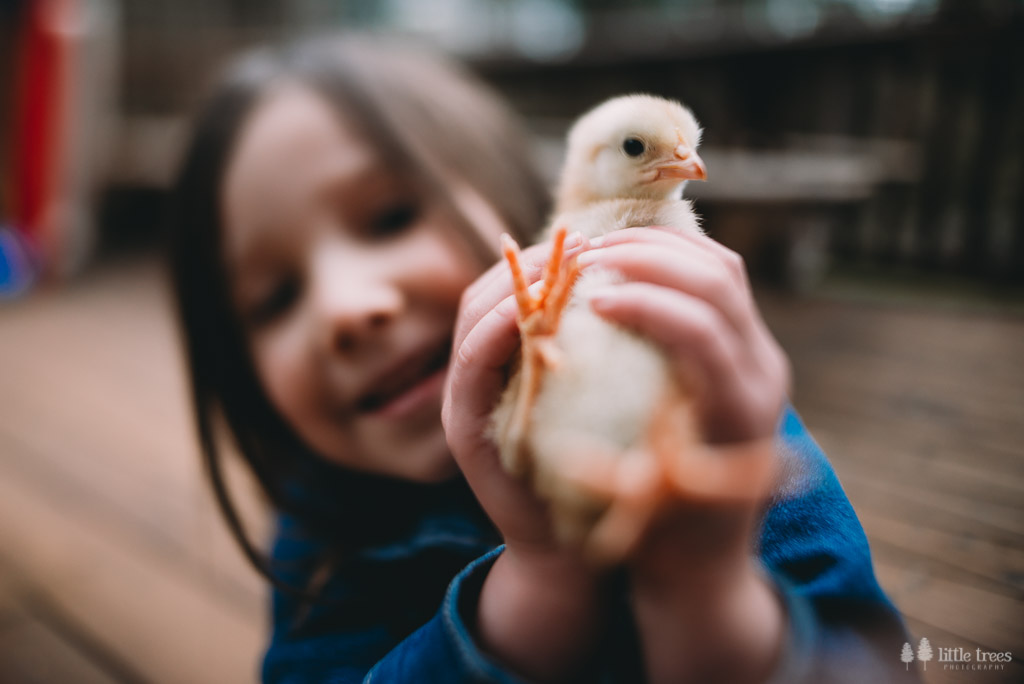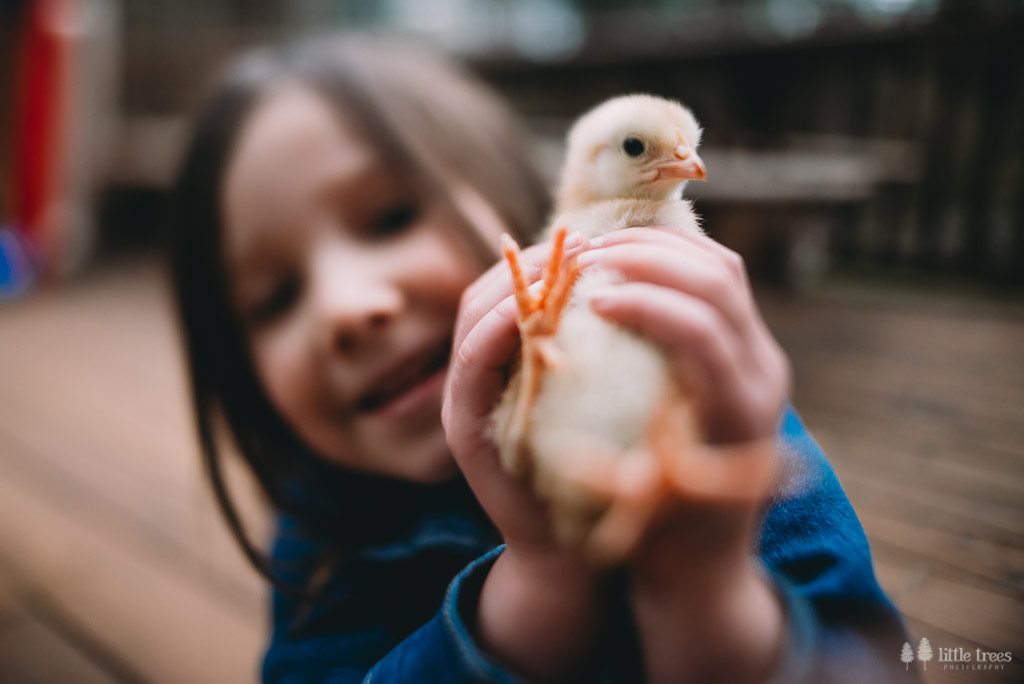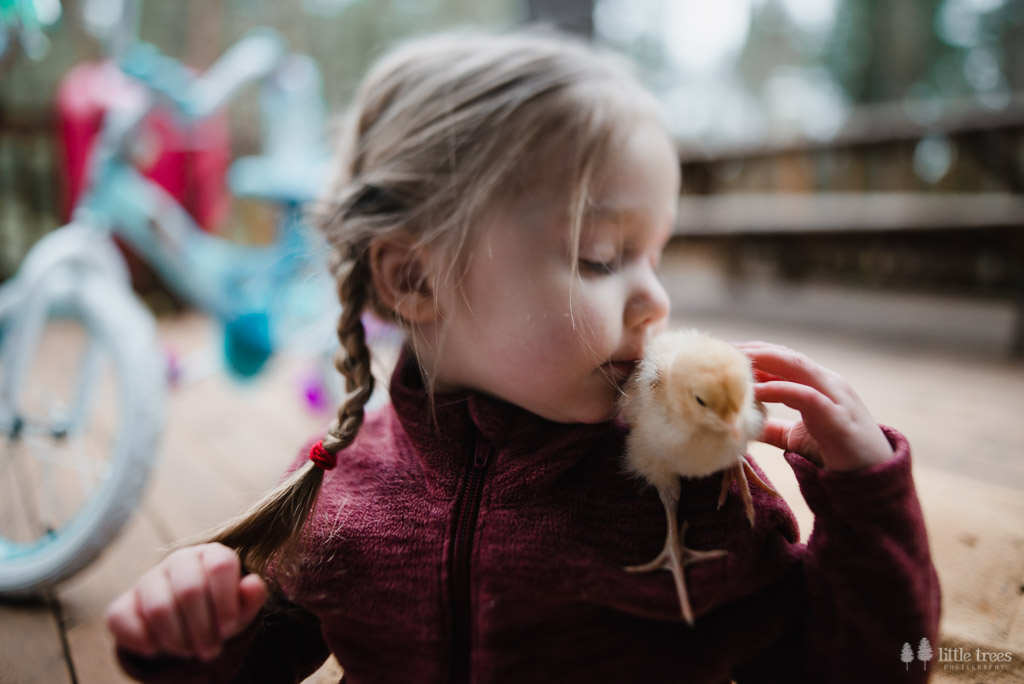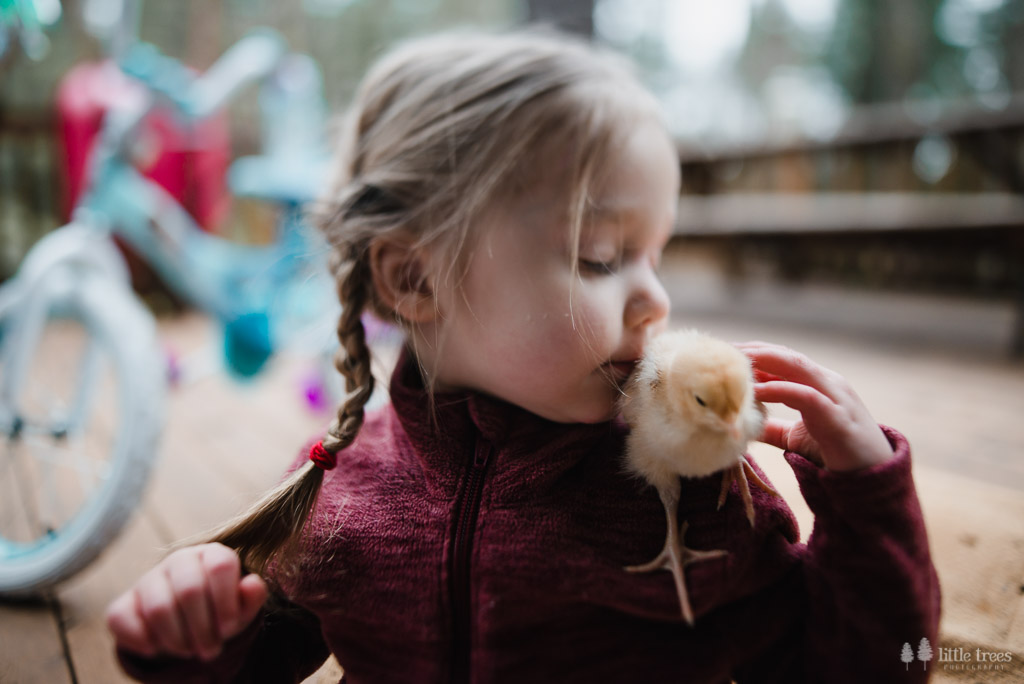 The last week of February was another busy one. I shot the next few frames on a potty break stop on the way home from a doctors appointment, hah!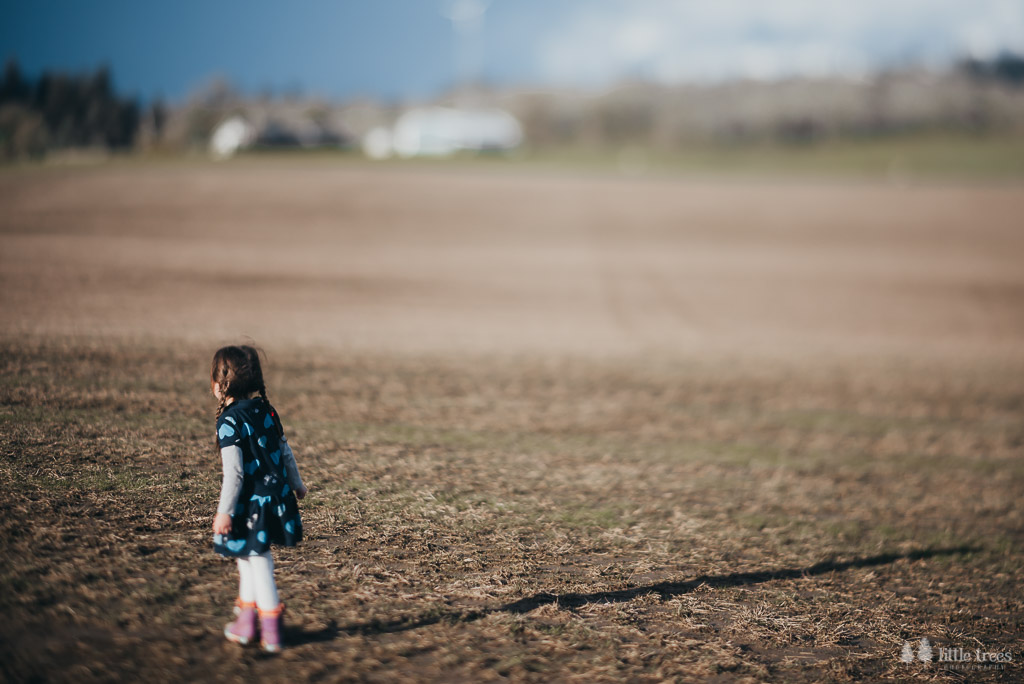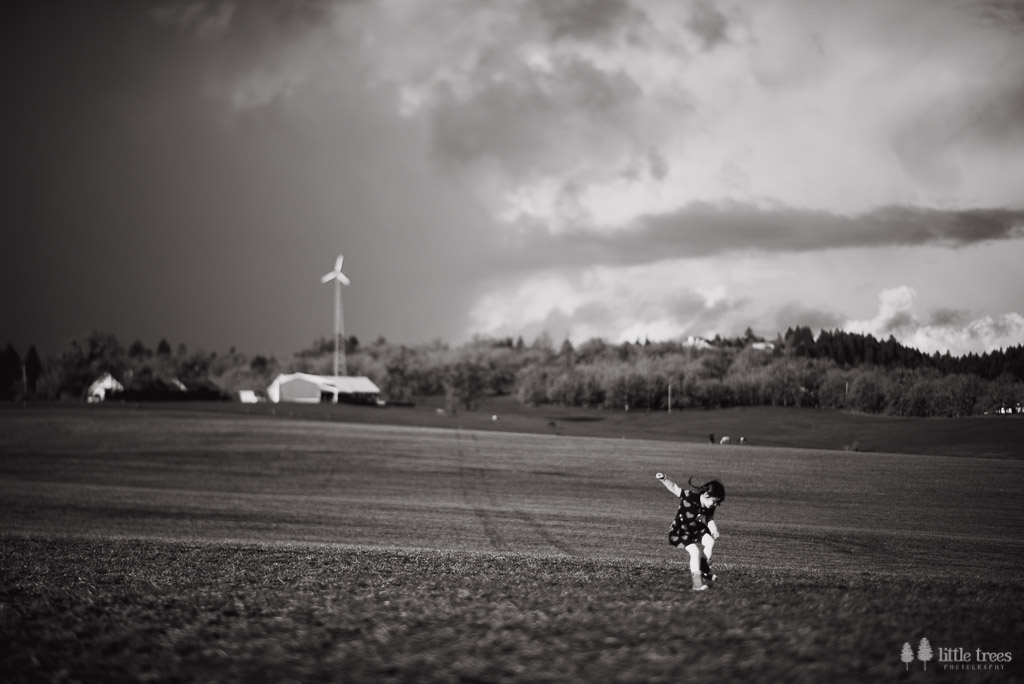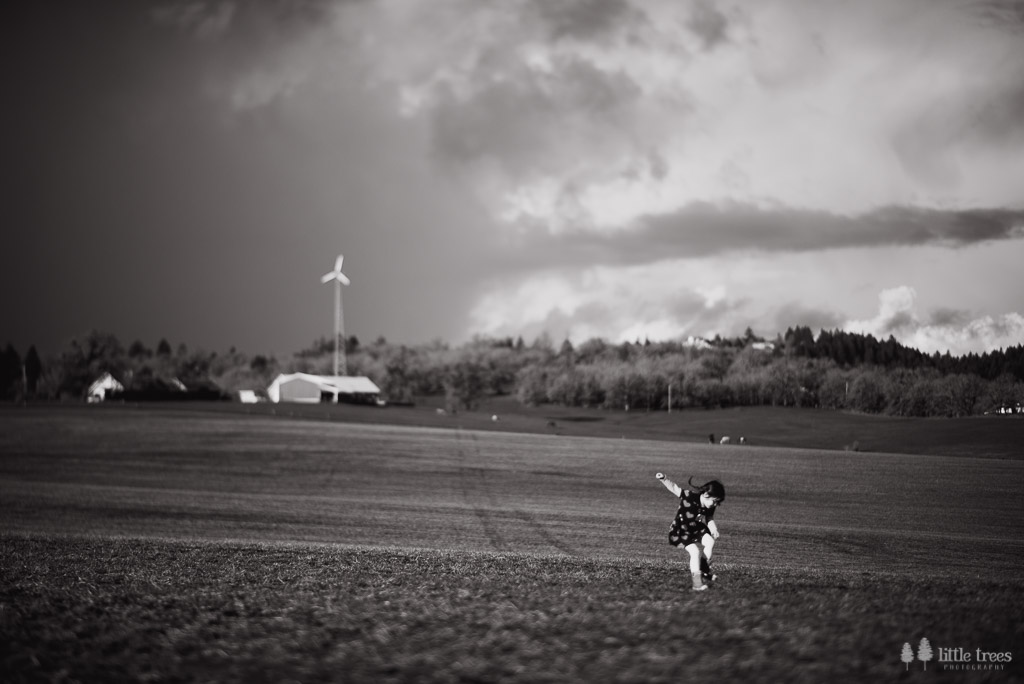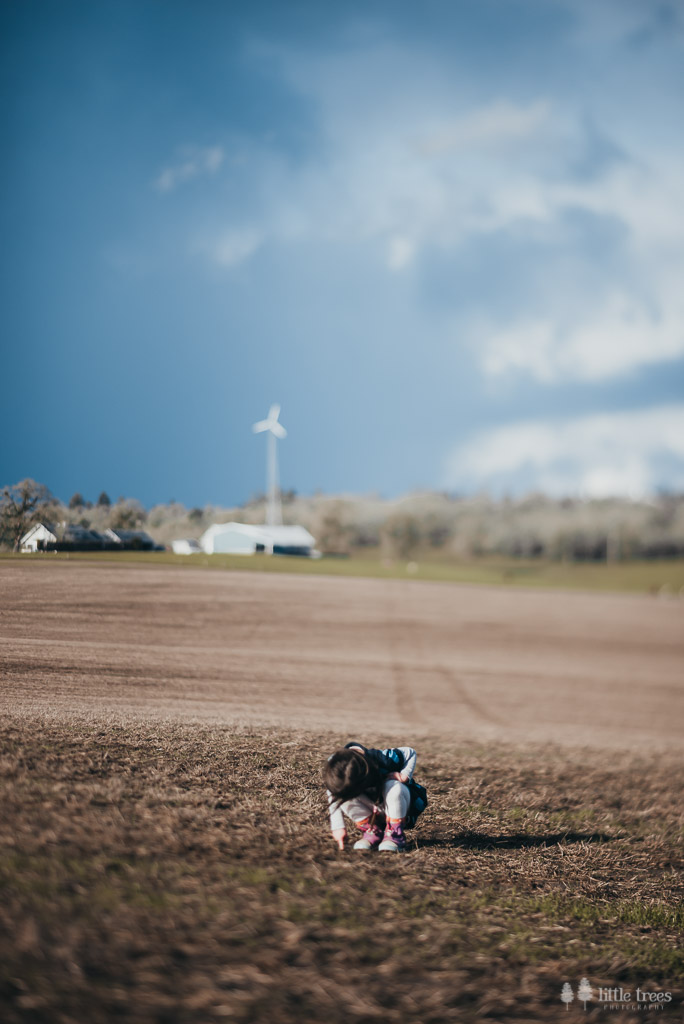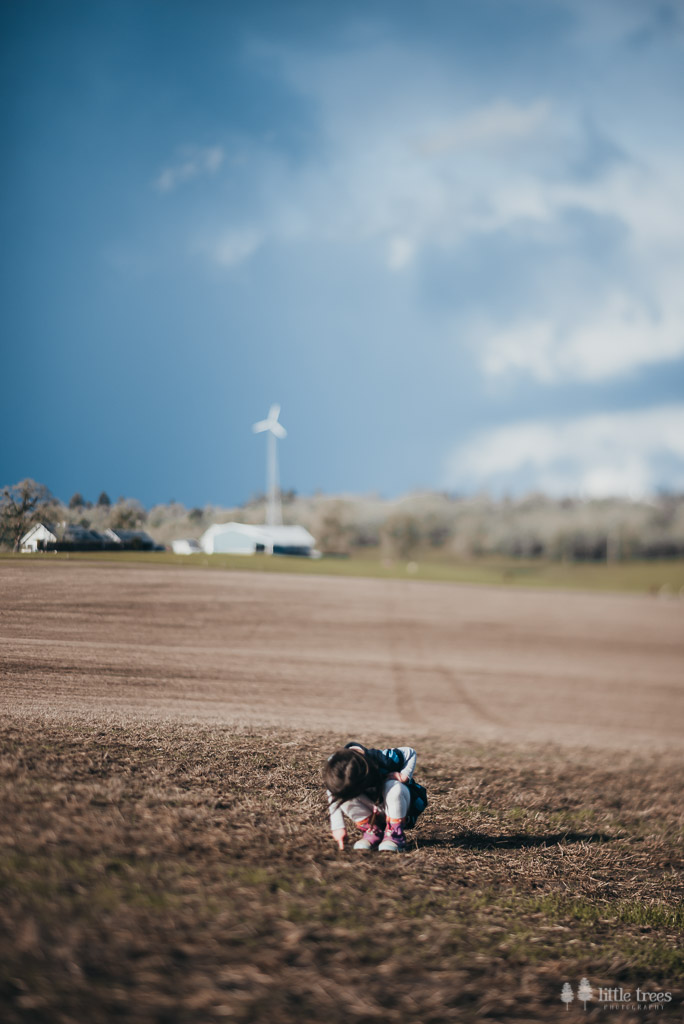 Naturally I took many shots around the property.  My forever muse.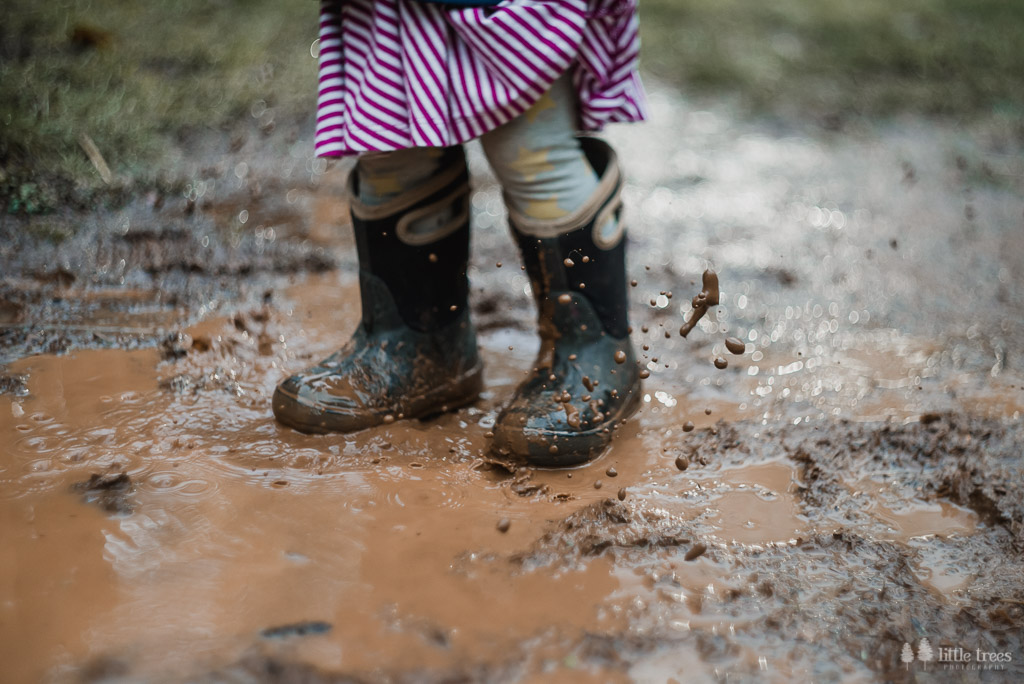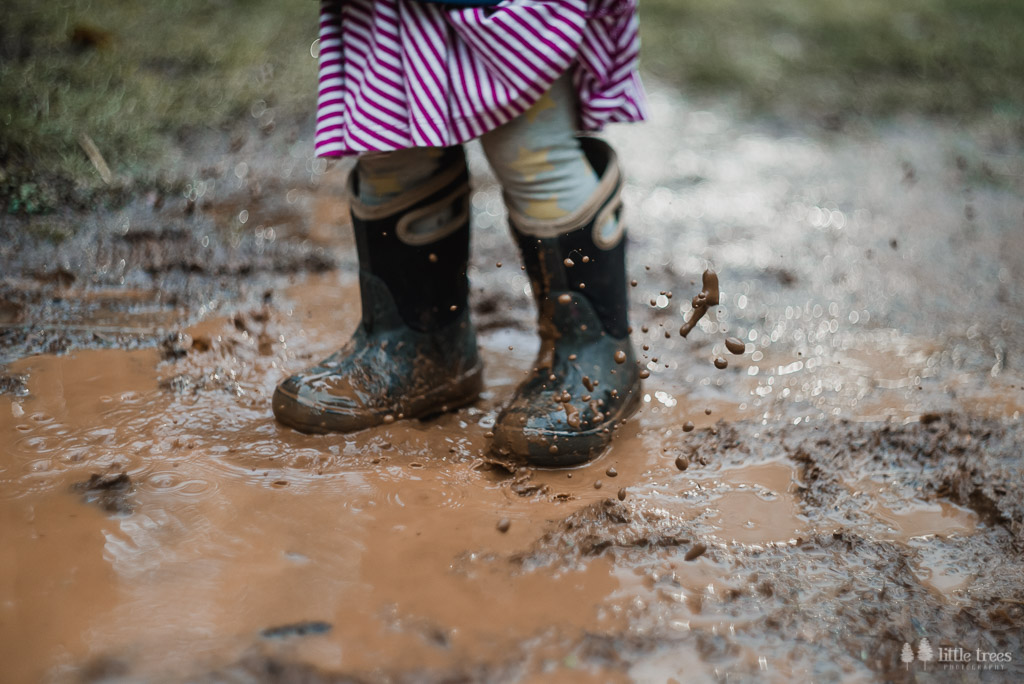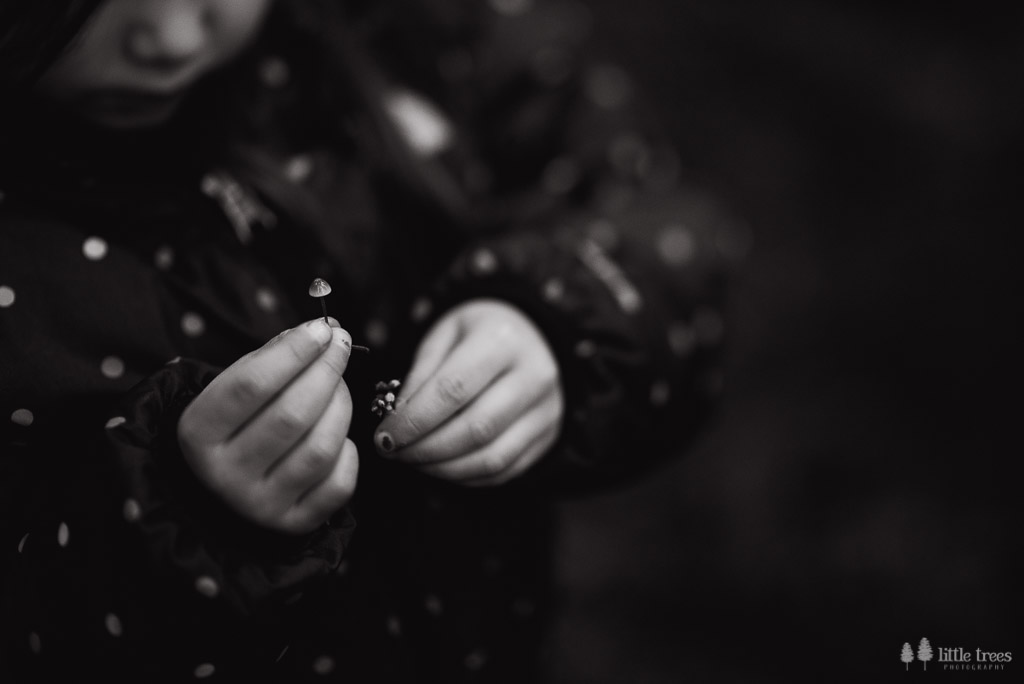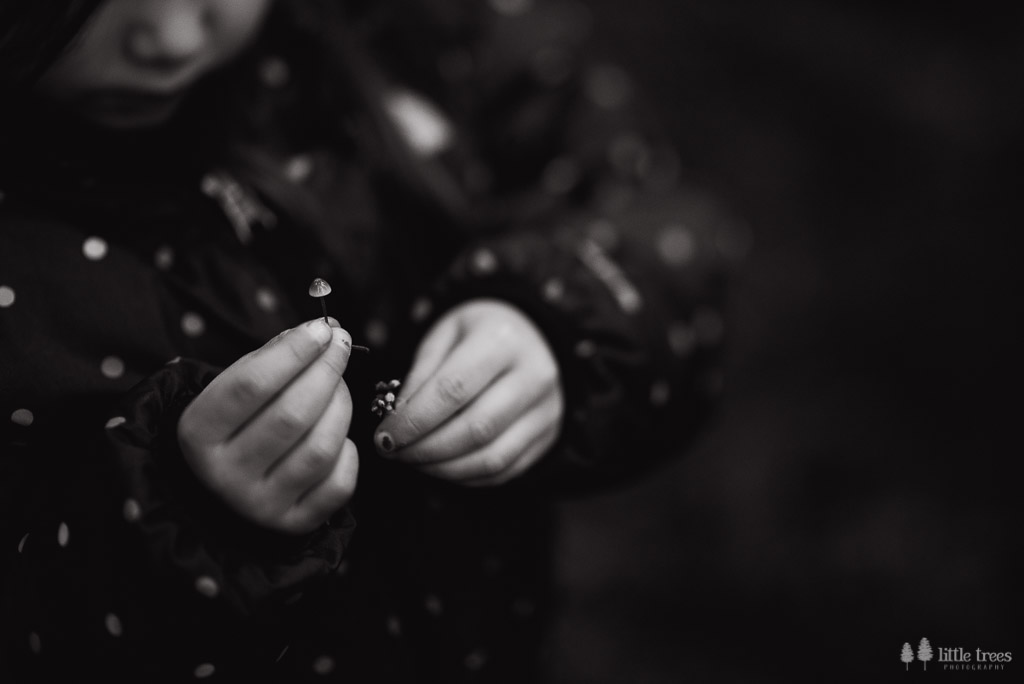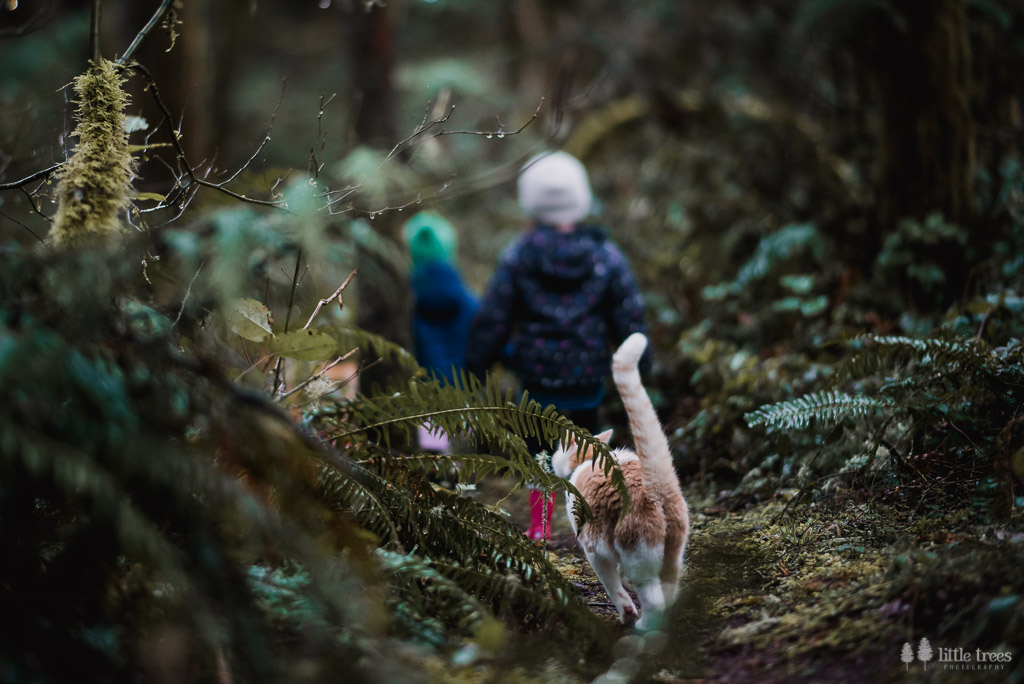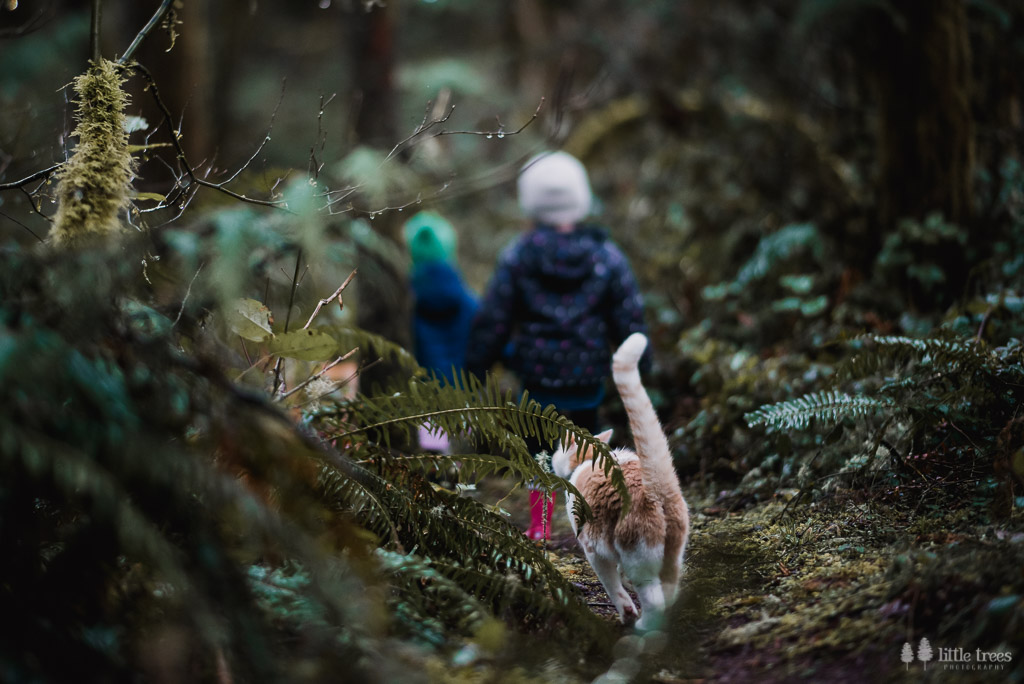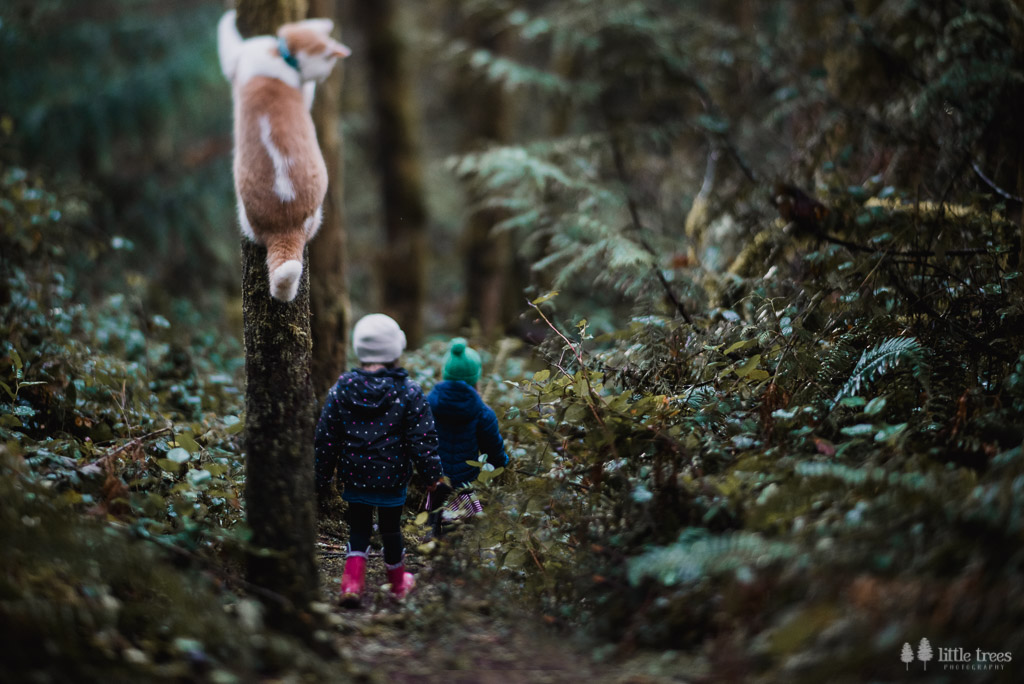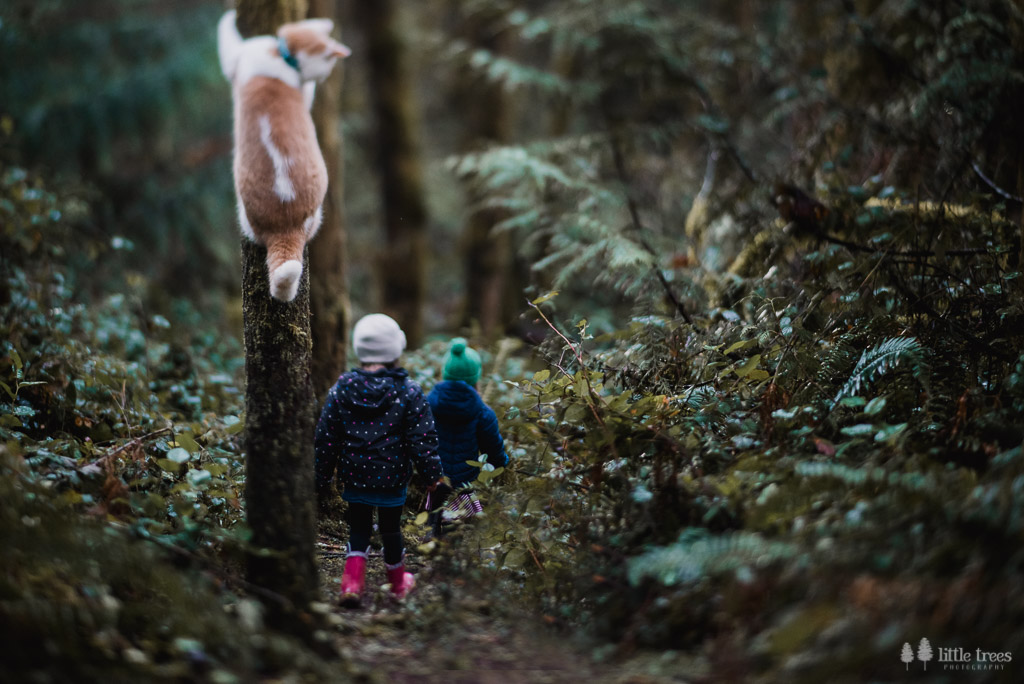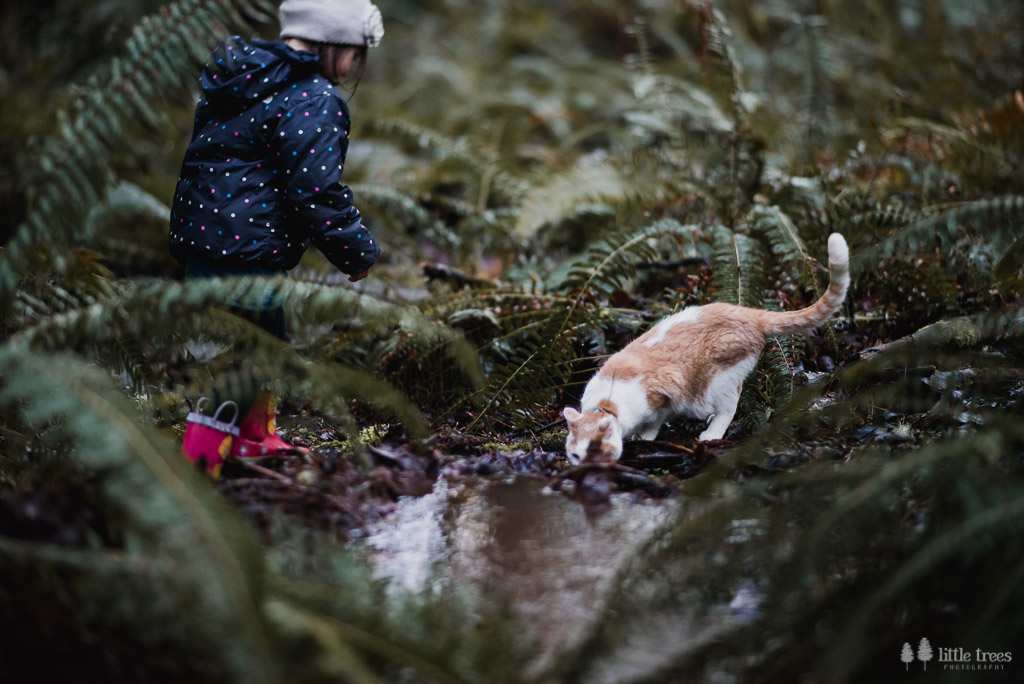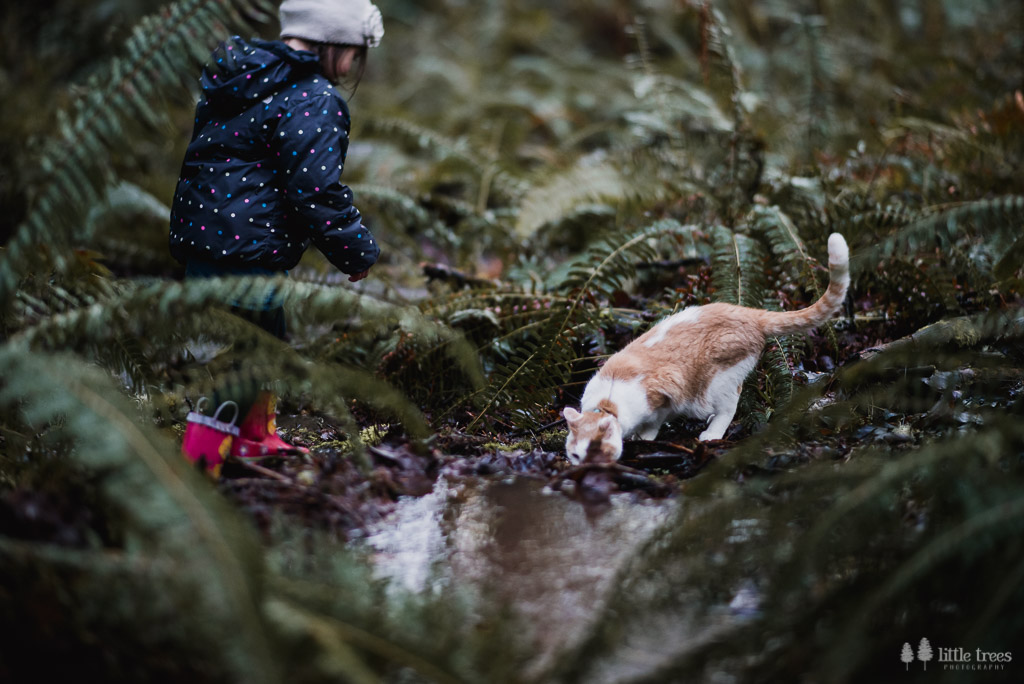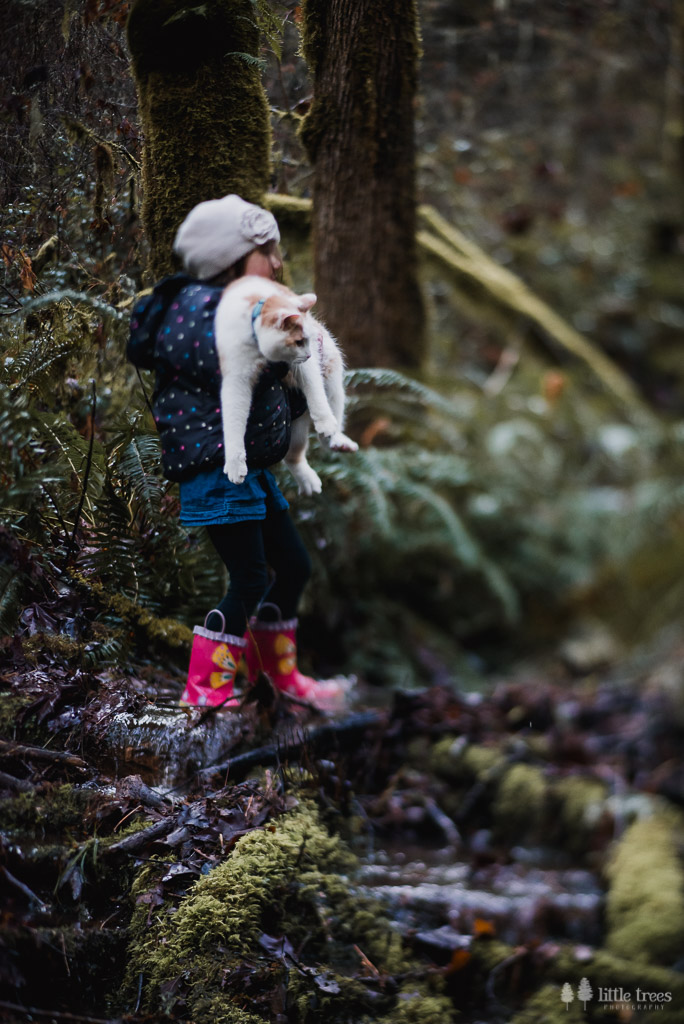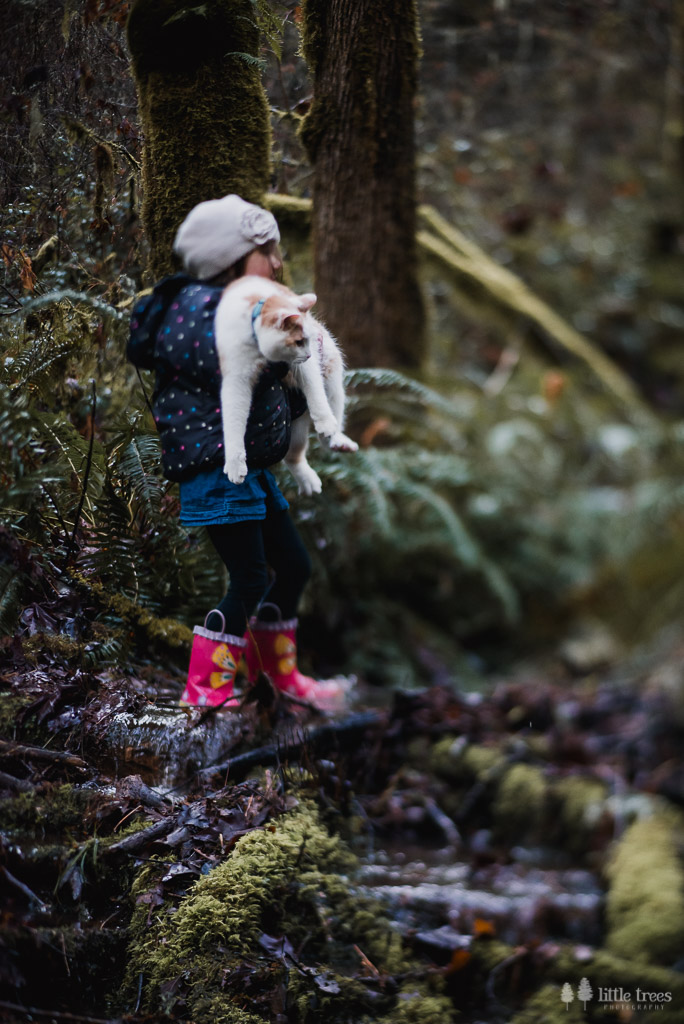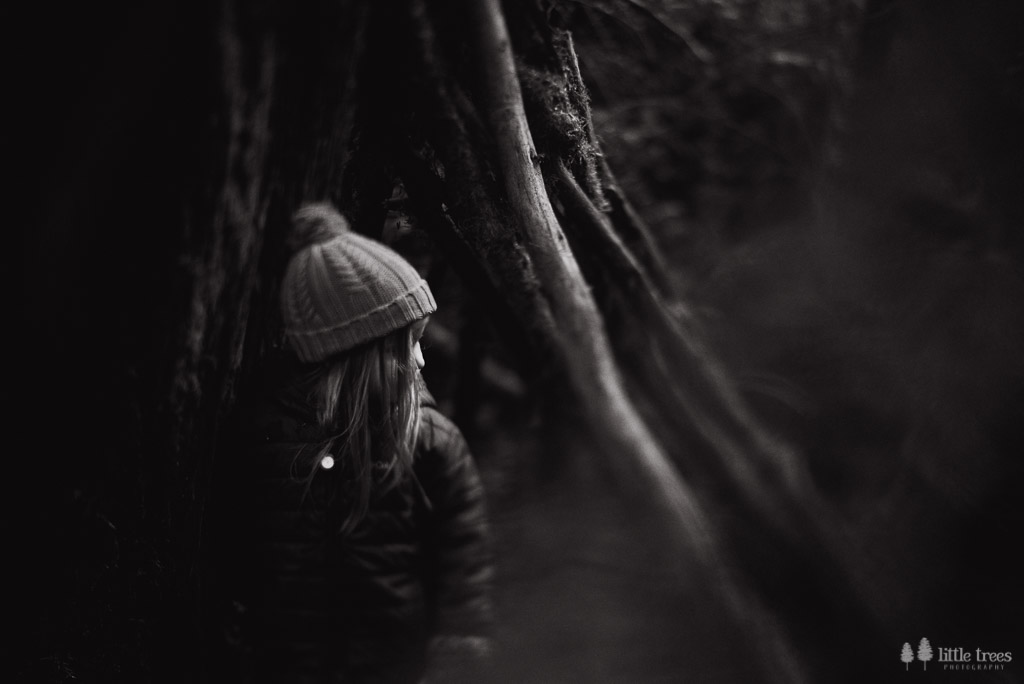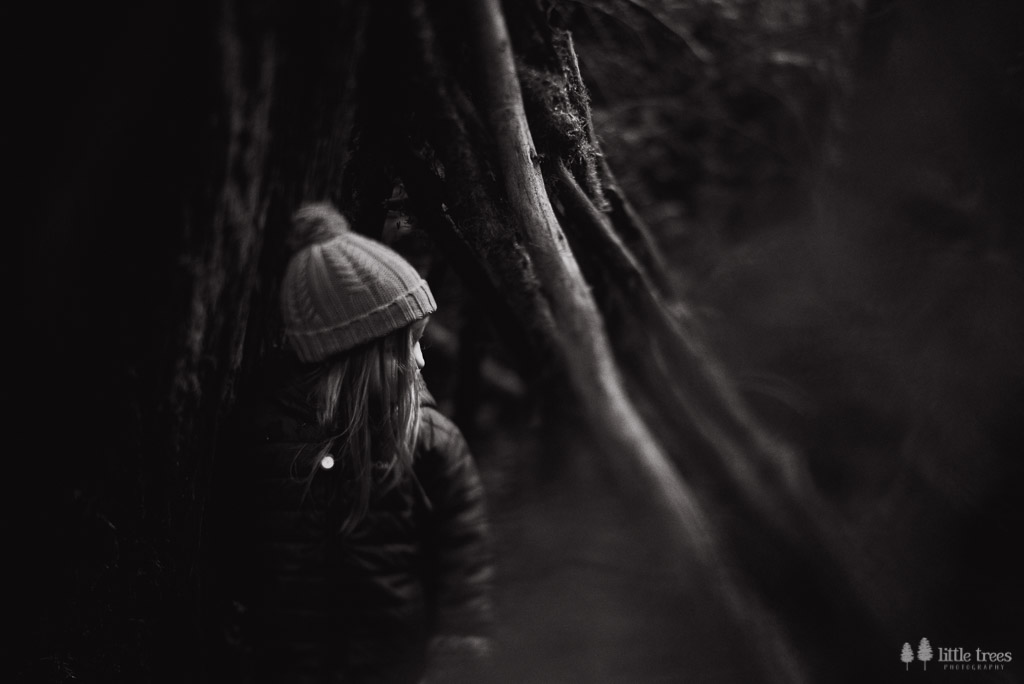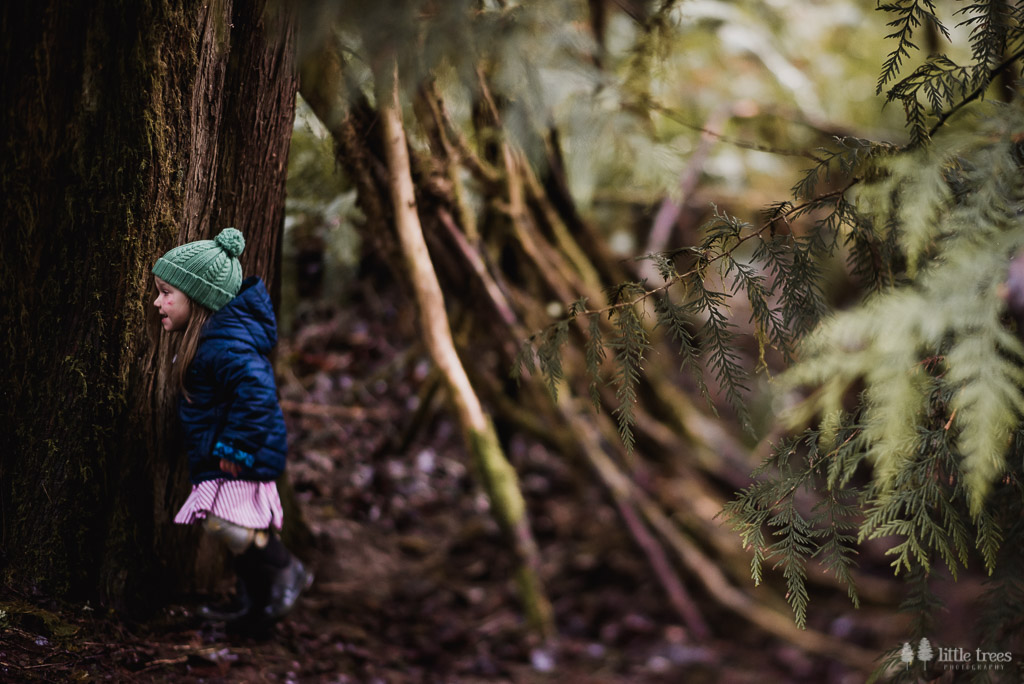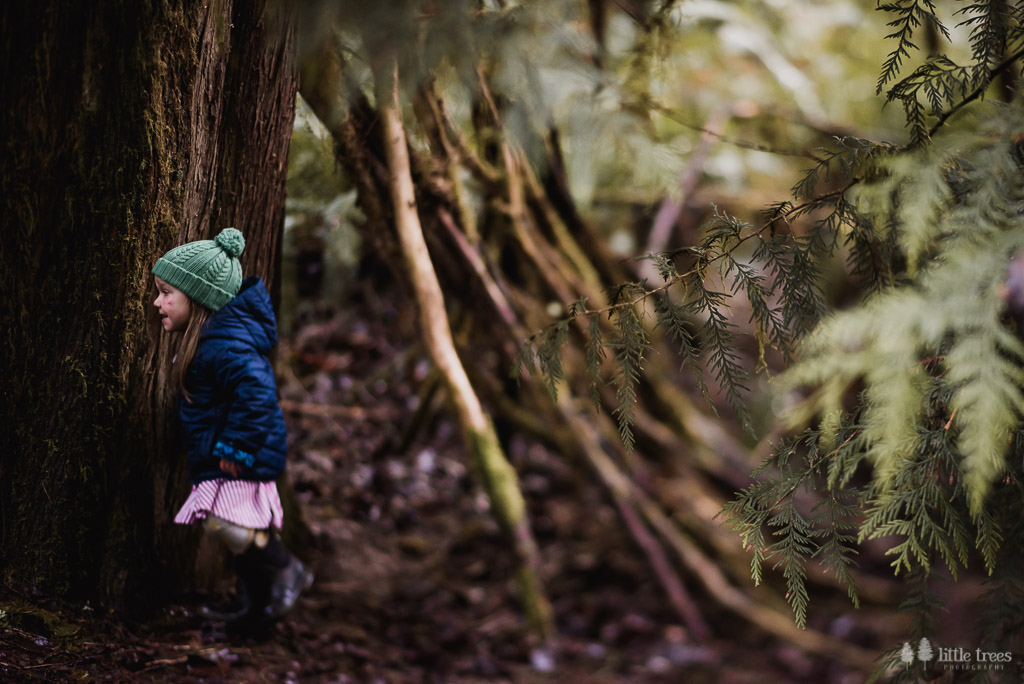 I'll end this post with a few from a client session I did.  I'm hoping brand myself with more freelensing this year & pretty darn excited about it!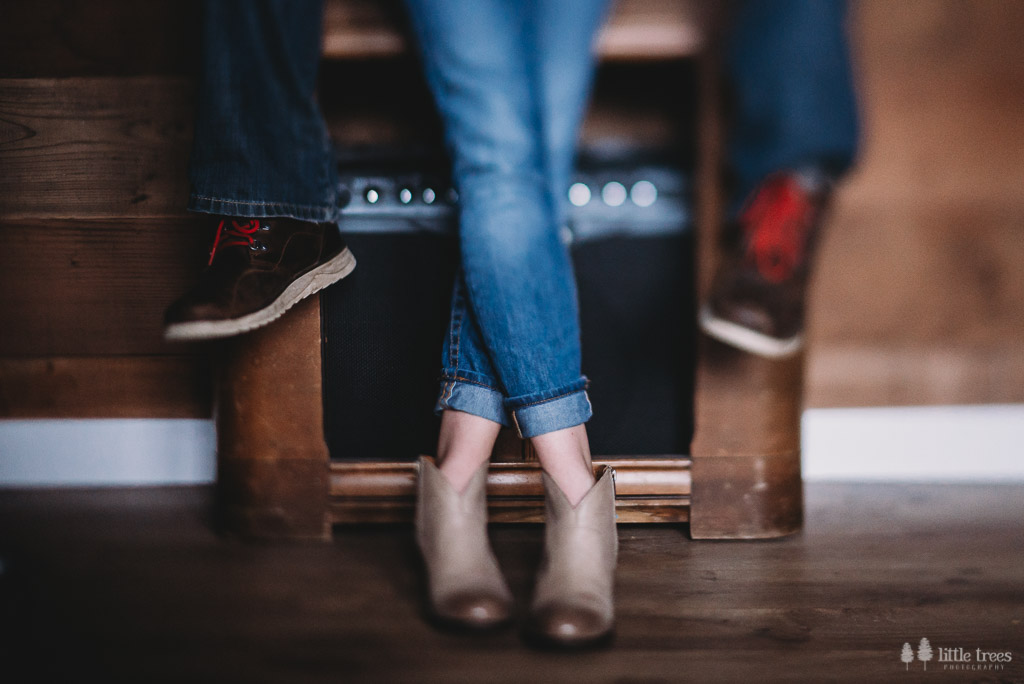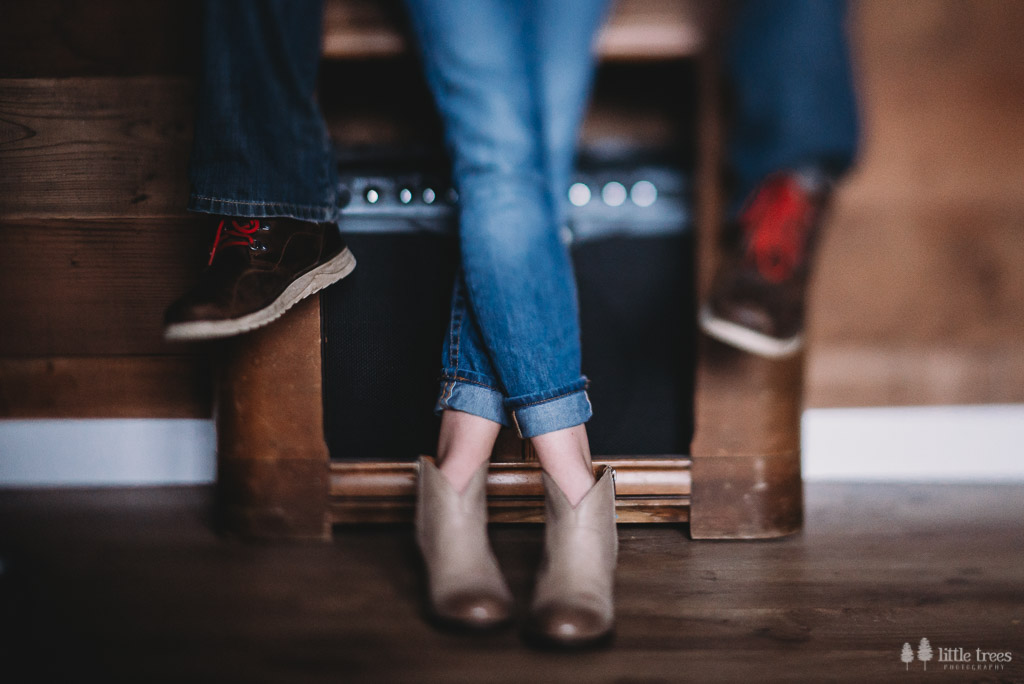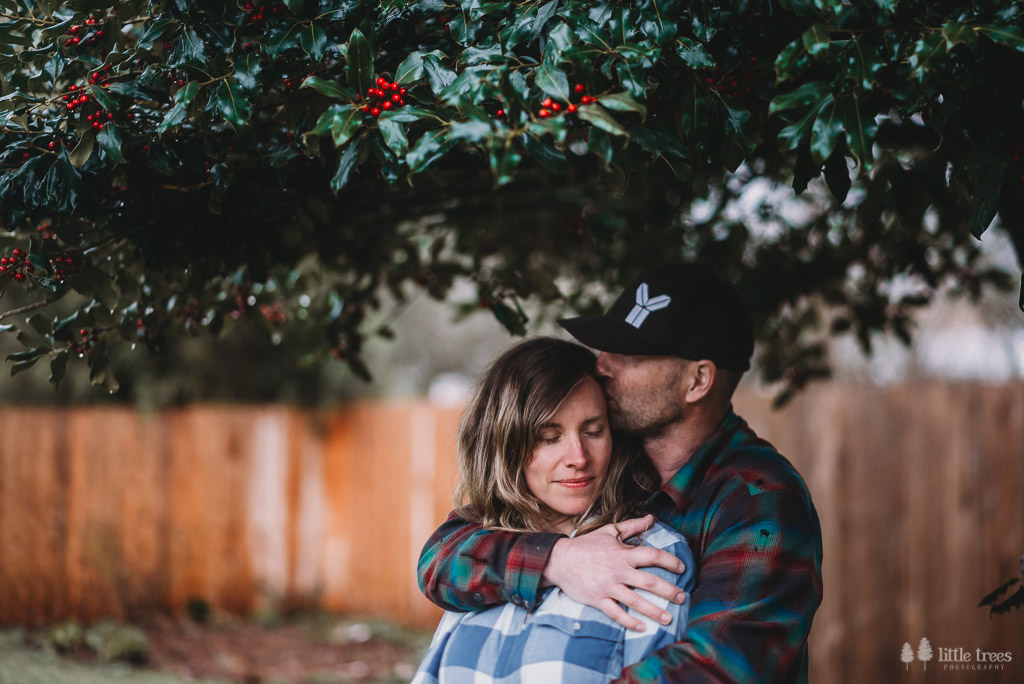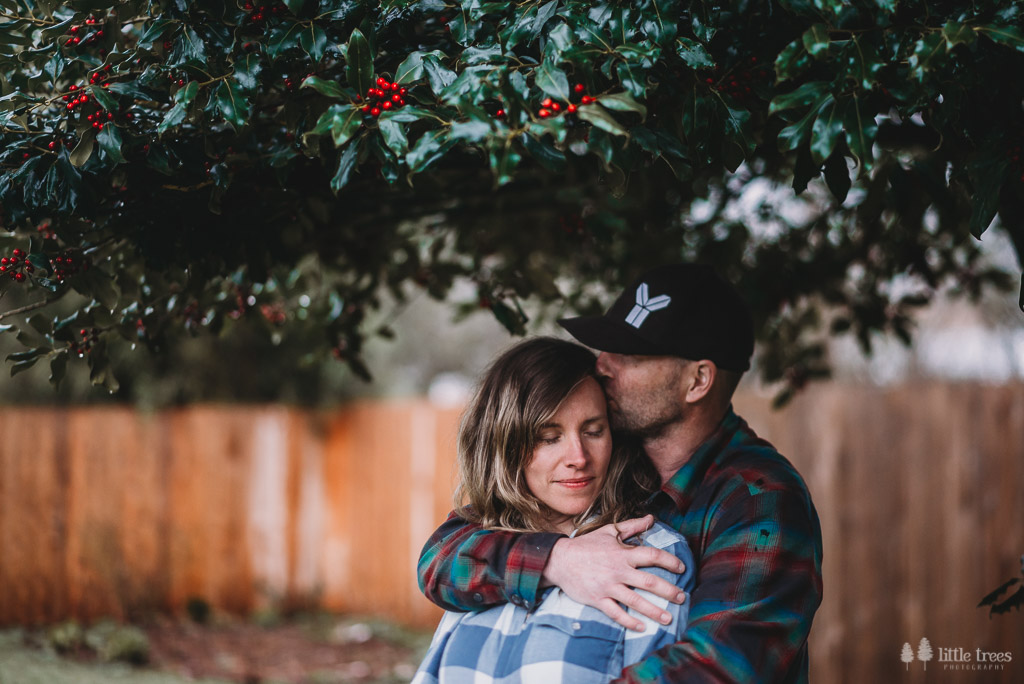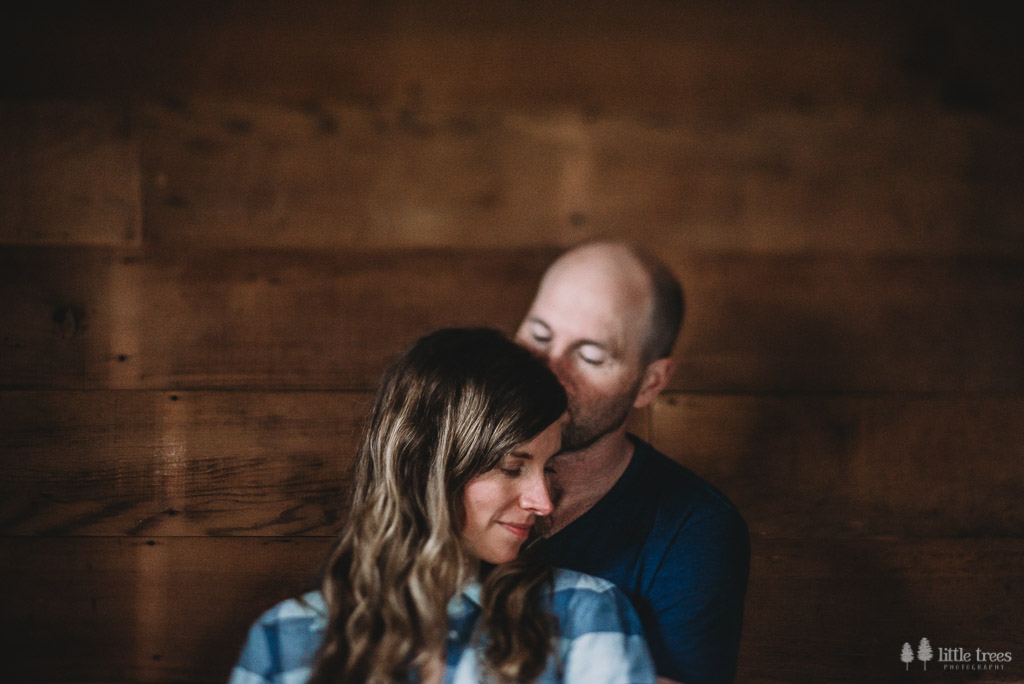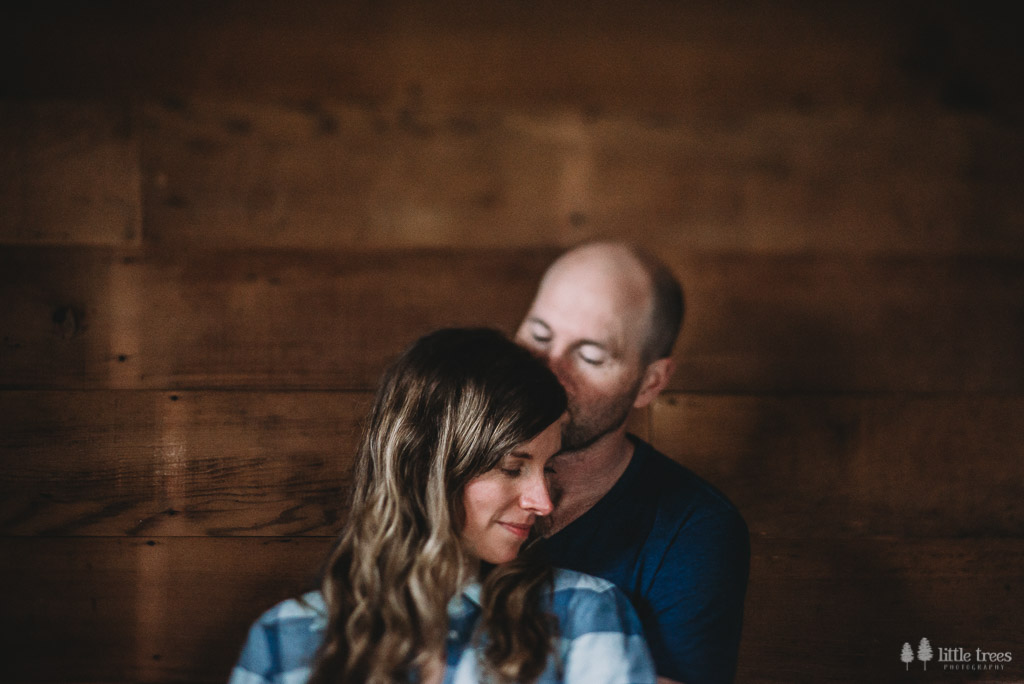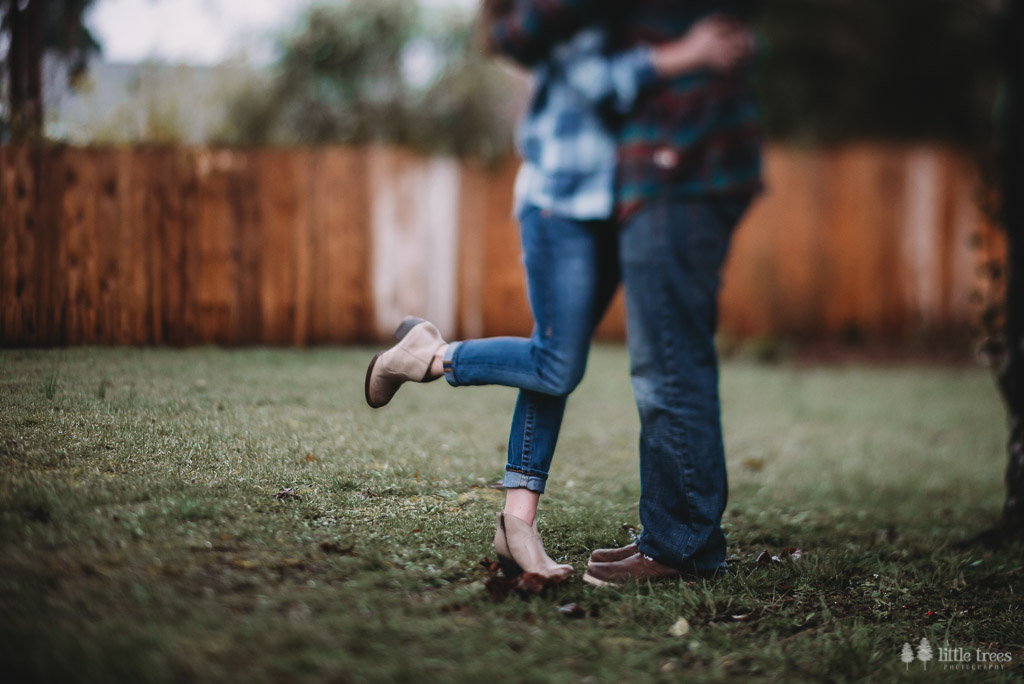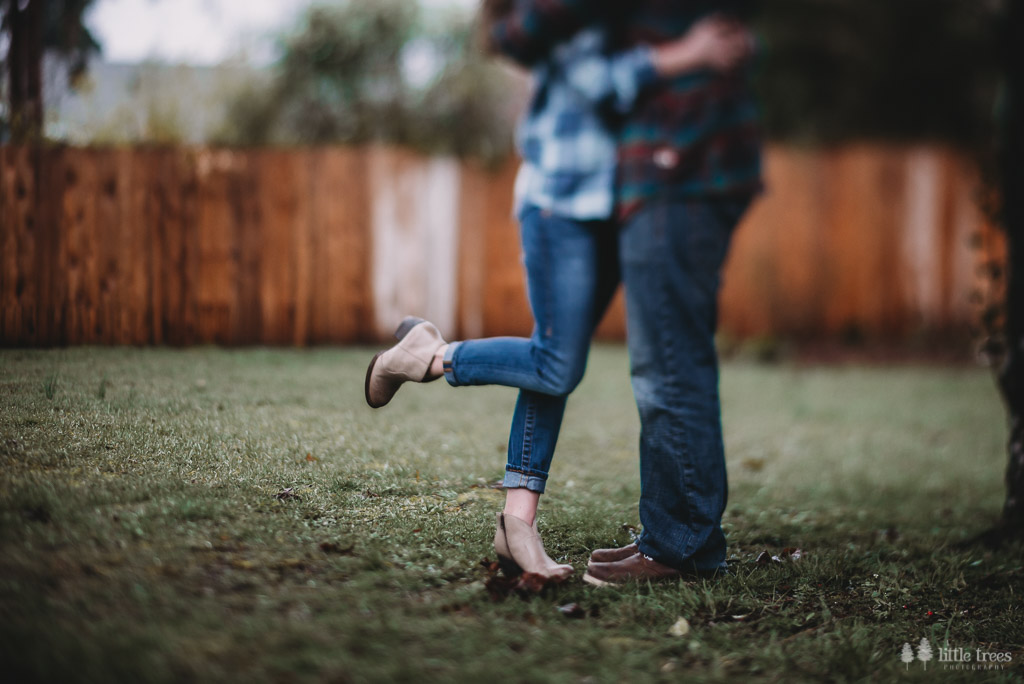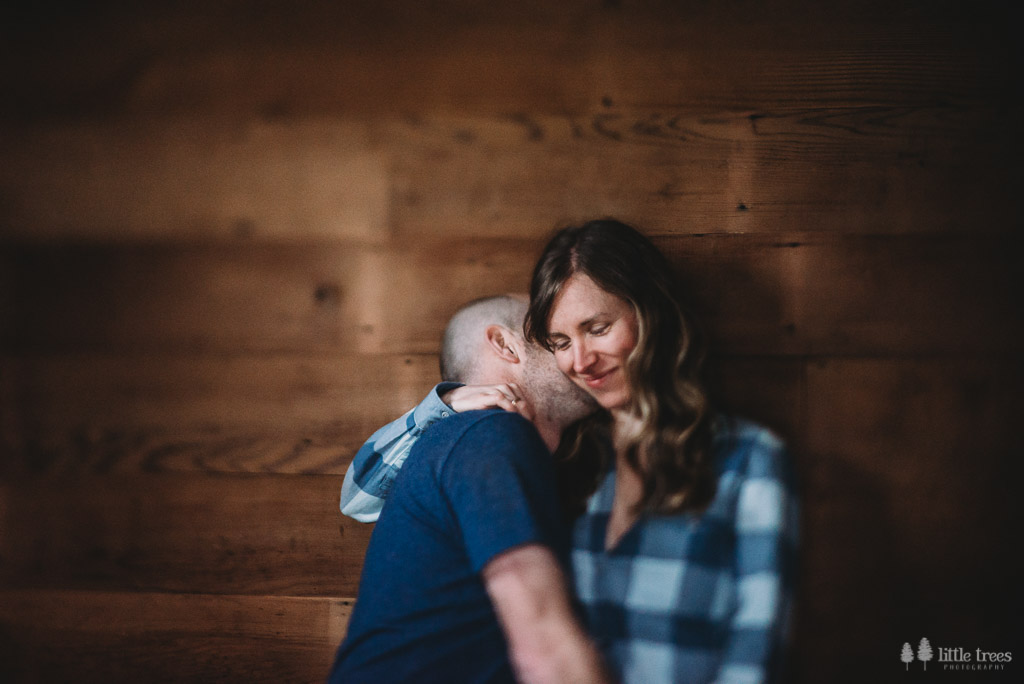 Continue on this blog circle by heading over to the lovely & talented Kristin Anderson Photography's page!