July is always a whirlwind of fun around here and this year didn't disappoint!  We started off the month celebrating 4'th of July (I took one freelensed shot total, hah!).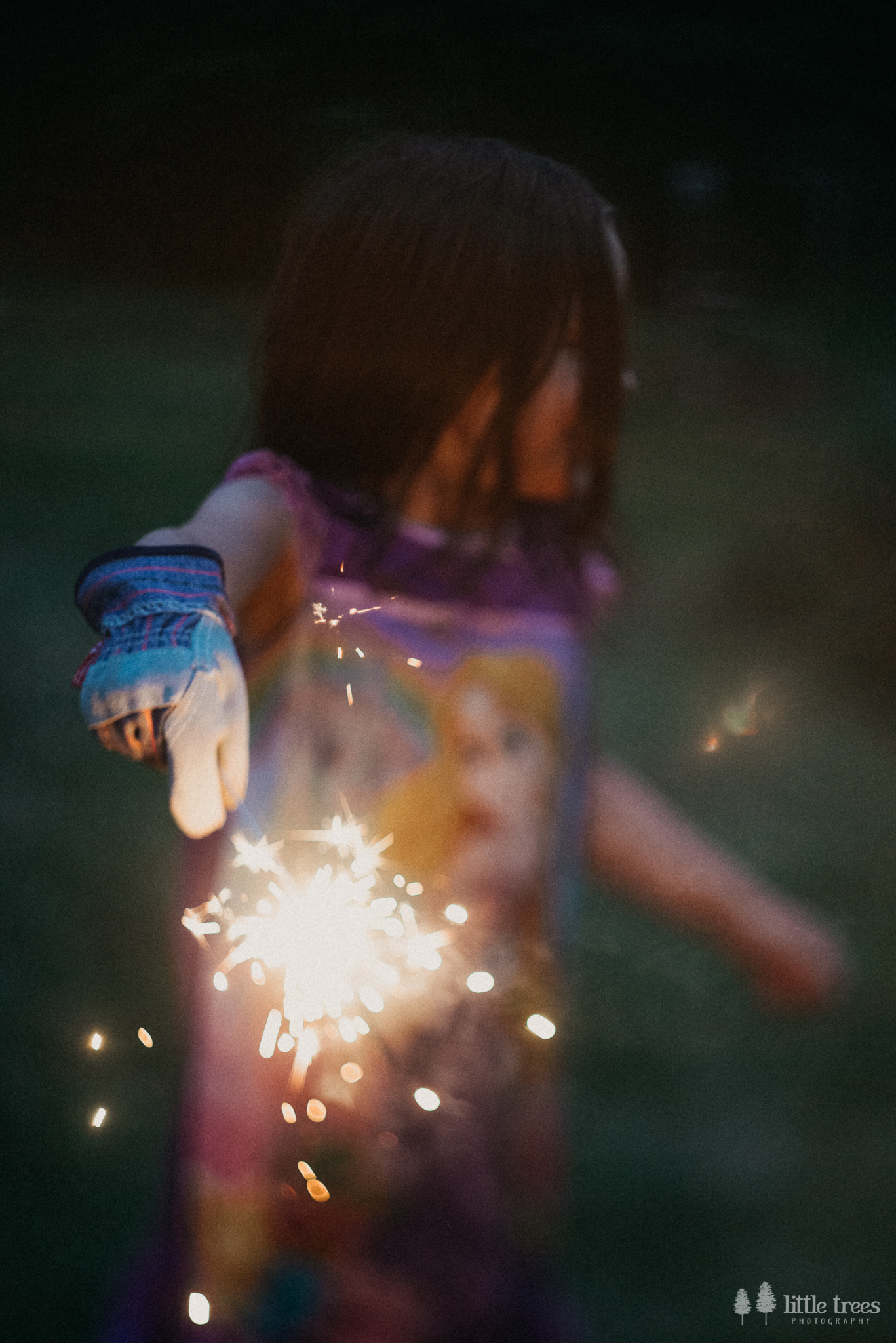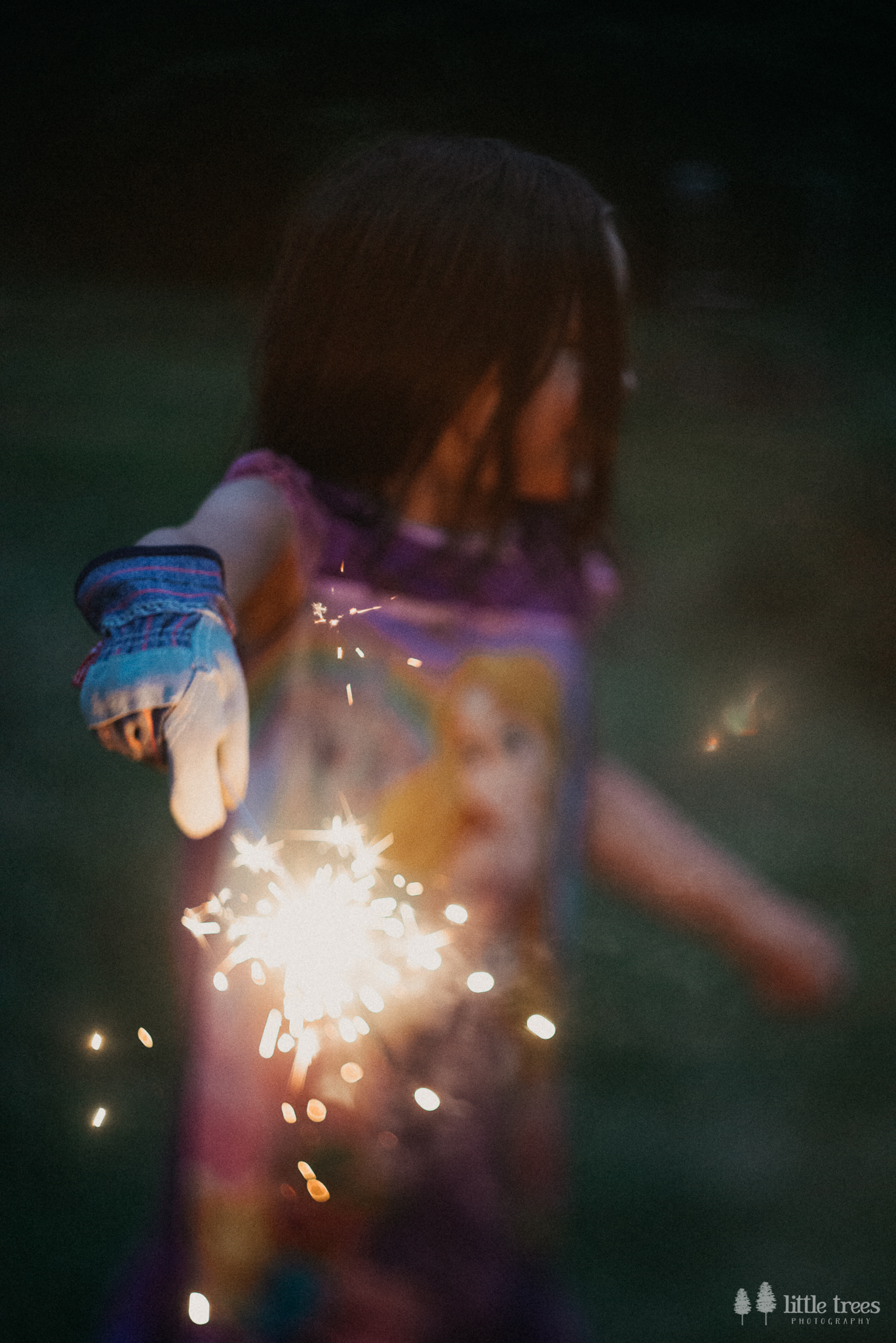 It continued onto the lavender festival and Oregon Country (and County) fair.  I did freelens at one of those events, haha!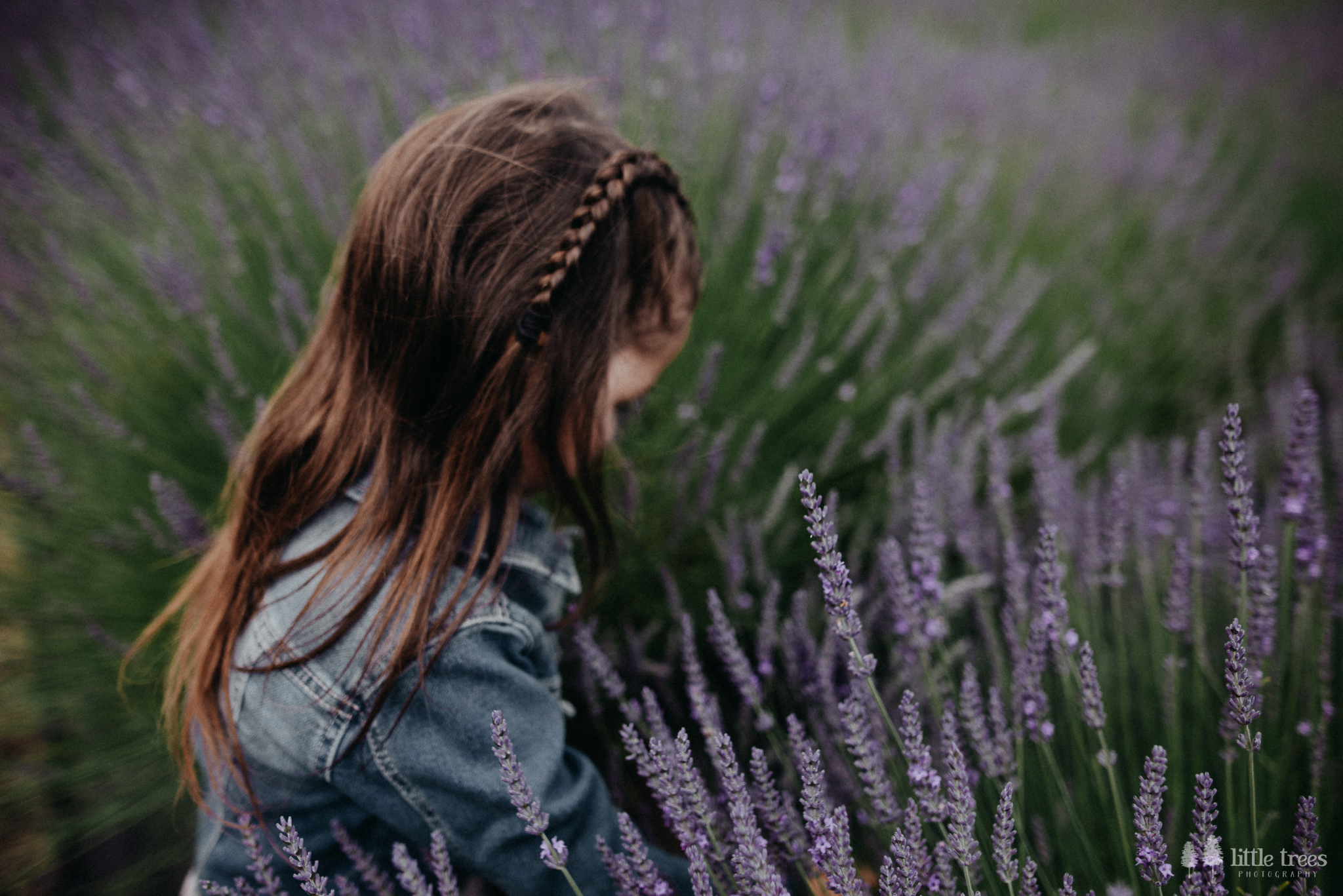 The rest of the month I mostly freelensed around home.  Quiet evenings exploring the property, or nearby trails in the area.  Despite the craziness of the month, some of my favorite memories are the simple days like these.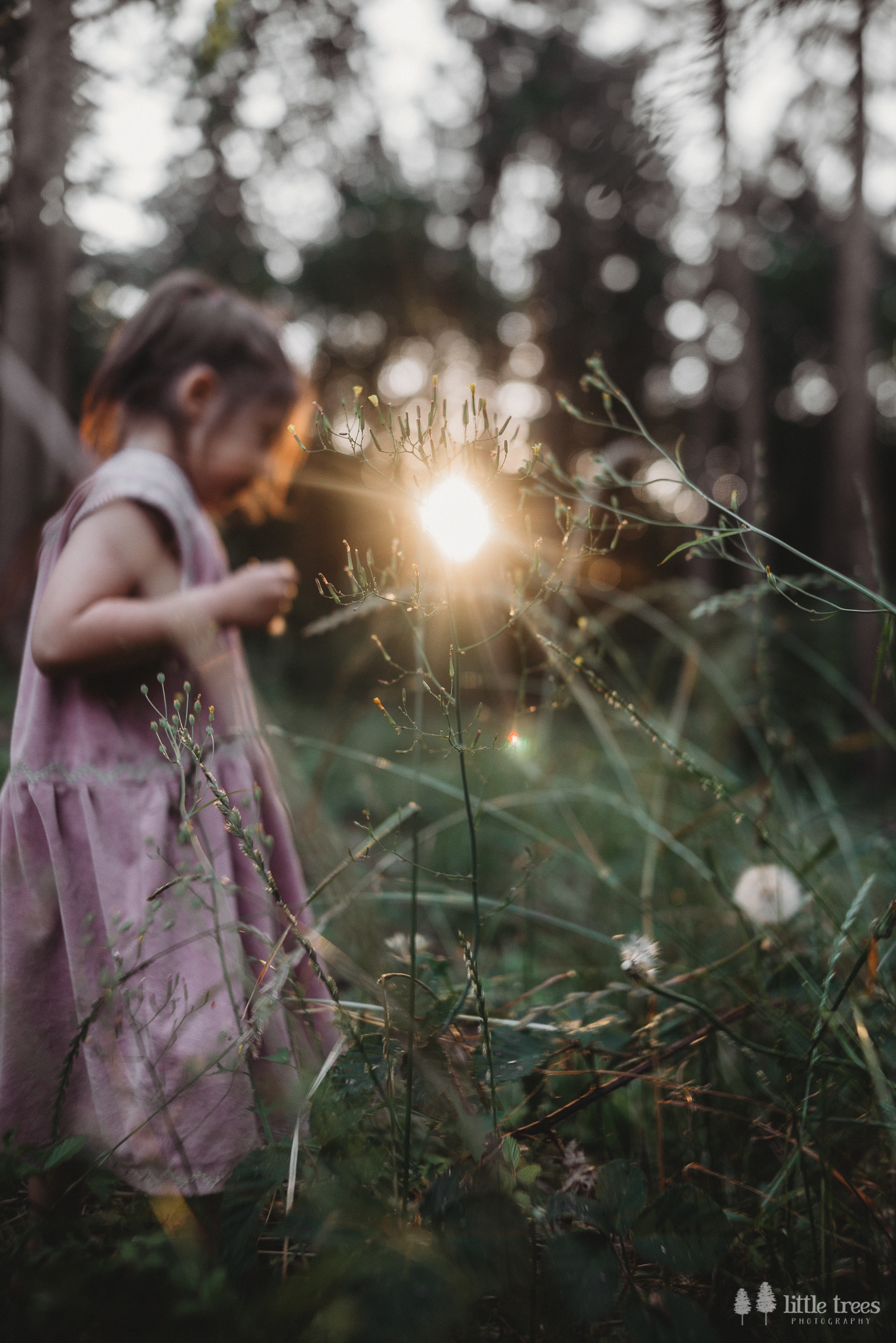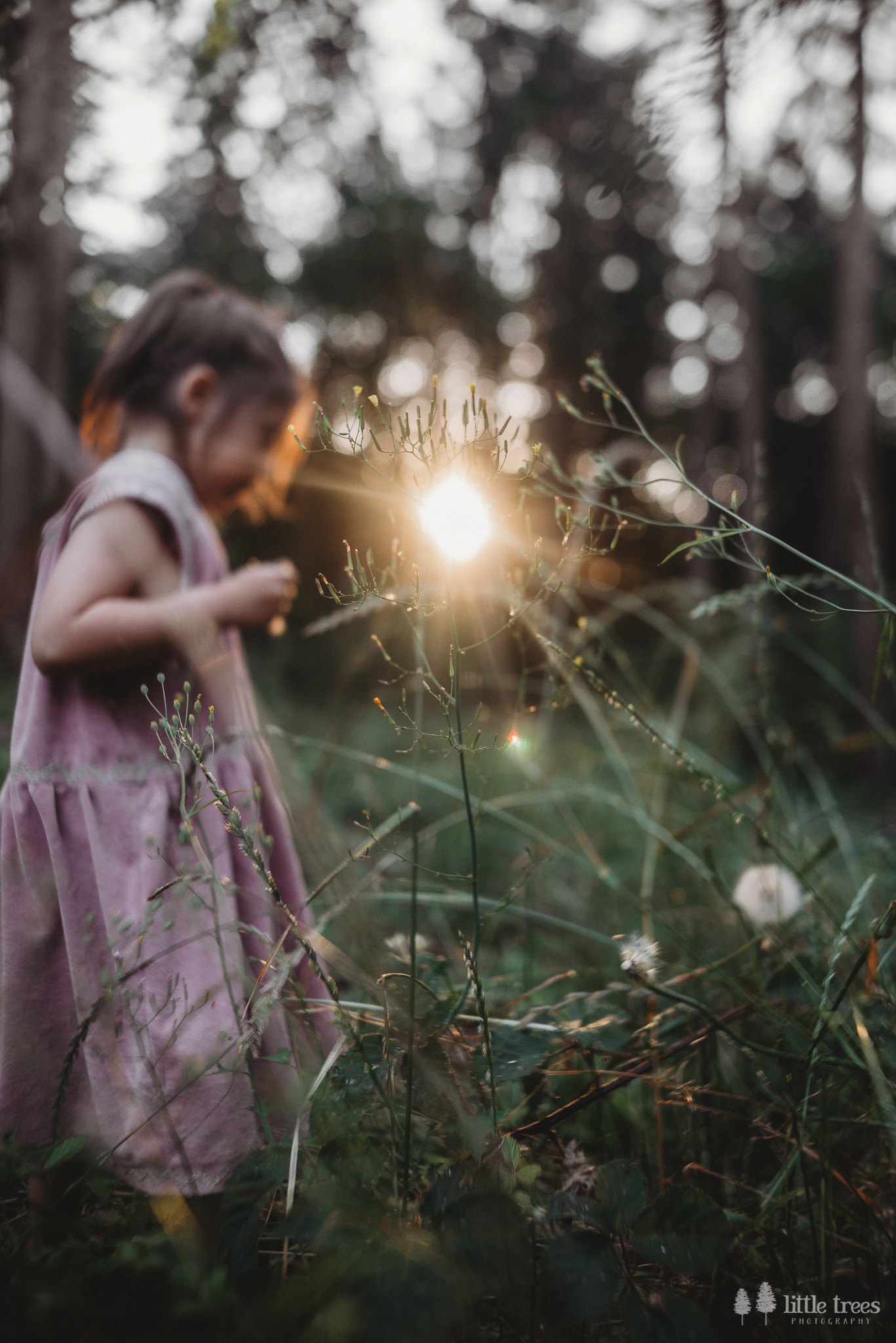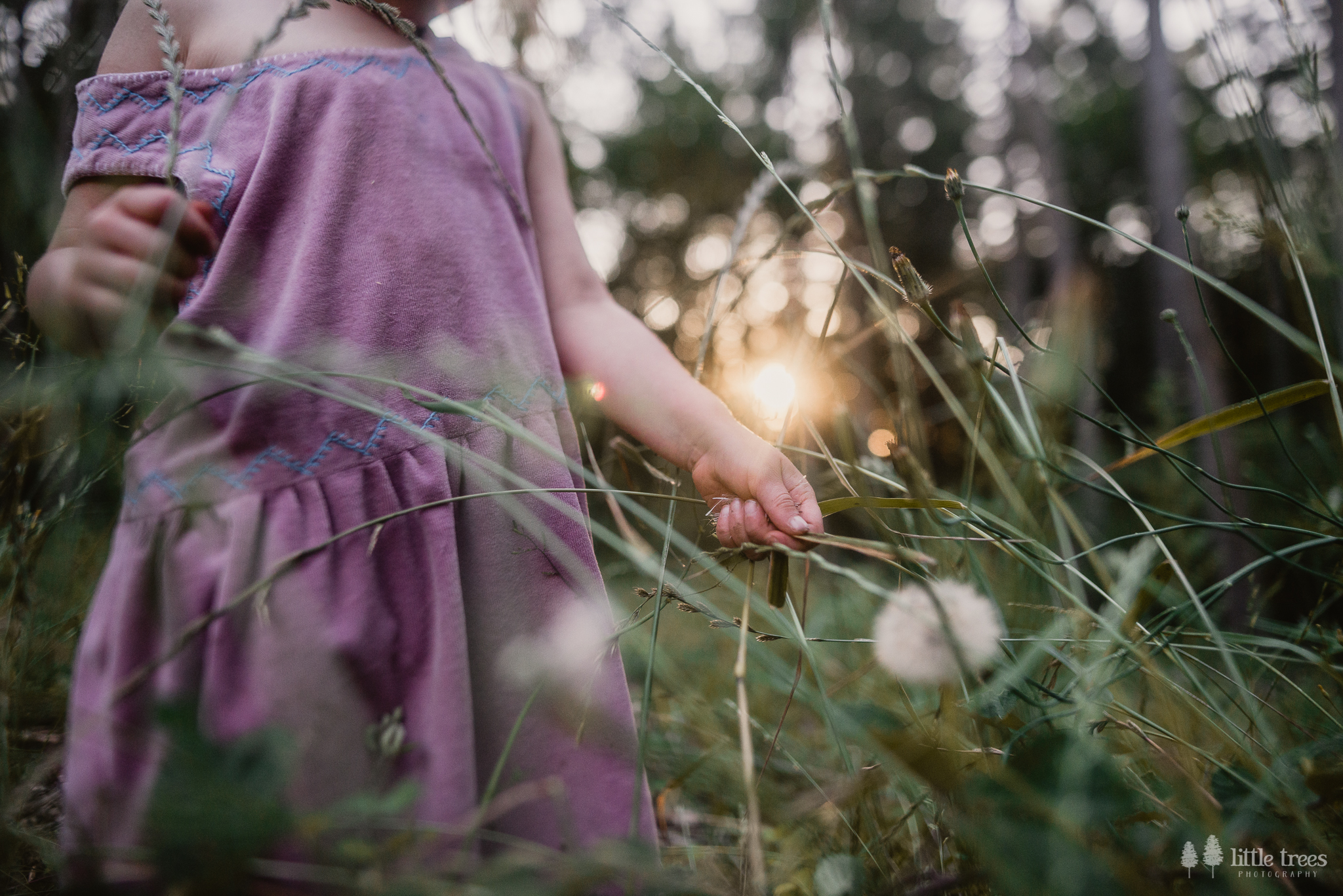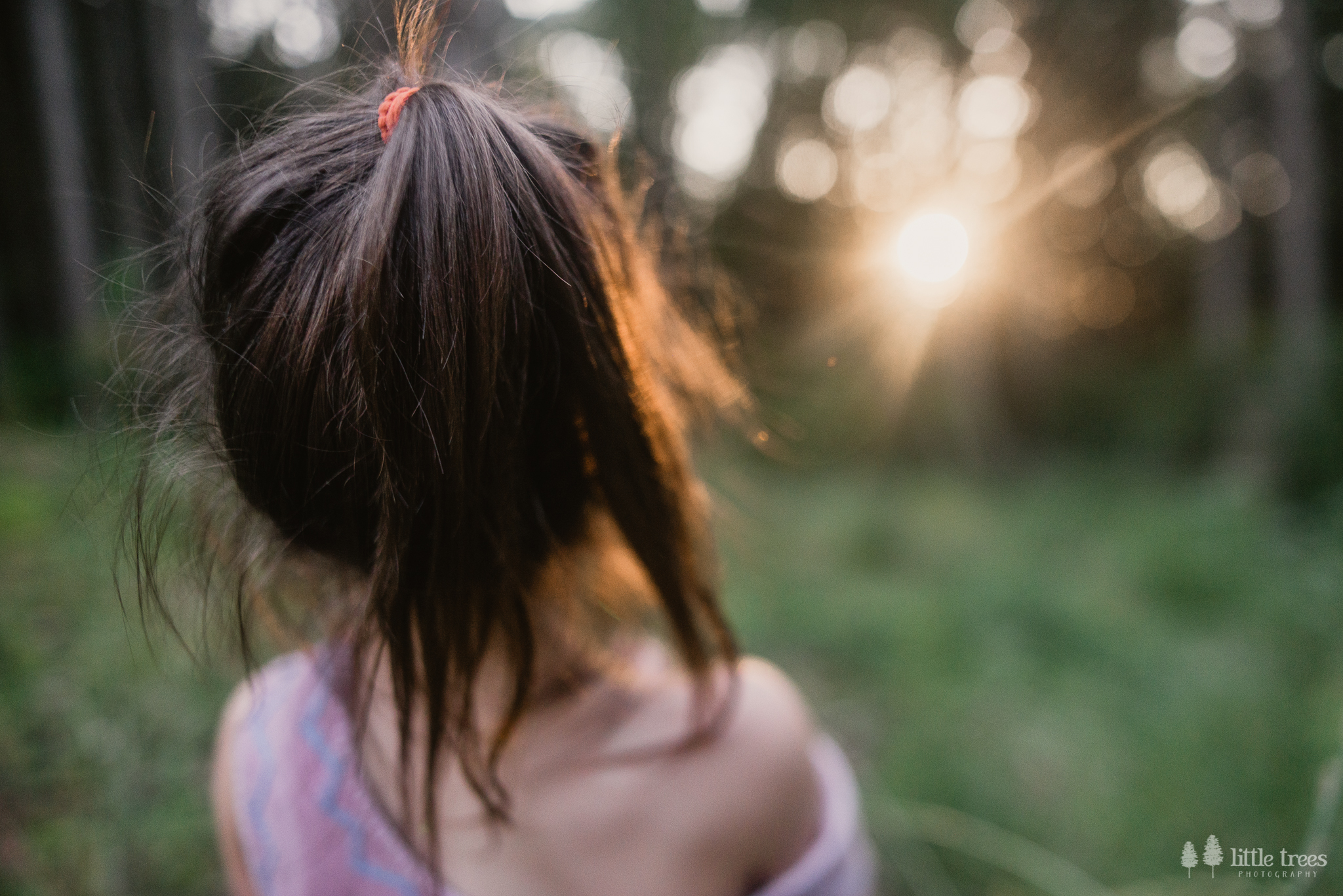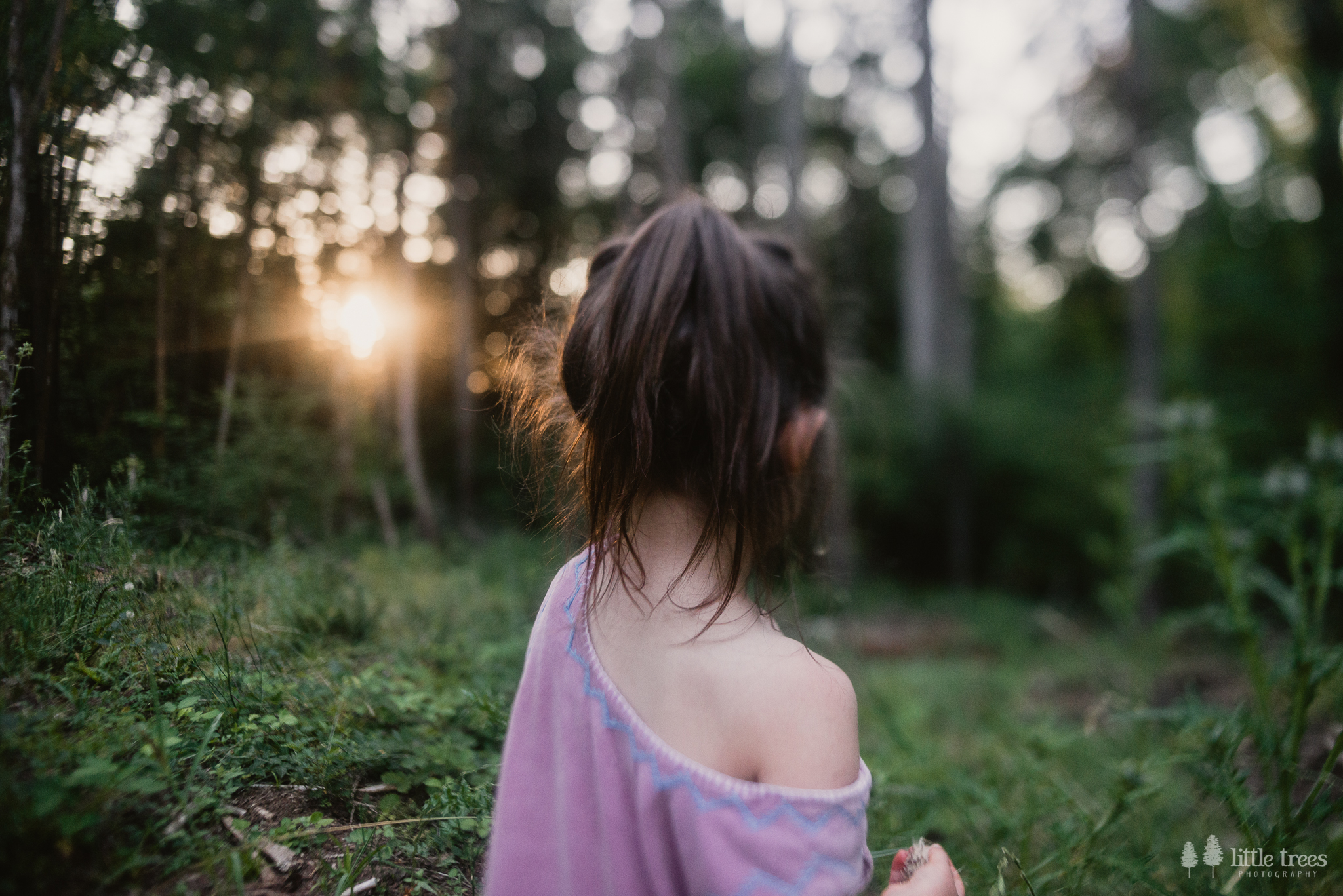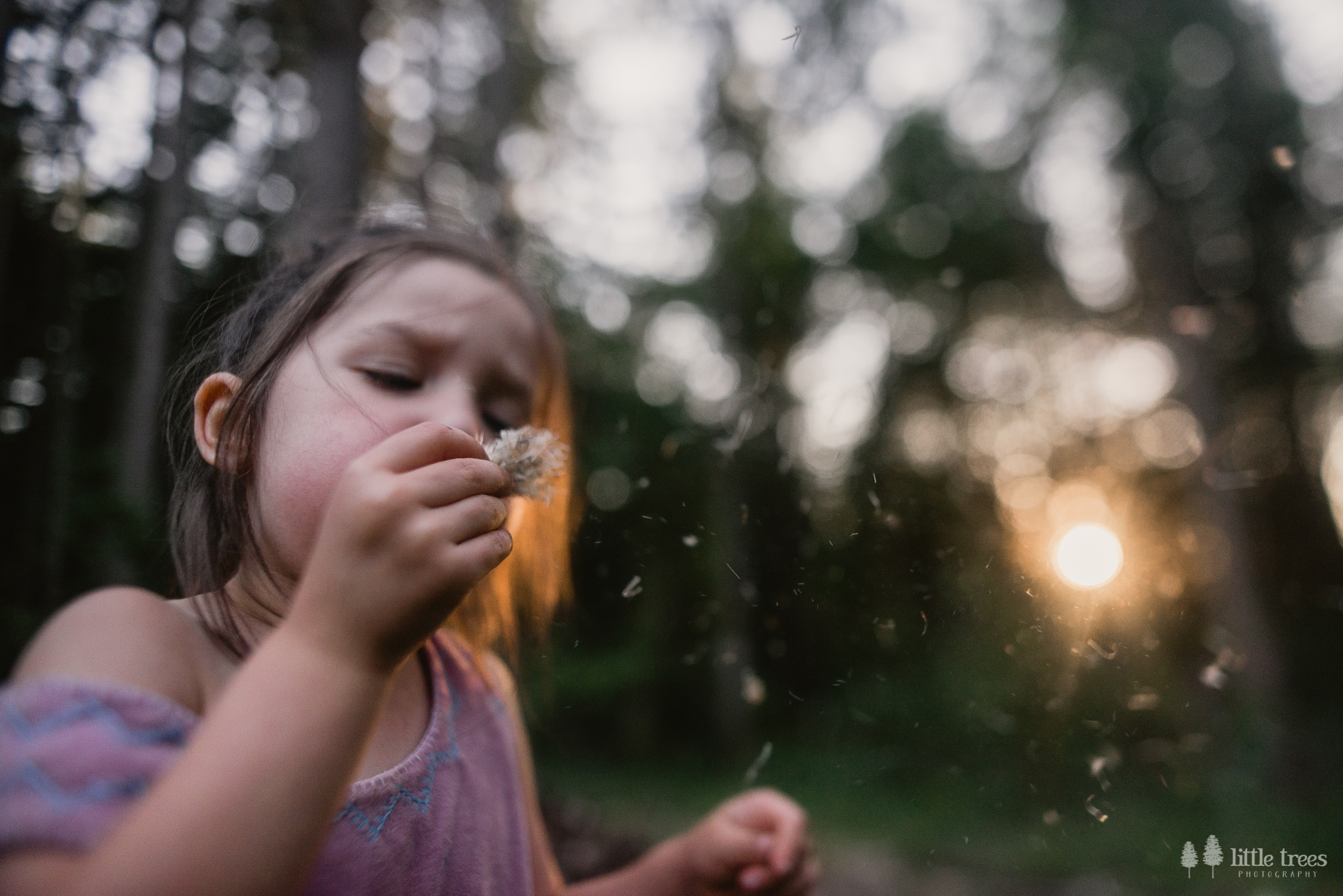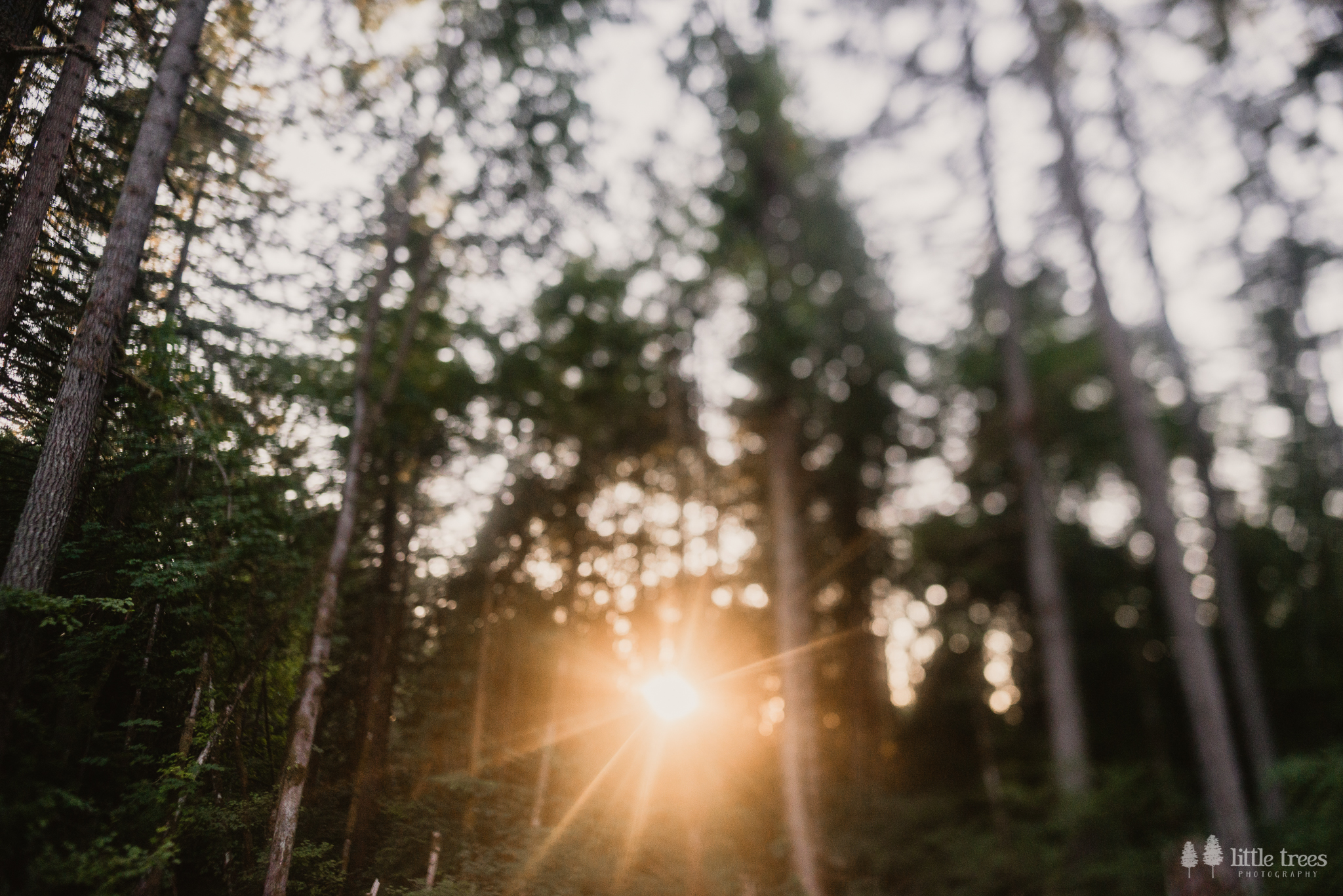 The next few below are from a little hike we went on by our house – we found so many dandelions my girls absolutely freaked out!  I did too with all the golden delicious light coming in.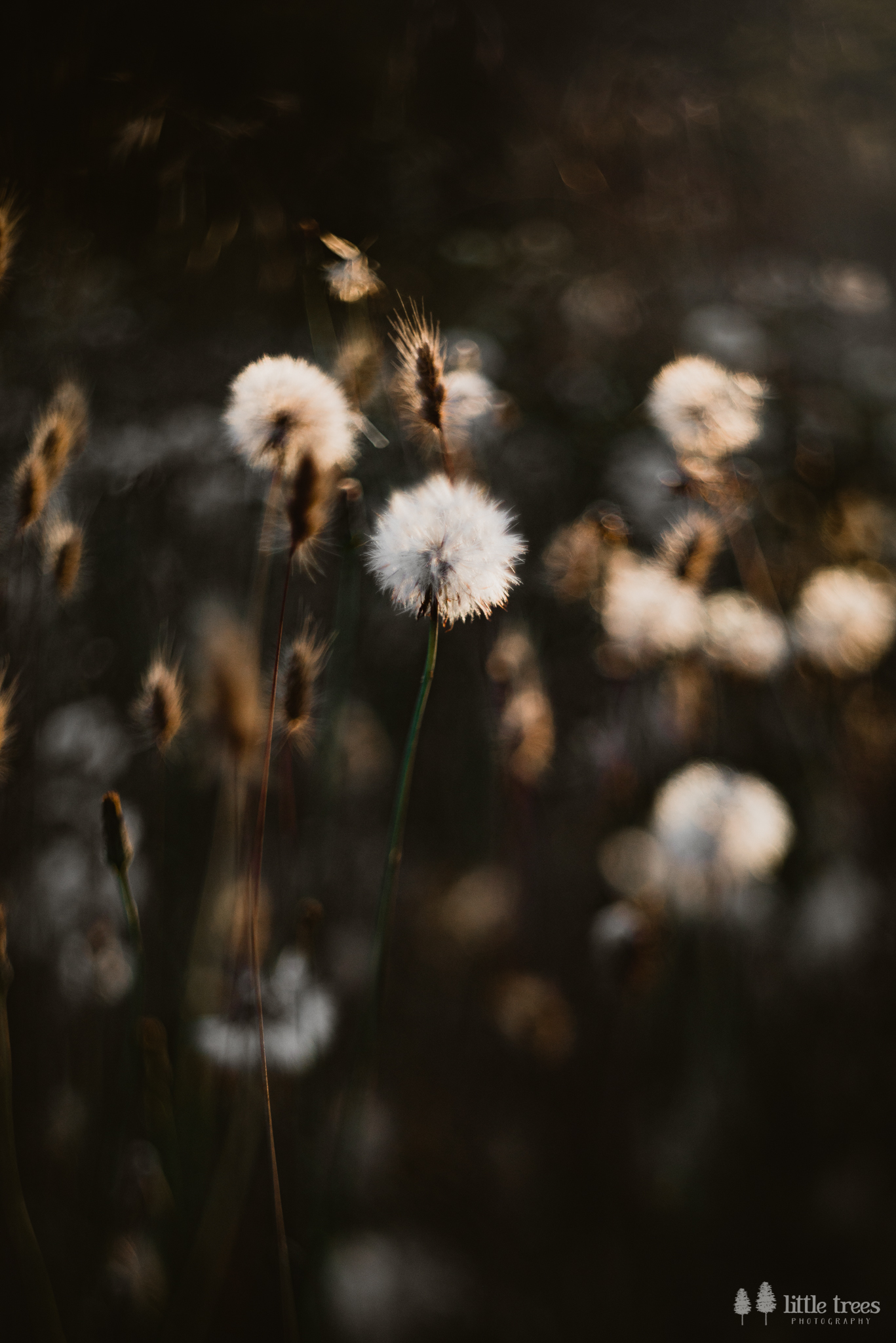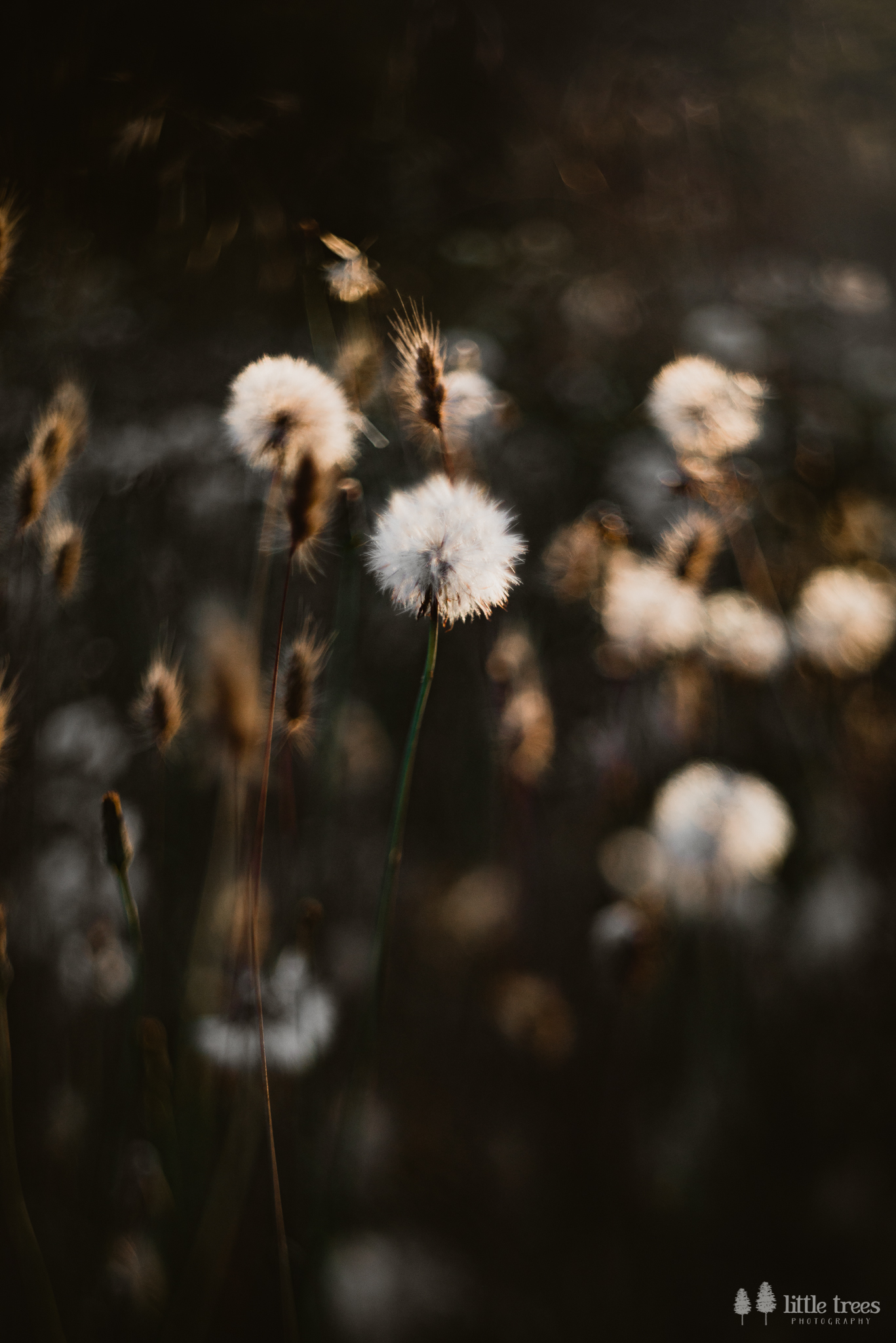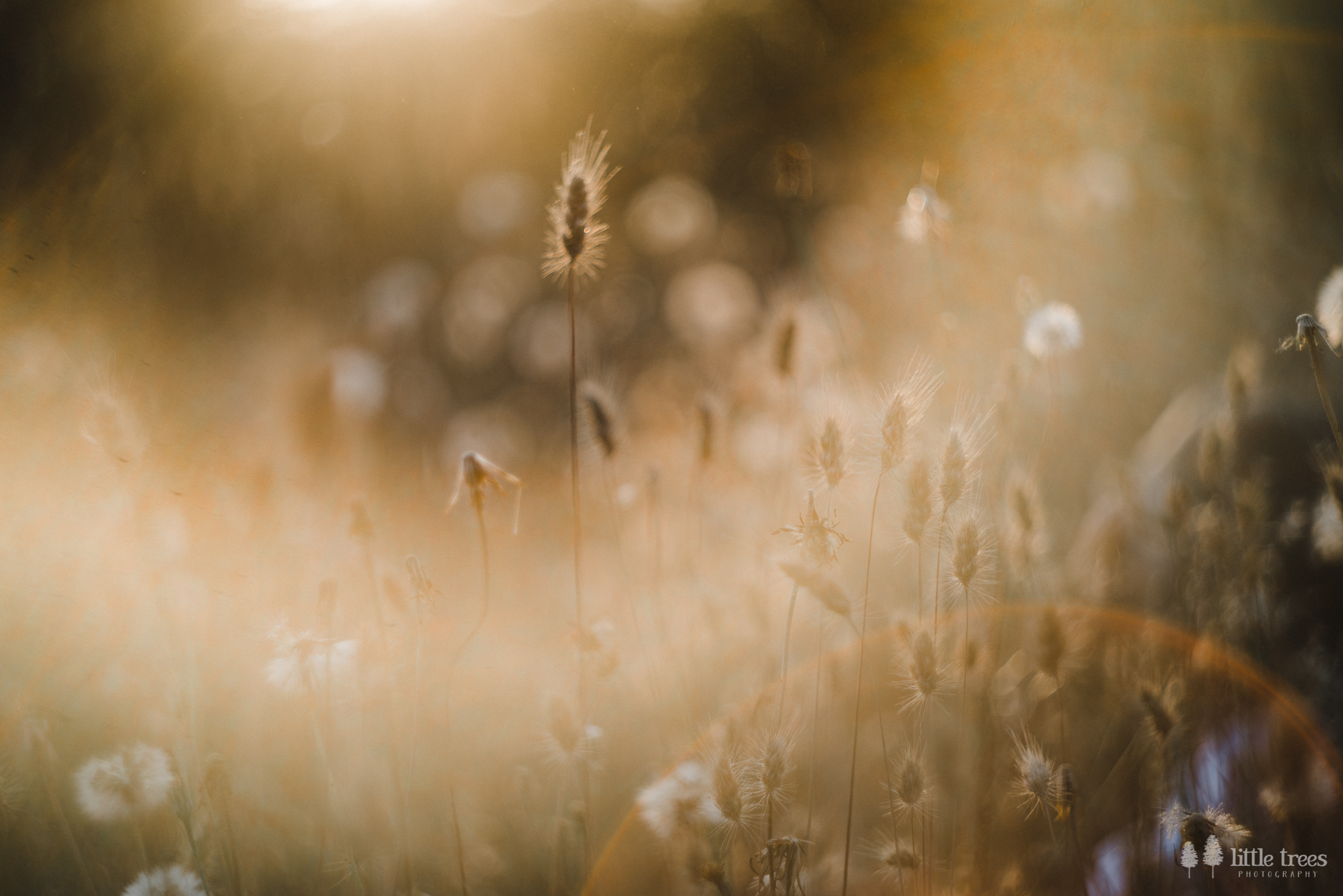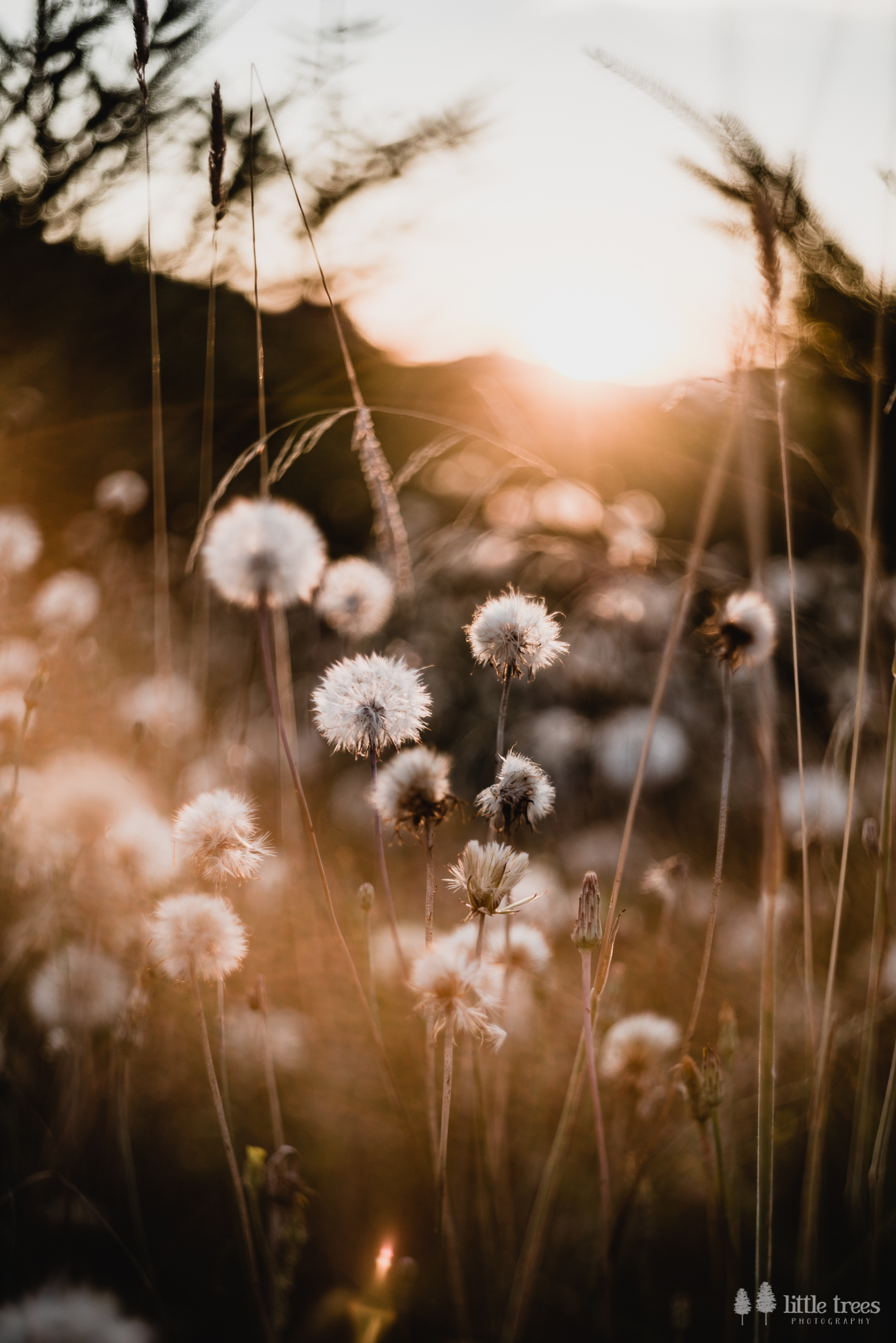 Naturally we had to do a bit of blueberry picking. I did sneak one shot that day – my little is finally big enough to pick a fair amount by herself.  It was so sweet seeing her reach high for the ripe ones.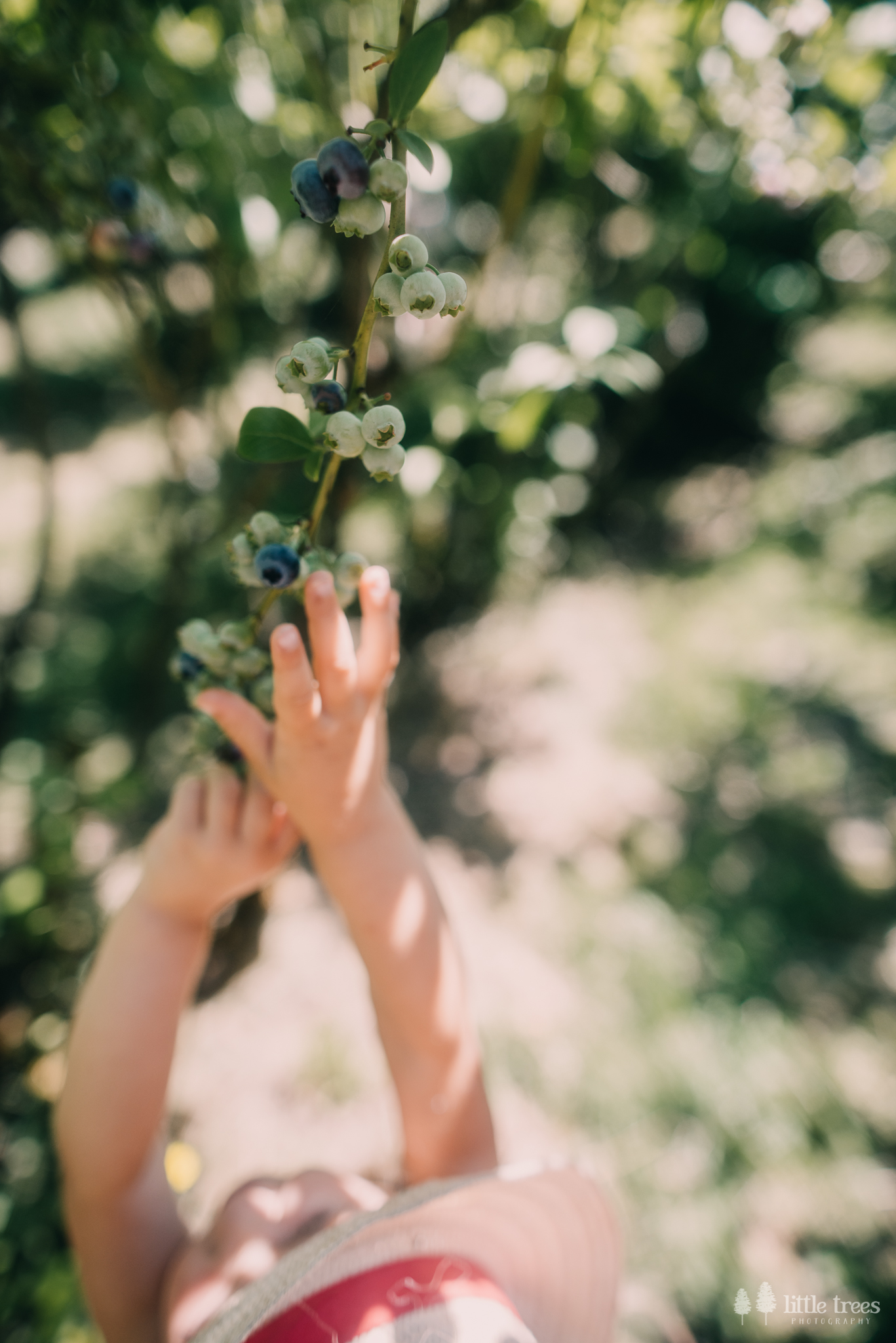 Finally here's a few shots from my girls taking out their cameras around the property. I find it quite flattering they're so into photography, as they both constantly ask me about what light to shoot in or how their final photos look.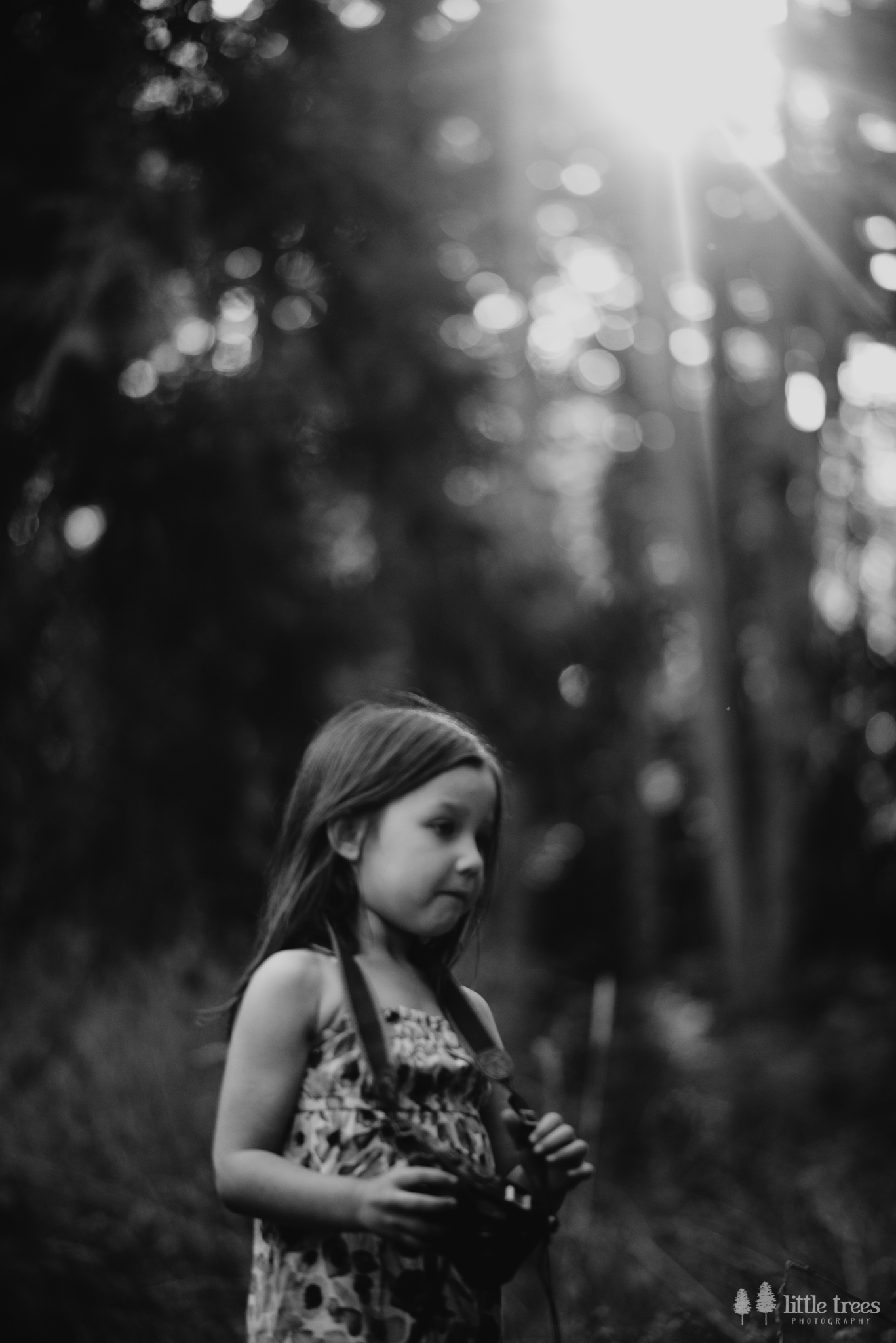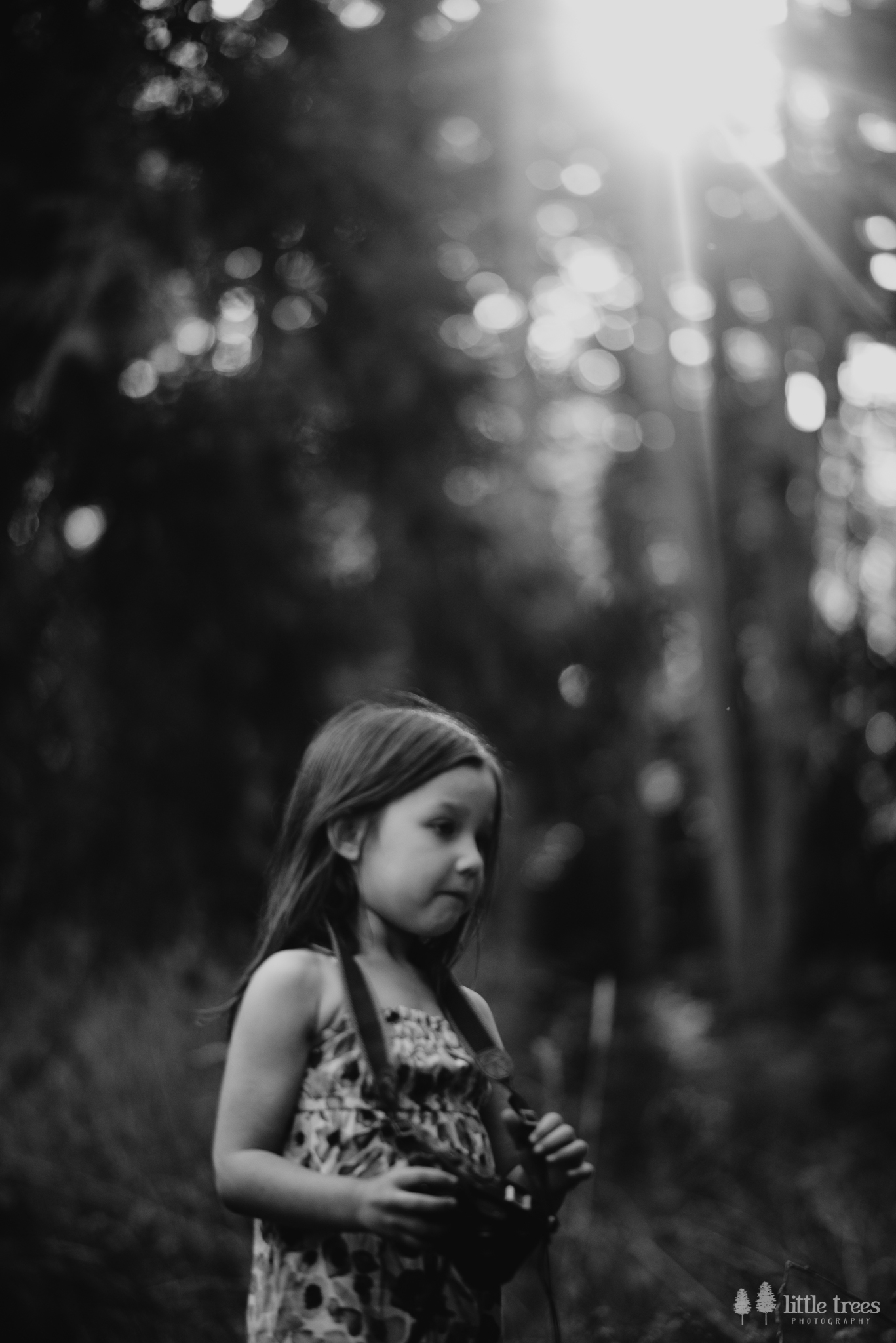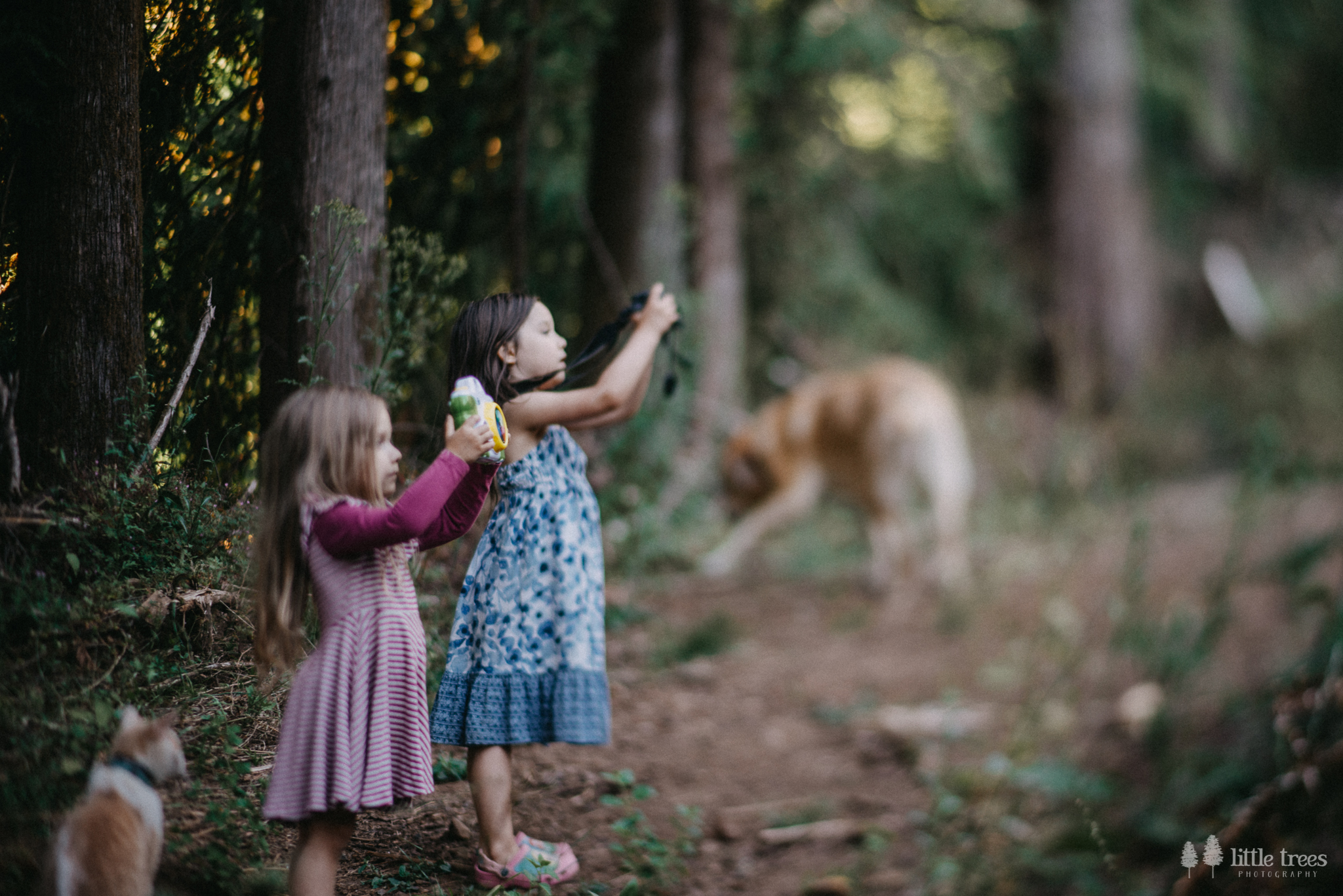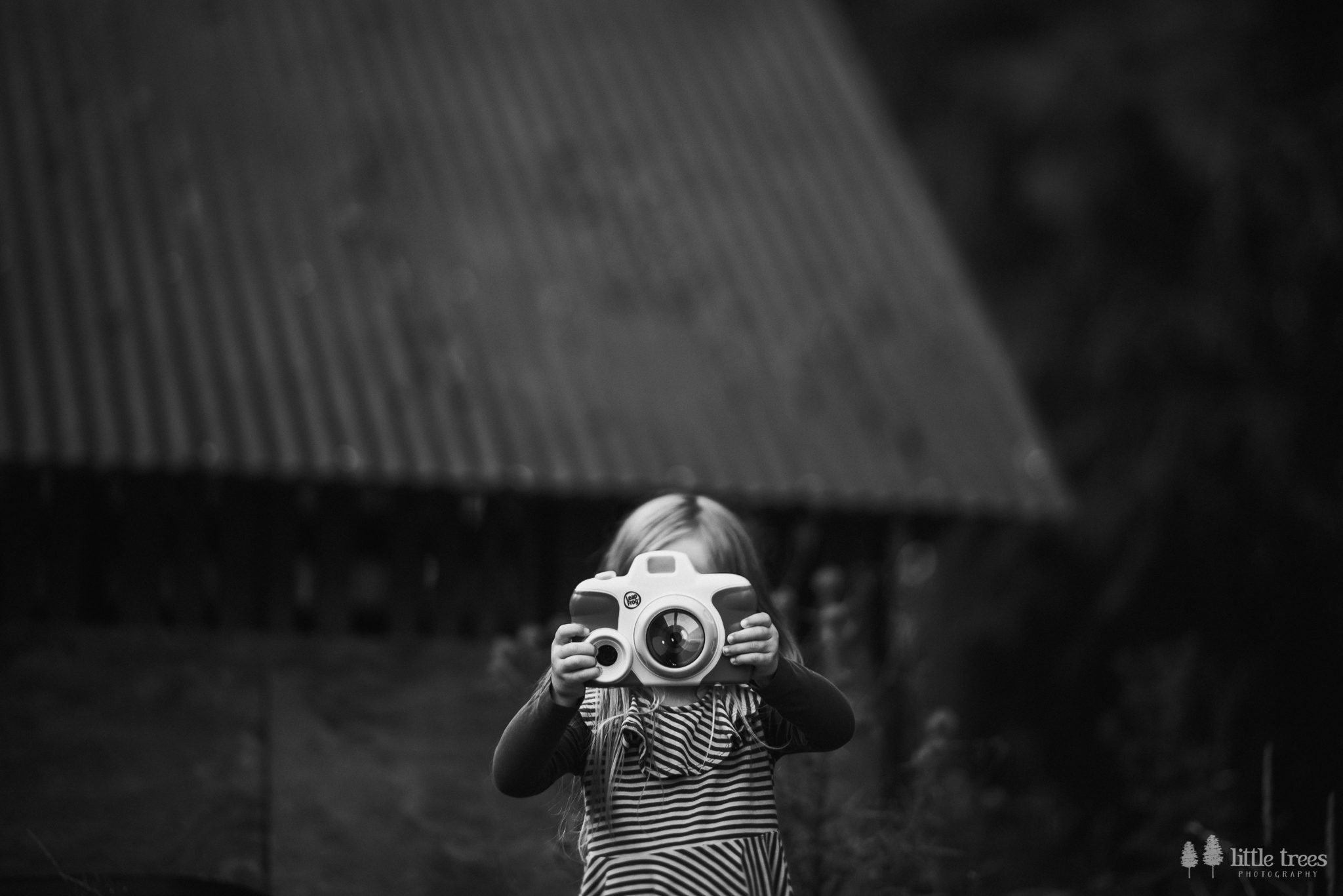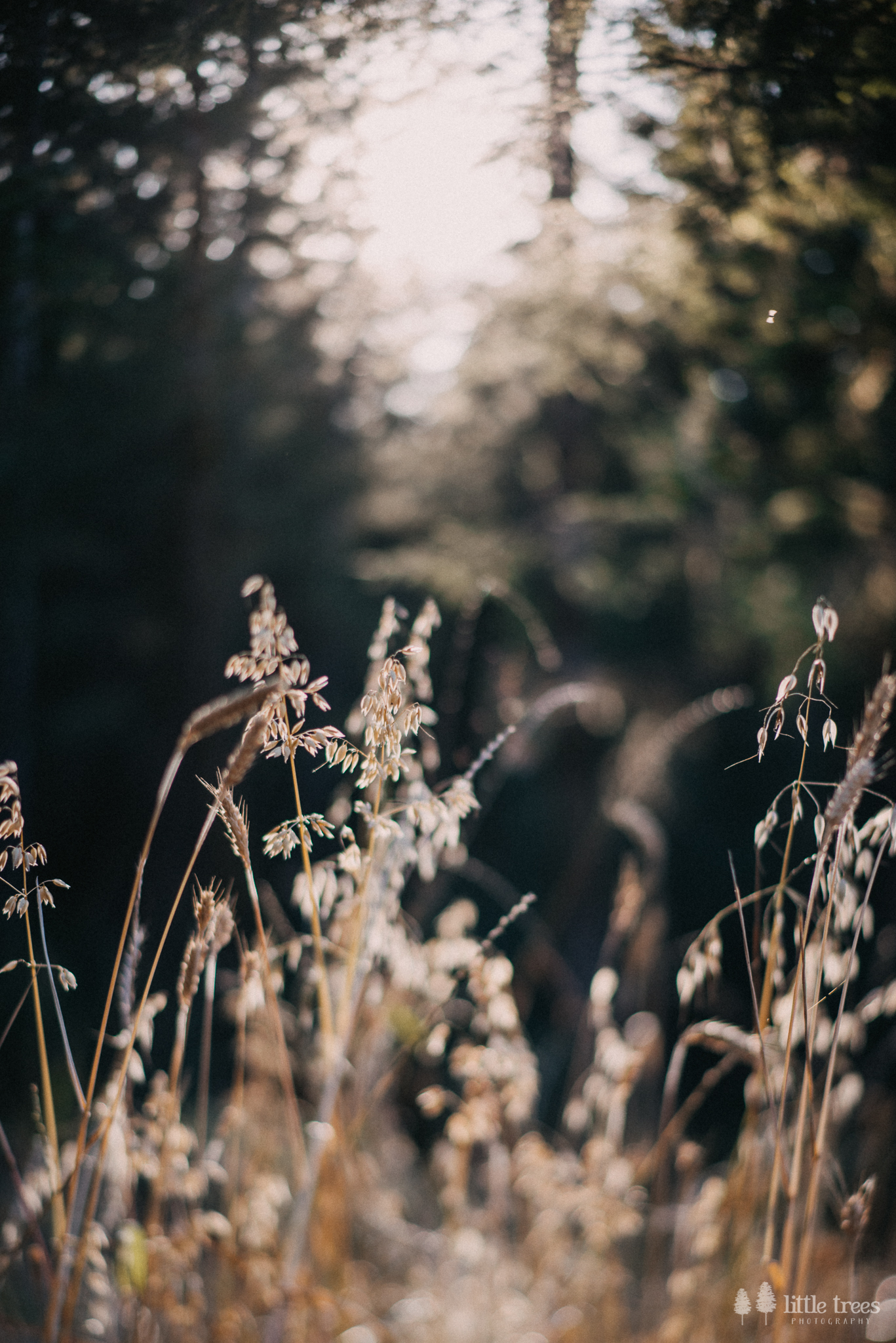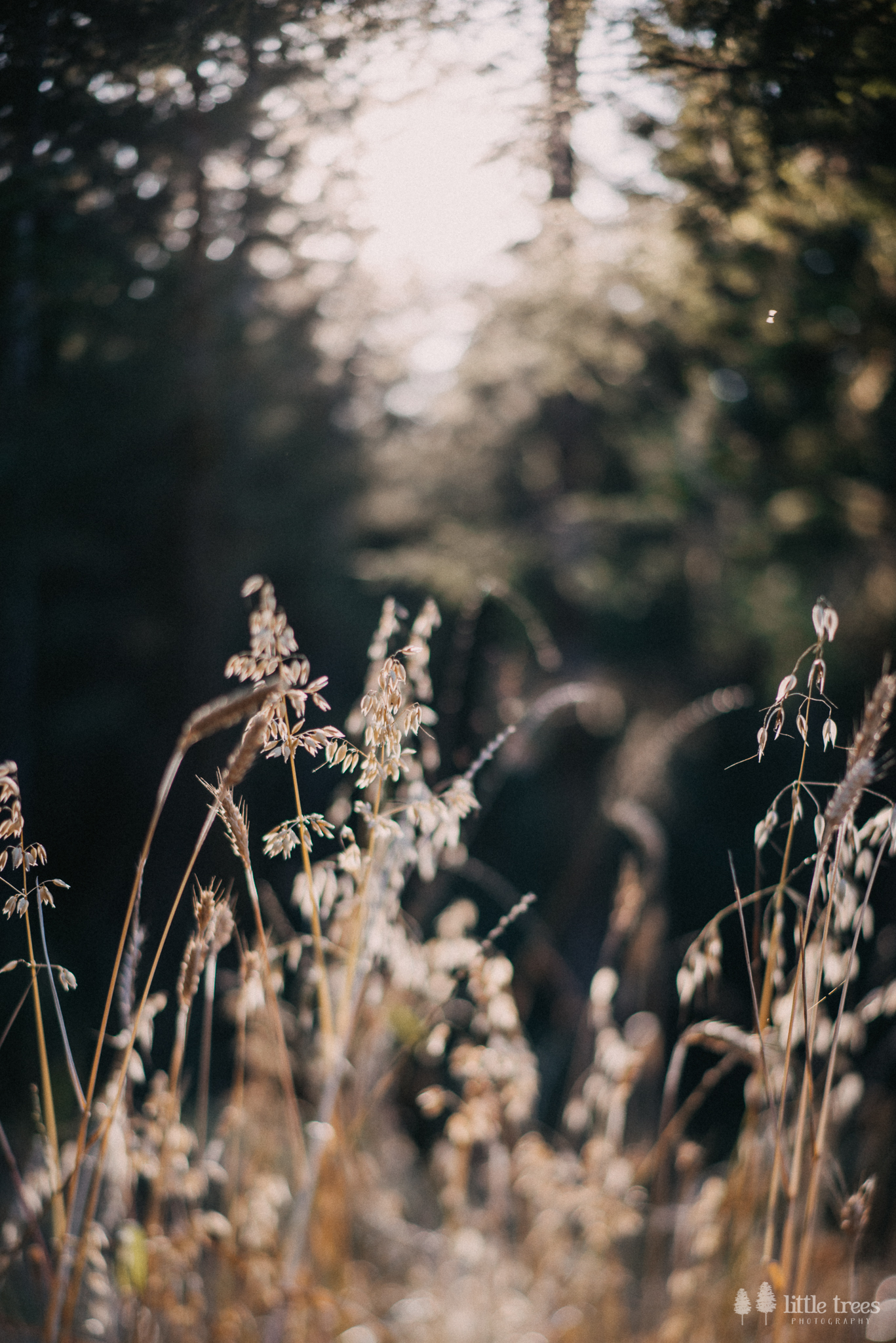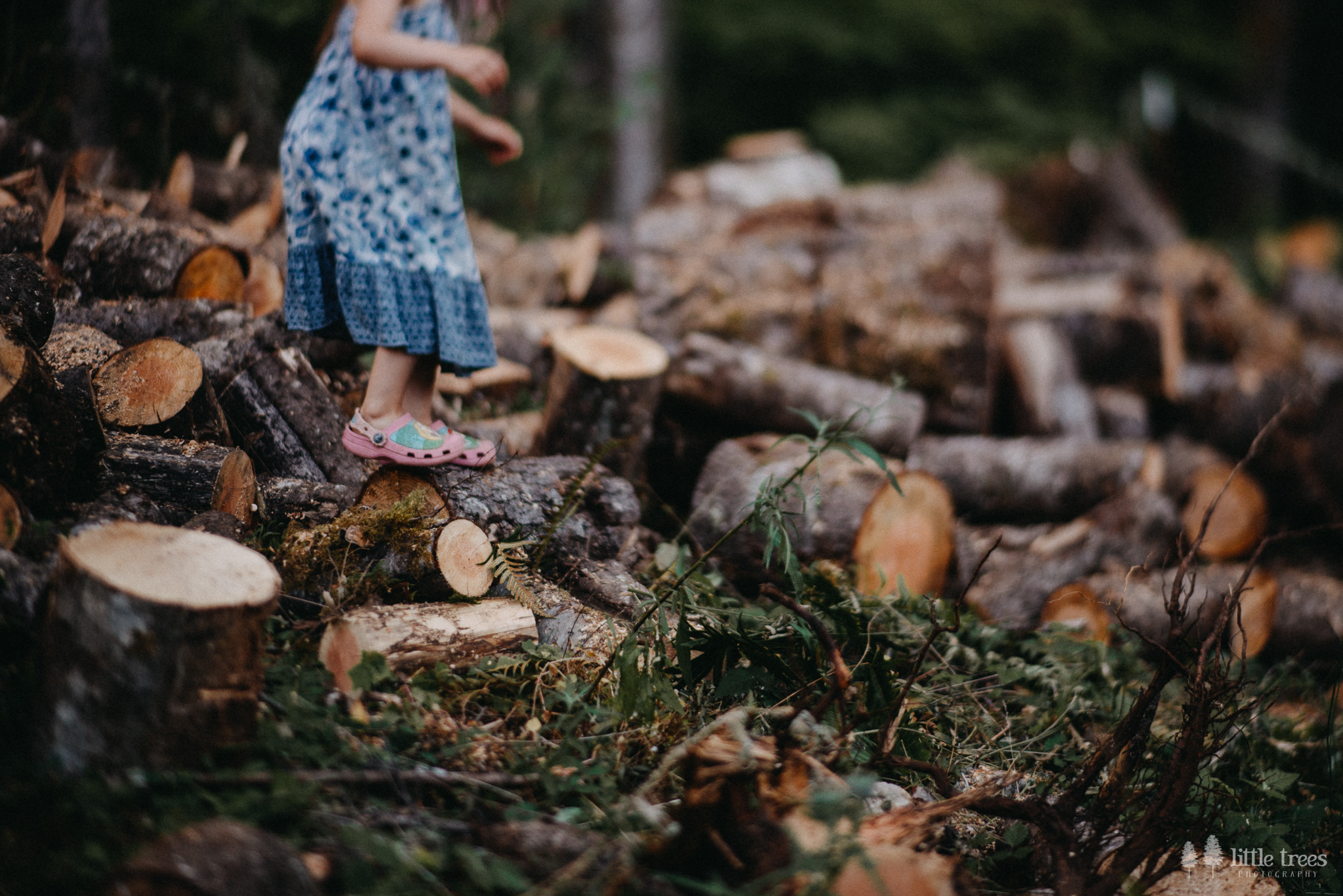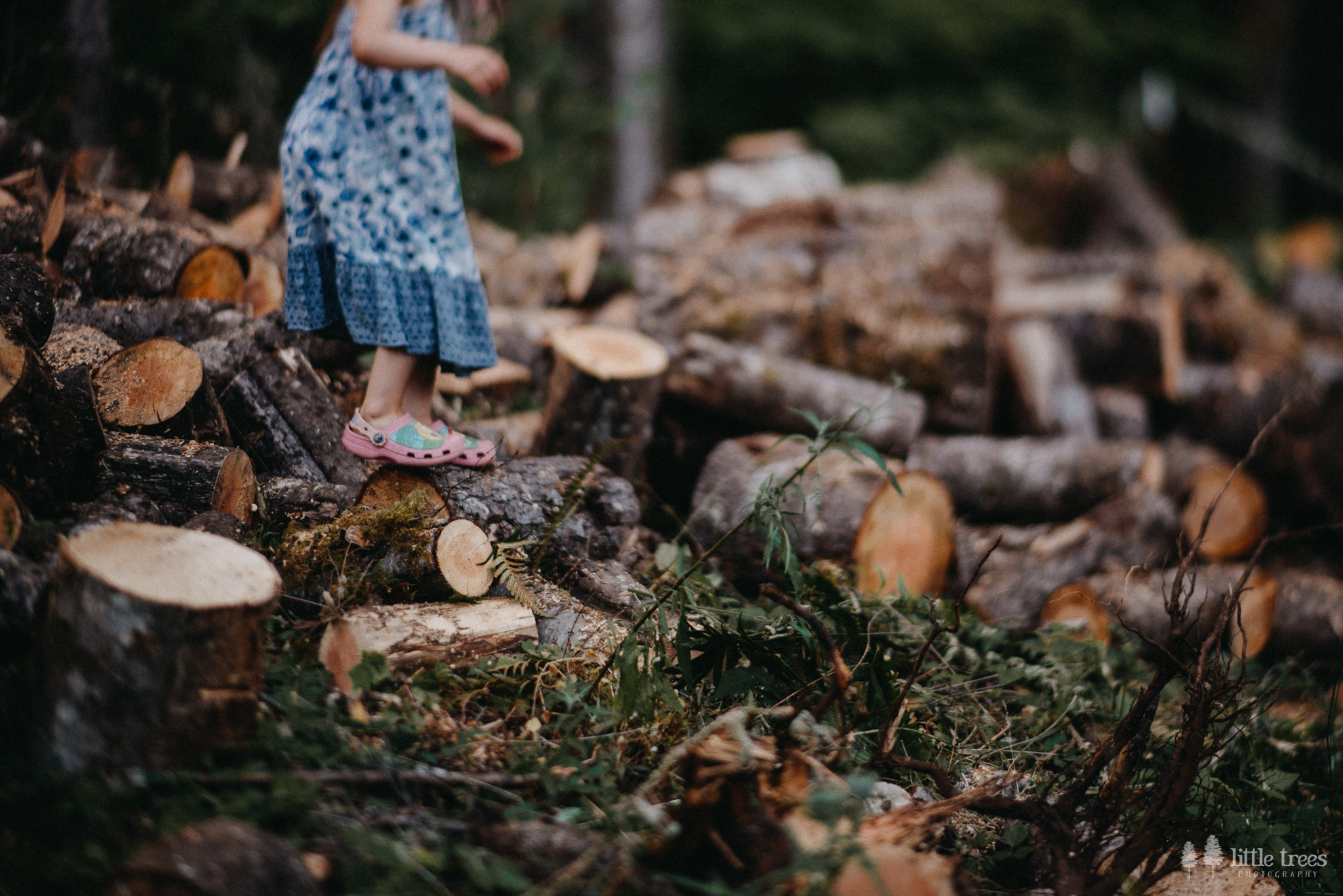 Please head on over to the amazing Julie G Photography for some more freelensing goodness!