June was a big month in the photography + freelensing realm for me!  I traveled to Colorado for a fabulous photography conference held by Dear Photographer called the 'Out of the Box Collective' (with the lovely Gwen, a member of The Free 52 as well!).  We learned many out of the box, creative type, photography techniques – silhouettes, shooting 'through' items, self portrait, lights & shadows, candid family photography, and of course a bit of my heart – freelensing.  When we arrived to Colorado we started our first evening off to a hike and our other friend and fellow photographer Nicki asked Gwen and I to show her some pointers to freelens so we had our first little lesson amid the red rocks of Colorado.  Simply amazing.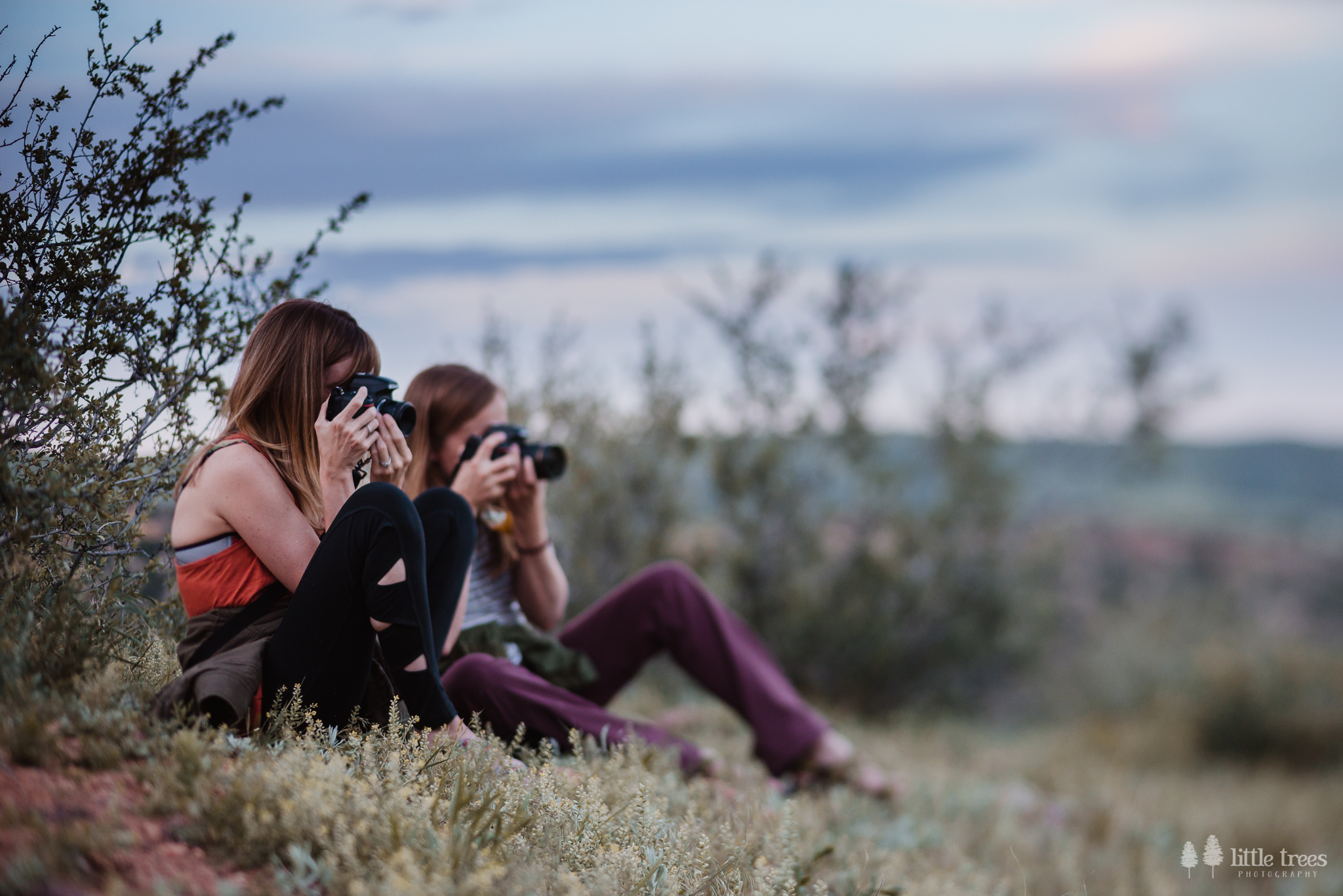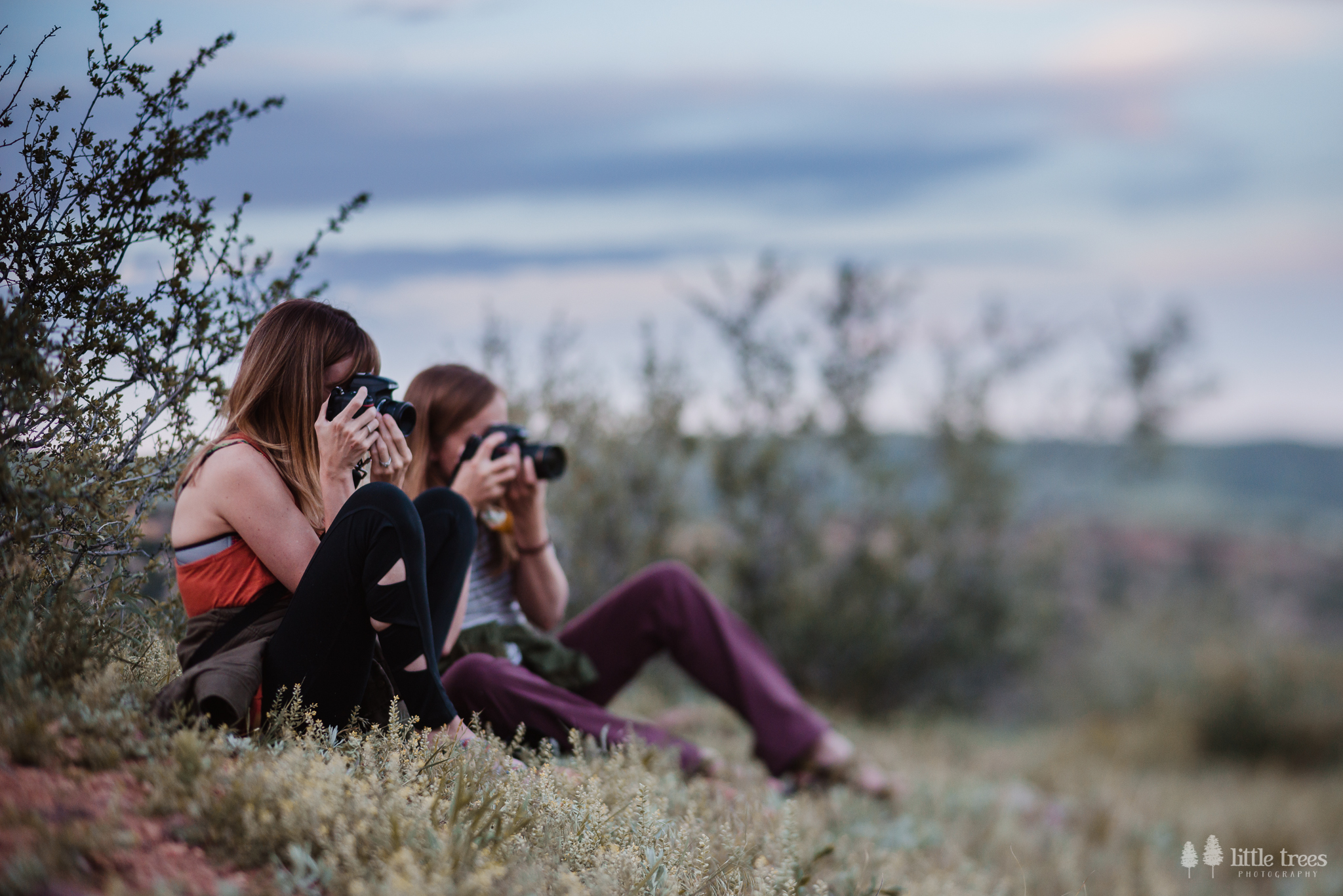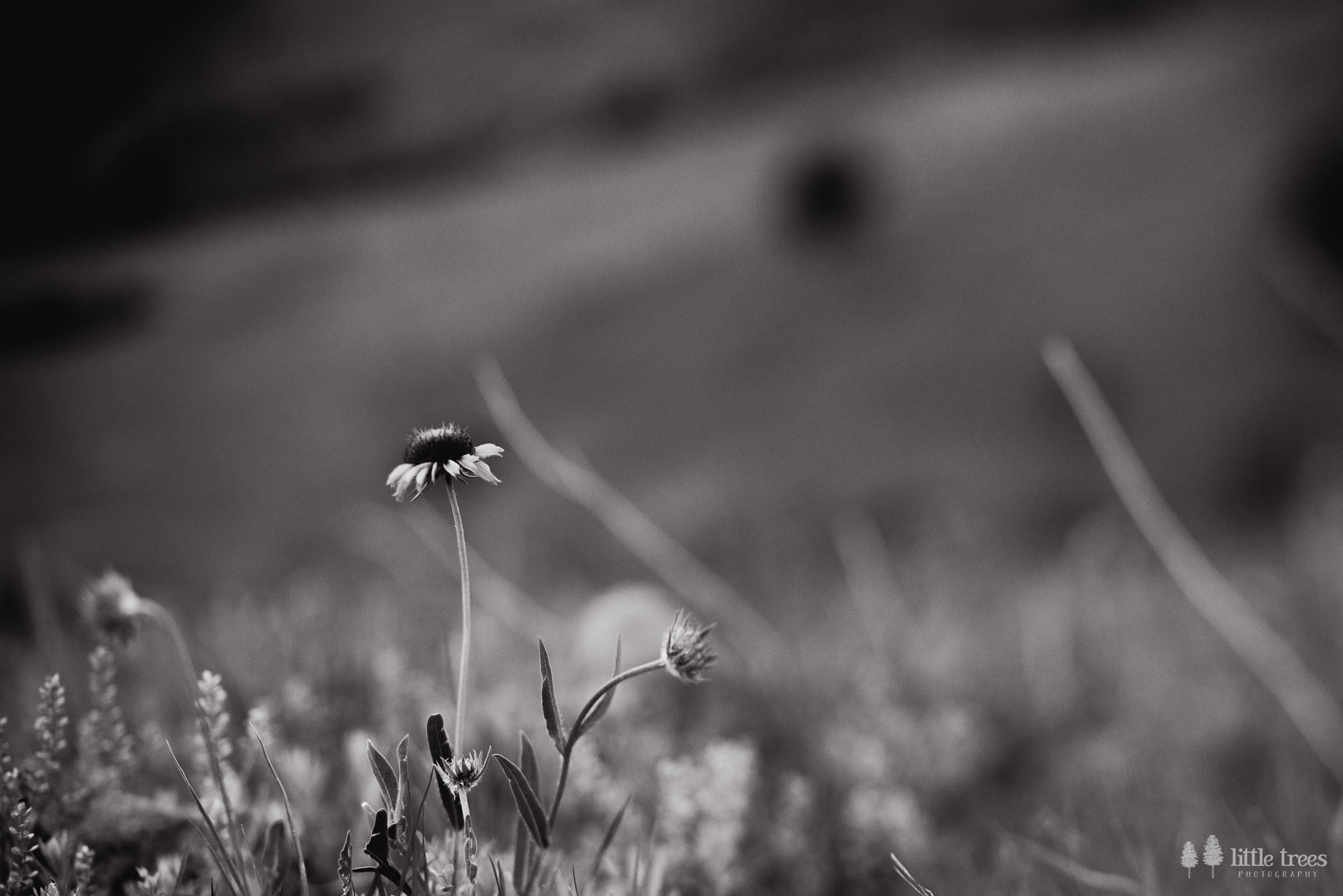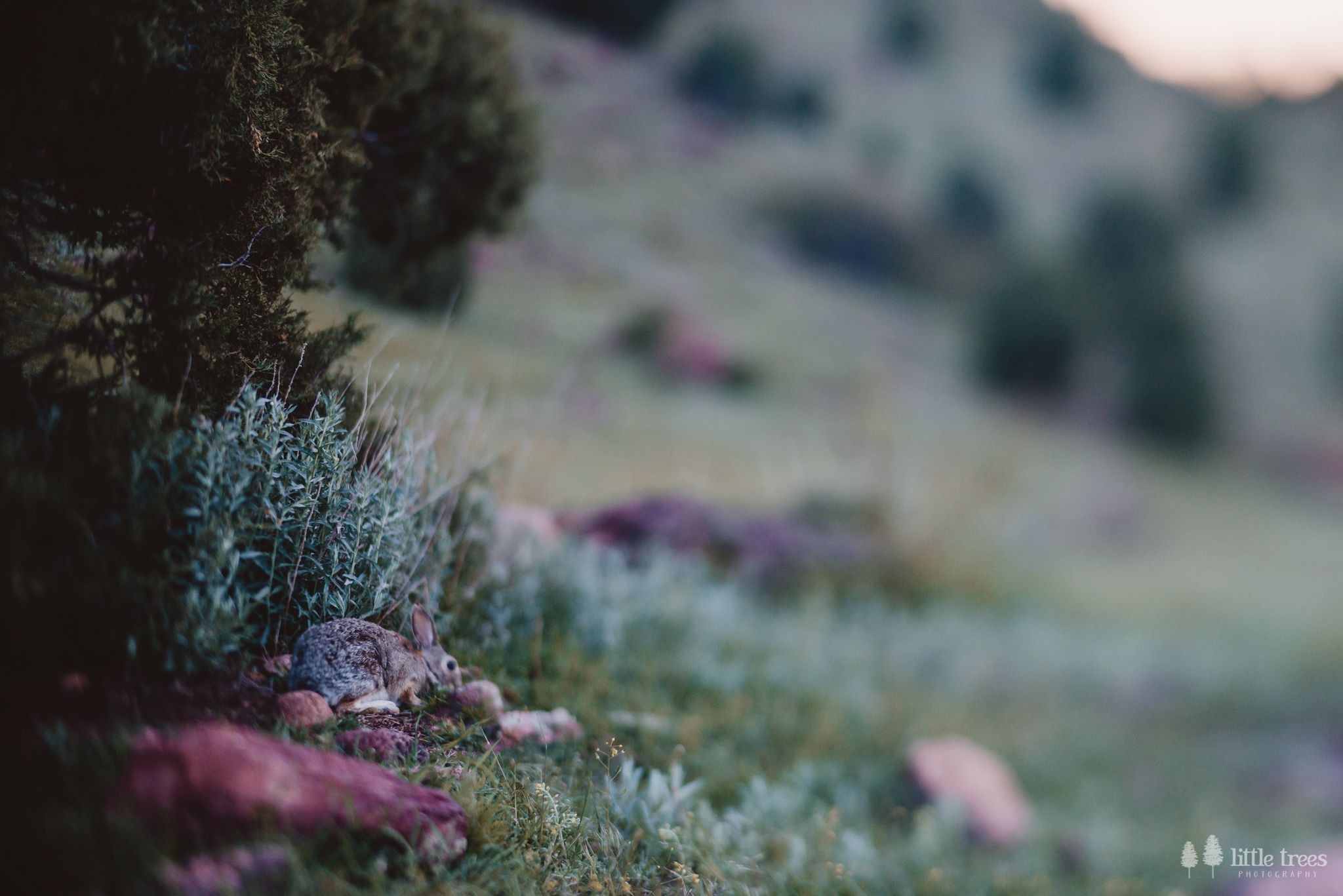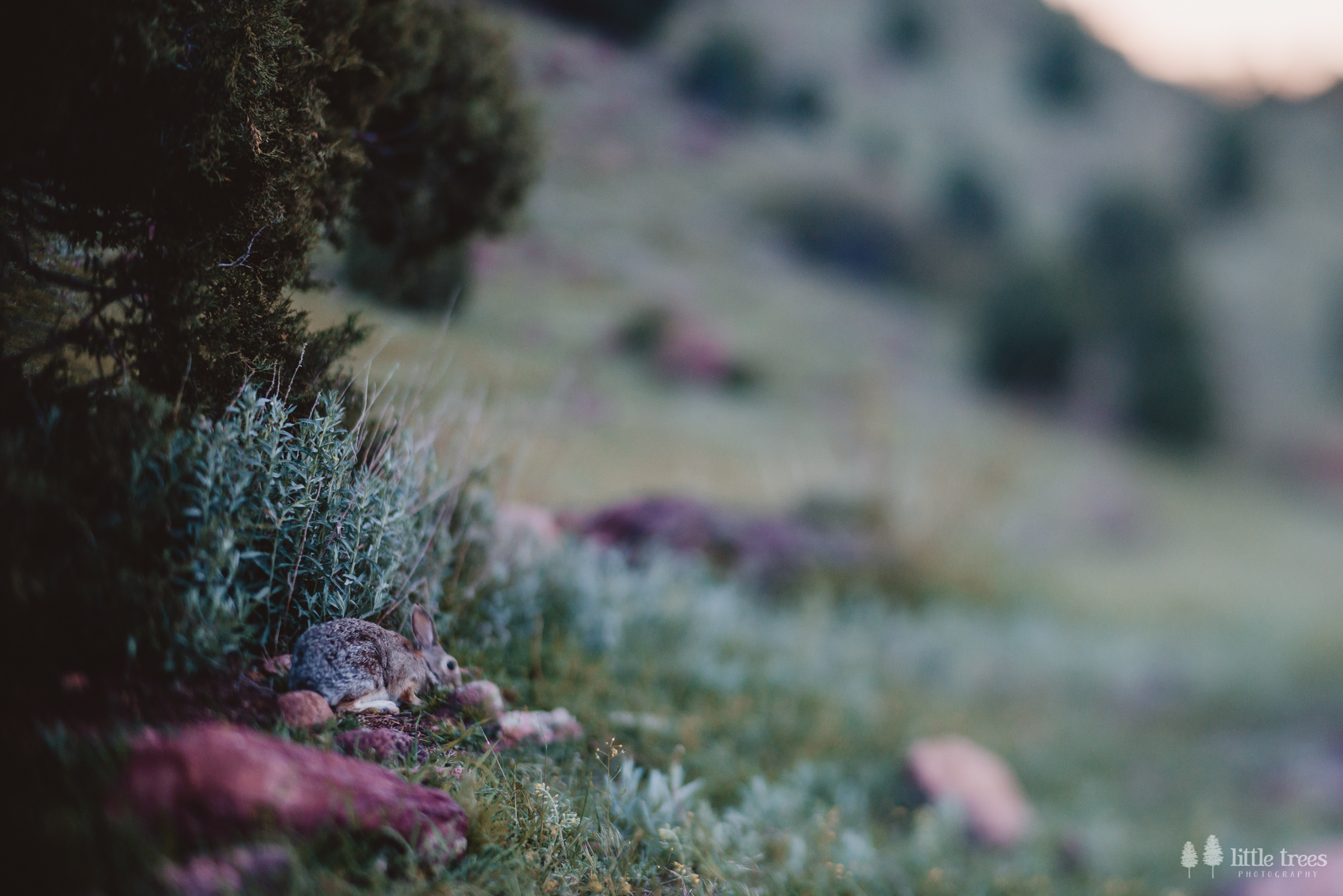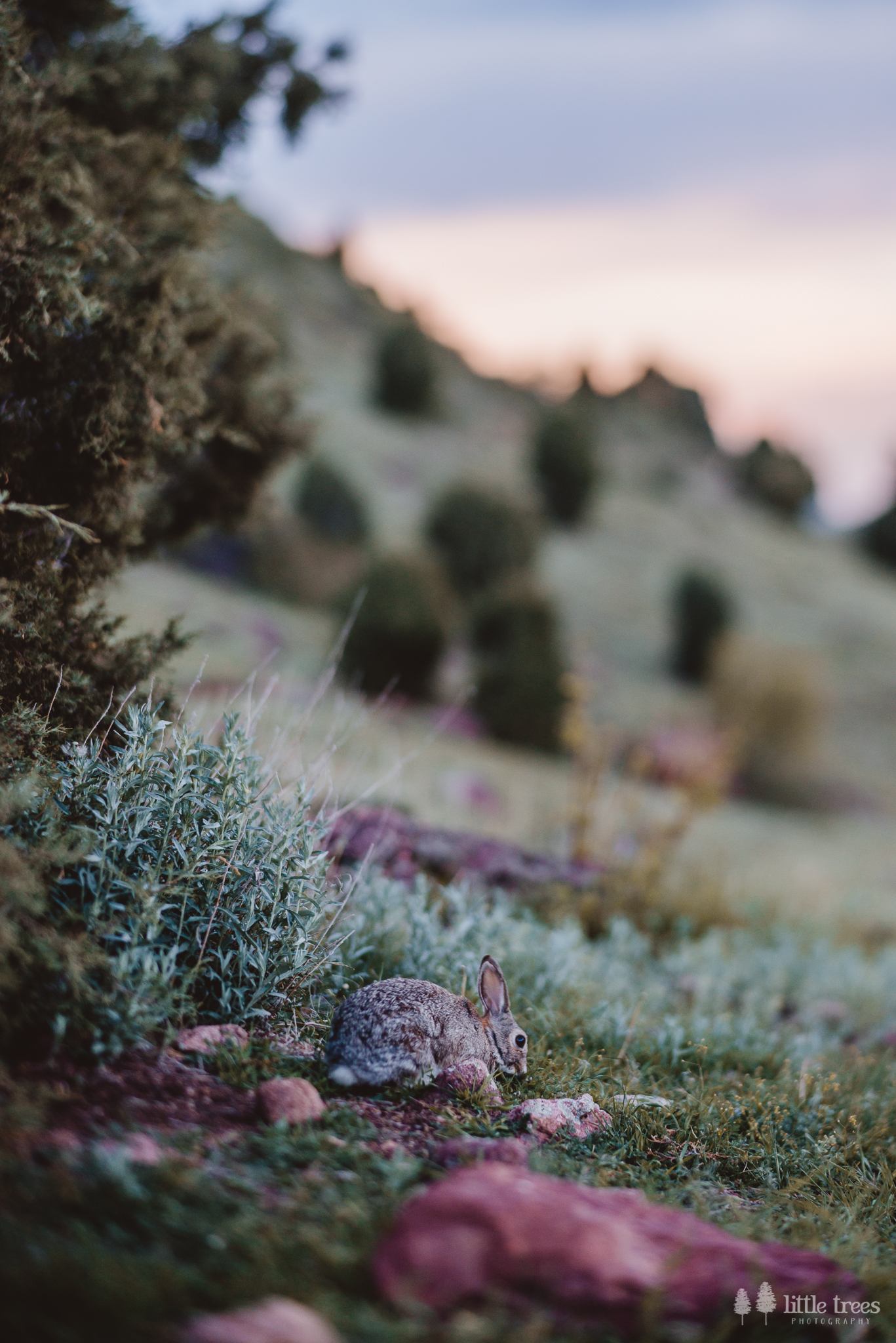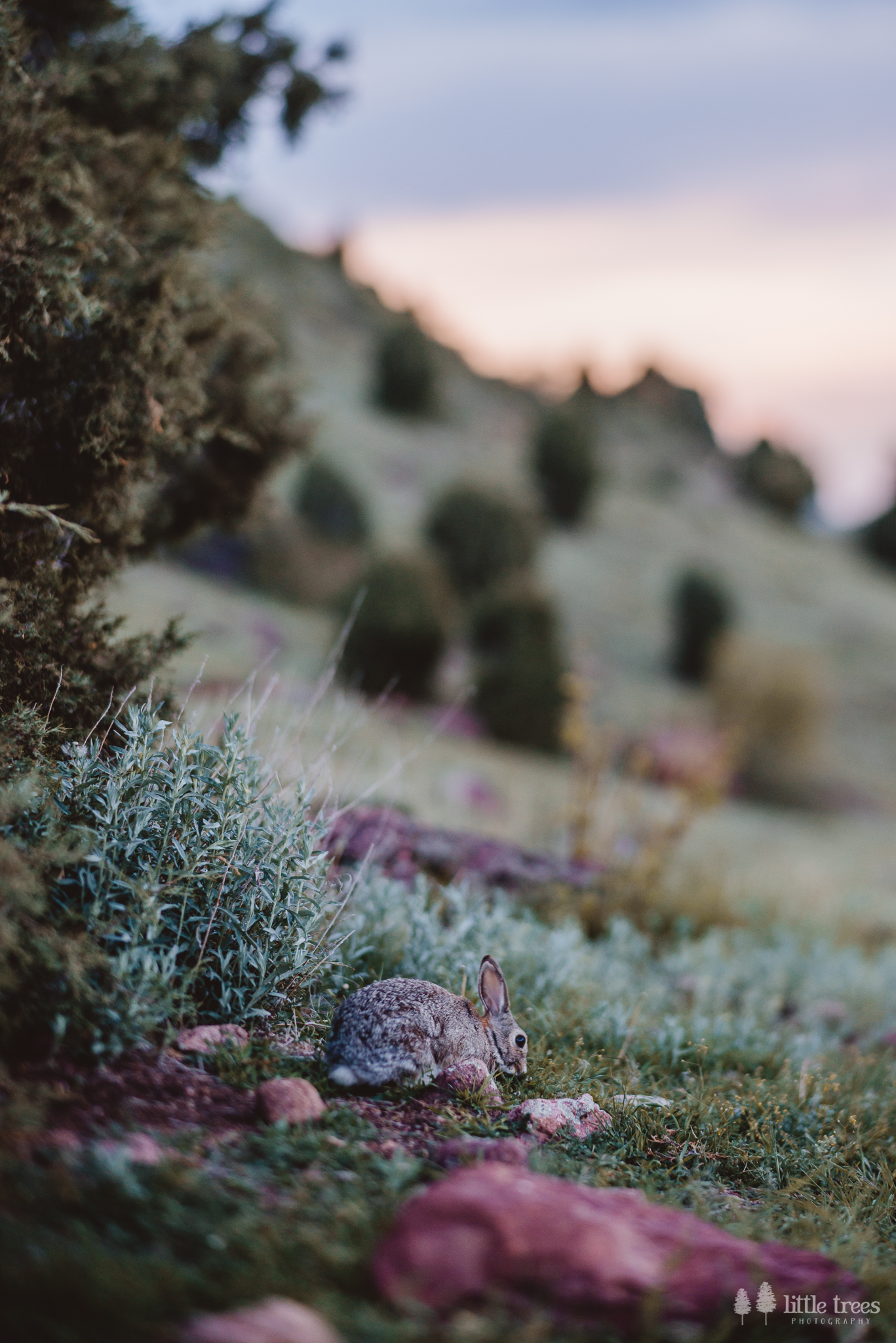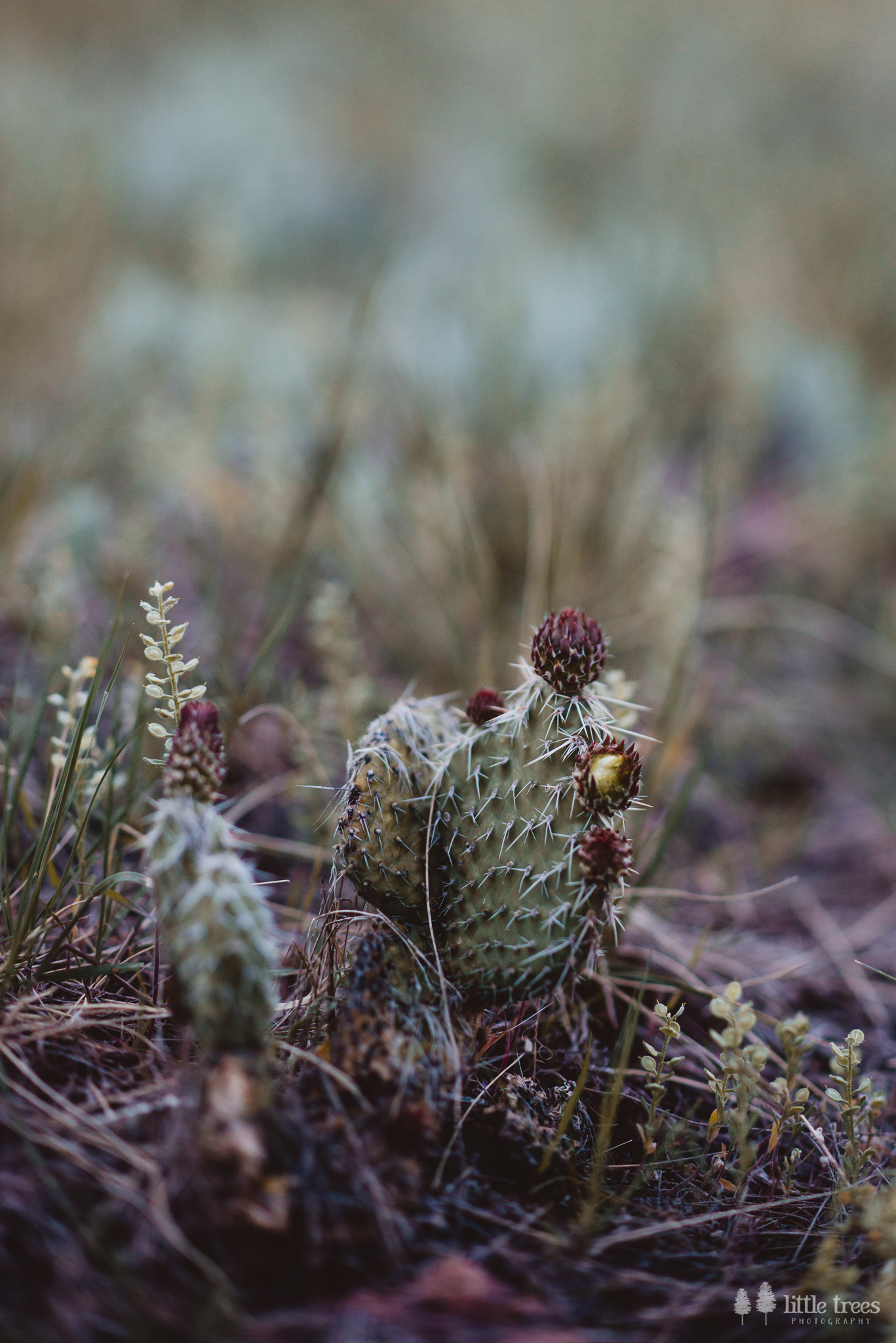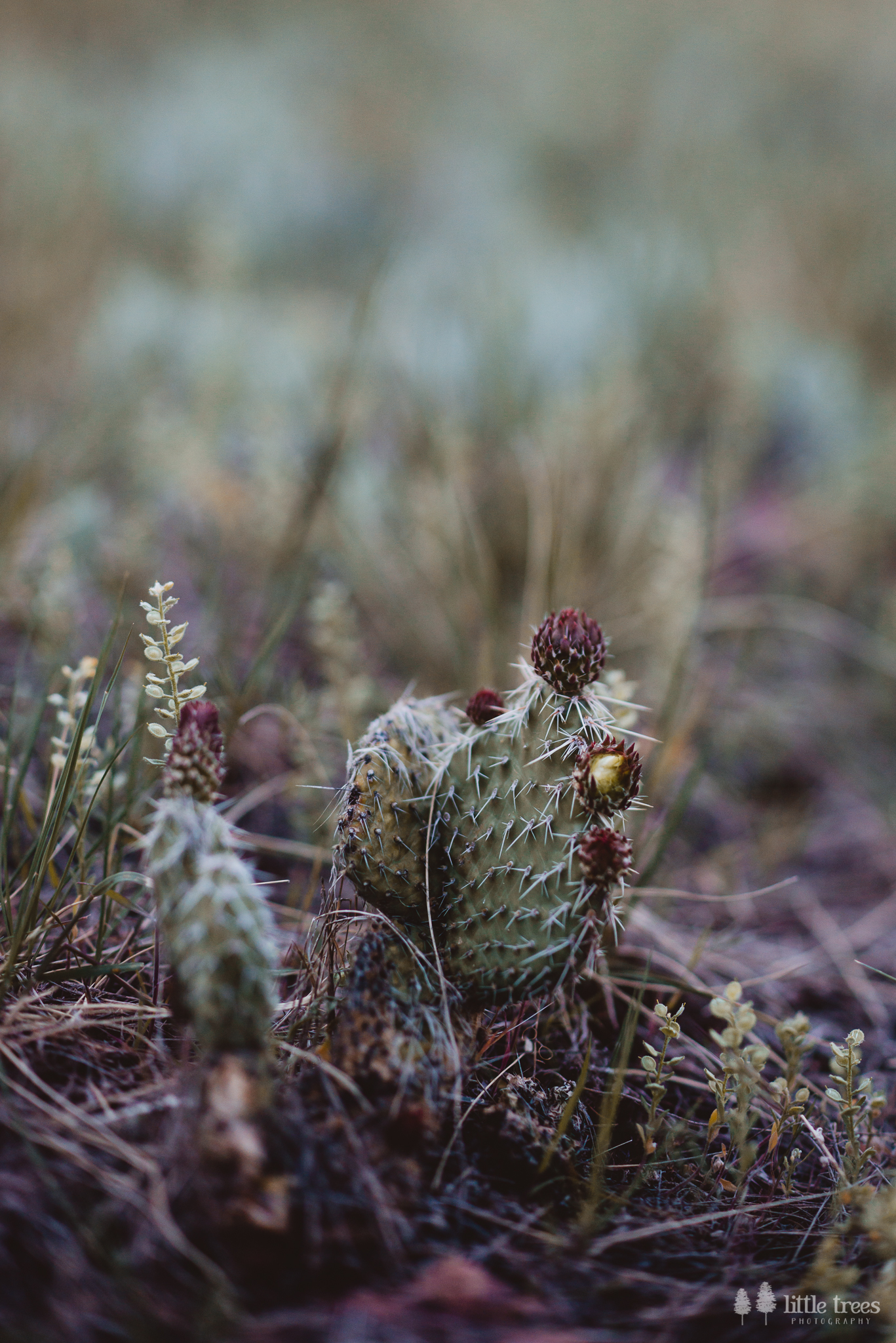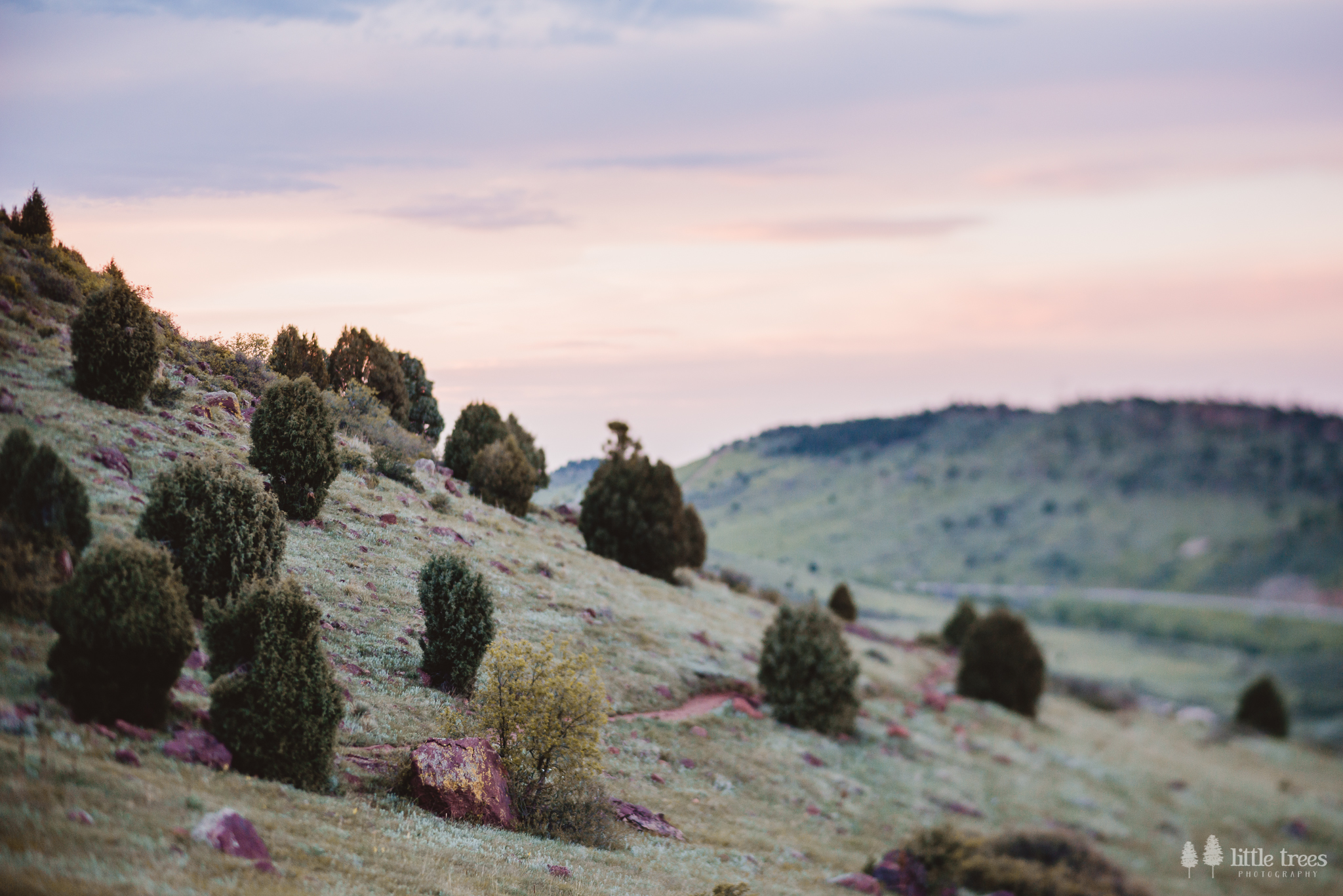 The next day was our lesson with the wonderful Anita Cline, master of freelensing.  We had two separate mom & daughters models and it was just beautiful documenting their love.  Of course we snapped a few candids in there as well.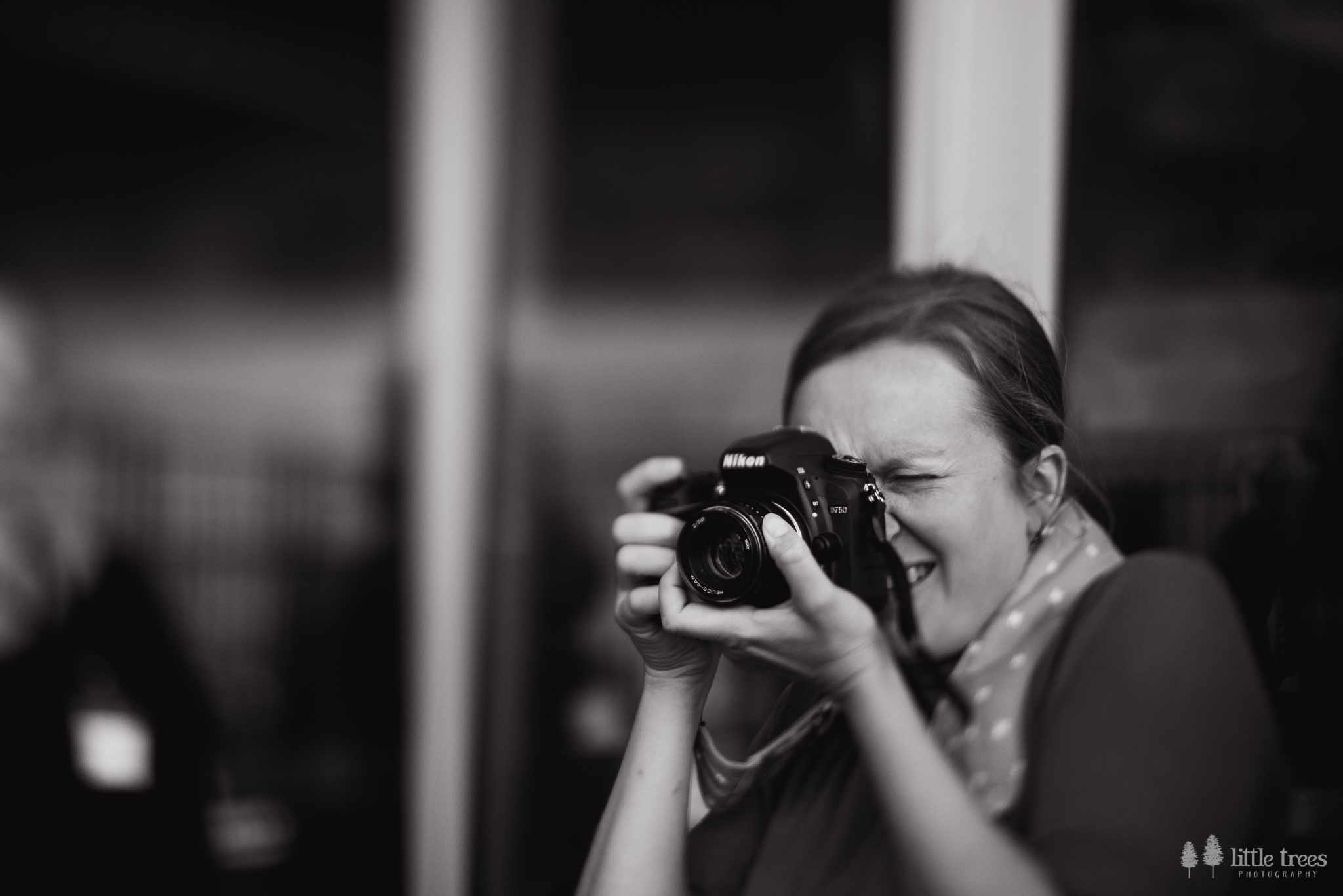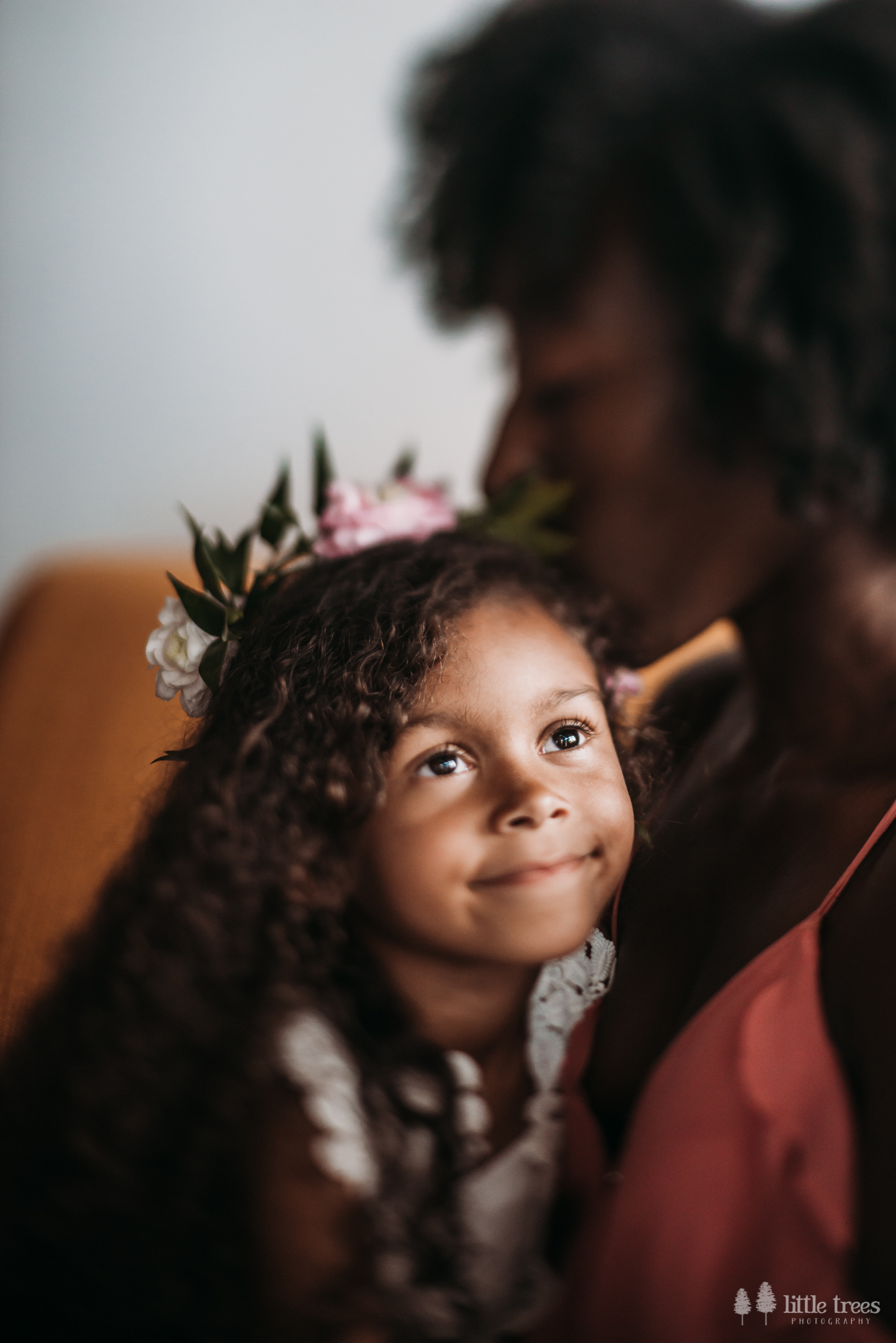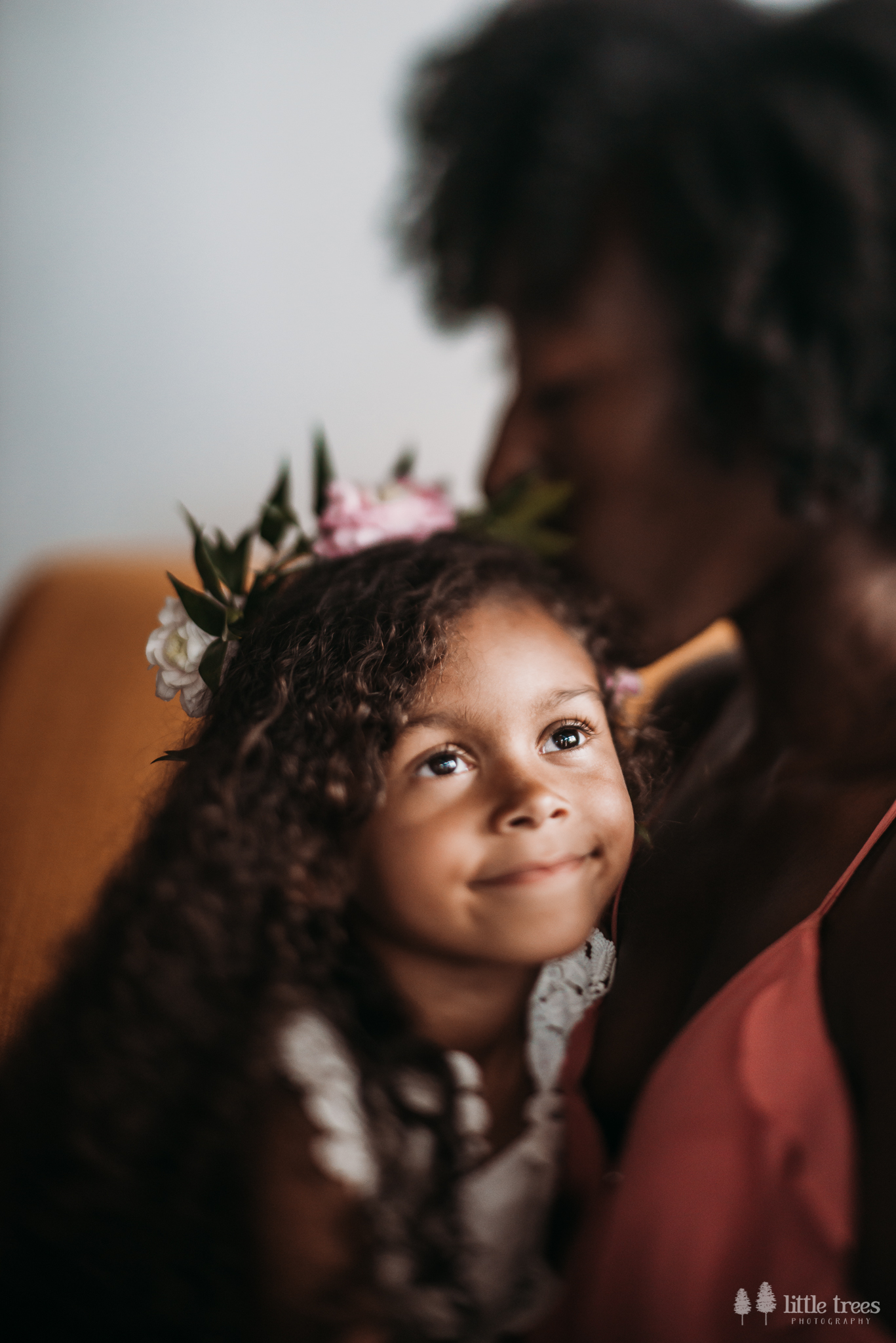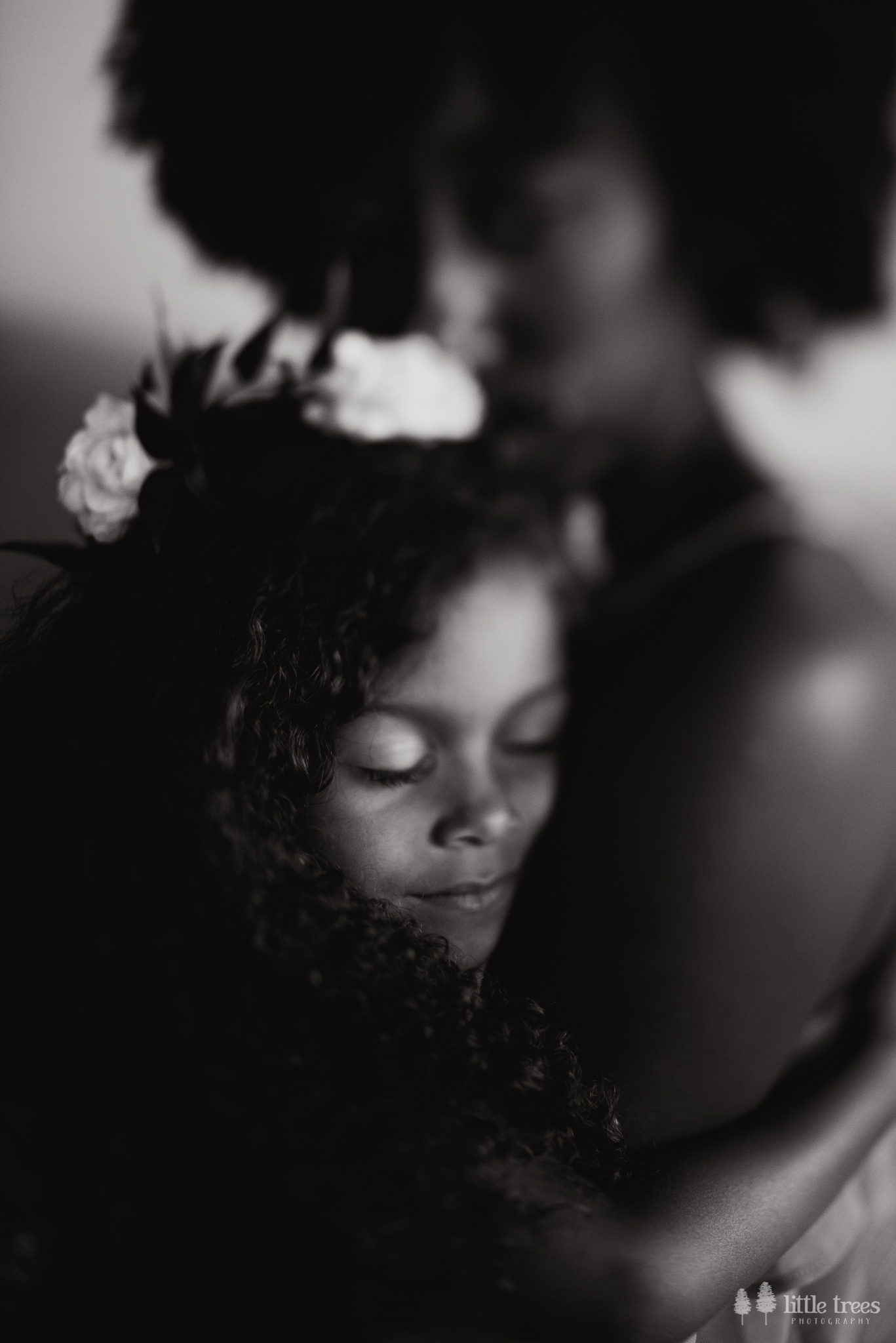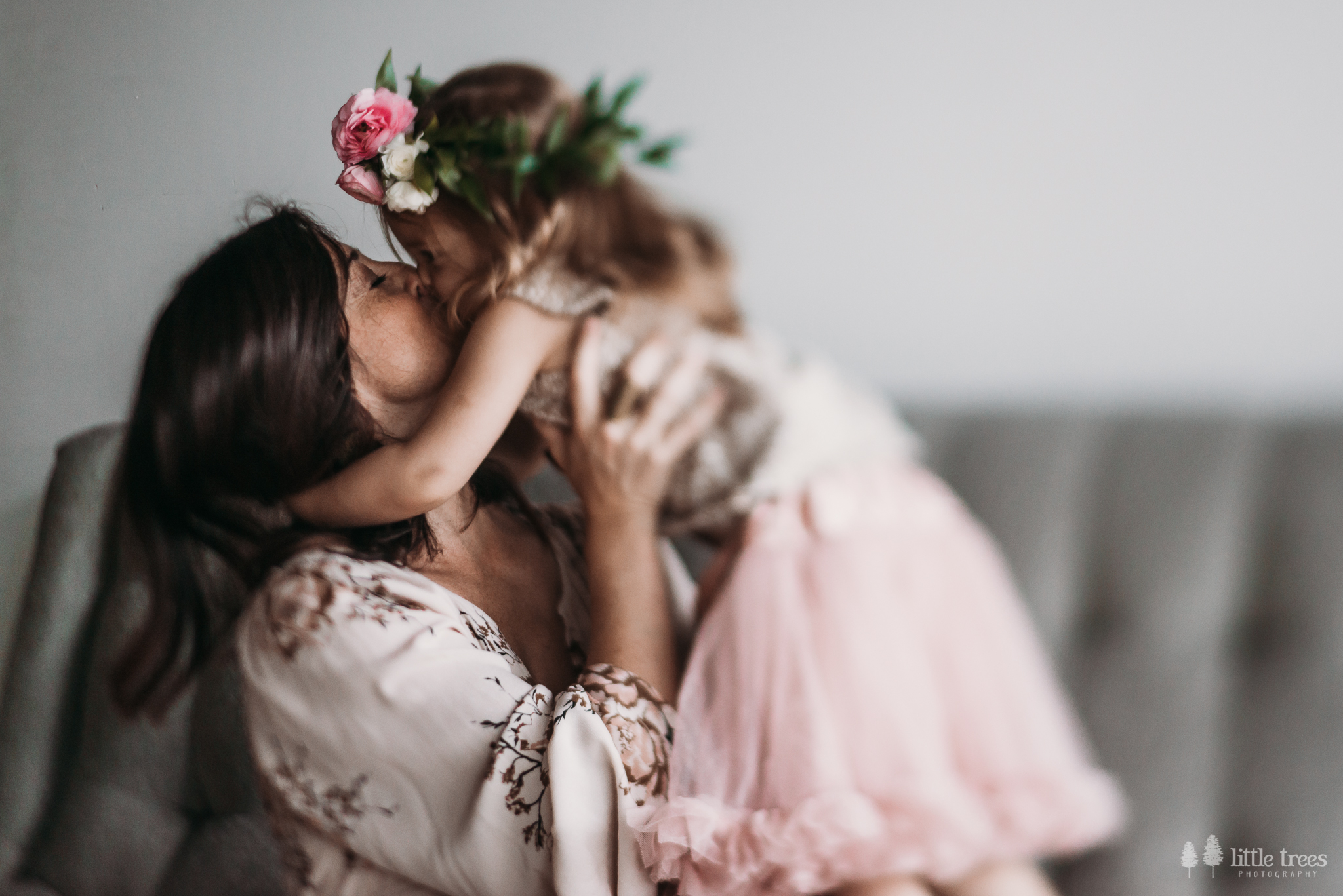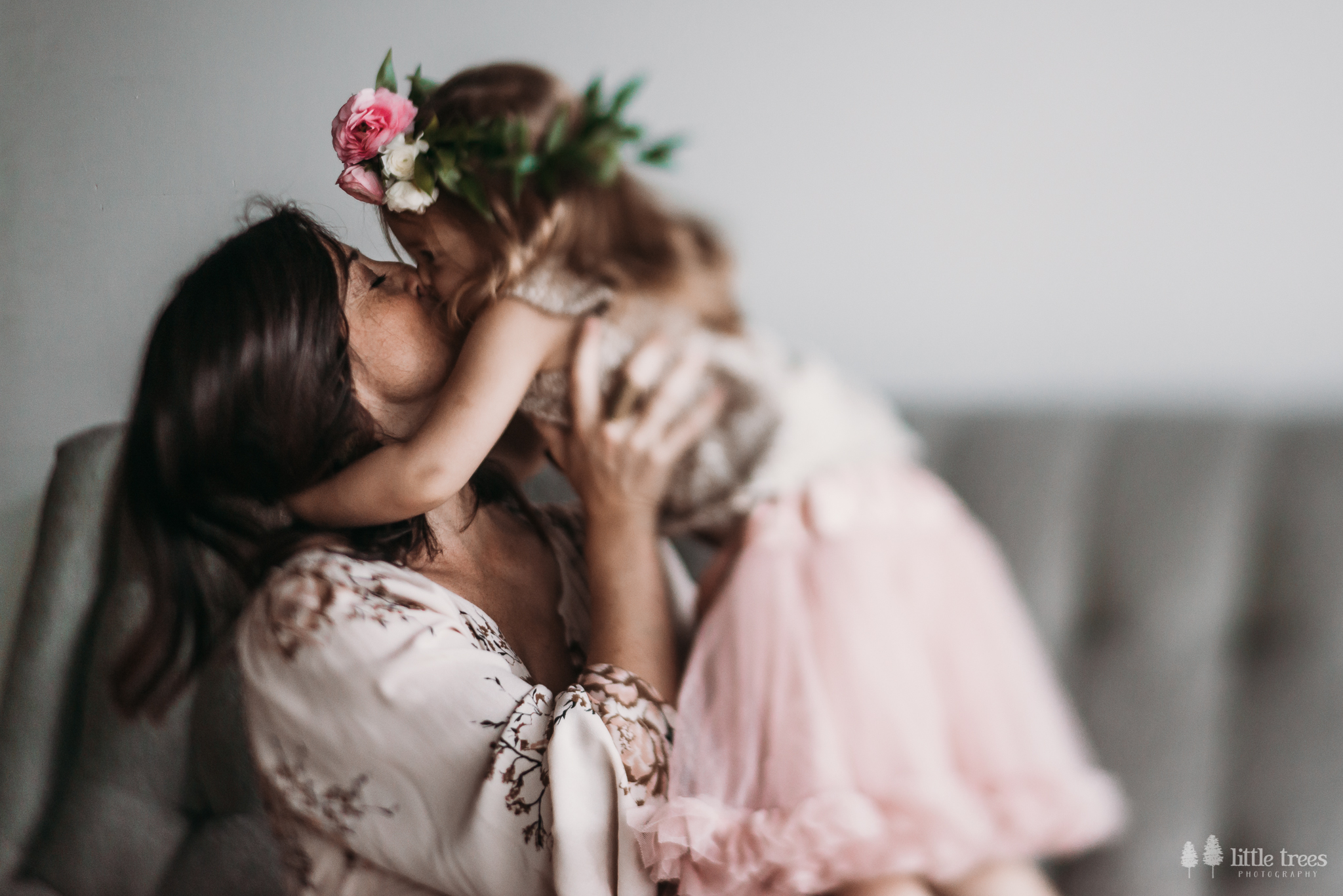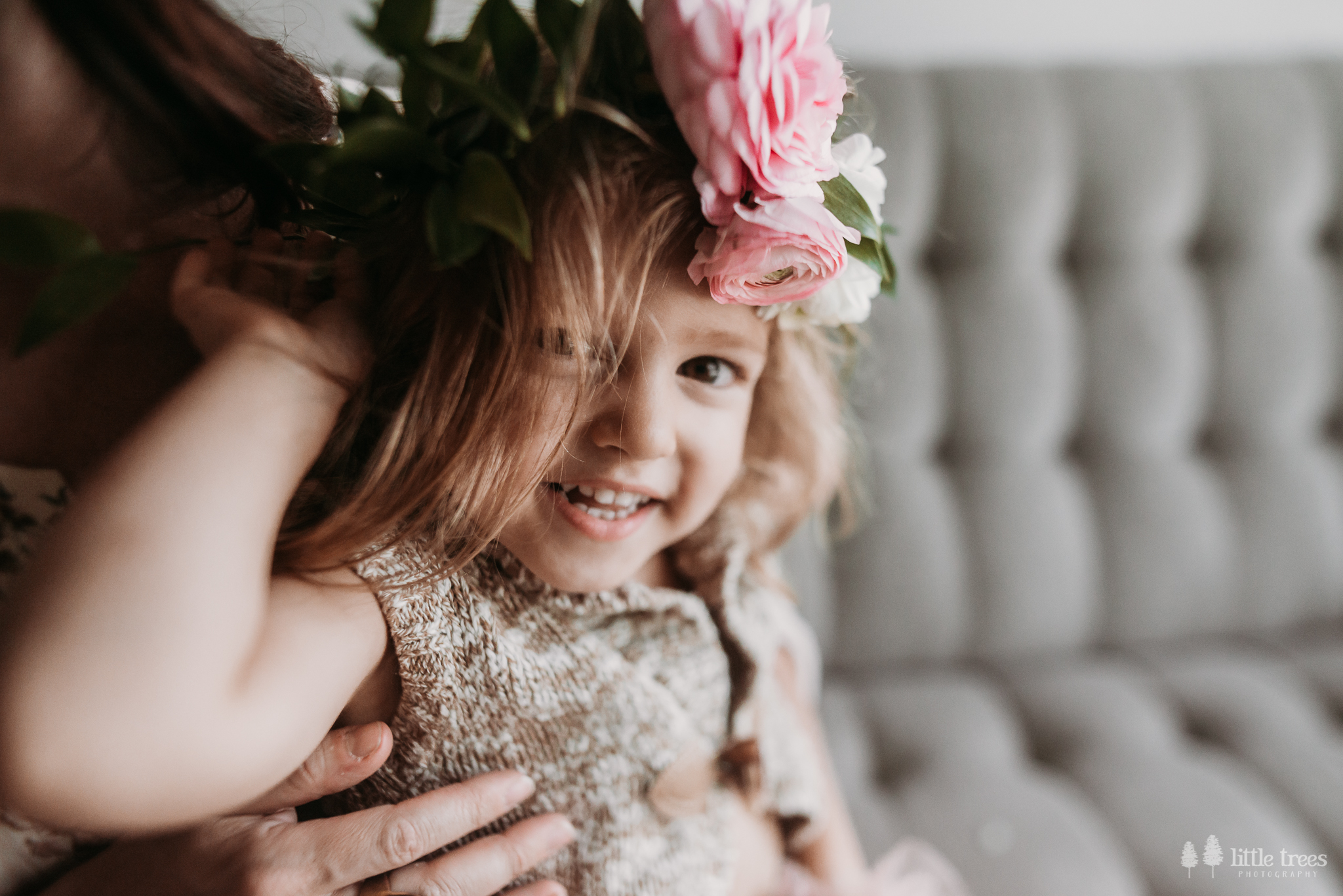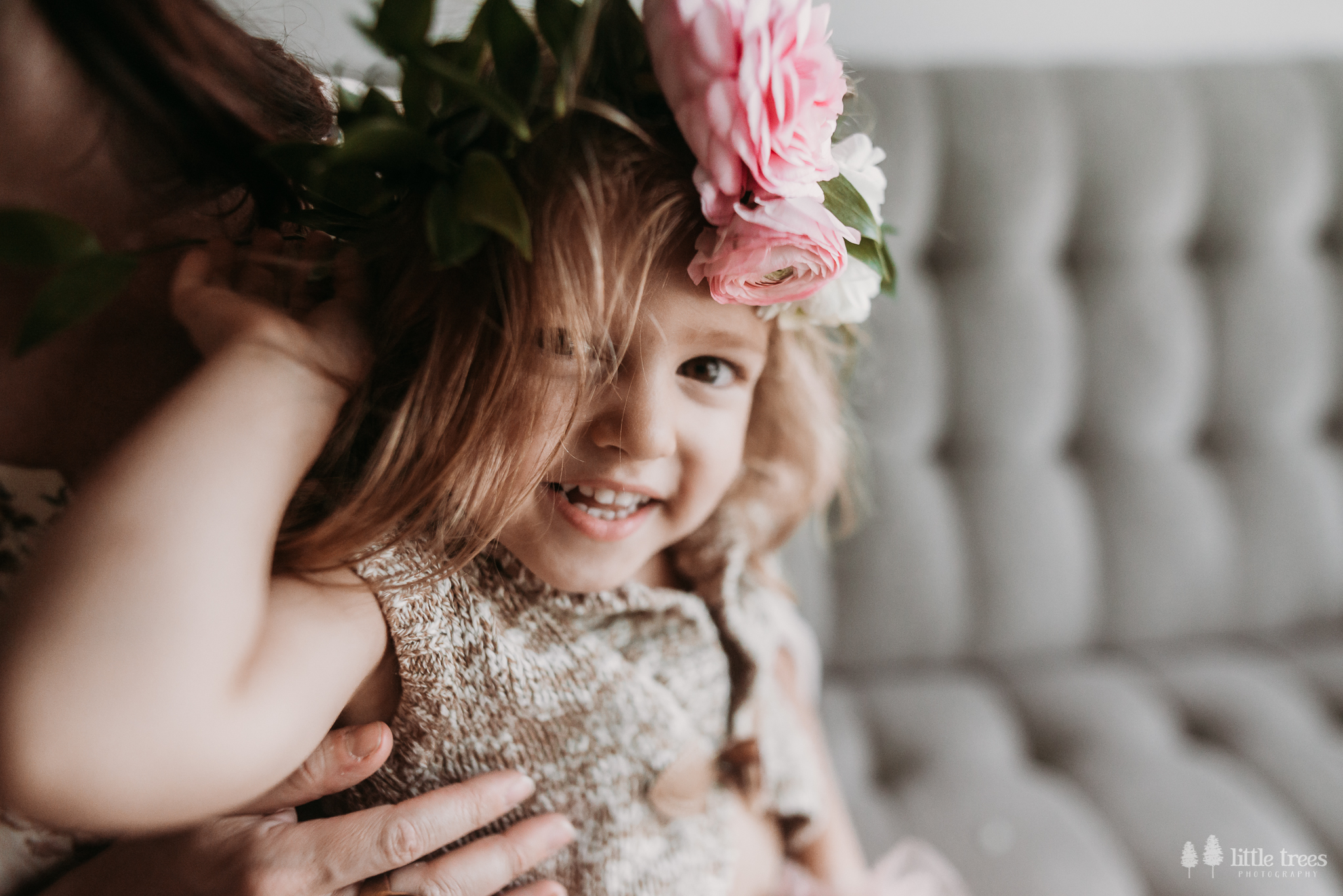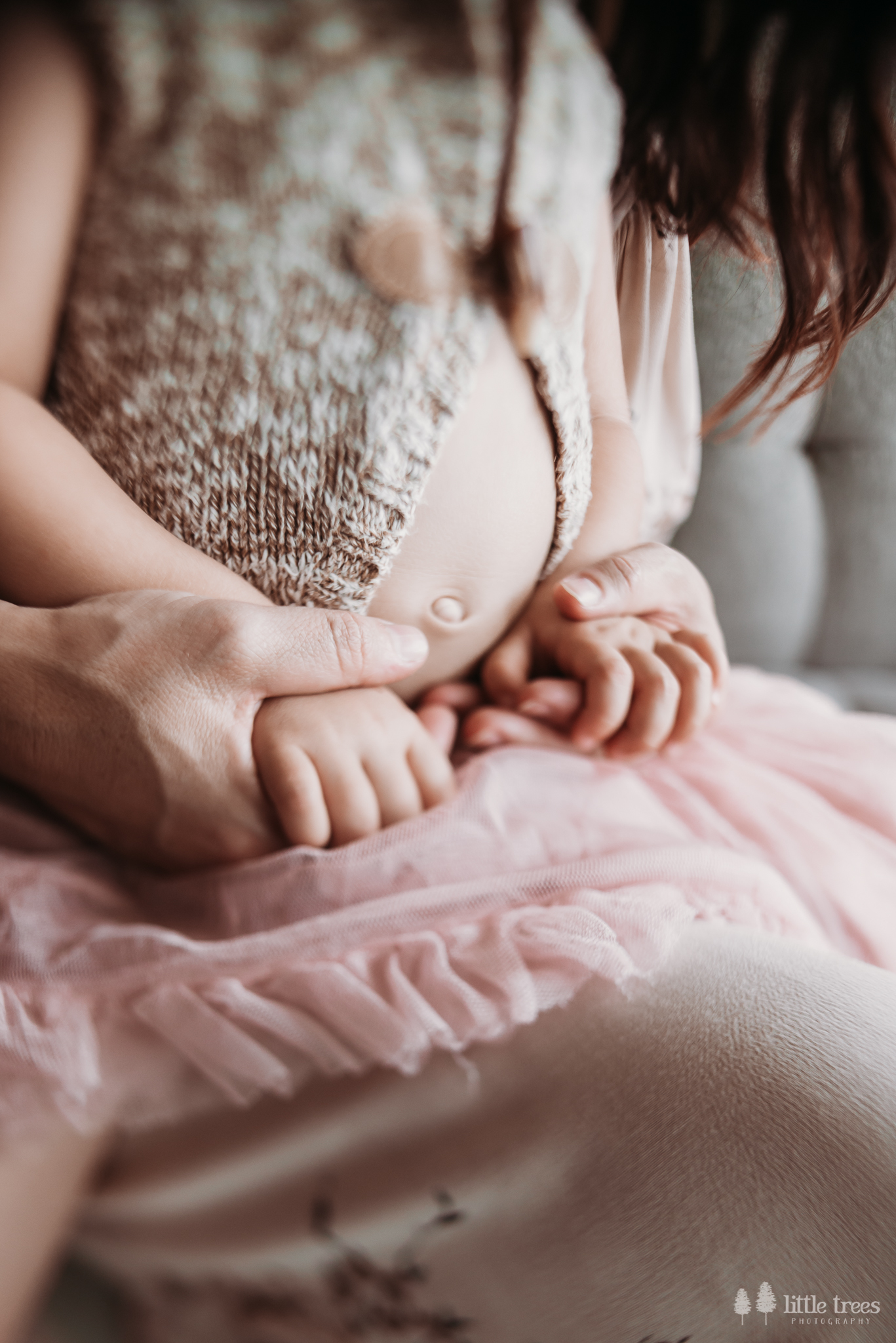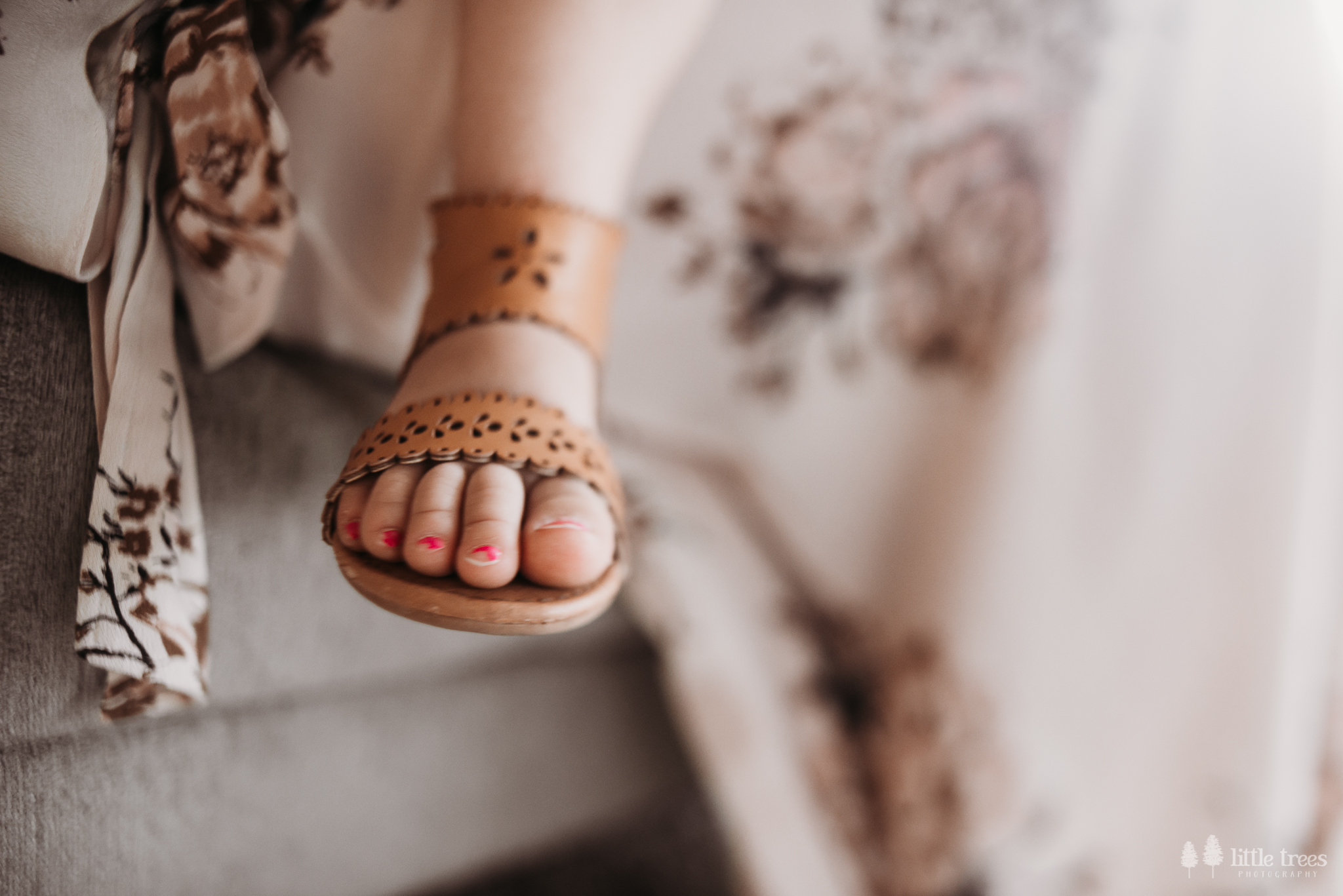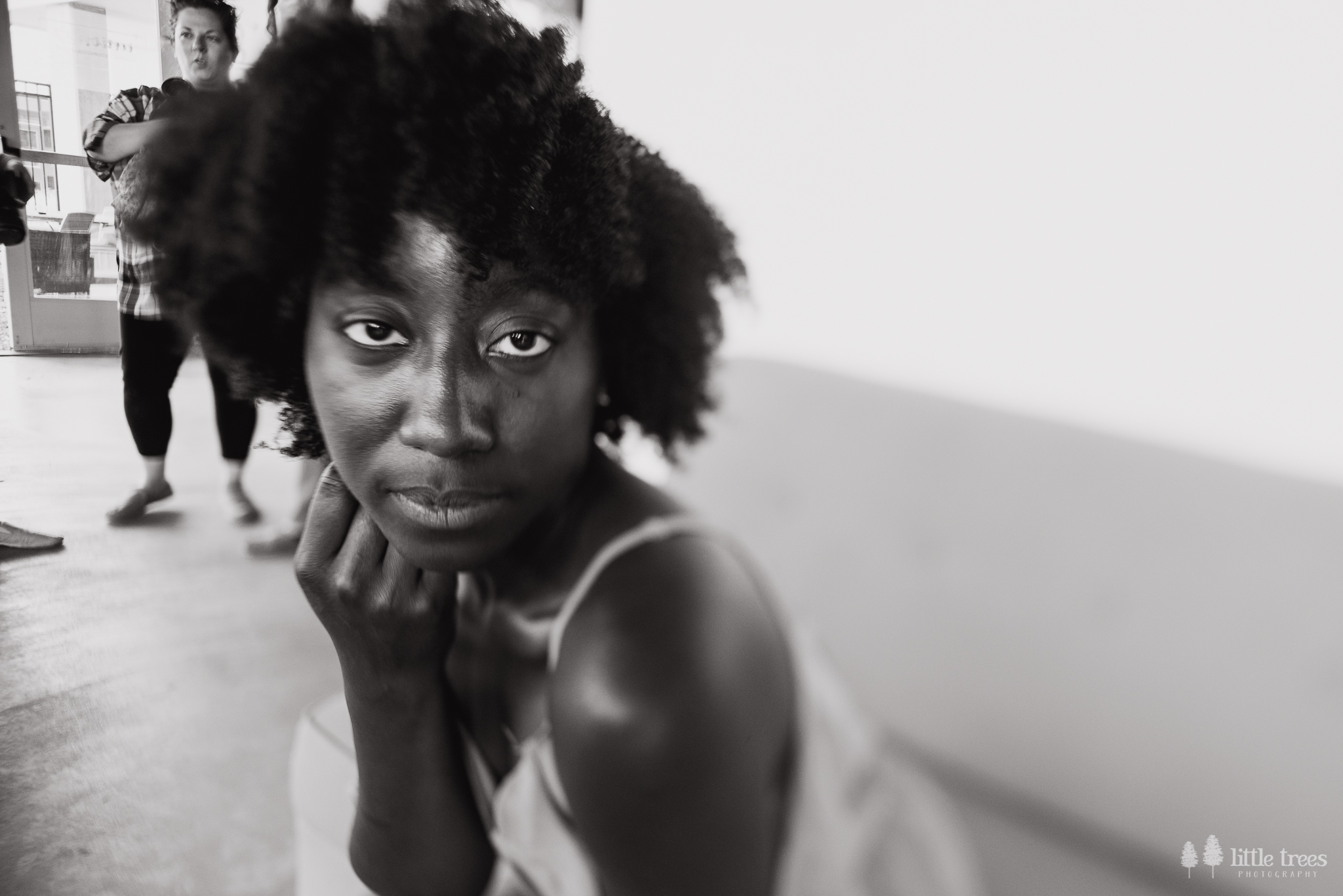 Later that night 30'ish photographers met in downtown Denver for pizza and drinks.  After saying goodbye, I begged a few ladies I was with to head down to some string lights I had seen earlier in the night close to our rental car.  We had no idea what it was for and were pleasantly surprised when we came upon a chalk art festival.  Naturally I HAD to freelens this and I am so damn glad I did.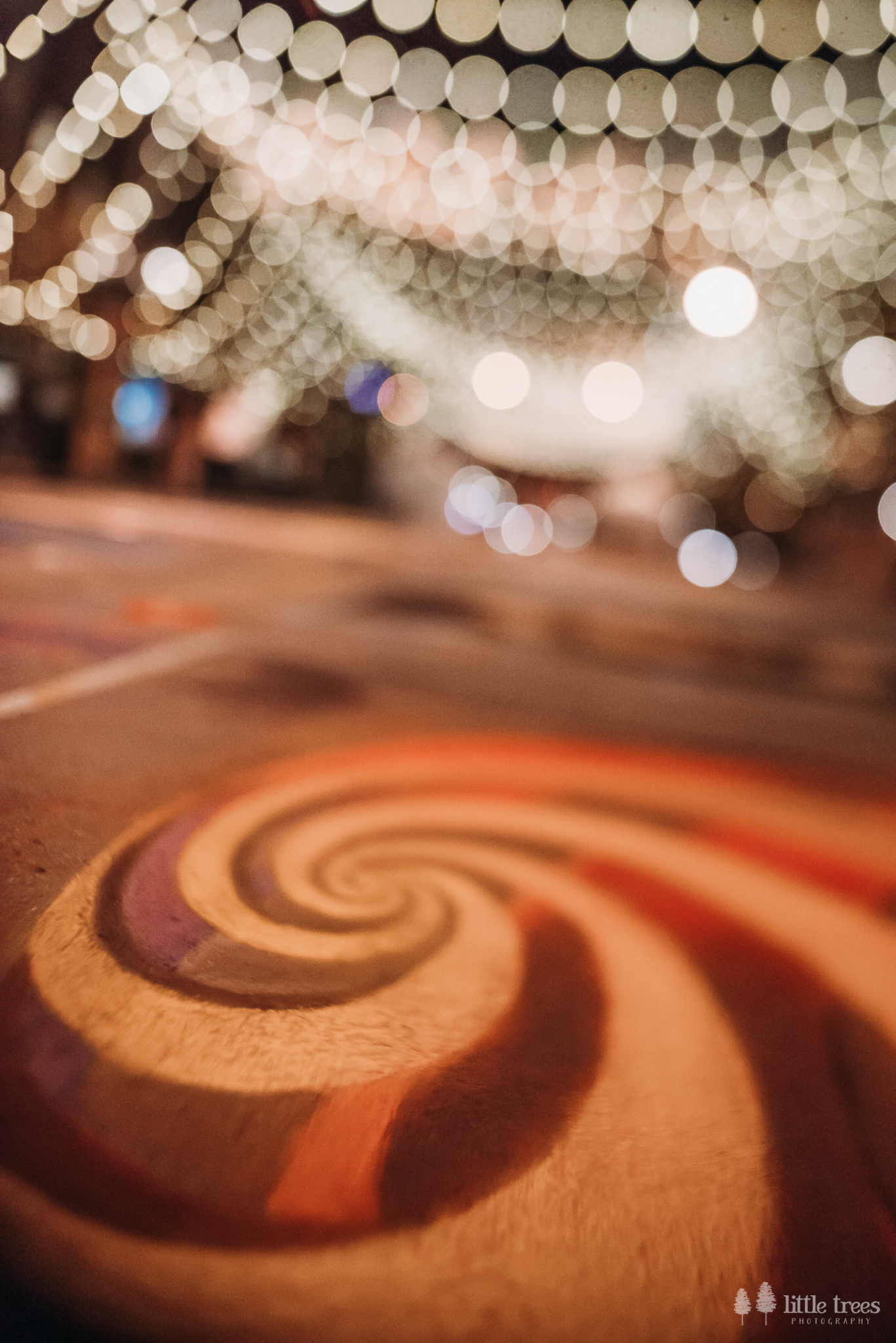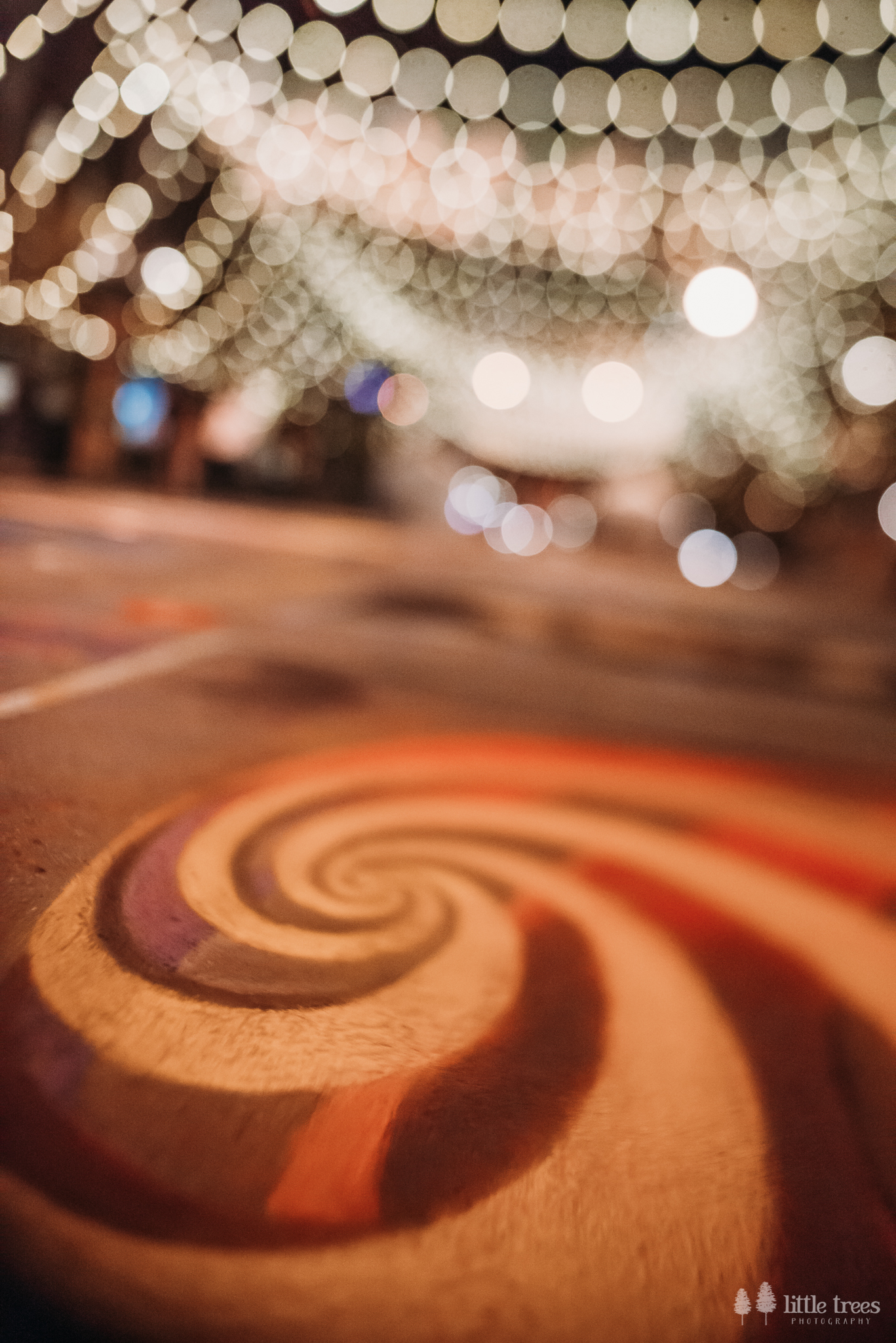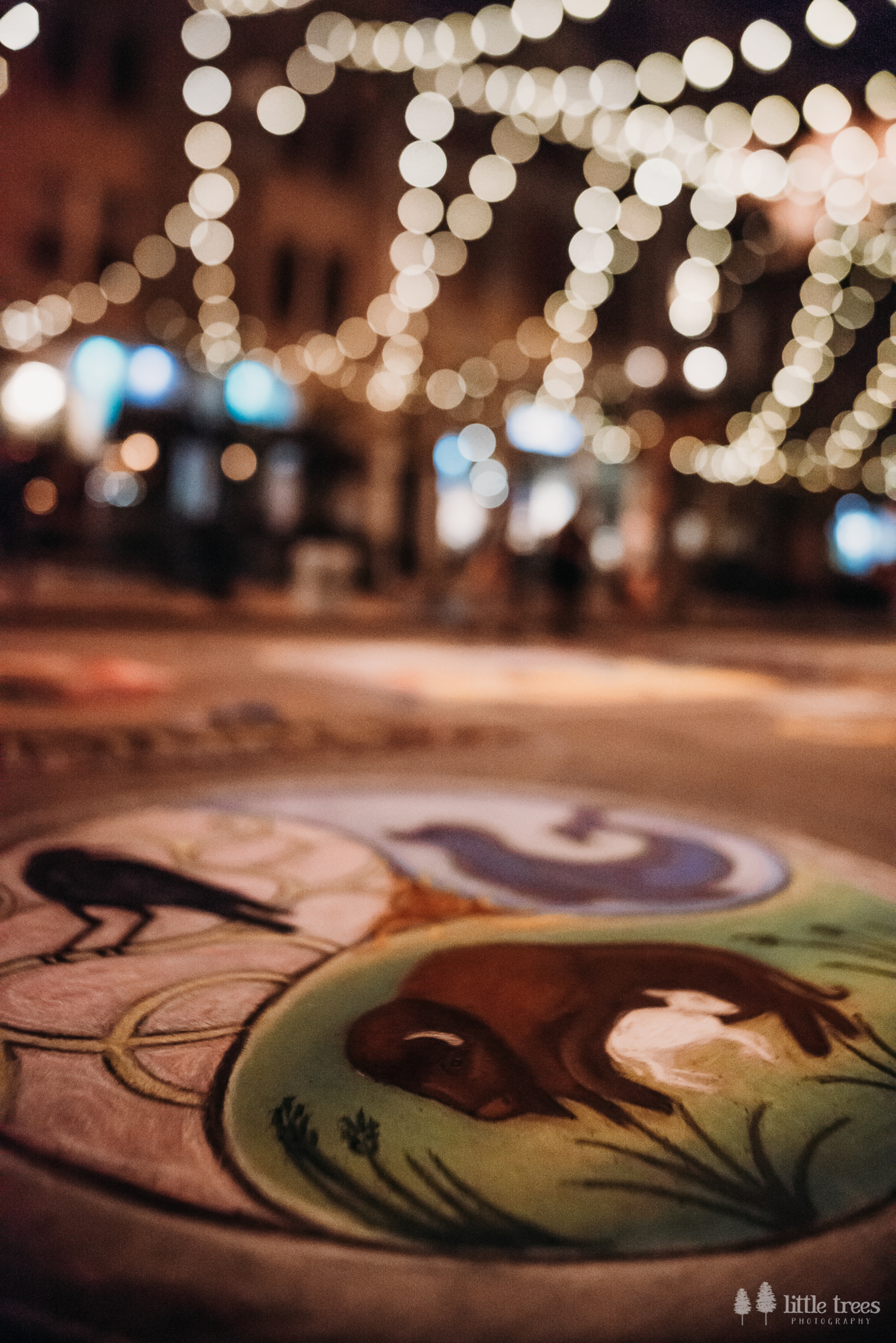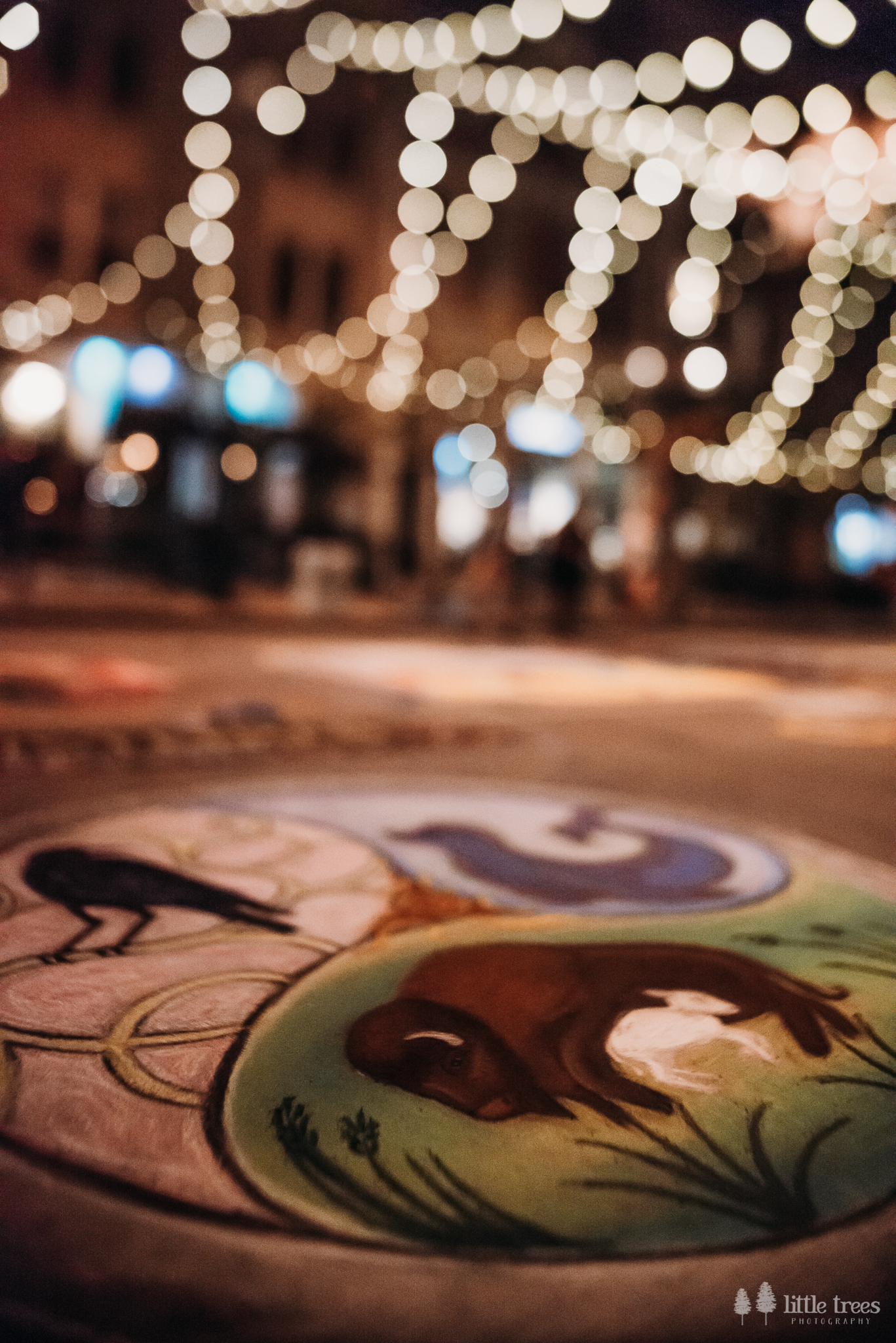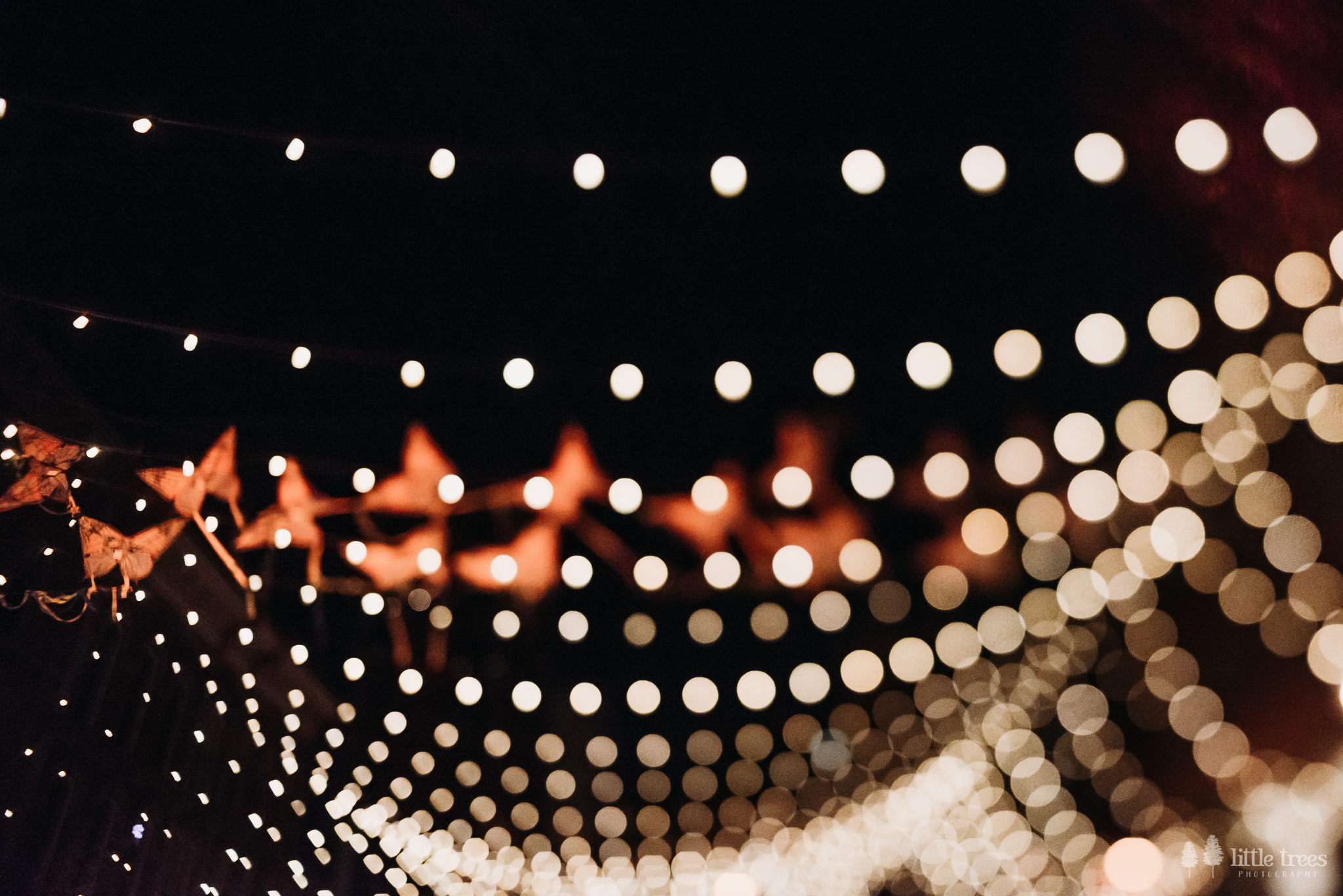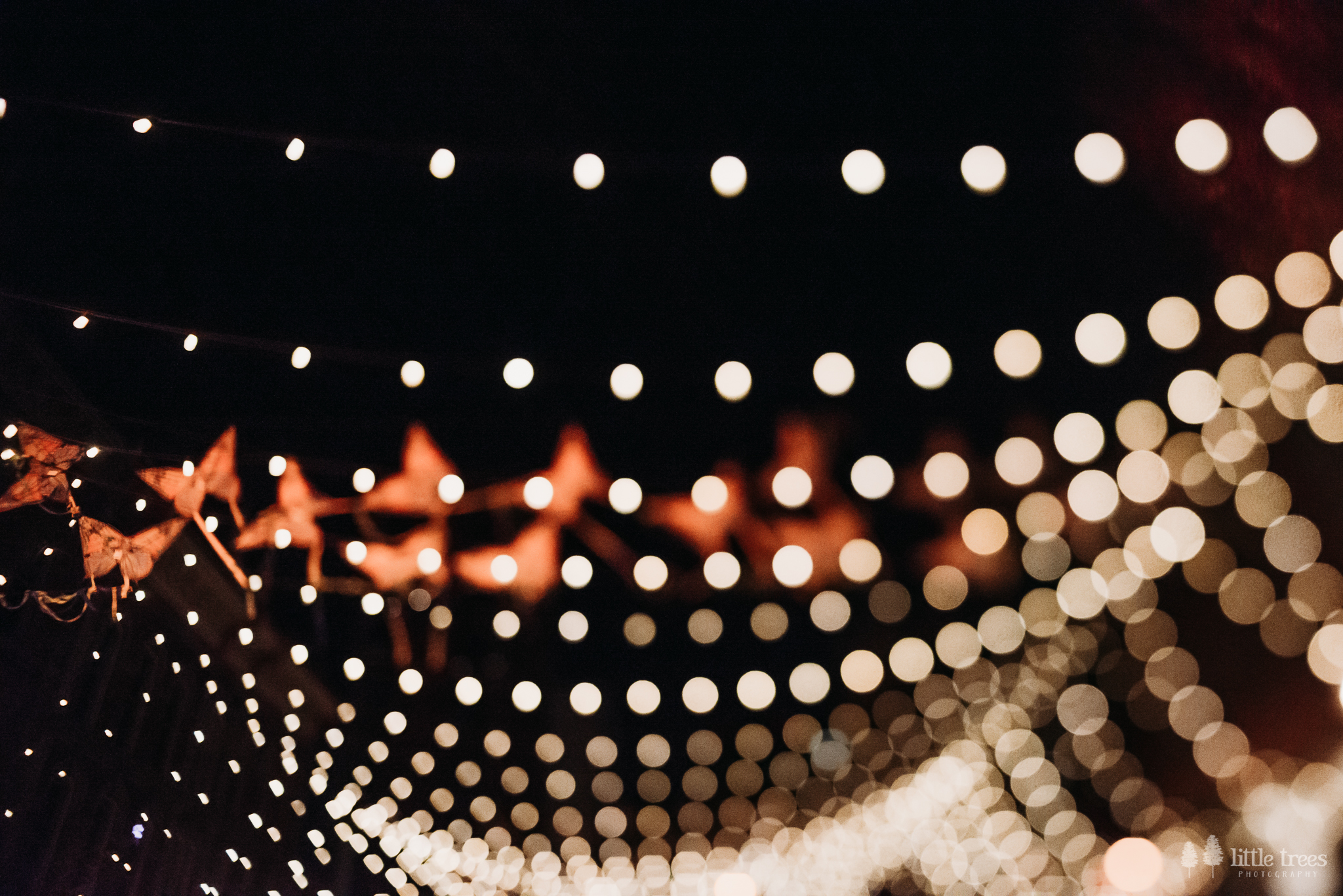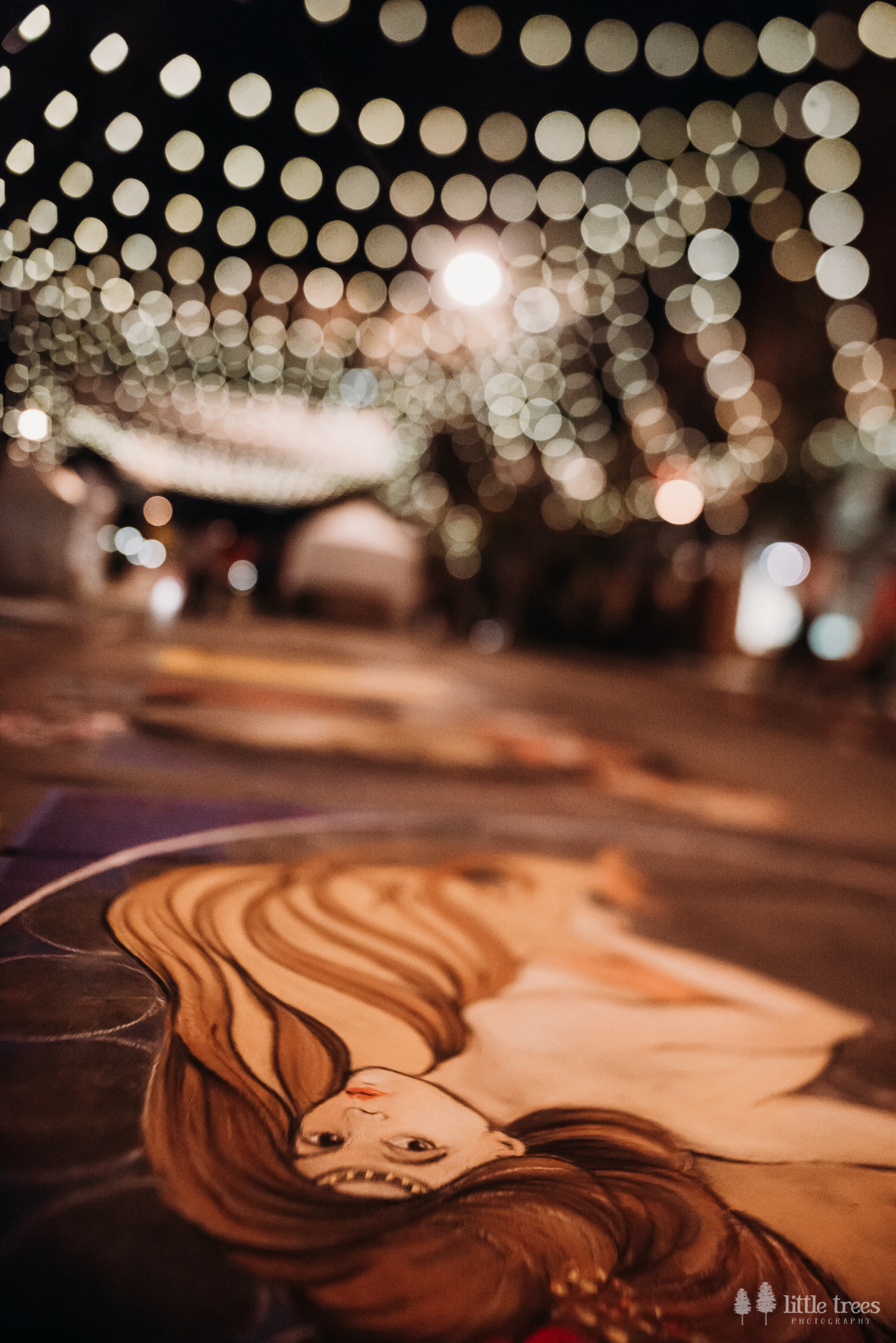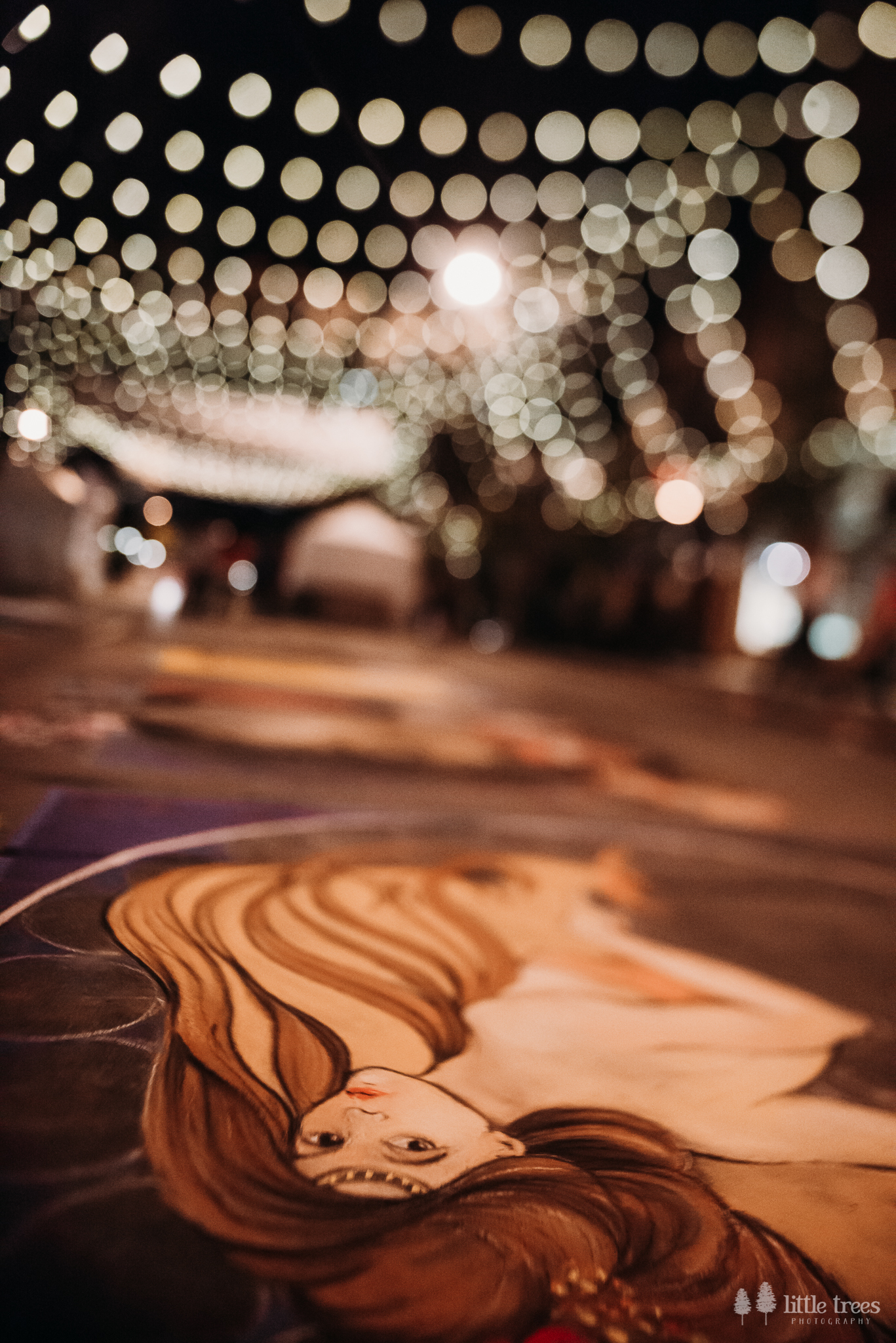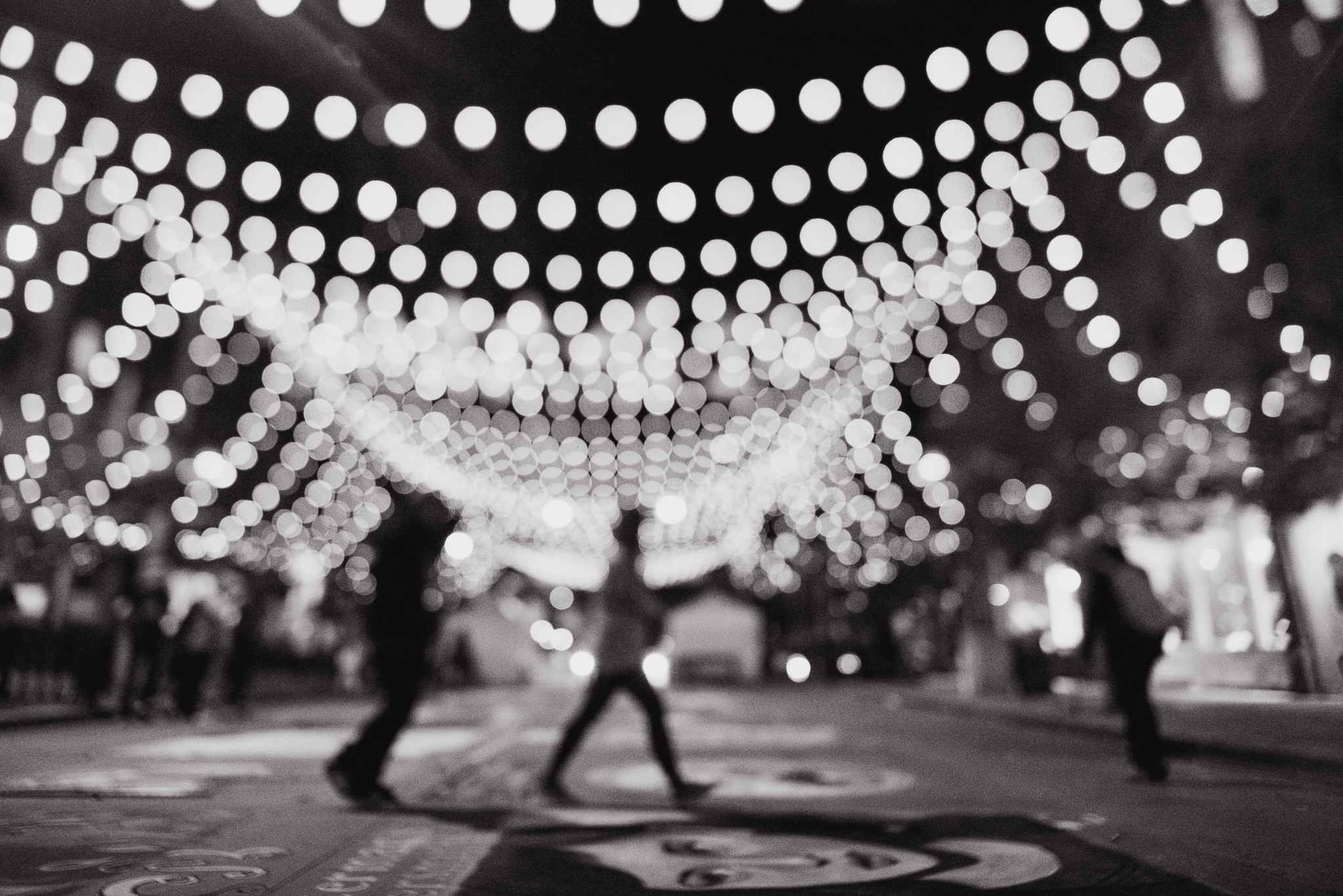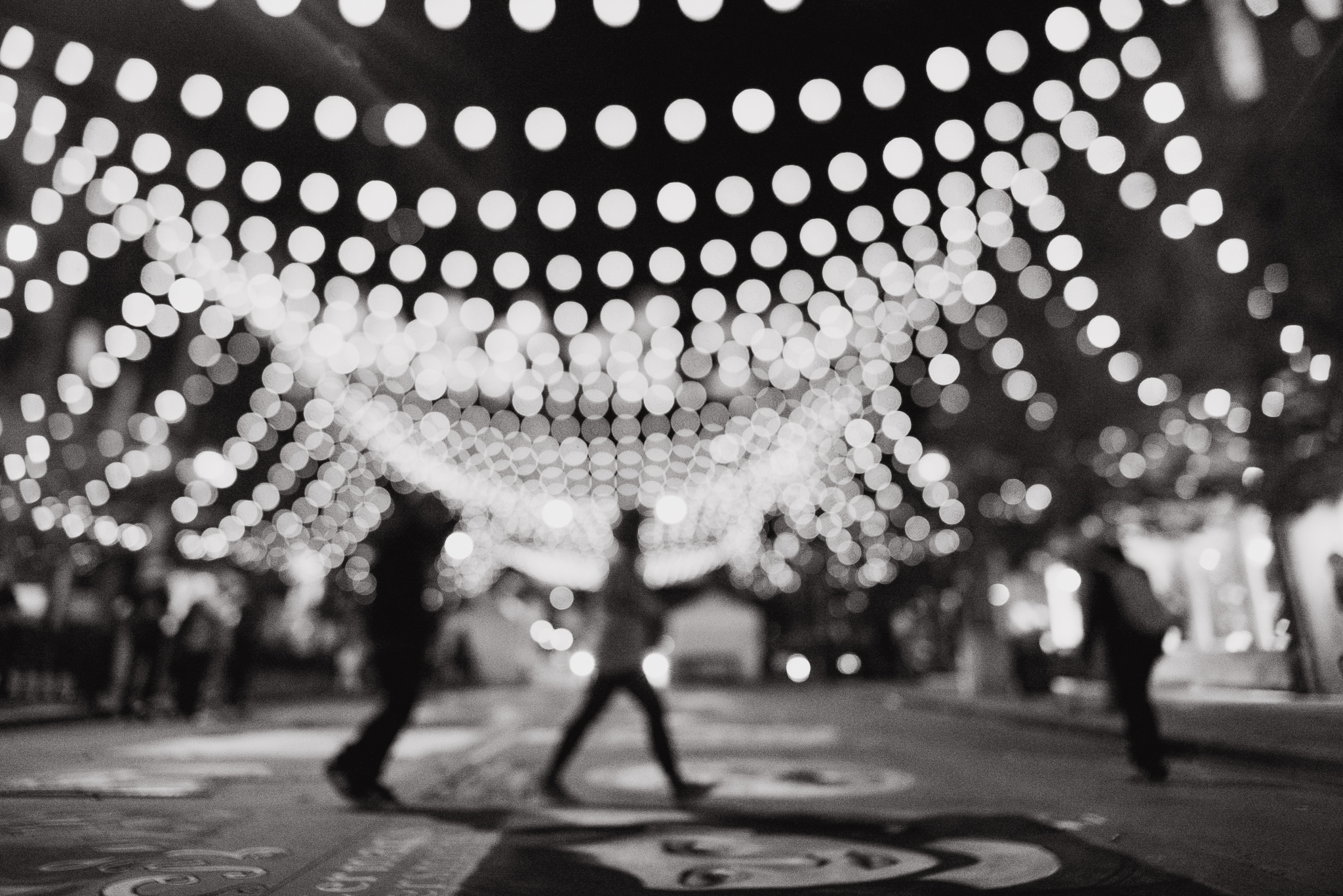 Denver came to a close and I was back home, finishing up school for my oldest and back to the daily grind of work for me.  Here's a day at the park my little and I snuck away while big sis was at school.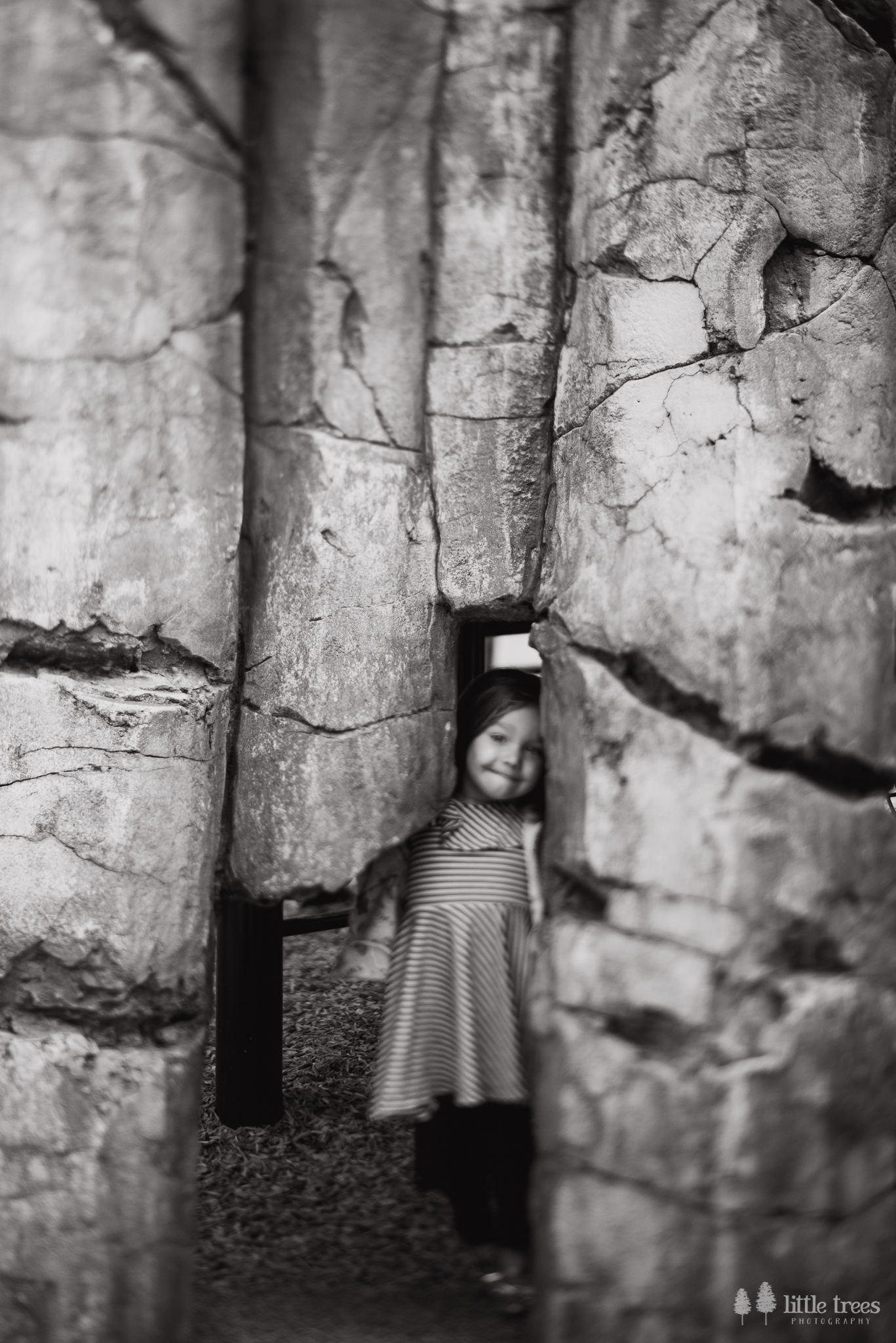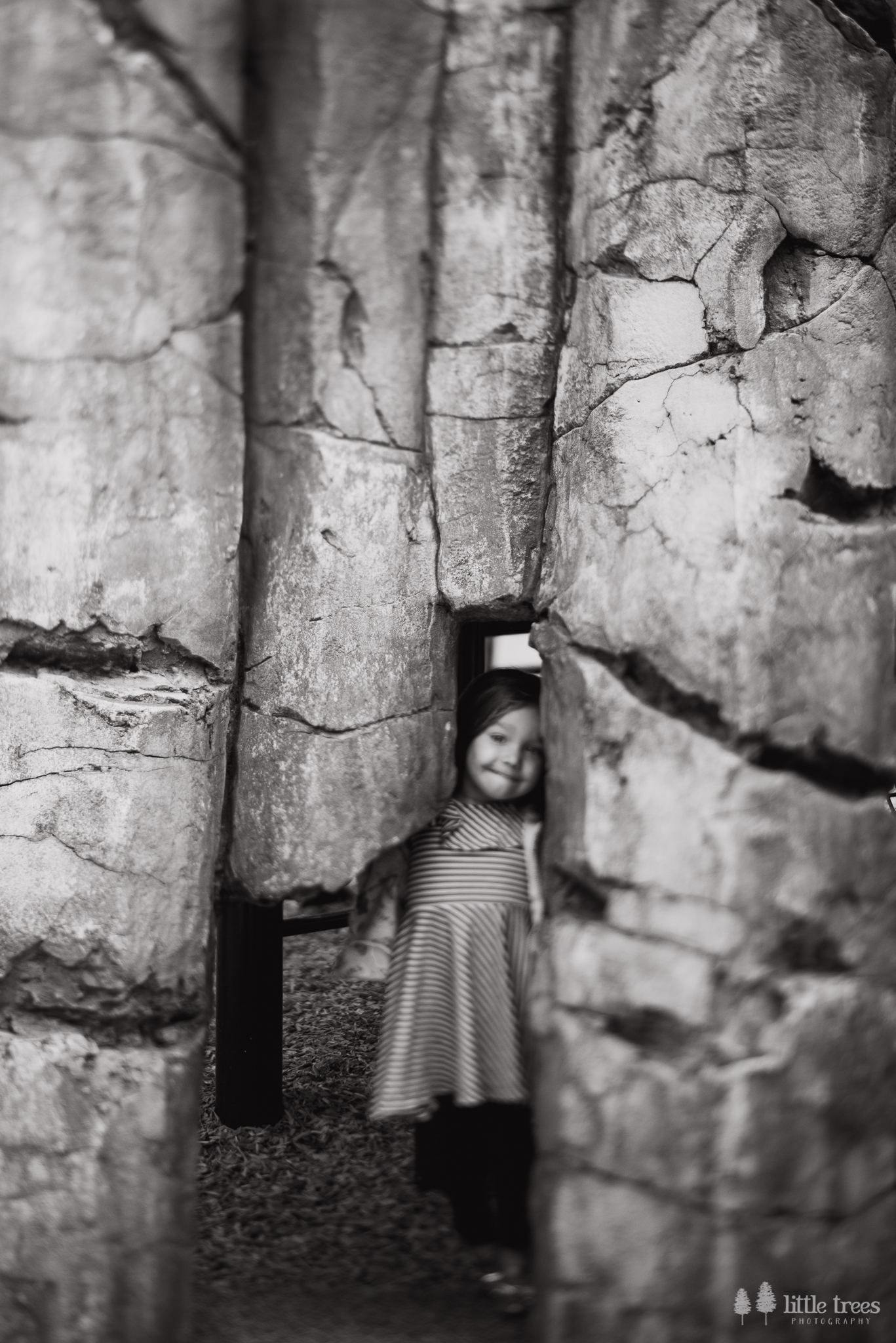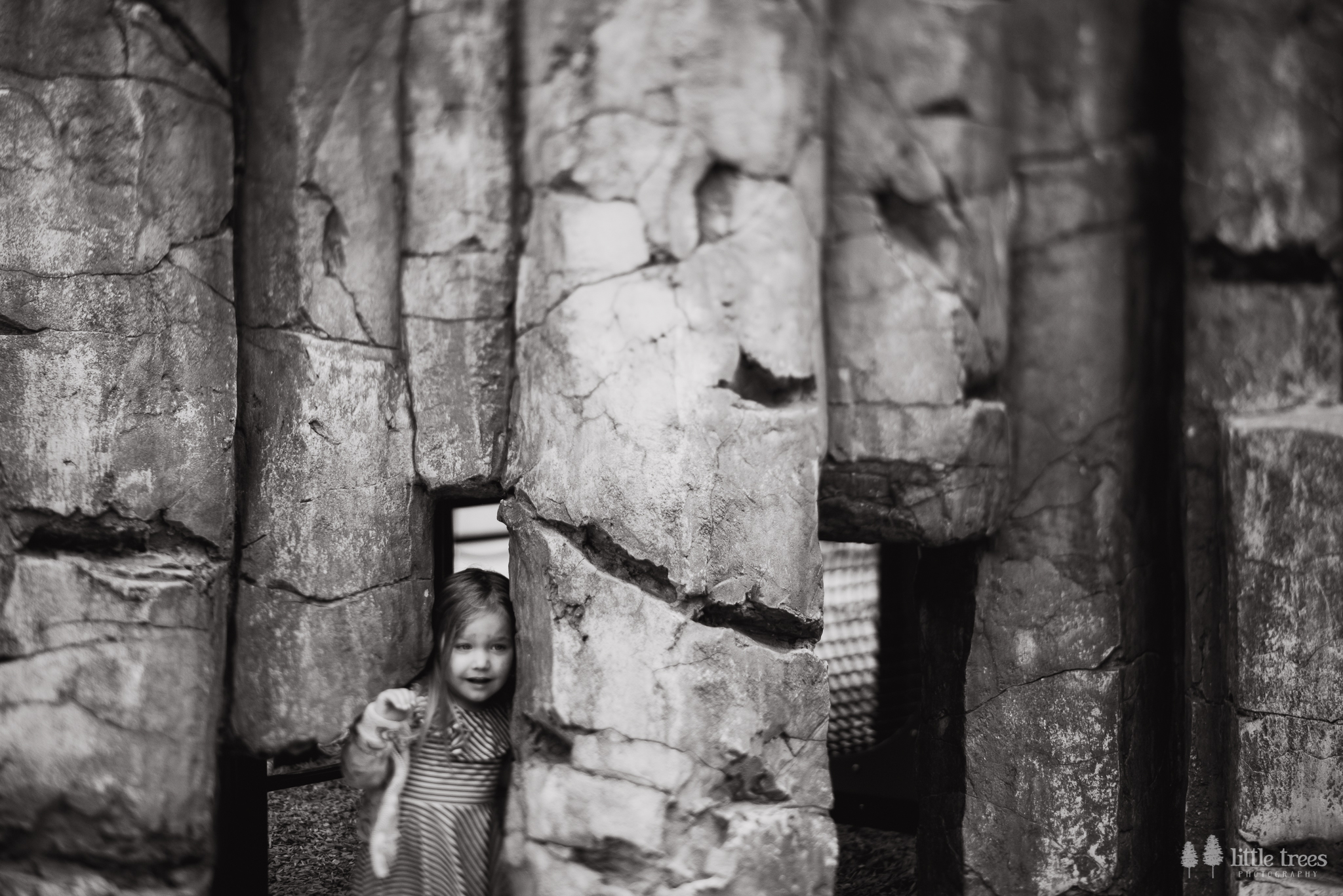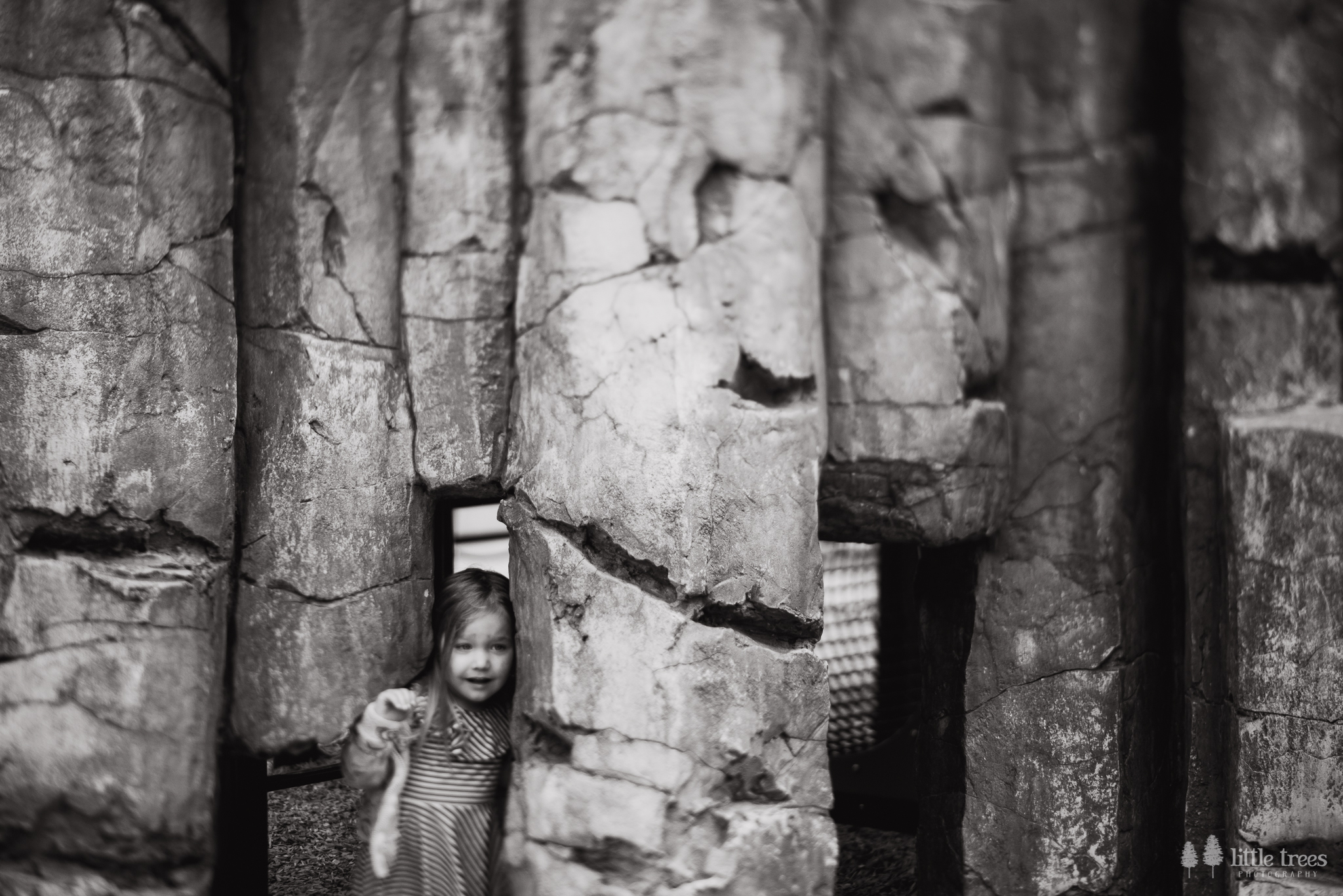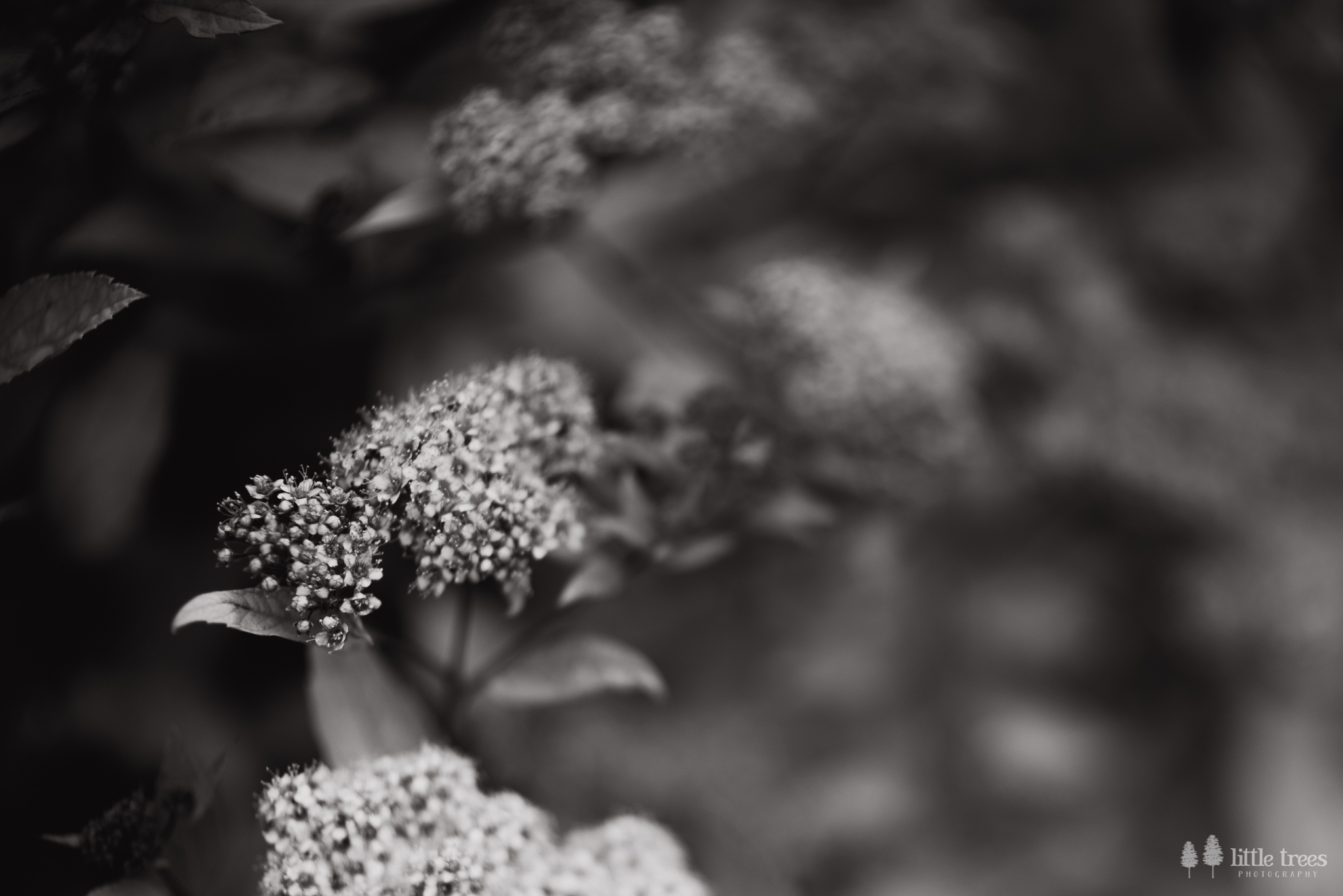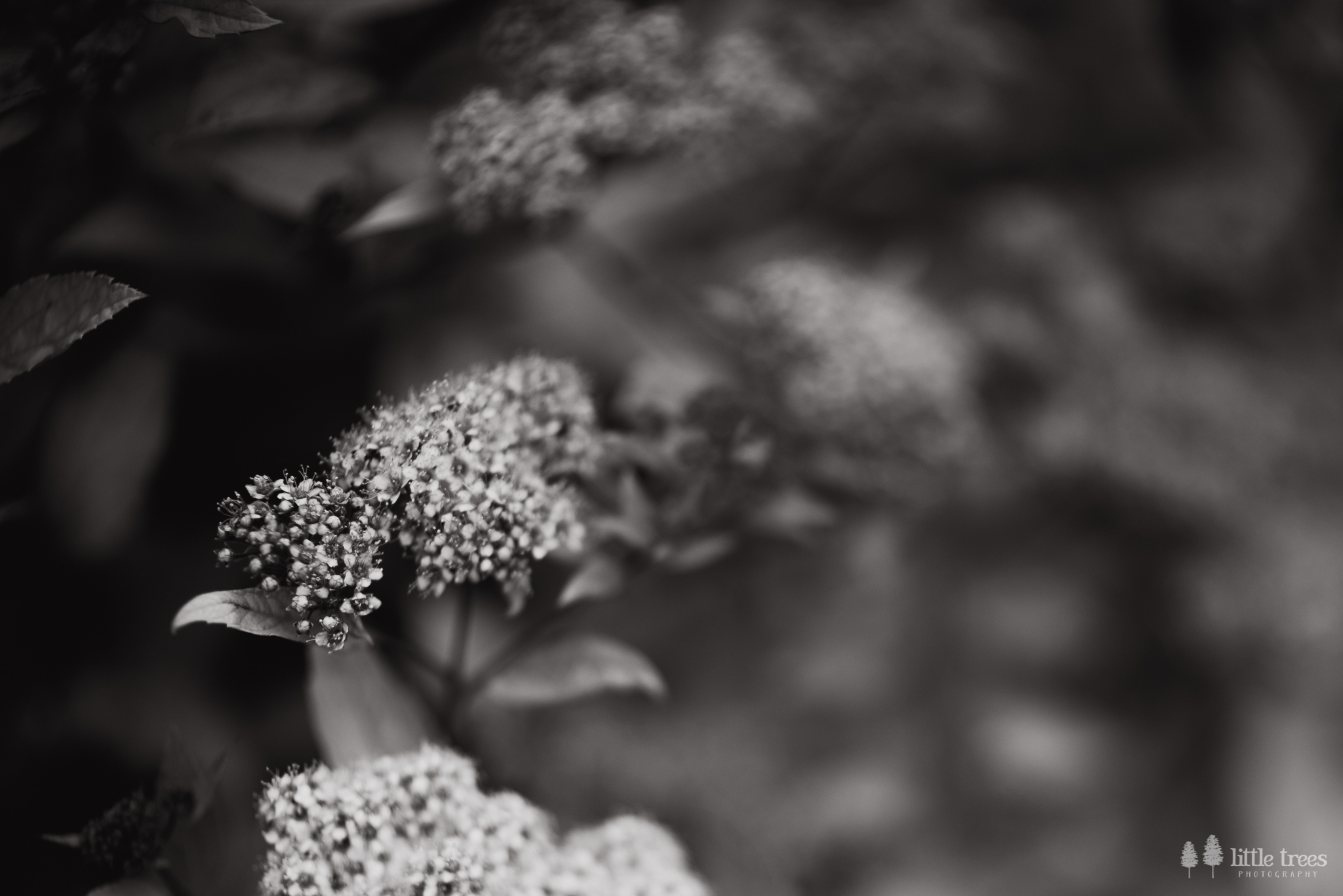 We had quite a bit of wet, cool weather in June & thank goodness there was a day (out of 10!) where the rain stopped.  Naturally my girls put on some butterfly wings and ran through the fields, stopping only to pick wildflowers.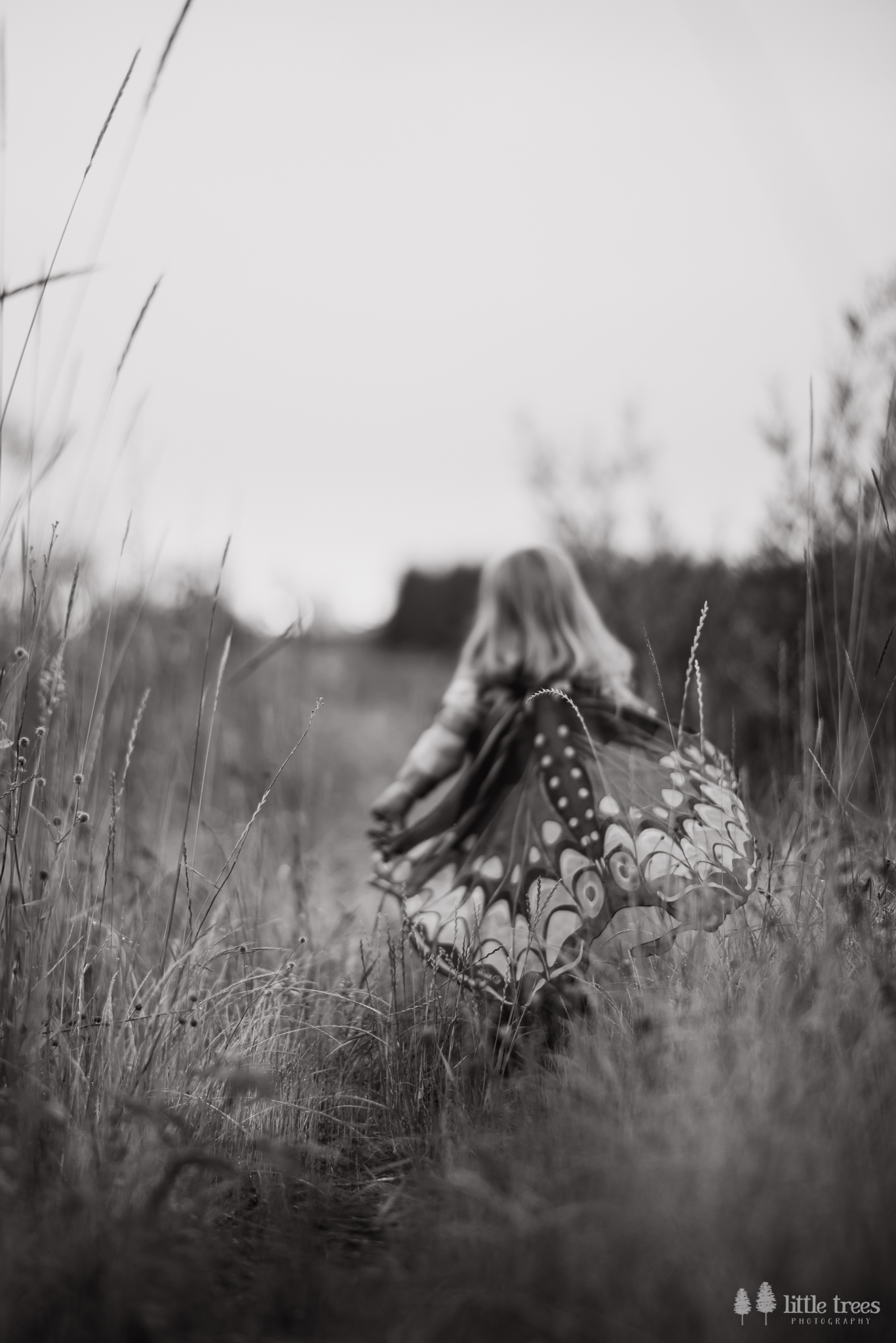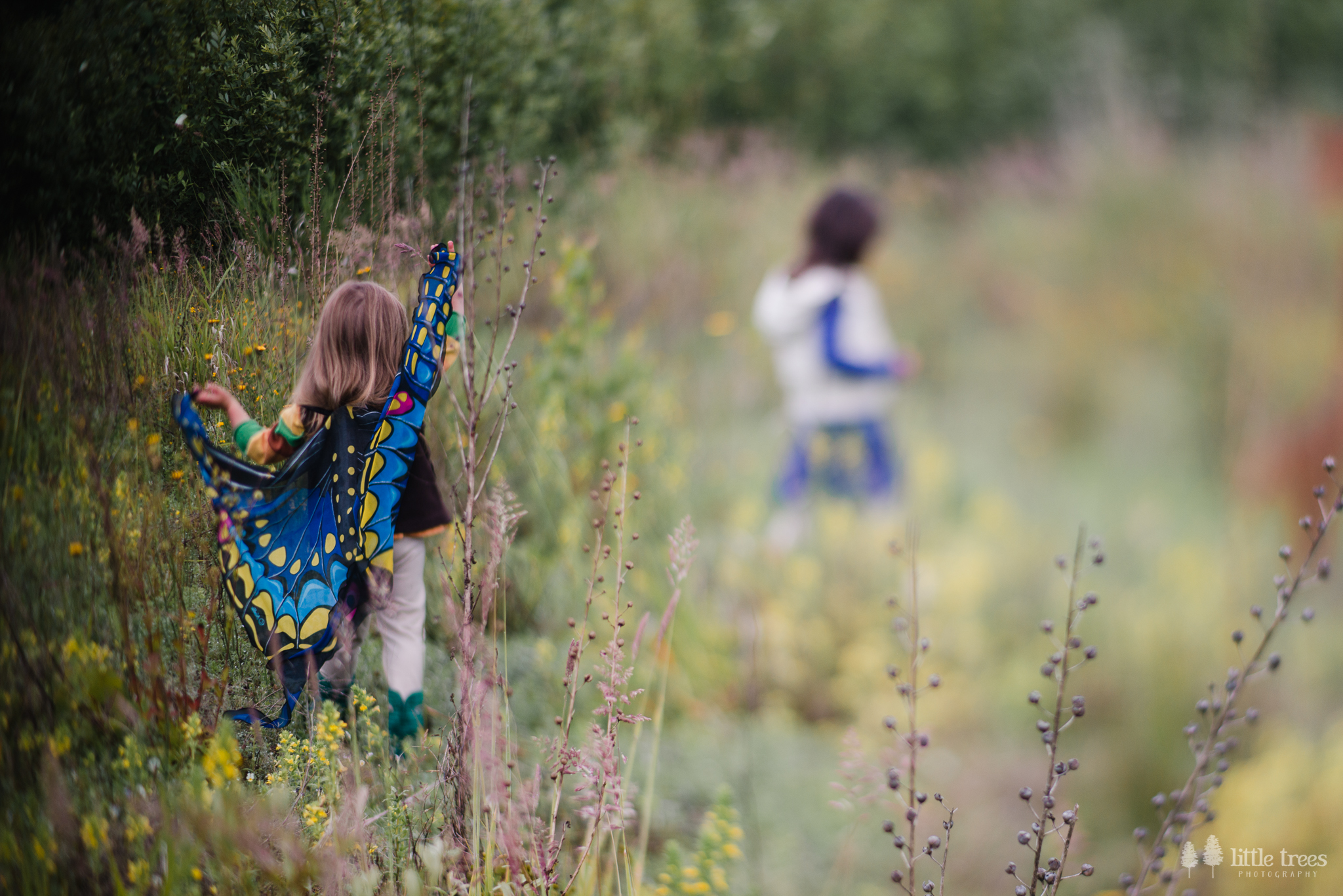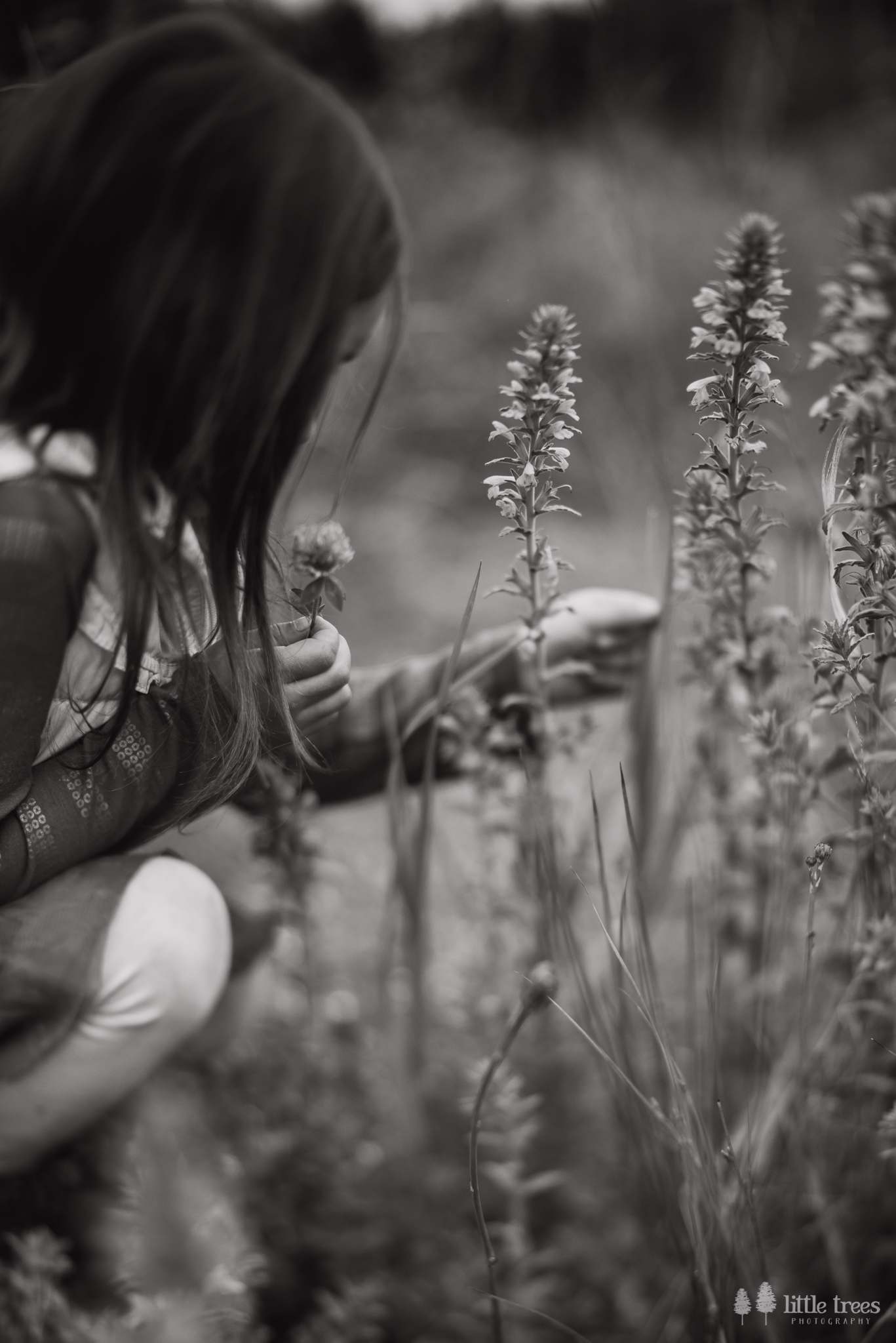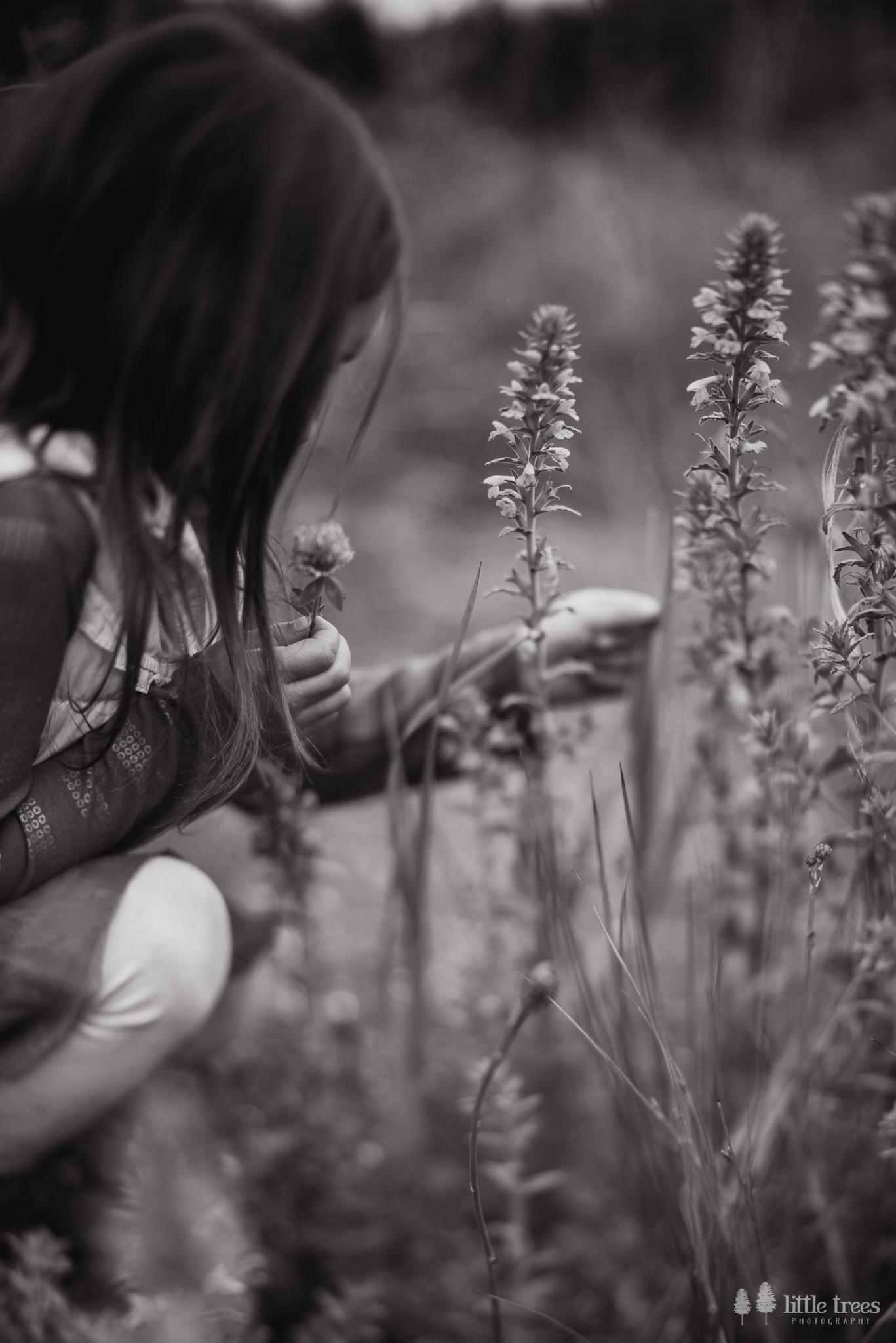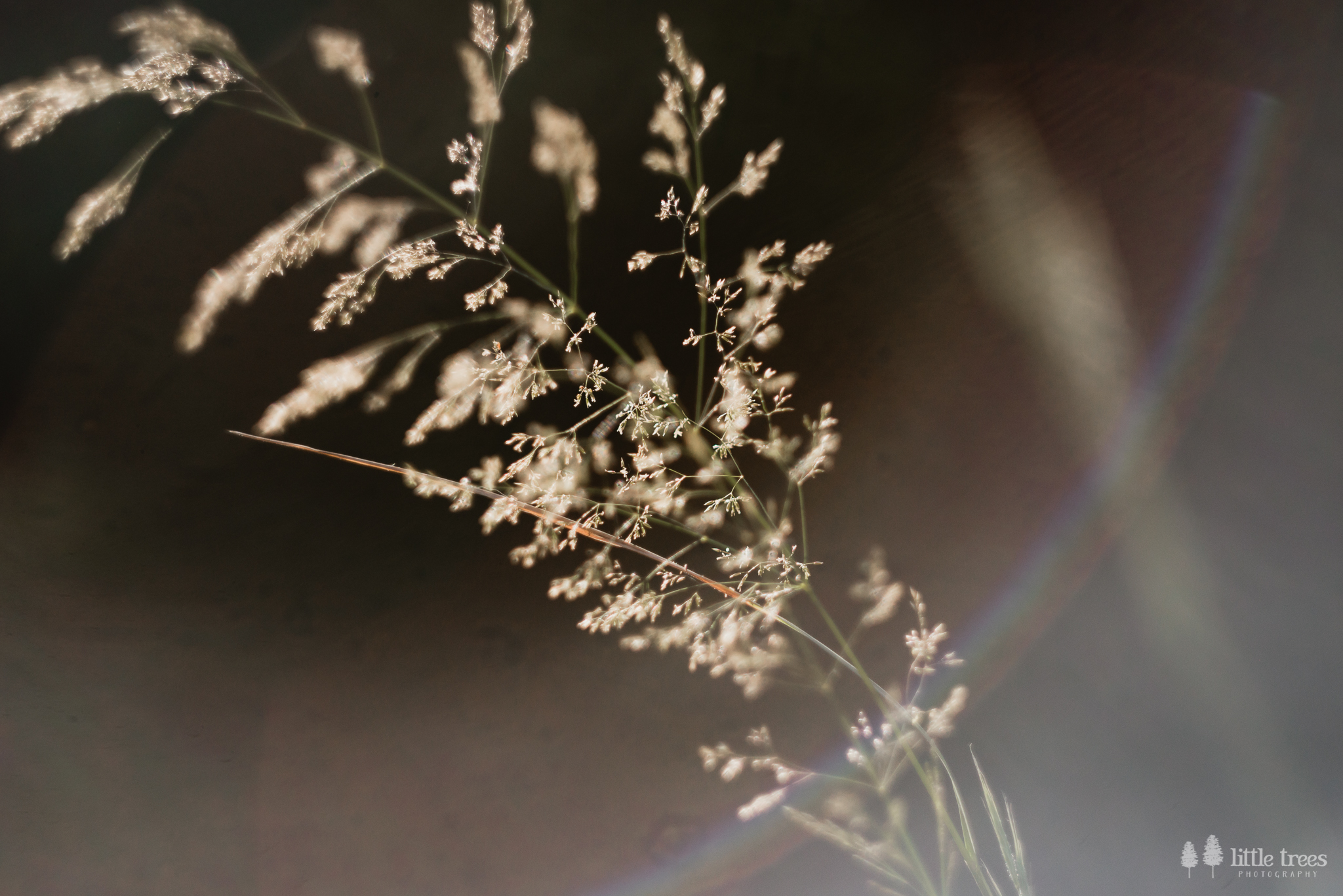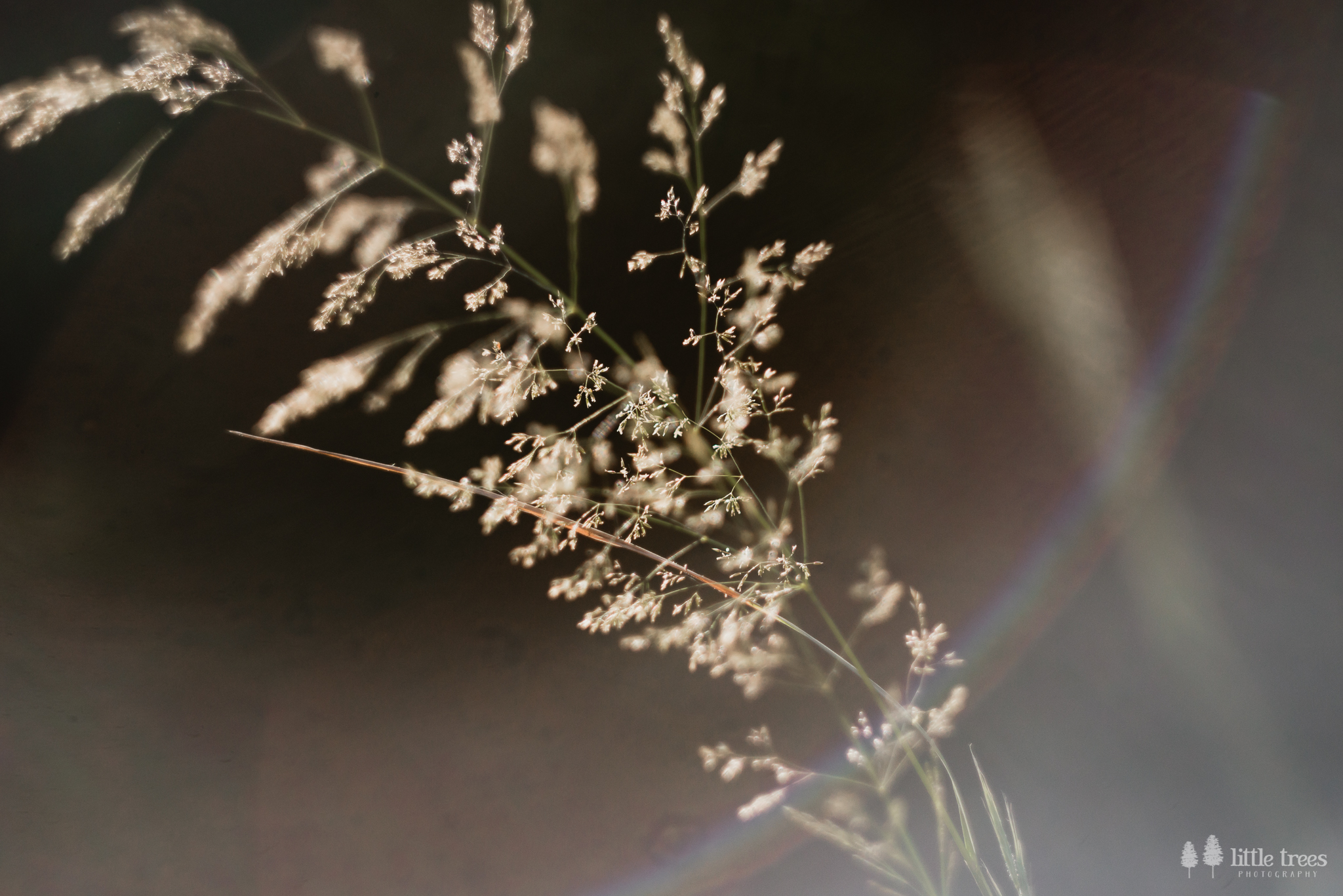 See you all next month!  To continue on this blog circle head on over to one of my closest friends page, the lovely & talented Gwen at Hidden Springs Blog.