March has been quite soggy here in Oregon & I found myself feeling in a bit of a photography slump at times.  I've been craving light, warmth, and camping but March surely had other plans. Despite this soggy weather we still got outside quite a bit, as you'll see below.  We had bonfires on days where in sprinkled, my girls pretending we were setting up camp while making s'mores.  We went out on mommy daughter dates – I had milkshakes with the two of them, and a little lunch and dress shopping with my oldest (which I'll forever remember her happily dancing around the store dressing room). We welcomed three new little chicks in our life: Elsa, Ana, and Hair Bow.  I know, fab names right?  We hiked in the last bit of snow, and we celebrated Easter with friends.  I am looking forward to April in hopes of more sunshine and also celebrating my youngest turning 2. See you all then!
Please follow along this blog circle to see talented ladies that have also found a love for freelensing by clicking on the link at the end of this post.
9/52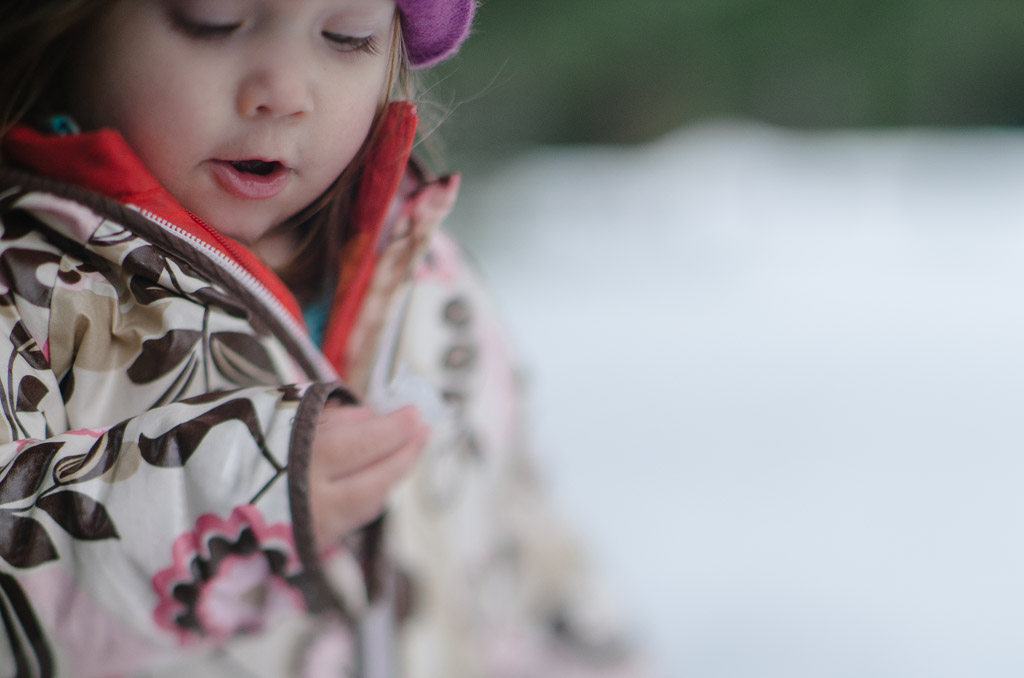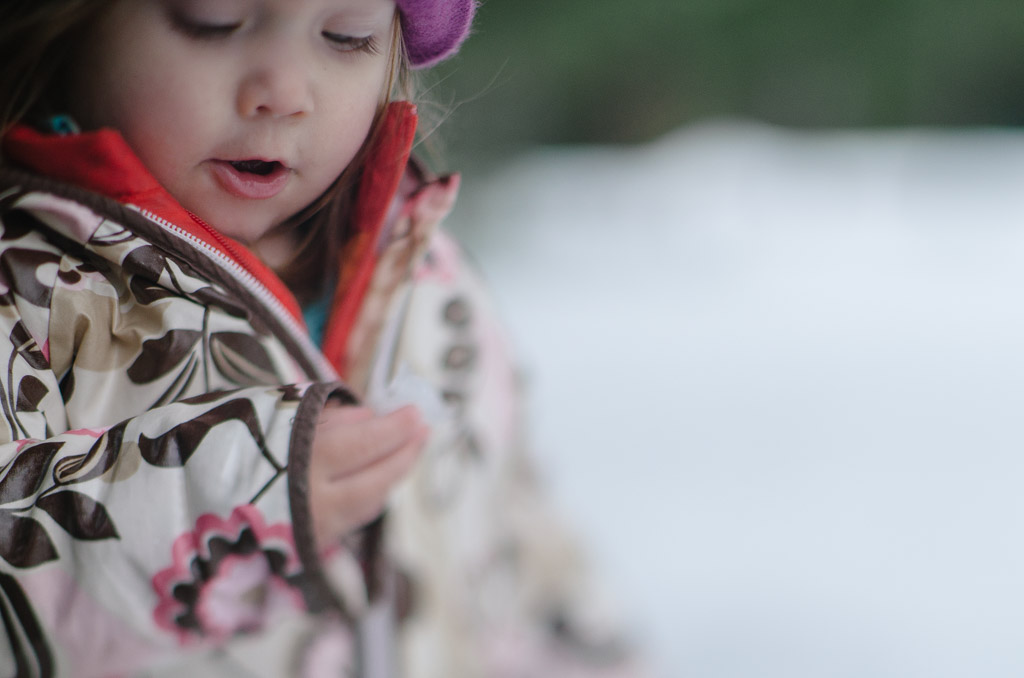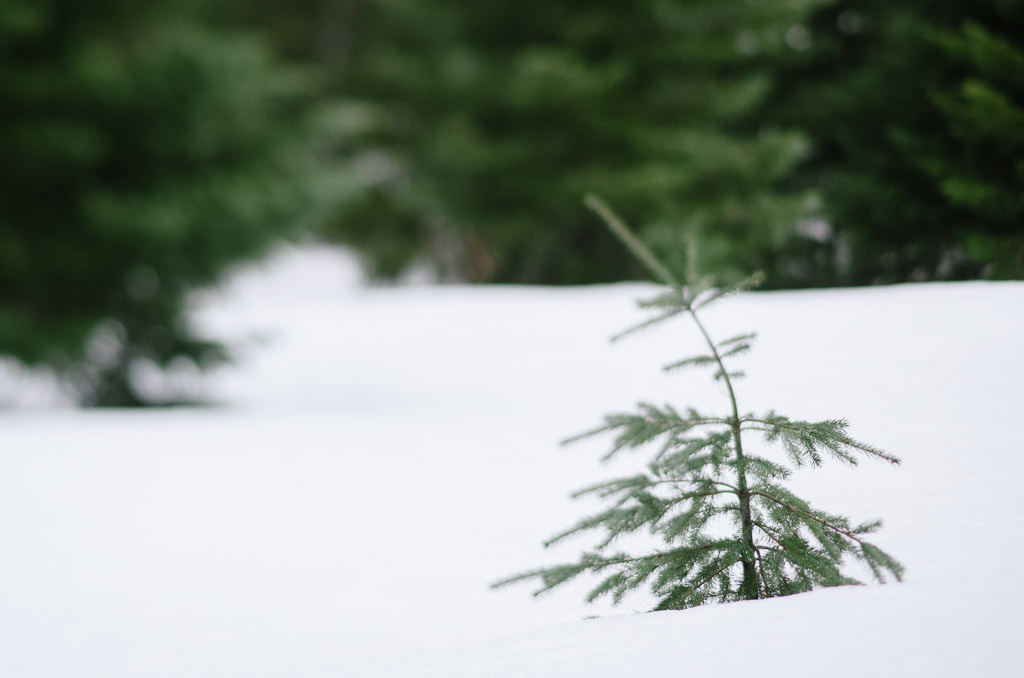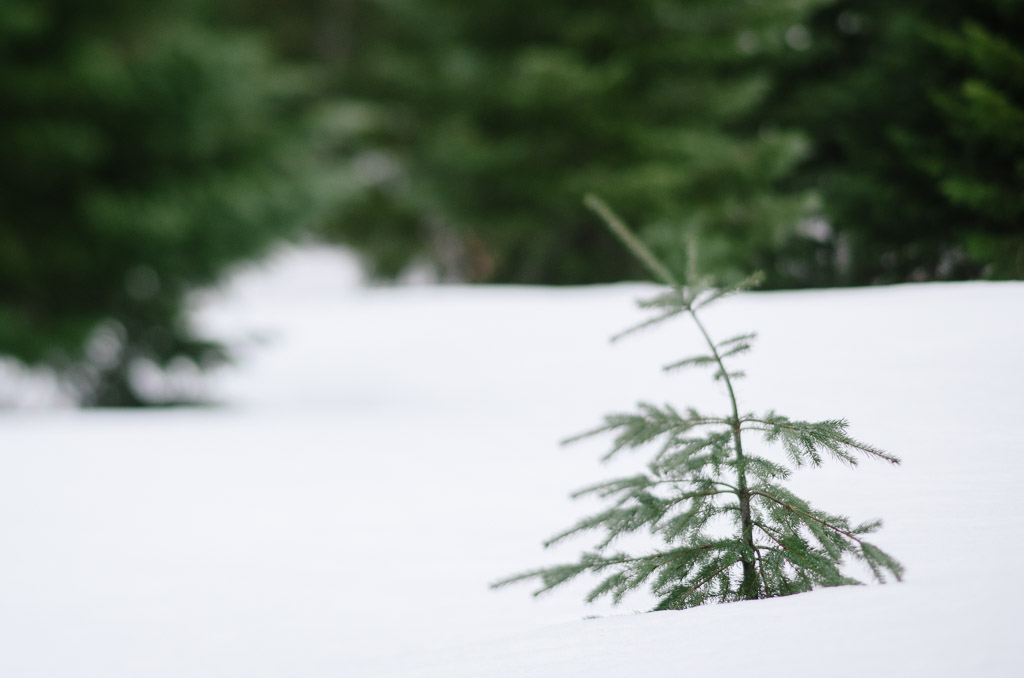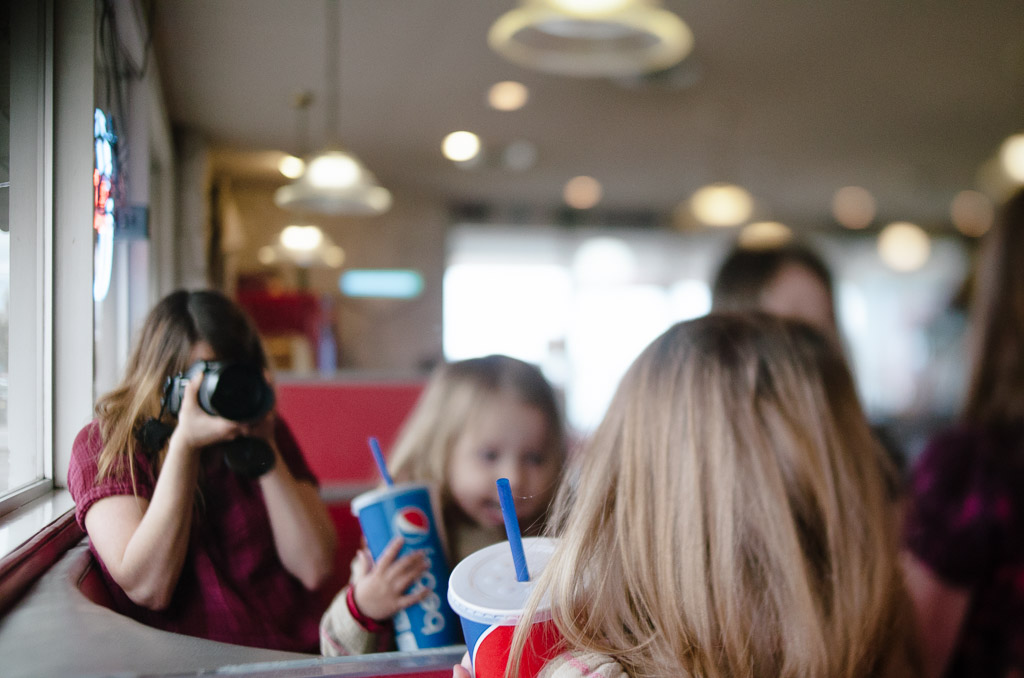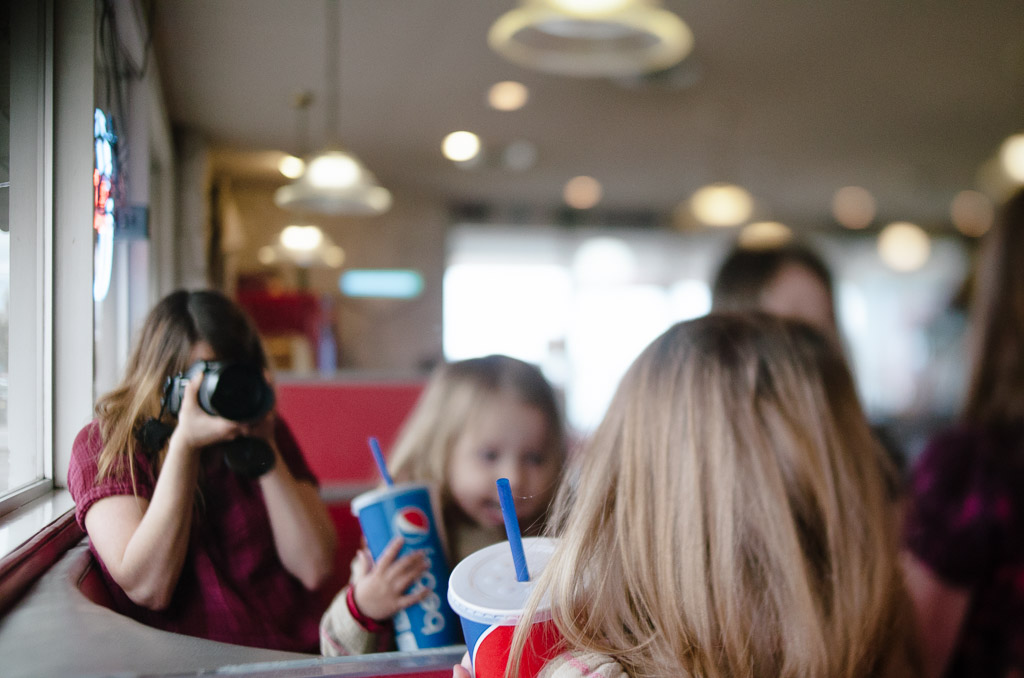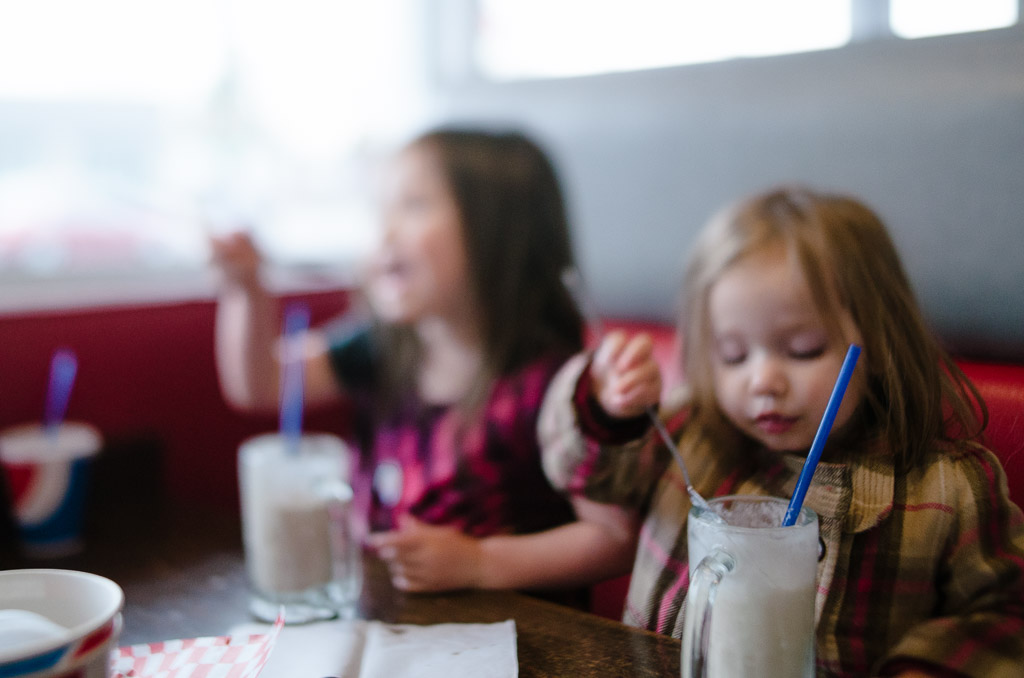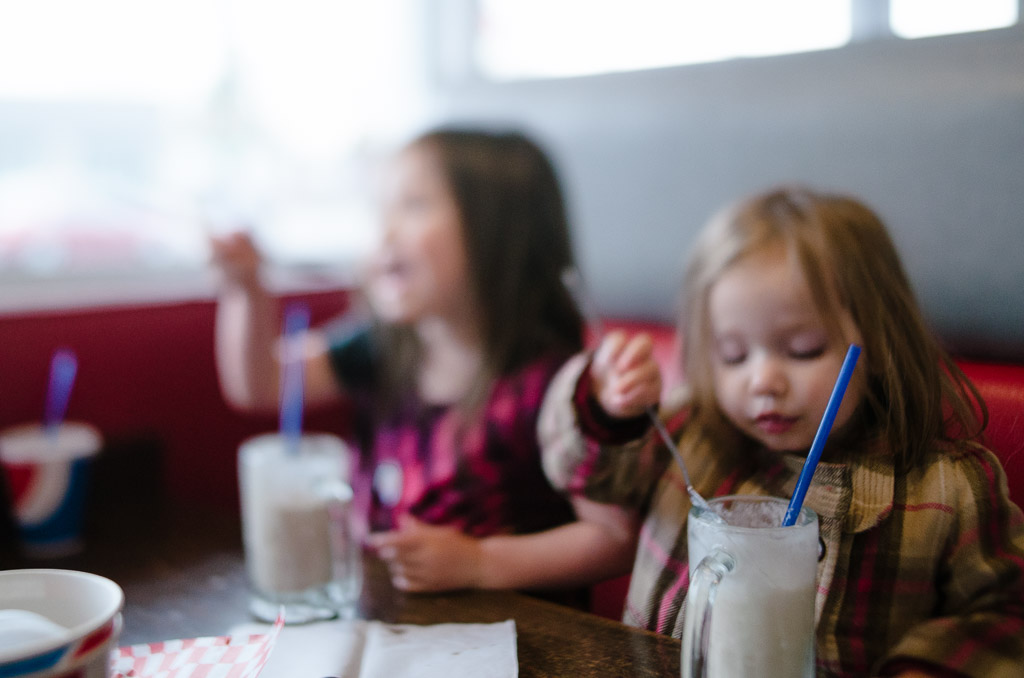 10/52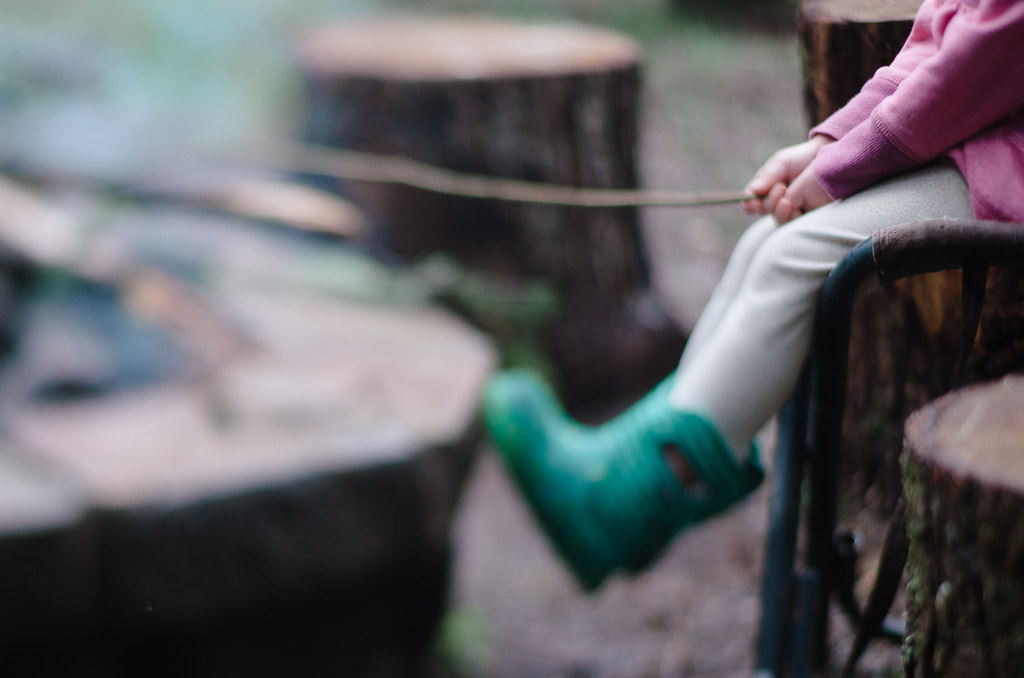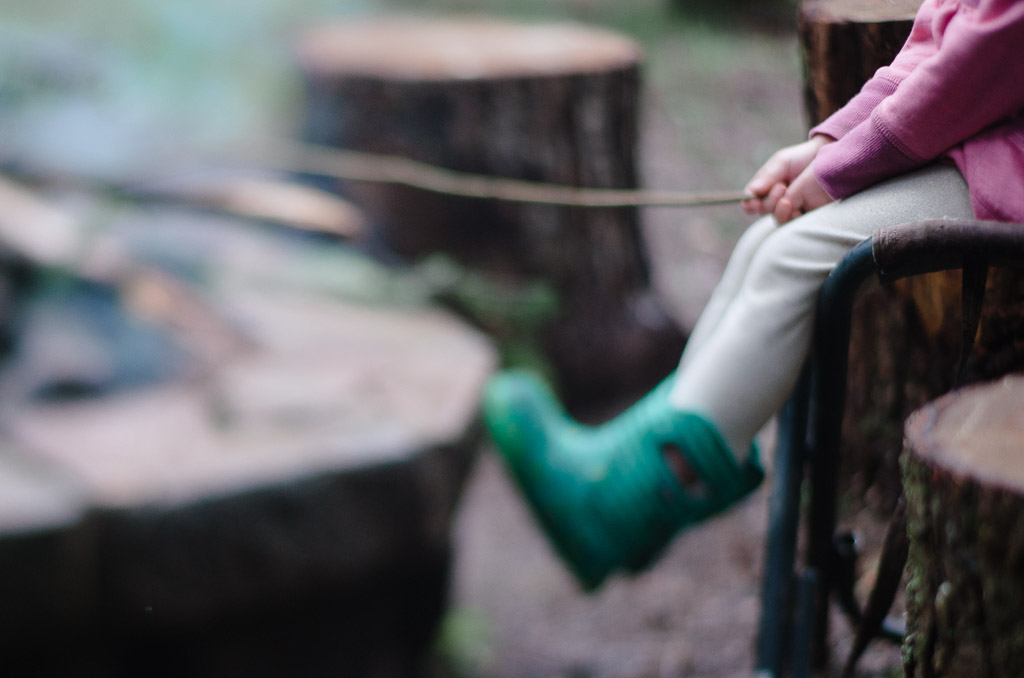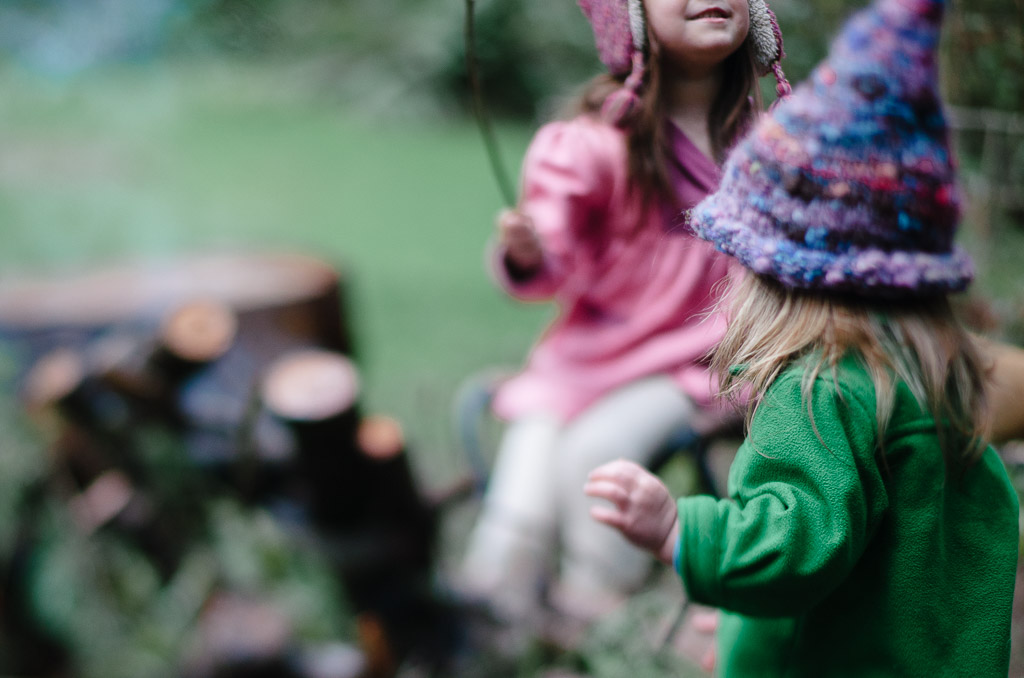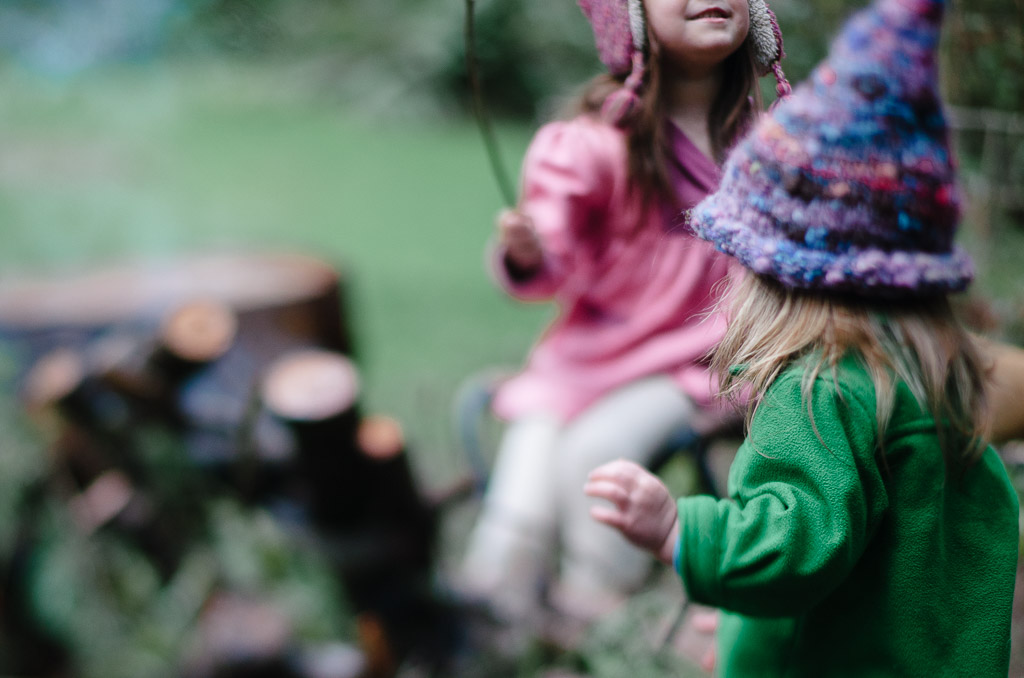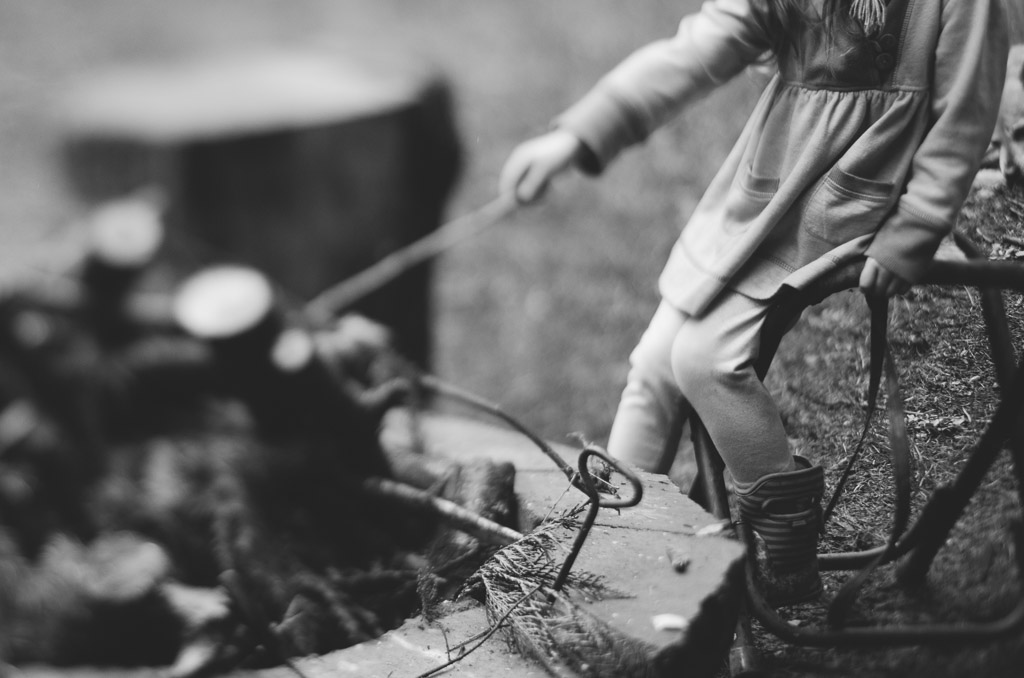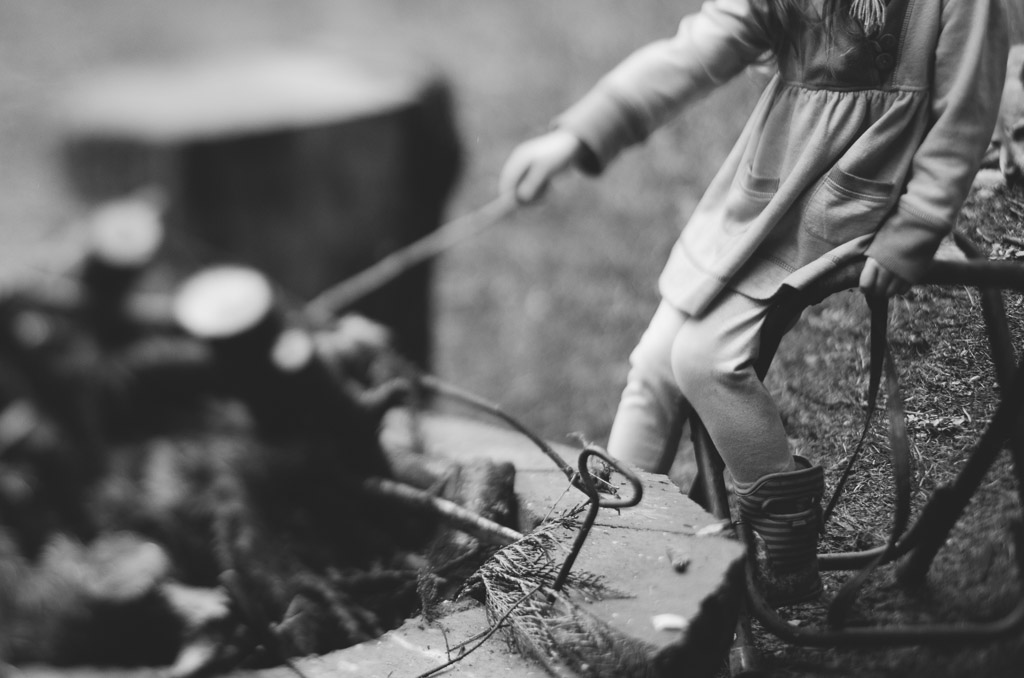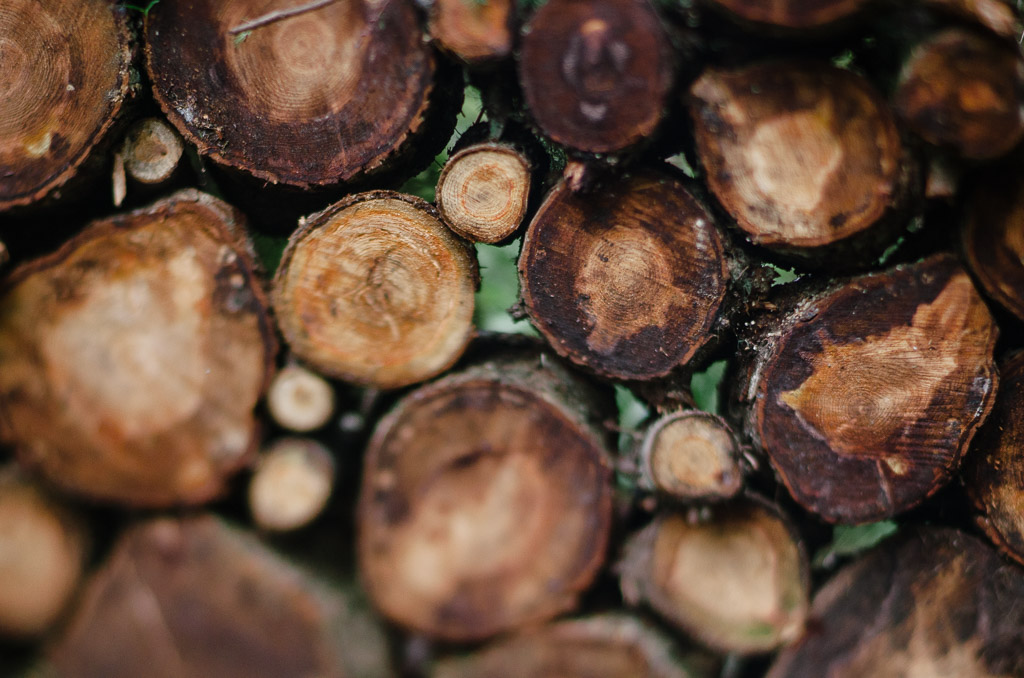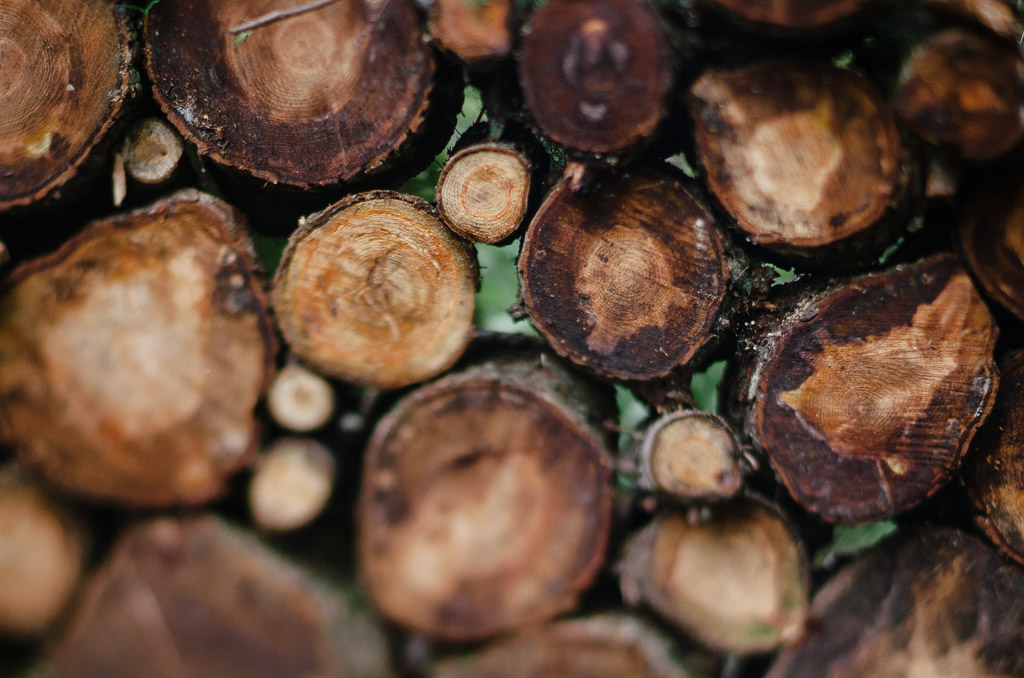 11/52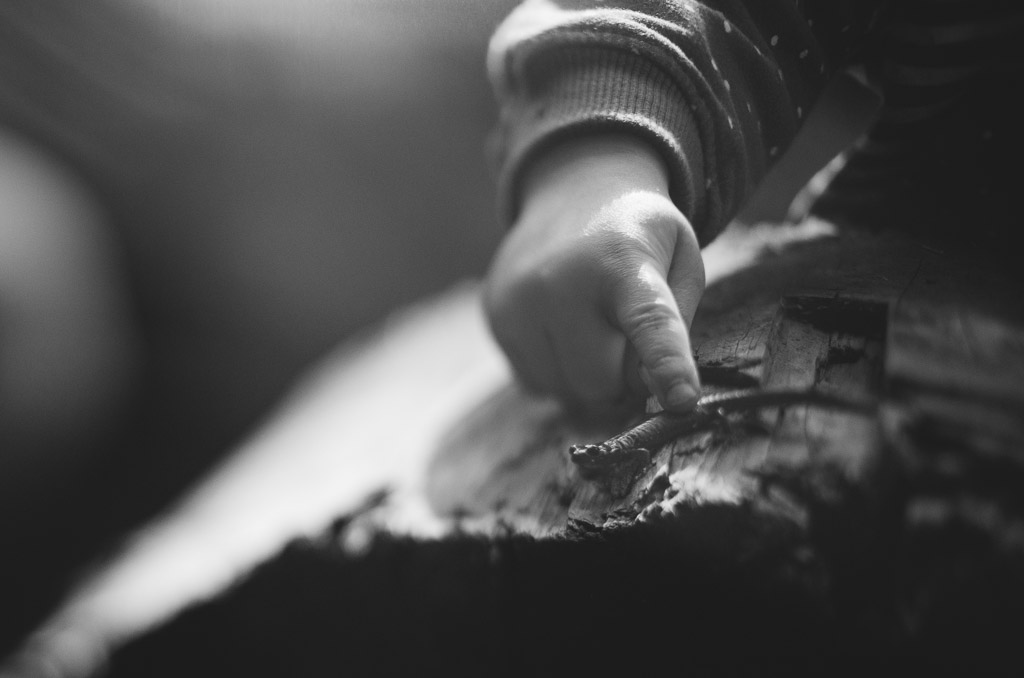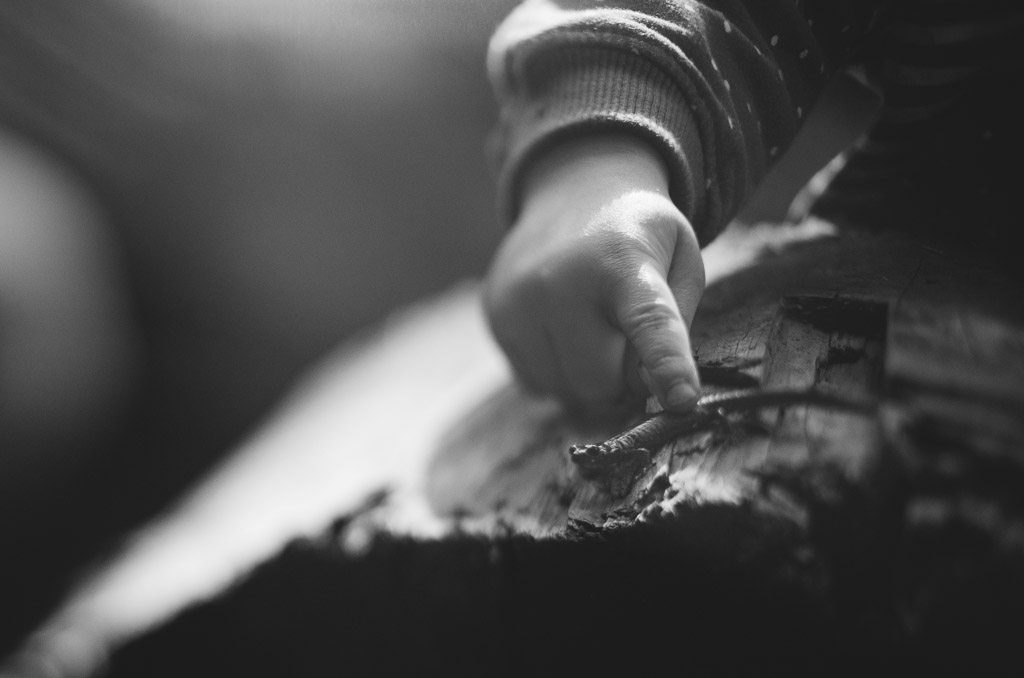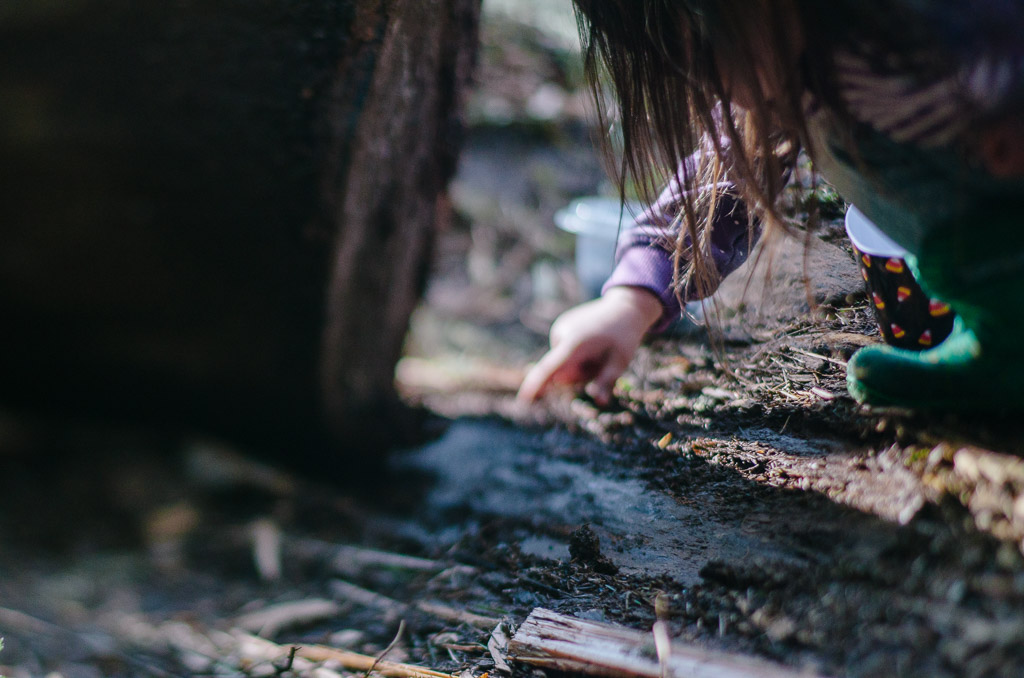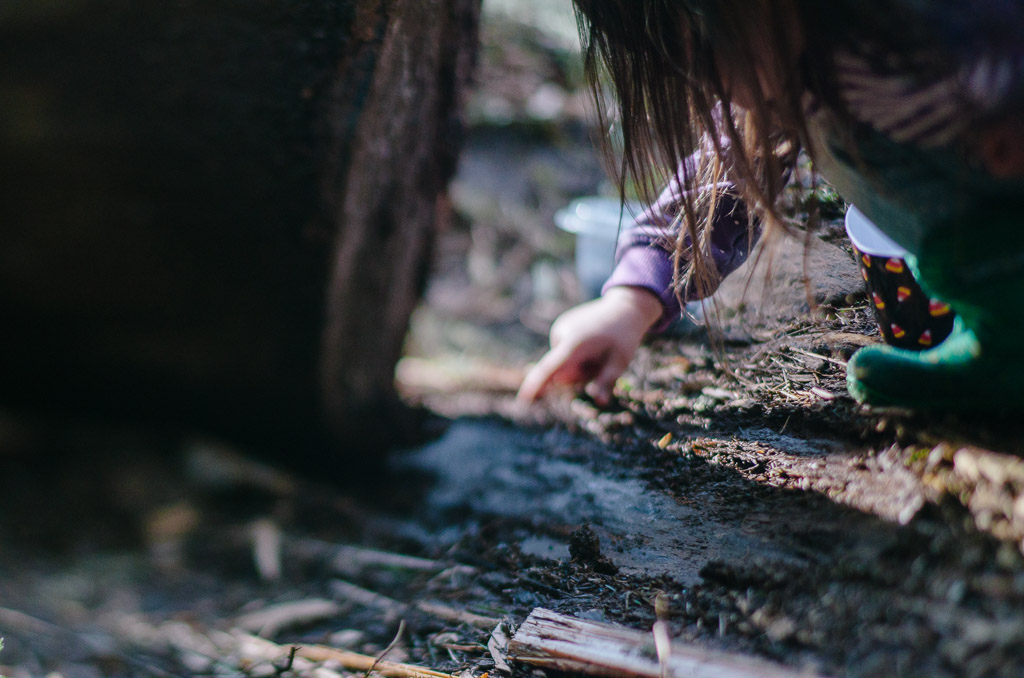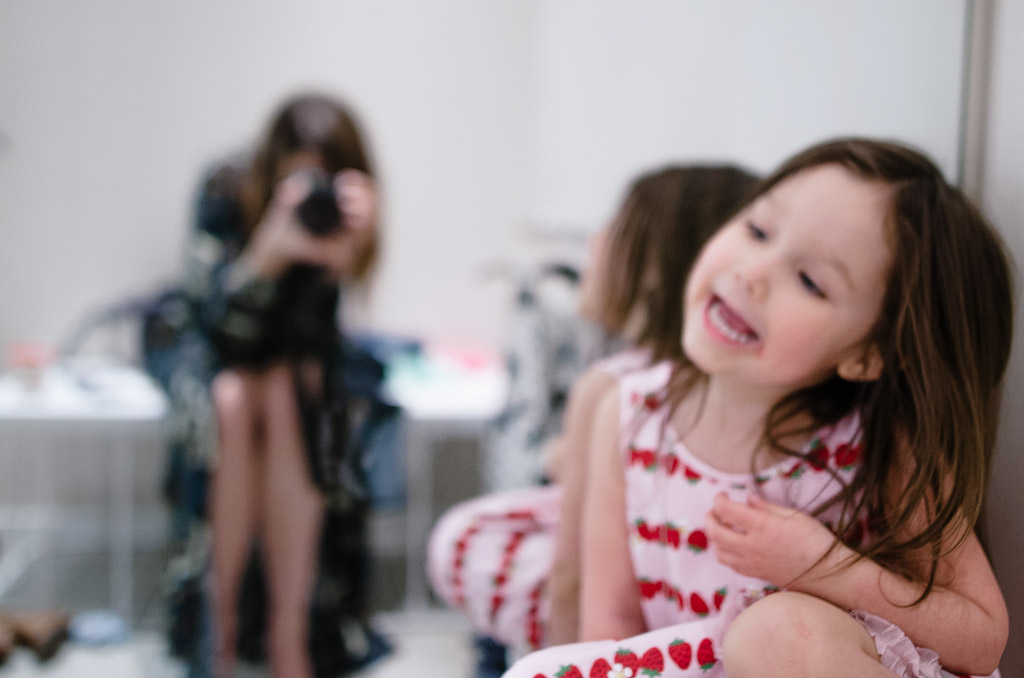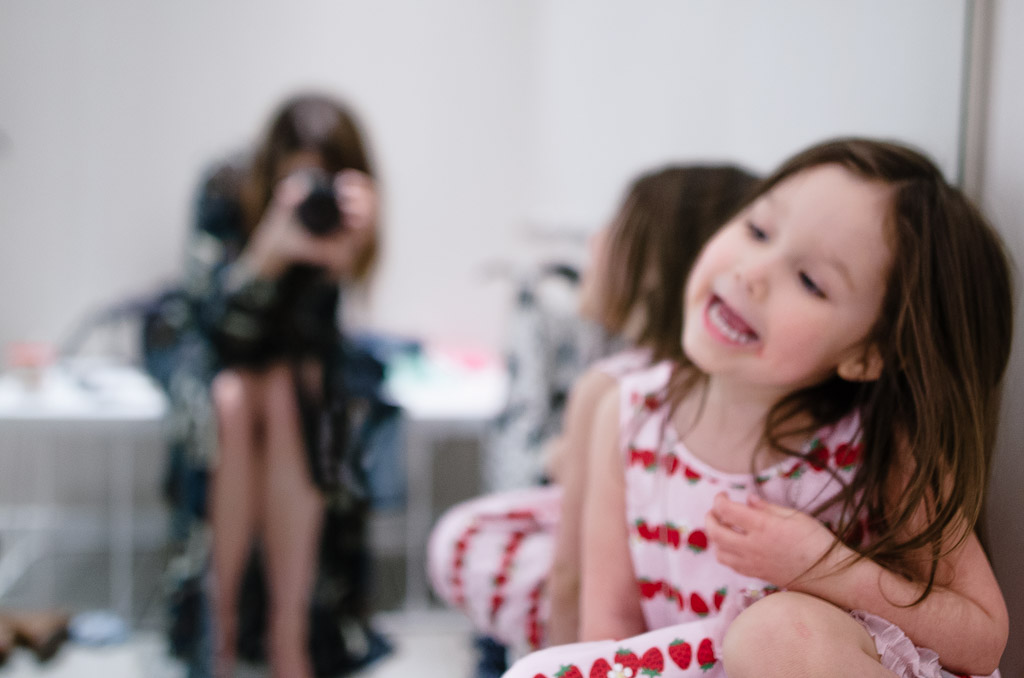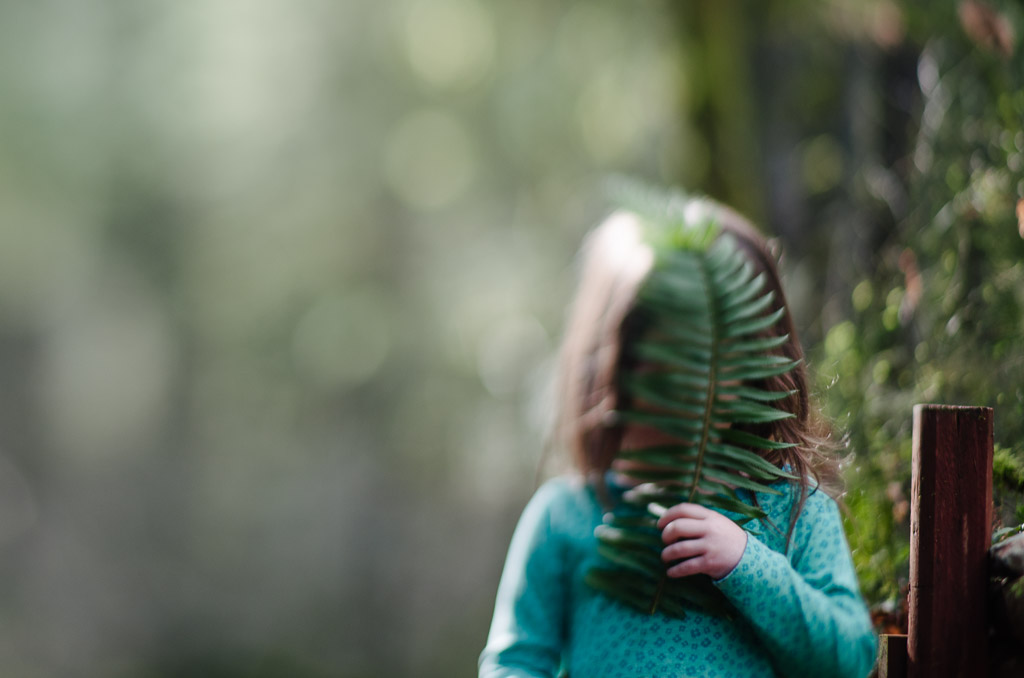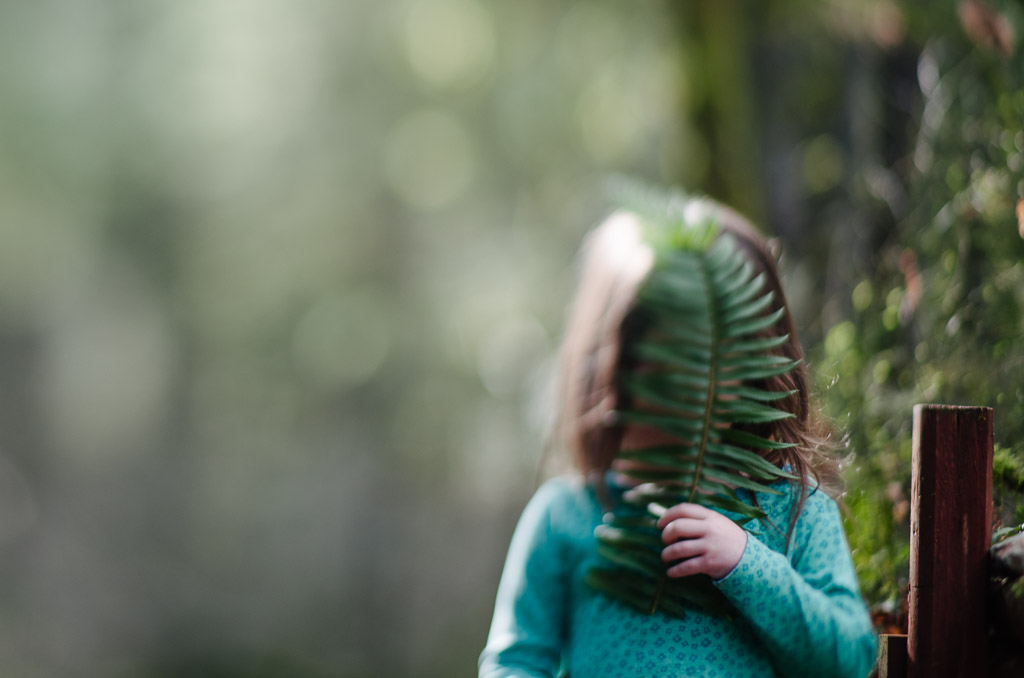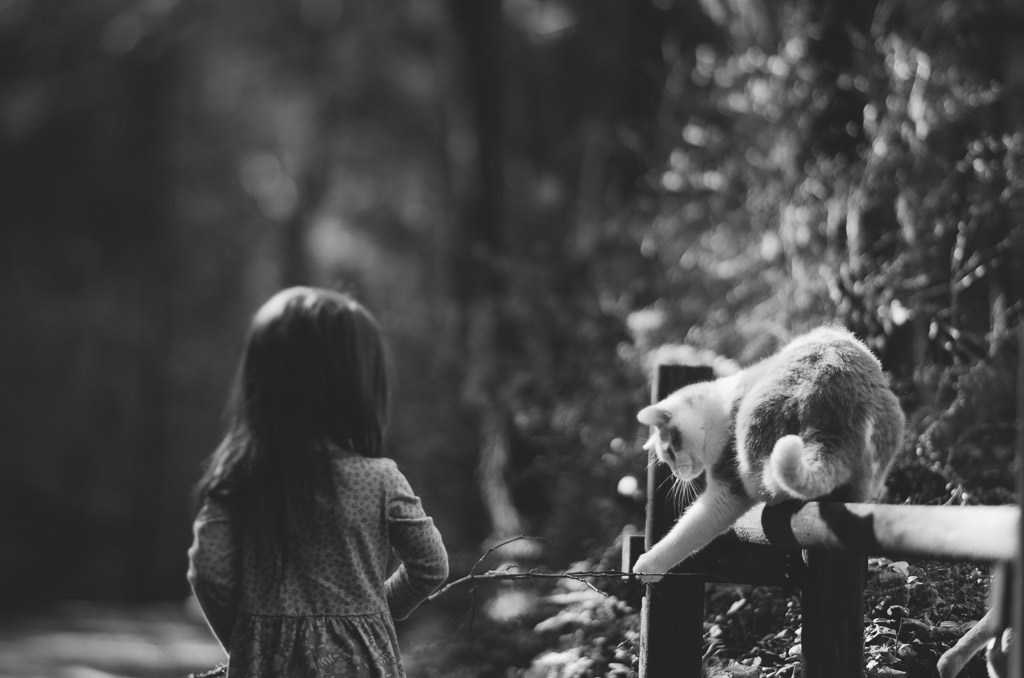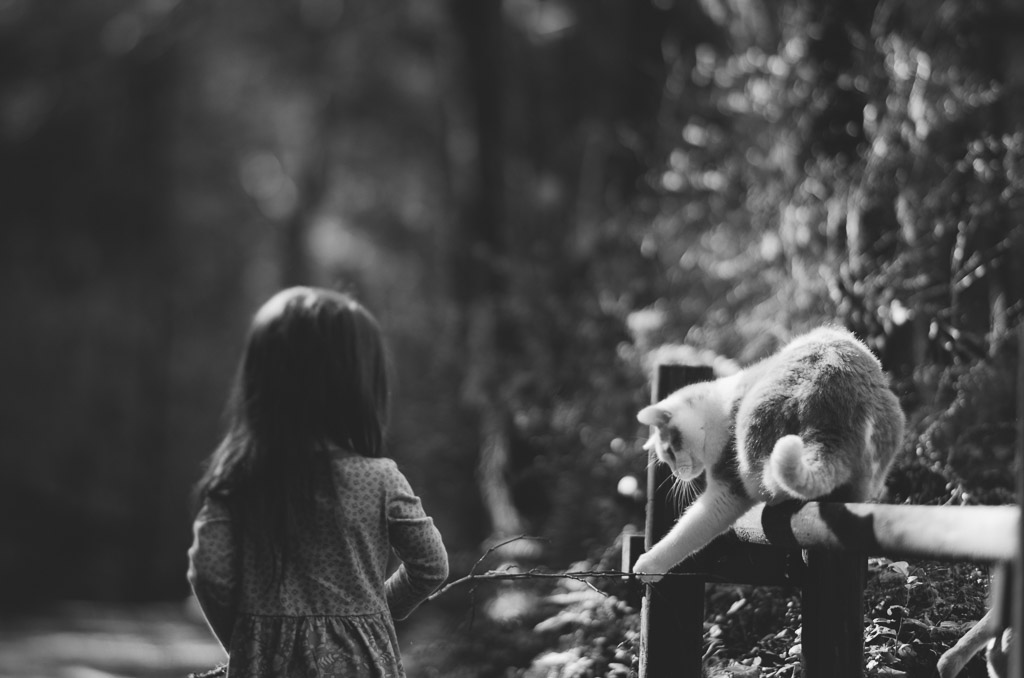 12/52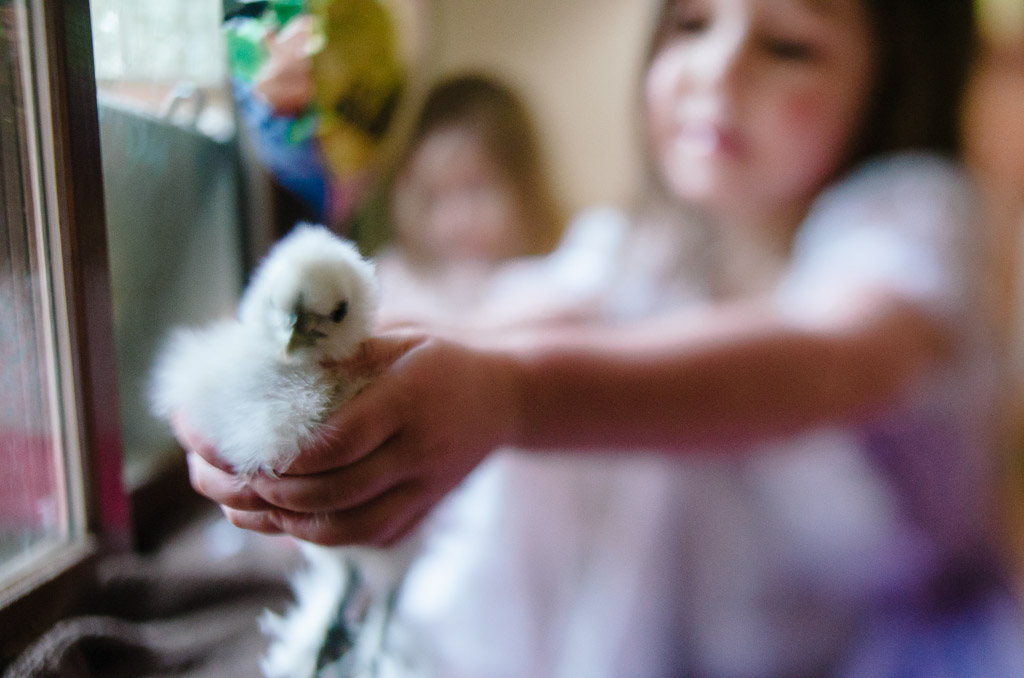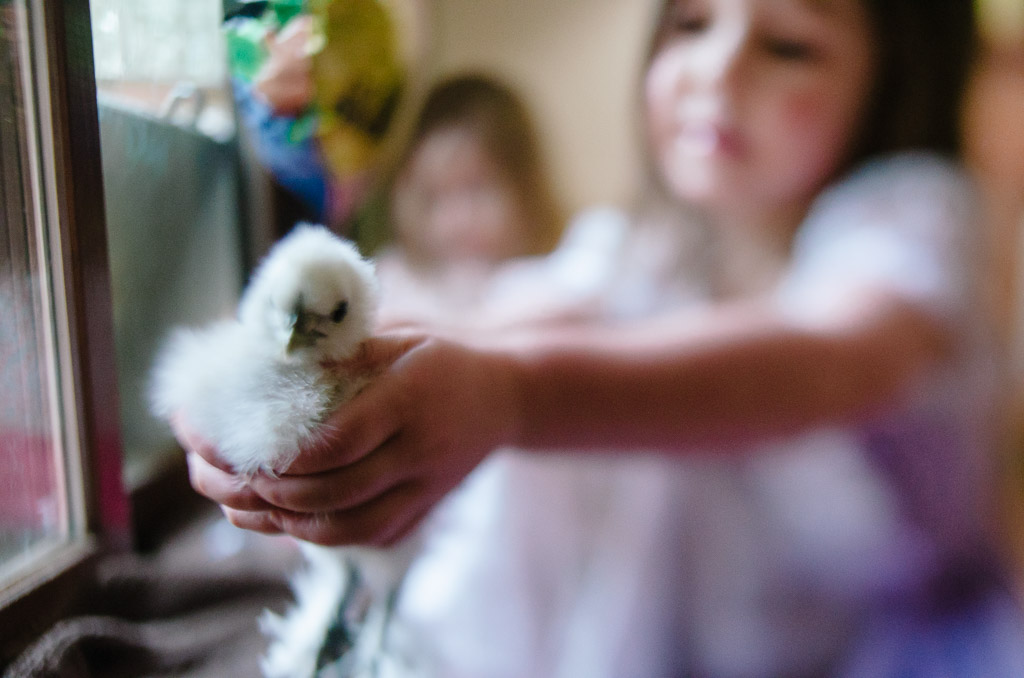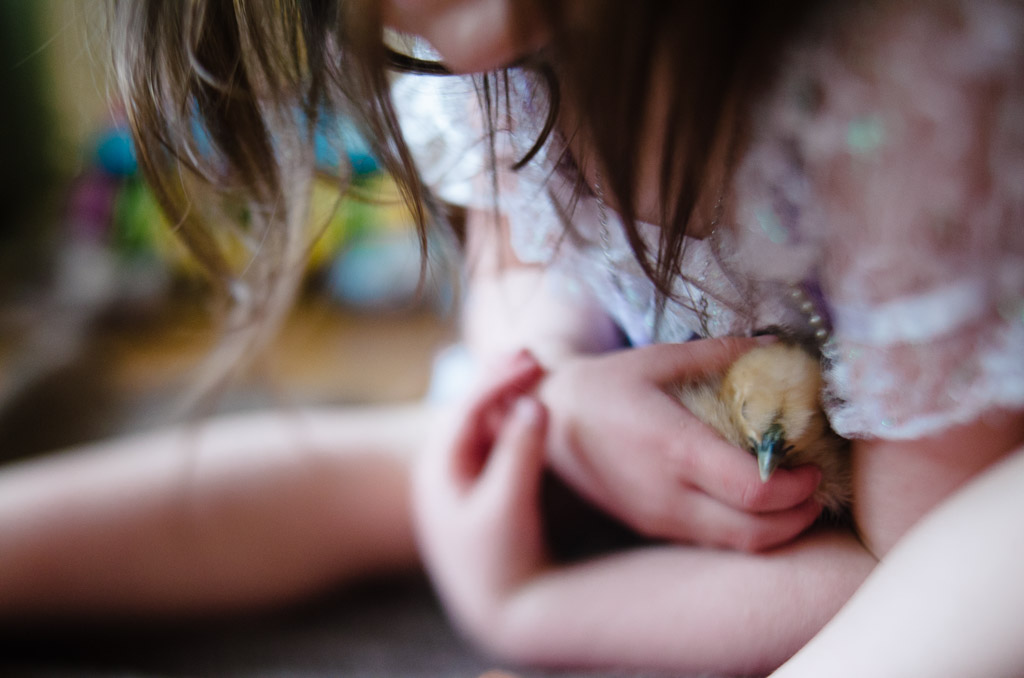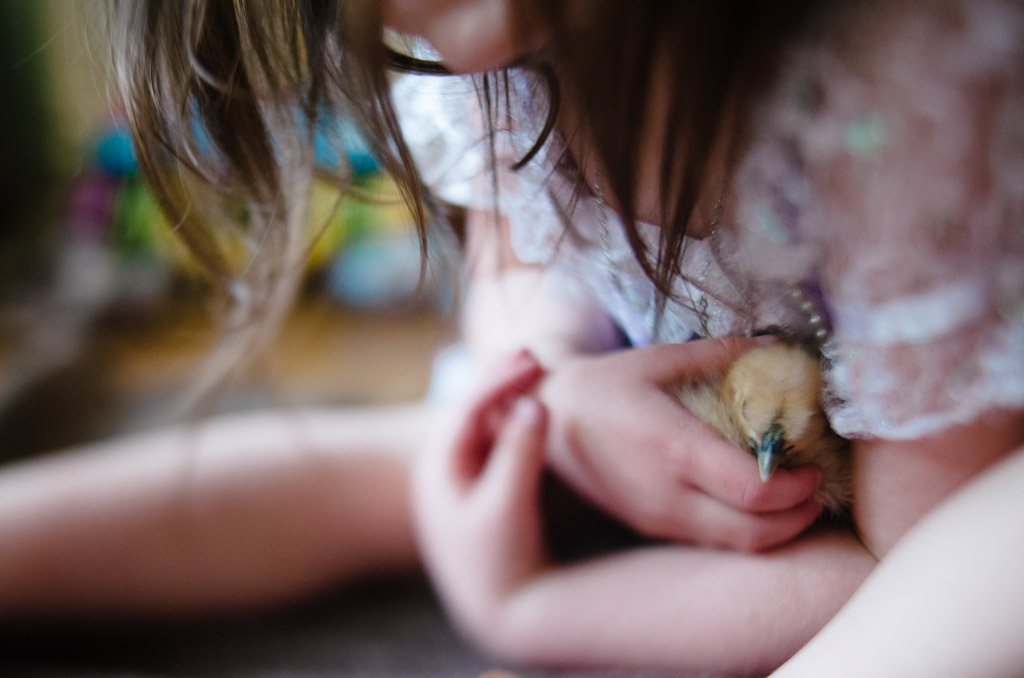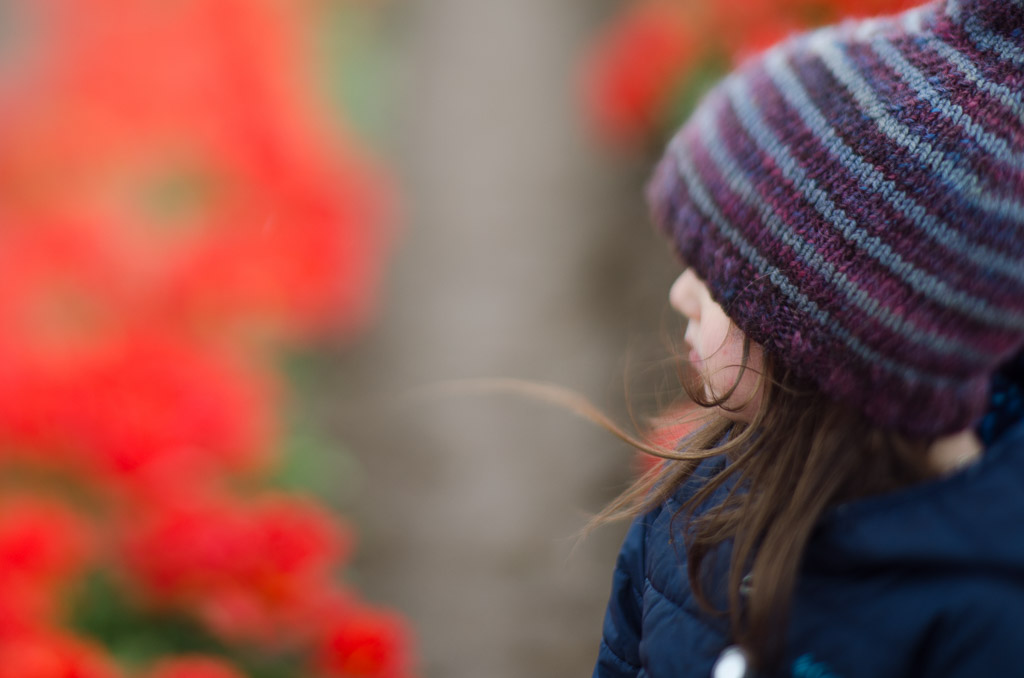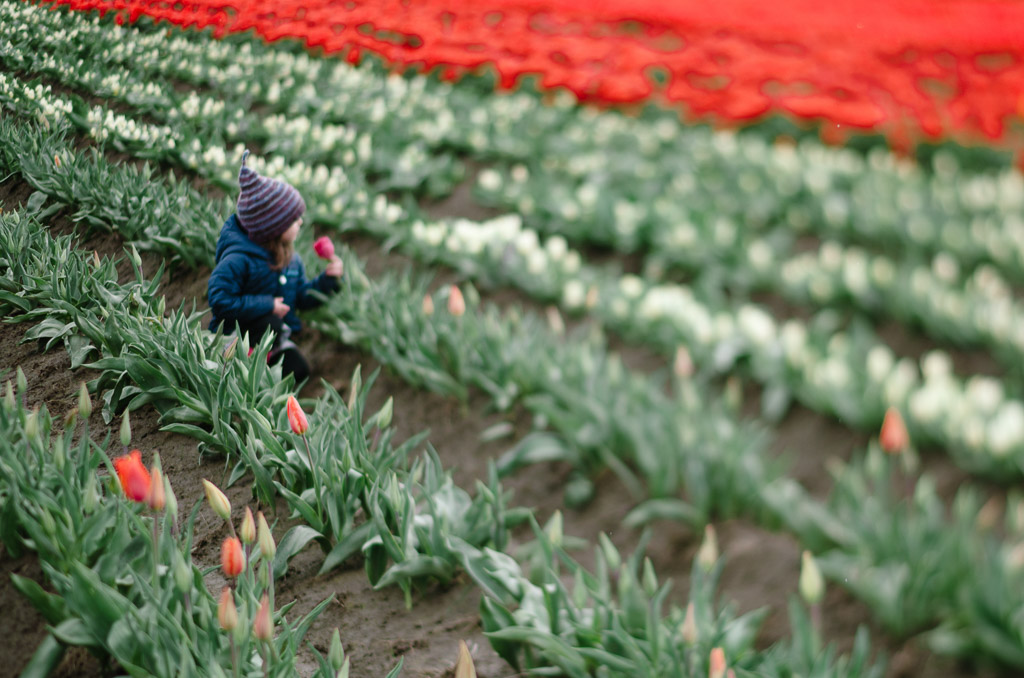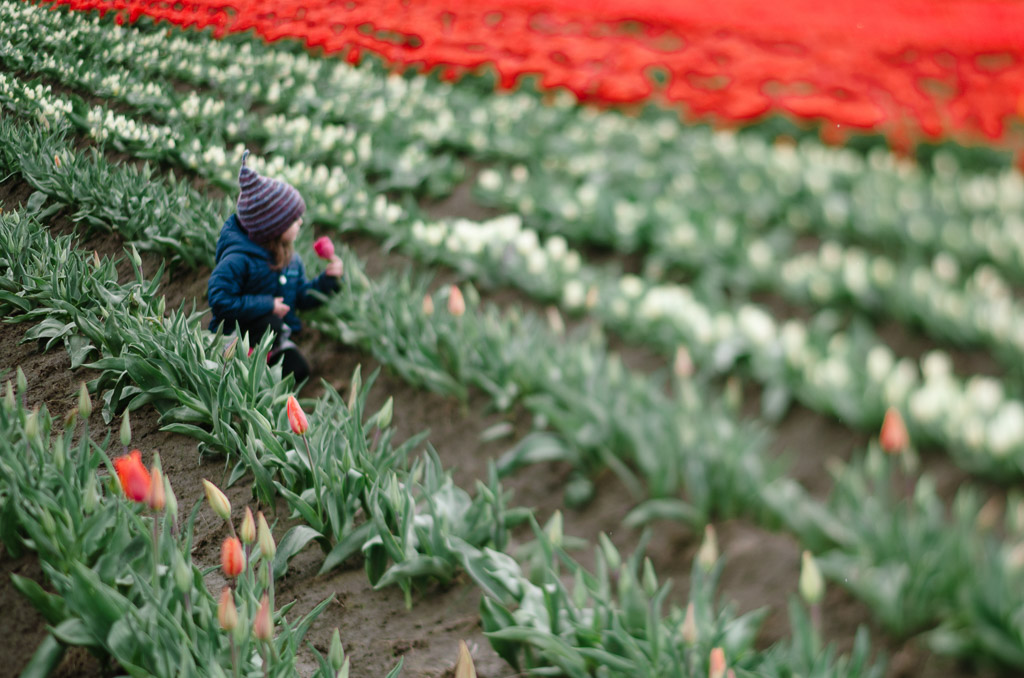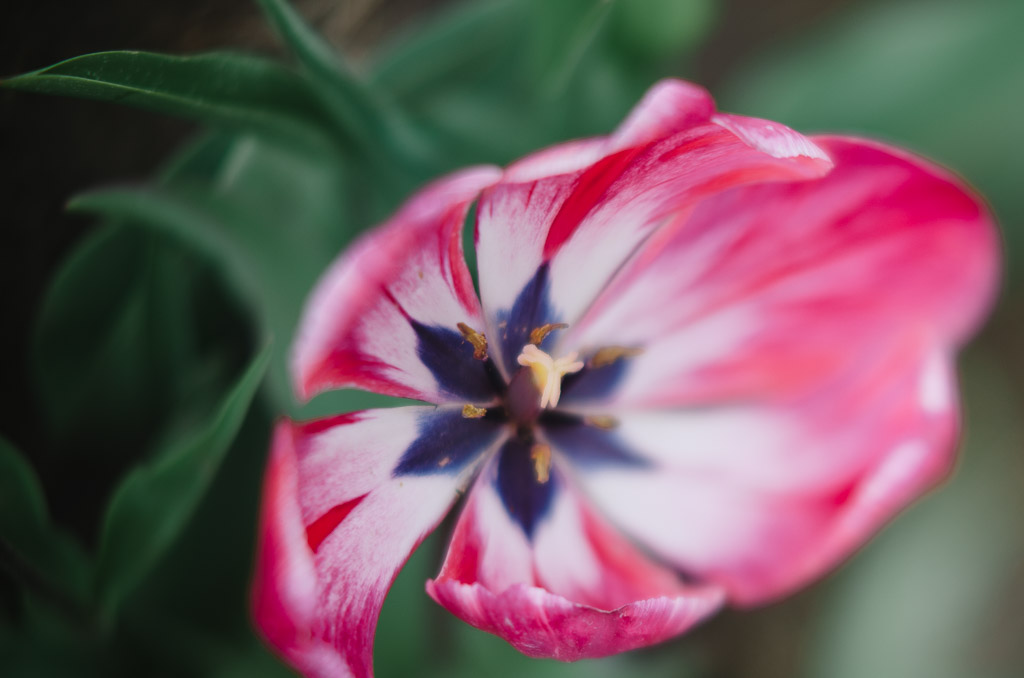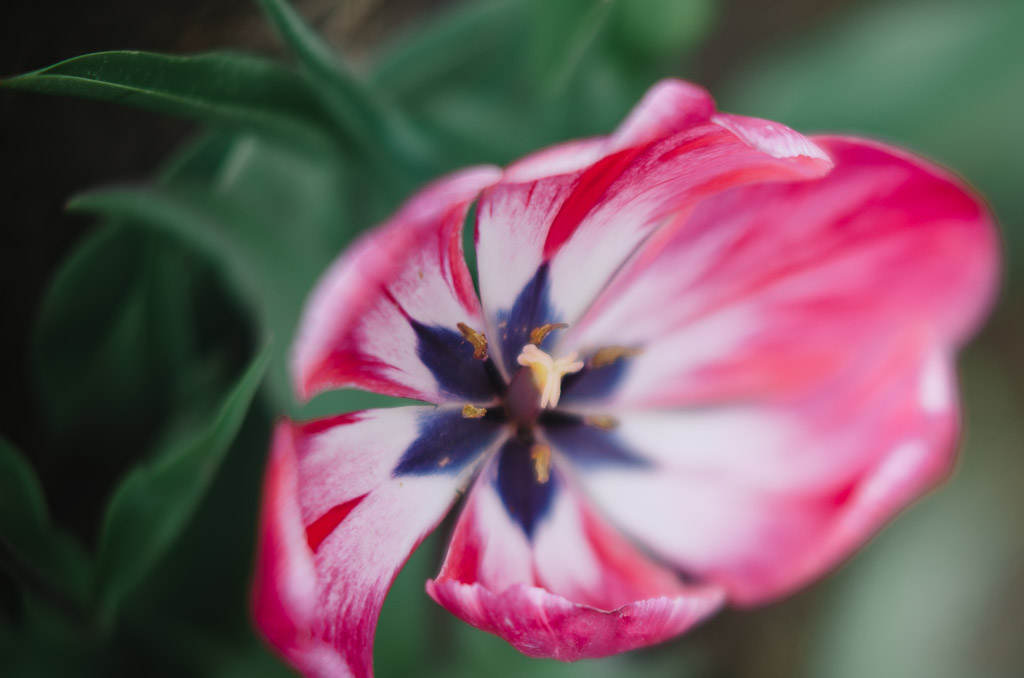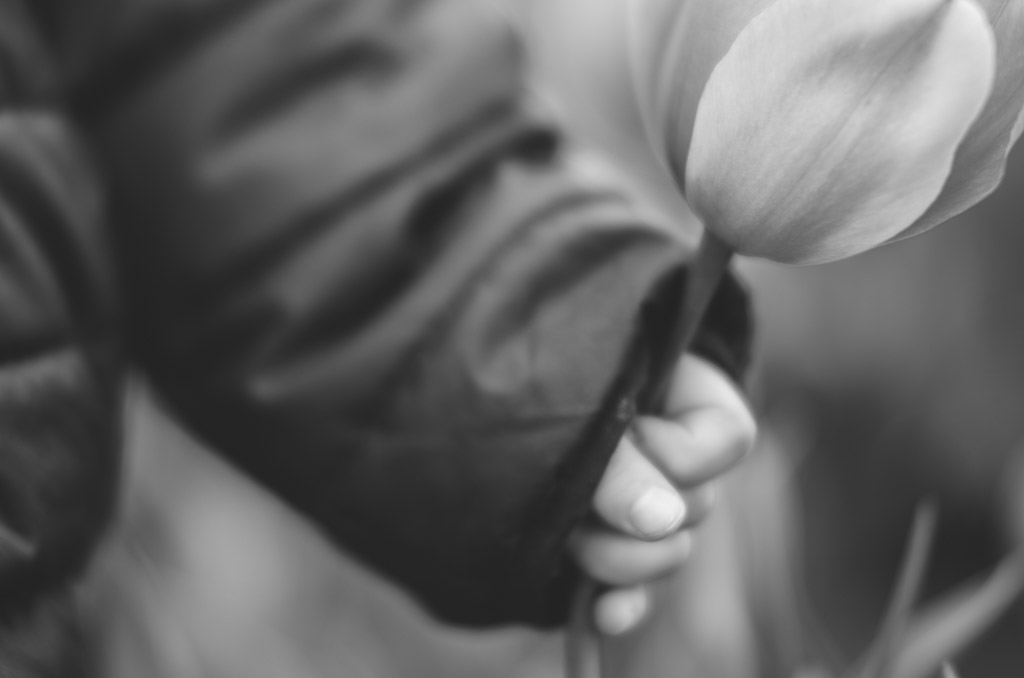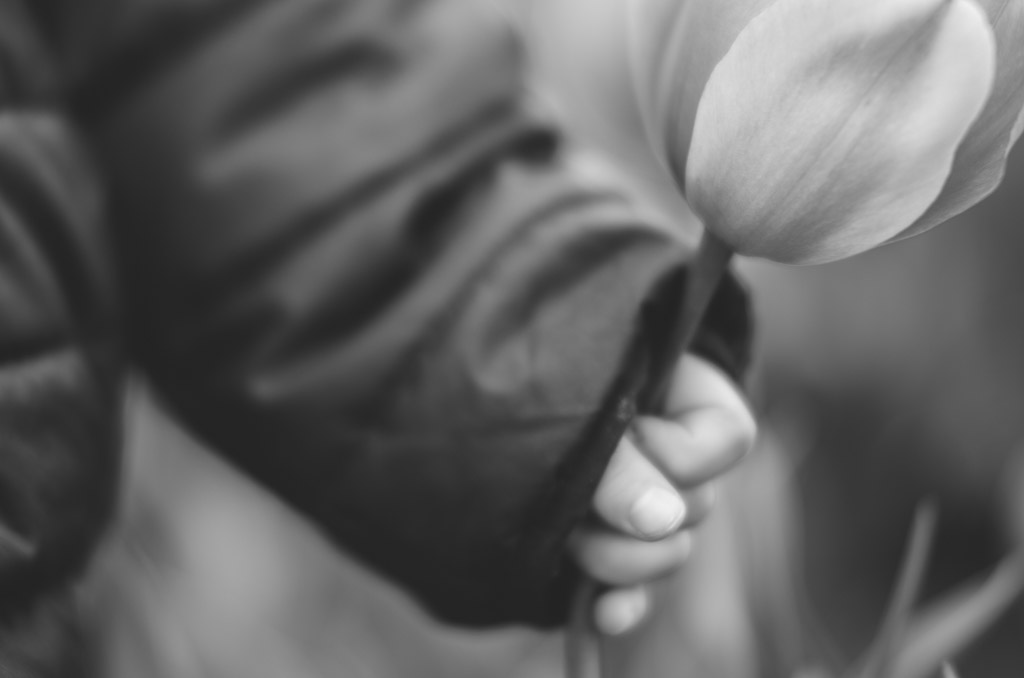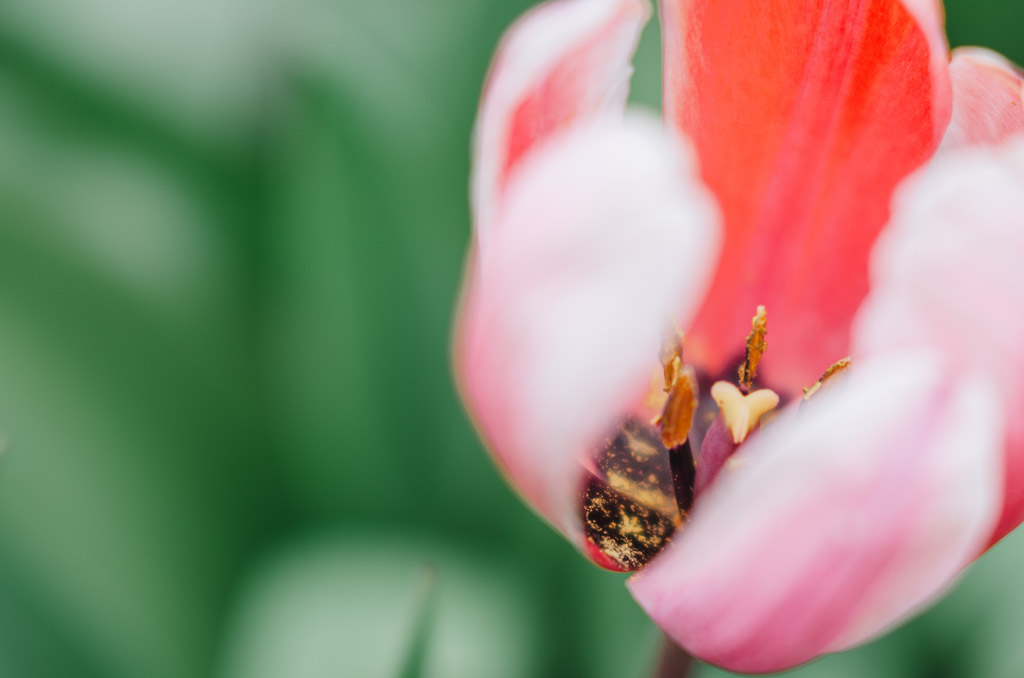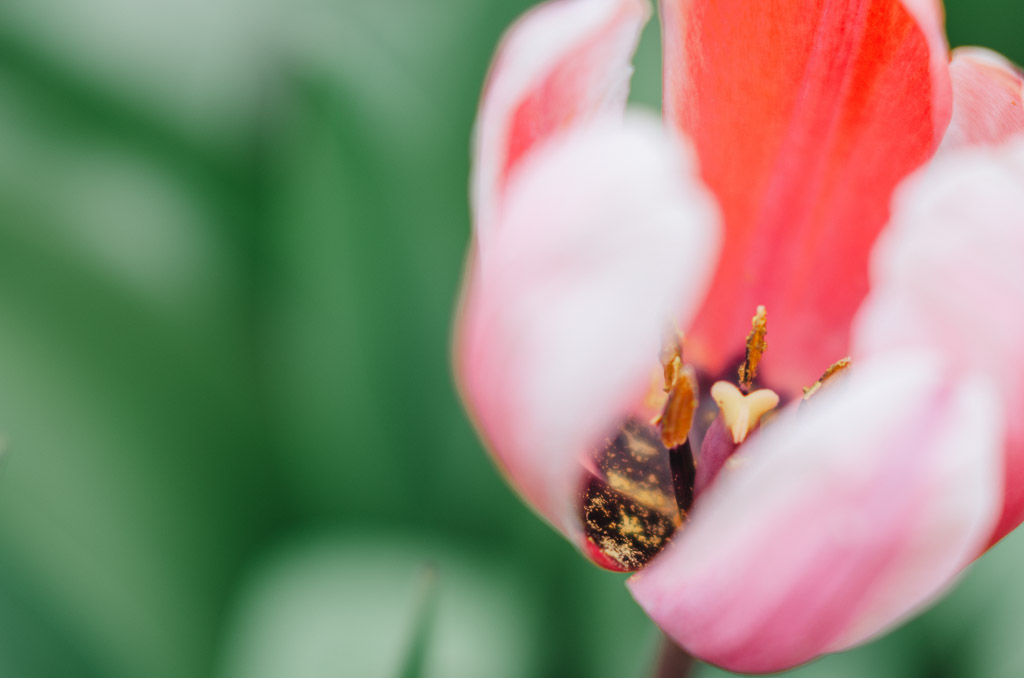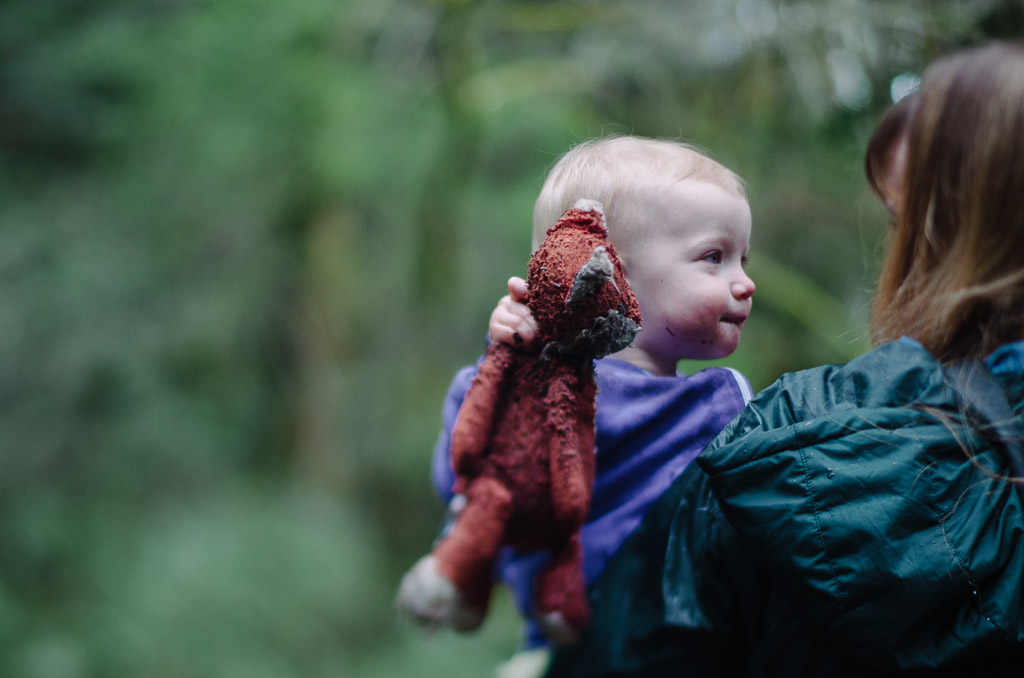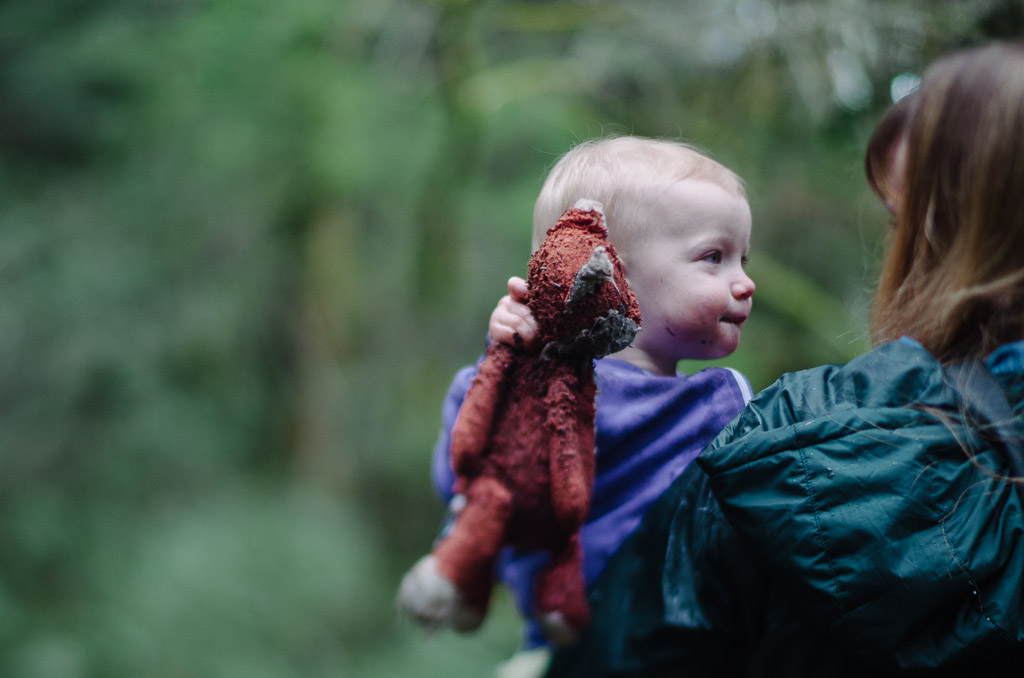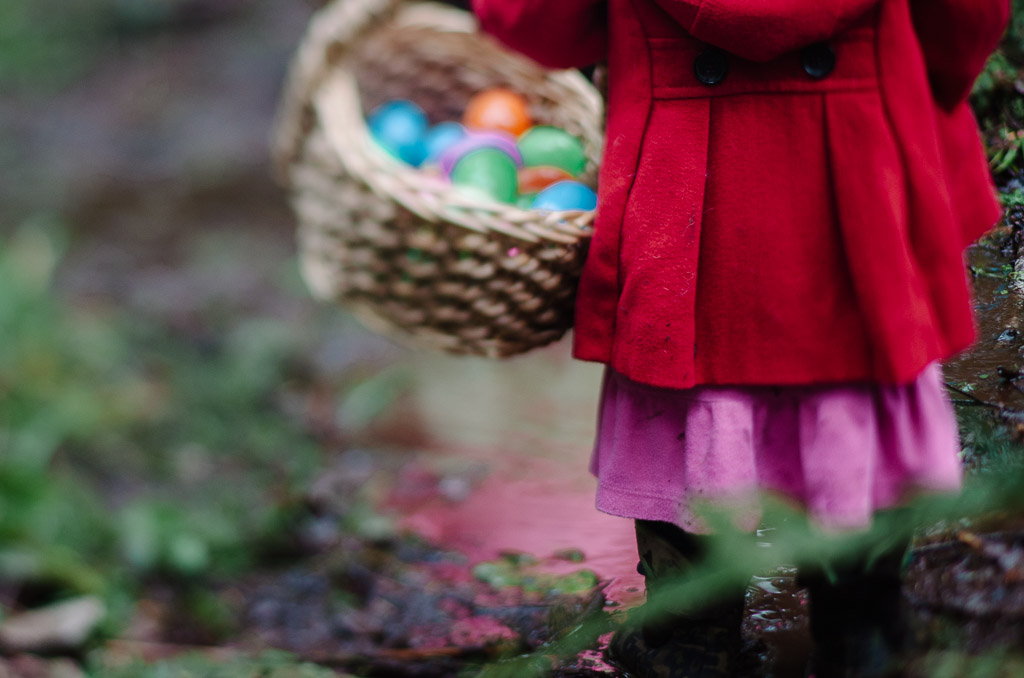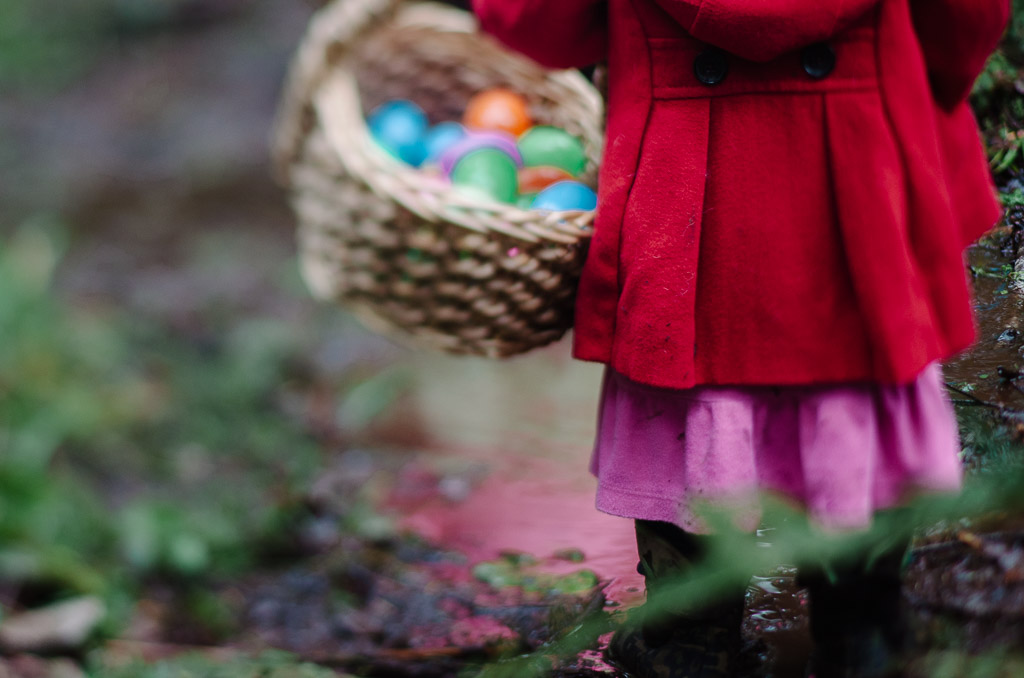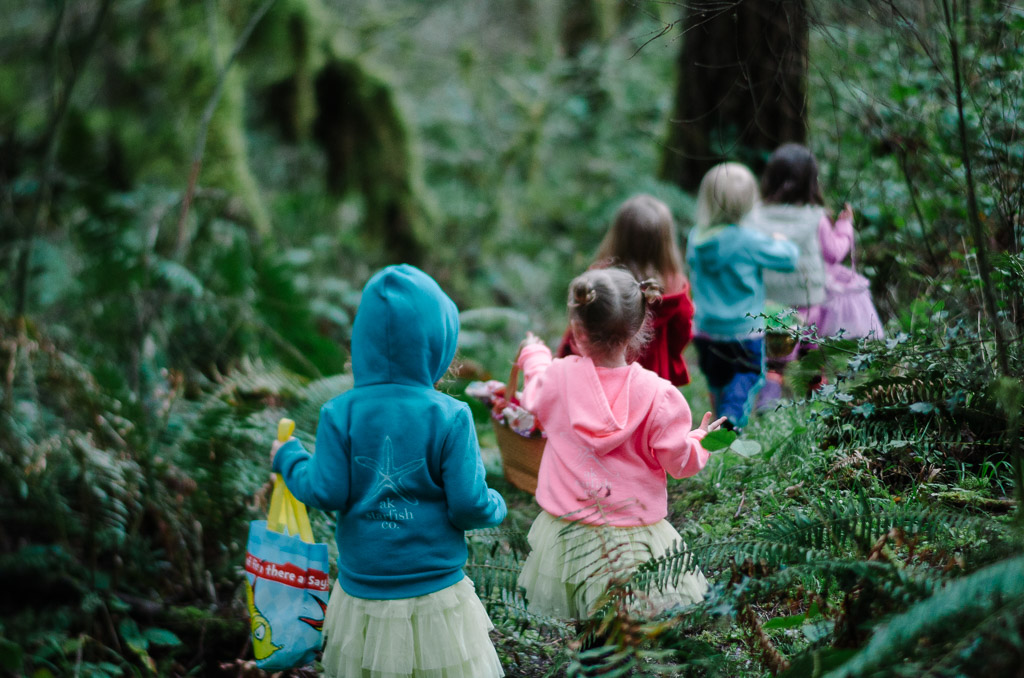 To continue on this blog circle head on over to Ally Wasmund's post over at Allyson Wasmund Photography!