I have to admit I fell off the freelensing bandwagon this month and didn't freelens nearly as much as I have over the last 1.5 years since joining this project.  Work was busy, life was busy, but I still did squeak out a few days of short attempts.  So without further adieu, here is our May, freelensed.
My littlest carried around this worm for hours one day, hiking with him and building him a home on top of a log.  This was nearly a month ago now and today she told me she "misses wormy every single day."  Hah!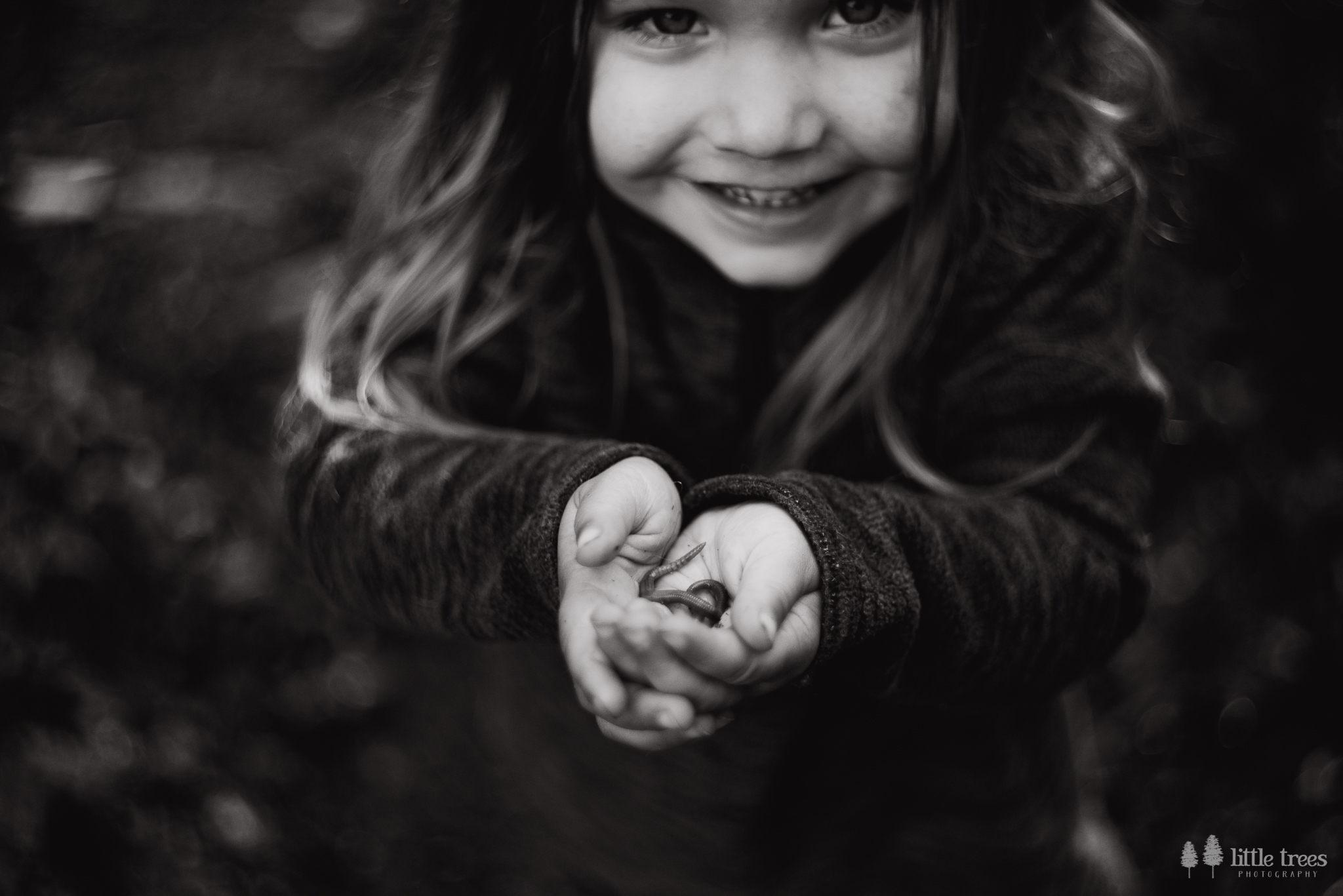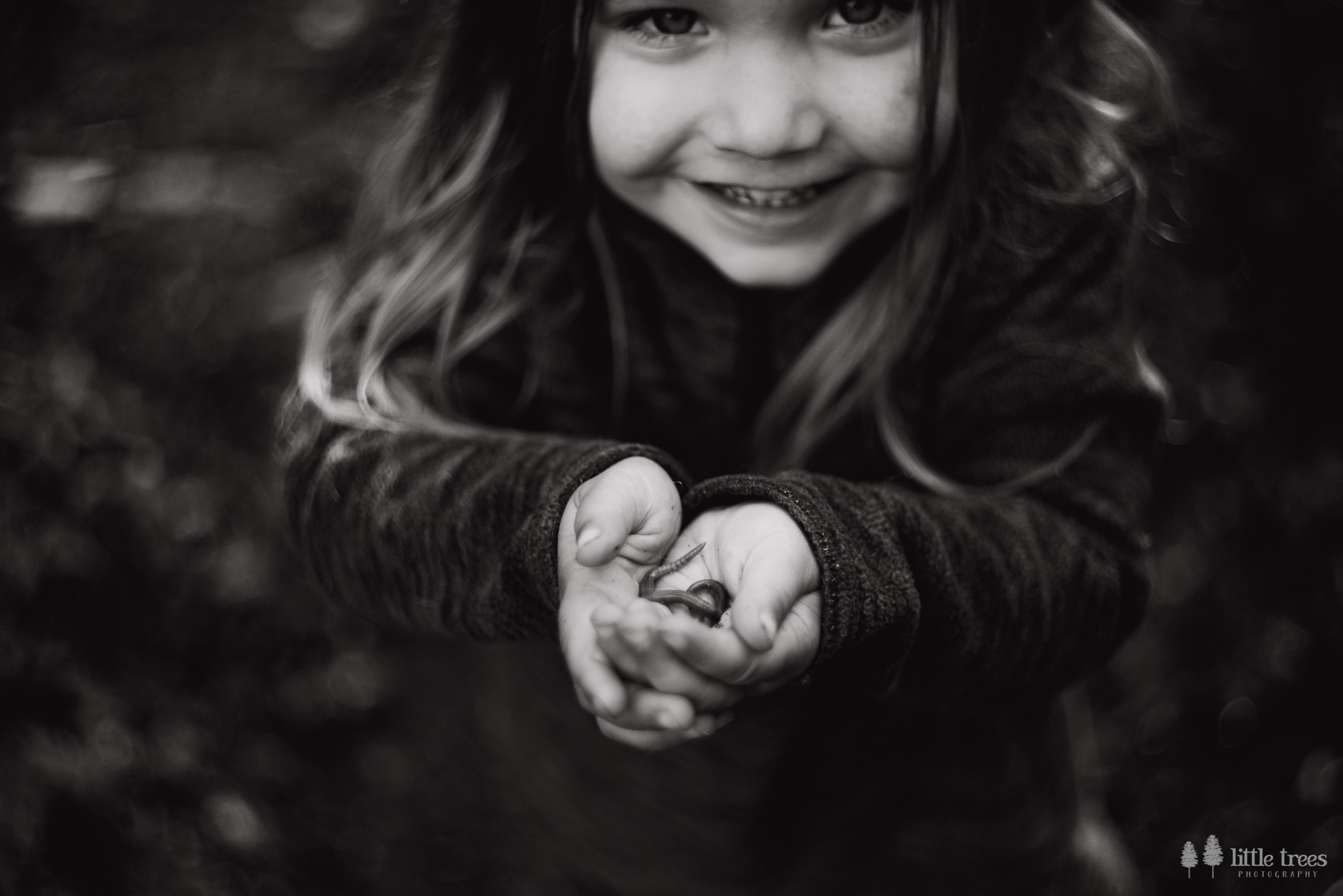 Naturally our cat joins us outside every chance he gets.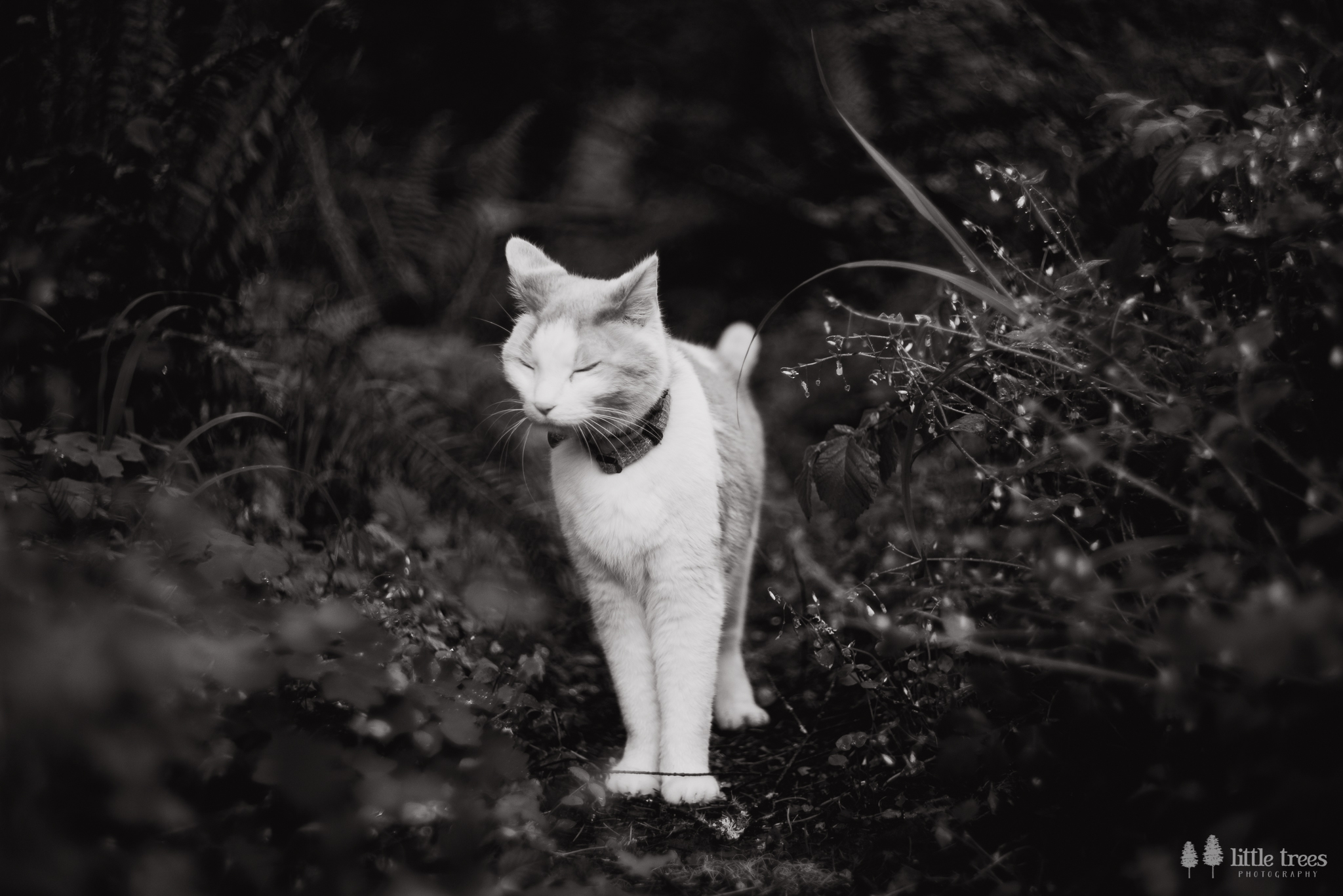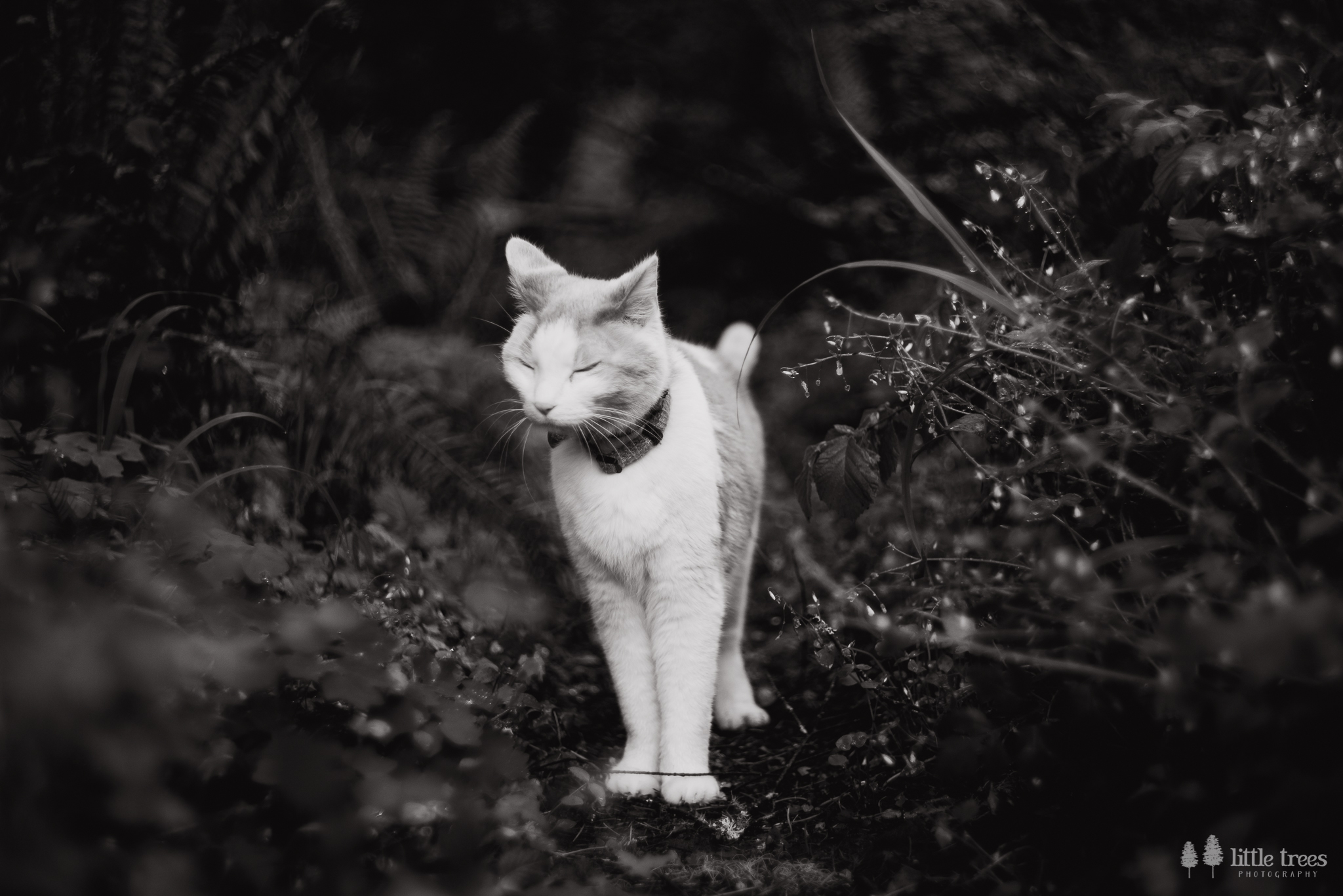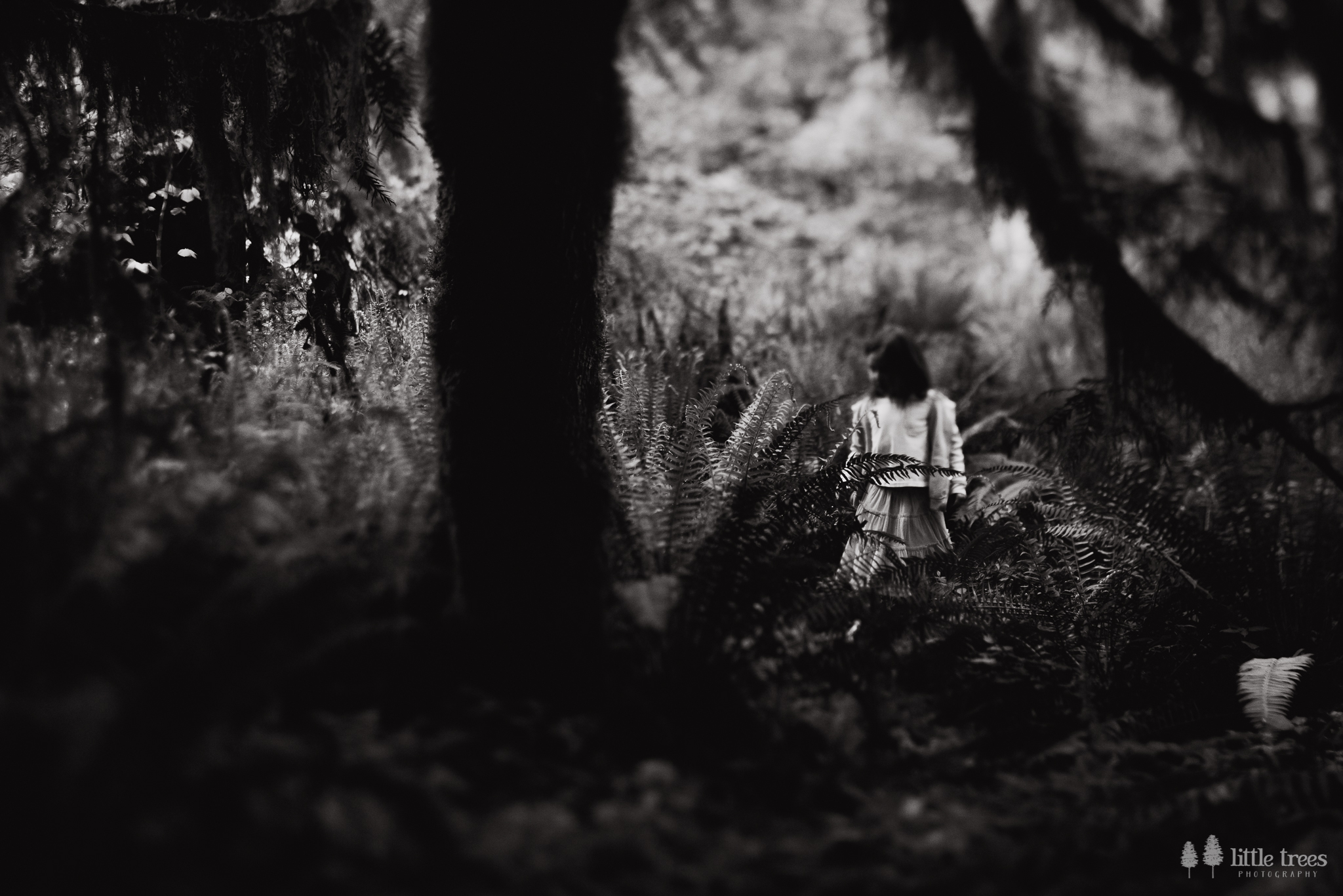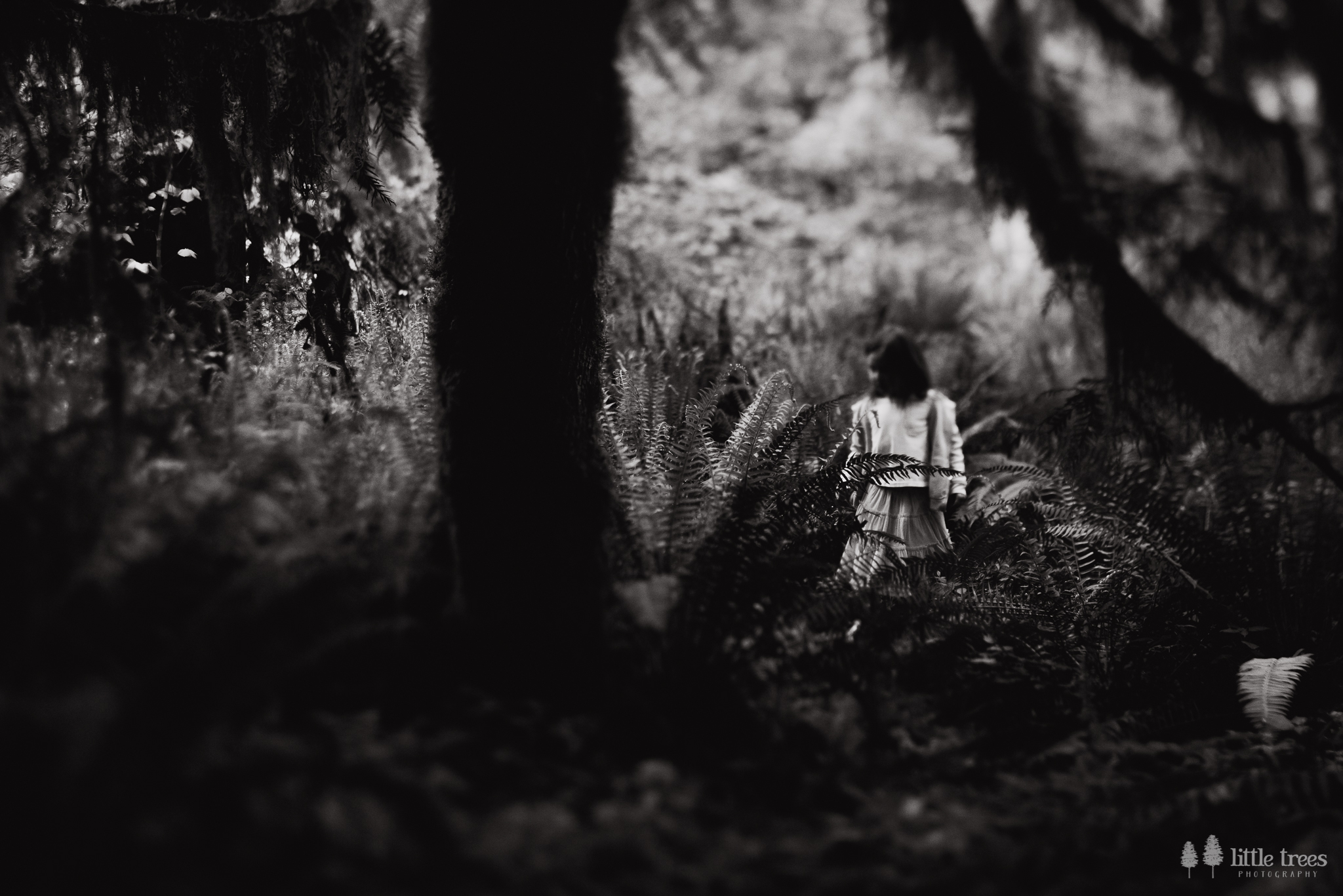 We worked on our gardens, finally getting around to planting some late starts from this spring.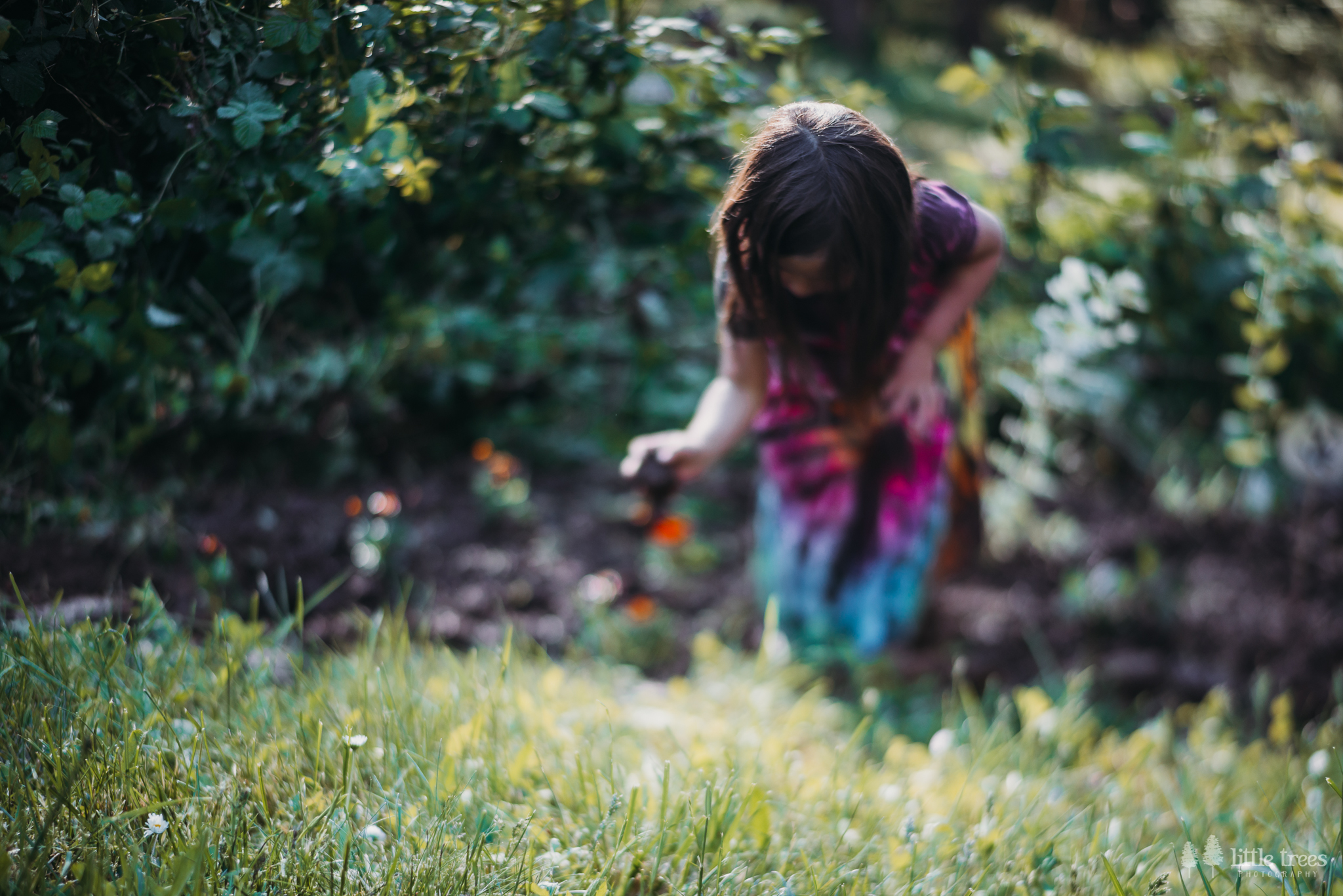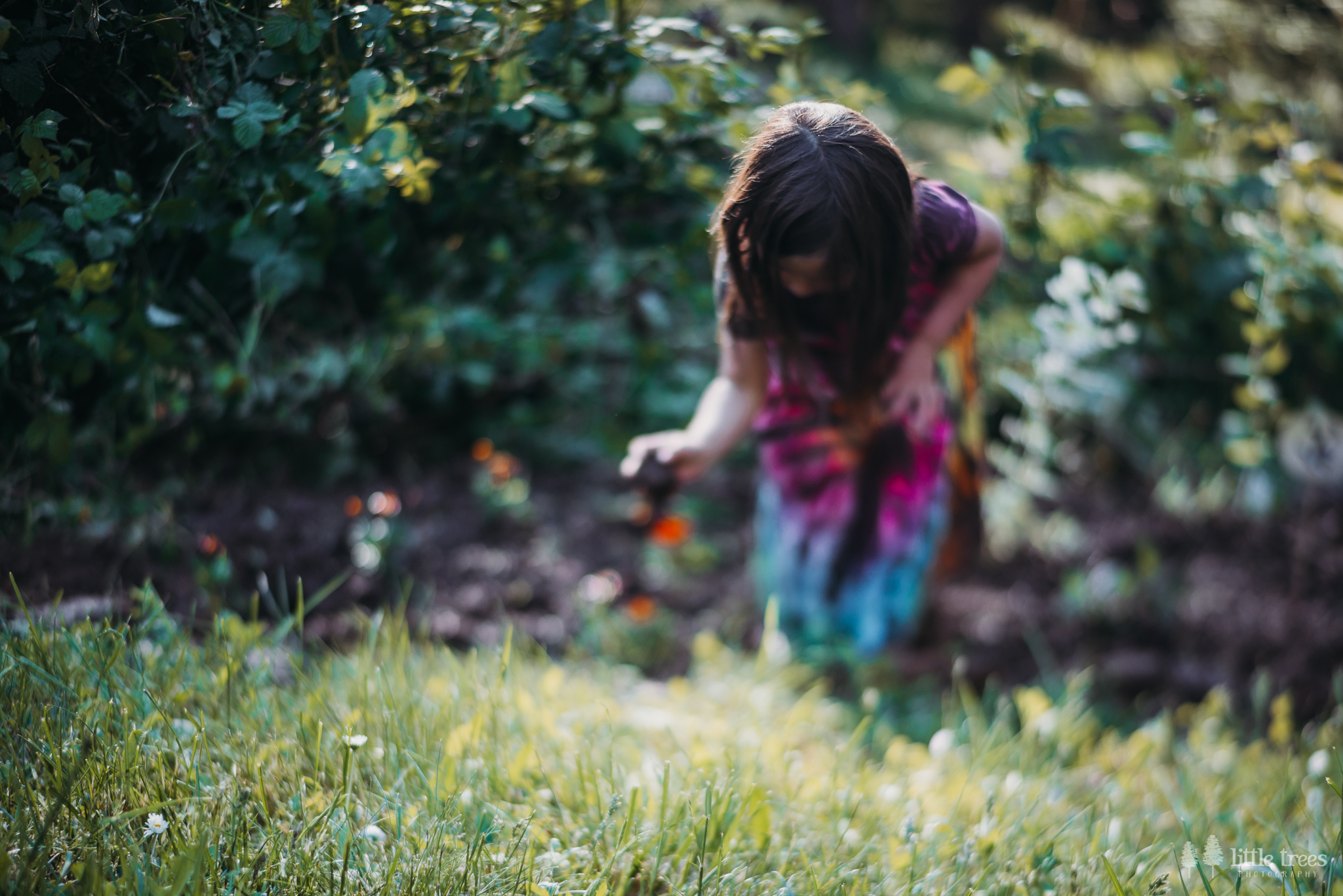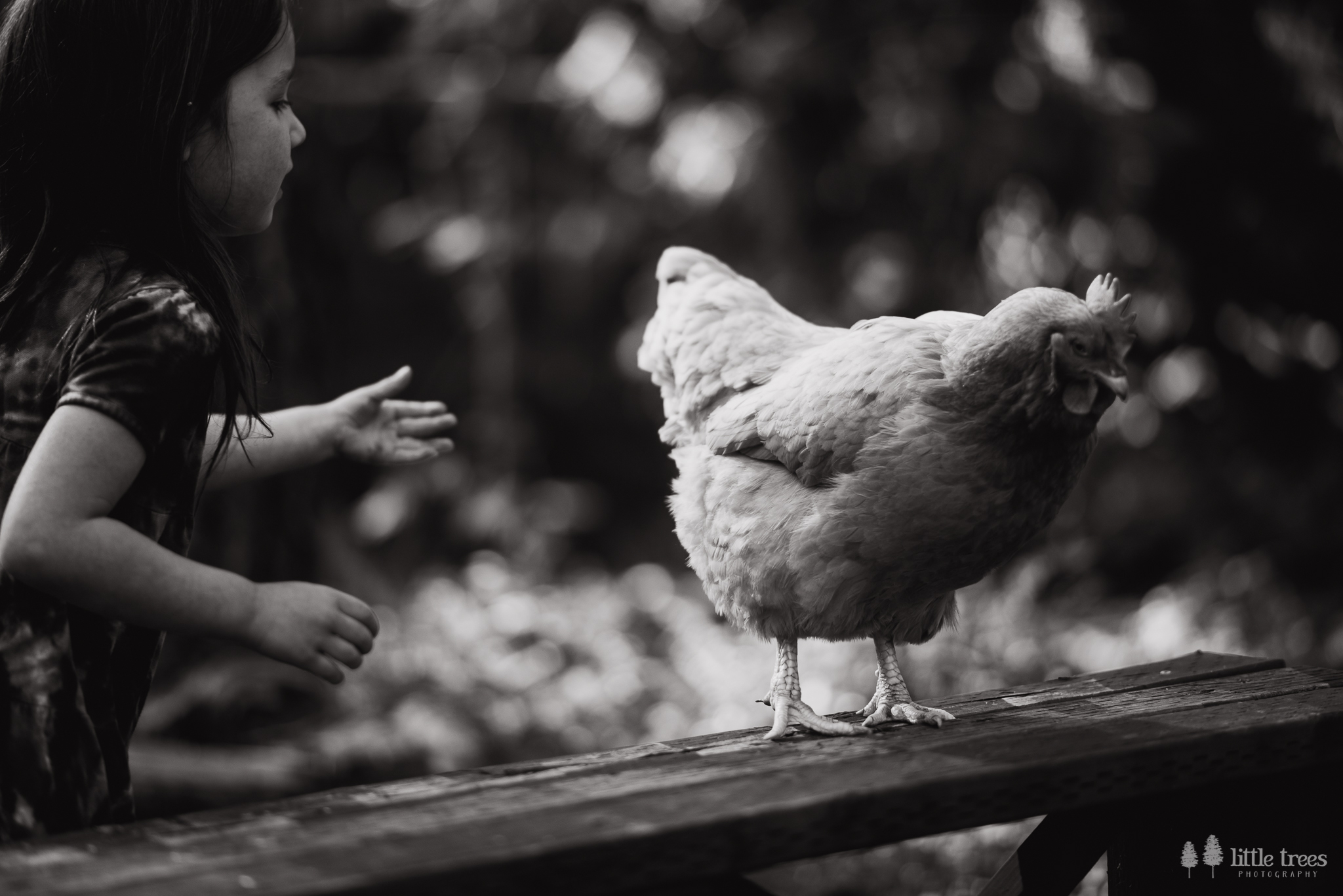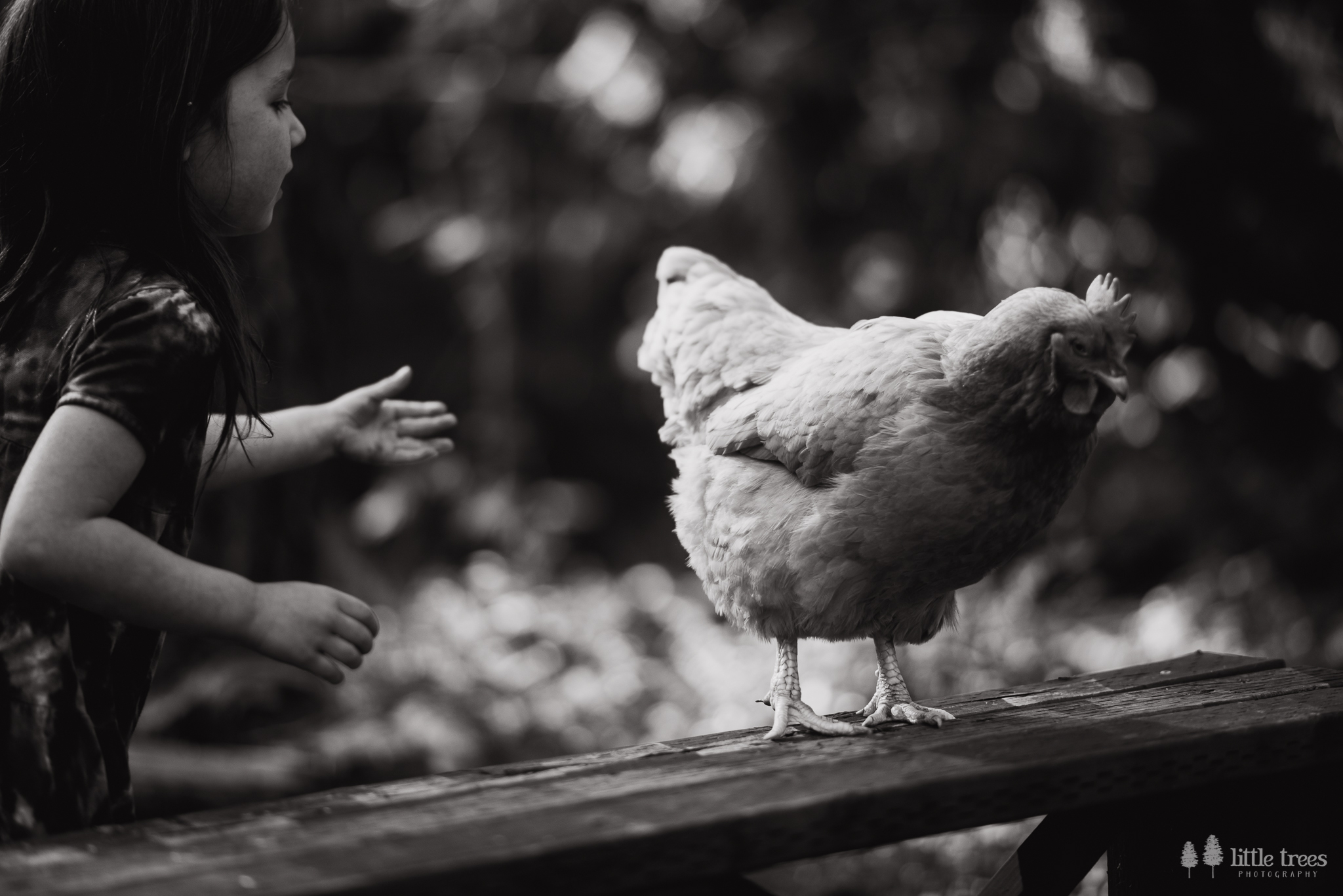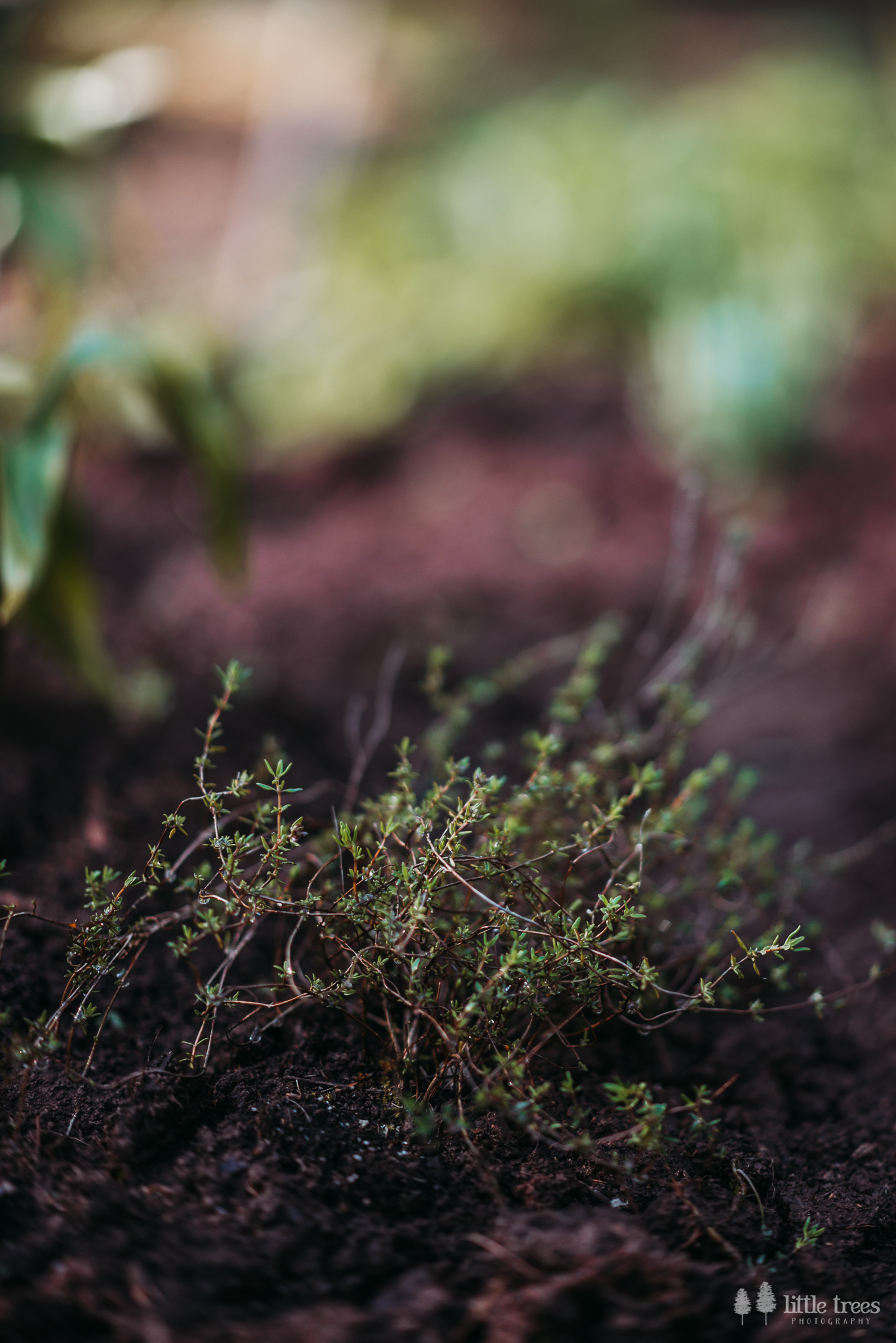 The weather perked up big time and the old swing has been in full use once again.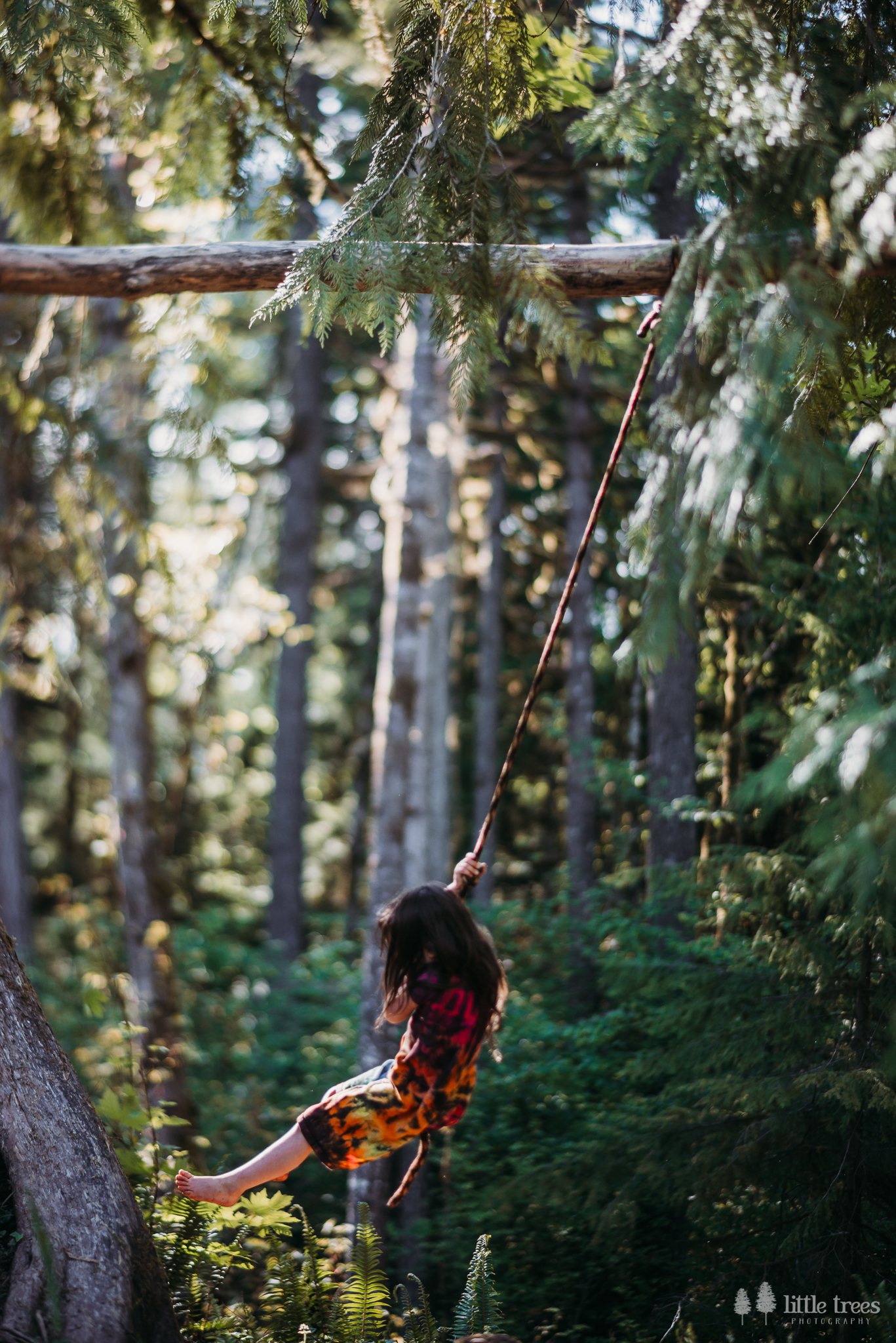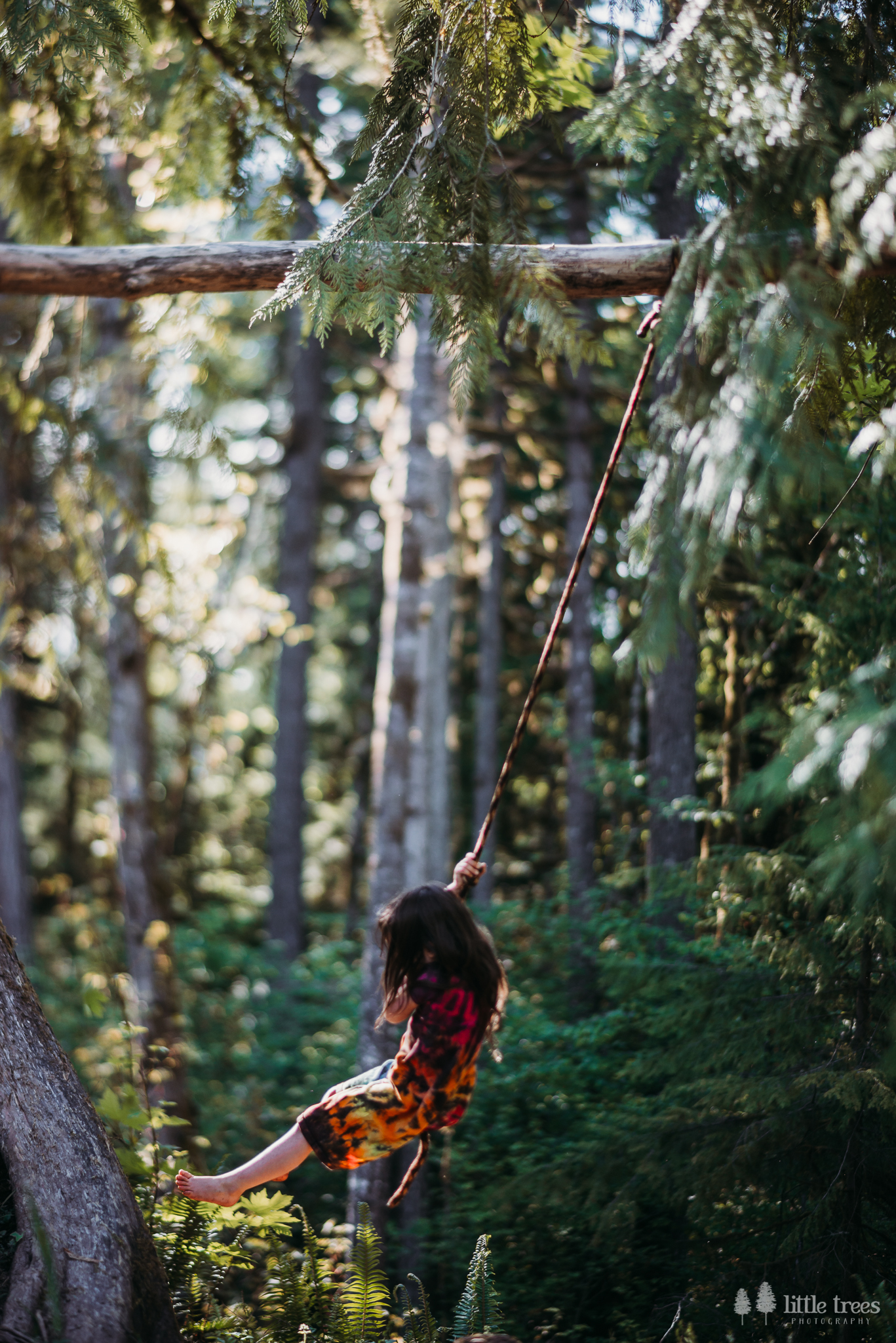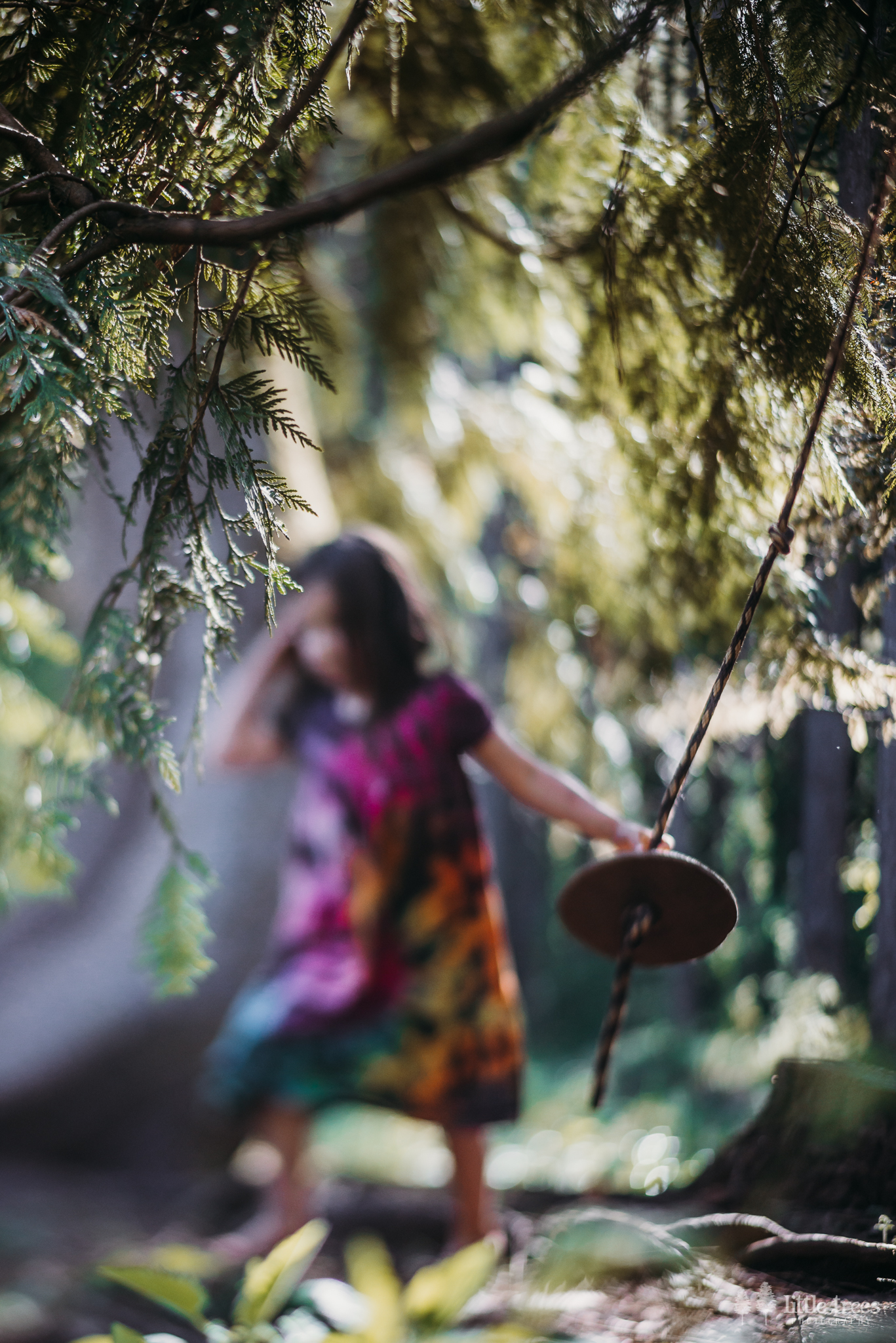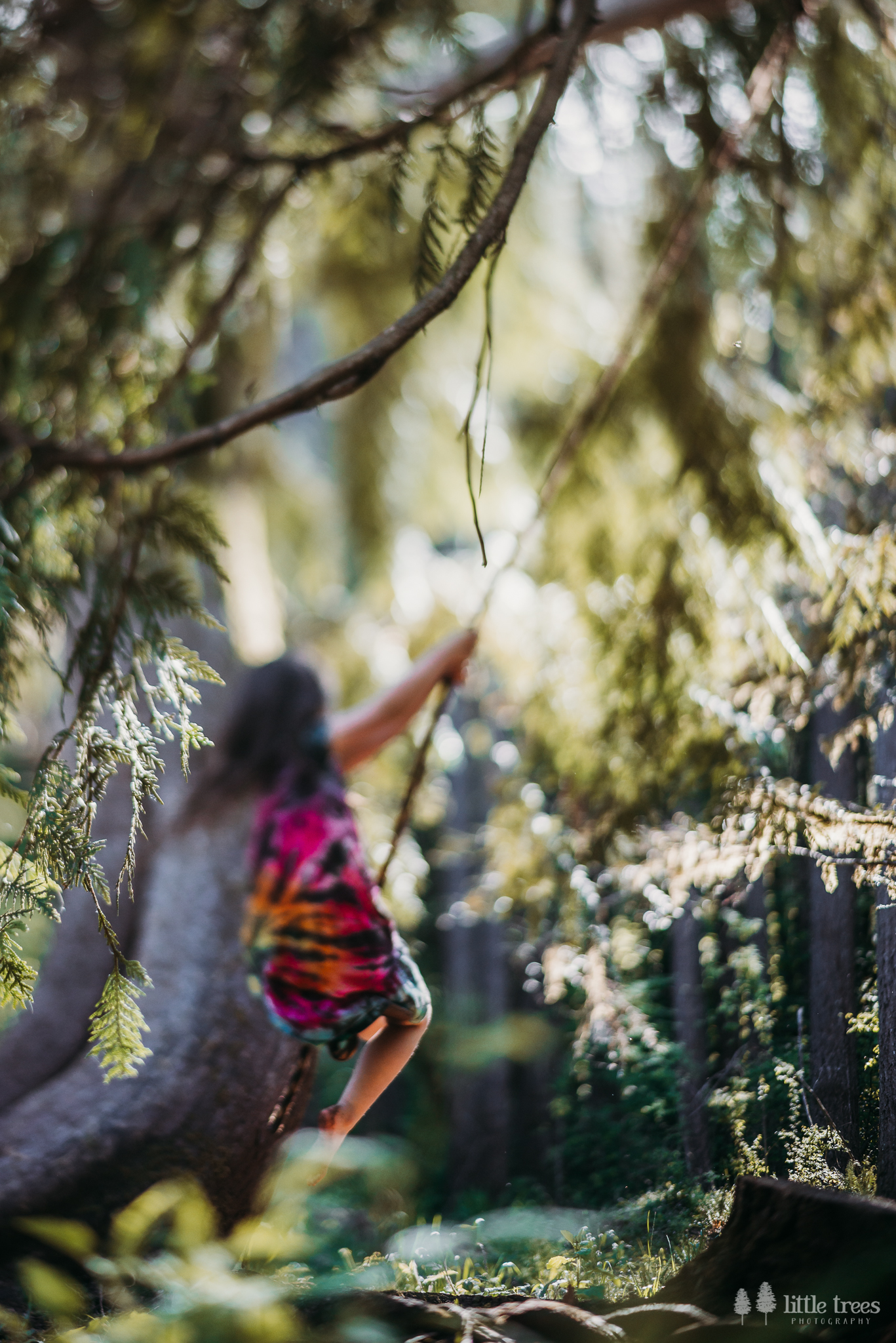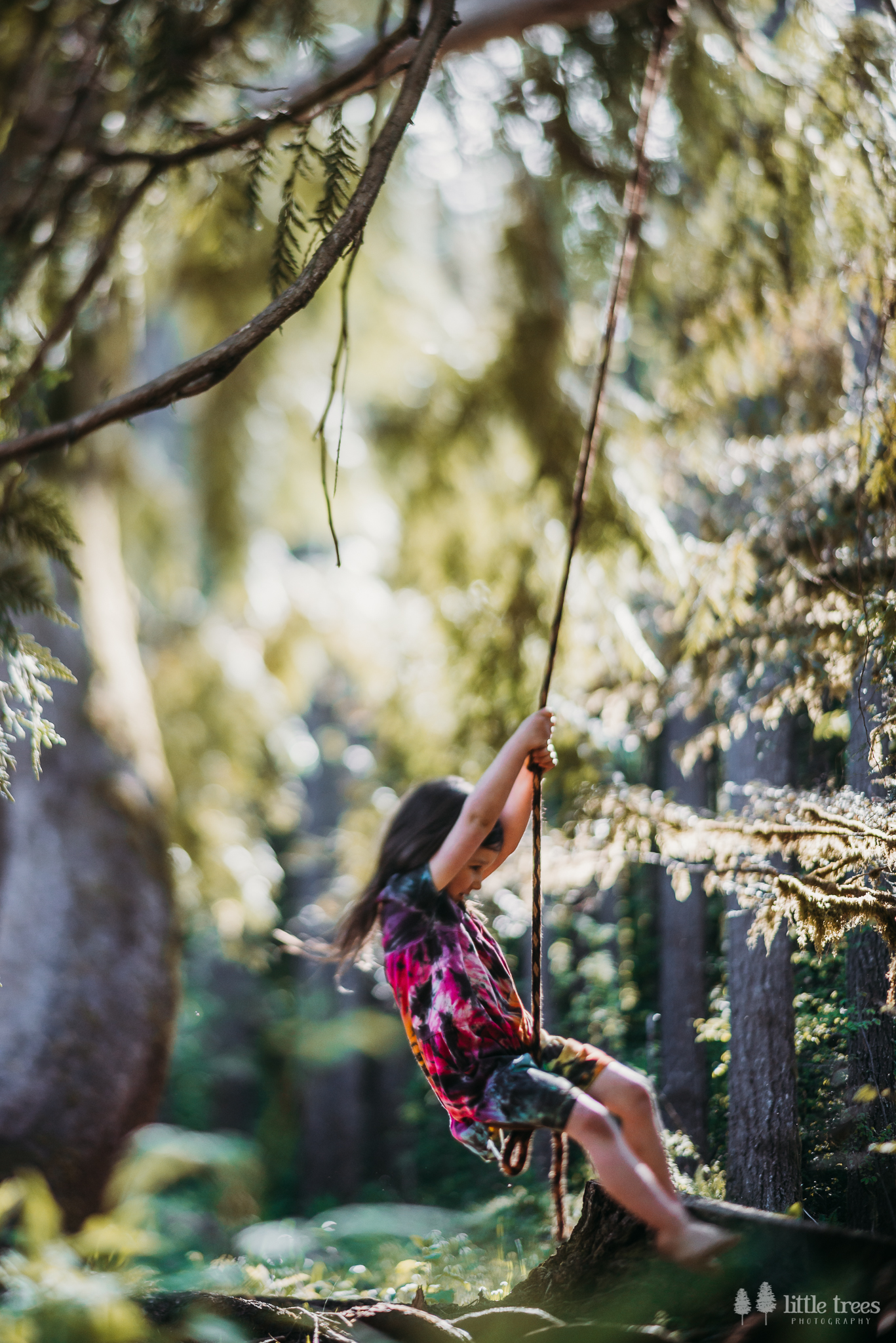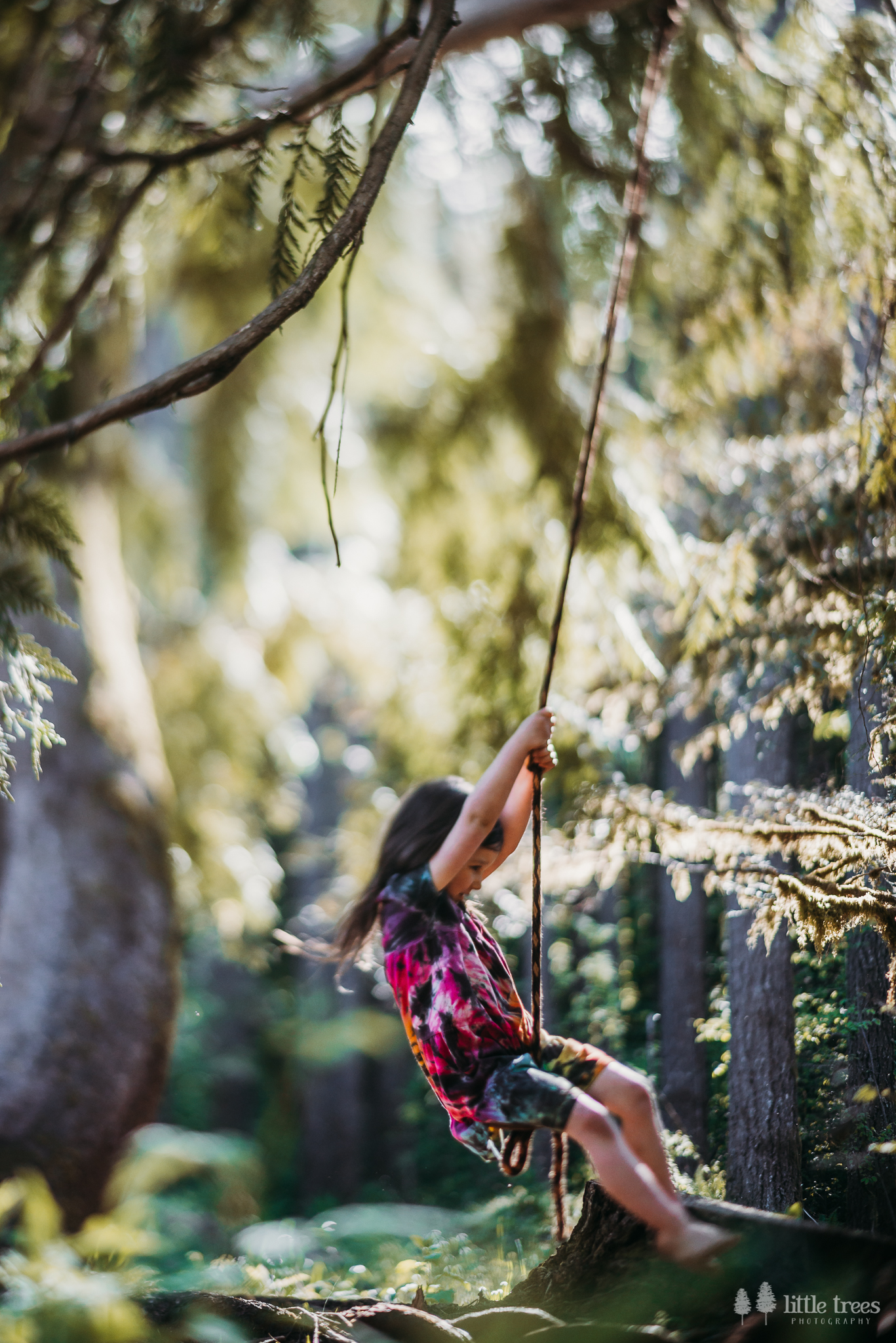 The girls had their first camping trip of '17 (which I didn't freelens out of pure laziness, hah!) but they have also been 'camping' in the back yard.  We live on some acreage so I think it sort of counts, teehee.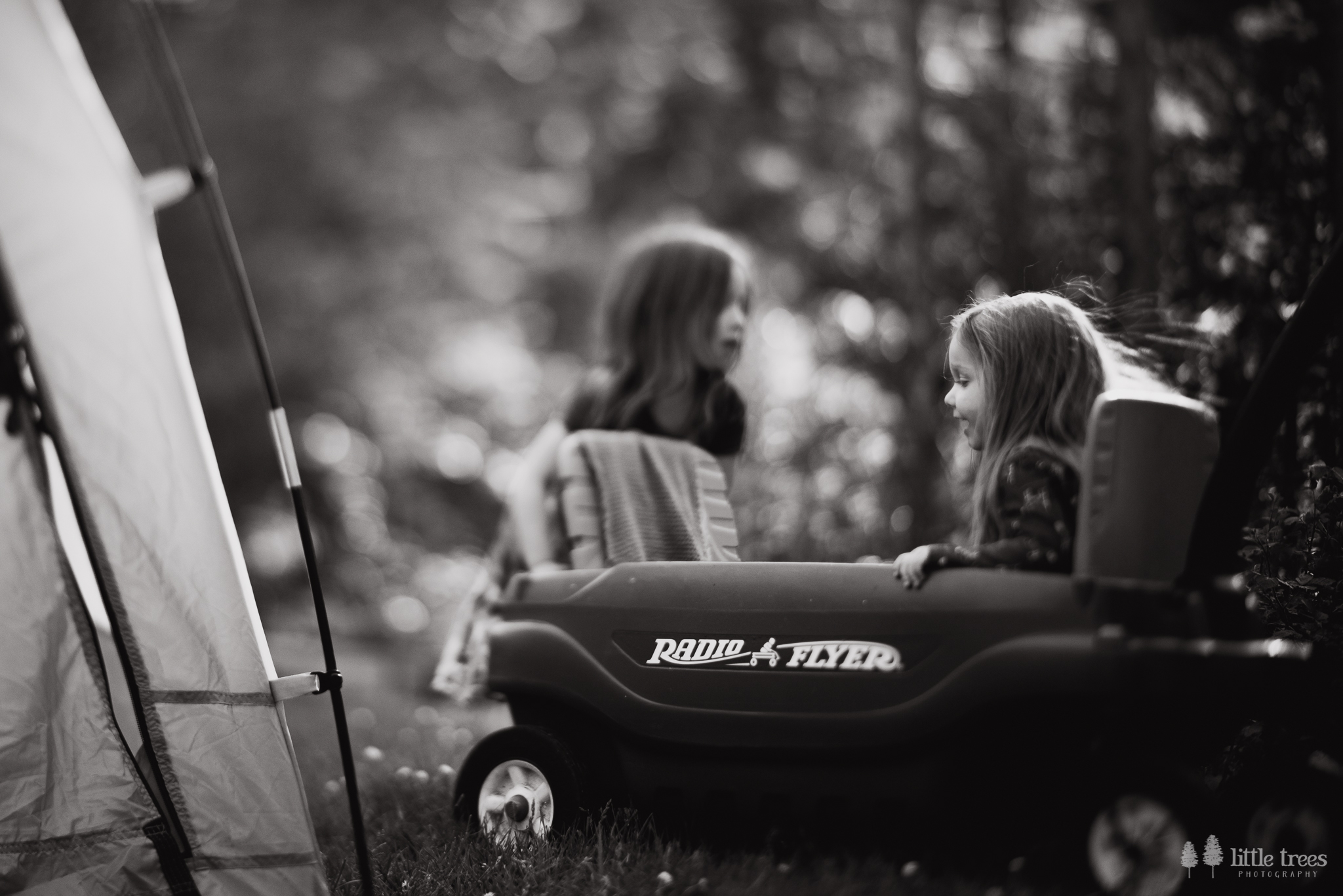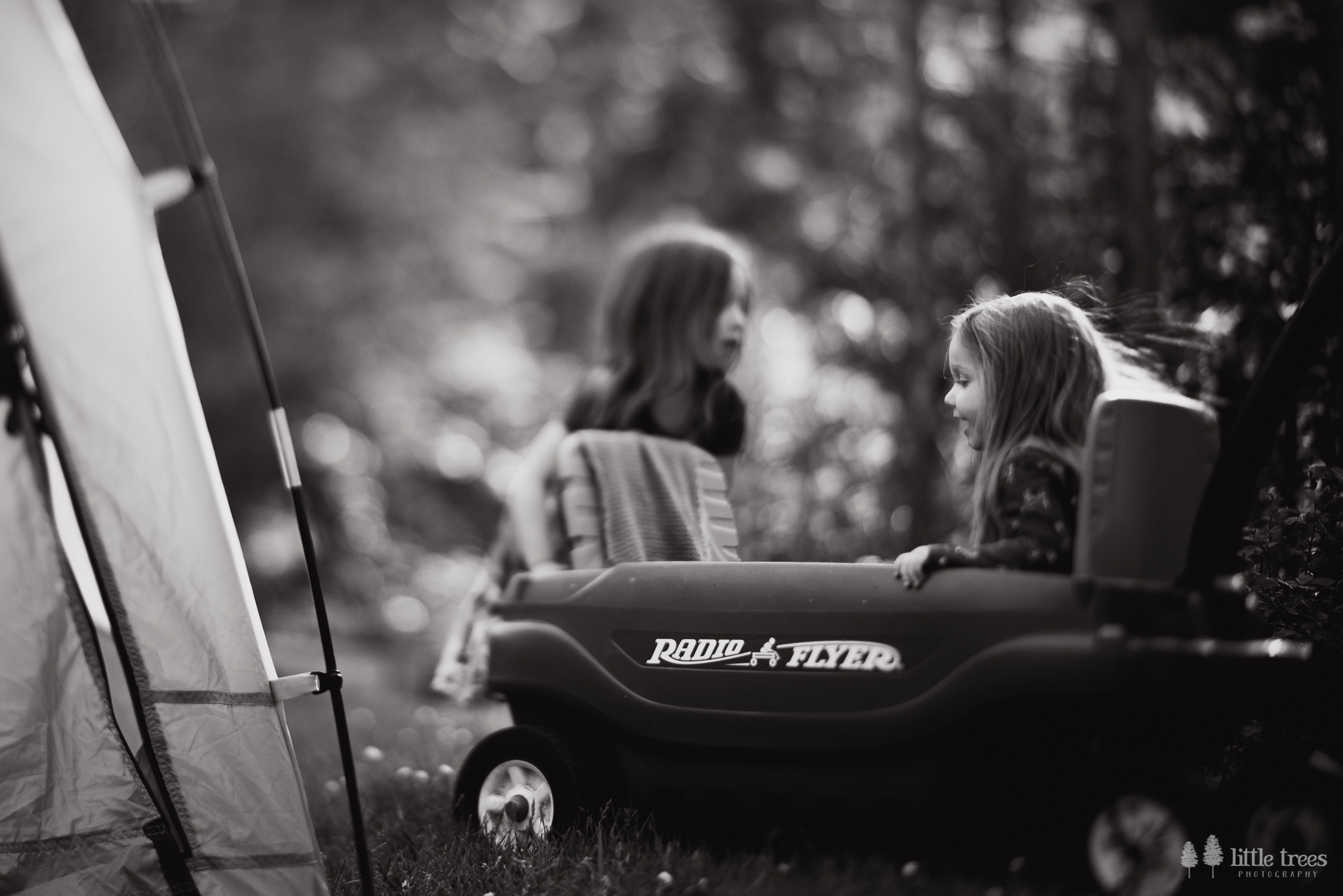 And finally we've been hiking a spot about a mile from our house weekly this month.  It's a great workout for mom & dad, awesome wildflower and quartz hunting for the kids, and the sunsets here are just incredible.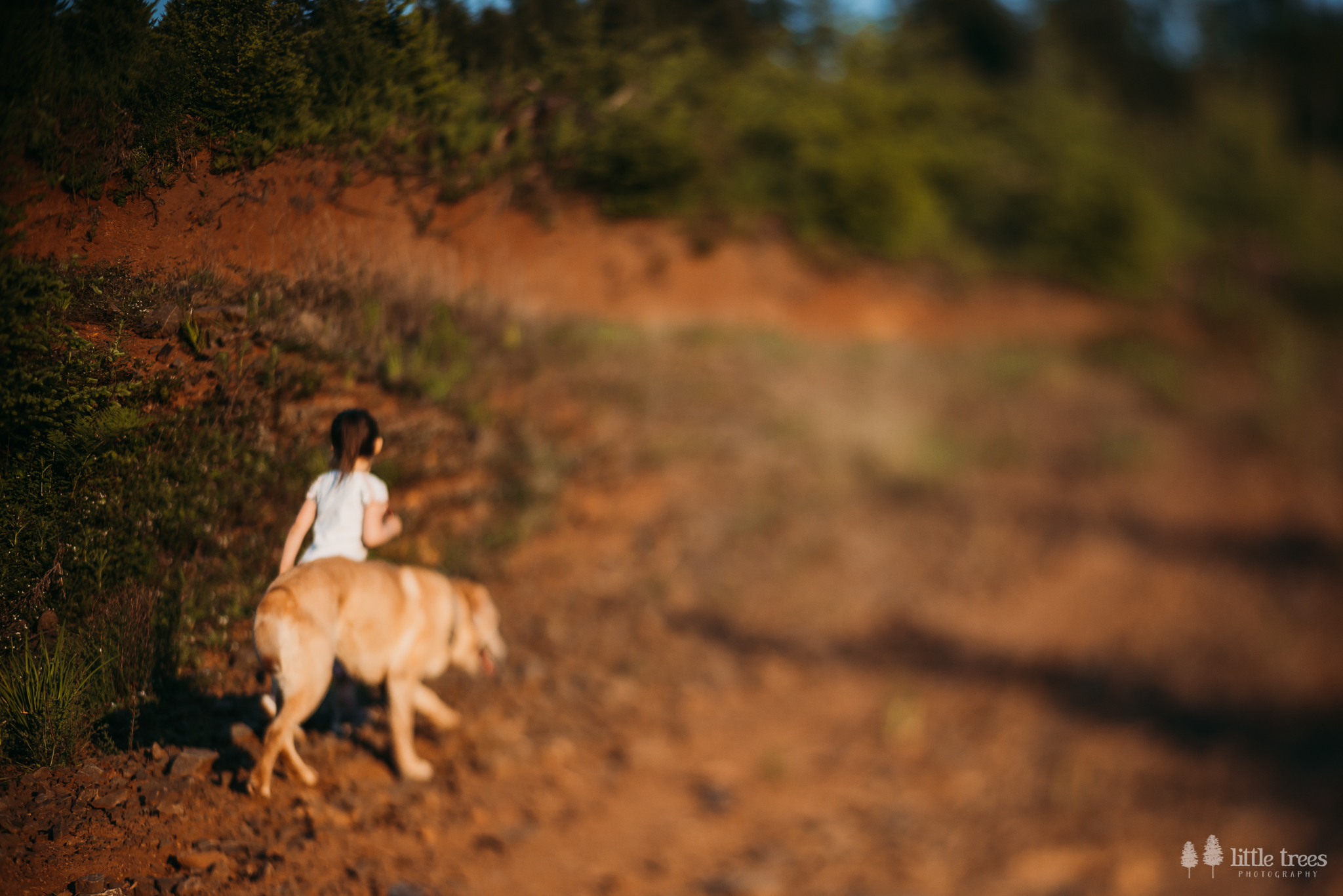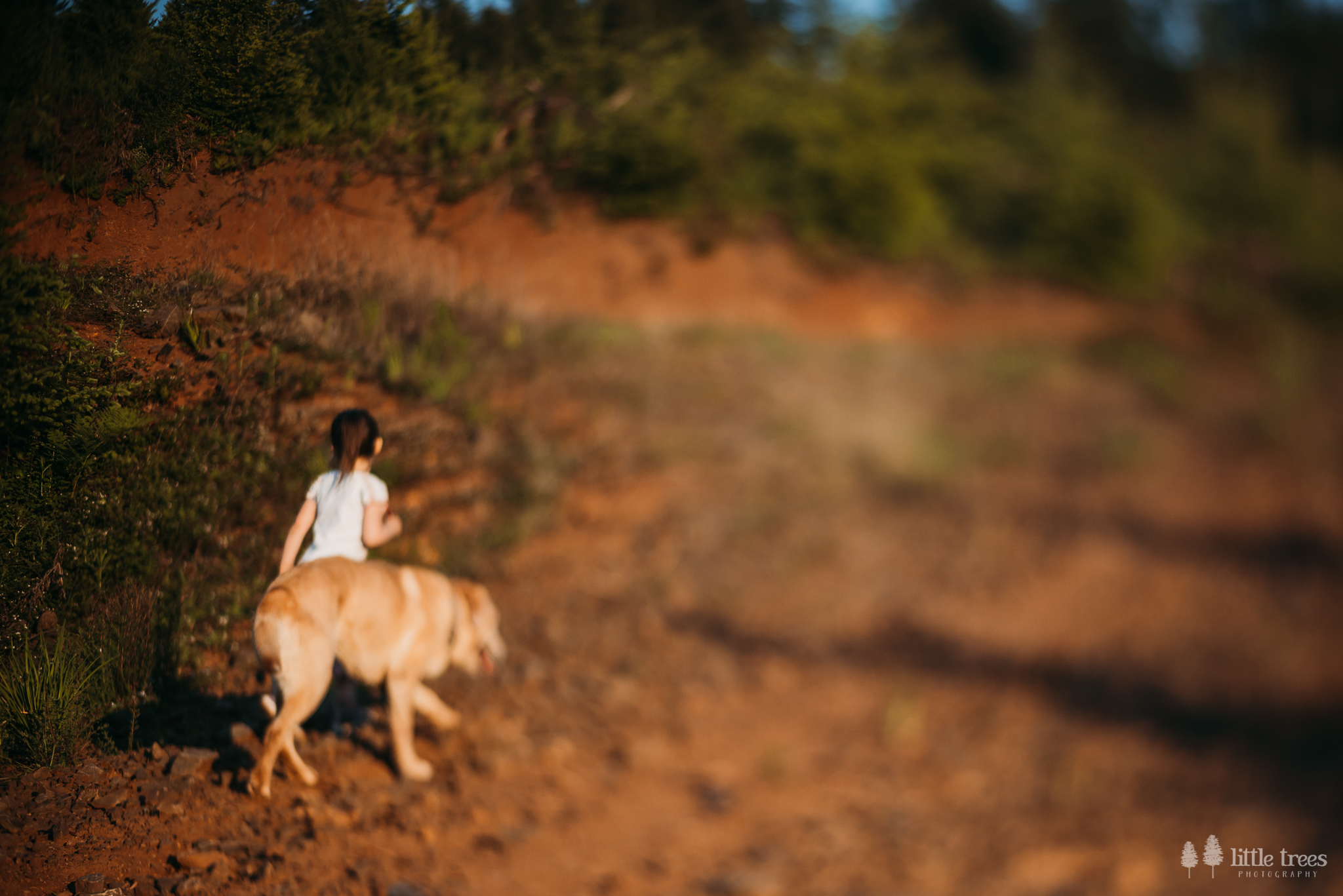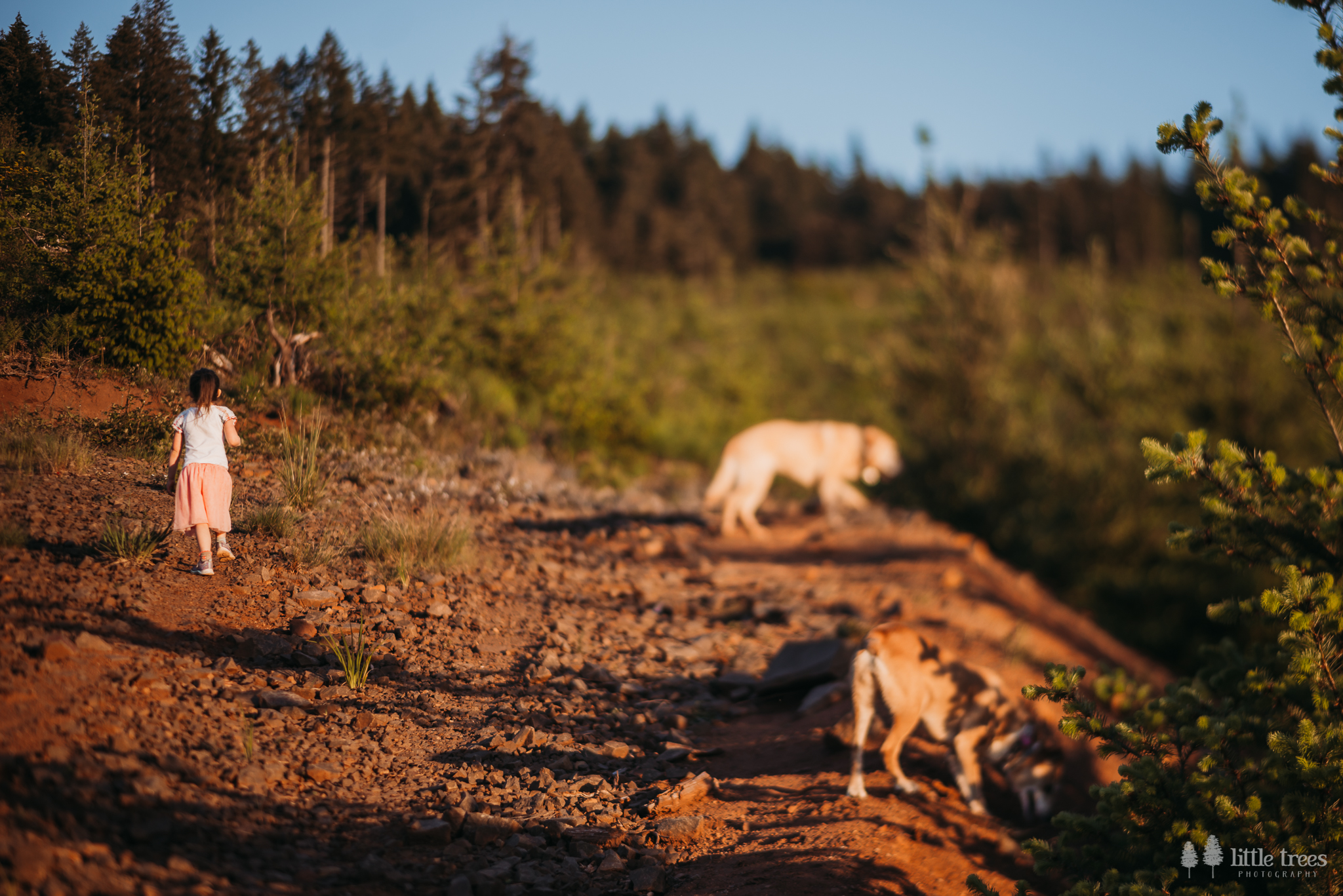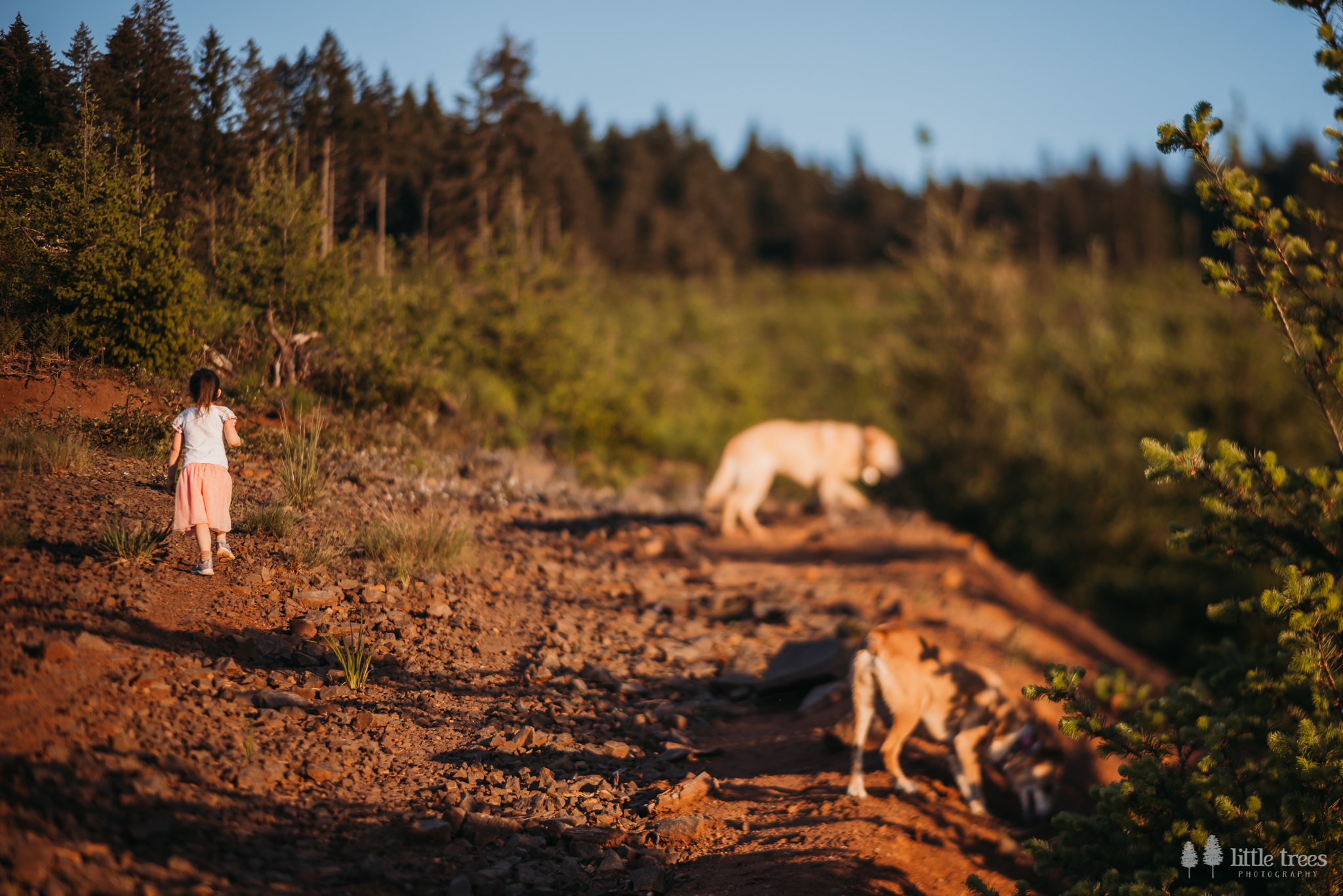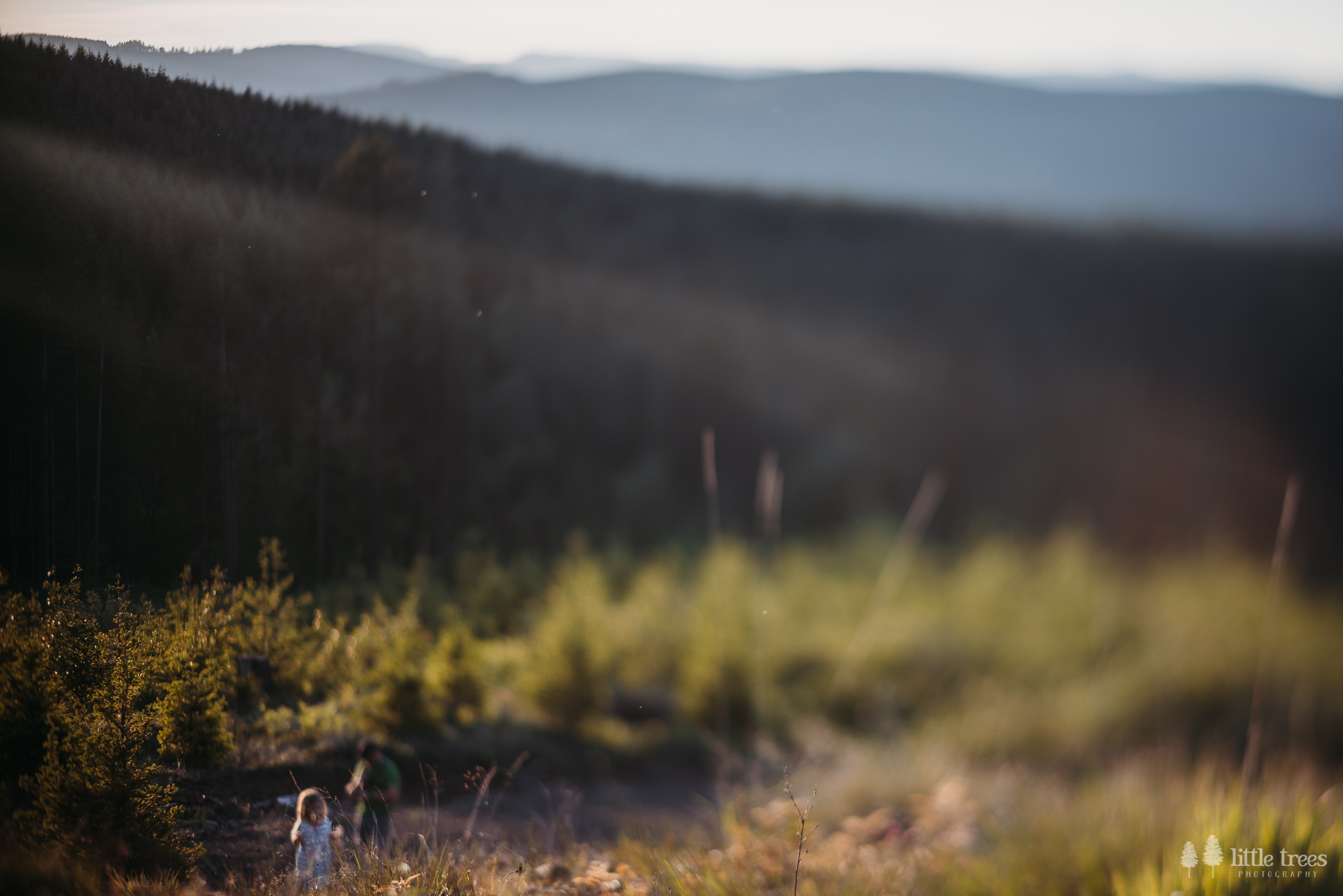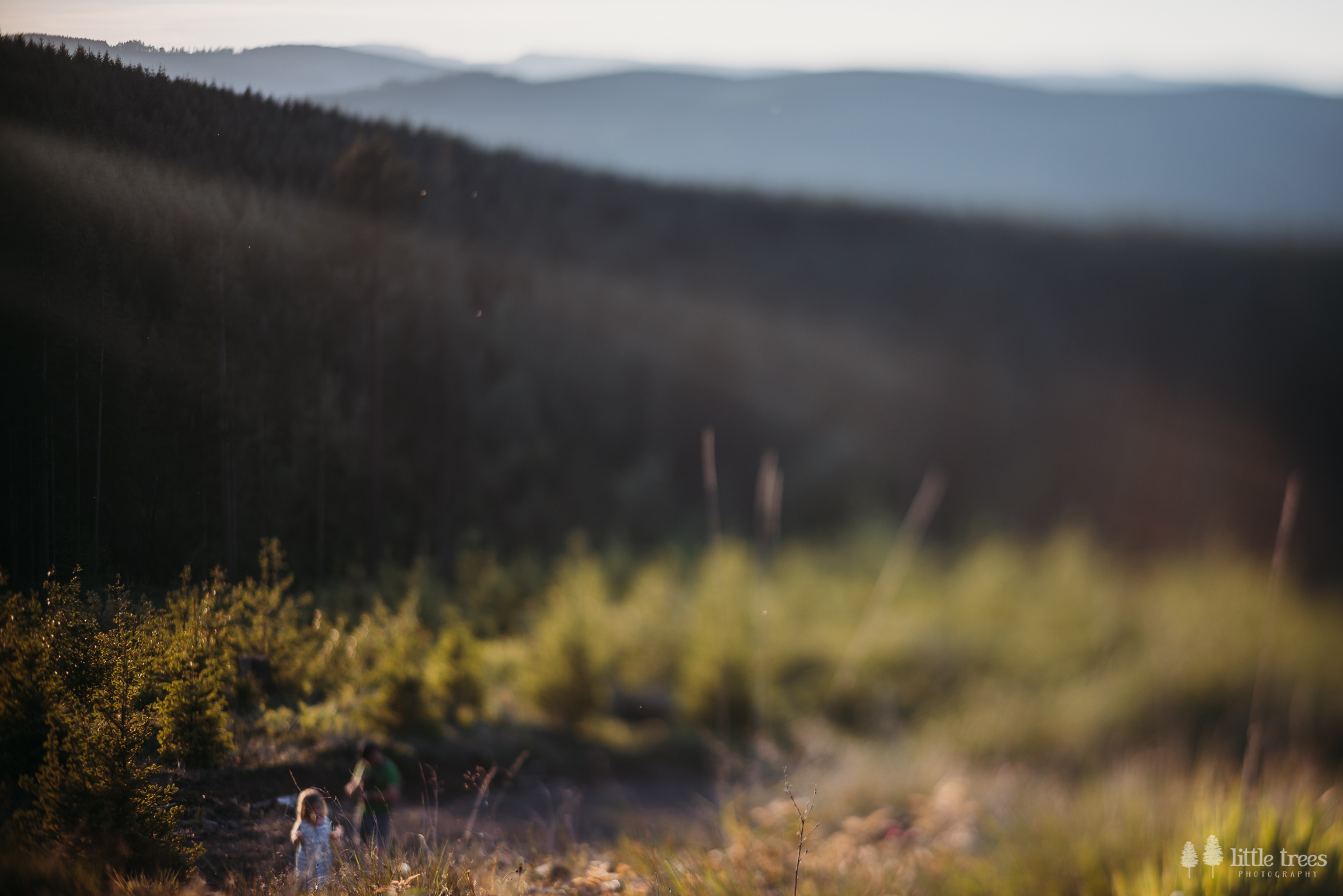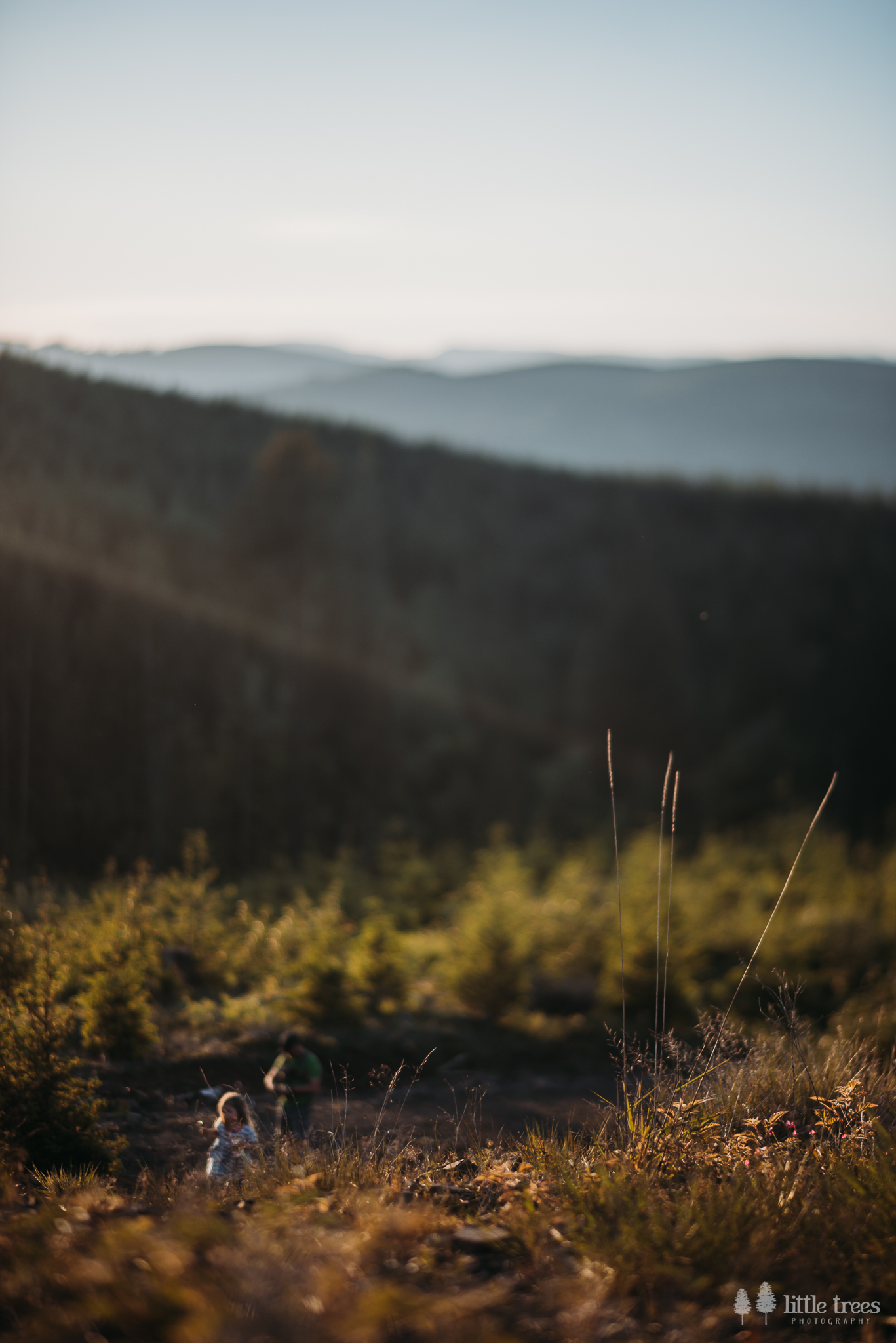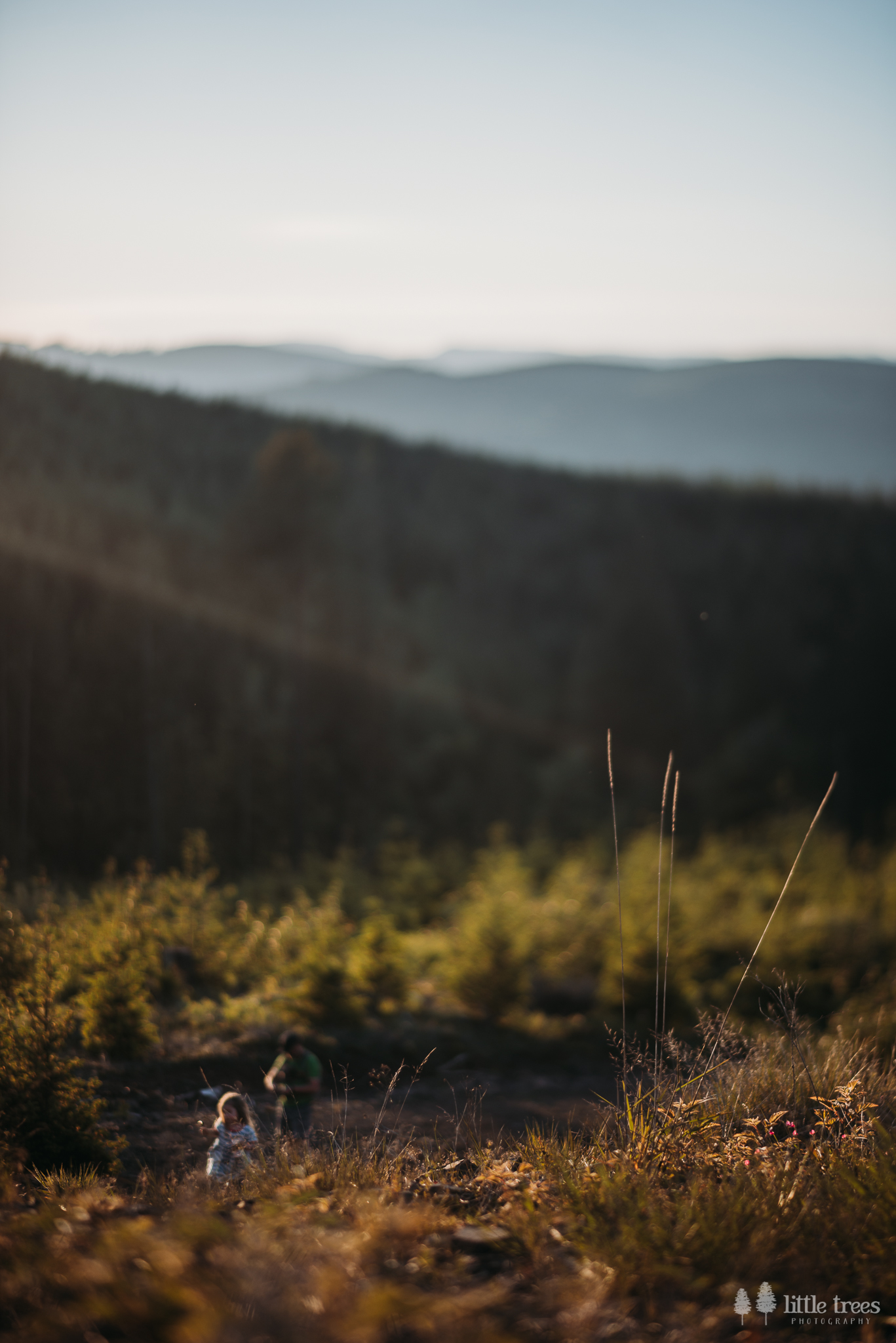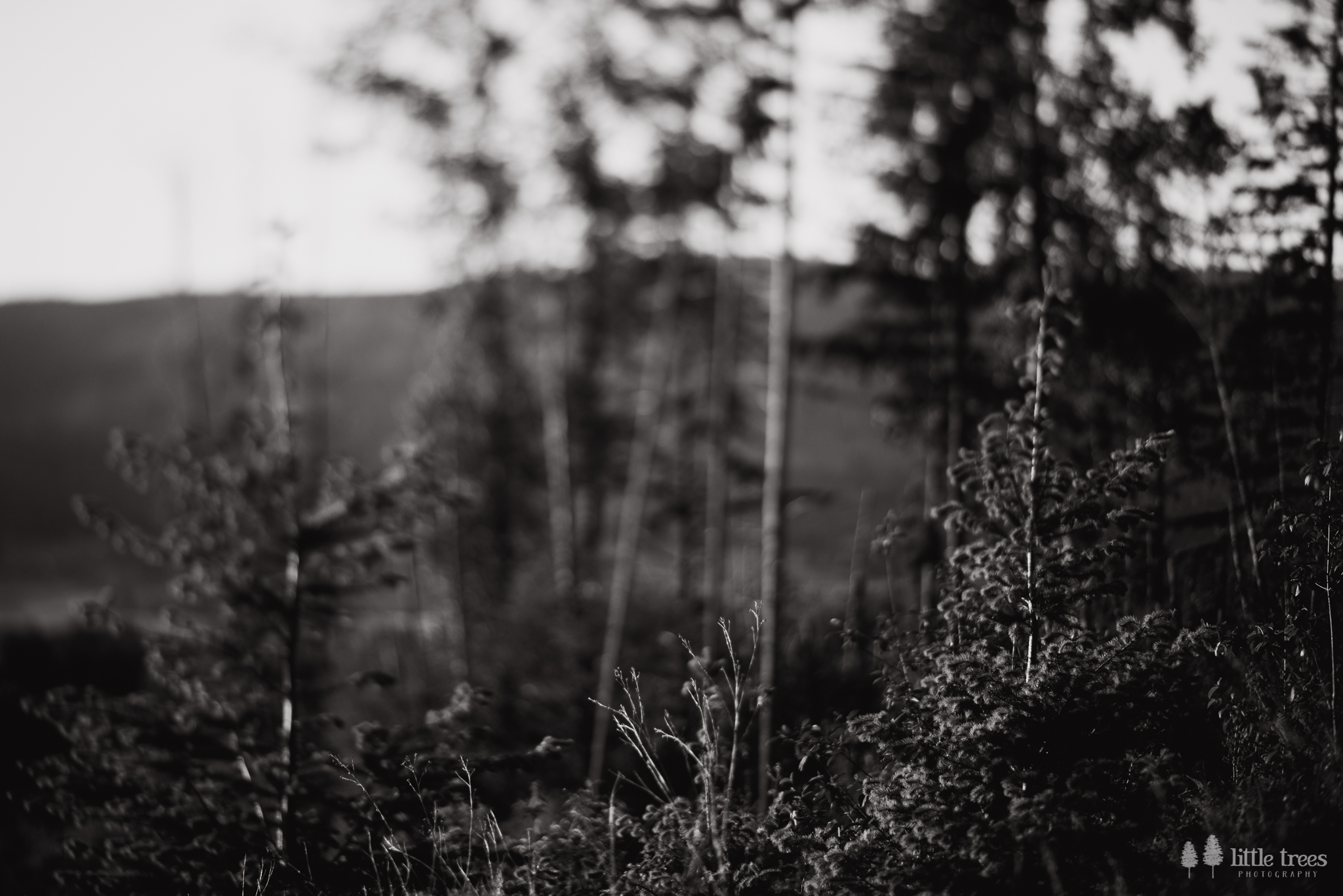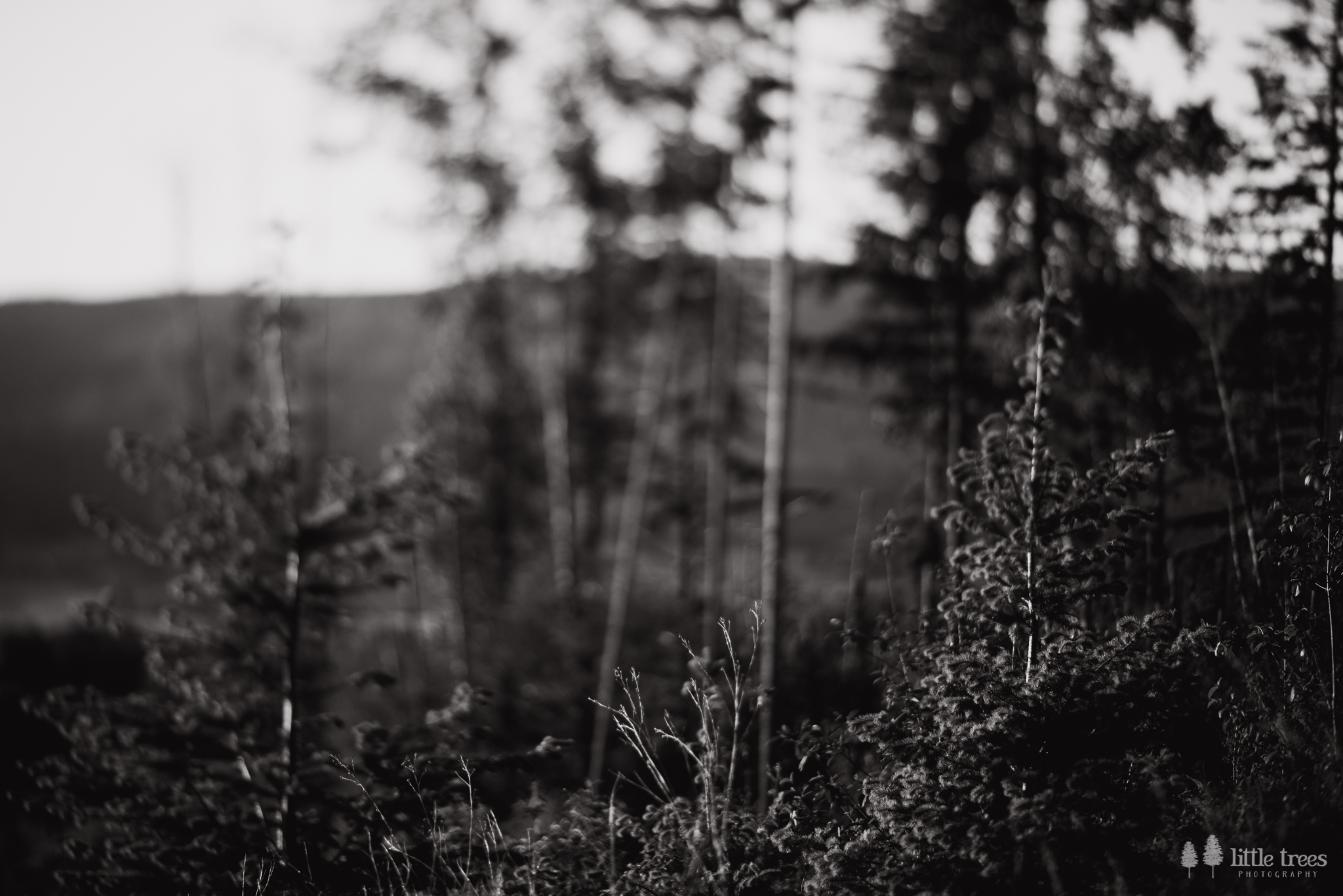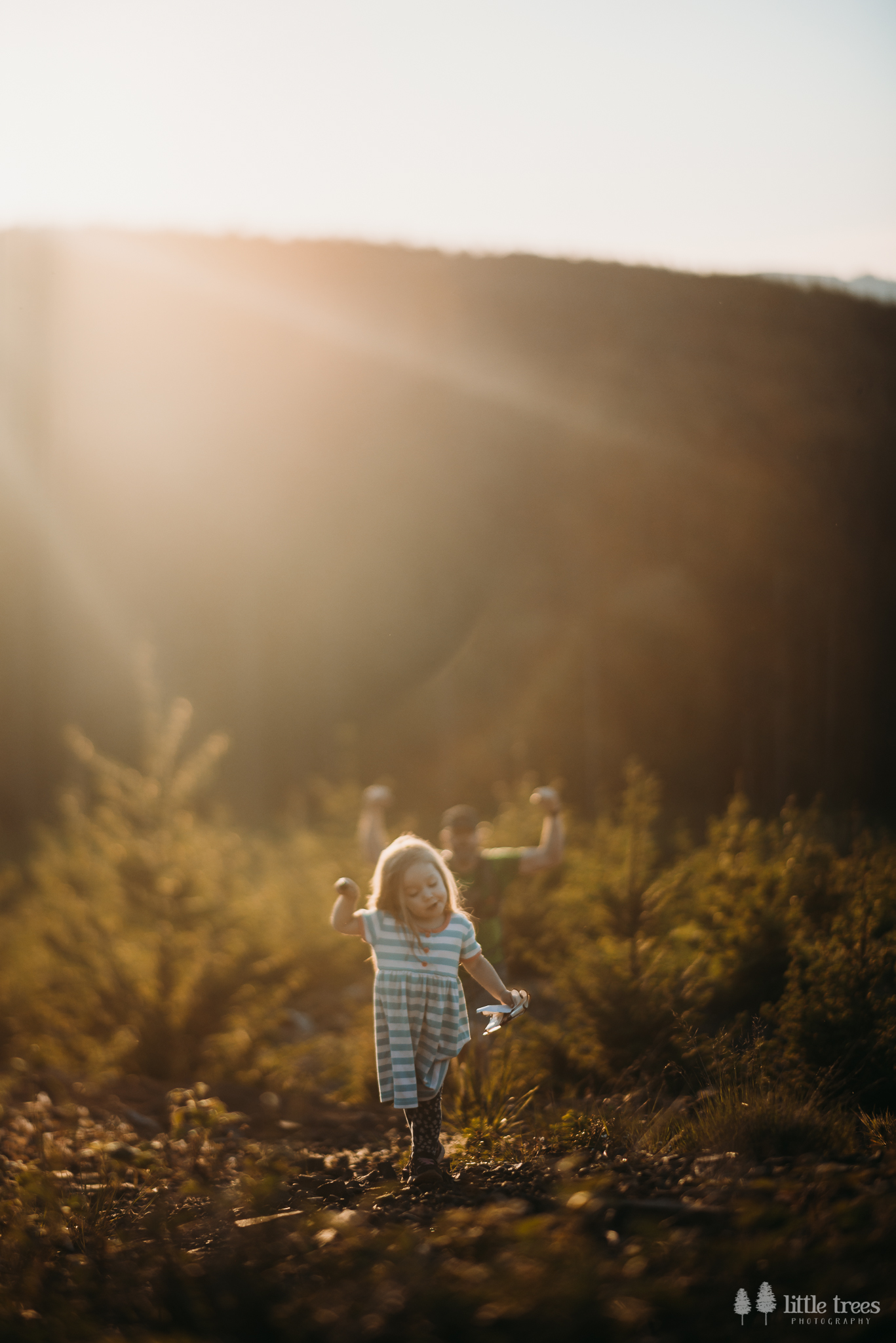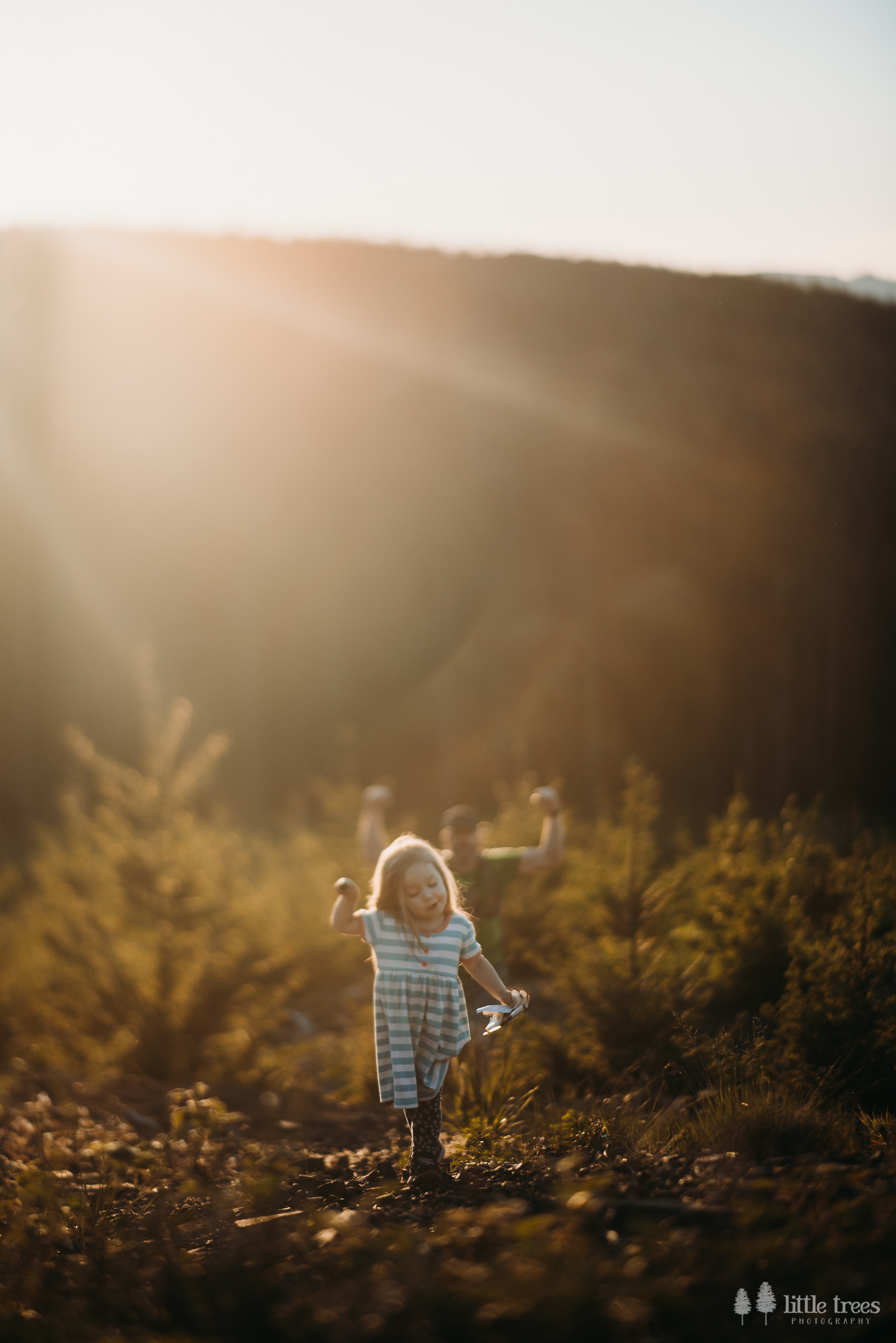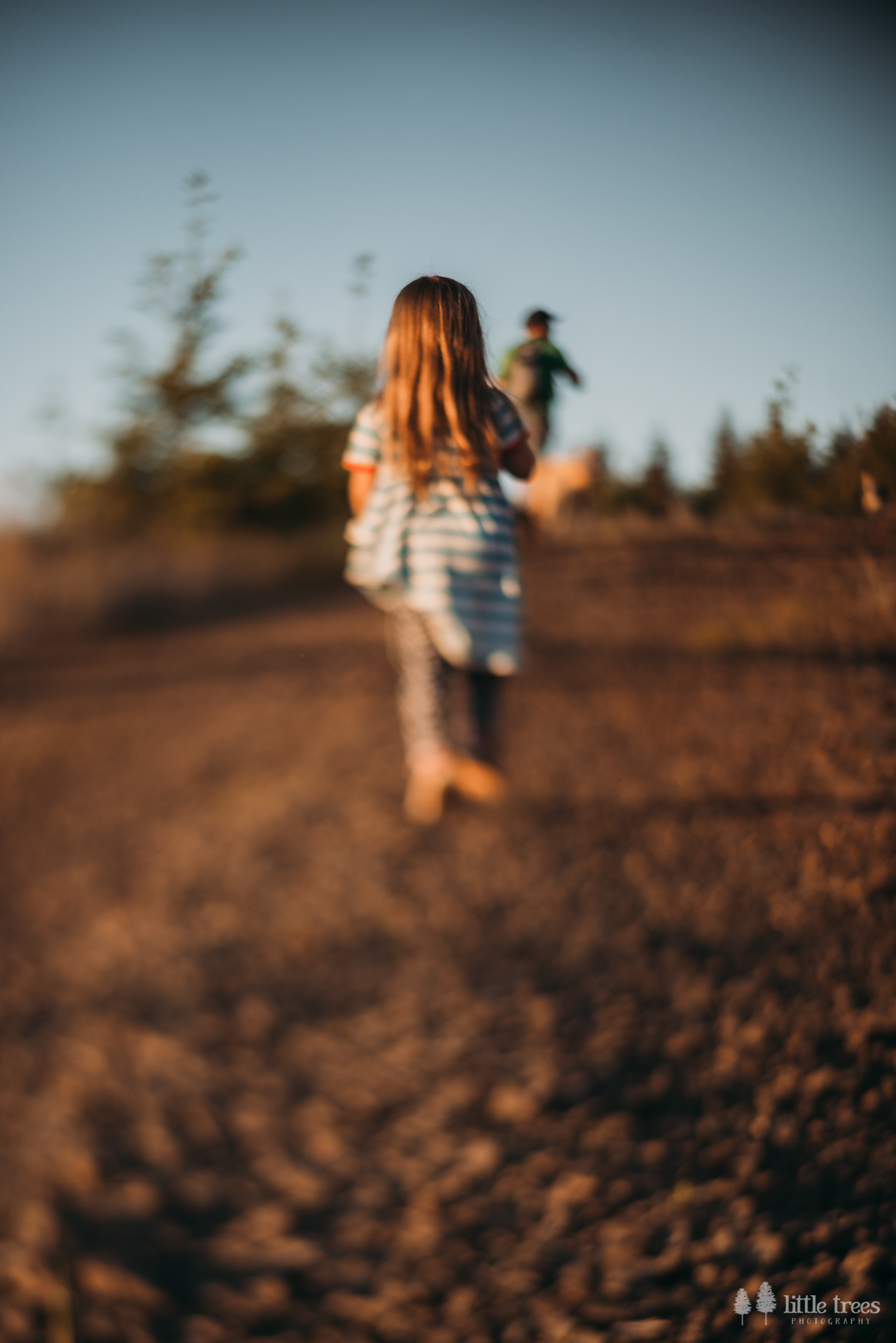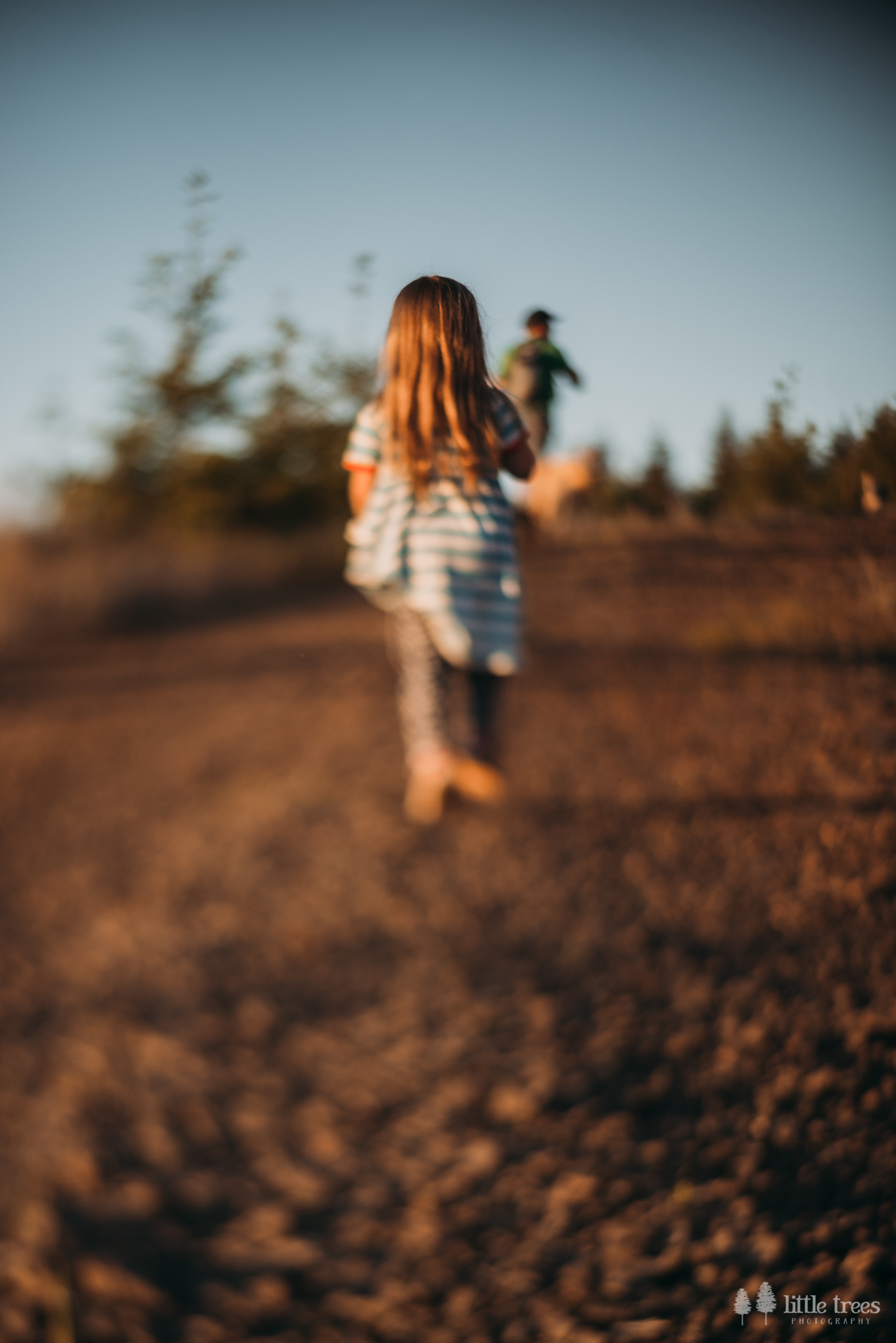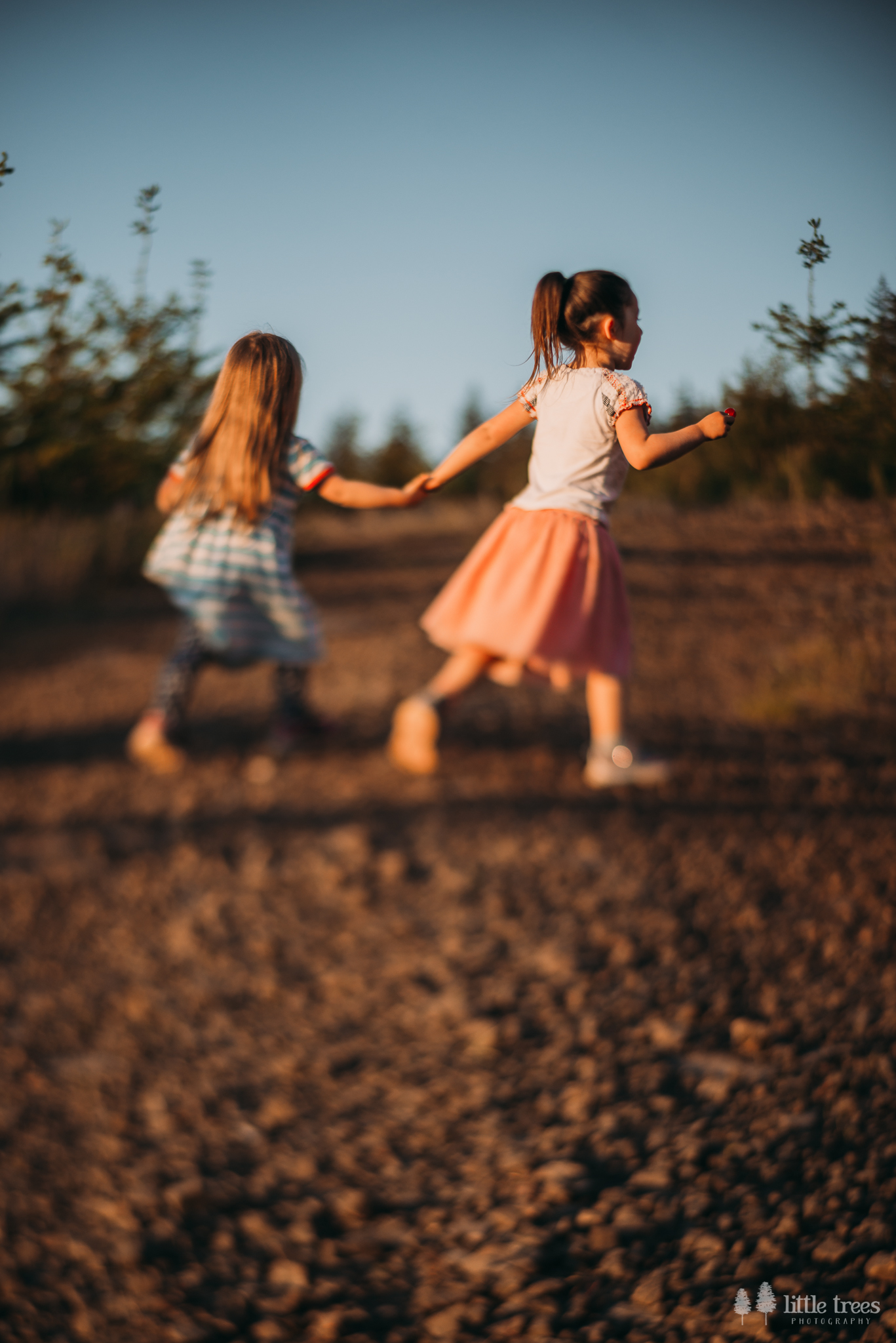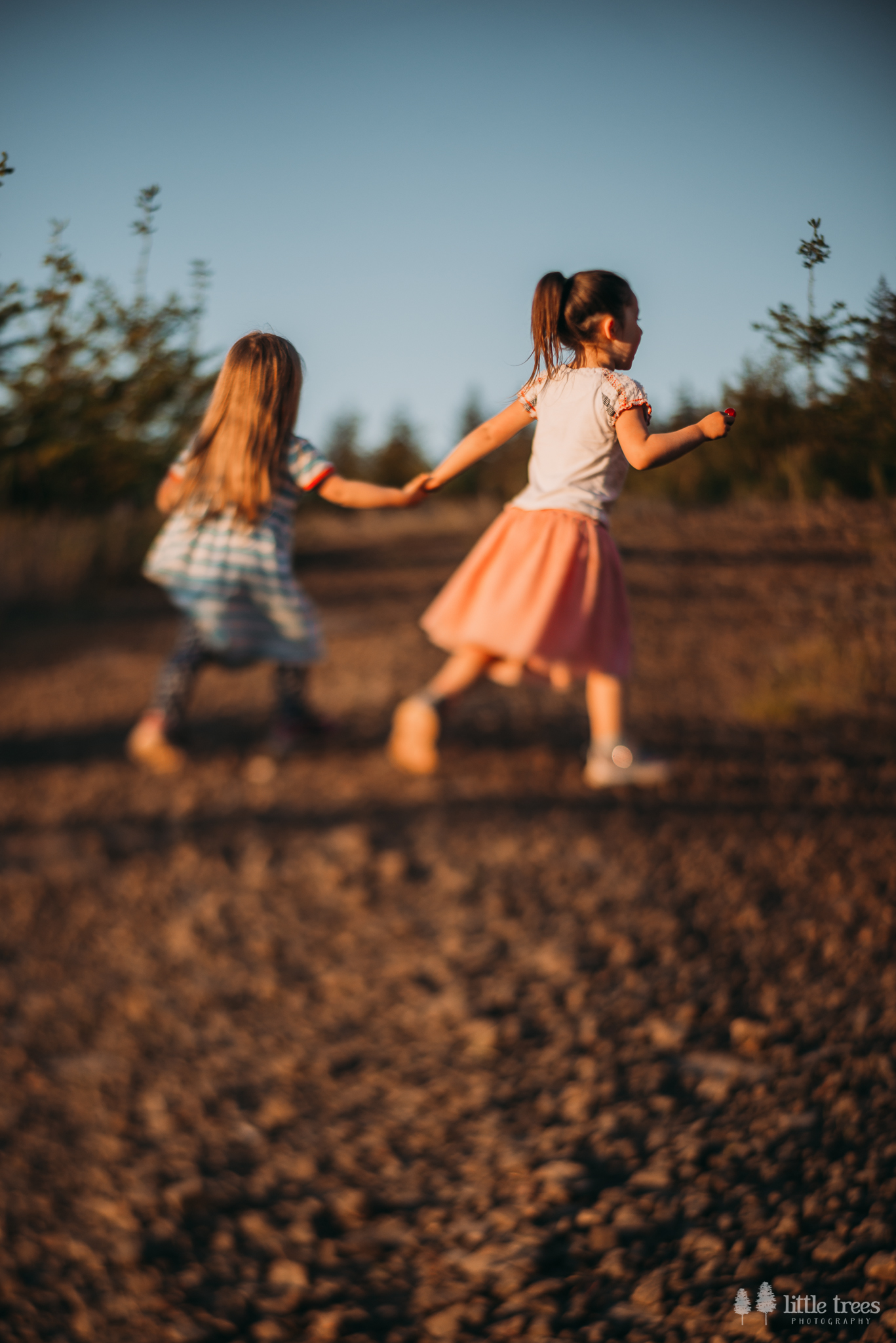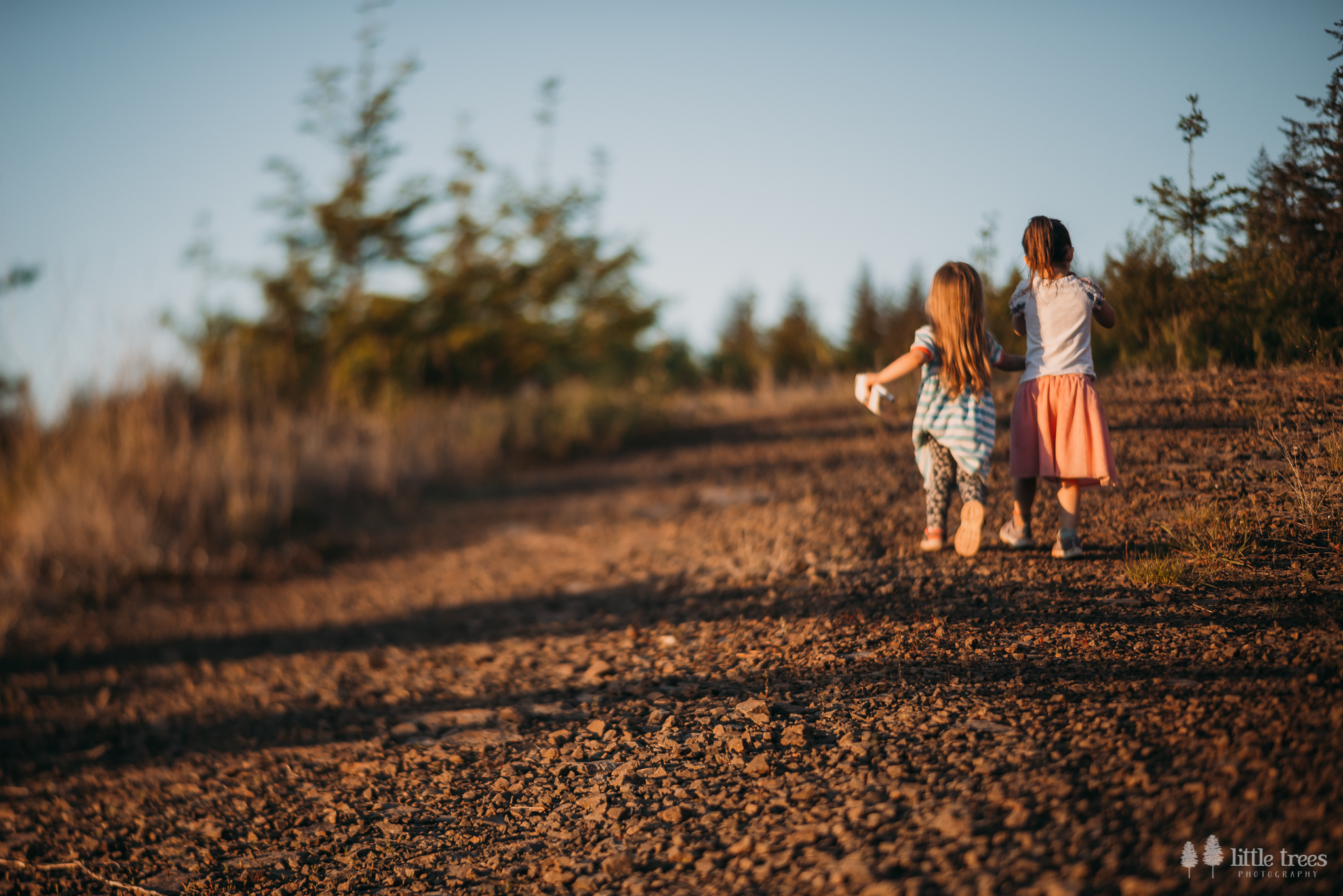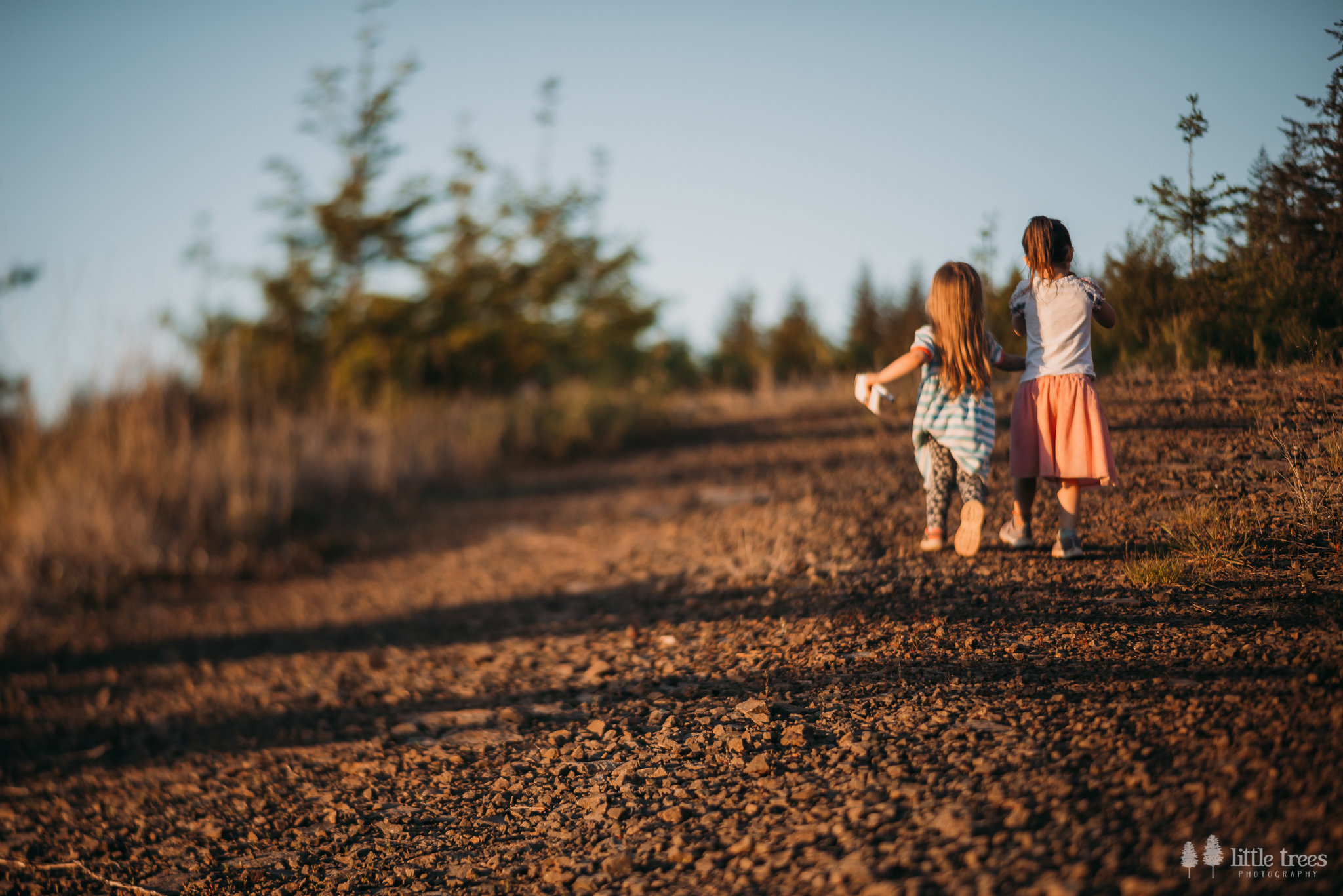 To follow along this blog circle please head on over to Kristin Anderson Photography's lovely post!