May was a pretty good one. I started the month on a road trip to the Unraveled retreat in Utah (with our very own Gwen of Hidden Springs Stories!). We camped along the way in the deserts of Oregon and Nevada which was absolutely glorious. I didn't freelens much on the actual road trip but I did devote the end of one session in Utah to taking out my old Helios and freelensing with it. The results are below + the rest of our month. Don't forget to head to the end of this post to continue on the blog circle!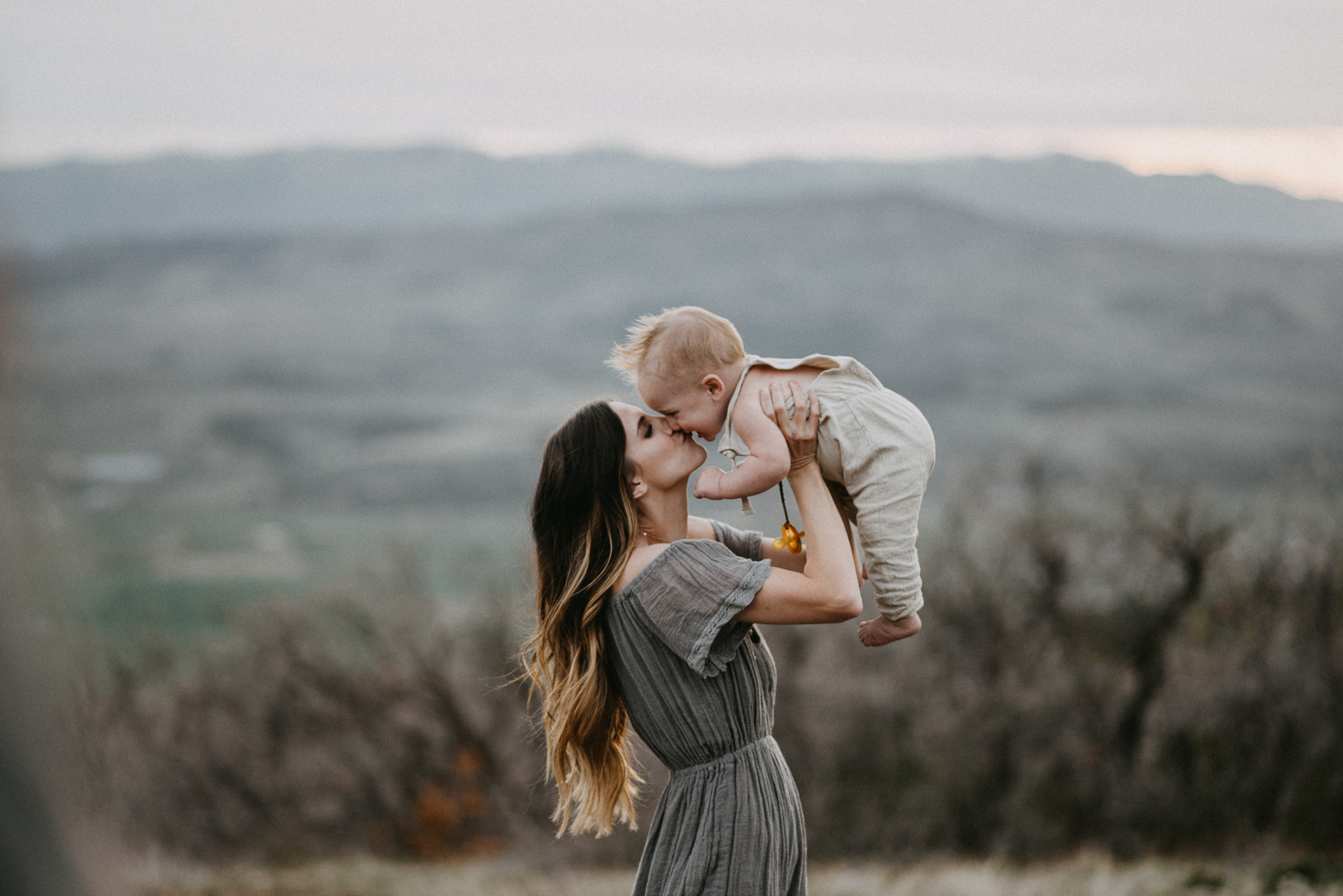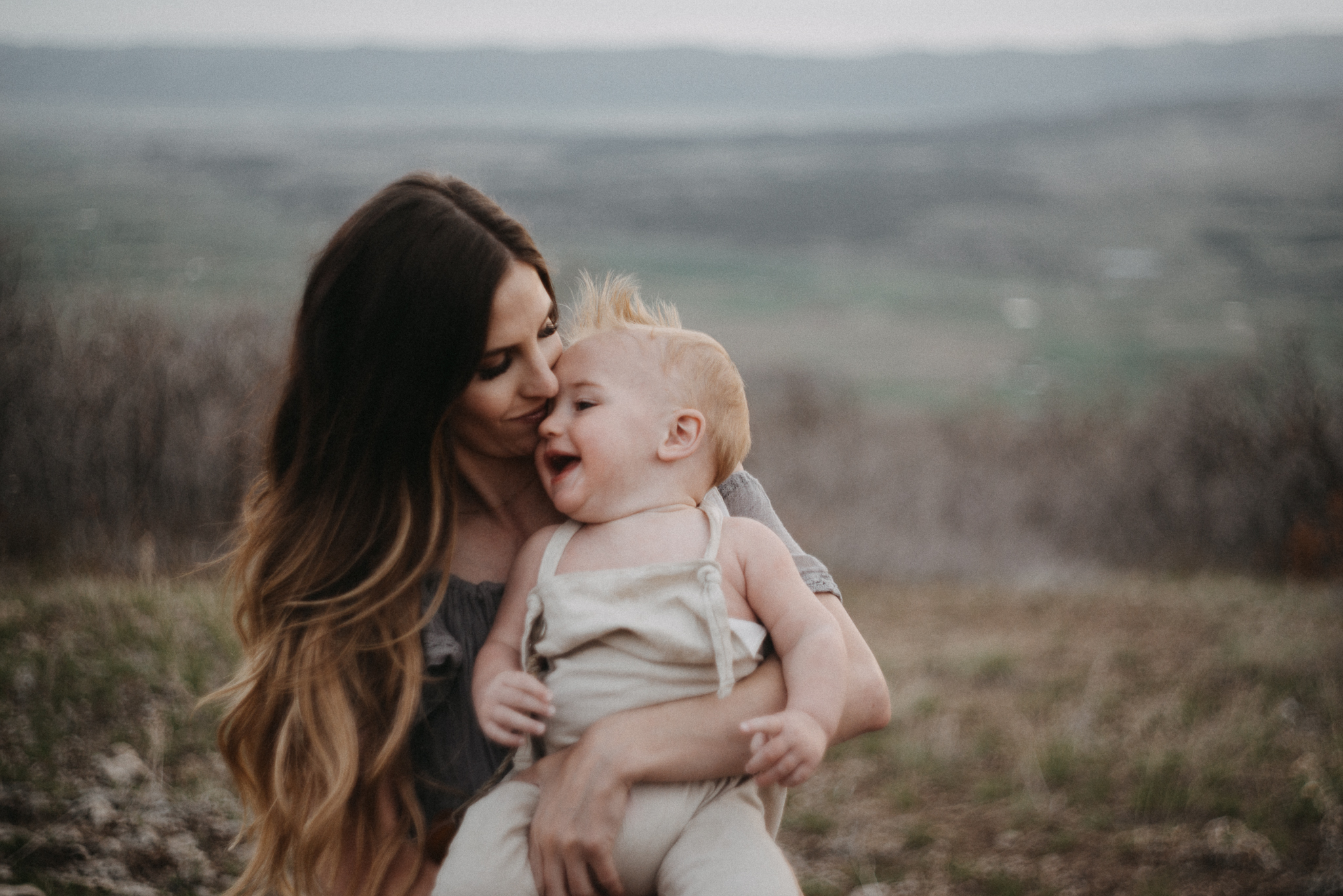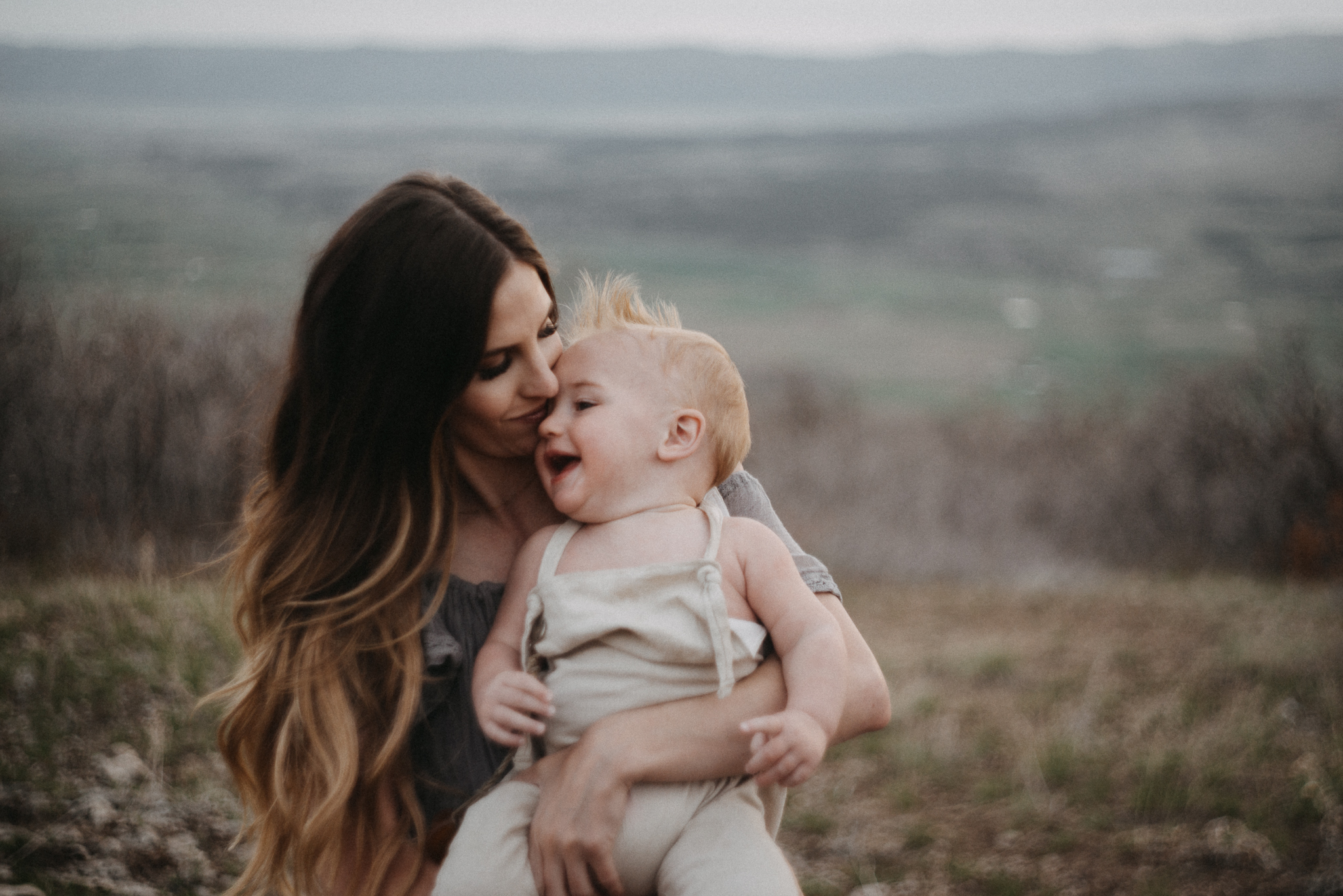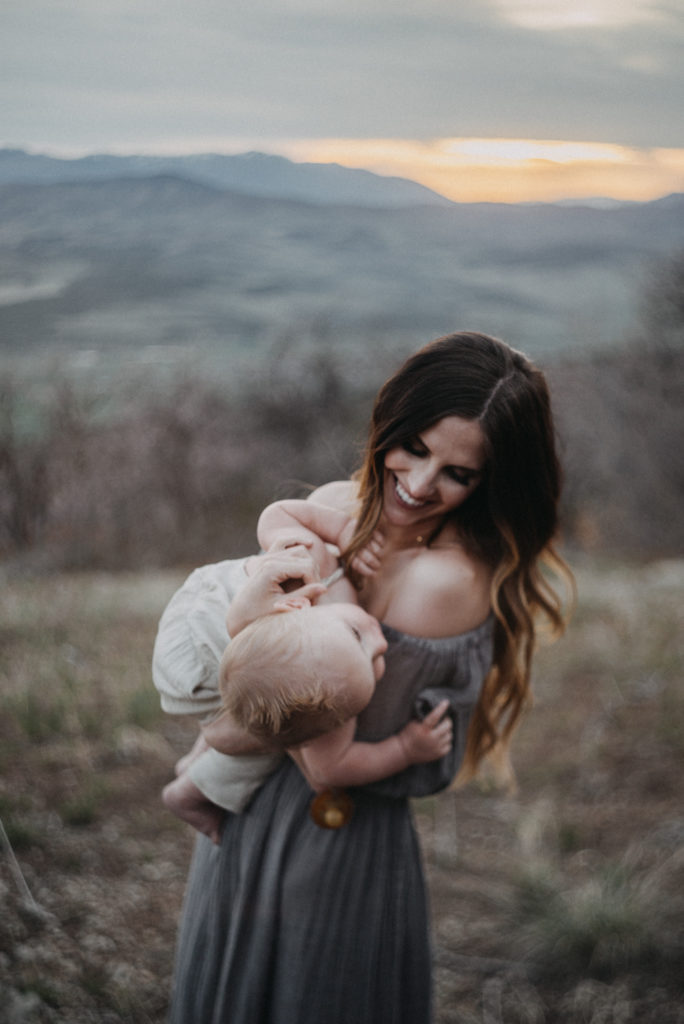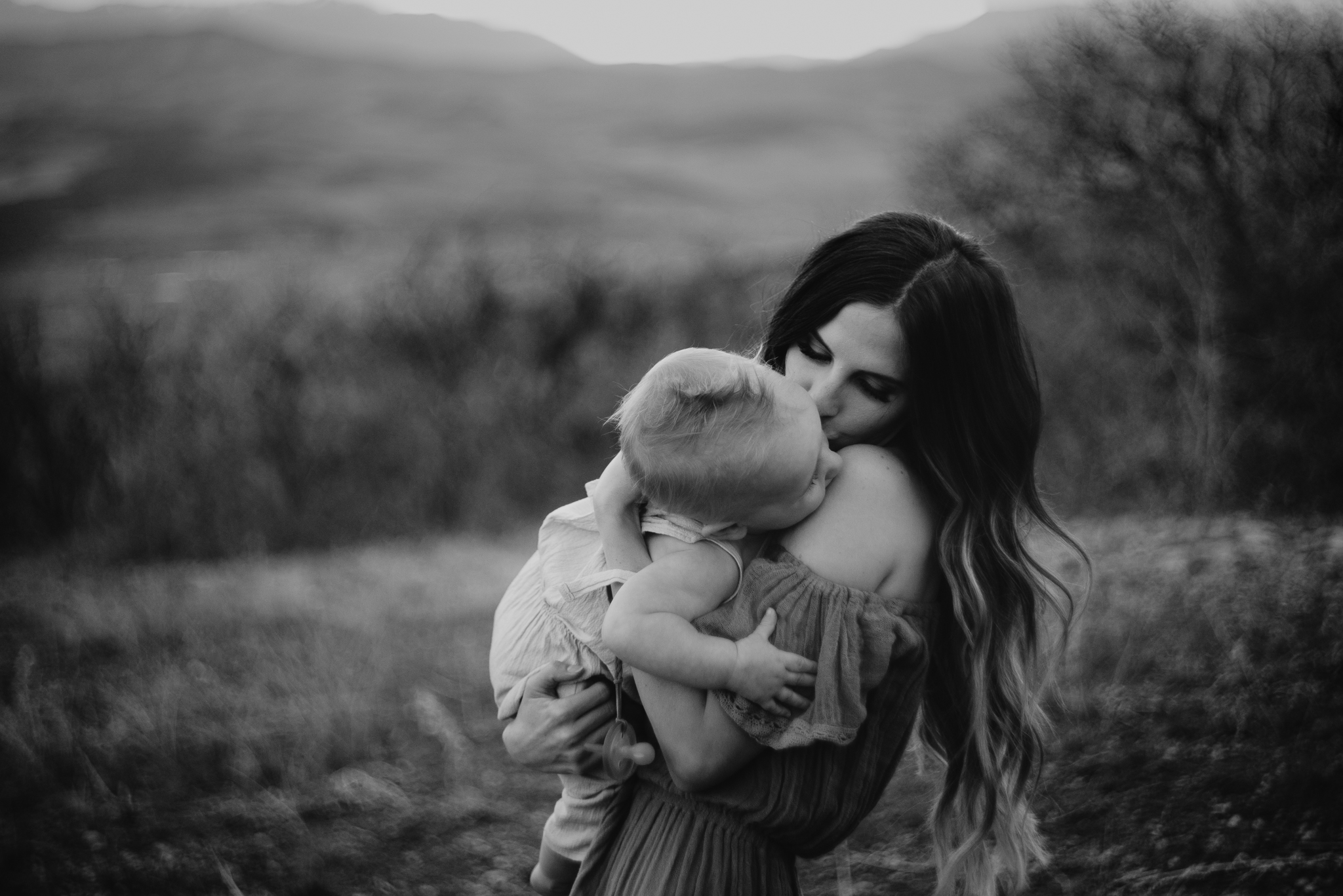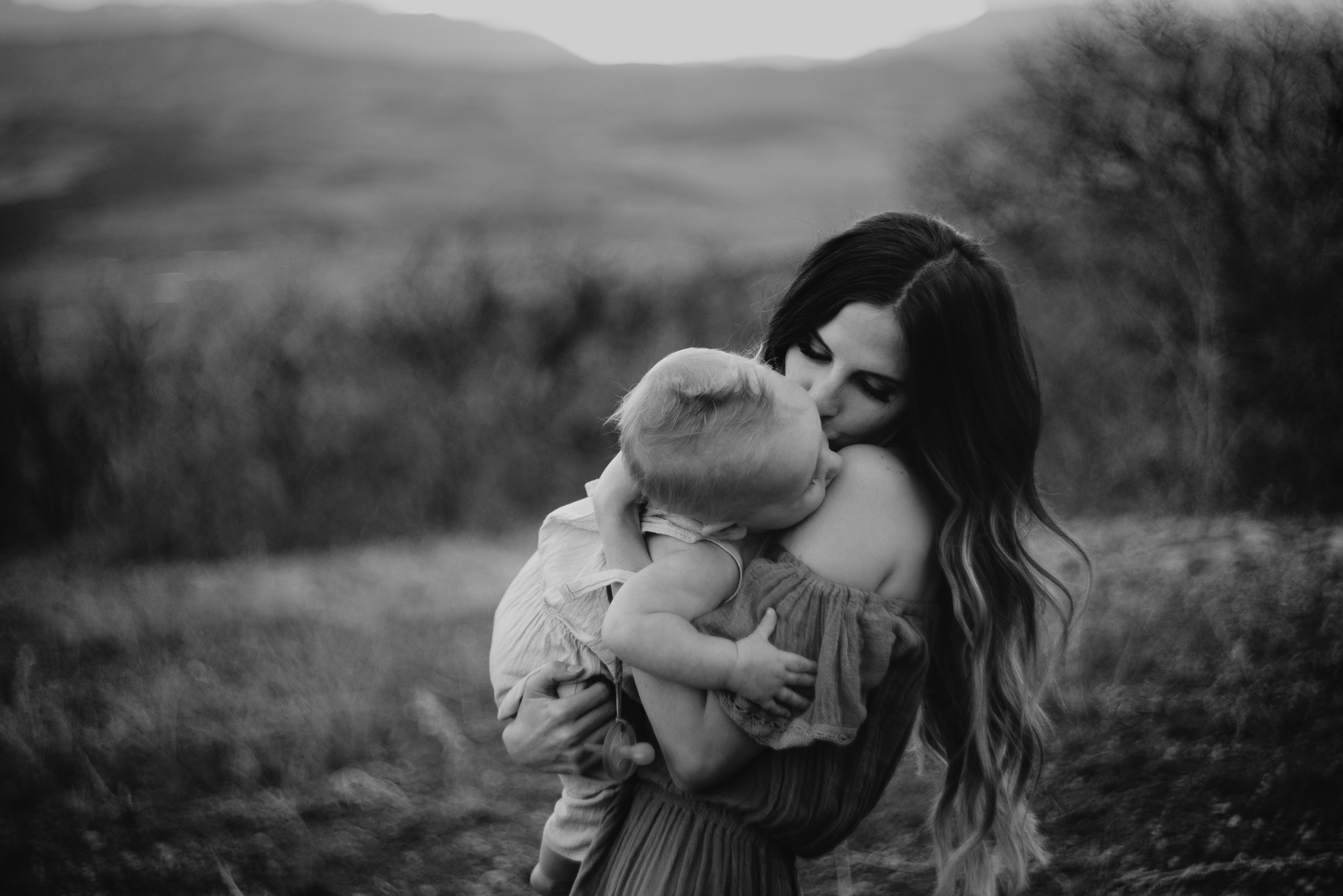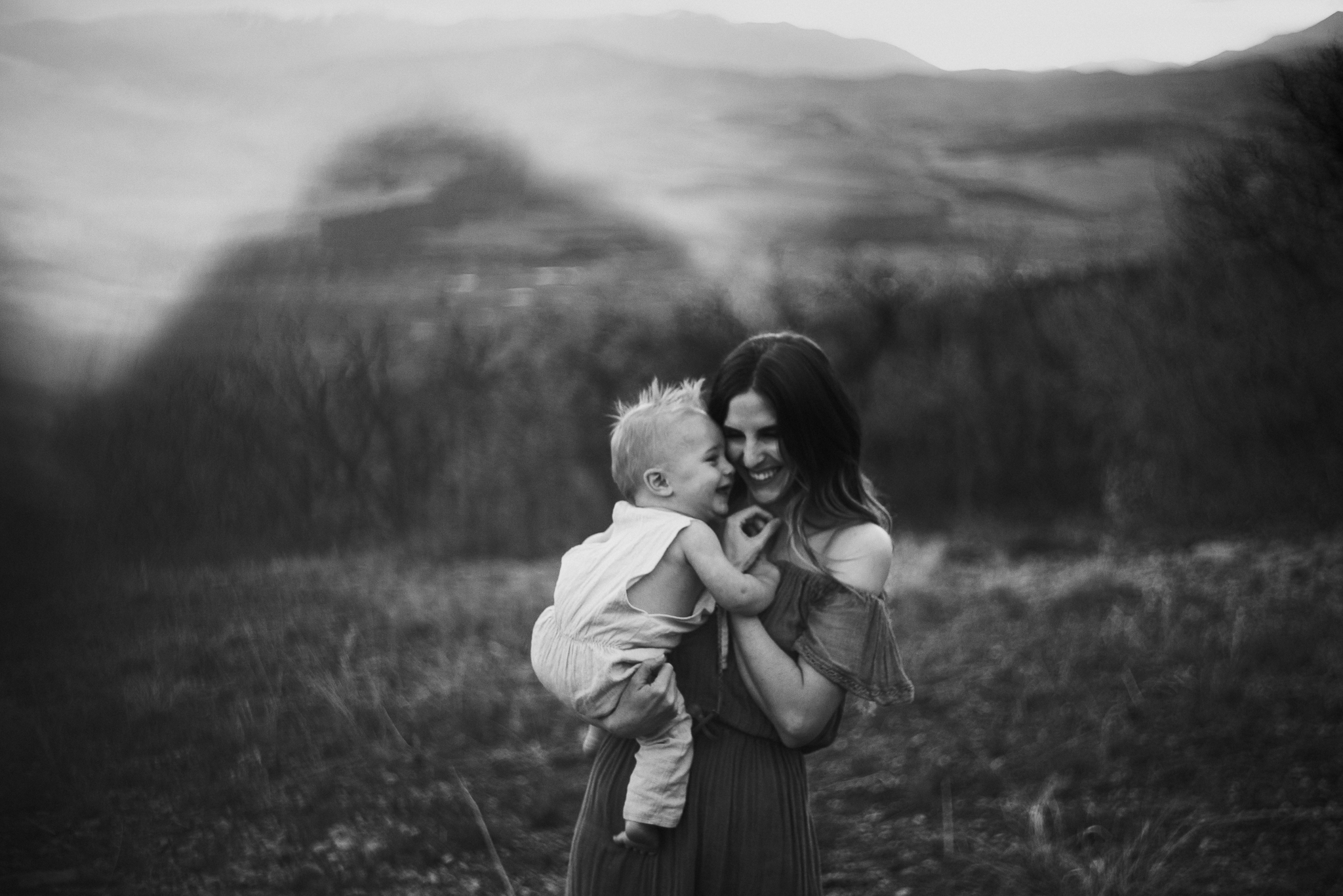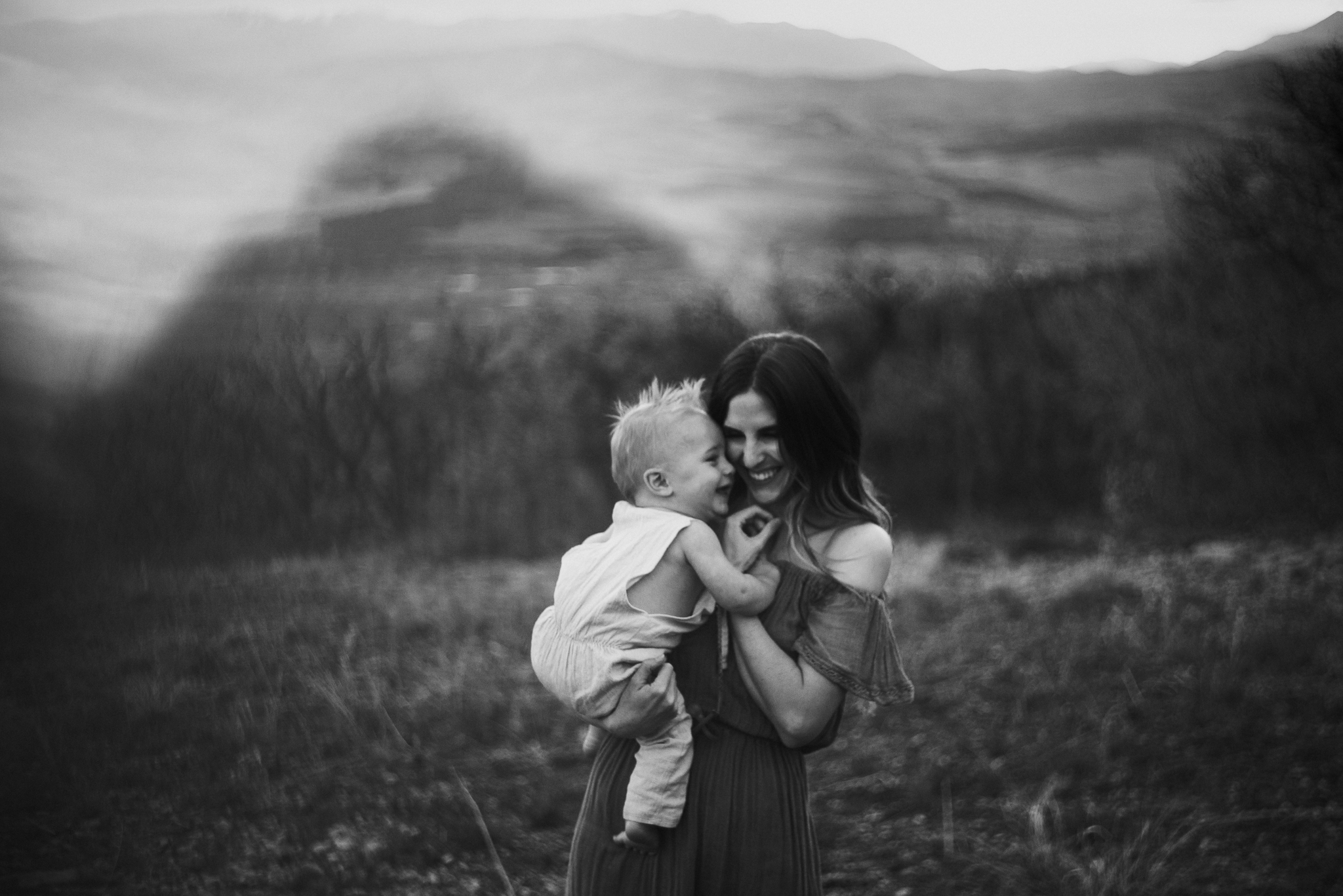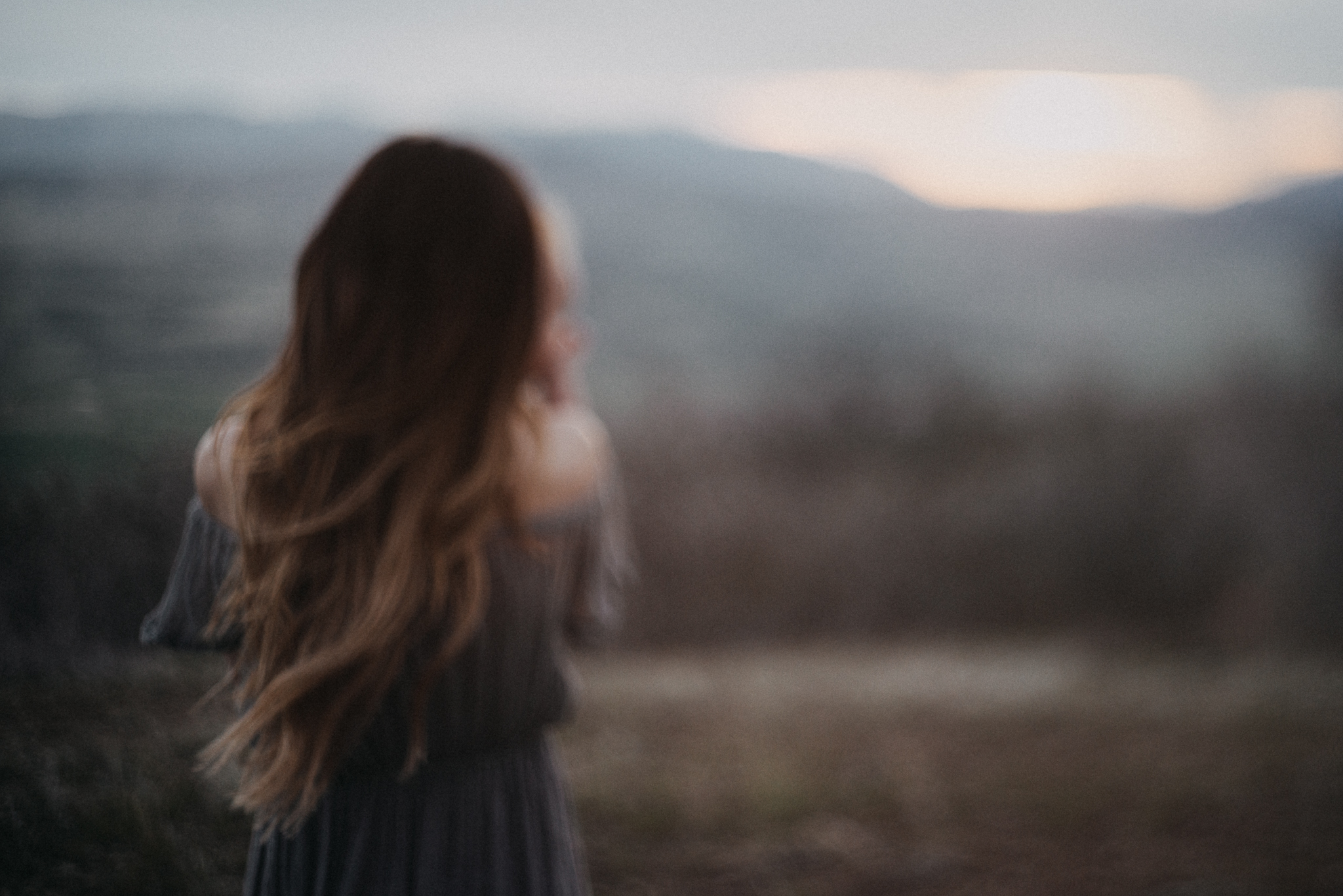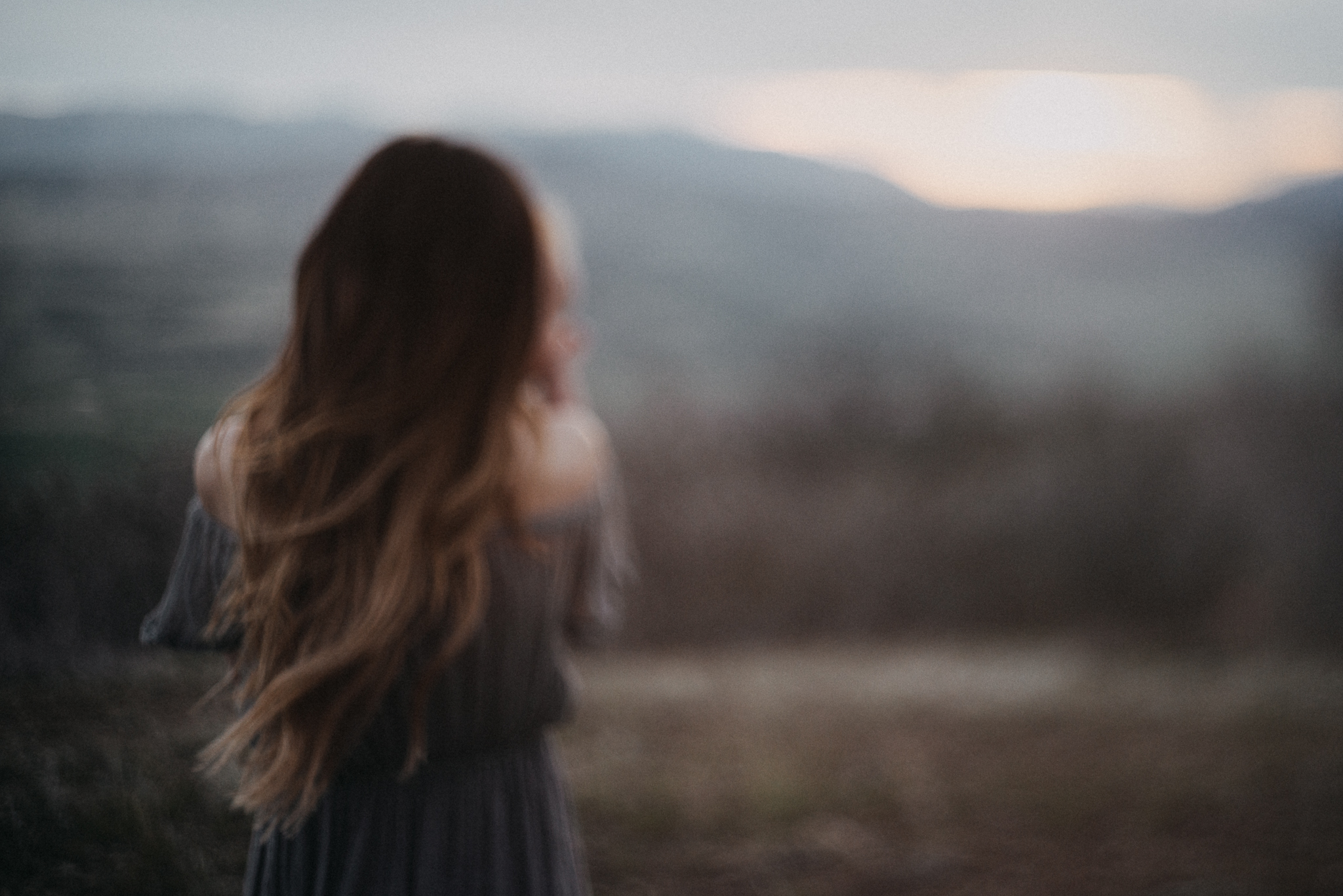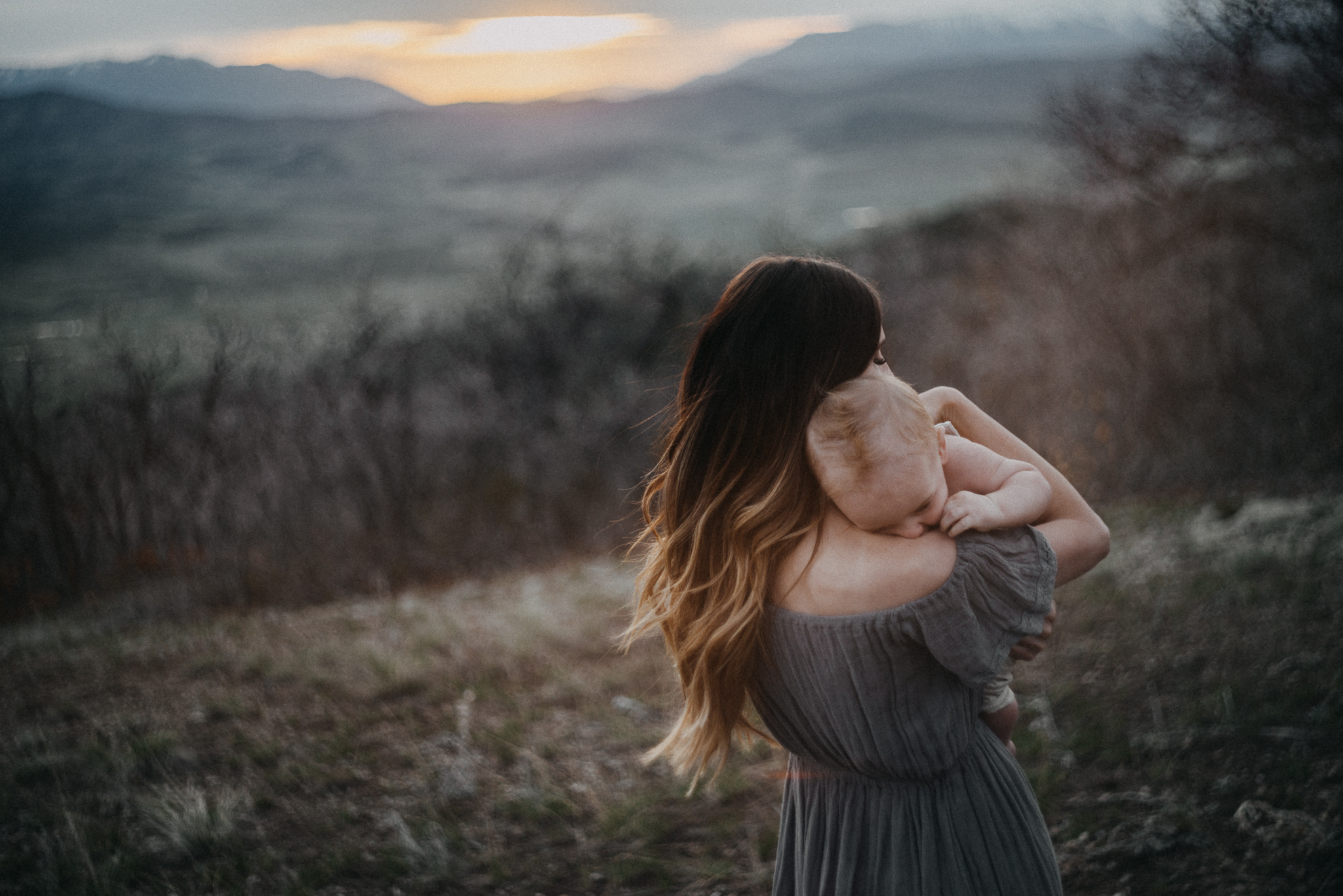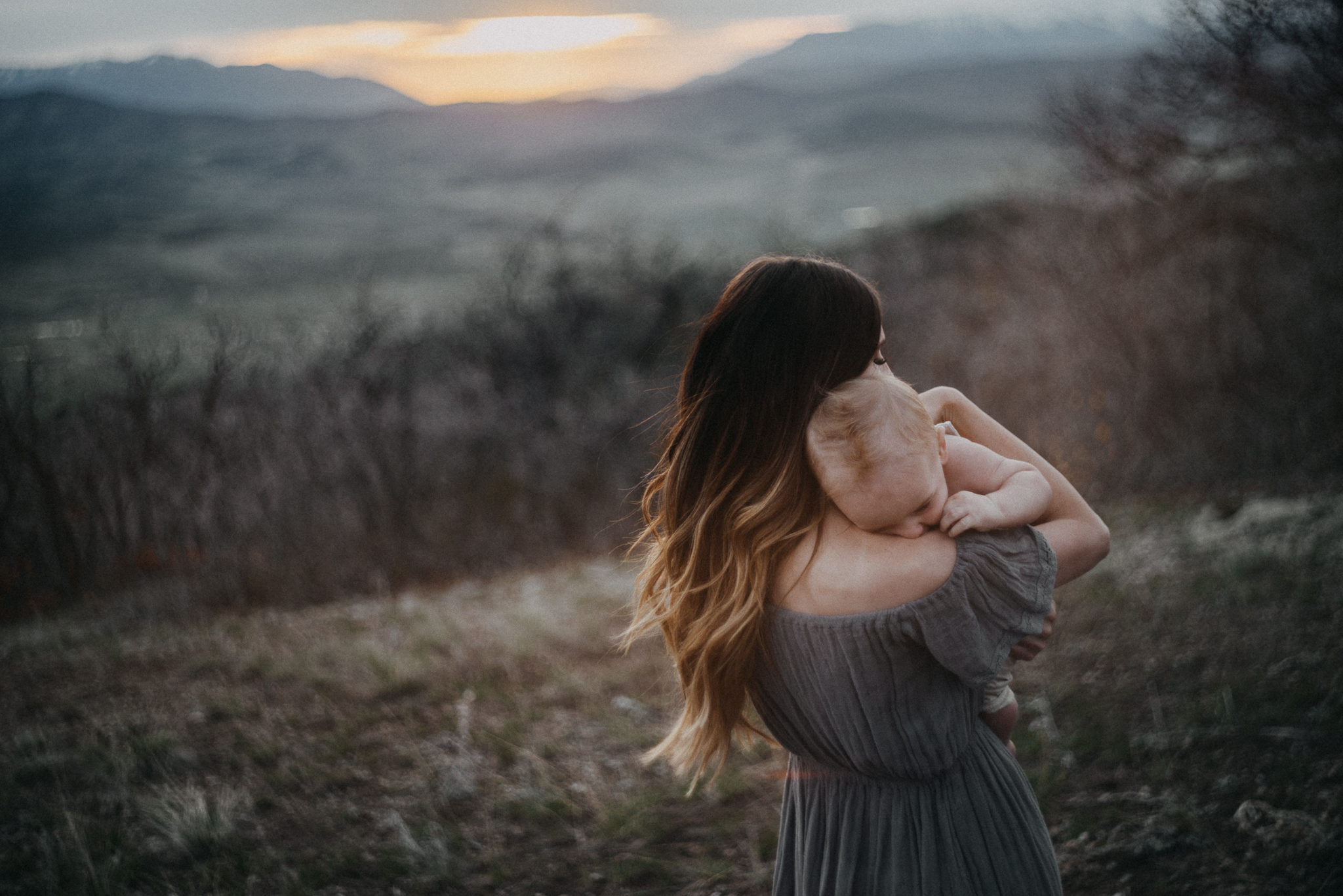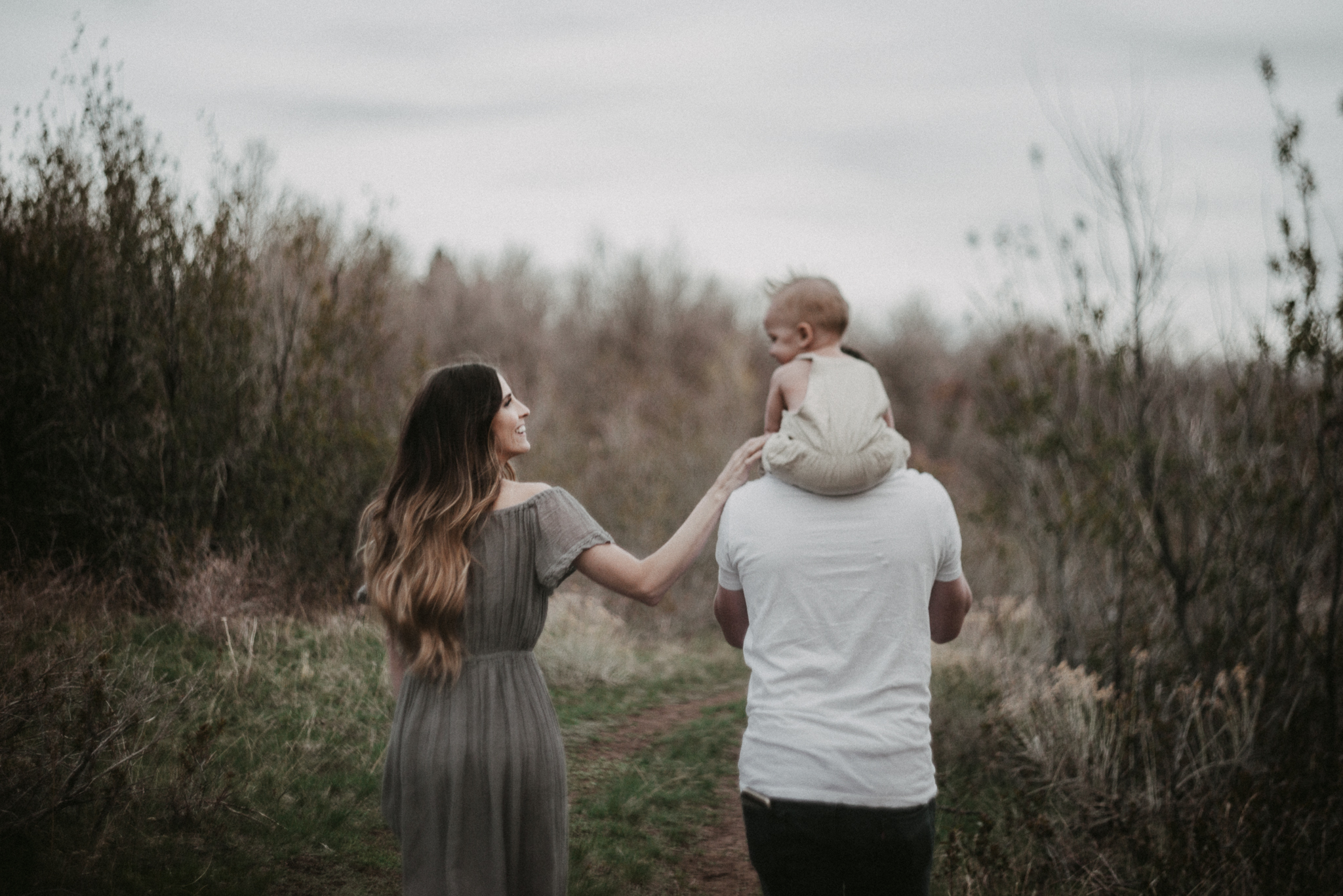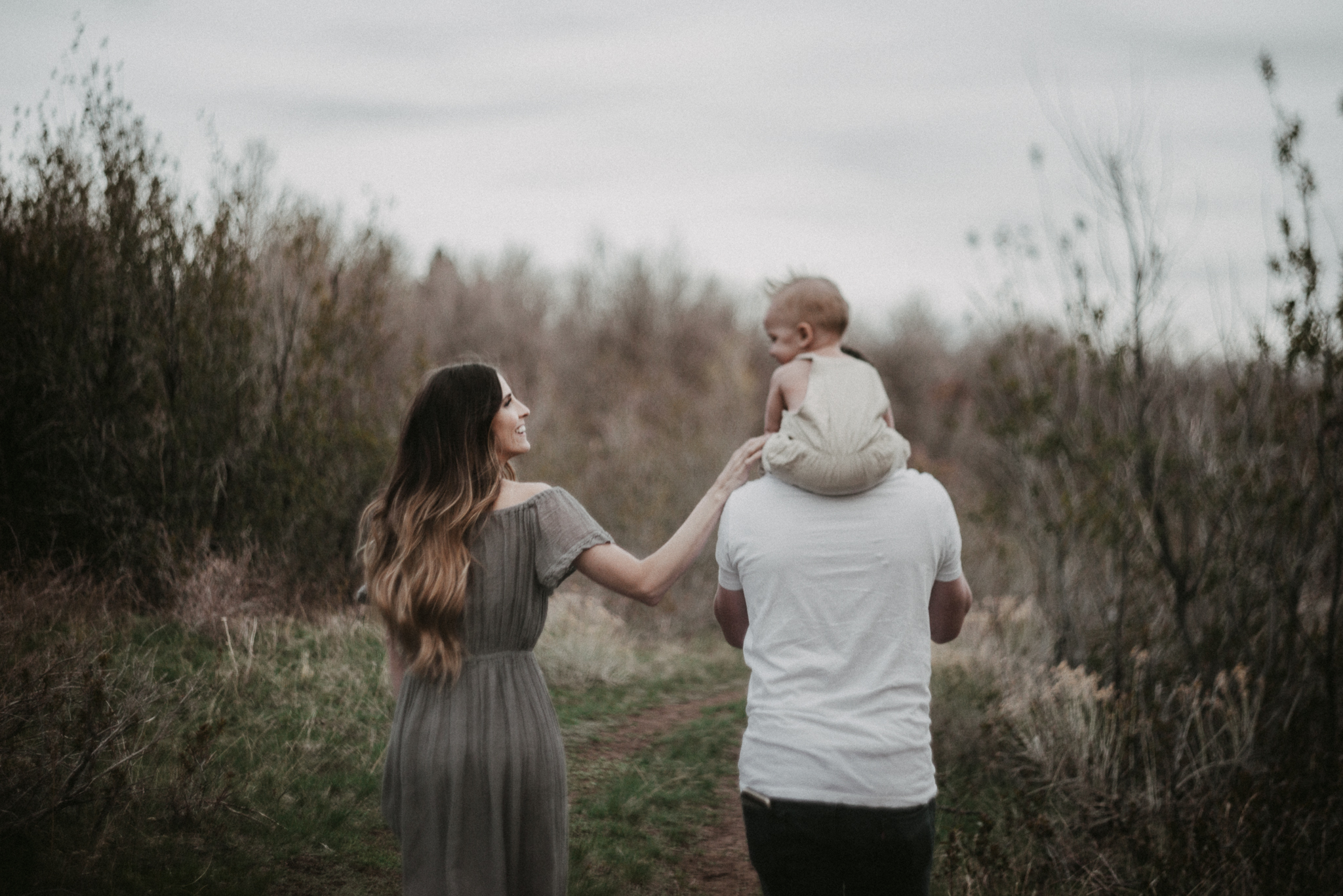 Coming back from vacation is always a bit of a slap in the face with household duties, work, etc but I came back to all our favorite flowers on the property blooming + also my garden very happy. Note the lettuce my little is holding below. Last year my kiddos read the book 'Miss Rumphius' which is about a lady who spreads lupine seeds throughout her city and was thereas known as the 'lupine lady.' Well, my kids decided to spread seeds all over our property last fall and much to my surprise we've got at least a dozen and a half little patches of lupine all over!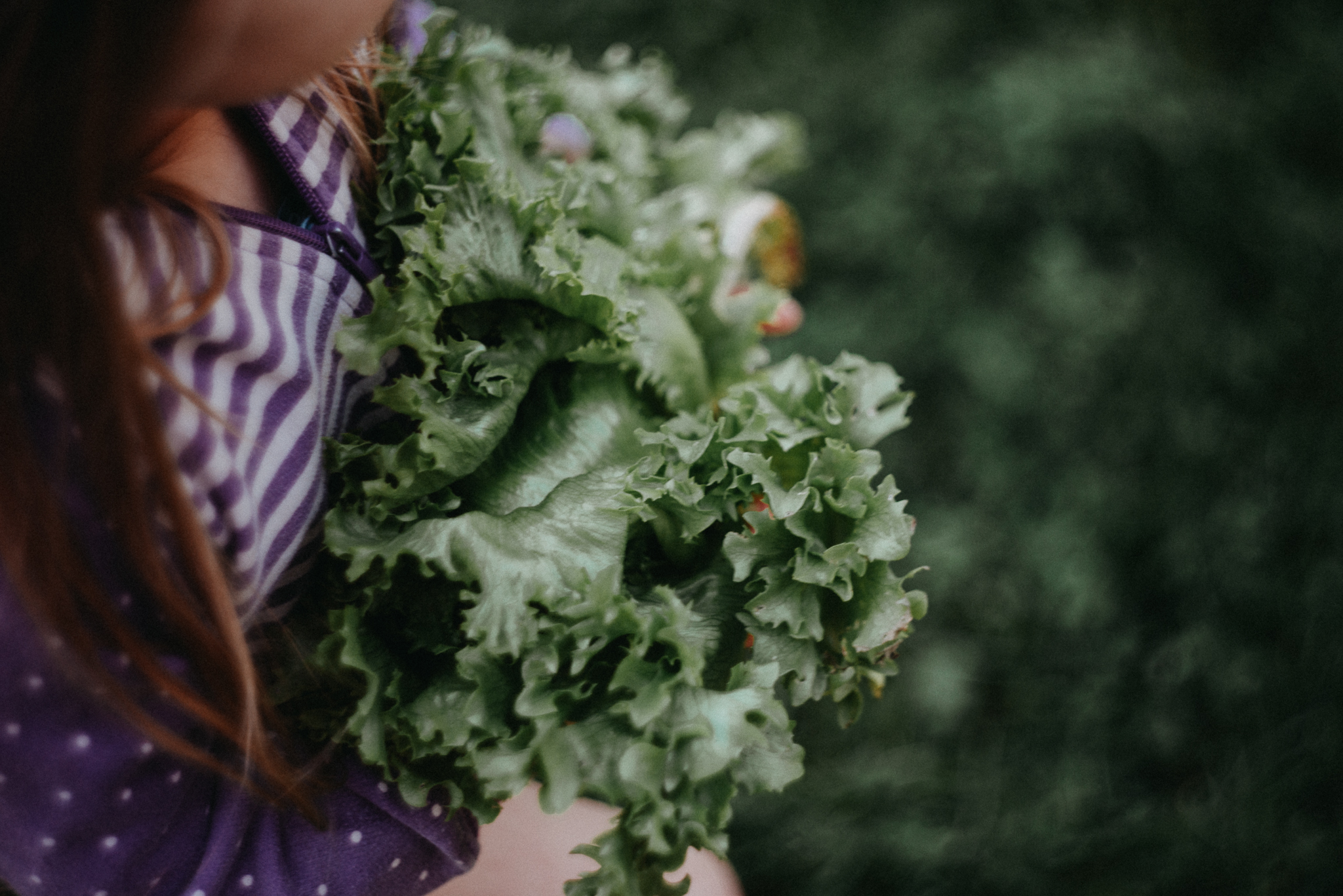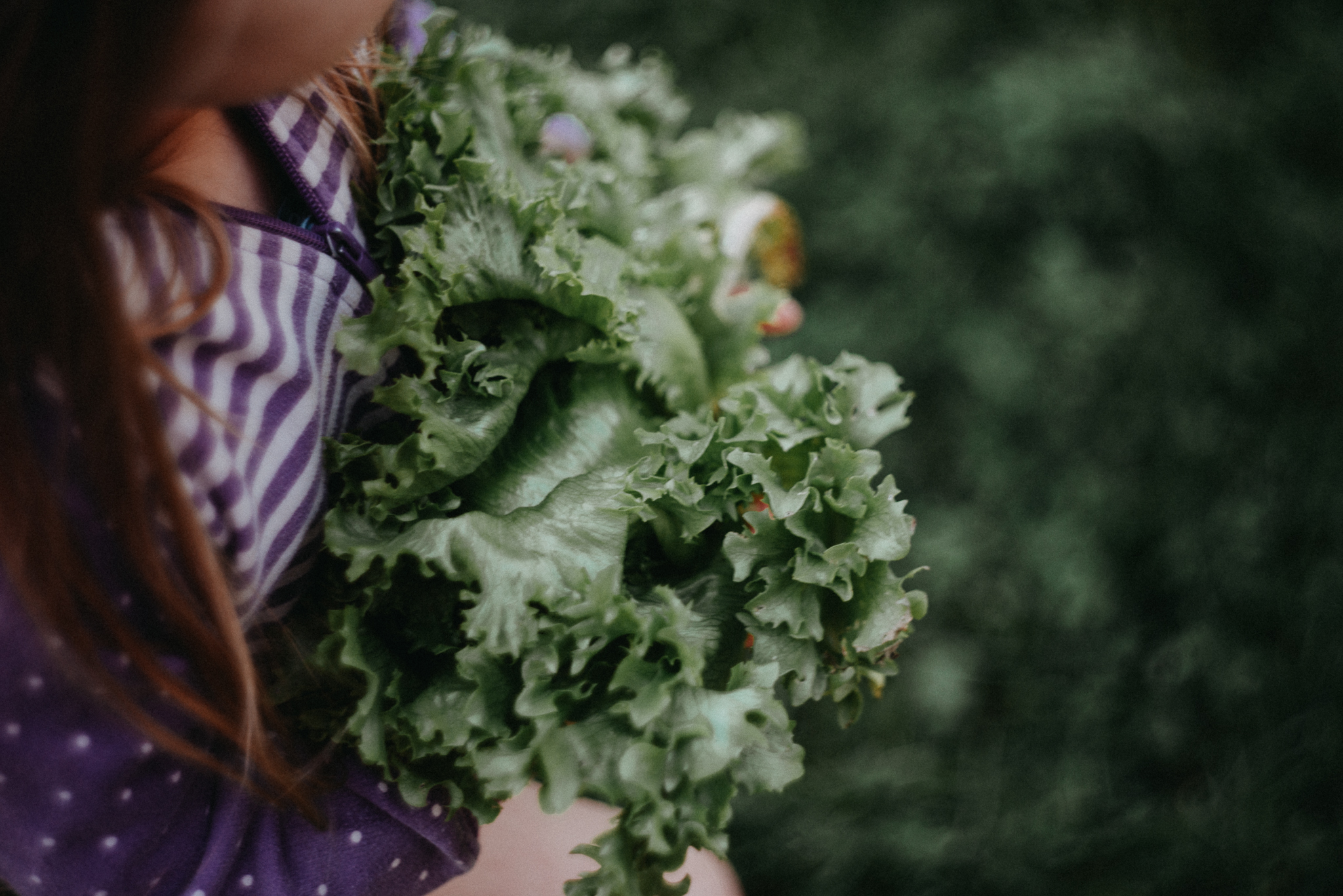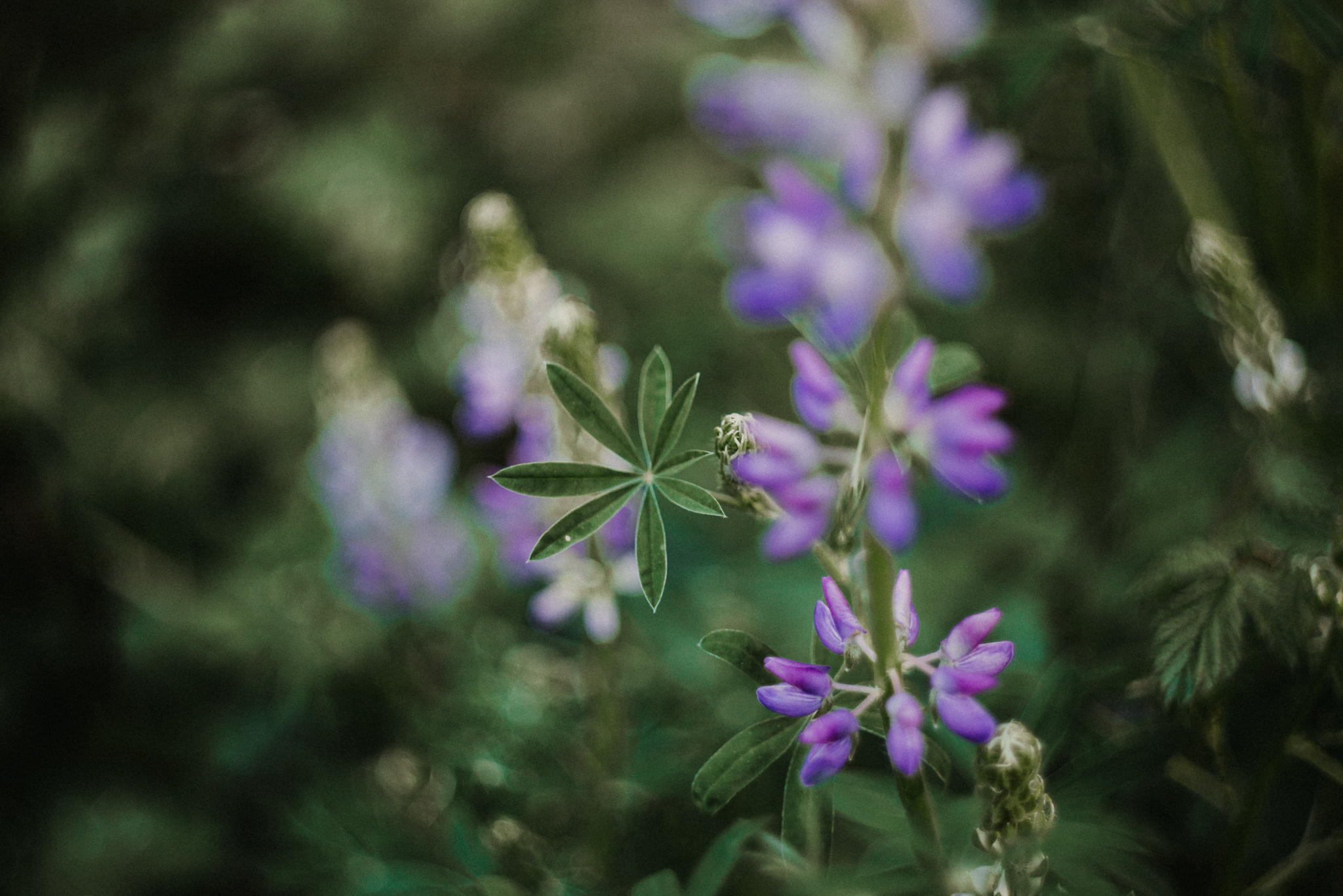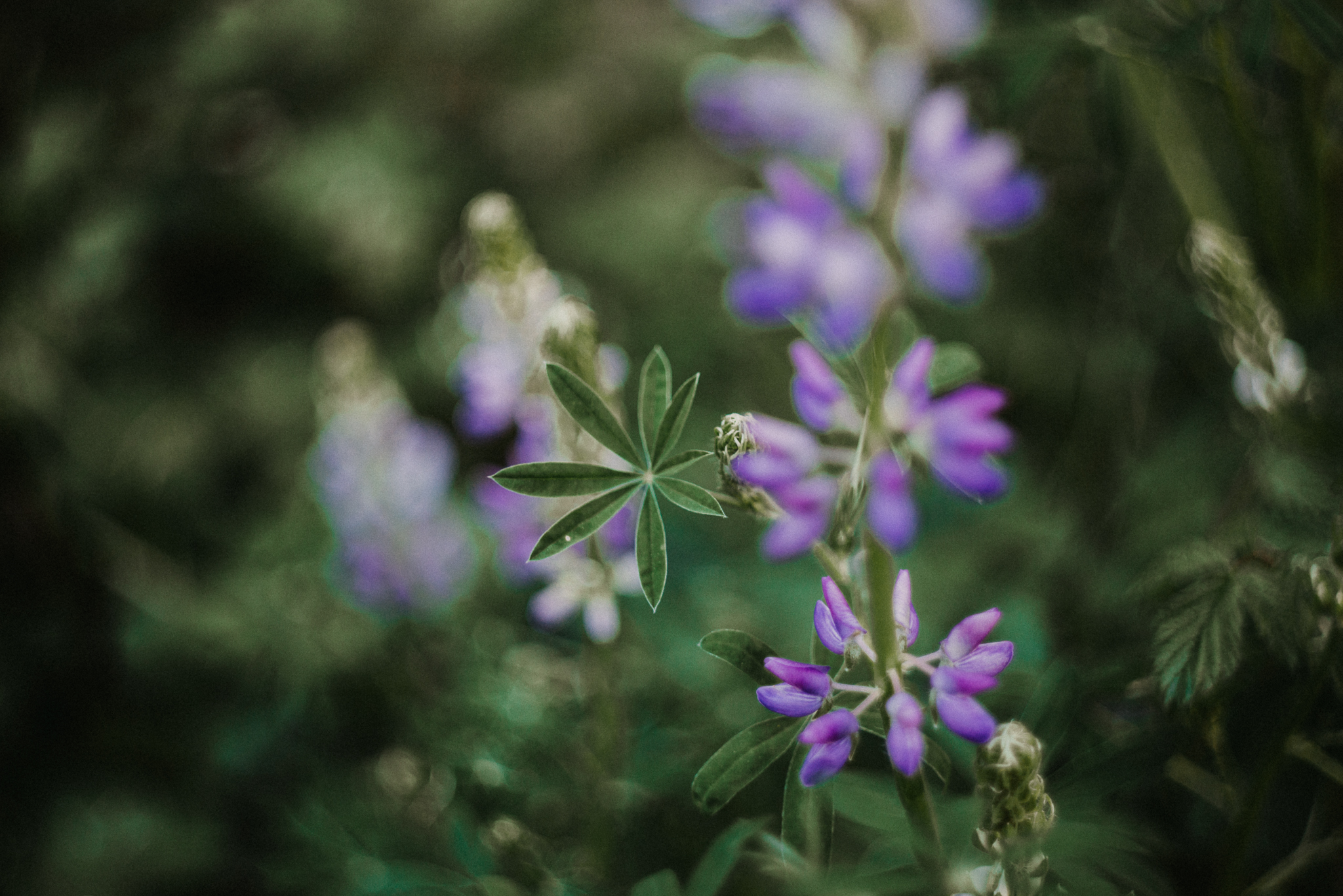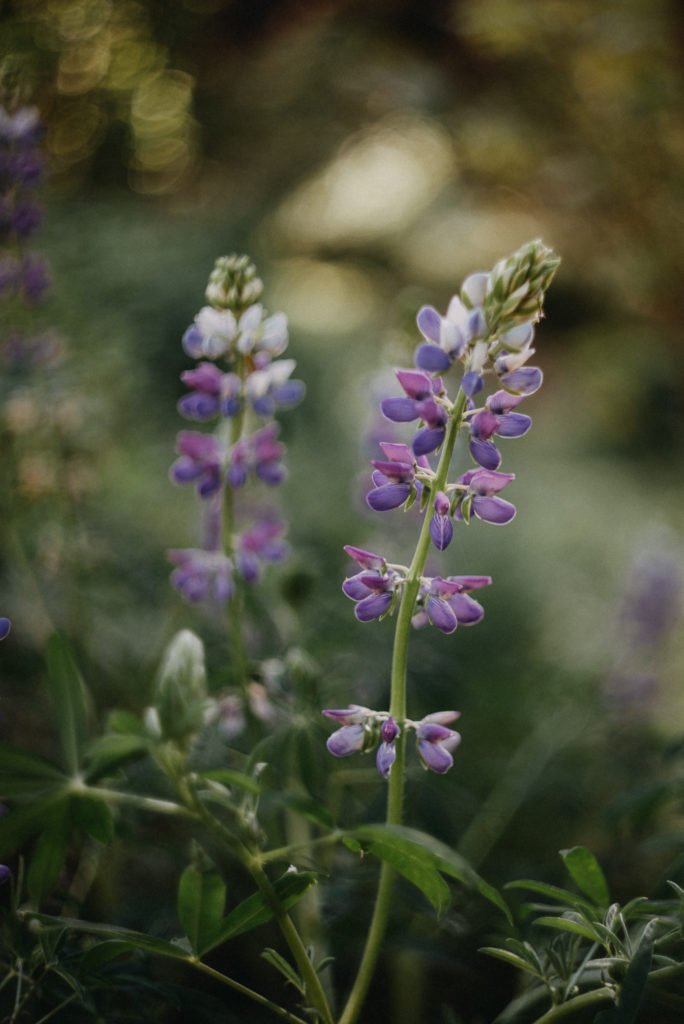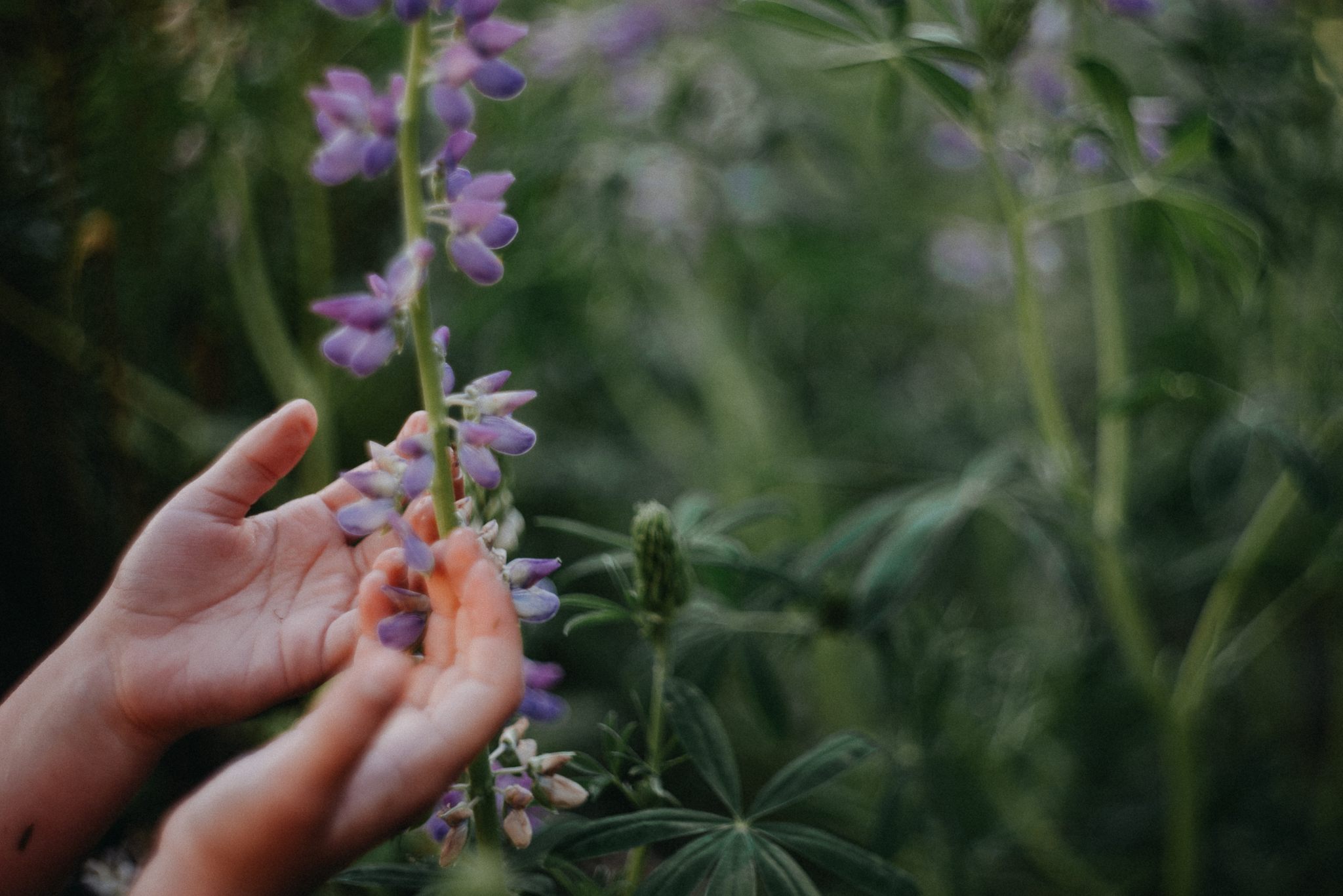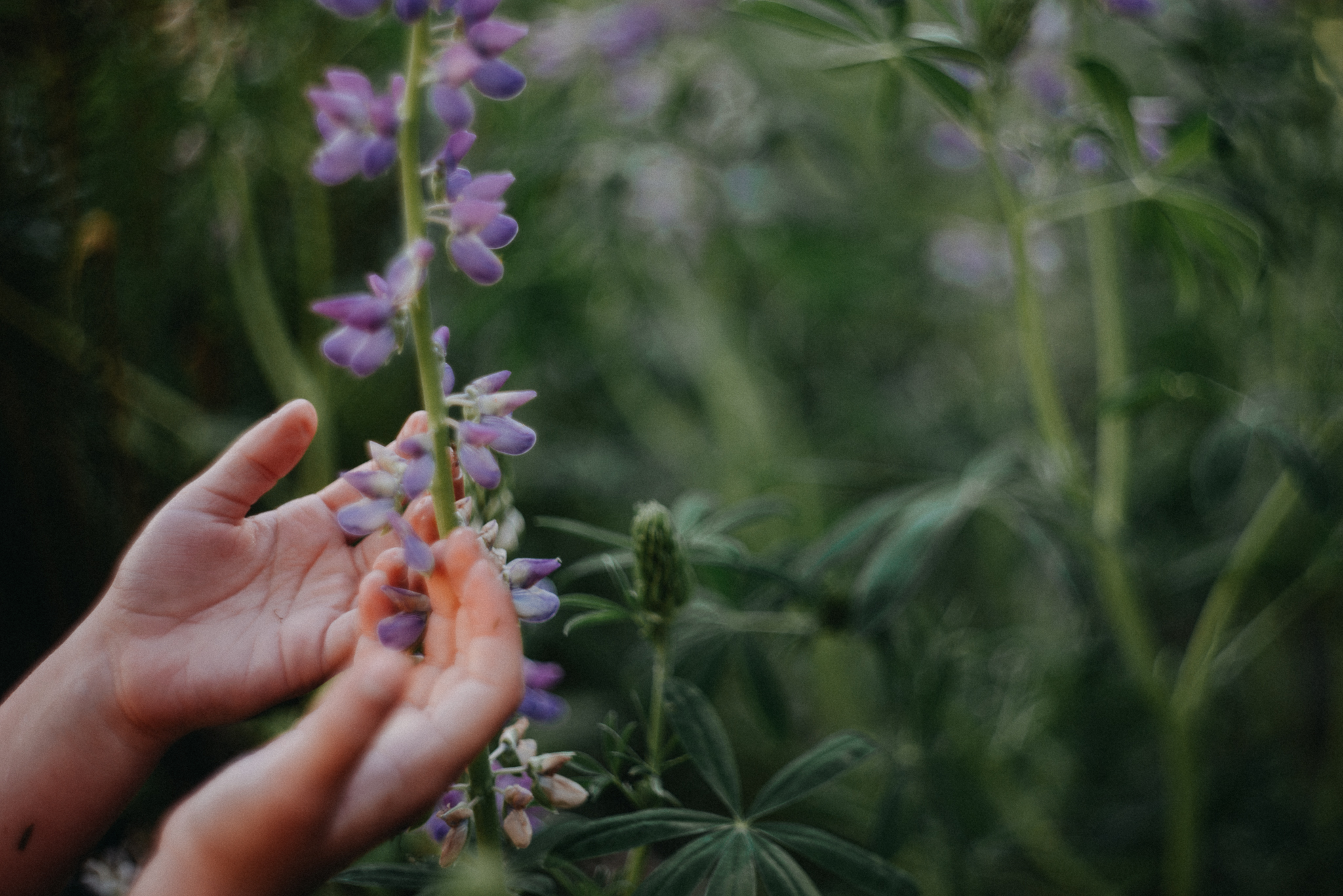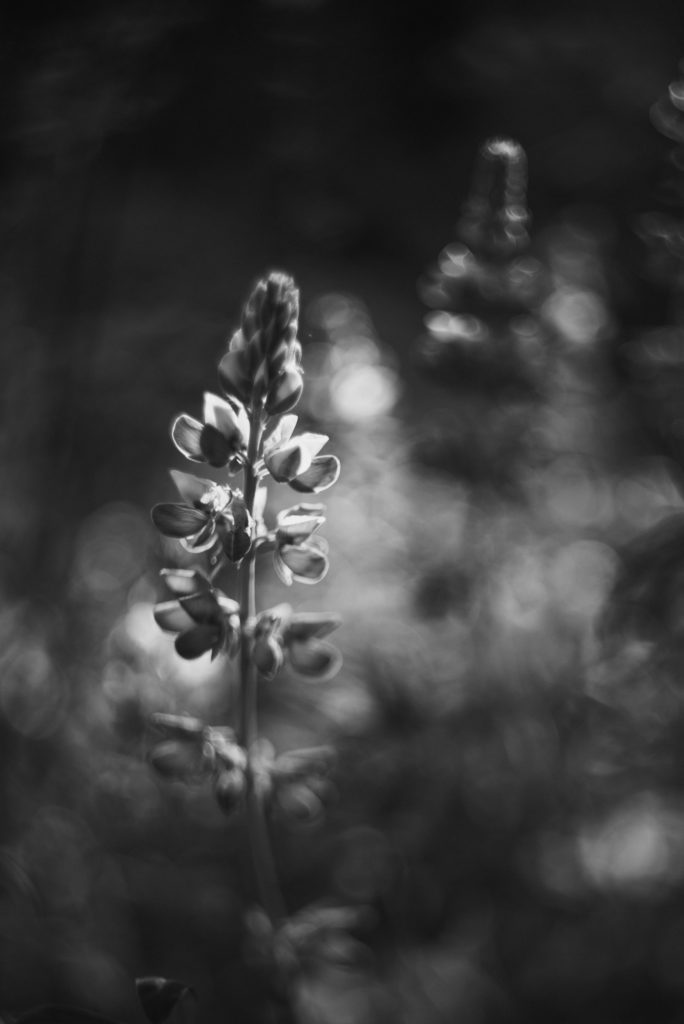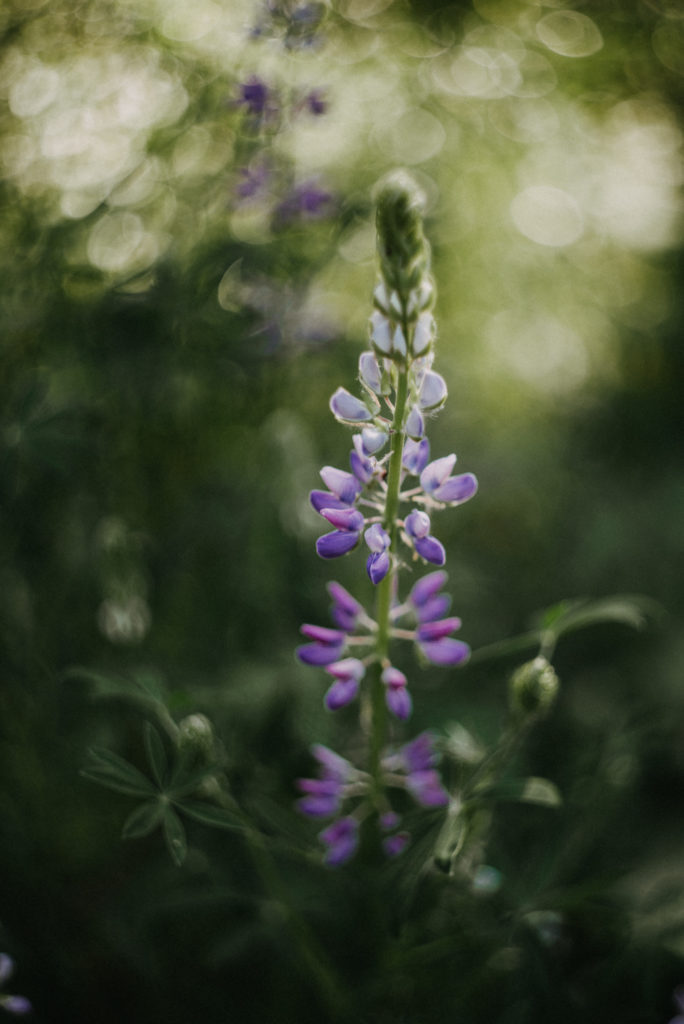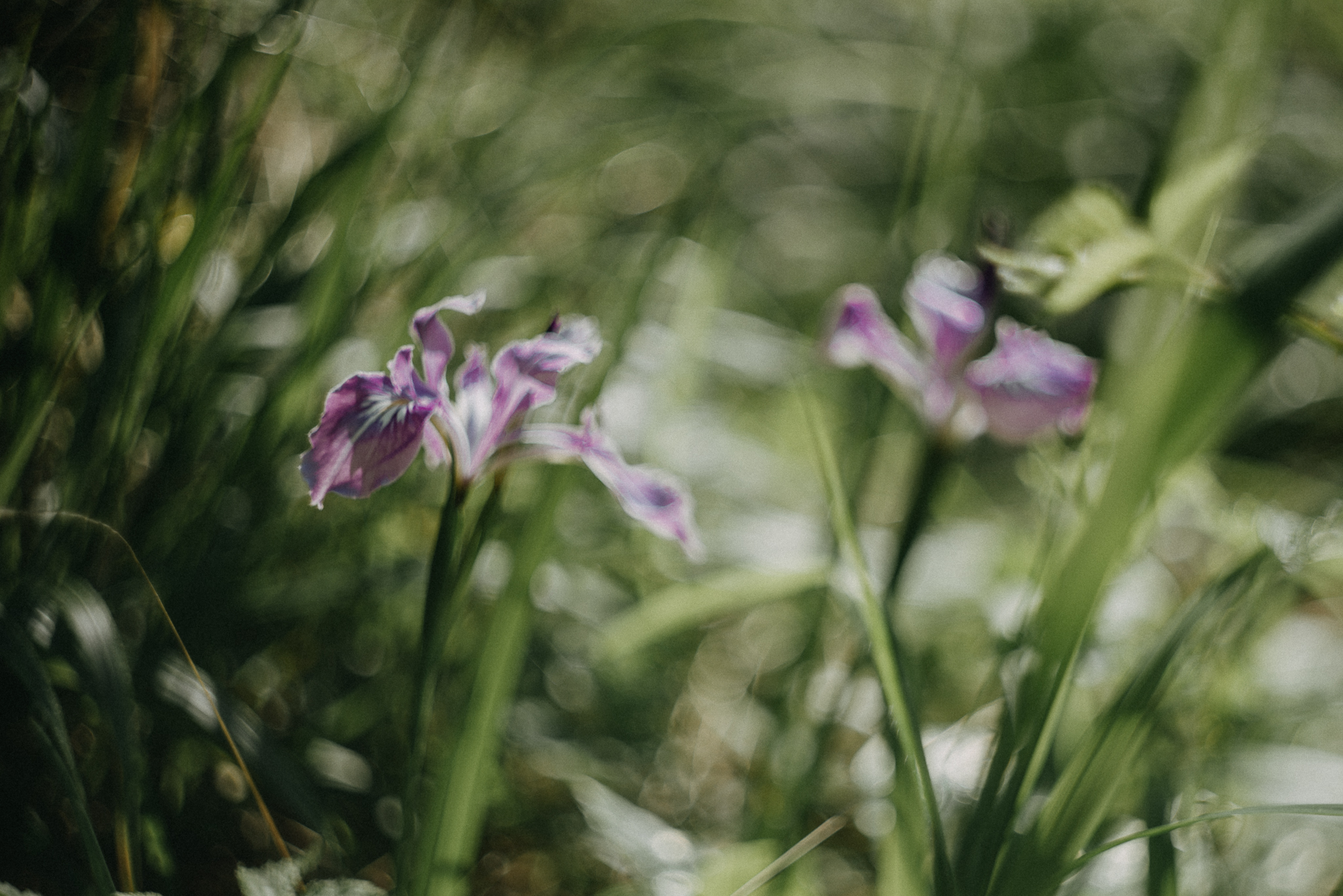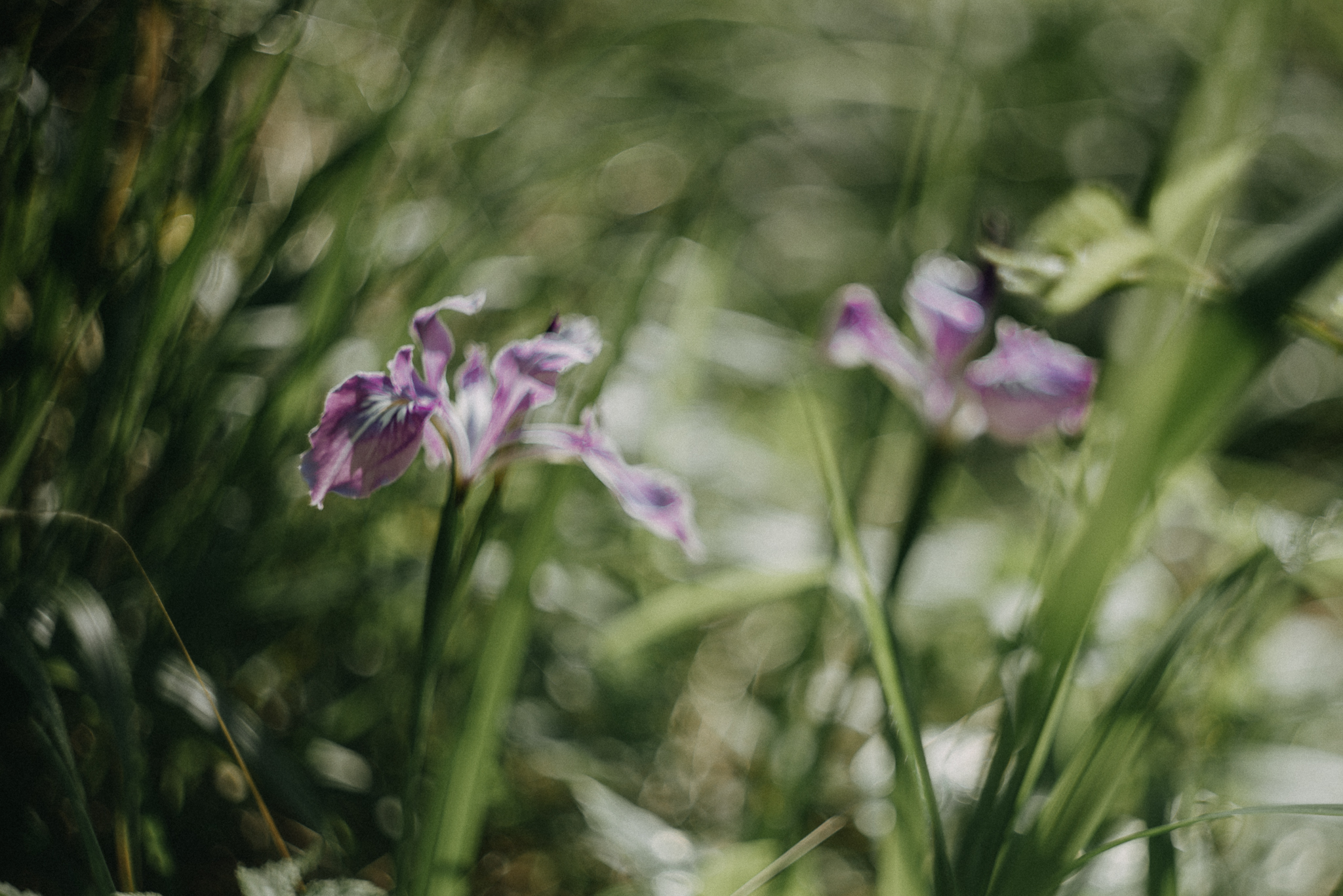 Wild Iris is also a favorite!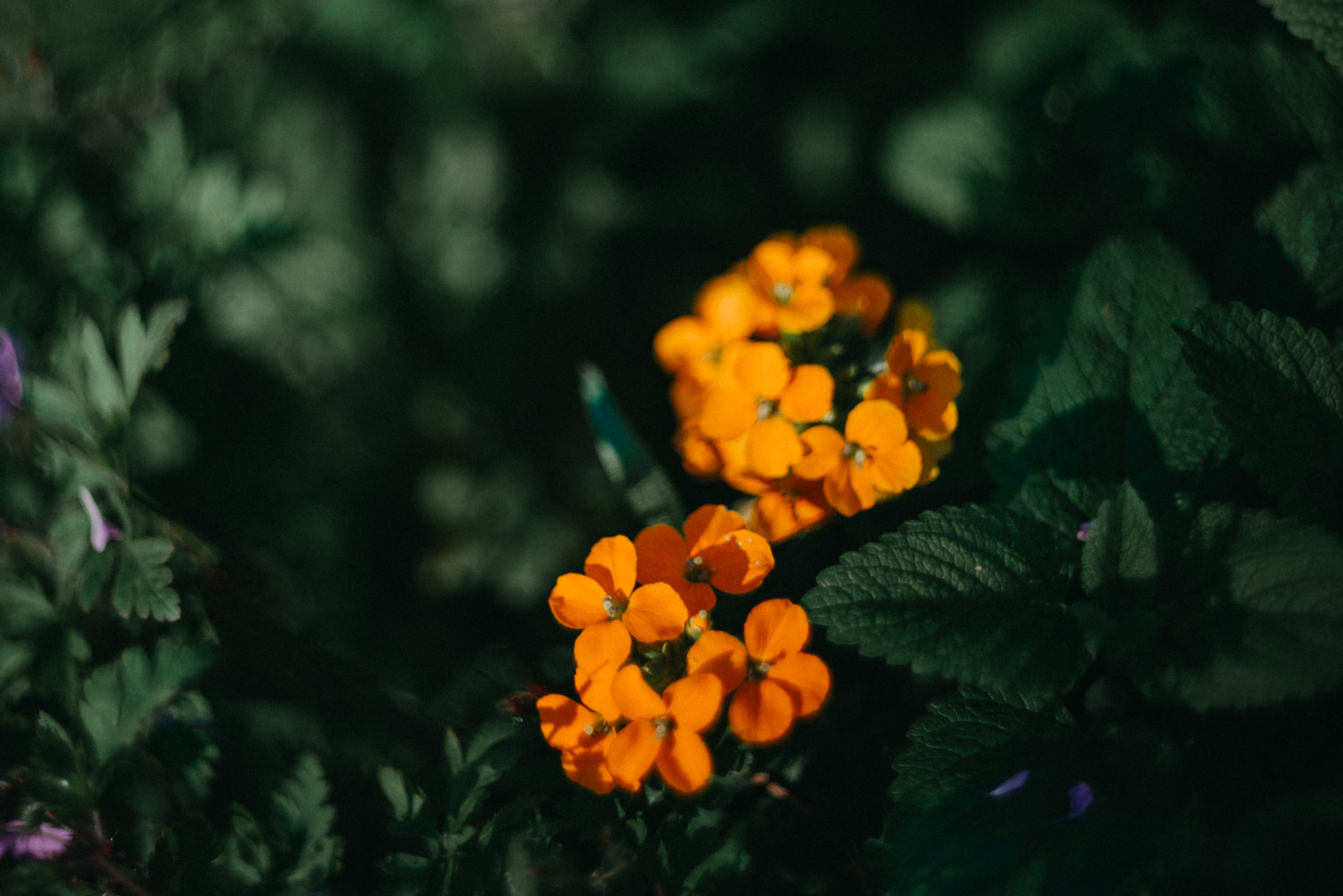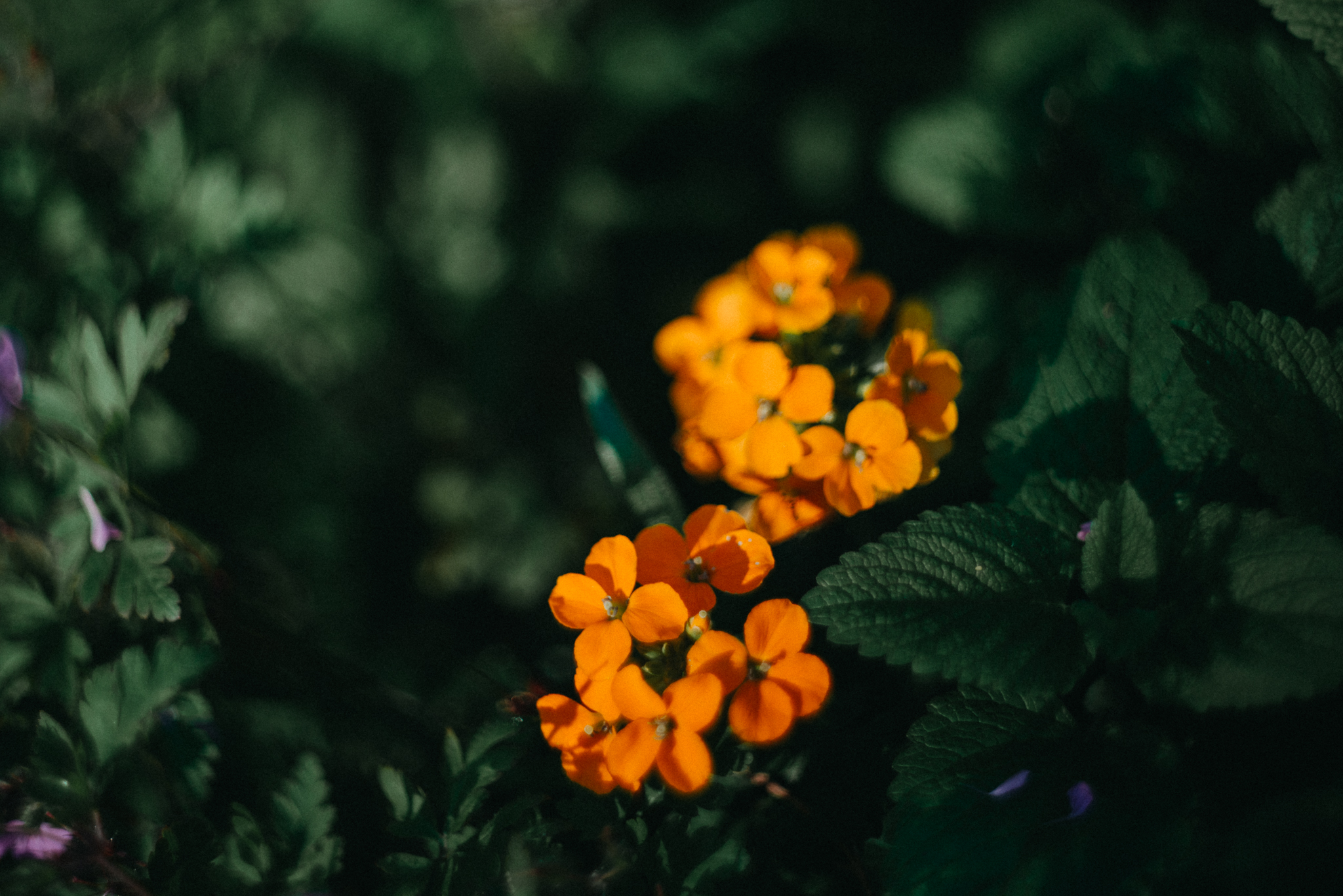 Wall flower (the orange above) also grew this year, which I've never seen in our yard before!
This month we also raised 10 caterpillars into butterflies.  It was such a fun process to witness the kids absolute surprise and joy at each stage of transformation. The last week of May we were finally able to release the newly turned butterflies, and it was so darn rad.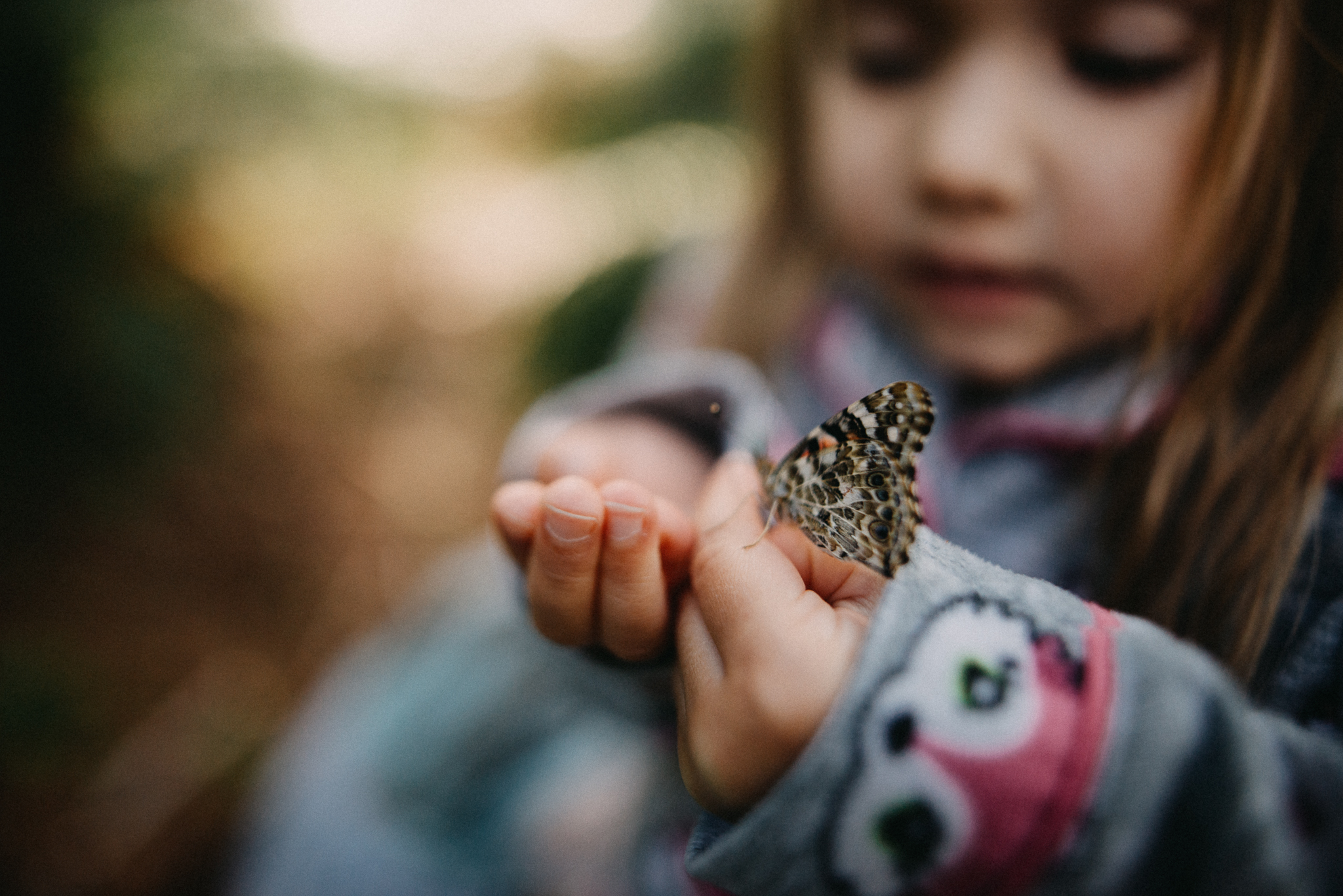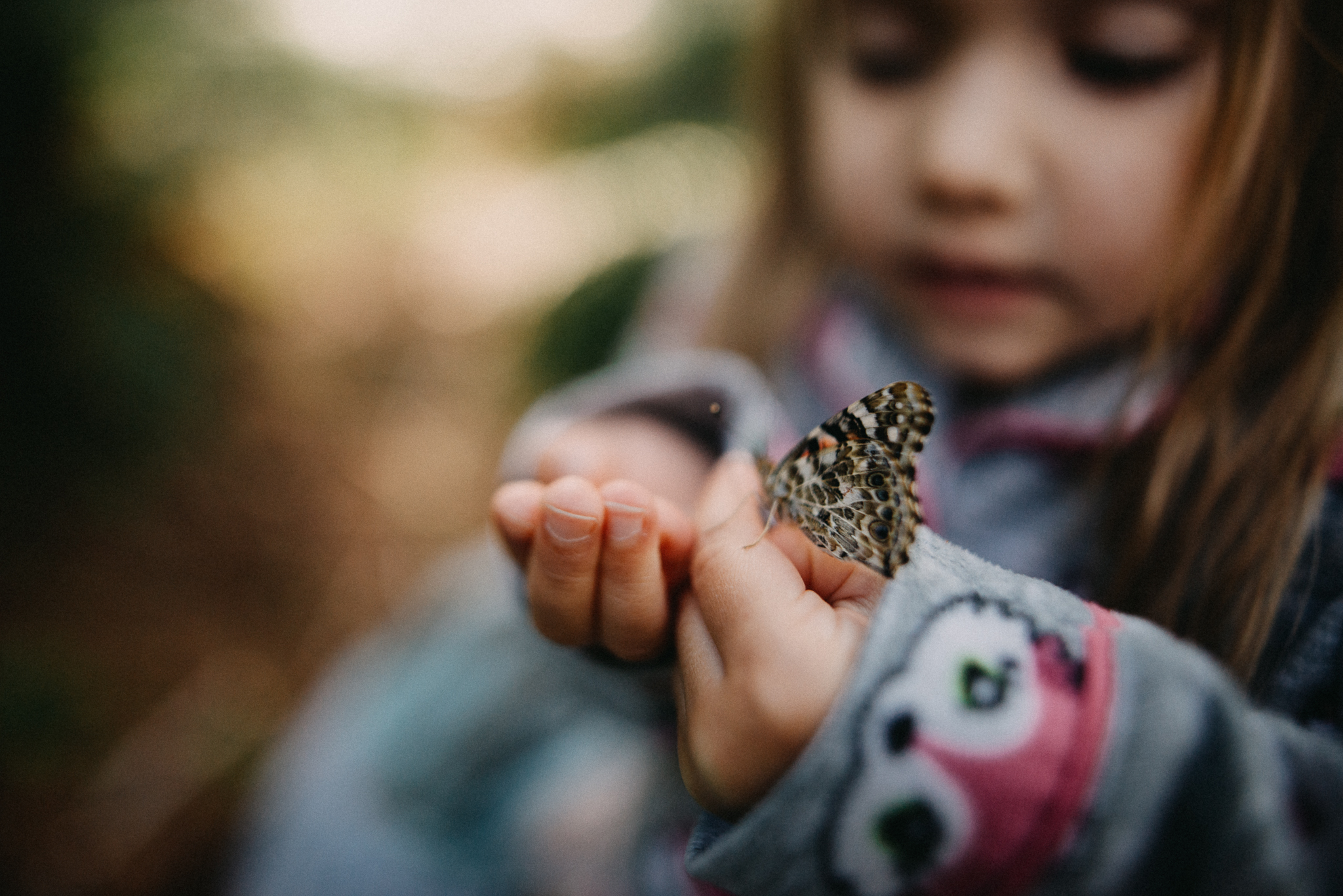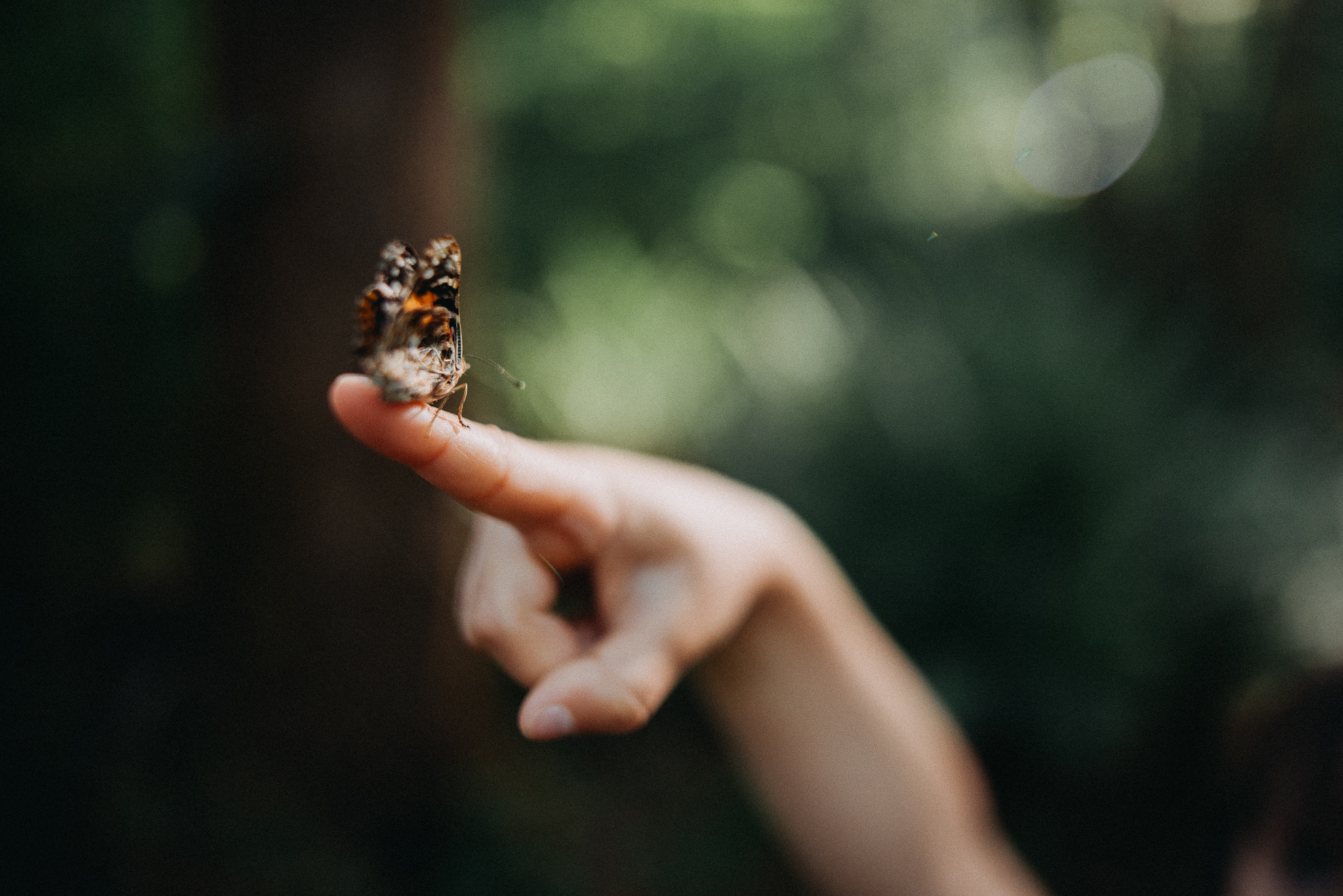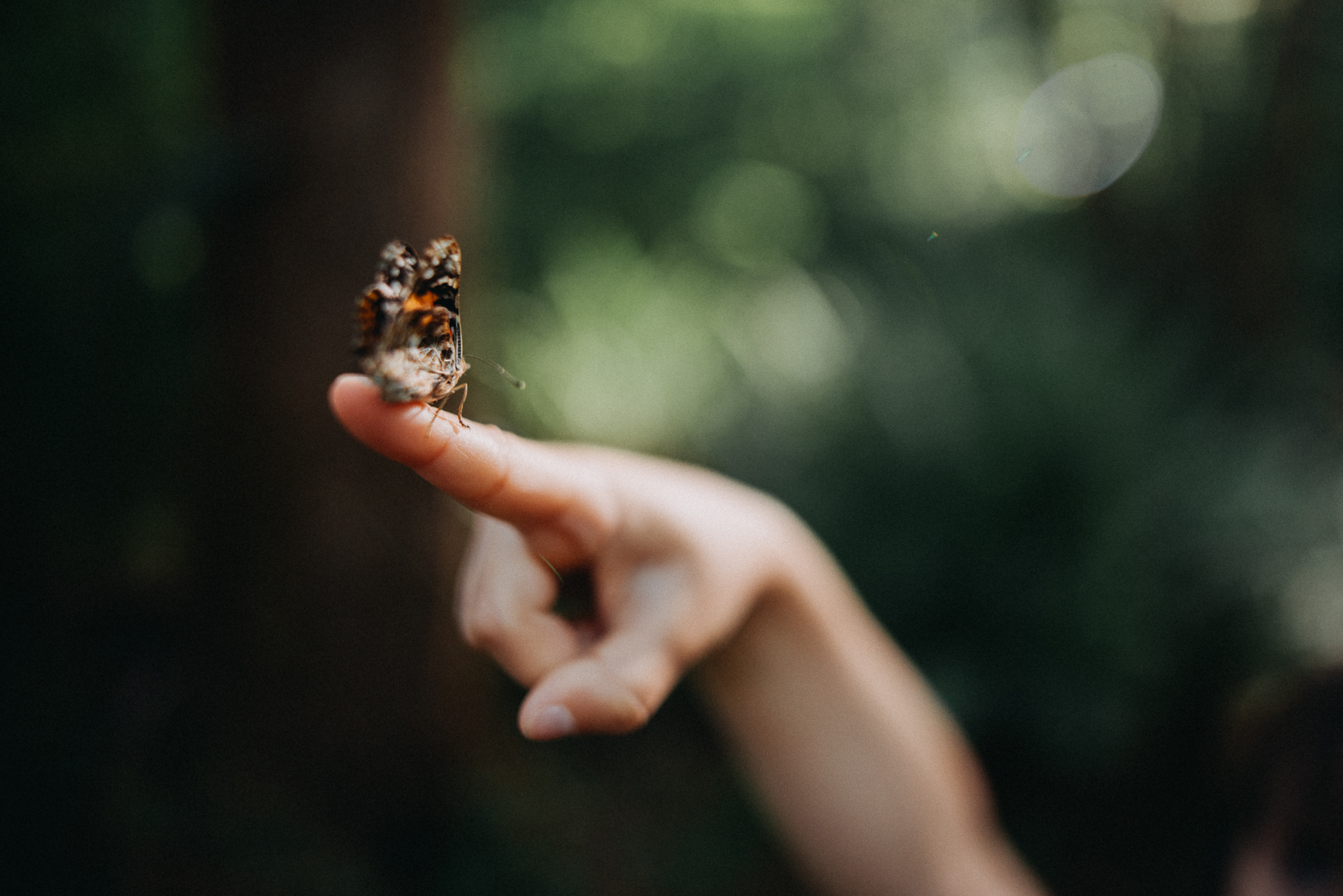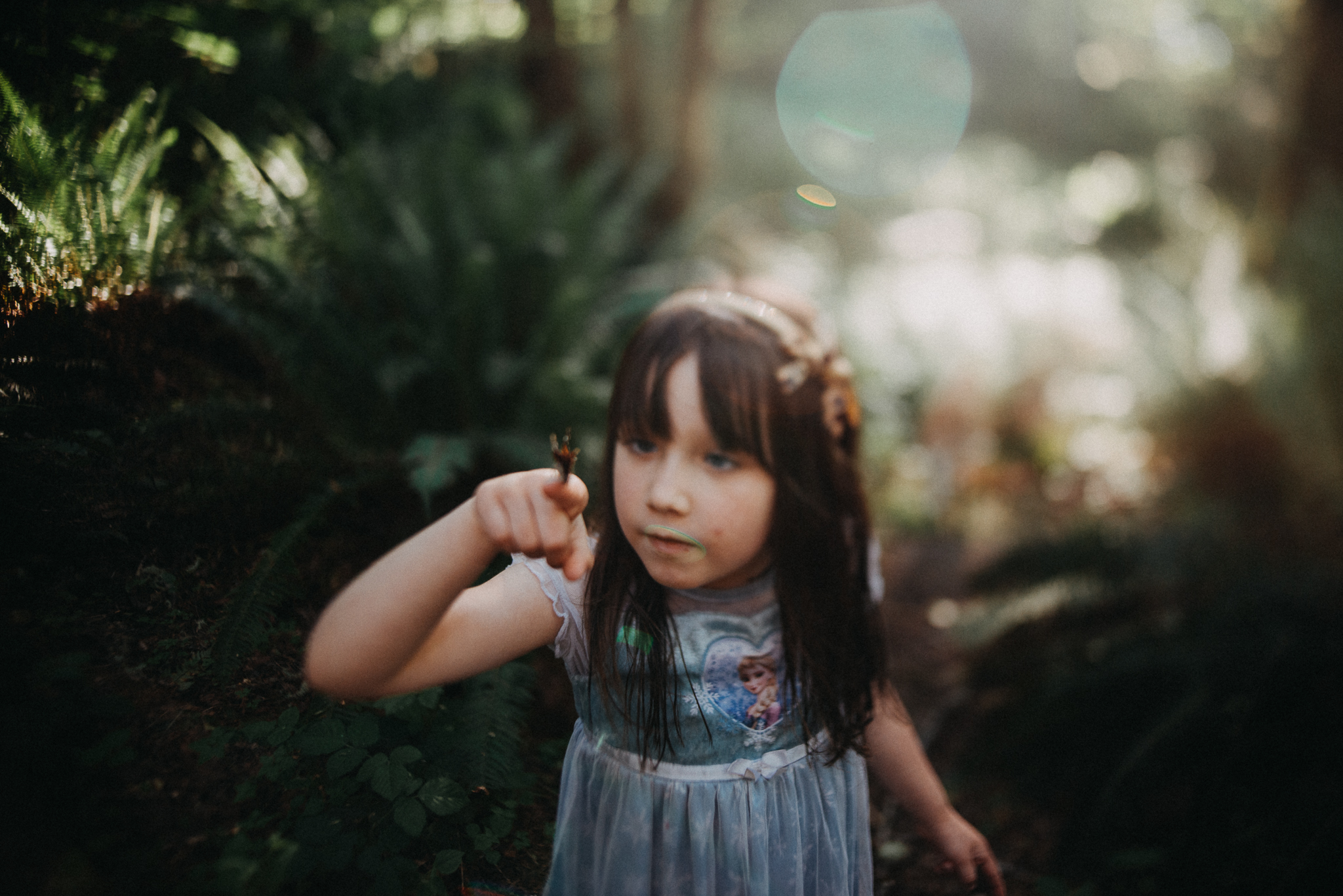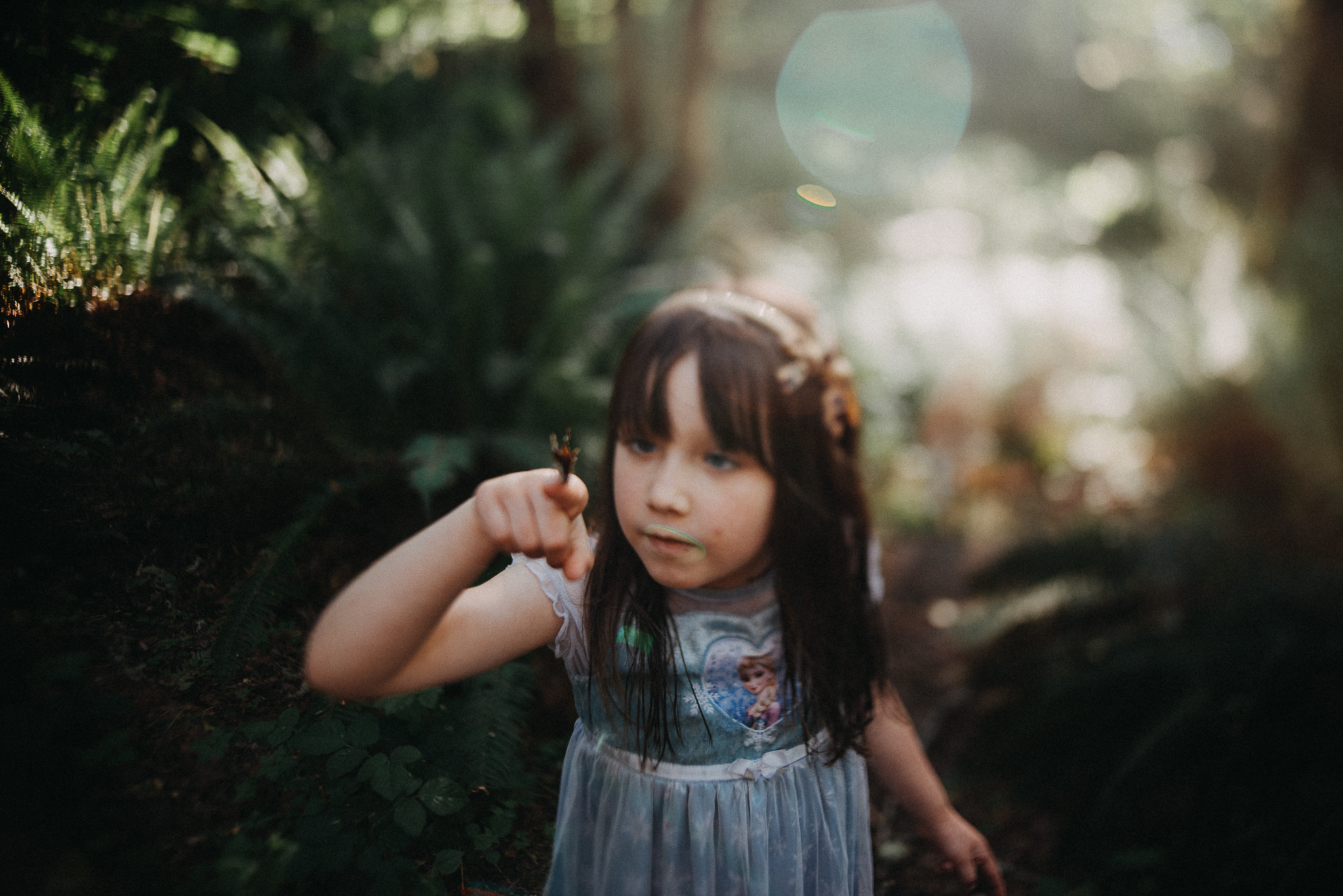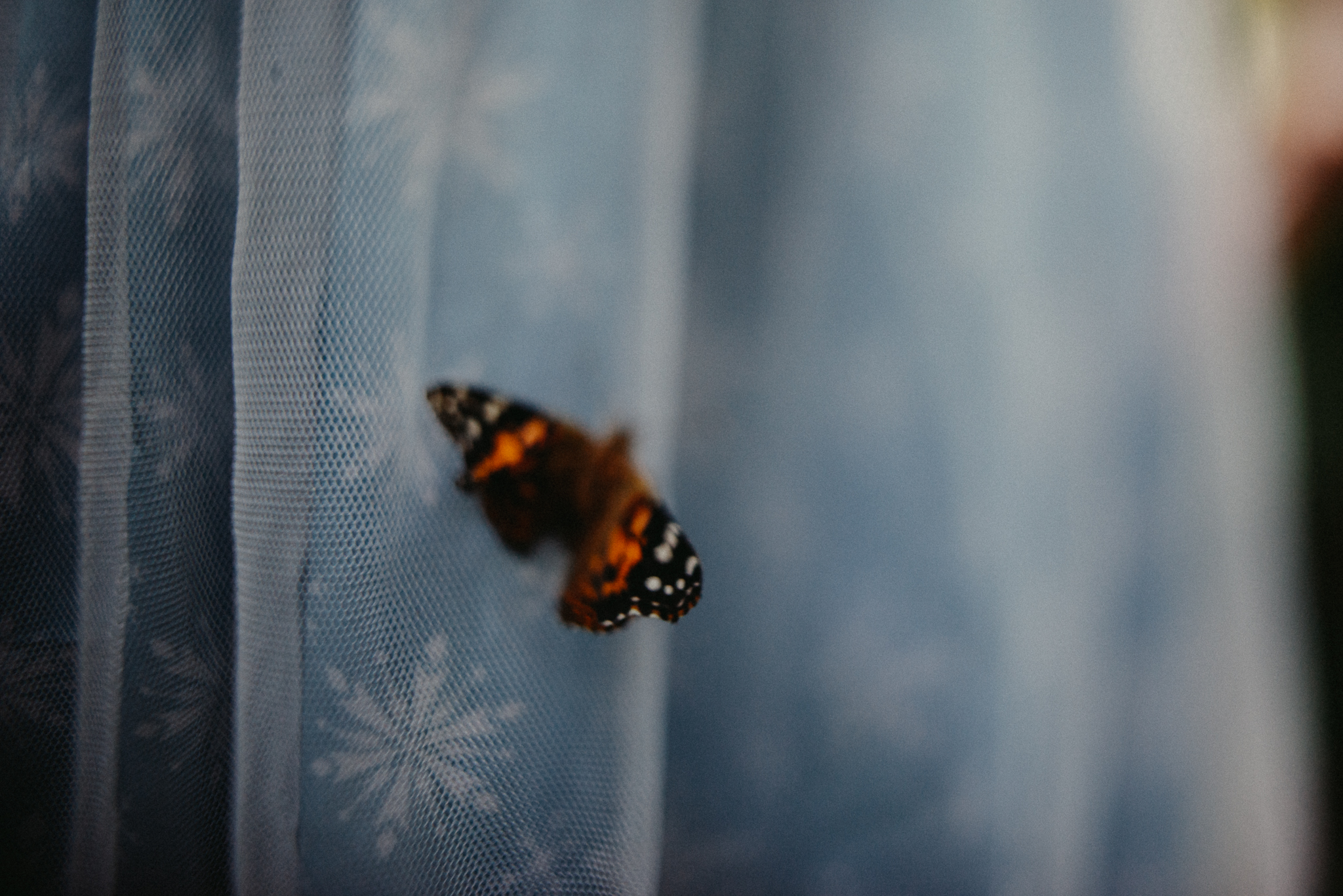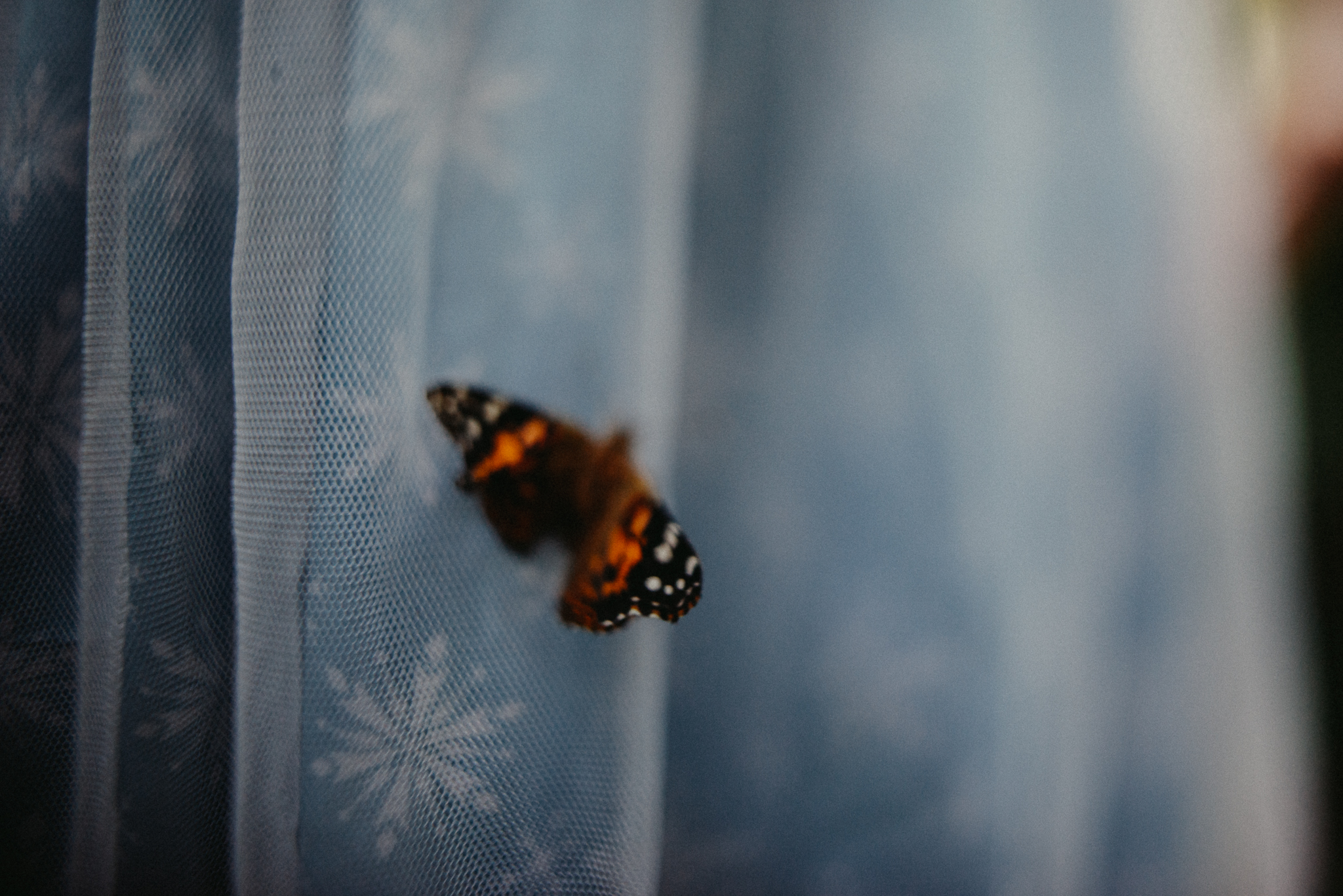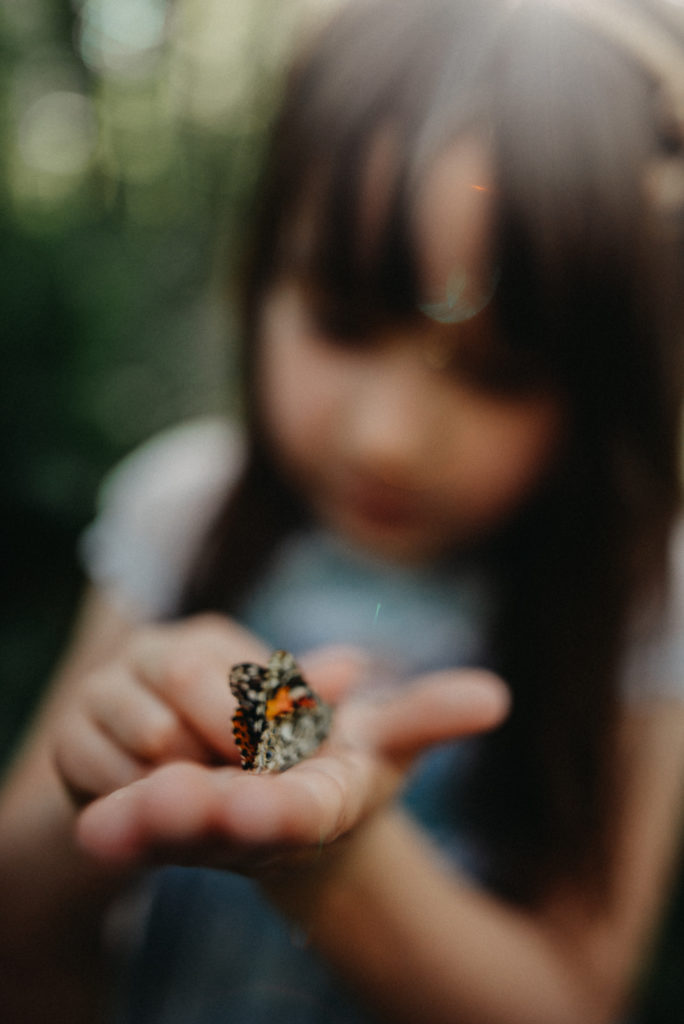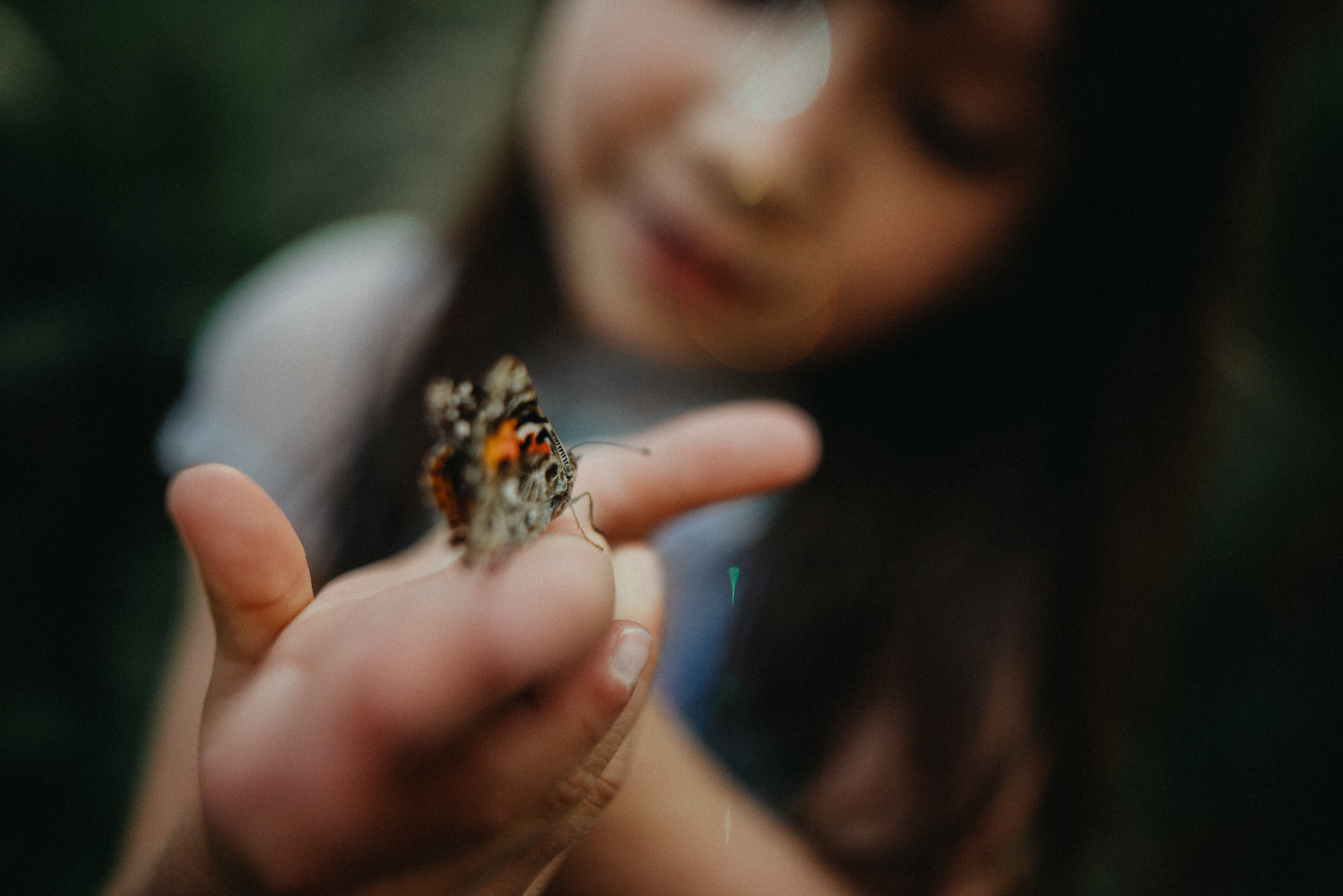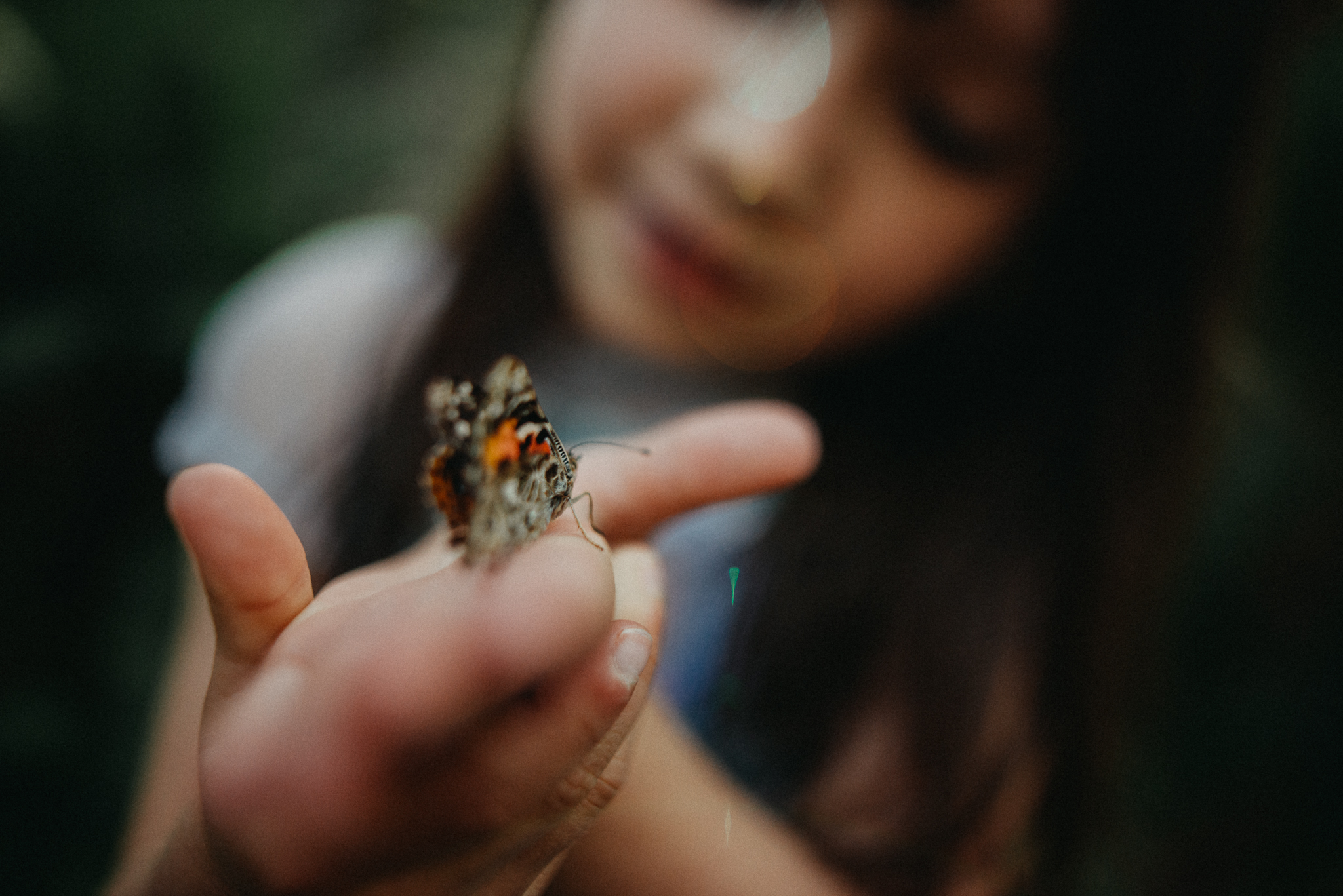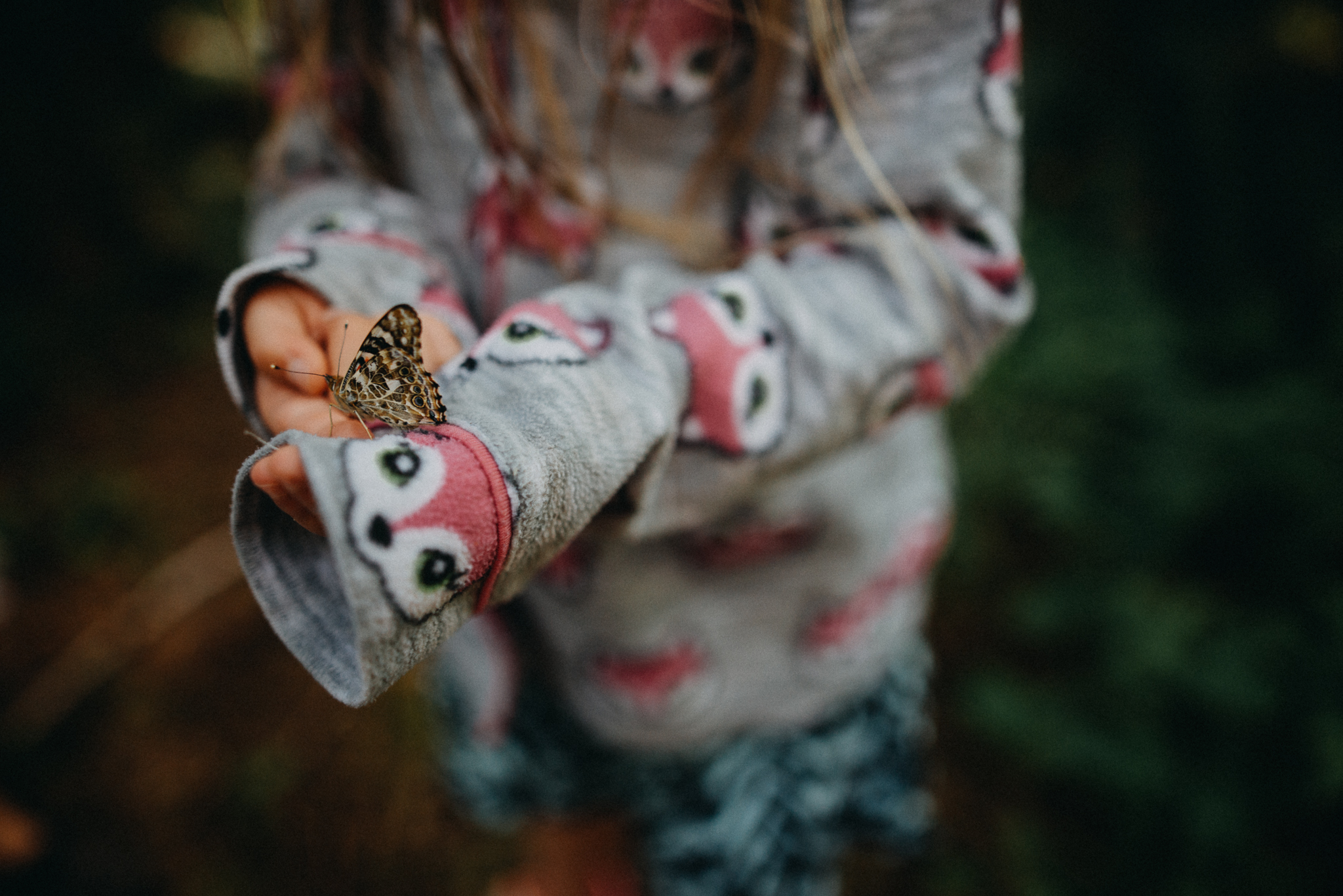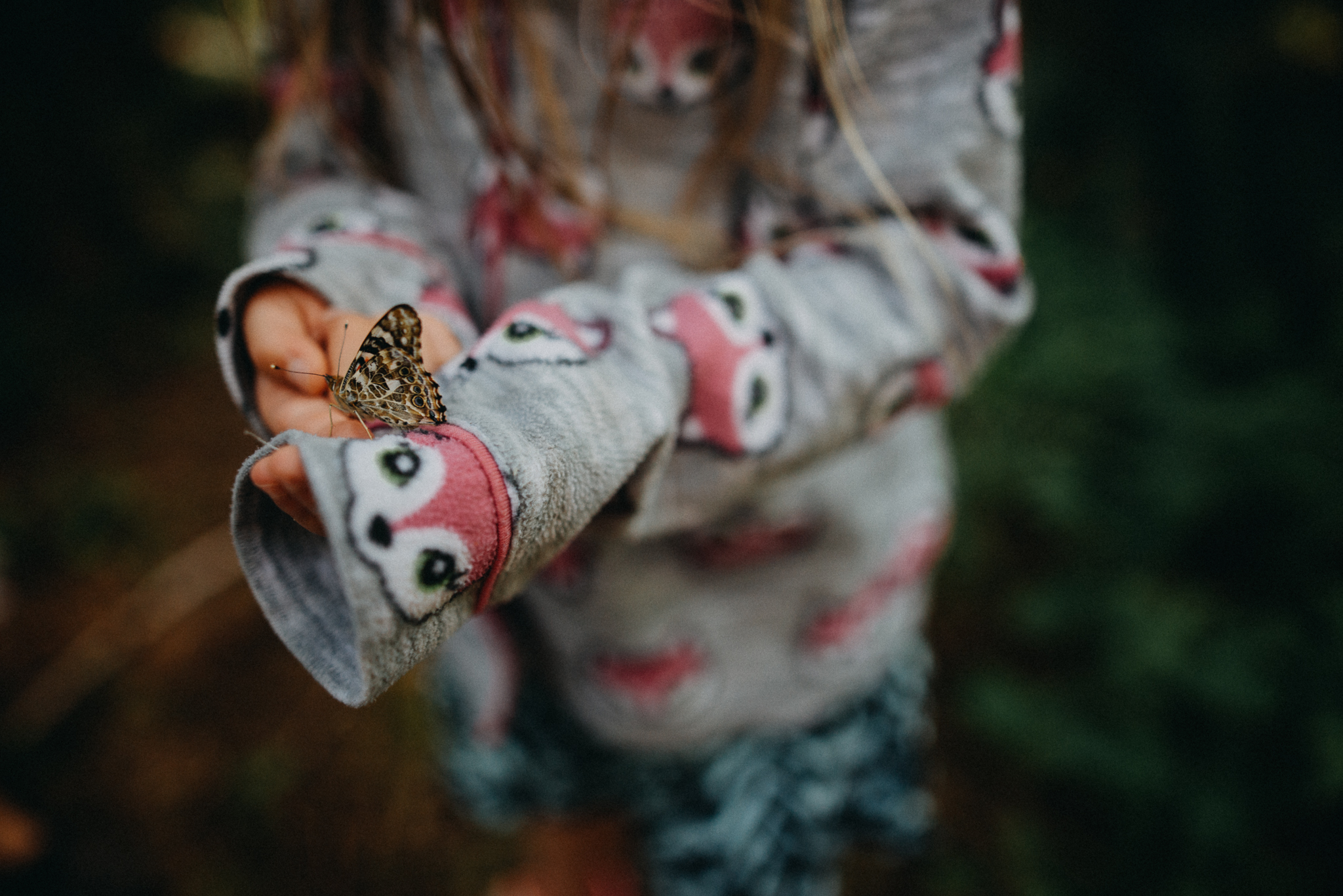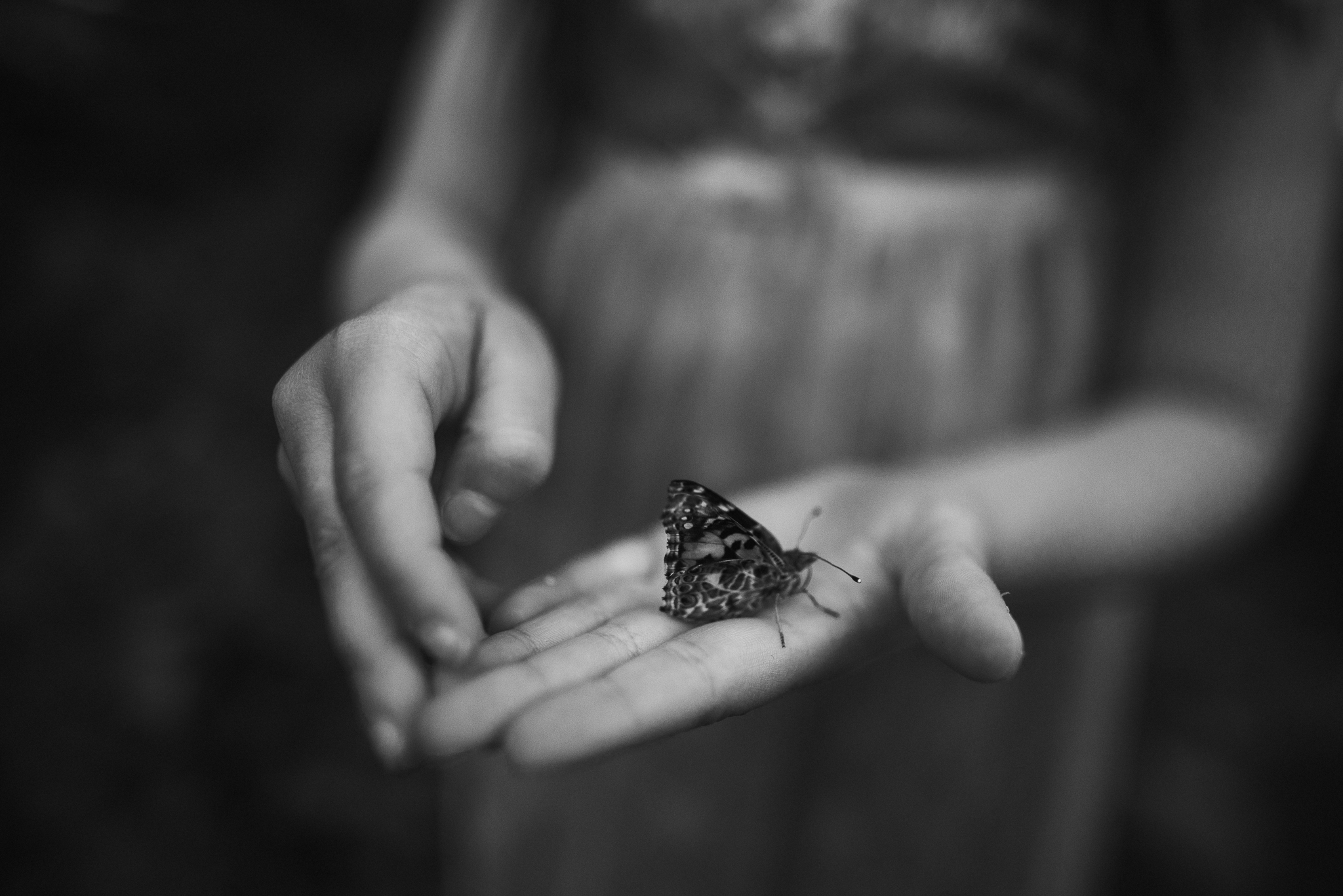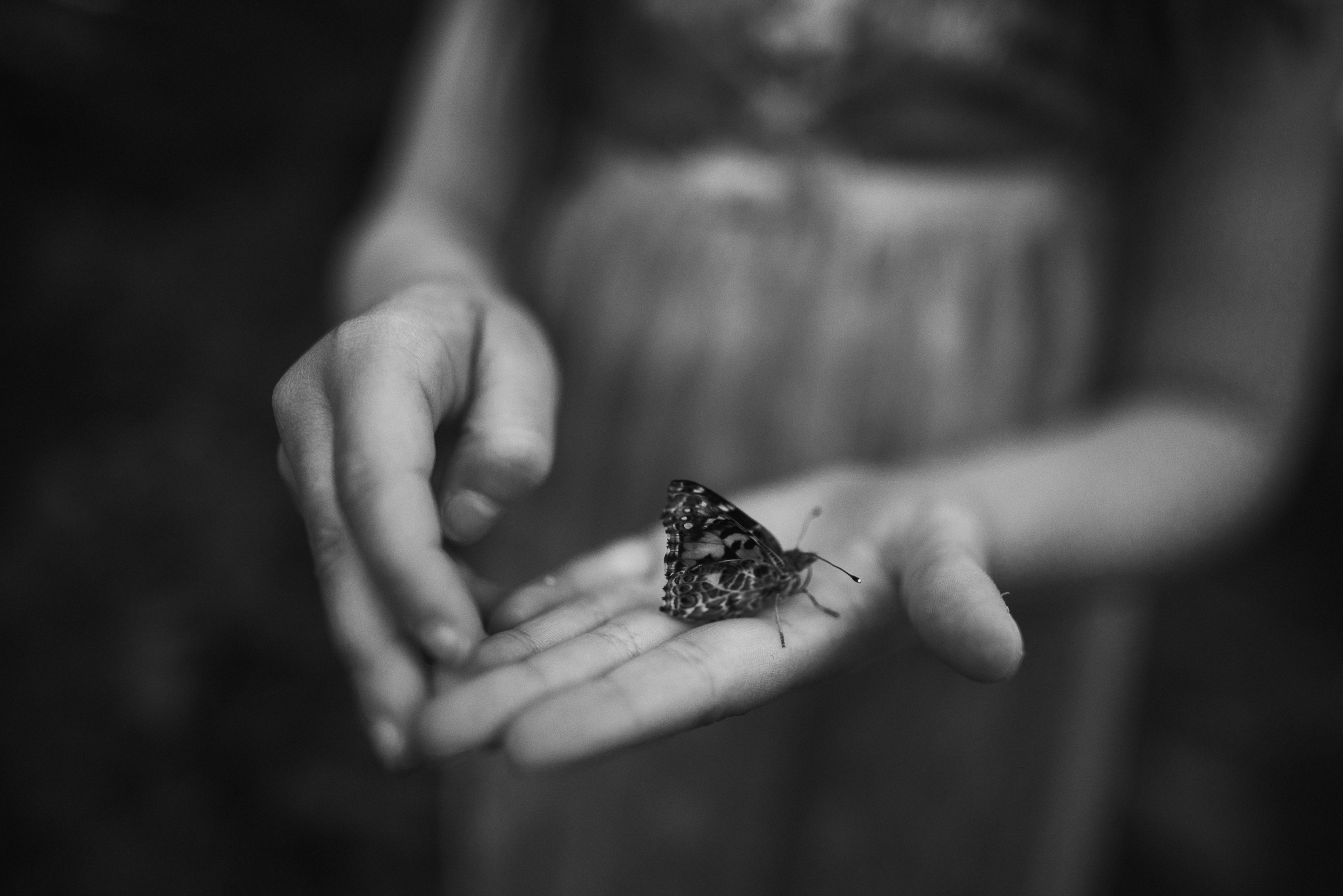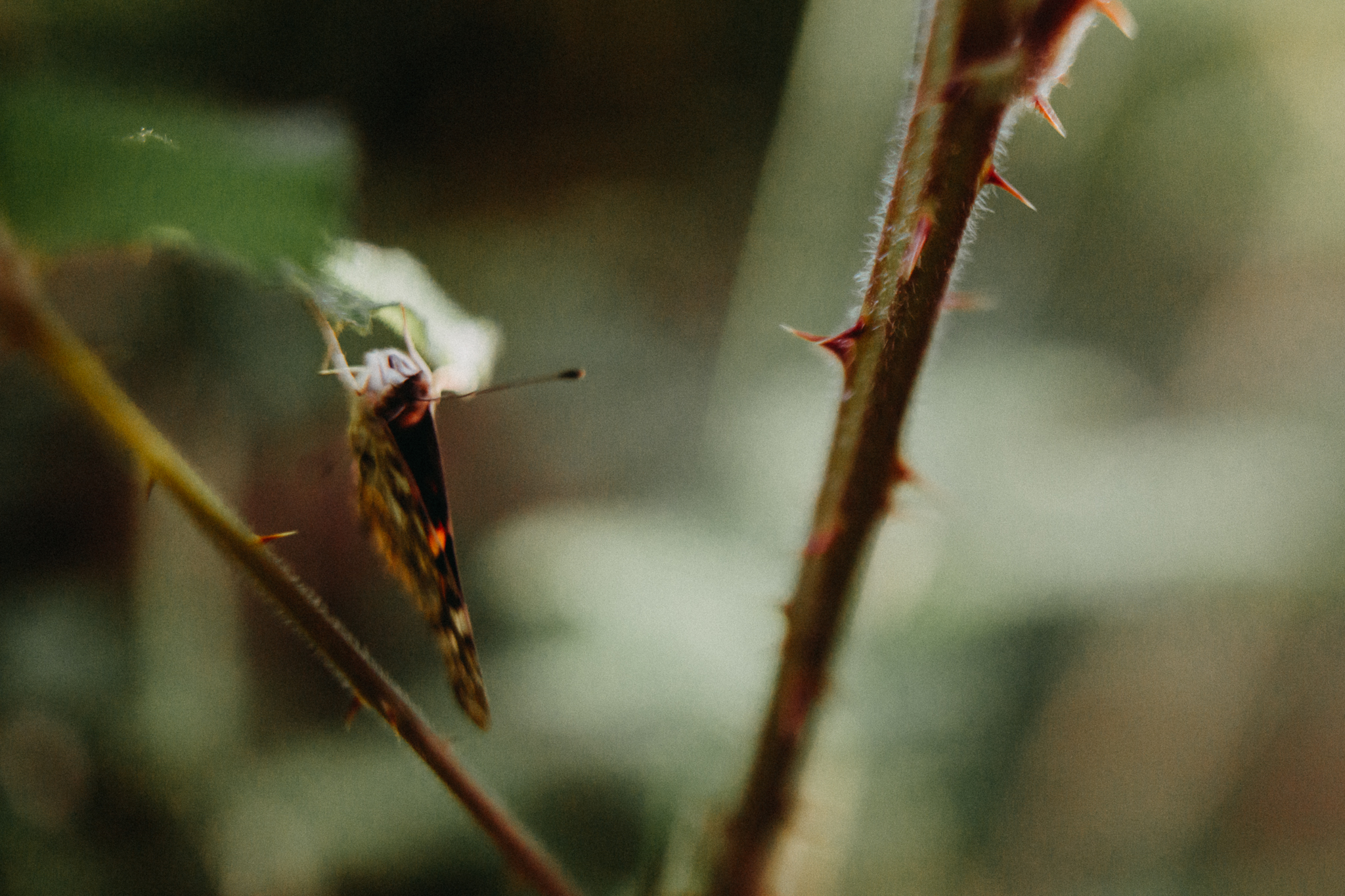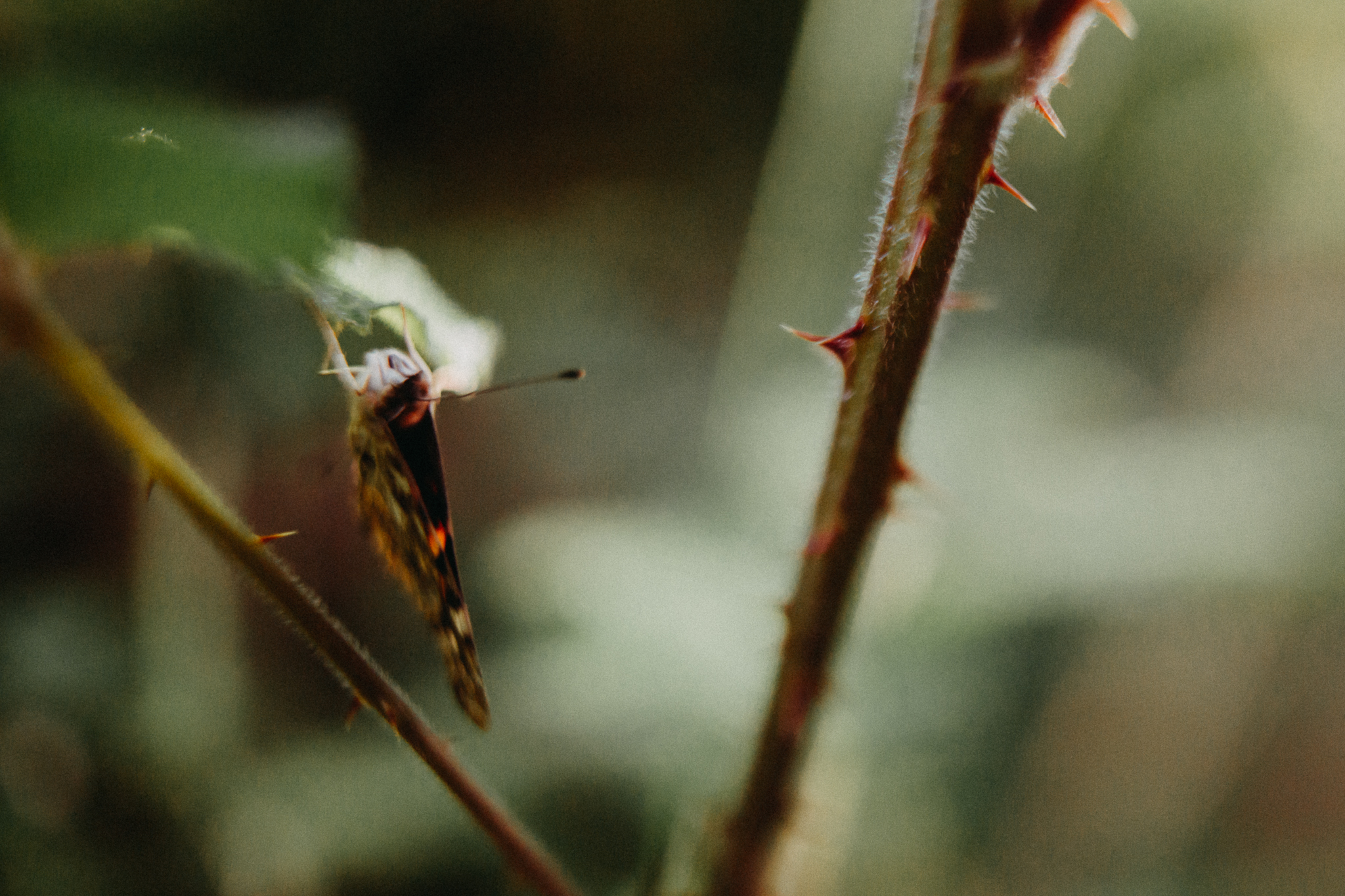 I hope your month was amazing, friends. Continue on this blog circle by heading over to Gwendolyn Athman's beautiful post!