September was so good to us.  It was slow, beautiful, and back to the grind.  My oldest started her second year of preschool, and we spent a lot of time in the garden and property as you'll see below.  We built forts, watched surprise pumpkins pop up, and collected the beginnings of fall leaves. We had a few days of late September heat creep in so we said goodbye to summer with an evening running through the sprinkler until my girls were little prunes.  I imagine it'll be our last sprinkler hoorah of the year. I'm sad to see summer end but so eager to see what fall brings our way.
Please follow along this rad freelensing blog circle by clicking on the link at the end of the post.
33 | 52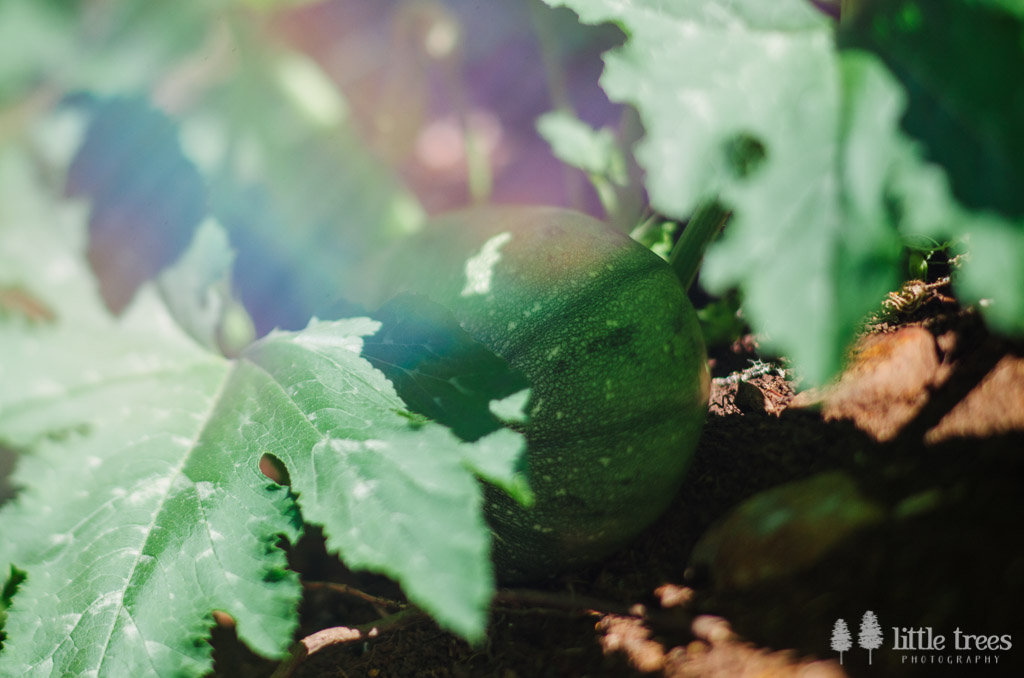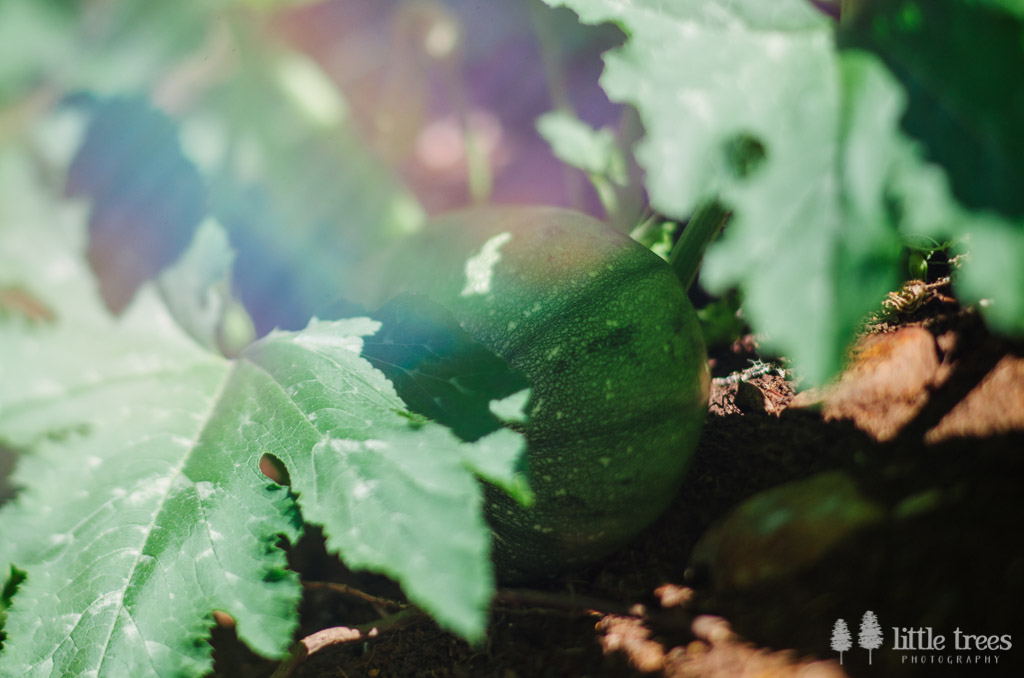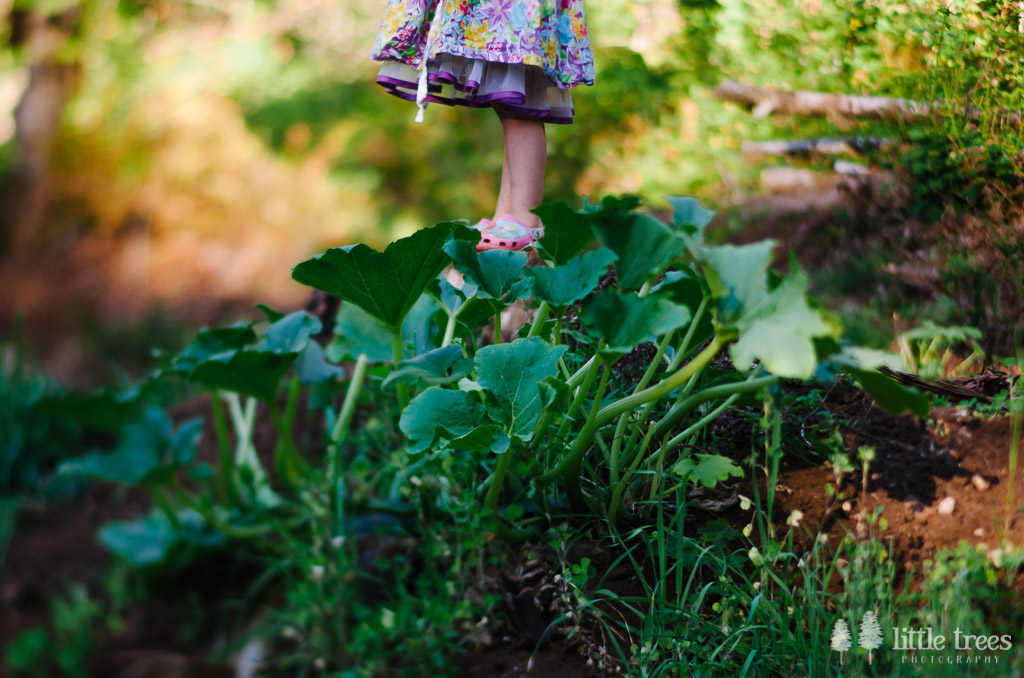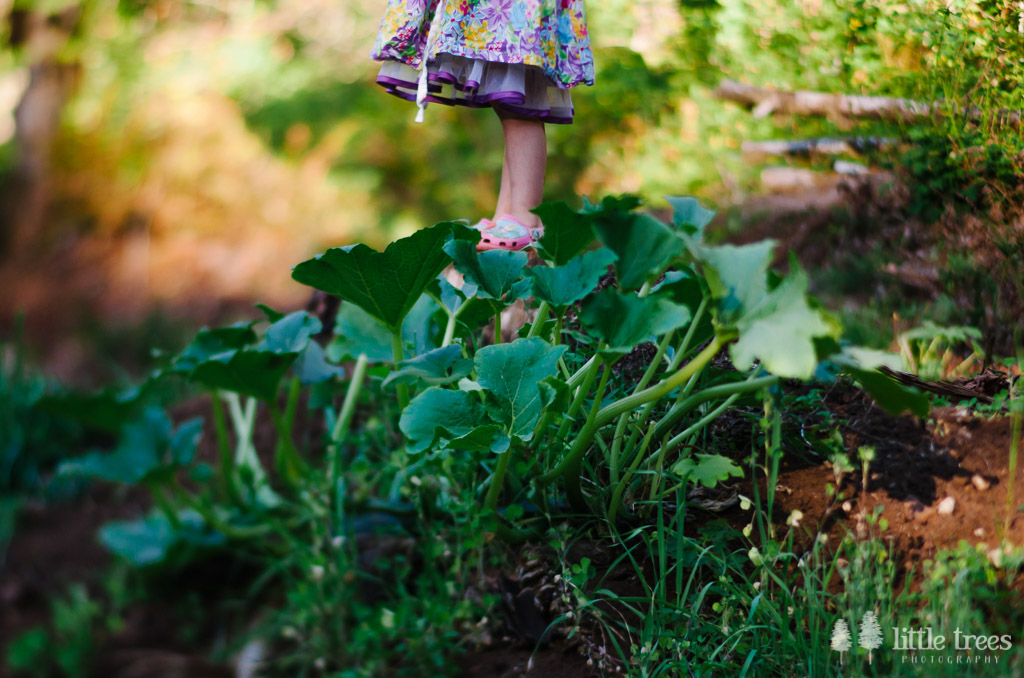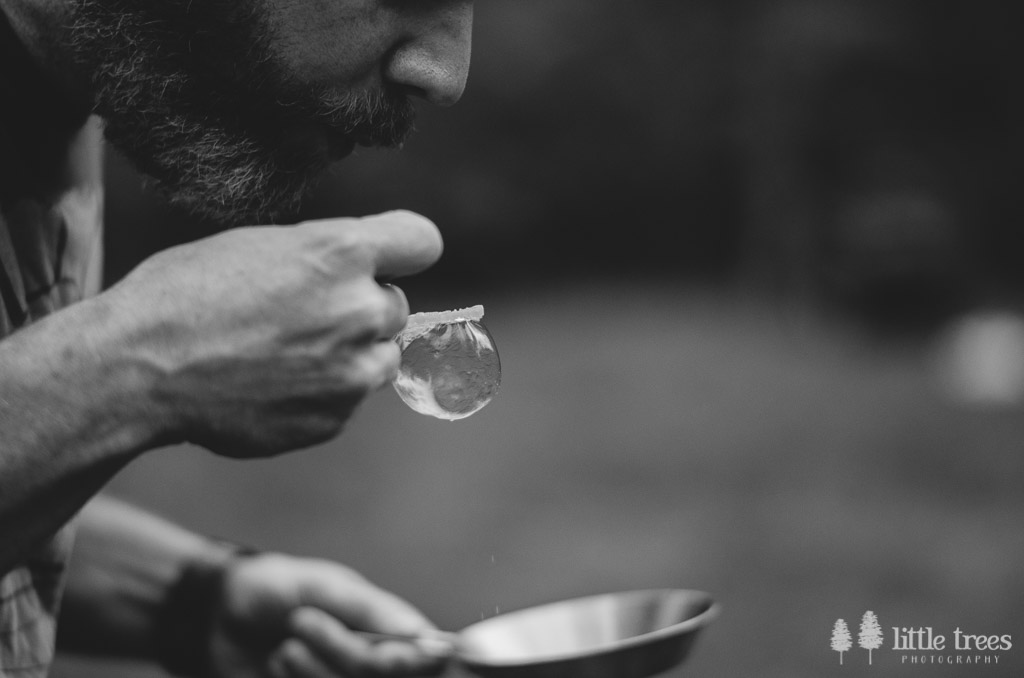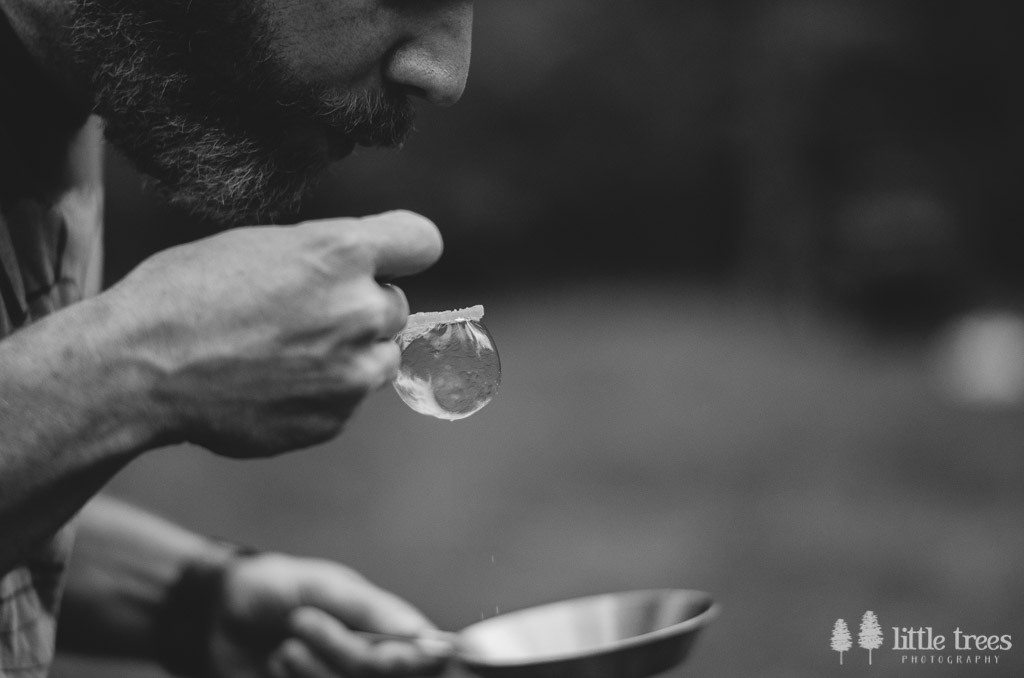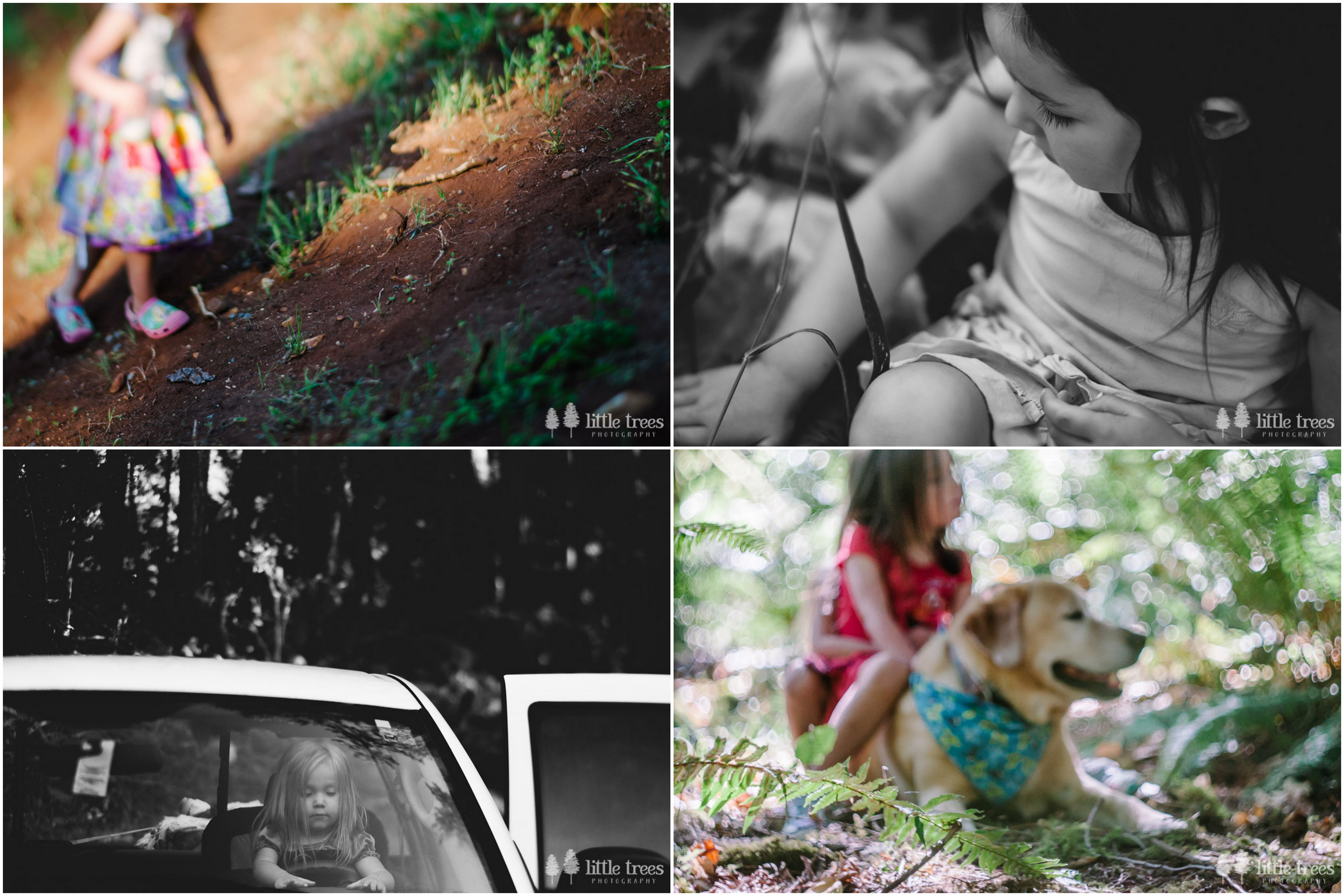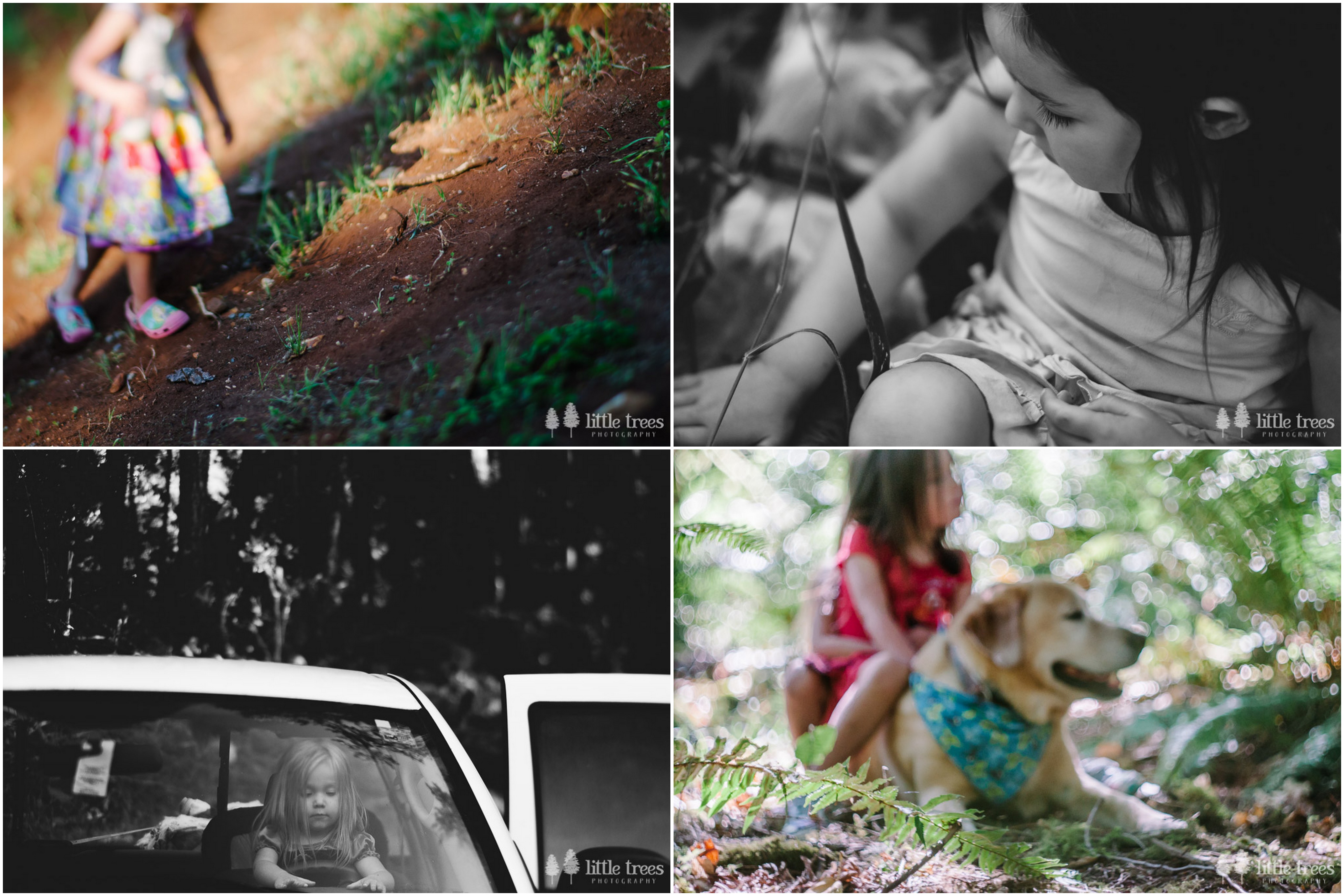 34 | 52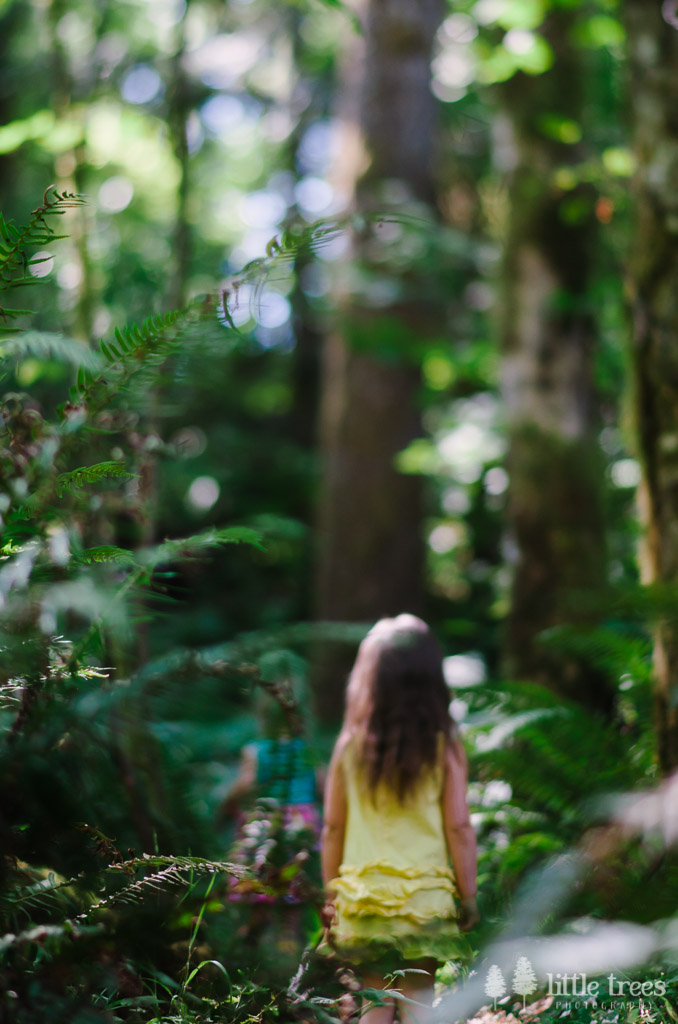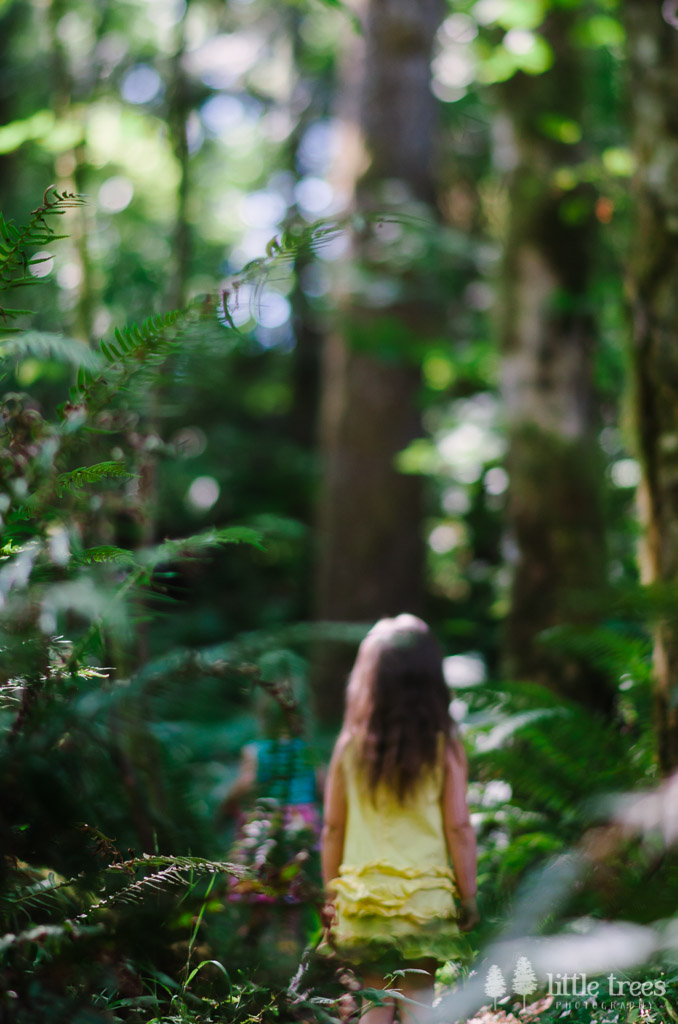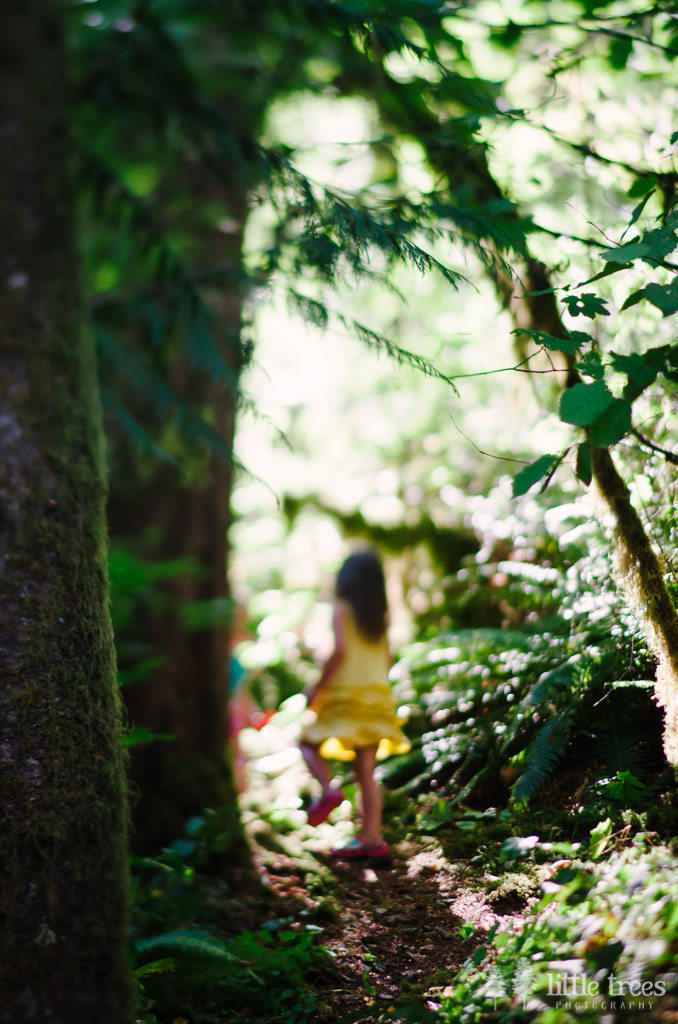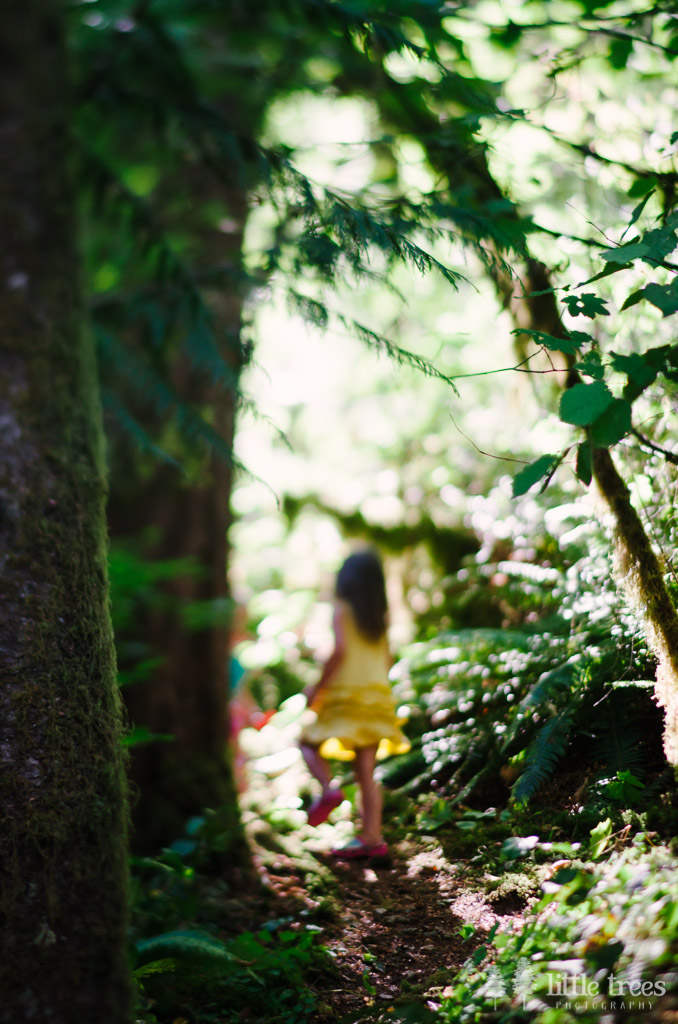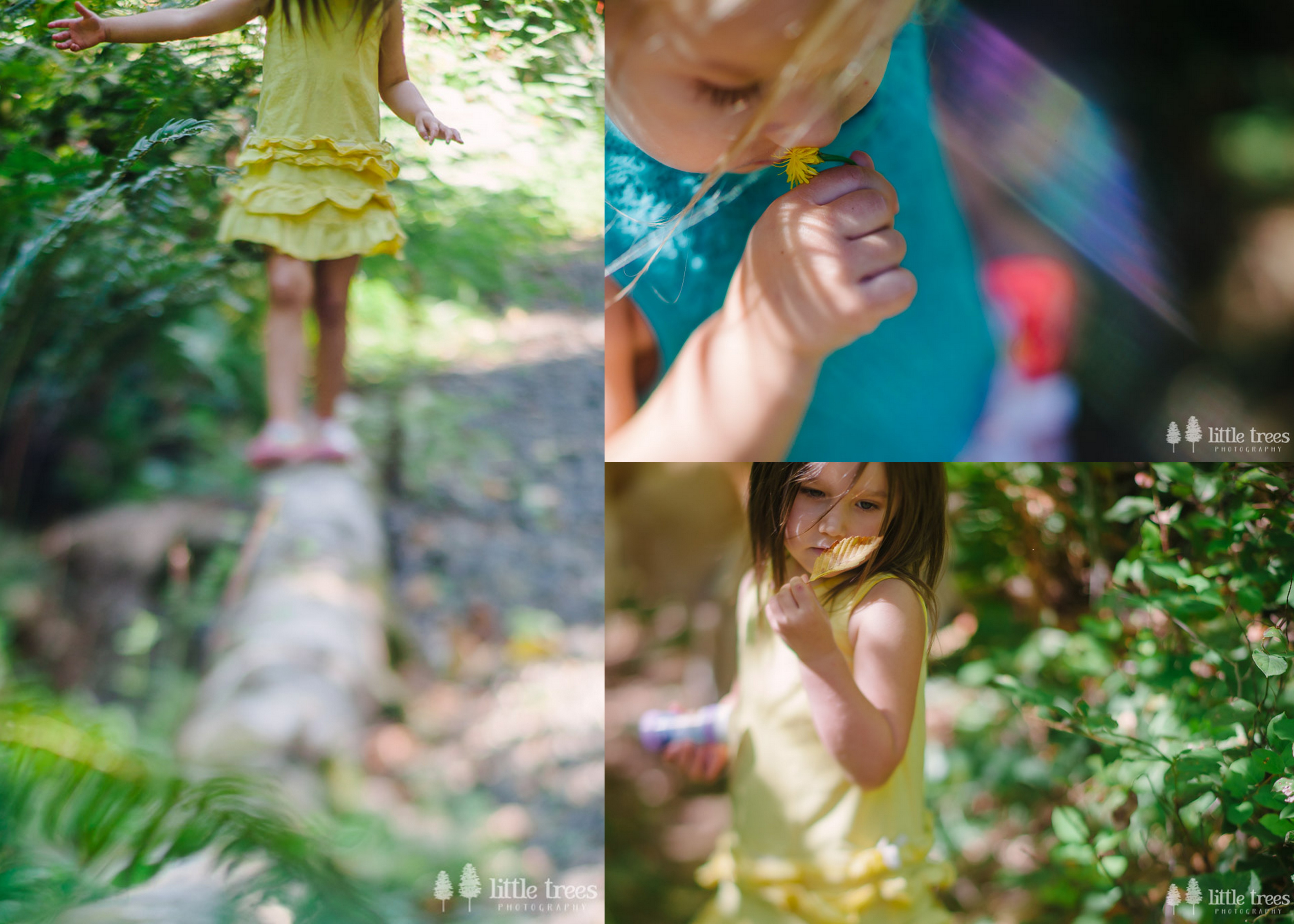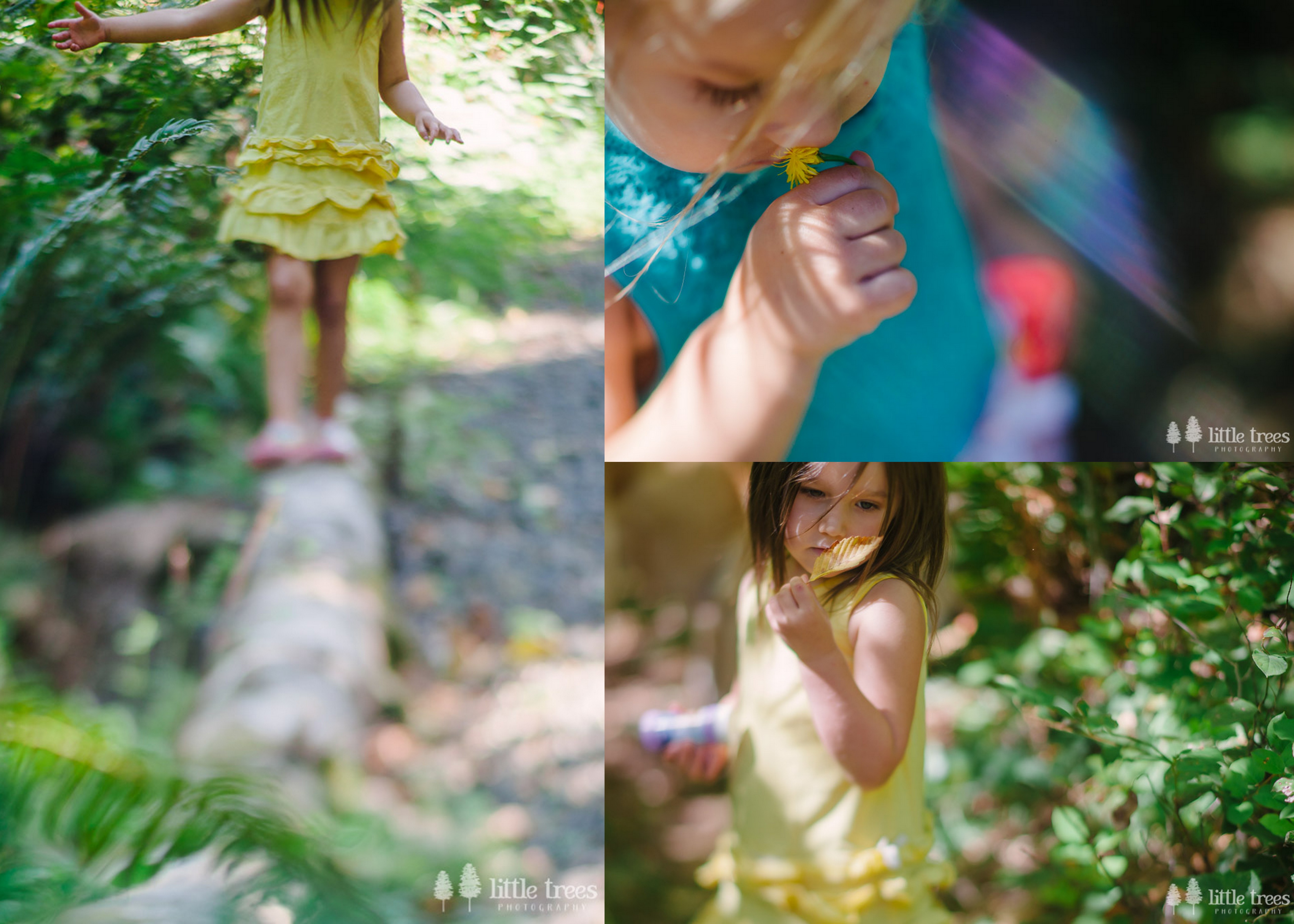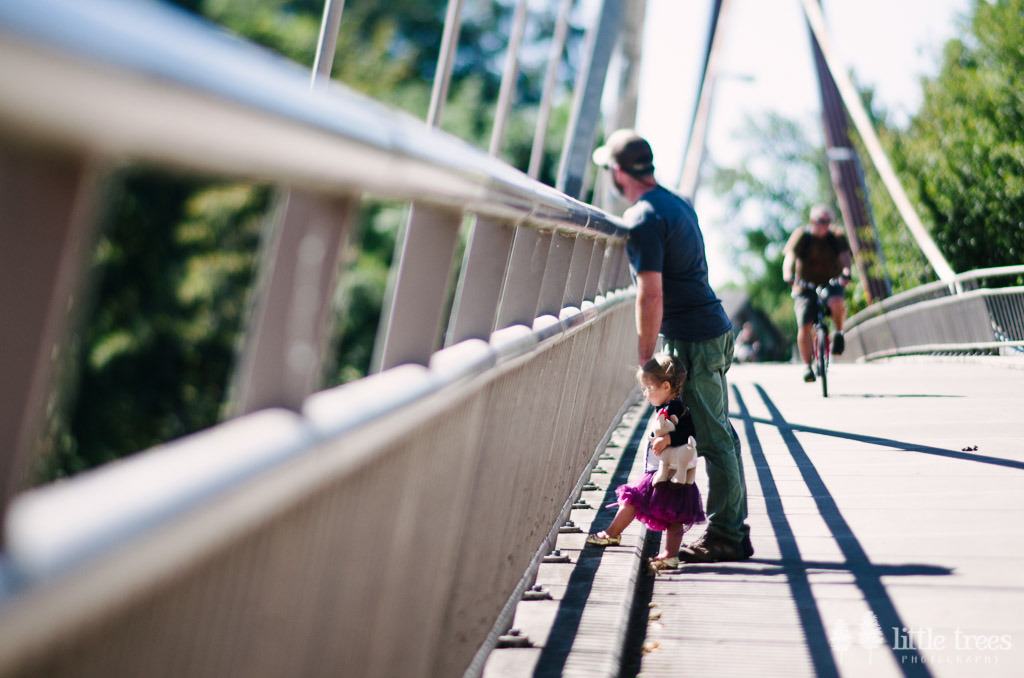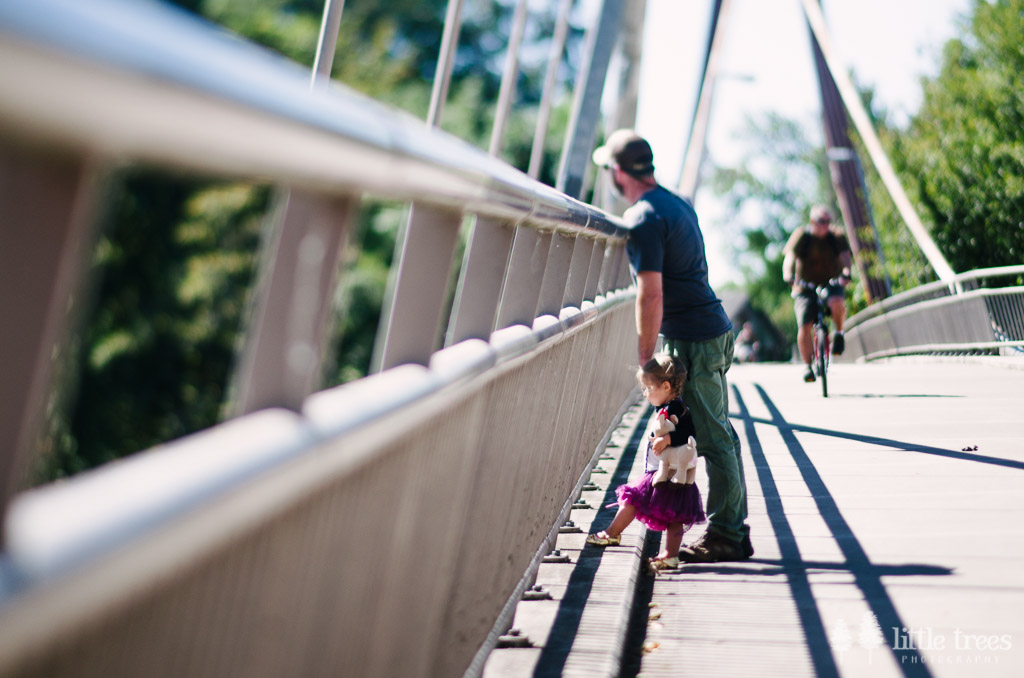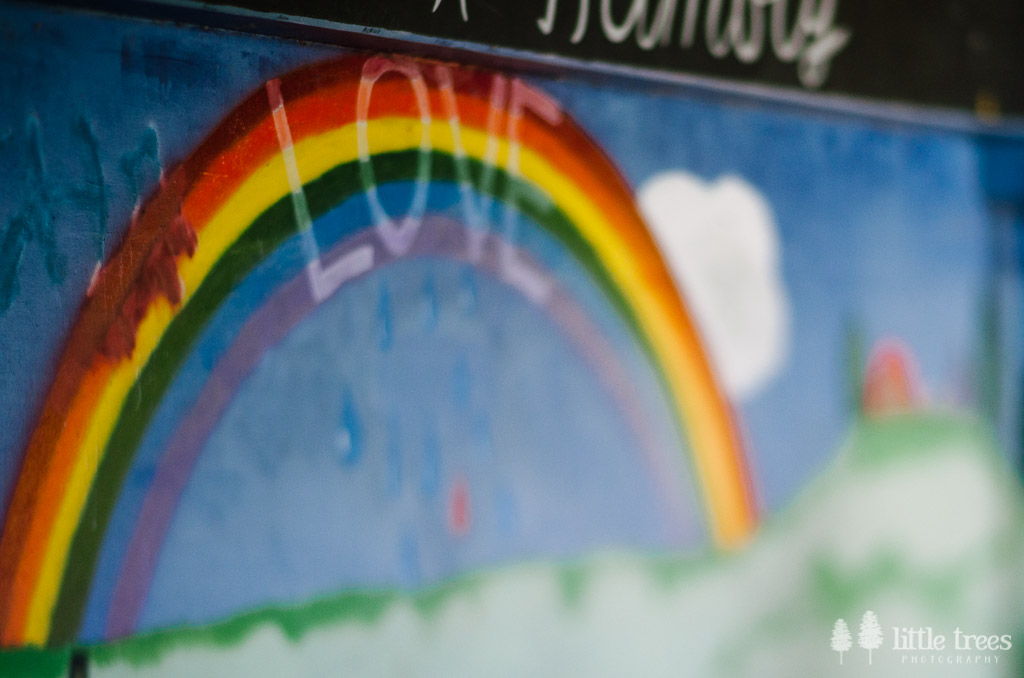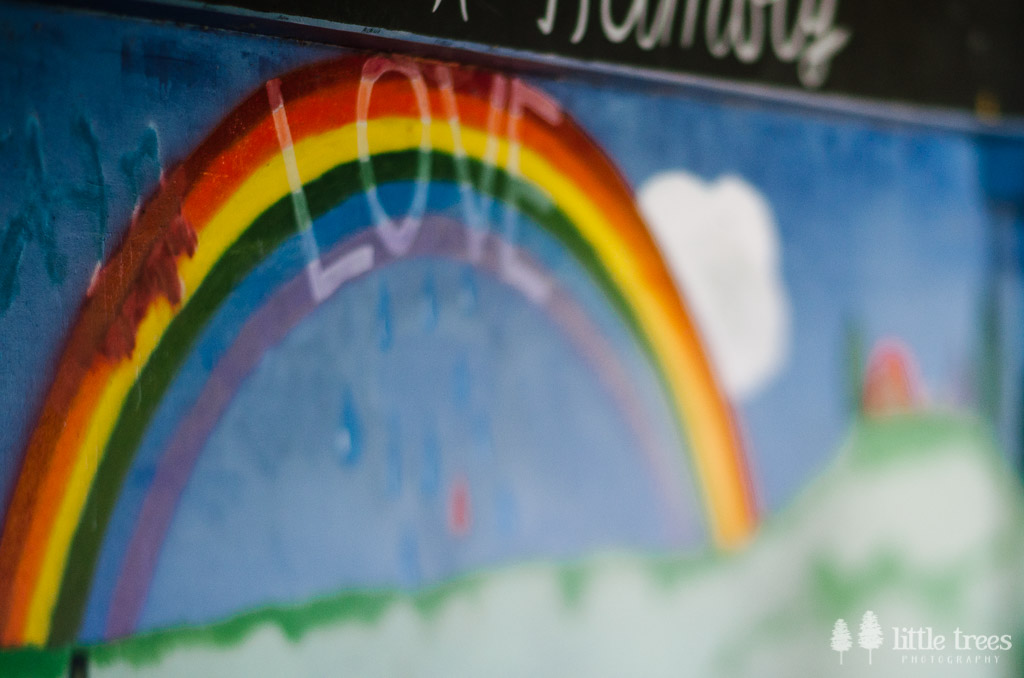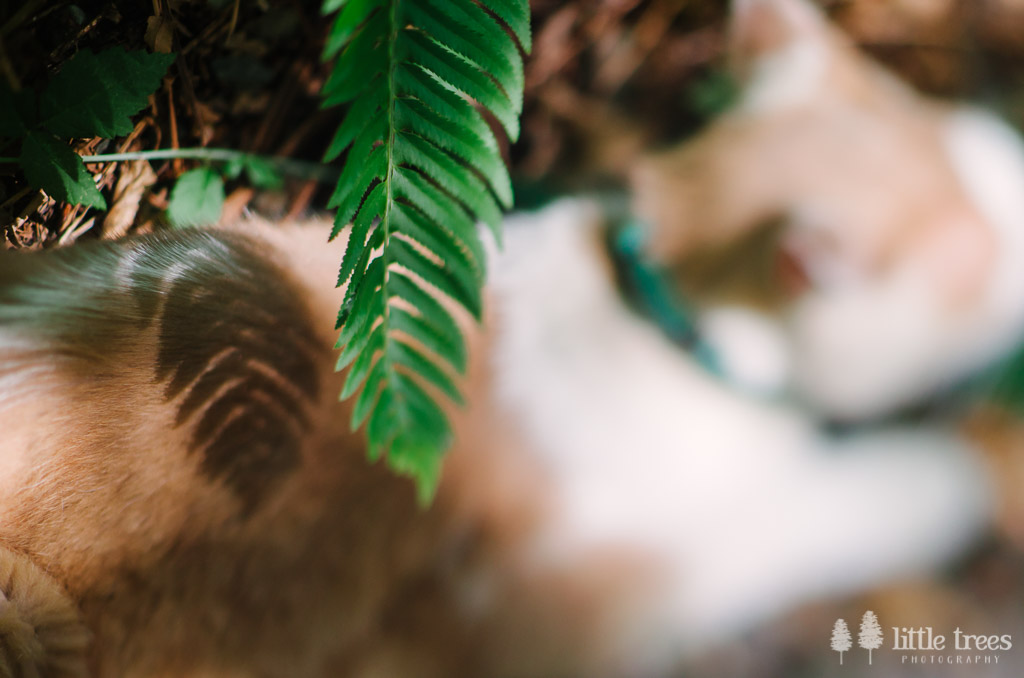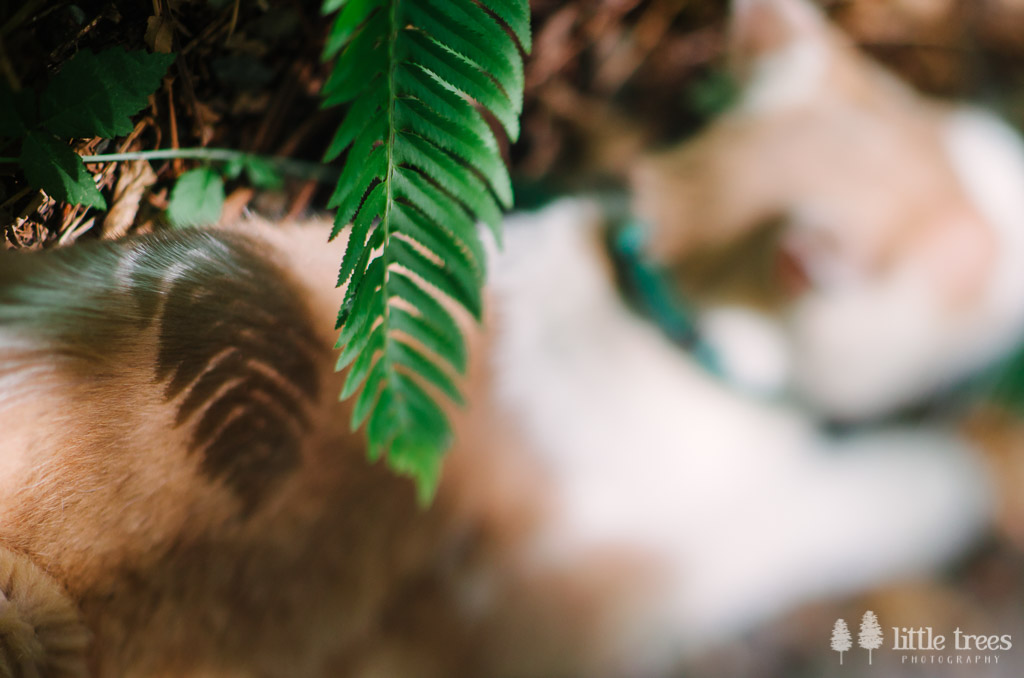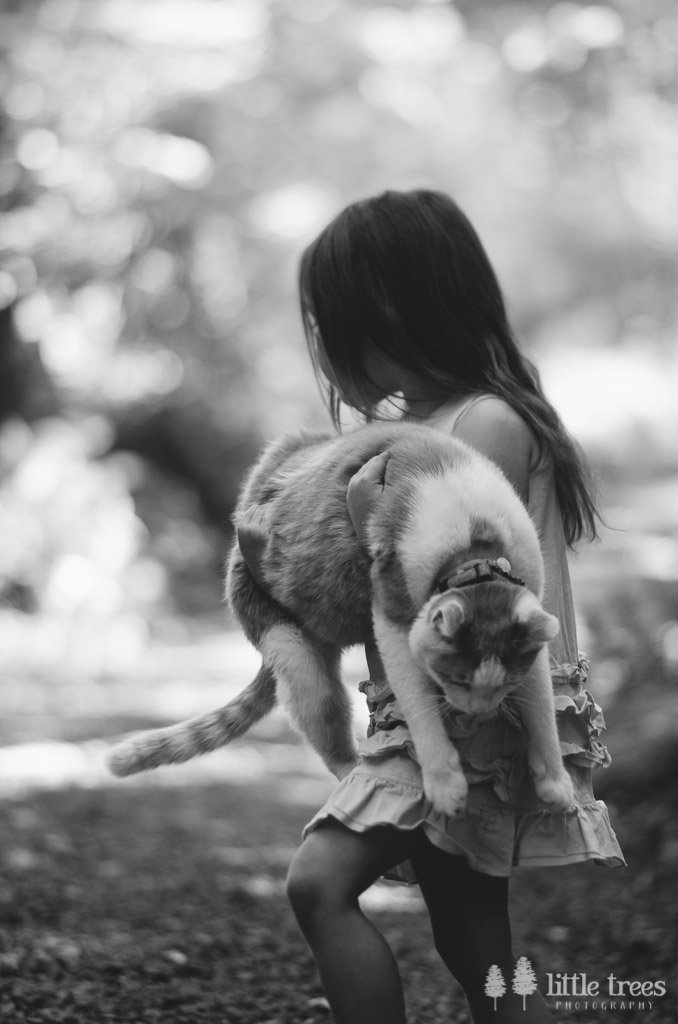 35 | 52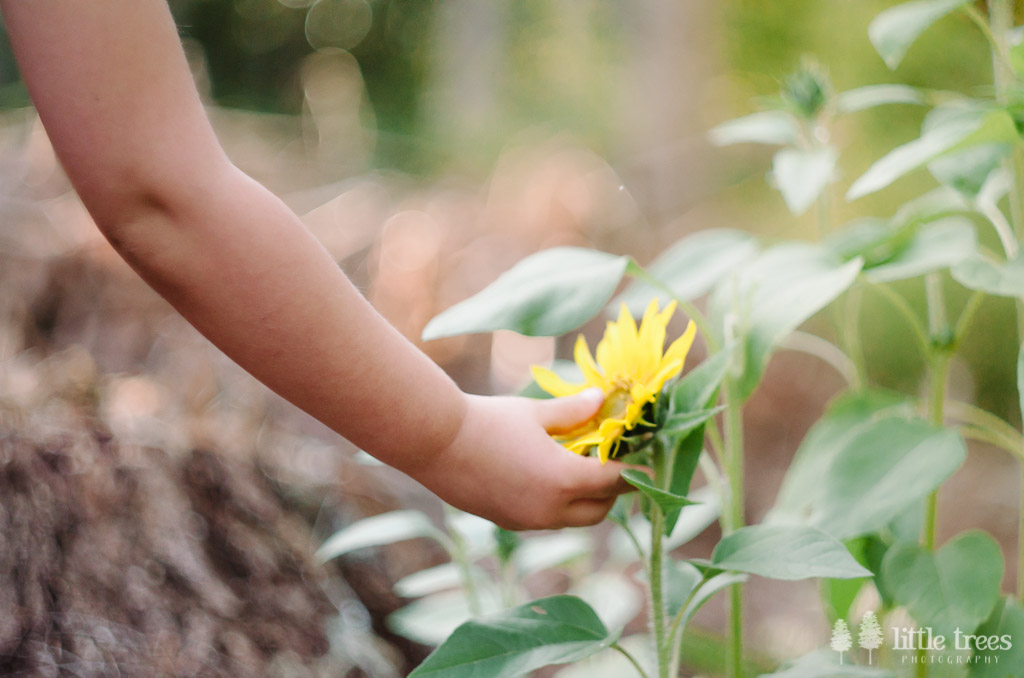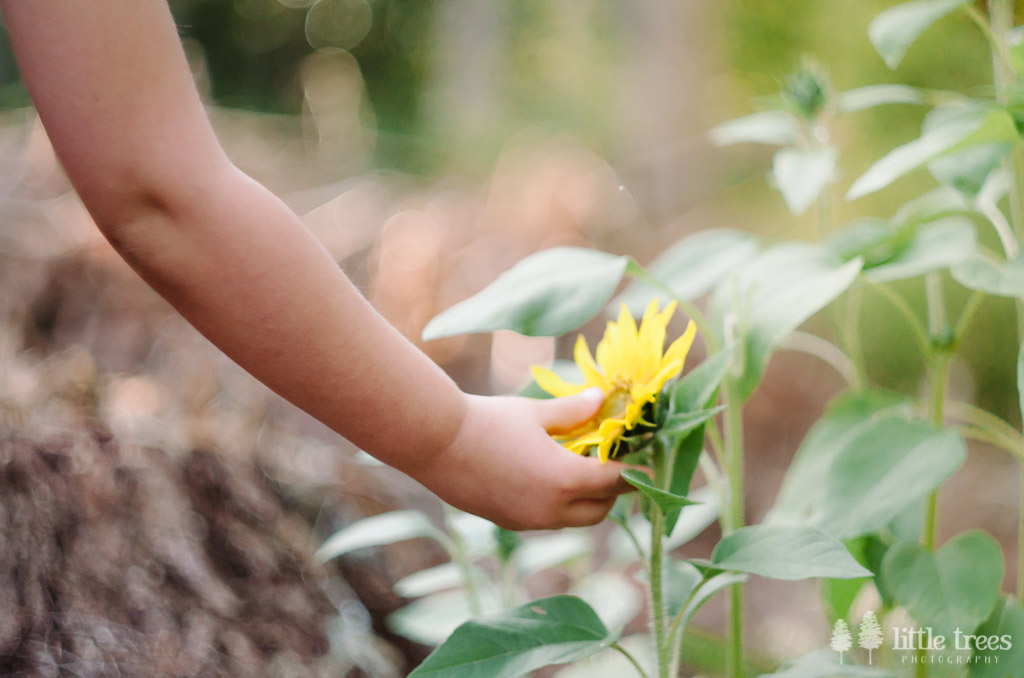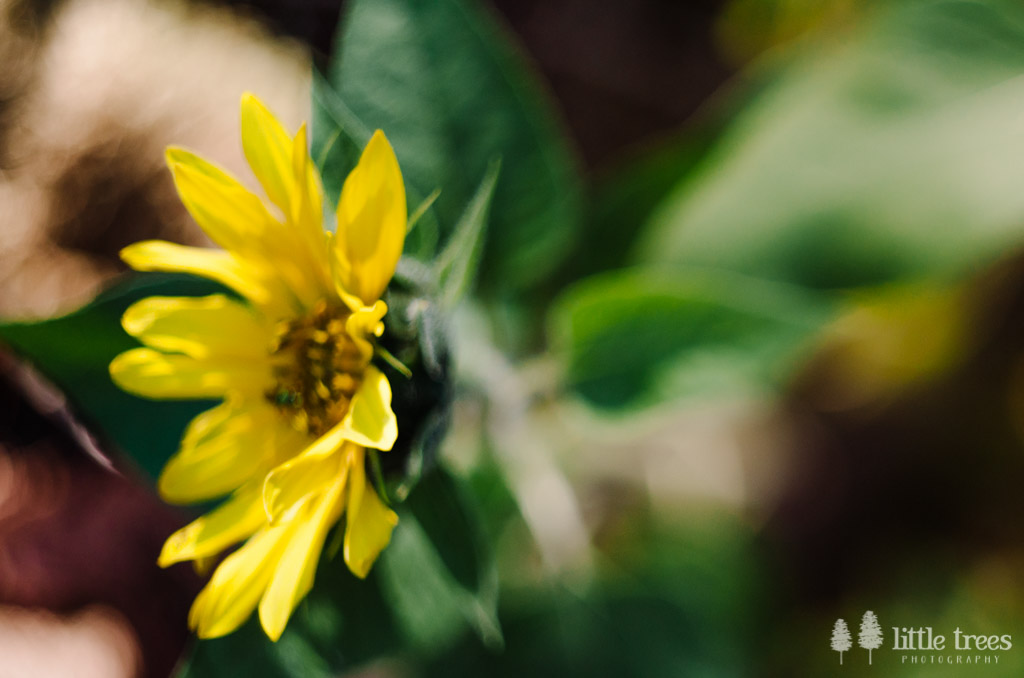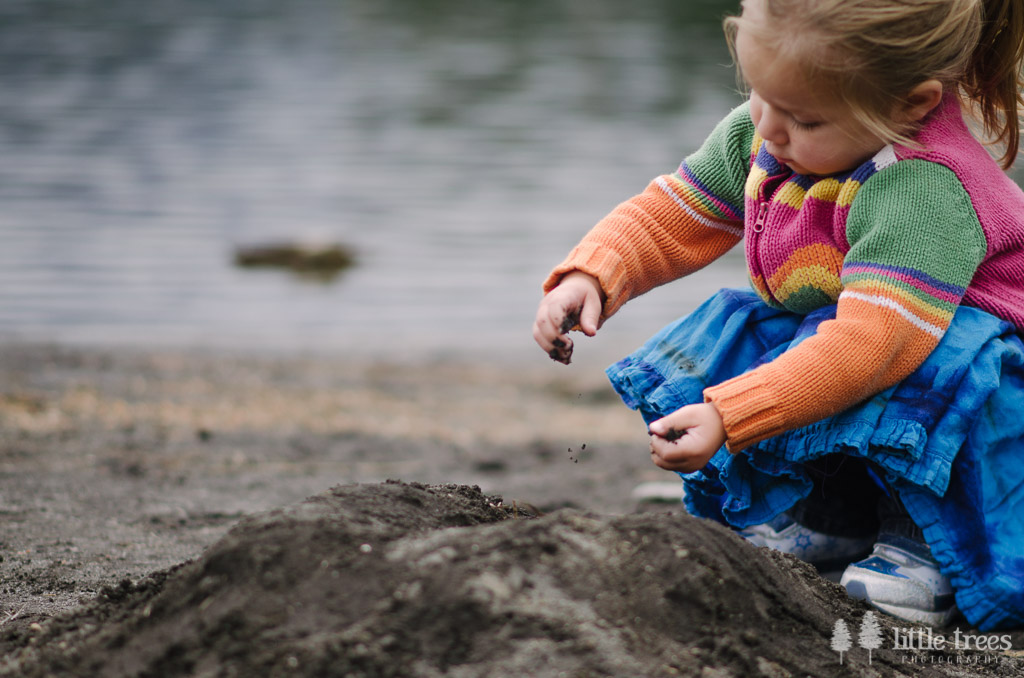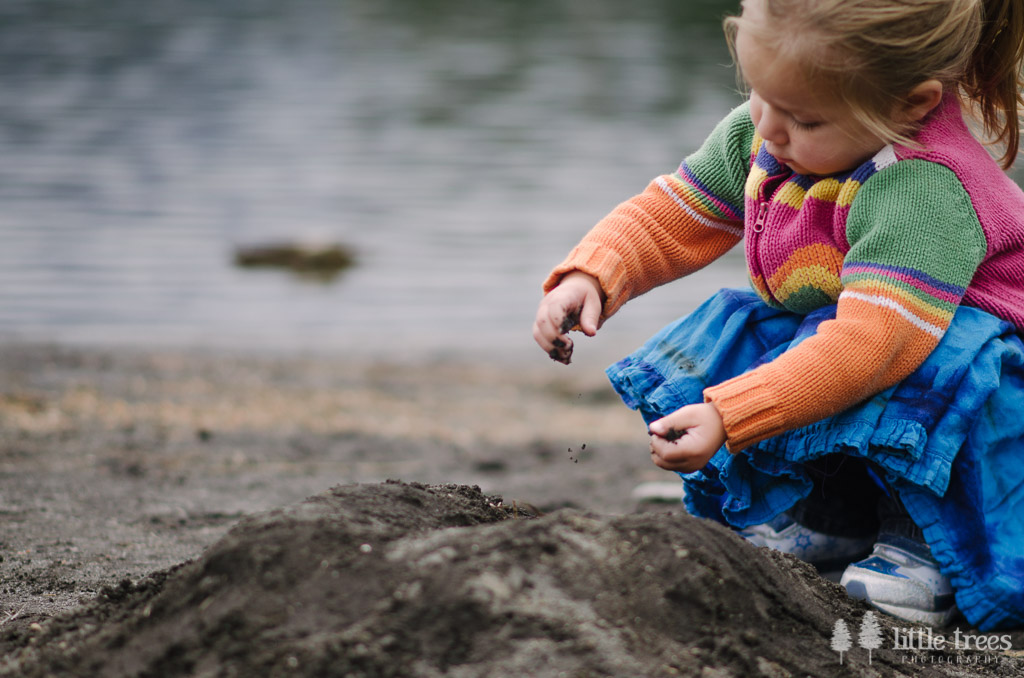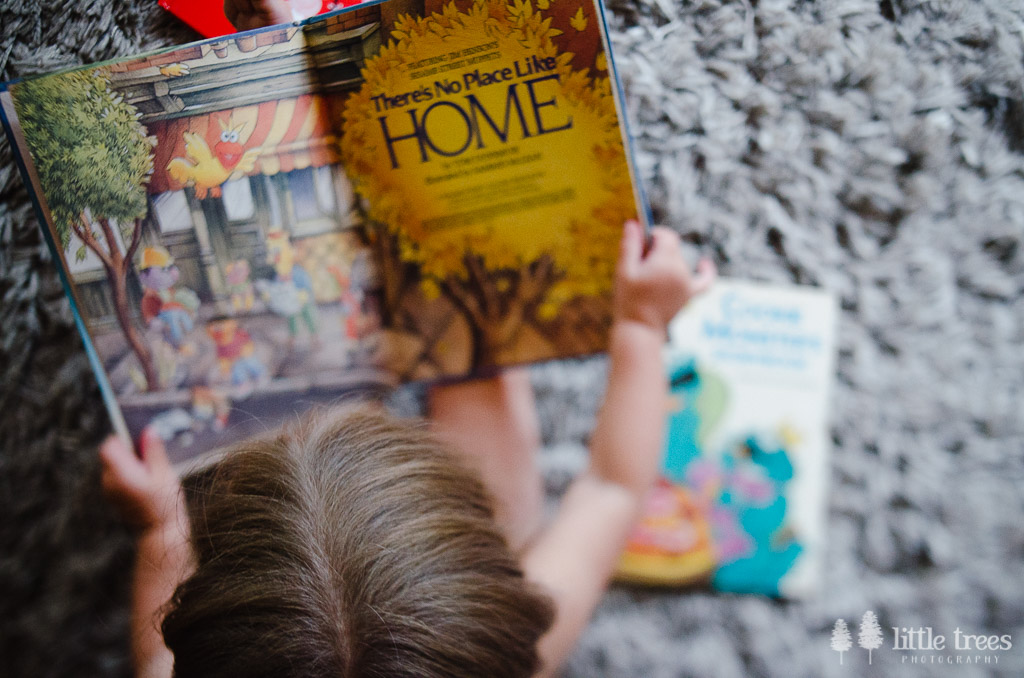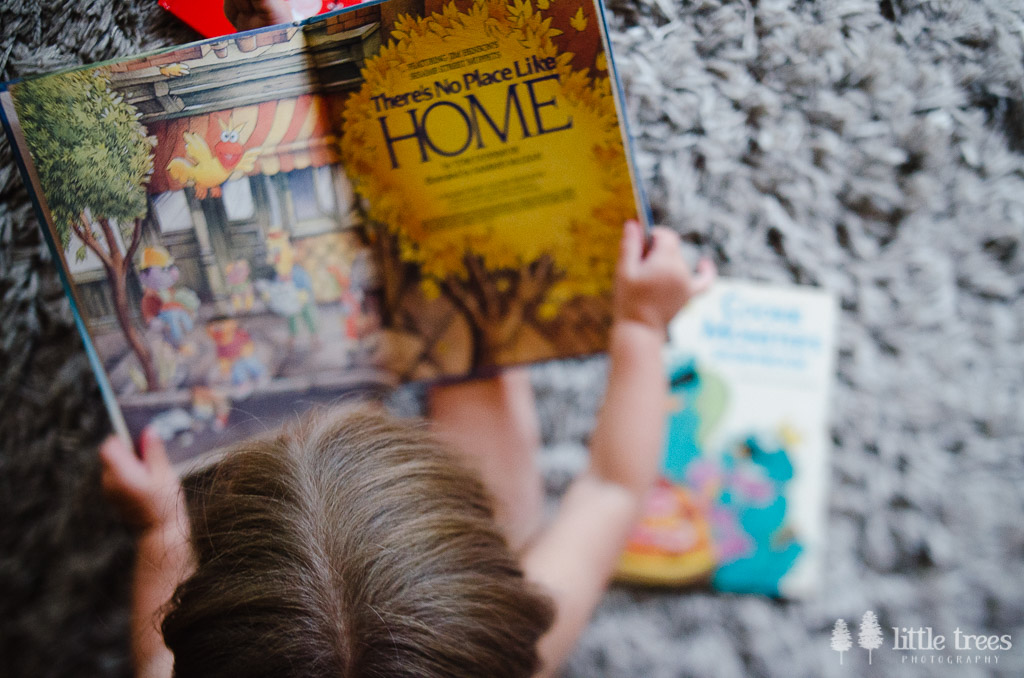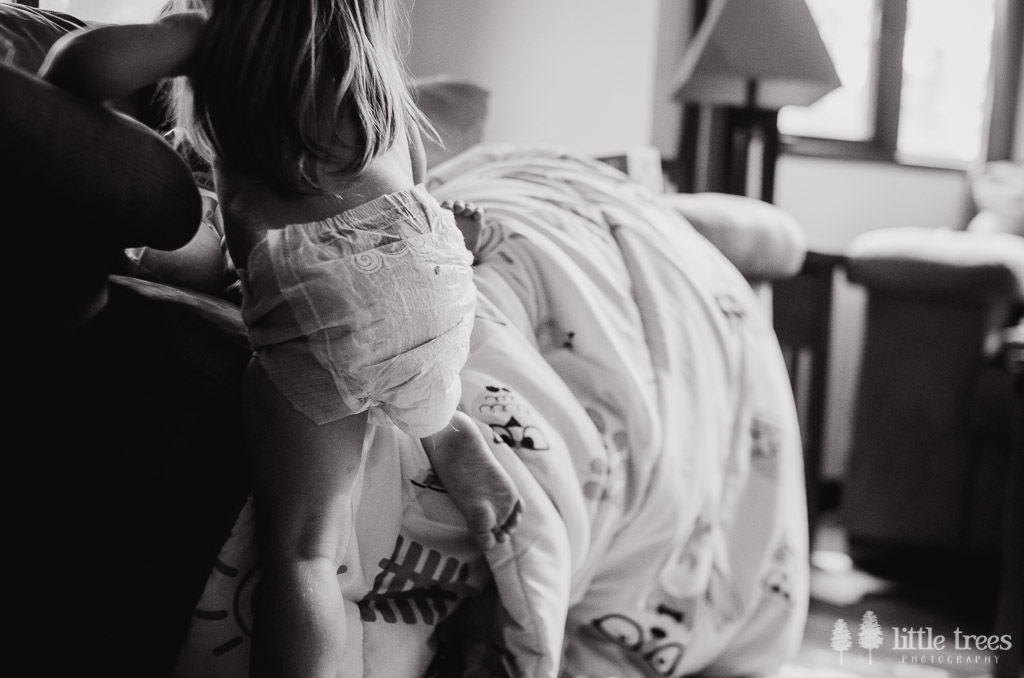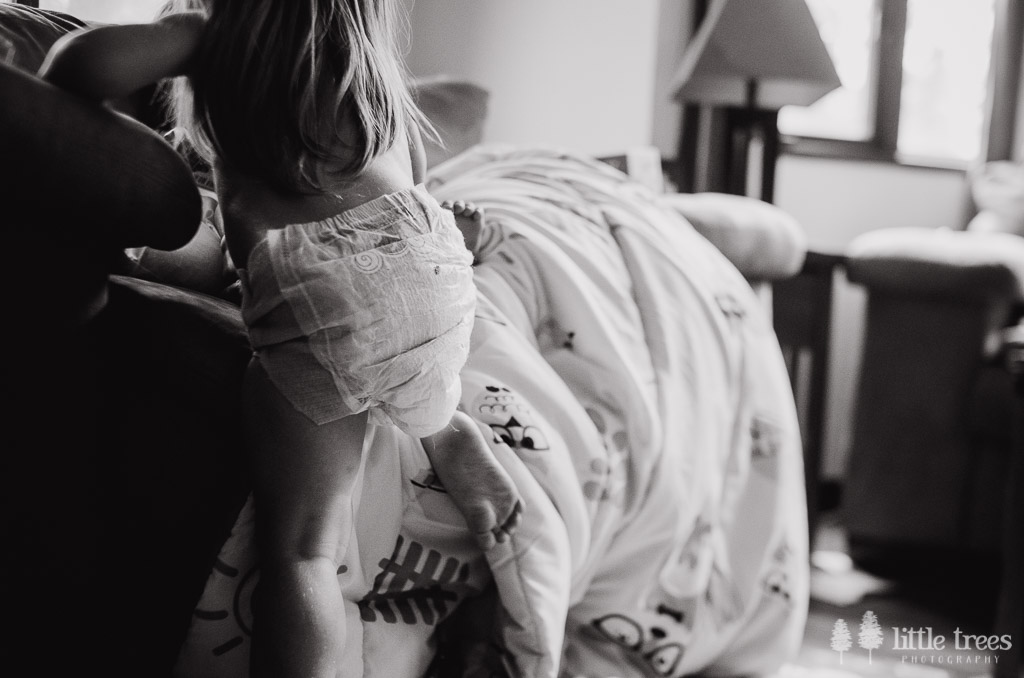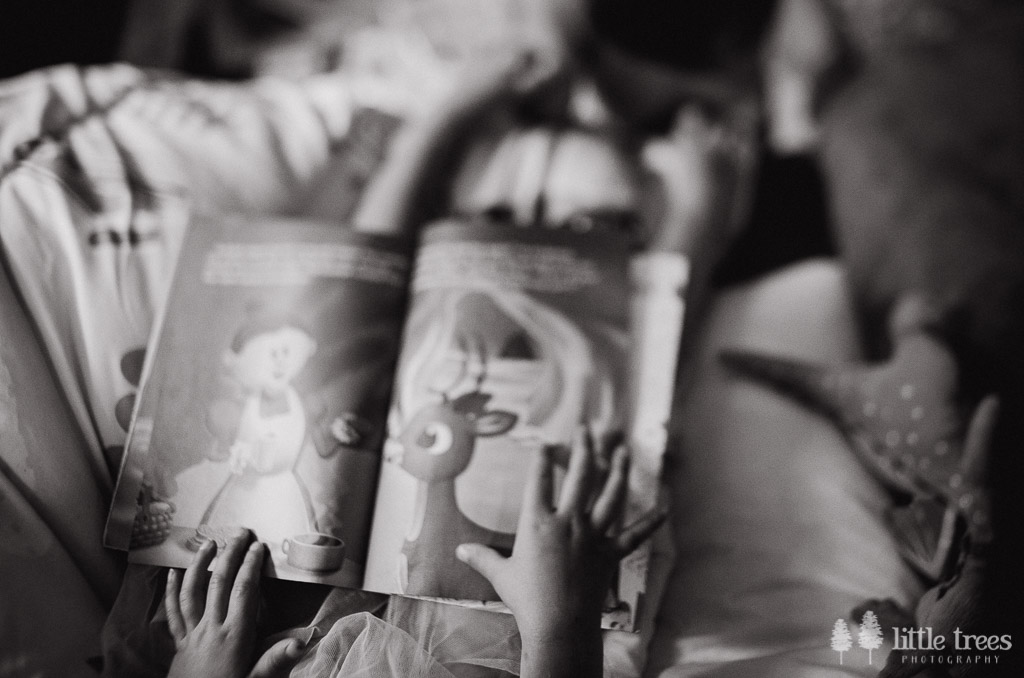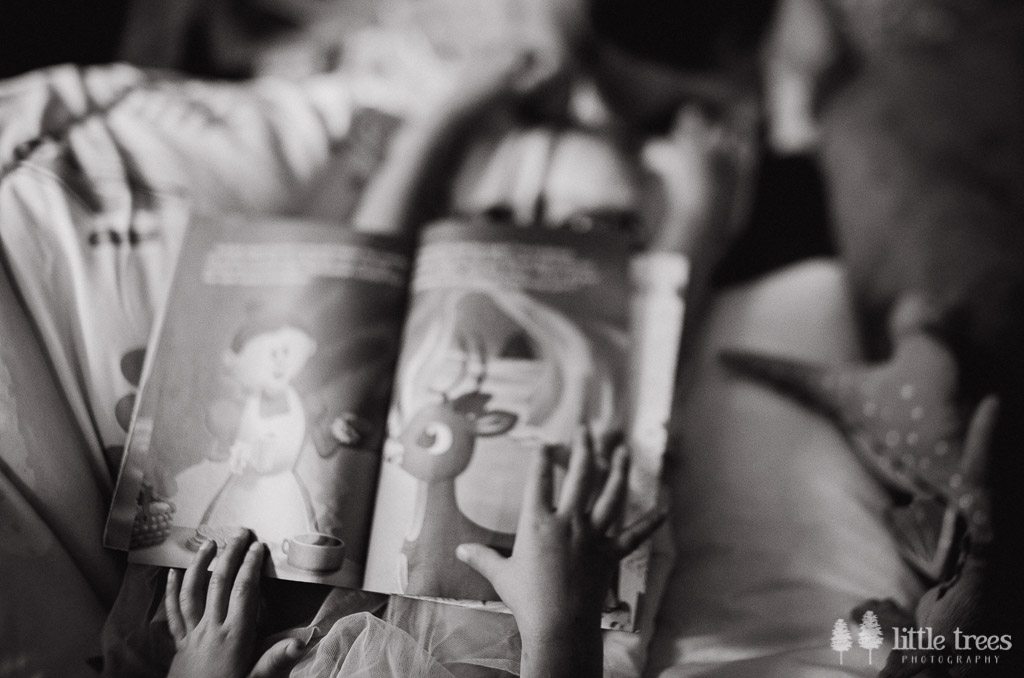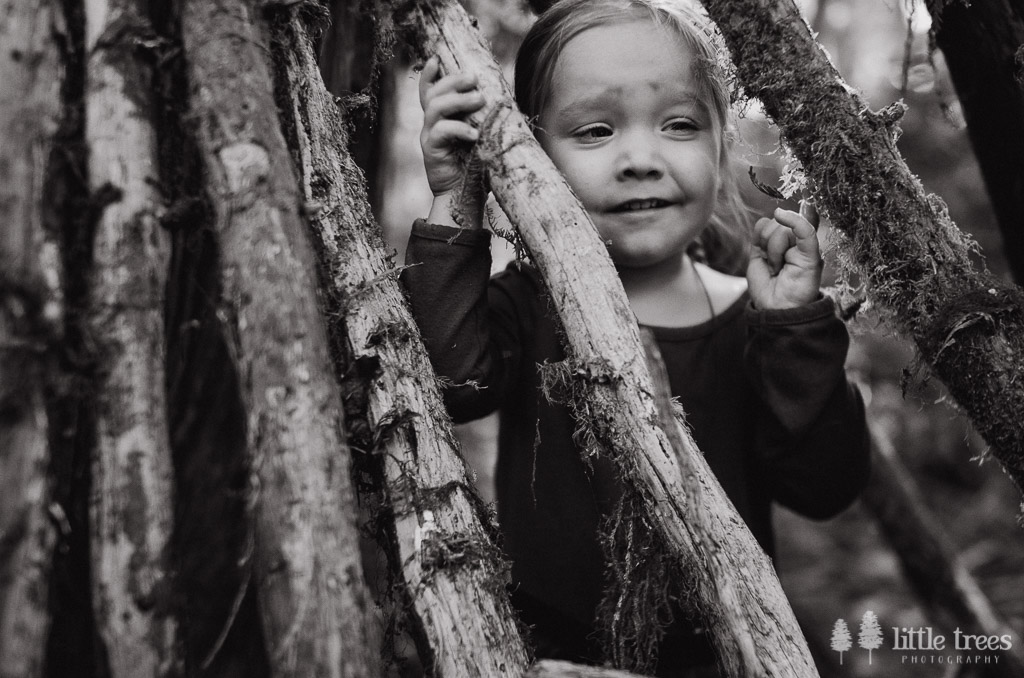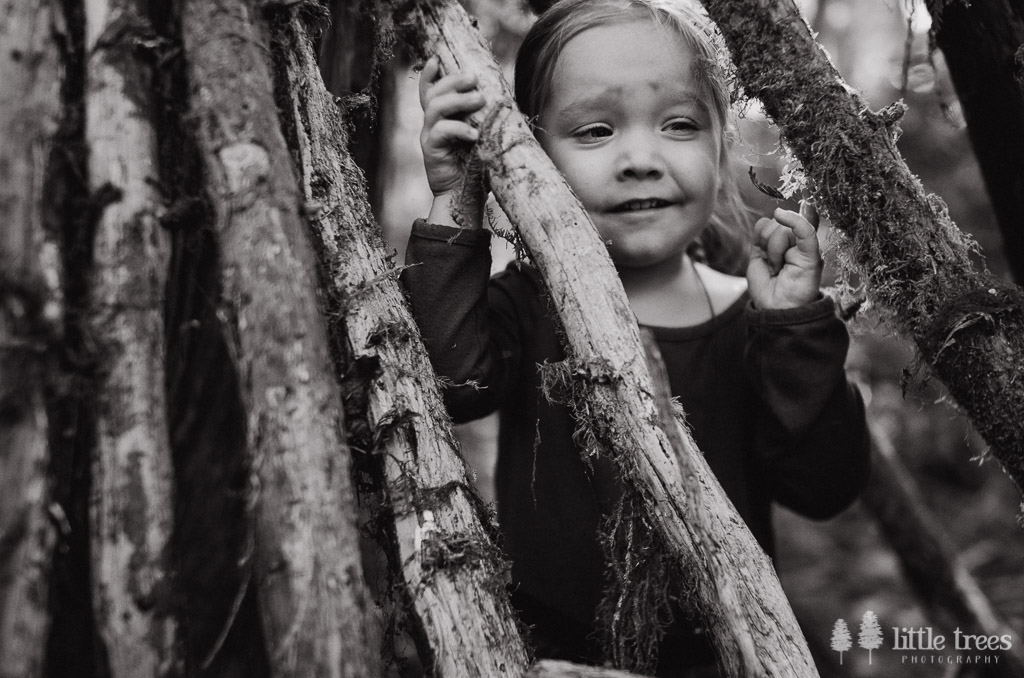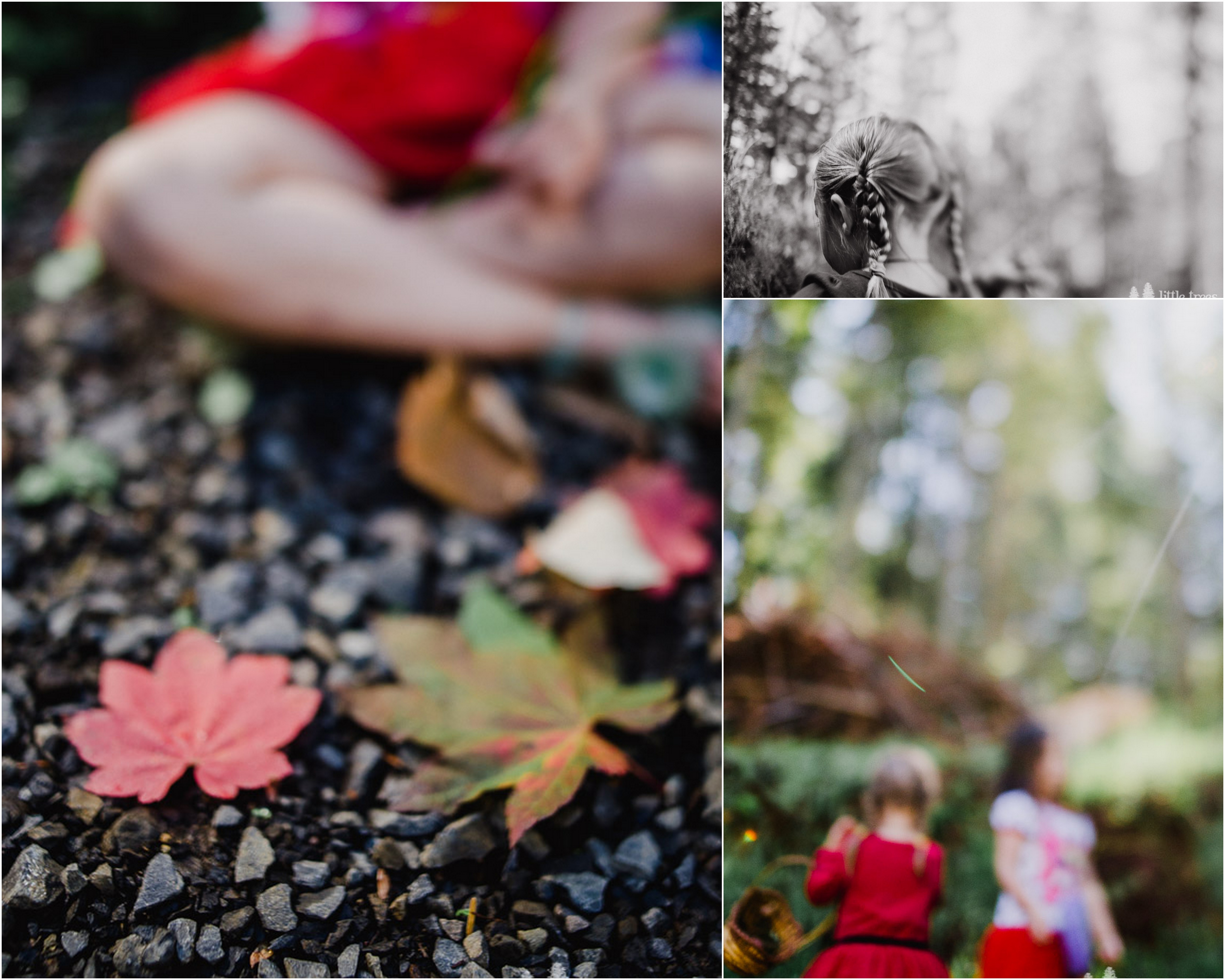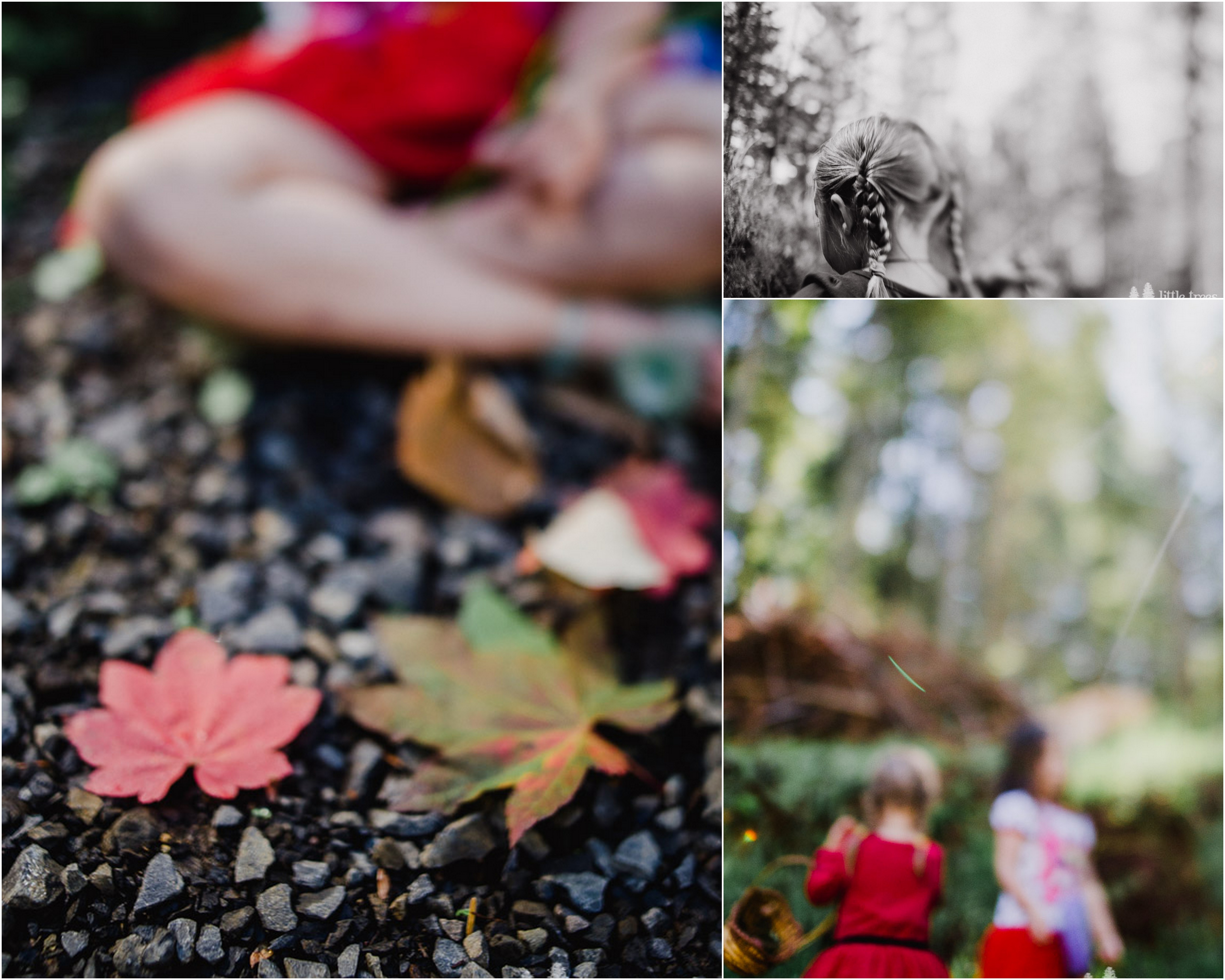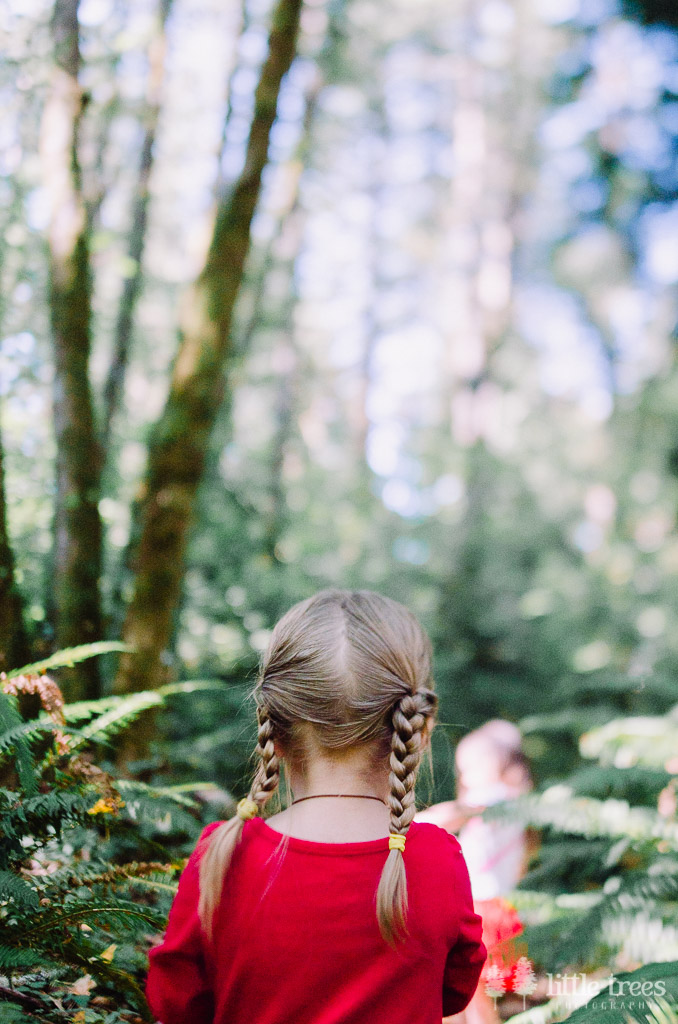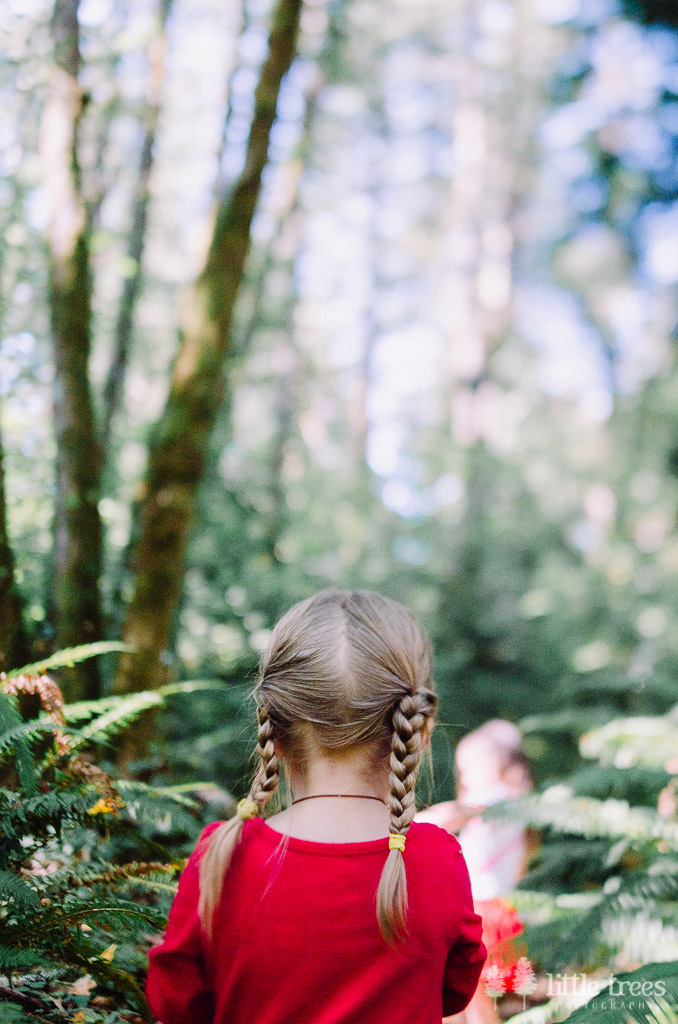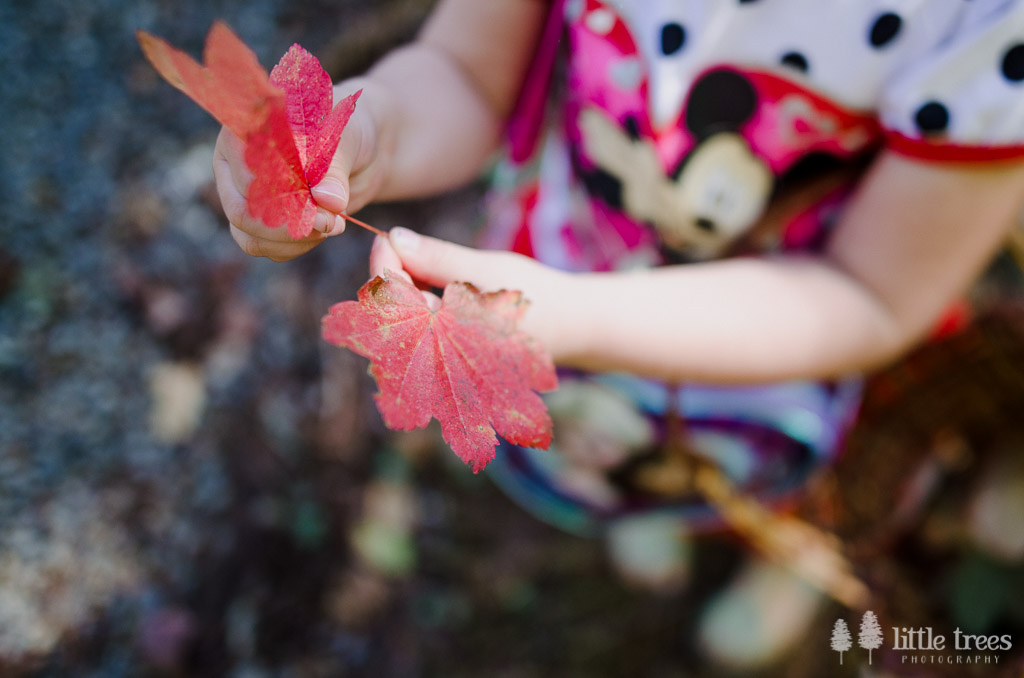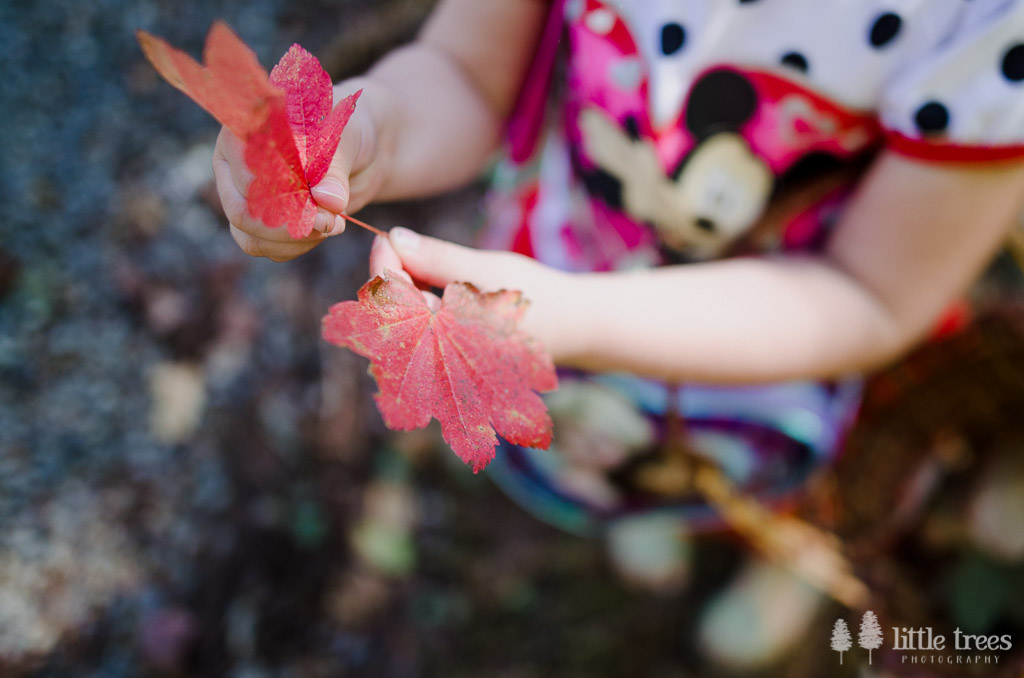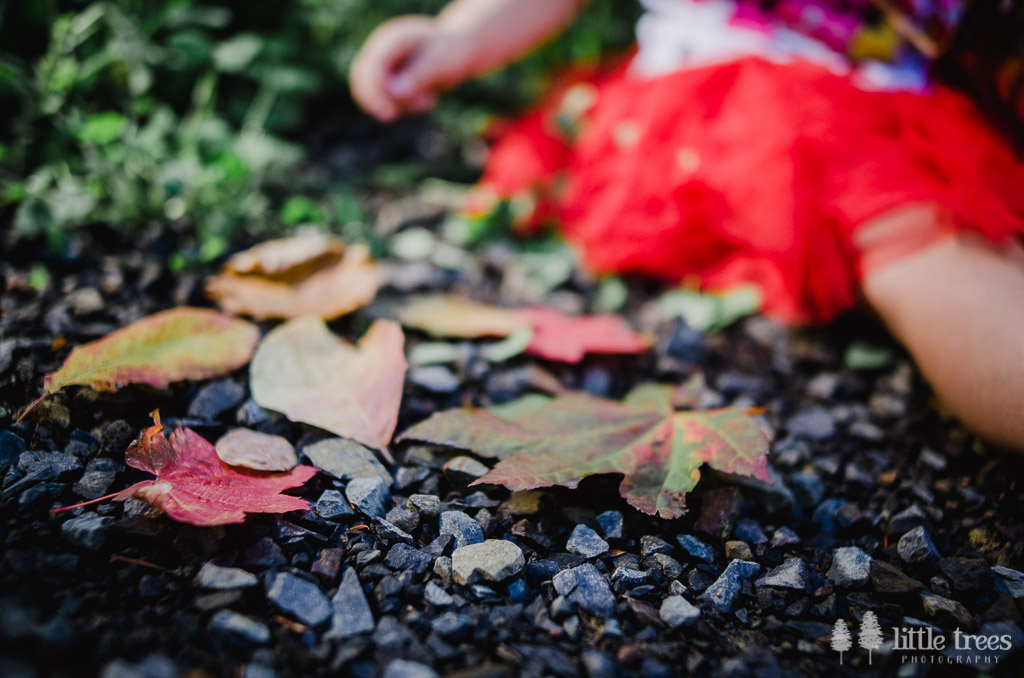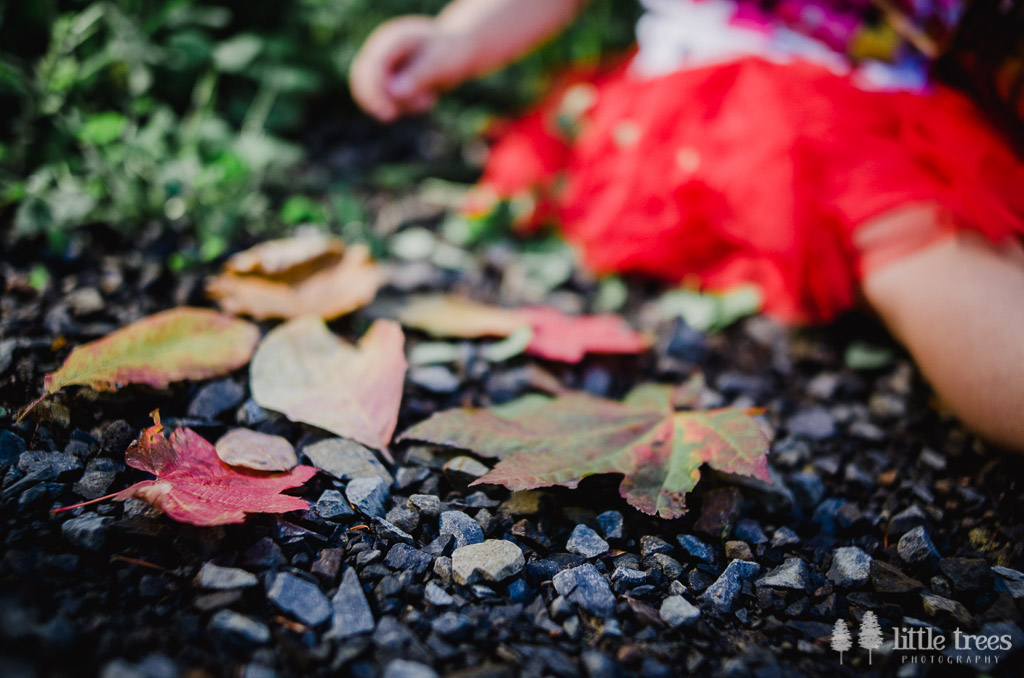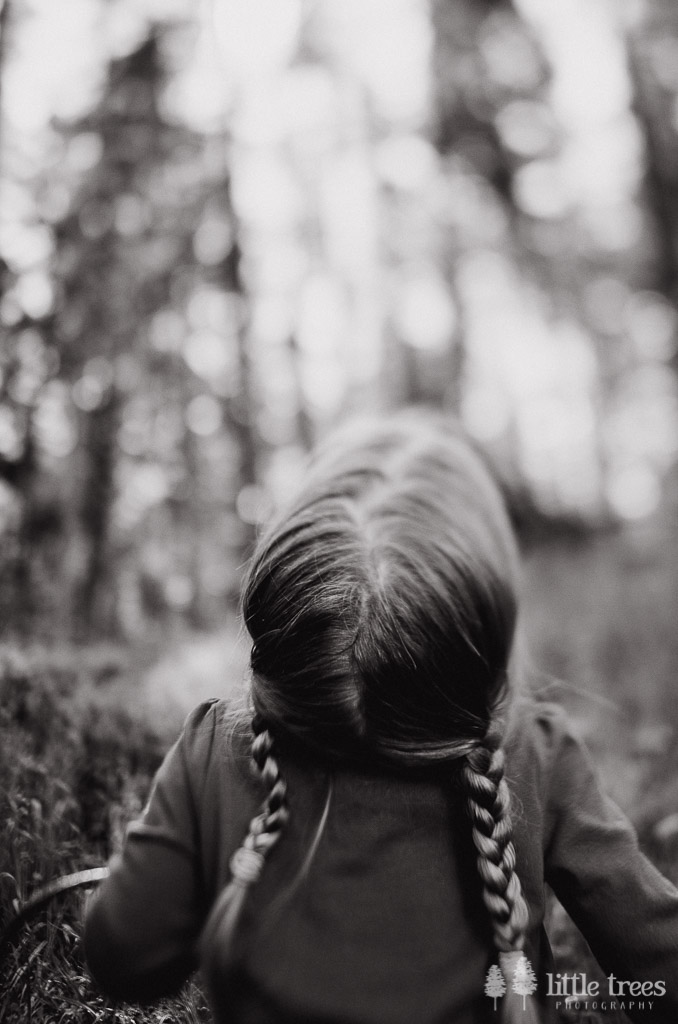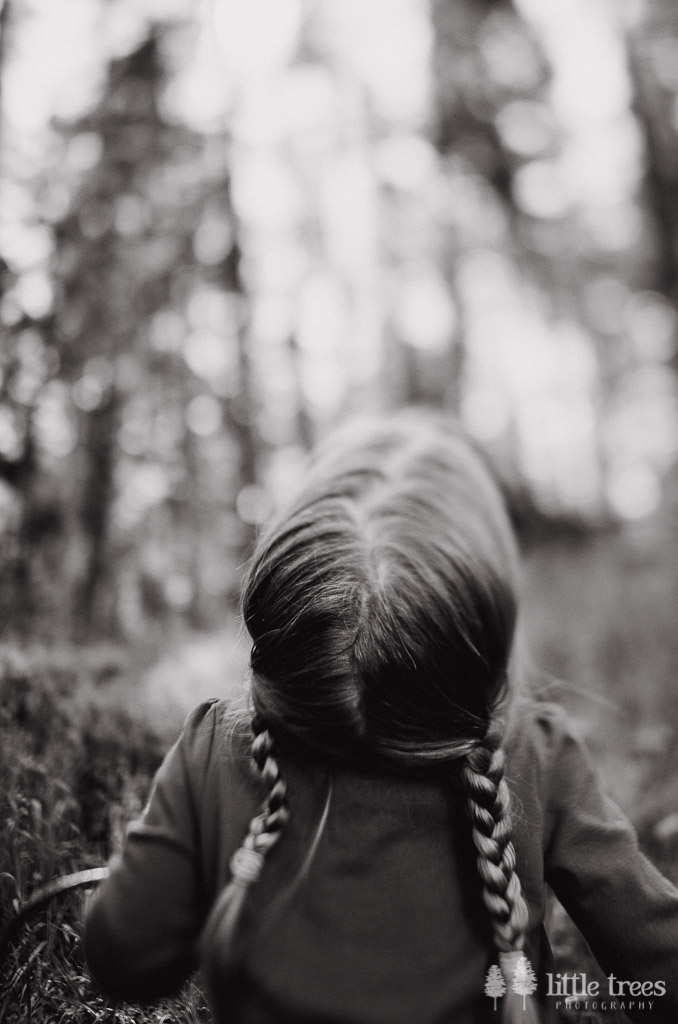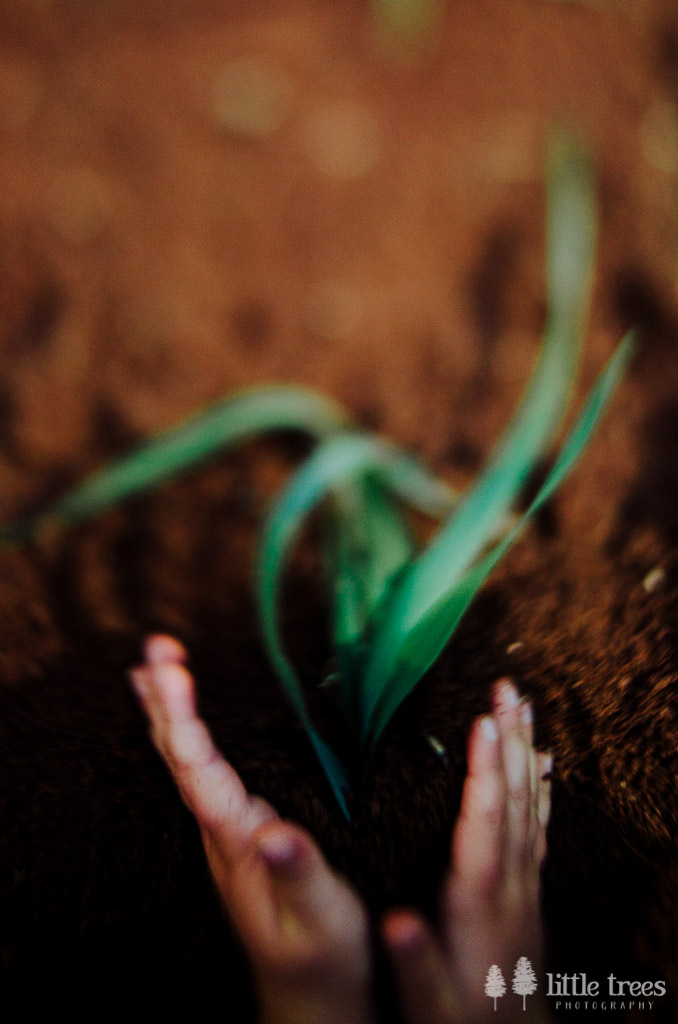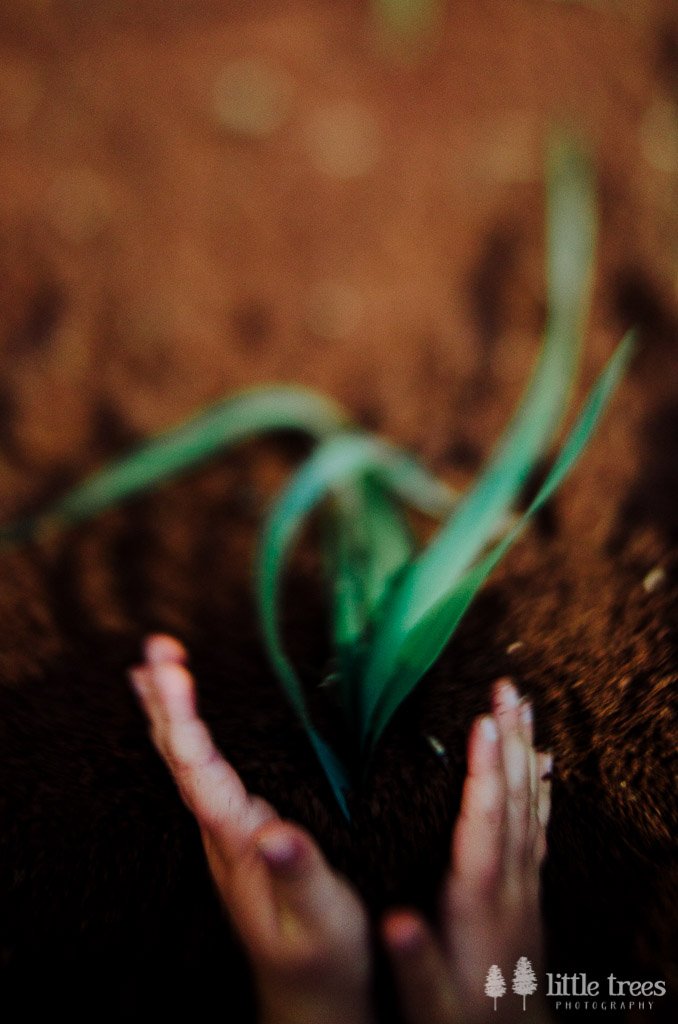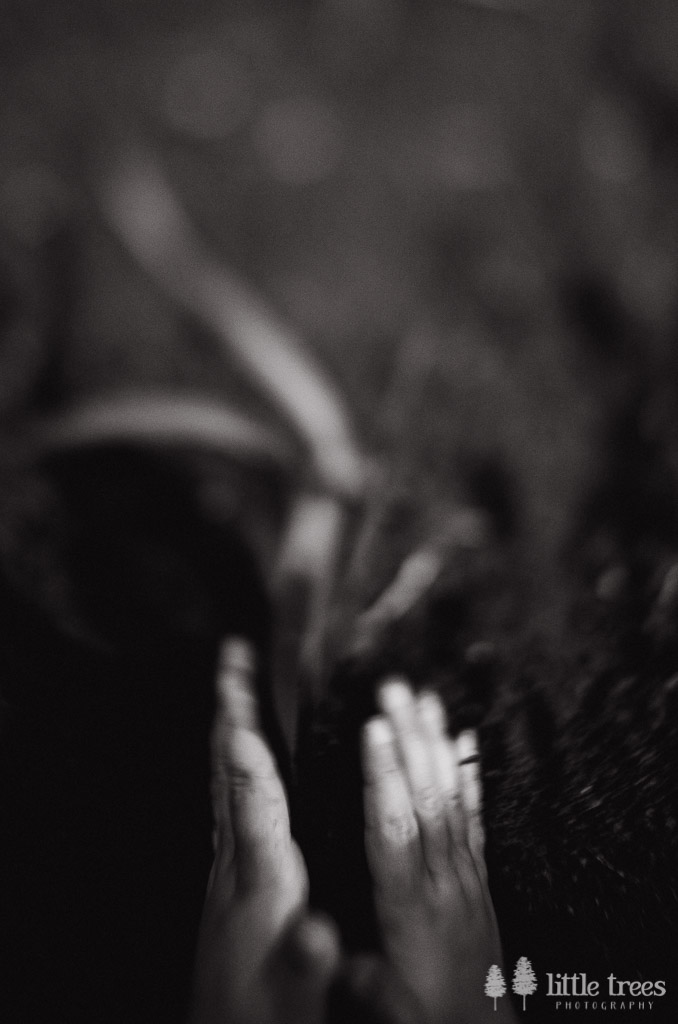 36 | 52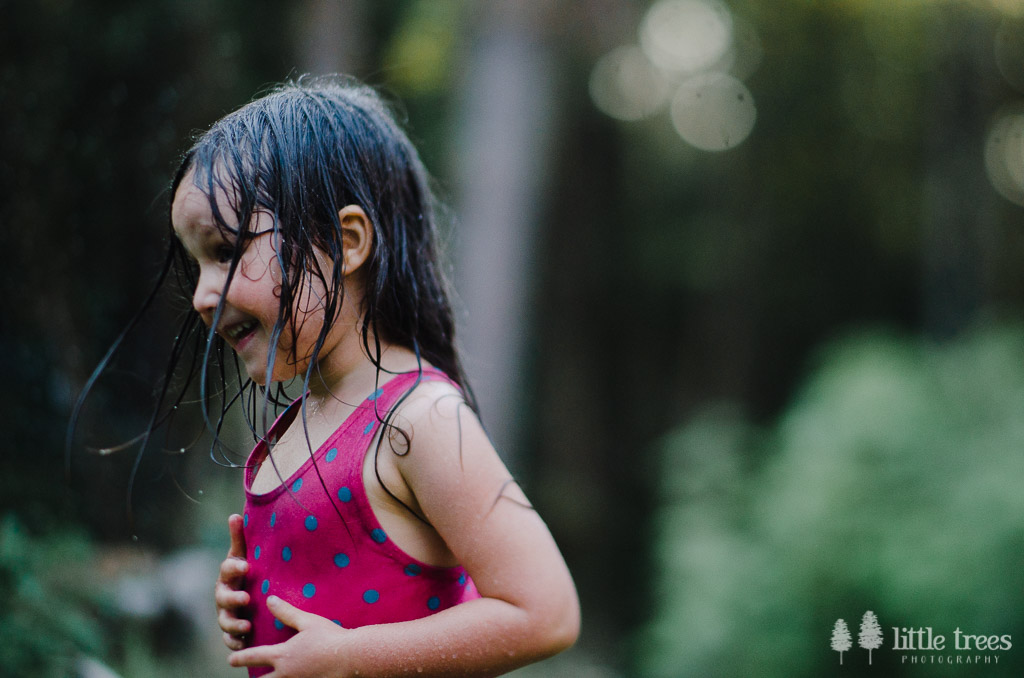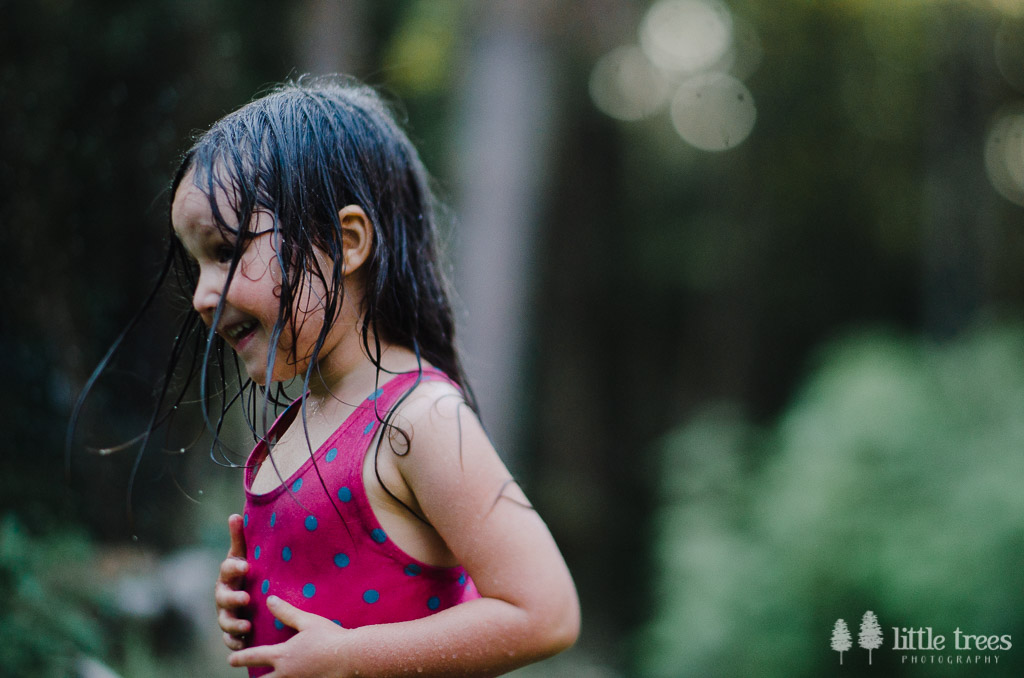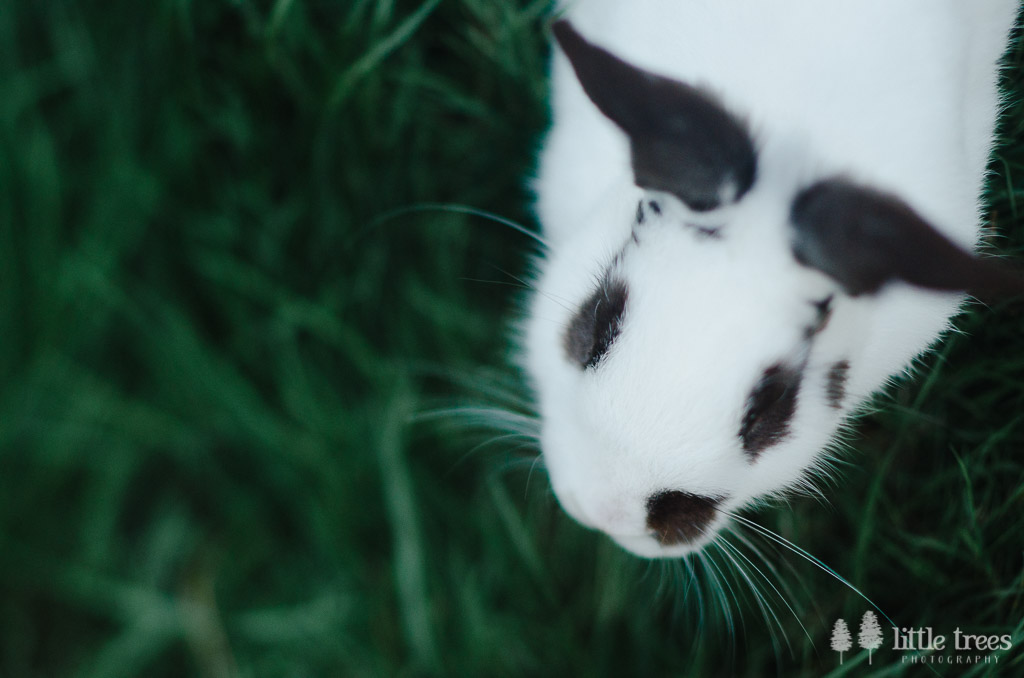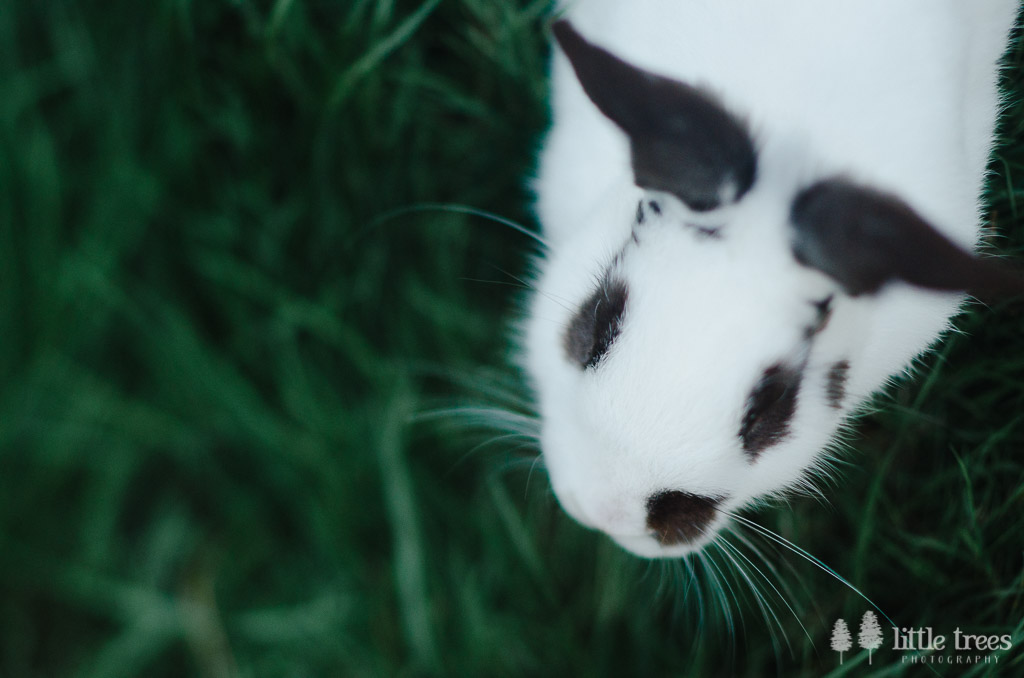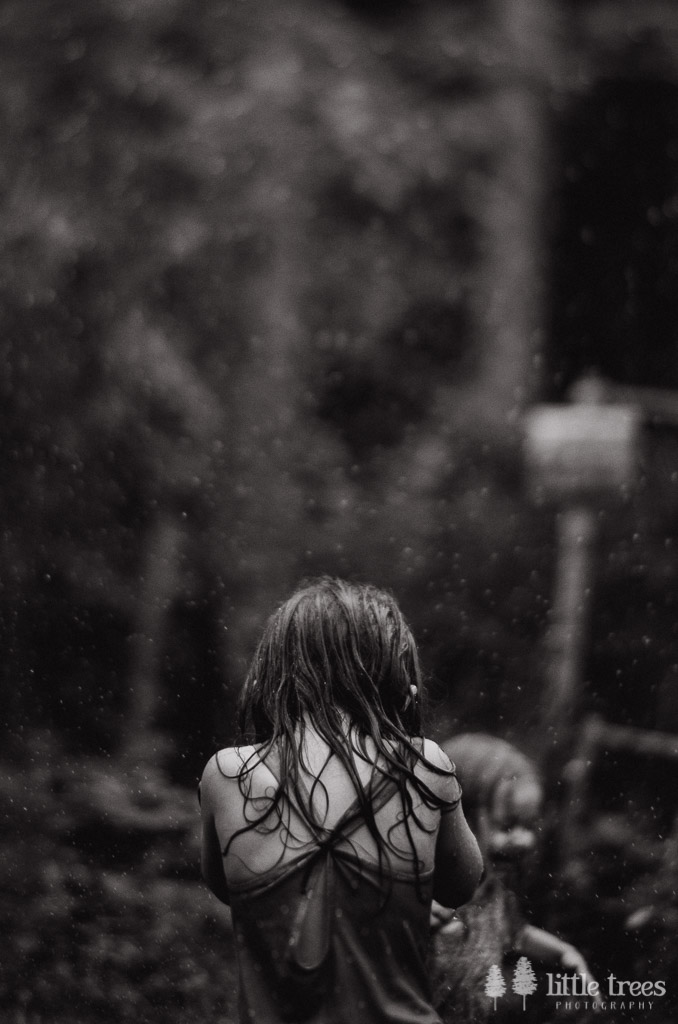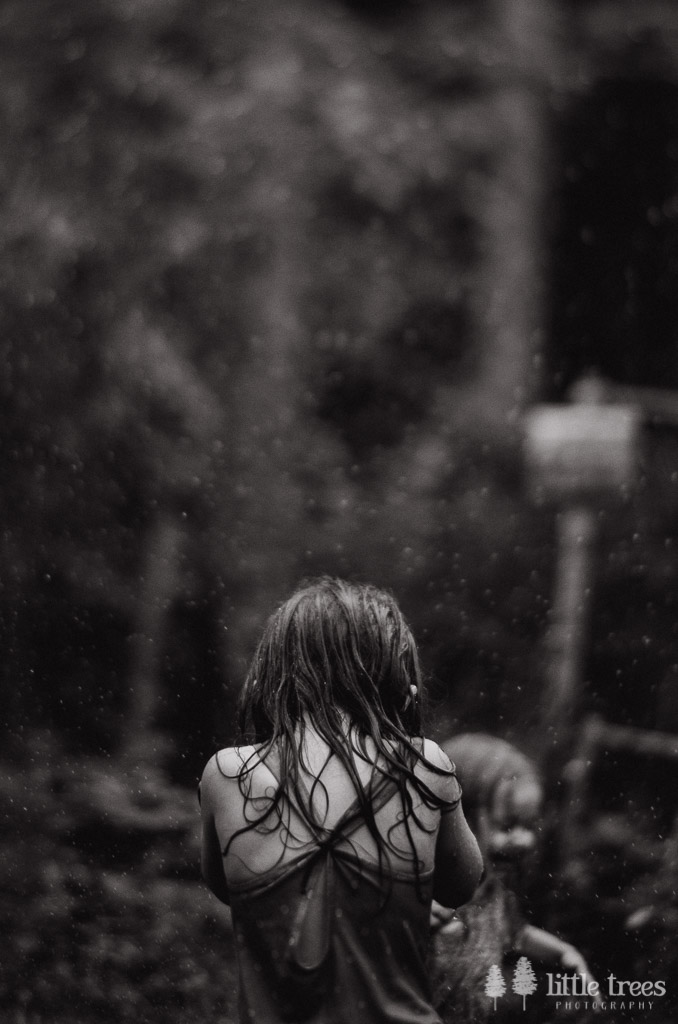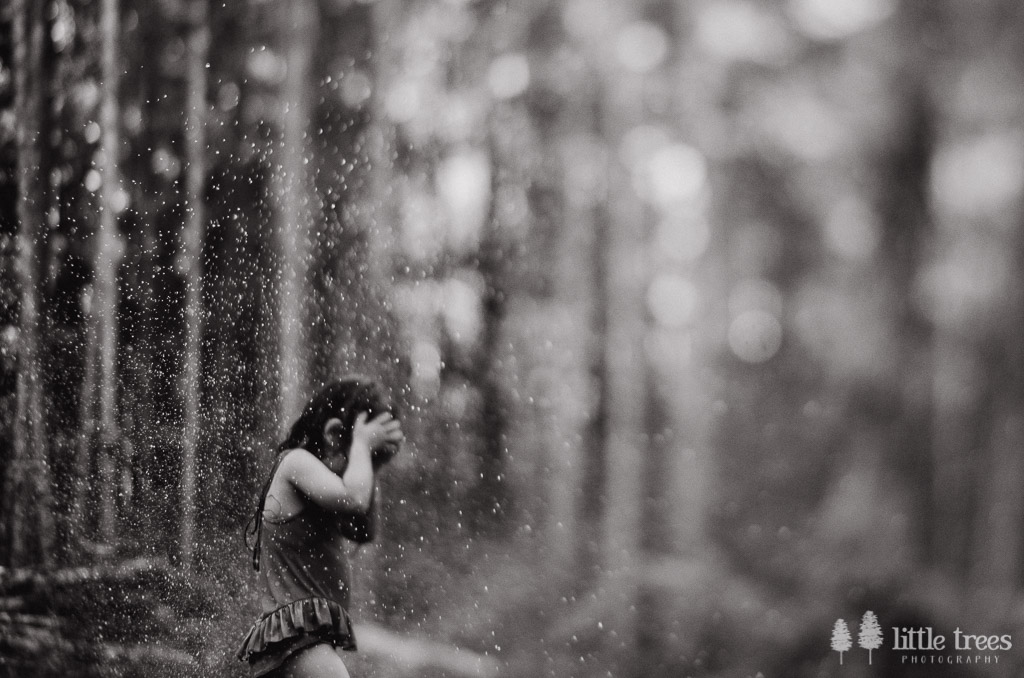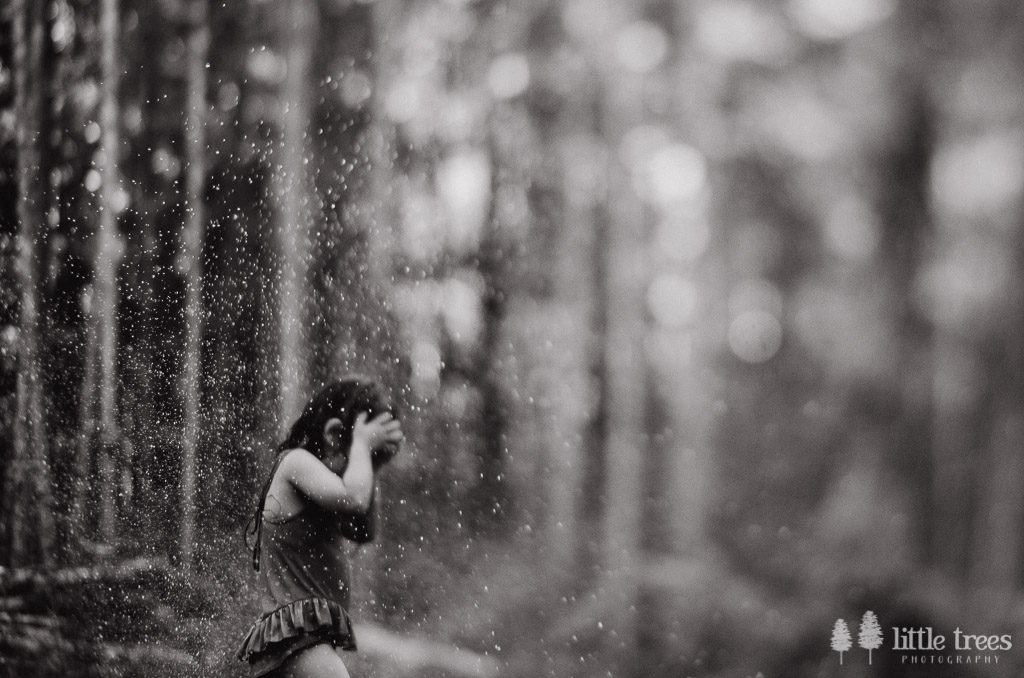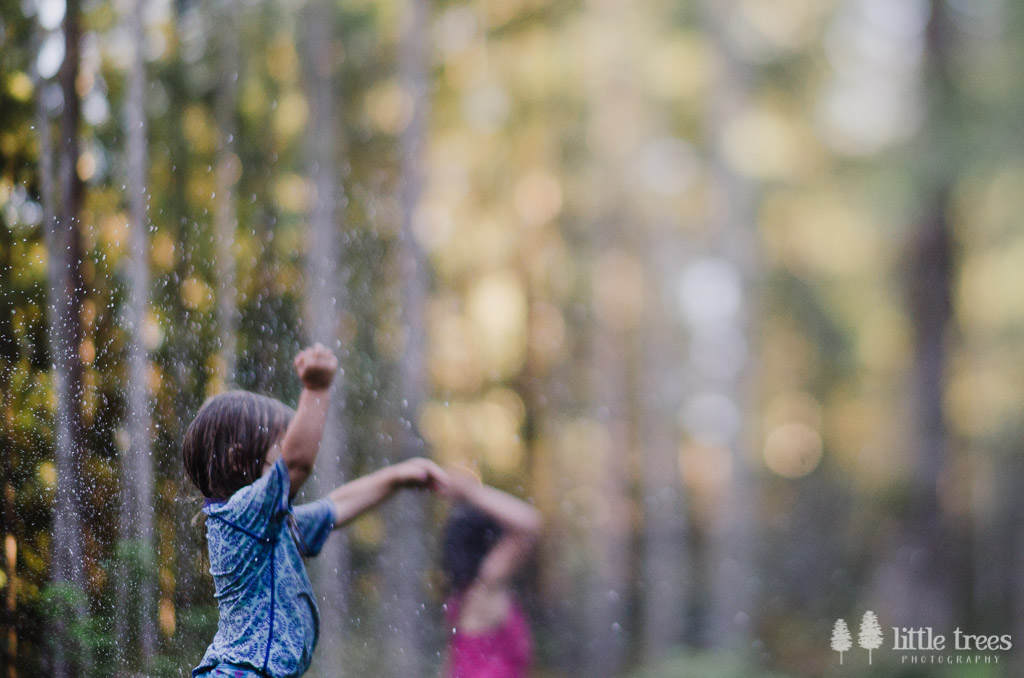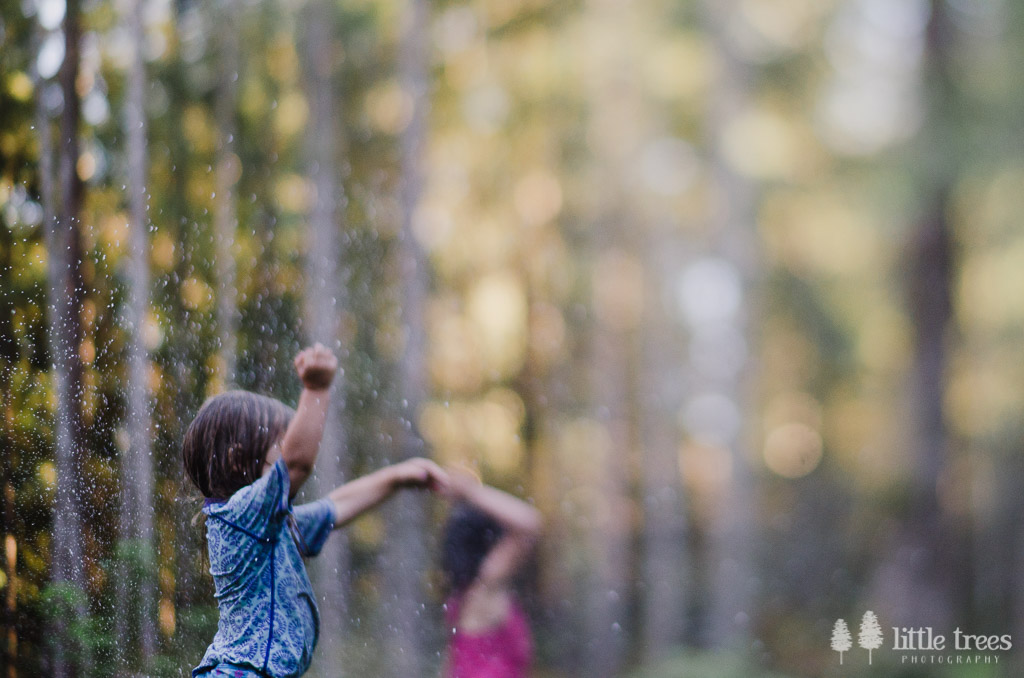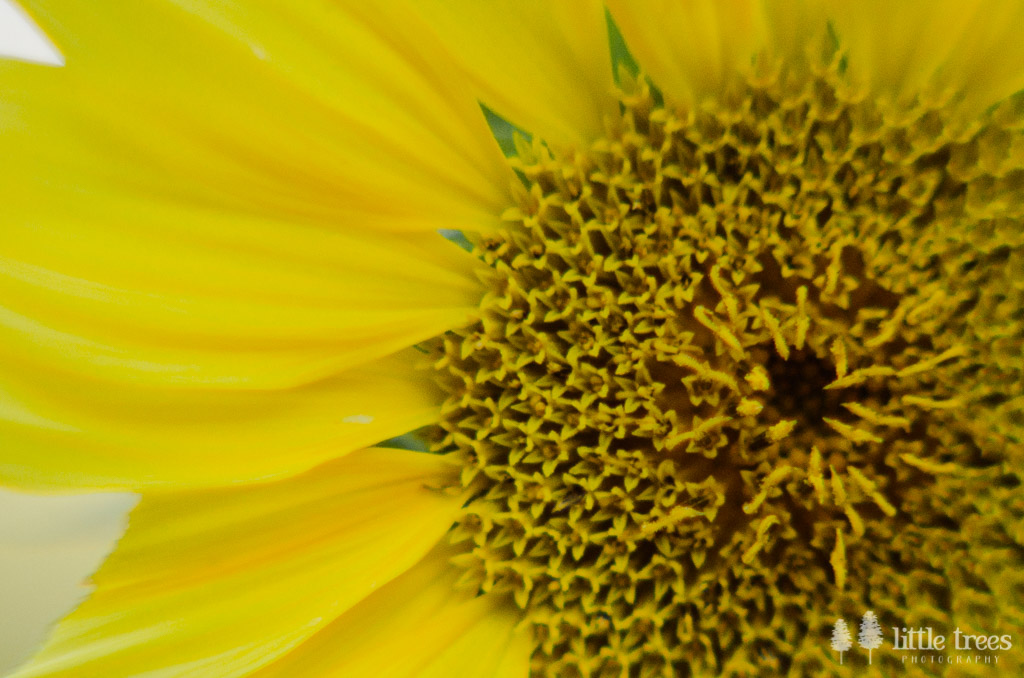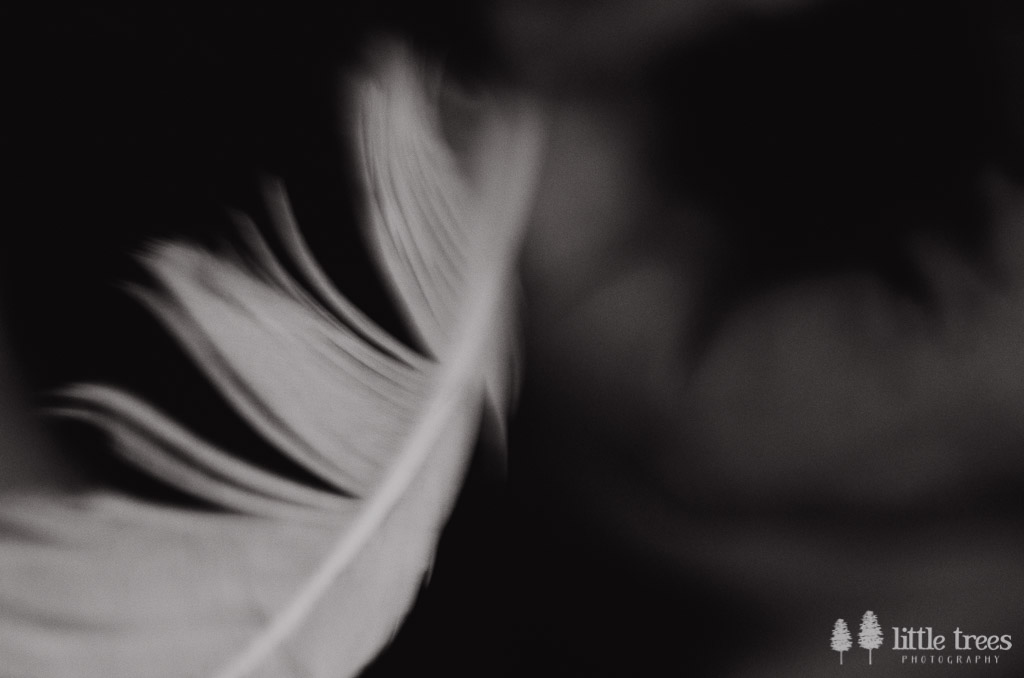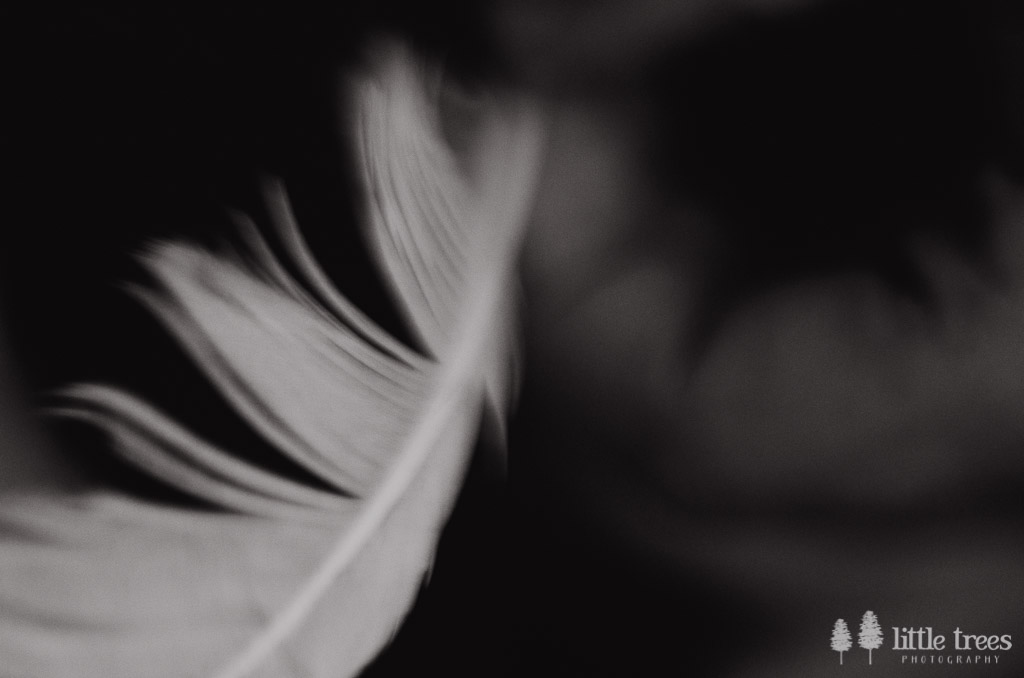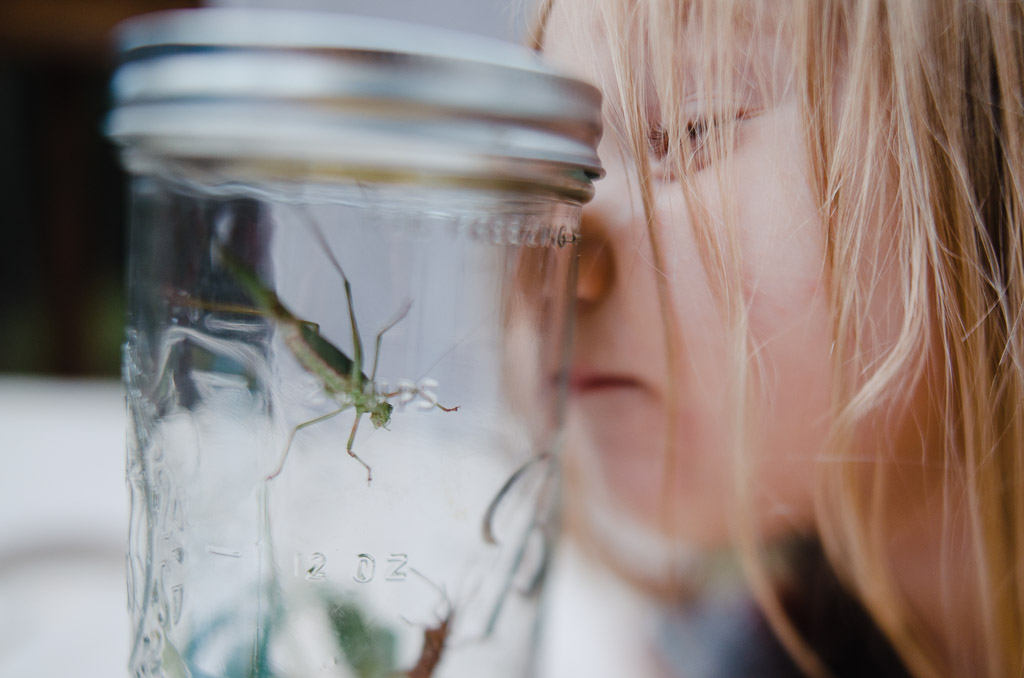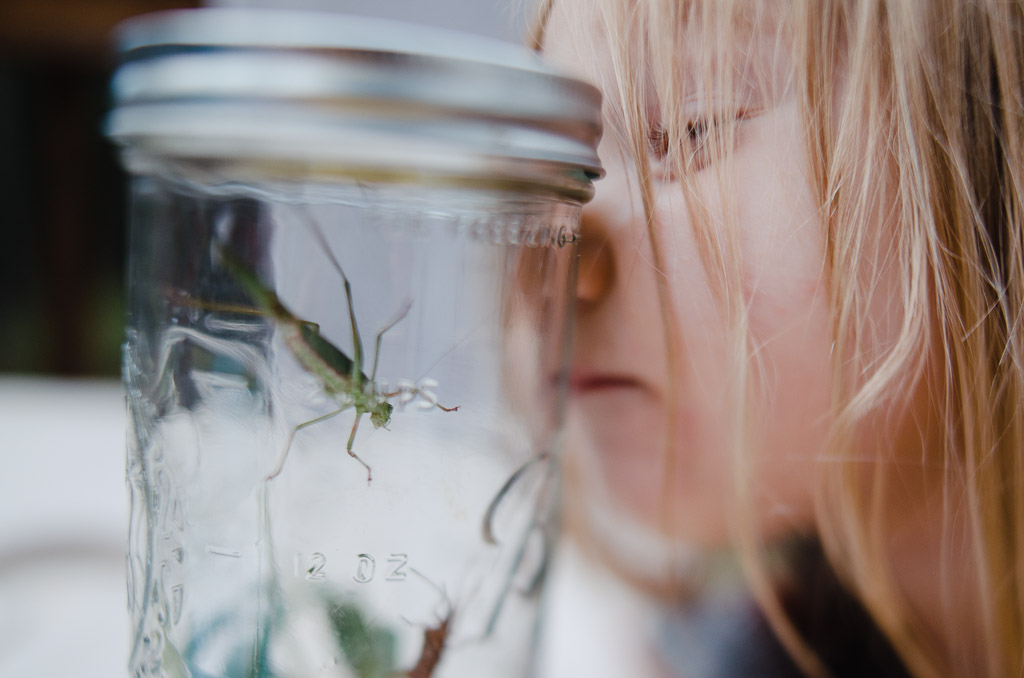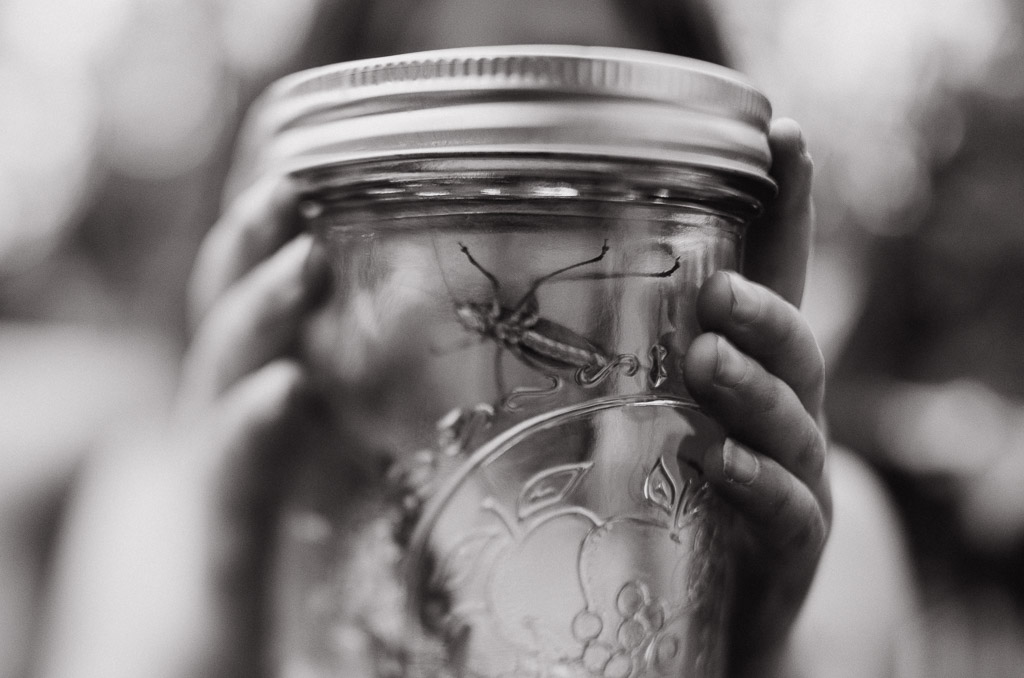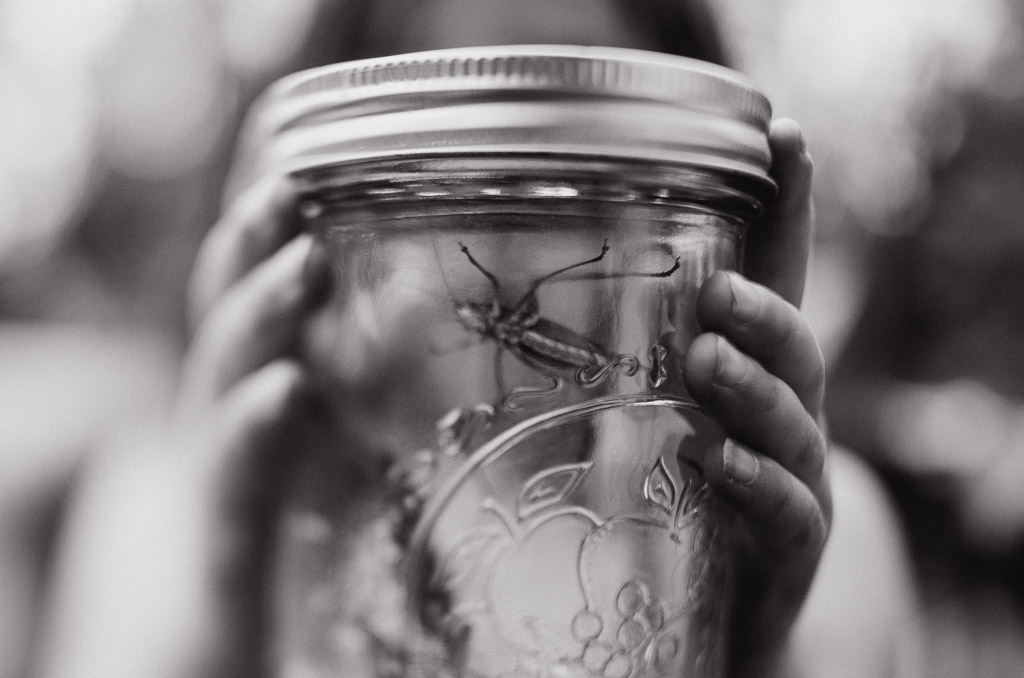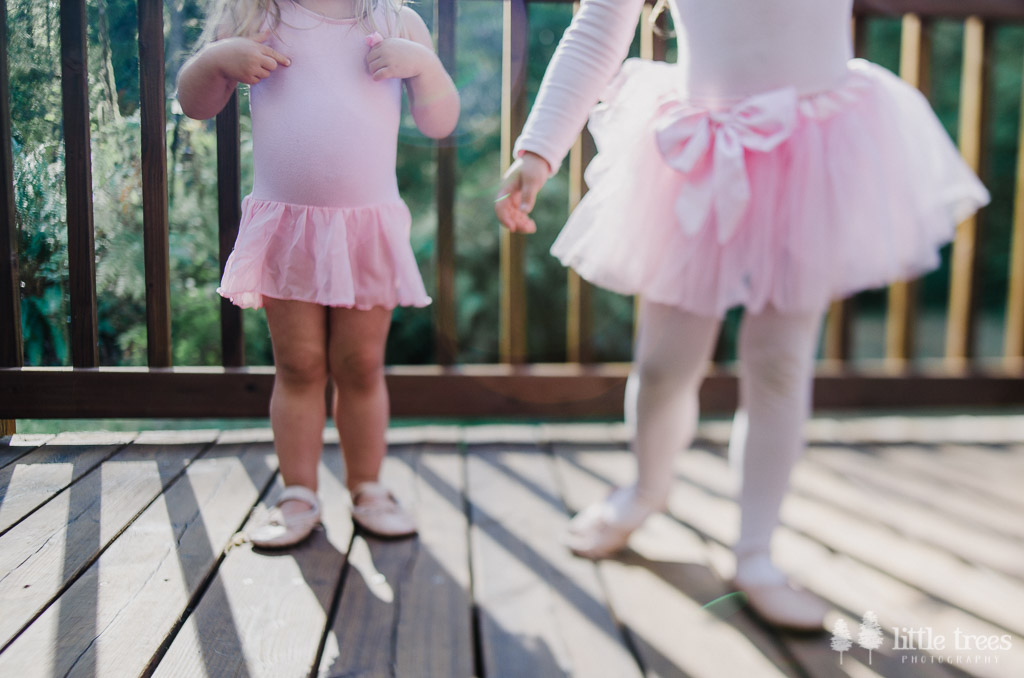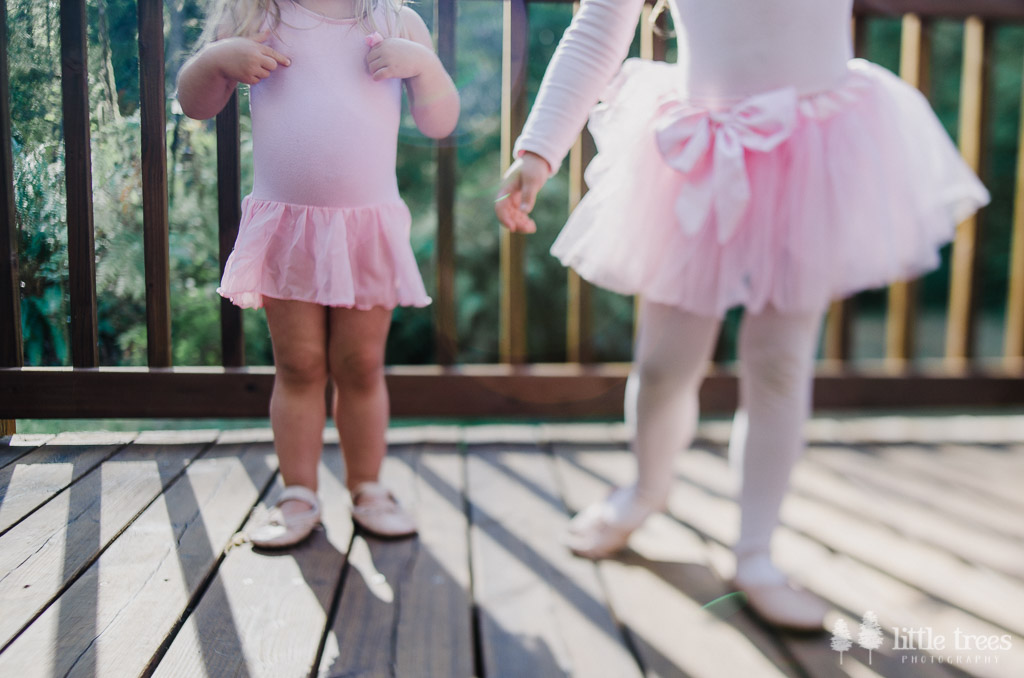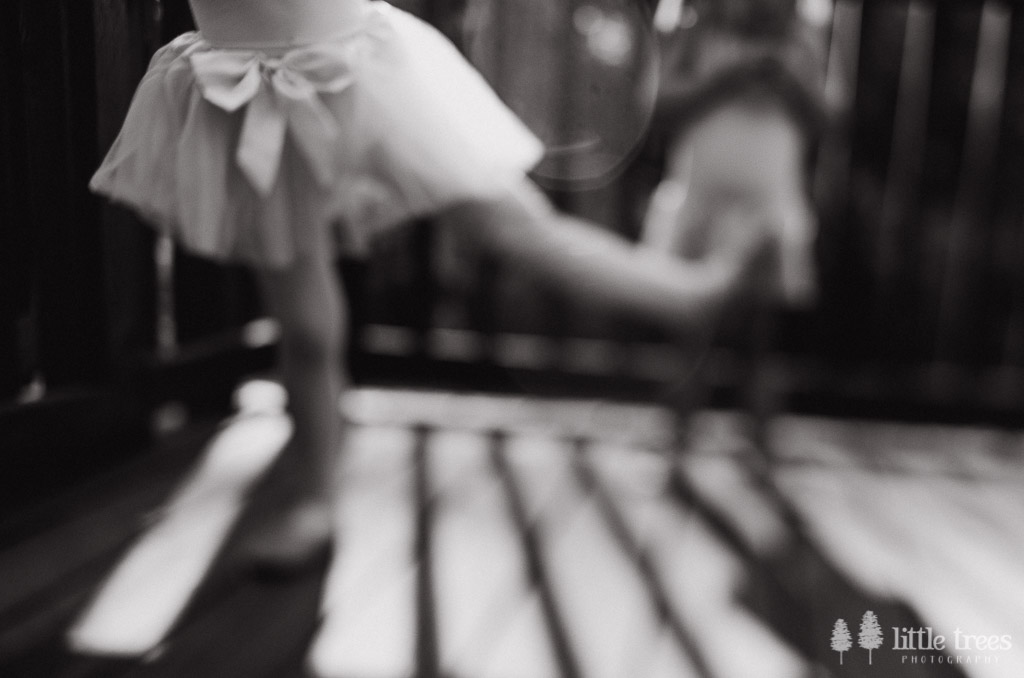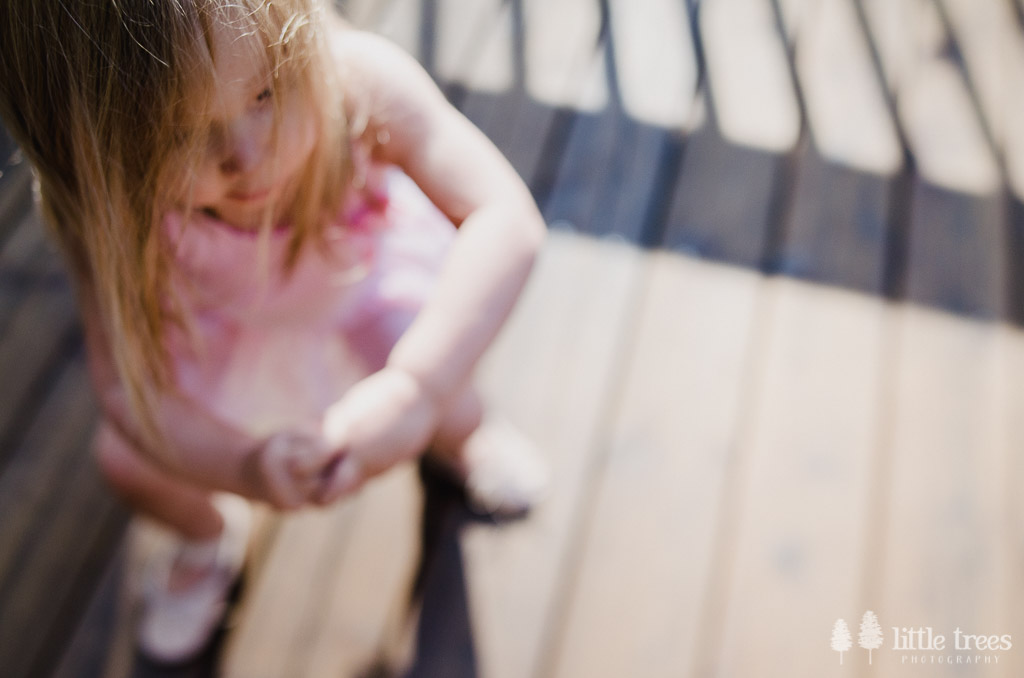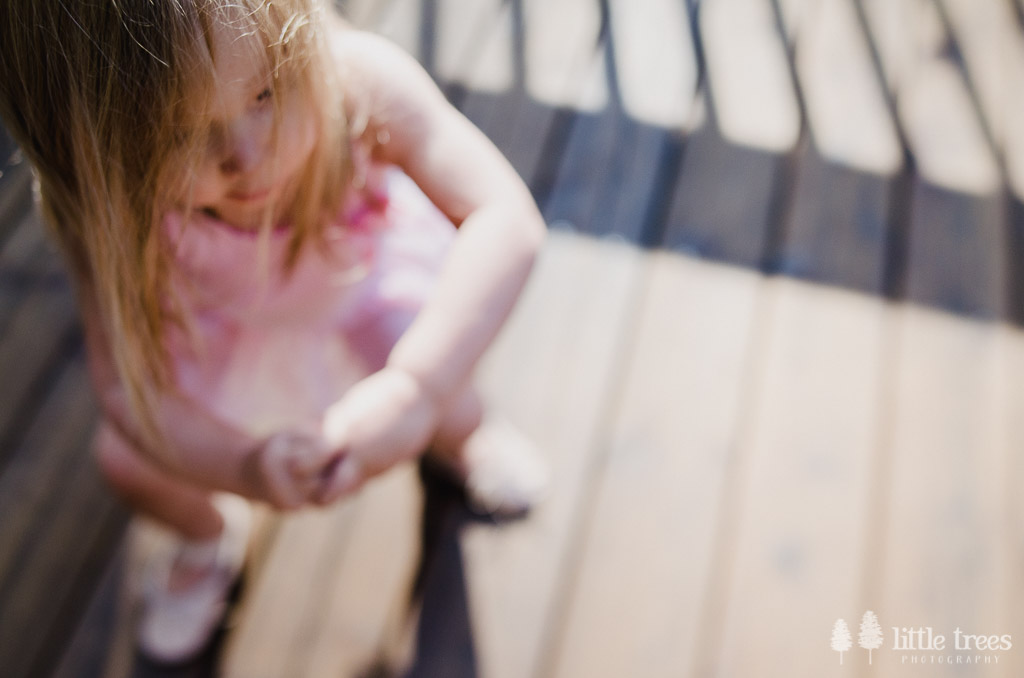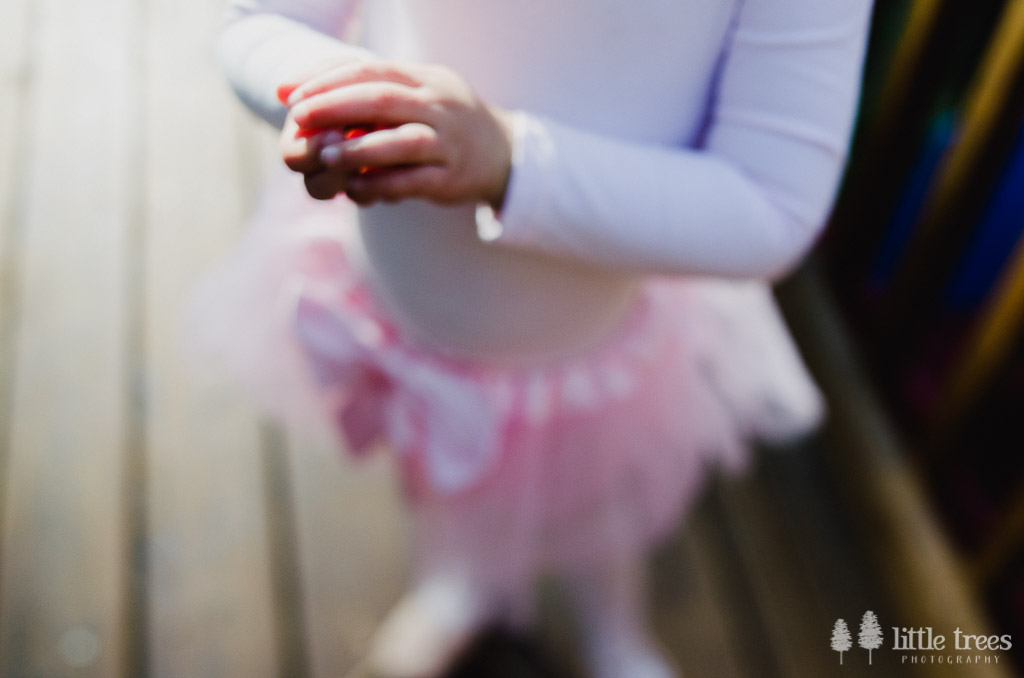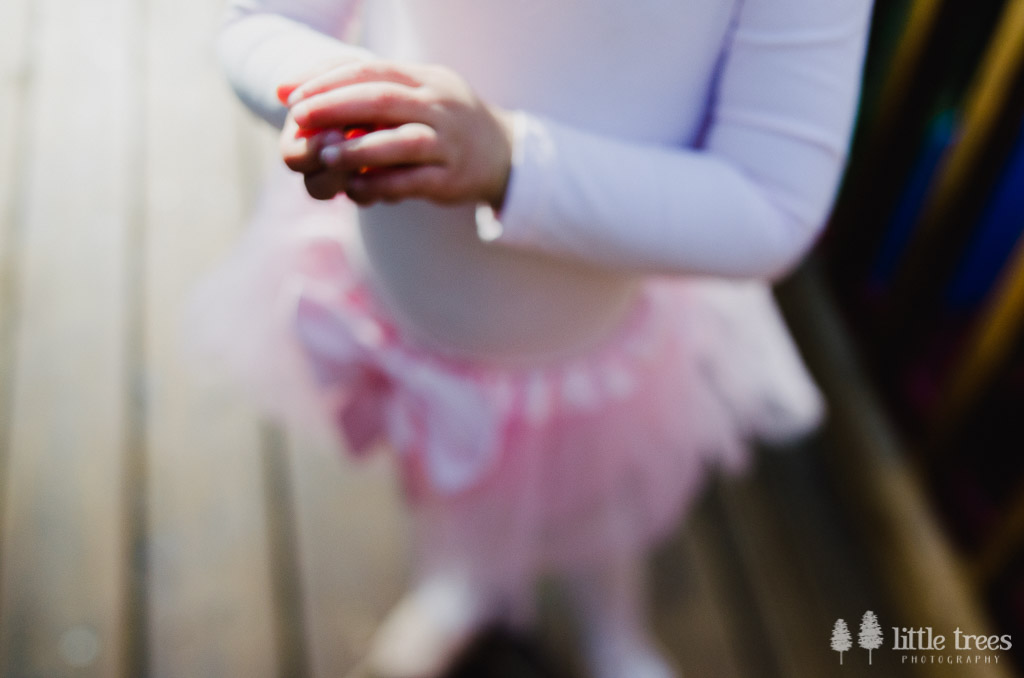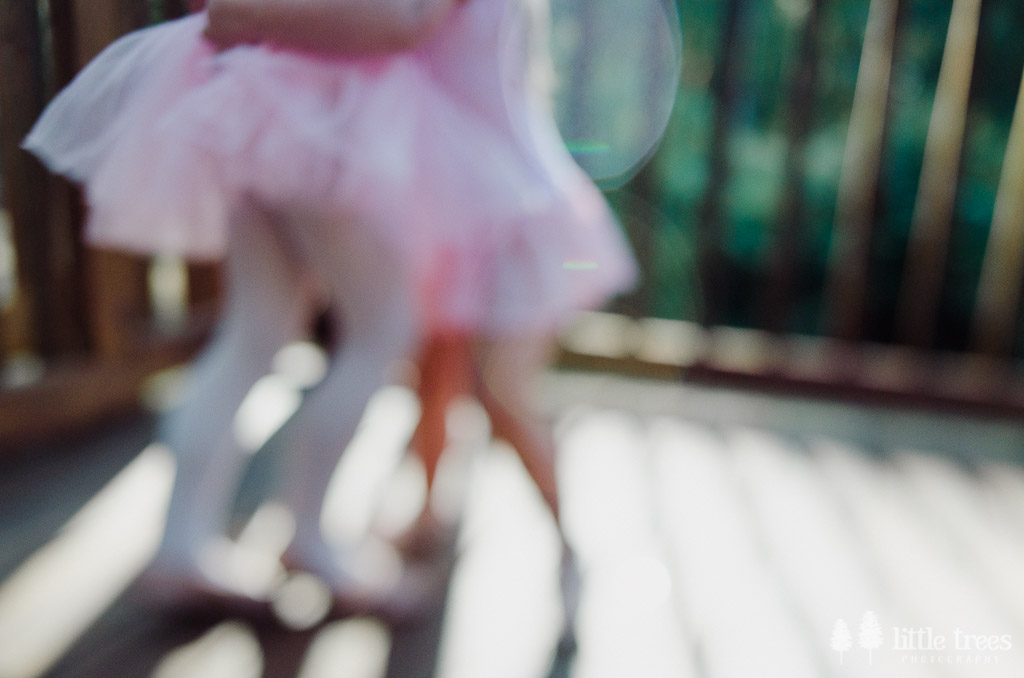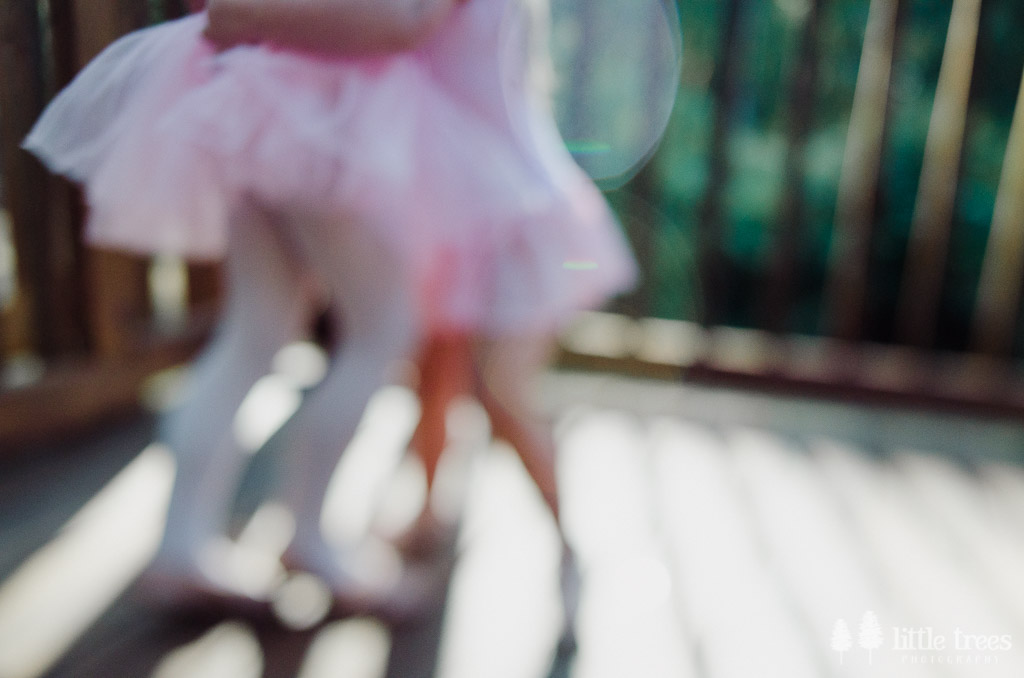 Continue the blog circle + see some mega inspiration by heading over to the amazing Kristin Anderson's website – Kristin Anderson Photography.