Long time no blog!  It's been such a crazy couple of months with adjusting to school for both my littles, work, photoshoots, and visits from family that I missed posting September last month.  So I decided (along with some other photographer/mommas) to just combine the last two months instead!  You'll notice this is my first 'The Free 52' blog post from my new website, I'm excited to share it with my freelancing community.  Apologized in advance for all the photos – I freelensed quite a bit despite being so busy!  Head to the end of this post to follow the blog circle for more freelensing love.
September
My mom visited this month. It was perfect timing since both girls started school, and we even managed a couple getaways despite how busy our lives suddenly became.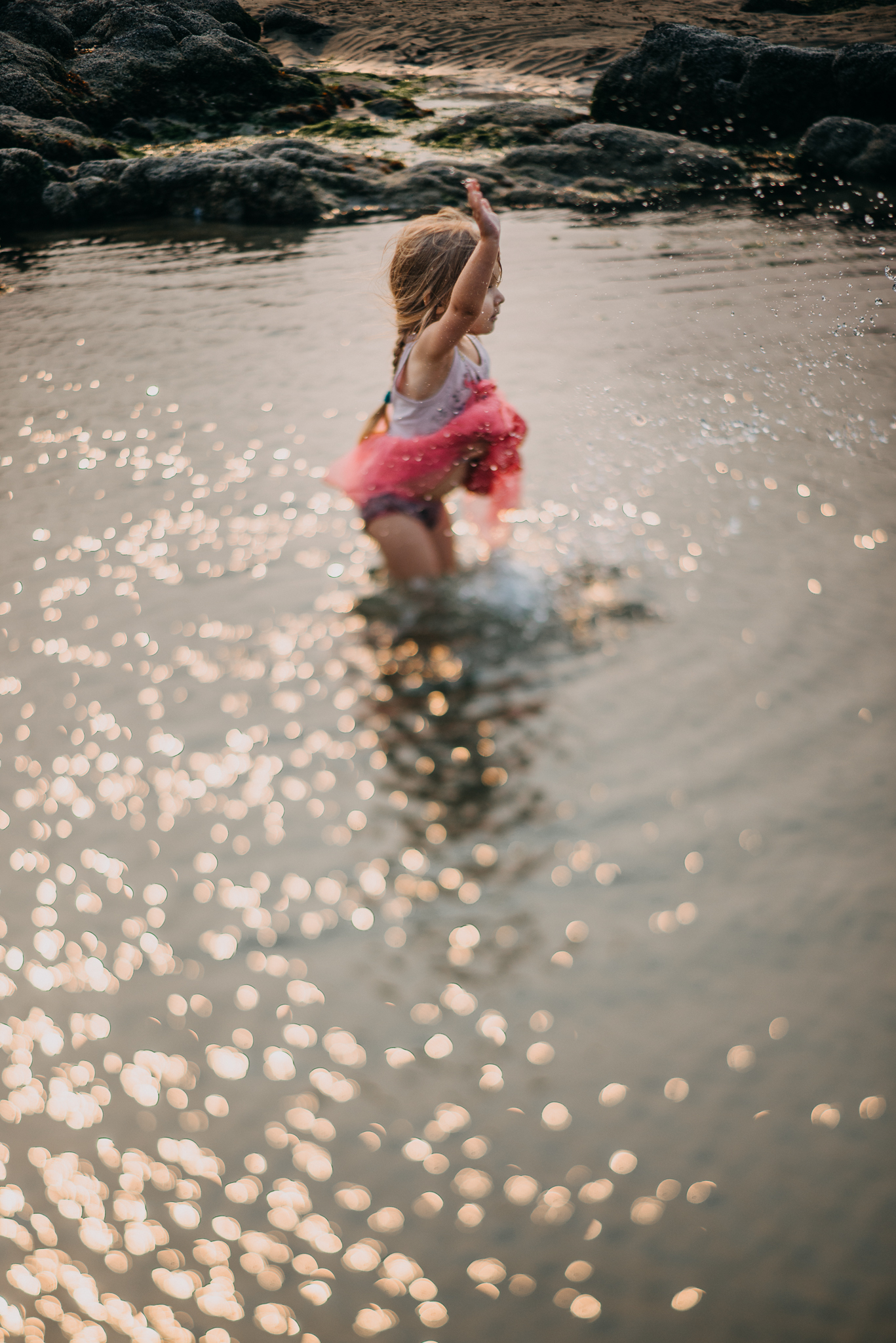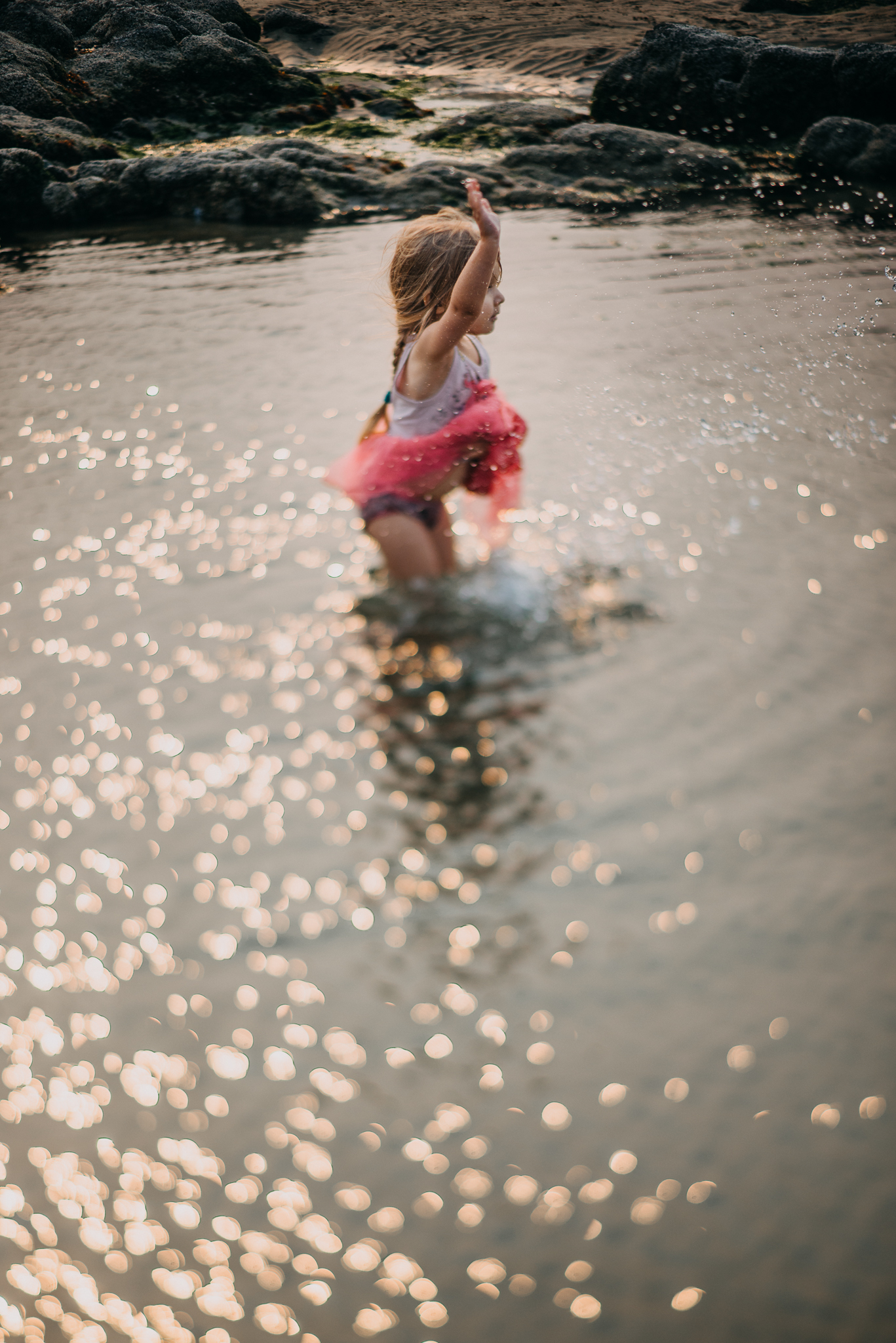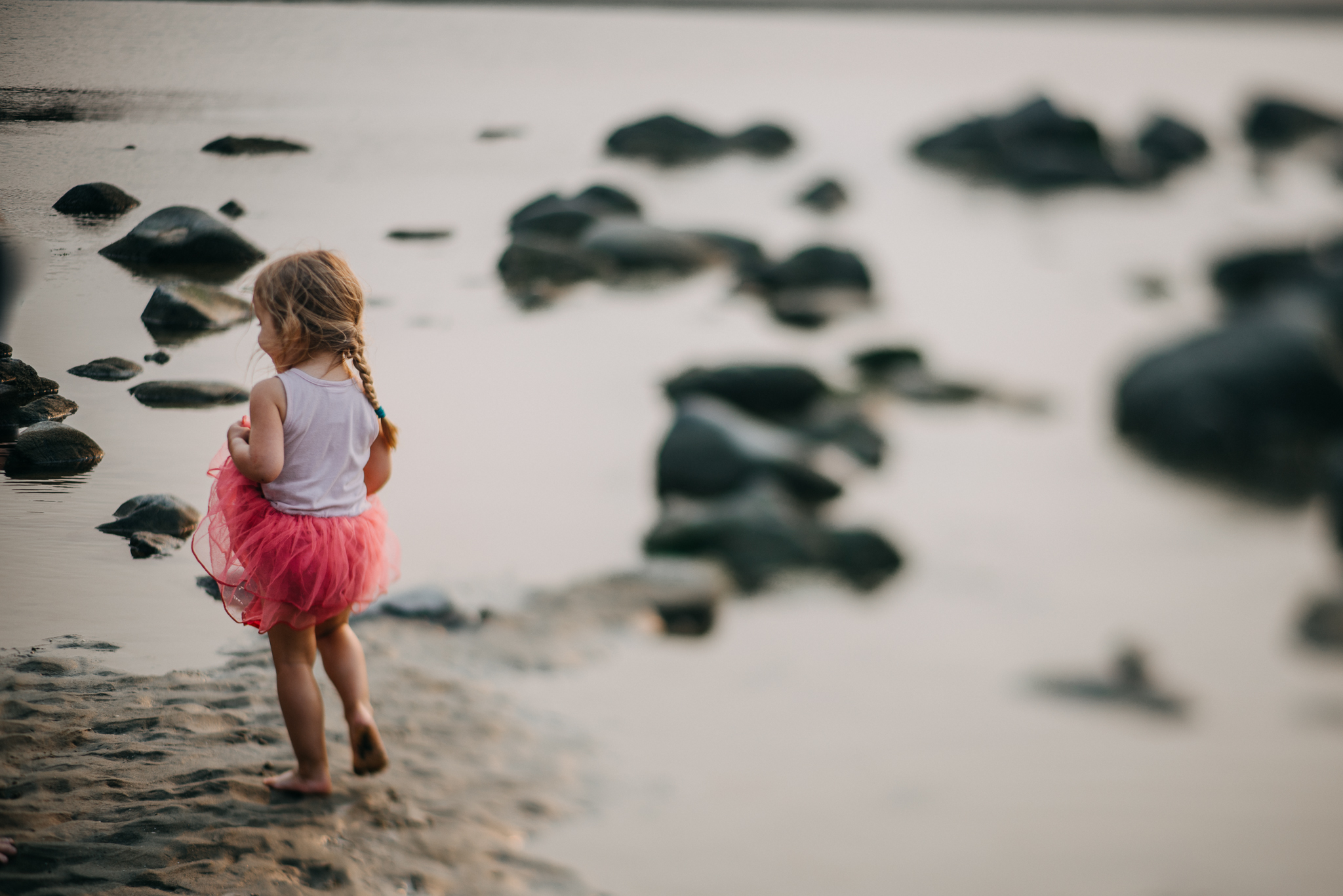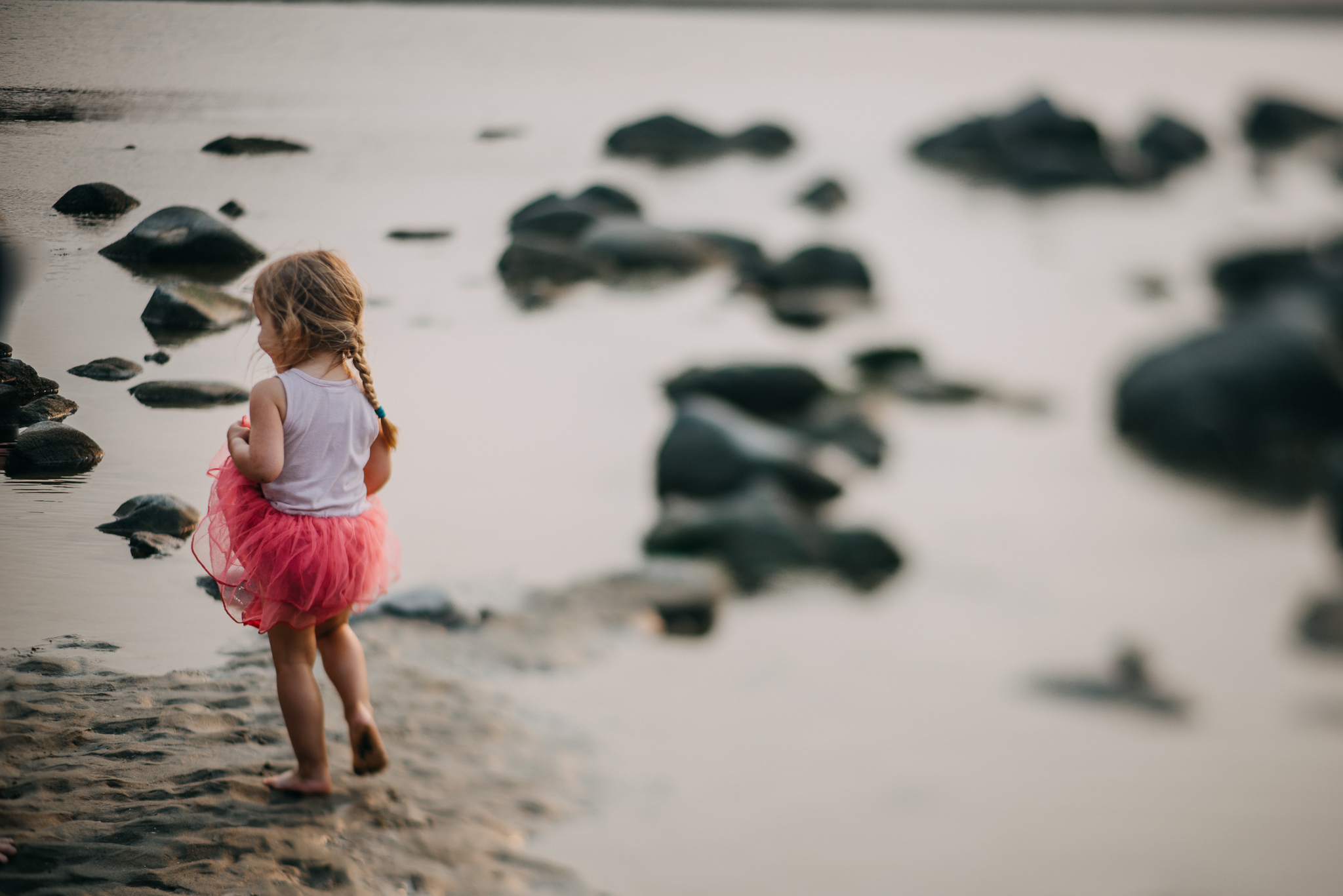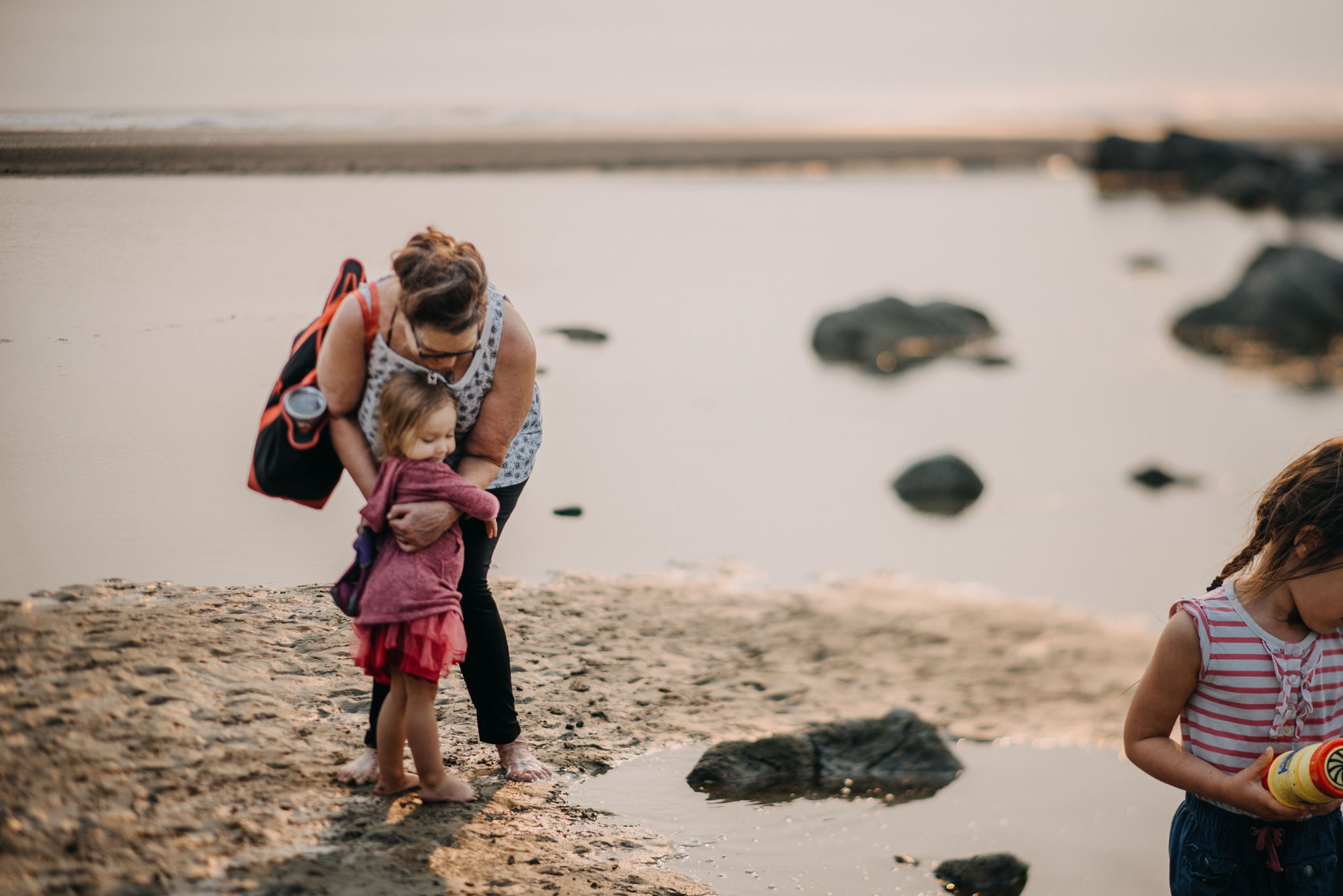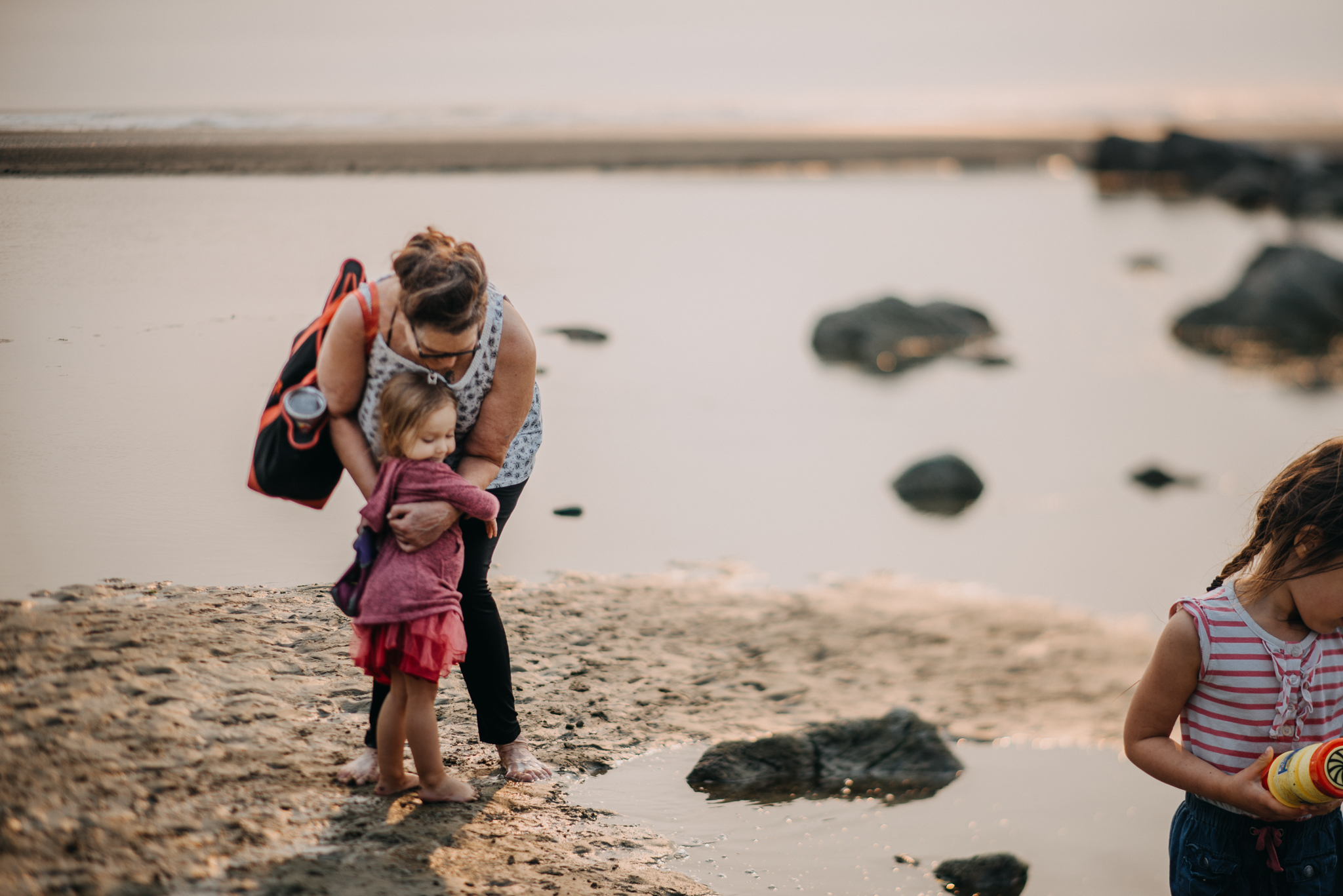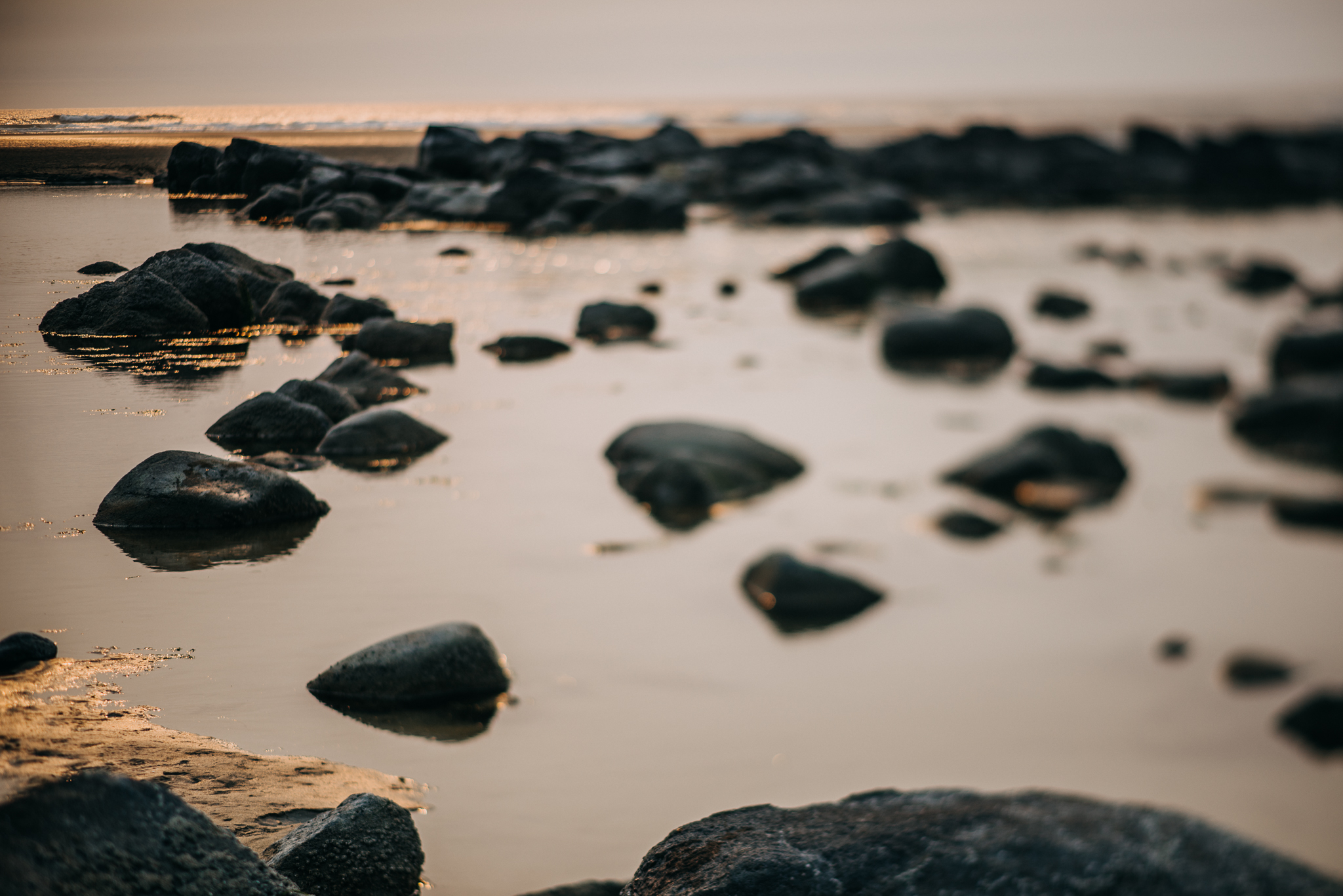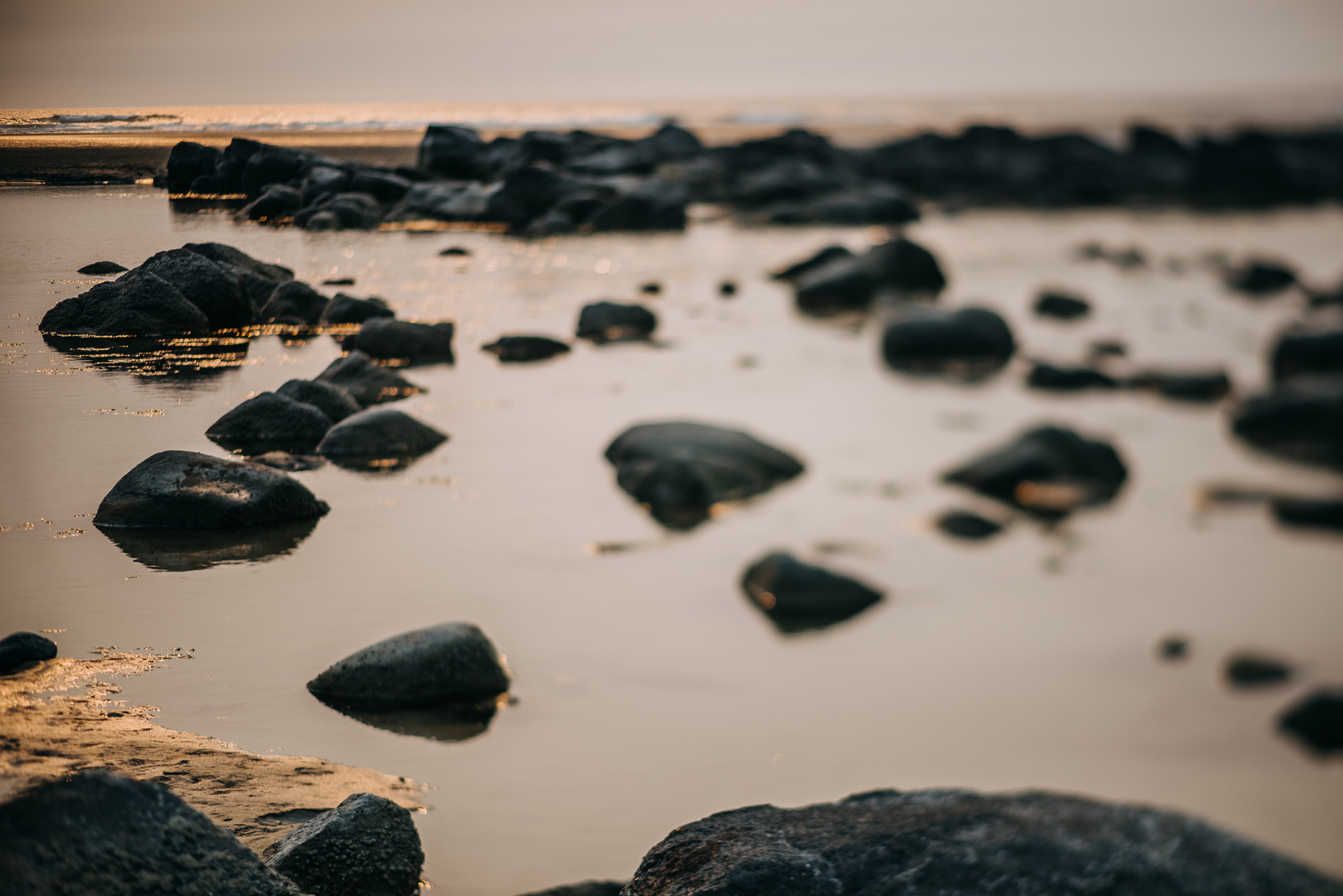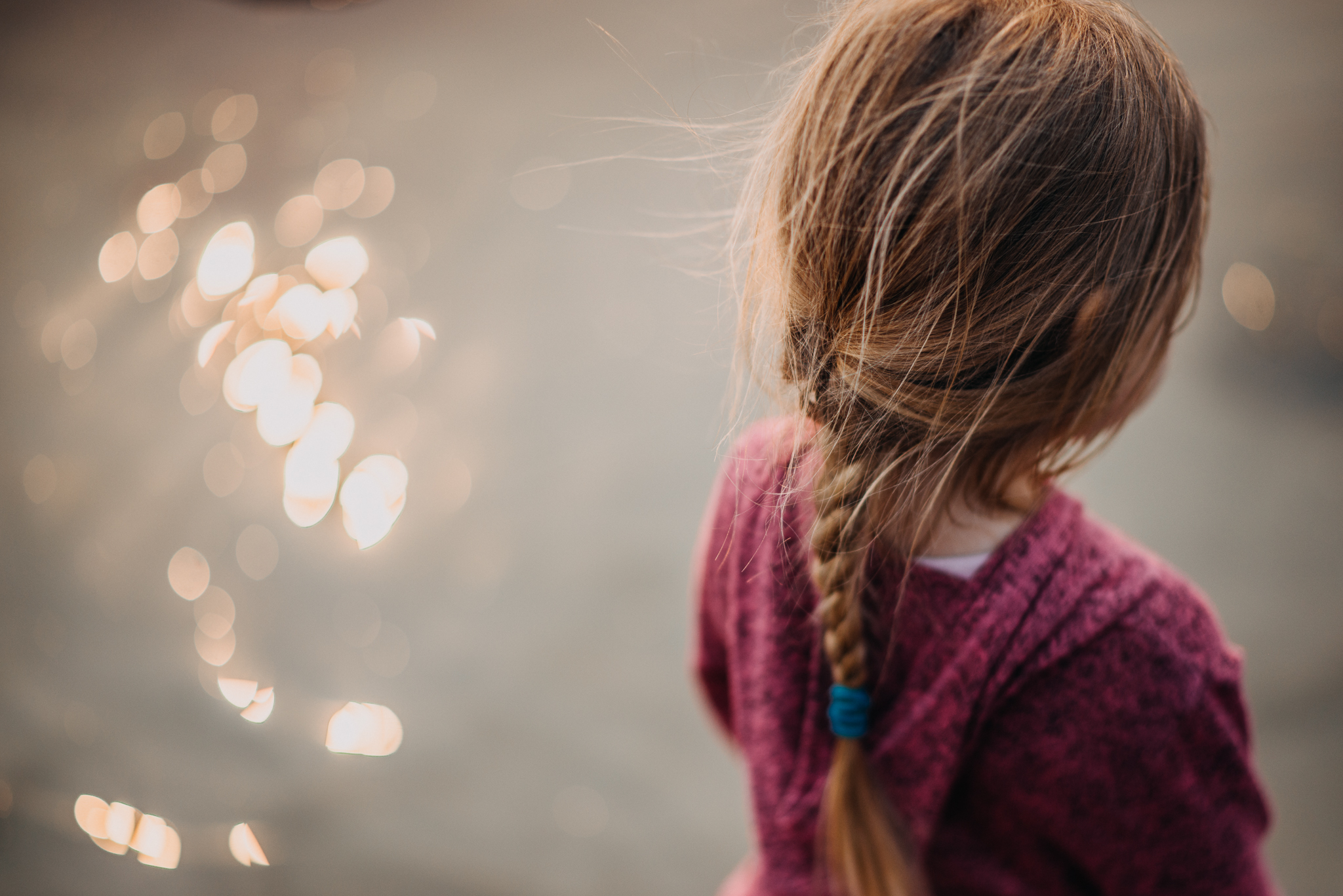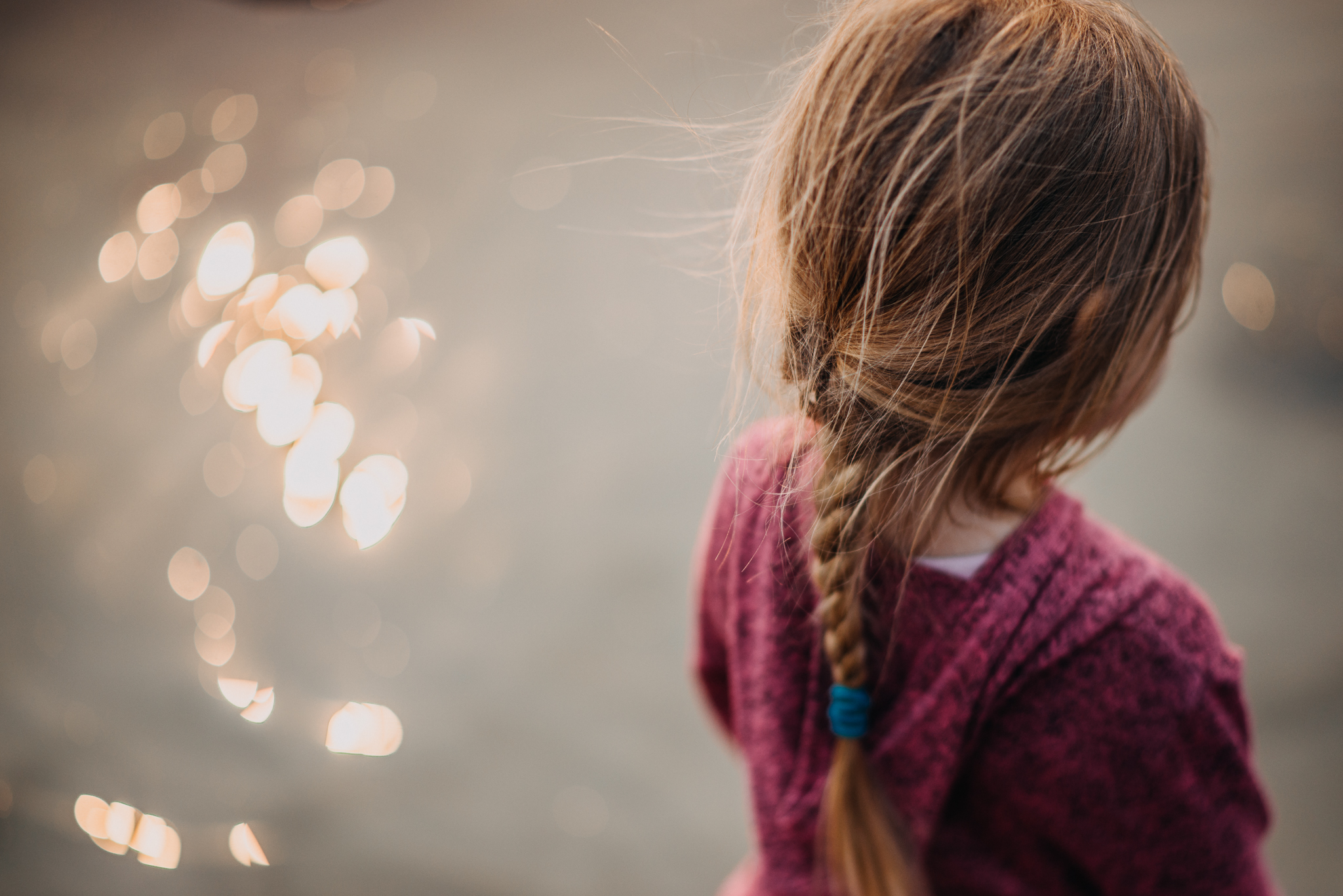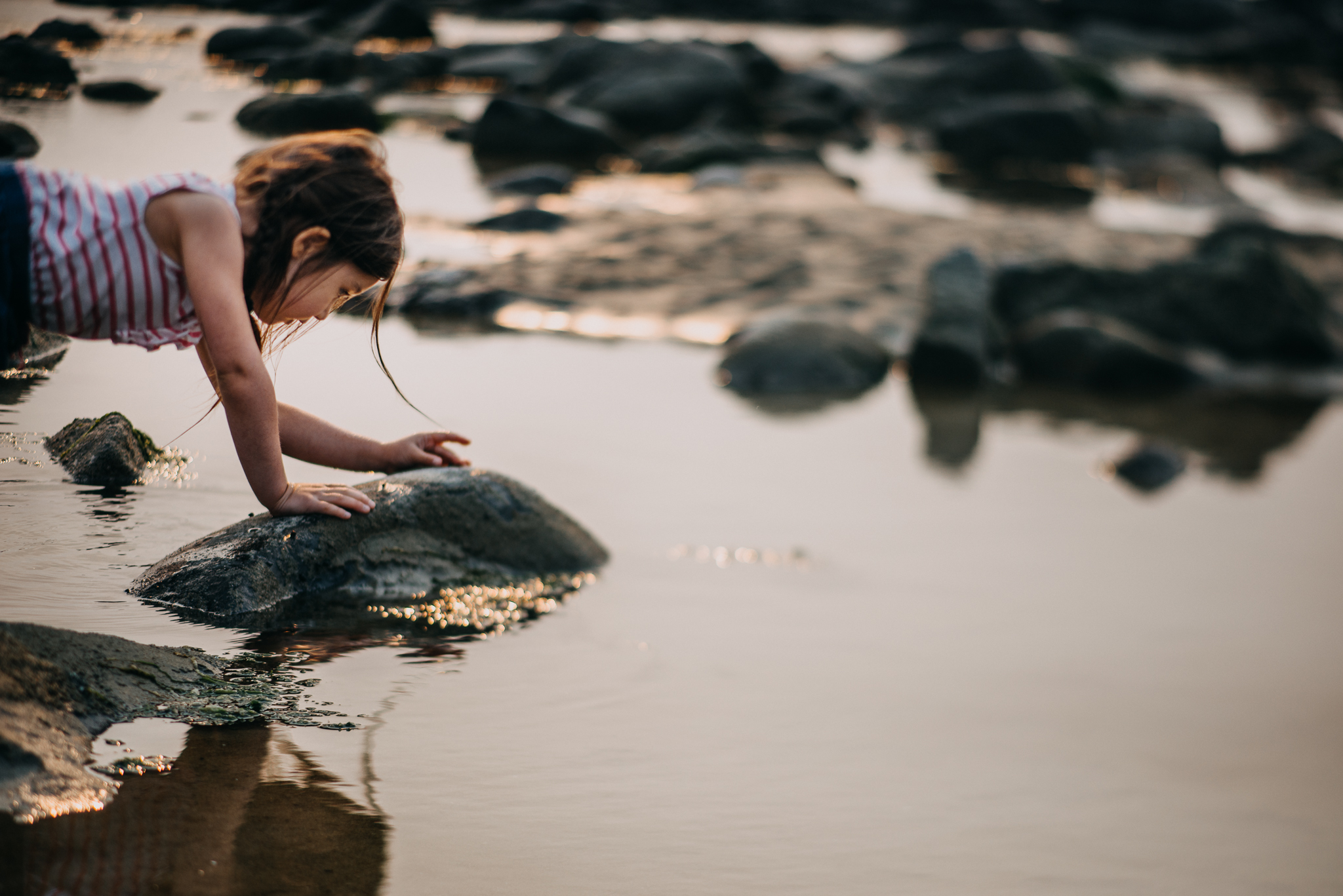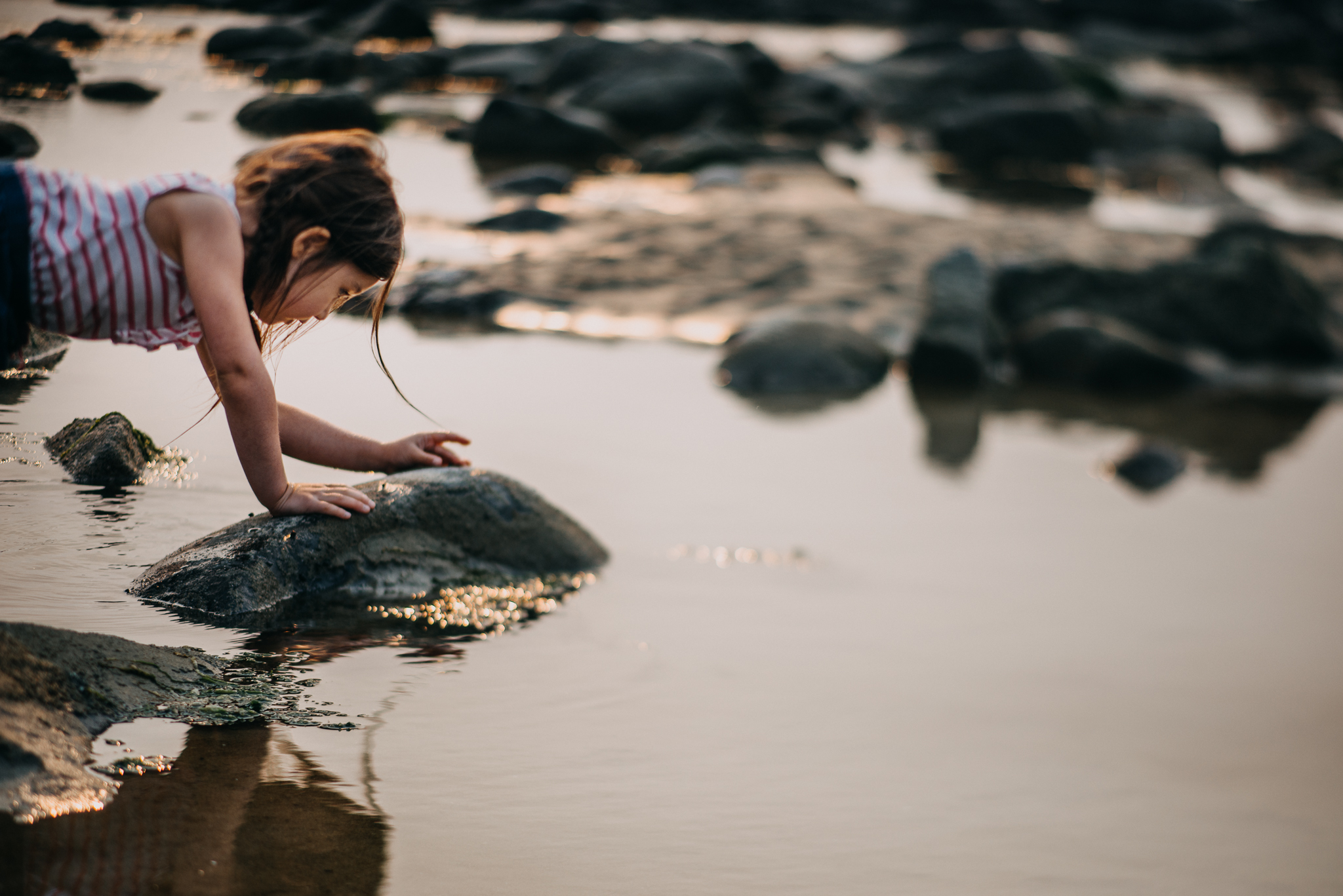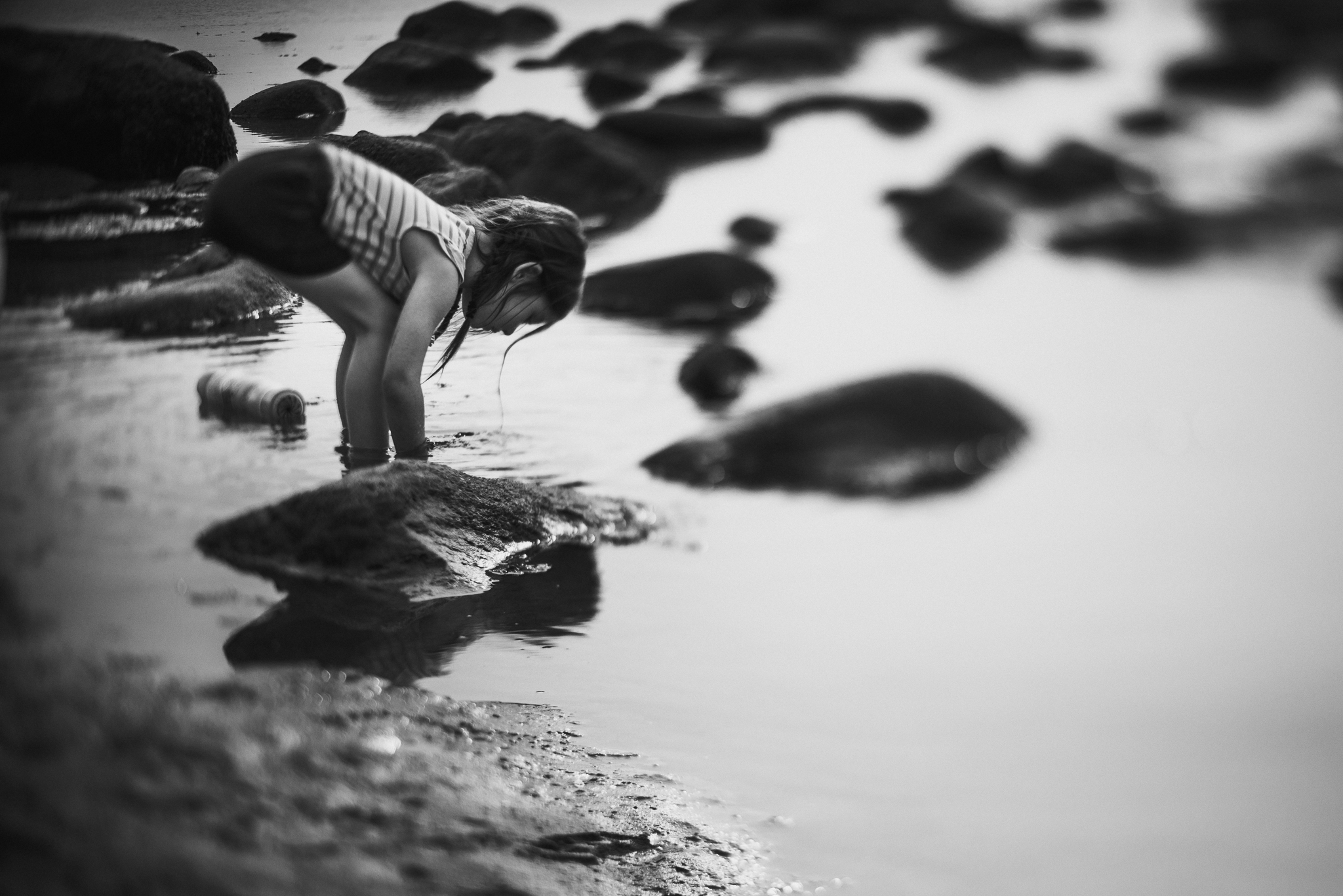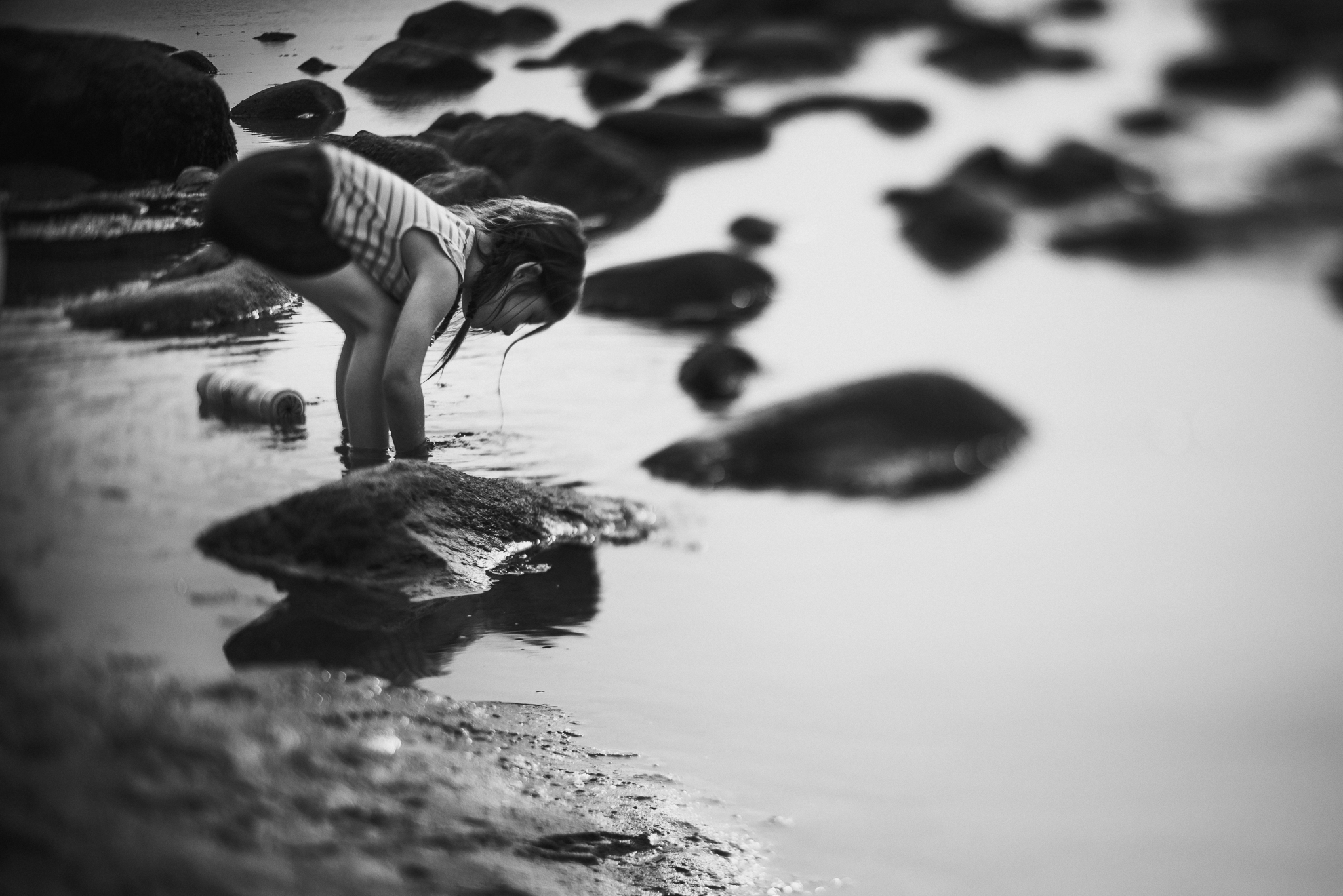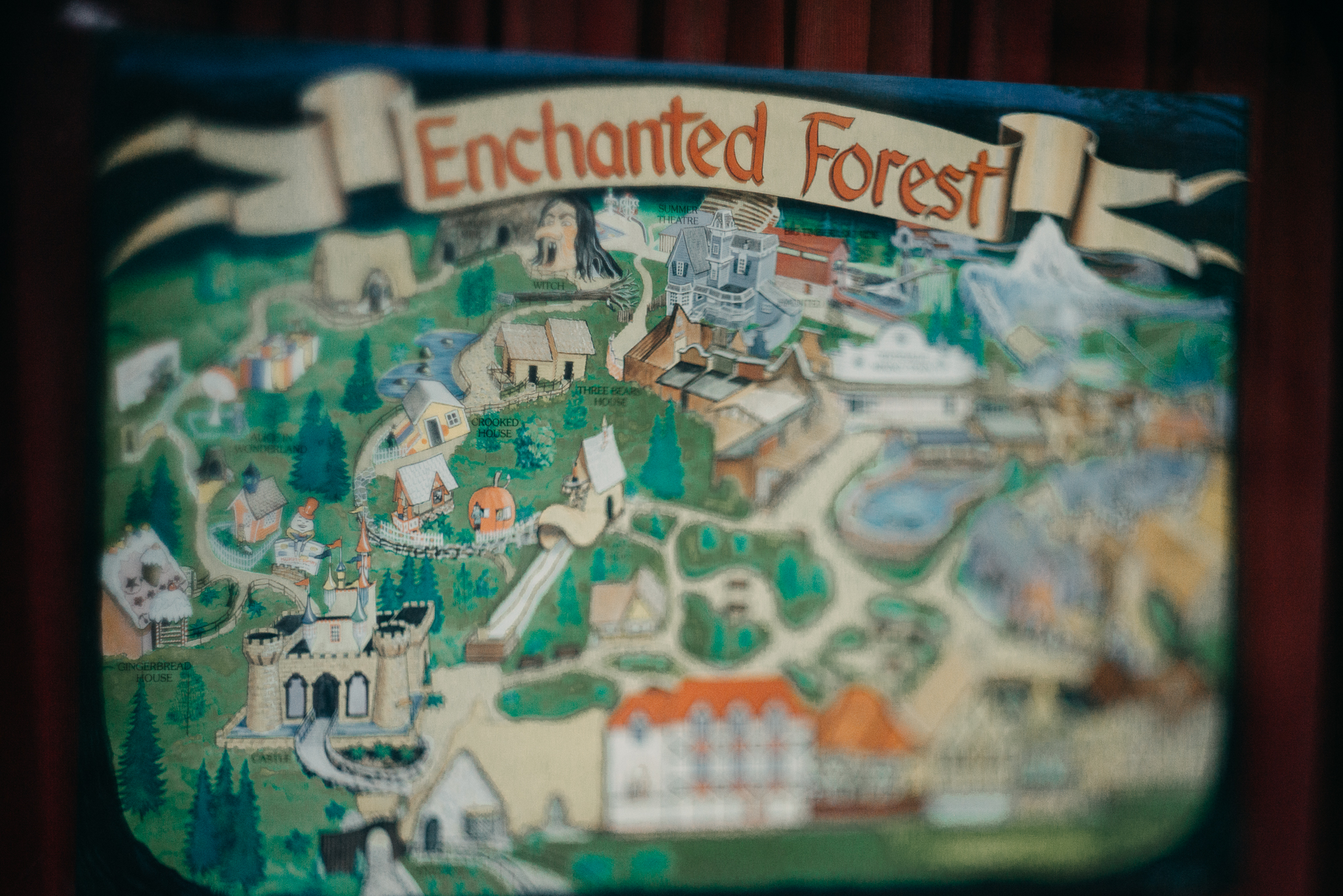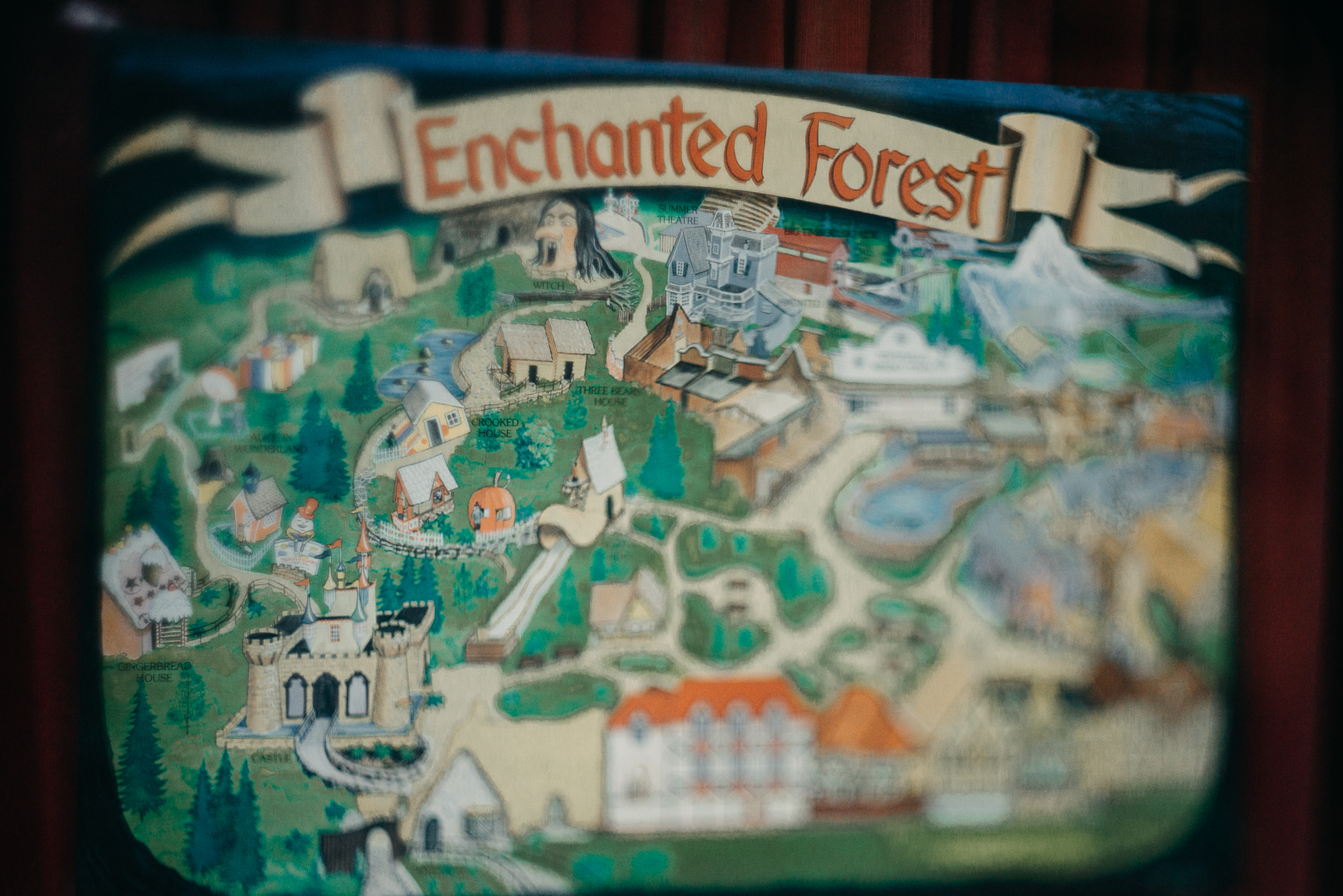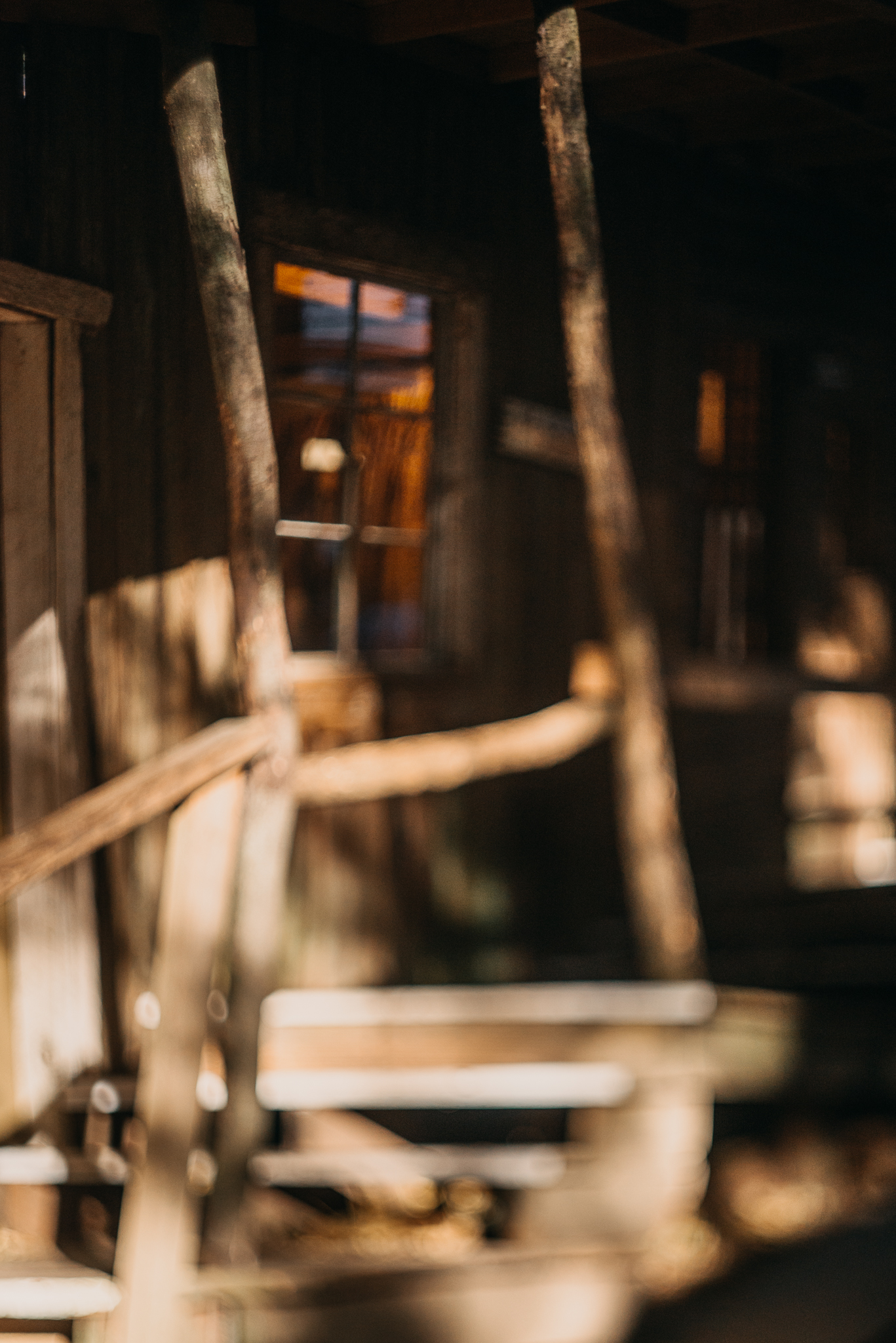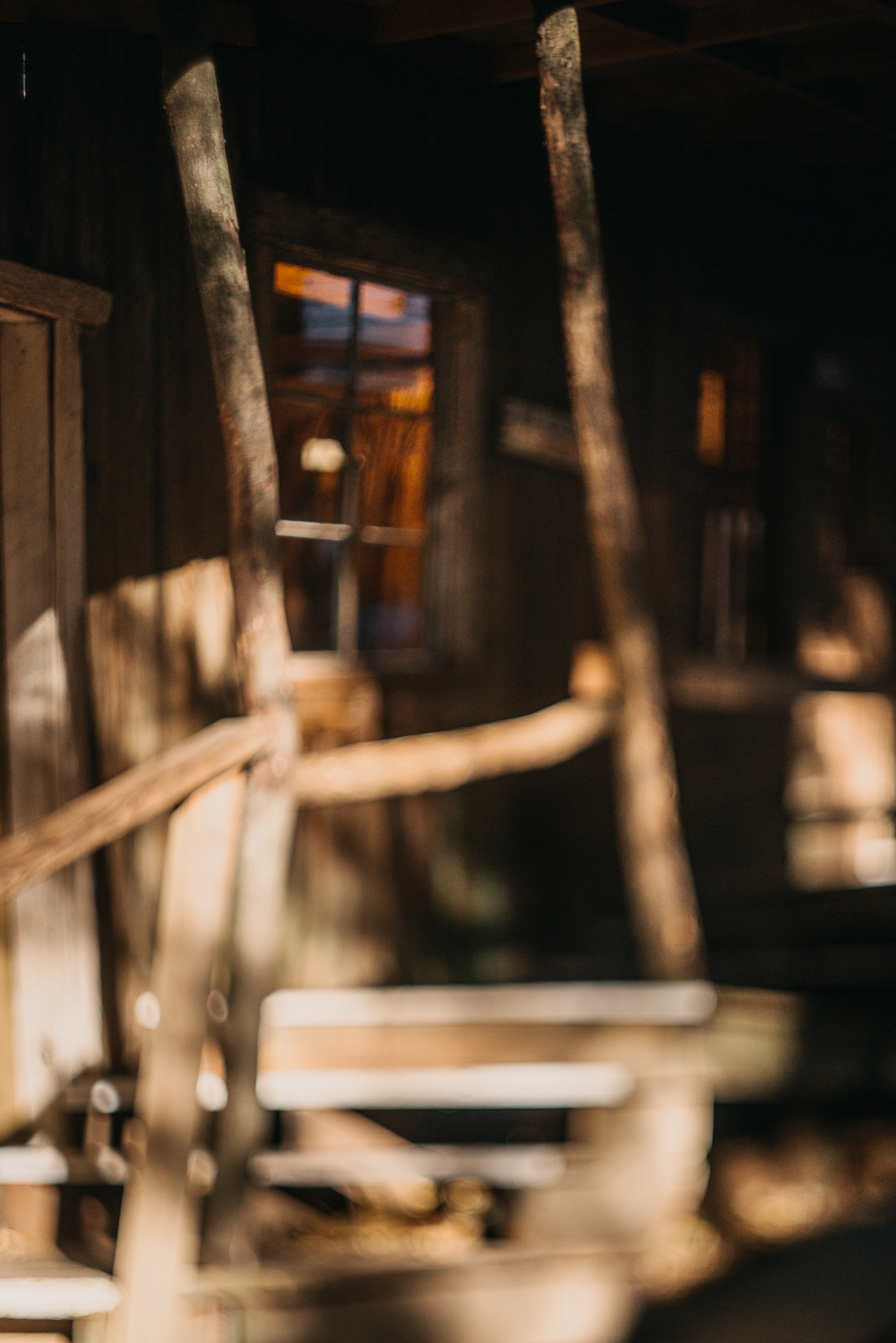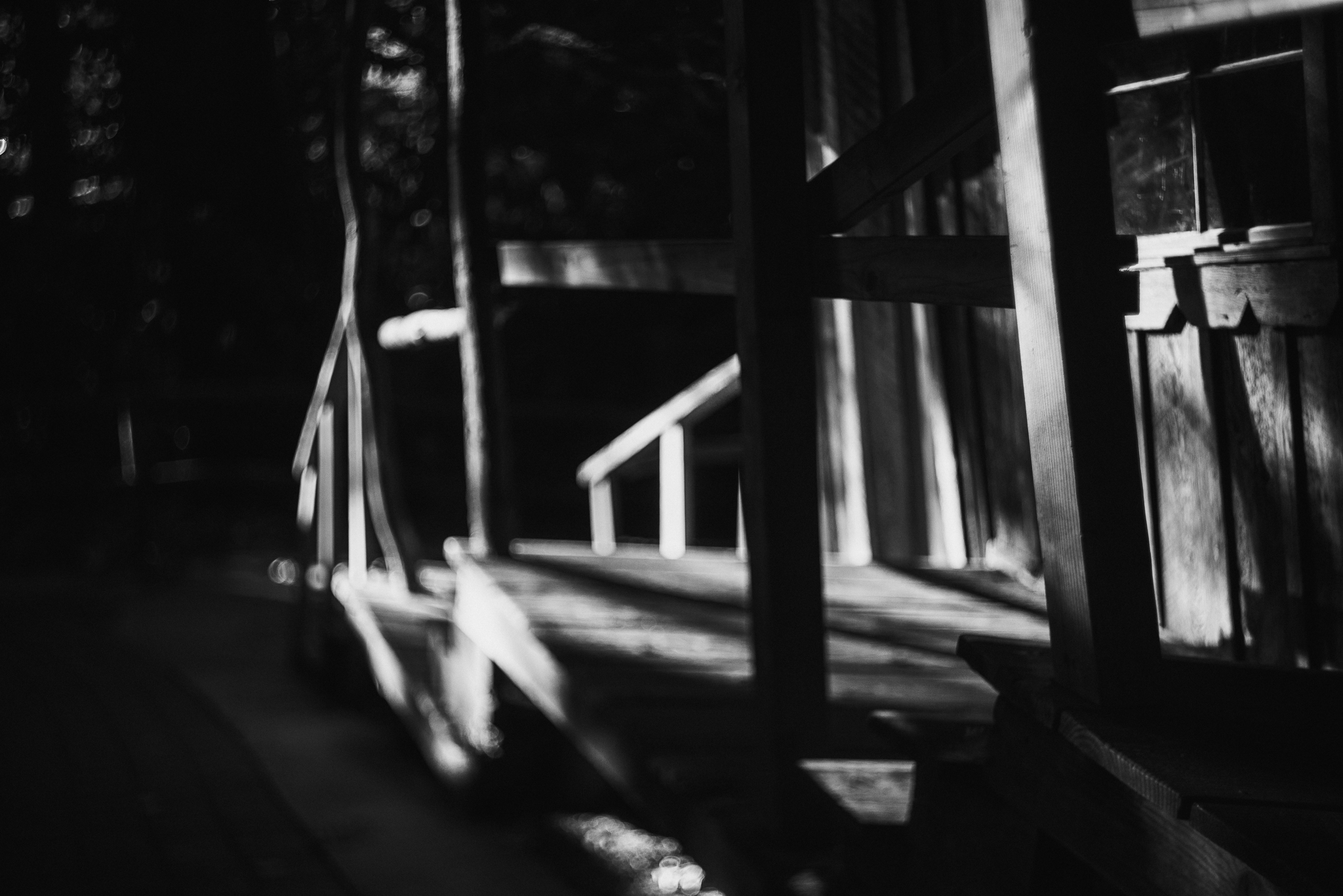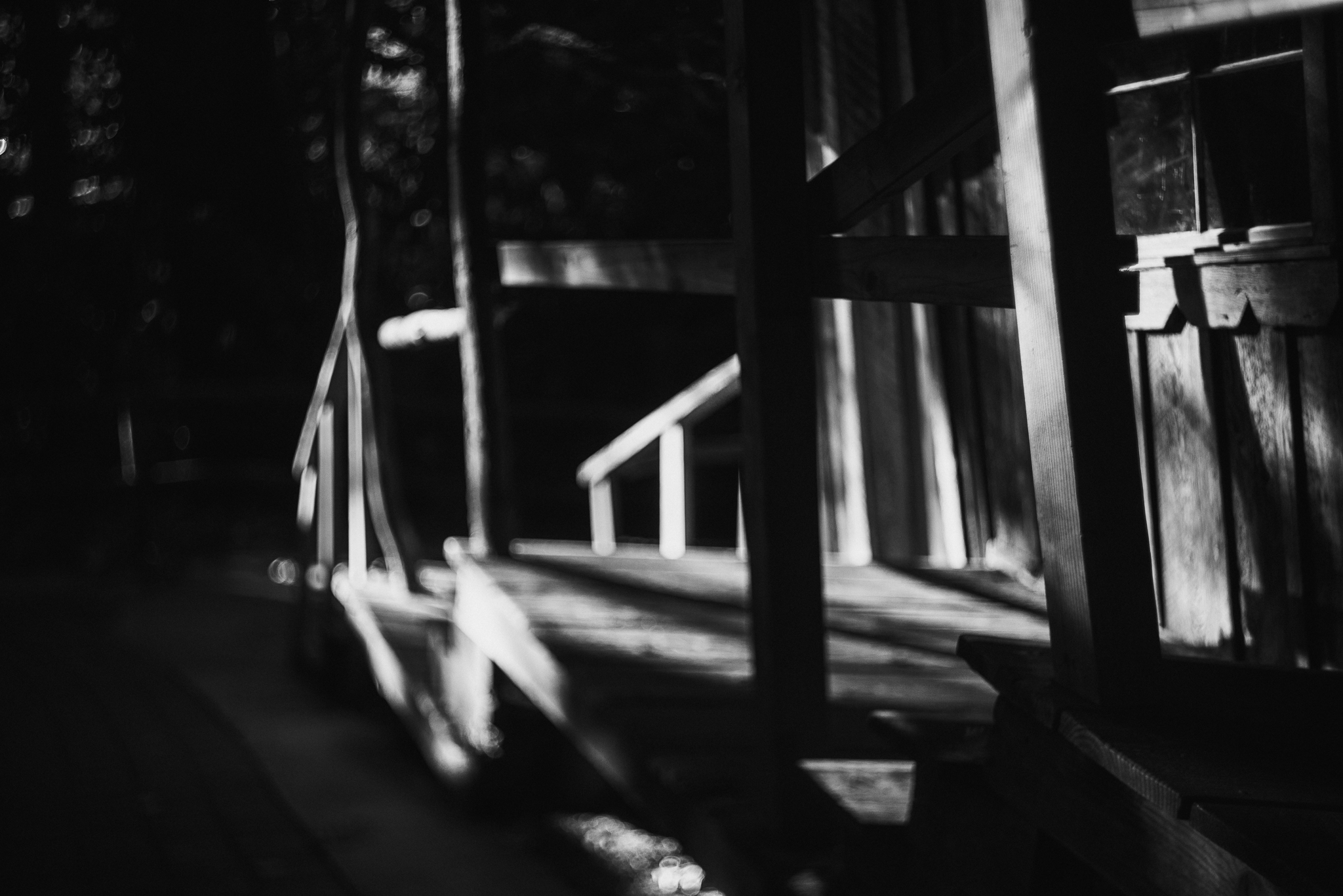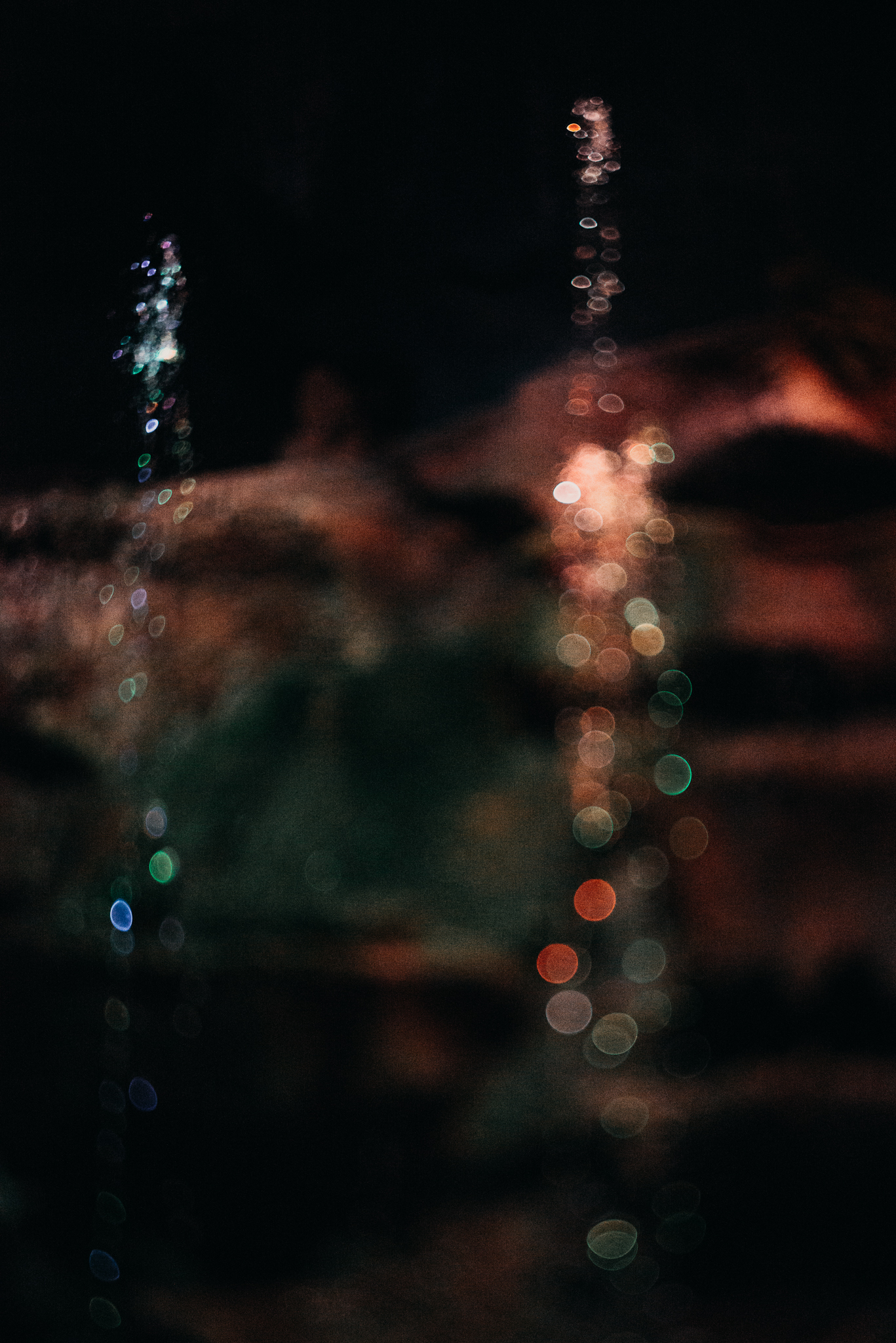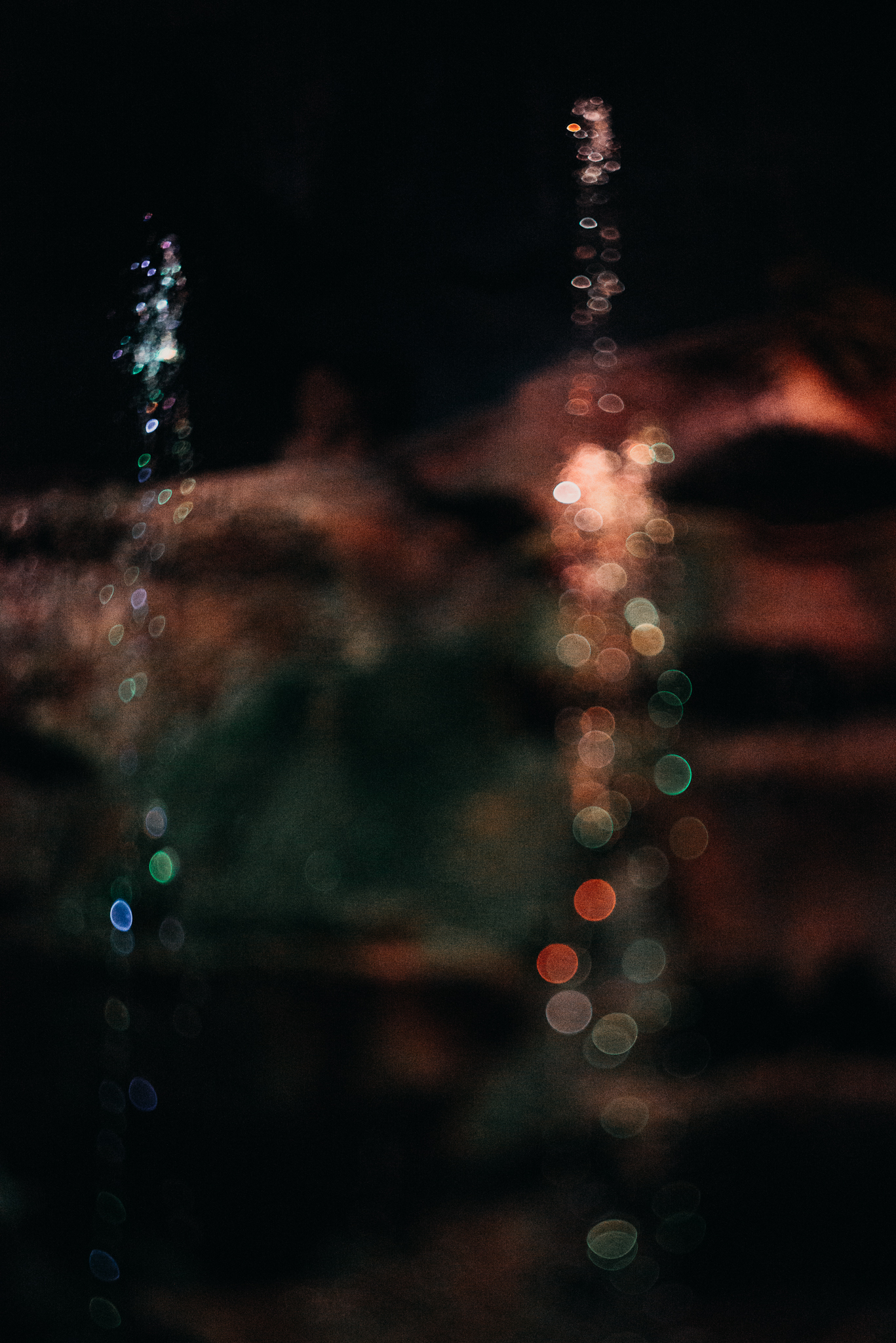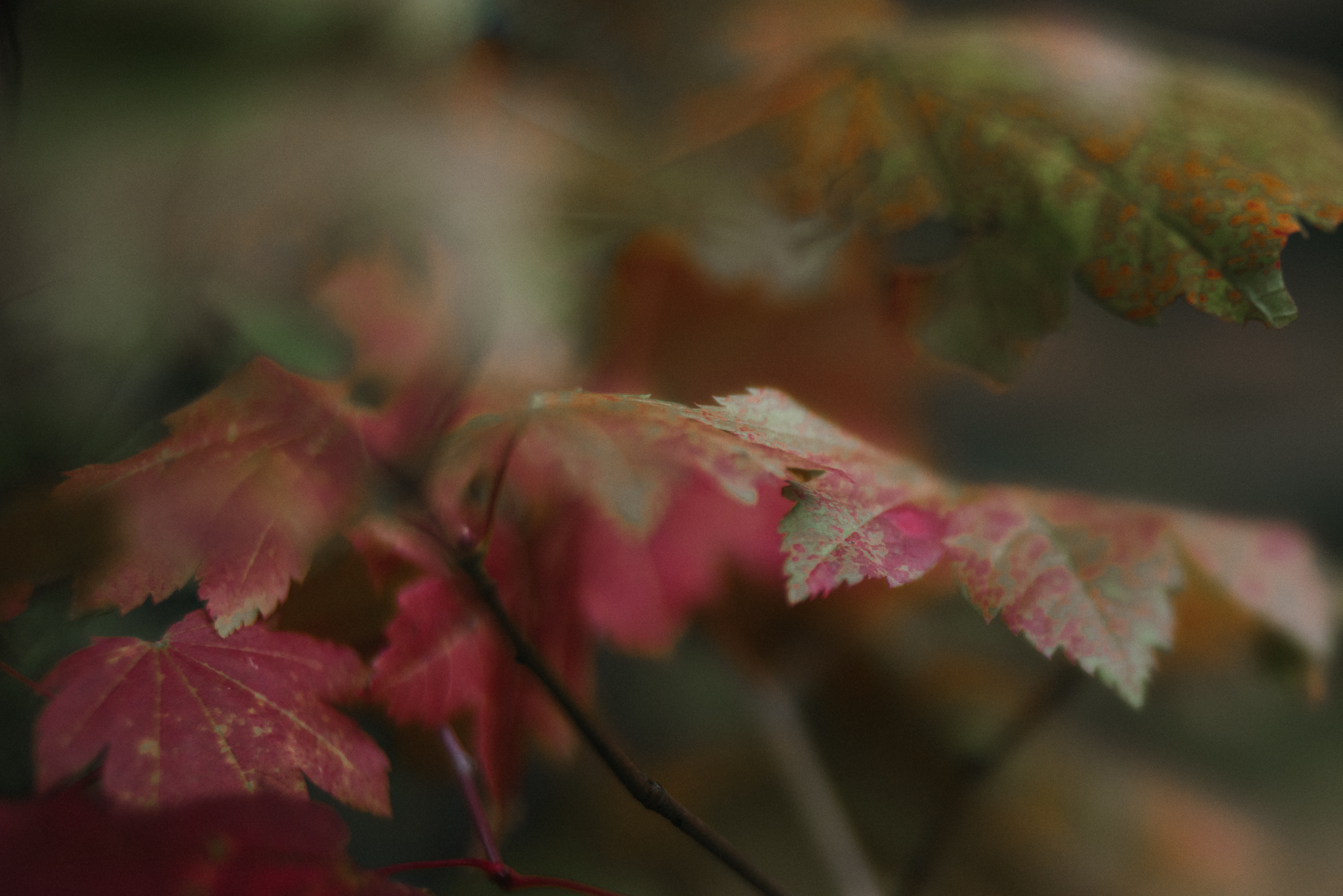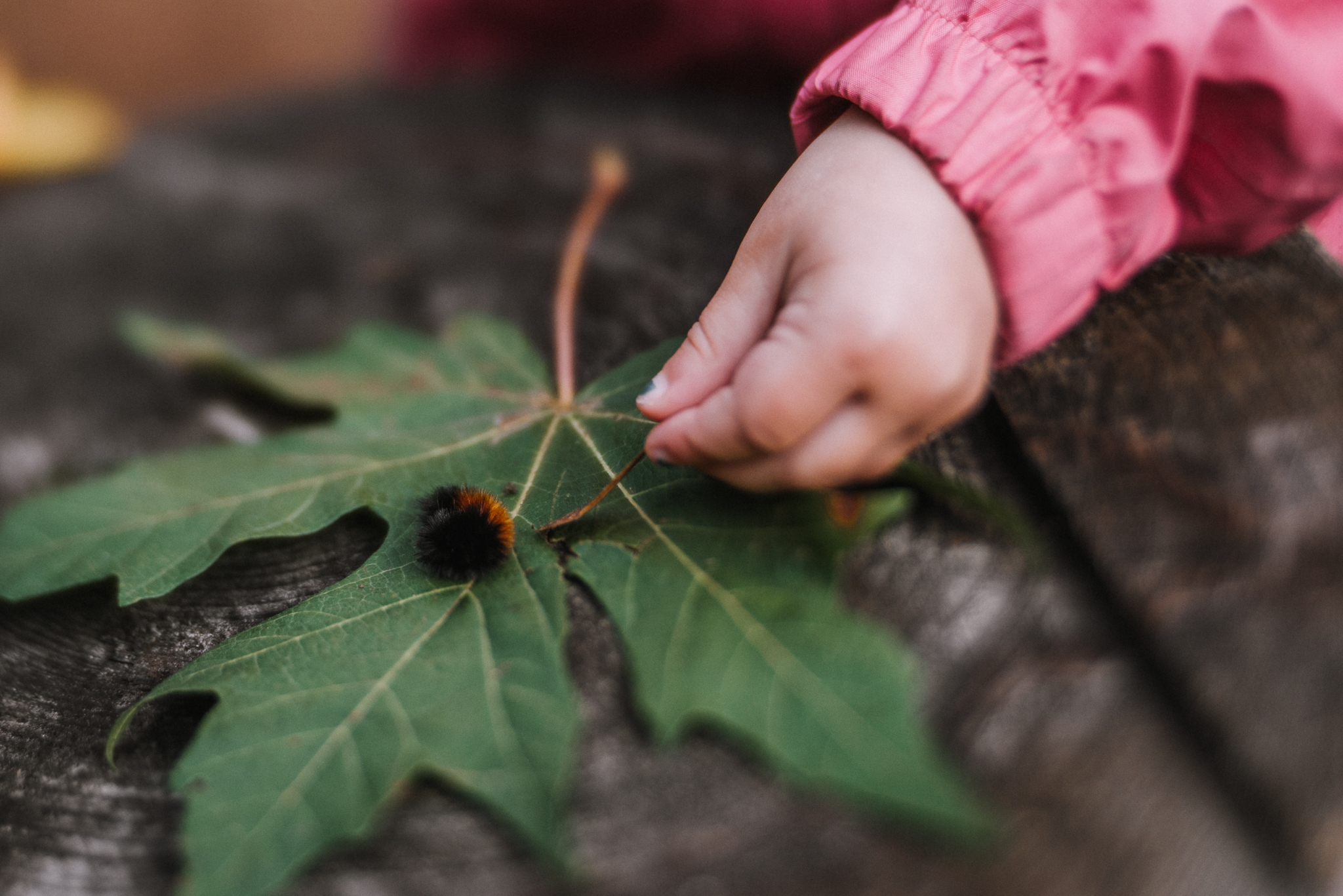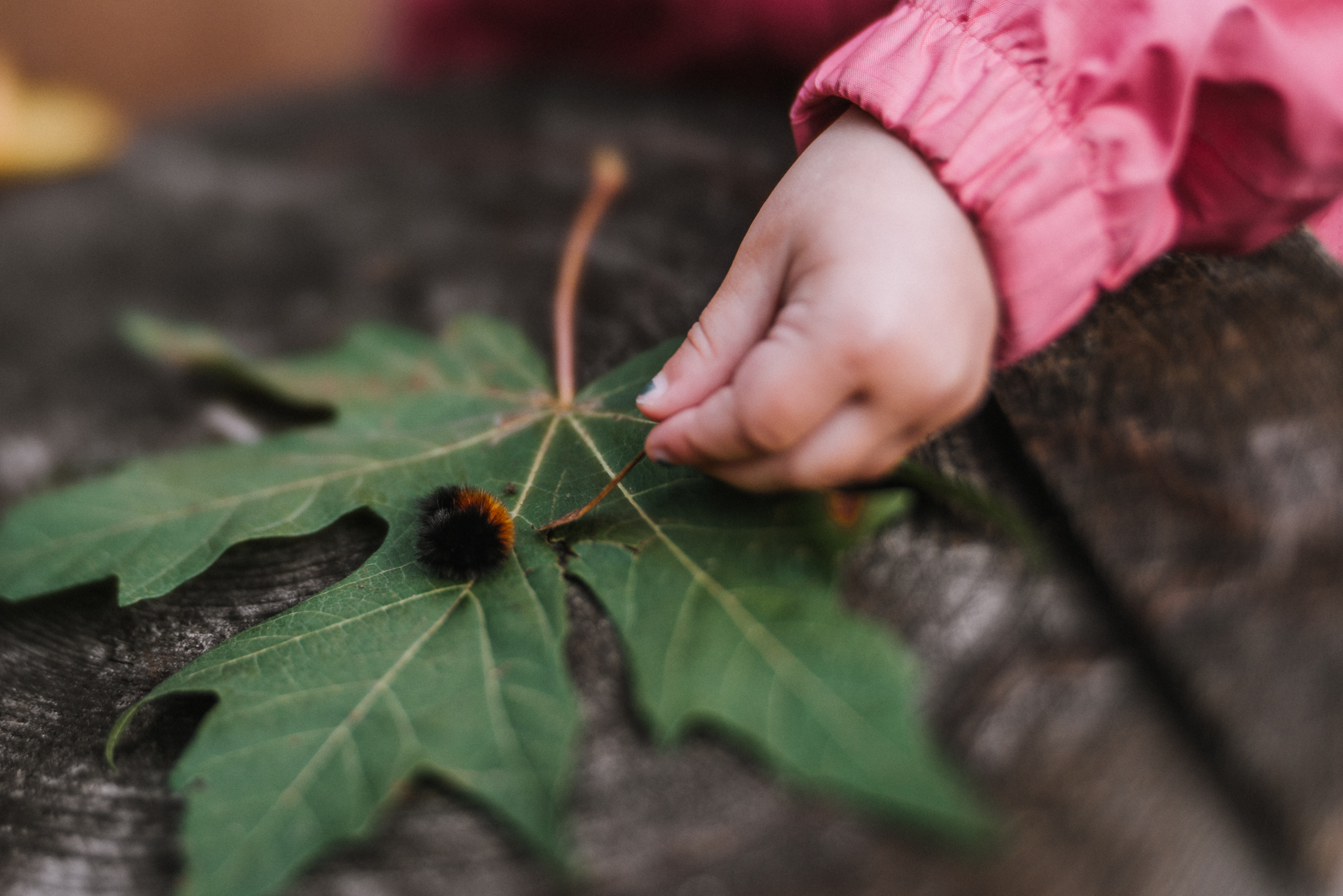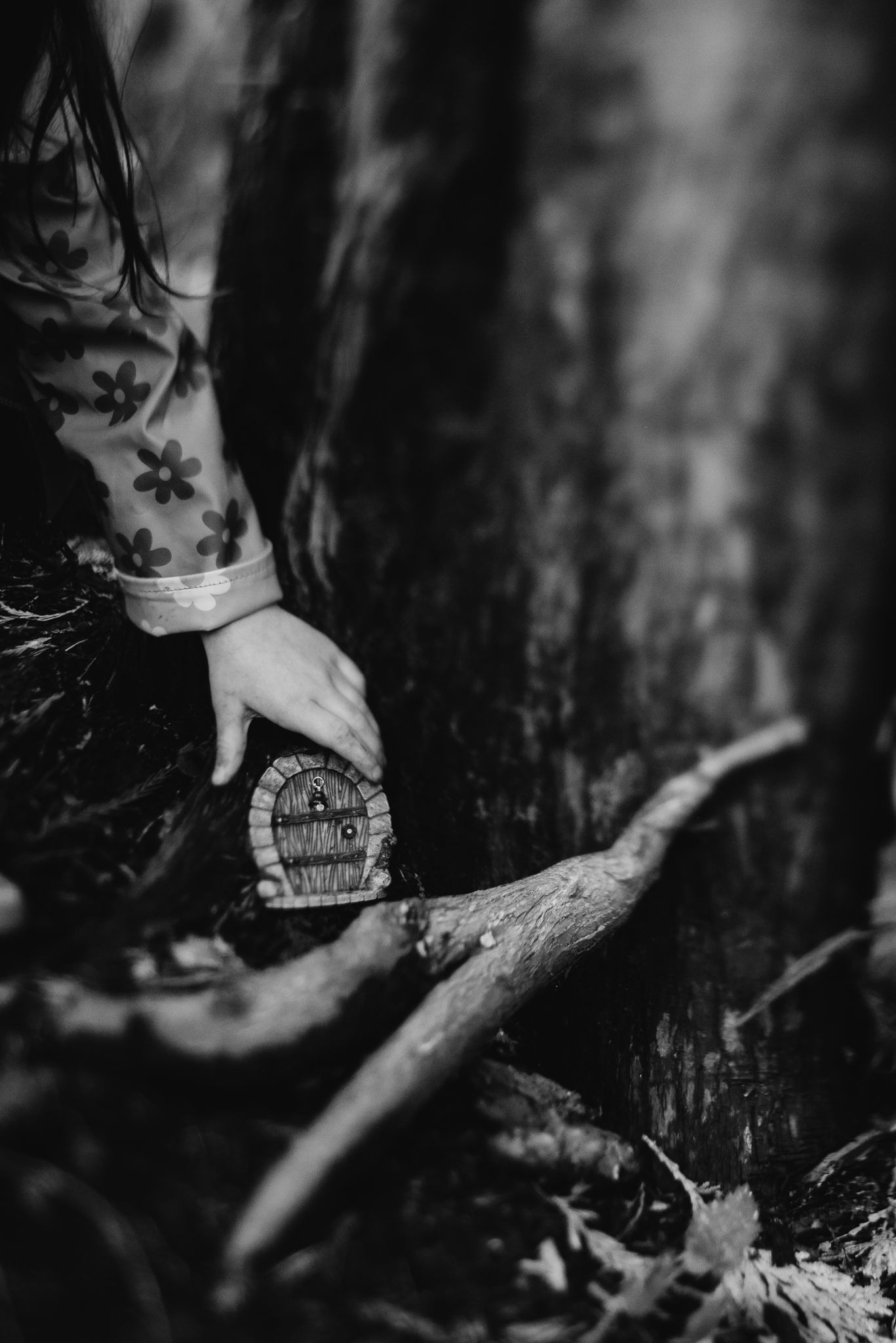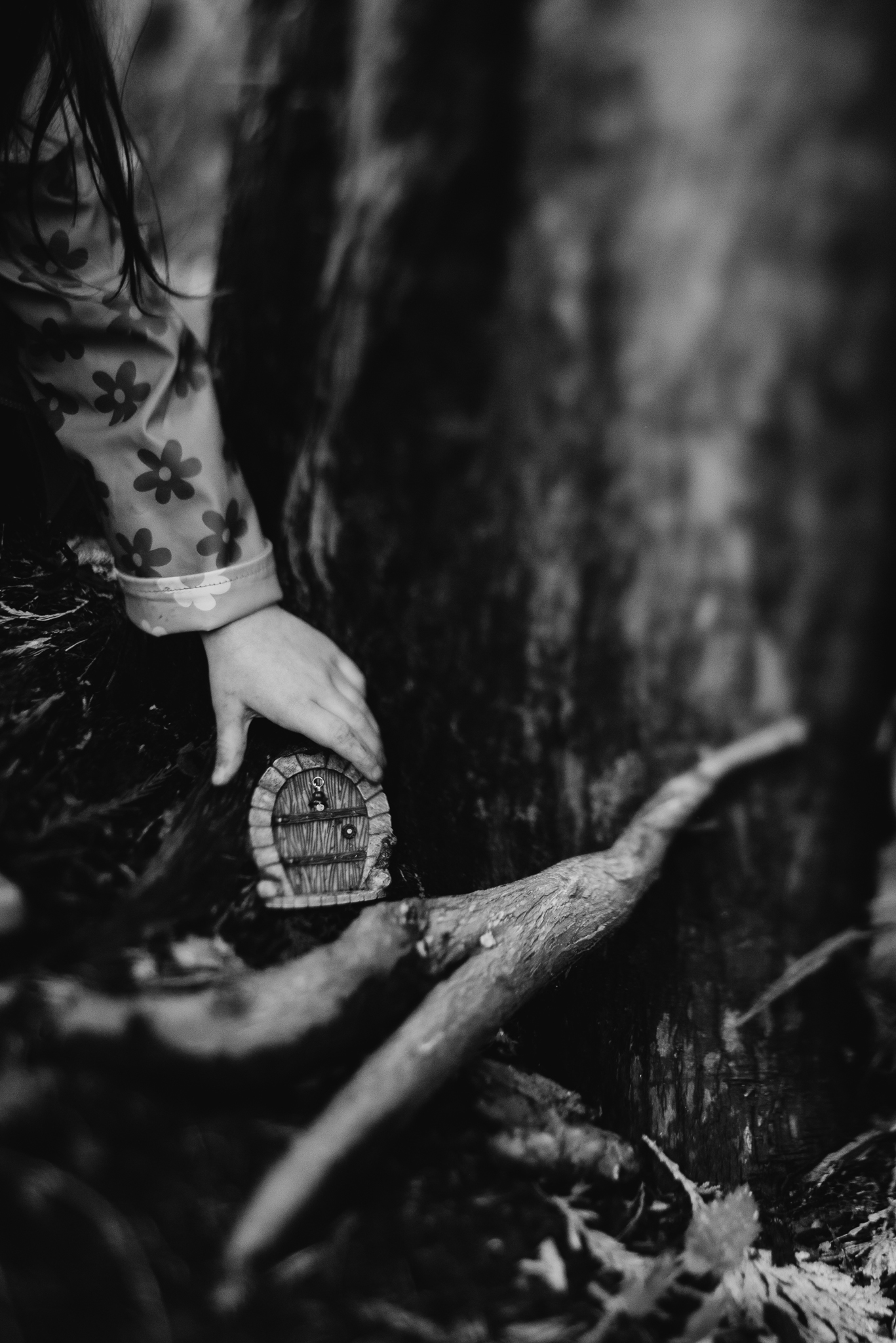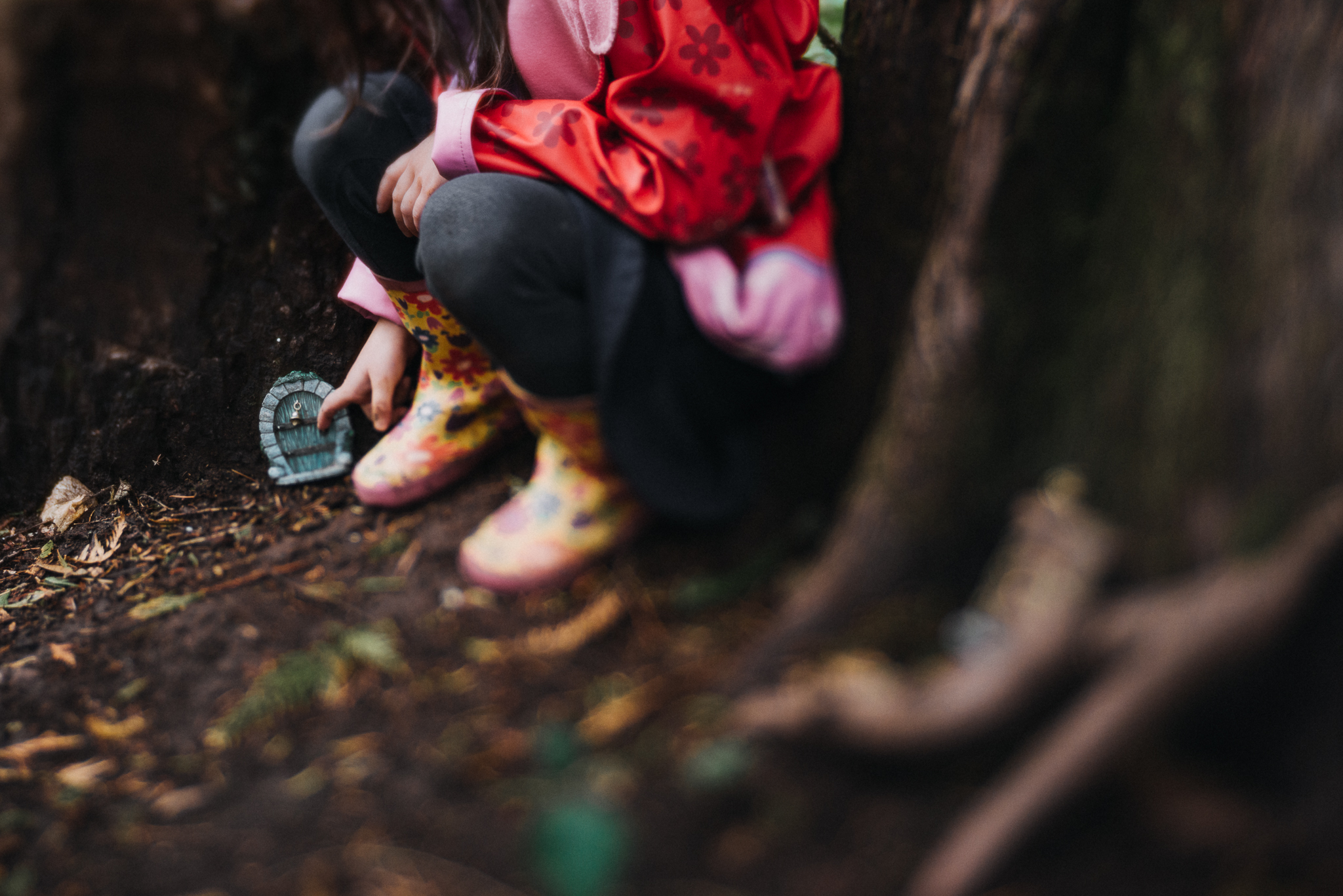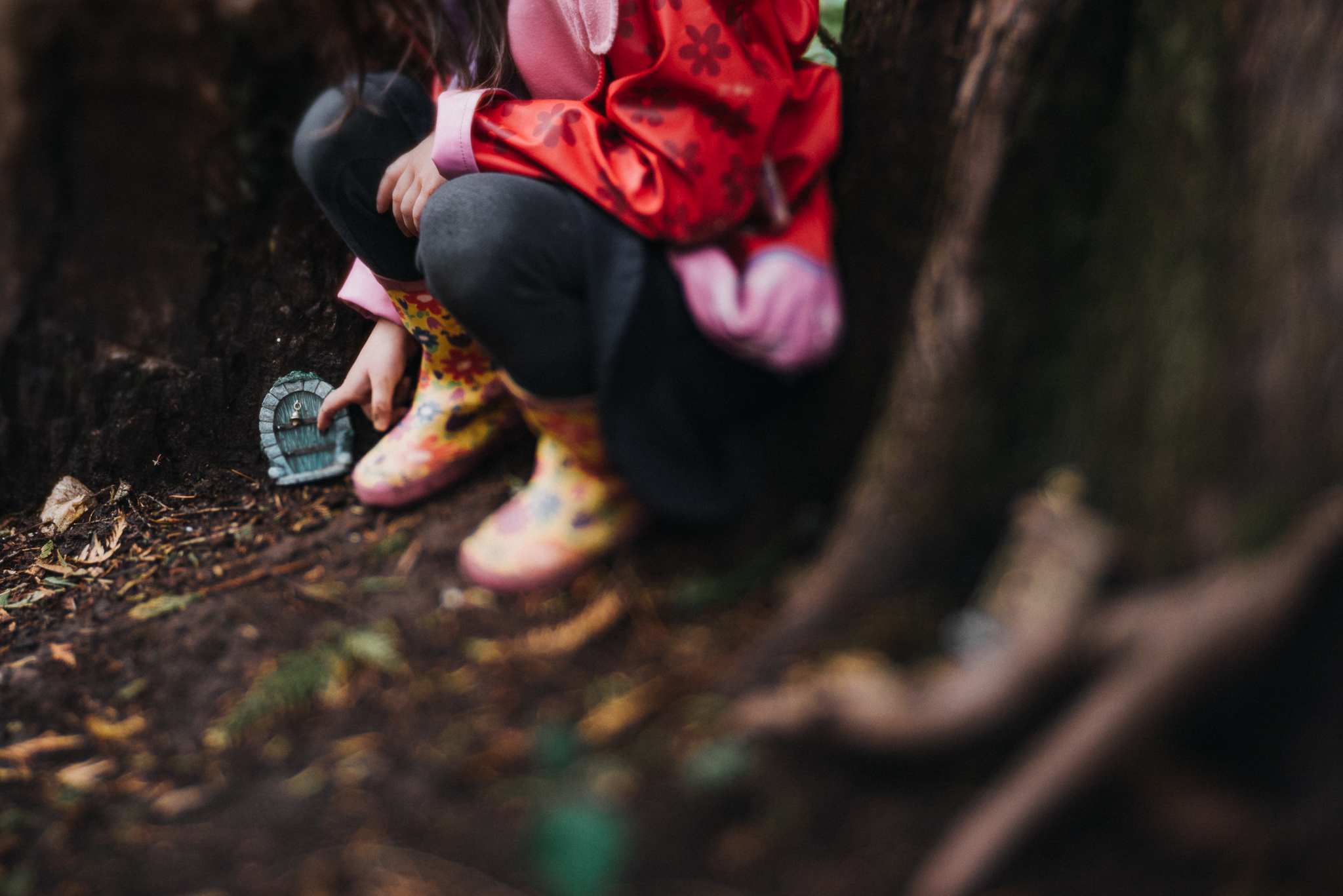 October
October was lovely. Weather seemed to change overnight (no complaining here after the smokey summer we had that lasted until mid-late September!) and we fell into school routines a bit easier this month. We visited farms, got pumpkins, decorated for Halloween and of course spent our days unwinding on the property or if we were lucky enough to be all off work and school we would head to the mountains.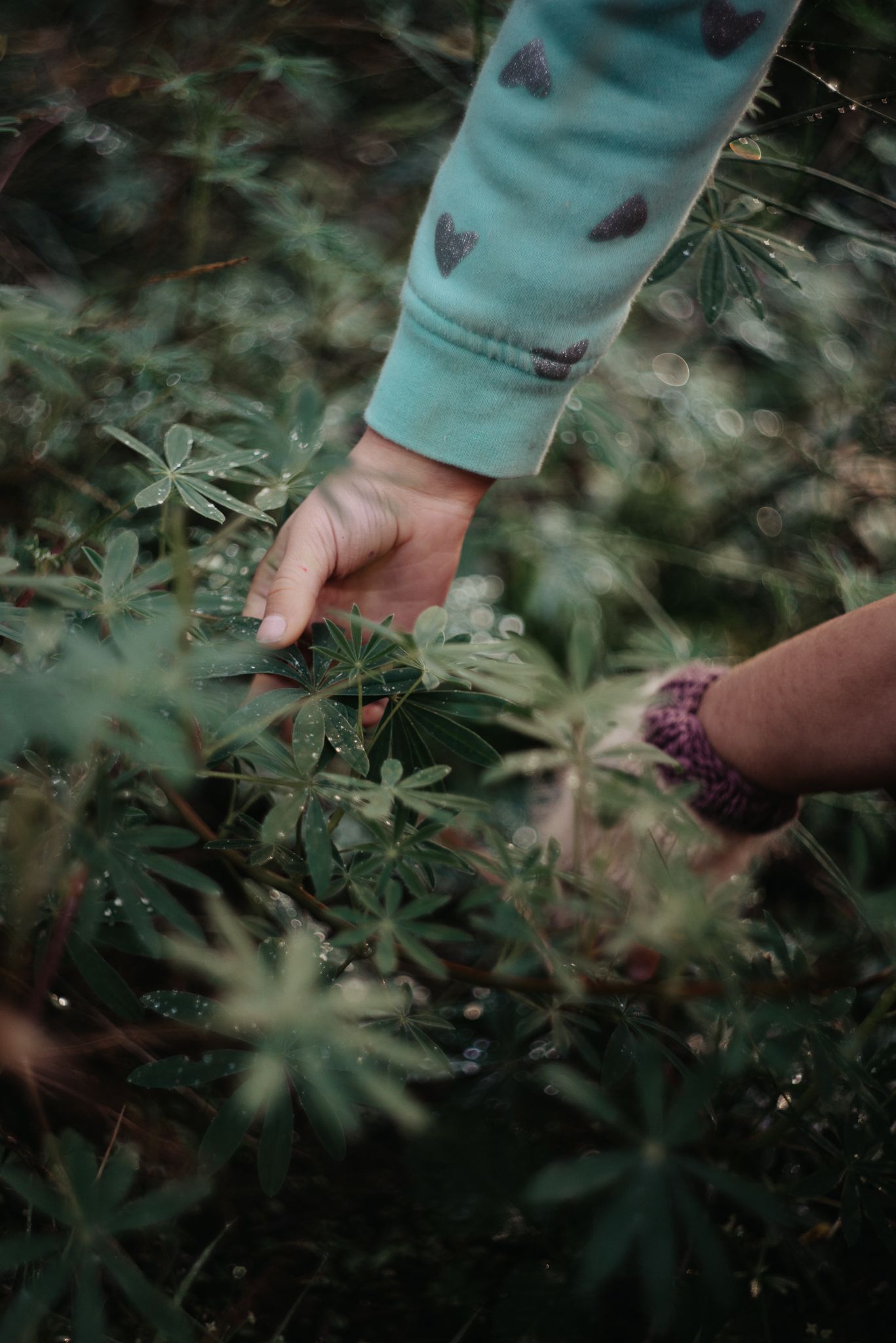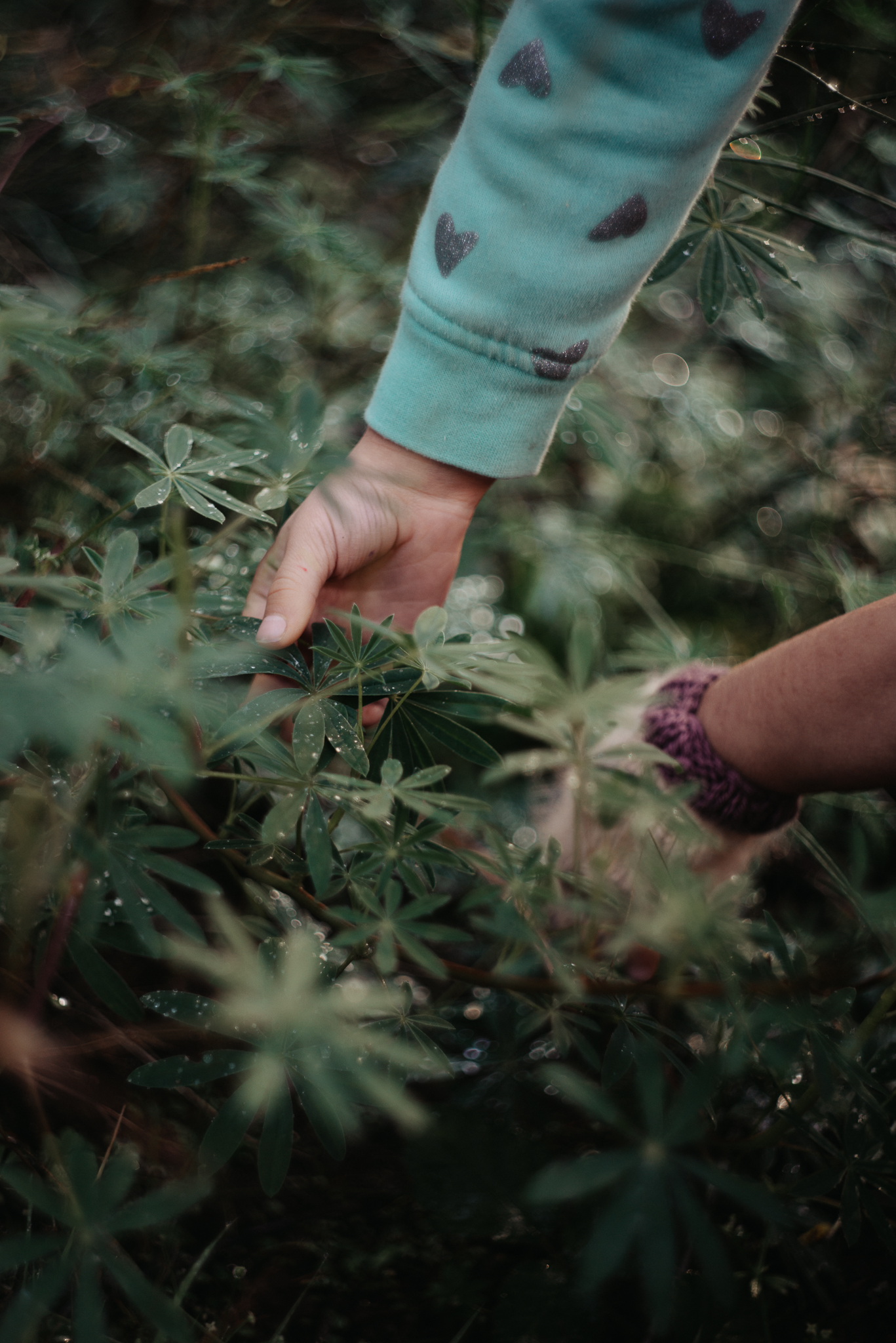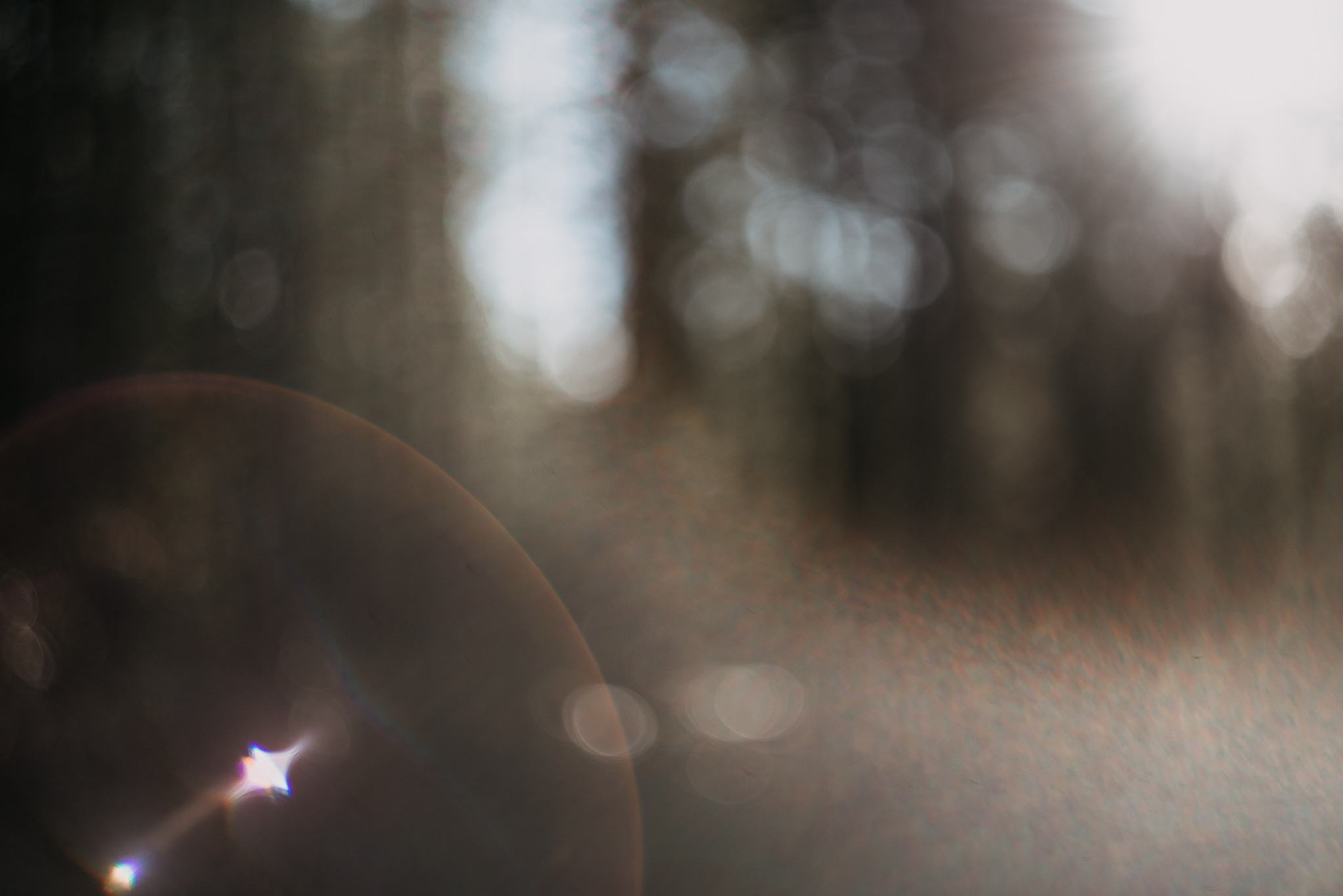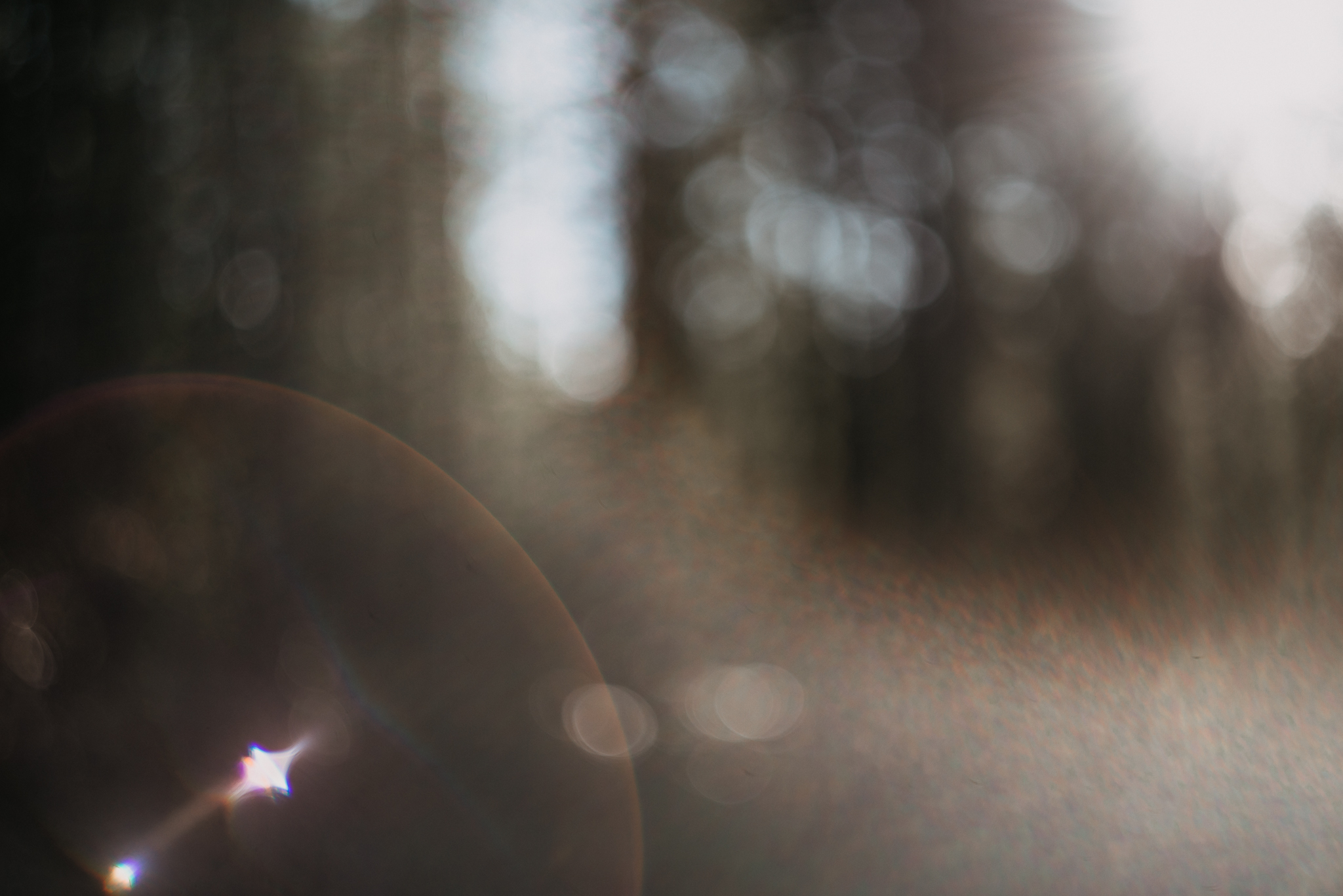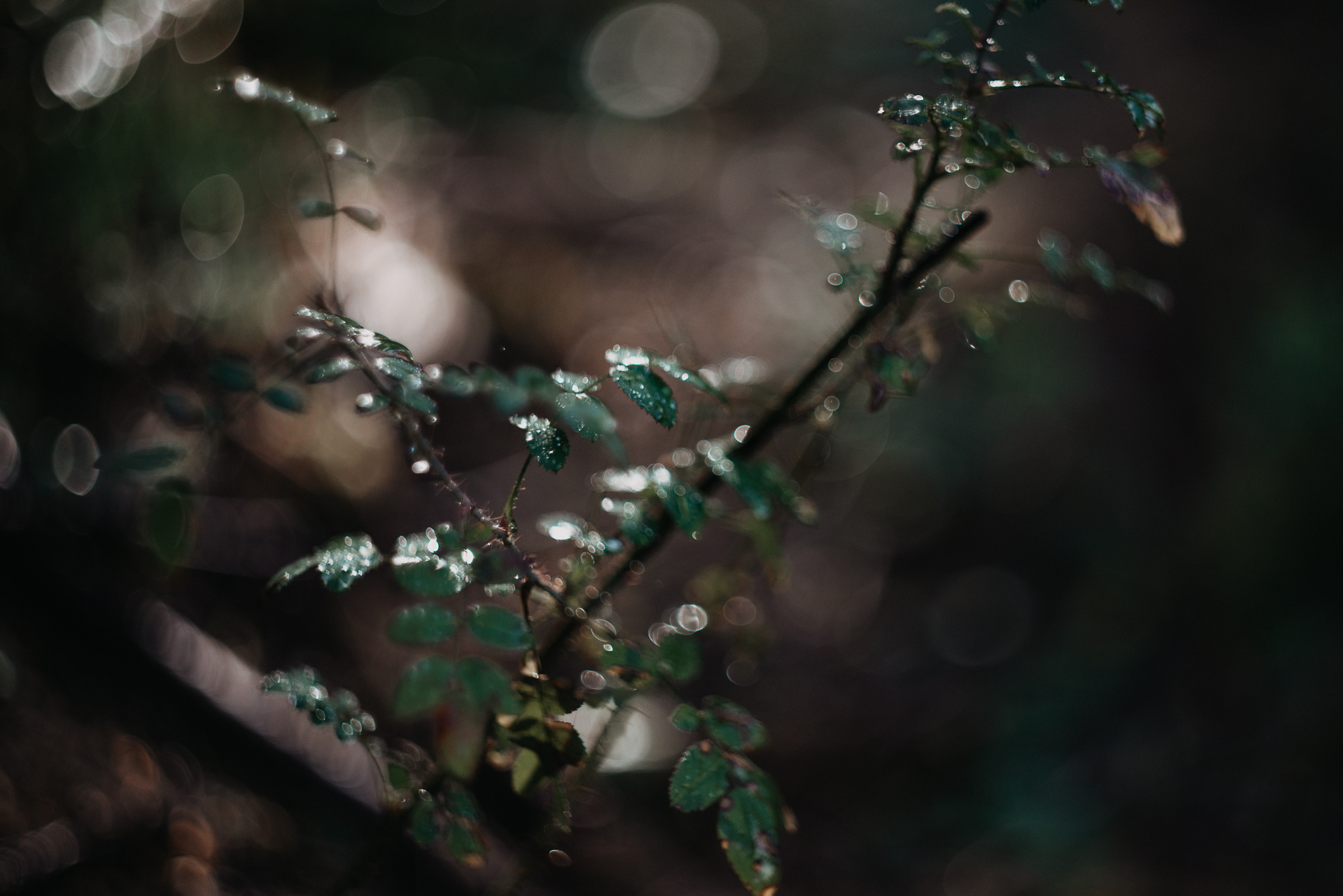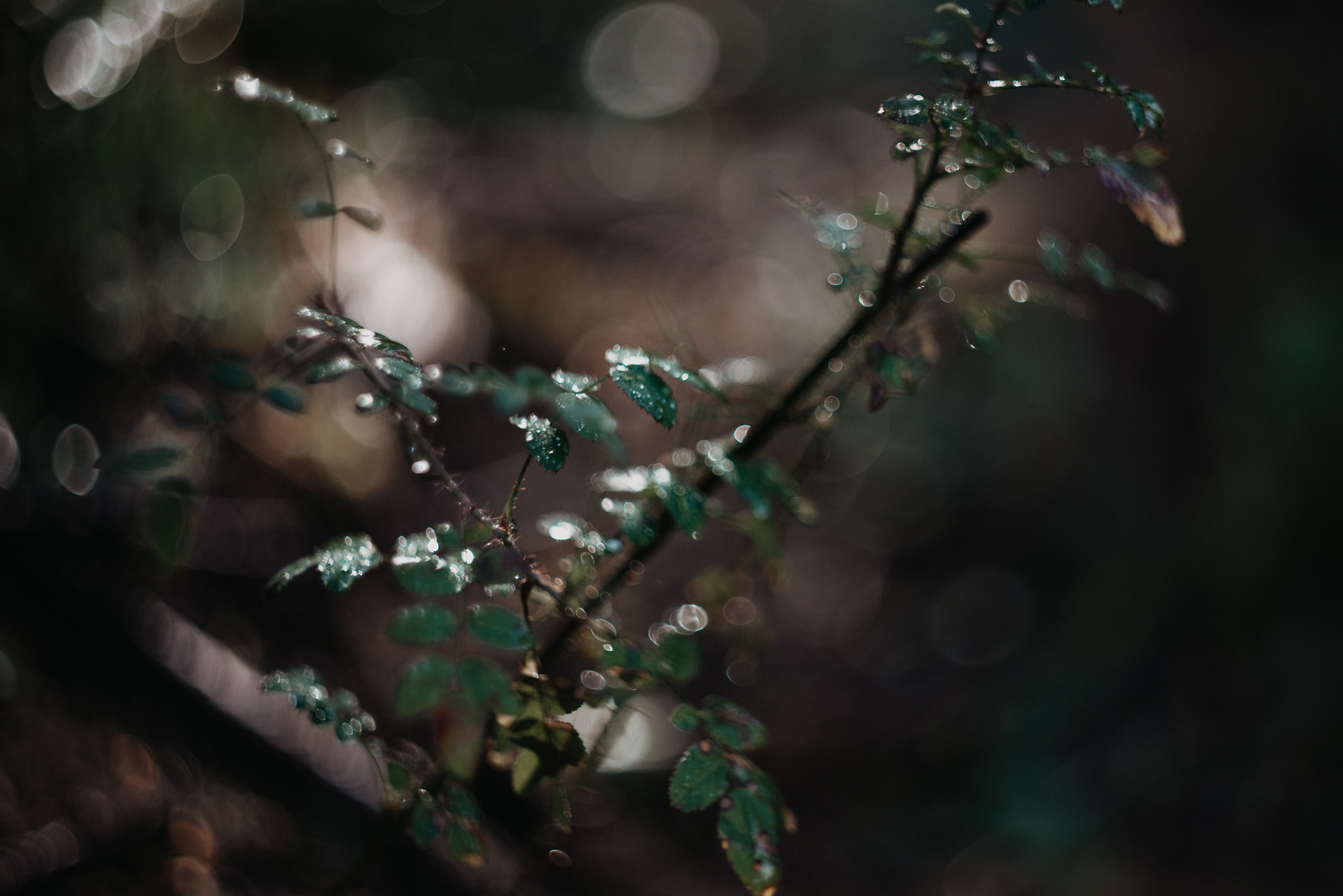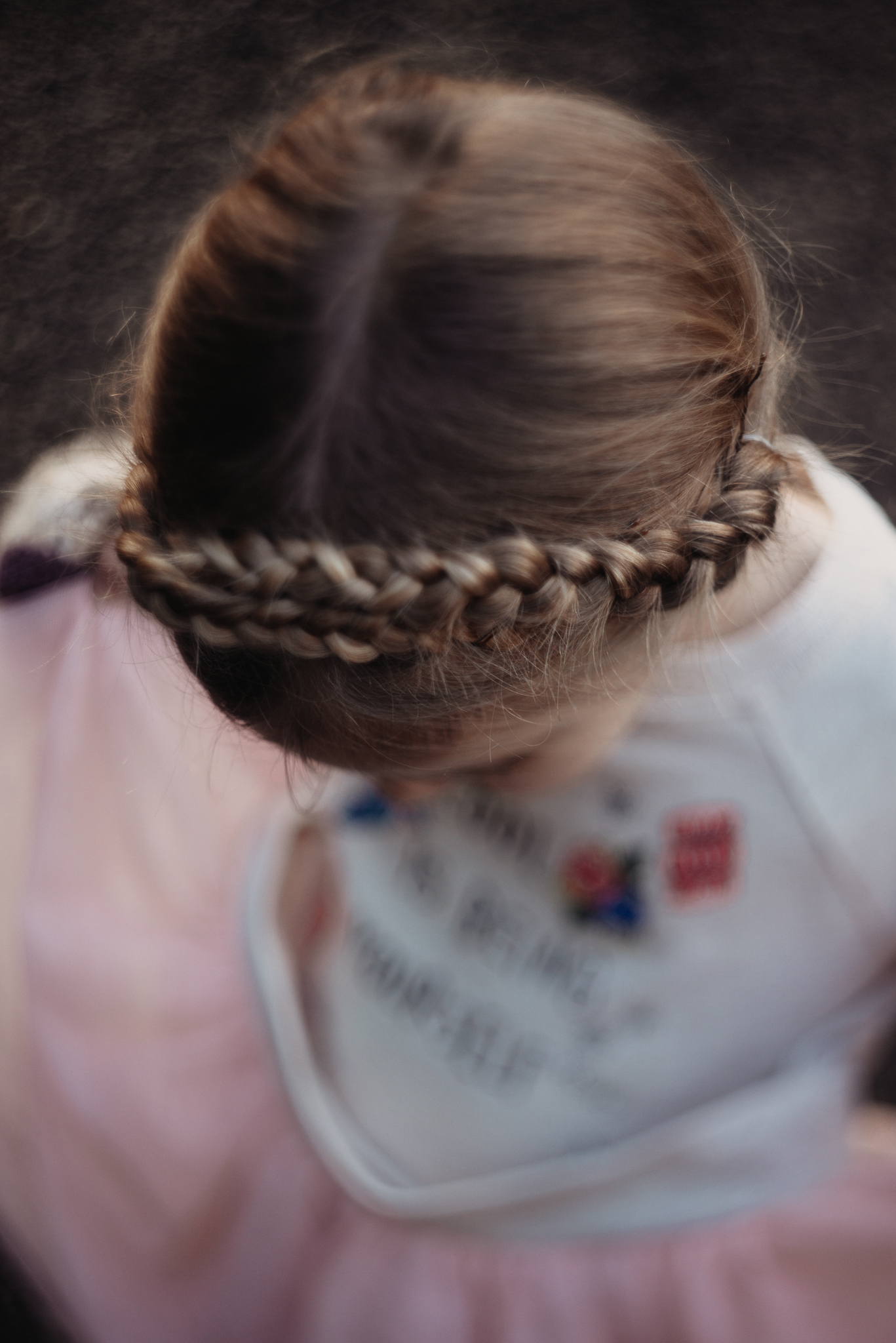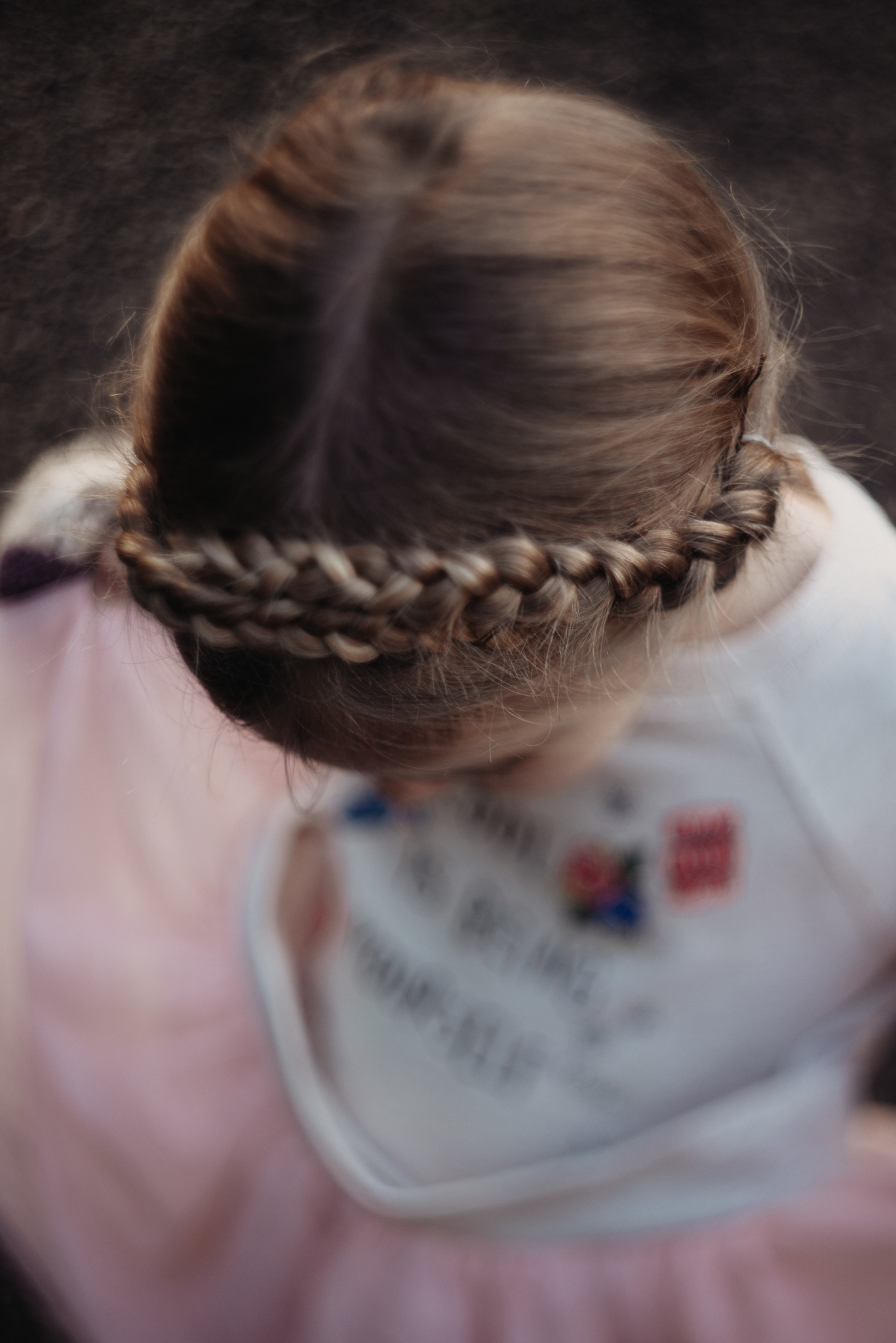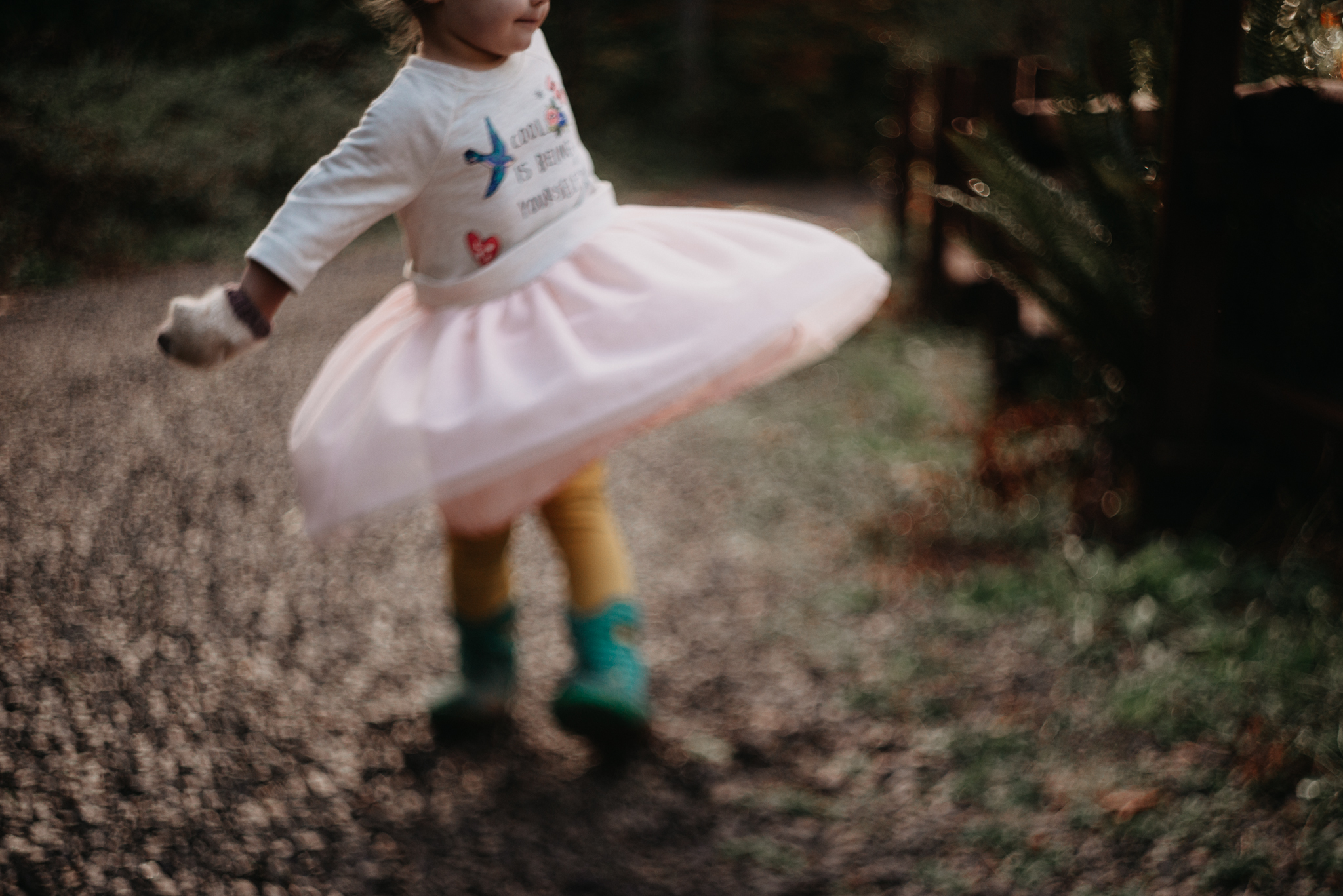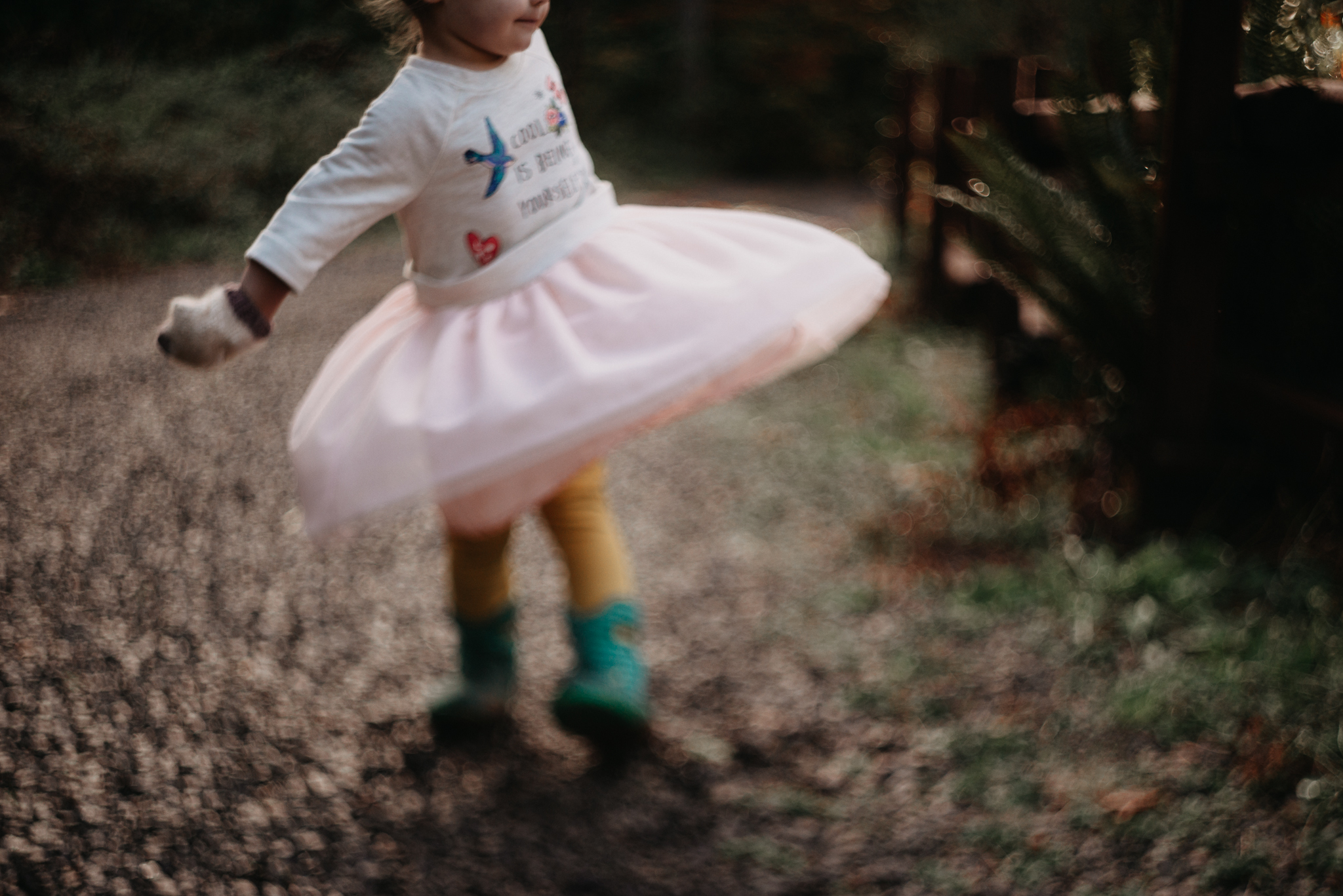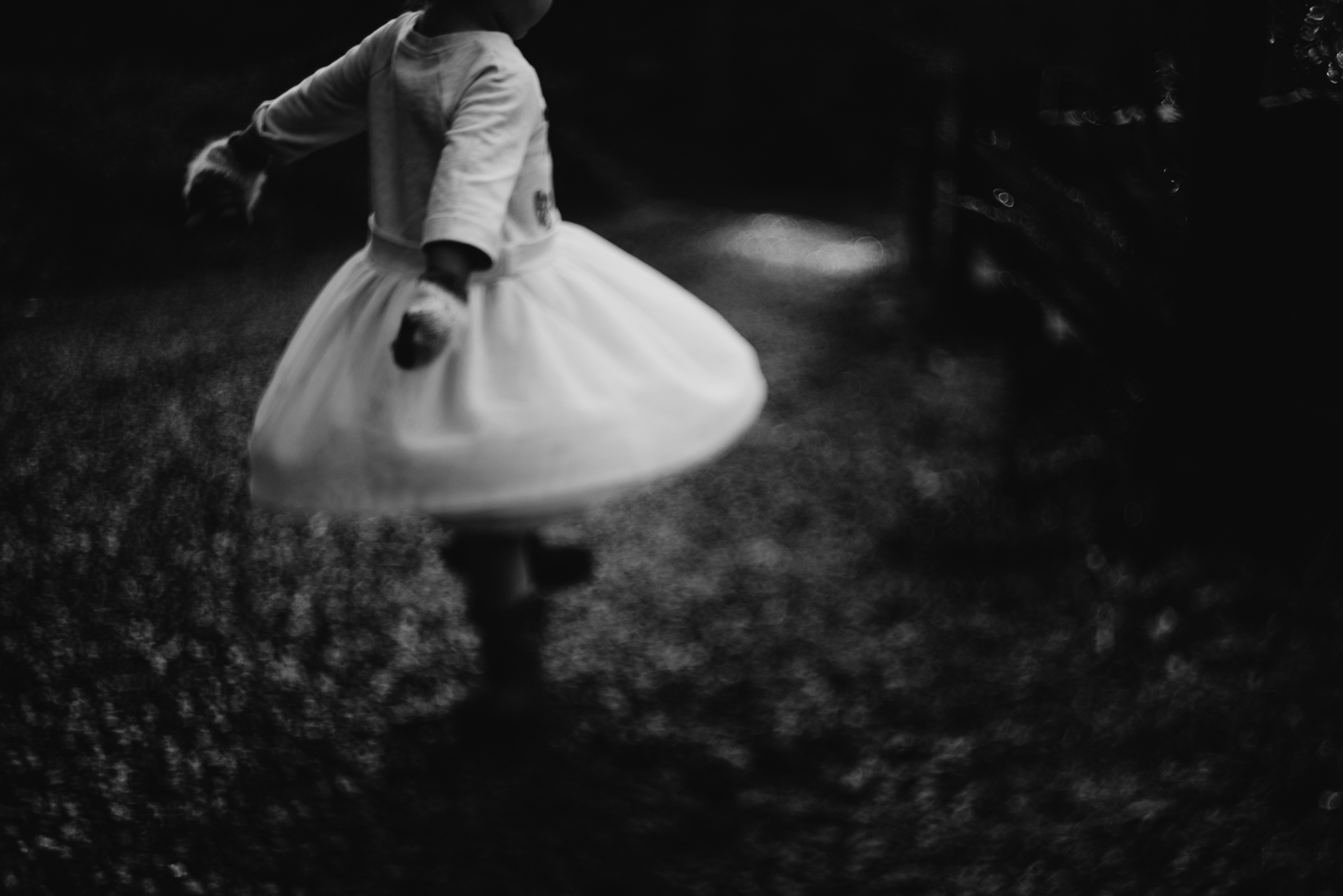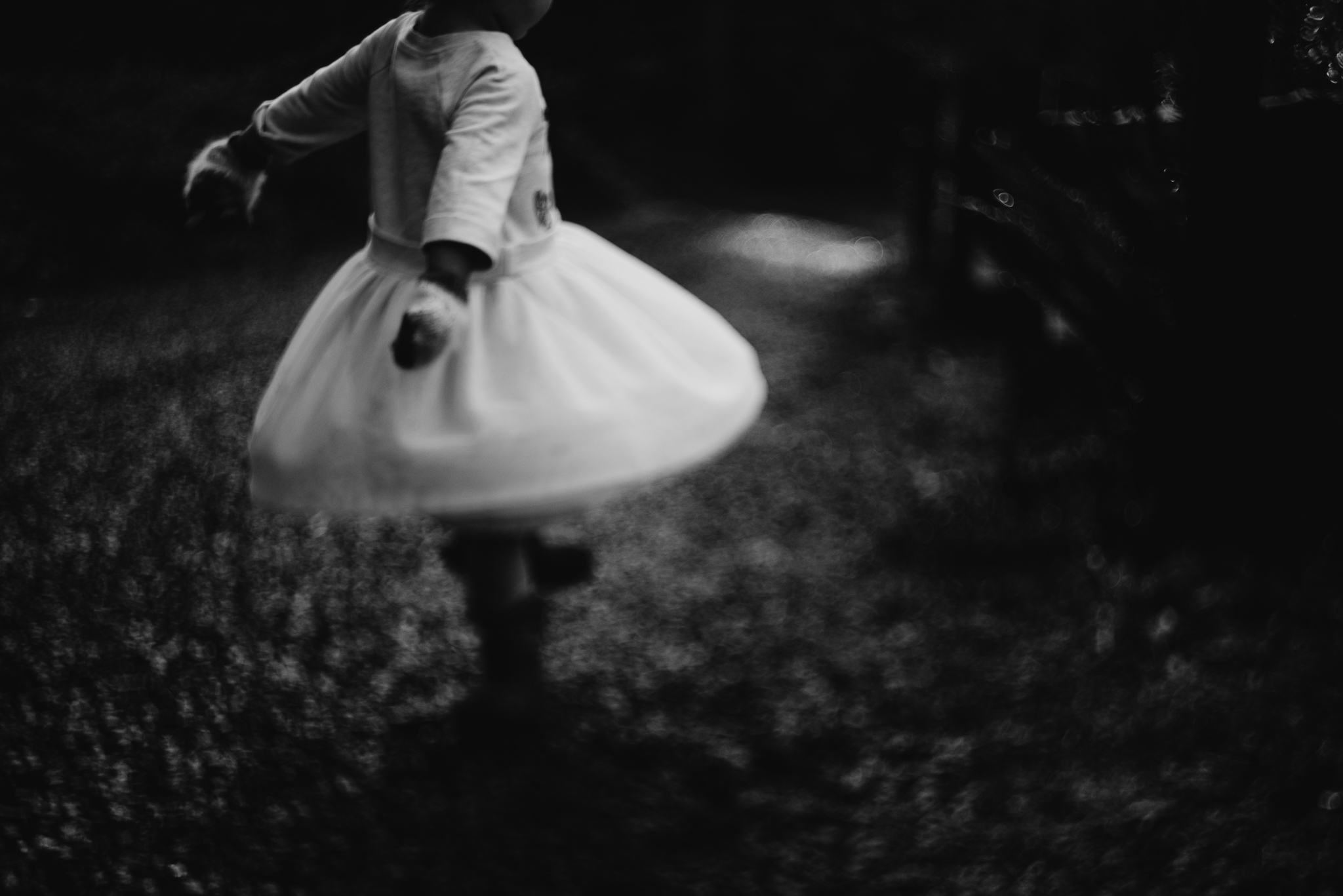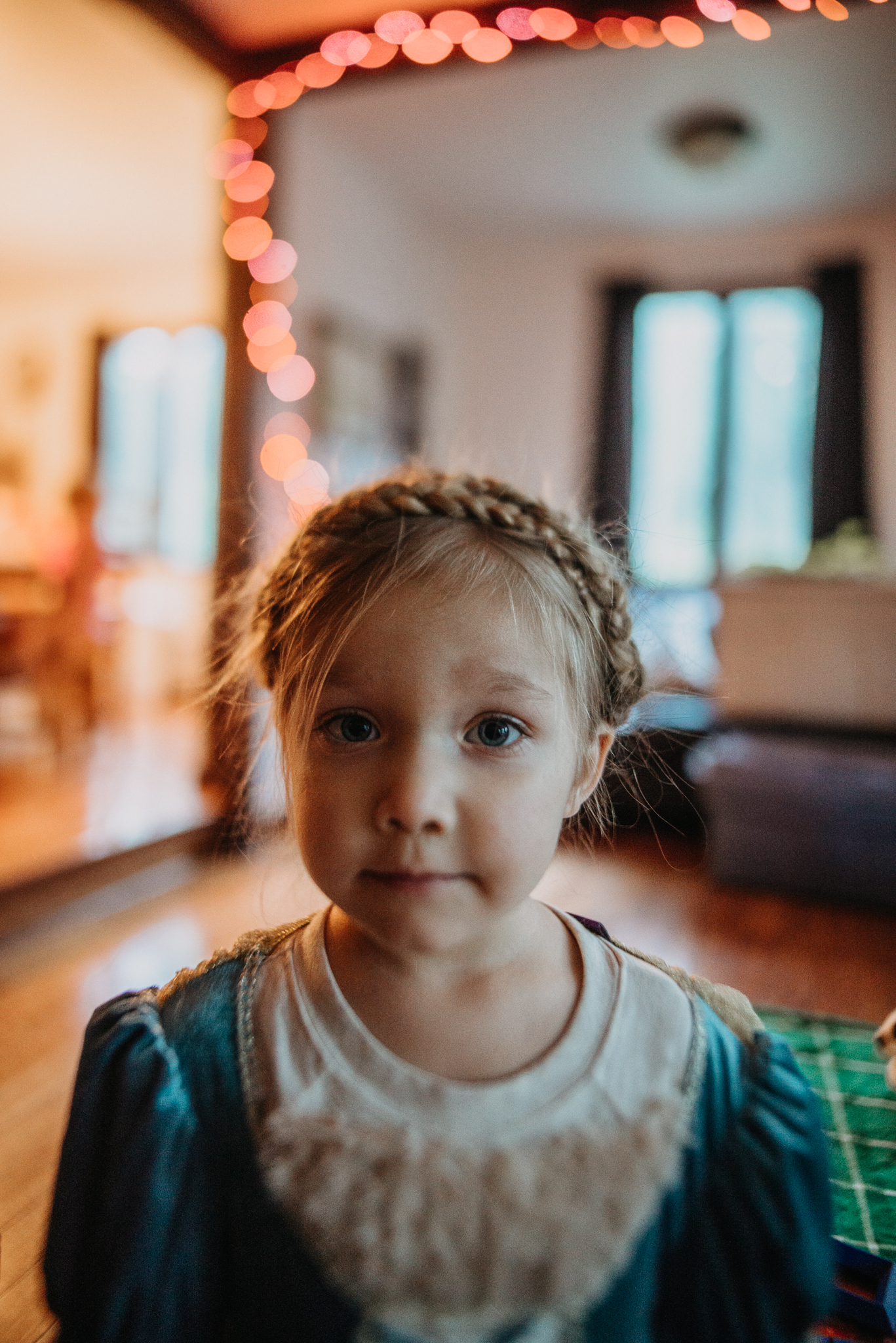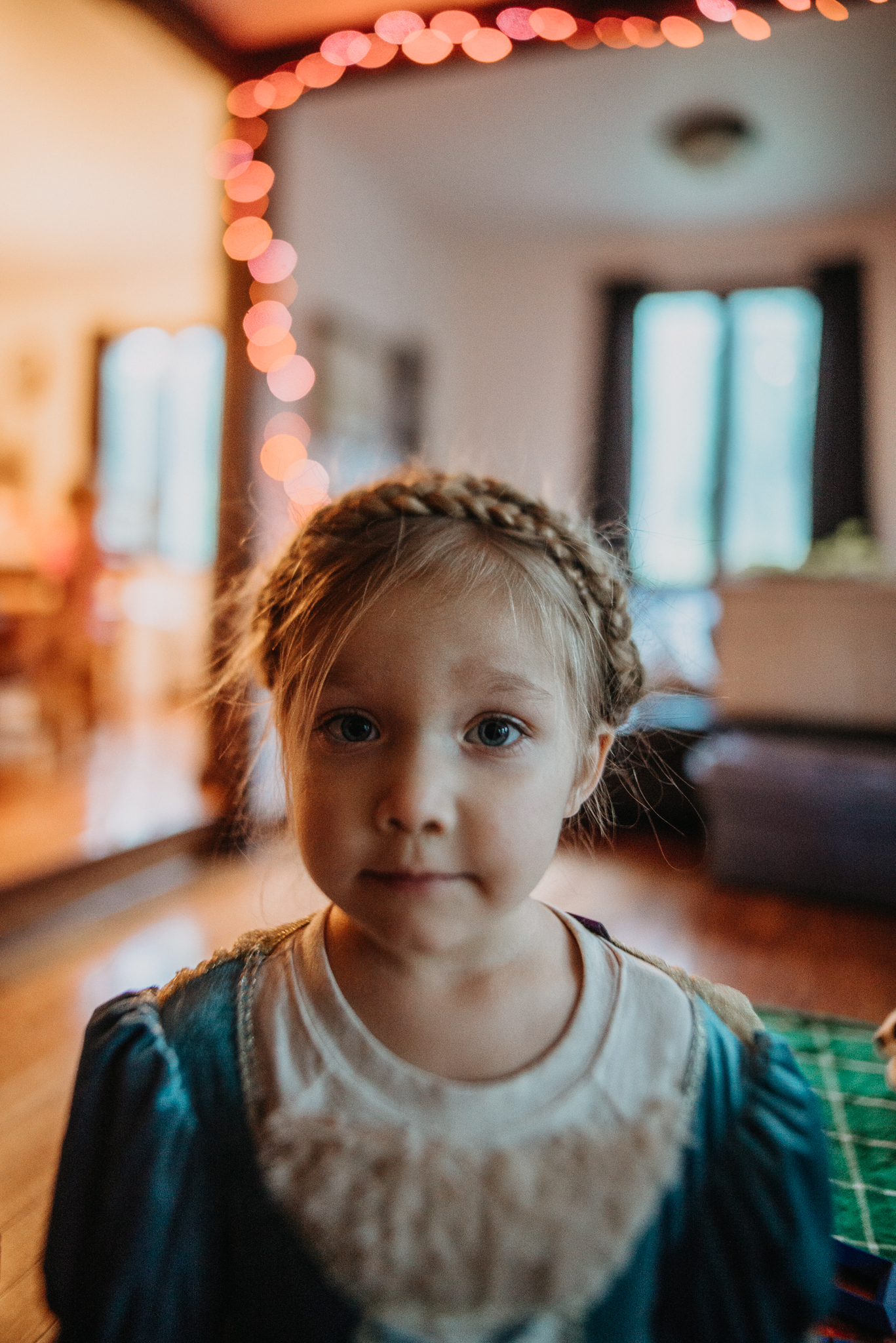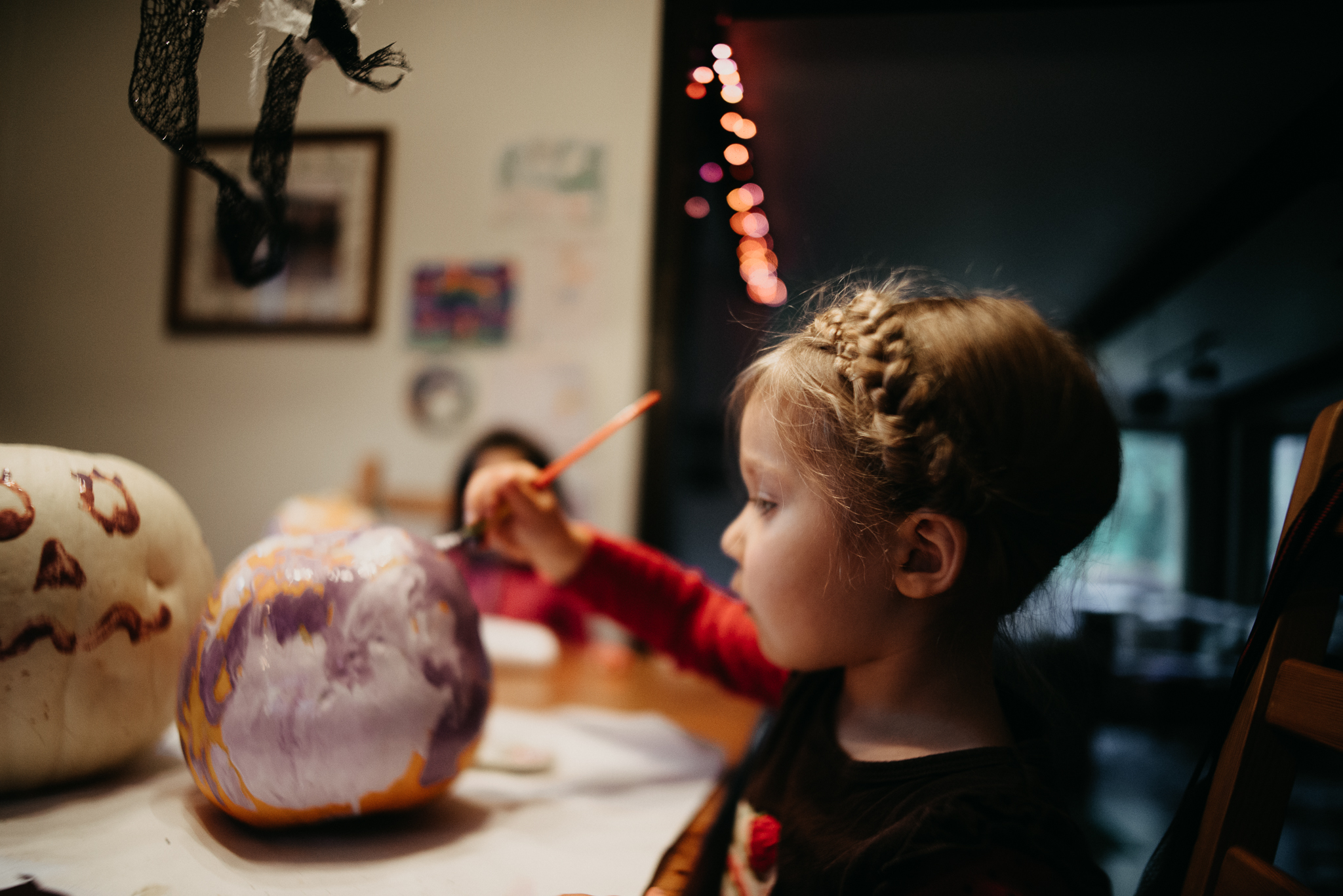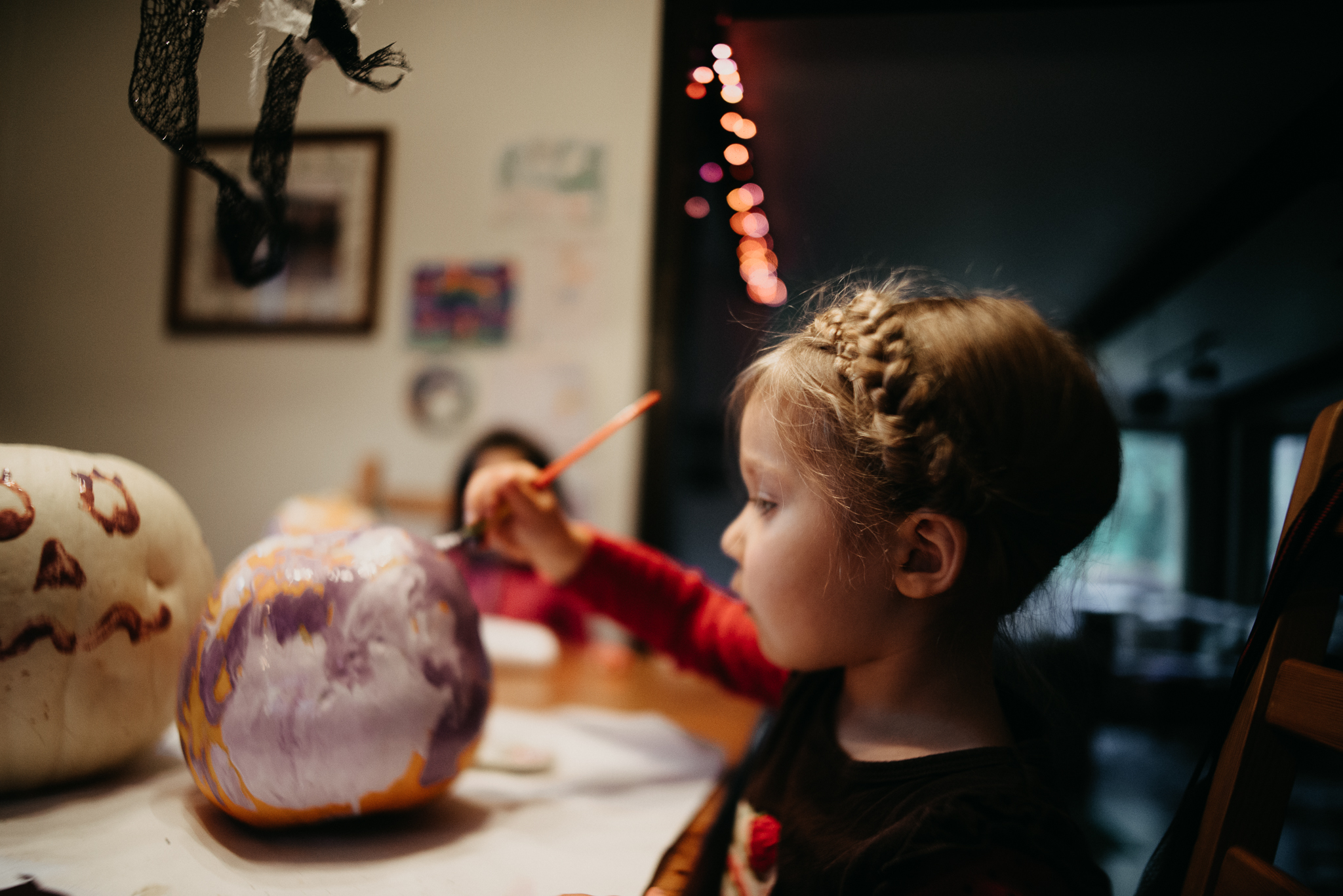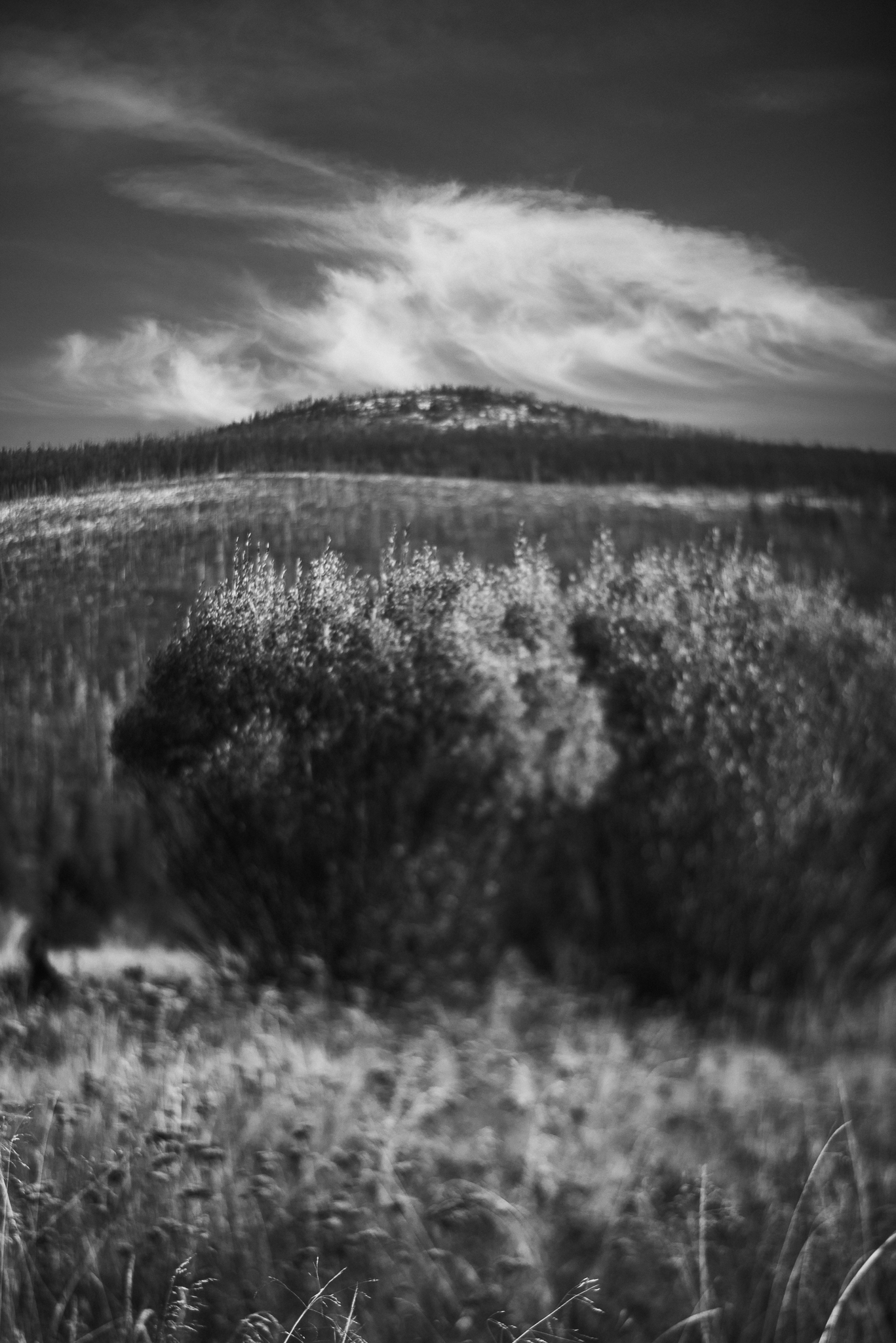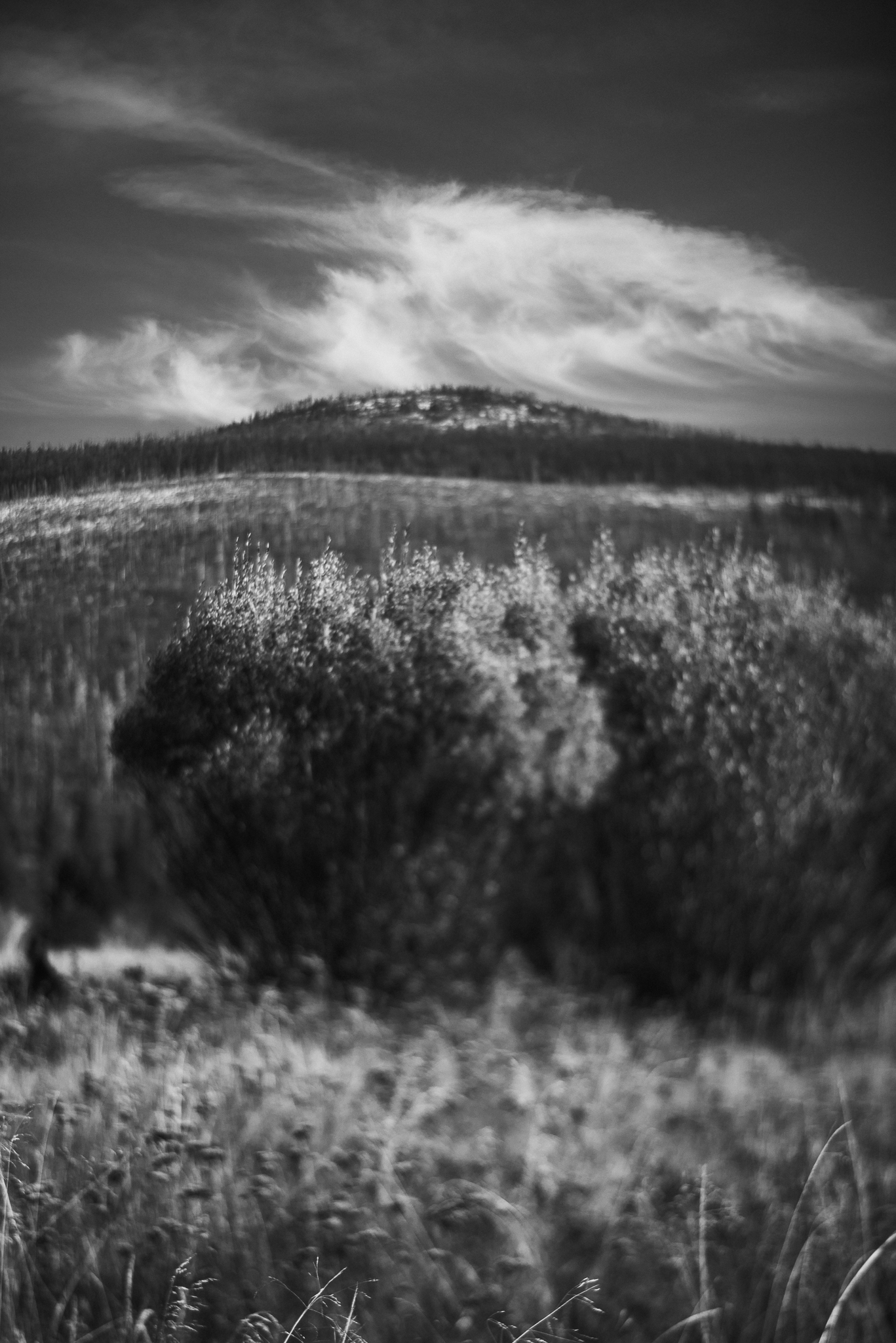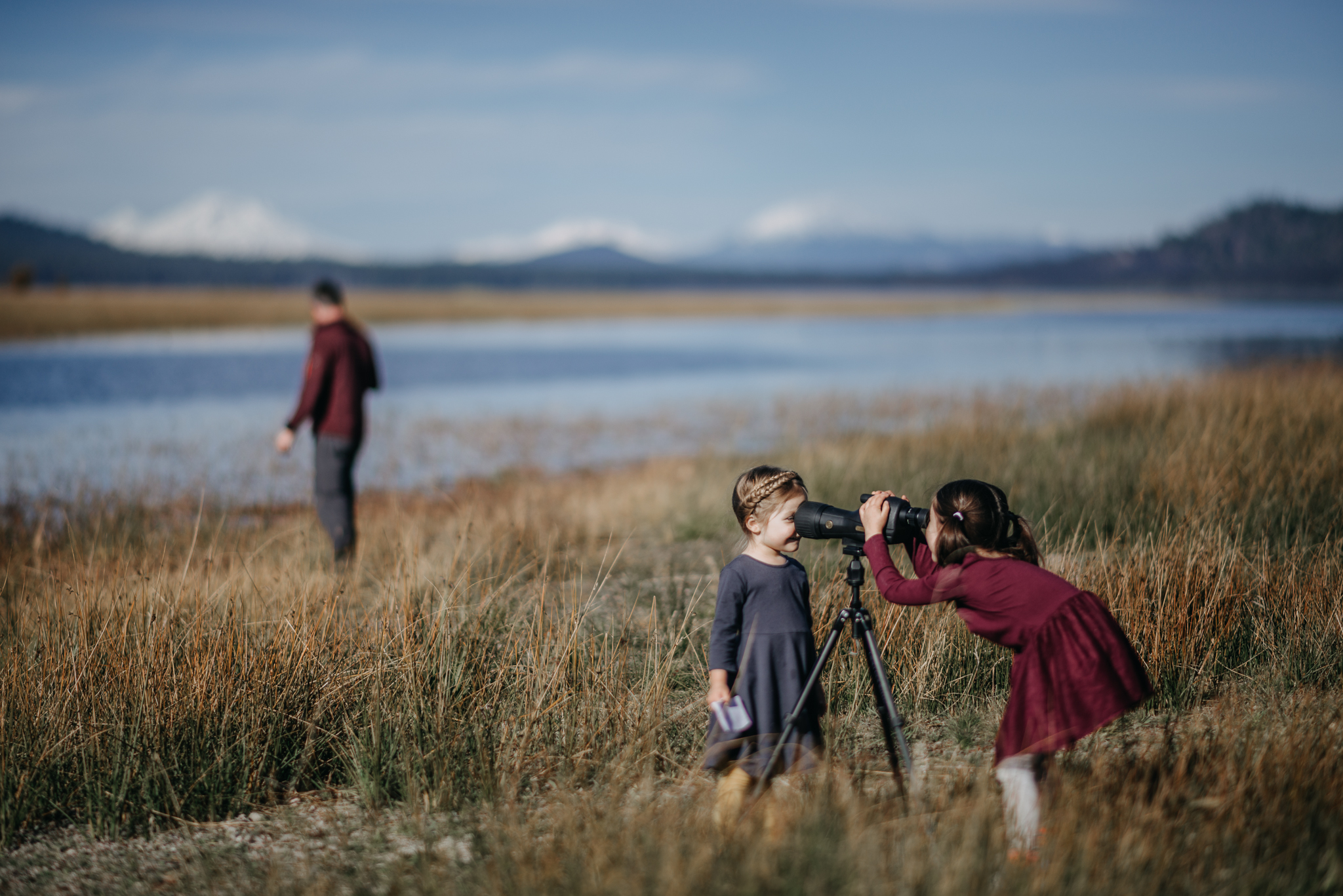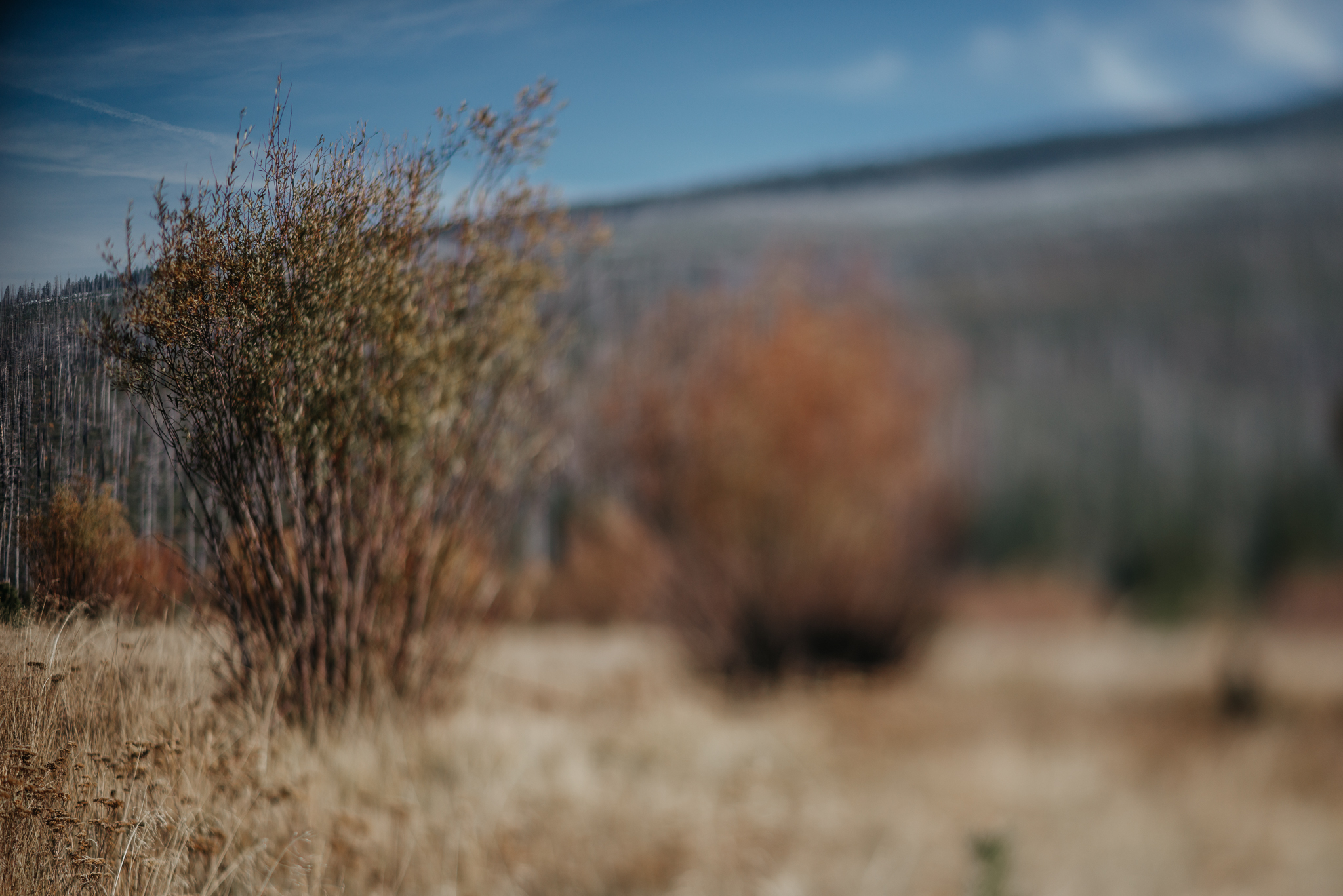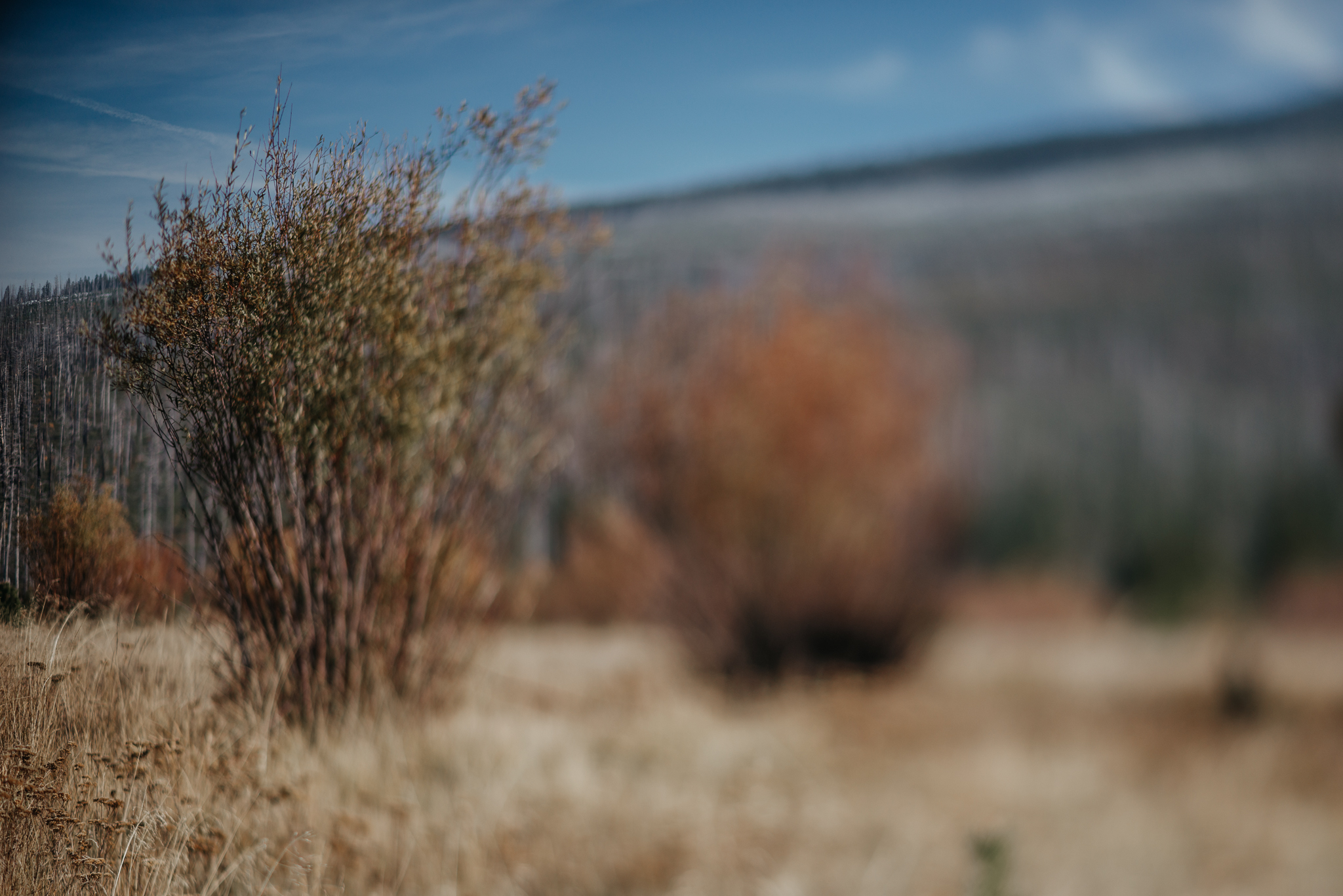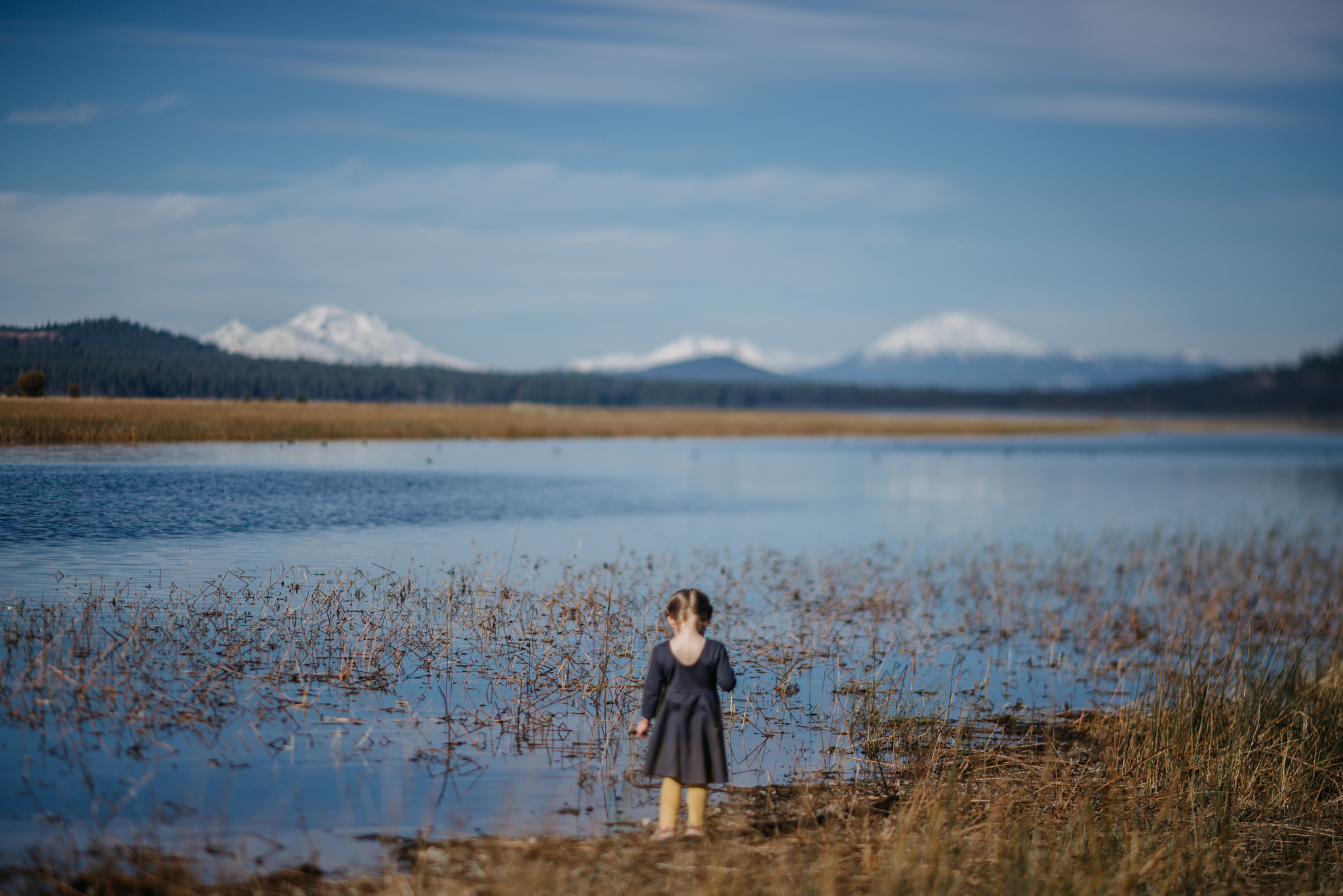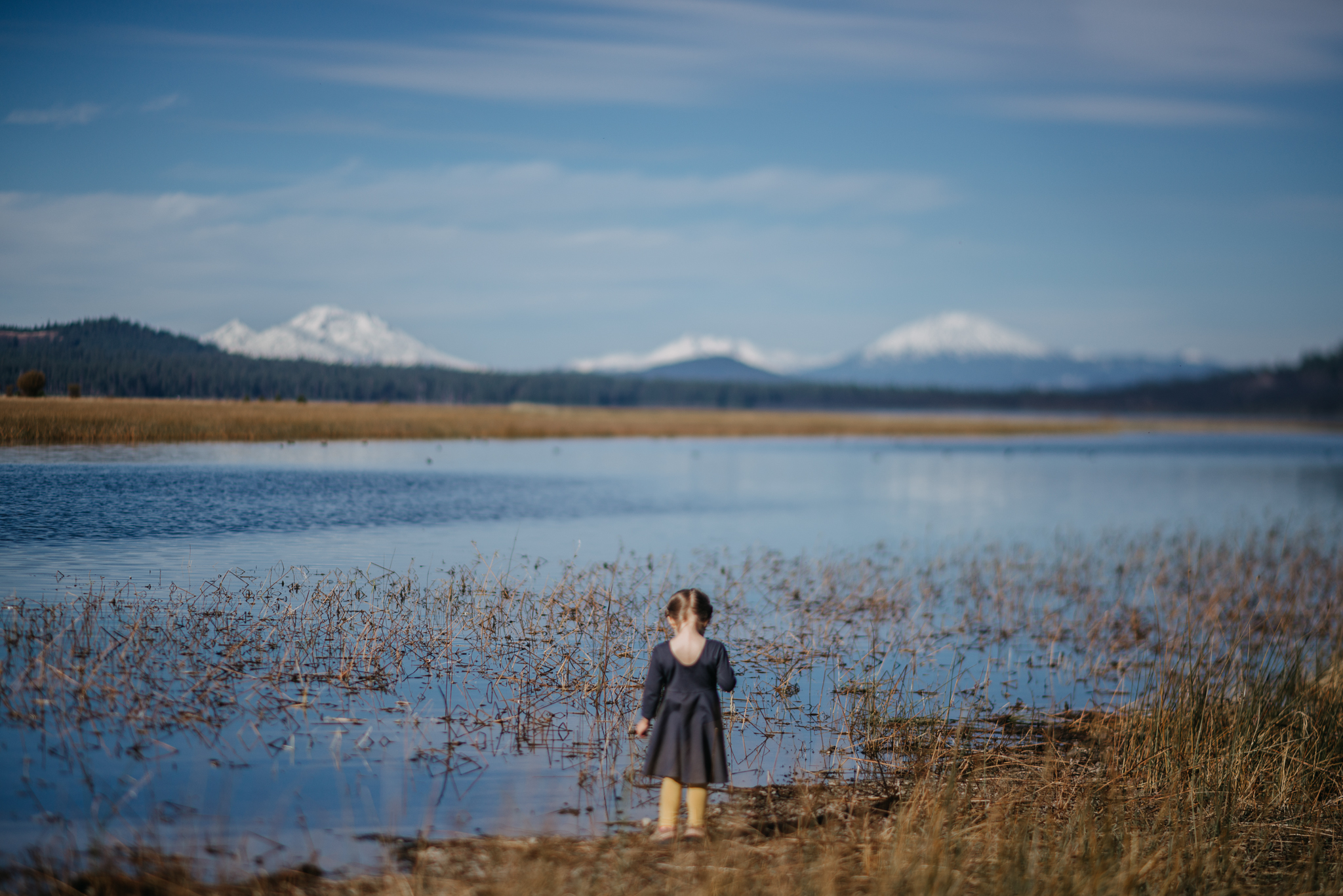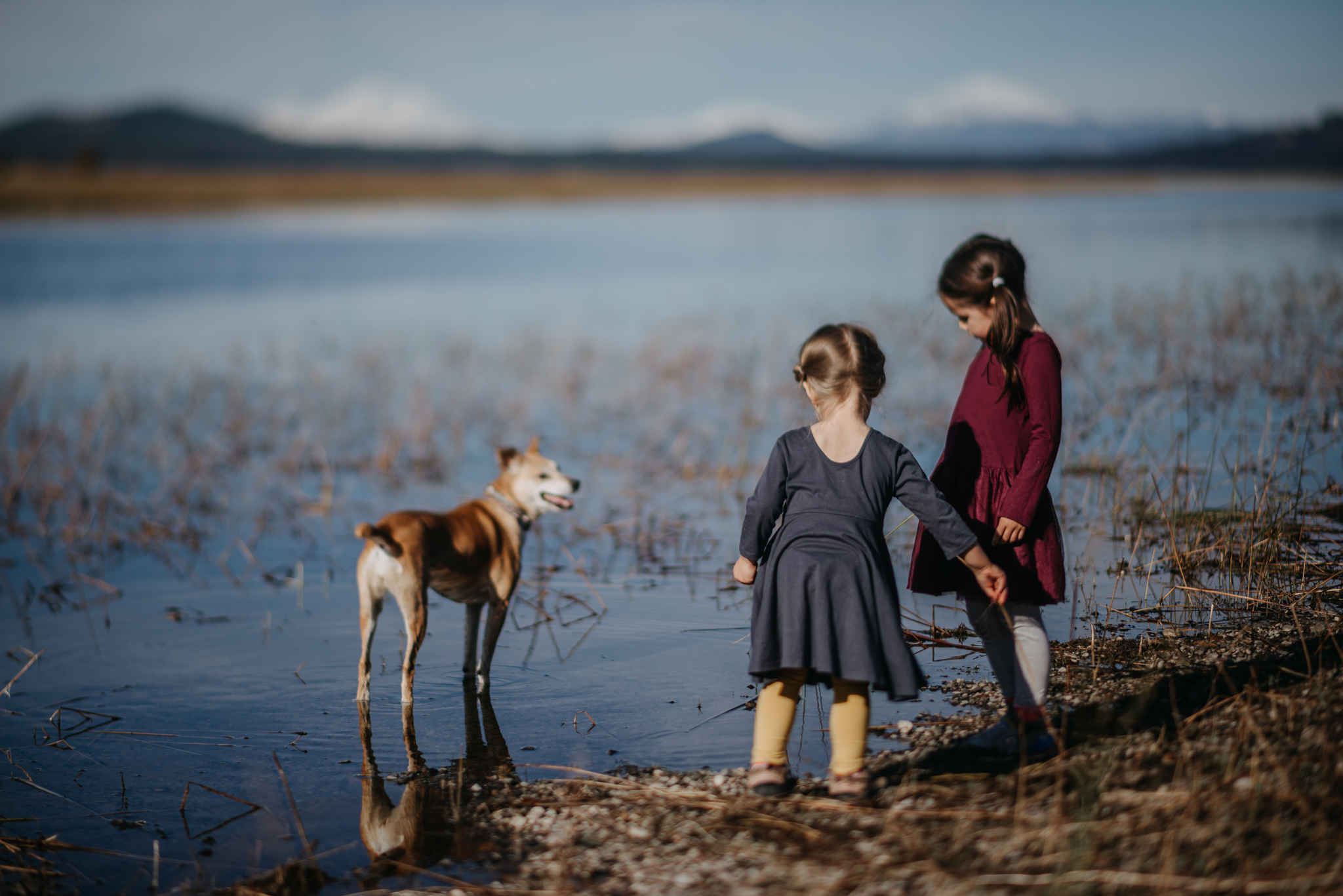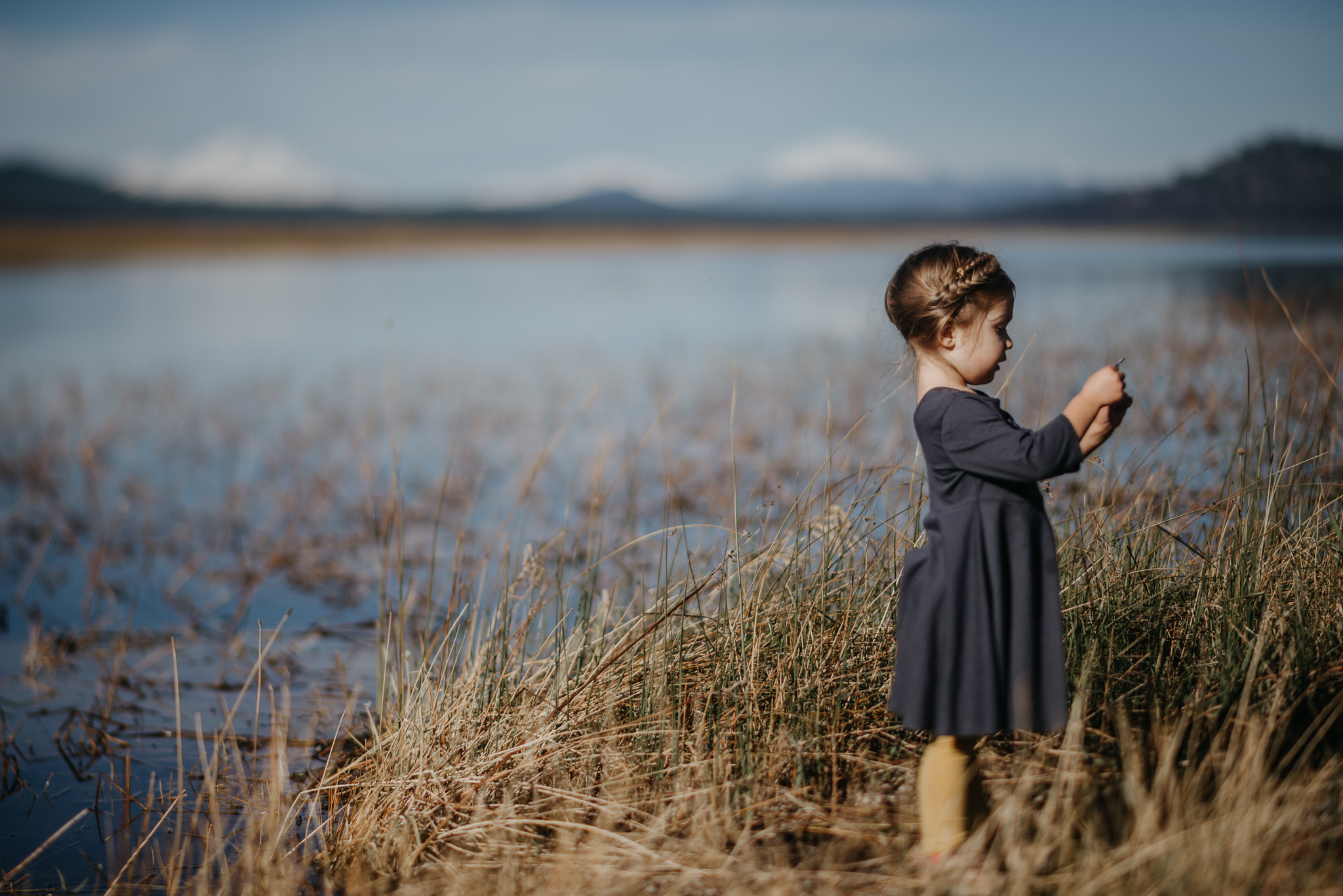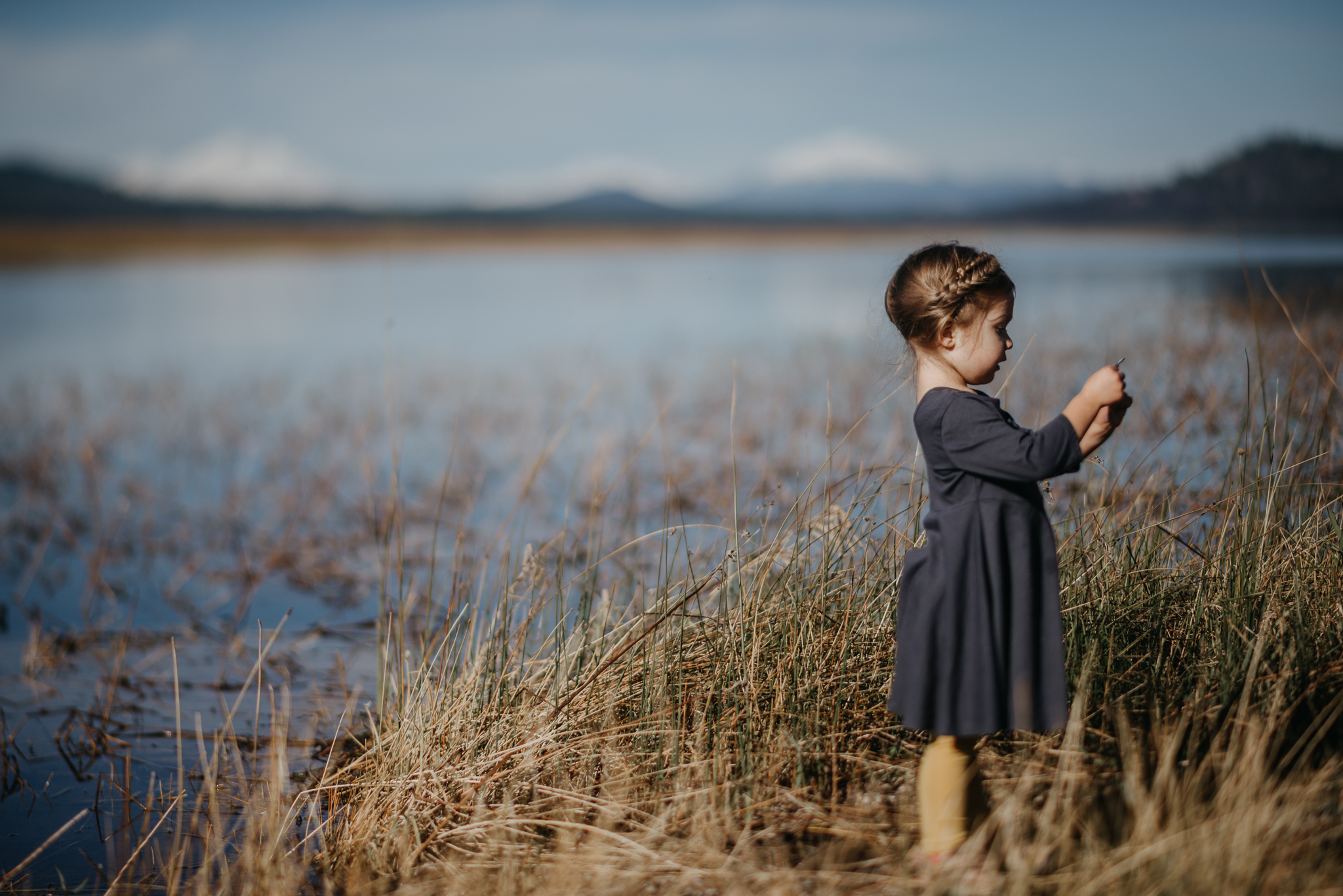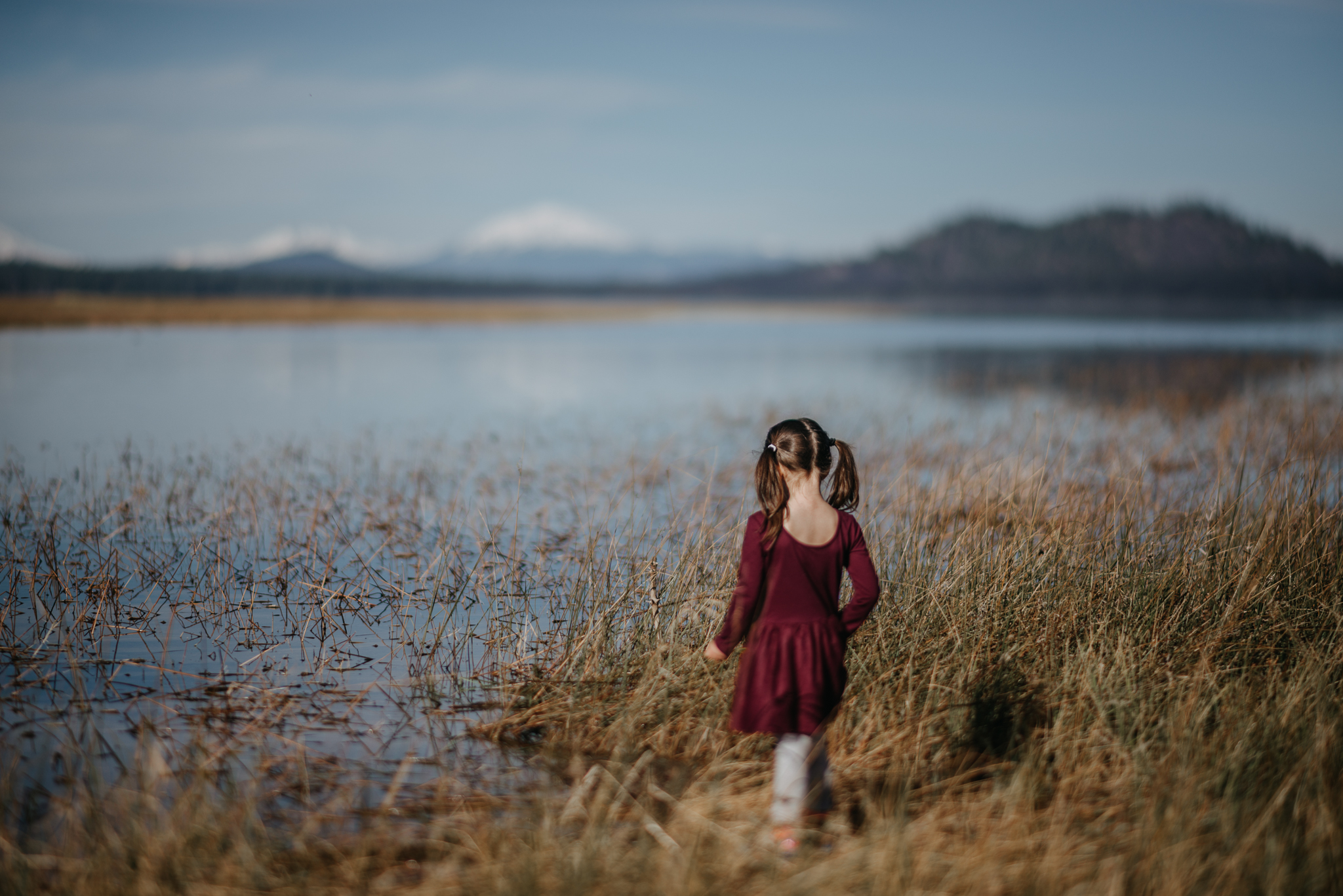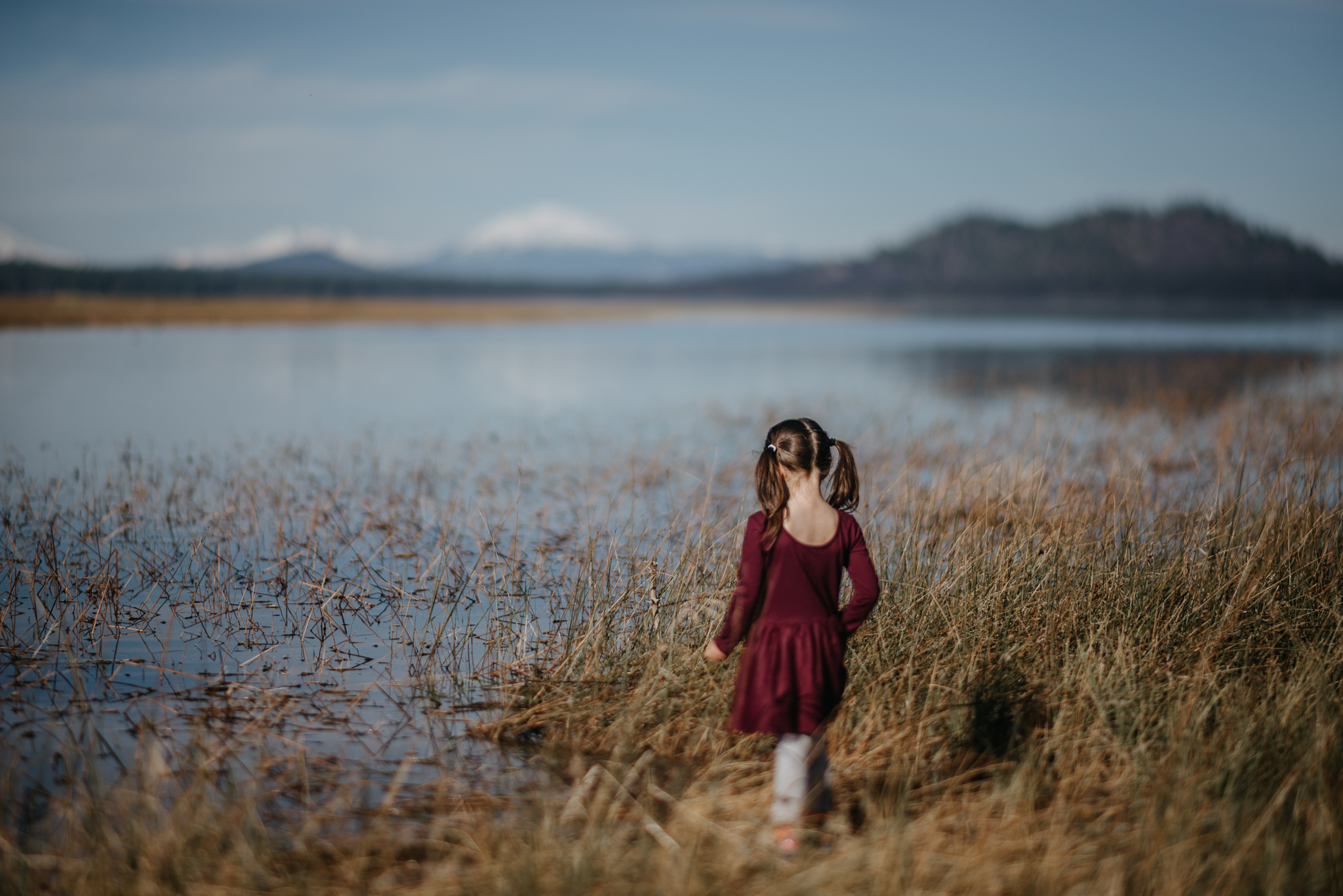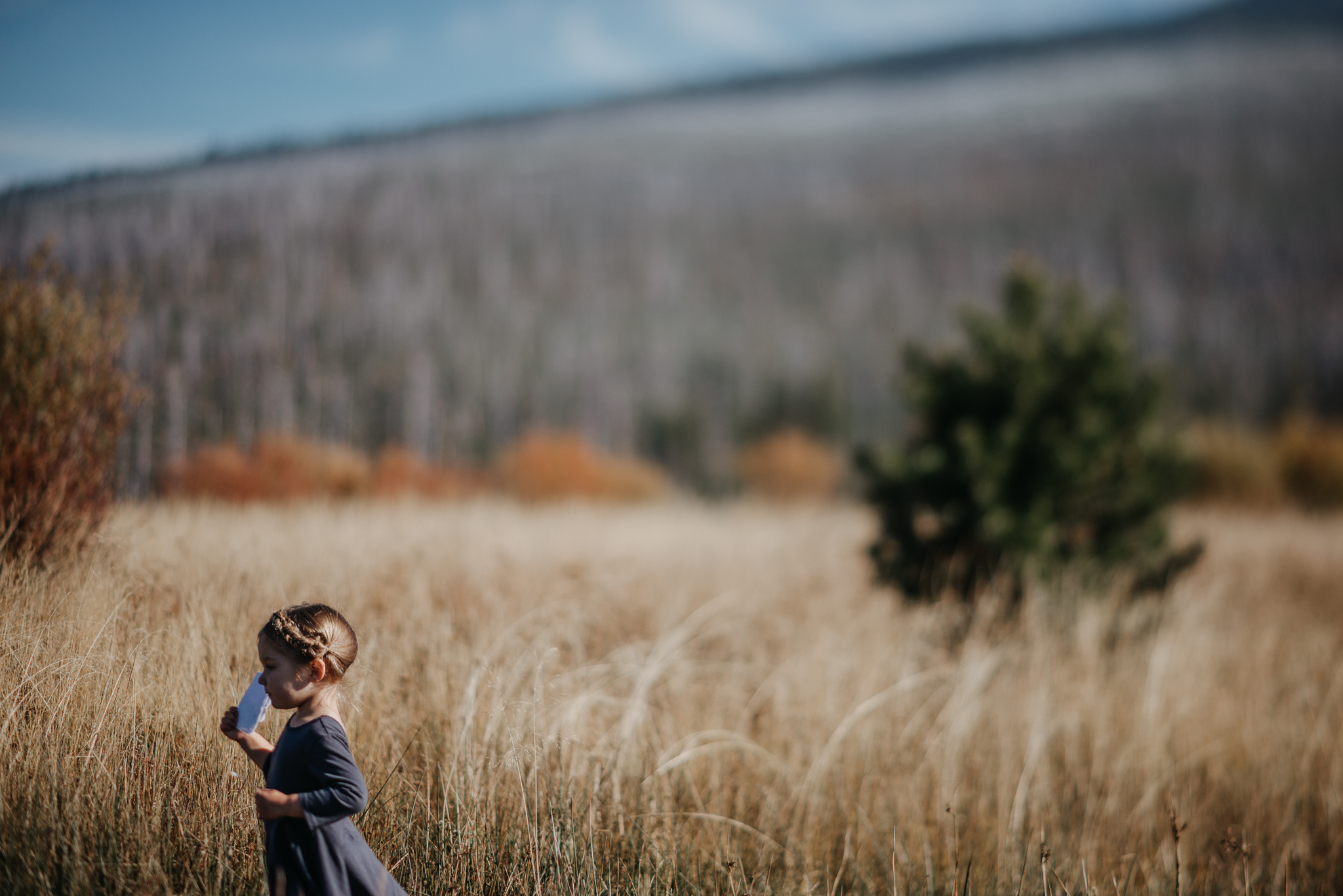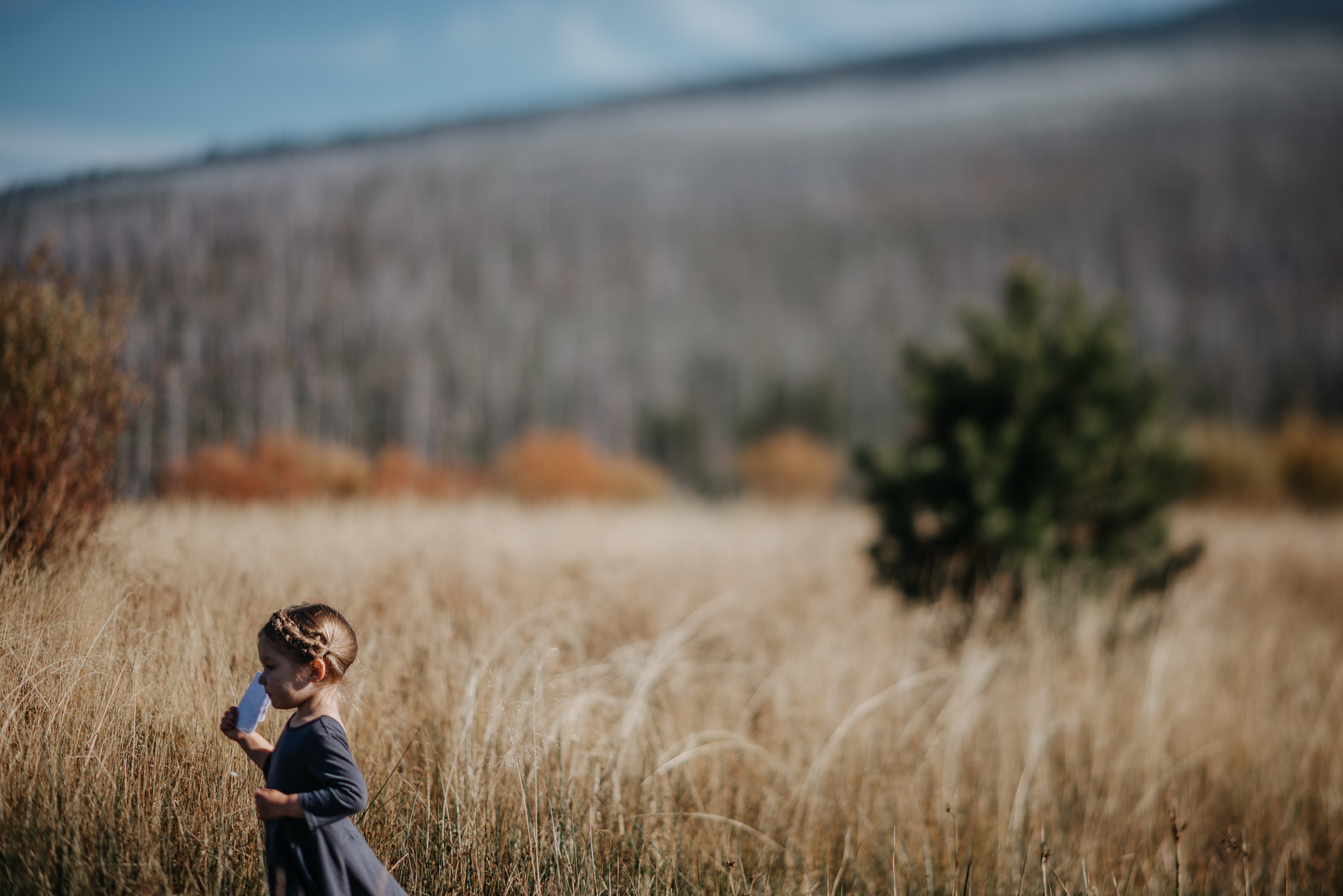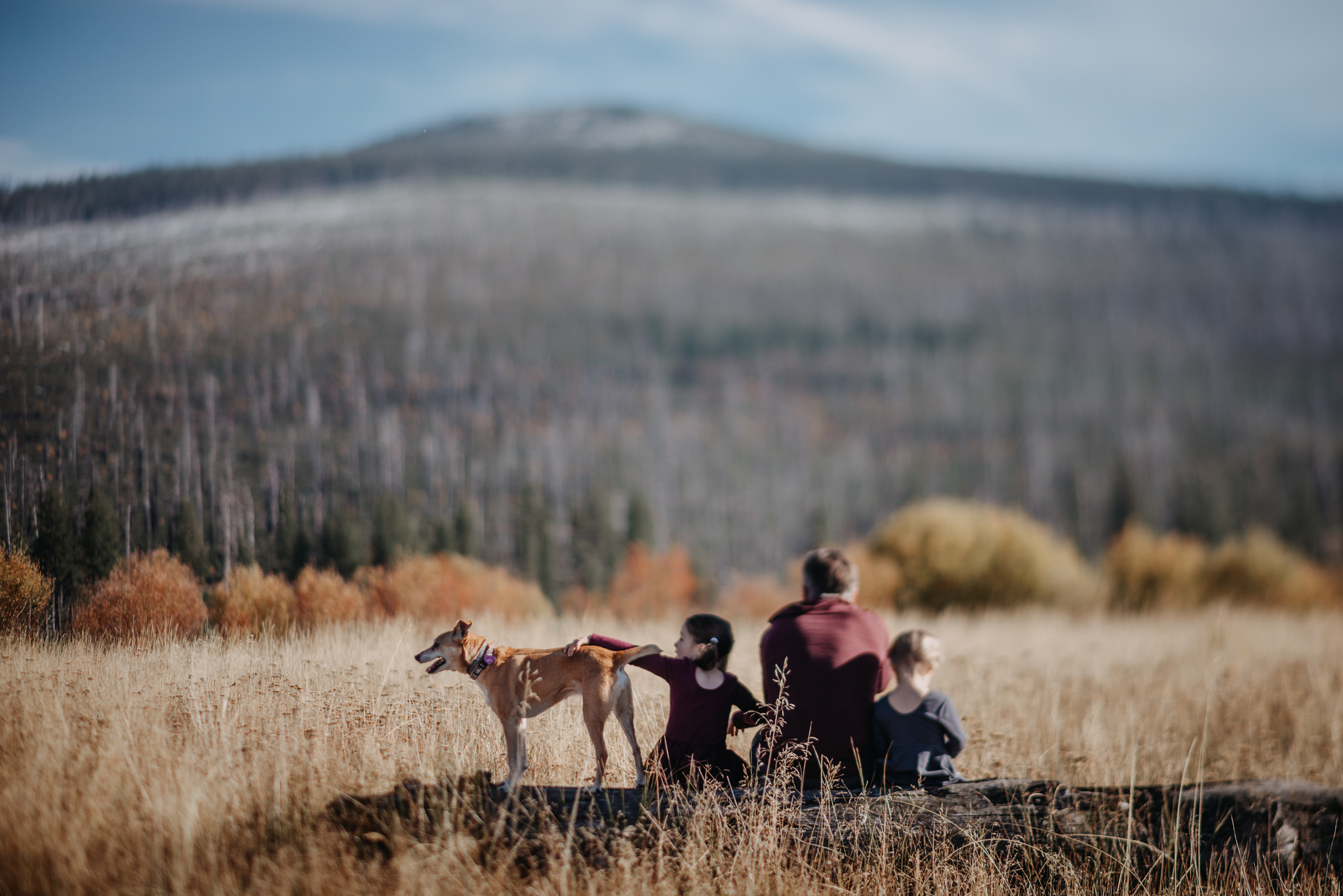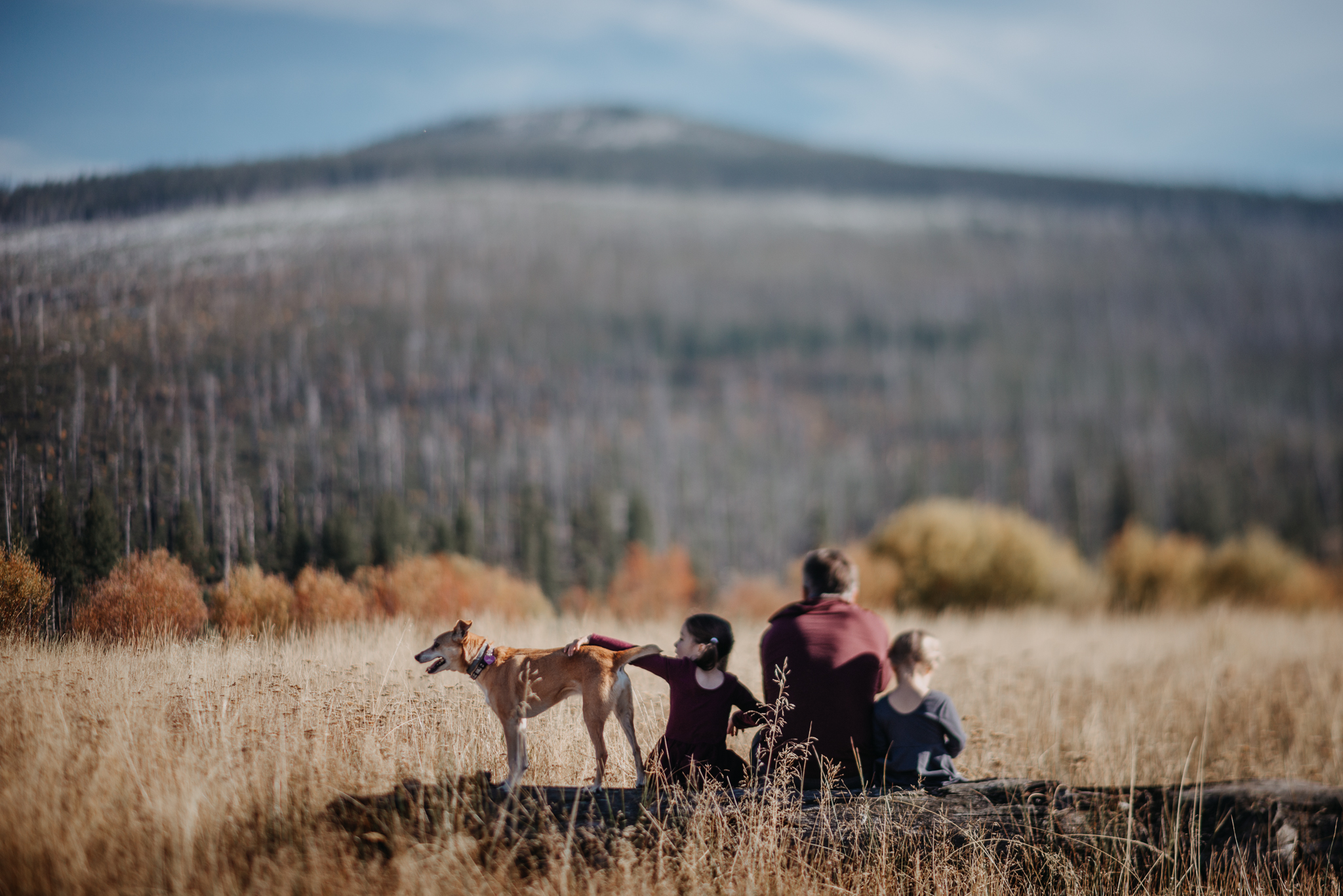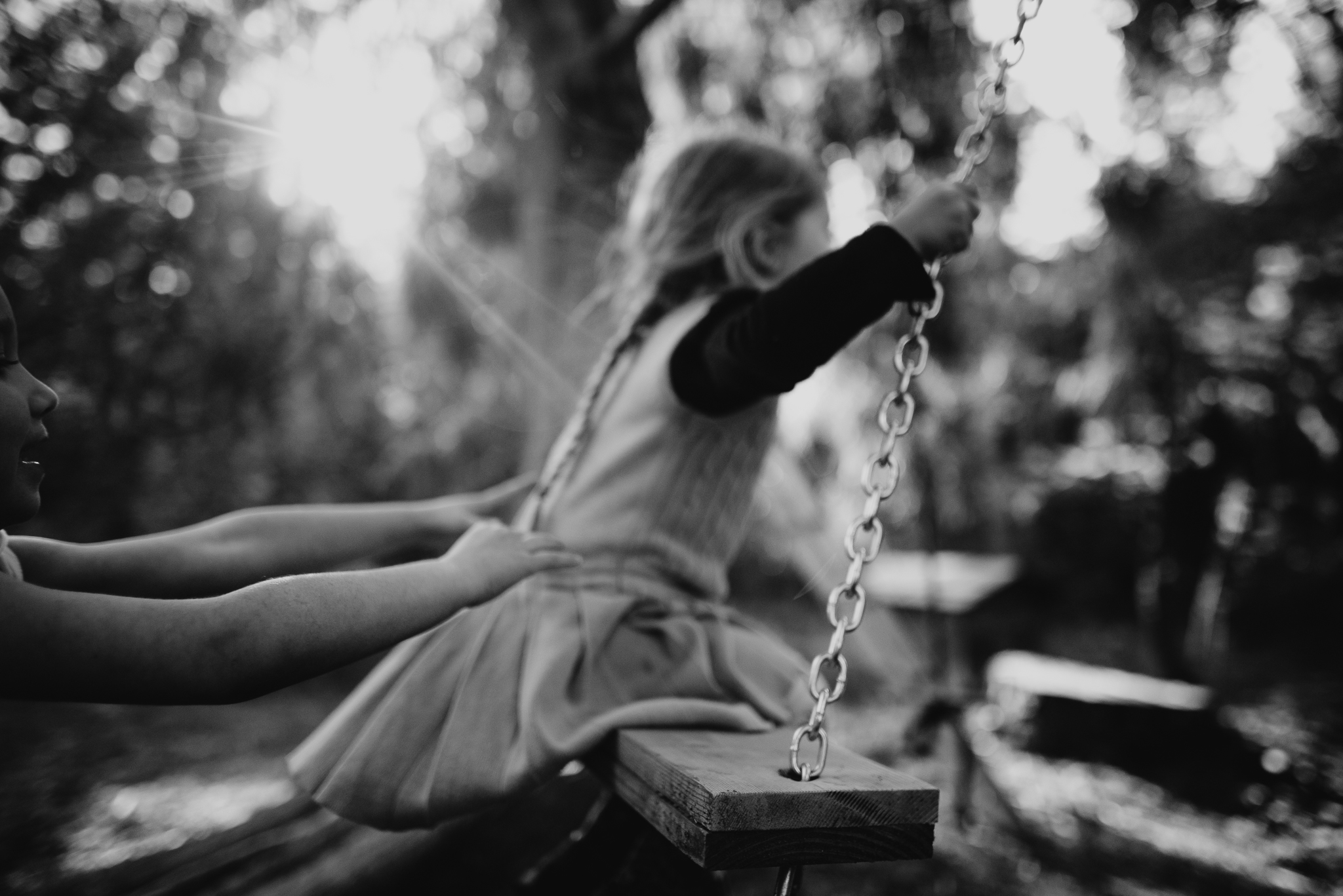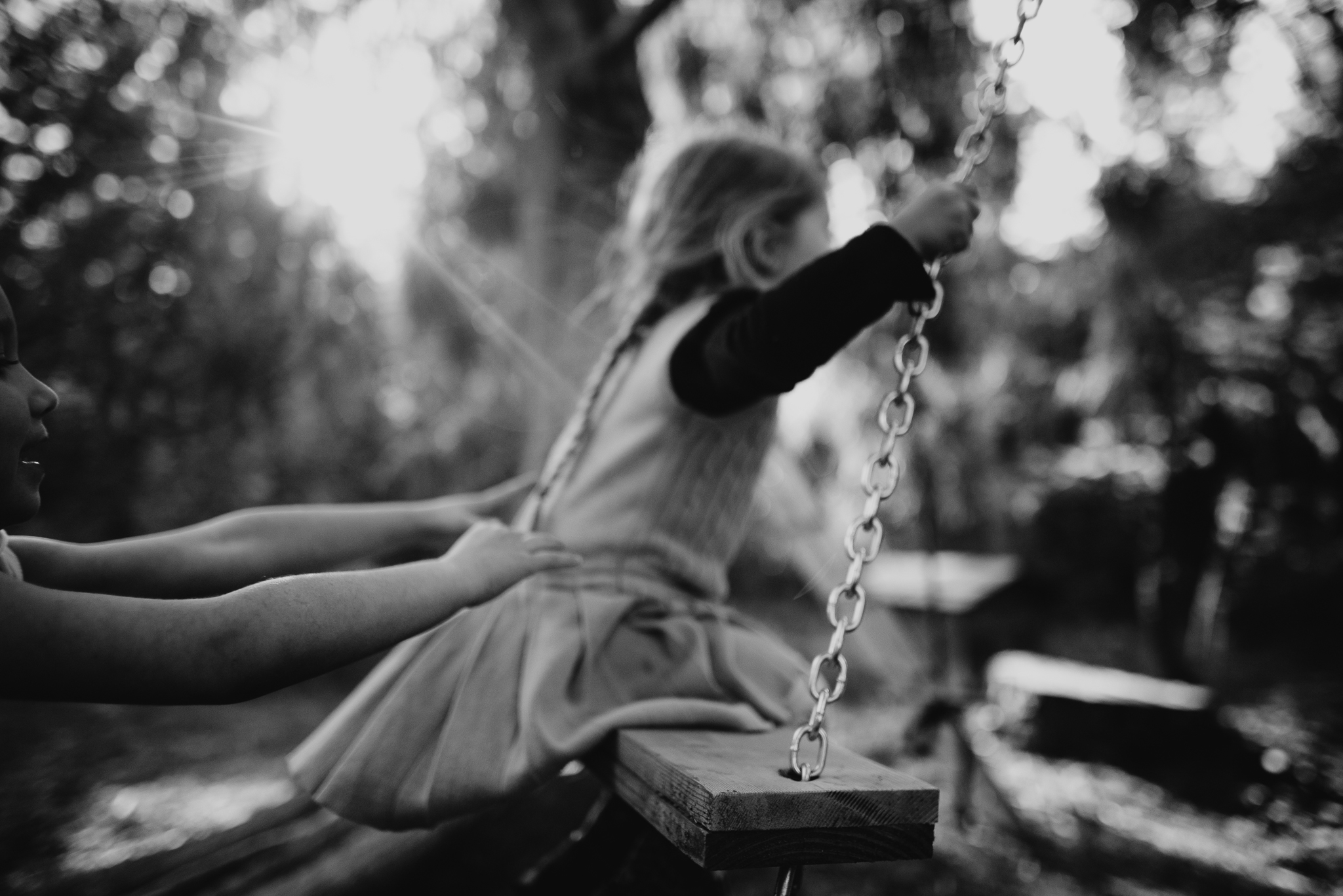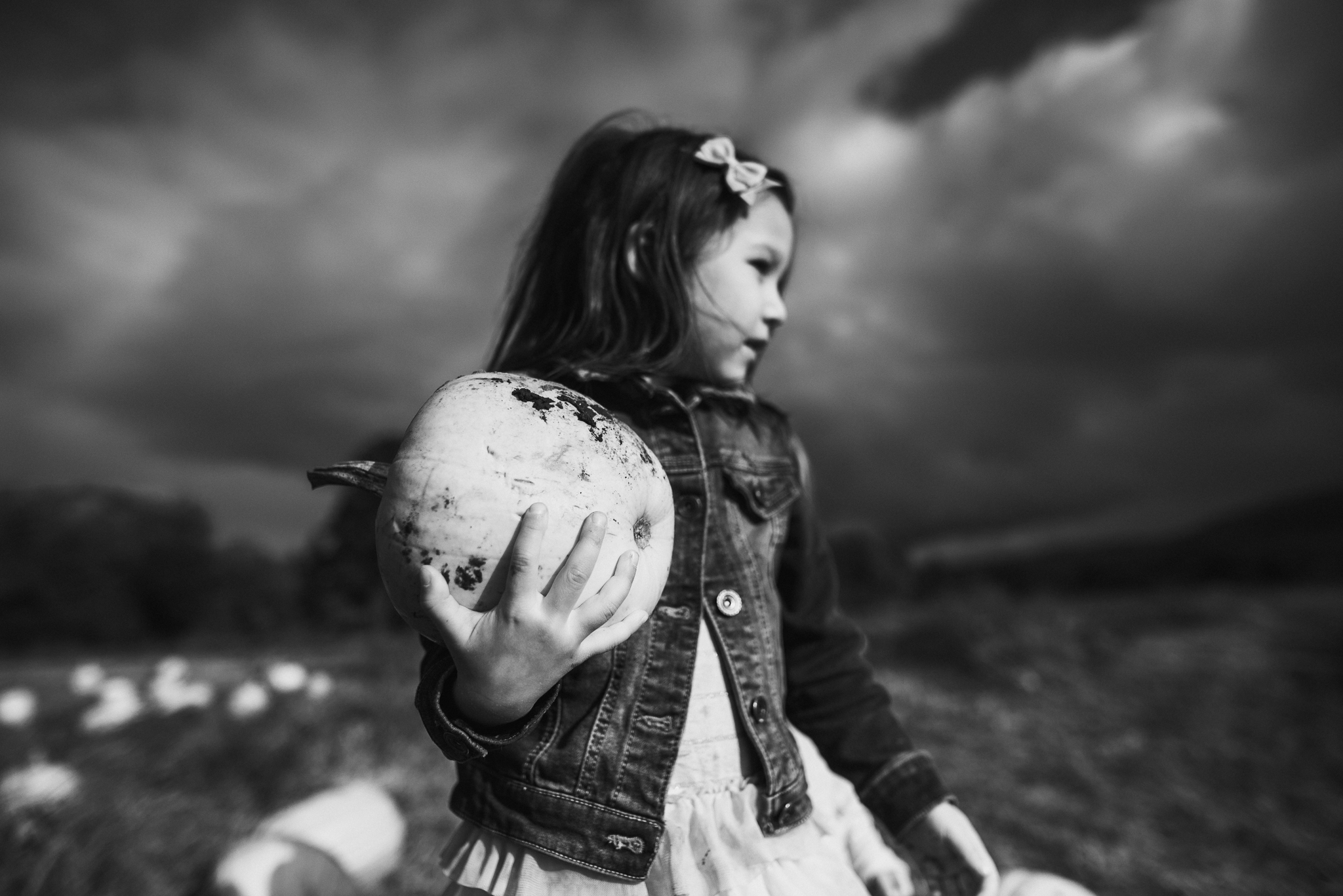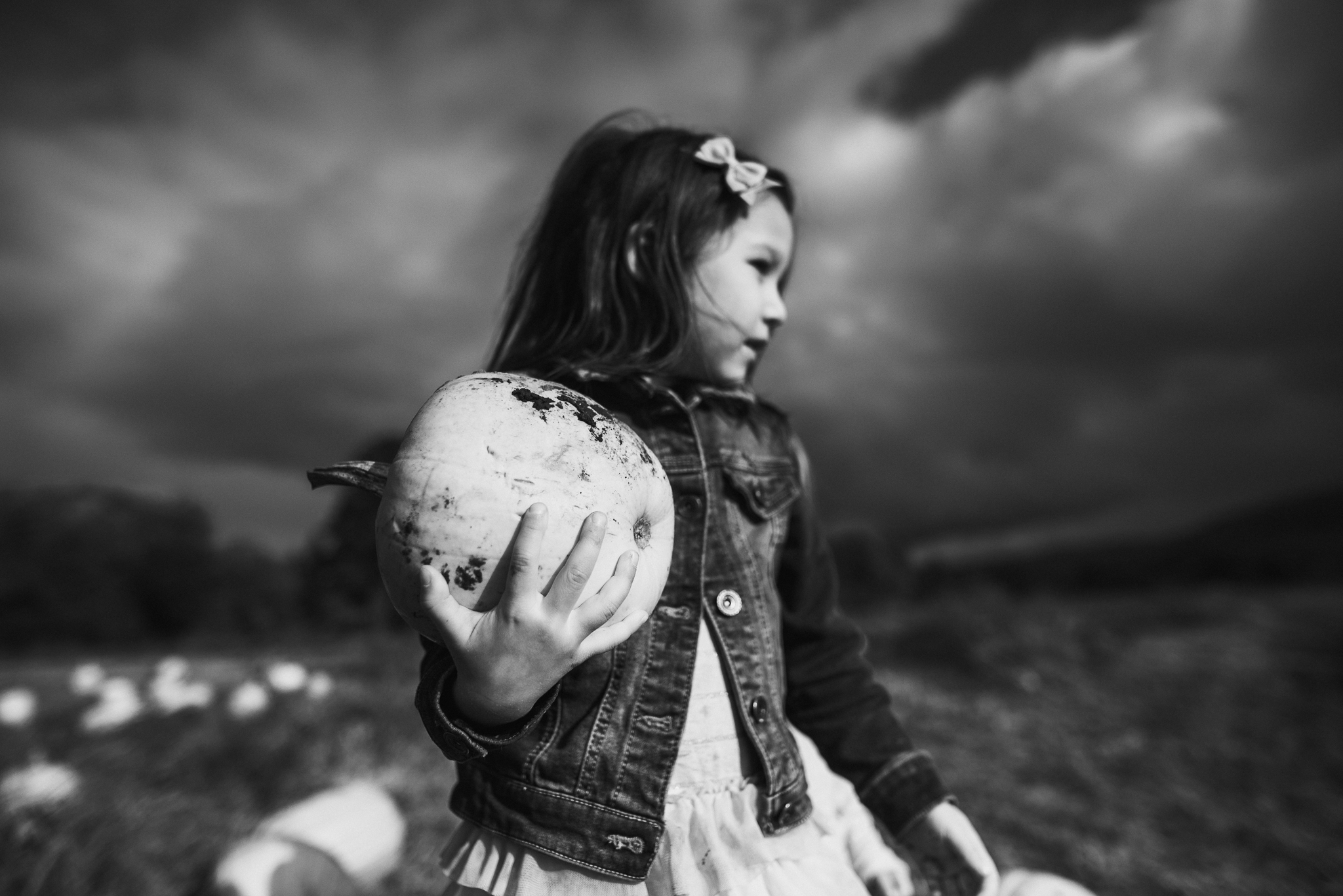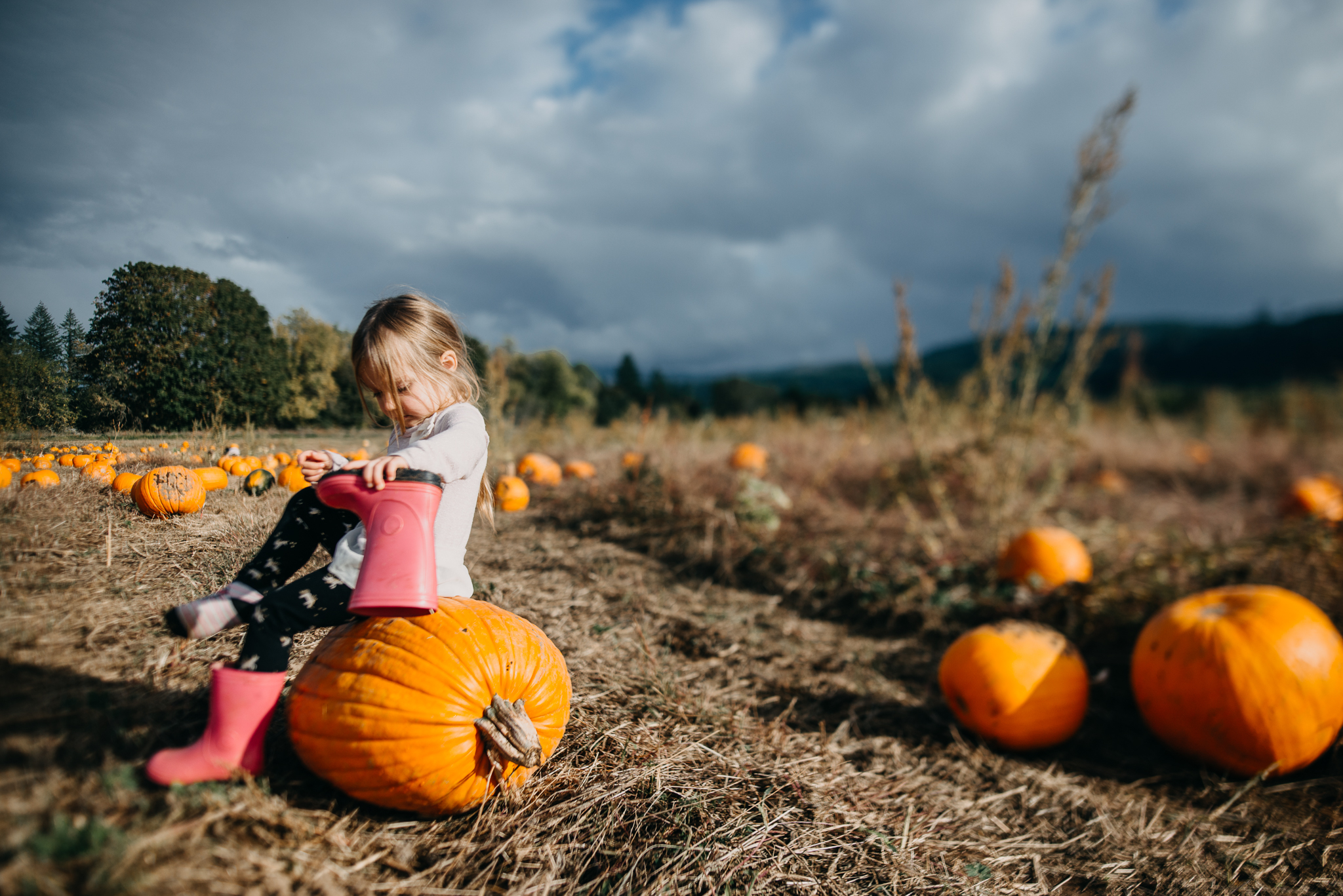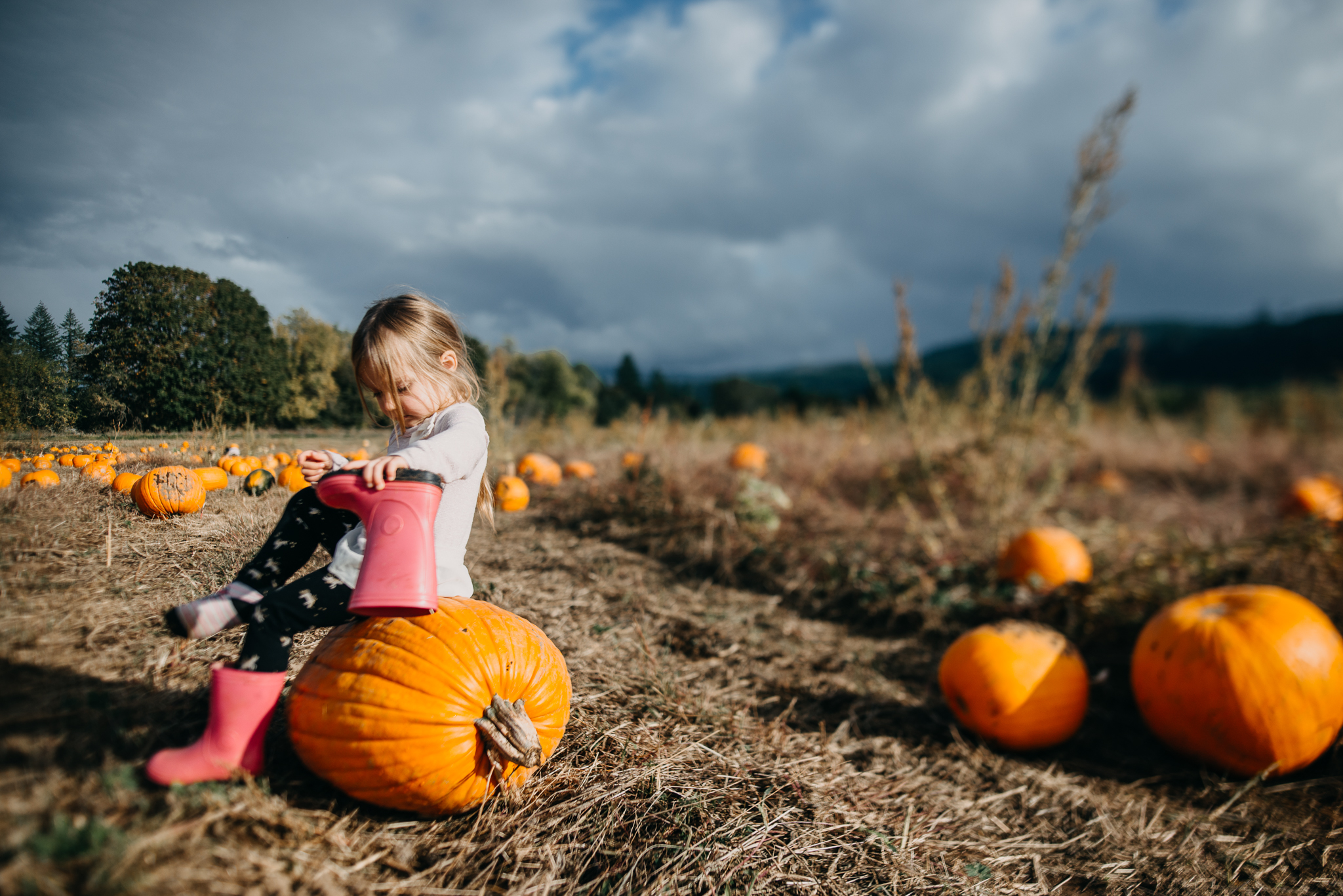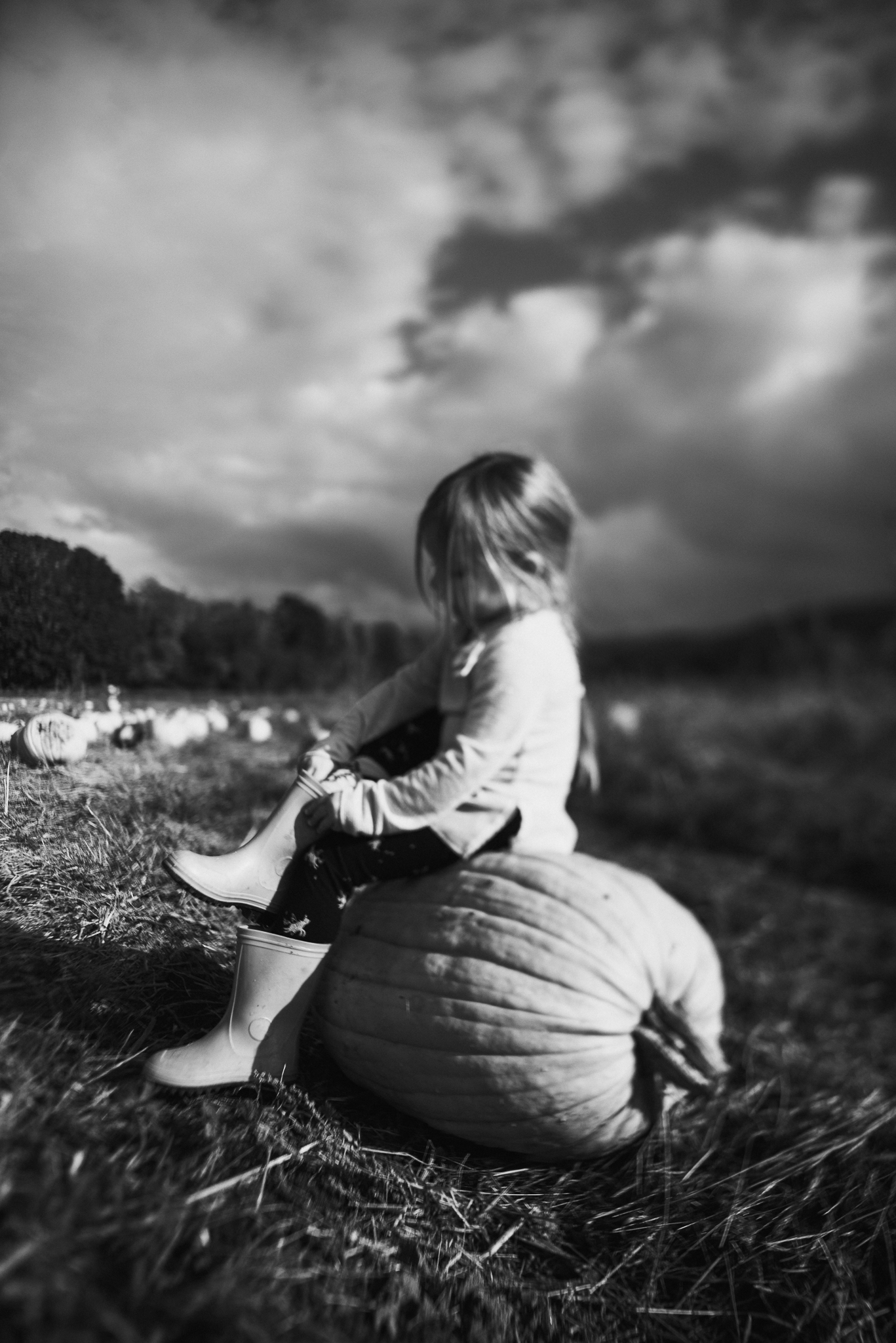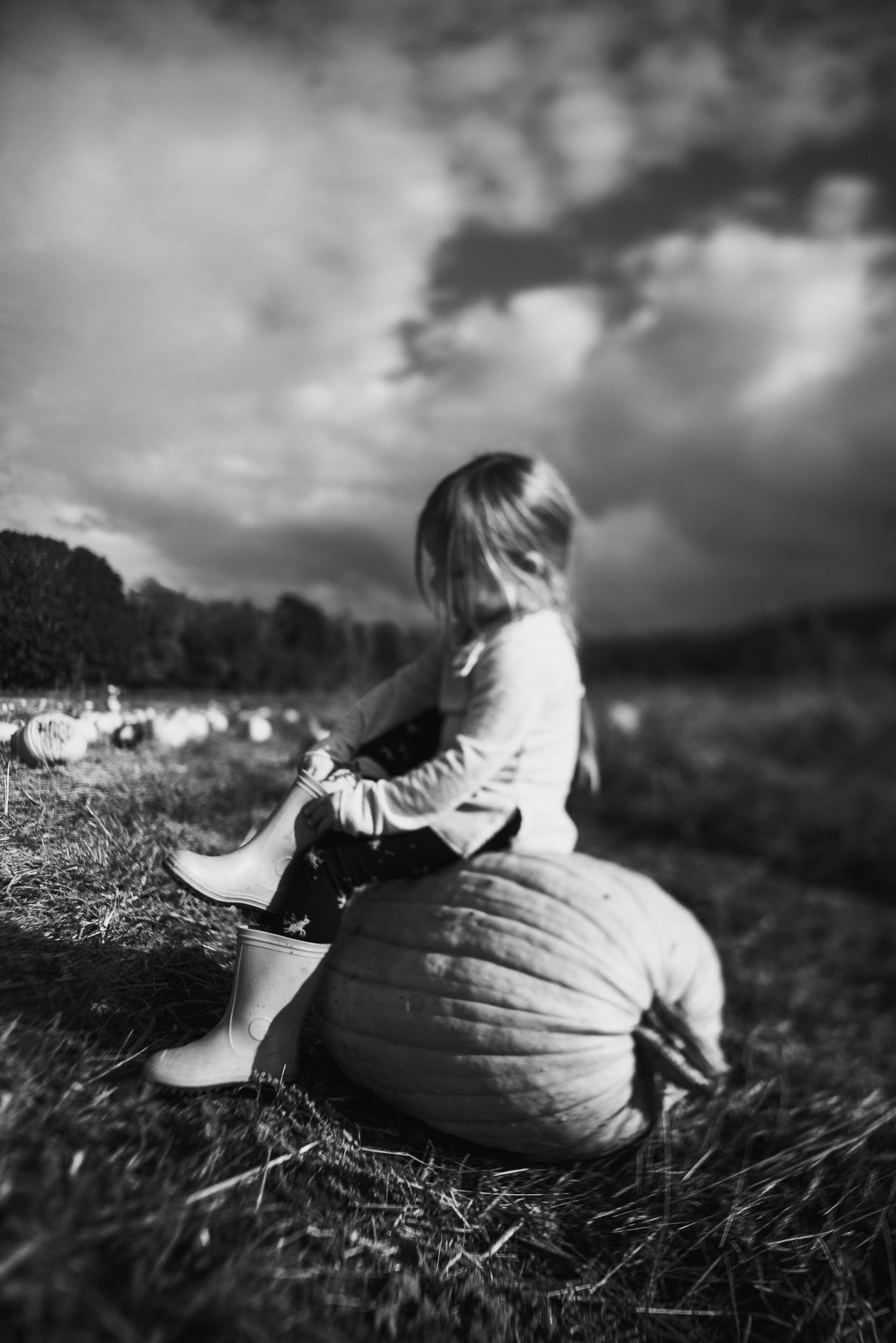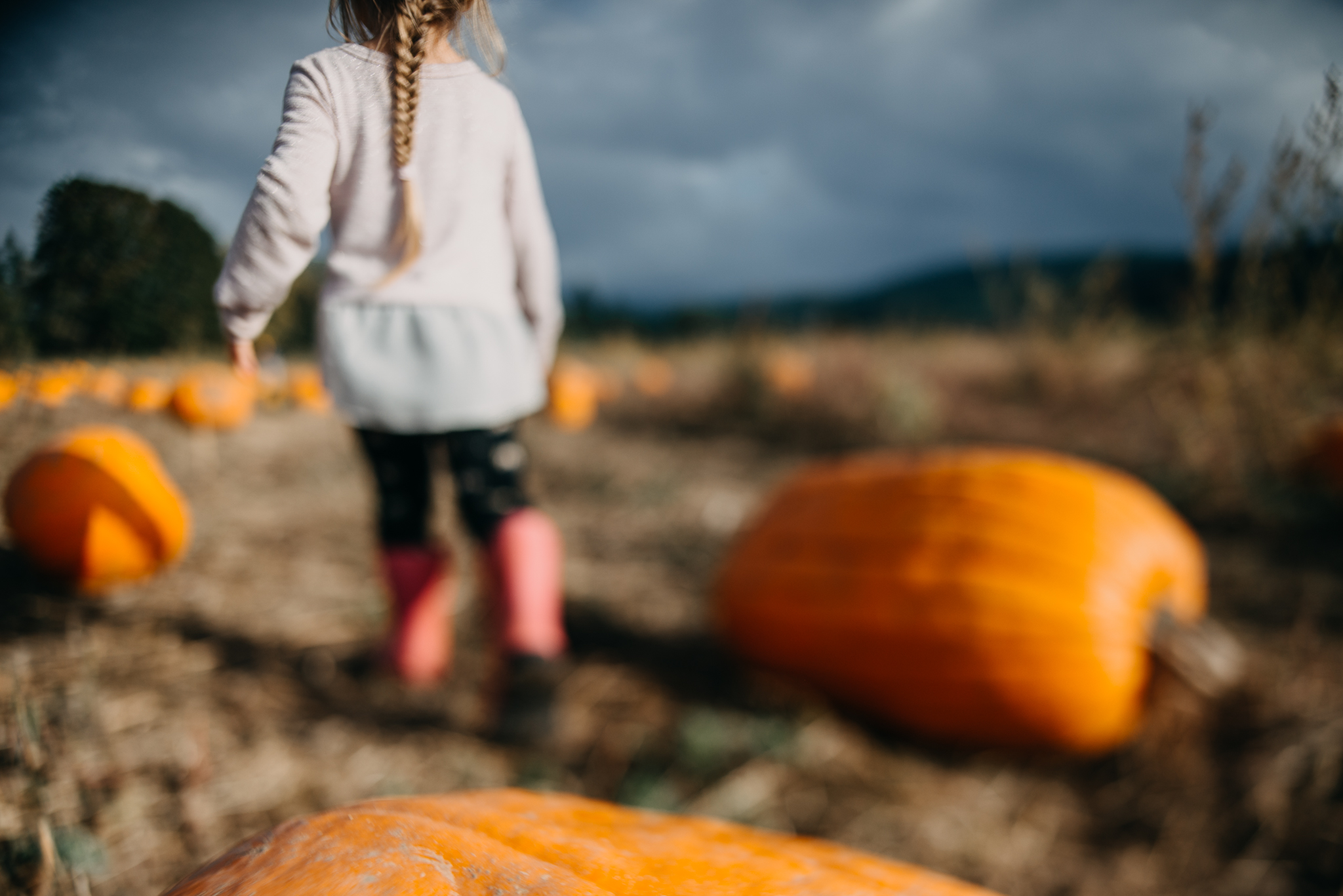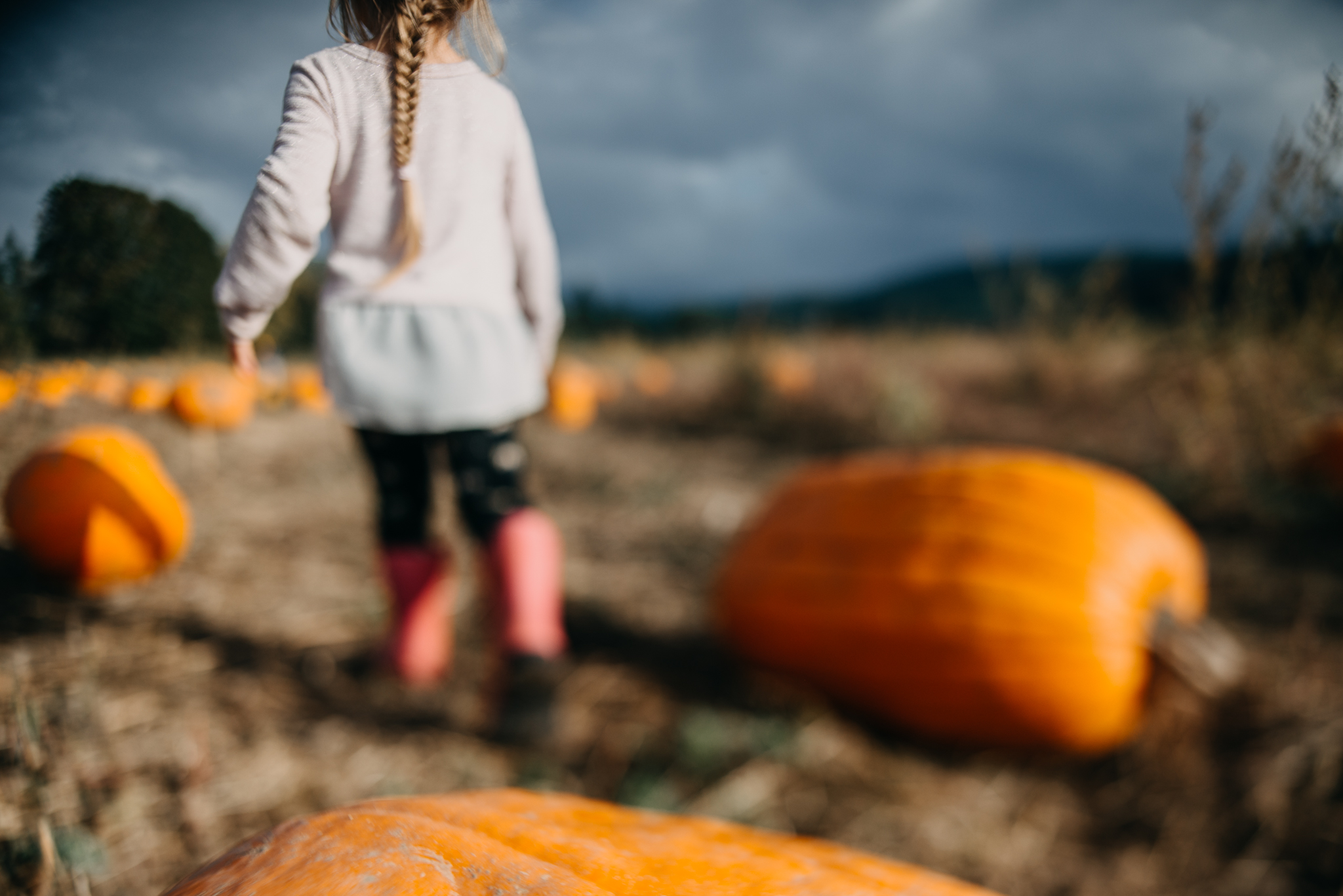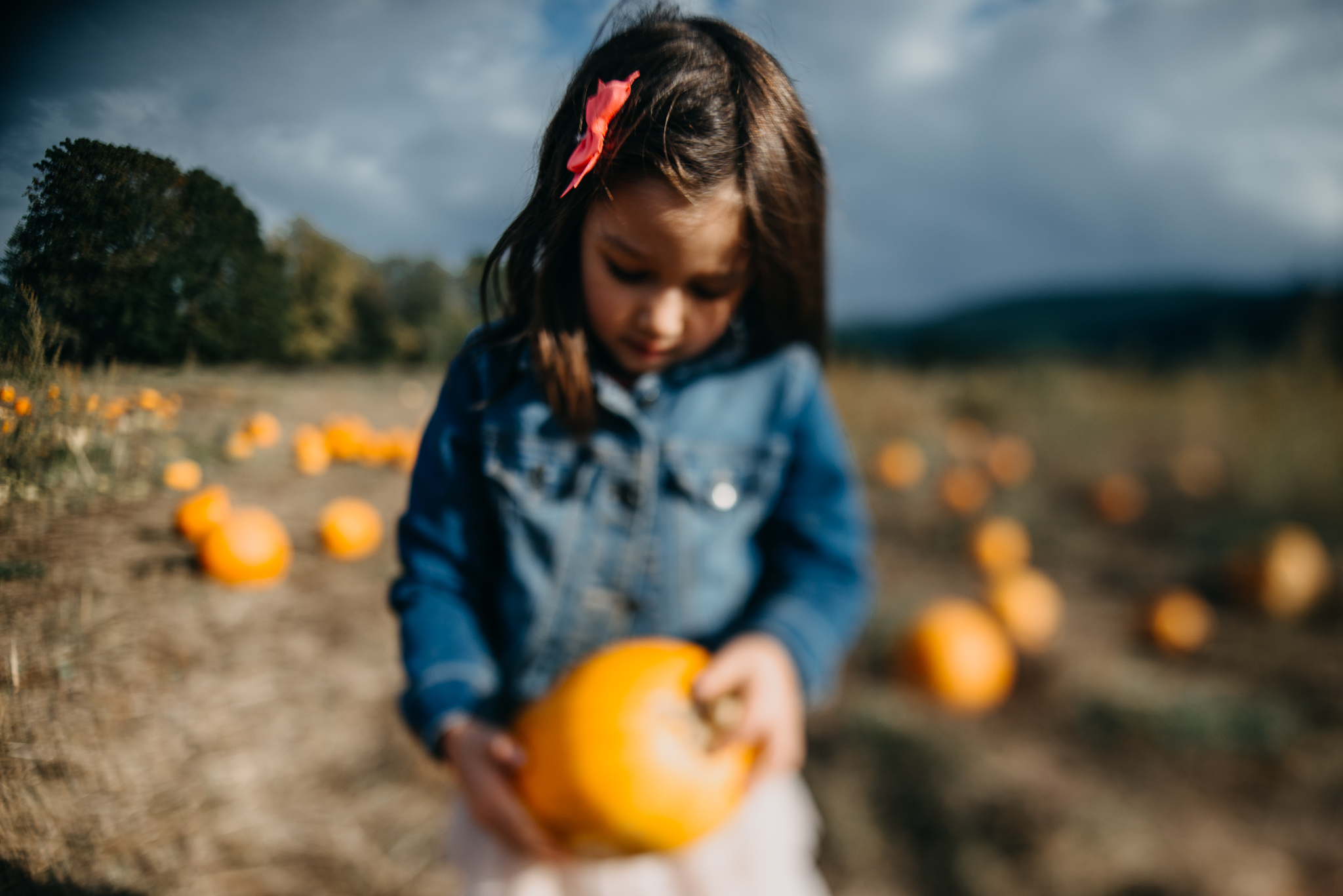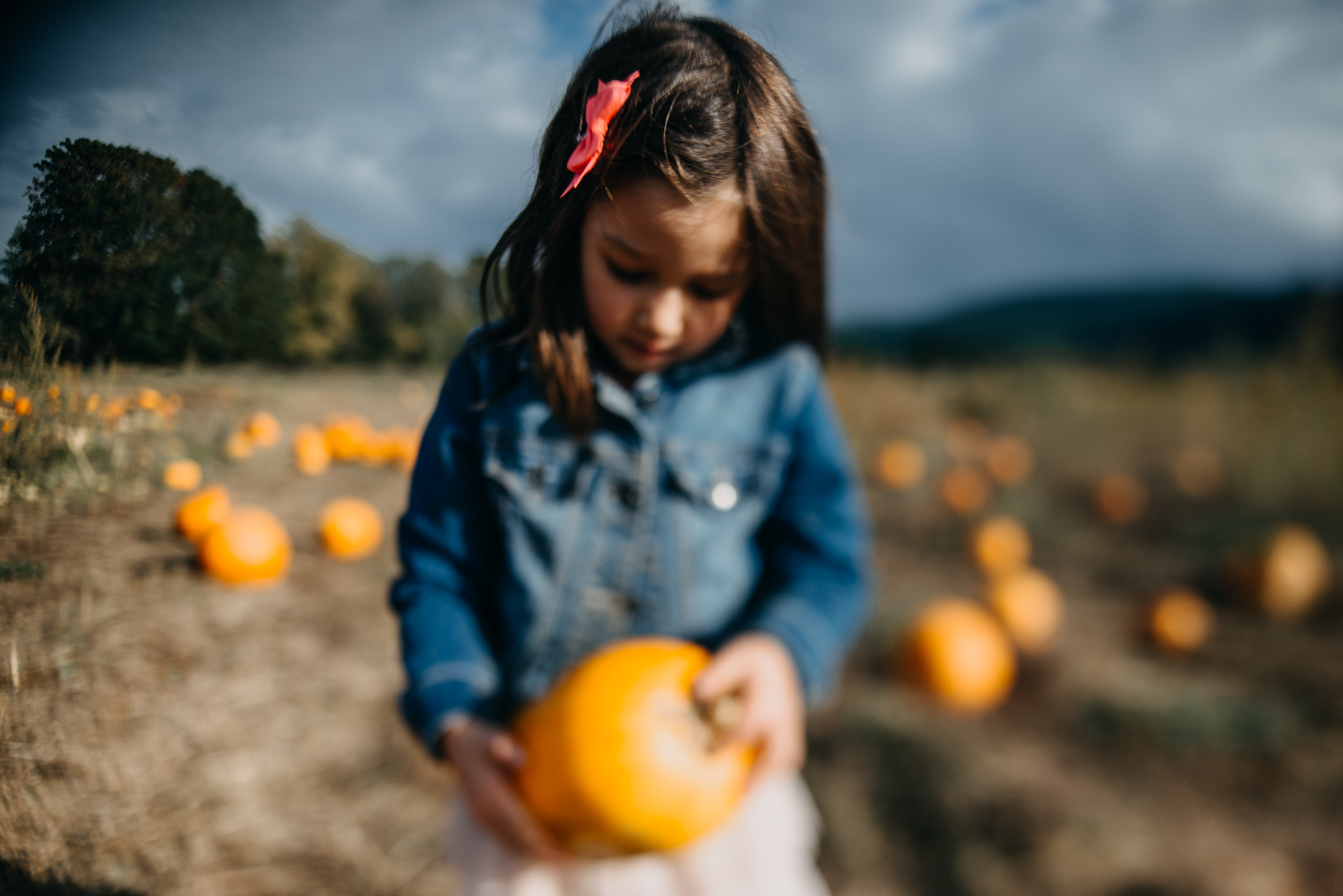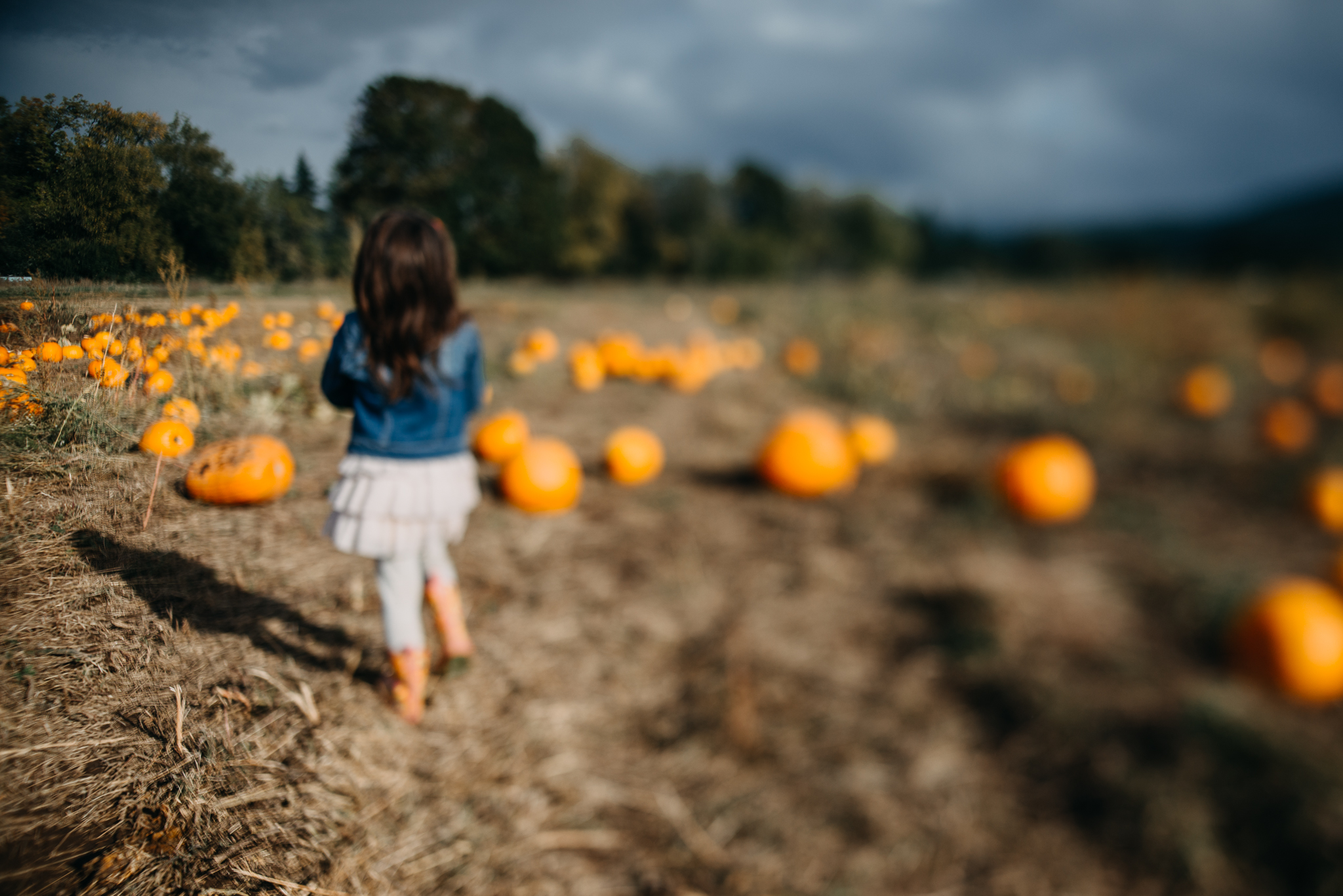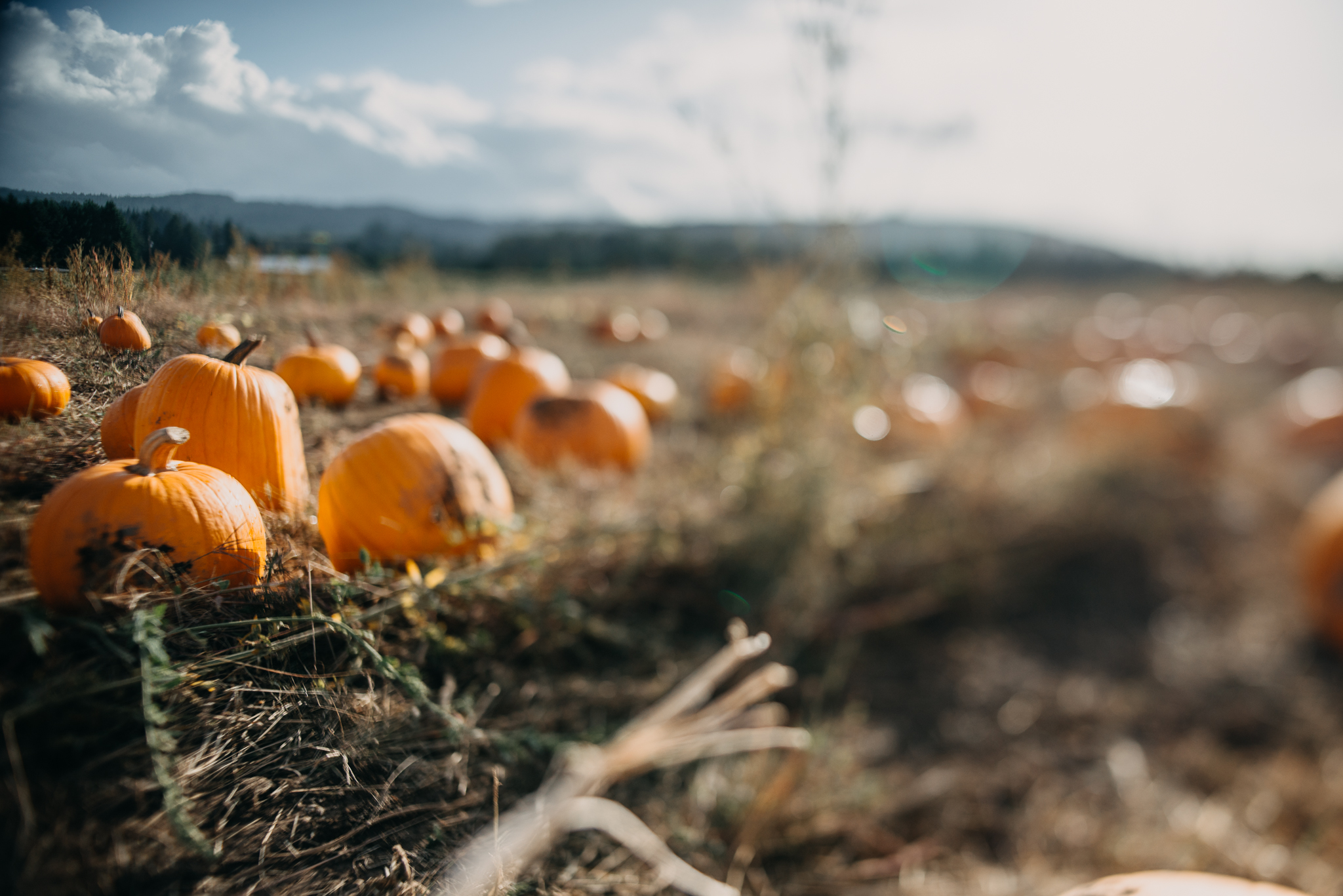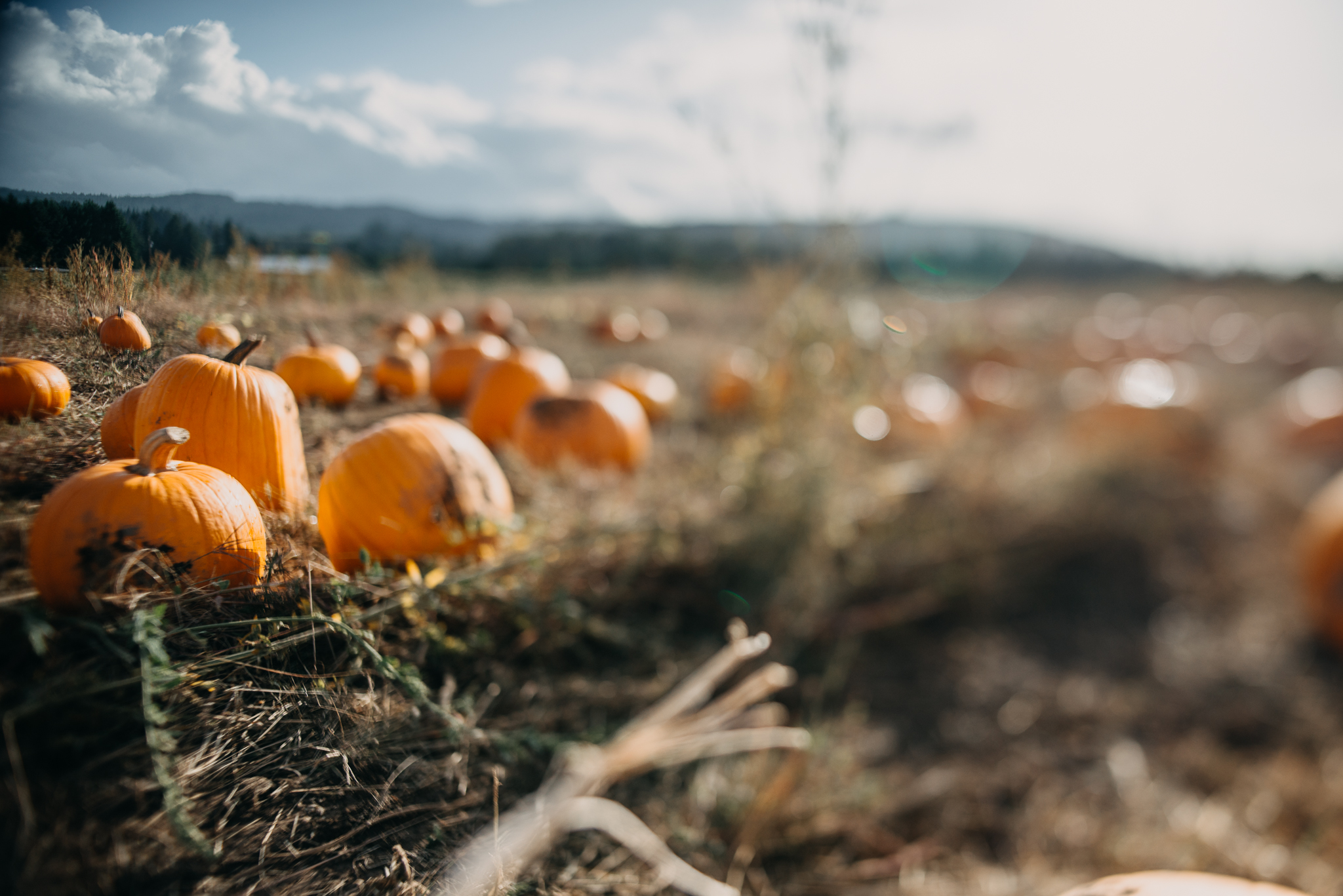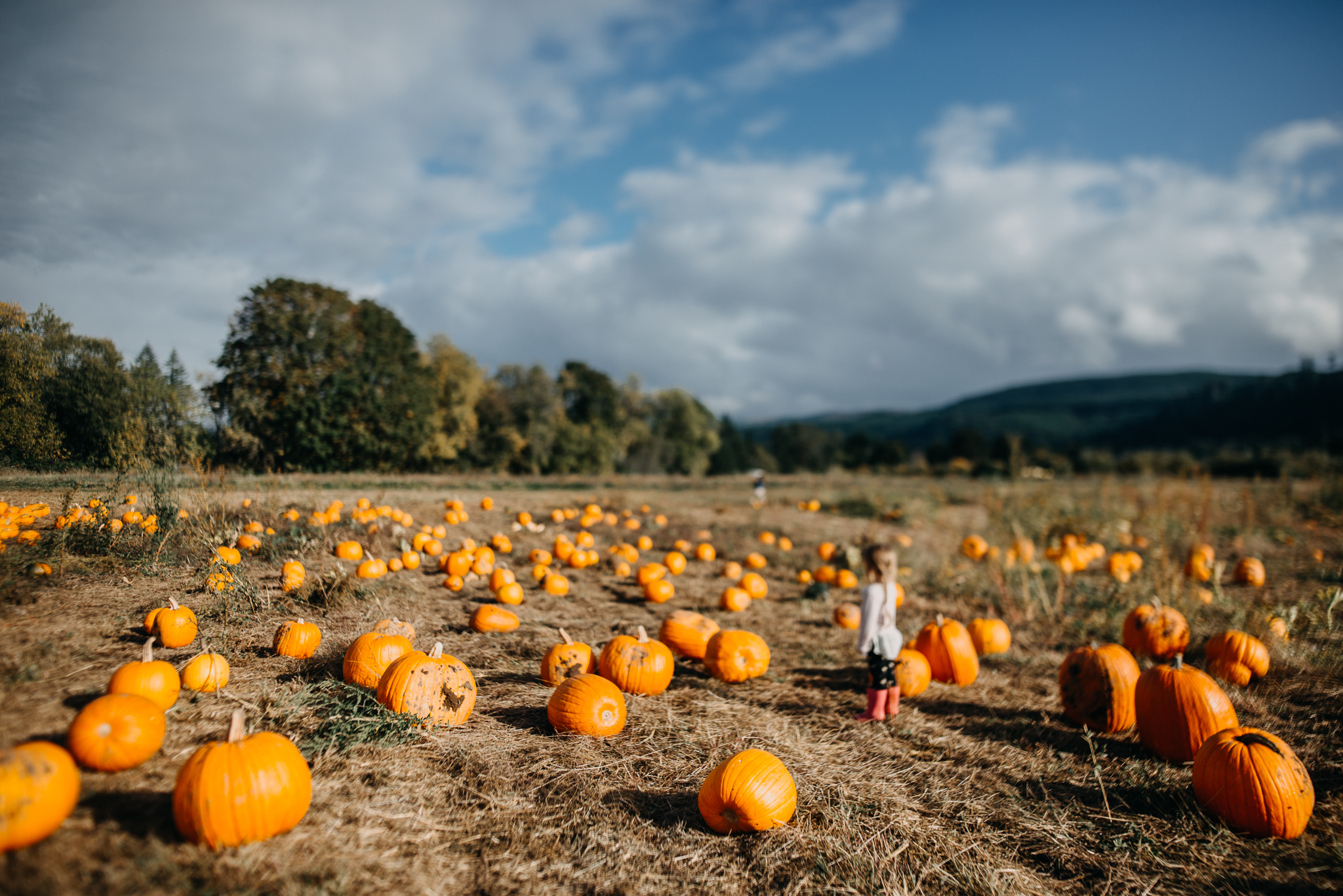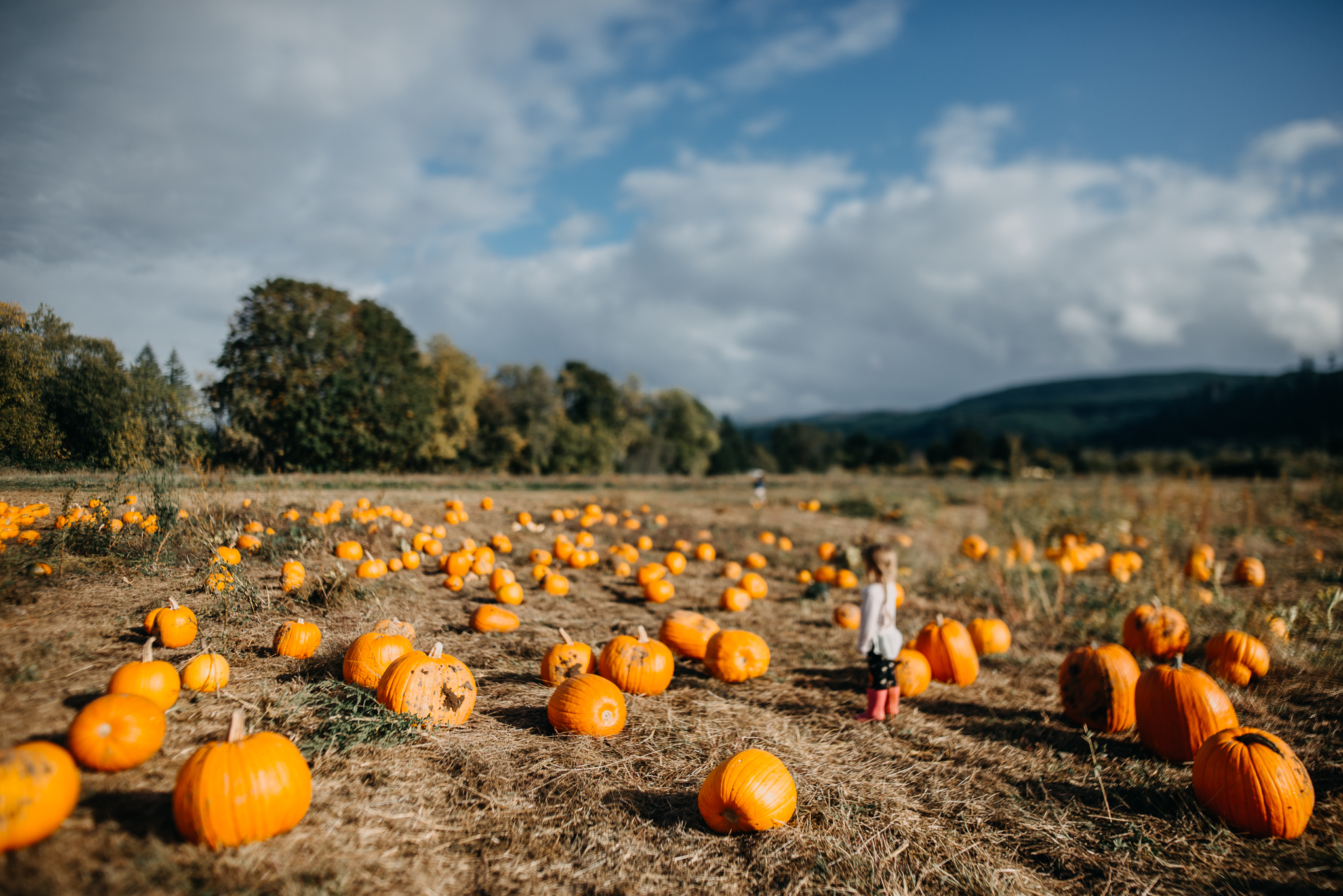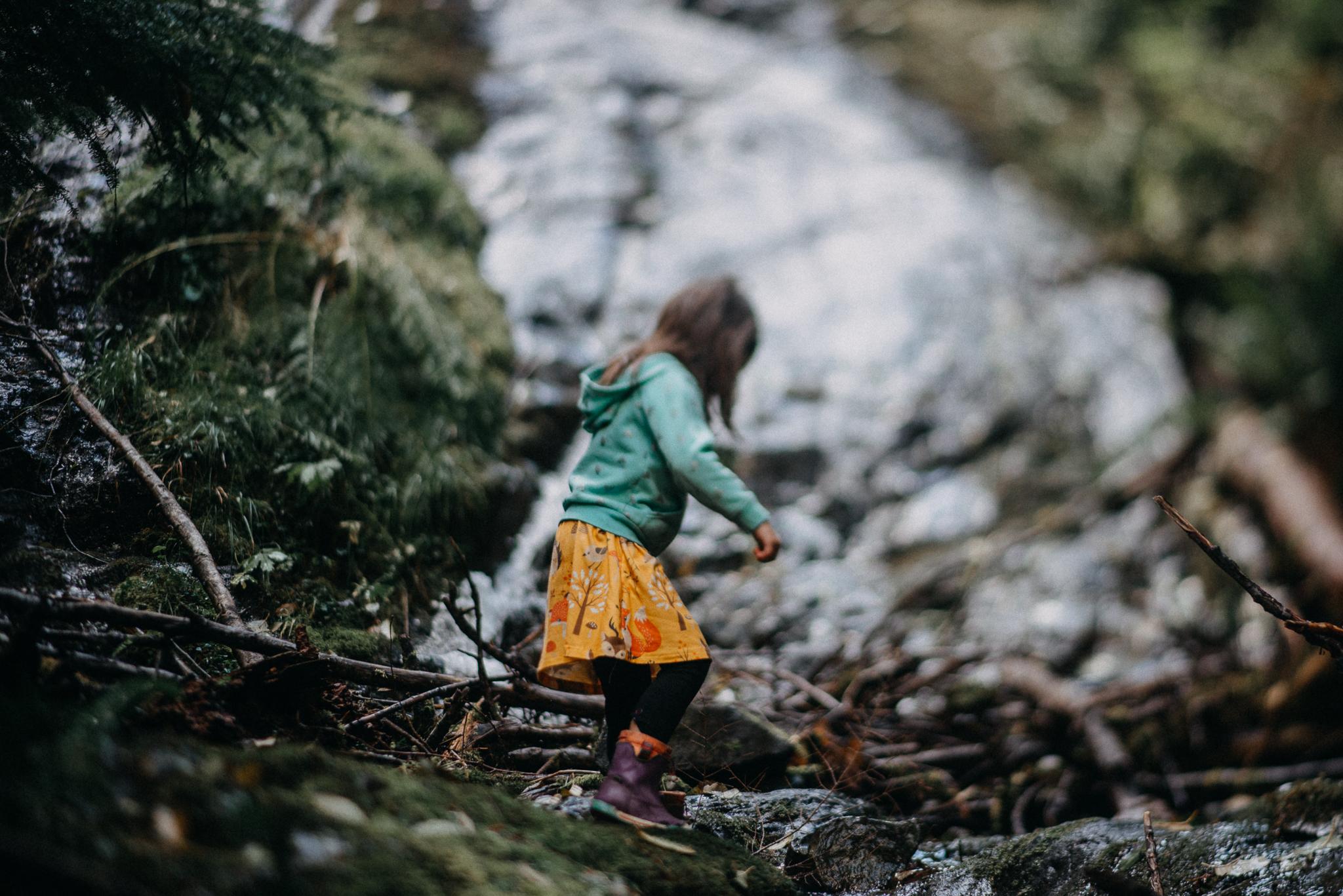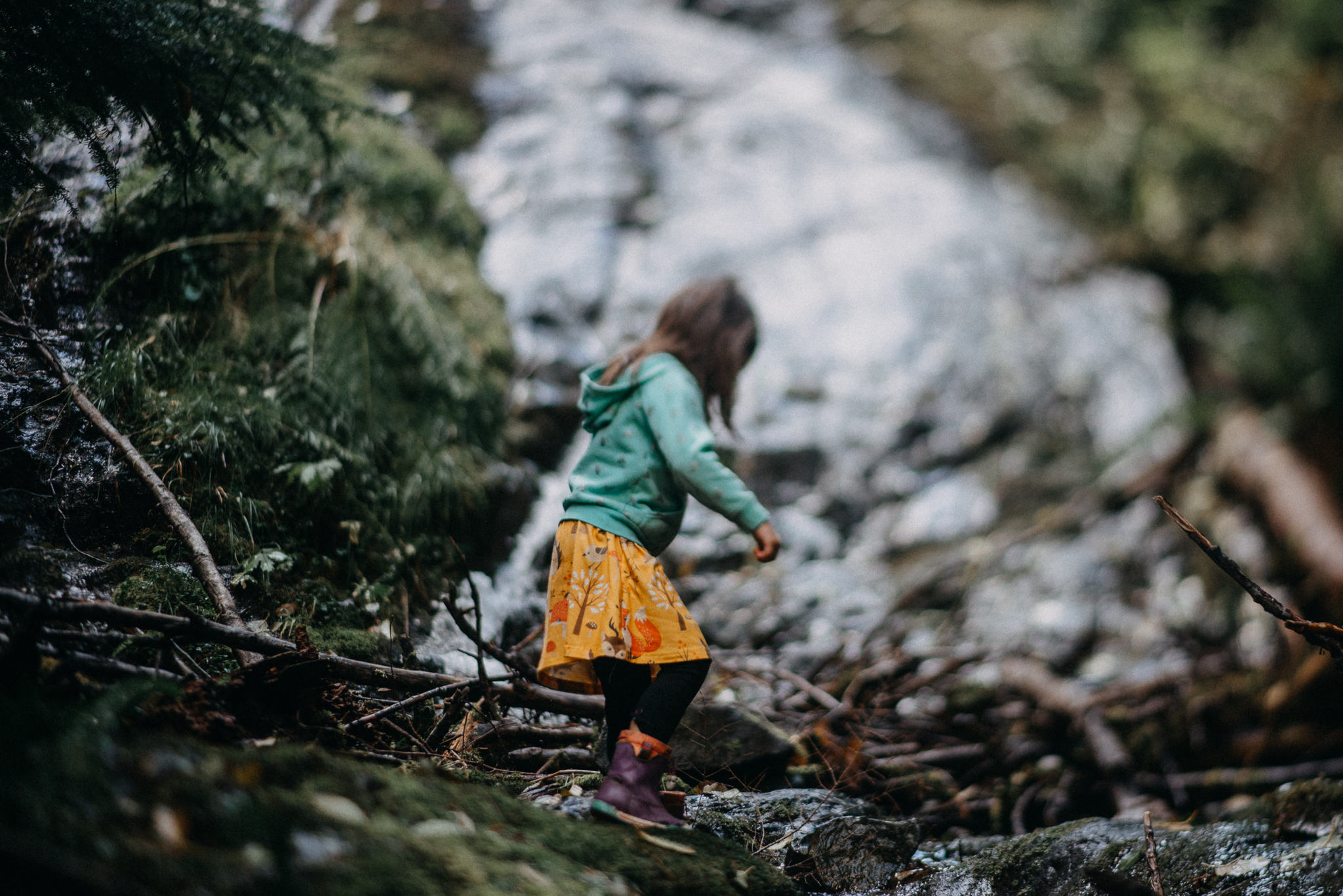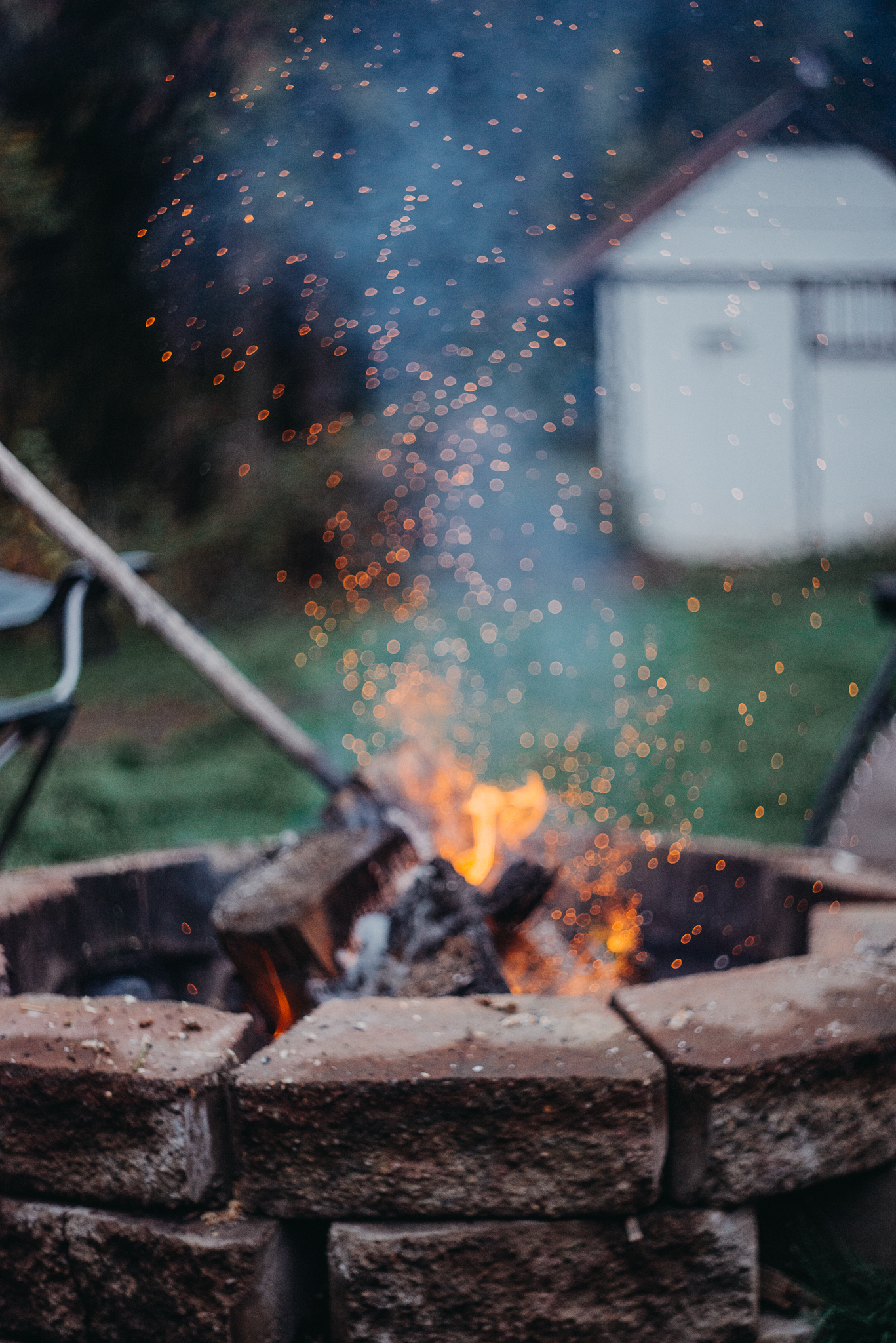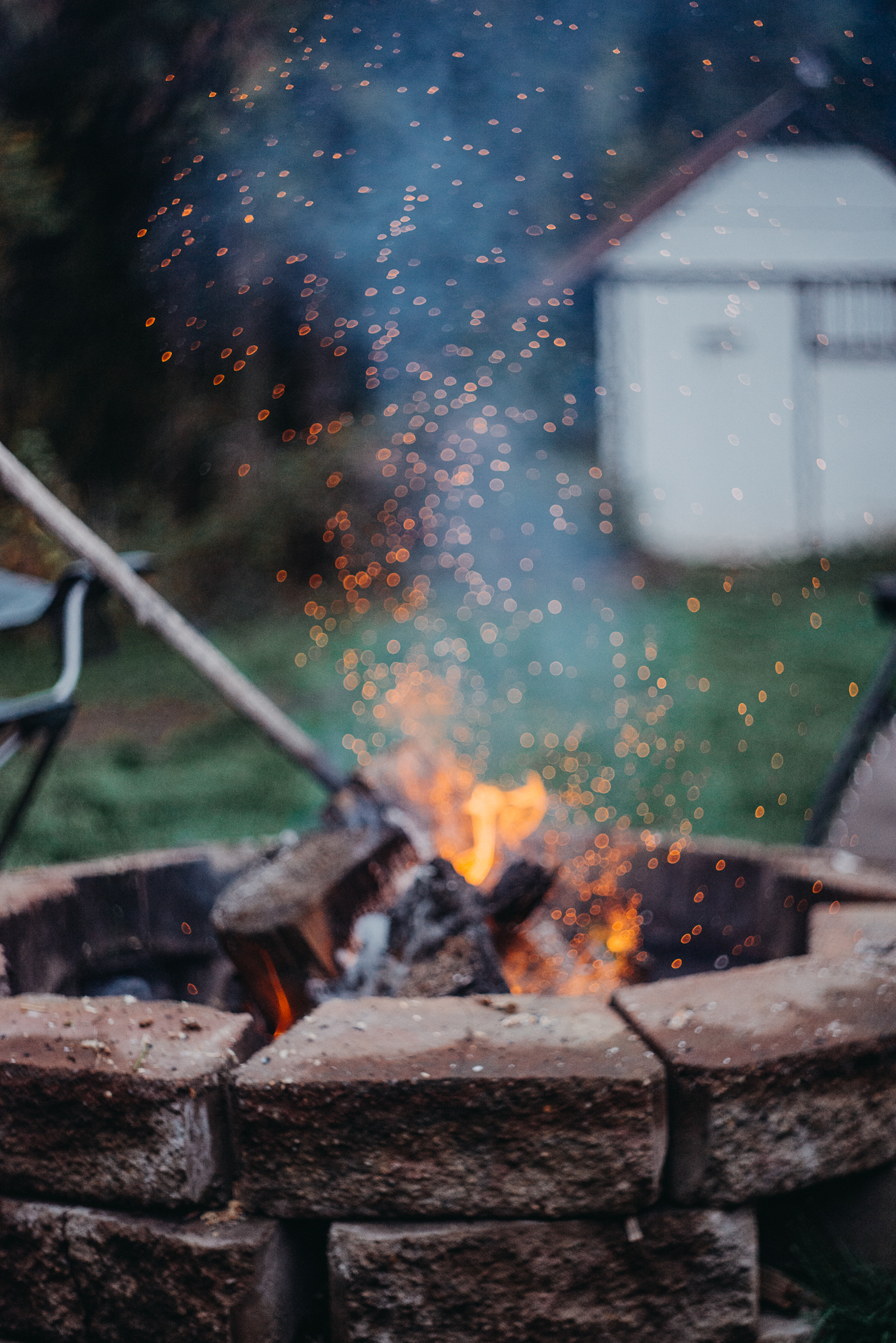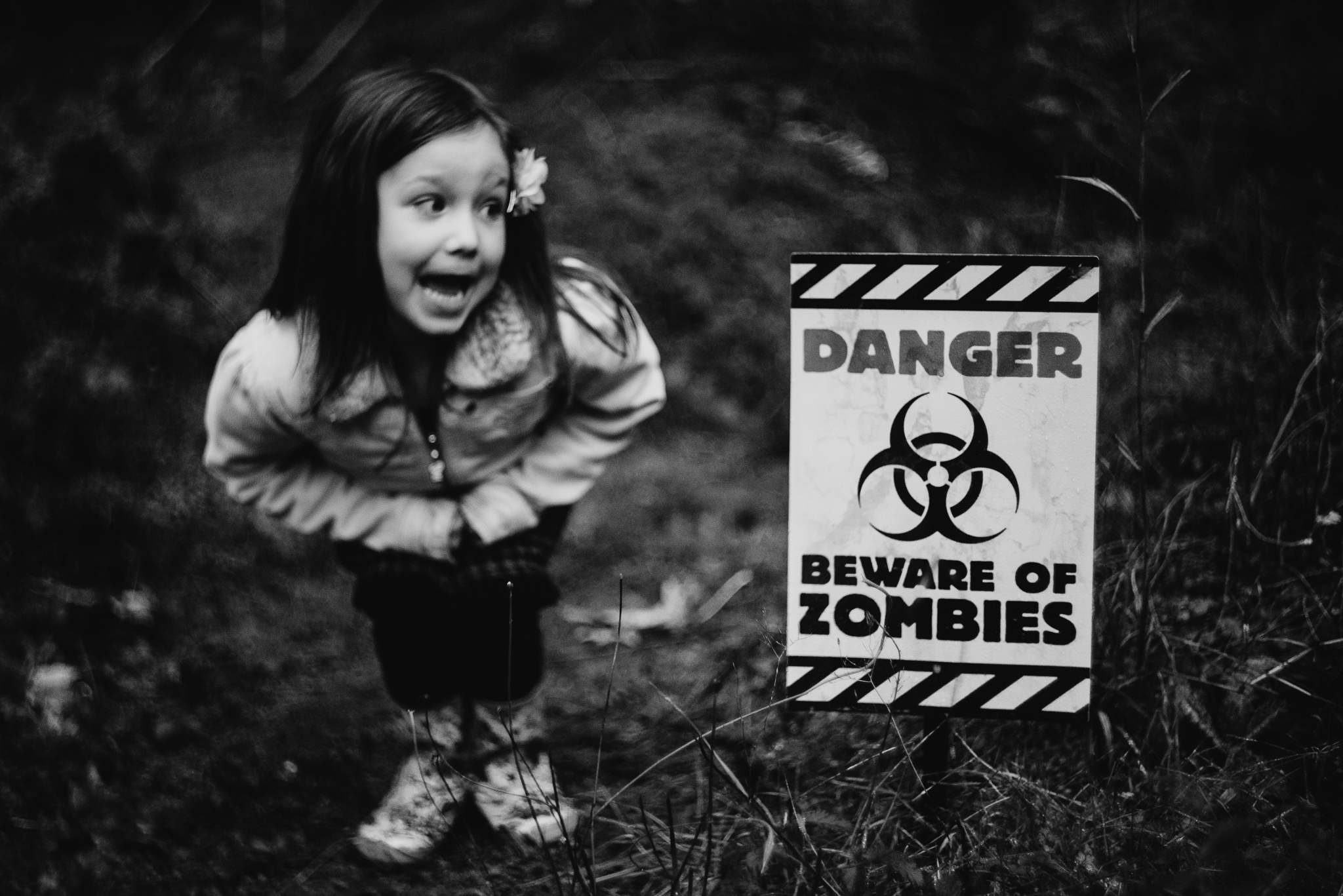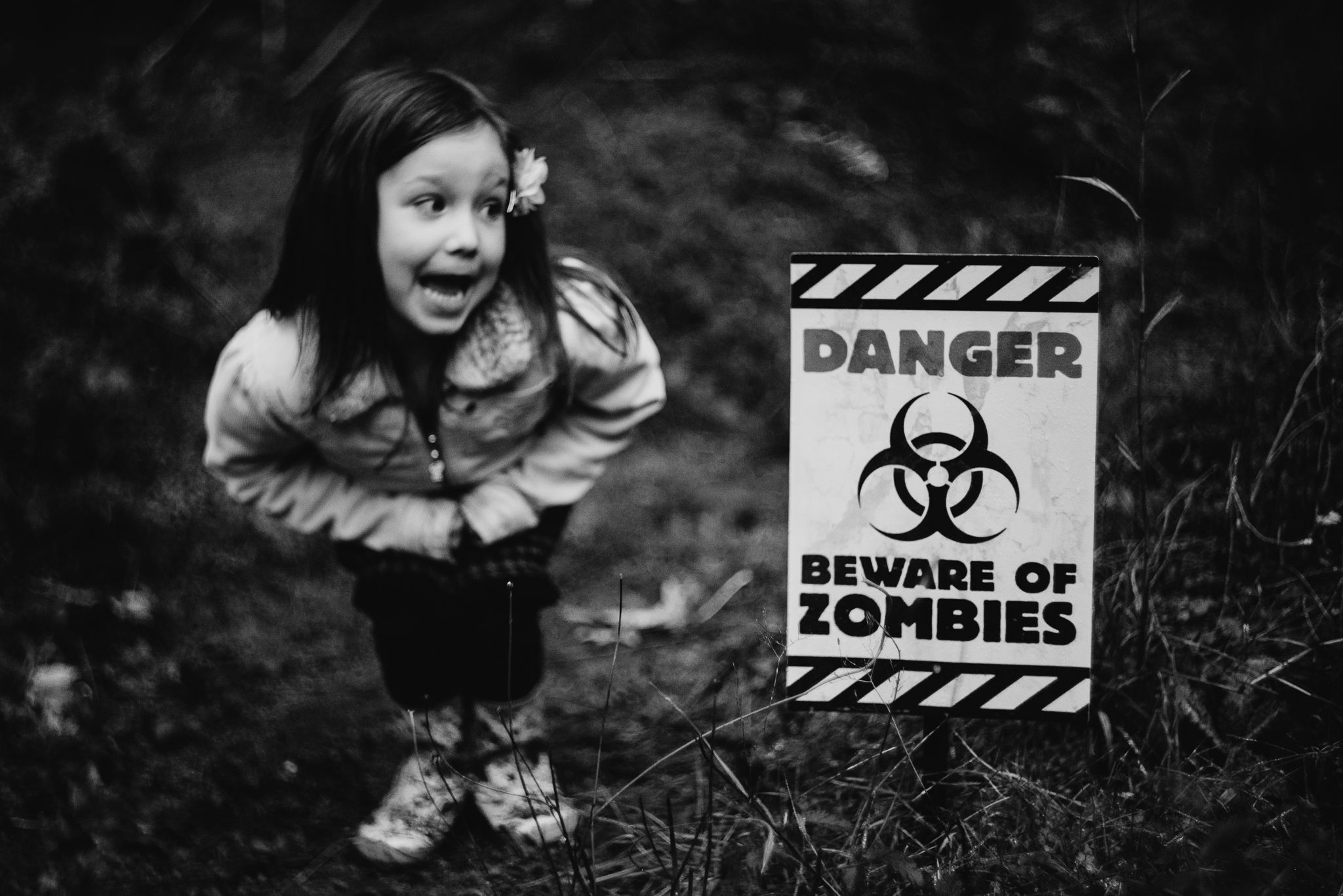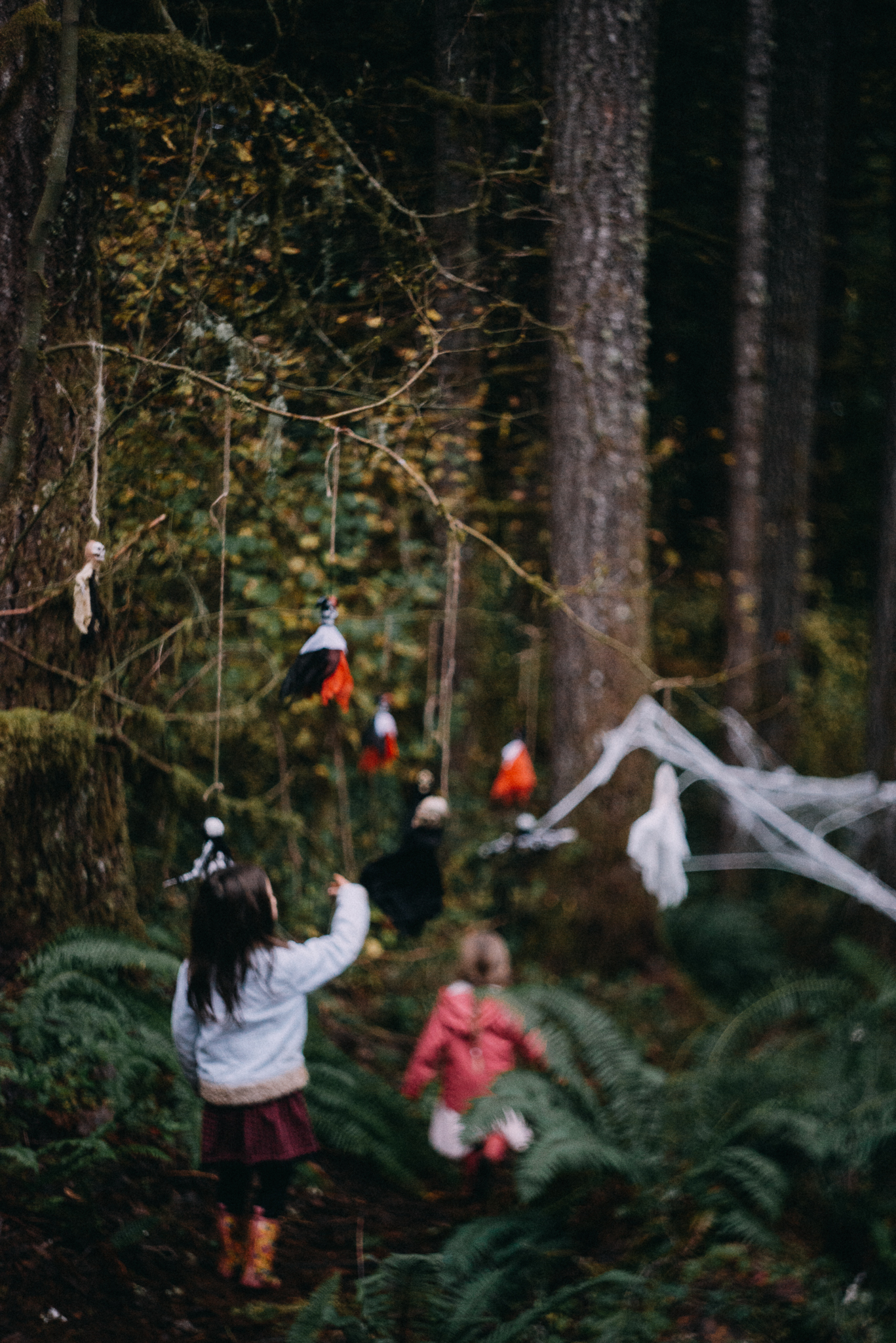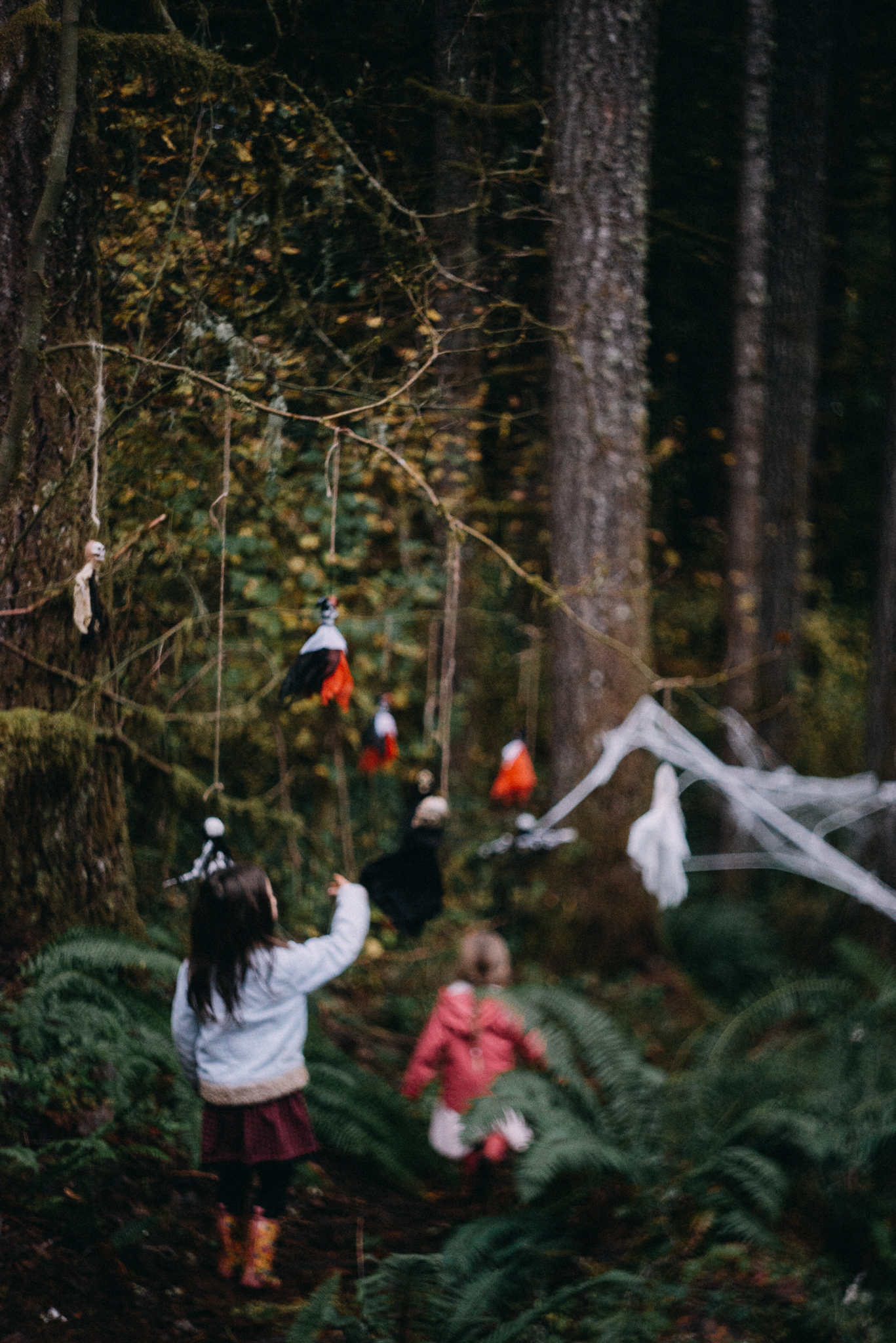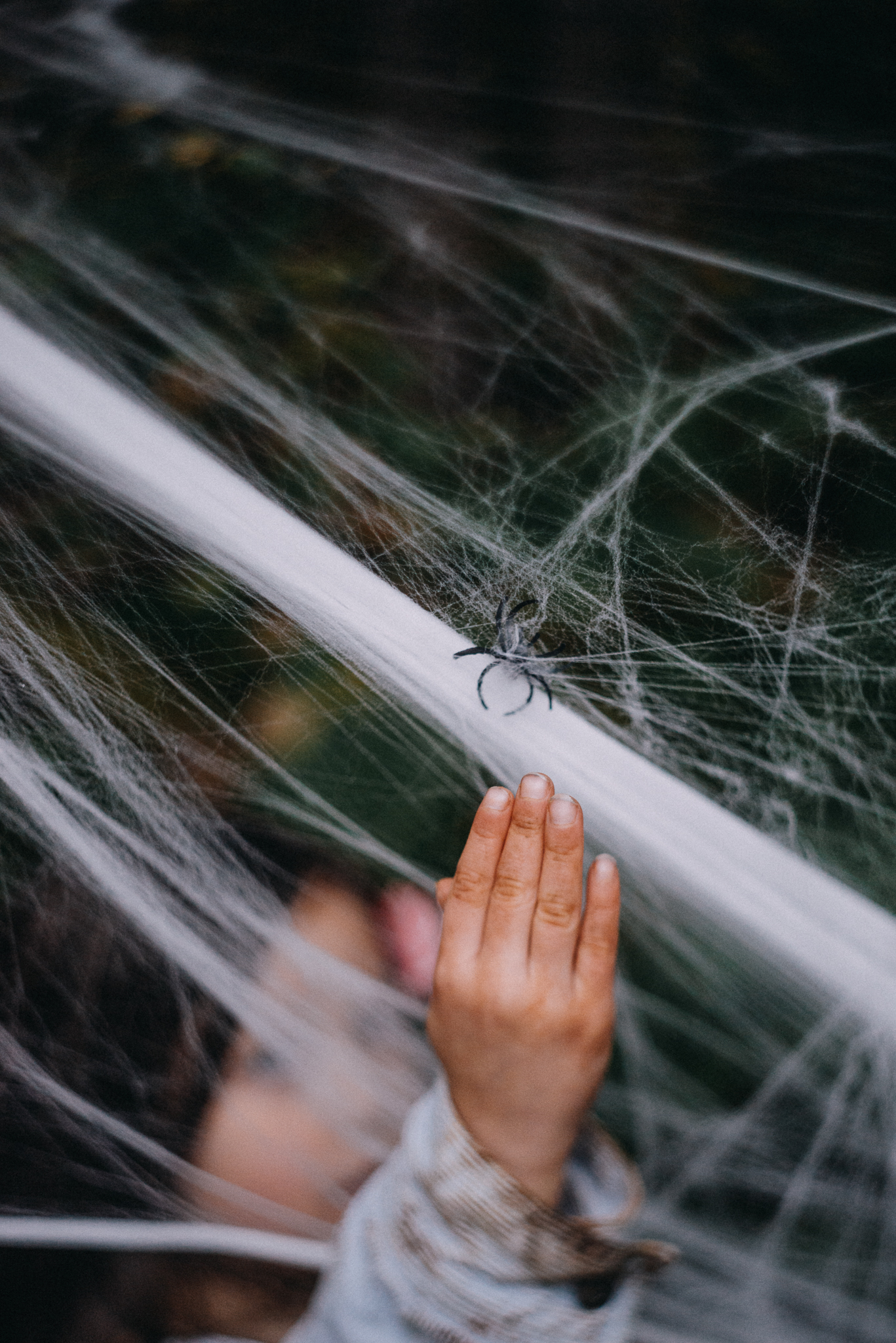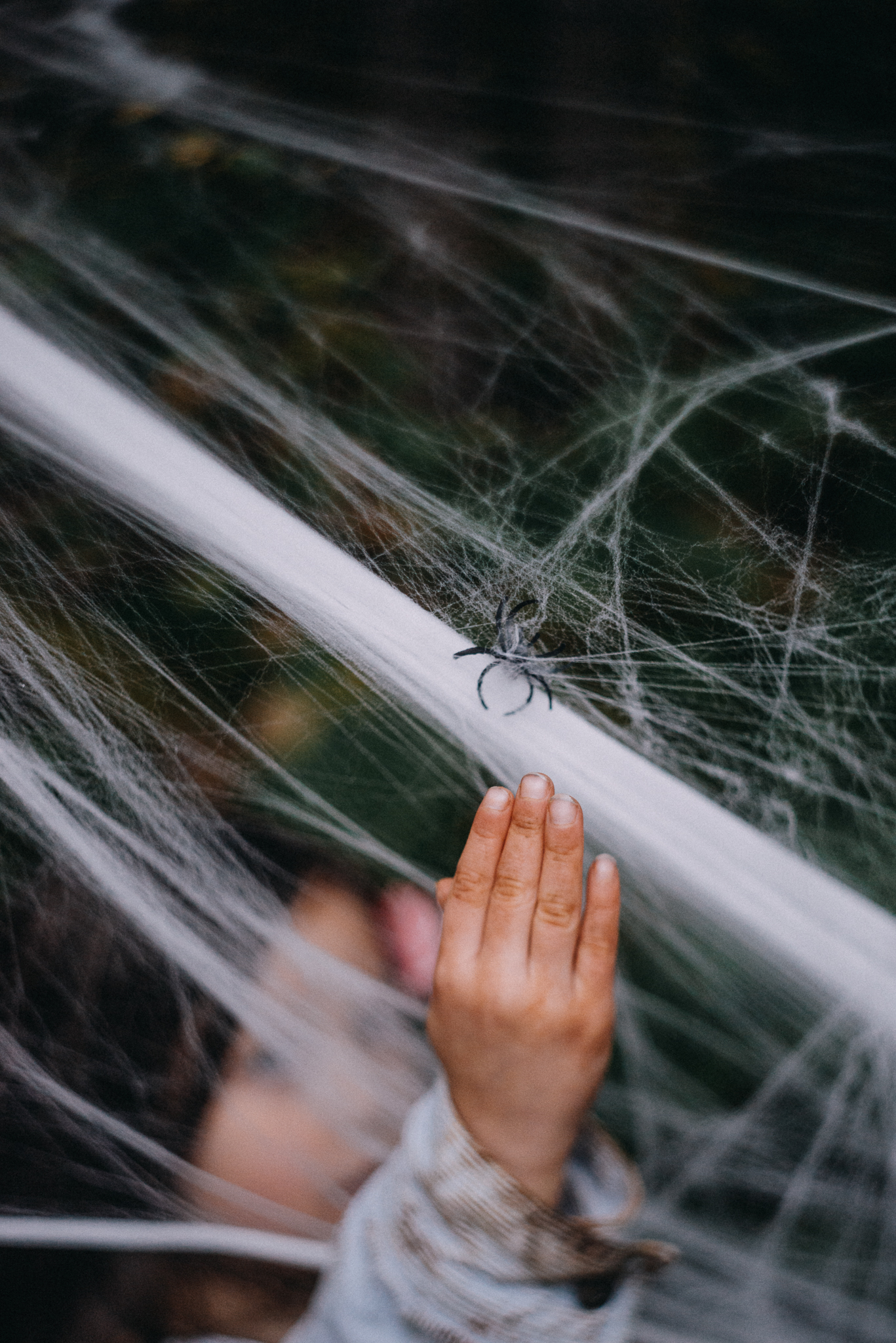 Please continue on this blog circle by heading over to Diana Hague of Diana Hague Photography's amazing post now!