One of my goals this last month was to get myself back into freelensing a little more – it's where my love for creative/out of the box photography really started. September was the perfect time for this as the kids went back to school and life went back to a little more routine. This first series of shots was actually from the first day of school after the girls got home, & the animals were so excited. Both of my girls adore all of our animals, and we have one self proclaimed 'cat lady' and the other a 'dog lady.' I bet you can guess who's who. Also, yes we have a lot of animals.. I know. 😉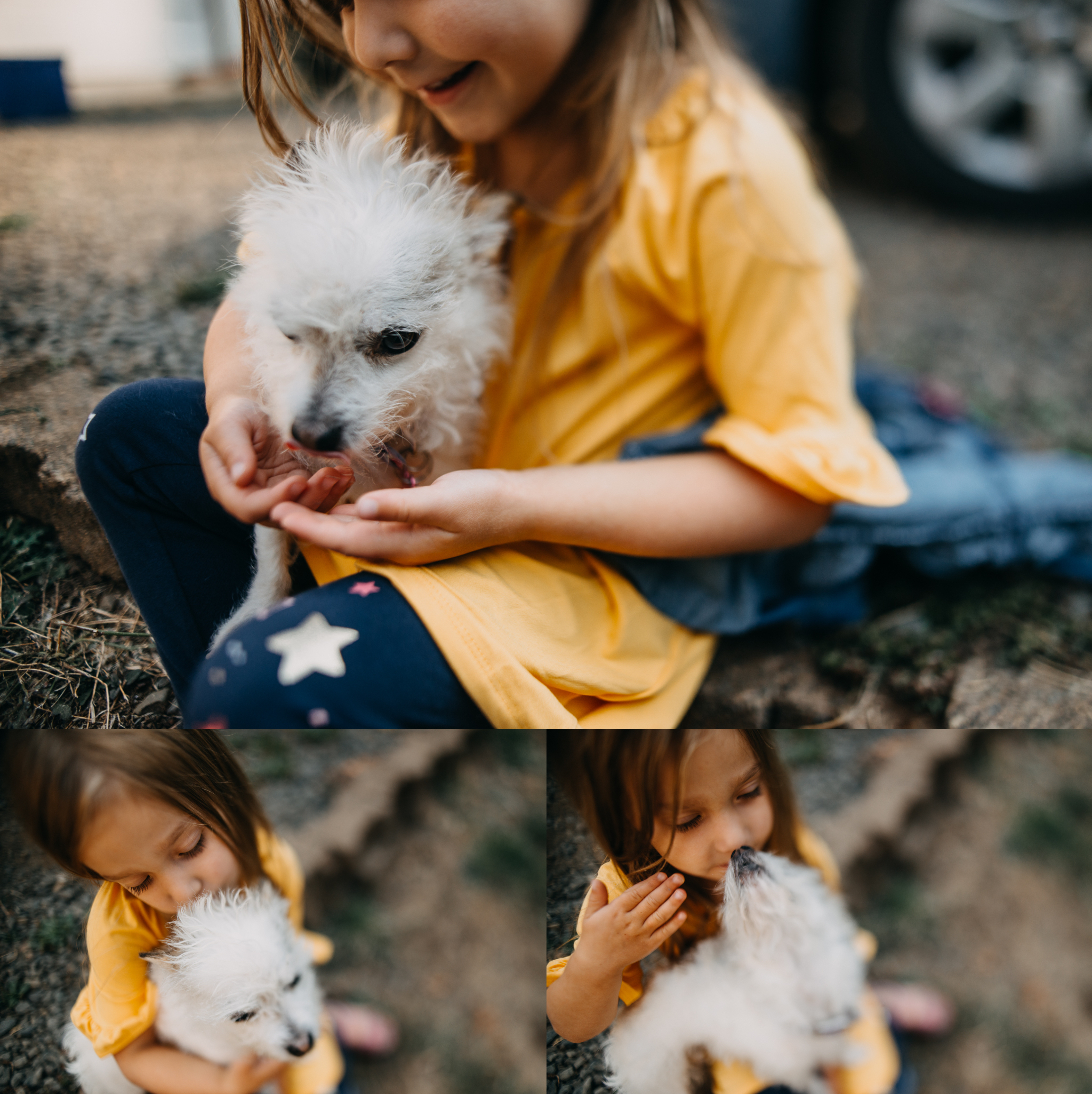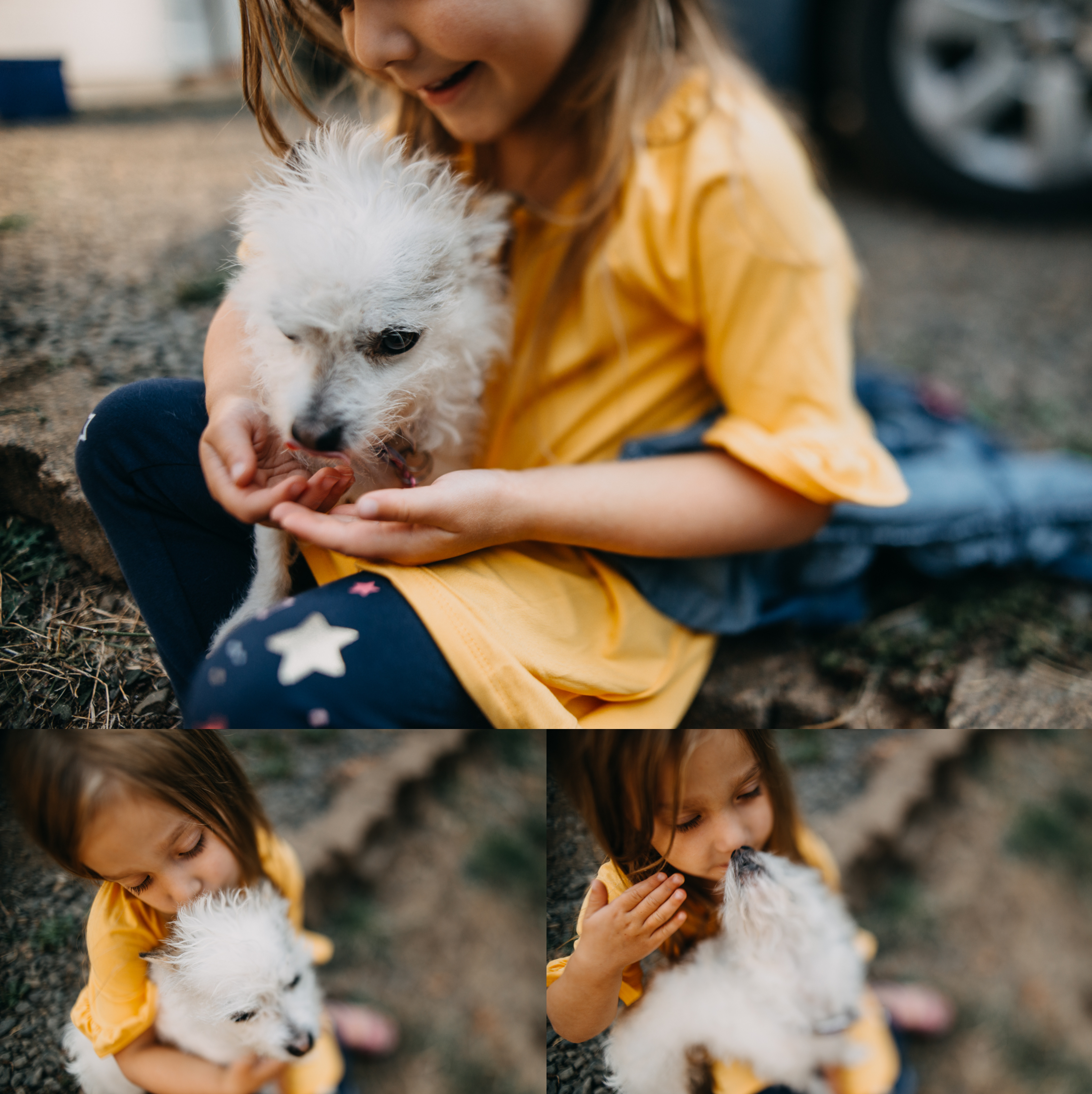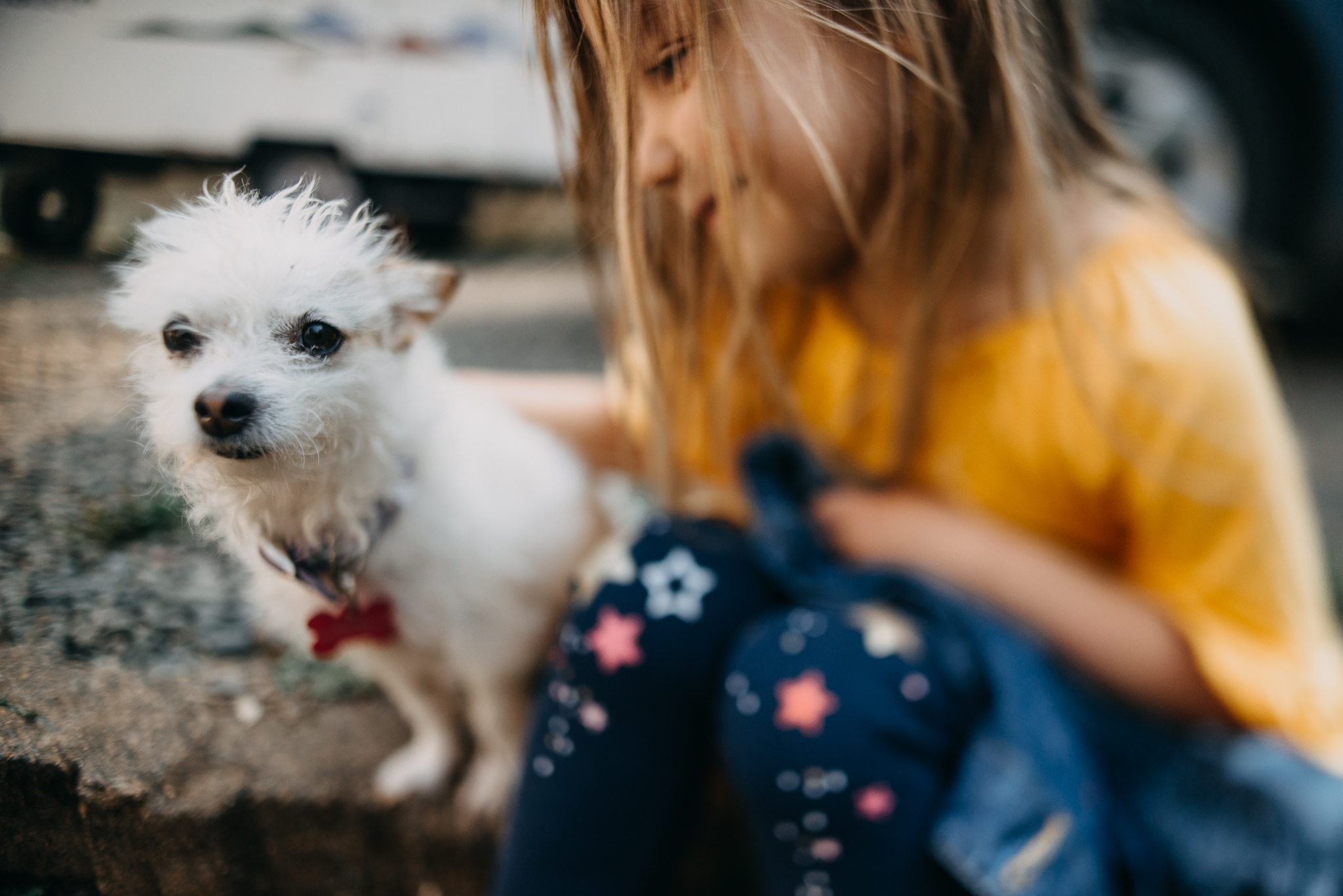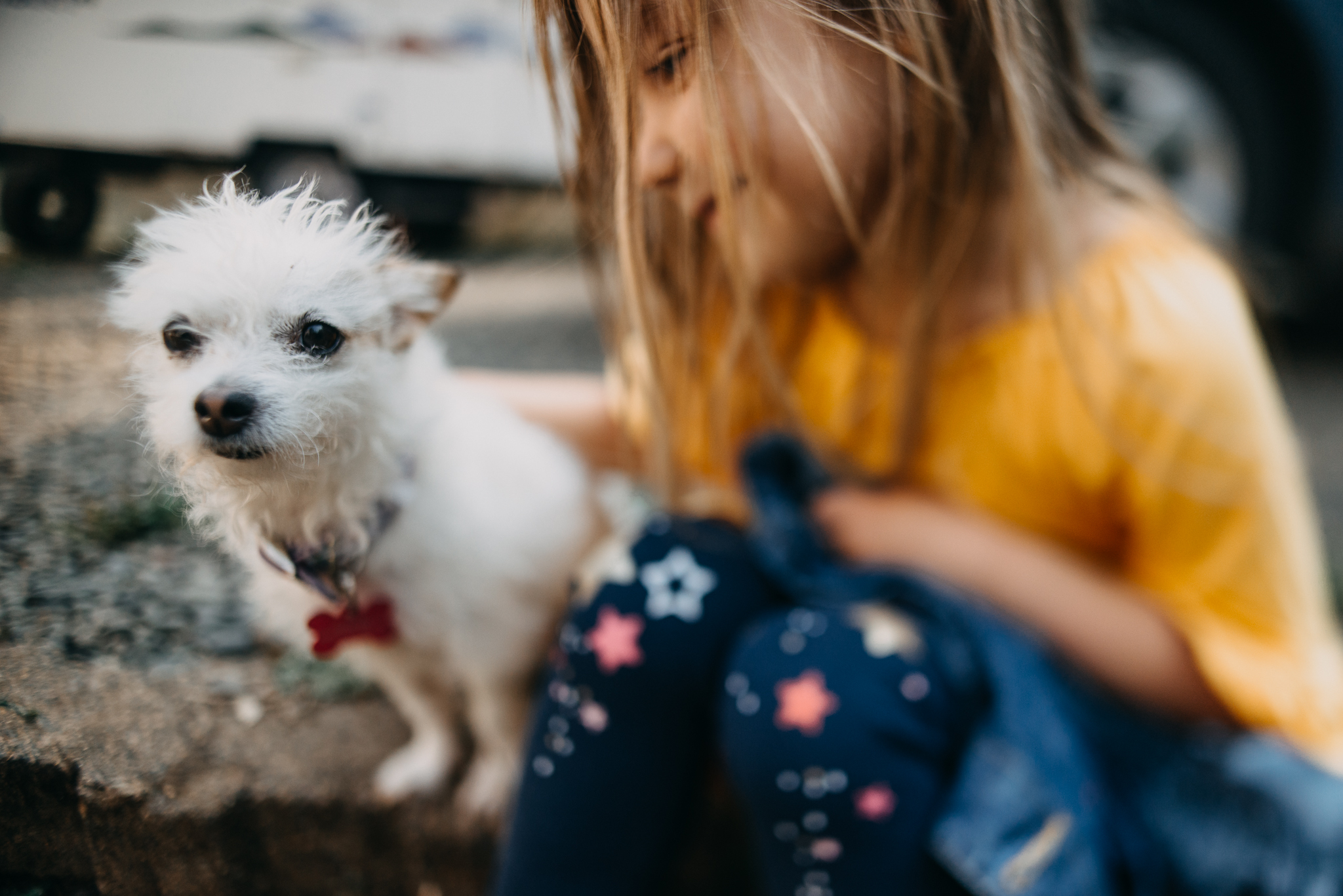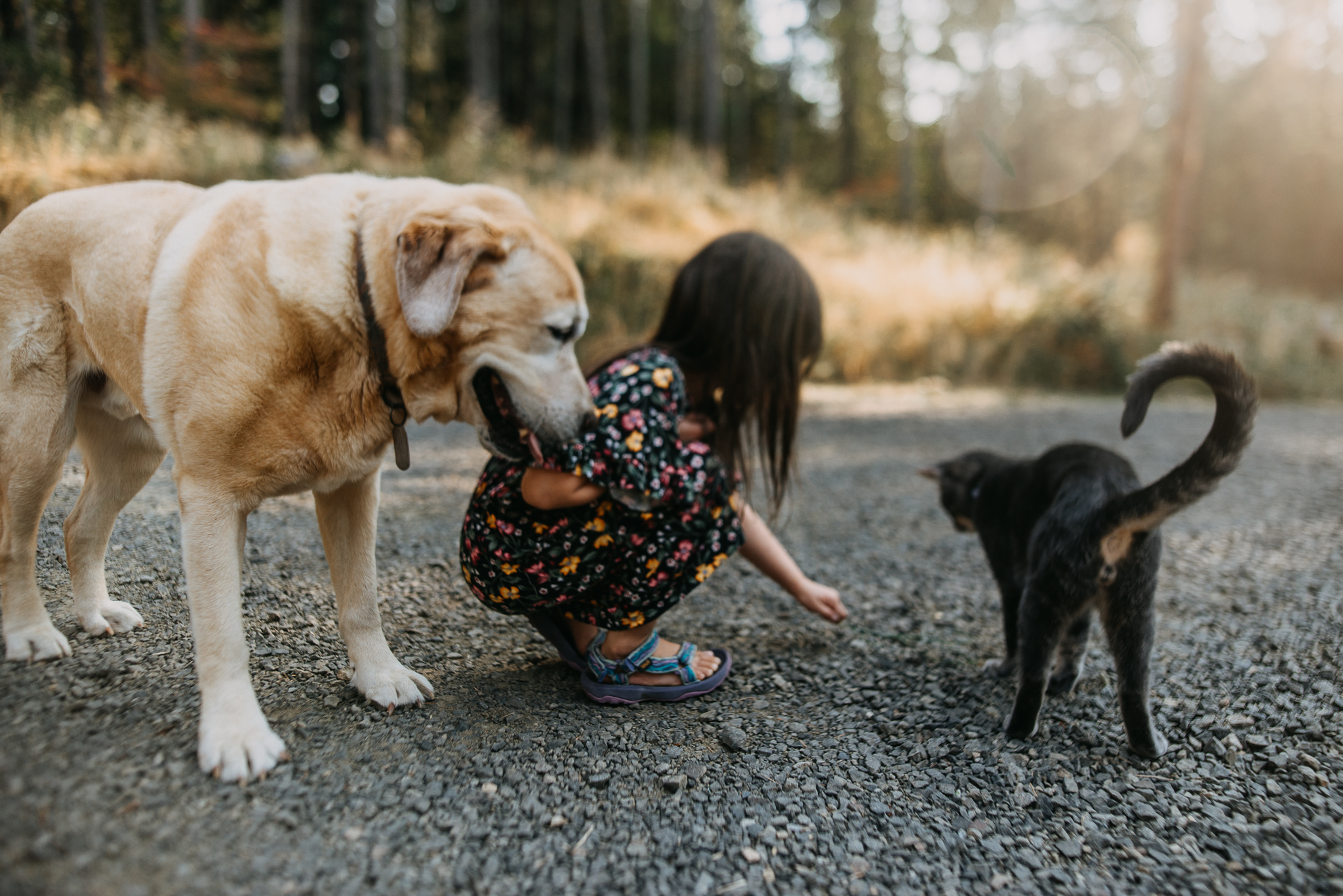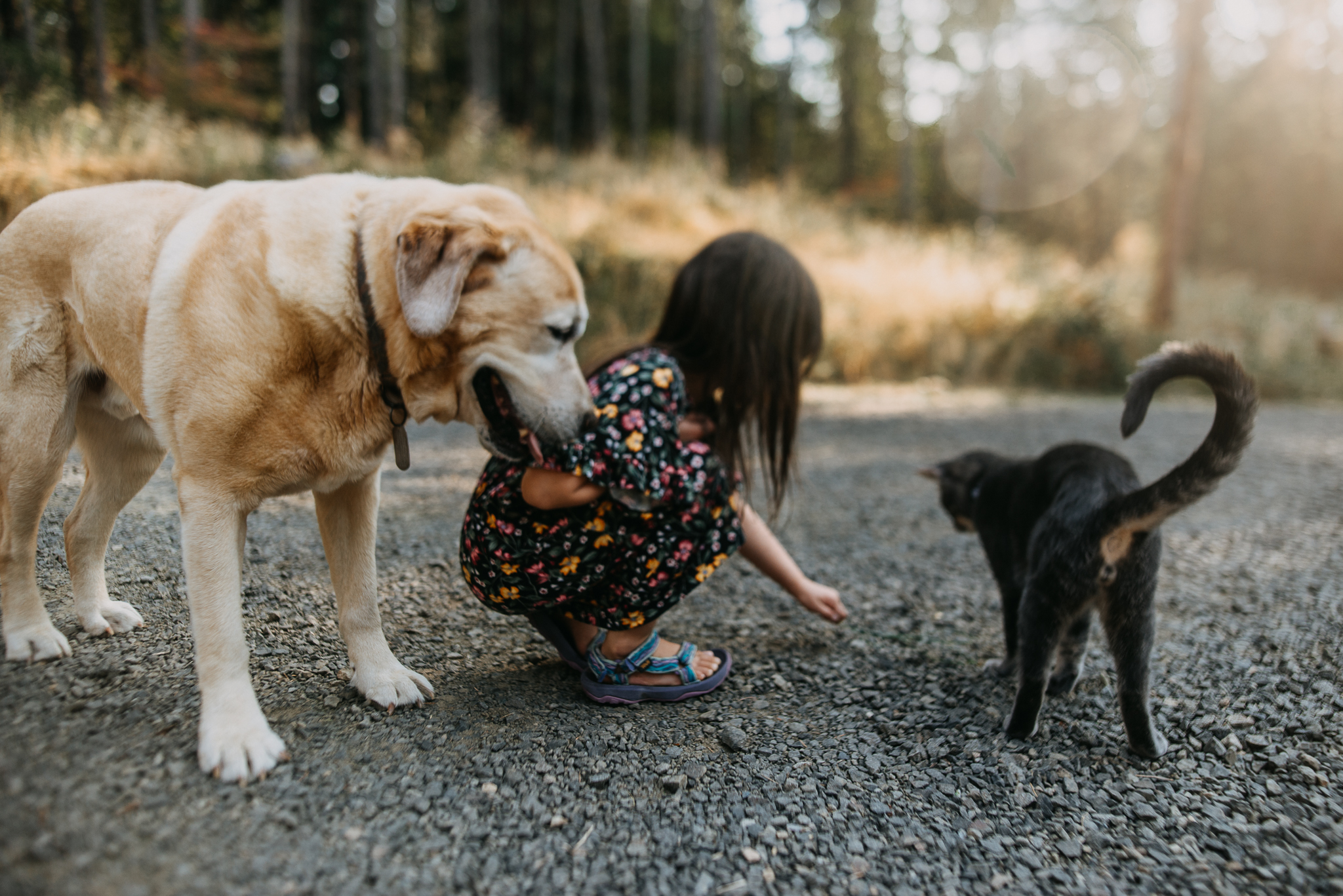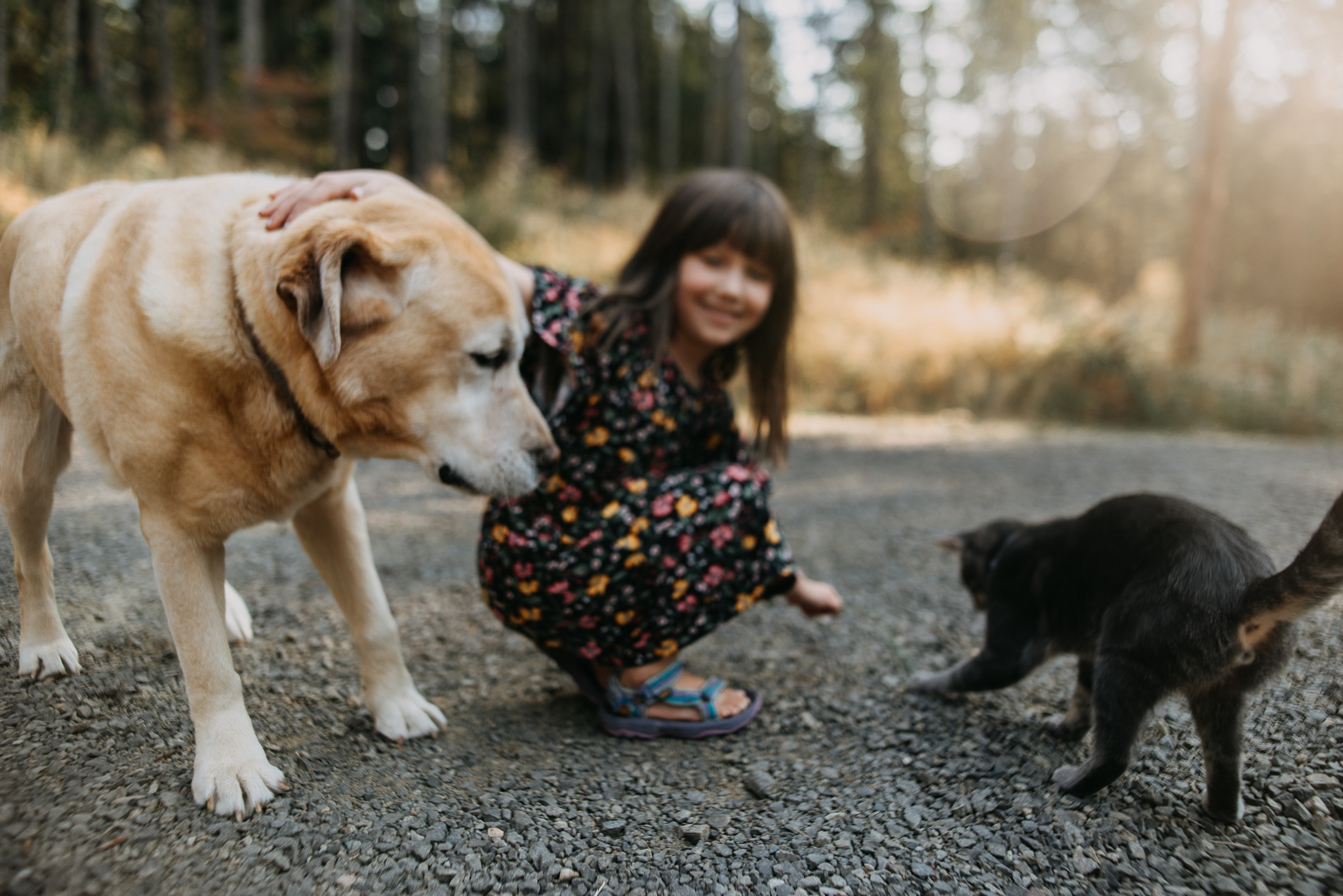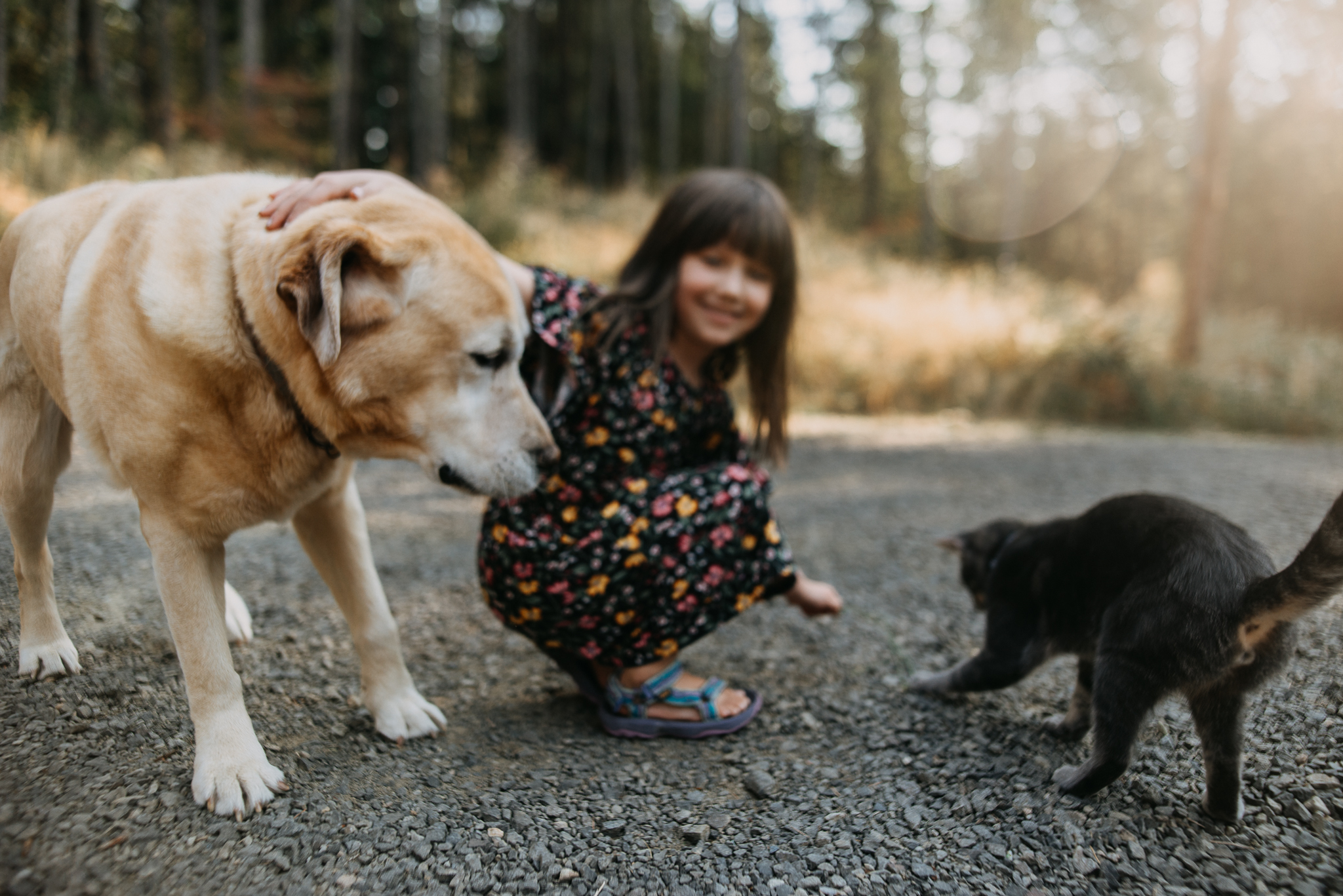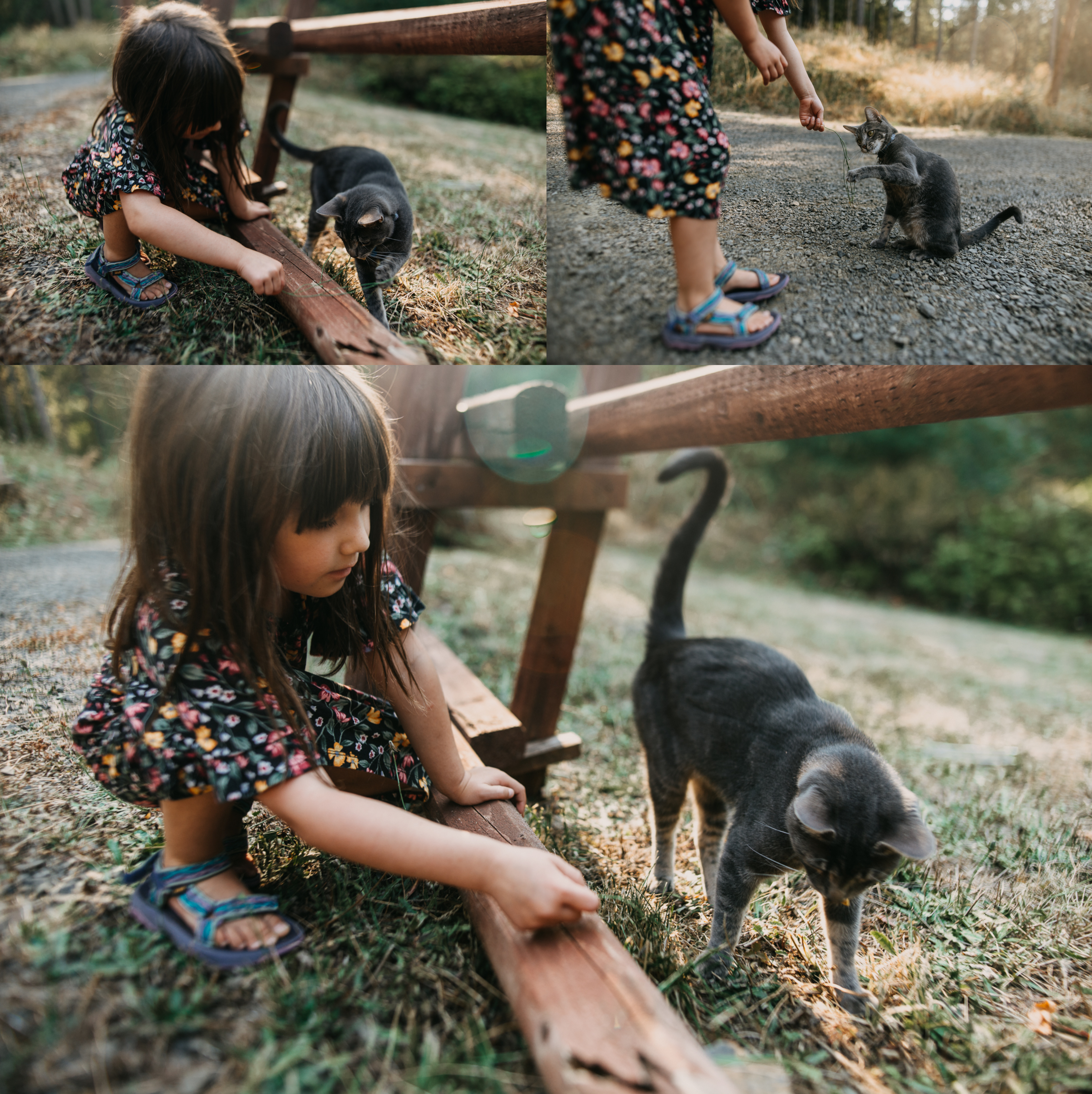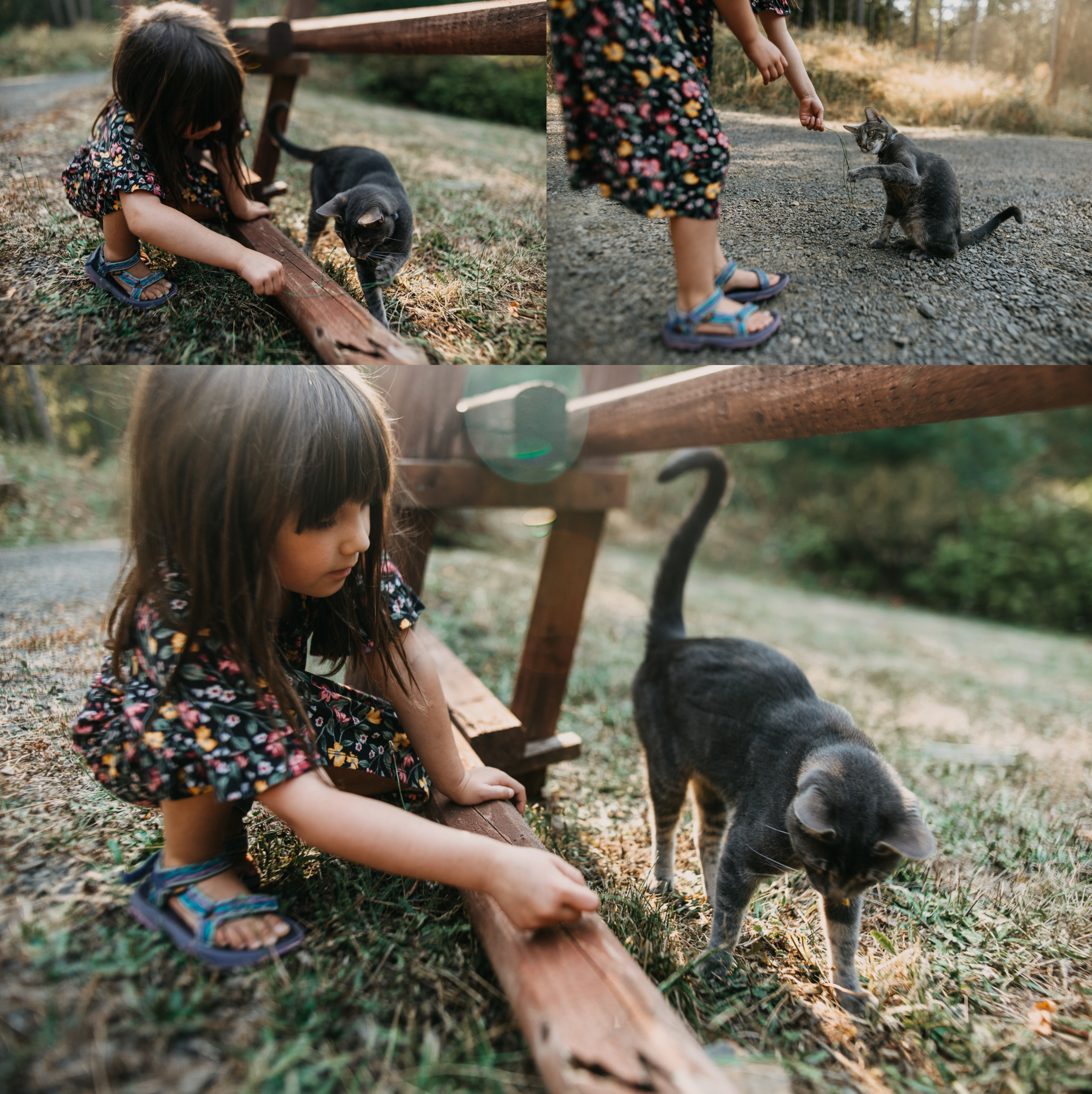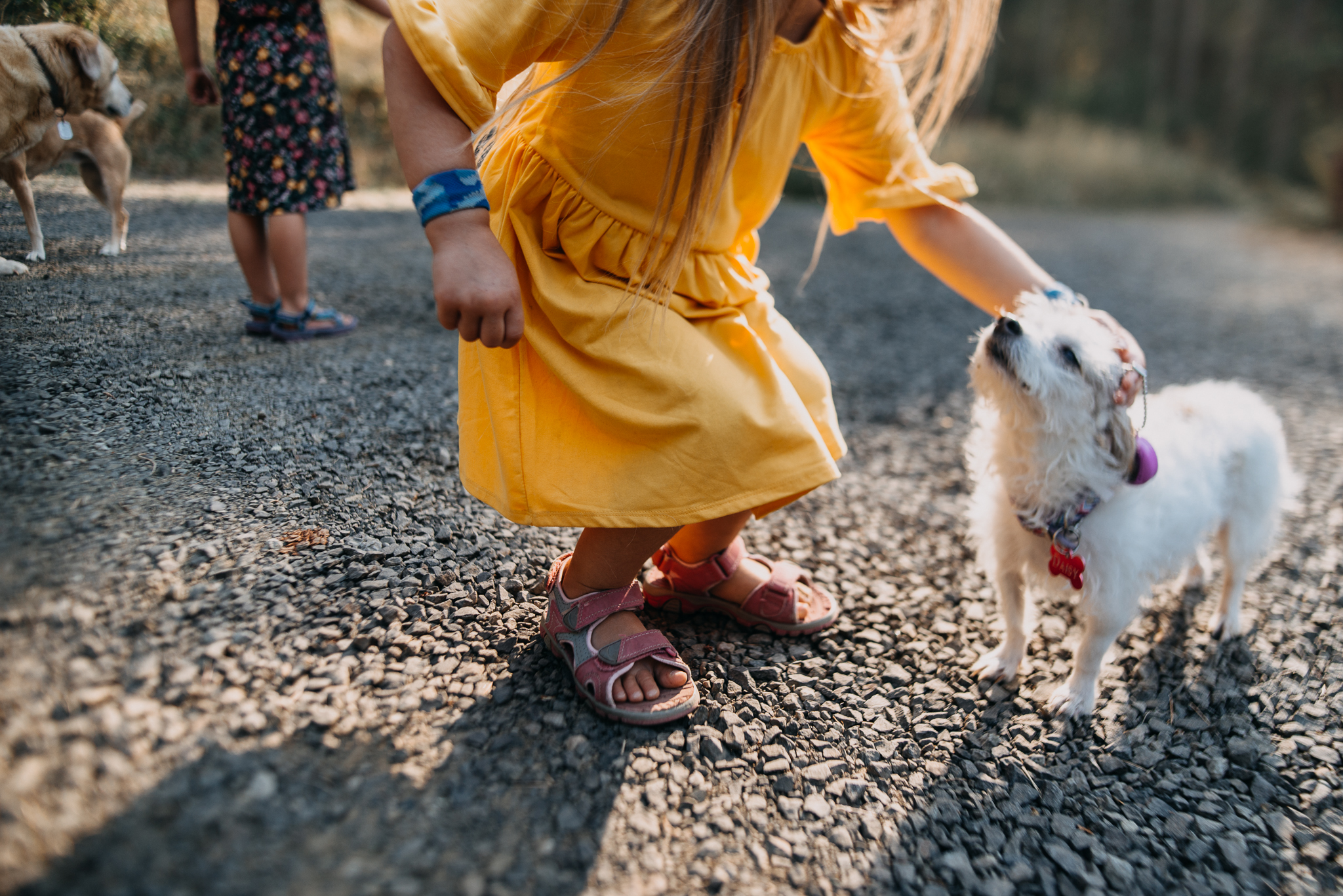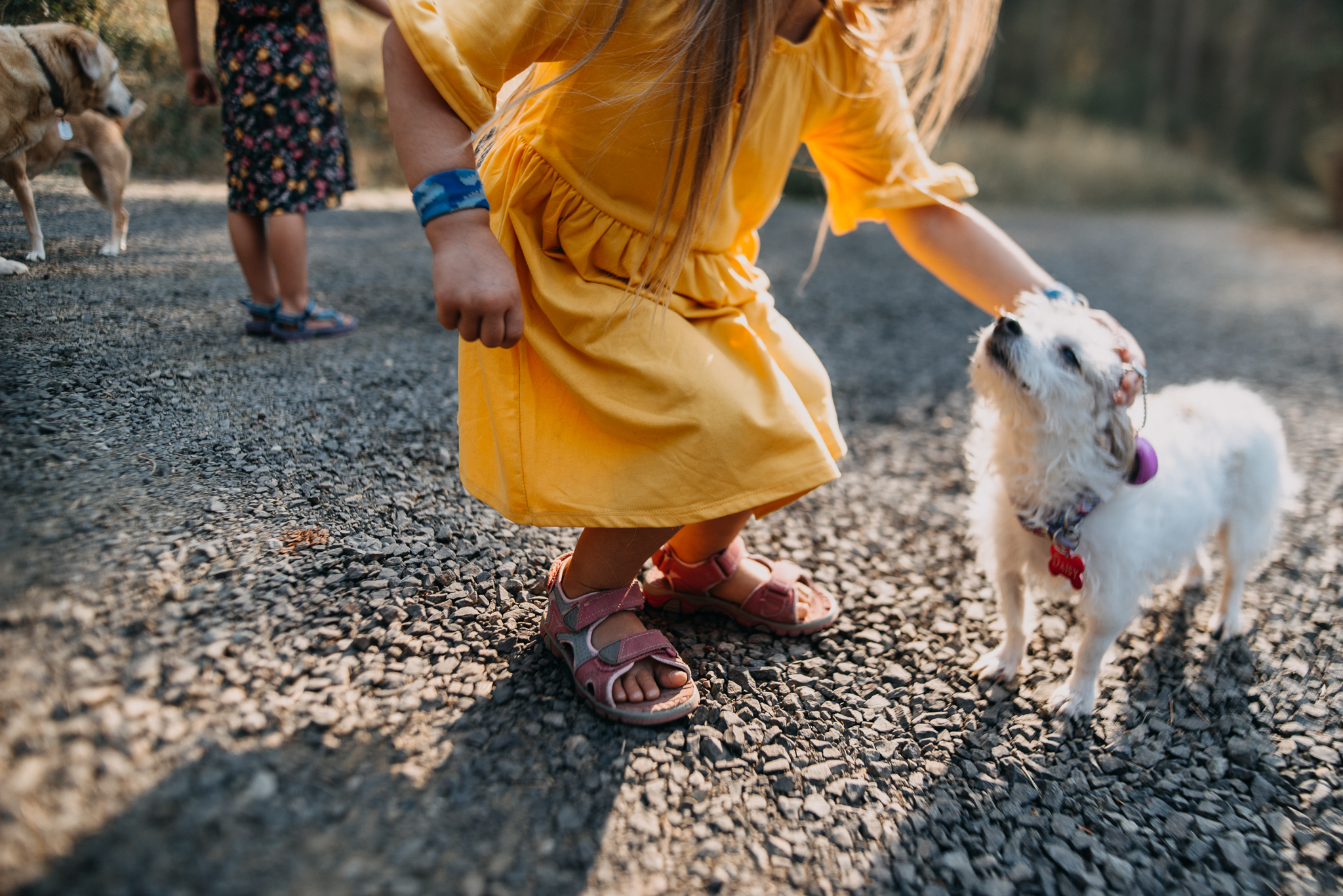 I had to include all these cat training shots in this. My girl really puts a lot of efforts into training our cat to do tricks!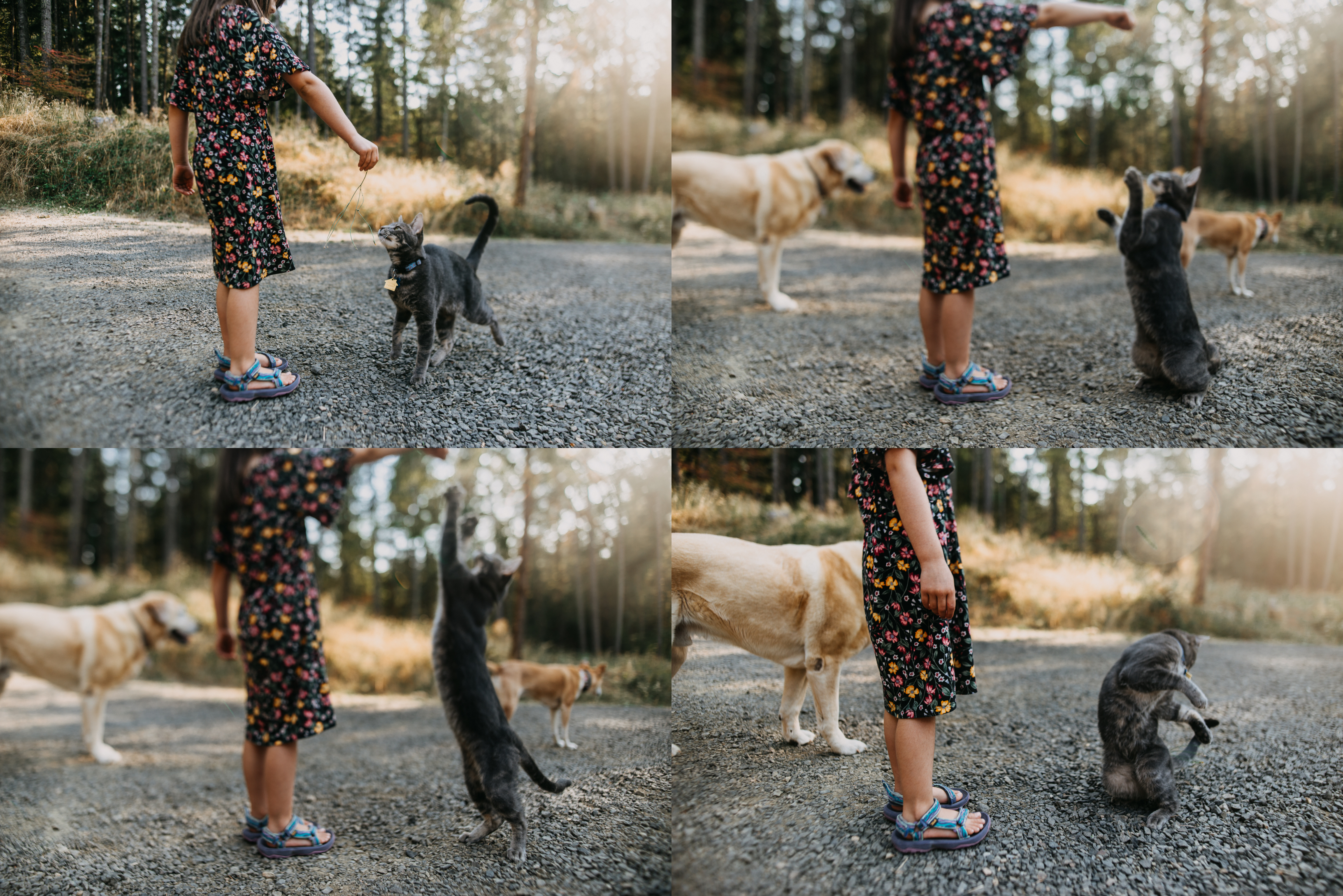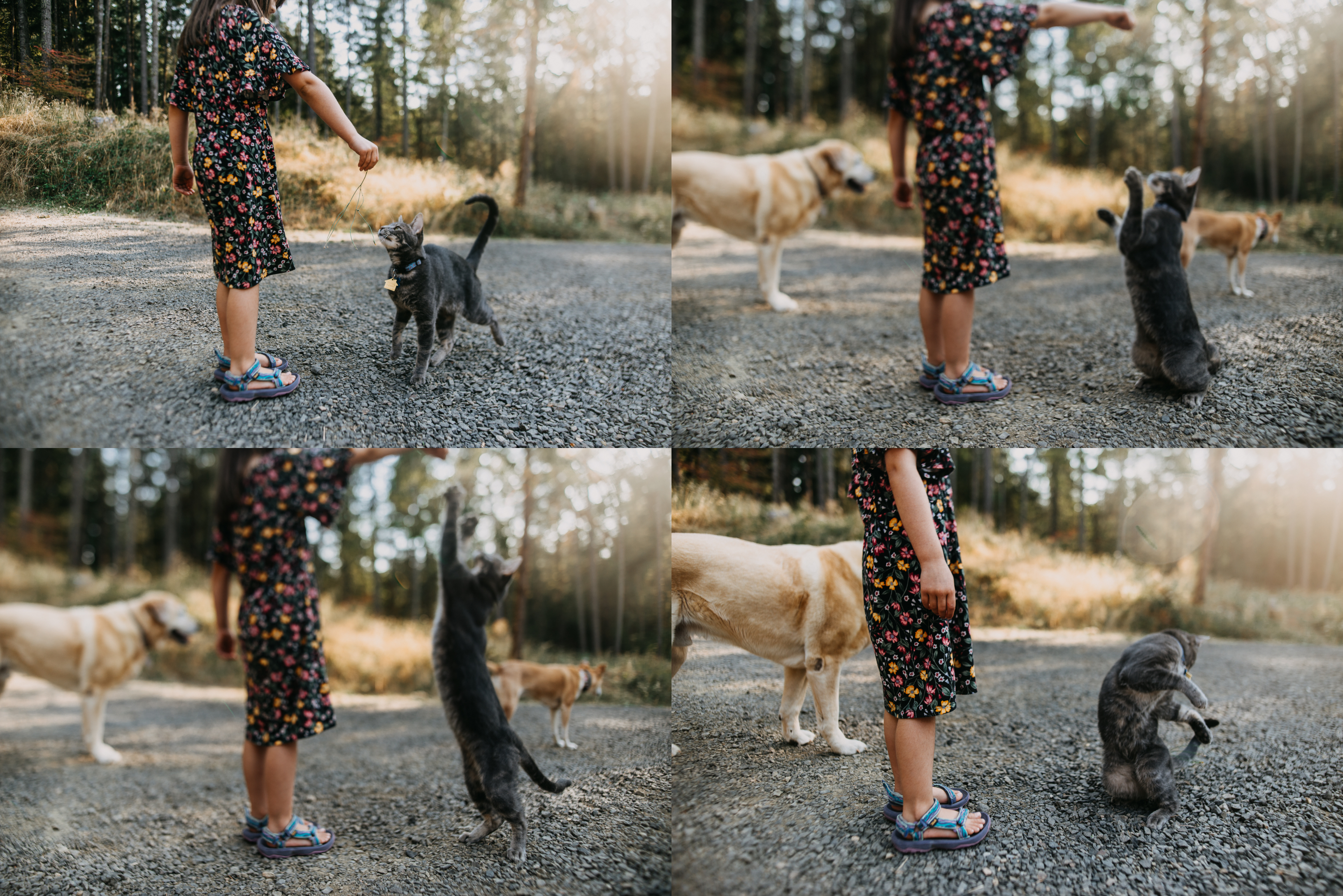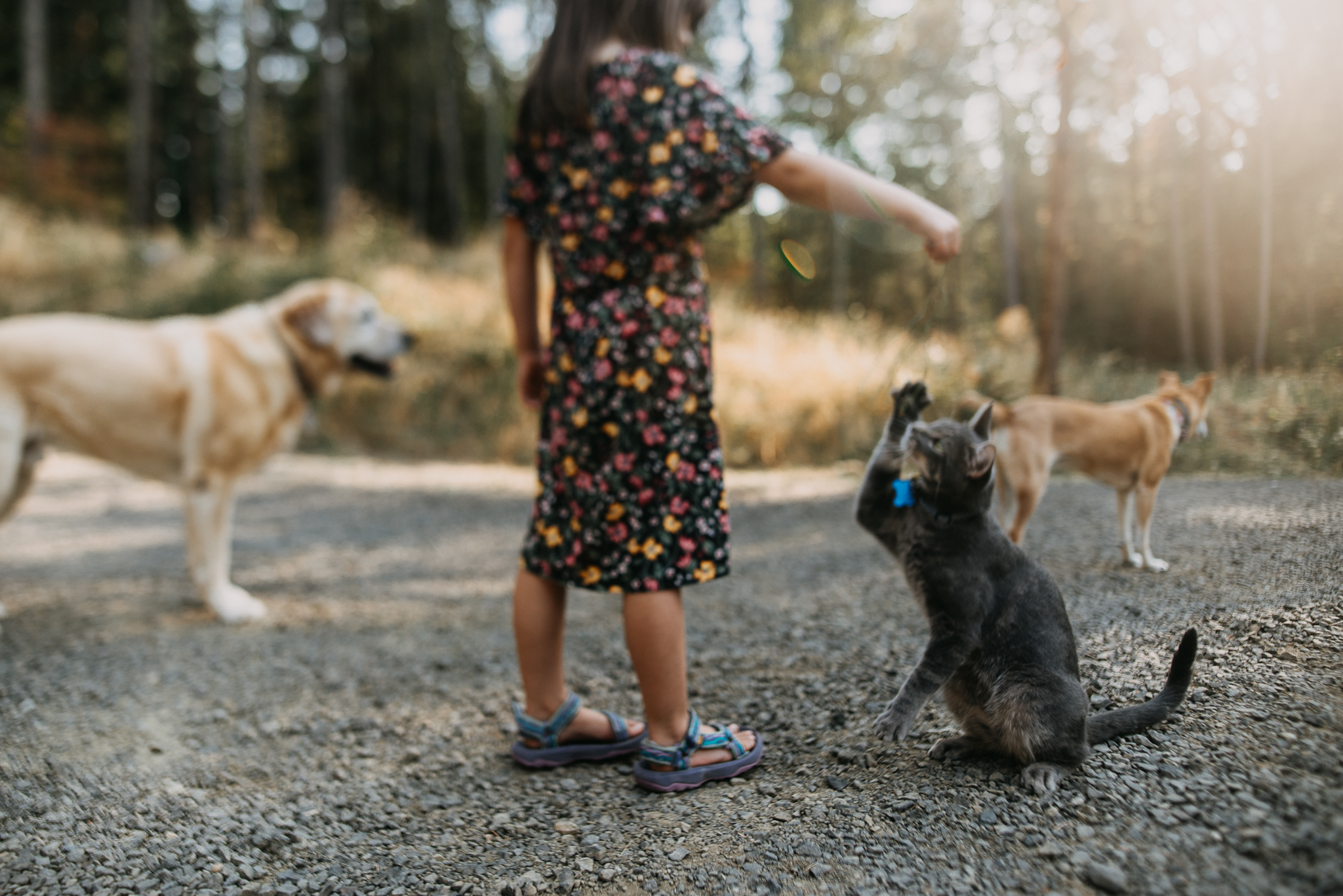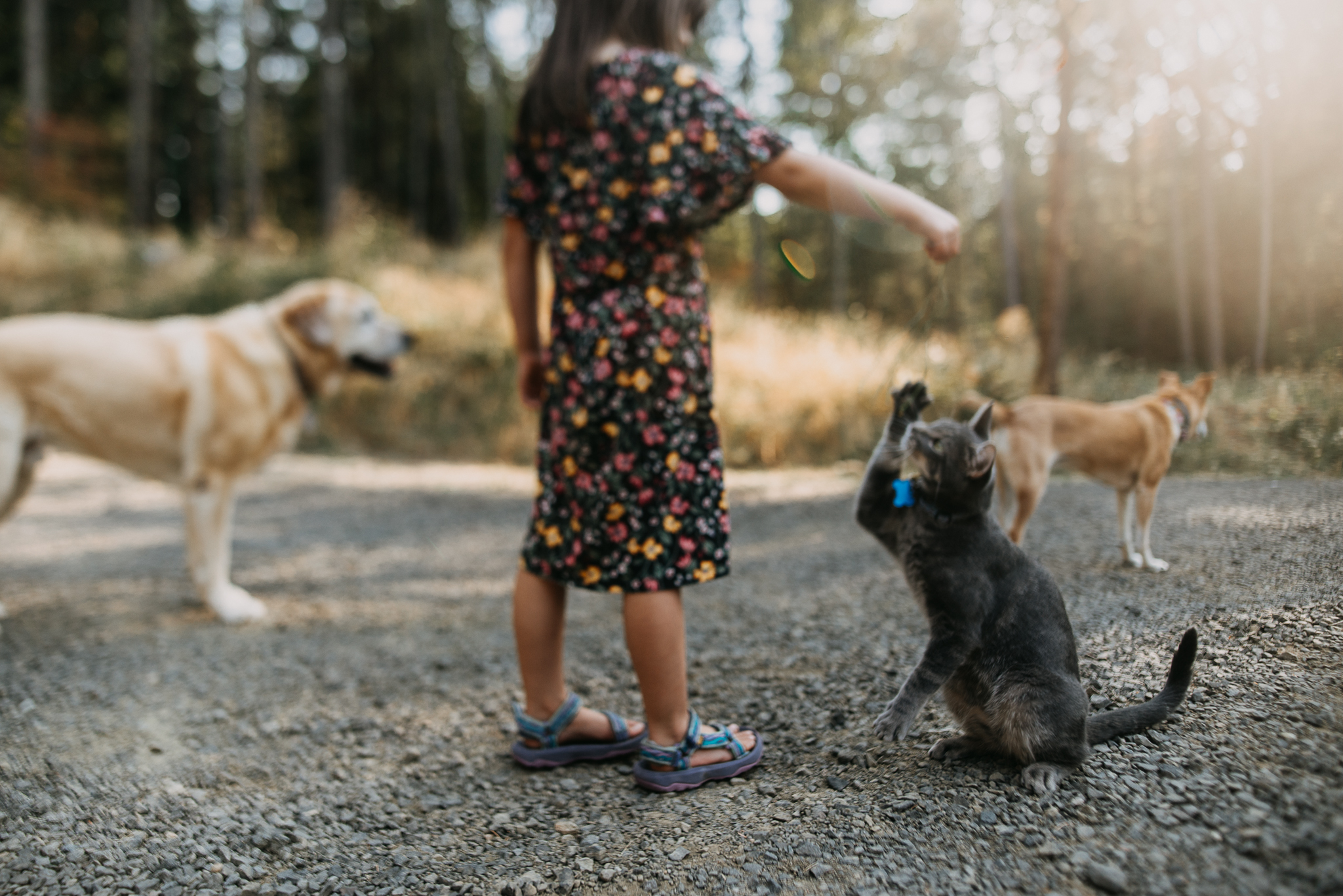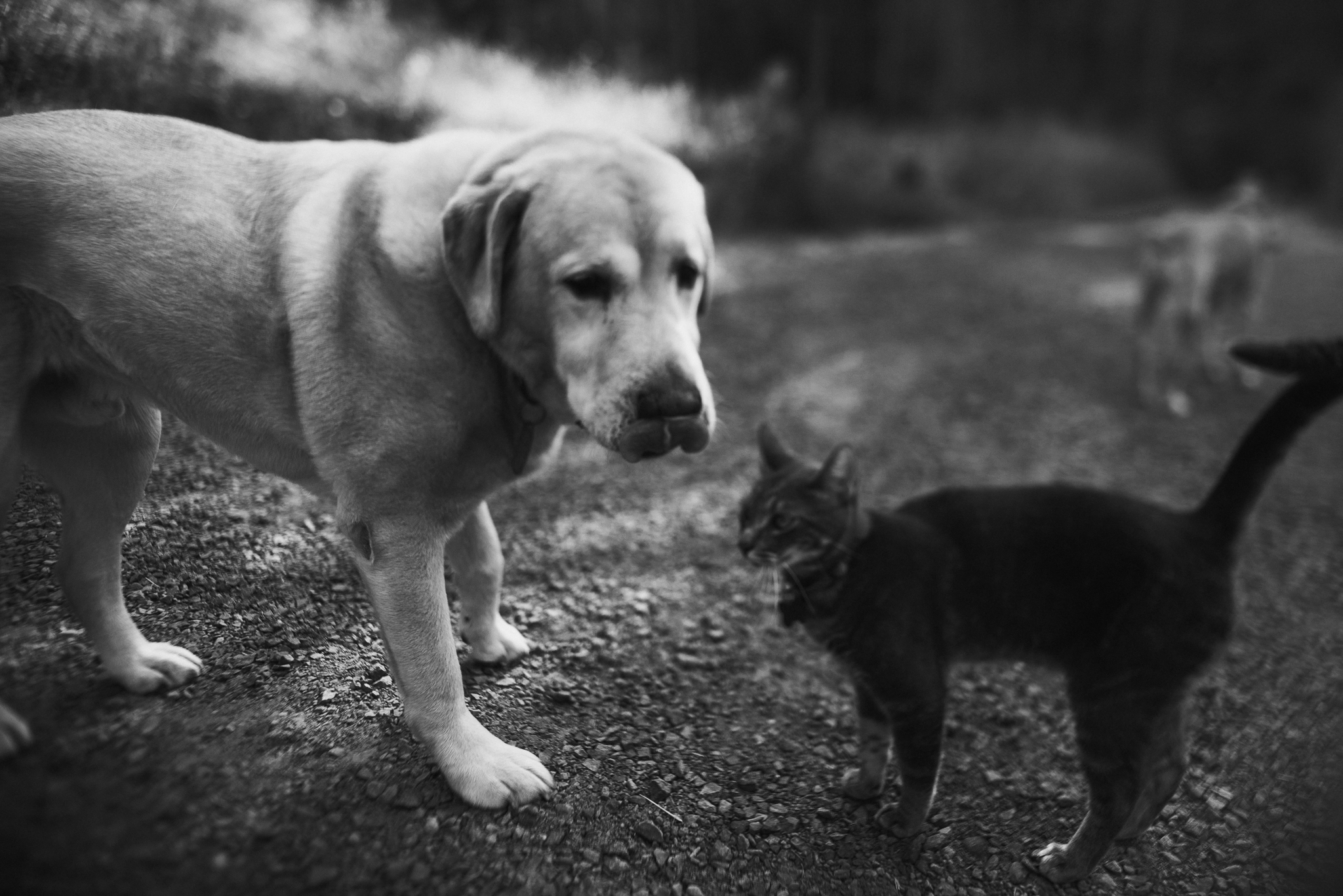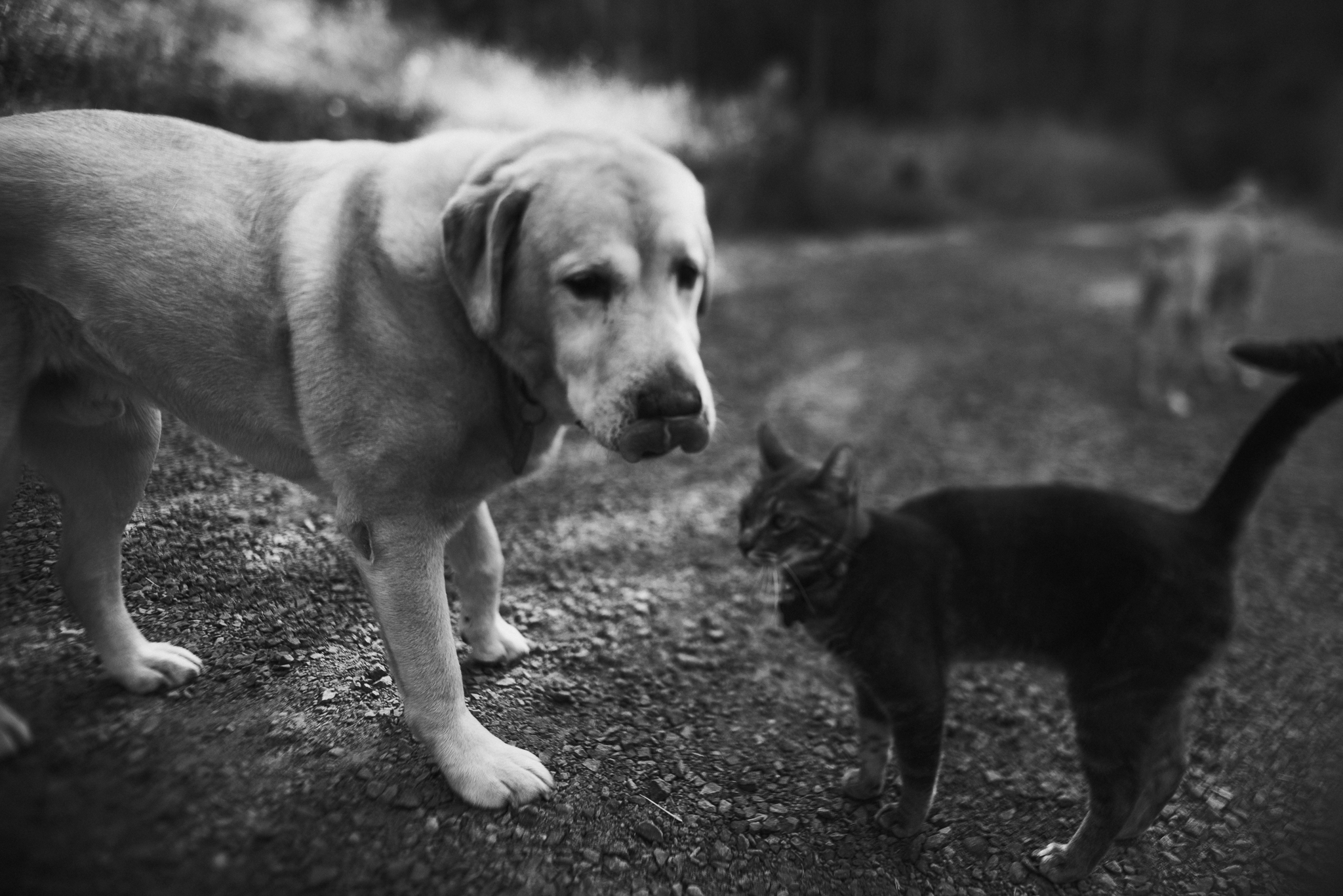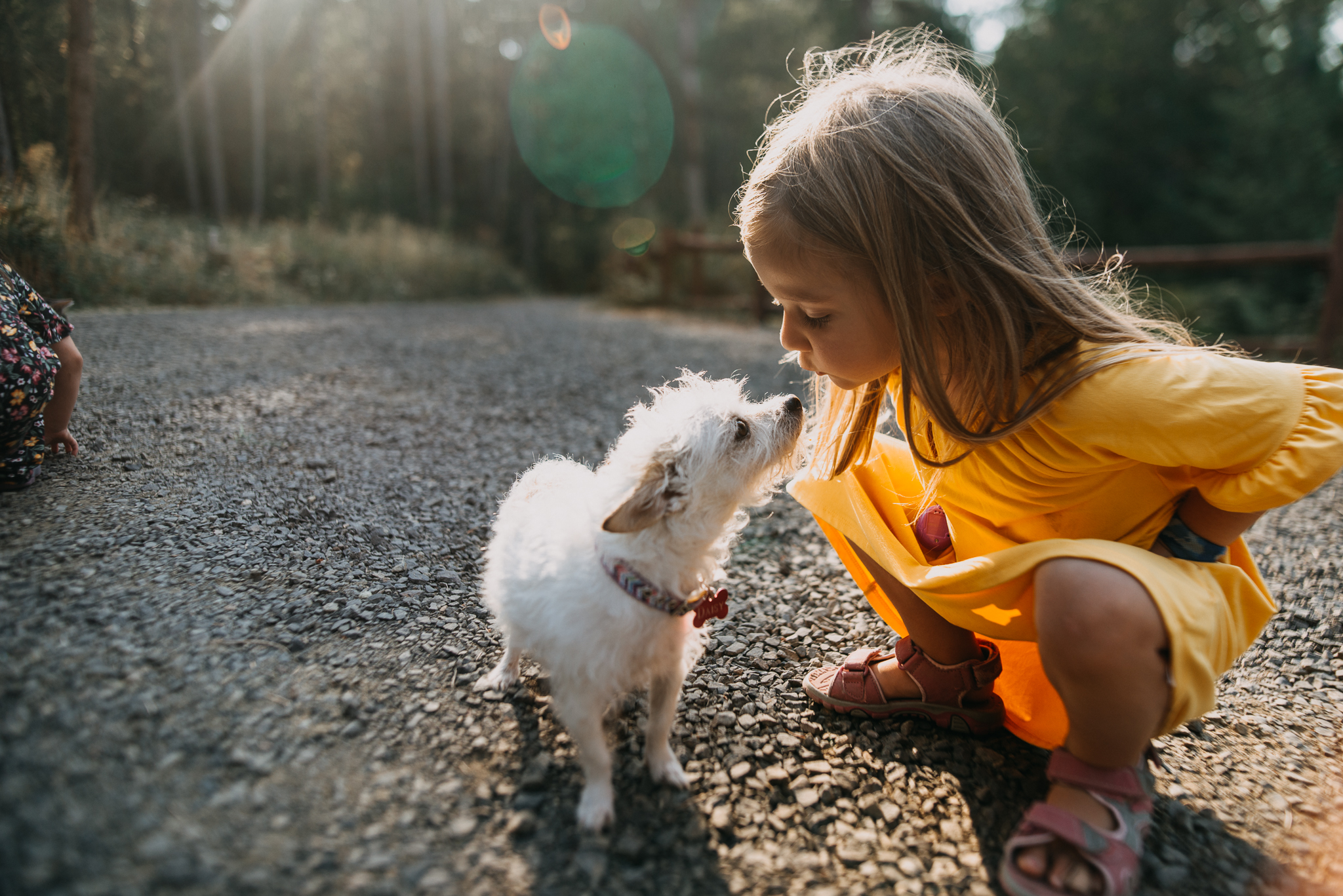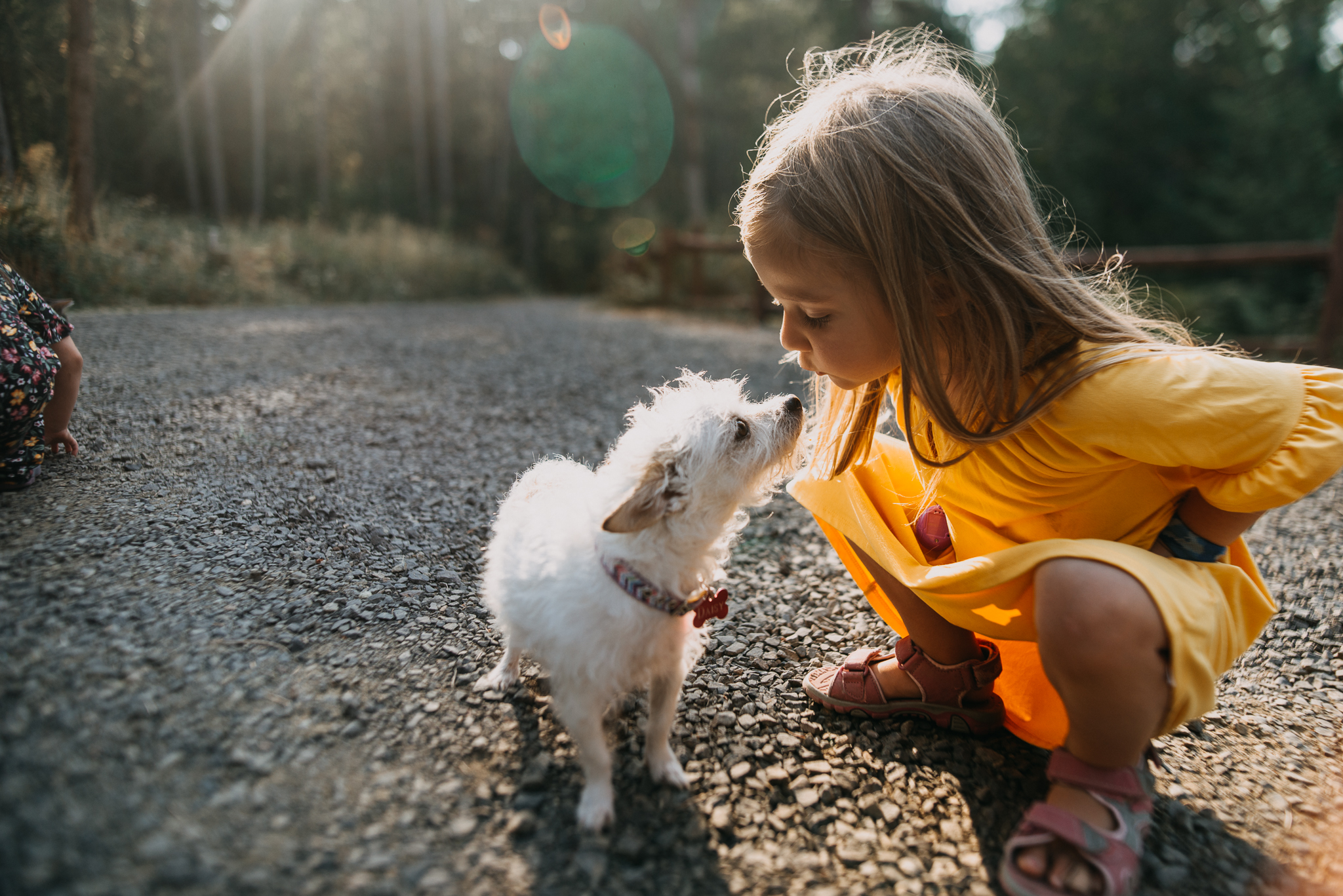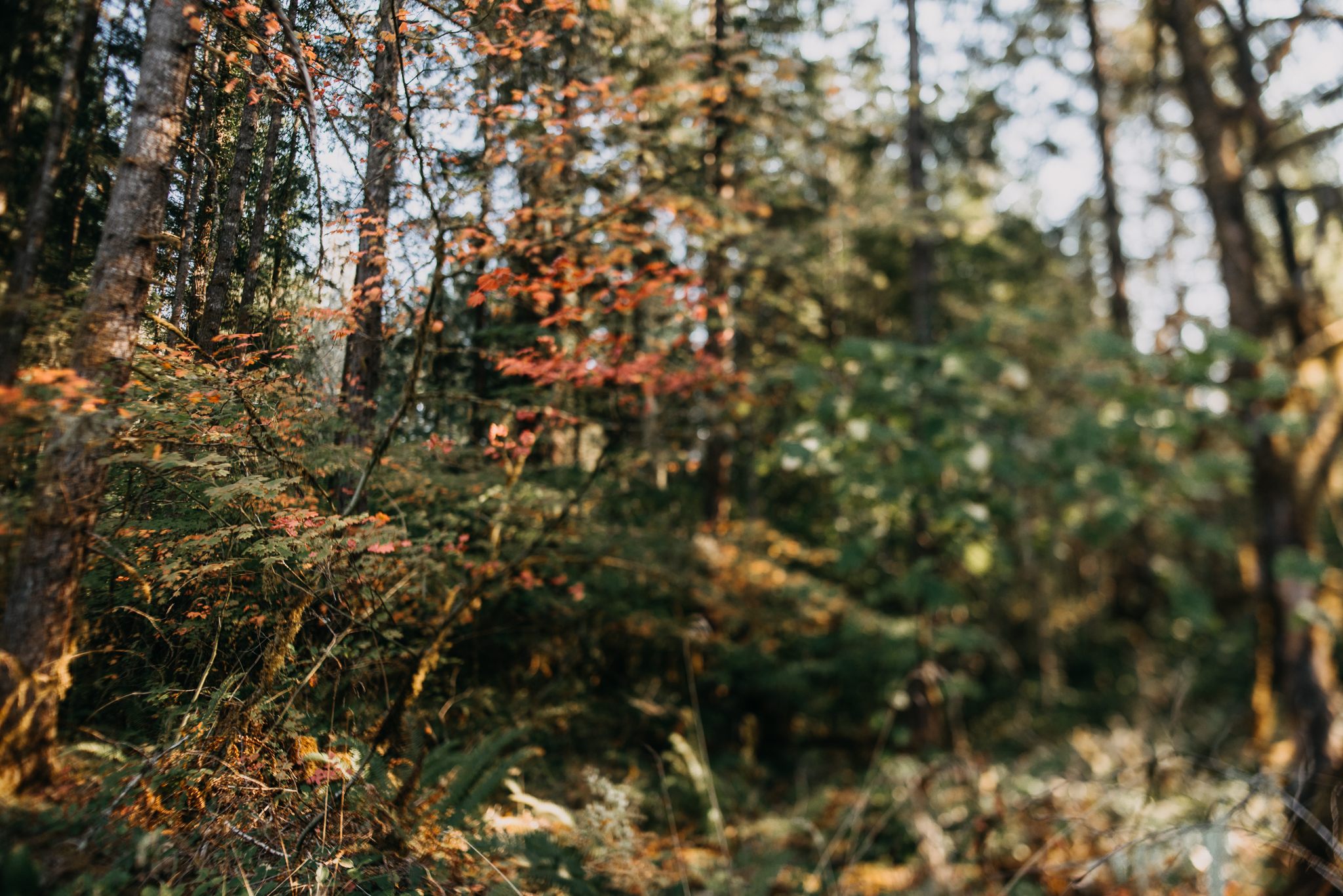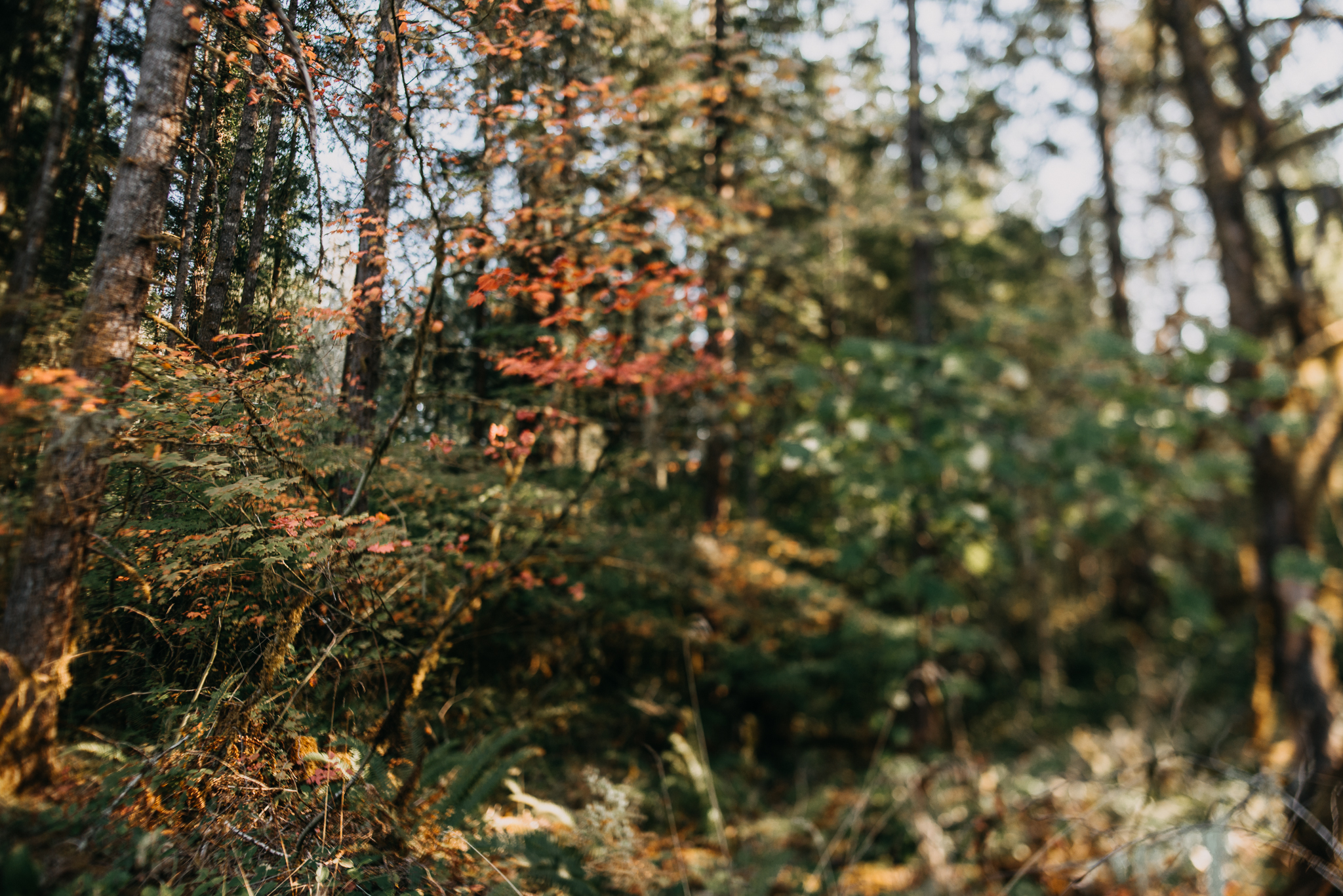 Mid month we celebrated ten years of marriage. TEN! I had high hopes to plan some big vow renewal or an epic backpacking trip solo with my man, but the month got ahead of me (the year really). So we celebrated with our girls camping in one of our favorite places of all times in Eastern Oregon. We found this area randomly in a fishing book years ago, and it holds a truly special place in my heart.  We spent the weekend hiking, star gazing, climbing, and fly fishing. Perfection.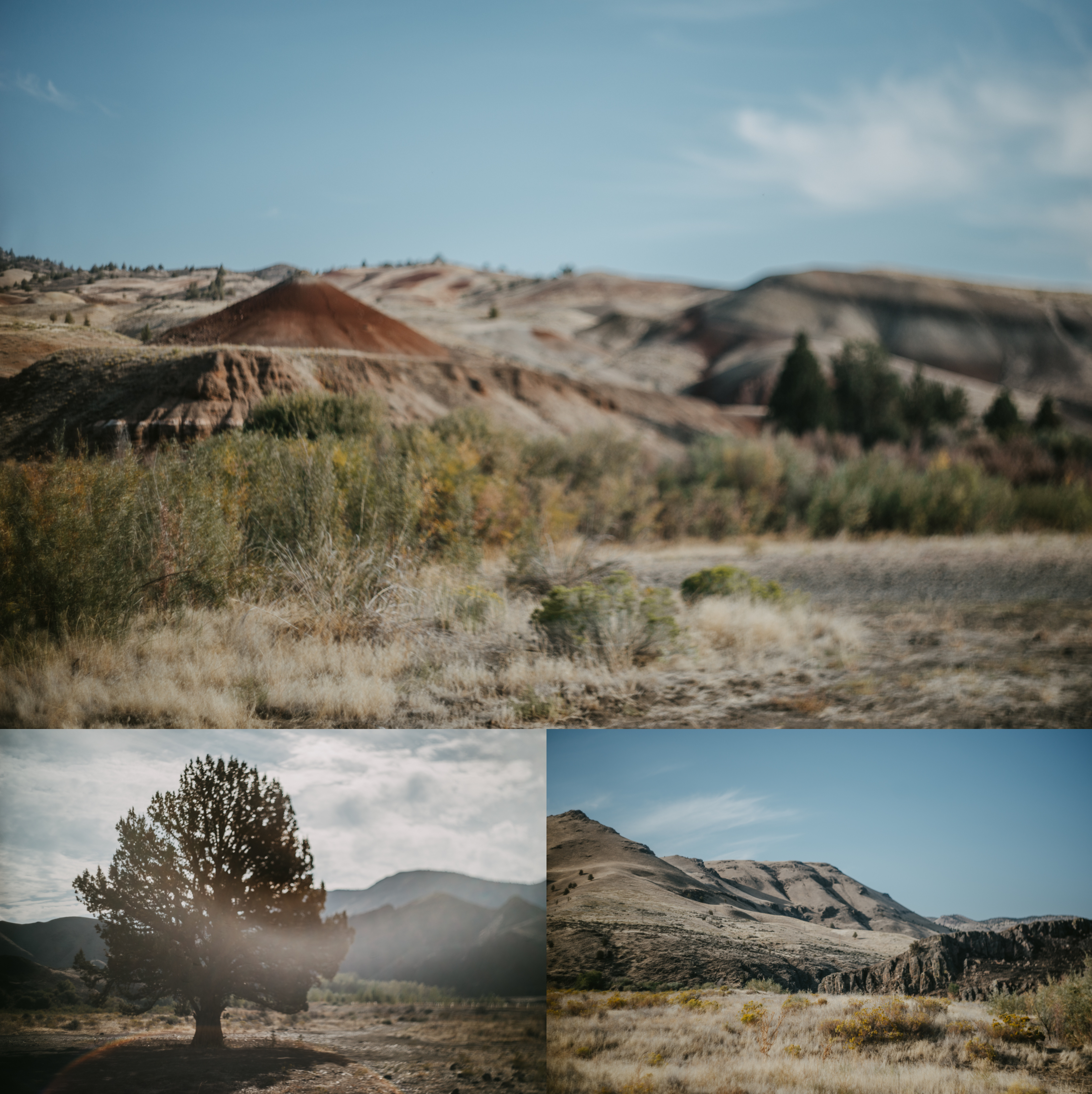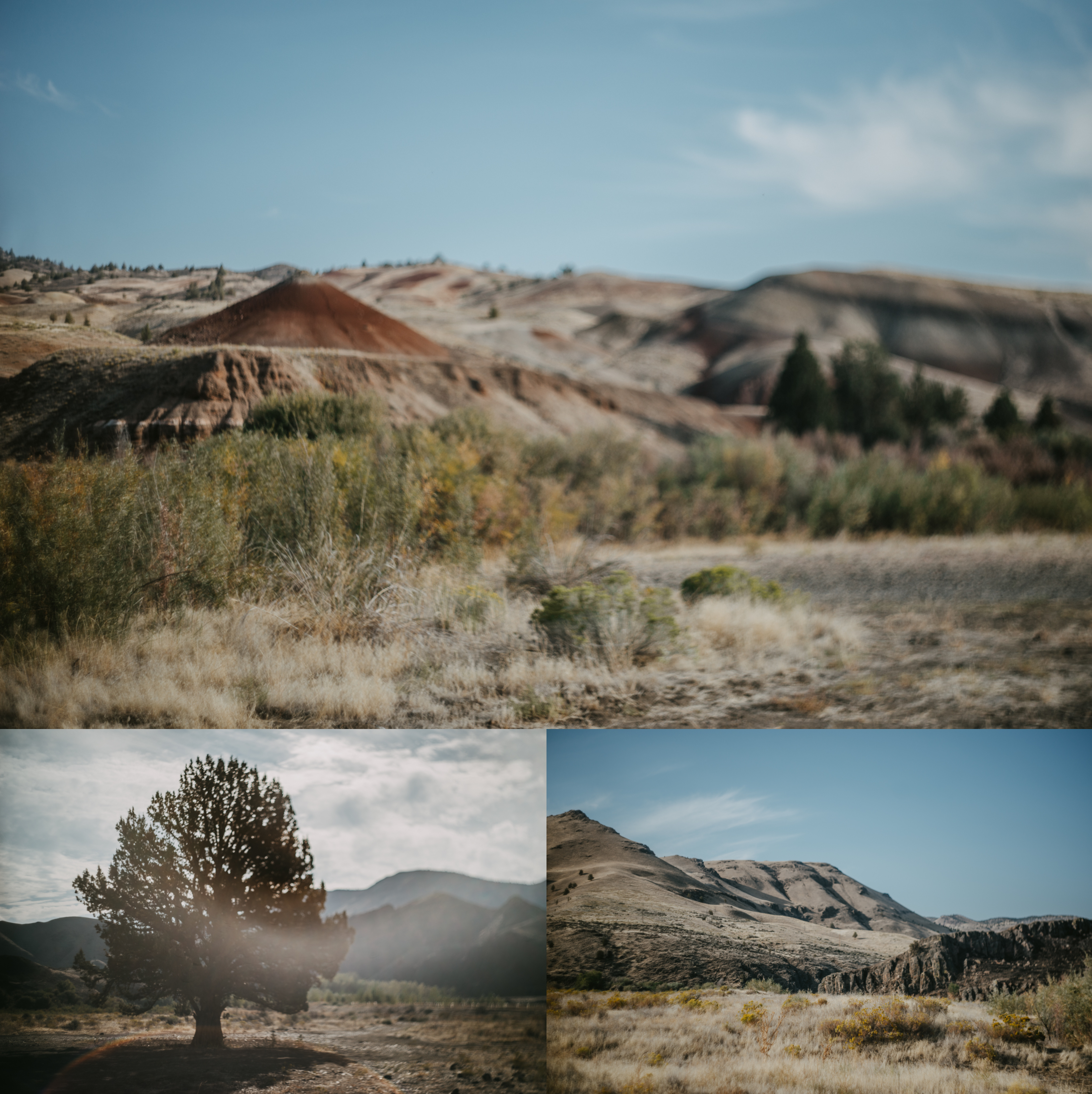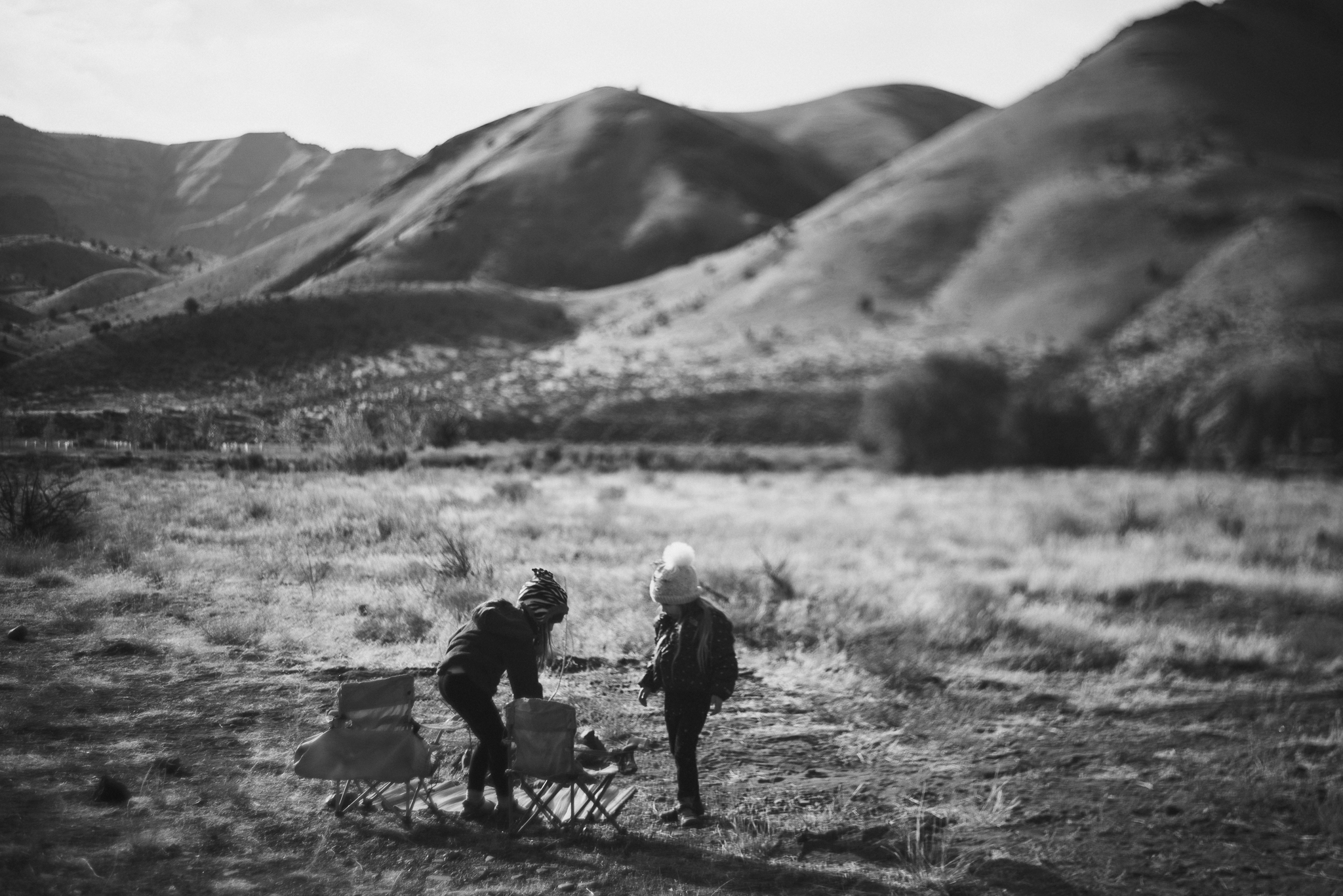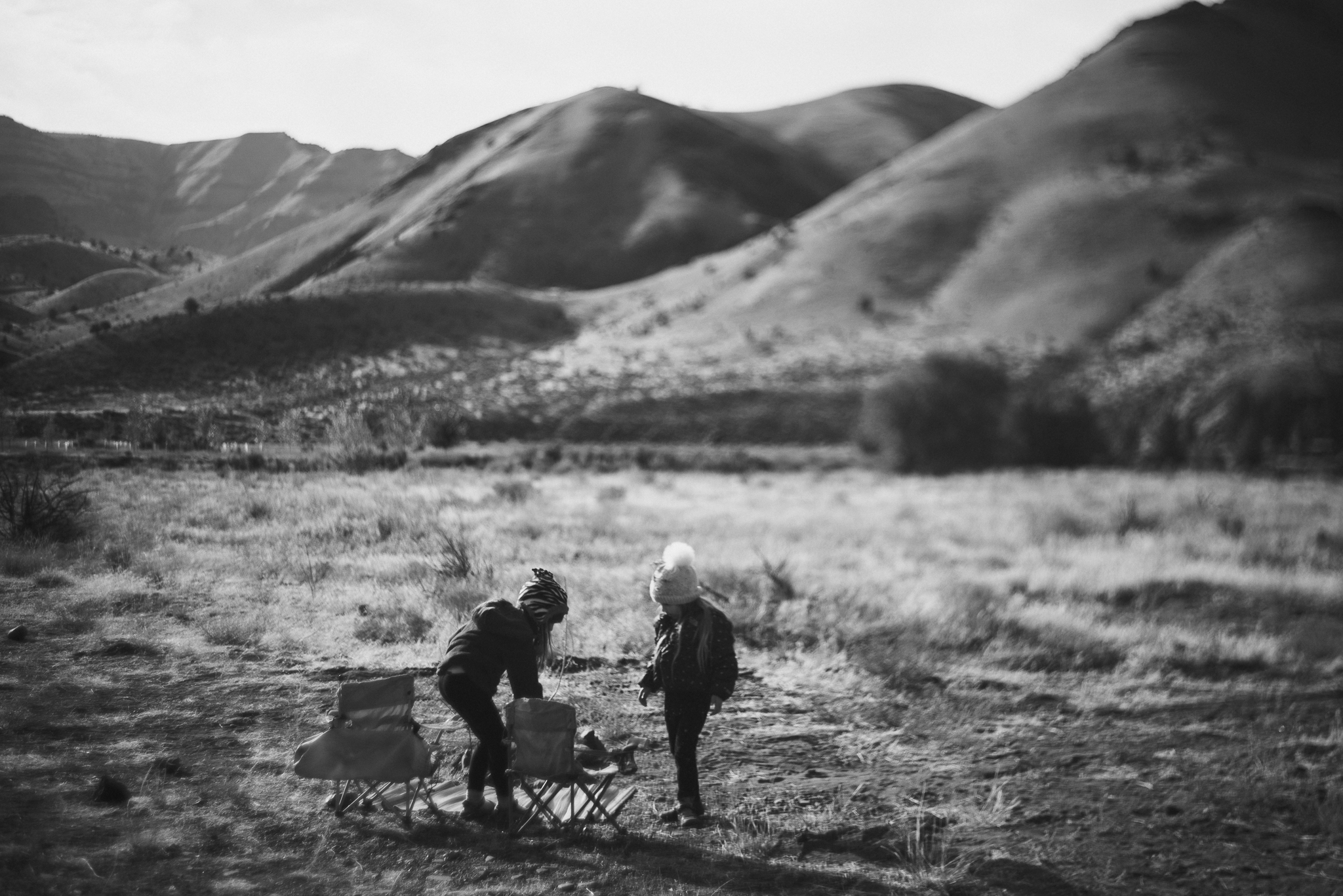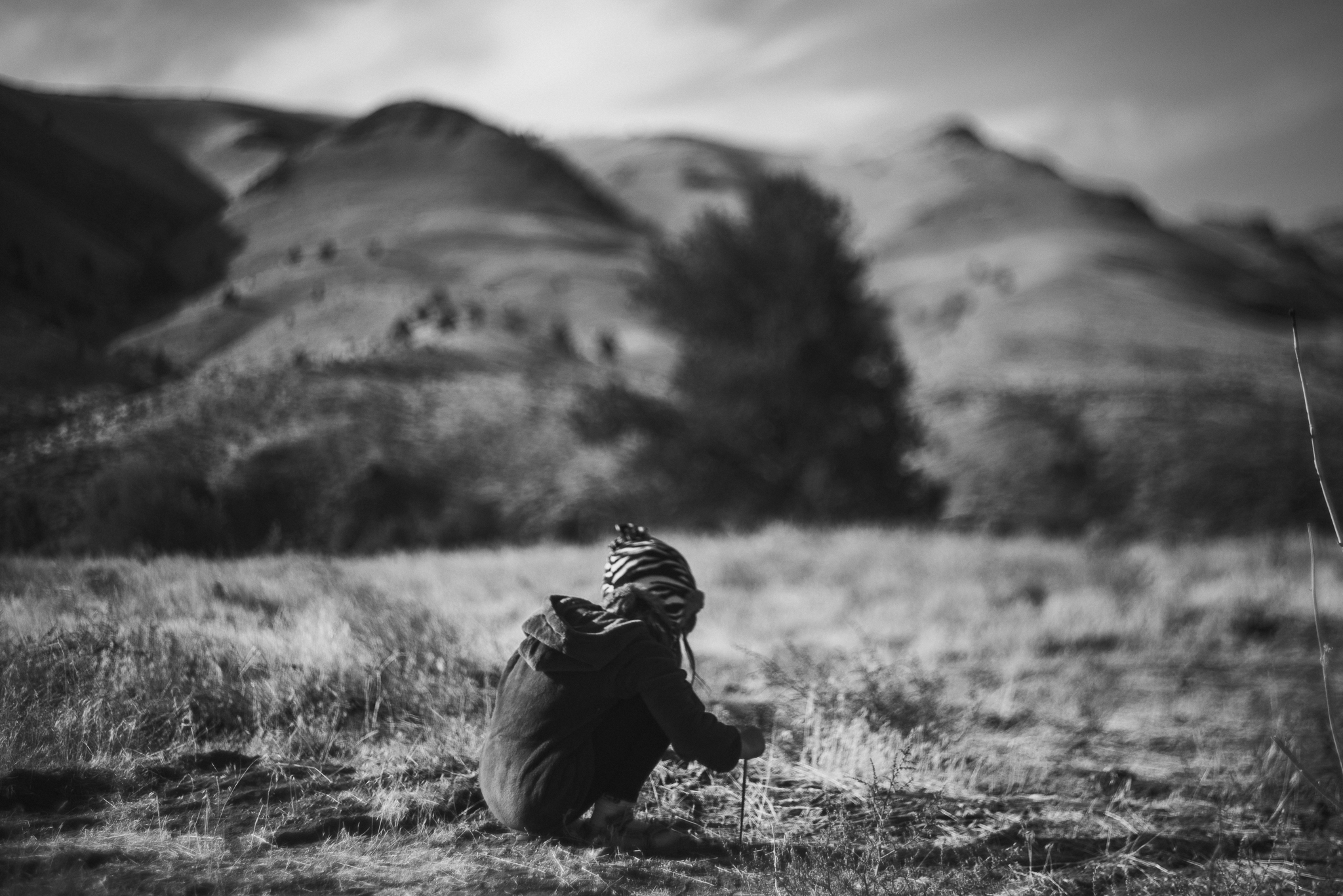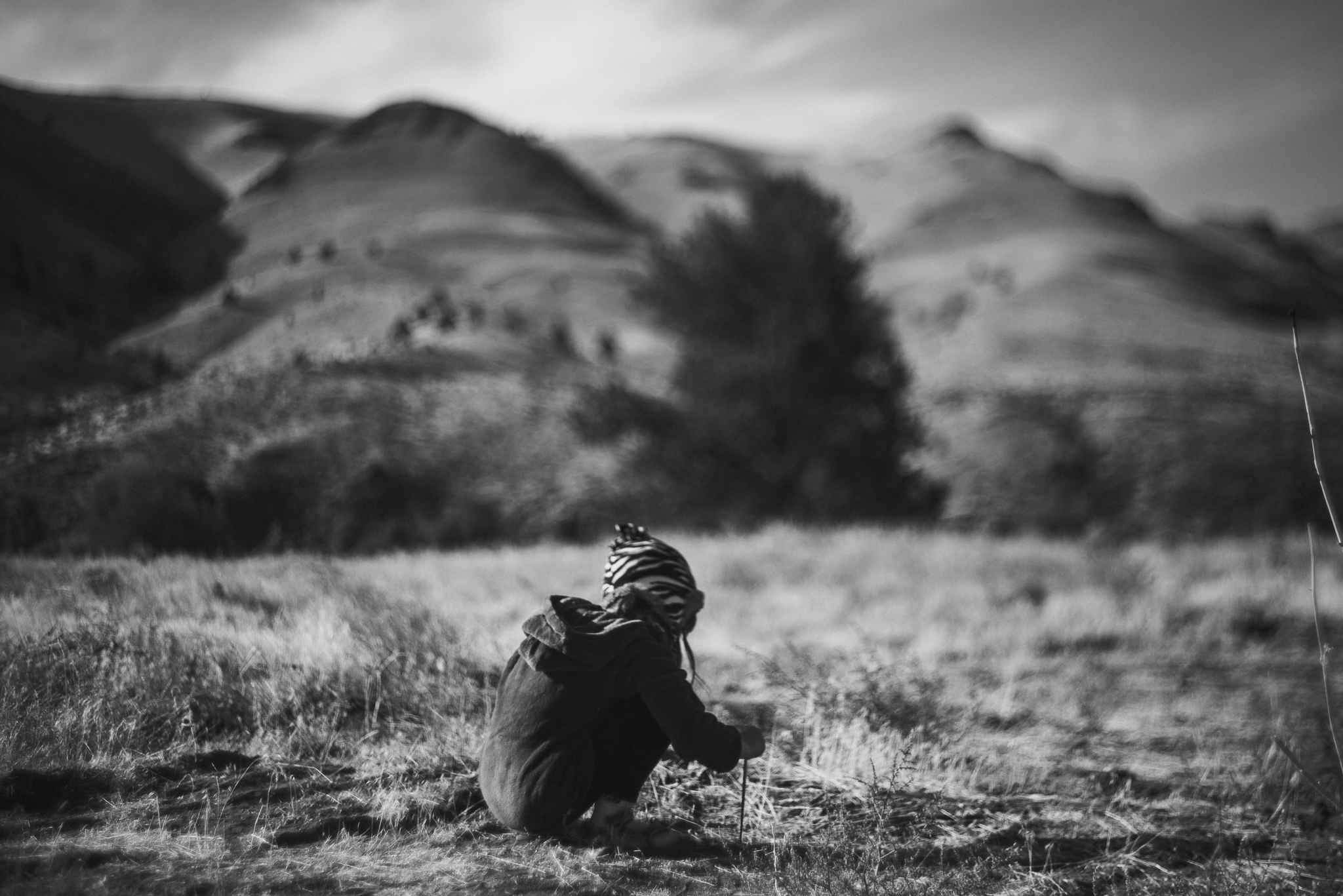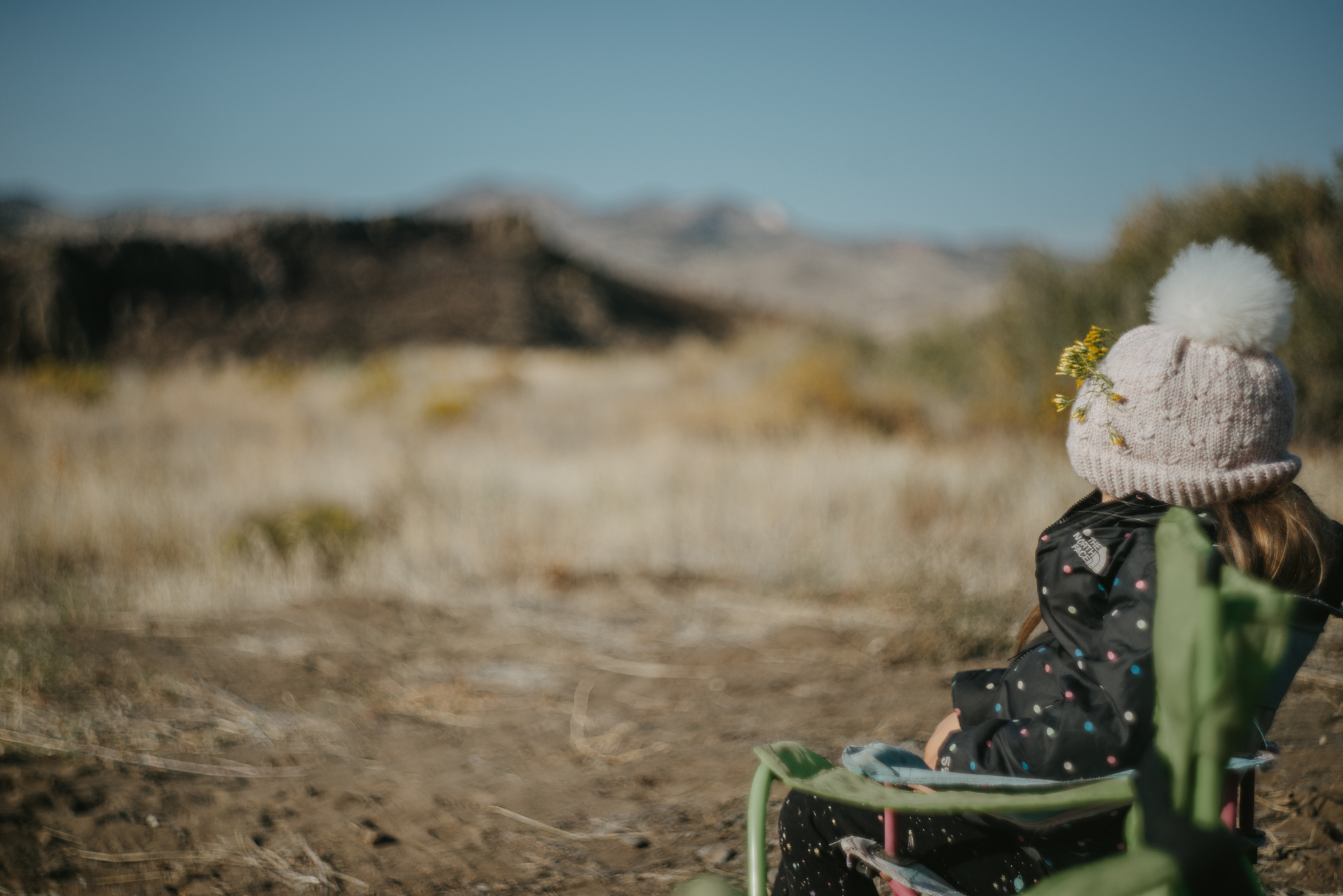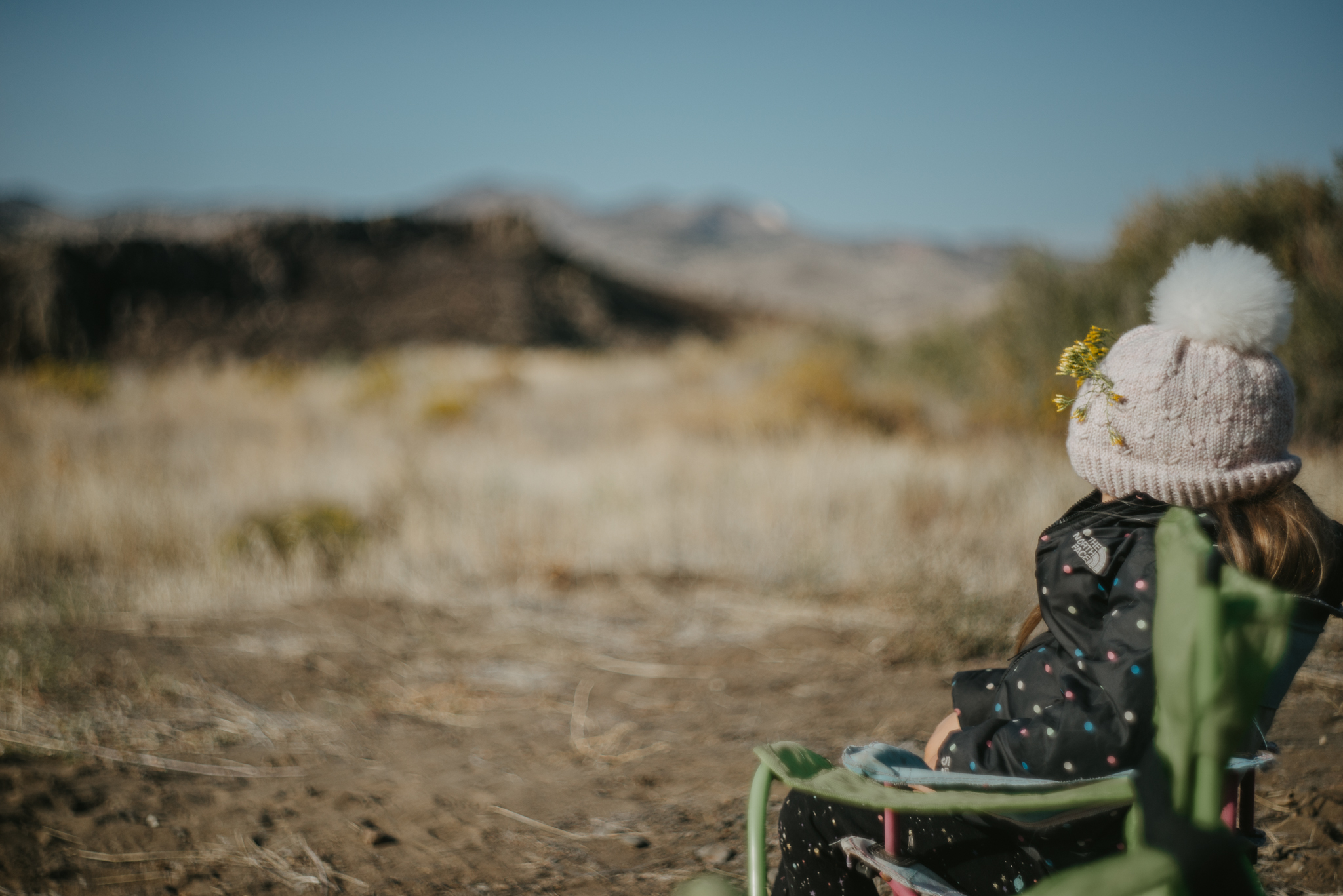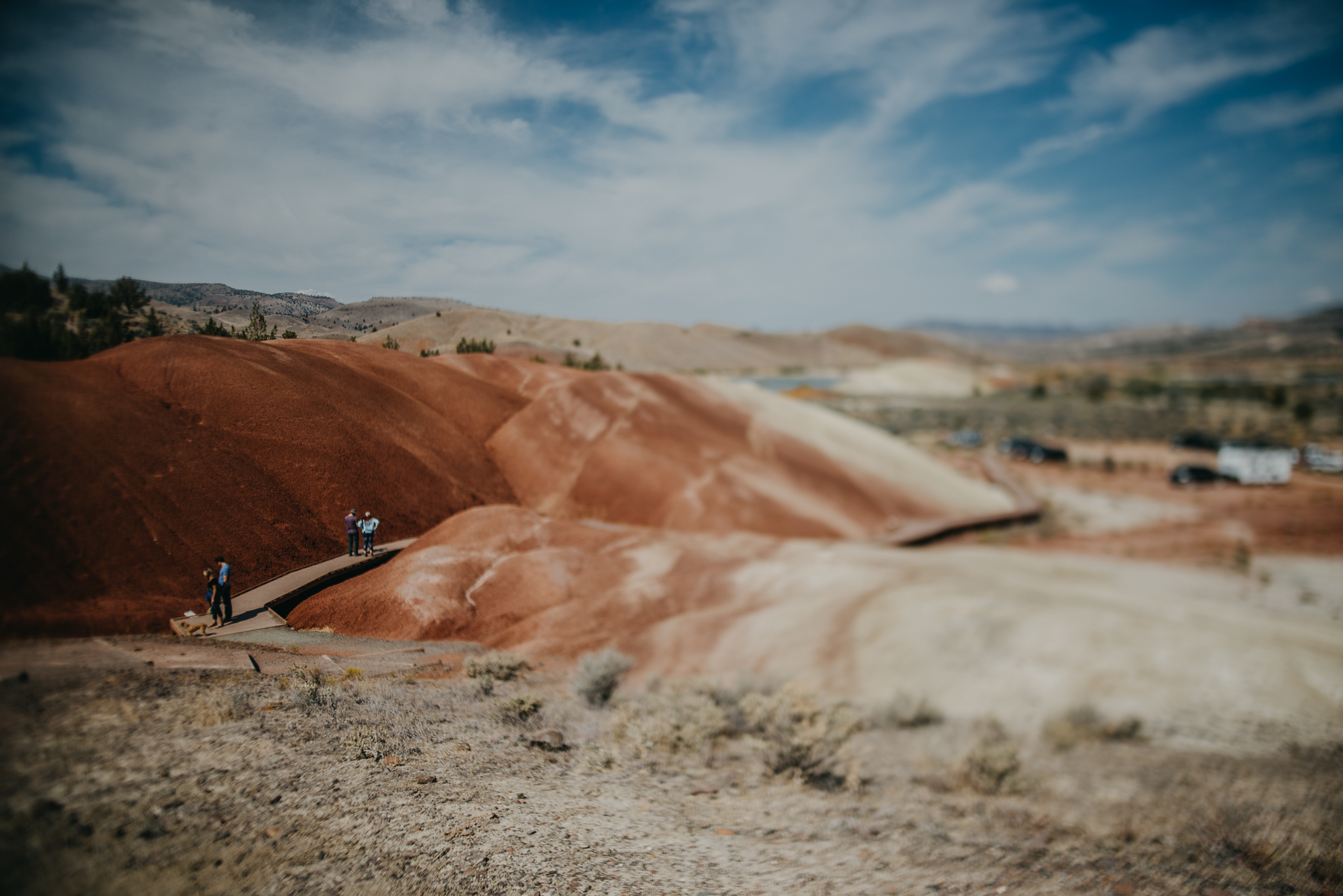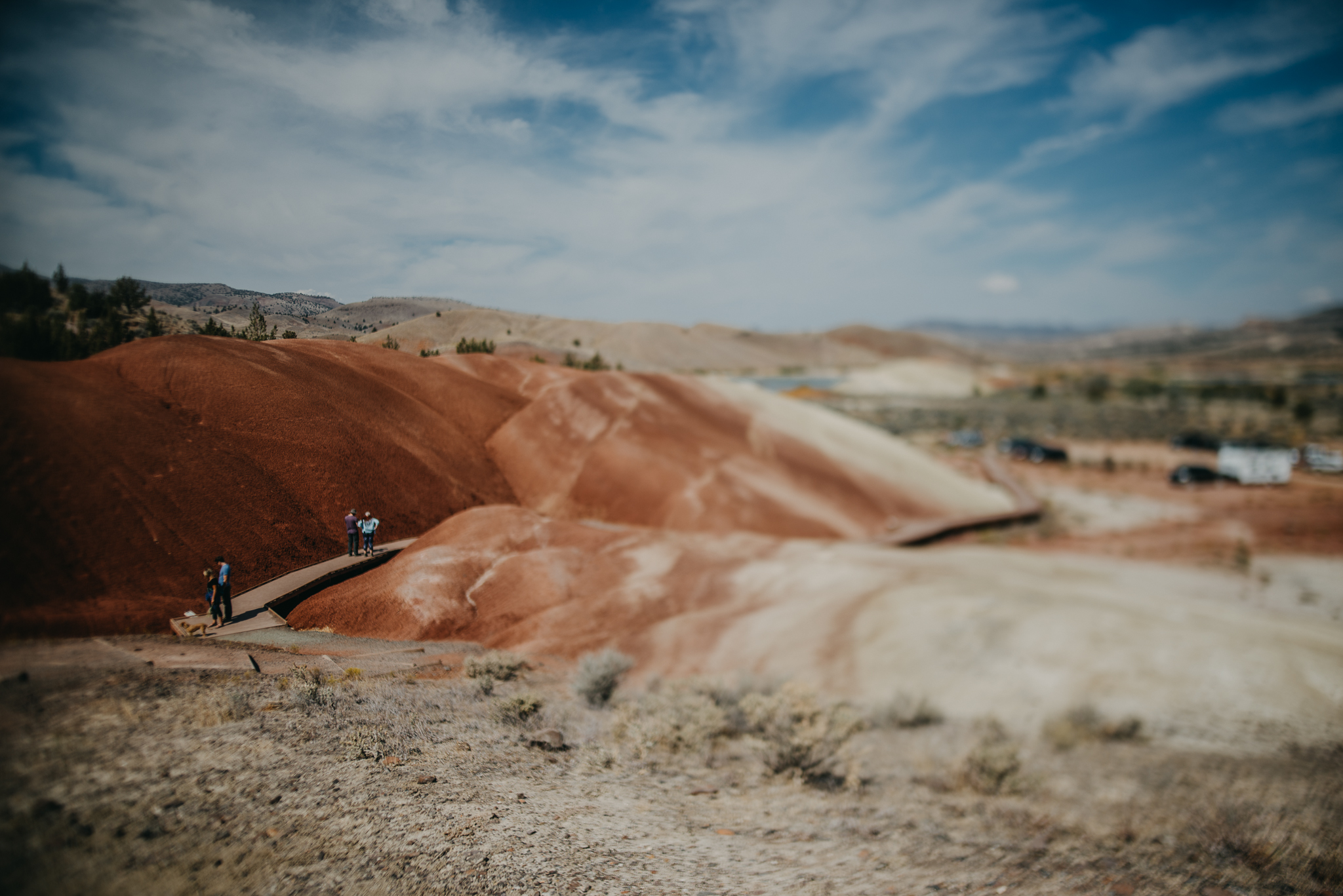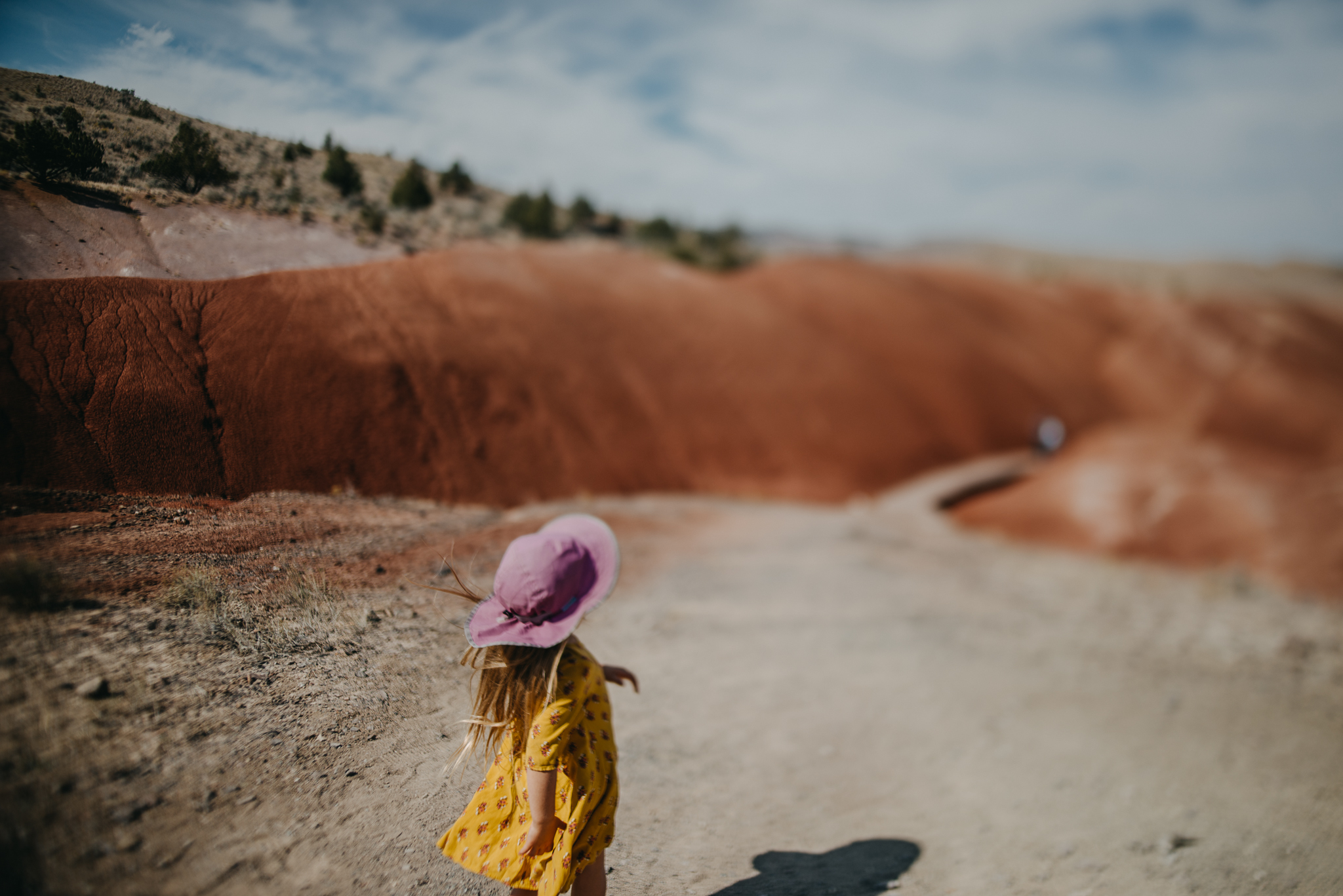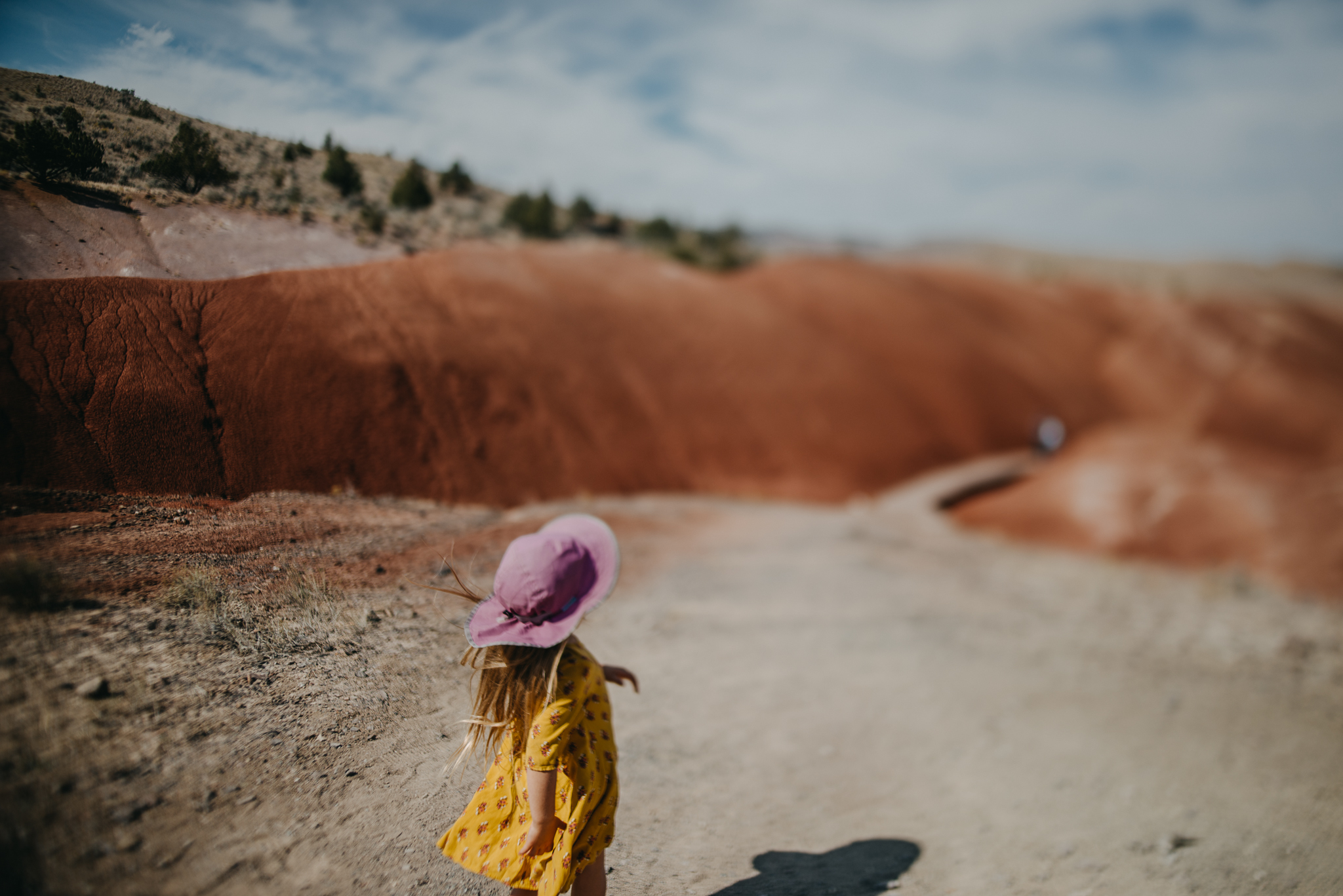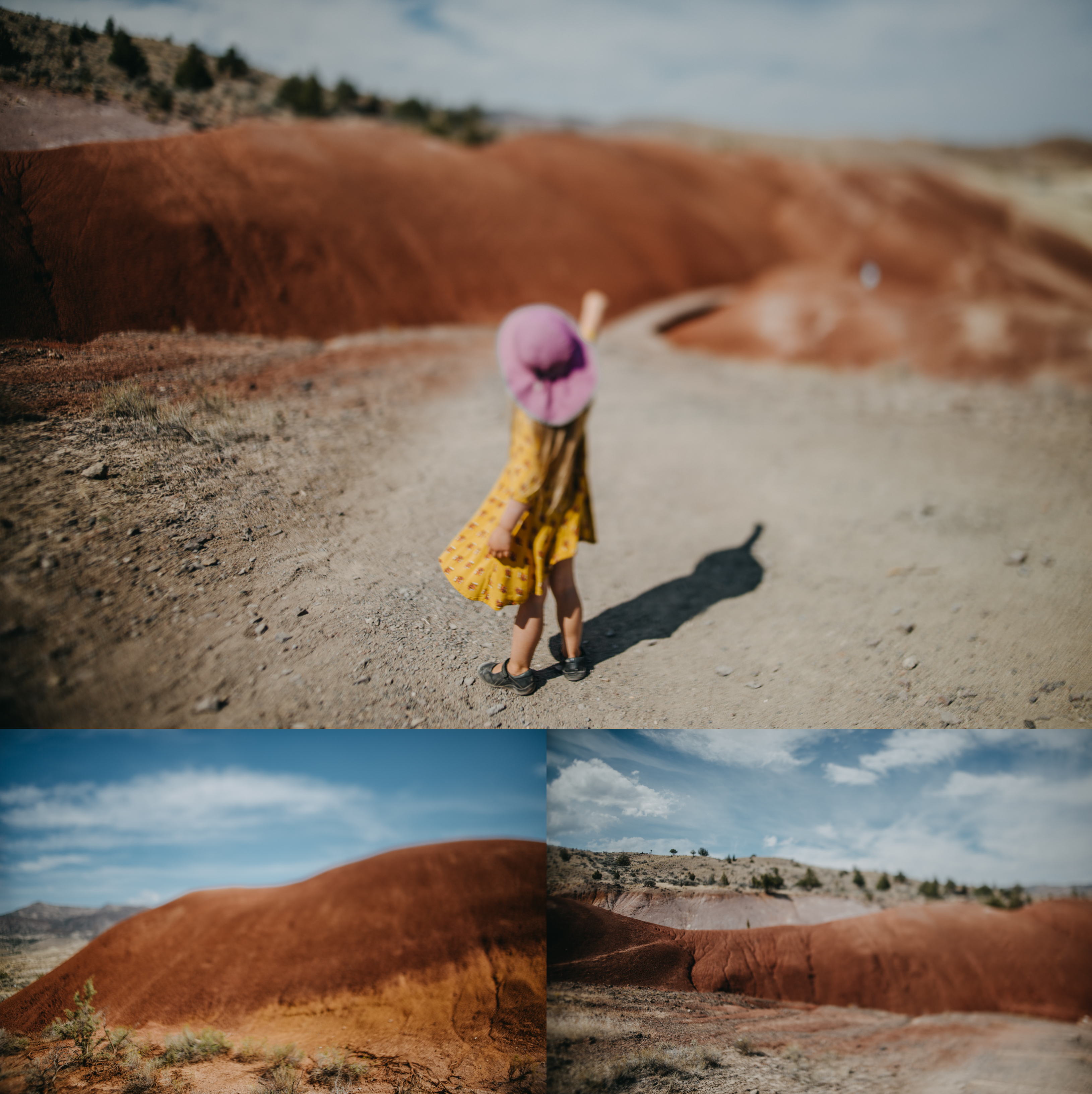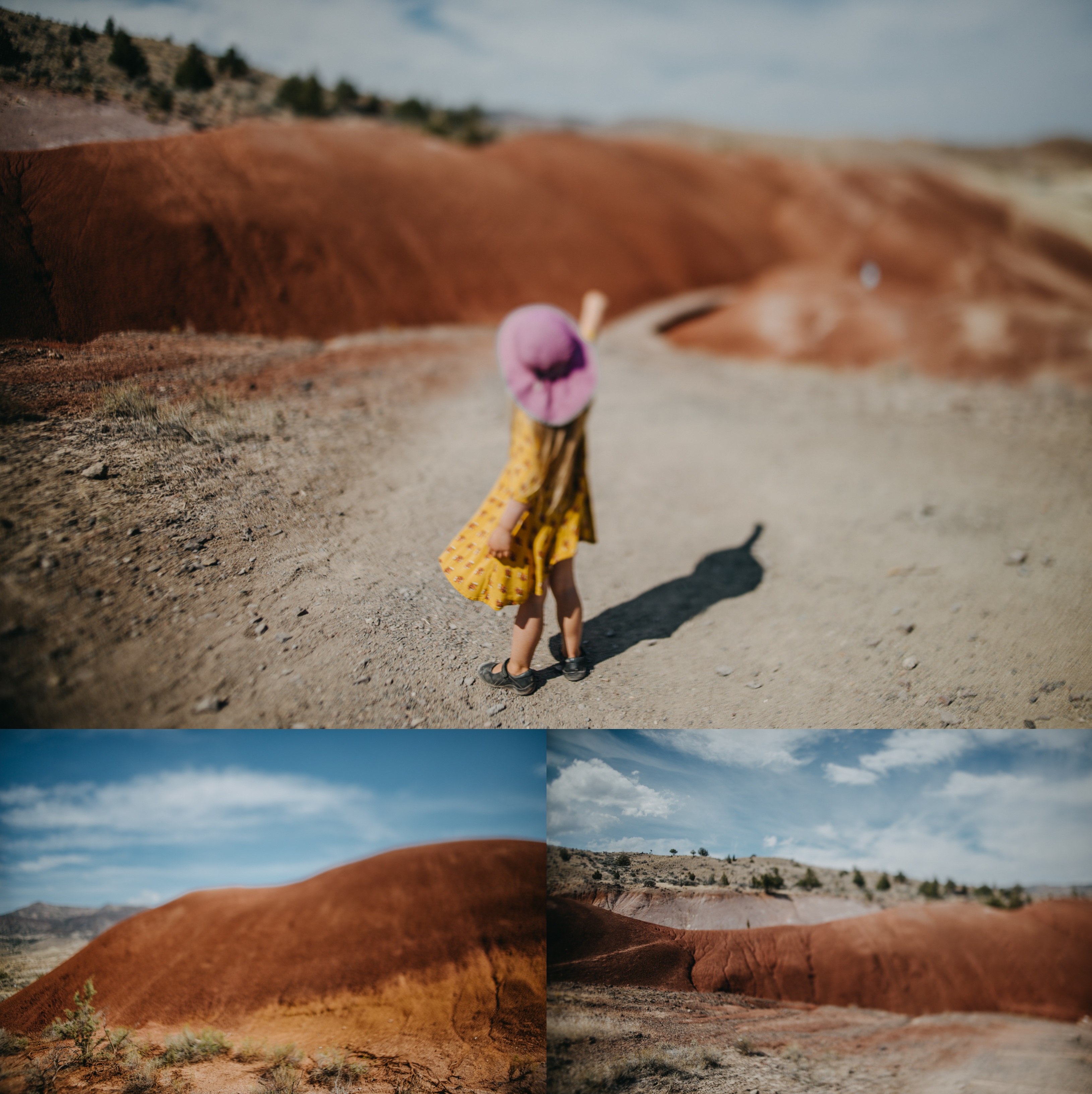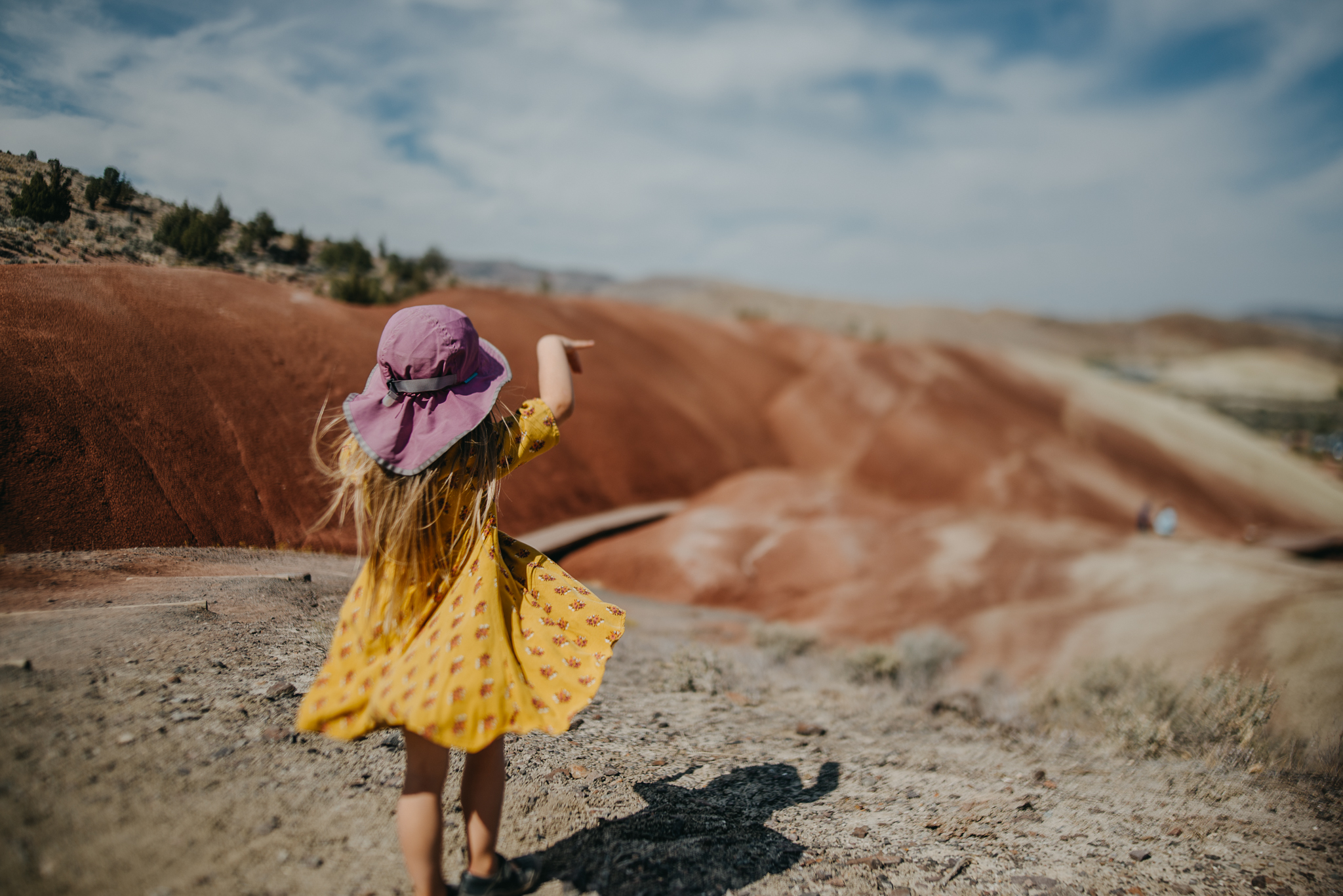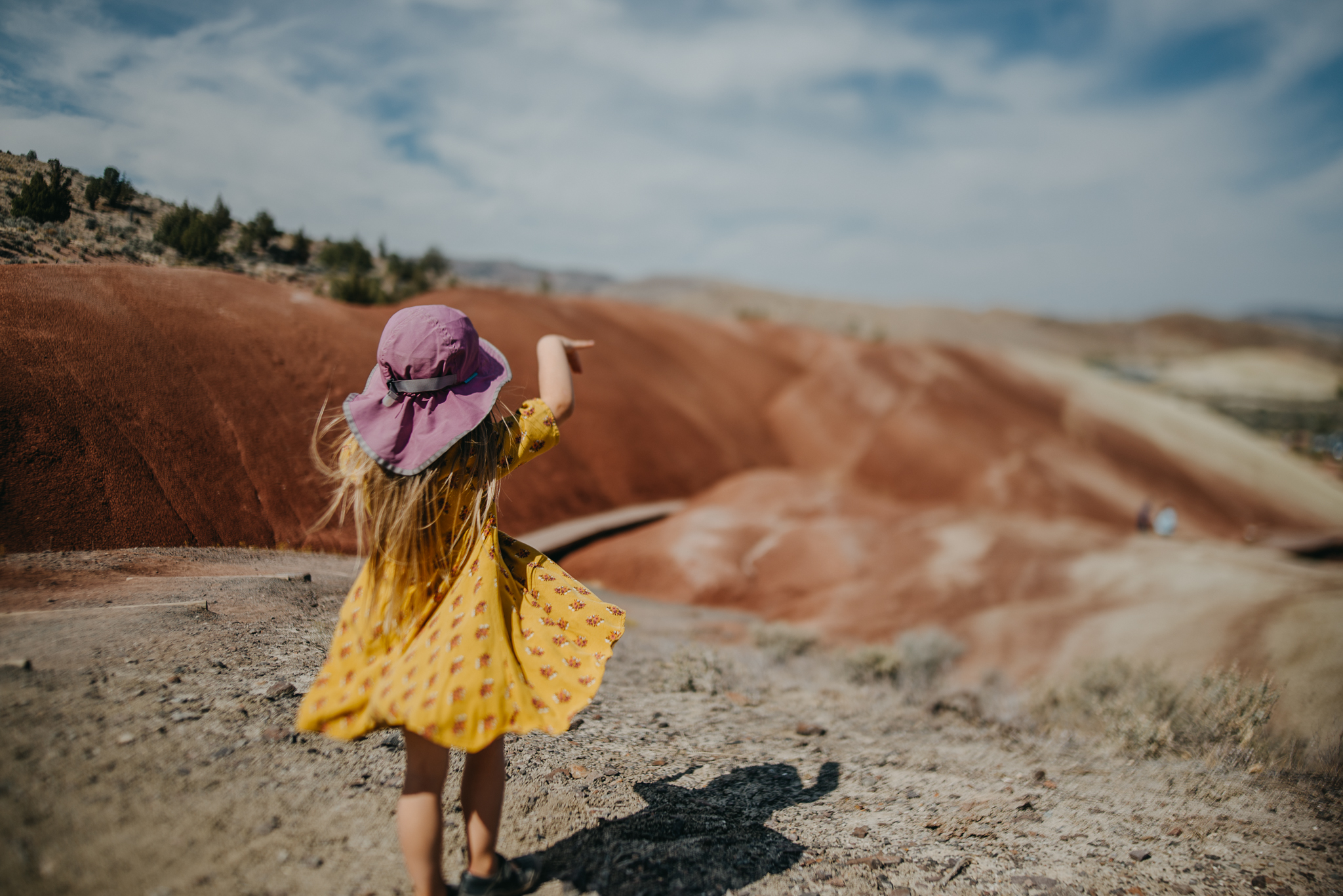 My youngest is pretty convinced we spent the day on Mars.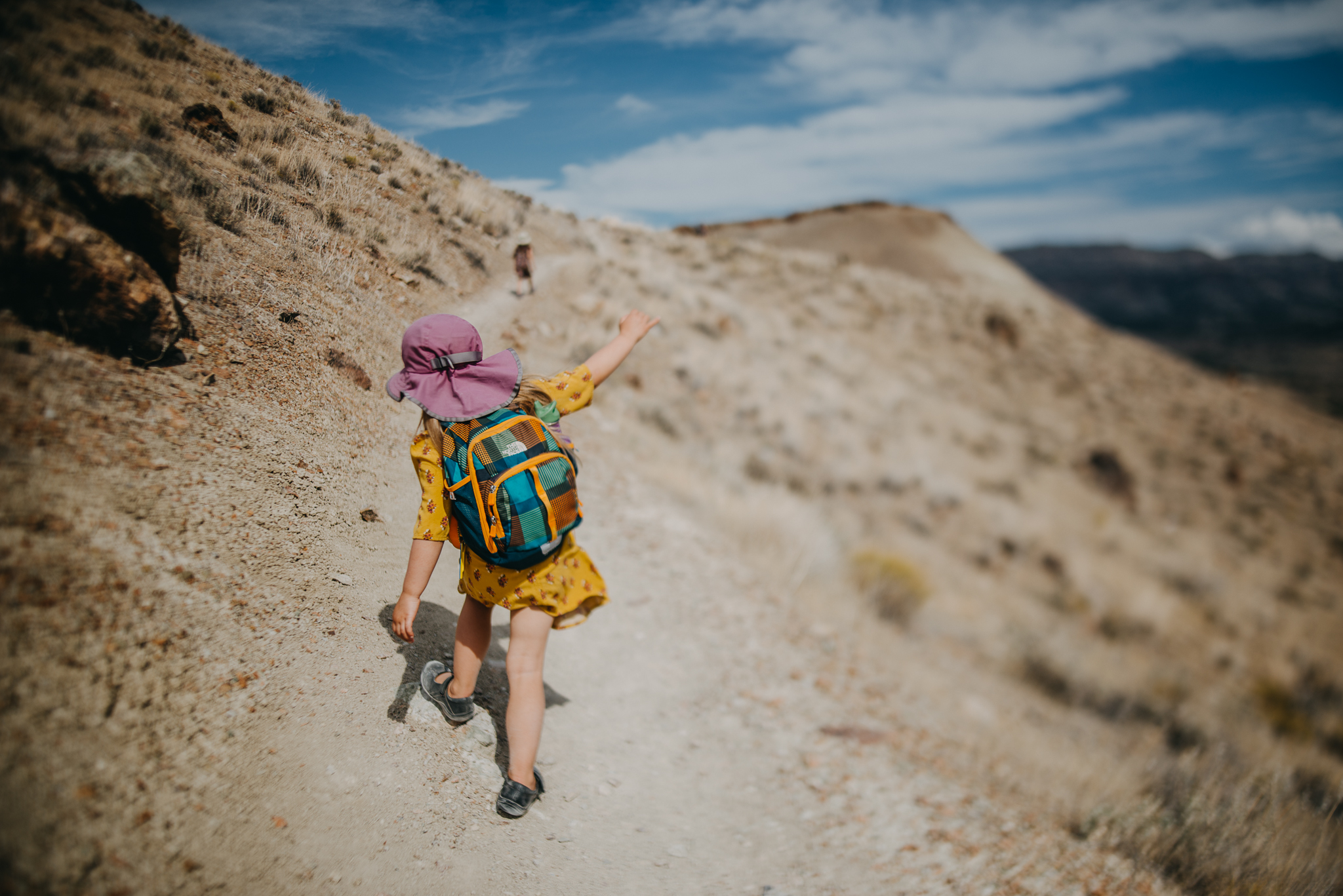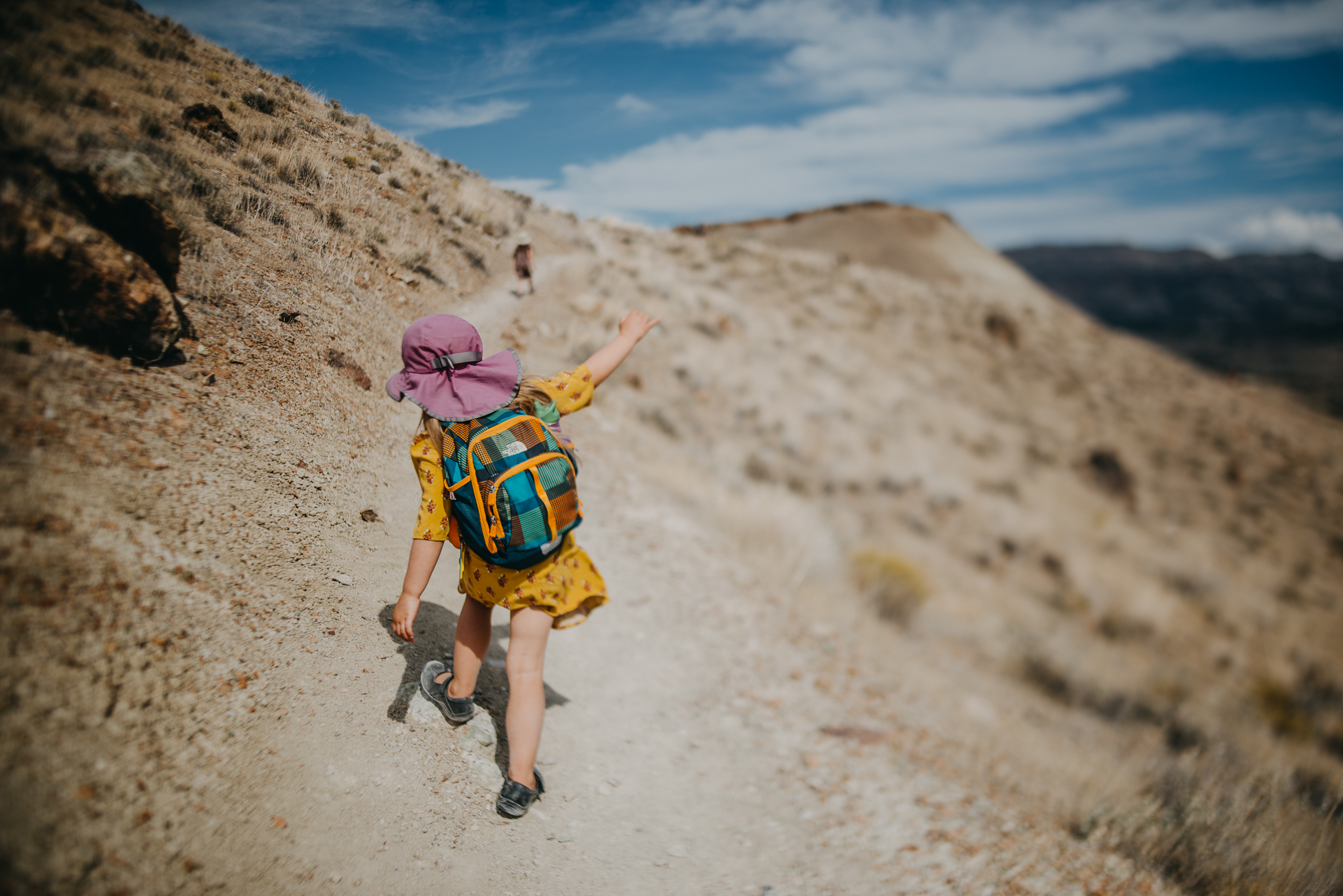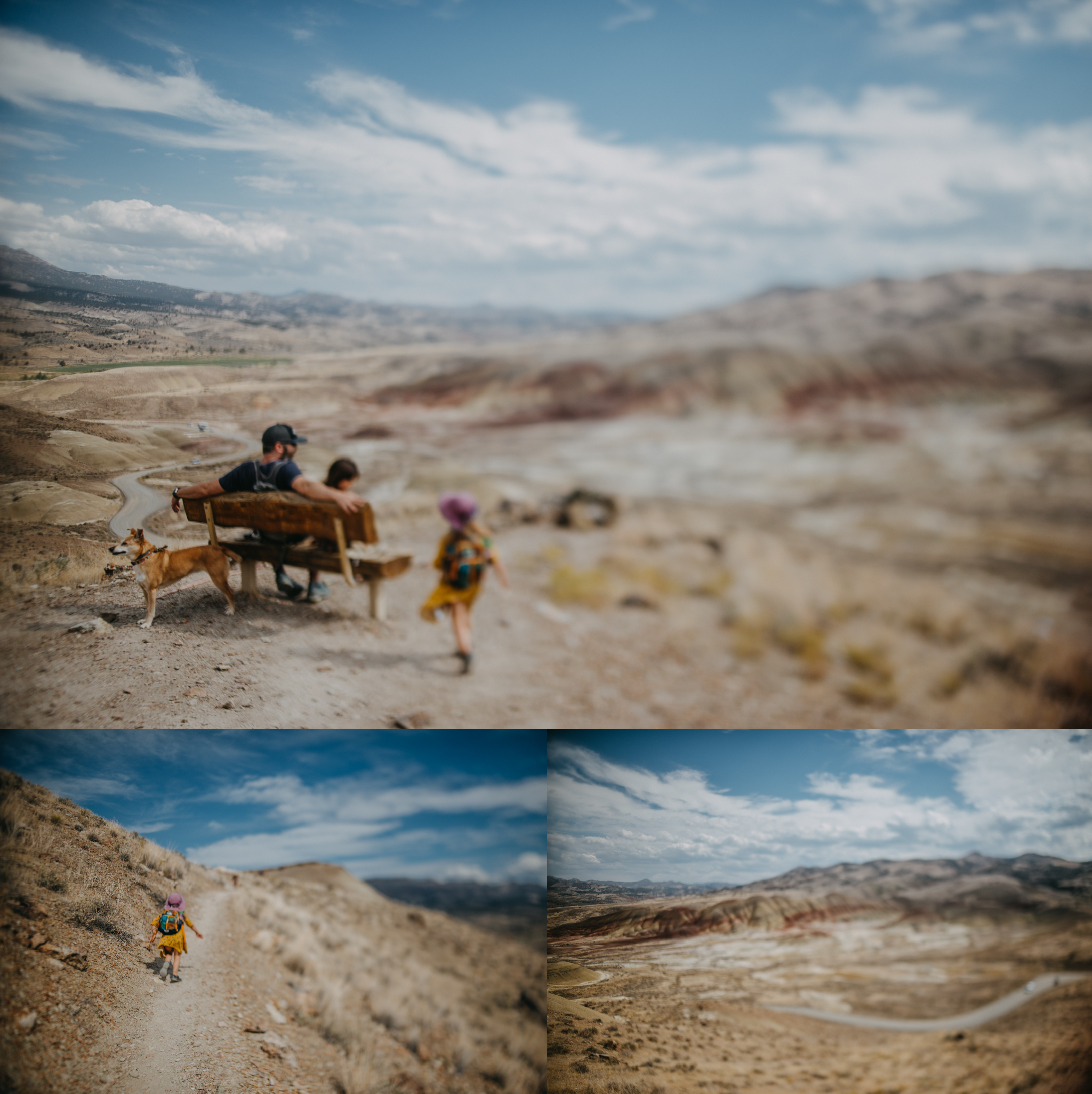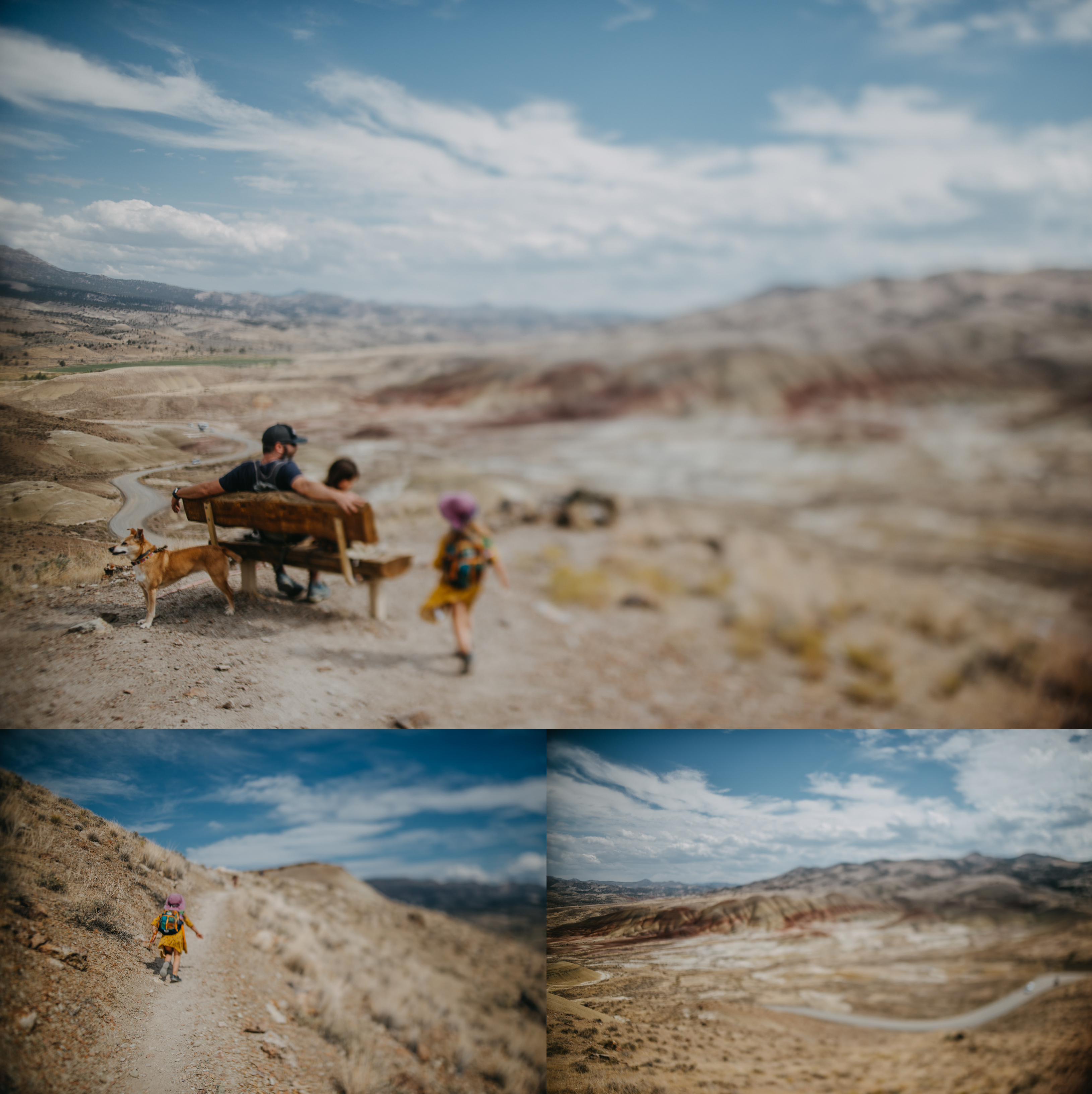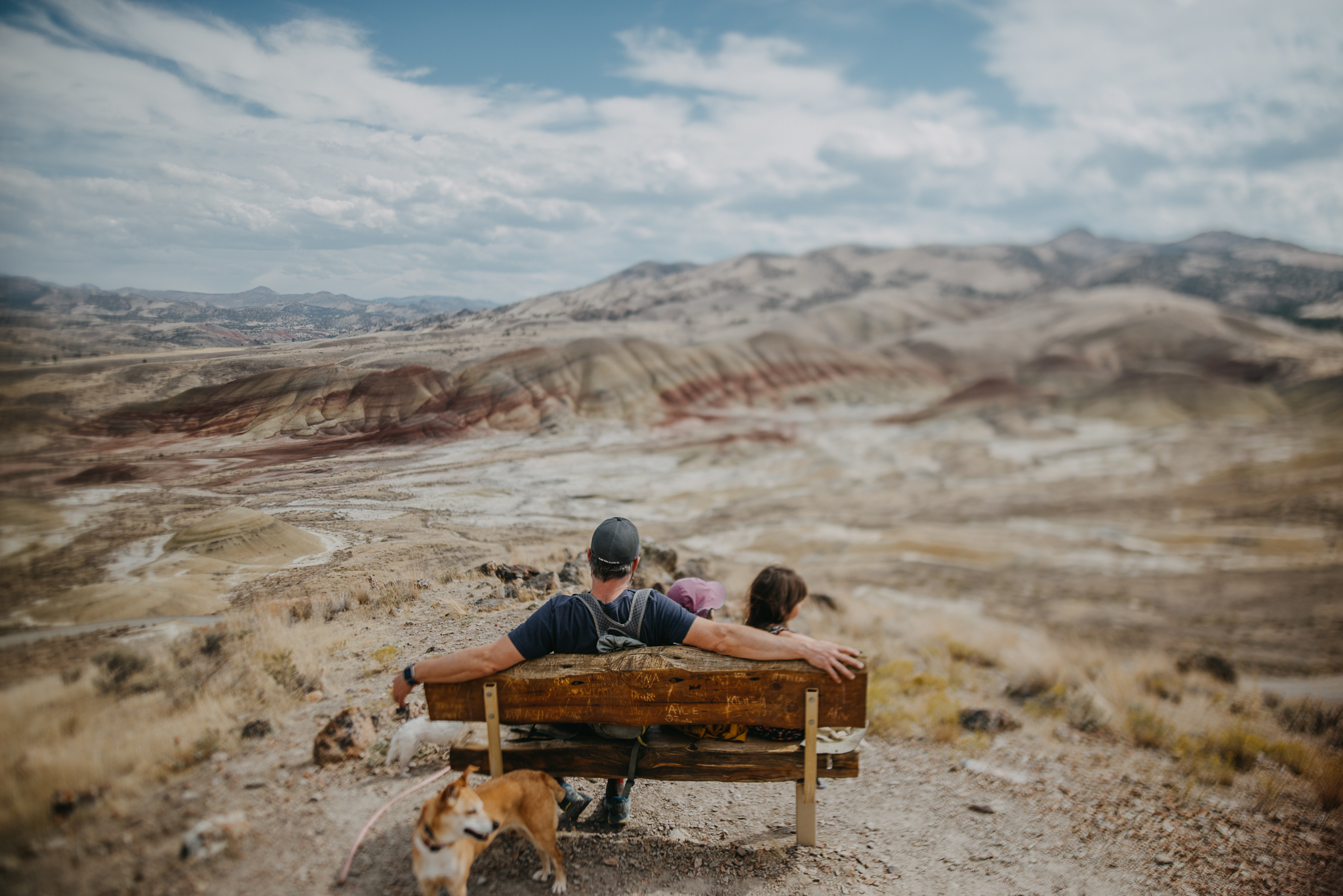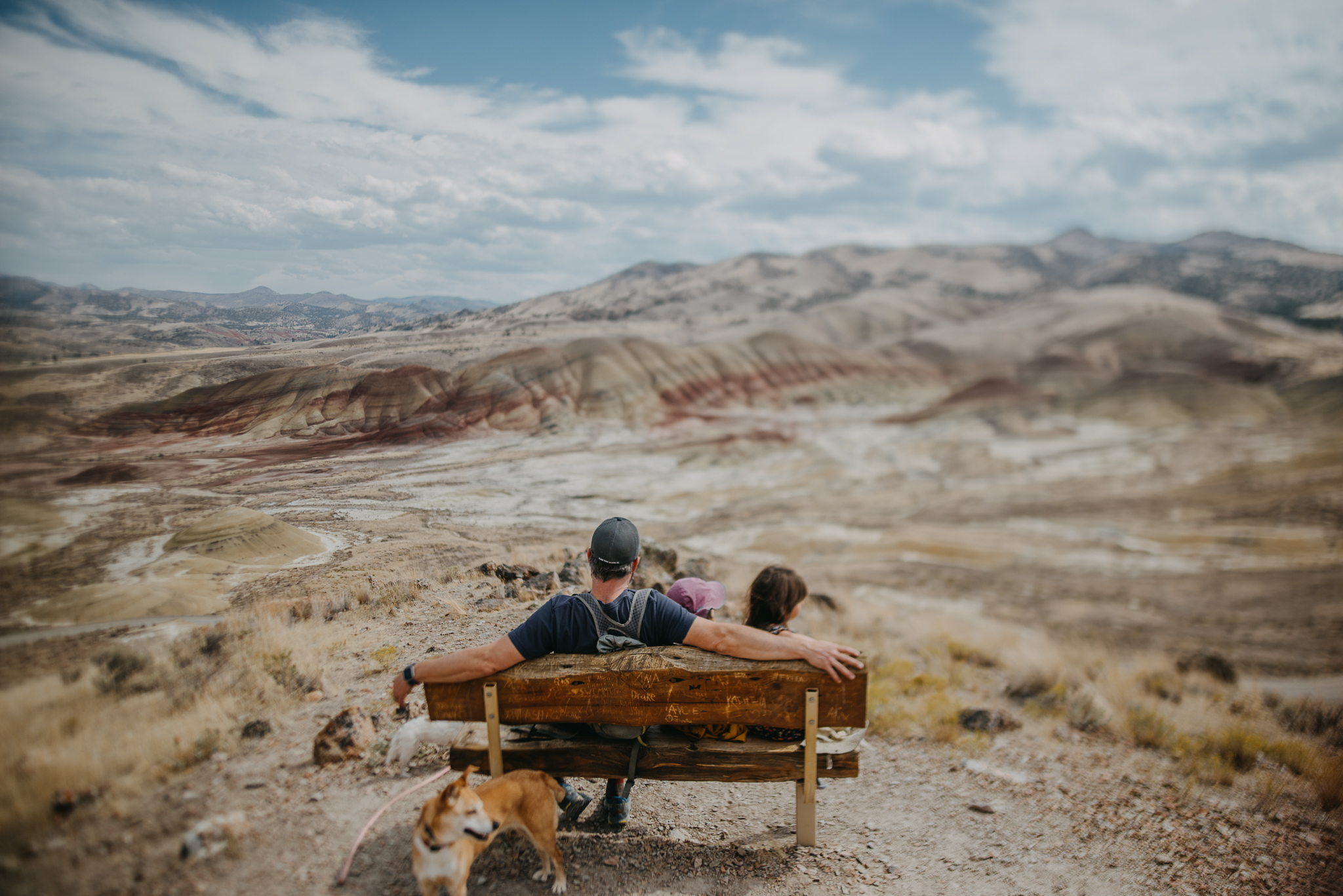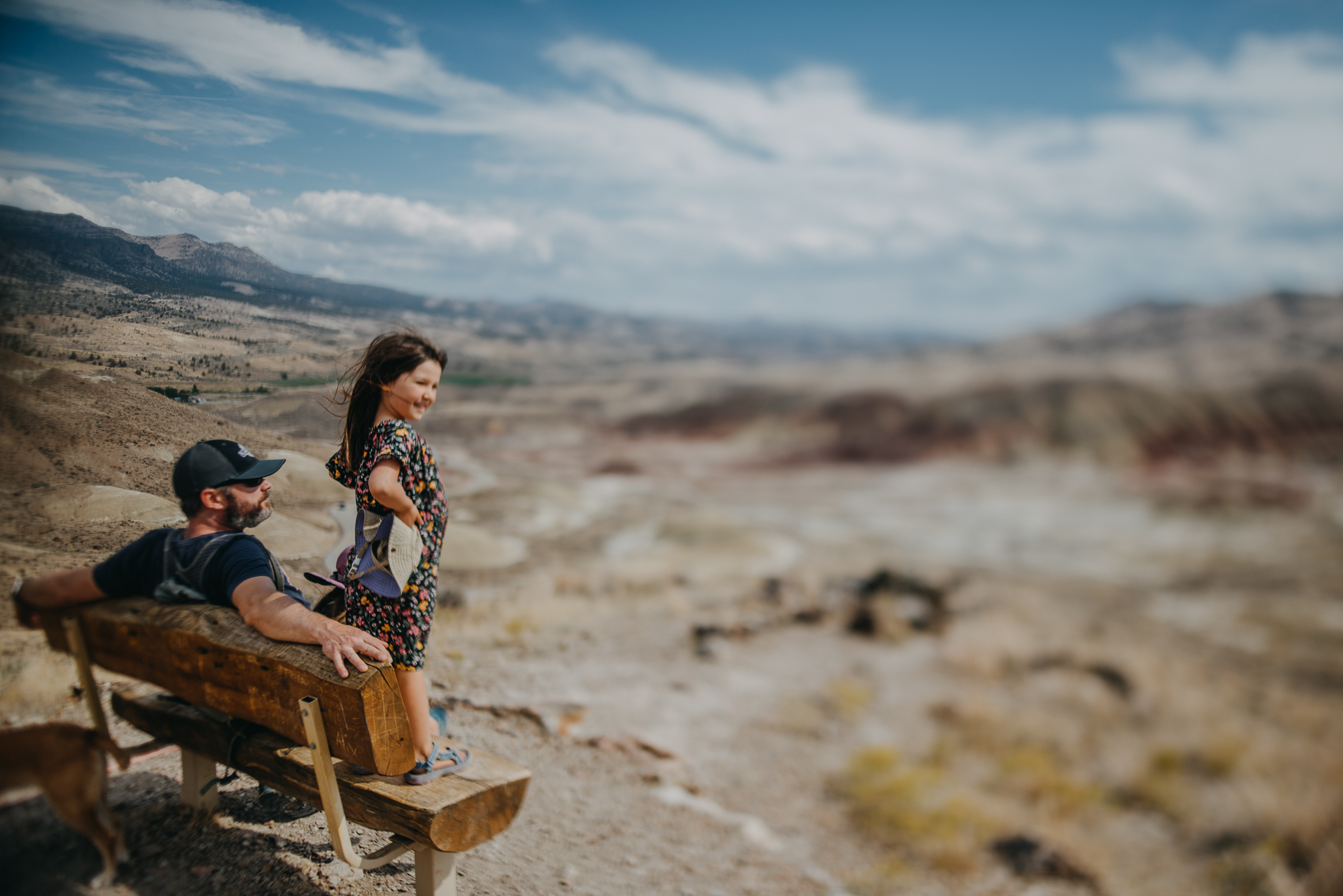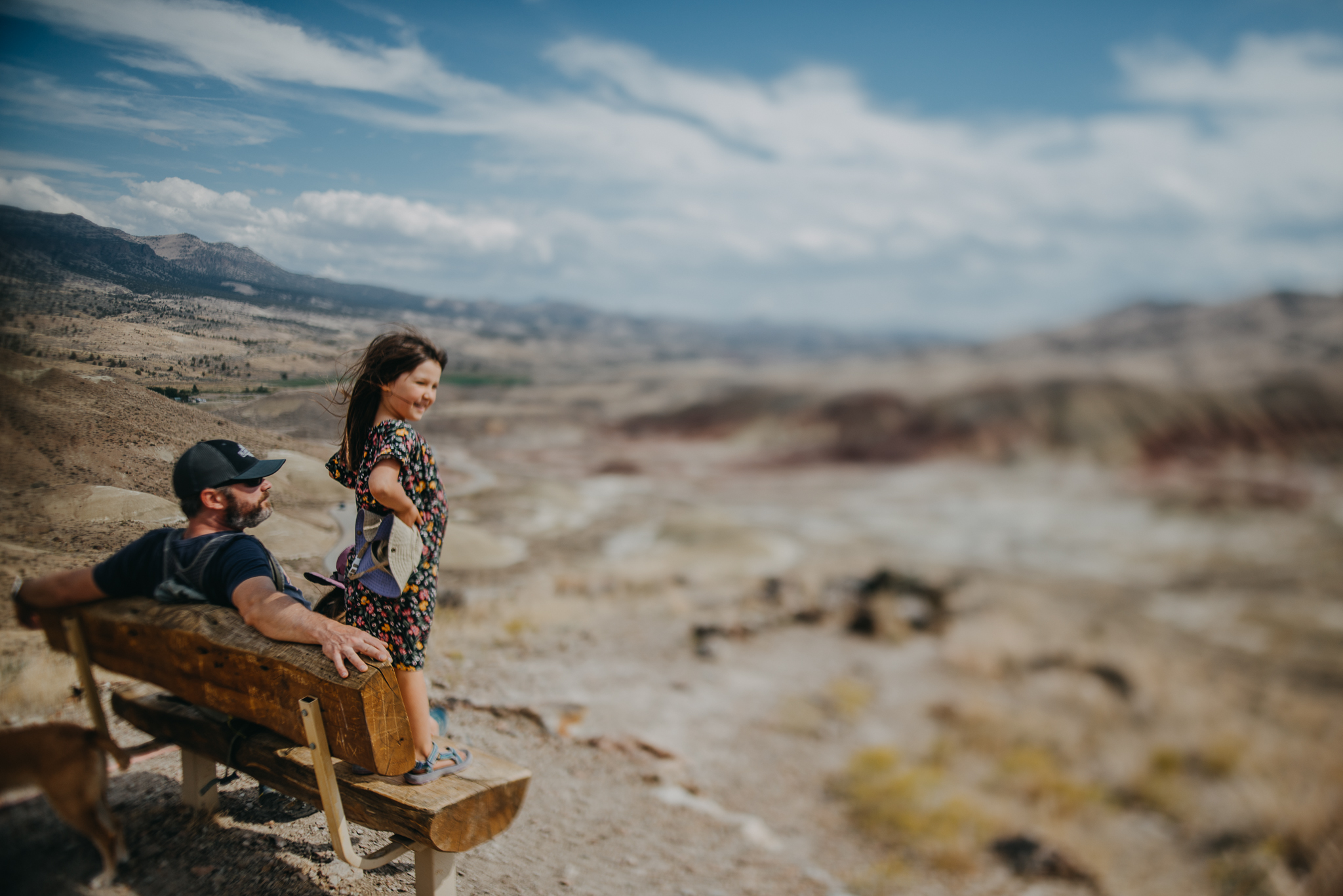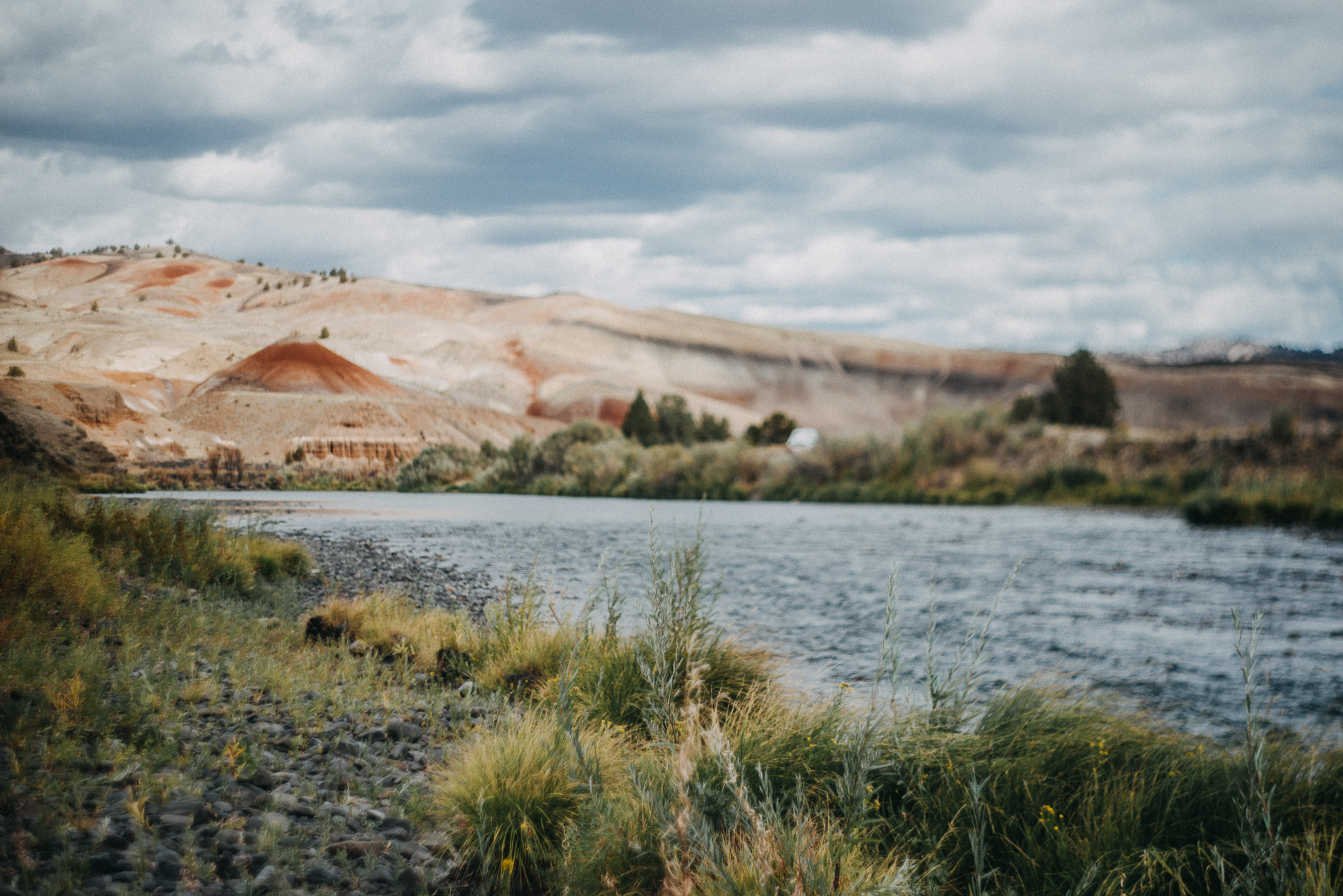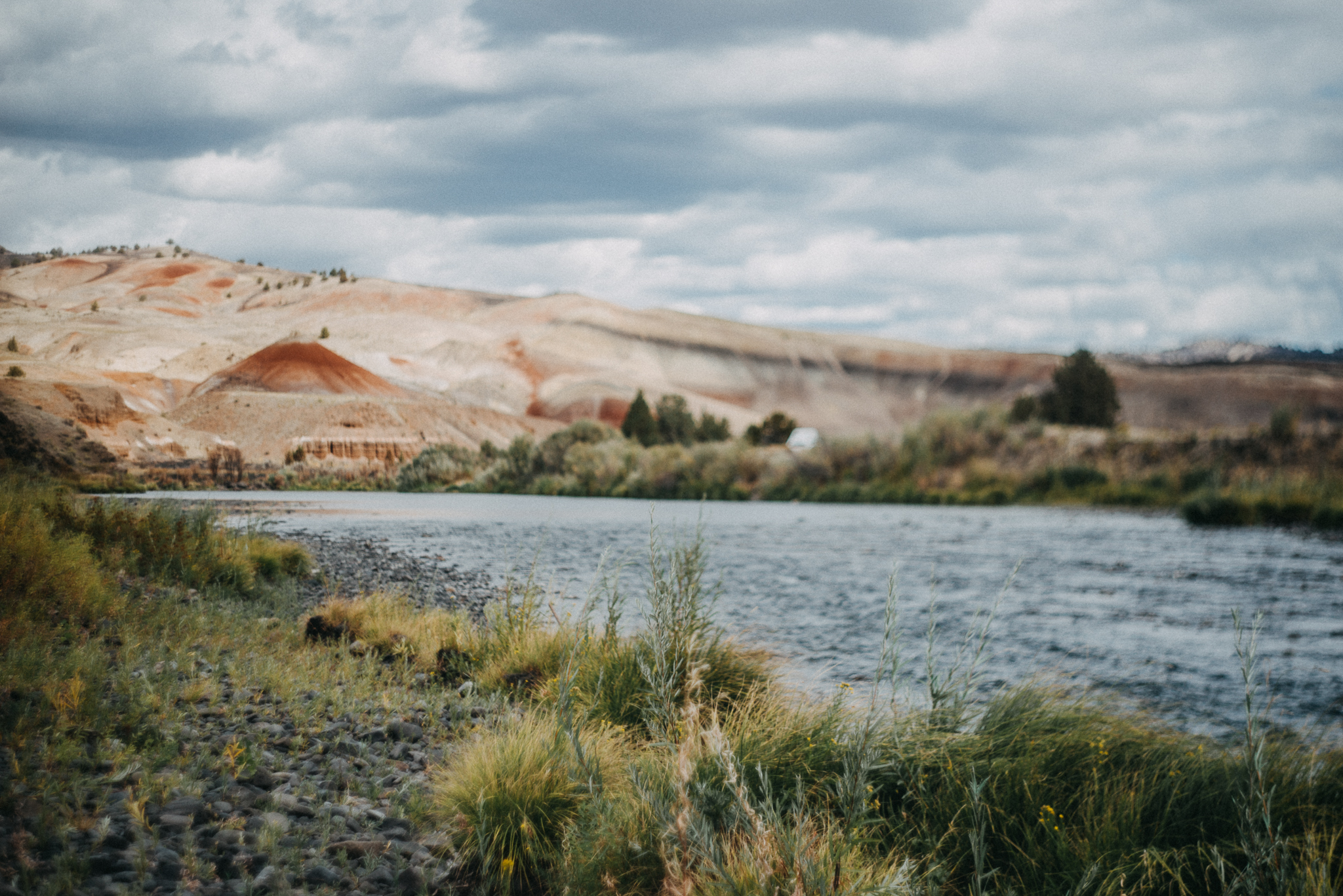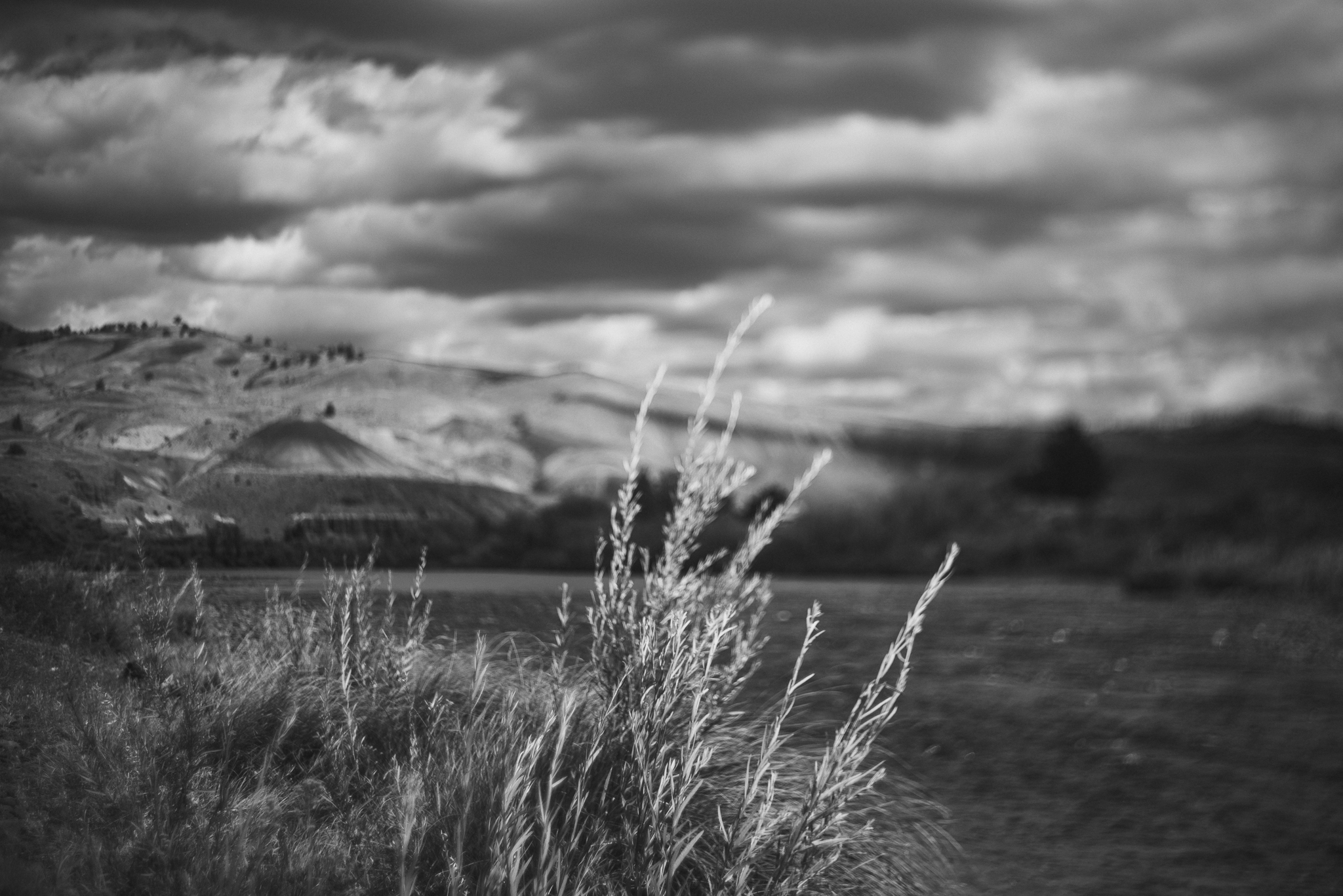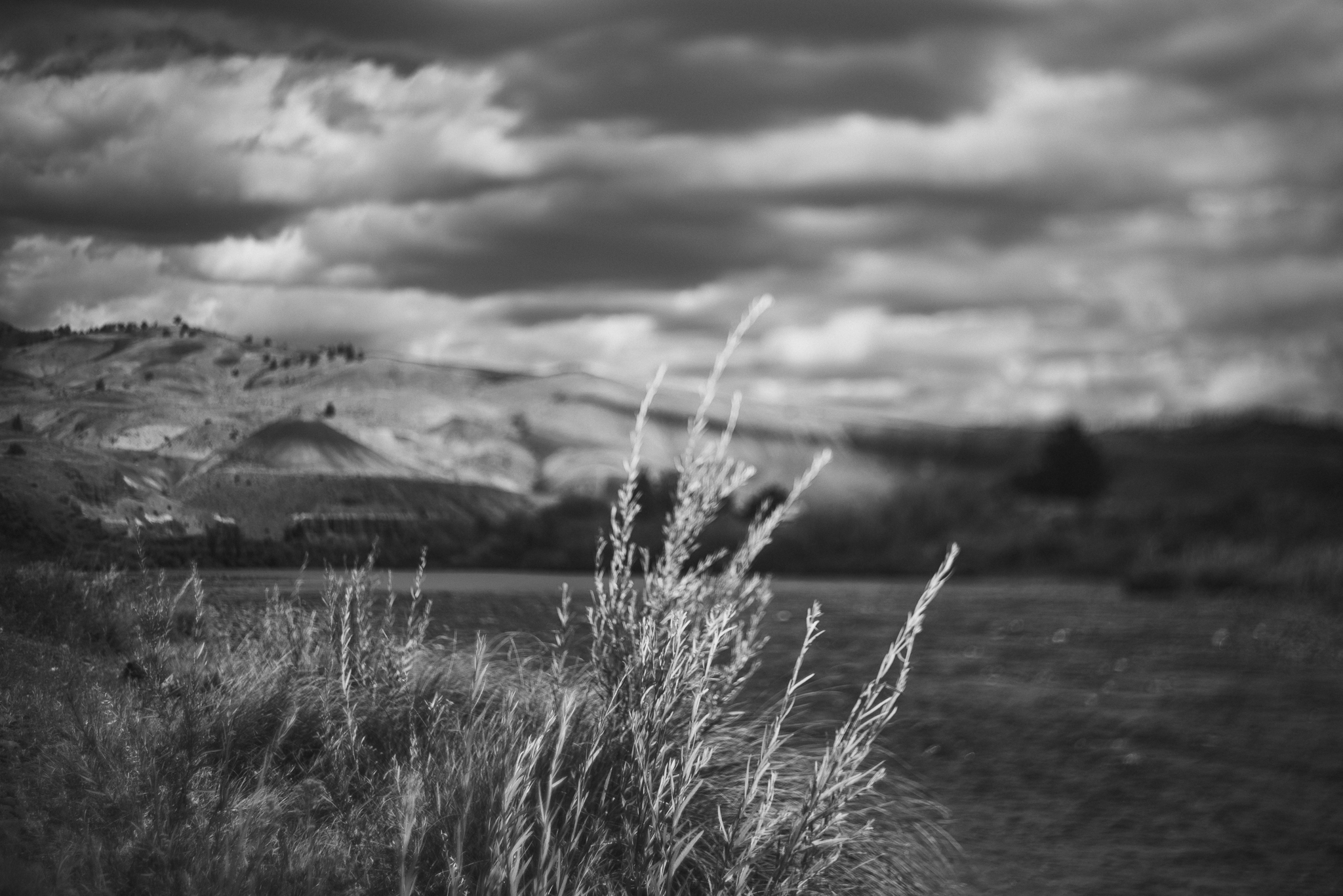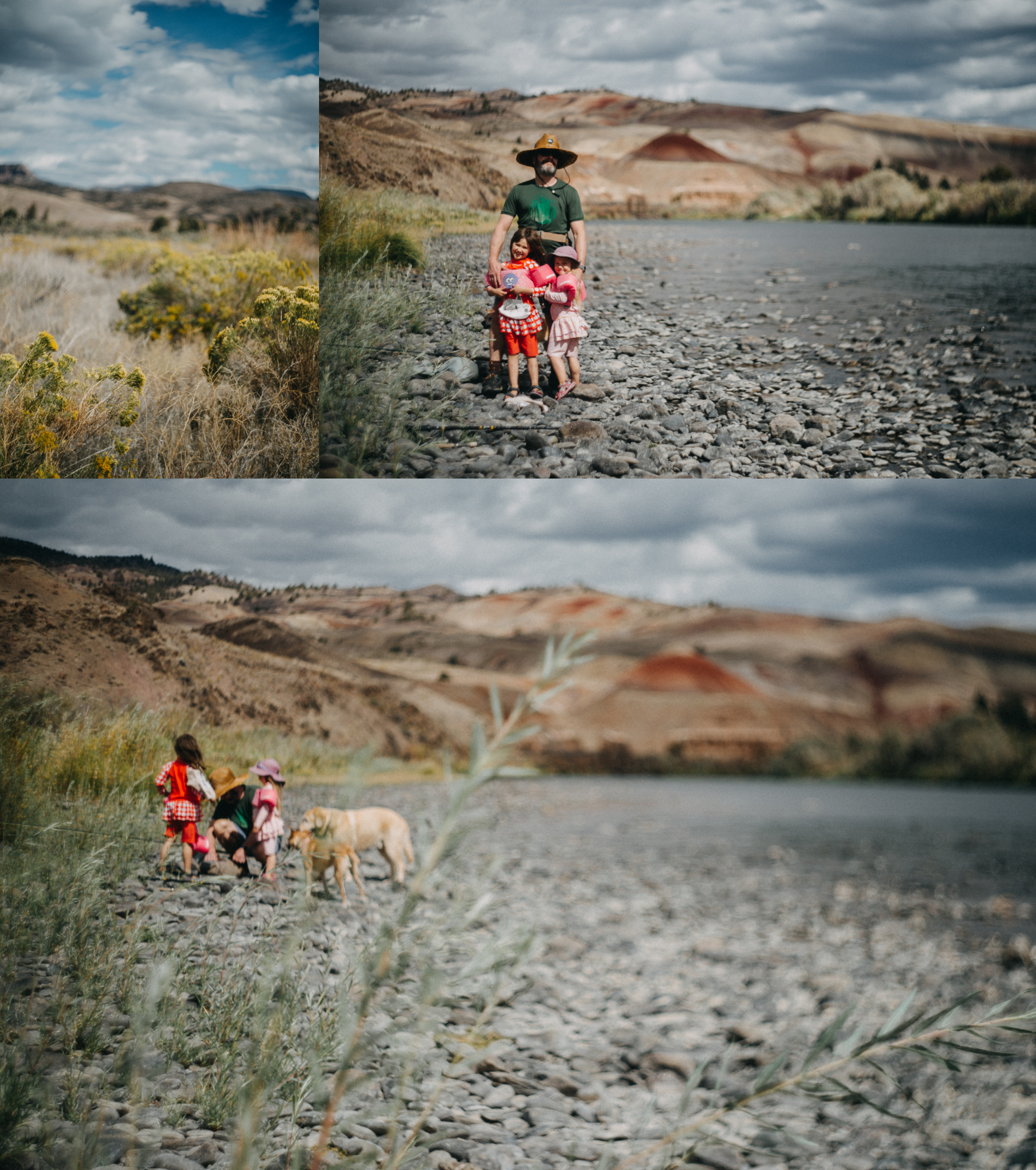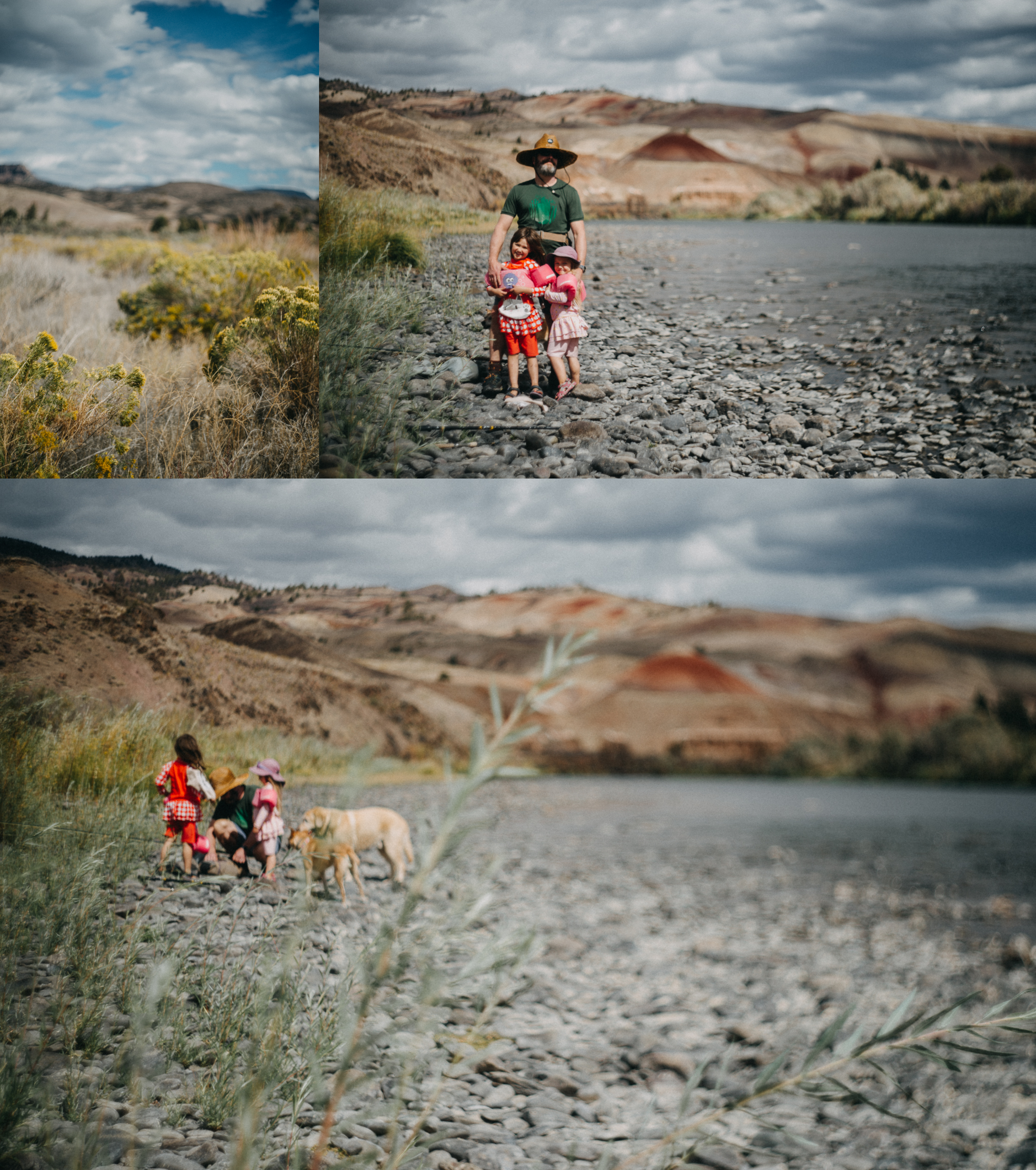 Mid to late September is one of my favorites – elderberry season! I swear (and many doctors too!) by the antiviral/antibacterial and pro-immune system support of this stuff. It's a little bit of a pain to destem and cook down into syrup, but SO worth it. This year we many gummy bears which has been a game changer and way less messy.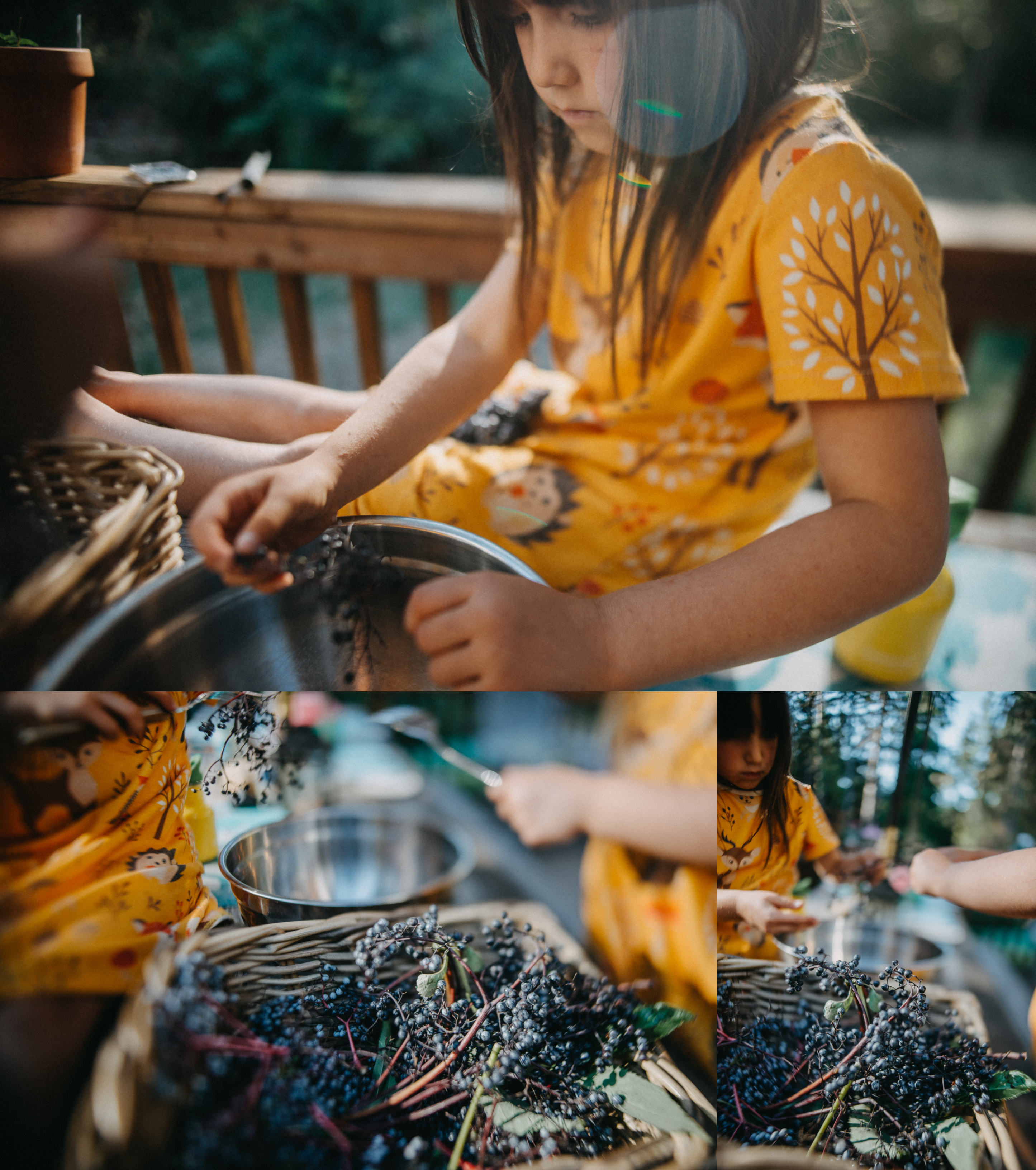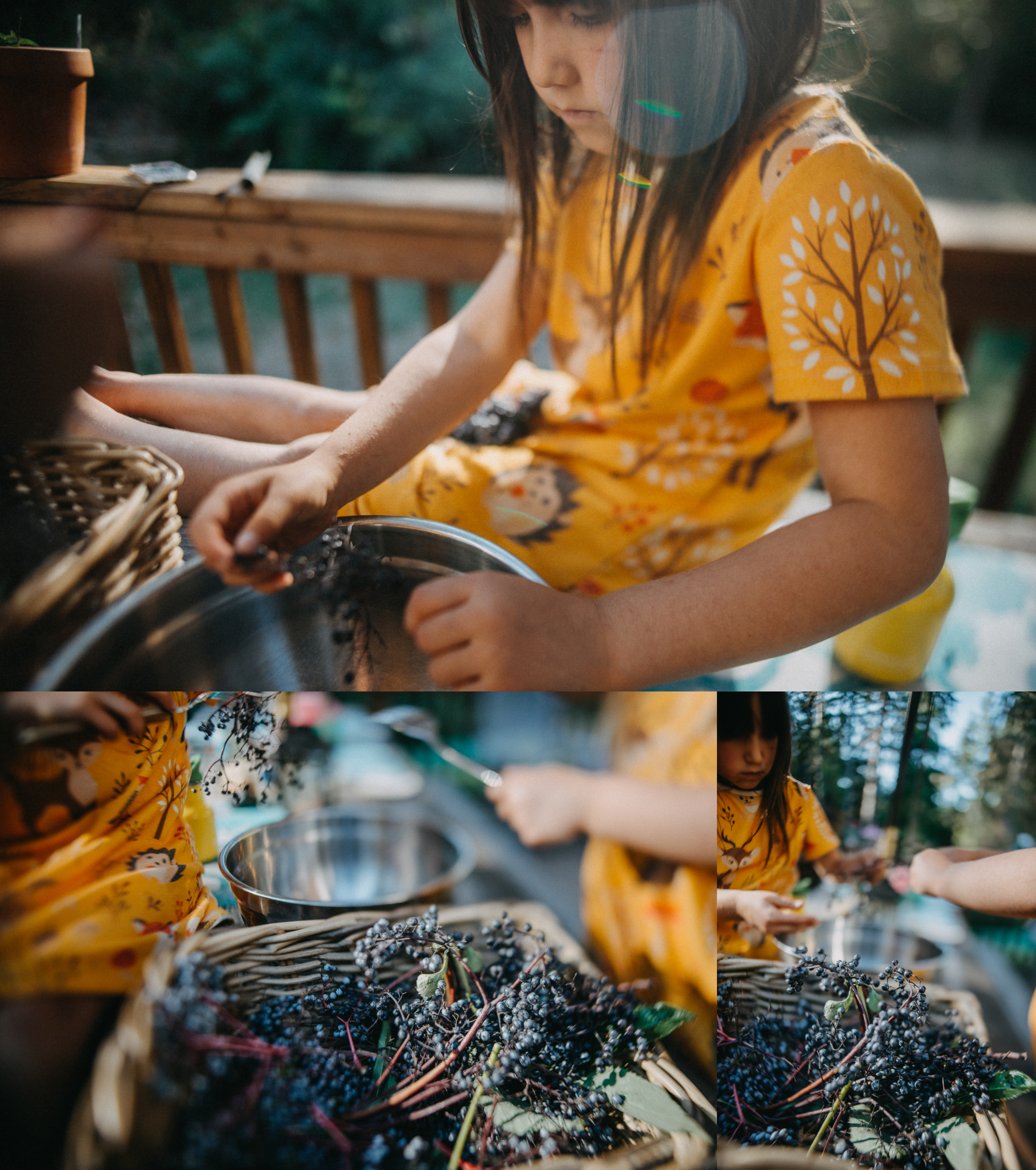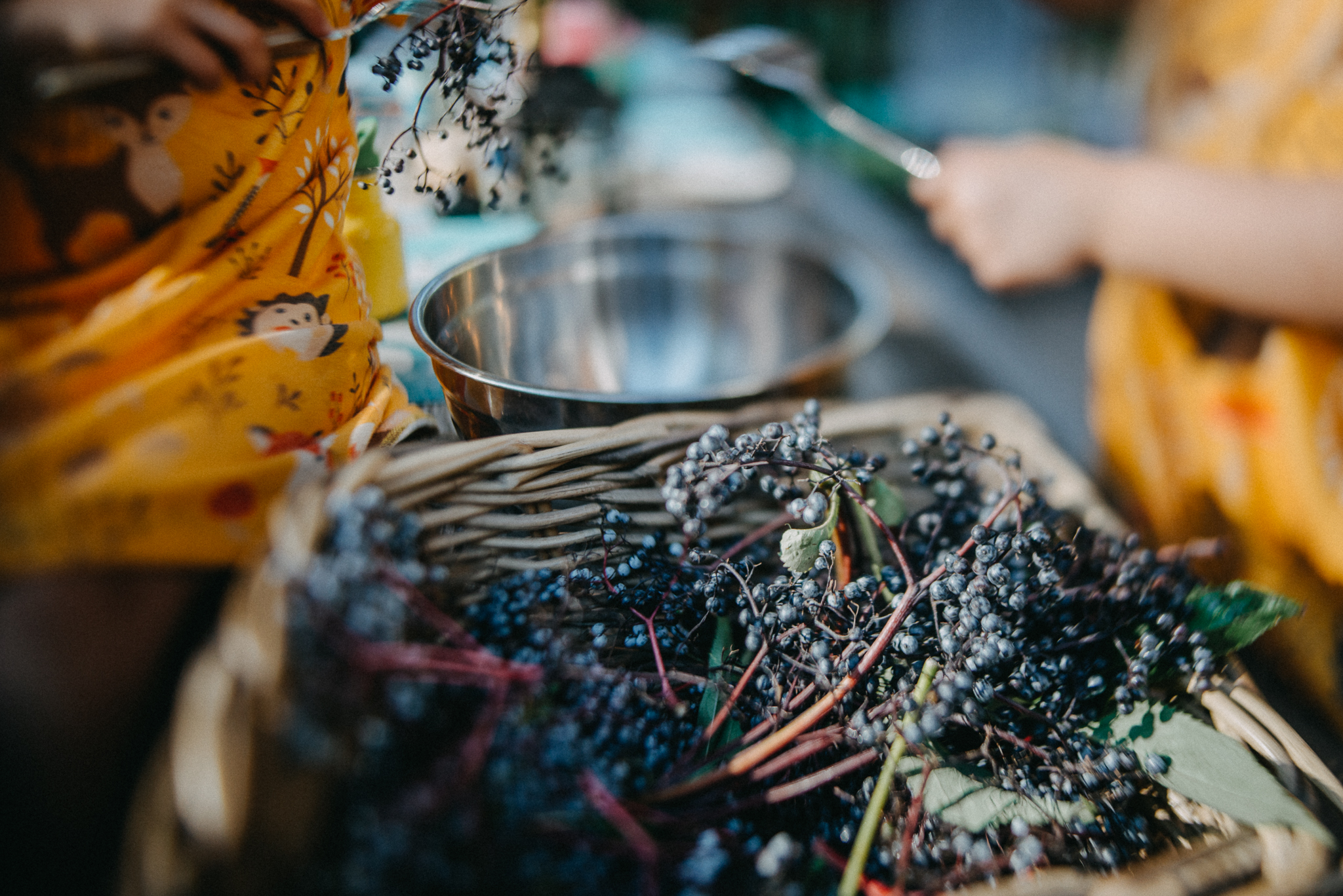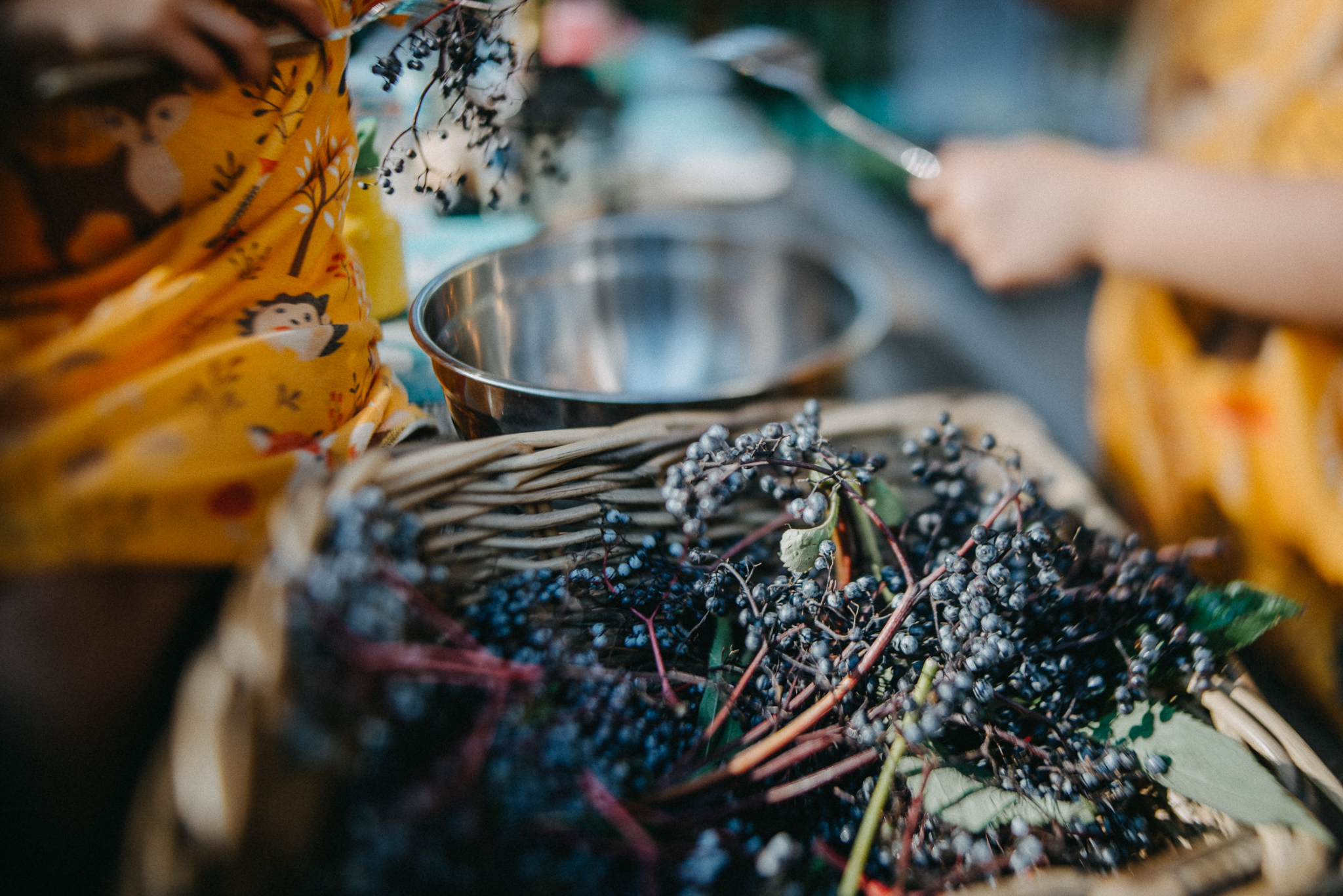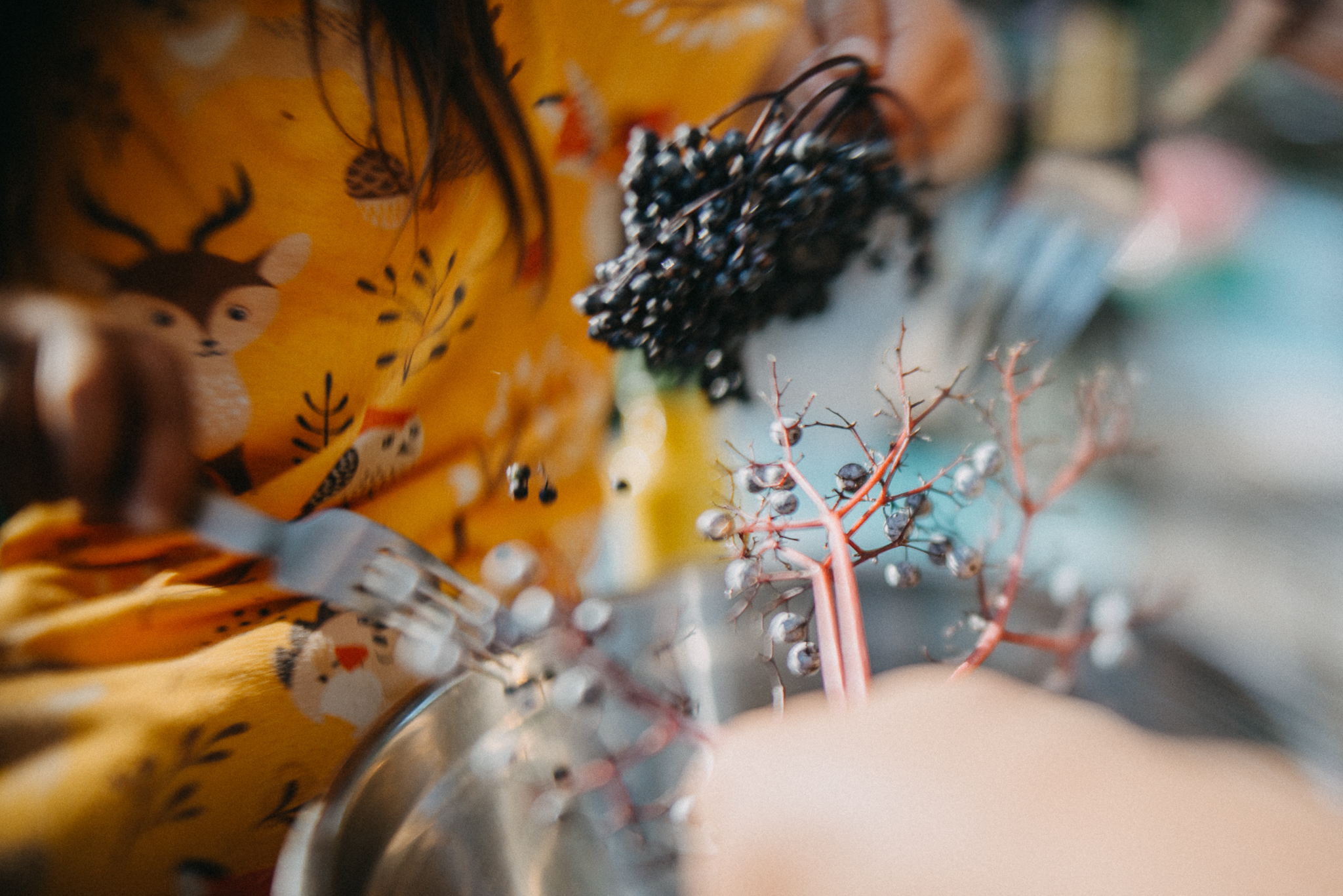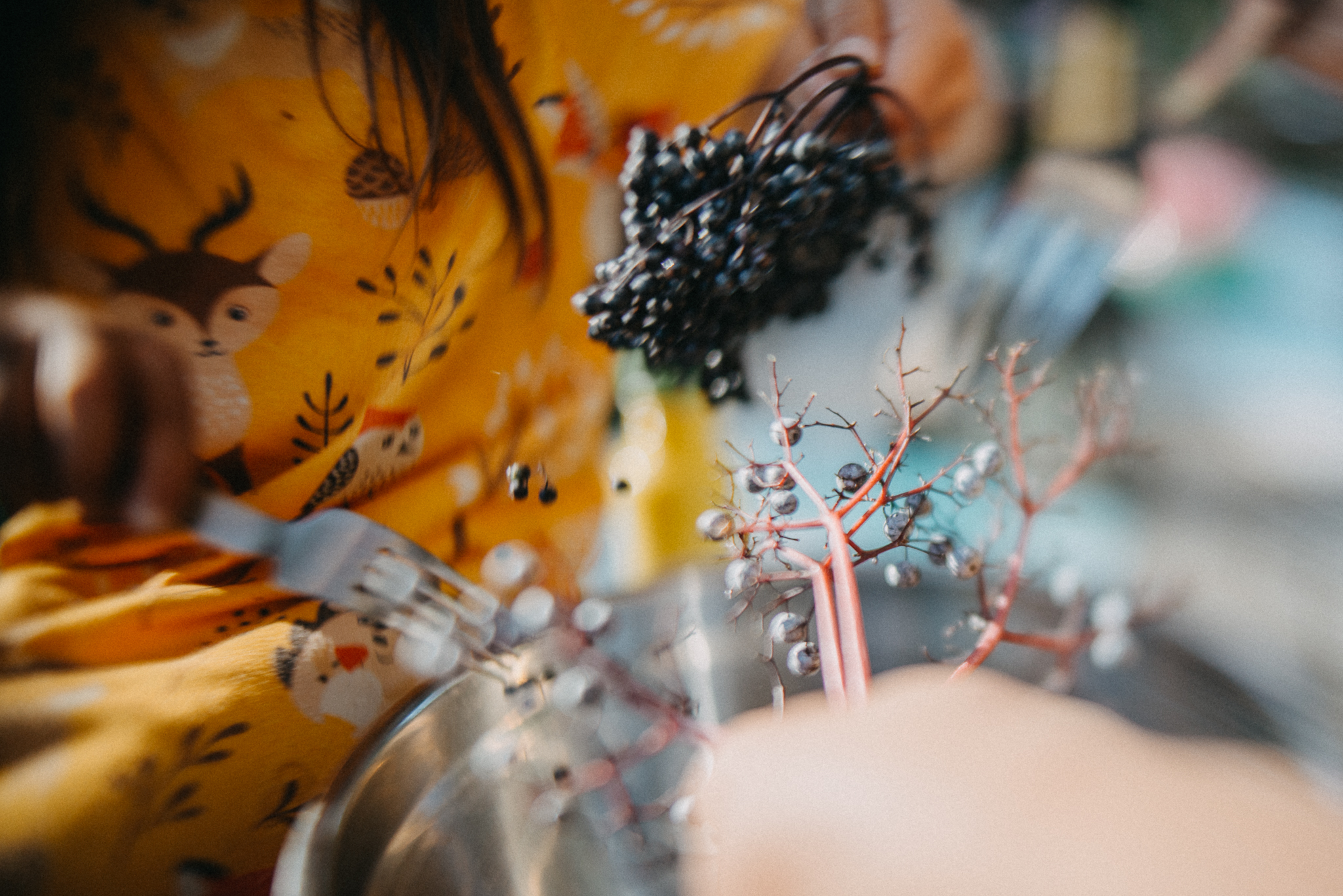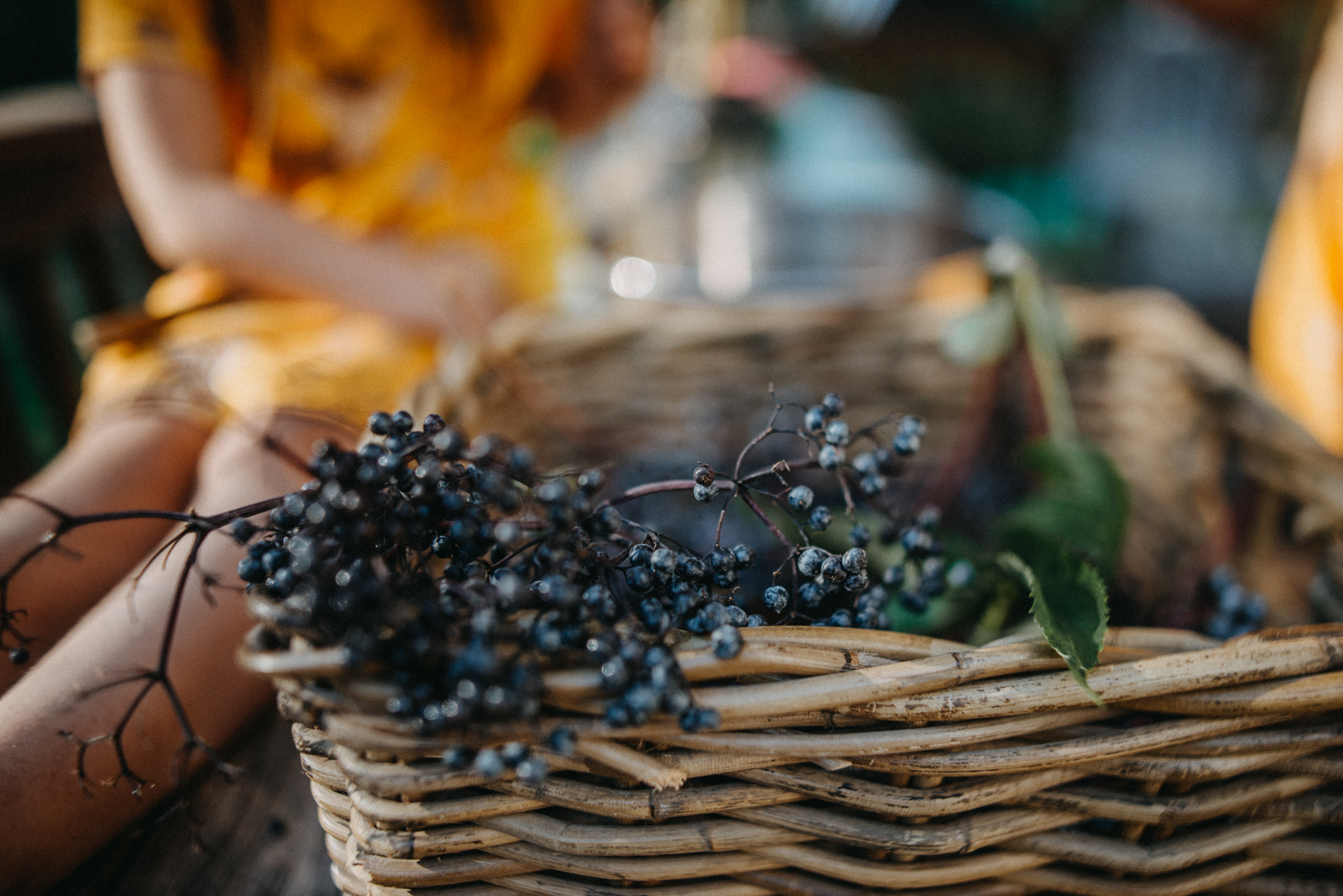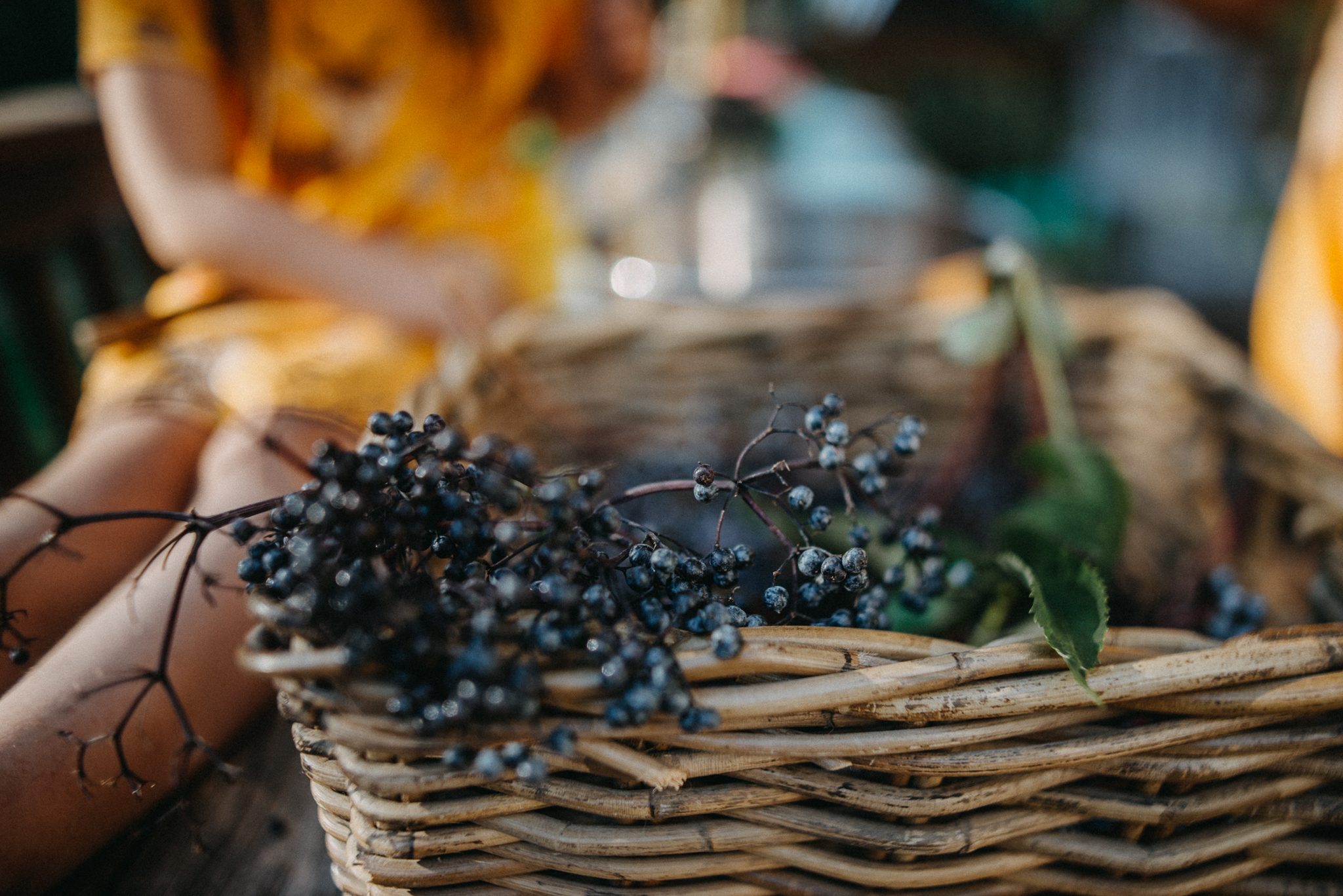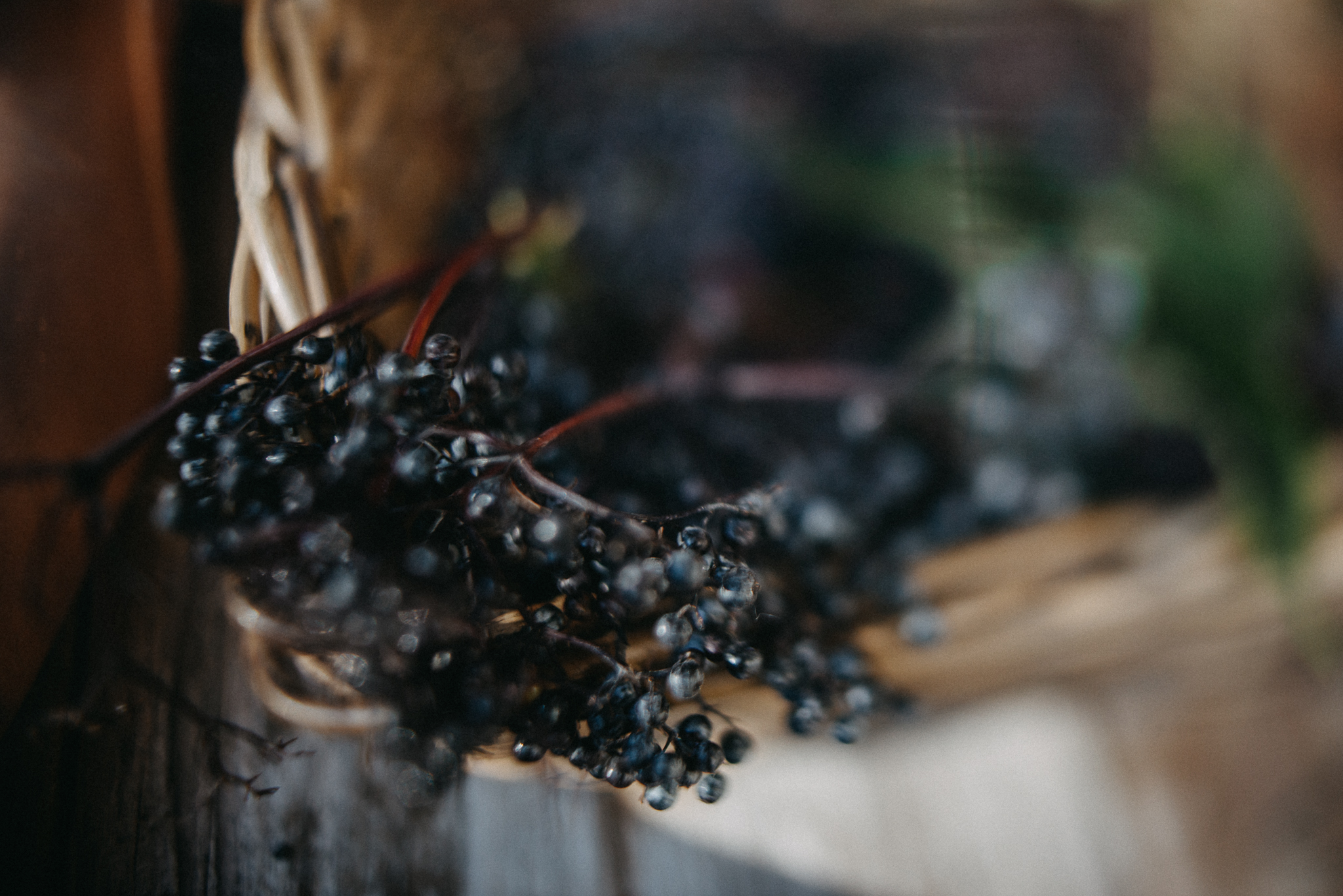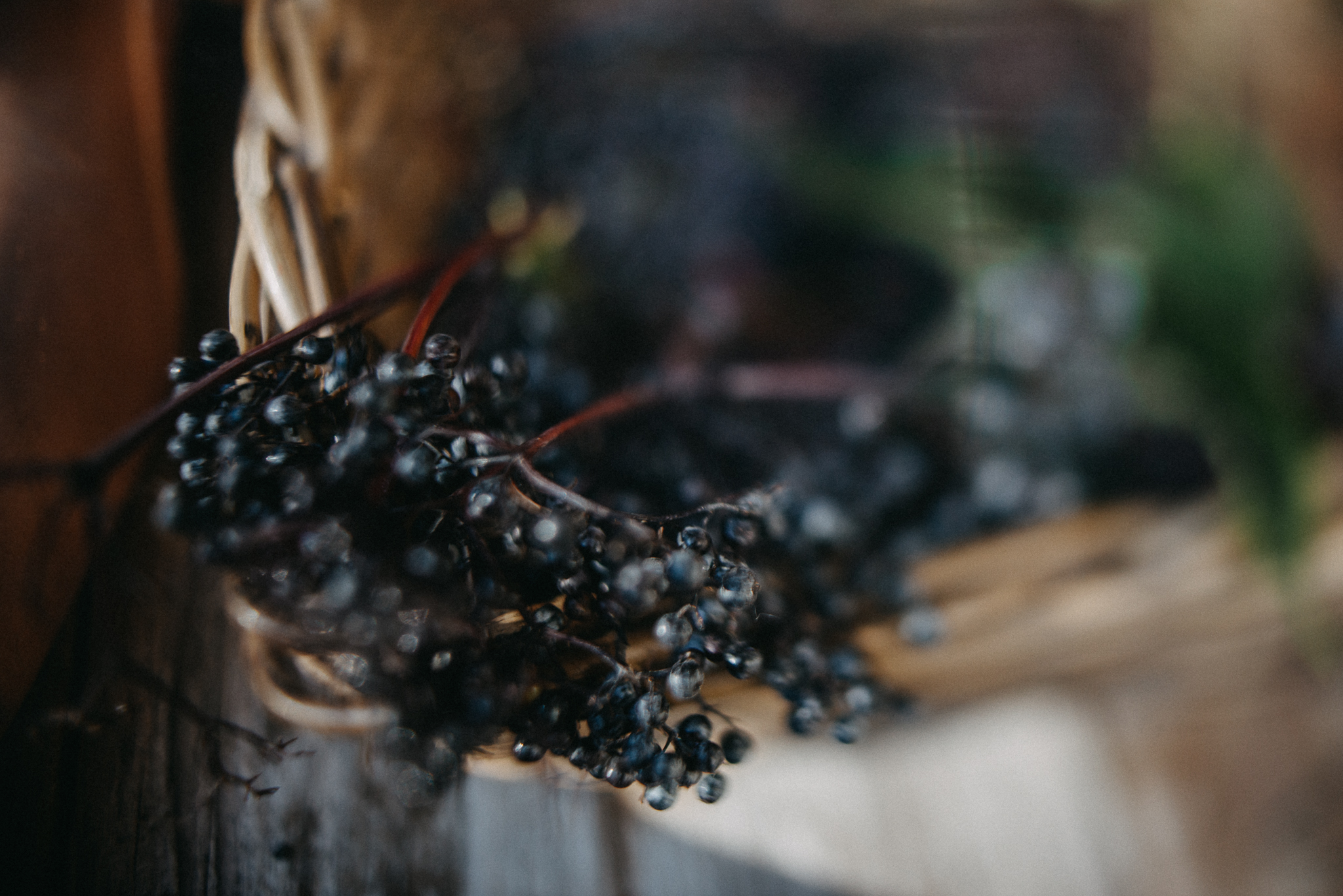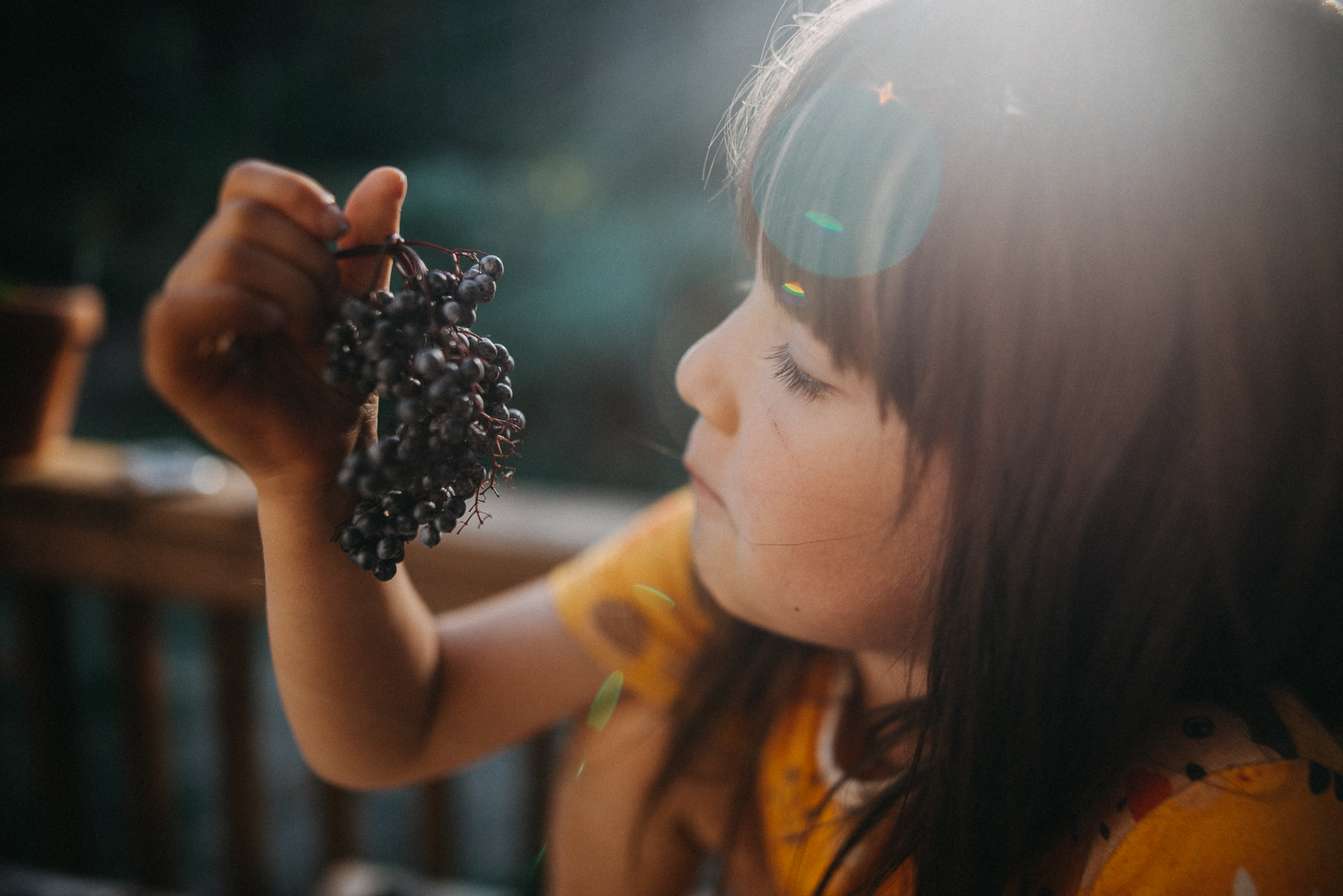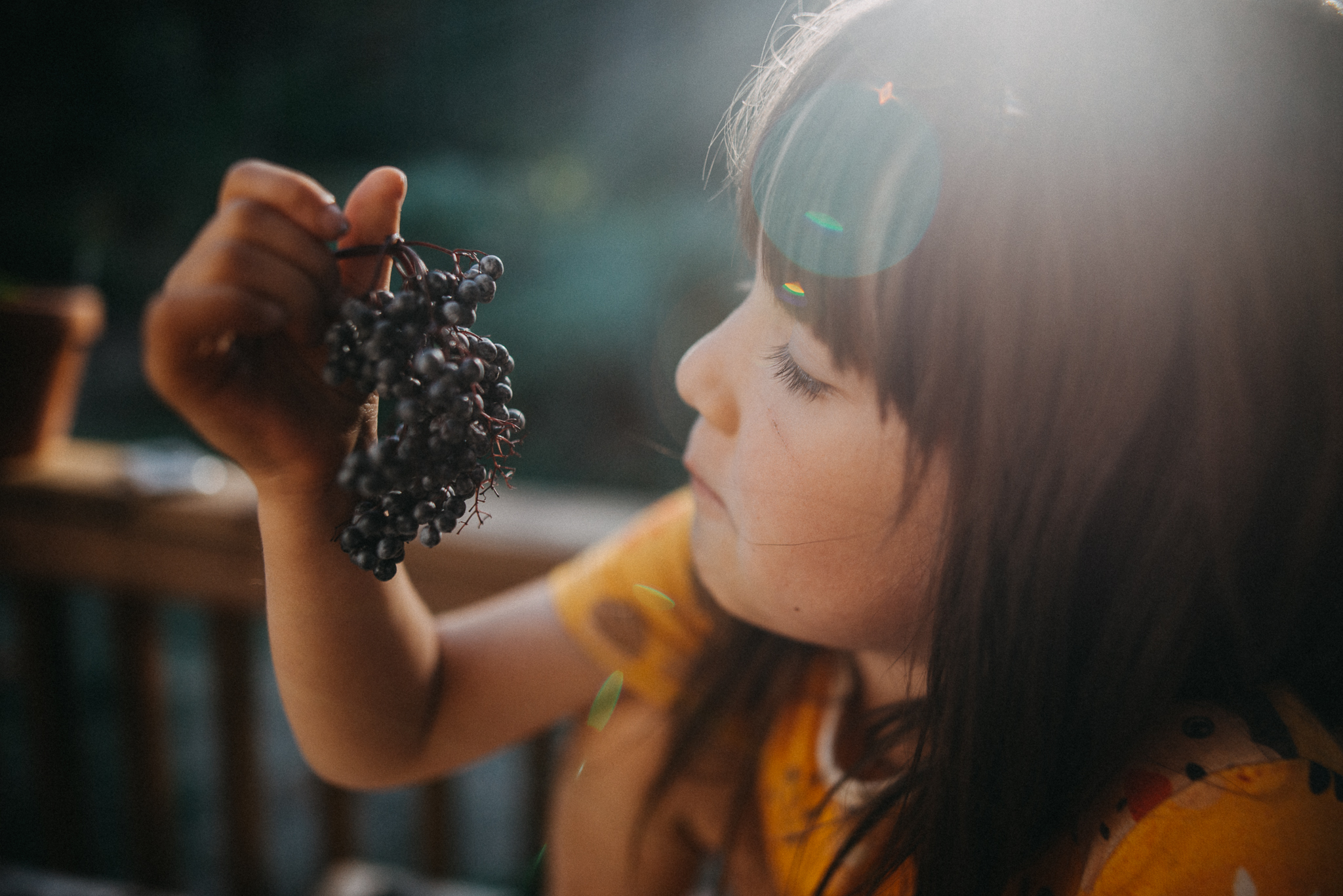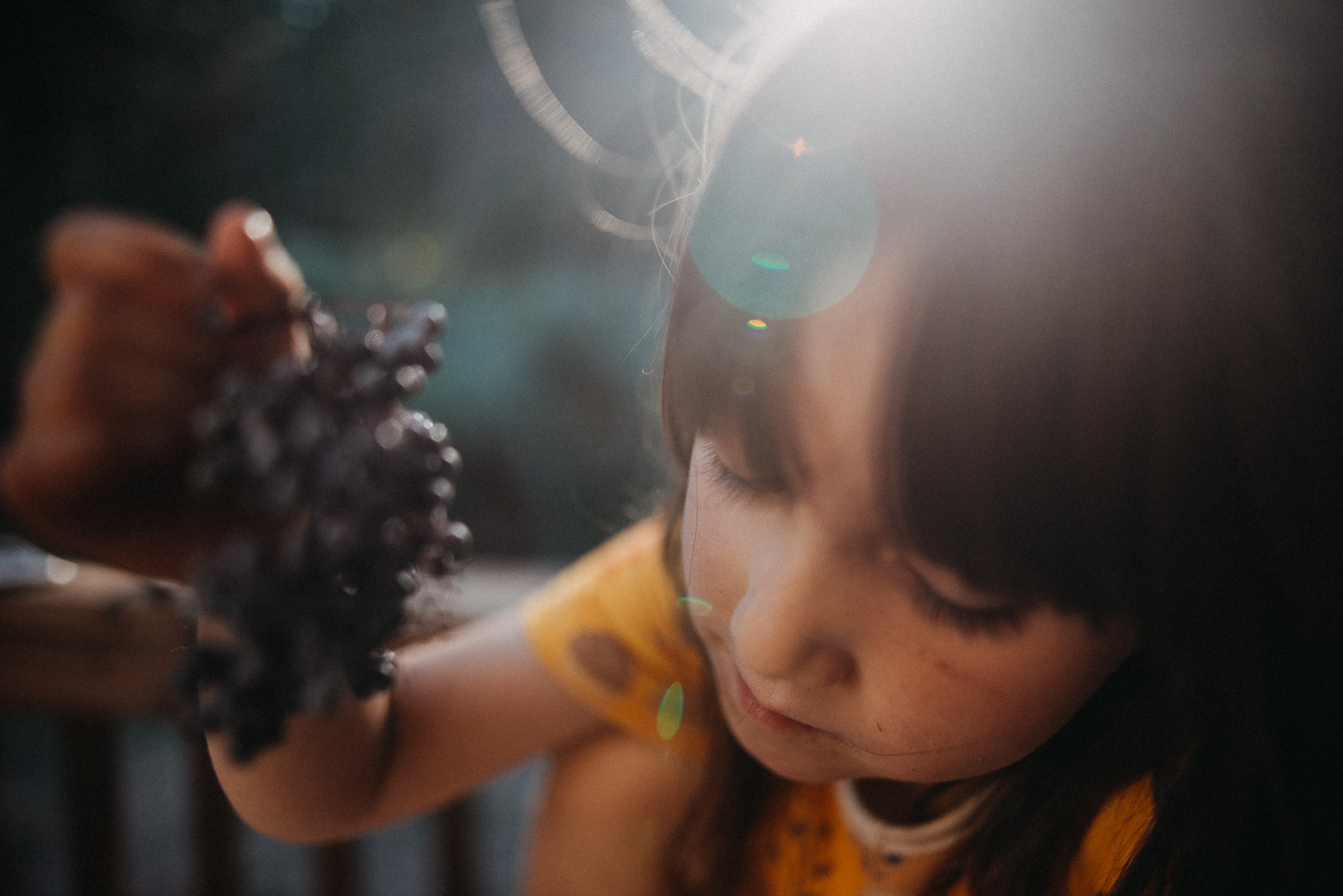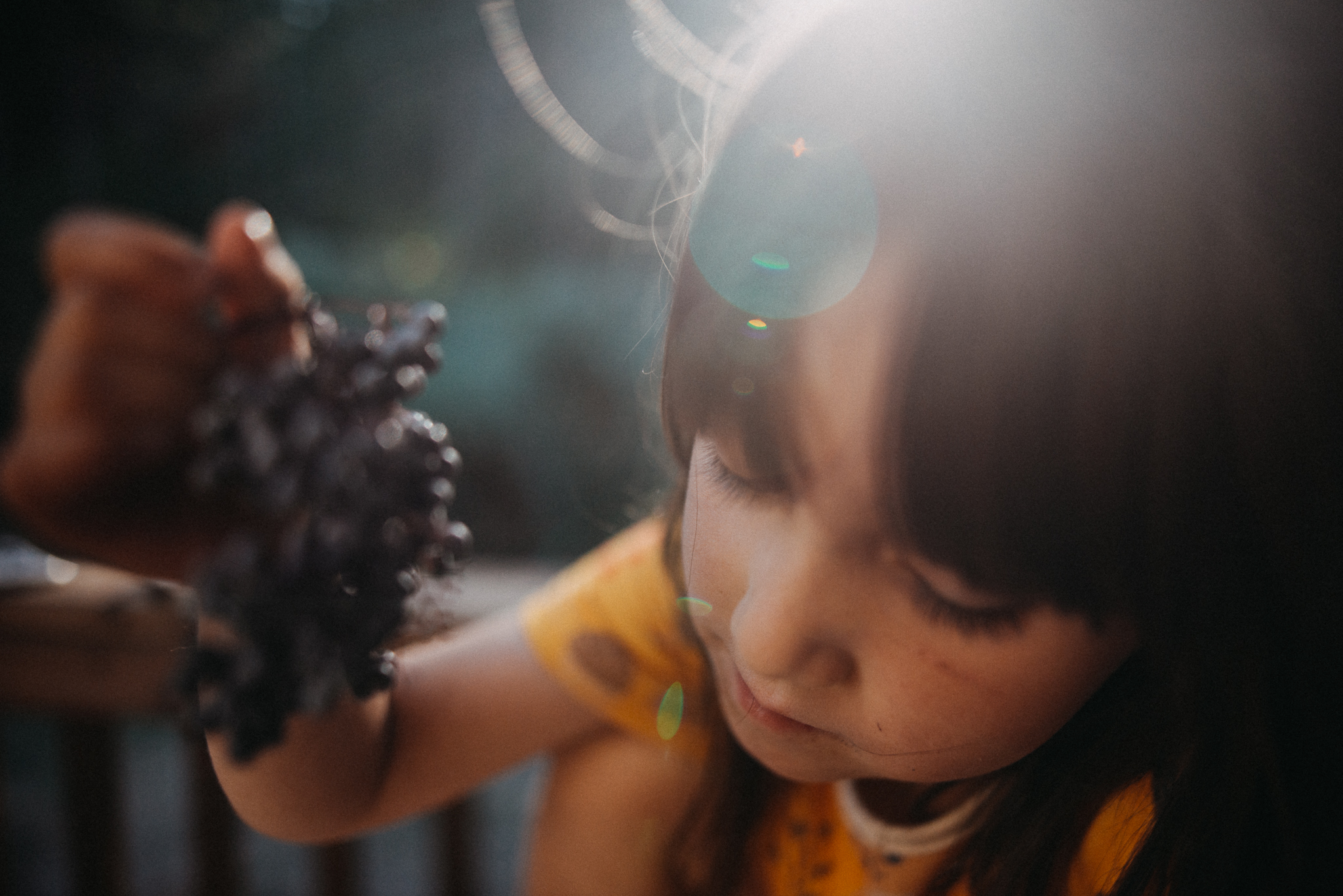 So there we are, our sweet September. Be sure to continue on this blog circle by heading over to the talented Katie Woodward's amazing post!