Welcome to Artifact Motherhood. This is a collaboration of artists from around the world who have come together to share our stories of the joys and struggles in our journeys. Through our writings and photographs, we want to create memories that are more than photographs with dates written on the back. These are the artifacts we are leaving behind for our children and for generations to come.
The intention and idea for this months post as a group is creating one picture that represents your current journey/season of motherhood.
---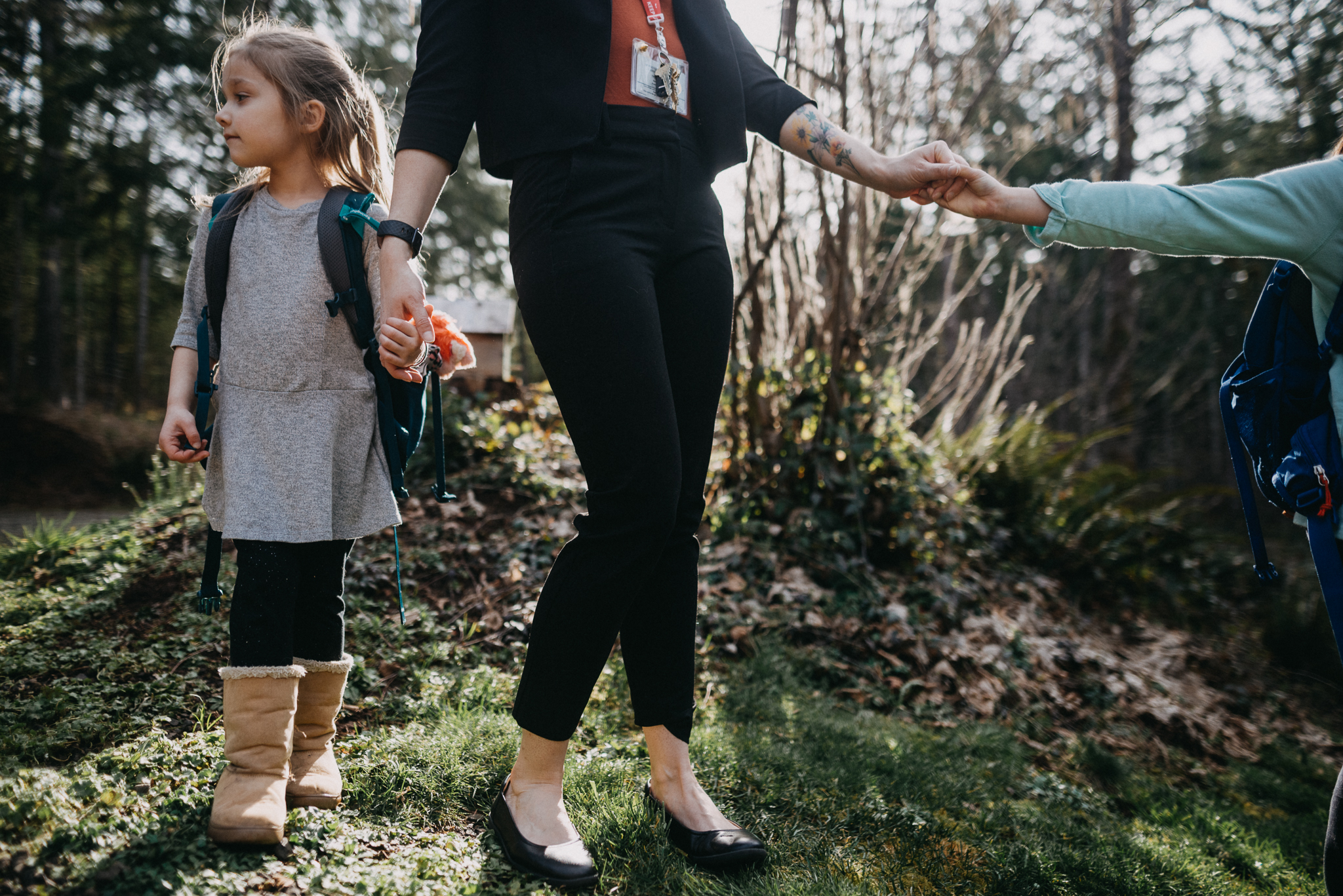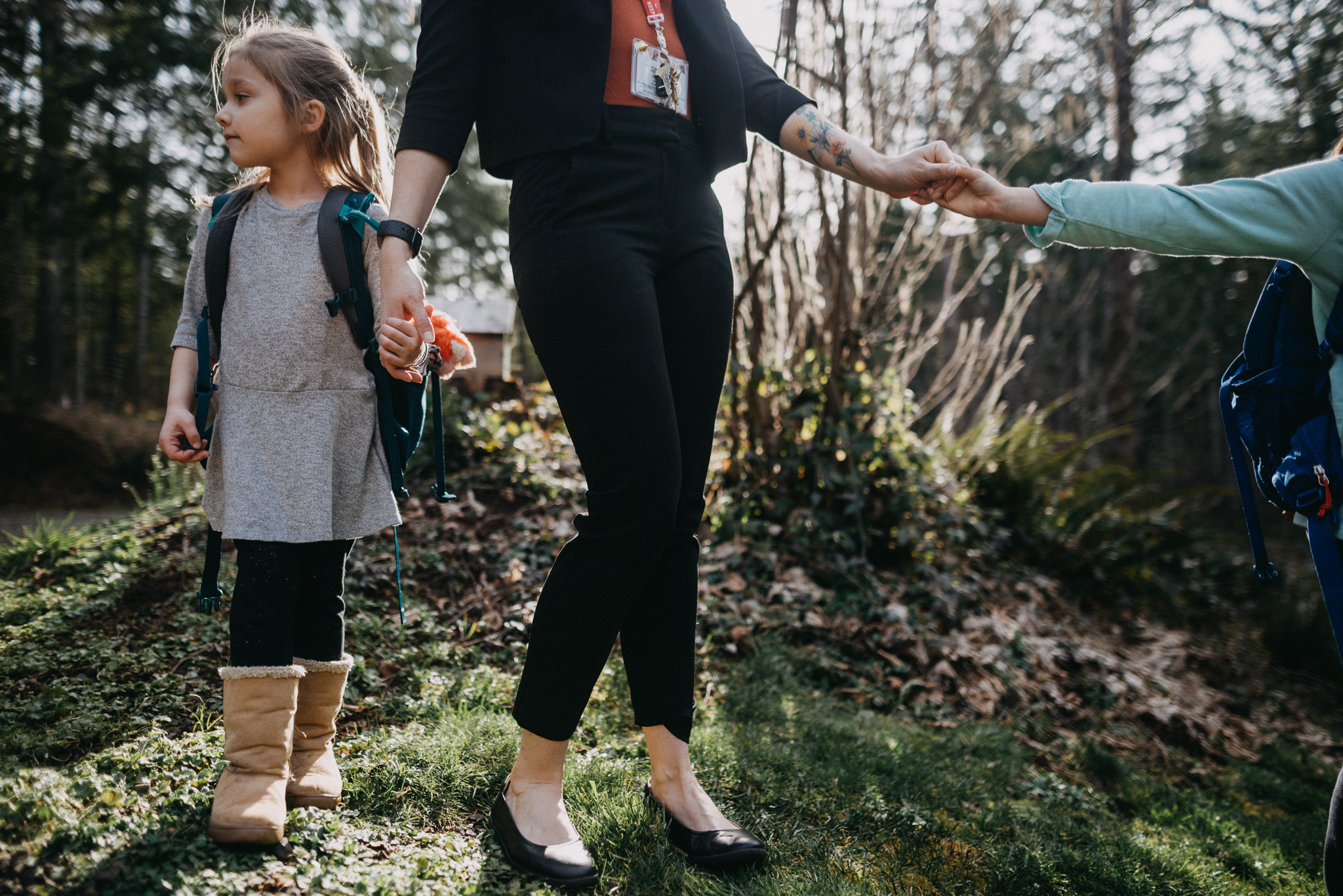 The Melancholy
My mother and so many others were right; the baby/stay-at-home days are fleeting, my friends. You don't fully understand it until suddenly you're there.
---
Please go to Cindy Knight, the next artist in our Artifact Motherhood blog circle and continue through all the artists until you get back to me! To learn more about Artifact Motherhood, click here.
To read past memoirs of mine from this project, click here.