Let me begin by saying I just adore this family. I've mentioned this before, but they were one of my first photoshoots when I first began this photography journey way back when. It's means so much to me they've stuck with me through my growth as a photographer. Their youngest two, who I met both while they were in their mommas belly, now give me hugs when they see me. It's wonderful to form that connection with such a sweet crew.
But enough of my talking – press play for some jams, and scroll down to see our lovely evening together.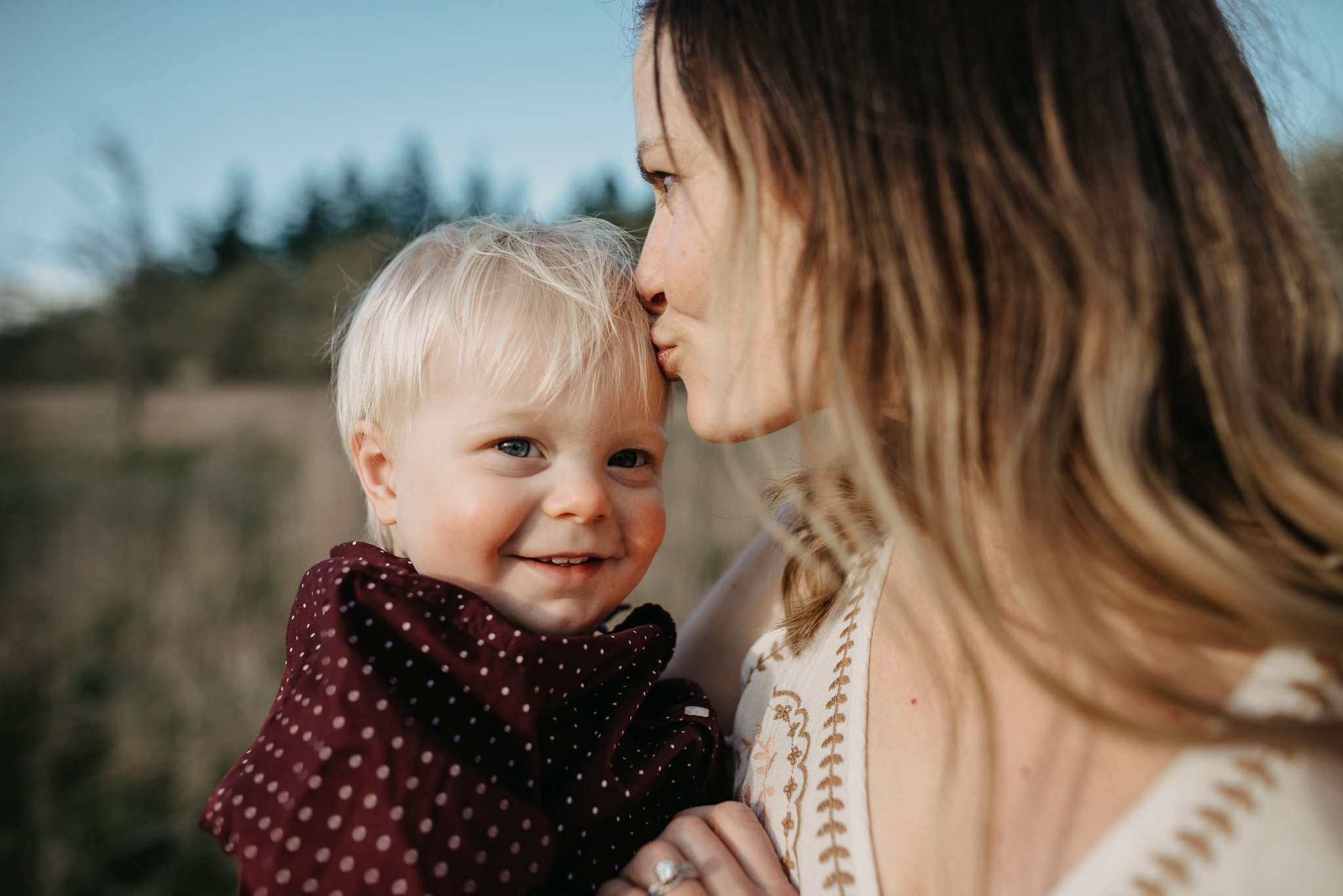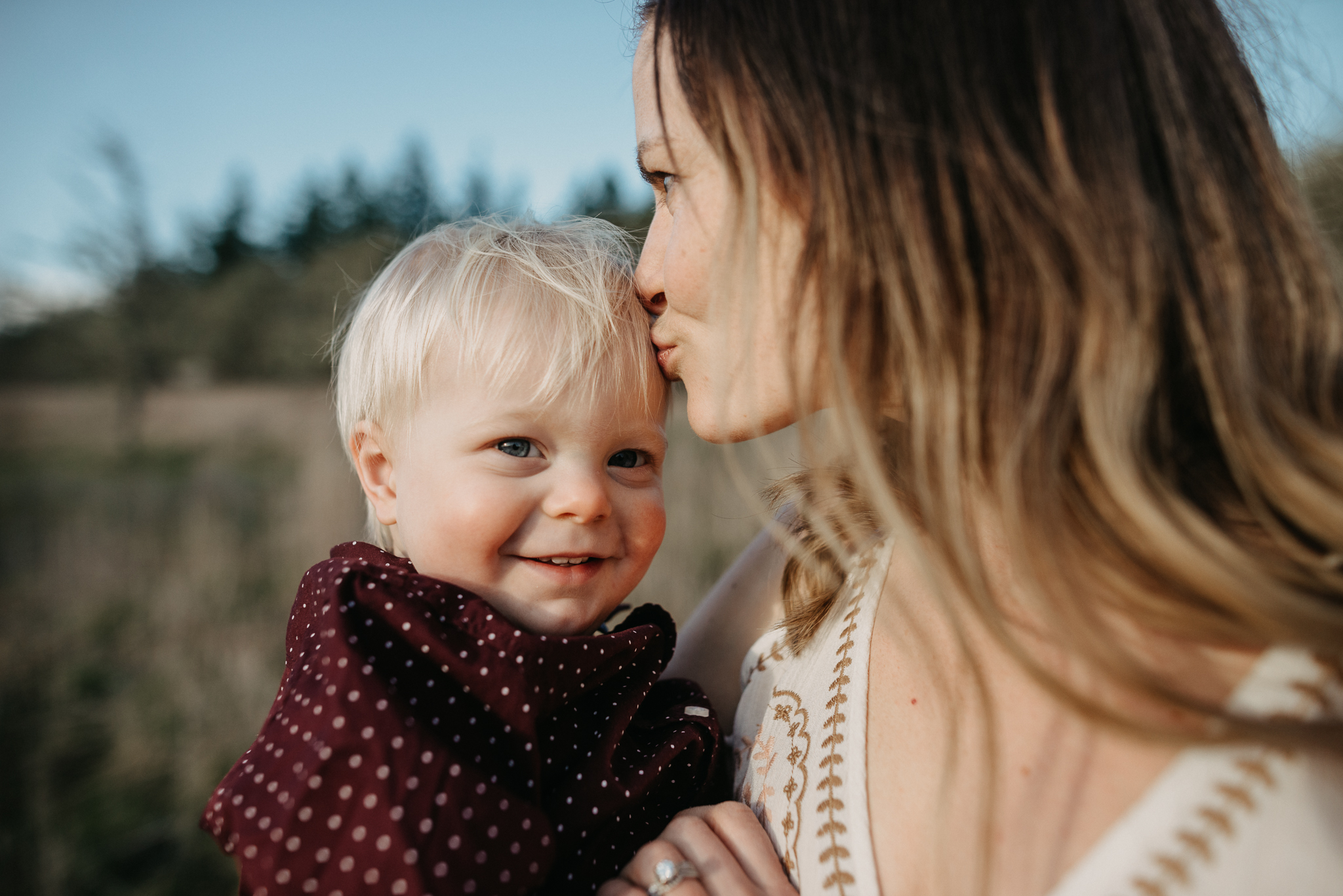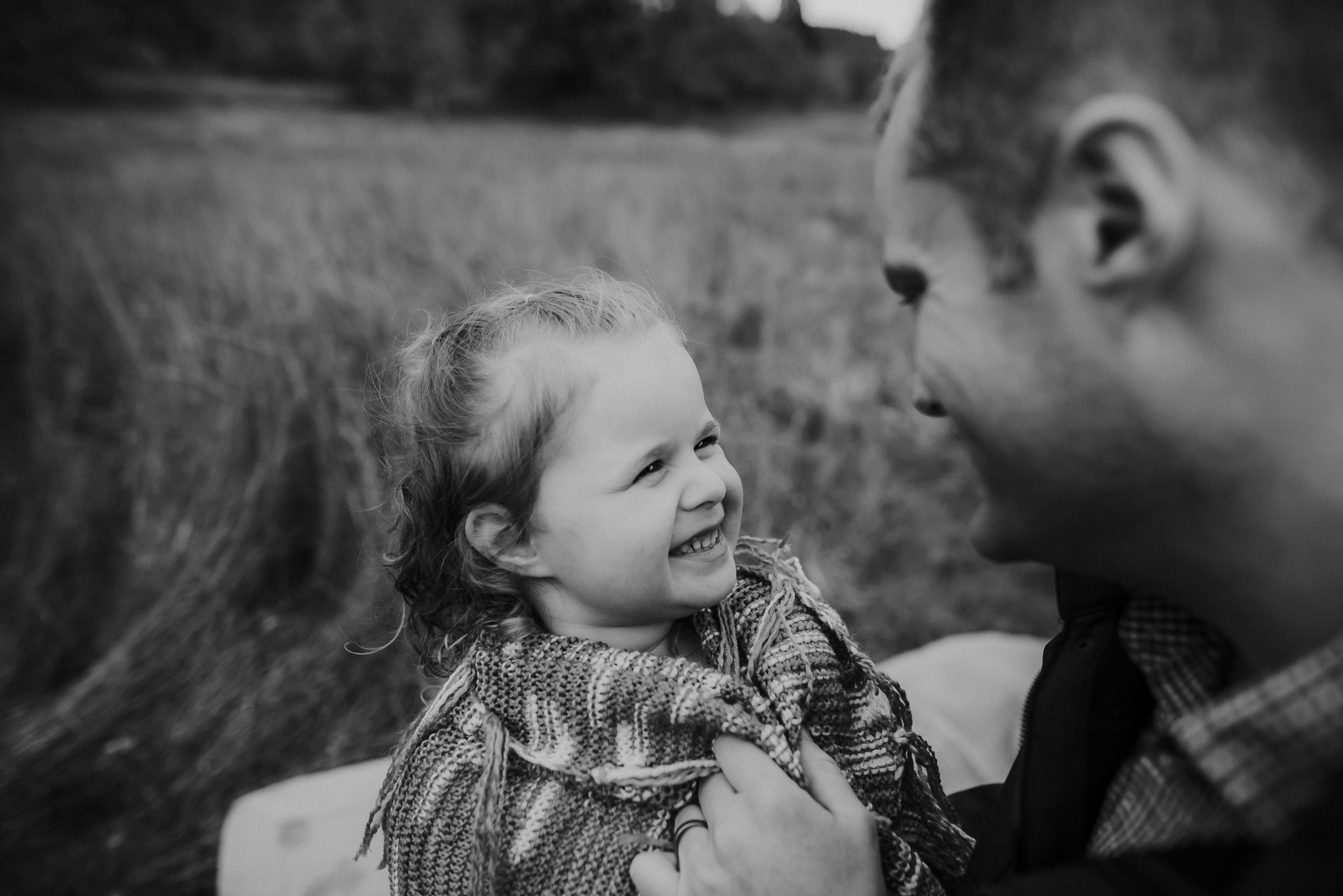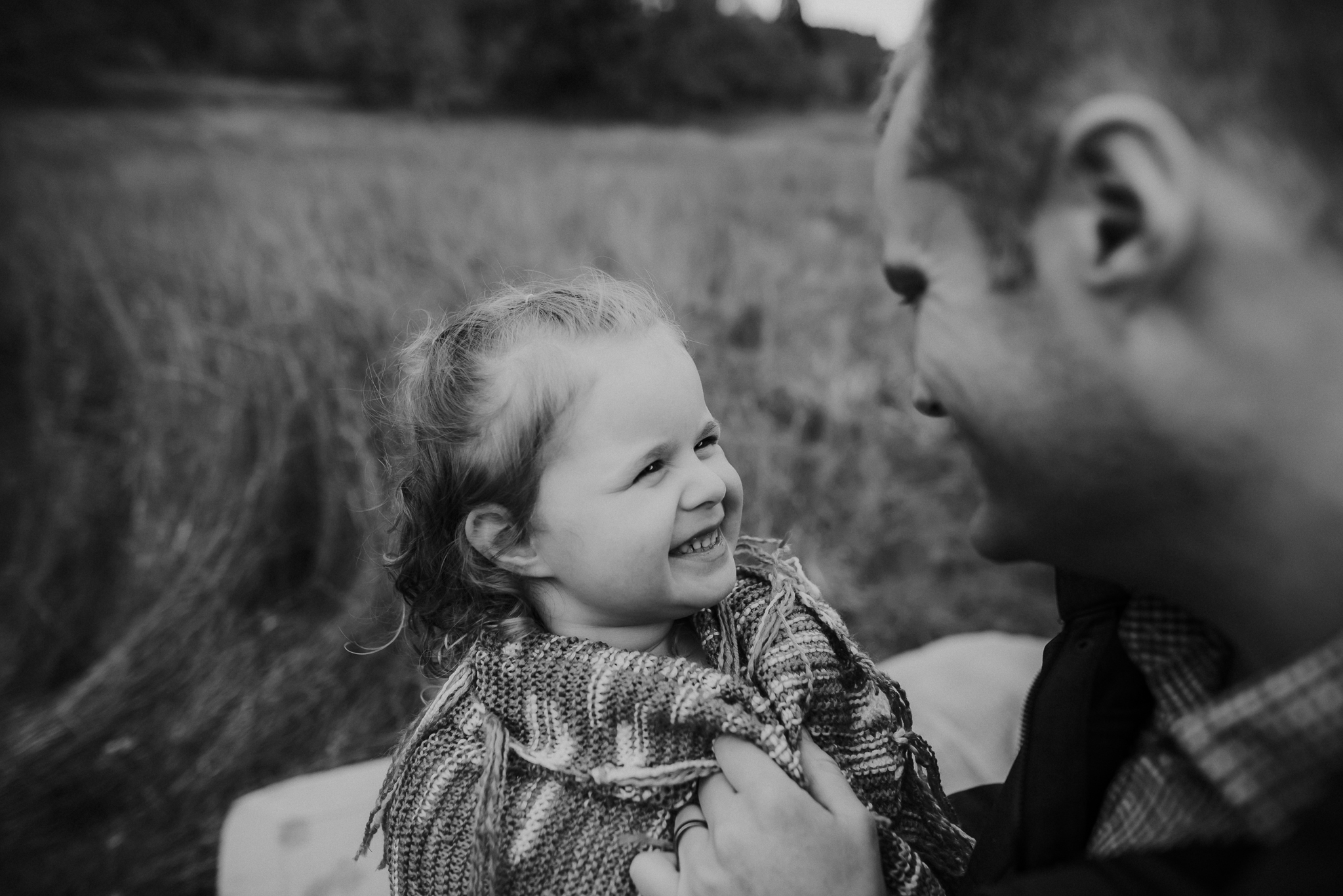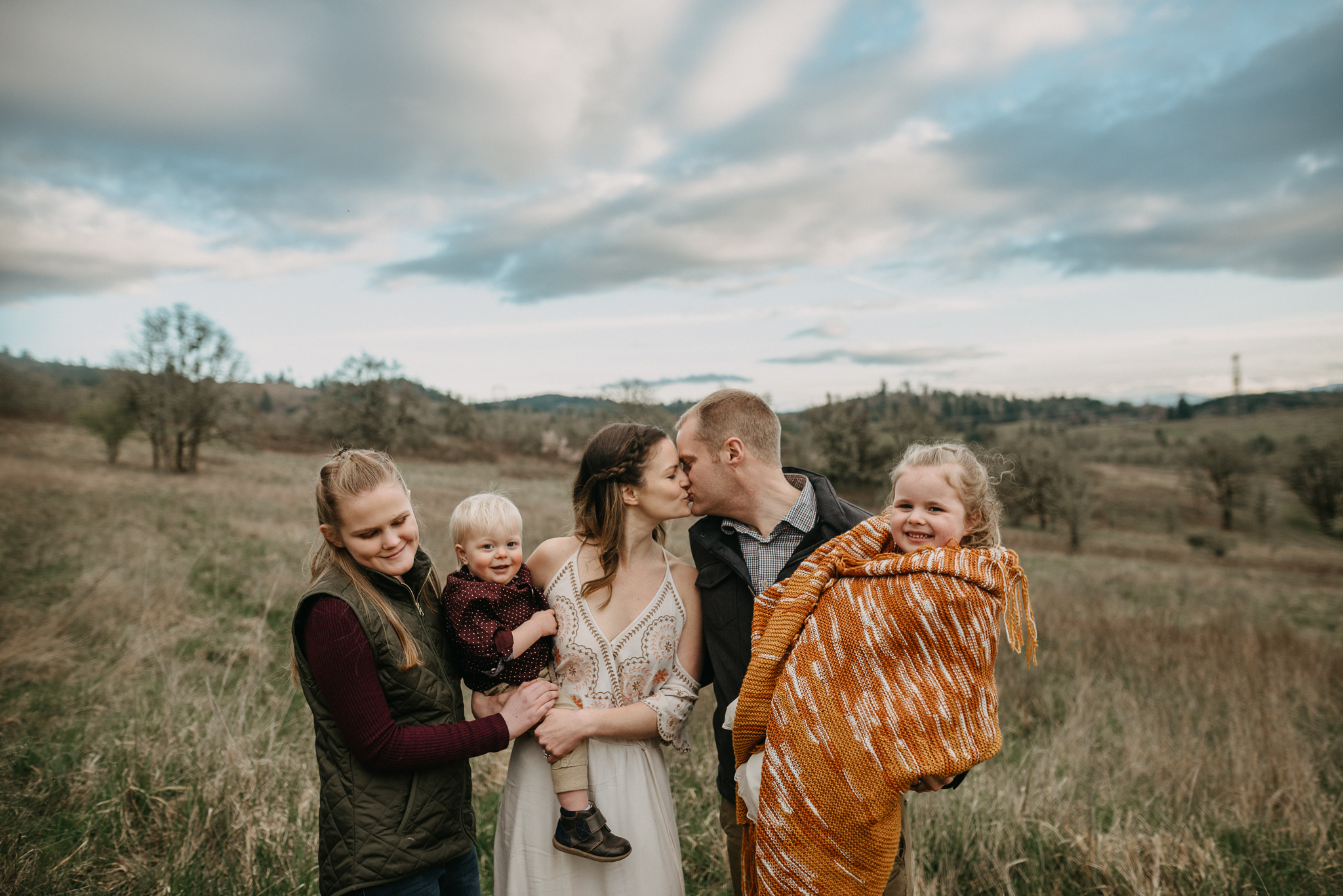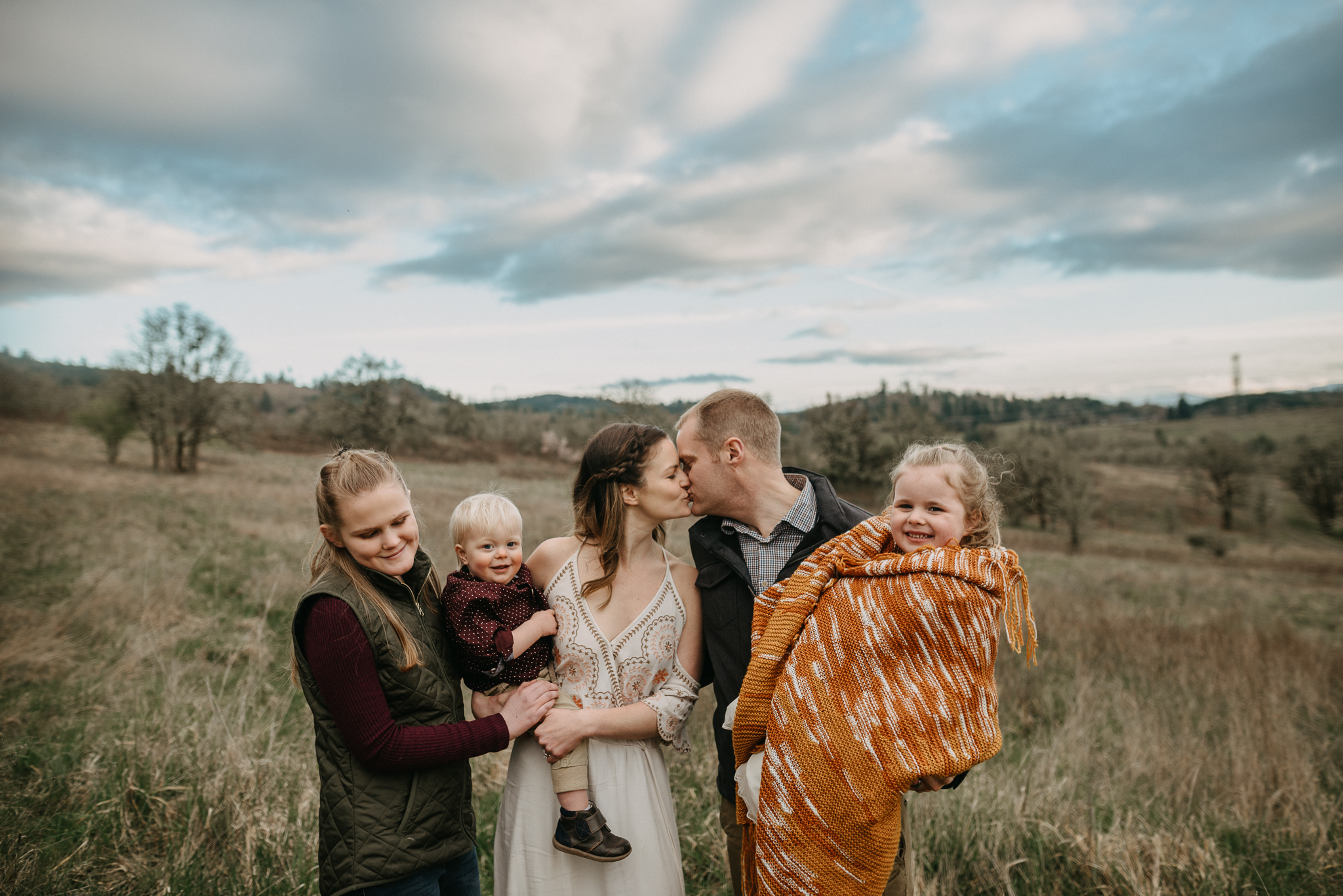 Thank you, sweet Wimer family!
Music by: Derek Clegg