Well here we are – year 3 of this lovely project.  I was pretty sure I was done with this project a month ago, but I was pleasantly surprised by my fellow freelens loving ladies interest and encouragement in continuing this project.  I realized that this project is truly a part of how I shoot now, even with clients at times, and letting that go seems silly as it's something I love. So here we are again and I'm so excited!  Make sure to head to the end of this post to follow this blog circle.
I started January with only one real photography/personal project in mind – a photo a mile.  I have a goal to hit about 250-300 miles of hiking this year, but I also plan to document that journey one photo/mile at a time.  I ventured a total of 26 miles this month. You'll see a lot of these photos are included from these hikes. This first set is from a chilly hike up a local, small mountain with my little.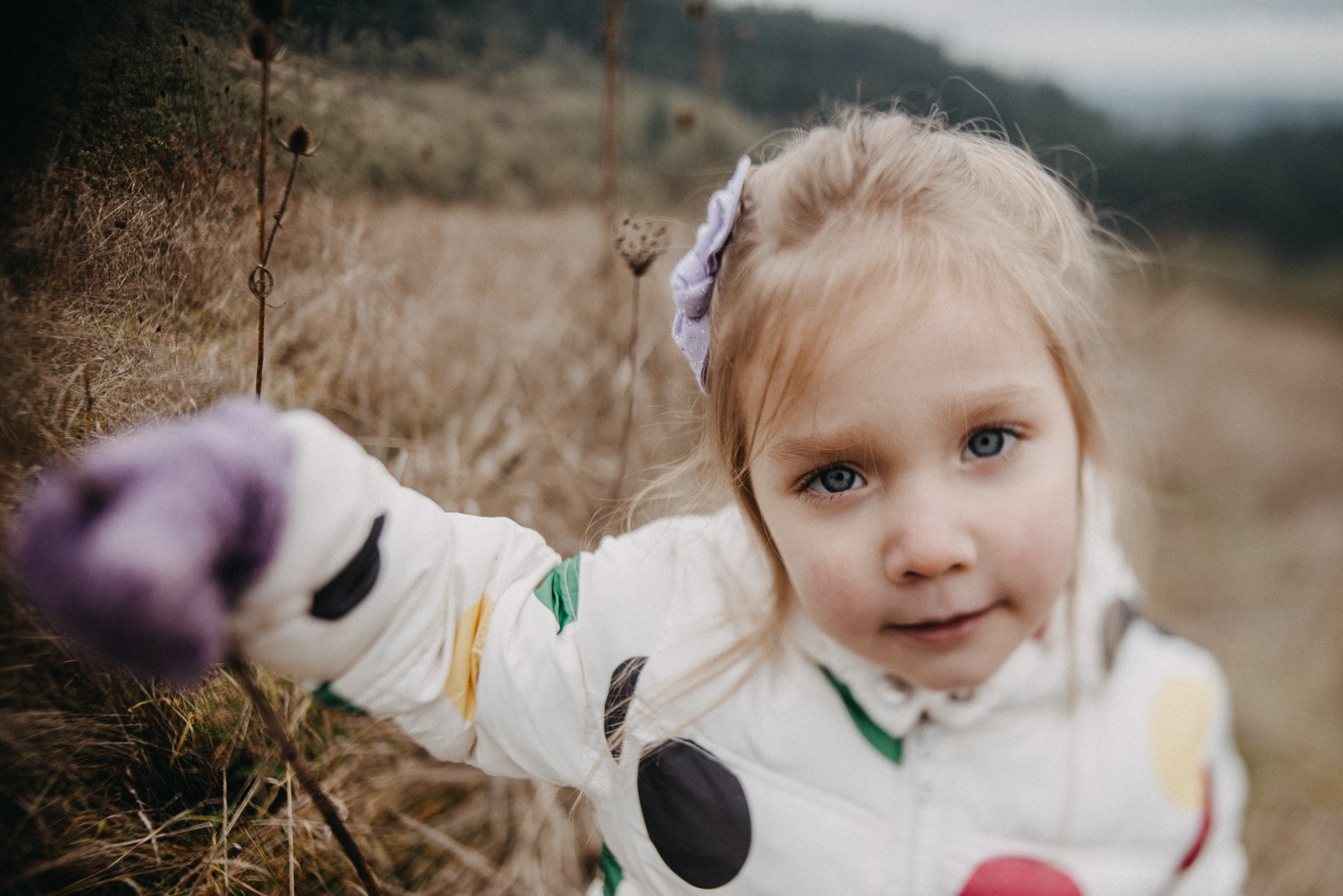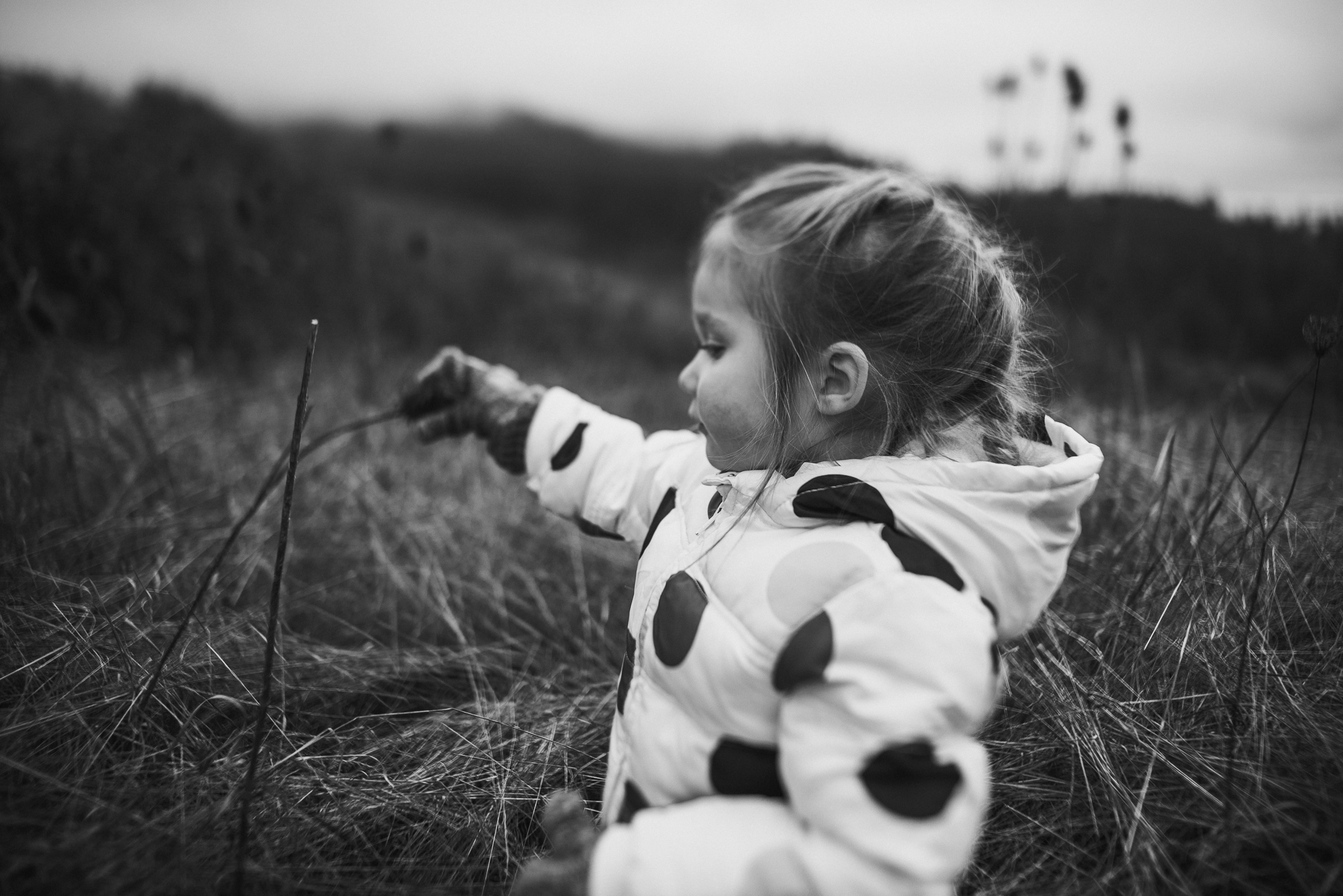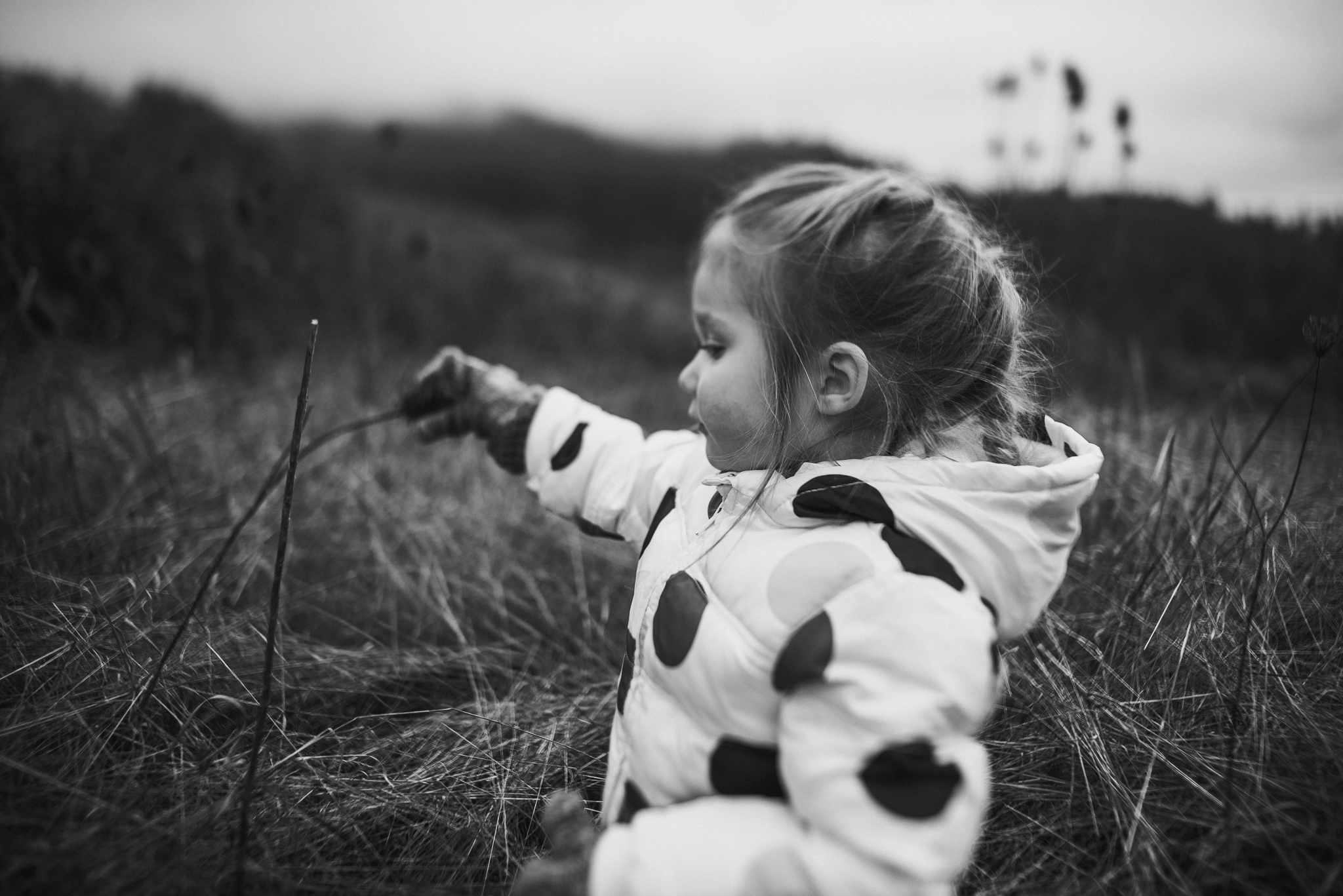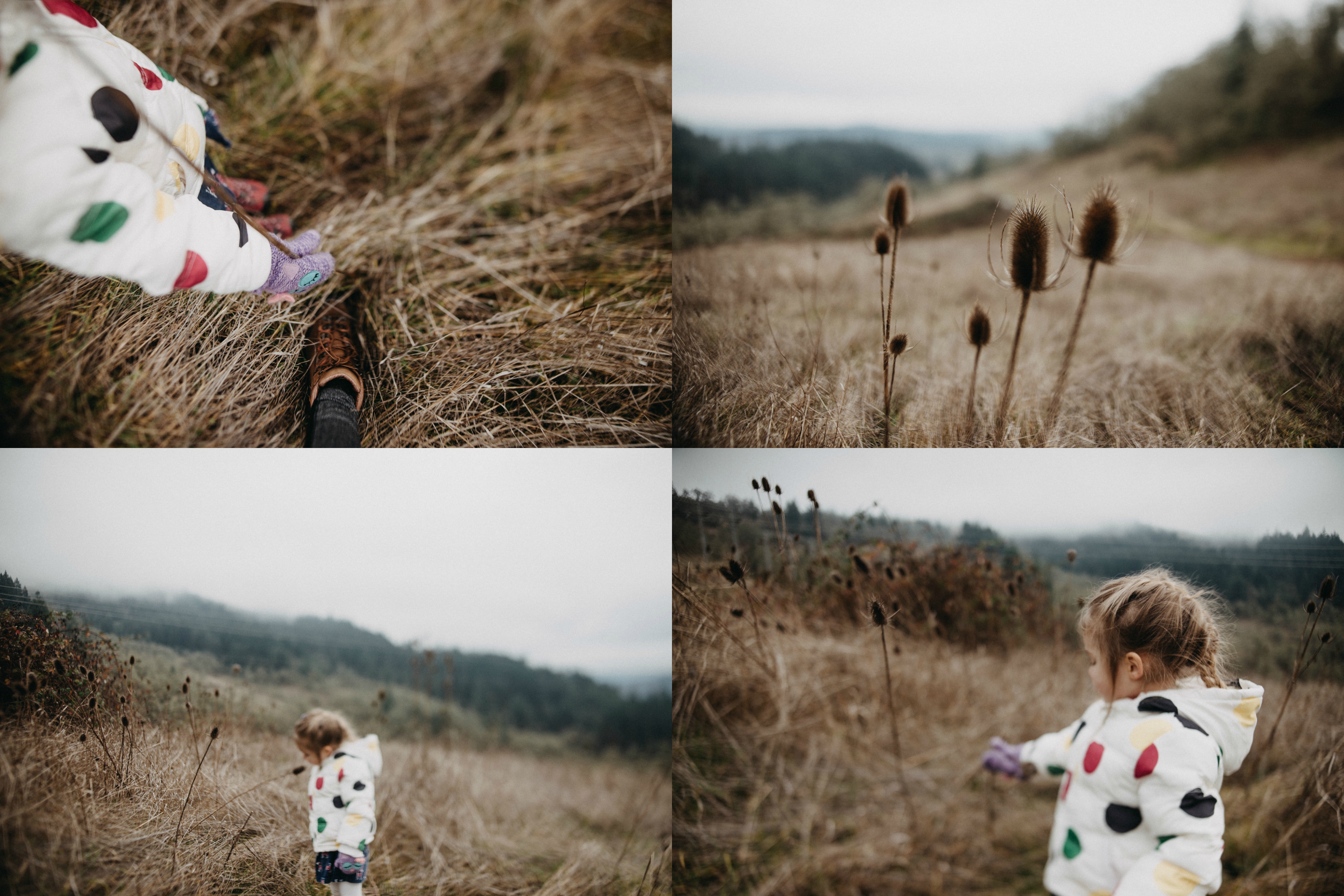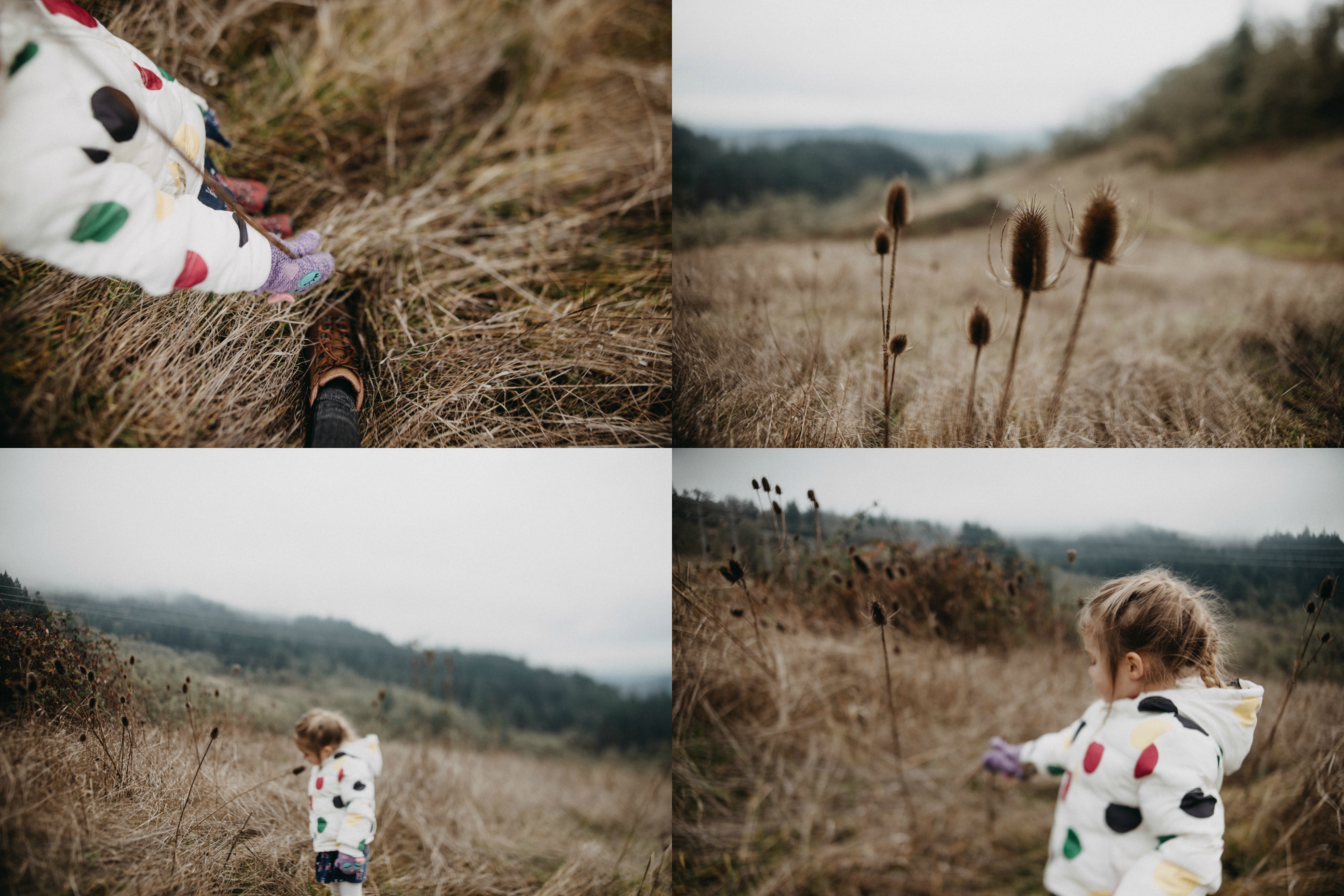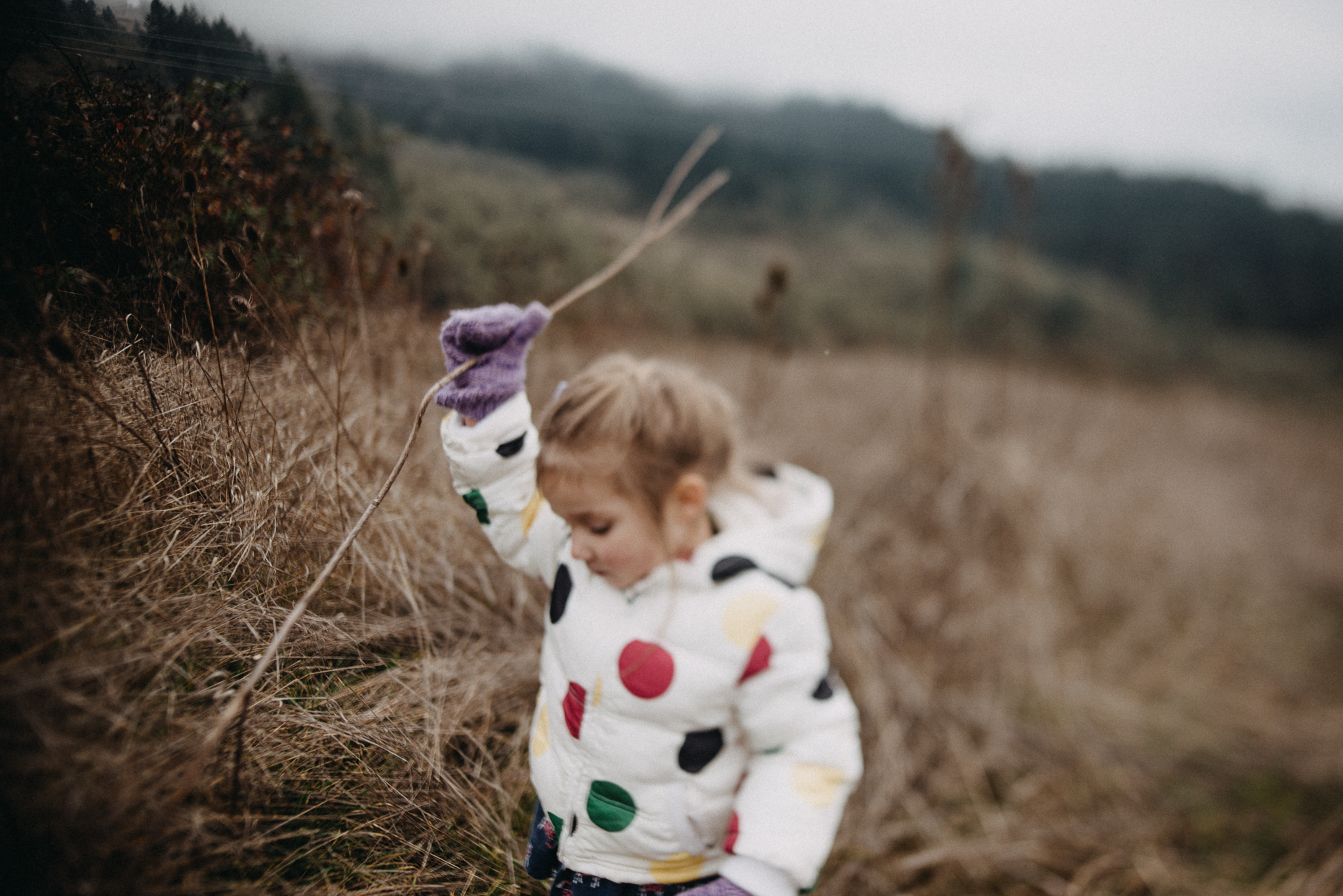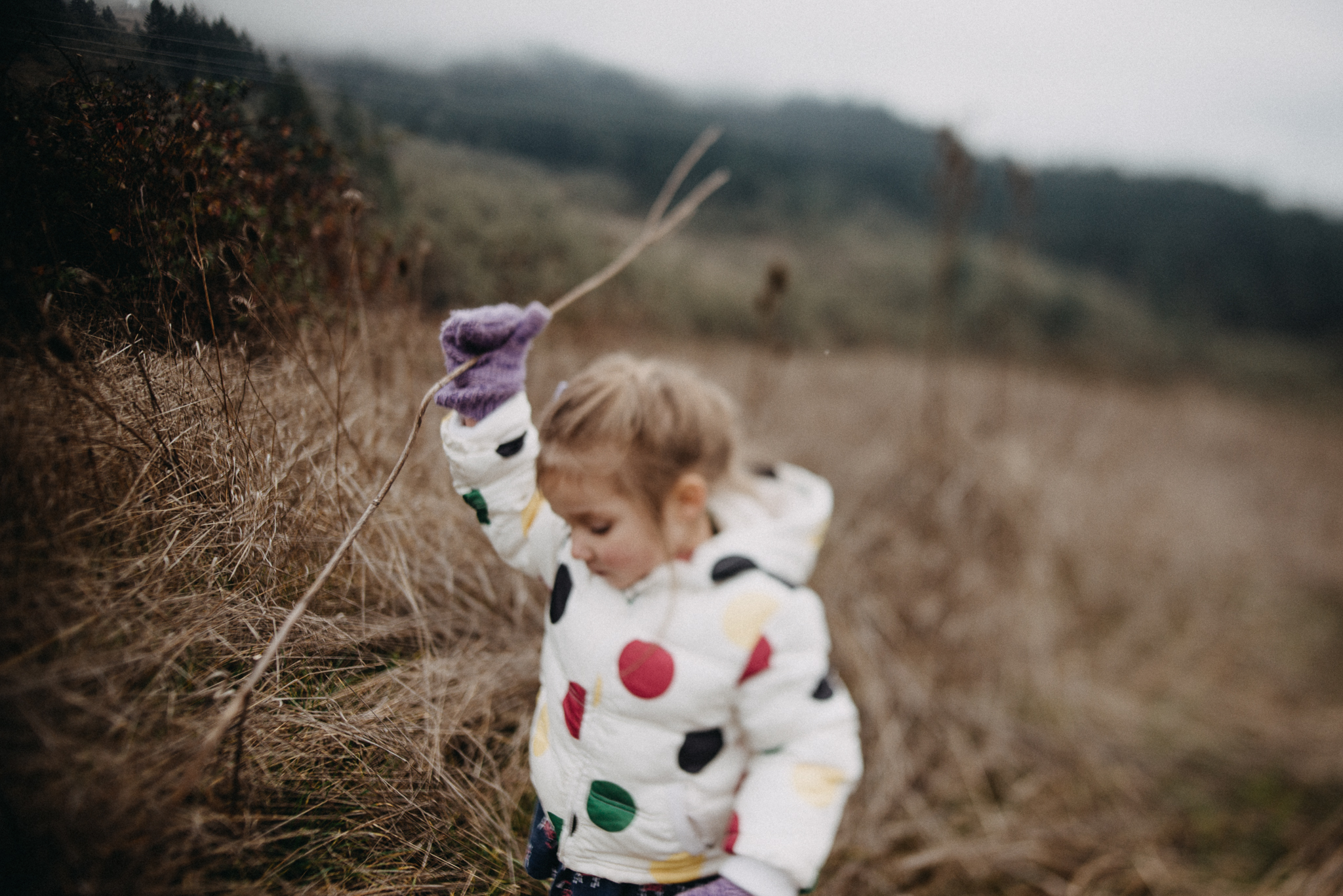 The second week of January we were blessed with lovely, mid 60 degree weather.  I took advantage of this and got many miles in this week.  Here's just a few snapshots from those miles, friends in tow.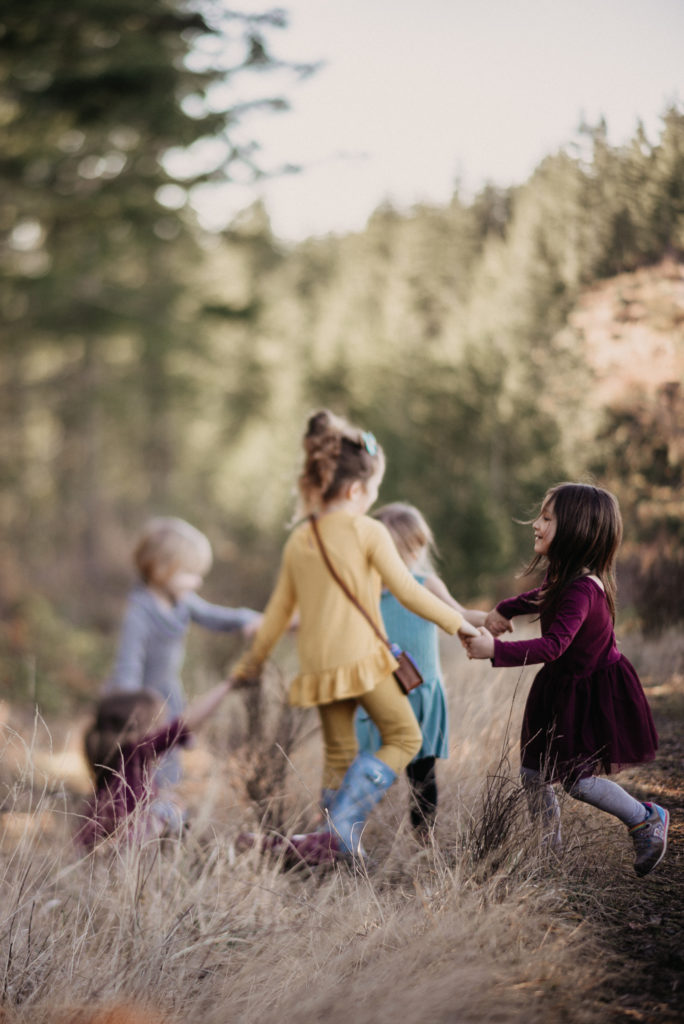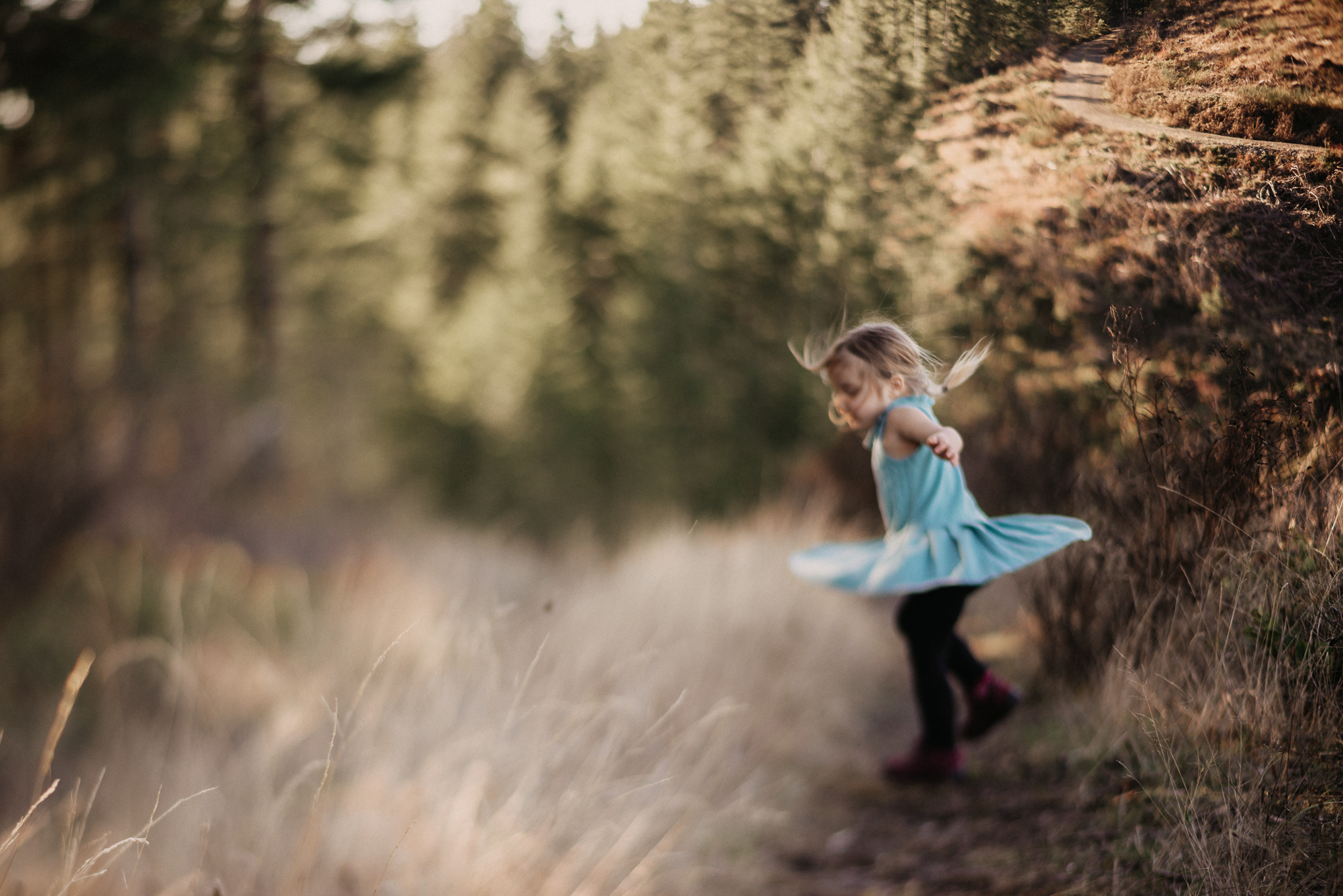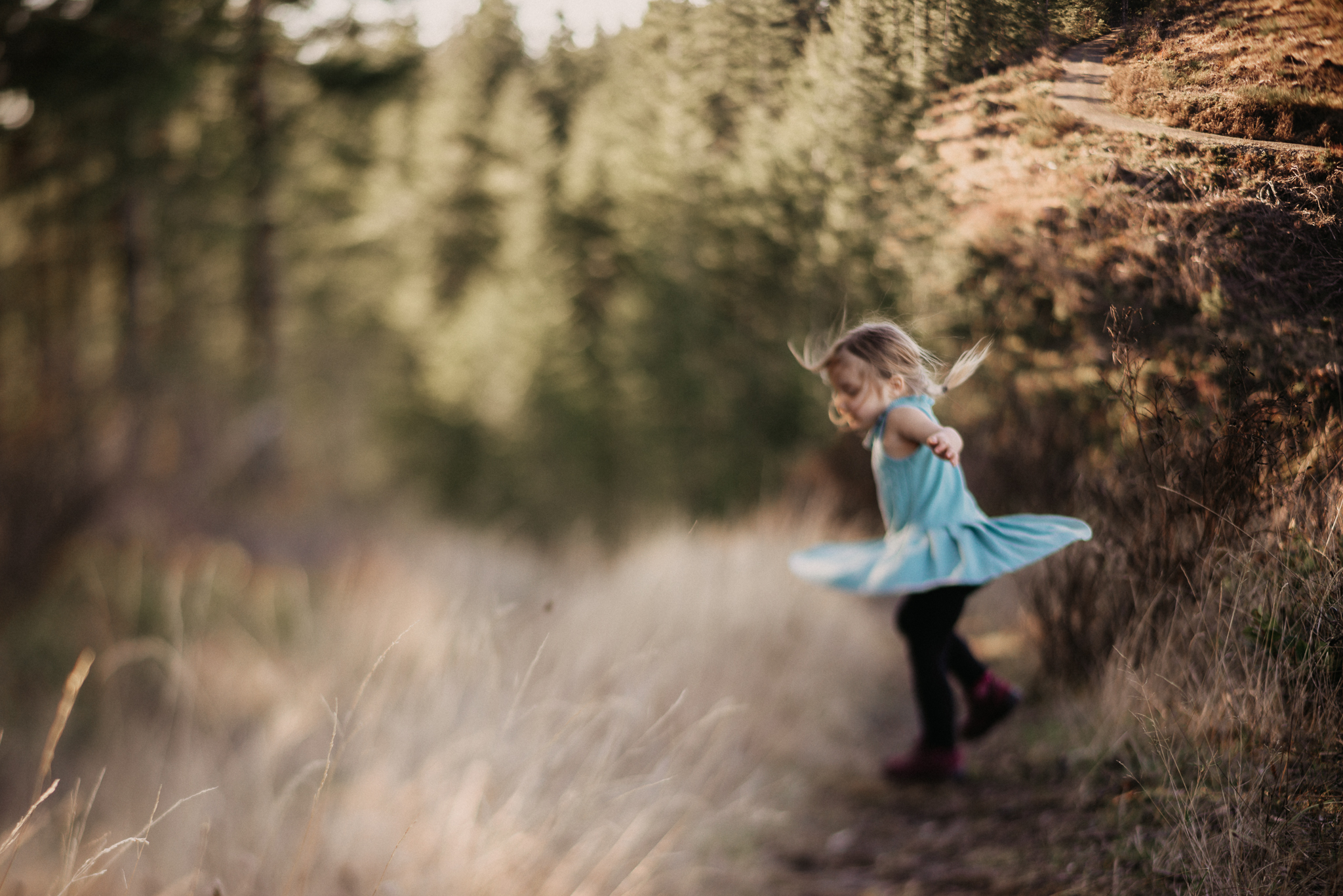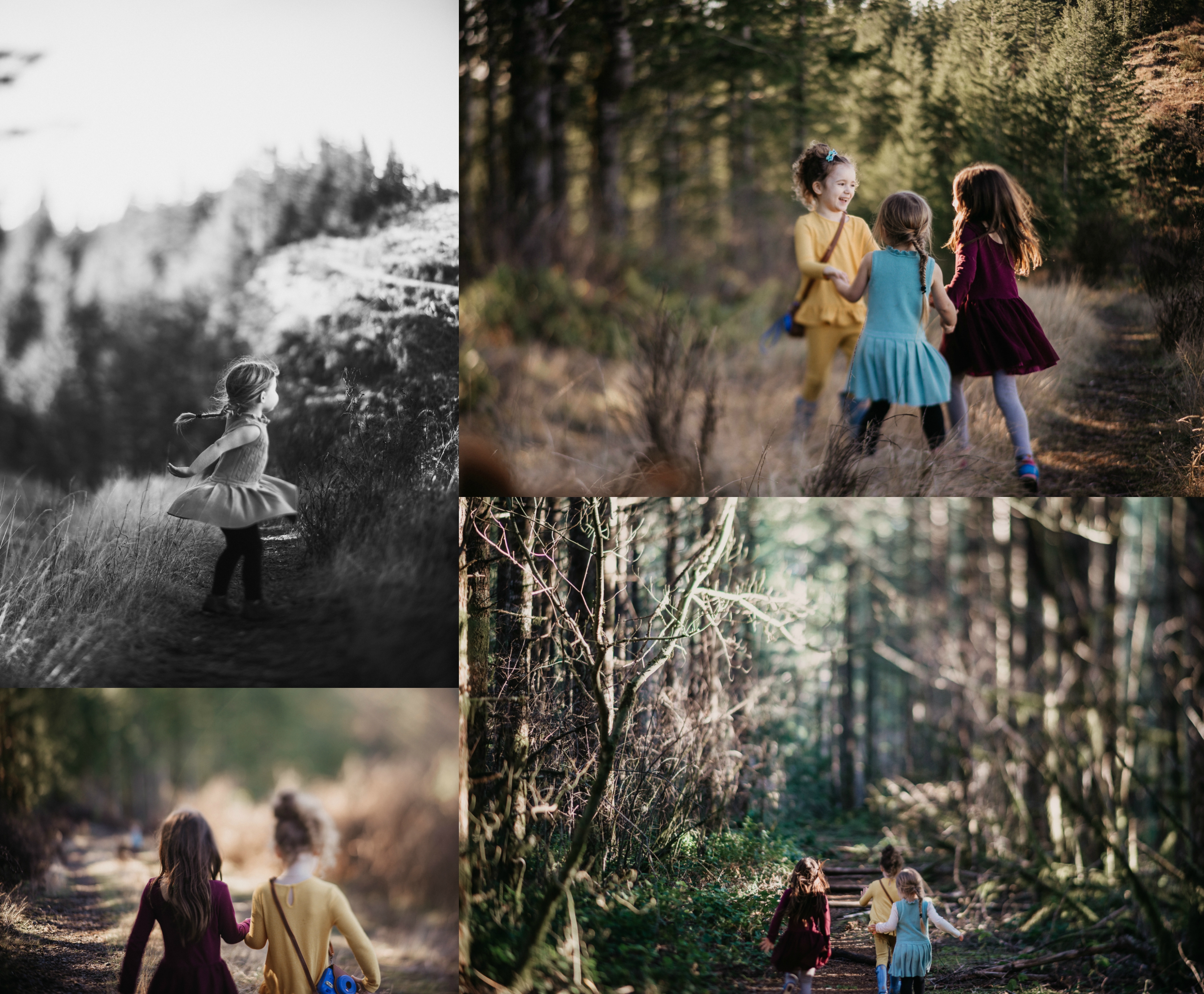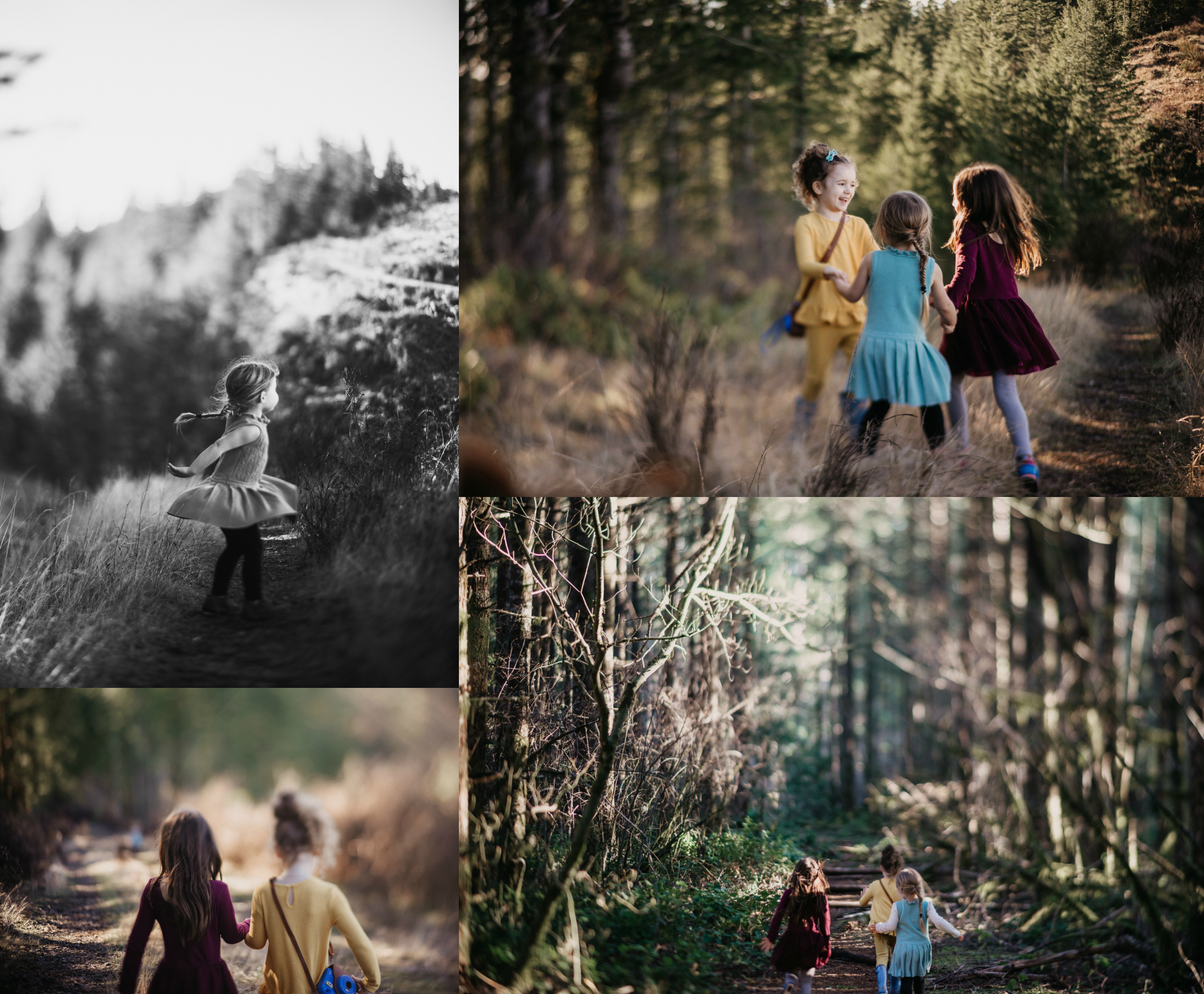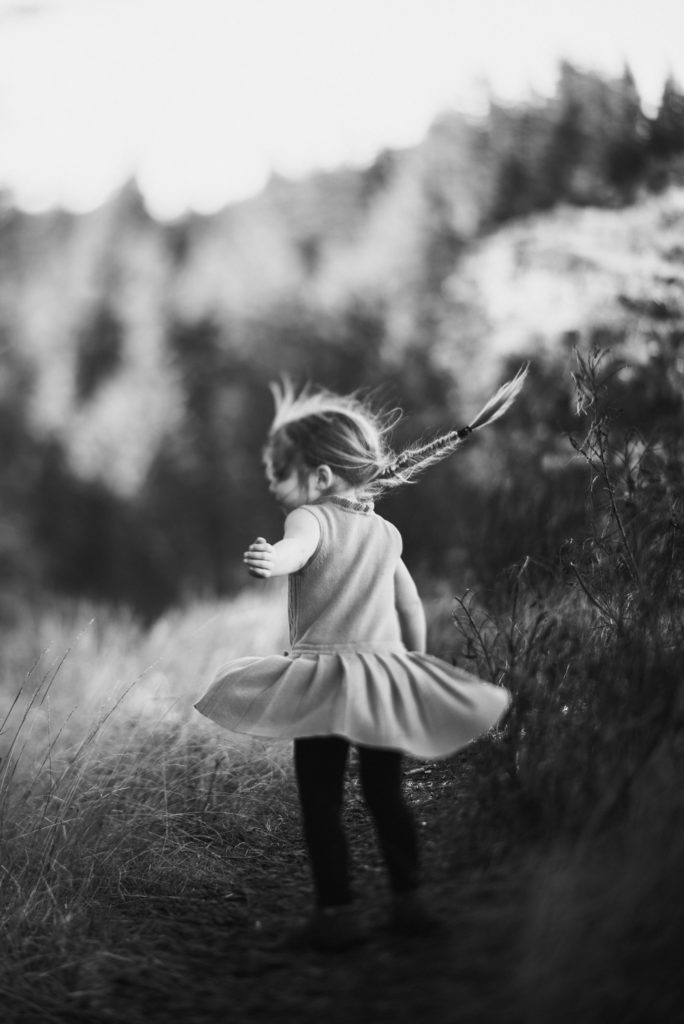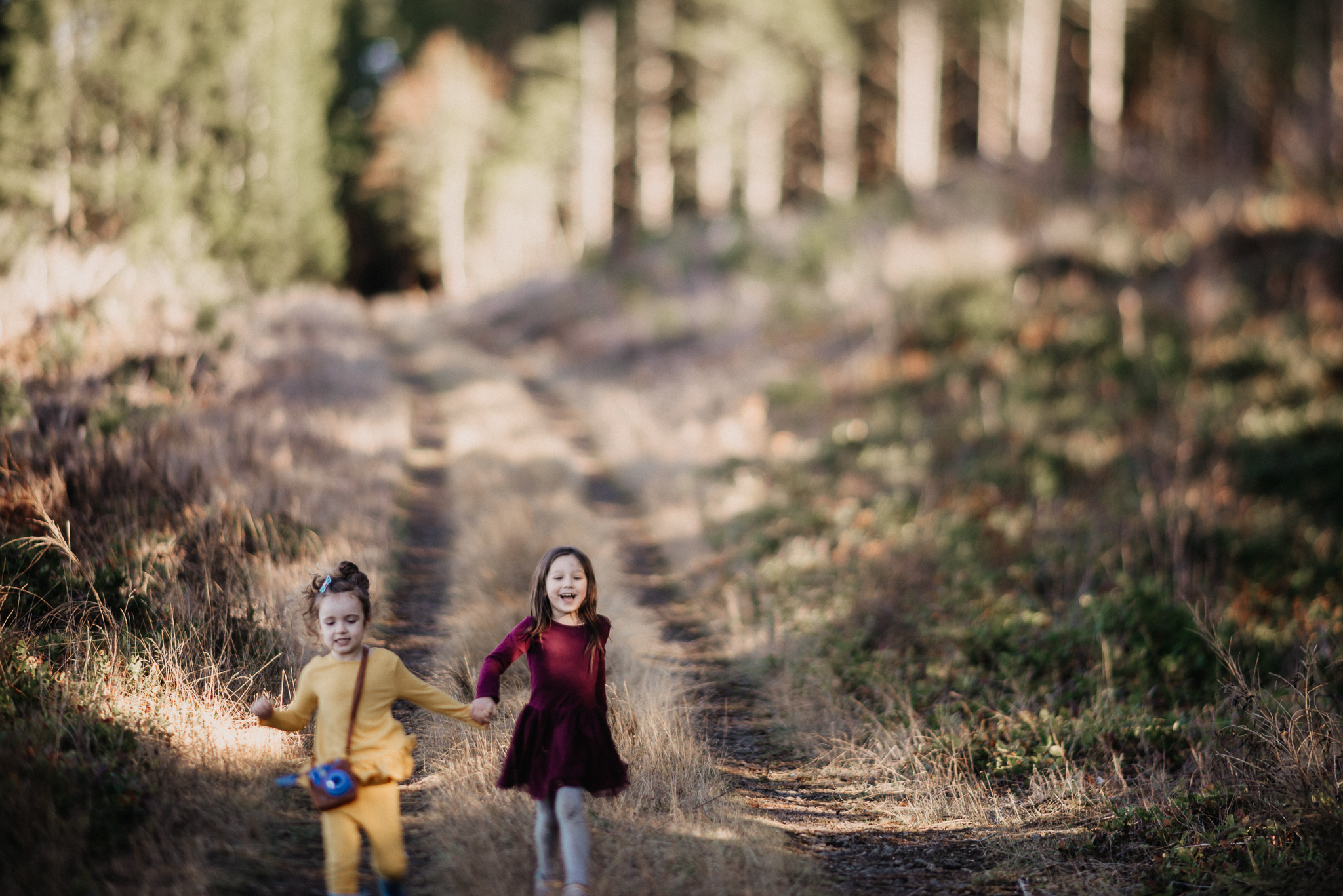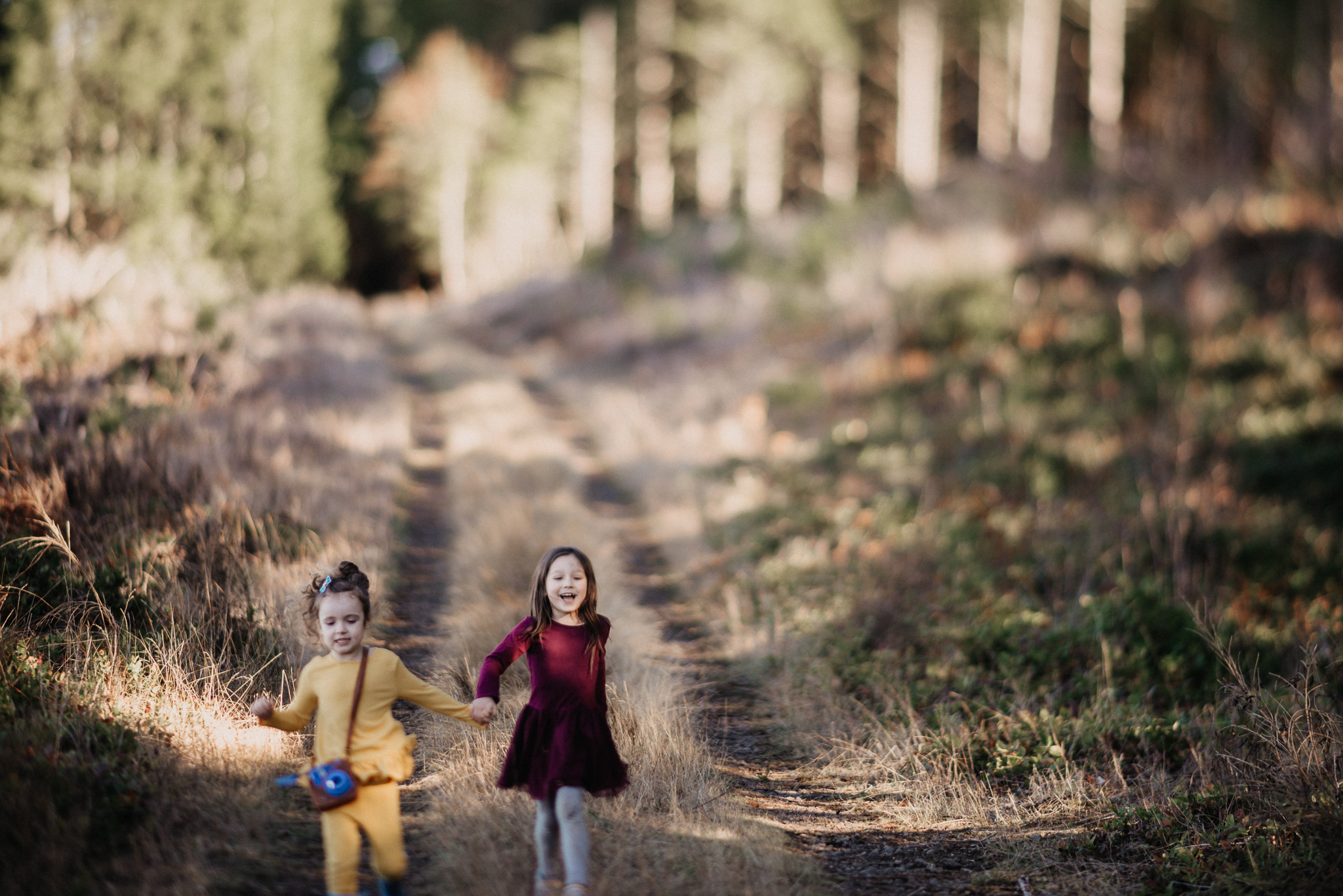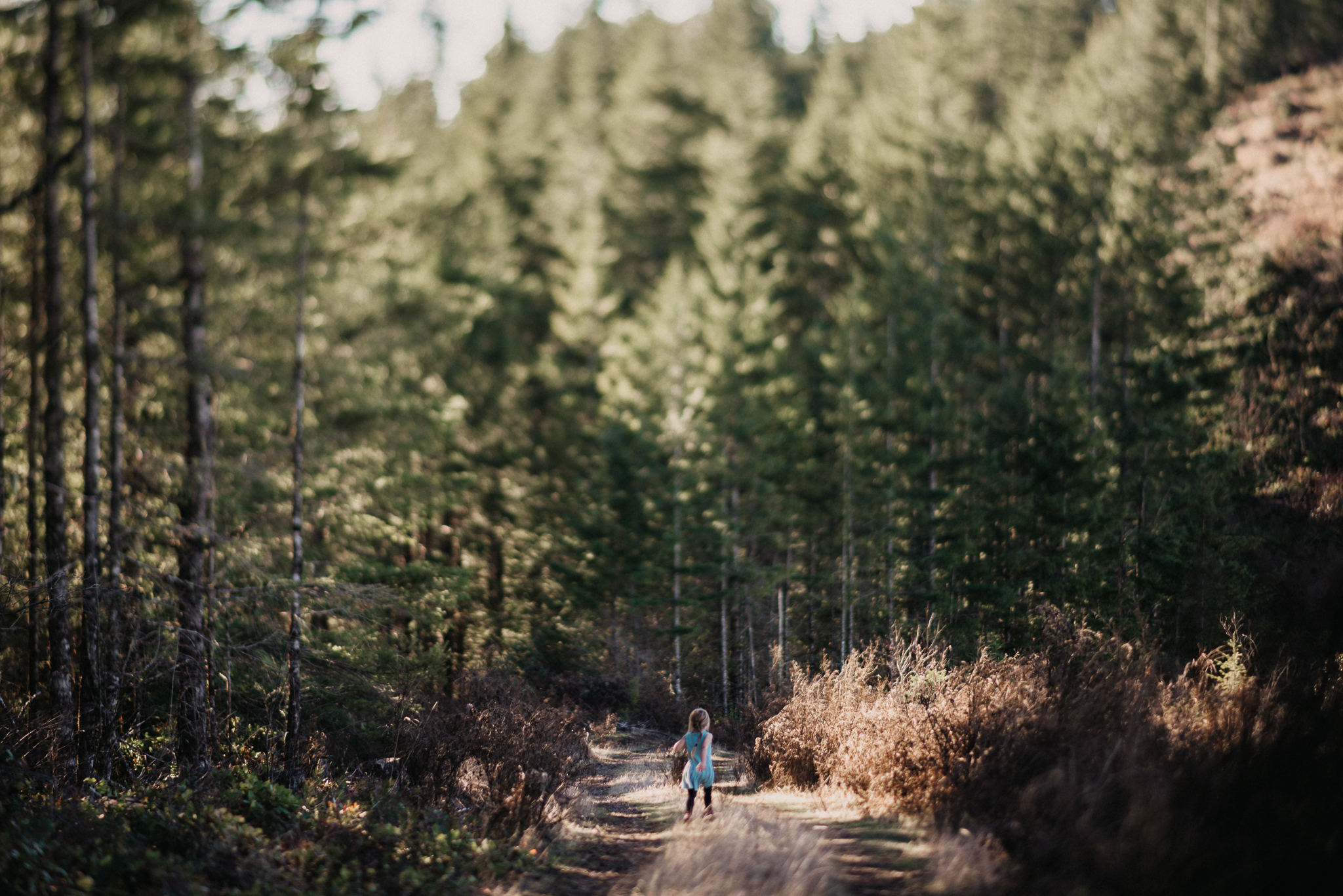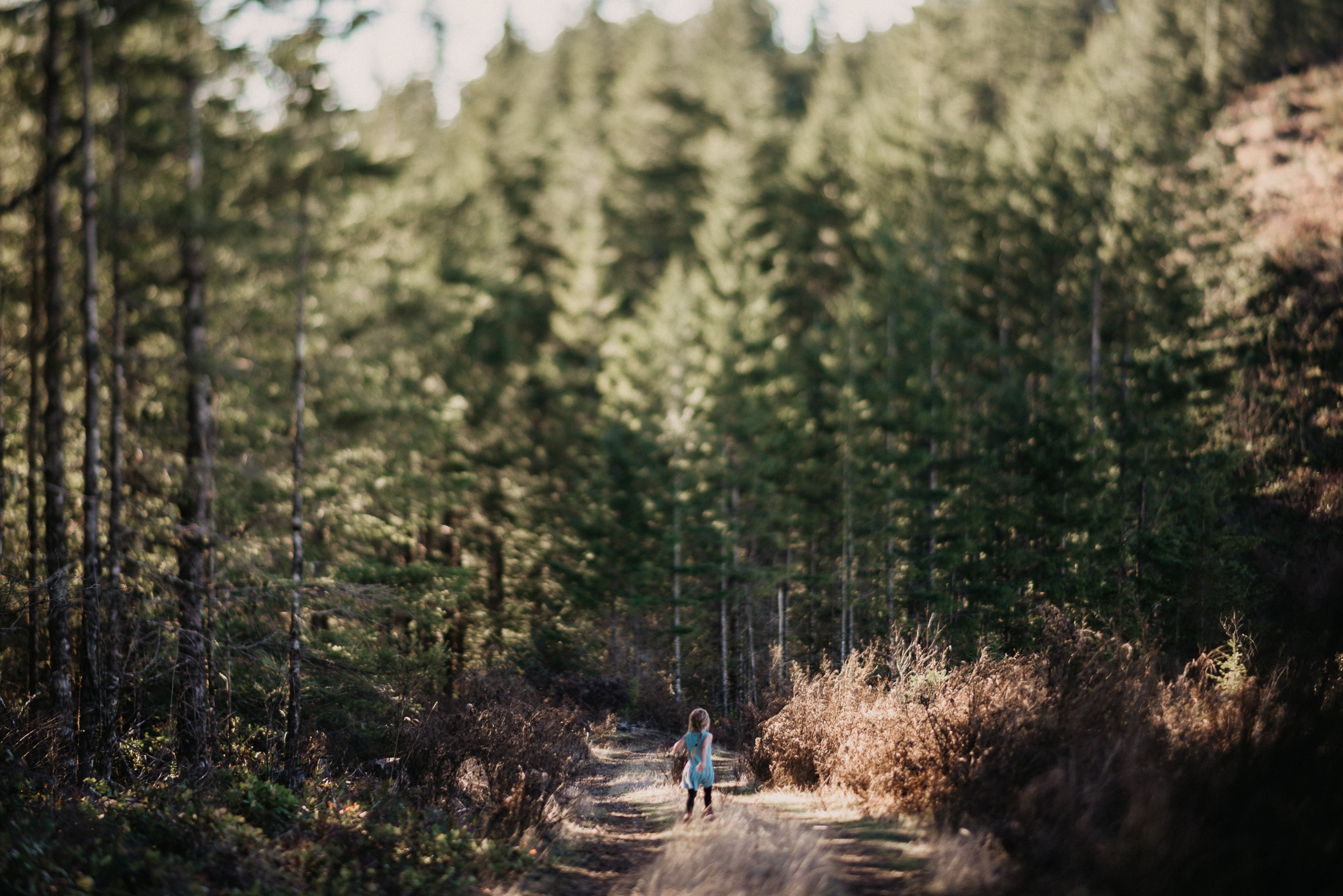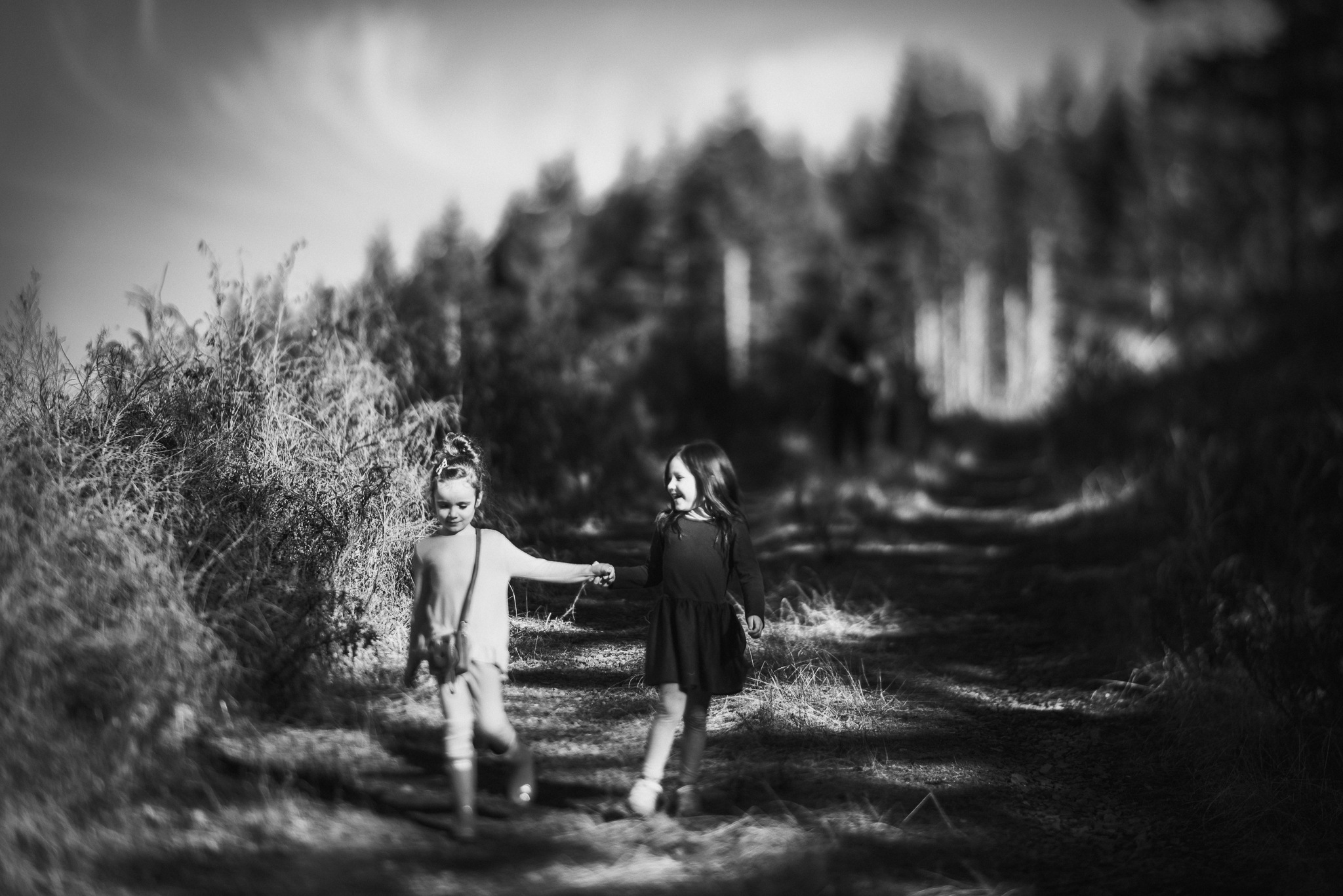 This last week or two the weather has been drastically different than the previous photos (never-ending rain and overcast!), so the girls and I took advantage of one hour of sunlight streaming in to play shadow puppets.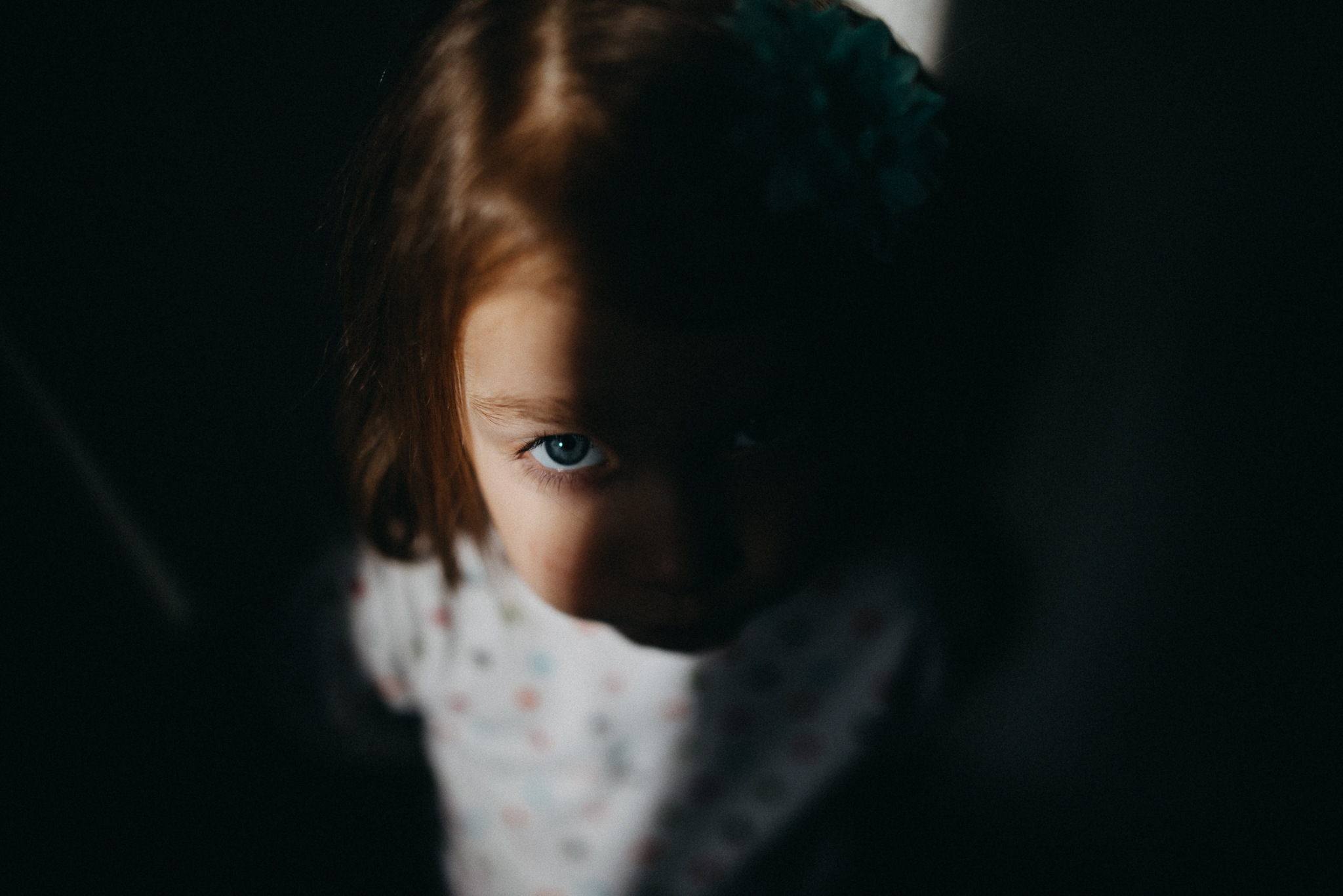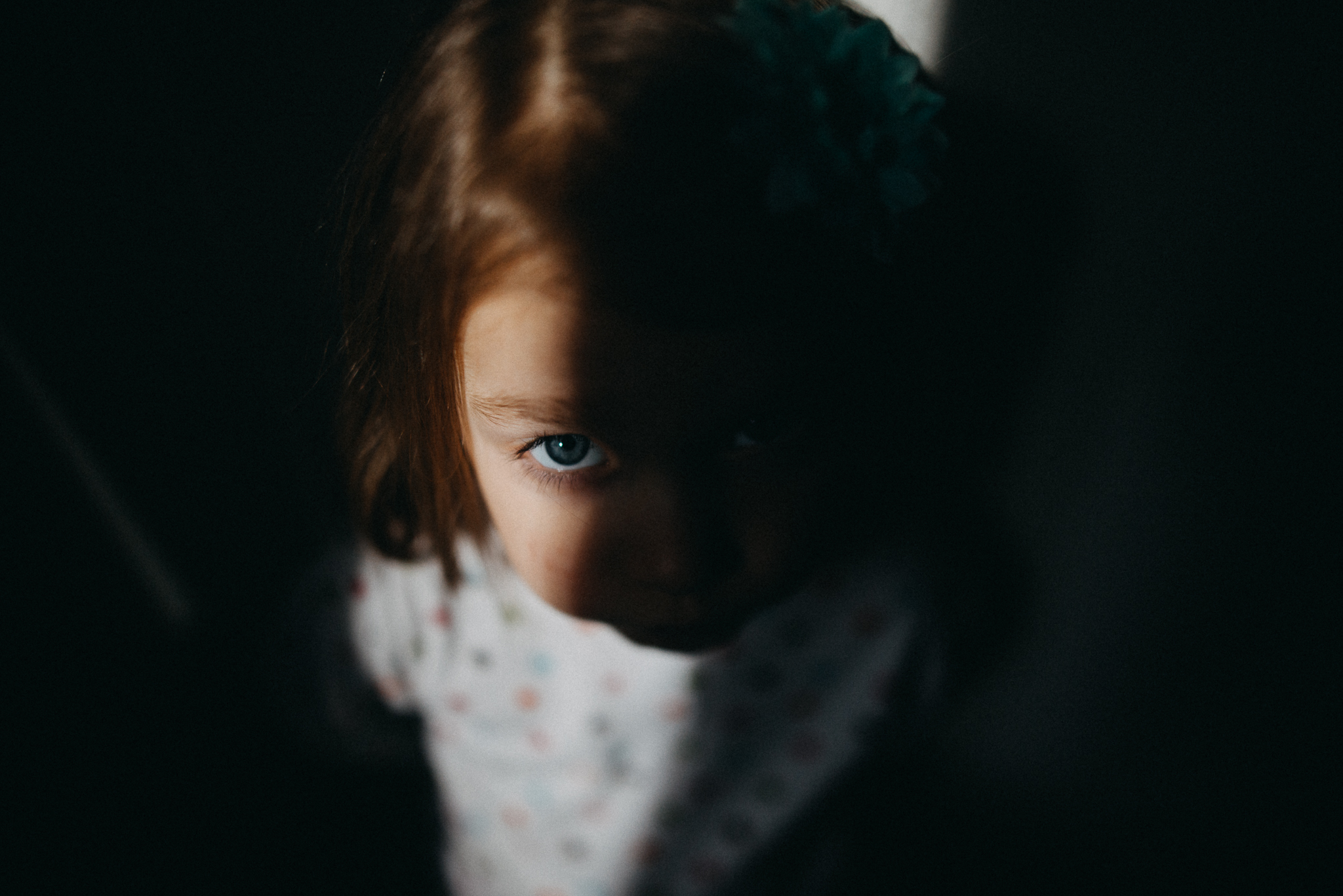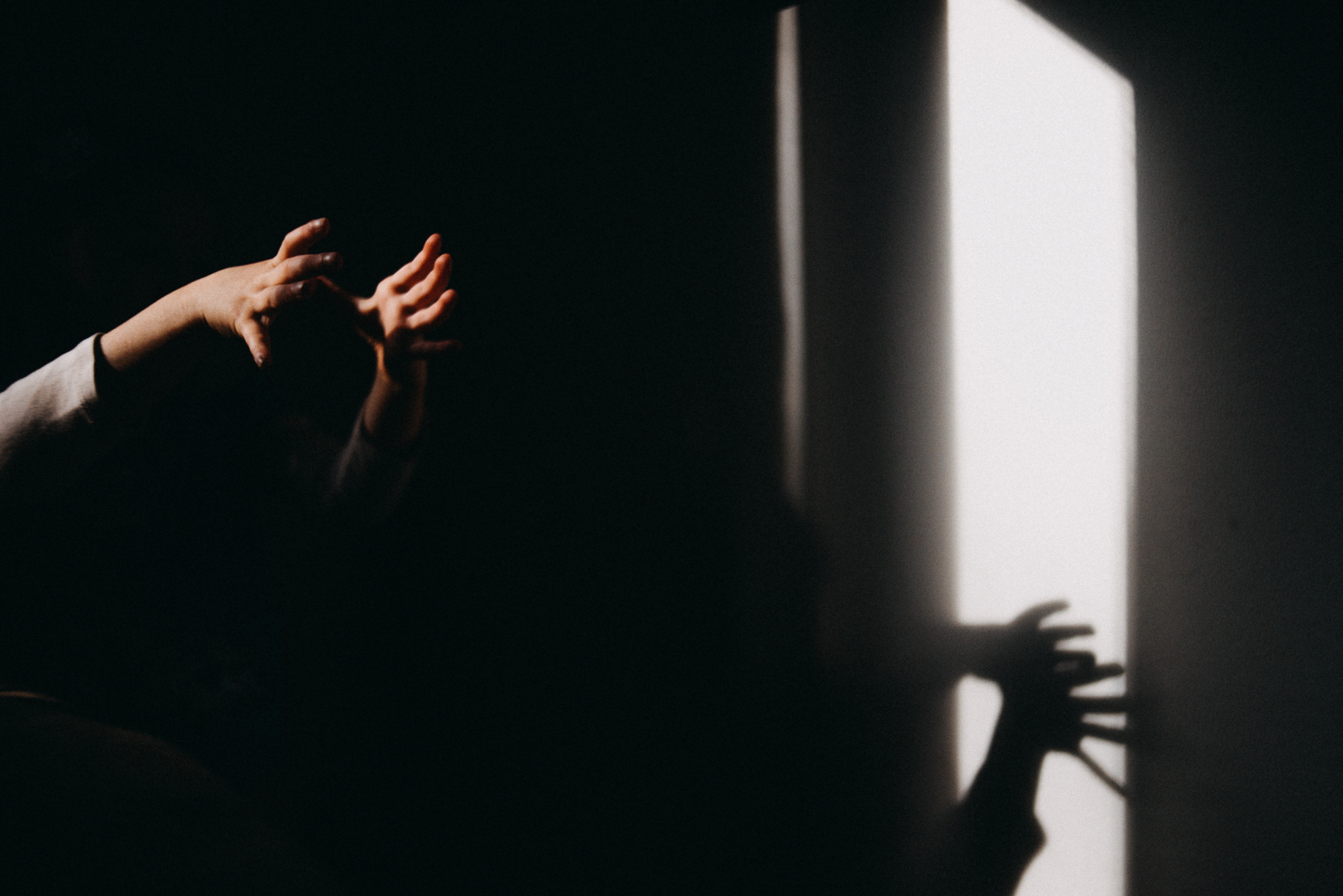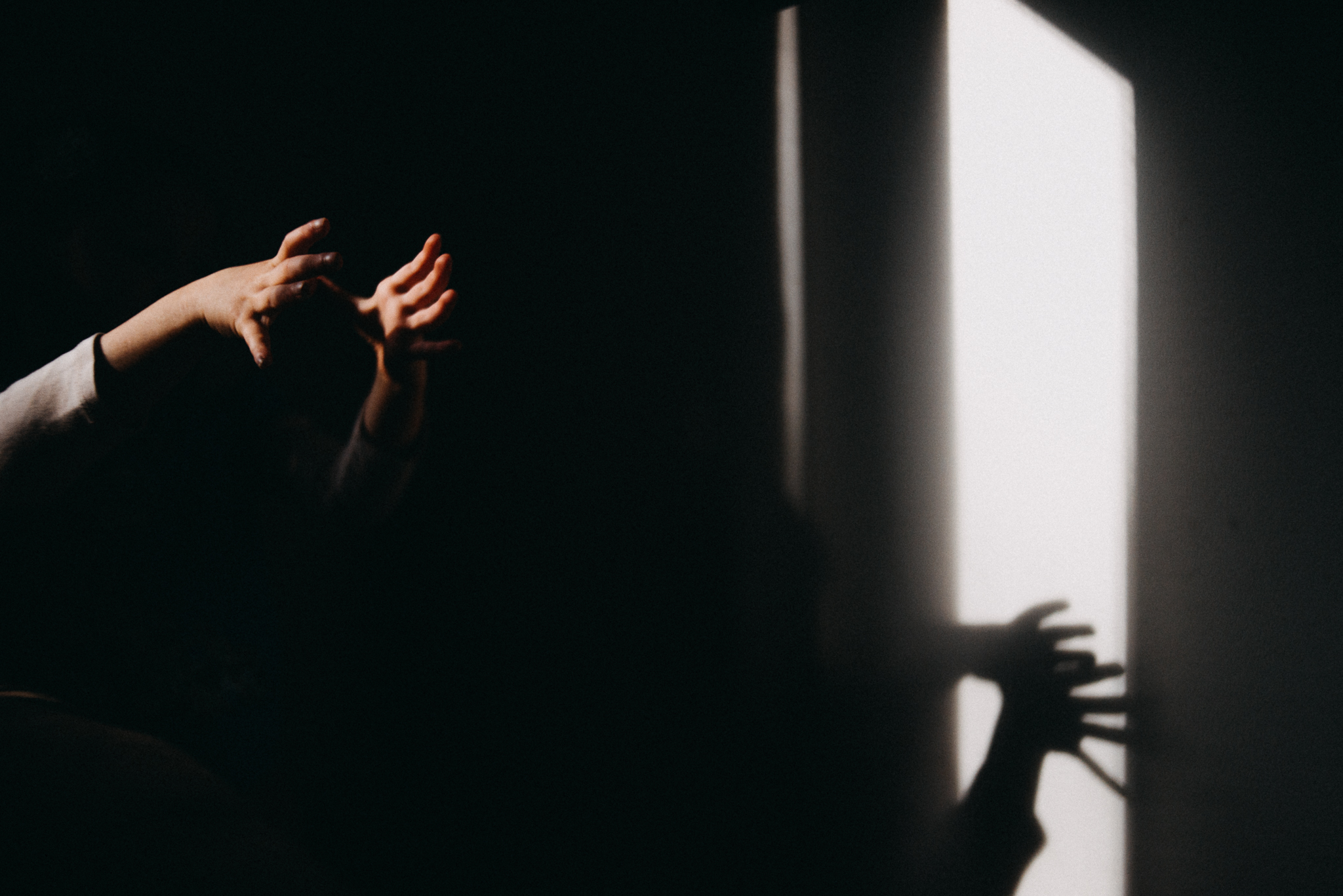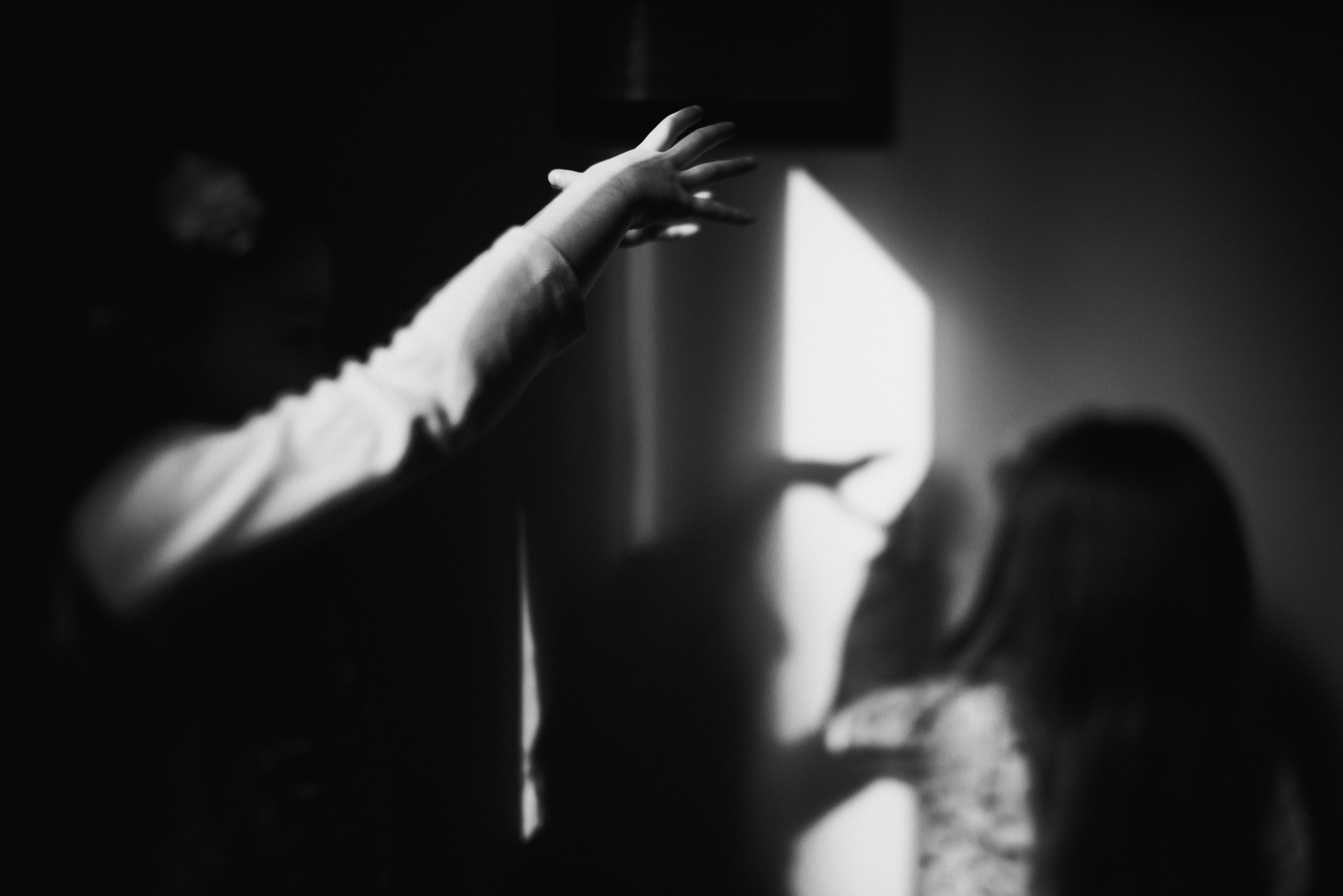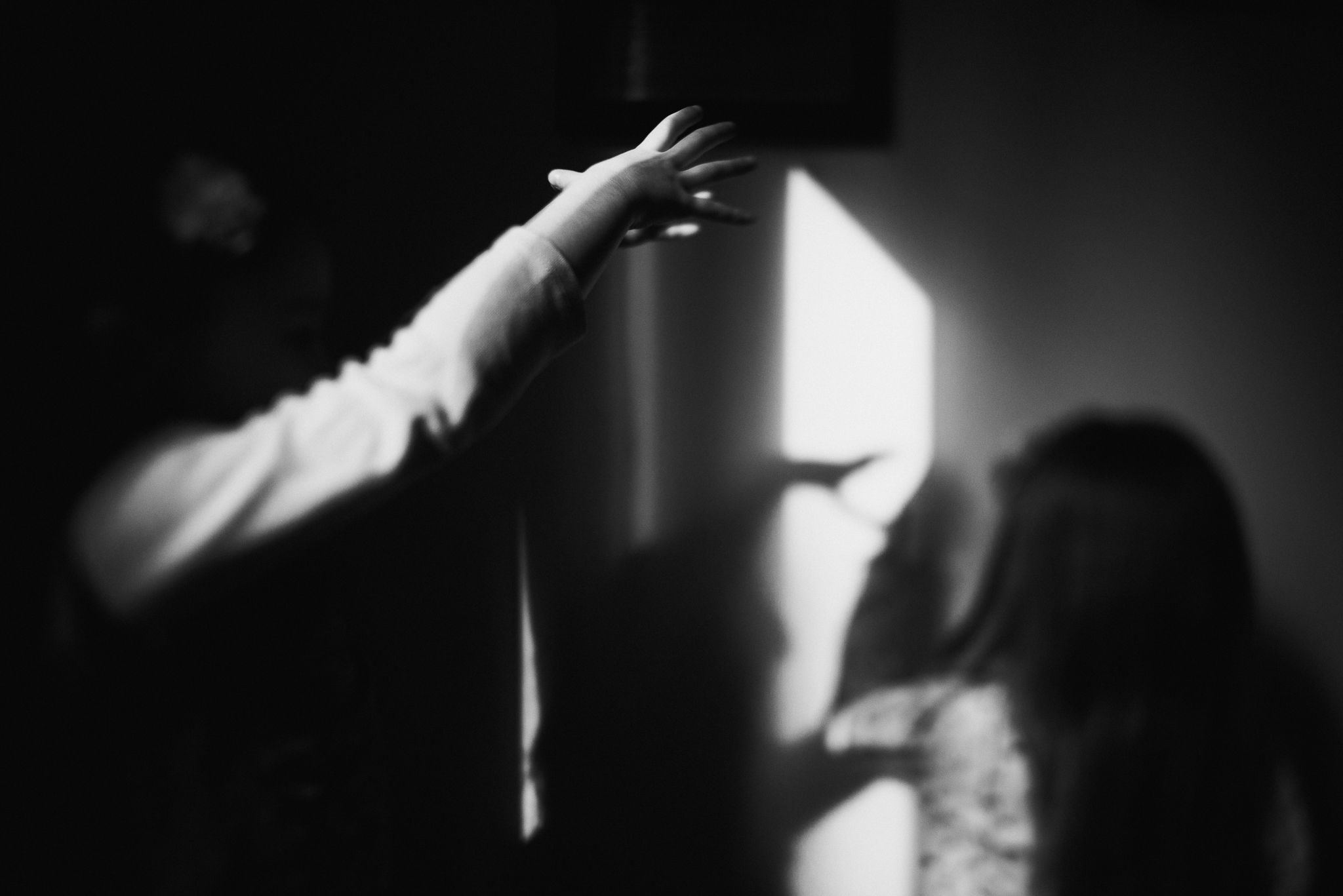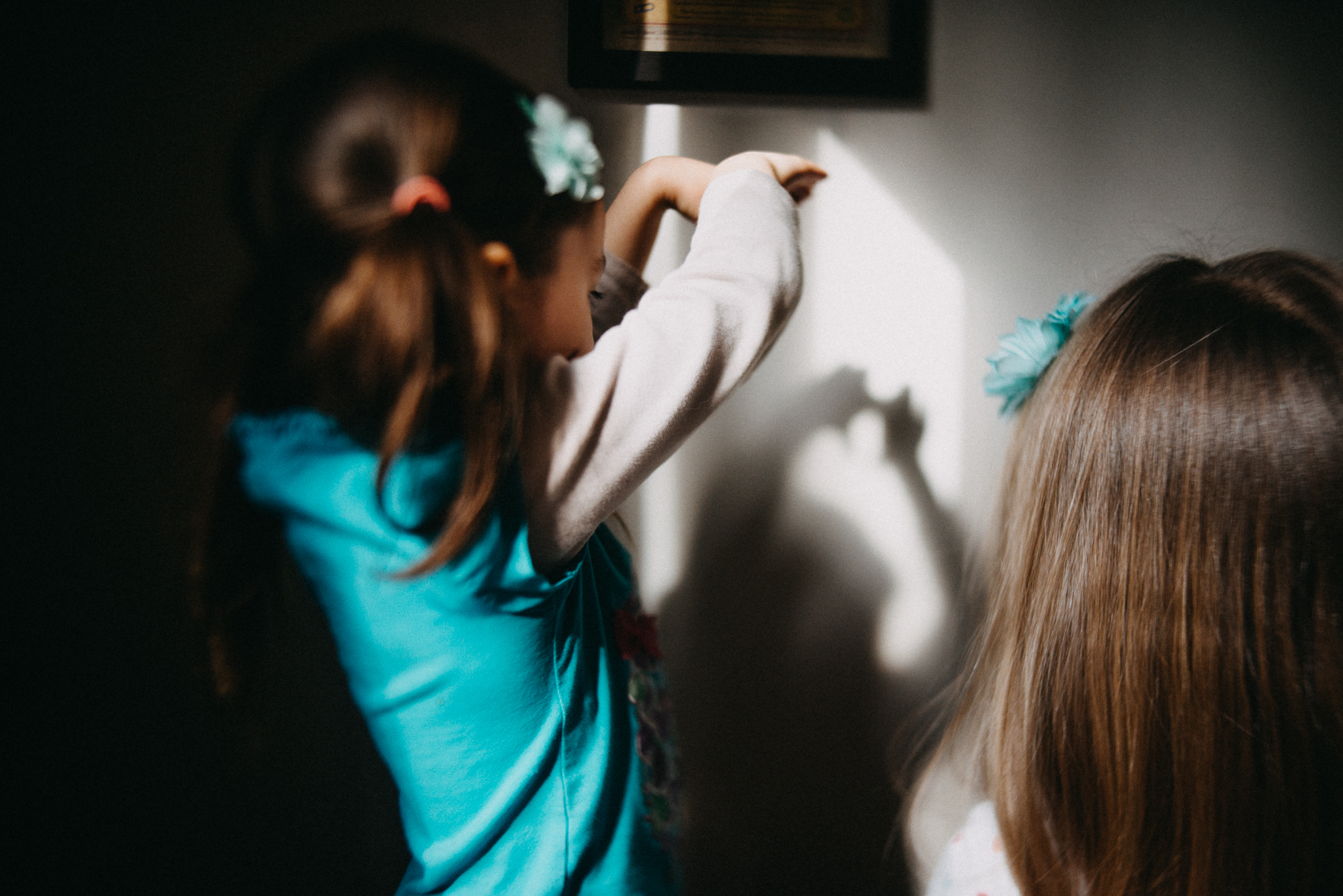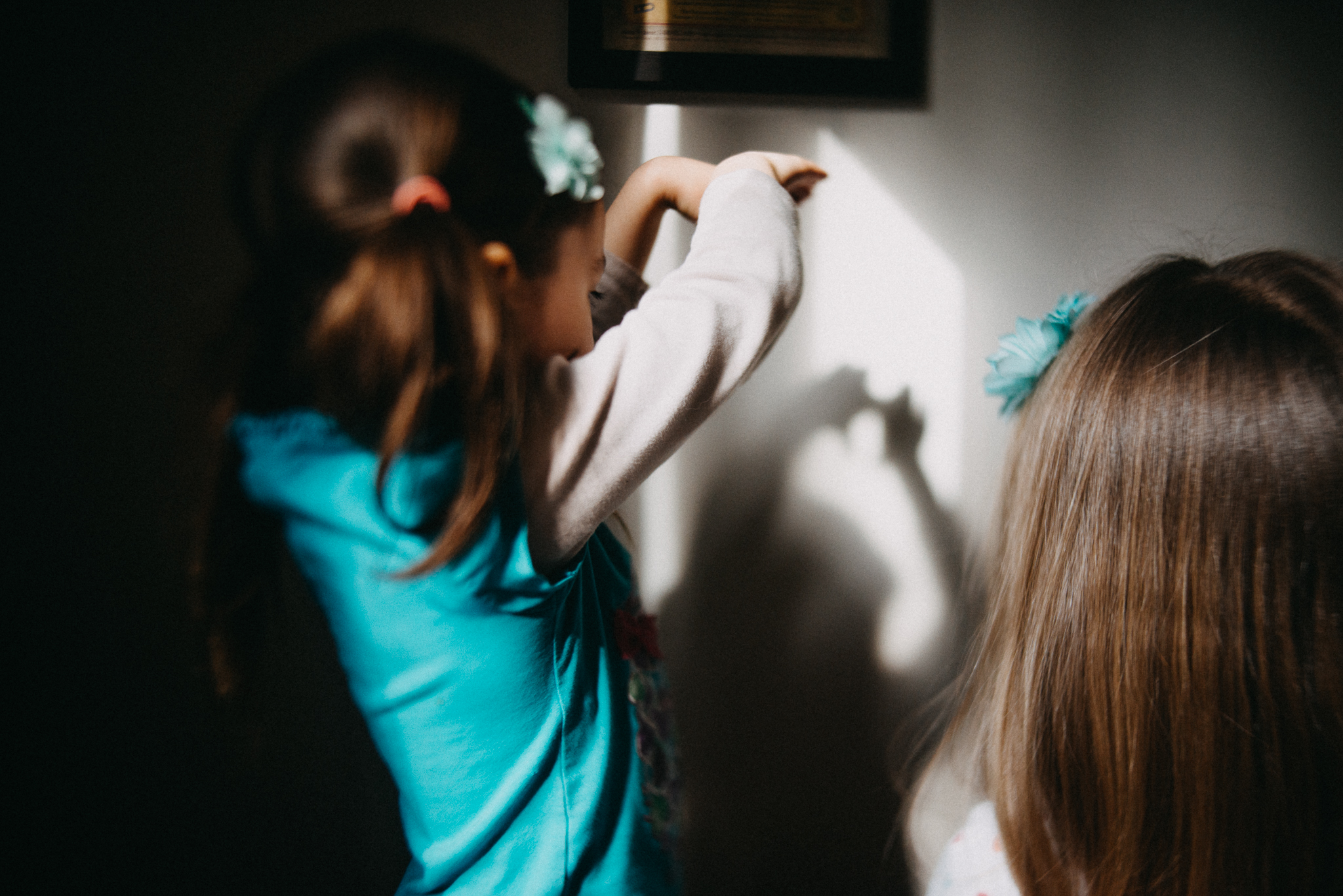 Naturally our kitten joined in the fun.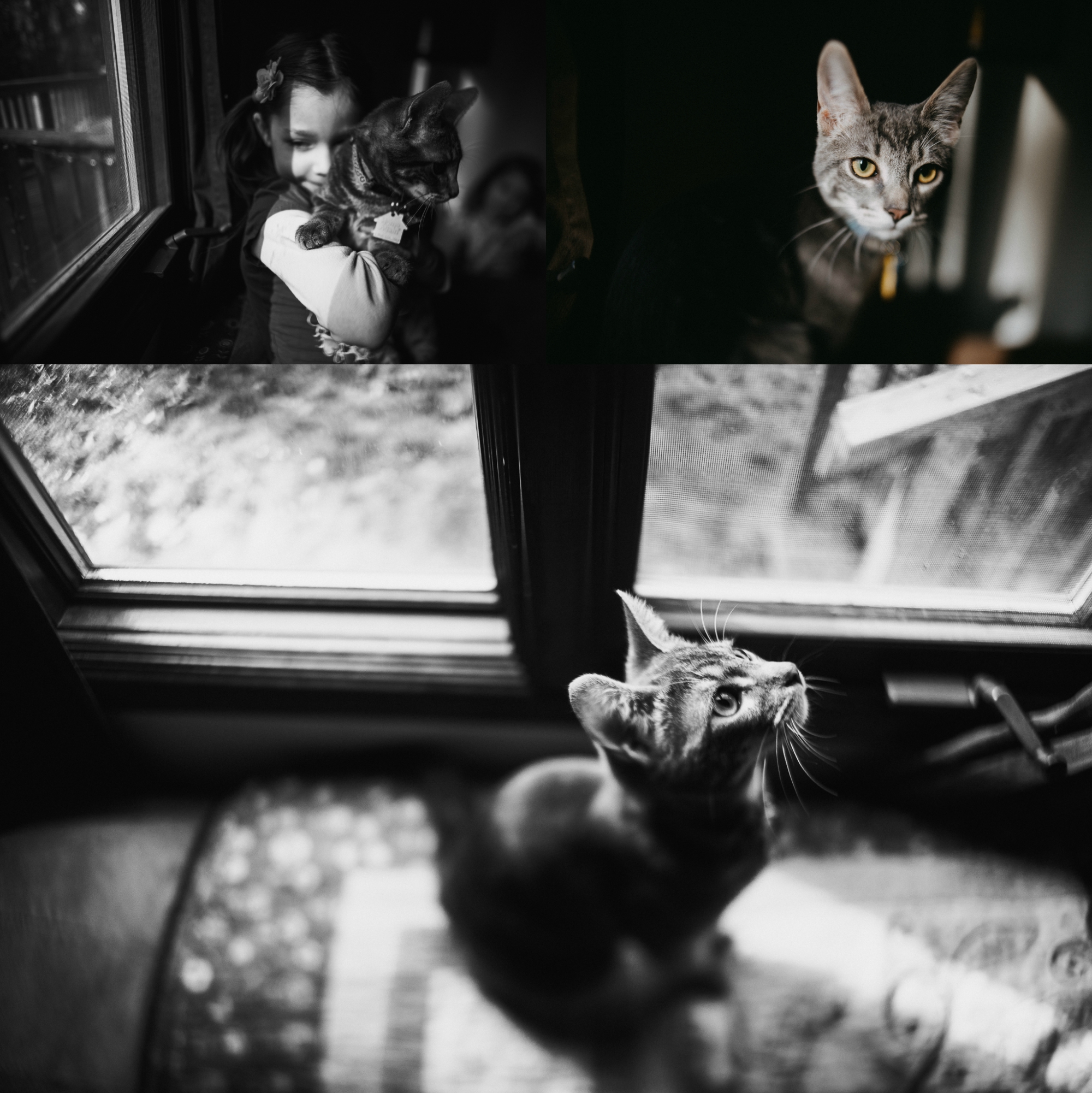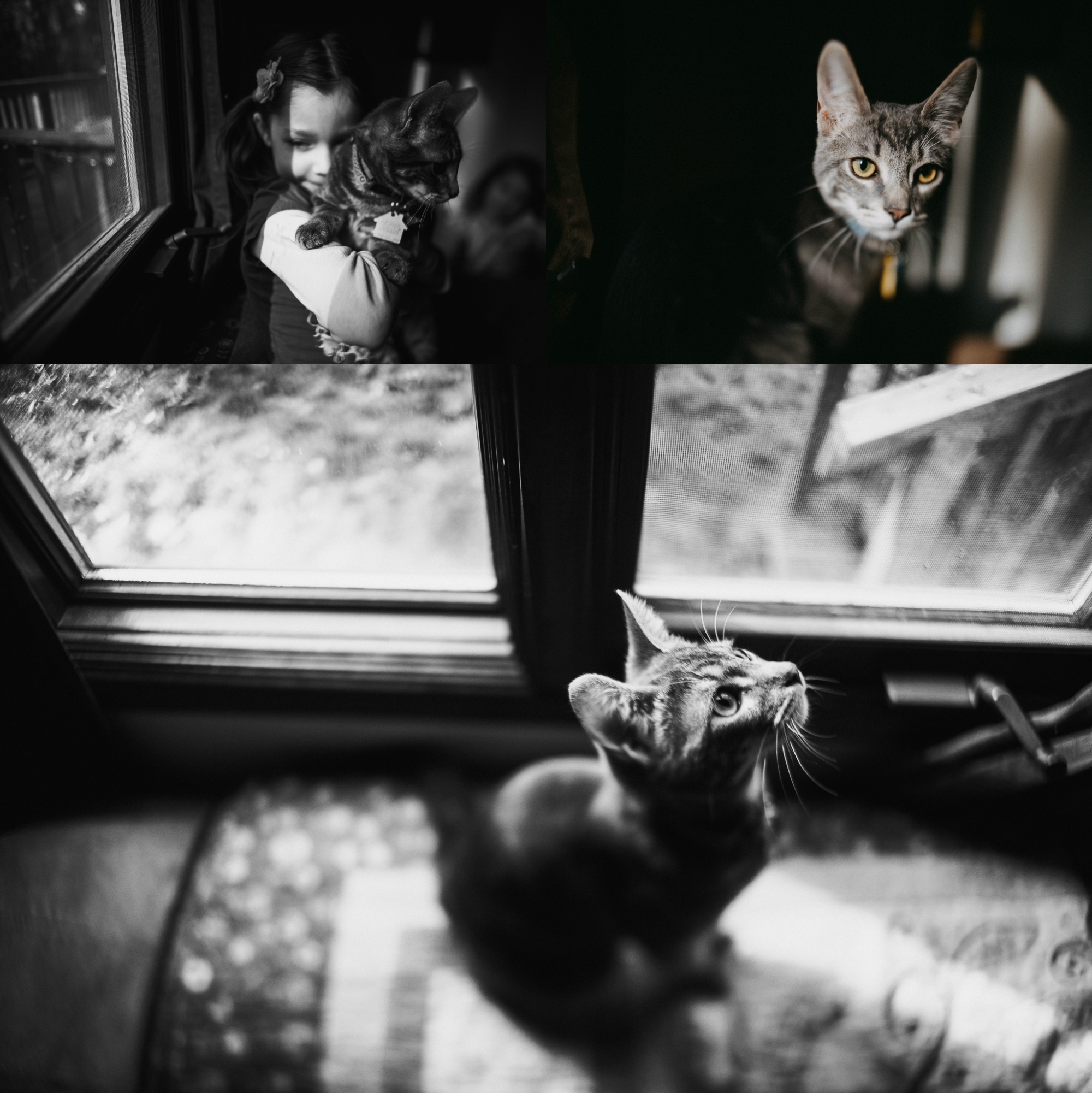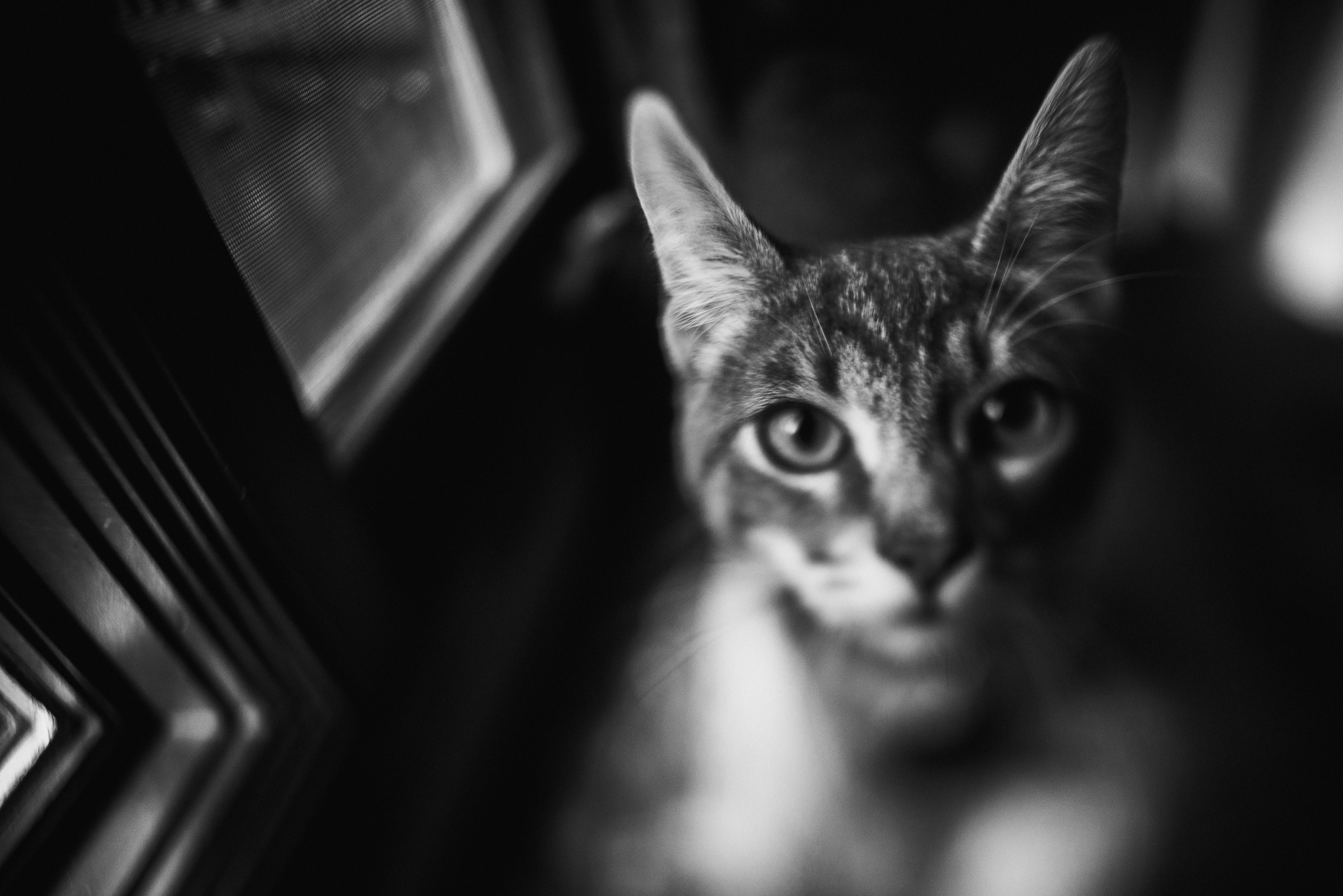 We ended January with simple days at home and quick hikes on the property. My oldest daughter wrote a note to fairies (& unicorns, and mermaids as you can see) in our backyard, and she was pleasantly surprised to see the fairies took it the next day.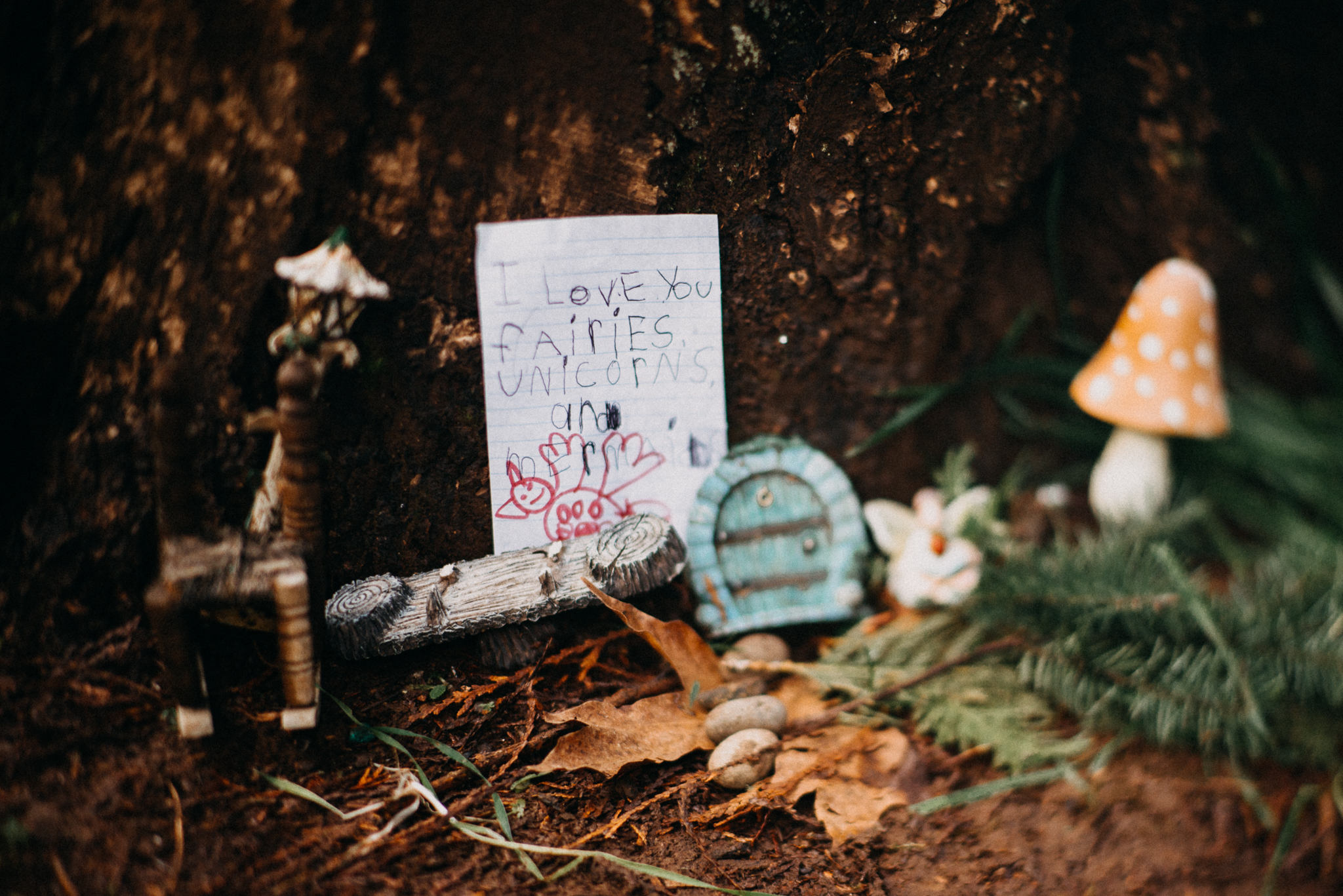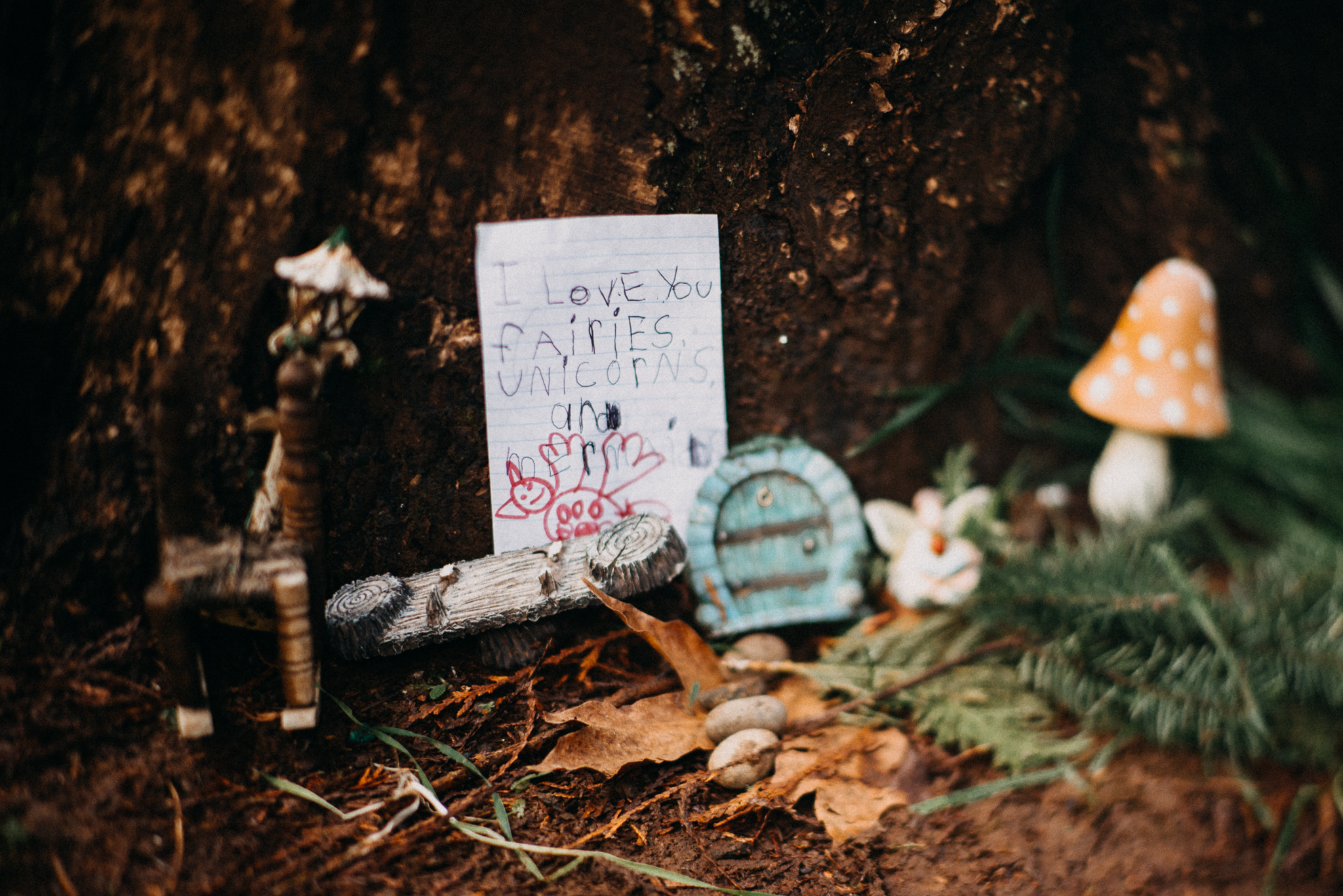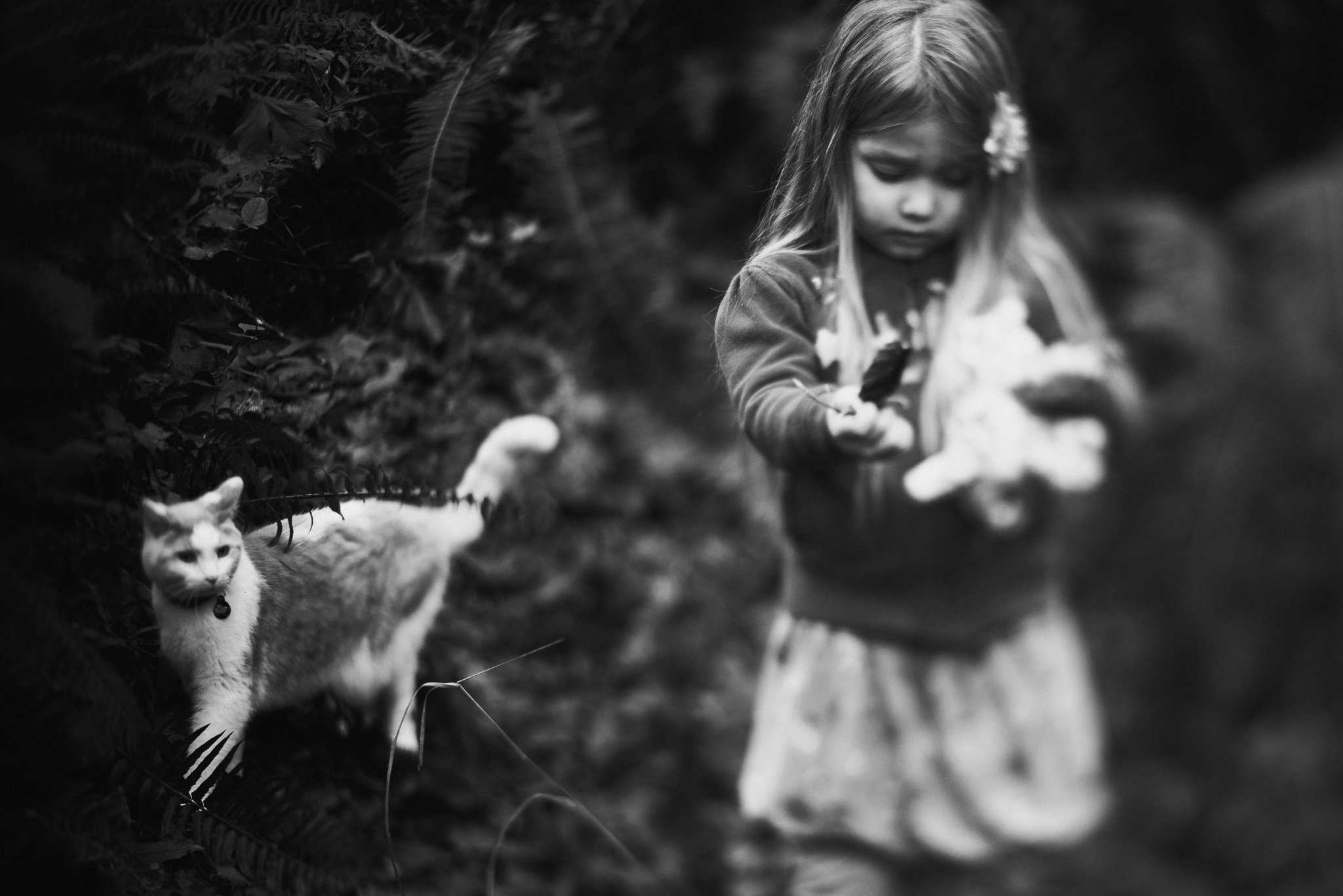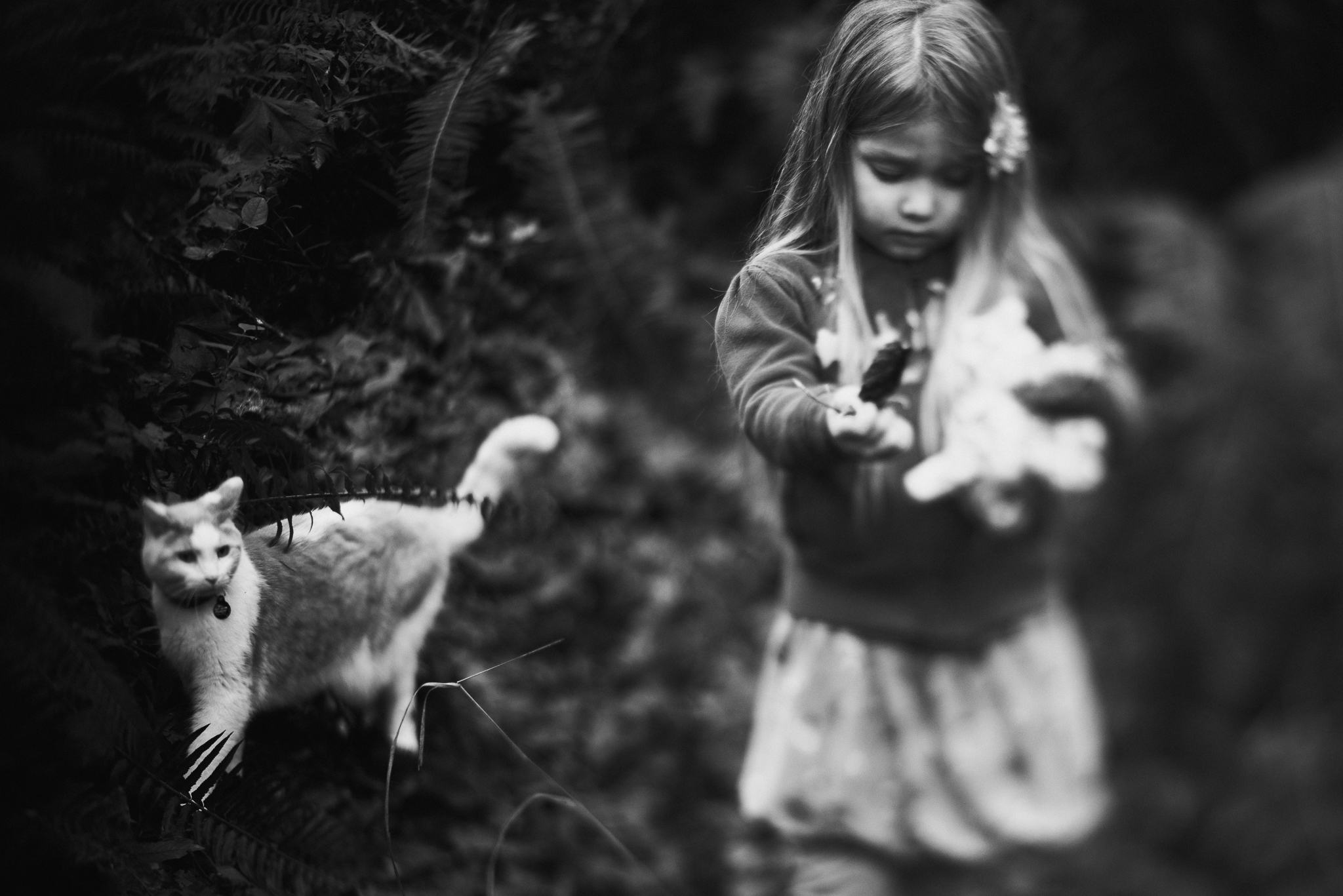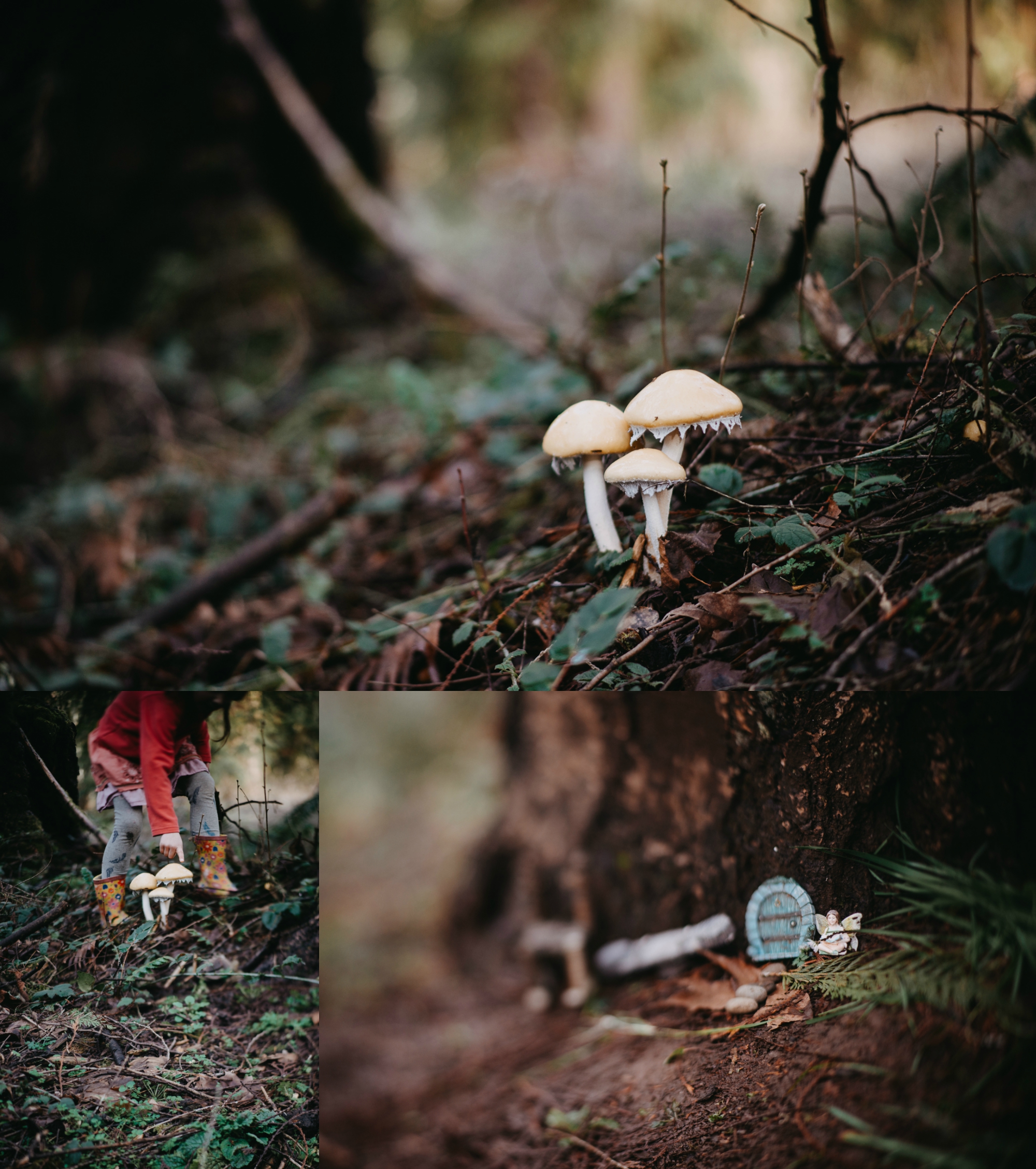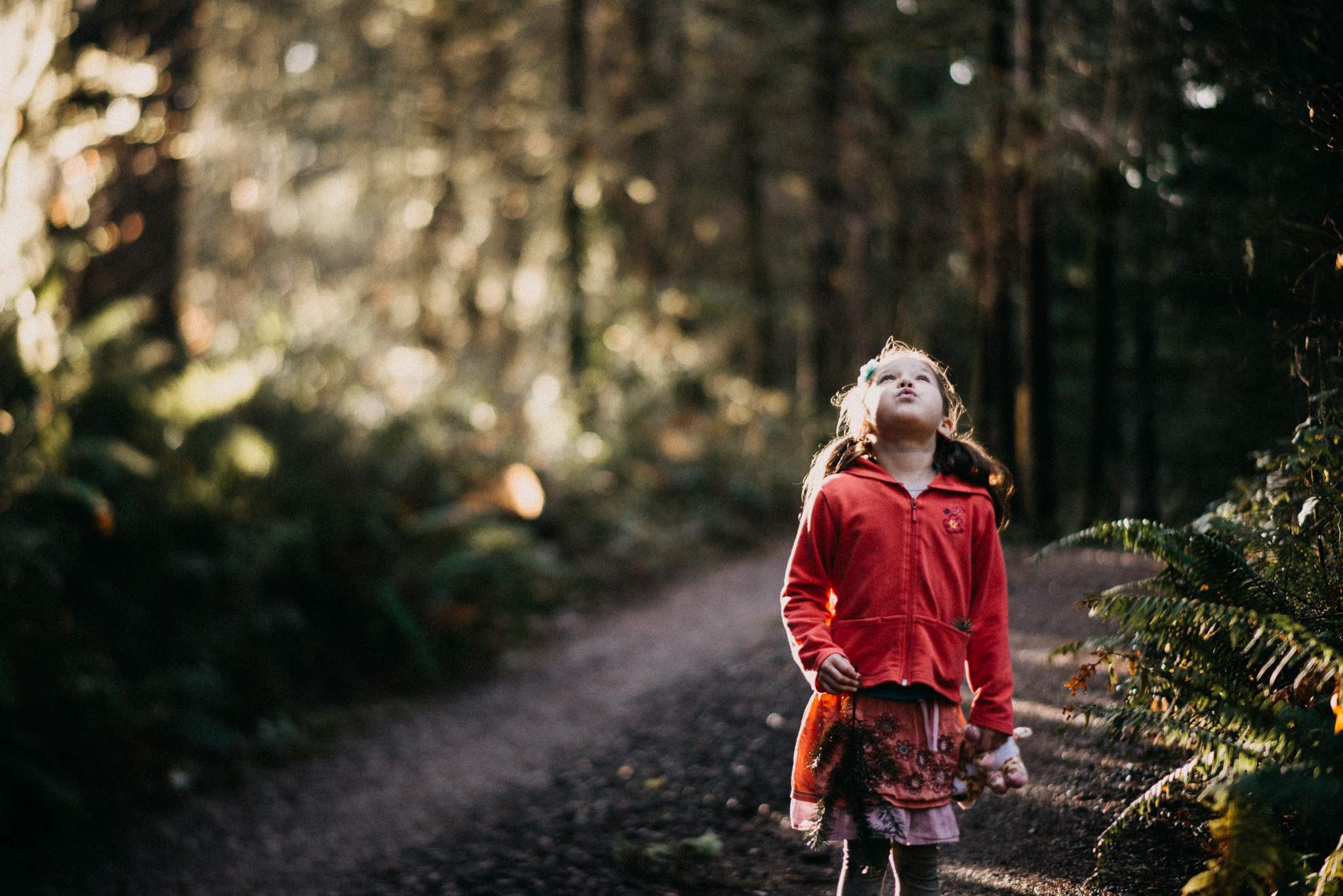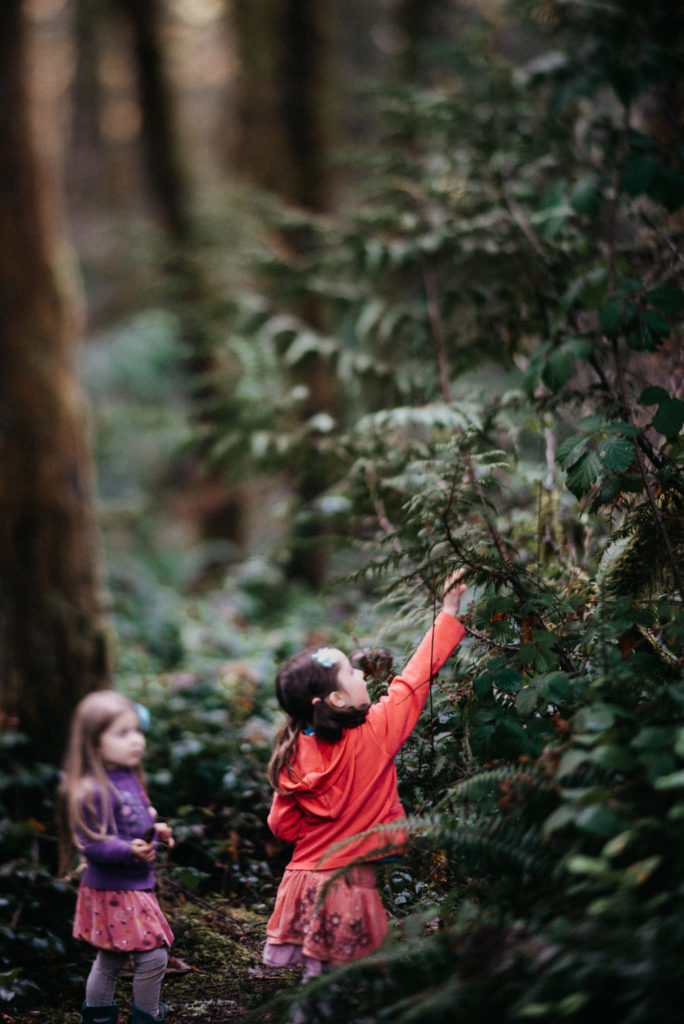 Head on over to the amazing Diana Hagues blog to follow our blog circle!