February was a whirlwind of excitement and adventure mixed in with bouts of sickness. We celebrated our oldest turning six (now how in the world did that happen?!), and we took our camper out a couple times for some winter camping. The first trip was per request of the birthday girl for her birthday weekend, and we were lucky with 60 degree weather and simple family time around the campfire, fly fishing, and hot springing.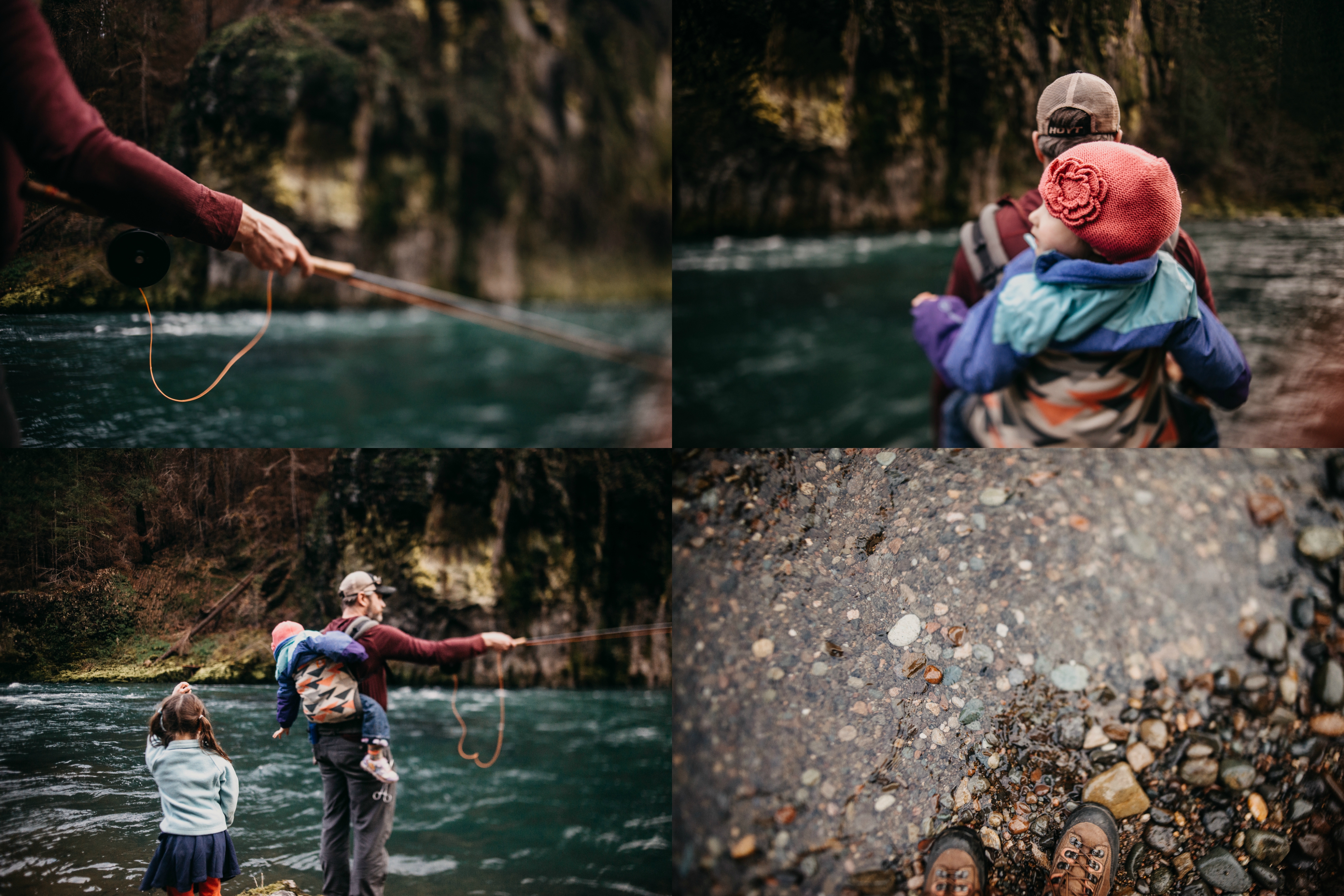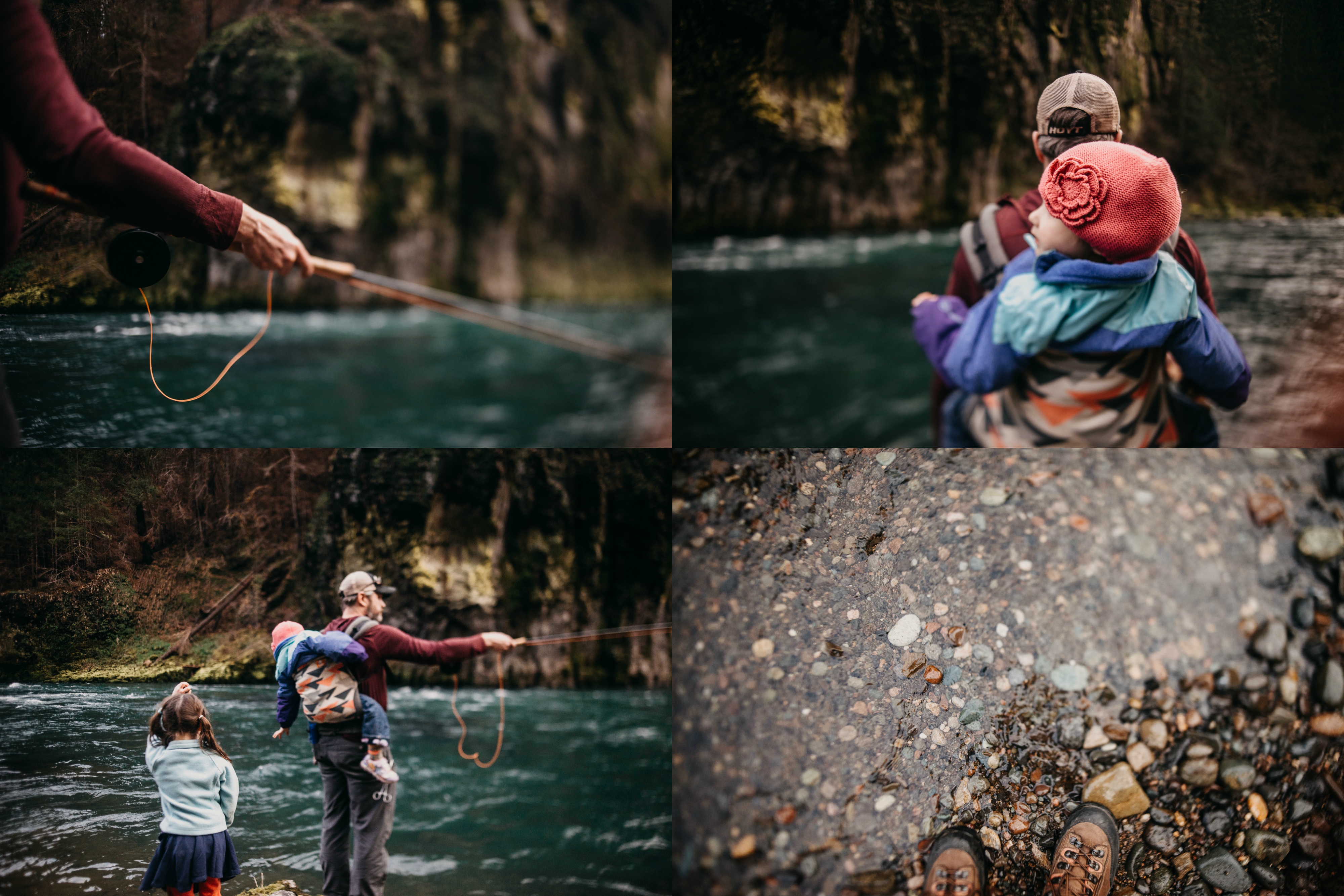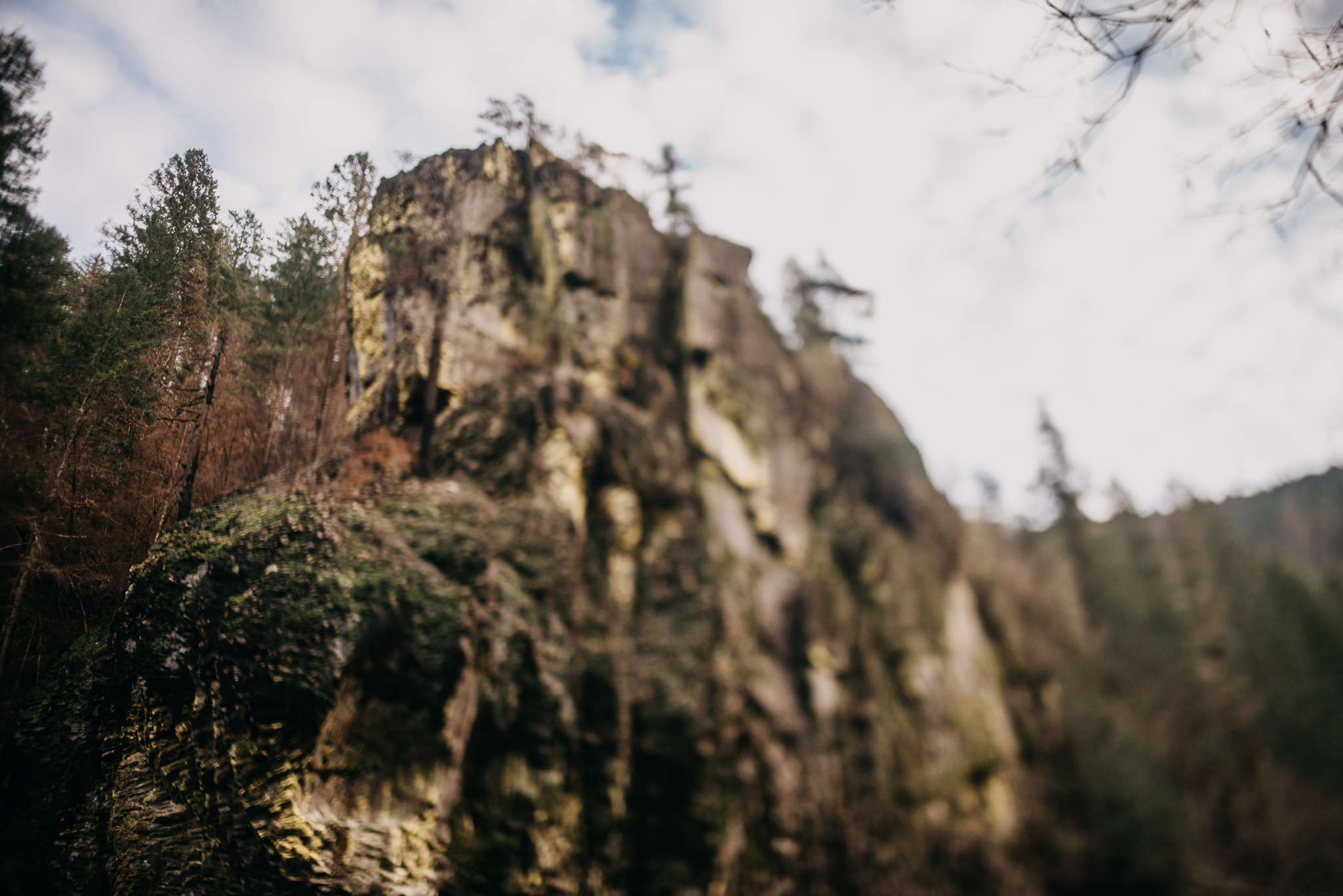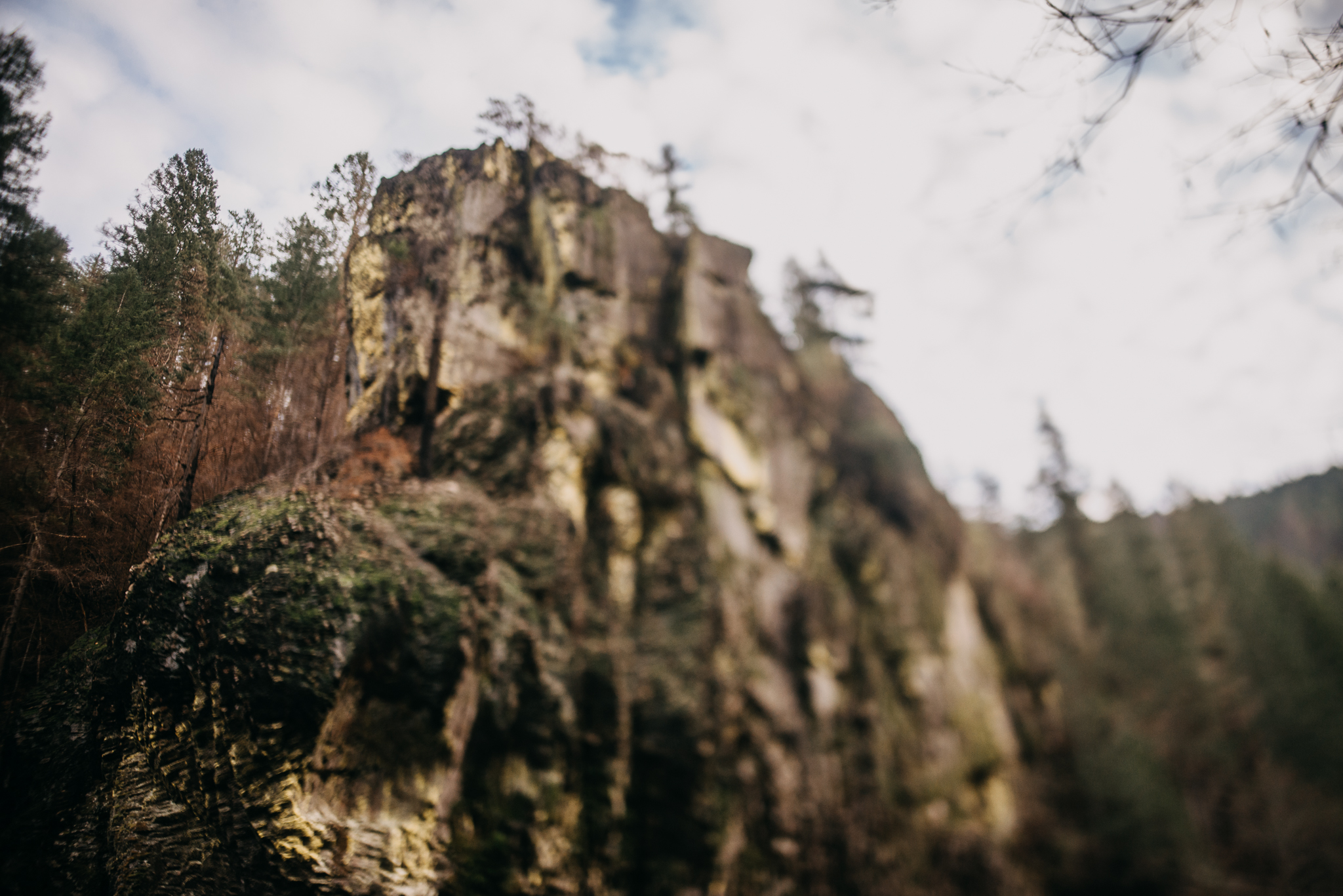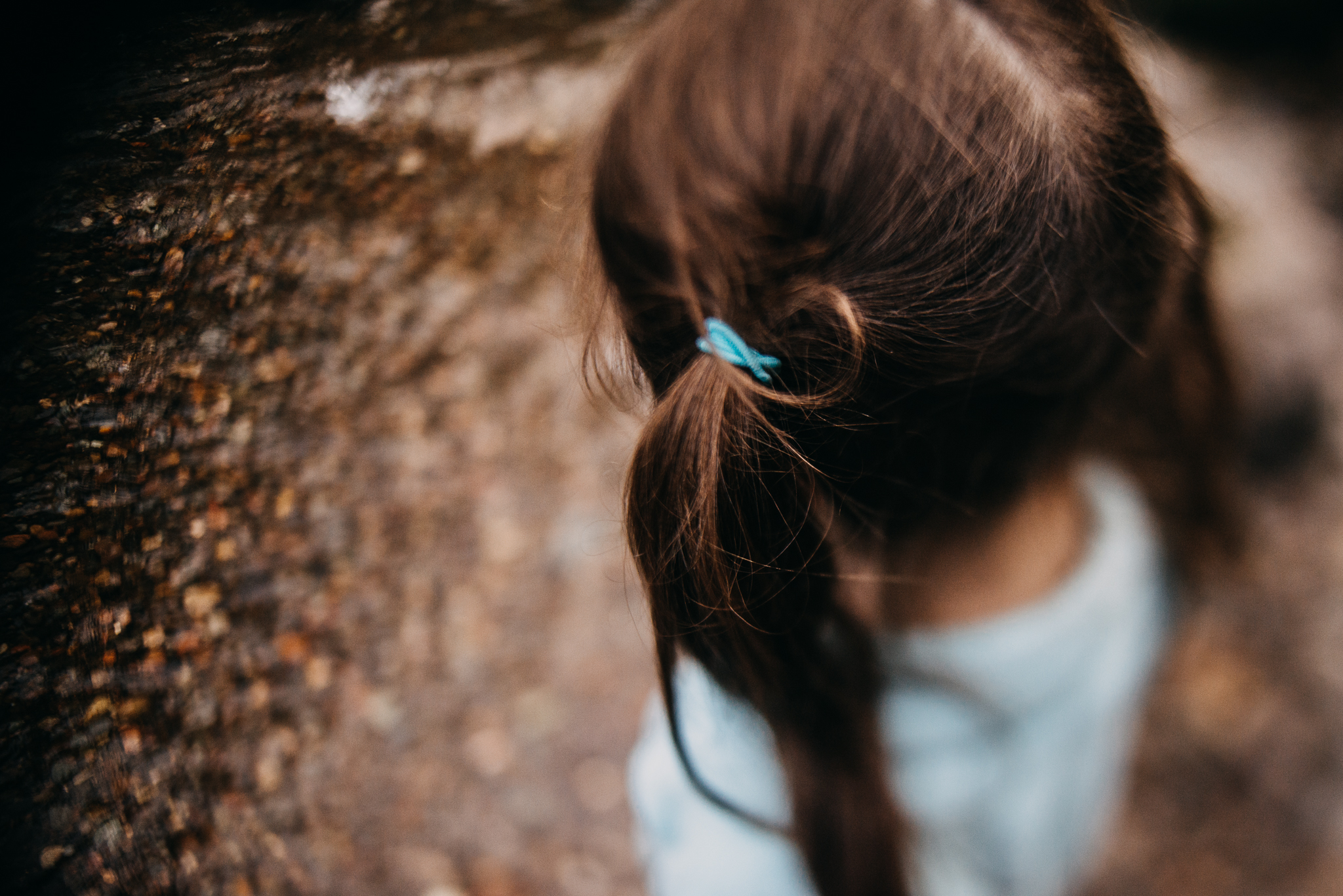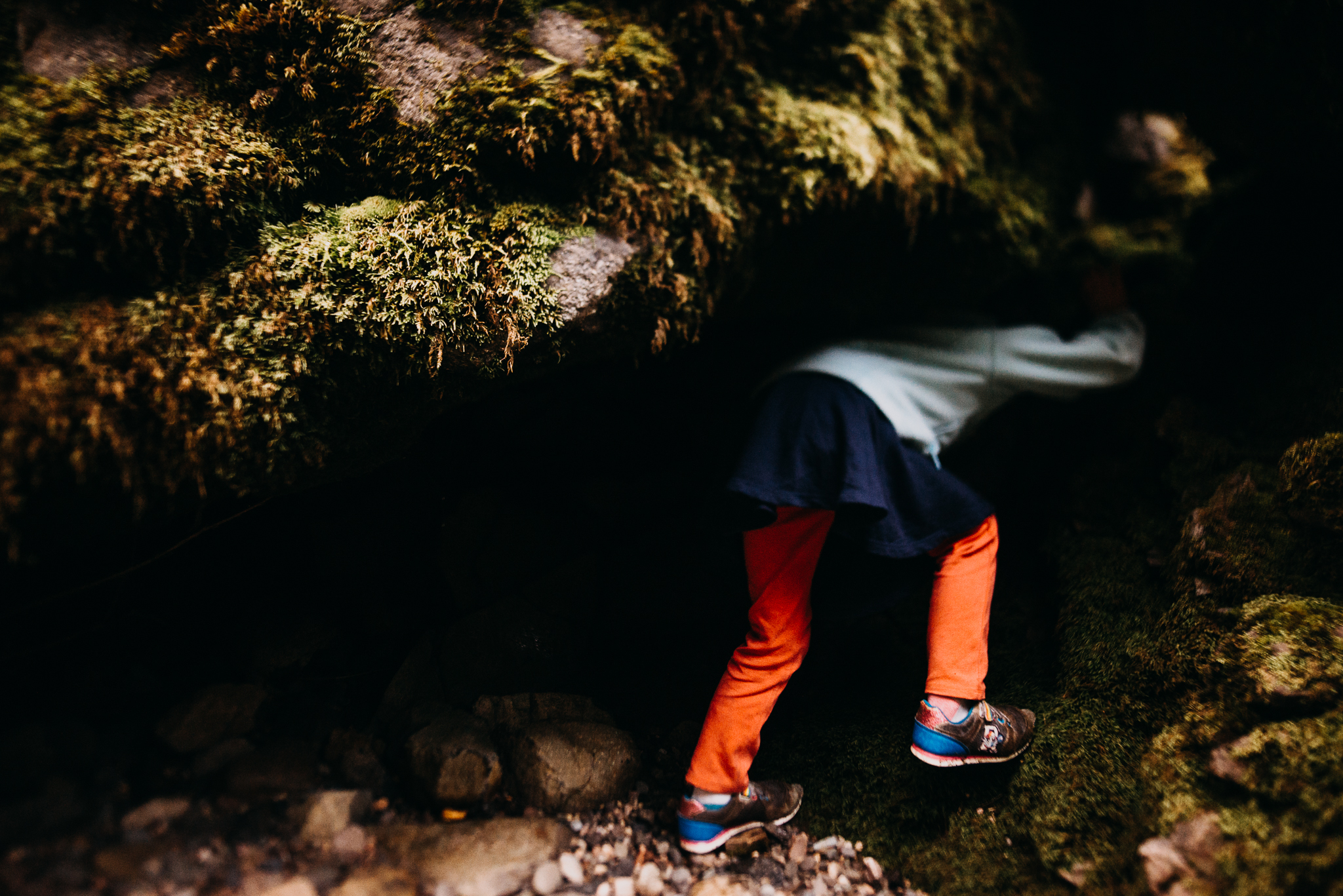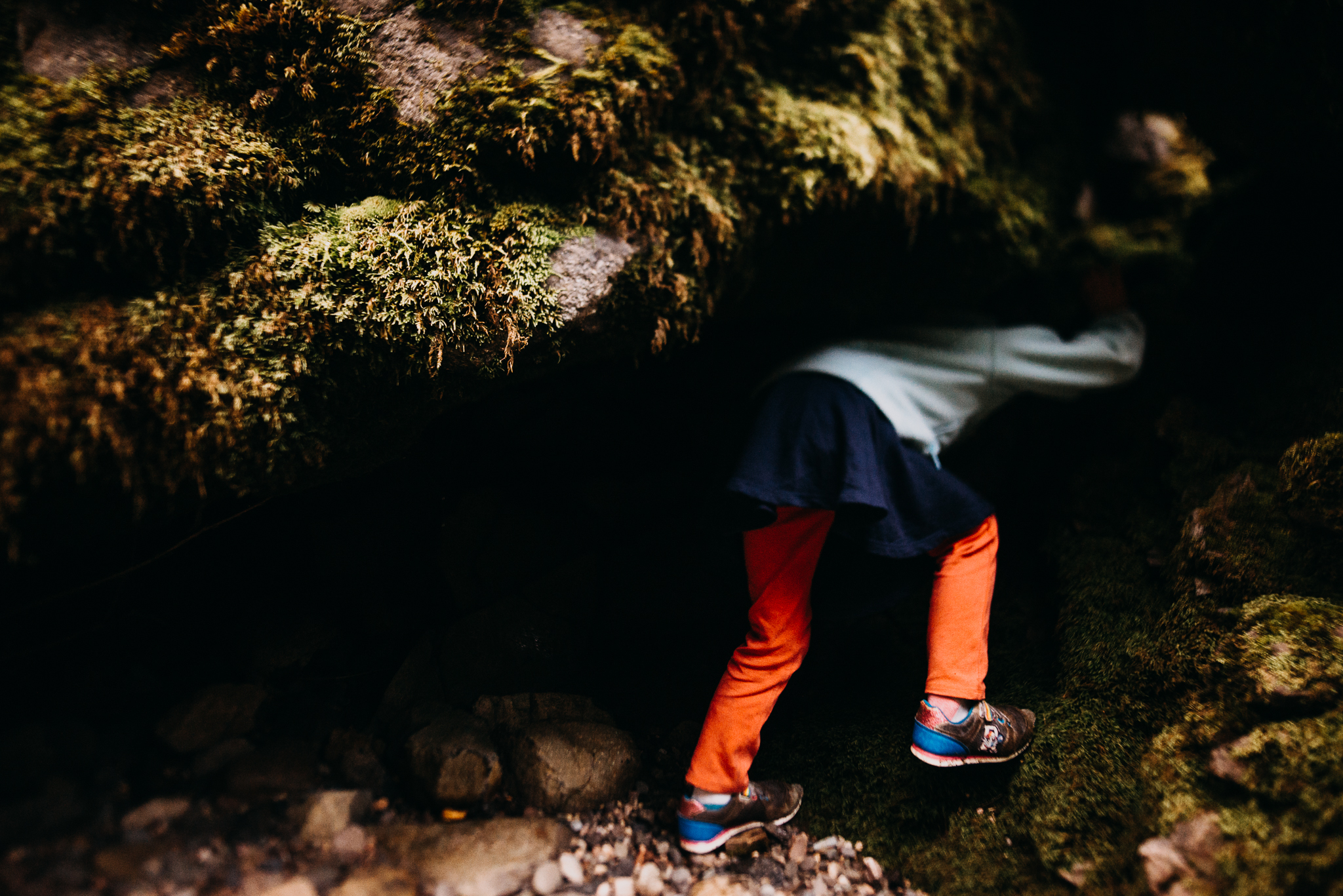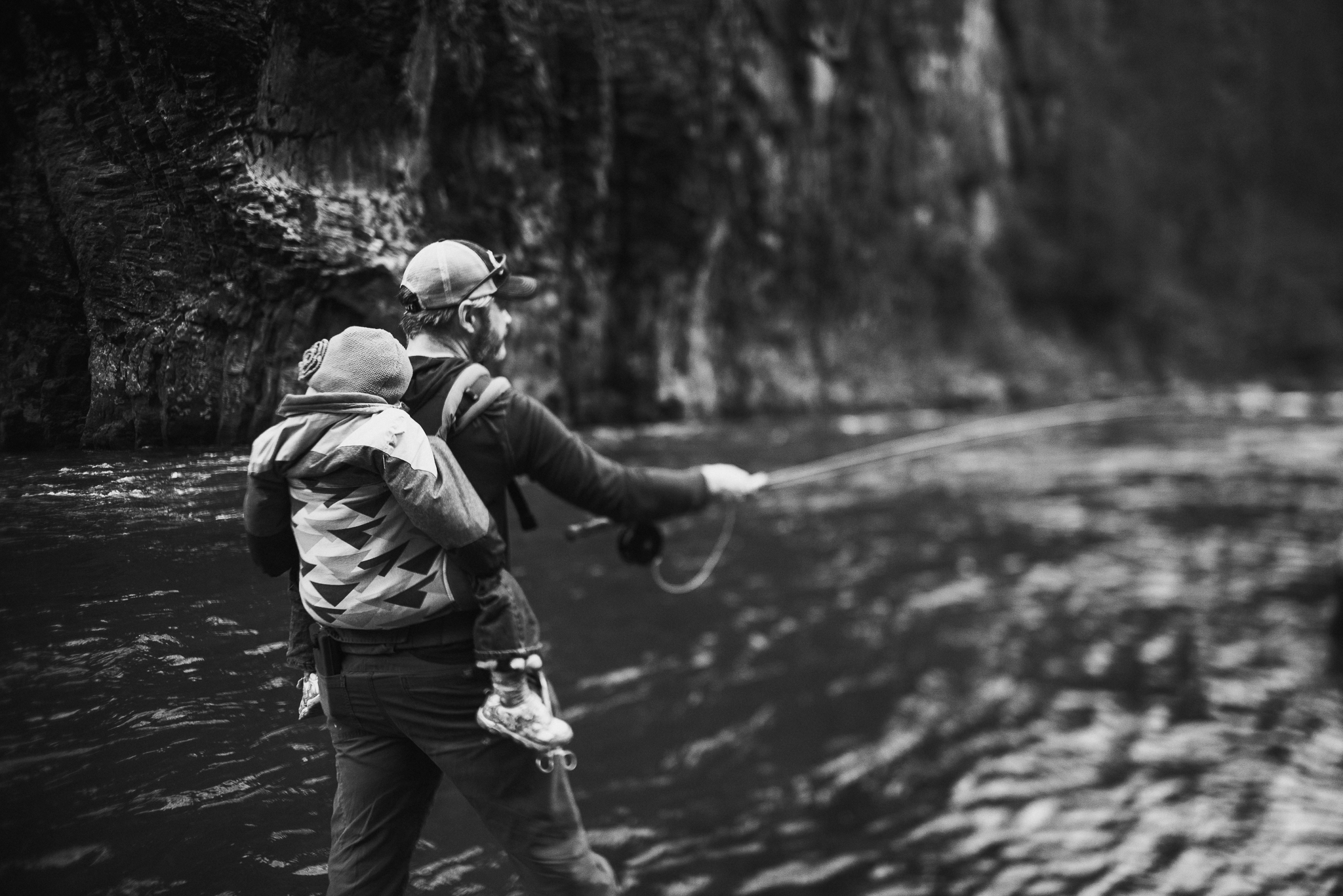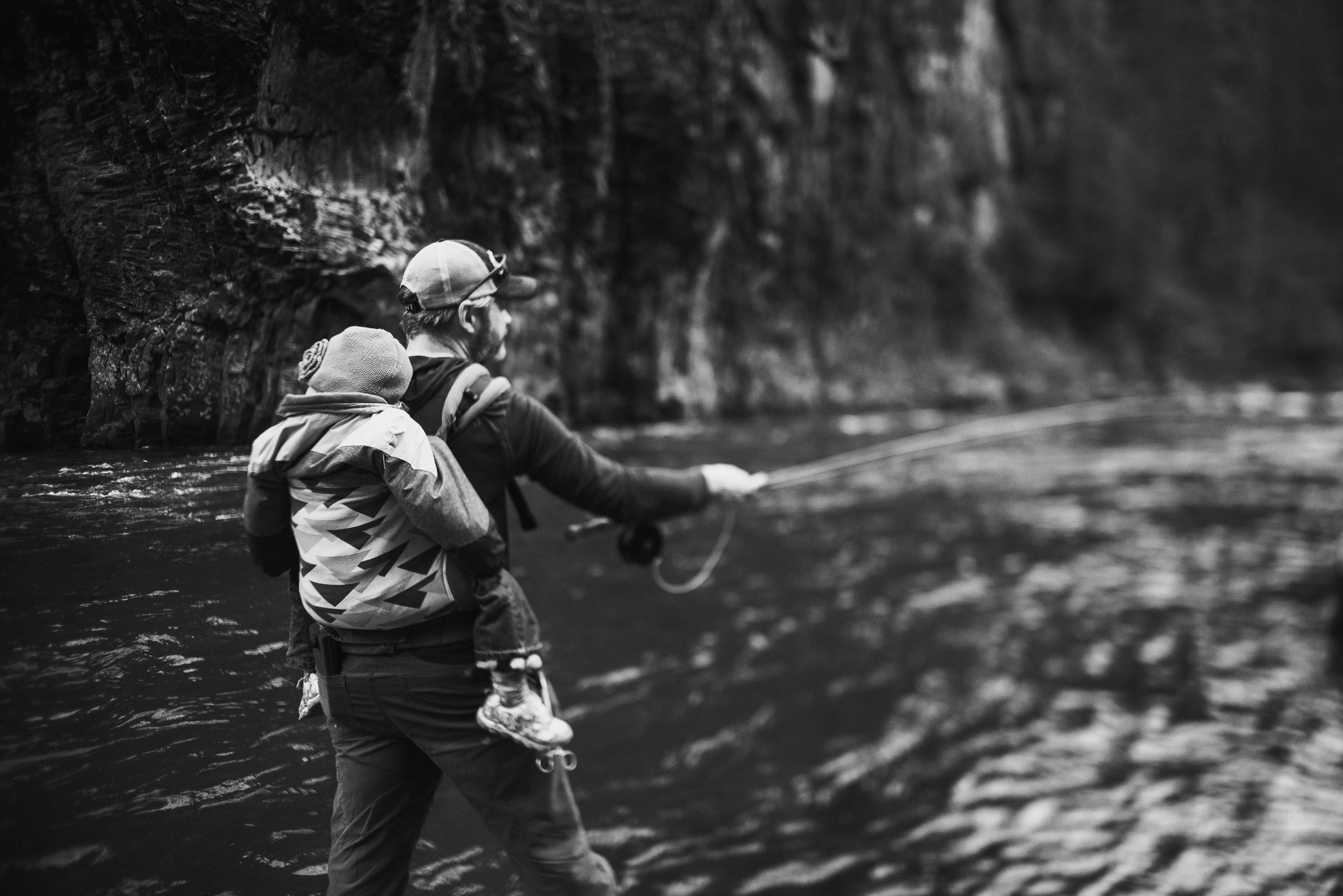 The career of a nurse leads to a lot of odd hours, and working weekends, but often I like that benefit of having weekdays off so I can see views like this on a day off between a stretch and not see a soul in sight.  The couple shots below are from a favorite hike of ours less than a mile from the property.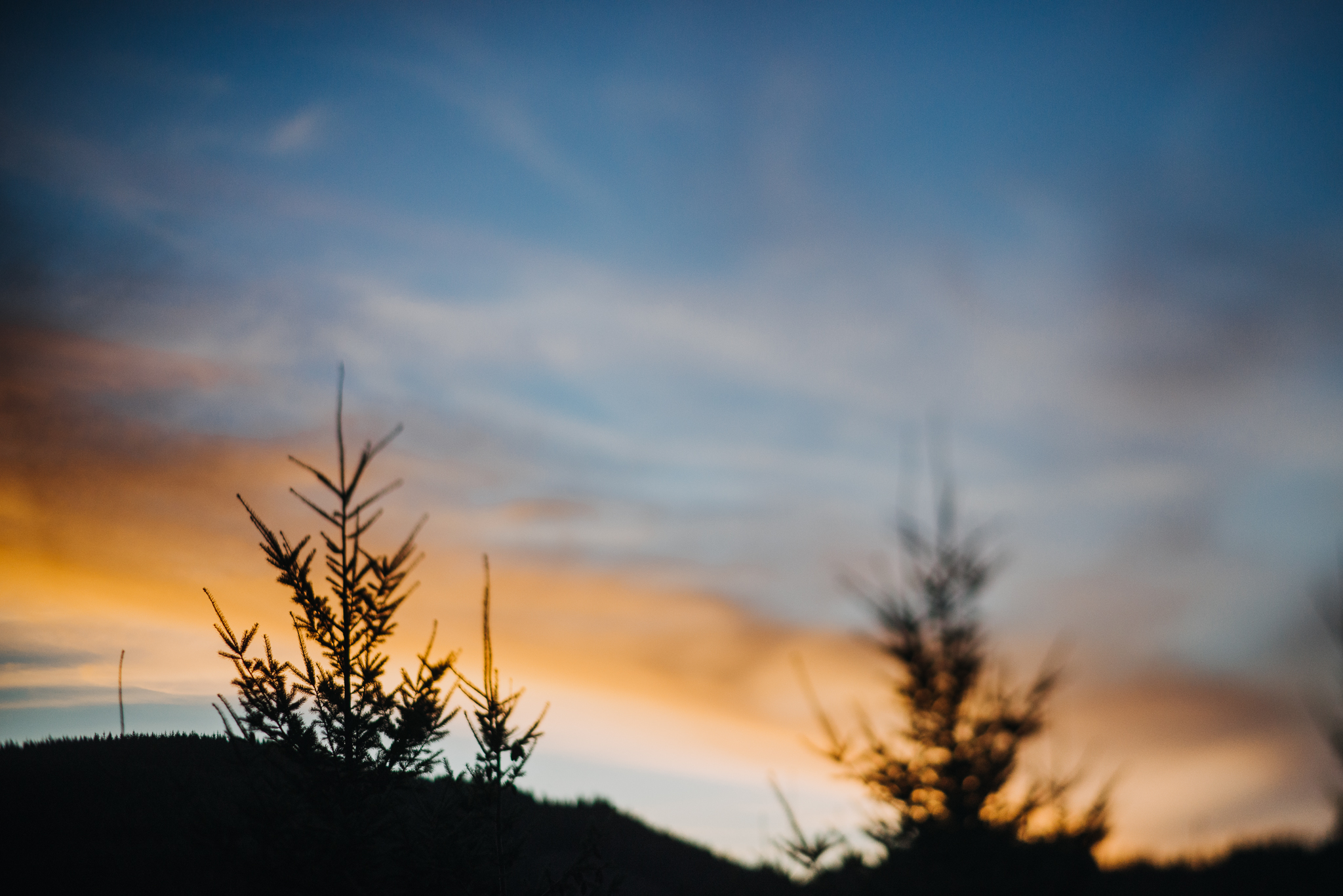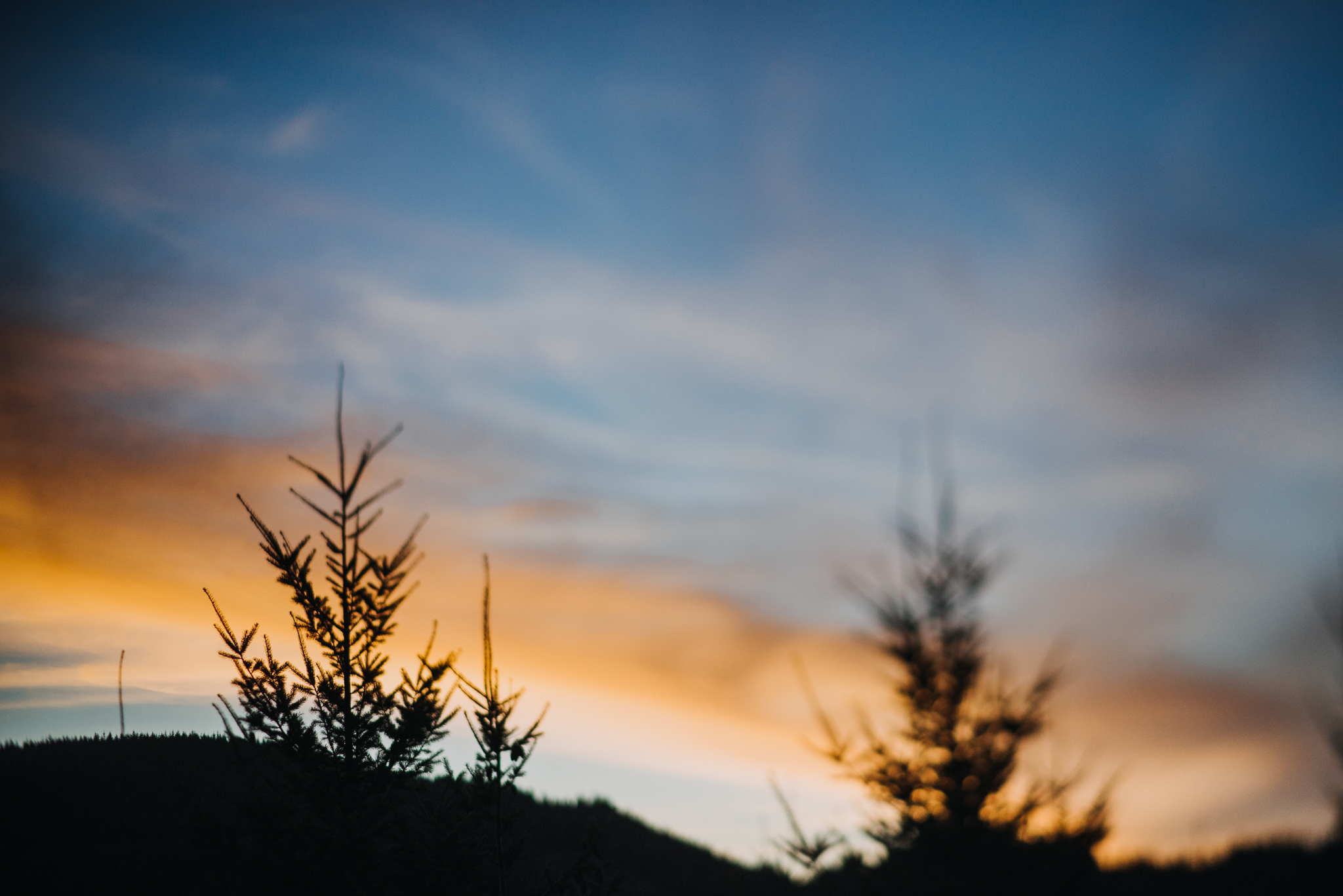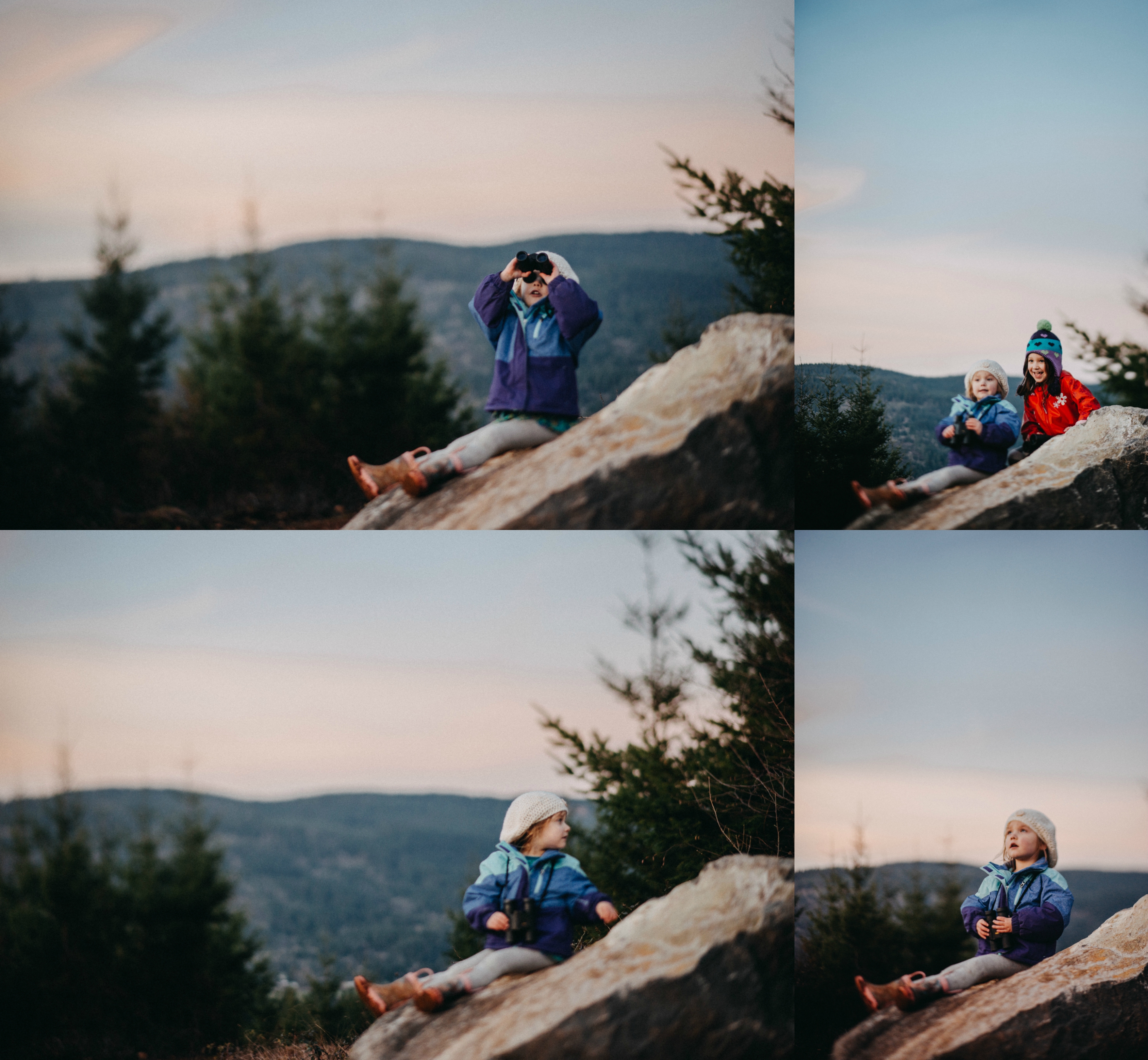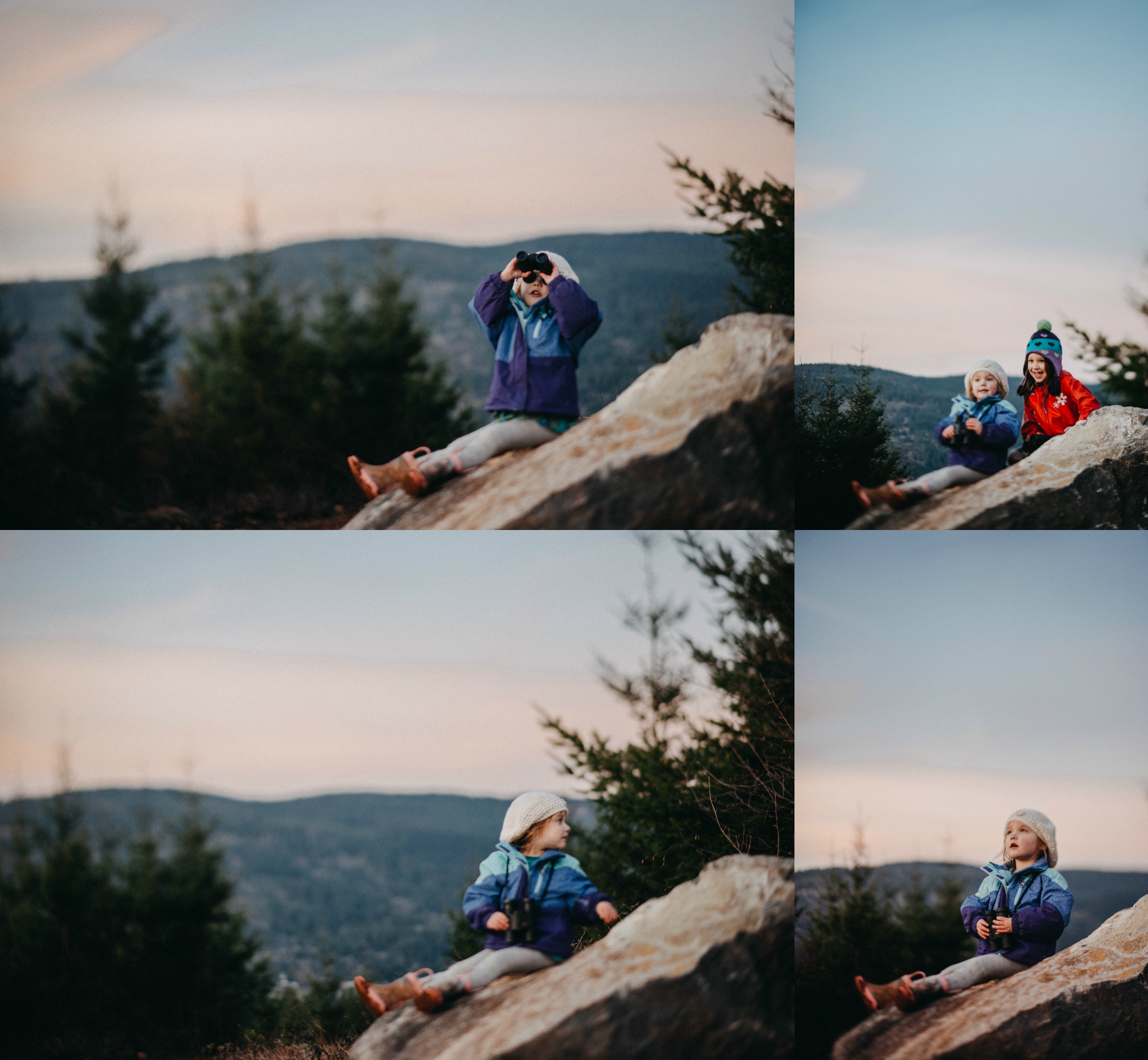 I've also been trying to make a real effort to spend quality one on one time with my girls, or "day dates" as they like to call it. My youngest requested a milkshake date, and as you'll see she was juuuuuust a little thrilled. We went to my favorite little drive-in which has out of this world horrible, delicious food for you and it's decor is just my fav. I totally overshot and am over-posting her expressions but I just can't handle how hilarious she is.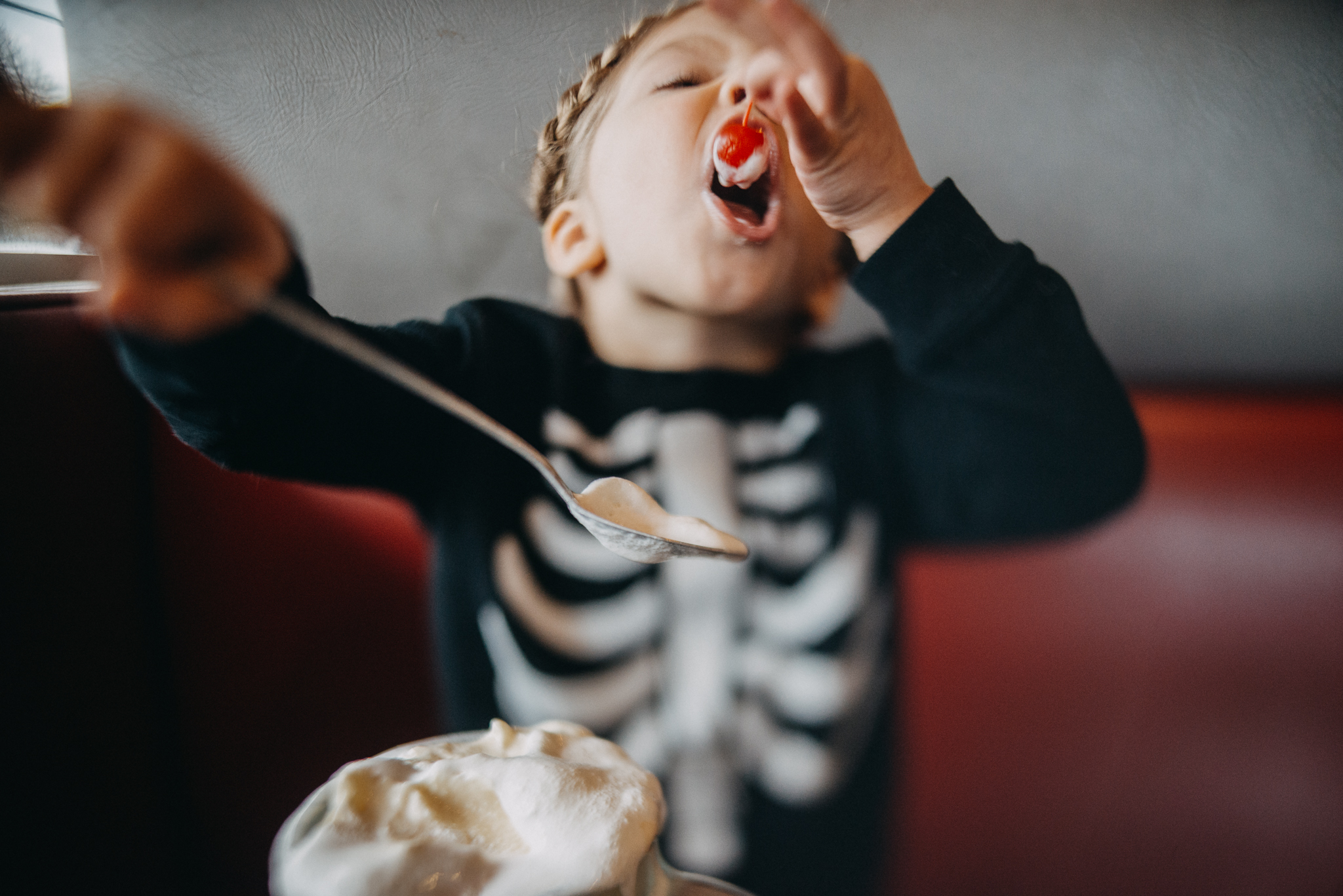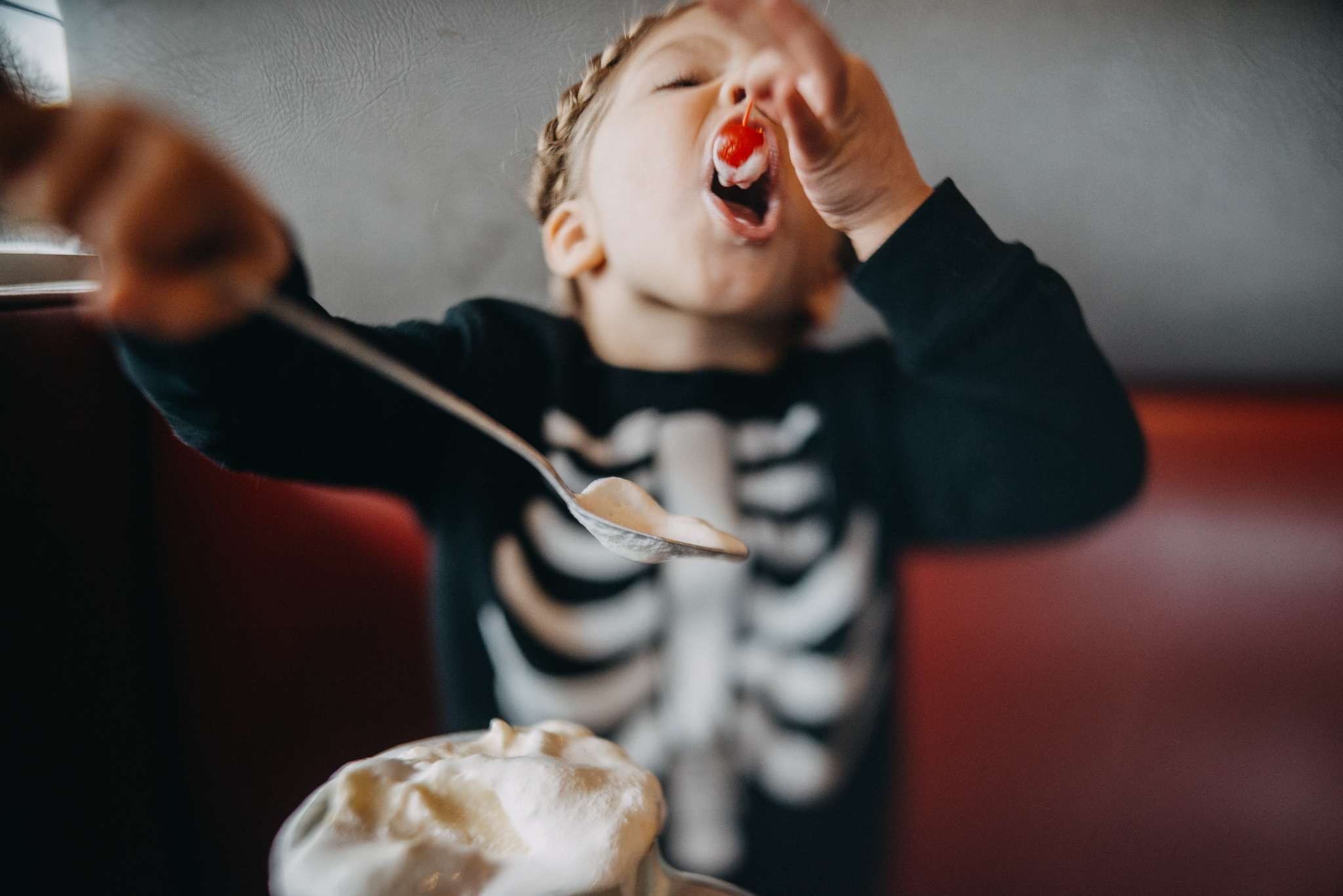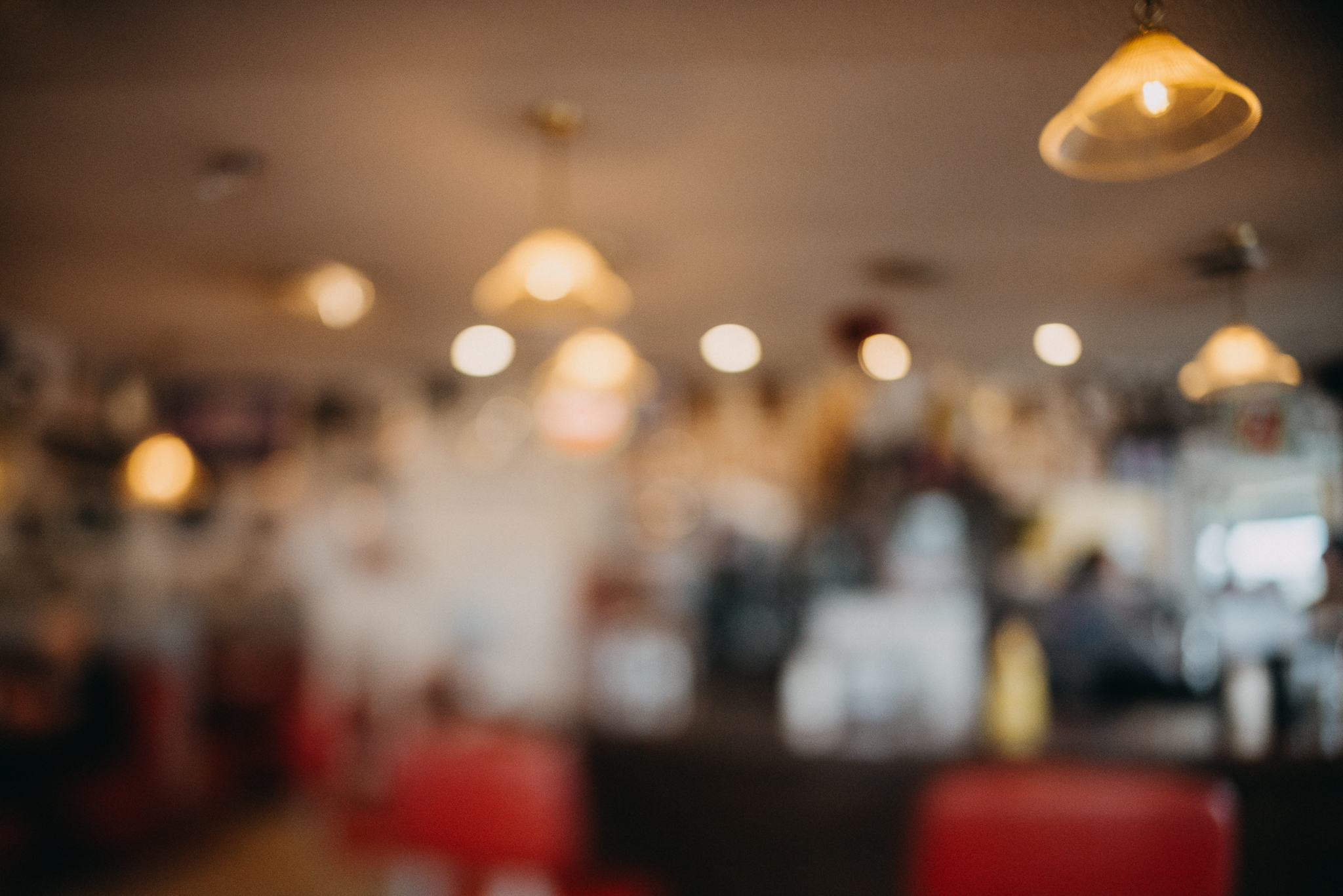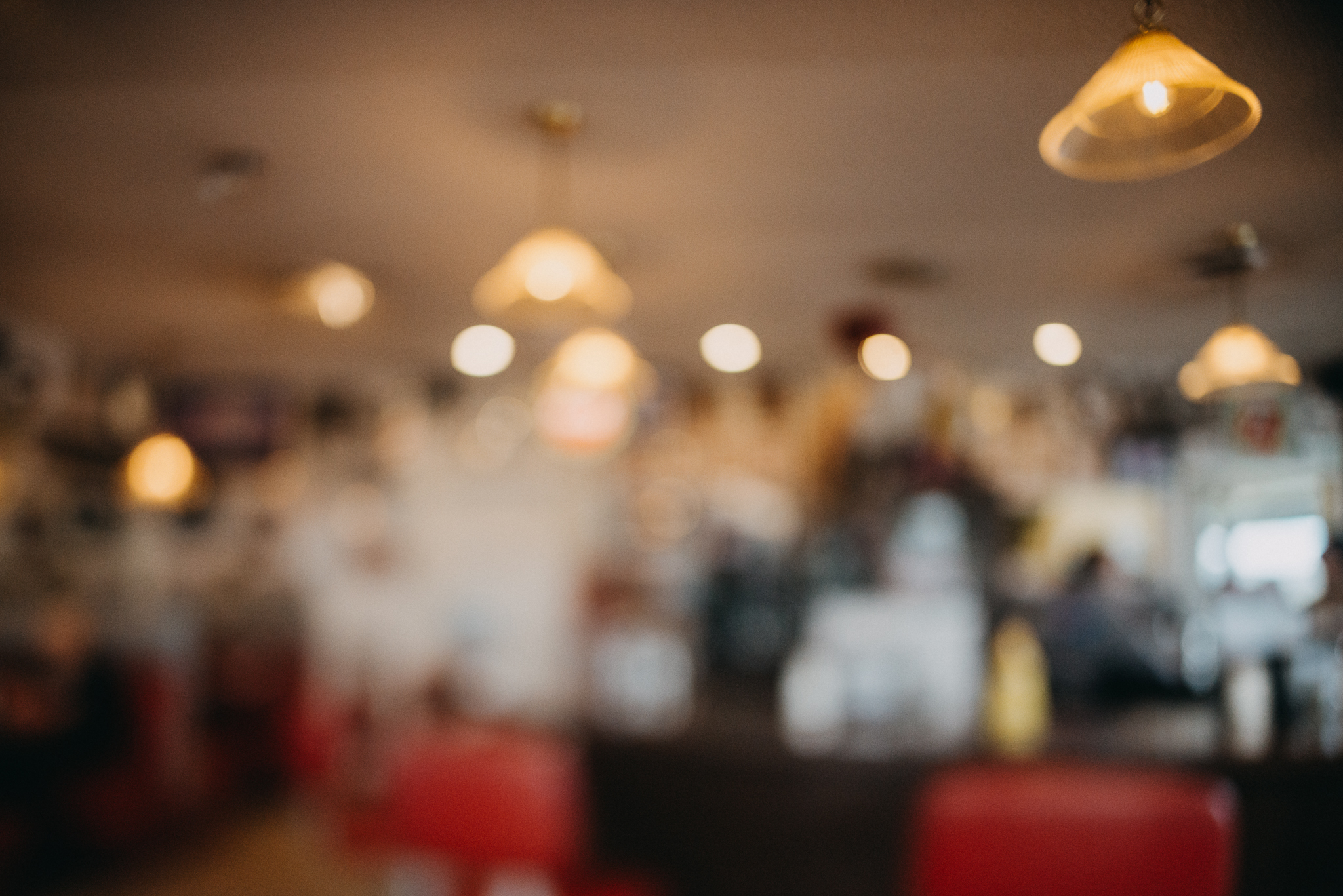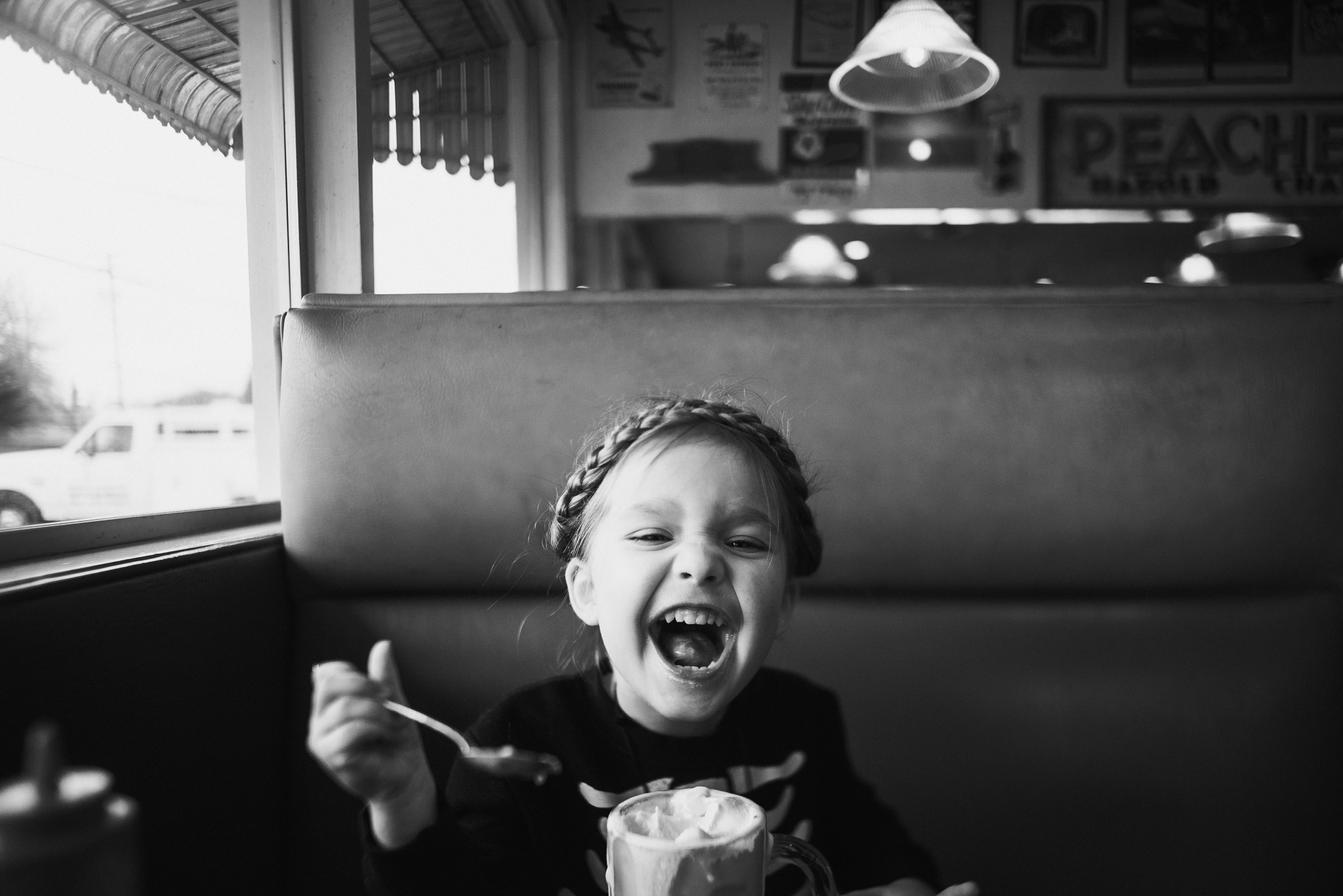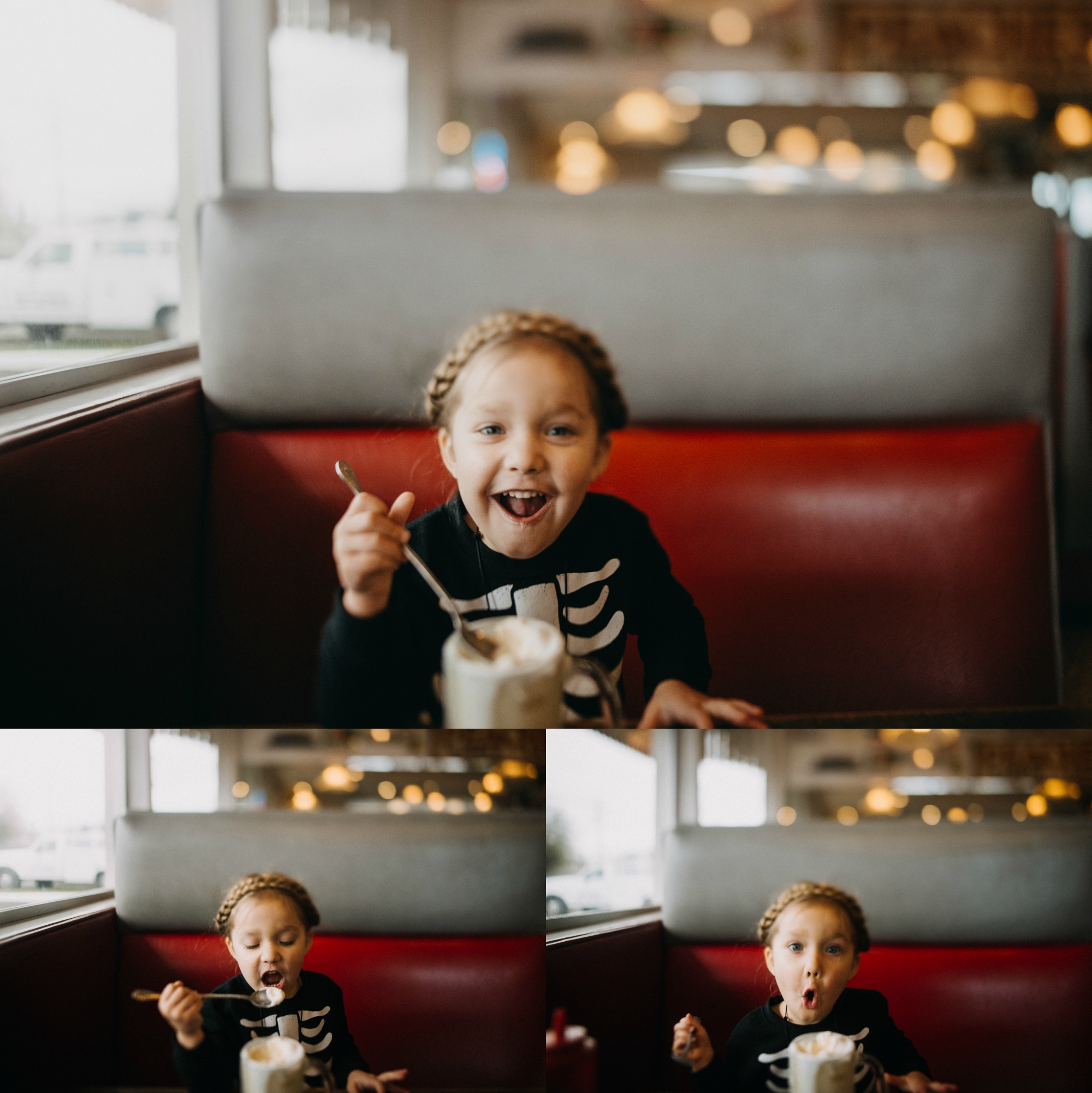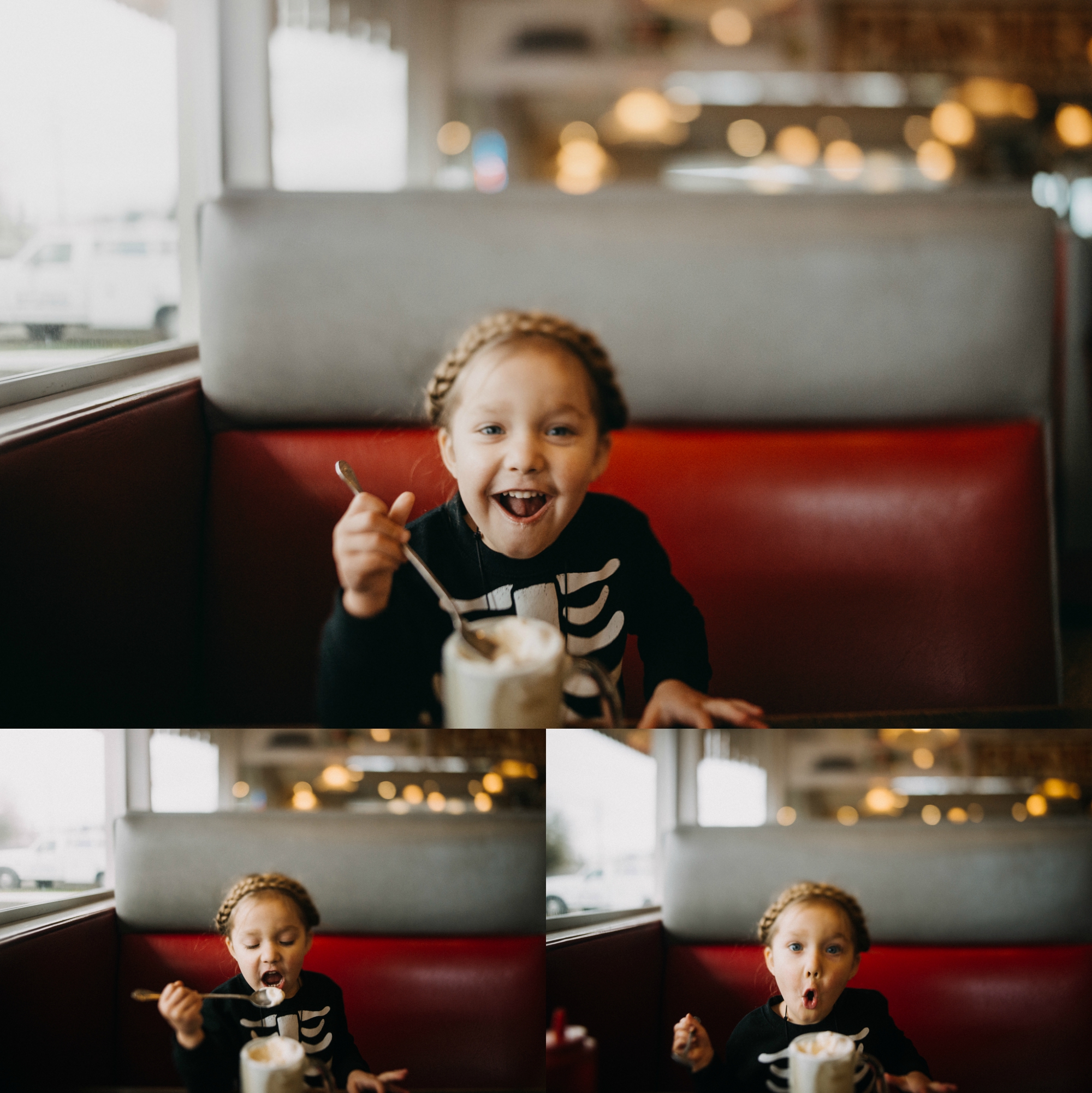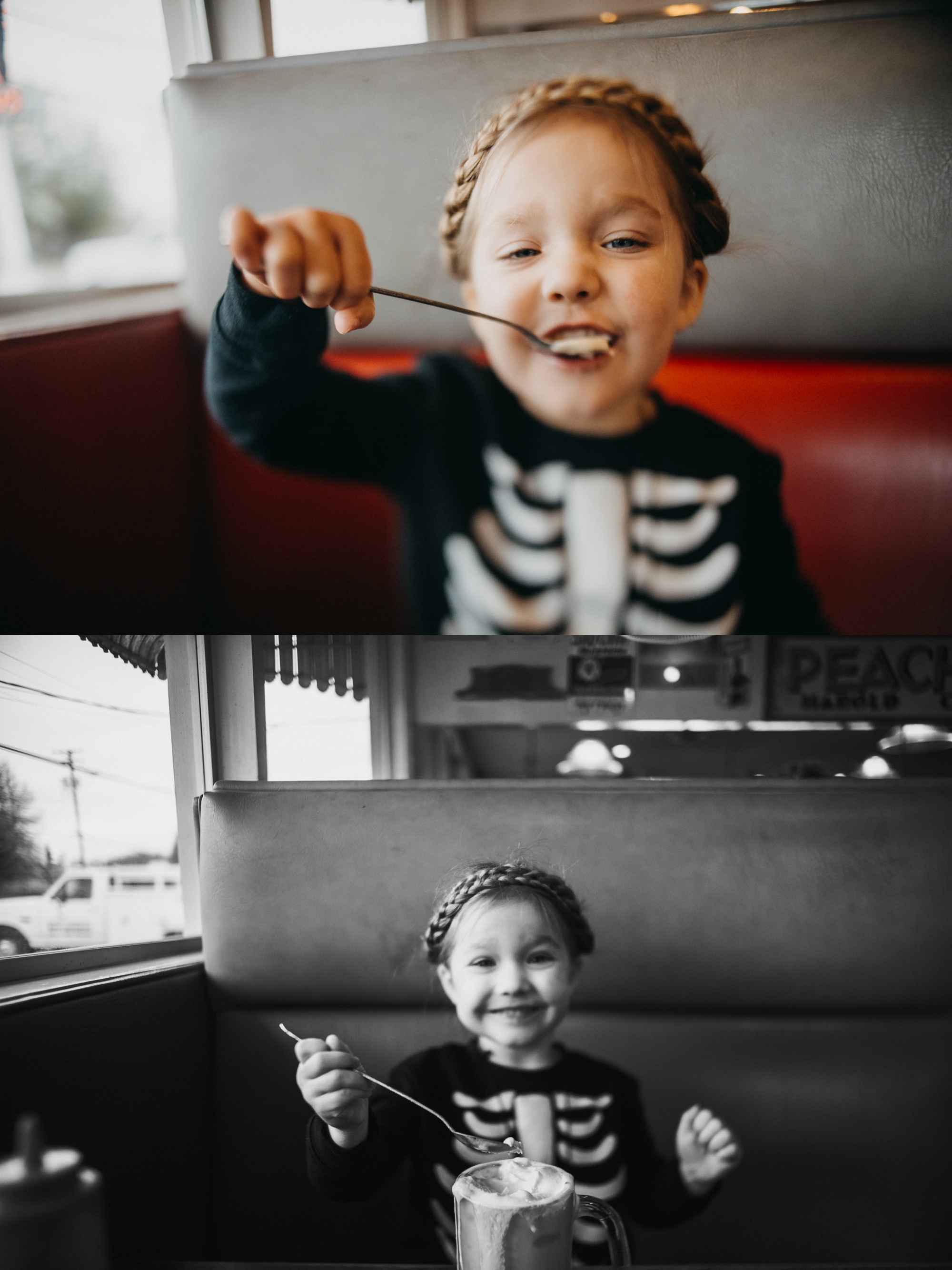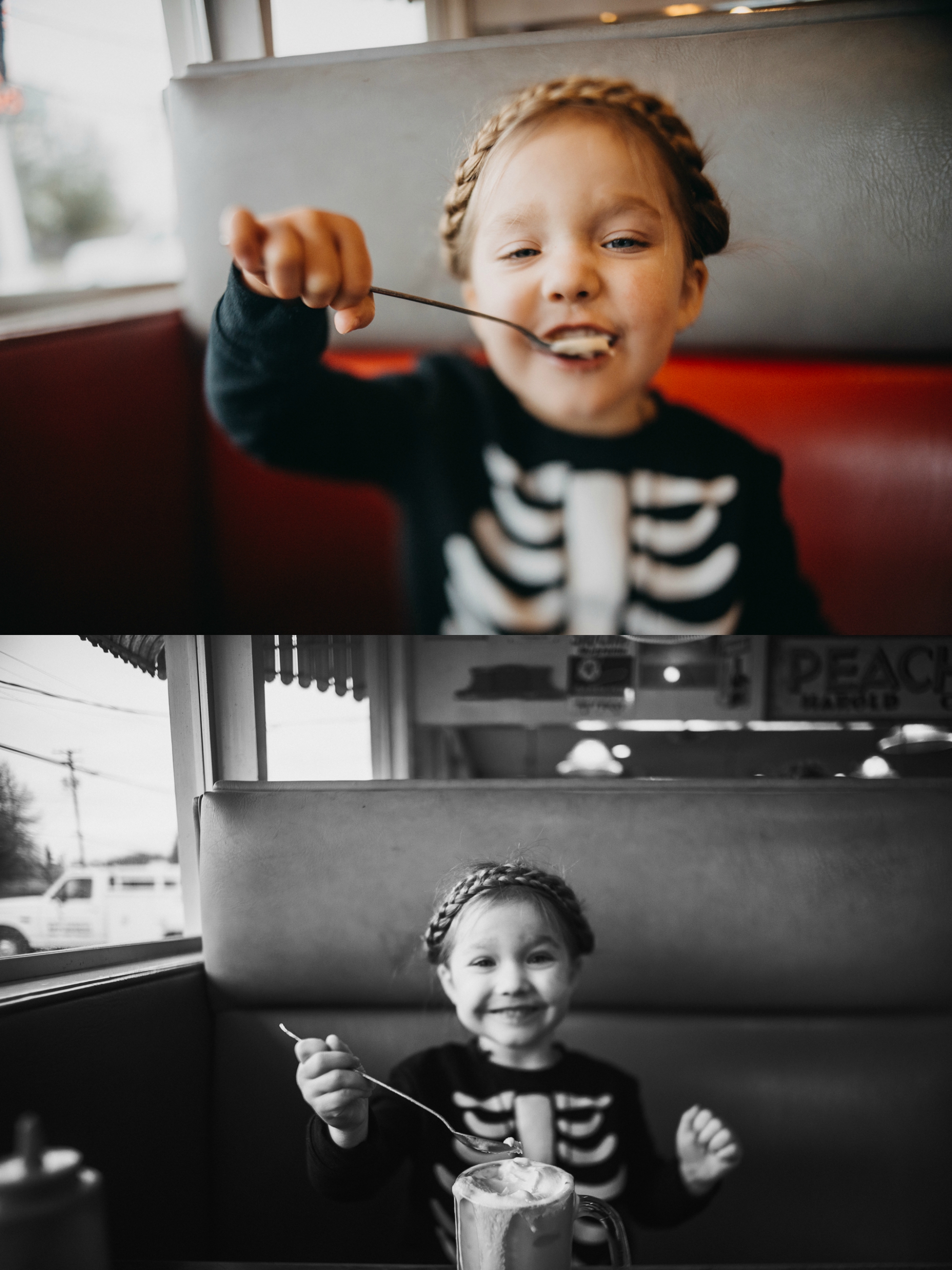 Our second camping trip of the month was in the high desert of Oregon at a place I've actually never been to. The weather forecast for the weekend was calling for winter storms and this was one of the only spots in the PNW it wasn't calling for rain or snow. We did however get plenty of wind and dramatic, overcast skies. A photographers dream am I right?  It was an incredibly quick trip but one of my favs we've taken.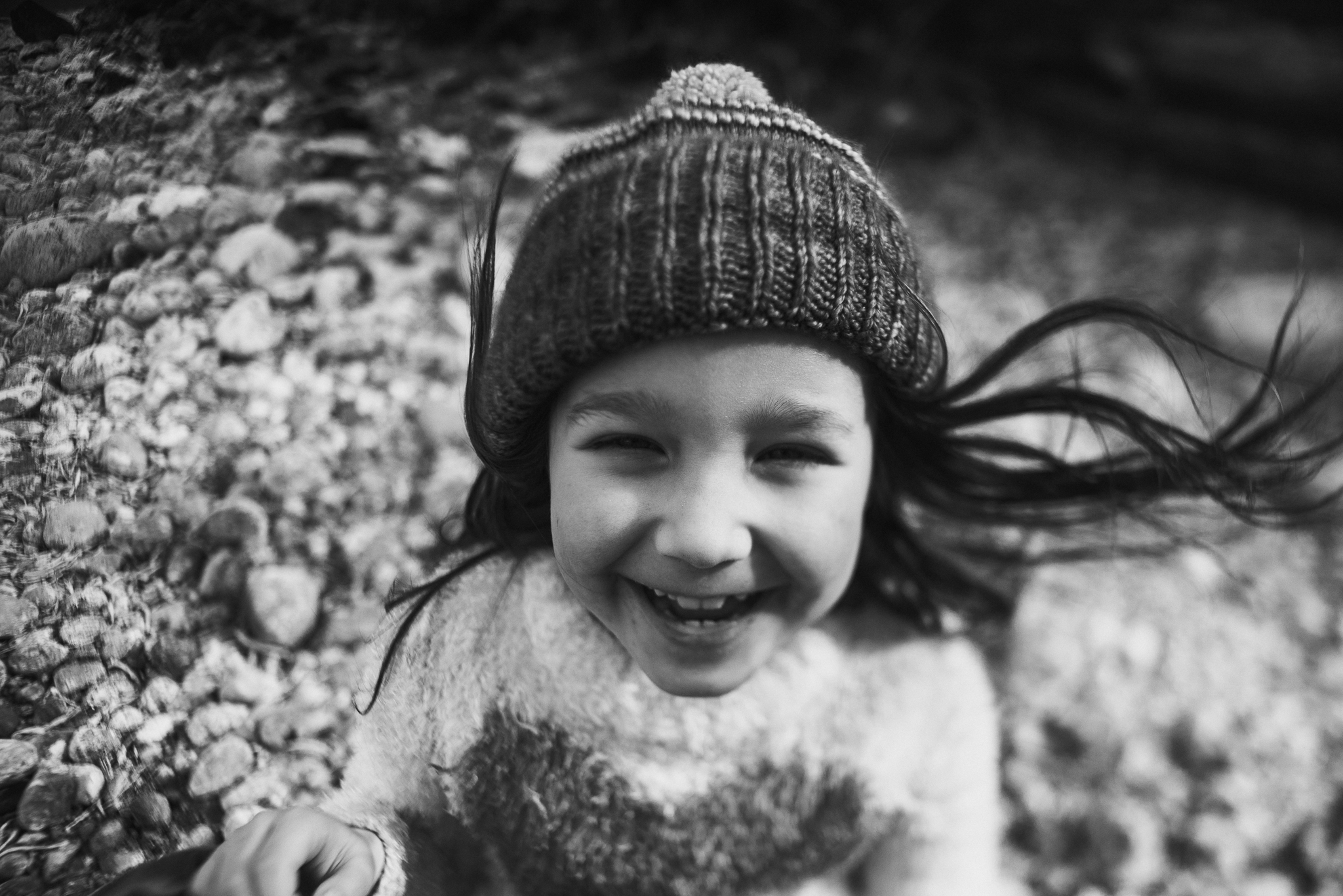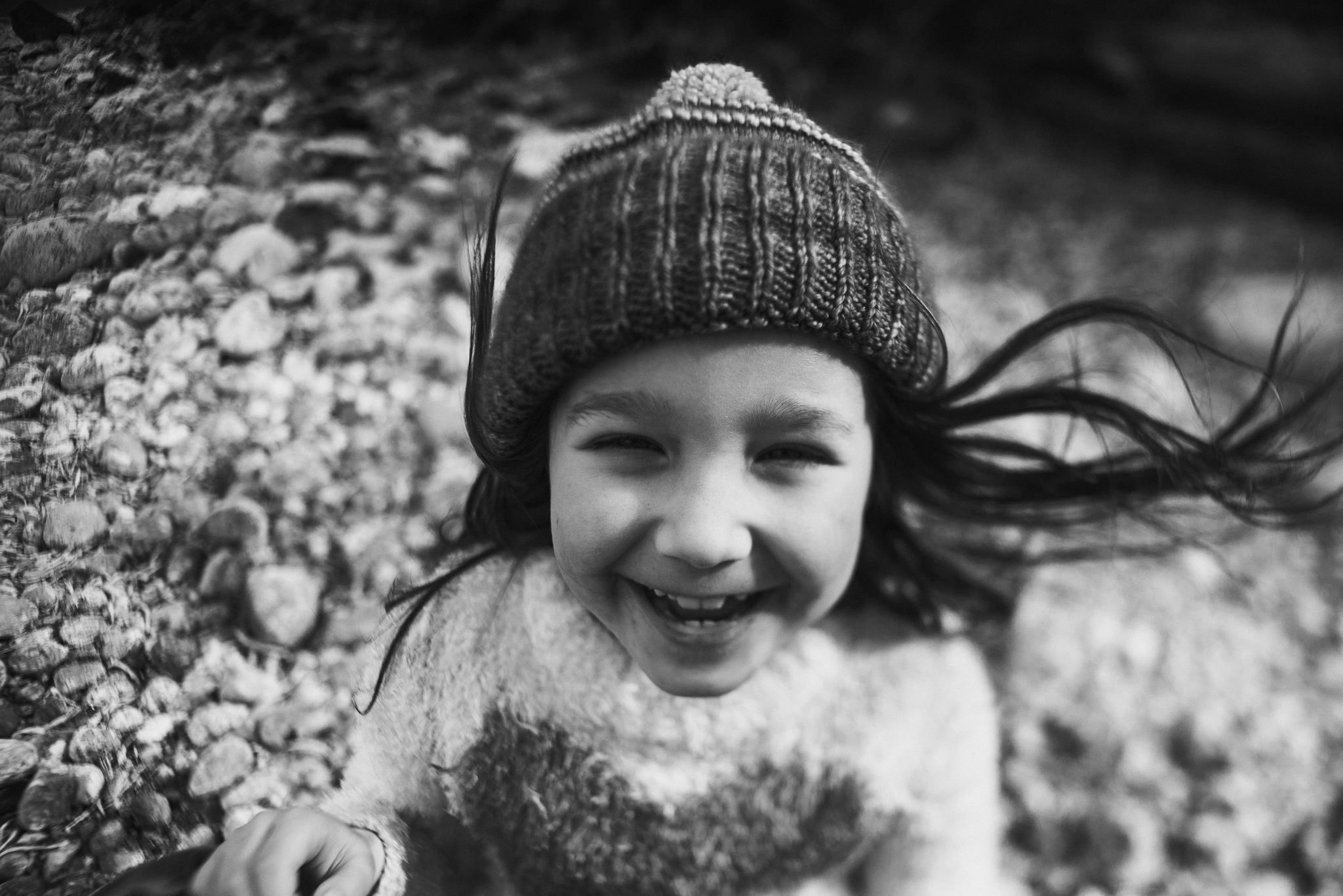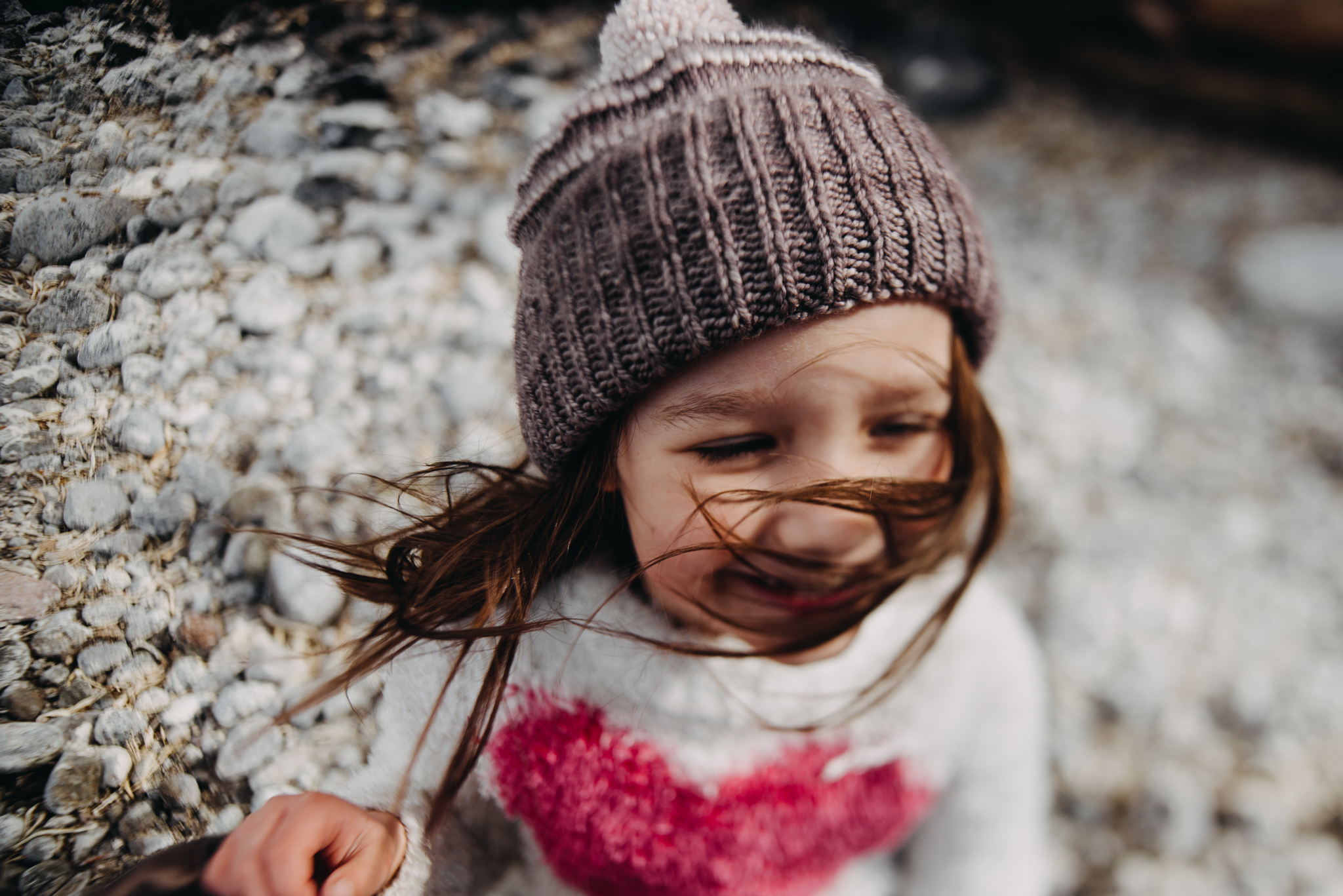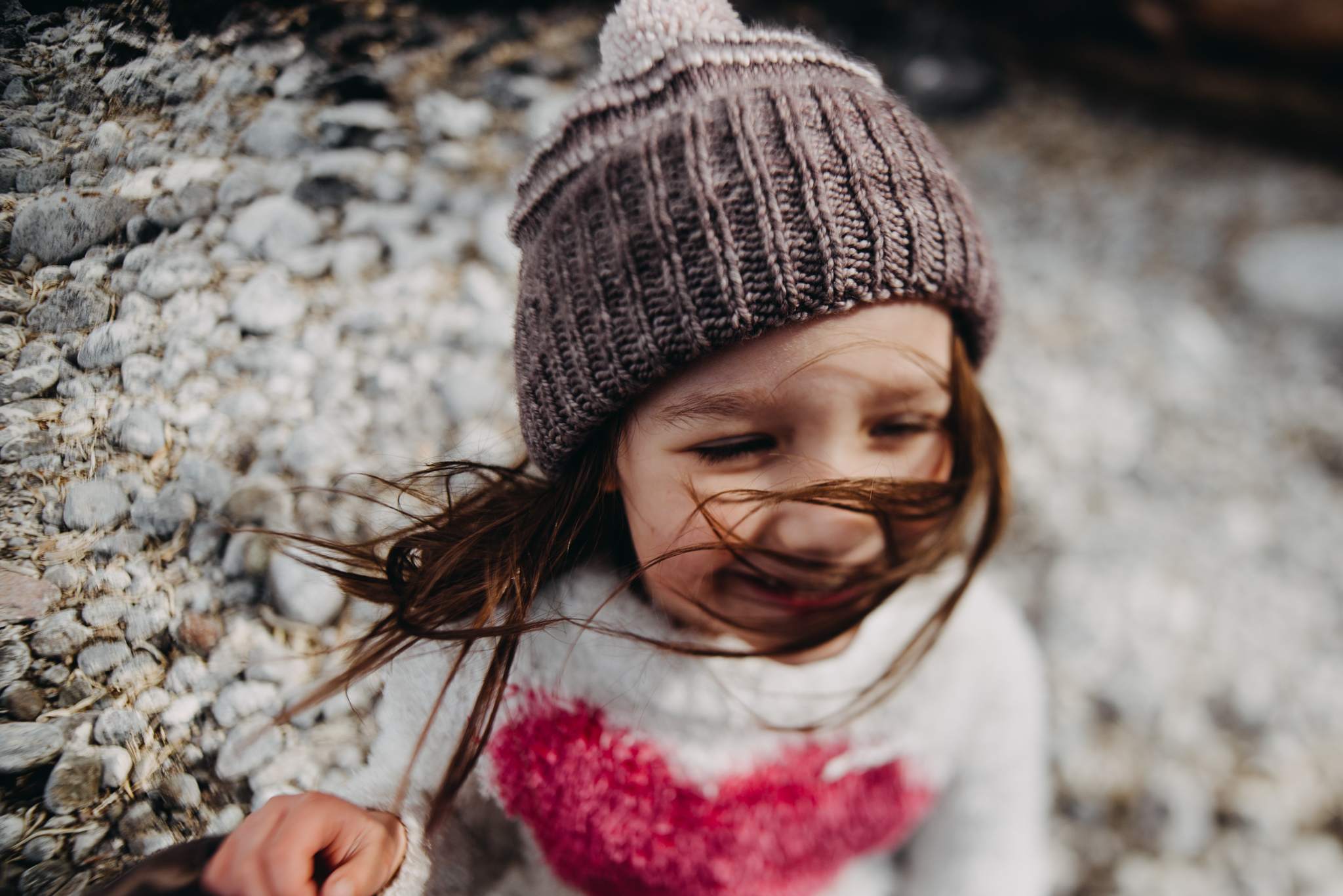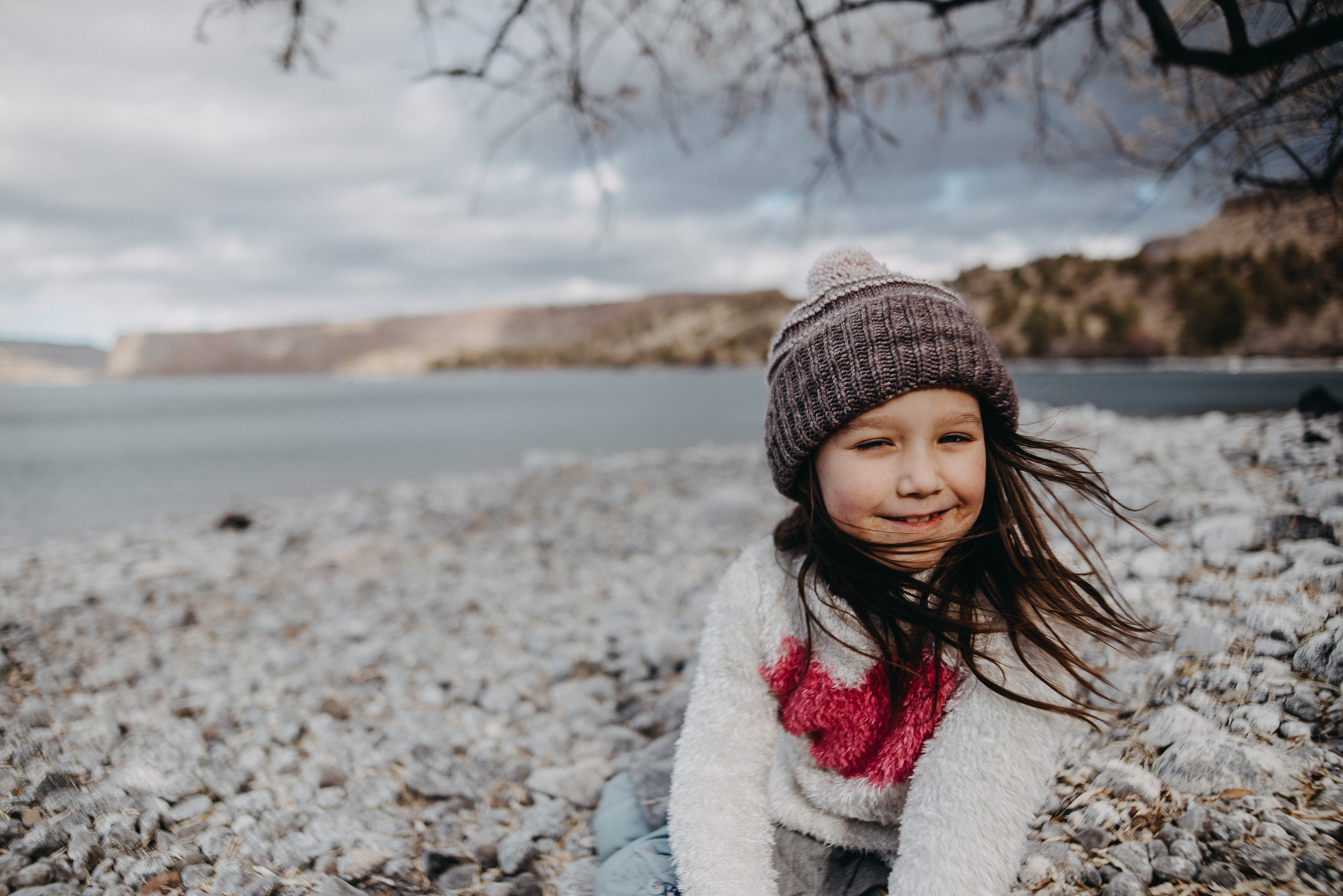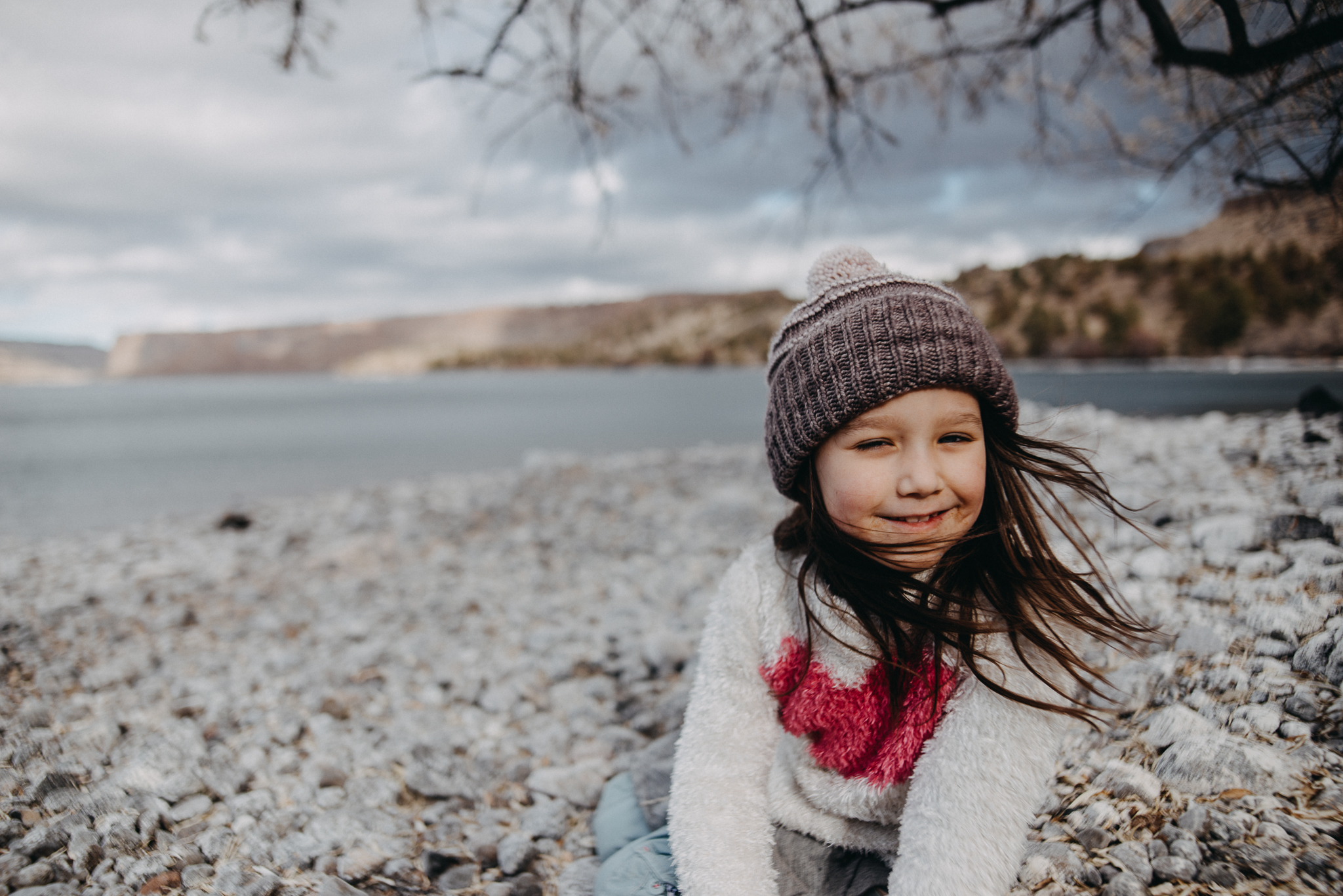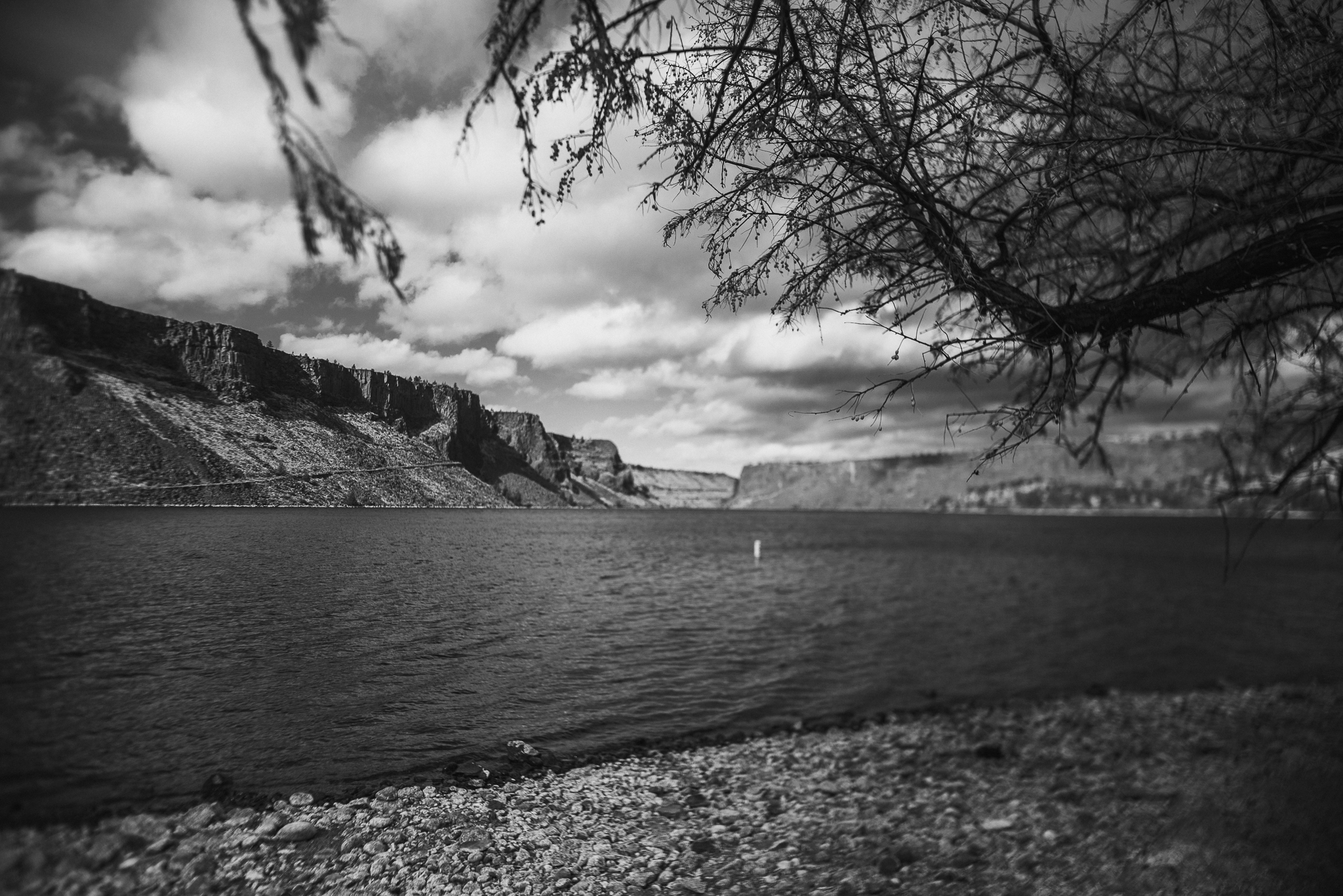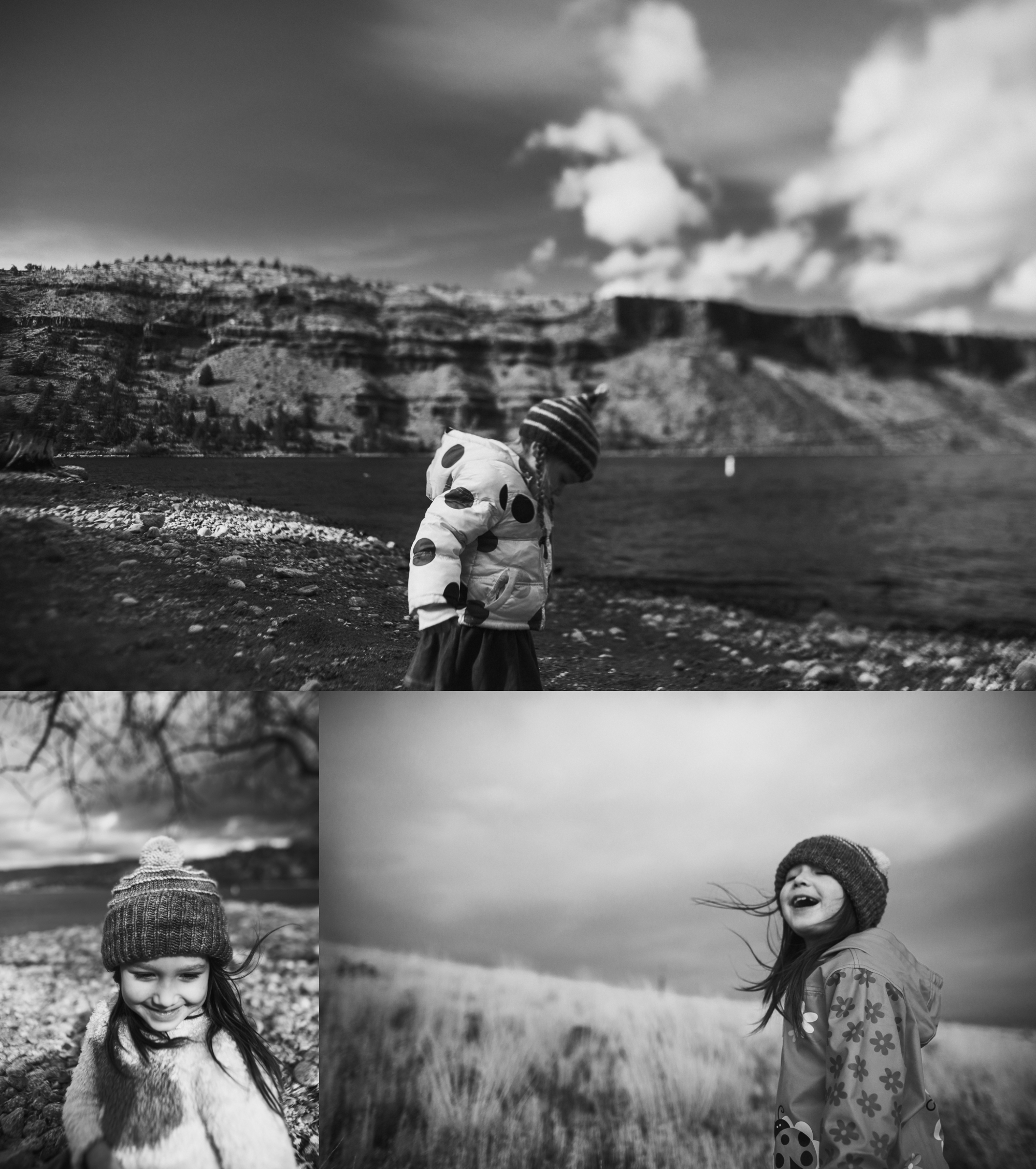 We got back from our camping trip just in time for the storm to really hit – we even got some snow in the valley!  Naturally I had to freelens a bit of it. I couldn't stop laughing at my husbands odd looking snowman.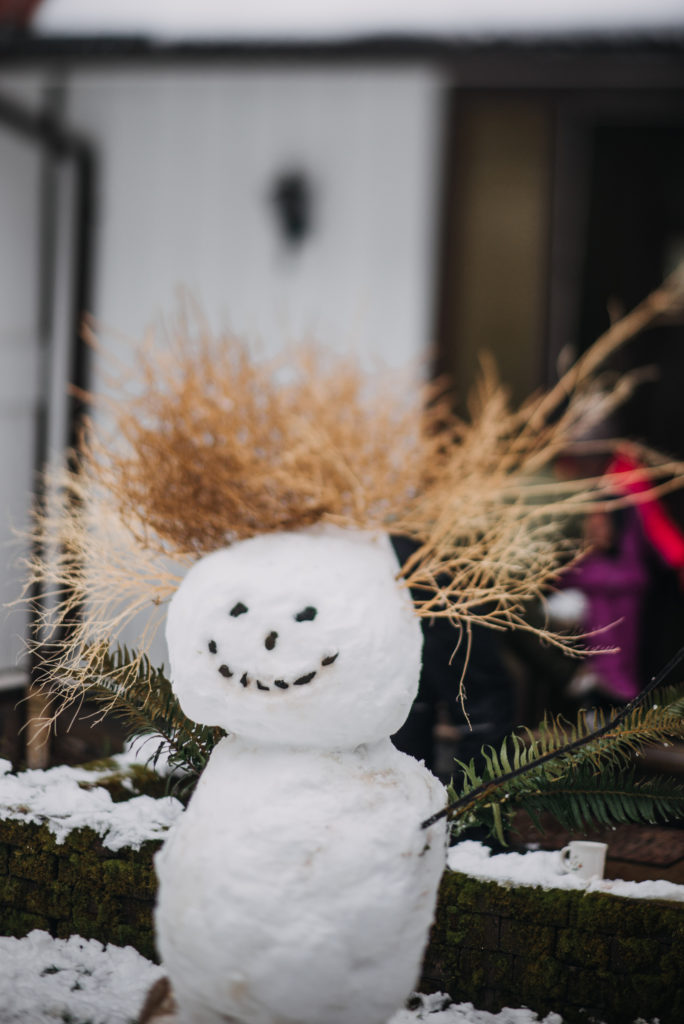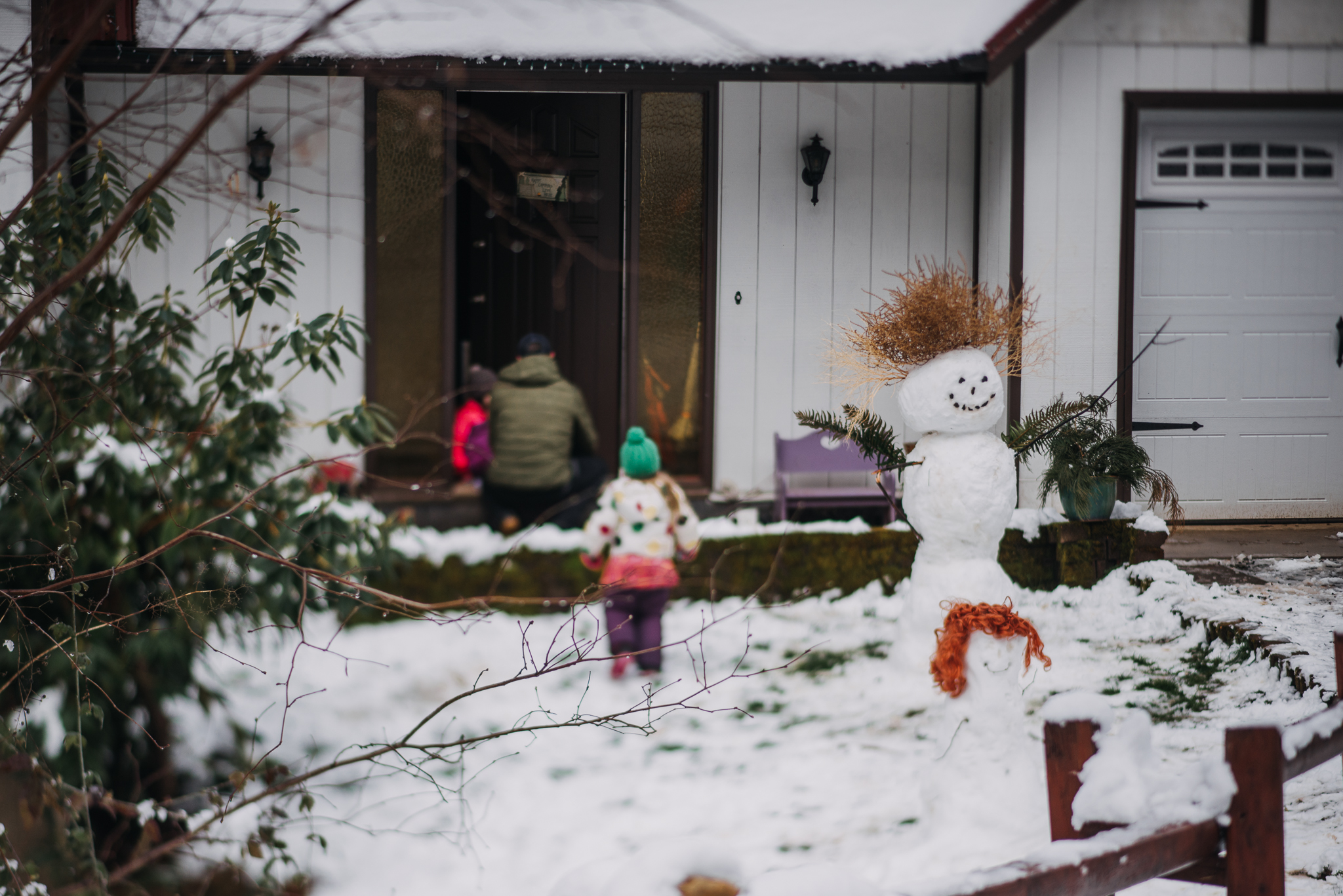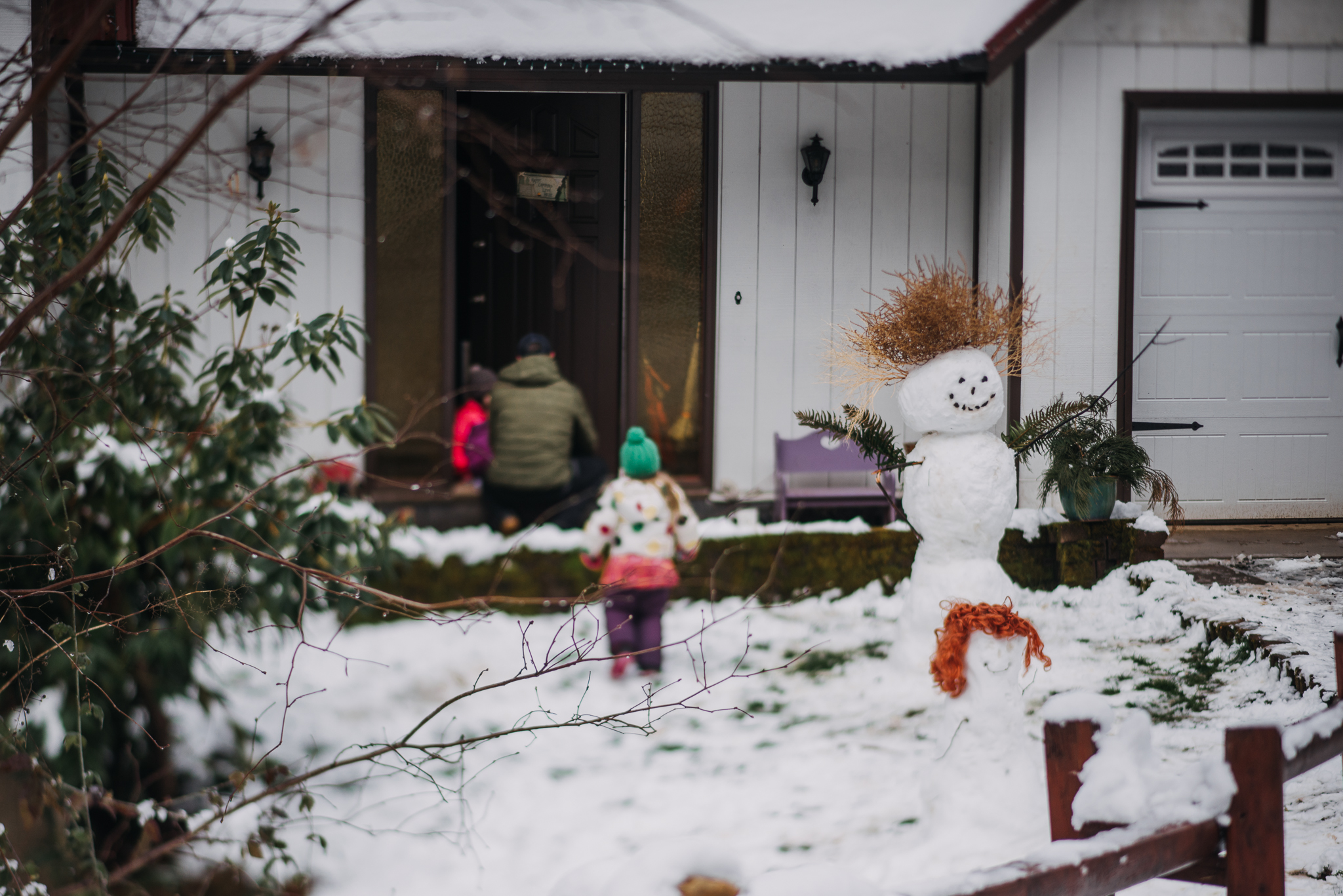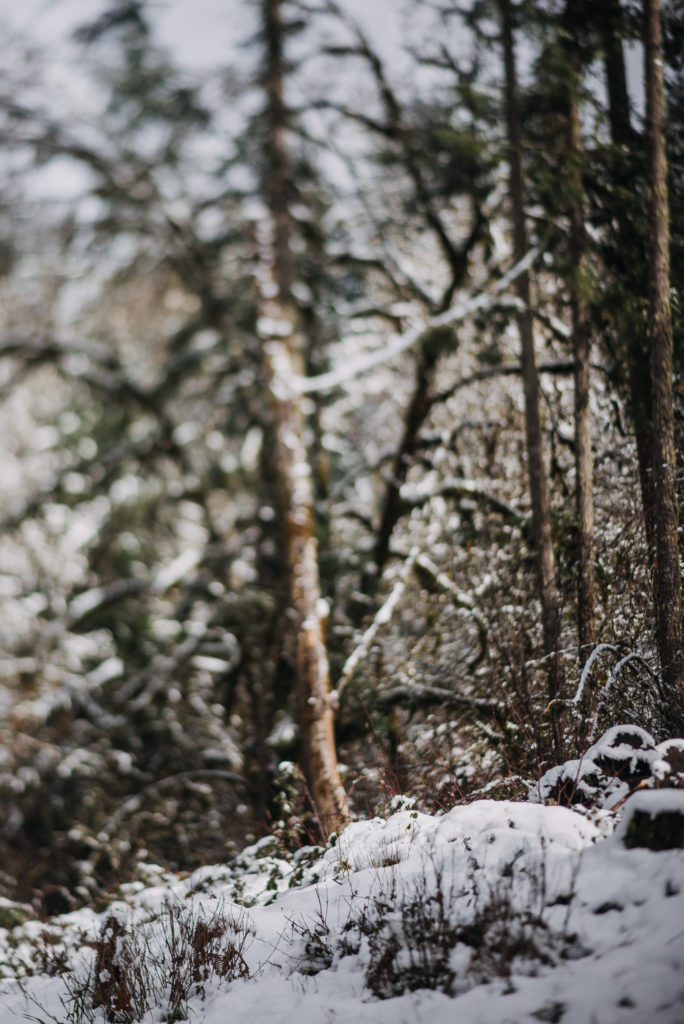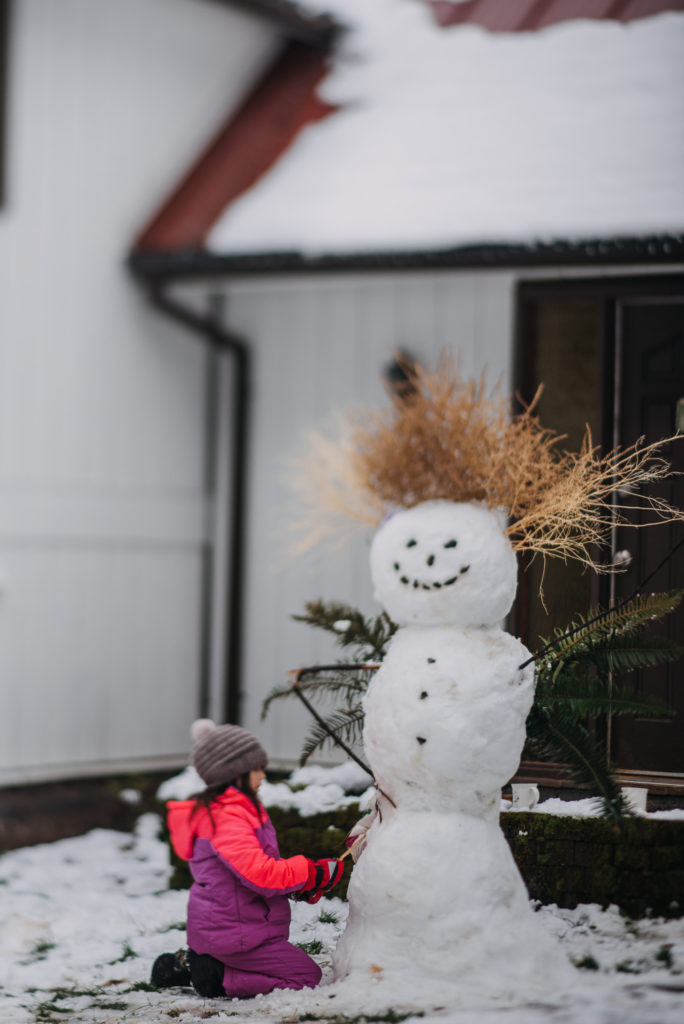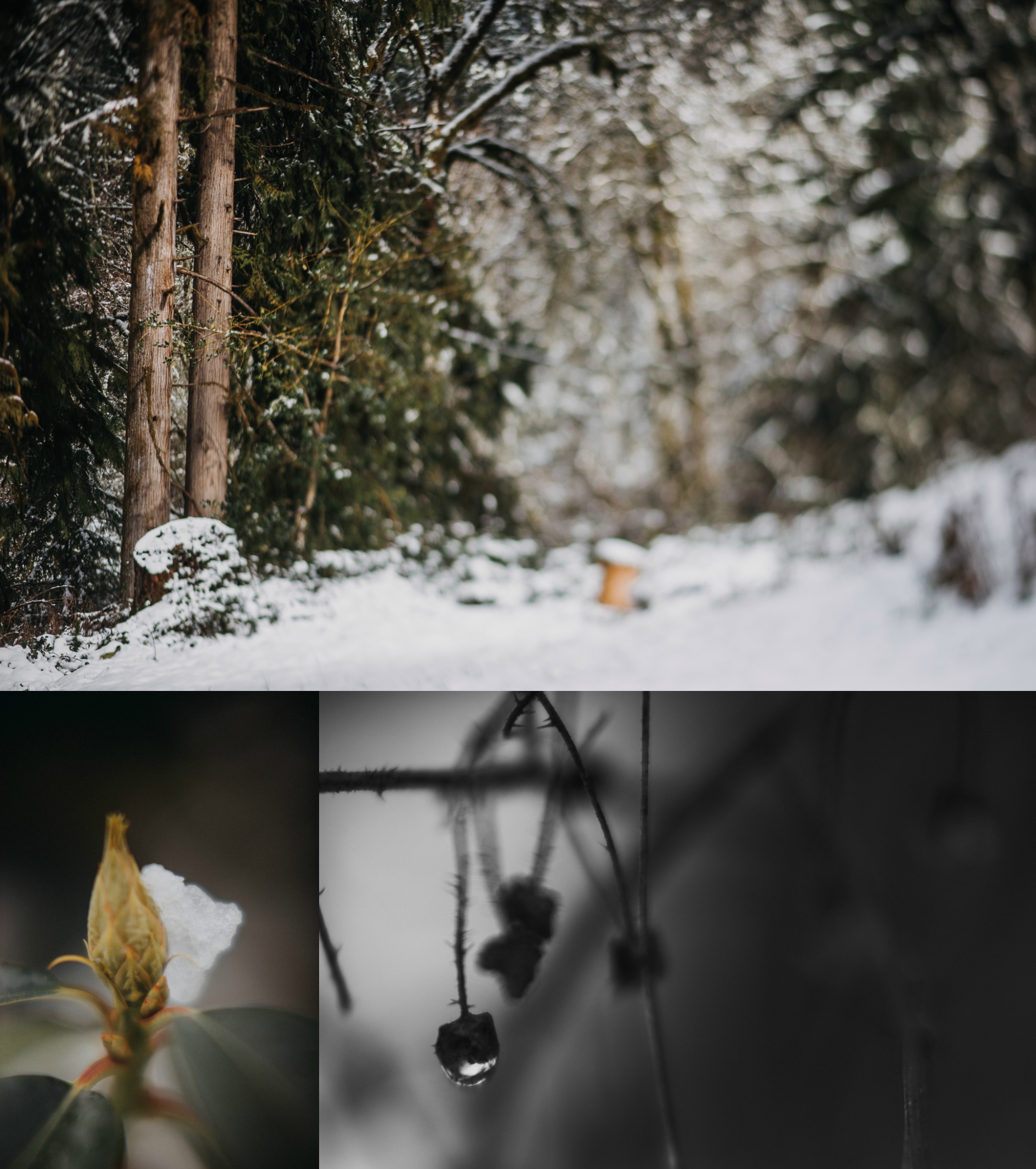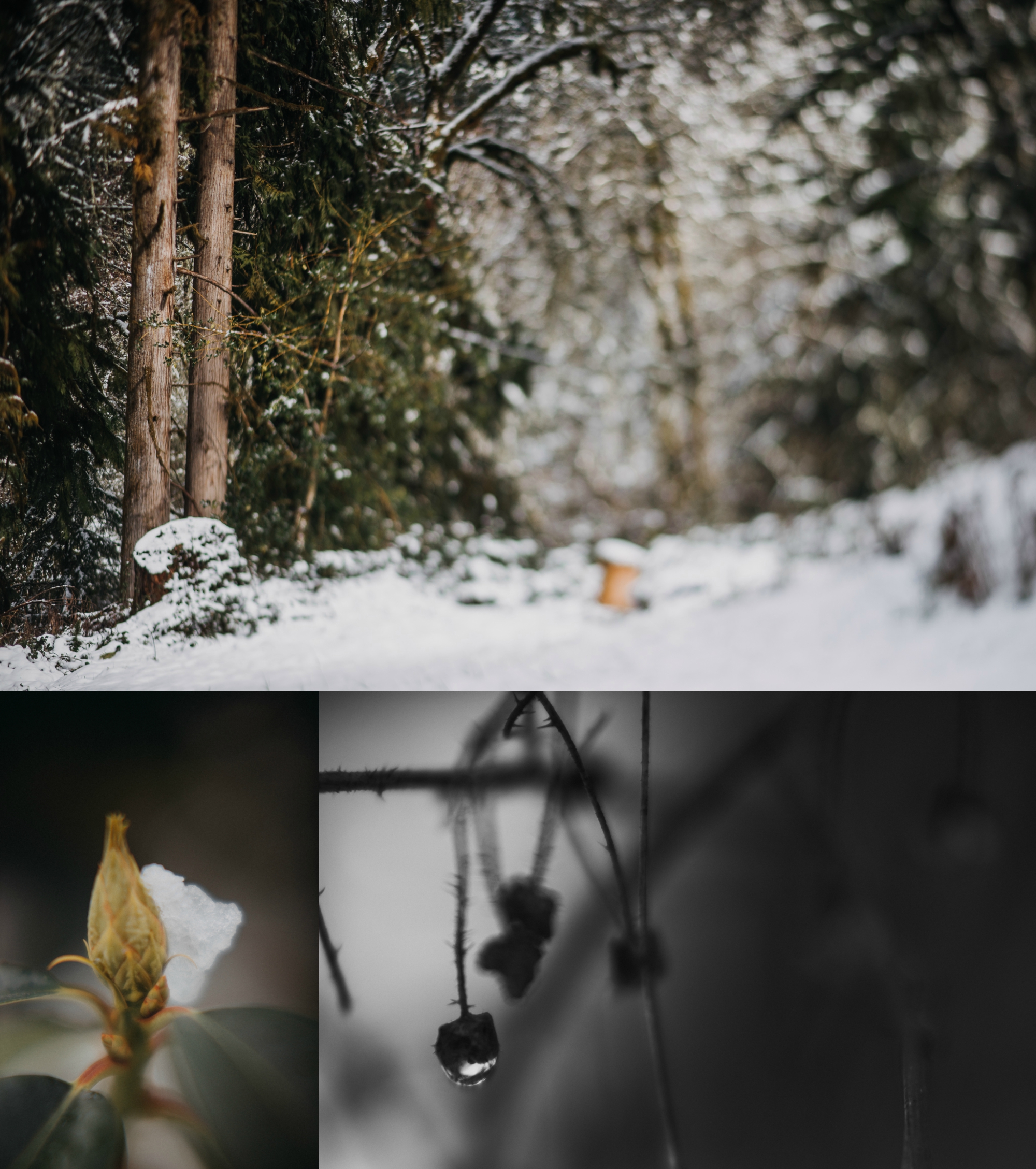 Please follow along this blog circle by heading the the lovely and talented Leslie Schoen Photography's blog!