Well here we are again – month one, part two (haha), of 'The Free 52' project!  When our group brought up the idea of continuing this project another year, I was surprised that I didn't even hesitate to say yes since I had a couple of photography projects I wanted to begin in 2017 (a 365 outside, and a 52 week get in the frame).  But I think the reason I jumped so quickly on board is because this group, this art, has become a part of my voice.  It's the way I just have to shoot some days, like it or not.  It fills me up.  So a huge thanks to all you lovely ladies in this wonderful group (and to my readers – as few of you as there is – hehe).  Without this group I may be elsewhere on this photography journey.  And I can't help but think it'd be a little less fun. 😉
But enough of my talking, here's a look at our January. Be sure to follow along the blog circle at the end!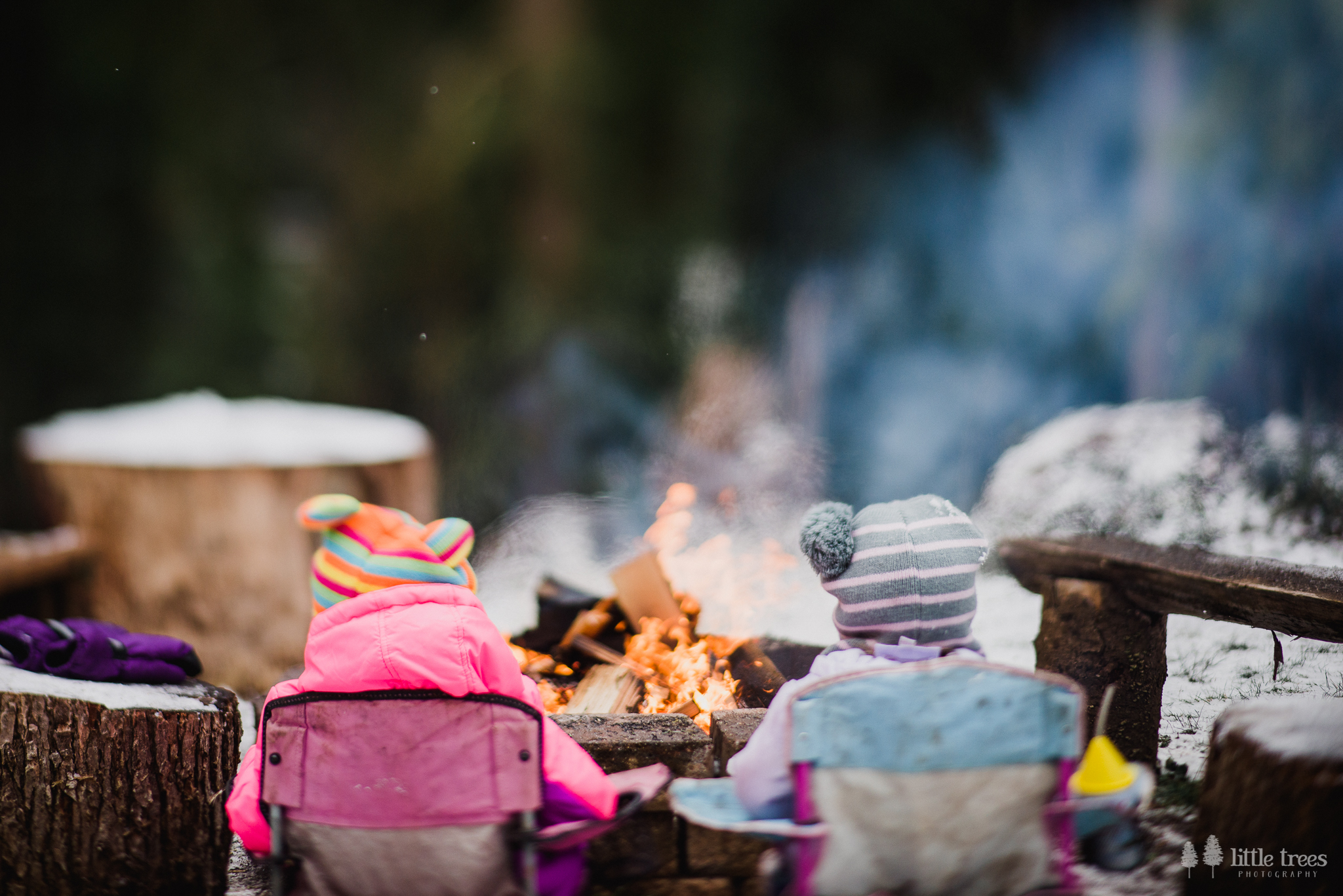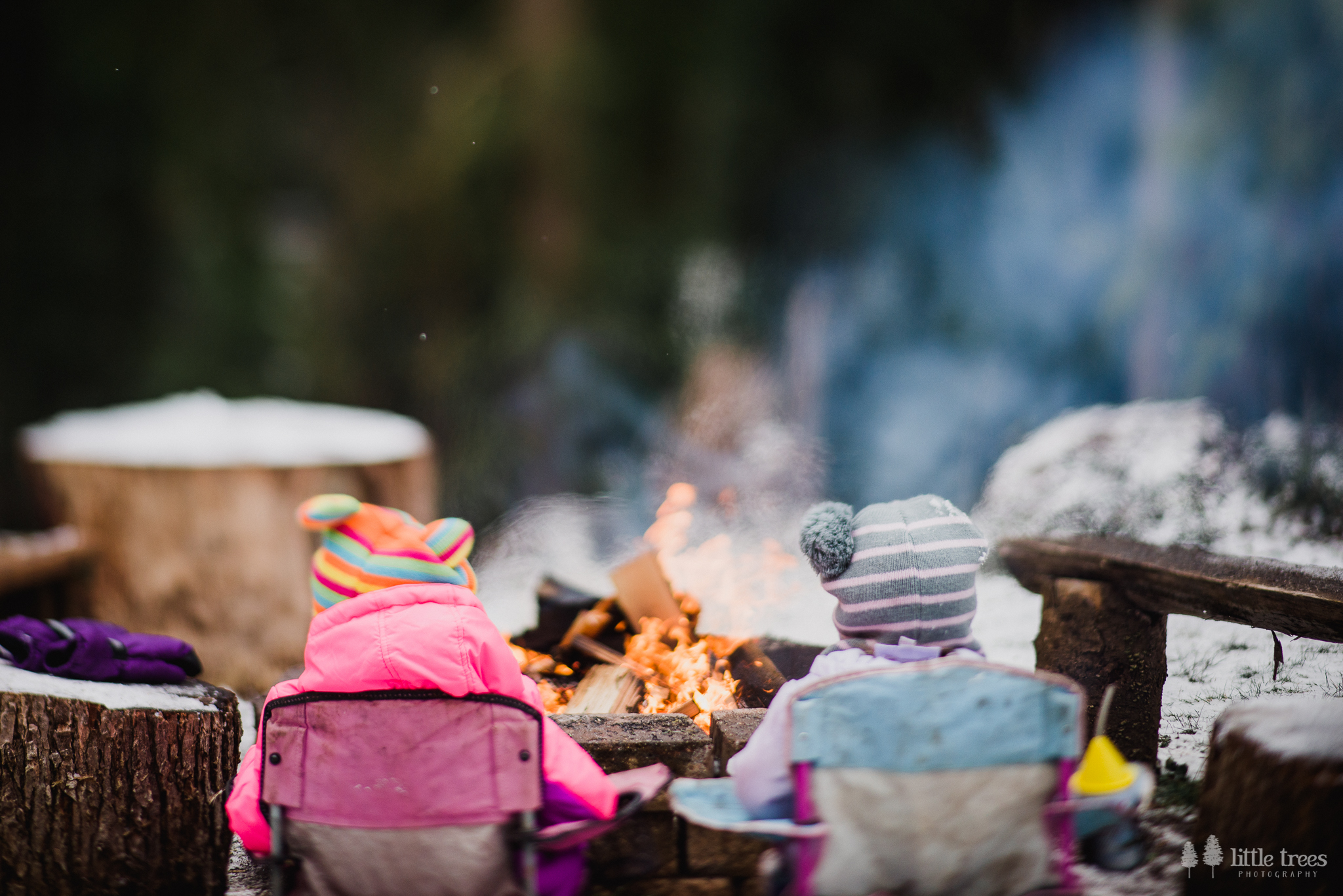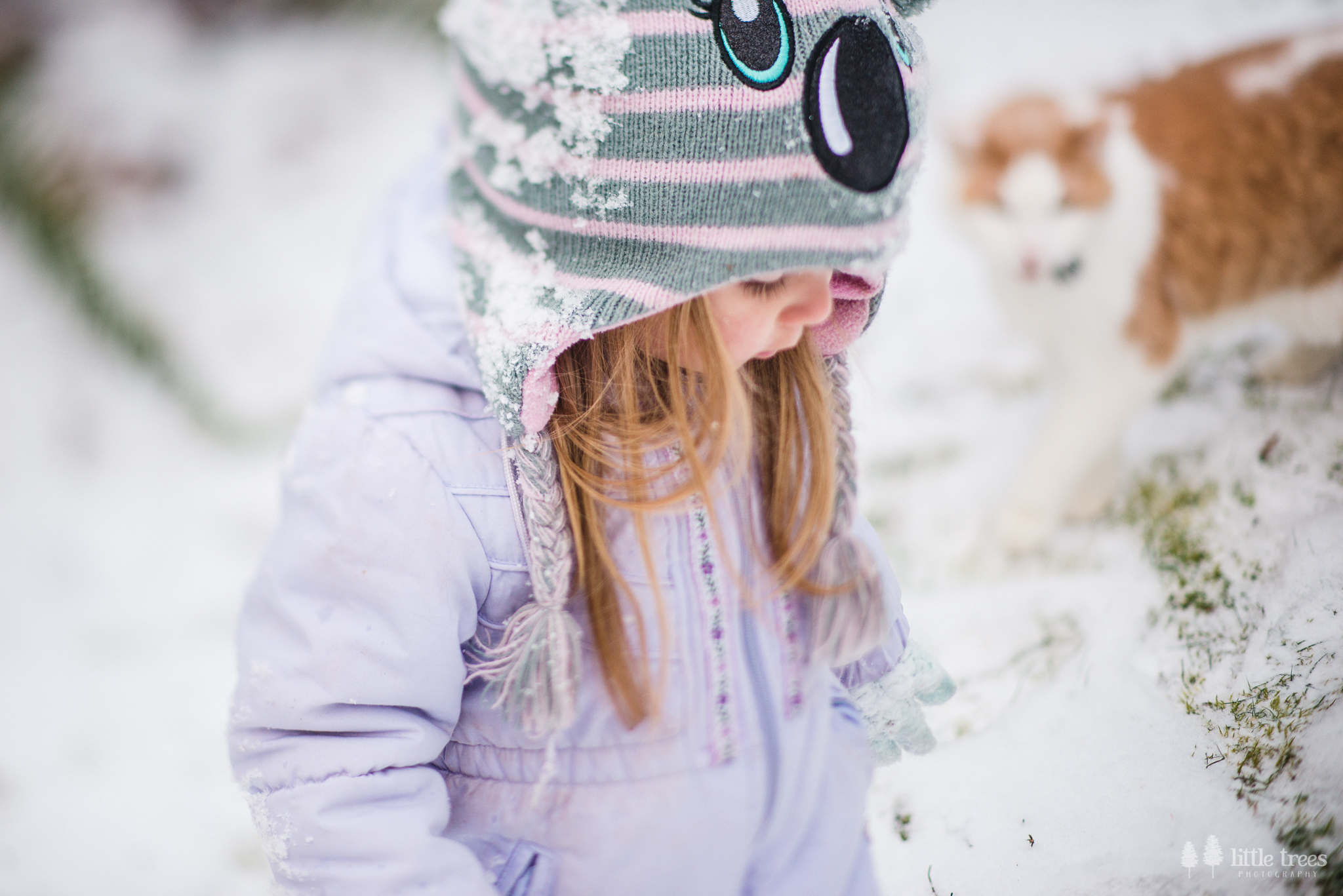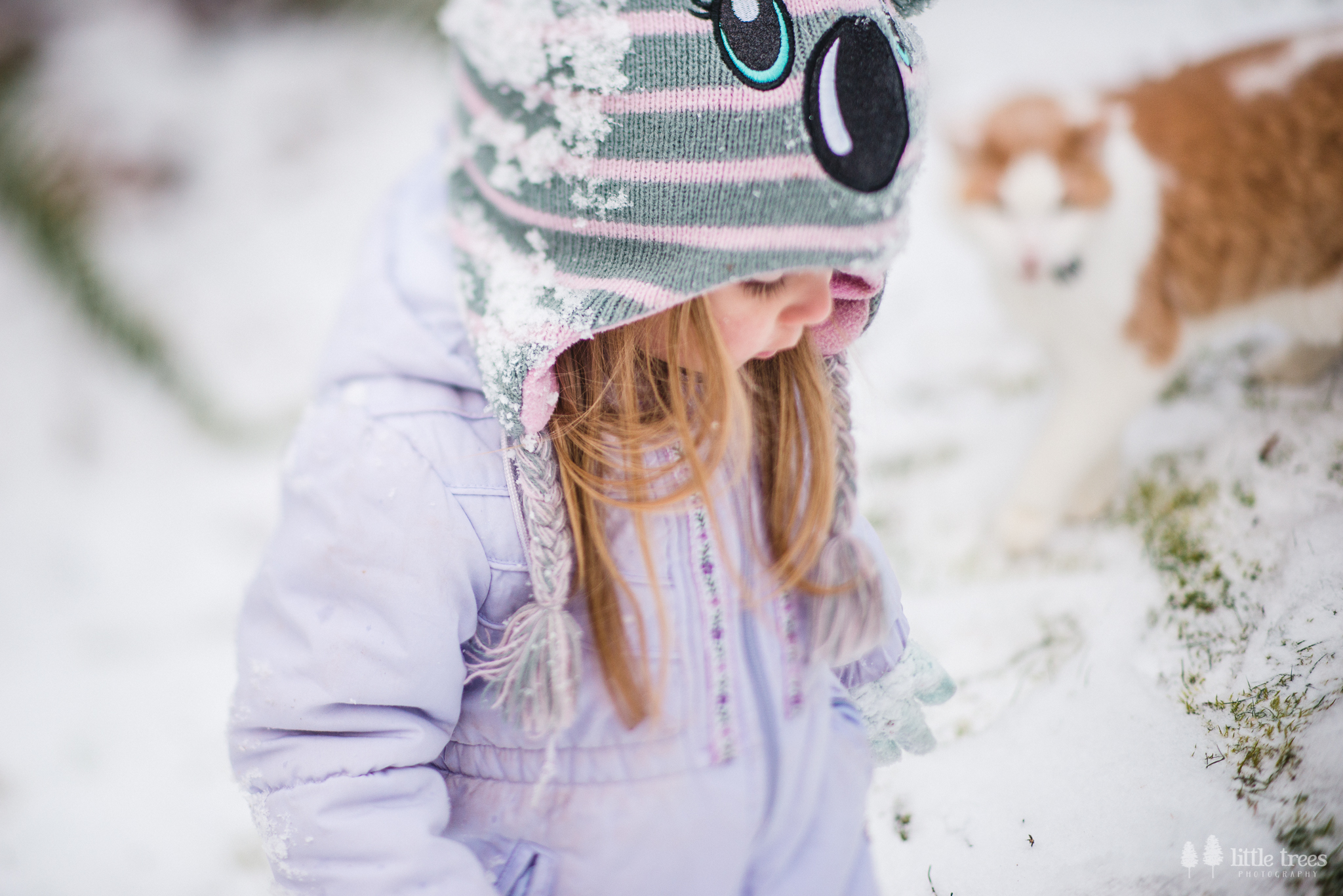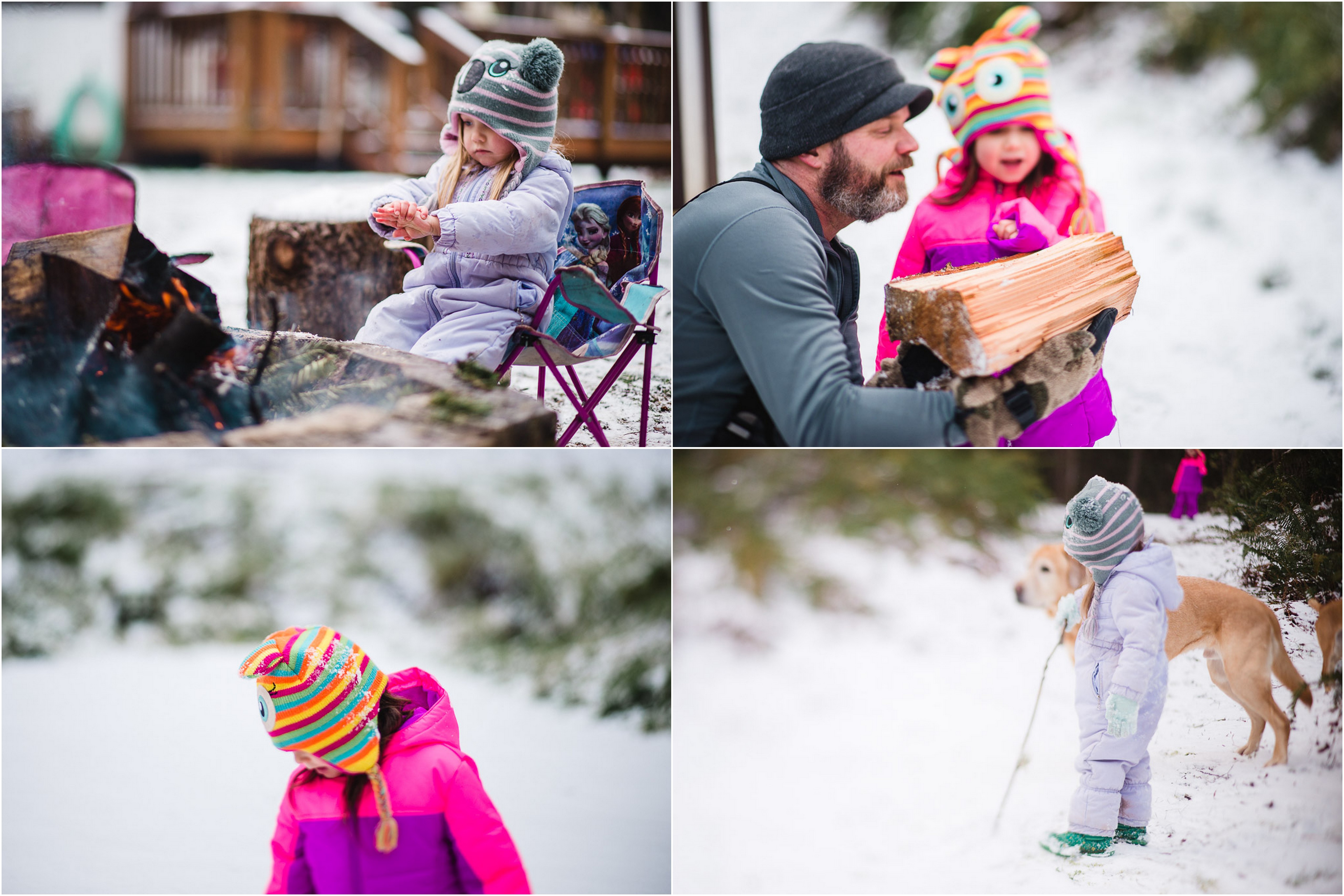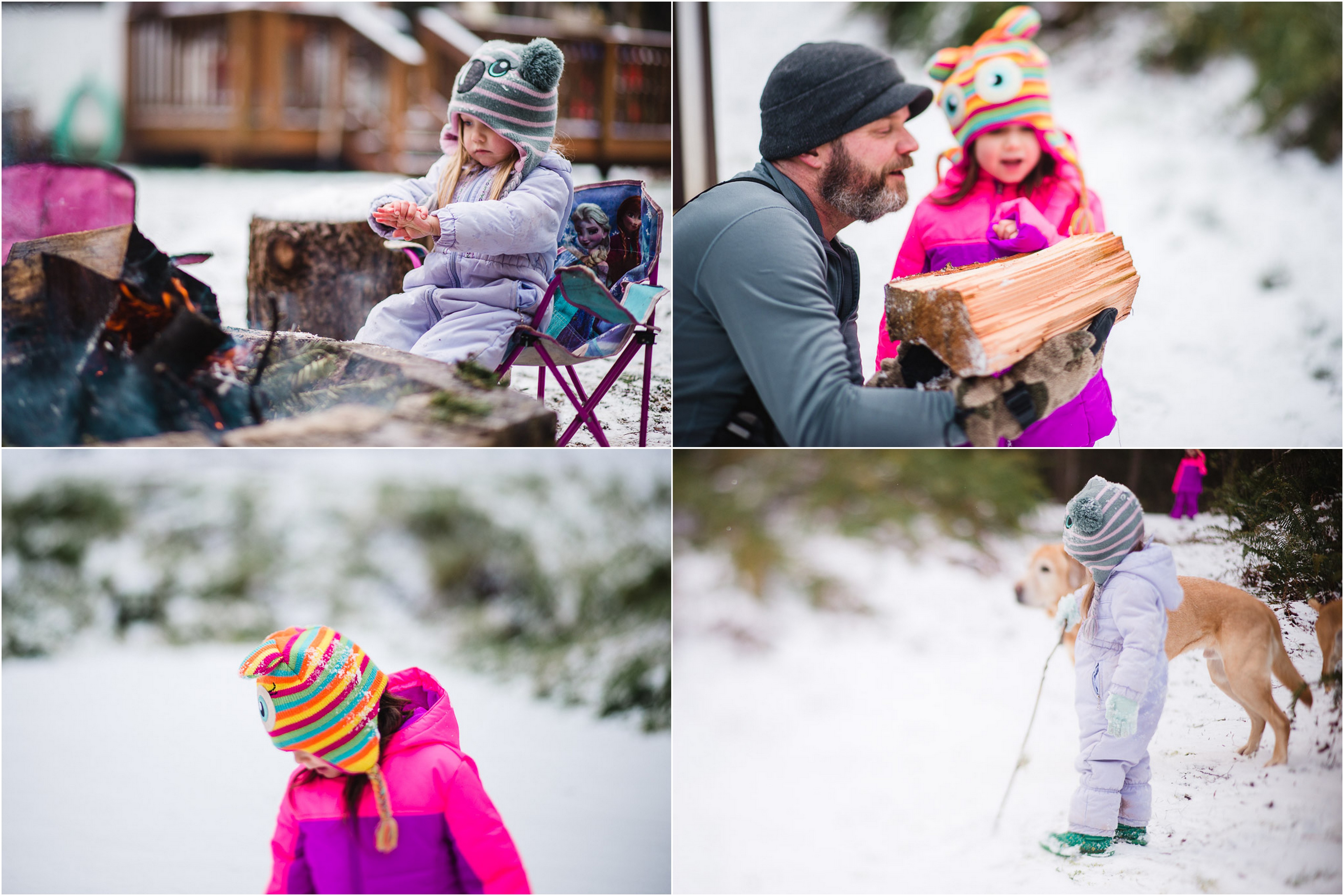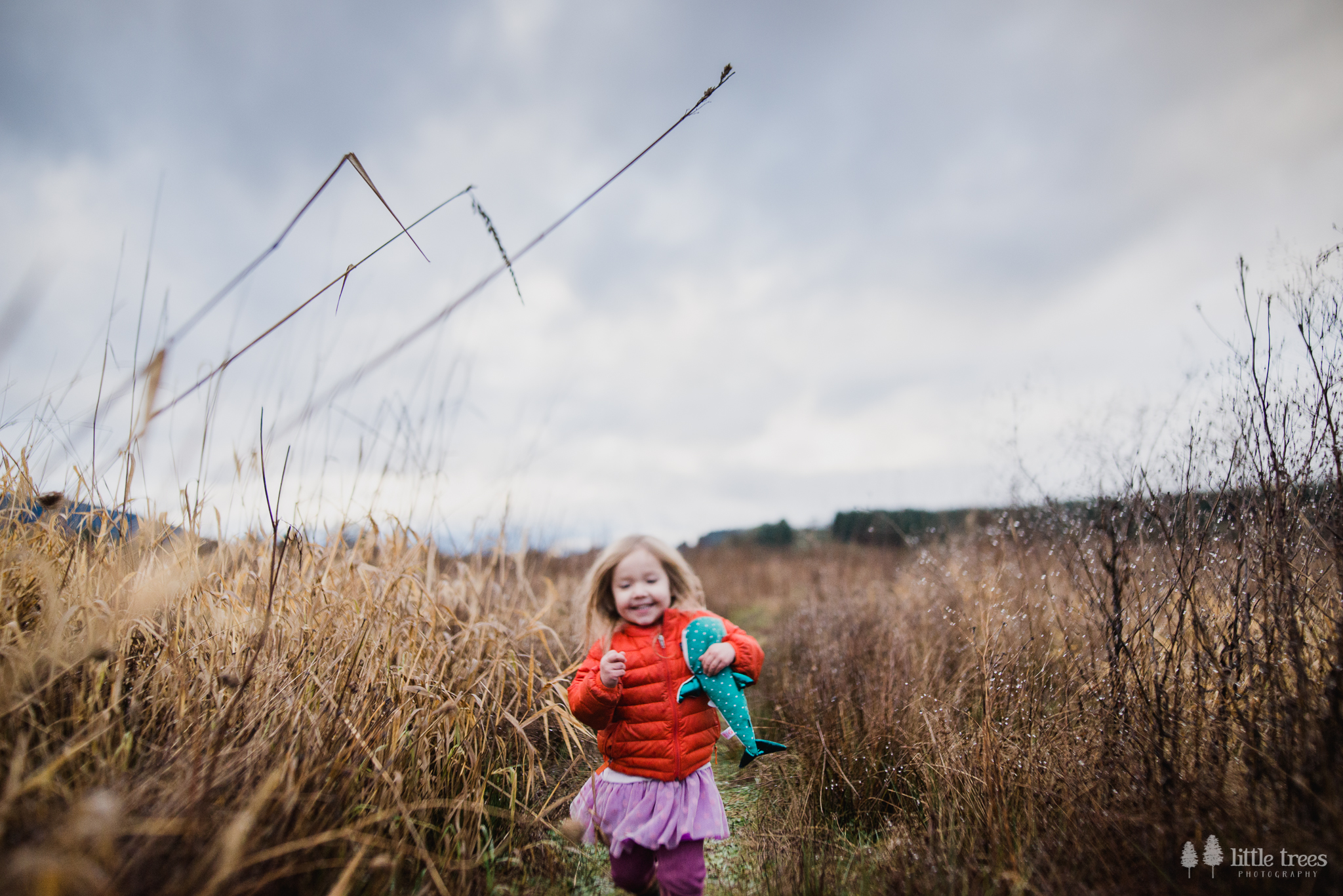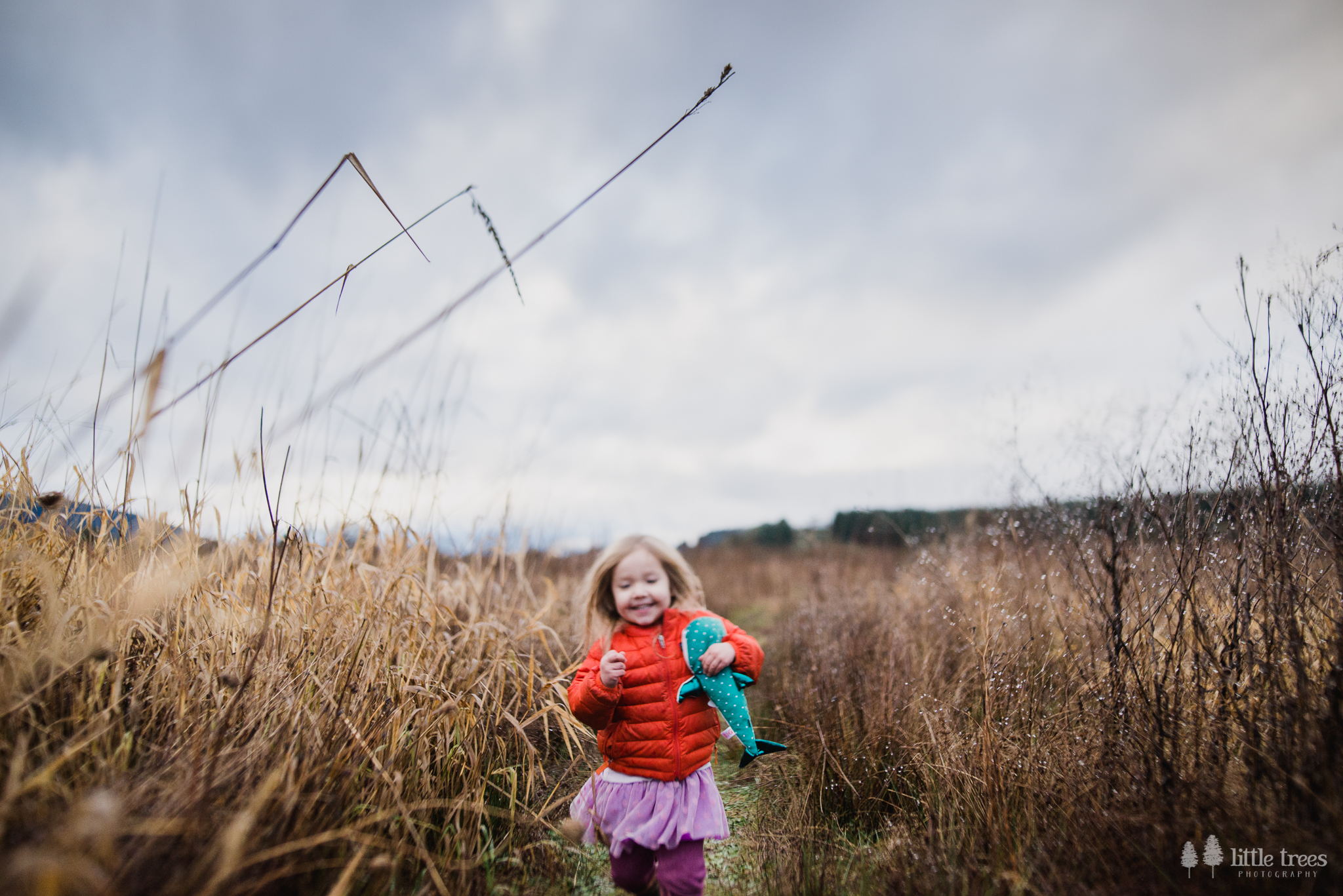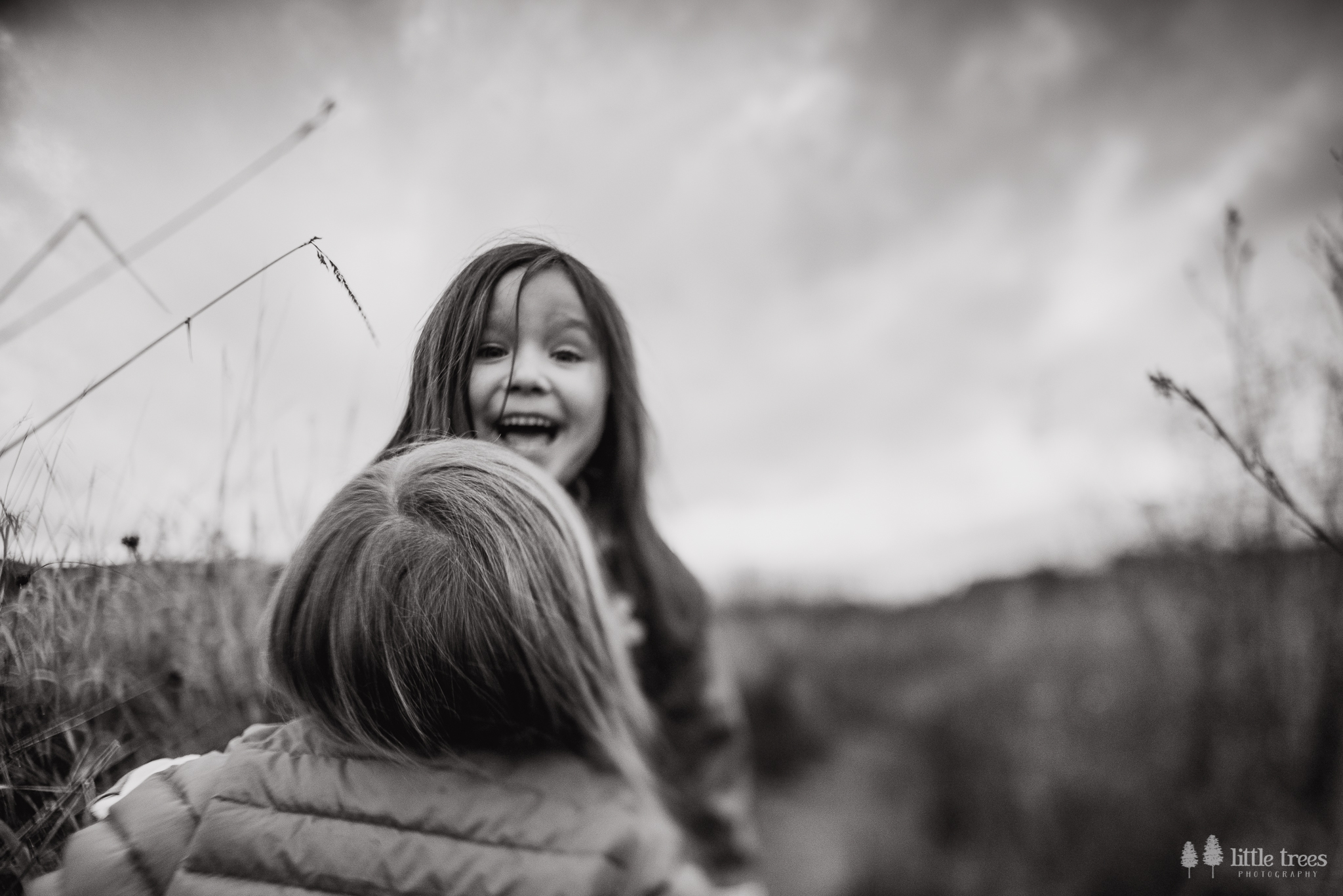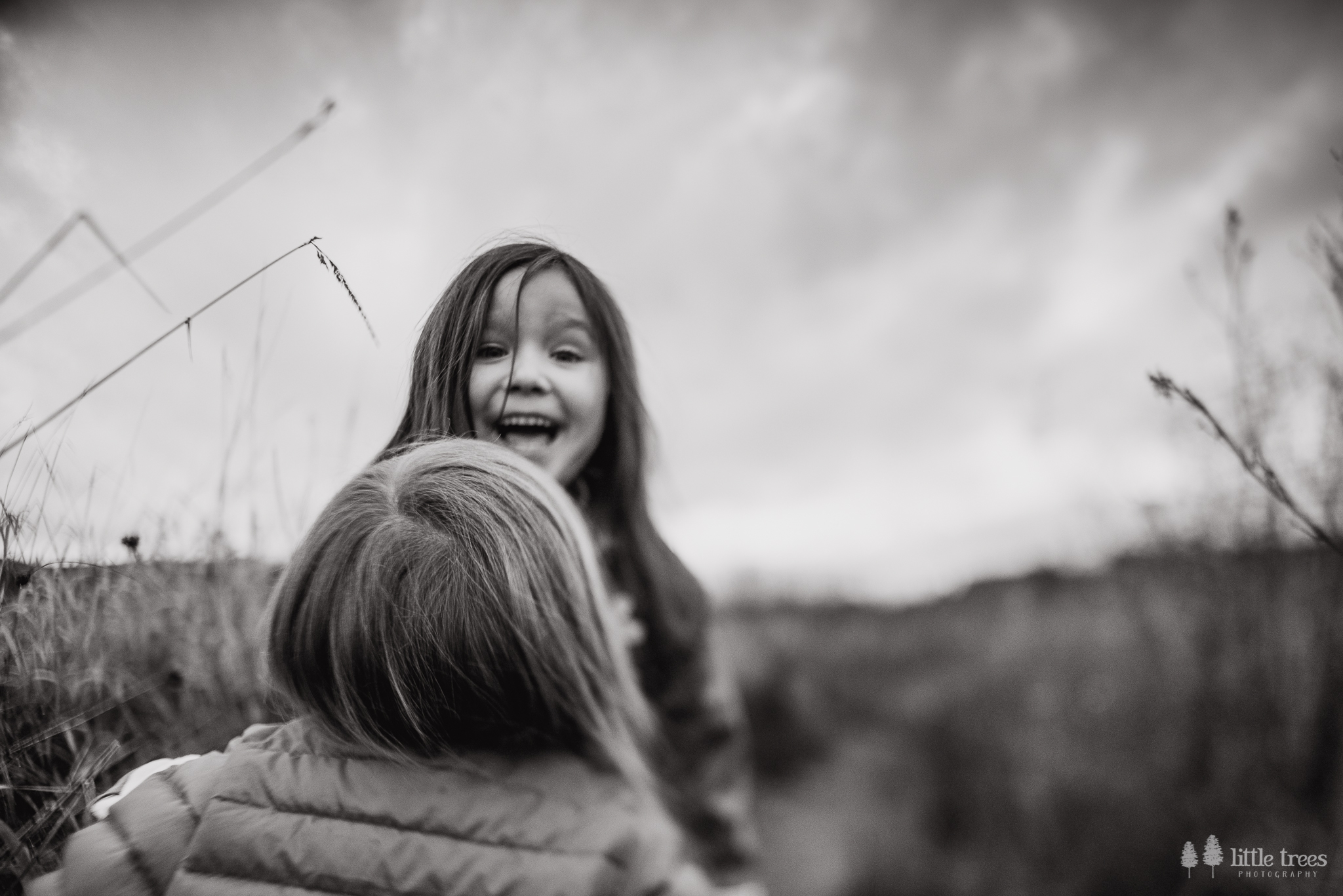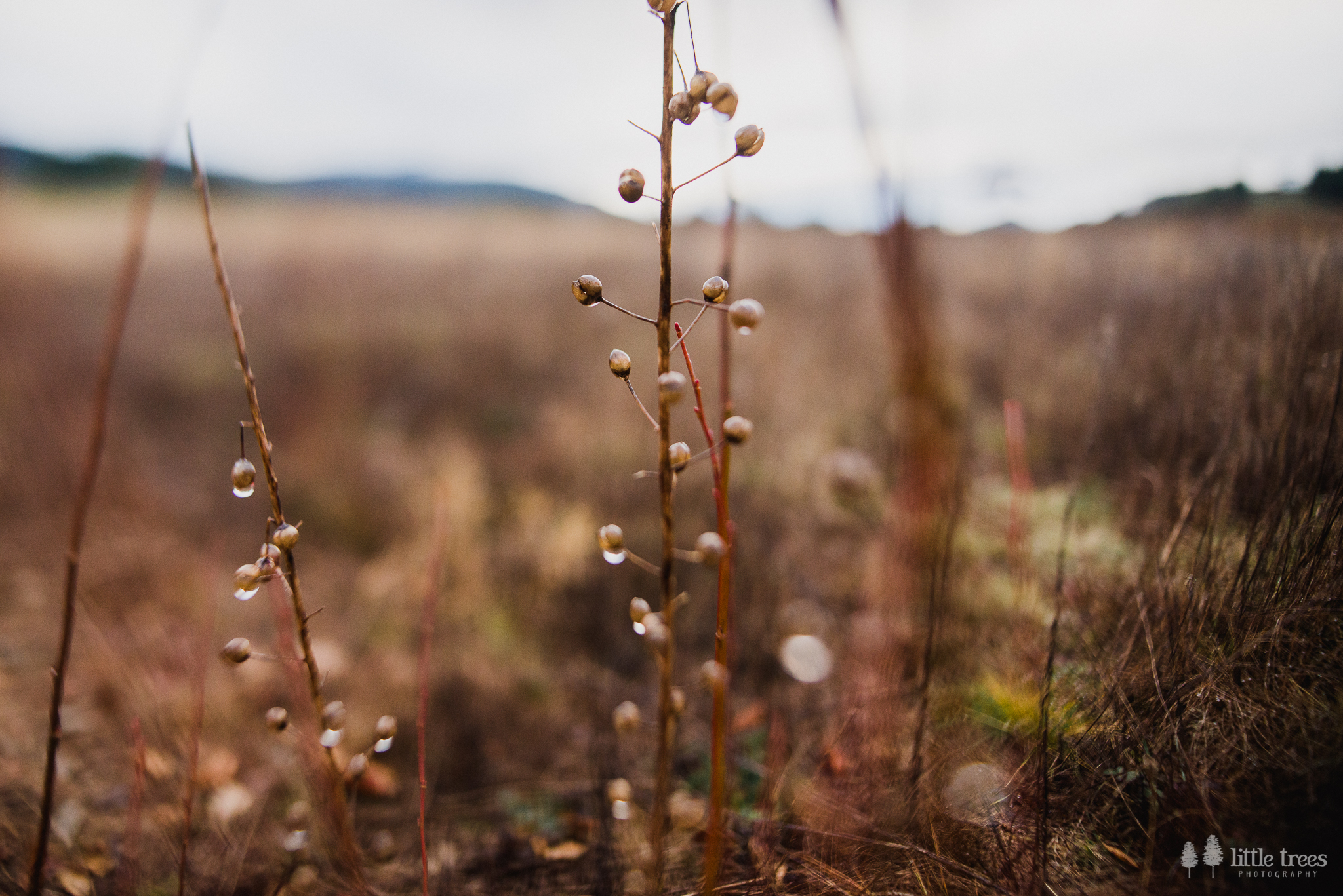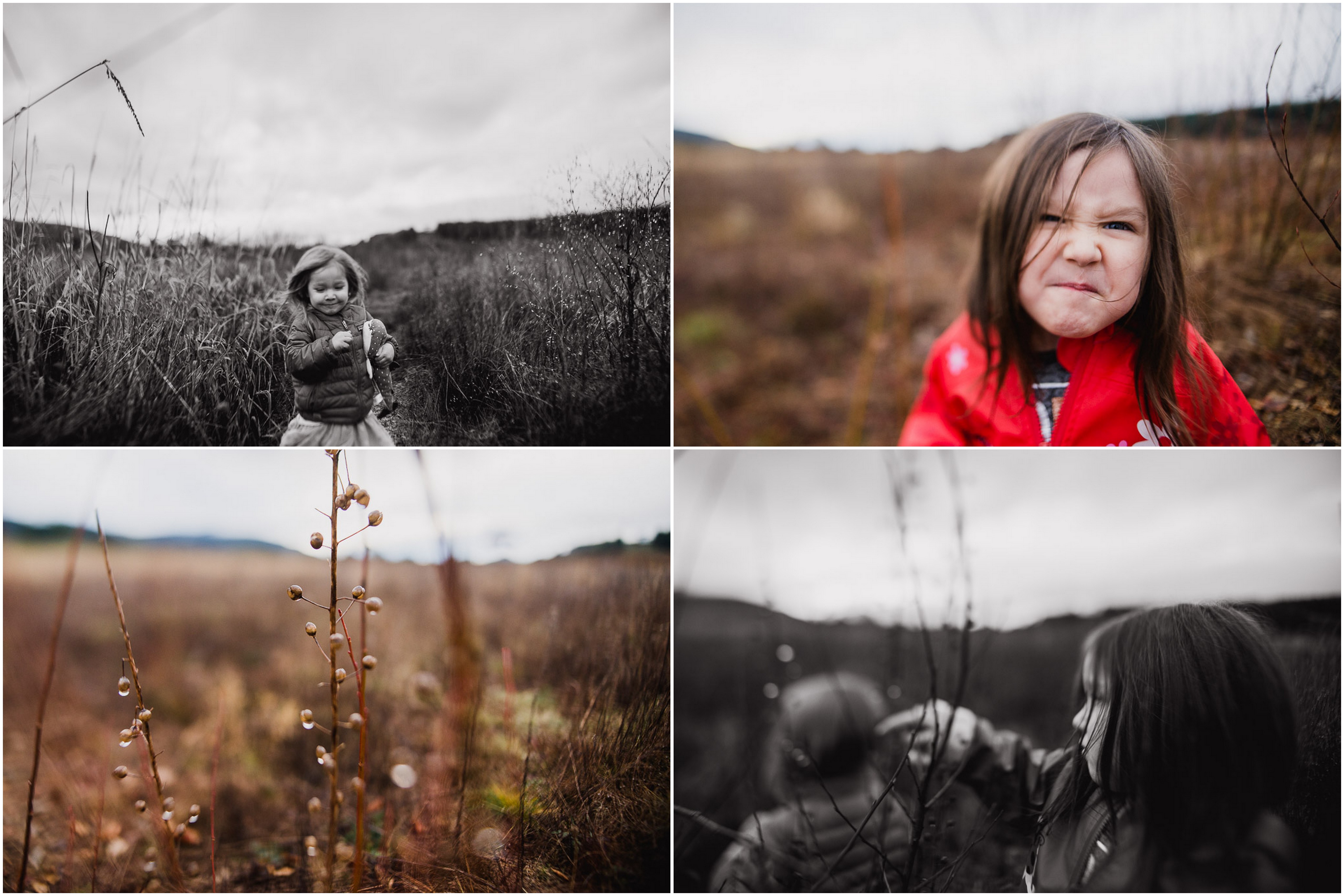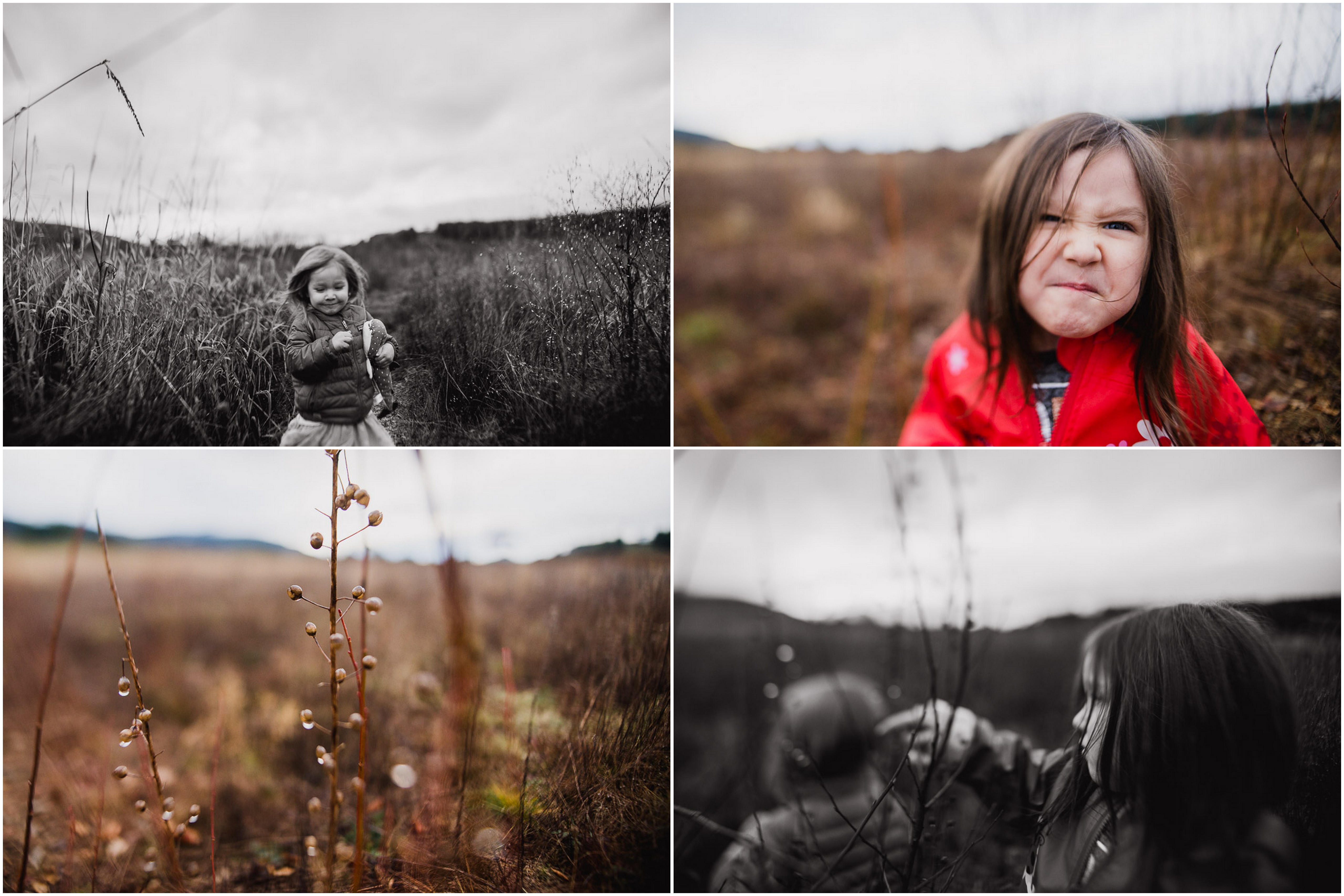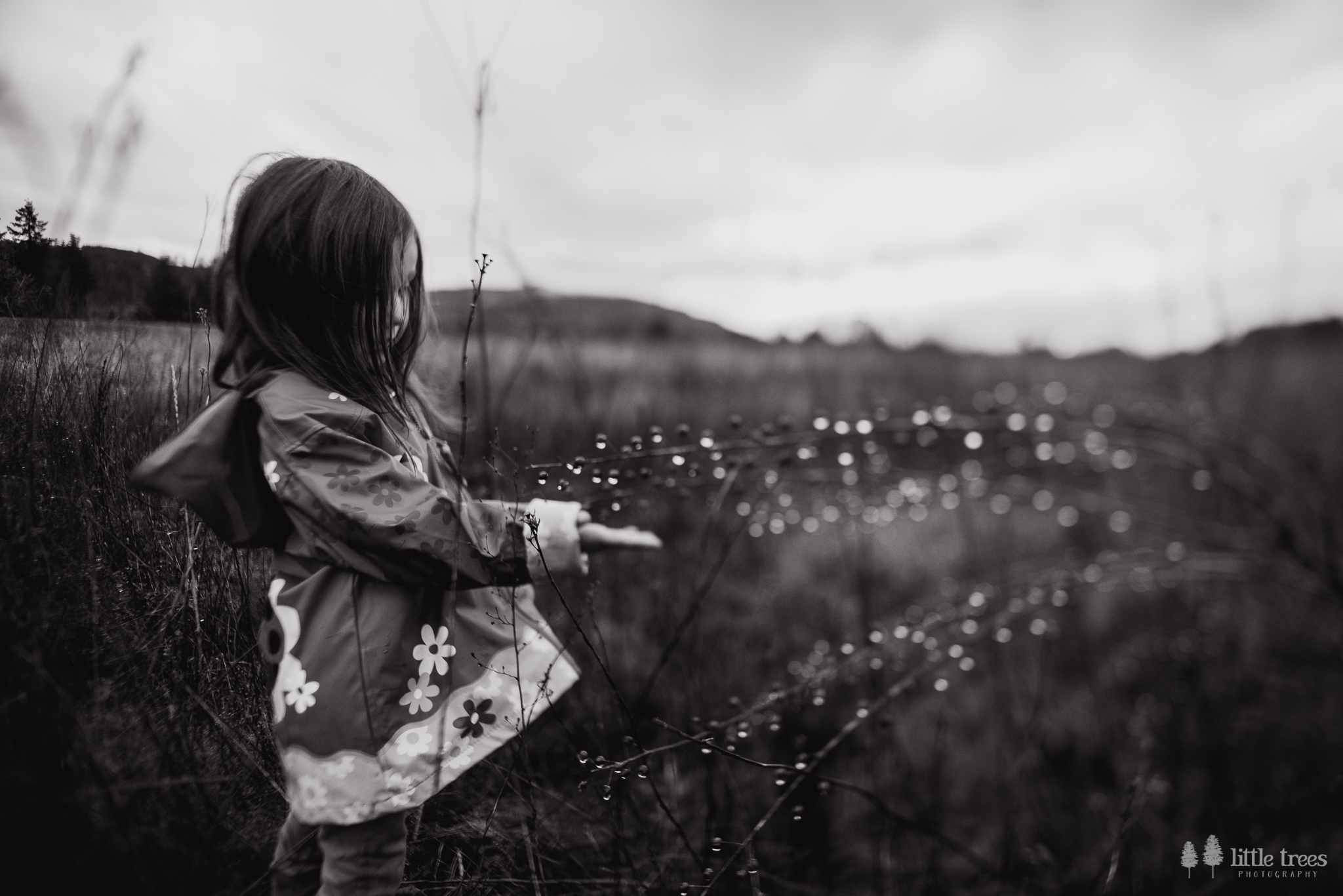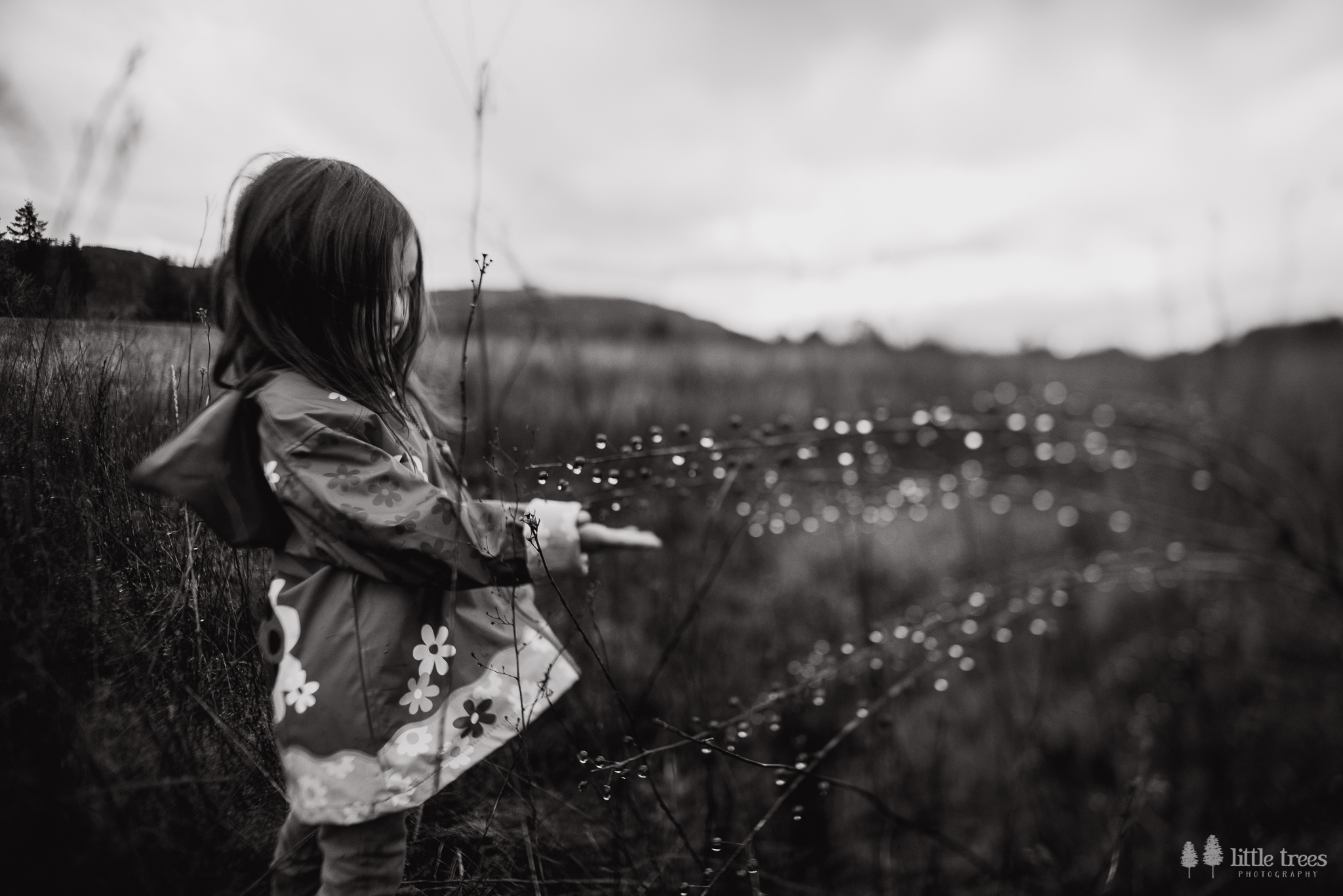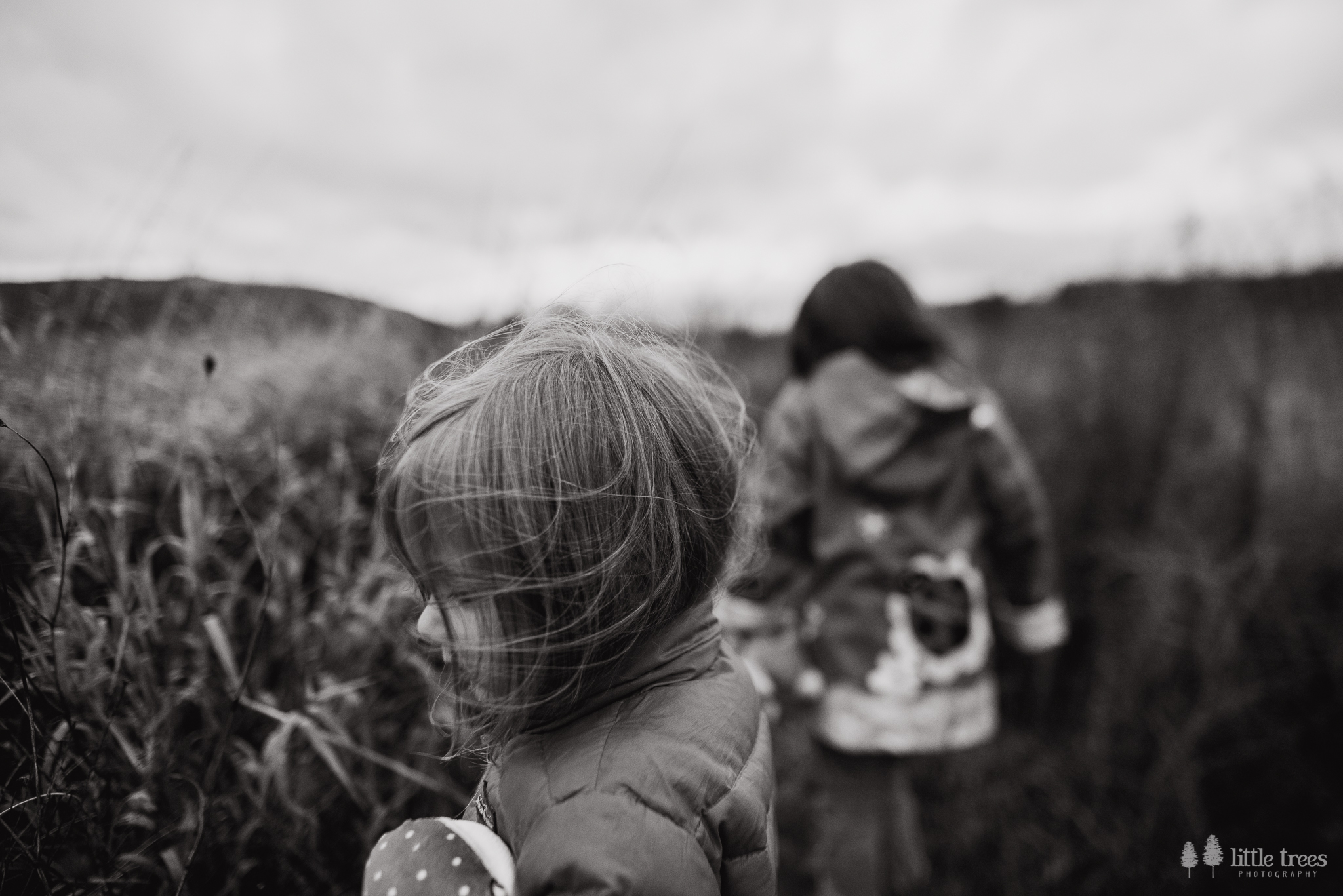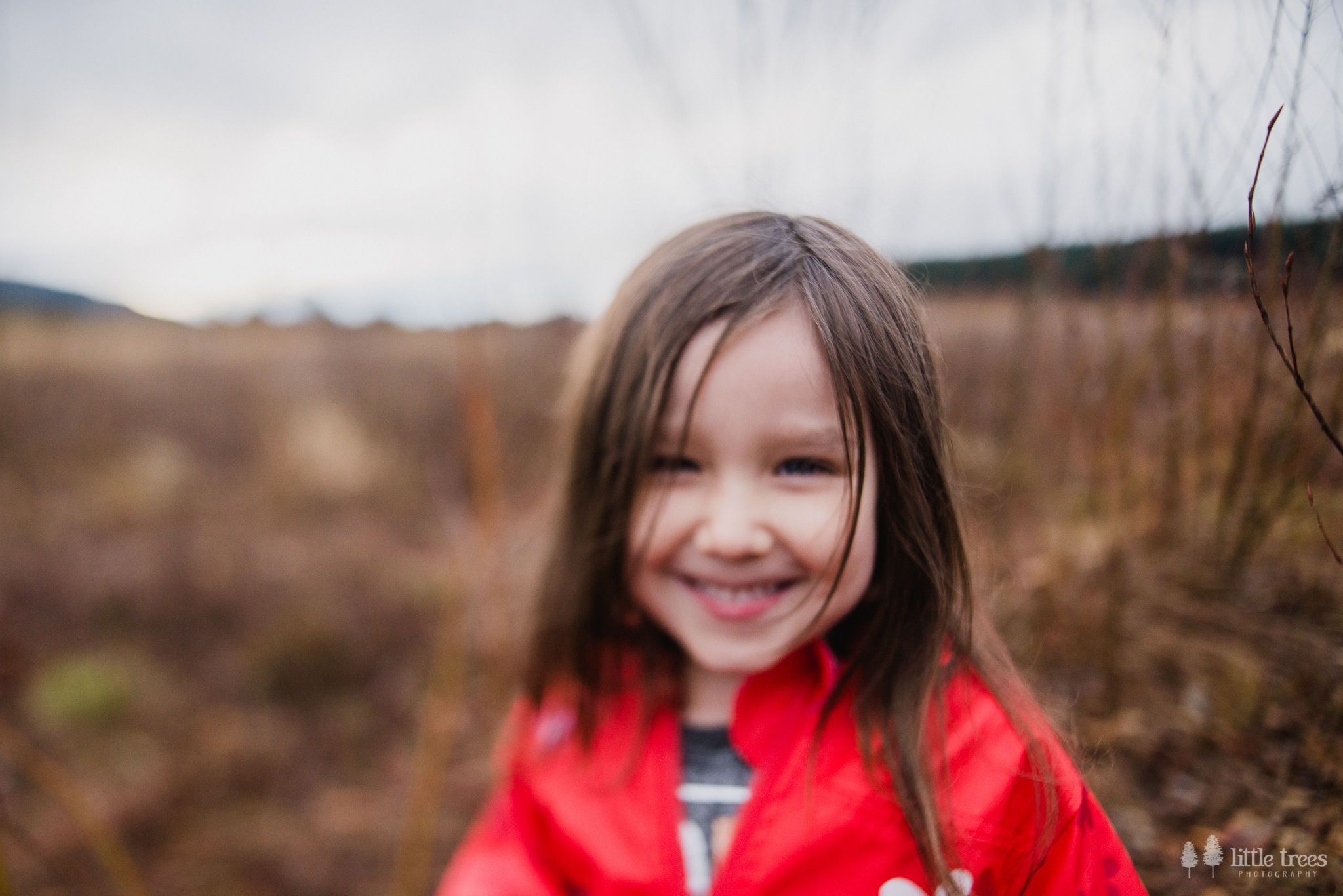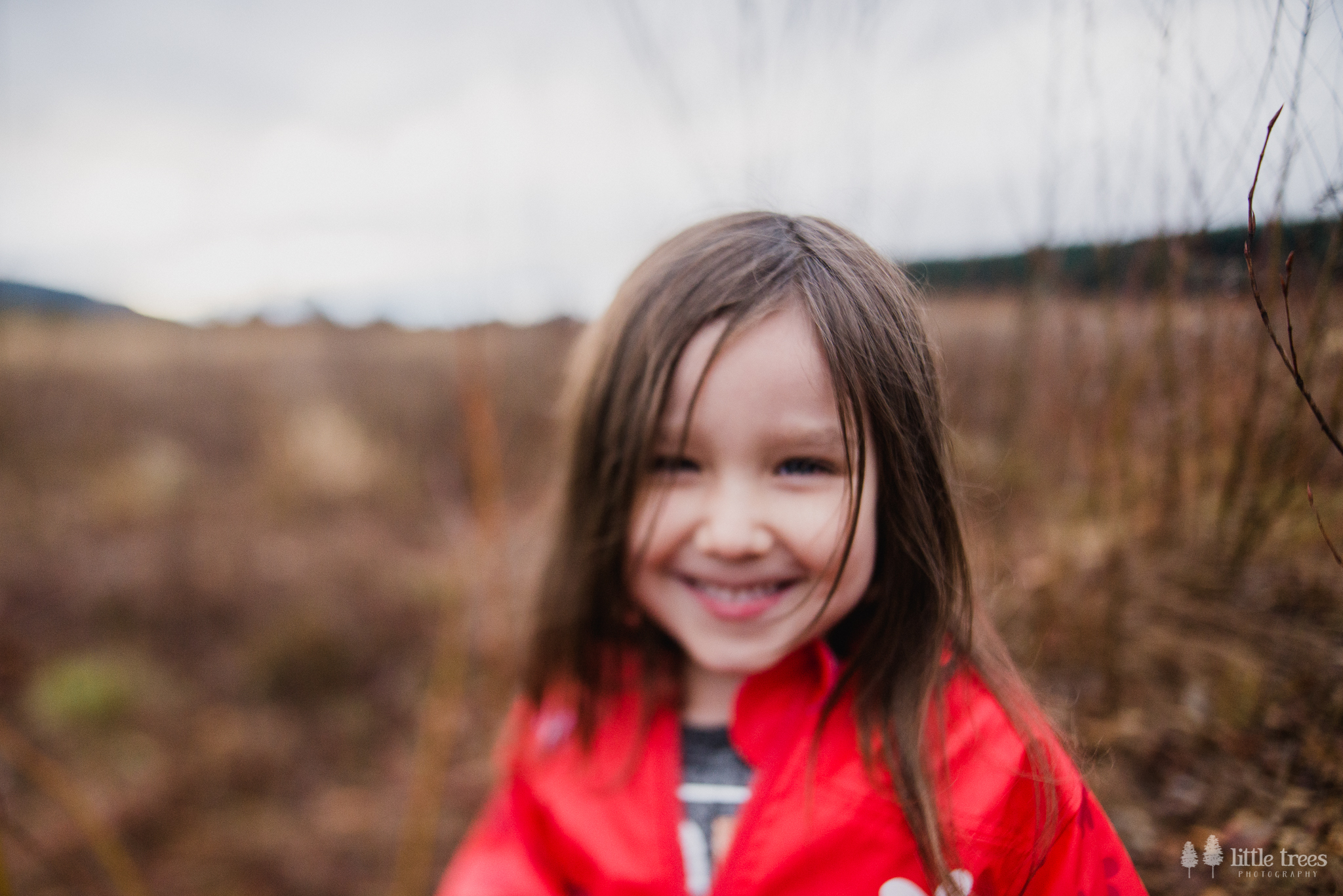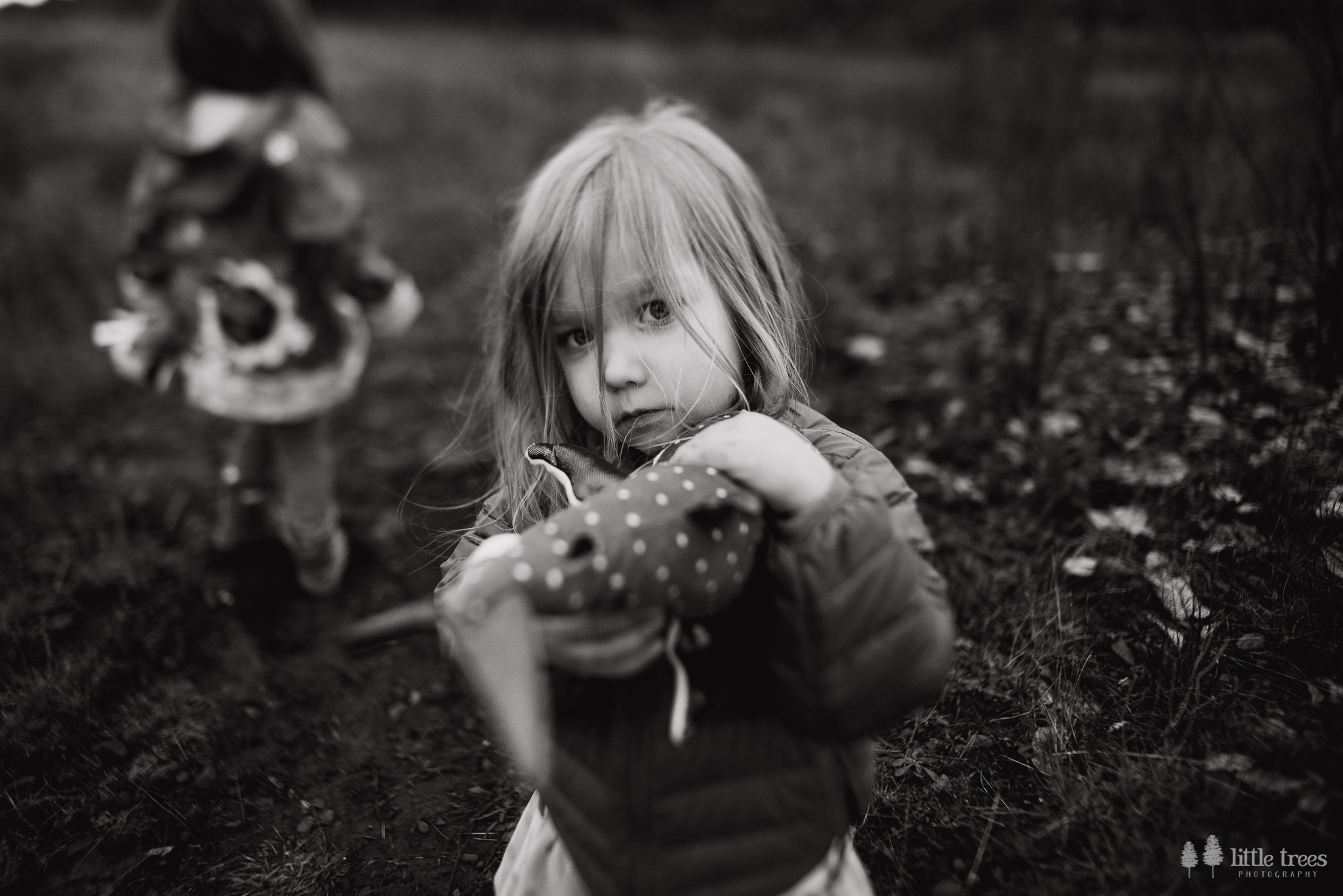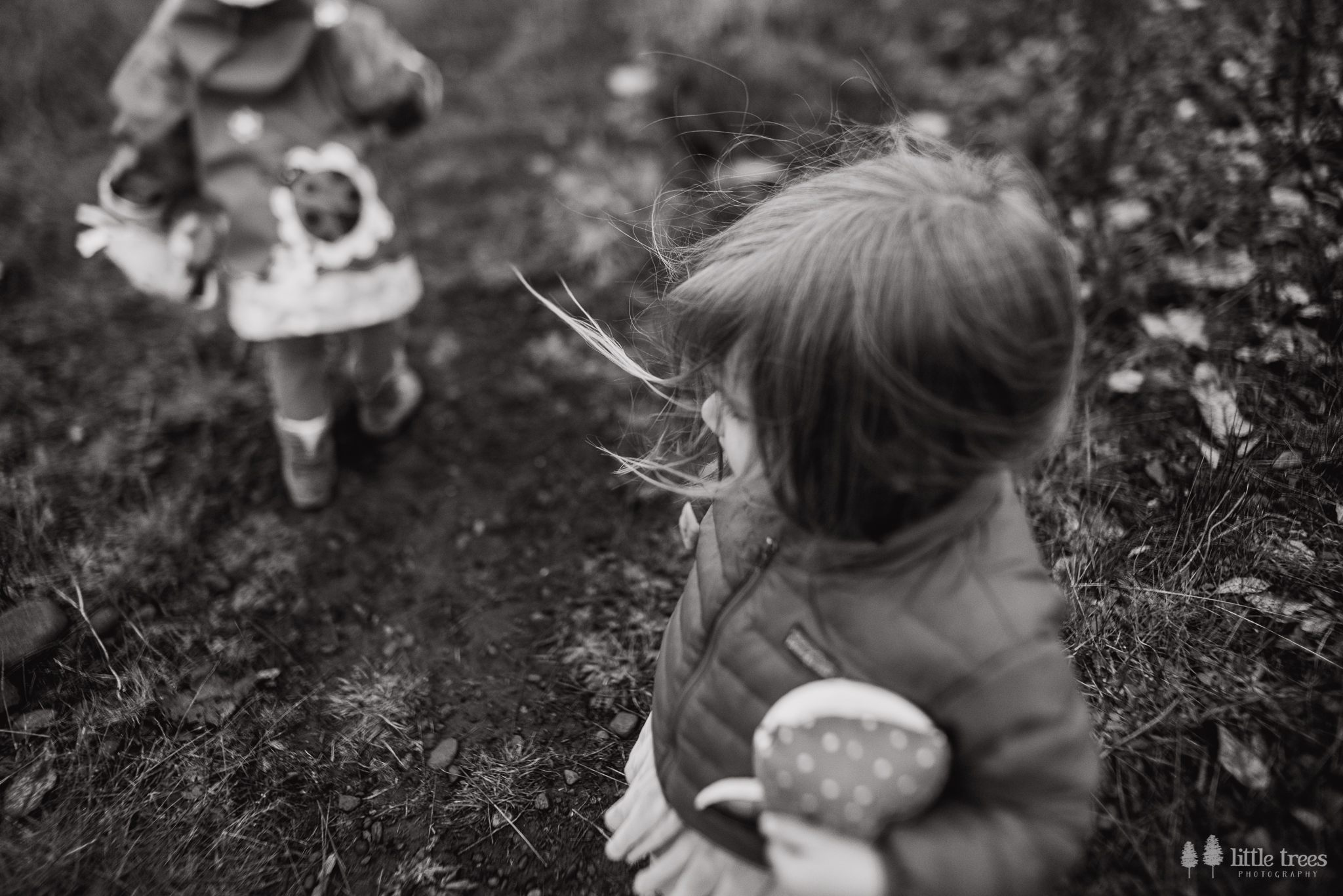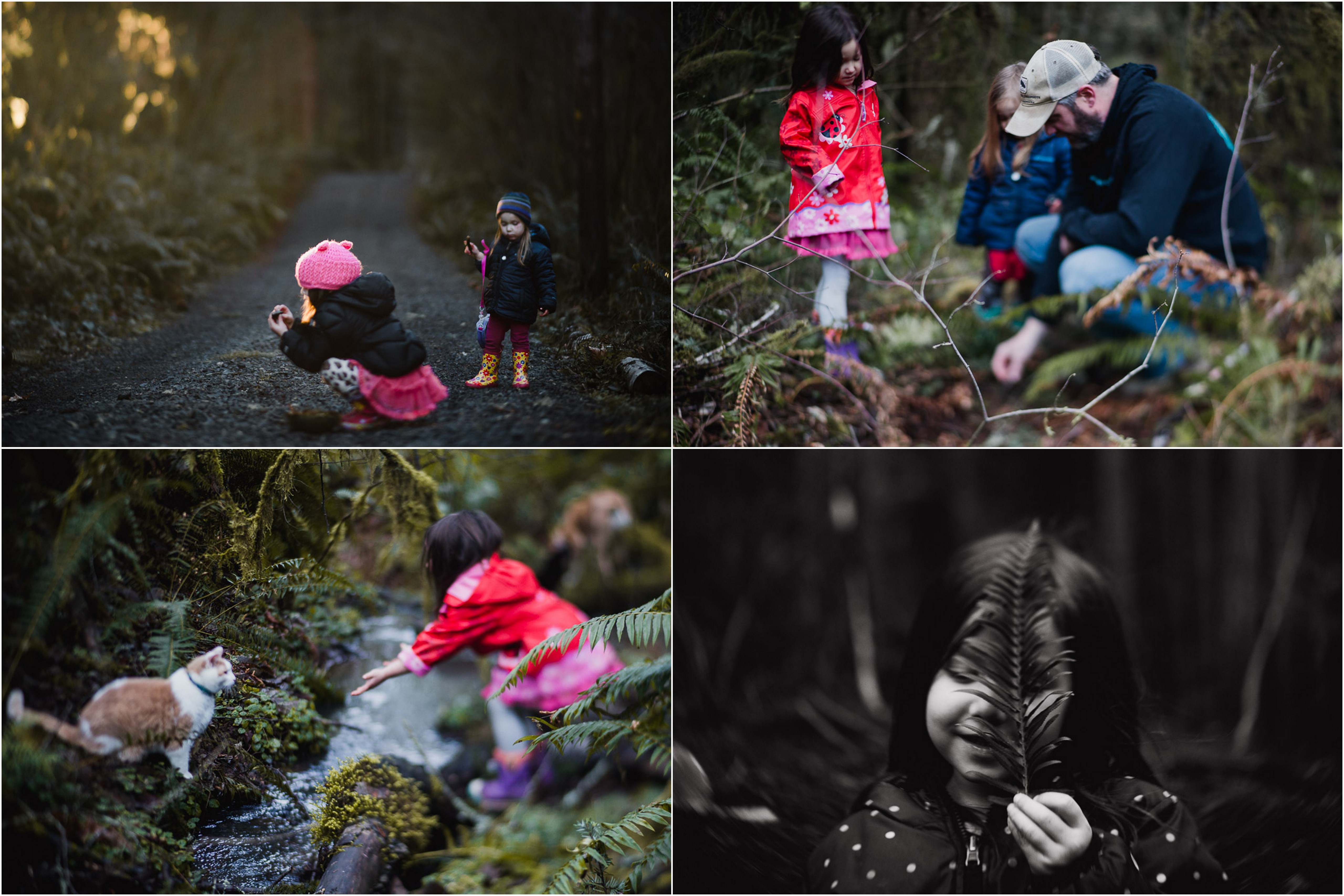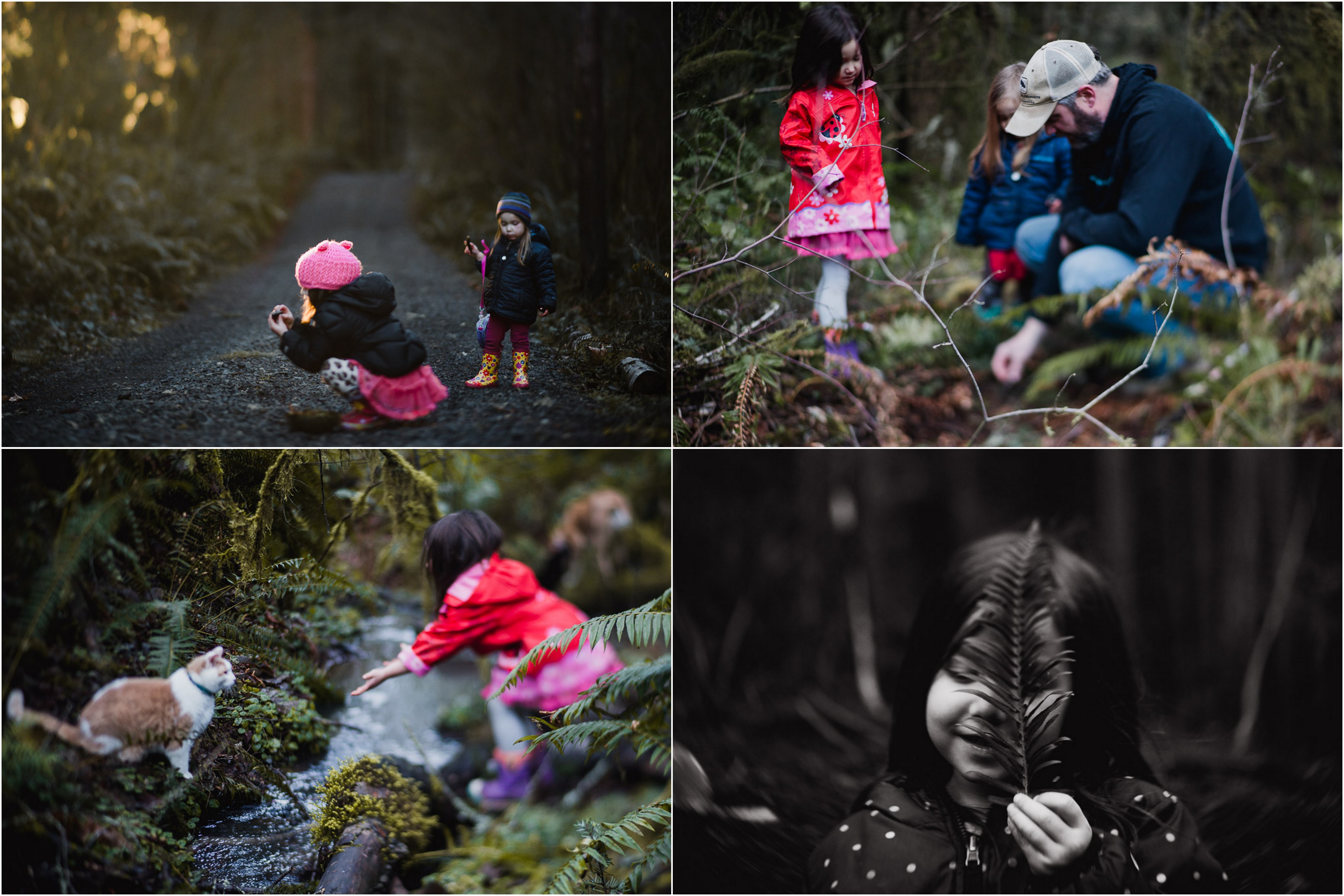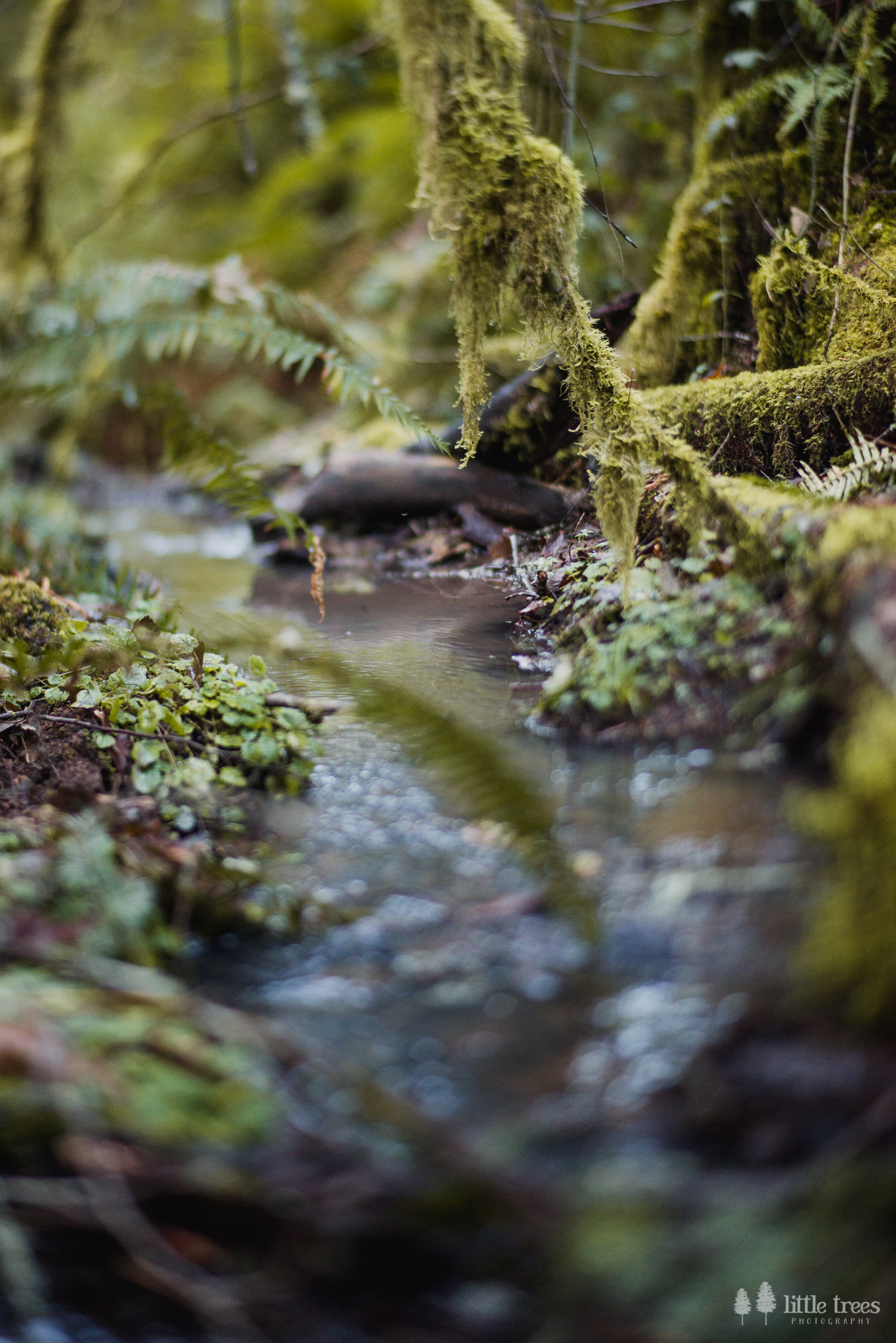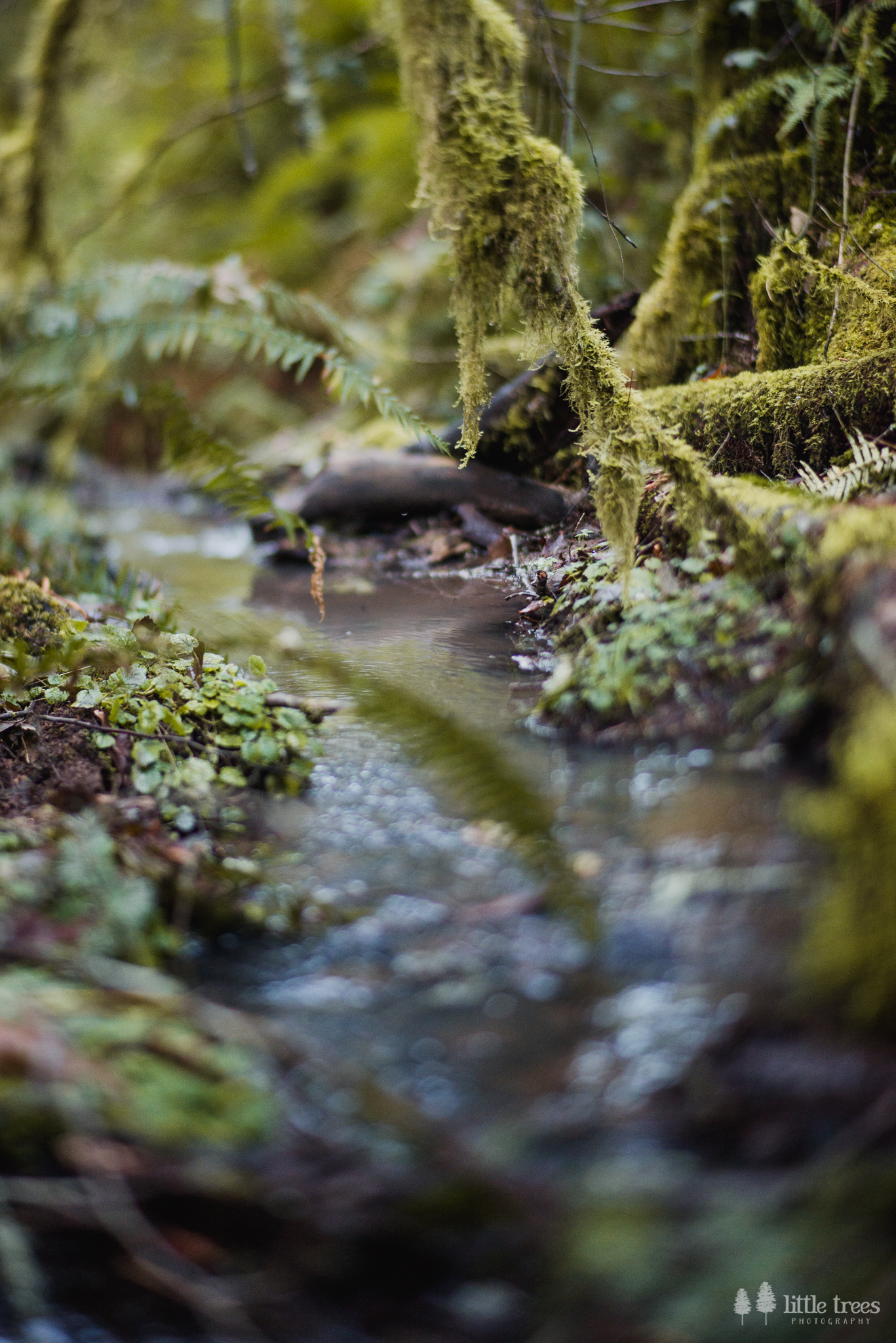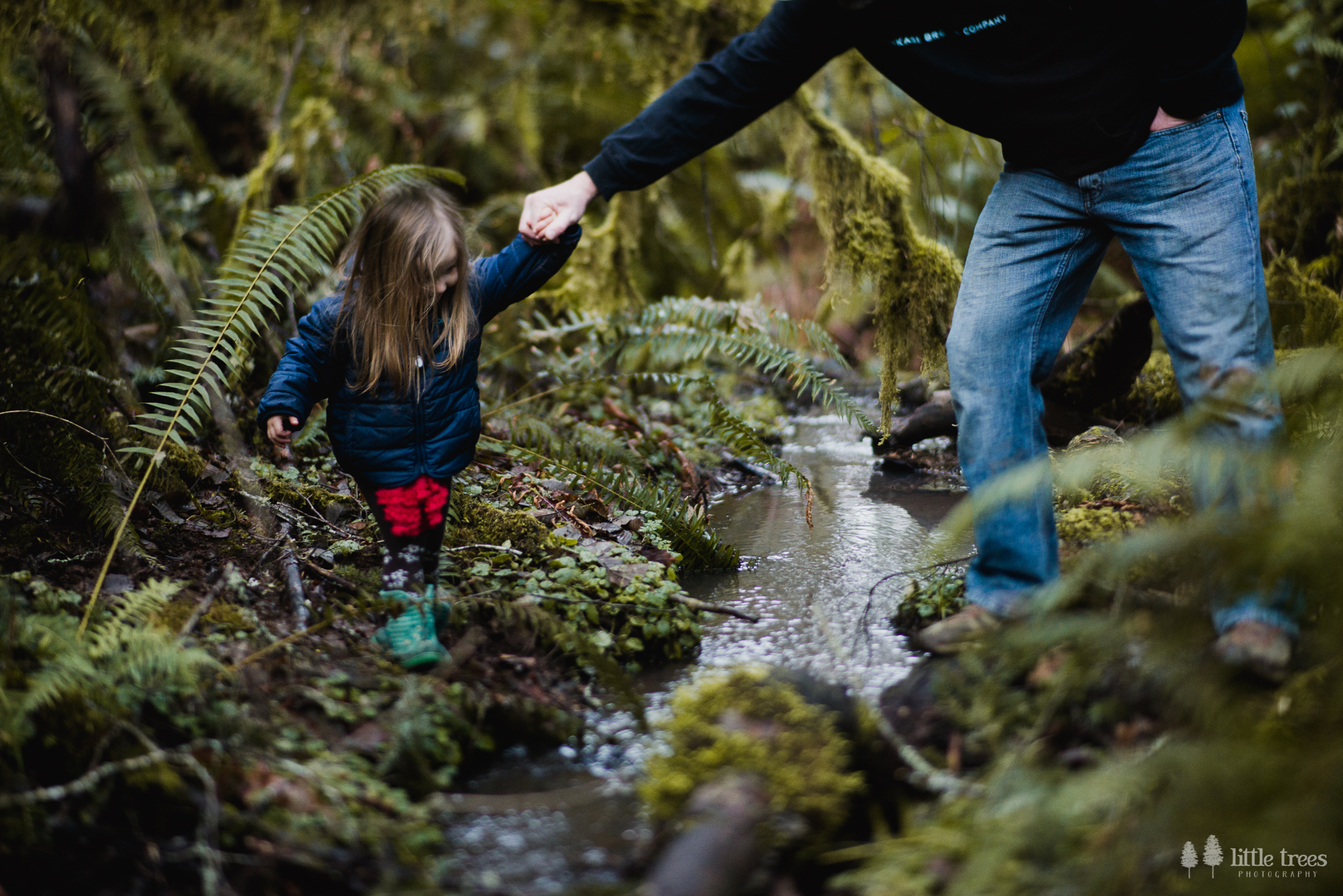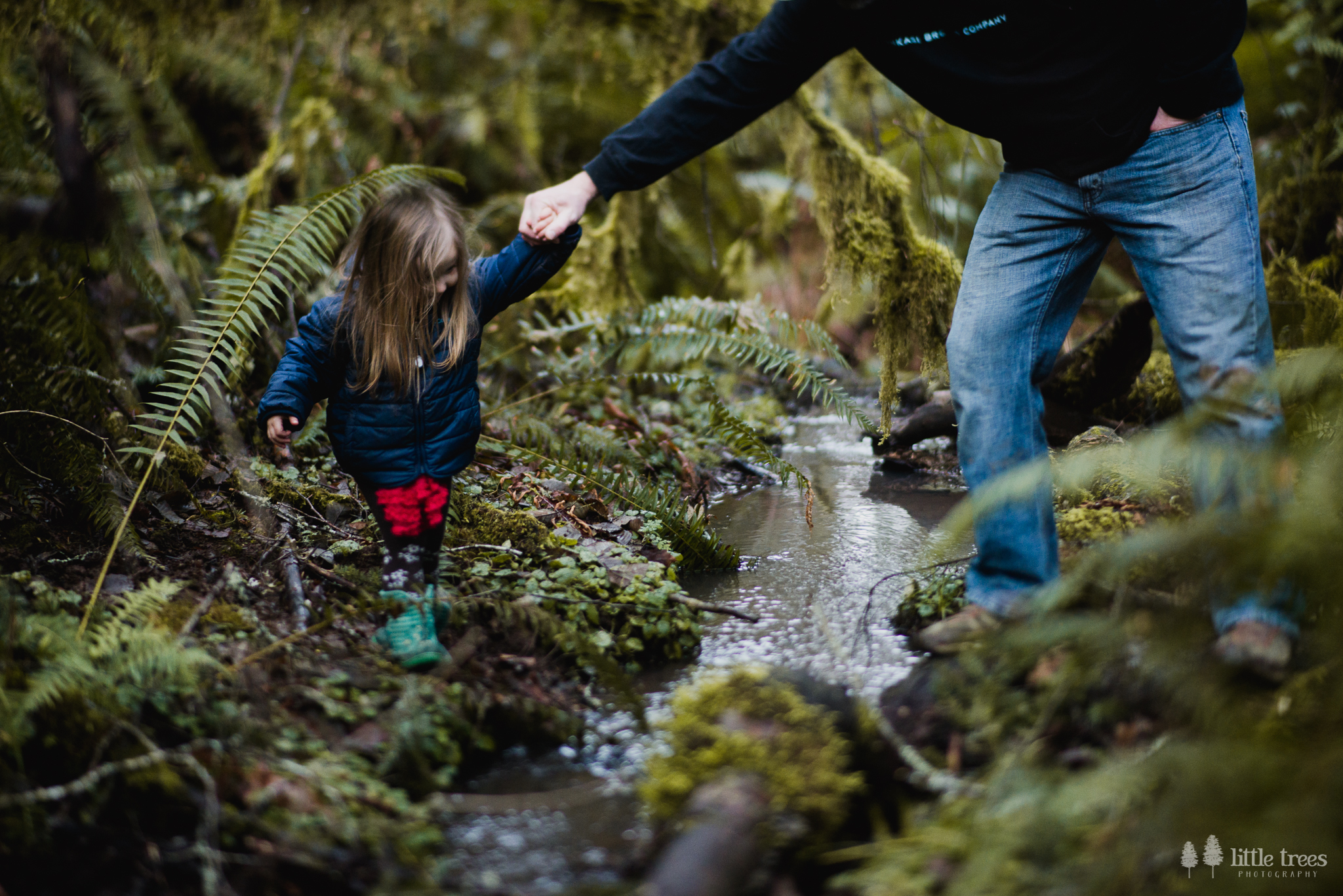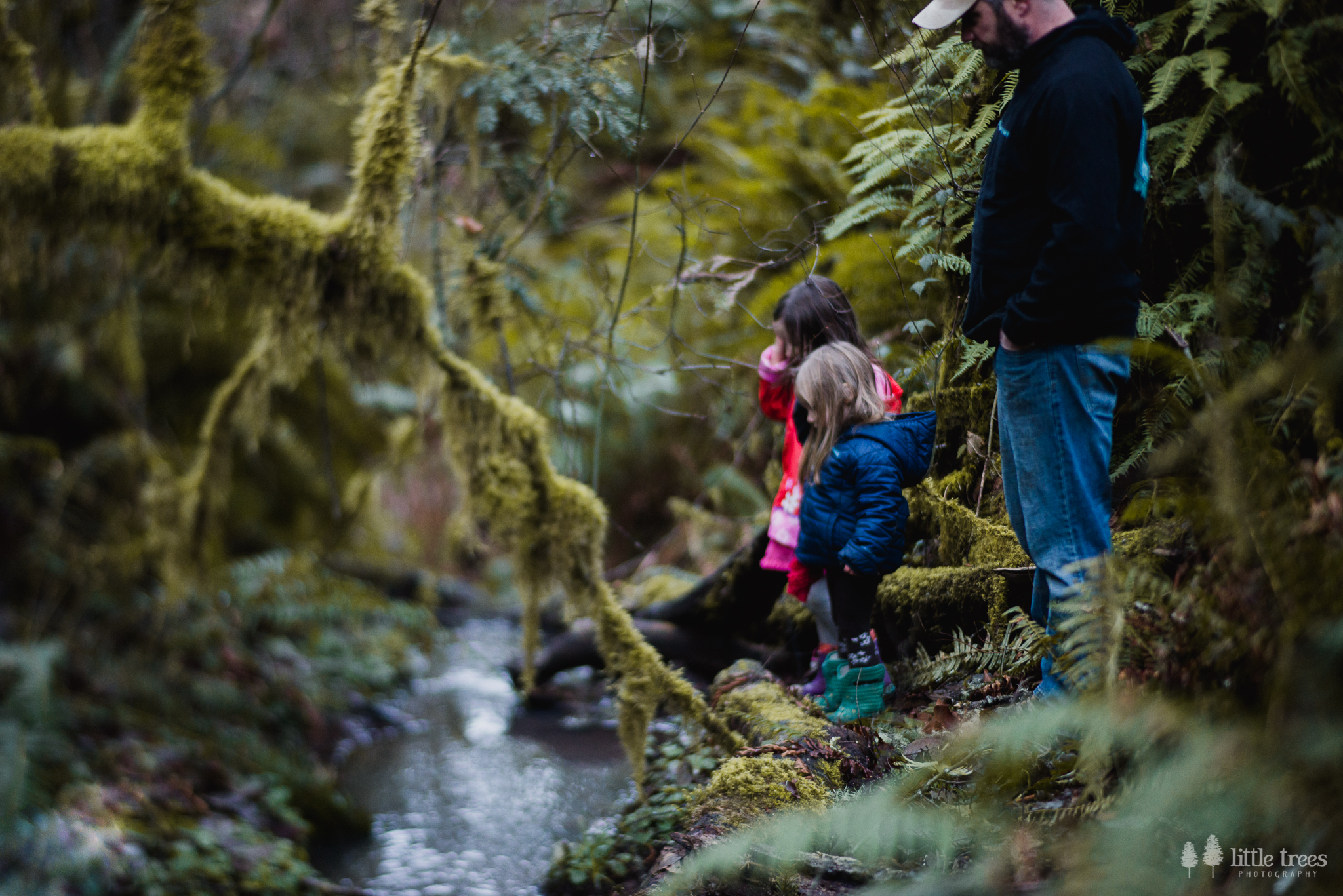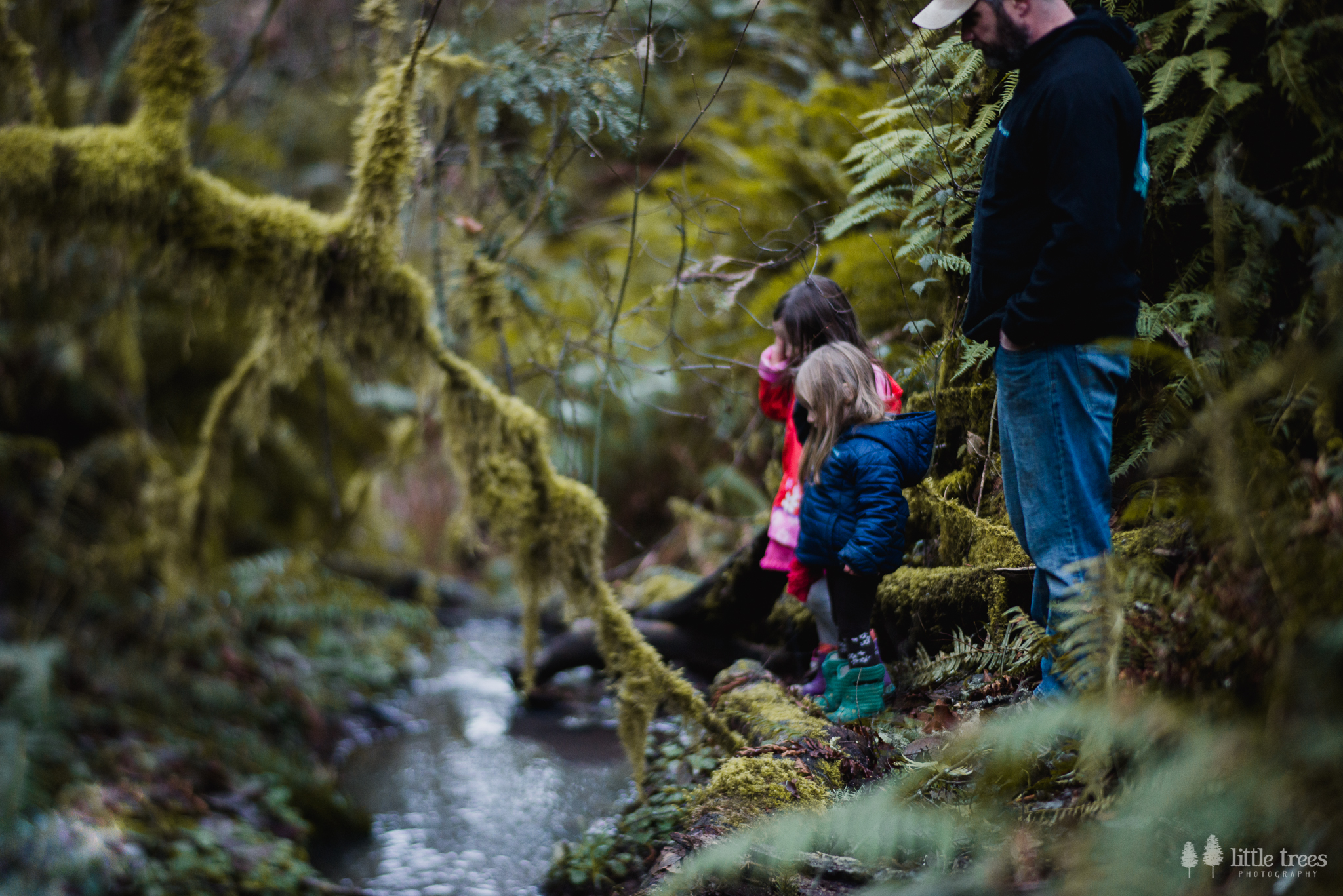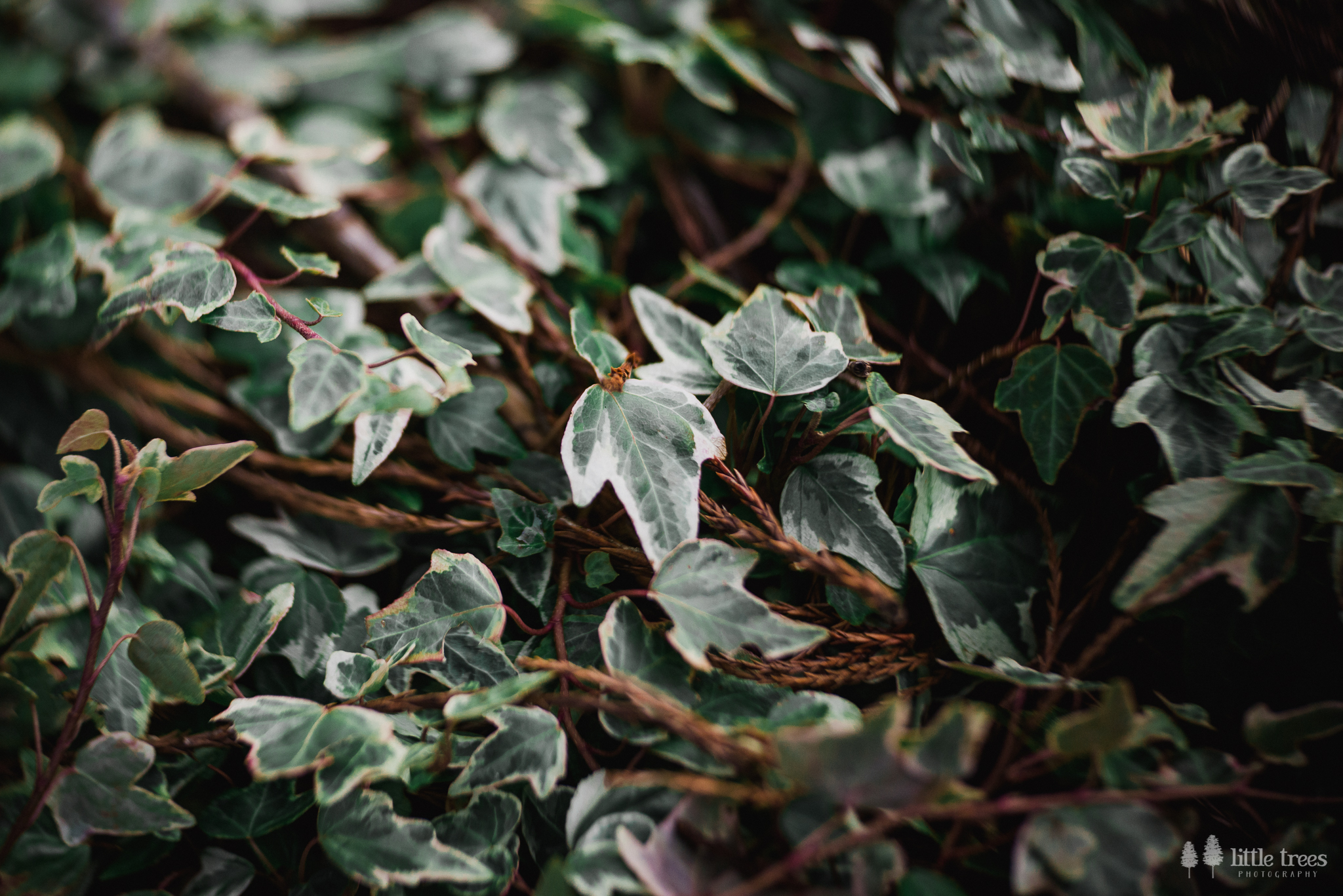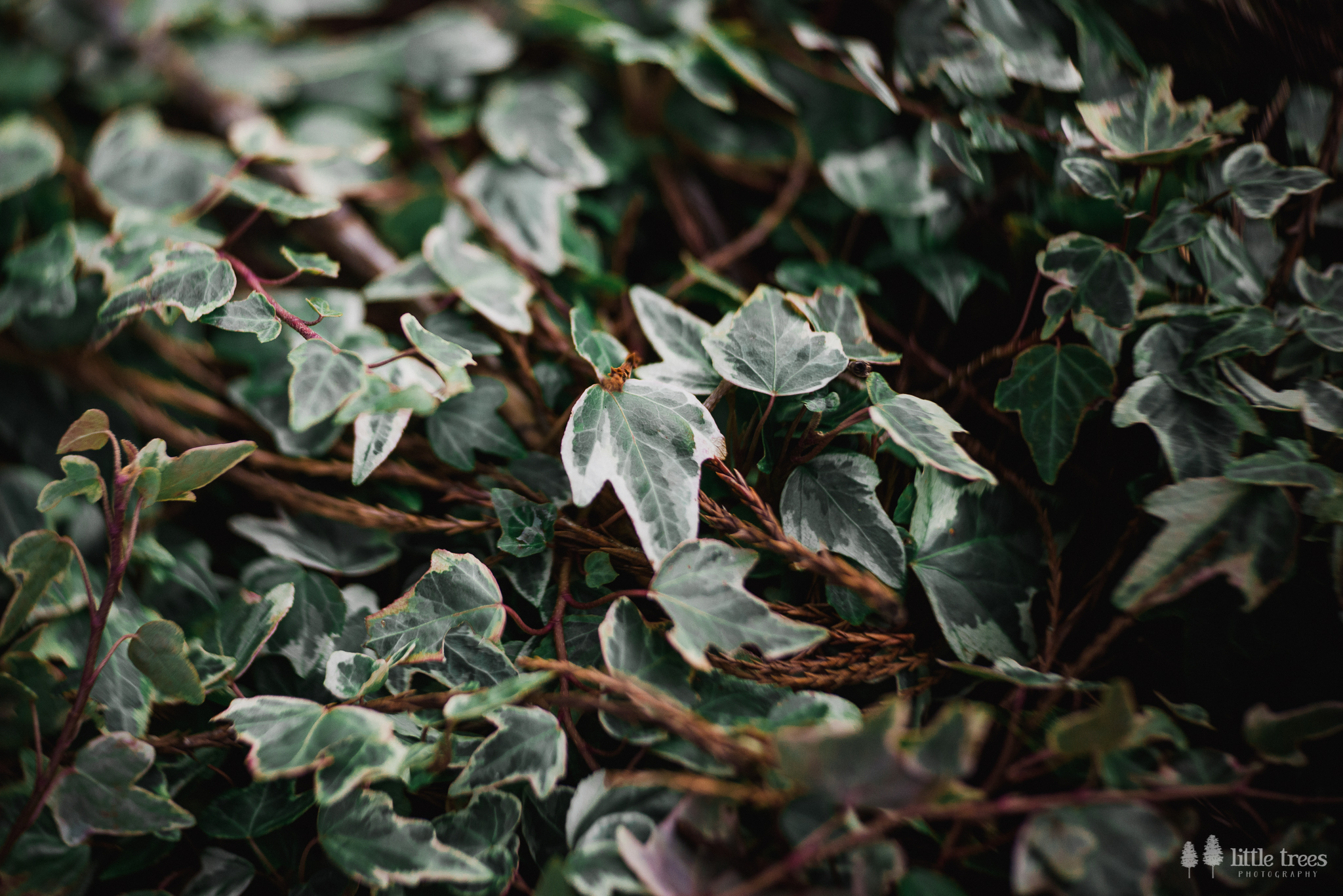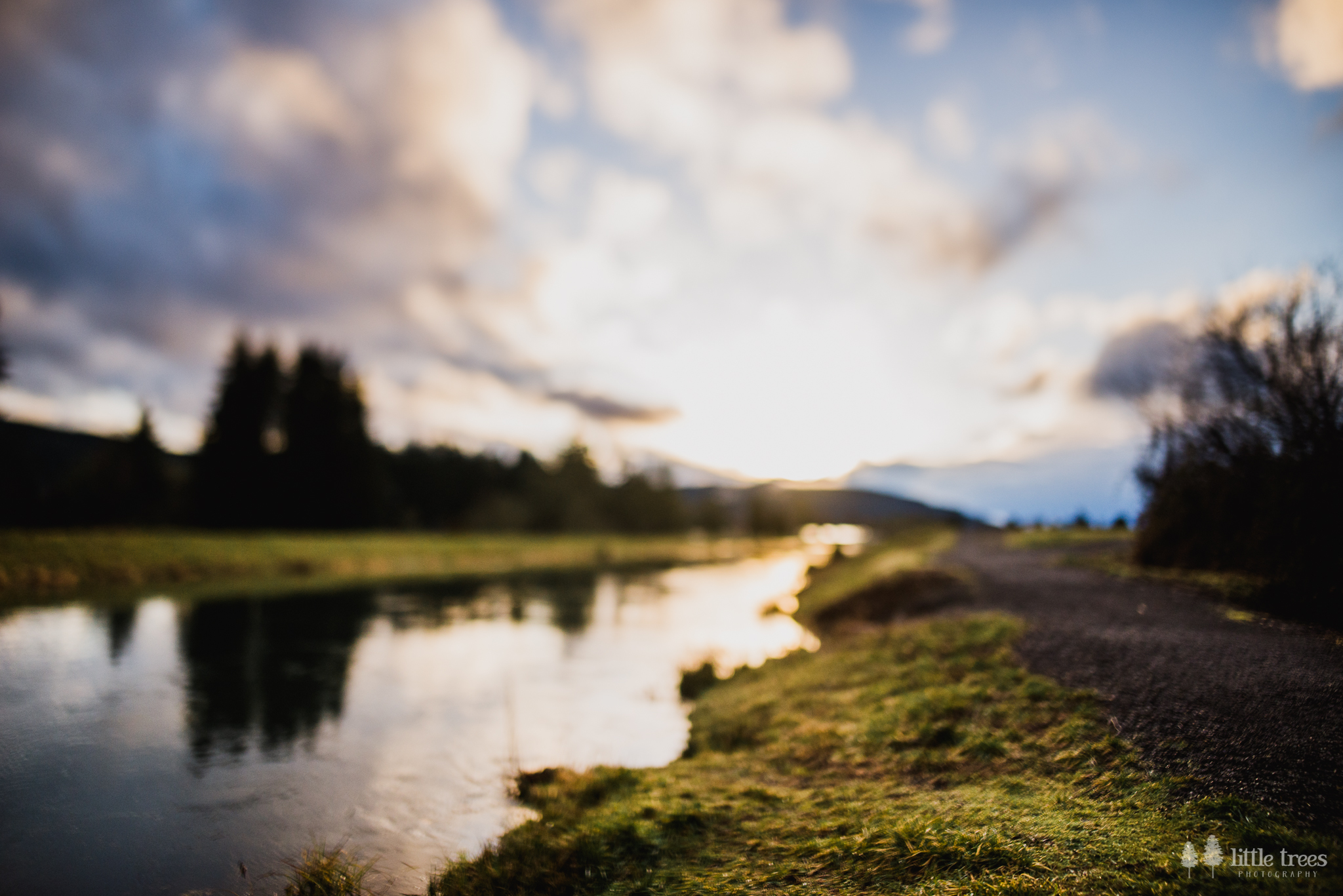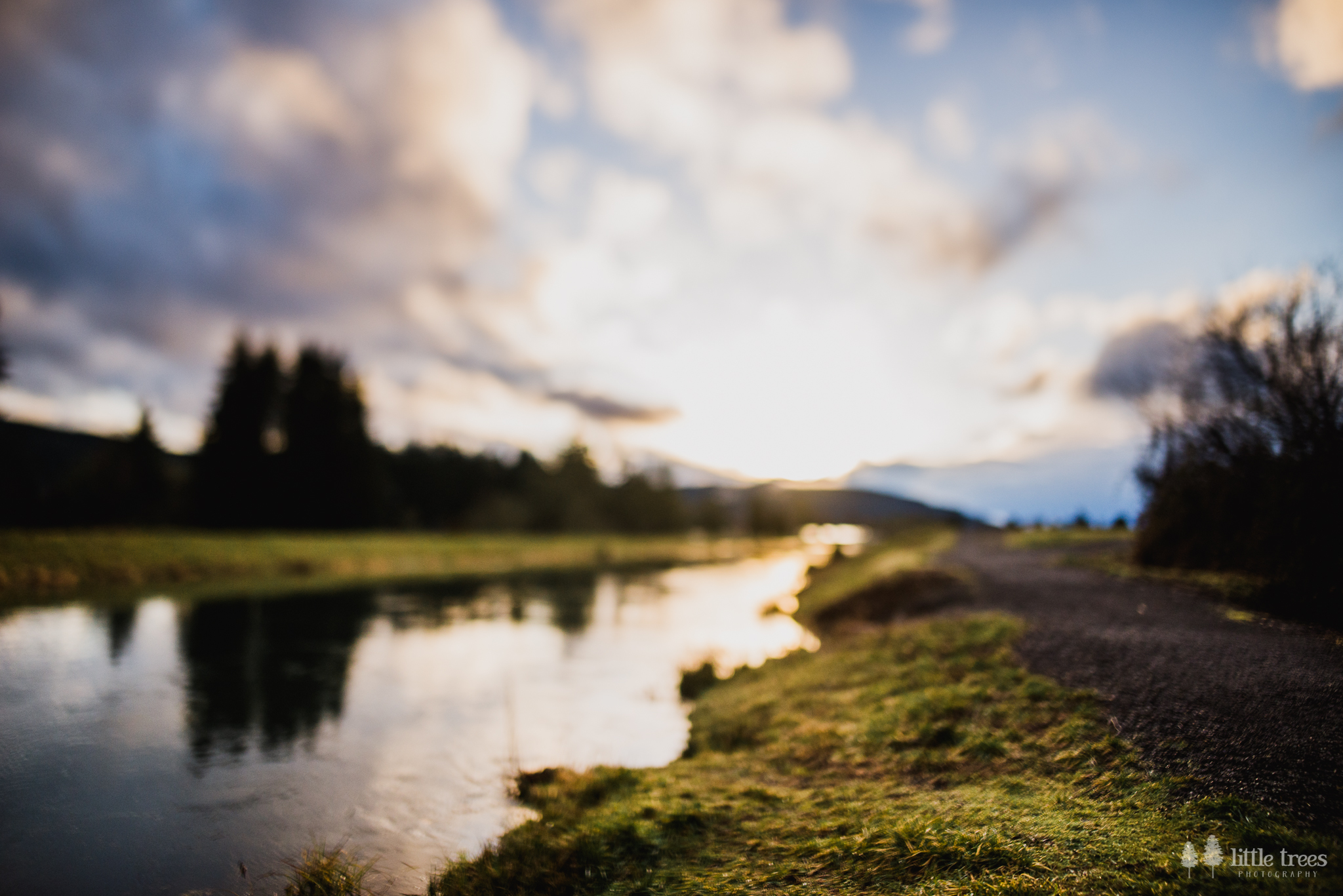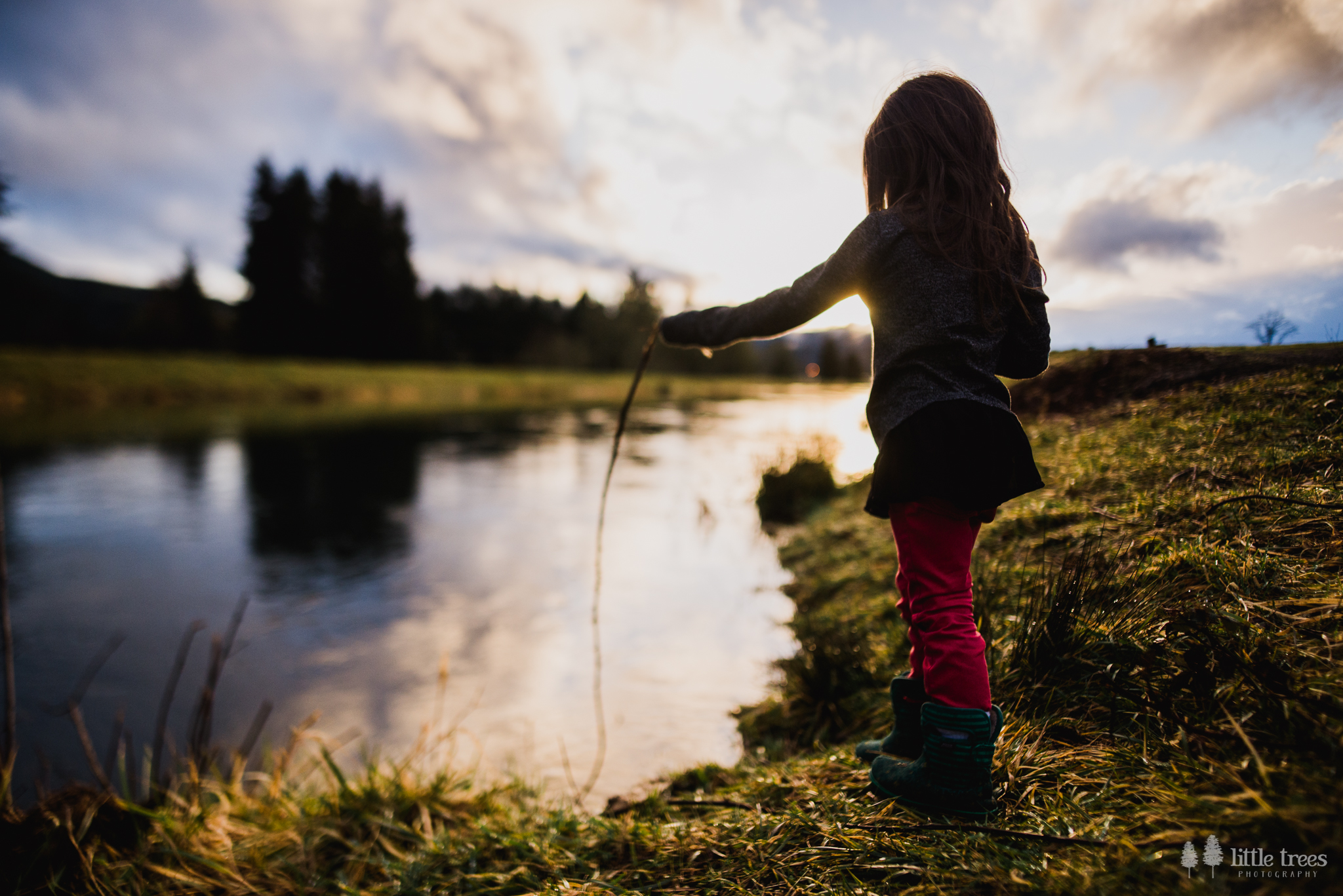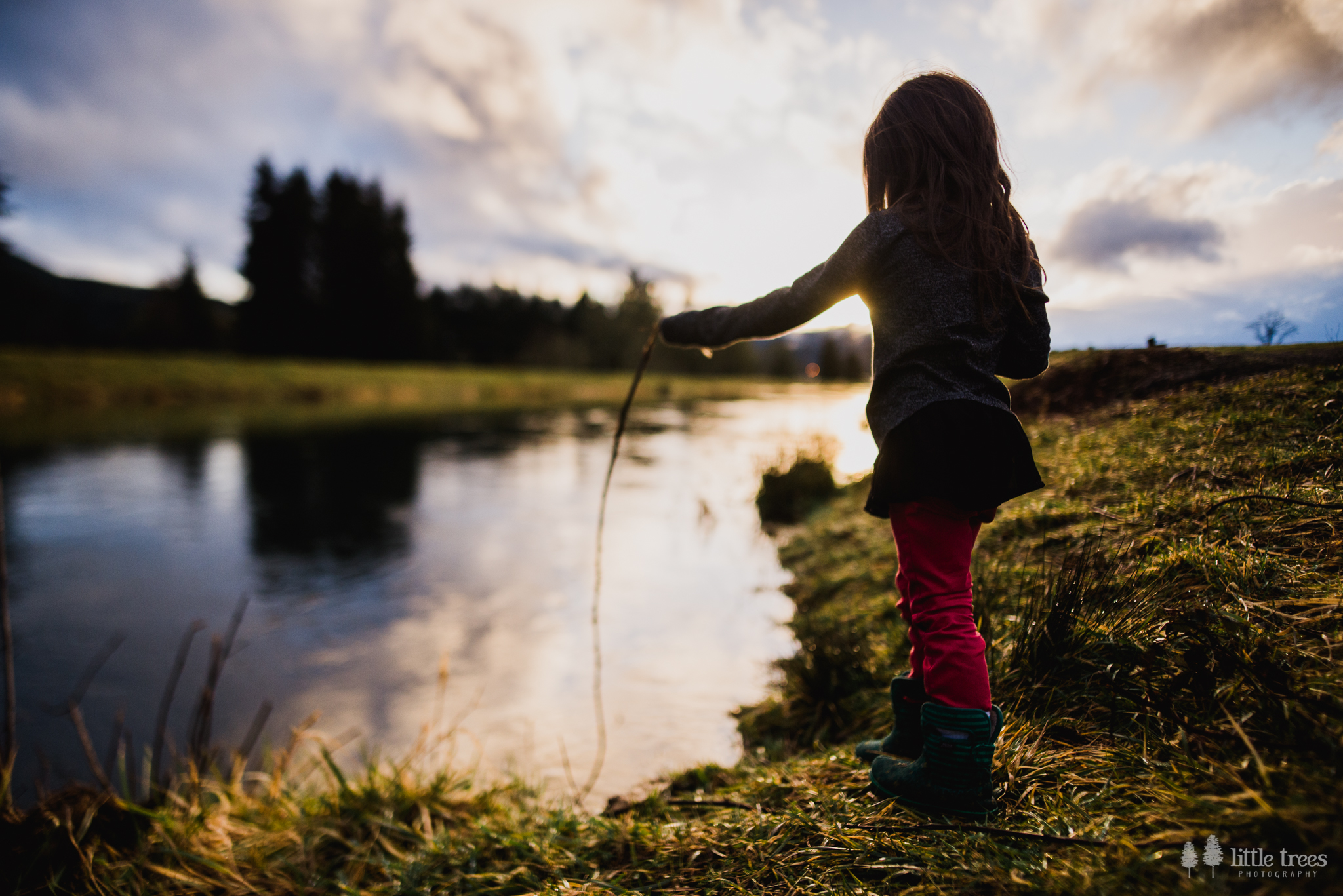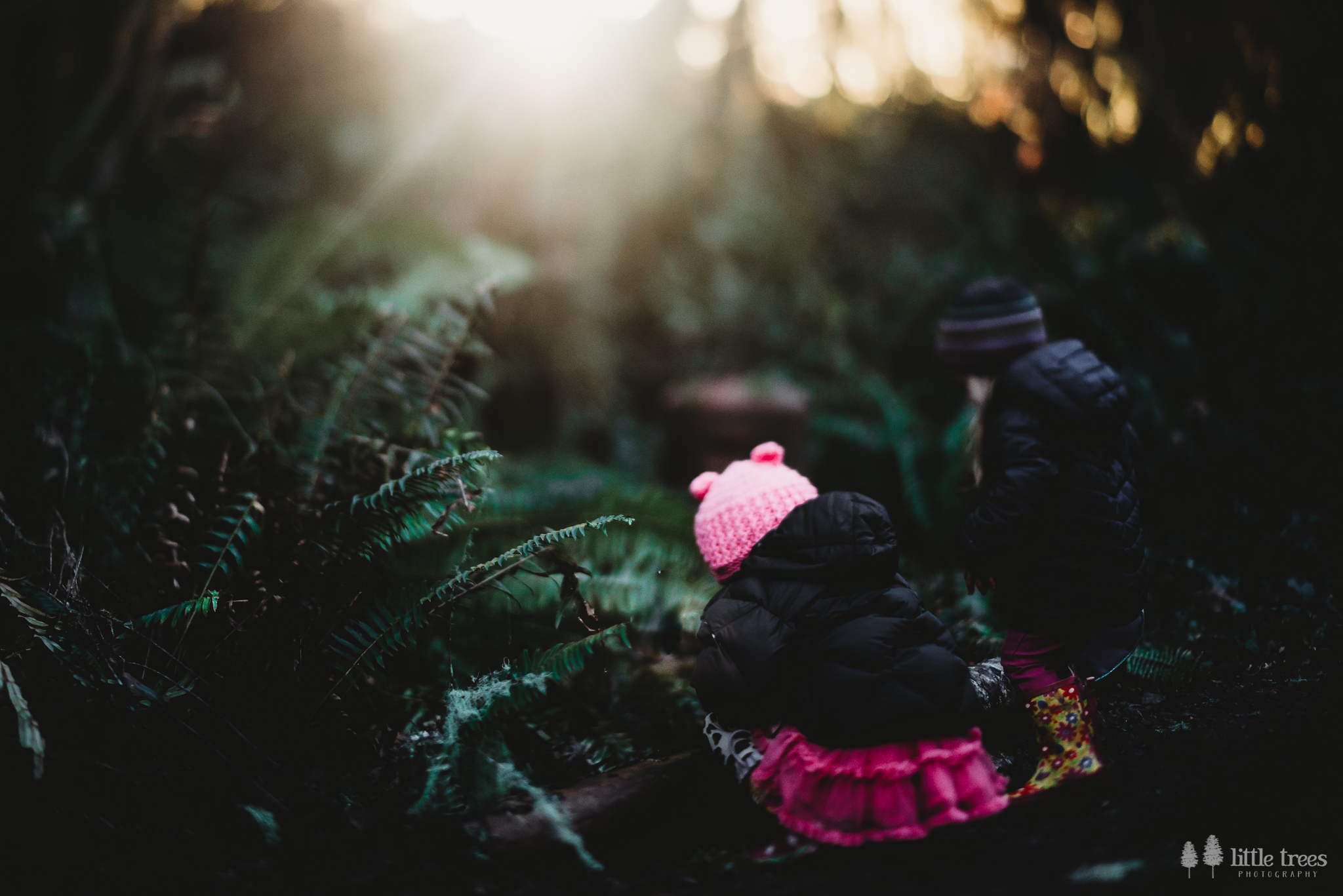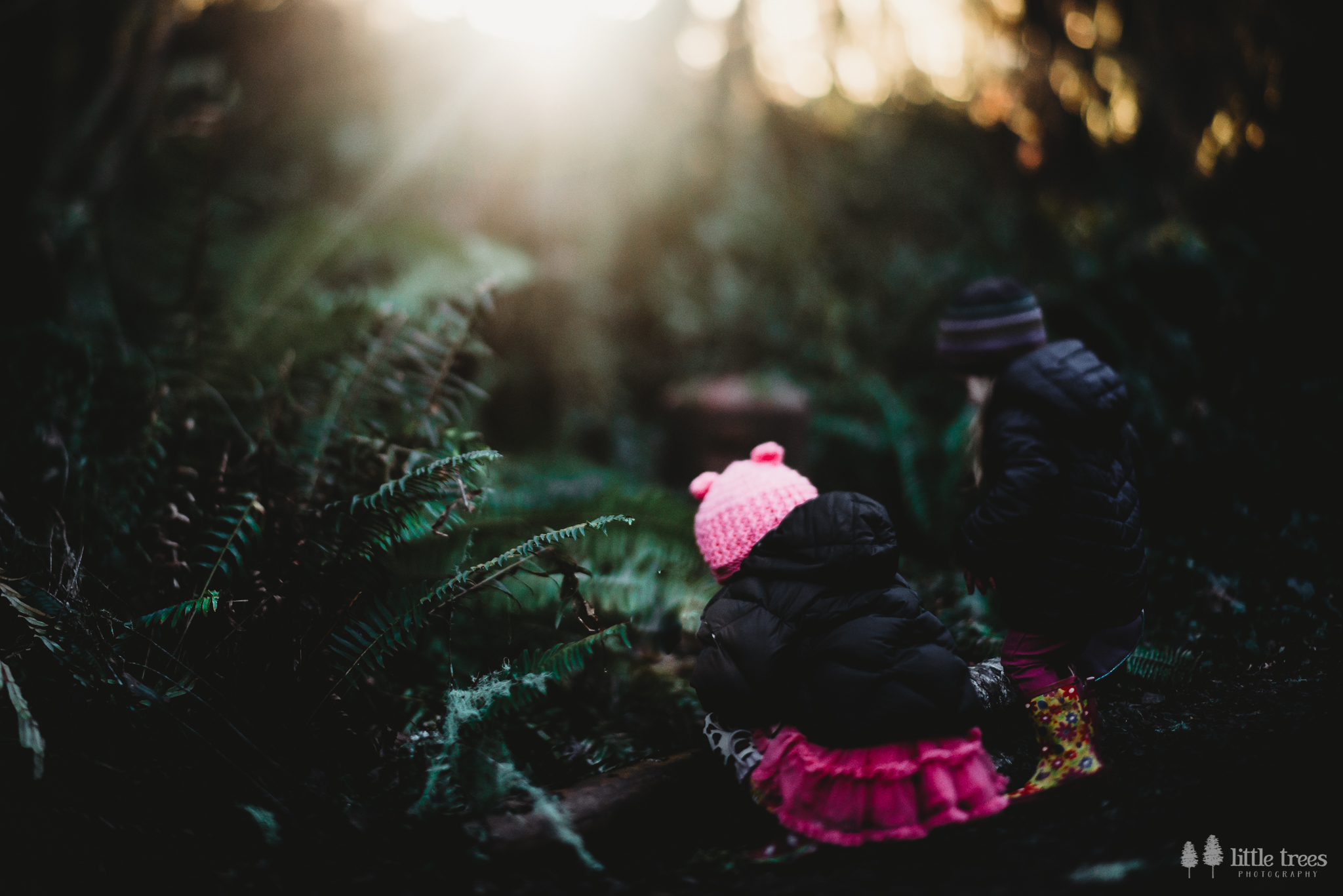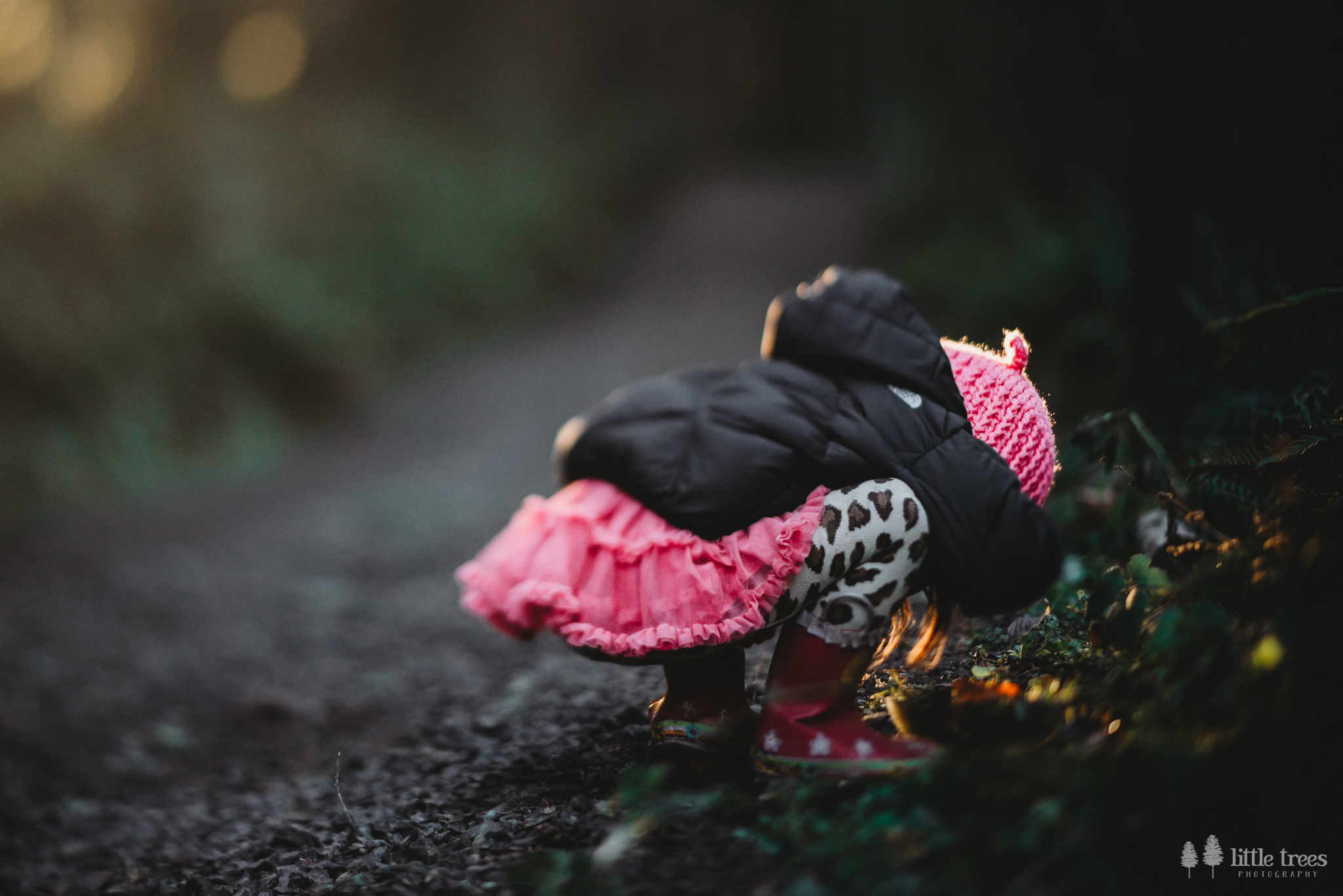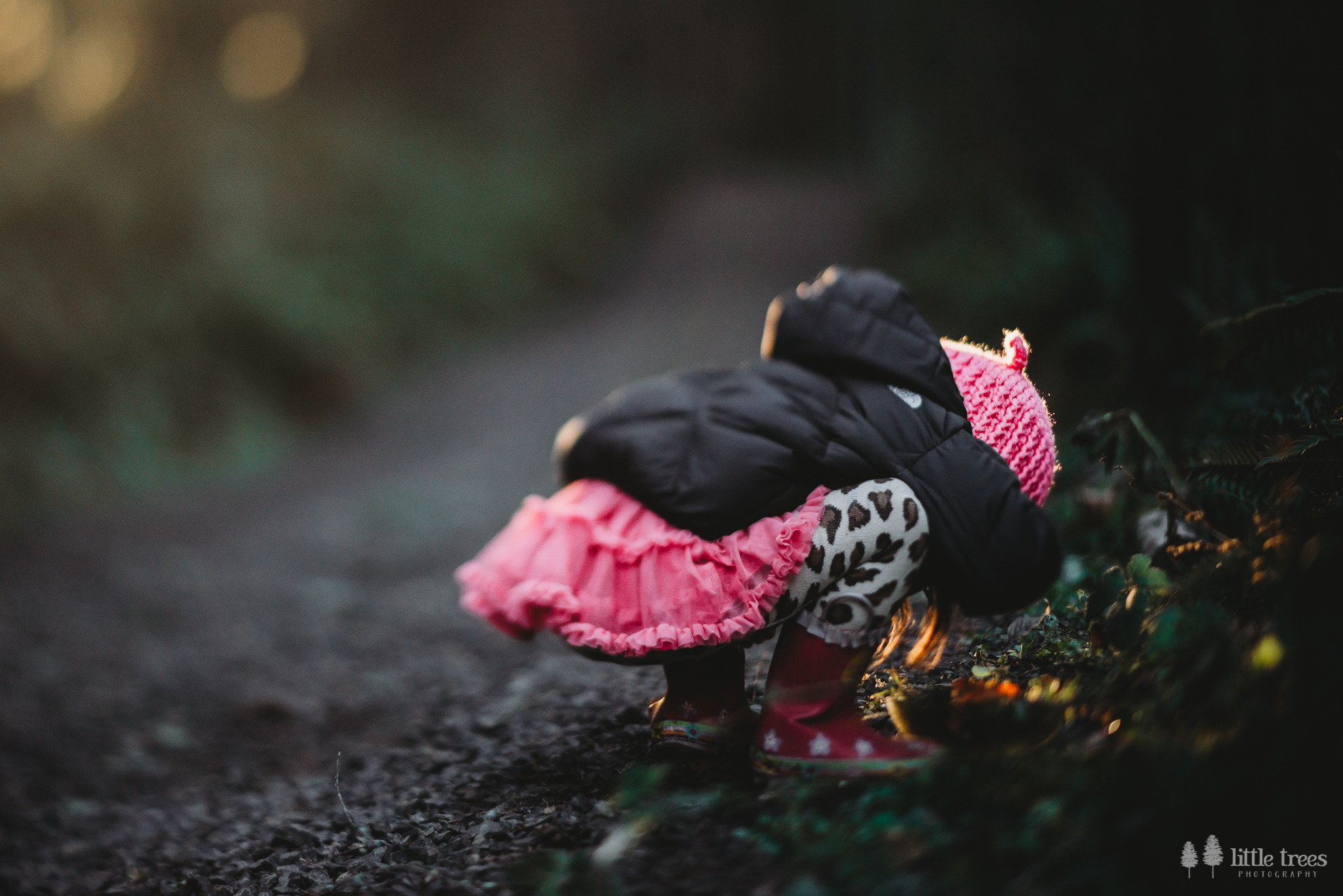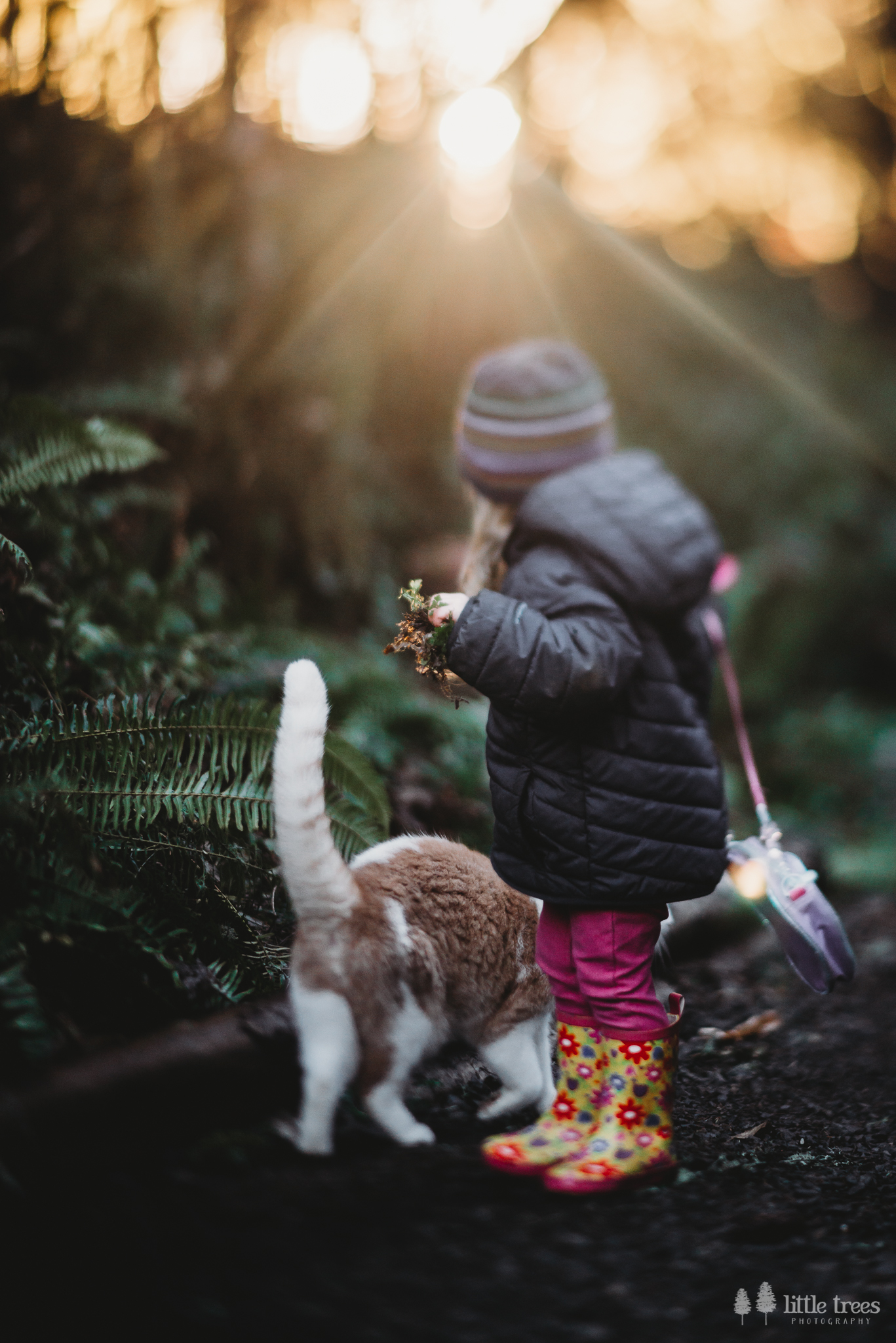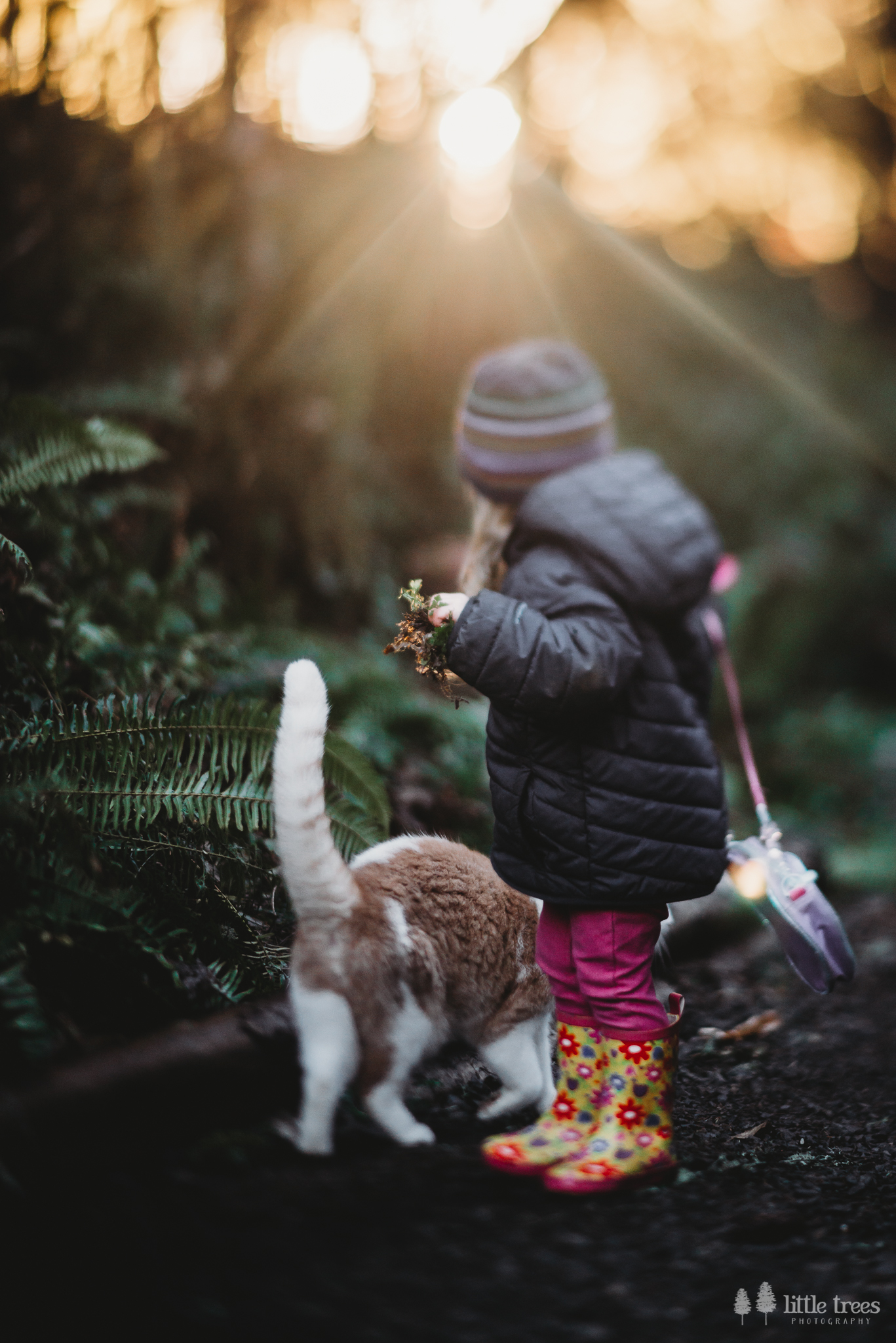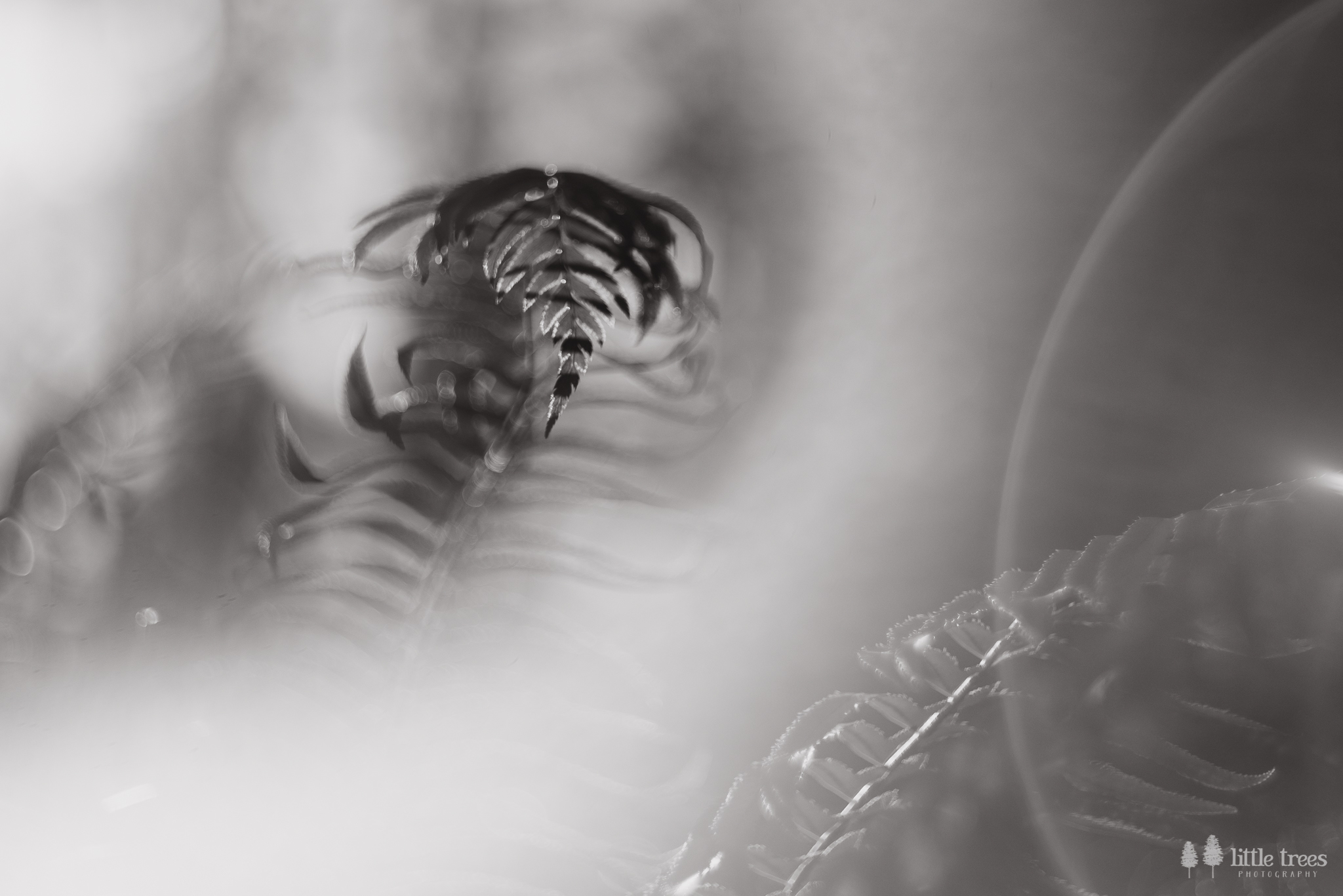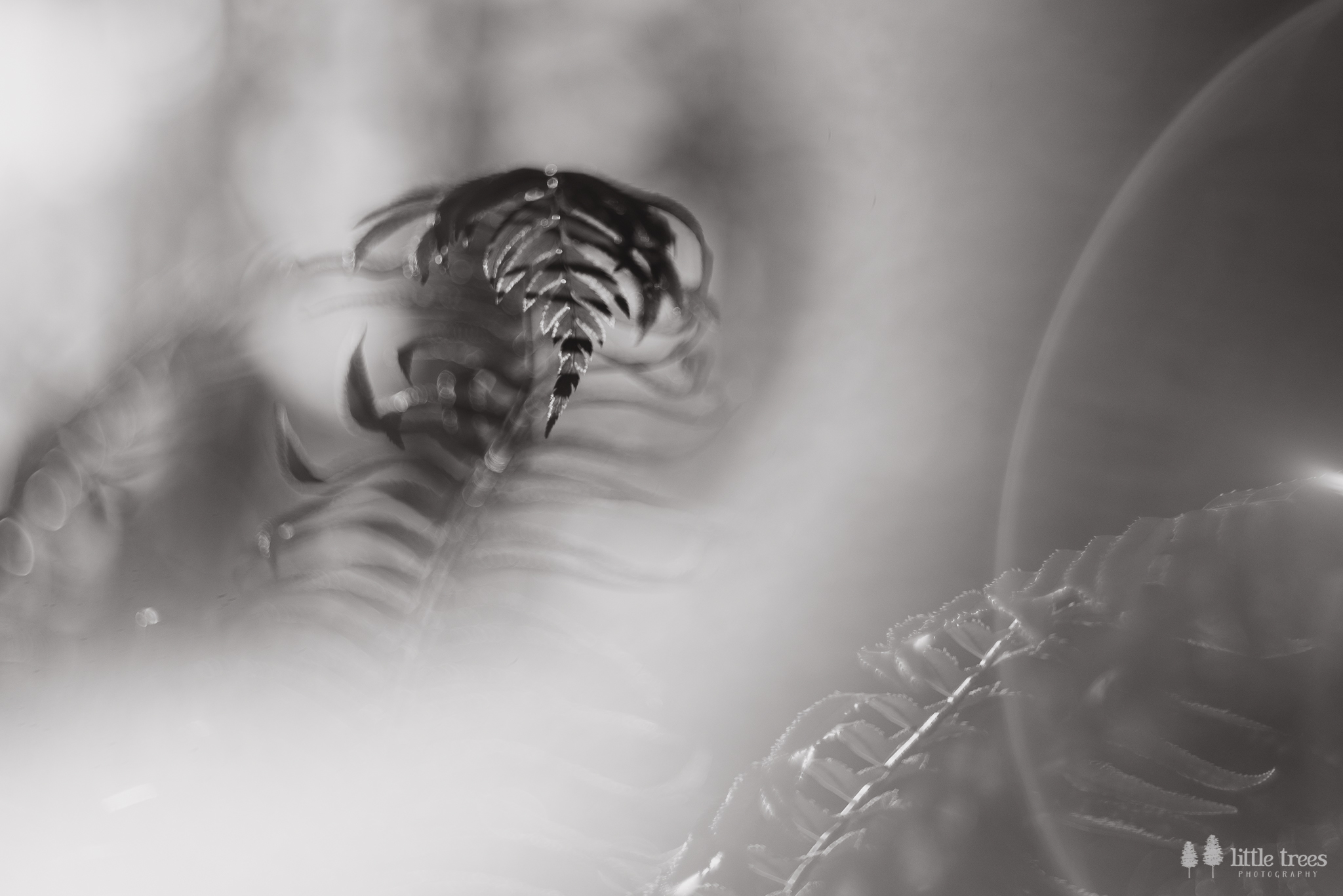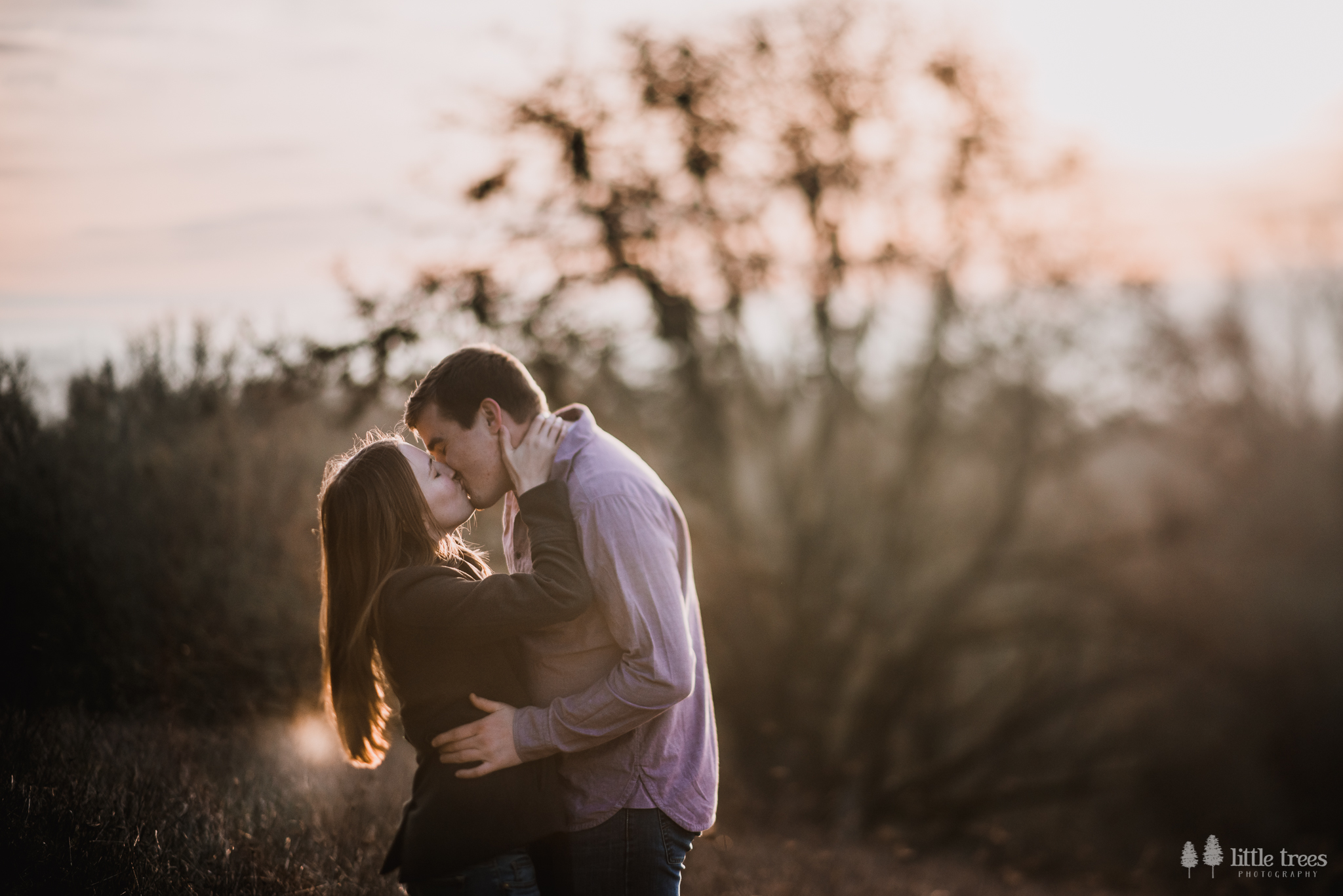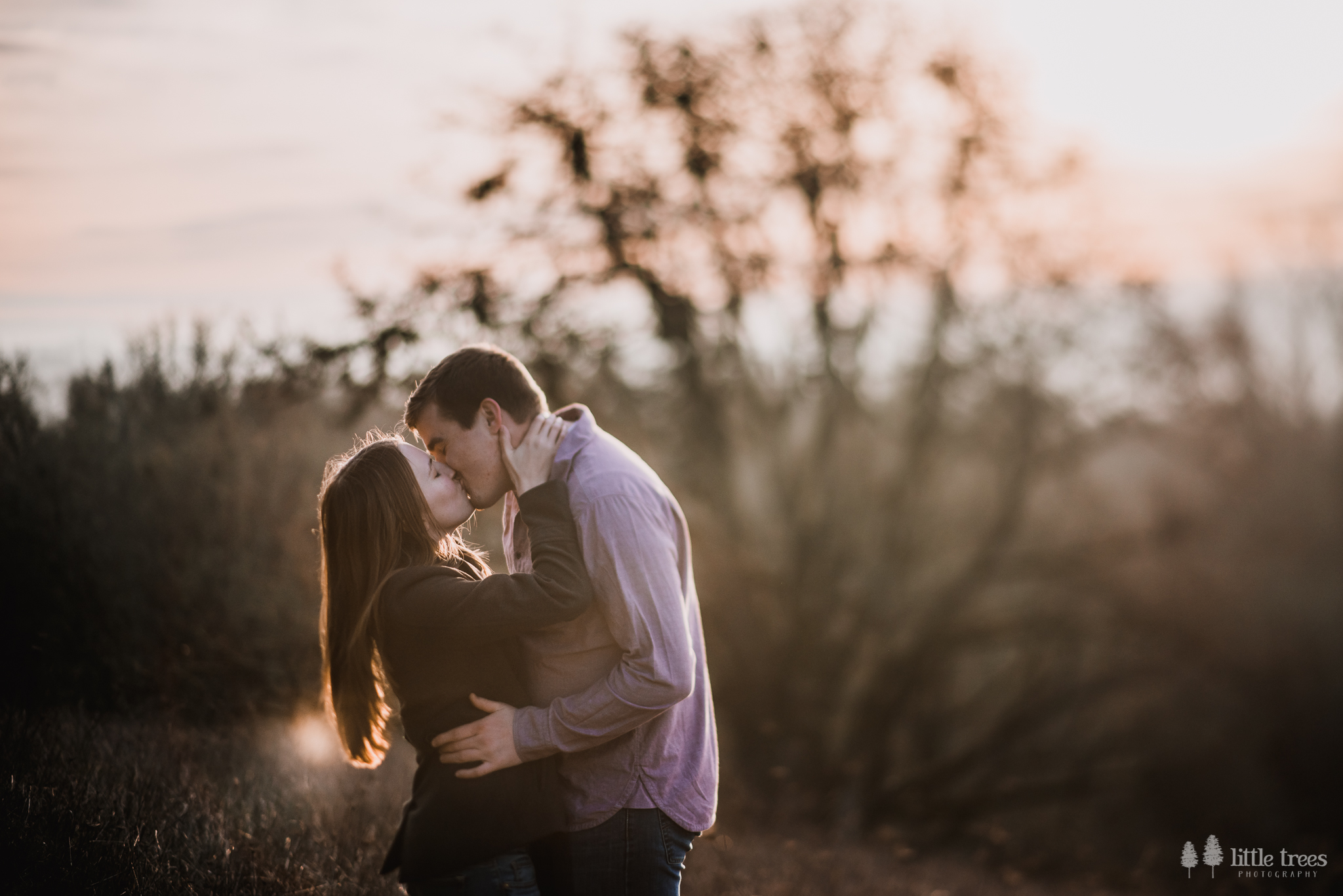 Follow along this blog circle by heading over to Katie Woodward Photography's page!  I must add that I am so excited to read through this blog circle -we've got some original Free 52 members (like the amazing Katie I linked!) and some fresh faces as well.  This is going to be a good year.