Last month I kind of adored. We finally dug out from the snowpocolypse that happened late February, and we got outside a whole lot more. Our driveway is always a quick and easy way to get nature in after a busy day at school and work.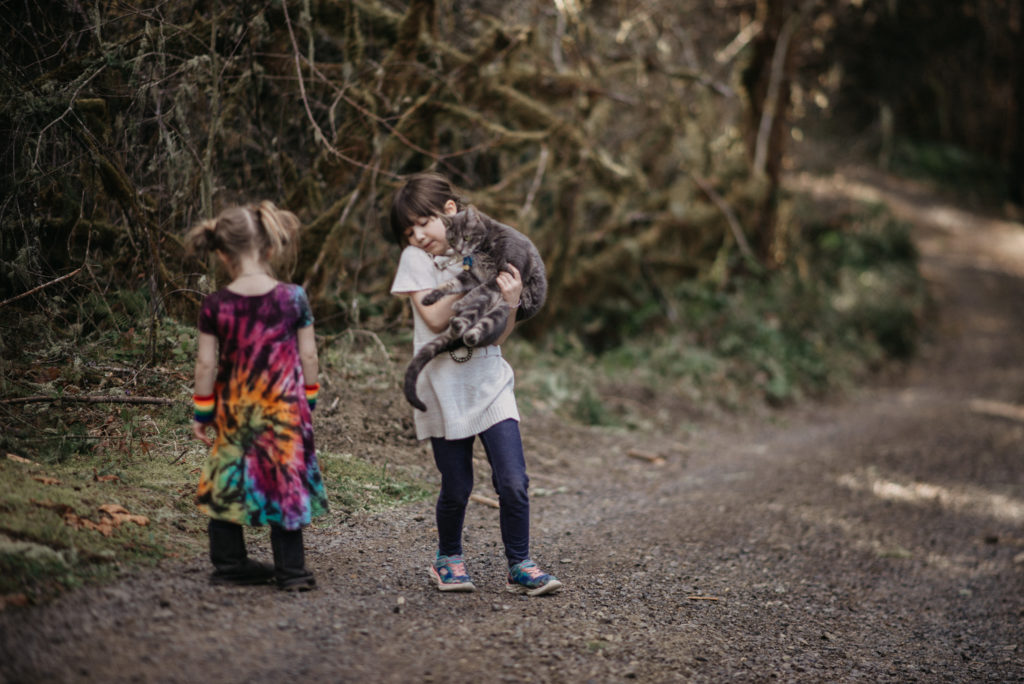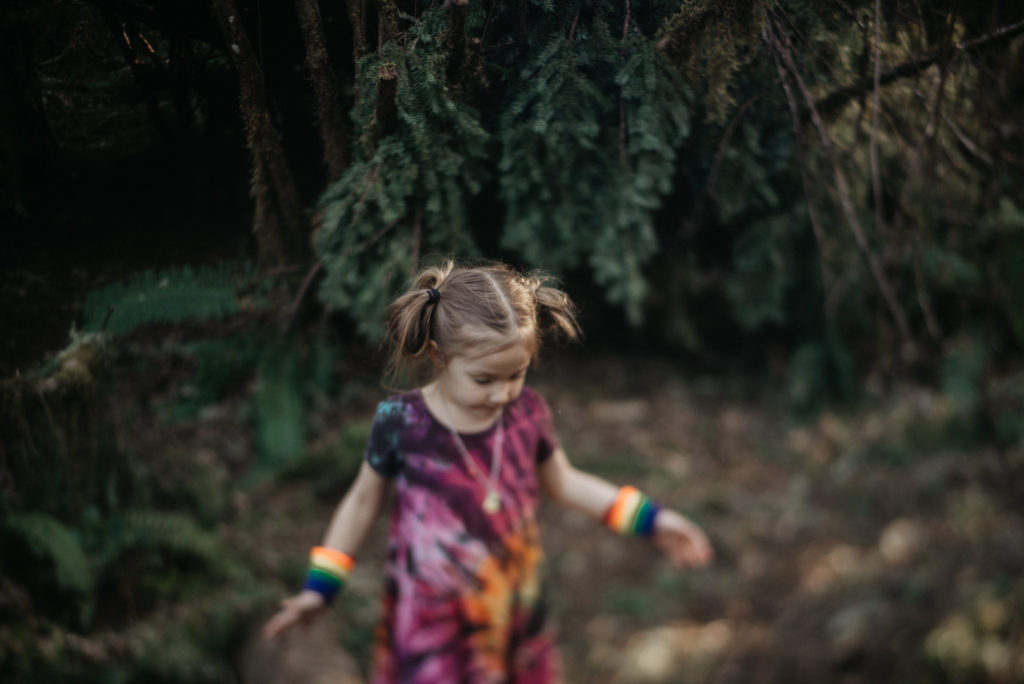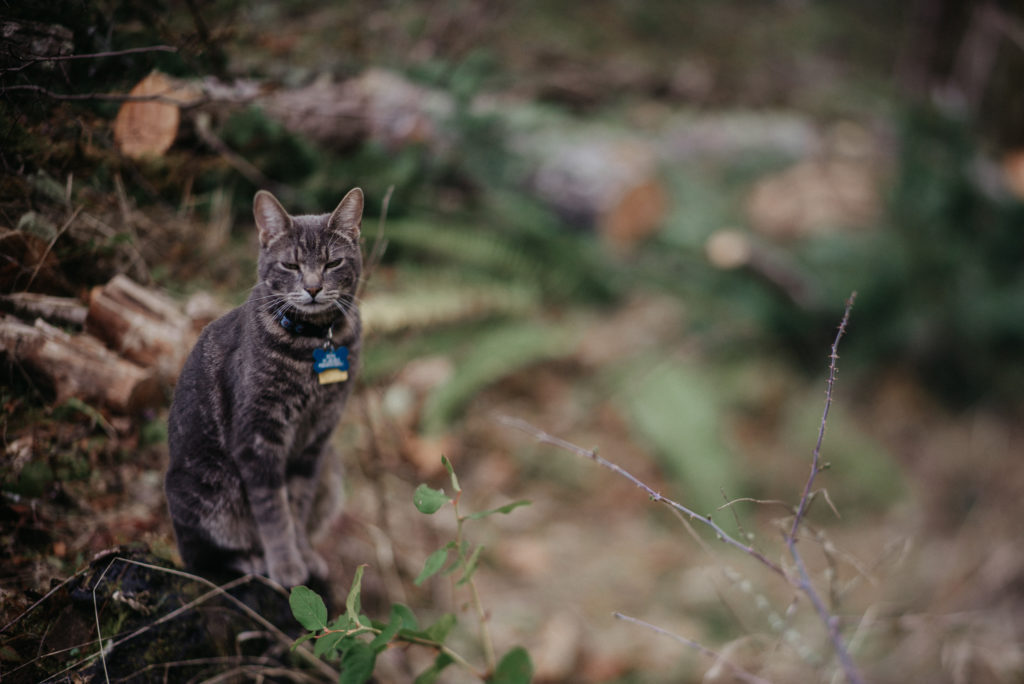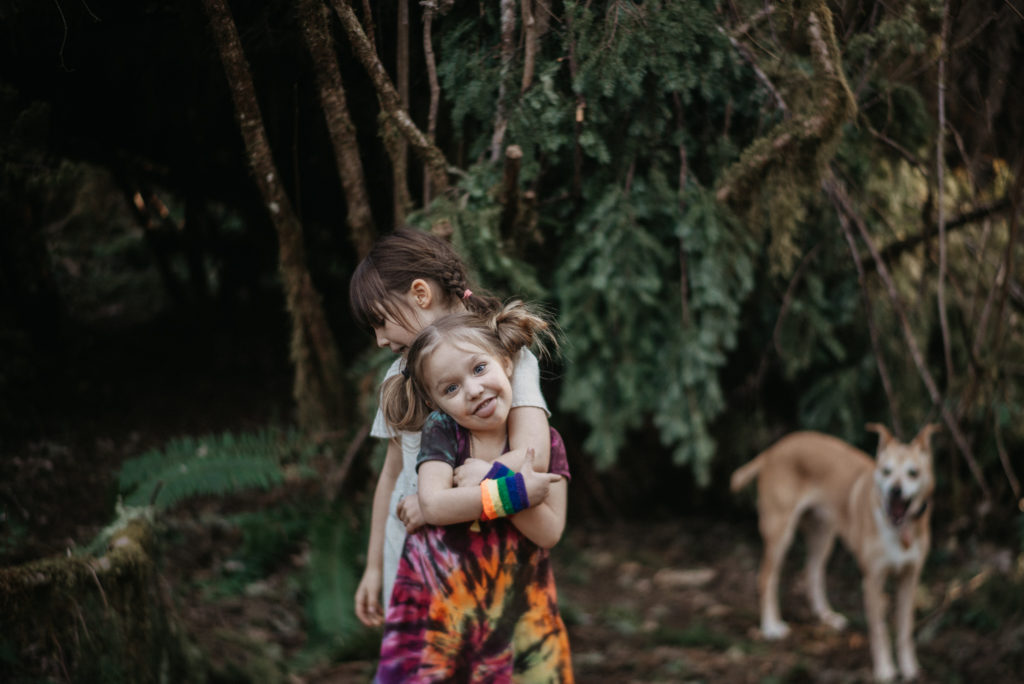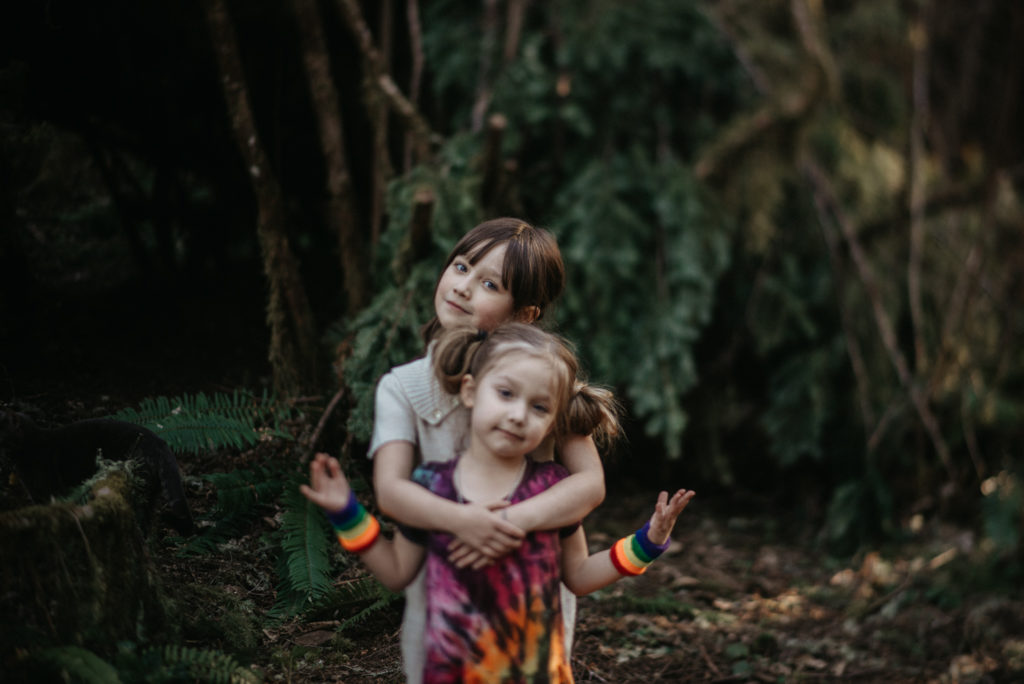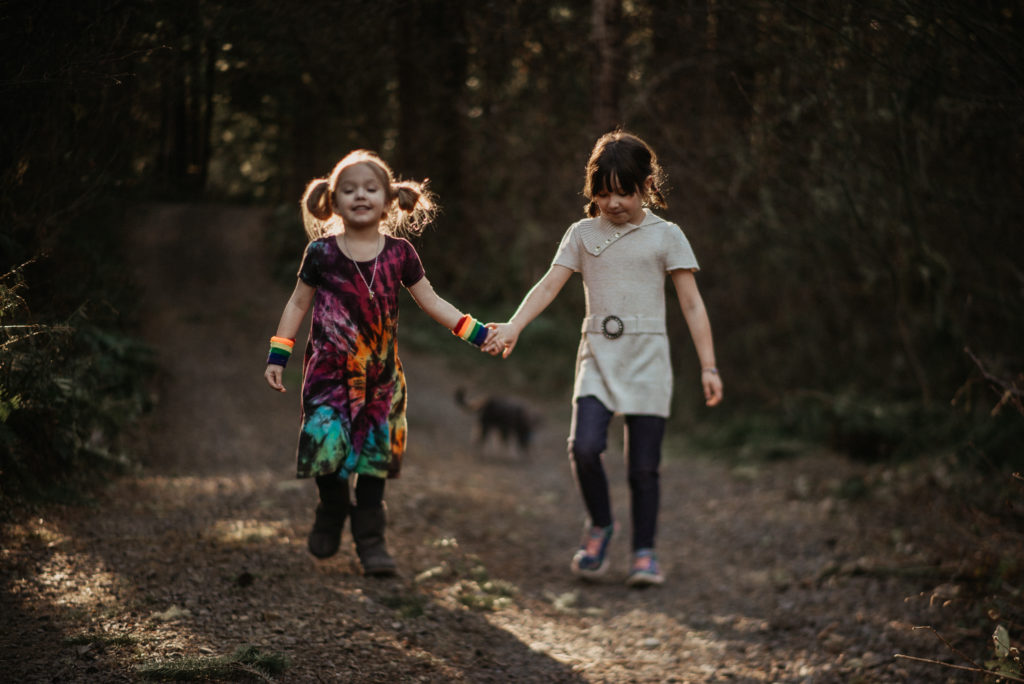 Towards the end of the month we went on the best little spring break adventure for a week visiting family, and camping along the way. It was beyond soul filling! I was able to get a bit of freelensing in on the way home, on an amazing little hike by camp.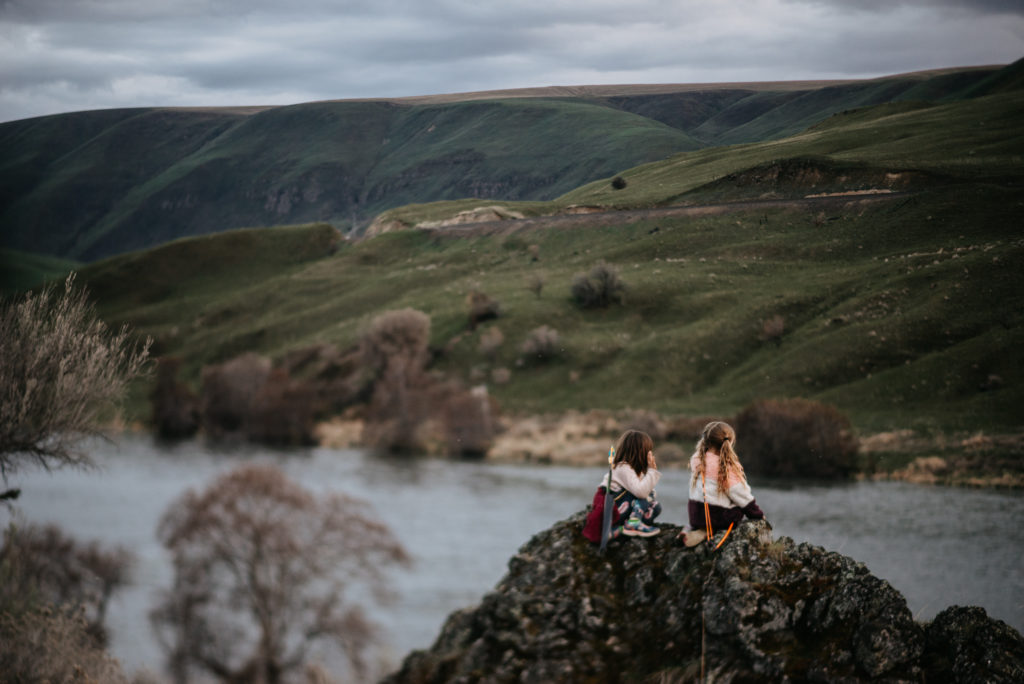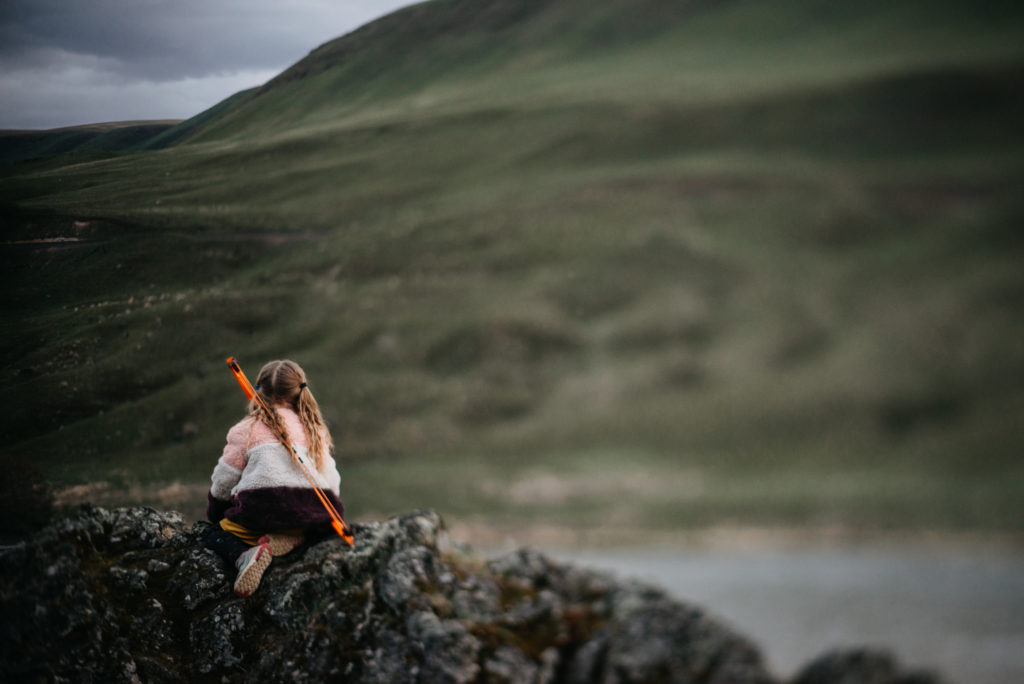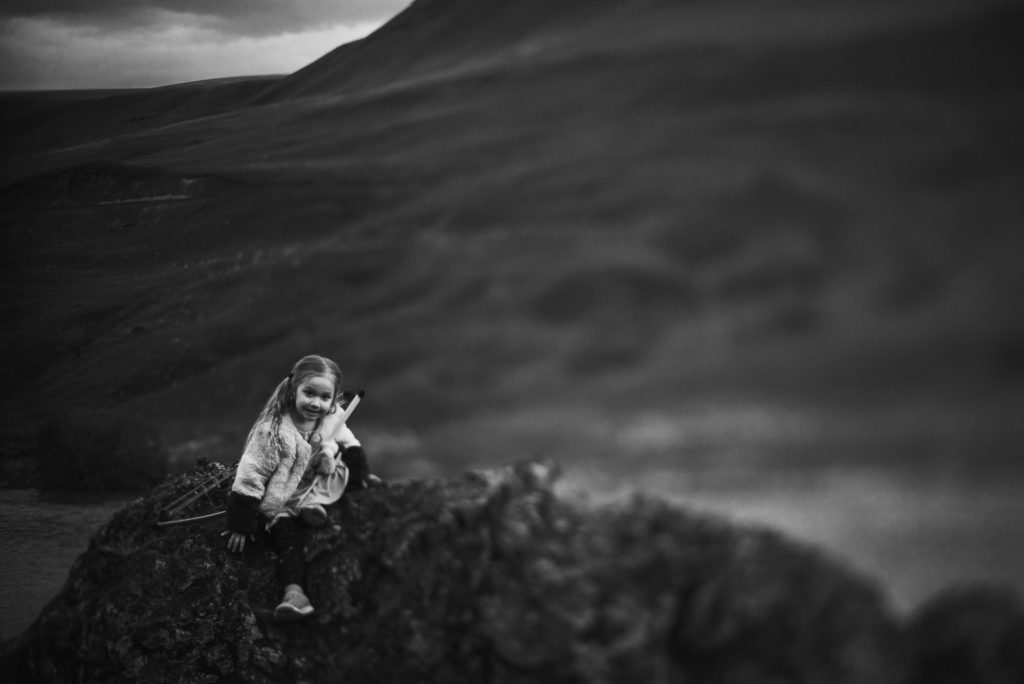 Please continue on this Free 52 blog circle by heading over to the talented Emma Collins!