March was a bit of a light month for my freelensing wise. It started with sickness and was oh so busy with jugging work and some out of town family here, but I always love March because it welcomes spring.
The month started out with daffodil blooms popping up, albeit pretty chilly weather still. My girls celebrate the coming of spring every year as they just love wildflowers and could spend all day every day in them.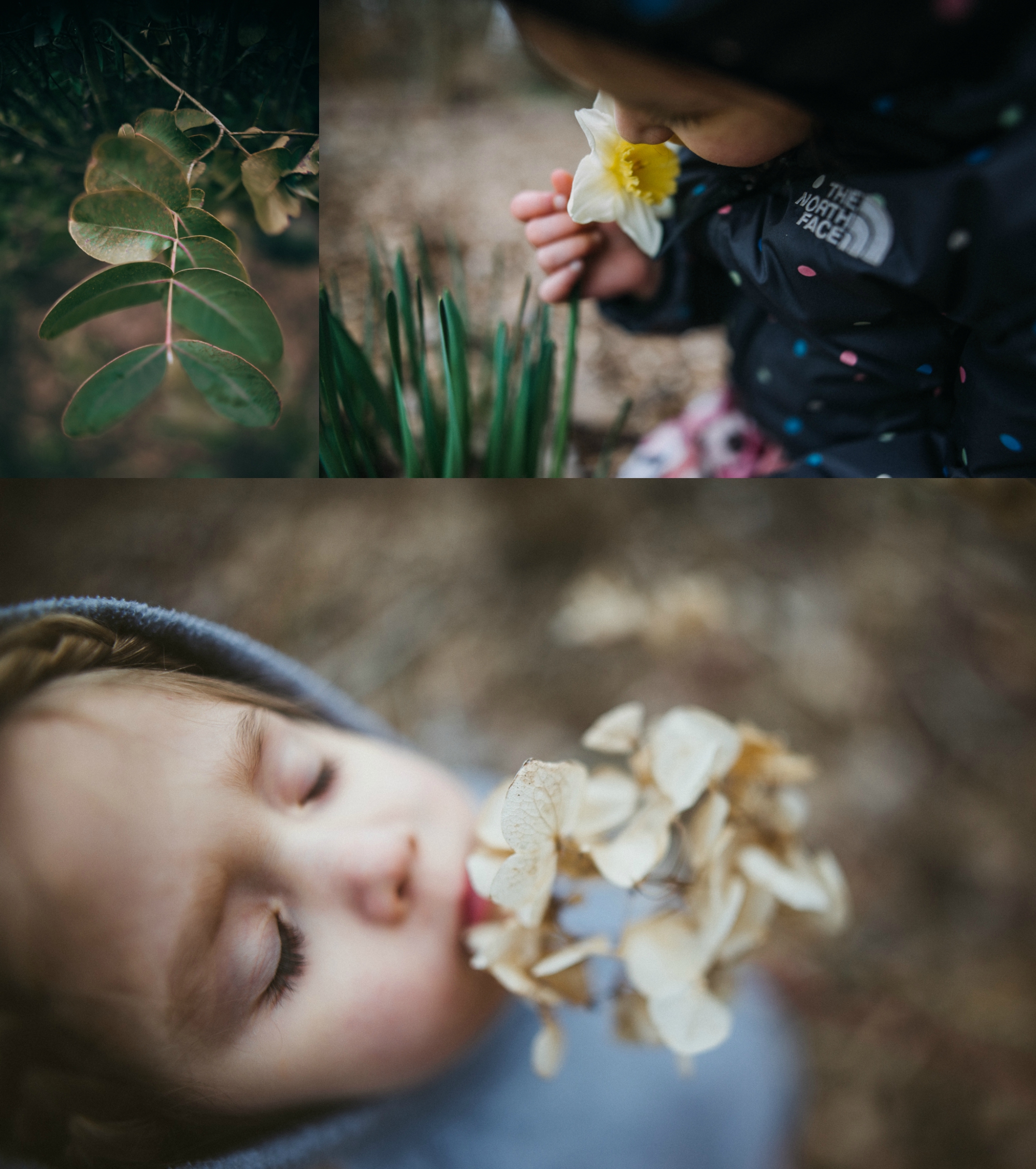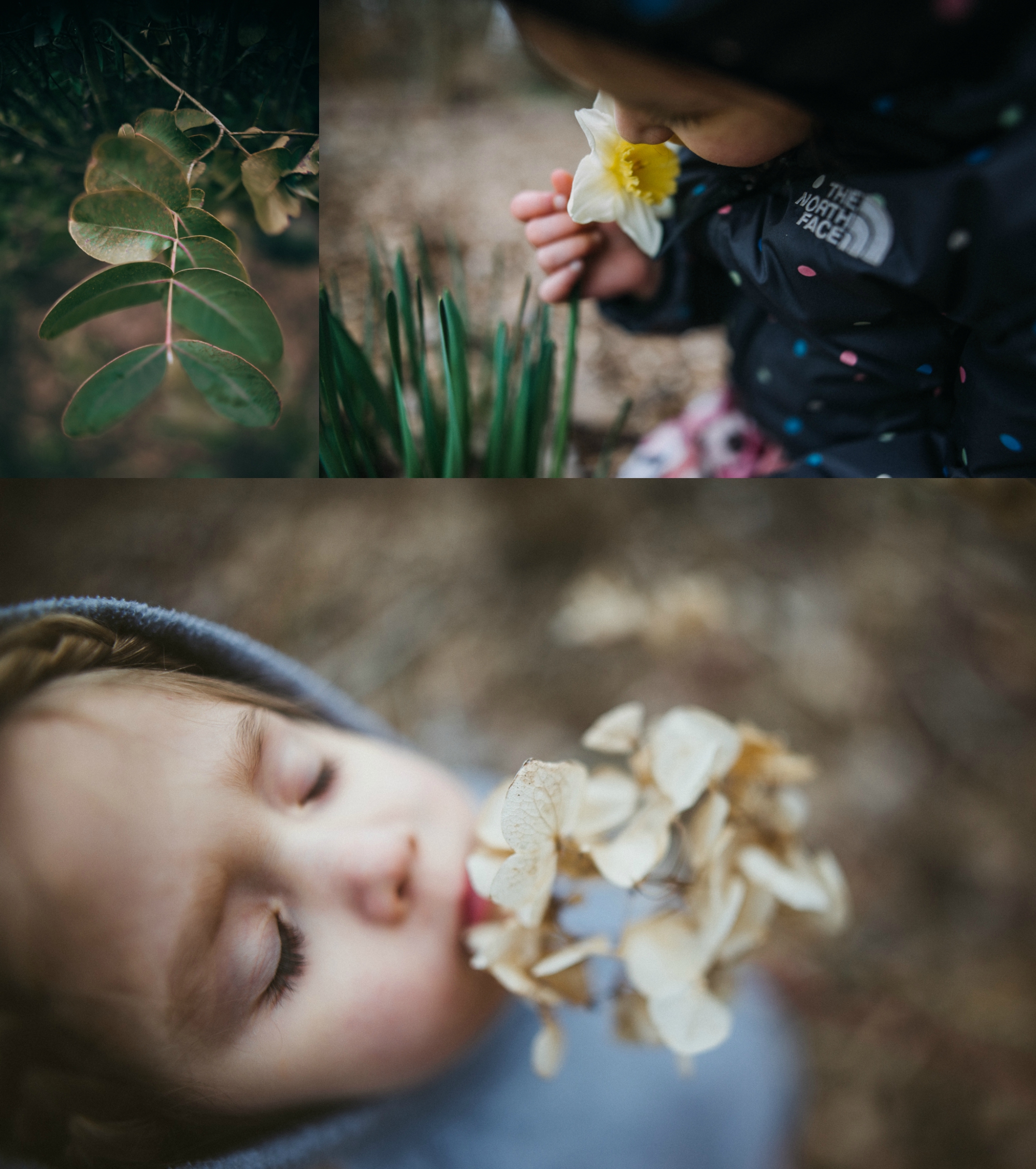 Notice she's smelling old, dried flowers here haha.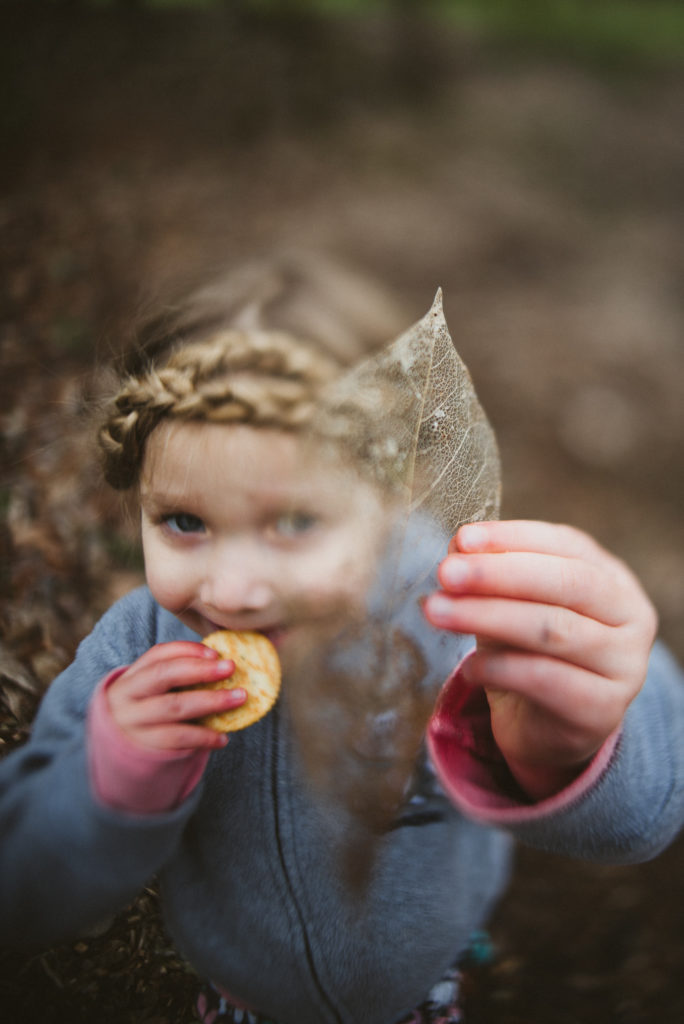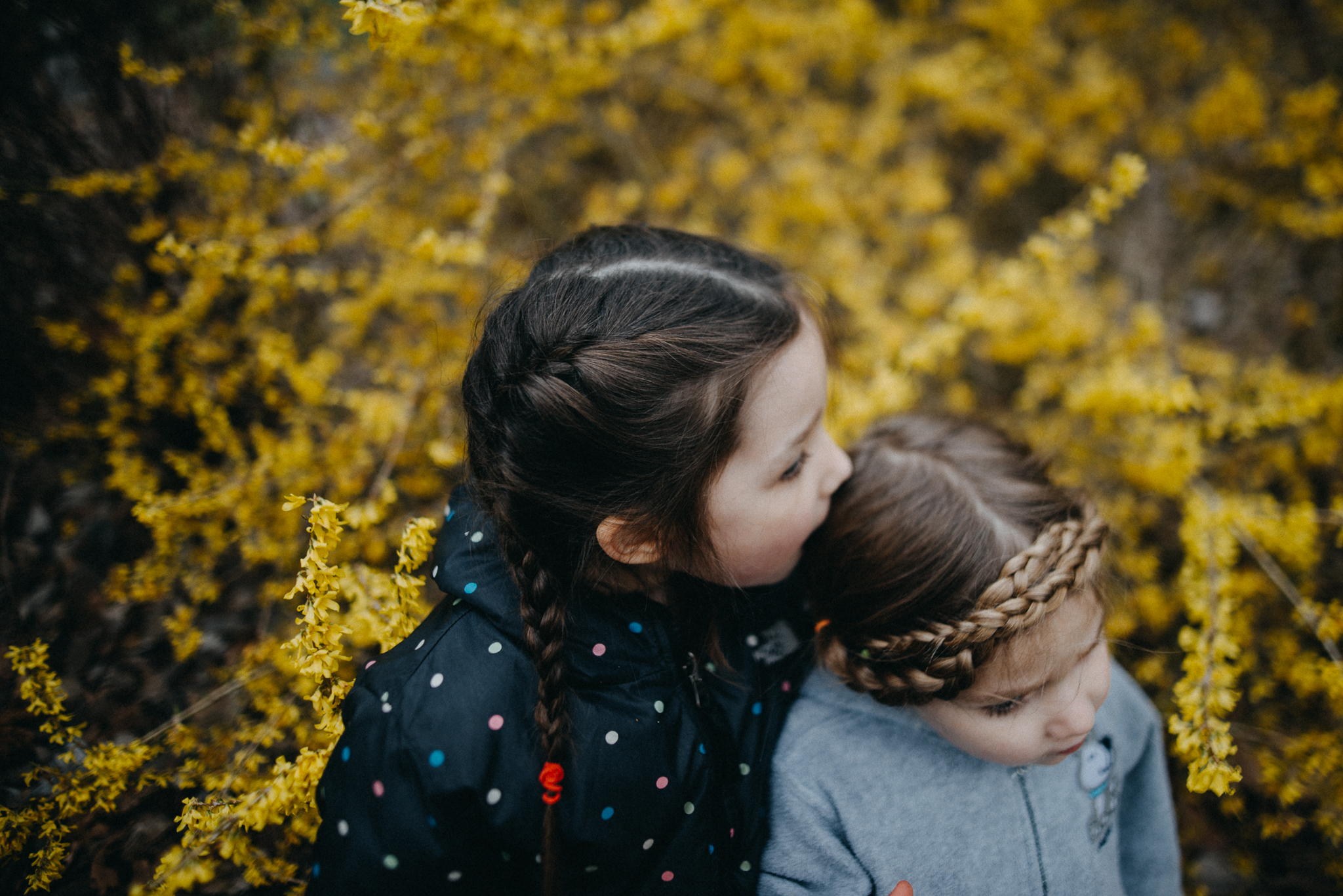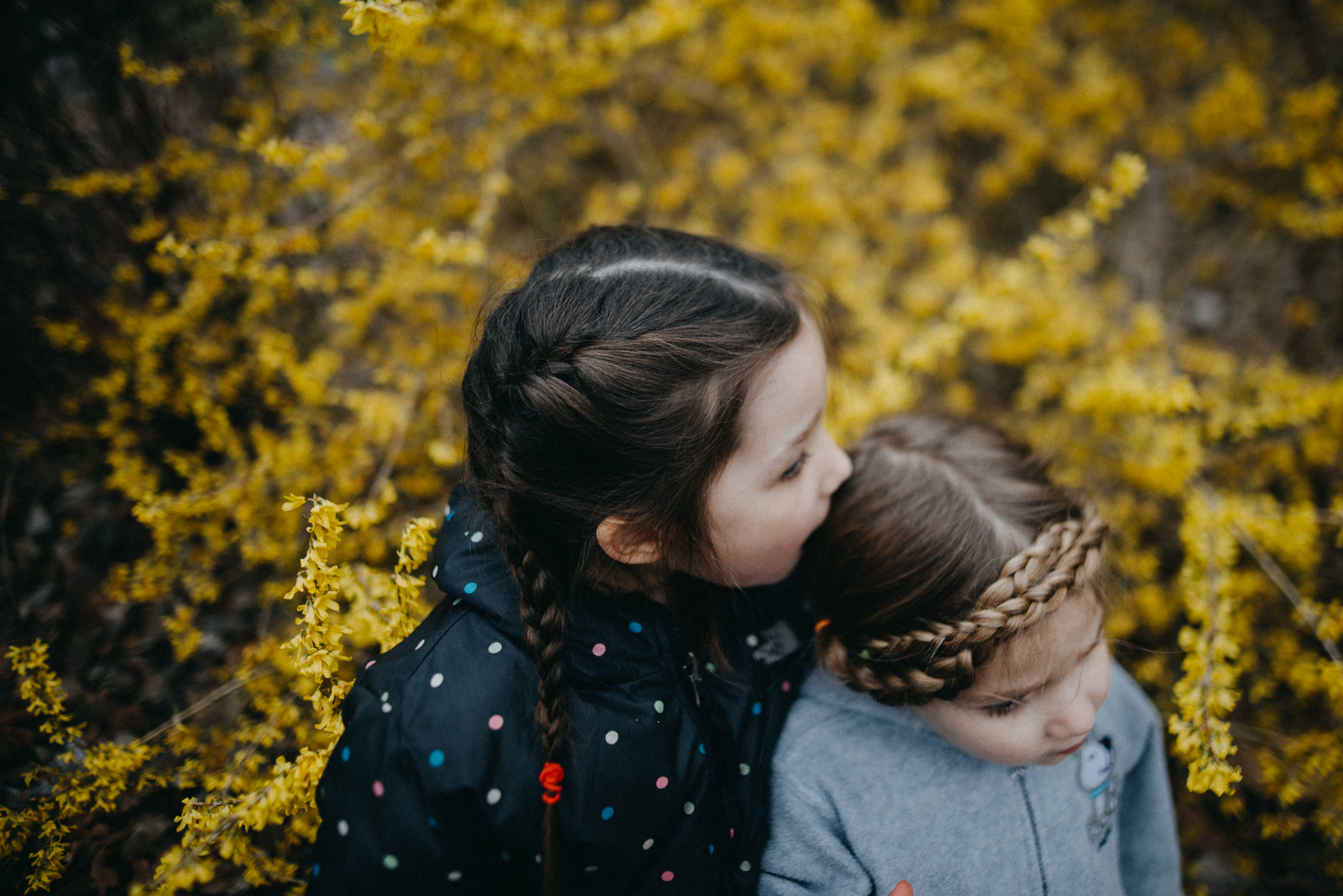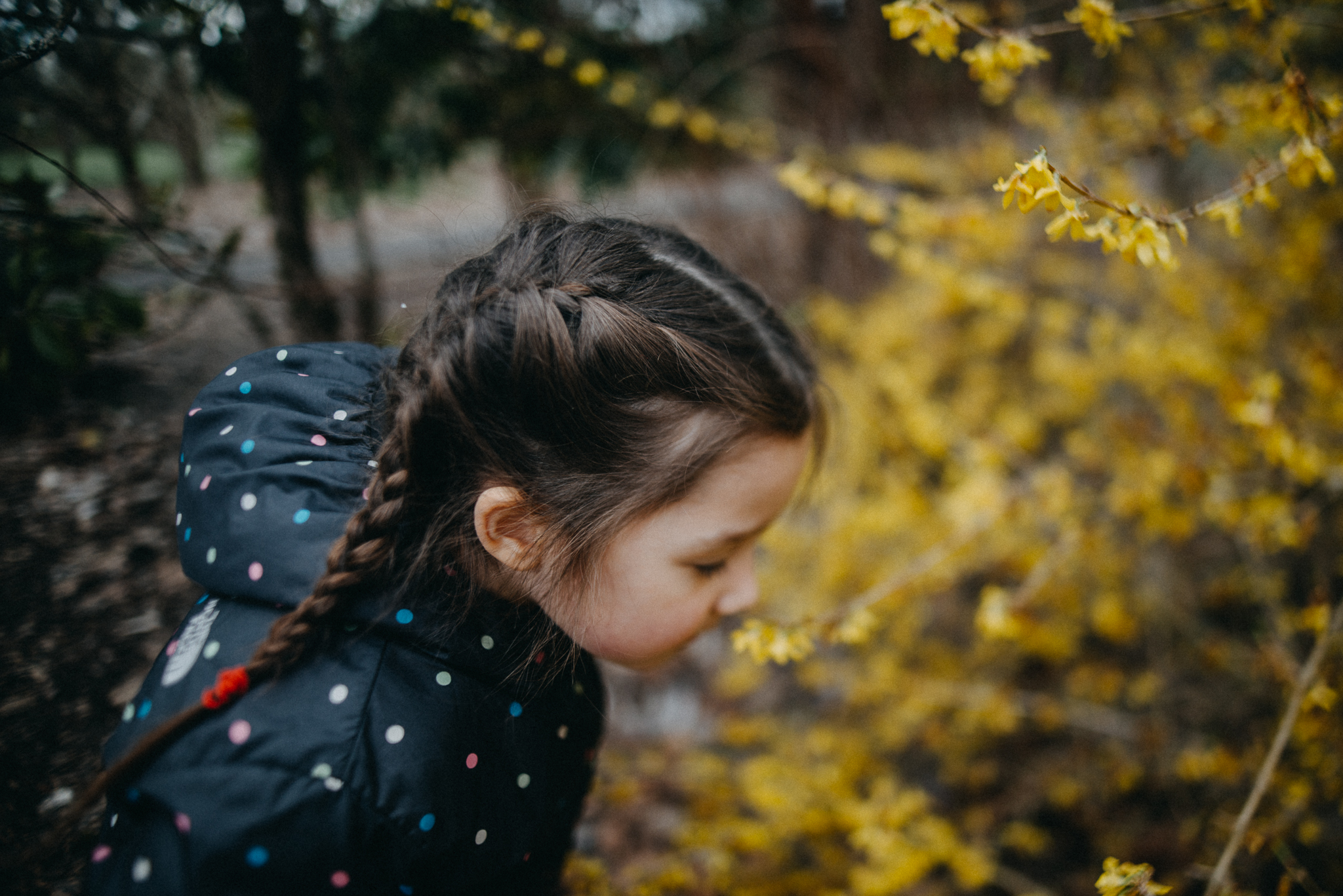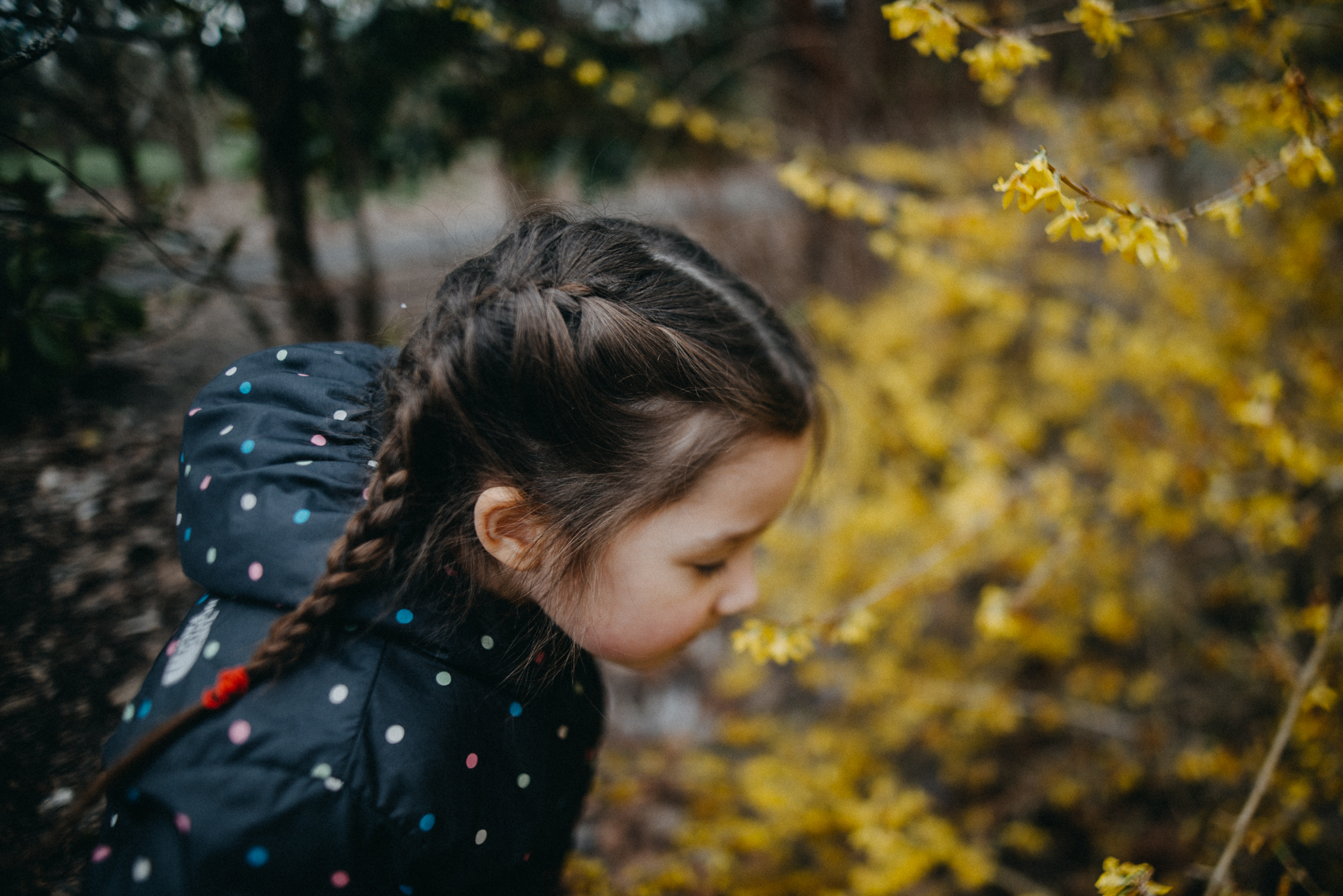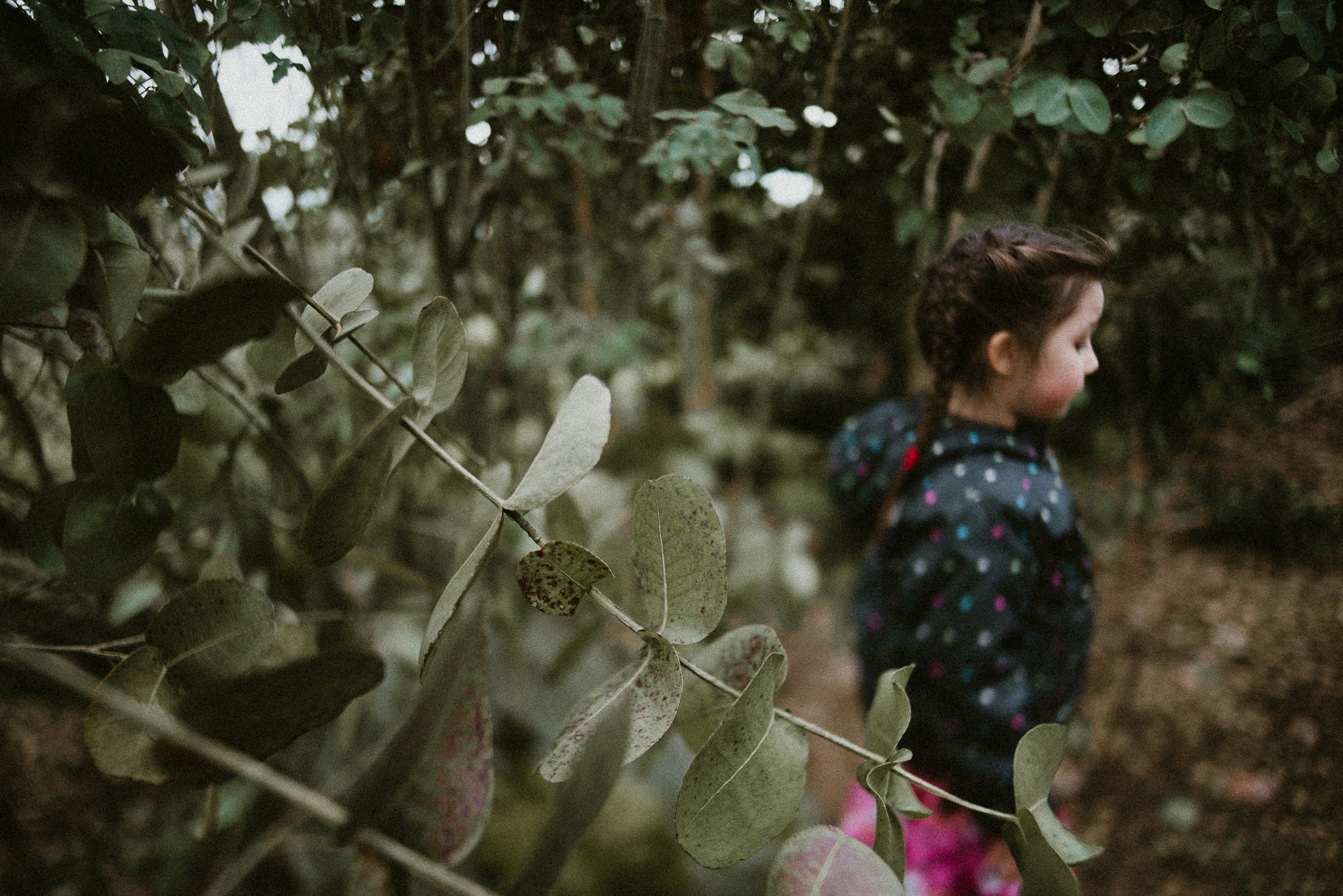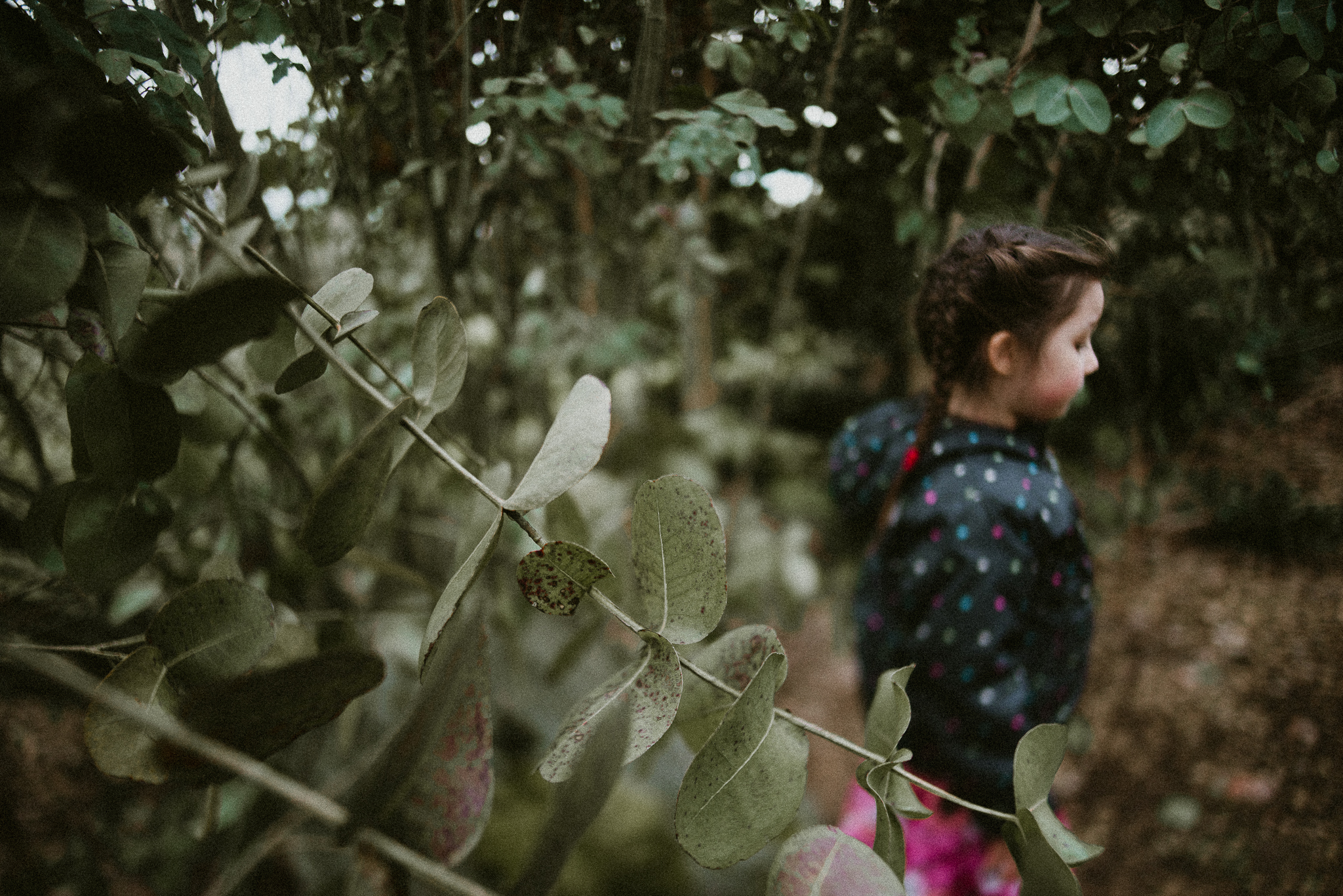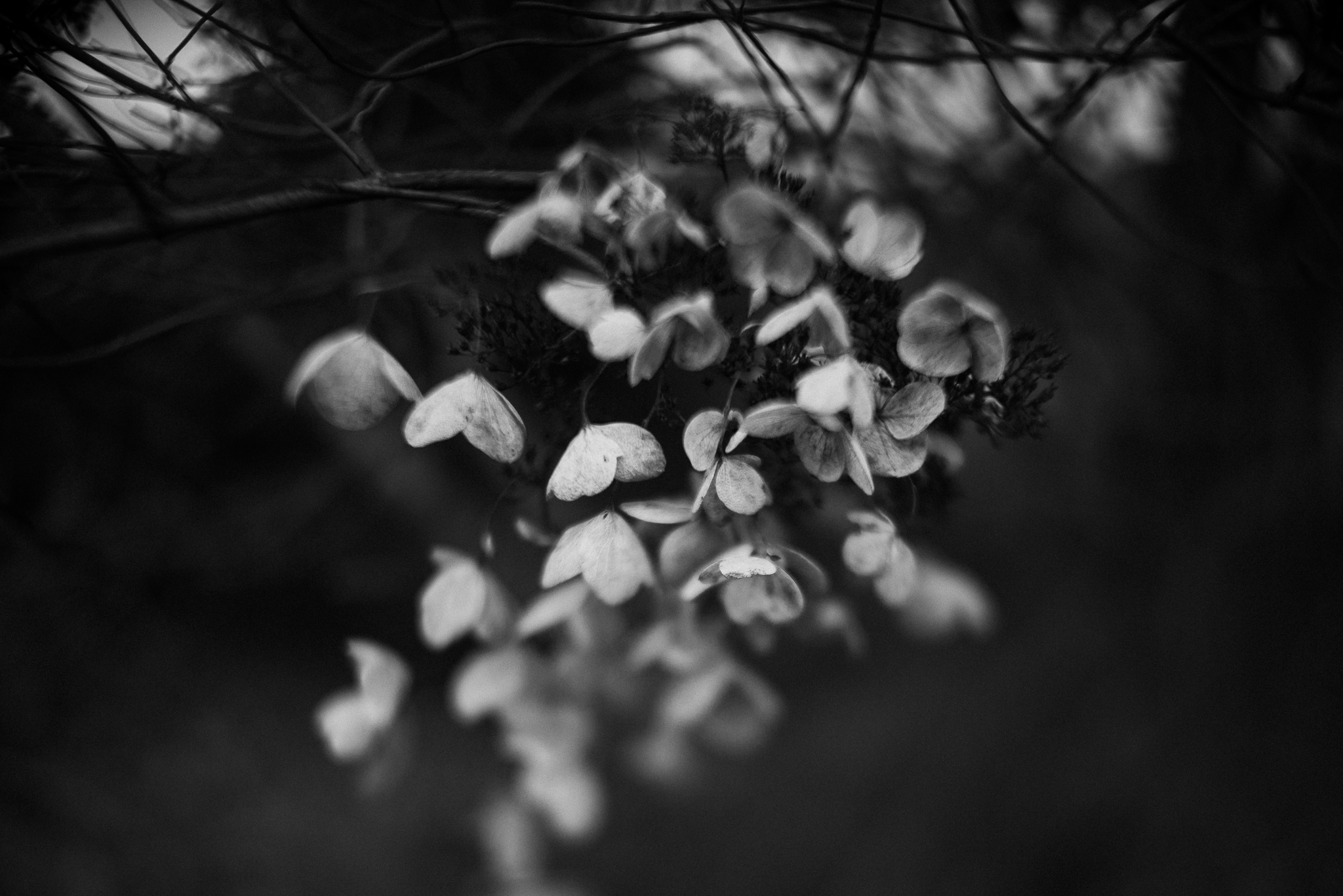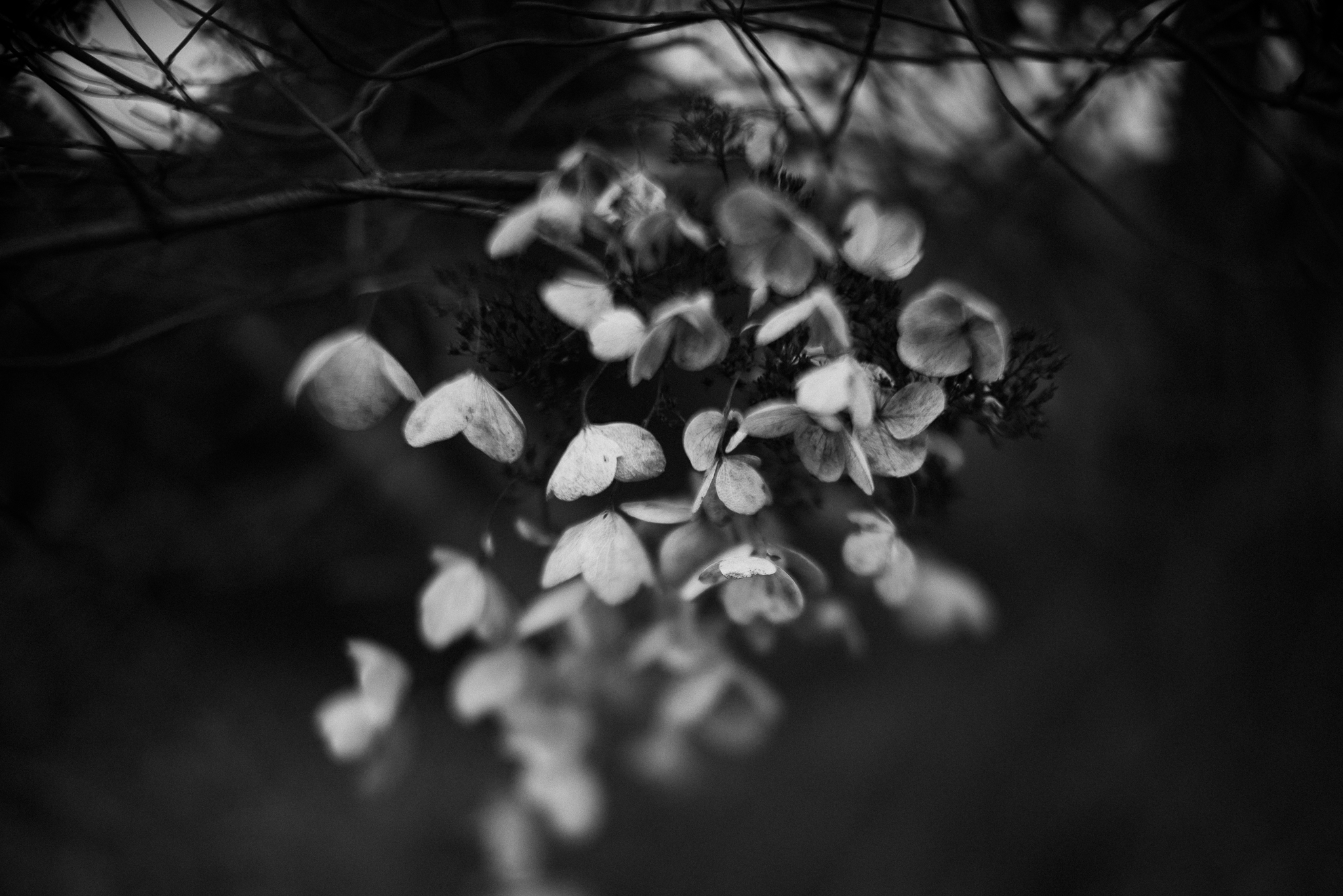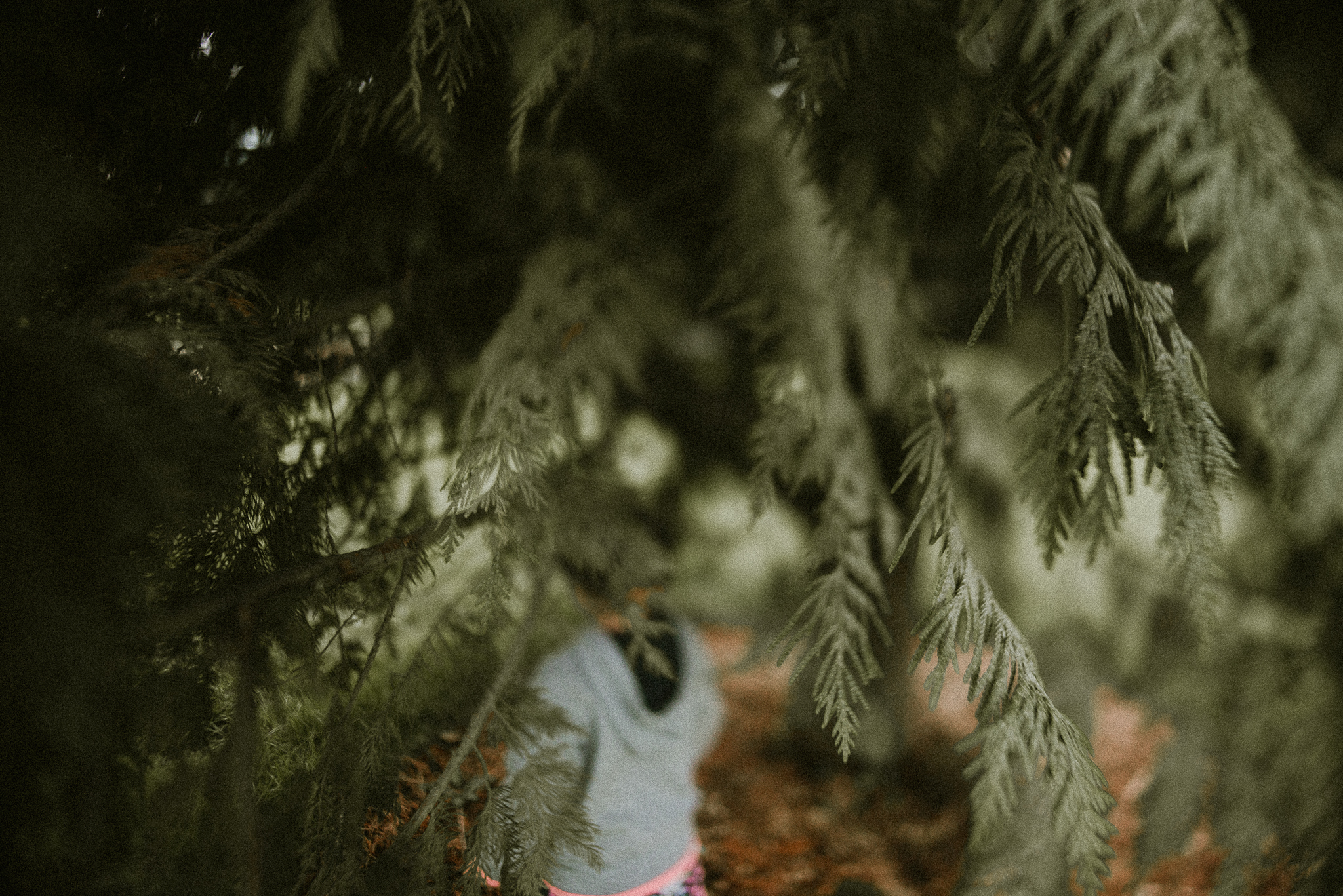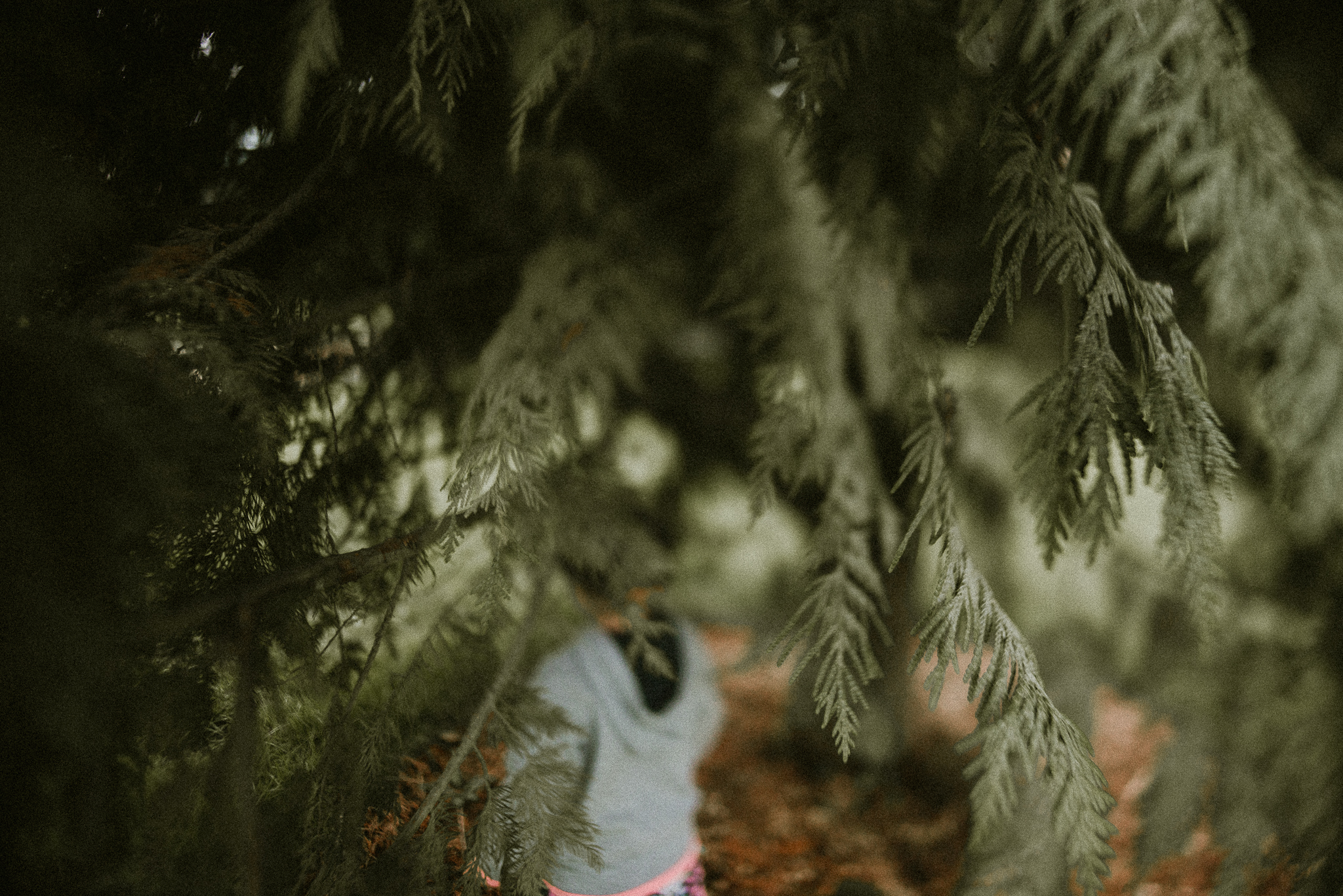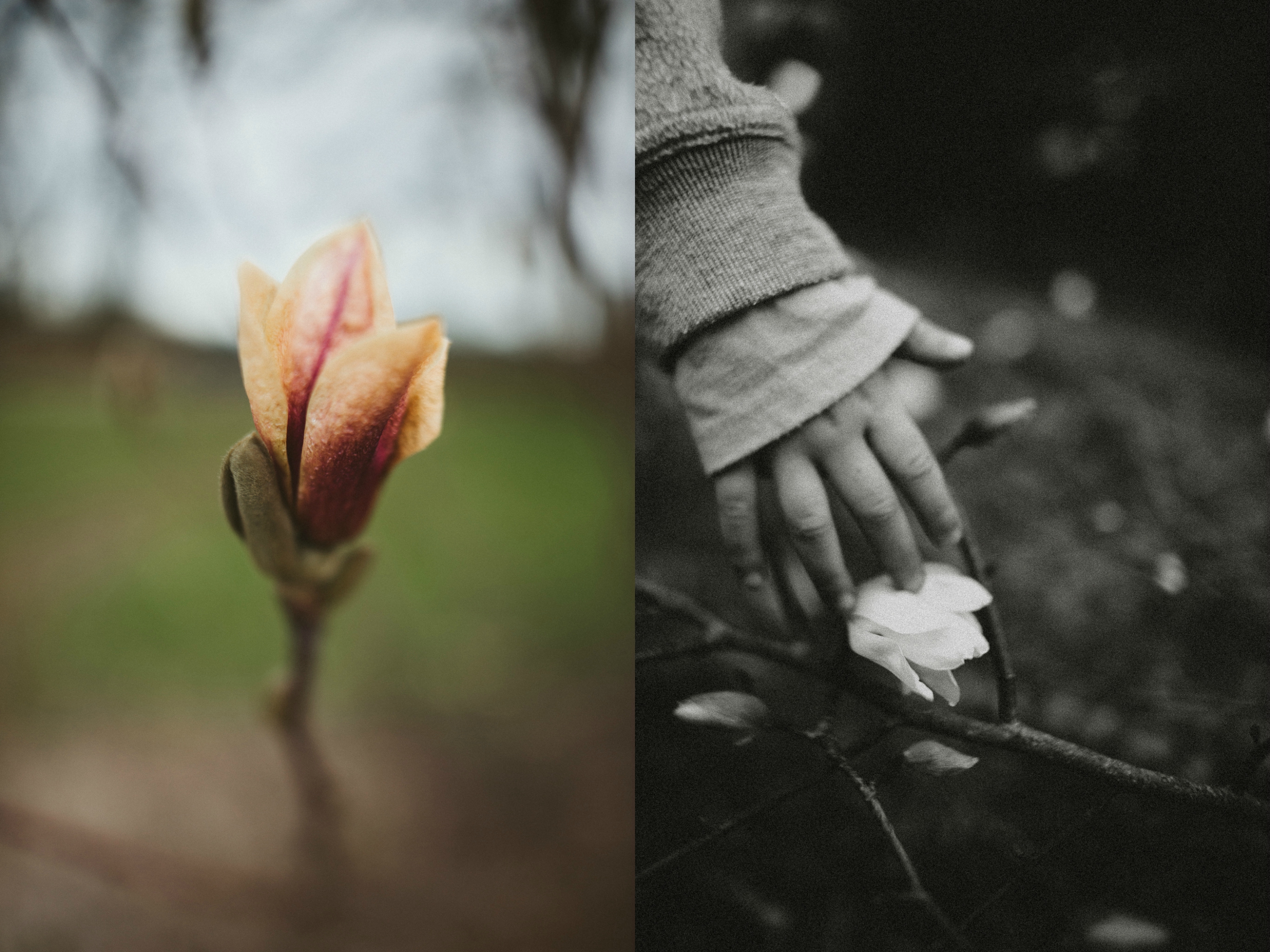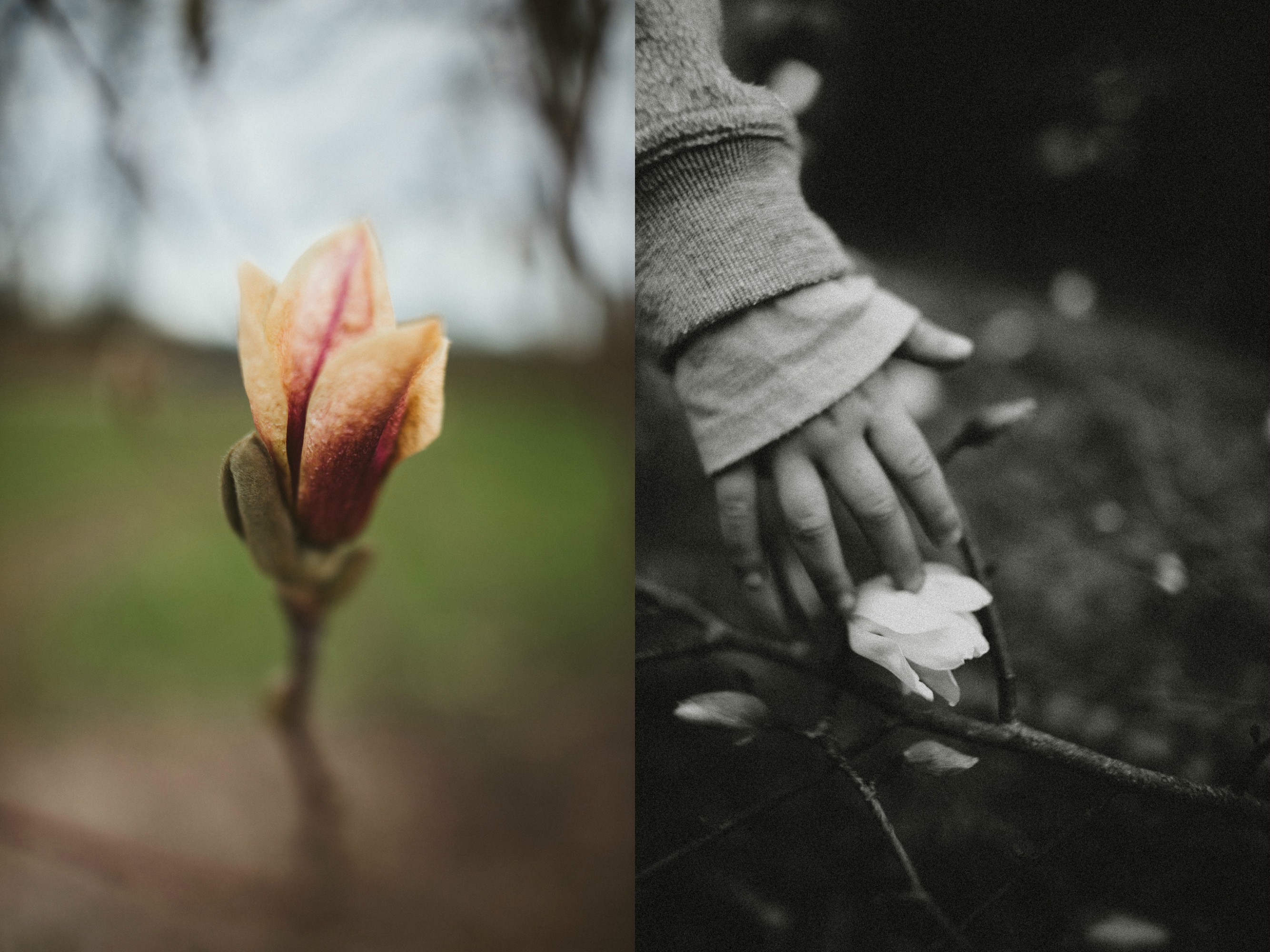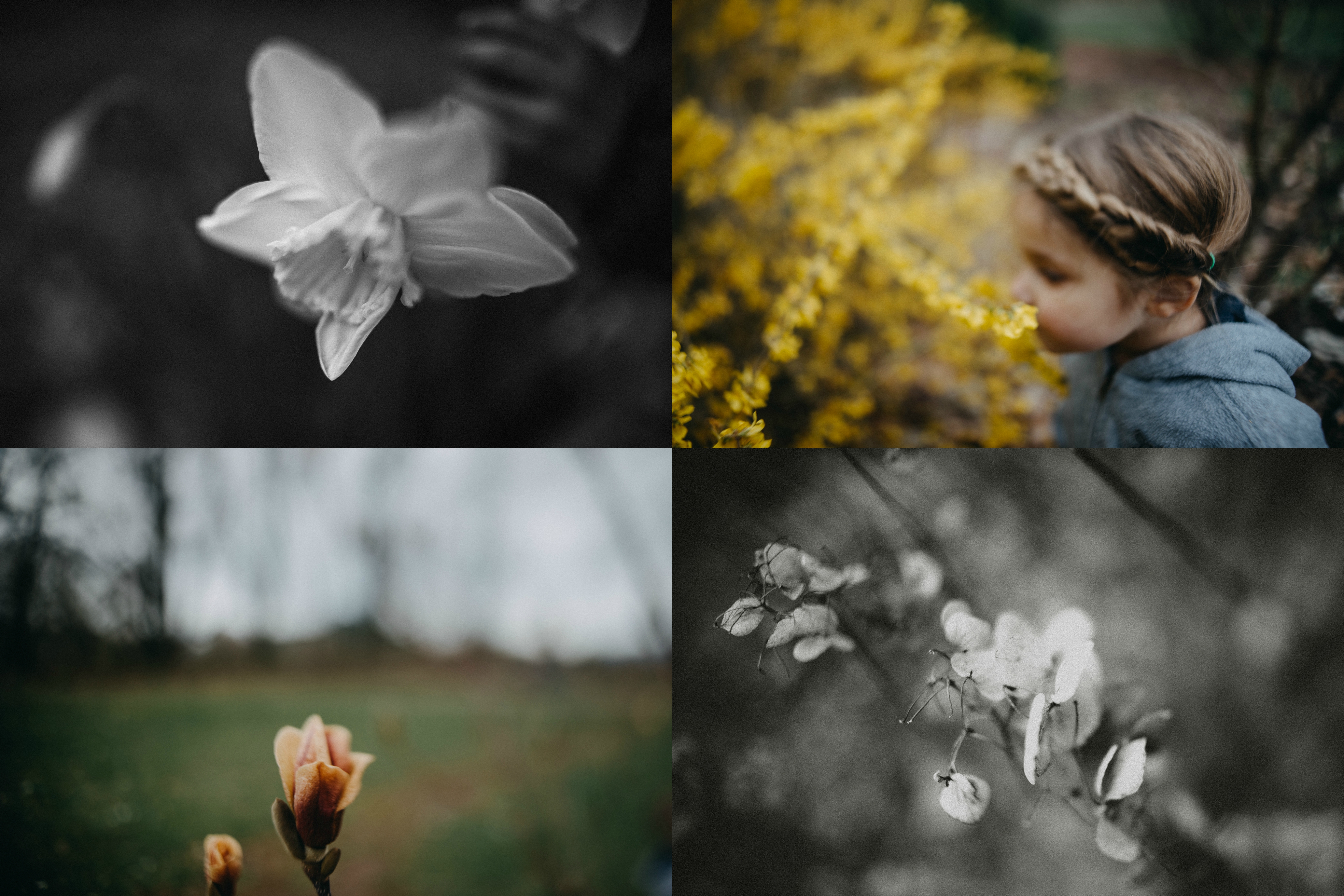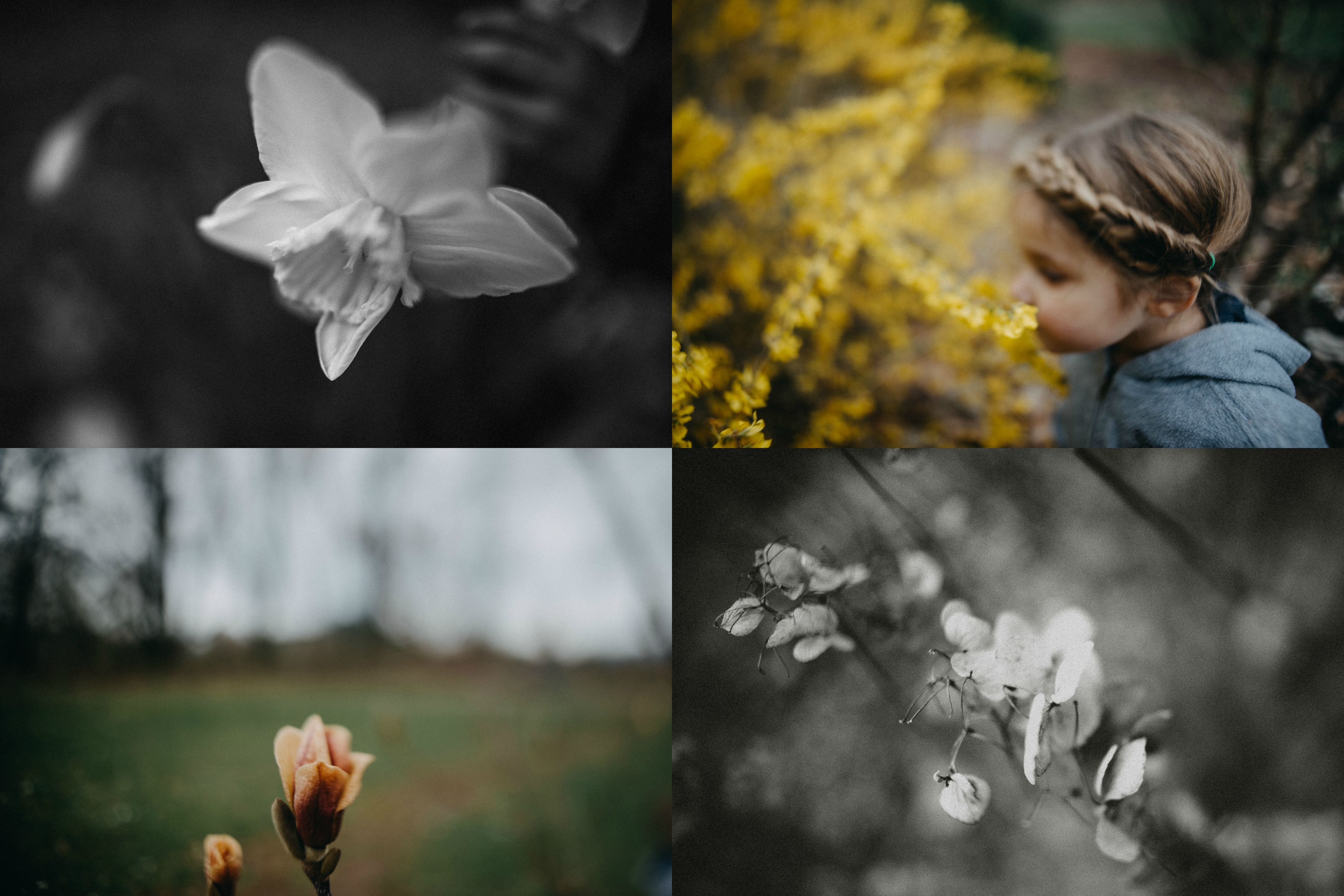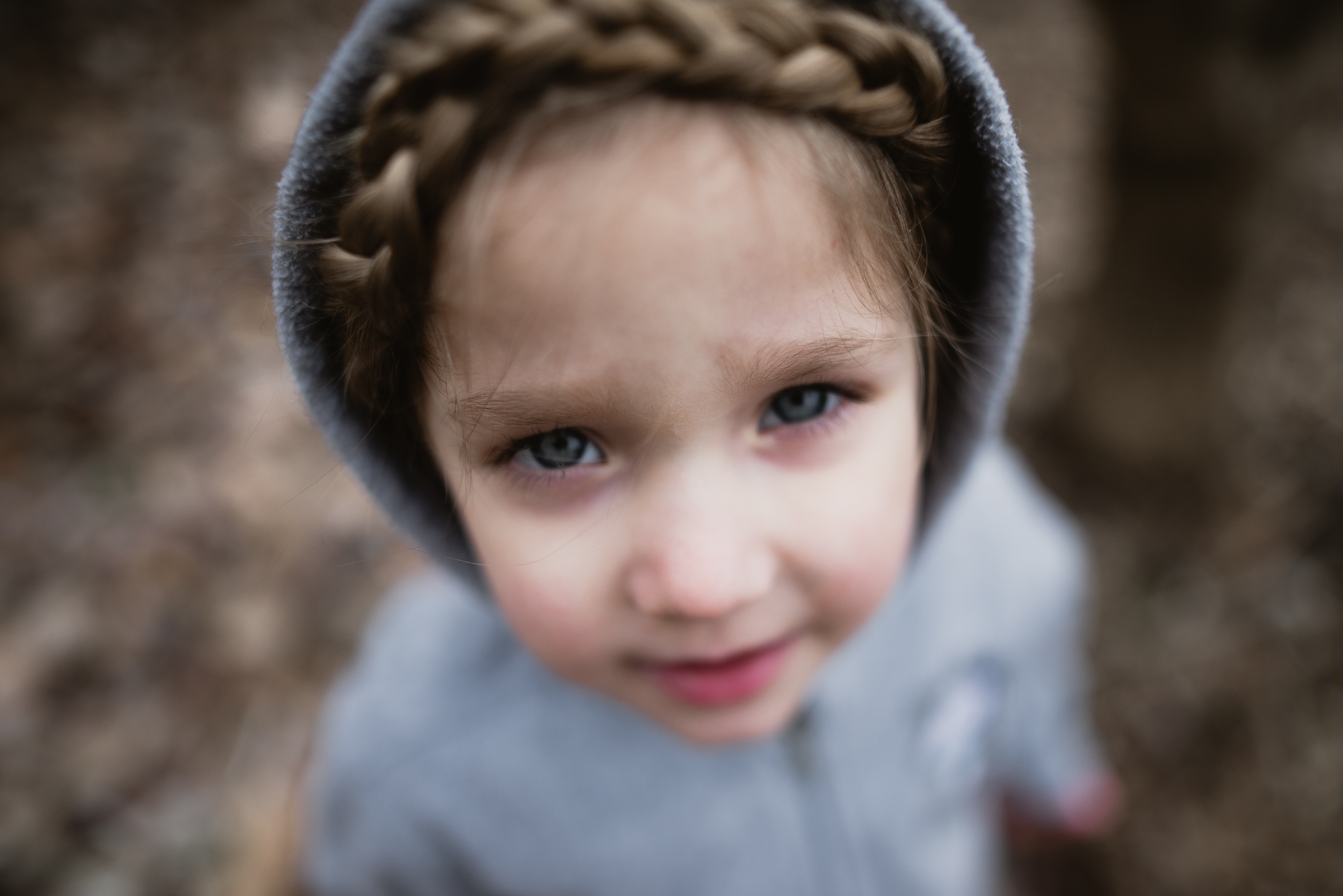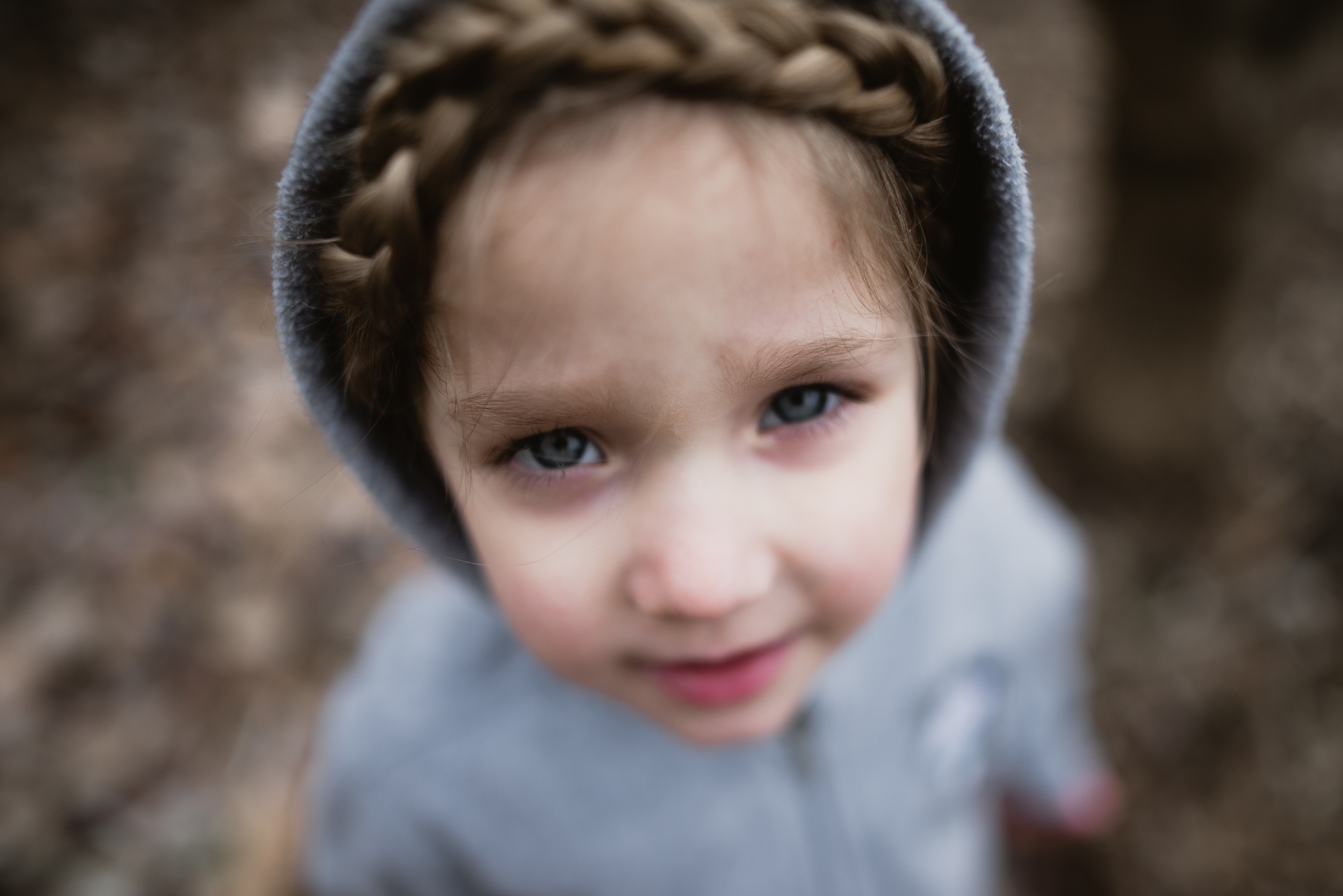 We had a couple exciting mid-month activities. First, we went camping on the ocean. I only freelensed one photo due to the wind and sand all weekend (with my lens baby, kind of fun to get a even more dramatic effect). We also had family here visiting and I although I didn't freelens their visit I took a couple shots at the tulip farm we visit annually. I didn't shoot in the big fields because a hail storm hit (it's been a wet spring obviously hah!) so I snuck in a few shots of some tulips potted as we left.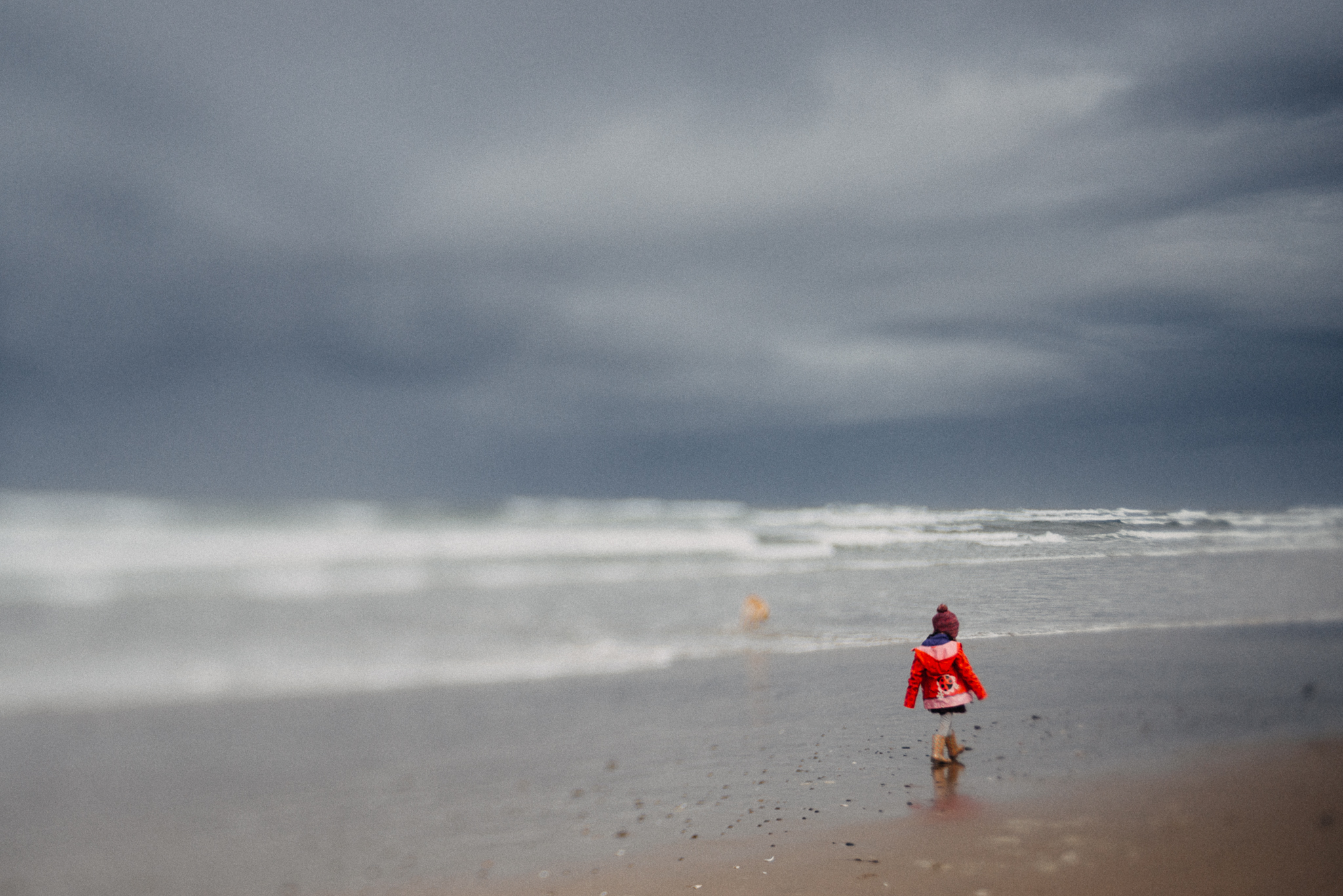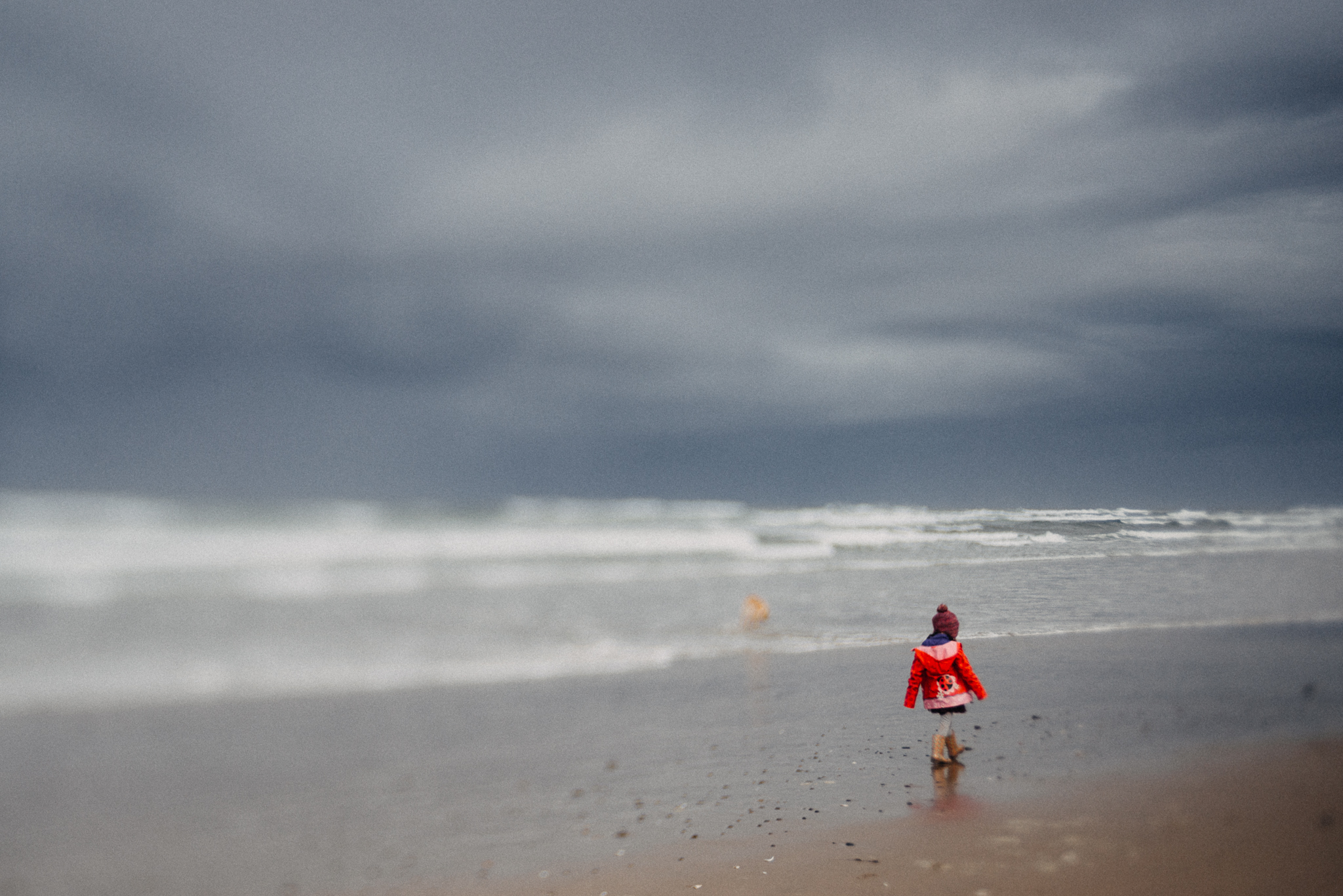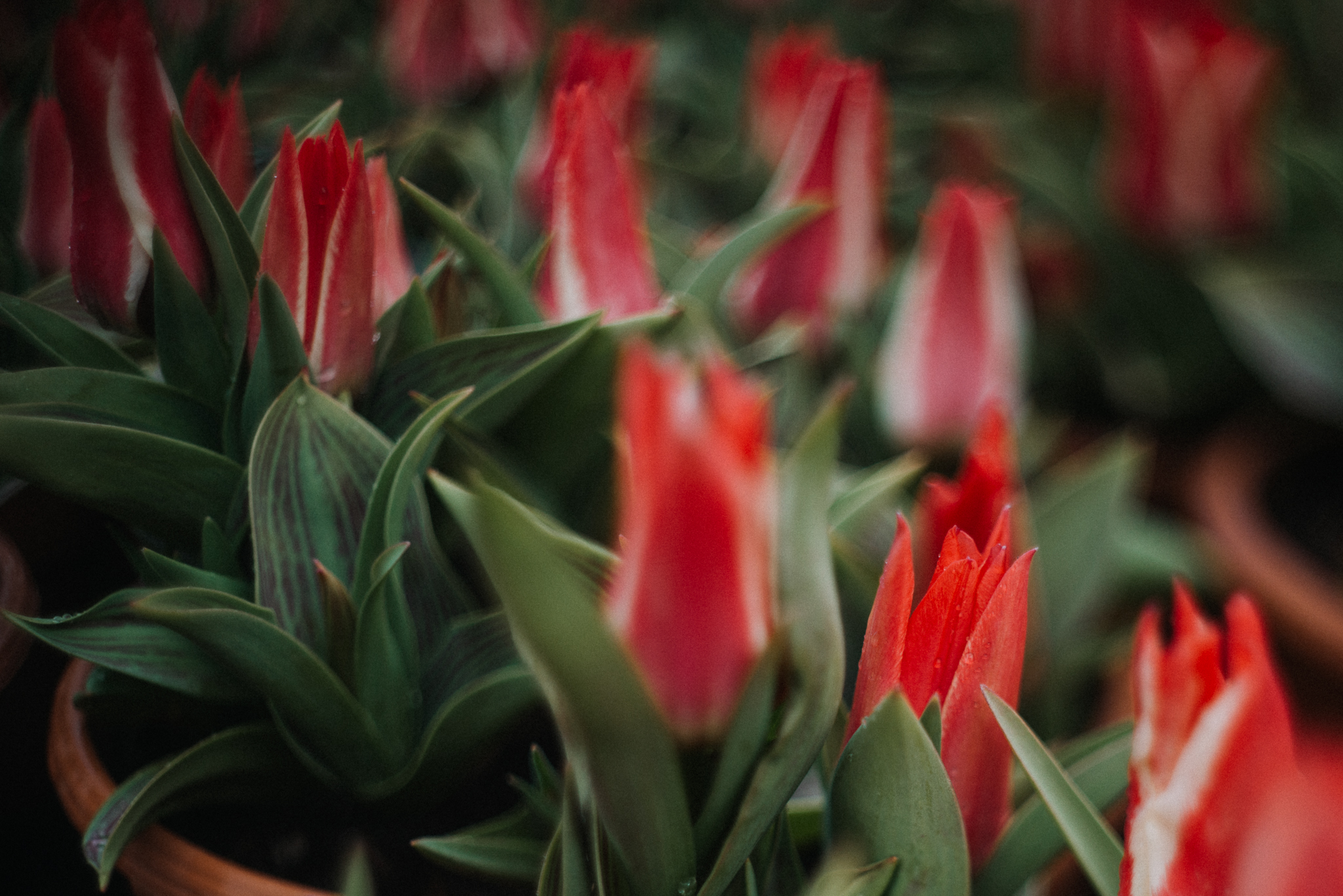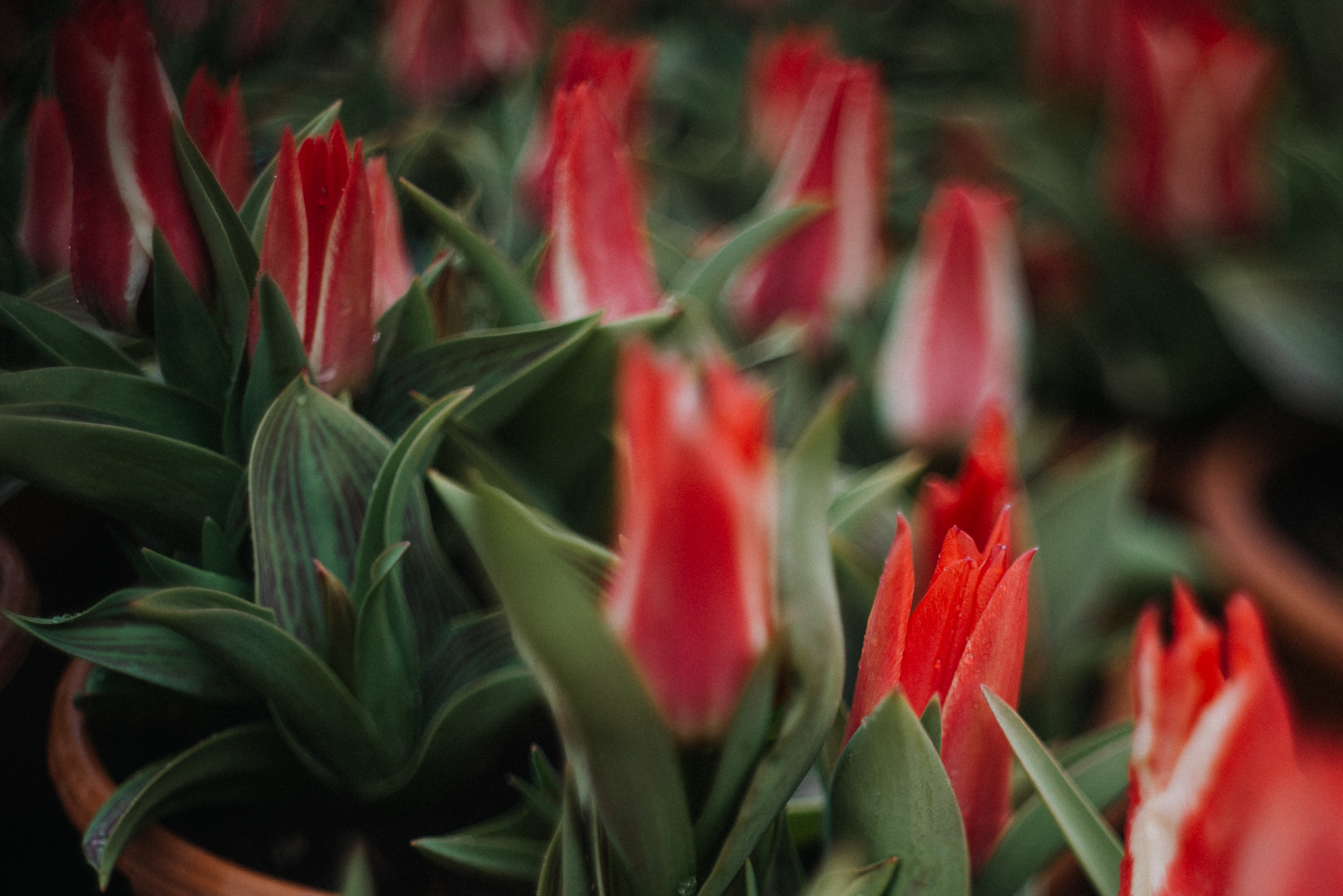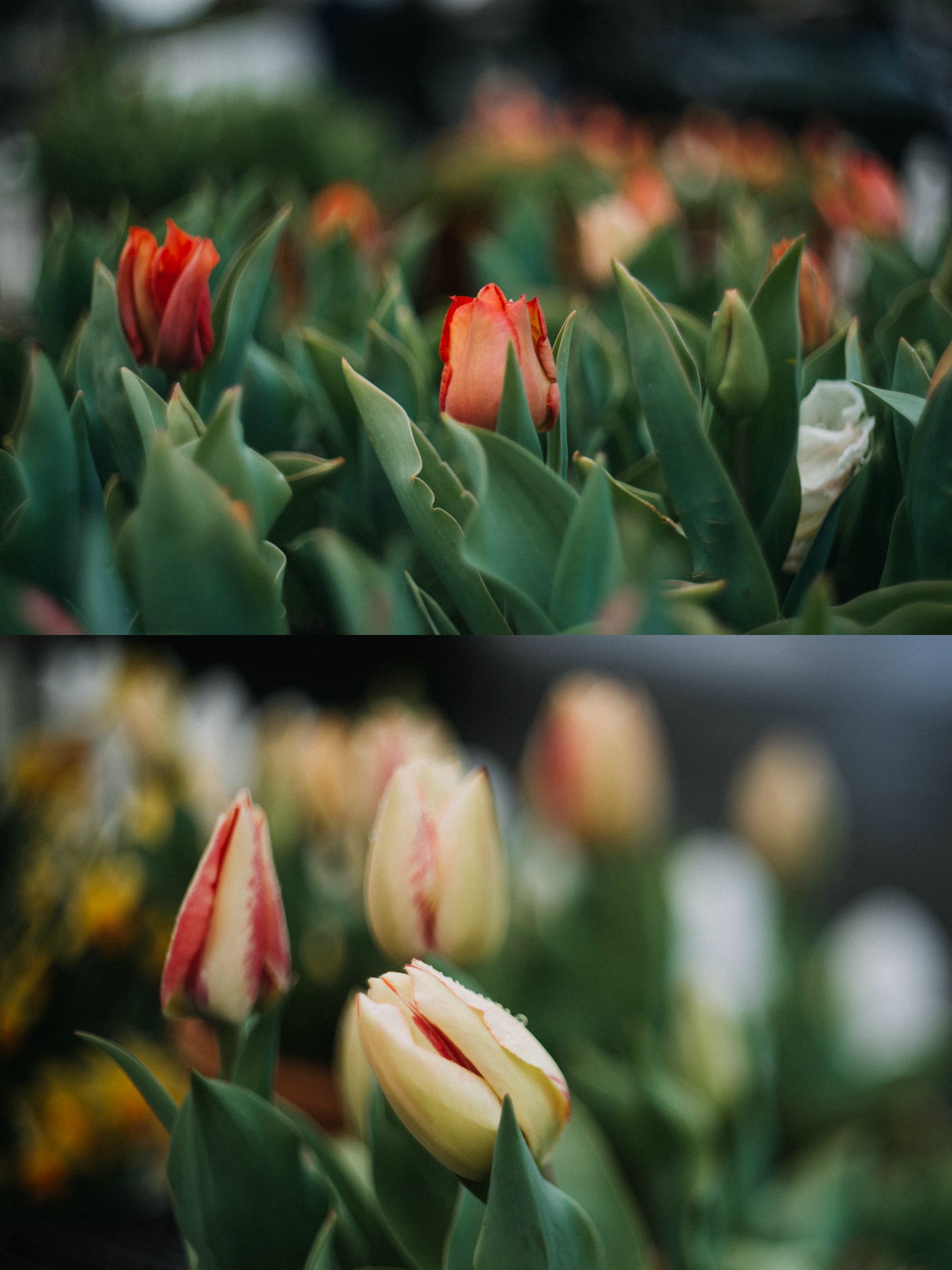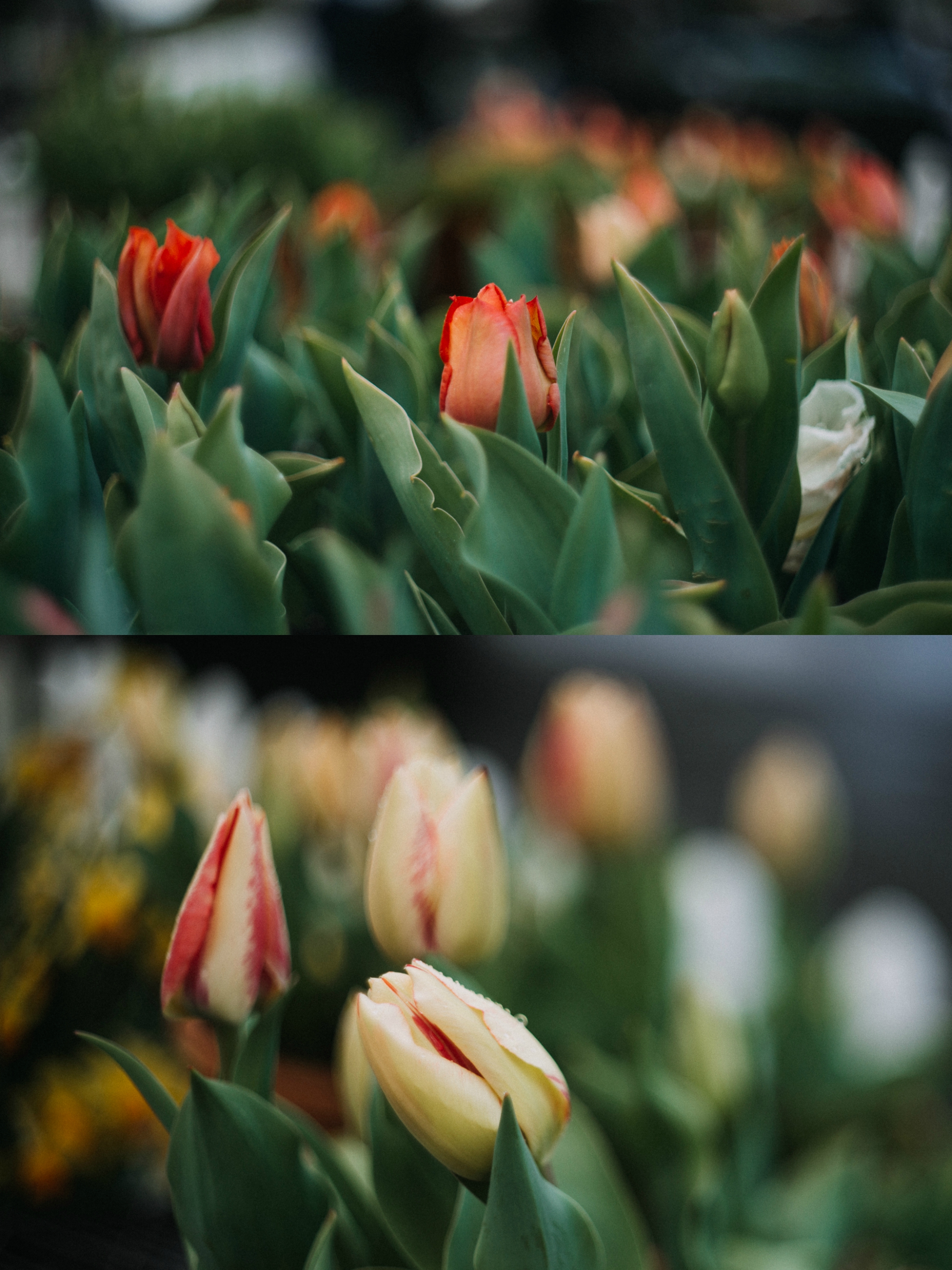 The end of March was spent getting ready for Easter. Naturally I had to document the egg dying process and aftermath!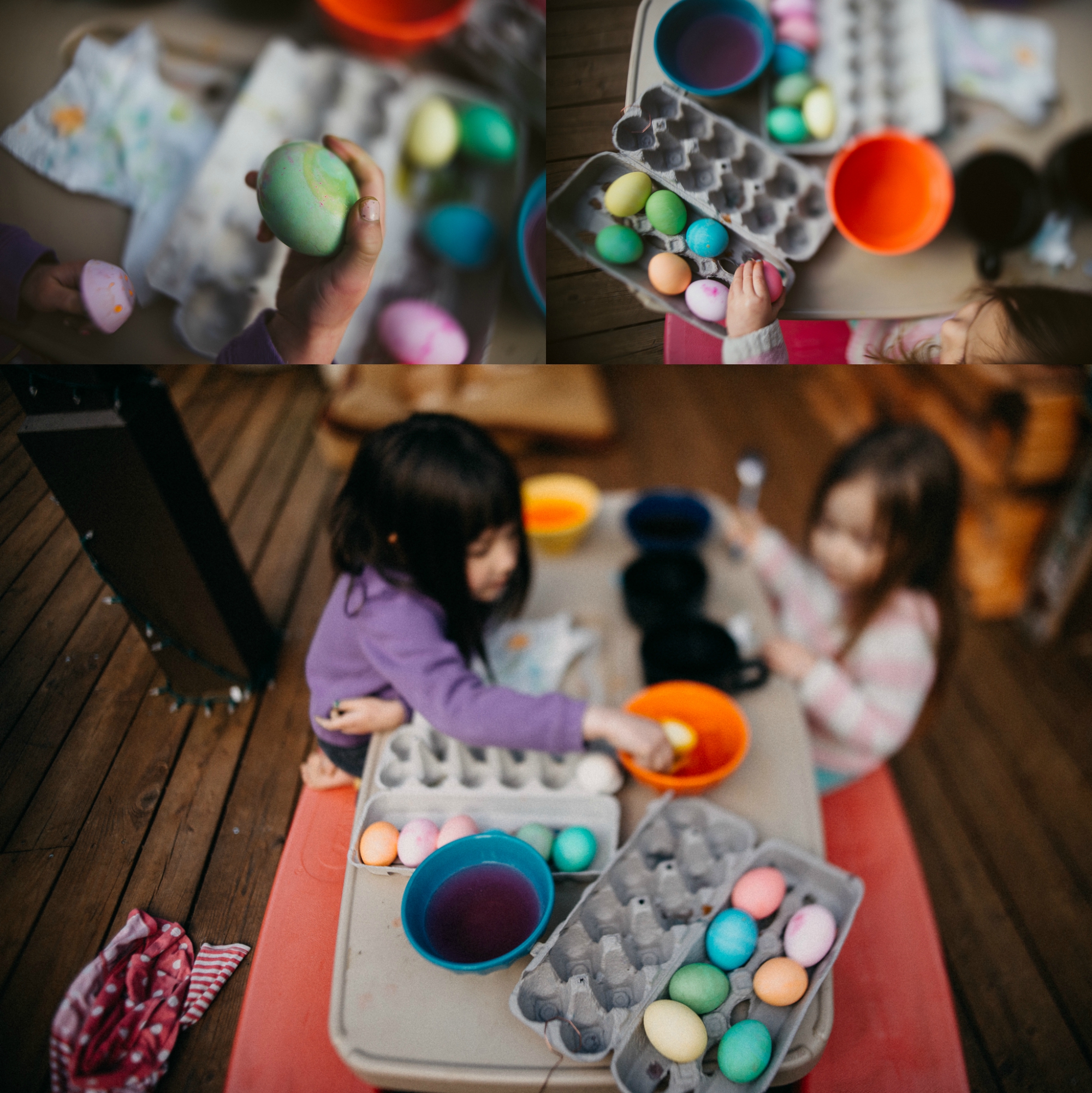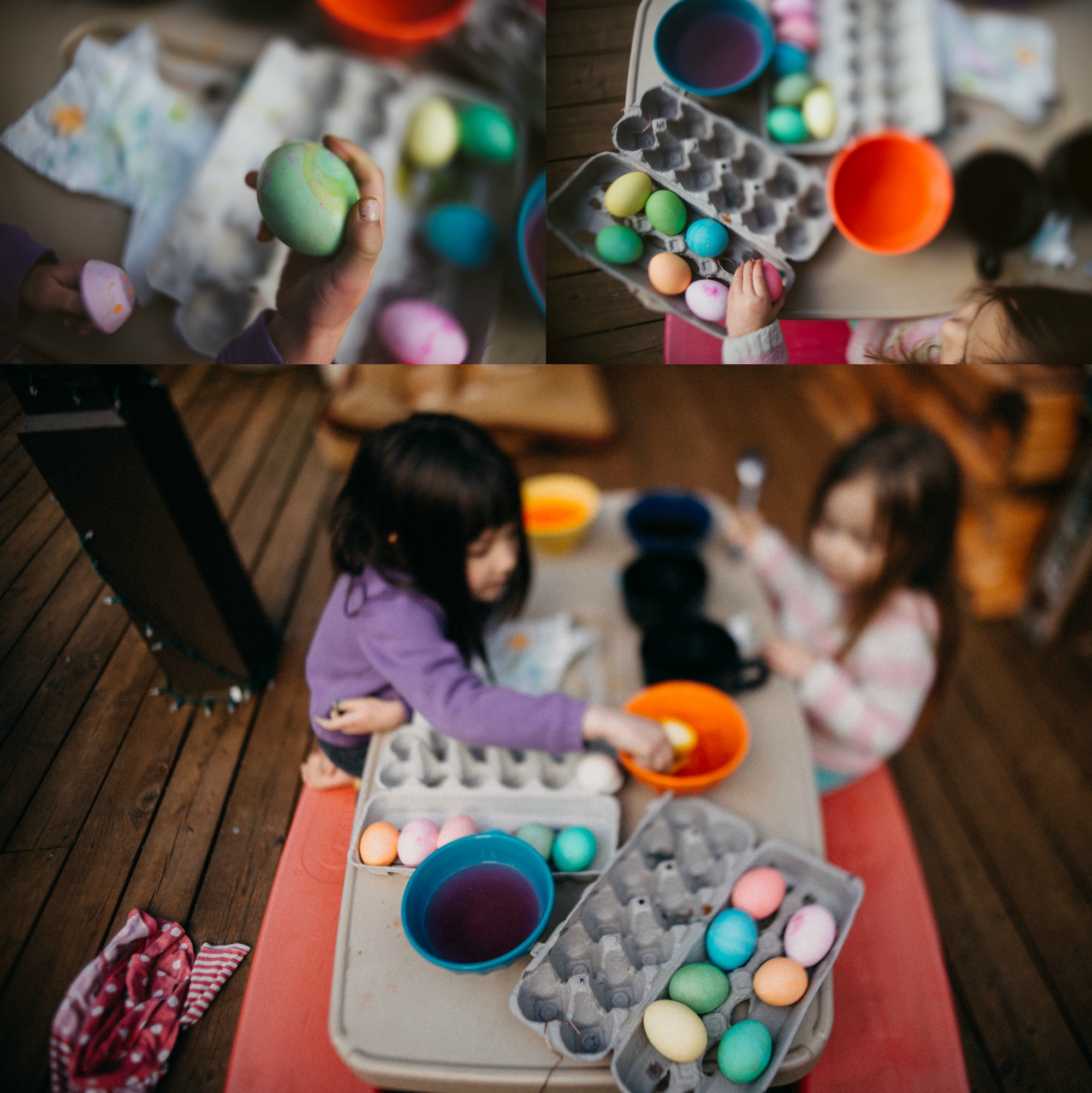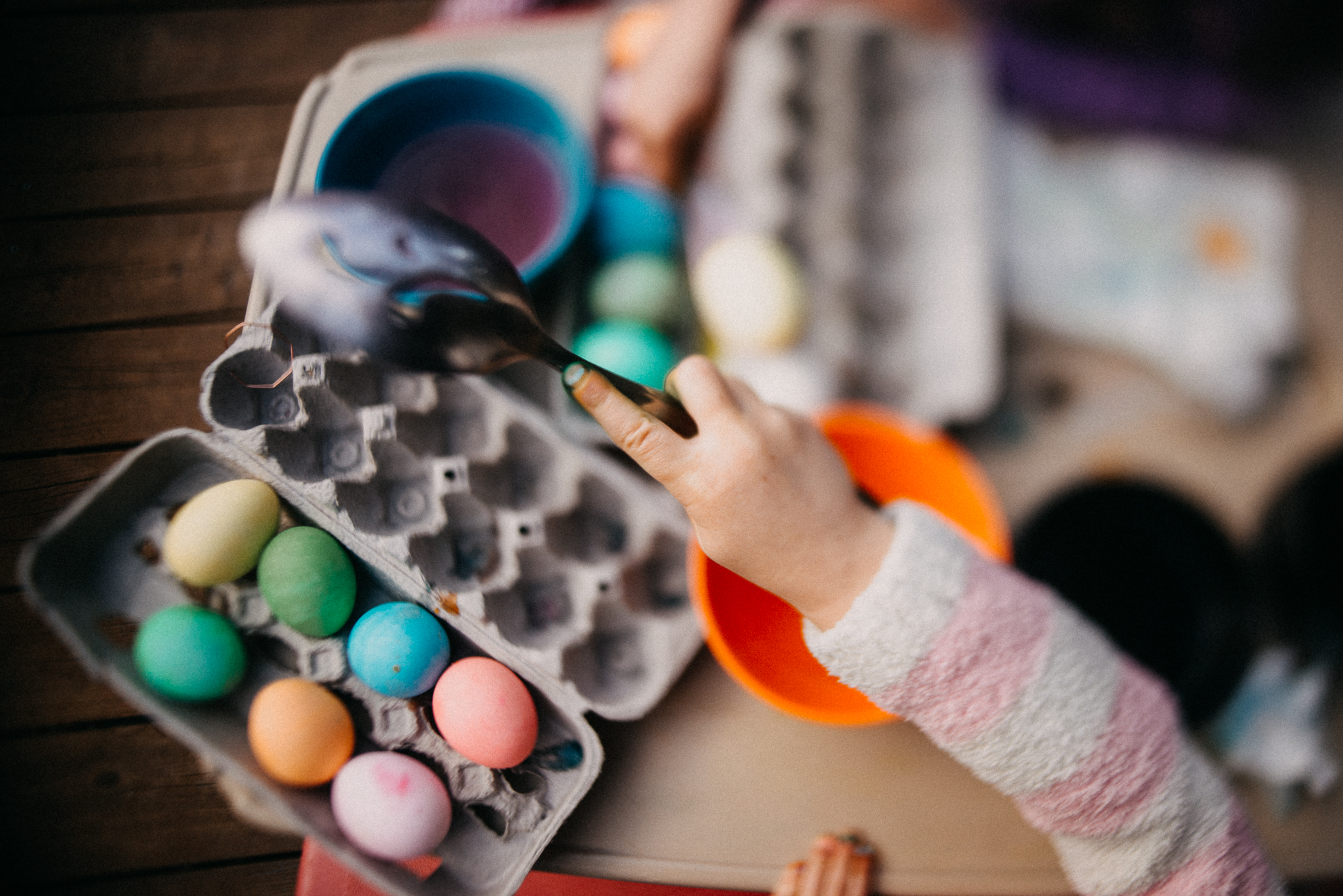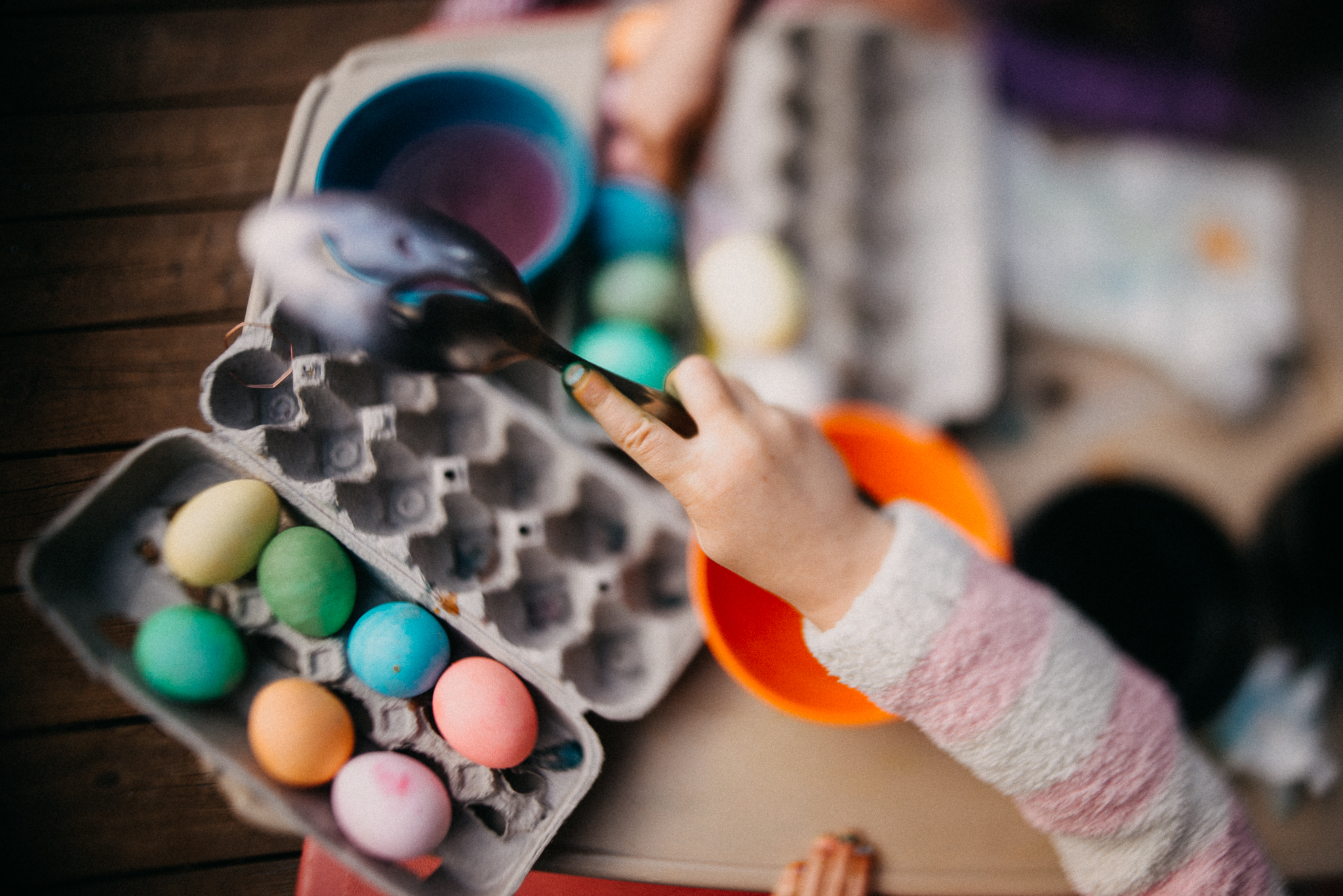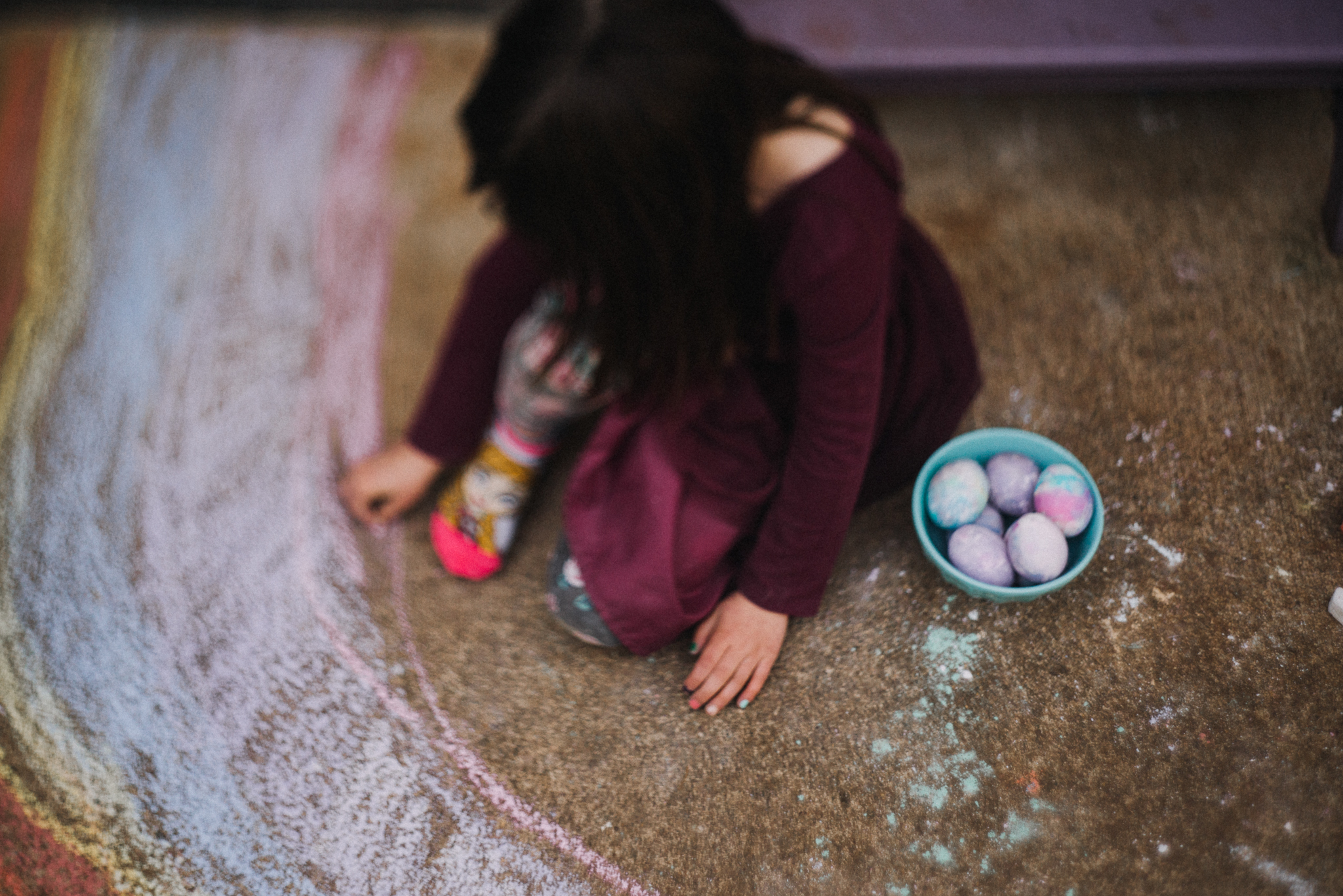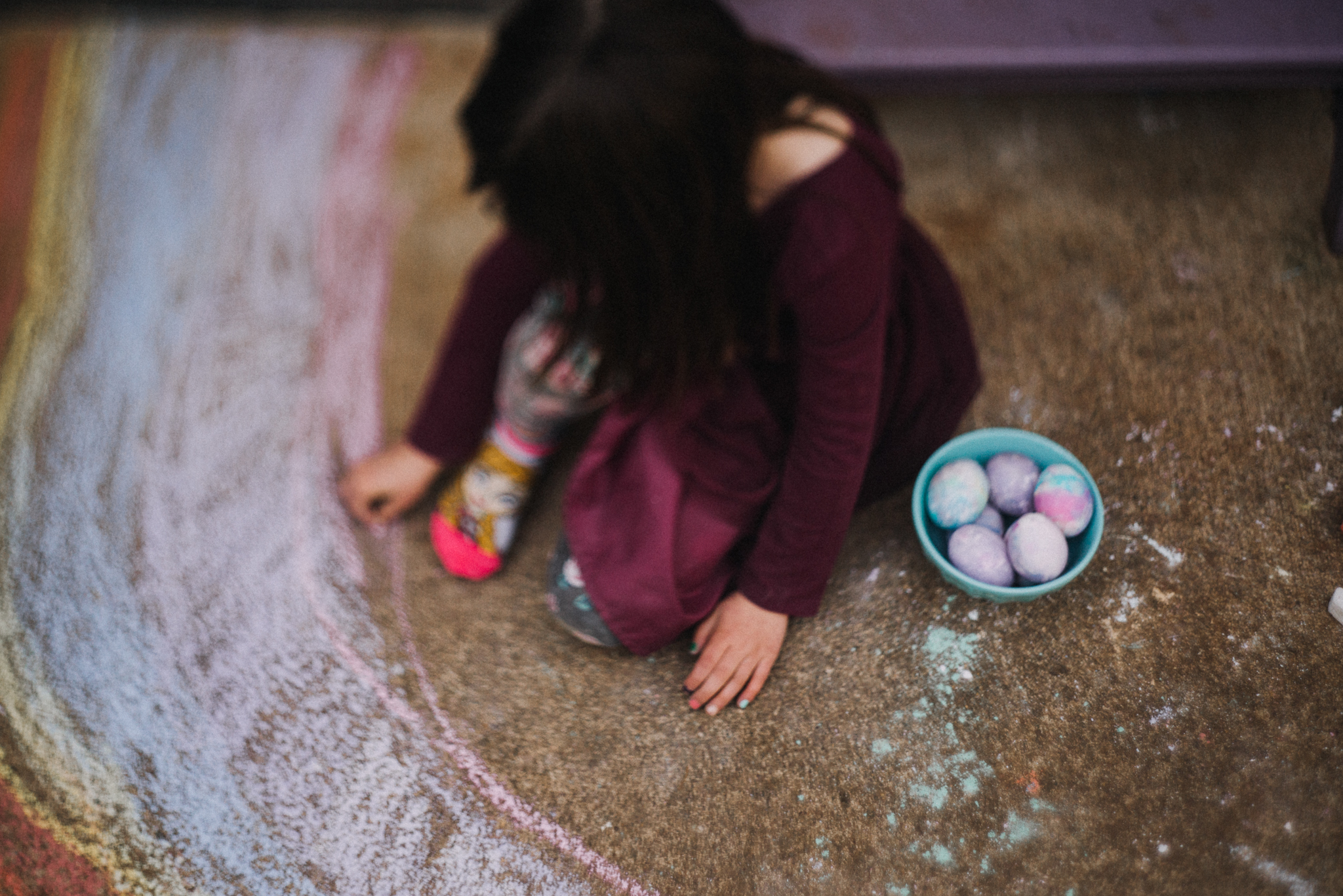 Thanks for reading & see you next month, friends. Please head on over to the talented Julie's website, Julie G Photography, to continue on this blog circle.