I was so honored when my close friend asked me to photograph her family – I've watched their little guy grow up since he was about 1, and he has turned into such a rad kid. After a couple of re-scheduled days (hello Oregon in December!) we decided on a location just a short few minute walk from their home which was beyond gorgeous.
Press play for some jams, and scroll down to see our afternoon together.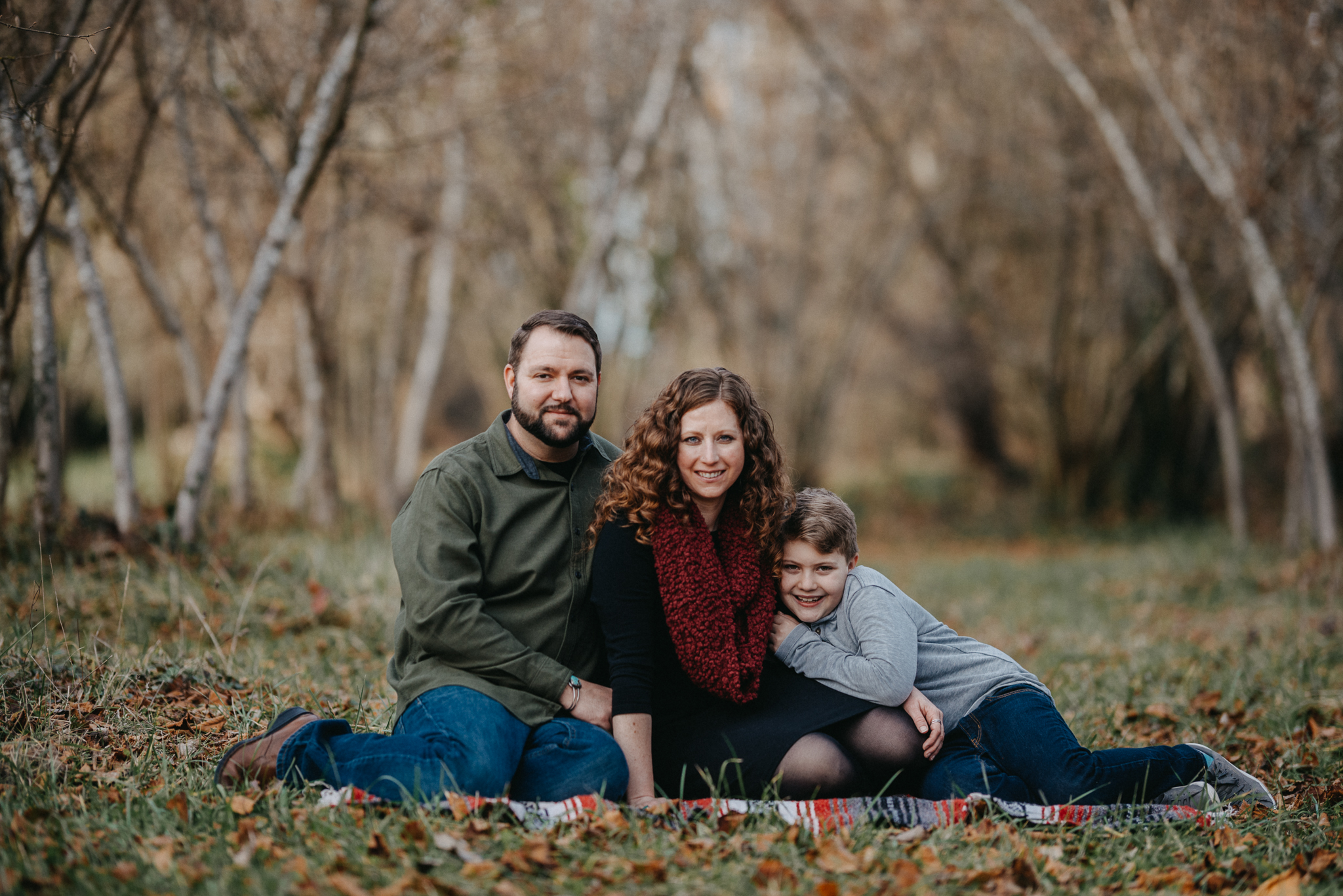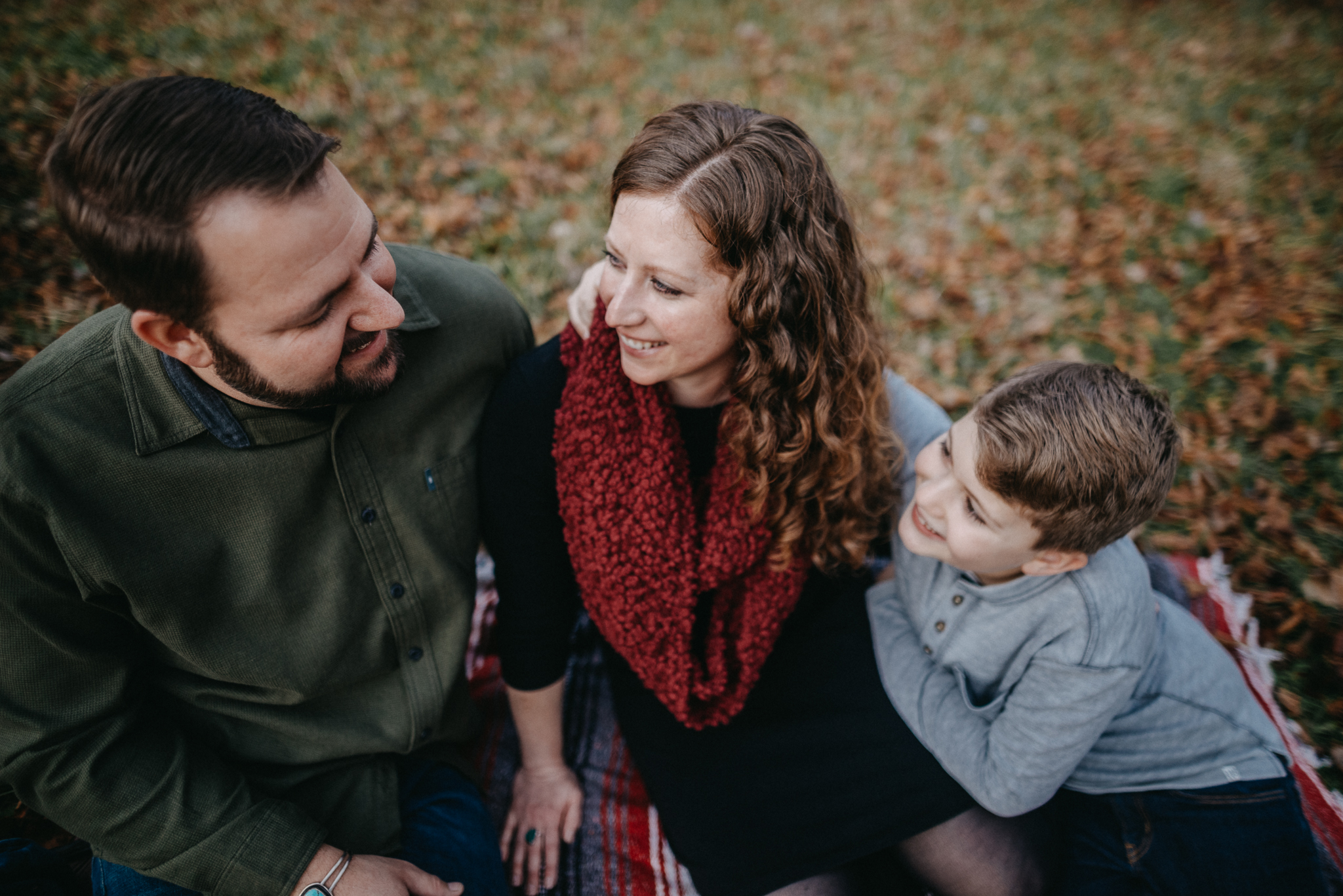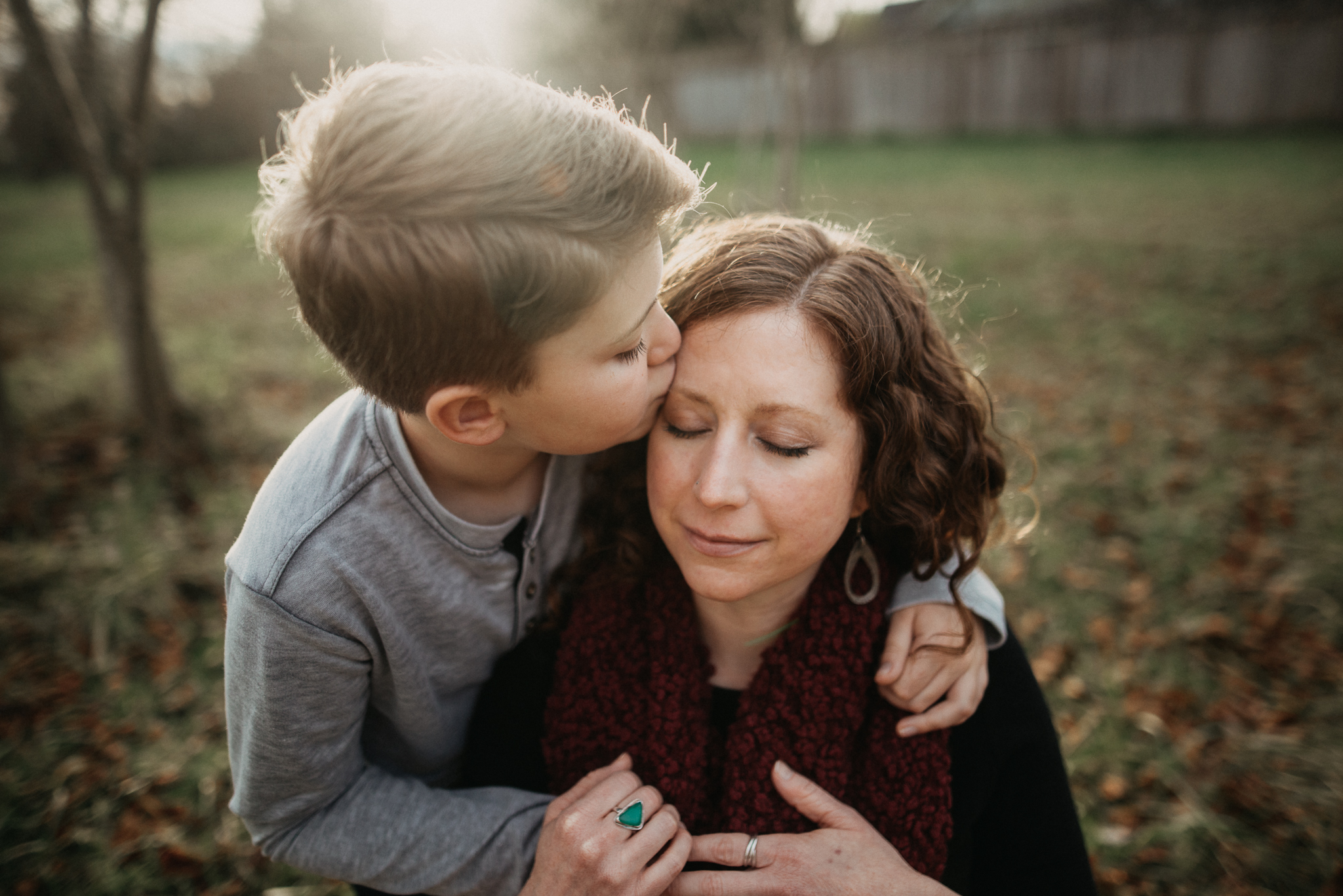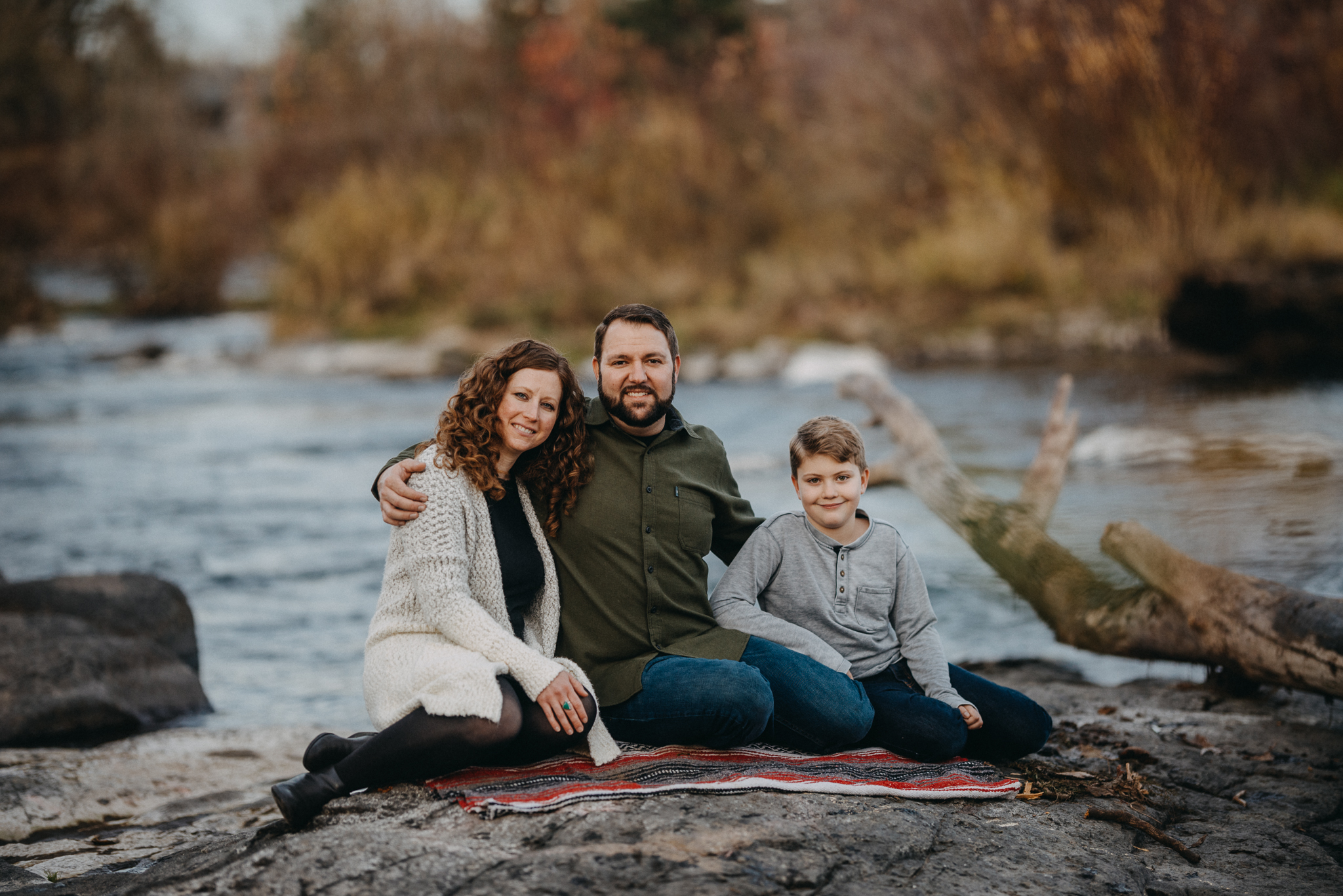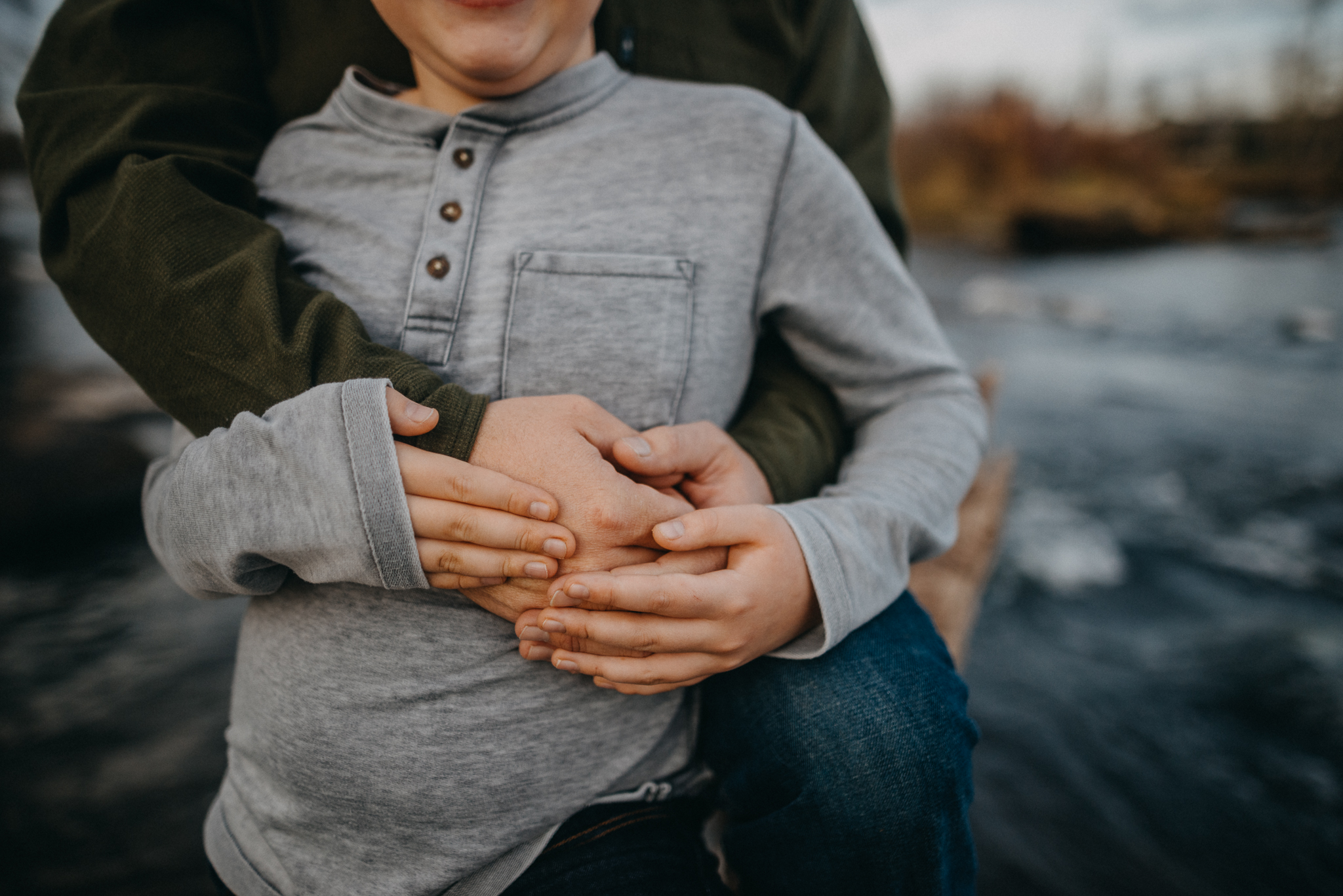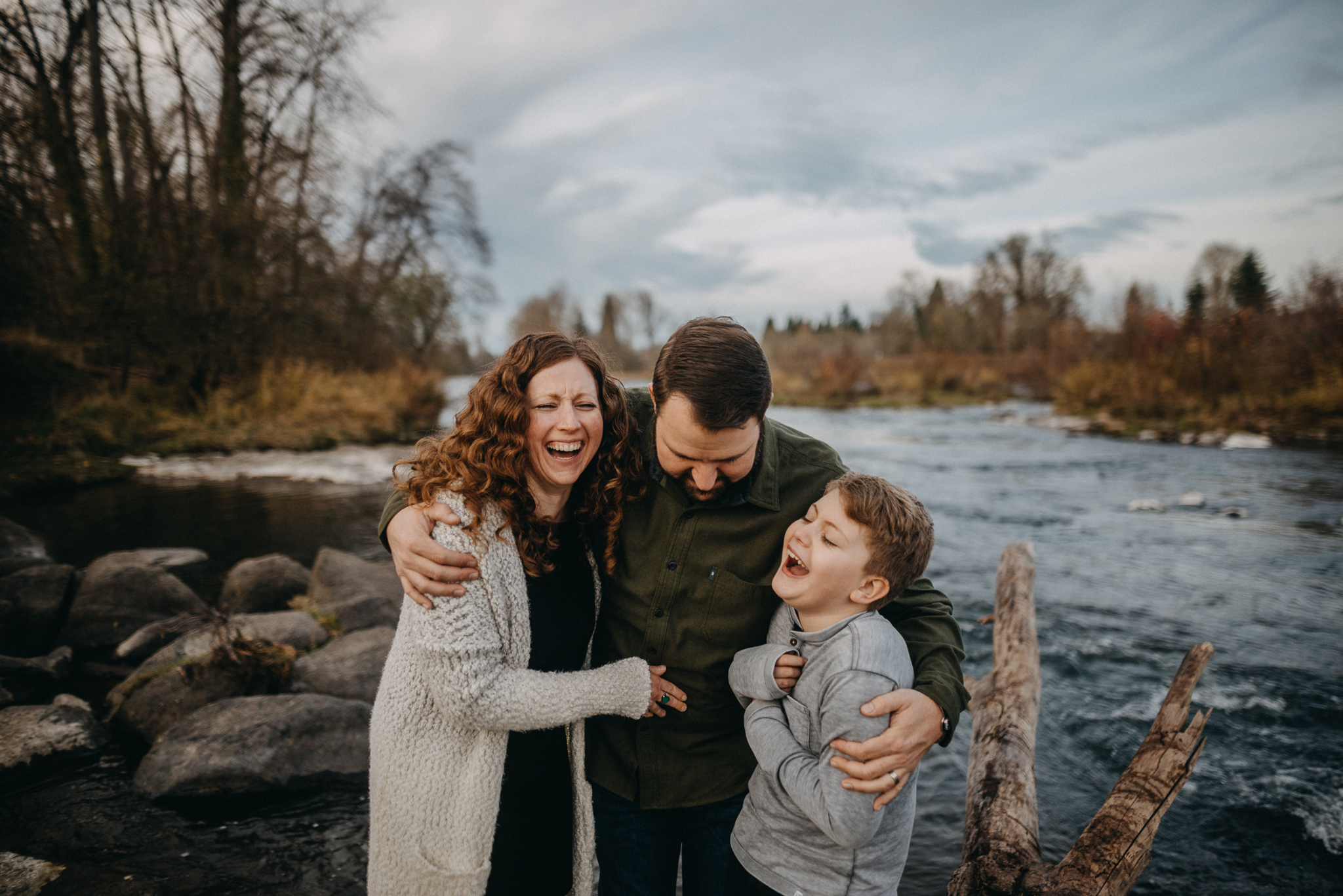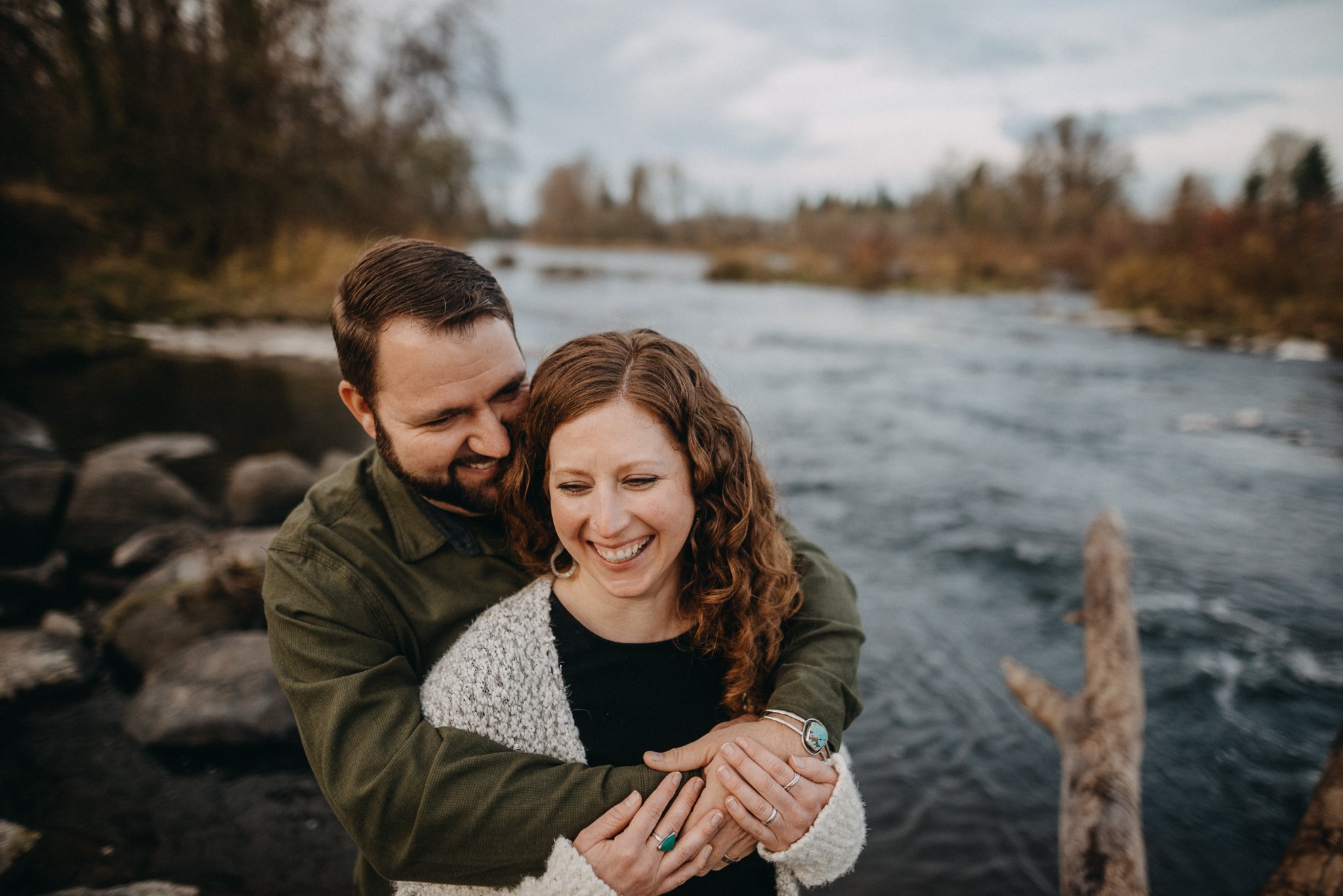 Thank you sweet McGarry Family!
Music by: Gillicuddy