February was a dandy, let me tell you. We live on the western side of Oregon, which rarely gets snow (we love to drive to it a mere one hour away!). But this February's snowfall was one for the records (80+ years). The beginning of the month we got a few inches, and the end we got a couple of feet. I think we maybe had one week without snowfall on the ground at my house (and we're still digging out and assessing damage/fallen trees from the late storm). This first set of photos is from the first snowfall, which was not much at all. To say the girls enjoyed it is an understatement.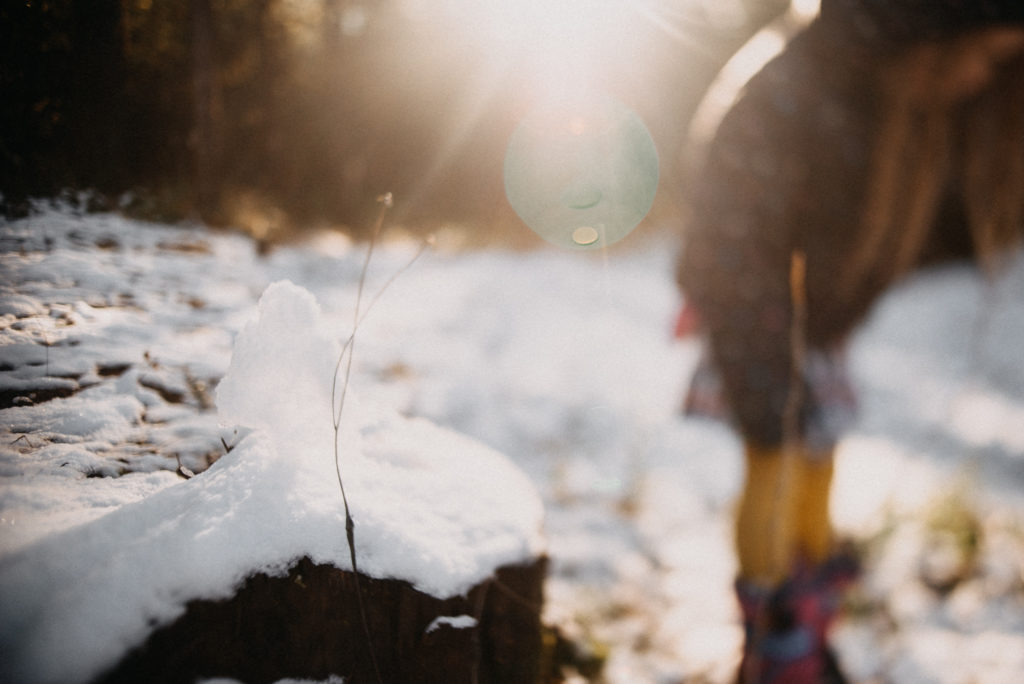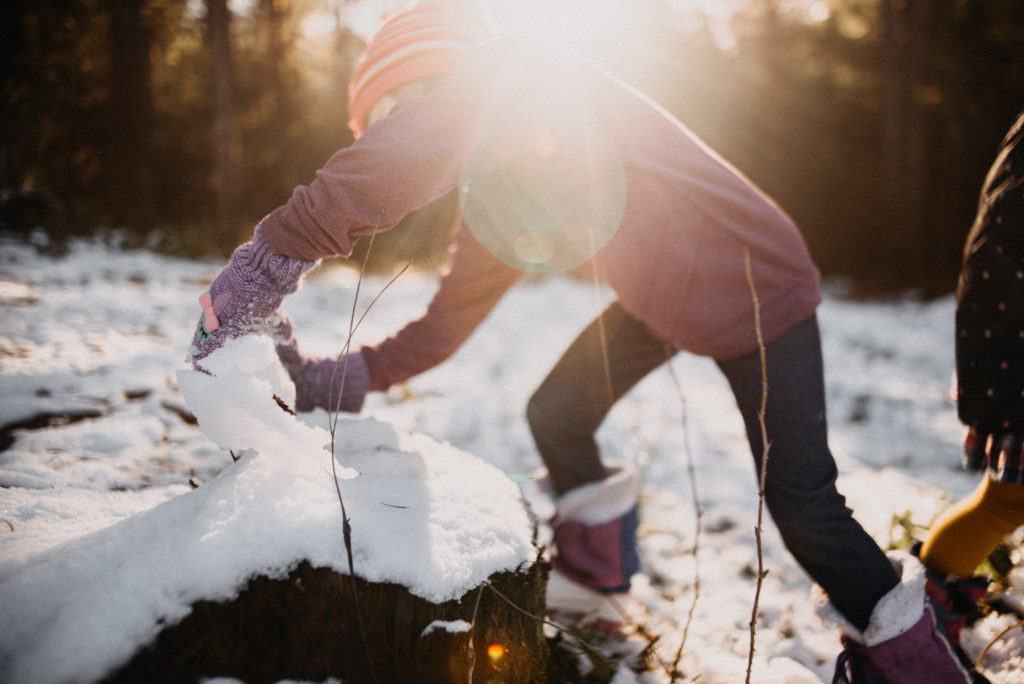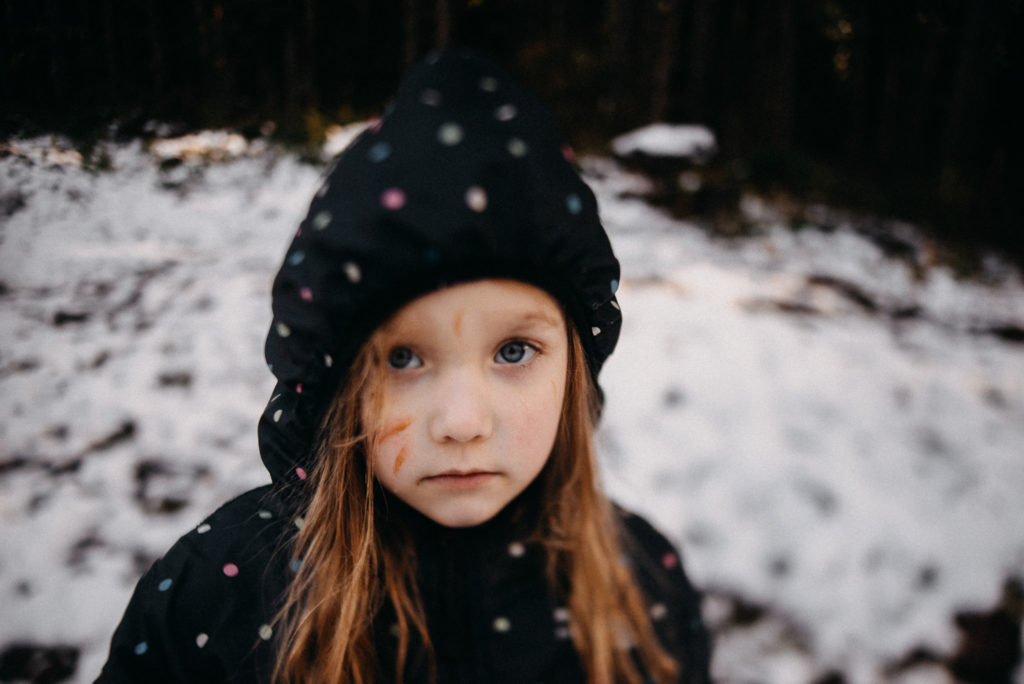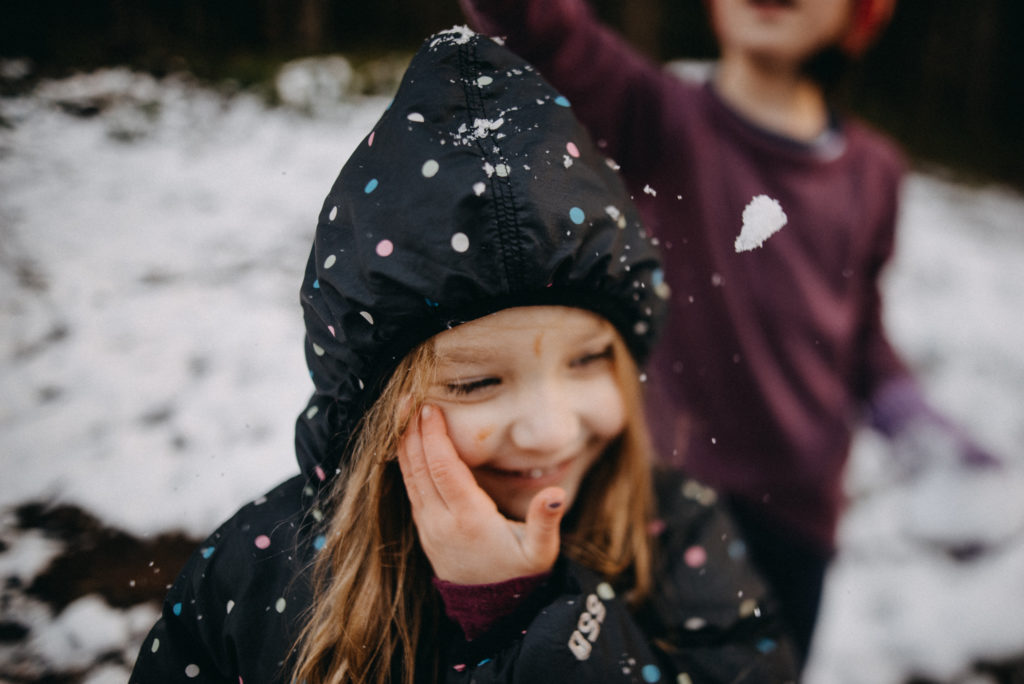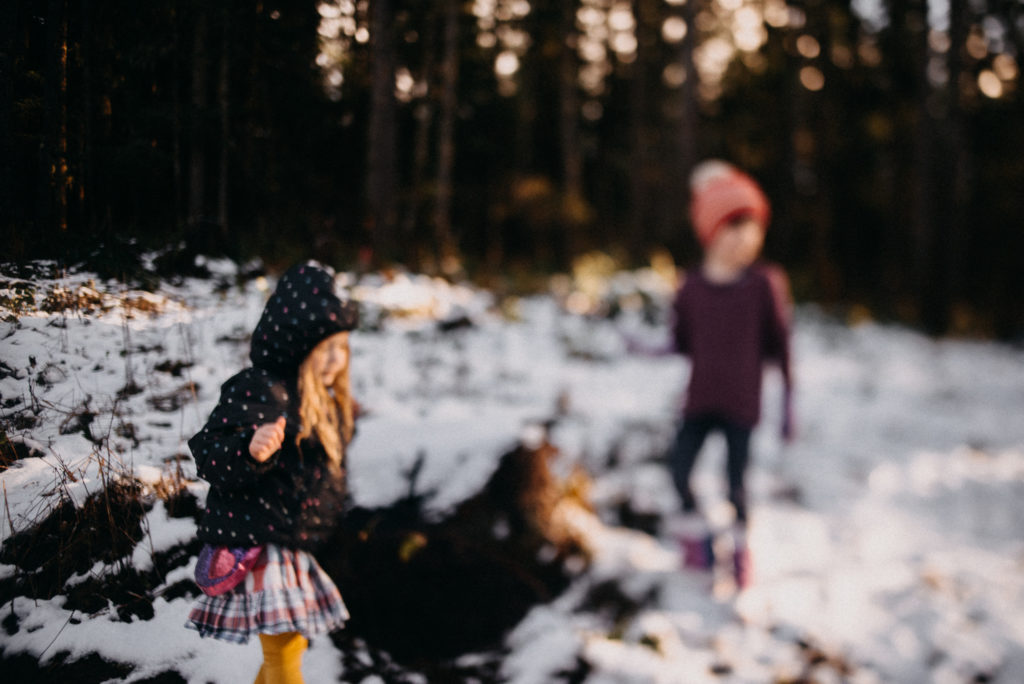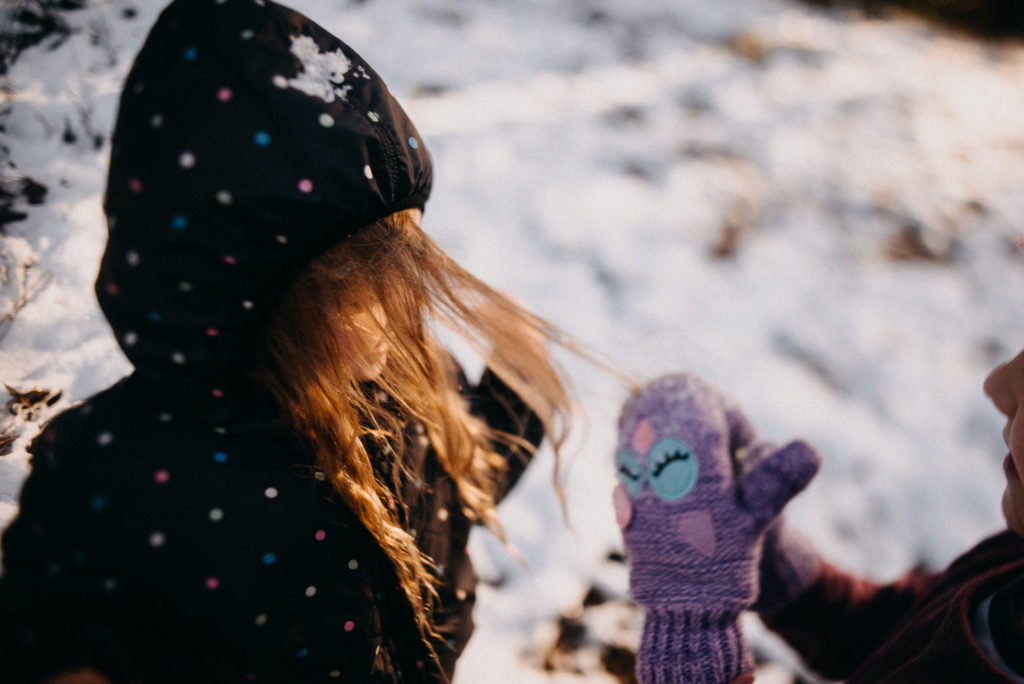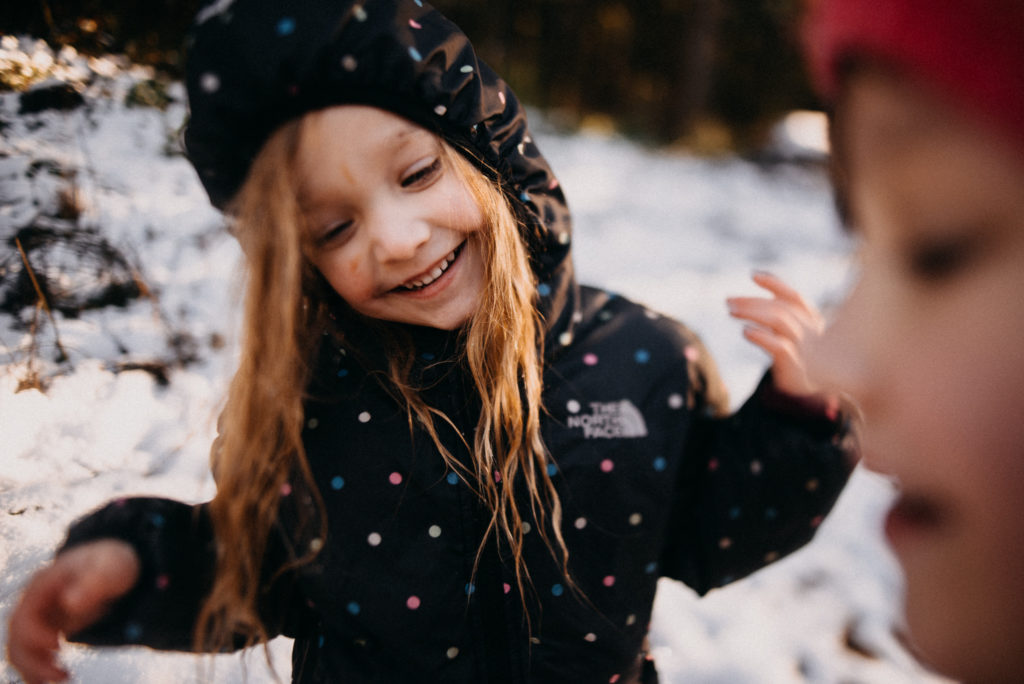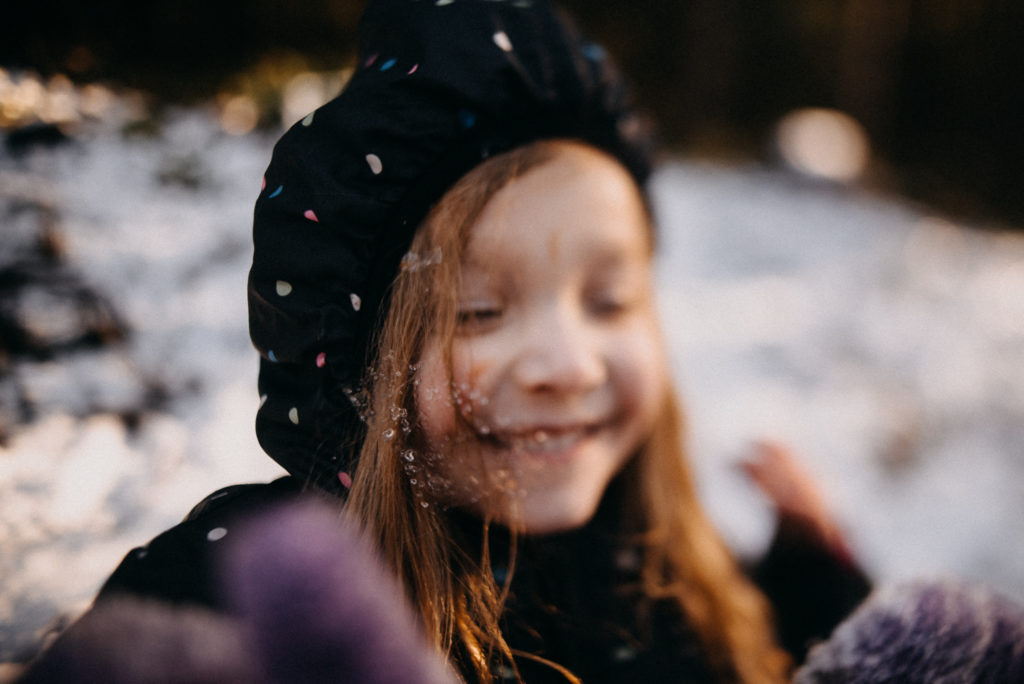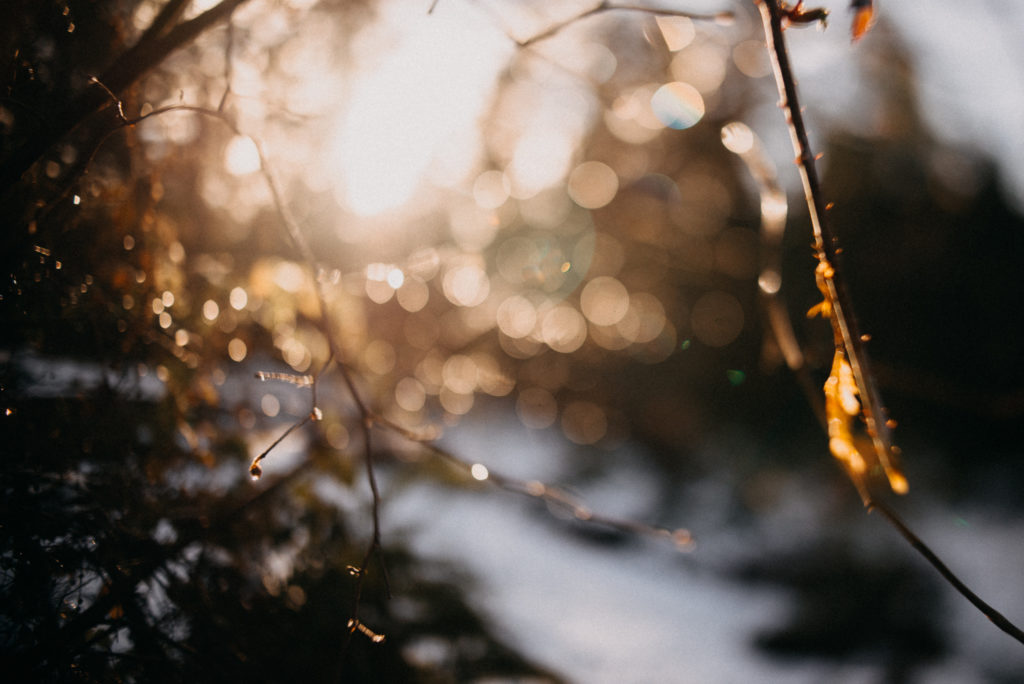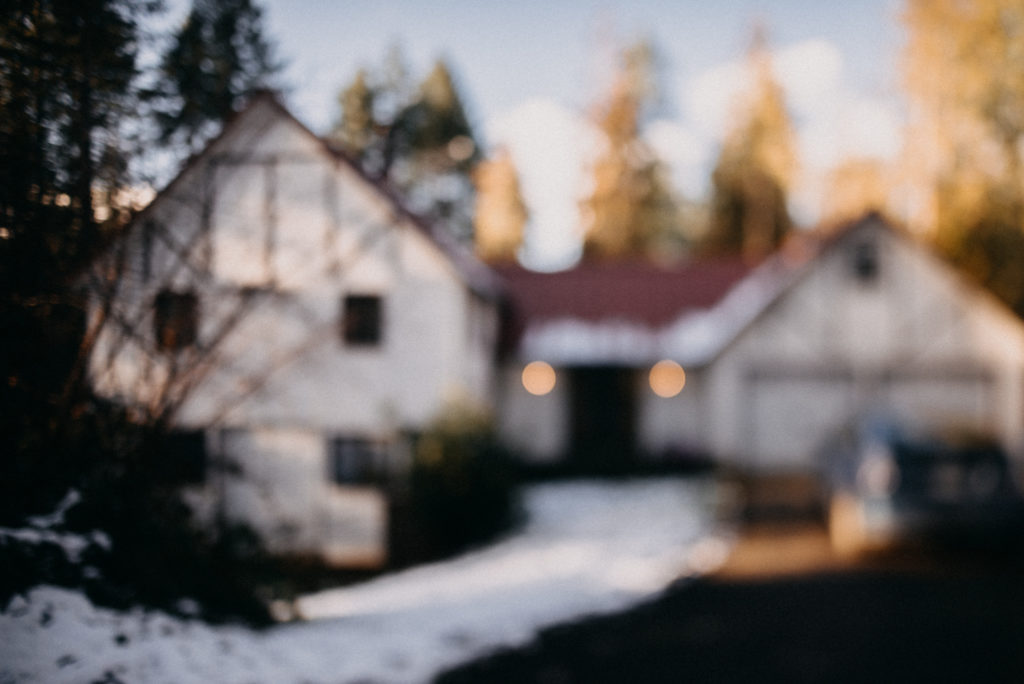 This second set of photos was actually taken during the late snowstorm, where we didn't leave the house (couldn't leave the house!) for nearly a week. We had no power, water, or cell service. When I wasn't outside building forts with the kids or melting snow on the woodstove, I spent my time indoors reading or freelensing my animals who were also having a bit of cabin fever, haha.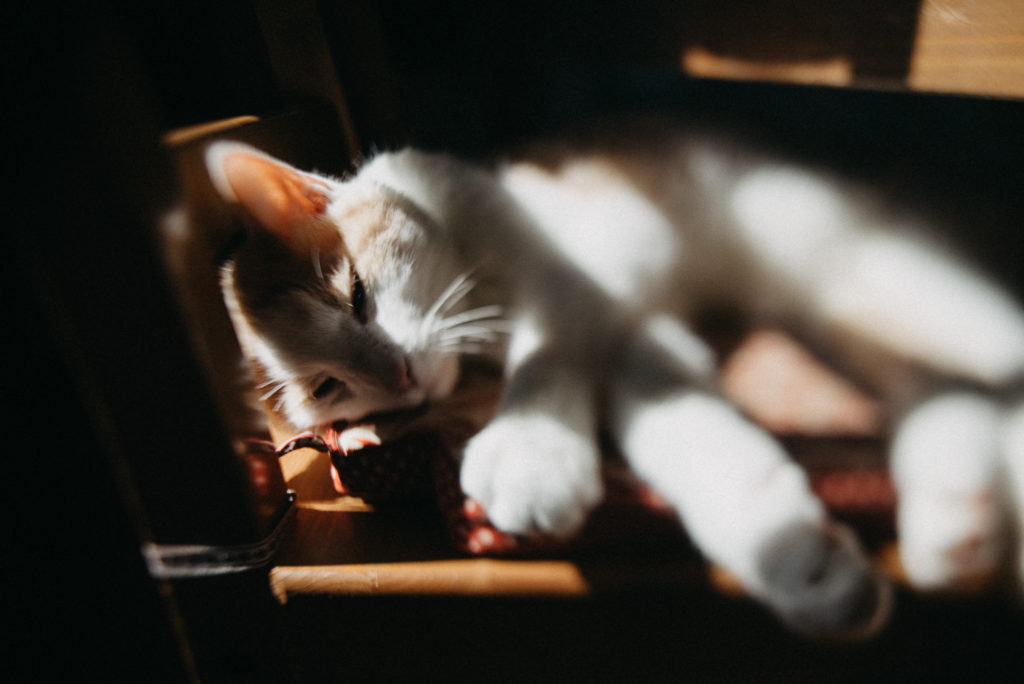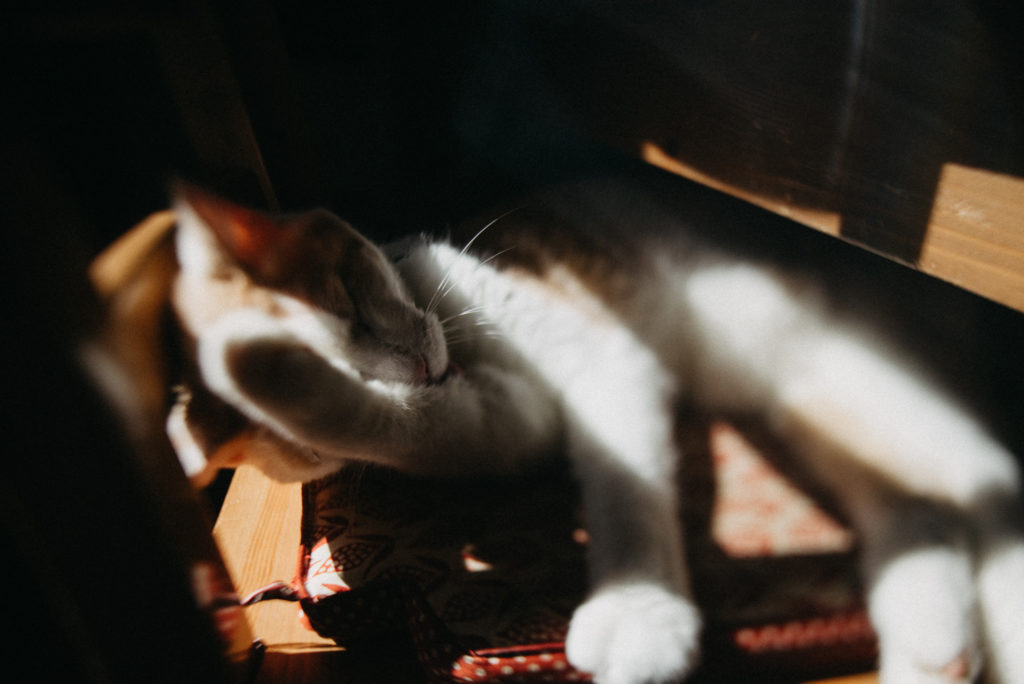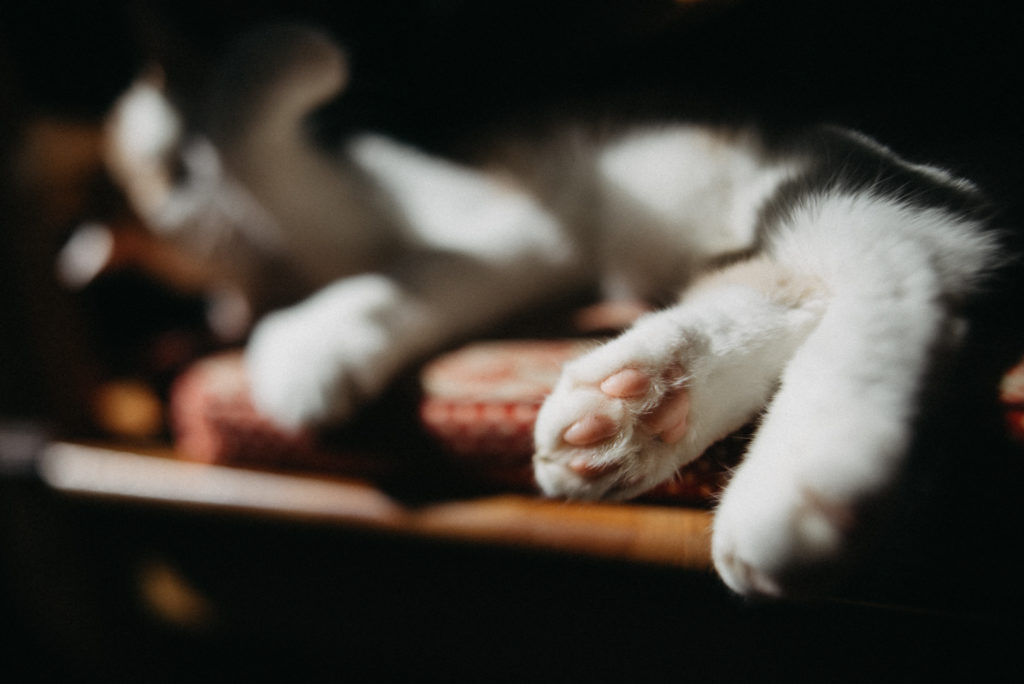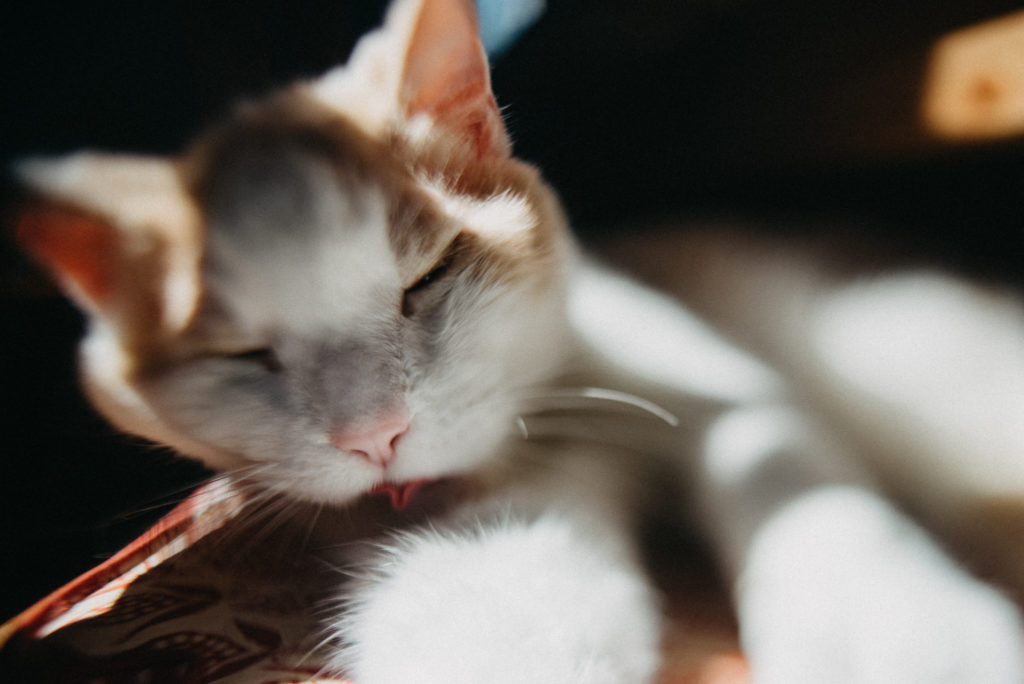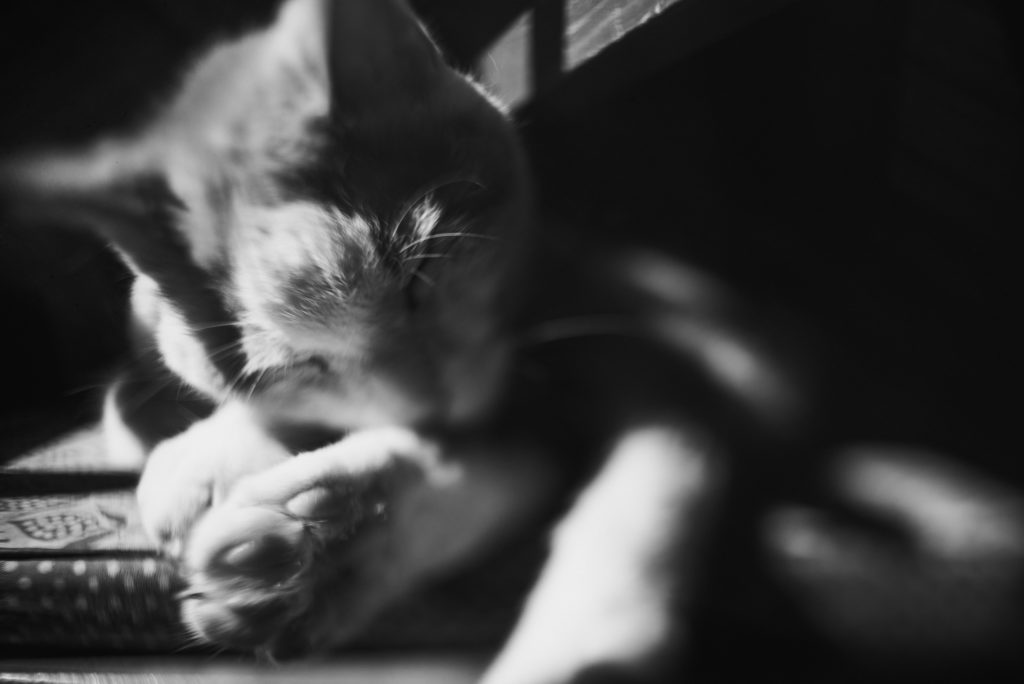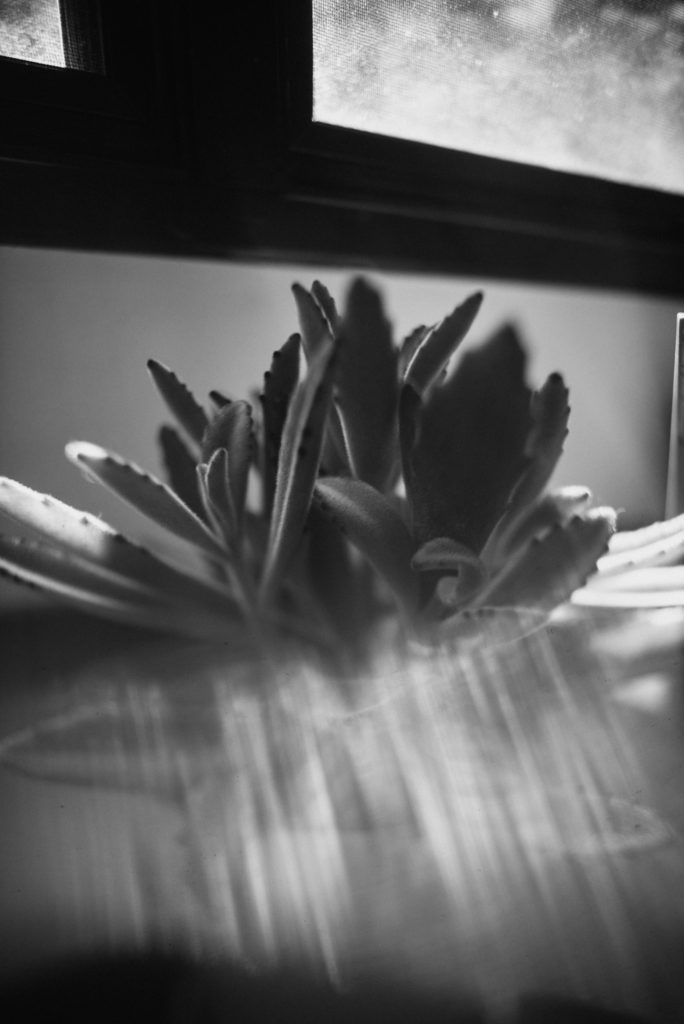 I'm giggling at the next couple of photos, as our rescue (foster fail) daisy is not very photogenic. She also hated every minute of the snow. Yes, she is a dog.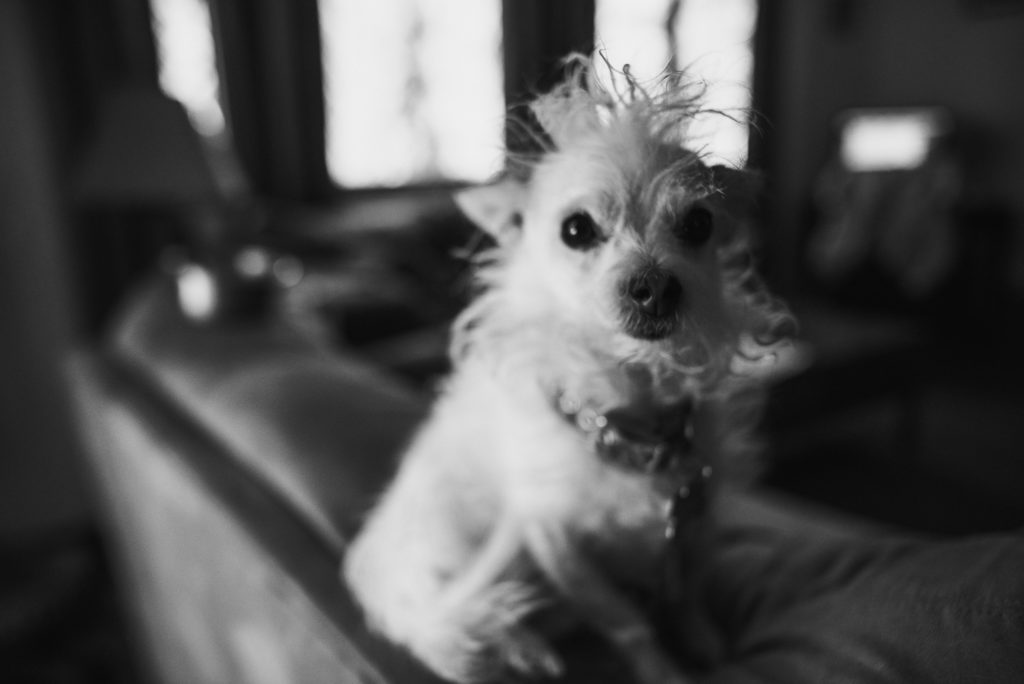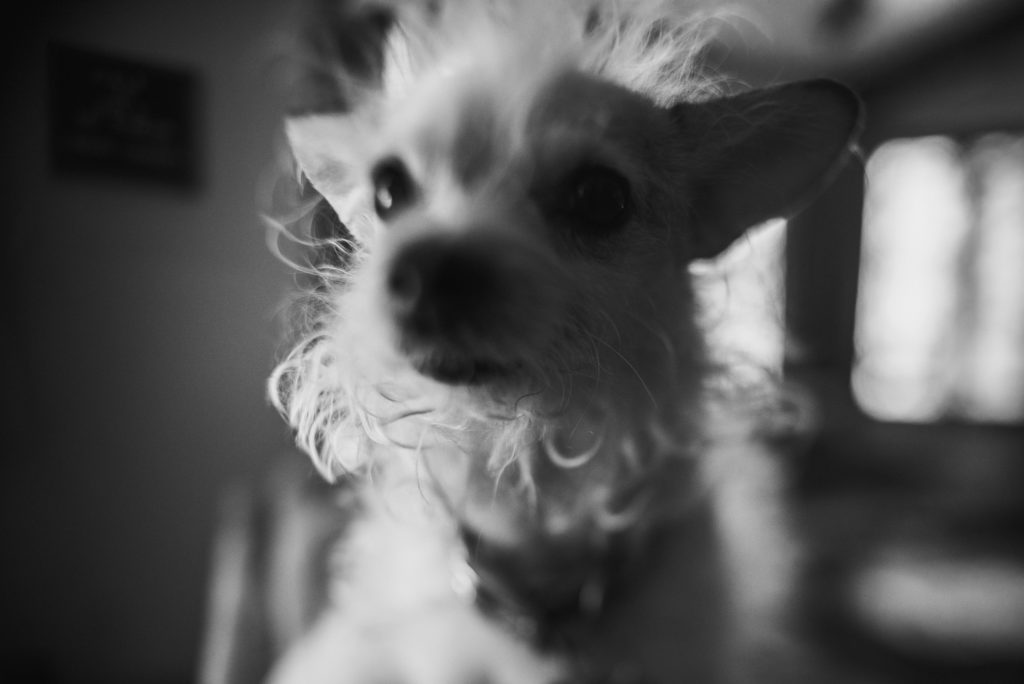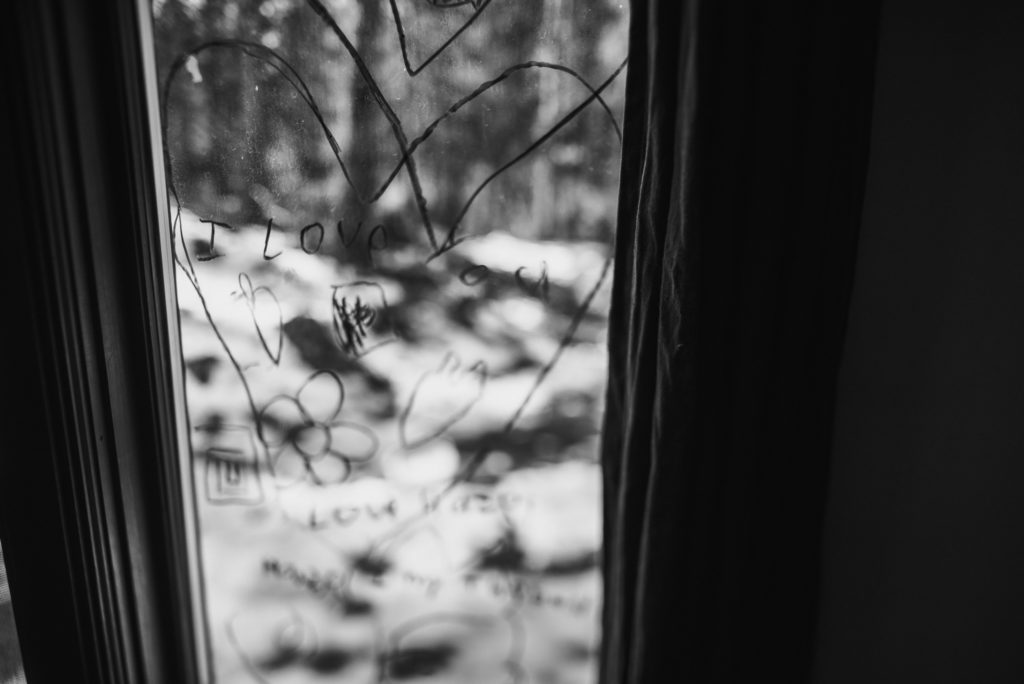 Please continue on this freelensing blog circle by heading over to the talented & lovely Diana Hagues blog!