My oh my, it's been a busy summer. I'm grateful much of my busy-ness has been adventuring and traveling between work days, but it left a little less in the form of creative freedom the last couple of months. I only took my camera out a few times for freelensing purposes, but I figure I haven't missed a Free 52 blog post in 2.5 years so I had better not miss one now.  Be sure to follow along the blog circle at the end of this post!
July 
I wish I had freelensed the 4'th of July more, but these are the only shots I got from a few days before. My girl was channeling her inner Gandalf.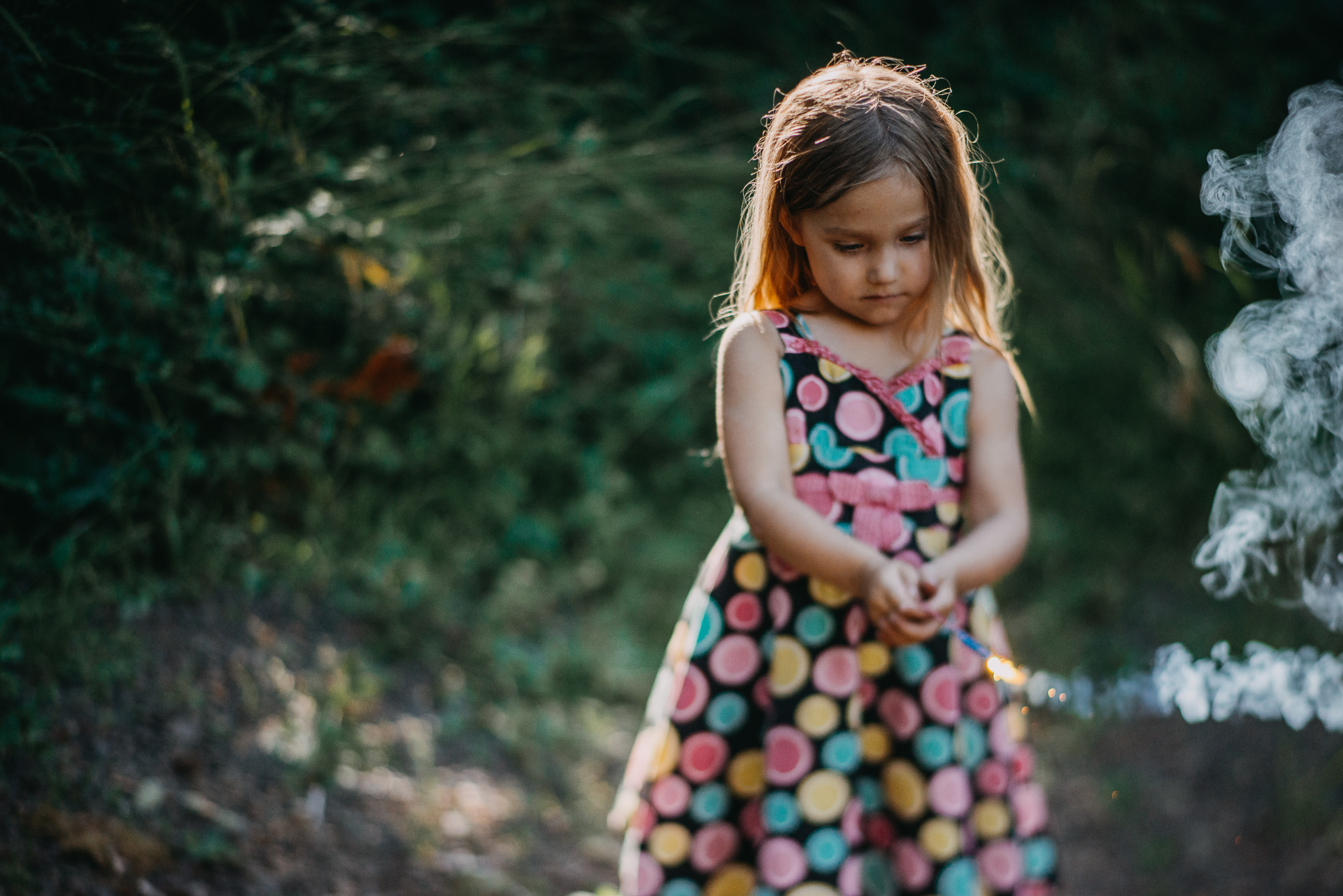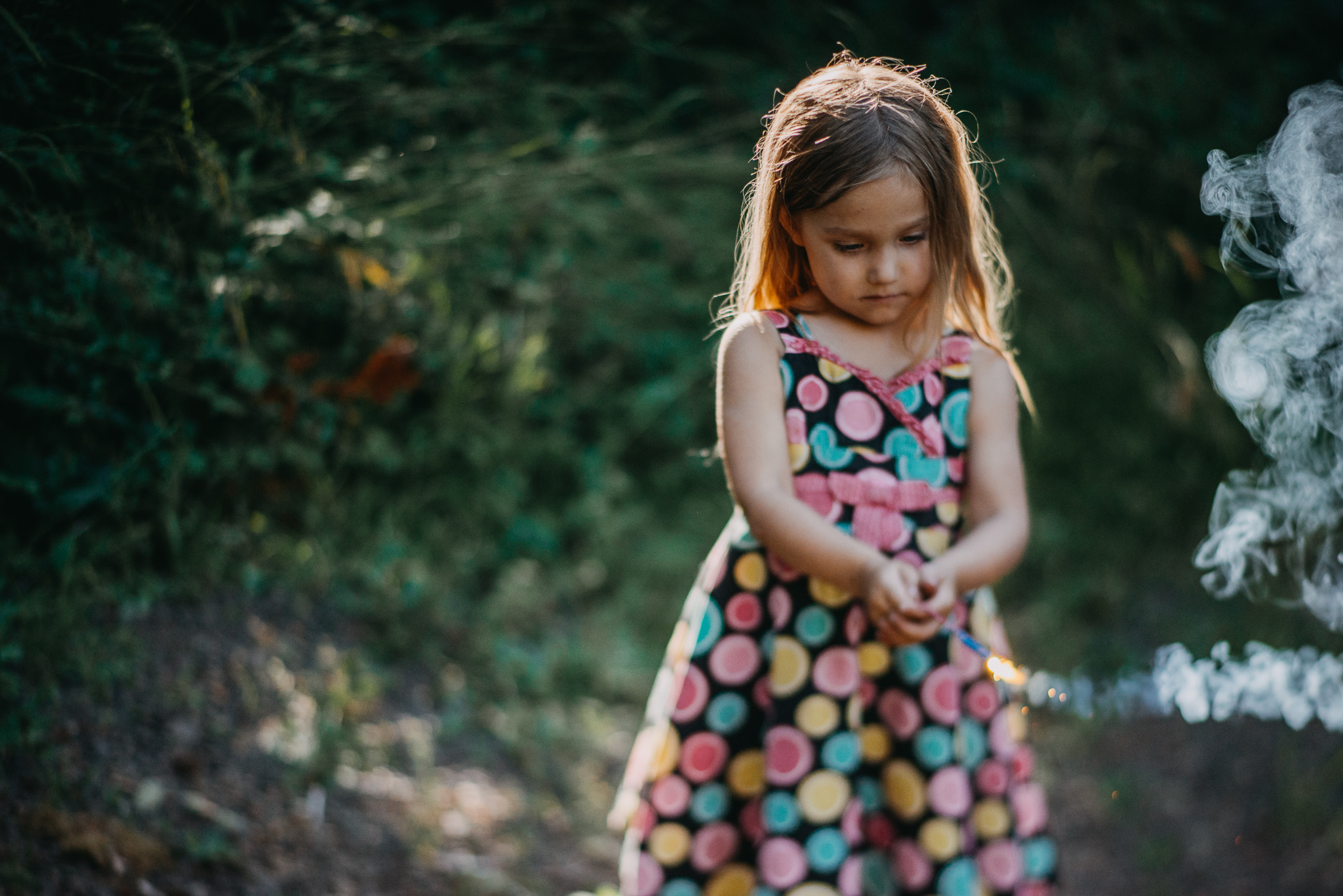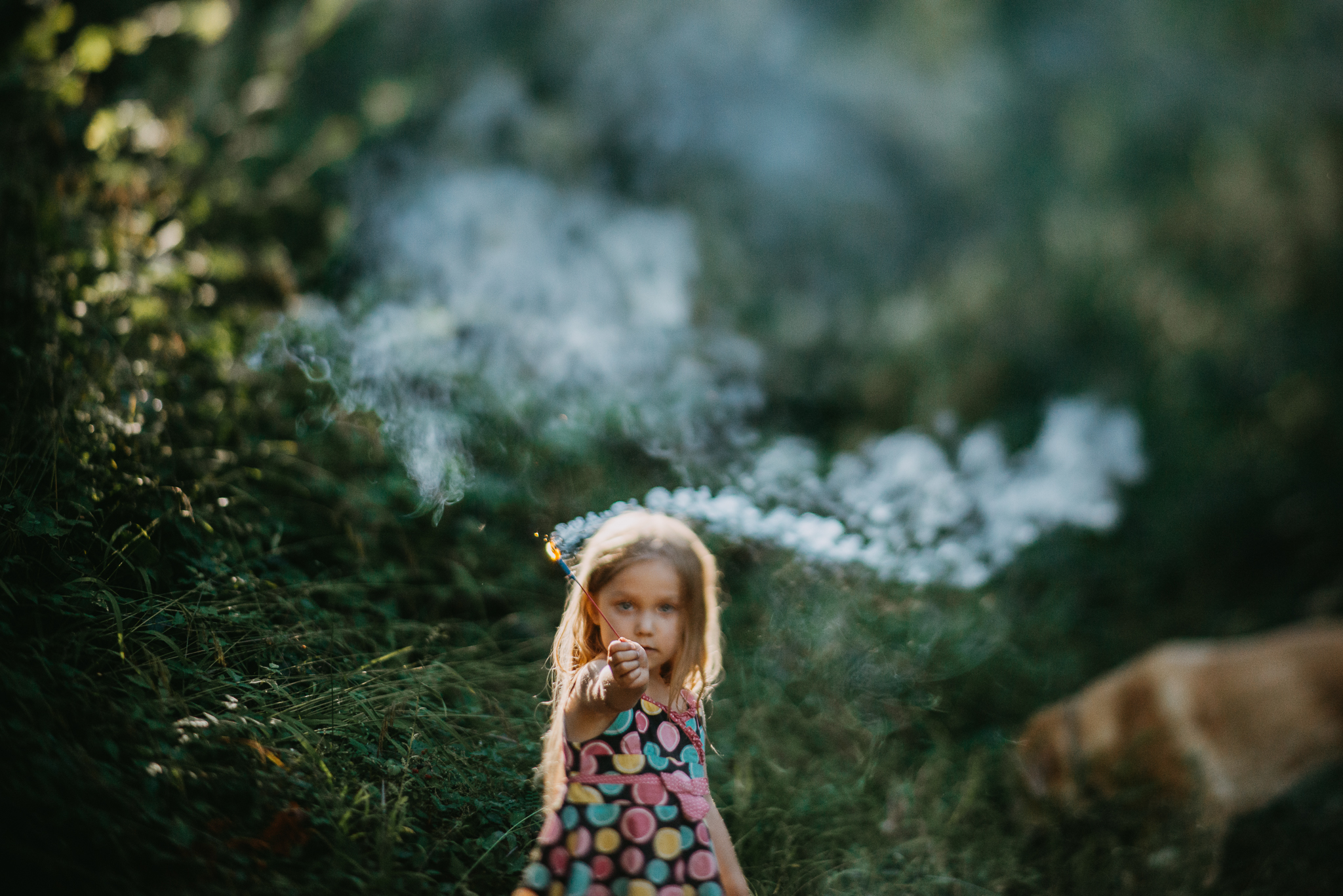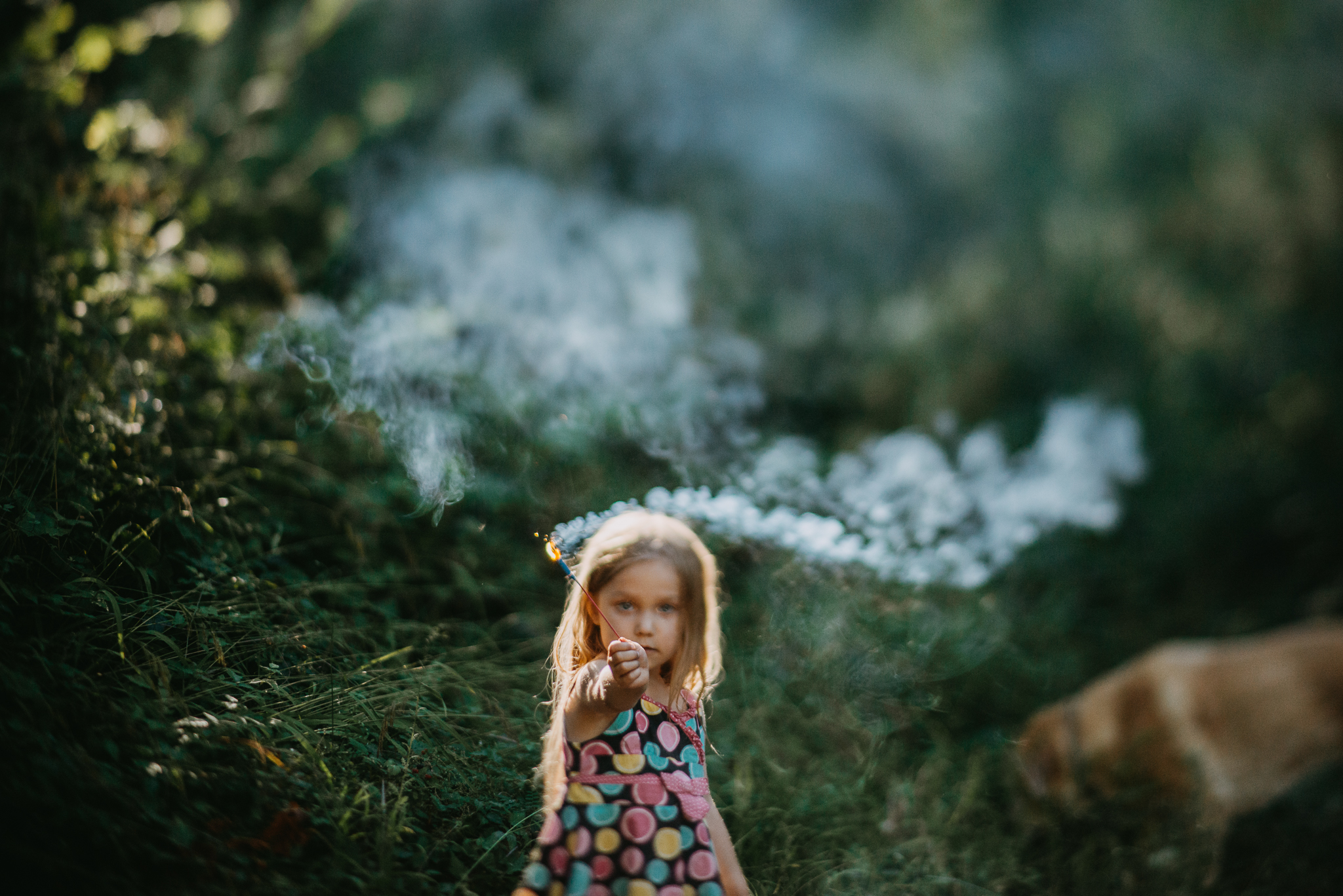 As always we spent many days exploring our property.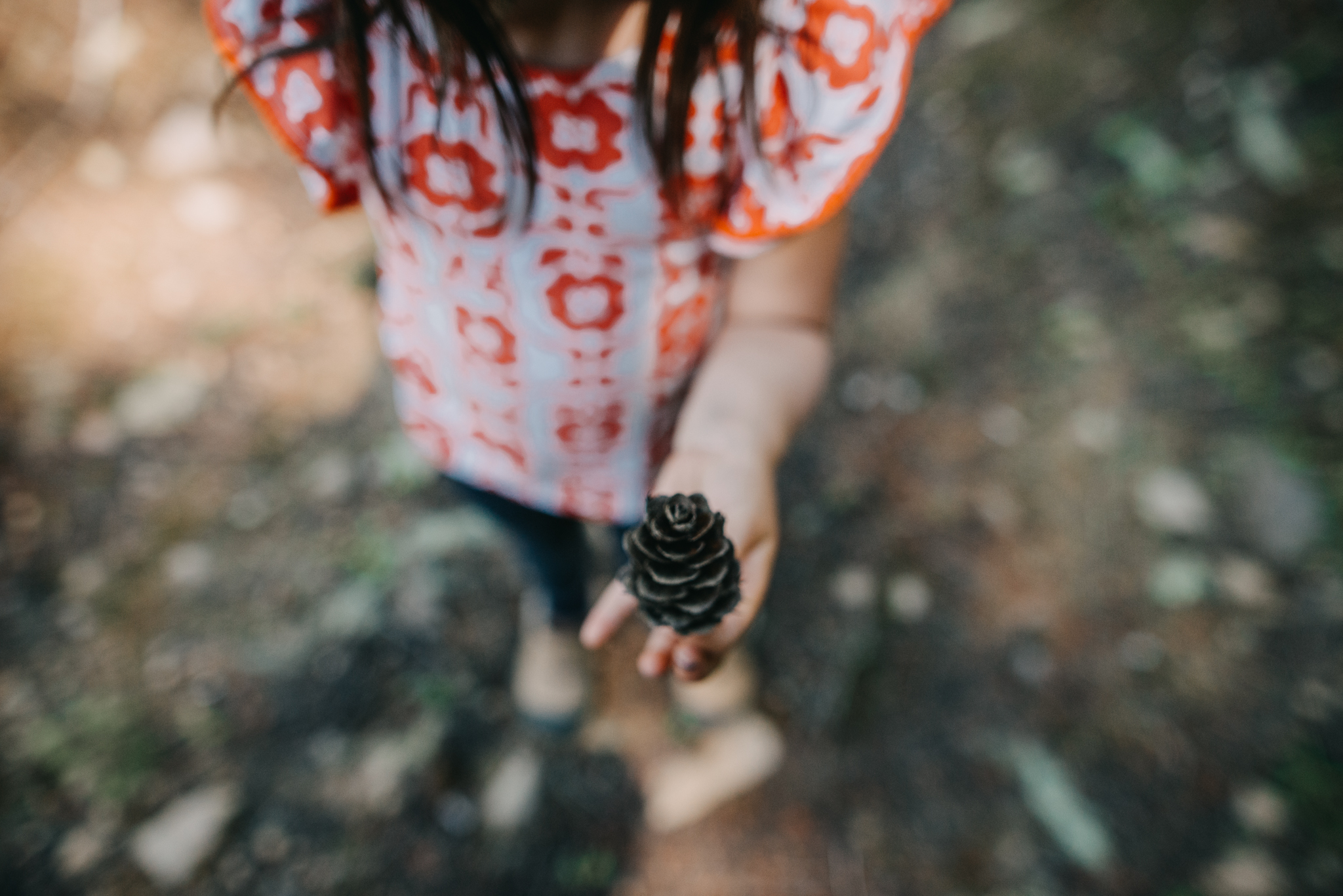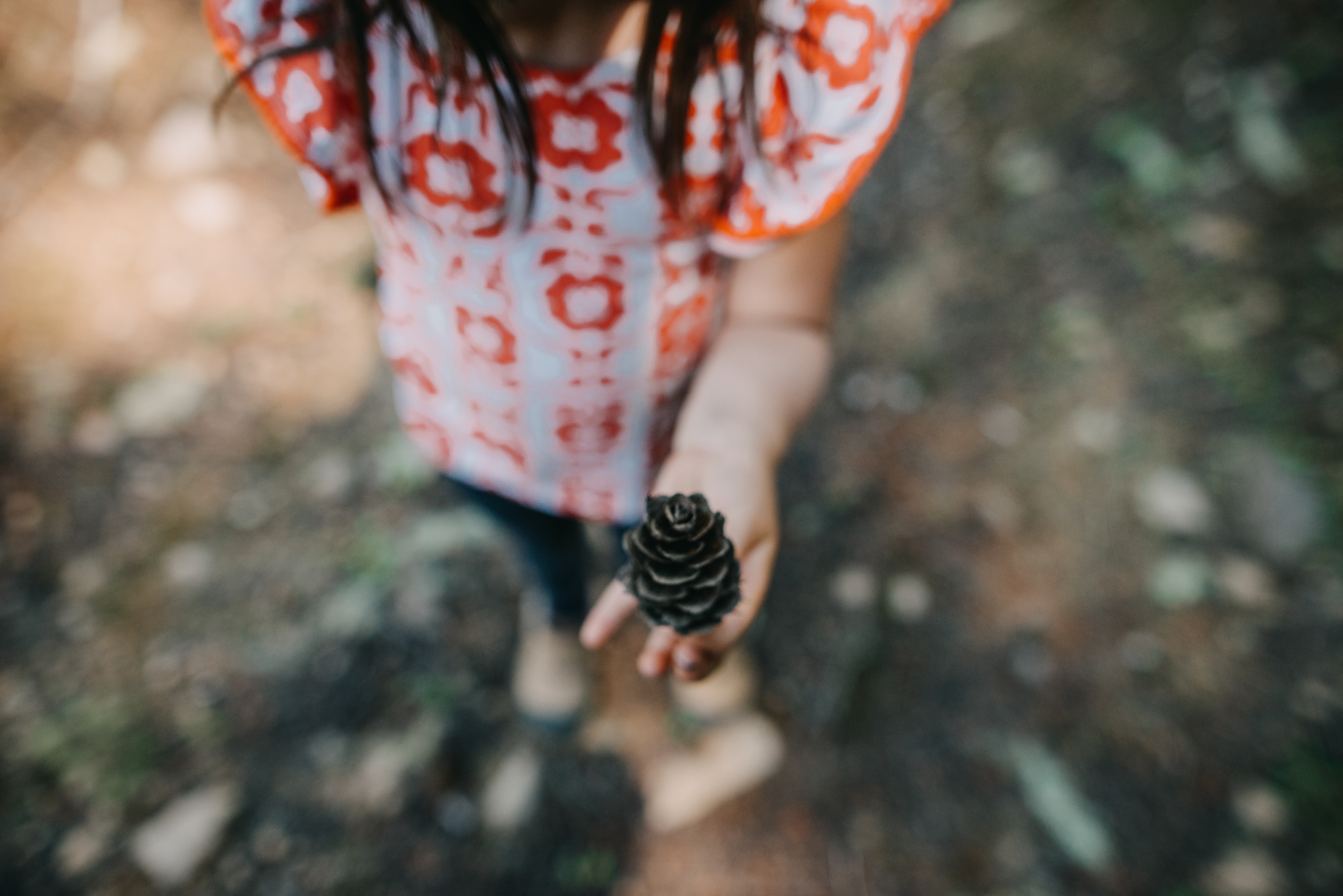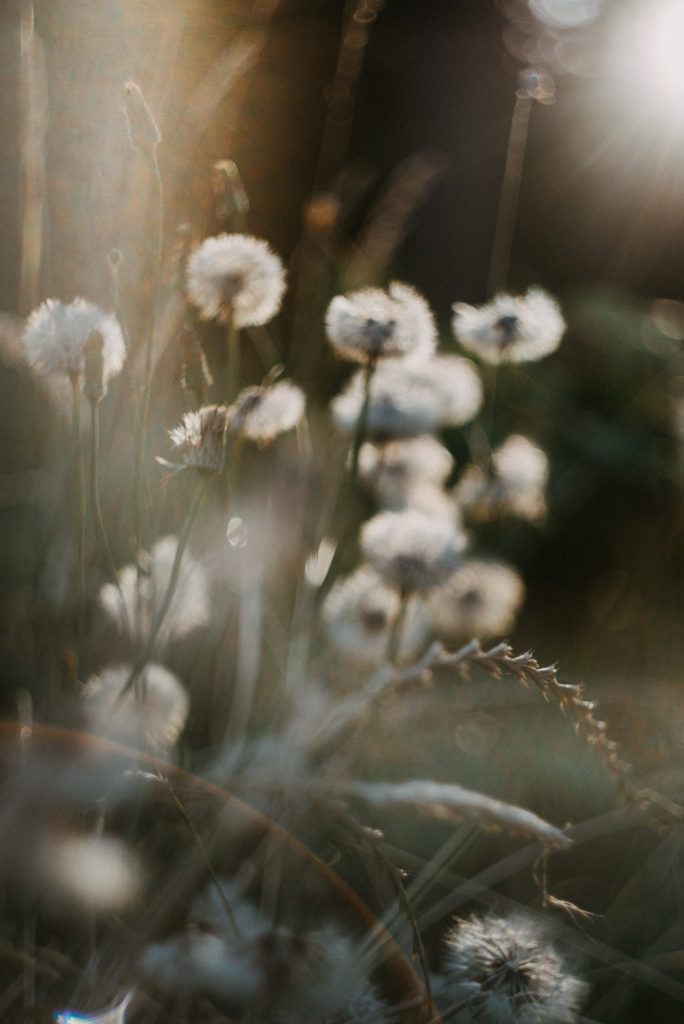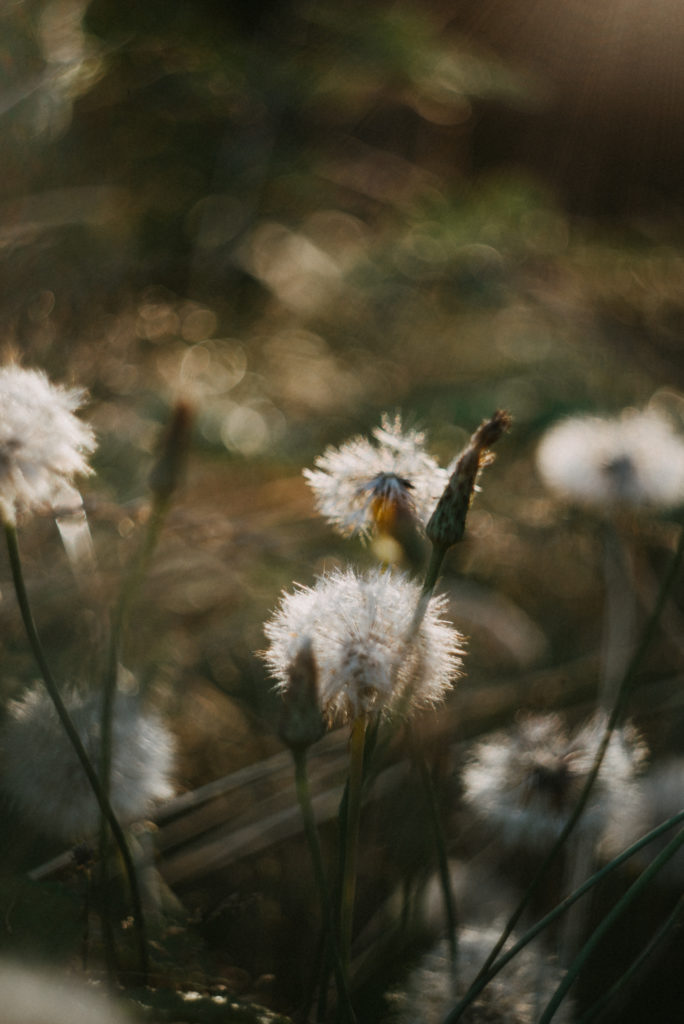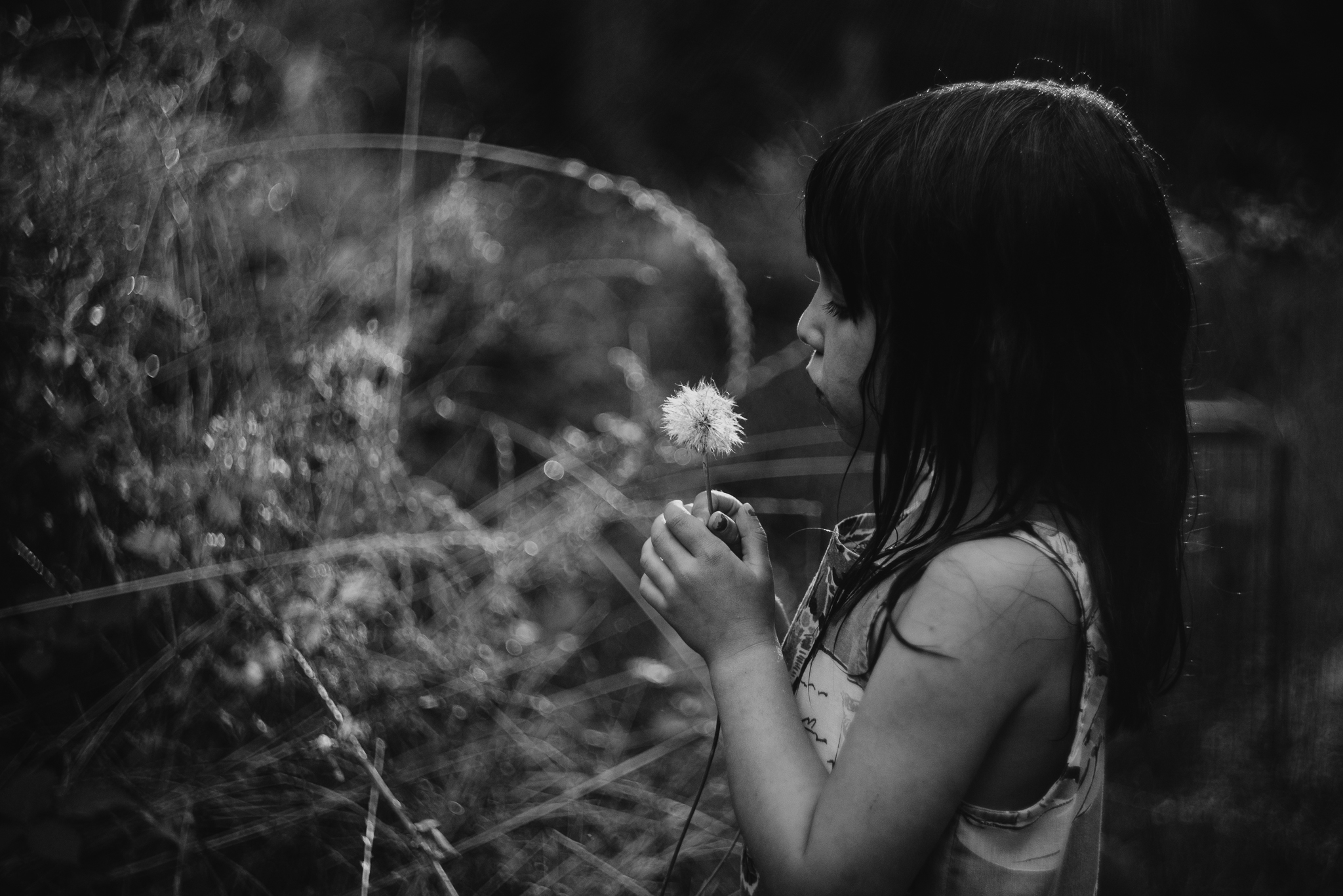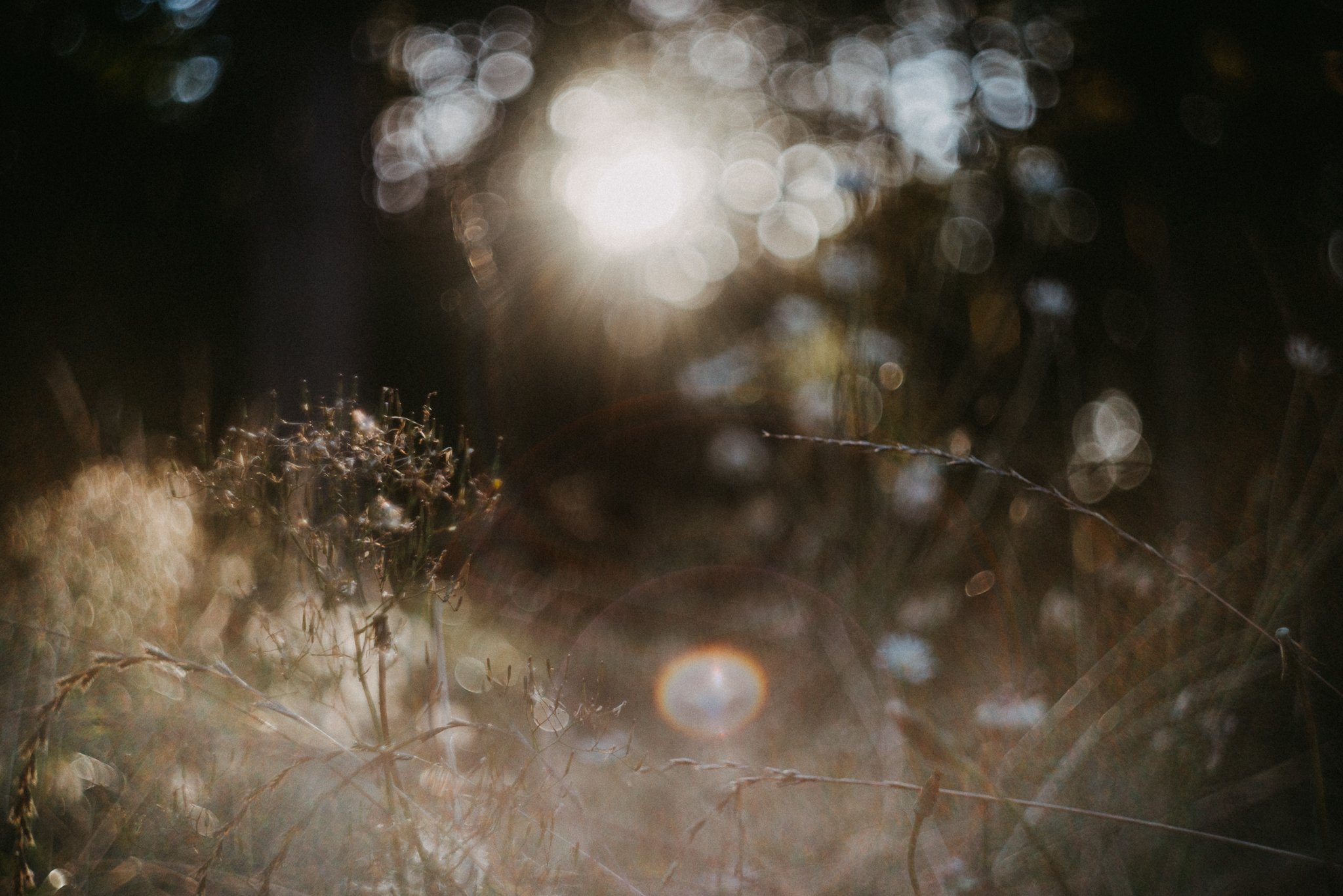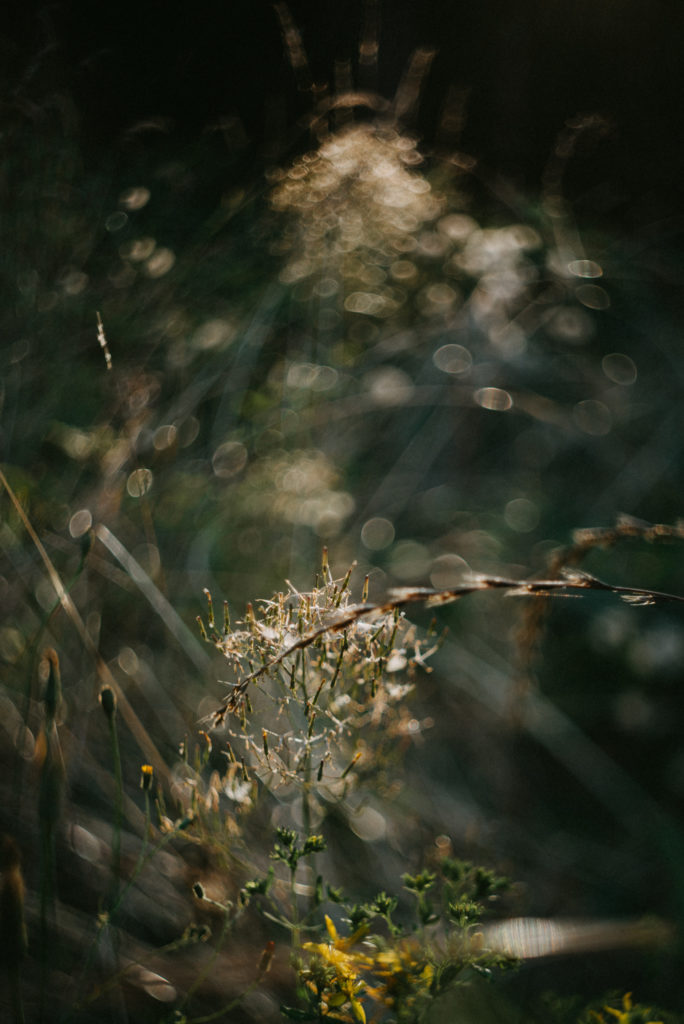 We went on an amazing camping trip to a beautiful lake at about 8,000 ft. I snapped this quick shot with a vintage lens below between lens changes. My favorite part is the feet behind my daughters head/chair. She was hammock swinging. 😉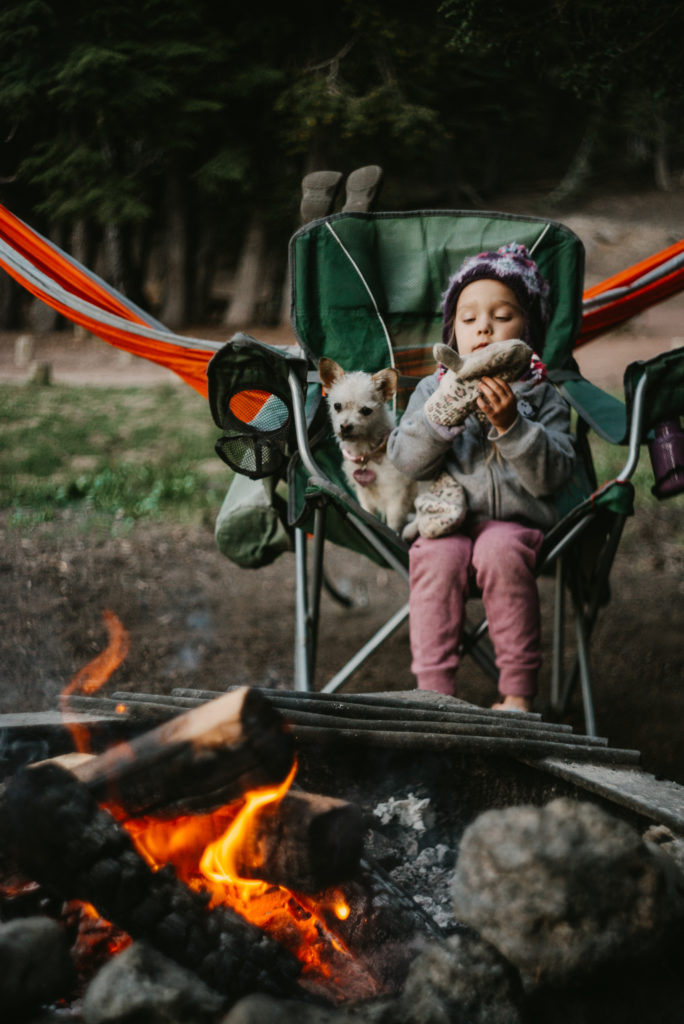 August
Somehow there's a big chunk of time from mid-July to mid-August where I didn't freelens one single shot, but oh well. Below is a few images I took while freelensing with my lensbaby on a coastal camping trip. It seems silly since that's the point of a lensbaby, but I thought it gave an even dreamier feel.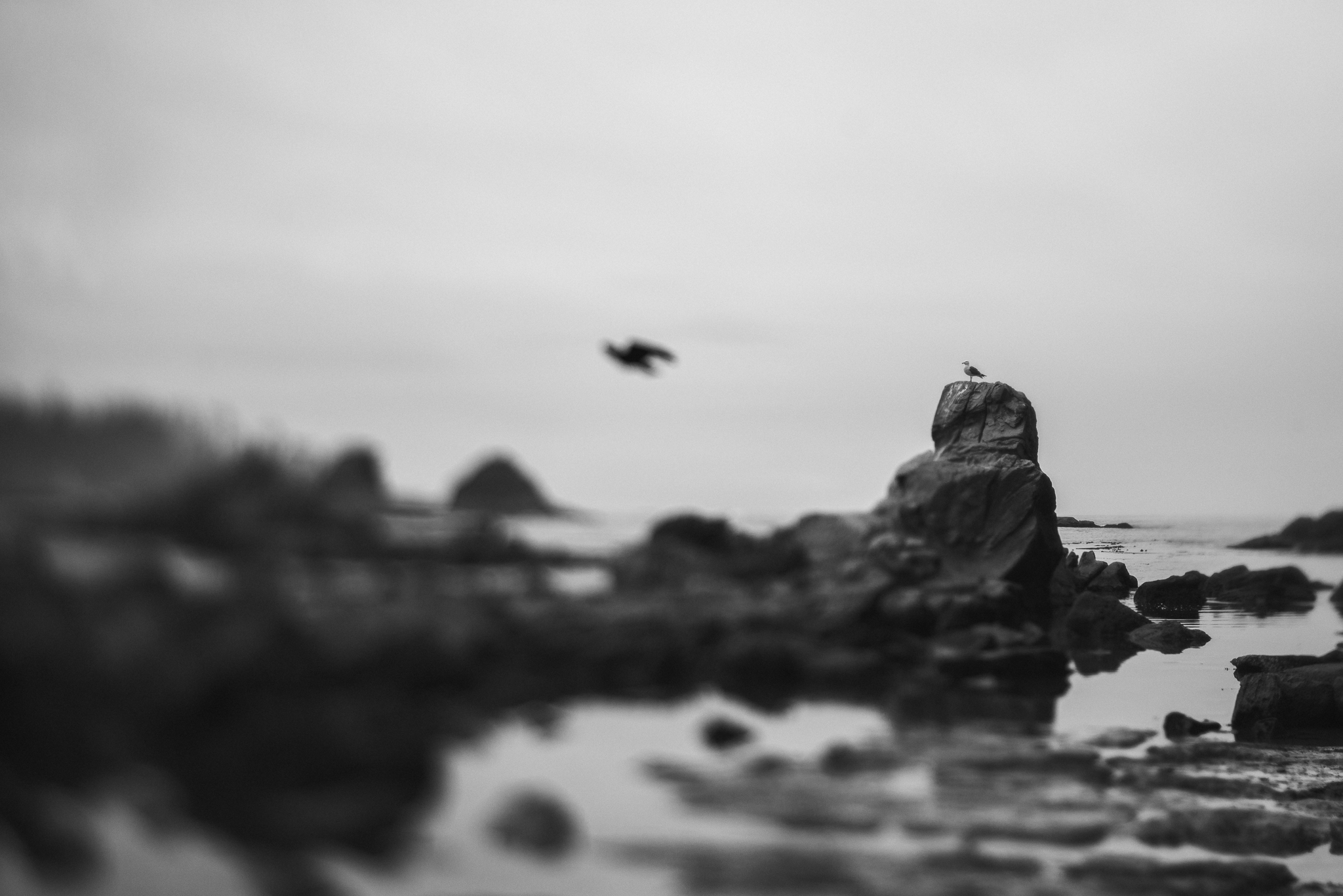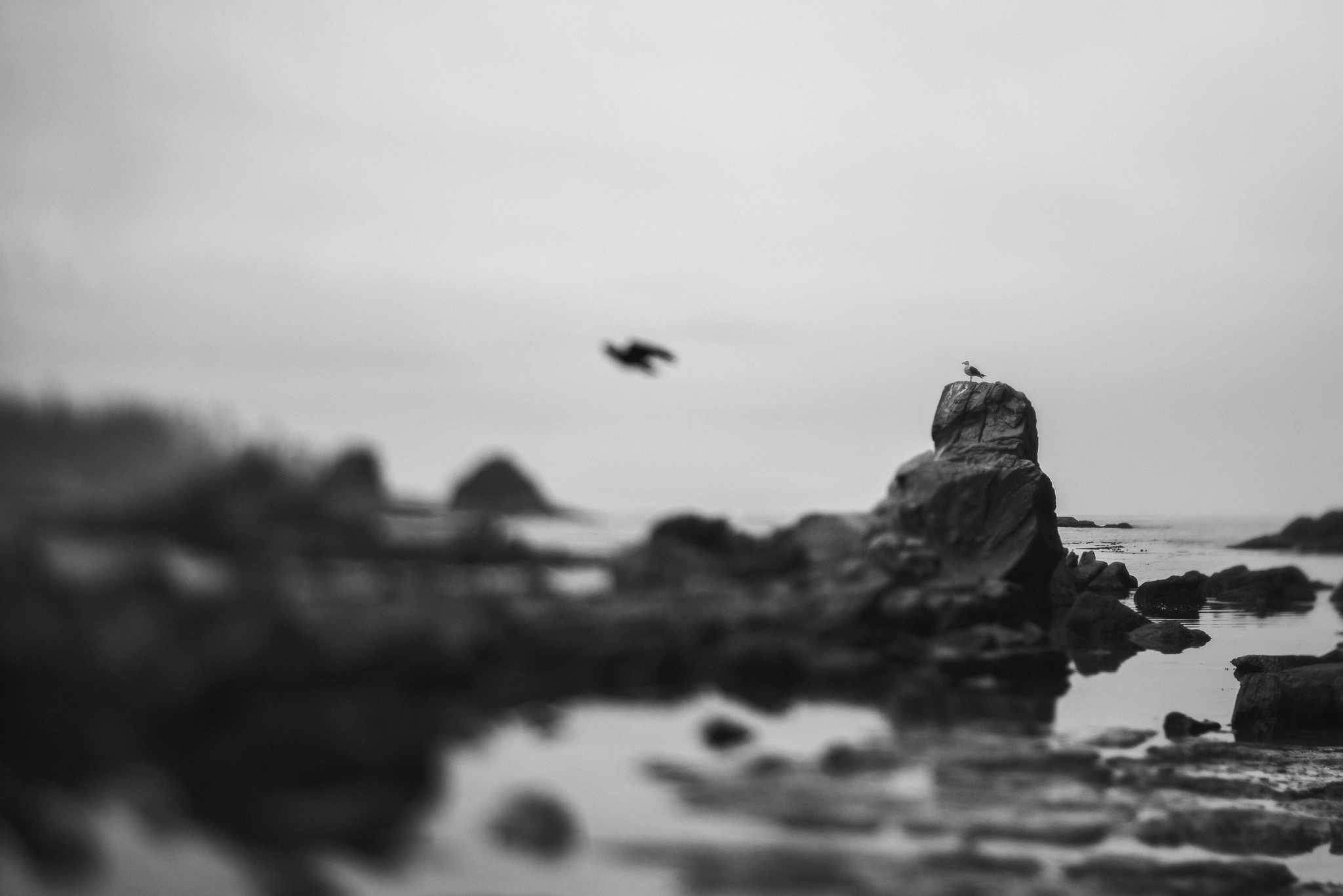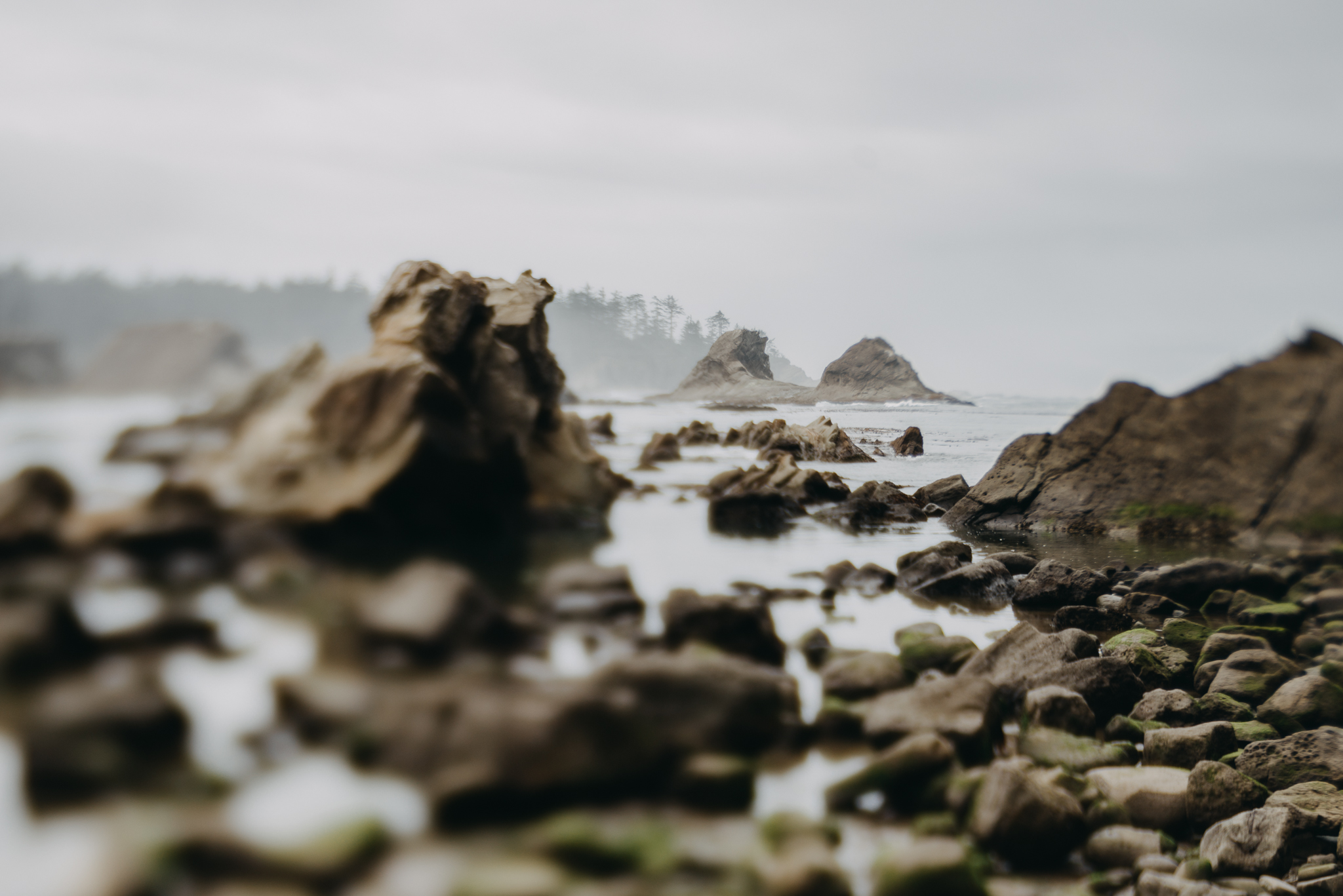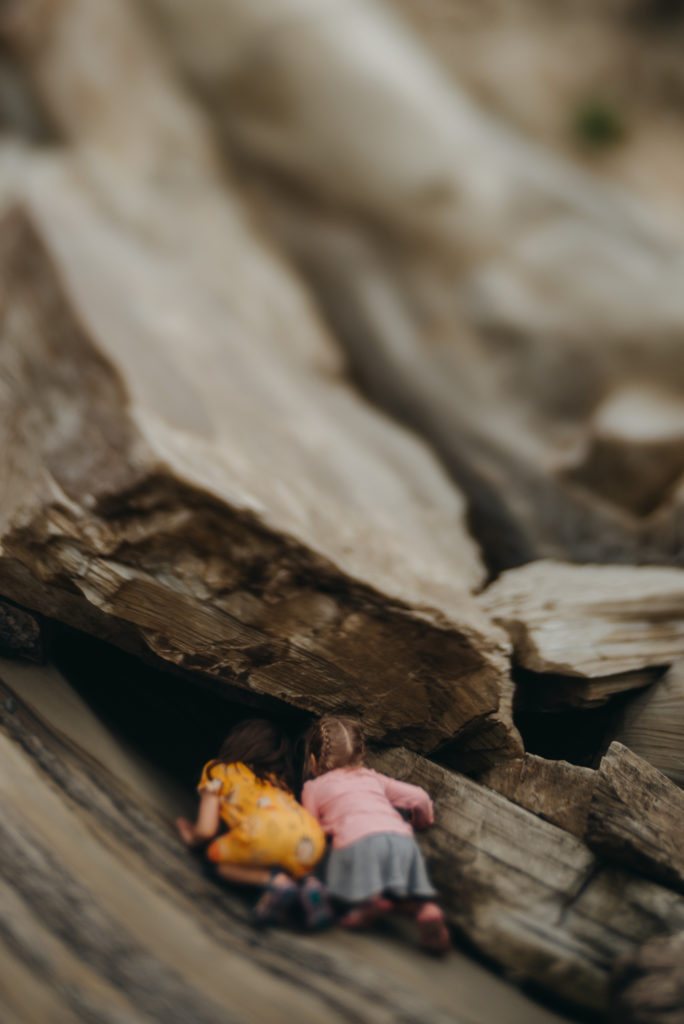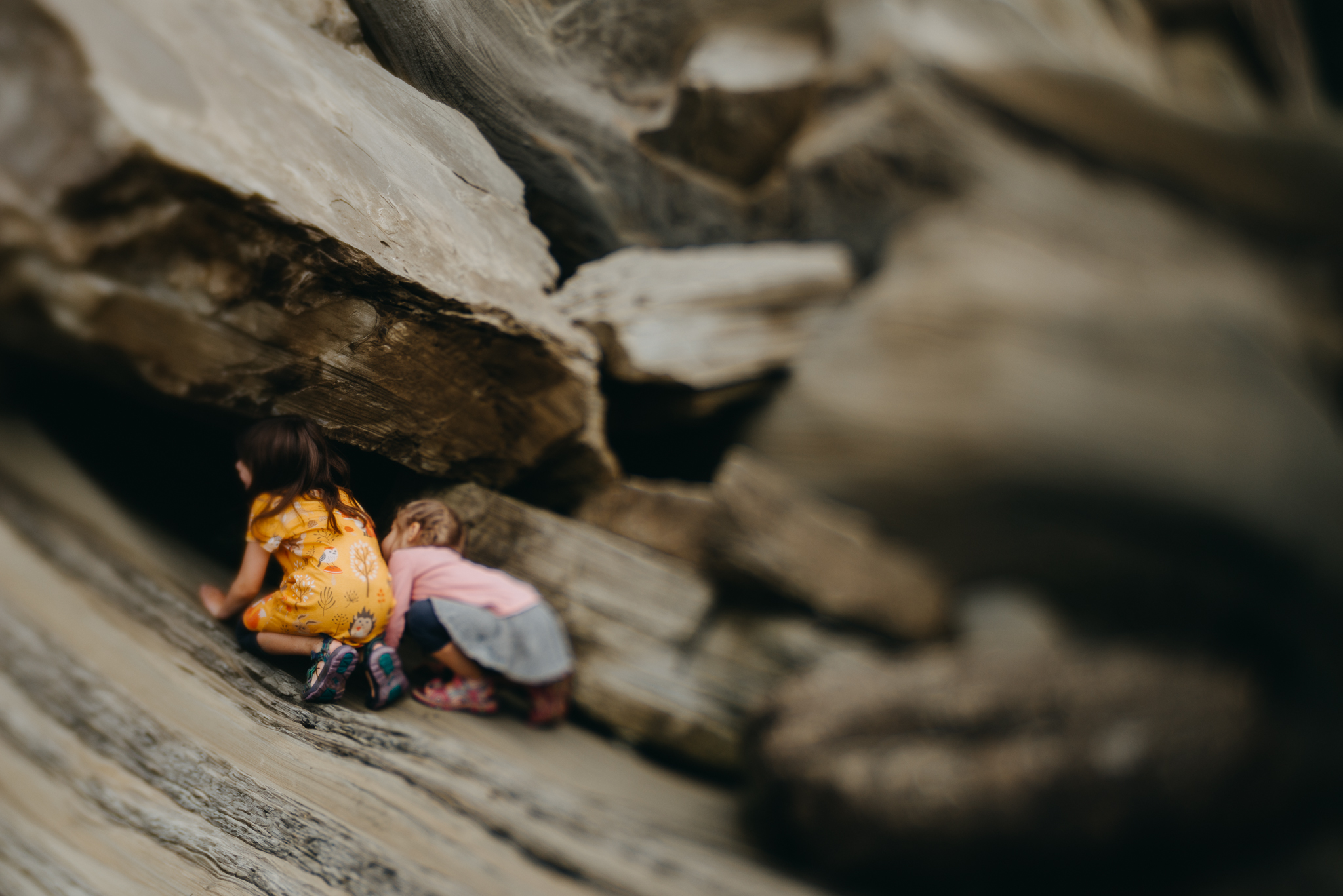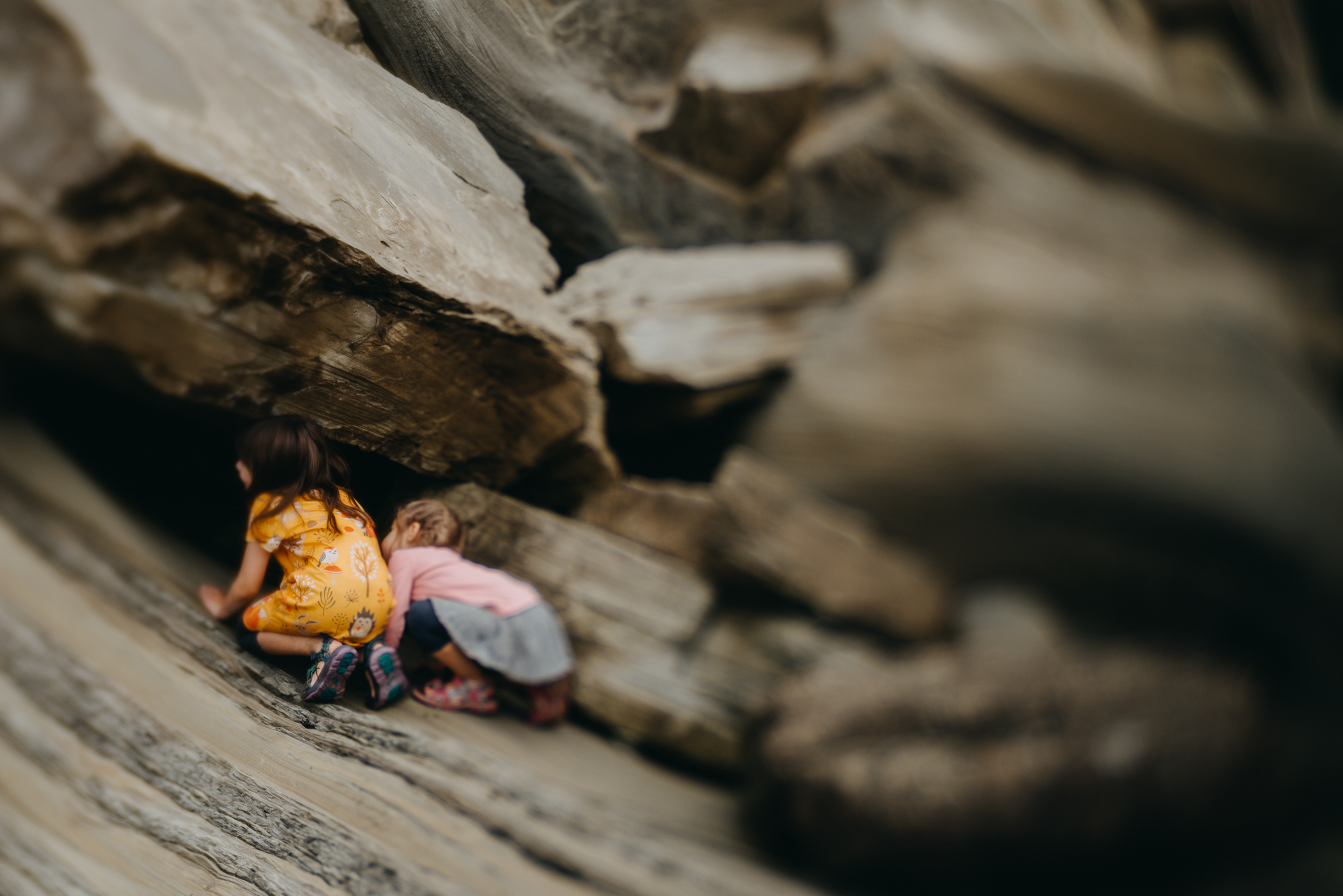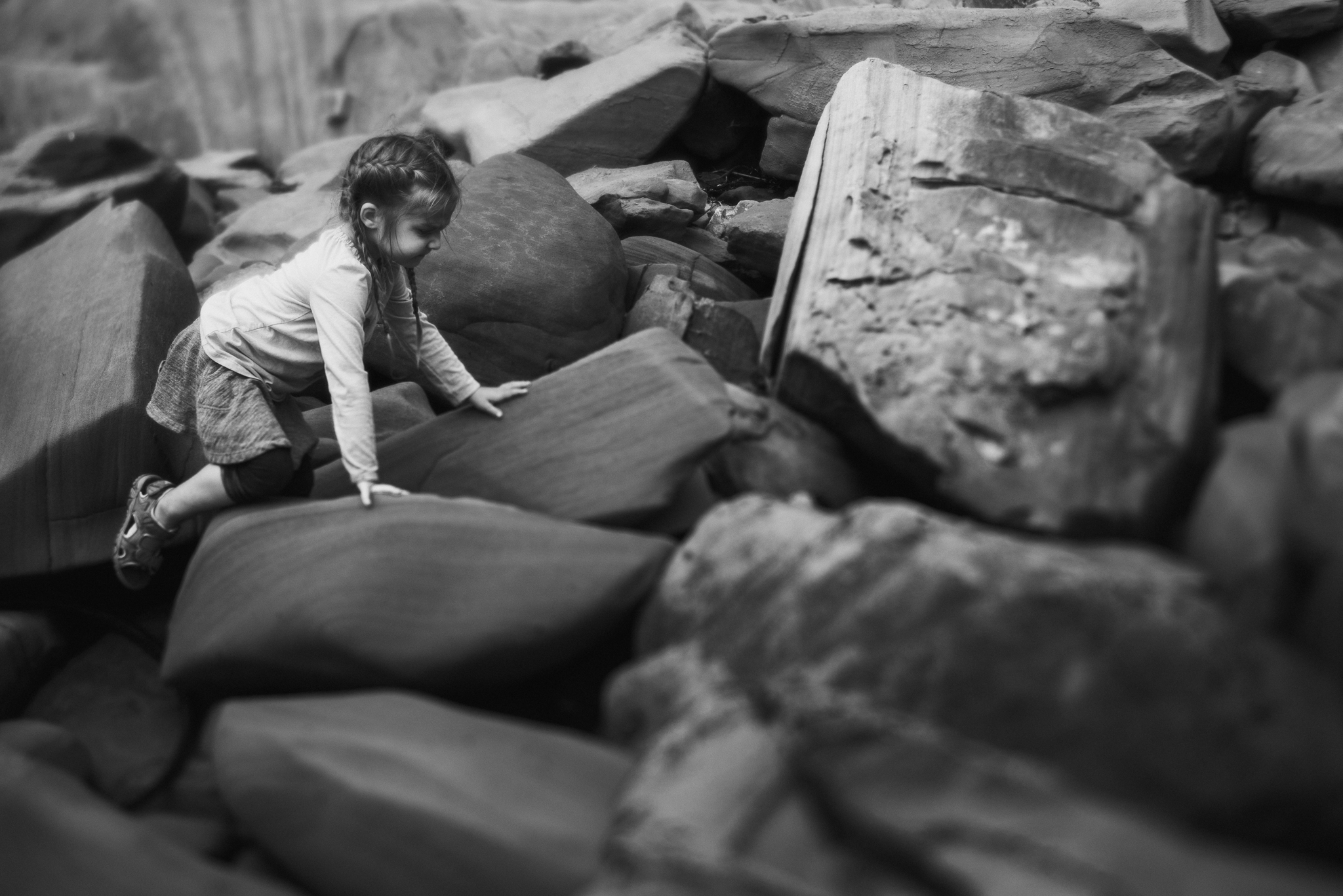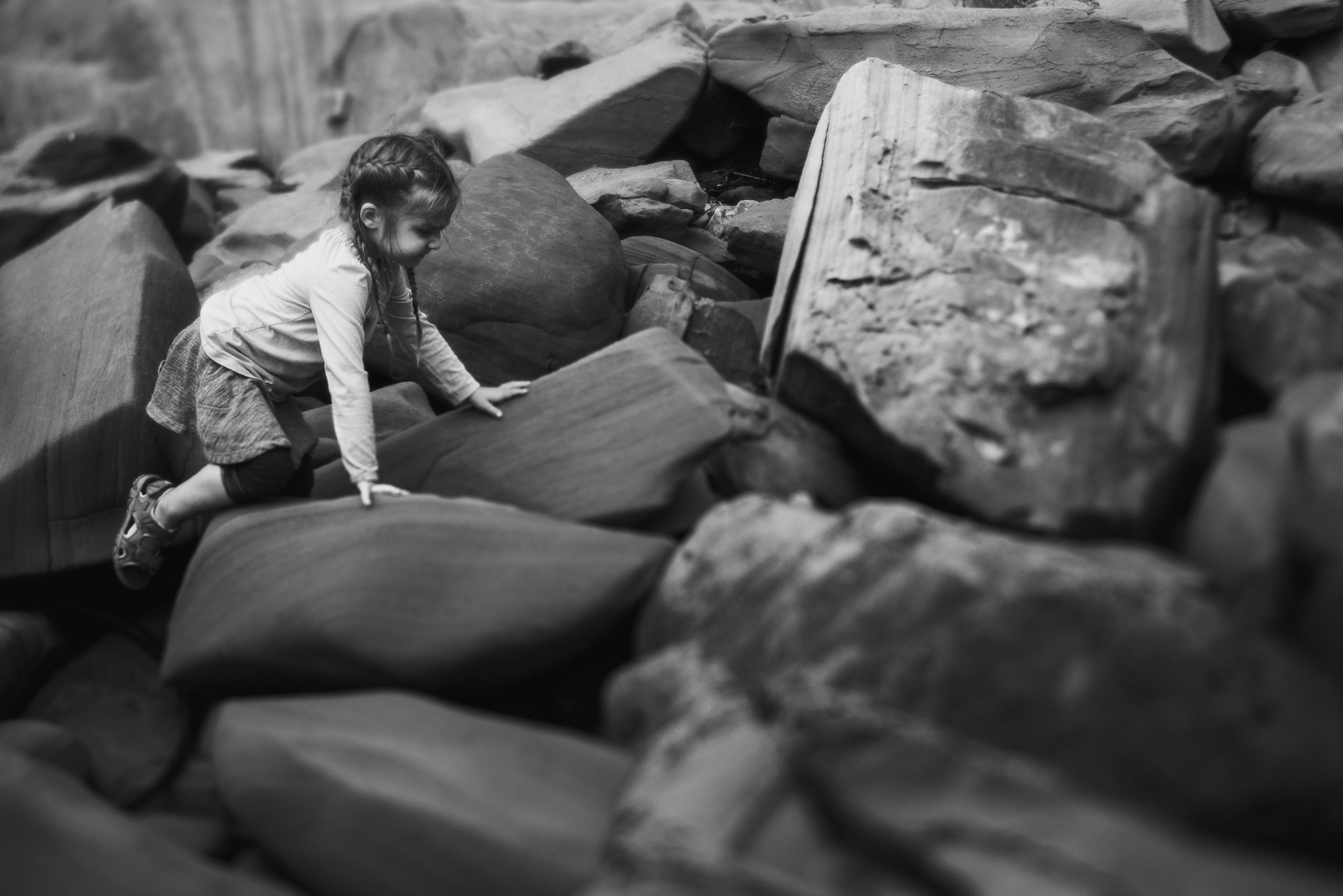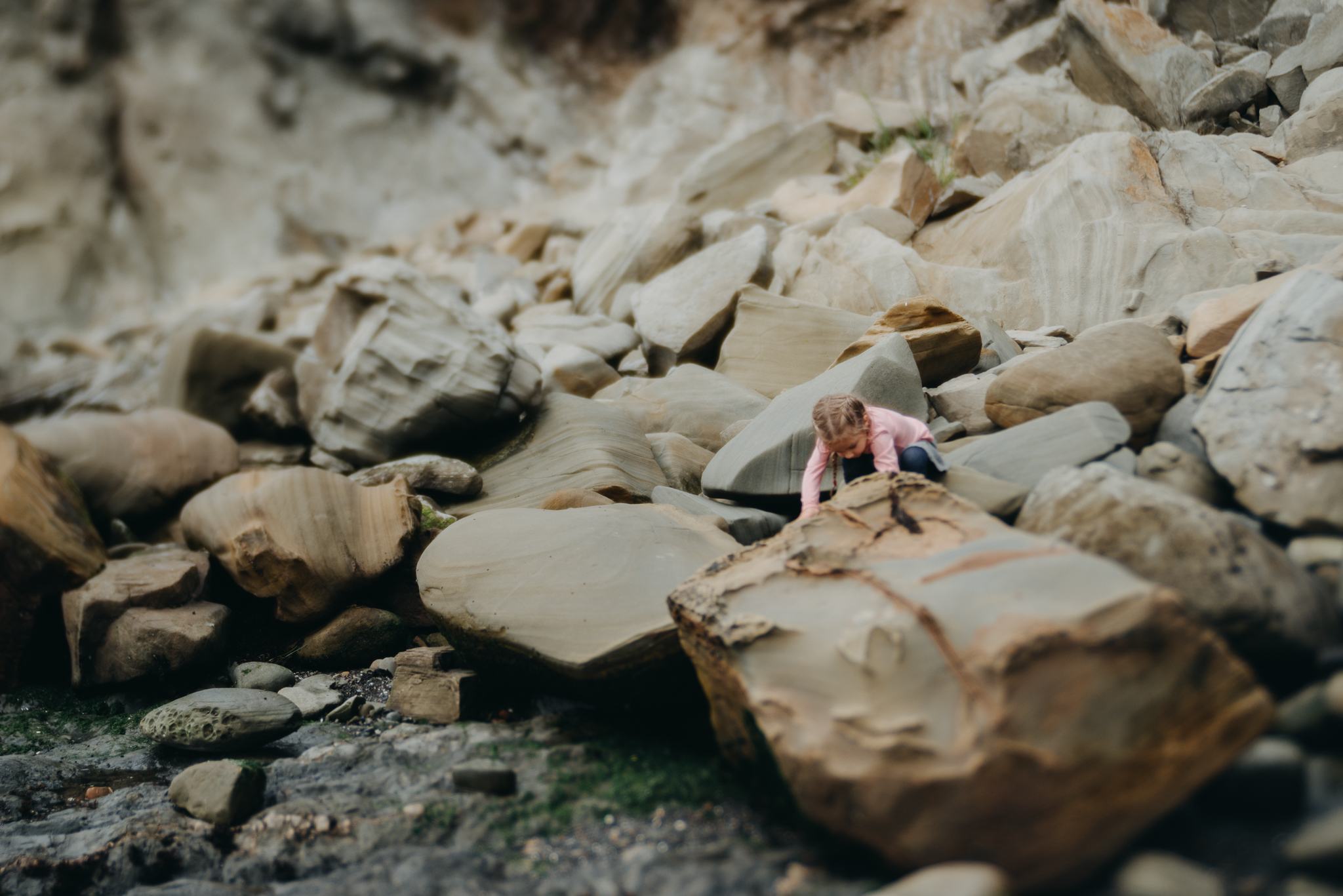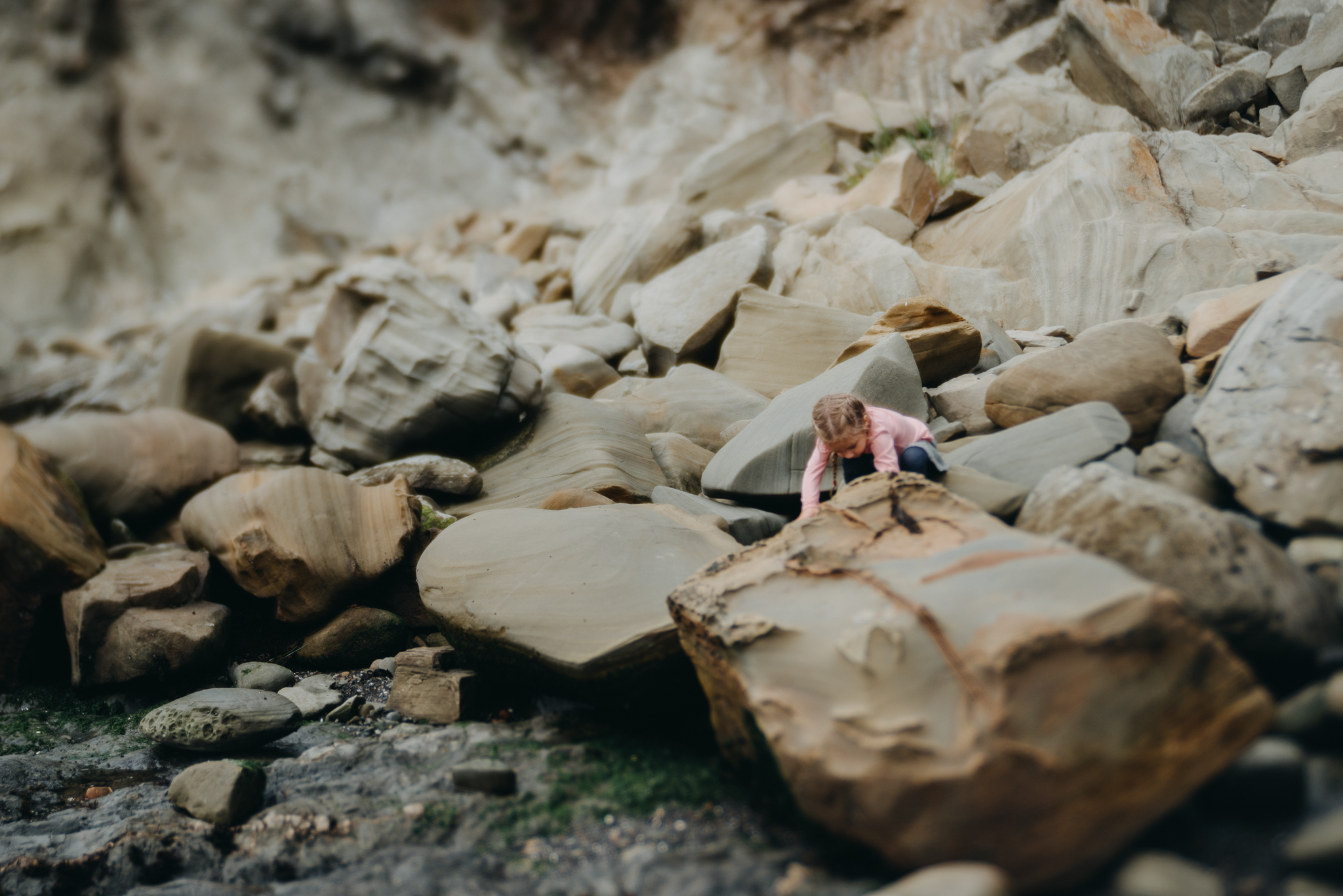 I couldn't end this post without a property swing photo, as seen below. 😉 The end of August always means constant picking + eating blackberries around here.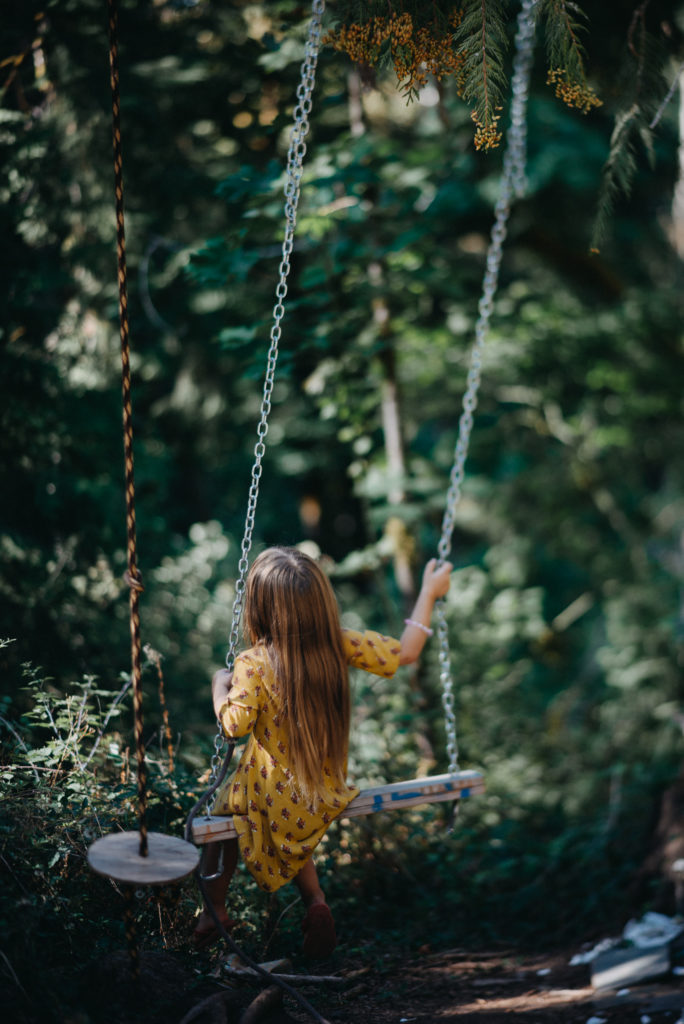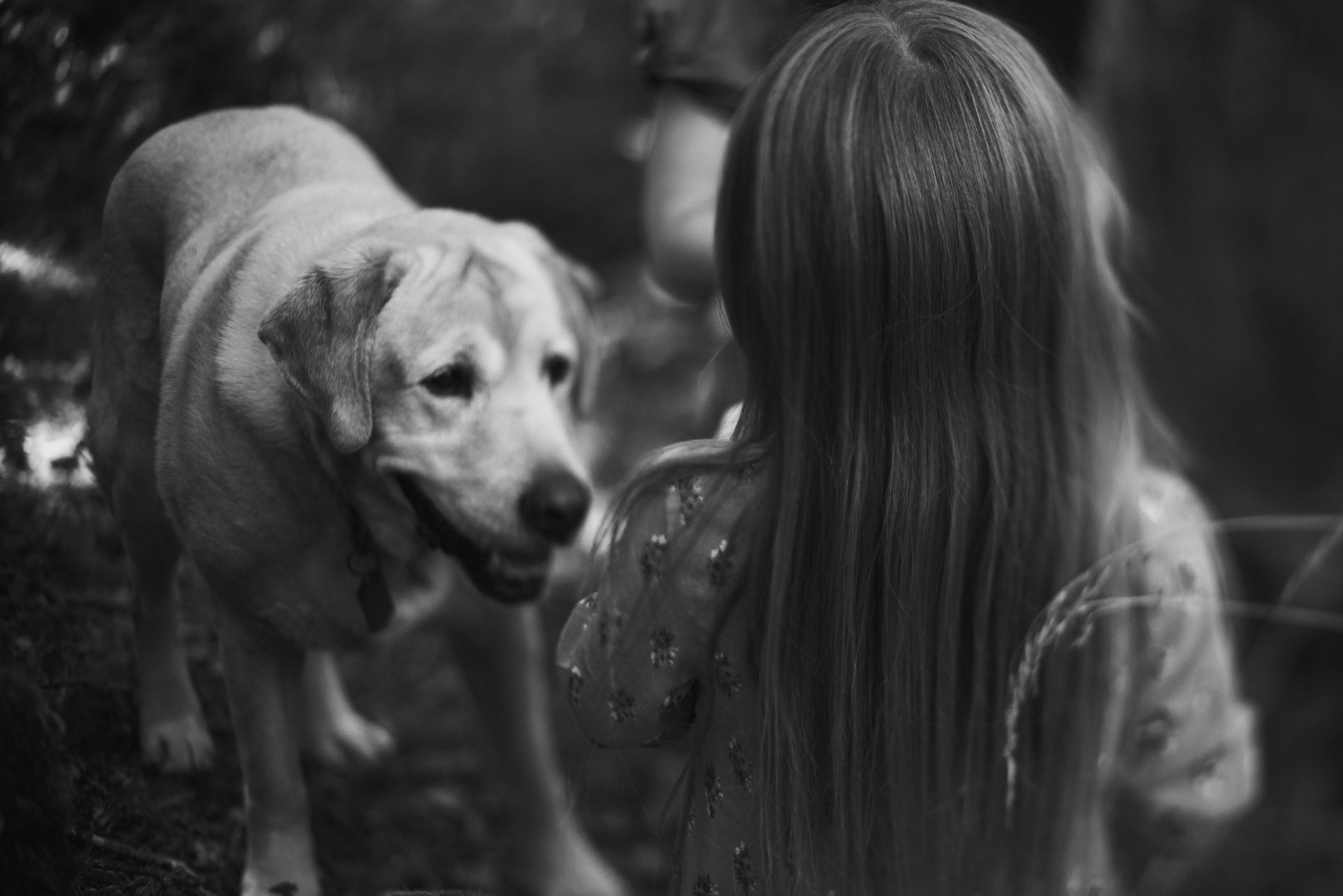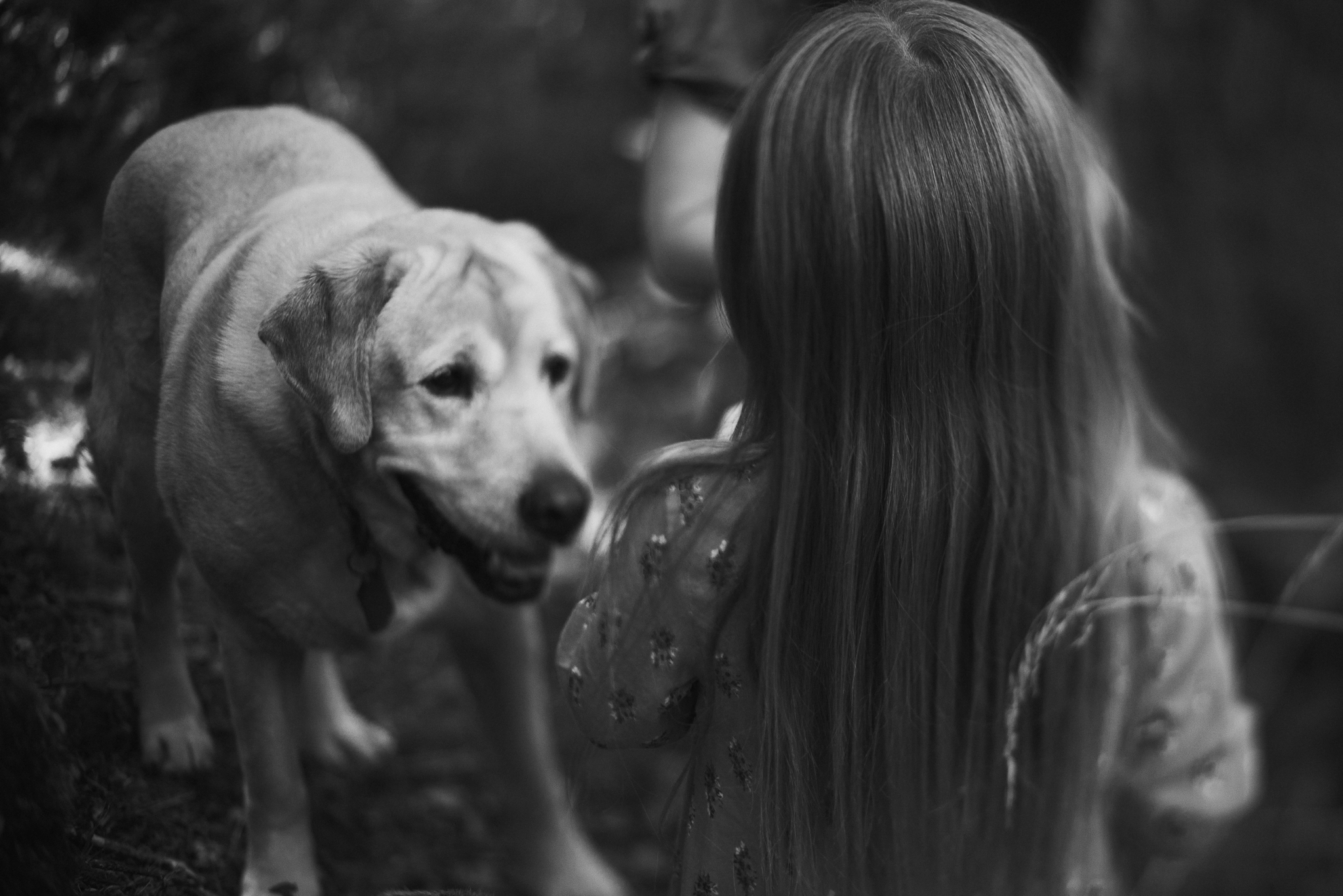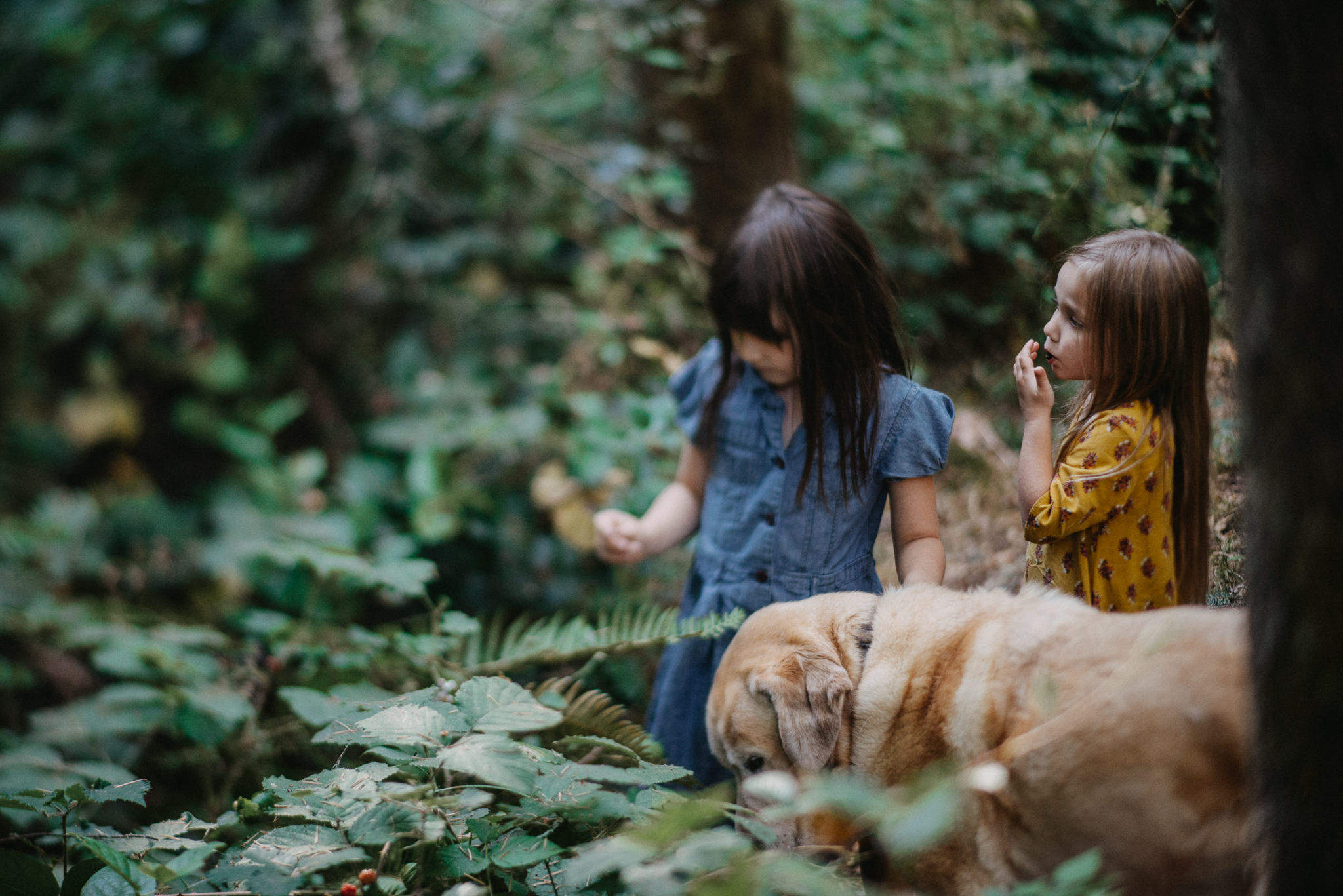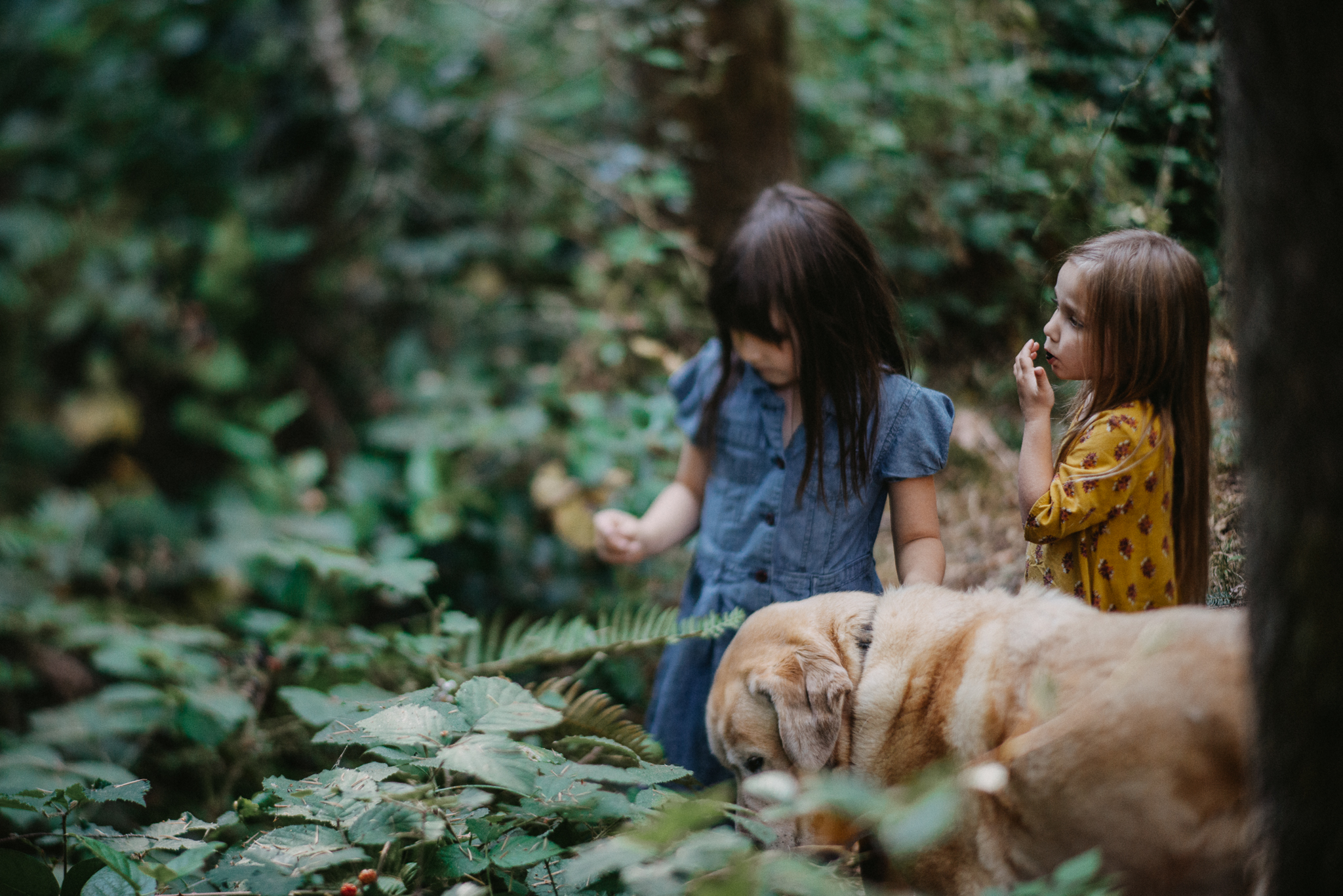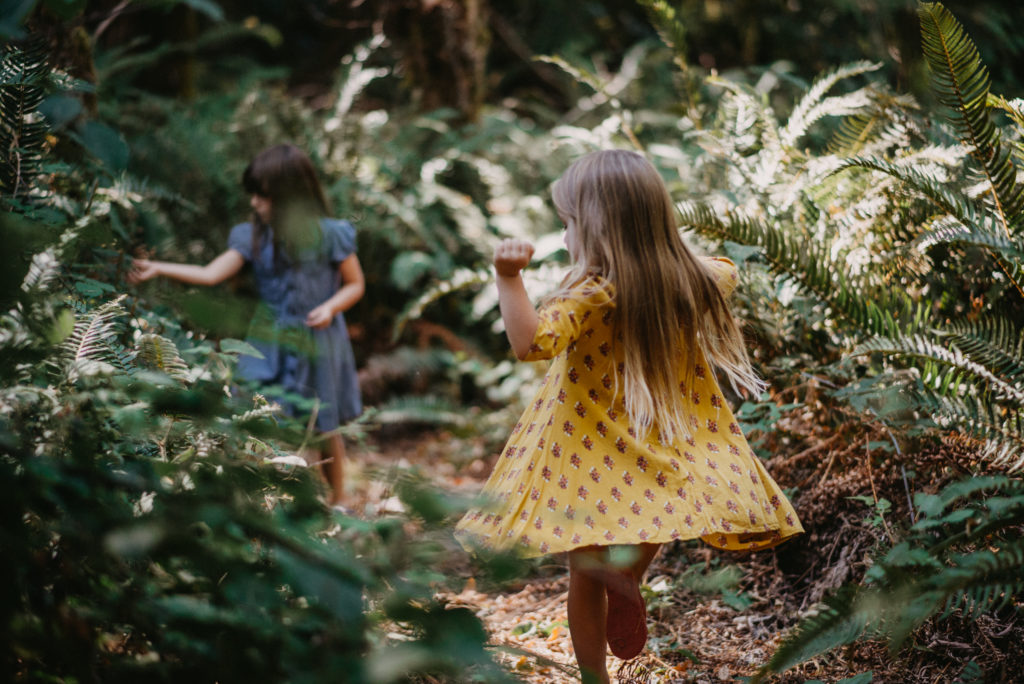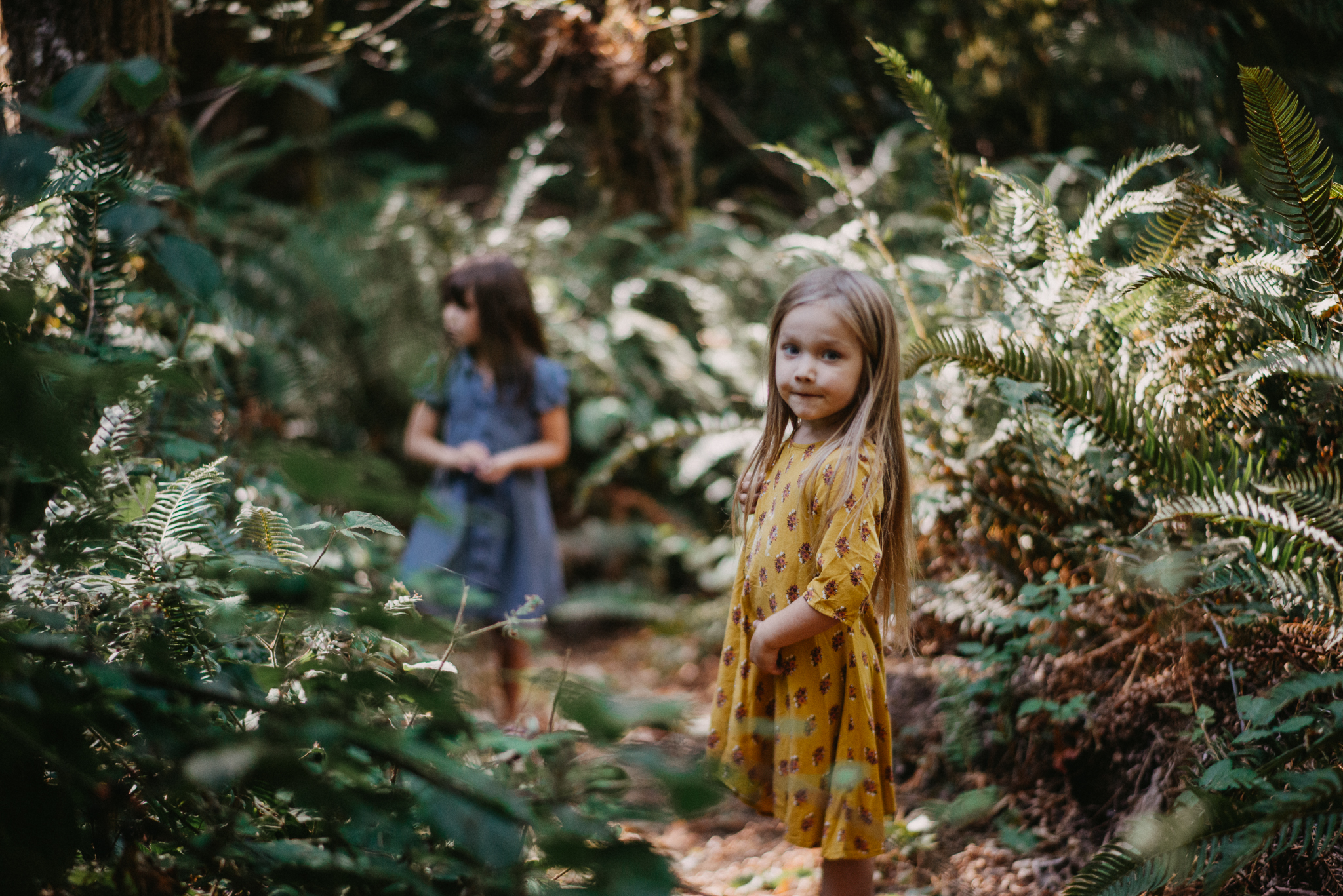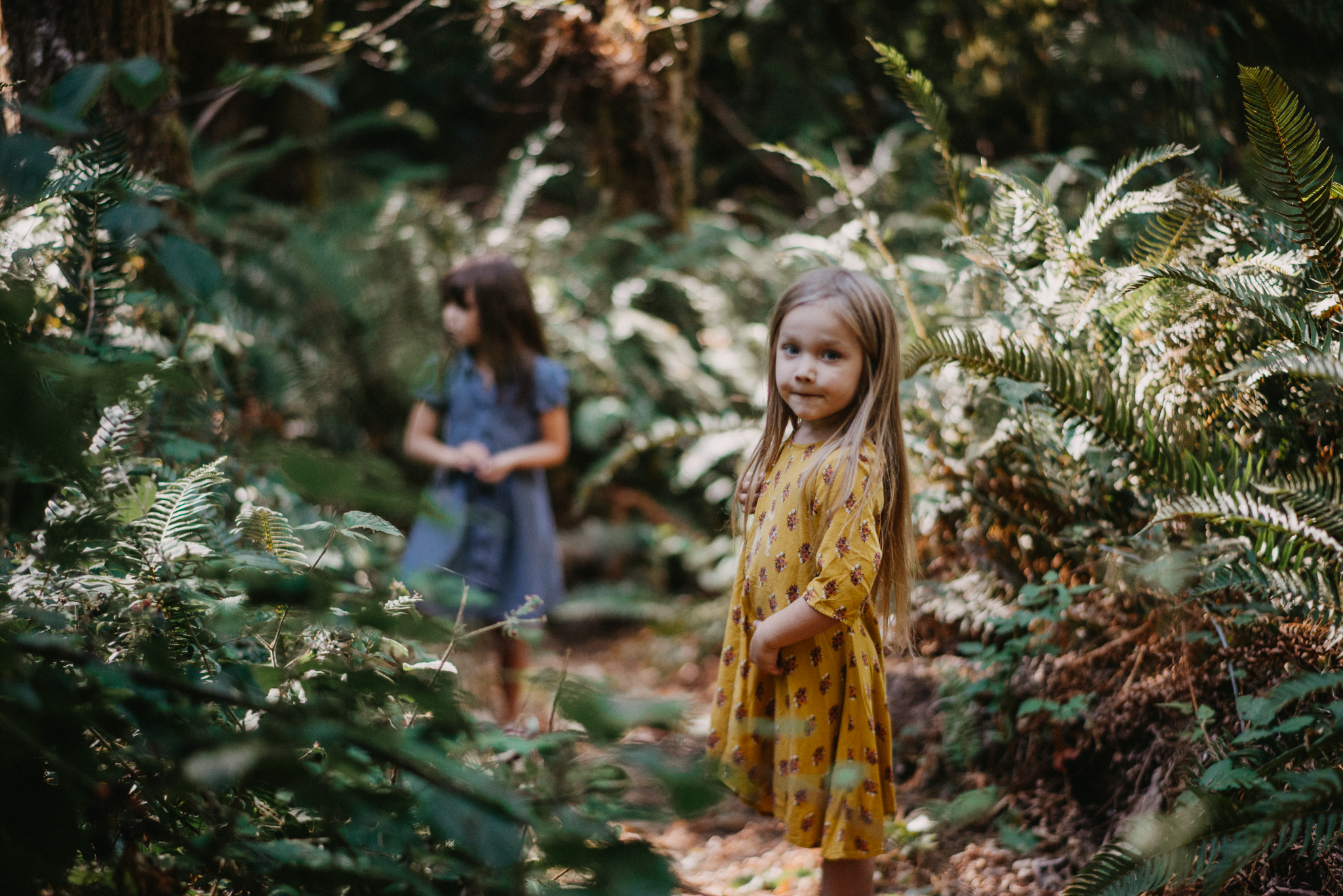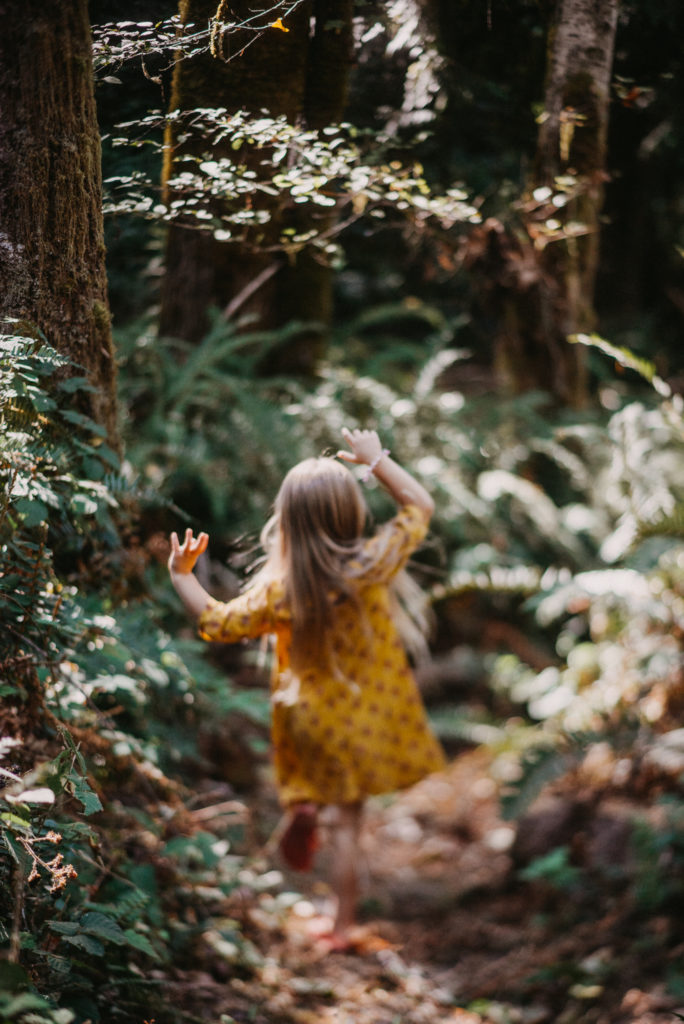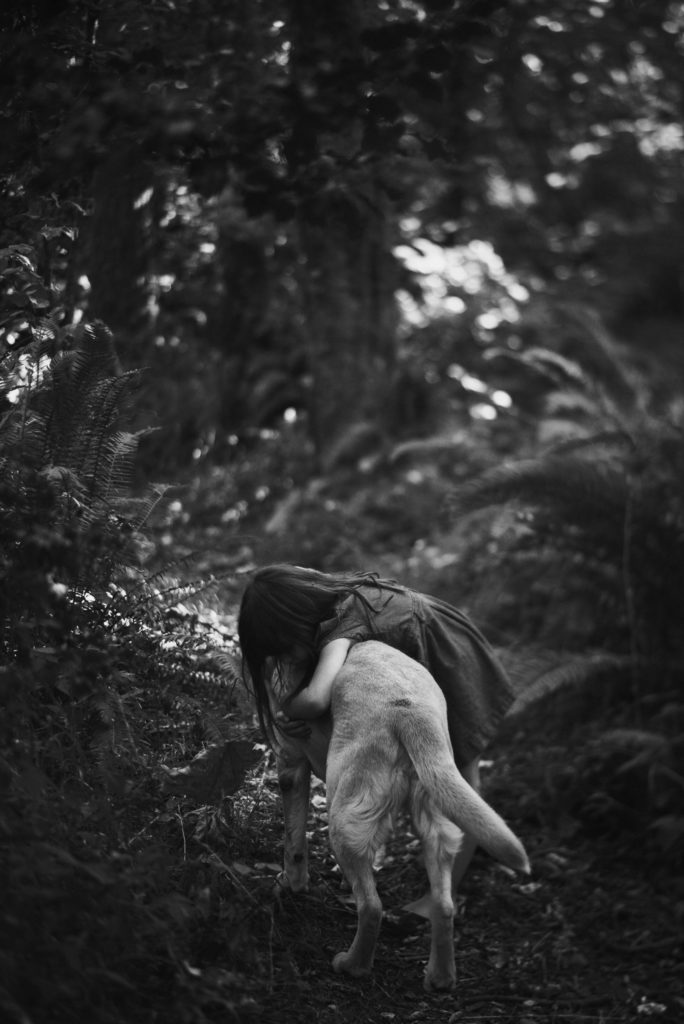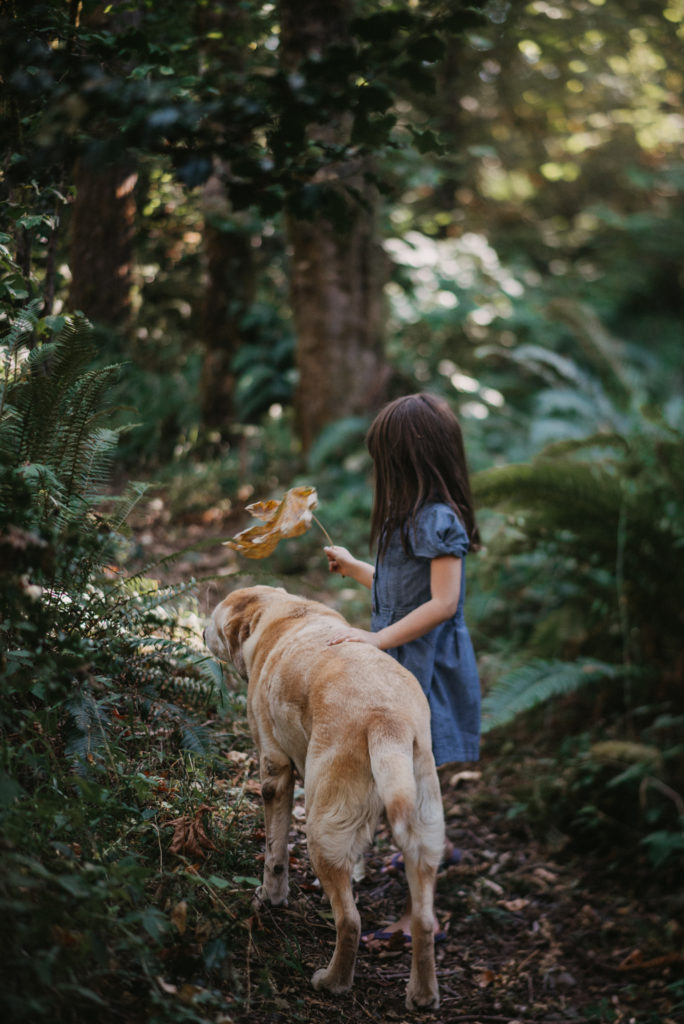 So there it is, the remainder of our summer. Be sure to head over to the insanely talented Gwen of Hidden Spring Stories to continue on this blog circle!