This post has been on the back burner for a while. Simmering ever so slowly, as May & June have been so darn busy with client work. But I think it needed to simmer a little. It's always good to think back on an experience. The things I learned about both my craft and myself, the people I met, the absolutely beauty and peace of a road trip, camping in nature along the way.
The unraveled retreat was mind/body based photography workshop in the mountains of Utah. It had a heavy focus on self care (yoga, healthy food, journaling) as well as photography skills from some of my favorite photographers/instructors. Yes please!  I decided road tripping there made the most sense financially and also overall it would stretch out the trip and fill my wanderlust cup big time.  I got together with one of my girlfriends (who also planned to go) one evening after work and we looked at maps and our laptop while drinking cider and eating delicious pub food for 3 hours. We decided a round trip route from the Eastern OR desert, to Nevada, Utah, up through Idaho and then back home. Behold the first part of our little adventure – hot springing and galavanting in dresses in Eastern OR. Figured what better time to test your self portrait skills than on the way to a photography workshop, right? Press play for a little music to set the mood.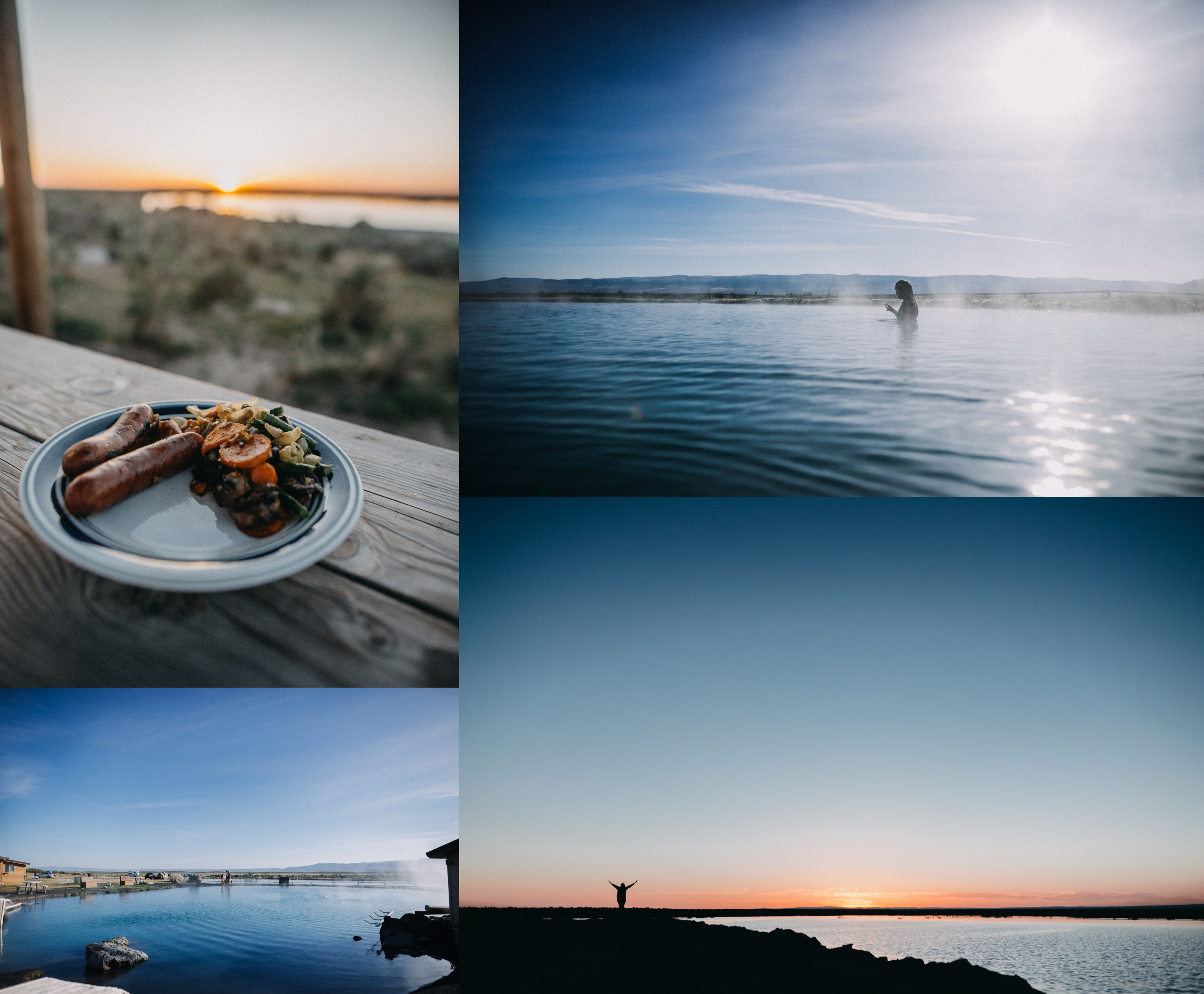 These next series of shots were taken at a bucket list area for me and on my birthday nonetheless. To say I was elated is an understatement.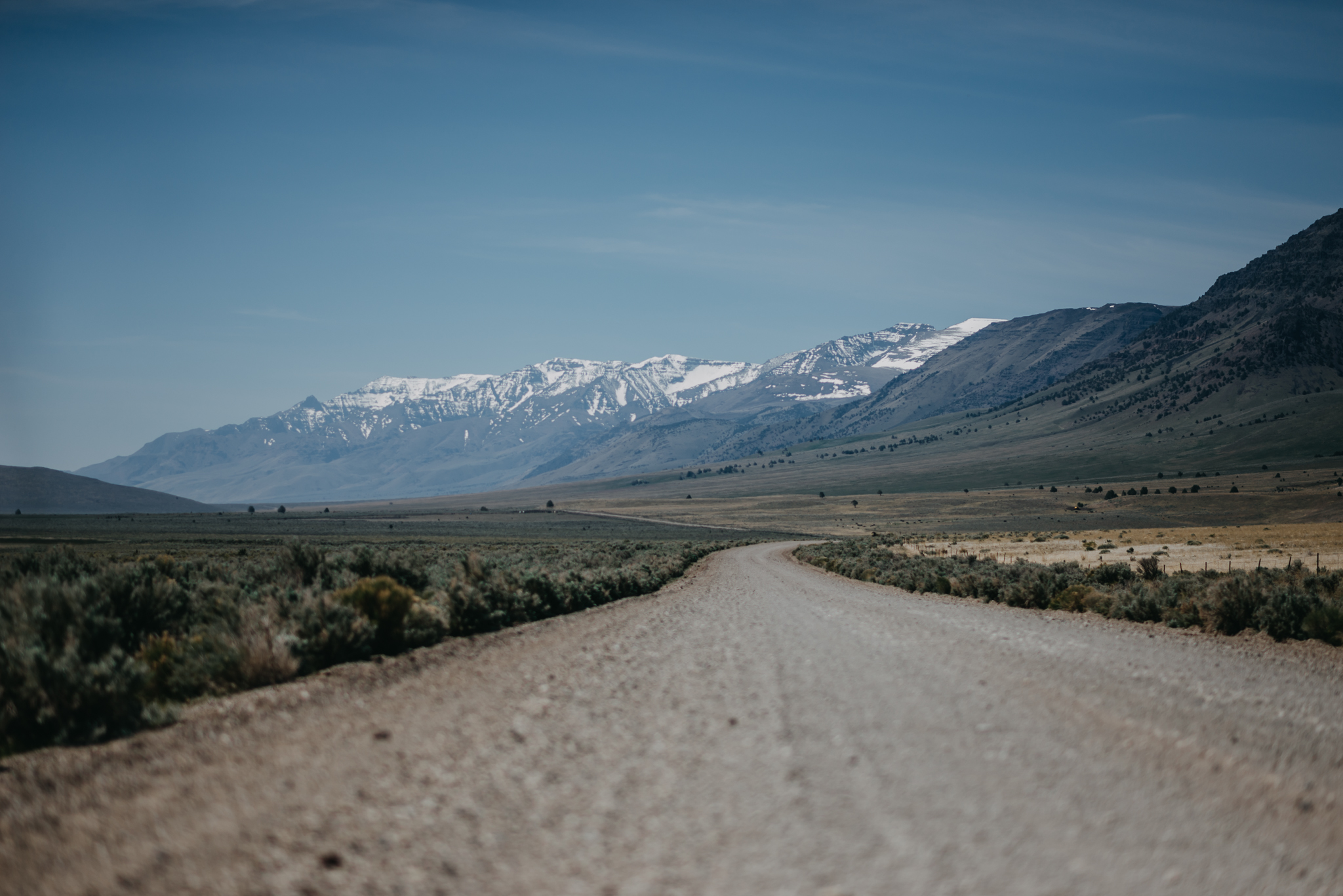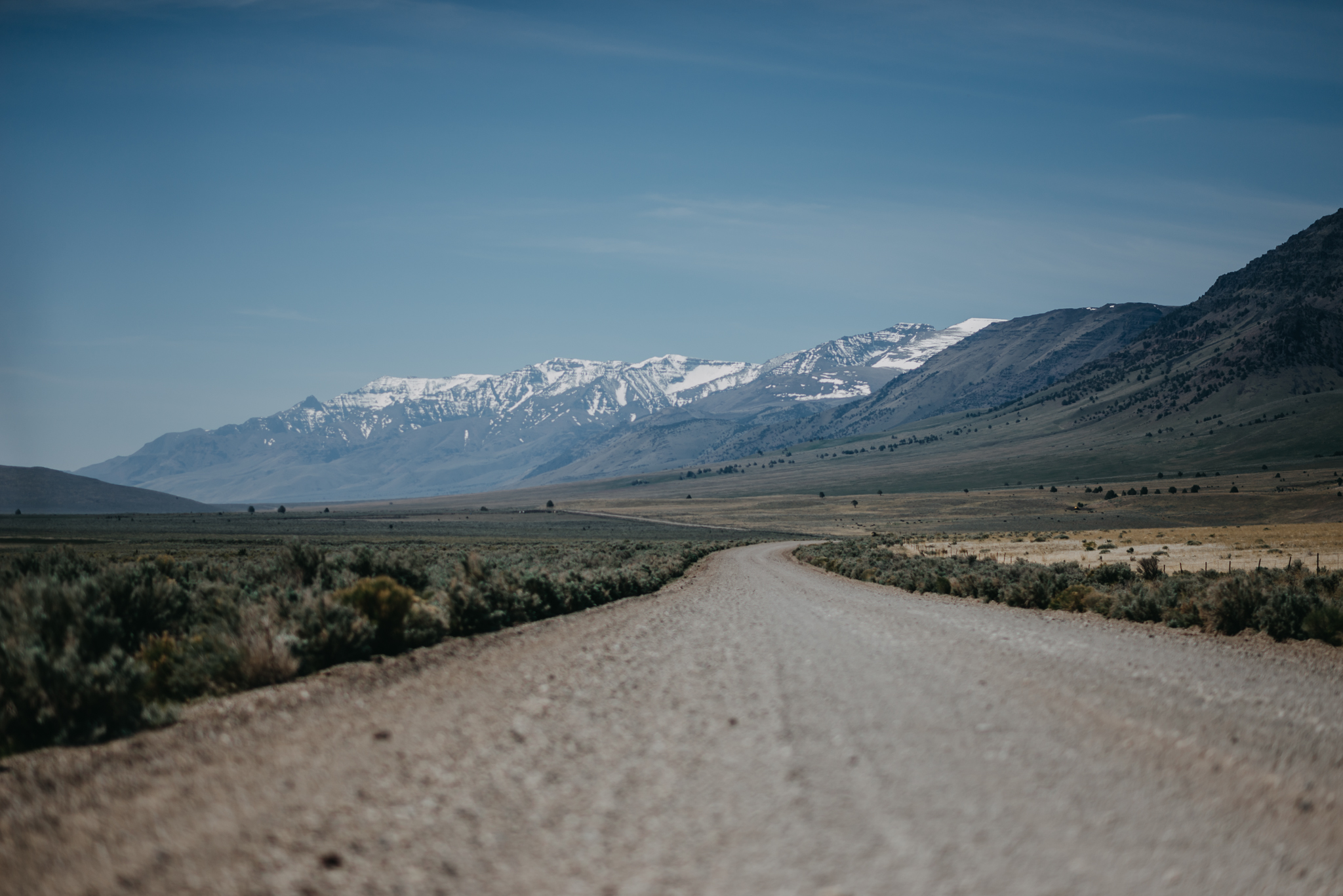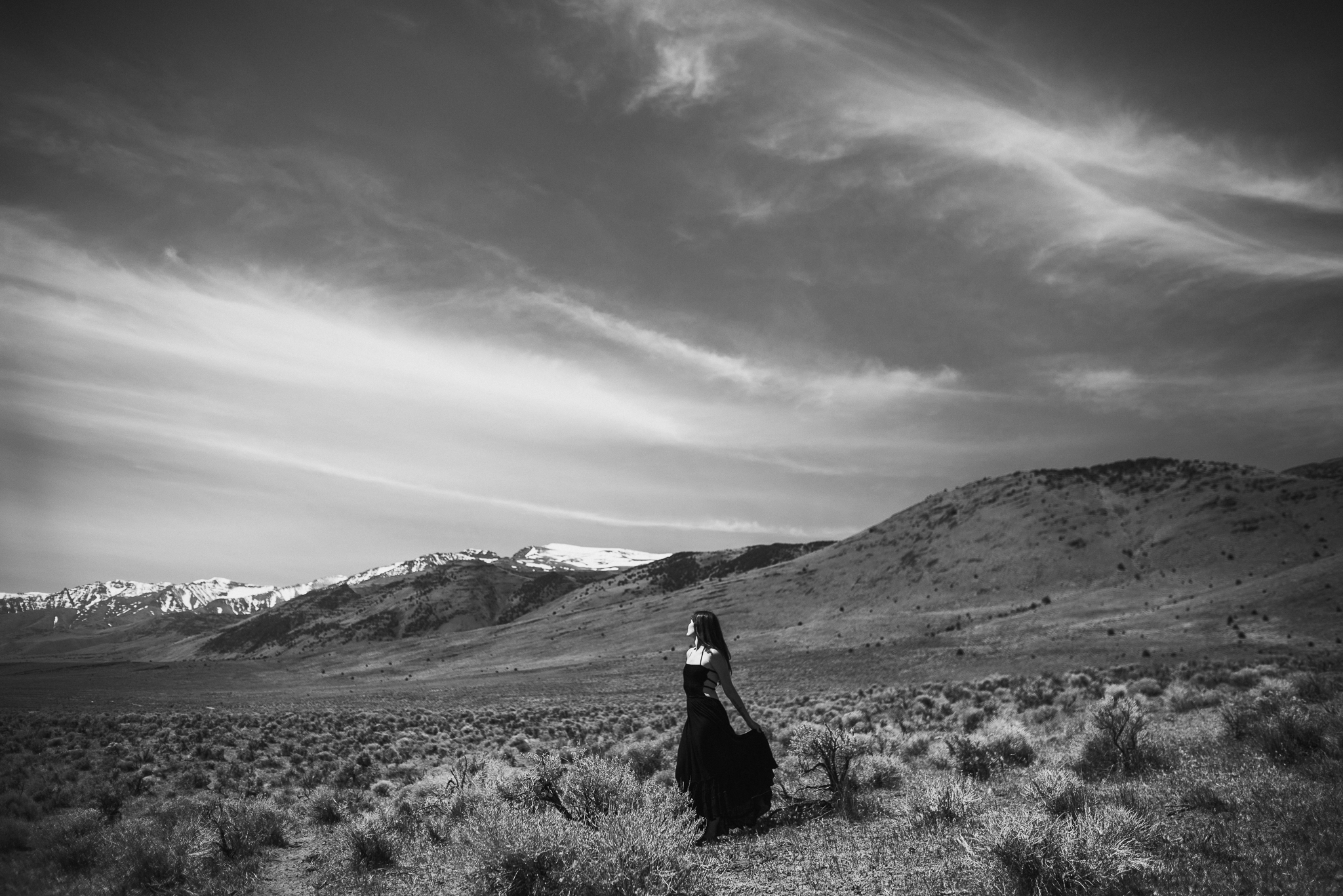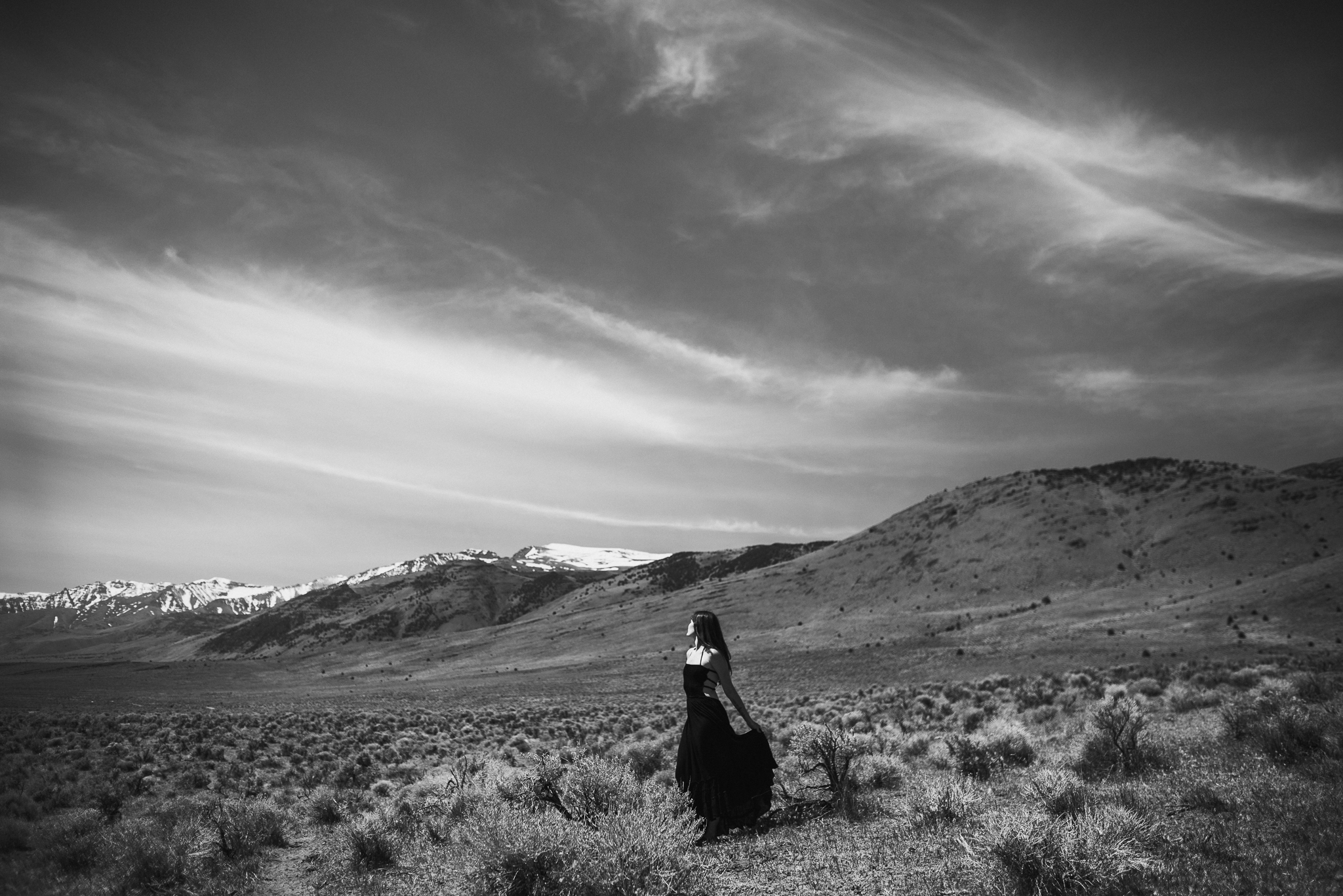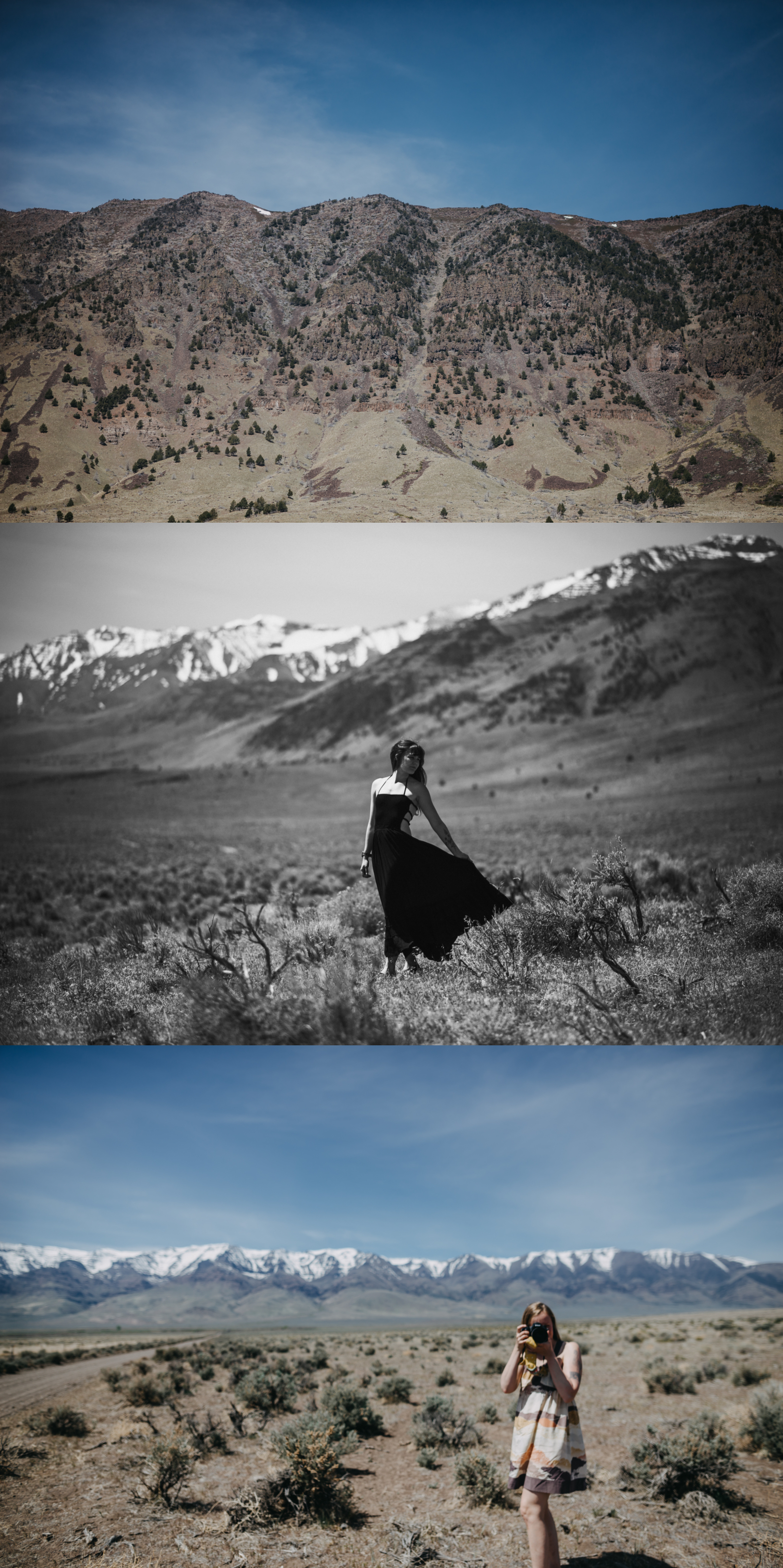 Next we ventured to a desert in Oregon. Yes, you read that right. It felt a little out of this world. We planned lunch here and we could barely eat we were so dumbfounded and excited by the experience. I spent a good amount of time simply walking barefoot, and taking photos with my lovely and talented friend Gwen. It was hard to leave this rad place, and I can't wait to bring my family here someday.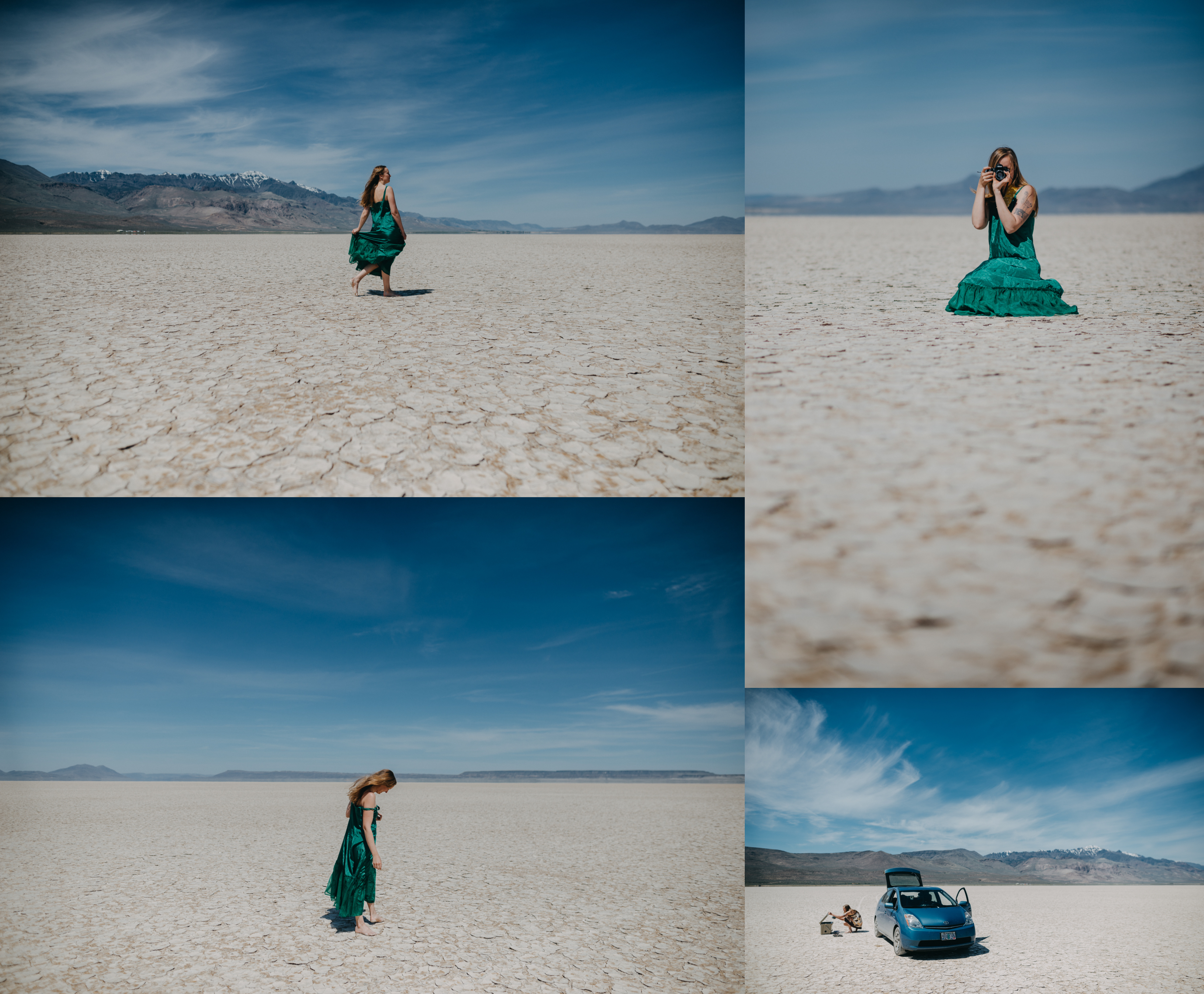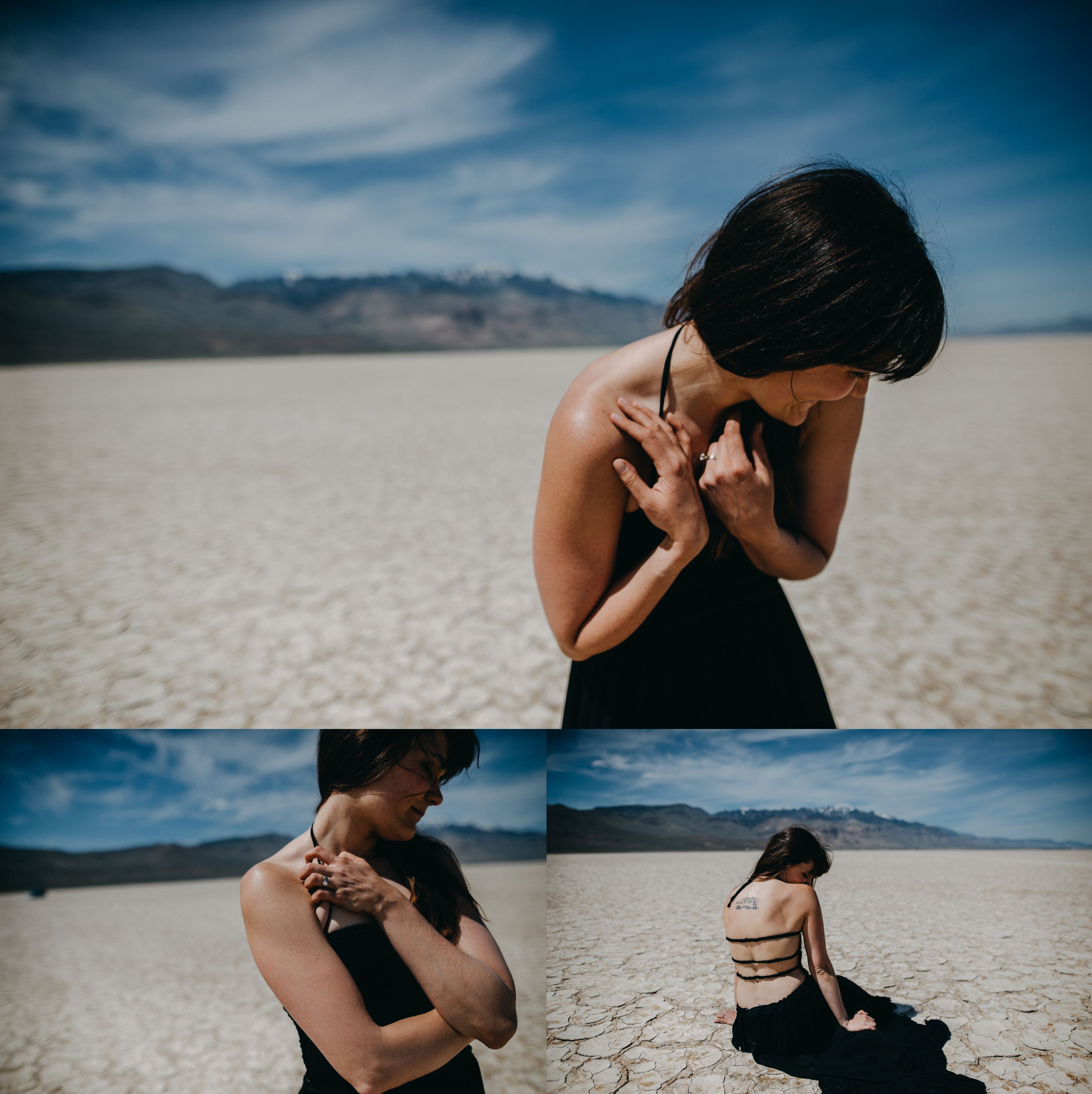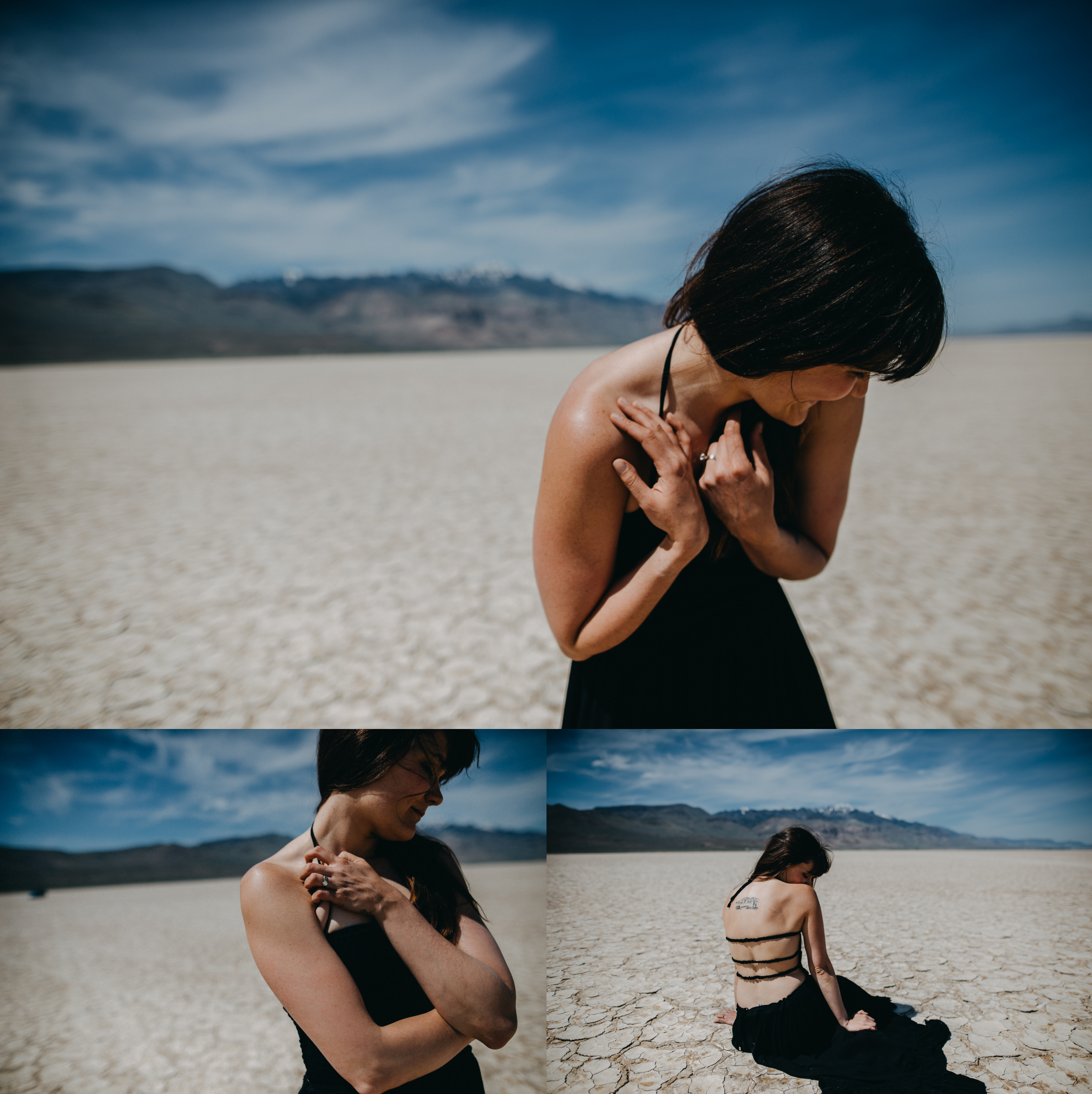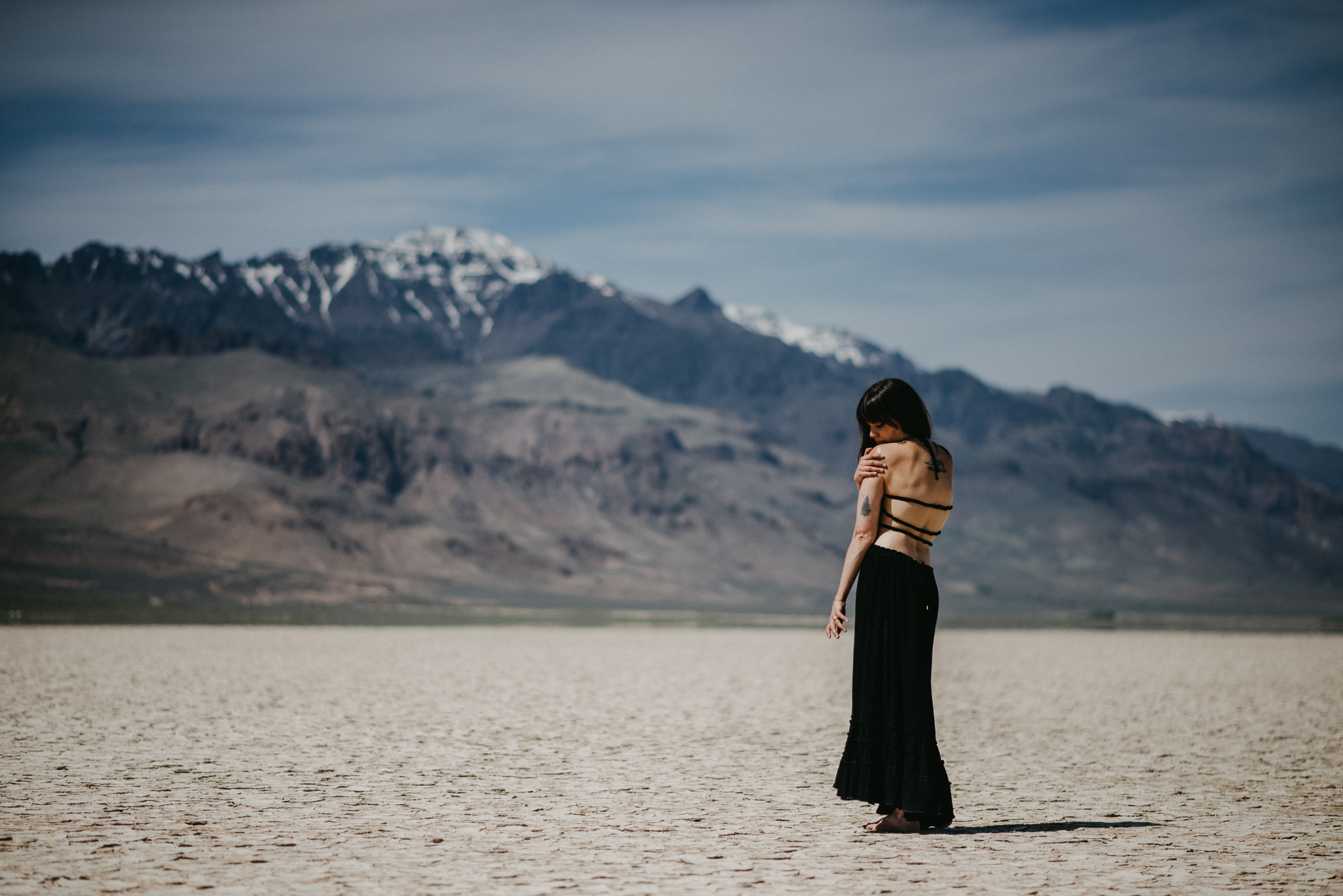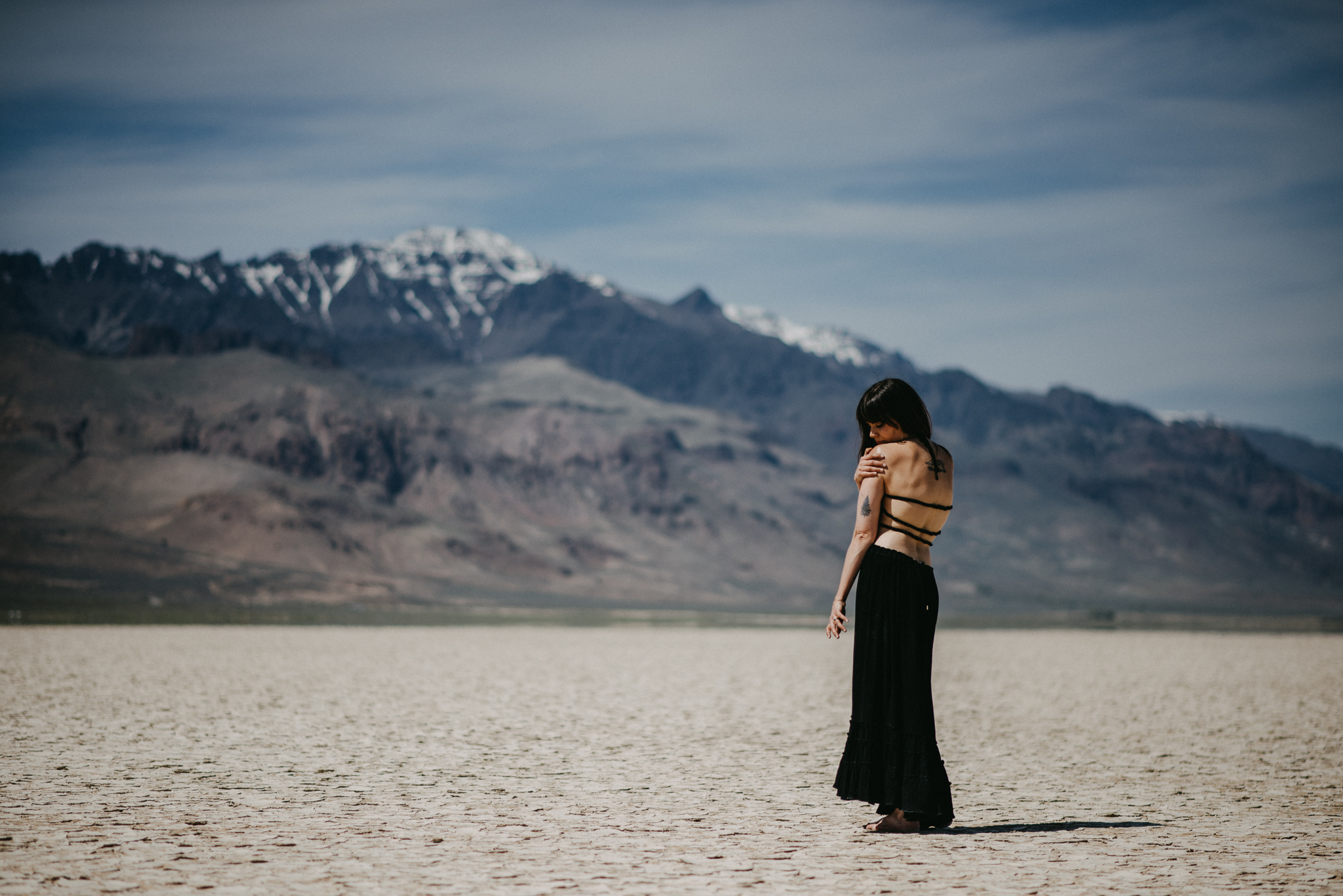 We trekked another 6 hours after our desert experience to a sweet little lake in Nevada. We somehow scored an amazing spot overlooking the water on a cliff, the mountains to our east.  Don't let the lights fool you, there was a tiny town close but overall the light pollution was nada. I heard coyotes yipping in the tent at night (same thing at the hot springs the night before), which is such a powerful sound to me.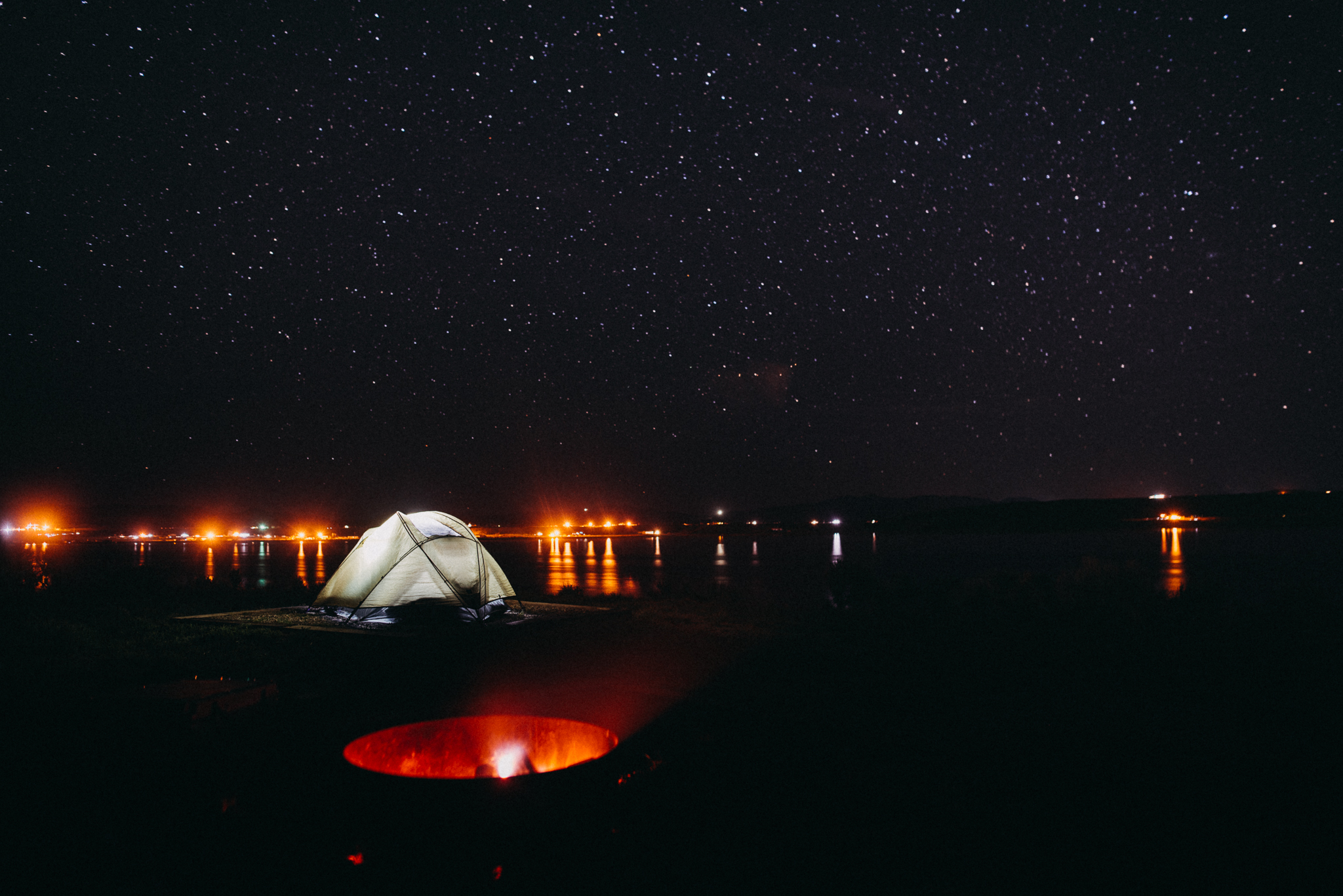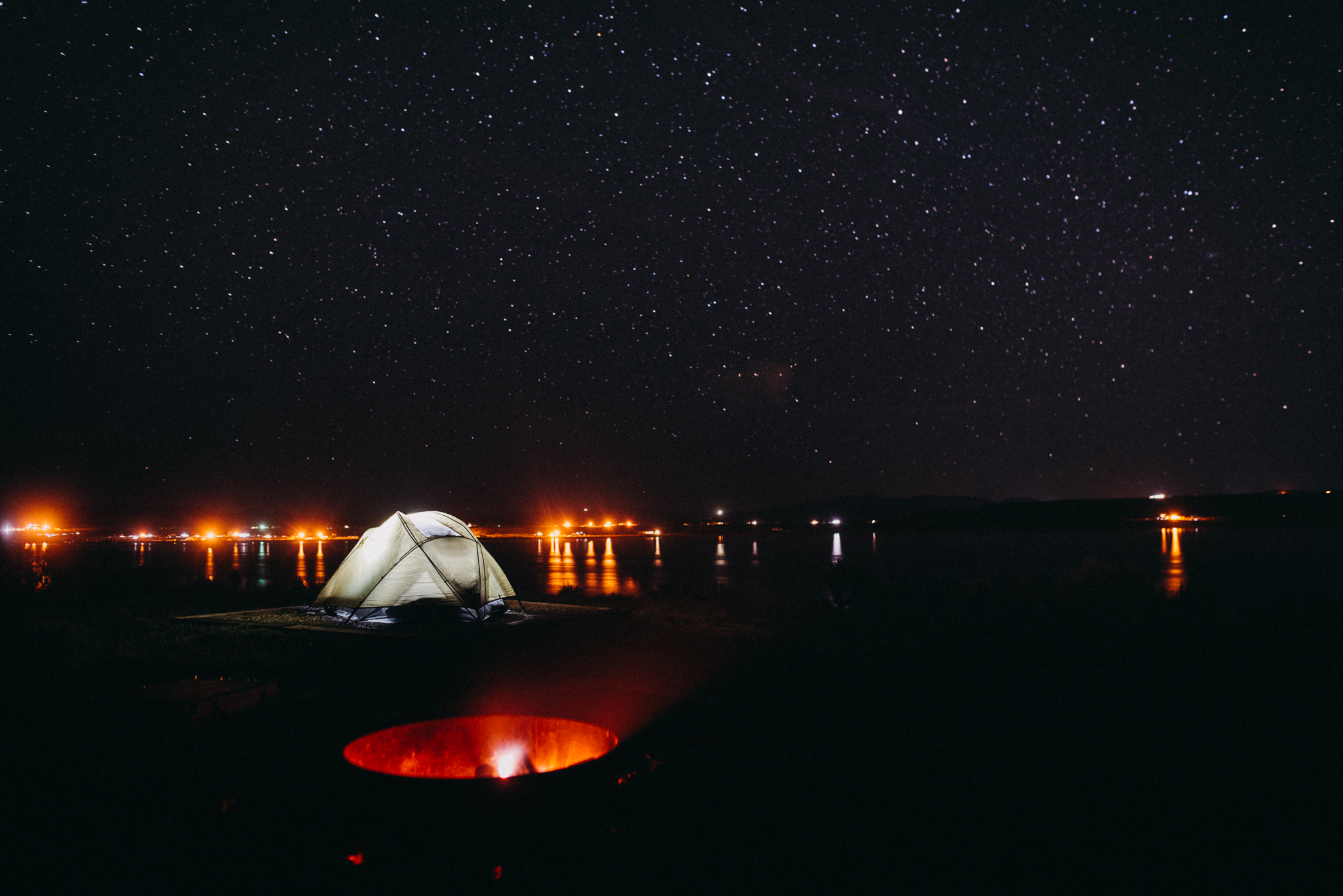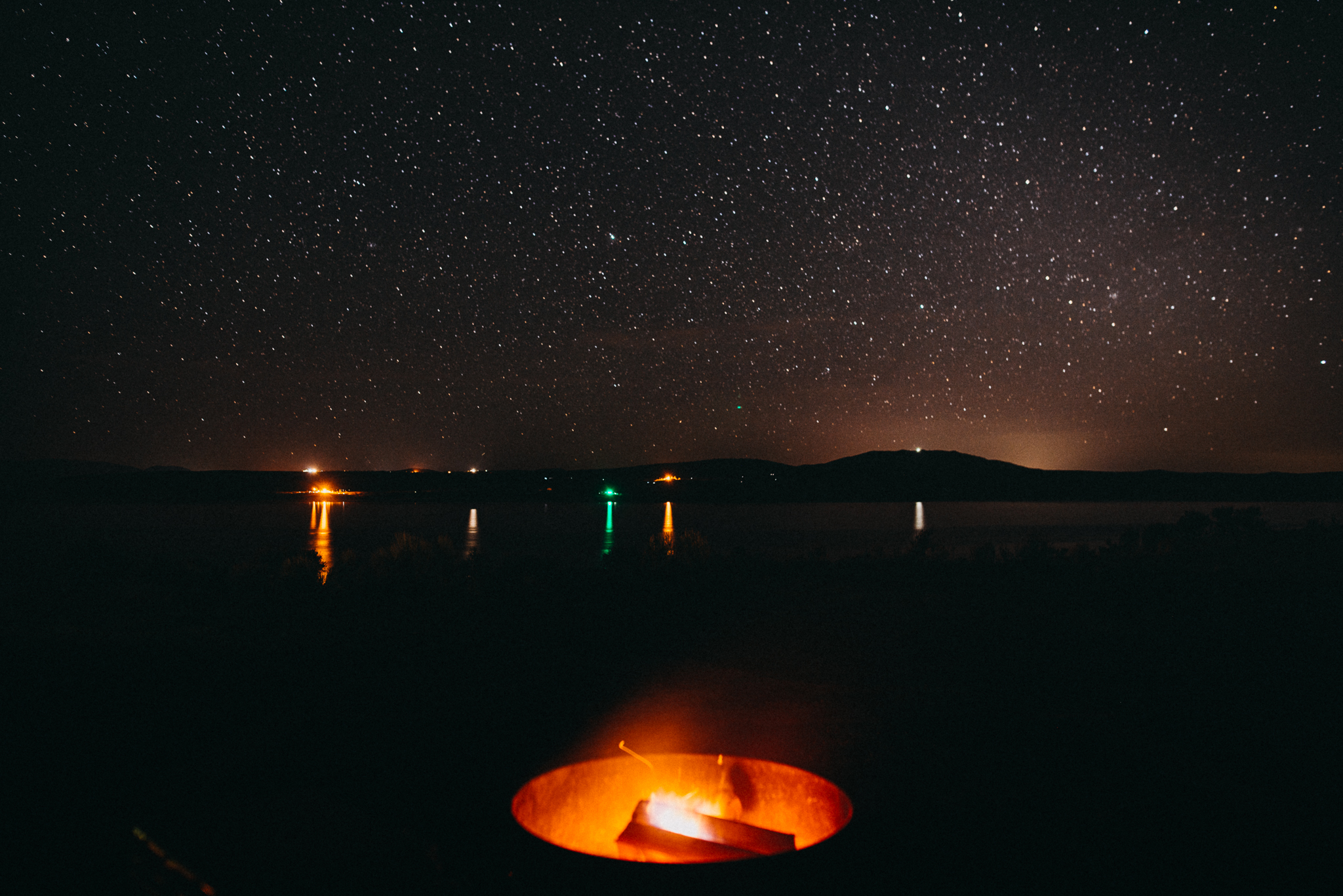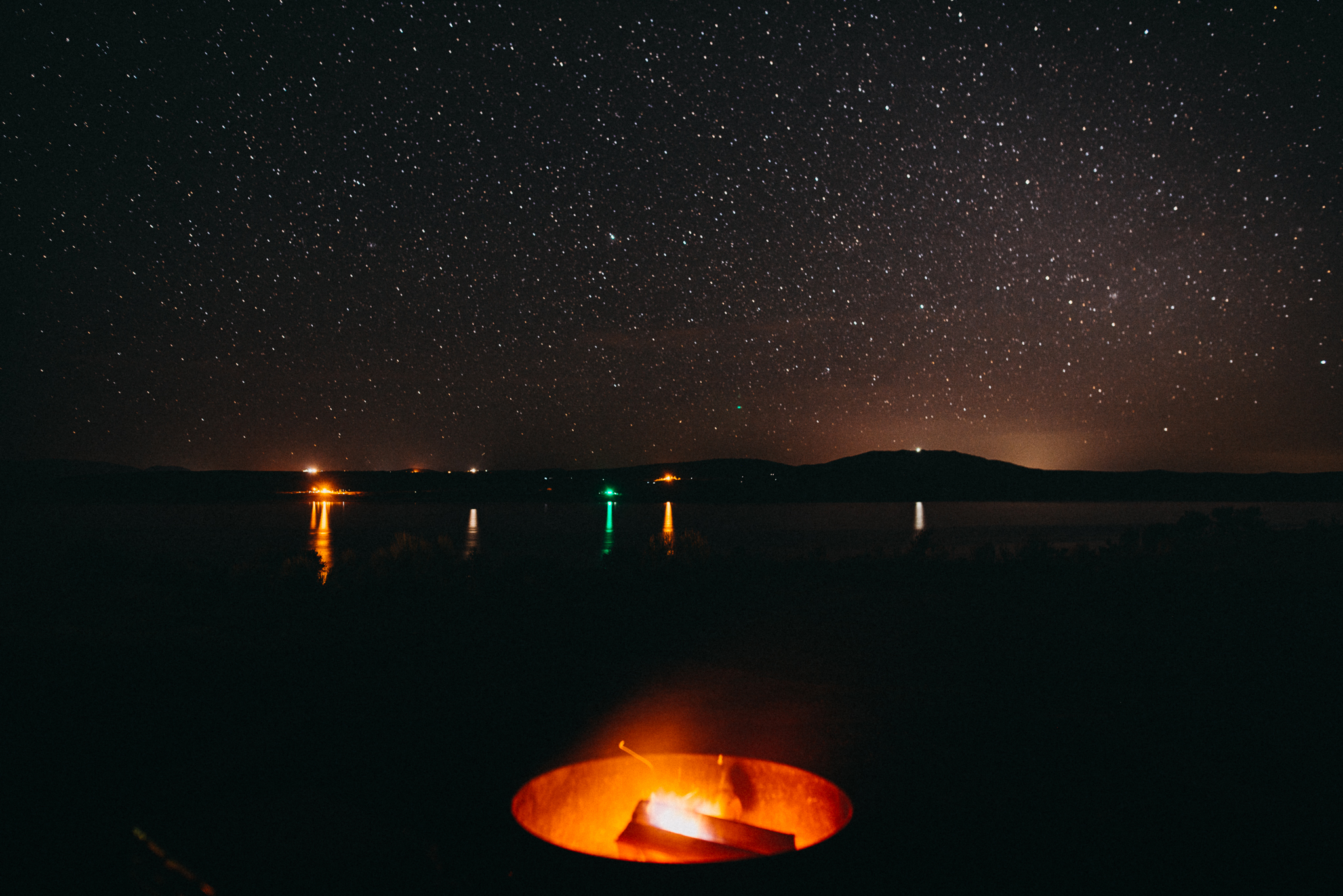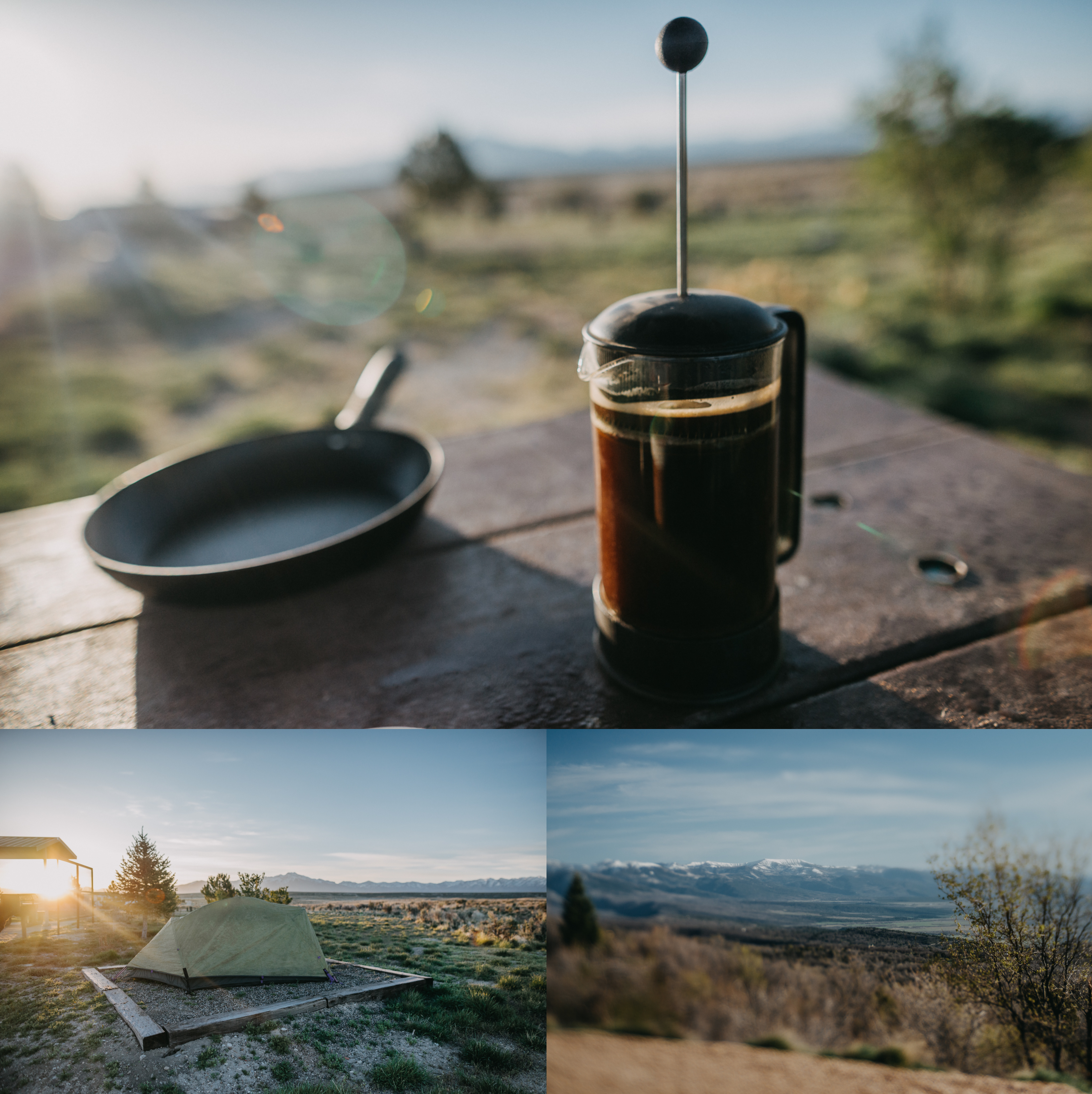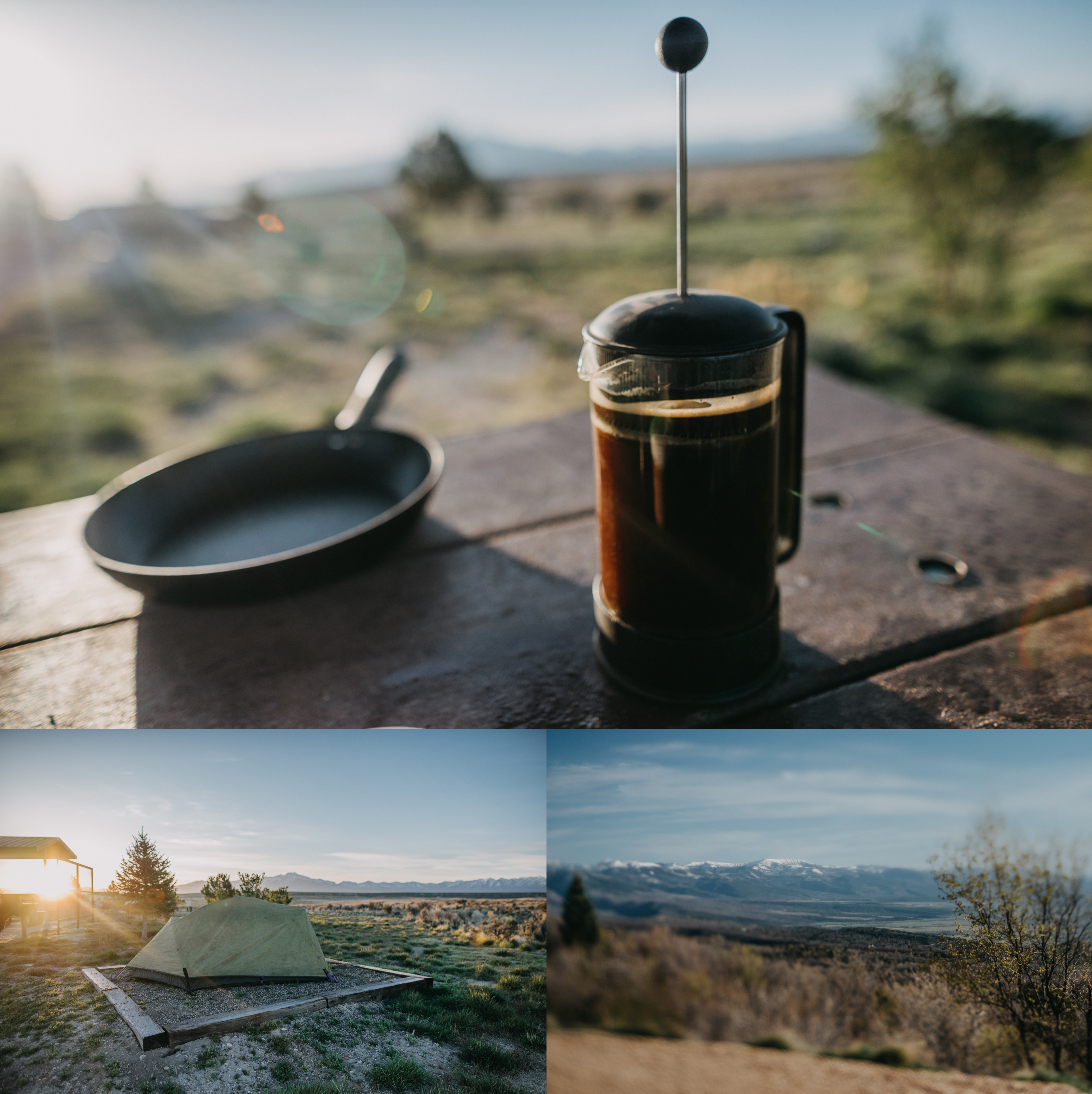 The next morning we got up bright and early and headed to Fairview, Utah for the retreat! We arrived and had a yoga nidra session followed by a glorious bonfire behind the cabin (mansion, really). The attendees let out their heart and soul that evening as we all made introductions, it was a beautiful thing to witness.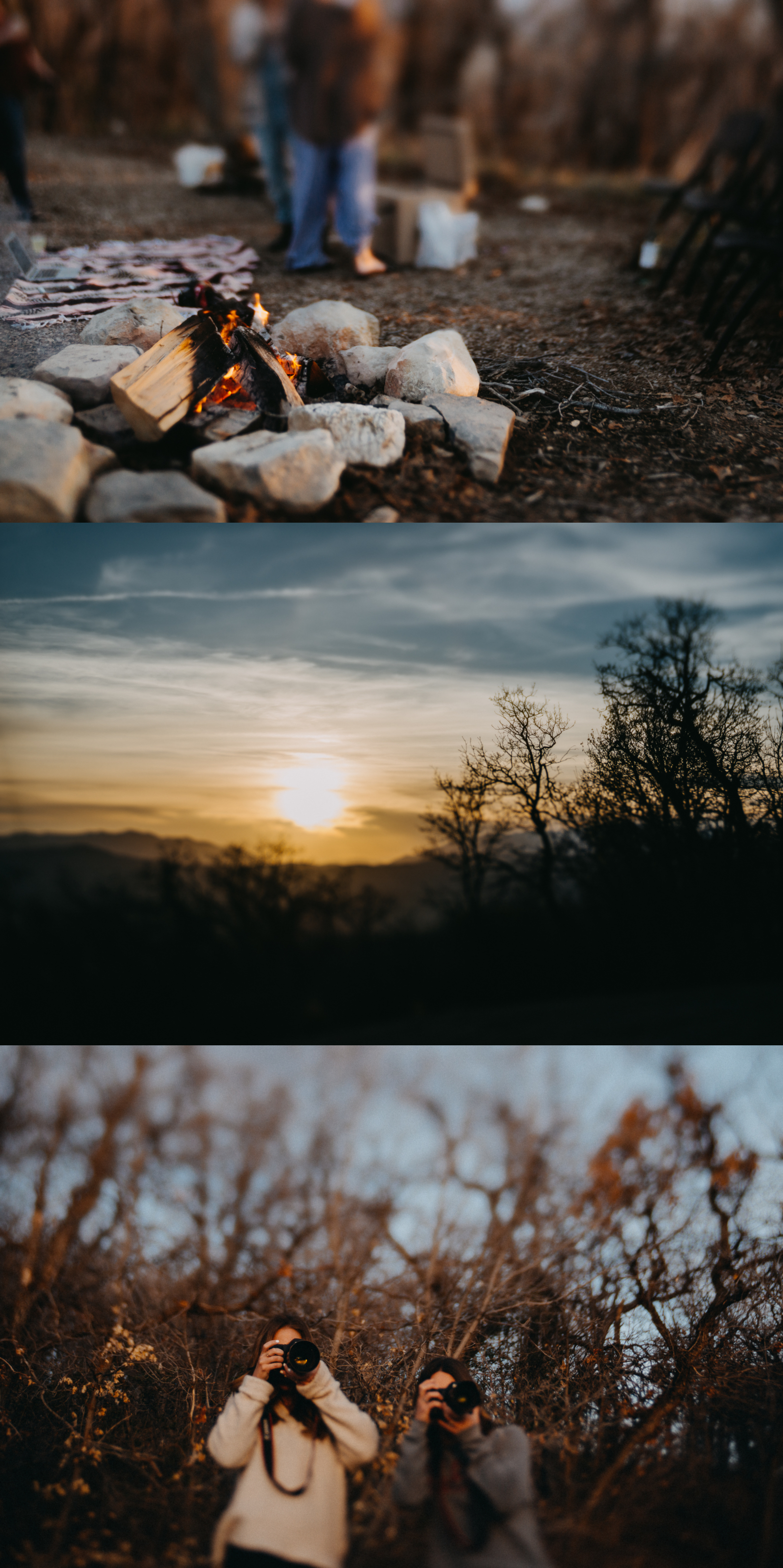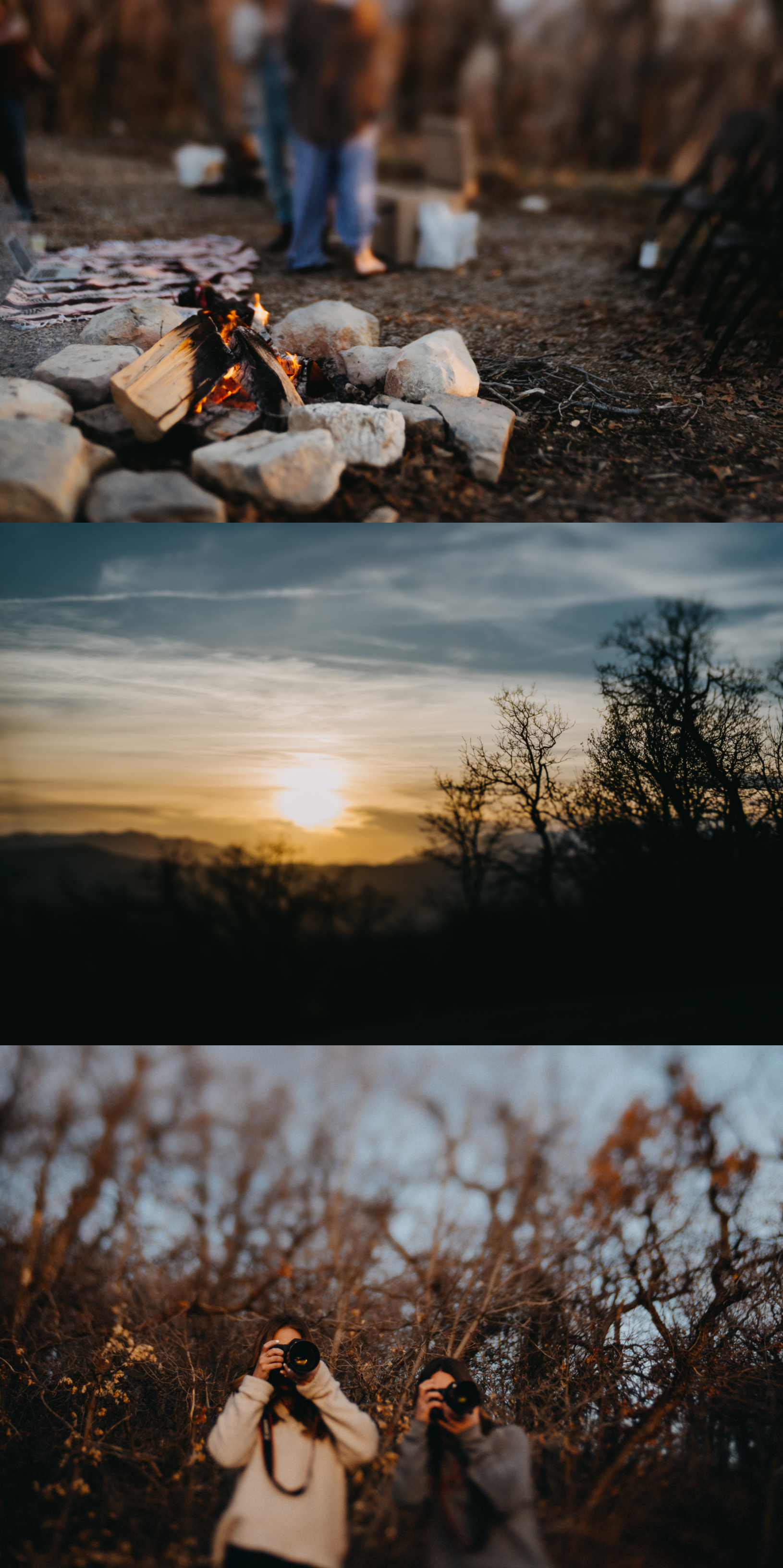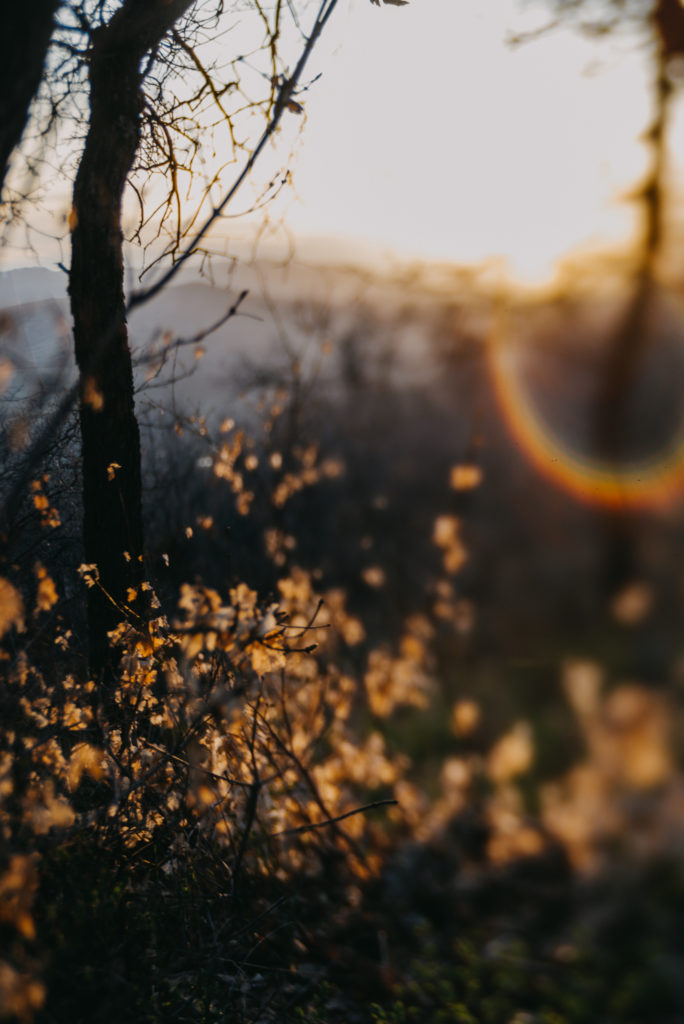 Saturday morning we started off the day with an amazing breakfast followed by the first lesson by the ridiculously talented Kevin Lowery. Kevin guided us through the art of intimate couples portraiture, and I was a sponge watching him work. We had the sweetest couple to work with, and I walked away from this session so happy and inspired to shoot more intimate, emotion filled images. I might've also fan-girled Kevin all weekend (thanks for putting up with me Kevin, haha!).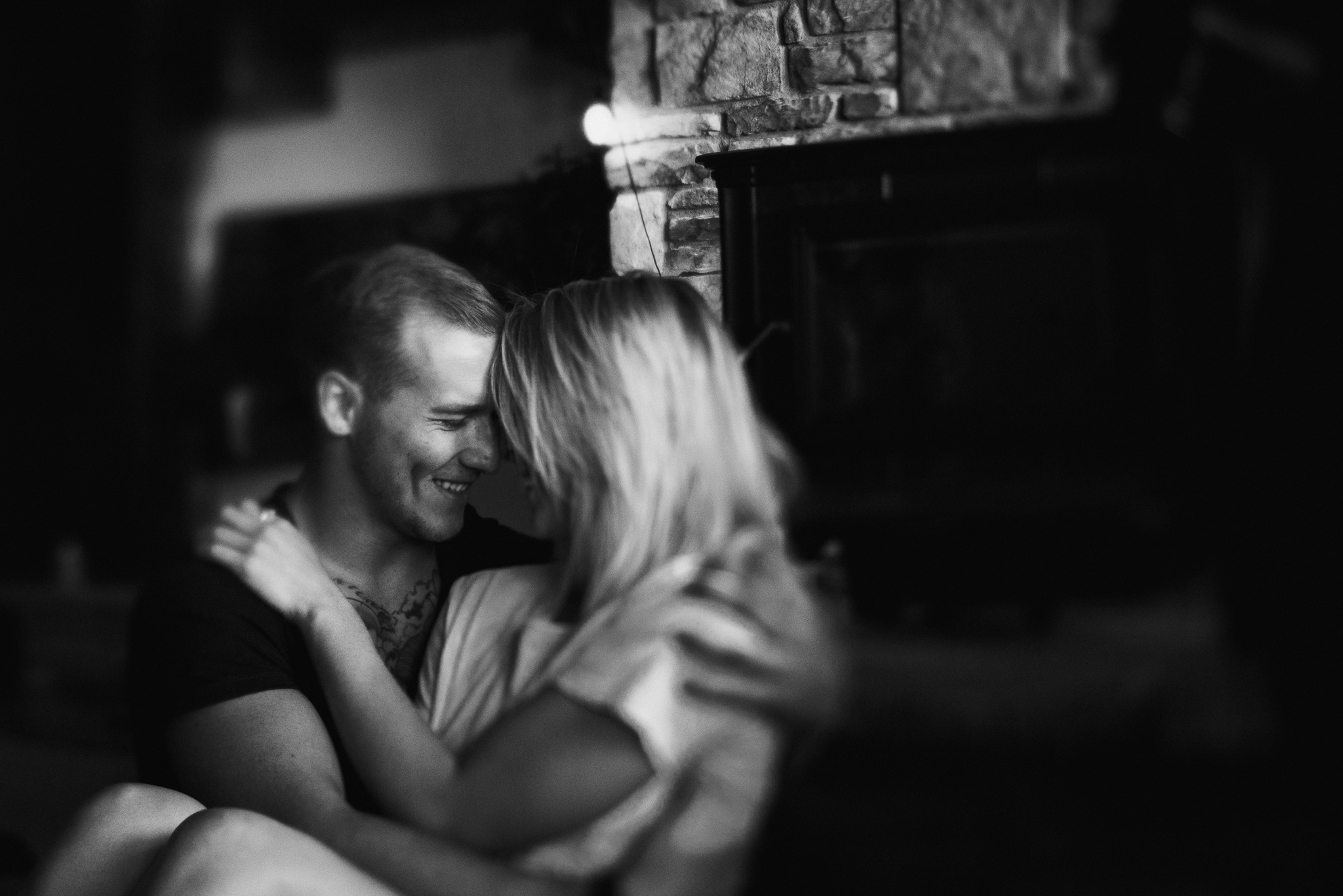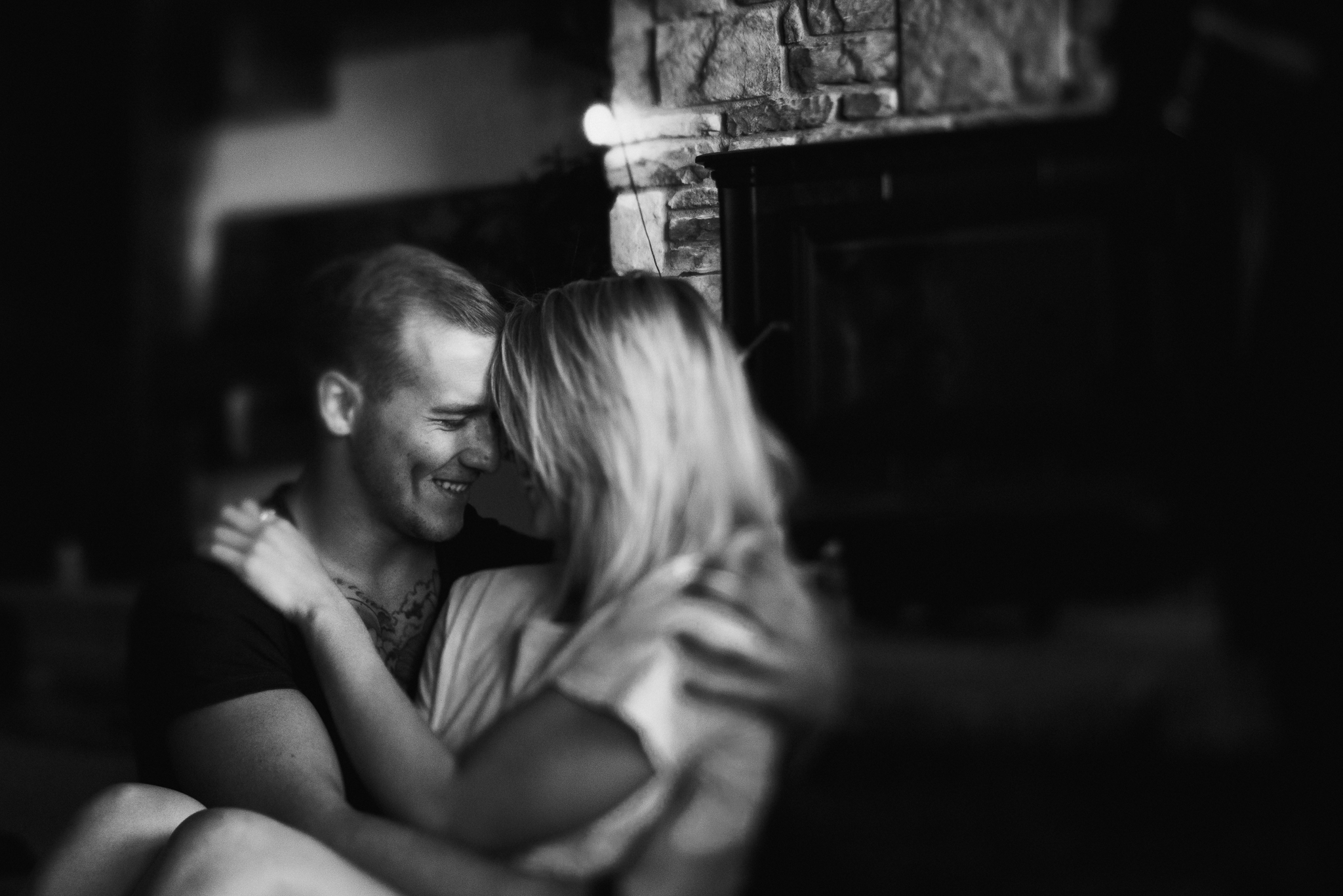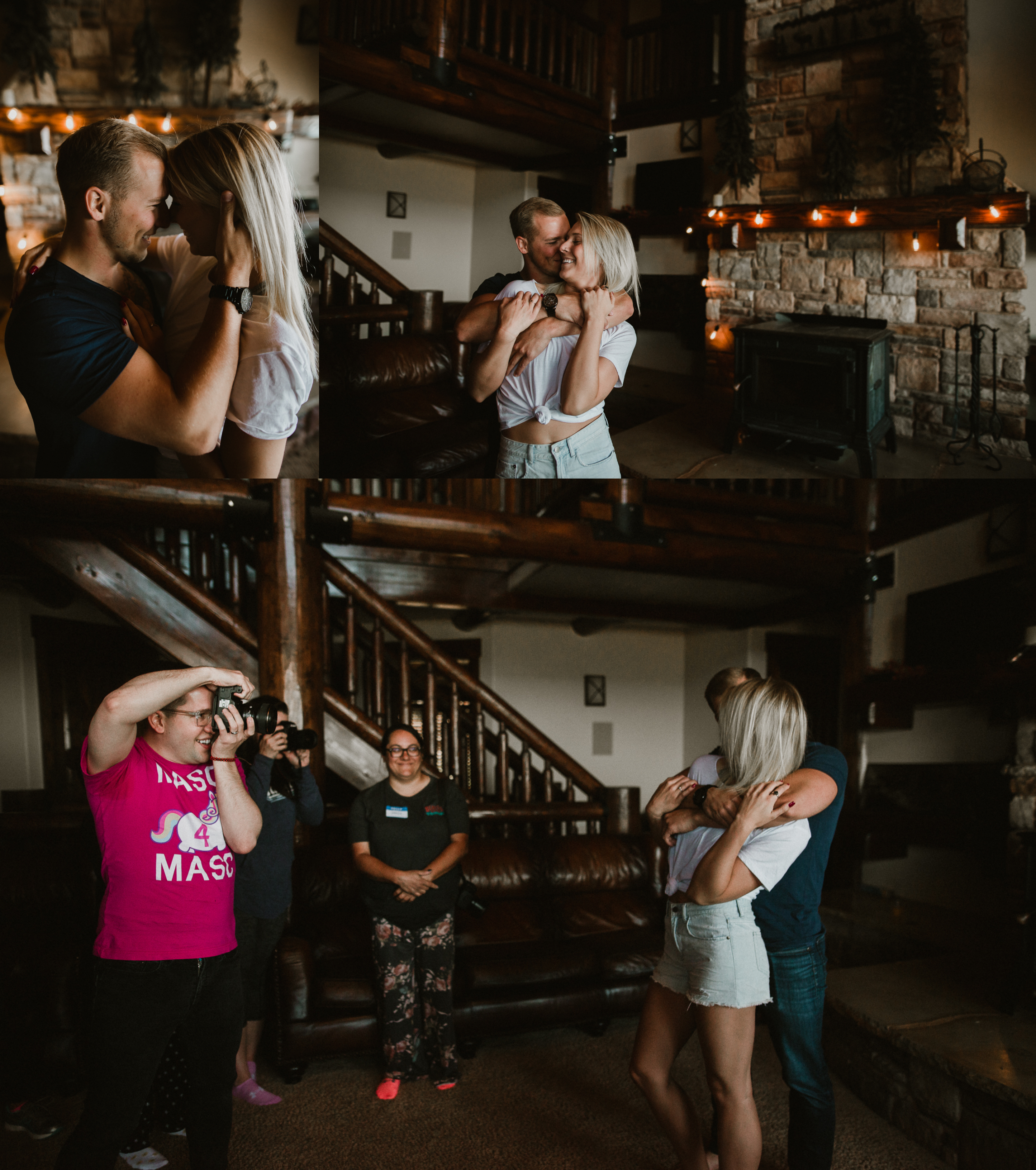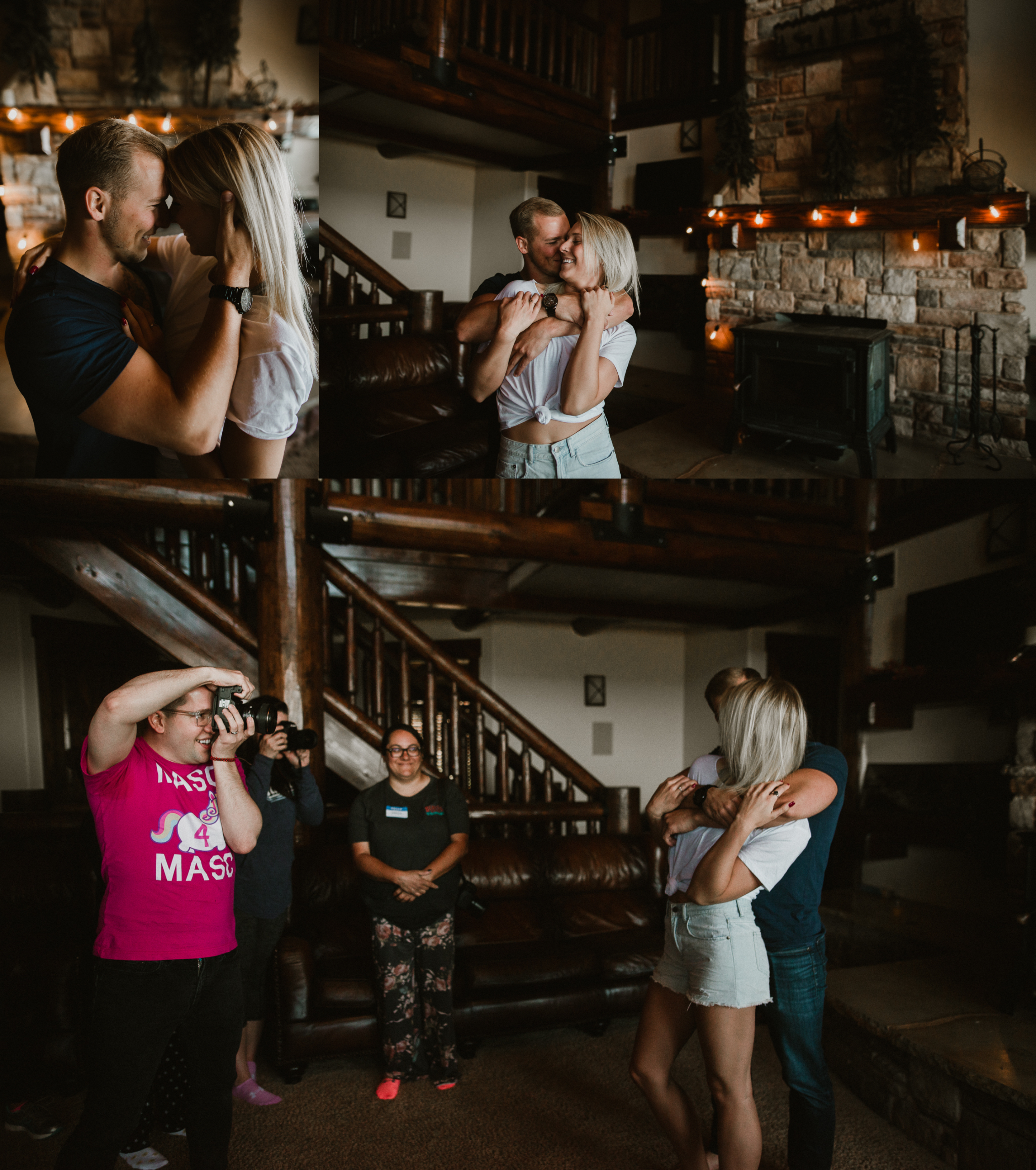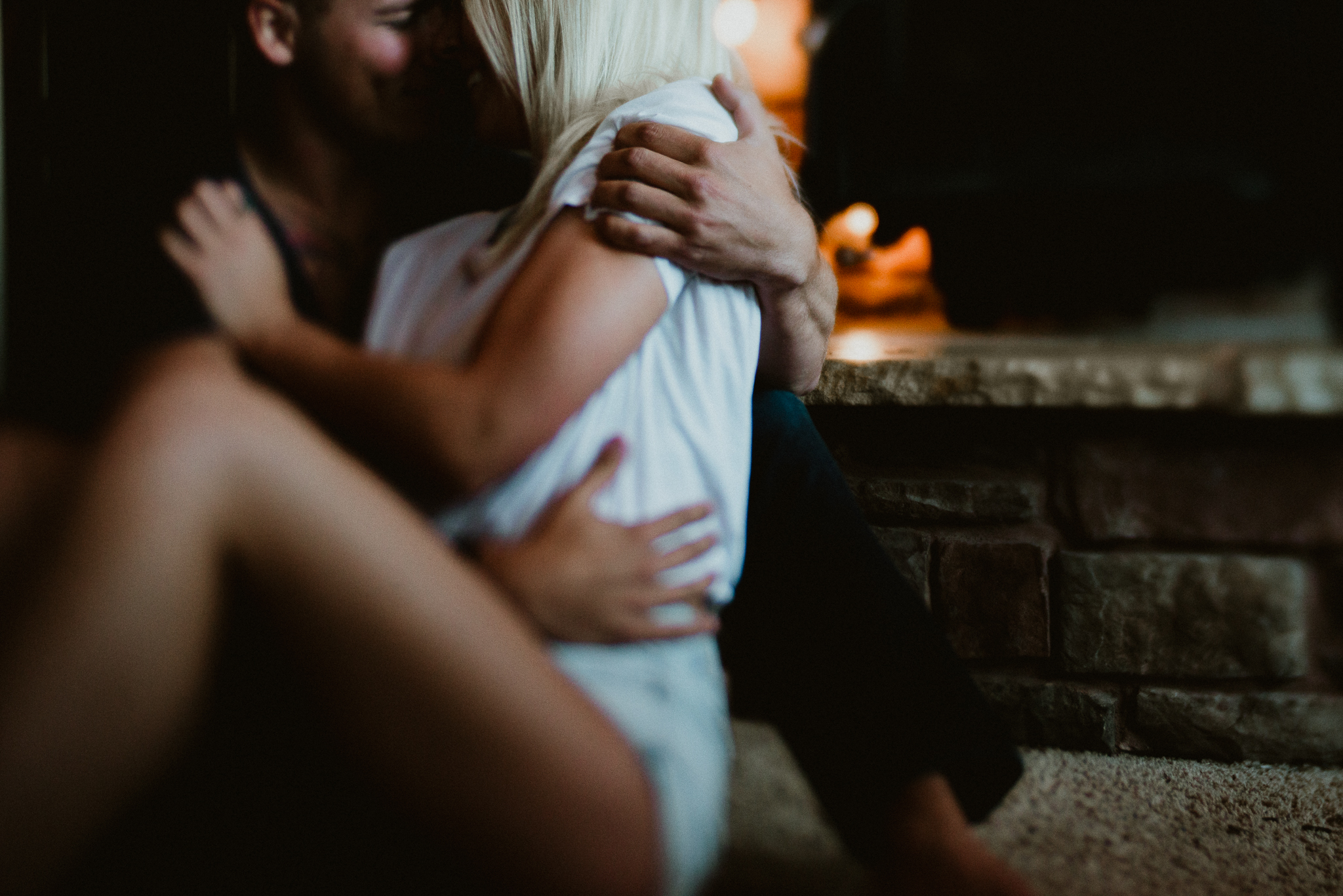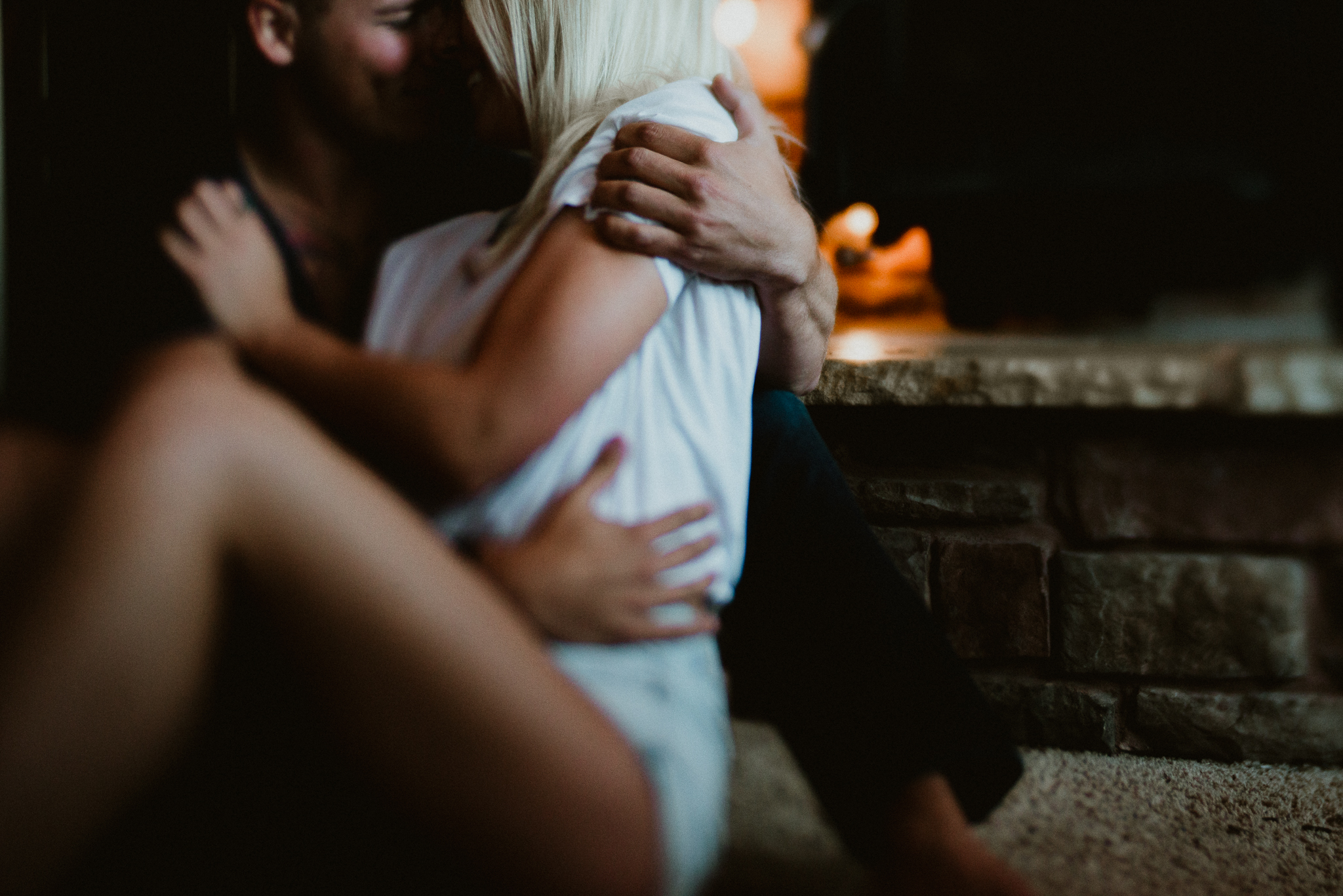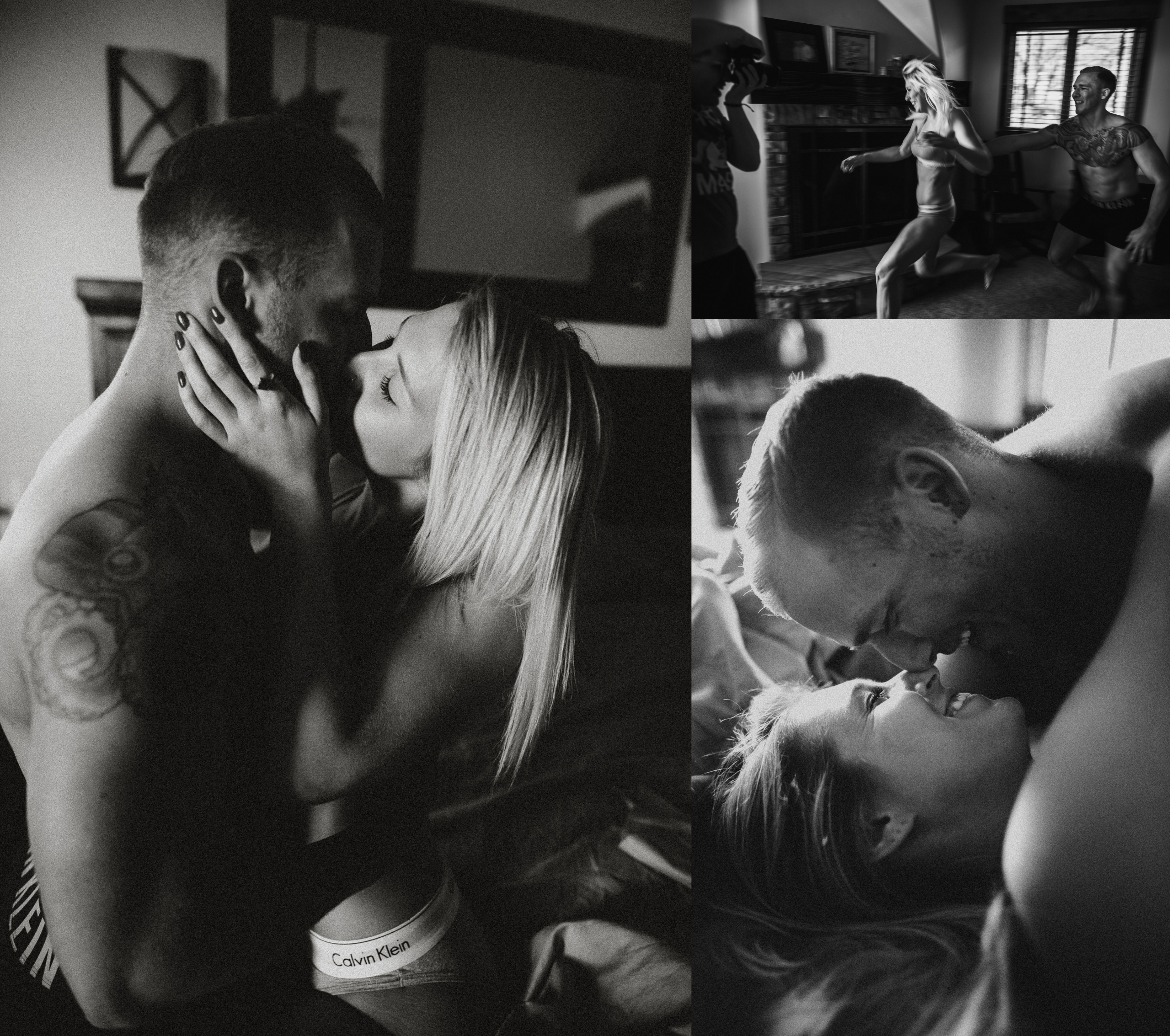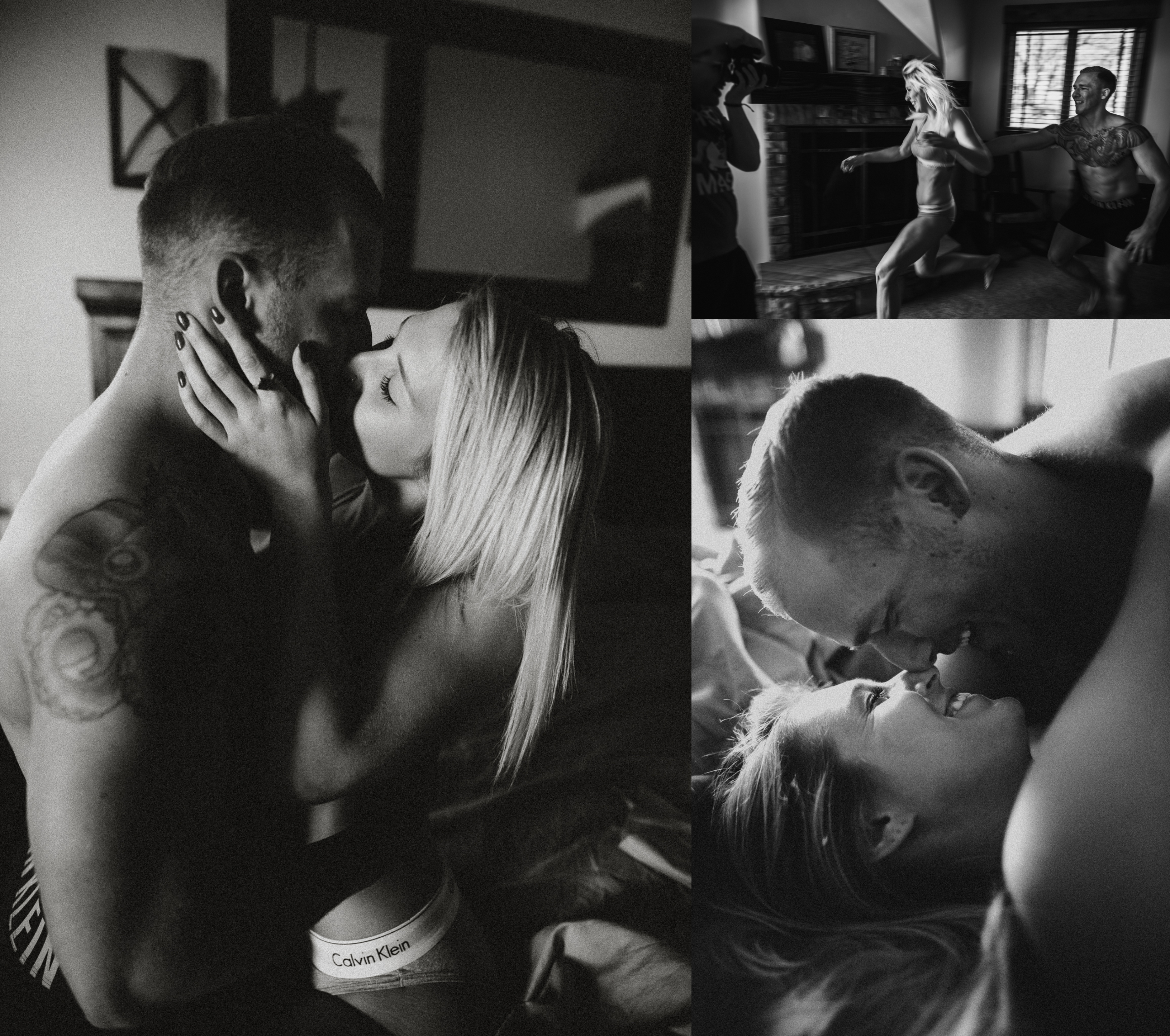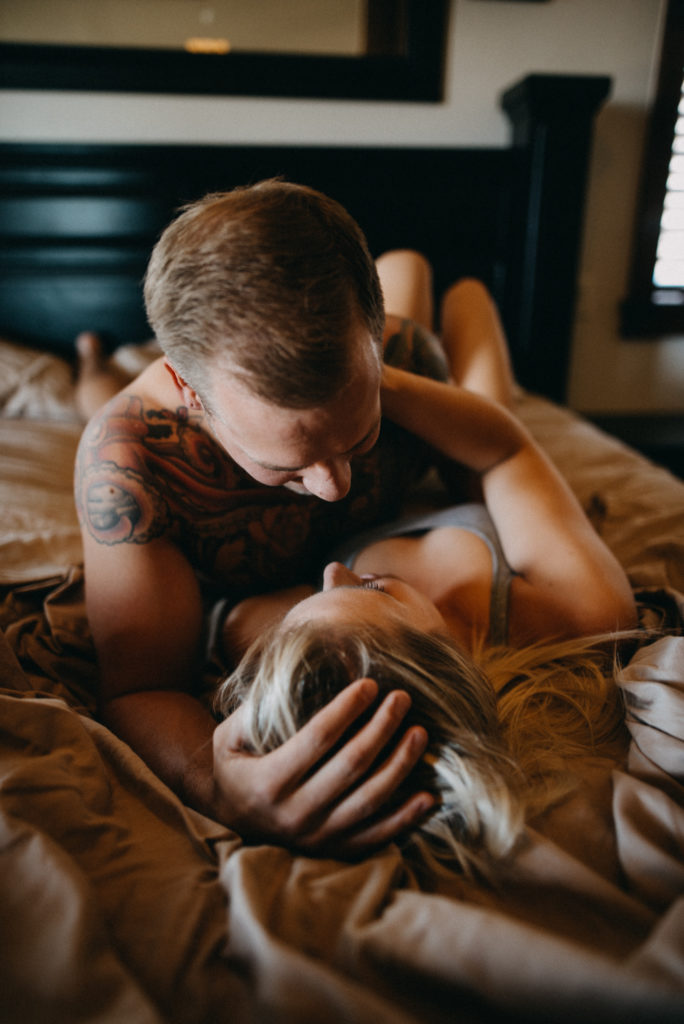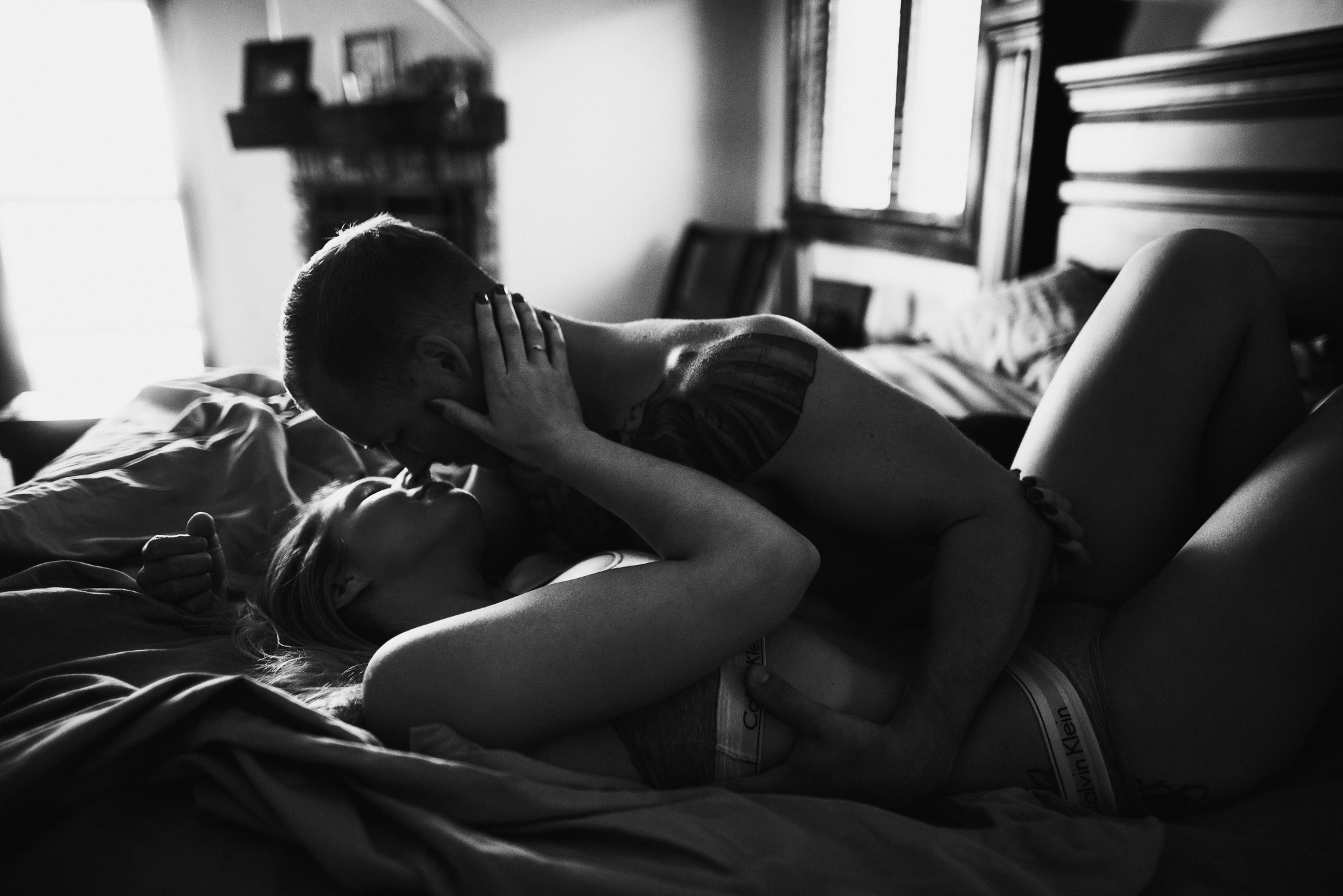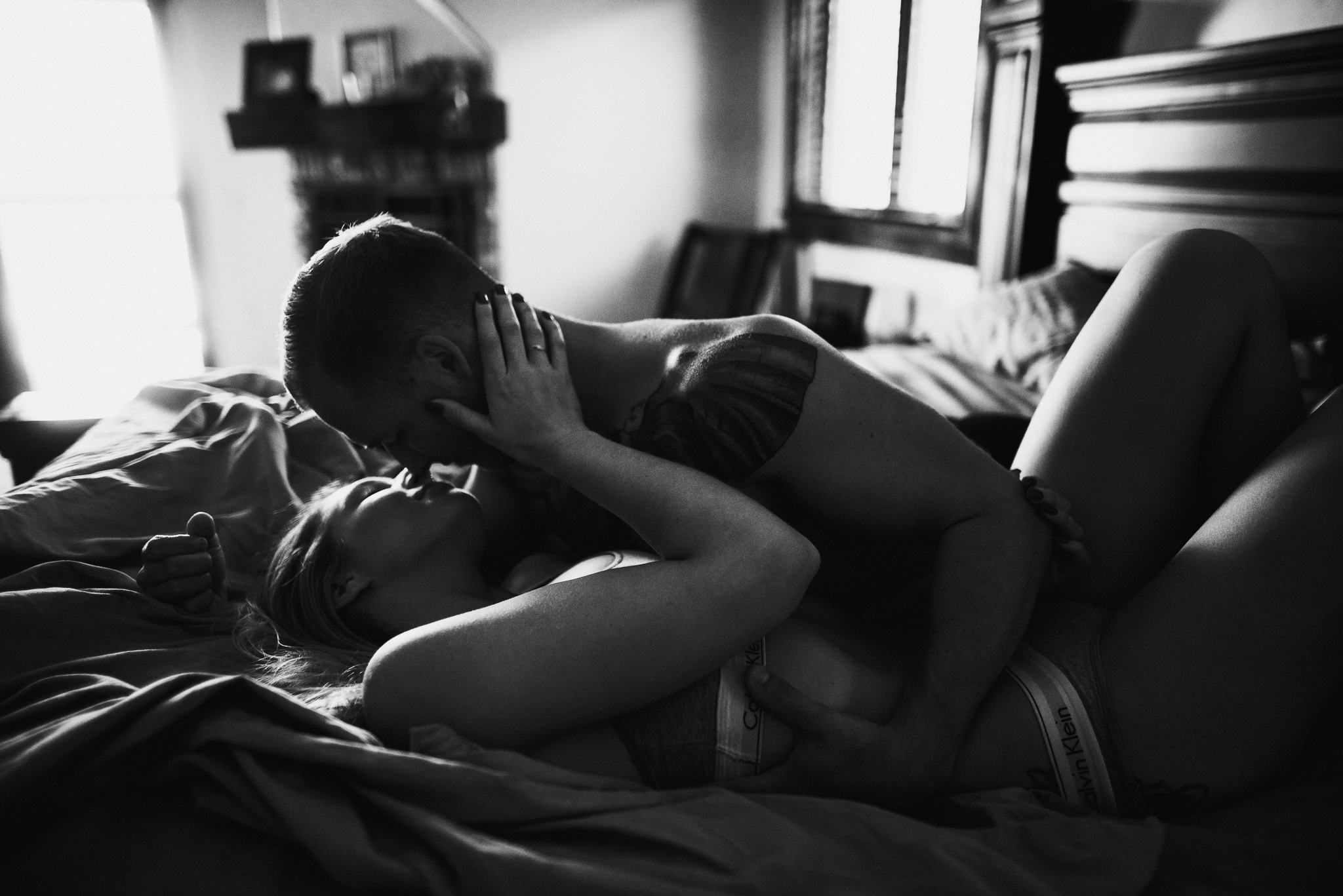 Do yourself a favor and check out Kevin's 'Skin Like Dawn' project, it's simply beautiful.
Next we got to learn from the one and only Twyla Jones. I was really blown away by Twyla – she guided her clients with such ease and seemed to connect deeply to them in an instant. Twyla is also such a sweetheart, so helpful and humble the entire weekend. I've actually ventured into more harsh light with my clients and personal work since this session, and I have Twyla to thank.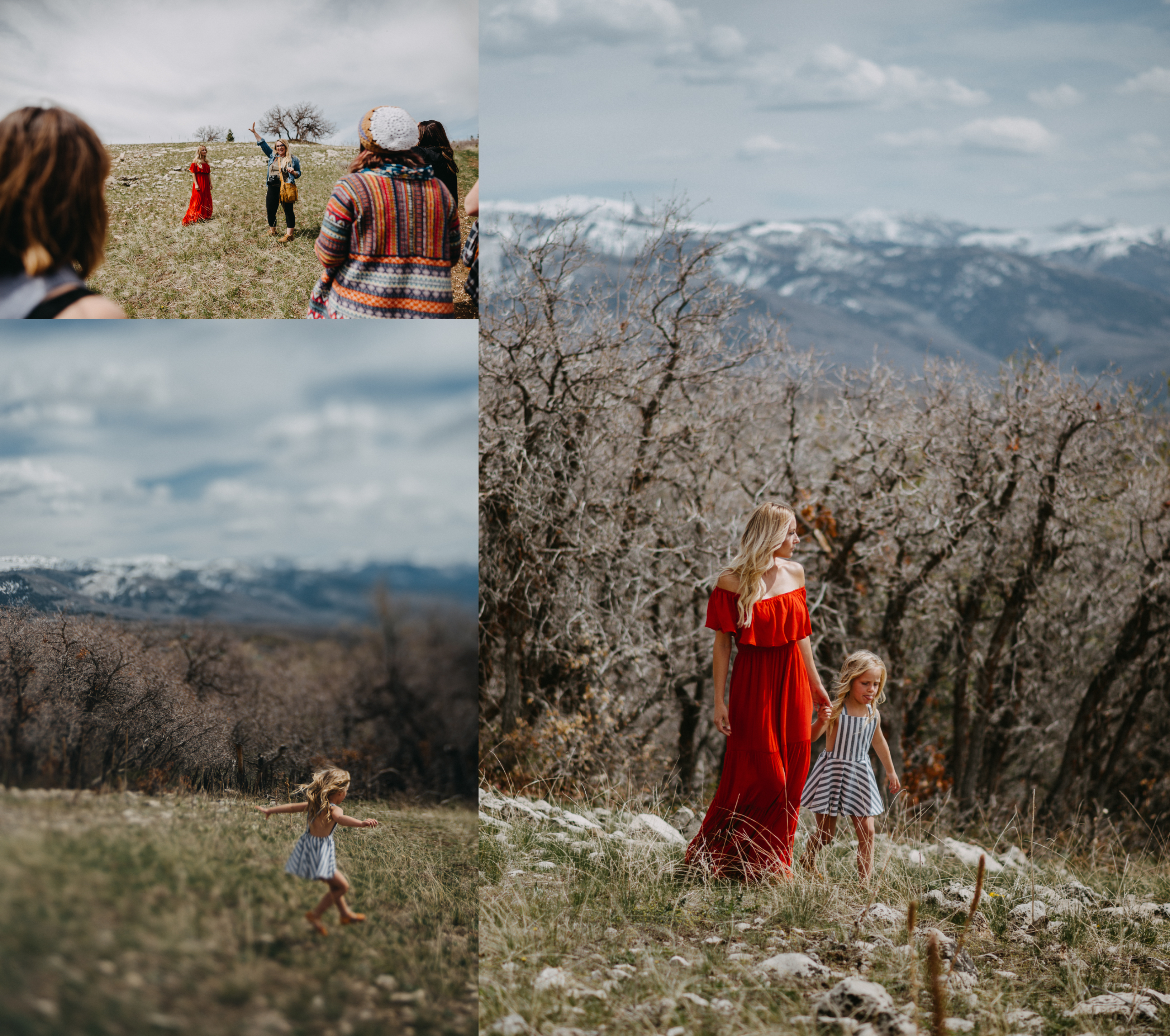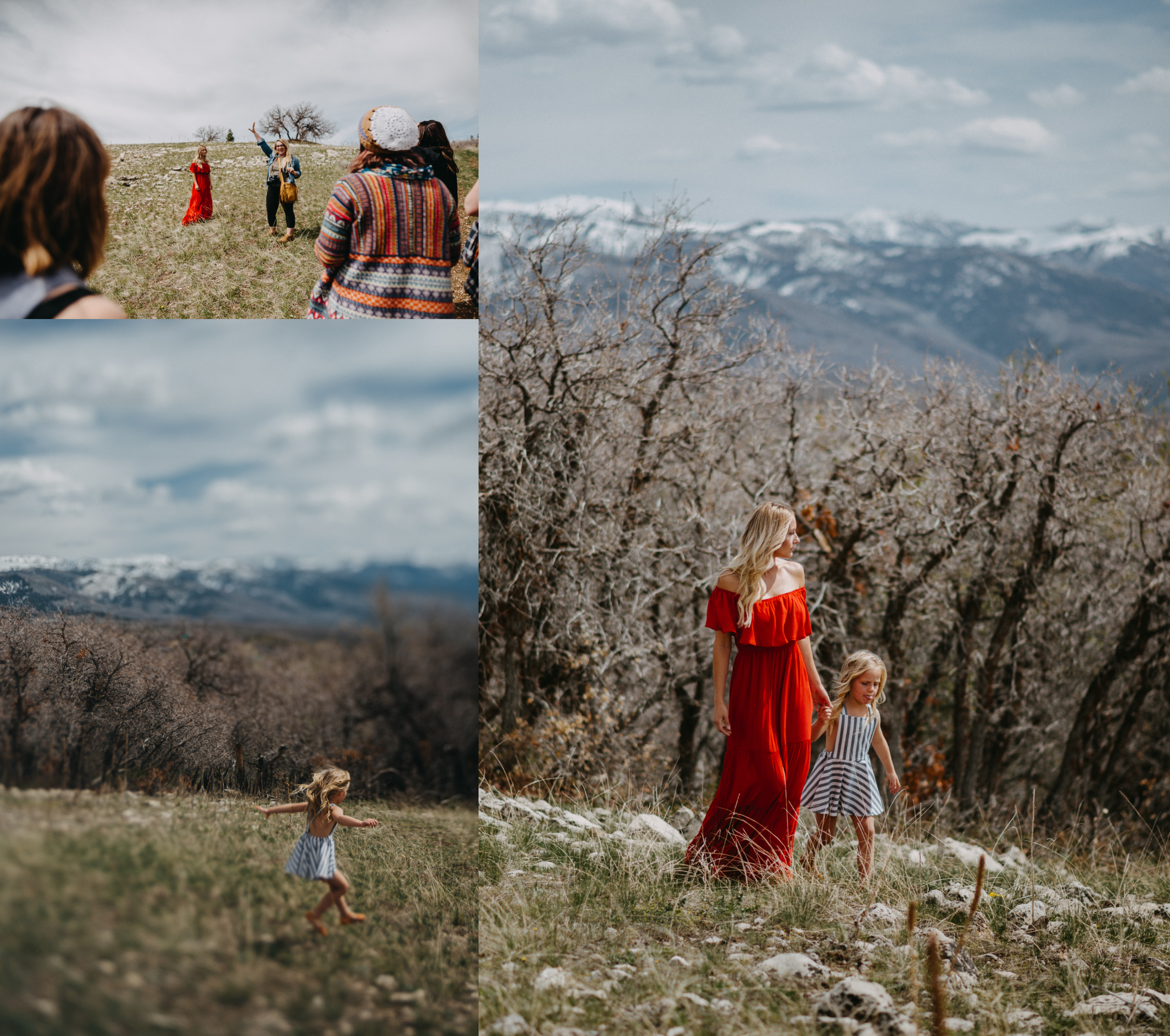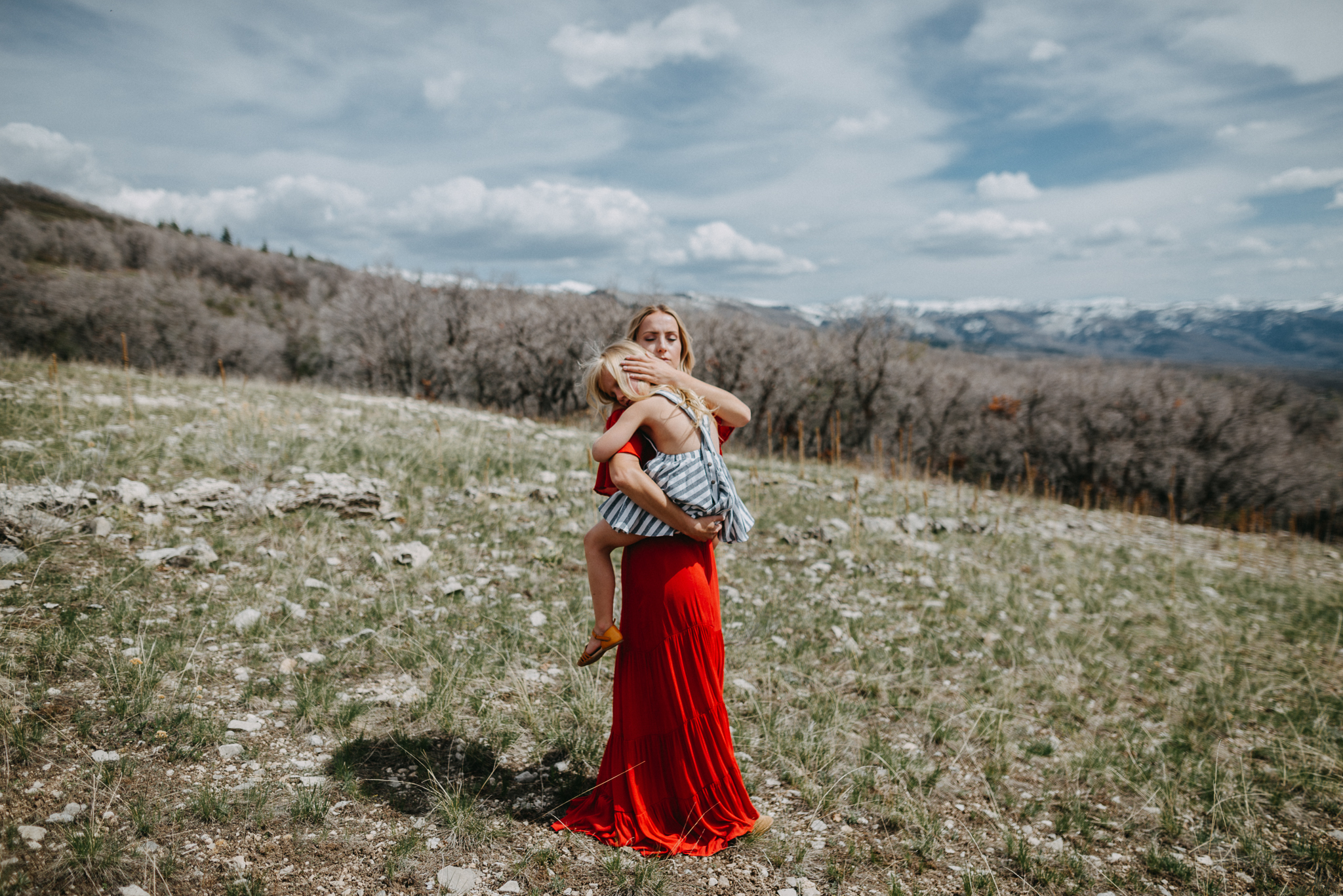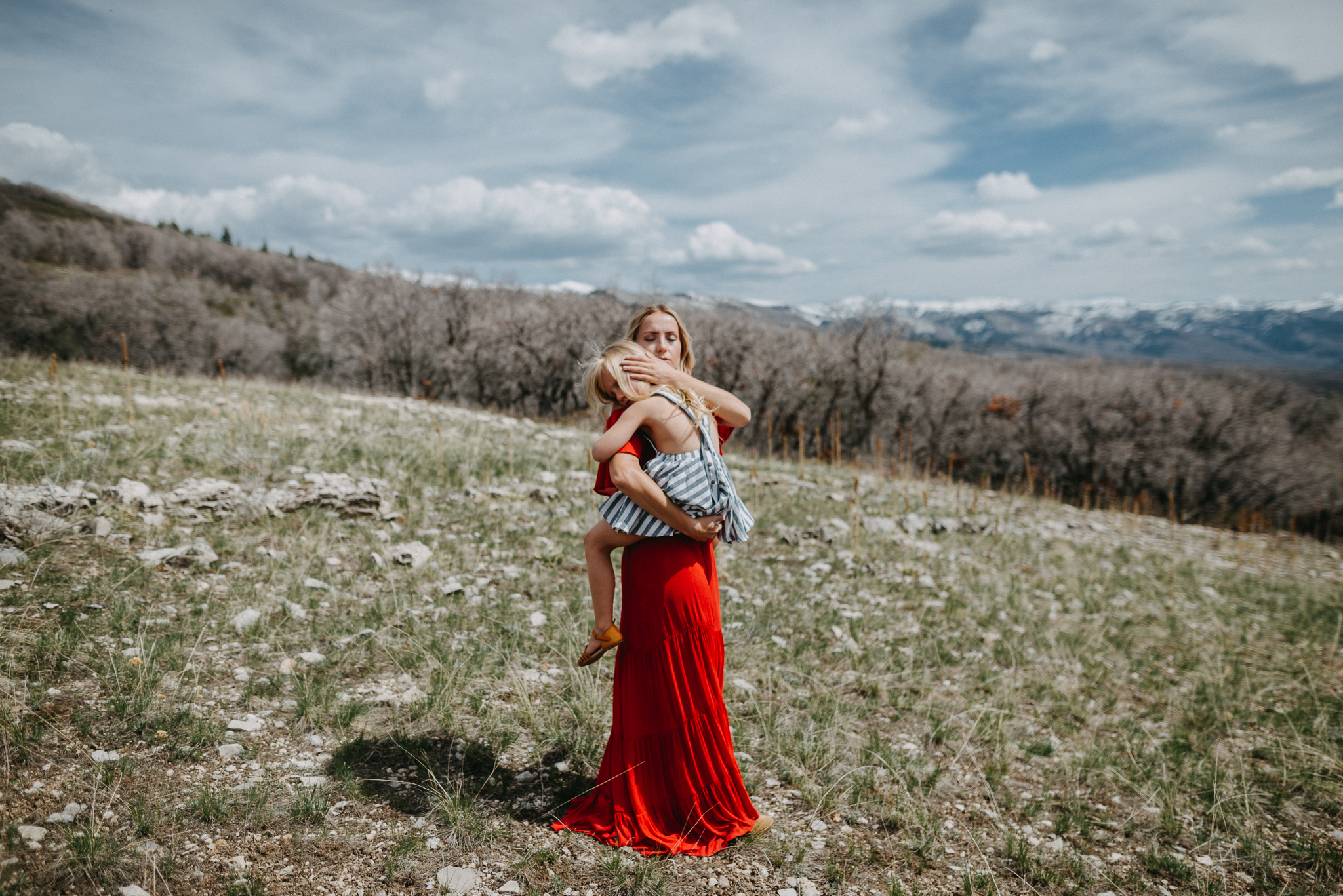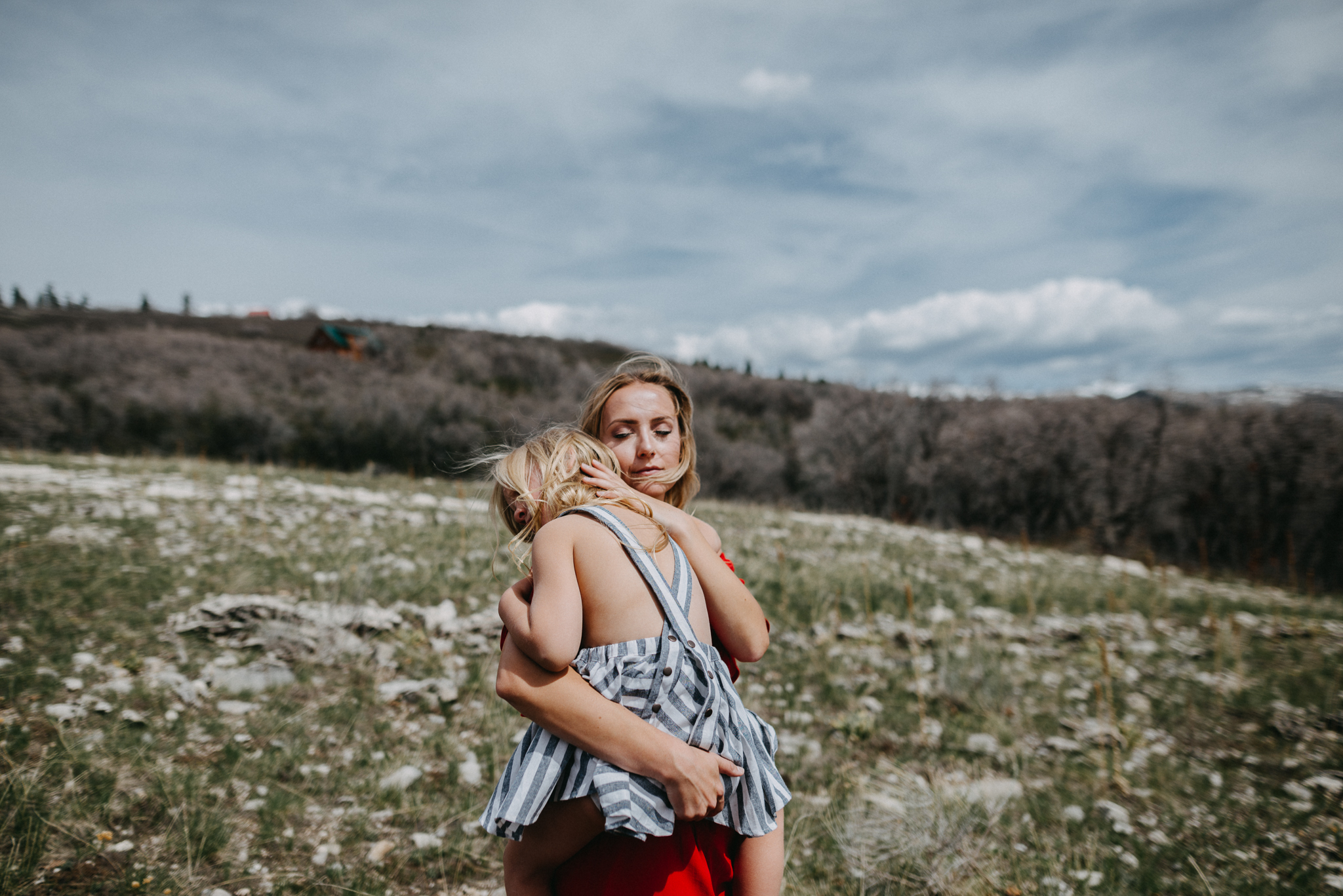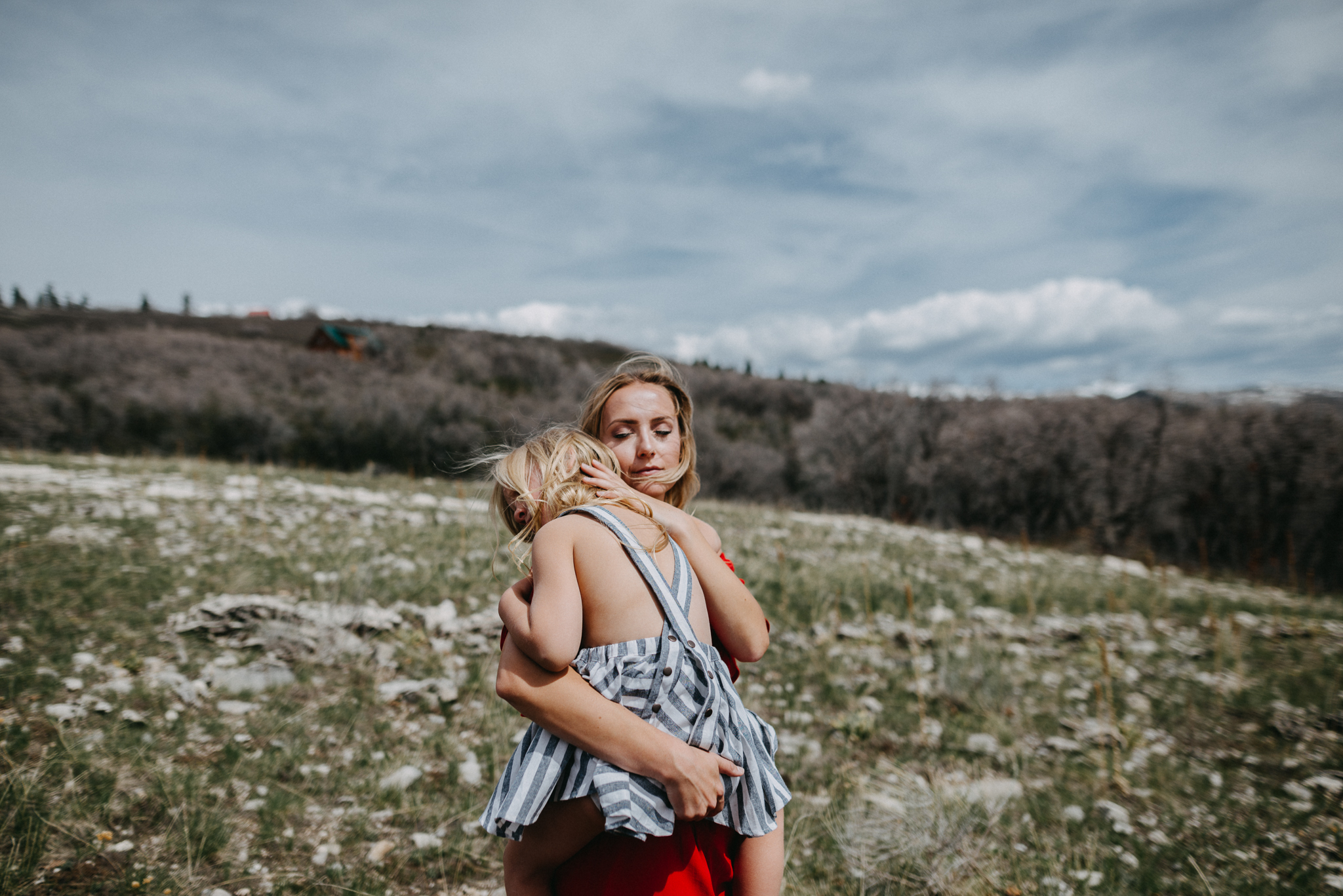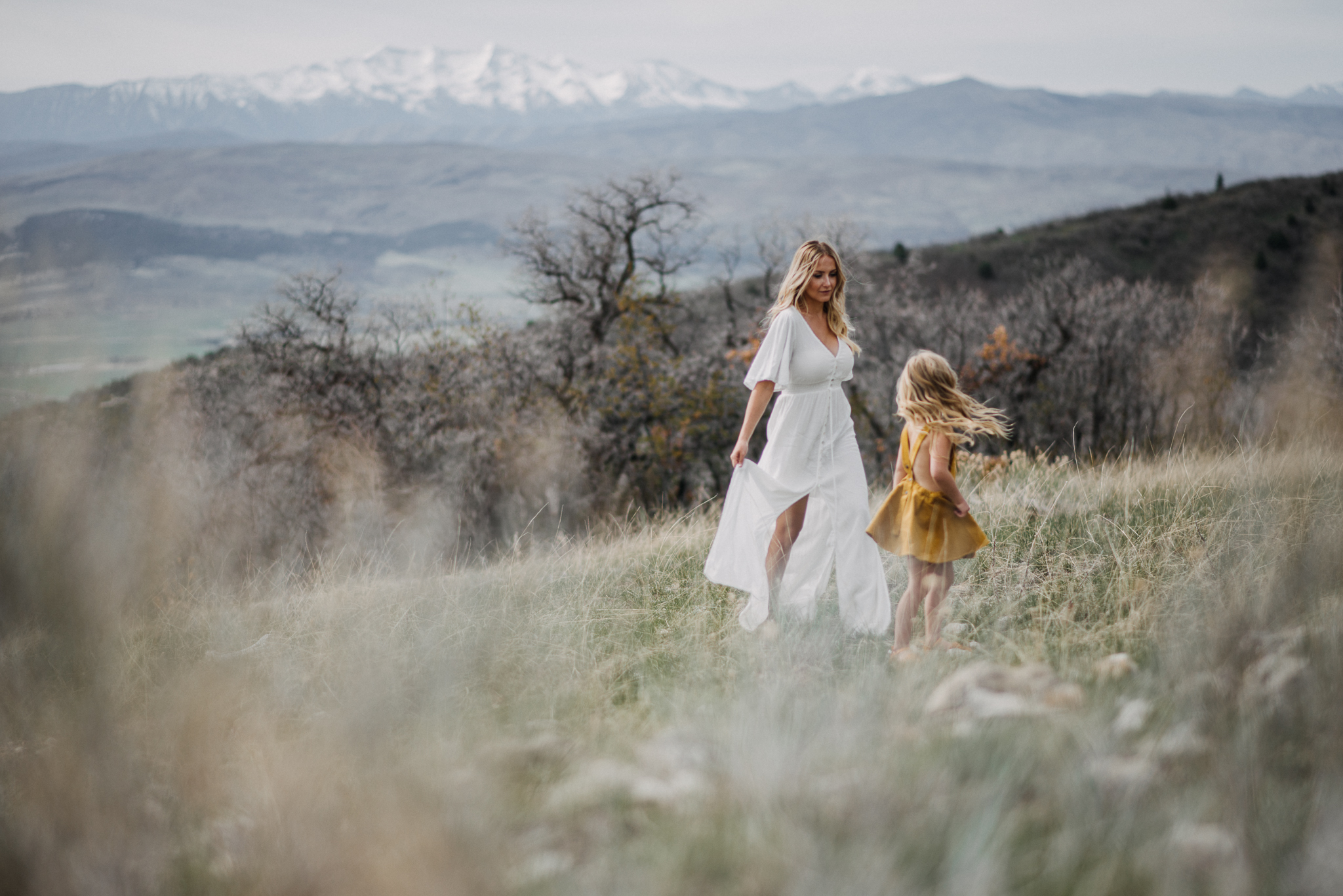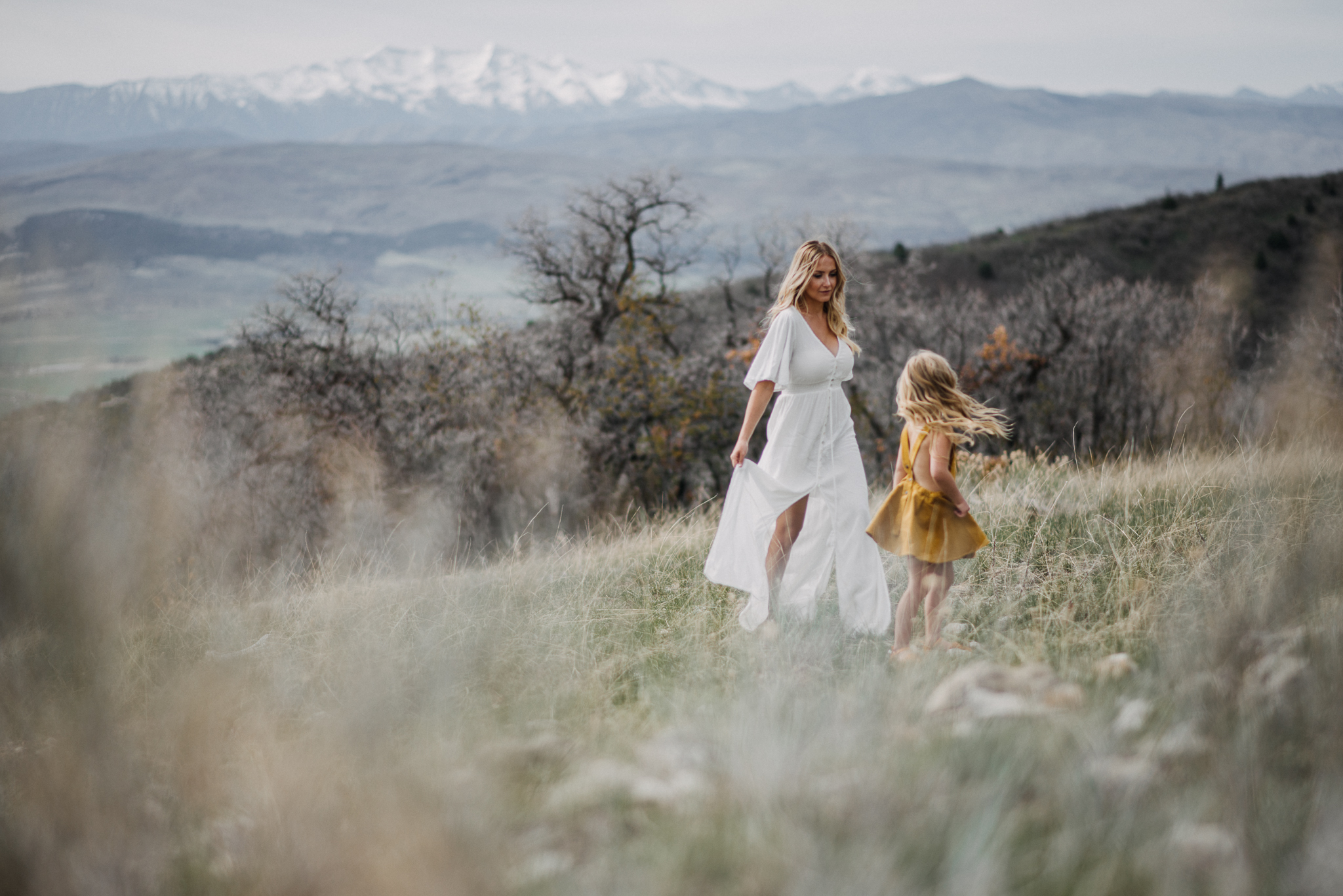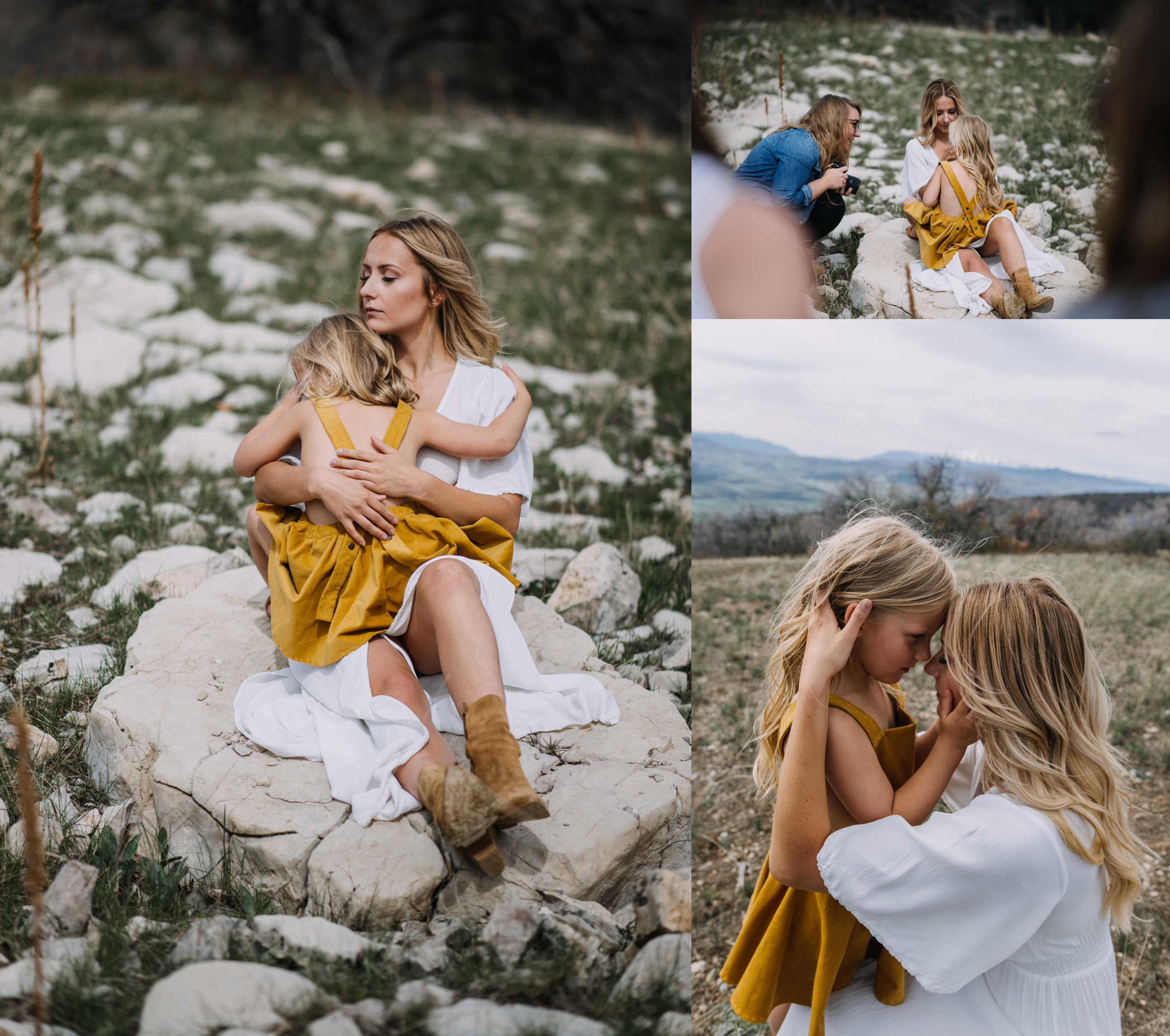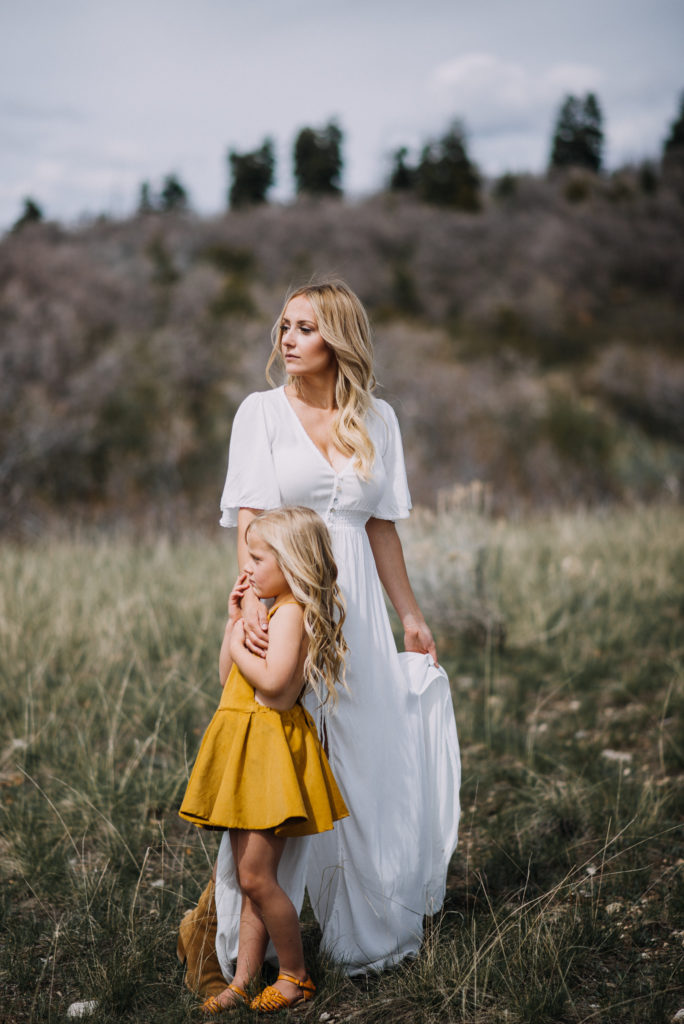 Naturally I had to take a few behind the scenes shots.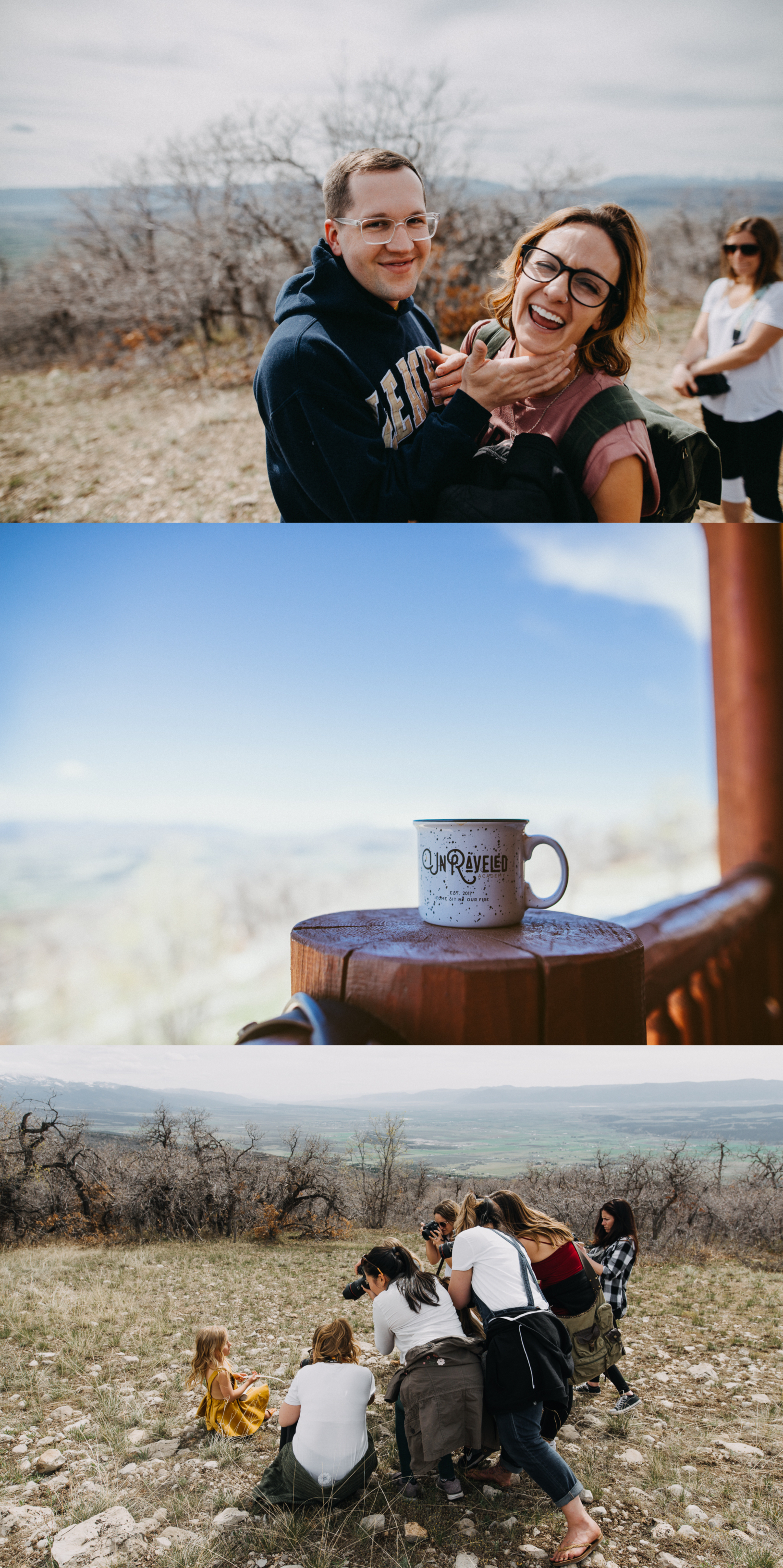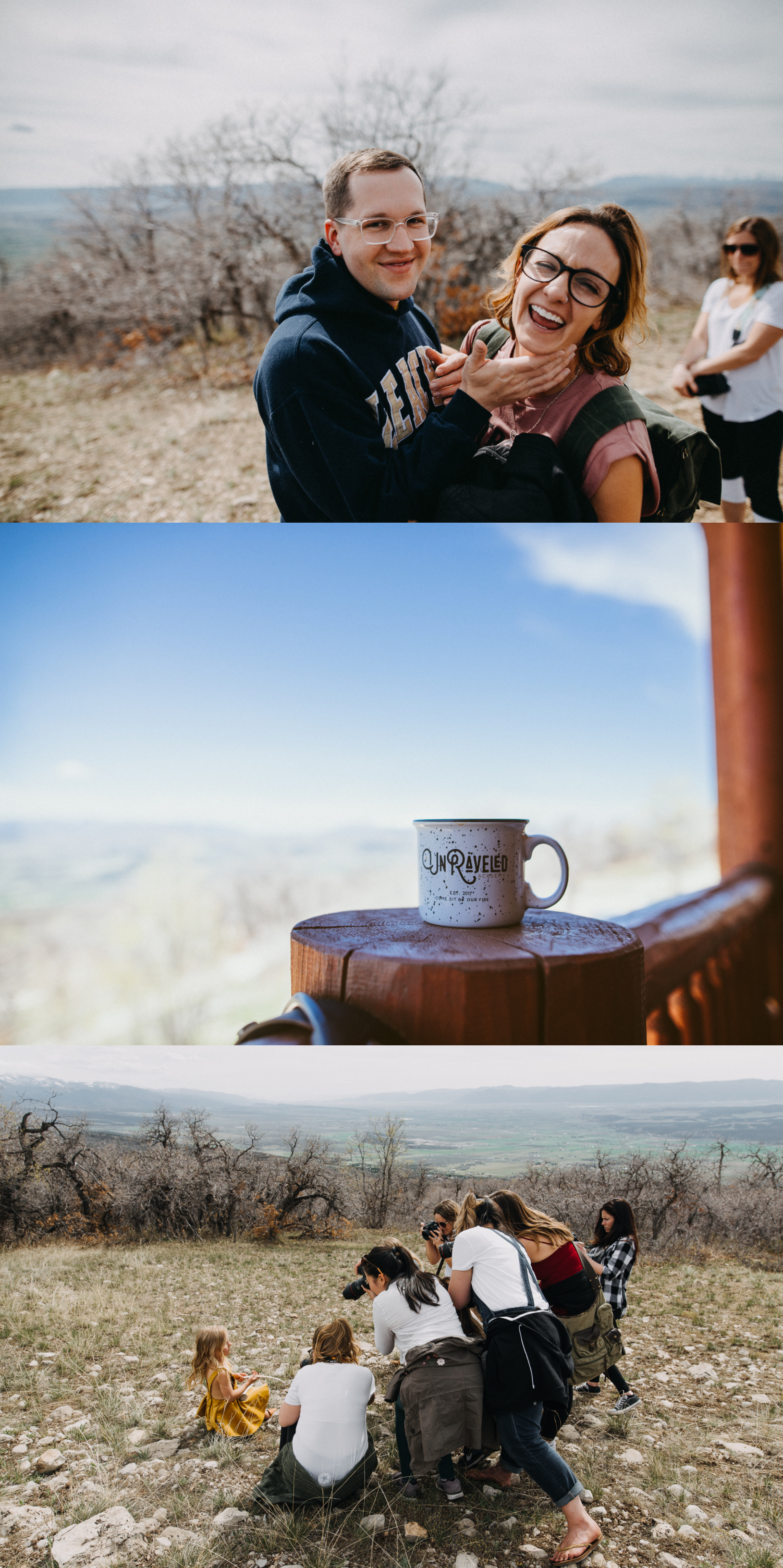 That evening we had another yoga nidra session which left my in tears, followed by dinner (amaaaaaaazing!).  There was a plan to have 3 separate shoots that evening, breaking into groups and only photographing each family for about 15-20 minutes. It was fast moving and so darn fun. Each and every one of these families were so kind and patient with the throng of photographers in their faces.
My first shoot of the evening was with an absolutely adorable family that Jayme Ford of Paper Deer Photography led. It was so beautiful watching Jayme with them and I'm SO inspired by her family photography. She connects with them, makes them laugh and act totally natural in minutes. Her personality is very magnetic, and I found her so approachable and kind throughout the entire weekend.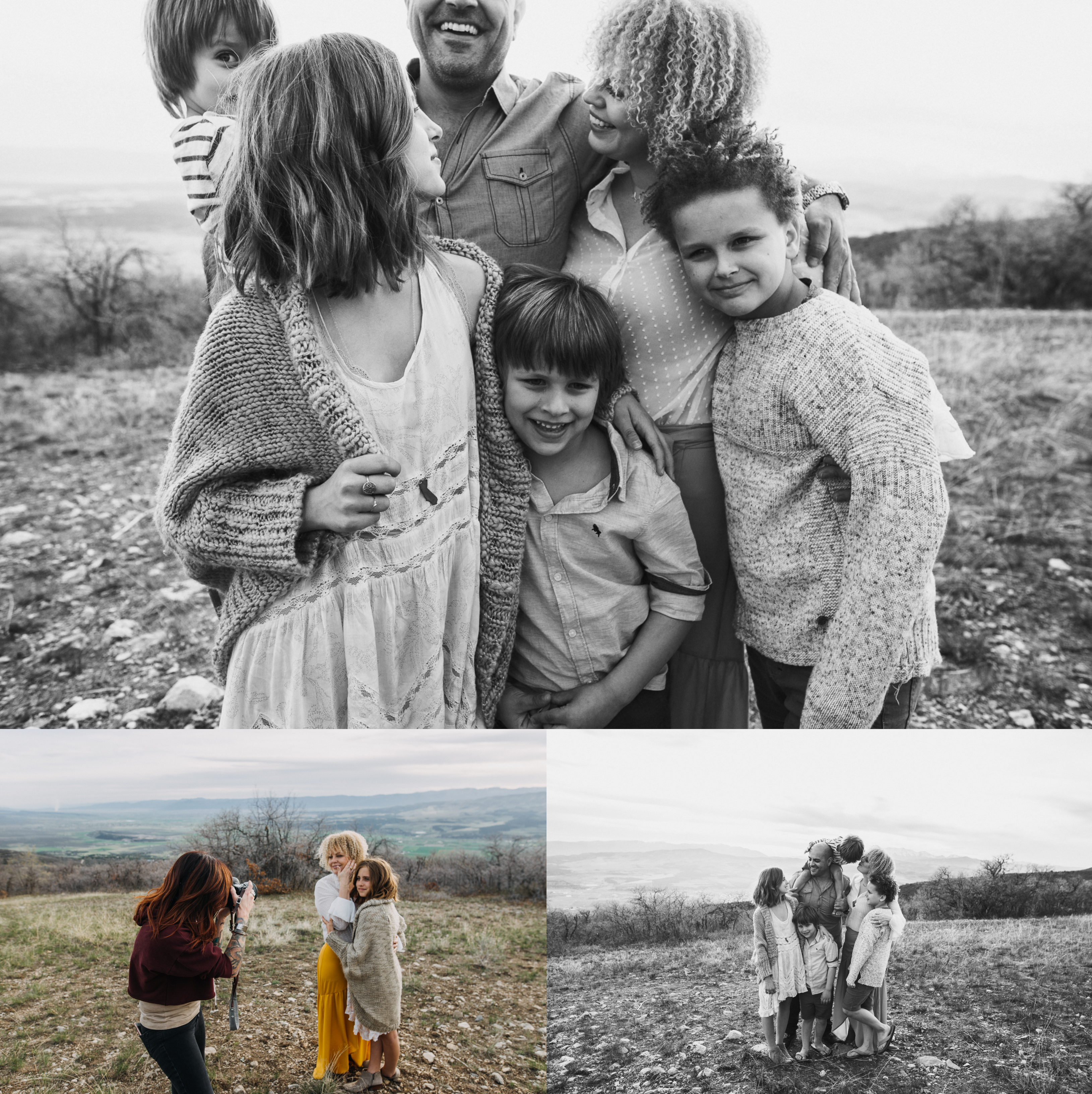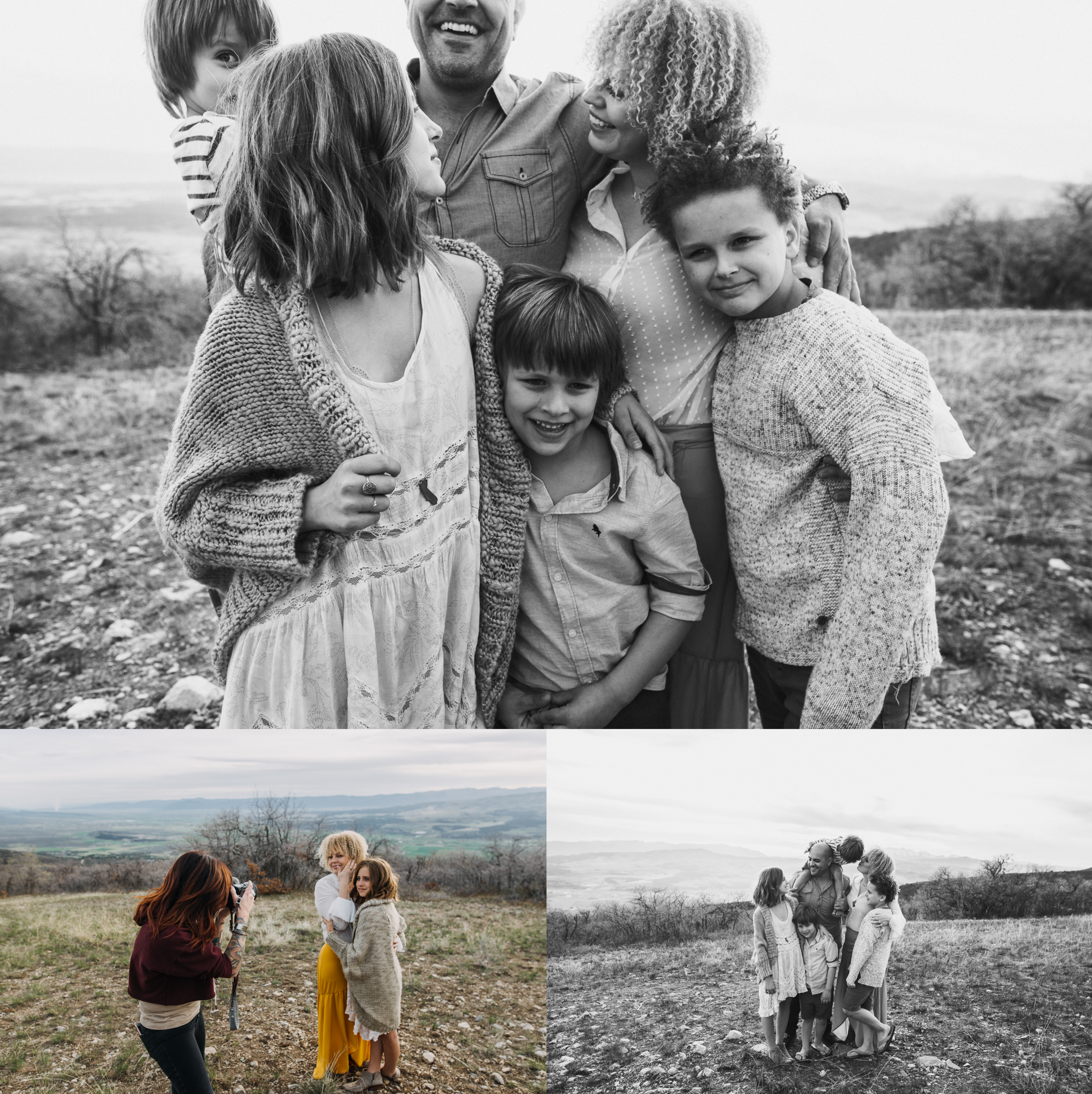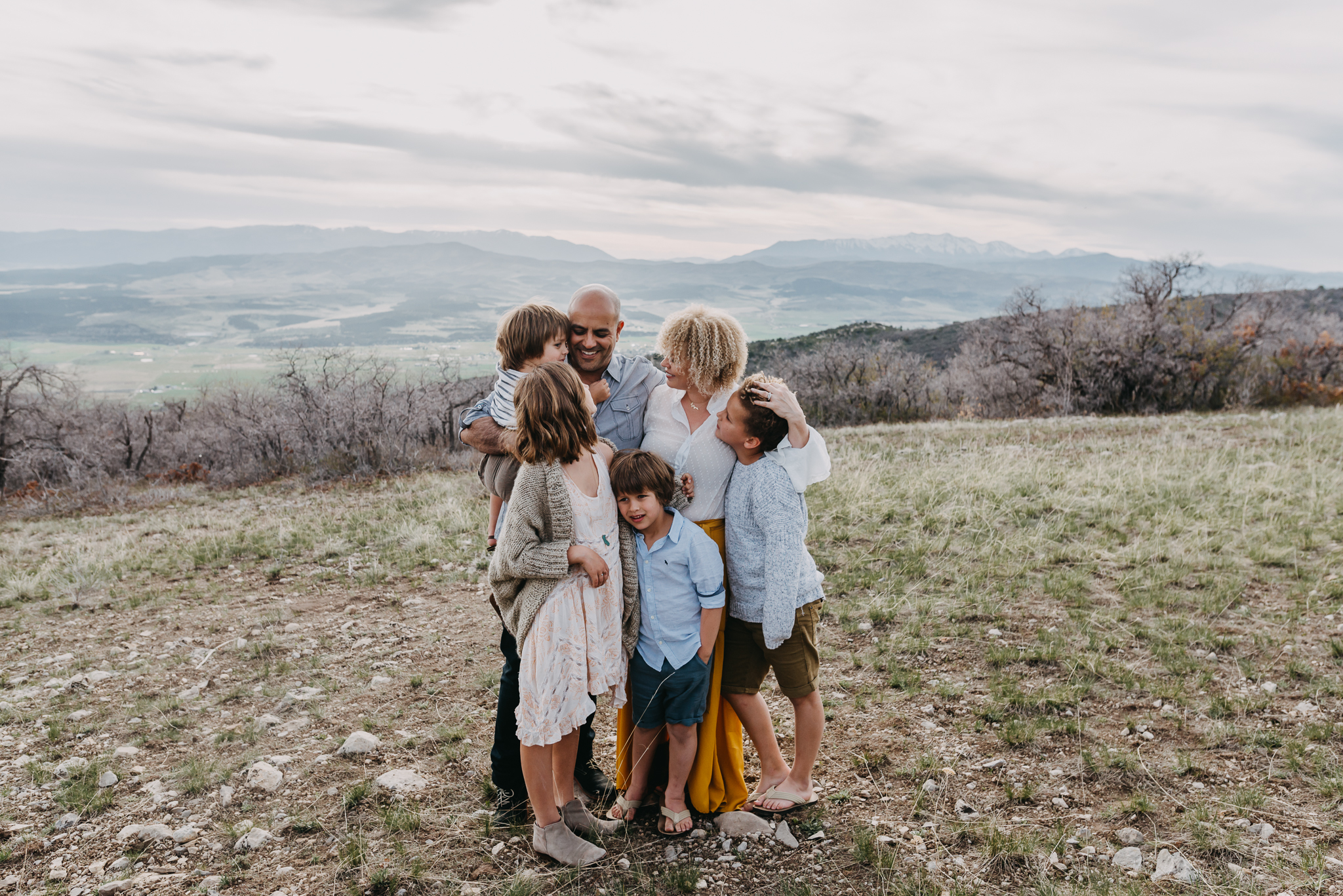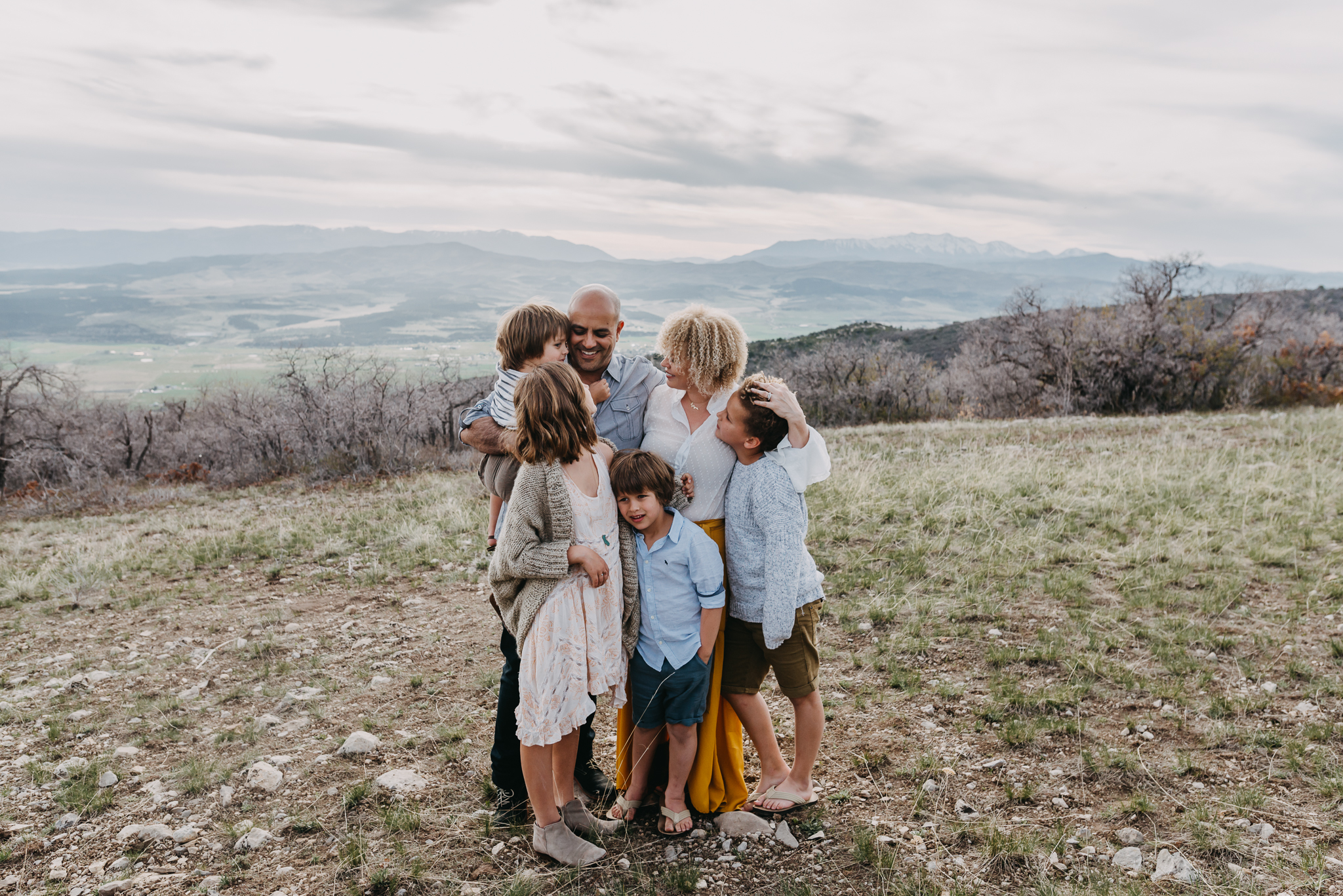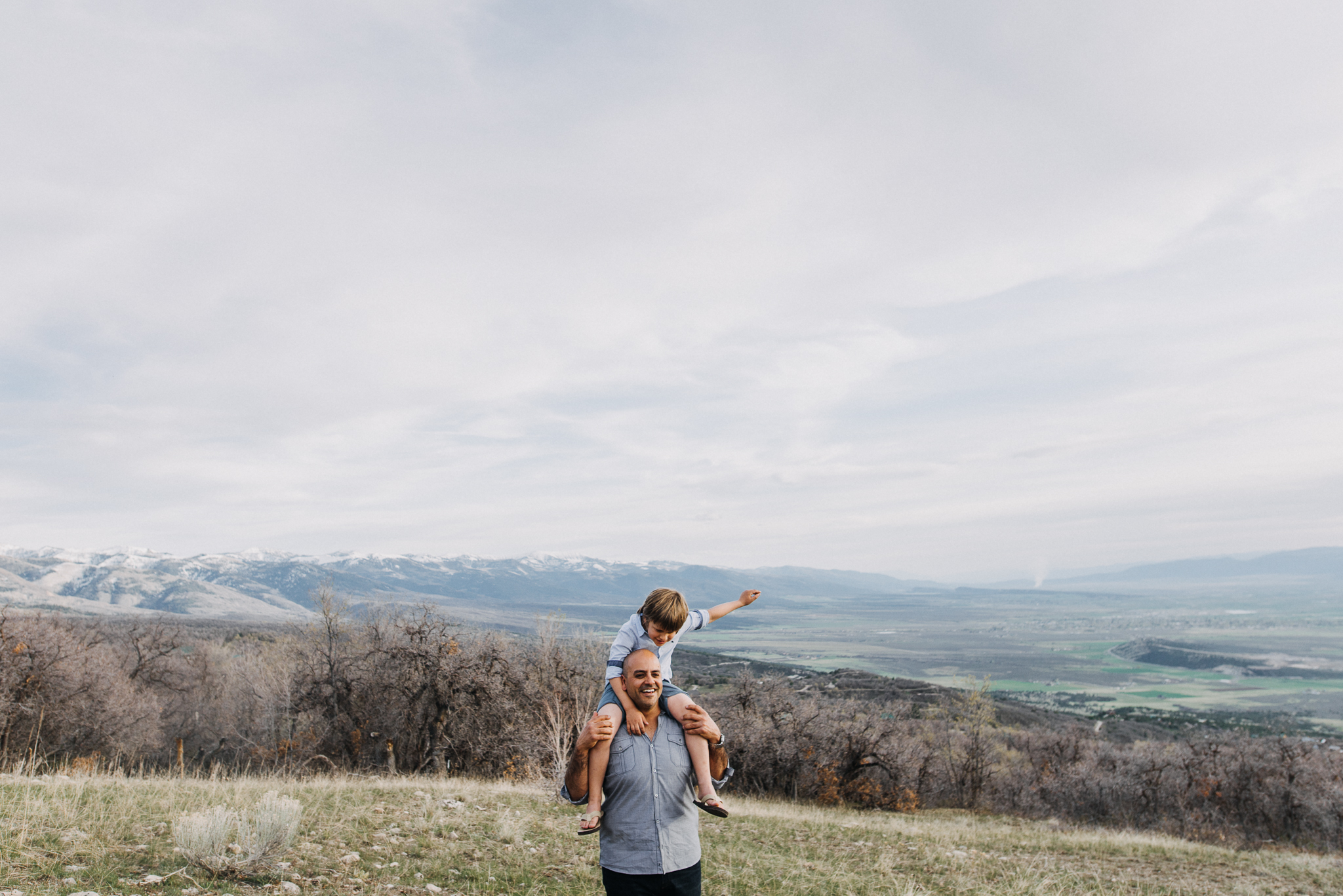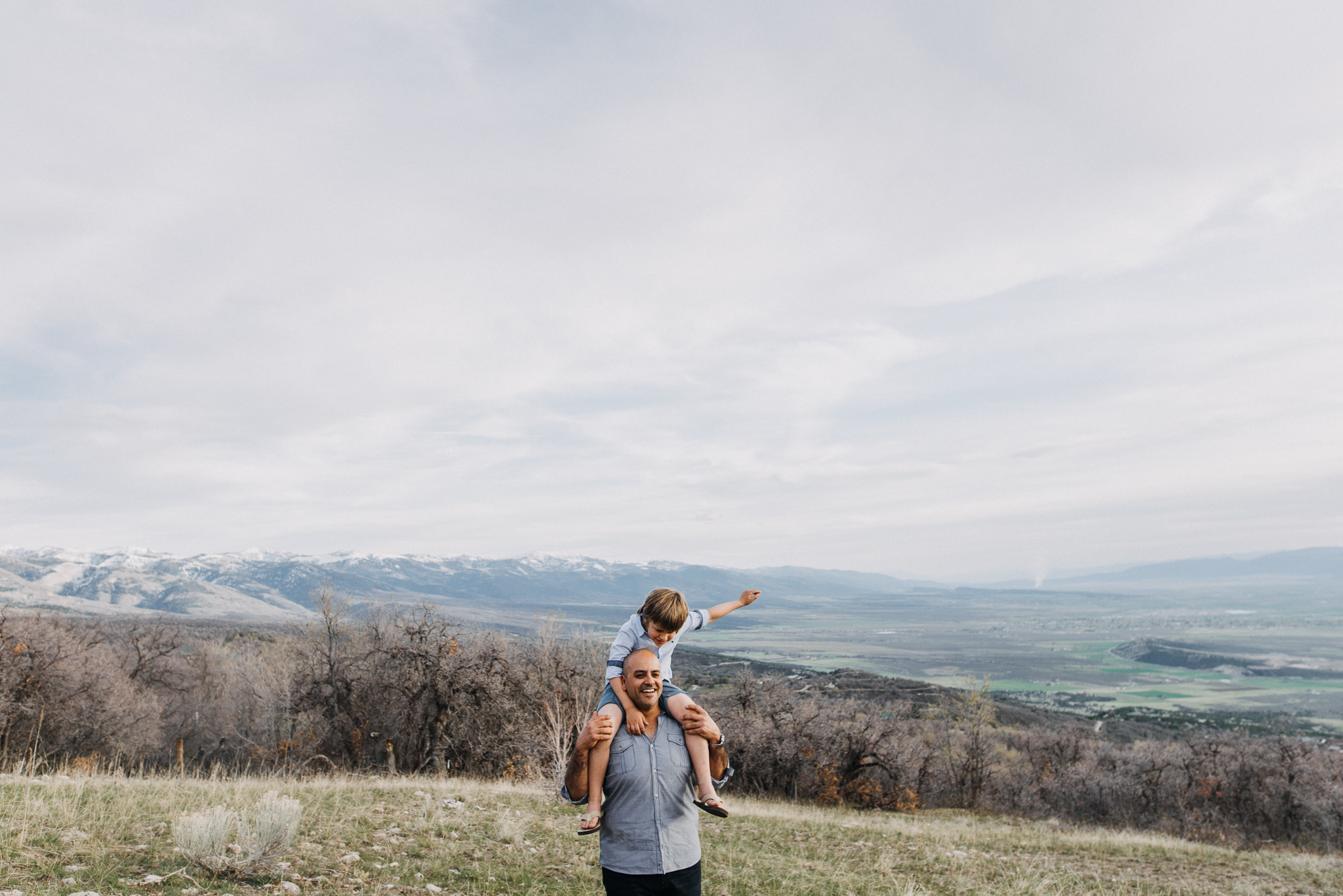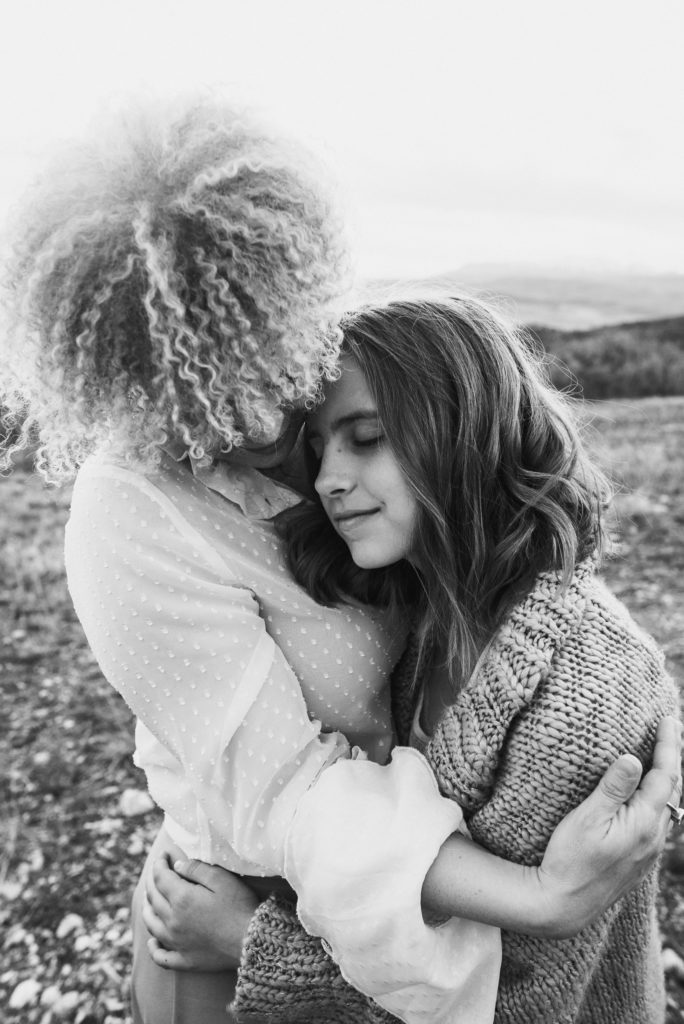 My next session was led by the sweetest duo, Sarah Driscoll and Elise Meader. These two are sooooo dang talented and work together in harmony, it was a beautiful thing to watch. I learned so much in this session about keeping the flow going and keeping it fun, something that'll show in photographs. Elise and Sarah were so sweet and helpful all weekend, it was a dream learning from them.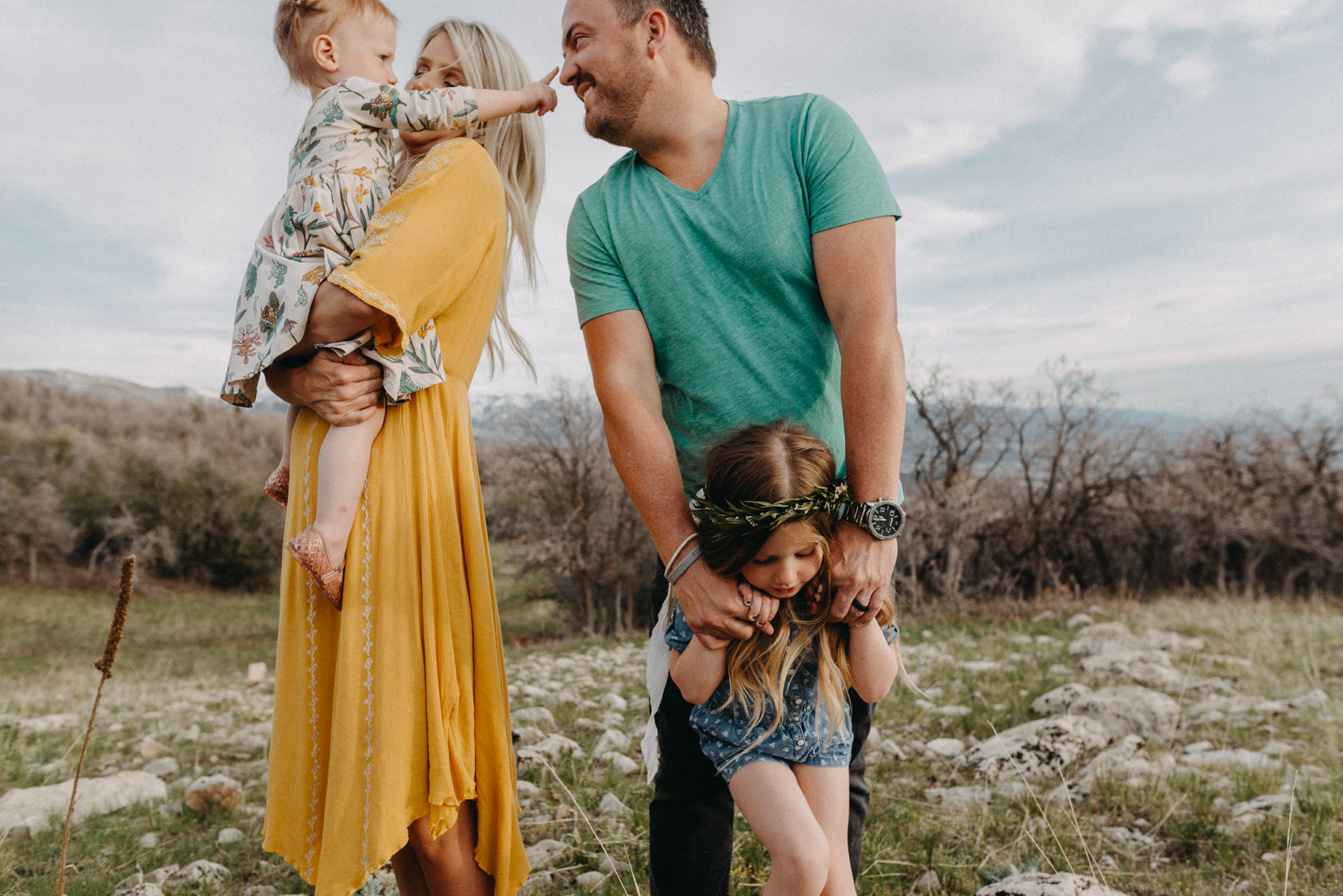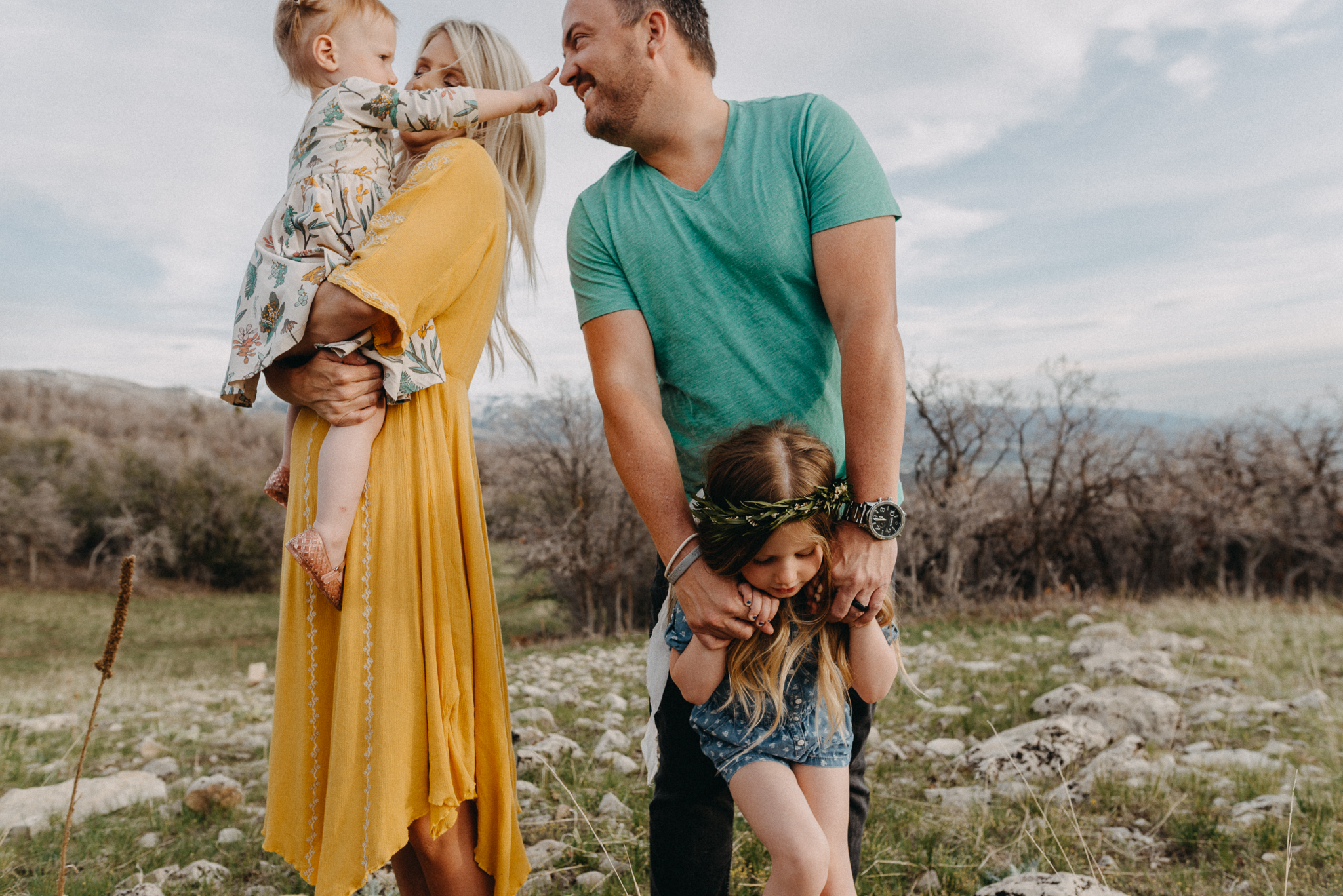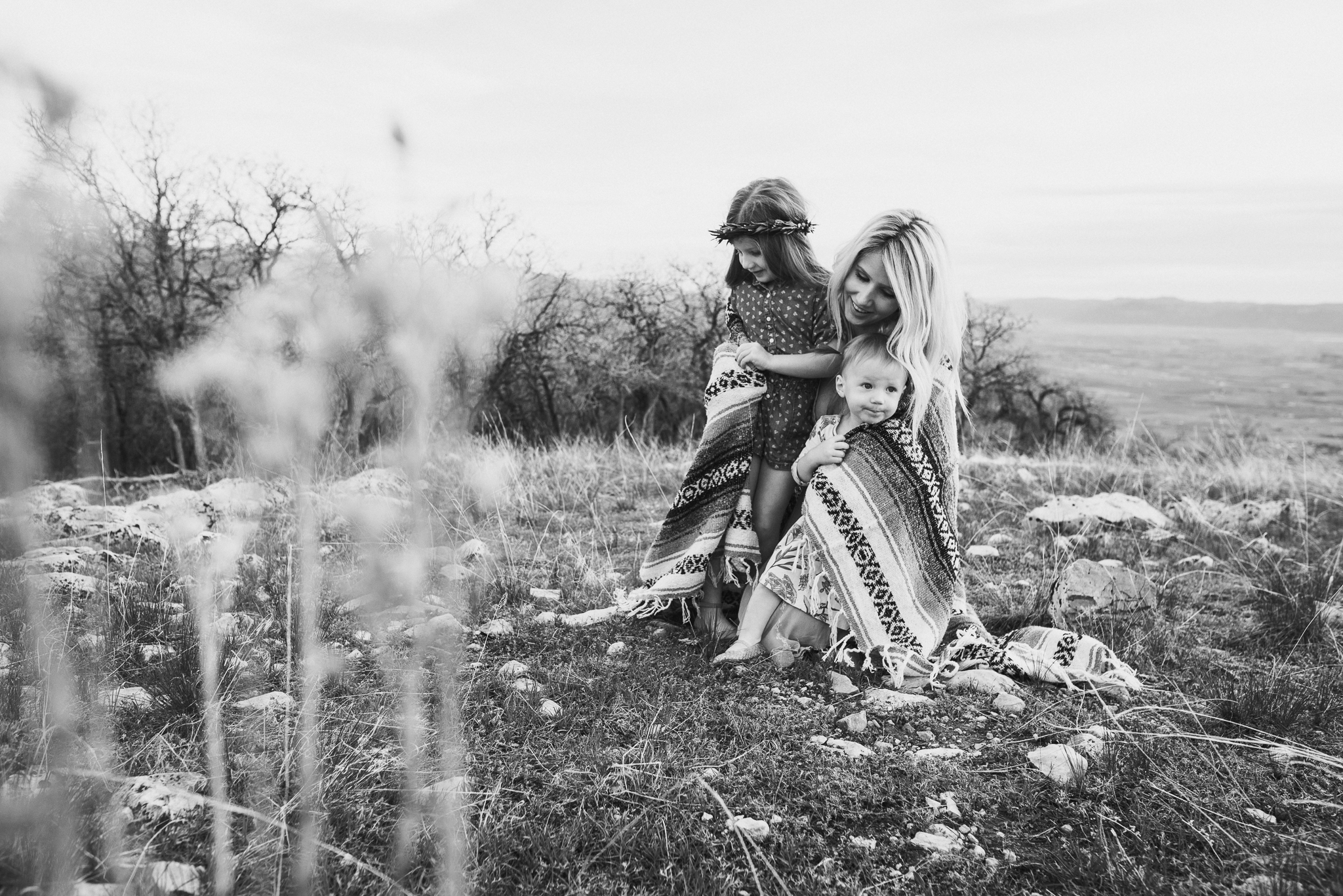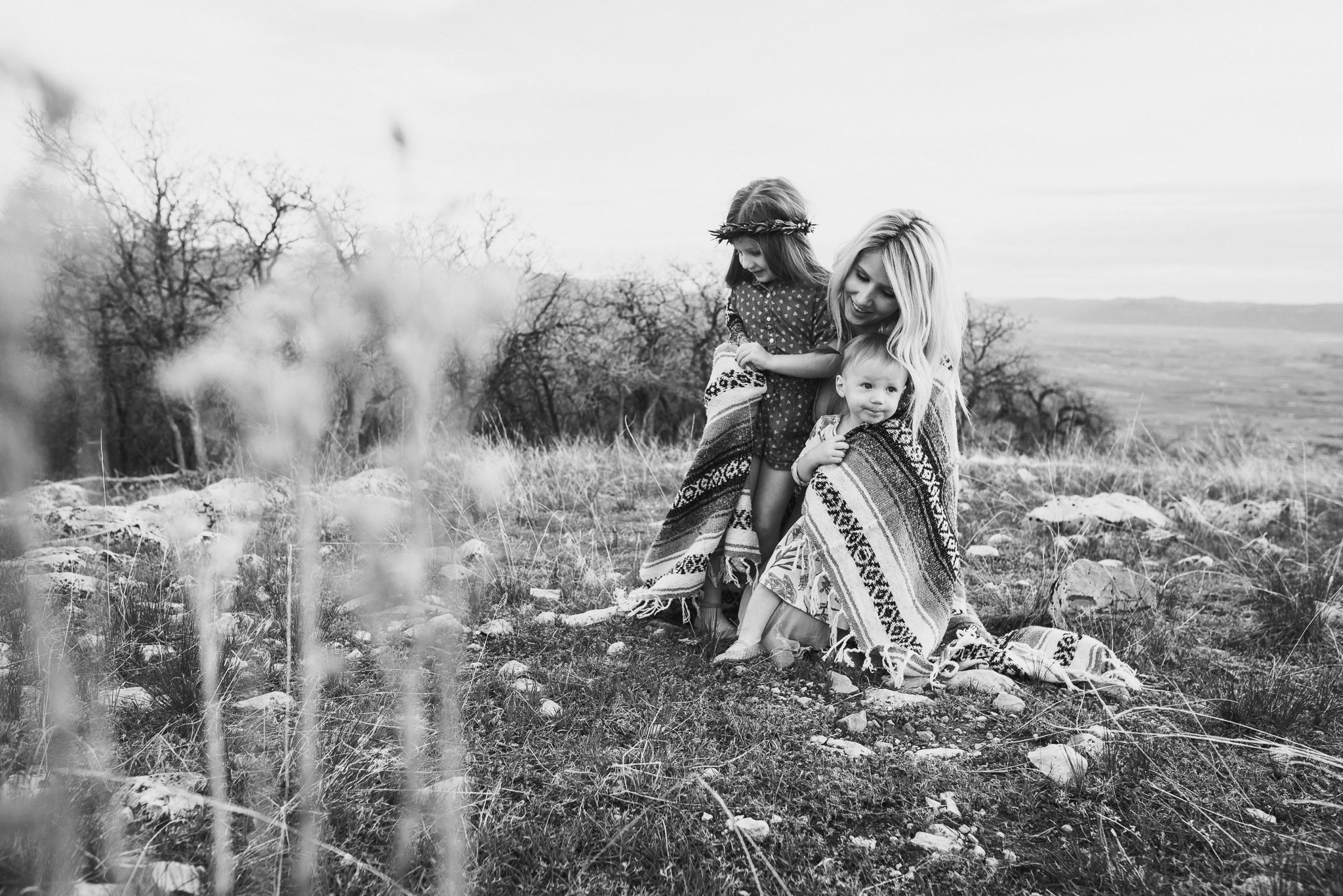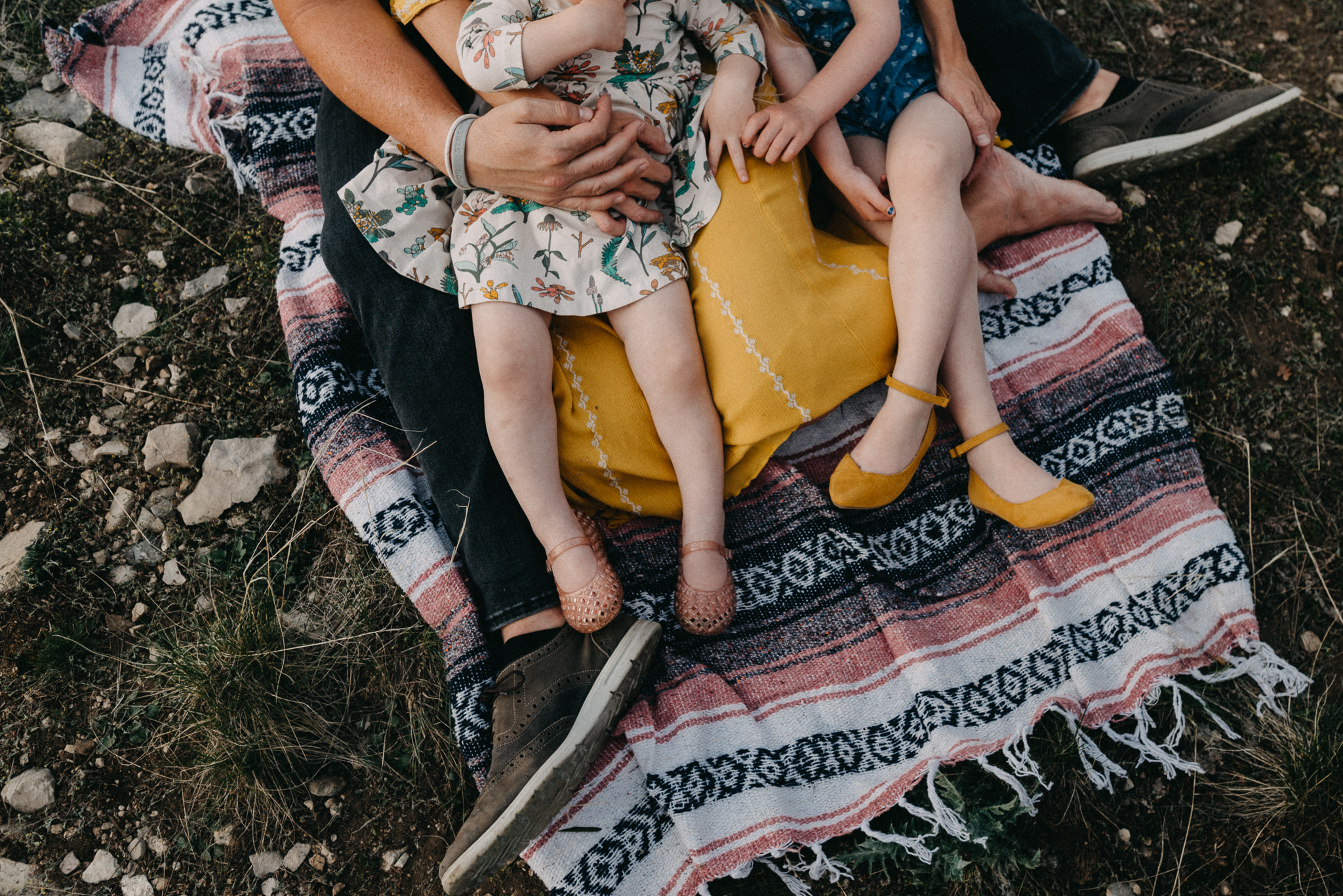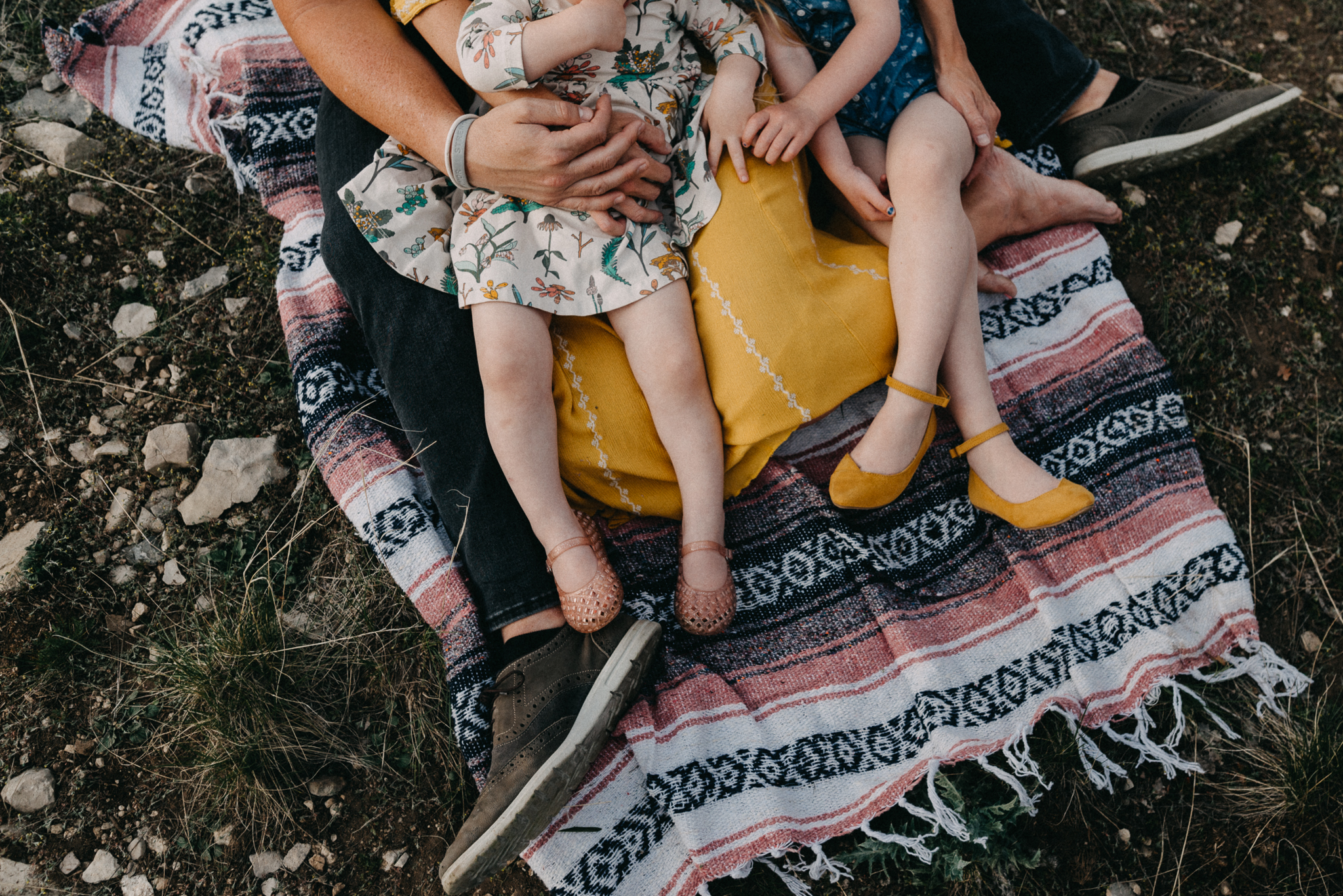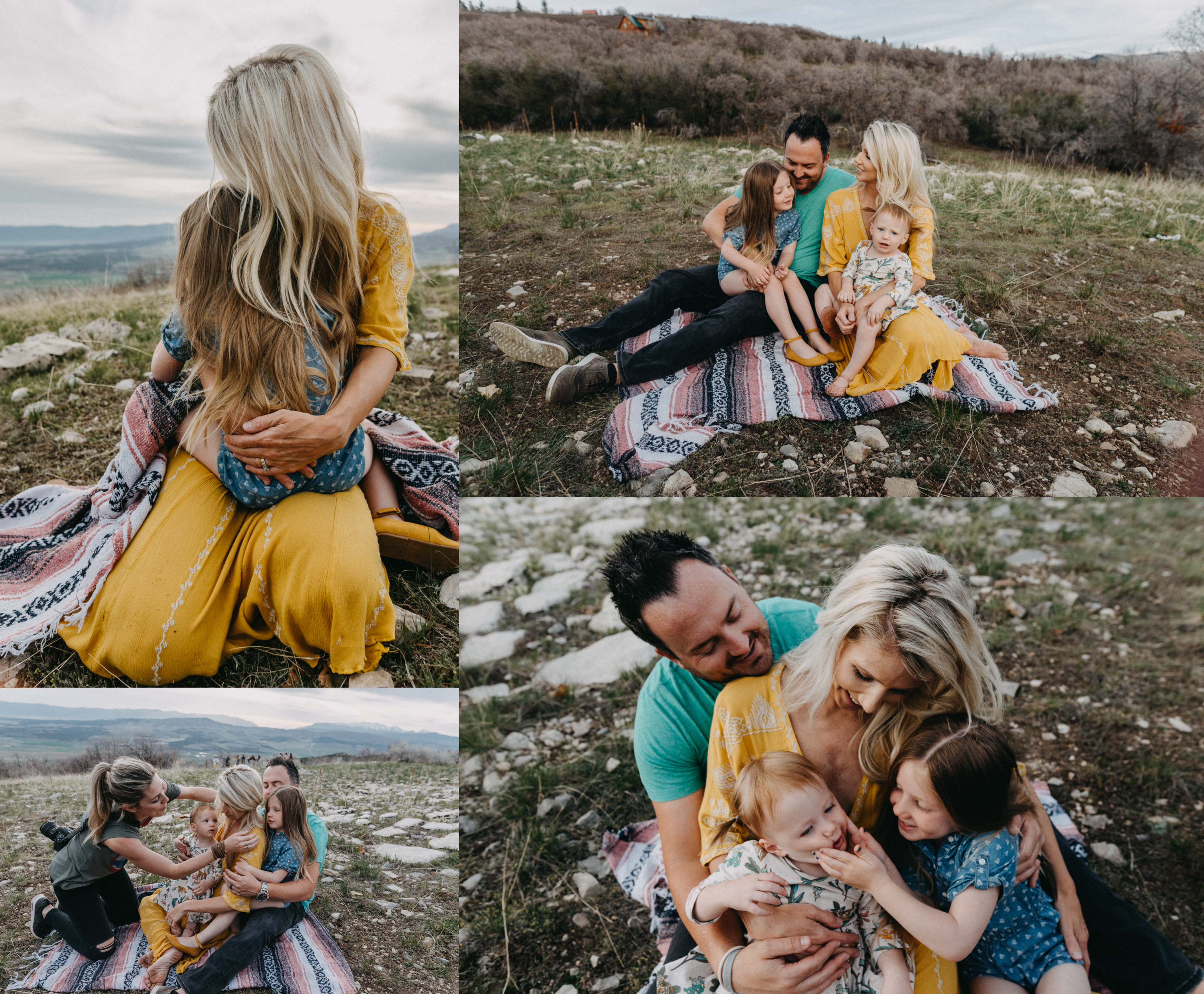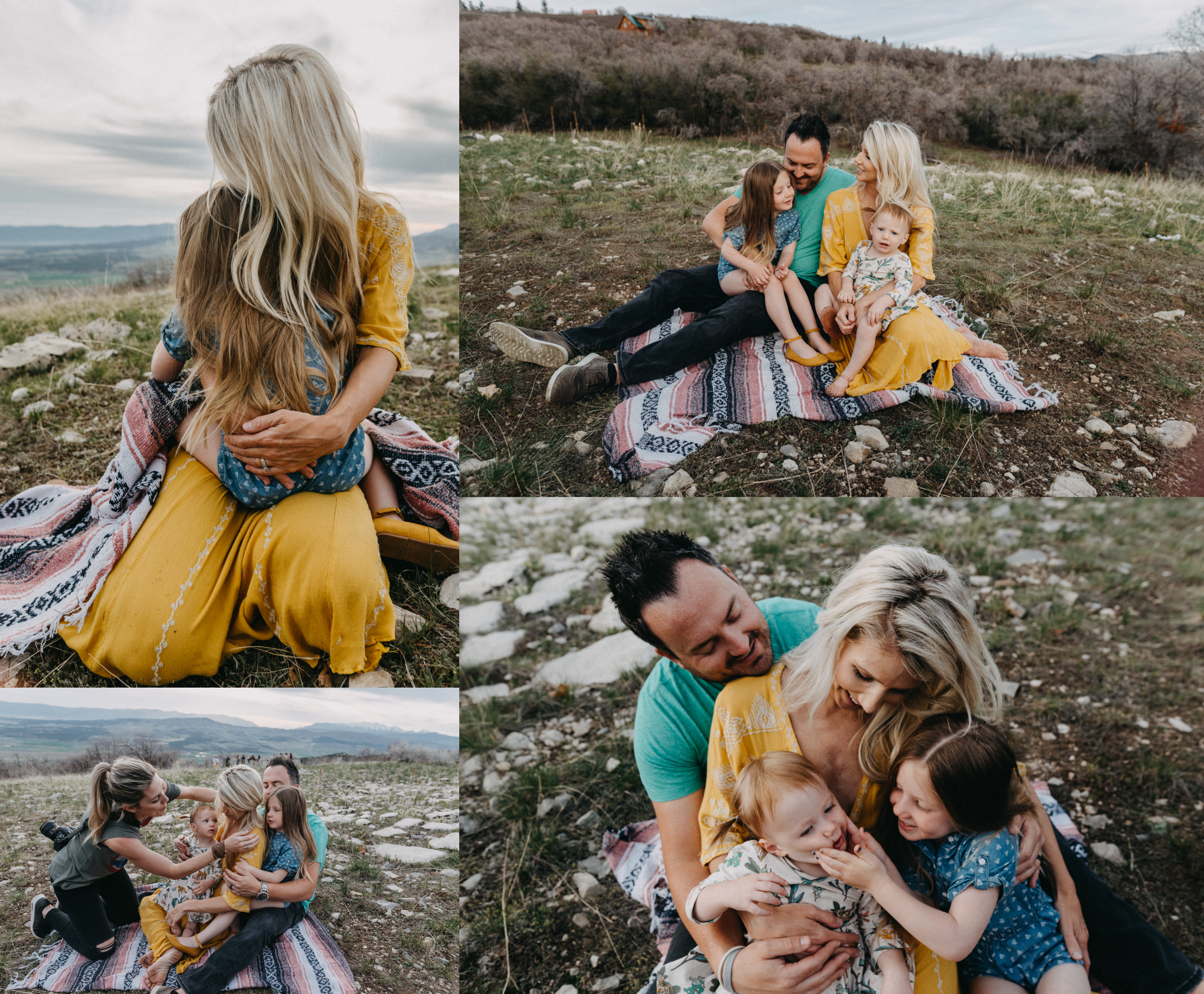 My final session of the night was with the amazing Coleen Hodges. Co and I met last year at another photography workshop, and a small group of us just clicked and have kept in touch since. Co is a huge reason I came to this, because I knew the heart and soul that she and Sarah put into this. Watching Coleen work is always astounding, and I was lucky to catch sunset and even do a little freelensing with this sweet family (figured I'd do my own thing with the last shoot).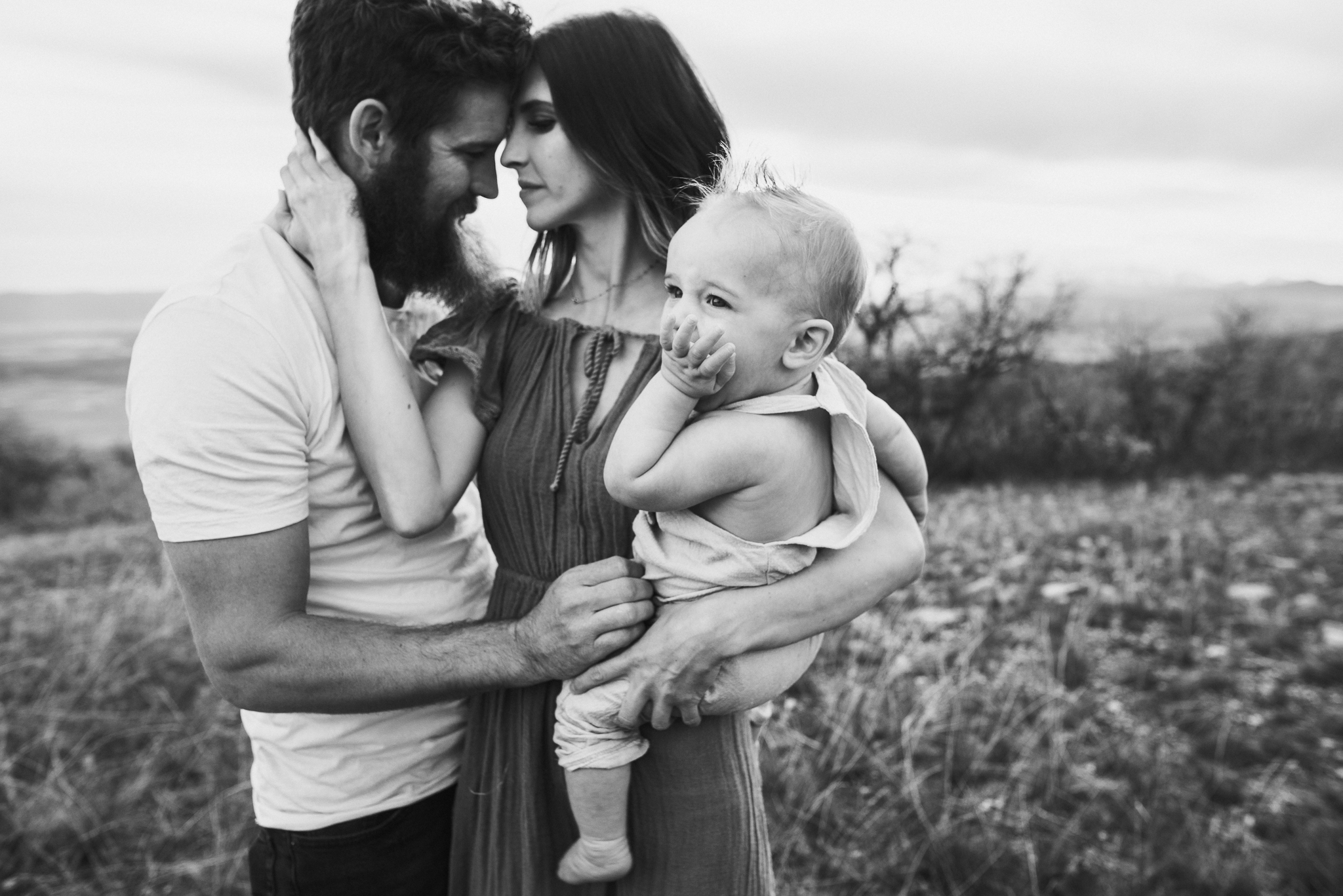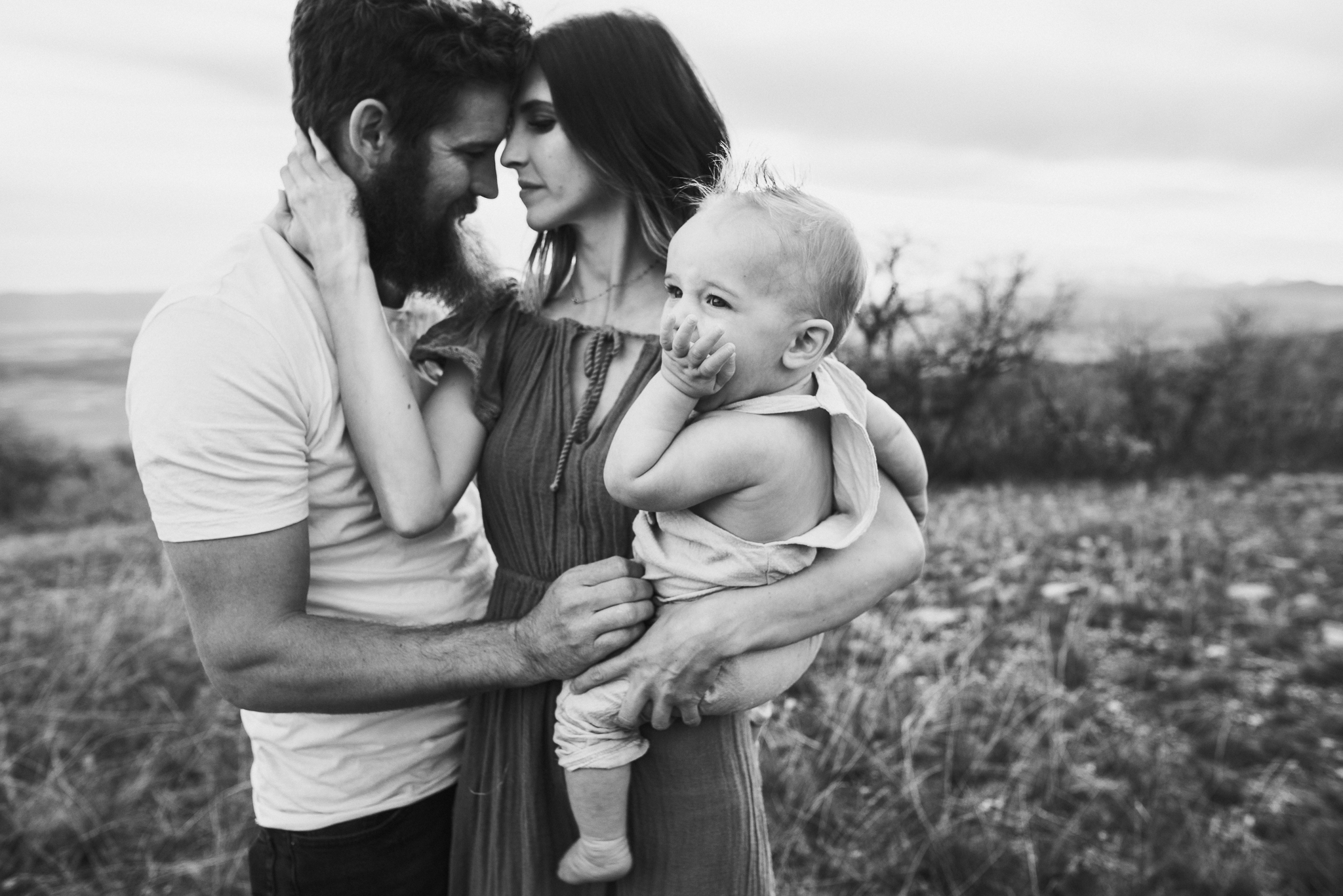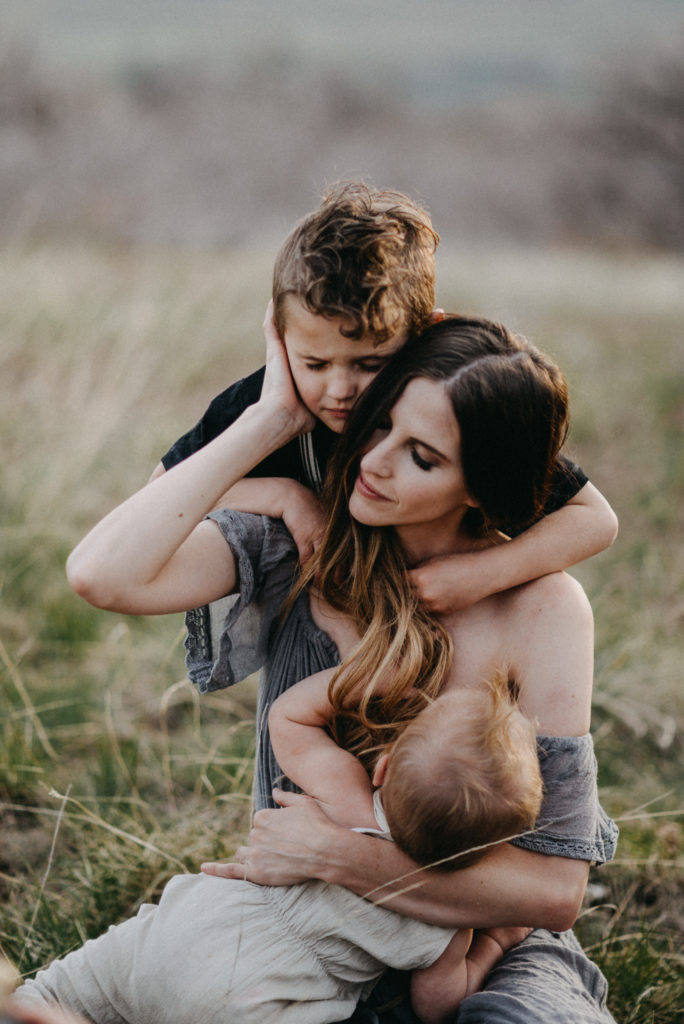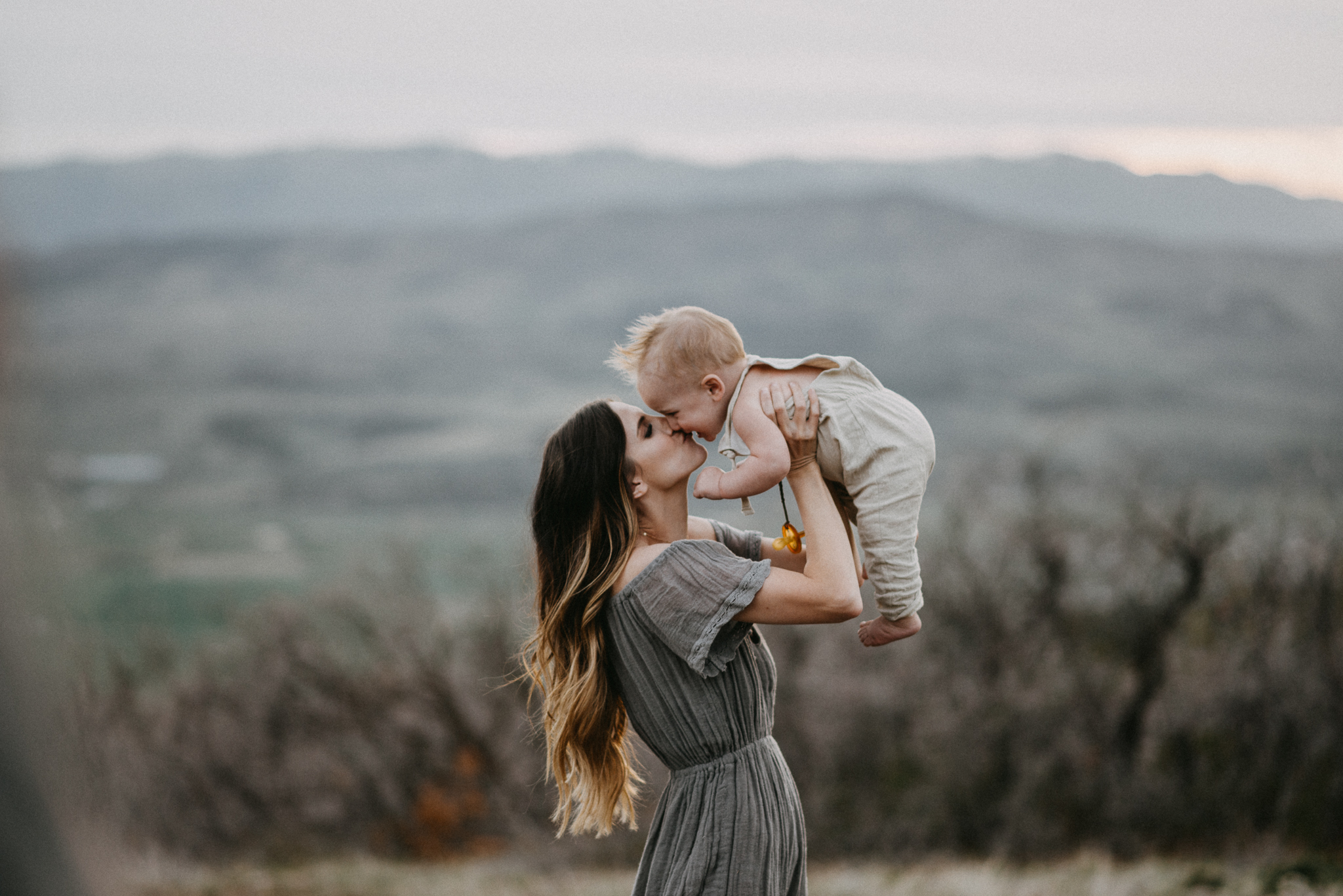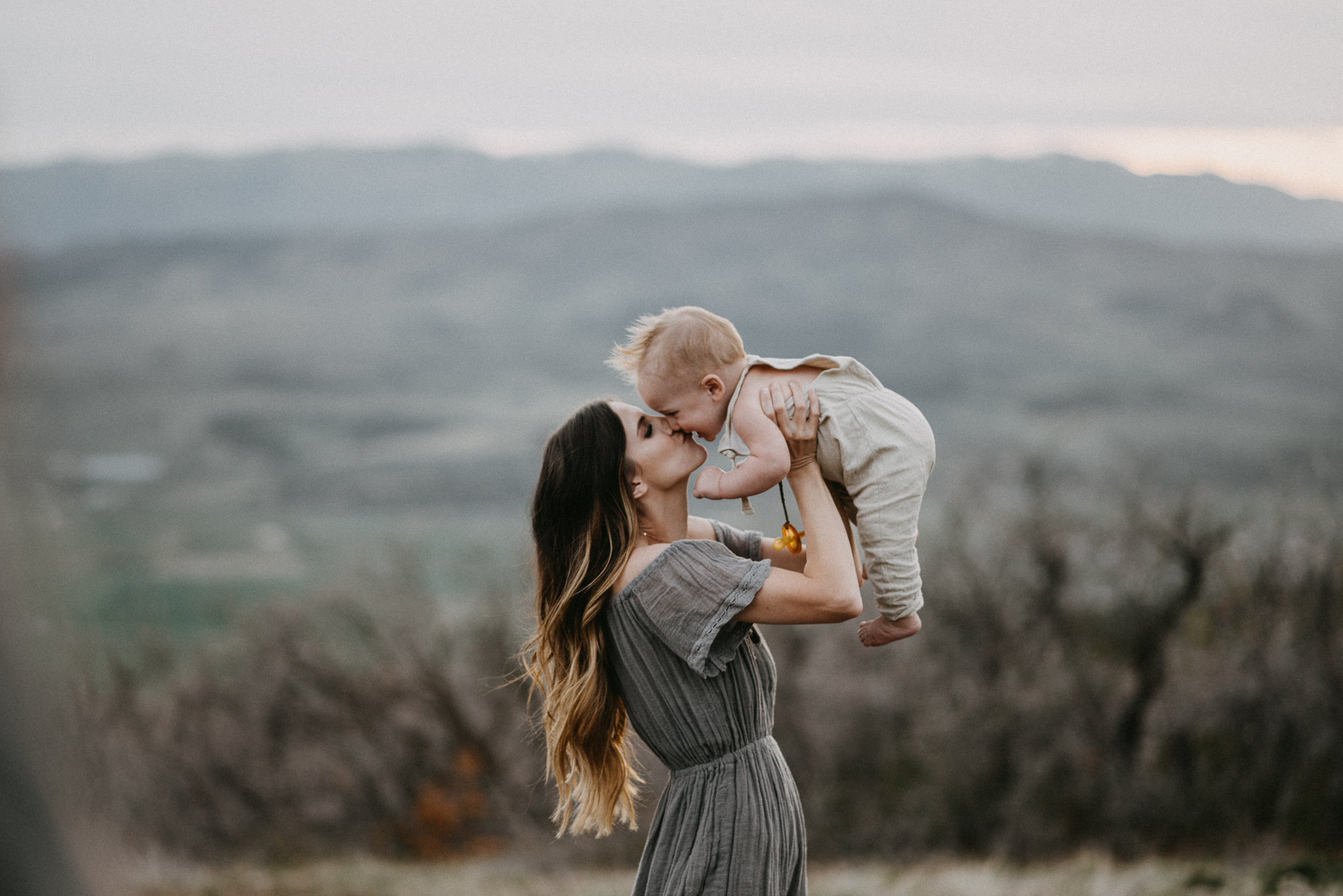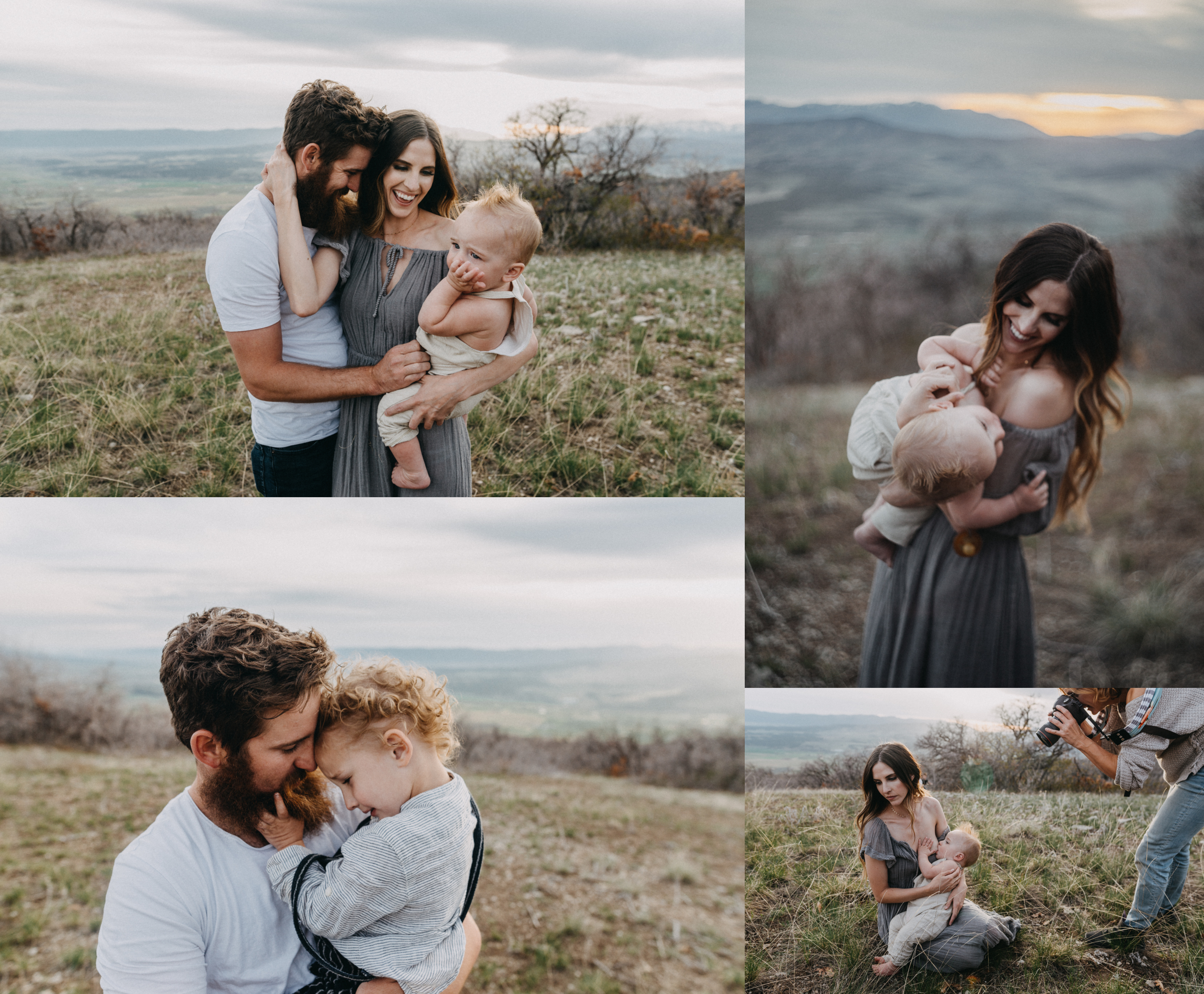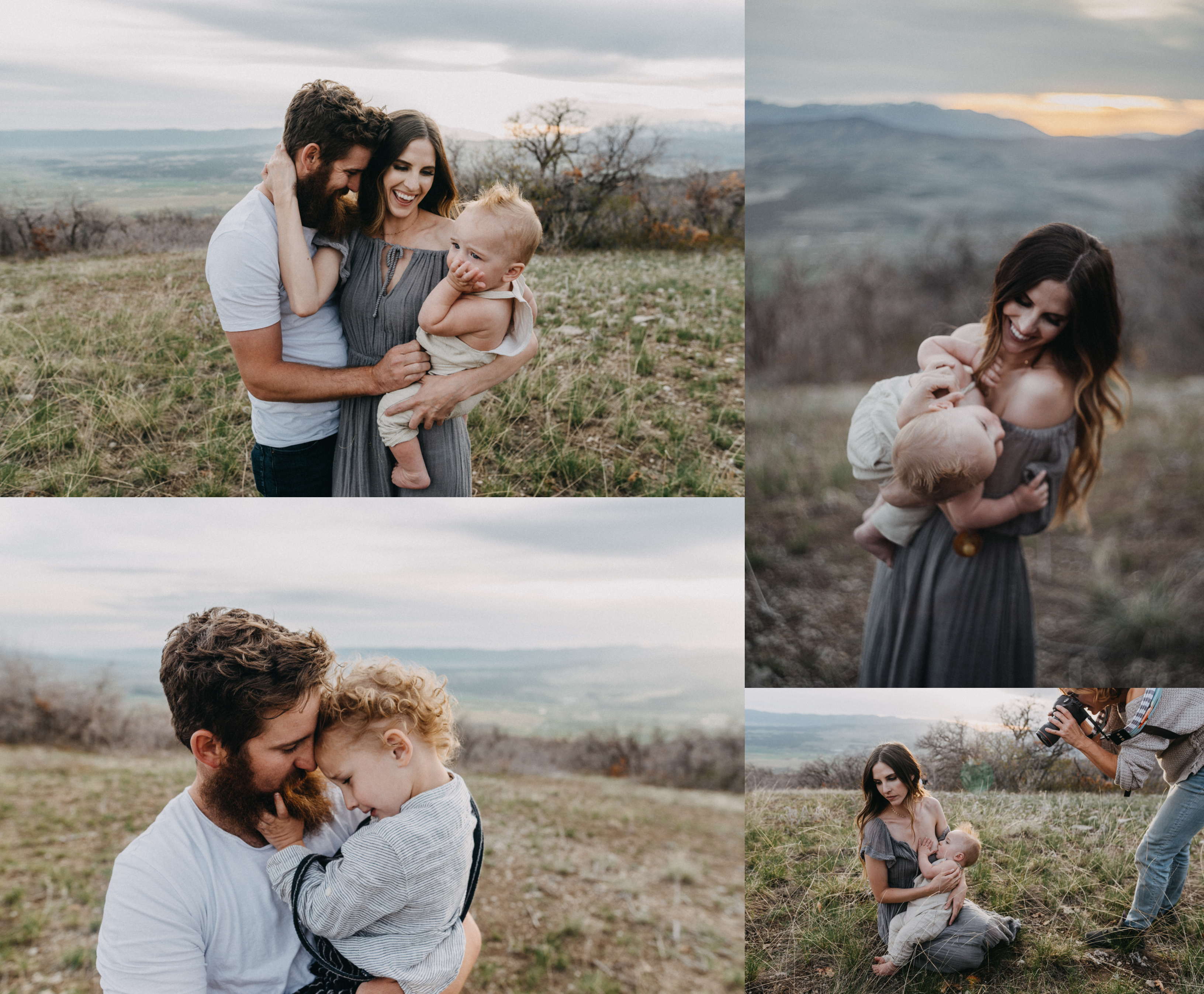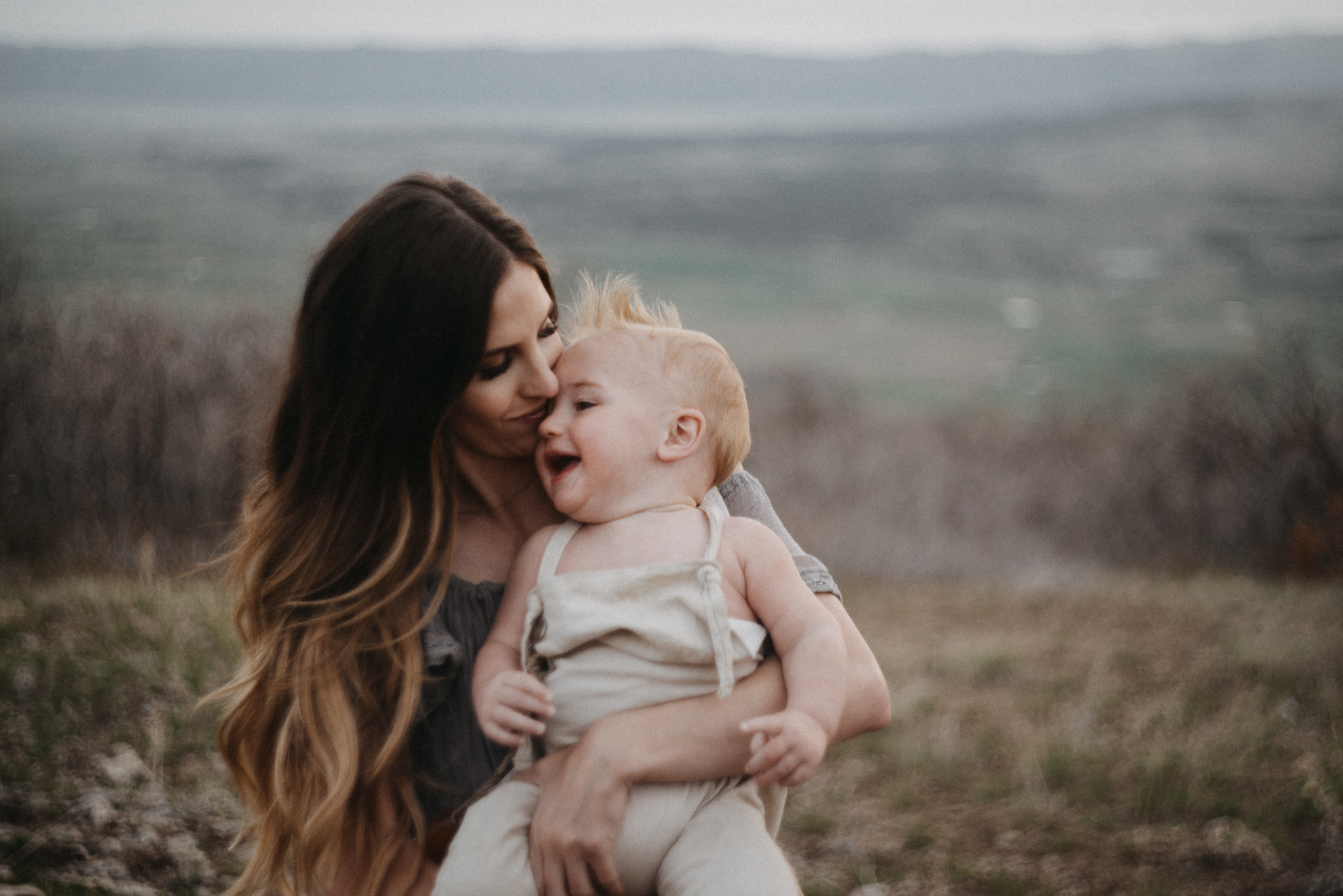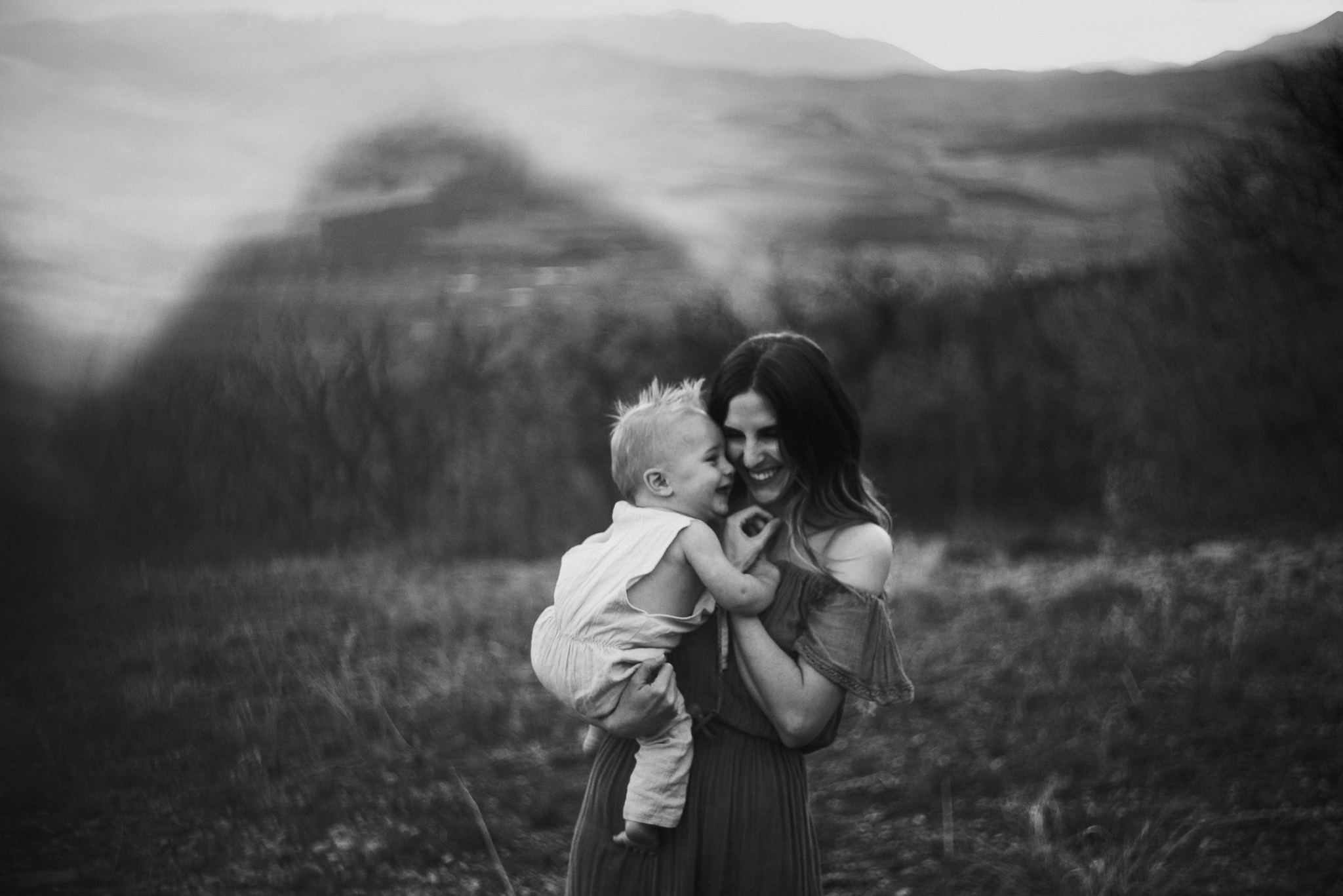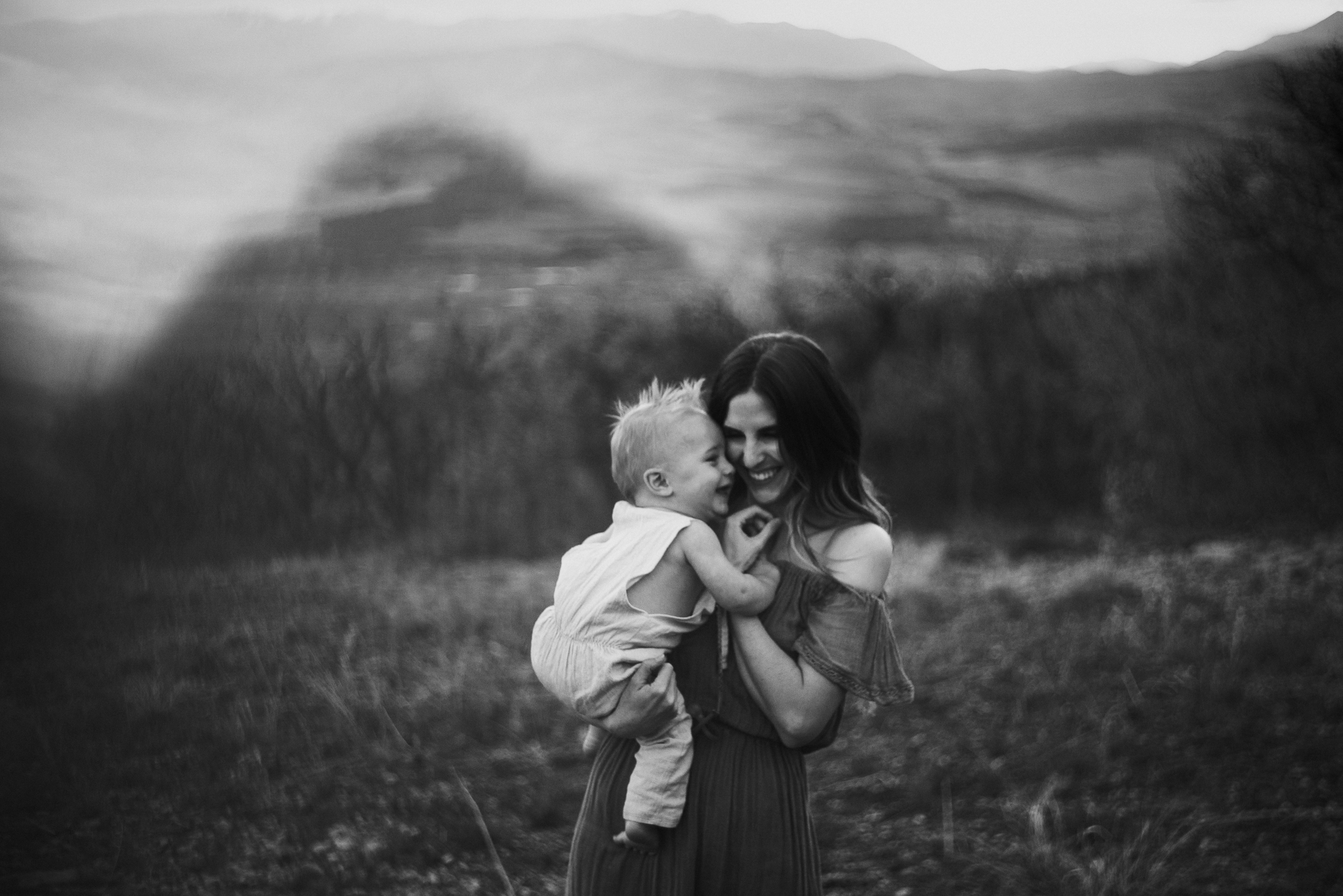 The next morning we had an early morning yoga session followed by breakfast, editing videos, packing, and goodbyes. I left that house feeling more full emotionally than I have in a while. All of our yoga nidra sessions focused on fear clearing, and I left feeling so light. So we said goodbye and drove six hours that day to Idaho.
The minute we saw there was a random sand dune in the middle of Idaho (the tallest single structured in north america!), we knew we had to go. We got to camp just early enough to plan a little sunset hike up the dune. It was a windy, sweaty, sandy trek to the top but we had an absolute blast just shooting and letting our creative juices flow. It was such a fitting end to the trip, laughing together with a good friend and fellow creative. We returned home the next day with open arms to our families, feeling full.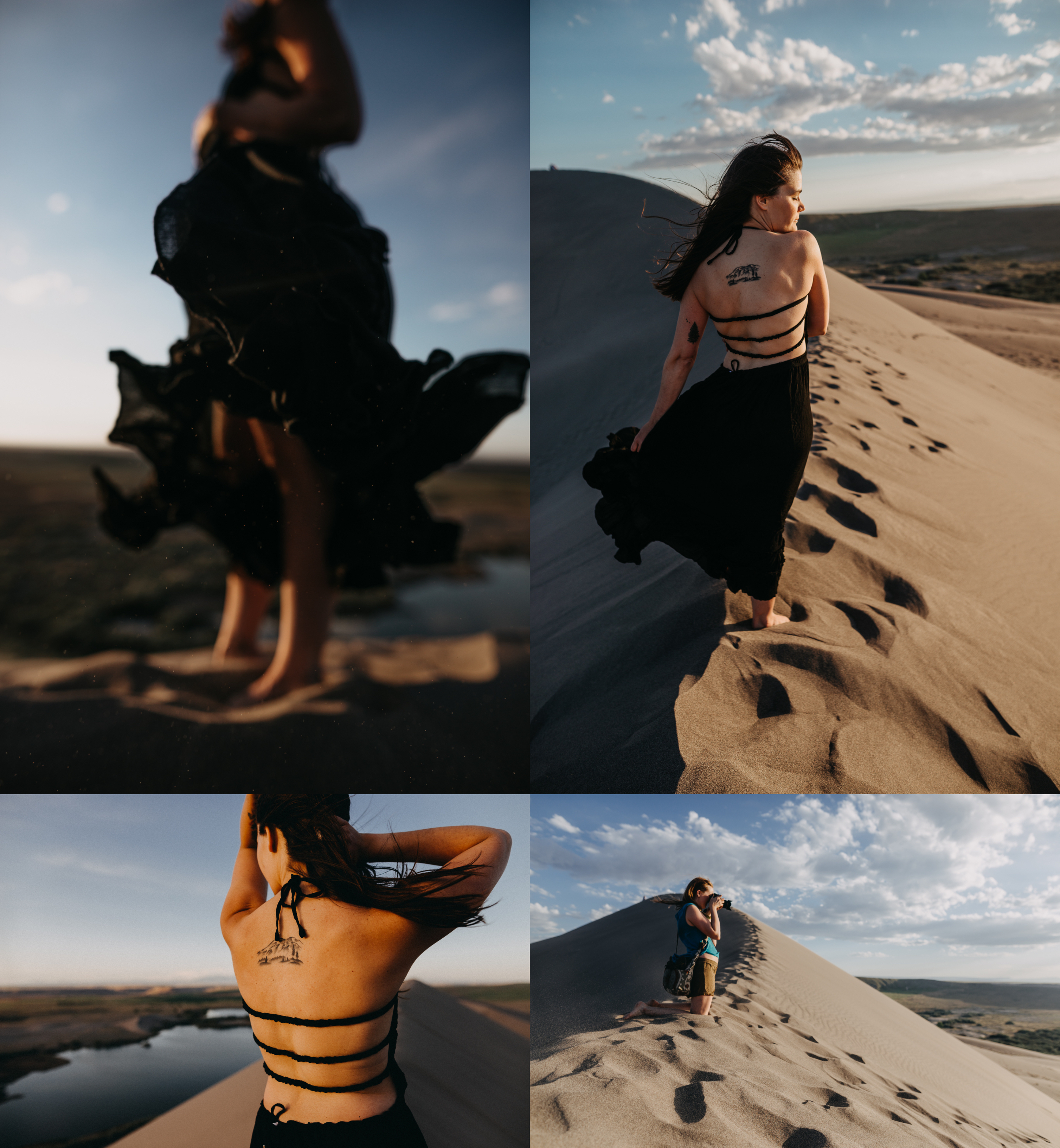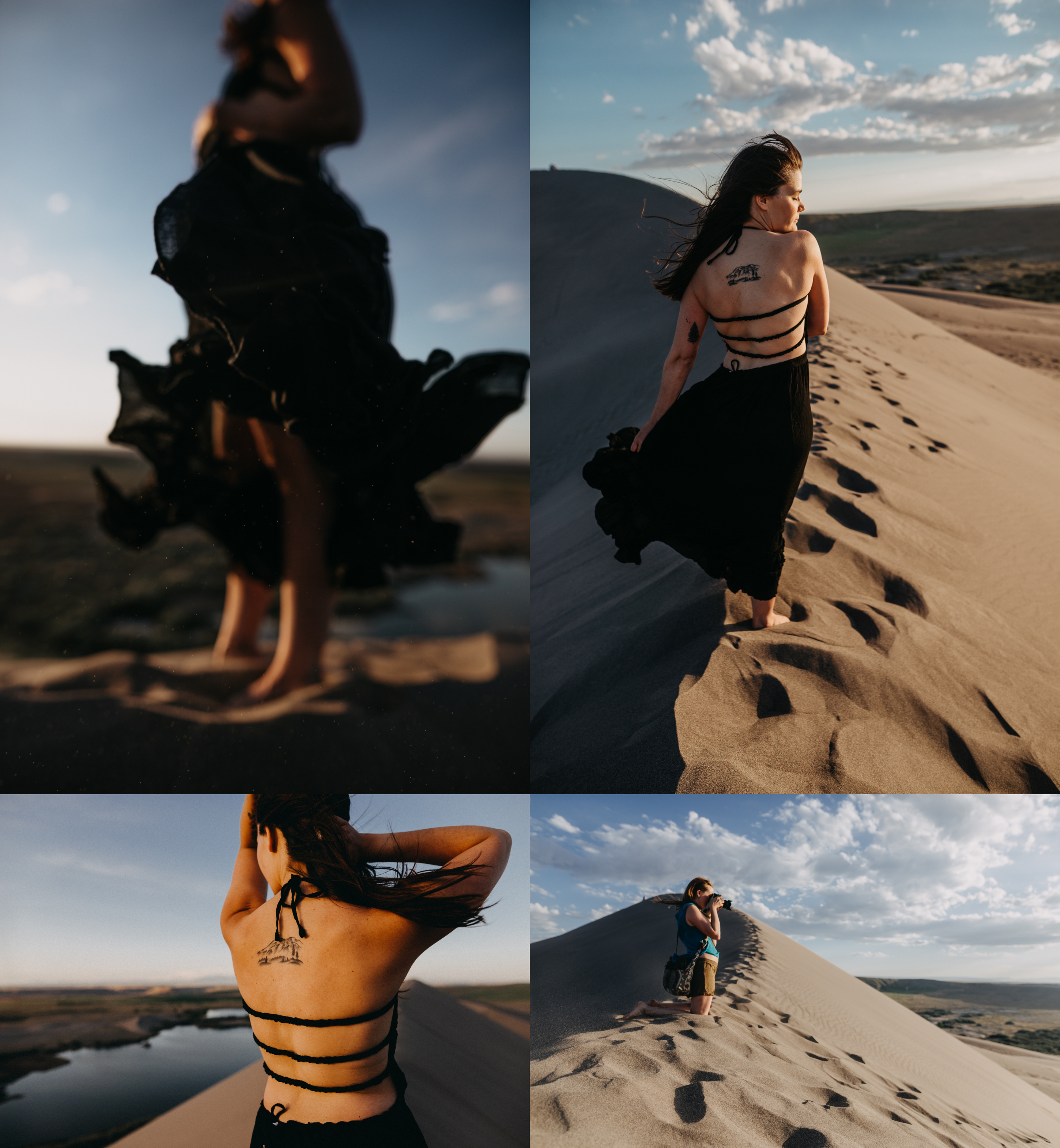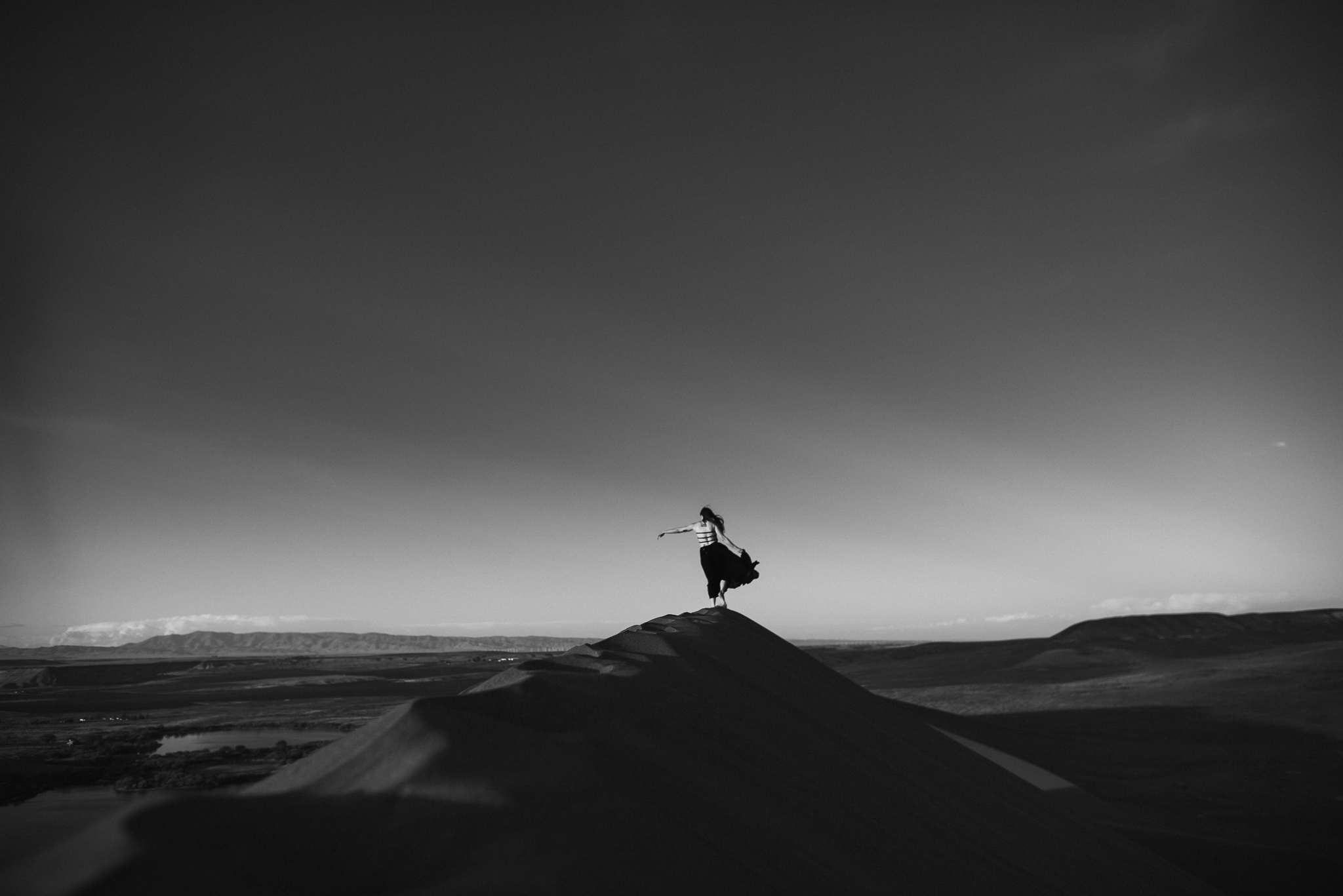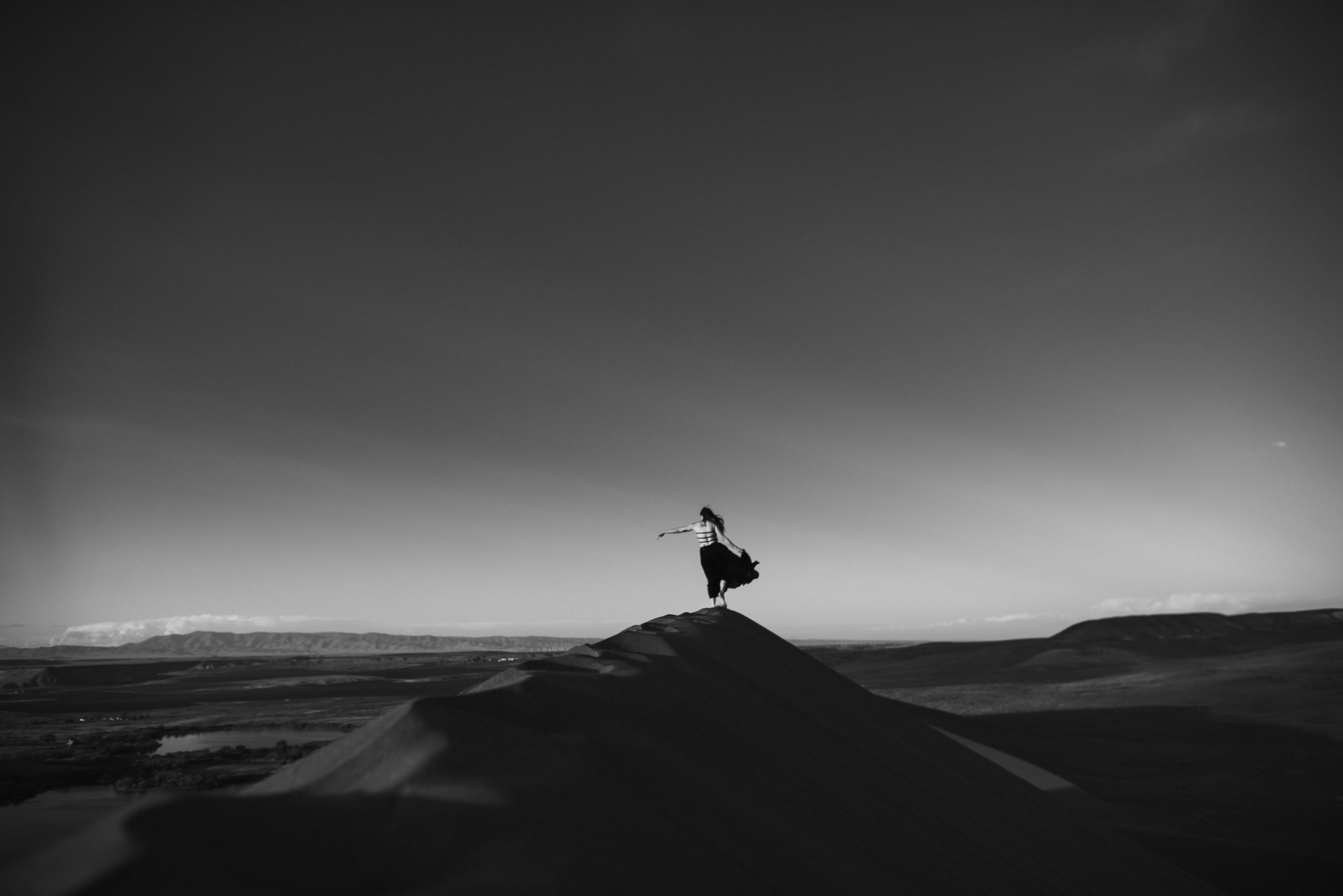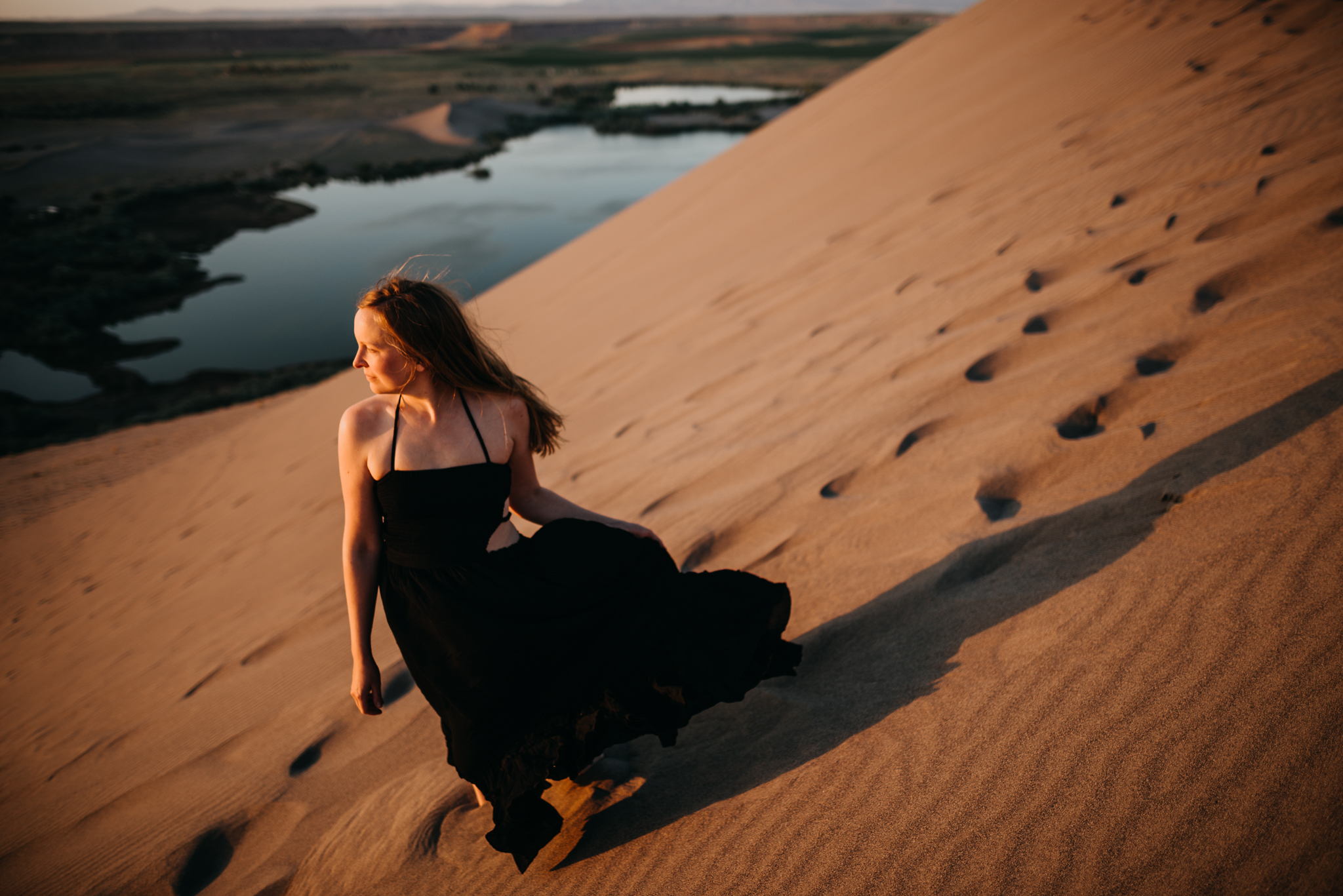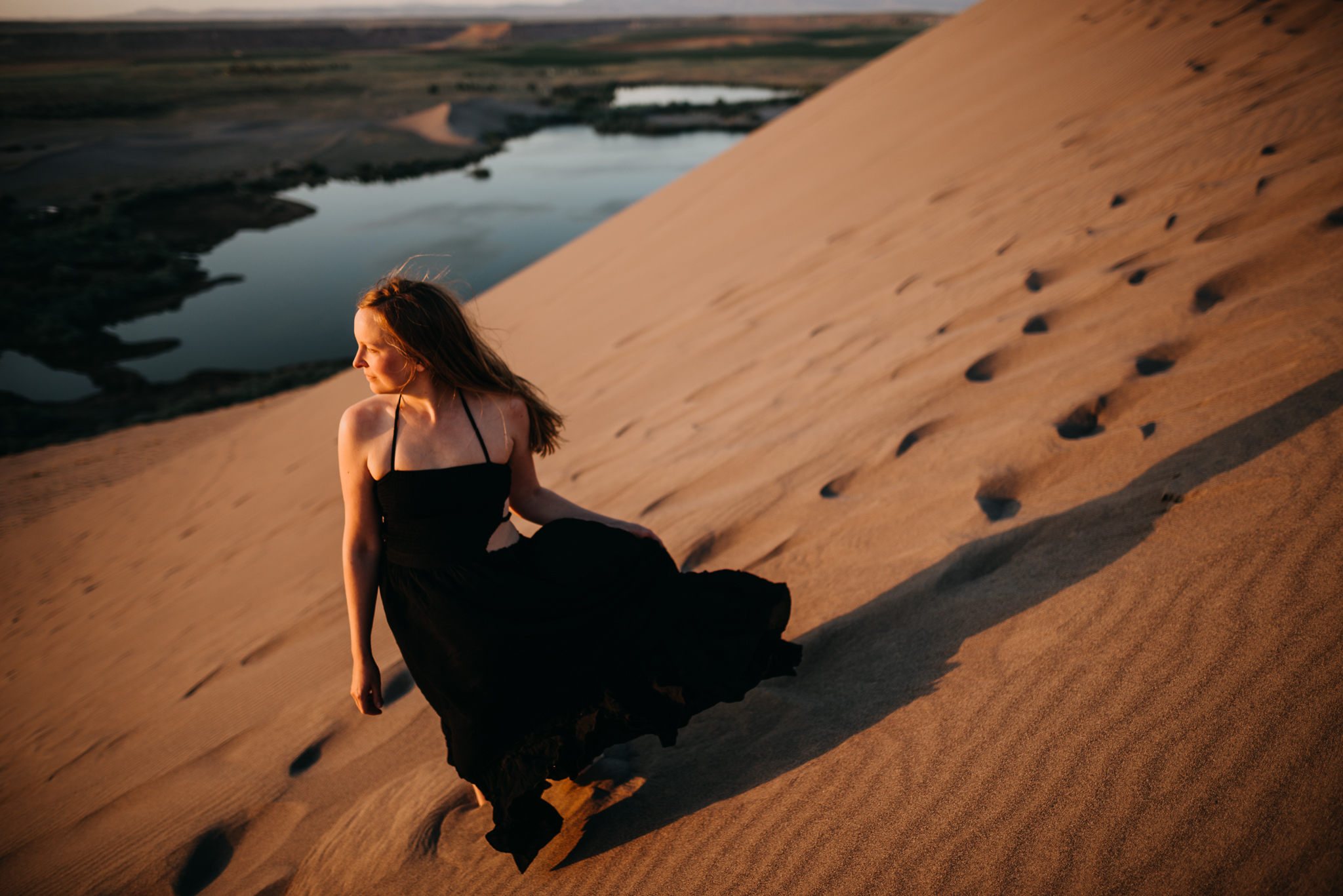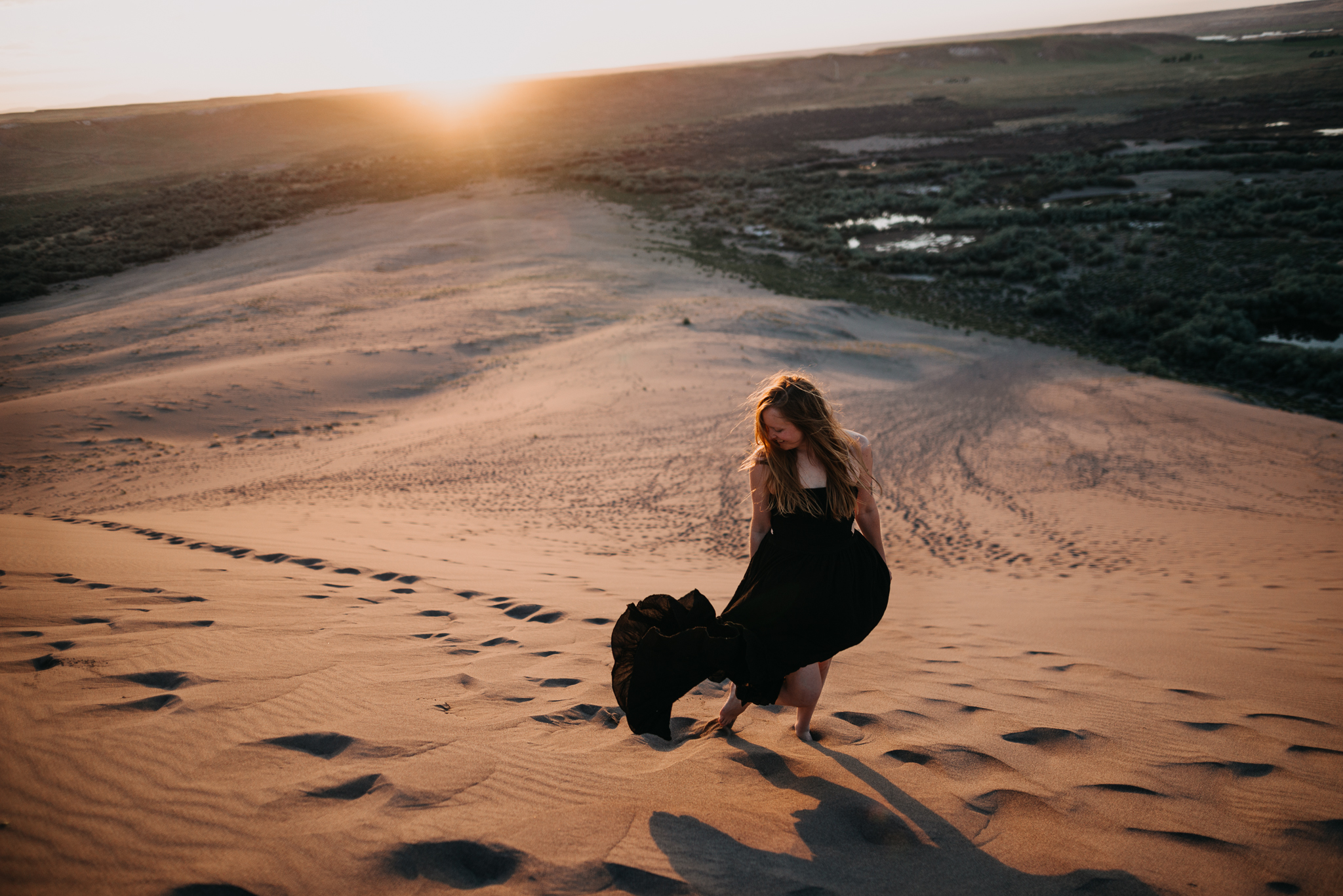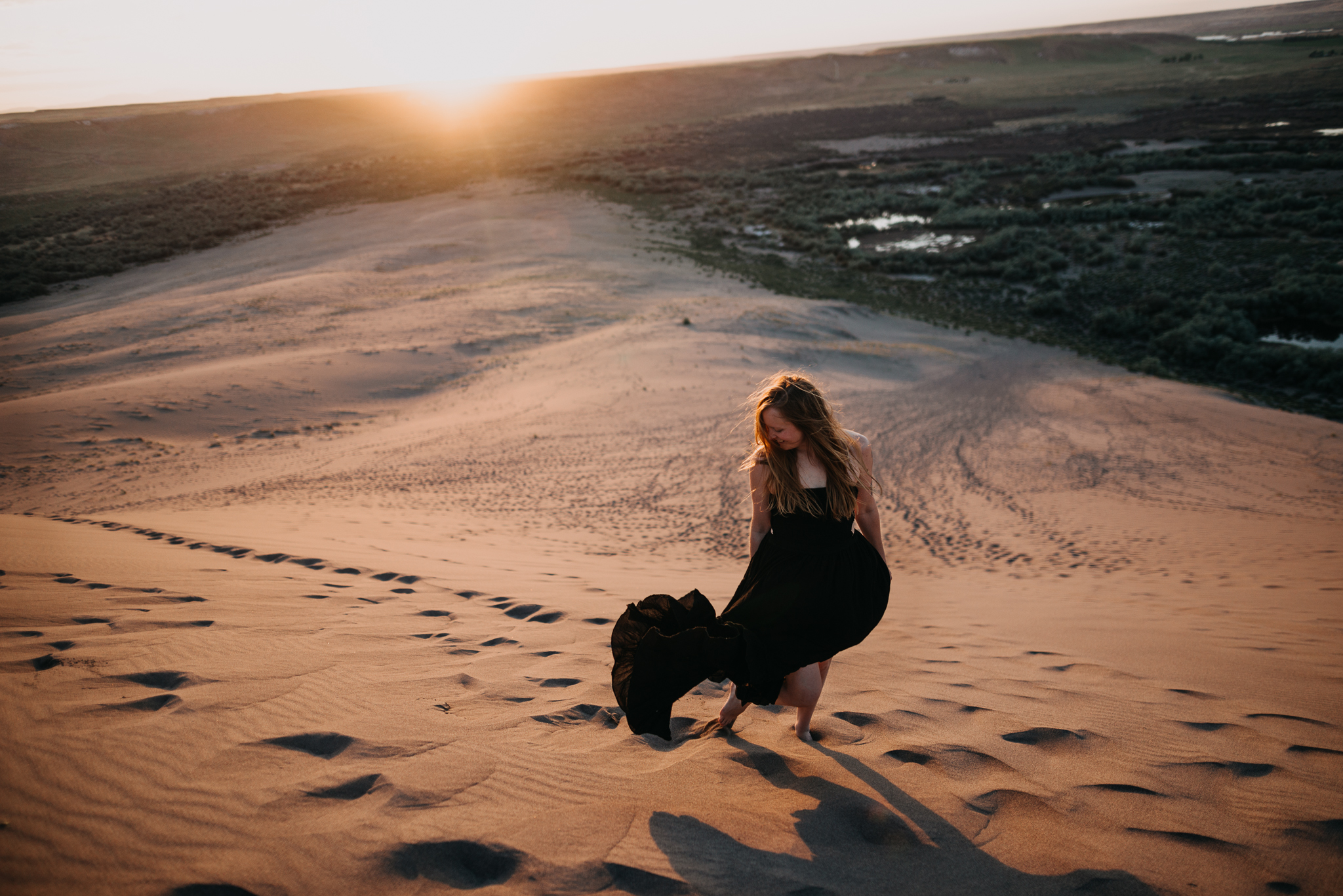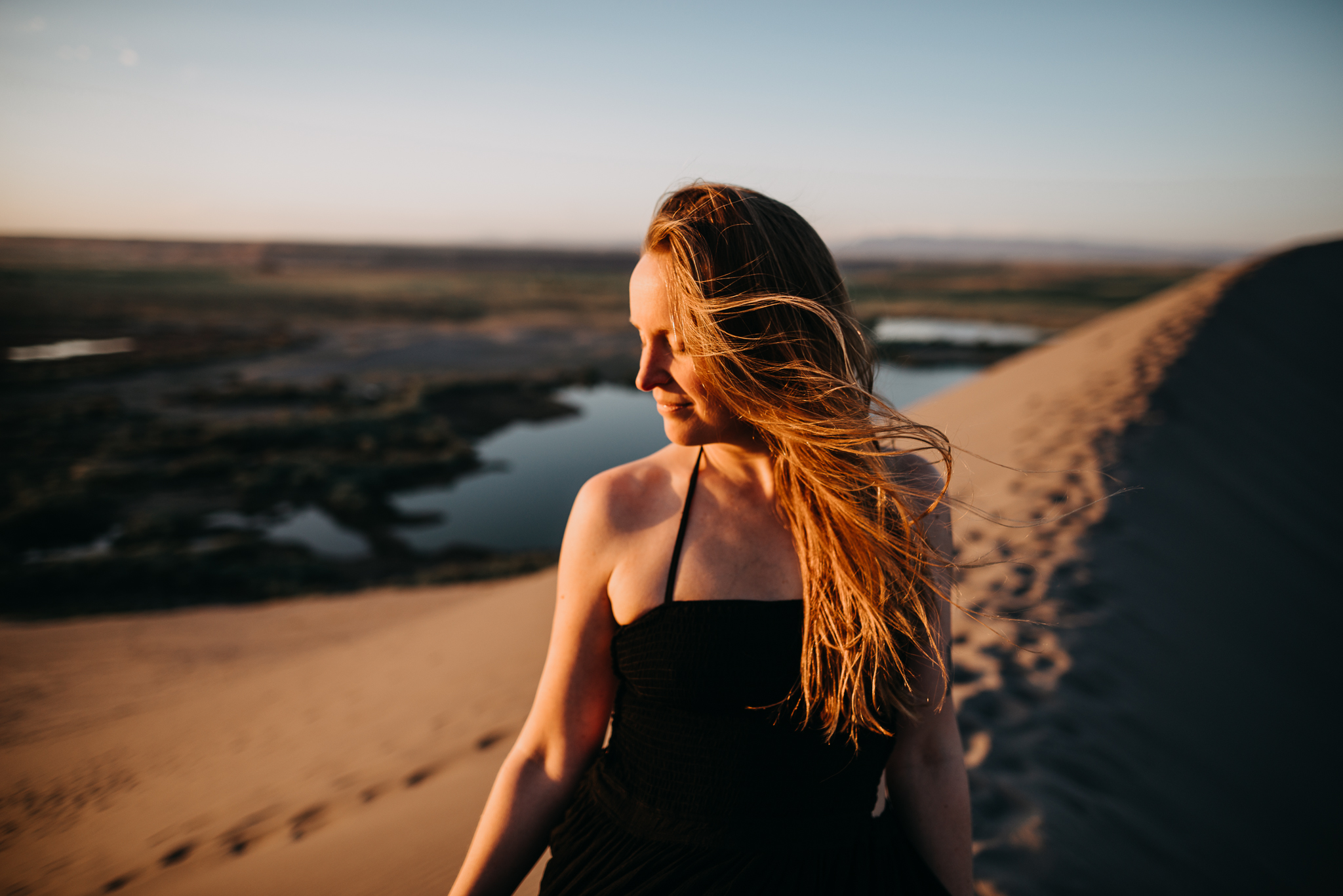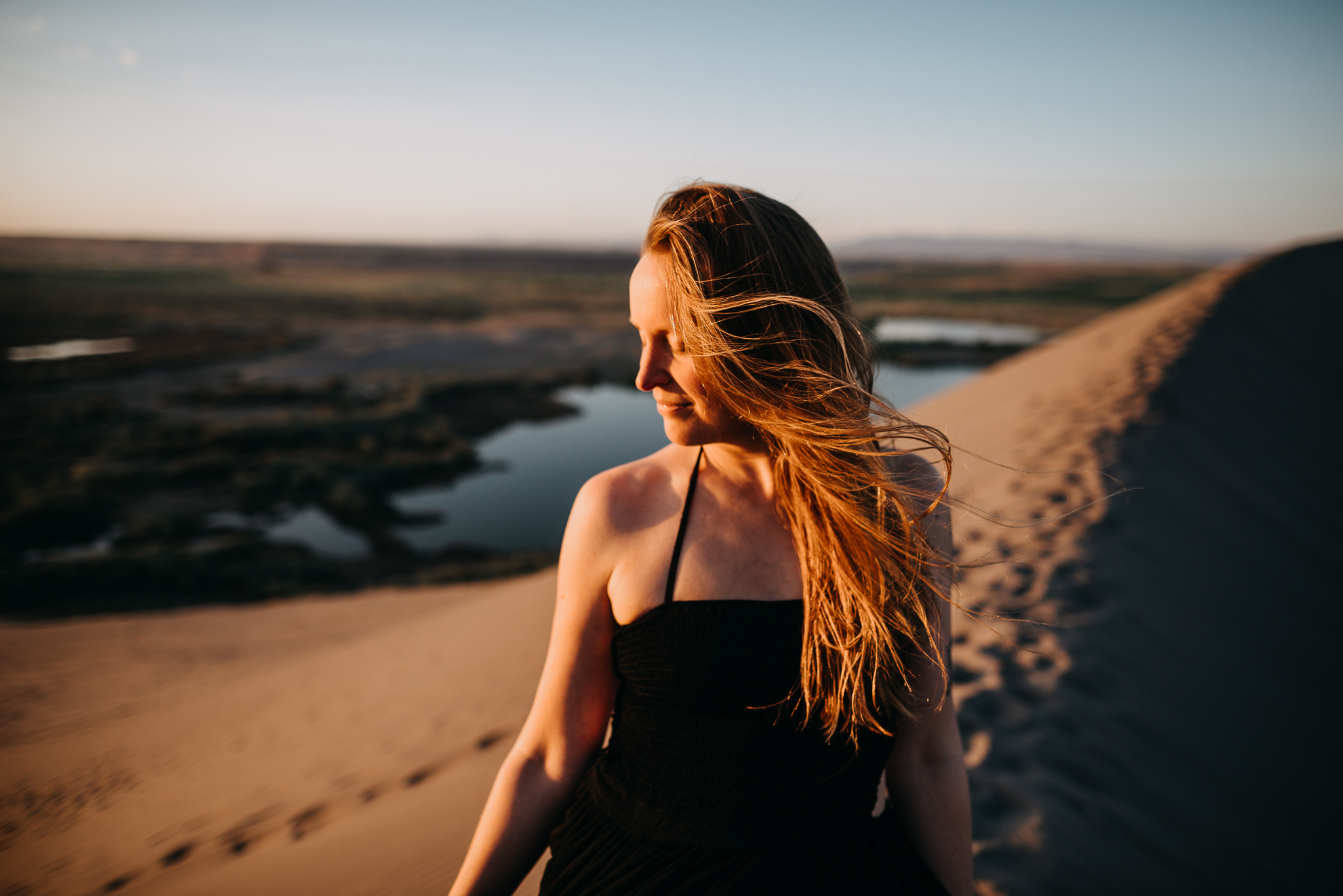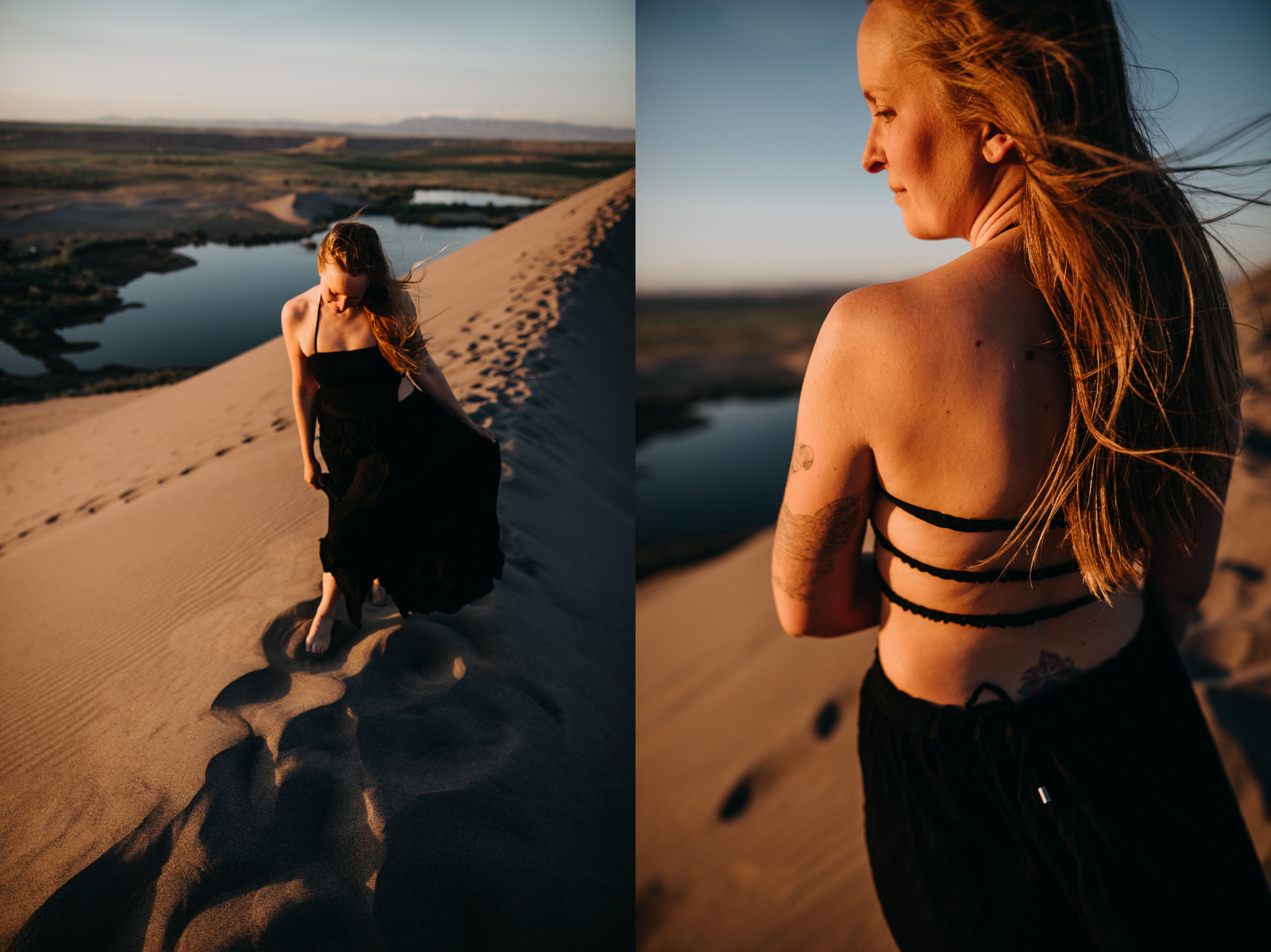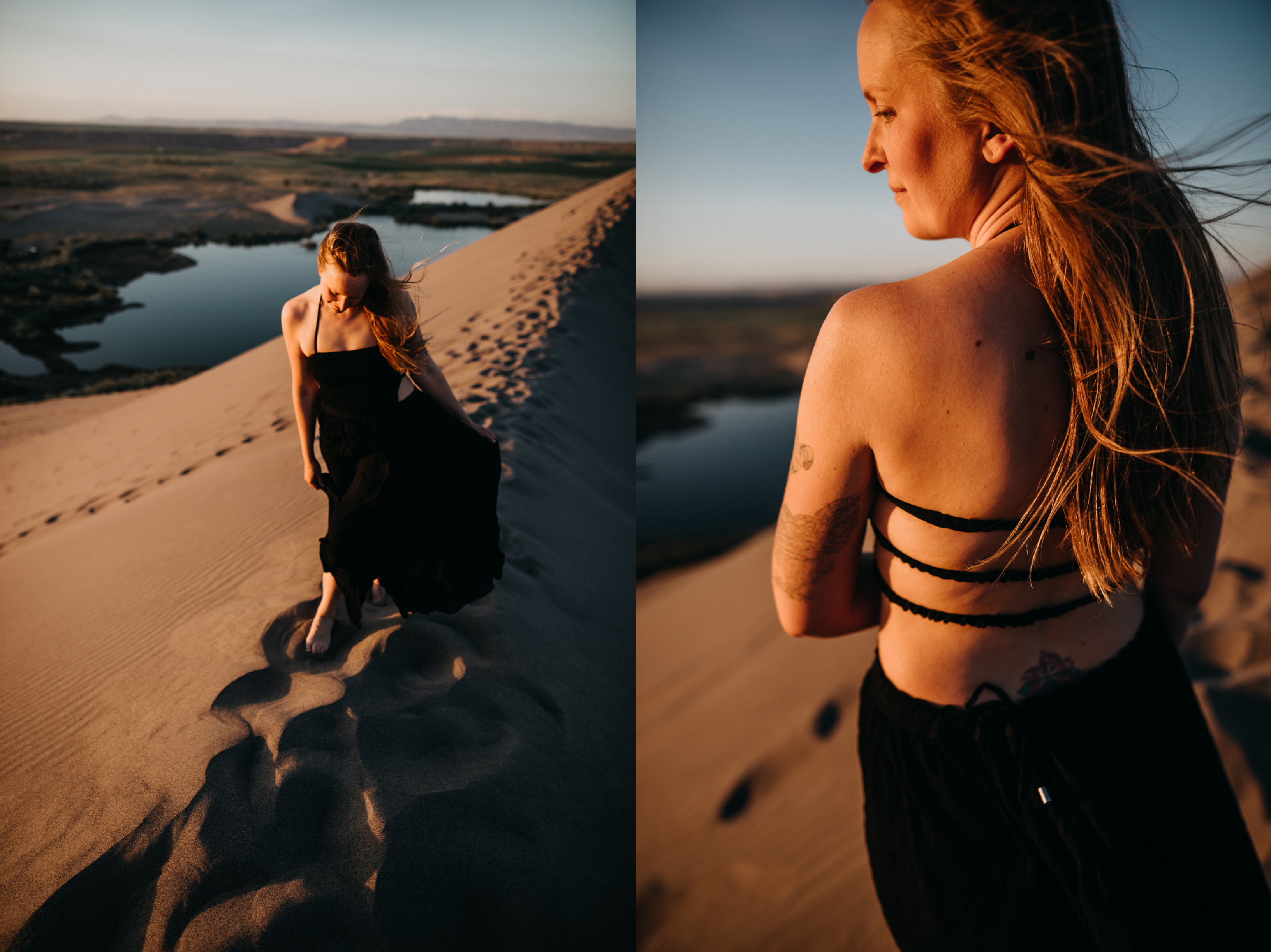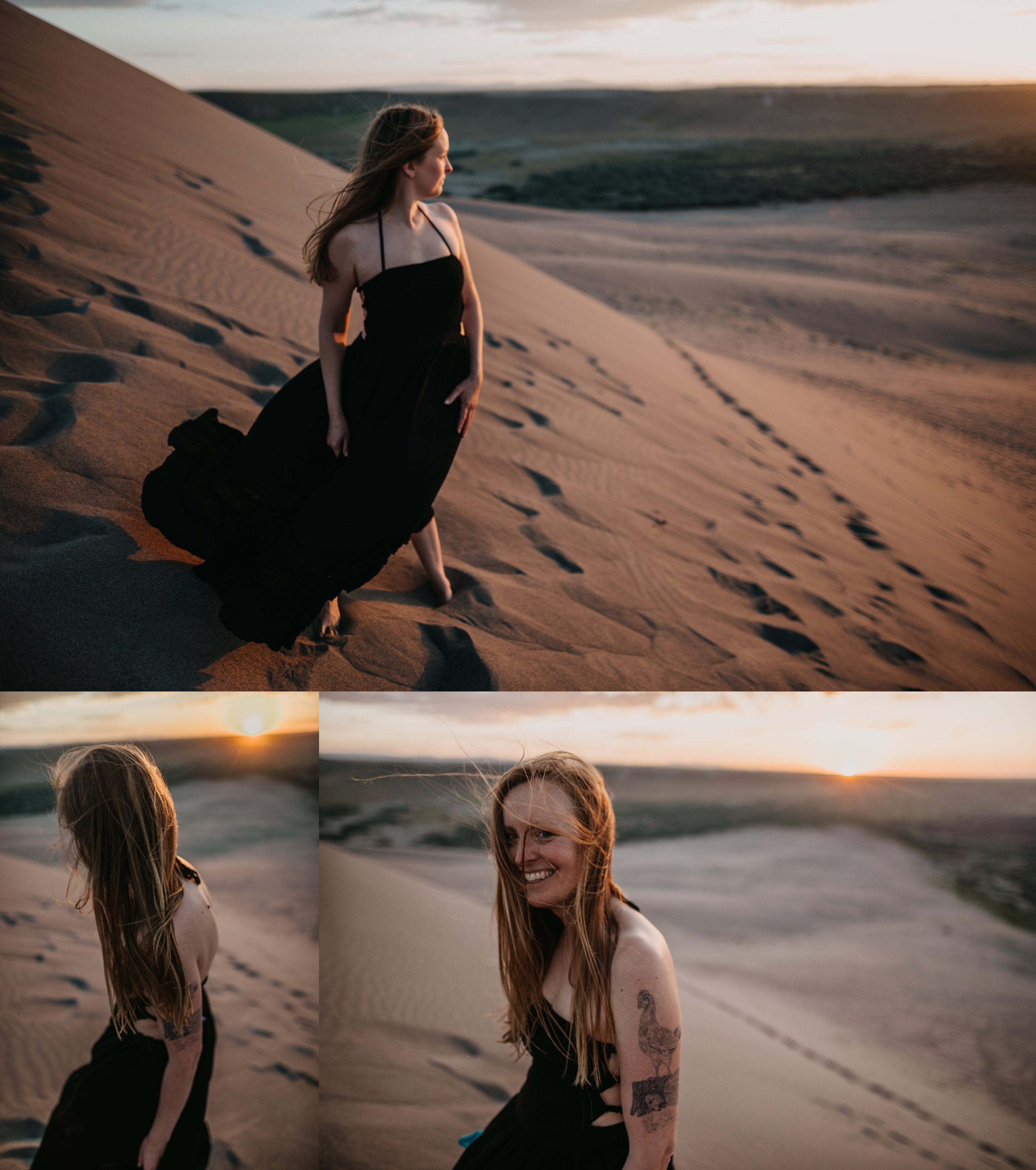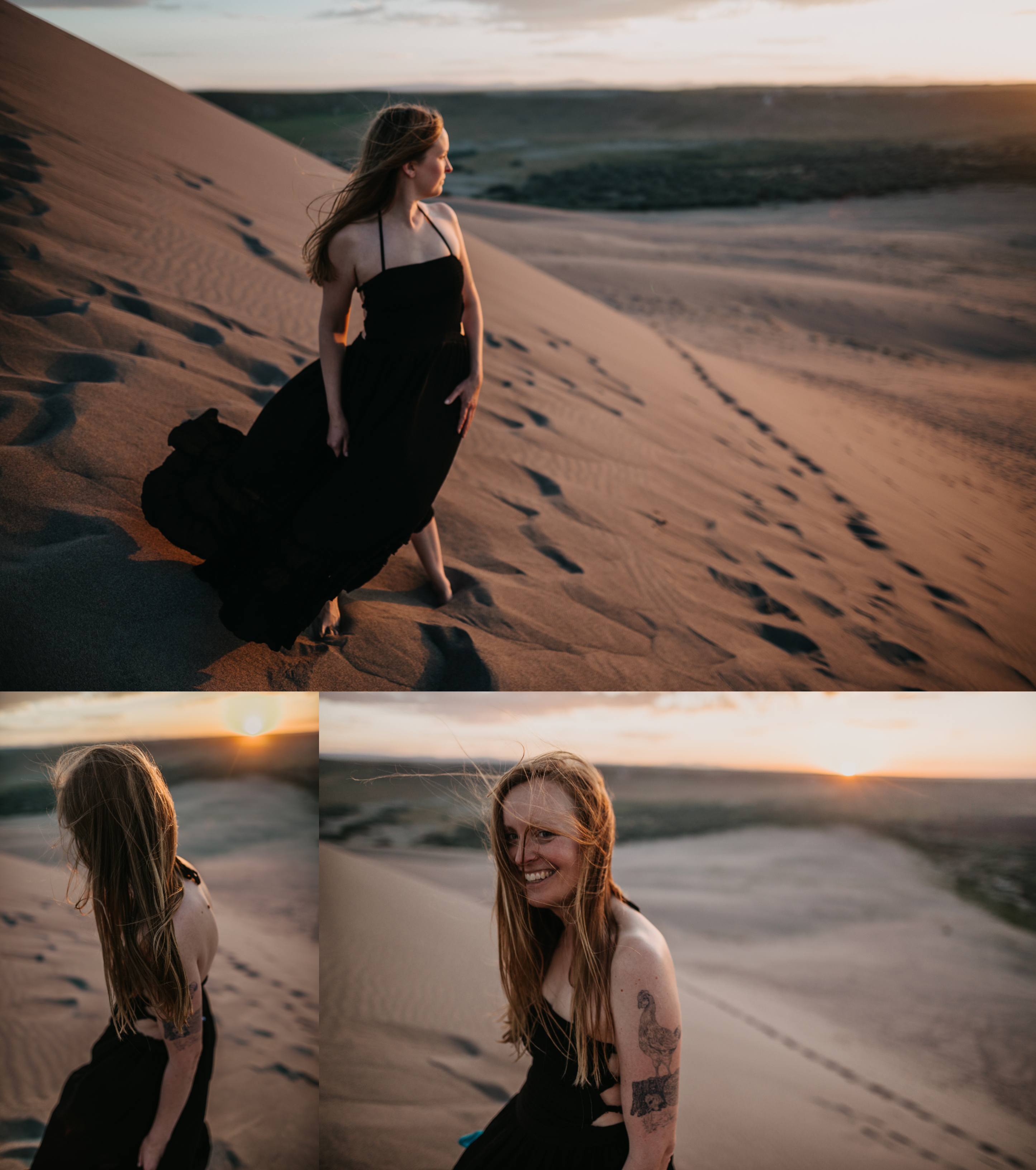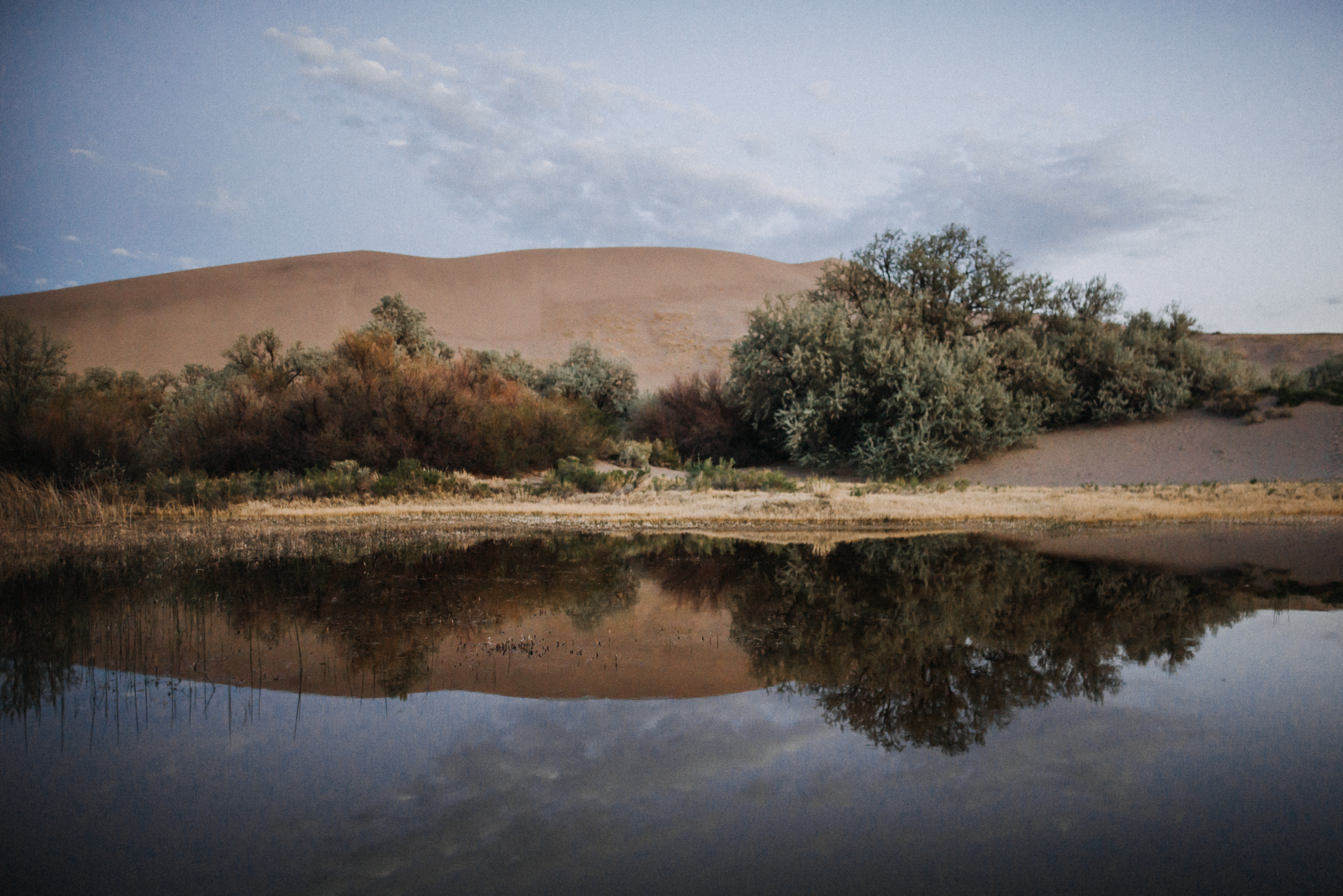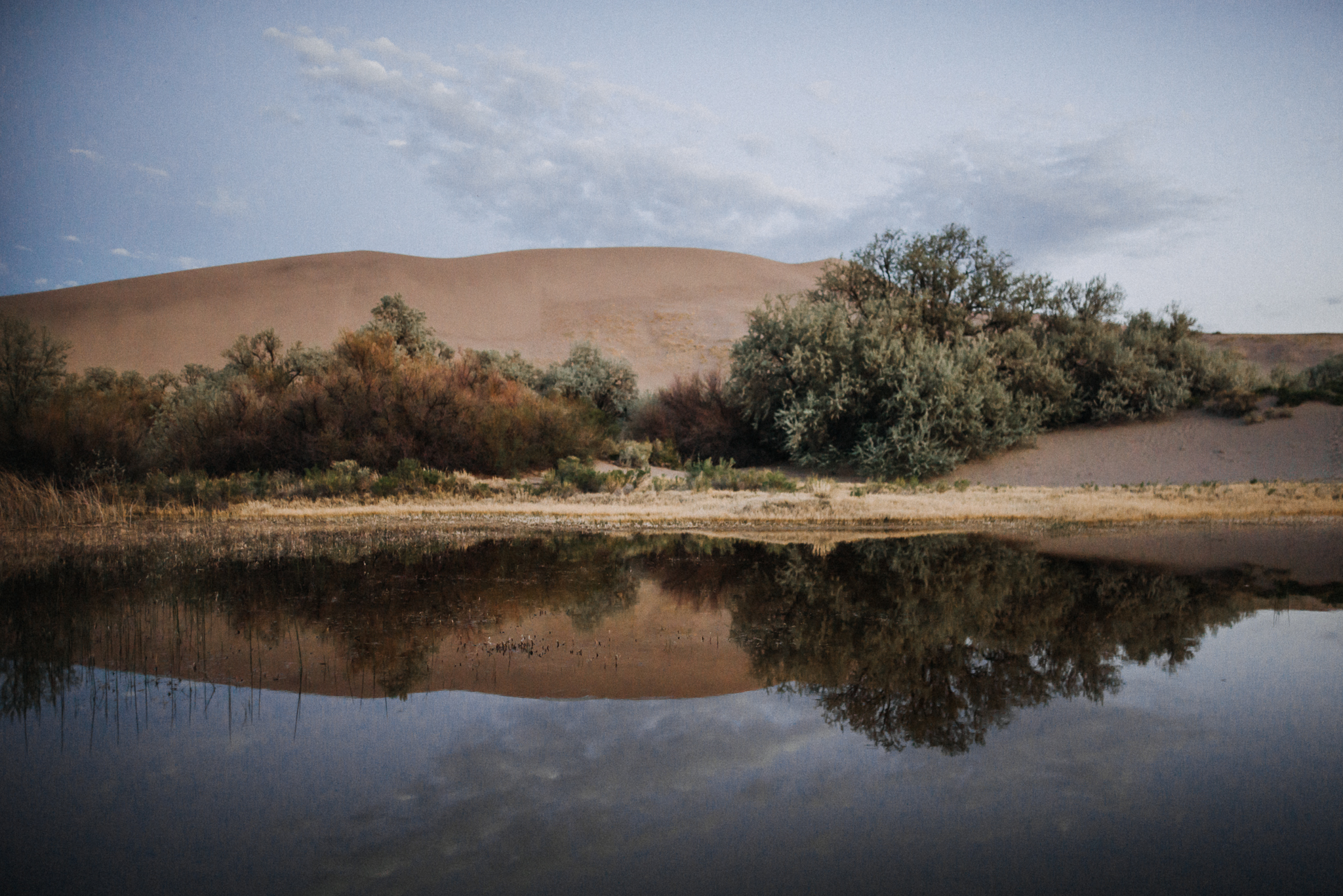 Music by: Josh Armistead